Hinode Bento: Christmas in a Bento, On Delivery
December 8, 2022
---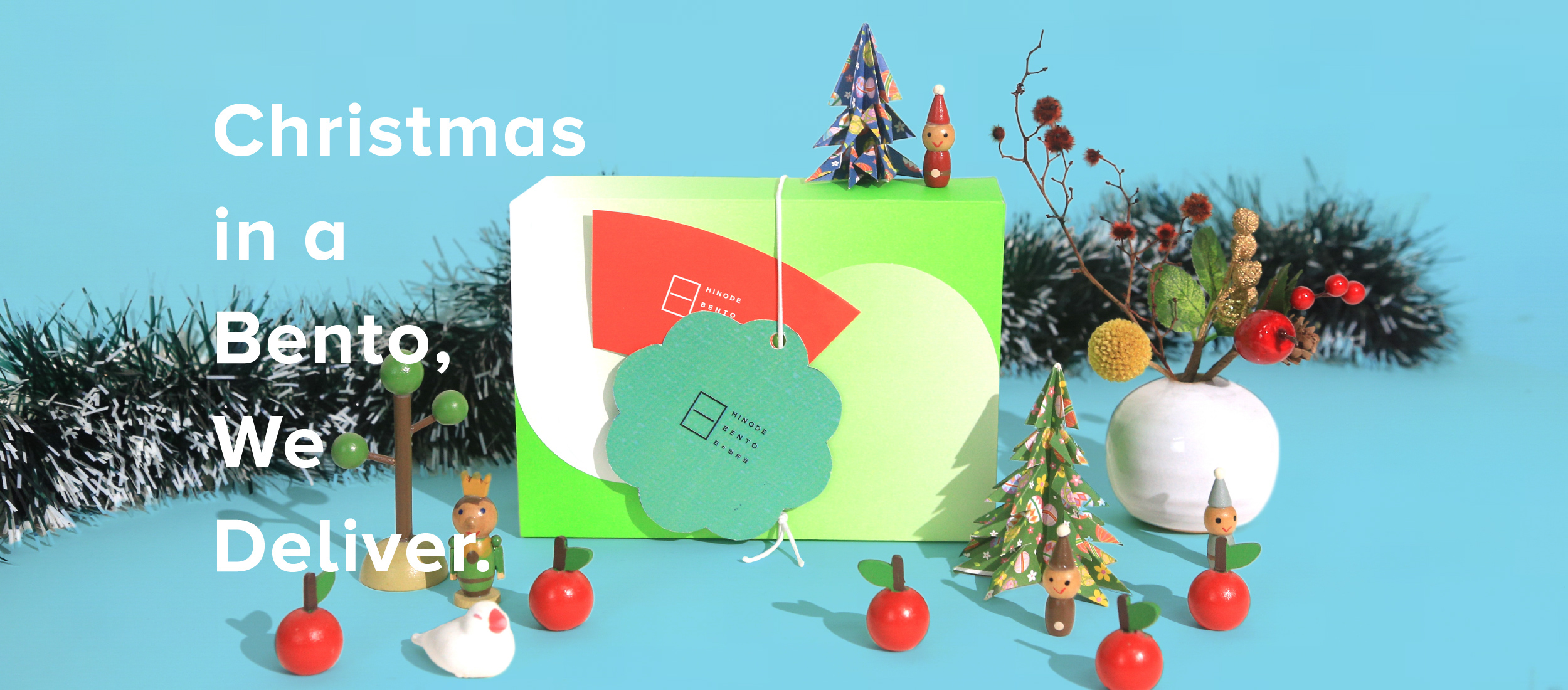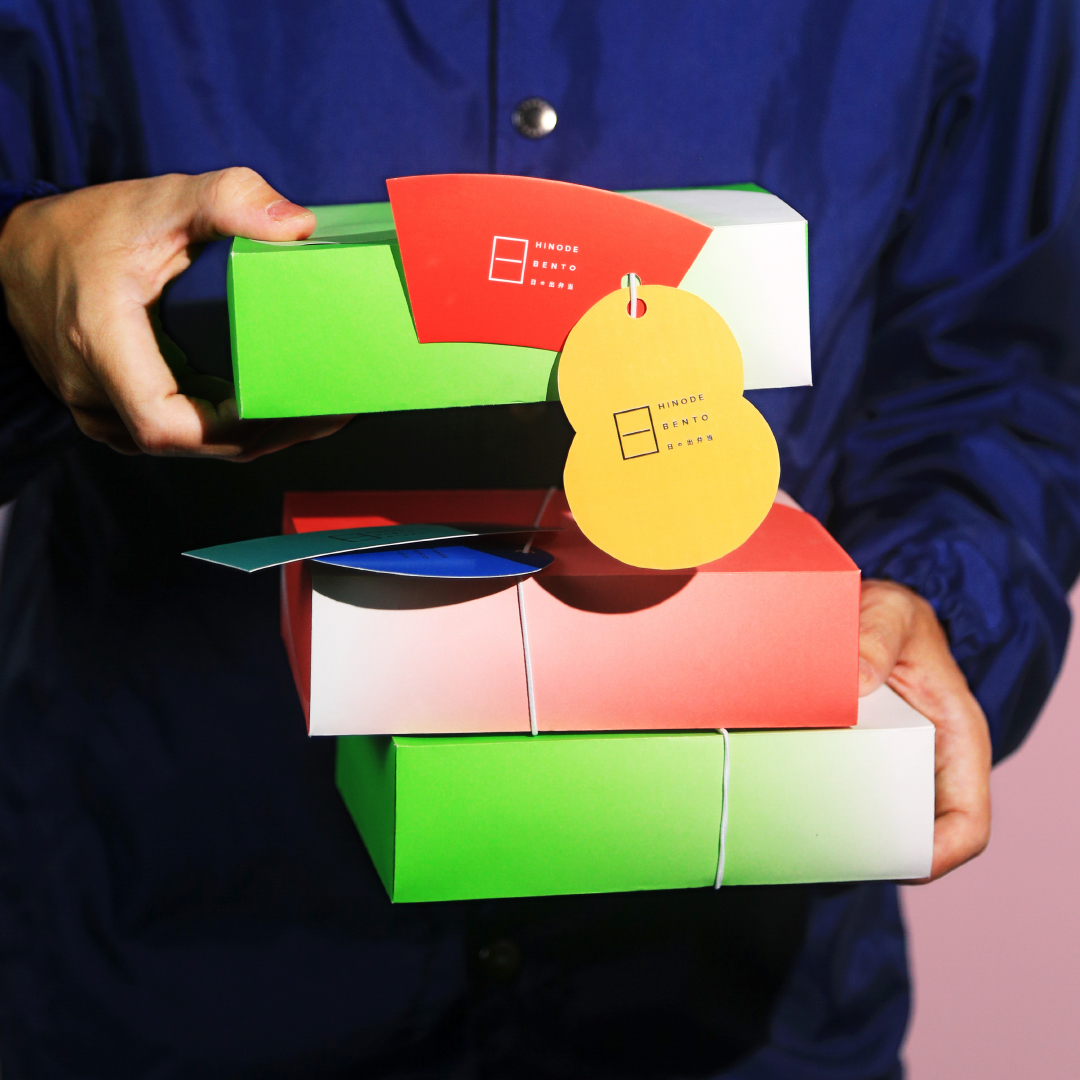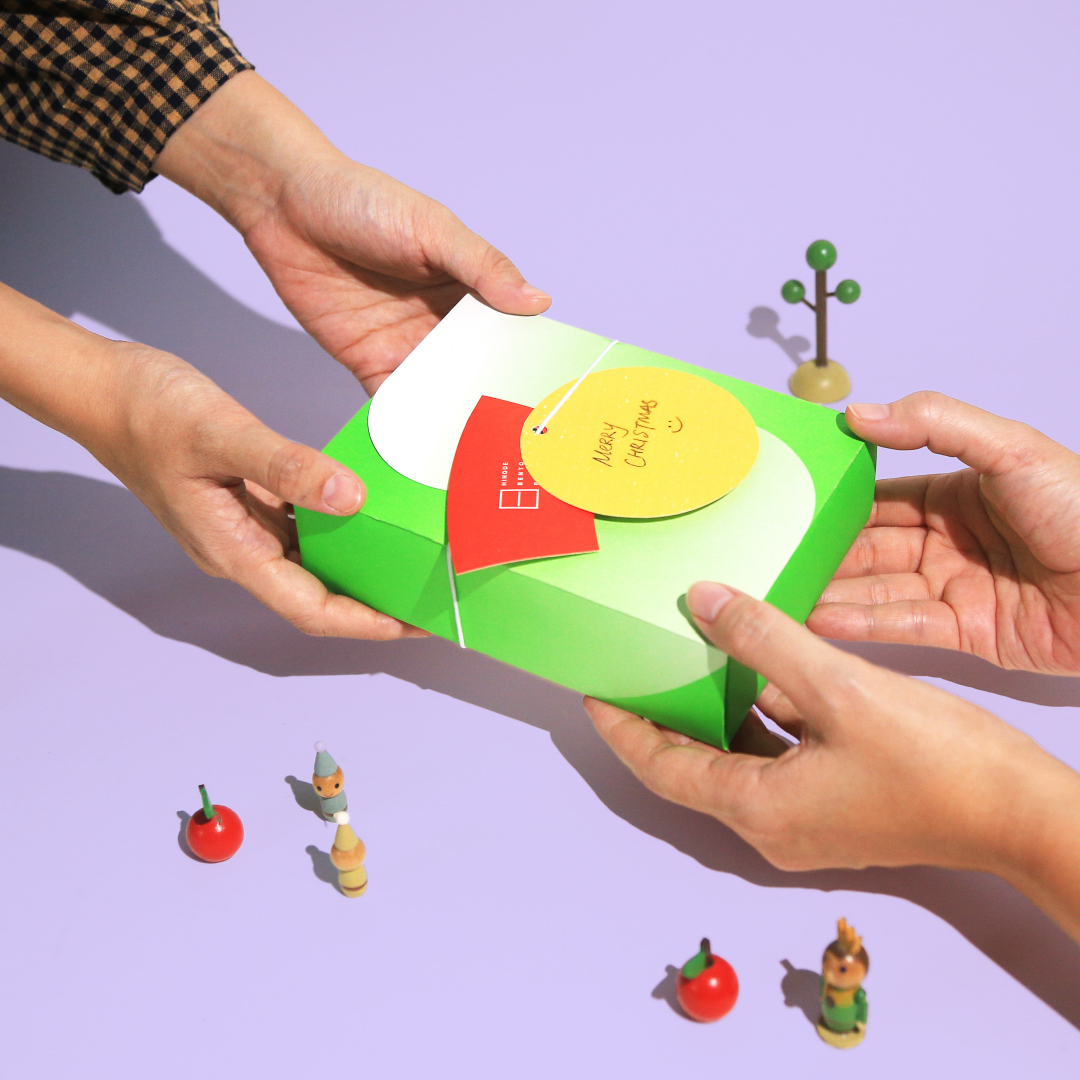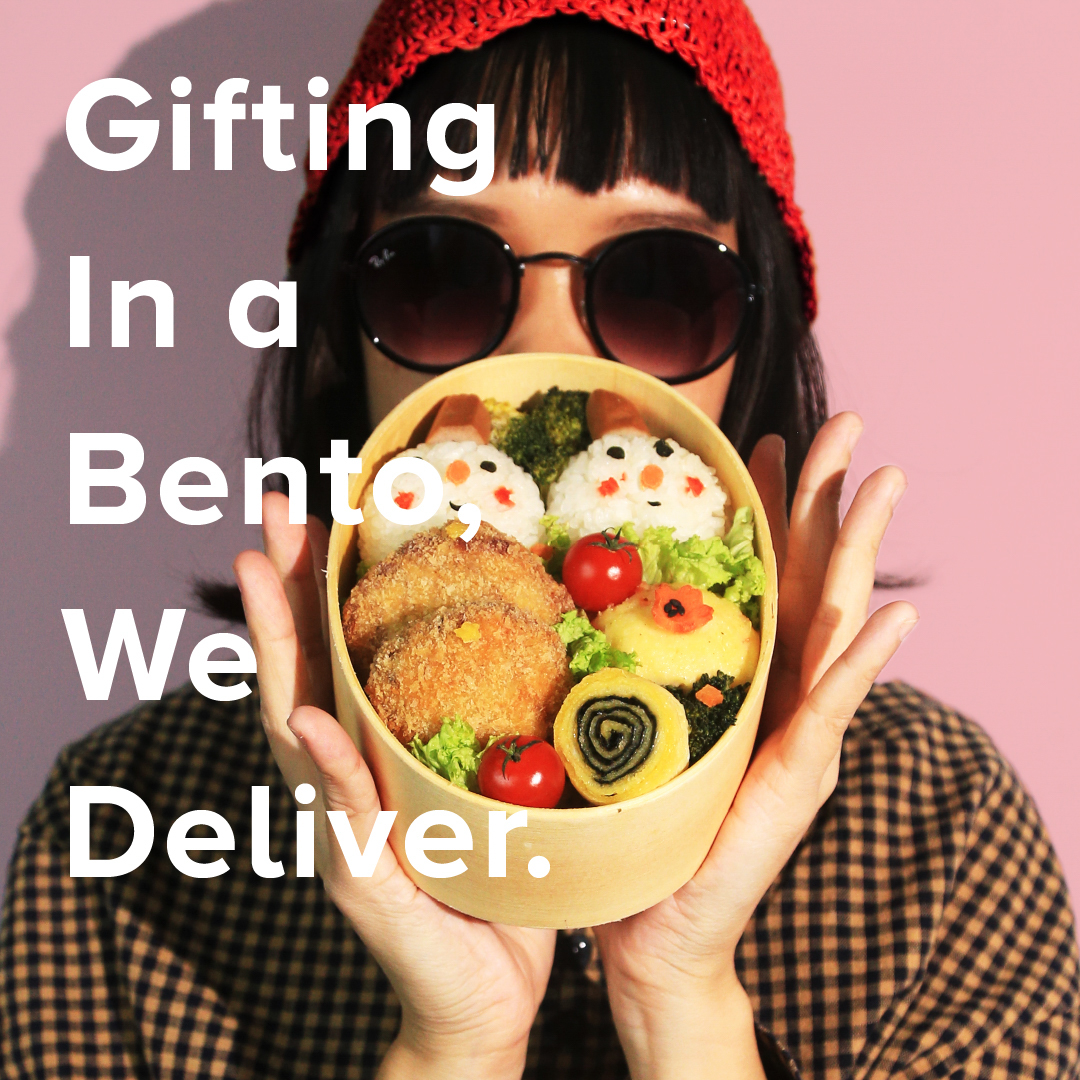 Who needs elves and reindeers? Hinode Bento makes Christmas gifting easier than ever, spreading the season's cheer with Christmas in a Bento on delivery.
Place your order online at 
order.hinodebento.com
for the Hinode Bento Christmas Gift Set, available until 1 January 2023.
Make it a Yuletide surprise - your loved ones will receive a marvellous meal to remember, secured in special packaging that evokes unboxing a Christmas present. The set even includes a personalised message writing service on request.
The Gift Set includes a choice of a Christmas Kyaraben (comprising snowmen onigiri rice balls as a highlight) or new premium bentos that feature prized ingredients like engawa, complete with Japanese honey roll cake and a sparkling soda with yogurt bursting boba.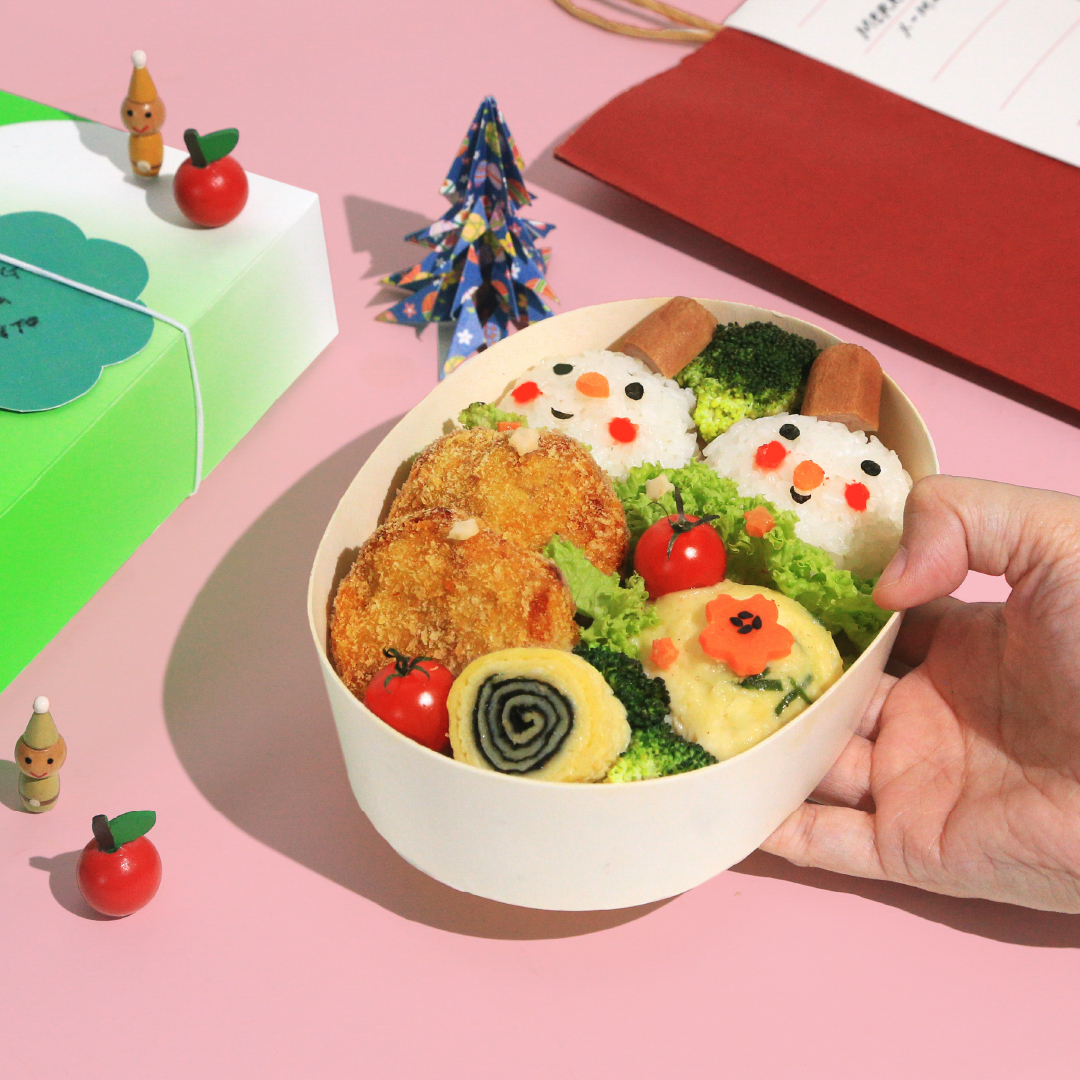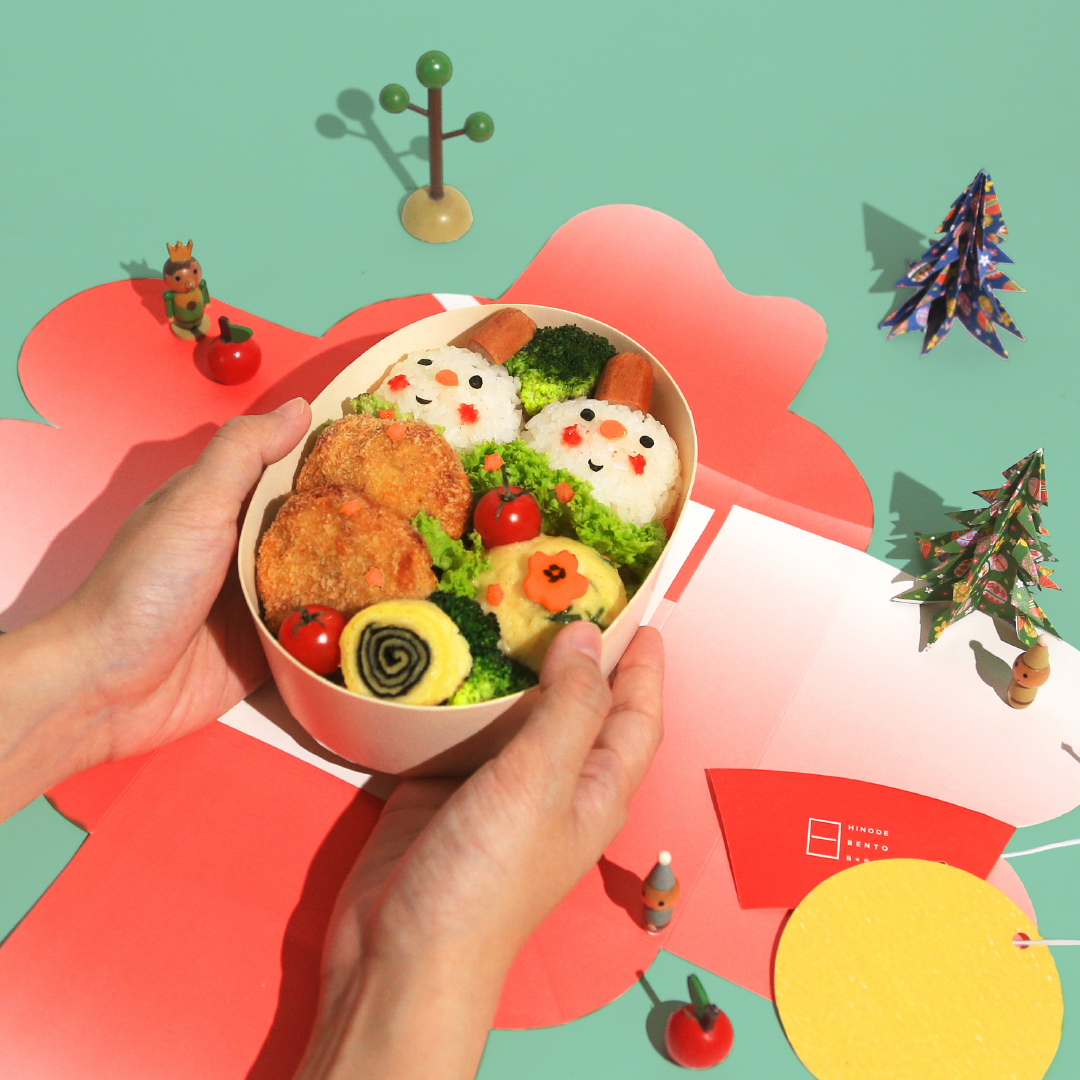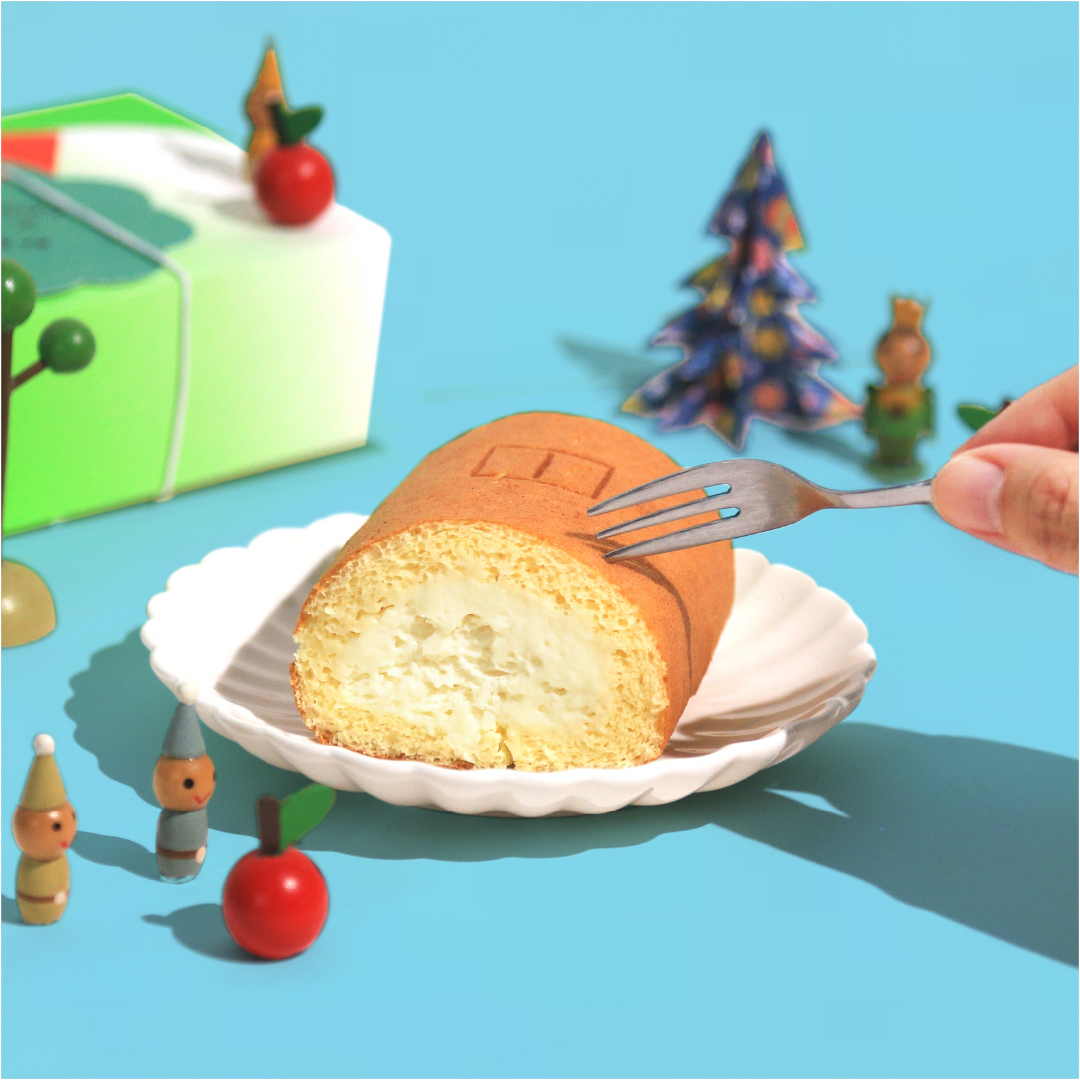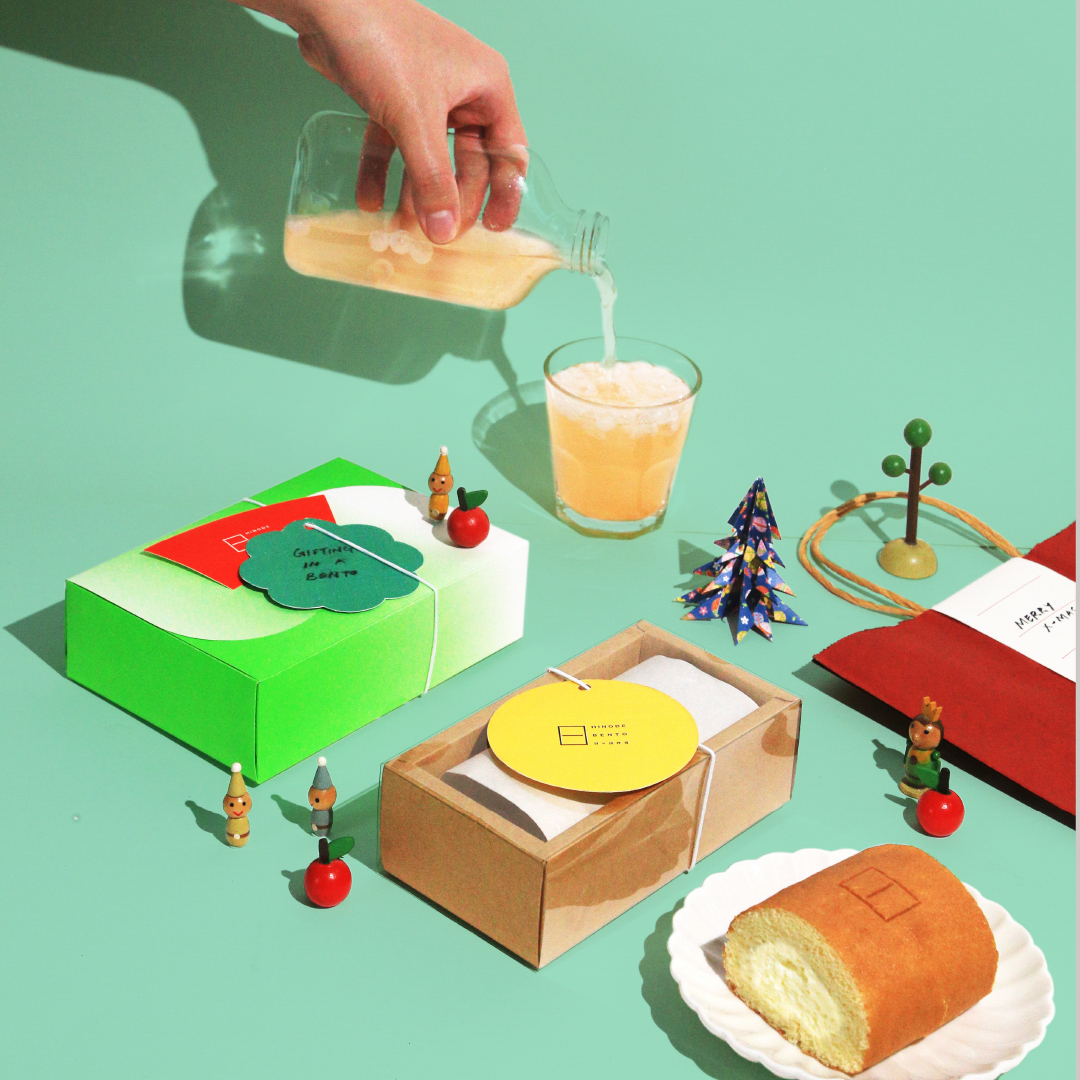 Our favourite Hinode Bento Christmas Gift Set comprises this combination:
1 x Christmas Kyaraben
Celebrate with two snowman onigiri rice balls, house-made Katsu Tori Hambagu (panko fried chicken burger patty), potato salad, nori tamagoyaki and fresh greens on the side.
1 x Japanese Honey Roll Cake (2 pieces)
Fine-textured Japanese roll cake, a one-of-a-kind dessert made of freshly-baked soft cake with fluffy, caramelised honey diplomat cream. Melt-in-the-mouth awesomeness!
1 x Soda Drink
Sparkling flavoured soda with yogurt bursting boba, popping our way into the holiday mood!
Order this jolly Christmas Gift Set for only RM49.90 (original price RM67.70), inclusive of the special packaging, gift tag and customised message possibility.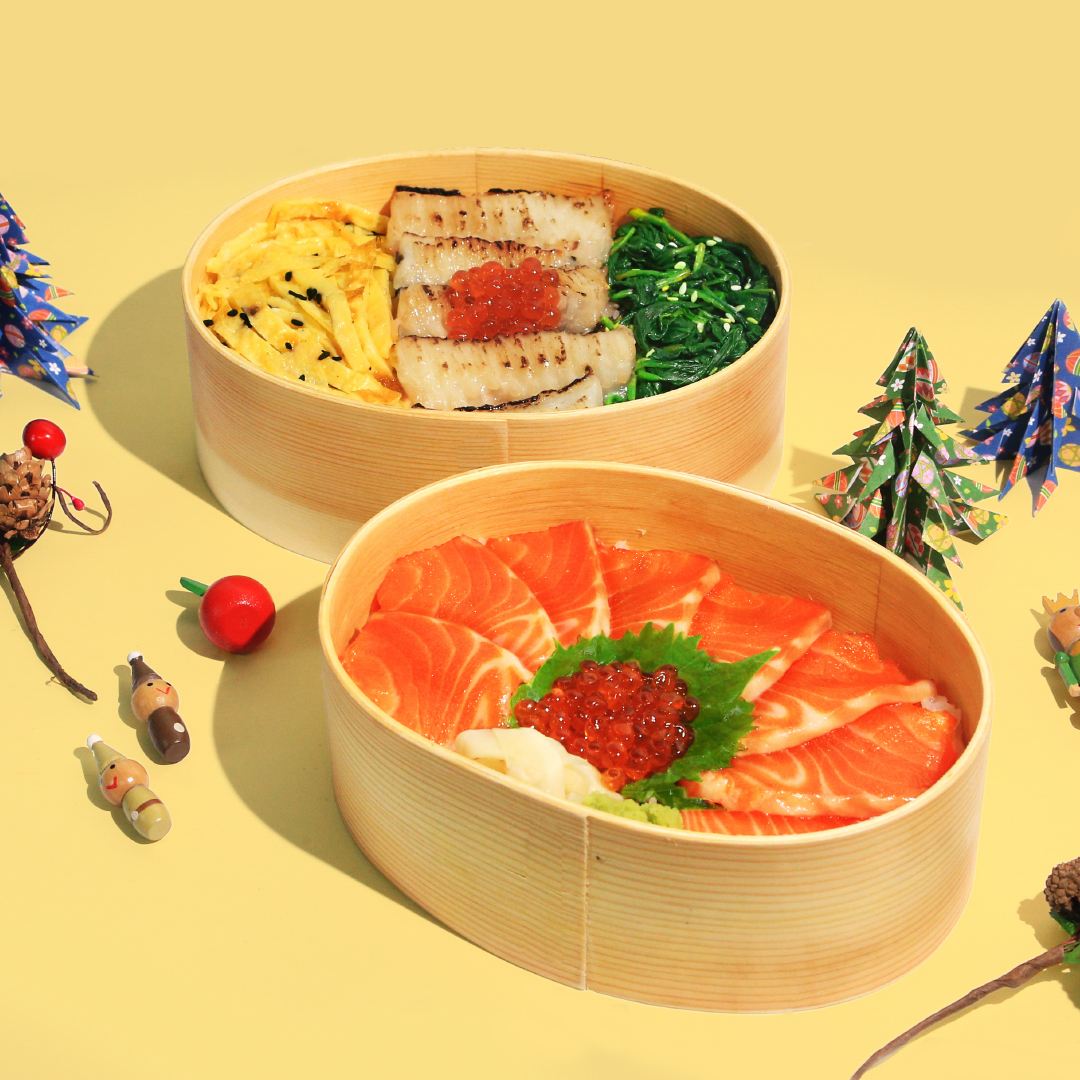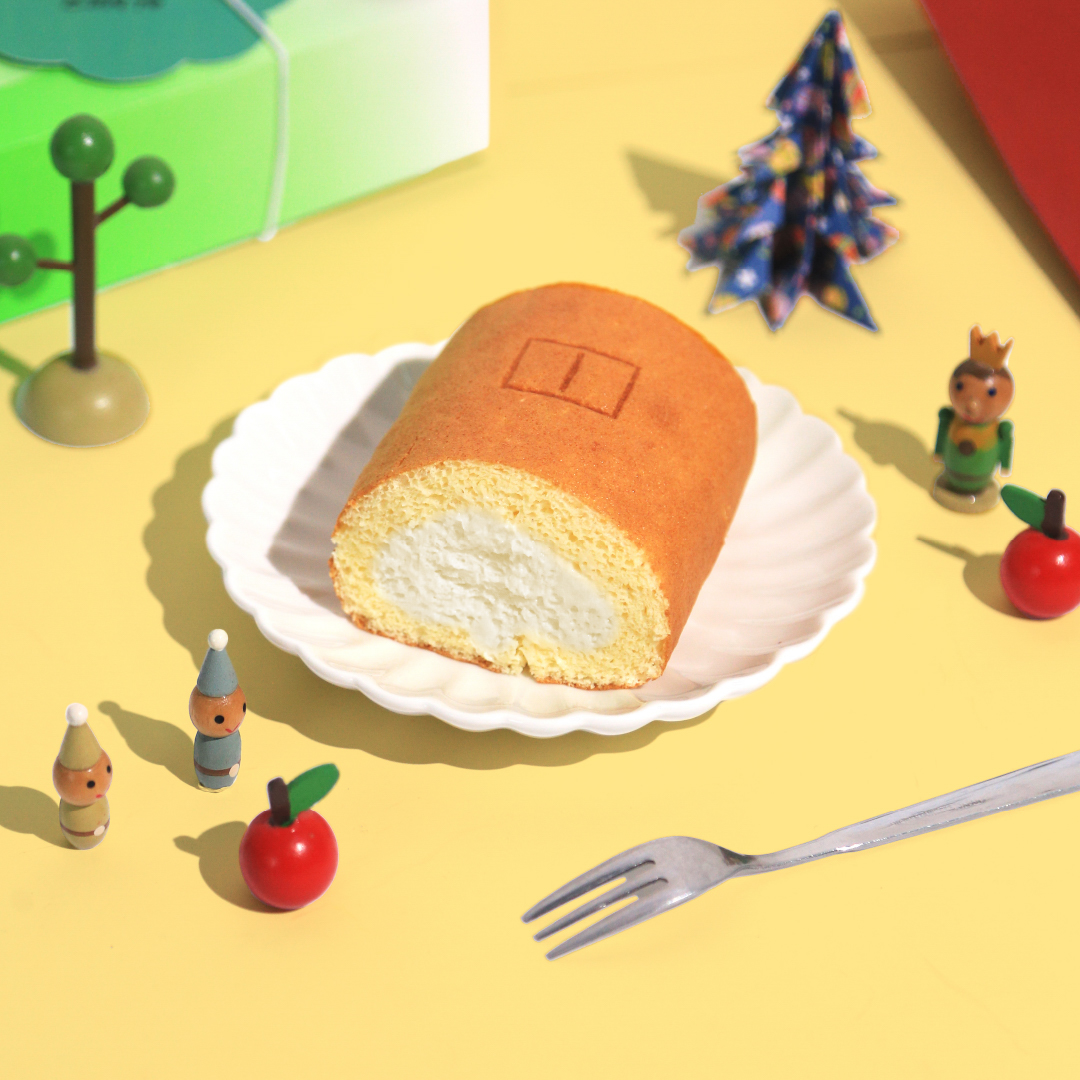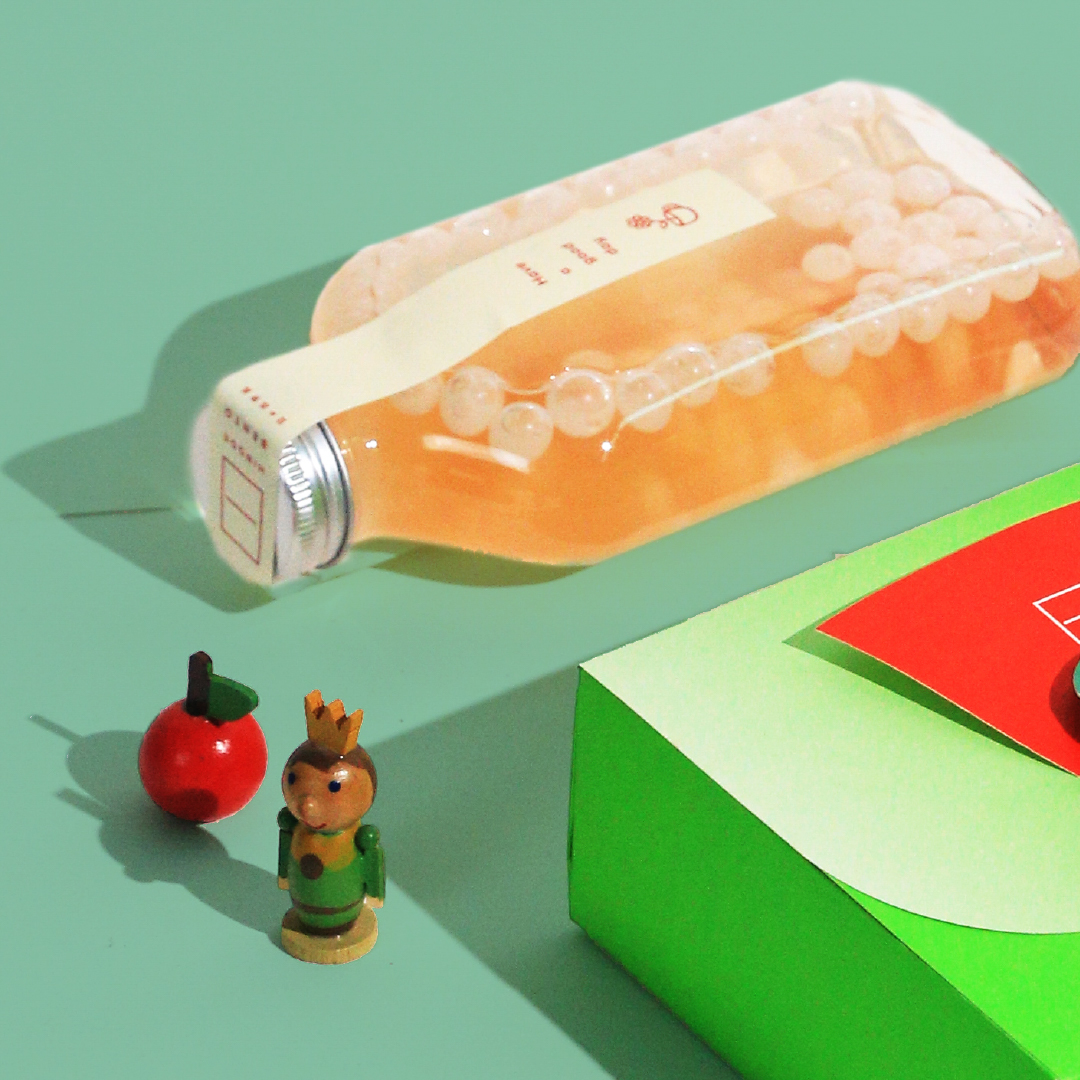 Hinode Bento is also launching new seafood-based premium bentos for Christmas - customers can choose these to be in the gift set too.
𝐒𝐚𝐧𝐬𝐡𝐨𝐤𝐮 𝐄𝐧𝐠𝐚𝐰𝐚 𝐁𝐞𝐧𝐭𝐨
Hinode Bento's engawa - flounder fin - is hand-torched for a tender chew with a gracefully buttery flavour, served with kitchen-made Kinshi Tamago and sesame-seasoned spinach on Japanese rice. 
Bento a la carte promo price RM43.90 (regular price RM49.90); make it a Christmas gift set for RM63.90.
𝐒𝐚𝐥𝐦𝐨𝐧 𝐈𝐤𝐮𝐫𝐚 𝐁𝐞𝐧𝐭𝐨
Satisfy your sushi craving with this Salmon Sashimi & Ikura Bento, harnessing air-flown salmon slices topped with plump ikura placed delicately on an aromatic ohba leaf. This bento is a symphony of the sea and land, harmonious with the umami of shredded nori and the kick of wasabi on fragrant sushi rice. 
Bento a la carte promo price RM33.90 (regular price RM39.90); make it a Christmas gift set for RM53.90.
---
You Might also Like