Her House, Sultan Road
January 6, 2022
---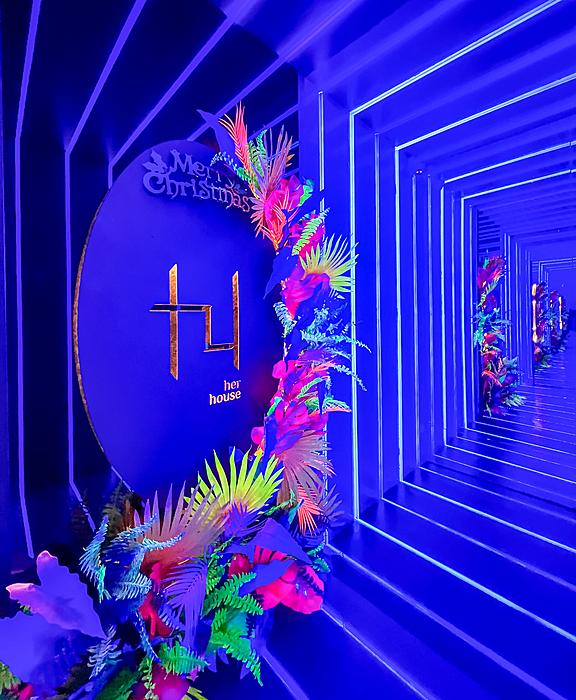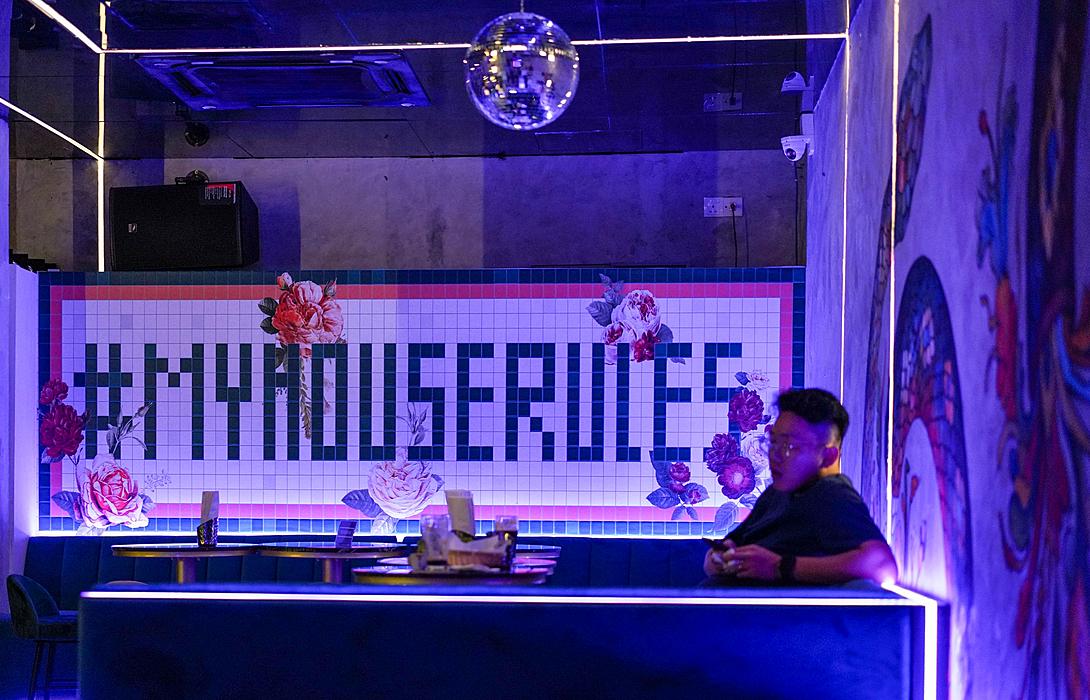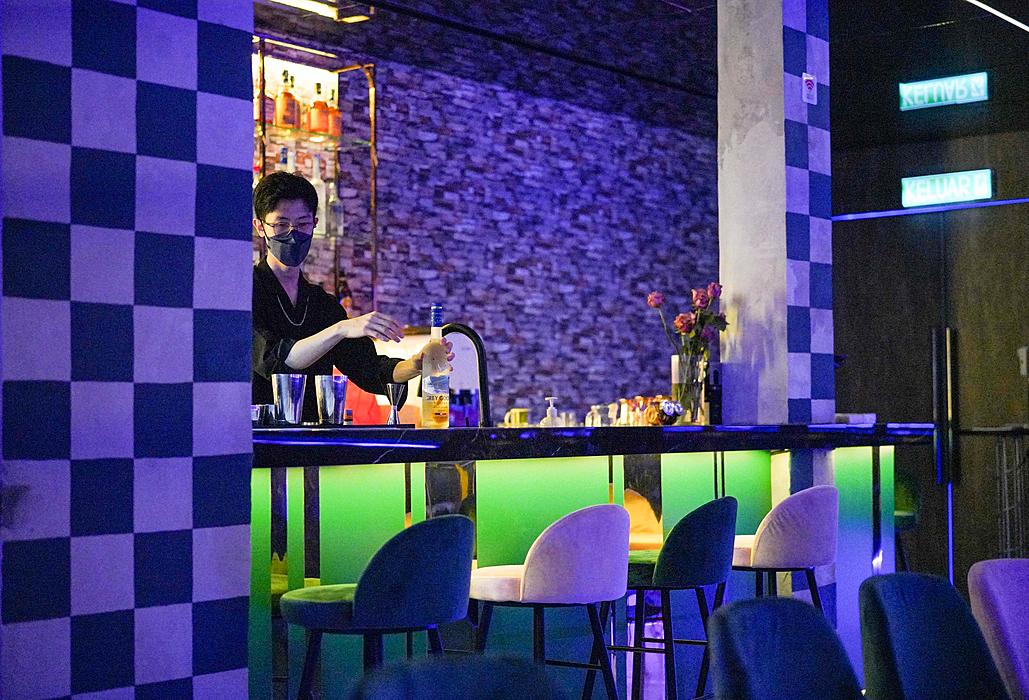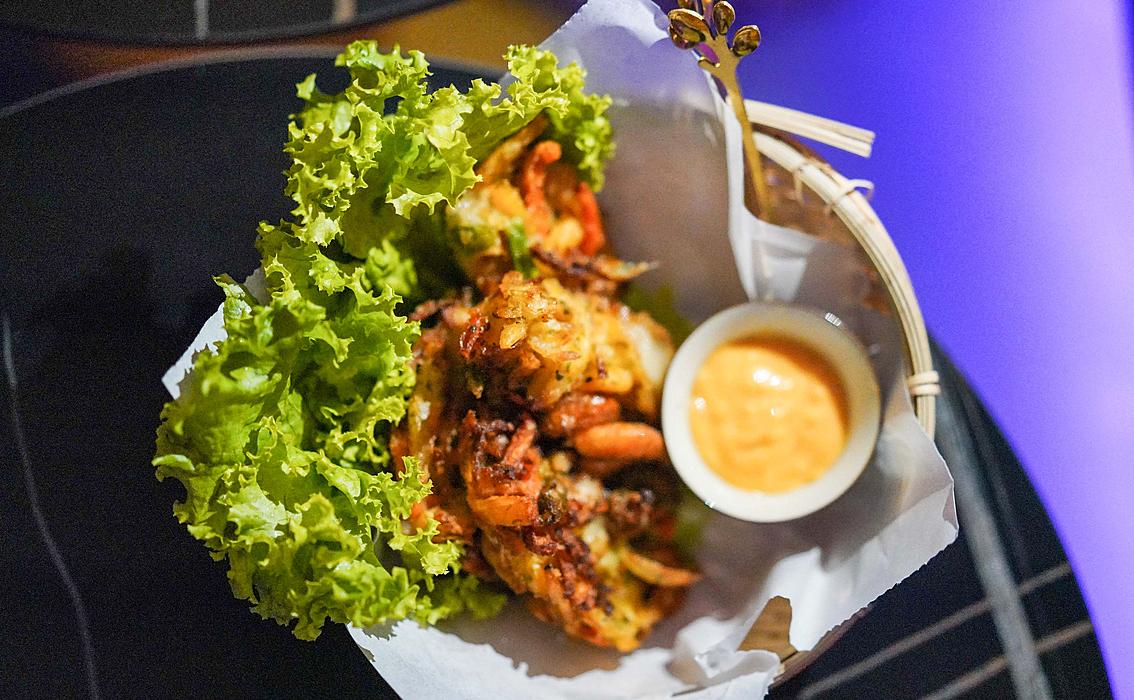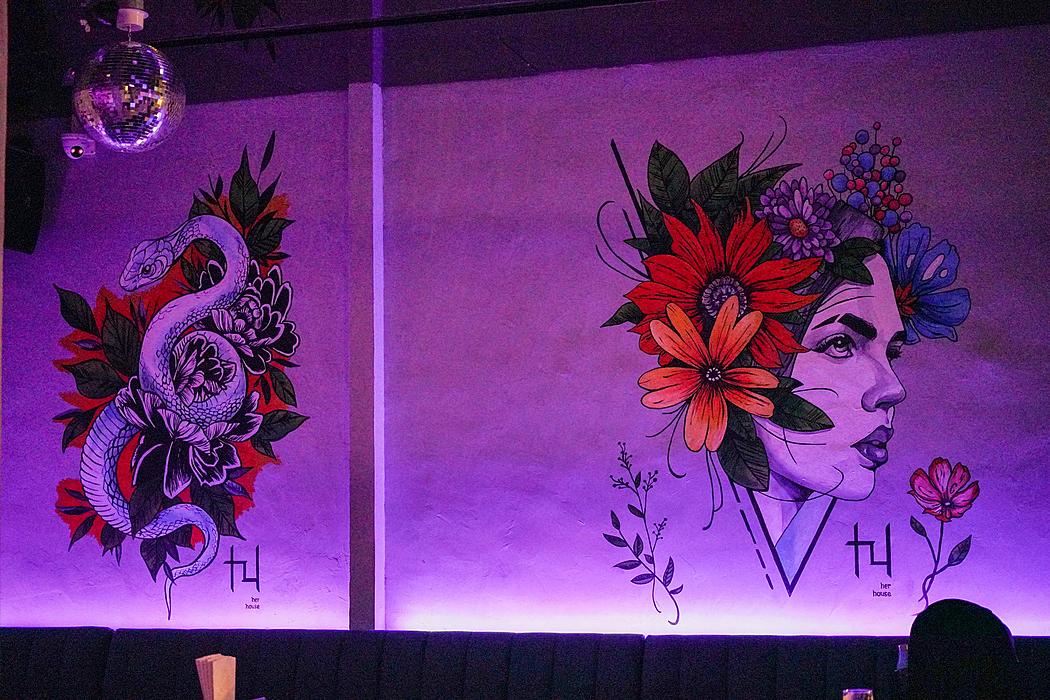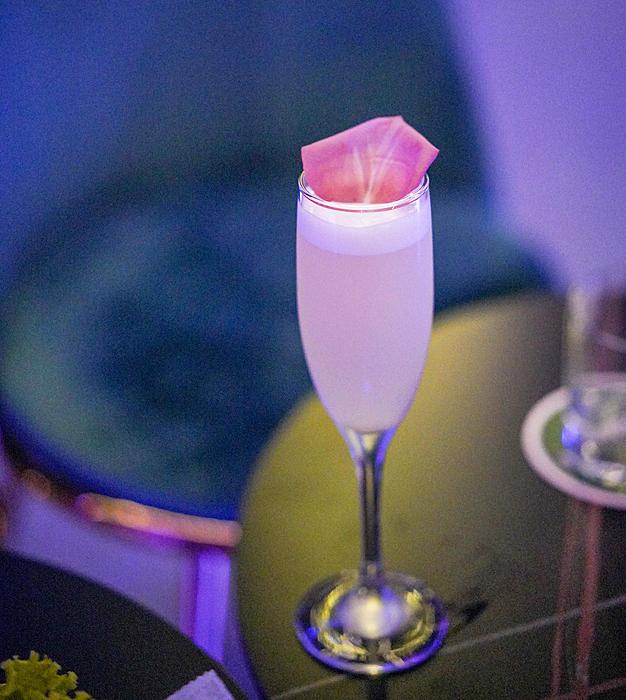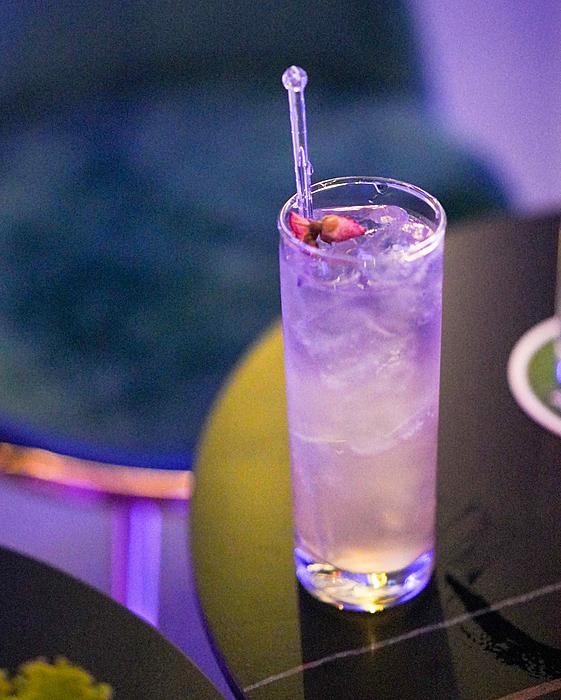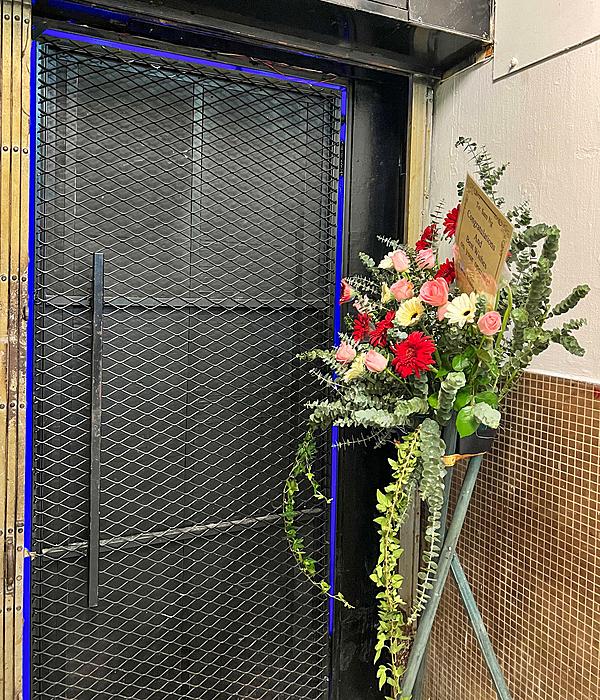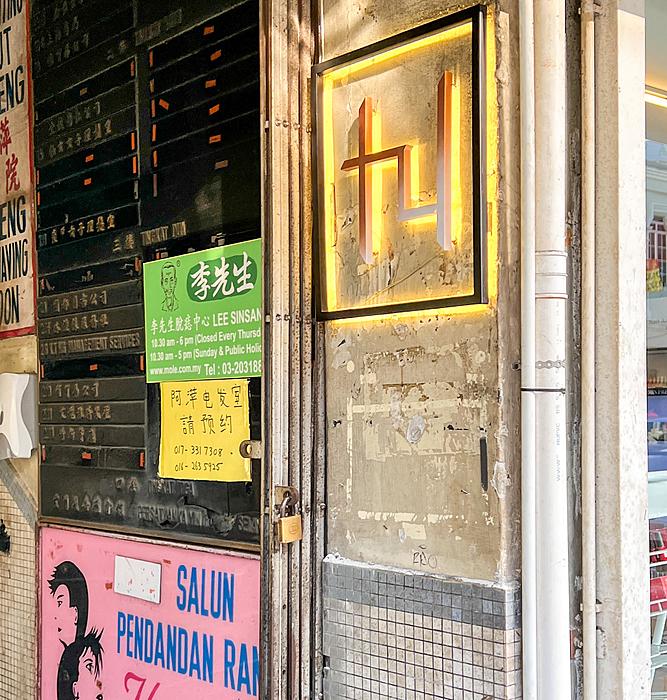 Fans of friendly bars will enjoy their visit to Her House, hidden on the higher levels of a vintage Chinatown shop-house.
Call Me Your Lady and The Lady You Think might be the two cocktails to order first, featuring gin and vodka respectively, blended with the likes of cream or chrysanthemum.
Pair with Japanese snacks, from the fried to the grilled and skewered.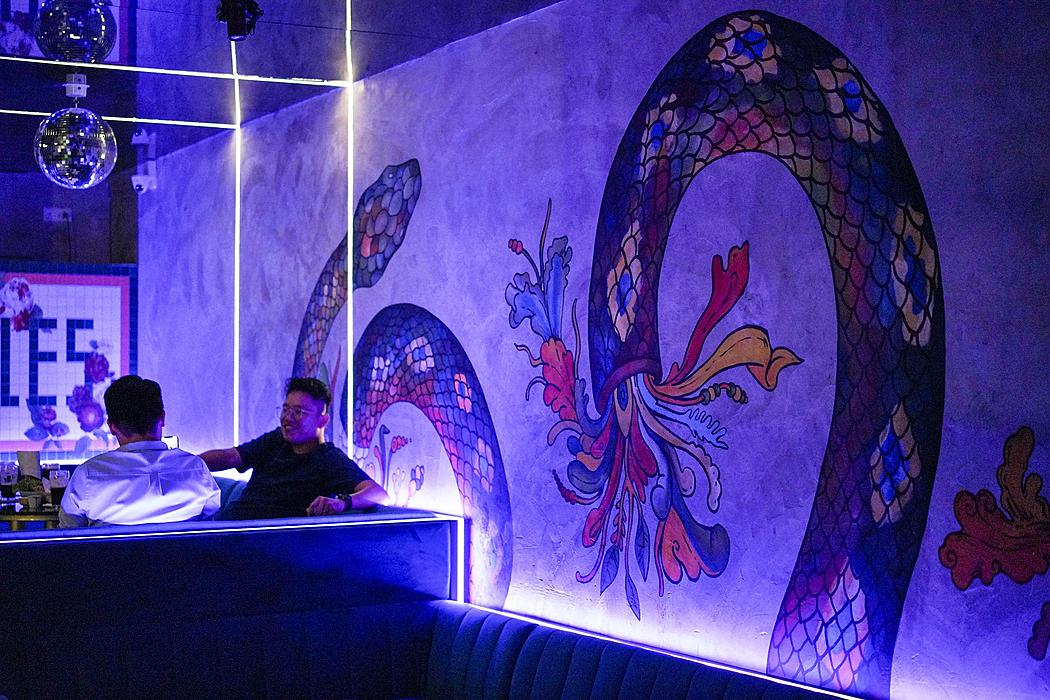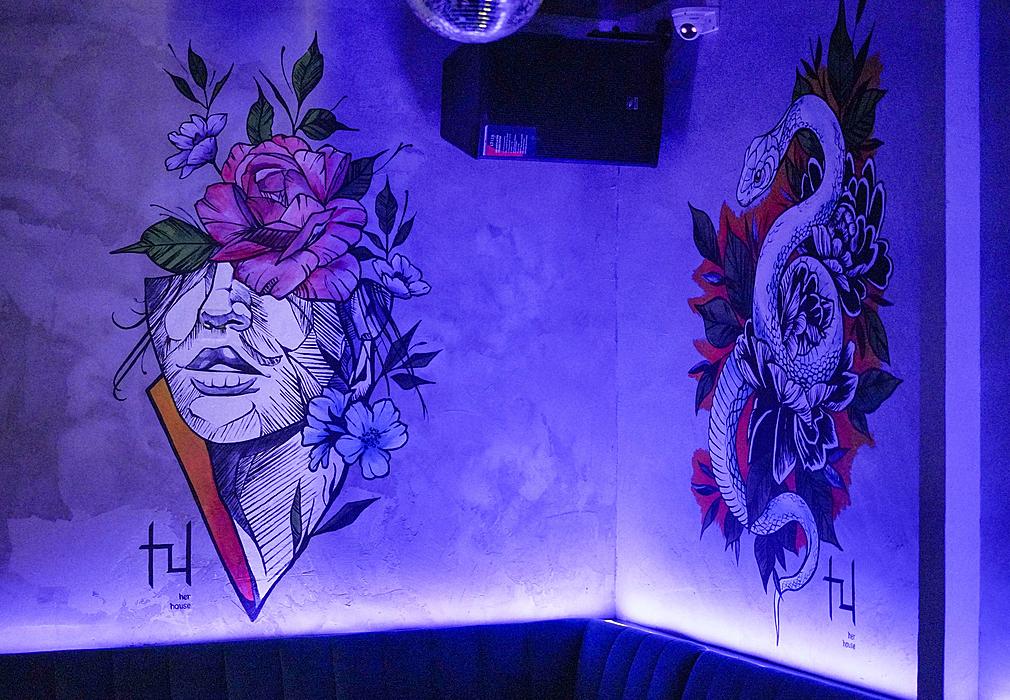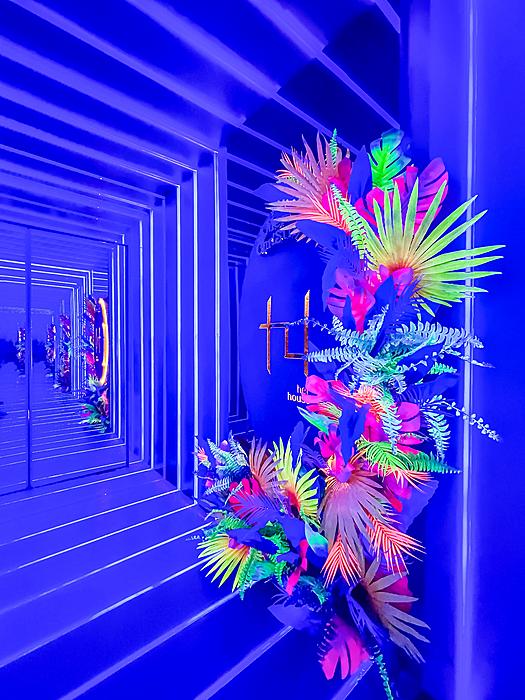 Her House
63B, Jalan Ka Yin, Jalan Sultan, Kuala Lumpur. Tel: 012-319-0030
---
You Might also Like