Heng Dee By Nhom Thai, Damansara Uptown
July 12, 2022
---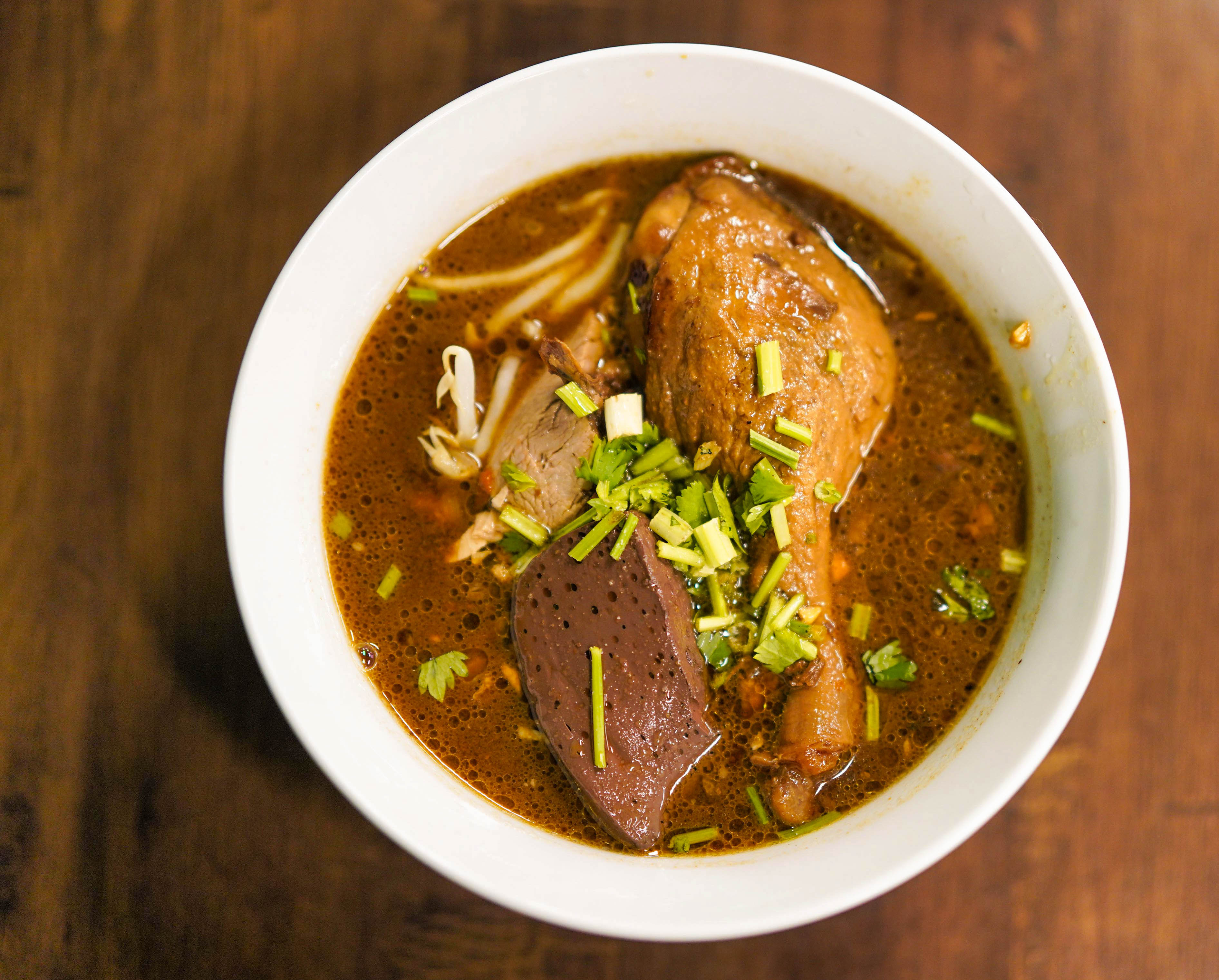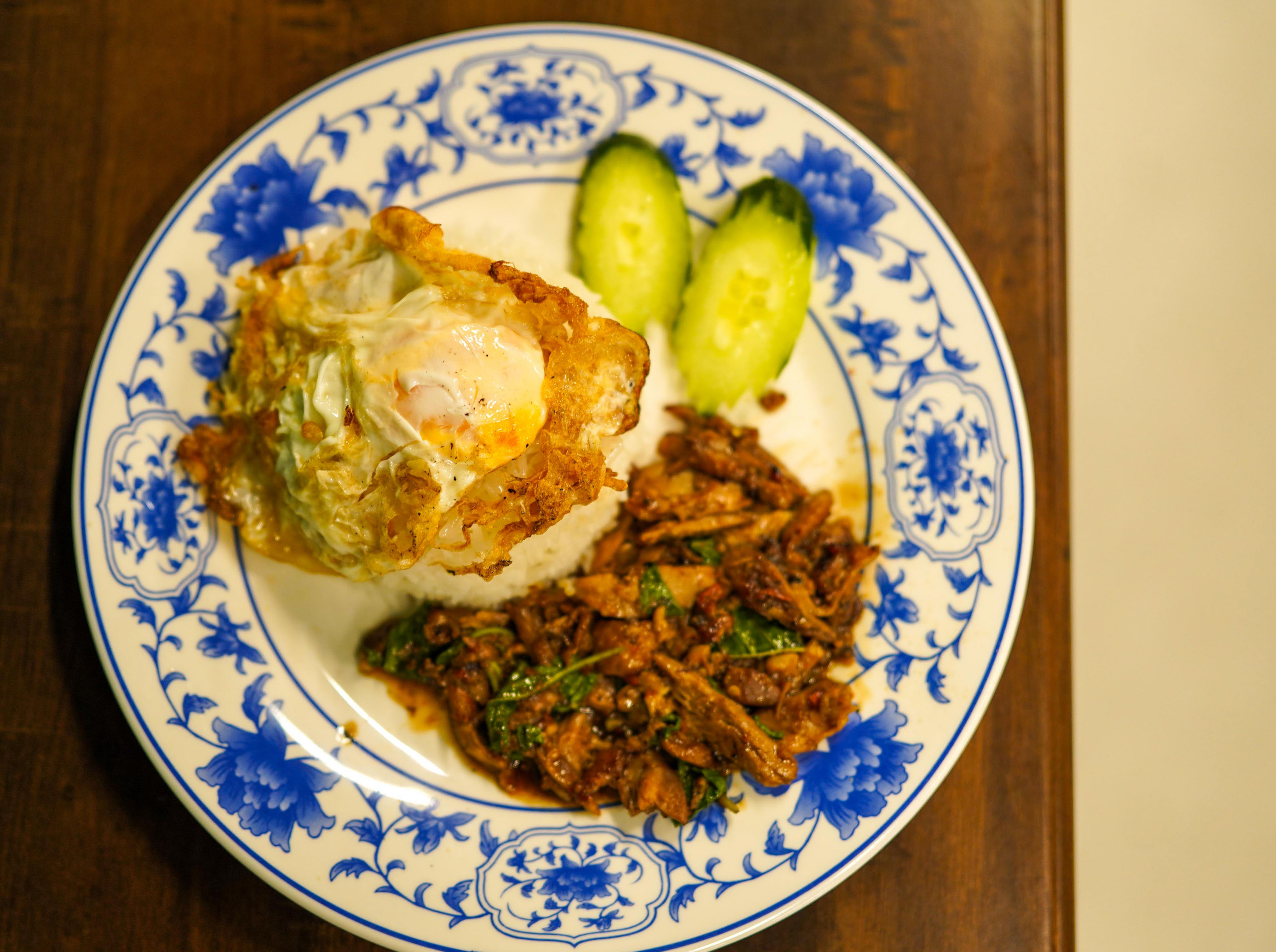 The duck dishes are delicious at Damansara Uptown's new casual Thai restaurant.
For noodle devotees, have a bowl brimming with meaty duck drumstick and chicken blood, served steaming-hot with thin, chewy white noodles in dark, deeply savoury broth, reputedly a family recipe from Nakhon Pathom province. 
For rice enthusiasts, your platter is the pad kra pao ped, a soulful ensemble of steamed rice, fried egg, and most memorably, a mix of duck thigh and breast meat, stir-fried in an addictive sauce, not too spicy but unmistakably aromatic with holy basil.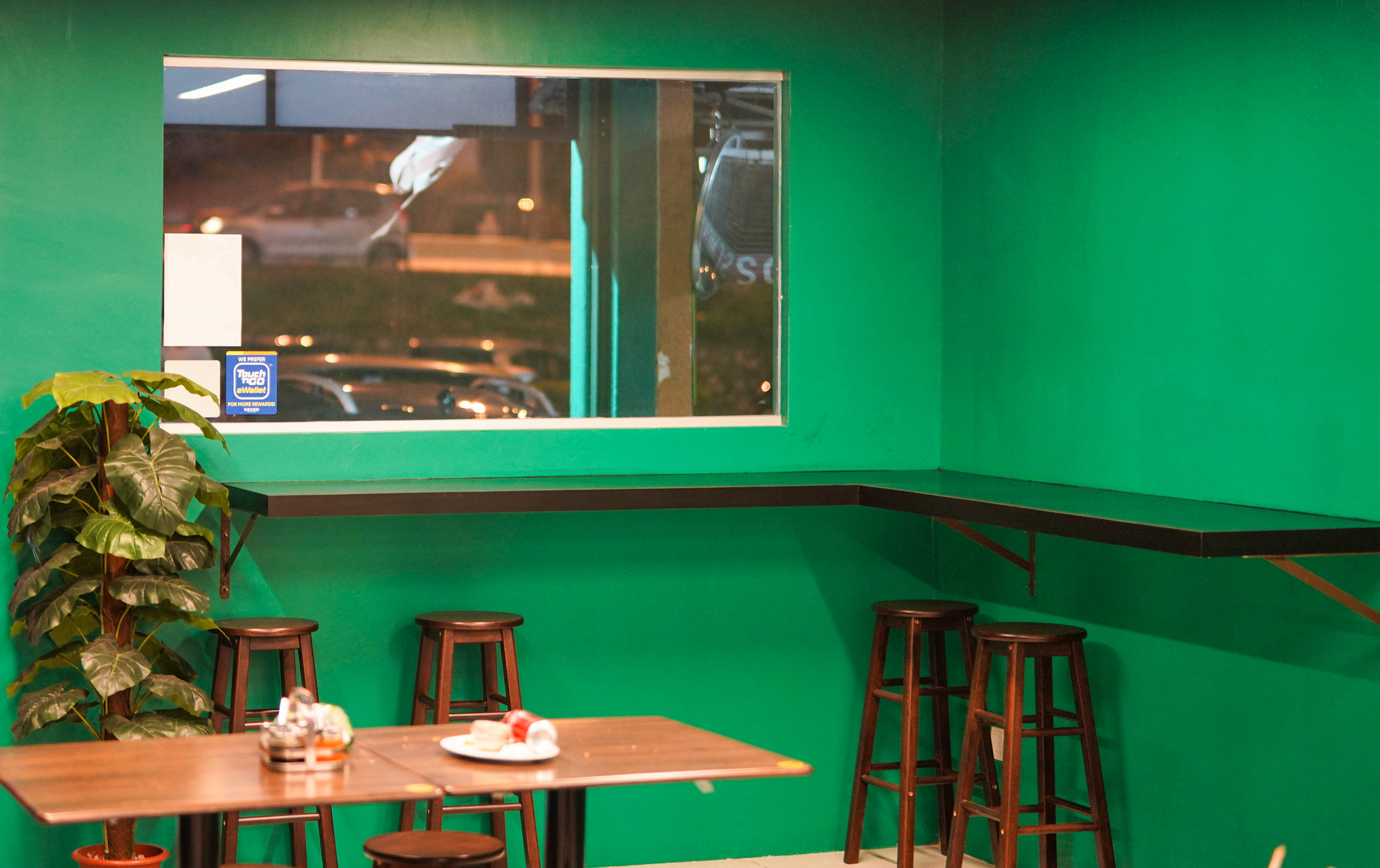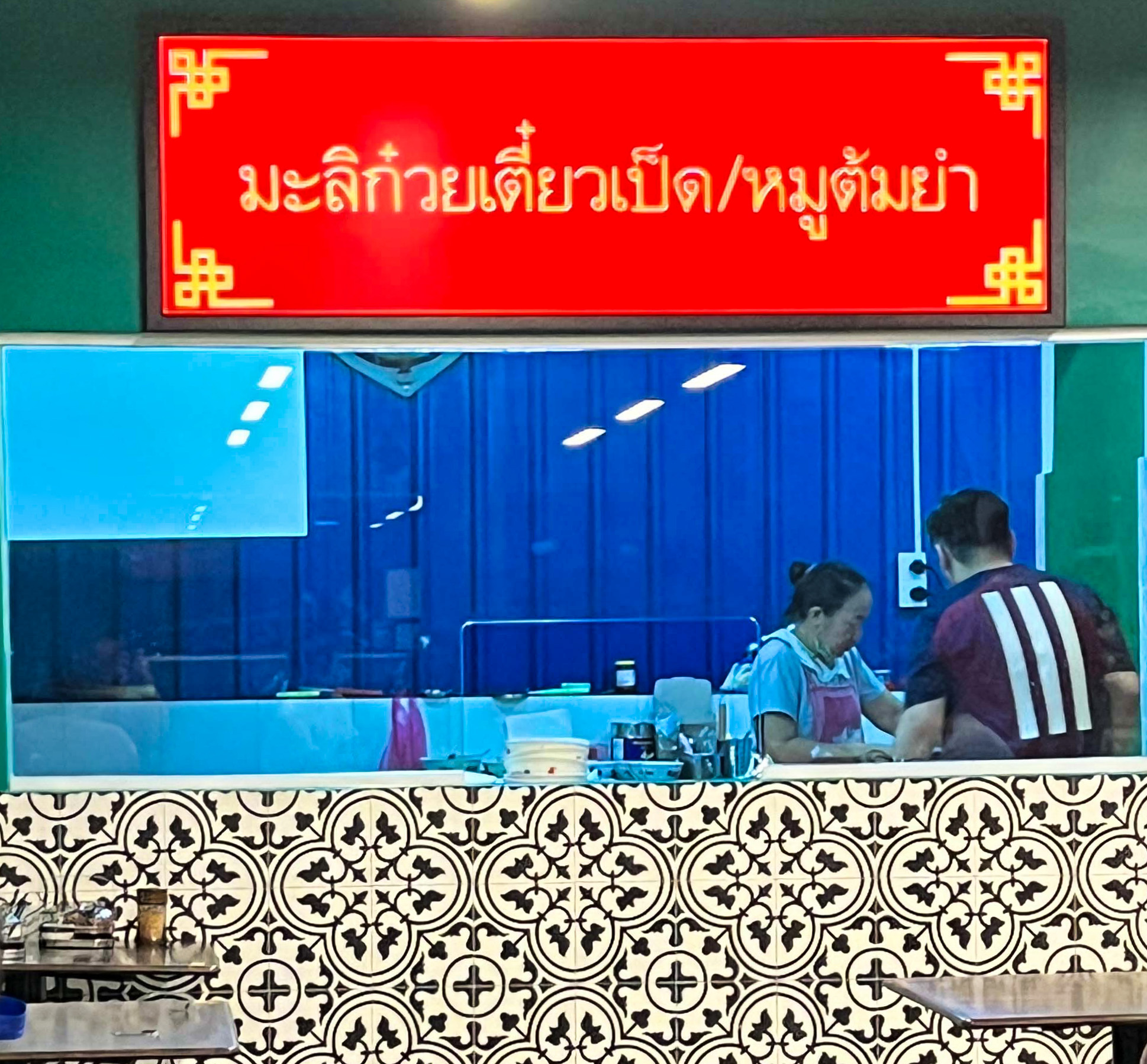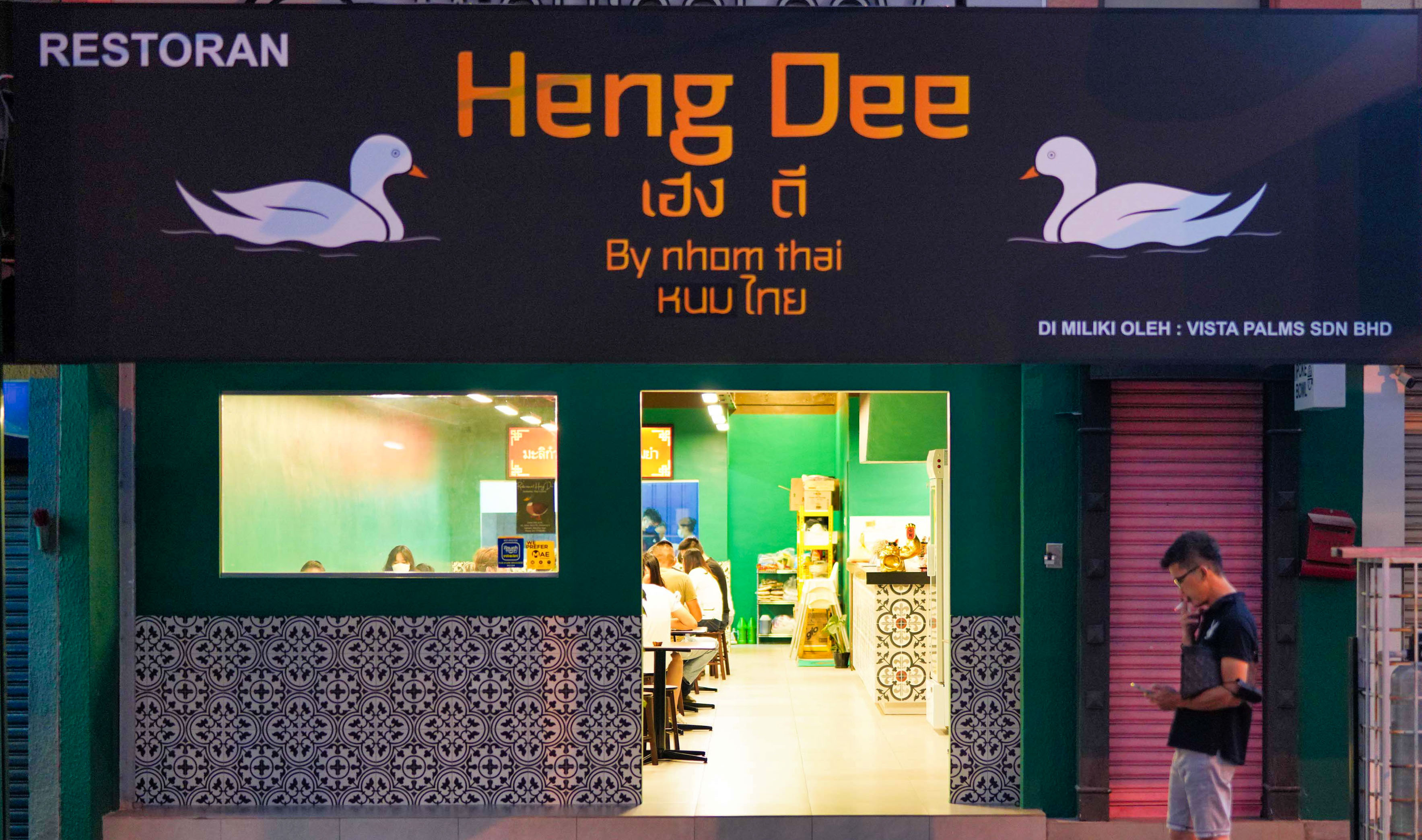 Heng Dee by Nhom Thai
6, Jalan SS 21/35, Damansara Utama, 47400 Petaling Jaya, Selangor.
---
You Might also Like