Happy Hour Club, Ara Damansara
October 2, 2022
---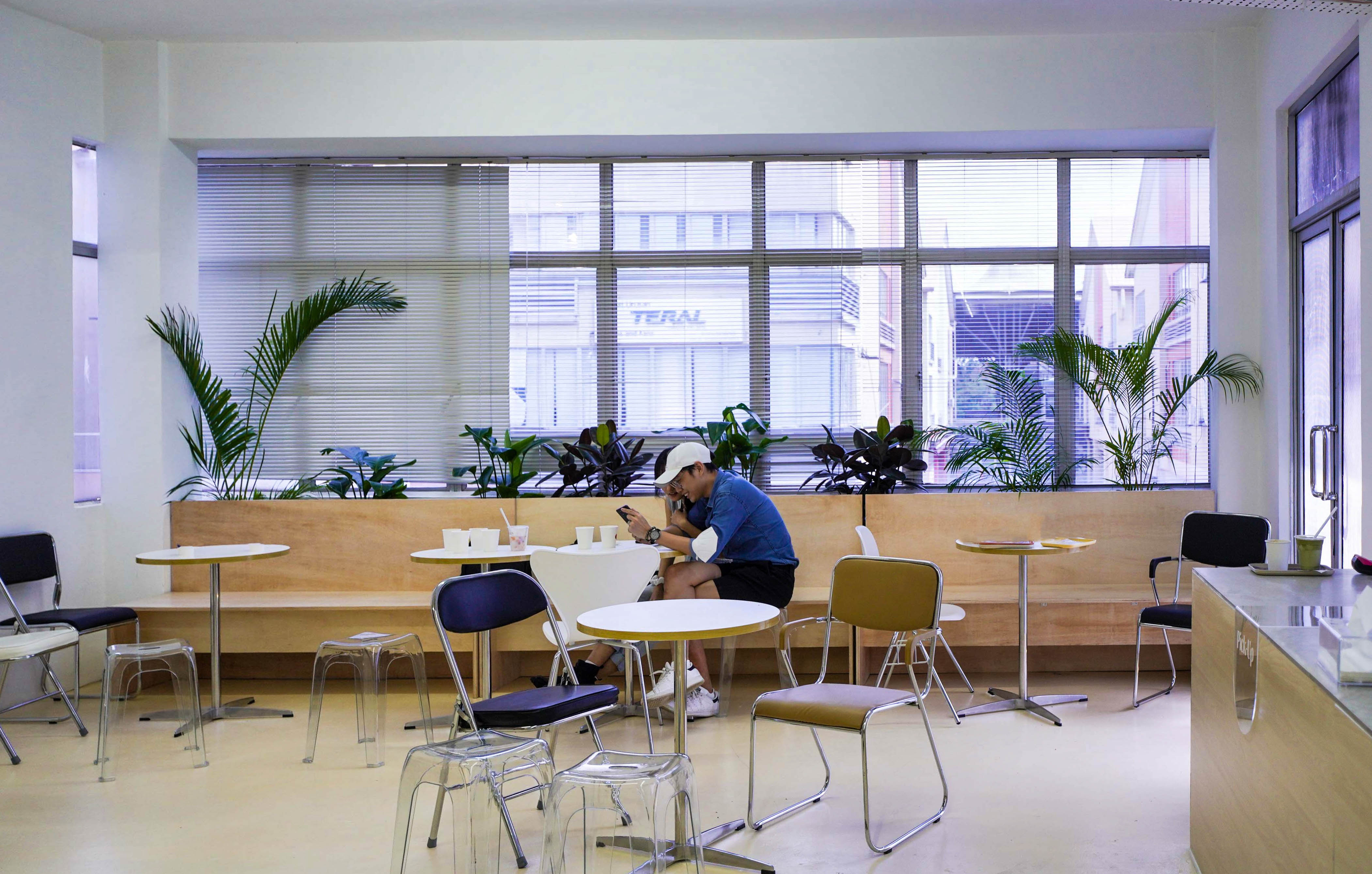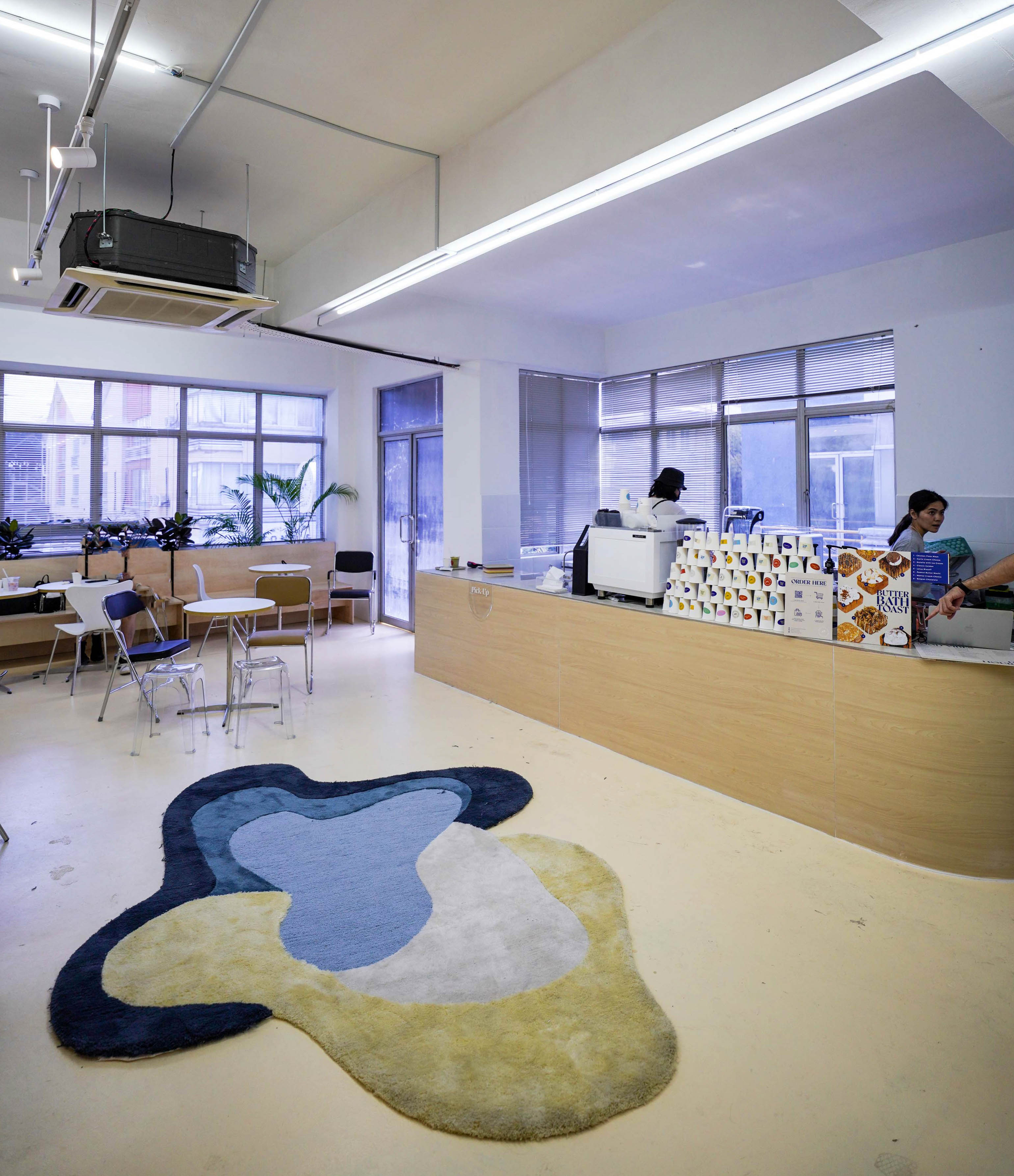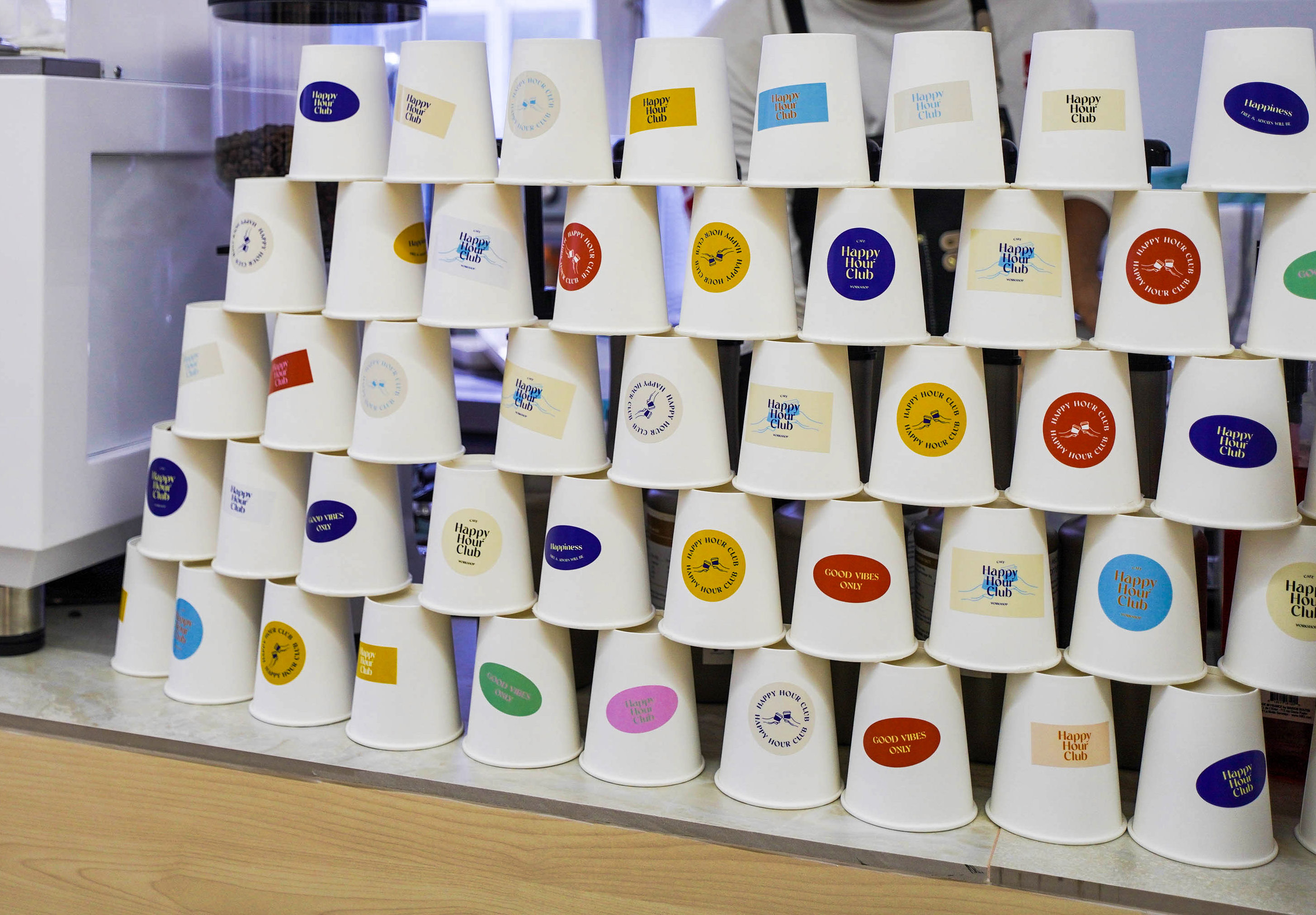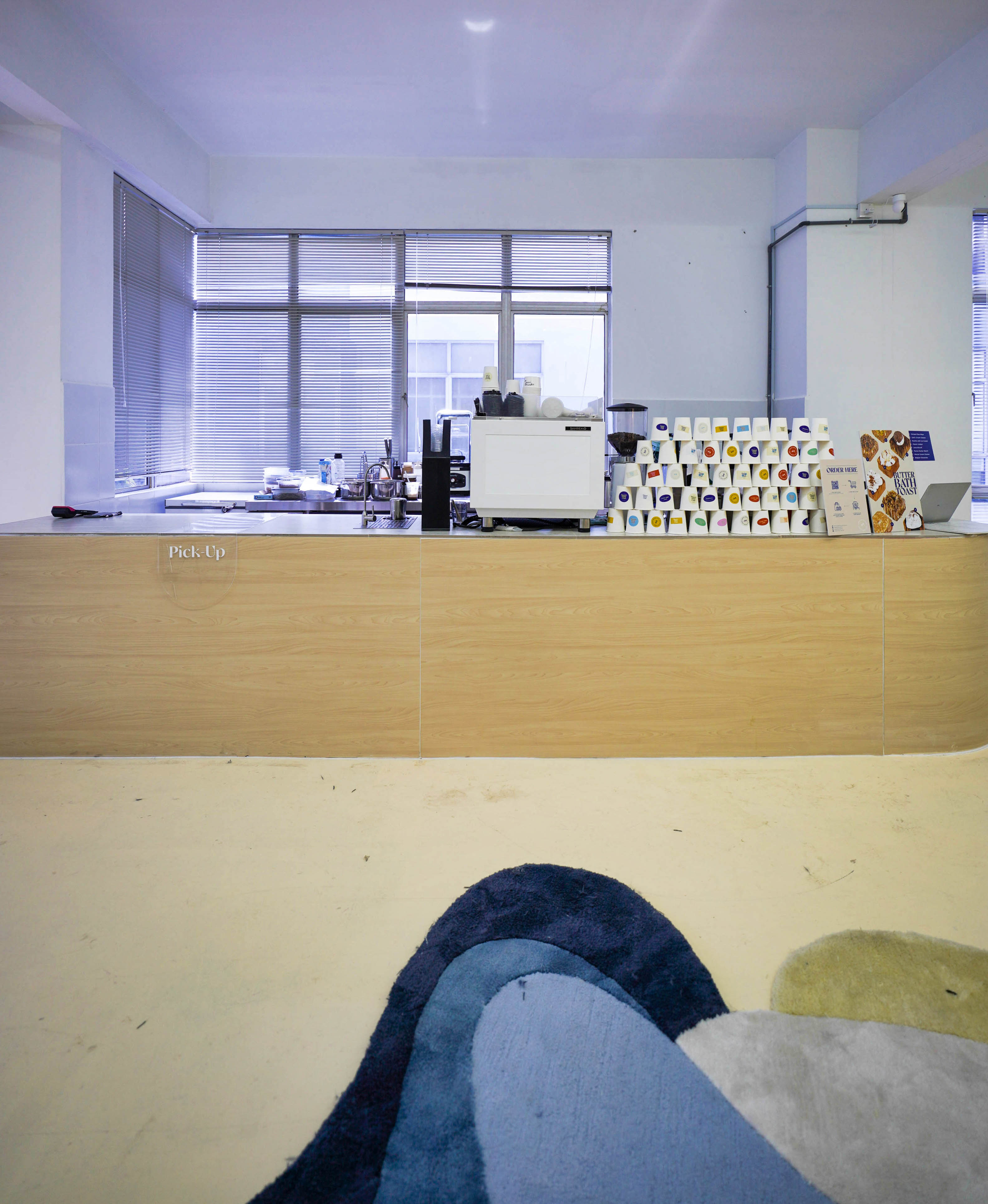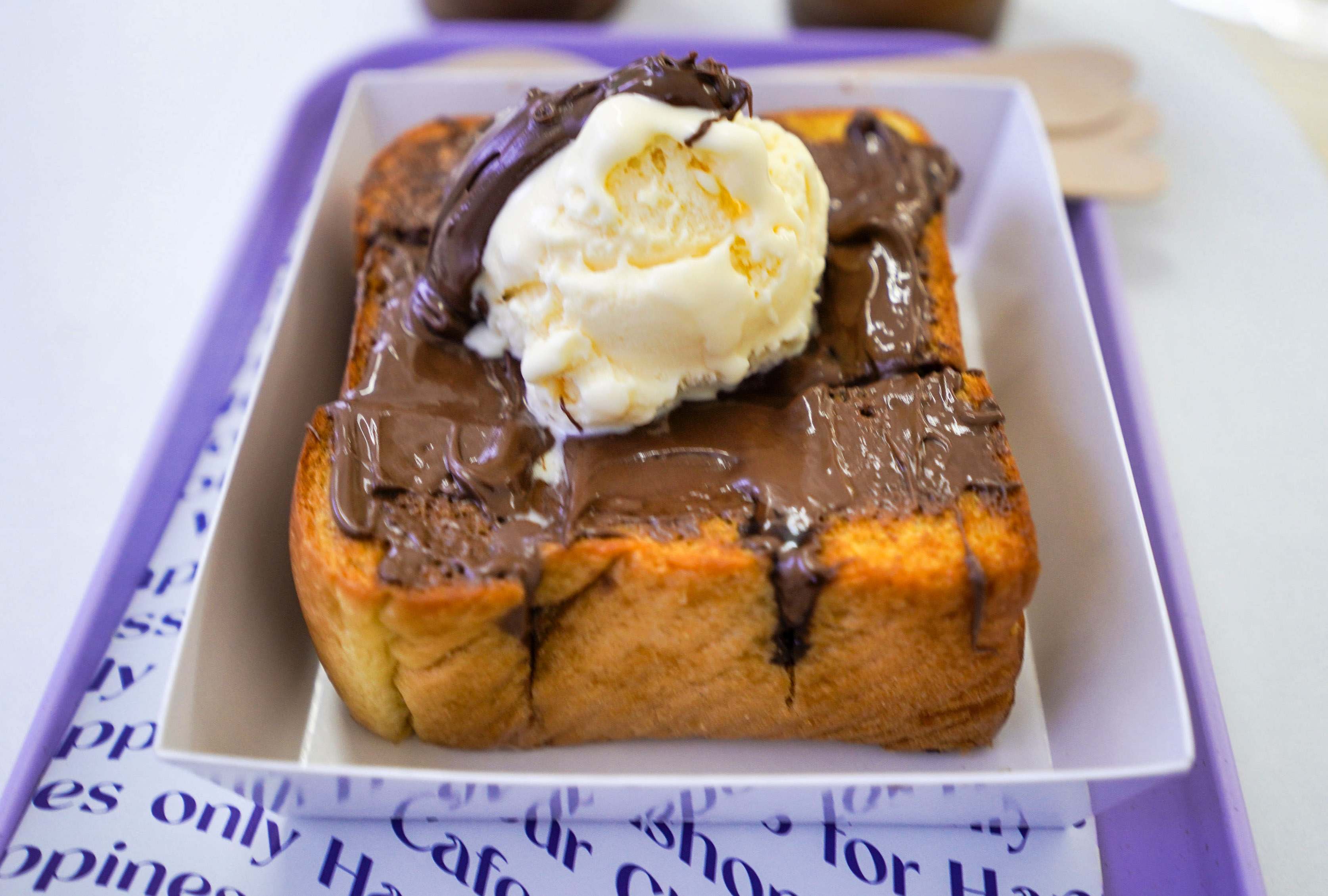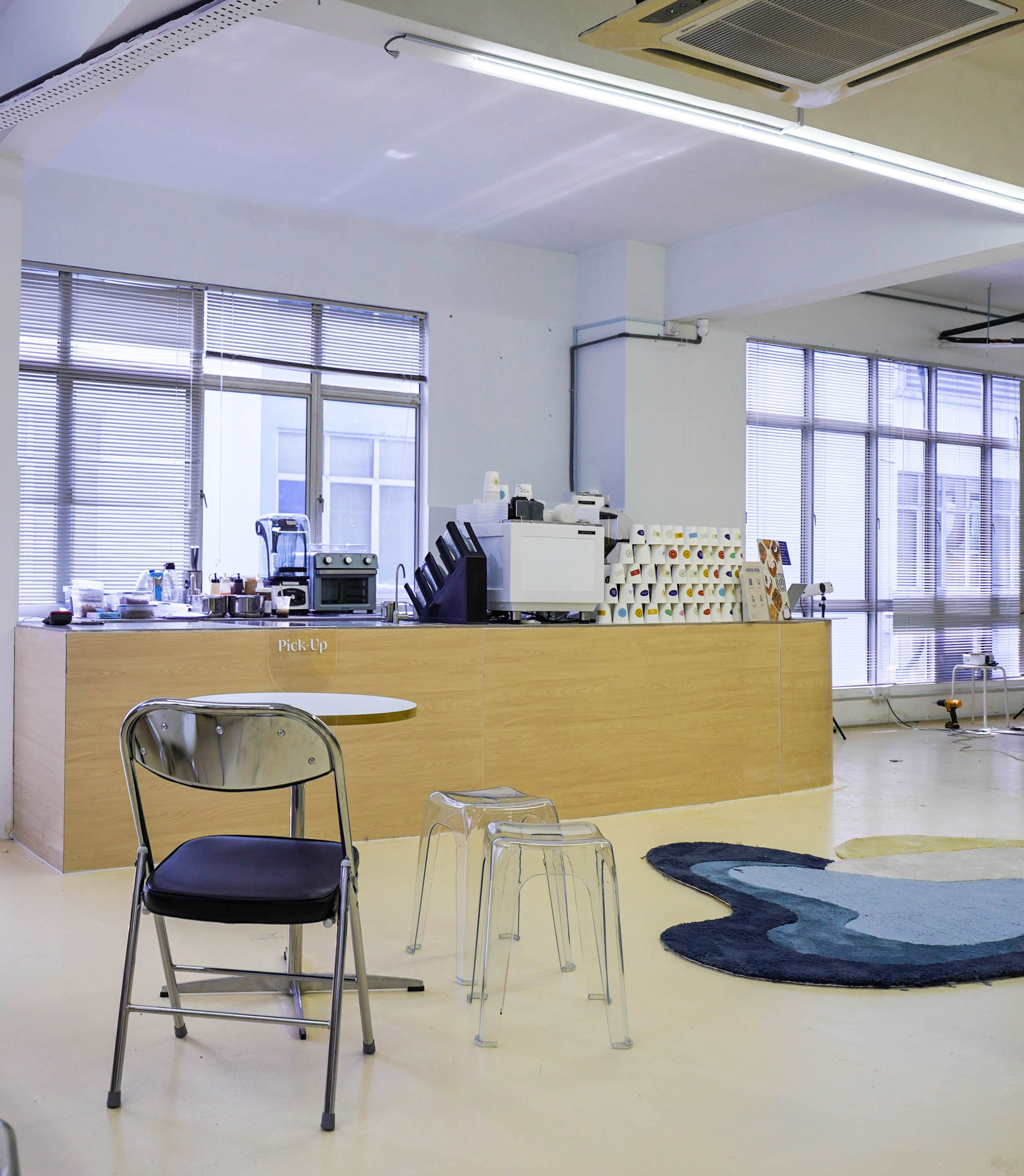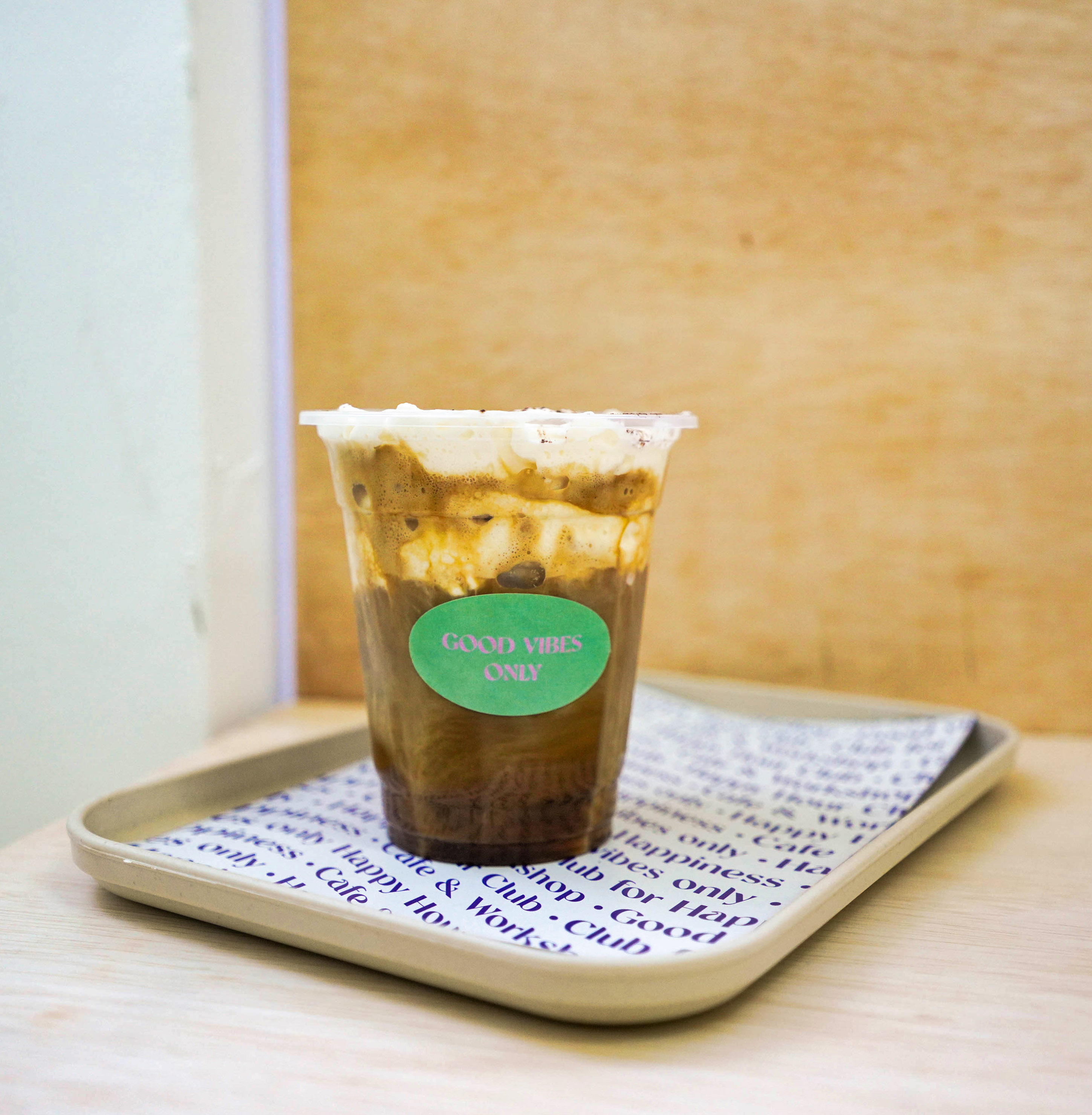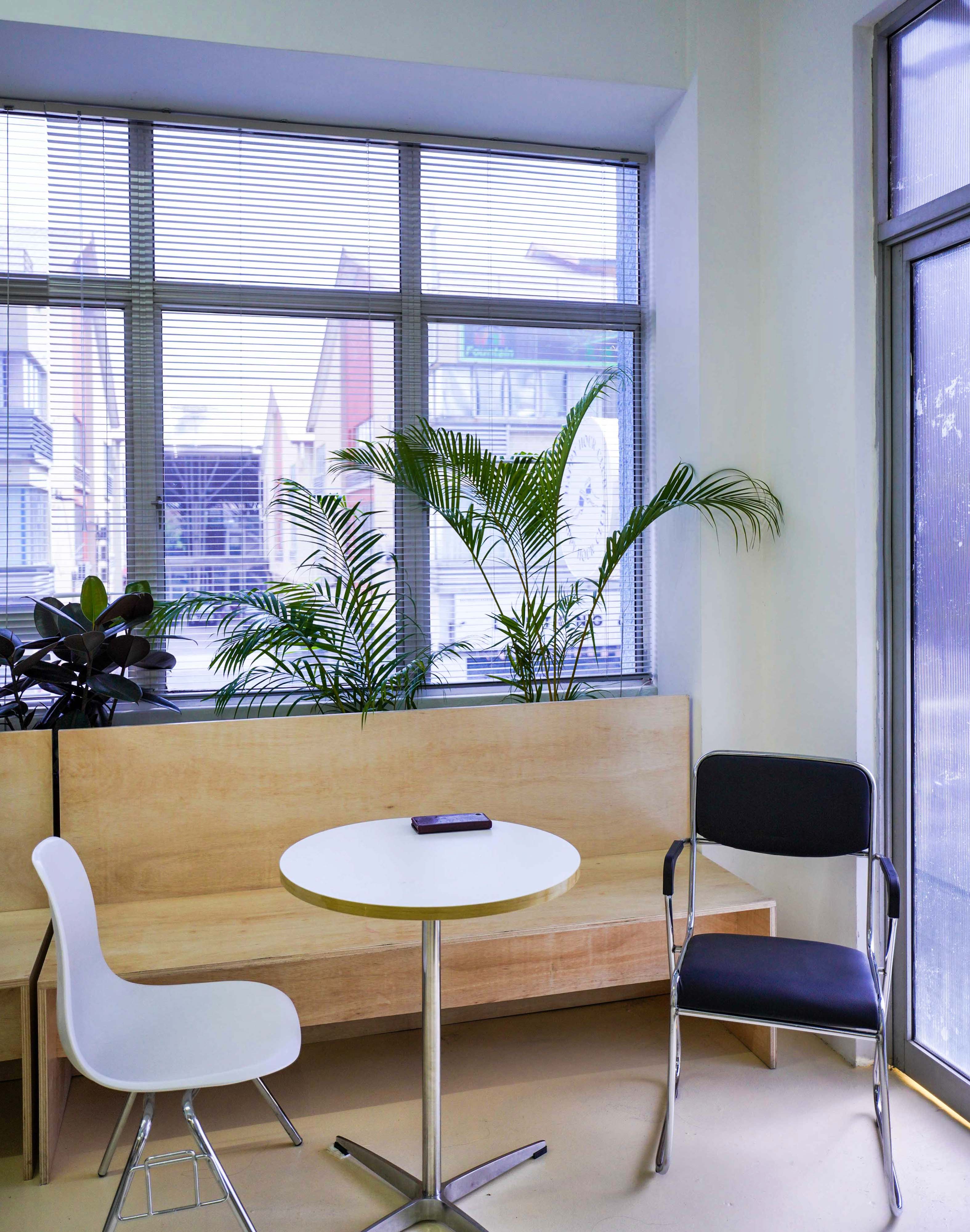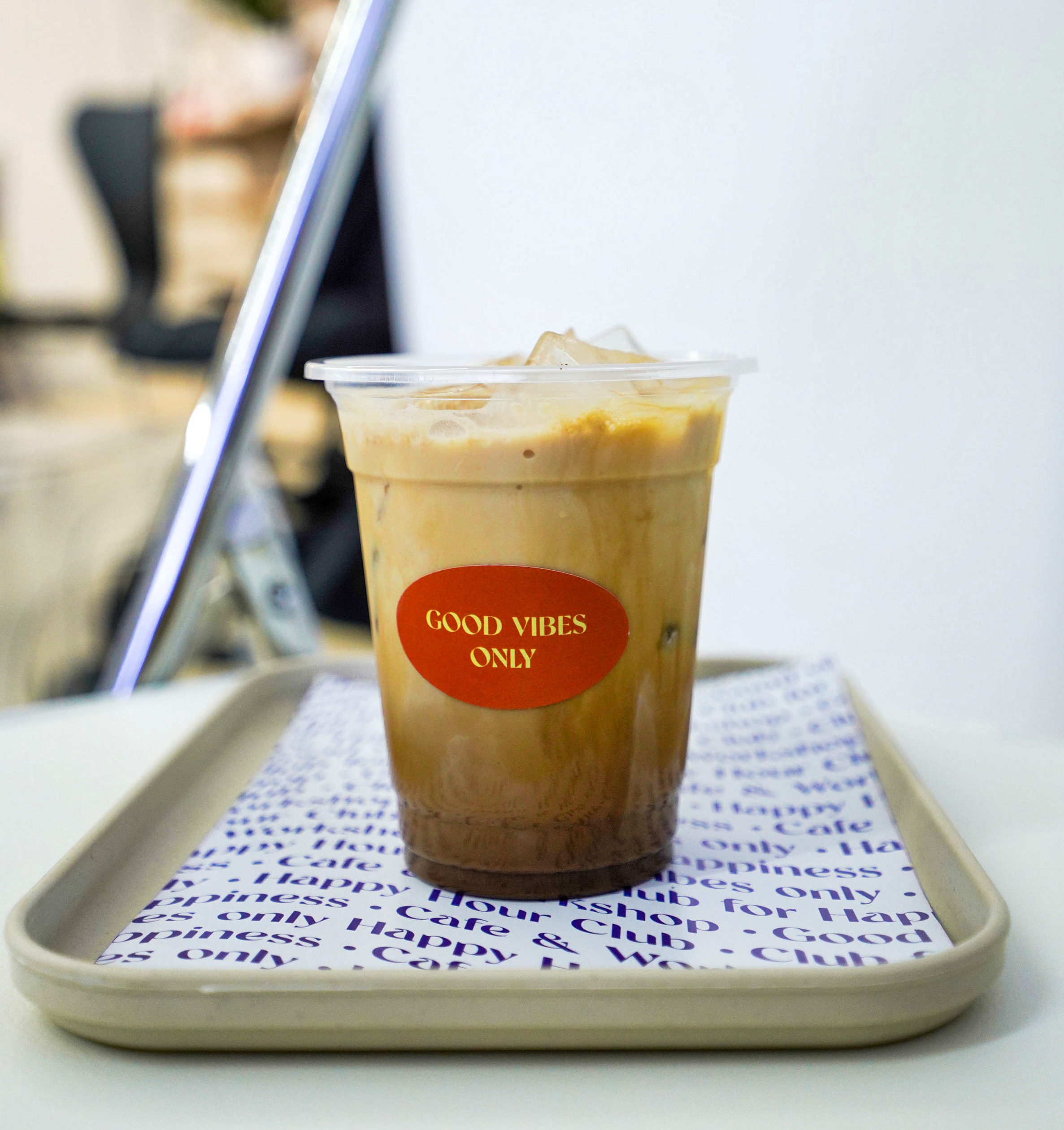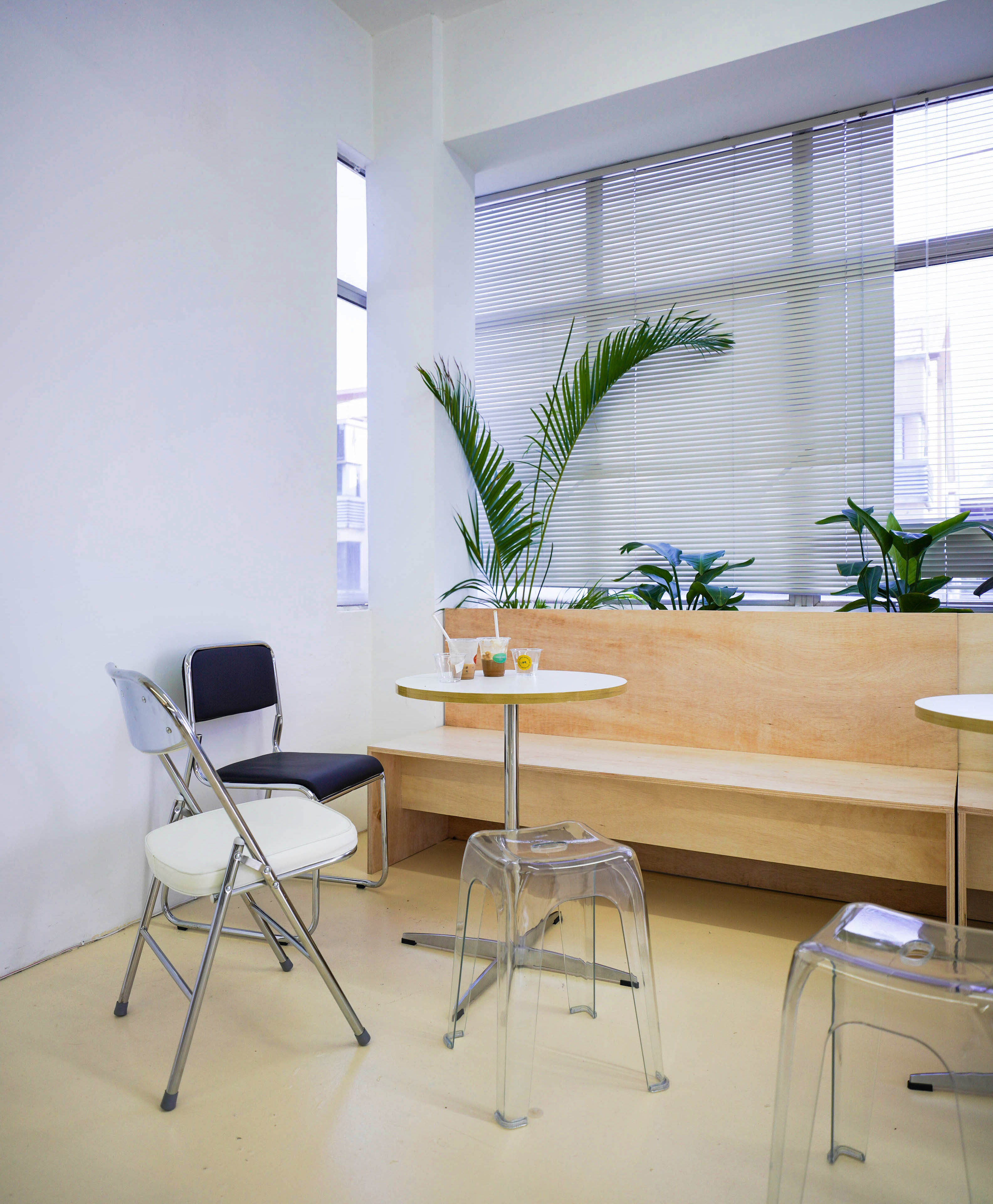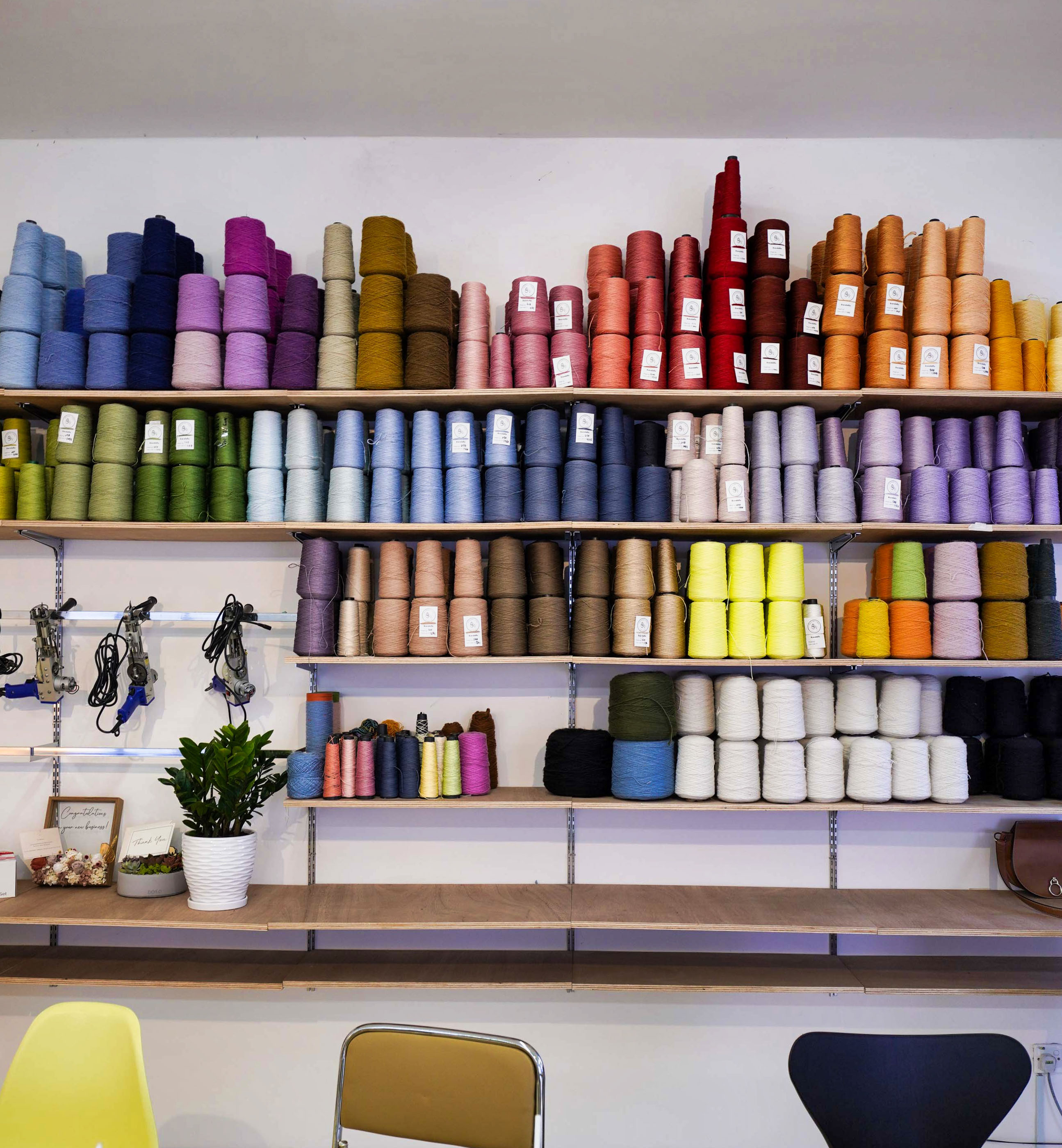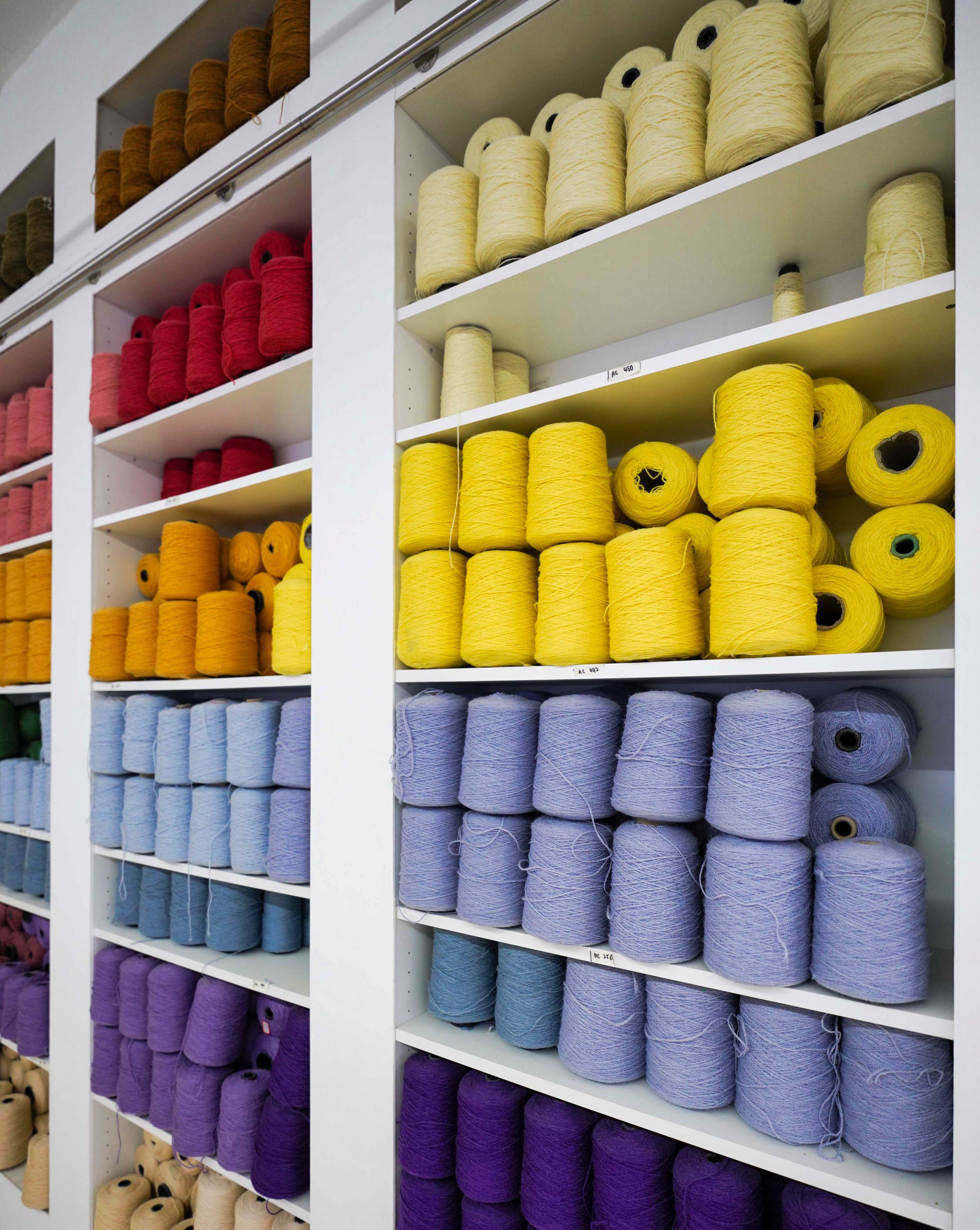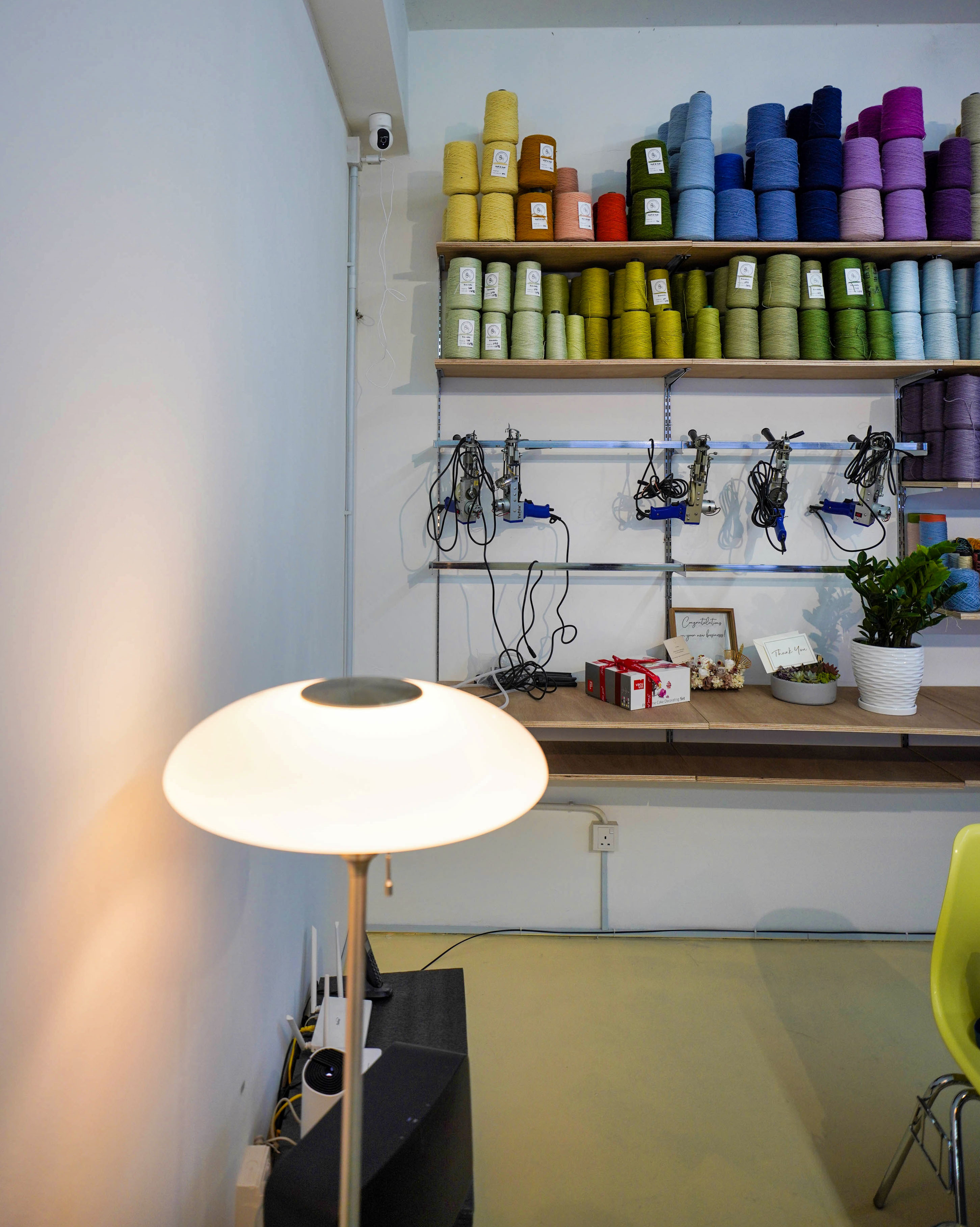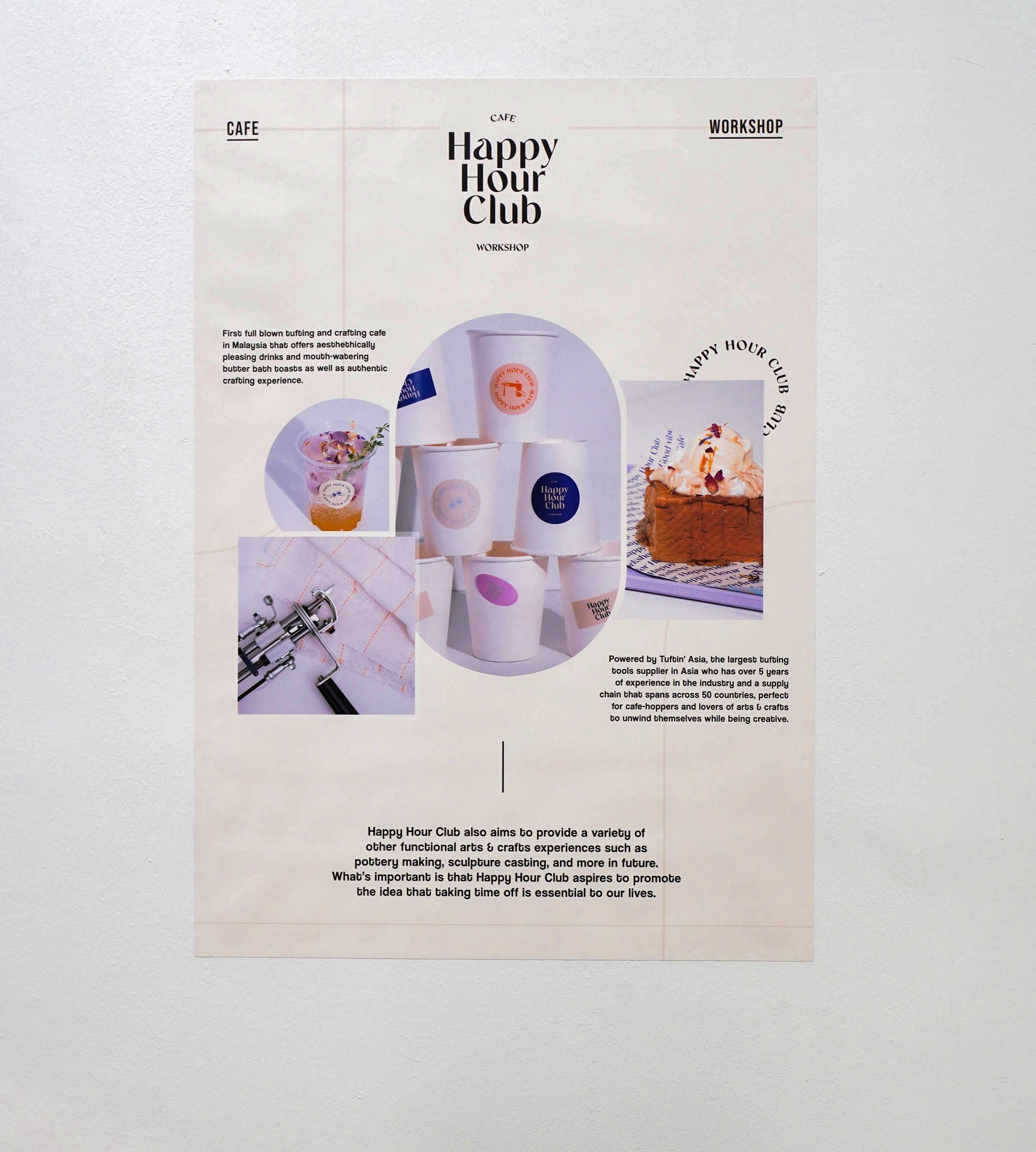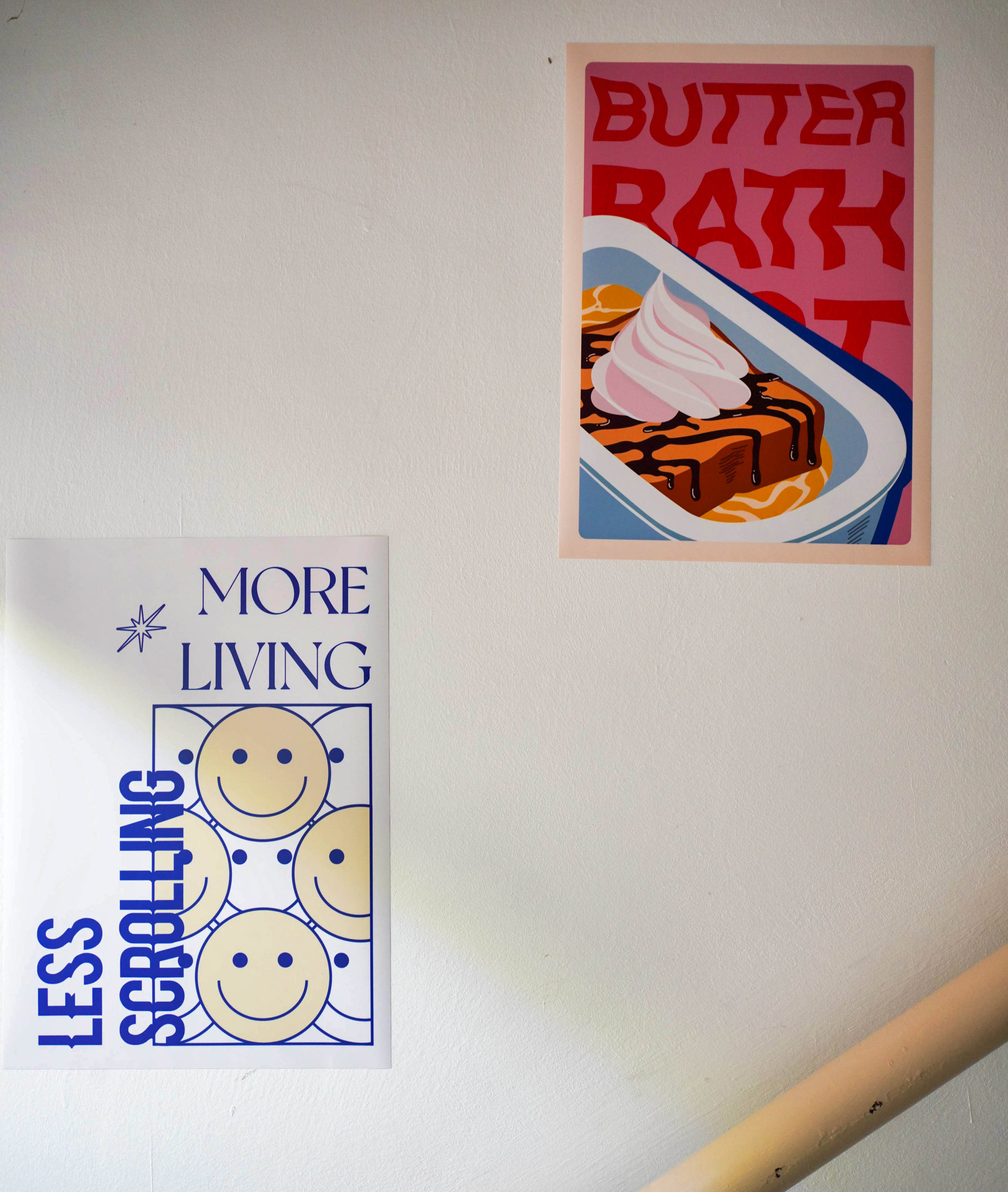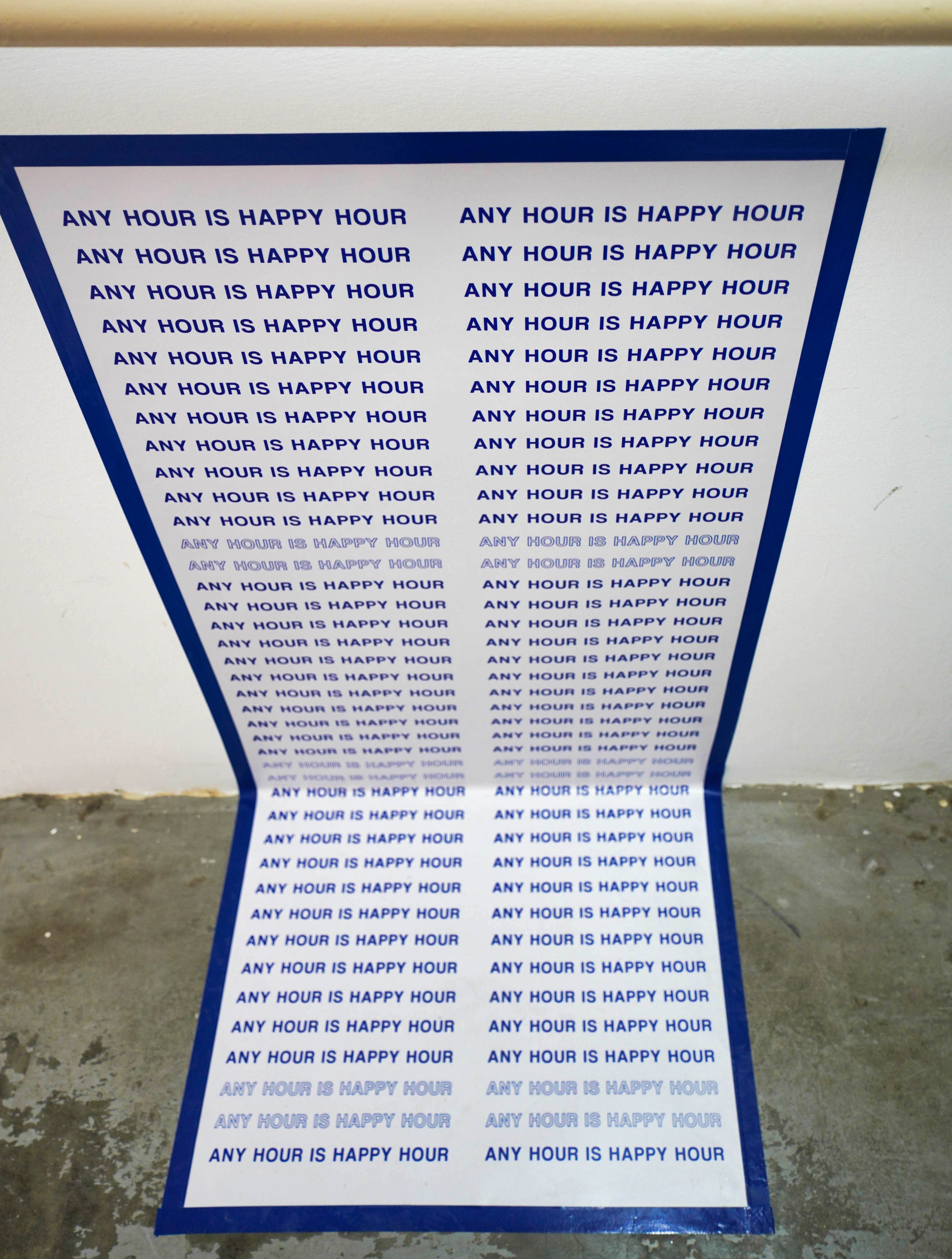 Set to open this coming week, Ara Damansara's Happy Hour Club combines a cheerfully friendly cafe with a colourfully fun tufting store.
The Butter Bath Toasts are bliss, thick and tender, with a mellow sweetness and moreish butteriness, with topping choices like Nutella and ice cream. 
Complement with coffee concoctions like the Cloudy Black, an Americano layered with maple syrup-laced cream, and Peanut Latte, beautifully blended with real peanuts.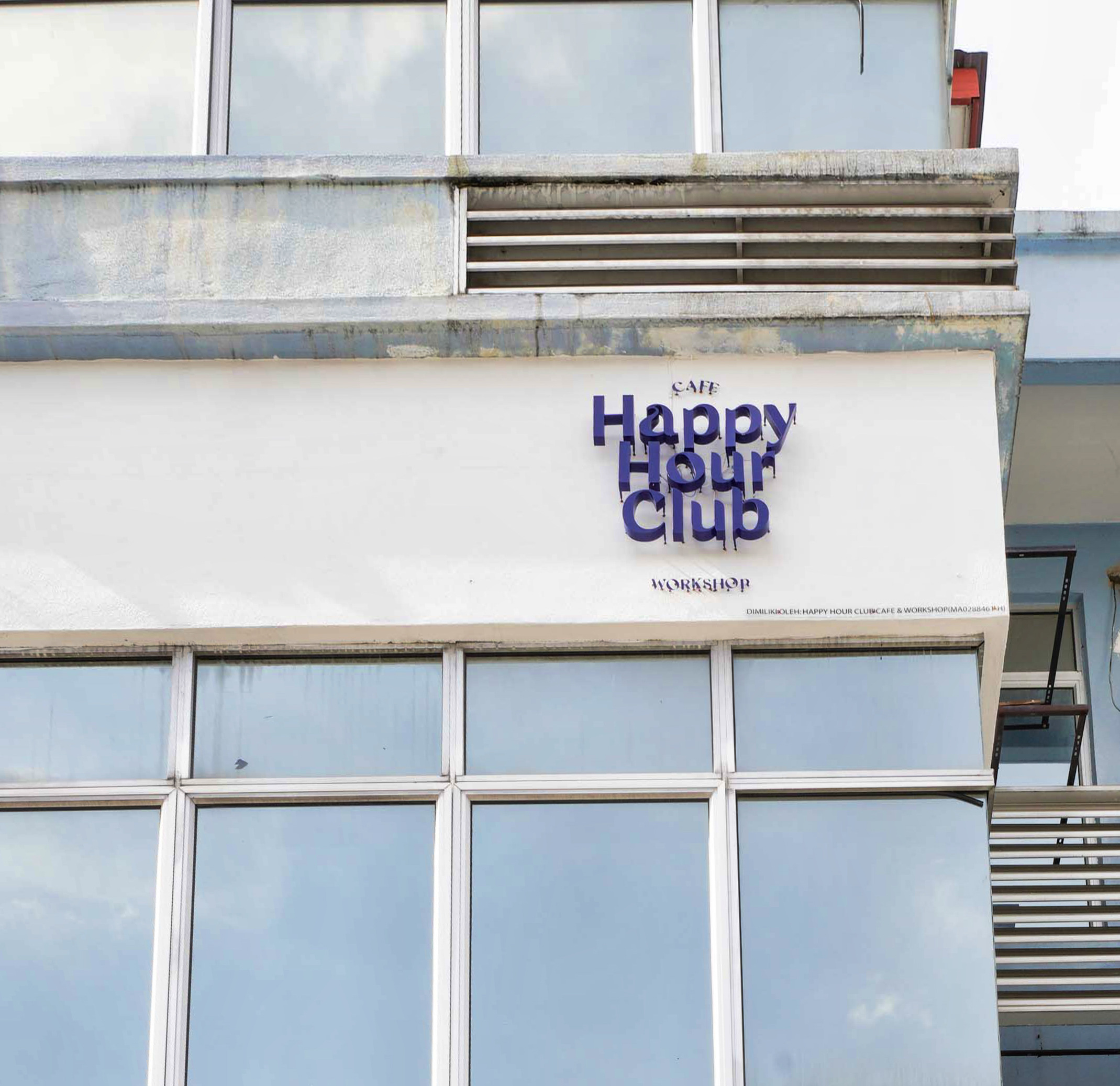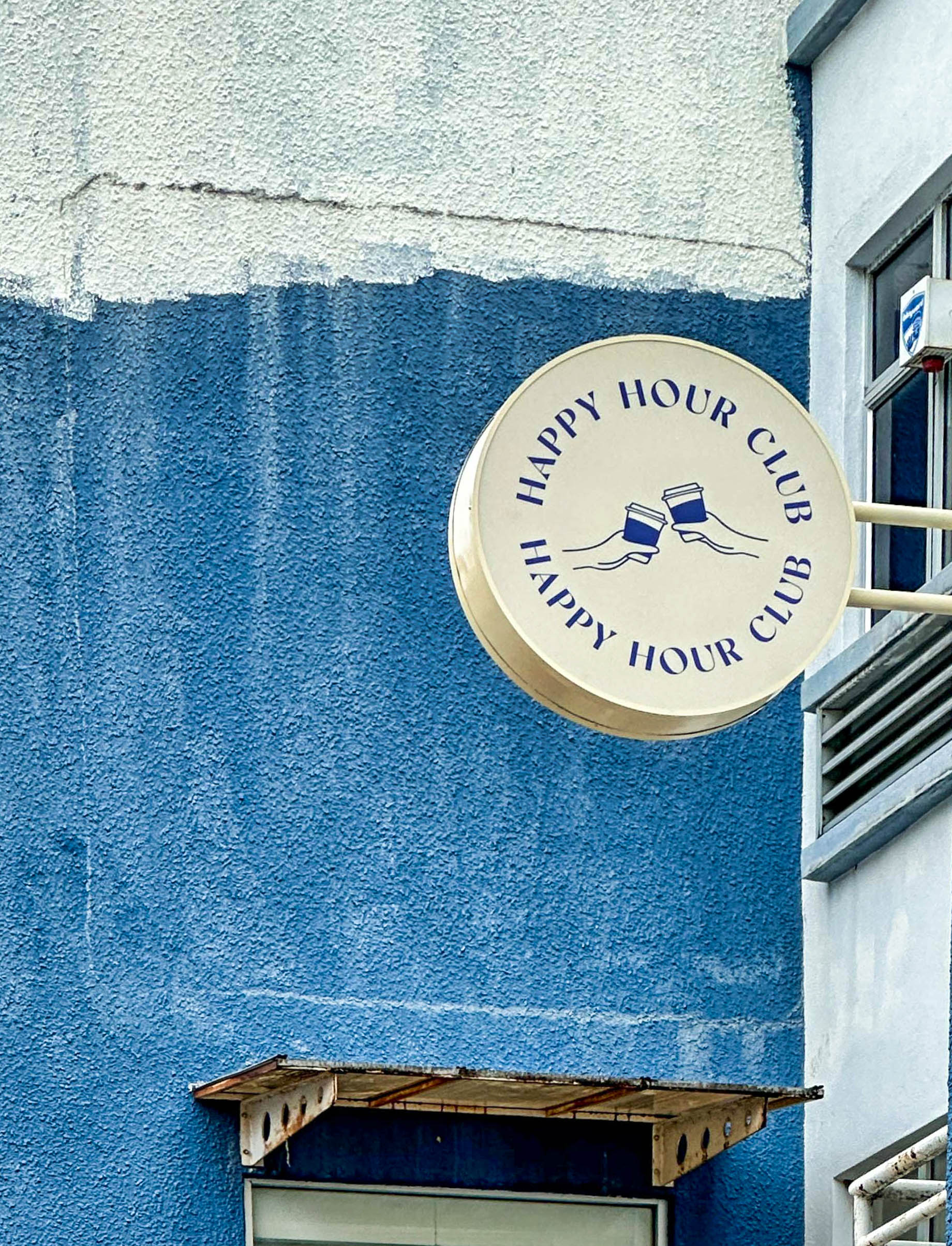 Happy Hour Club
105-1, Jalan PJU 1A/41B, Ara Damansara, 47301 Petaling Jaya, Selangor.
---
You Might also Like