Fung Wong, Sultan Road
December 24, 2021
---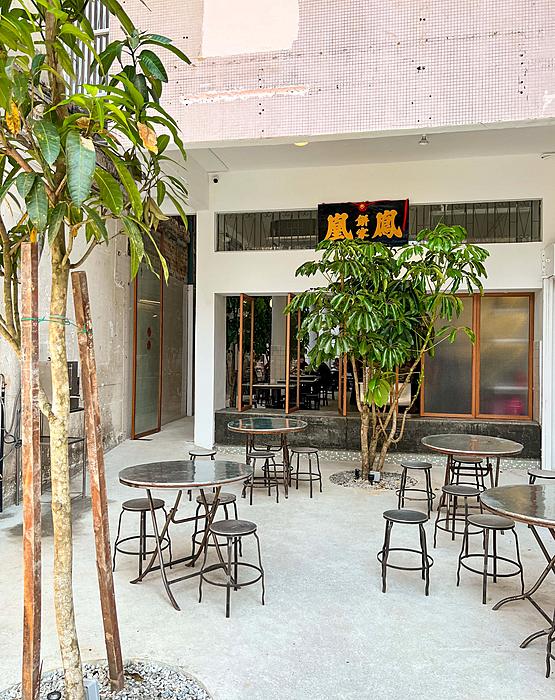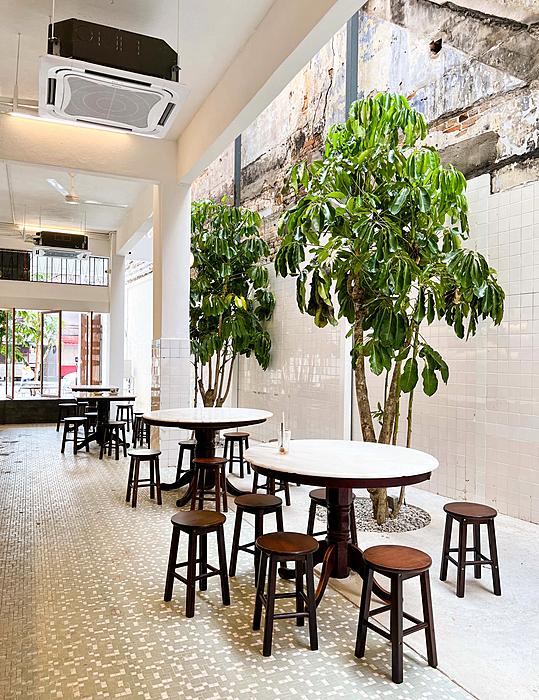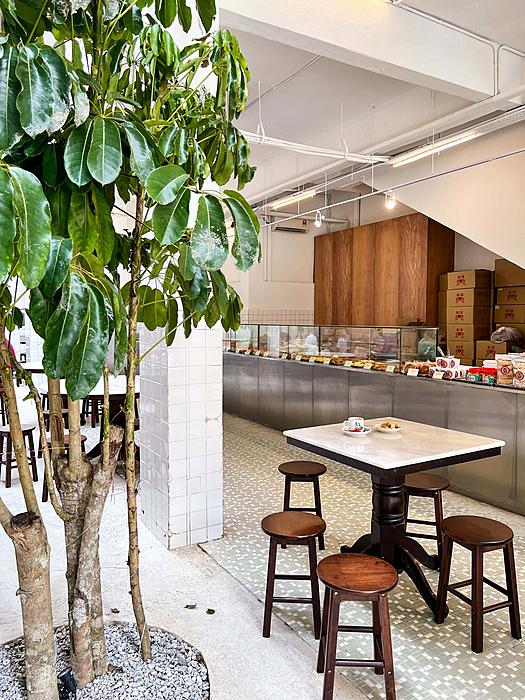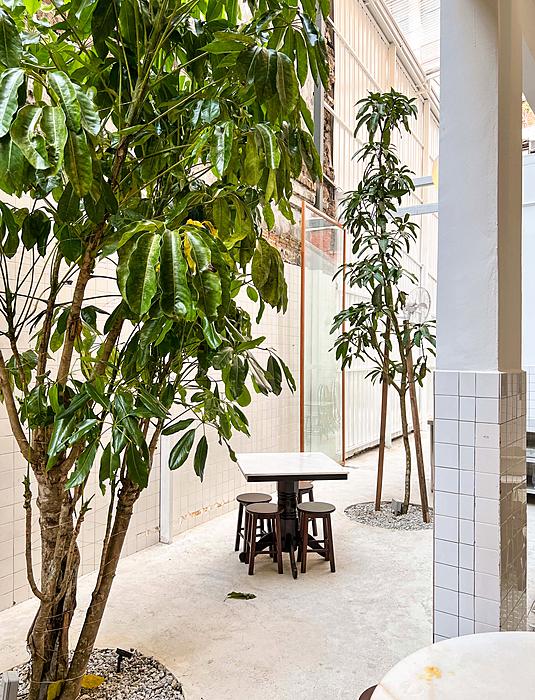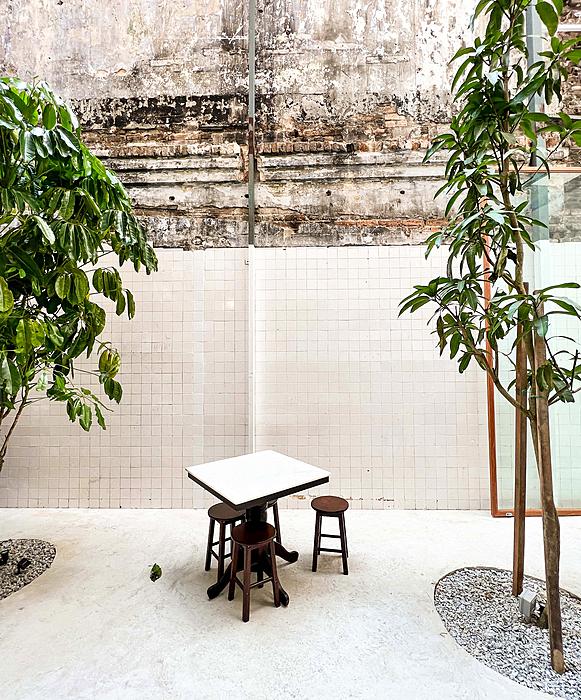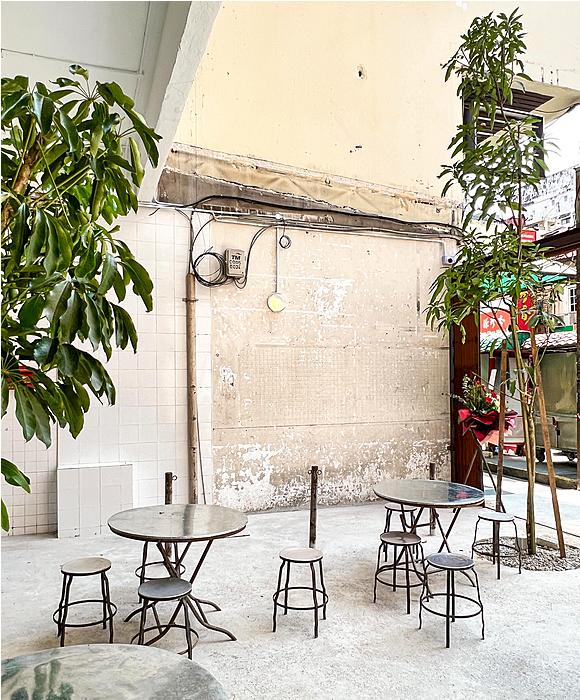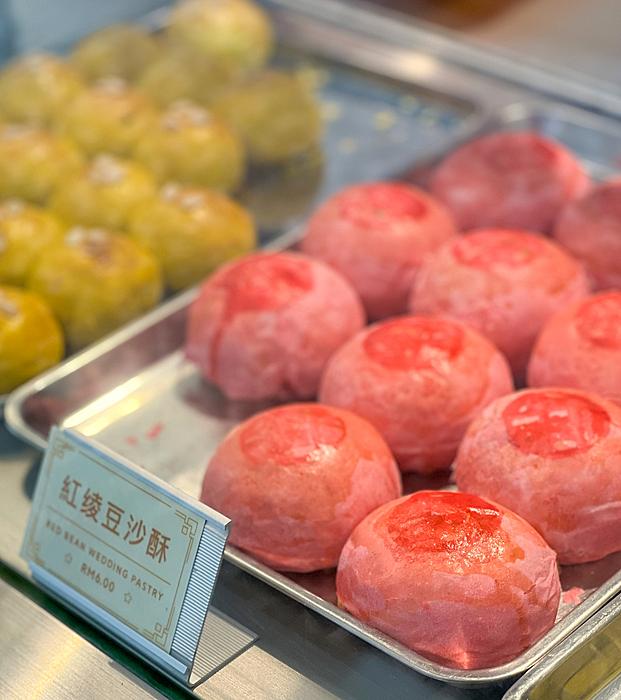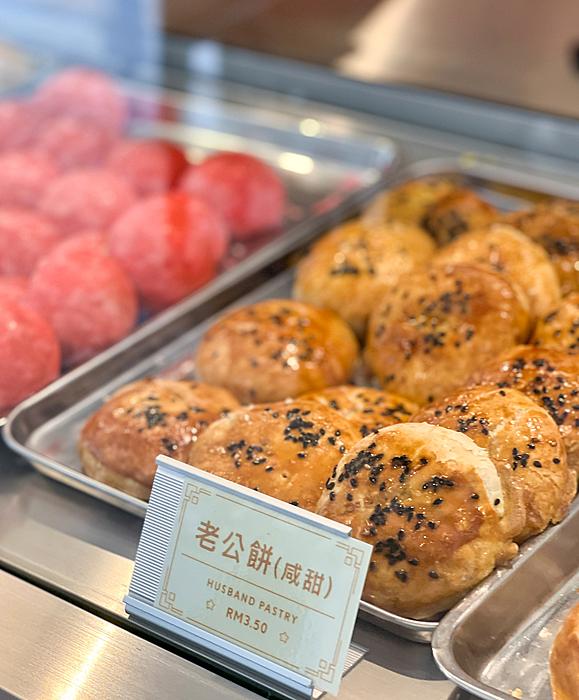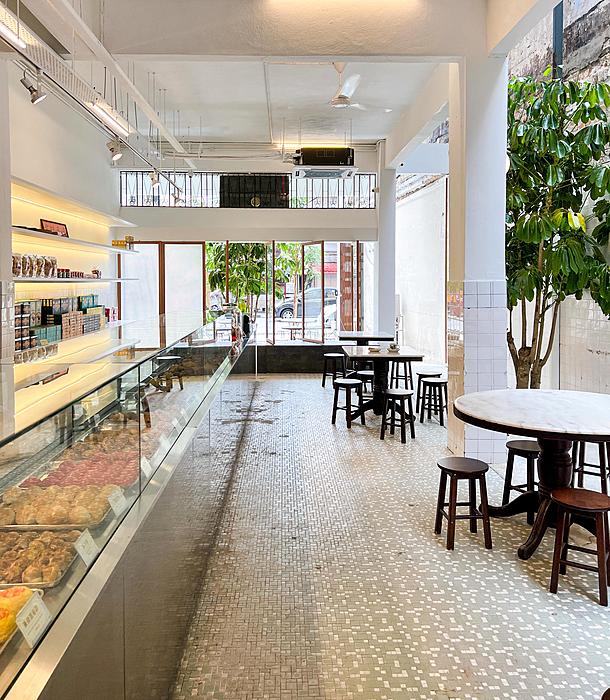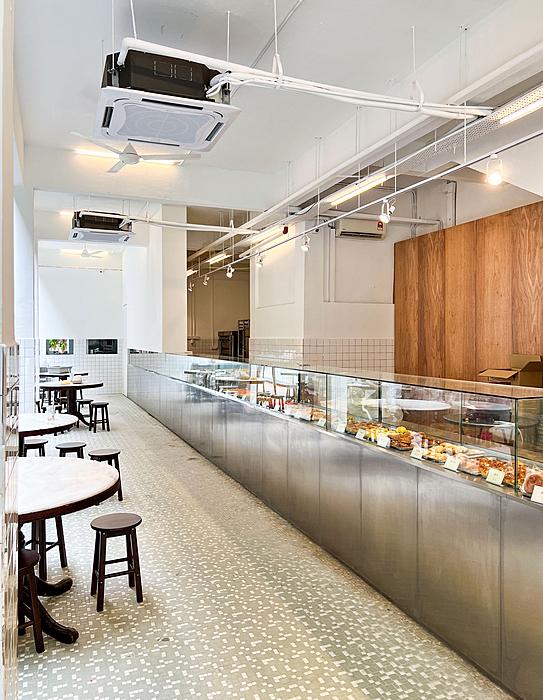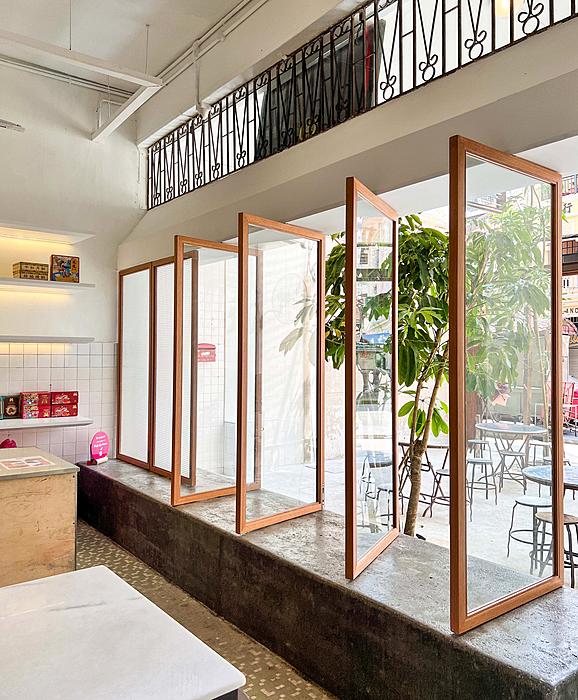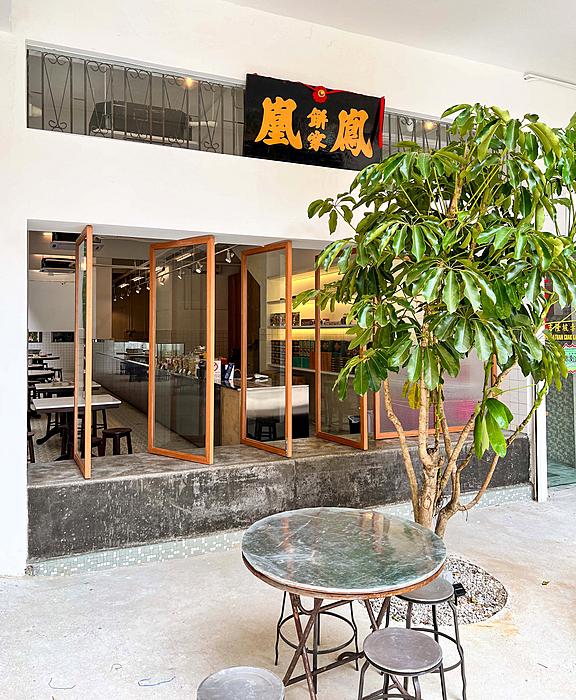 Fung Wong, Chinatown's longtime purveyor of traditional pastries and wedding cookies, embarks on a new chapter after more than a century of history, moving this week into an alluringly airy cafe. 
Customers can now savour Fung Wong's beloved red bean, century egg, lotus paste  and salted egg snacks with kopitiam-style coffee in a lovingly restored venue that's set to be a social media darling.
Cocokacang Design Studio has done it again in crafting this compelling space, peeling back the layers of a decades-old building to reveal what came before, including worn-out mosaic floors and a formerly covered alleyway that now serves as the cafe's main dining area. 
Fung Wong's new cafe is still a work in progress - check out the mangosteen and mango trees growing at the back, with plans for a cultural centre upstairs.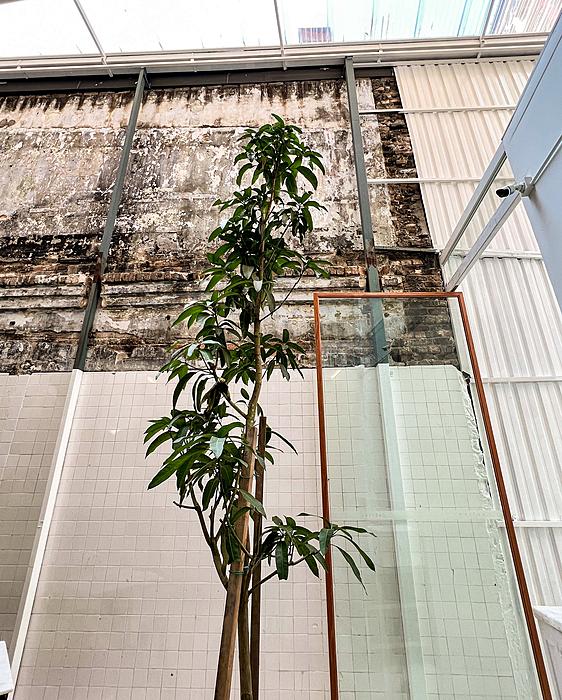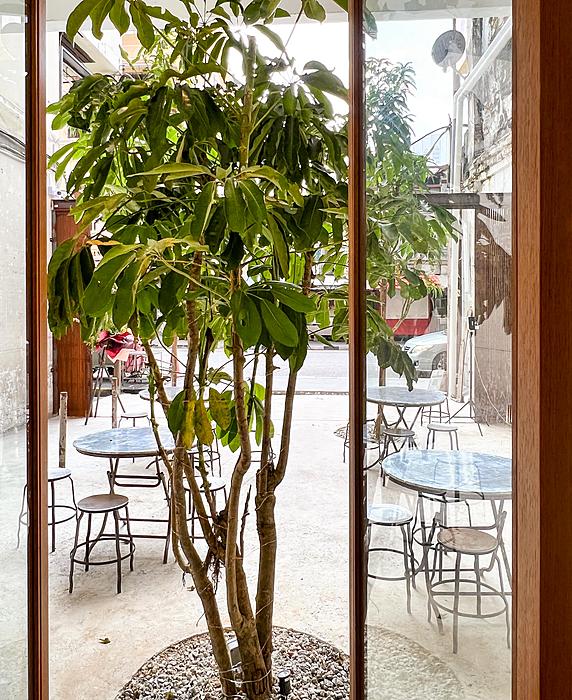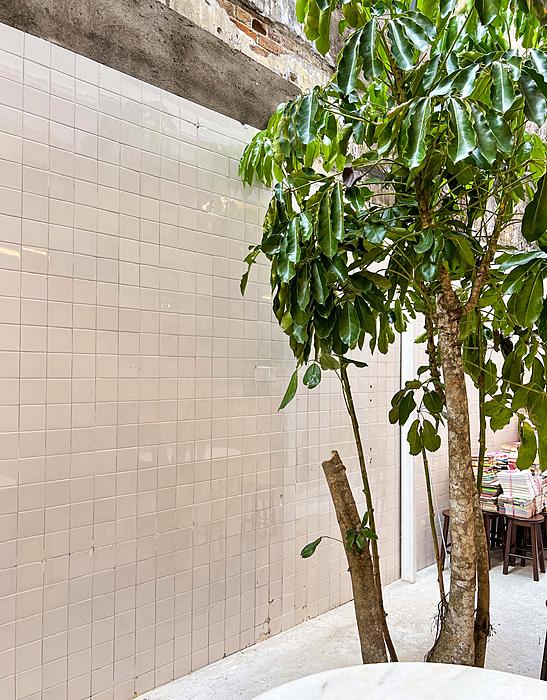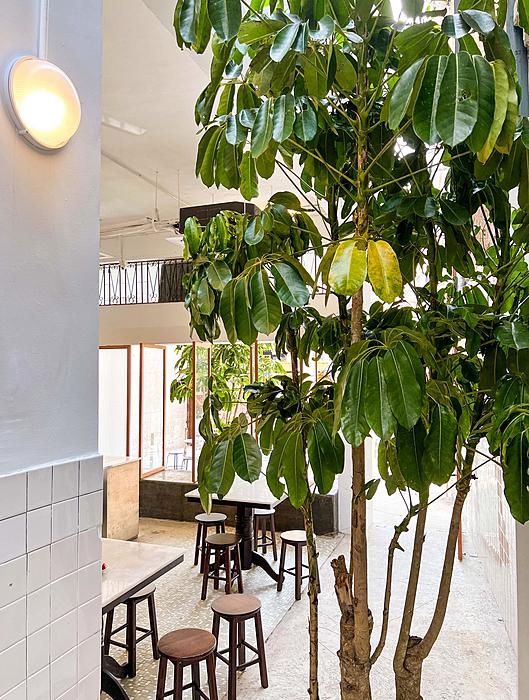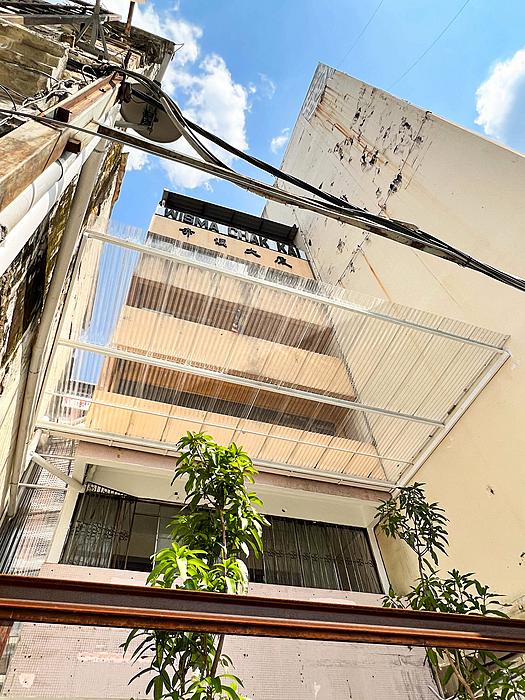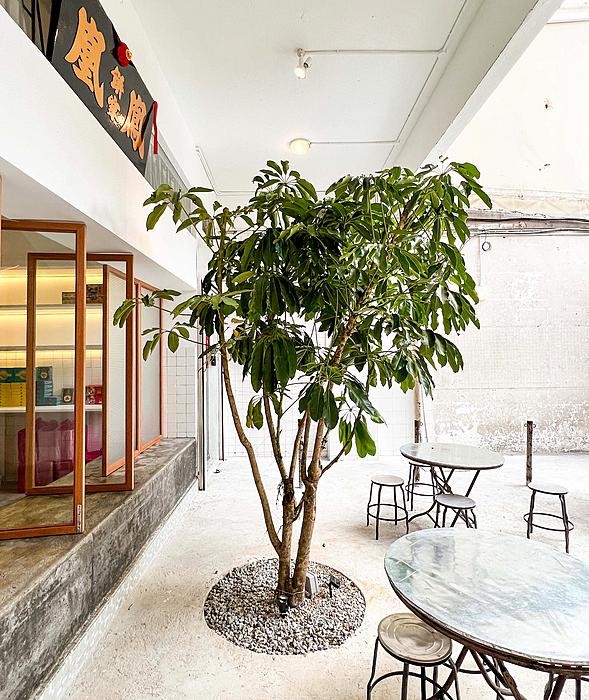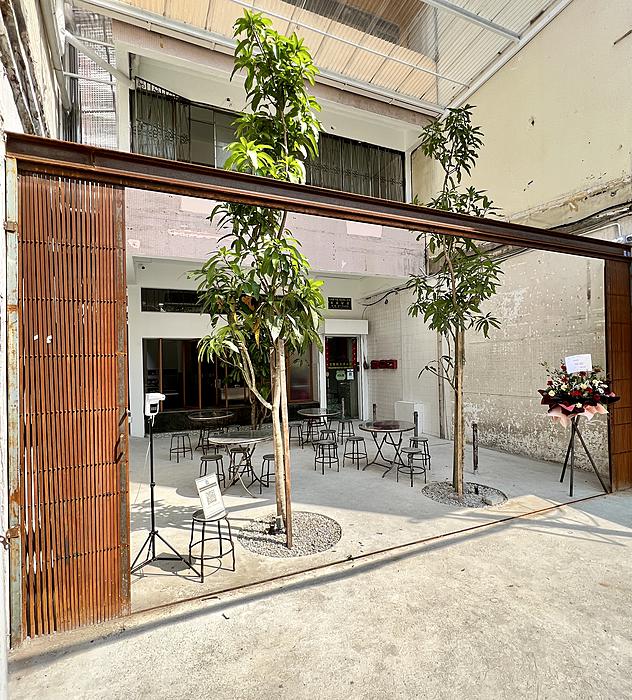 Fung Wong
85, Jalan Sultan, Kuala Lumpur.
---
You Might also Like