Foto Kofi, Puchong
August 22, 2022
---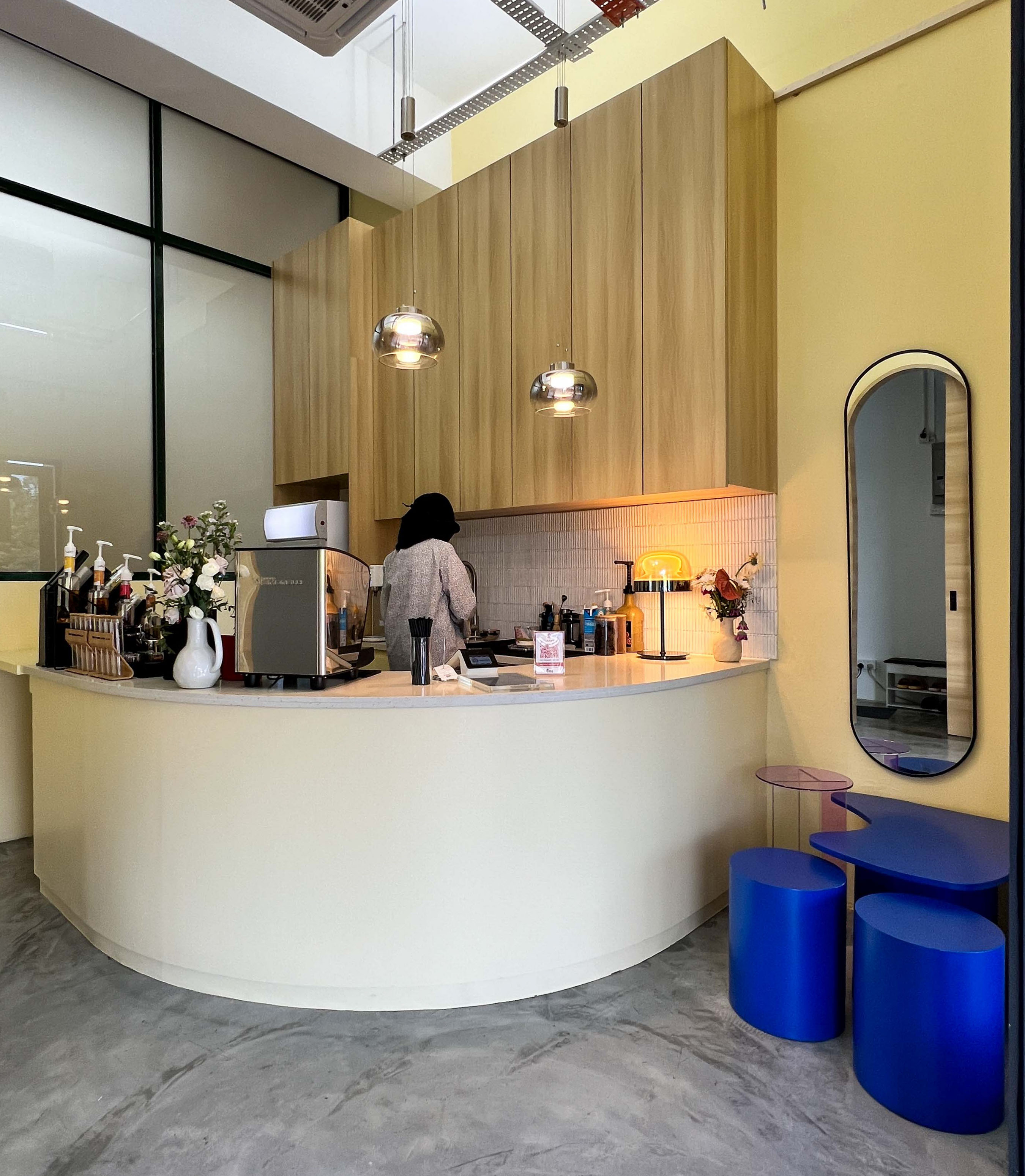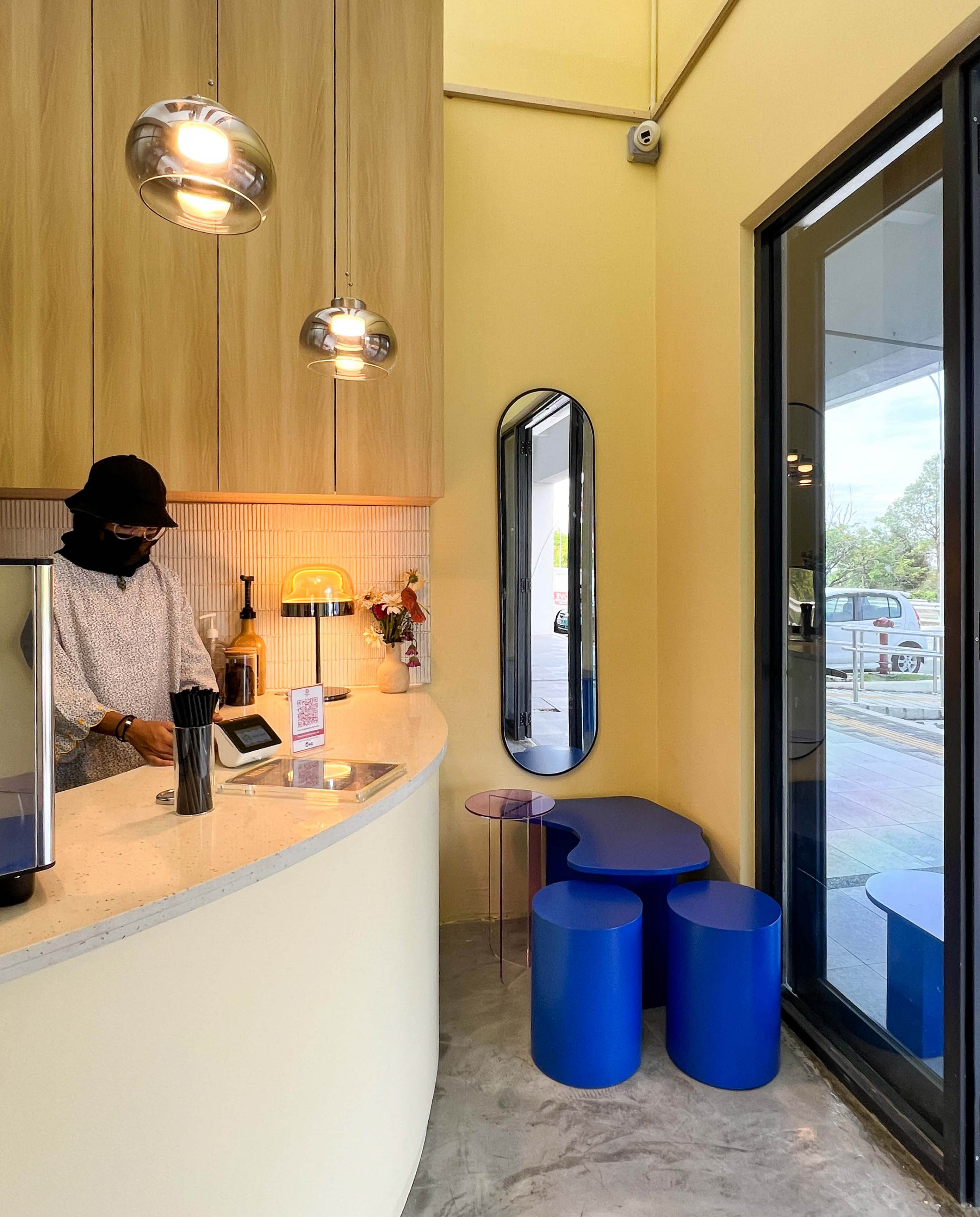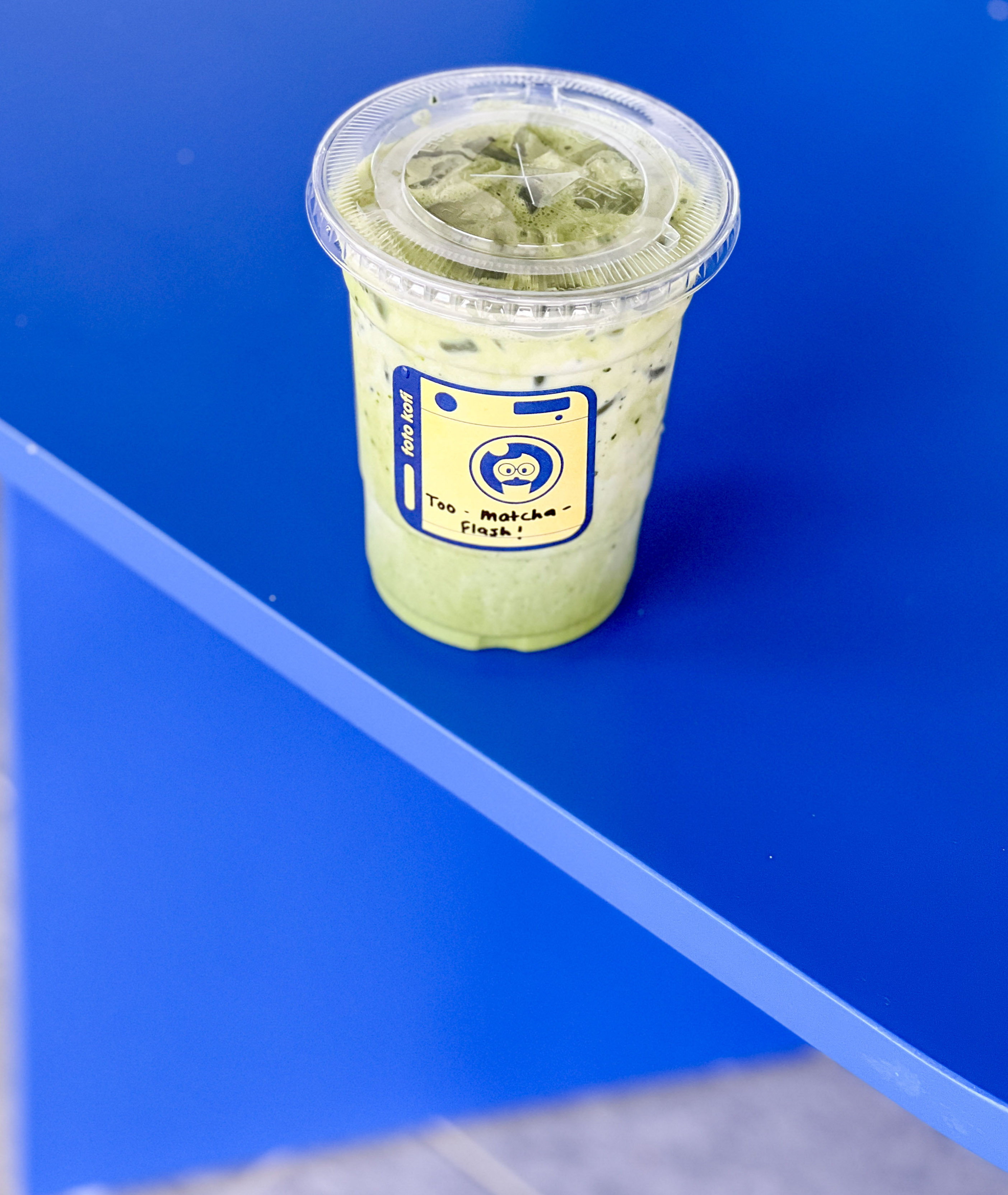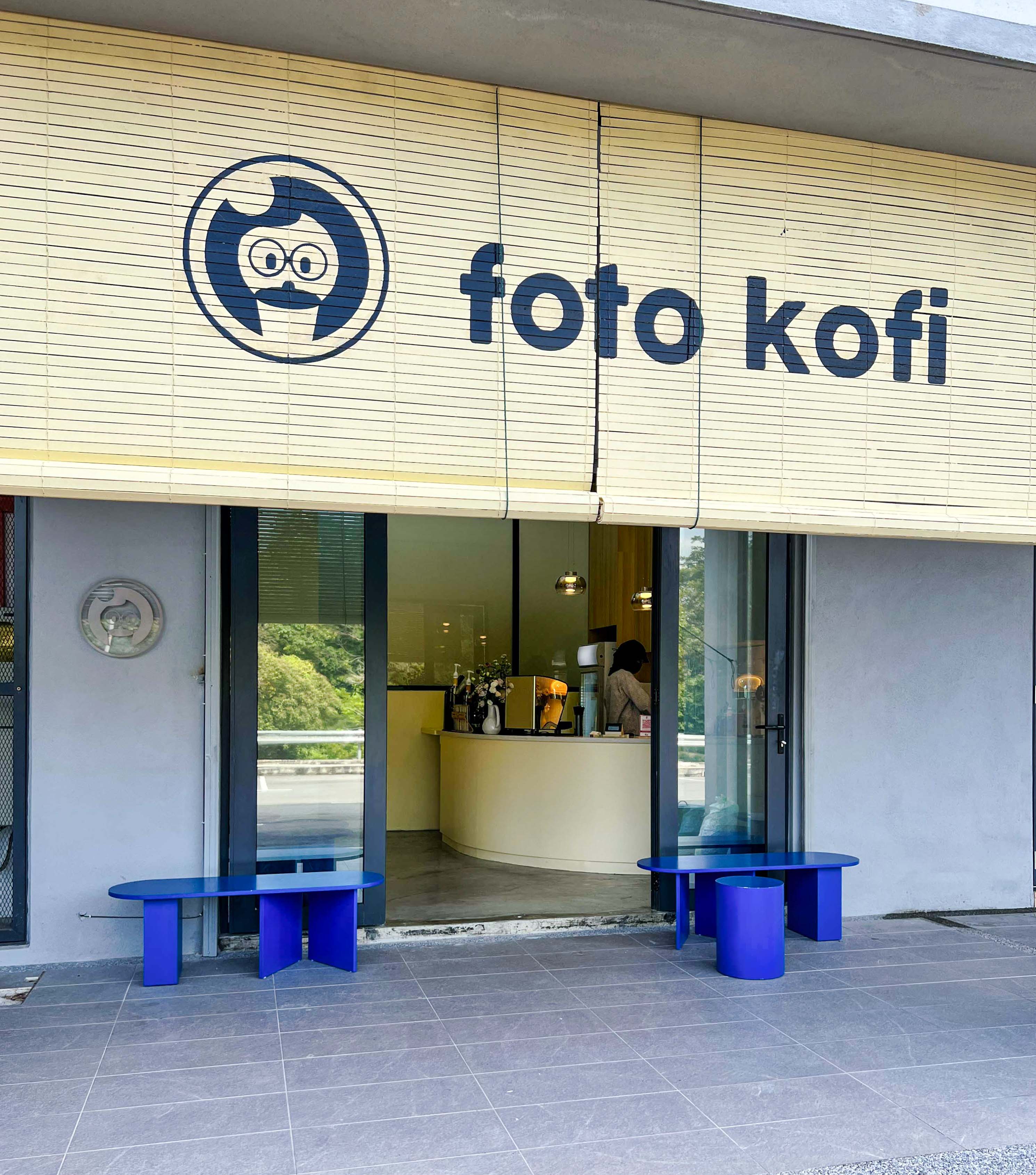 Serving beverages named Bokeh-scotch (espresso and milk with butterscotch-flavoured sauce) and Golden Hour (butterfly pea tea with strawberry, mint and lime), Puchong's new Foto Kofi is clearly focused on photographers, set in a compact, lens-worthy cafe that shares its address with the AM Studio shooting space.
Caffeine hunters can zoom in here for a dynamic range of delicious refreshments like Too Matcha Flash (matcha with milk).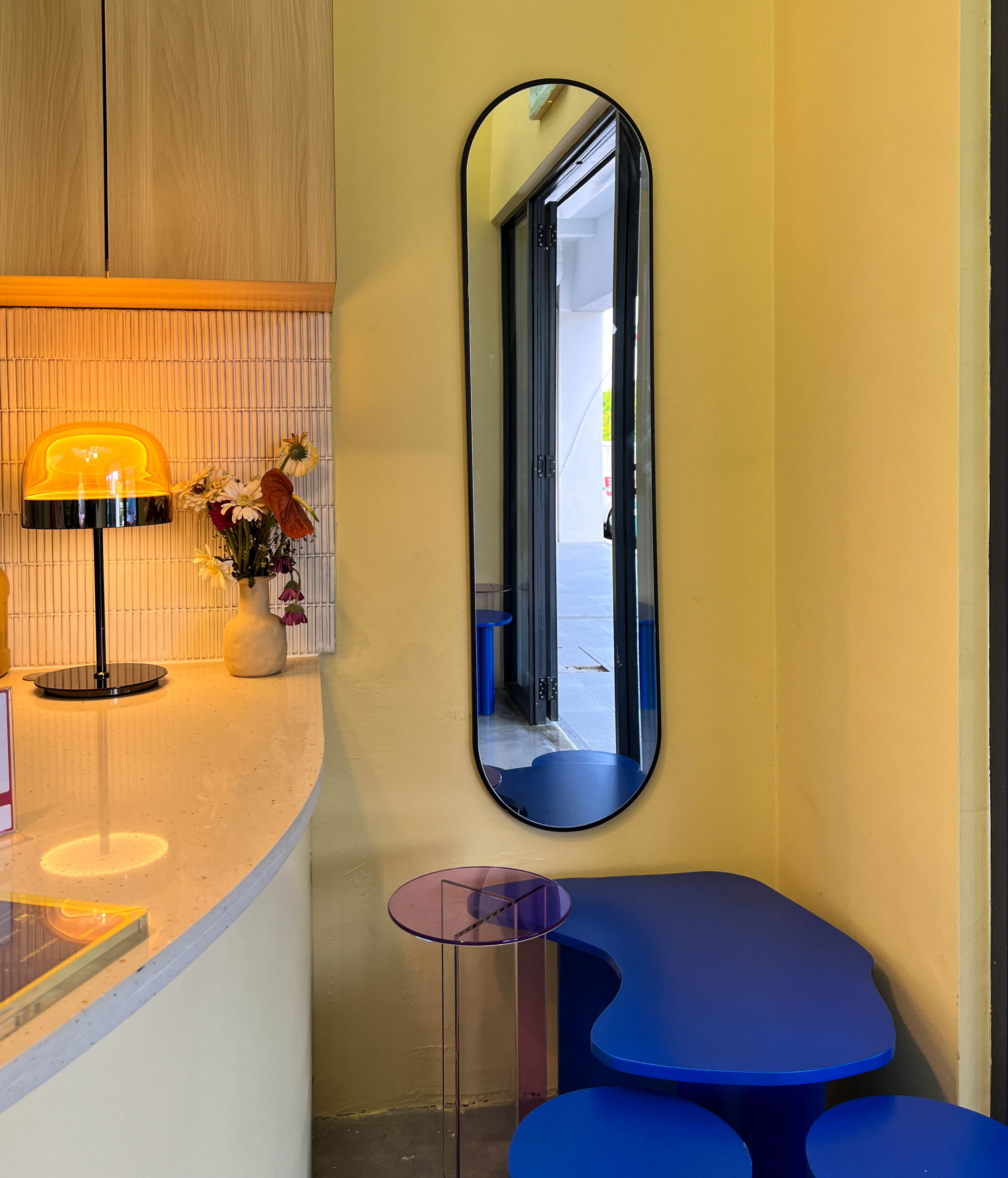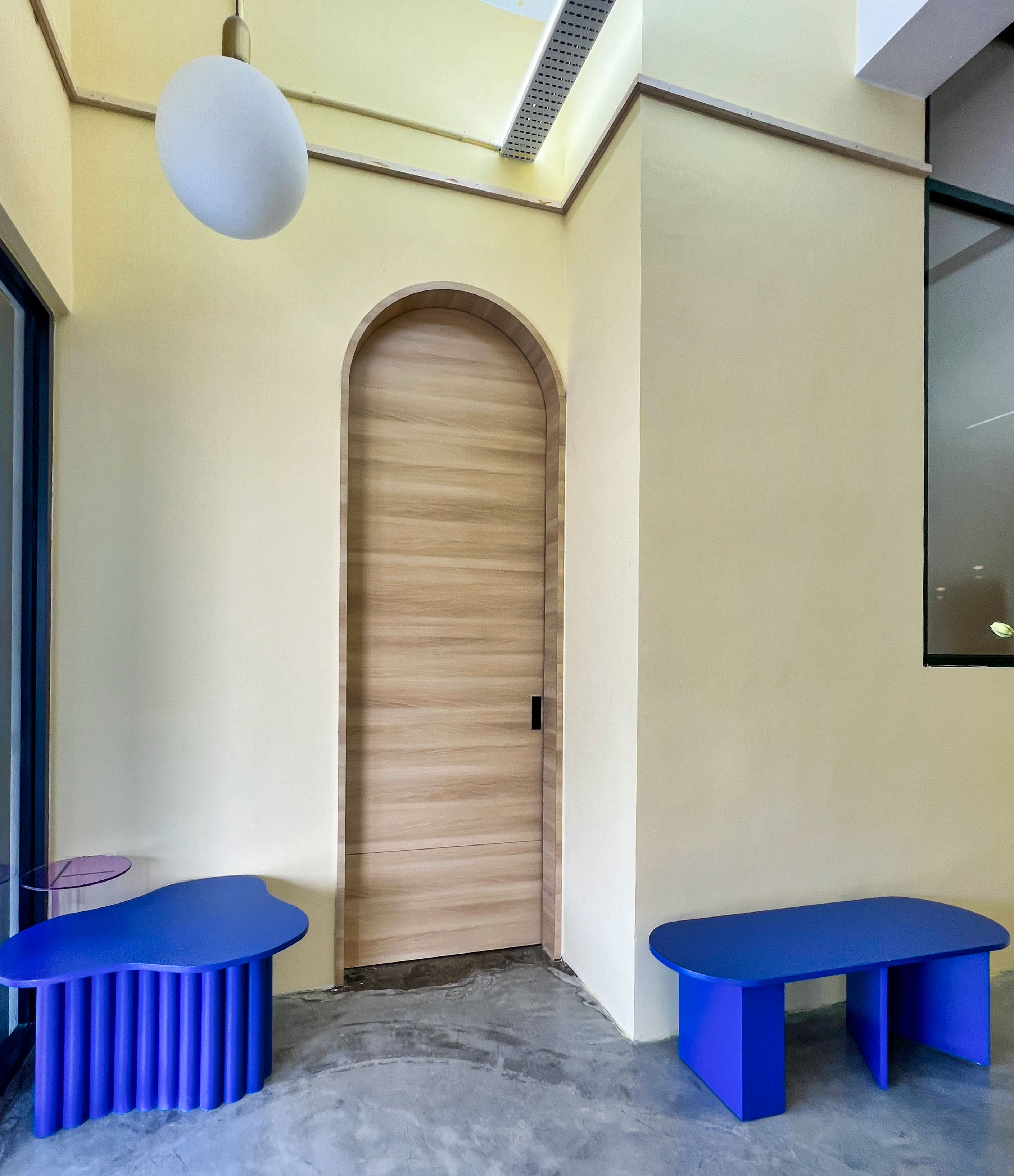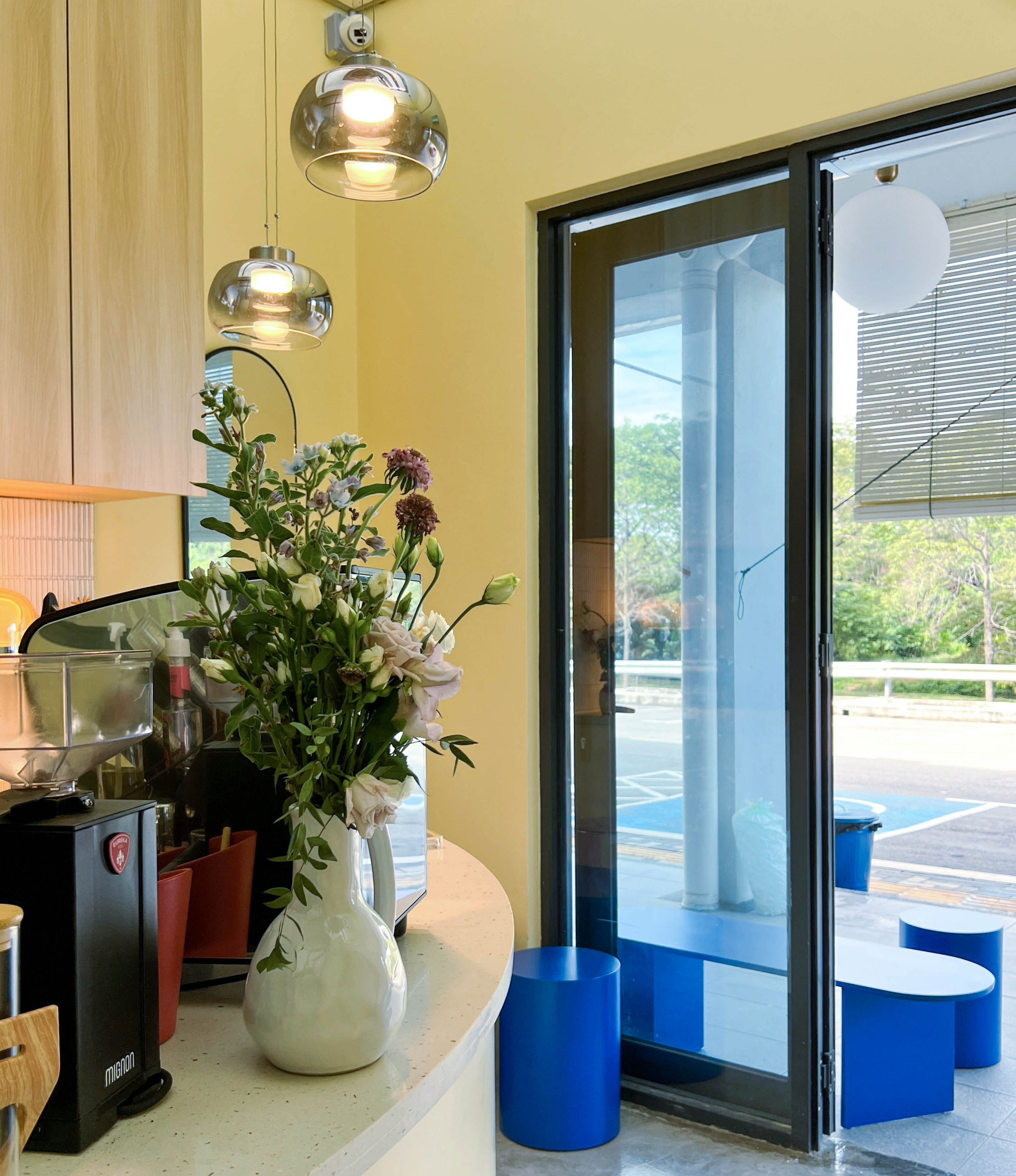 Foto Kofi
50-G, Mutiara Square, Jln Mutiara 1/1A, Taman Mutiara Indah, 47110 Puchong, Selangor.
---
You Might also Like