Fly Me To KL, Regalia Residence
November 1, 2022
---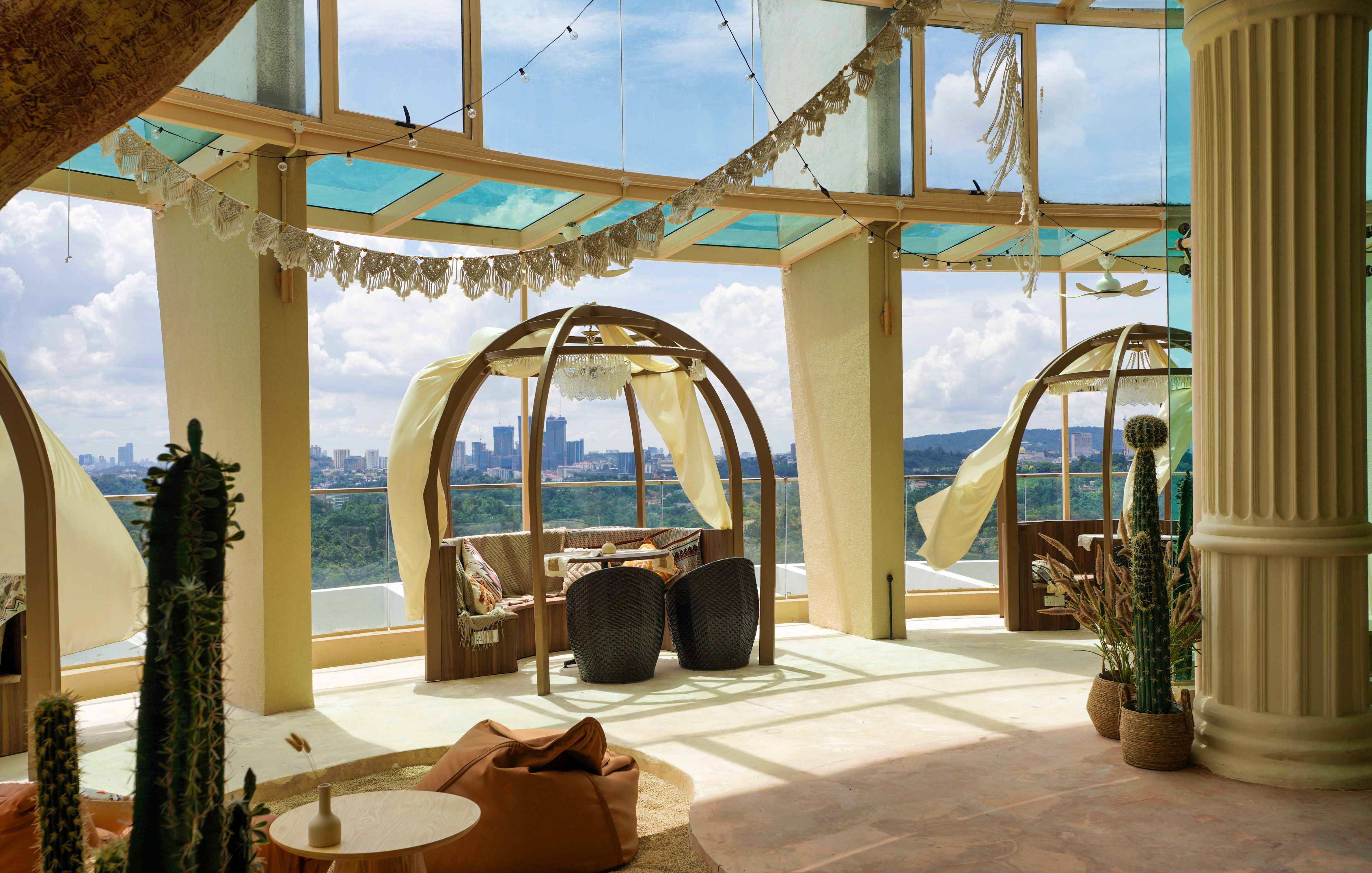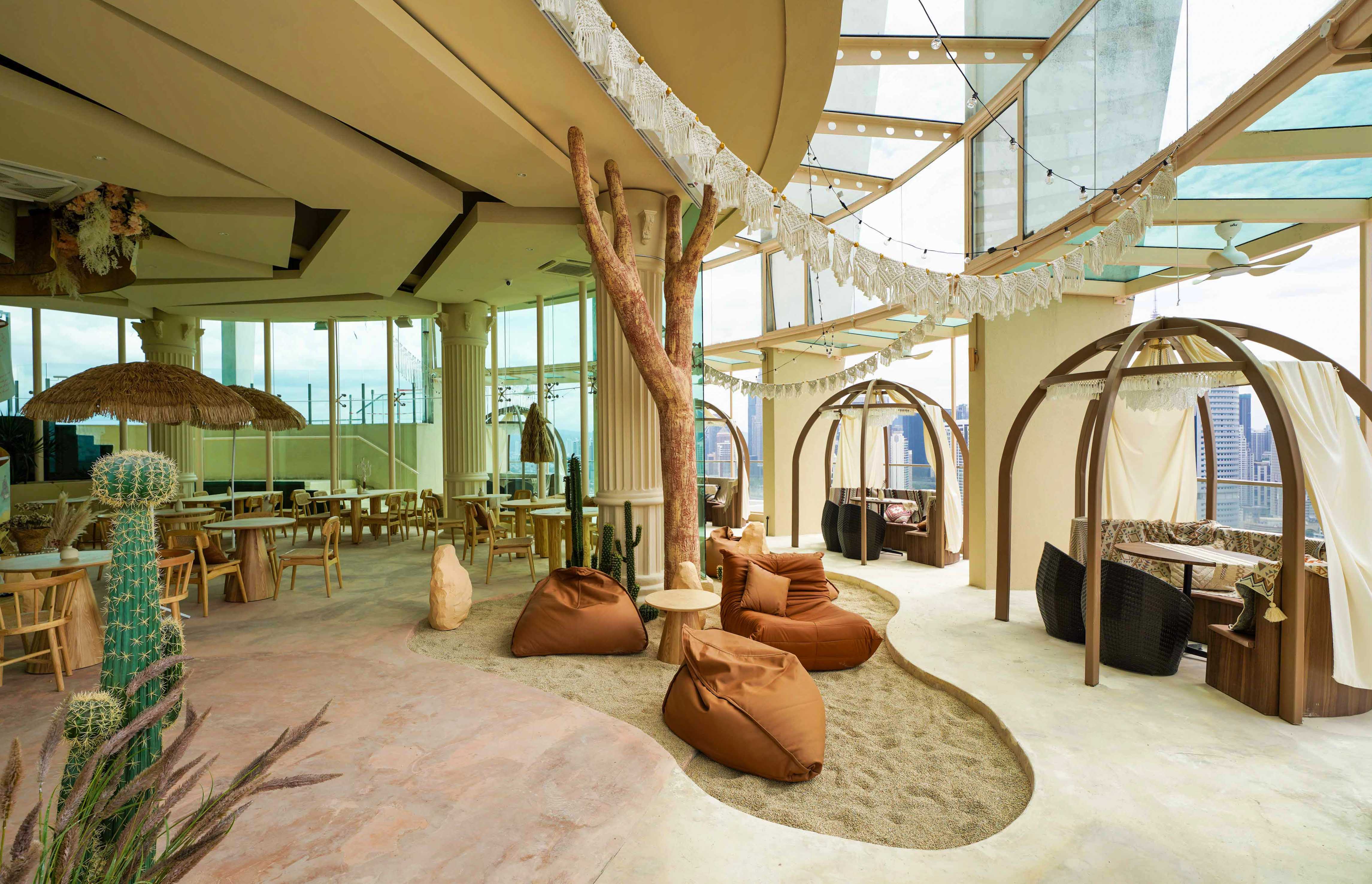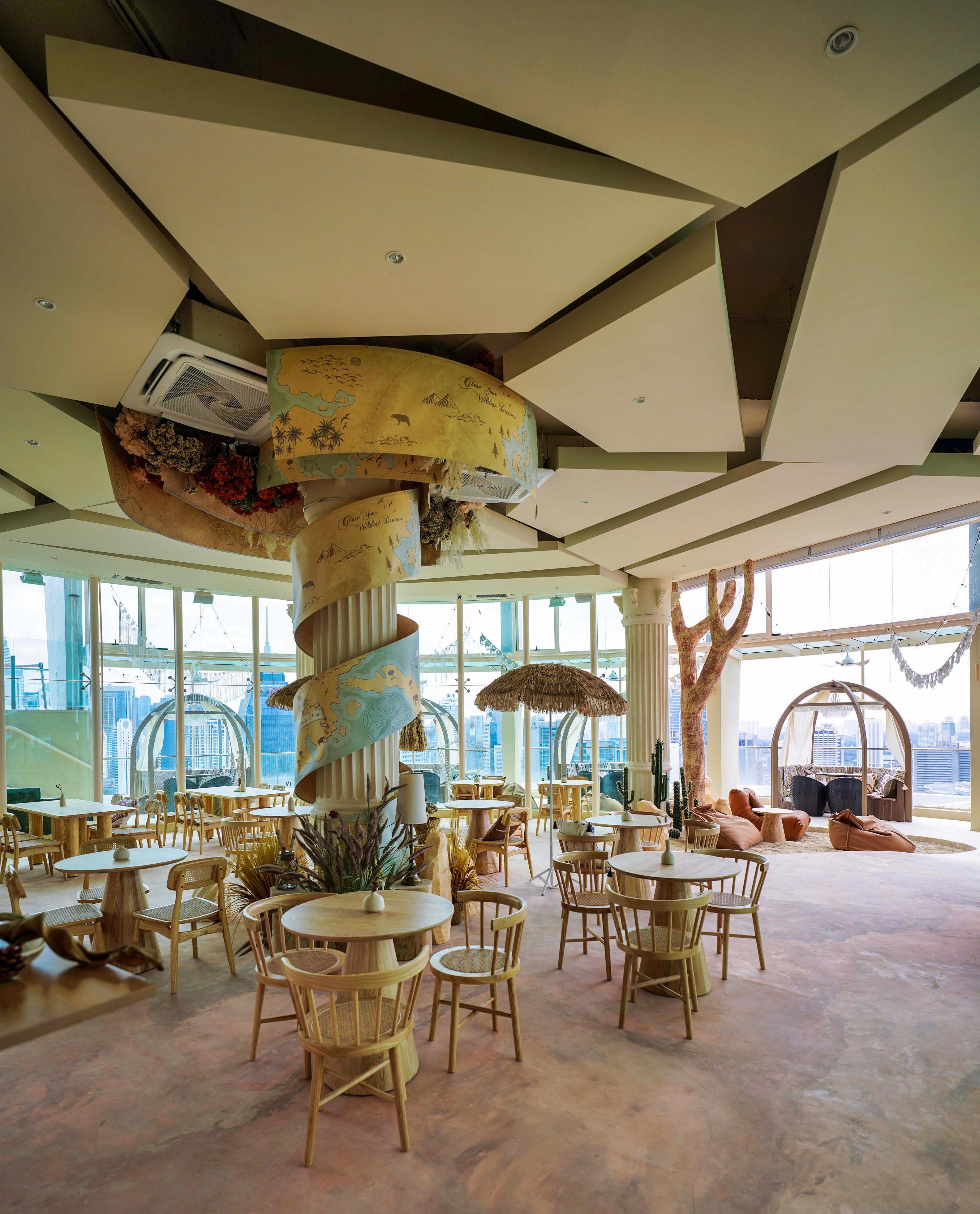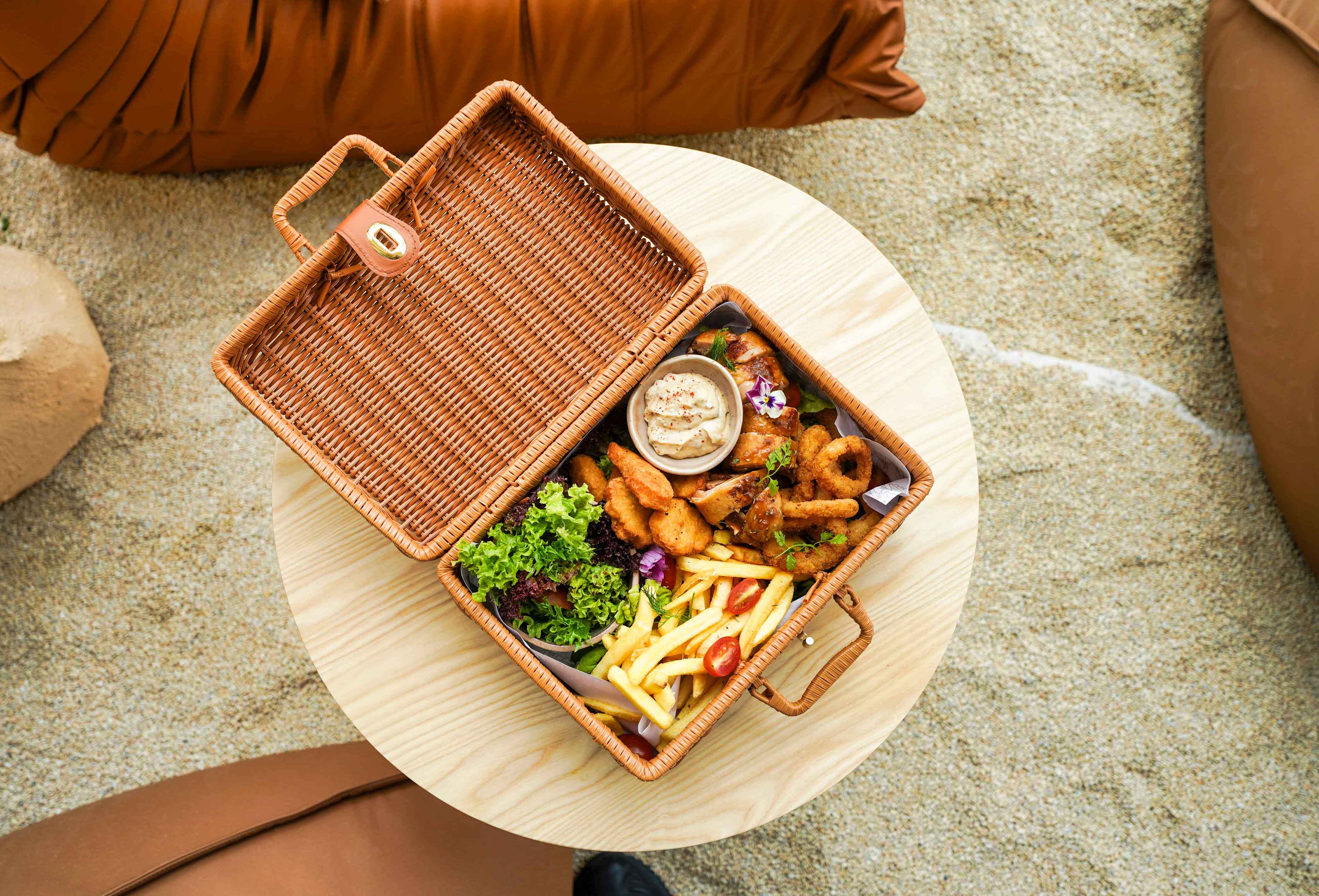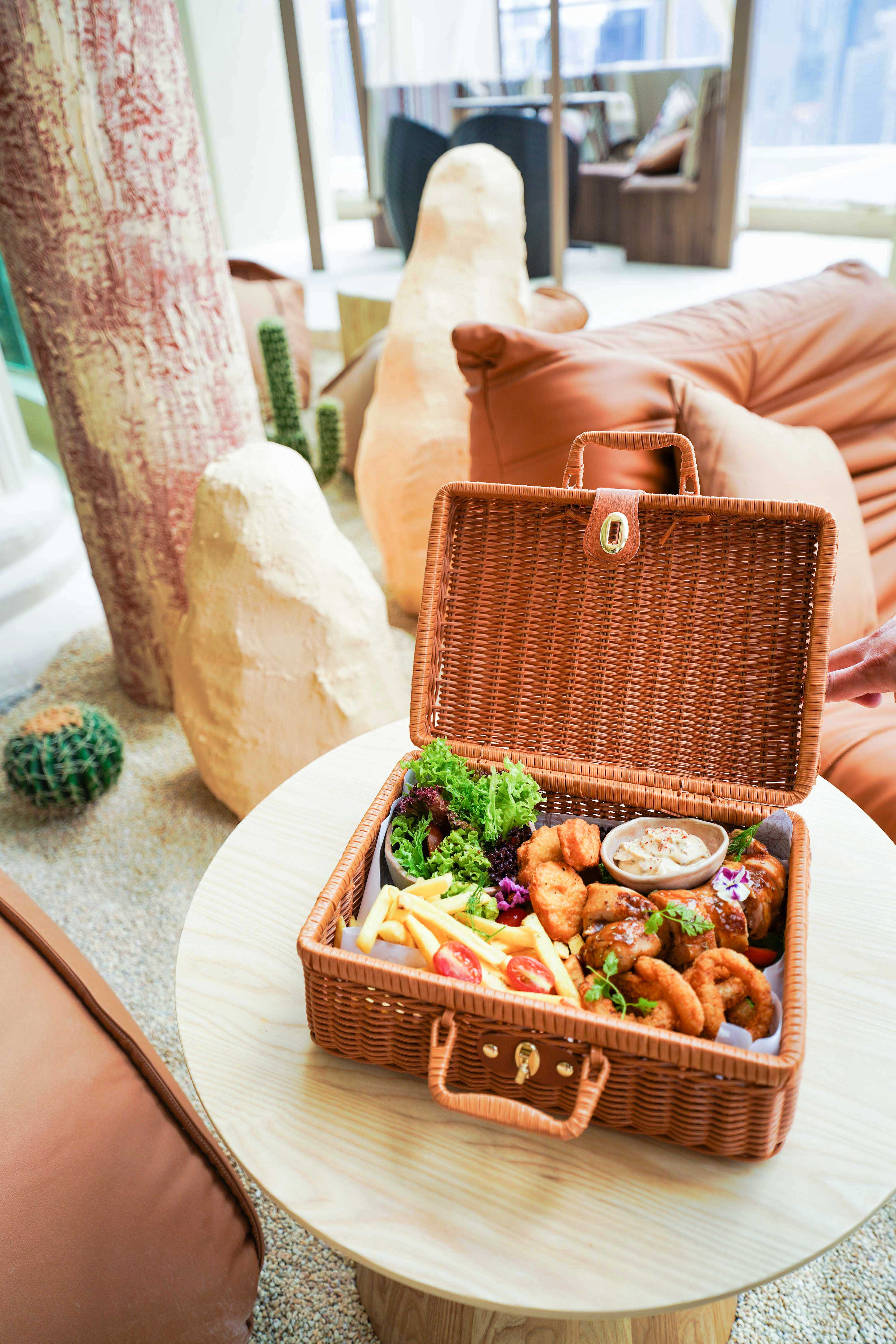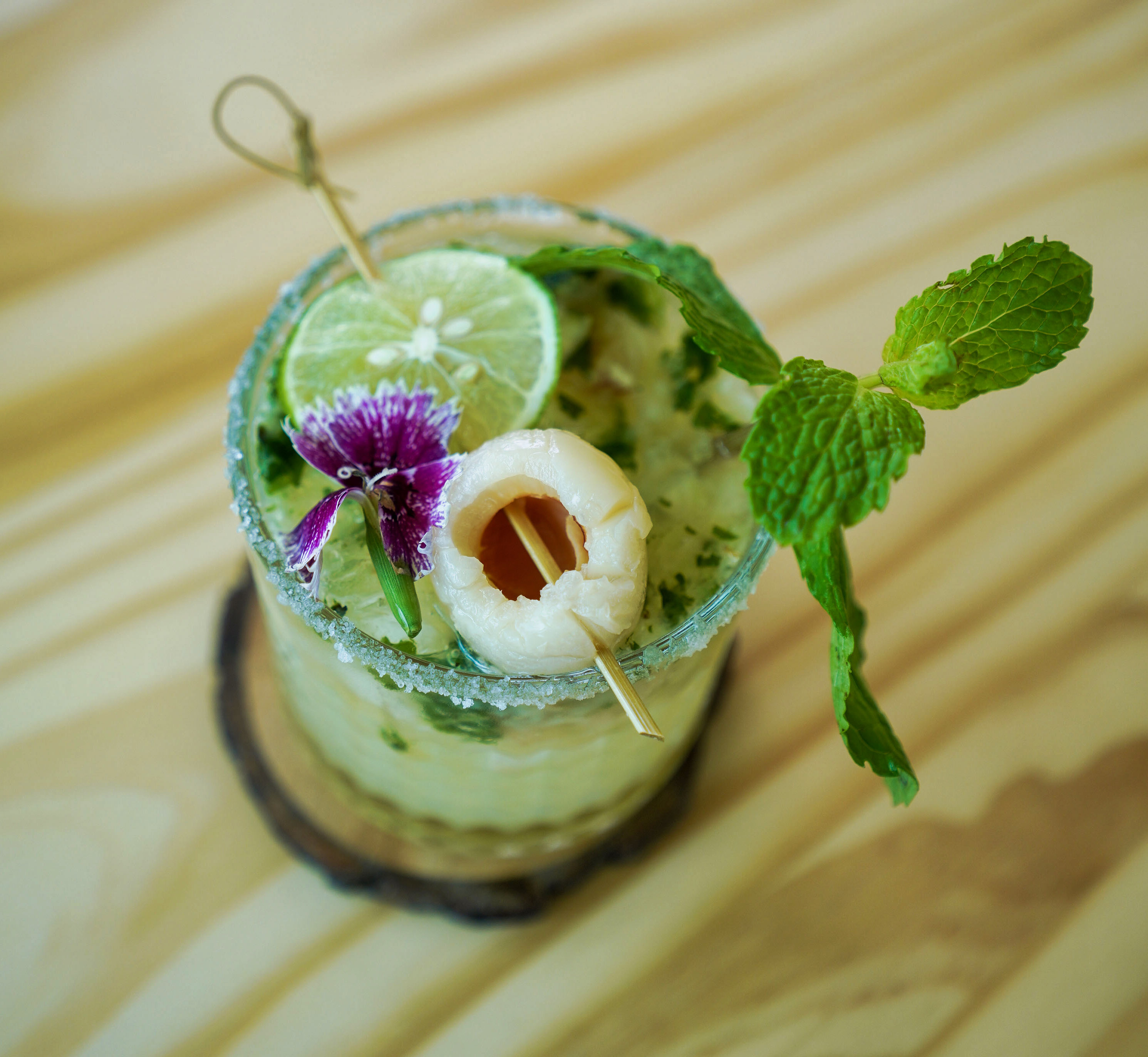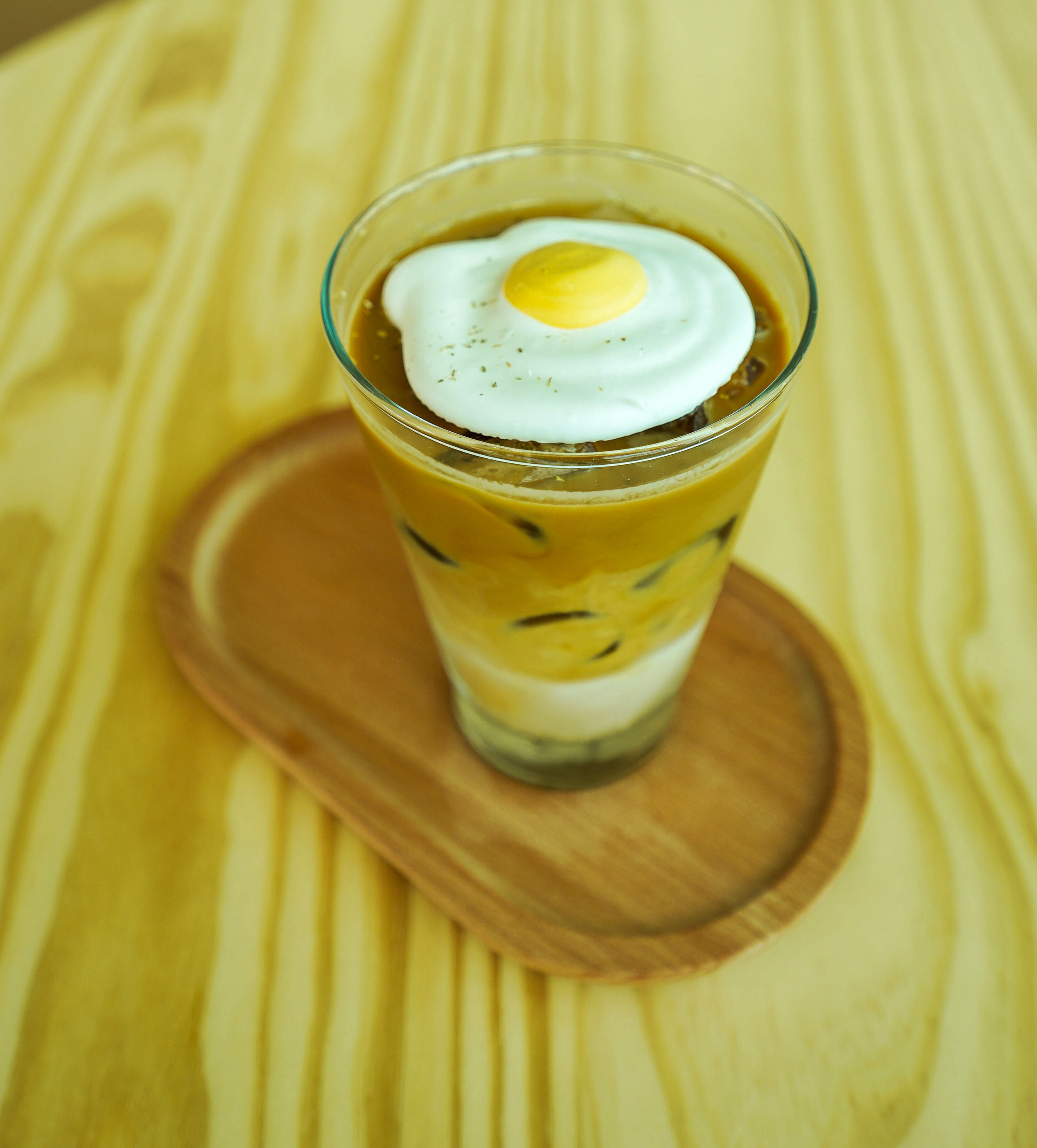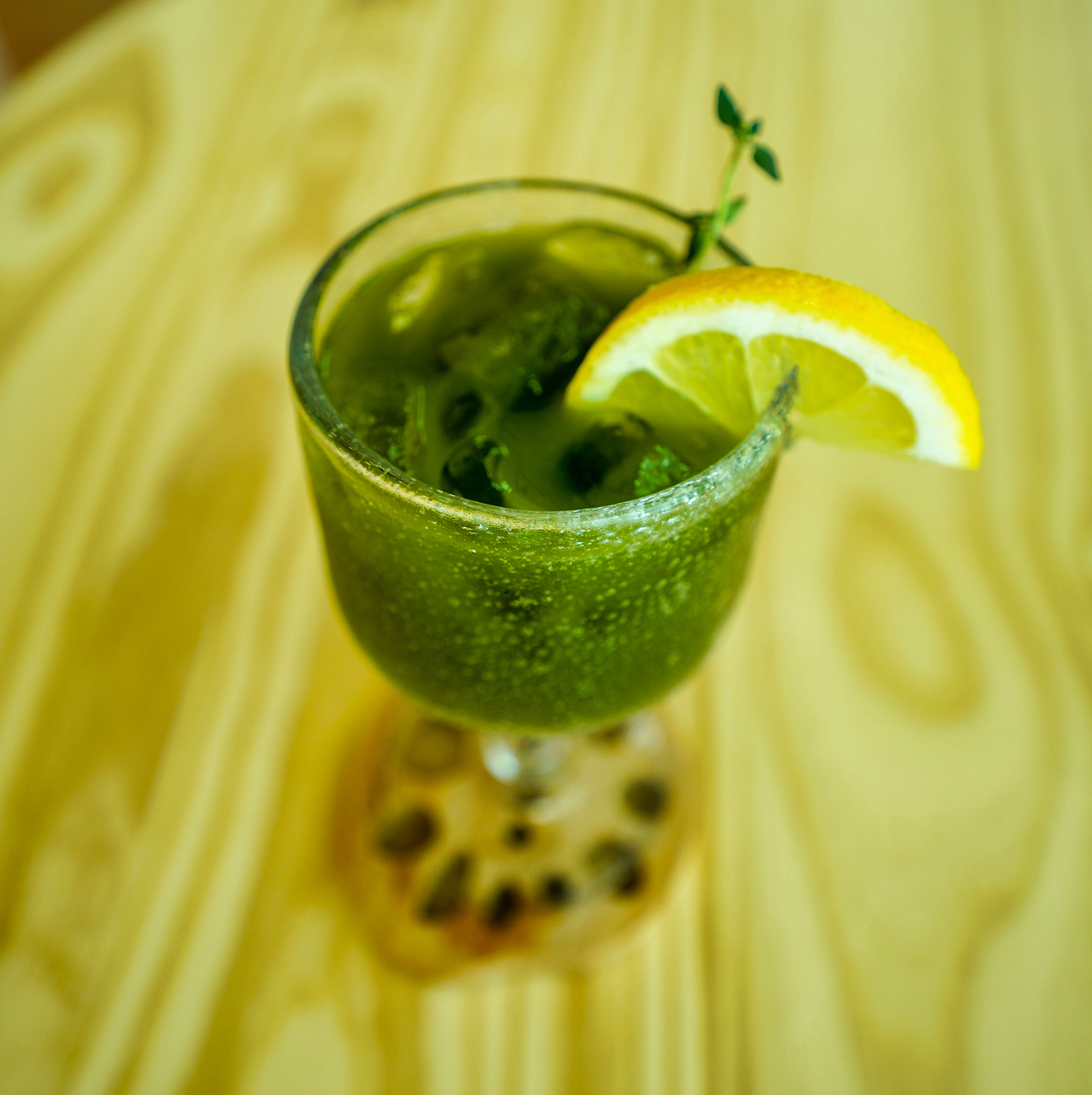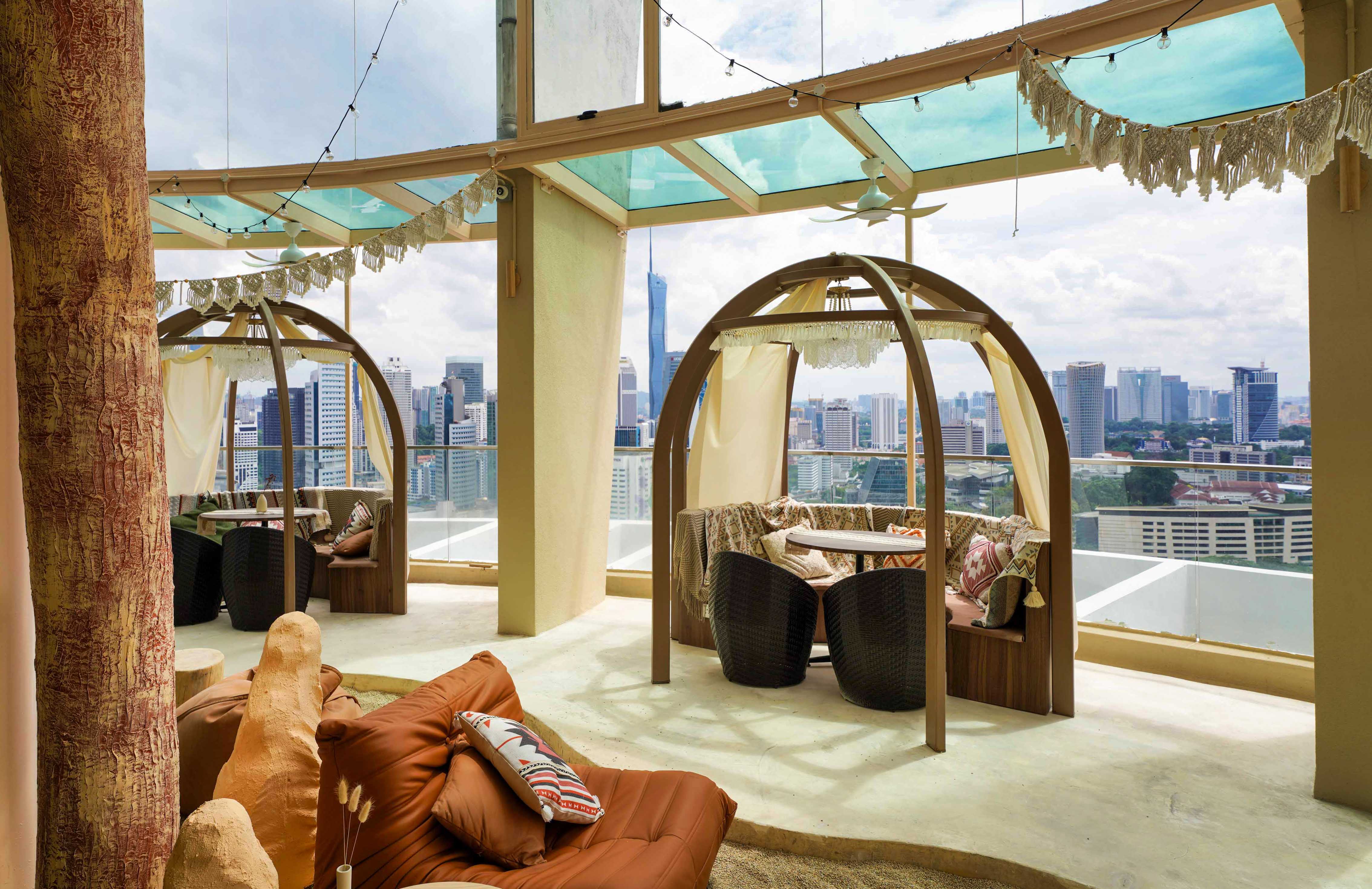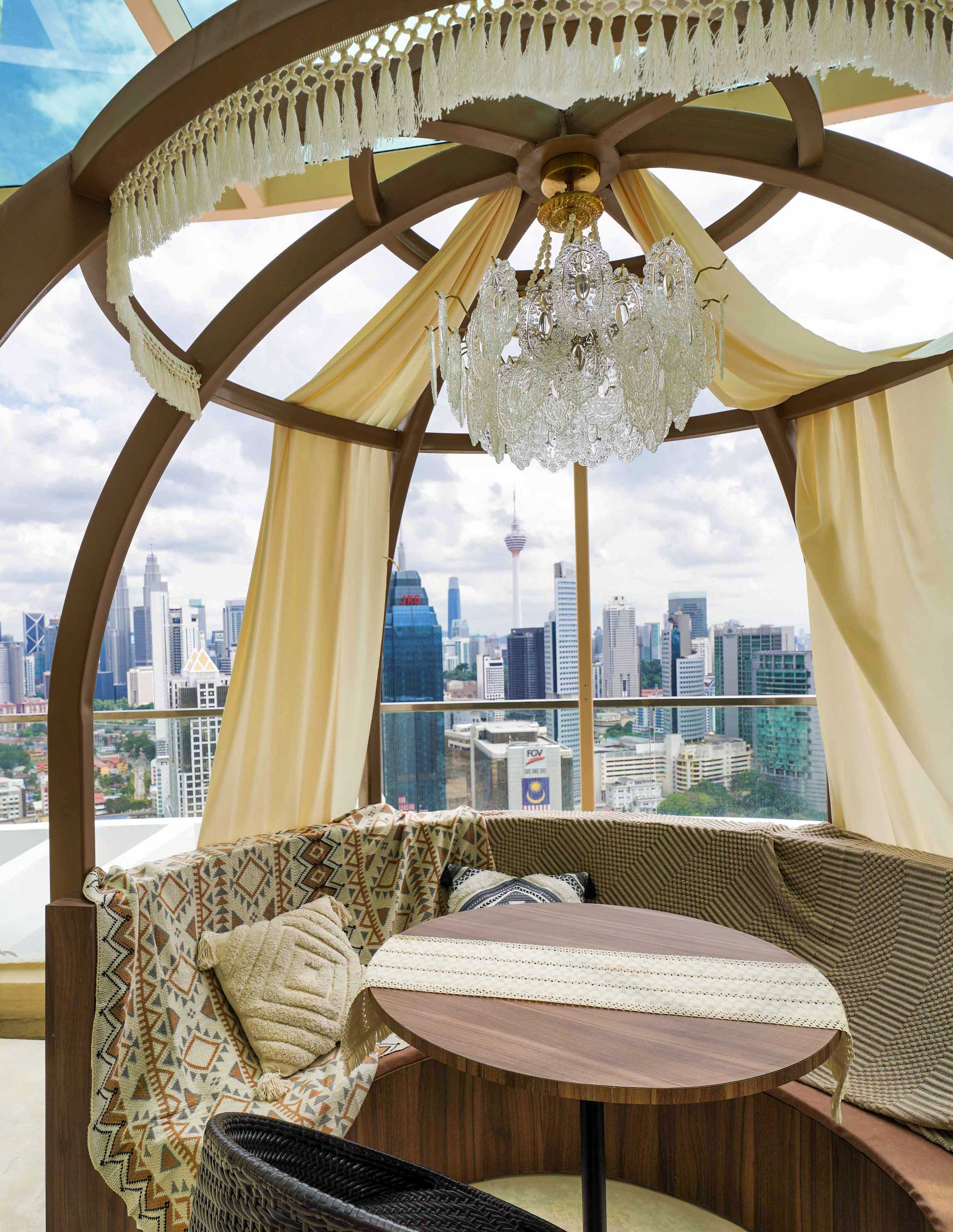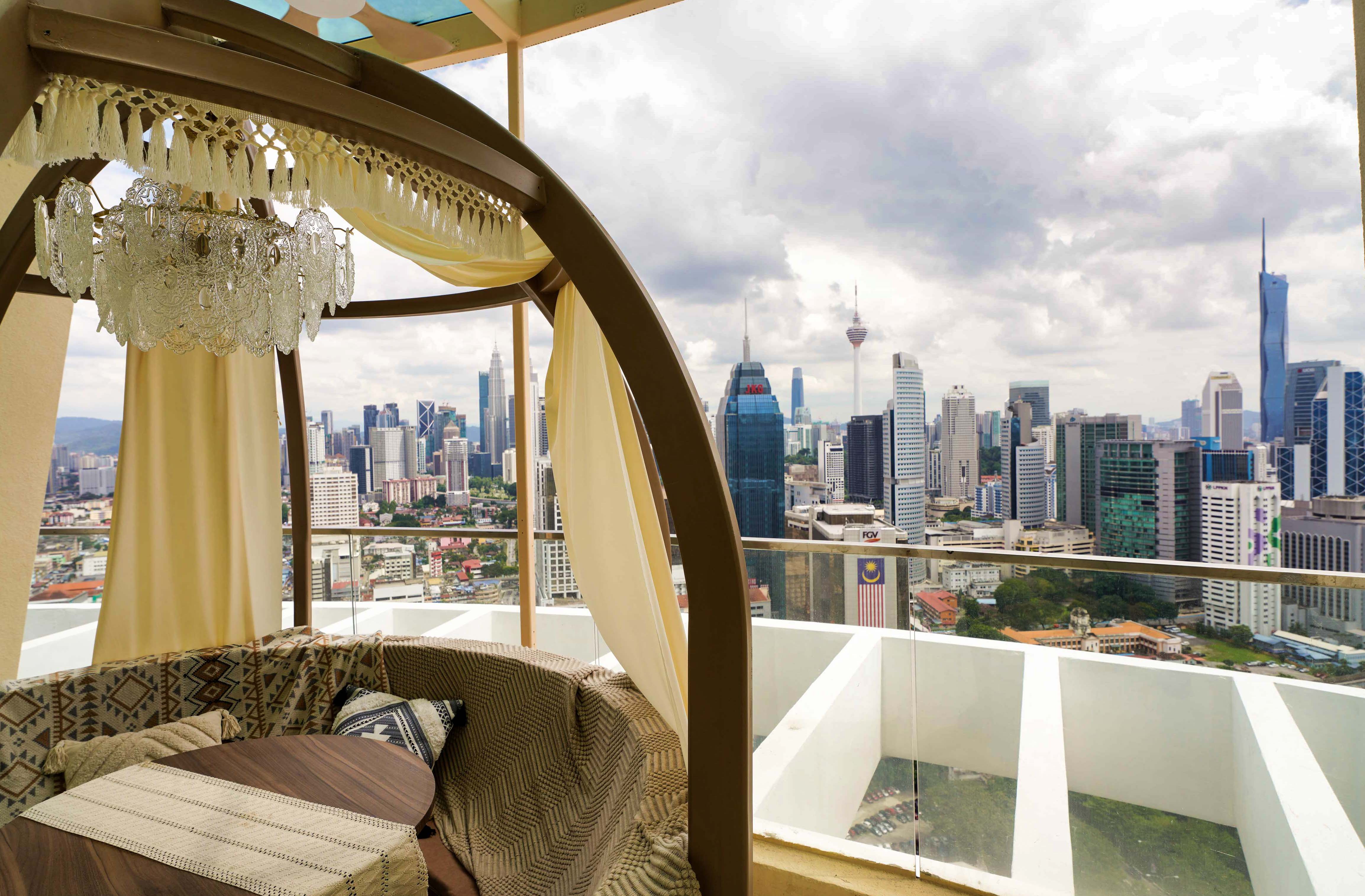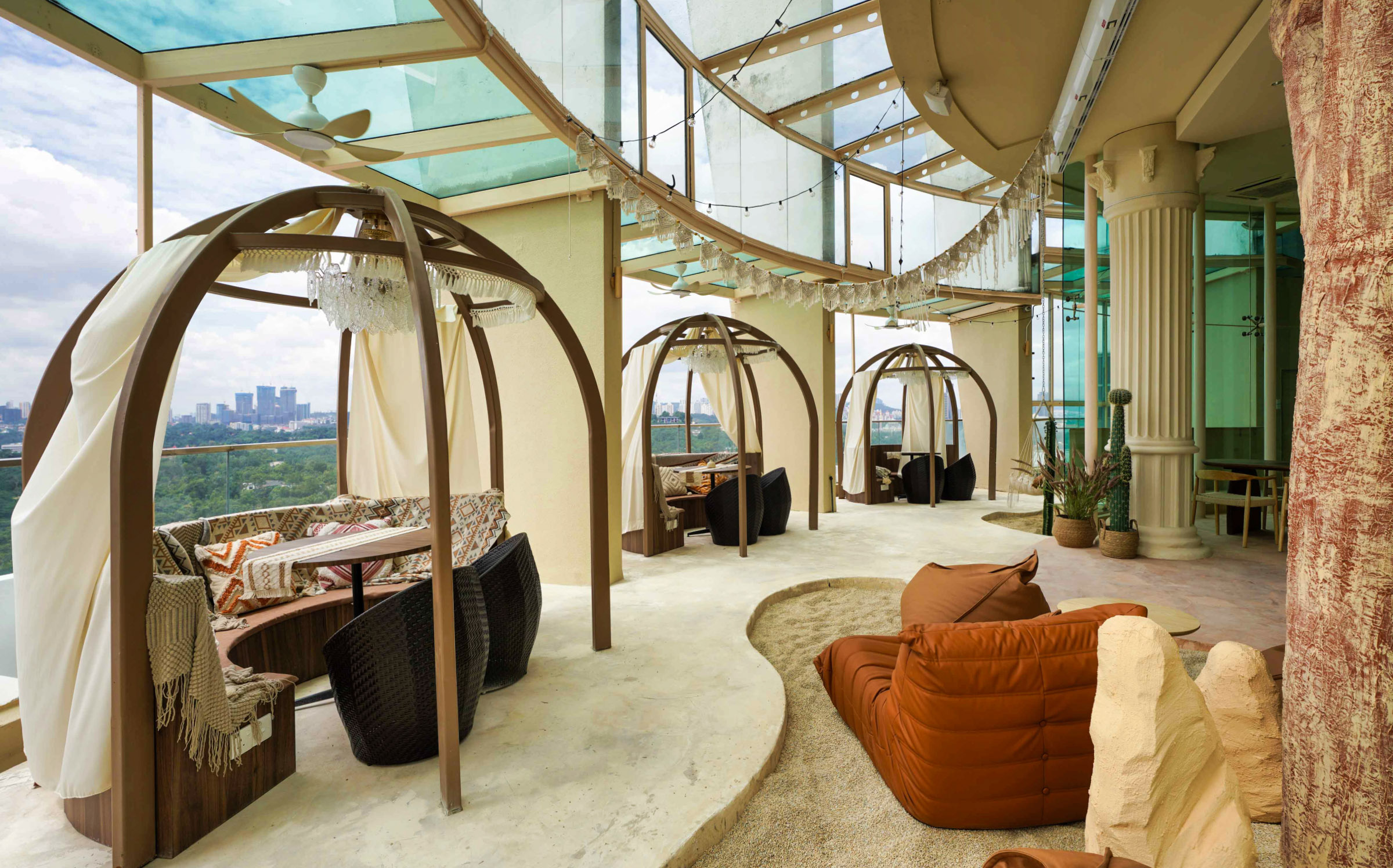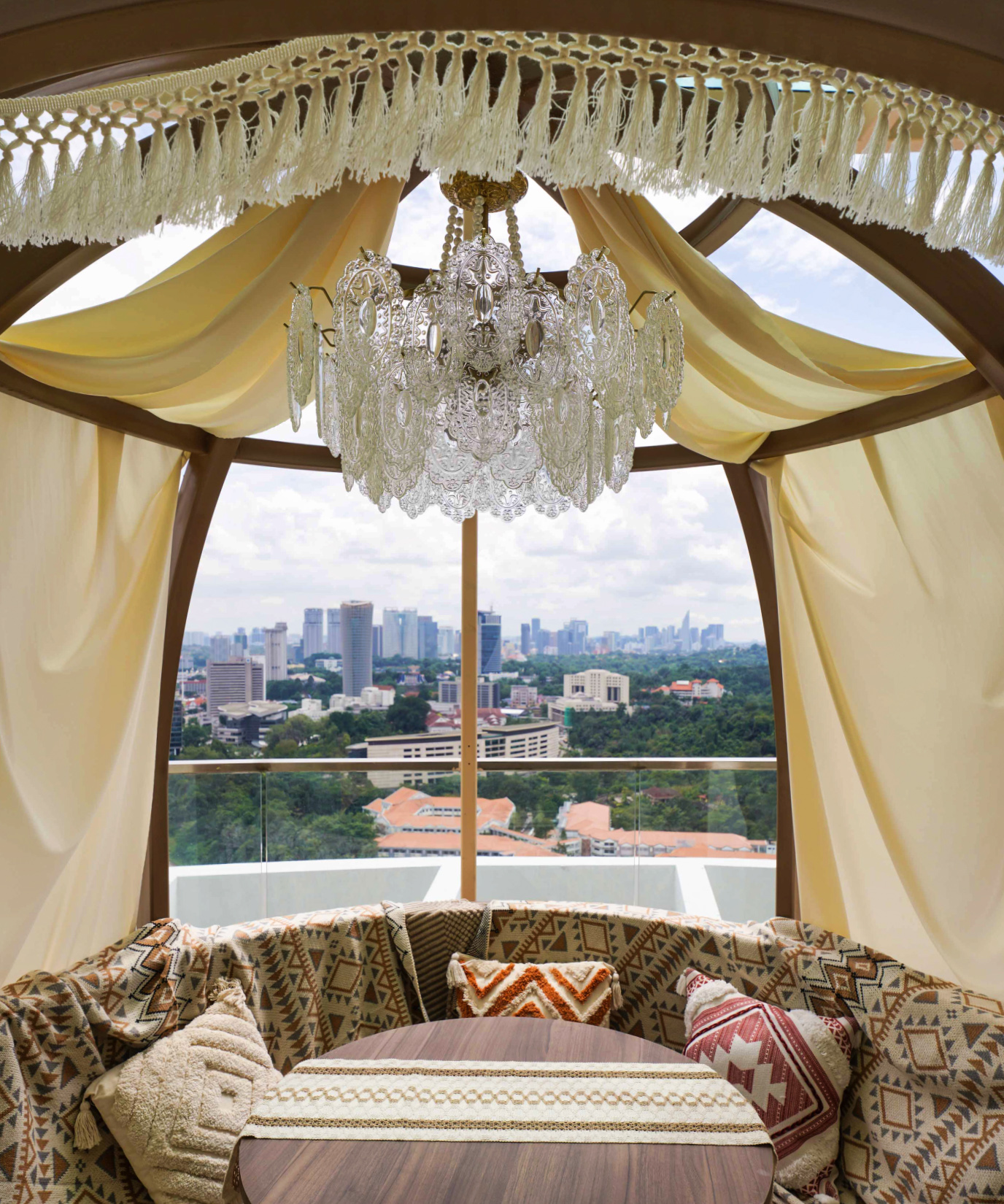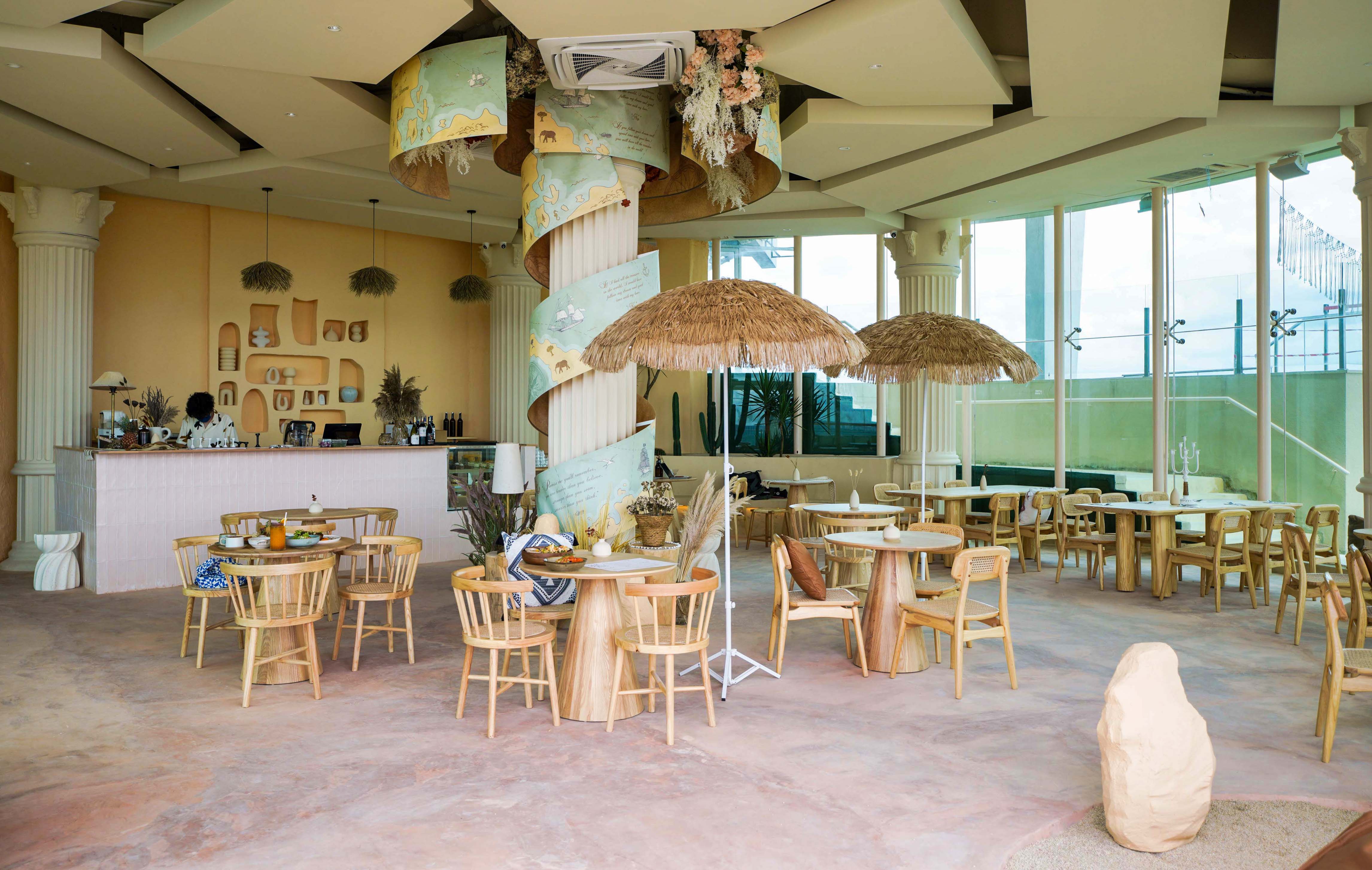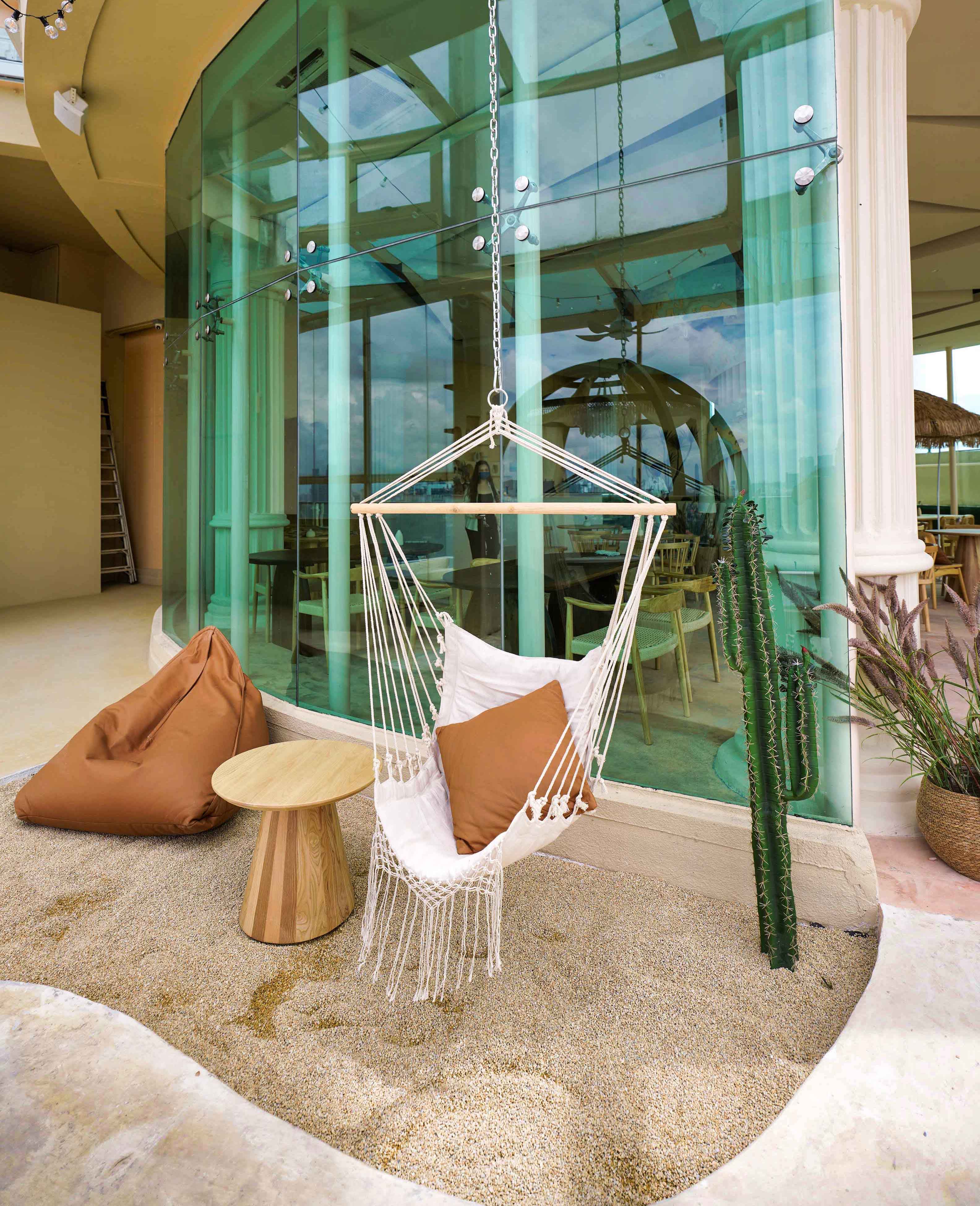 Fly Me To KL swoops into the city centre this week, looking like a beach vacation in the sky, with a soaring 37th-floor view that stretches from the Klang Valley's tallest towers to its rolling hills.
This is KL's friendly new offshoot of Penang's Fly Me To cafe, promising picnics of hot, crisp treats partnered with playful coolers like the Flycheeto with lychee and Sunny Sunny with egg meringue.
With a striking setting that blends inspirations from Ancient Greece, Morocco and more, Fly Me To KL is now in its soft-launch stage in Regalia Residence, with reservations required through 10 November.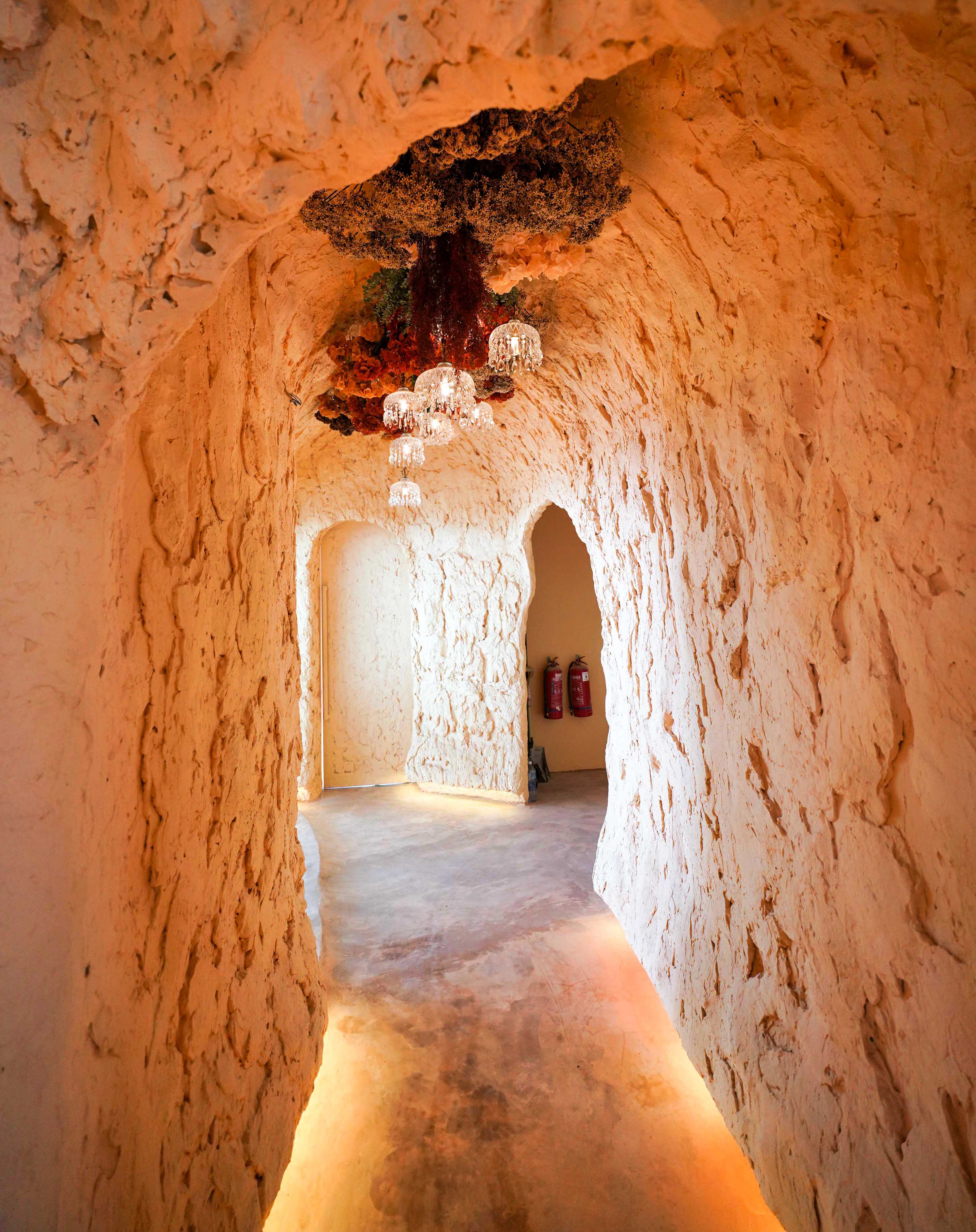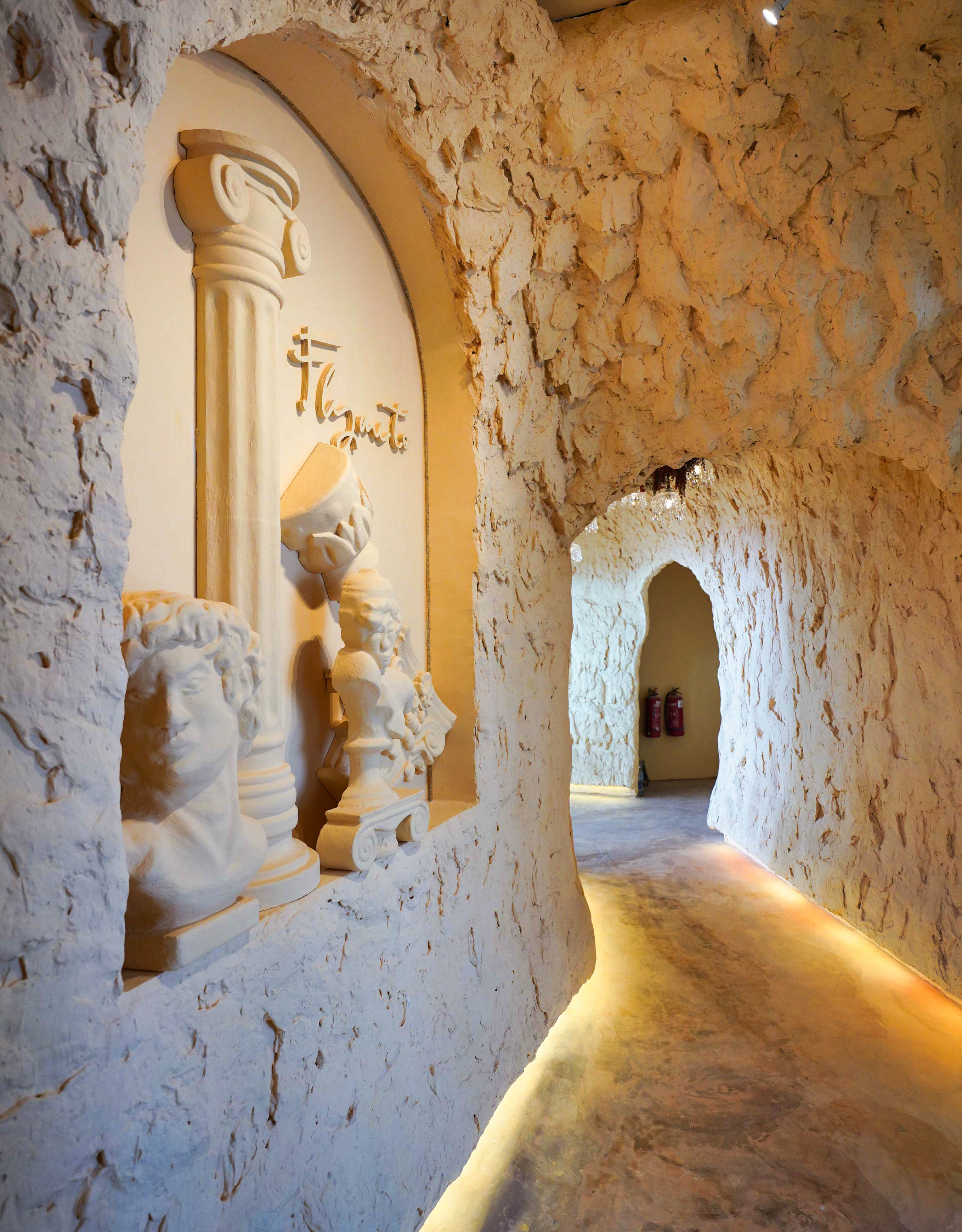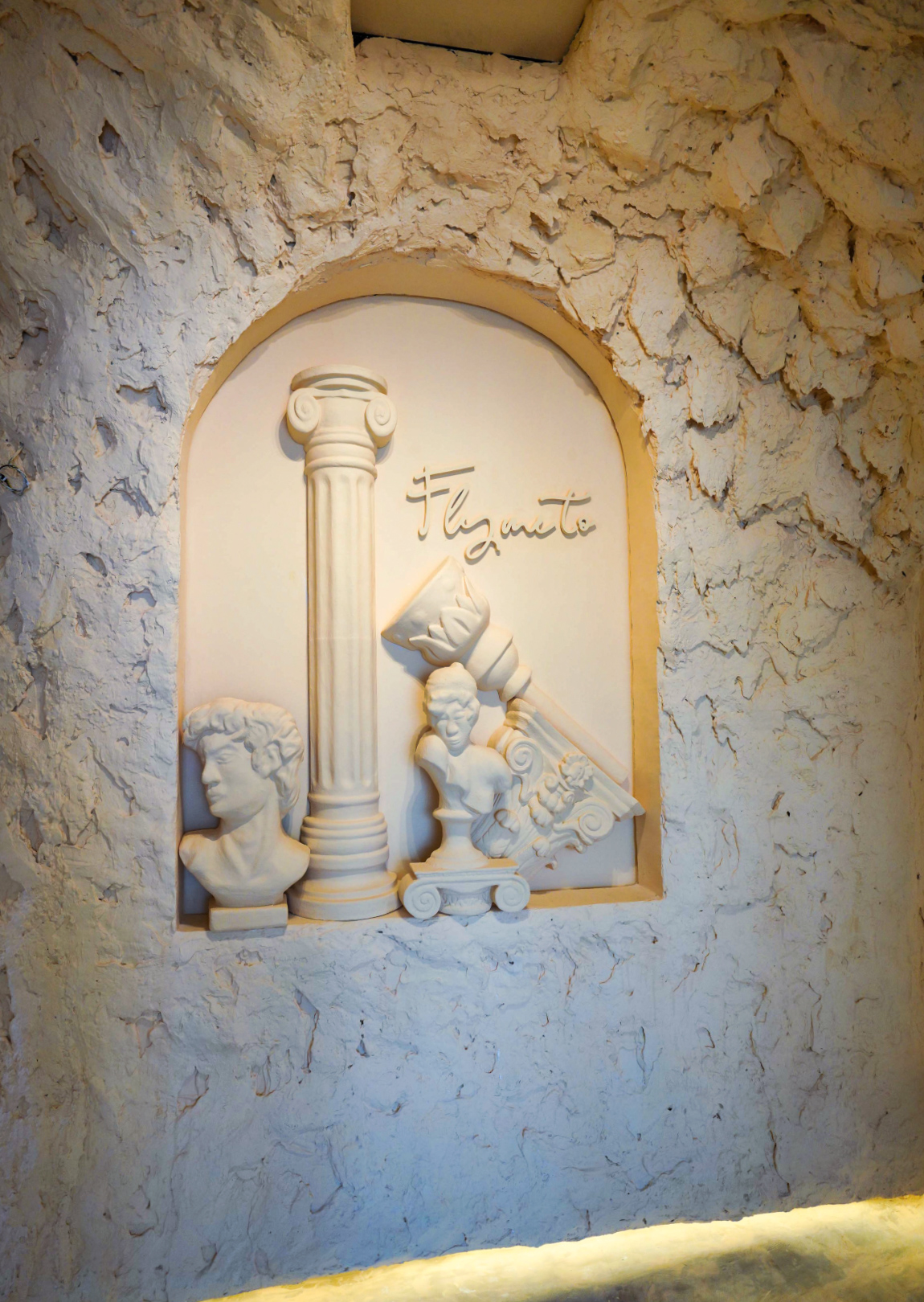 Fly Me To KL
Level 37, Block A, Regalia Residence, Kuala Lumpur.
---
You Might also Like