Flour, Fire & Stone, Petaling Jaya
May 10, 2023
---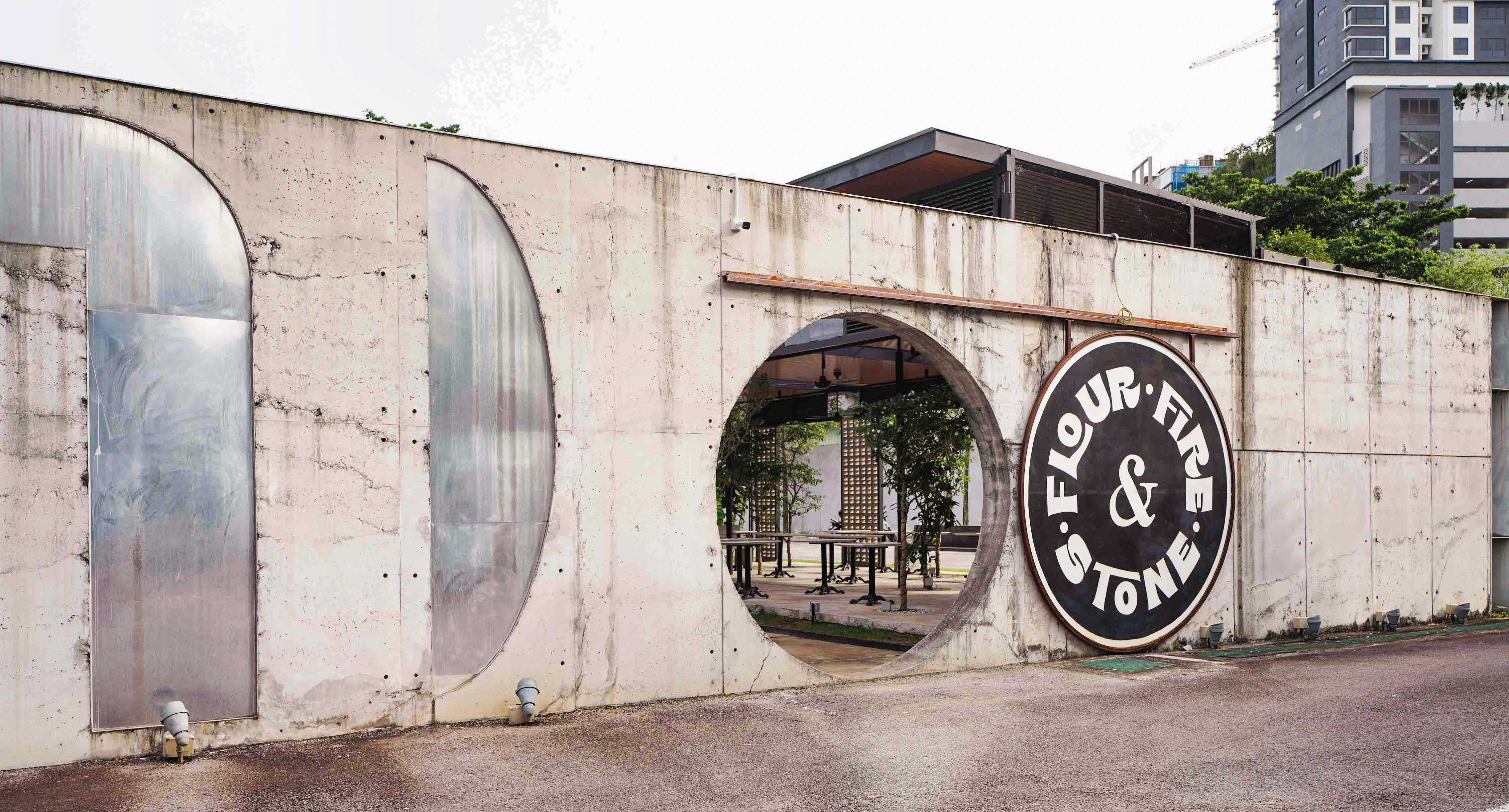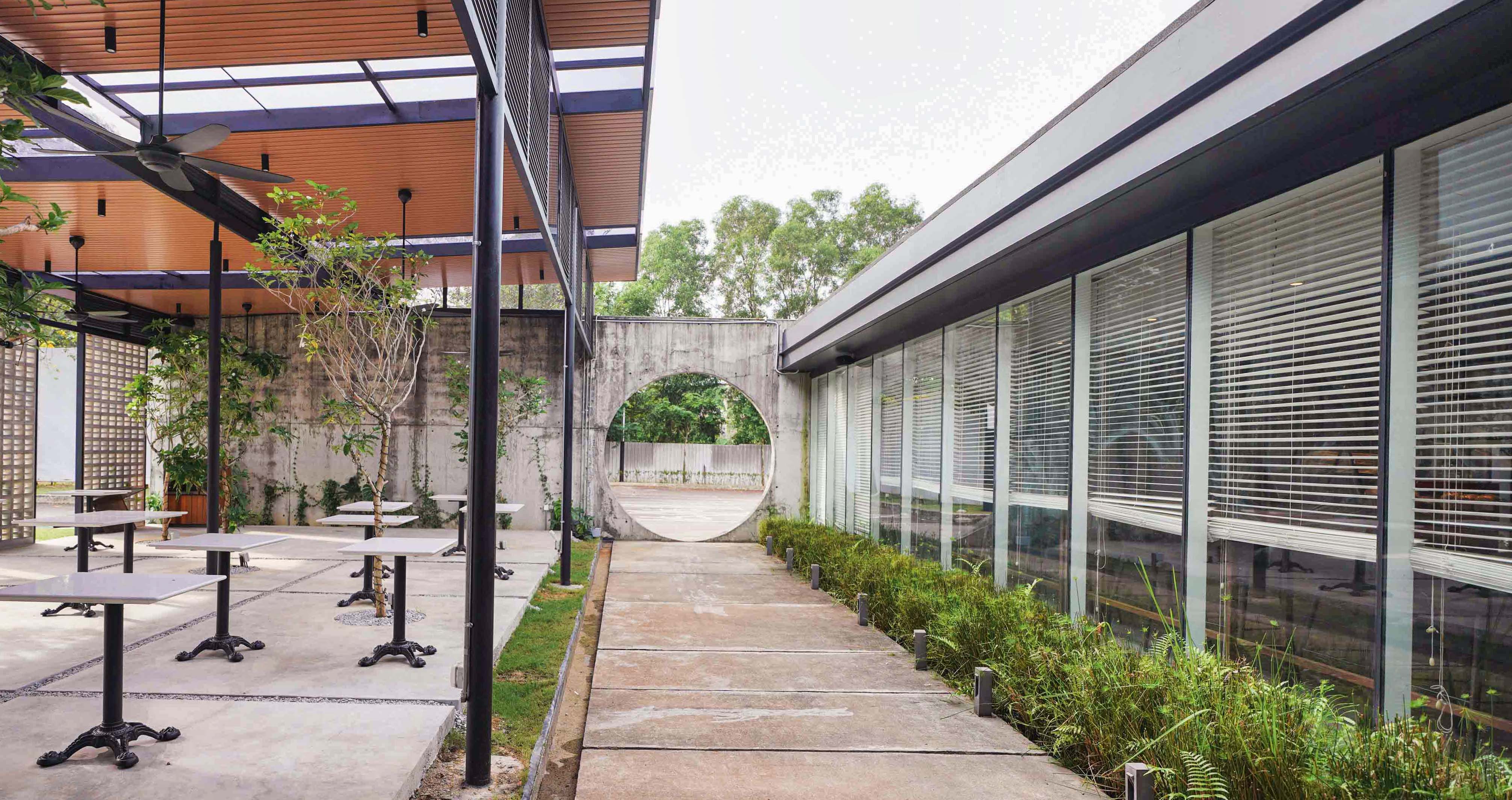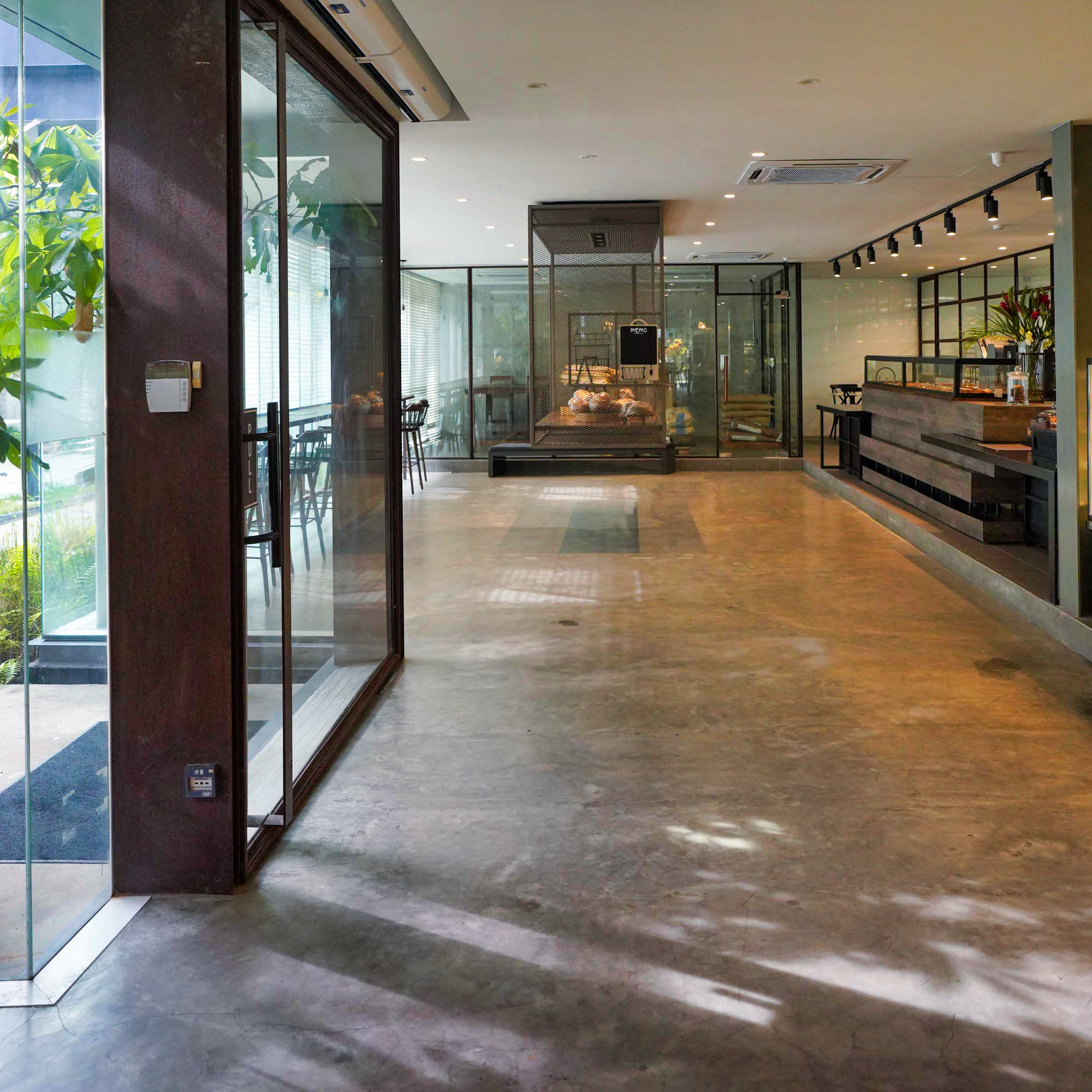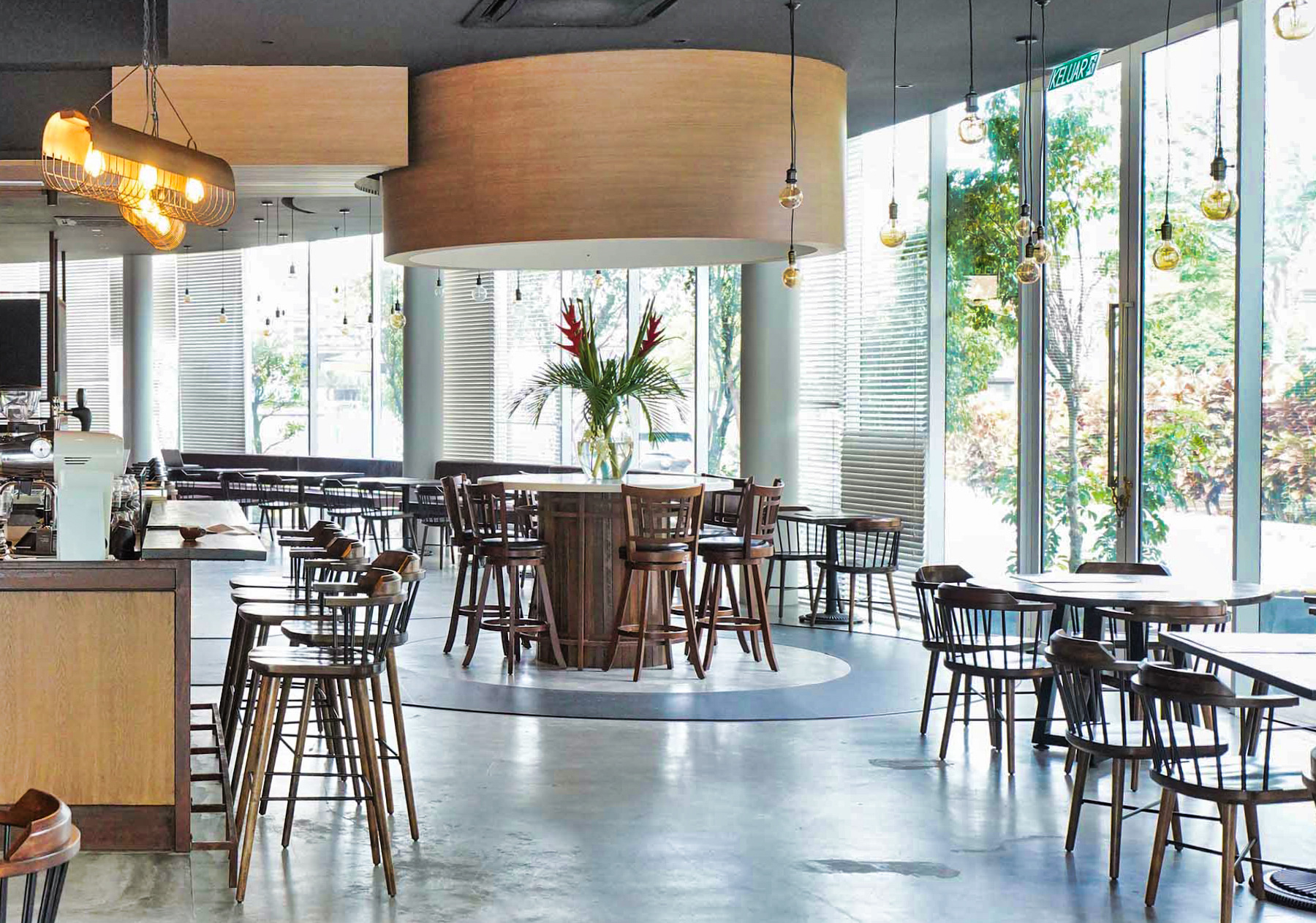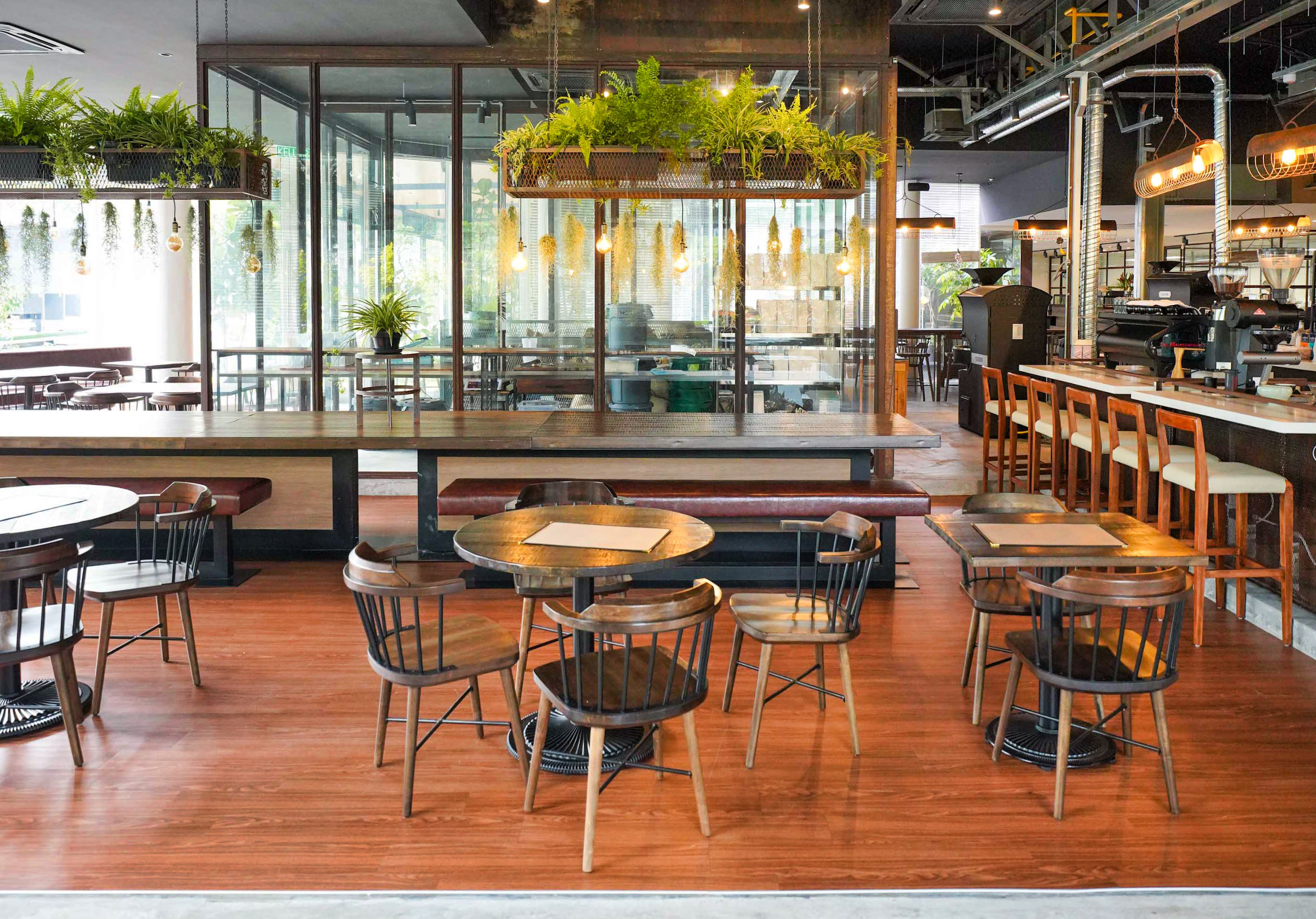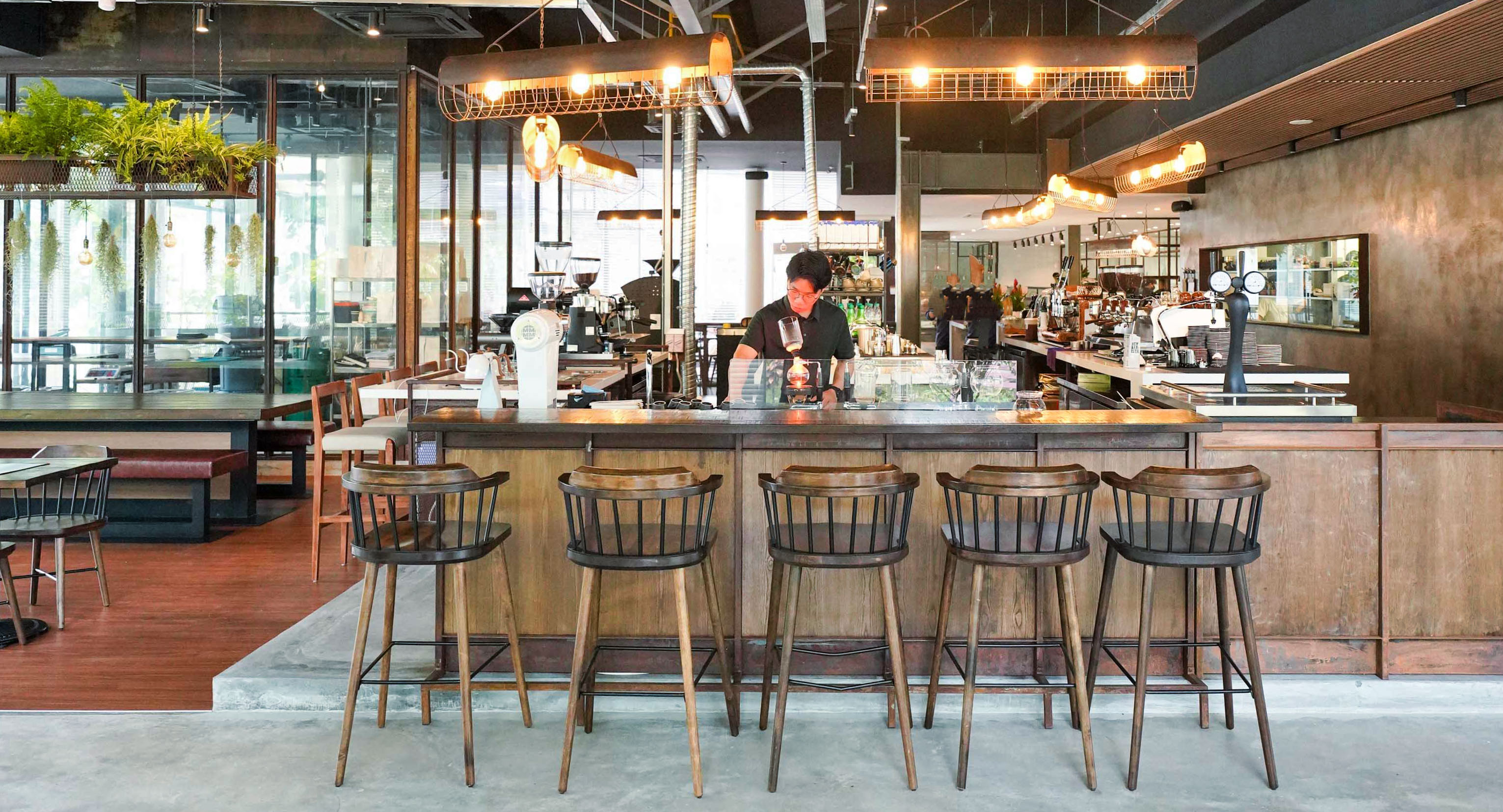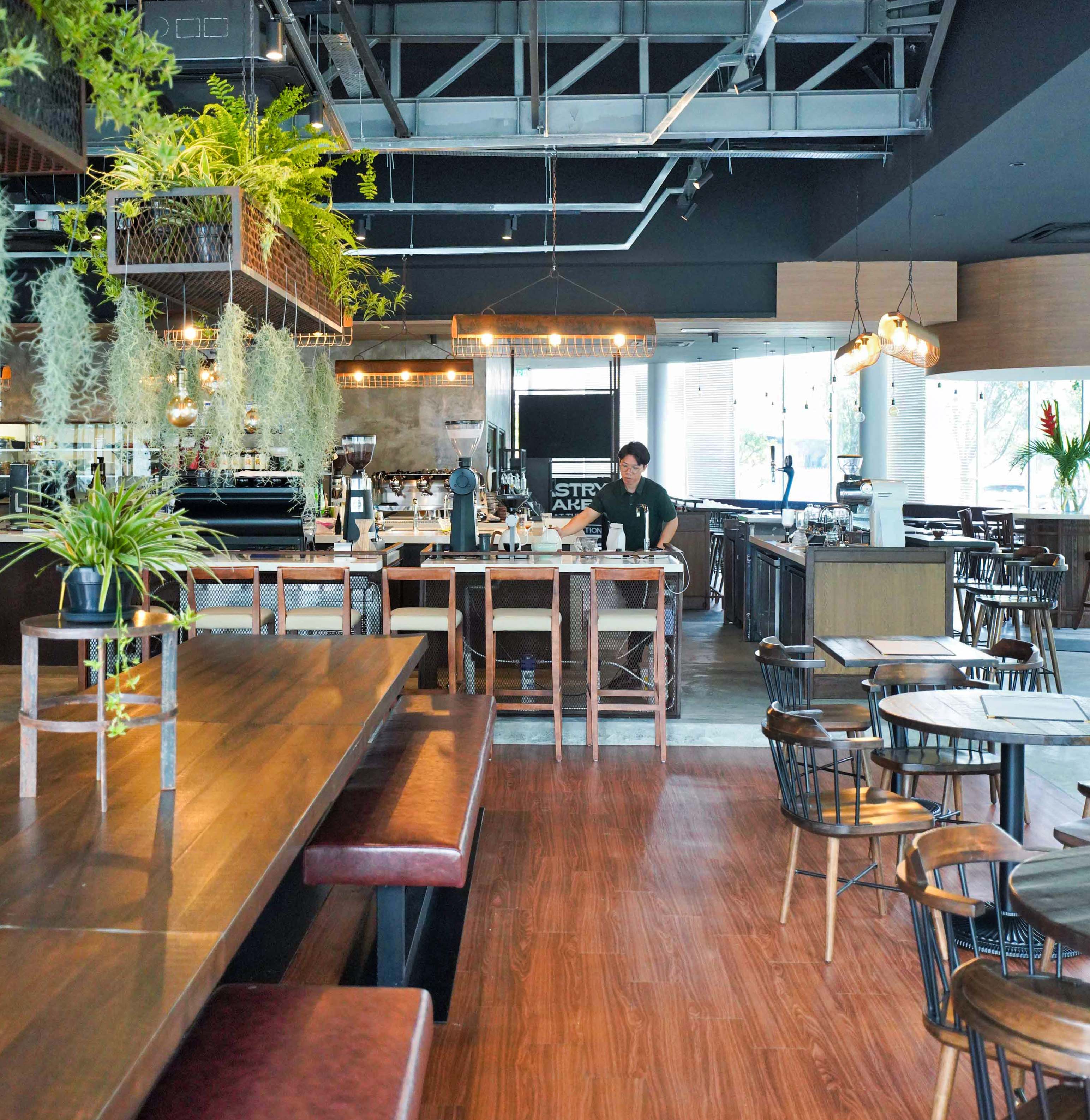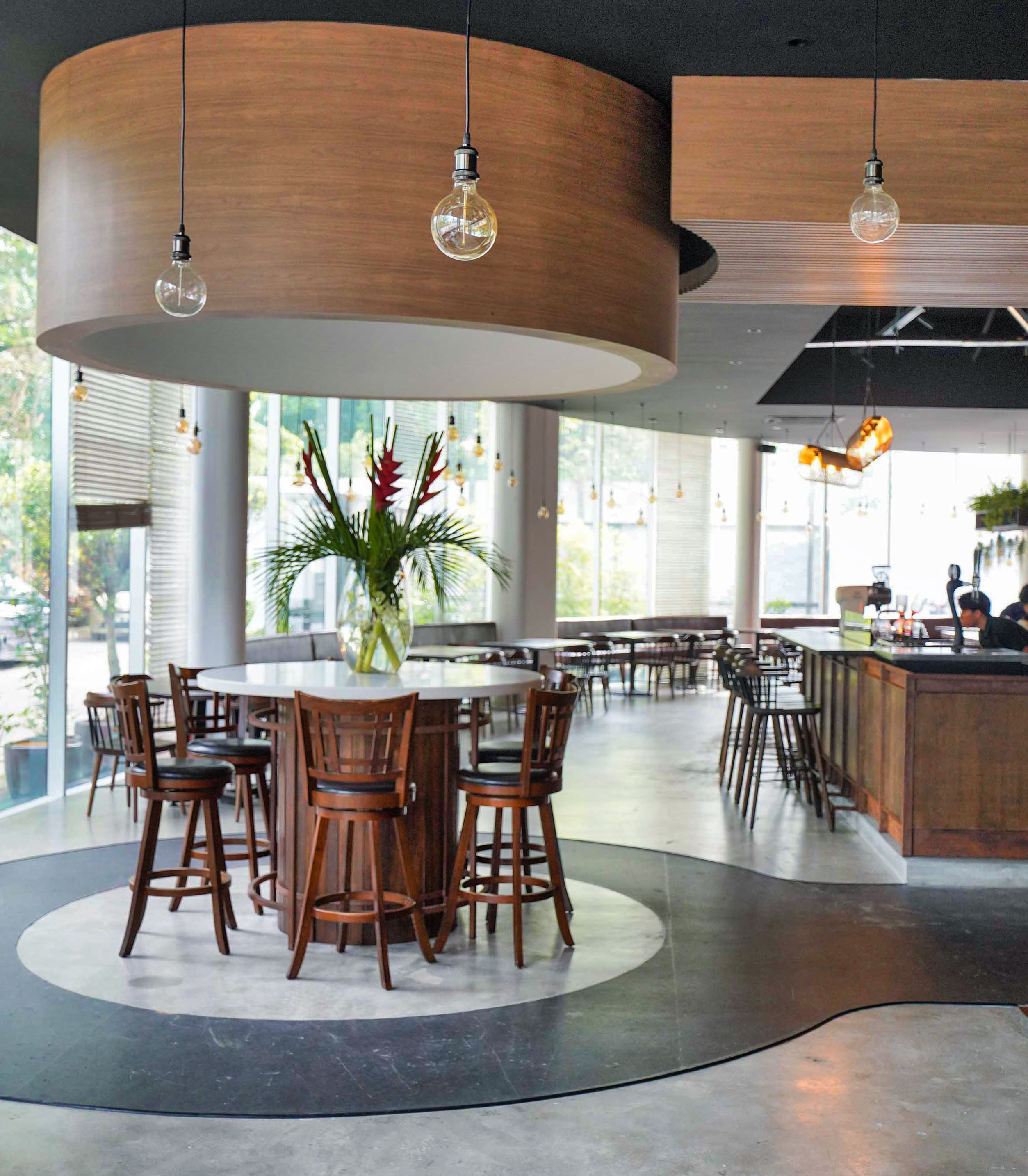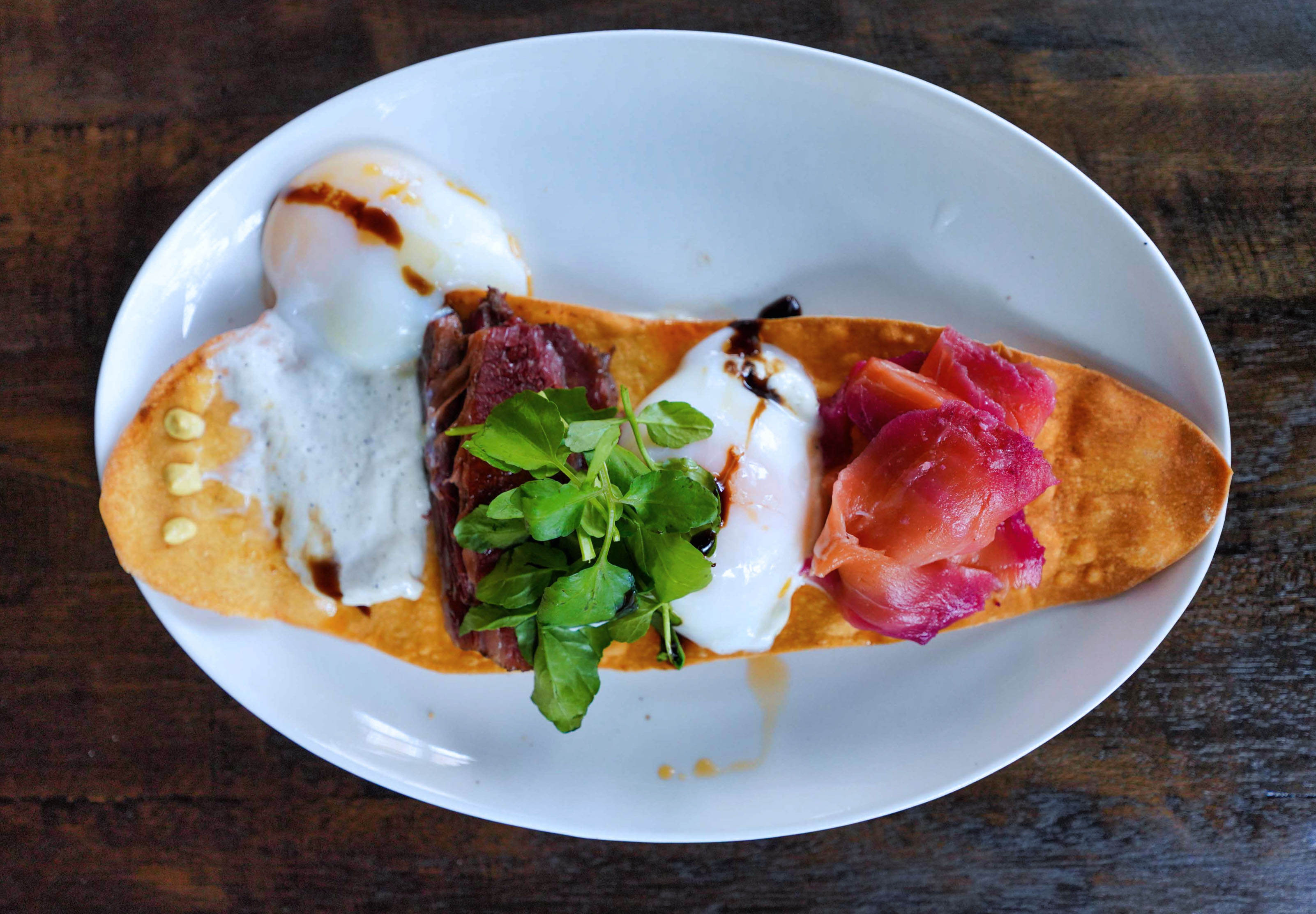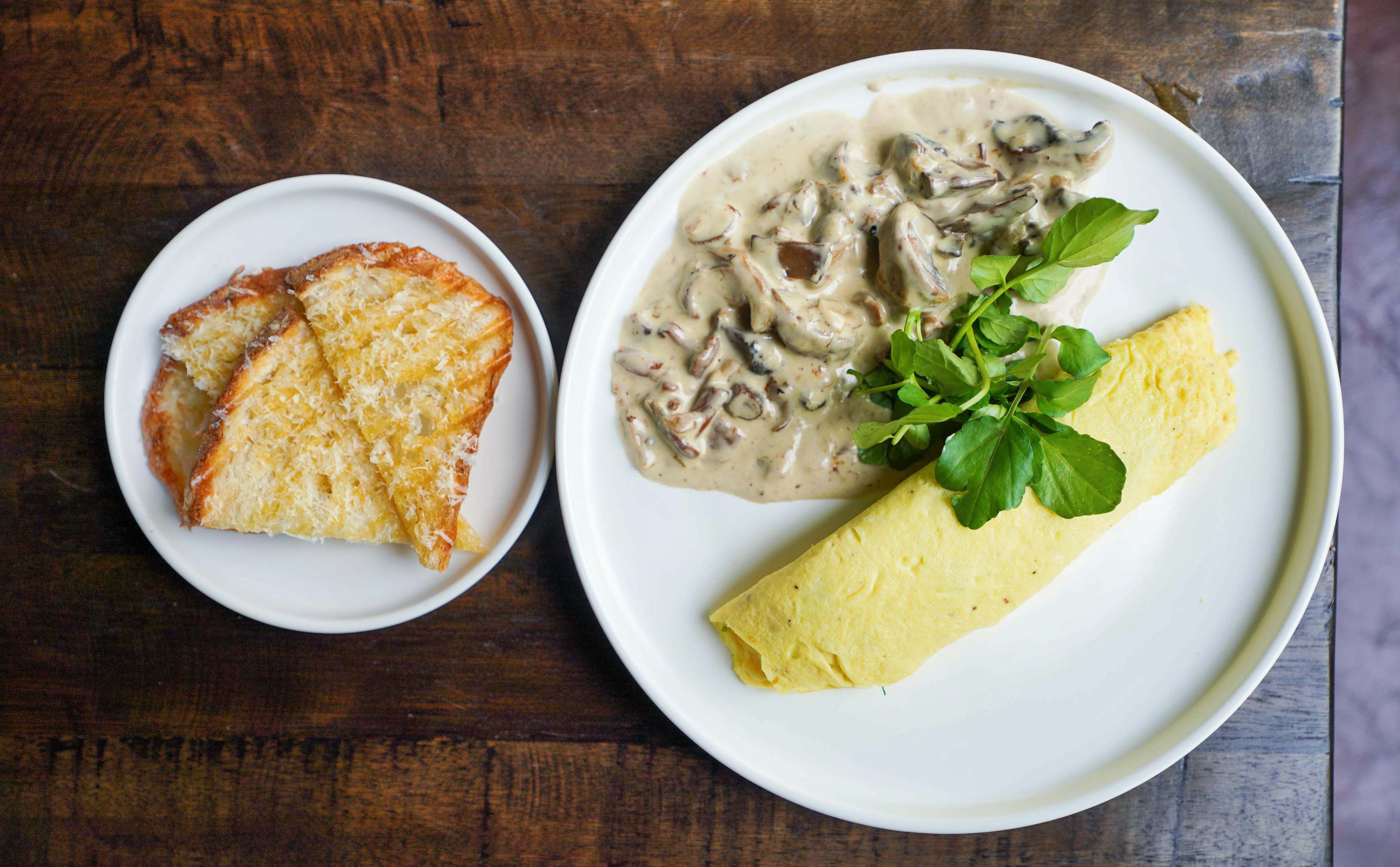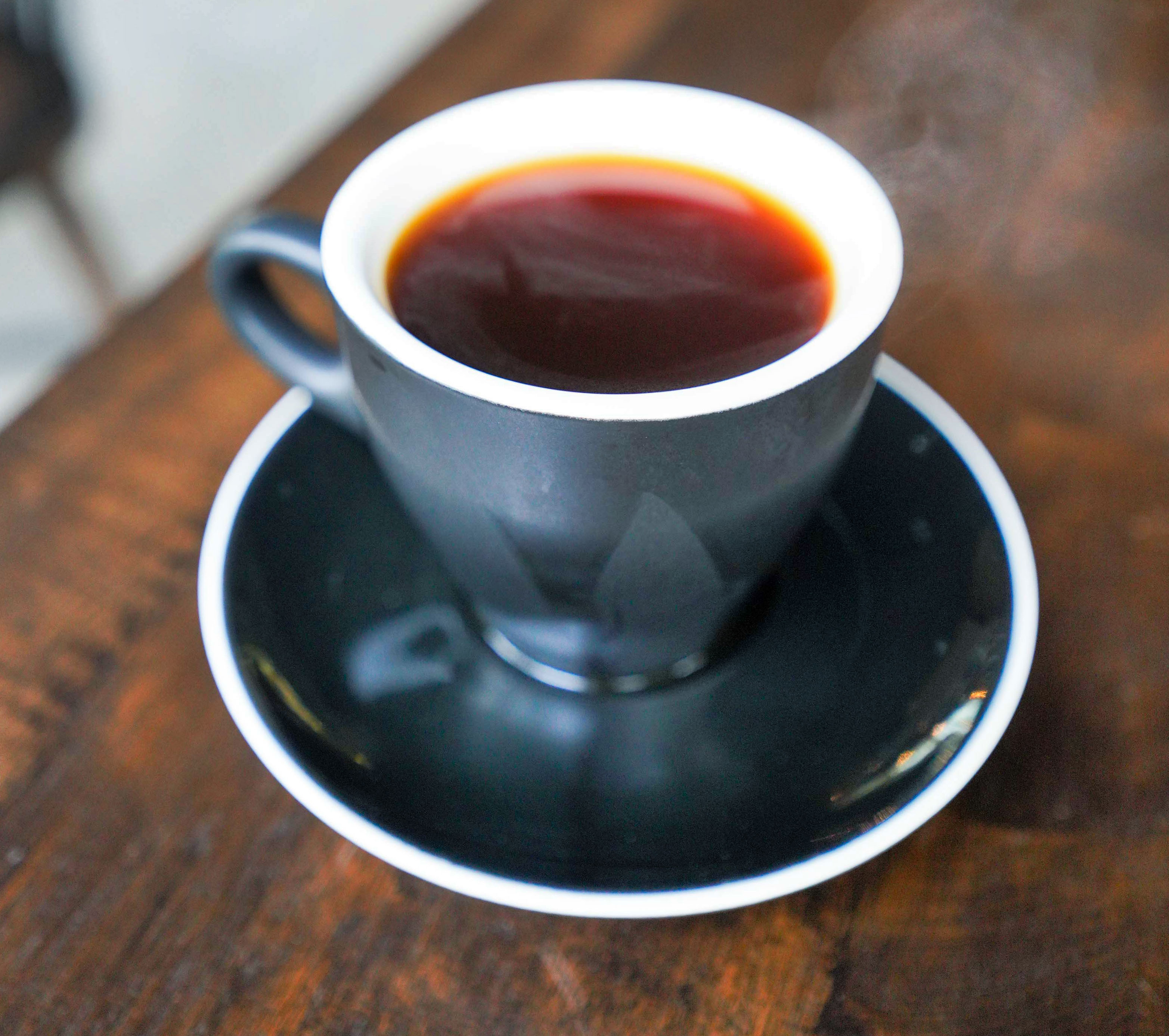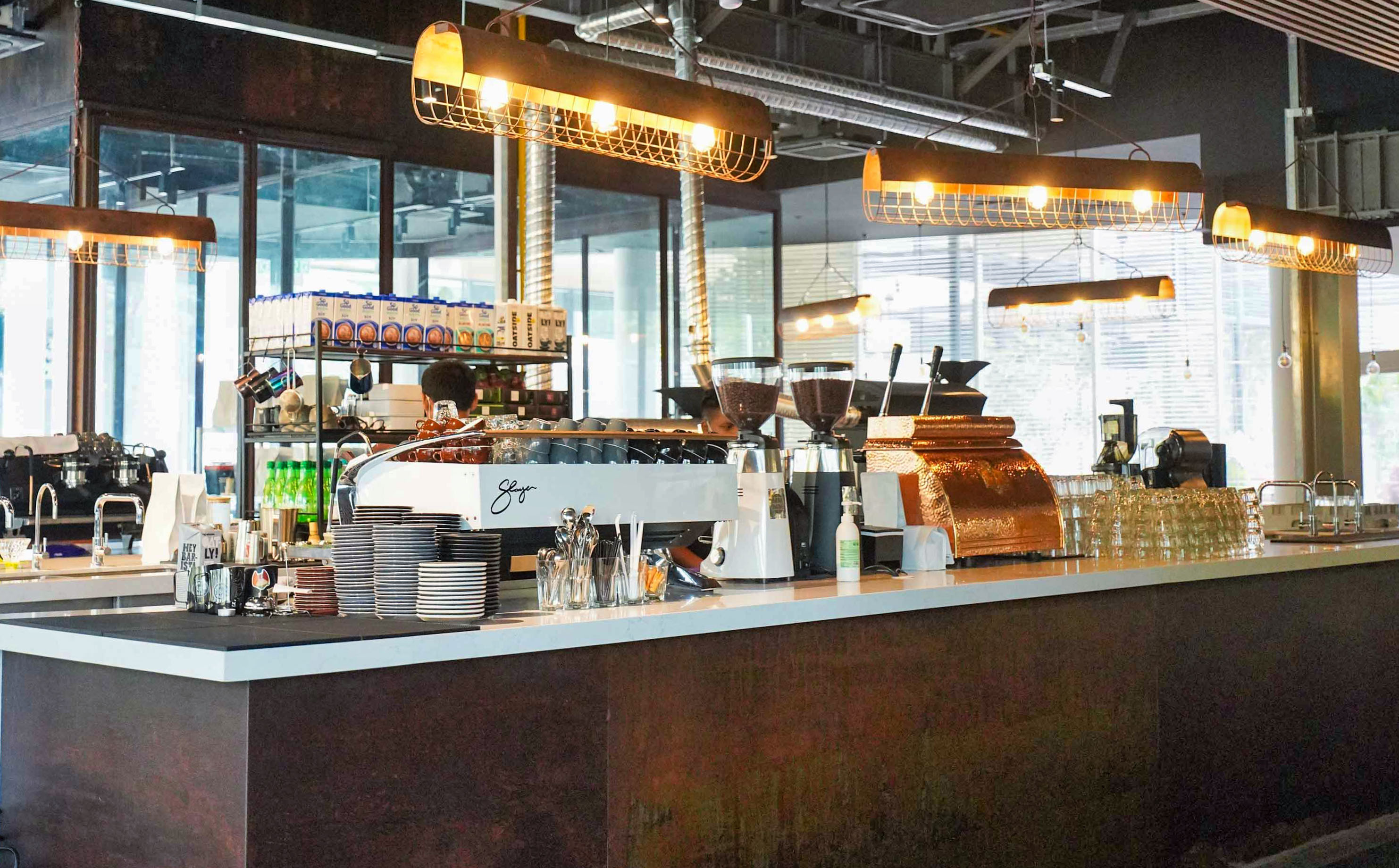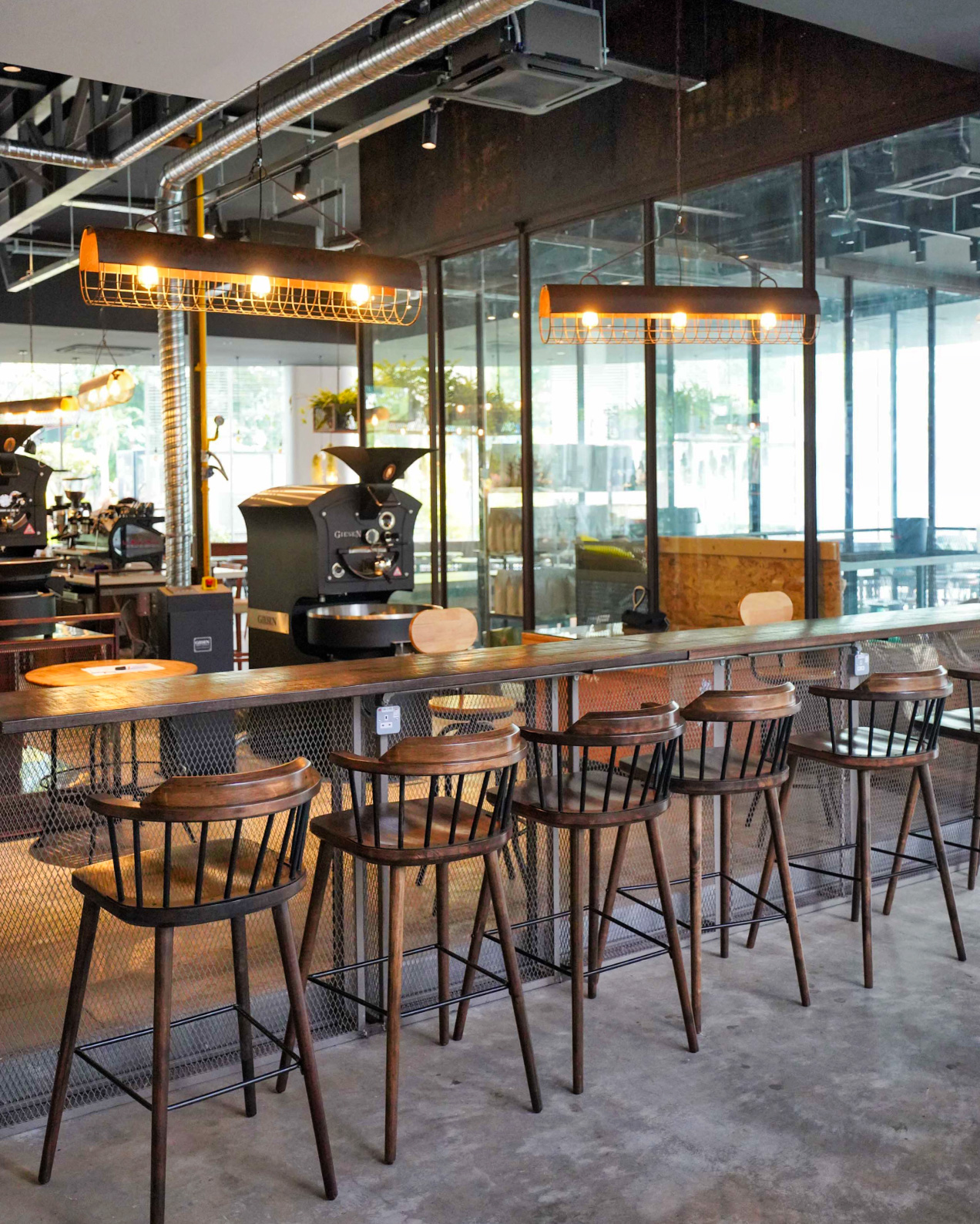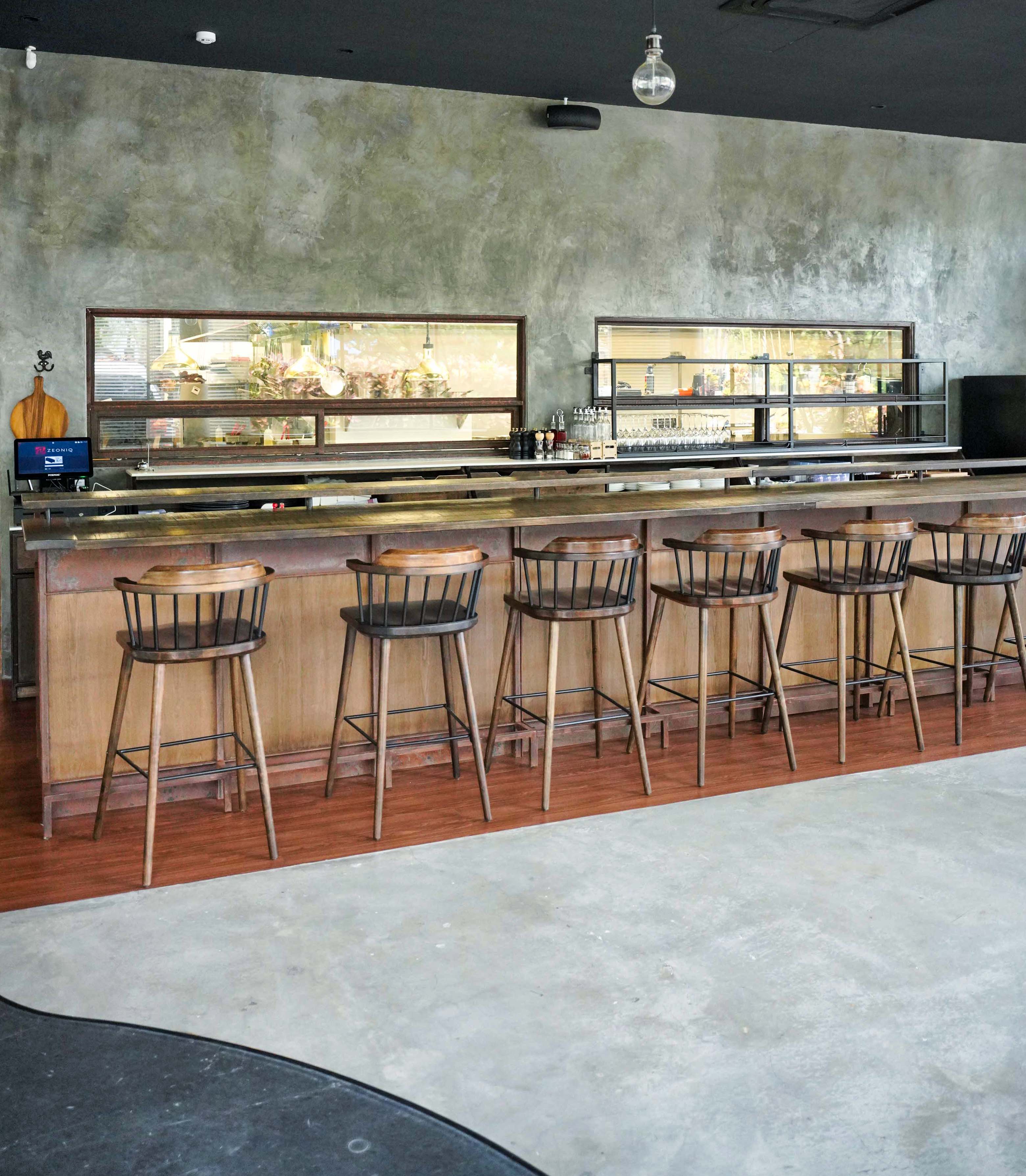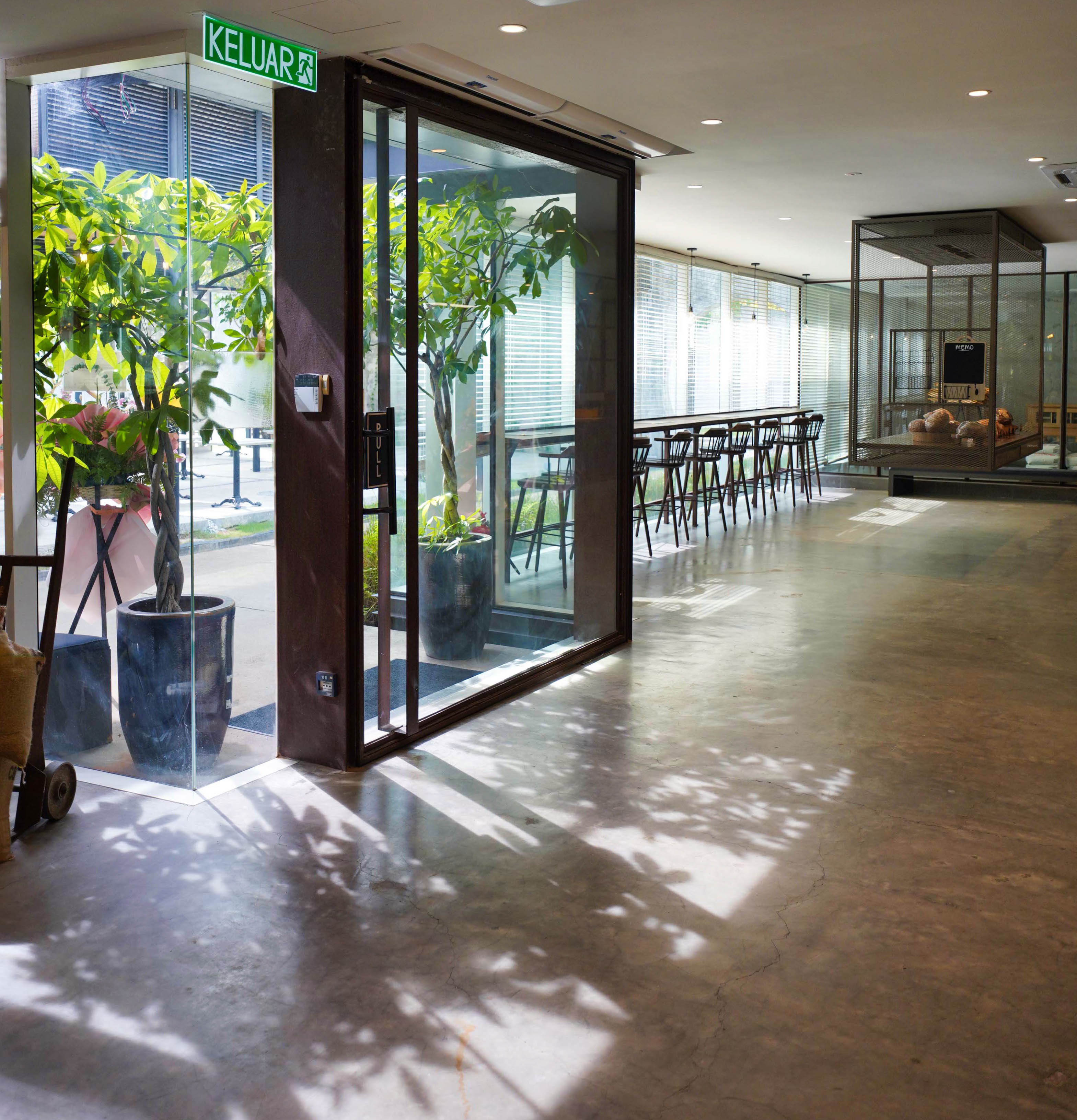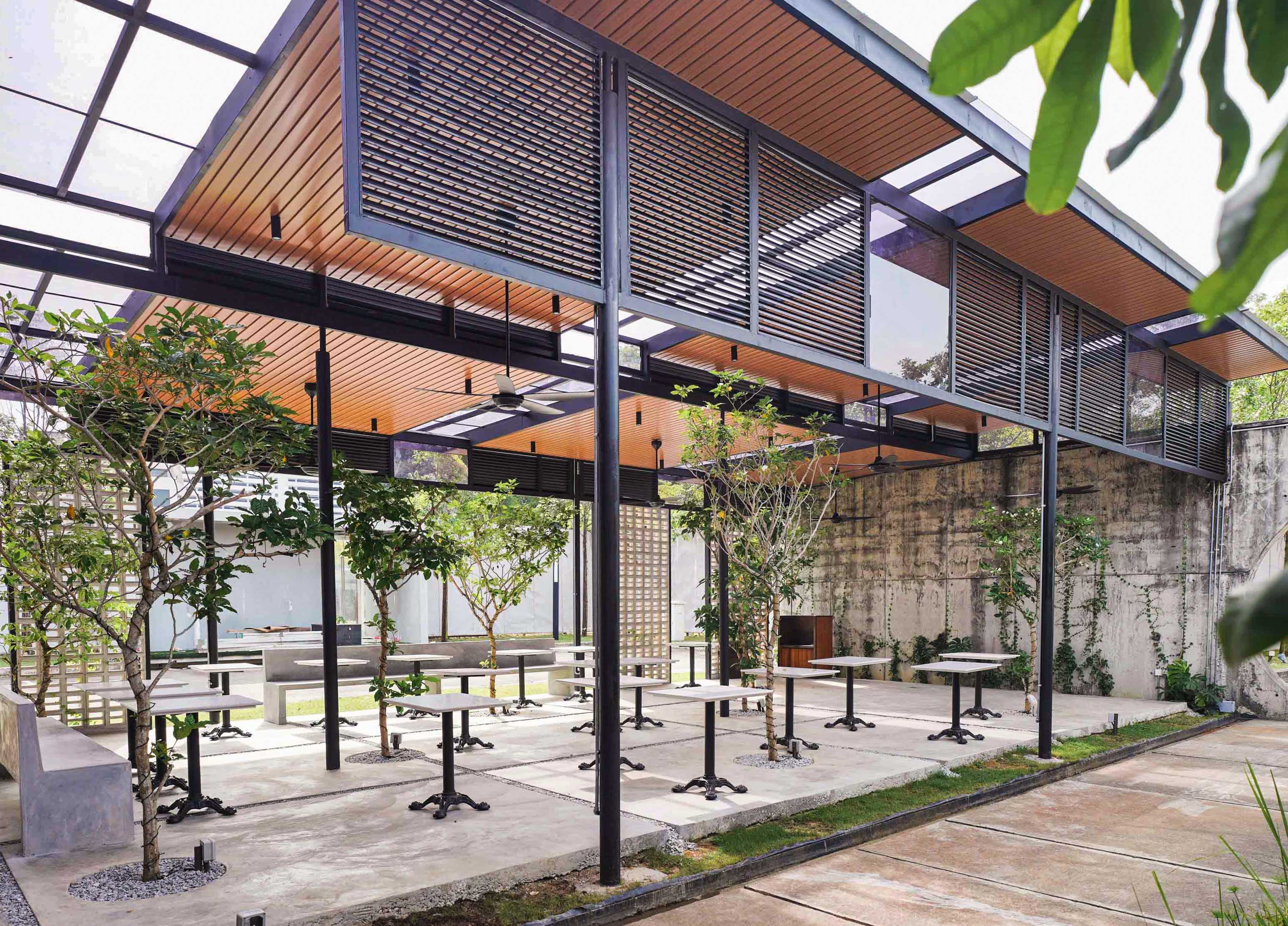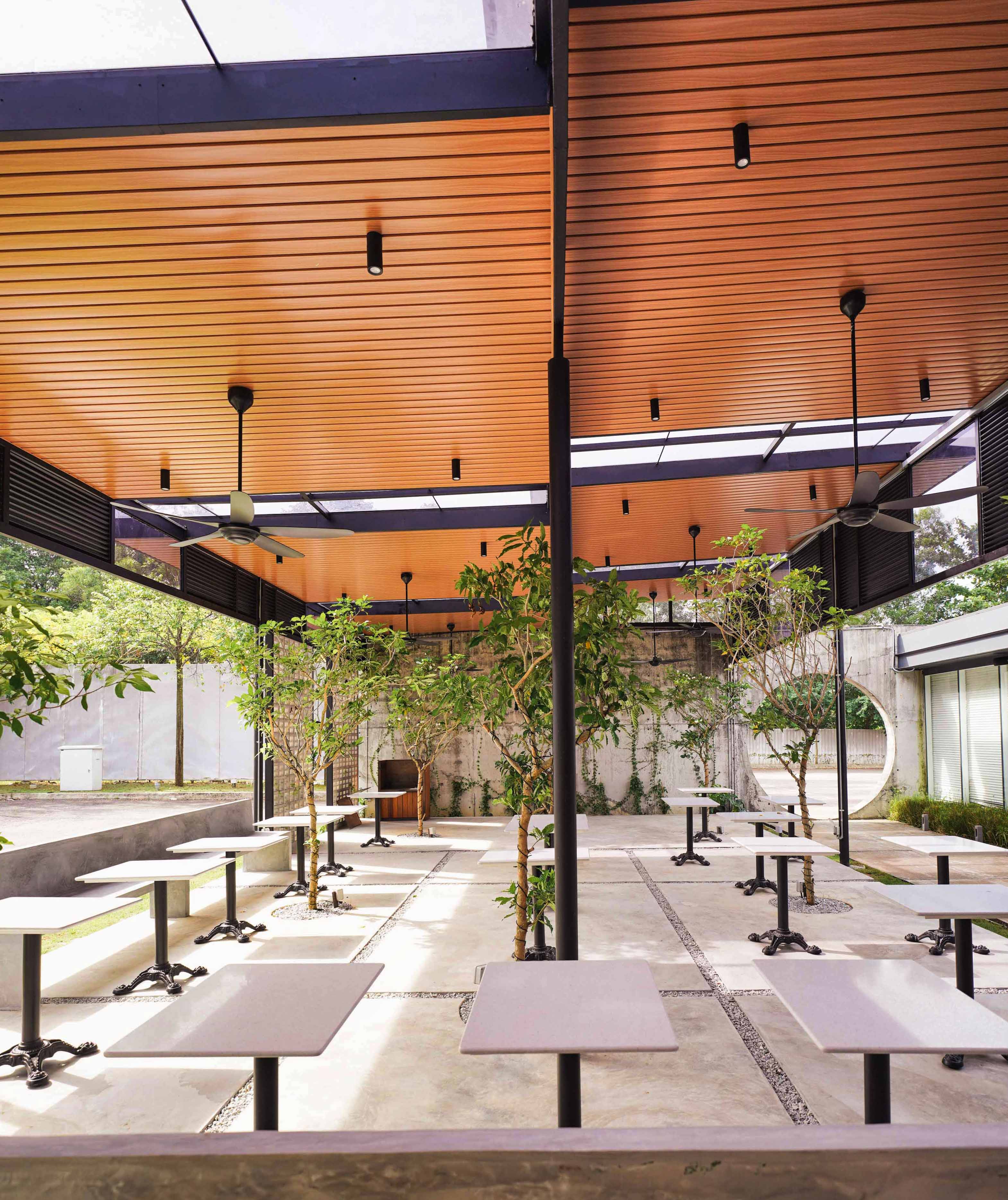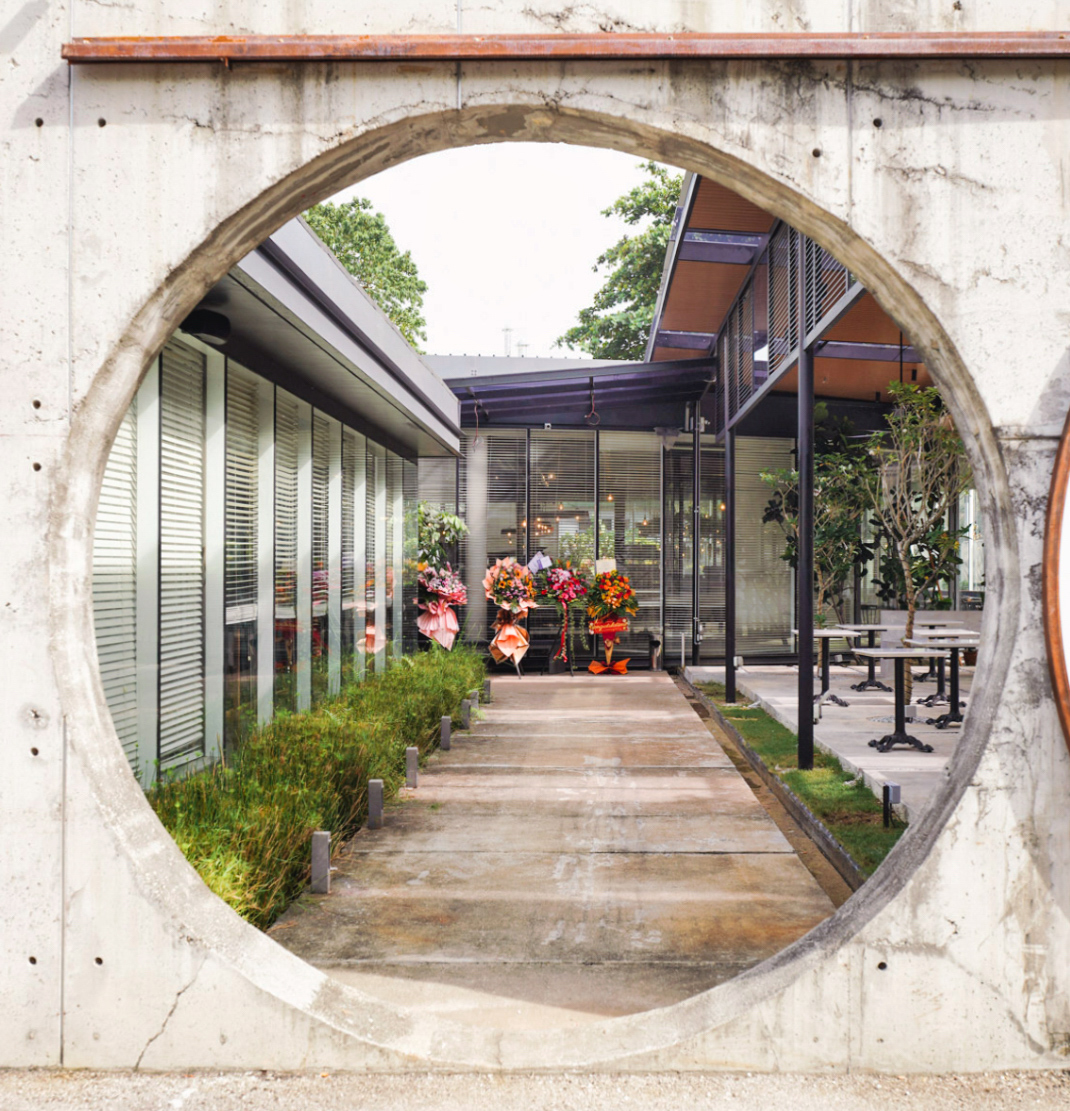 Flour, Fire & Stone is PJ's new hotspot for brunch, coffee and beyond, warmly welcoming customers with organic stone-milled flour to bake with a flourish, a wood-fired oven to char pizzas, and stone accents to accompany its well-appointed wooden sheen in Section 13.
Breakfast begins with a smorgasbord of succulent hickory-smoked beef brisket, beet-cured salmon gravlax and plump poached eggs on a savoury matzo olive oil cracker. Or start with a simpler Parmesan omelette with mushroom ragout and grilled sourdough bread, coupled with smoothly satisfying siphon coffee that taps Flour, Fire & Stone's own-roasted range of Brazilian, Colombian and Indonesian beans.
Looks-wise, Flour, Fire & Stone is sumptuous, bolstered by beautiful caffeine bars and counters, set to be a social media star with charming corners to explore.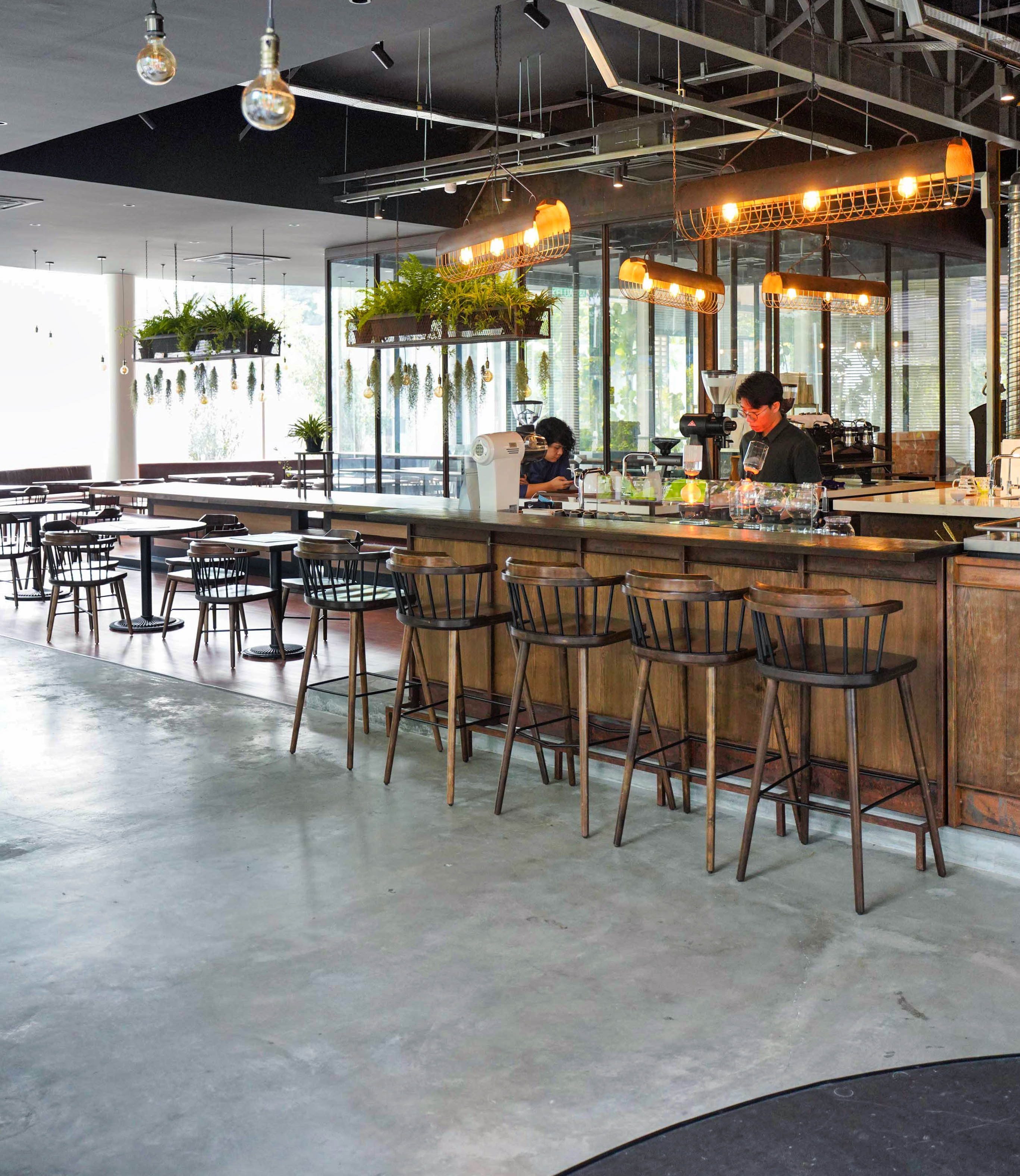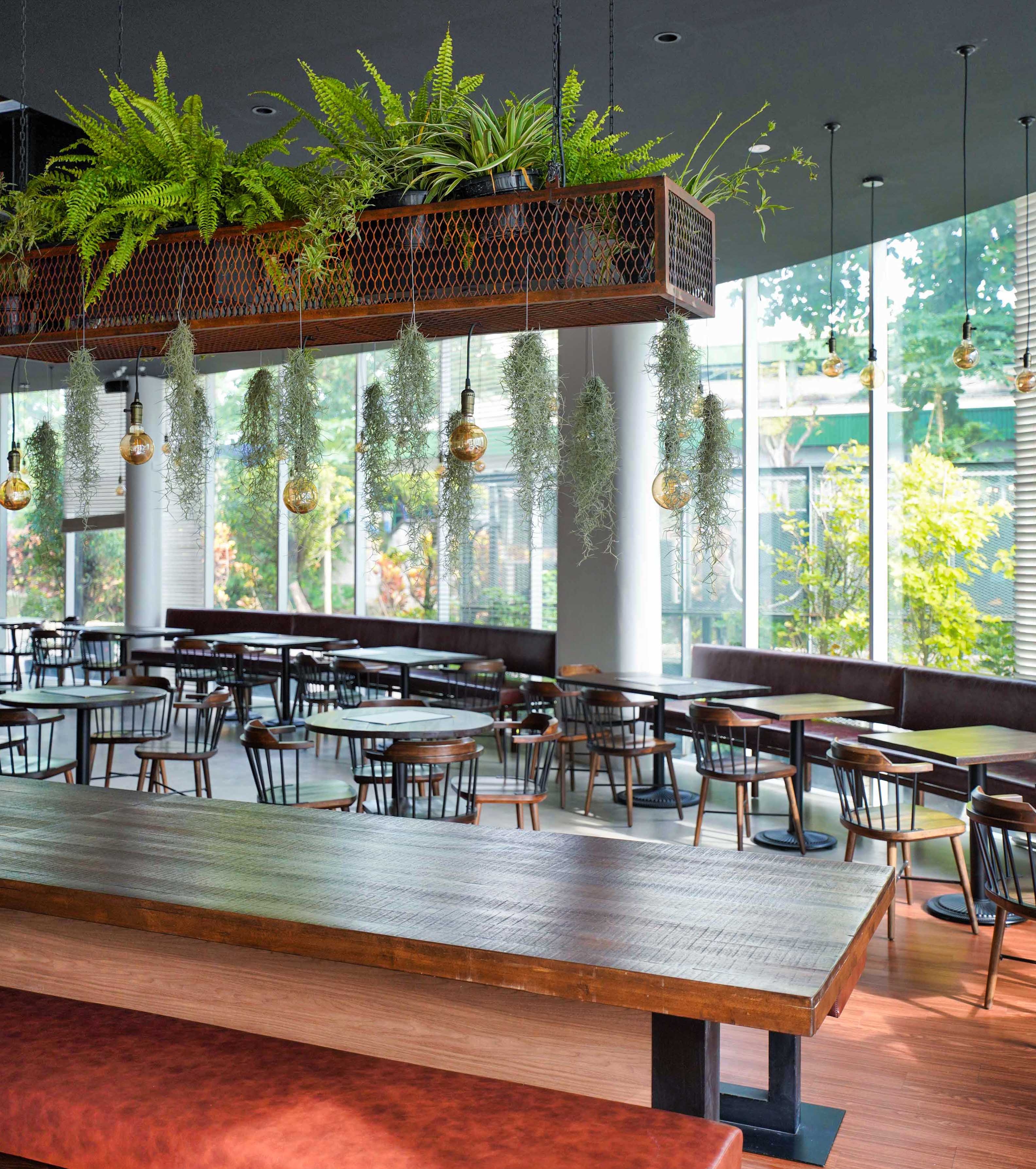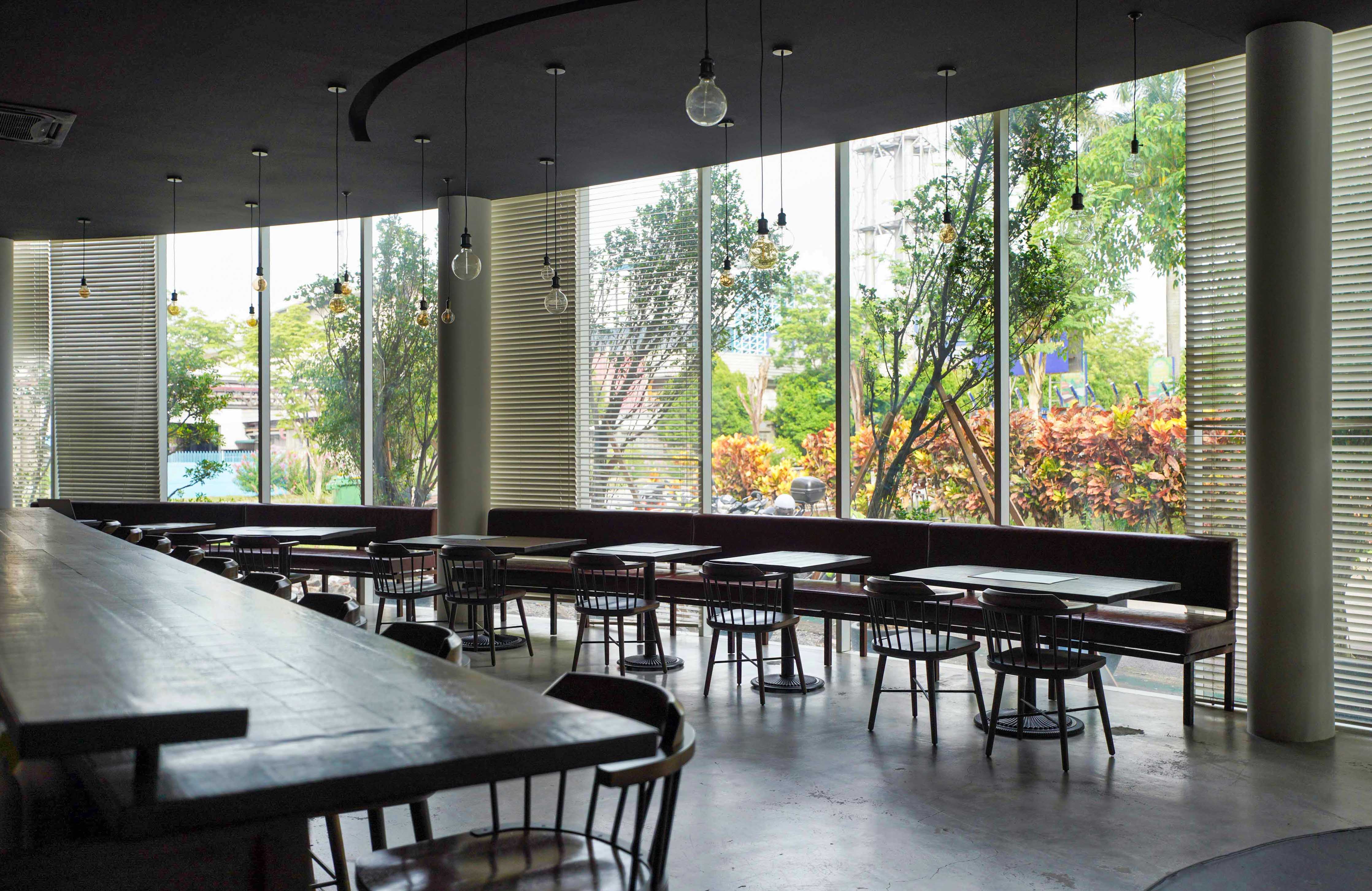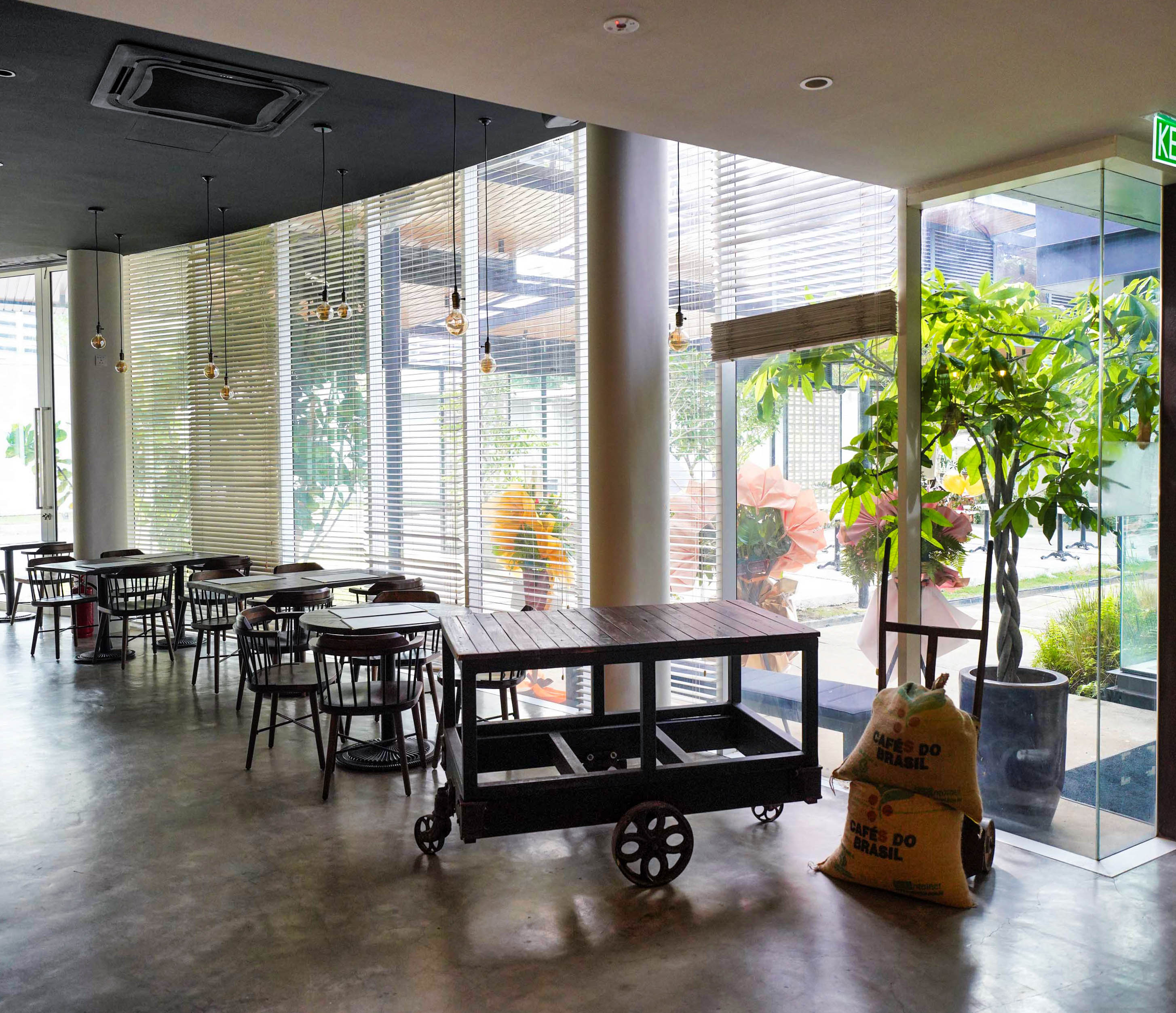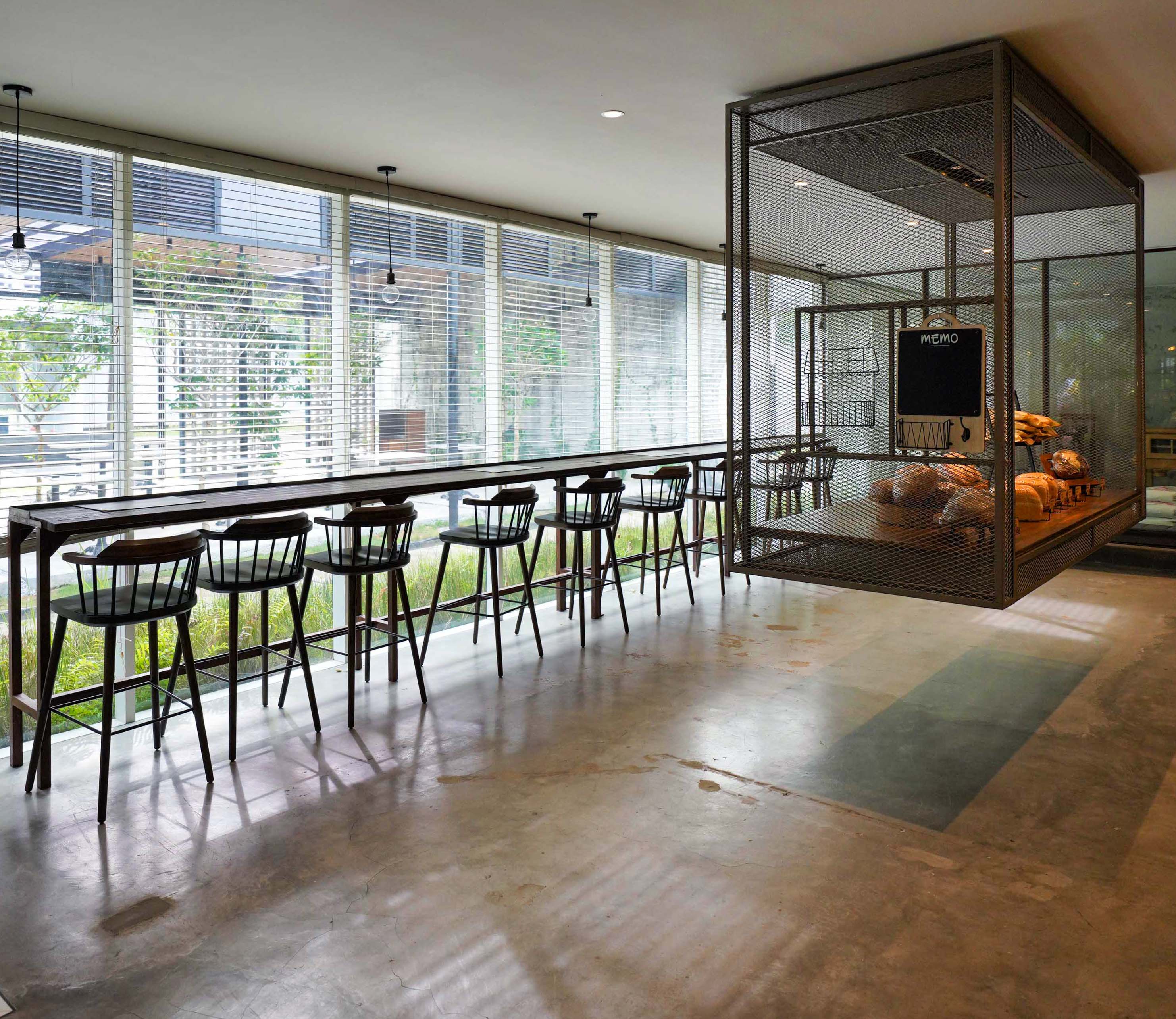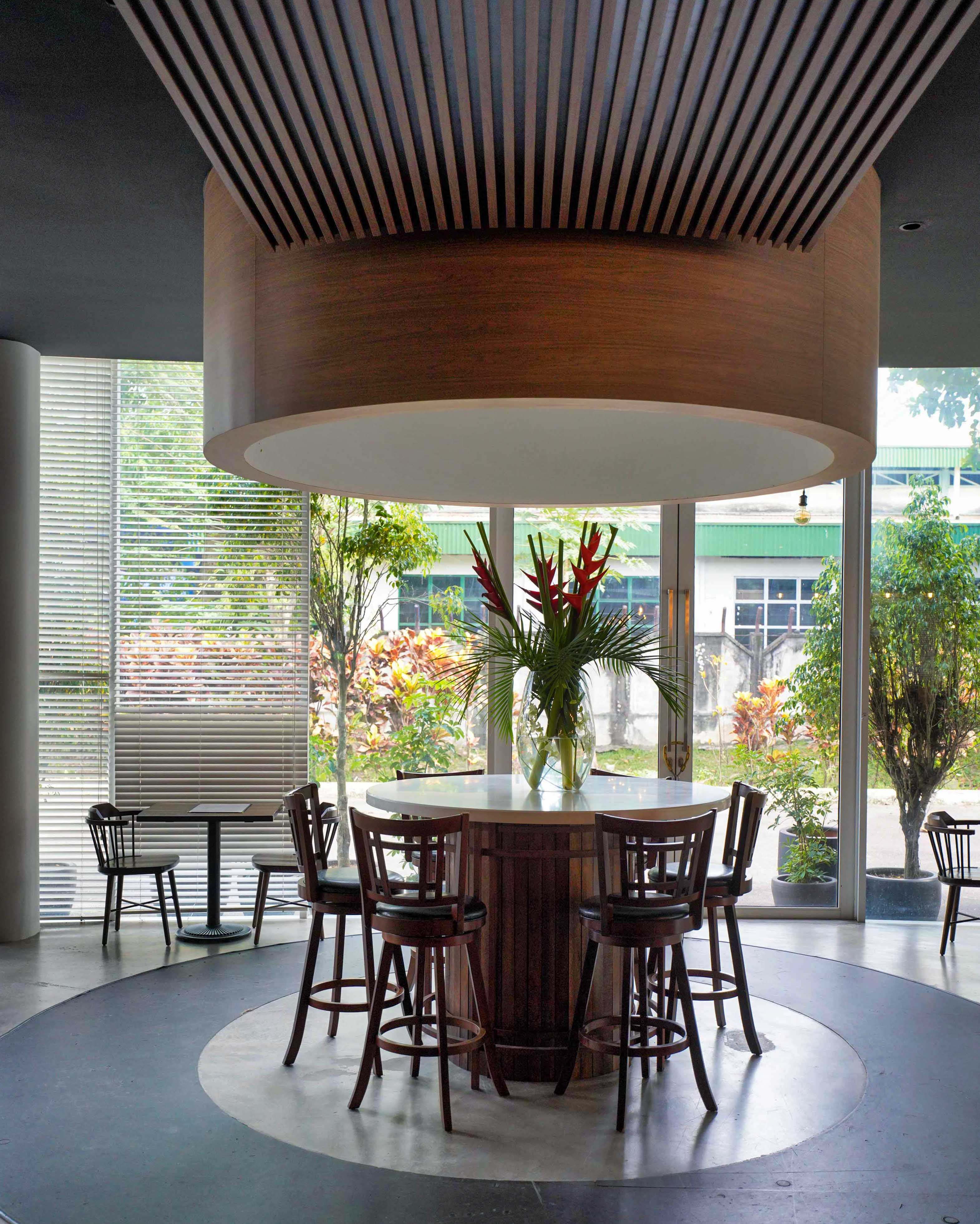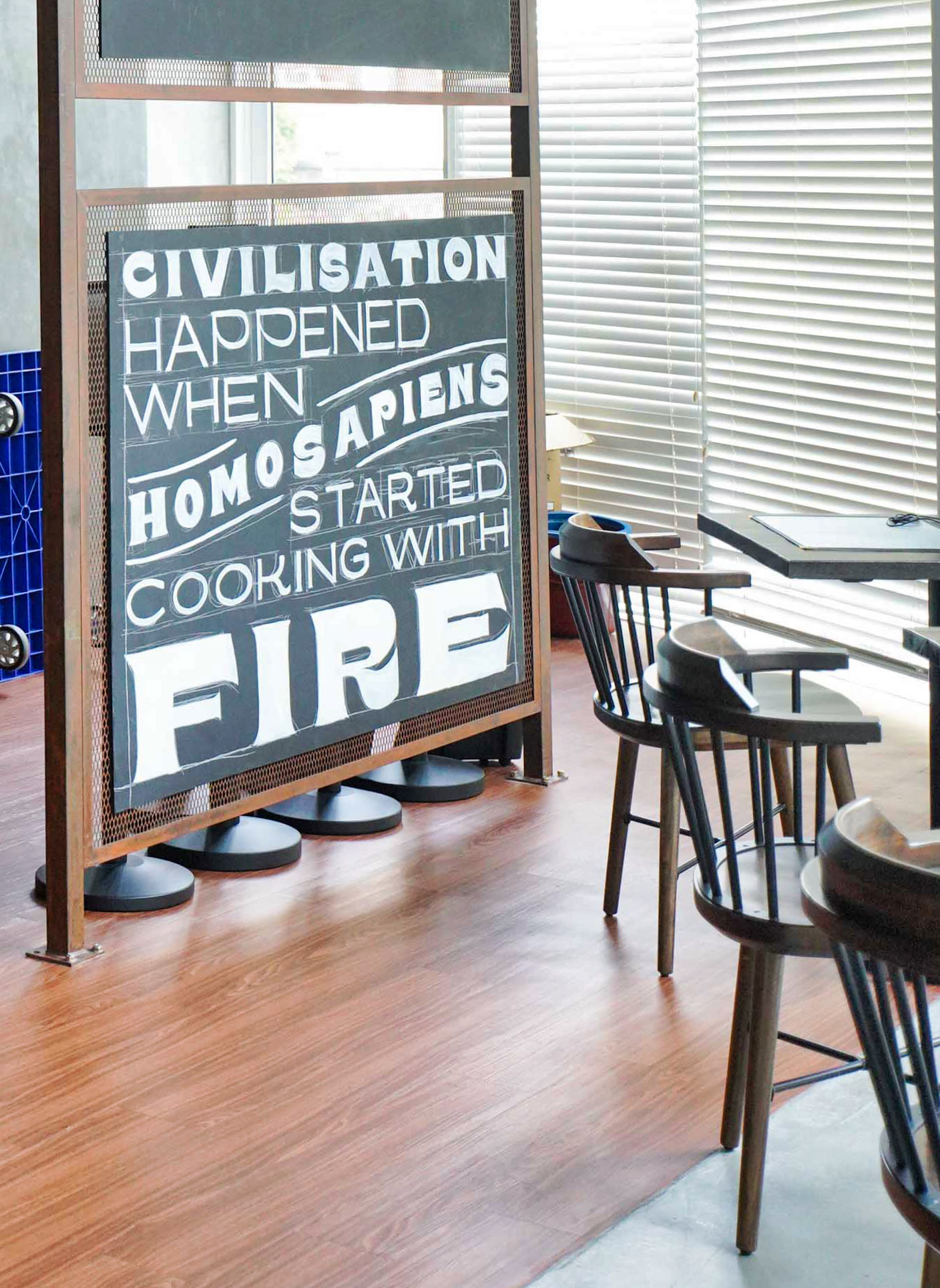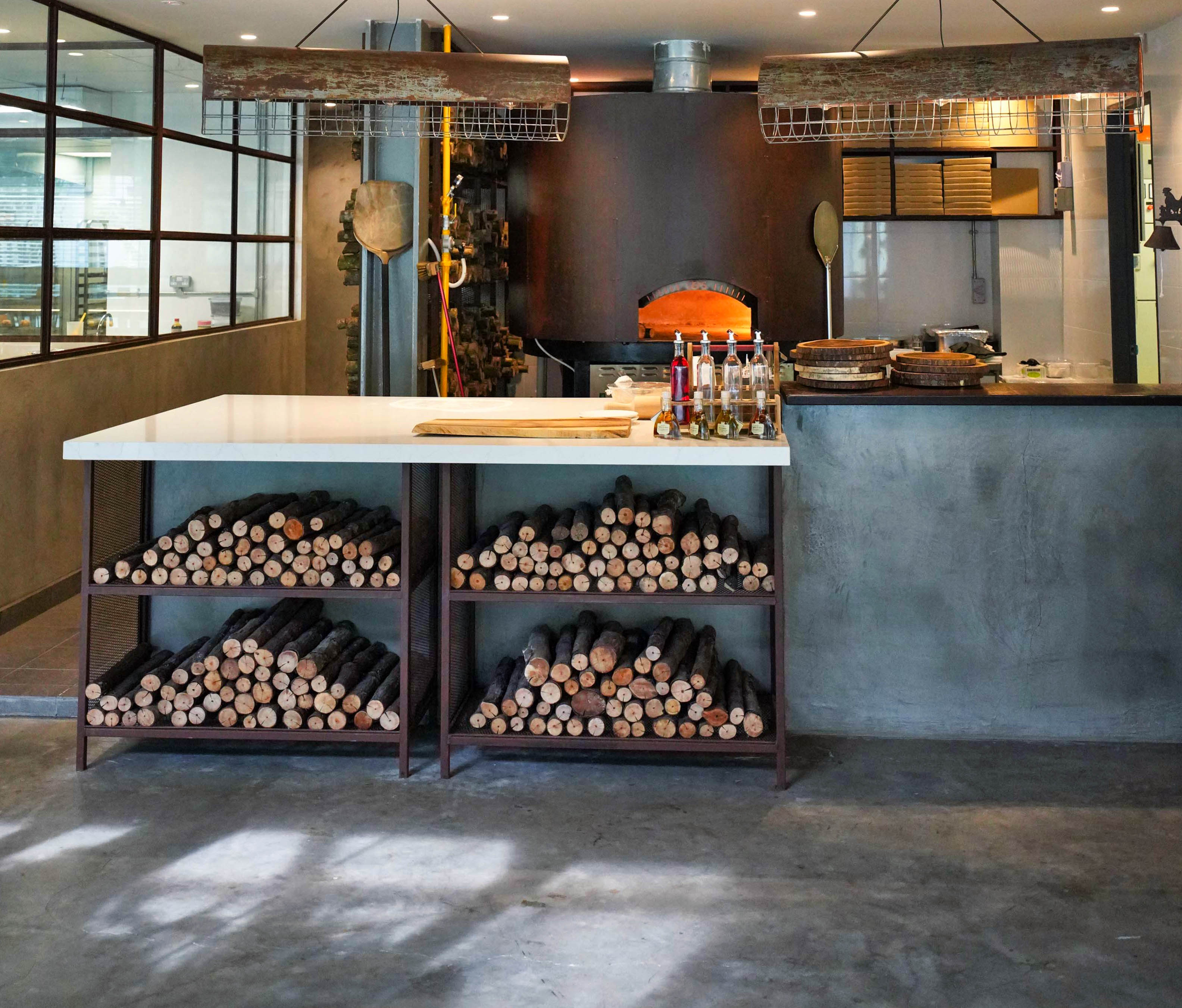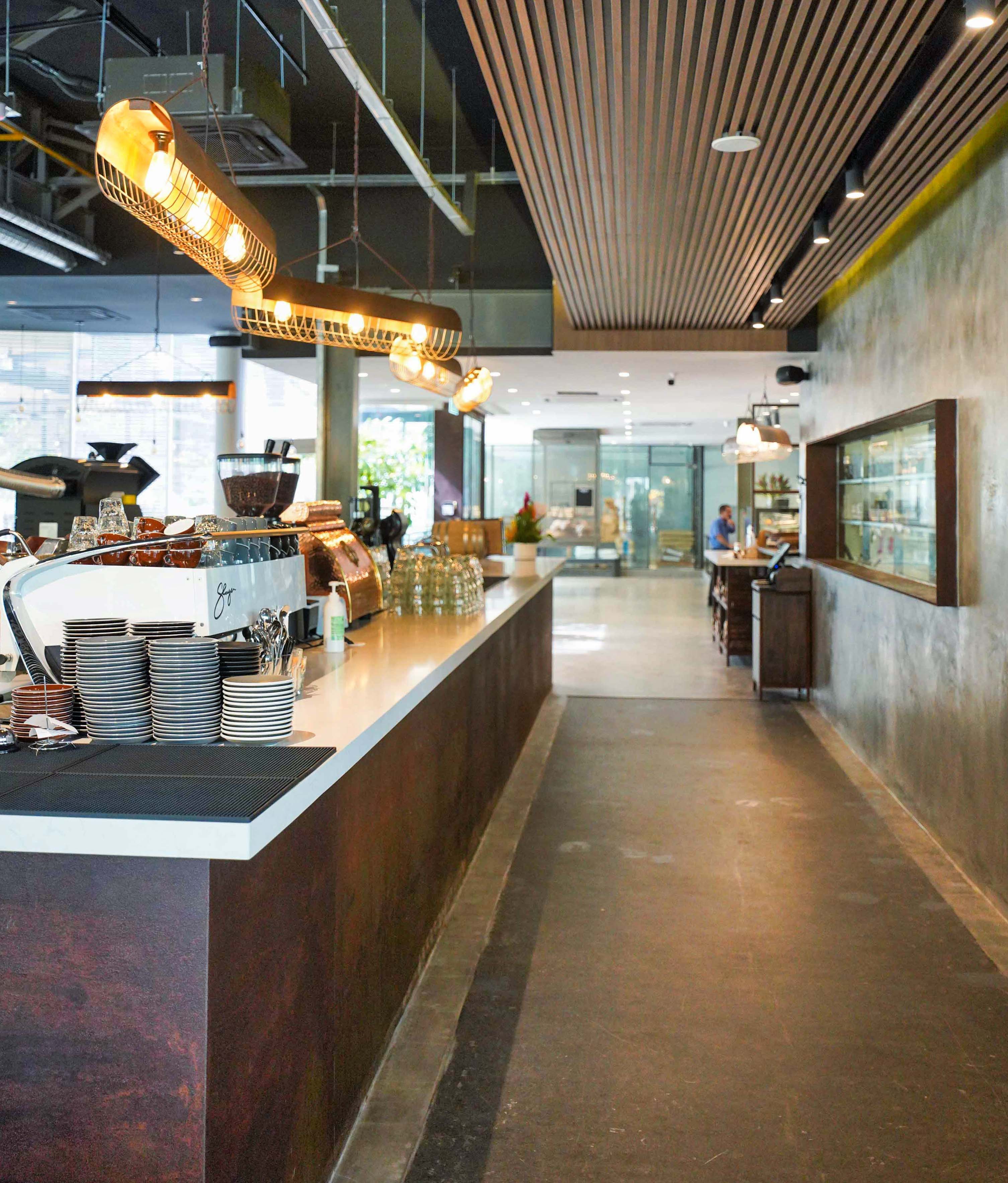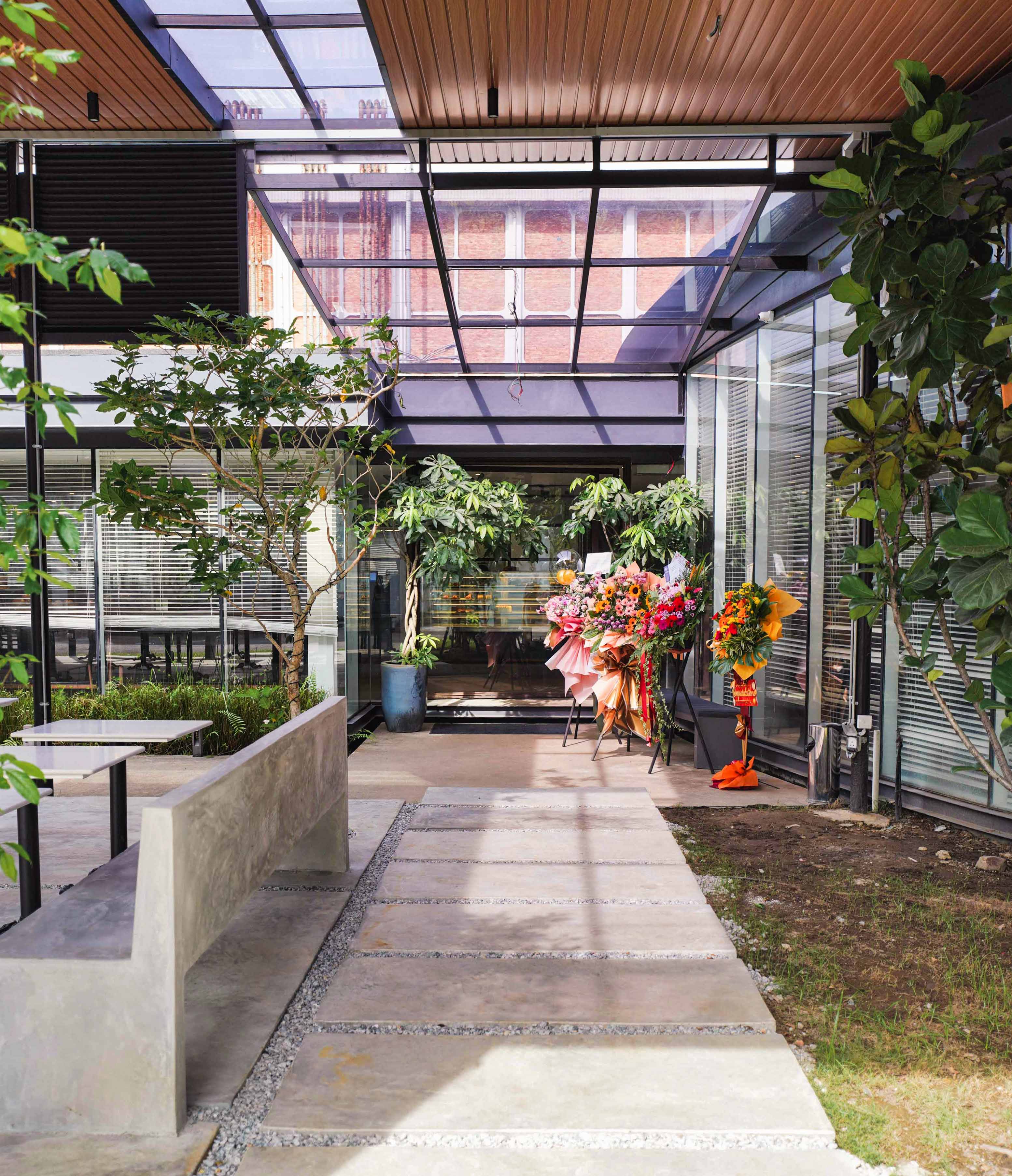 Flour, Fire & Stone
17, Jalan Professor Khoo Kay Kim, Pjs 13, 46100 Petaling Jaya, Selangor.
---
You Might also Like