Dude Cafe, Bukit Jalil
January 14, 2023
---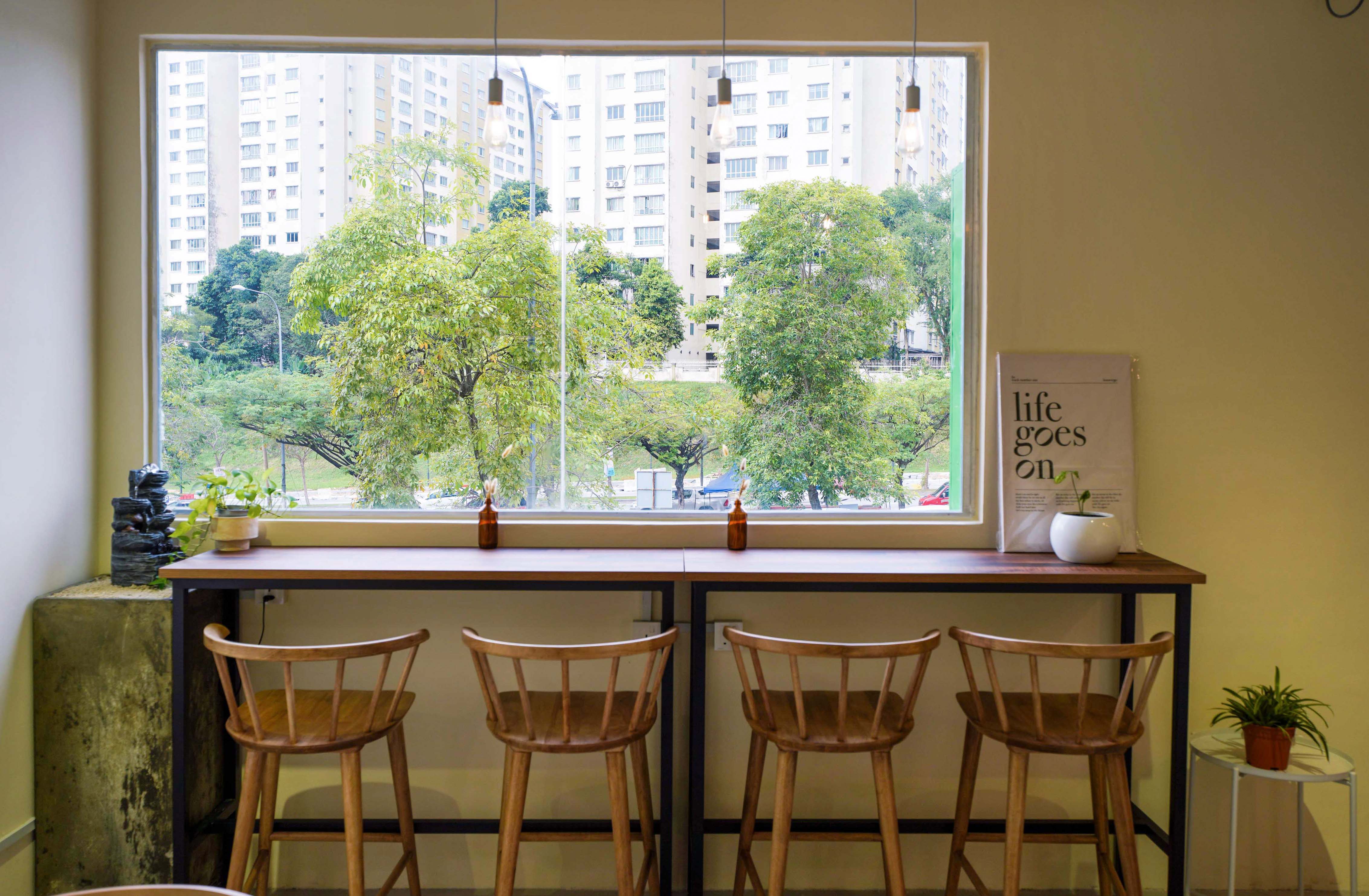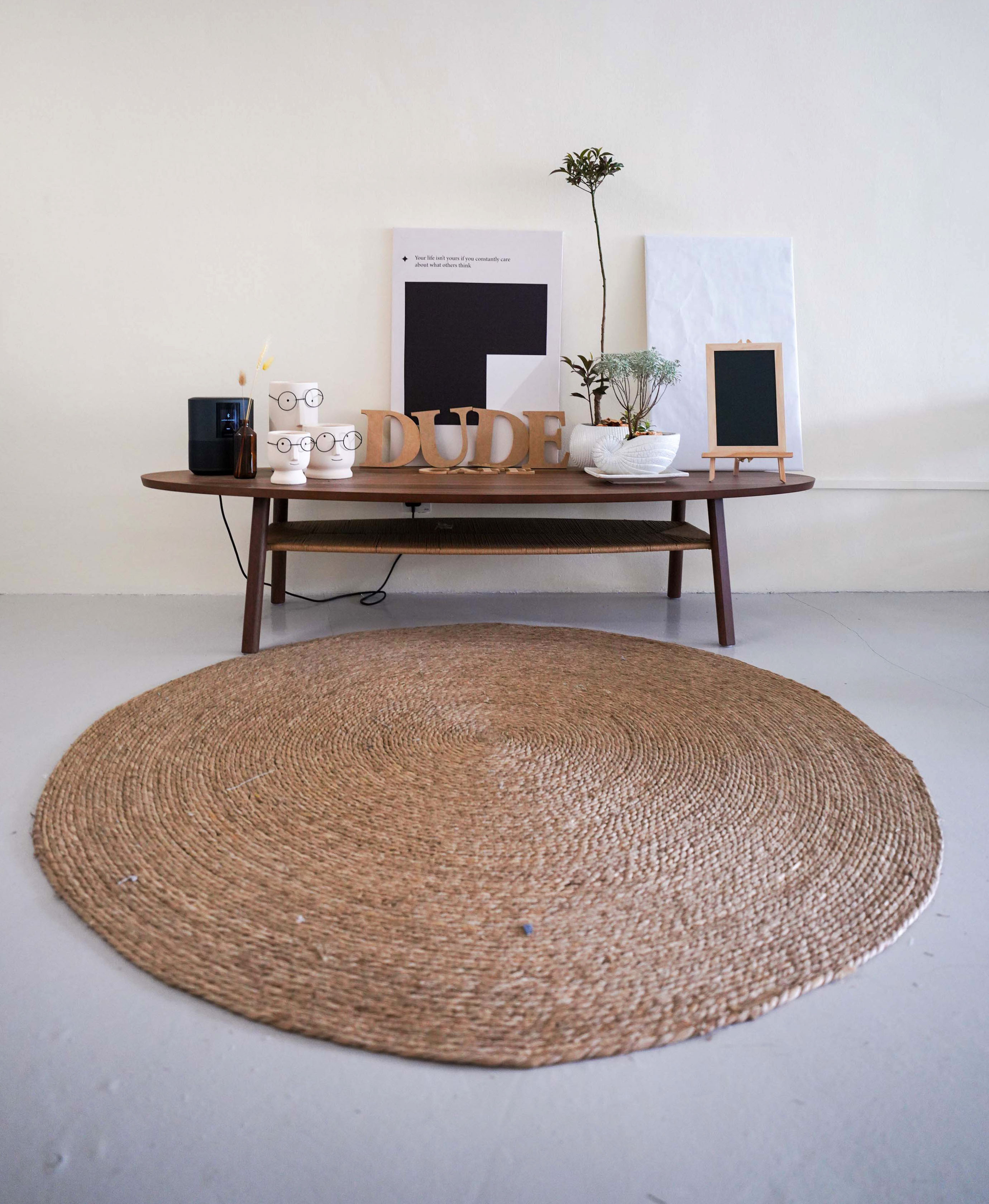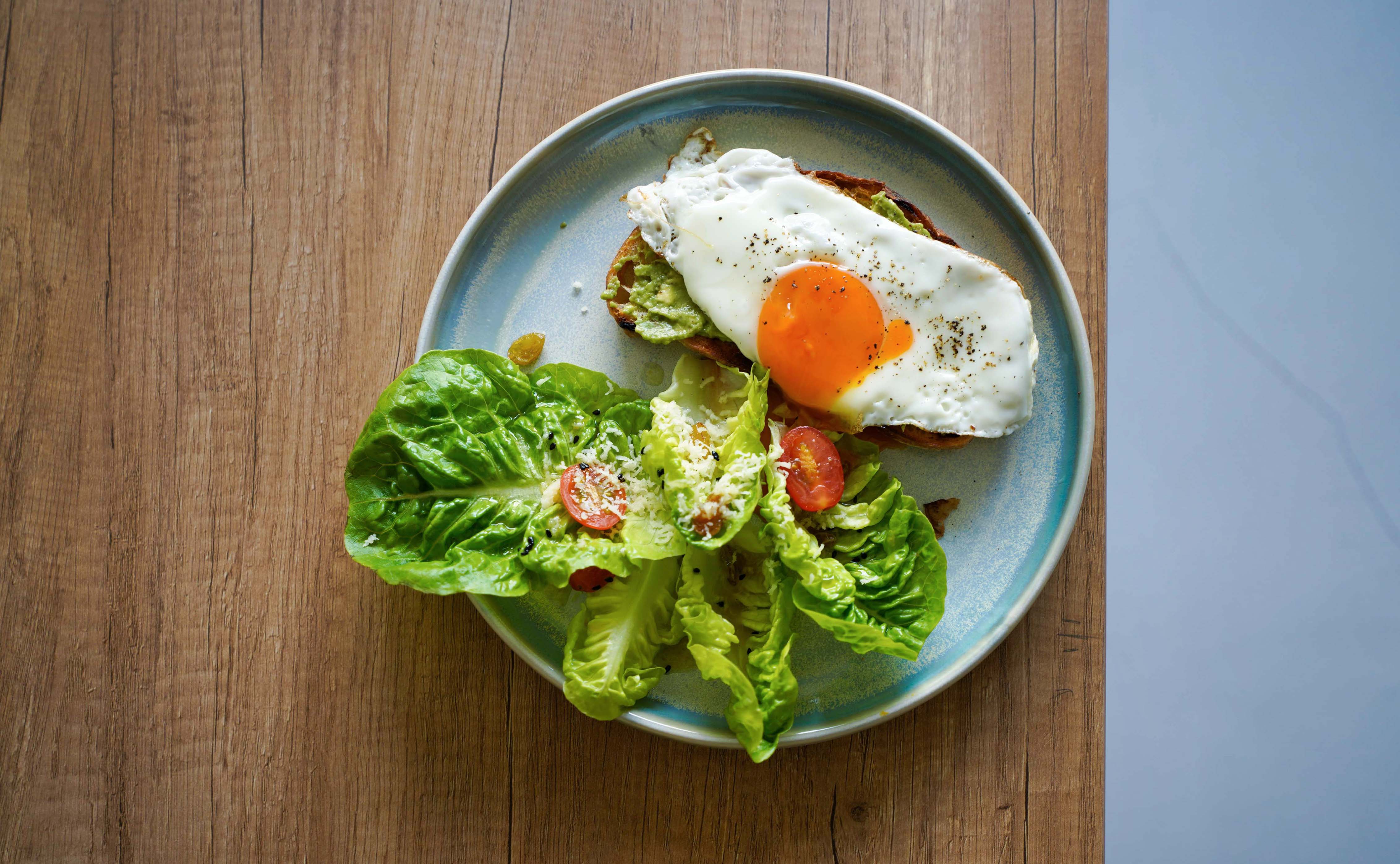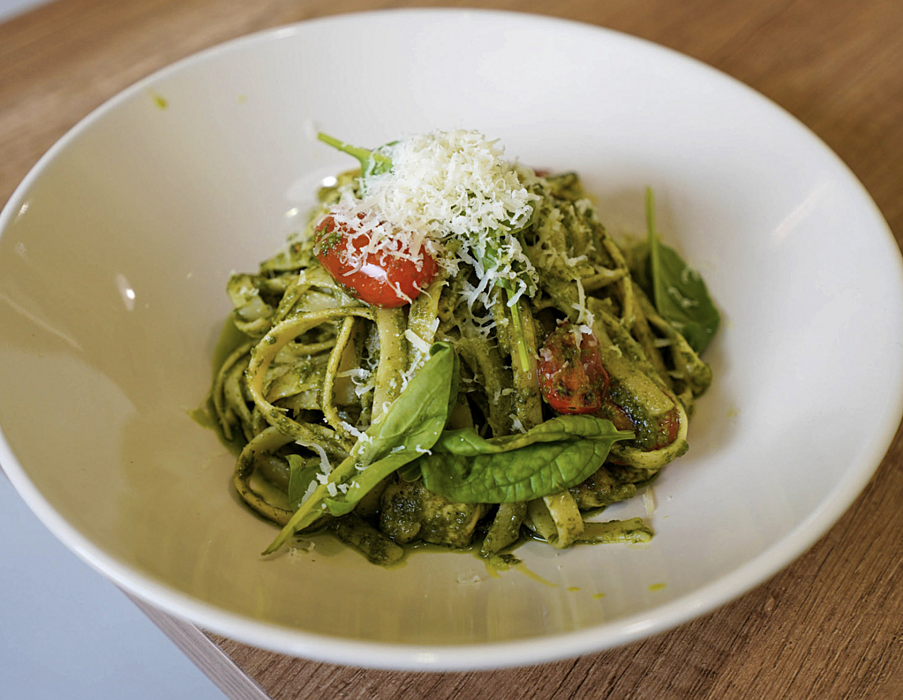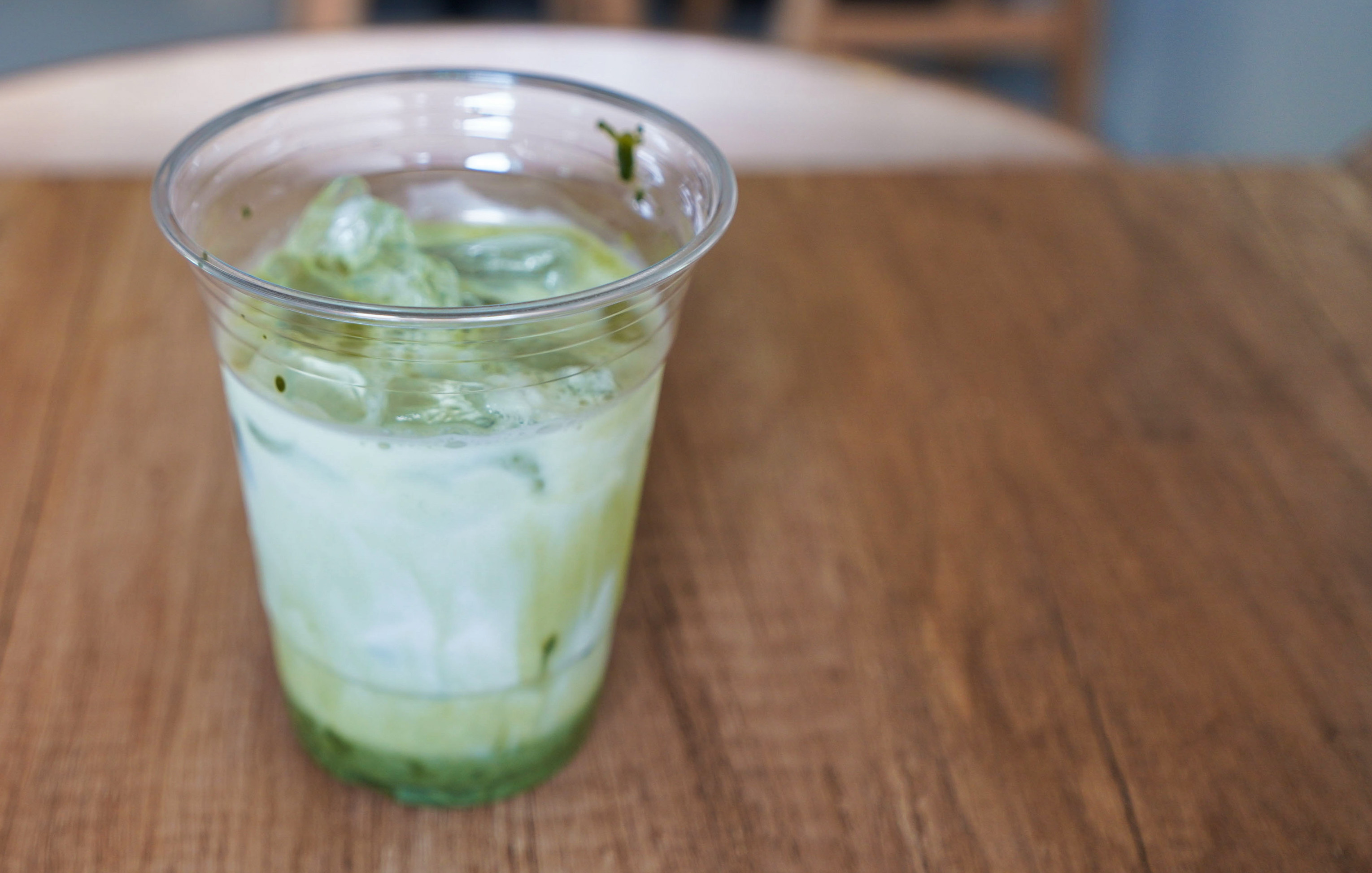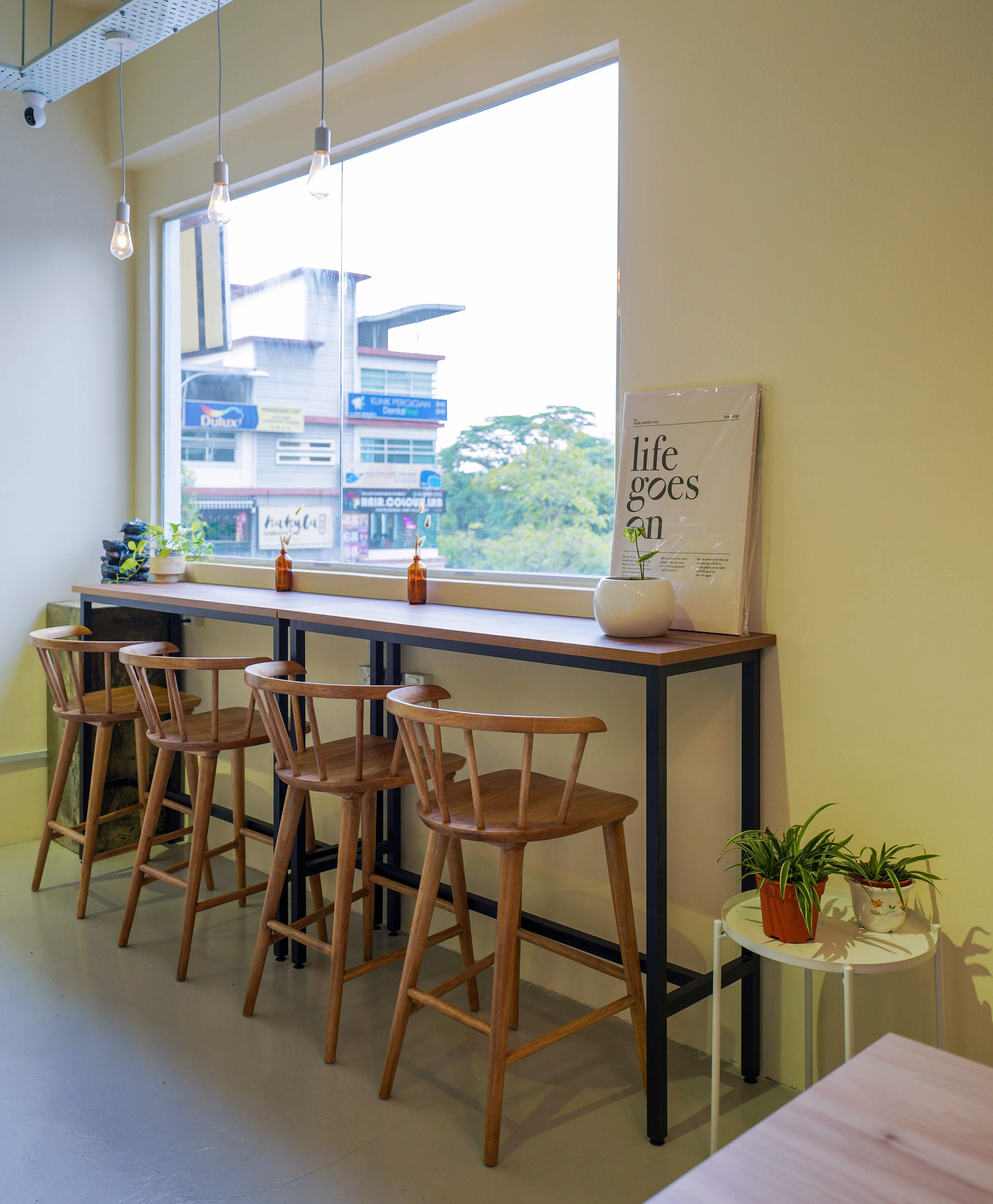 Dude, where's my cafe? Bukit Jalil's new Dude Cafe is a pleasant hideout with a placid view from the window of its leafy neighbourhood. 
Go green with gorgeous pesto fettuccine, tossed with chicken, cherry tomatoes and Parmesan cheese; smashed avocado toast on sourdough, well-layered with a sunny-side-up and side salad; and mellow matcha latte that hits the soothing spot on a stressful afternoon.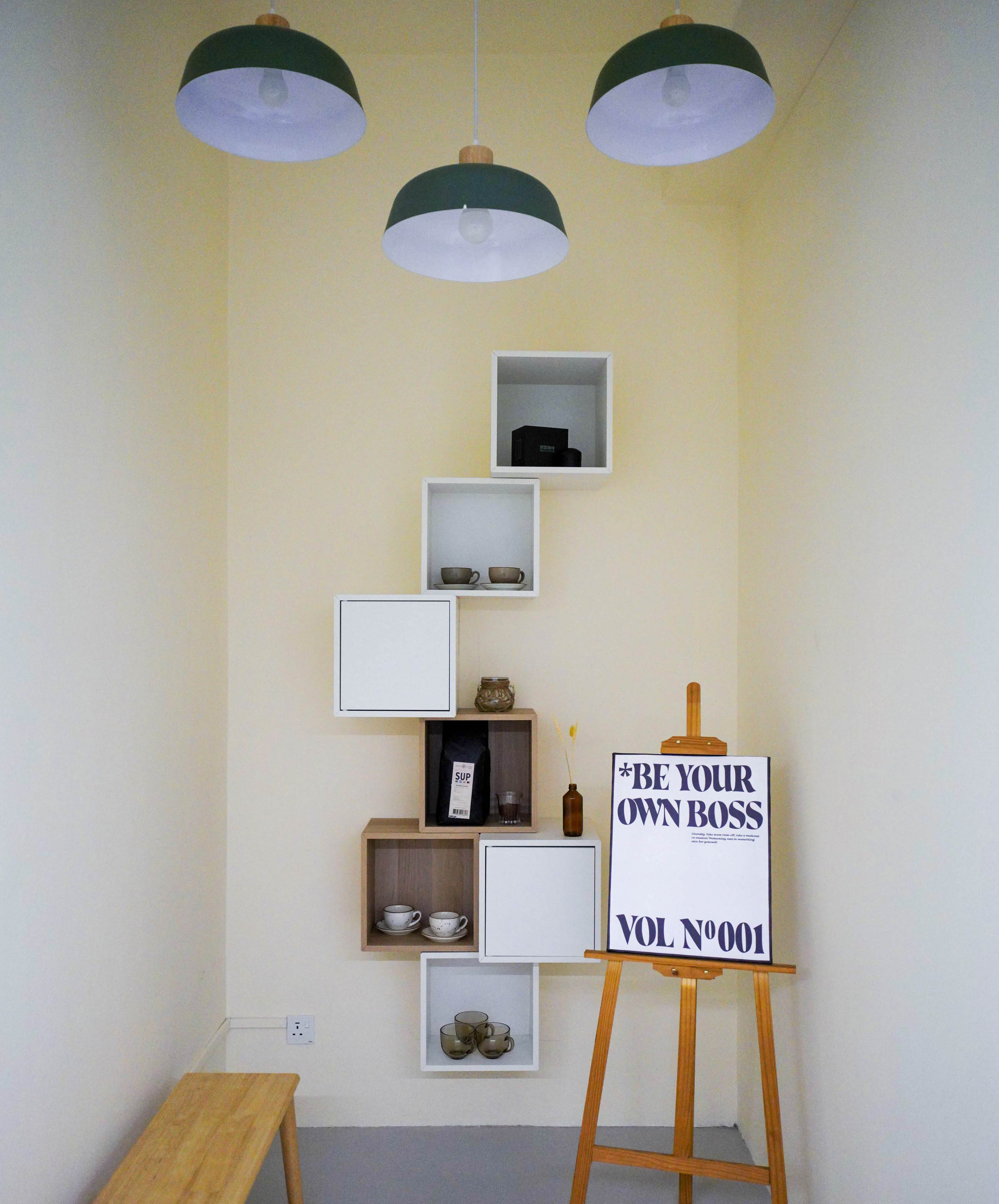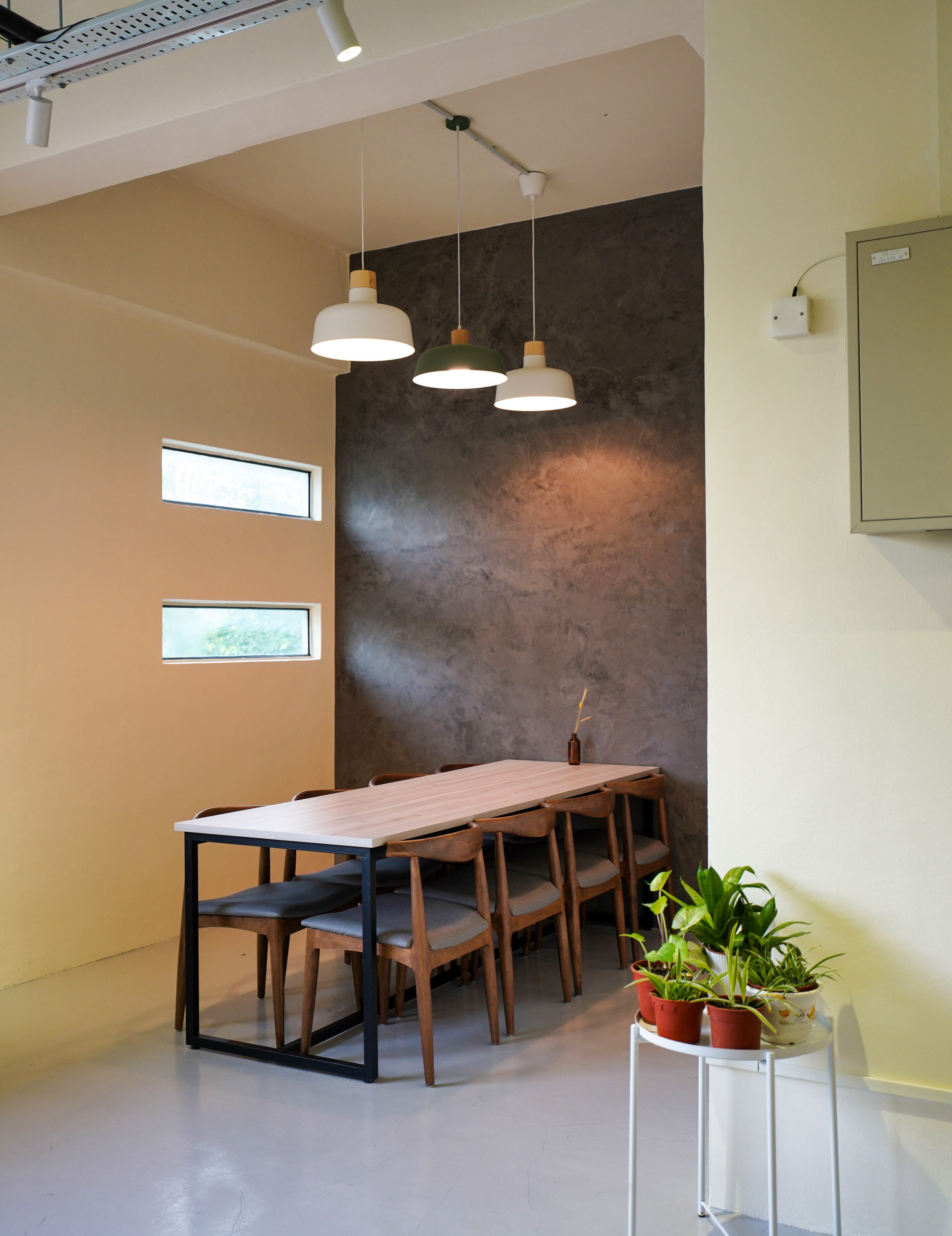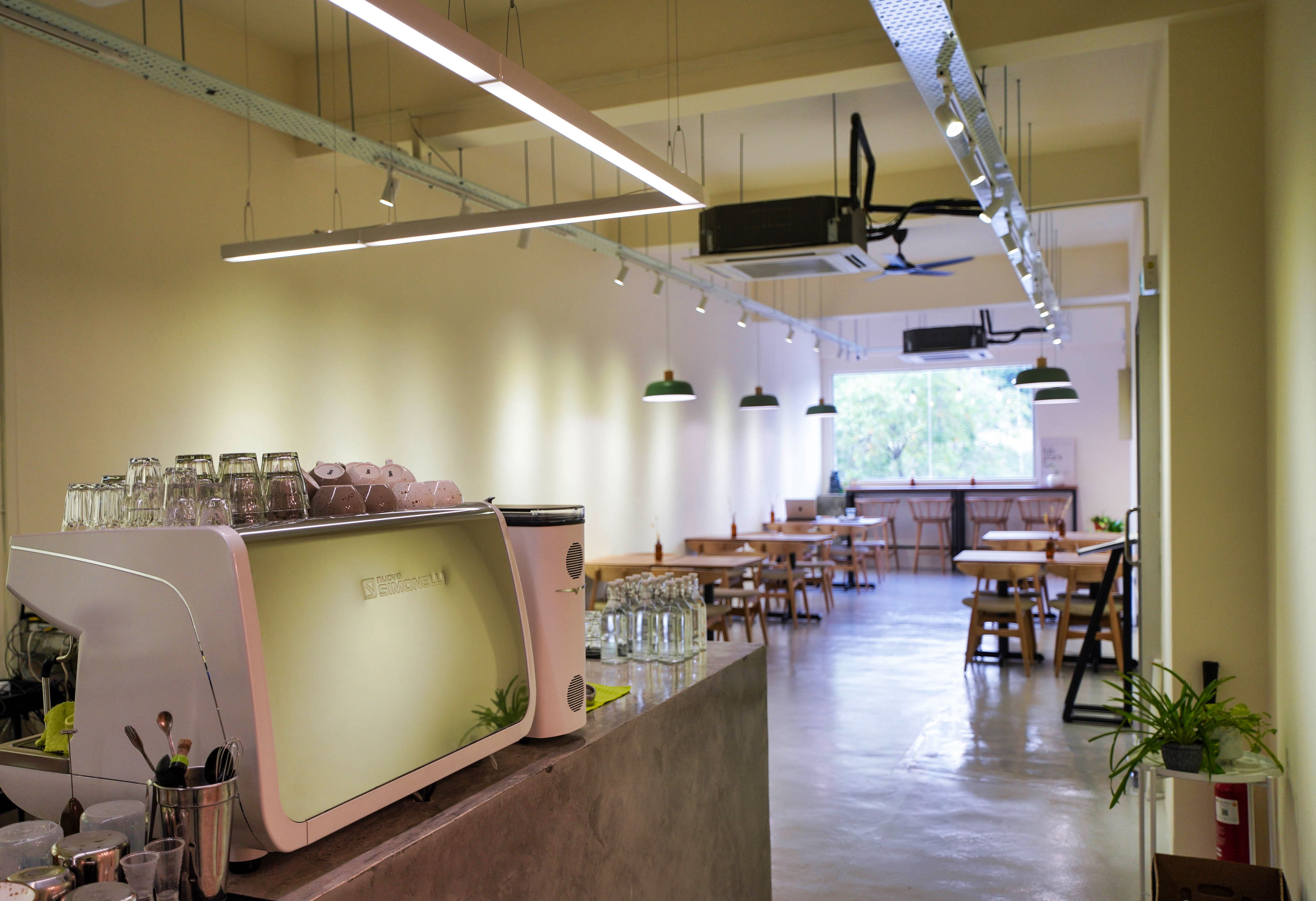 Dude Cafe
6-1, Jalil Link, Jalan Jalil Jaya 6, Bukit Jalil, 57000 Kuala Lumpur.
---
You Might also Like