Doux Doux by Chateau Dionne, Petaling Jaya
February 2, 2023
---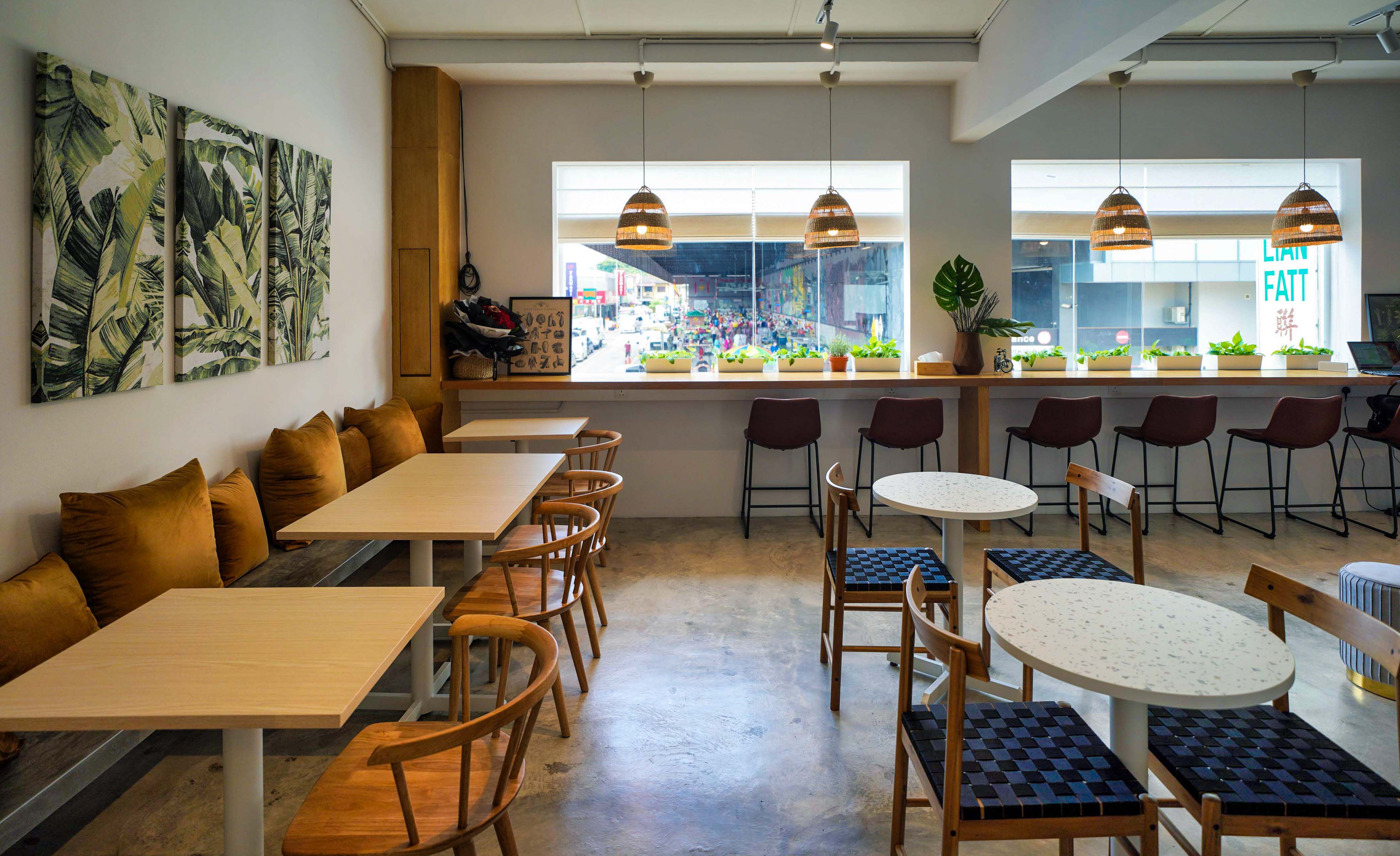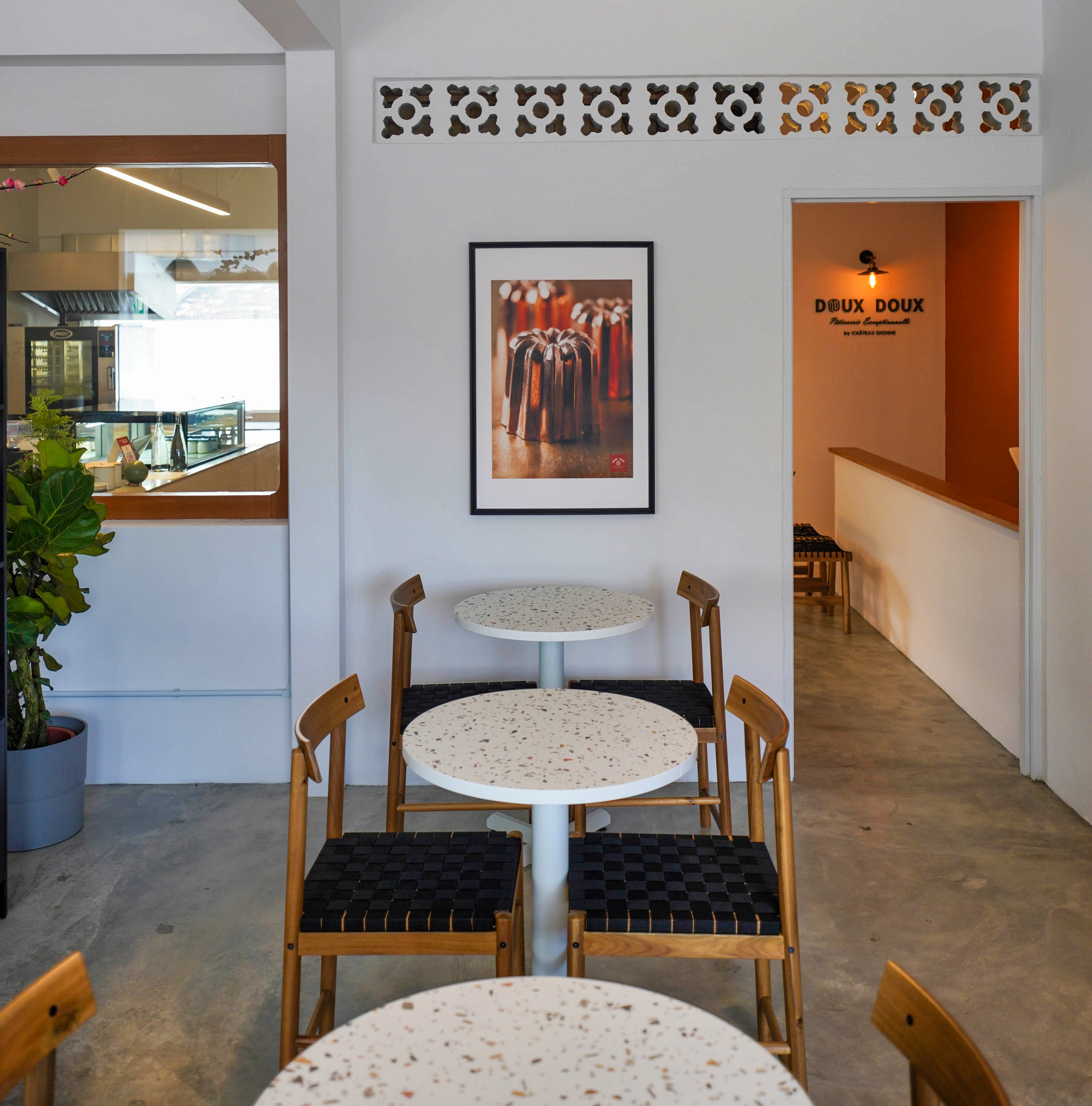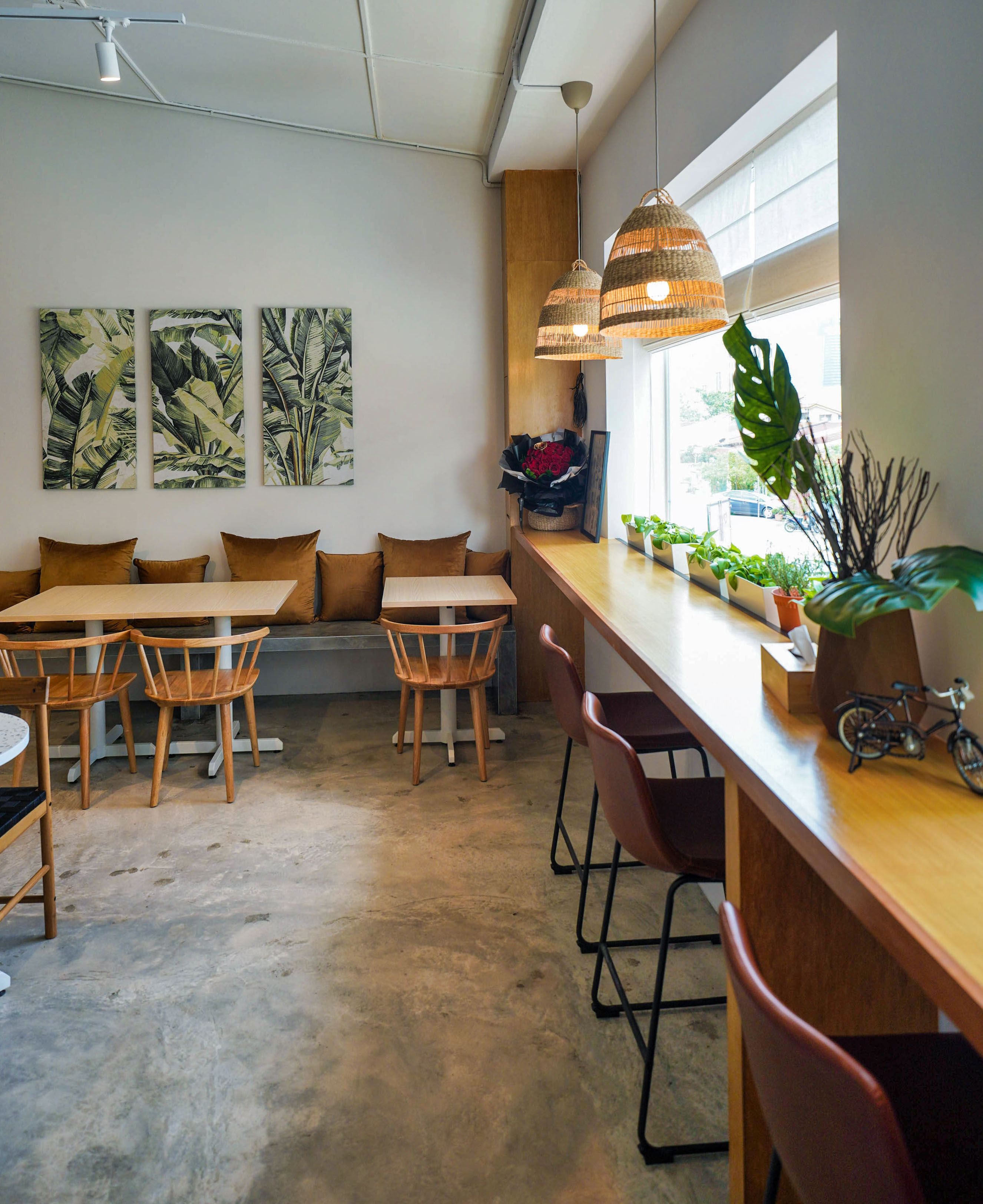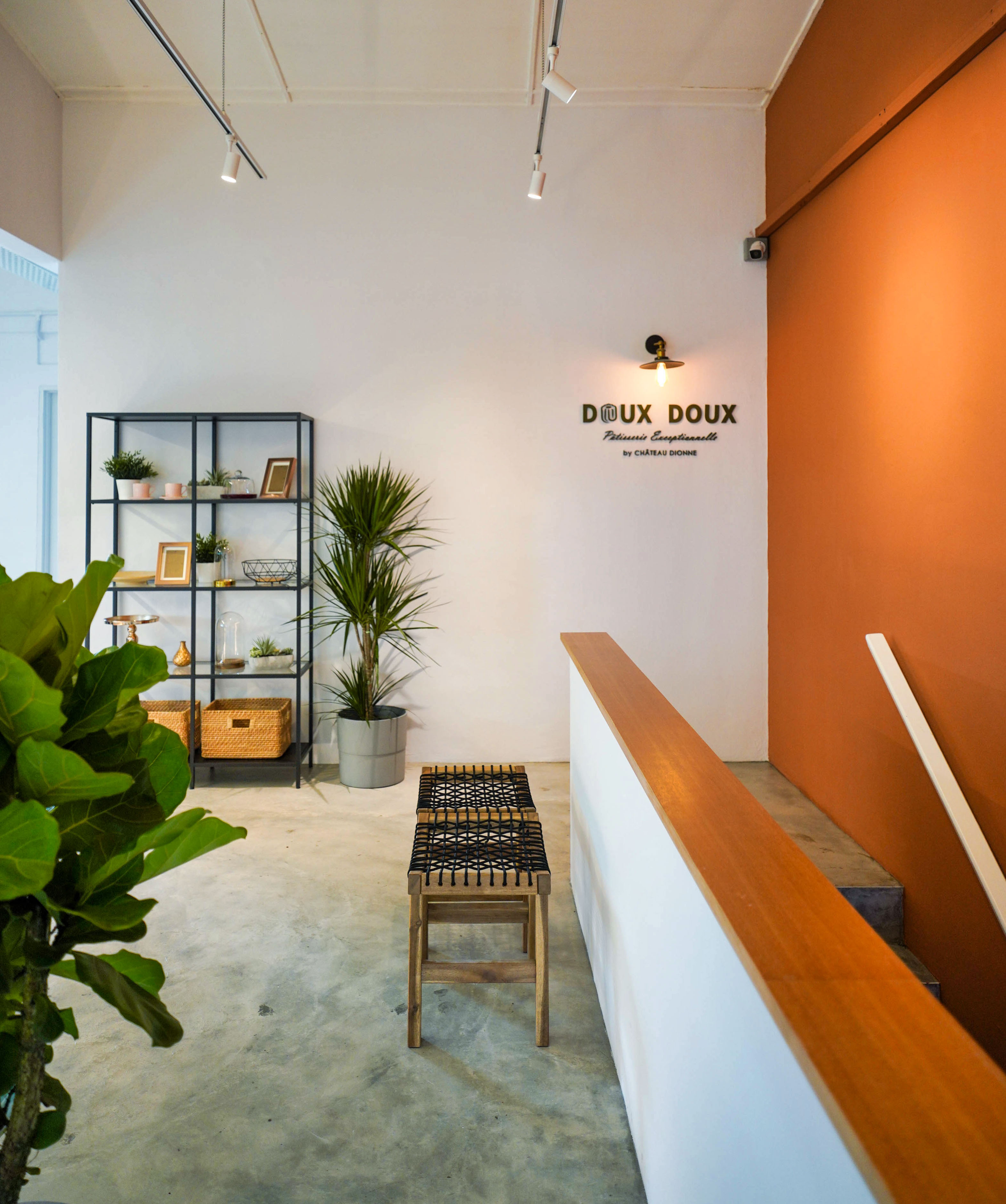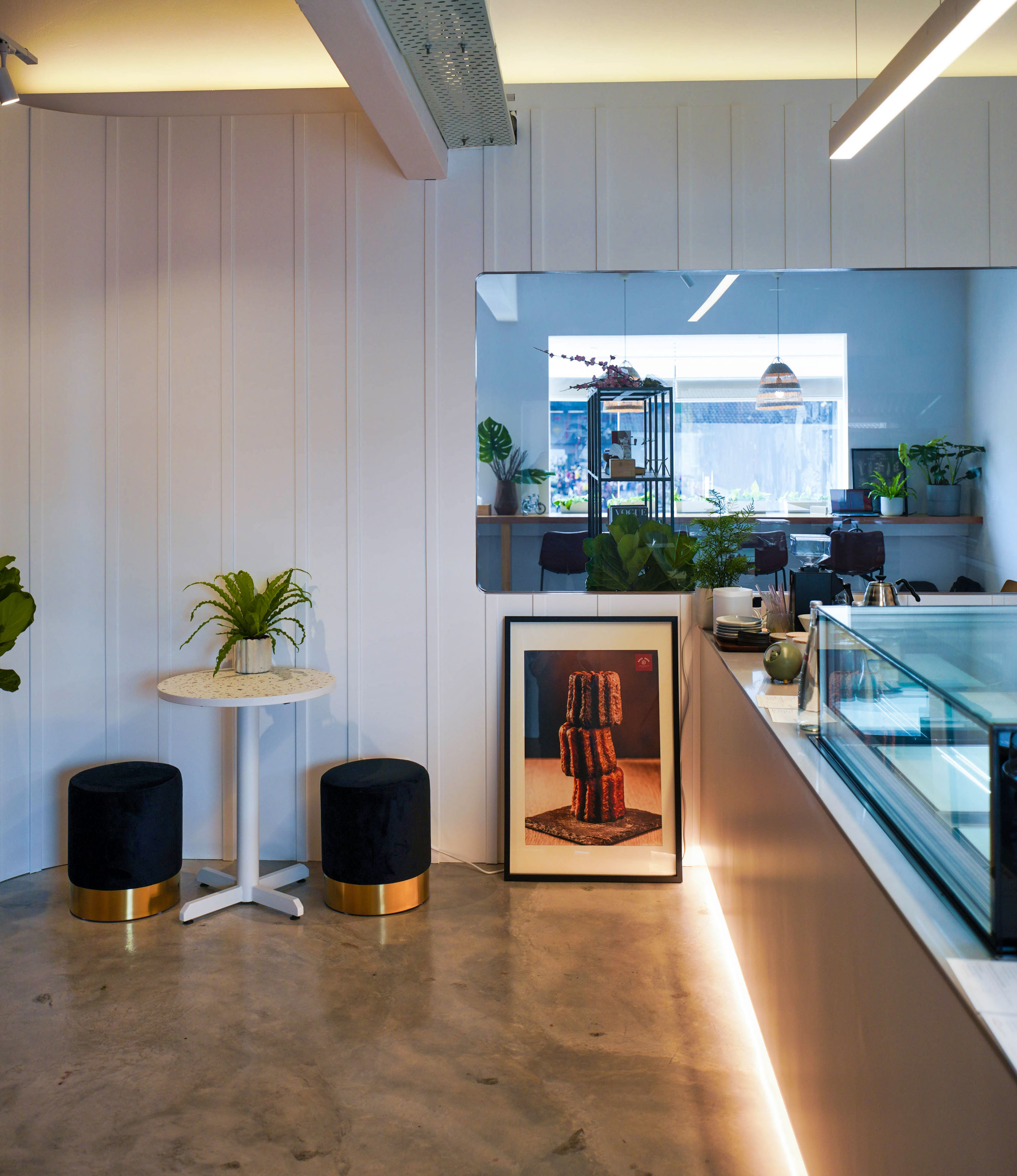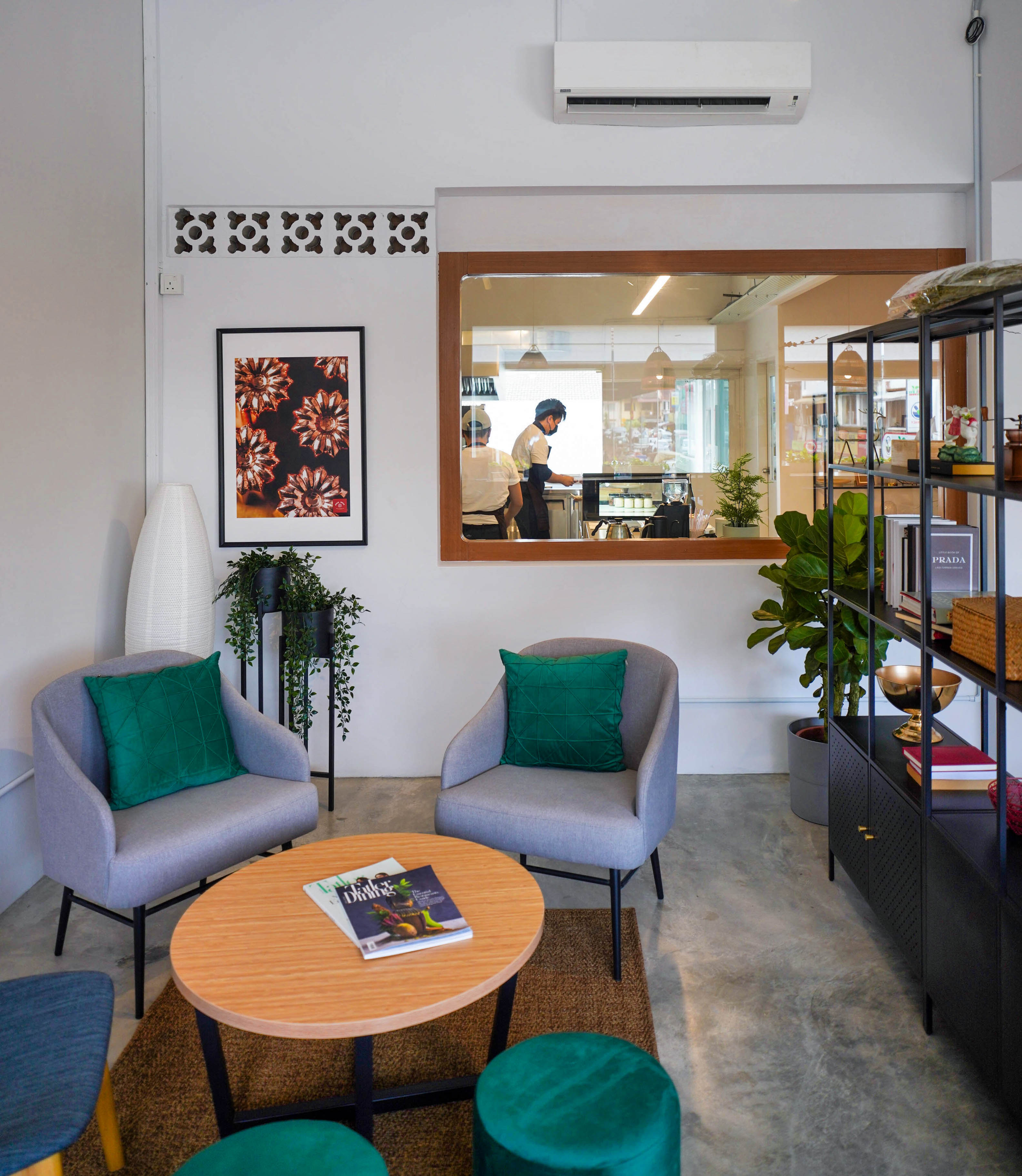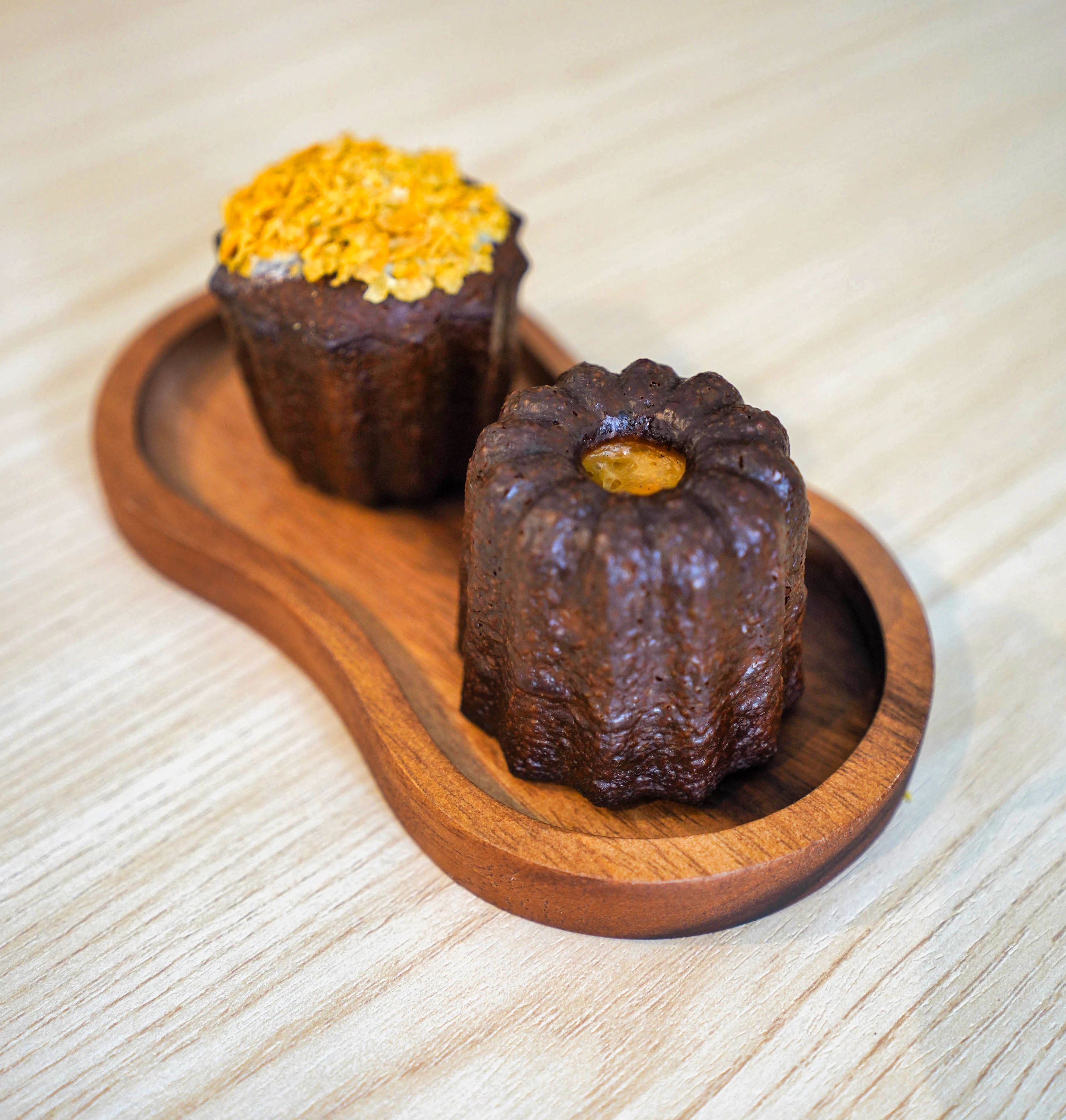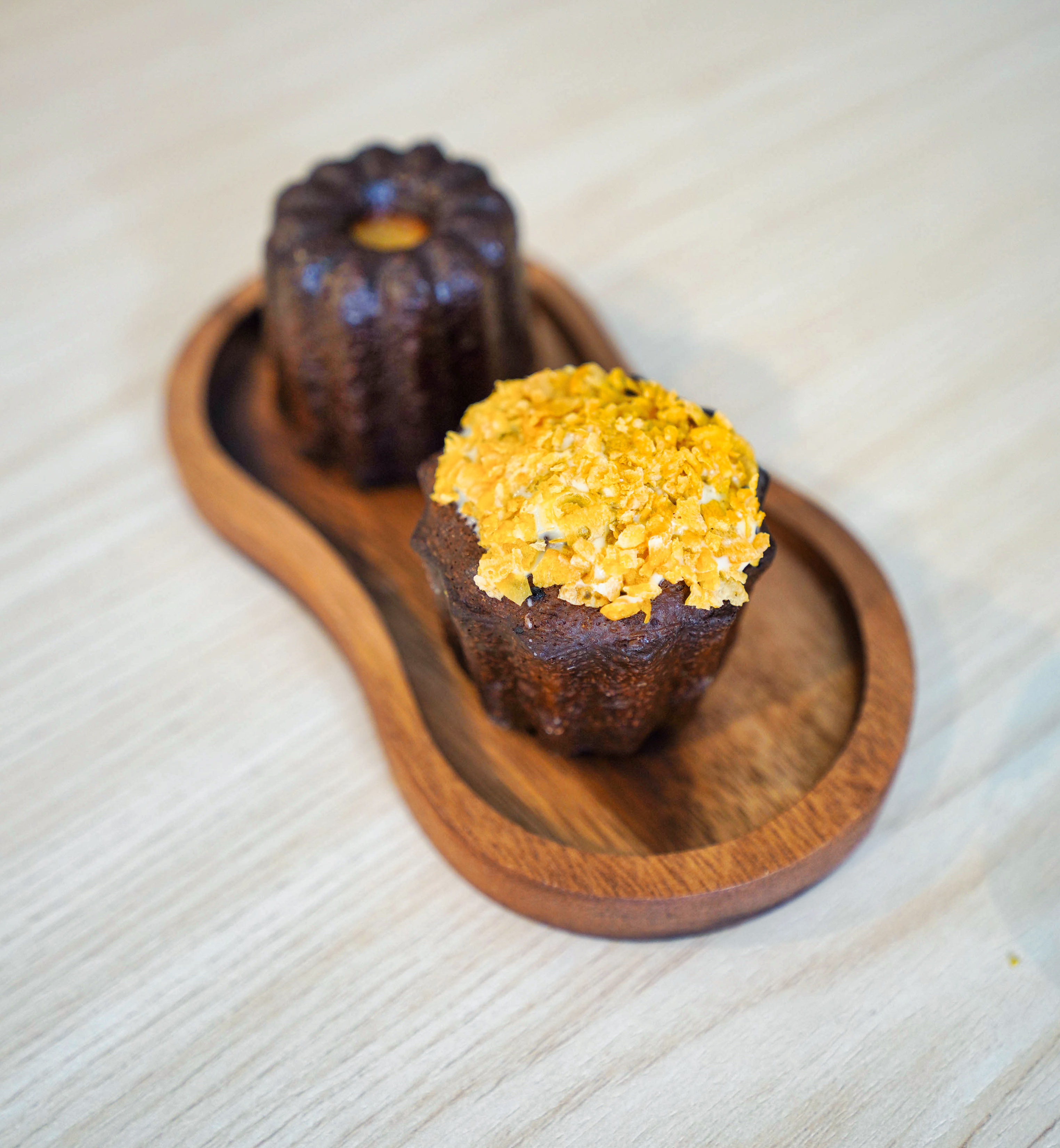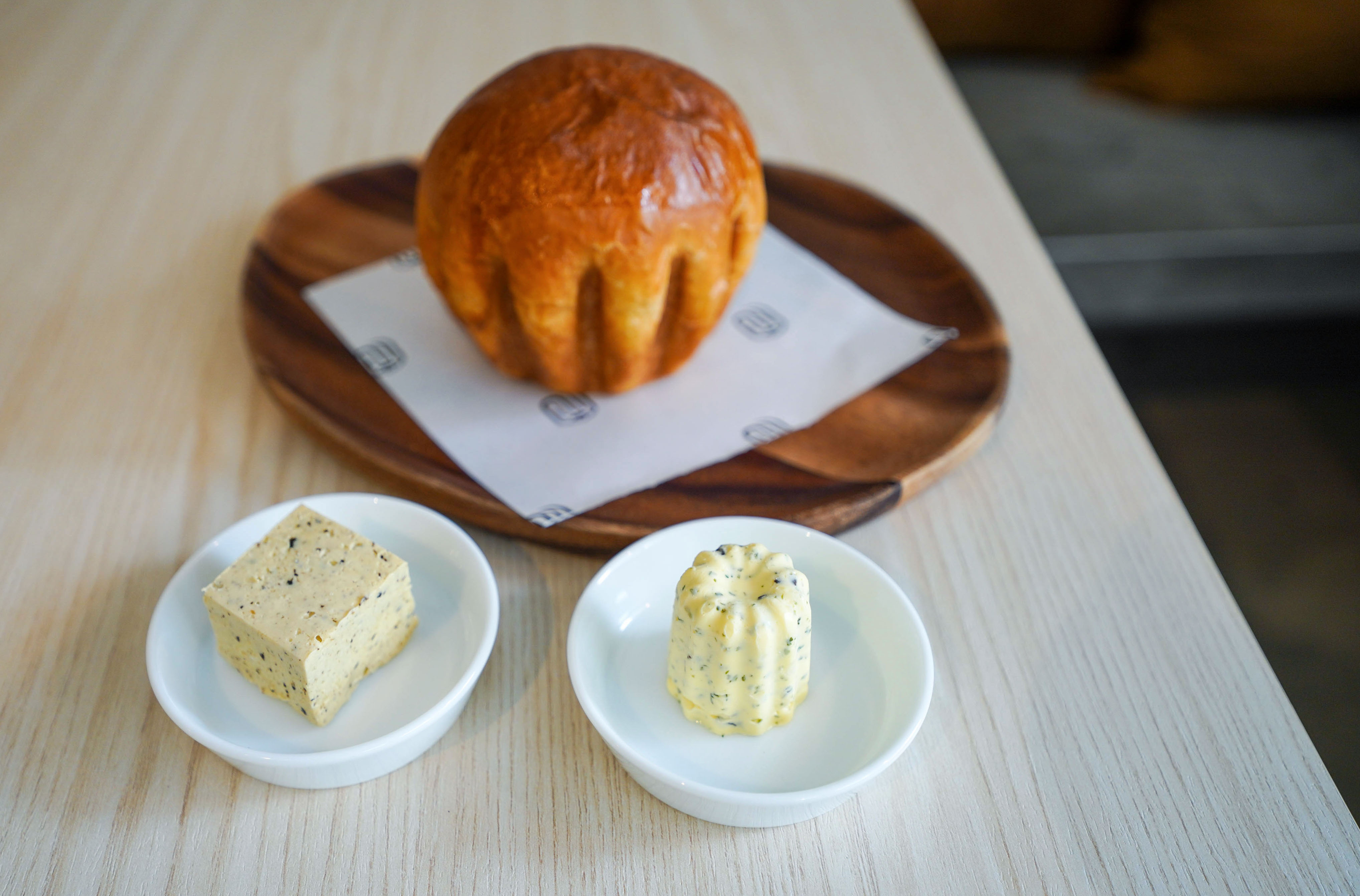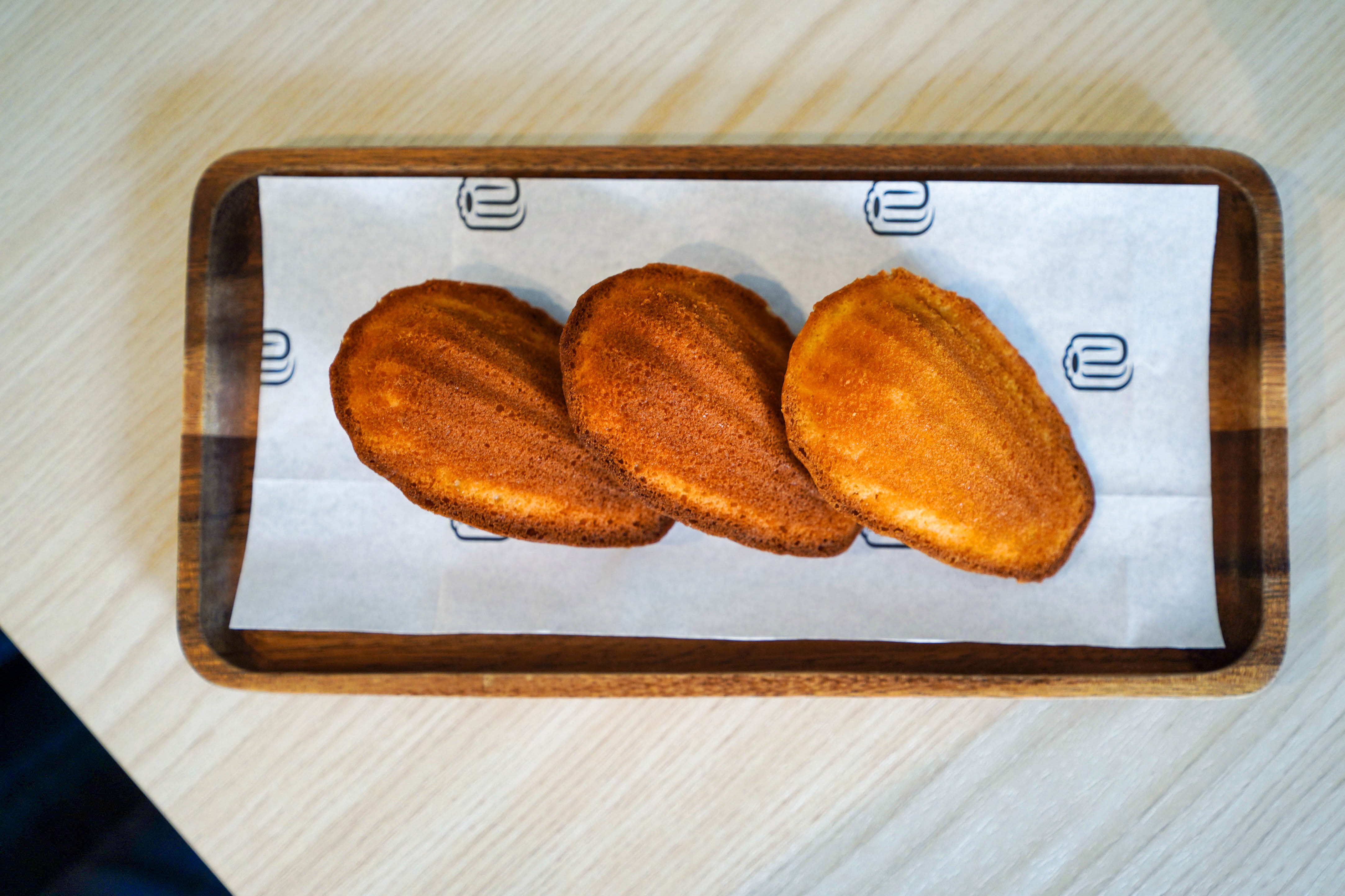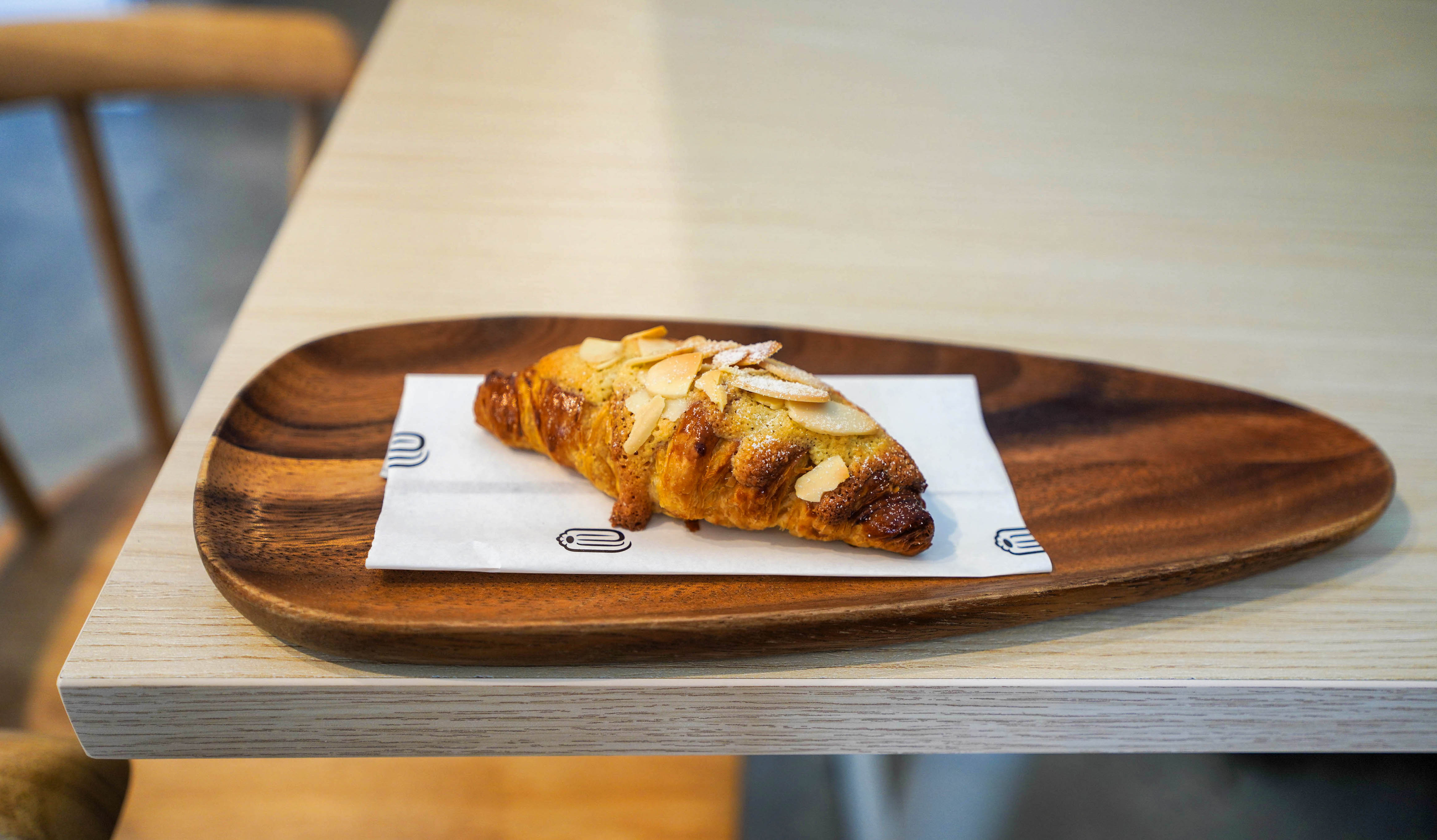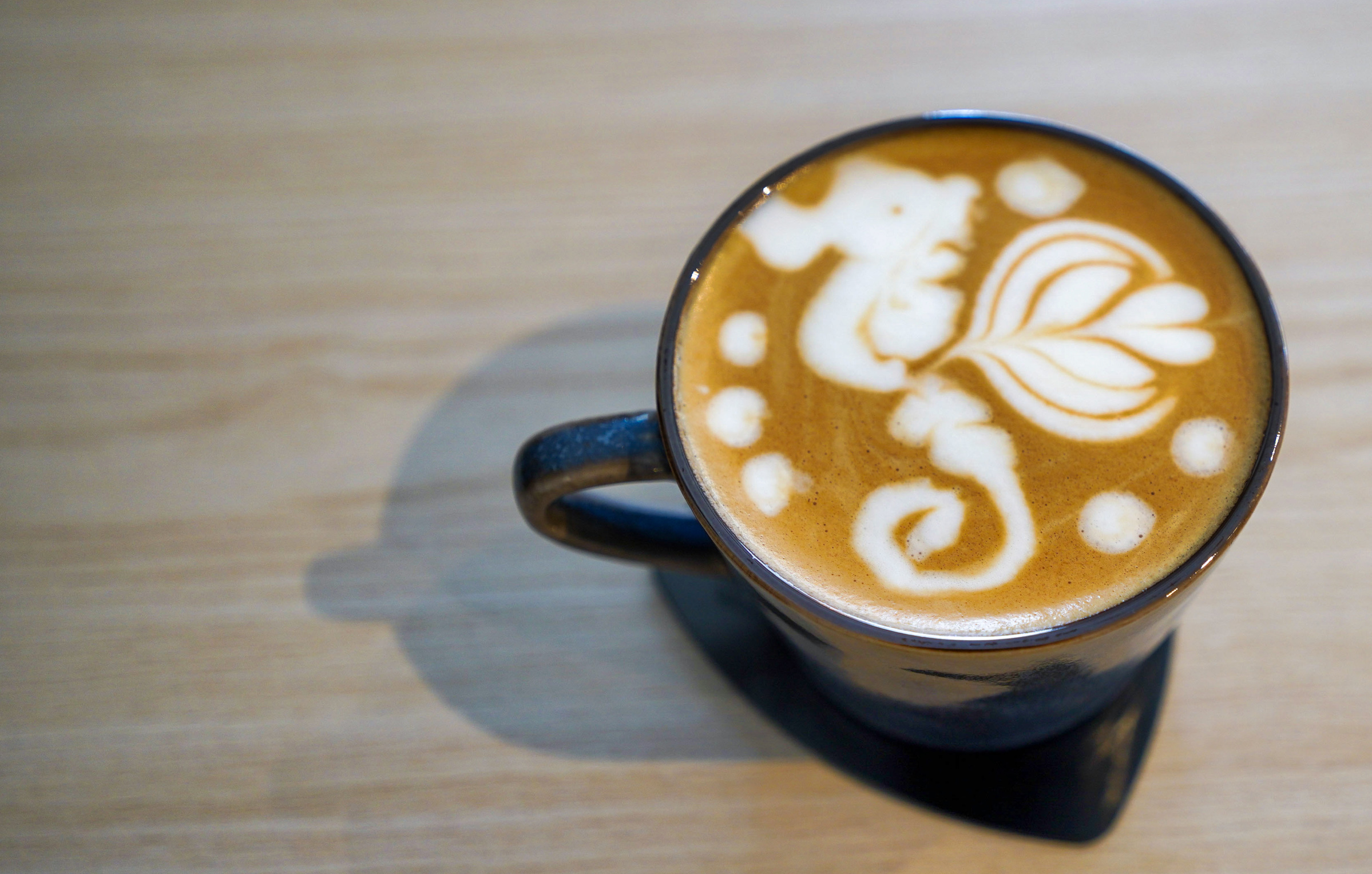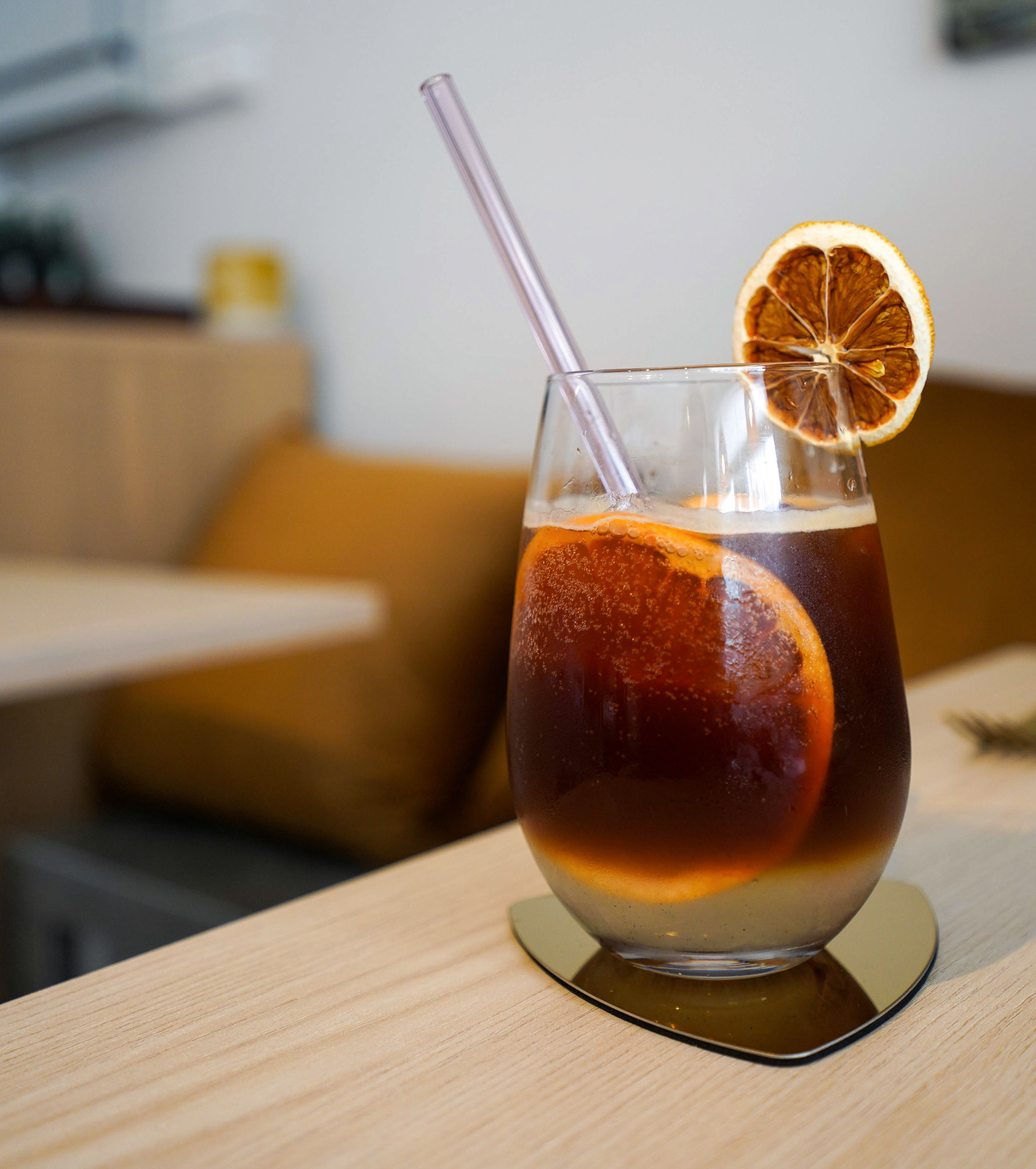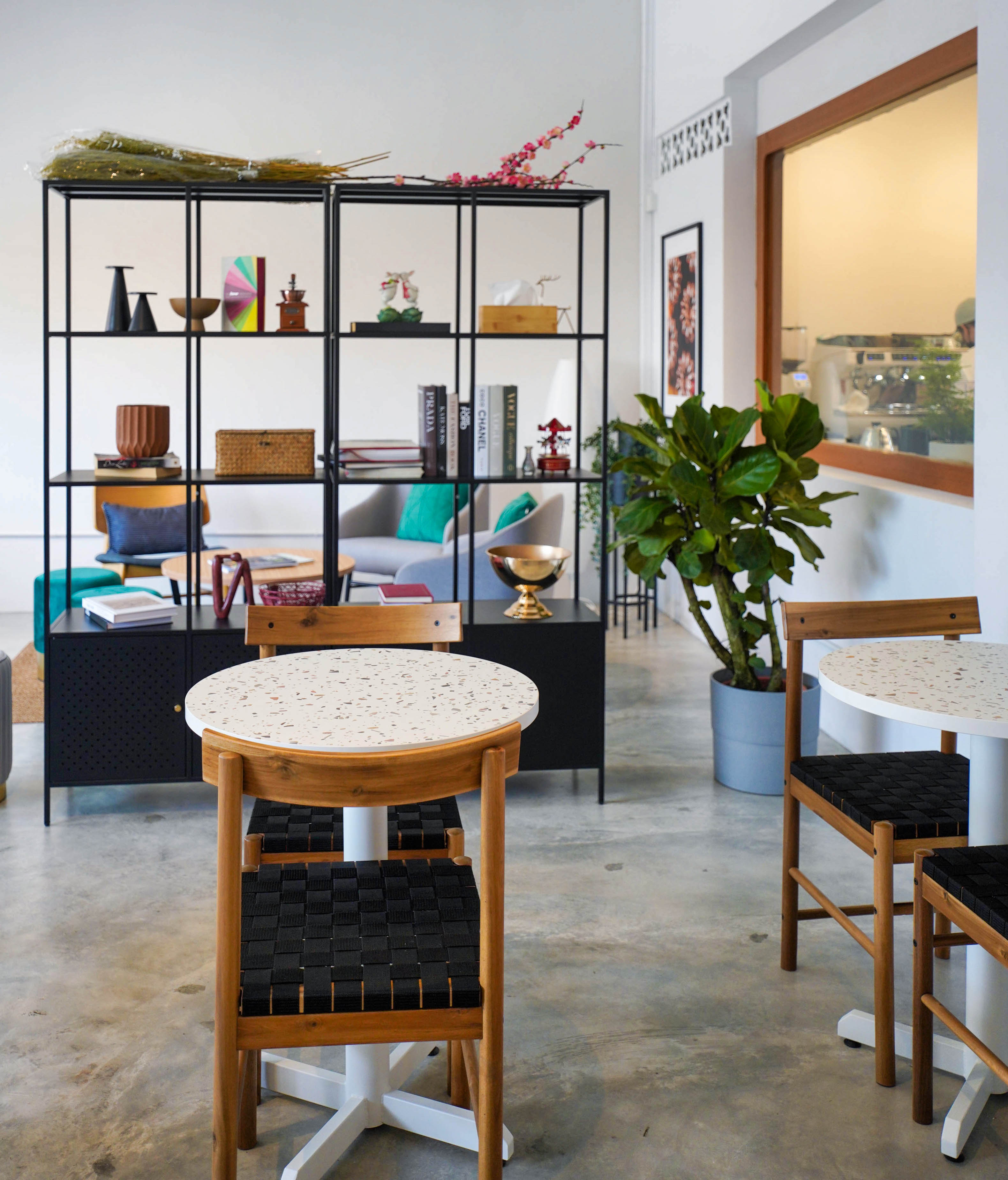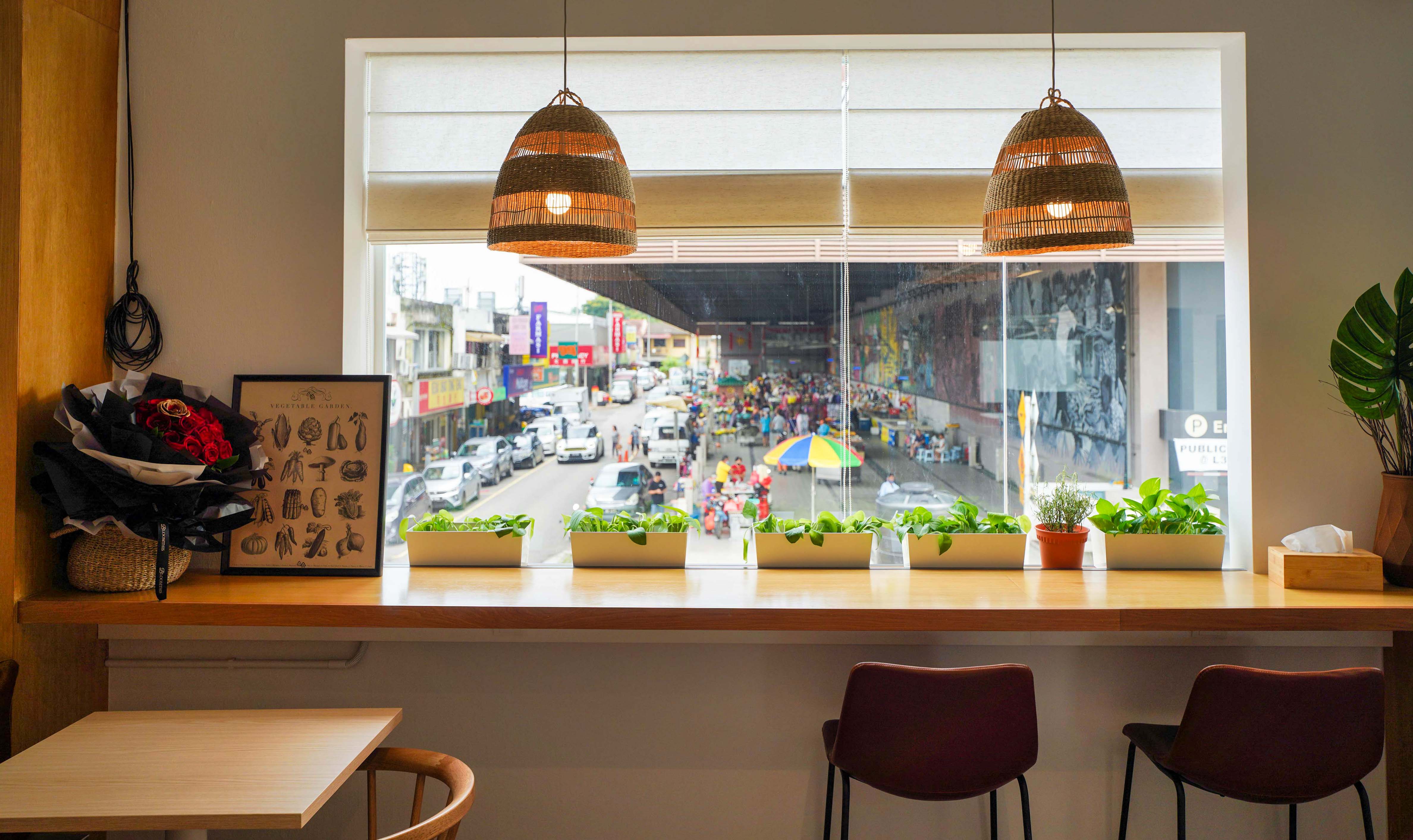 Doux Doux by Chateau Dionne's wide windows peer over Section 17's wet market, but if you close your eyes, the sounds and scents inside might send your spirit to bohemian Ménilmontant, with Charles Trenet singing on the speakers and canelés and croissants baking in the oven.
PJ's new French-inspired patisserie may sound redundant in a city that's flush with baked fare, but its treats are top-tier, finessed with confident ingredients and commanding skill.
The canelés come in three sizes - mini (RM4-RM5), original (RM8) and signature (RM10-RM12), immaculate with a caramelisation that's pronounced but not chewy, a custardy centre that's moist without turning soggy. 
For the young at heart, the Rum & Vanilla is the fragrant flagship, with perfect proportions of Captain Morgan for a sweet, seductive depth. And tor the genuinely young, the Cereal Milk conjures childhood breakfast nostalgia in every crunch-crowned bite.
Mignardises such as Citrus Madeleines are a Proust-worthy pleasure (RM4 per piece, RM10 for three, RM18 for six), buttery bliss with crisply browned edges. Croissants are thoughtfully available in wallet-friendly mini versions - the creamy-cored Mini Almond Croissant (RM6) punches above its weight for potent flavour.
The French brioche is tender and fluffy-flaky (RM8), a treat on its own - though the charming canelé-shaped seaweed butter and captivatingly lush, aromatic truffle butter (RM5 each) are irresistible accompaniments, bolstered by satisfying lattes and espresso tonics for beverages. Service is as warm as a fresh-from-the-oven friand, making Doux Doux a delightful retreat.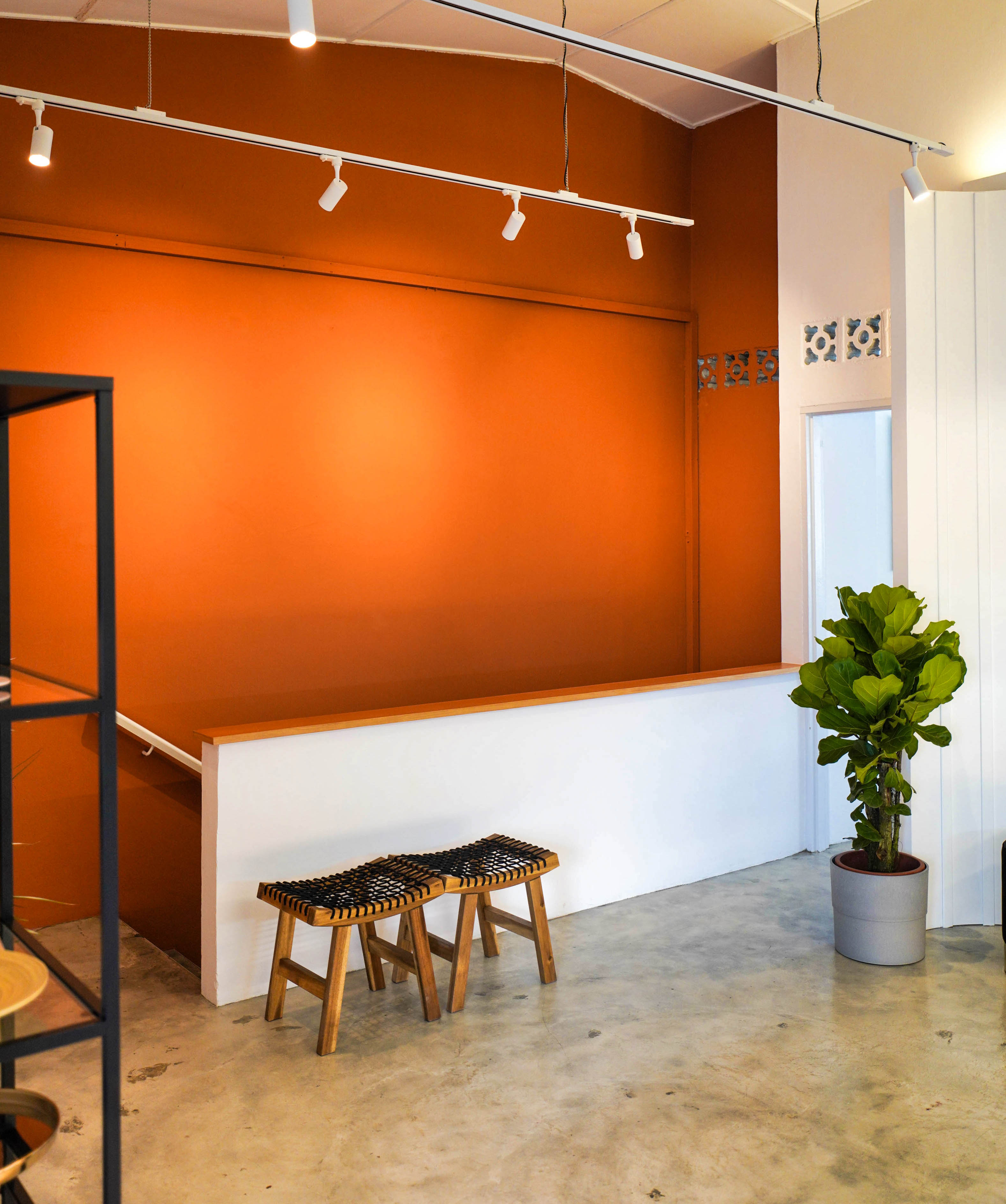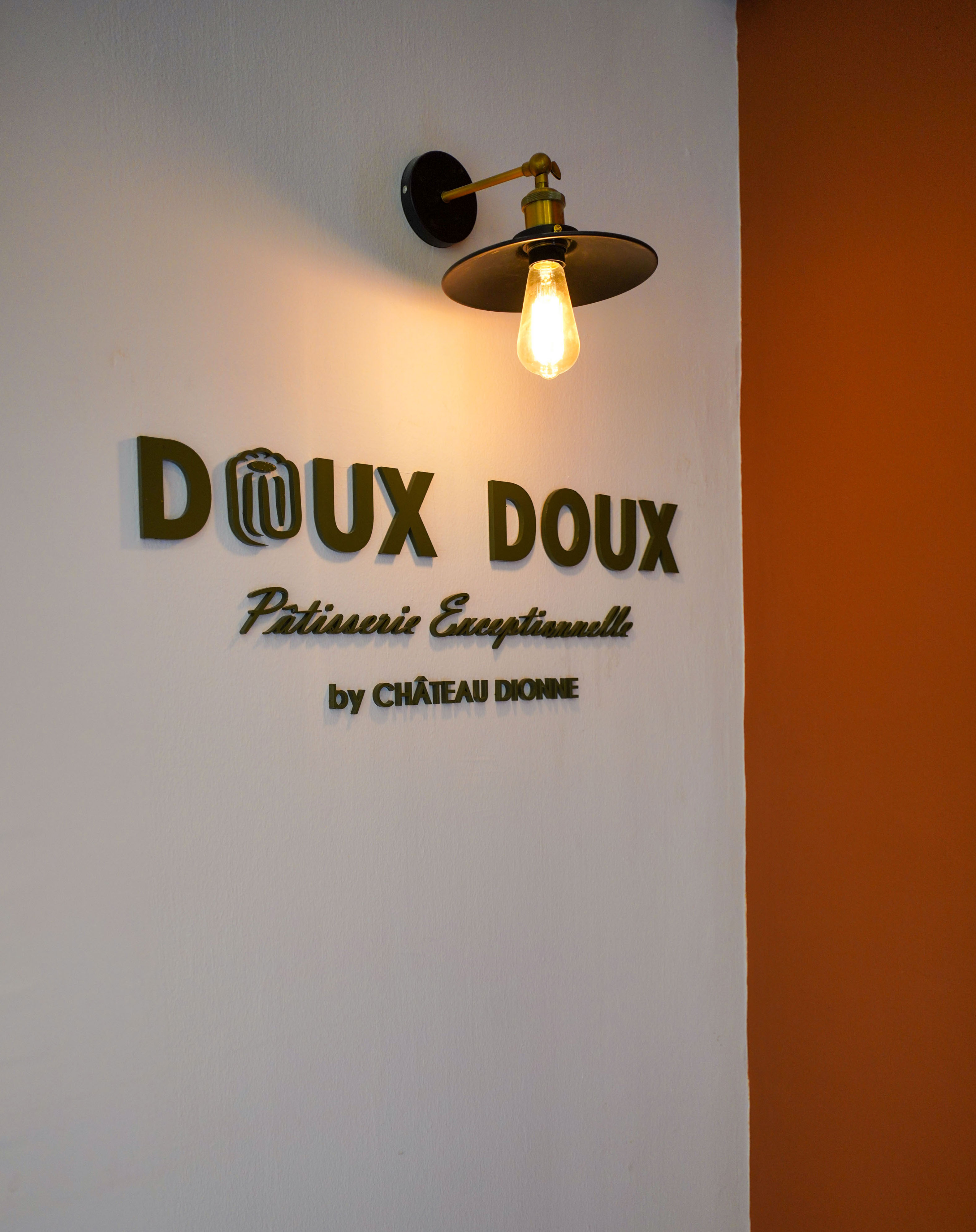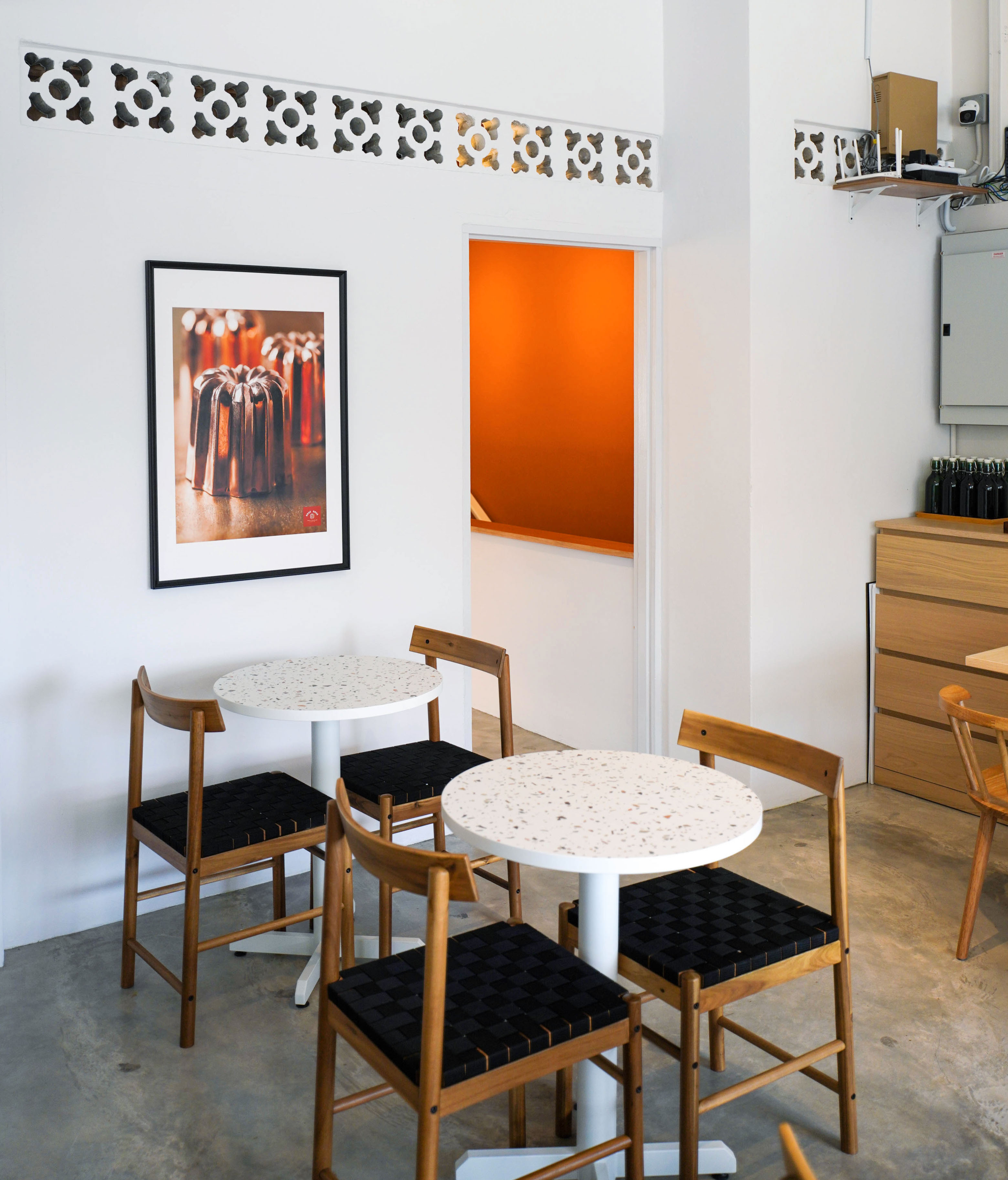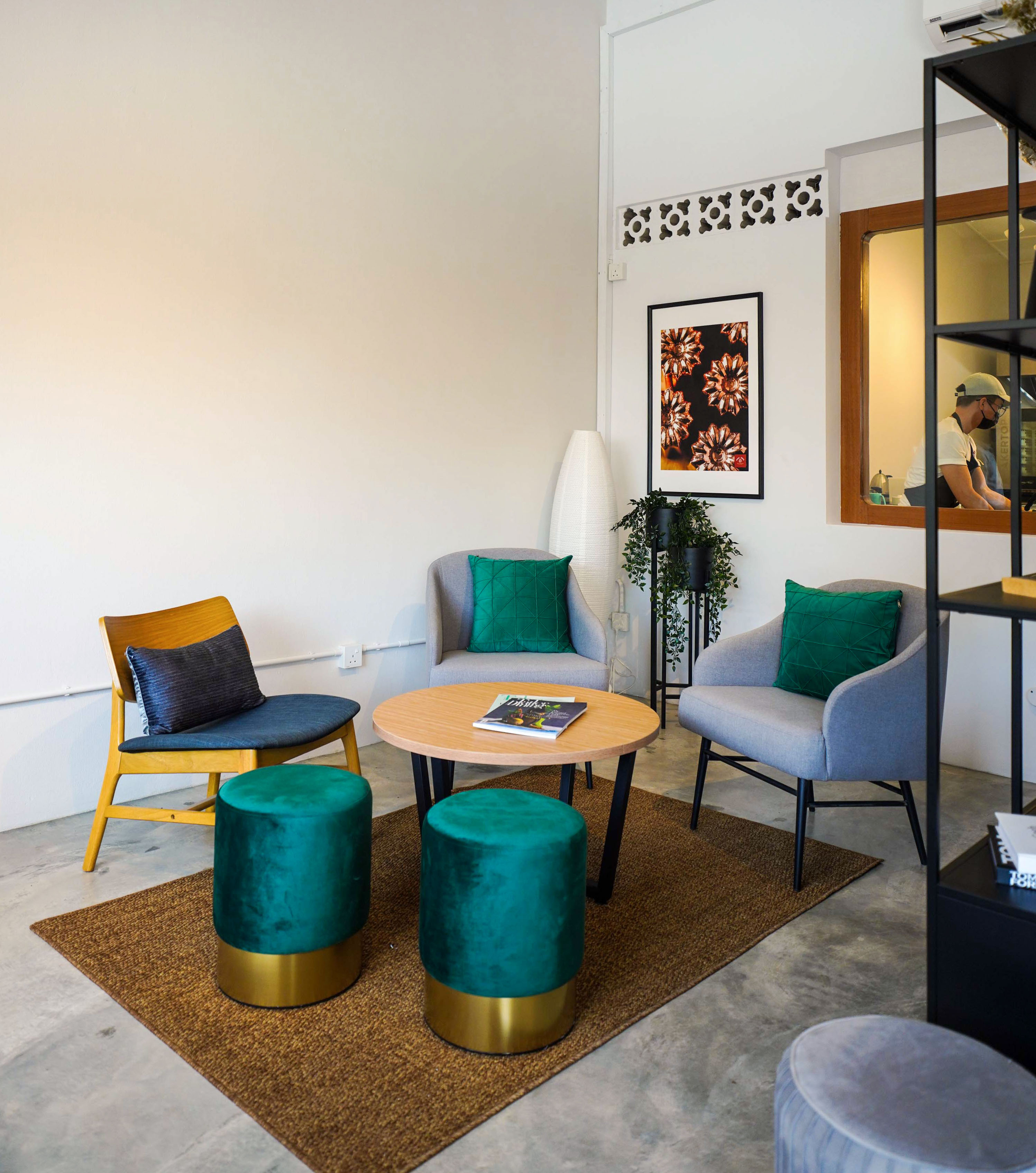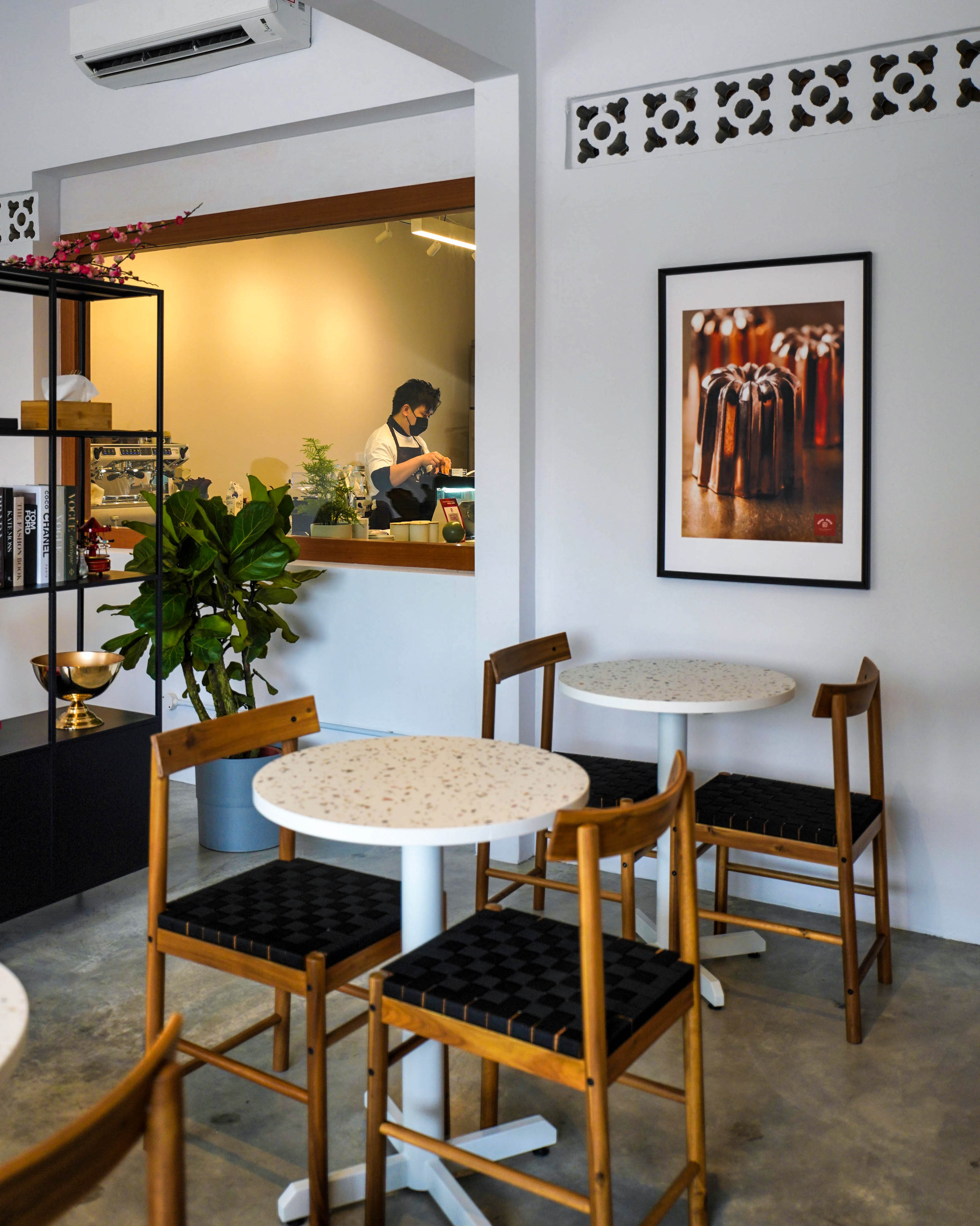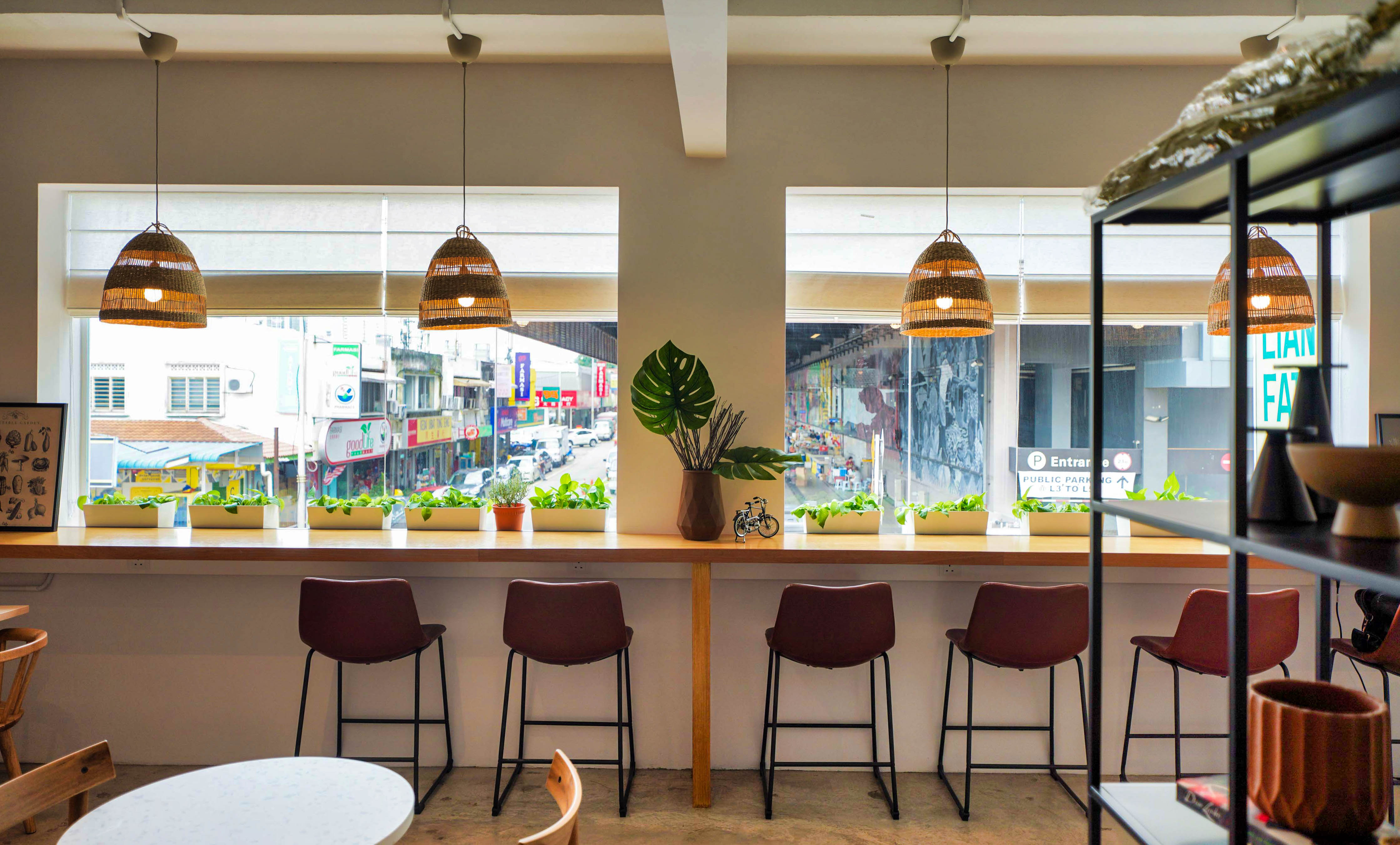 Doux Doux by Chateau Dionne
940-1, Jalan 17/38, Seksyen 17, 46400 Petaling Jaya, Selangor.
---
You Might also Like