Donut Plan, Petaling Jaya
April 11, 2023
---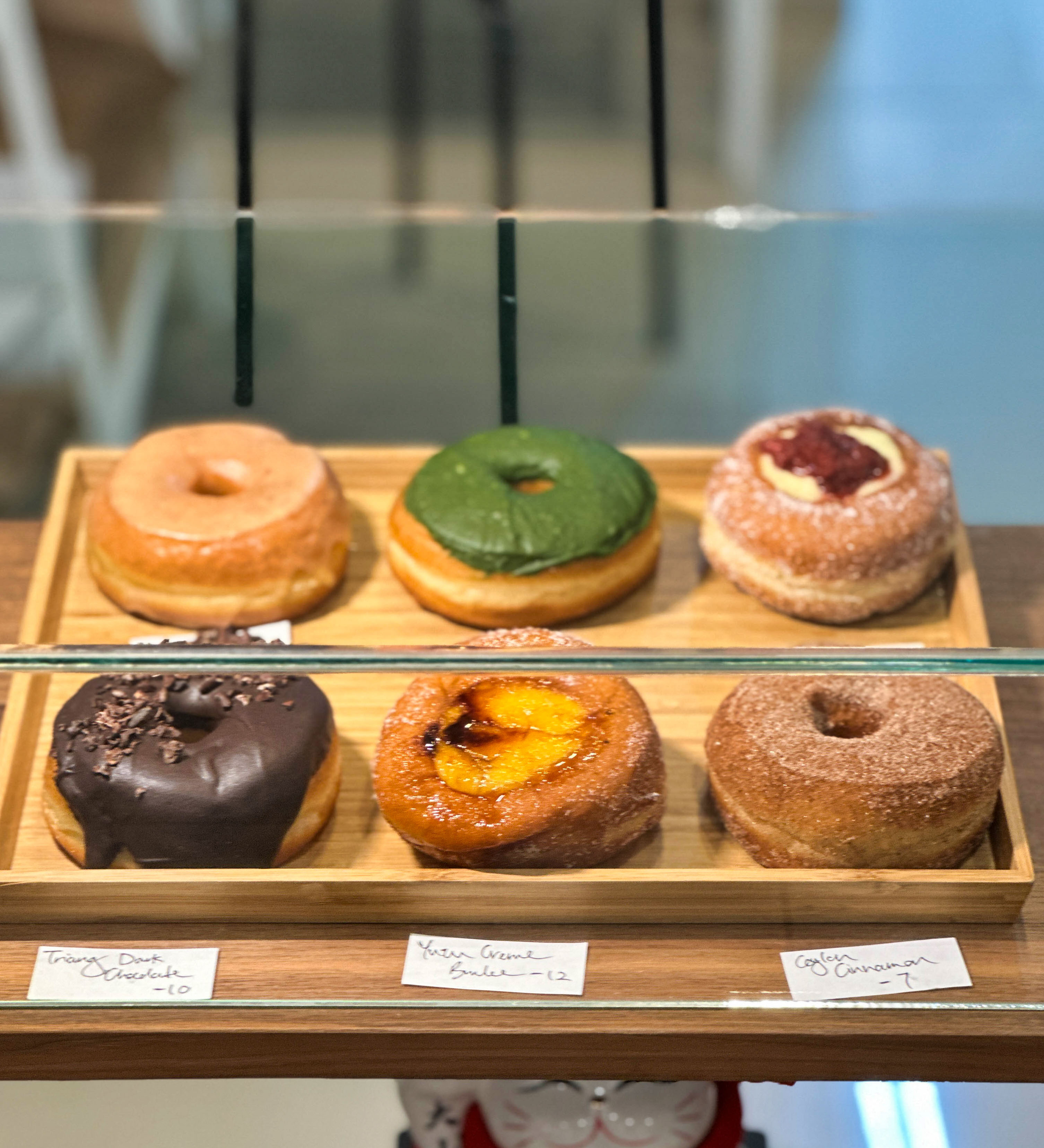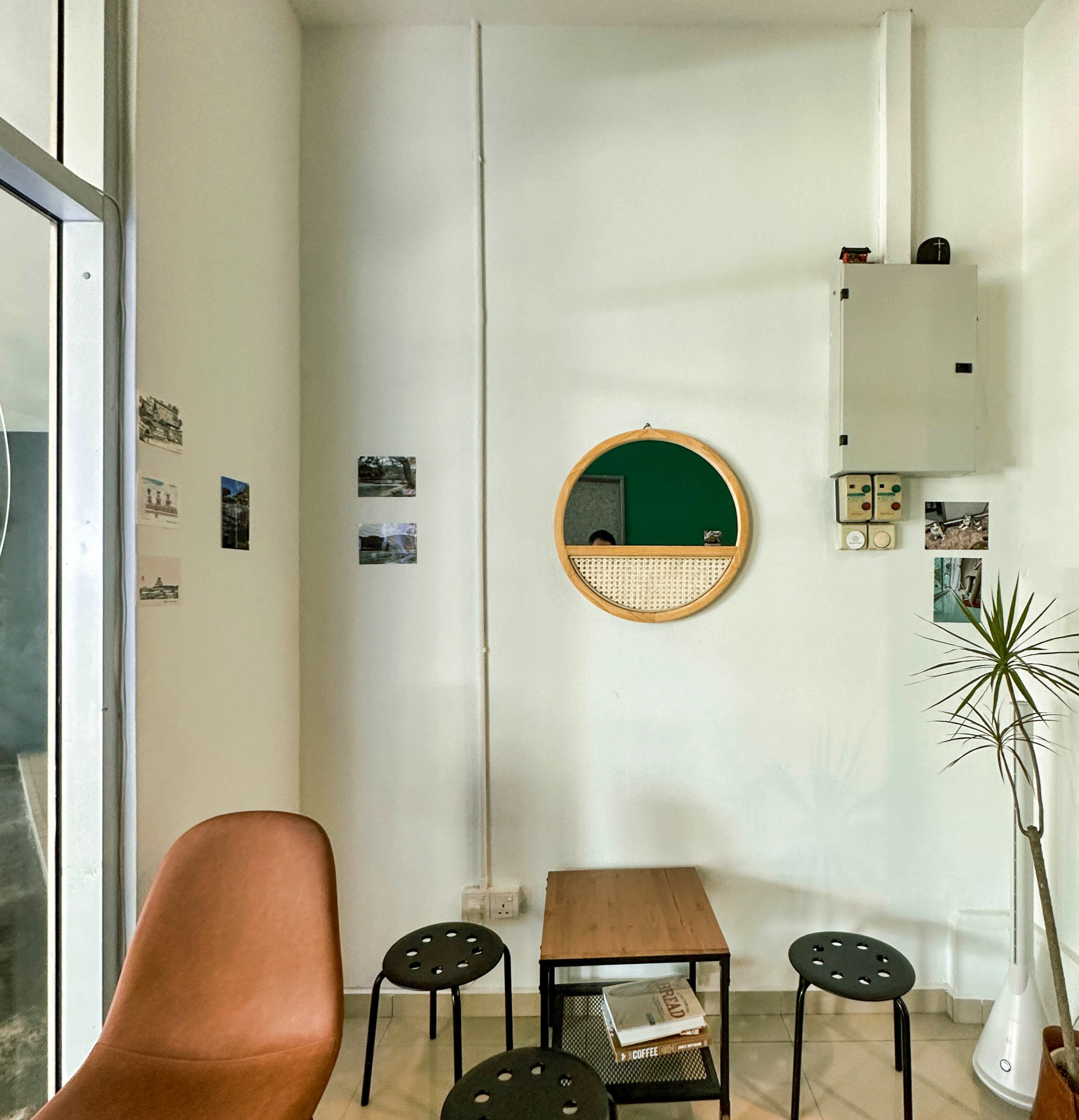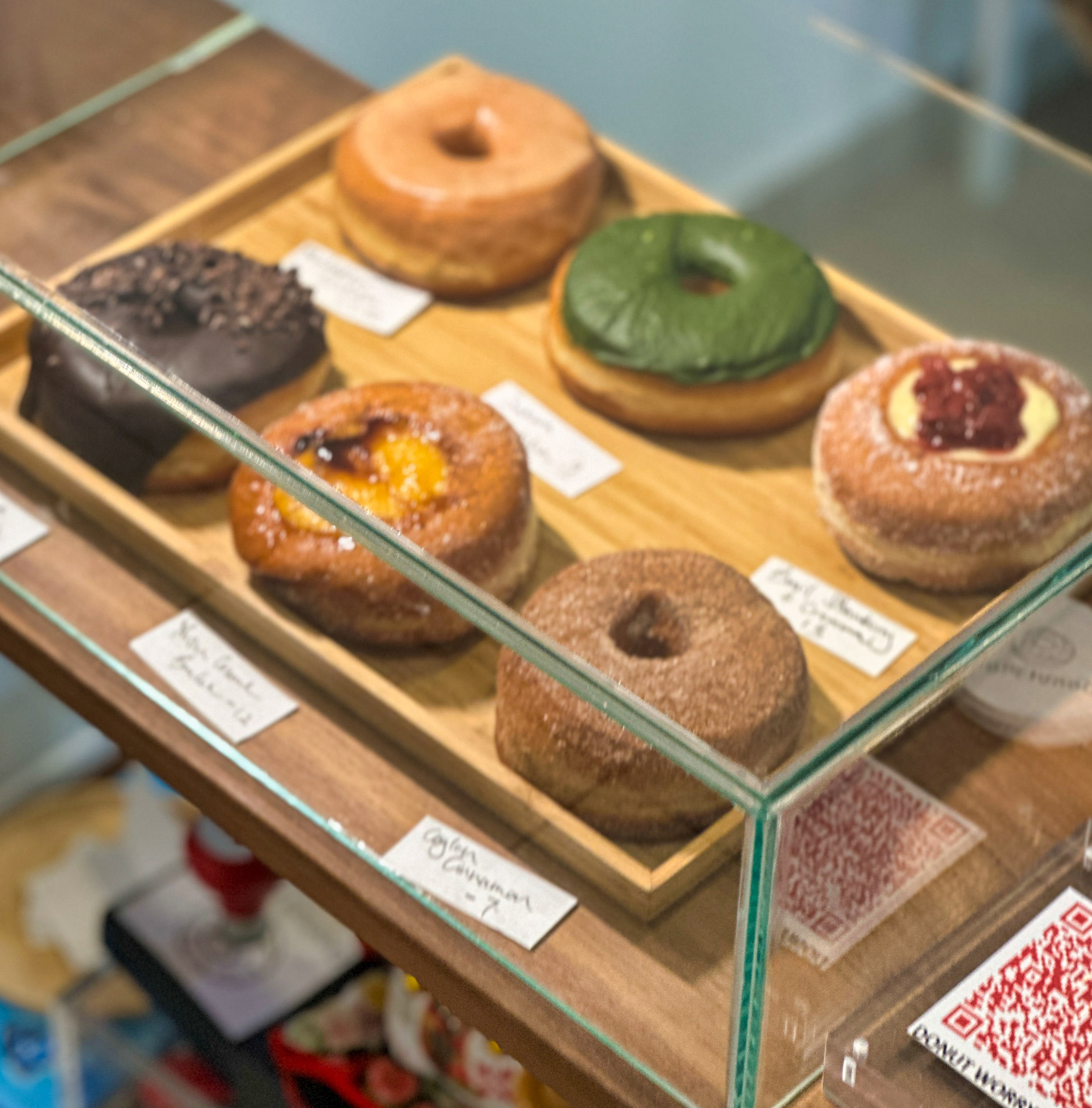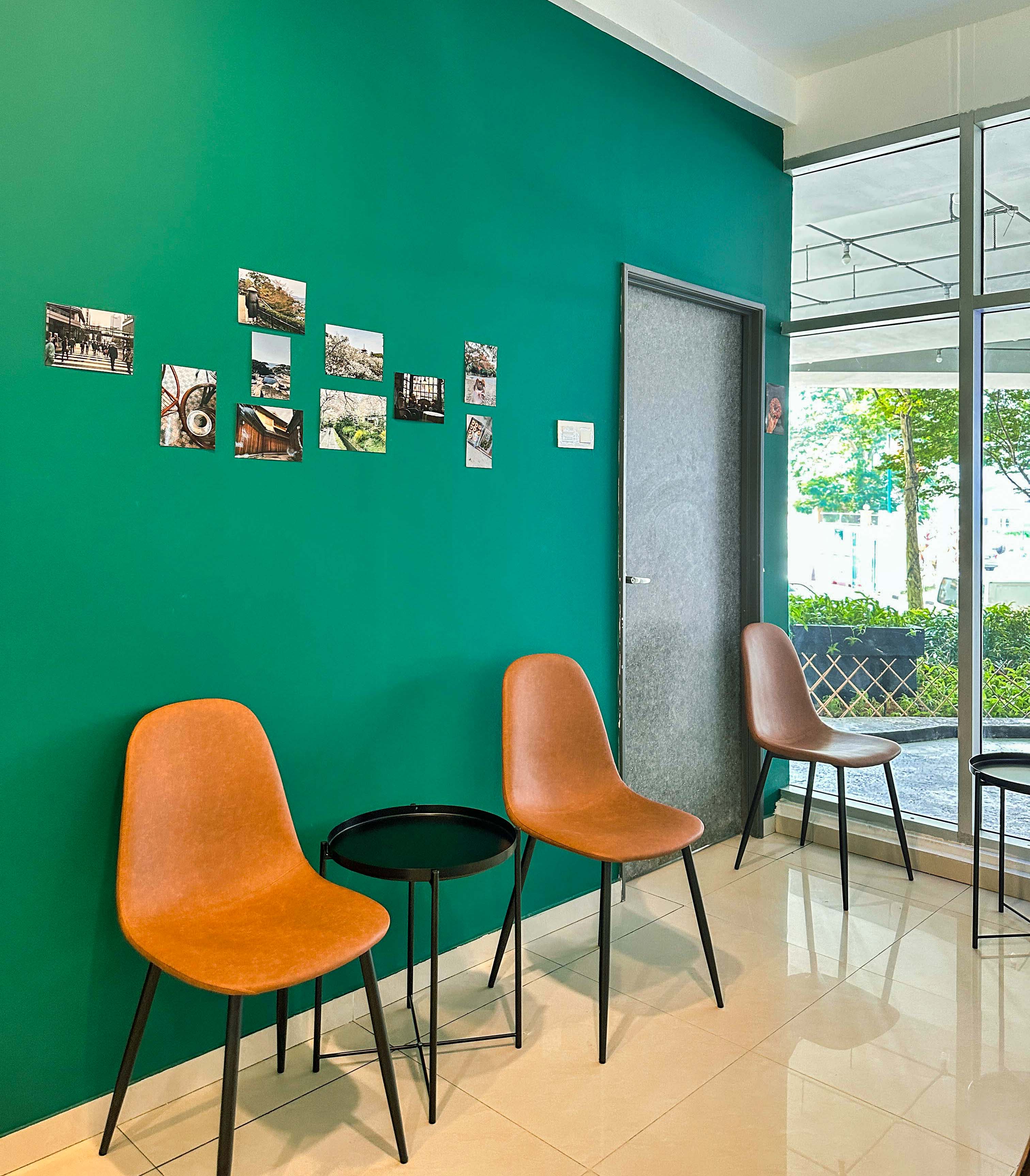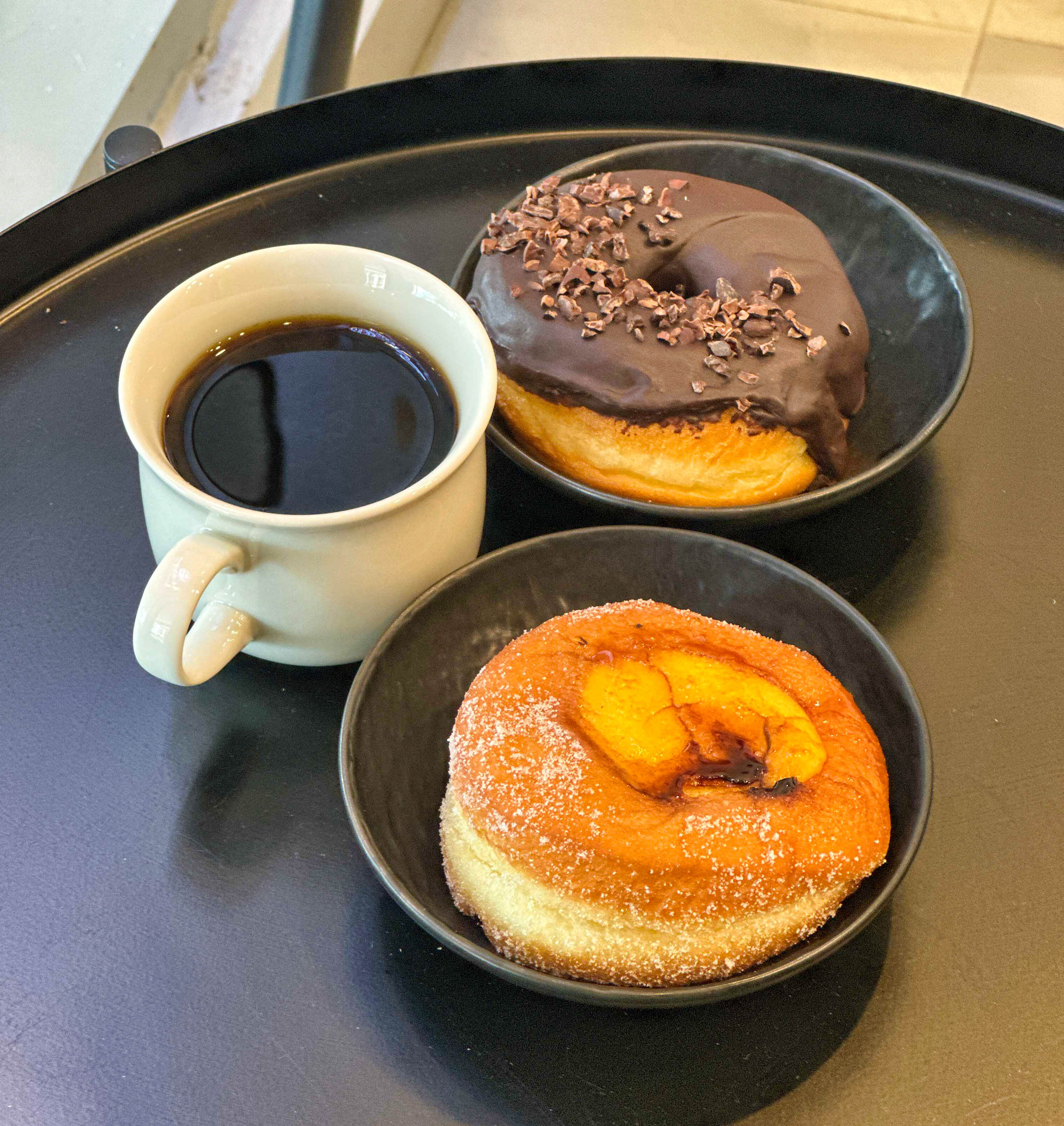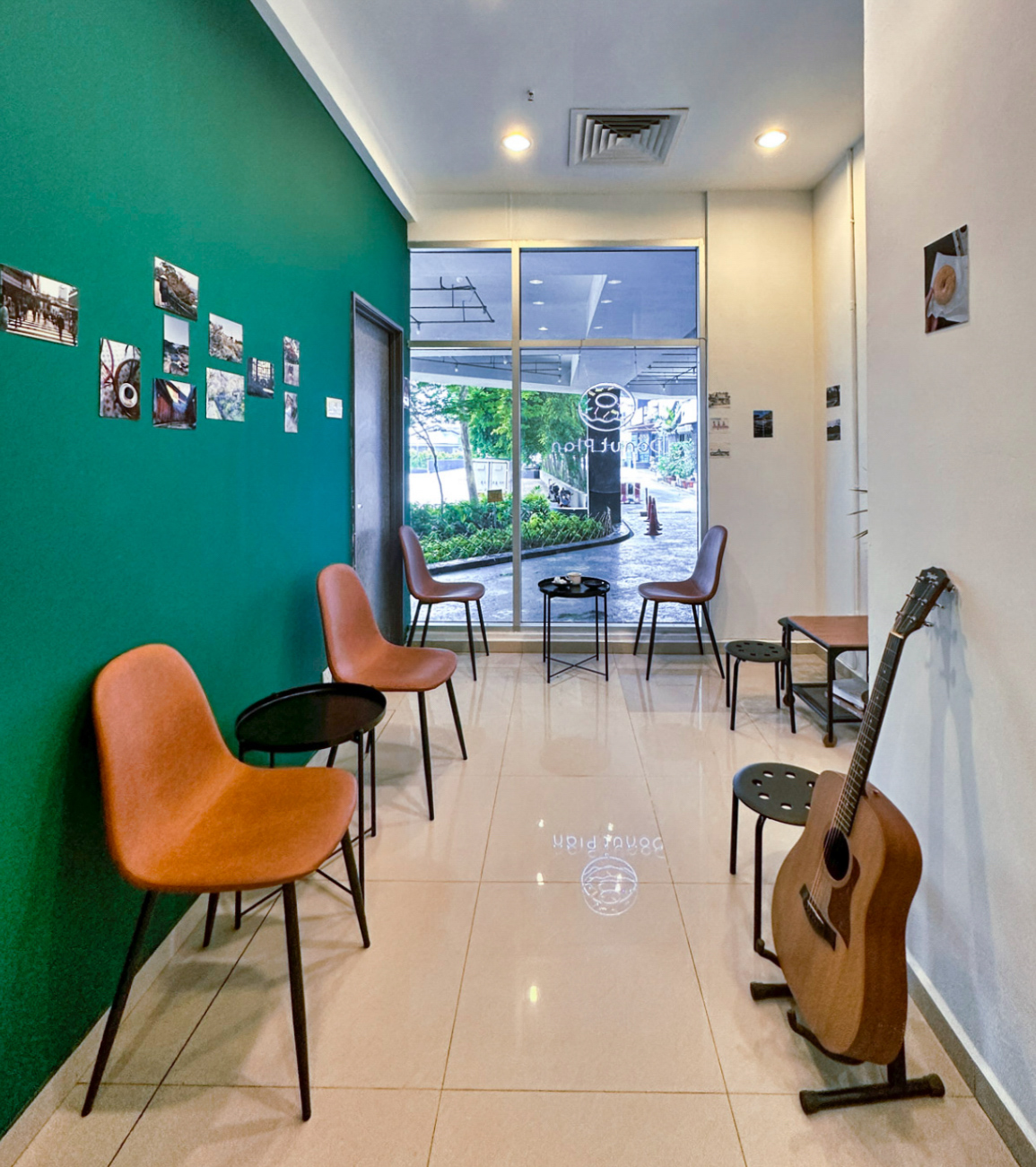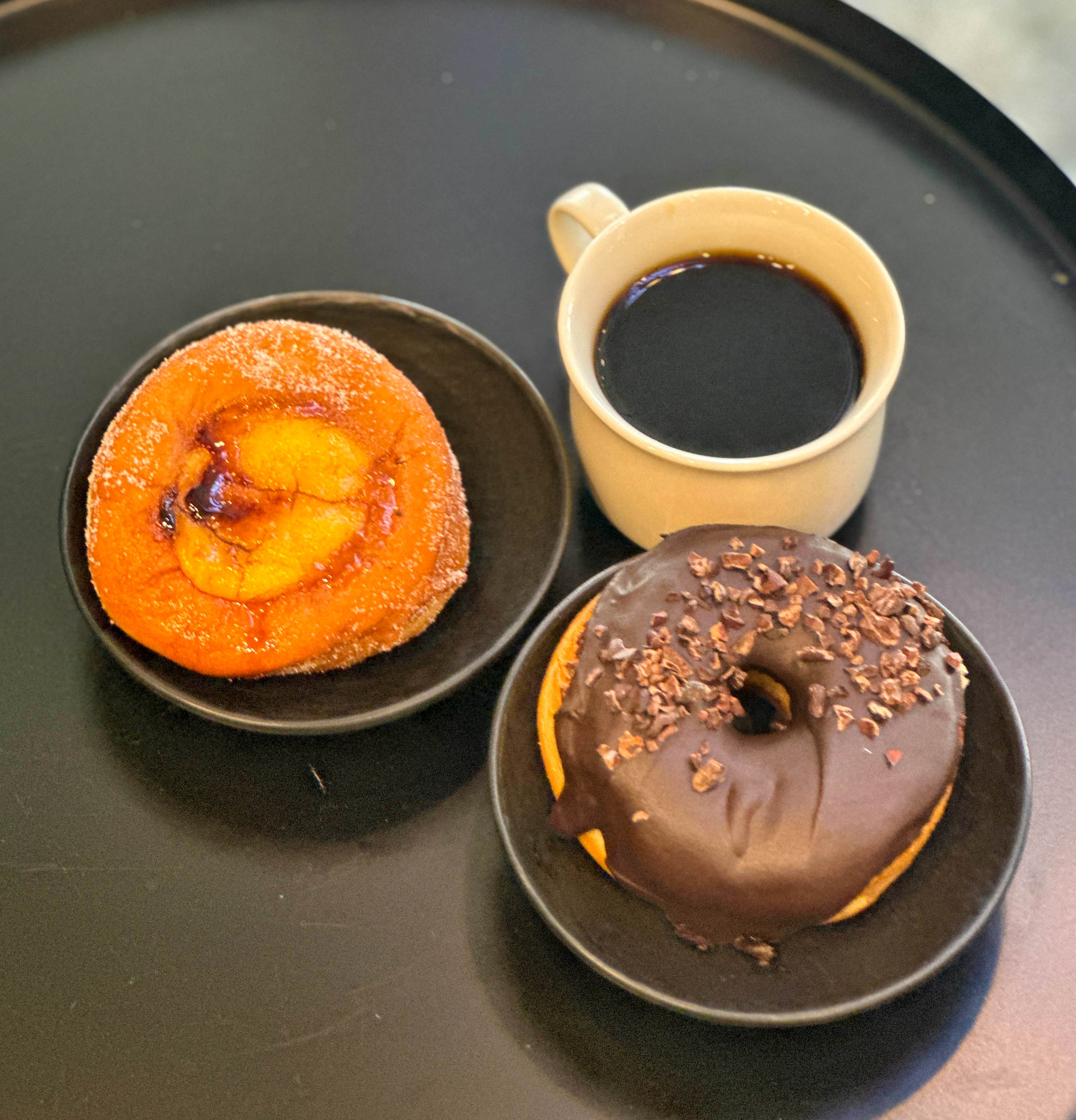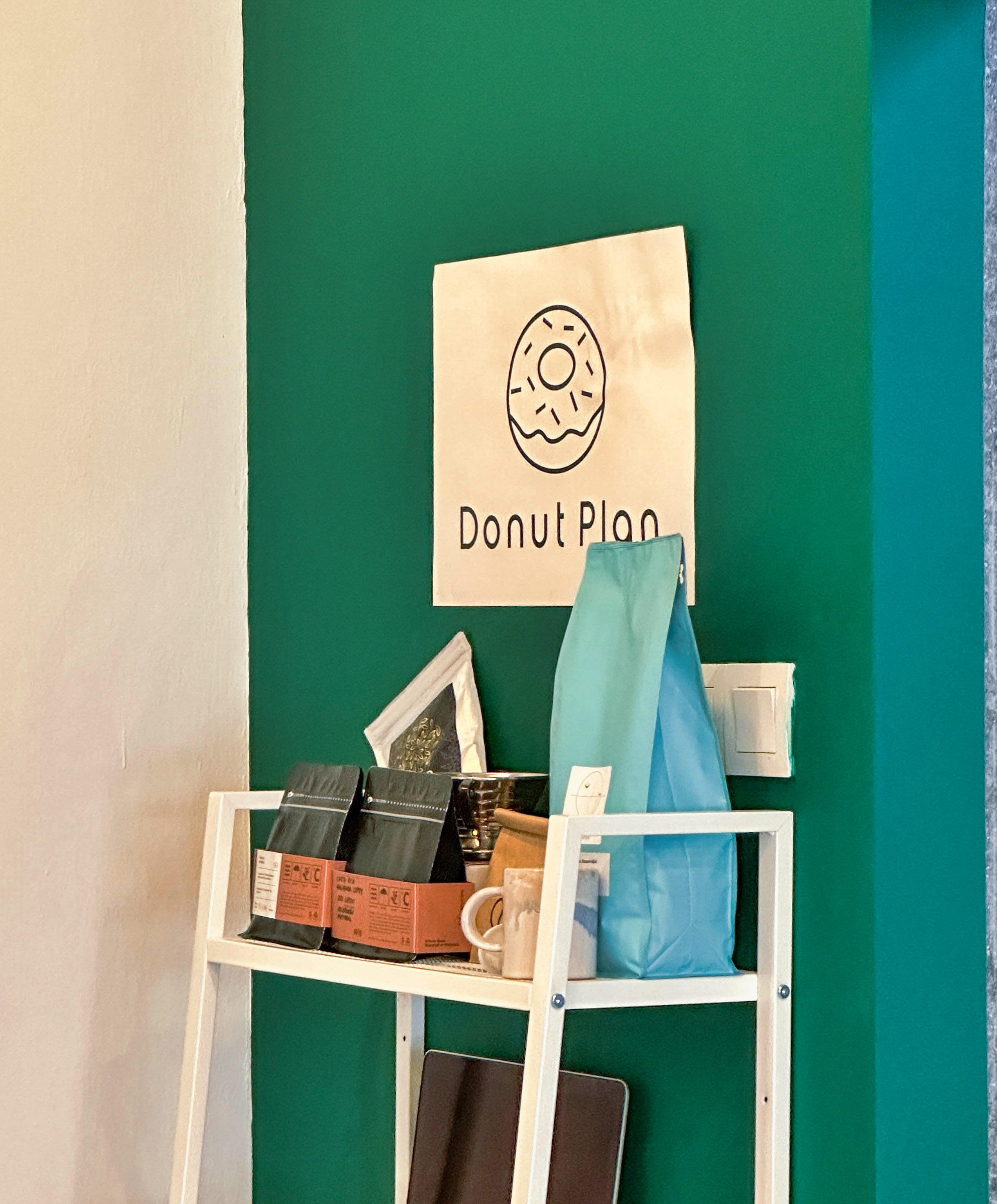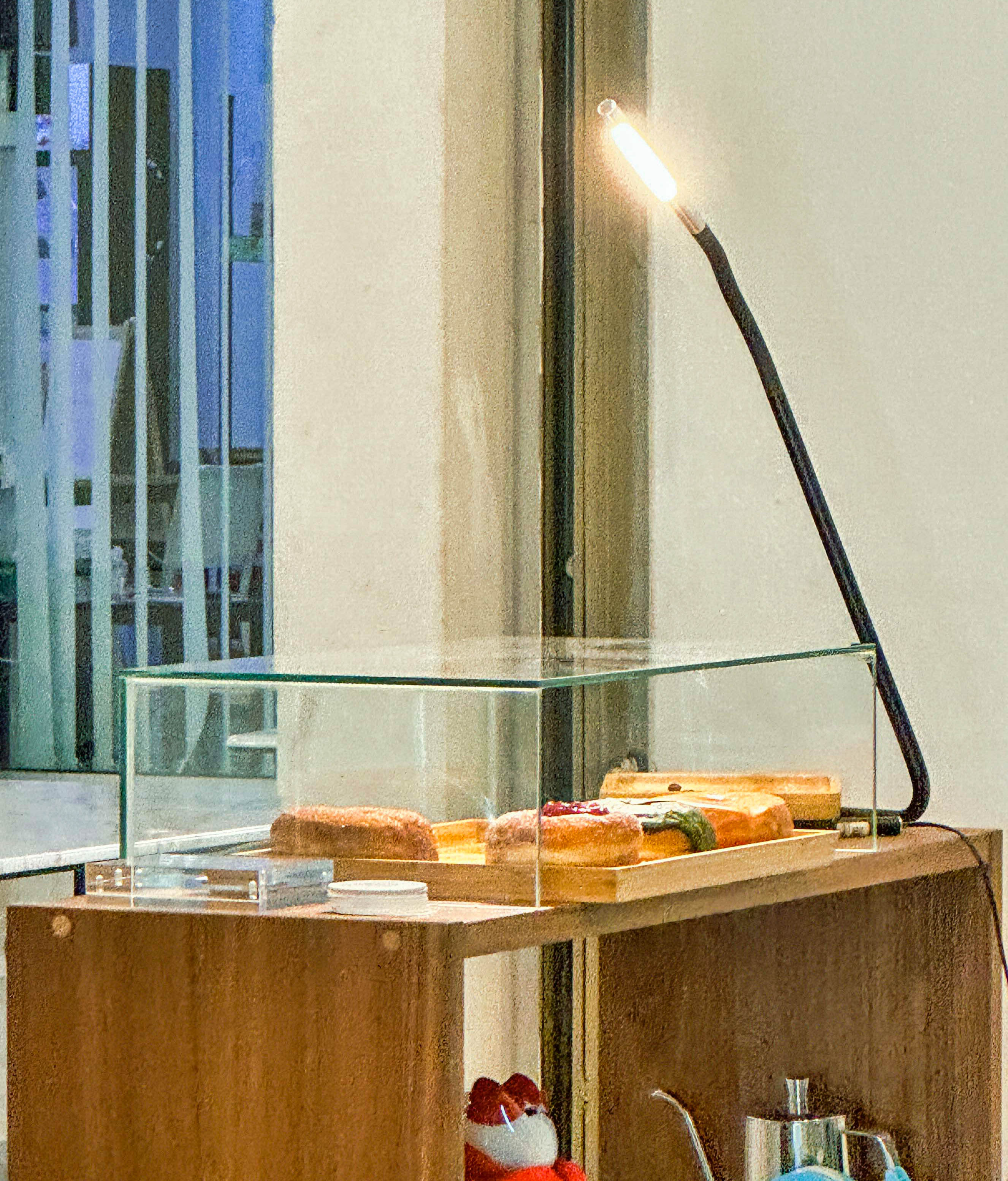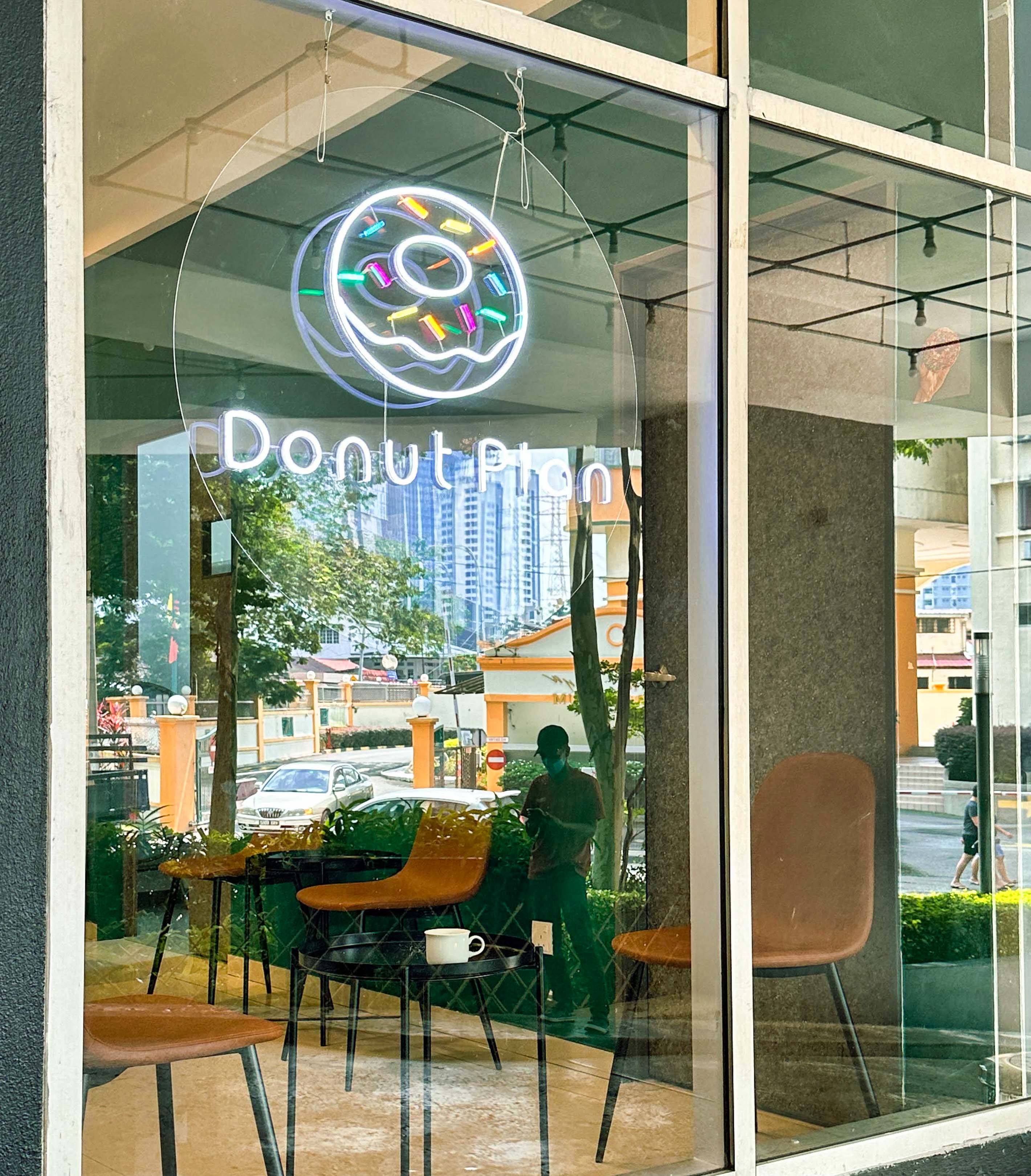 Donut pop-up Donut Plan now has its own physical store in PJ, for donut dine-ins and takeouts. 
These aren't our everyday donuts - available in glazed and bullseye varieties, they're freshly handmade daily in small batches (with currently only about three dozen donuts per weekday), with dough inspired by Japanese shokupan-style milk bread, layered with top-tier ingredients like Chocolate Concierge's dark chocolate, coming in rich choices such as Yuzu Creme Brûlée and Ceylon Cinnamon.
The donuts are worth the calories, with a tender but full-bodied chew, not greasy or gross, well-proportioned with punchy flavours. This is probably the best donut-and-coffee break right now in PJ; the space is compact but welcoming, lined with Donut Plan's founder's personal photos from a soul-searching trip in Japan, including his encounter there with Haritts Donuts.
Donut Plan
G-073, Millennium Square, 98, Jalan 14/1, Seksyen 14, 46100 Petaling Jaya, Selangor.
---
You Might also Like