D'Artisan Cheese, Bandar Sri Damansara
October 18, 2021
---
D'Artisan Cheese brings the stink to Bandar Sri Damansara, offering its own-made cheese that might be a pungent pleasure for some, and a curdling, churning nightmare for the faint-hearted.
If you like your cheese funky and fearsome, forceful and foul, Malaysian cheesemonger Dexter is the man with the mould, opening D'Artisan Cheese's first retail store this week with his wife Natalie.
D'Artisan Cheese dives into the world of Alsatian munster cheese, the Prussian tilsit, the Italian gorgonzola and the Norwegian mysost, surfacing with extreme versions of each - though of course, tamer cheese is available too.
The munster is sharp and salty, with an instantly penetrating odour, true to a raw cow's milk cheese that's made to mature in damp conditions, originally in the cellars of French monks.
The Tilsit is our top choice, with intense, full-flavoured complexities, tasting like the all the yeast and bacteria in the Klang Valley came to colonise it. Savour with a deep, dark beer.
The gorgonzola is more Gorgon than gorgeous, far from the buttery blues that we might find in a trattoria, turned crusty and almost acidic in a manner that makes it the most challenging of cheeses.
The mysost in a bottle is the mildest of them all, but even so, this spreadable Scandinavian whey-based 'brown cheese' is more of an acquired taste than Vegemite, so slather it sparingly on crackers.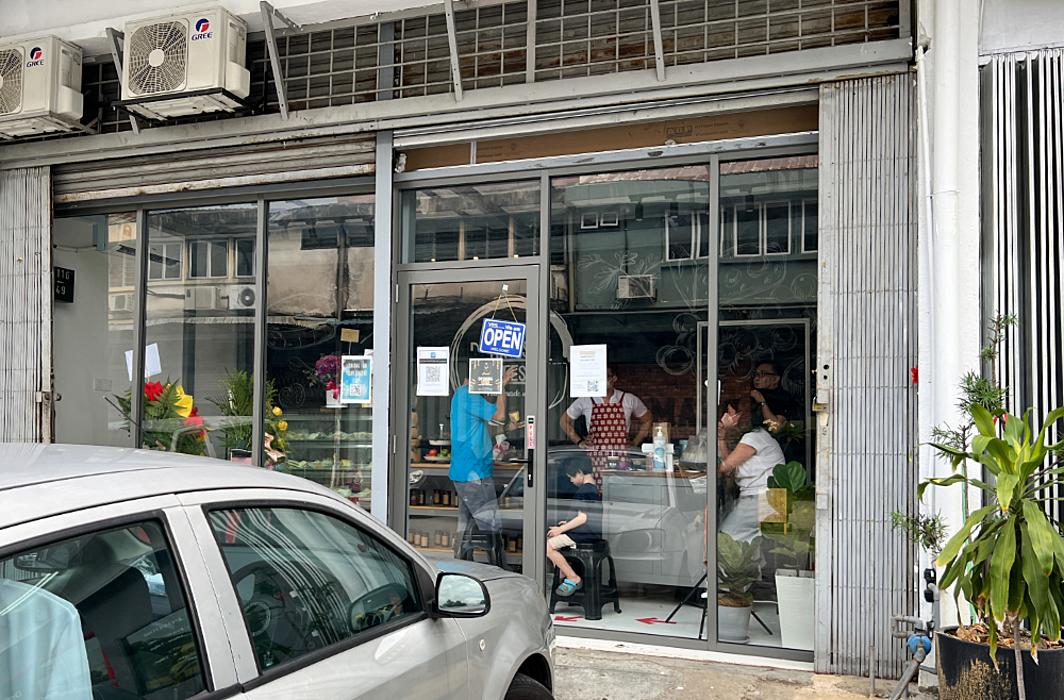 D'Artisan Handmade Cheese
6, Jalan Gangsa SD5/3b, Bandar Sri Damansara, 52200 Kuala Lumpur. Open Tuesday-Sunday, 10am-6pm. Tel: 012-496-9978