Crema Pasticceria Moderna, Chow Kit
July 14, 2023
---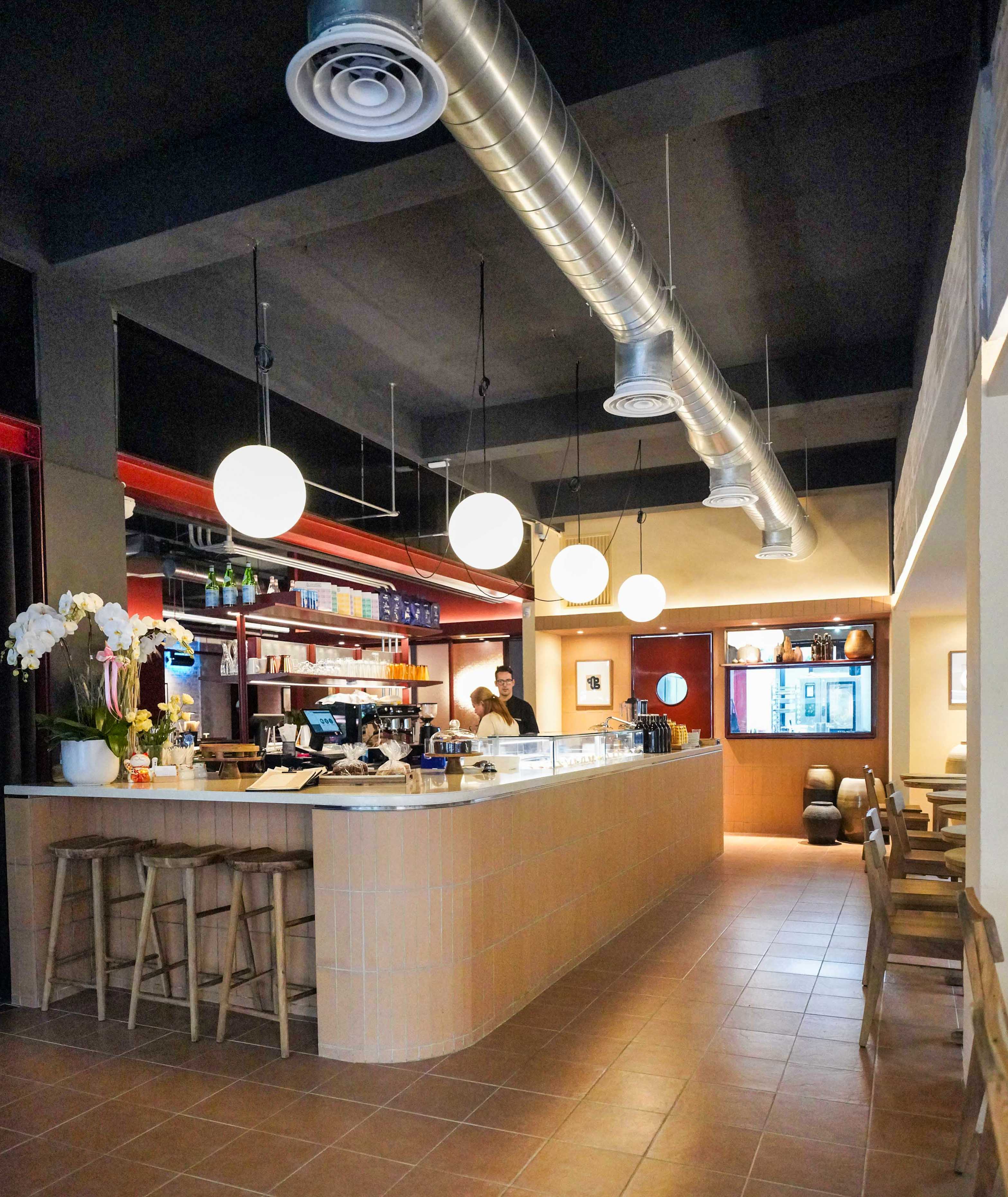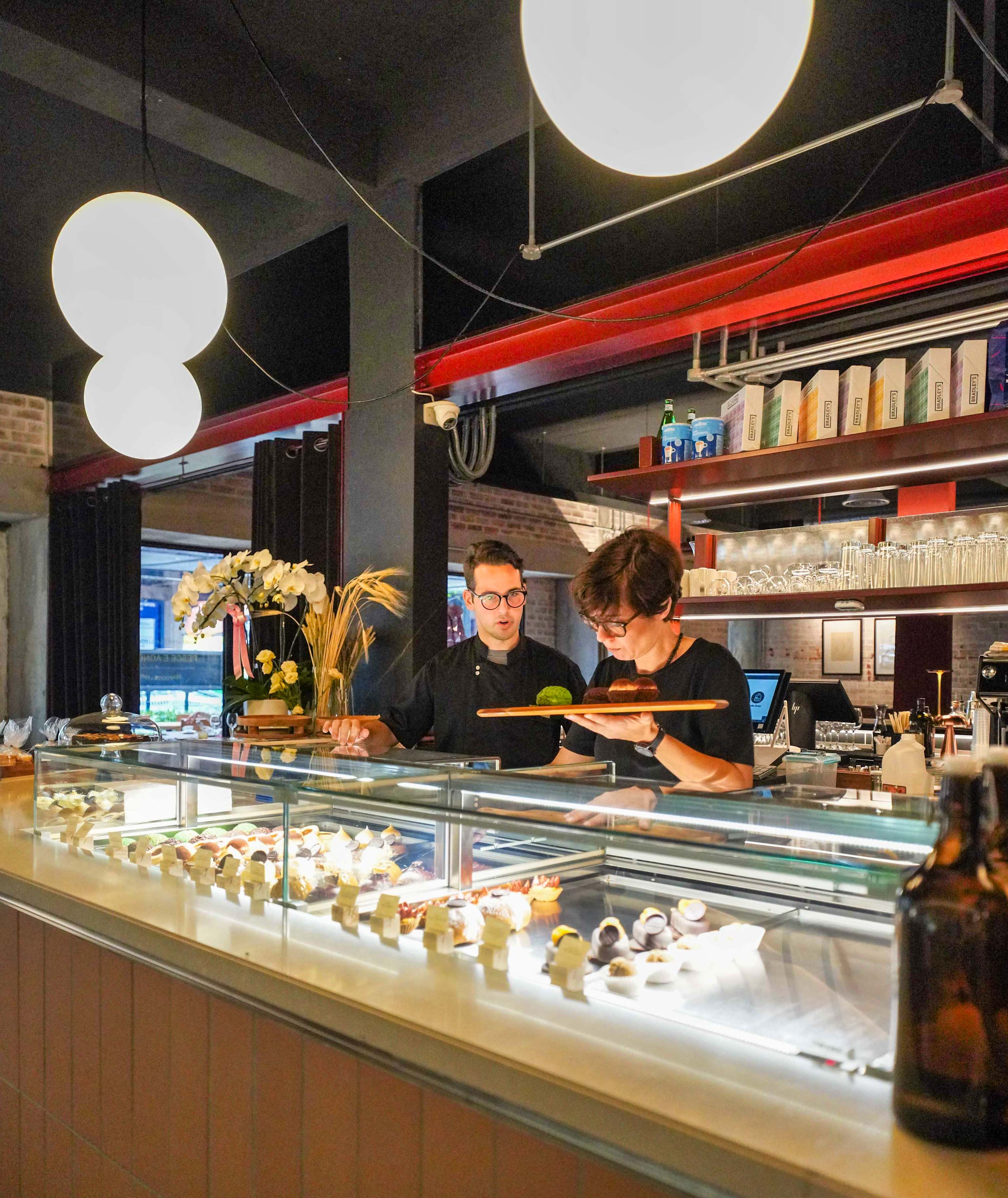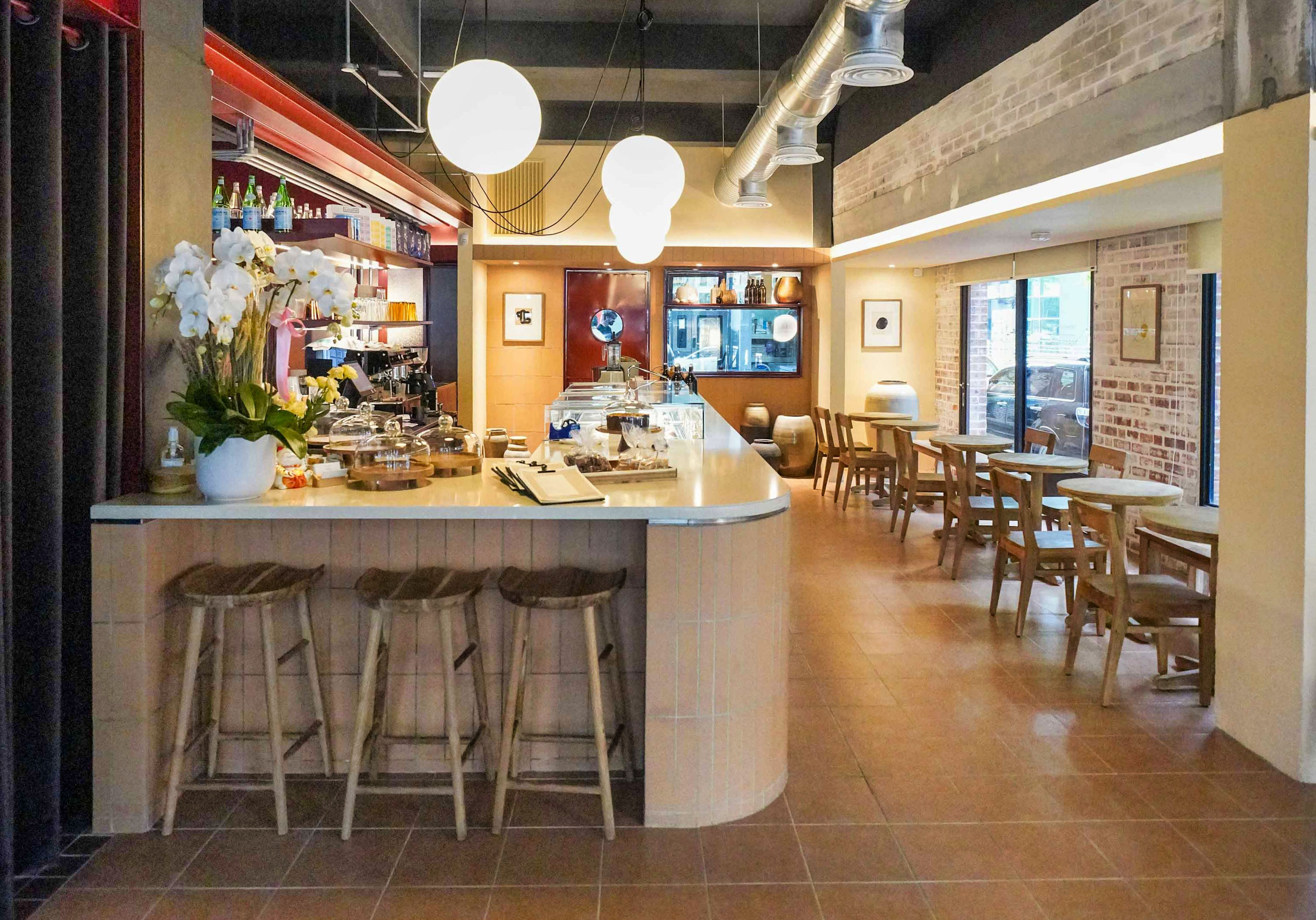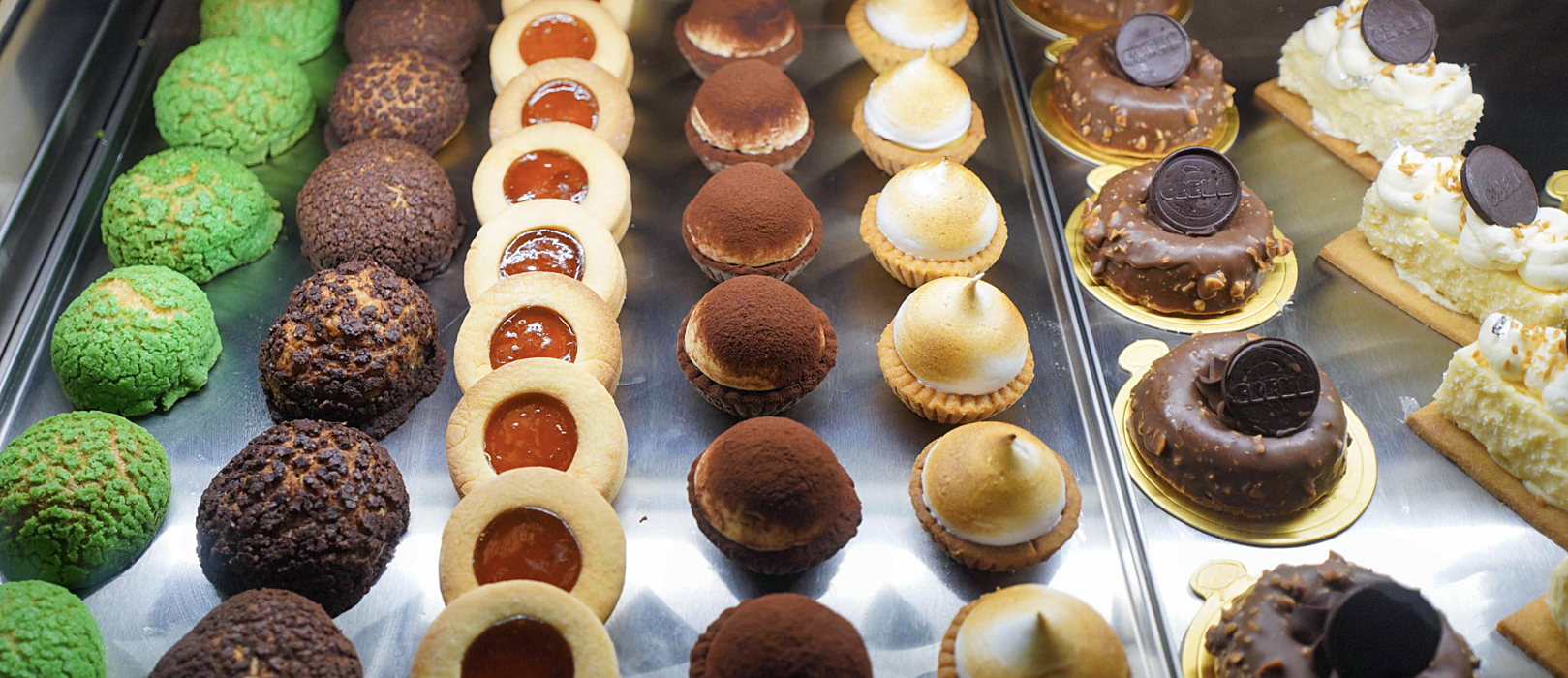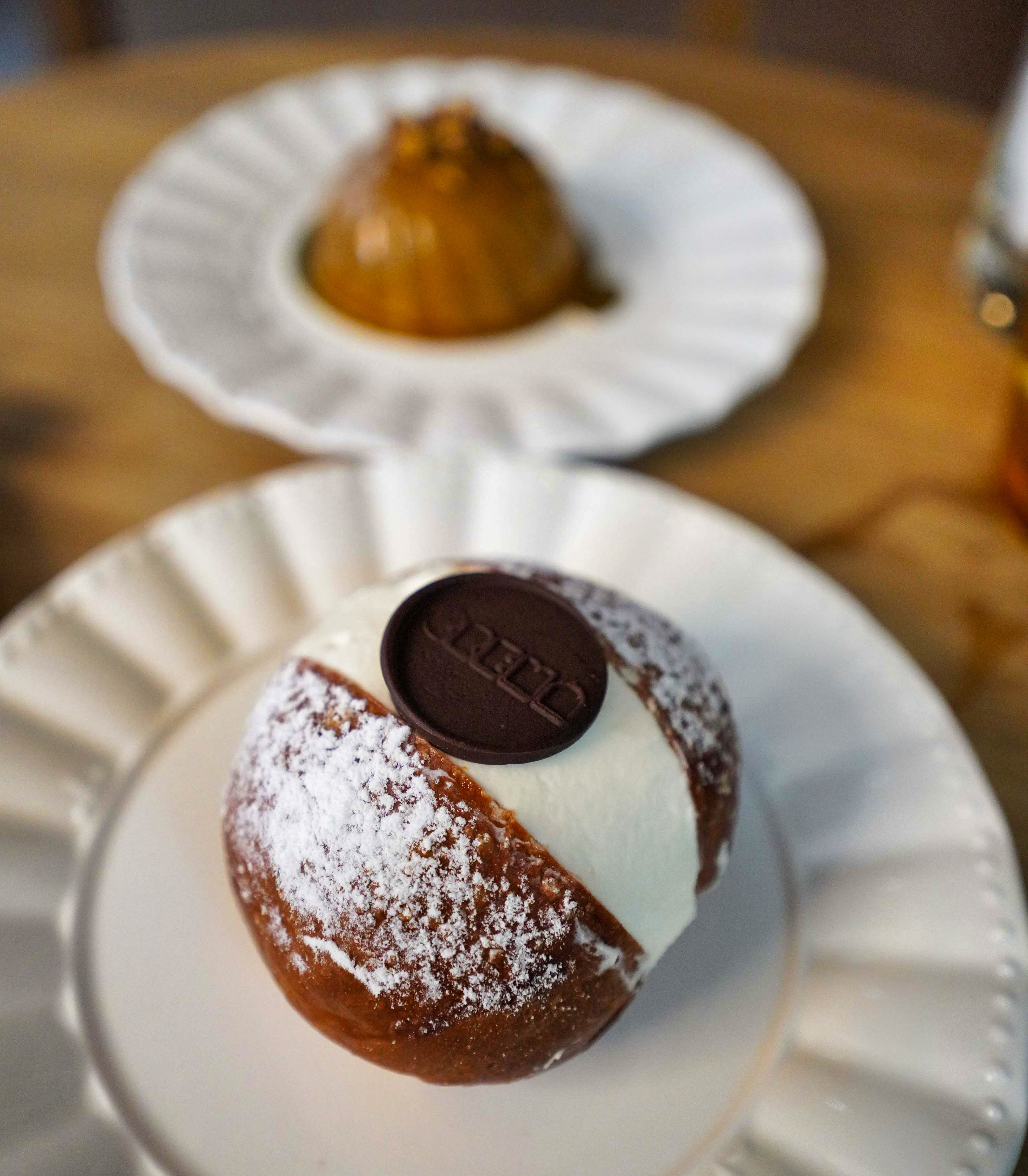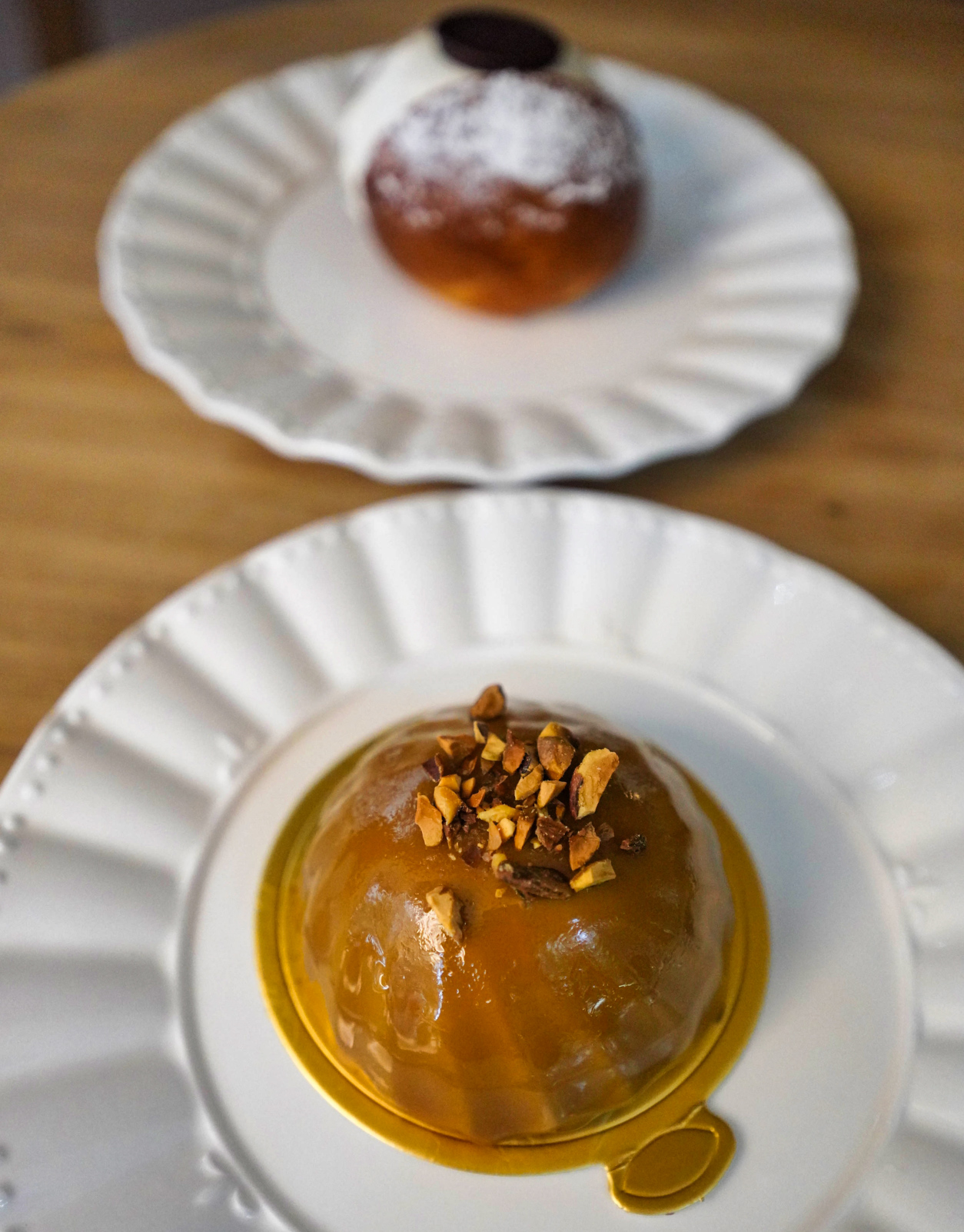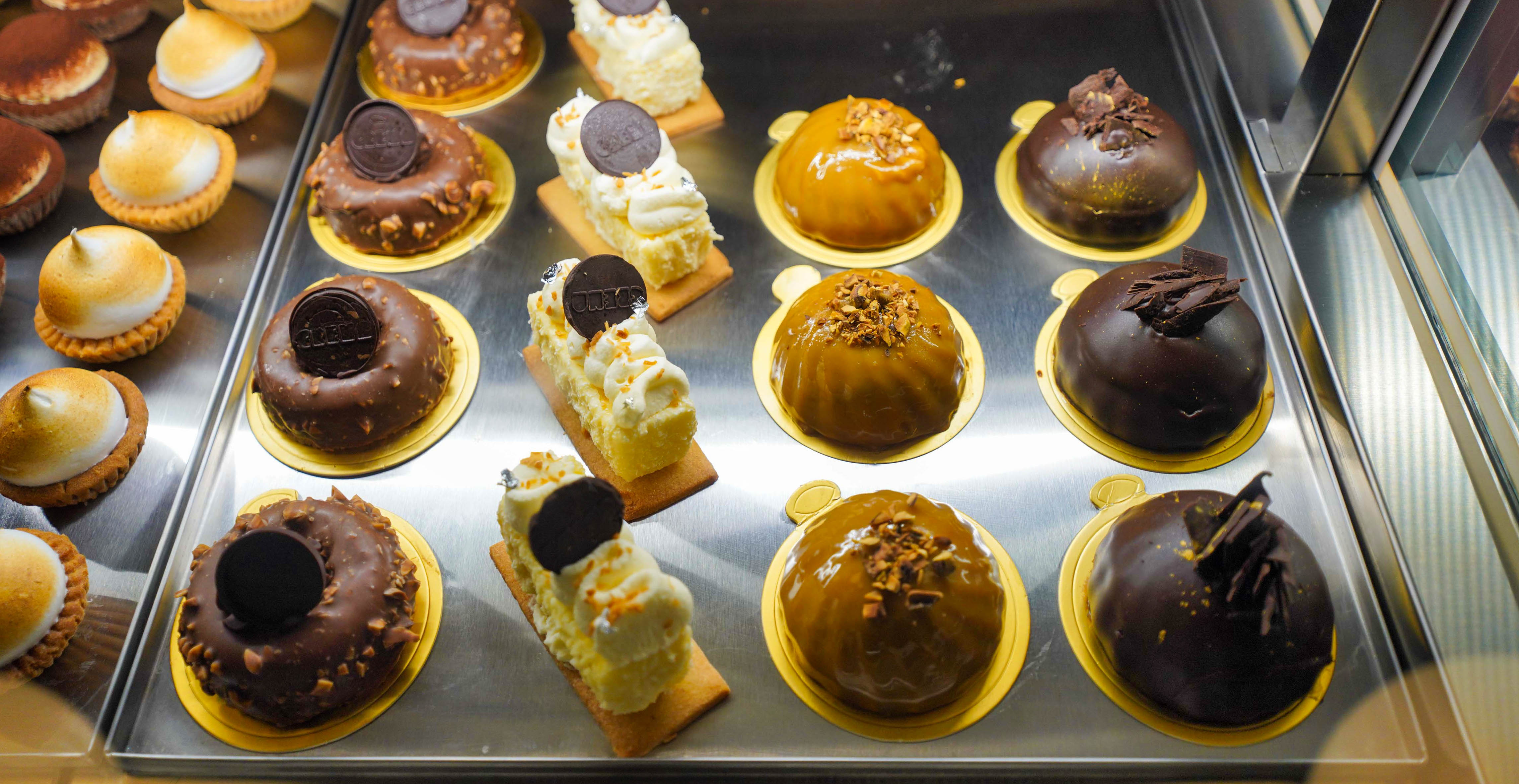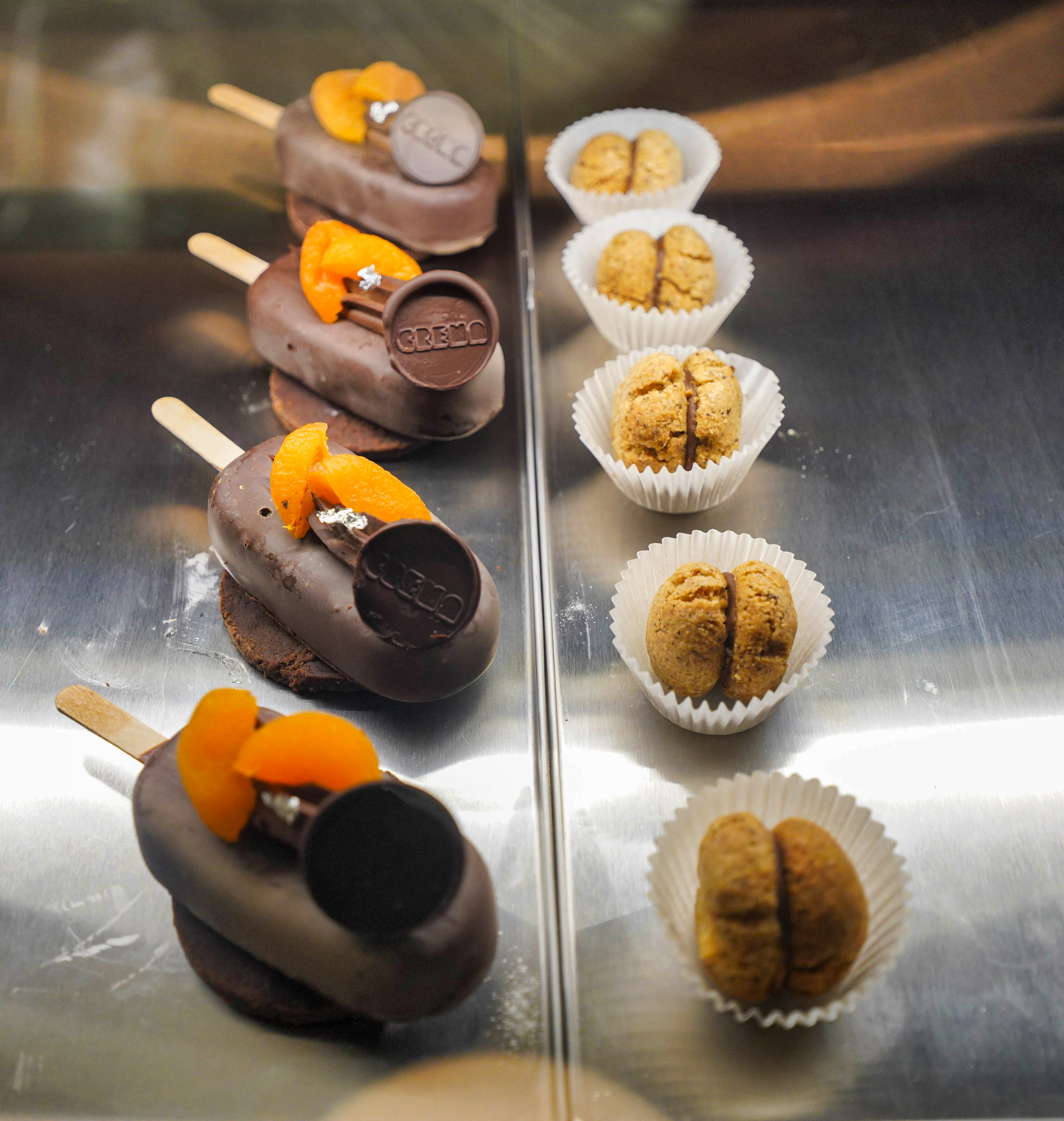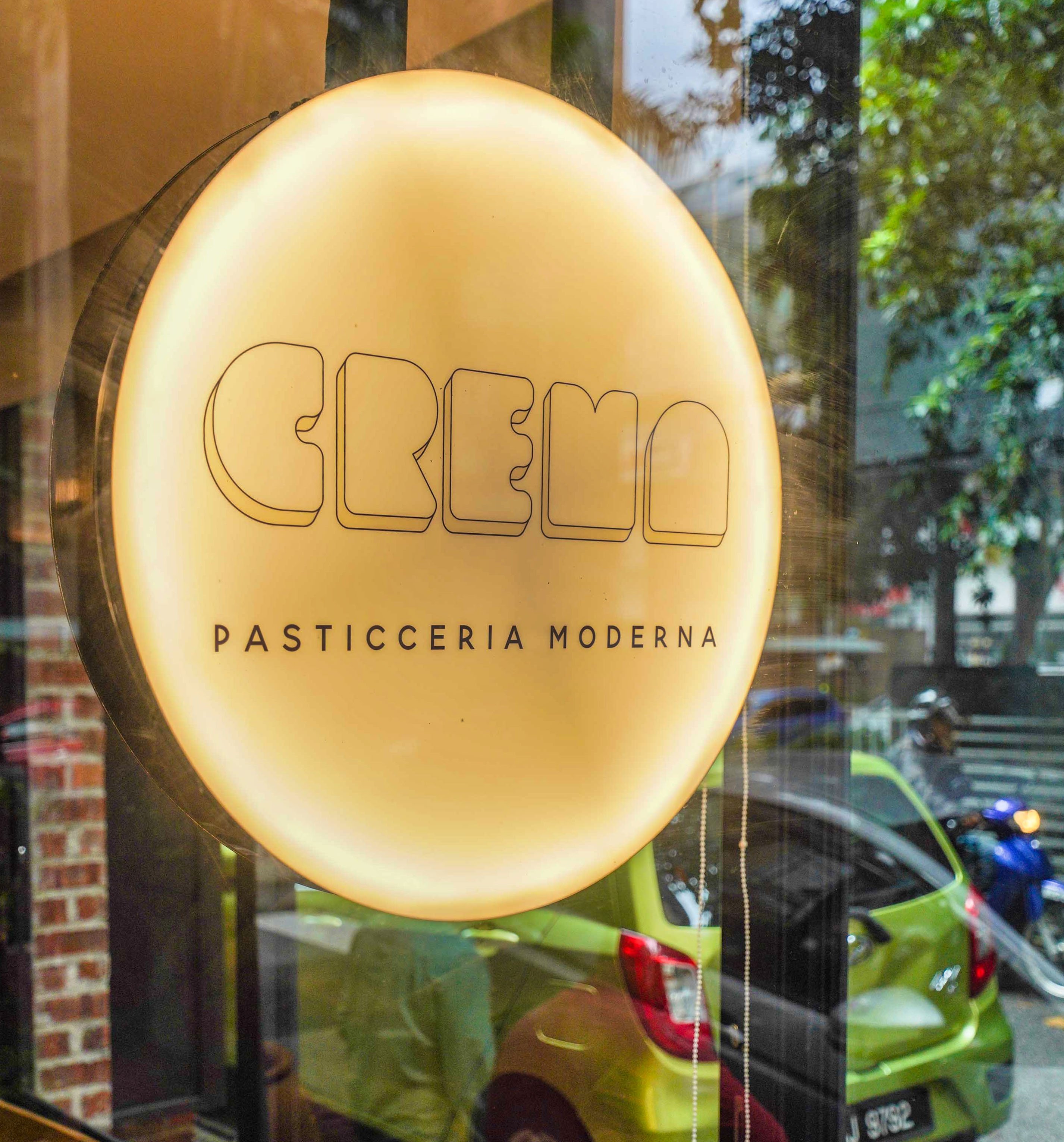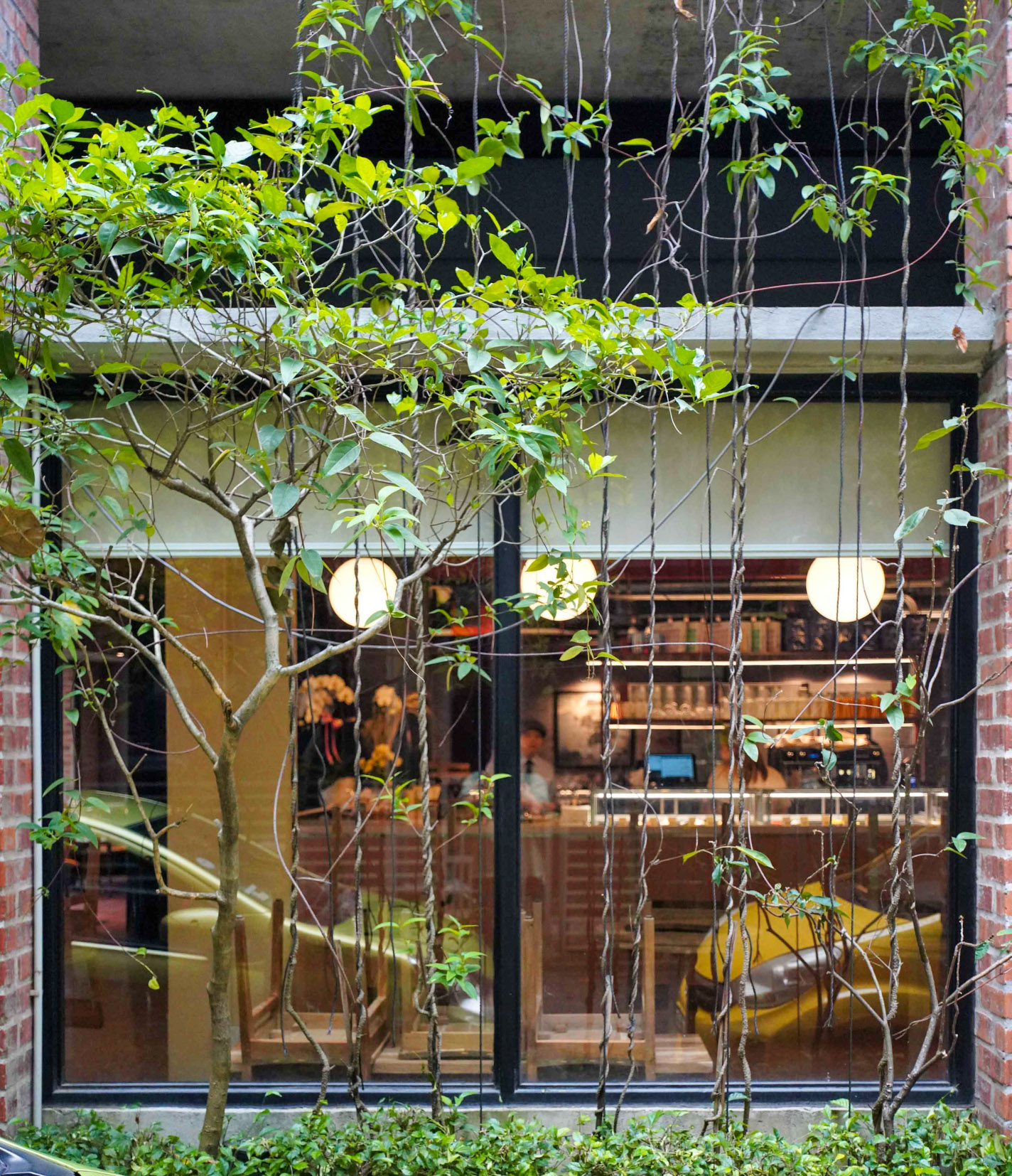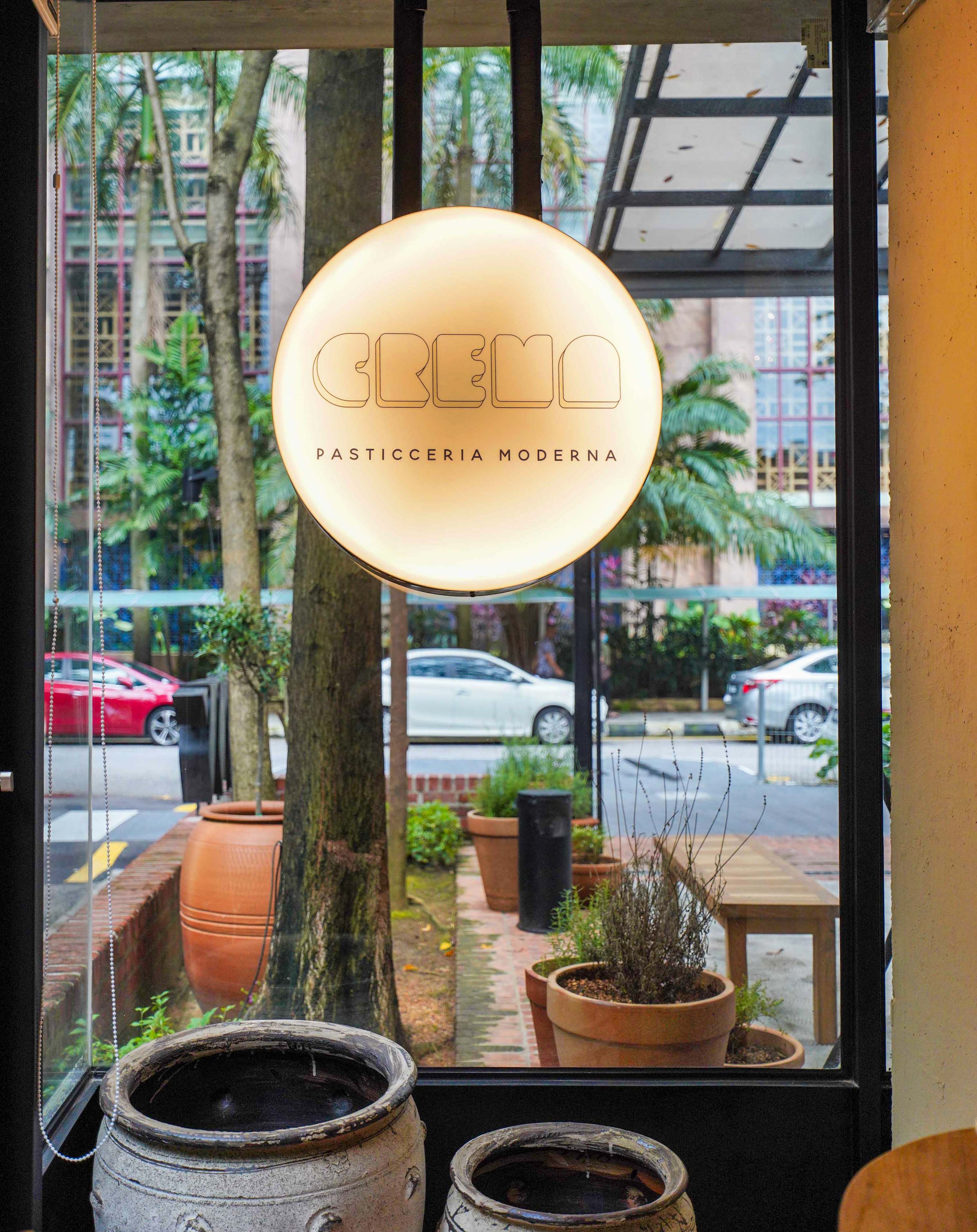 Billed as a modern Italian pasticceria in the heritage heart of KL, Crema bakes up the cream of Italy's sweet culinary crops.
Southern Italian-born pastry chef Giuseppe has assembled an array of authentic attractions seldom seen in Malaysia, spanning Roman maritozzi citrus brioche with vanilla crema chantilly to contemporary creations like vanilla sponge with Italian pistachio mousse, crema di ricotta and pistachio glaze. The Piedmintese baci di dama - hazelnut cookies with chocolate-hazelnut filling - is also worth nibbling.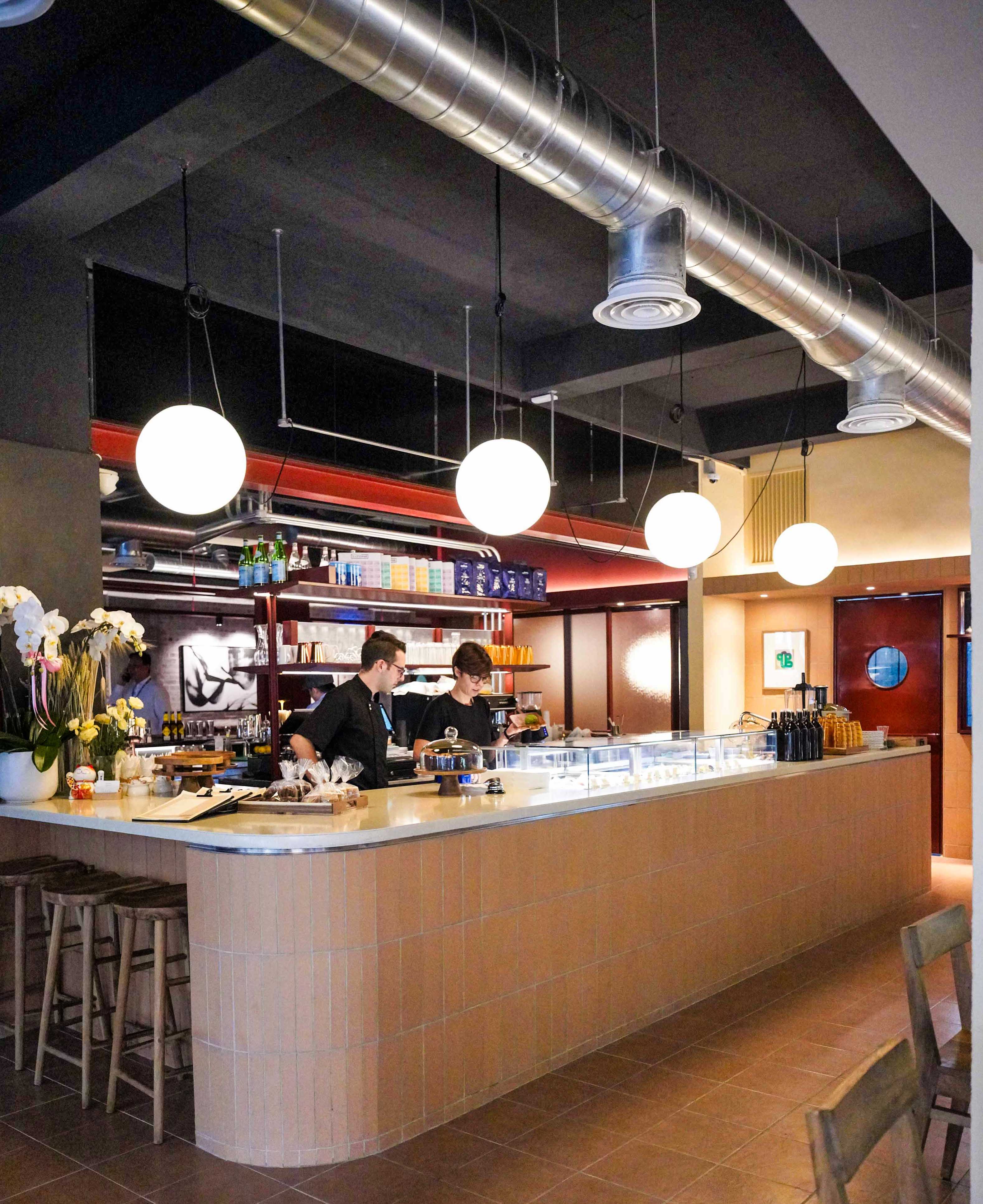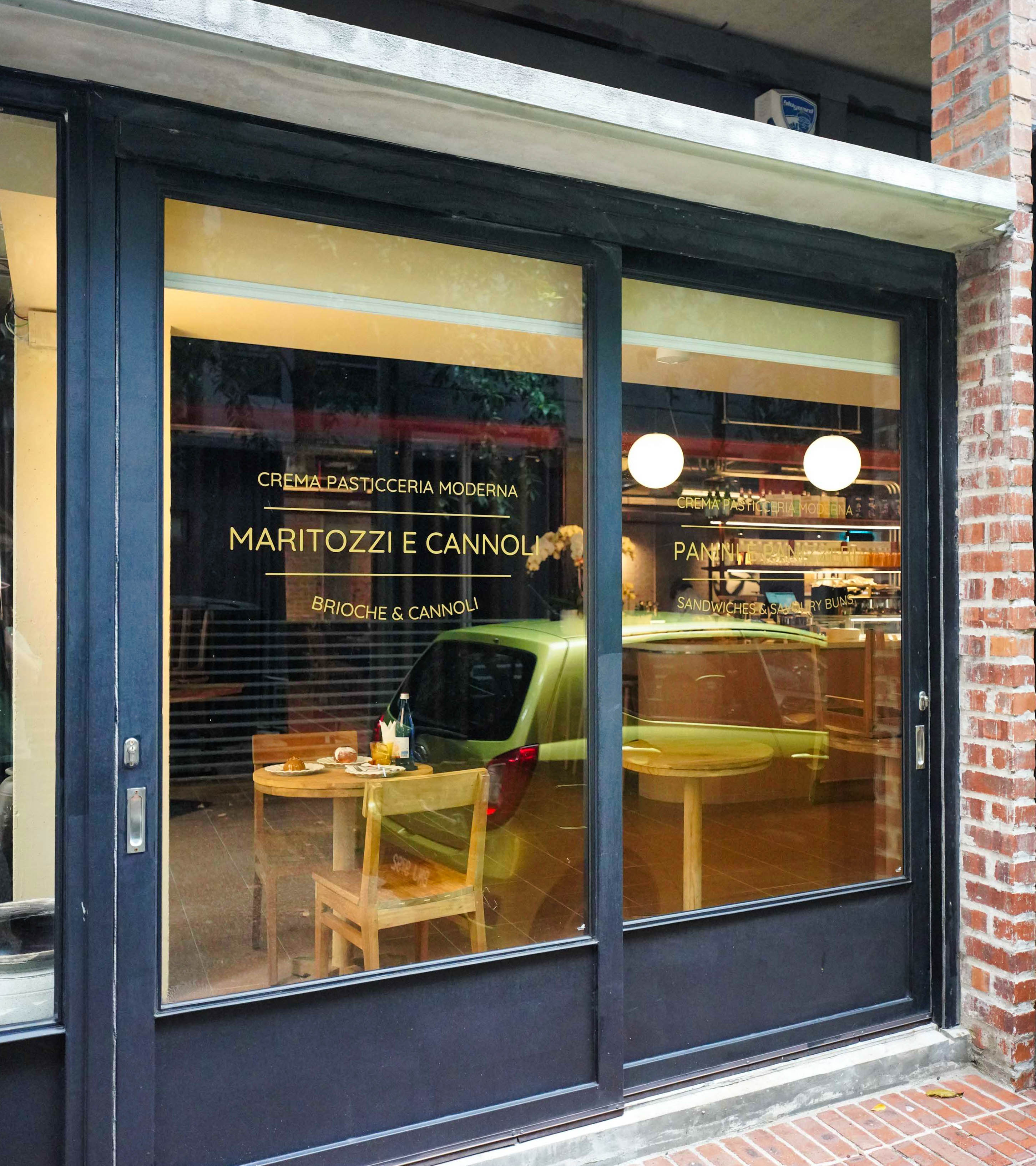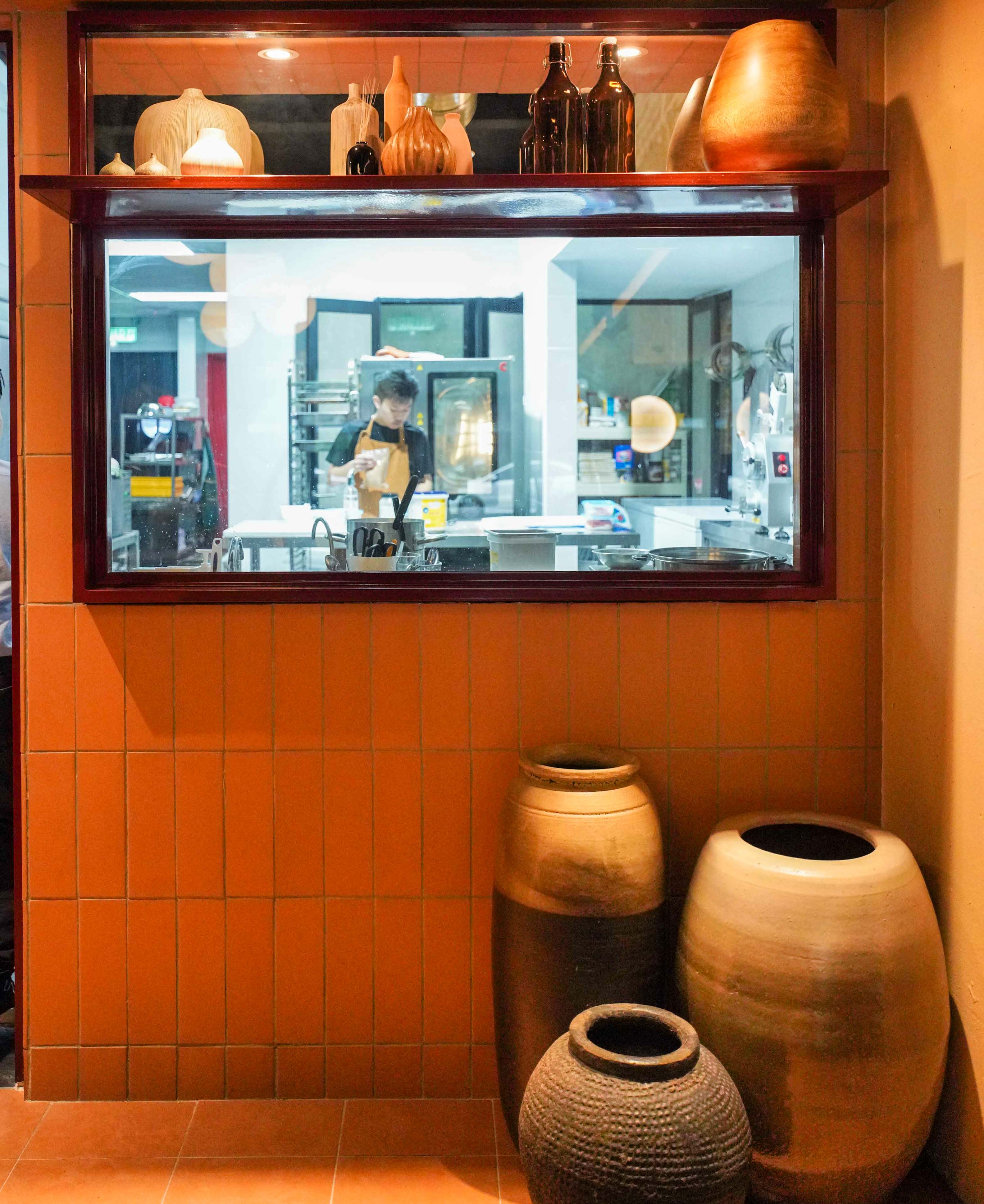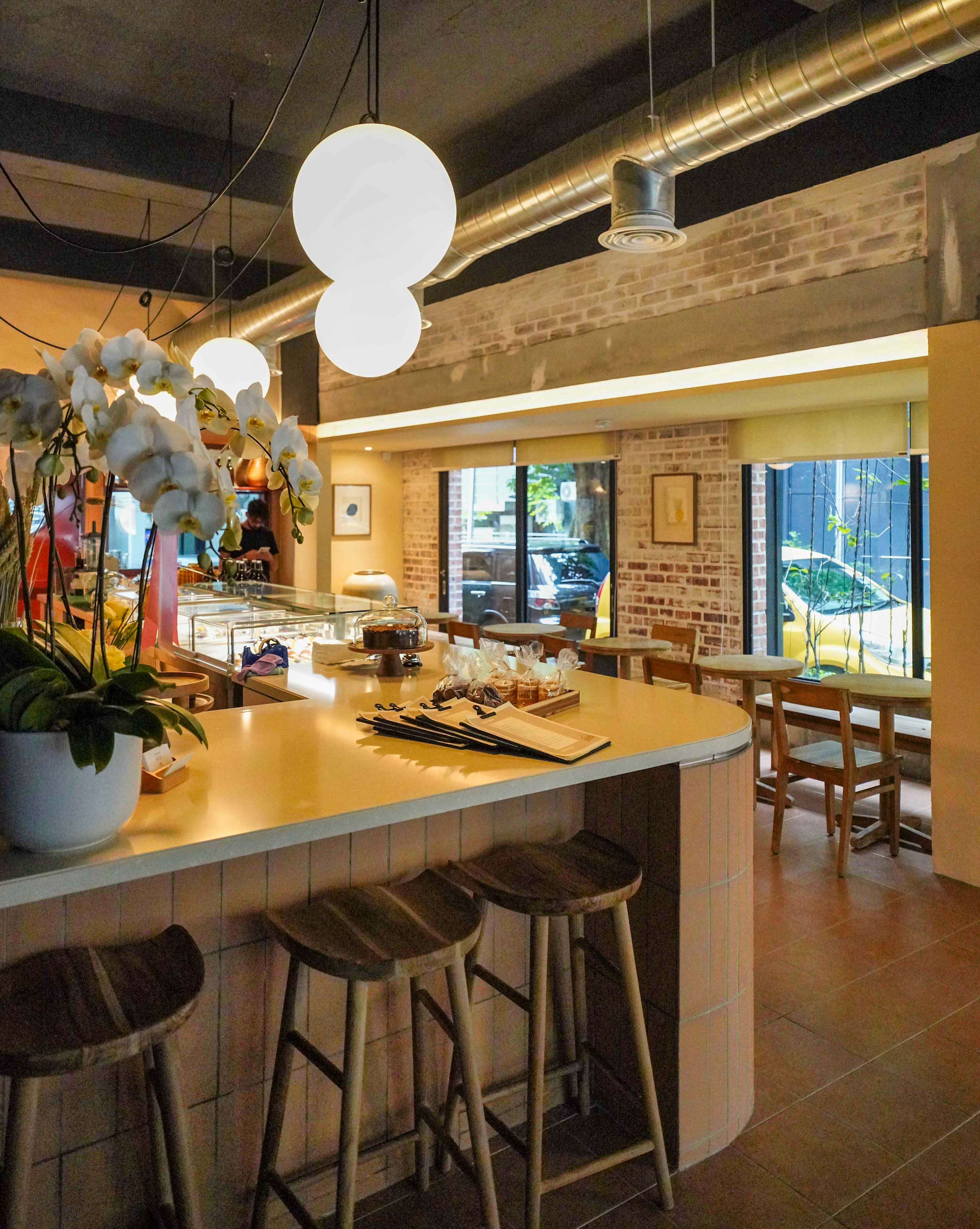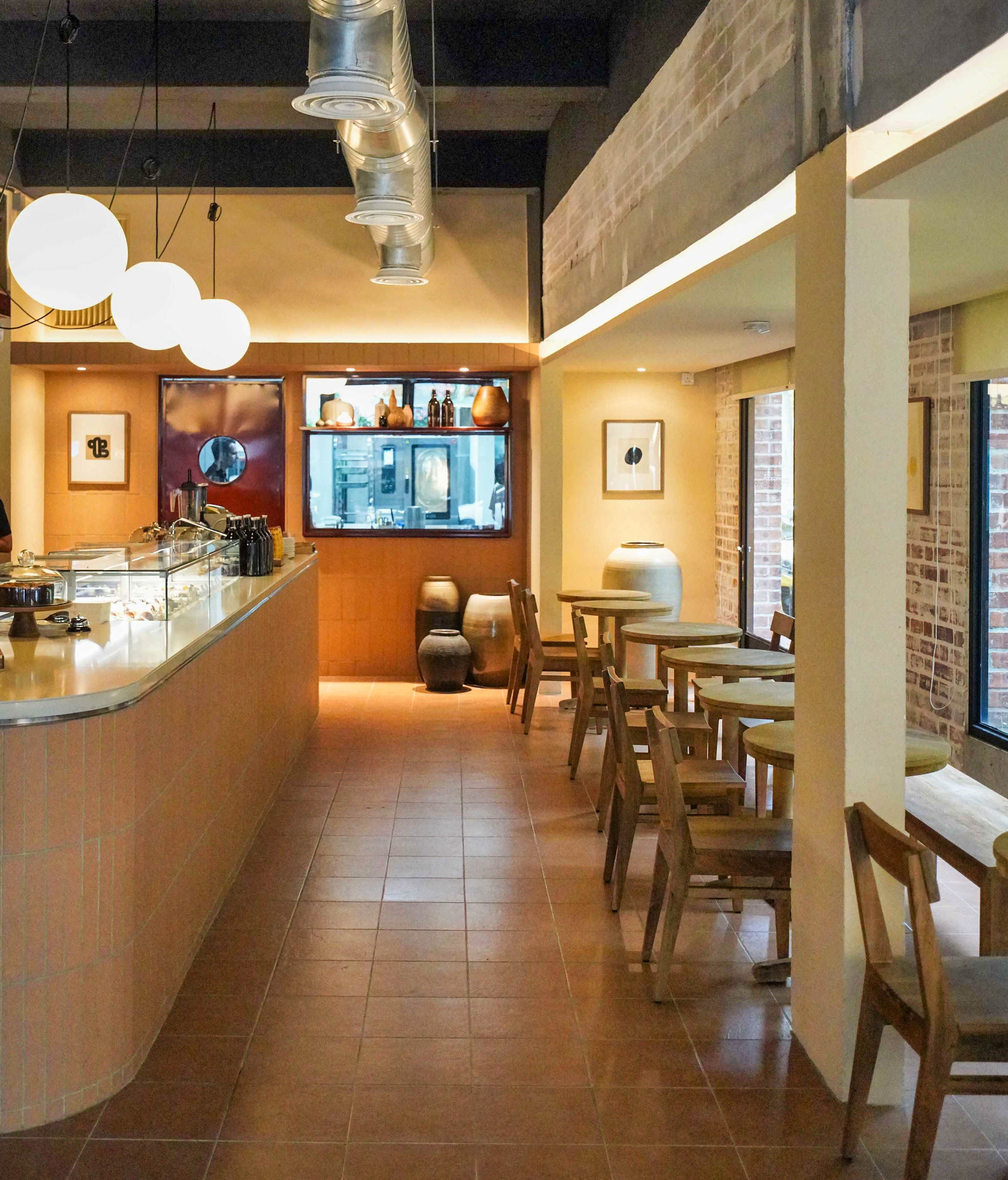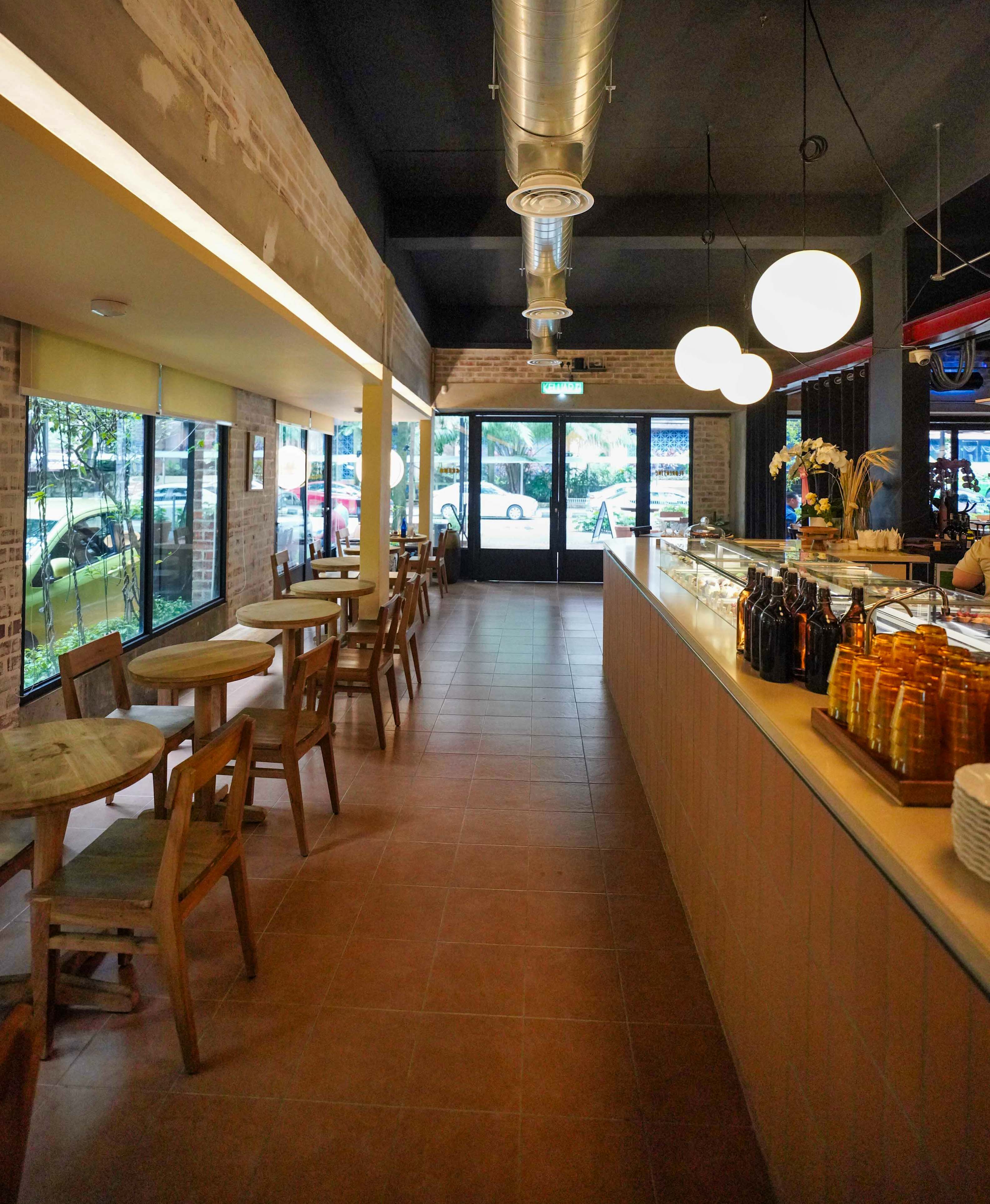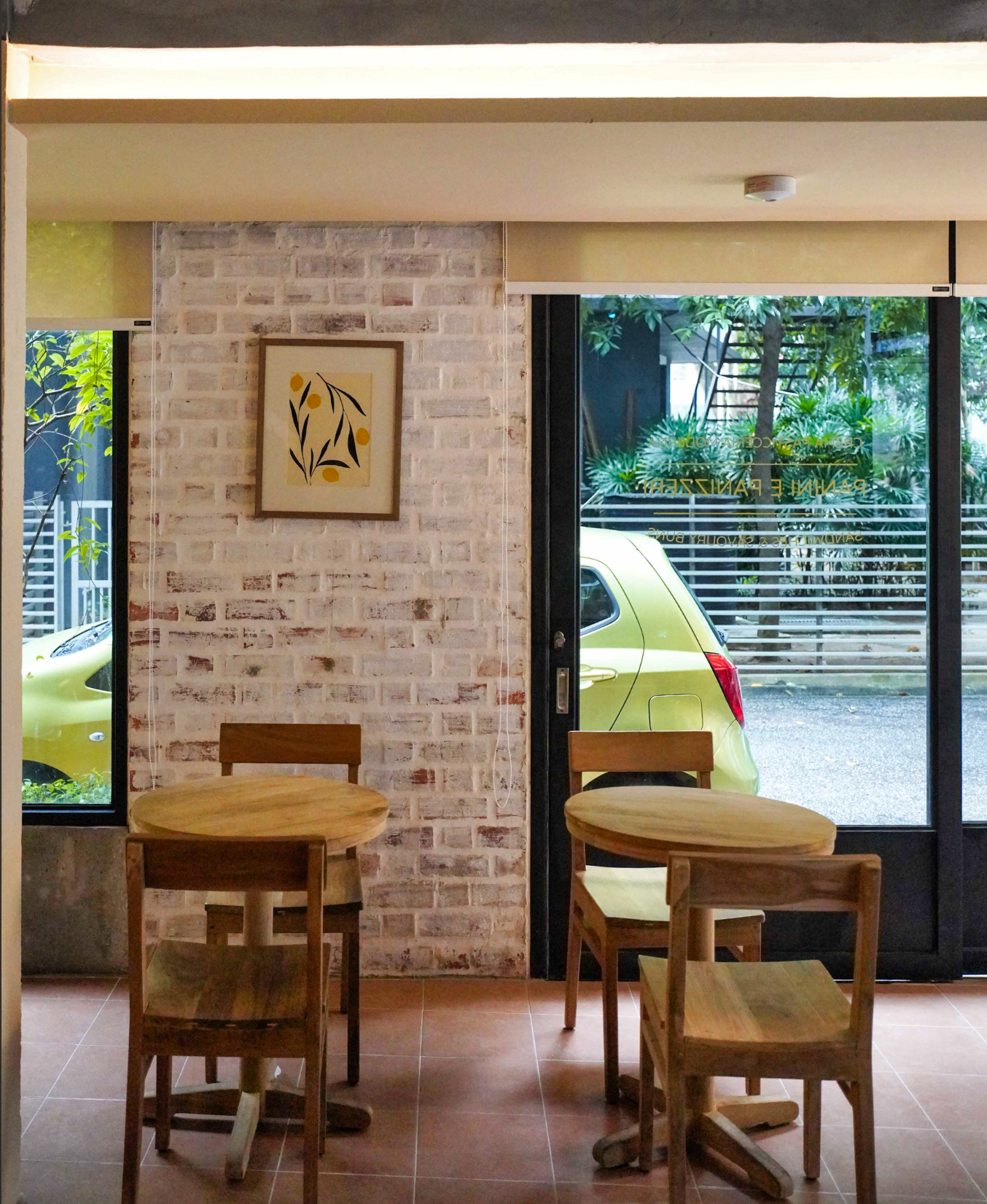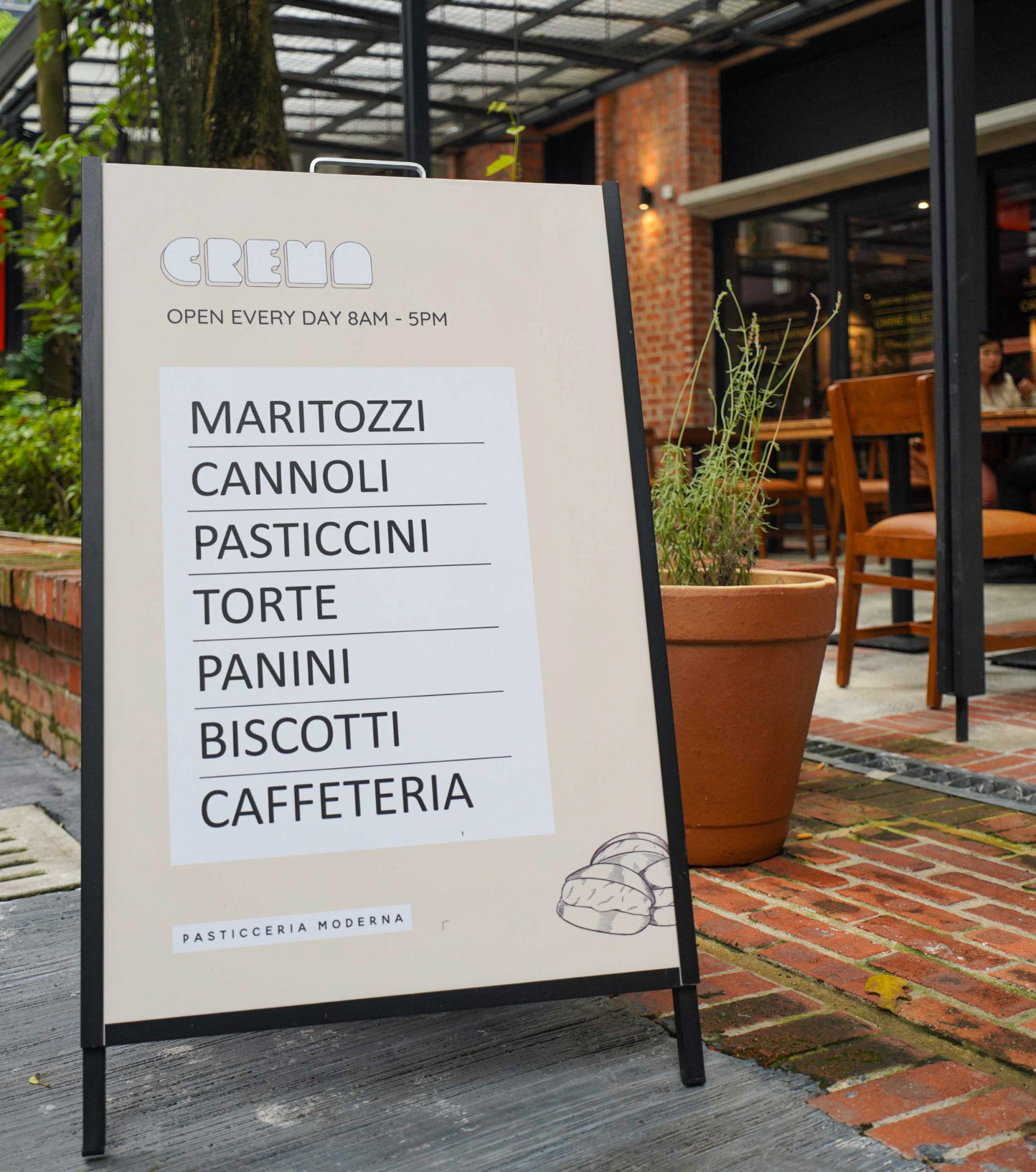 Crema
64, Jalan Doraisamy, Chow Kit, 50300 Kuala Lumpur.
---
You Might also Like