Cotta KL, Mont Kiara
February 13, 2023
---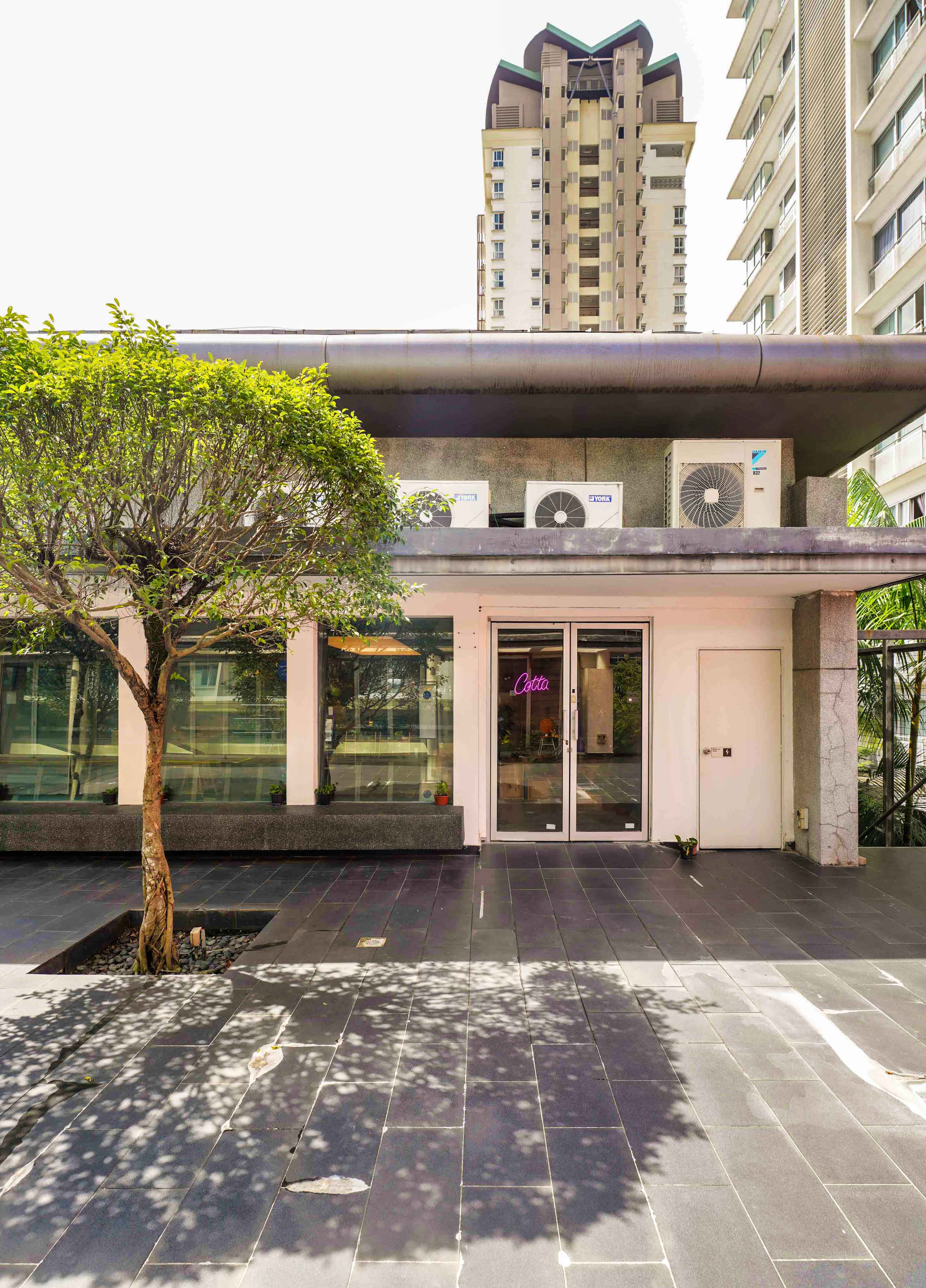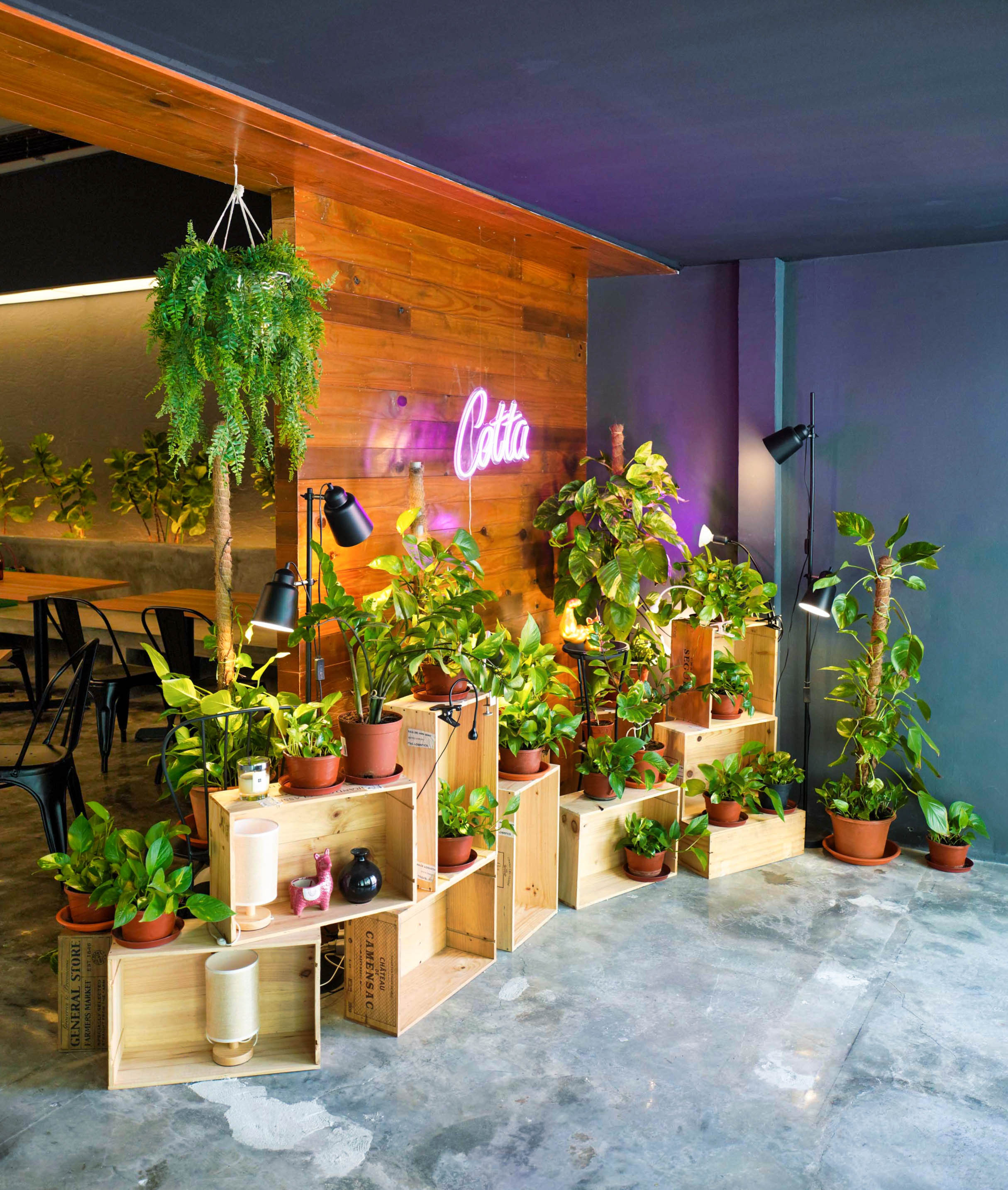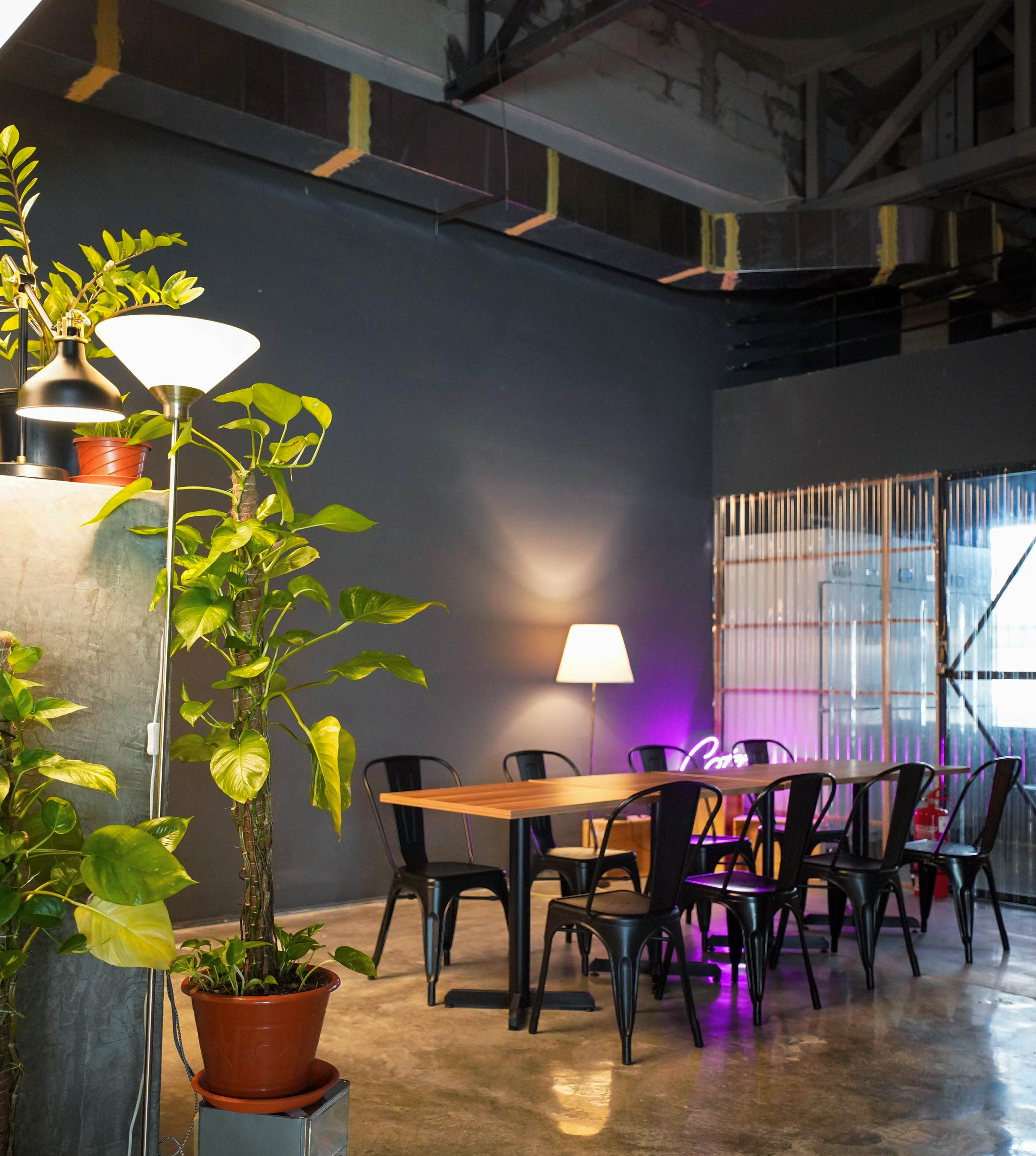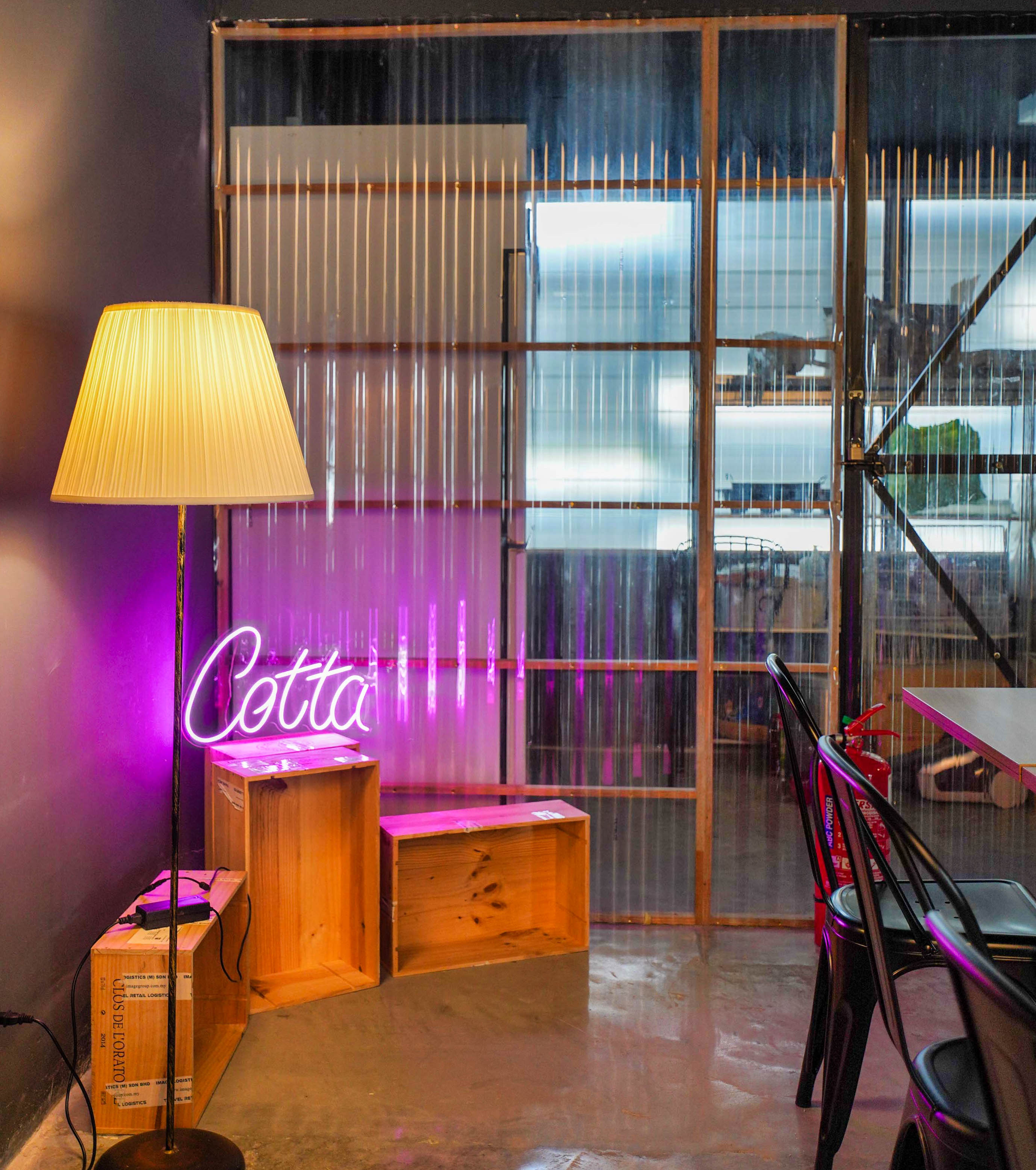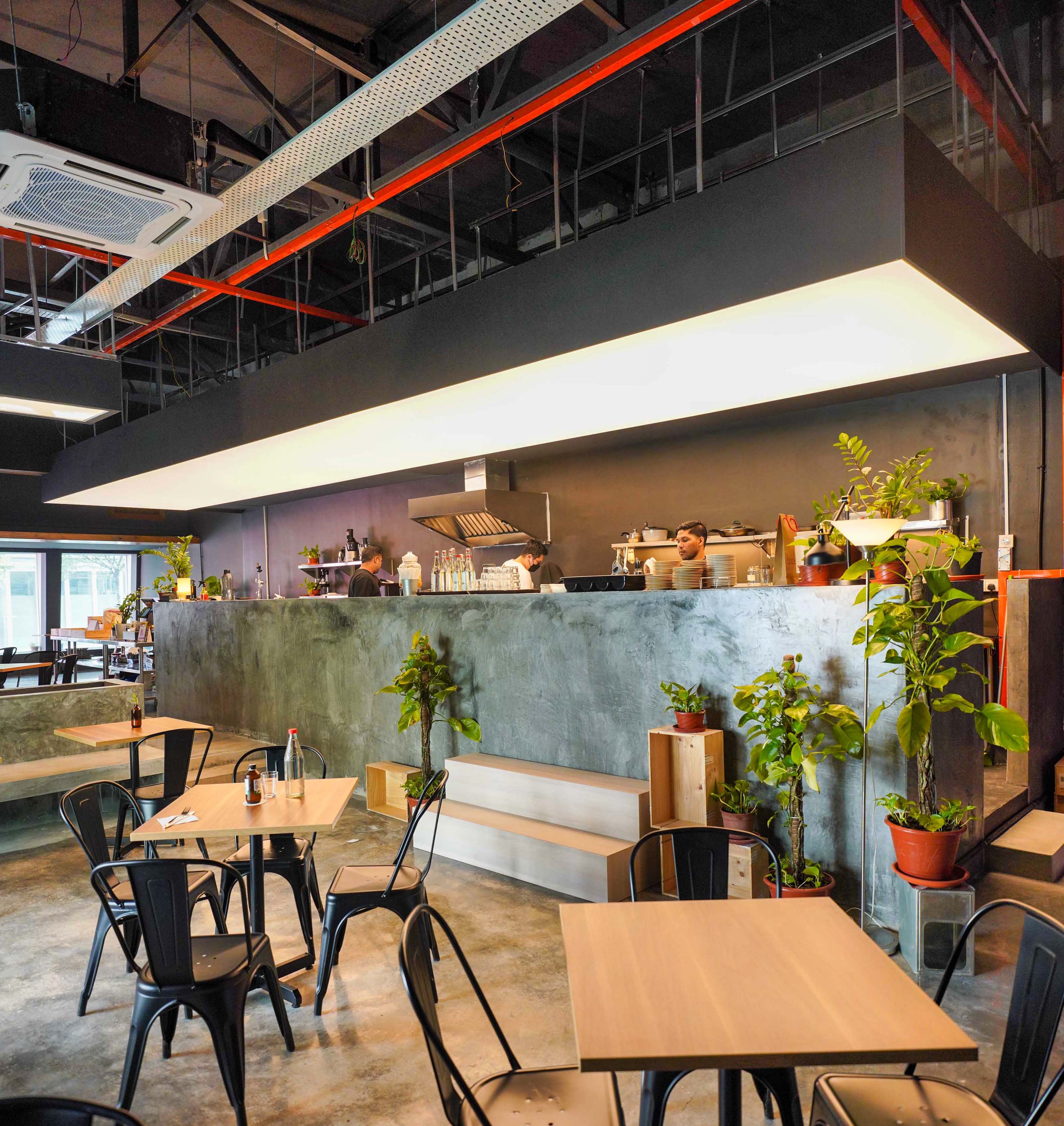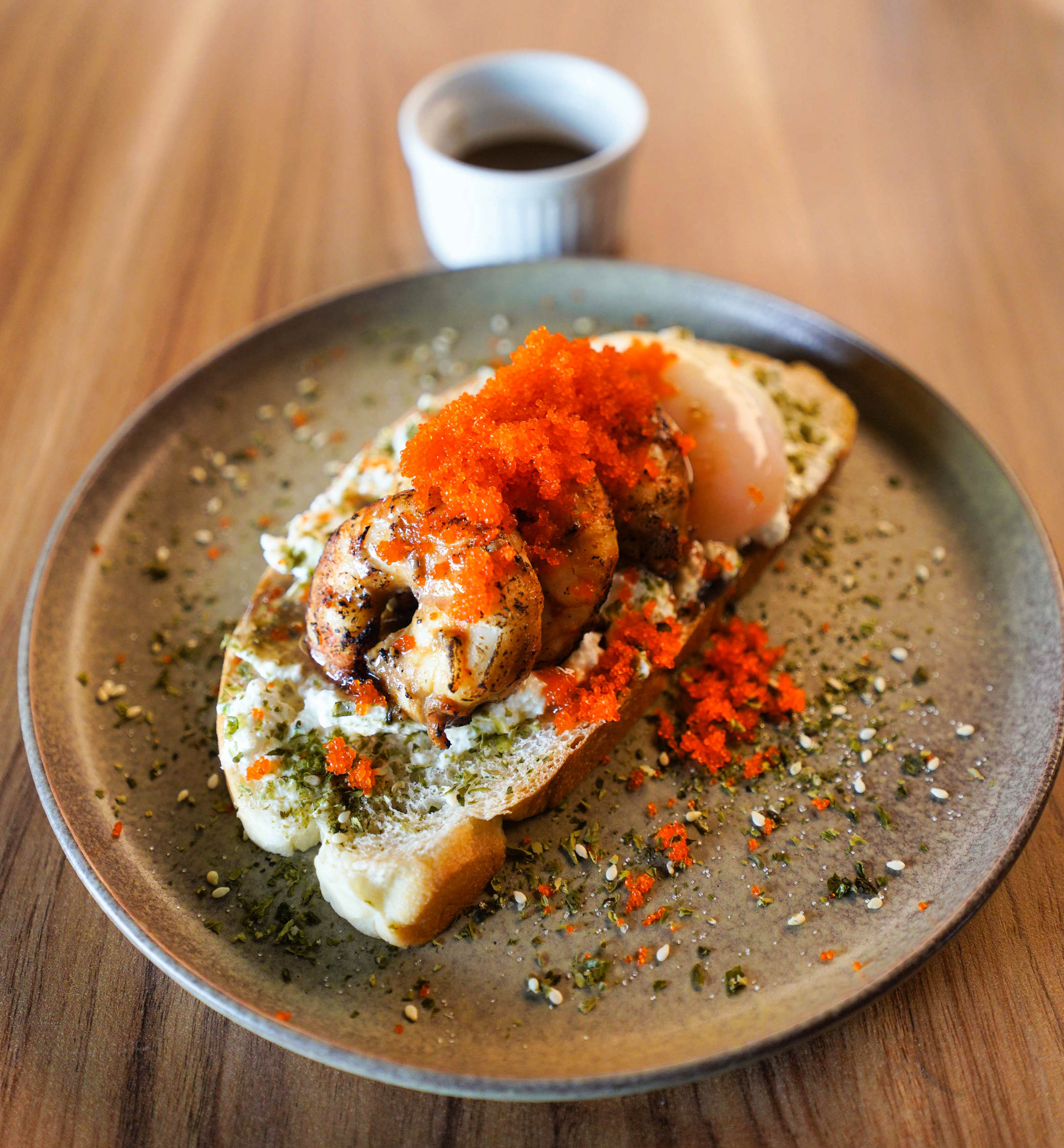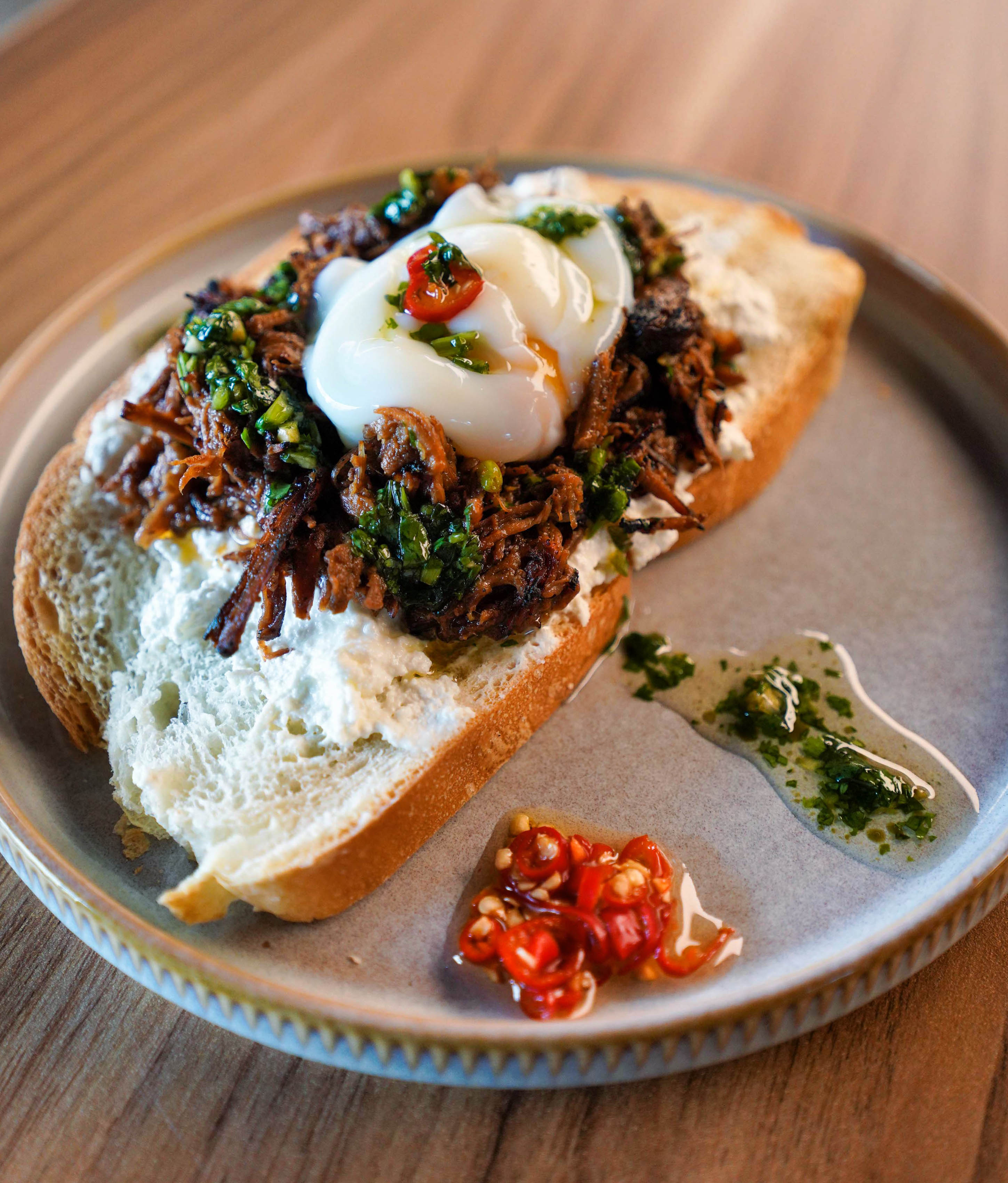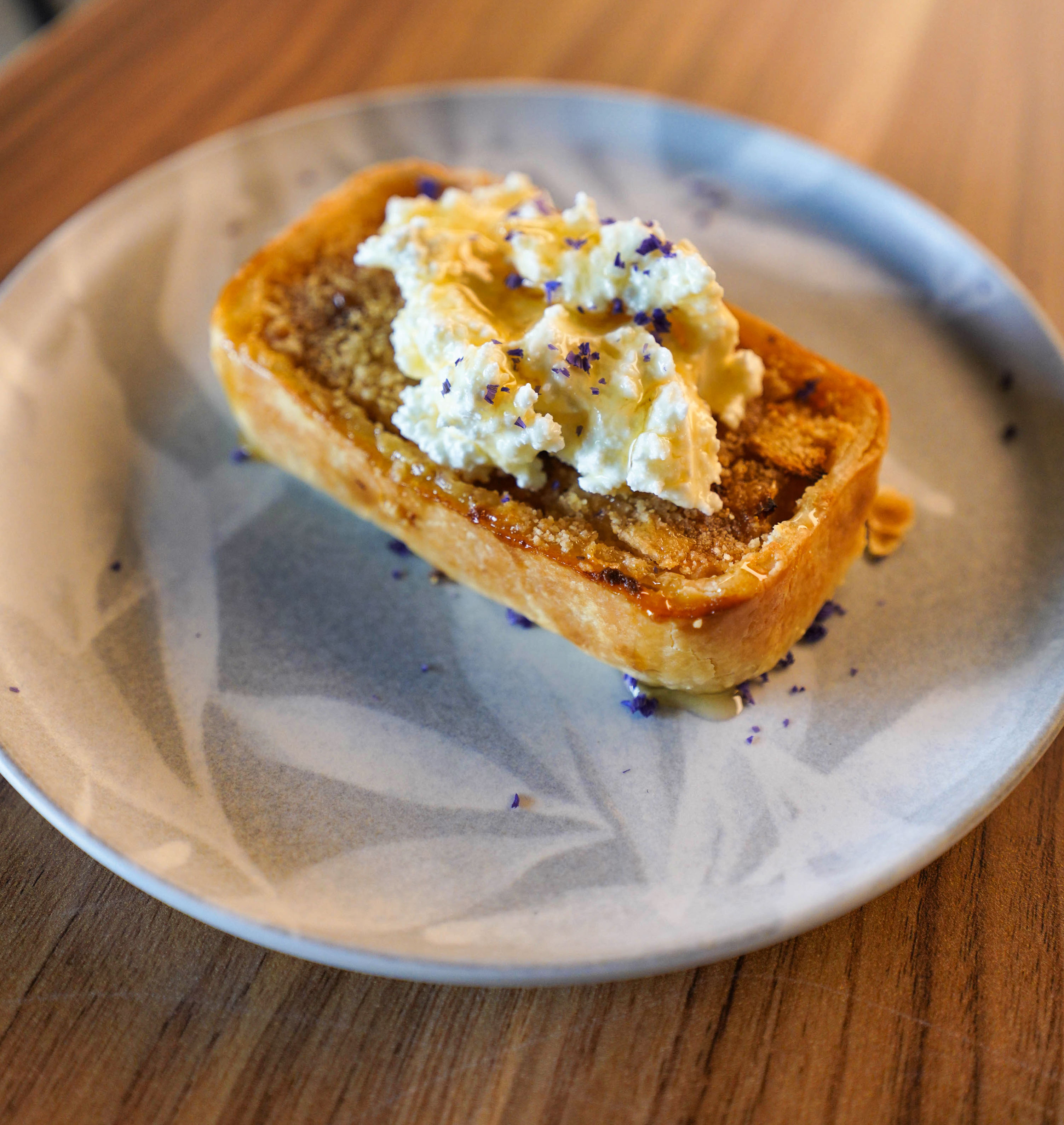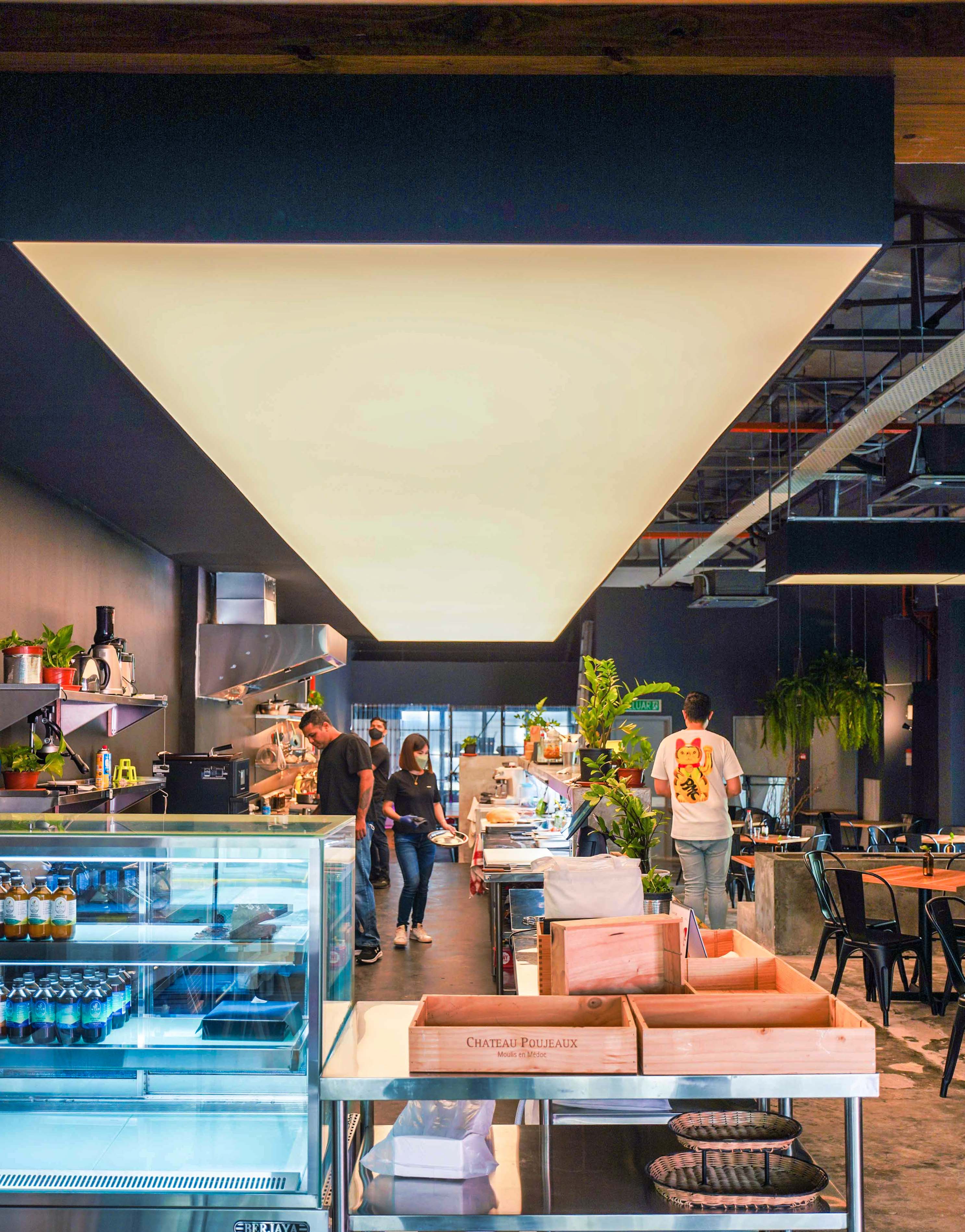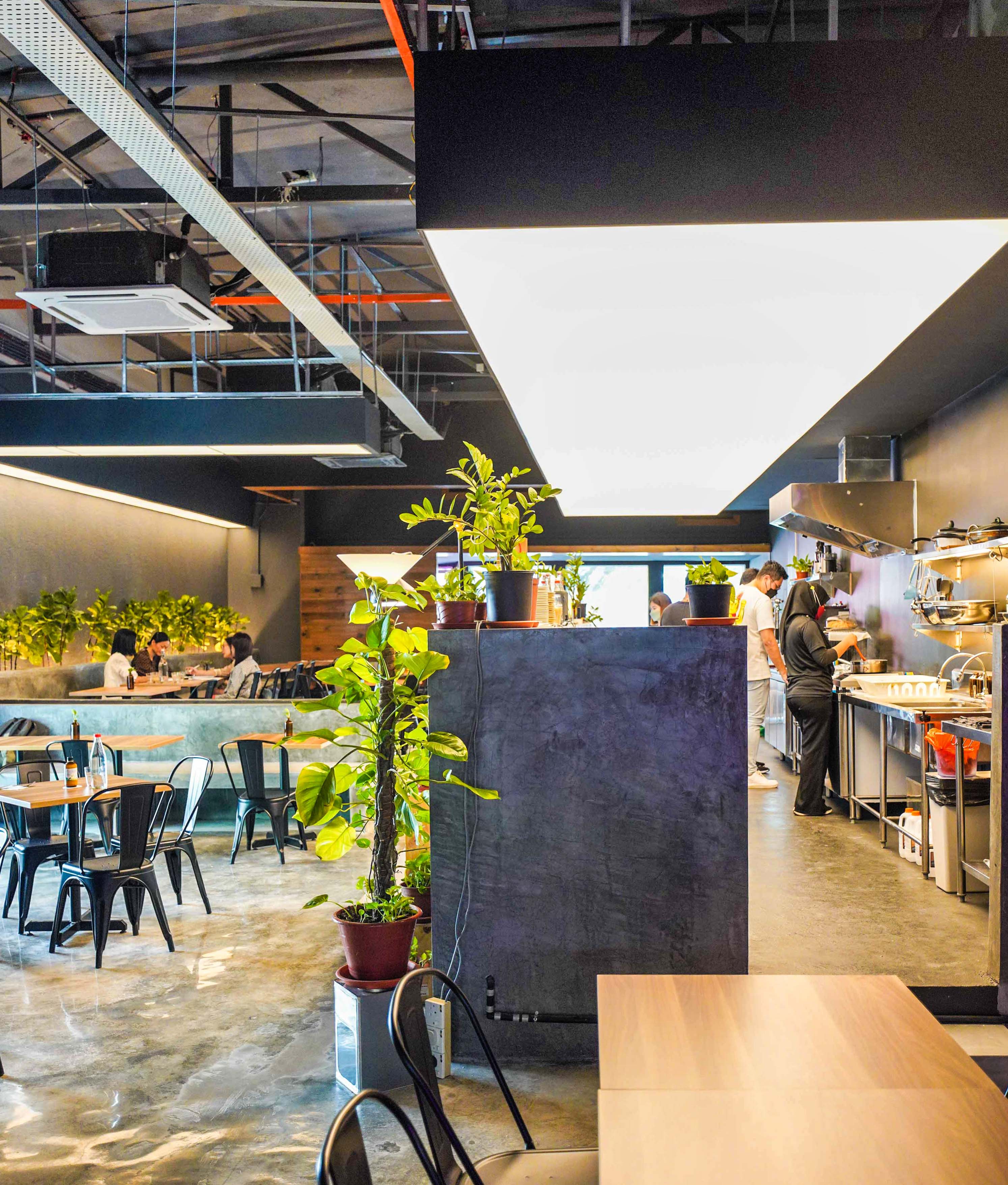 Ricotta raconteurs Cotta KL have a new home, moving from Bukit Damansara to the sixth-floor rooftop of Mont Kiara's VERVE Shops. Bigger than before, this continues to be a prime spot for thick, creamy whole-milk cheese, made fresh every morning. 
Cotta's selection of open sandwiches has steadily expanded, enjoyably balanced with soft, smooth ricotta. Here in Mont Kiara, it is also launching experimental pastas, to be fully available soon.
Cotta founder Ivan is a proud papa, enthusiastically introducing irresistible toasts like The Prawn Special, a briny beauty with tiger prawns poached in tomalley broth, rounded out with loads of roe on a bed of bagna cauda and ricotta, with the cheese's mildness letting the crustacean flavours shine. The prawn stock for the sauce is eight months old and counting, deep, dark and dense, continuously replenished with the heads and shells of over 3,000 prawns now. 
The Chuck Mooris boasts a bounty of six-hour slow-cooked Aussie beef, robustly tender and tasty, made extra-luscious with sous-vide egg, cushioned with ricotta on the crunchiest bread, buoyed by herbaceous, house-whisked chimichurri, plus a side of chillies for a fiery kick. 
Cotta's decadent ricotta dessert is its Ricotta Cream Cheese Apple Pie, soothing and satisfying, featuring ripely sweet apples layered with ricotta, cream cheese and honey in a warm, buttery crust, sprinkled with forget-me-not petals that evoke purple pixie dust.
Cotta has never been the easiest cafe to find - in Bukit Damansara, it demanded a climb up the stairs above a food market; in Mont Kiara, patrons must take the elevator to the sixth floor, where Cotta is the sole eatery. But it's always worth the effort.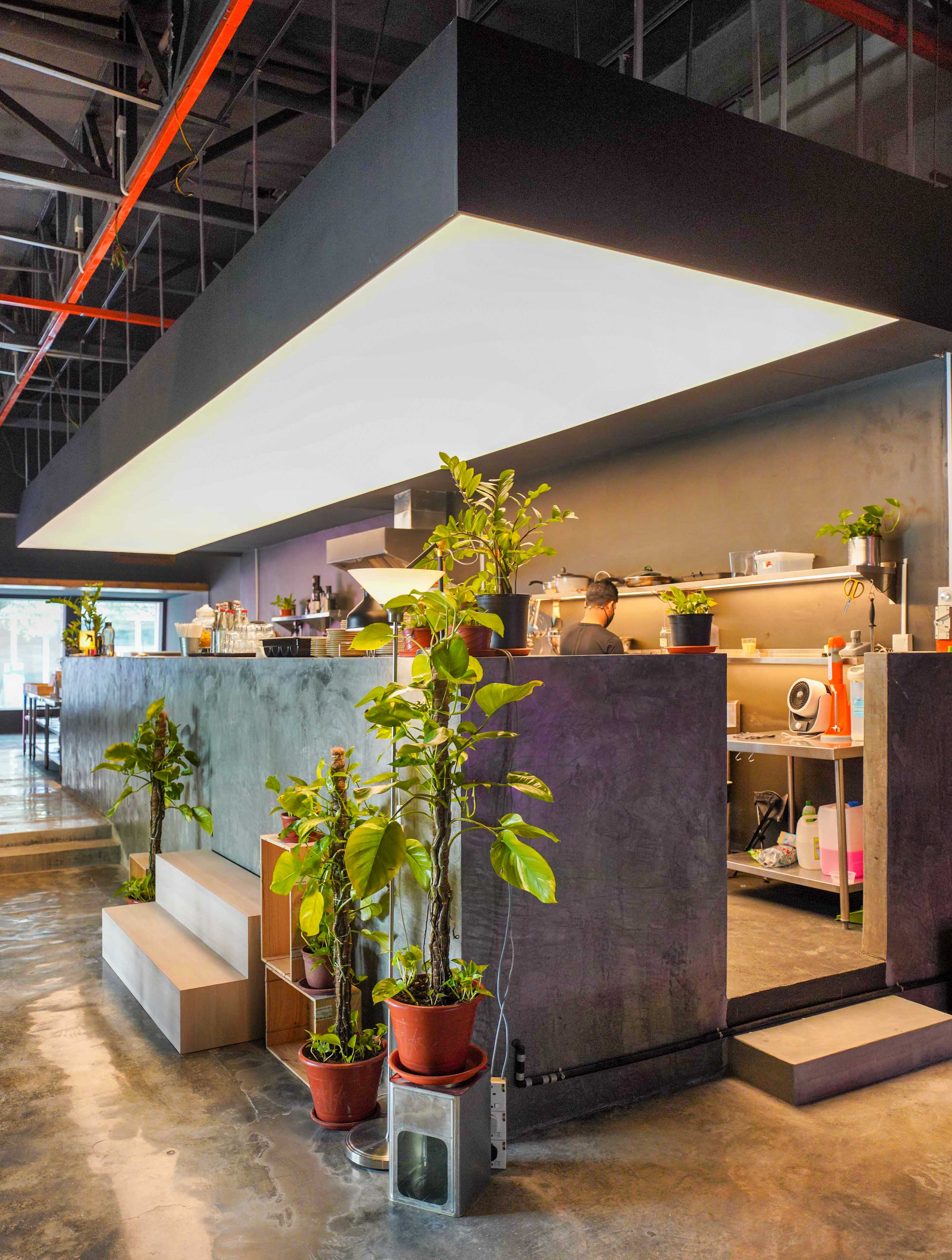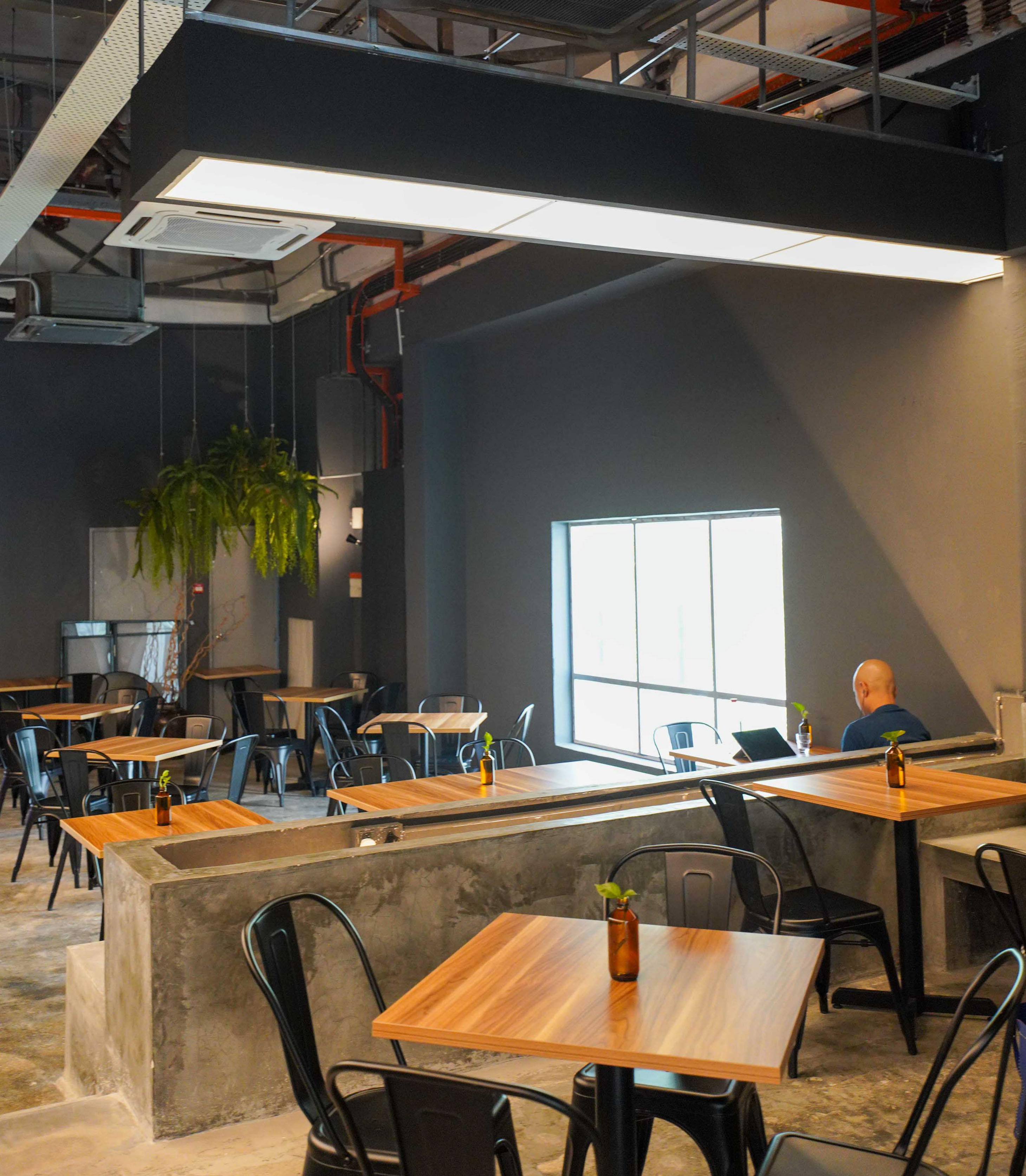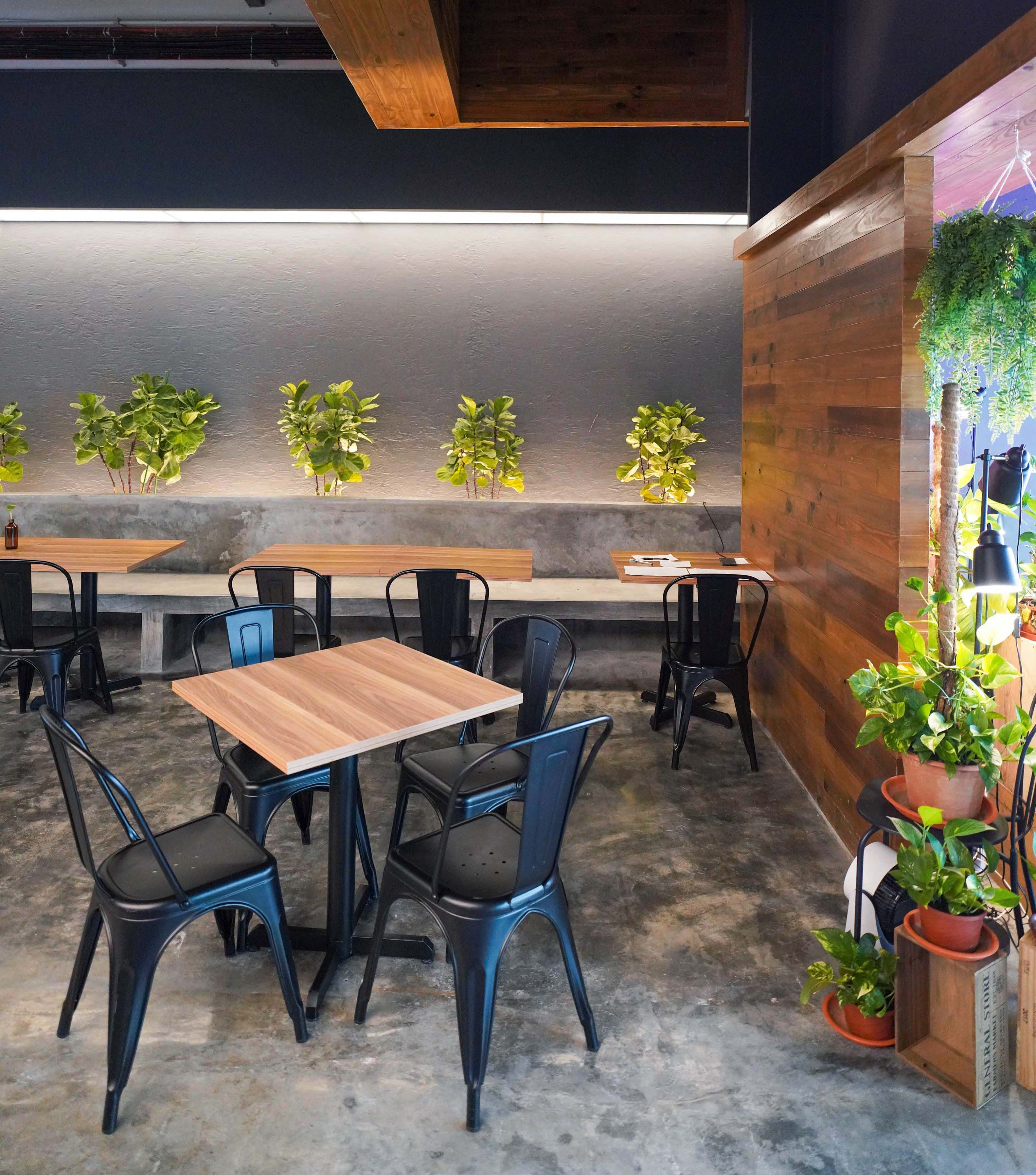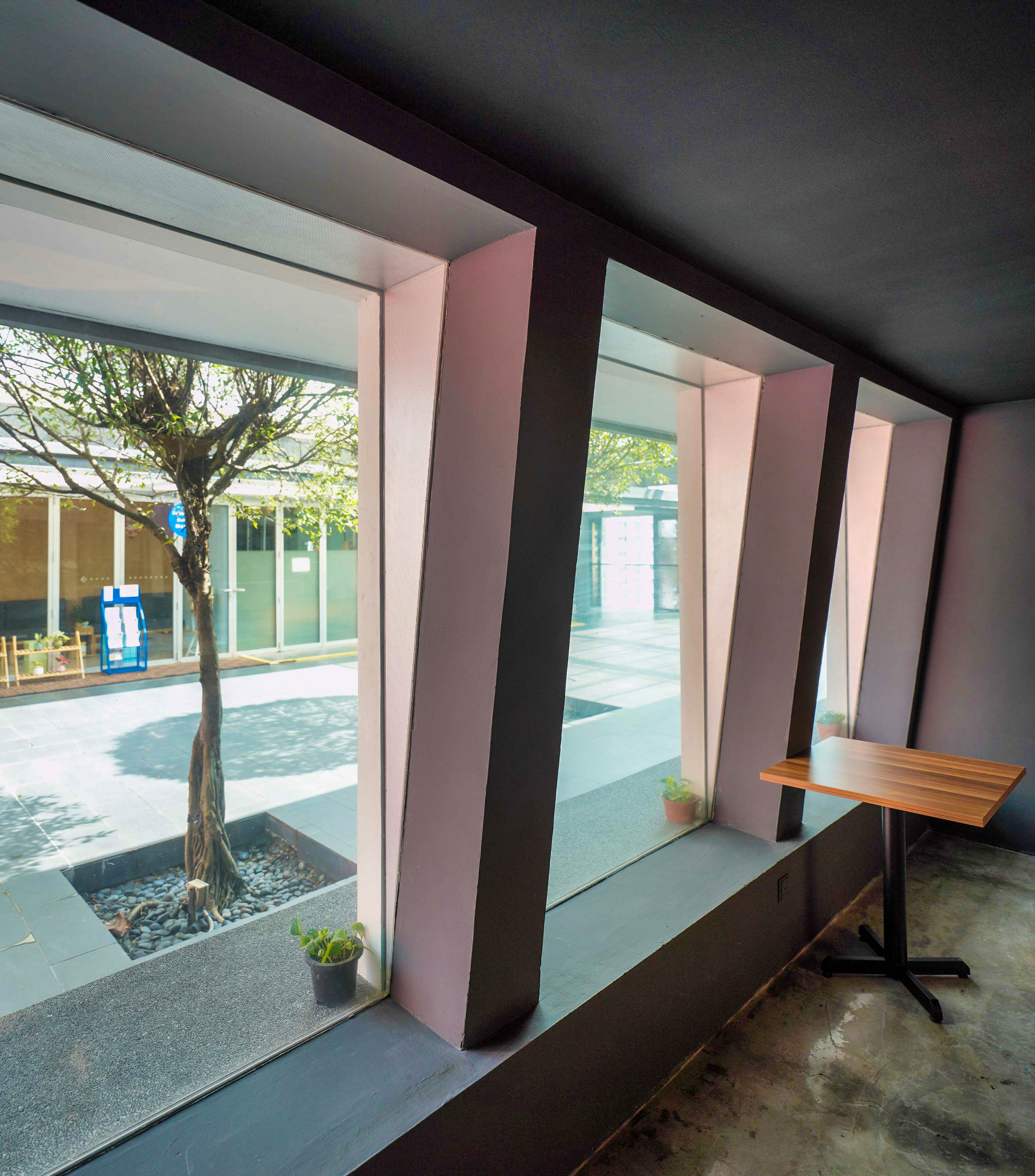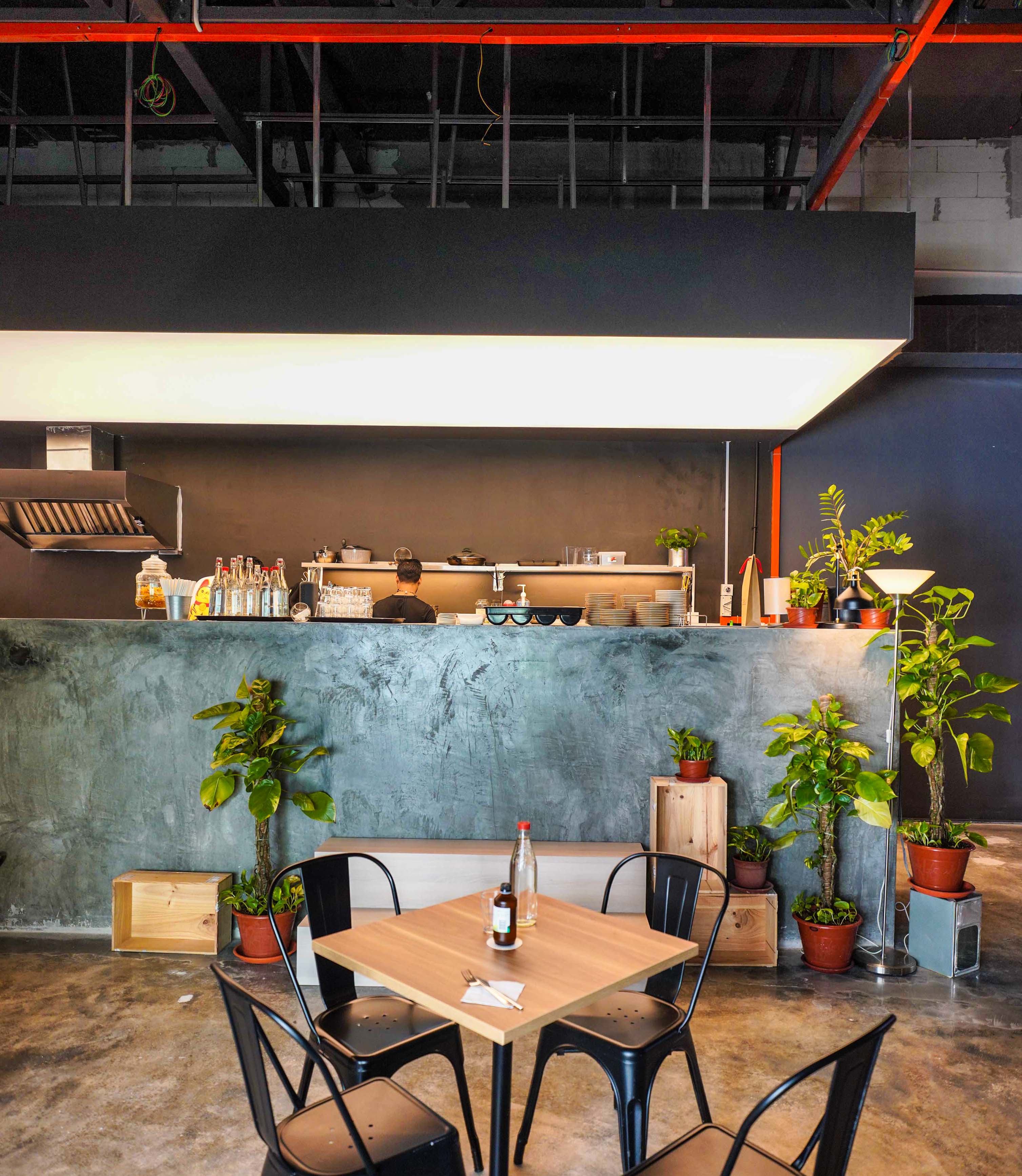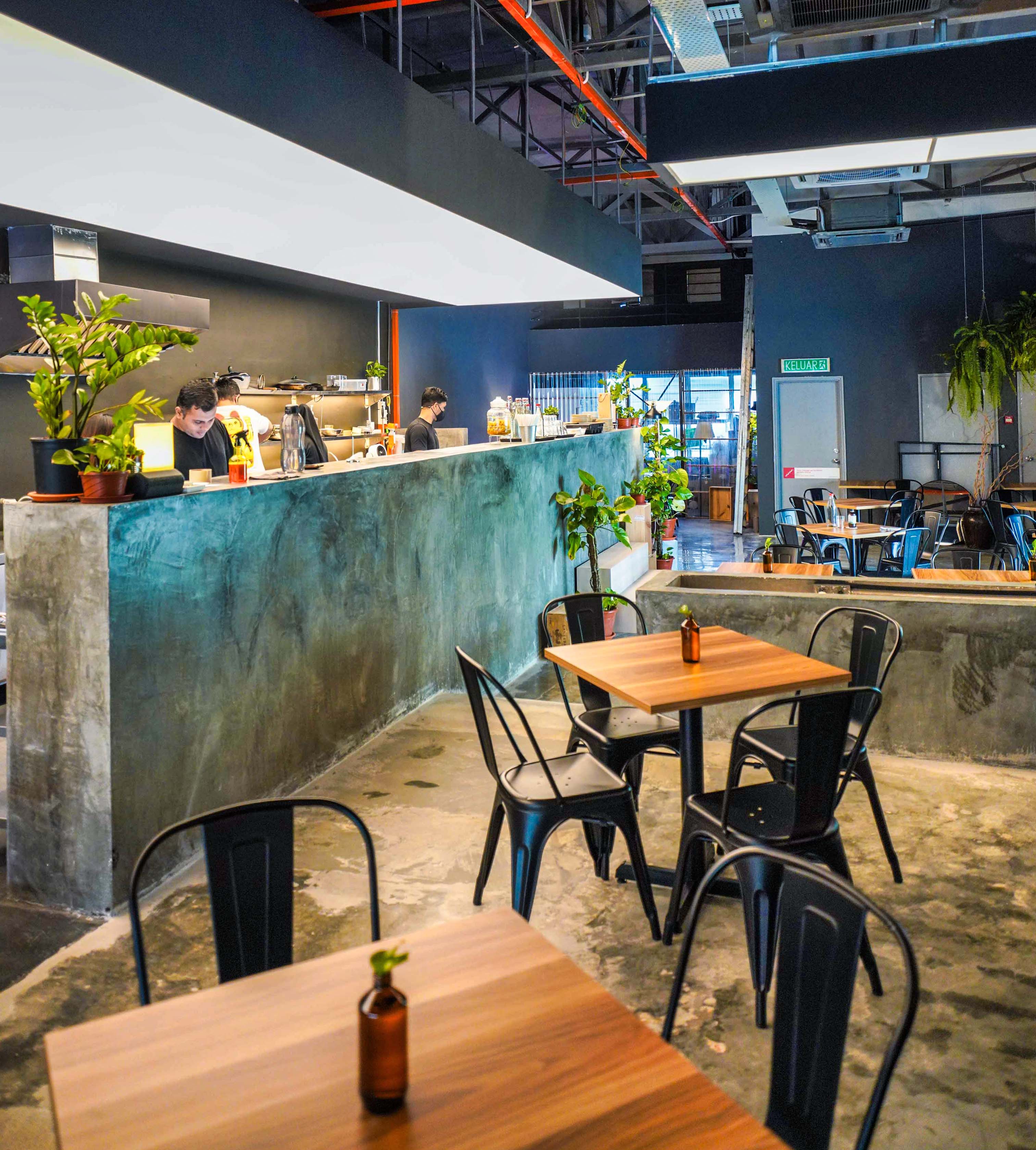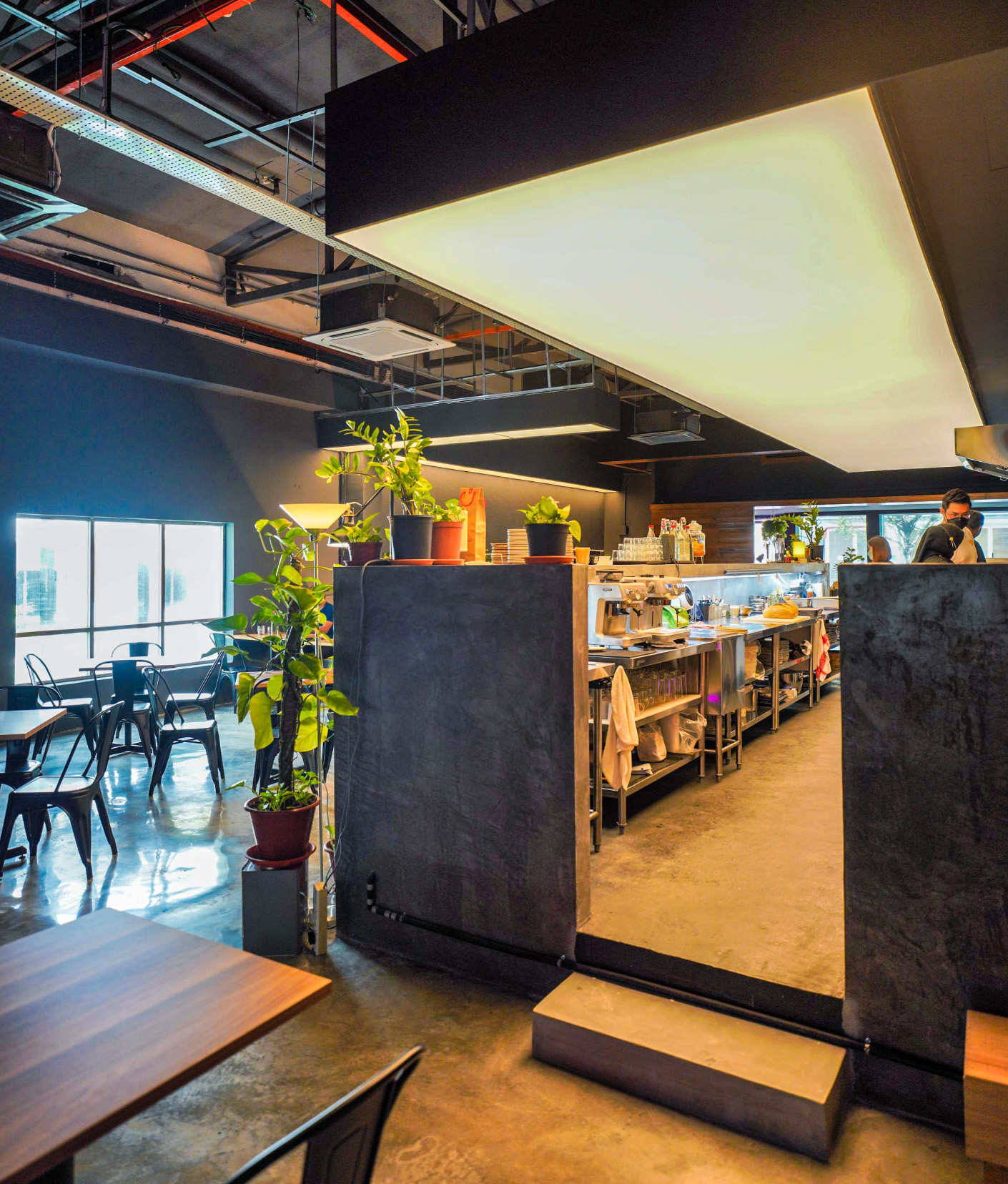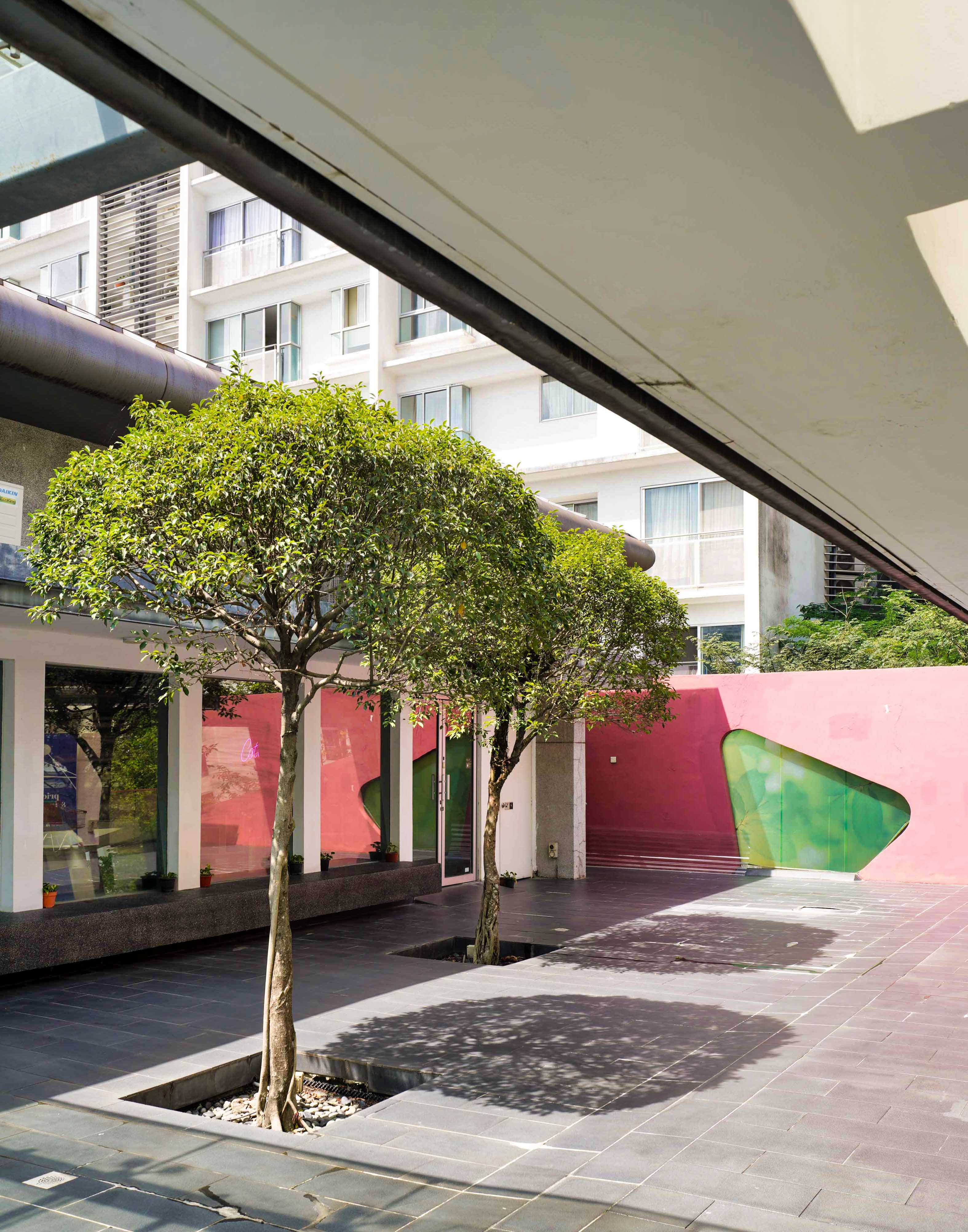 Cotta KL
L6-1A, Verve Shops, 8, Jalan Kiara 5, Mont Kiara, 50480 Kuala Lumpur.
---
You Might also Like