Chiru Cafe, Taman Rasa Sayang
September 4, 2022
---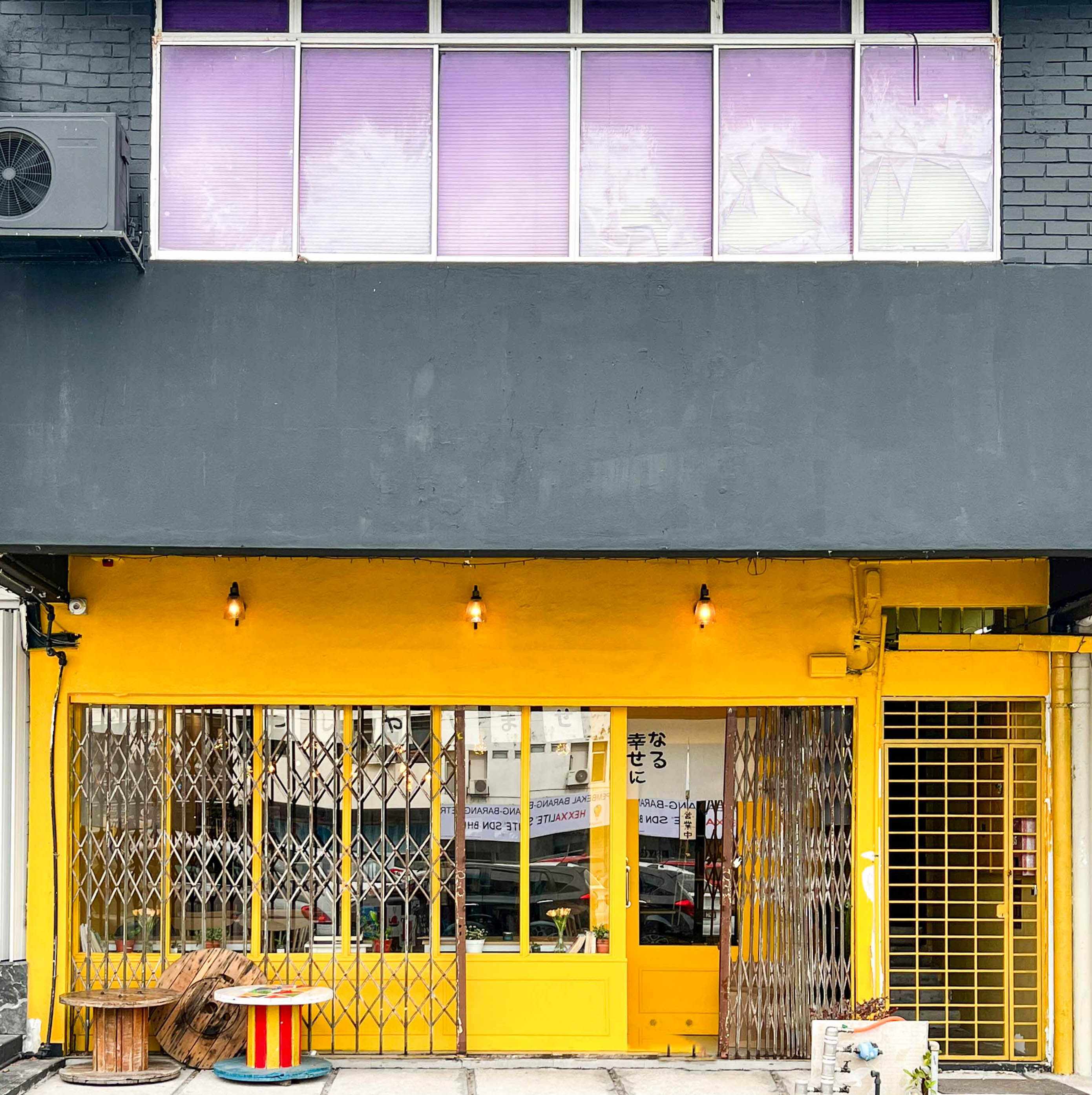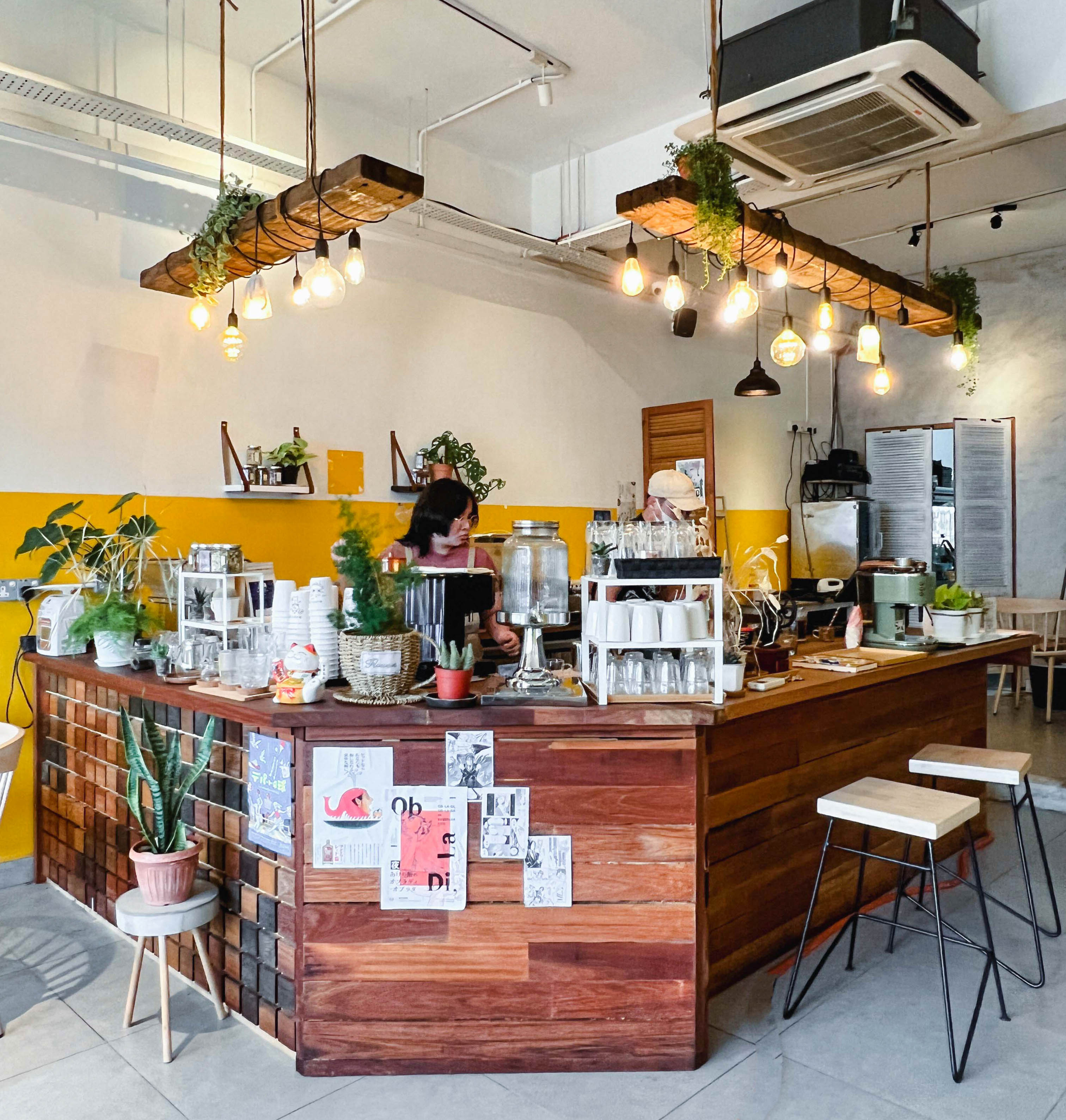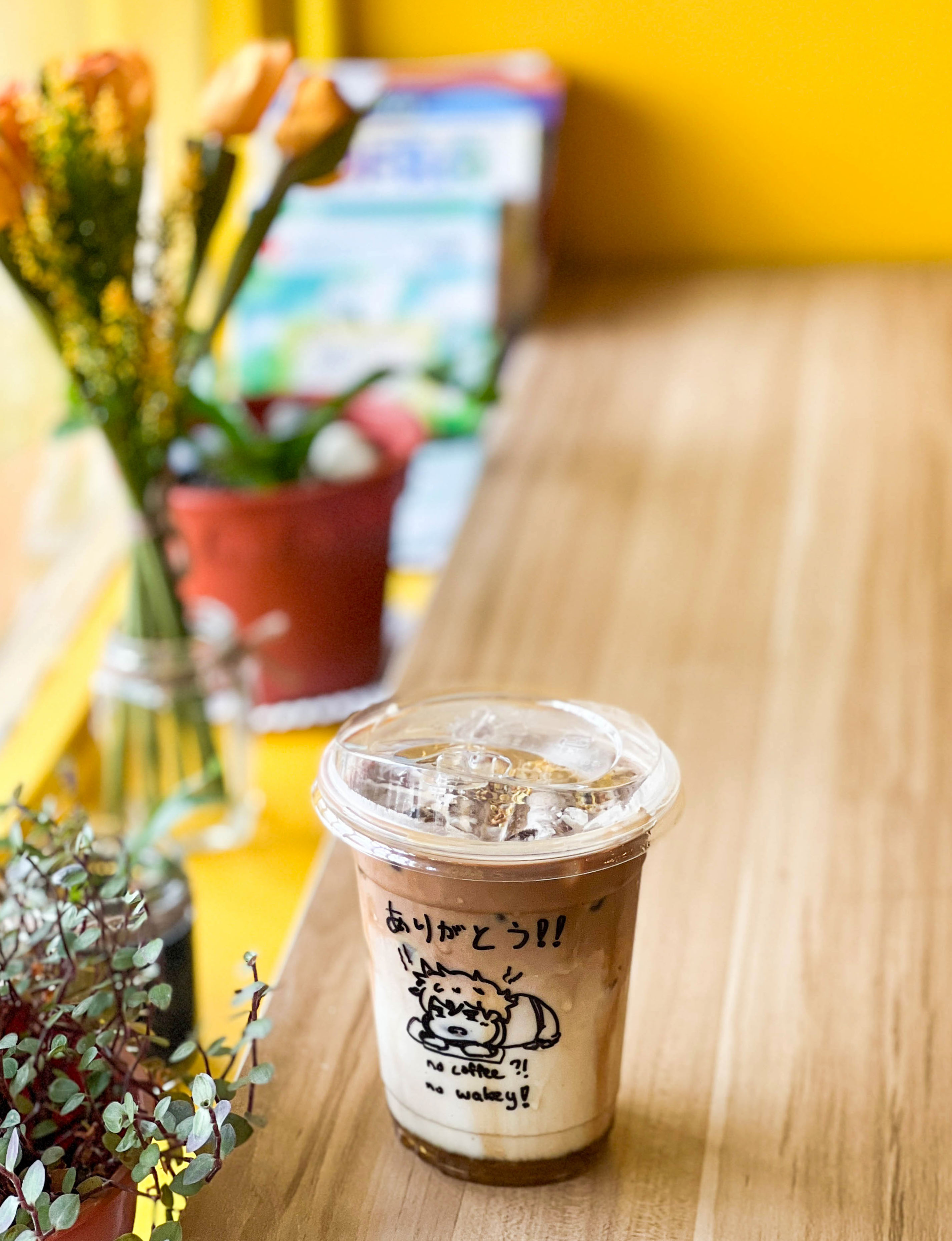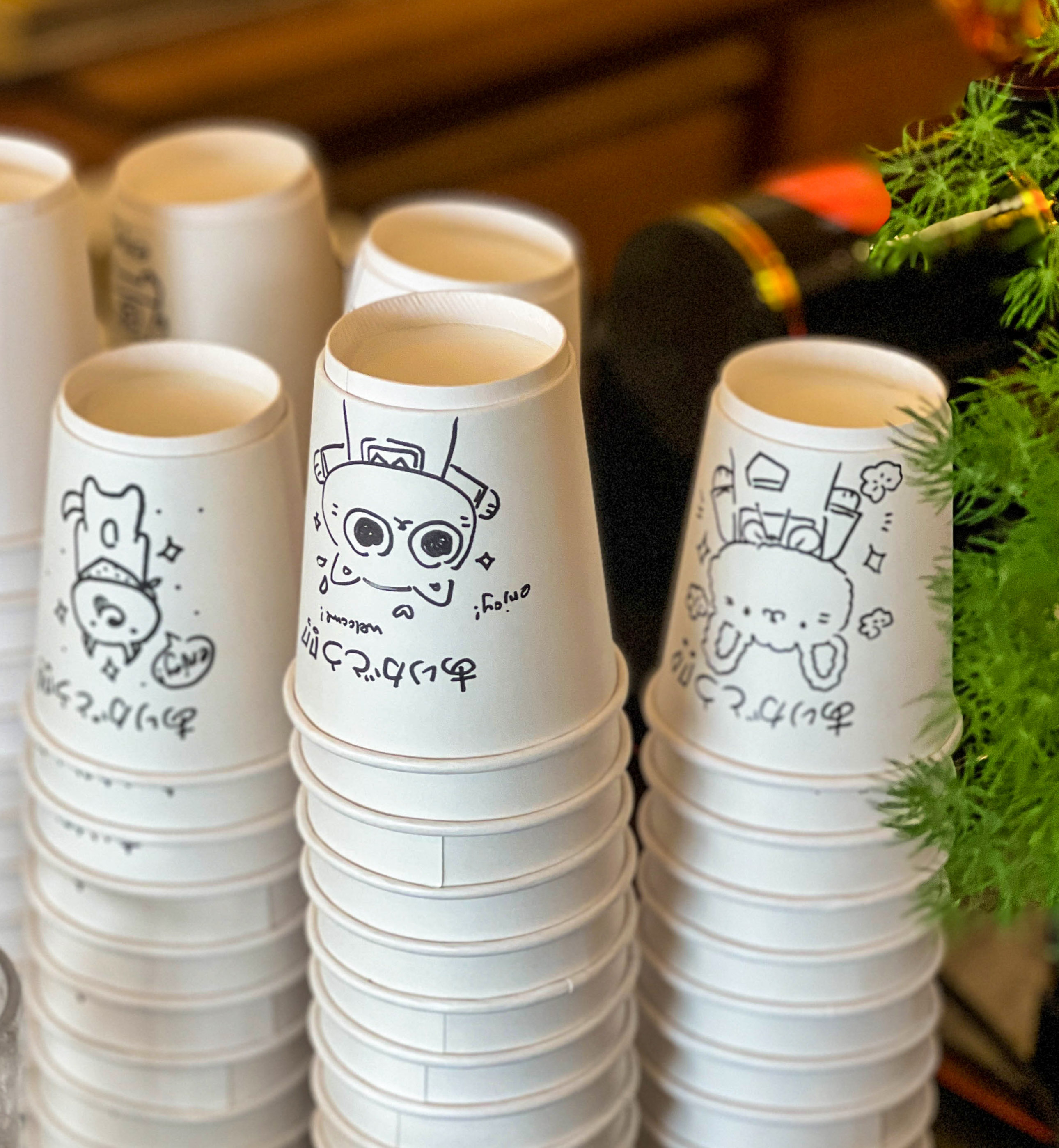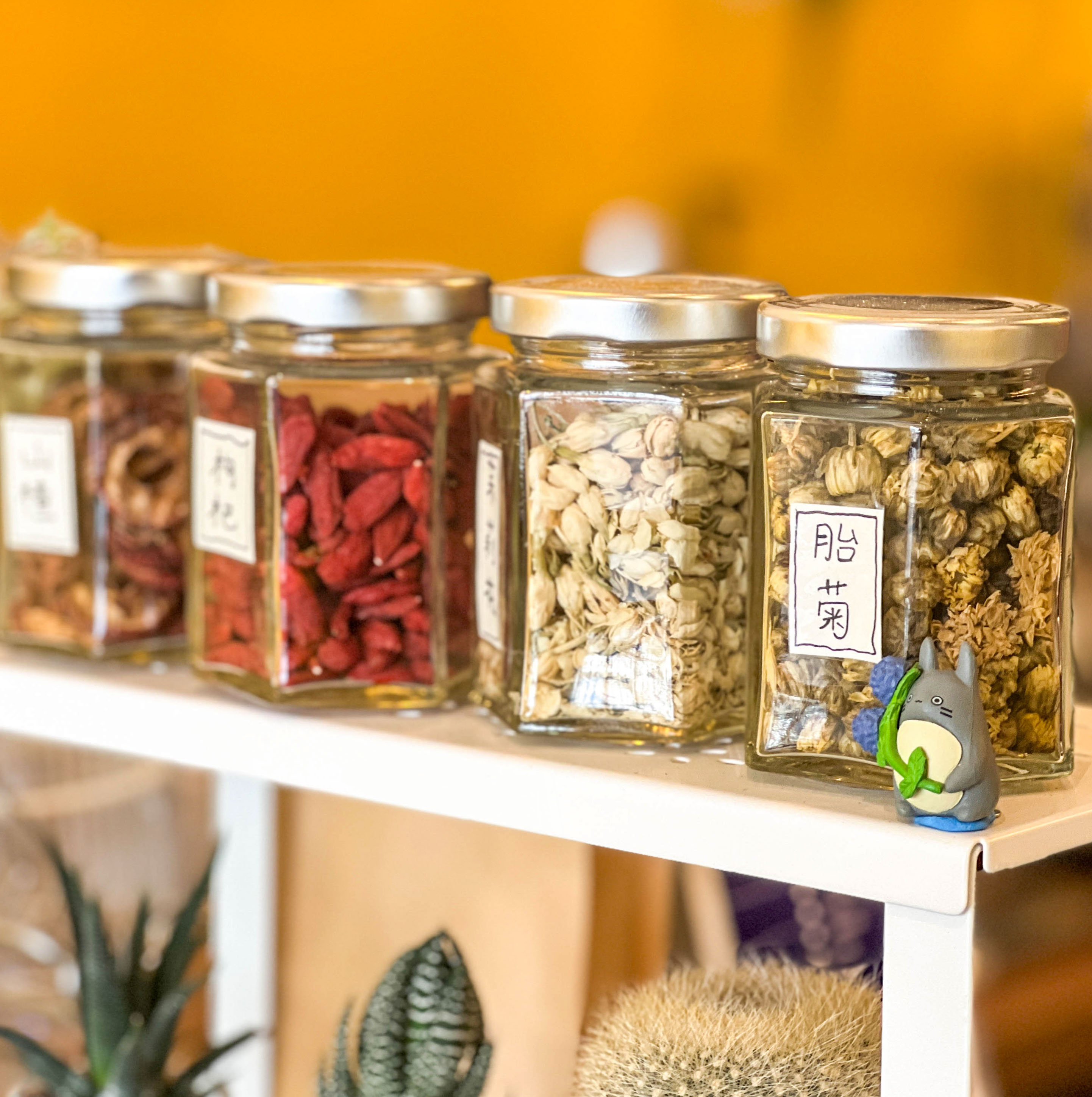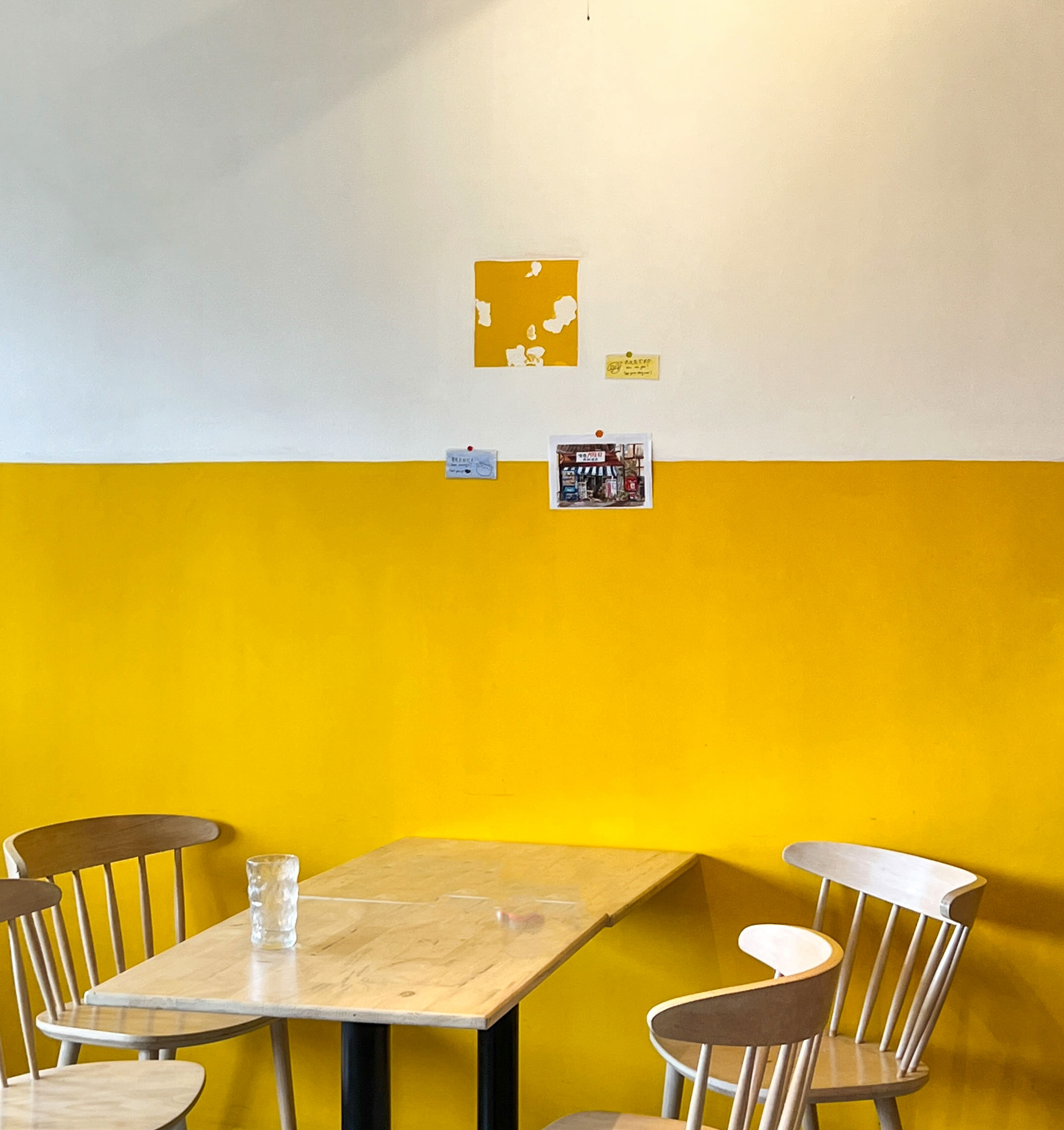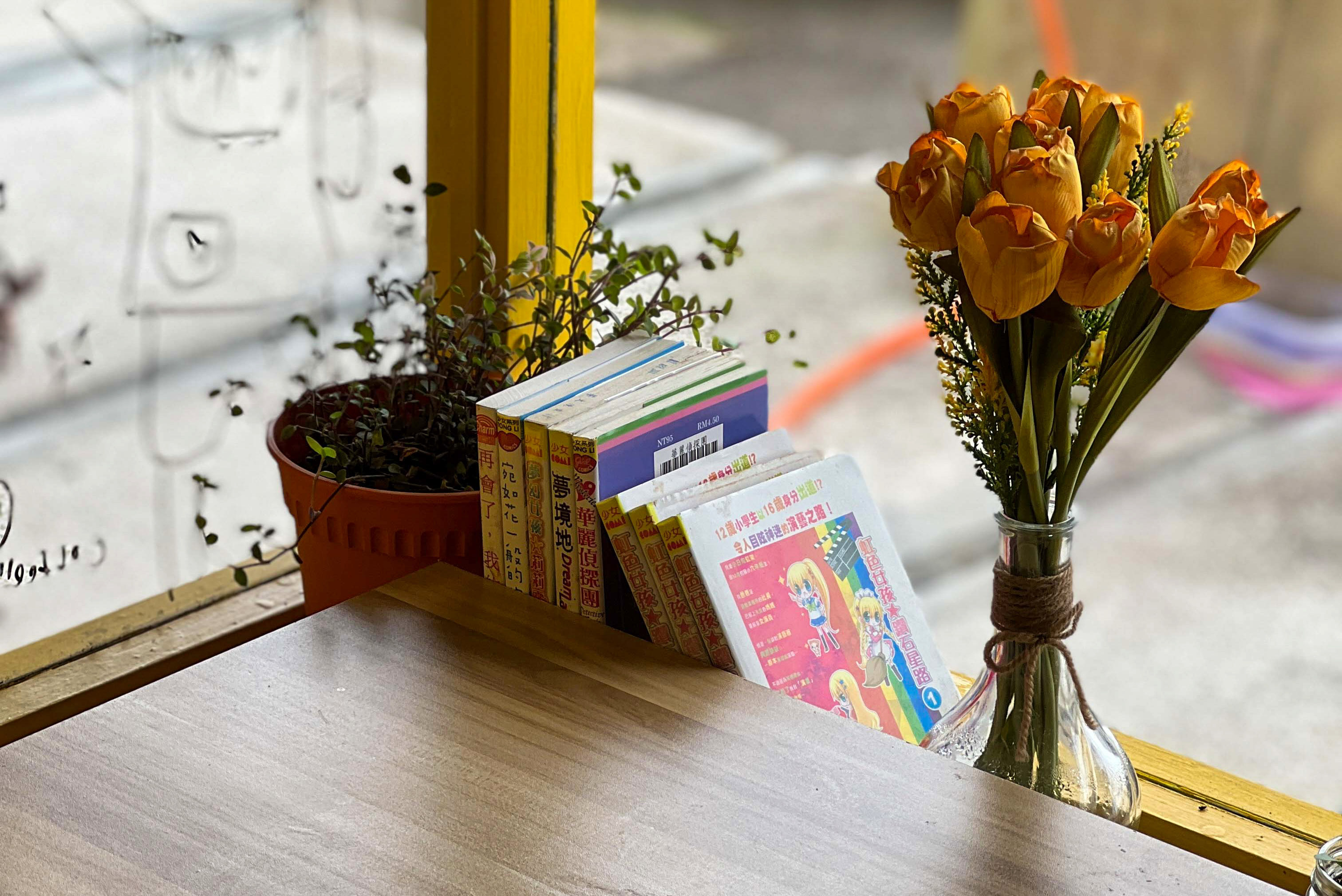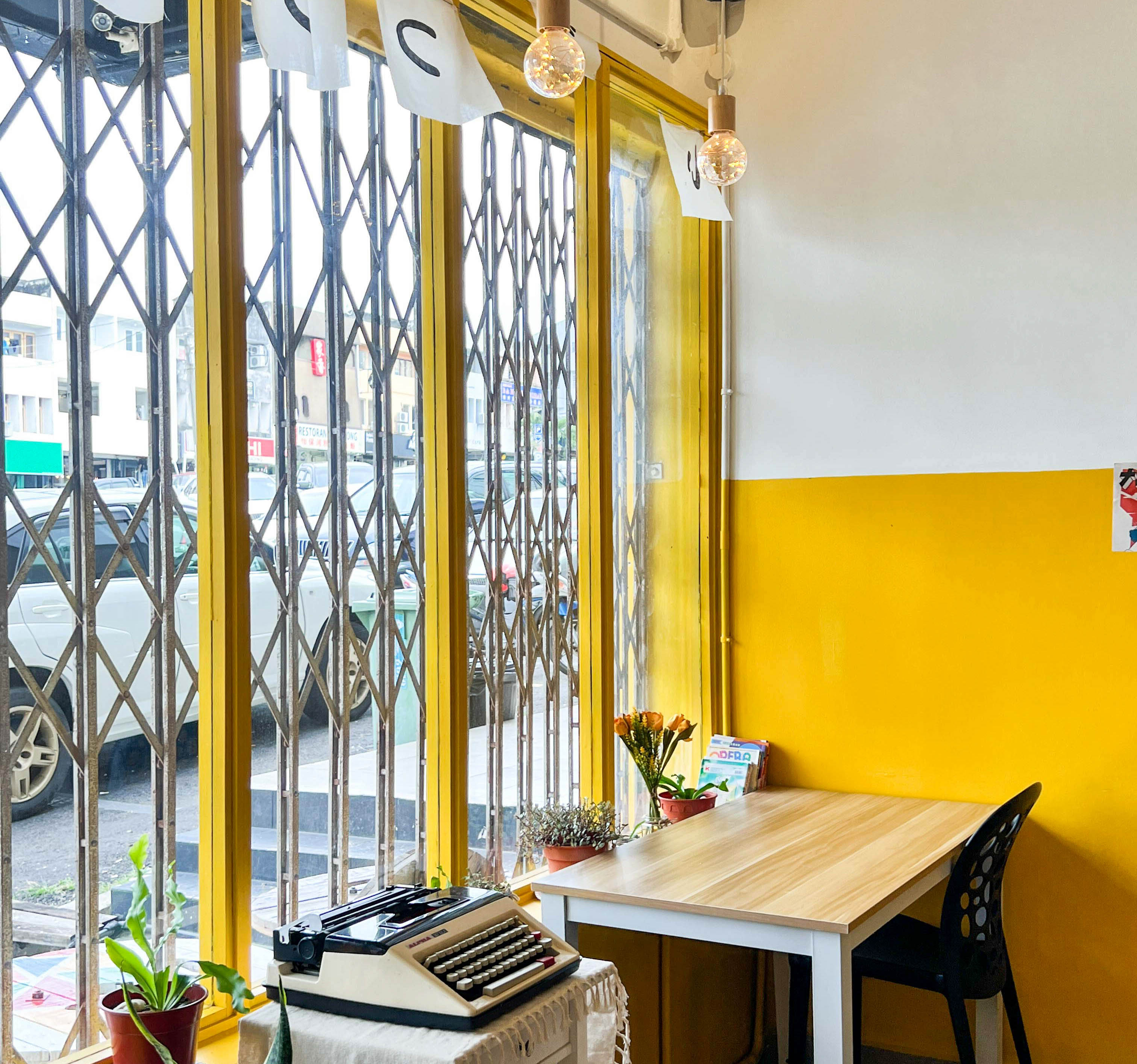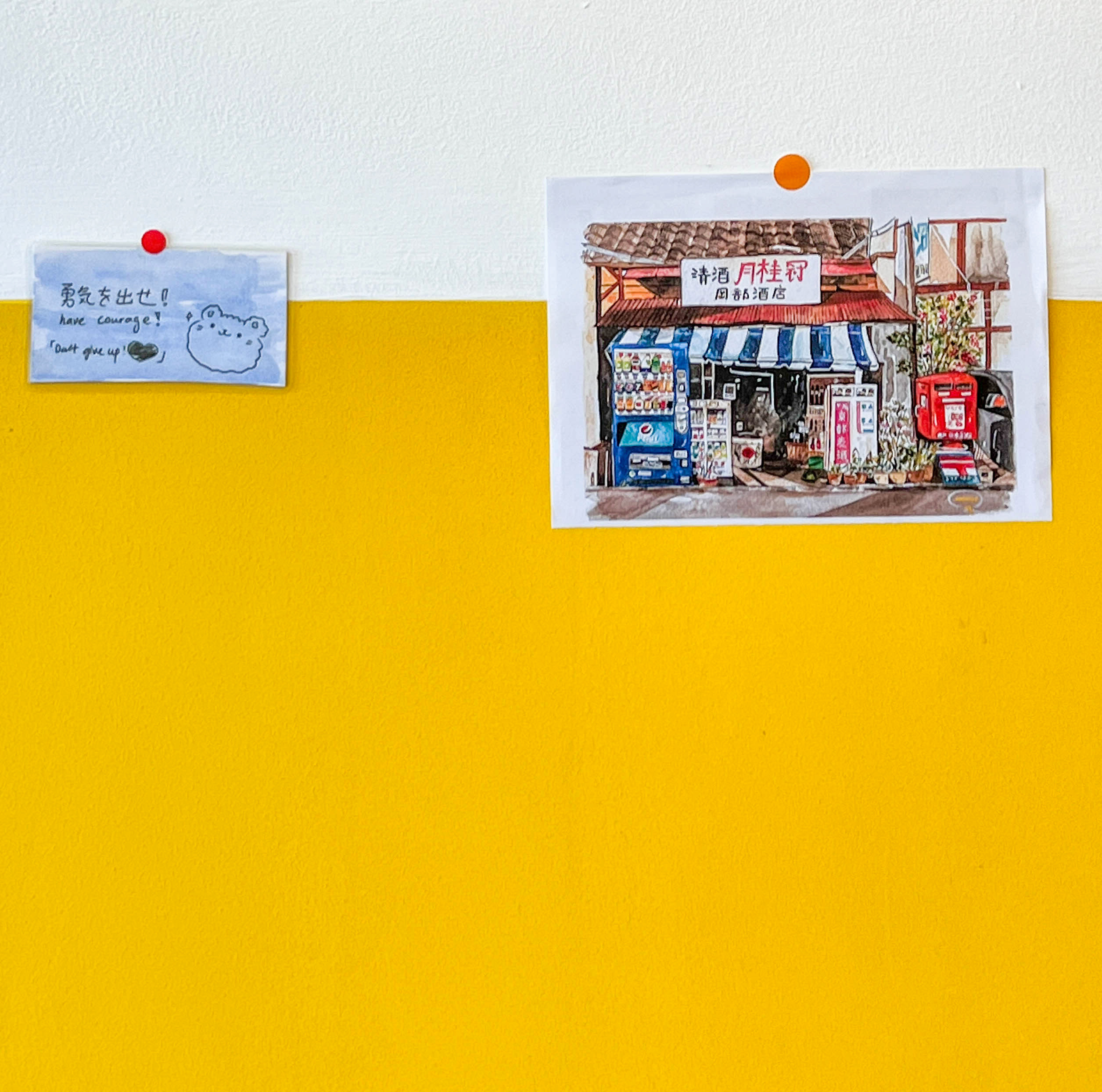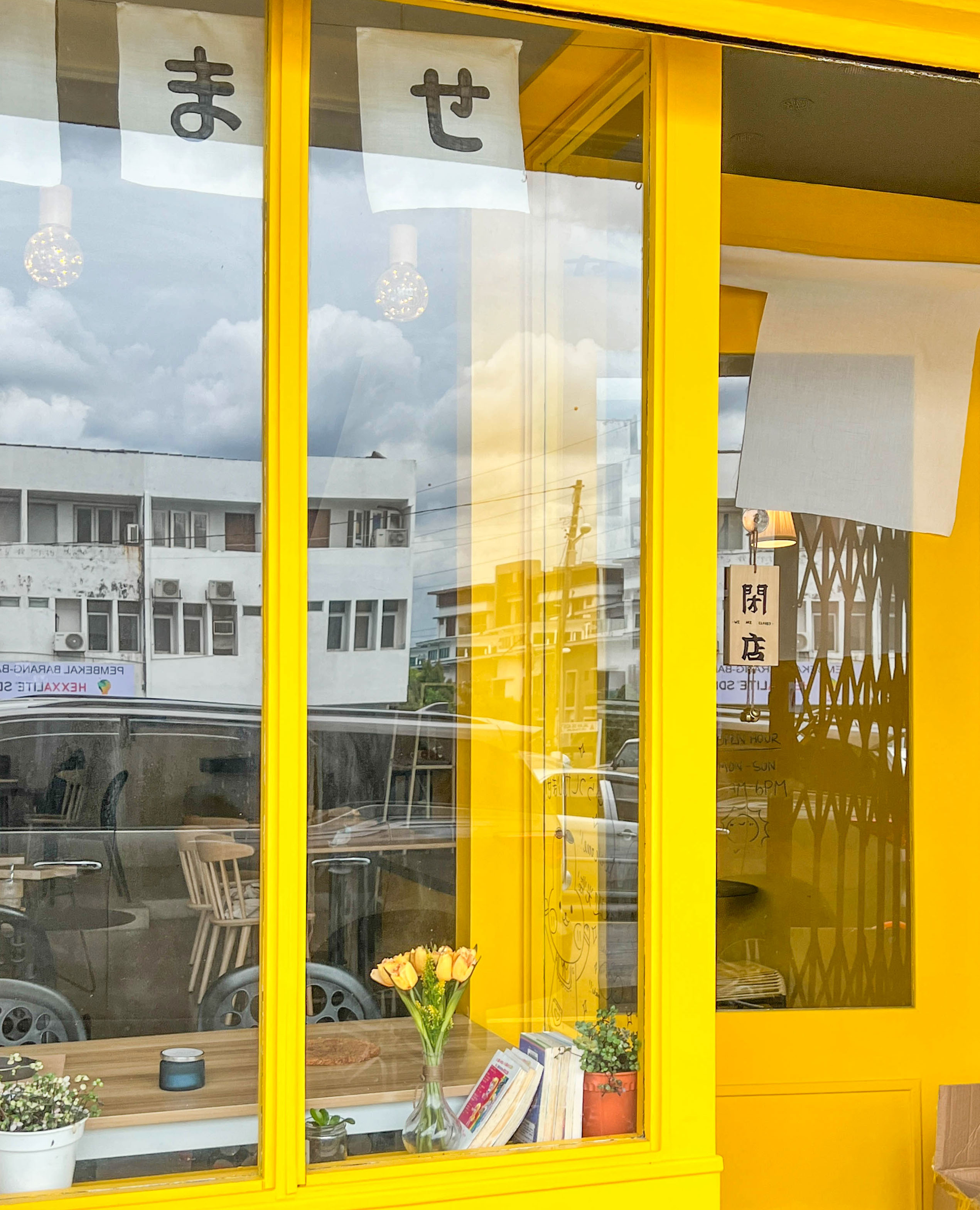 Slated to open sometime in September, Chiru is the latest in Taman Rasa Sayang's swift and sudden surge of new cafes.
It's a beautiful debut in the neighbourhood - this Japanese-inspired eatery catches the eye with its bright yellow facade, warms the heart with its welcoming spirit, and soothes the soul with its lovingly made sustenance.
Sip on barista Natalie's reviving coolers, laced with distinctive ingredients like her homemade strawberry jam and honey-steeped osmanthus, and admire her artwork, which not only adorns the walls but is painstakingly hand-illustrated on each personalised takeout cup.
Check out Chiru when it opens within the next few weeks - co-founder Andy and his team hope to cultivate a safe space with an honest charm, a homey character and a human touch, where customers can linger, recharge and watch the world from the windows. Soufflé pancakes and mochi should be among the menu's highlights. 
Fun fact: A hidden yakitori bar is being planned in the basement of this cafe.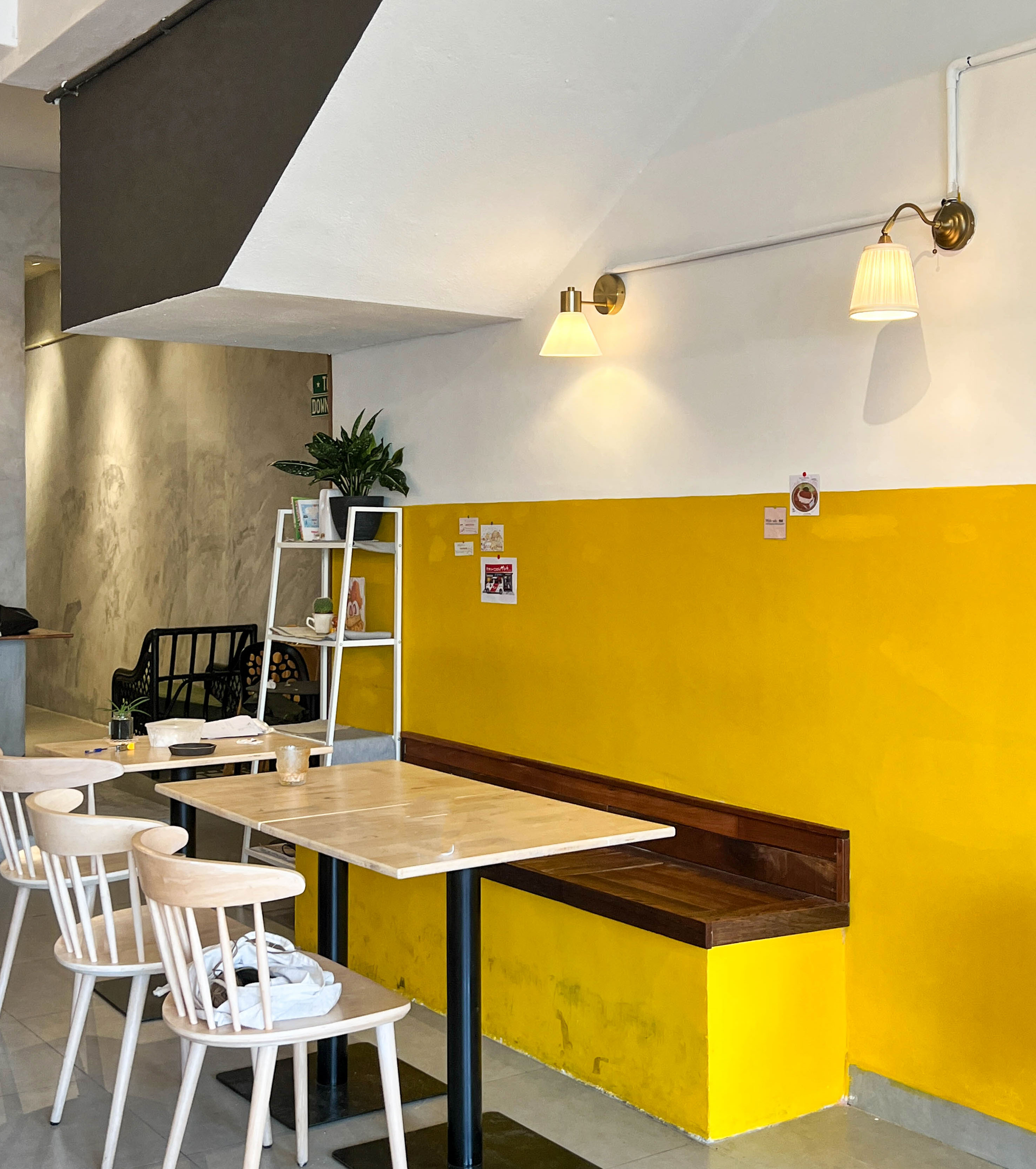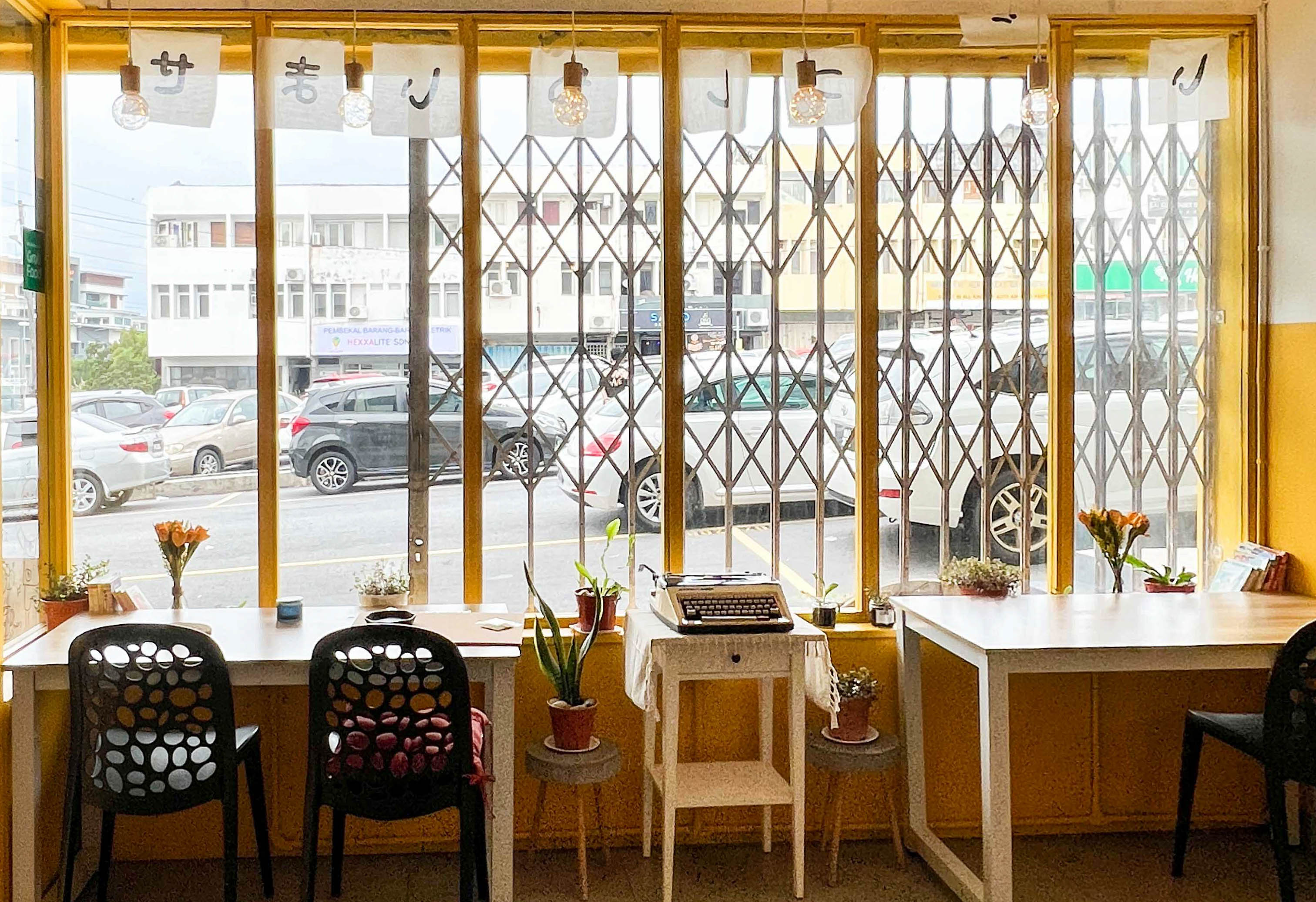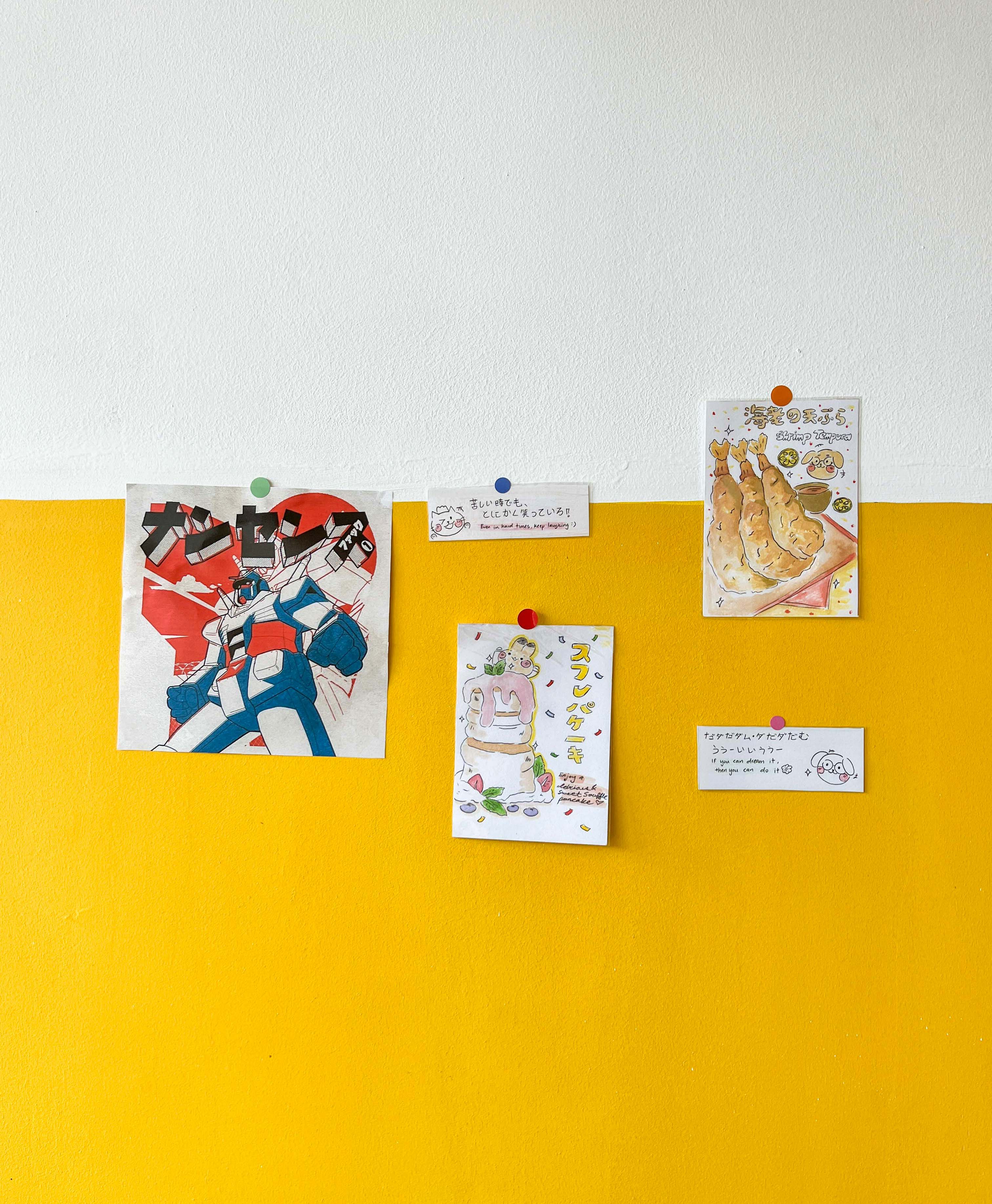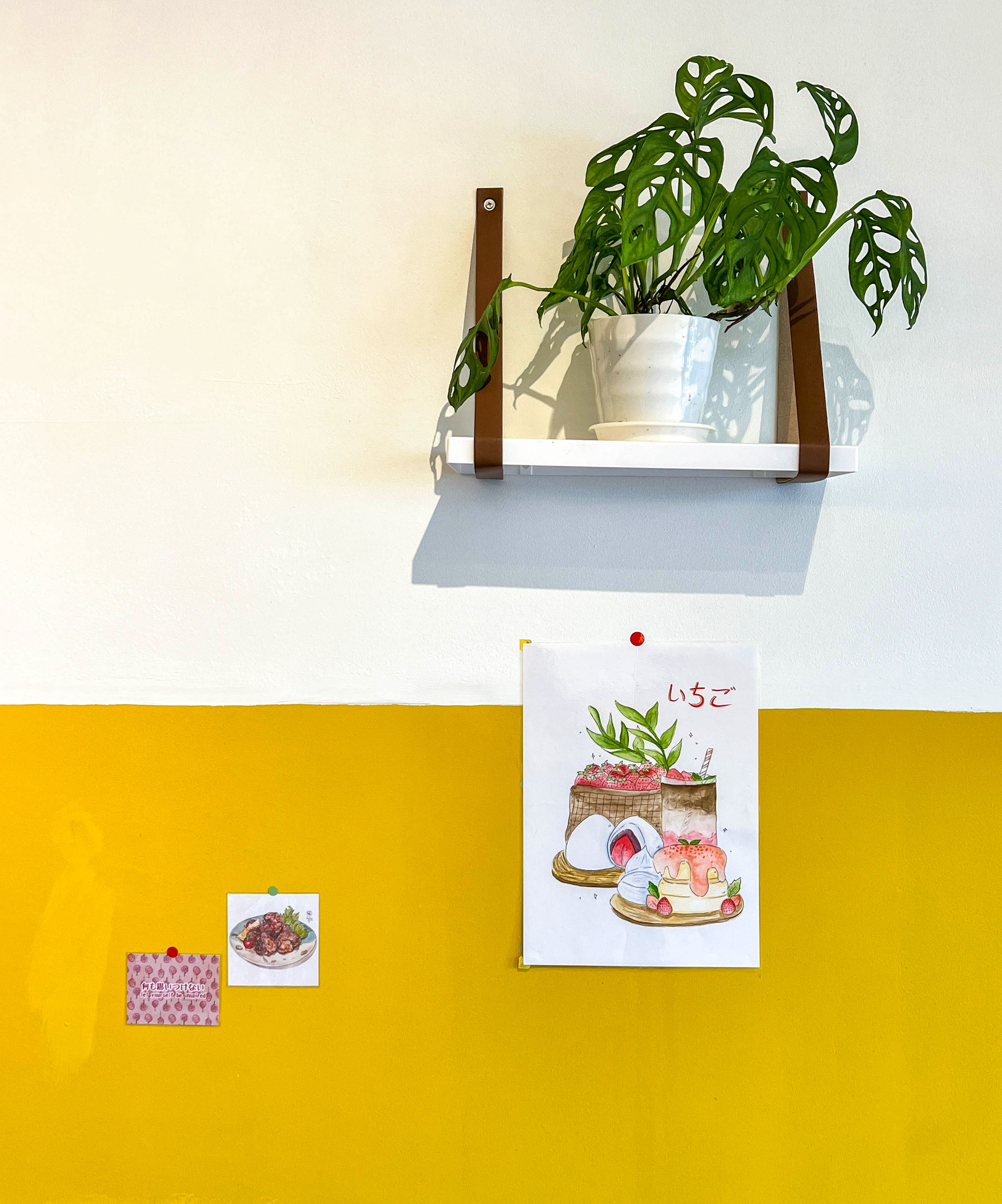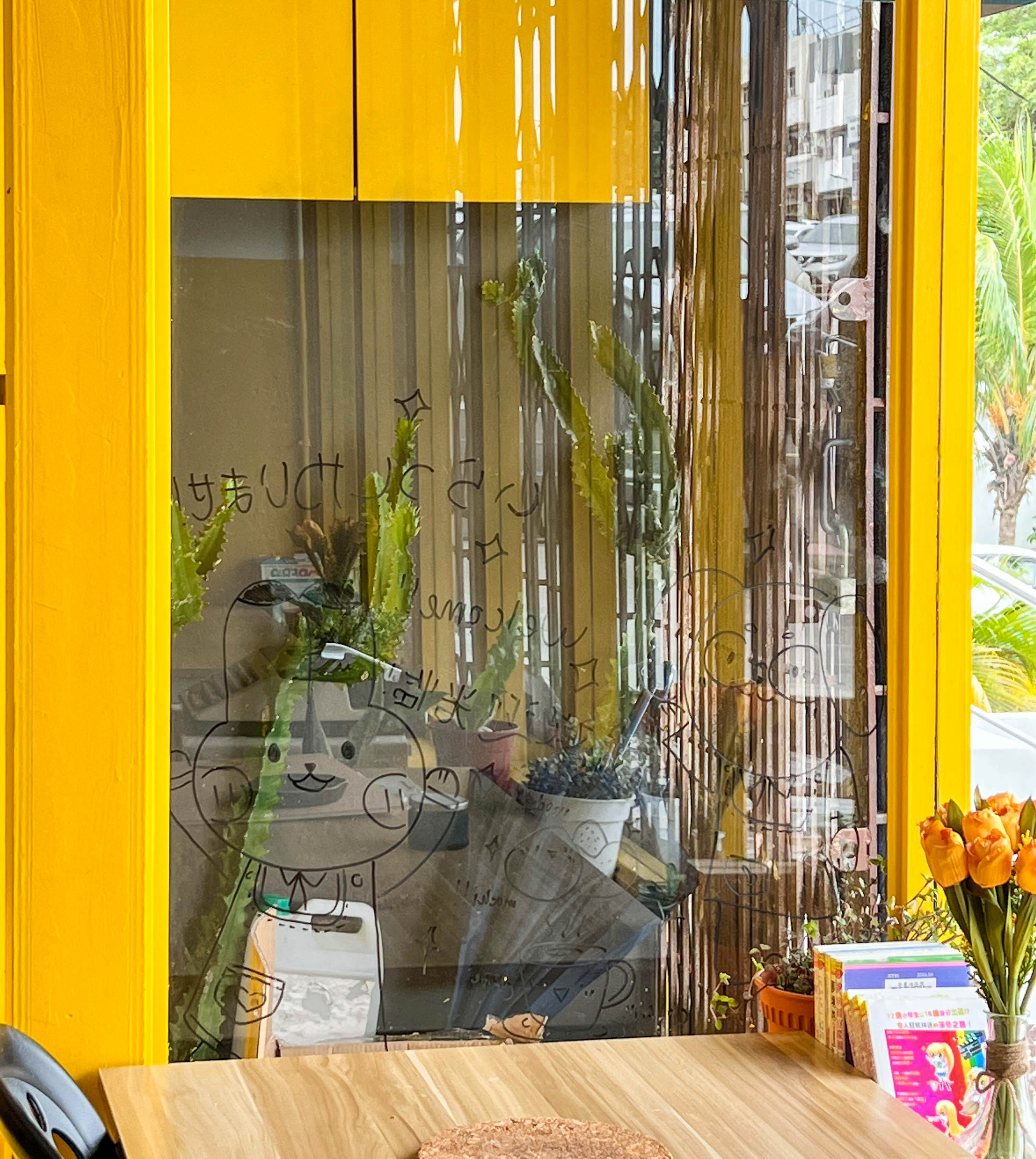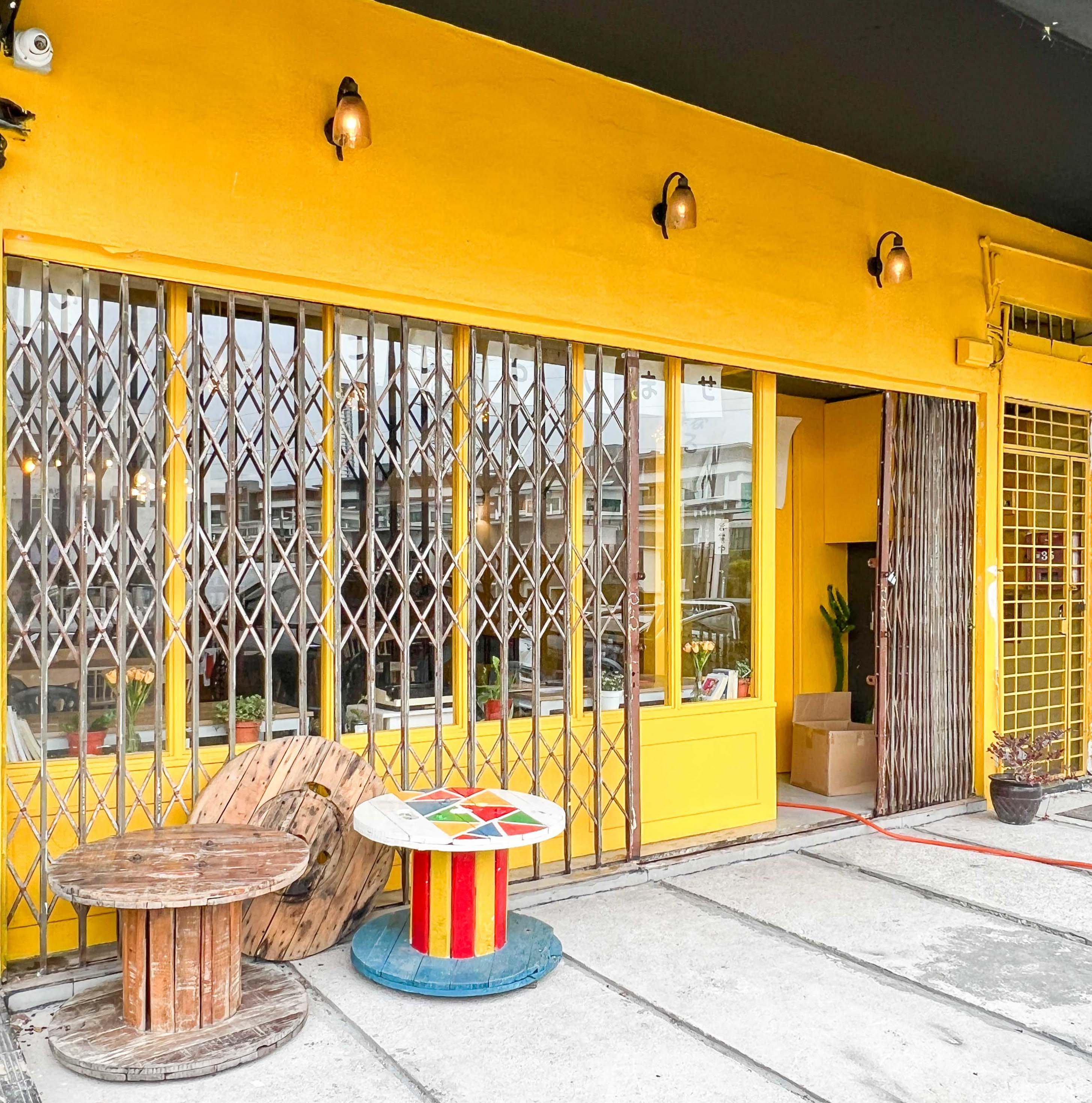 Chiru Cafe
35, Jalan SS4C/5 Taman Rasa Sayang, Petaling Jaya, Selangor.
---
You Might also Like