Chabashira Tea Roastery, Petaling Jaya
December 21, 2021
---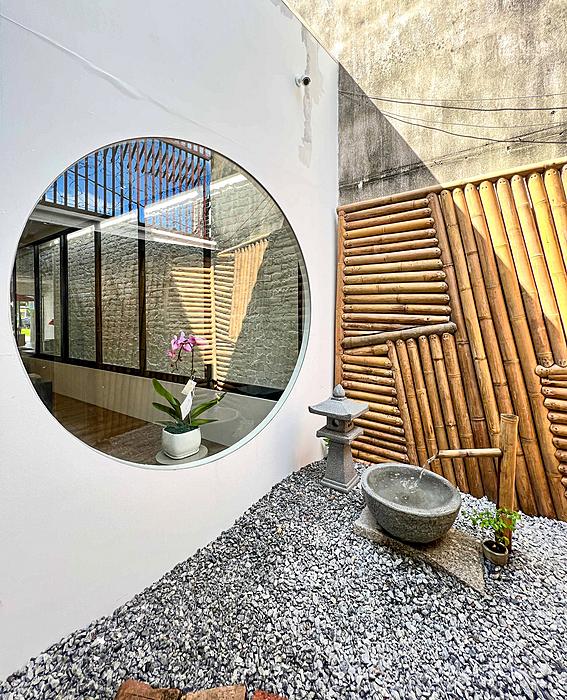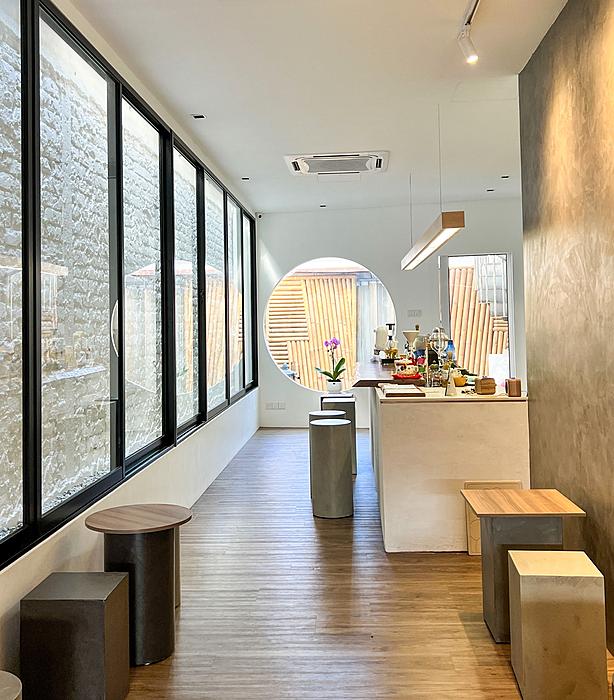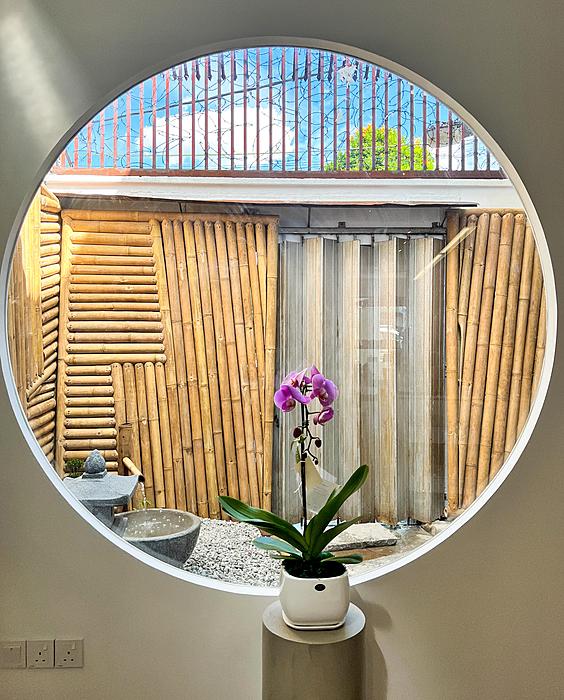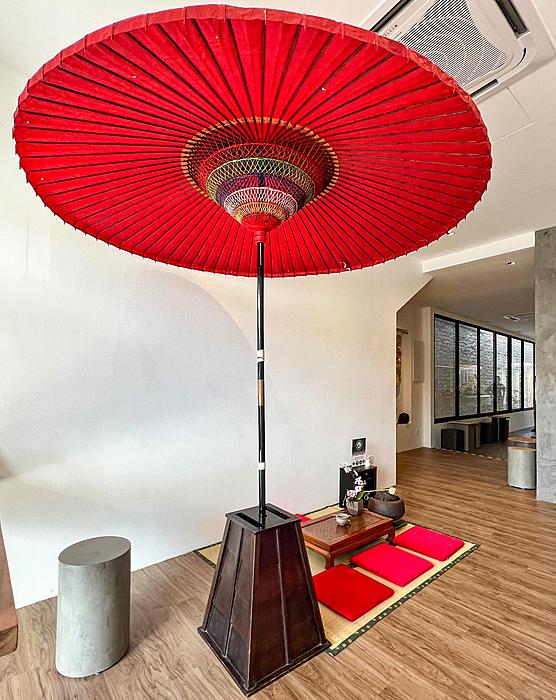 With a bamboo-cloaked zen garden, Taman Paramount's new Japanese tea house is a hidden sanctuary for the senses, promising distinctive drinks and desserts with tea sourced from its own Kyoto farm, striving to bring together the traditional and the modern.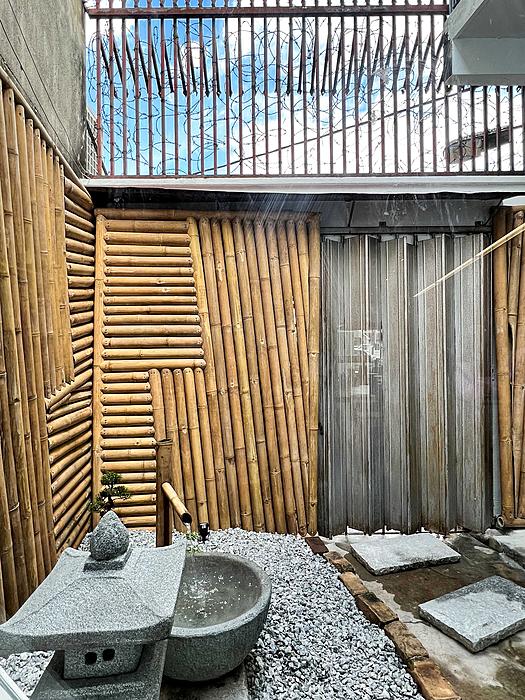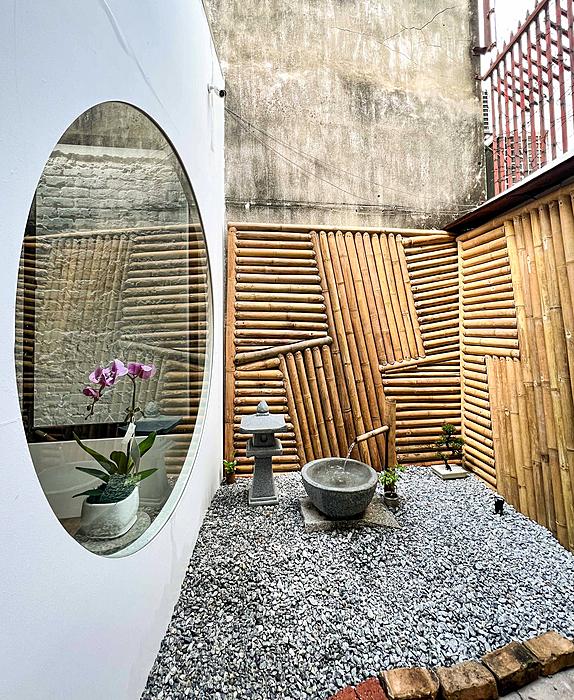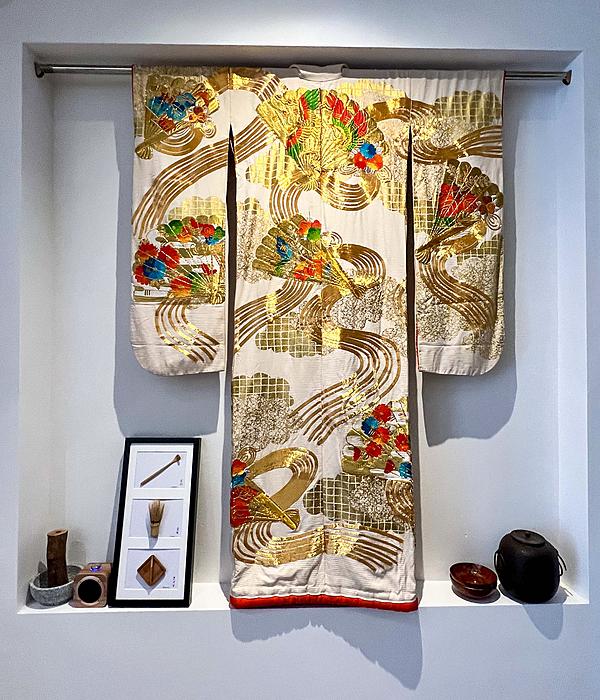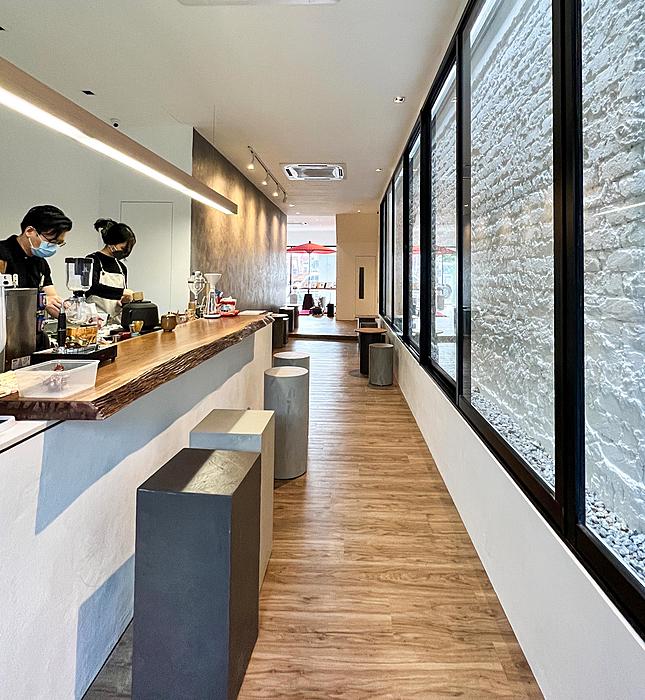 Chabashira's founder Alan and his team are passionate about their craft - this venue, meant to house both a cafe and a showroom, features one of the Klang Valley's most extensive Japanese tea selections, spanning Japanese award-winning ceremonial matcha to sencha crafted into unique beverages, plus tea cakes, ice cream and more.
Chat with Alan about everything from the gifted wedding kimono that's a centrepiece of the cafe, worn by a bride decades ago, to his vision for a Japanese tea academy in Malaysia.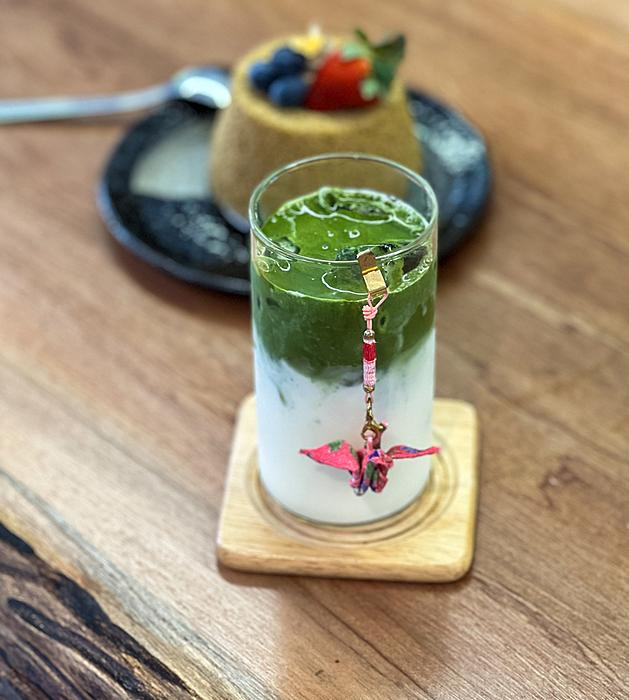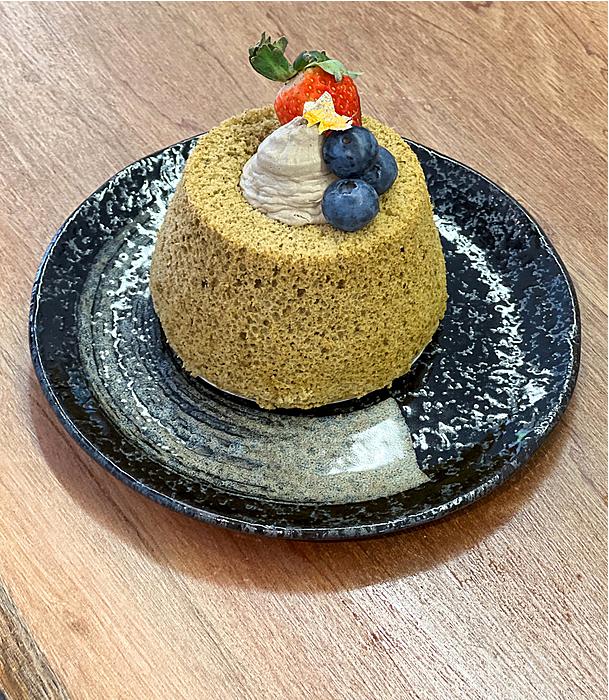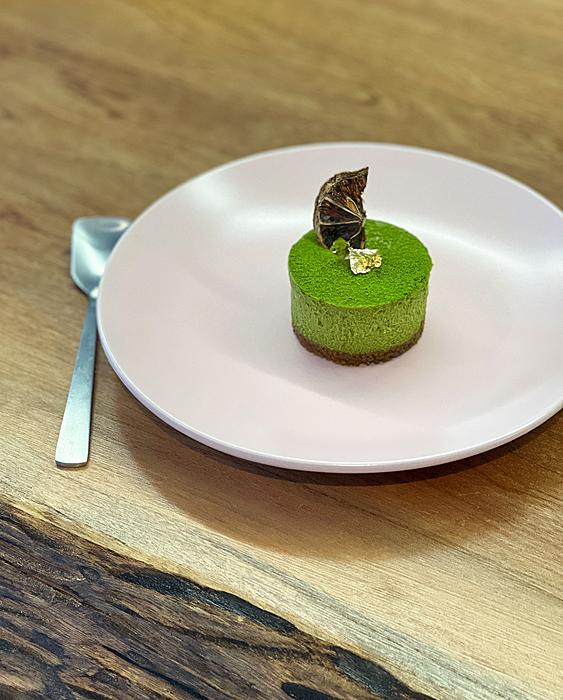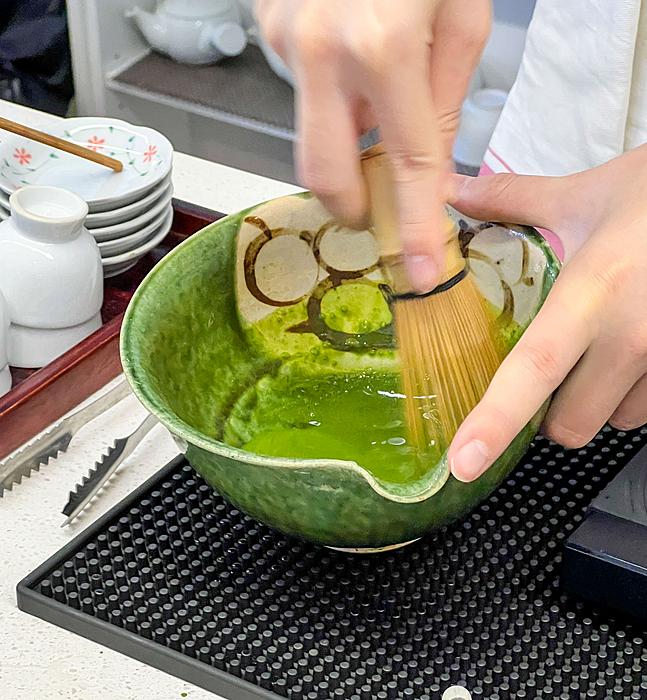 Prices are extremely fair for exceptional-grade tea - sip on the gyokuro latte with seaweed-like nuances and a sweet aftertaste, its purity of flavour prepared with leaves grown in tea maestro Yamashita Toshikazu's garden (RM15), while savoring aromatic houjicha asairi chiffon cake, made with shaded, lightly roasted houjicha tea stems from Uji, moistened by houjicha soft cream (RM15), and creamy ceremonial matcha cheesecake with citrusy hints of yuzu (RM14).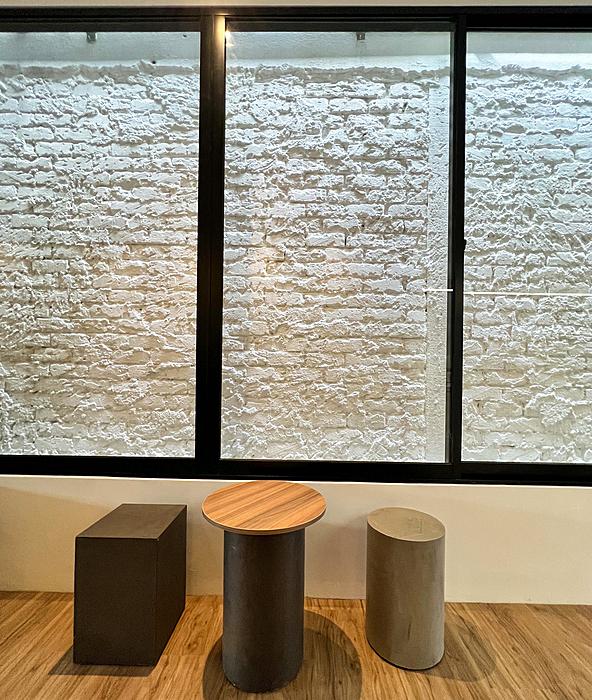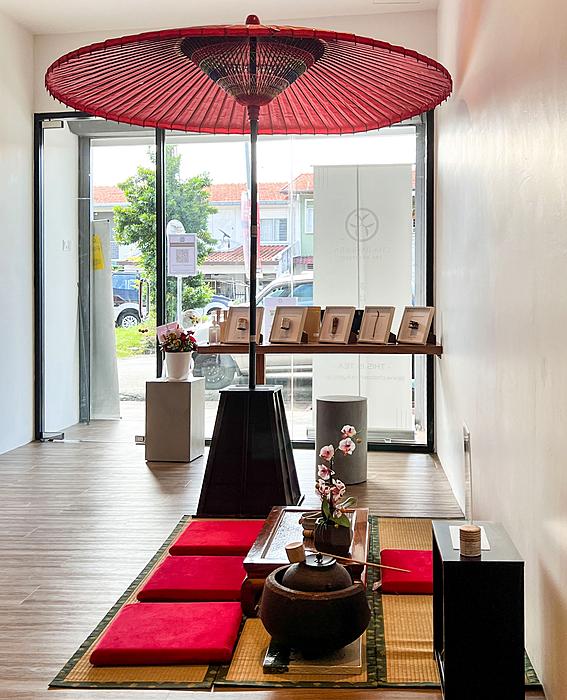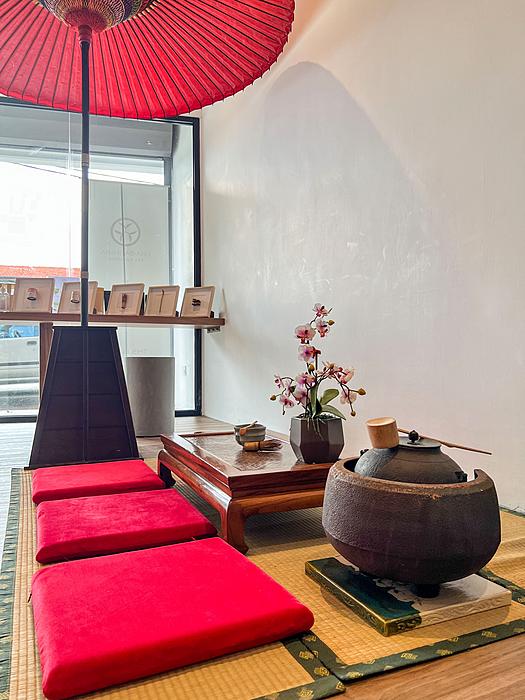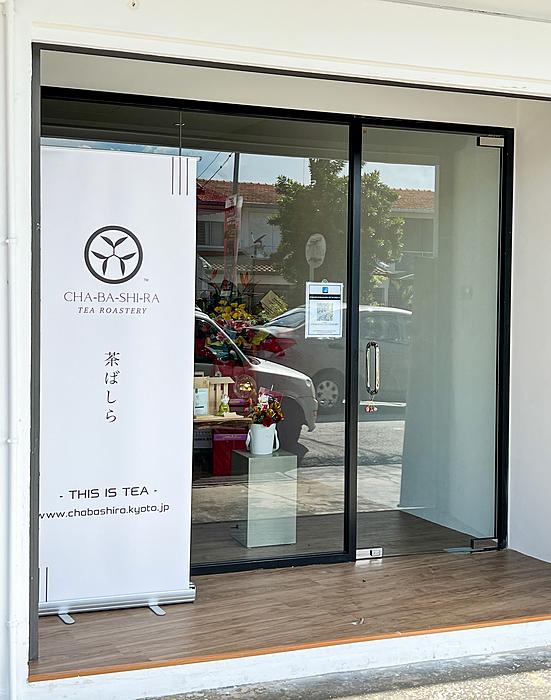 Chabashira Tea Roastery
129 Jalan 20/7, Taman Paramount, Petaling Jaya, Selangor.
---
You Might also Like