Cha Inn Cafe, Kota Damansara
March 5, 2023
---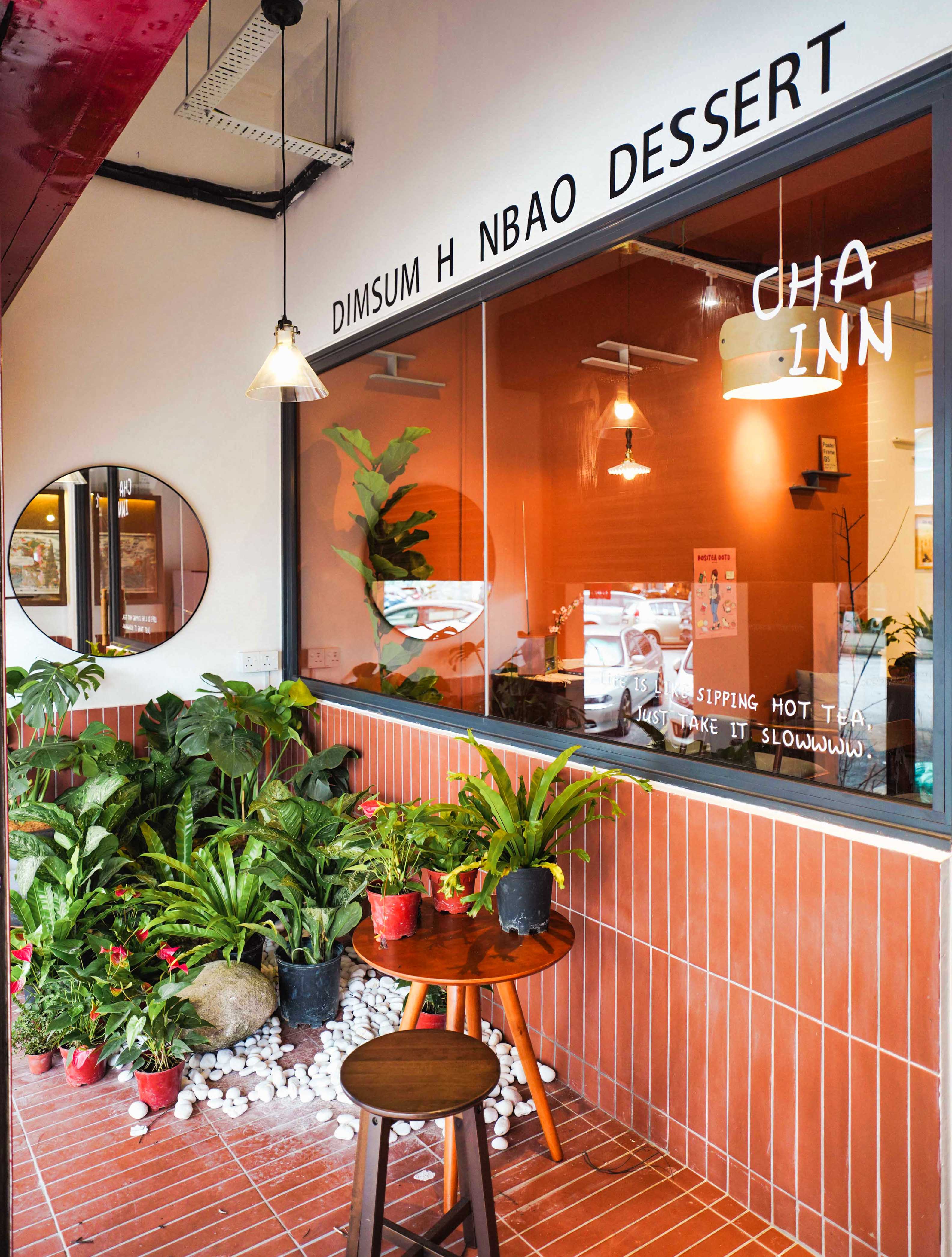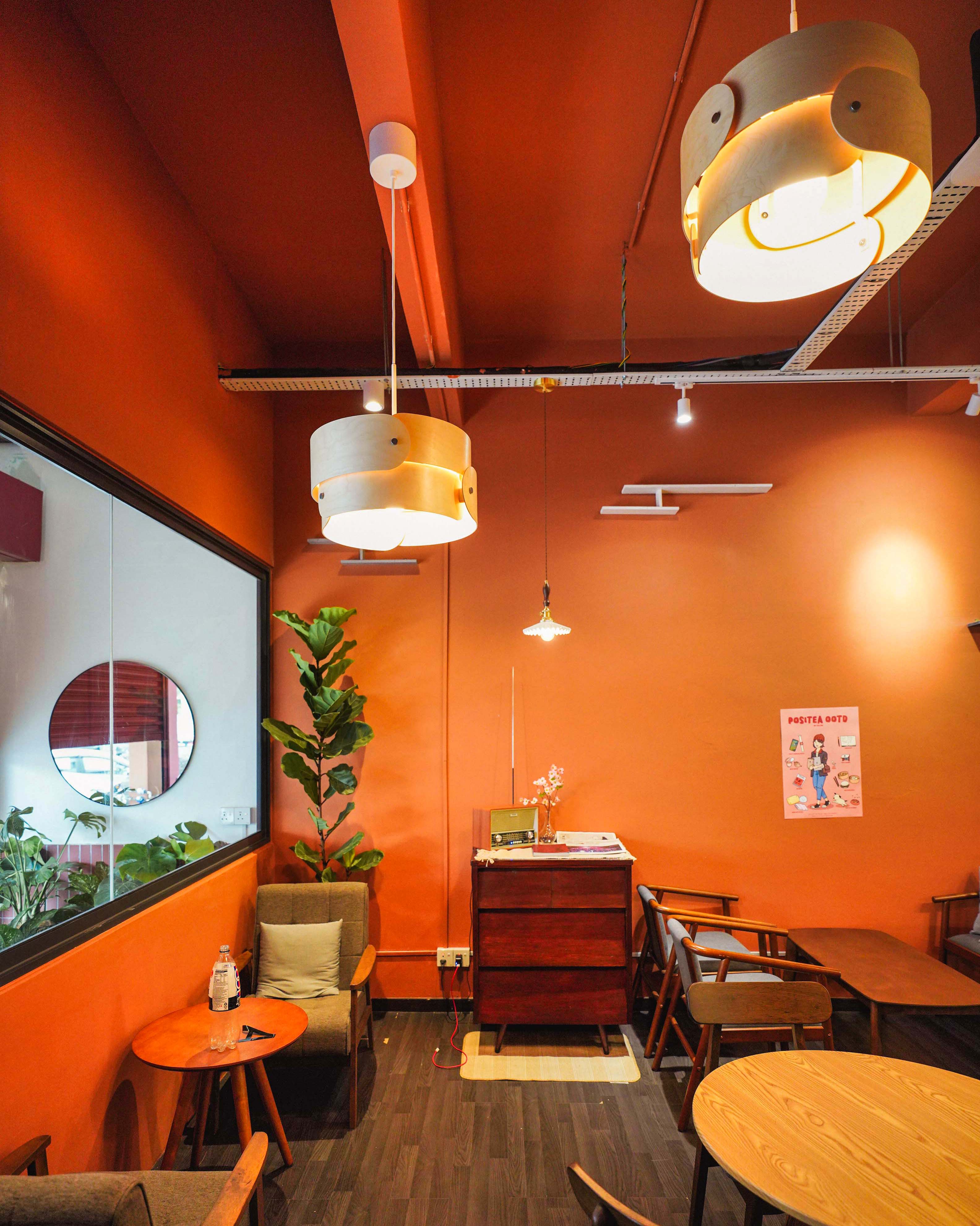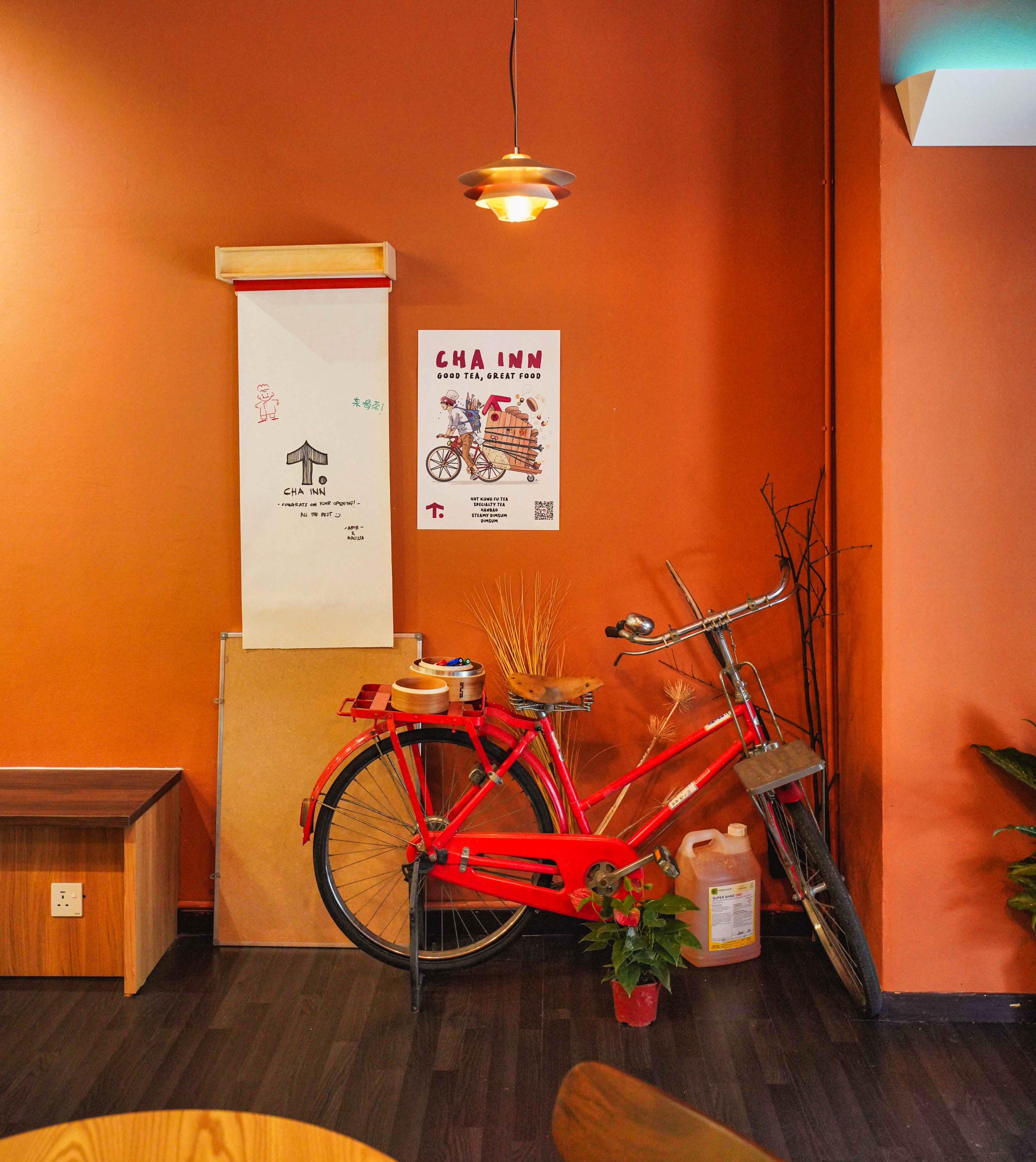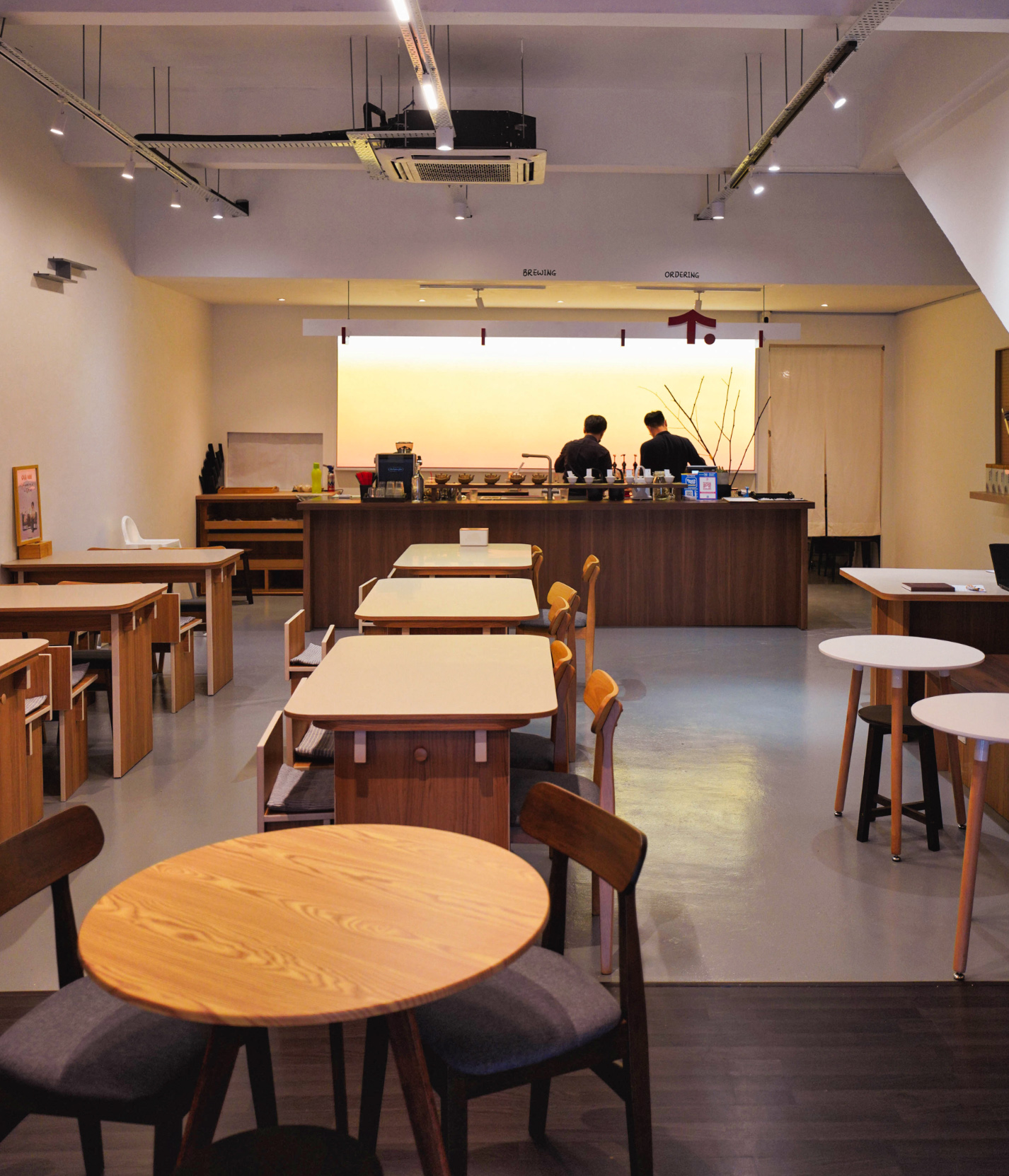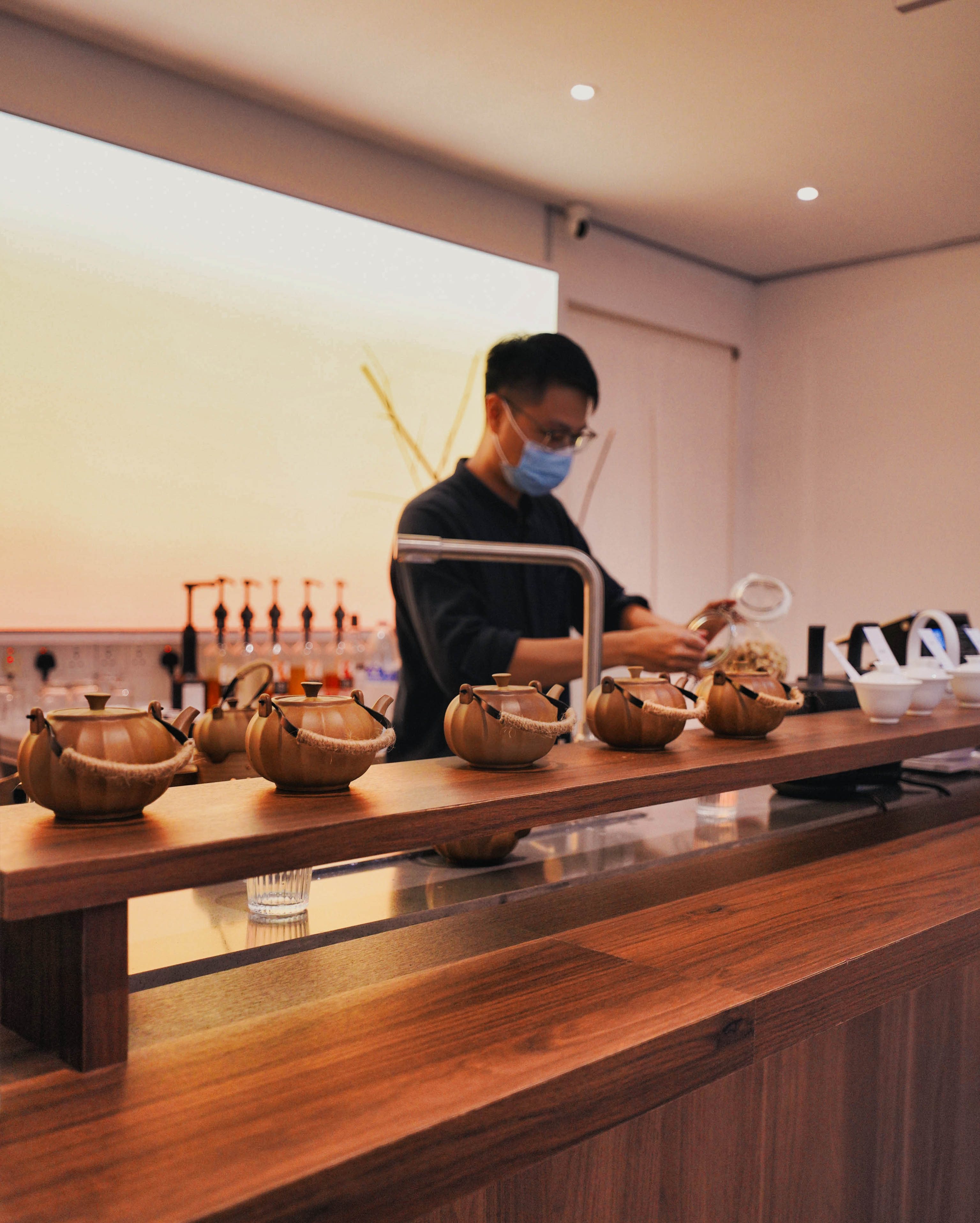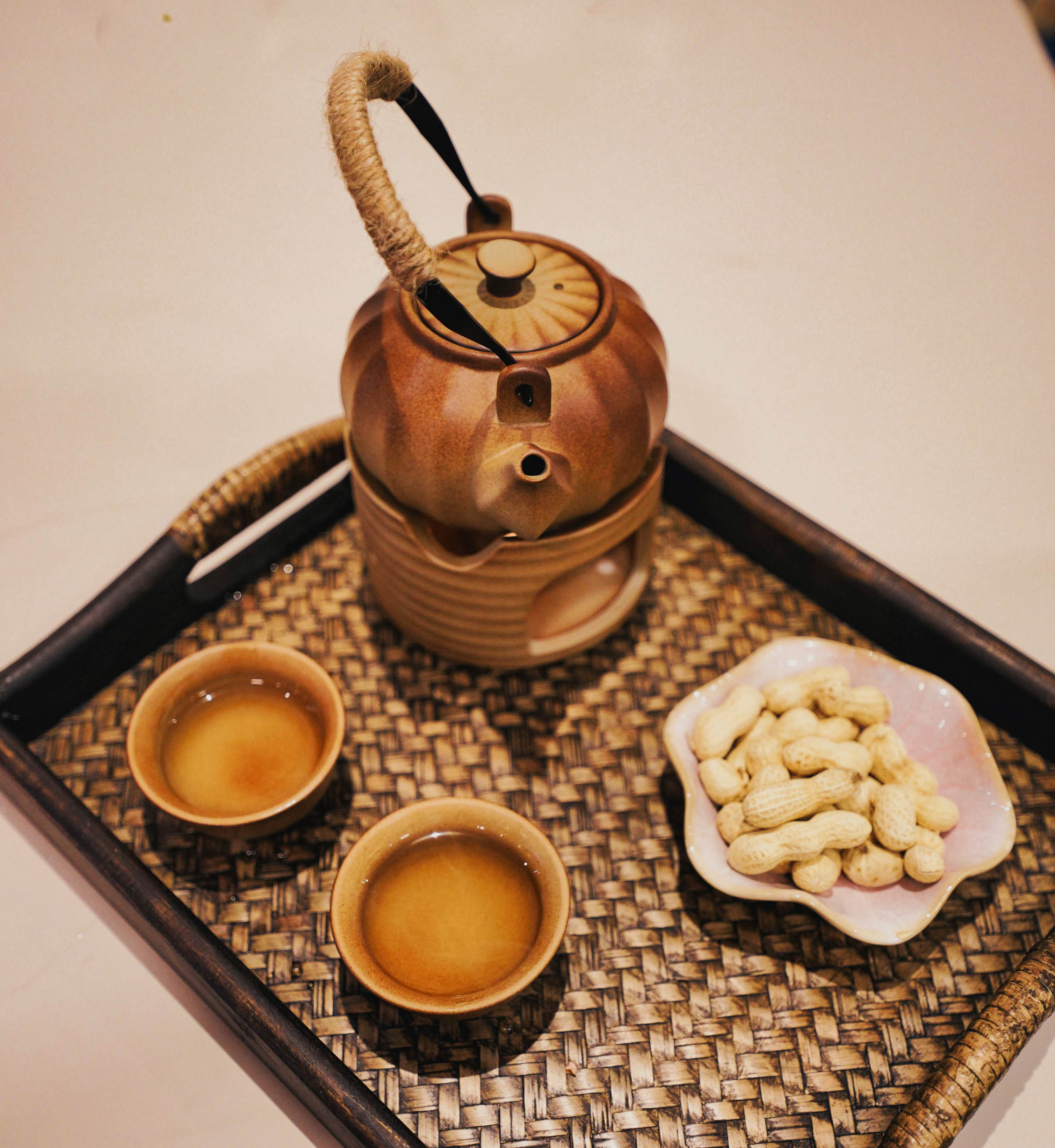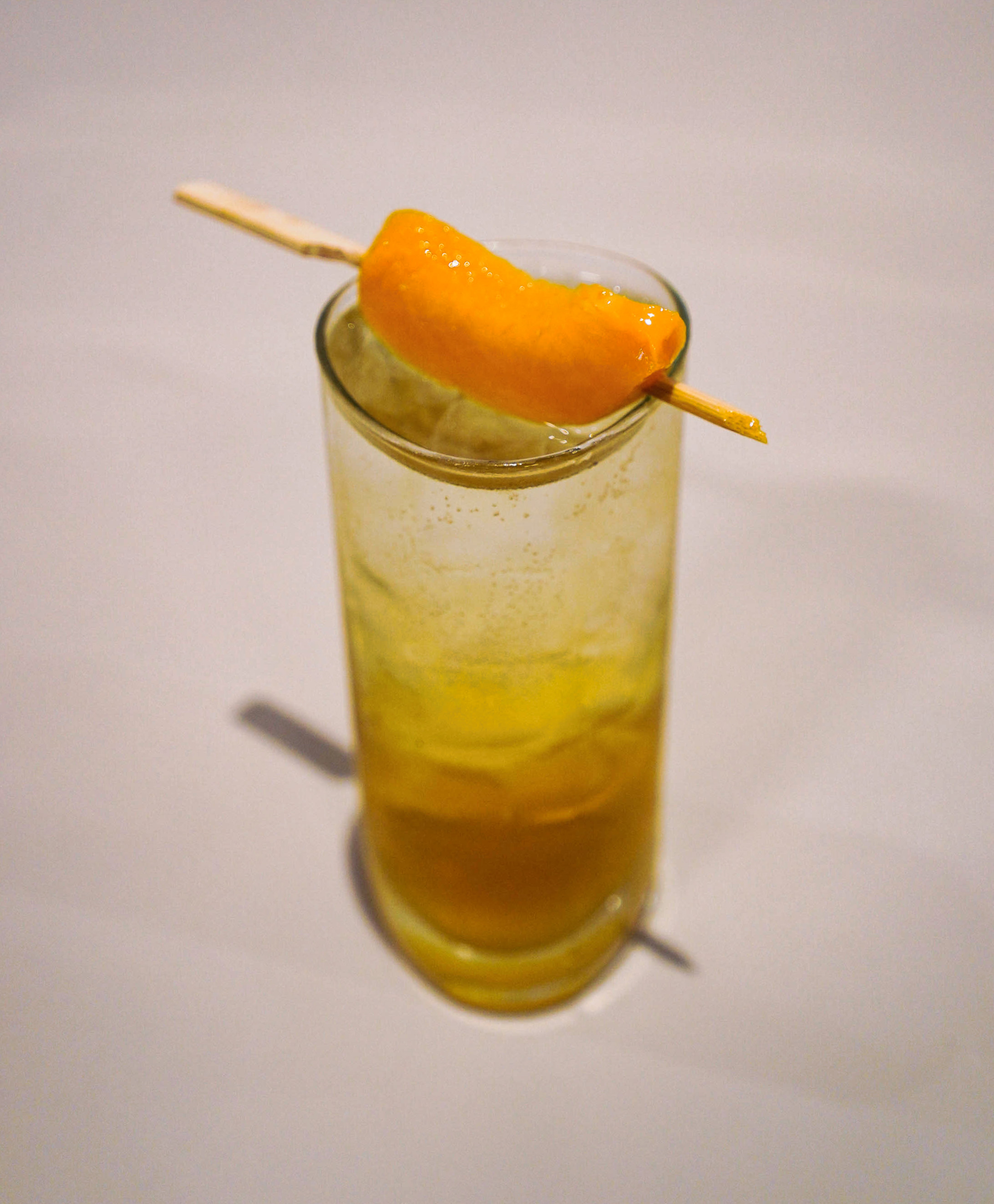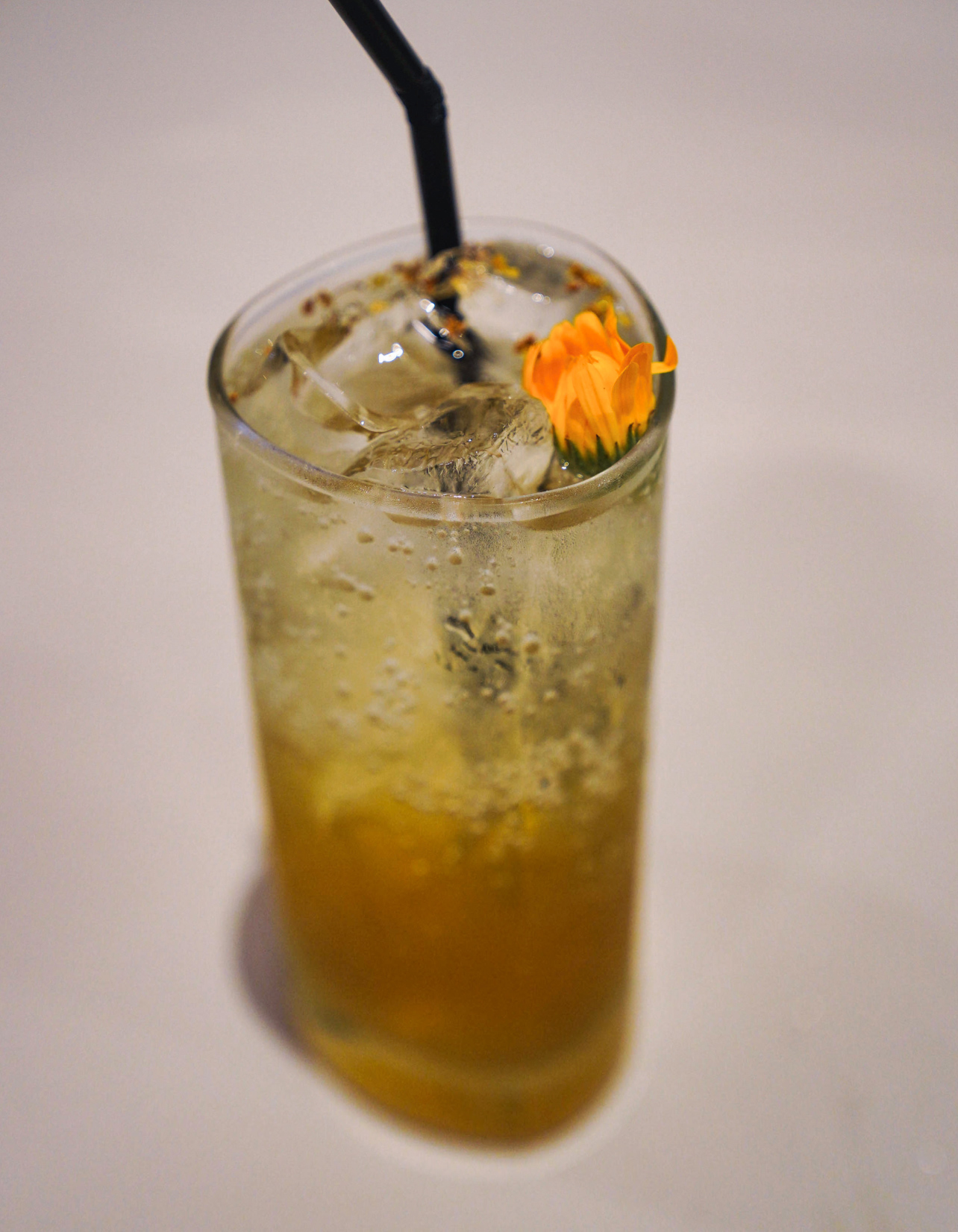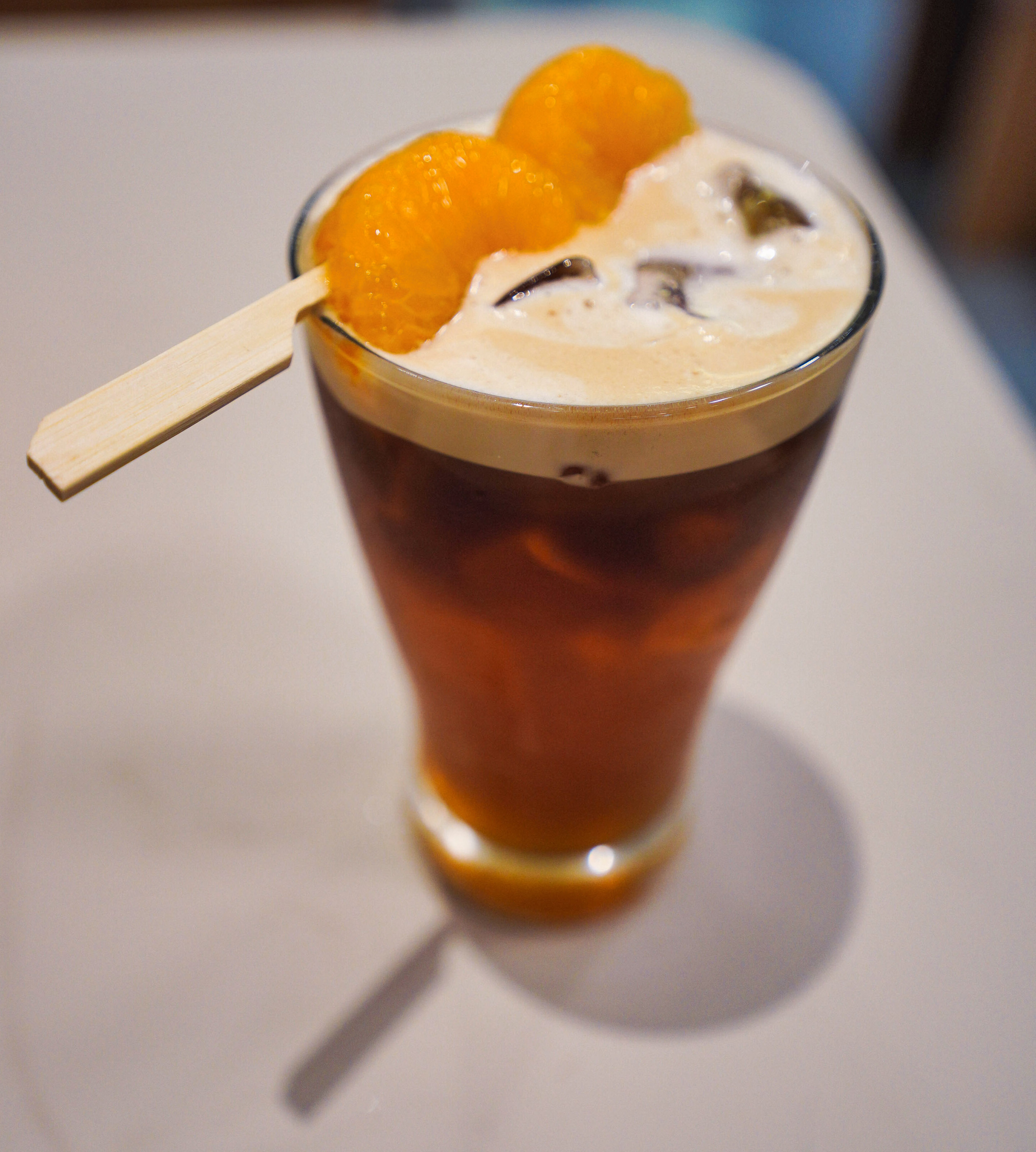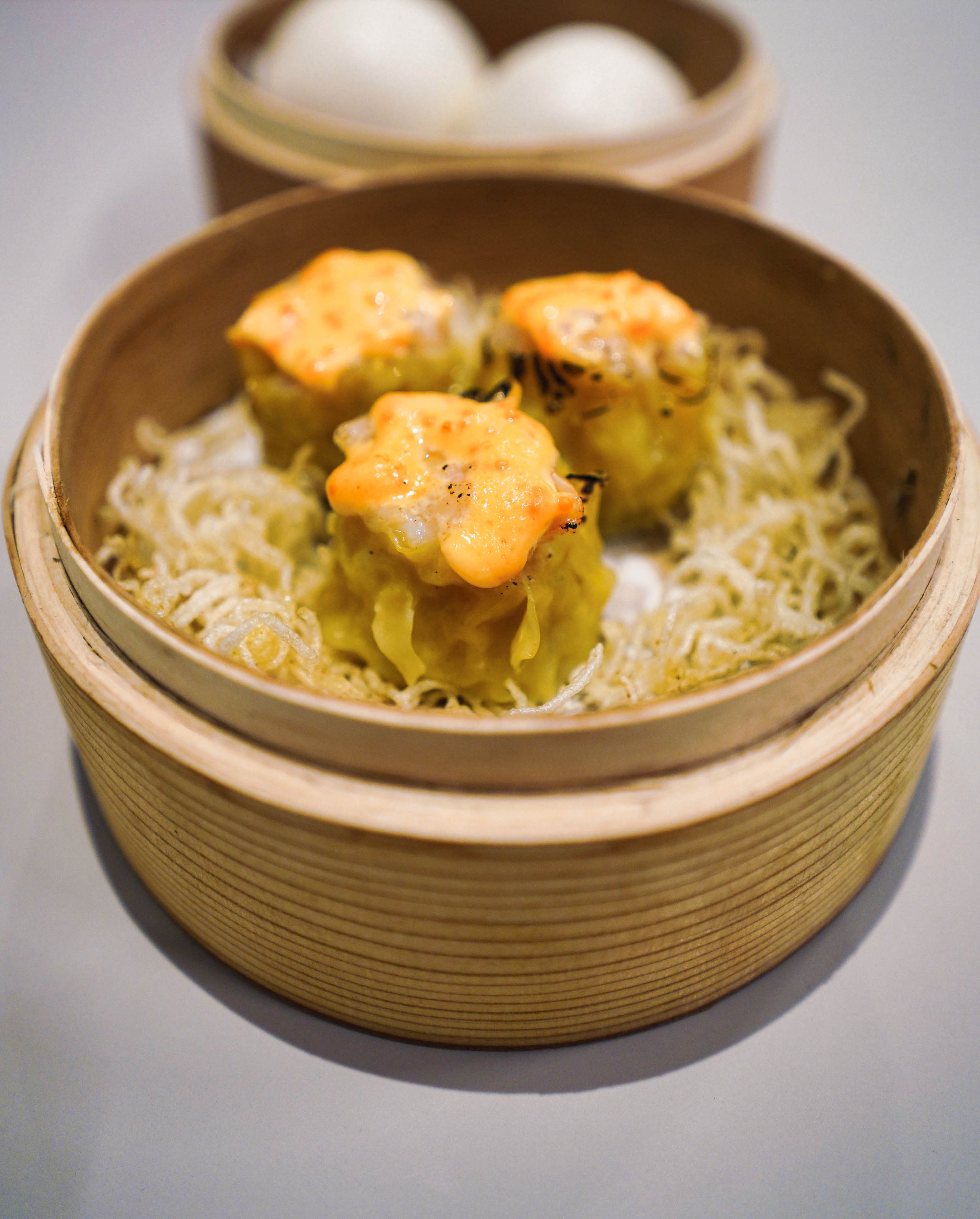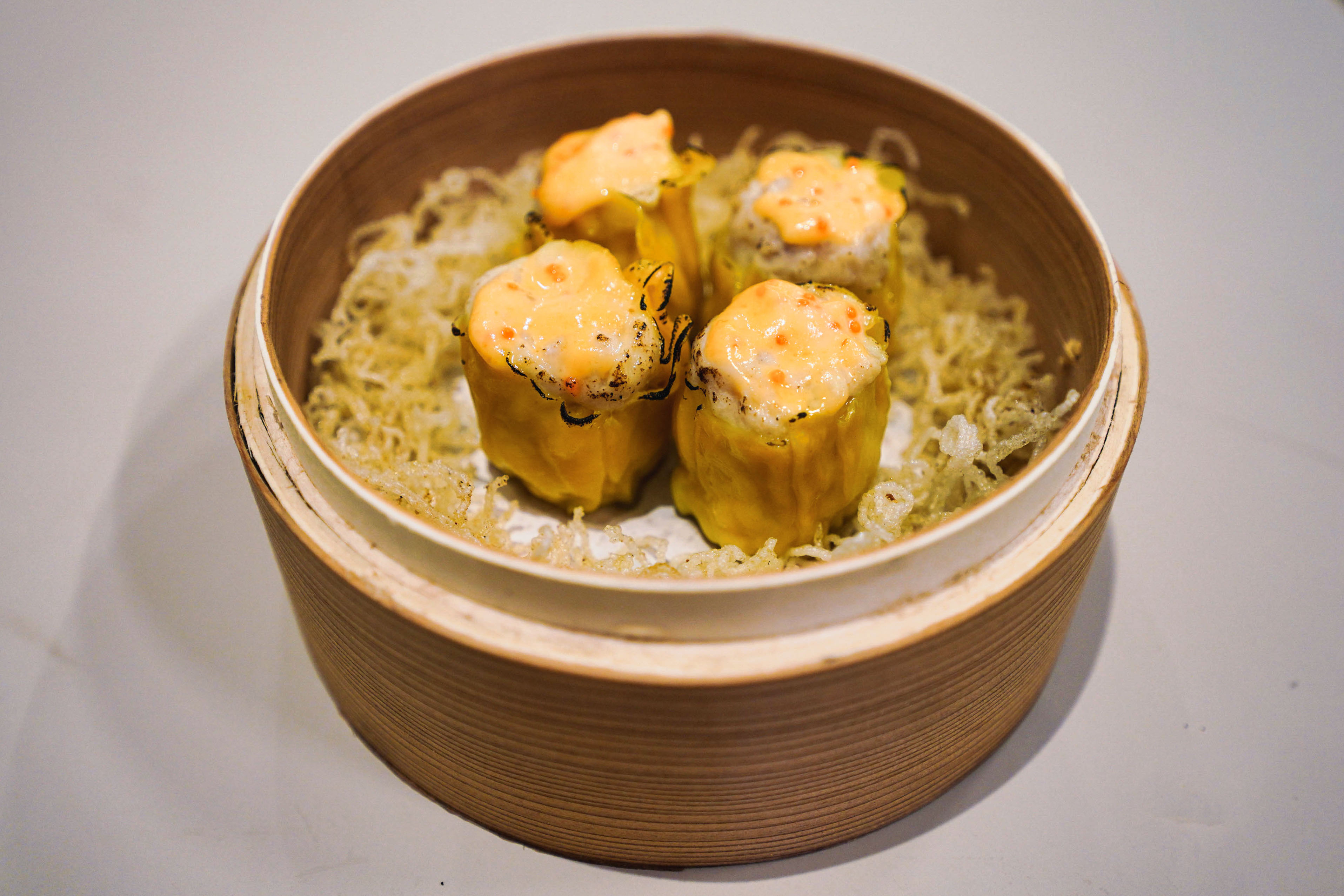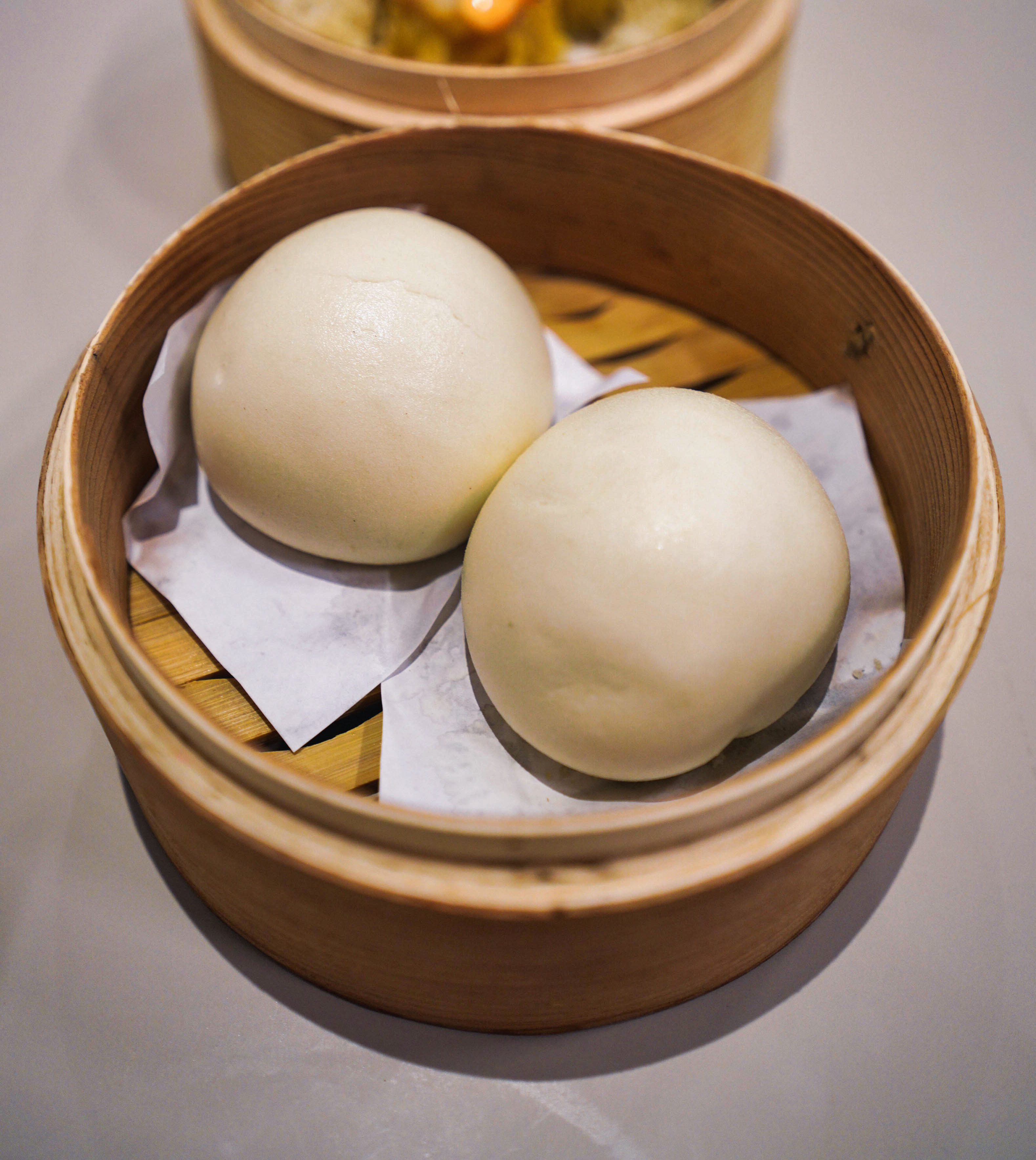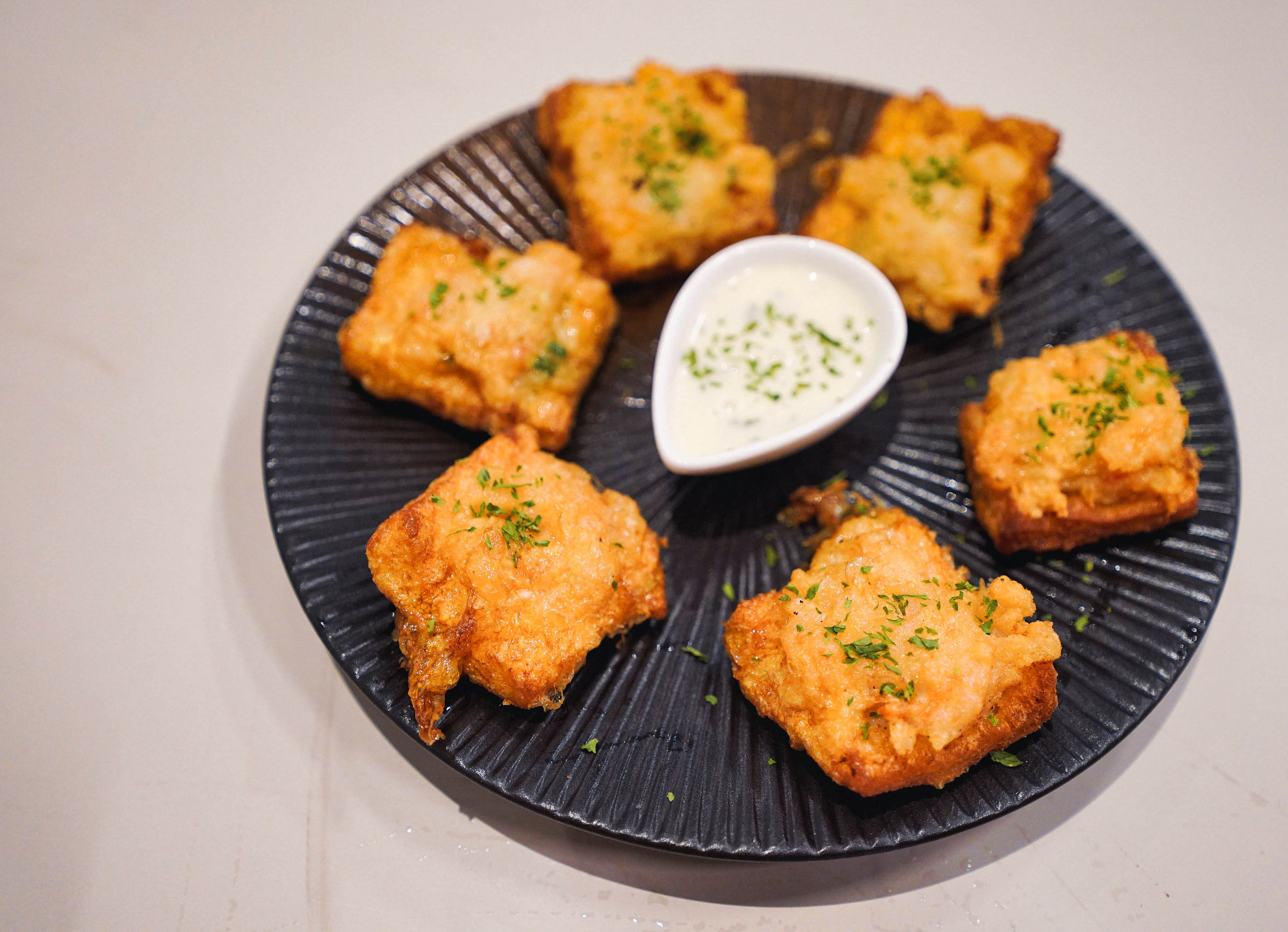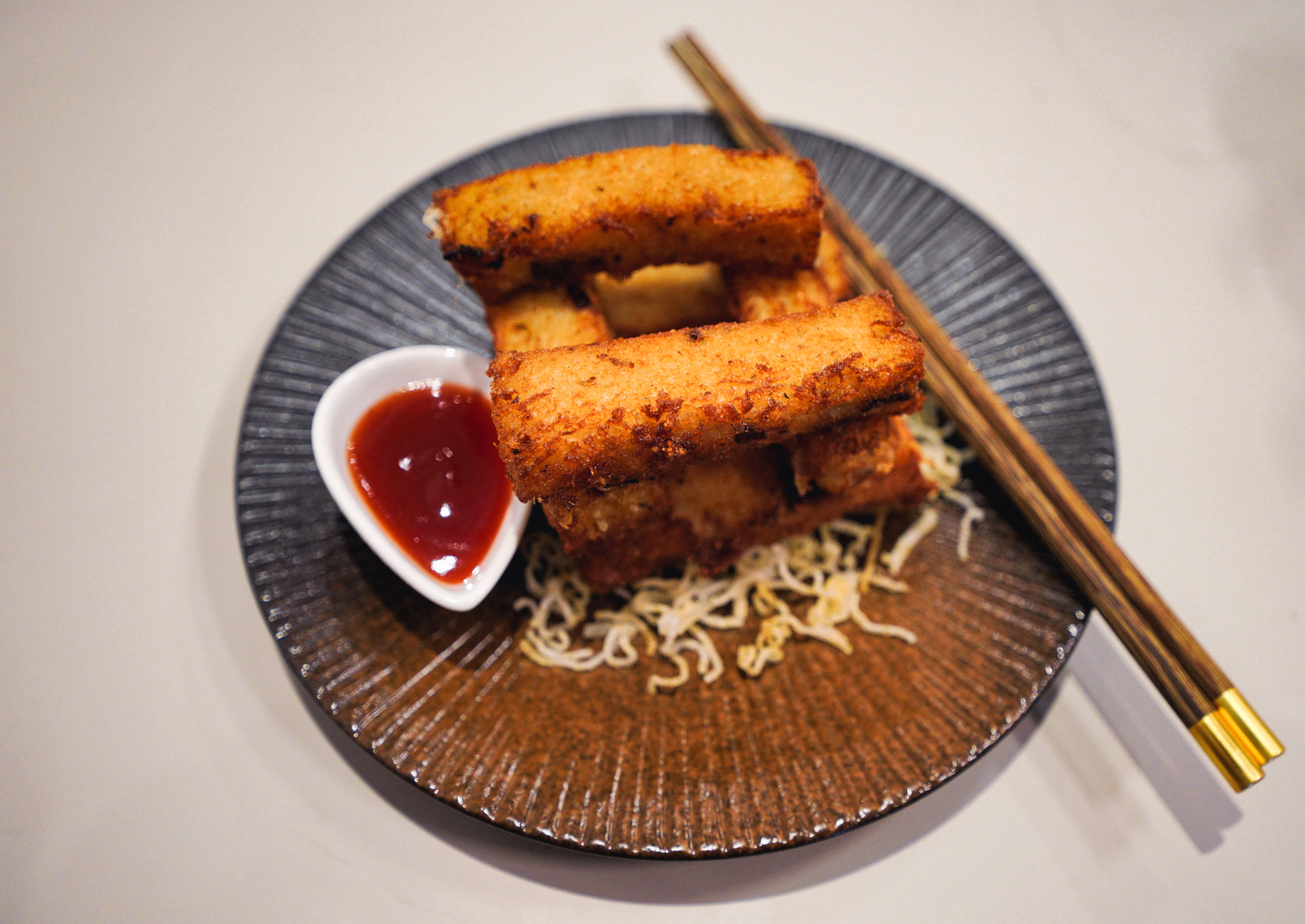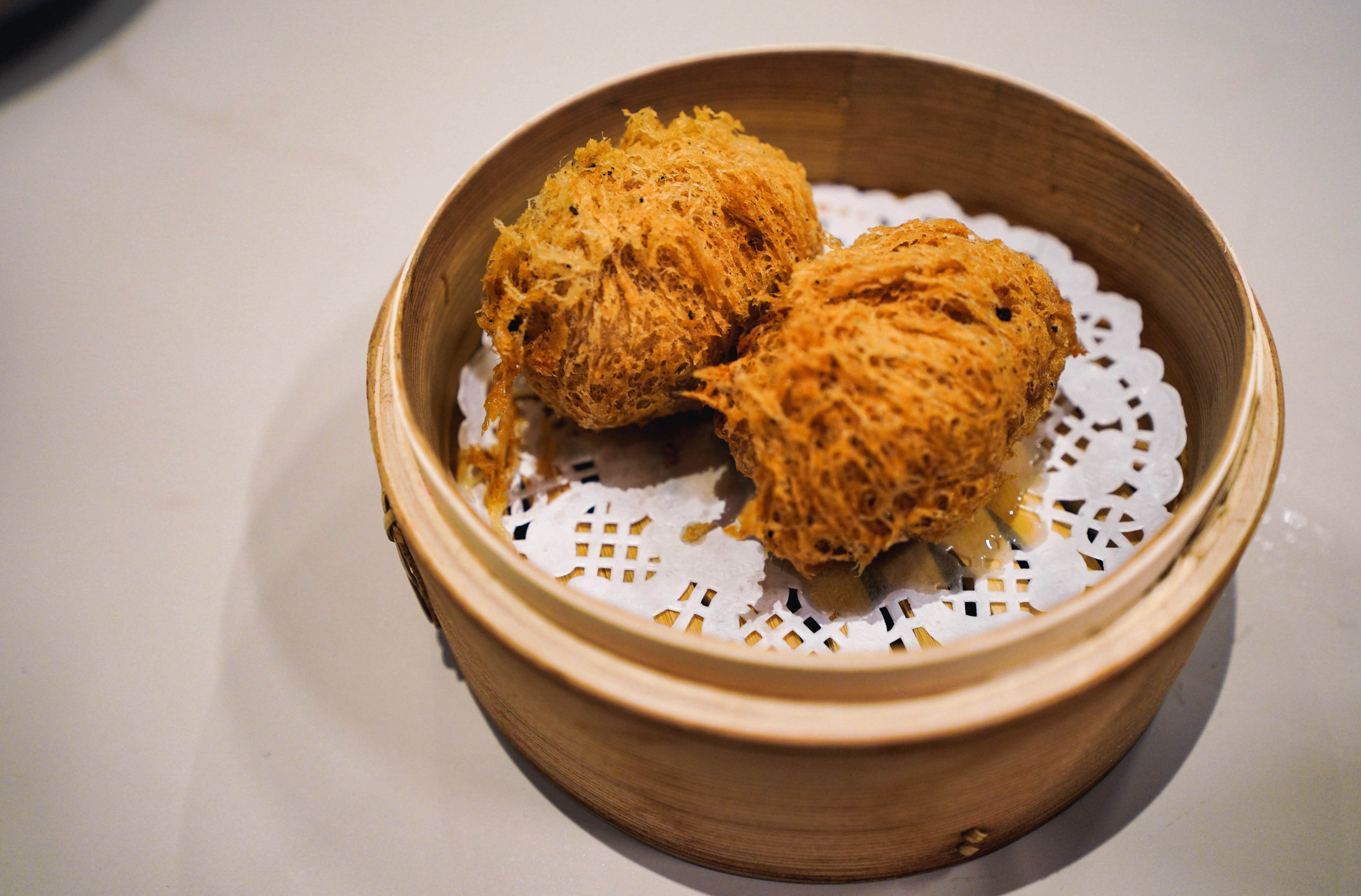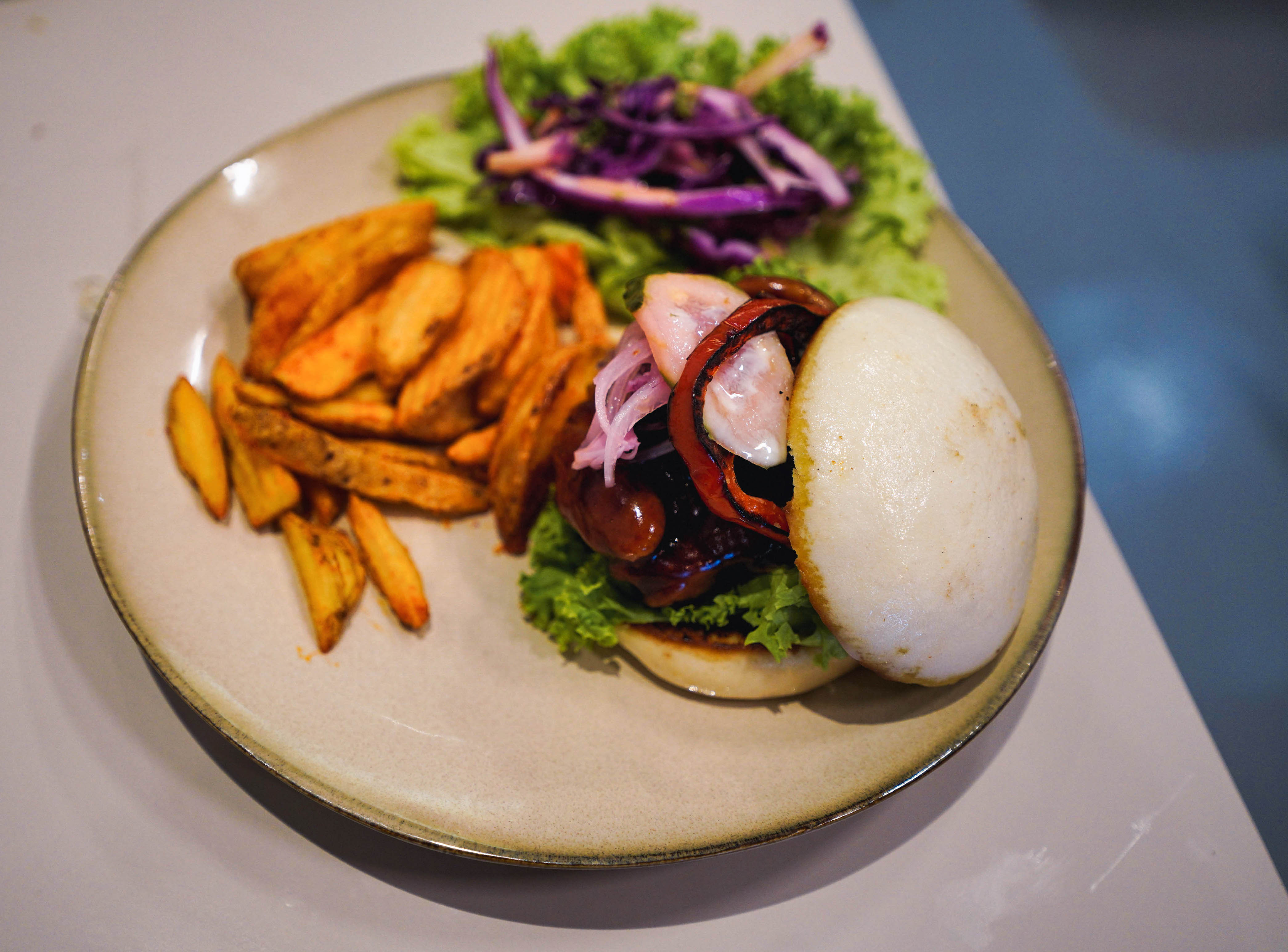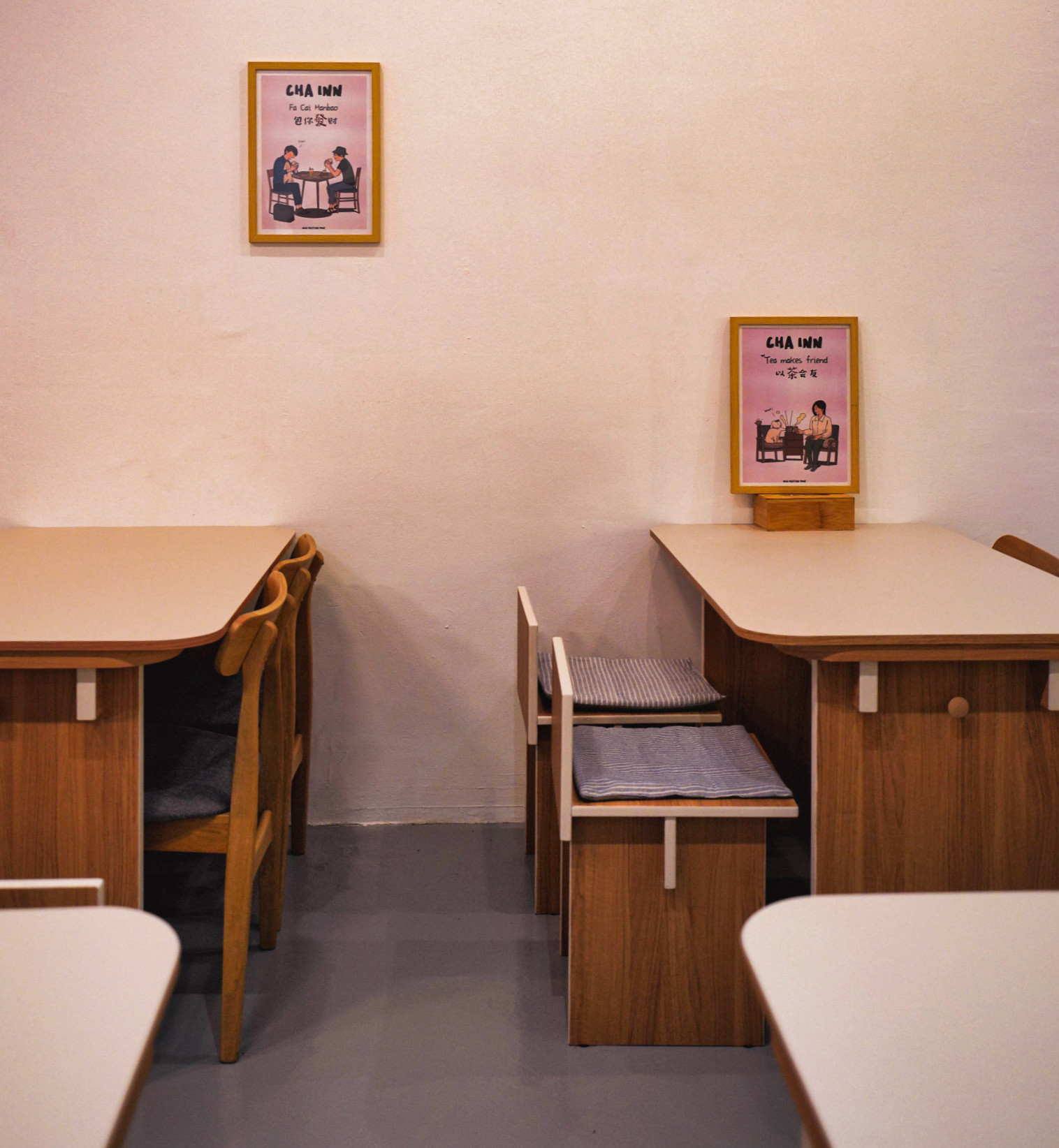 Set to soft-launch Sunday next week, 12 March, Cha Inn Cafe will warmly welcome customers for contemporary couplings of Chinese tea with distinctive dim sum and hanbao.
Cha Inn's friendly founders infuse the heart and hospitality of a classical tea house into a charming cafe with a homely, human touch in Kota Damansara.
On a recent test run, Cha Inn brewed up a beautiful selection that spanned Phoenix Dancong Oolong Tea, Fu Ding White Tea and Wuyi Premium Black Tea, served with addictive groundnuts that surprisingly taste similar to walnuts. The founders take their craft seriously, influenced by Fujian traditional tea masters.
Modern stylings of tea will also be available - for a cooling thirst-quencher, sip on Peachy Sparkling Tea and Elderflower Lime Sparkling Tea; for a perky pick-me-up, try the Tangerine Cofftea, a citrusy tea beverage layered with coffee froth.
The dim sum features steamed and fried favourites with a few twists - prawn and pork siu mai with torched ebiko mayo and the kitchen's own-blended soy sauce; red bean buns with house-made adzuki filling; fresh and moist shrimp toast, crisp turnip cakes and creamy taro puffs.
For a full single-platter meal, order the hanbao Oriental burgers stuffed in mantou, with fillings like vinegar-glazed fried chicken thigh, Macanese marinated pork chop and more.
Cha Inn's setting was a work in progress when we visited, with more renovation to come this week, but it looks lovely already, with thoughtful embellishments that include the founders' own illustrated posters on the wall. Cha Inn hopes to eventually fill this space with the work of other local artists.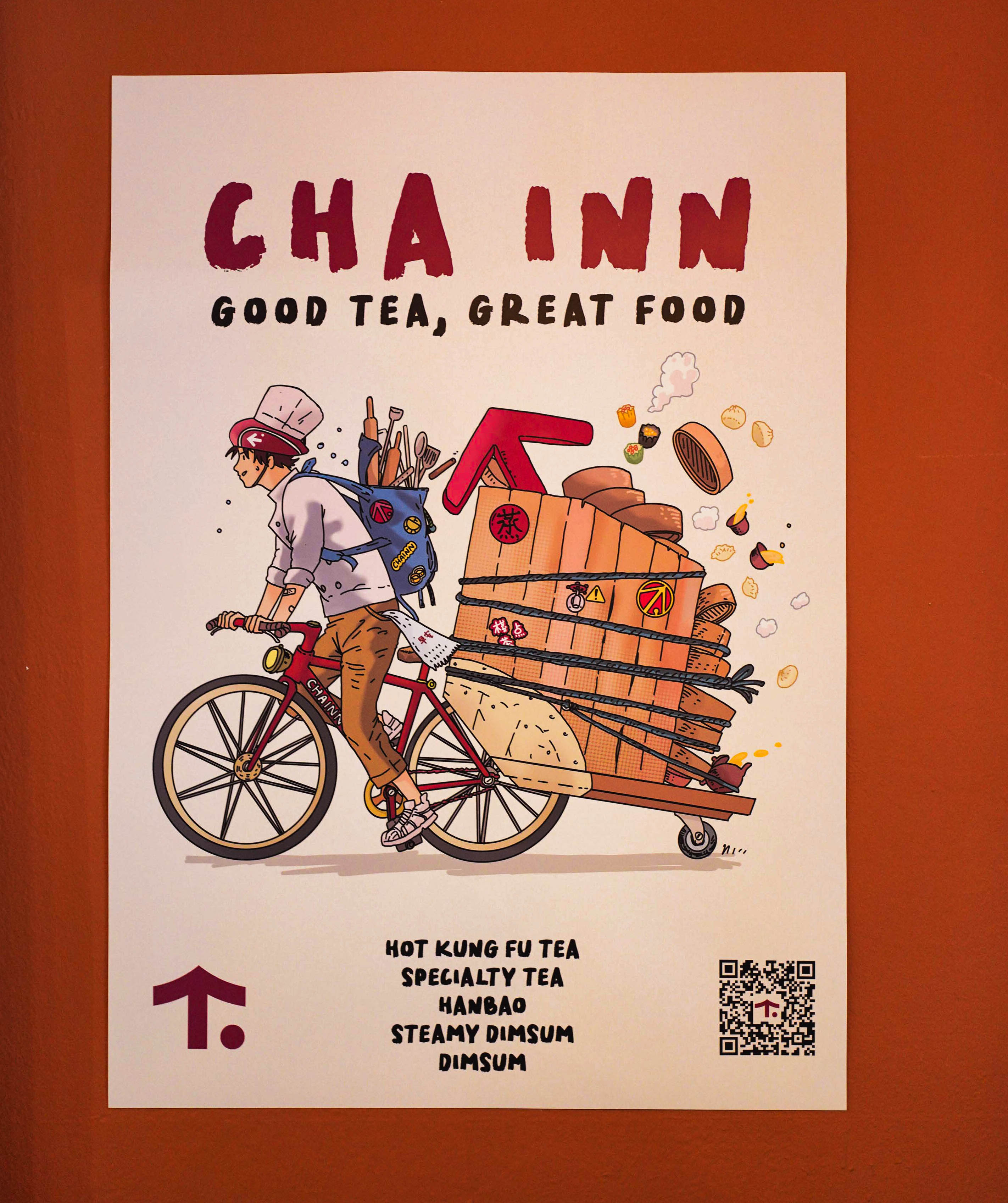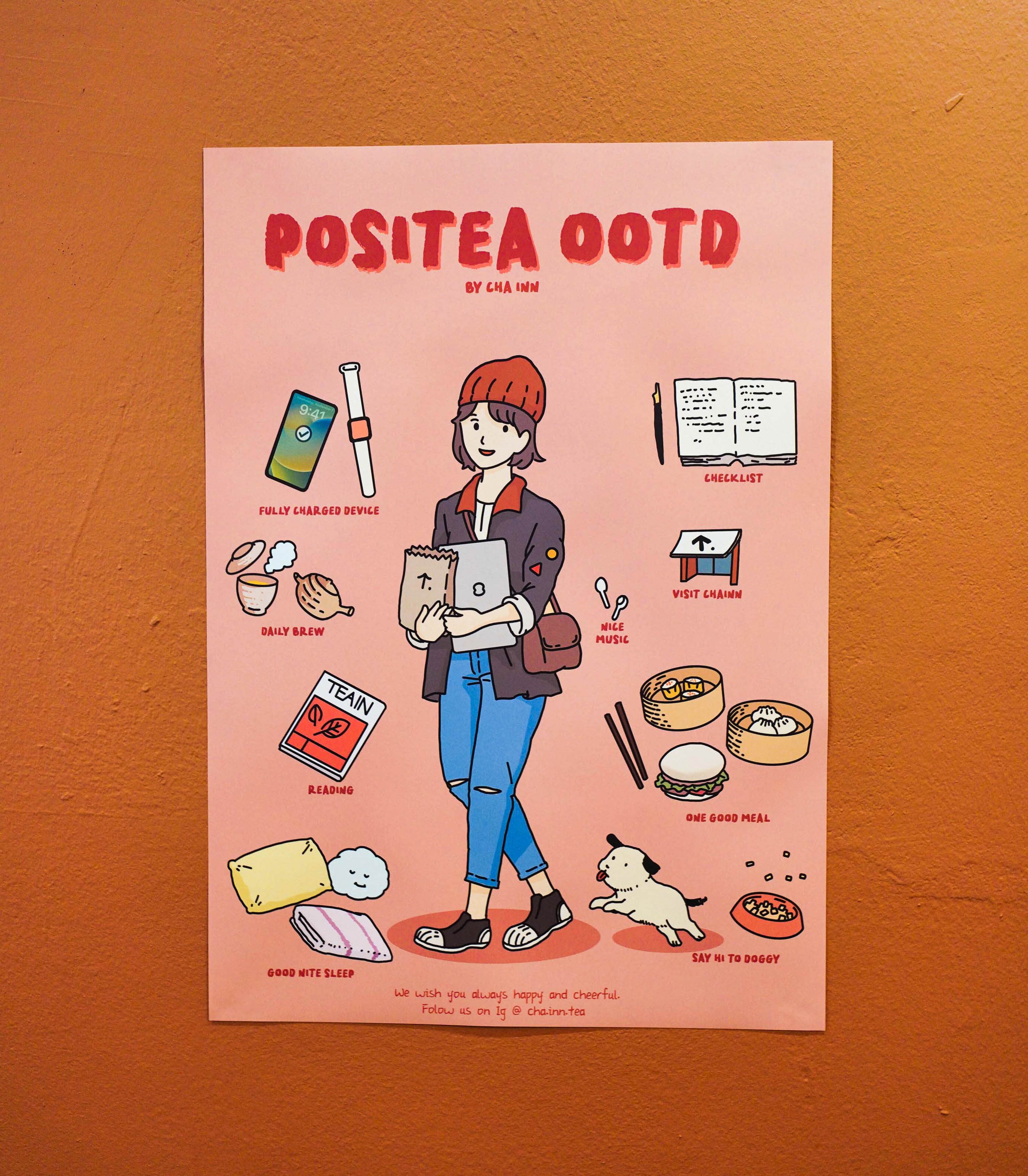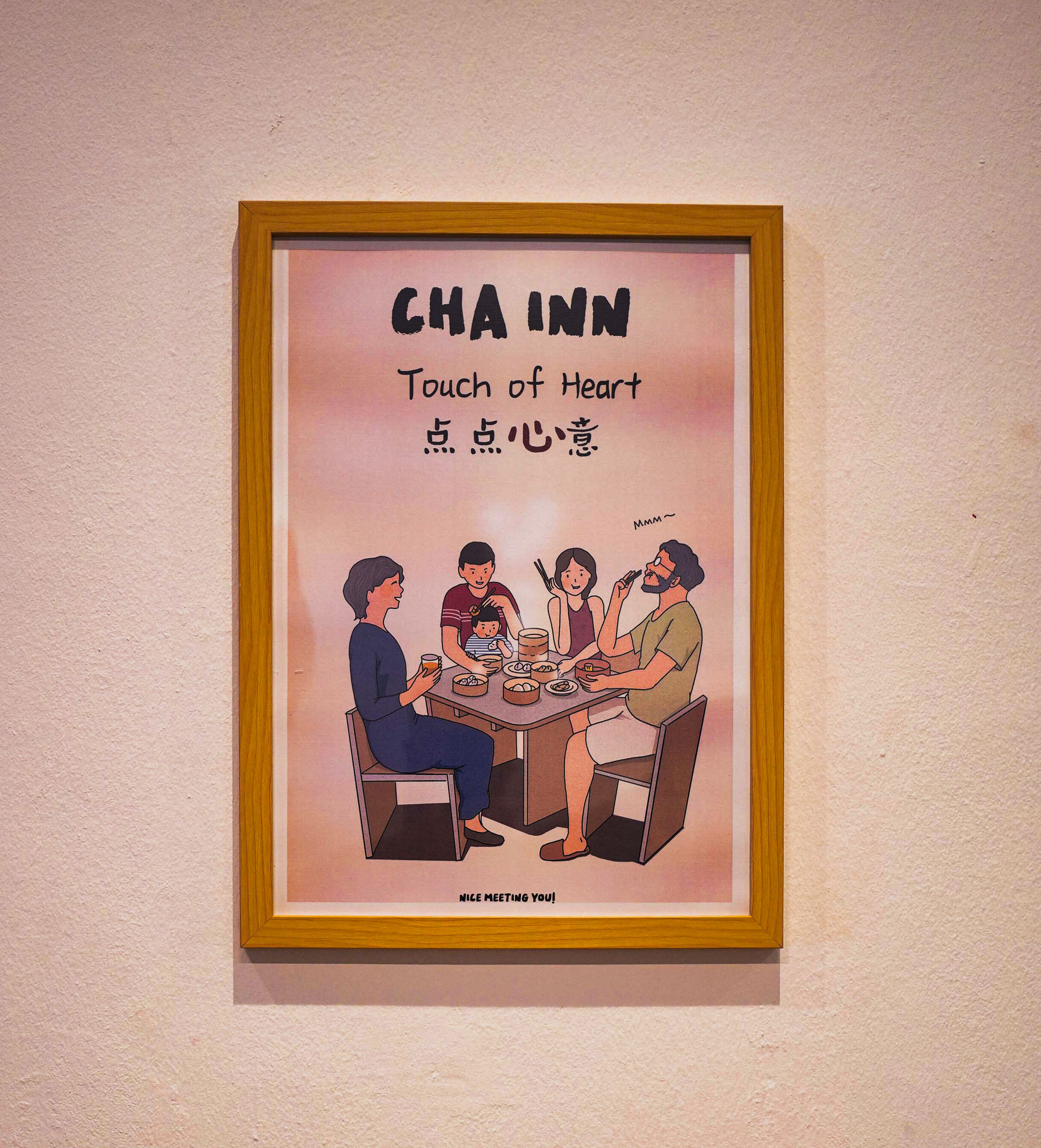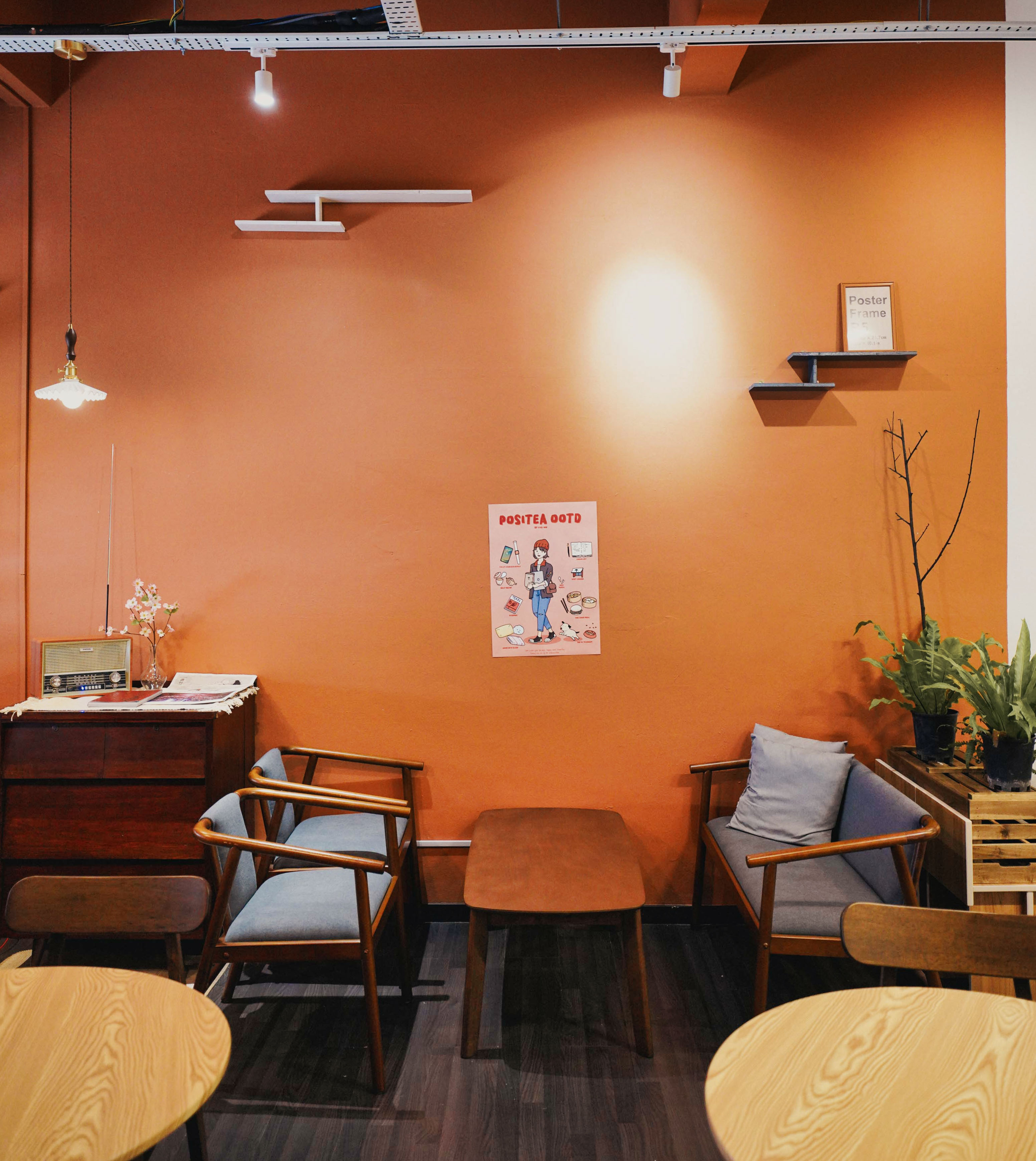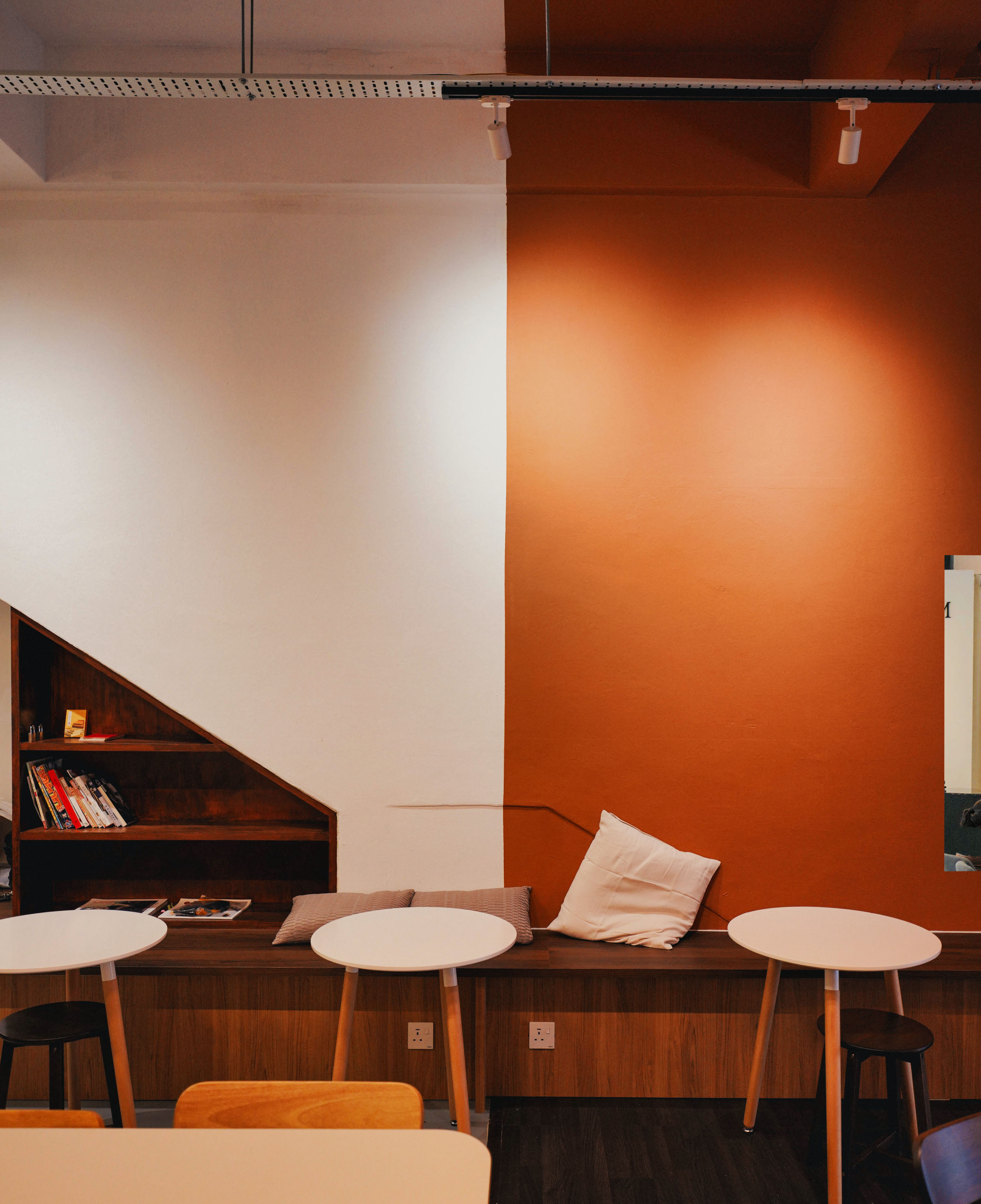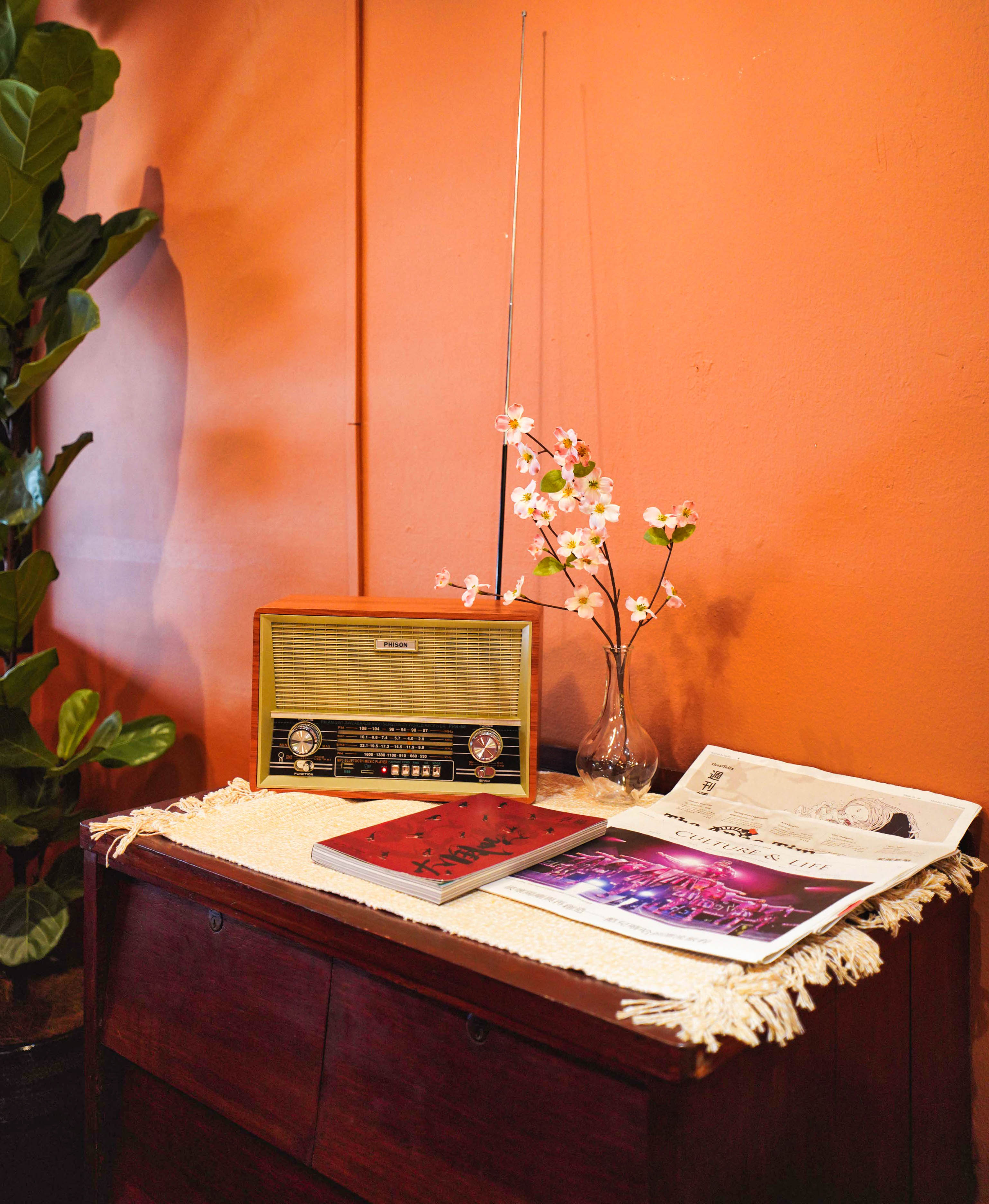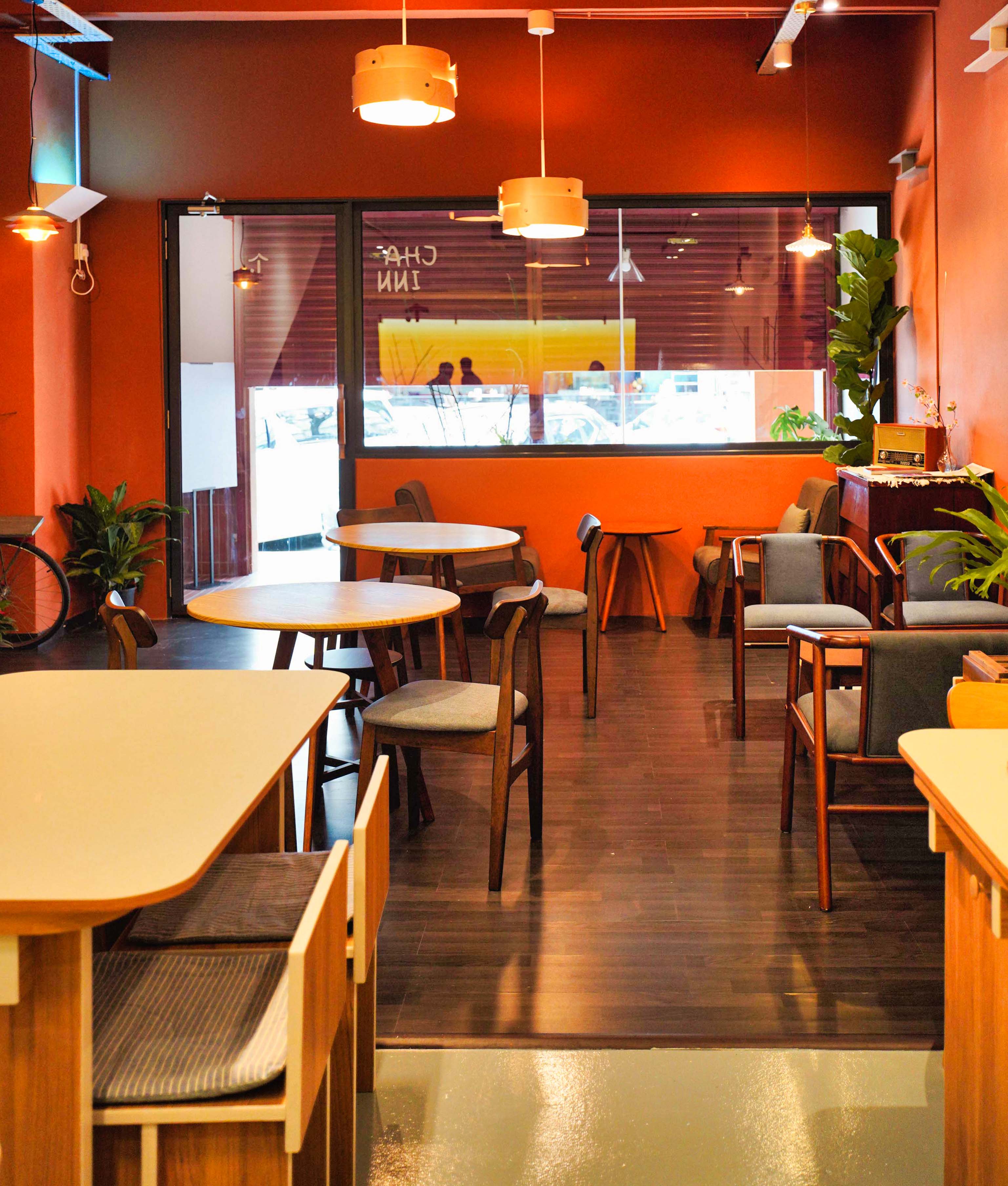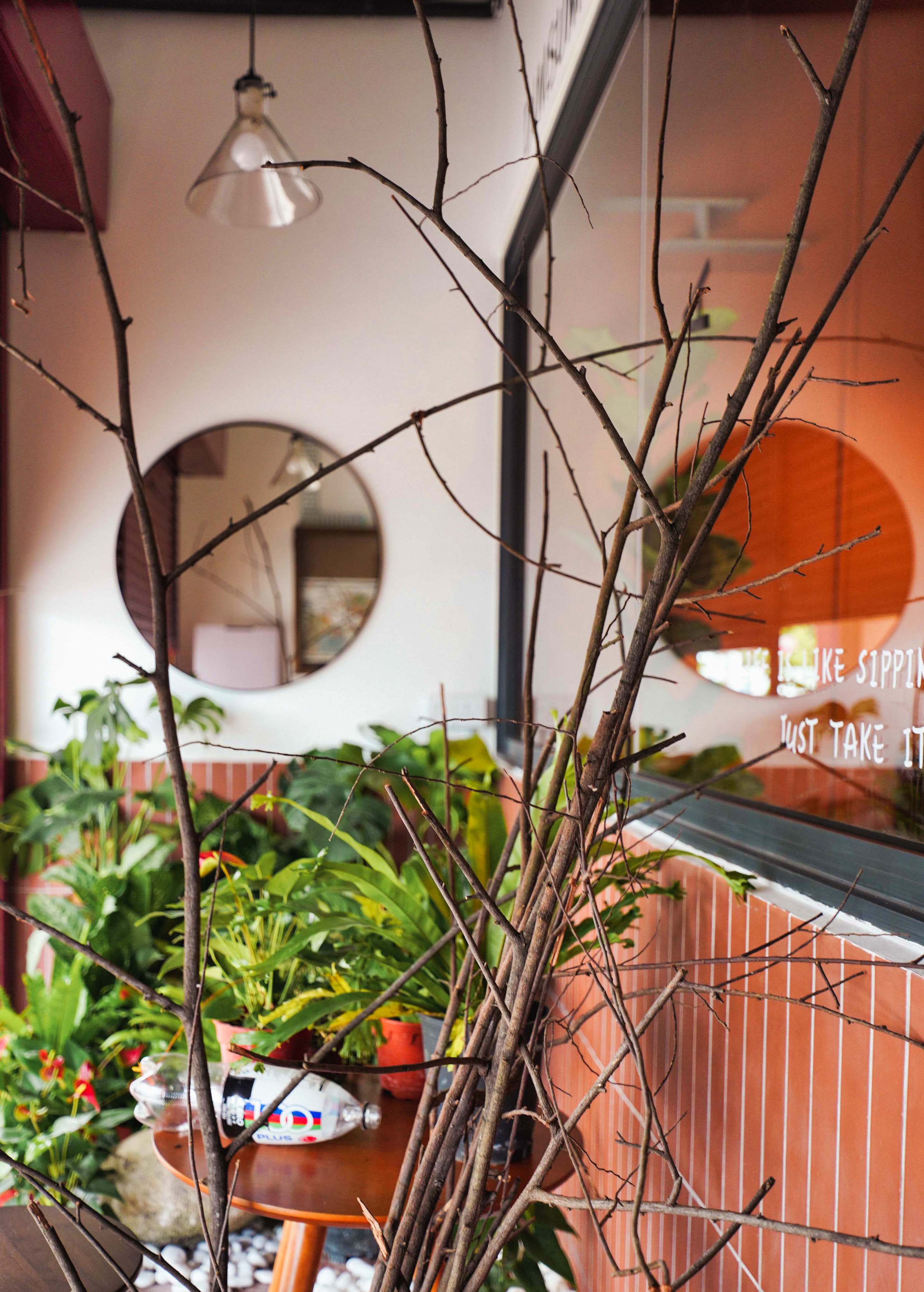 Cha Inn Cafe
30, Jalan PJU 5/5, Kota Damansara, 47810 Petaling Jaya, Selangor.
---
You Might also Like