Bröom Artisan Bakery, Sin Chew Kee Road
January 7, 2023
---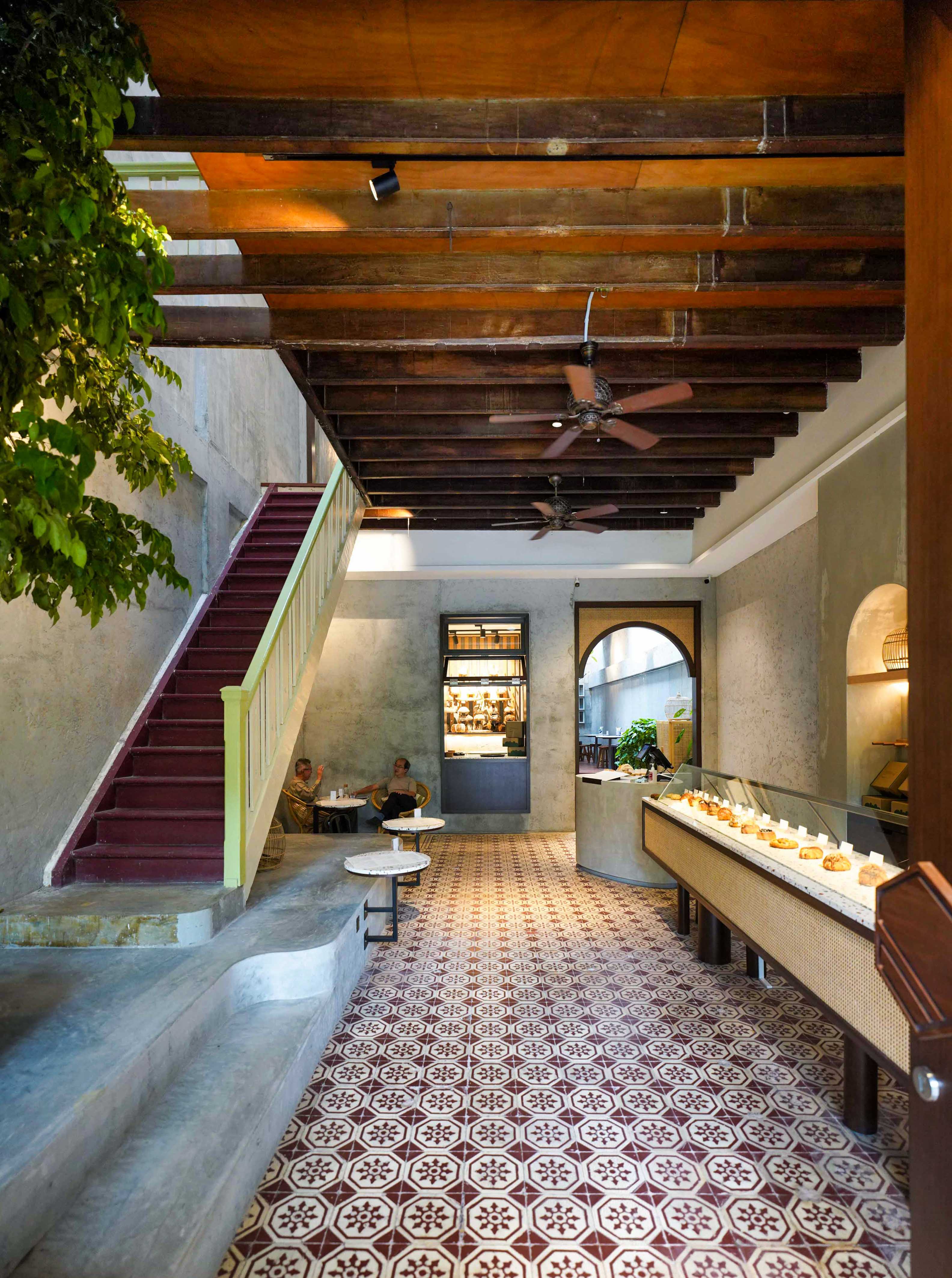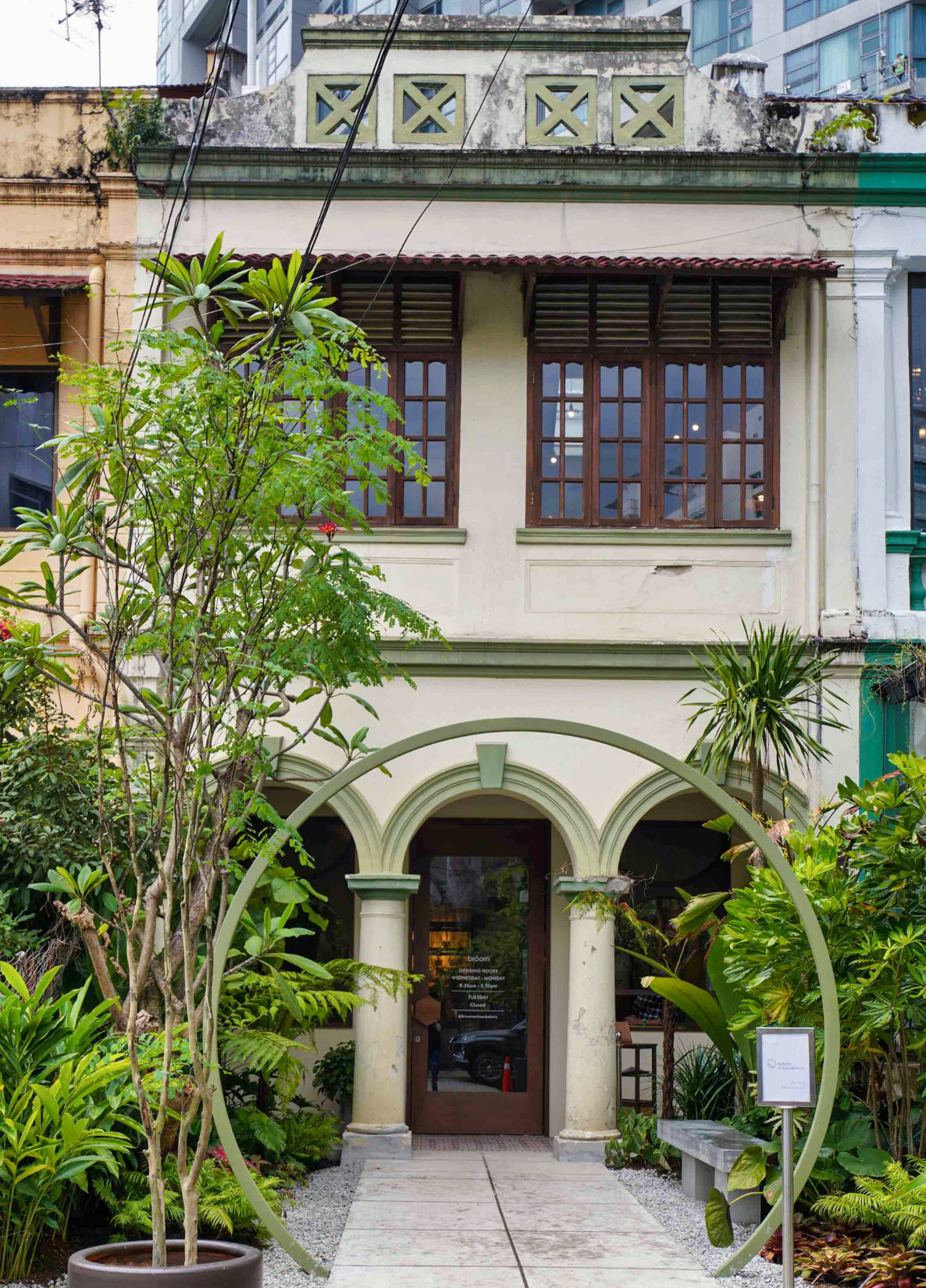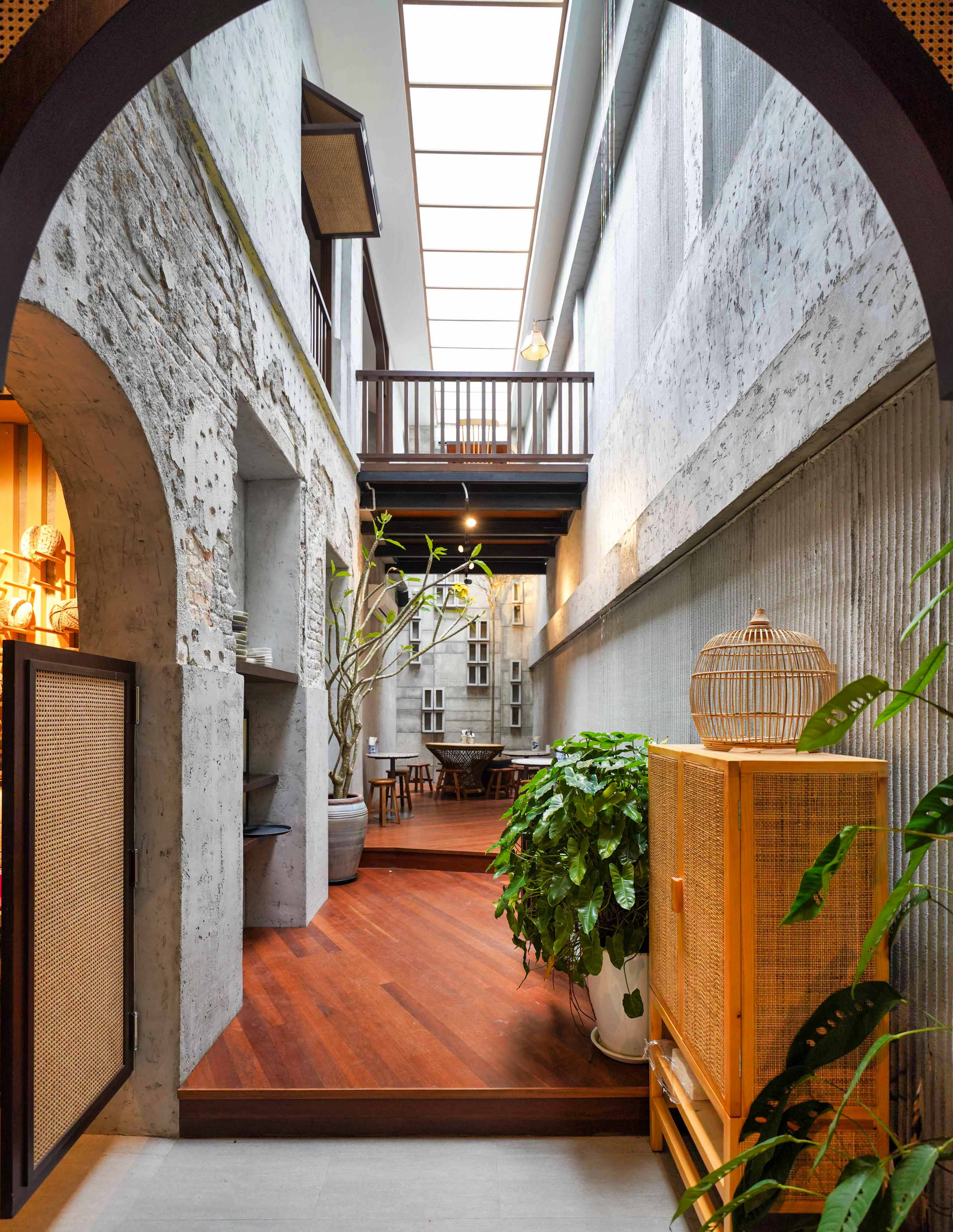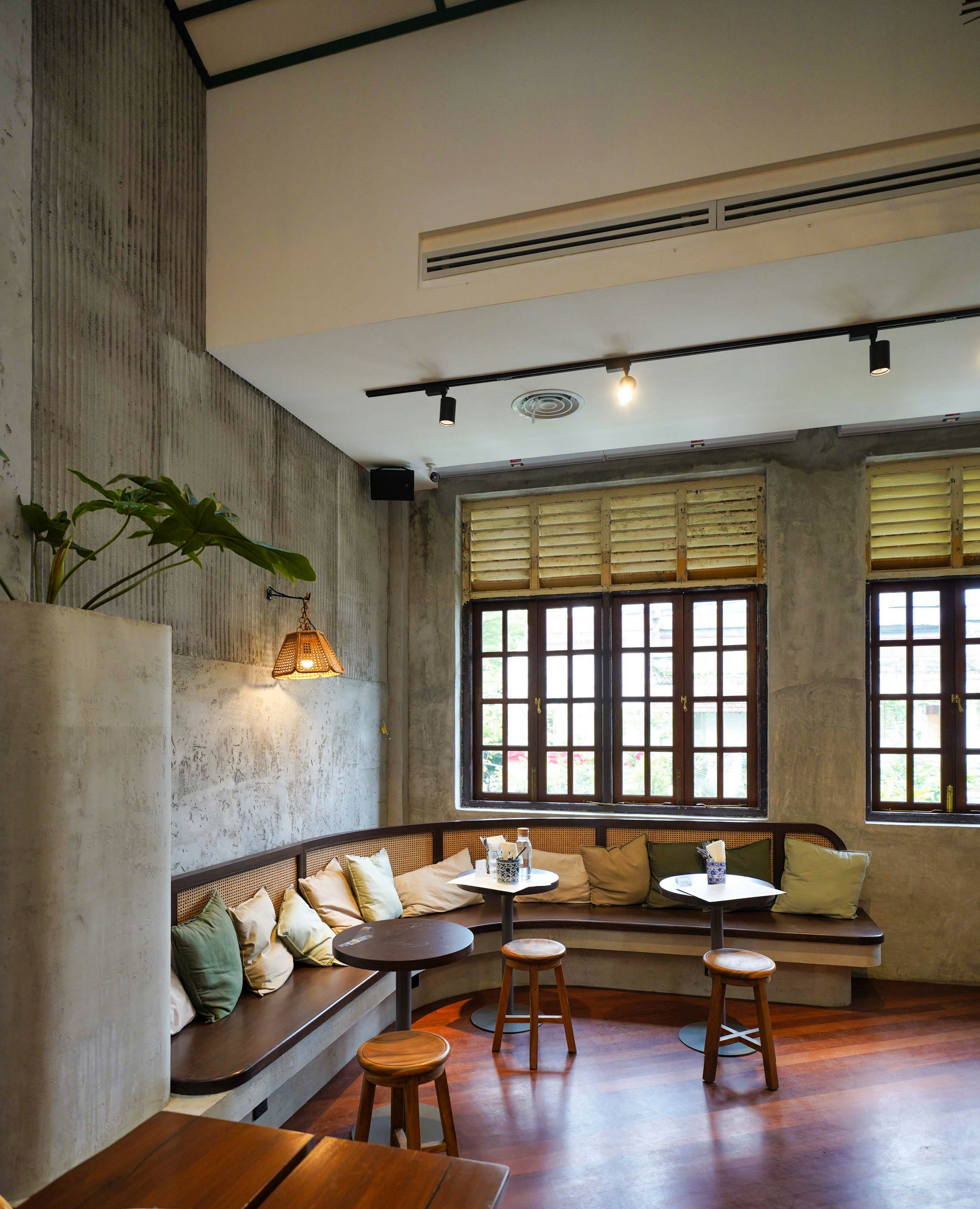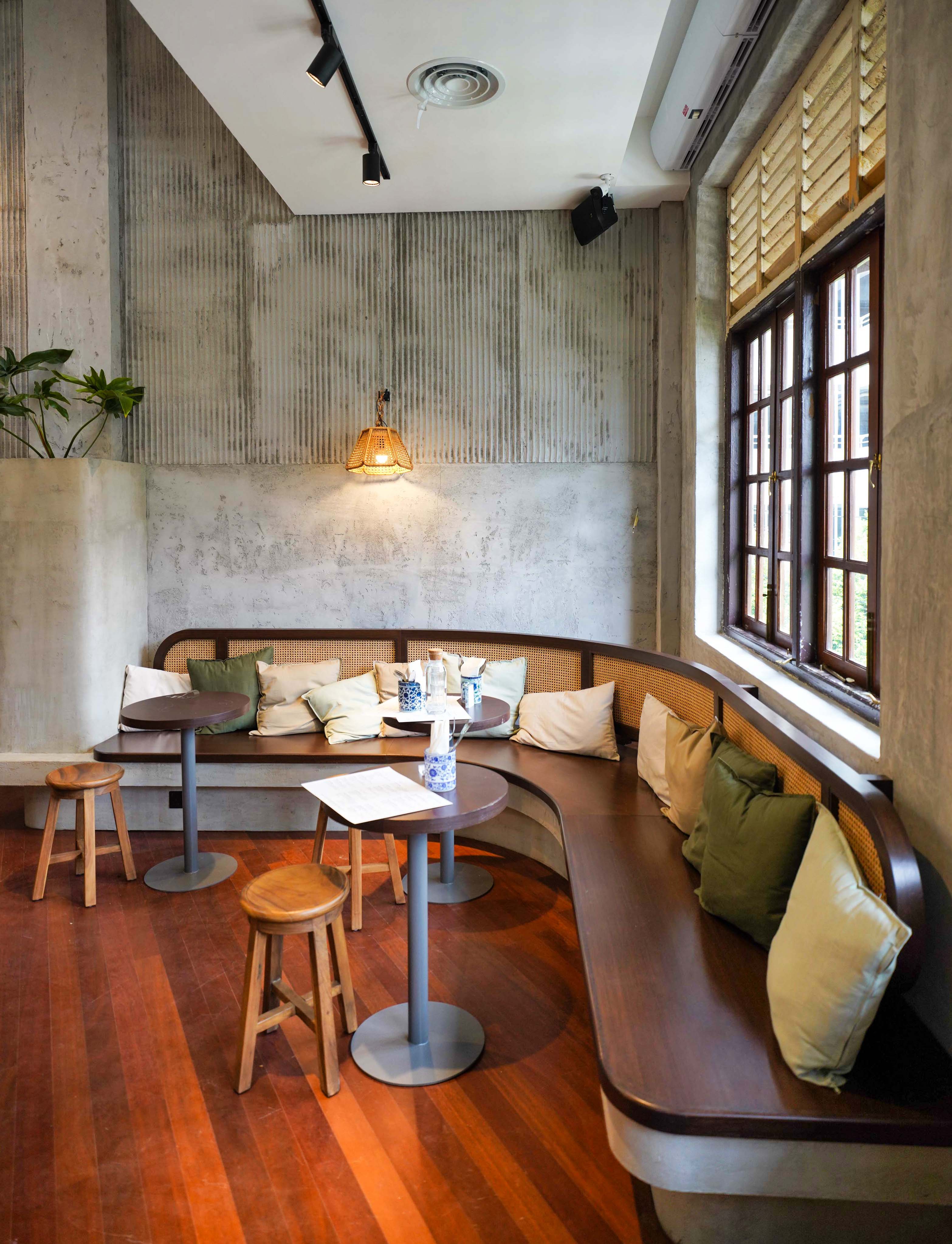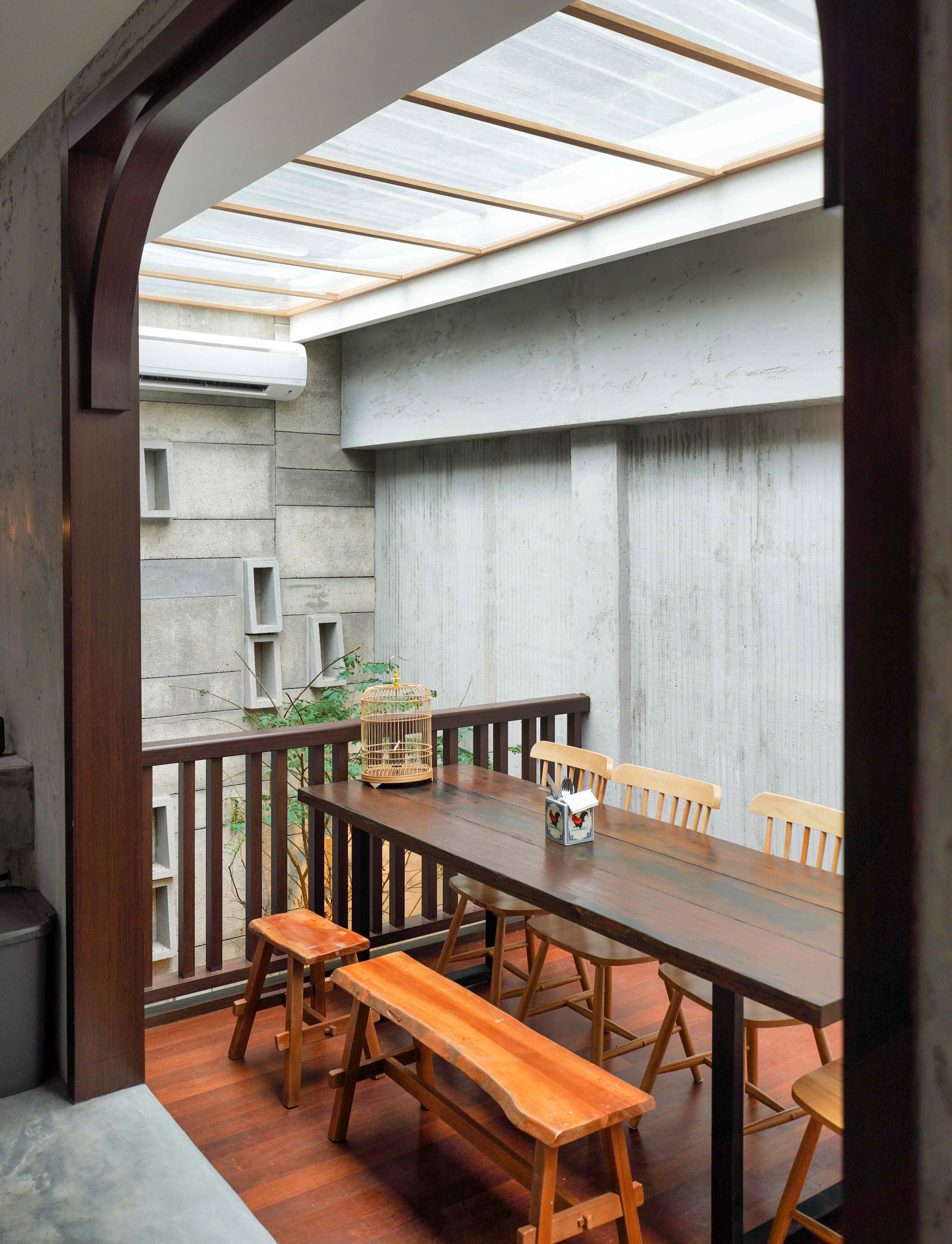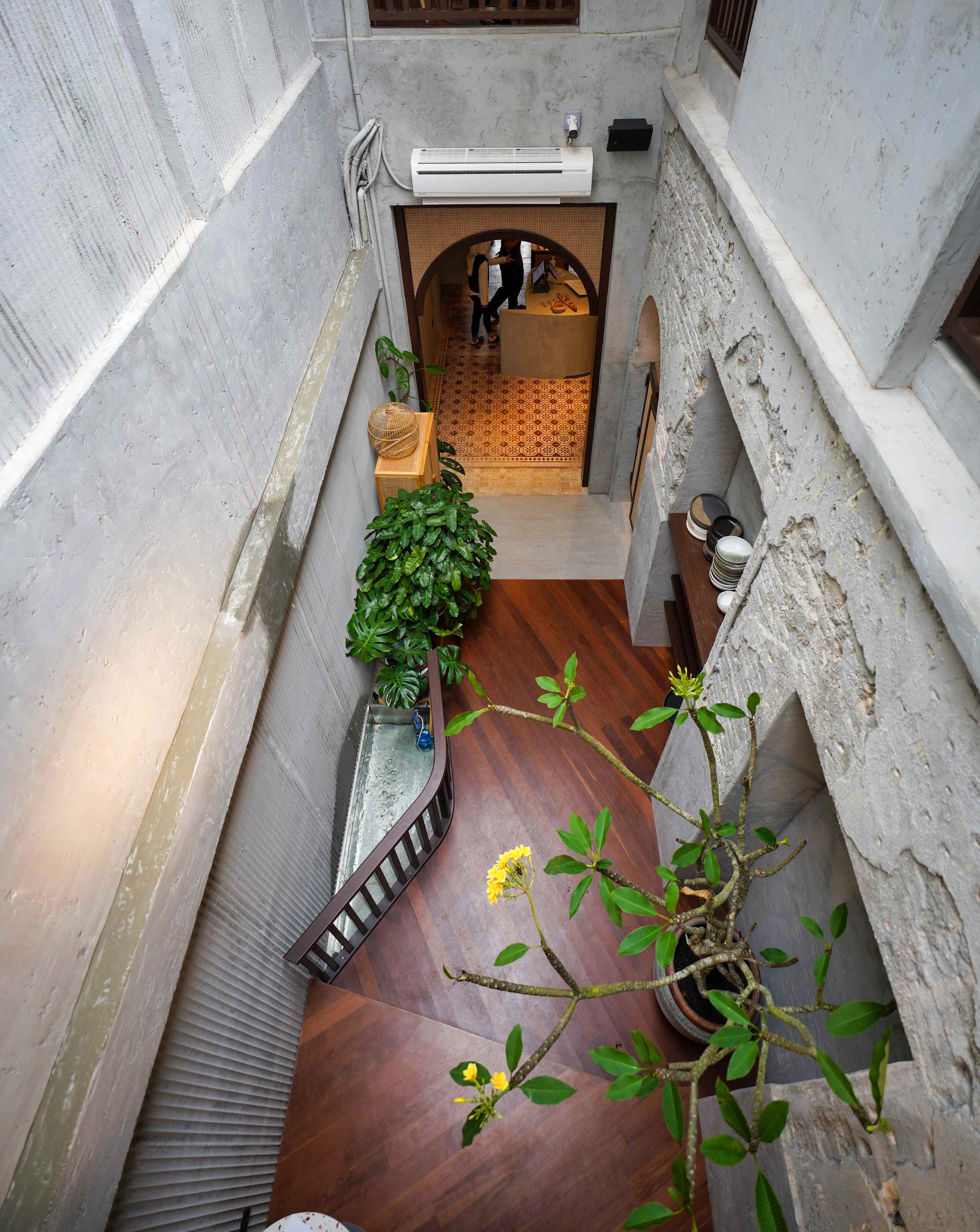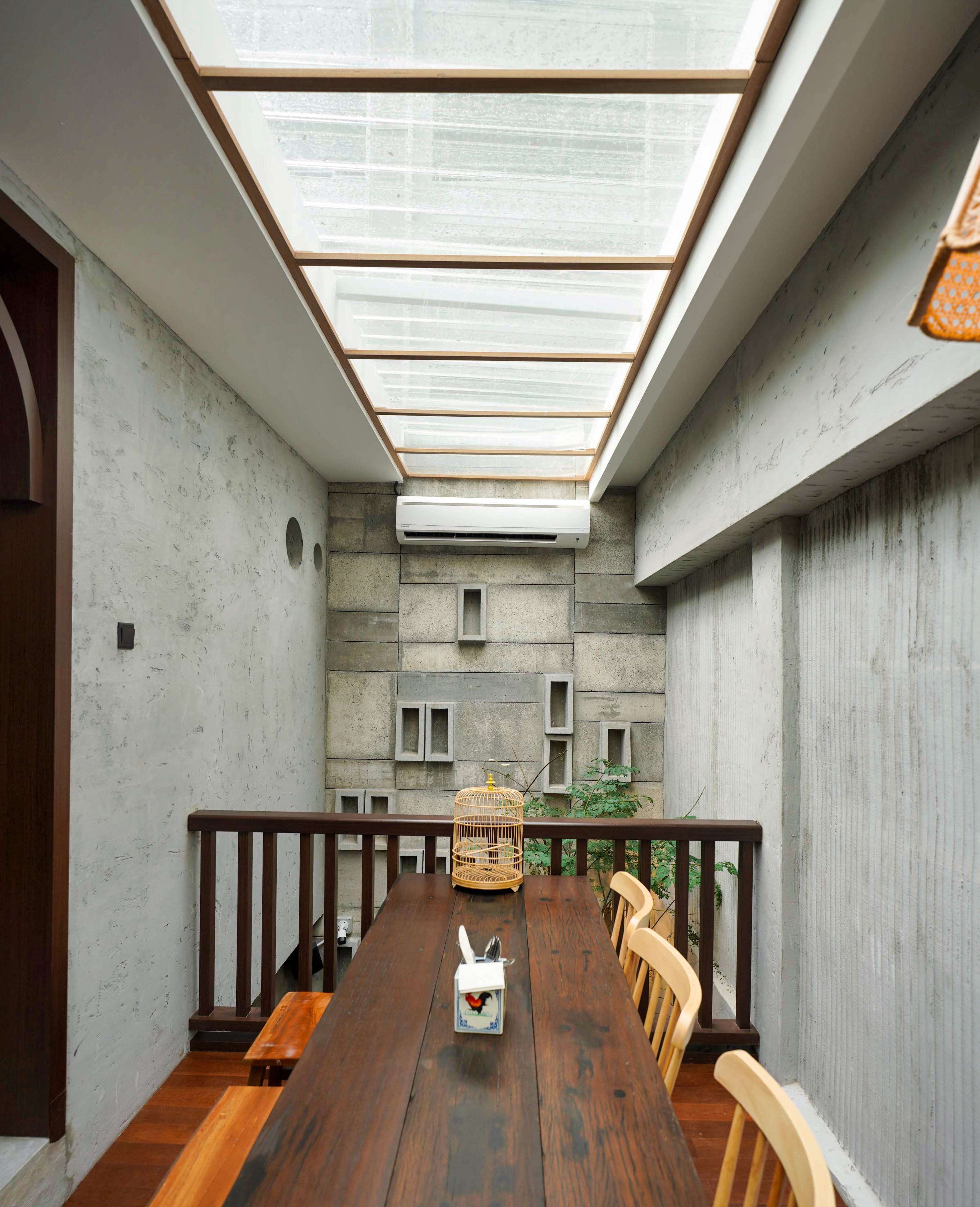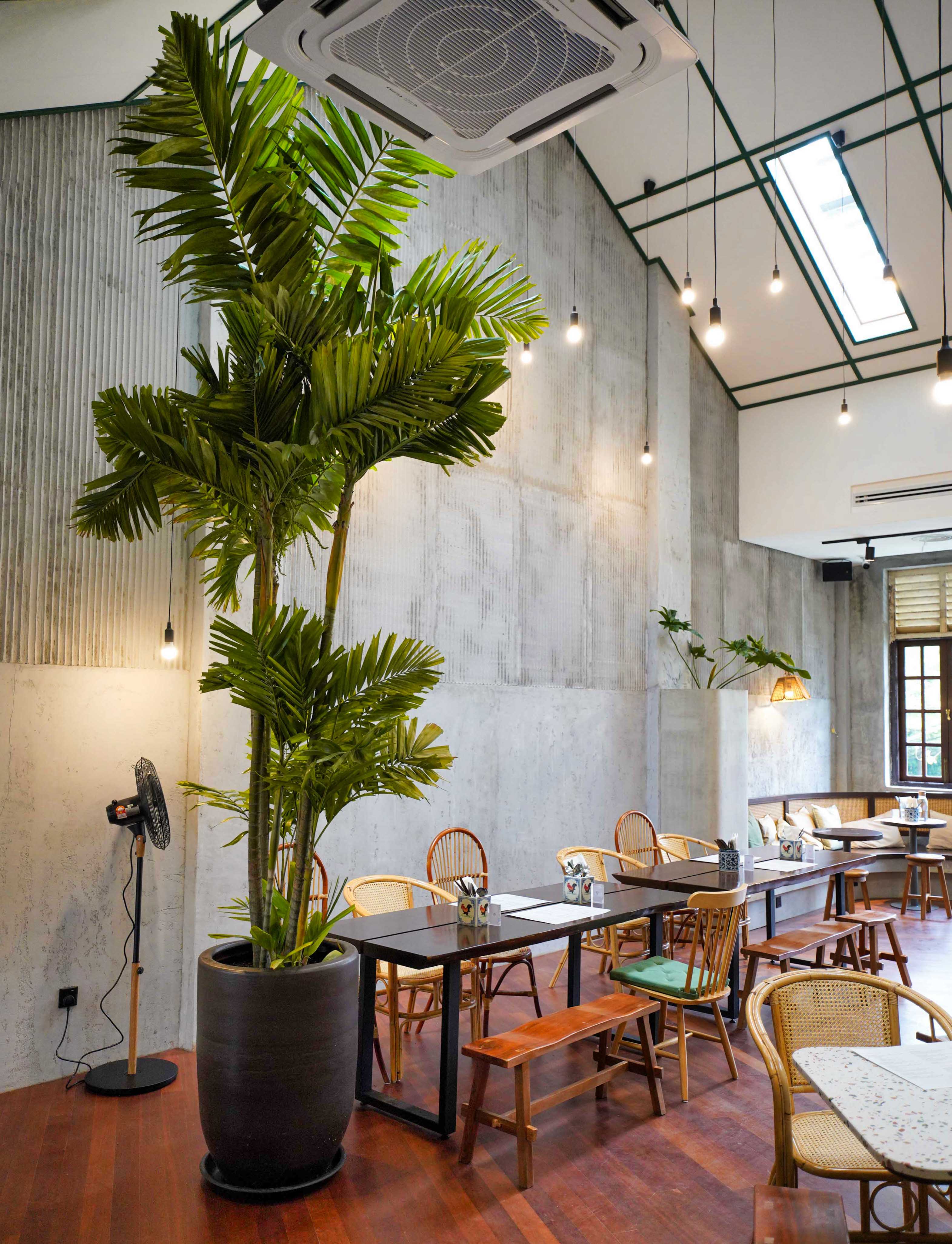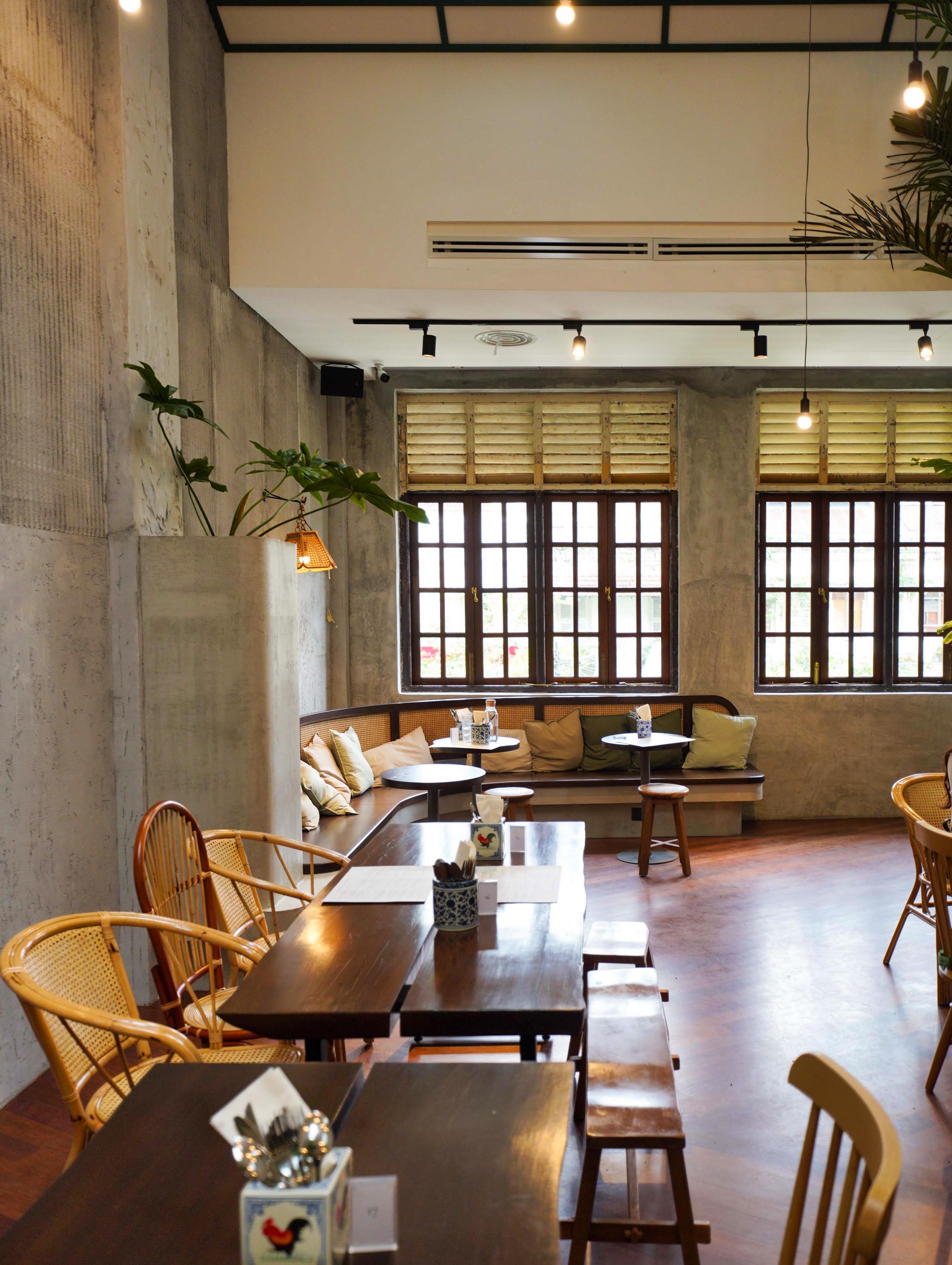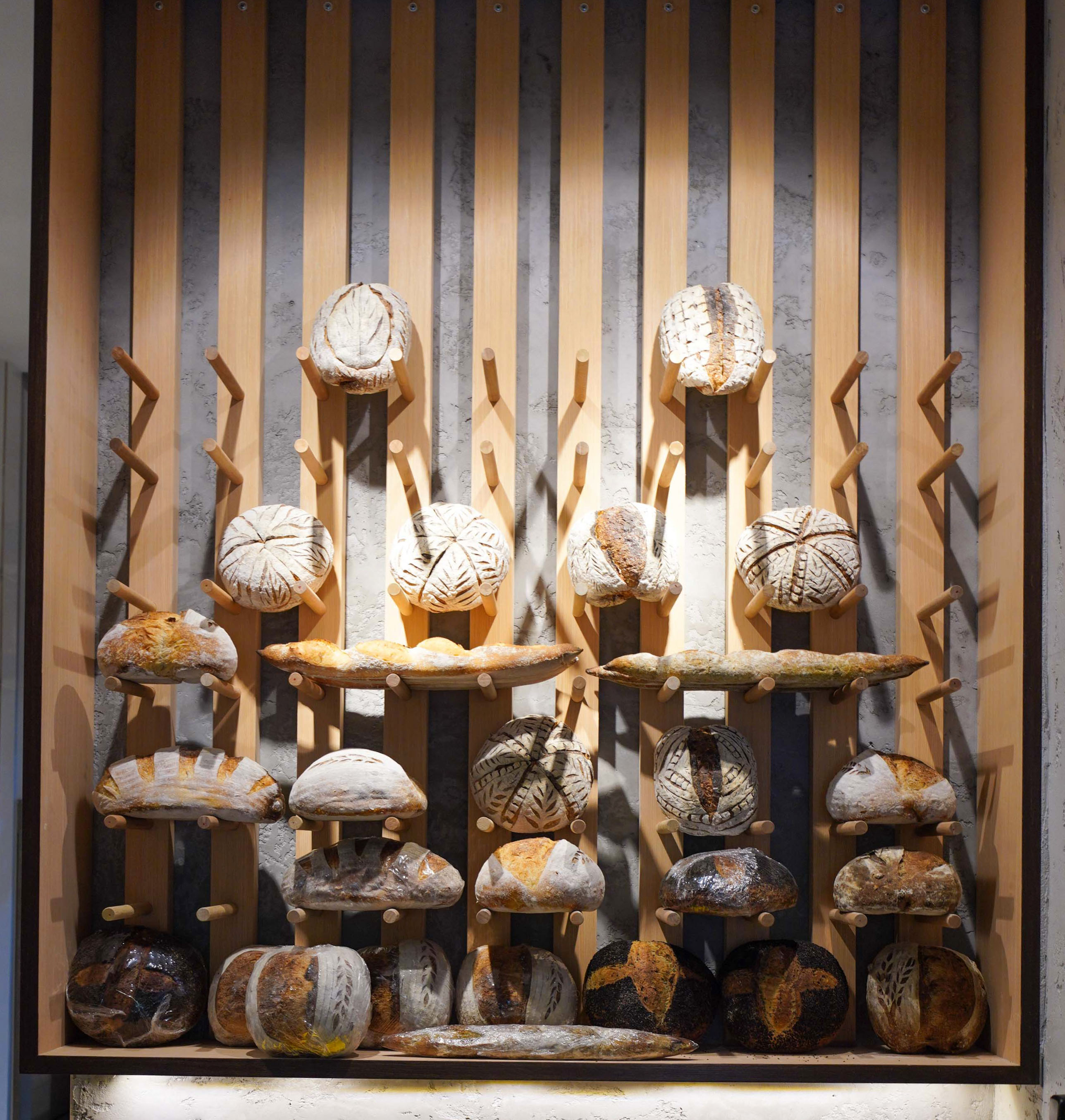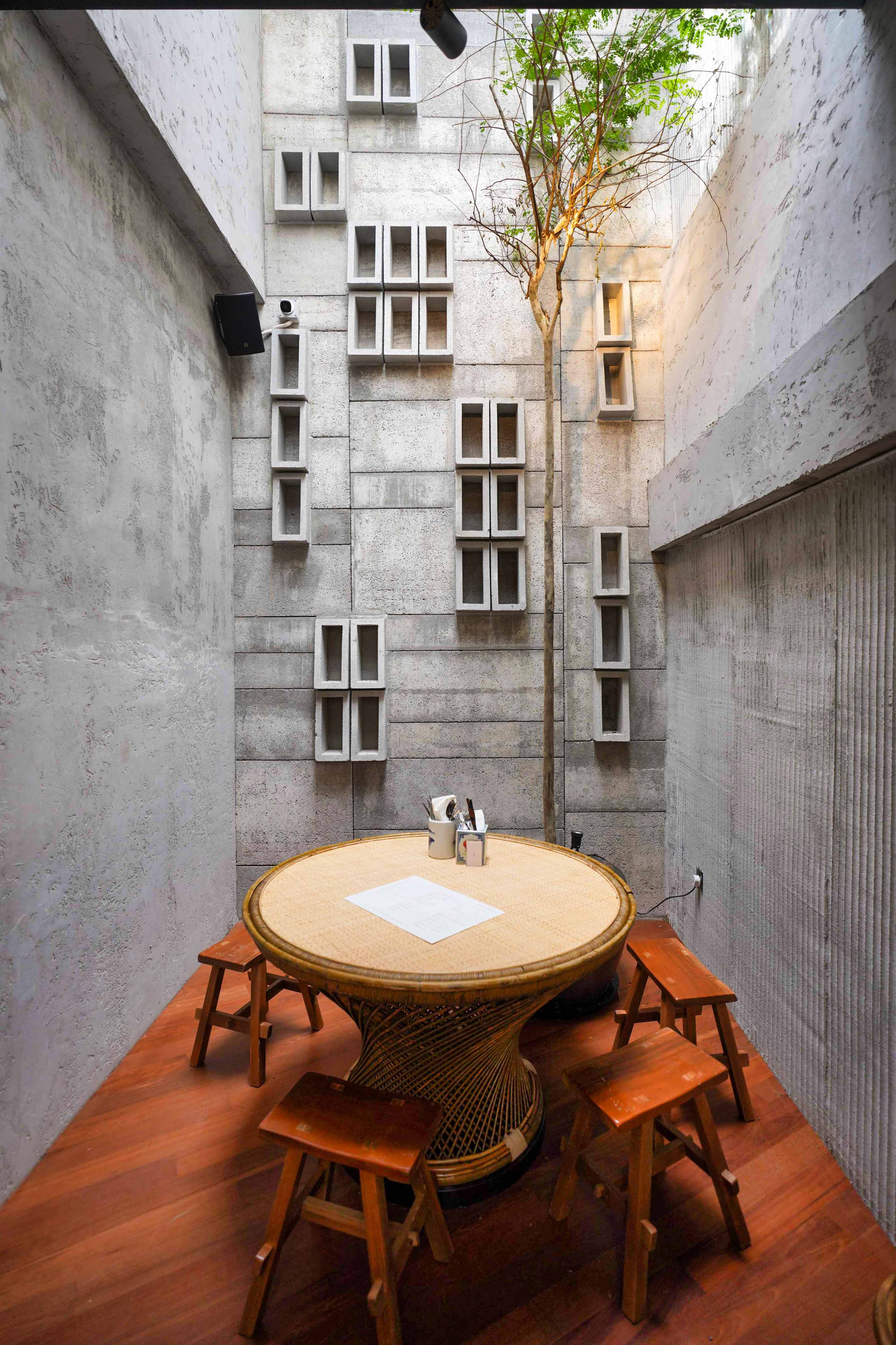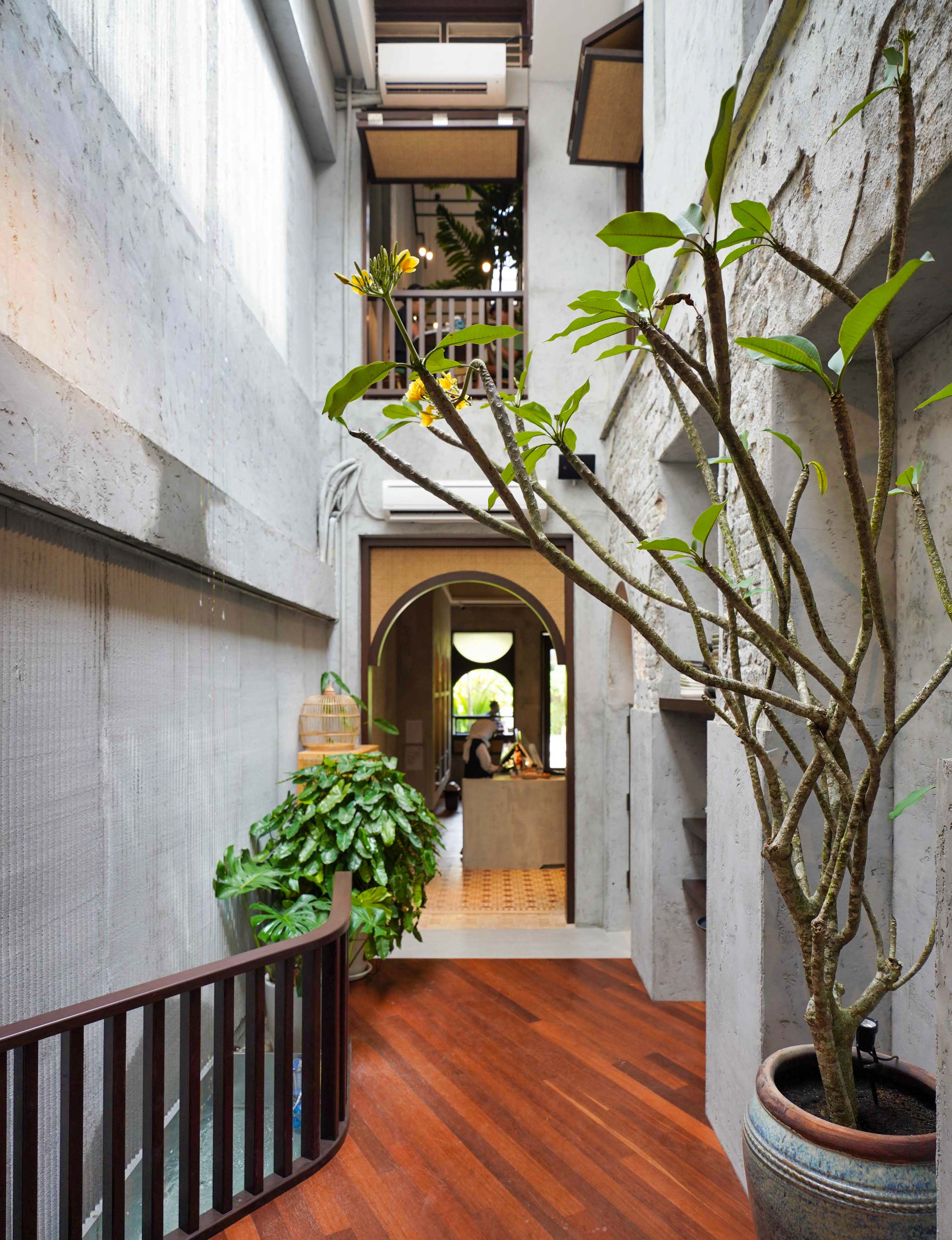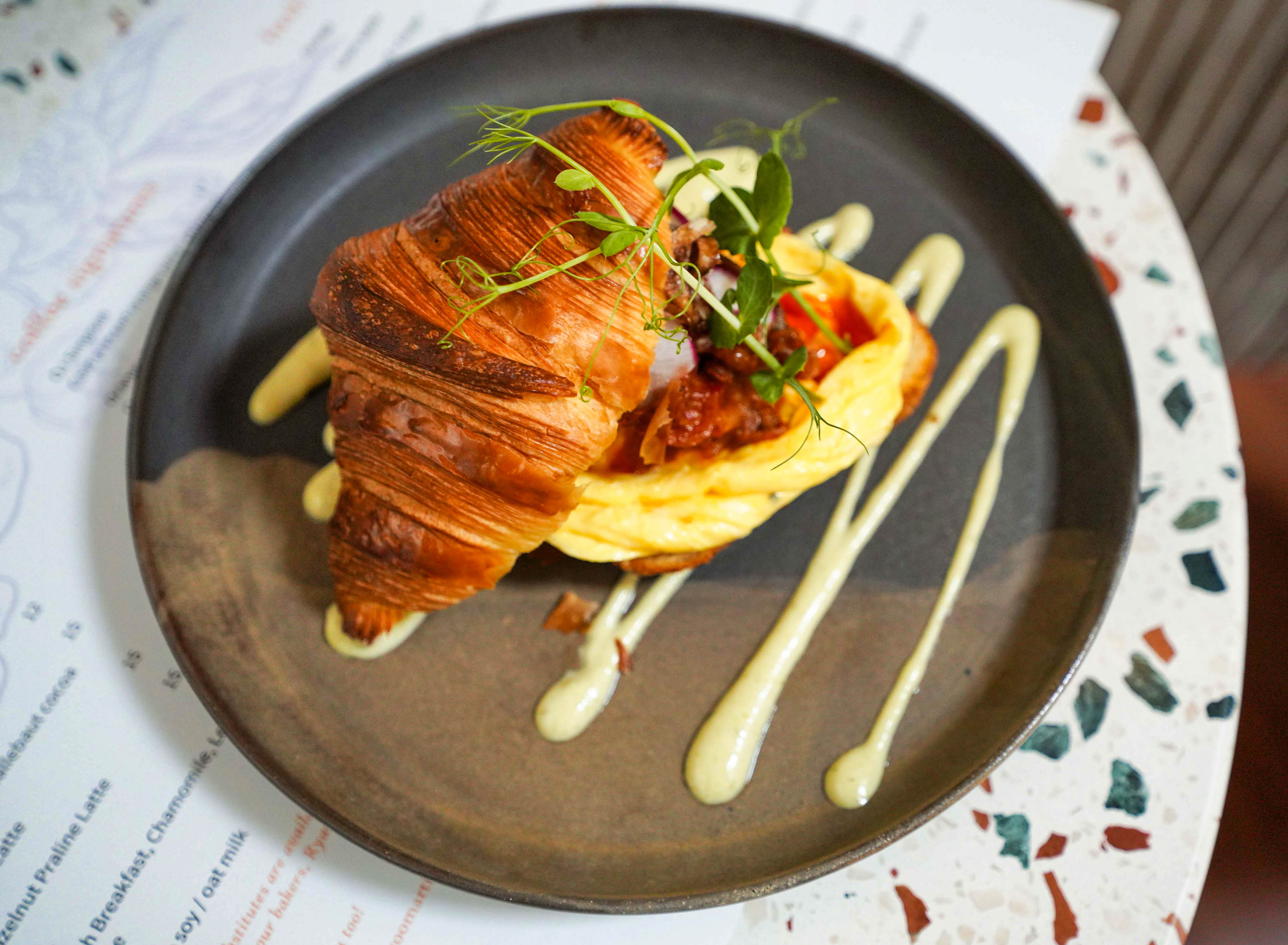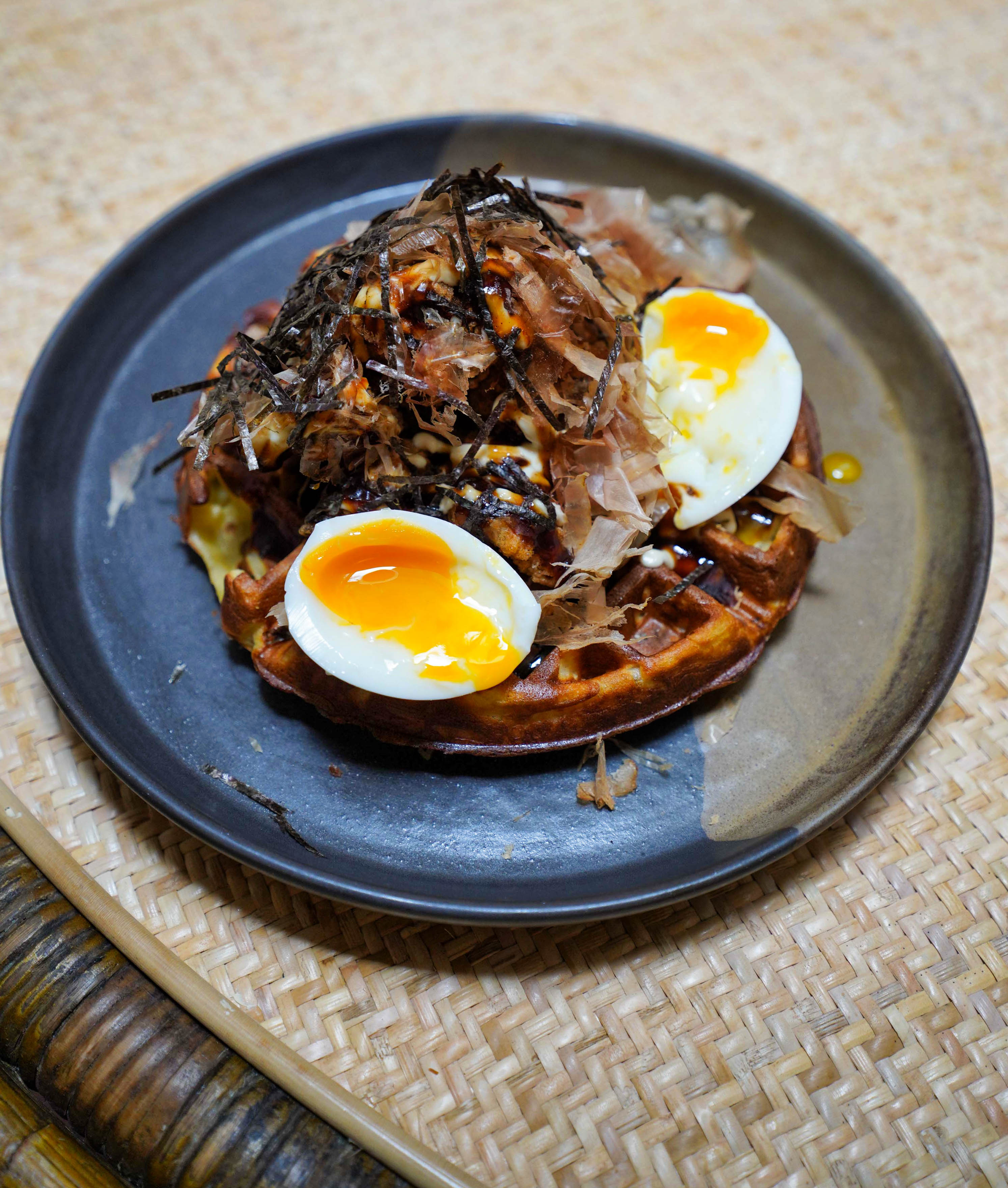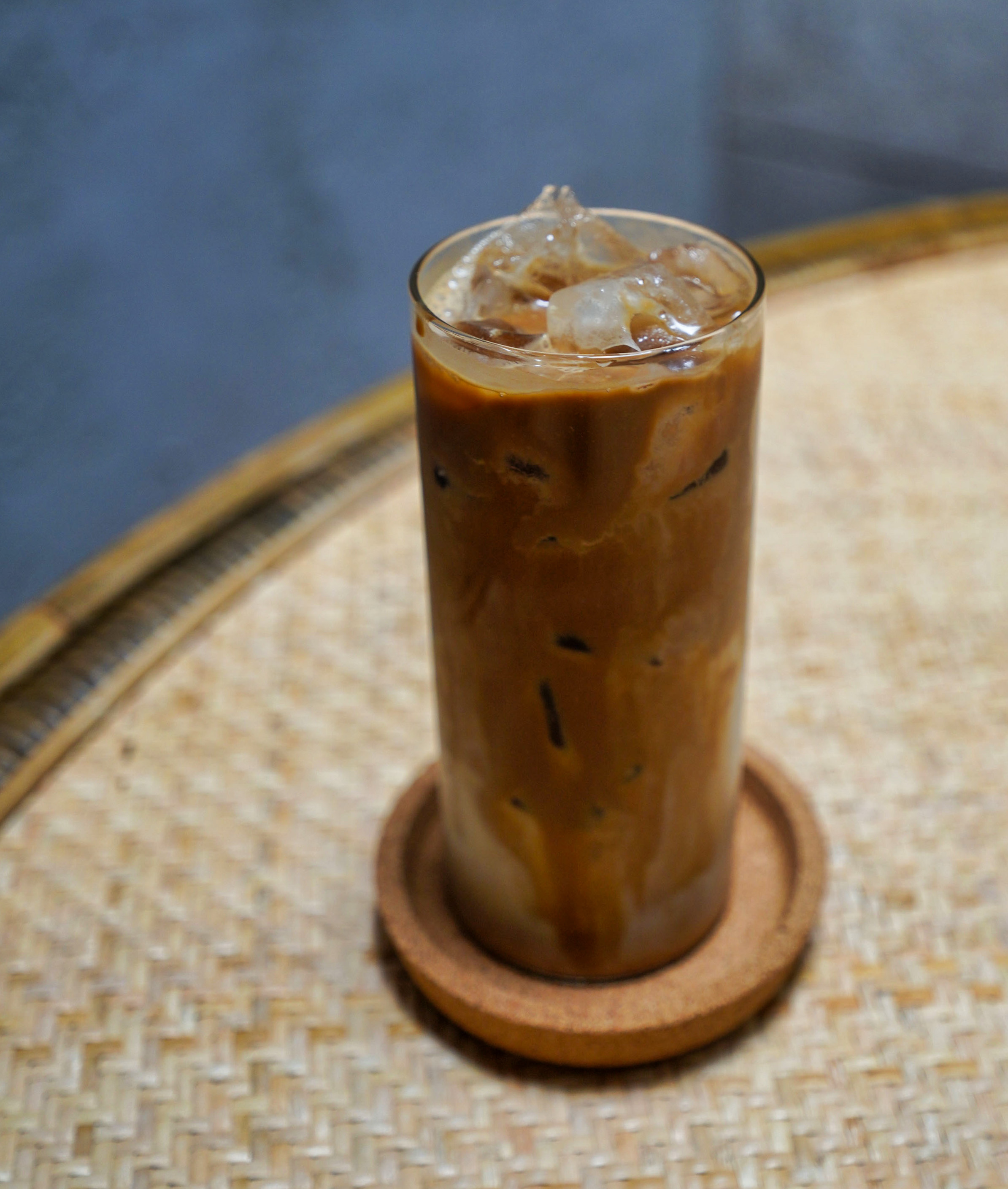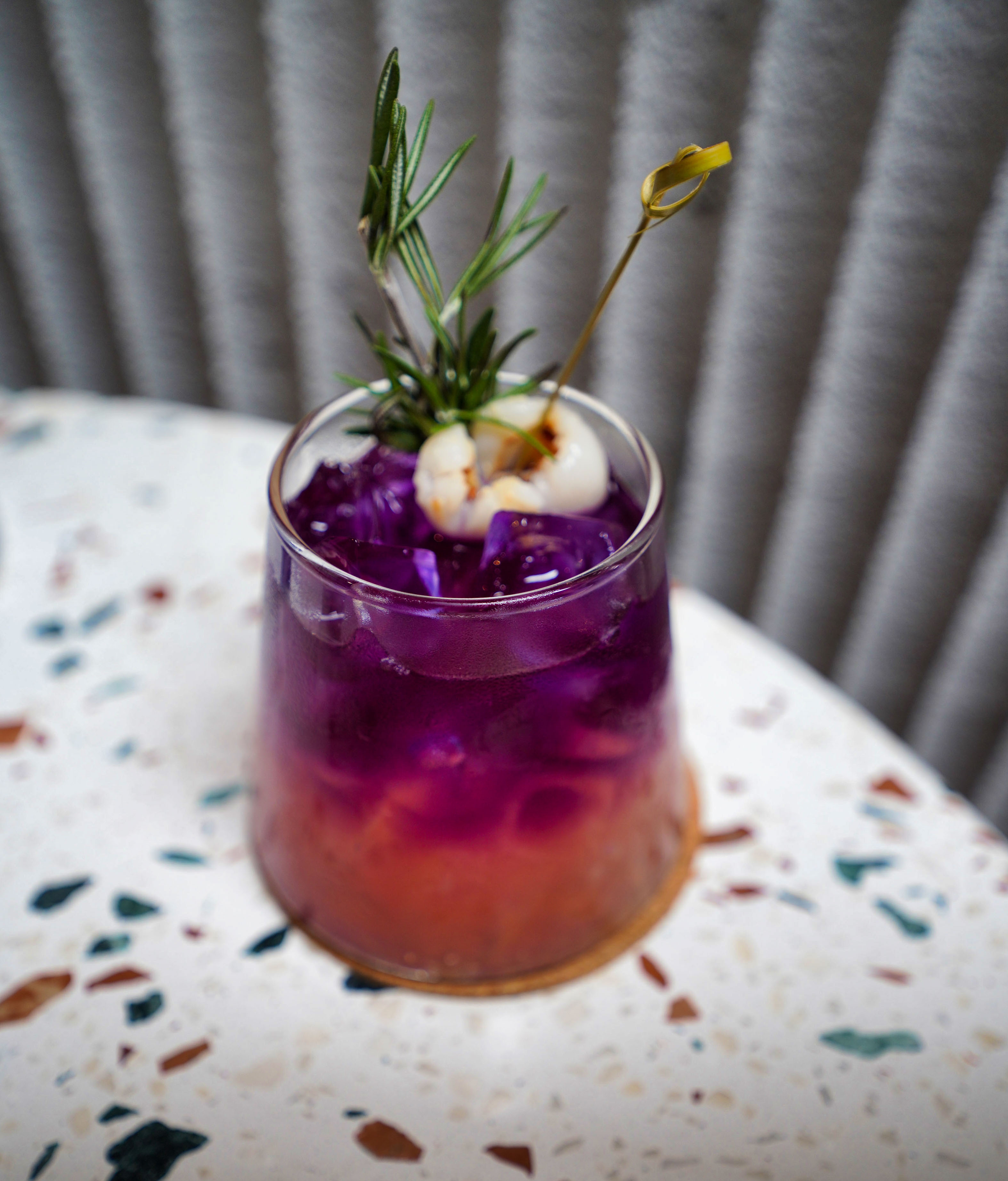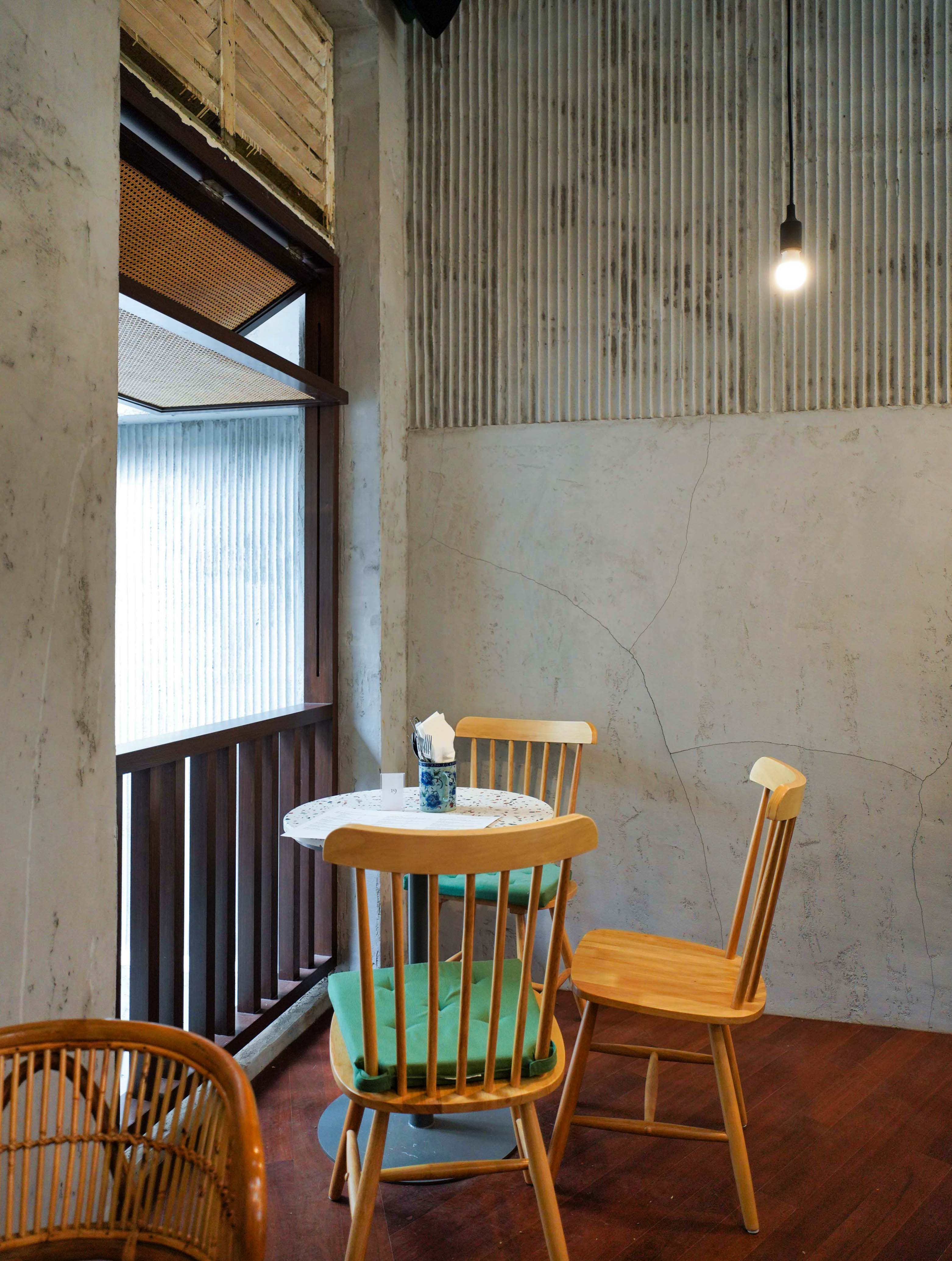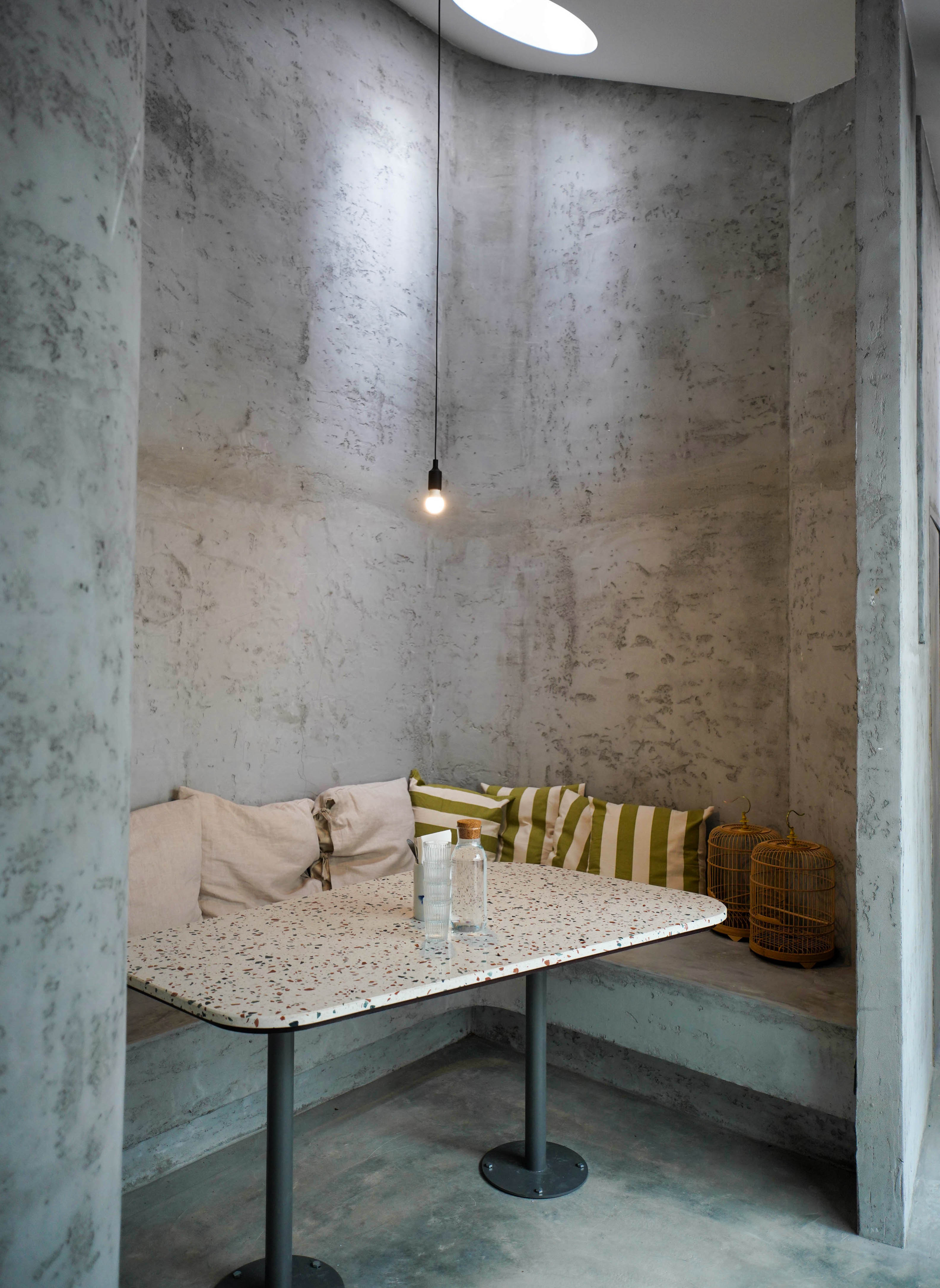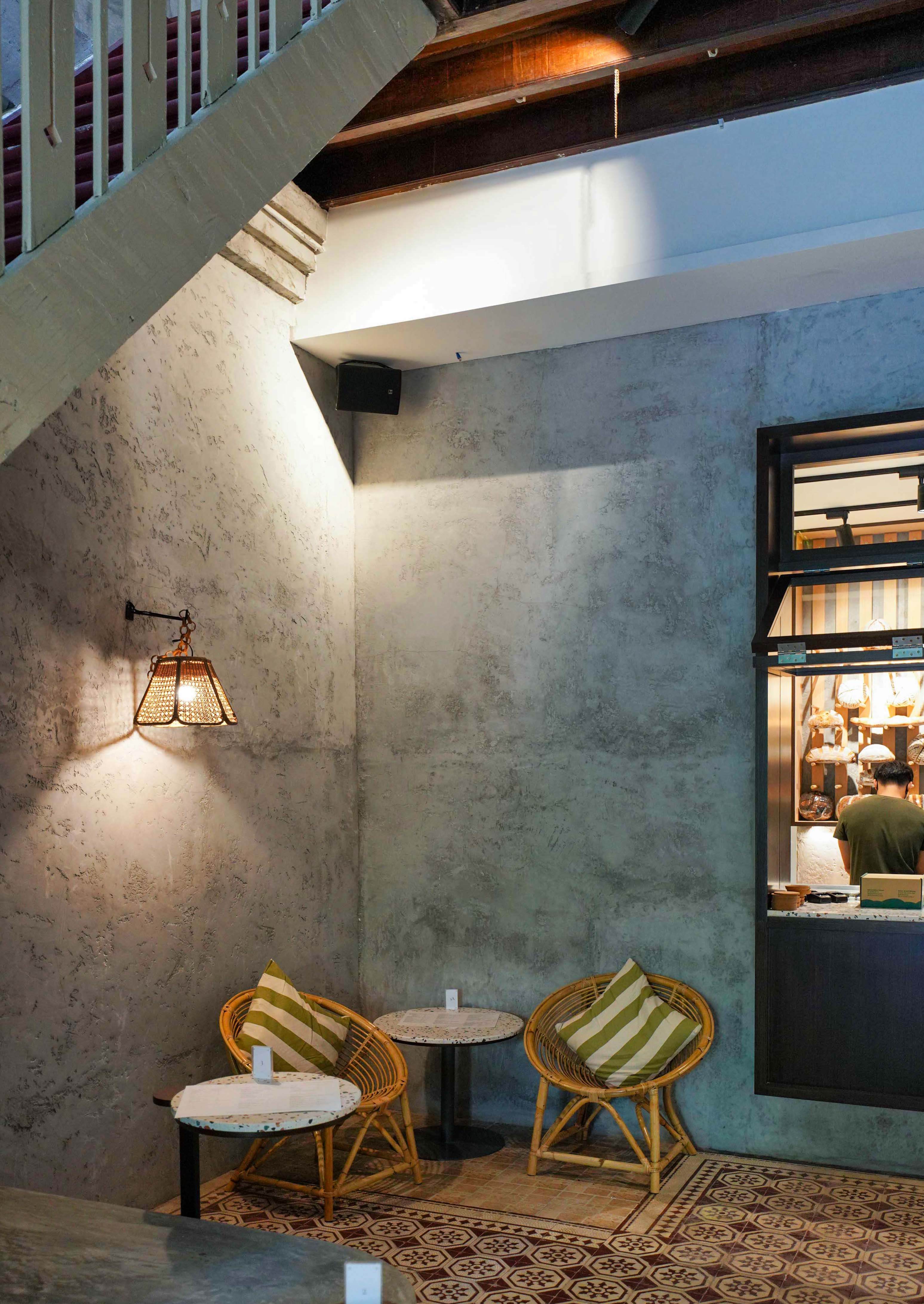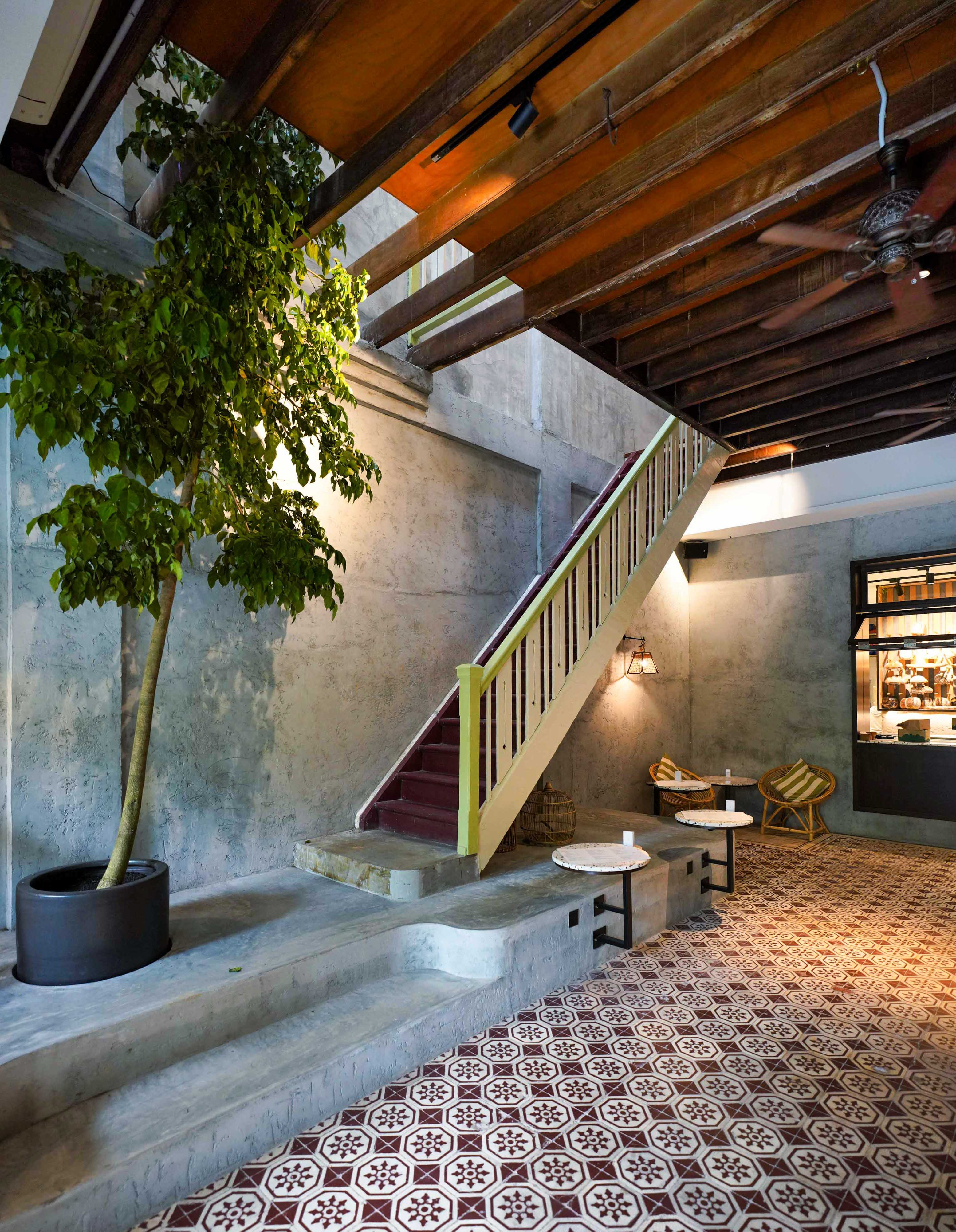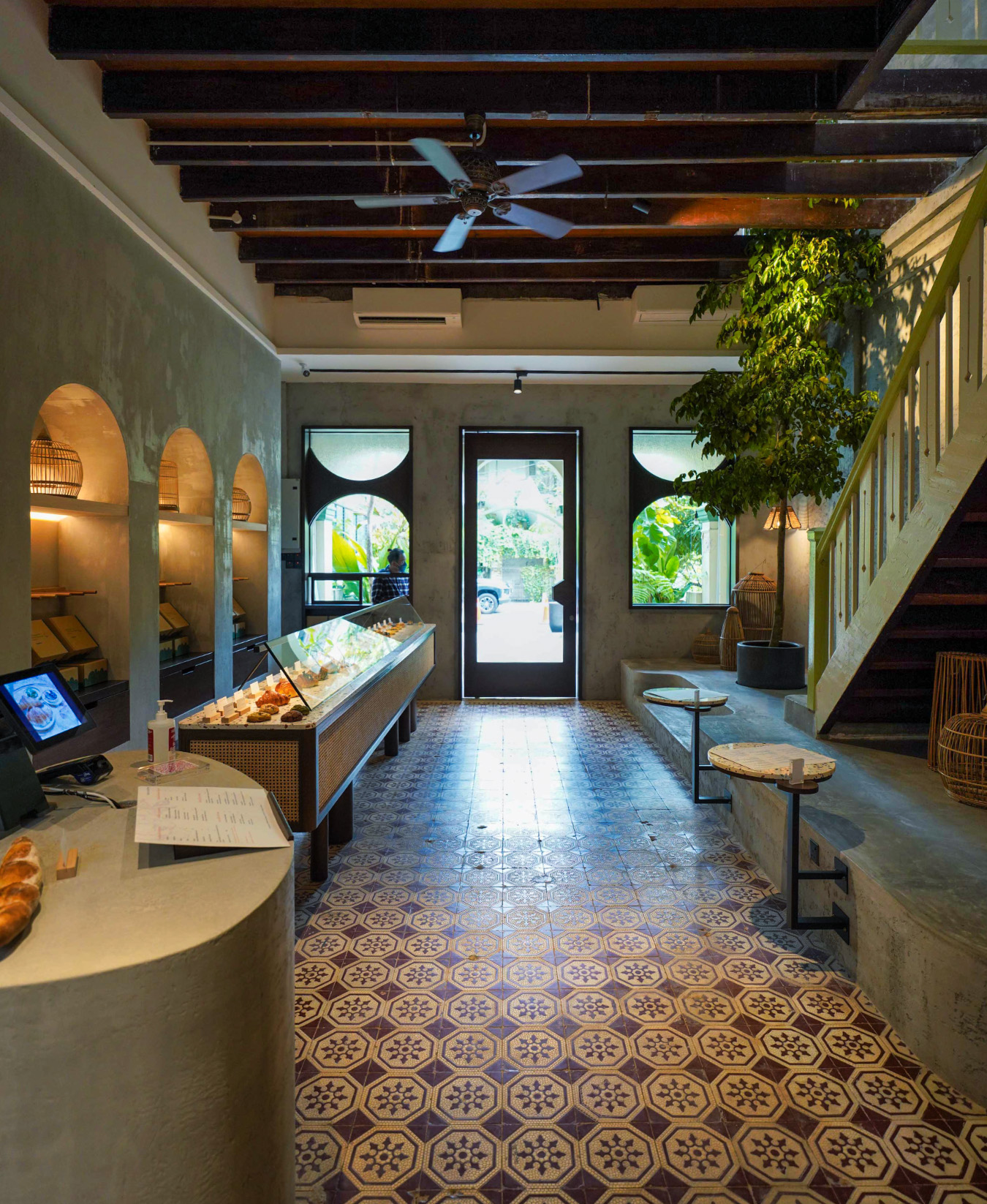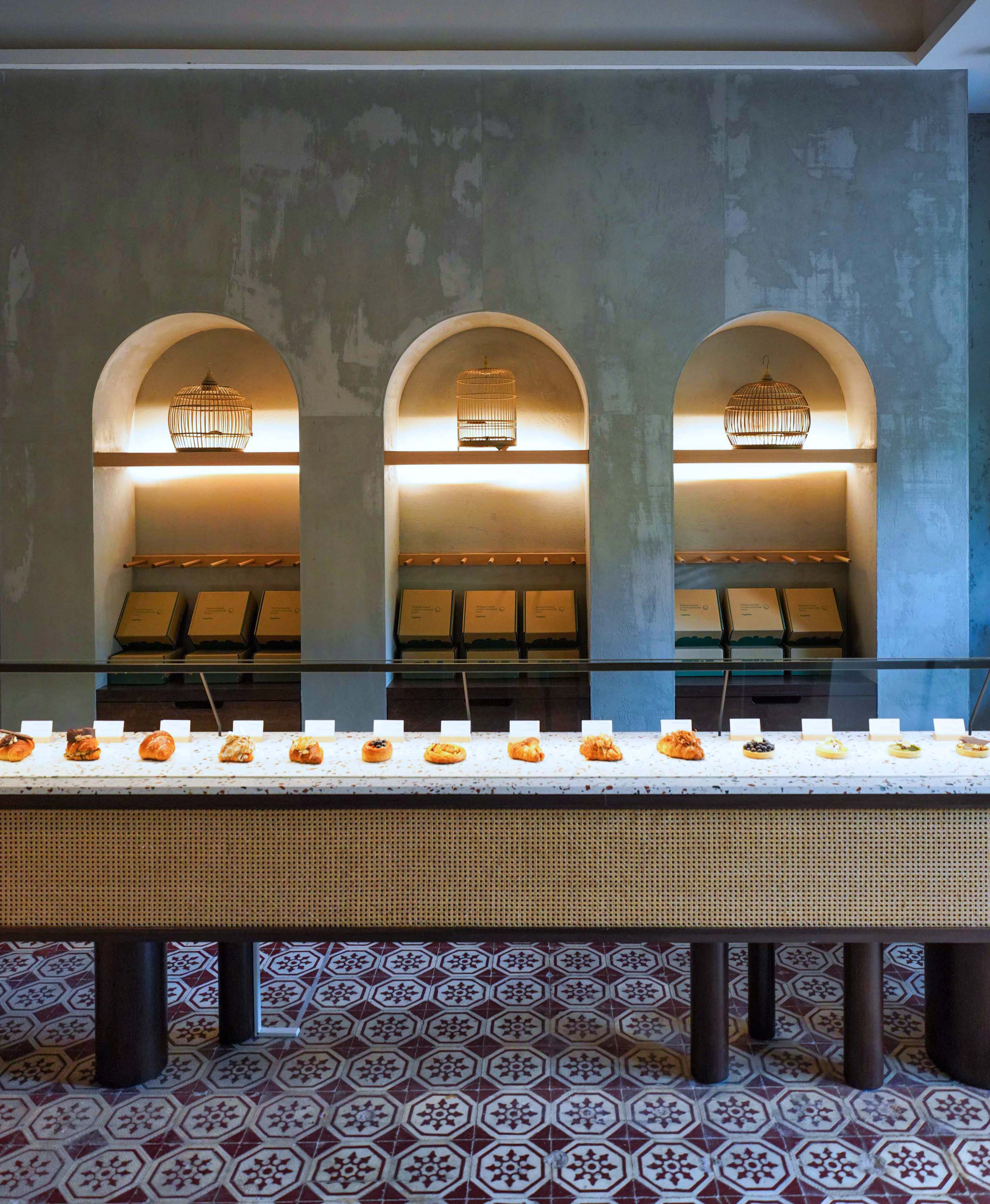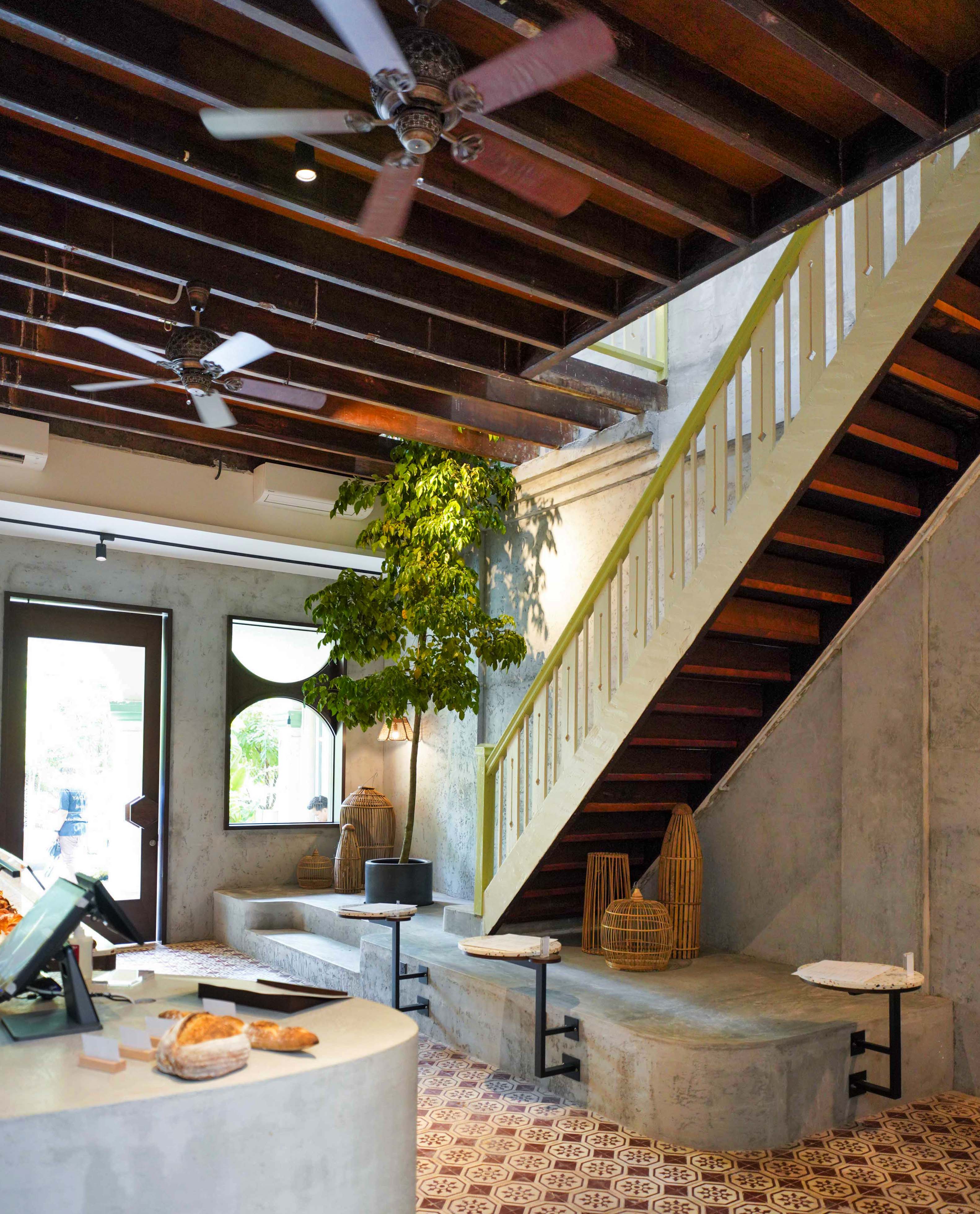 The first contender for 2023's loveliest new cafe has surfaced on Sin Chew Kee Road: The latest branch of Bröom Artisan Bakery has beautiful corners to explore, sprawling through two soothing levels of a colonial-built former home with plenty of plant life. 
Find your favourite table for a leisurely brunch of Japanese-style chicken and waffles, featuring an okonomiyaki-inspired waffle heaped with karaage chicken, jammy egg, house-blended vegan mayo, nori and bonito (RM32), and toasted croissant stuffed with sambal udang, onions and cheddar scrambled egg (RM29), paired with vegan kaya lattes (RM17) and grapefruit coolers layered with lychee, apple and blue pea flower tea (RM18).
Fun fact: One of Broom's bakers, Ryan, is vegan; this friendly cafe shows its support by serving plant-based dairy substitutes like oat milk and soy milk at no extra charge.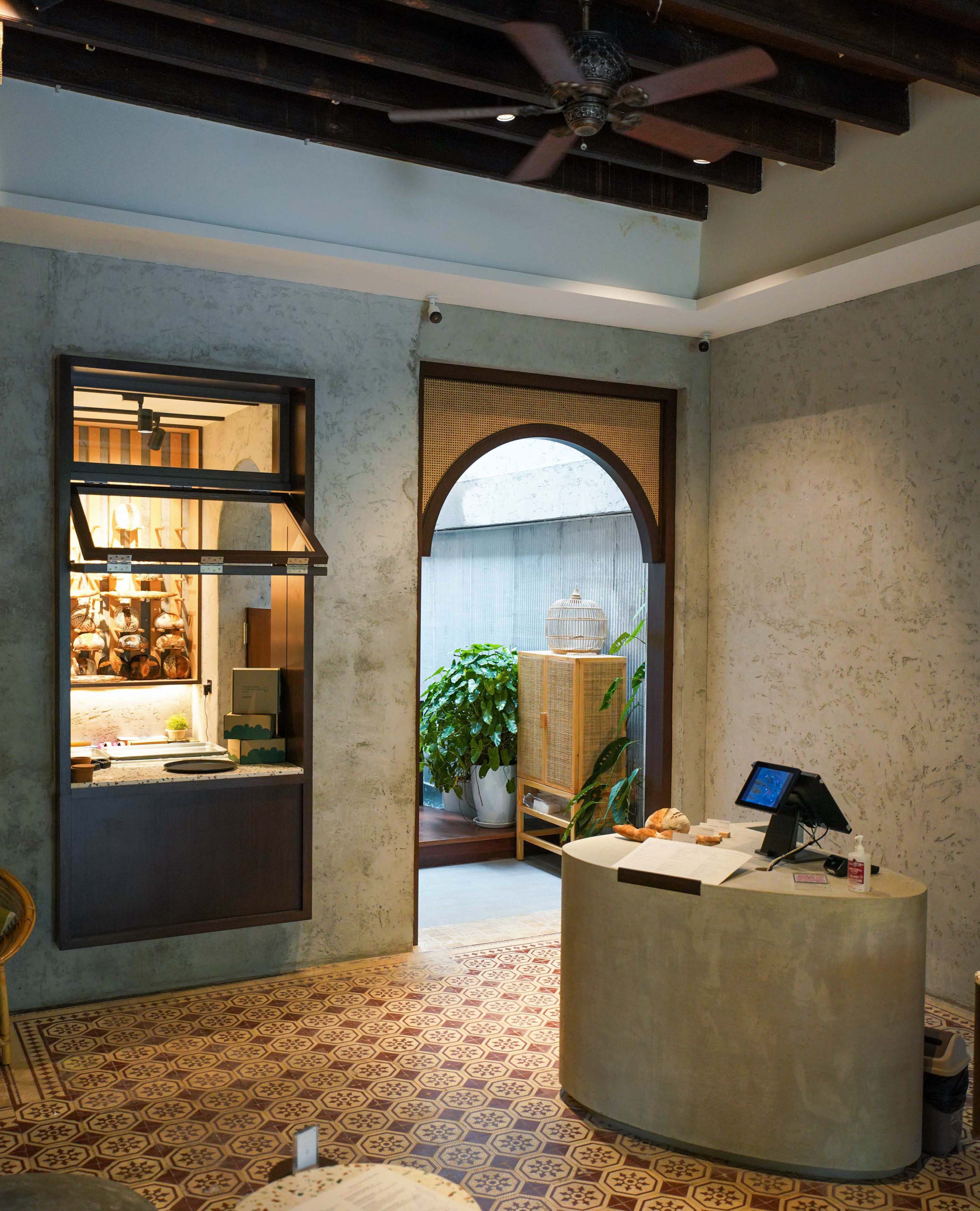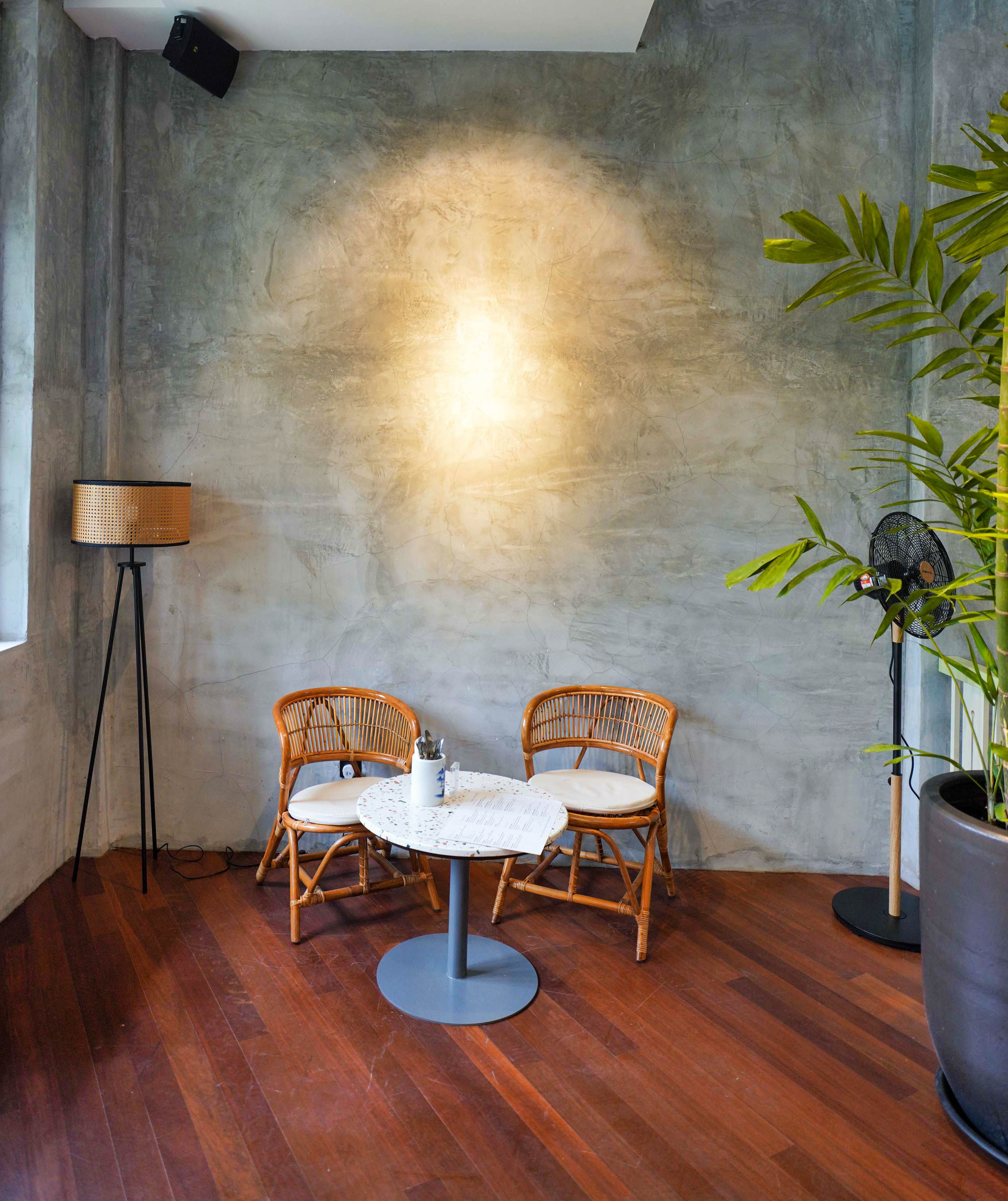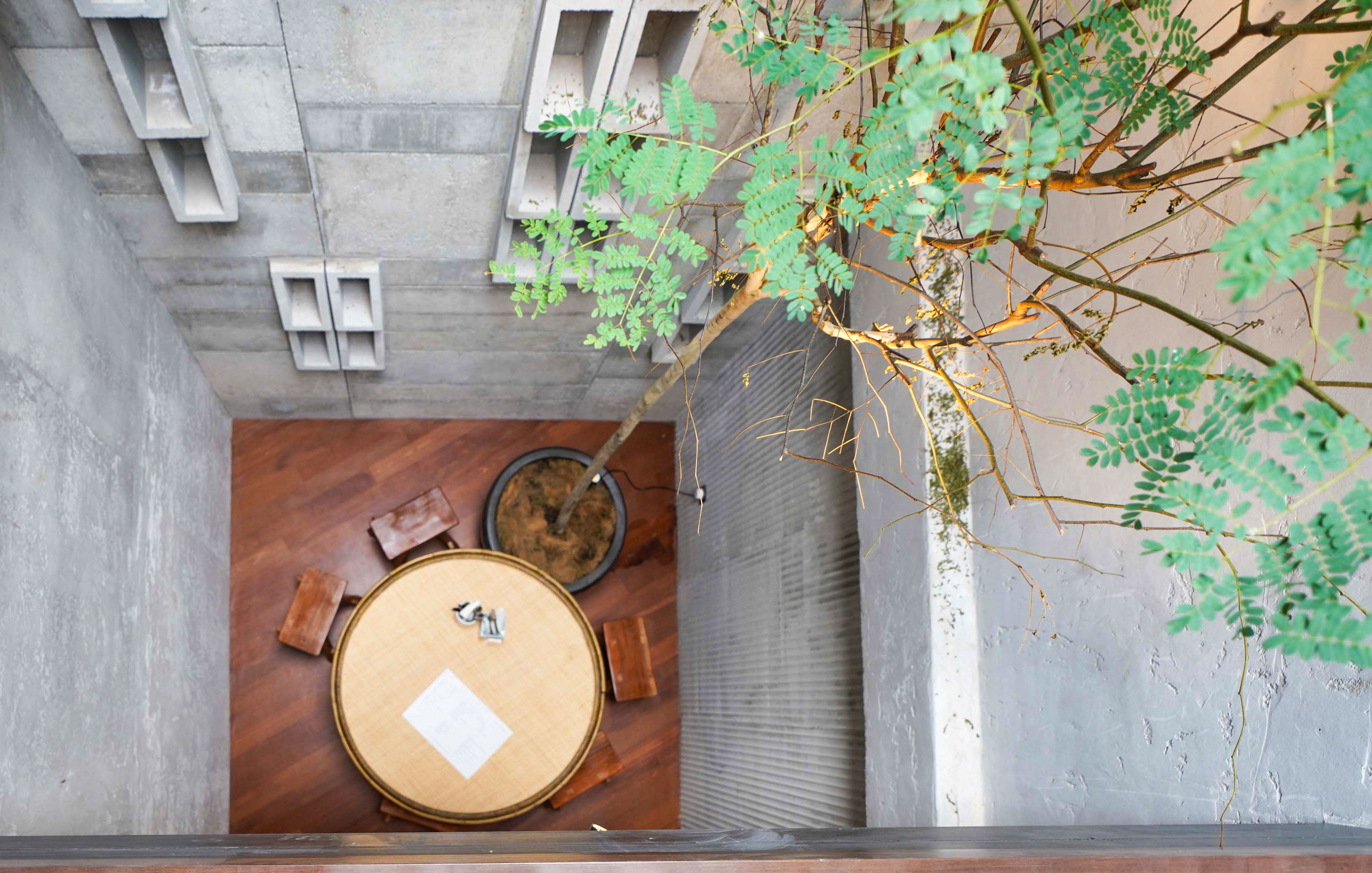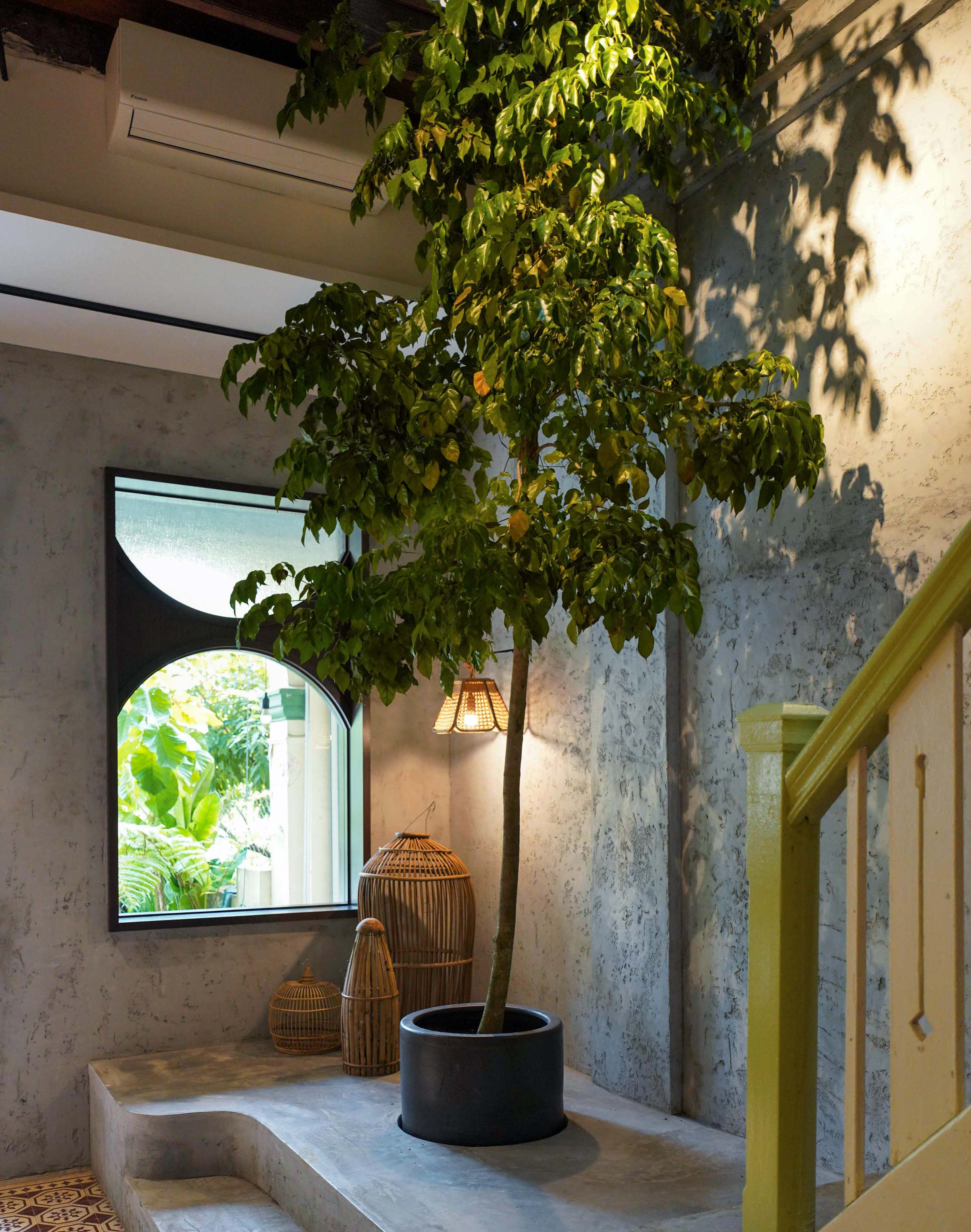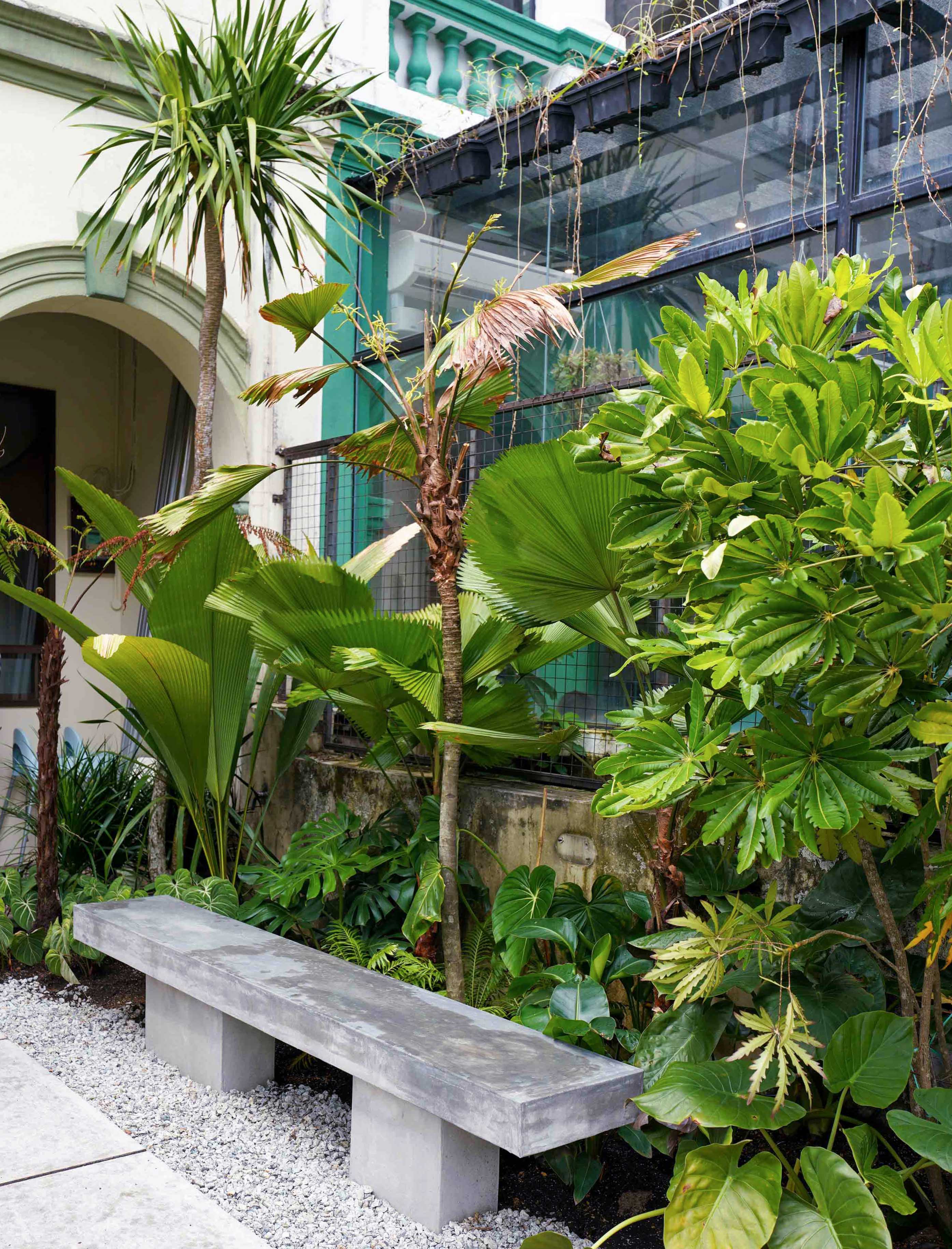 Bröom Artisan Bakery
Sin Chew Kee Road, Kuala Lumpur.
---
You Might also Like