Bricks & Bread, Chow Kit
January 8, 2022
---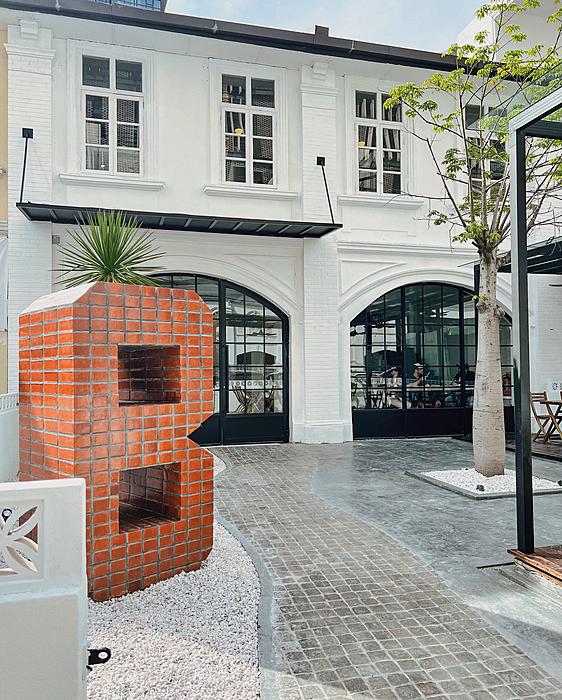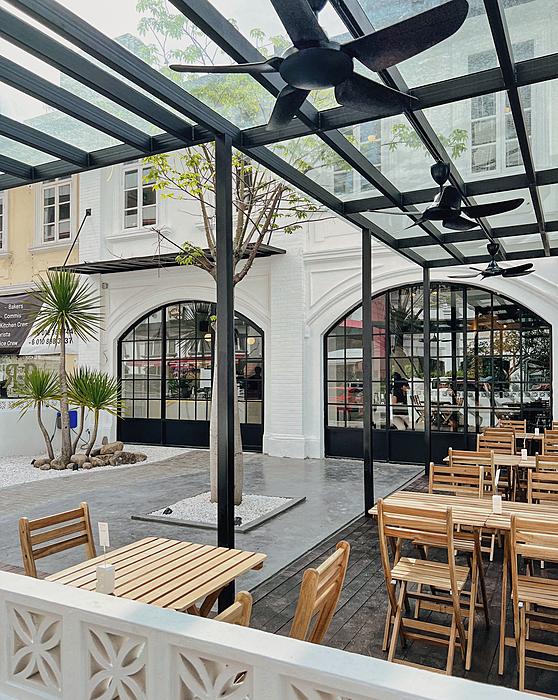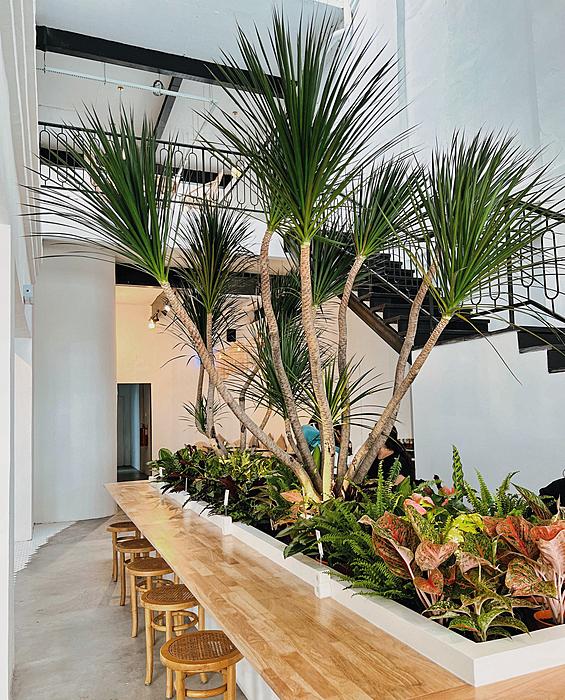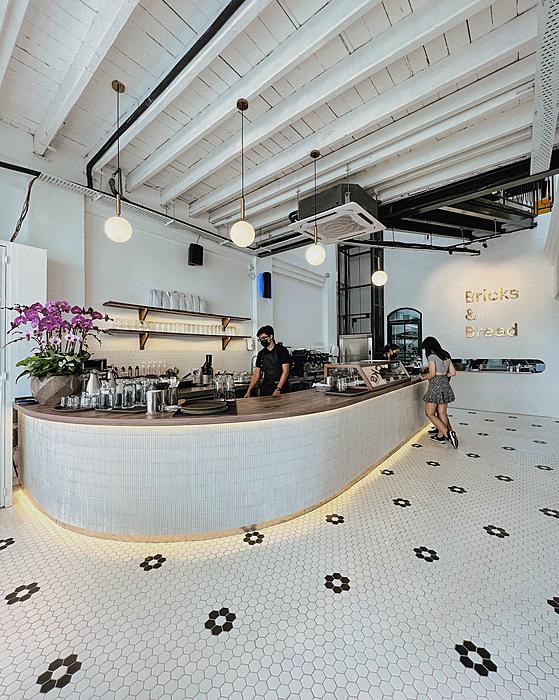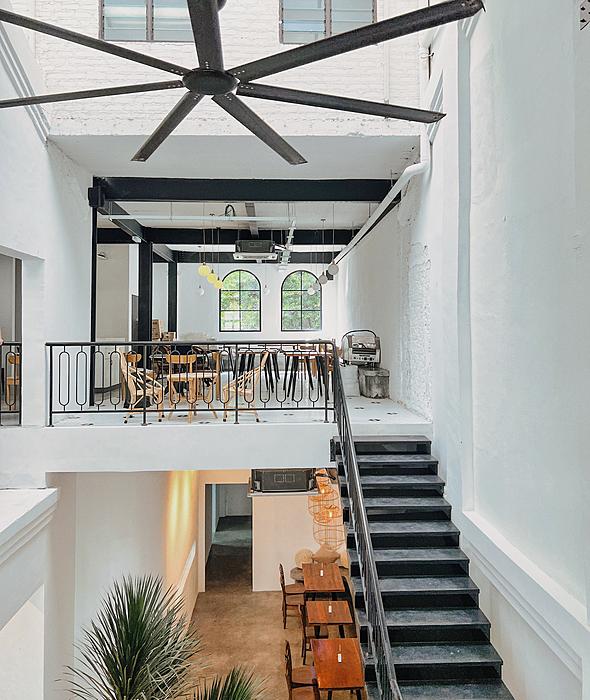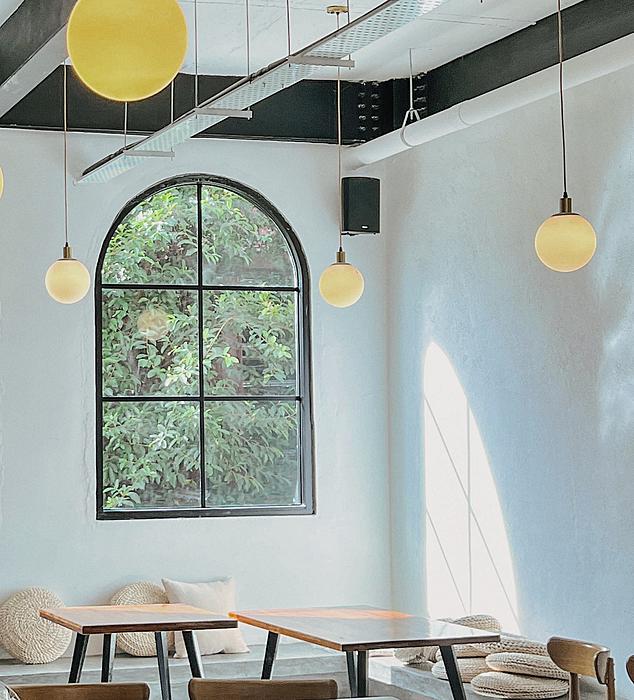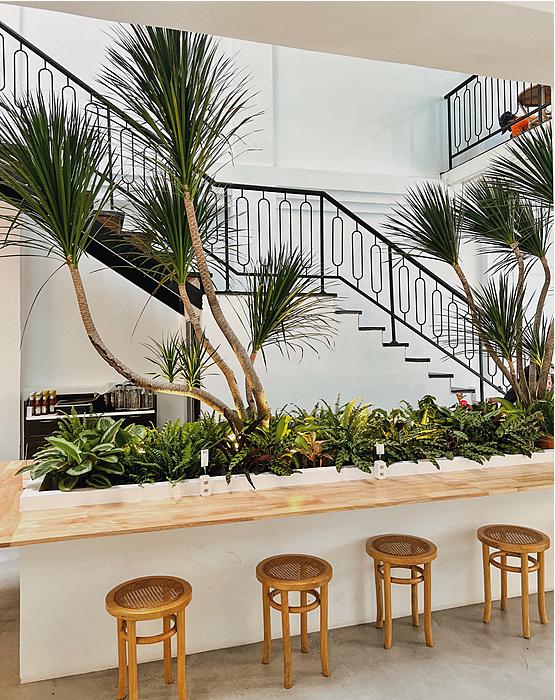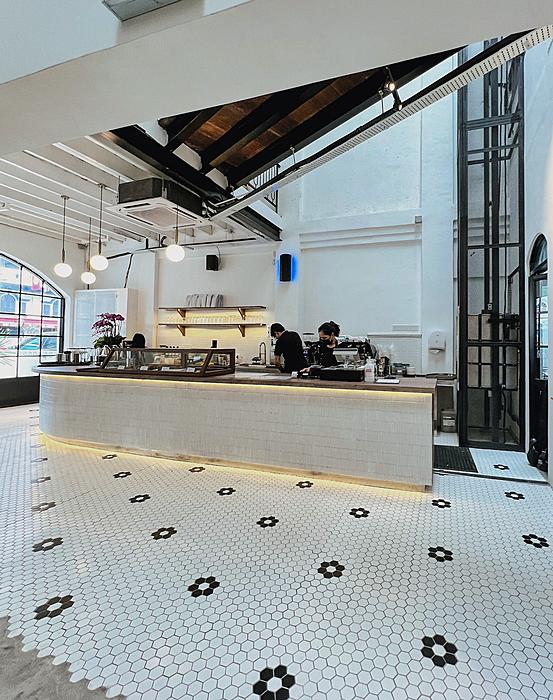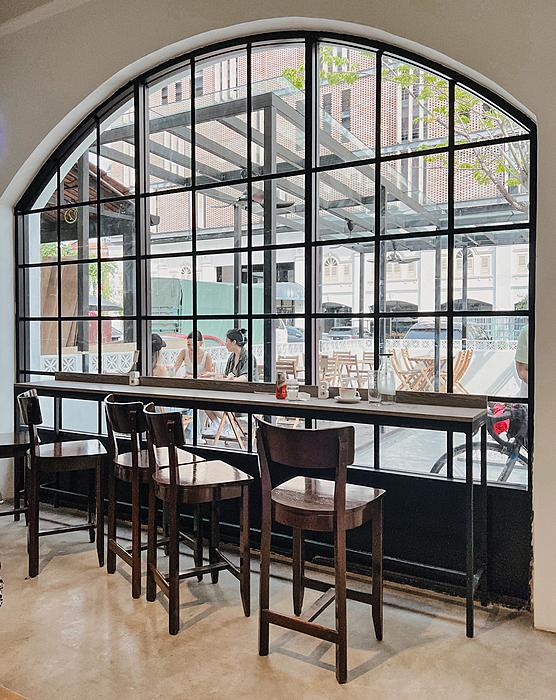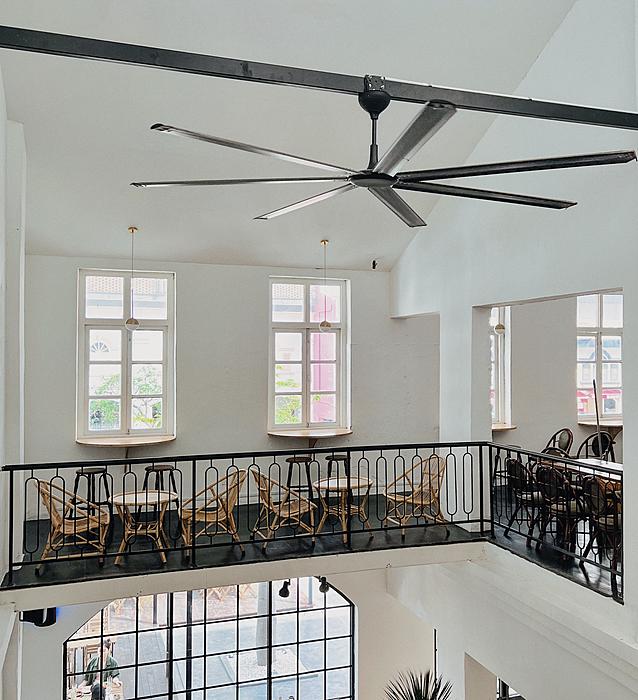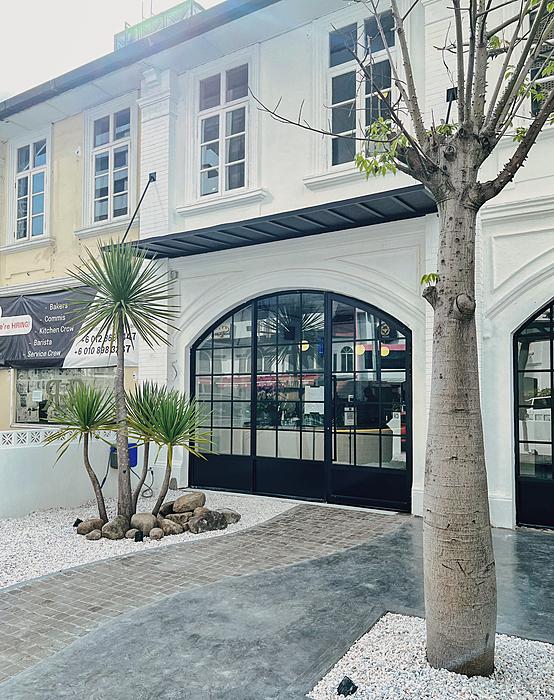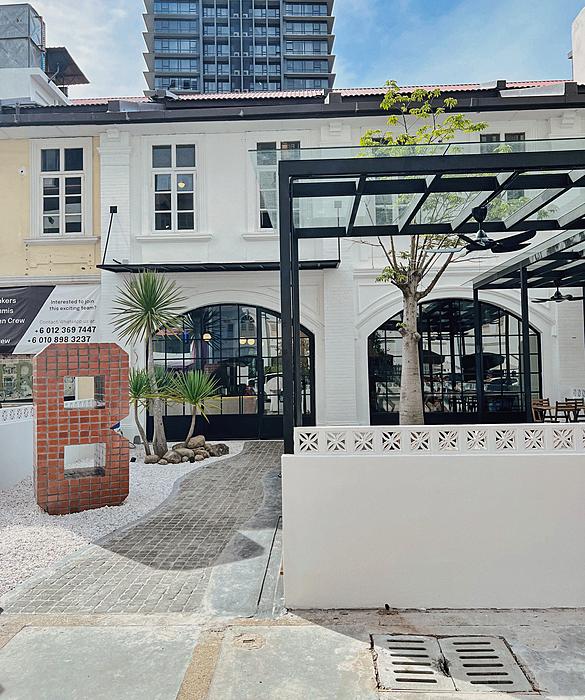 Bricks & Bread is bound to become one of 2022's most recognisable new cafes, channelling a whitewashed charm in the city's historical heart. But its magnetism is more than skin-deep - it's a delicious destination for your next lunch, with a menu that spans Central American and Mediterranean inspirations, served by a team that cares about every customer.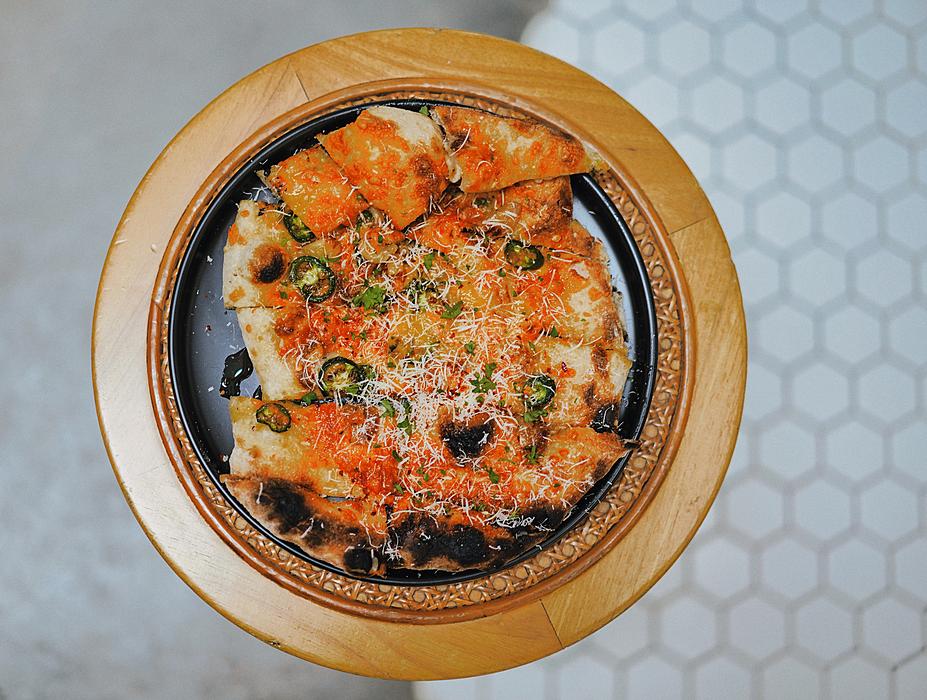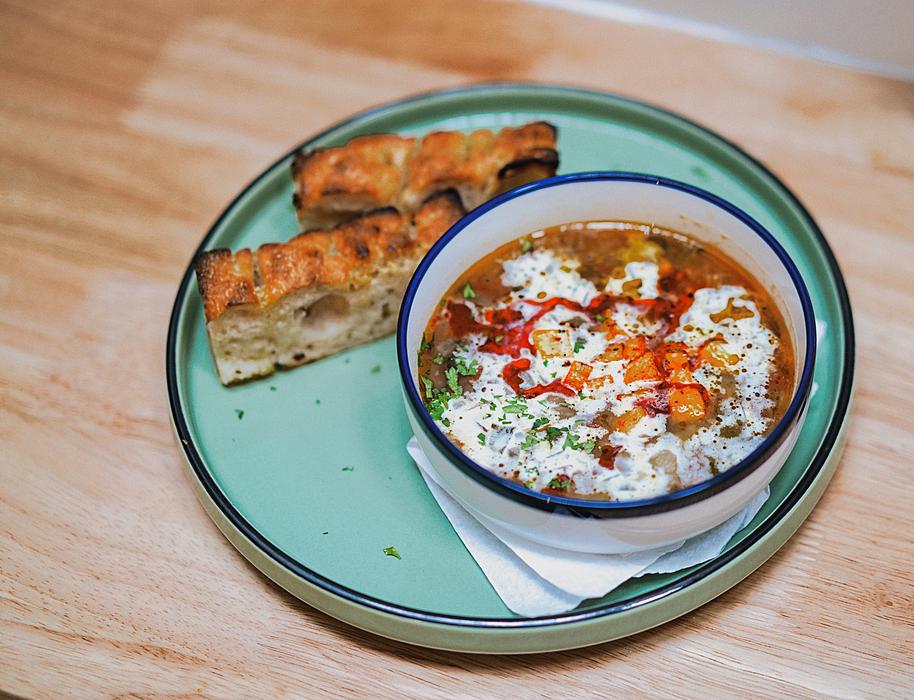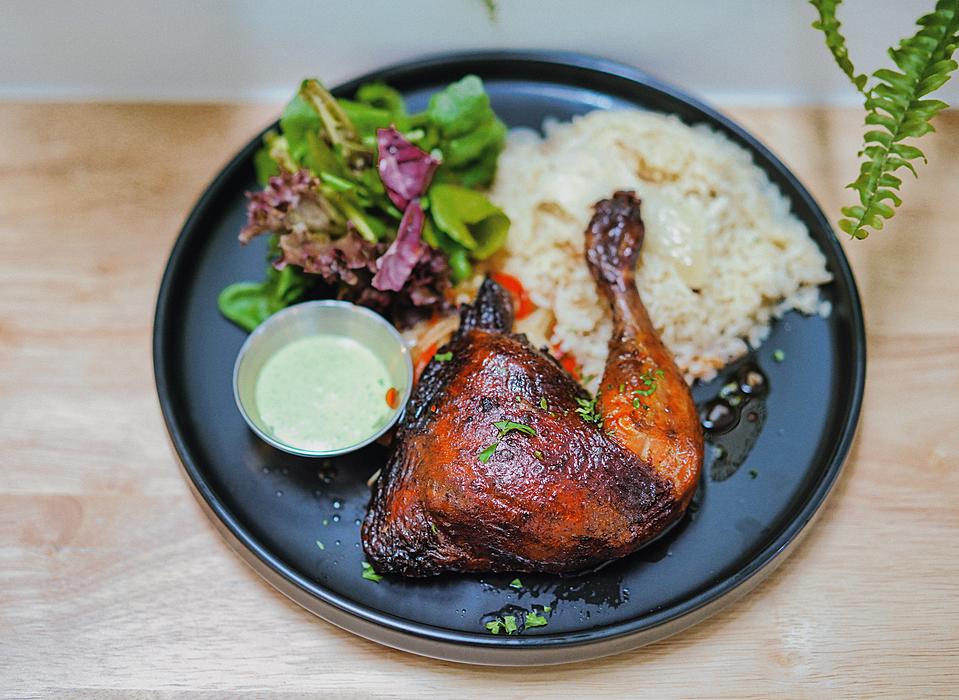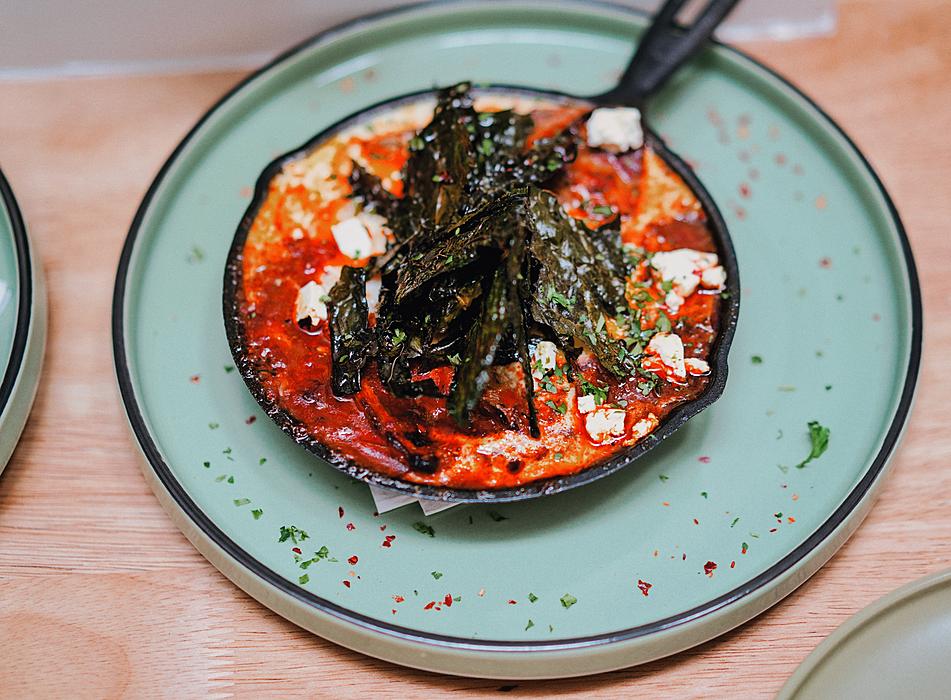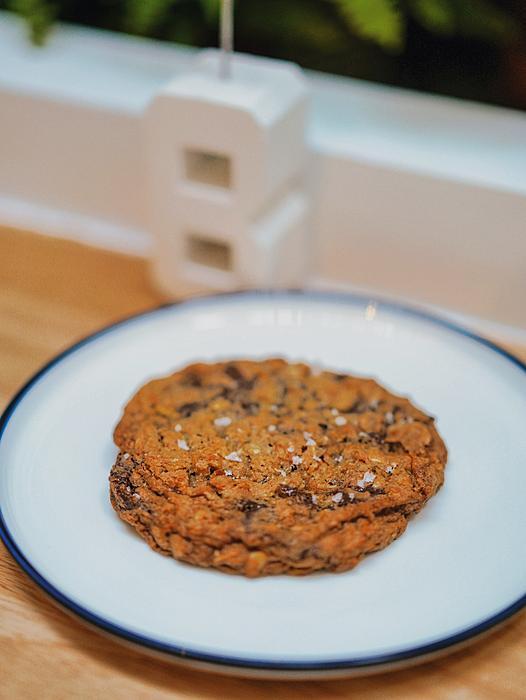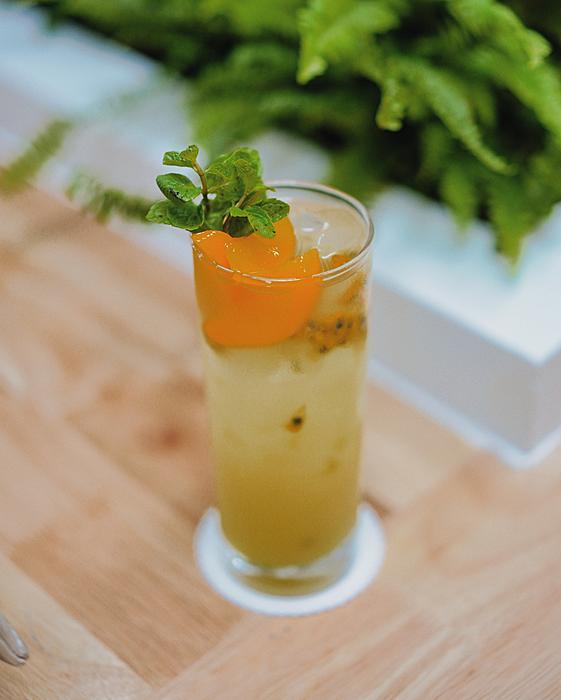 Start with the sourdough pizza, a rustic beauty that conveys both crunch and suppleness, irresistibly heady with garlic confit, garlic oil, jalapeños, cheddar and Parmigiano Reggiano (RM28). 
Then move onwards to Central and South America, first to Mexico for a wholesome, flavoursome potato soup with charred jalapeños in vegetable broth (RM12), before reaching Peru for roast chicken paired with aji verde creamy-spicy cilantro sauce, butter rice and lively, well-chosen vegetables (RM28).
If you're here early for the brunch selection, Bricks & Bread's shakshouka is worth investigating - the baked eggs come uniquely protein-powered with feta cheese on top and a mackerel buried beneath, fresh-tasting and flaky-textured. Mackerel in shakshouka? It shouldn't work, but it wonderfully does.
Don't leave without checking out the desserts - the ranger cookies are addictive.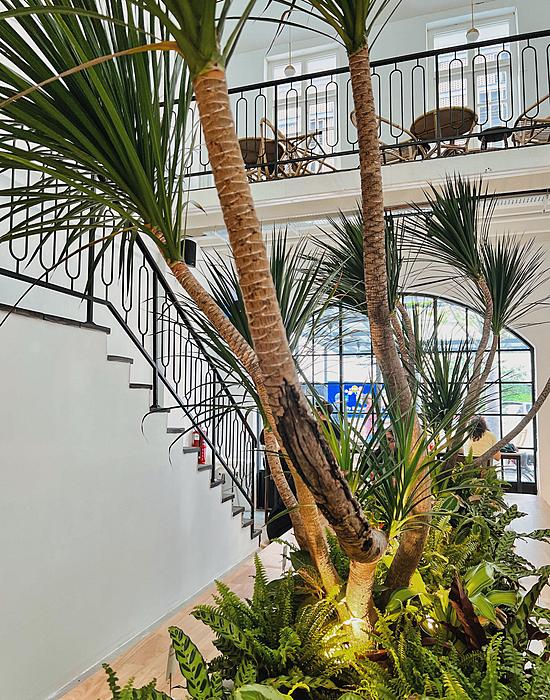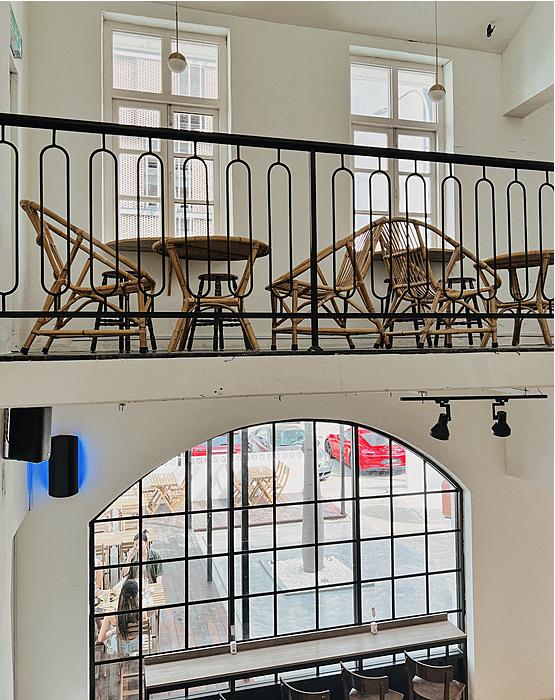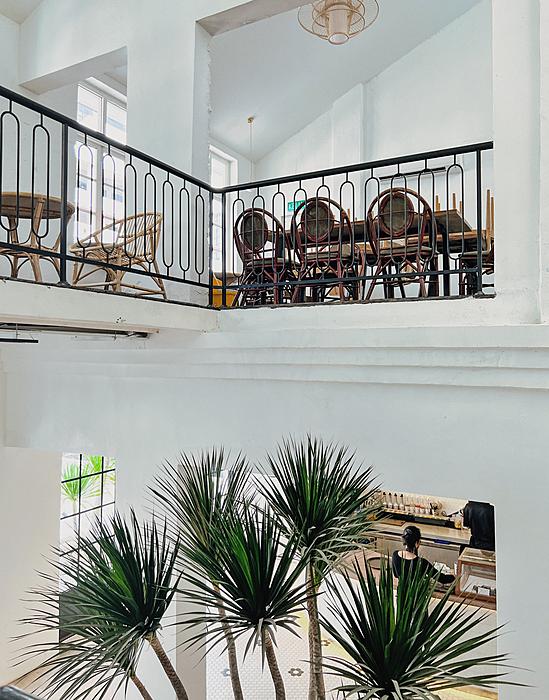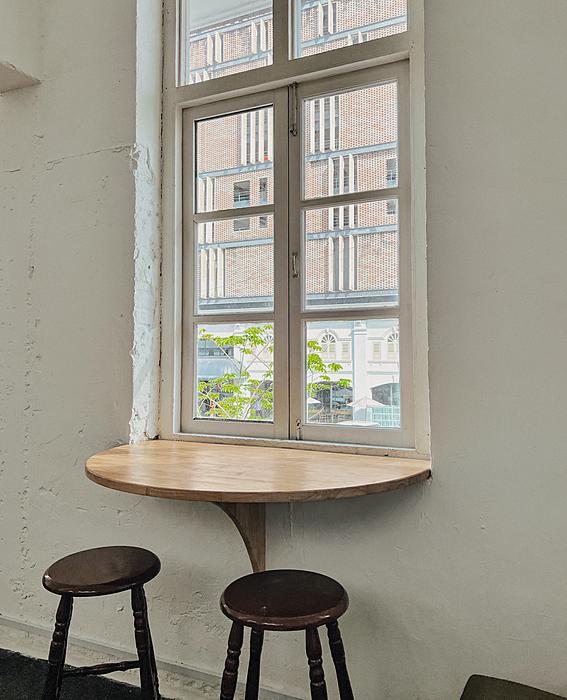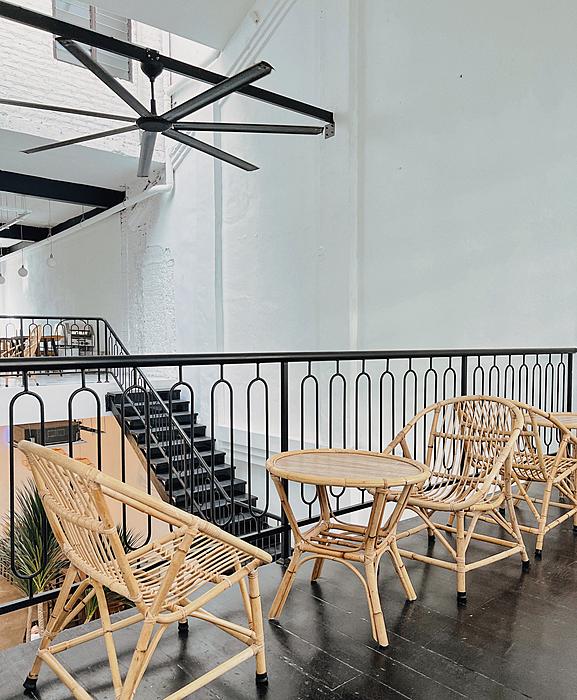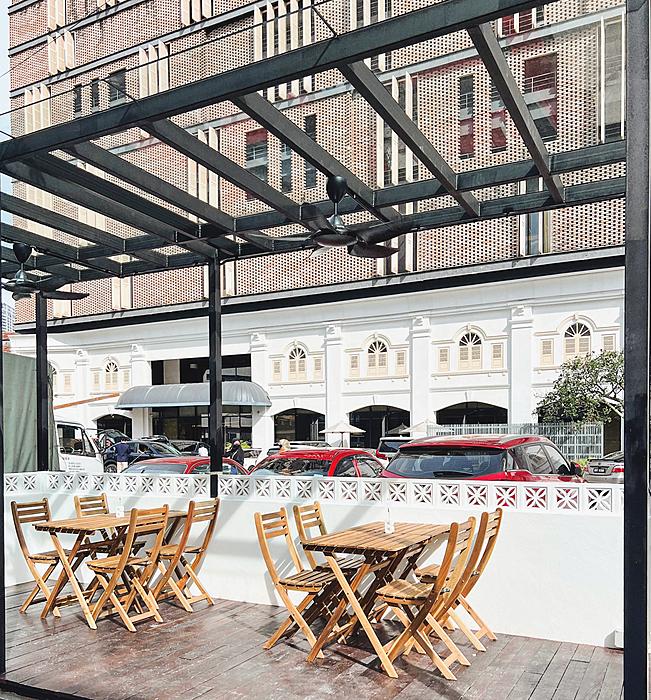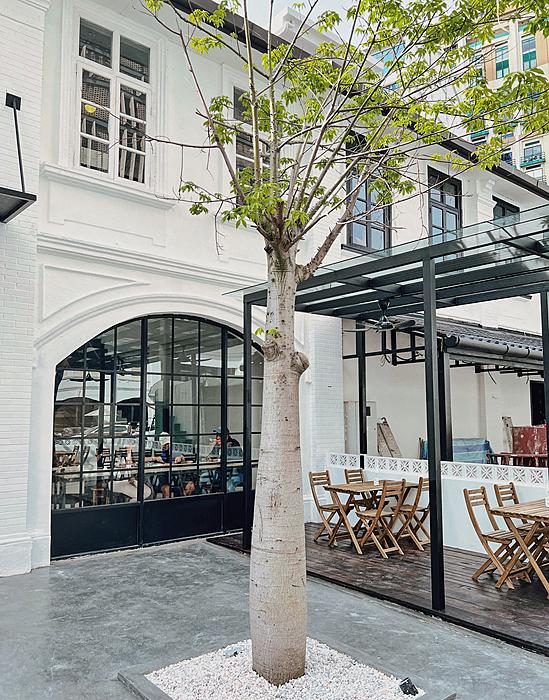 Bricks & Bread
20, Jalan Kamunting, Chow Kit, 50300 Kuala Lumpur. Open Tuesday-Sunday, 8am-6pm (kitchen closes 5pm).
---
You Might also Like