Blossom A GlassMansion, Imbi
October 11, 2023
---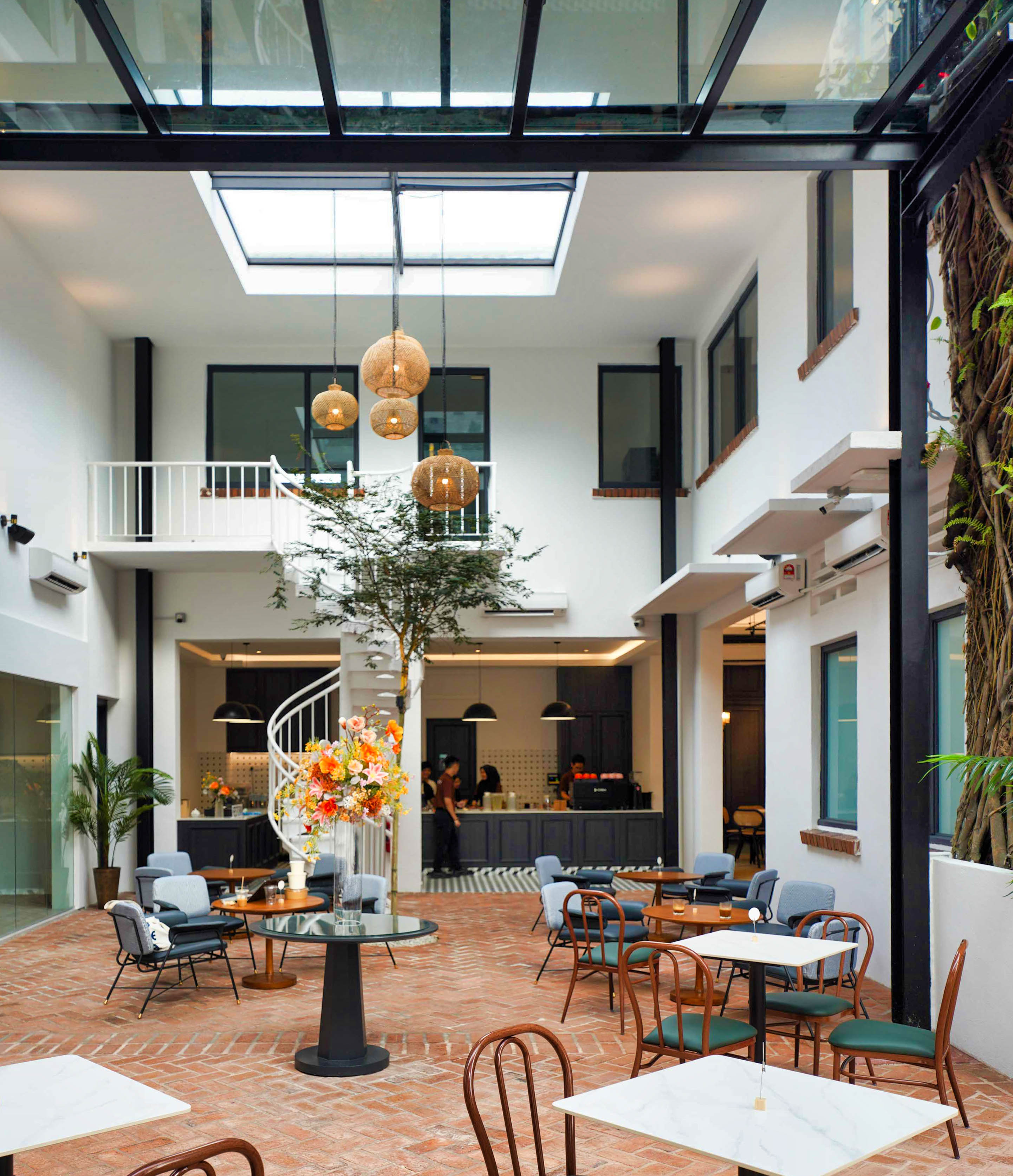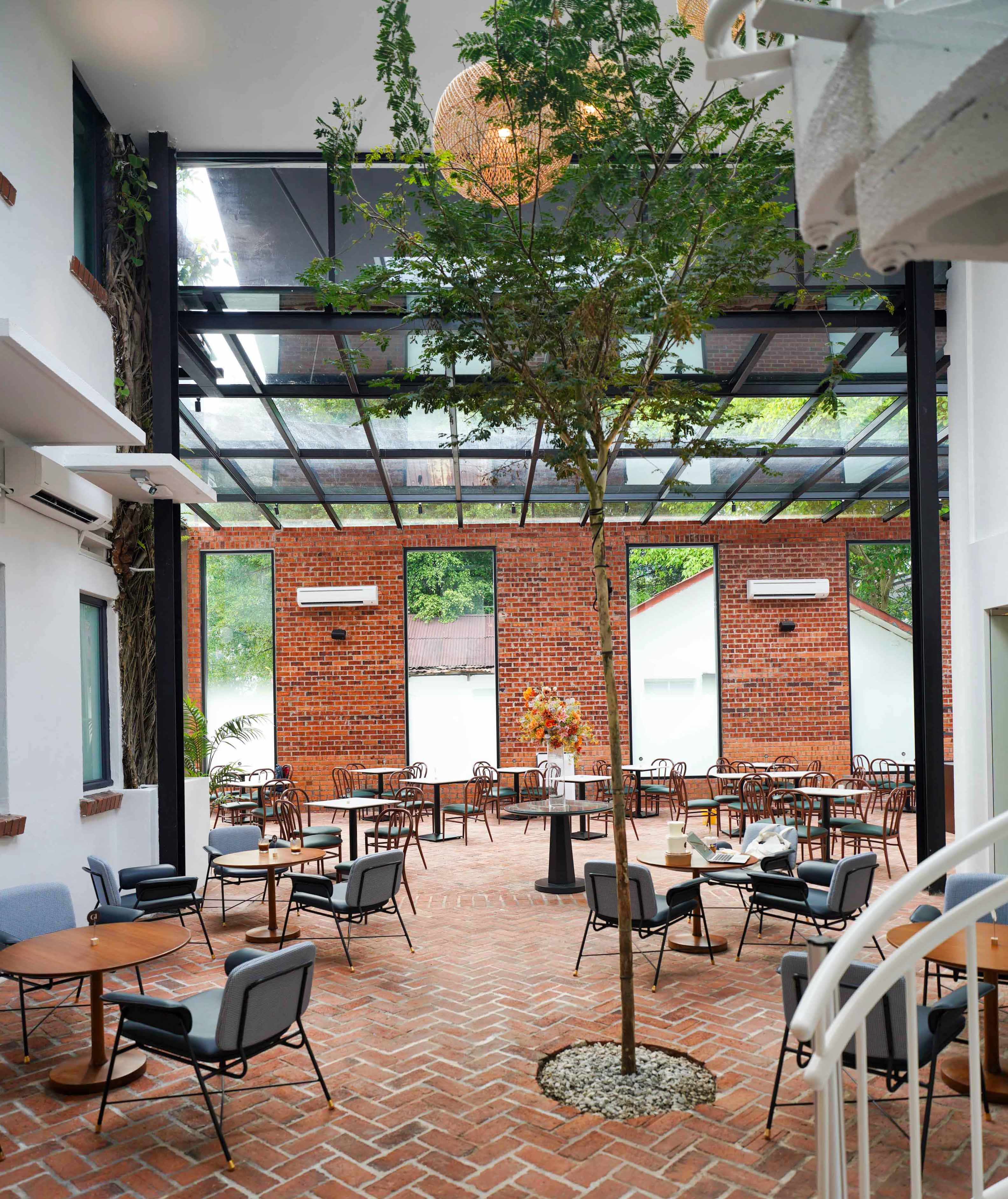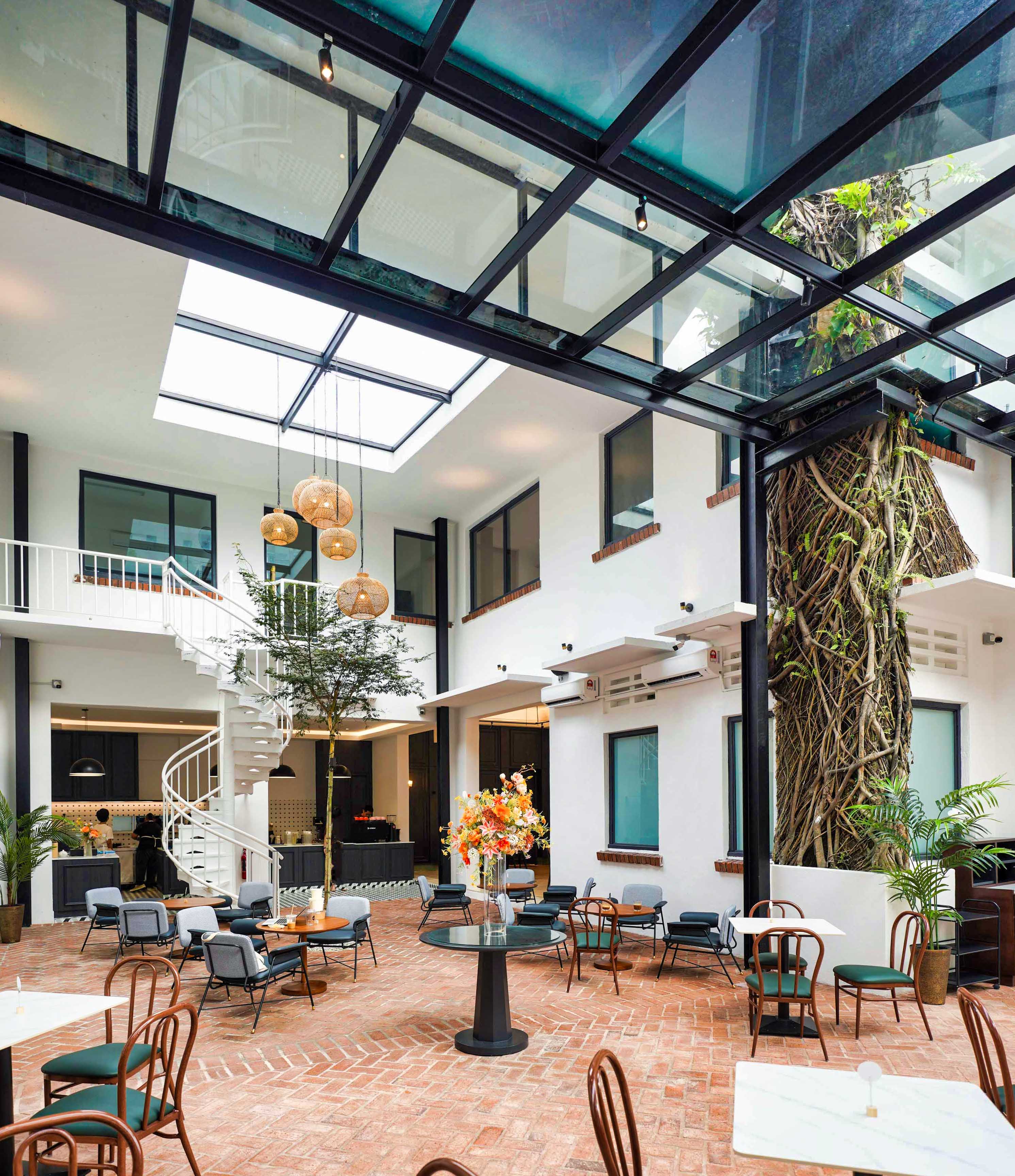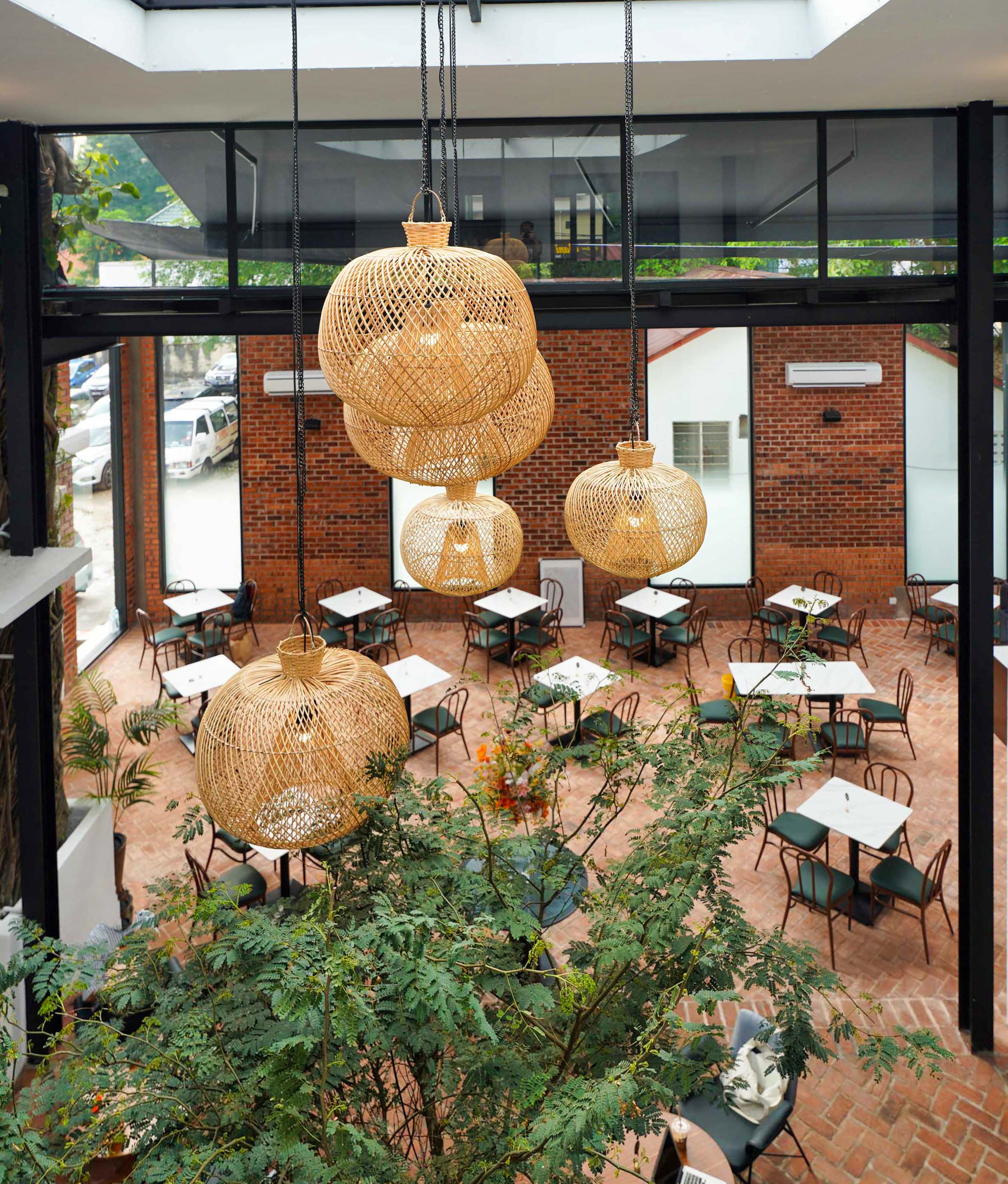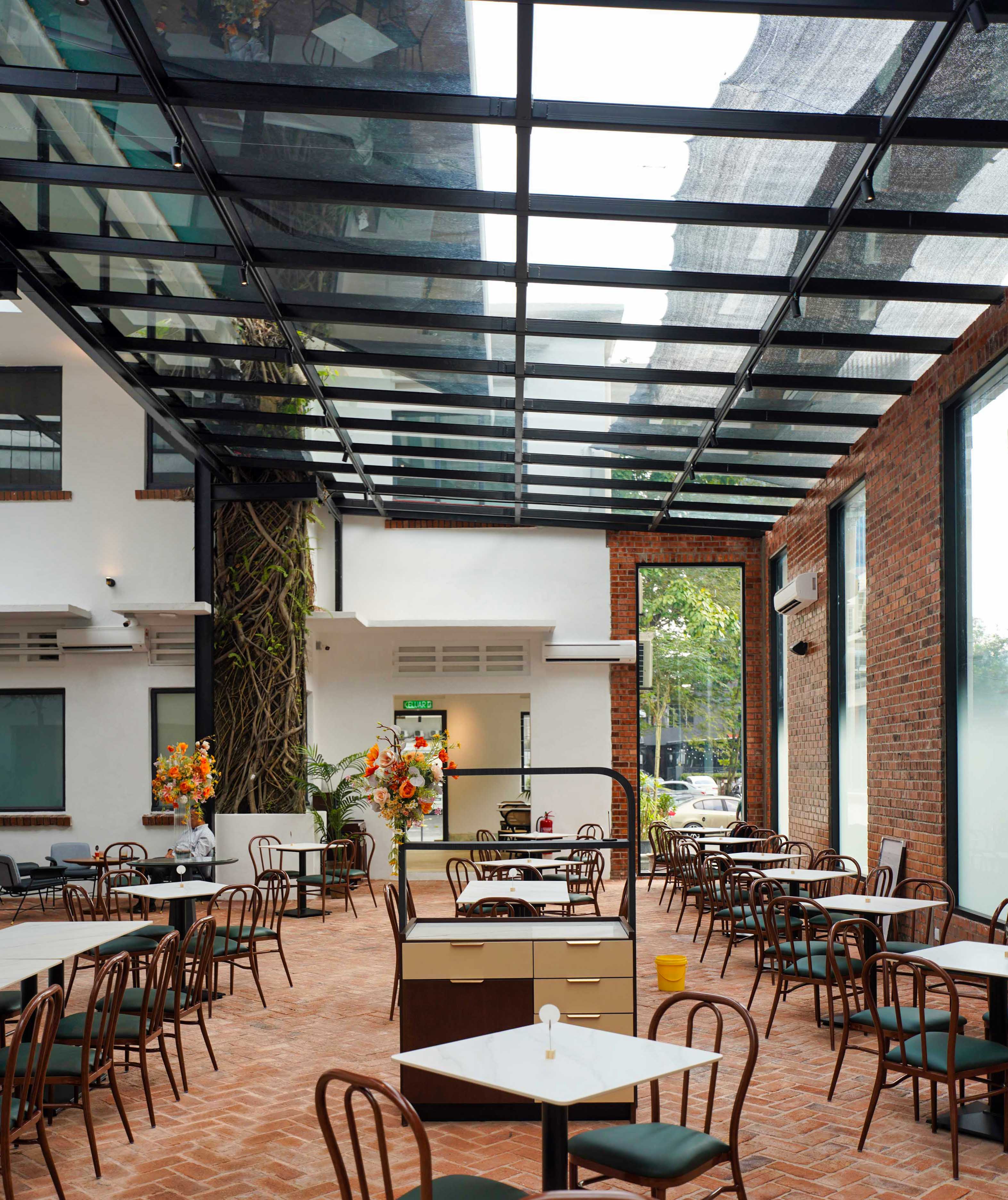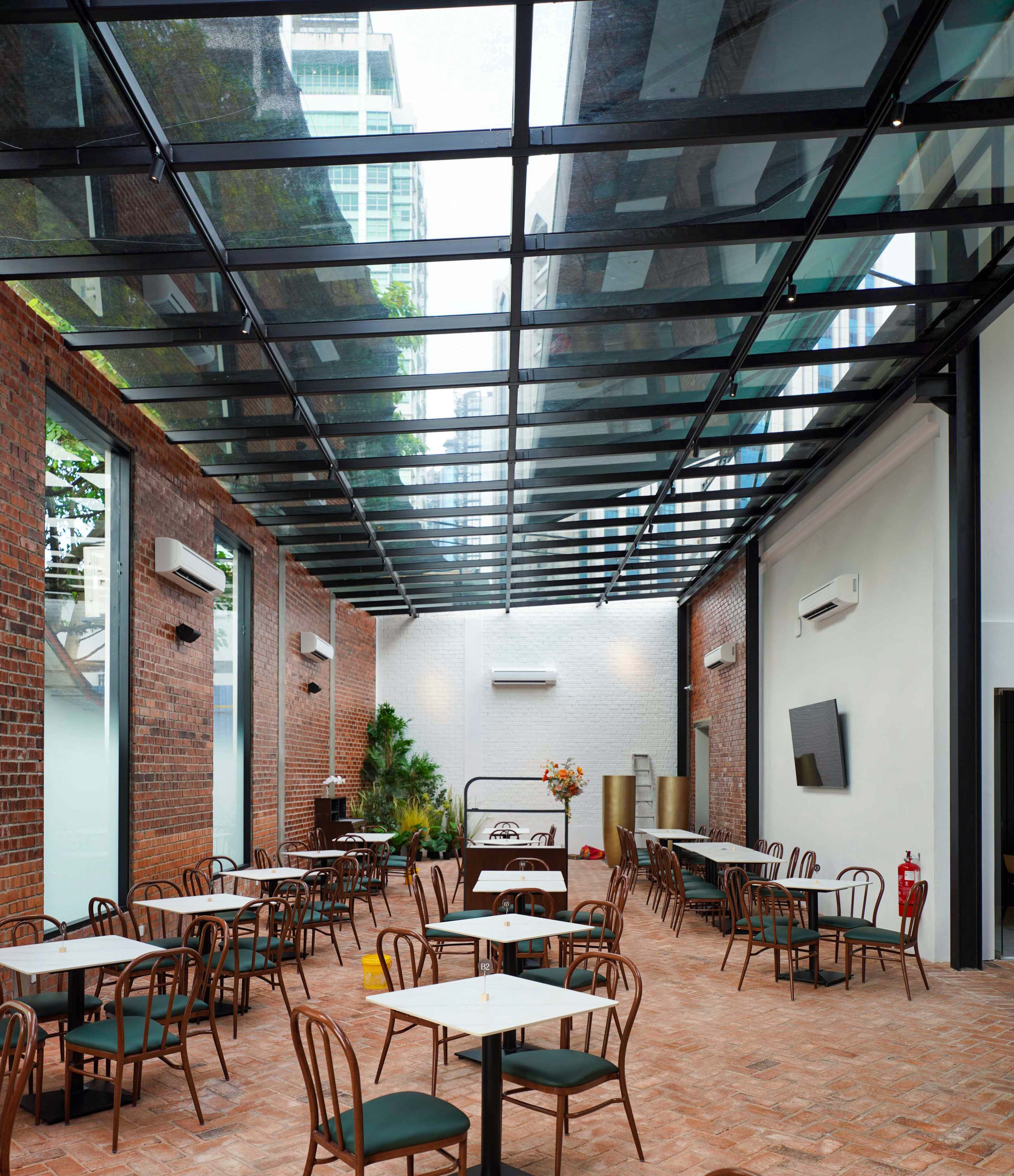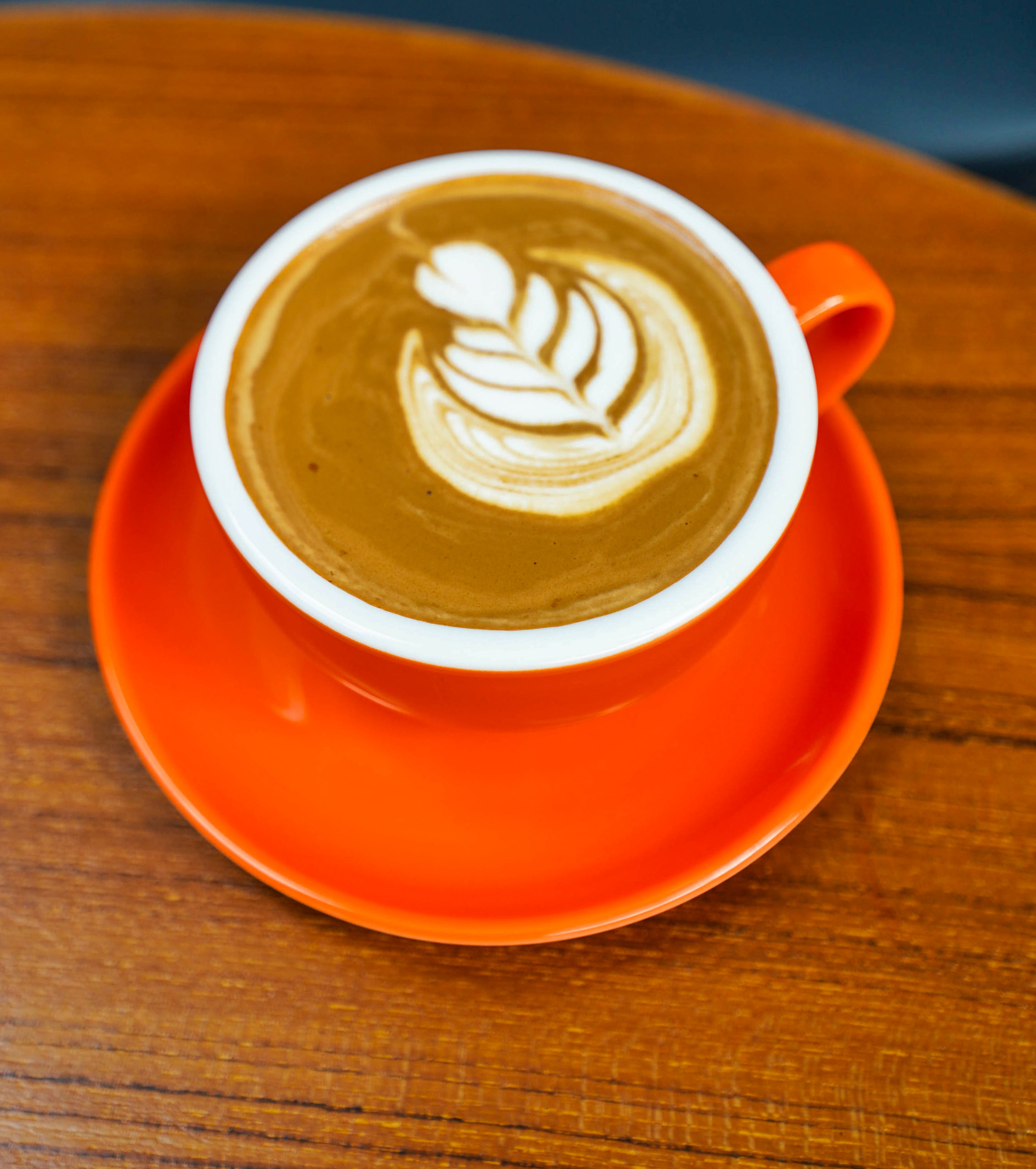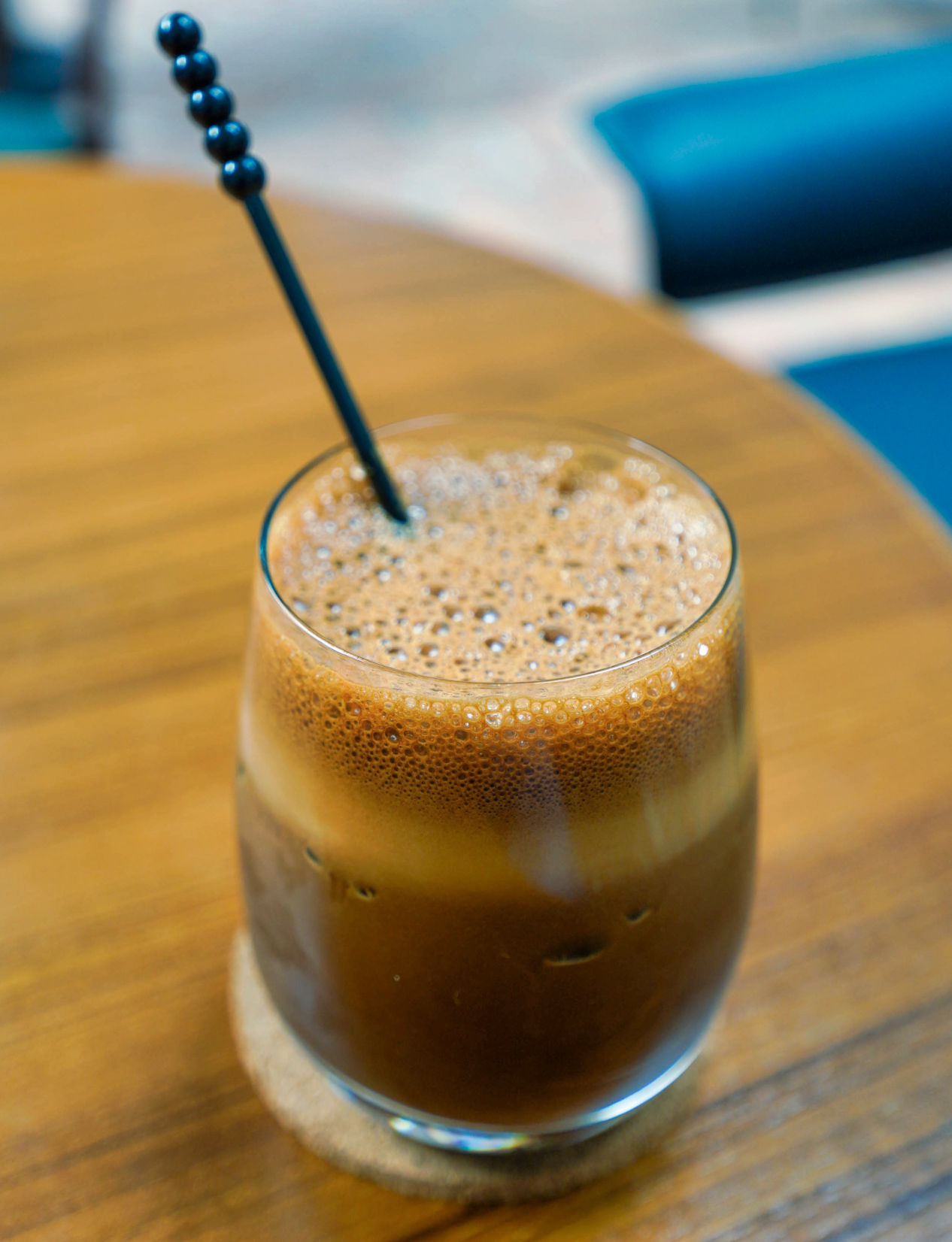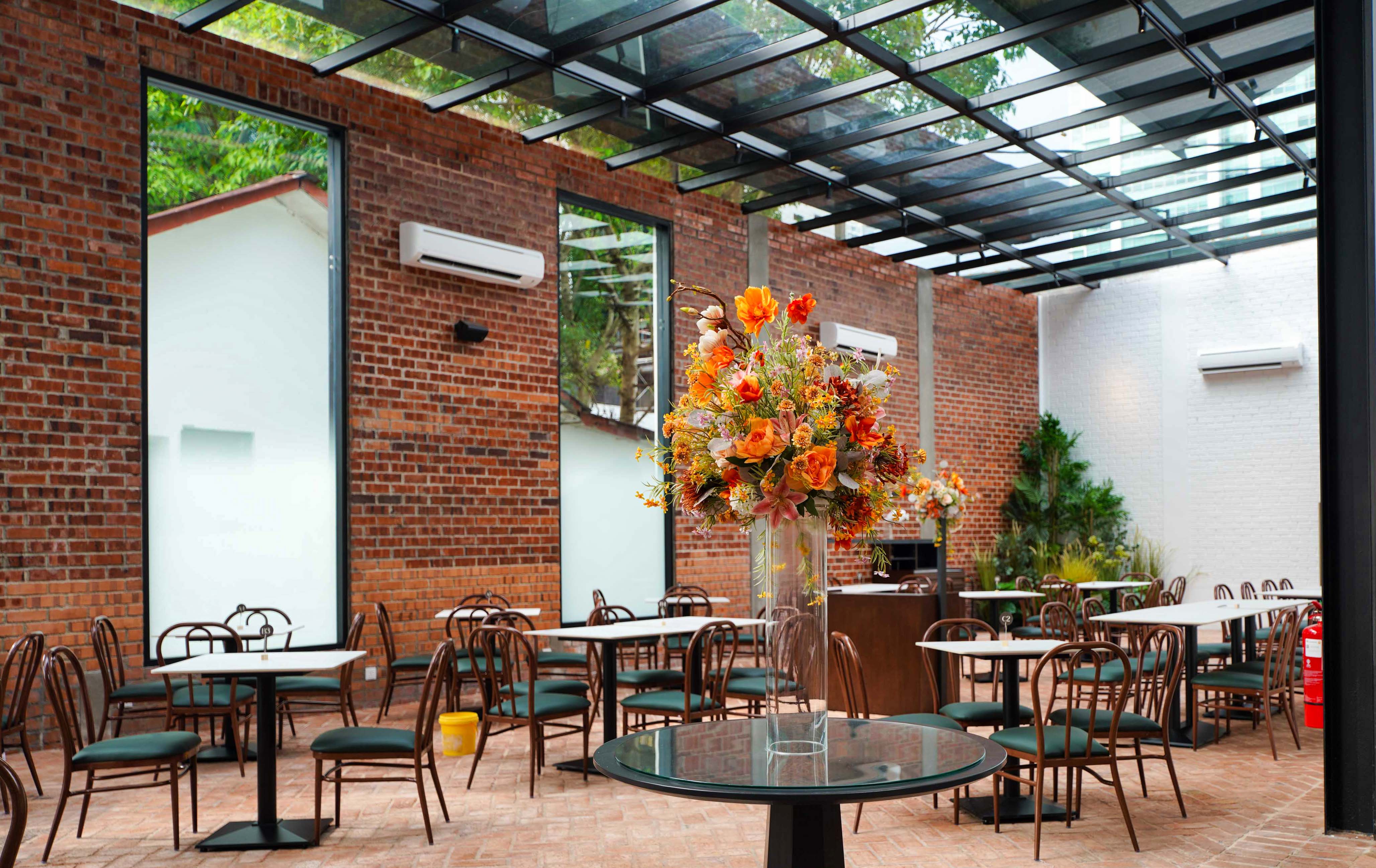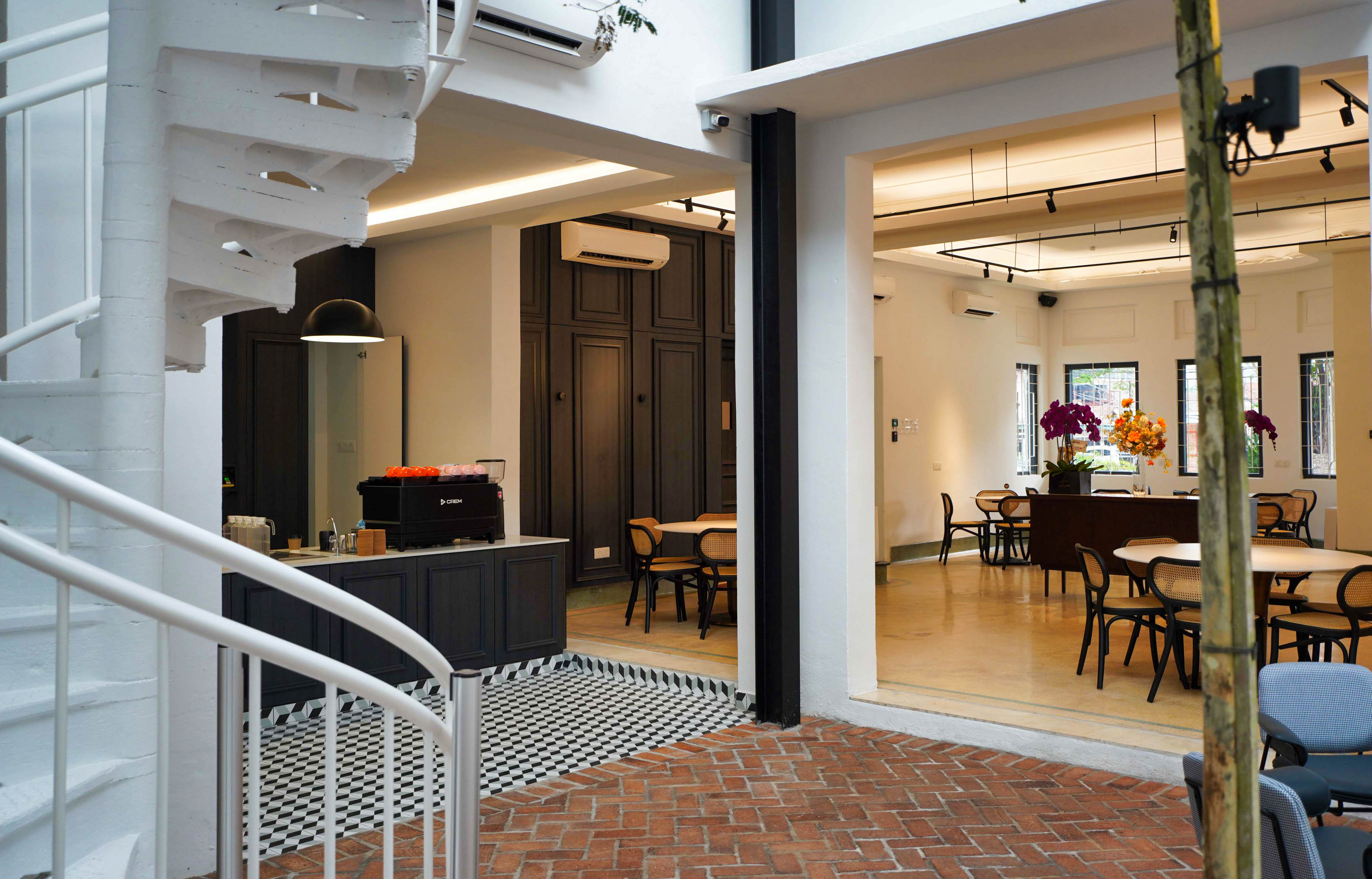 One of 2023's most beautiful new cafes in KL's city centre, Blossom A GlassMansion will bloom Thursday, 12 October, infusing fresh life into a formerly abandoned Imbi residence.
This wonderfully welcoming multi-level food-and-events space houses a striking cafe on the street level.
Blossom offers a nod to heritage and nature, retaining some of this decades-old building's original floors, window frames and even a gnarled tree wrapped by the walls.
Natural sunlight shines from soaring glasshouse-style ceilings and skylights on tall brick foundations with a spiral staircase in front of the caffeine bar.
For coffee, contemporary third-wave coffee is available alongside kopitiam-style brews with a salted kick.
For food, expect playful local twists - Jackfruit Granola and Ginger Flower Eggs Benedict for breakfast, Jicama Smoked Duck Salad, Pesto Tempe Fettuccine and Asam Pedas Linguine for lunch.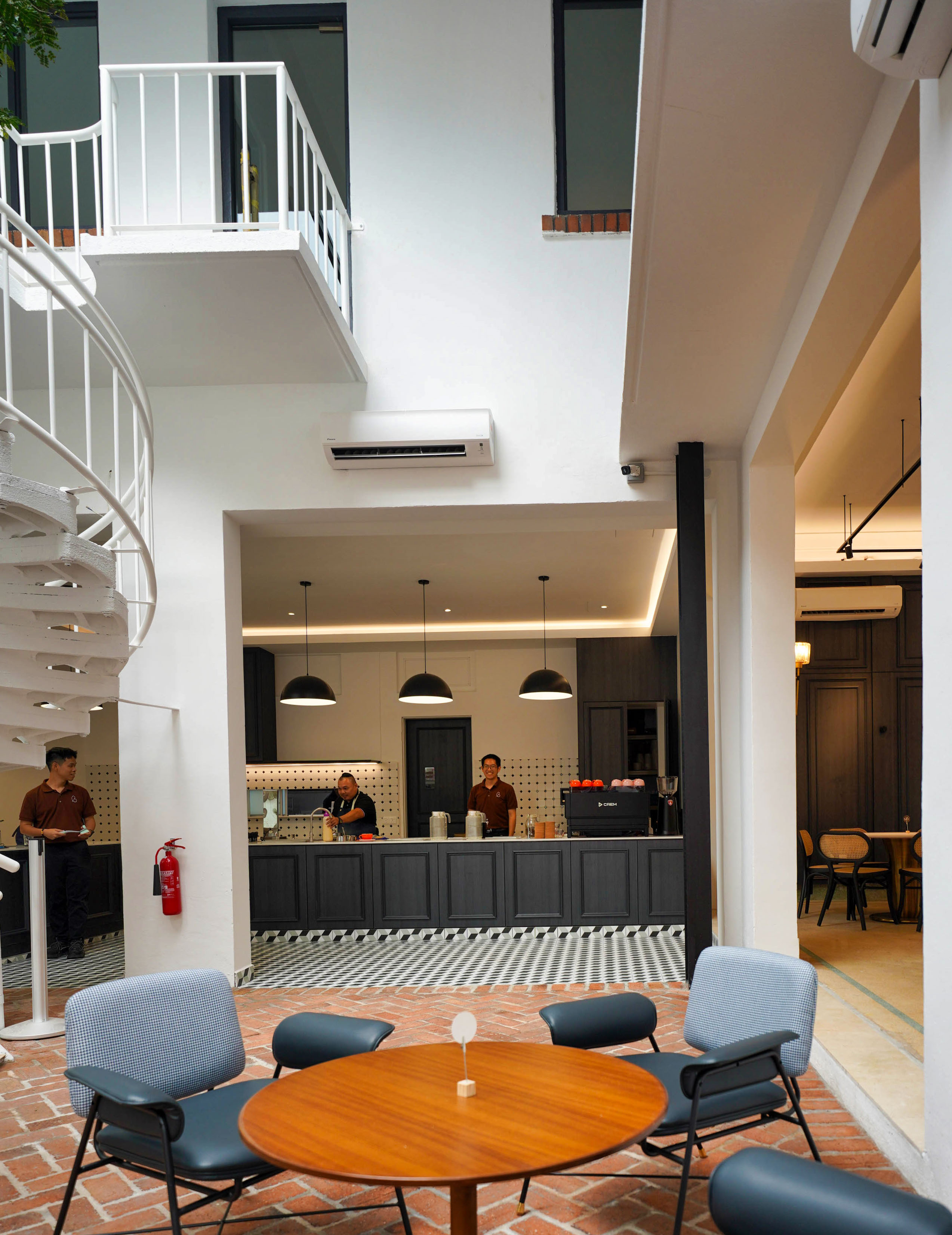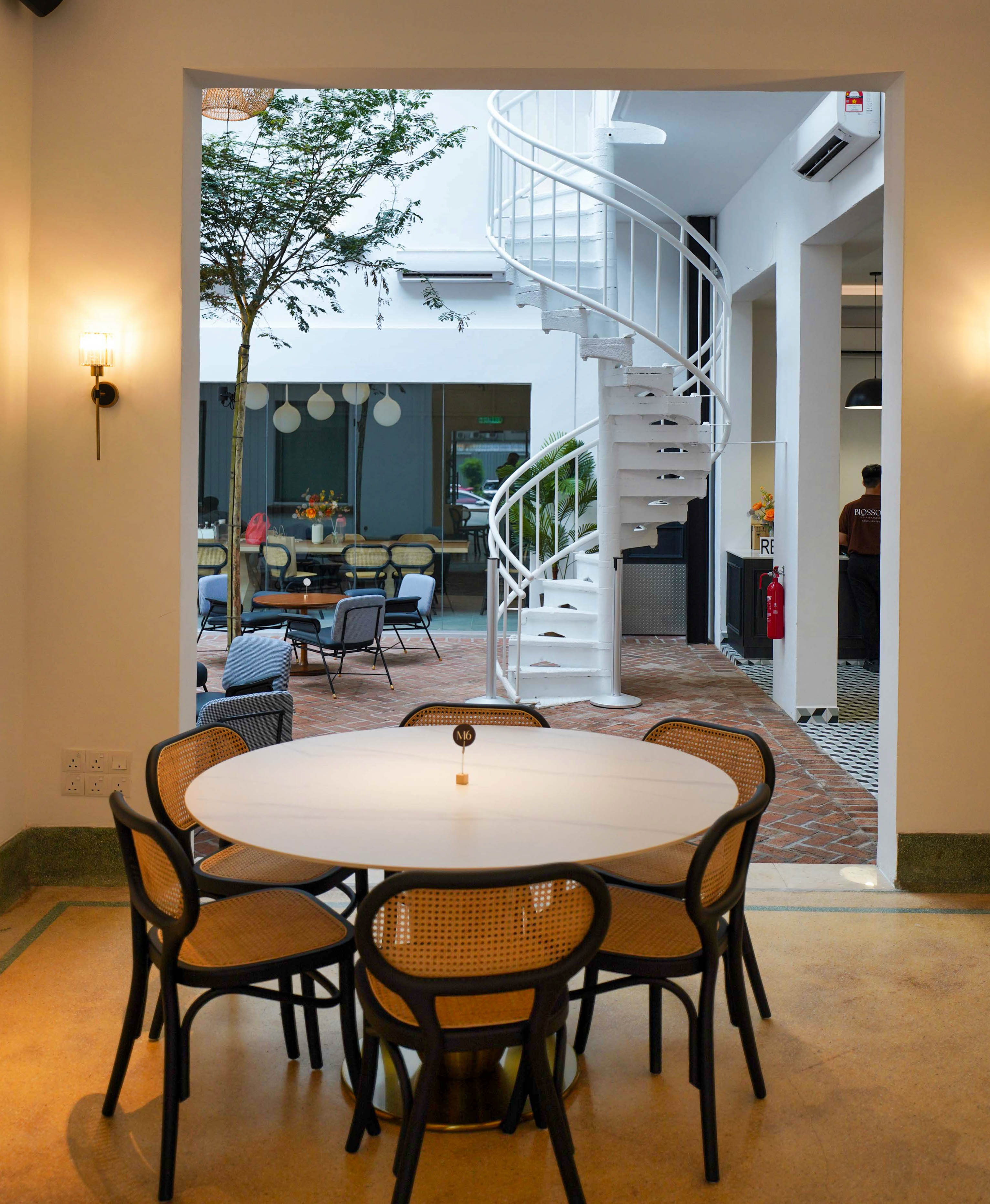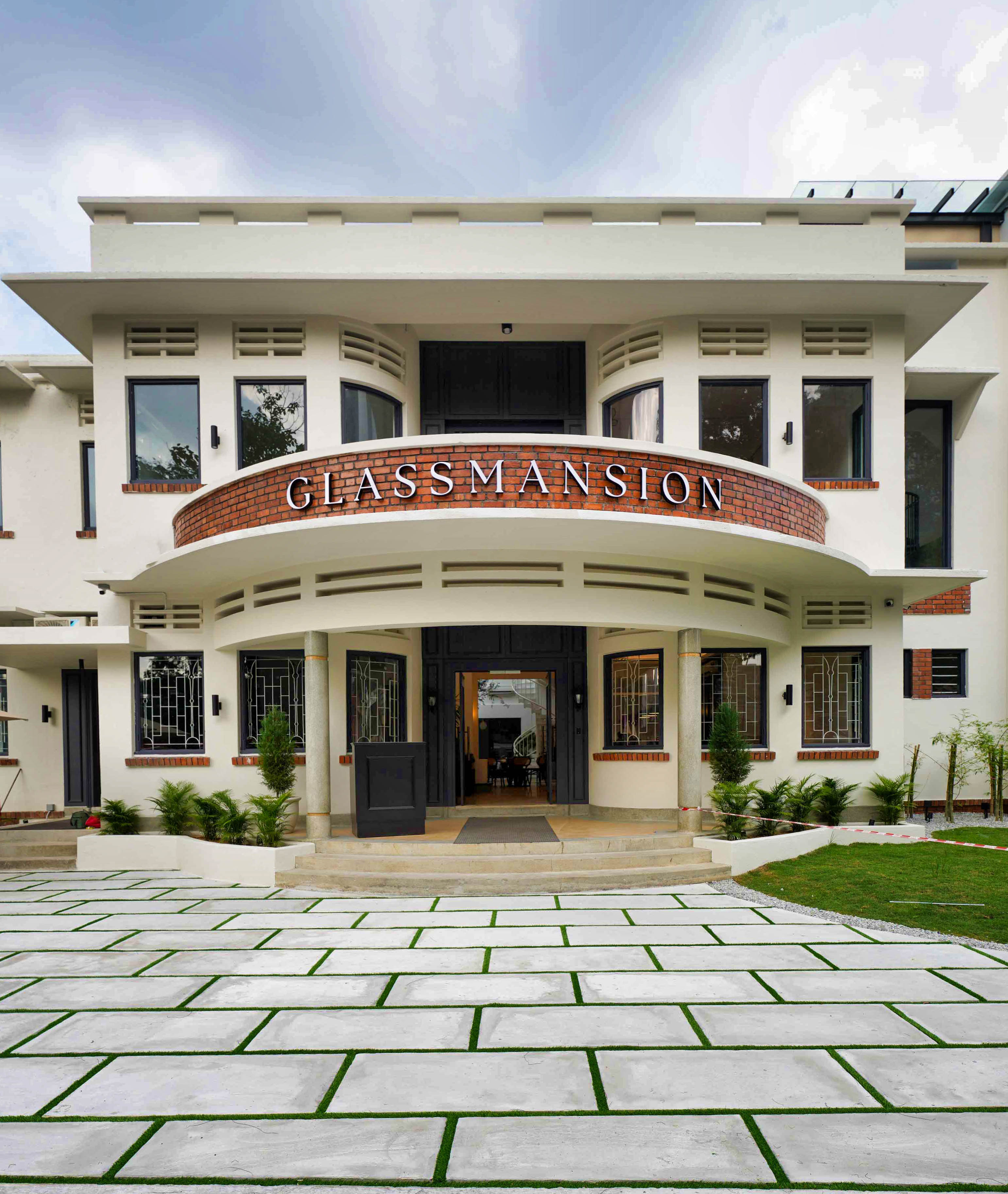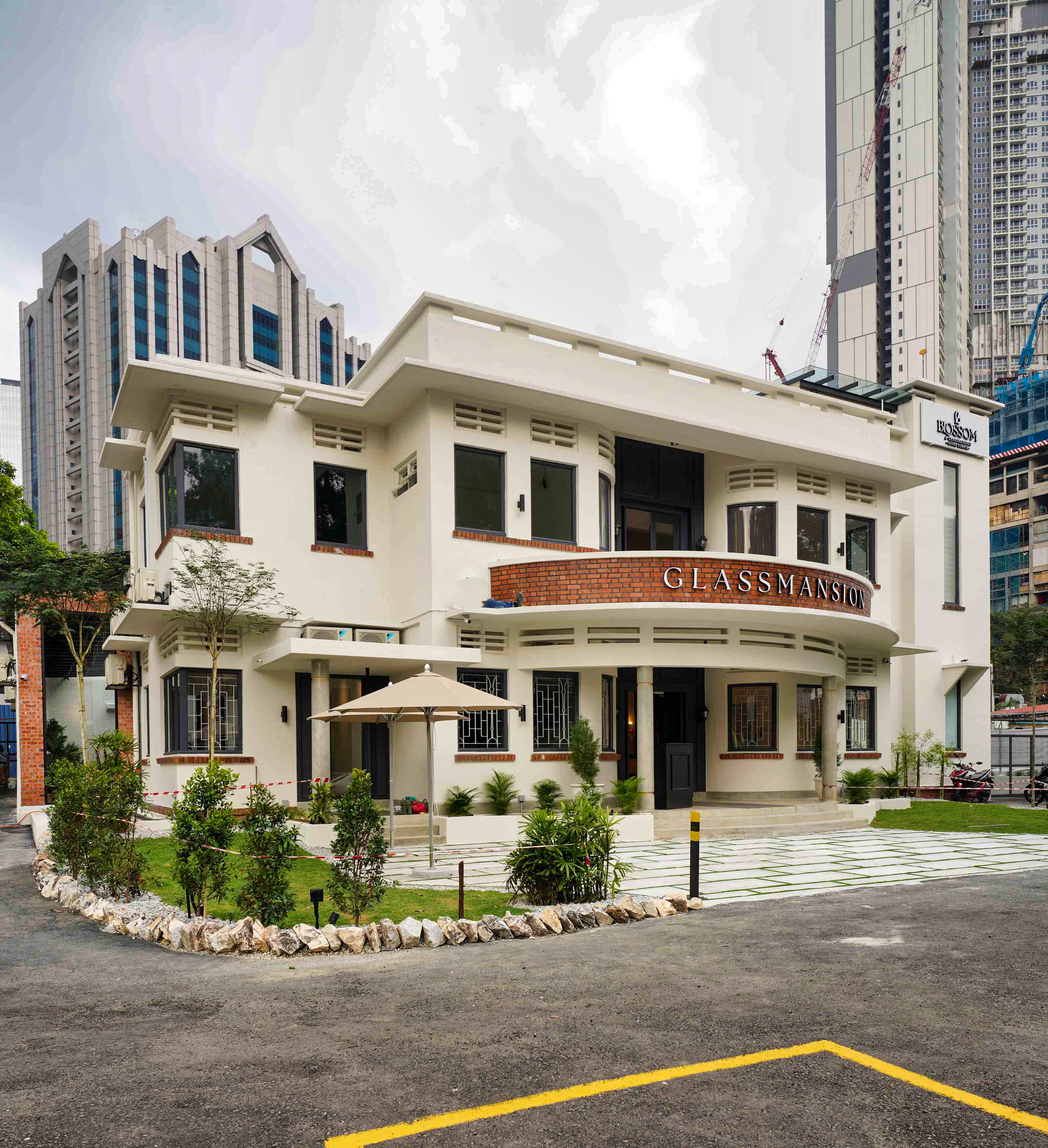 Blossom A GlassMansion
20, Jalan Inai, Imbi, 55100 Kuala Lumpur.
---
You Might also Like