Big Boss HSP, Tun H.S. Lee Road
October 11, 2022
---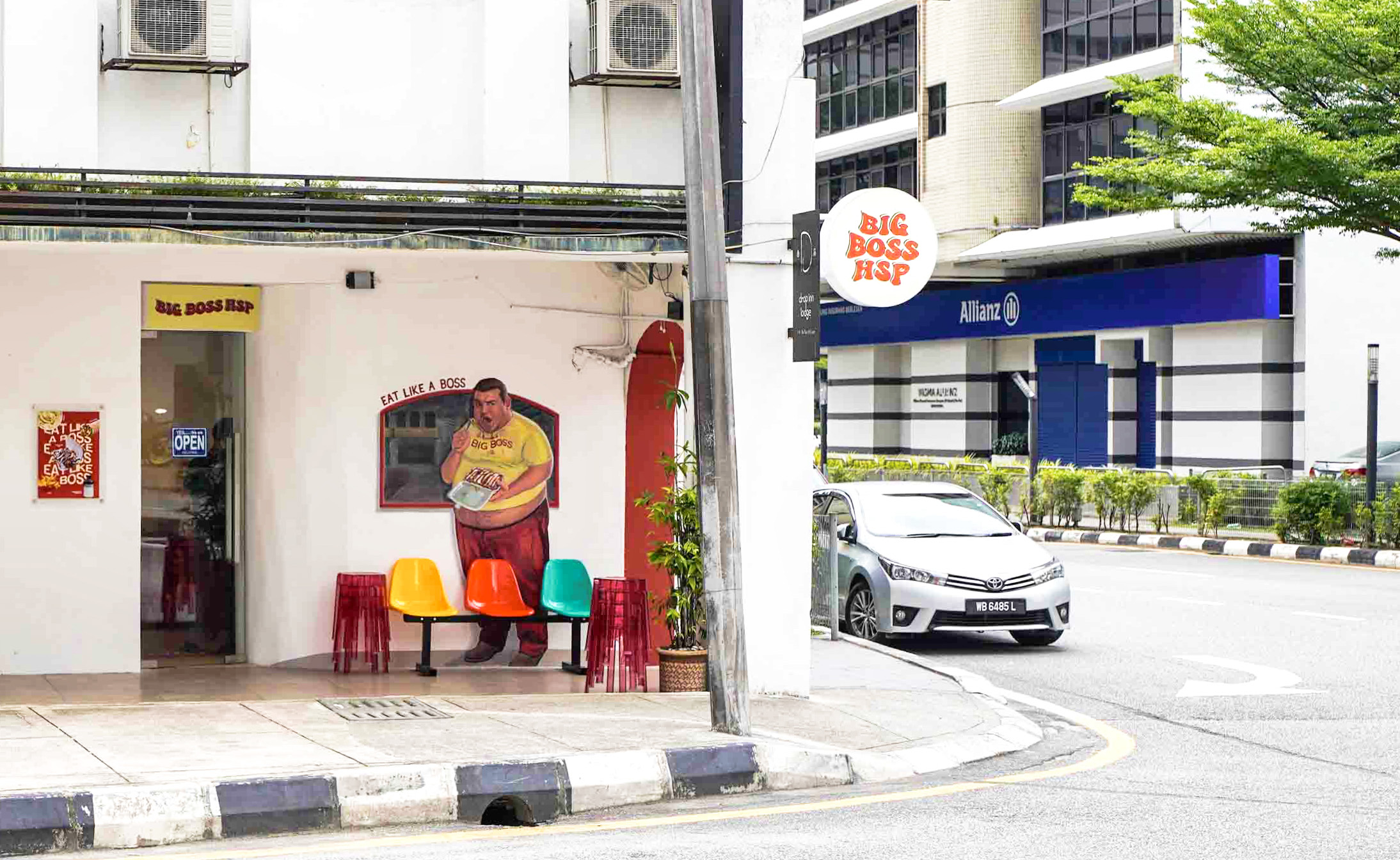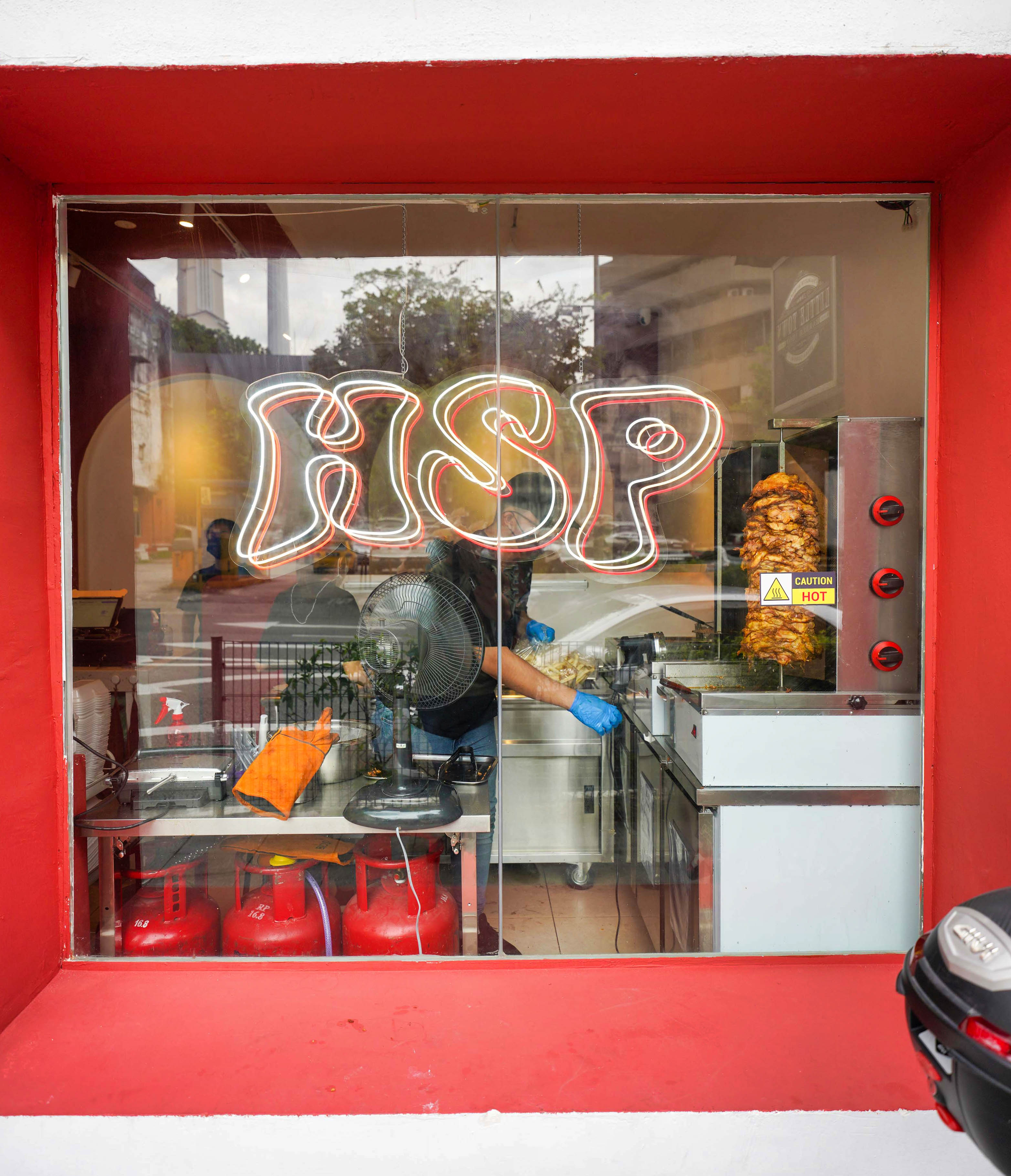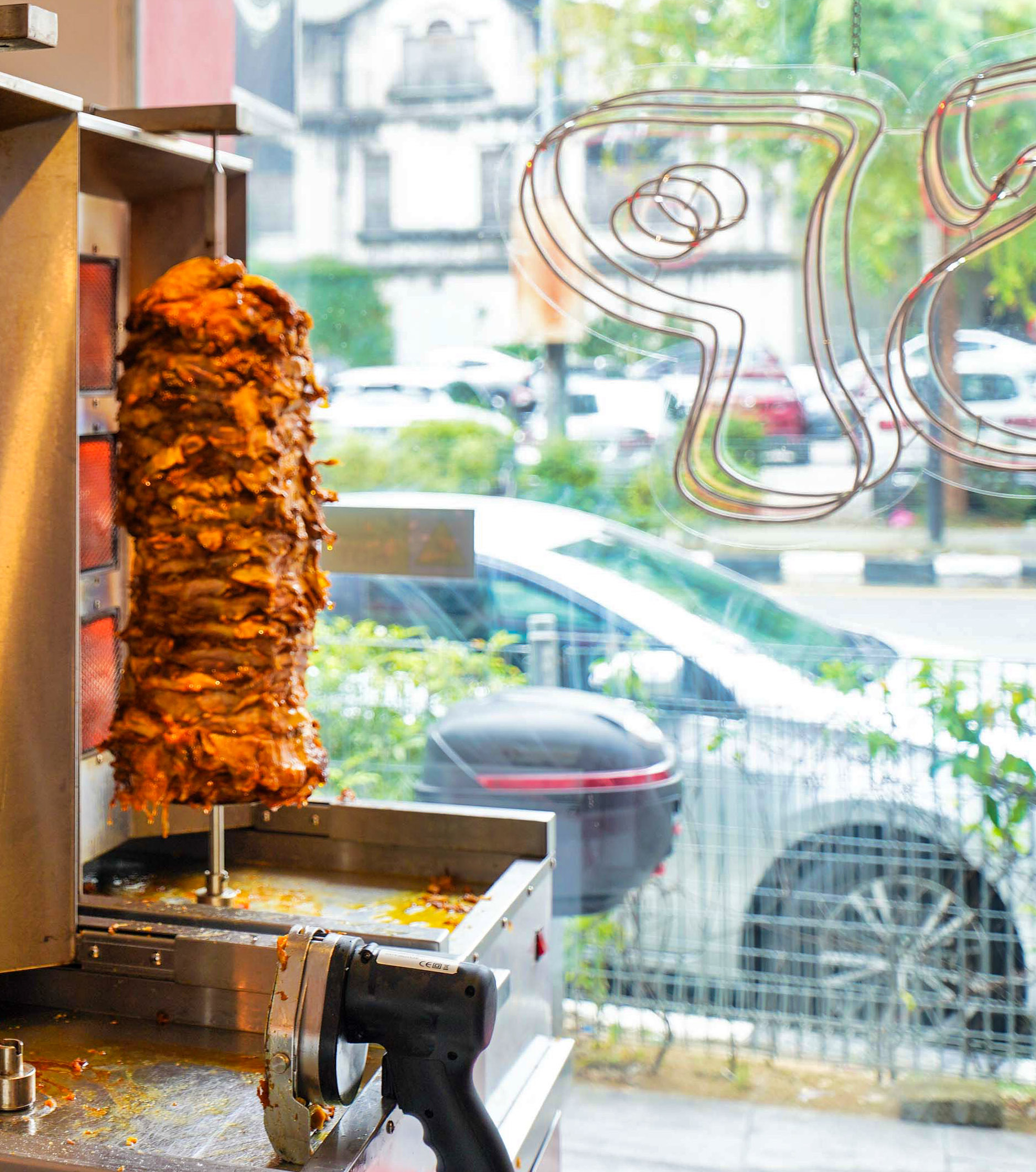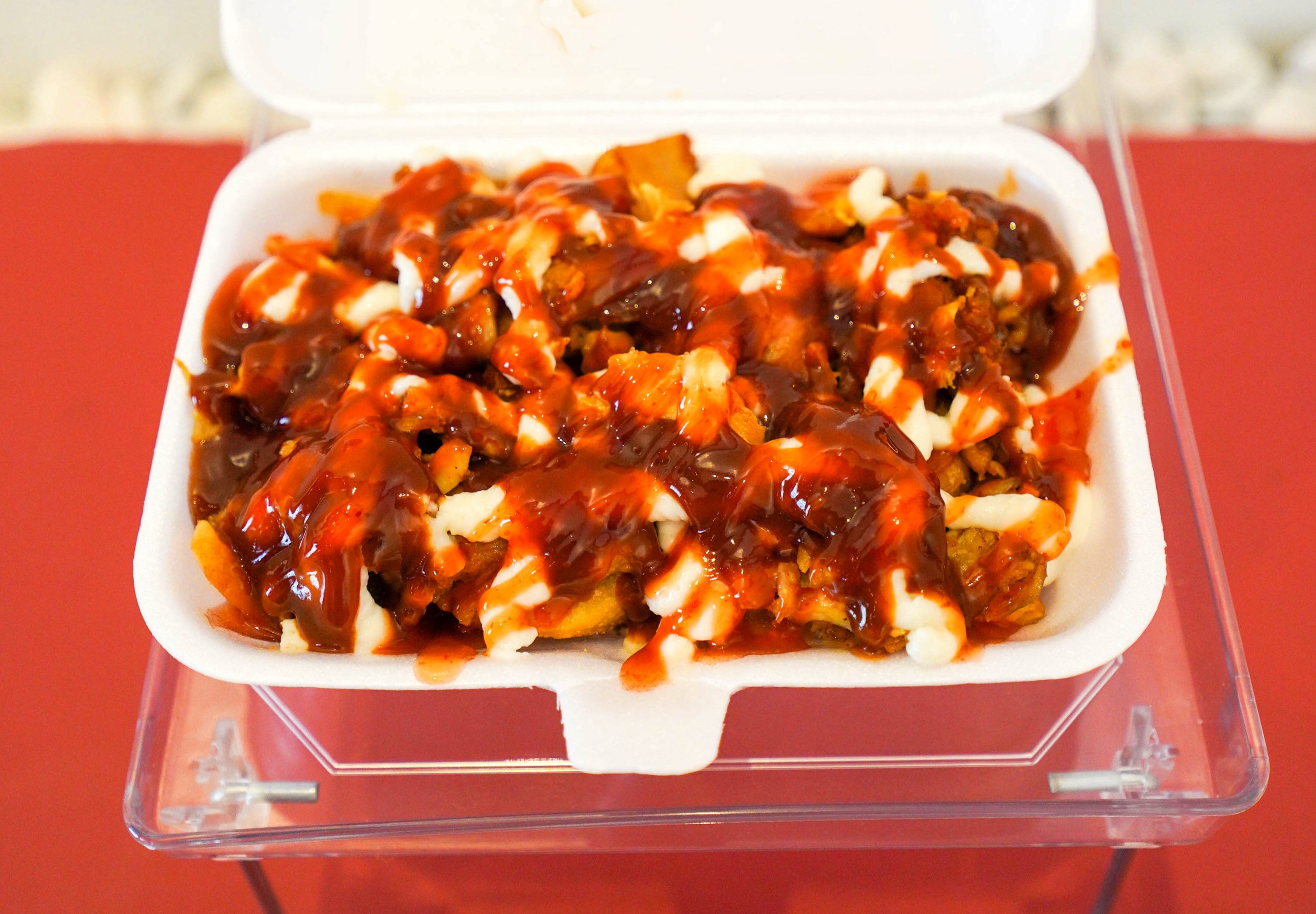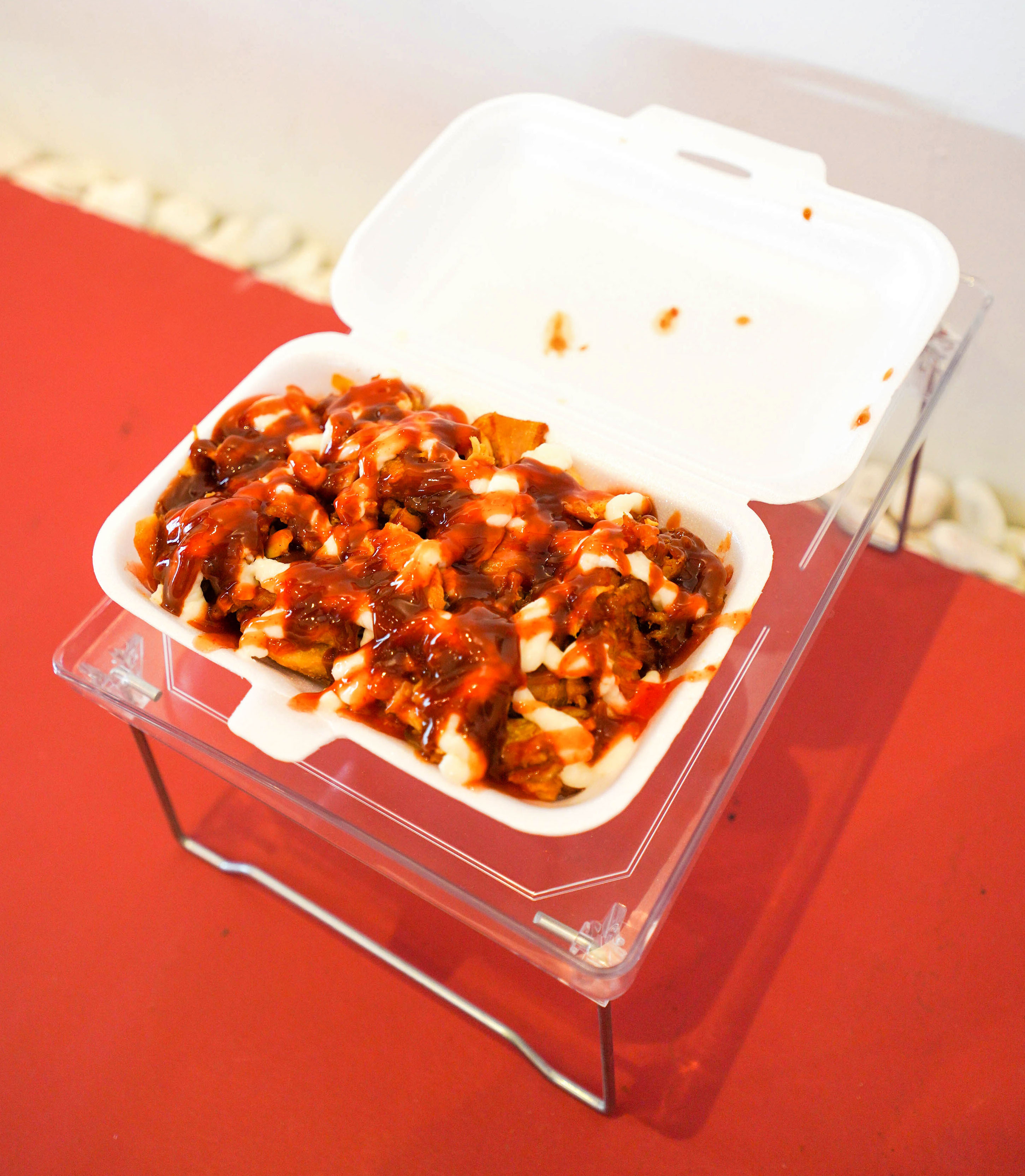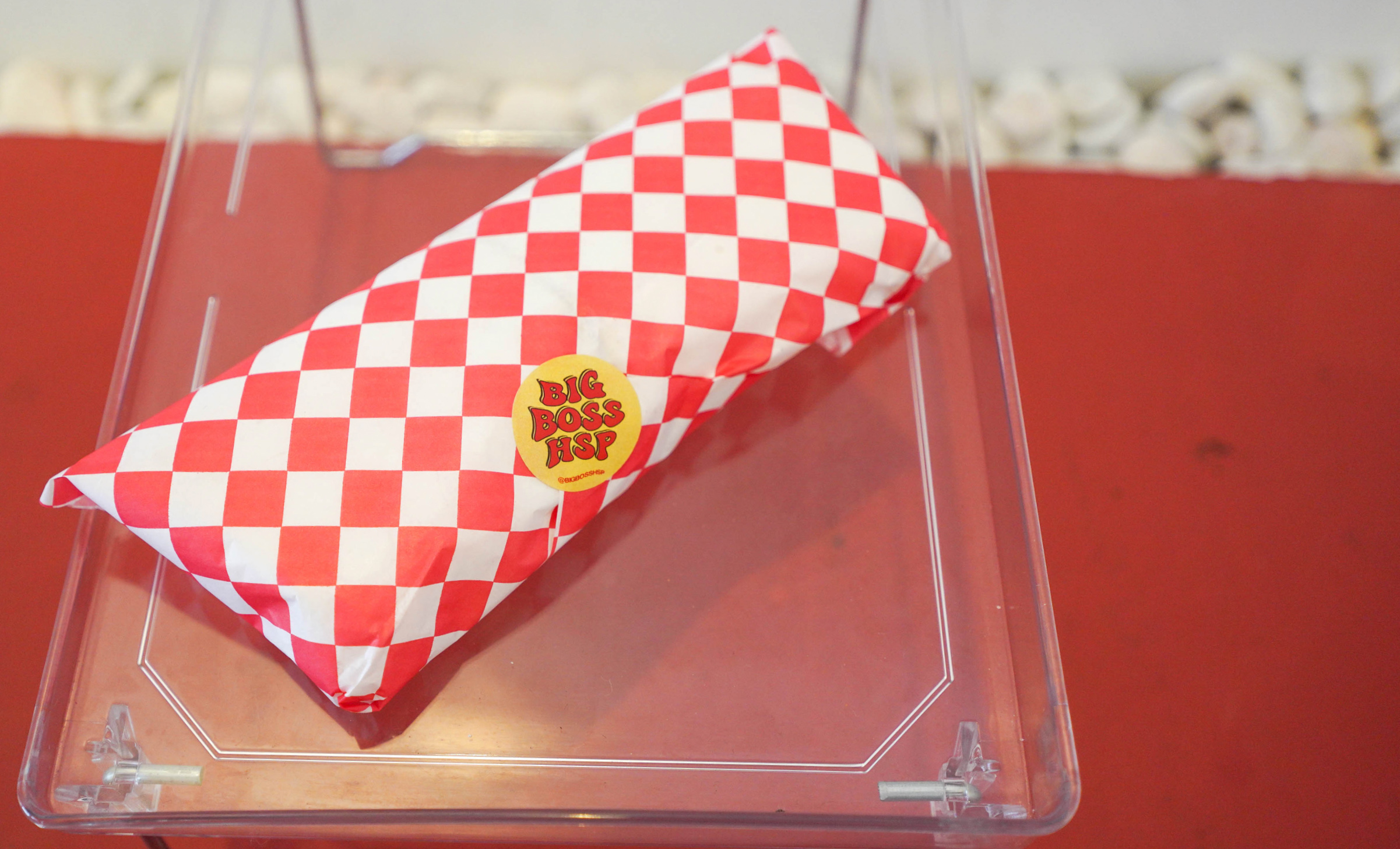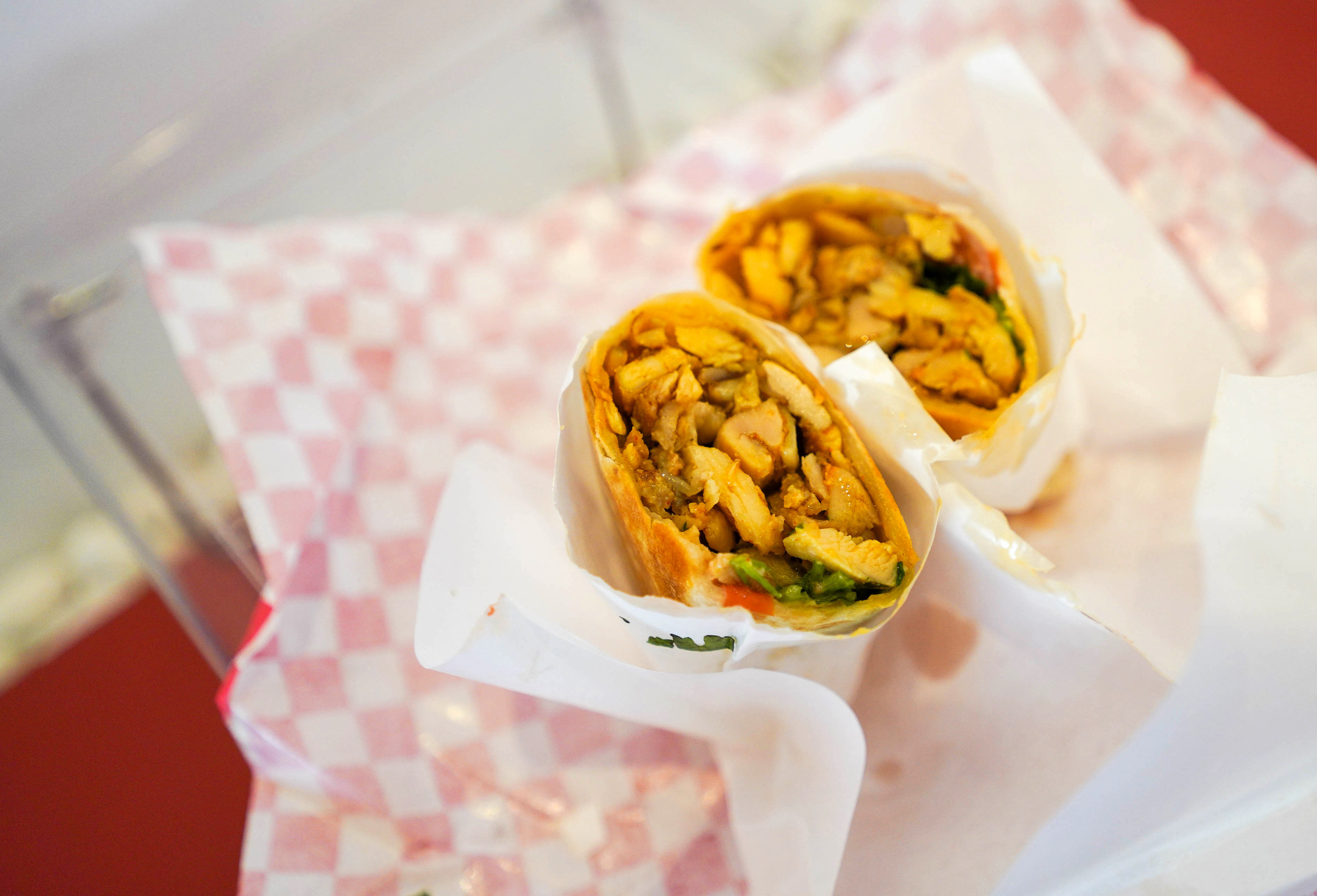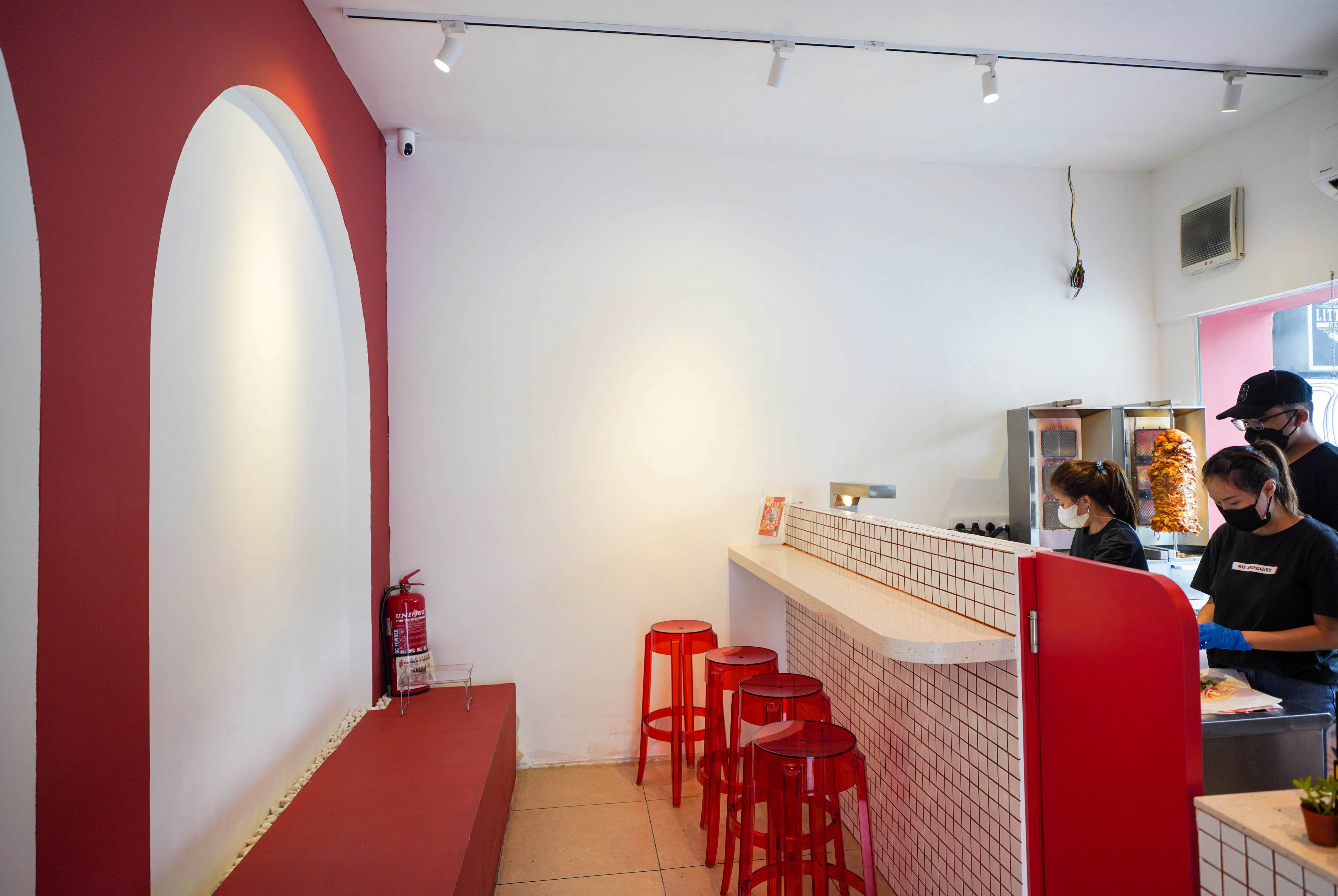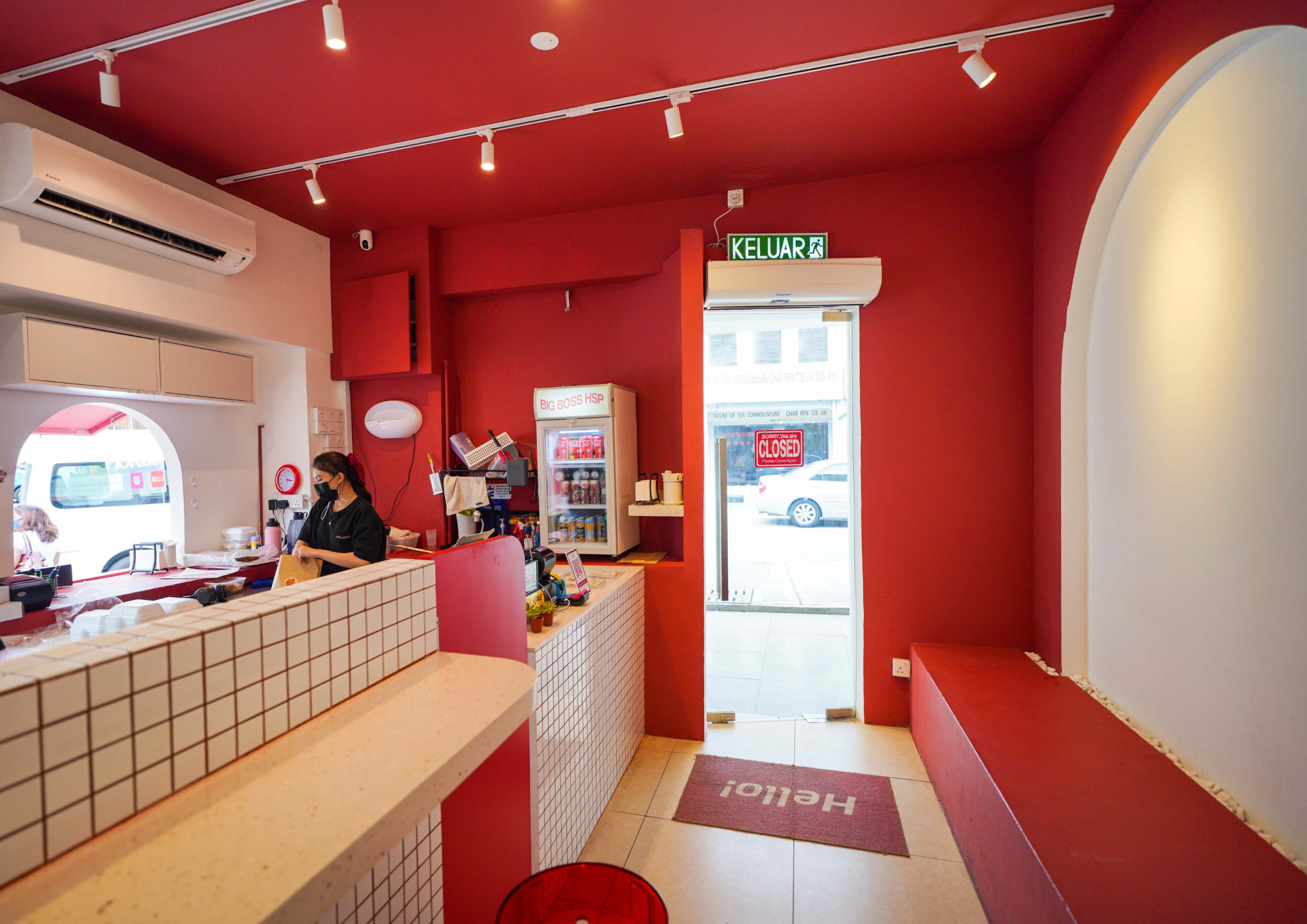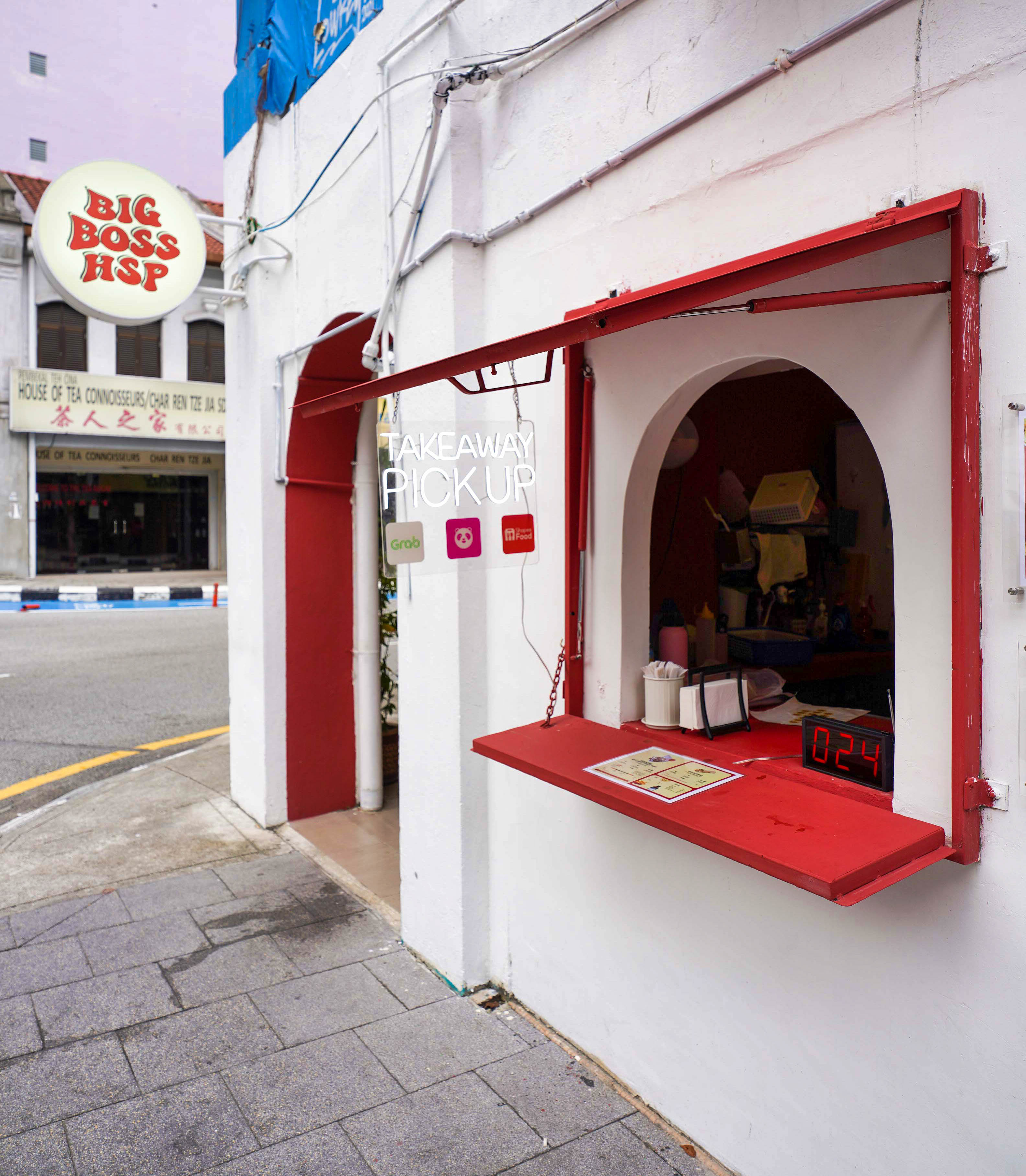 Don't tell Pauline Hanson: Australia's Halal Snack Pack, better known as HSP, has spread its influence to Malaysia, thanks to the new Big Boss HSP on Tun H.S. Lee Road.
All the essentials of the Aussie kebab shop staple are piled into the signature styrofoam container - rotisserie-cooked chicken doner kebab meat, layered on lots of fries, splattered with melted mozzarella cheese and the typical tangy trio of chilli, garlic and barbecue sauces.
A single HSP (RM18.90) easily feeds two persons, for a bomb of meaty-carby flavours and crispy-creamy calories. Shawarma wraps (RM13.90) are also available, greasy and glorious, heartier than they look.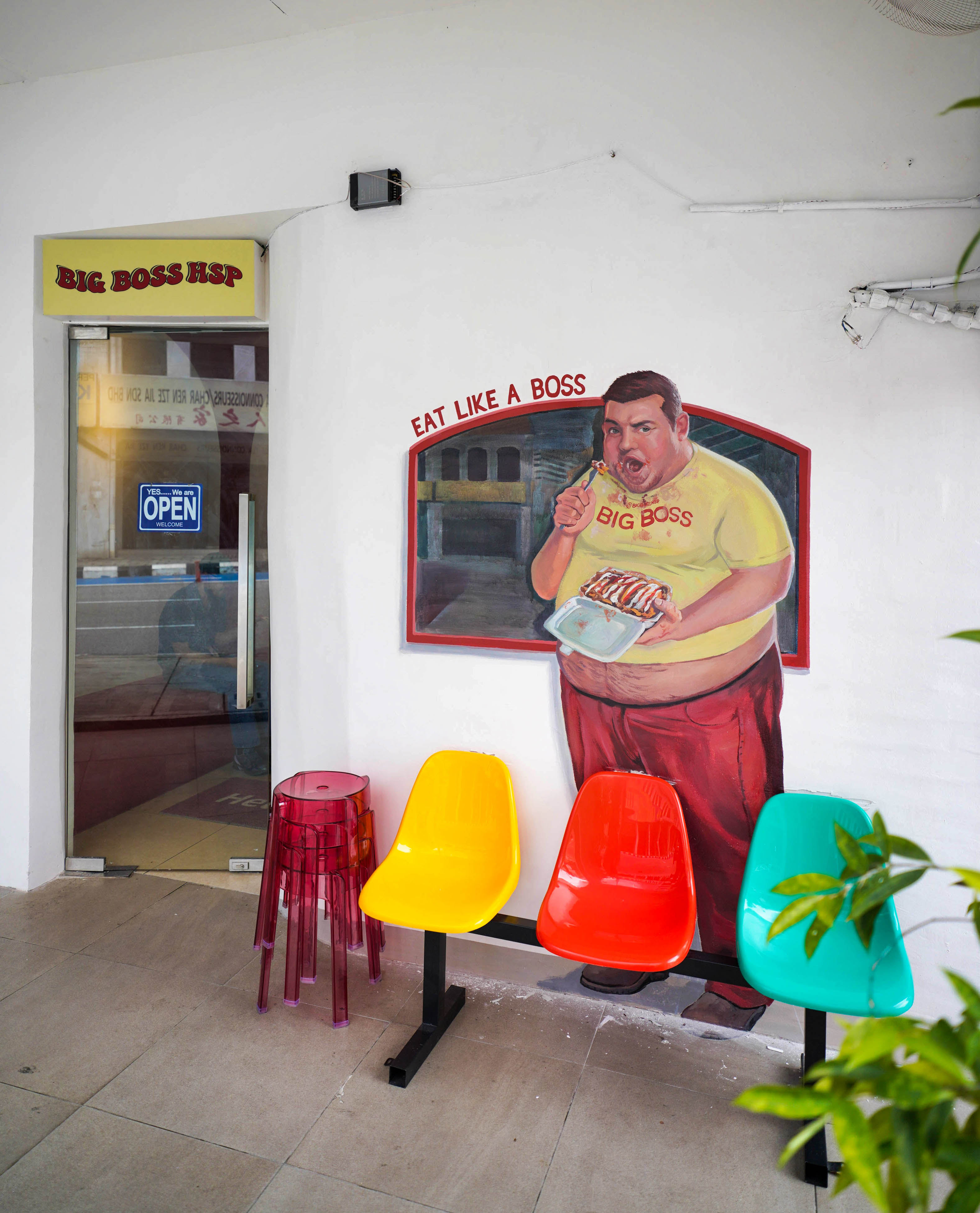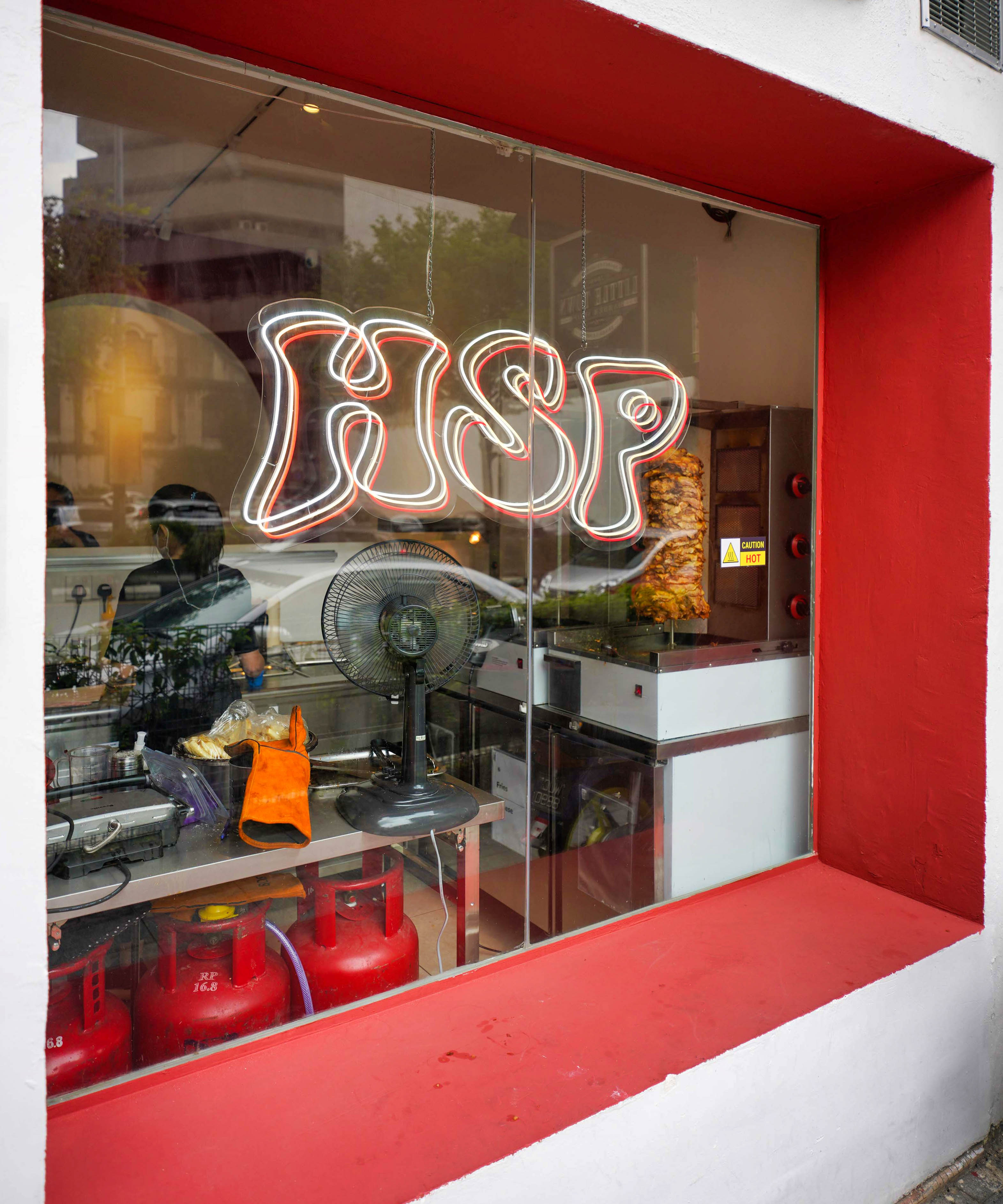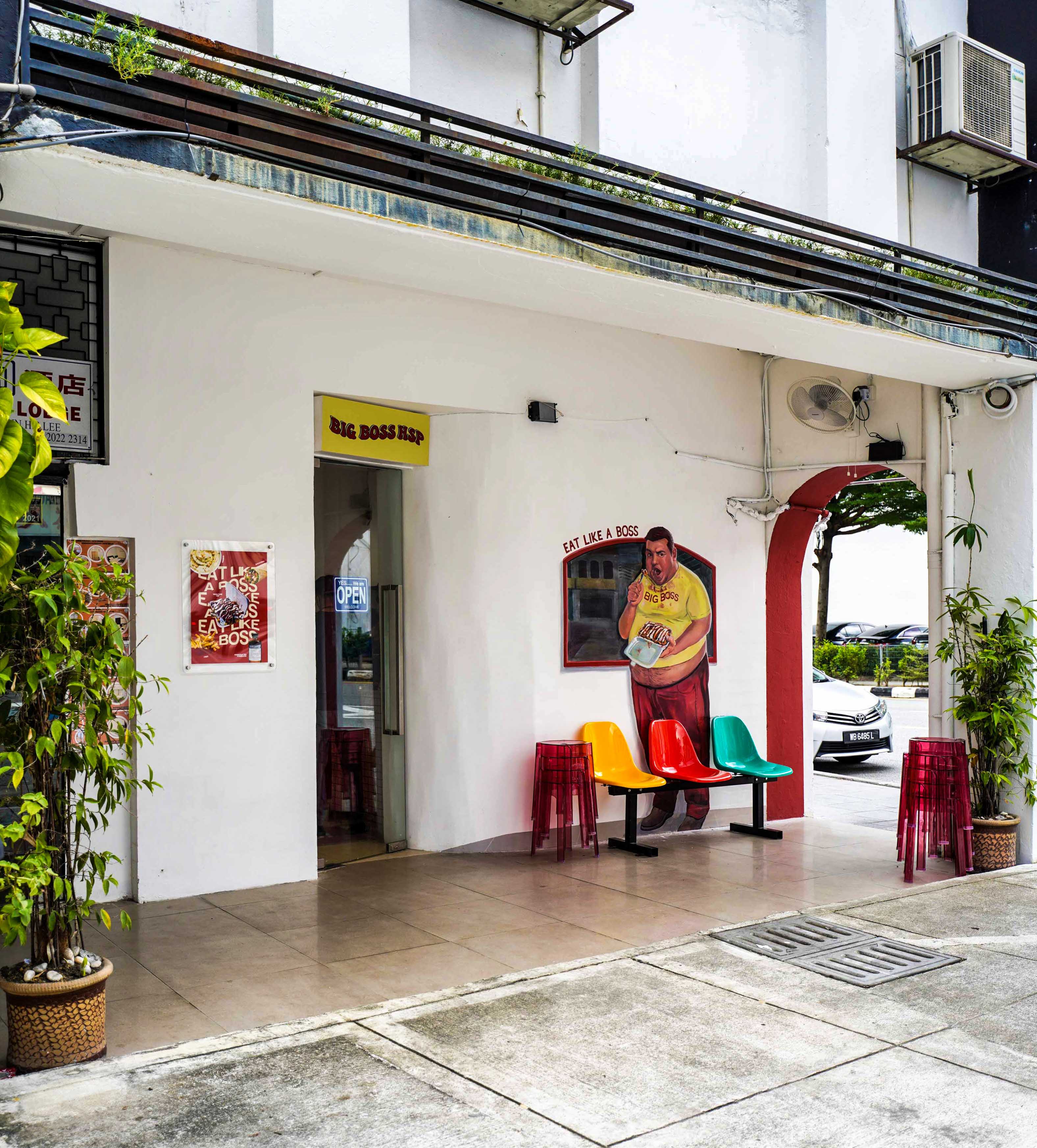 1, Tun H.S. Lee Road, Kuala Lumpur.