Bandit, Petaling Jaya
January 14, 2022
---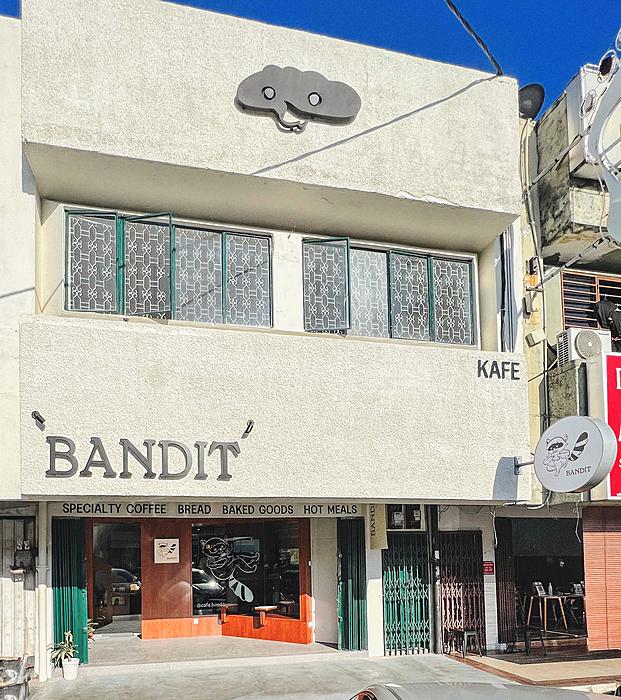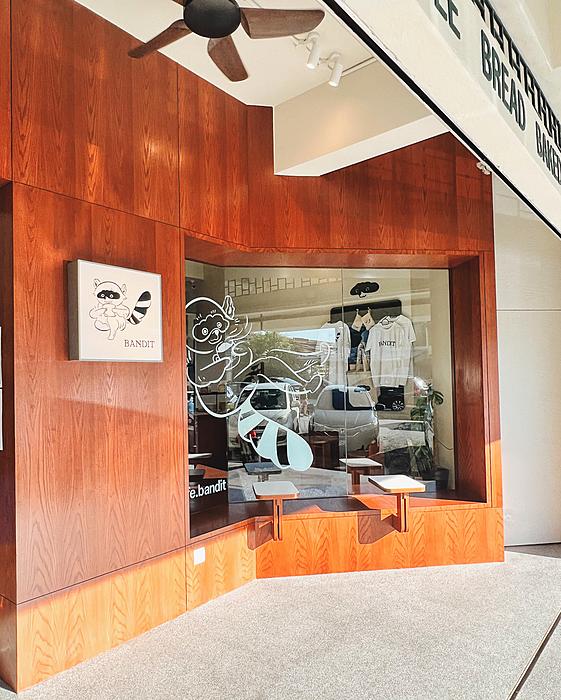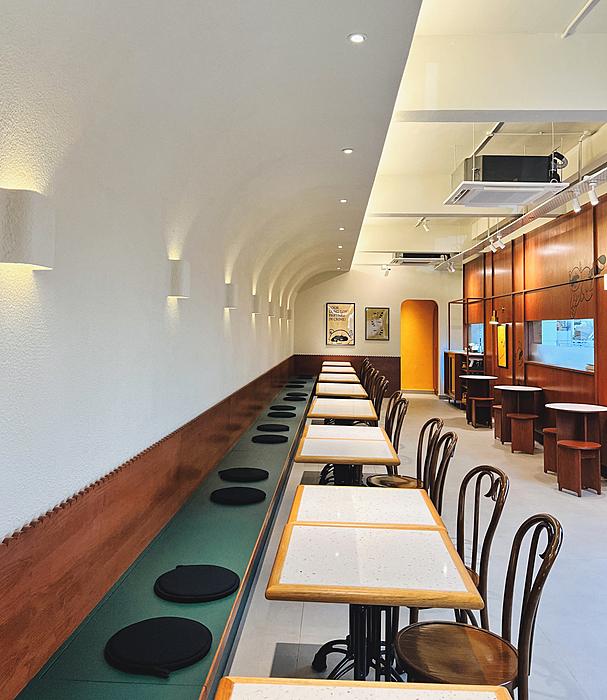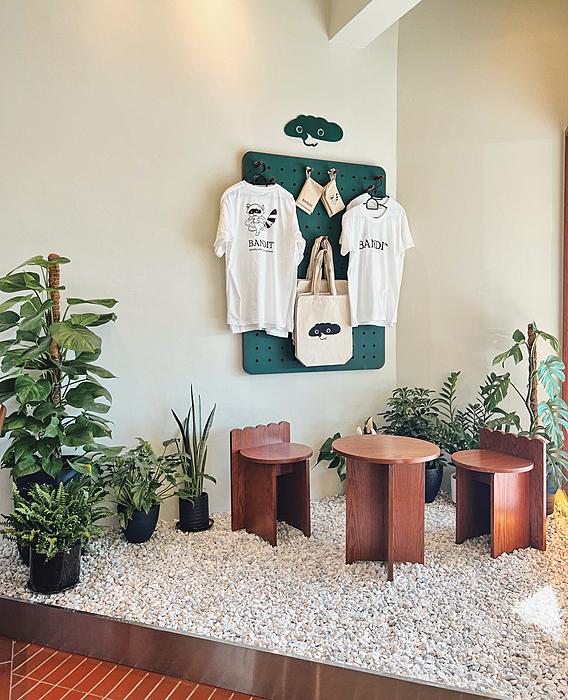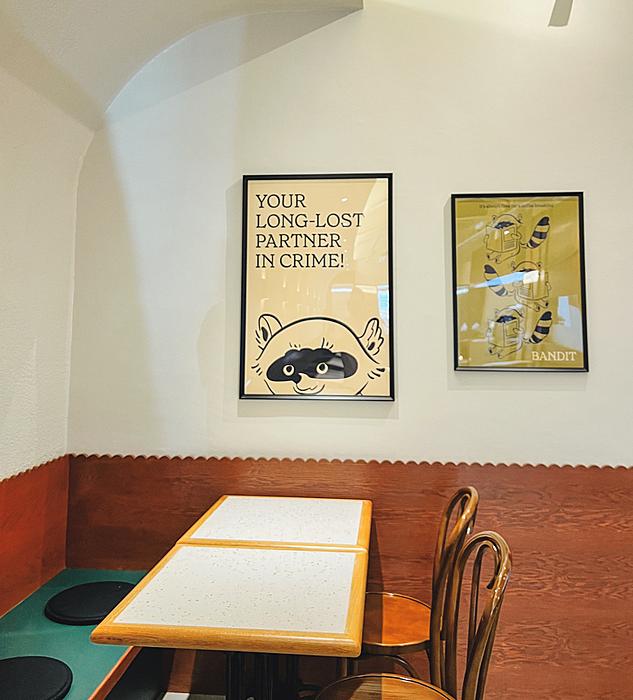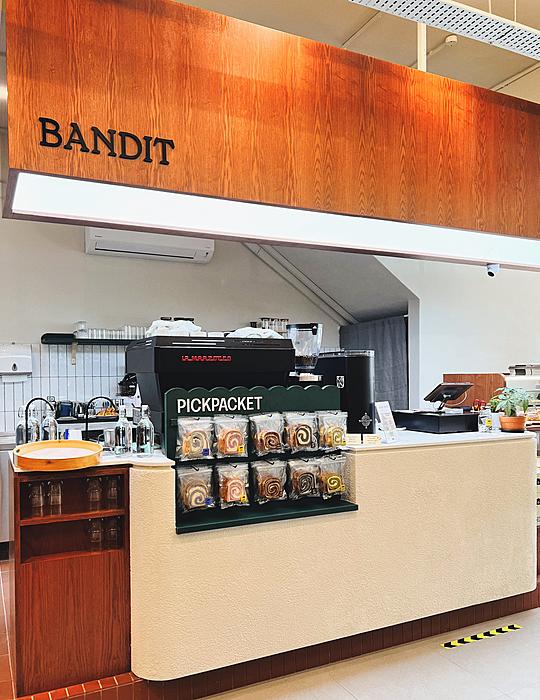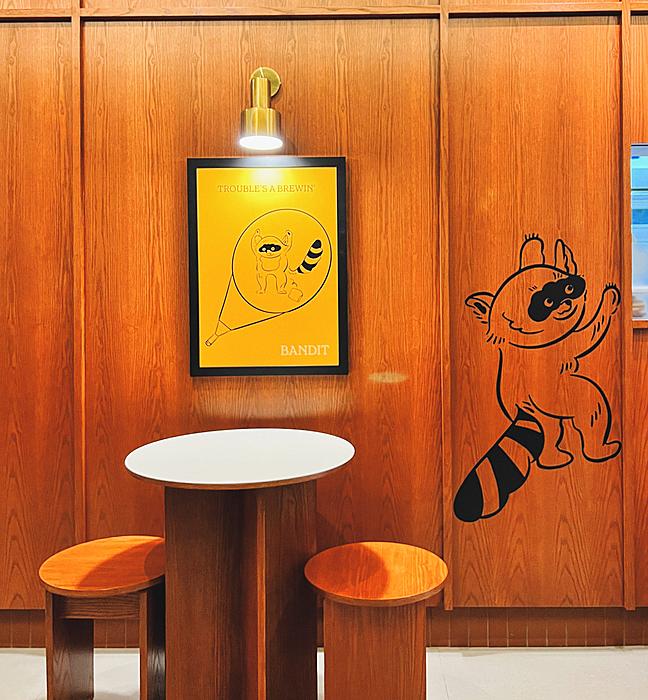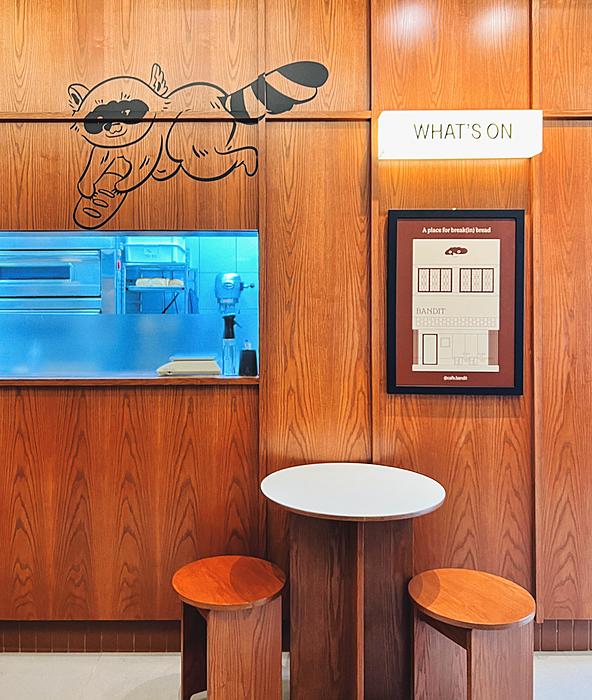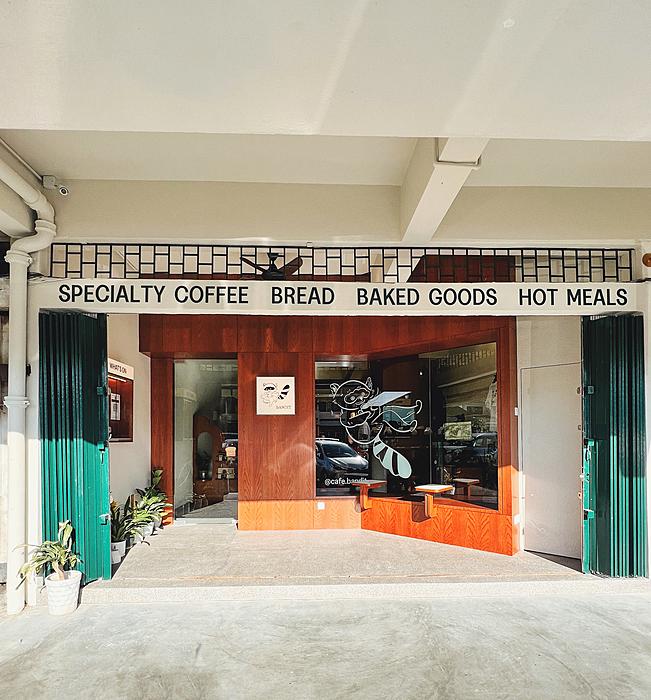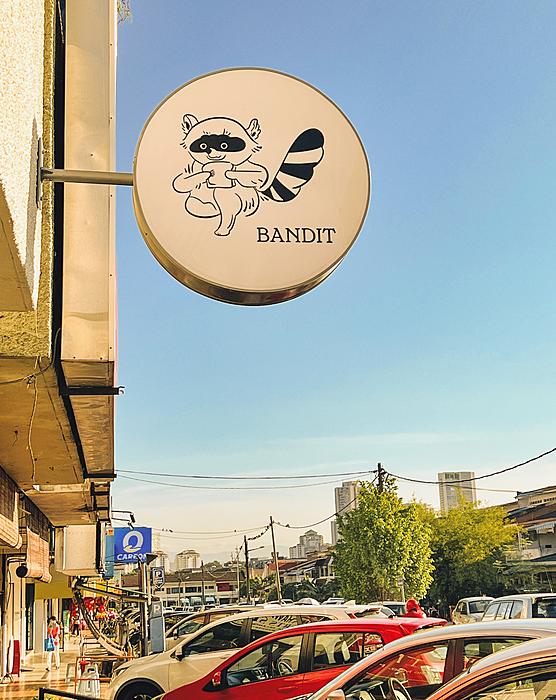 Bandit steals the spotlight in SS2 this month, serving up Asian-inflected brunches and an array of flavoured shokupan in a setting overrun by its adorable raccoon mascot.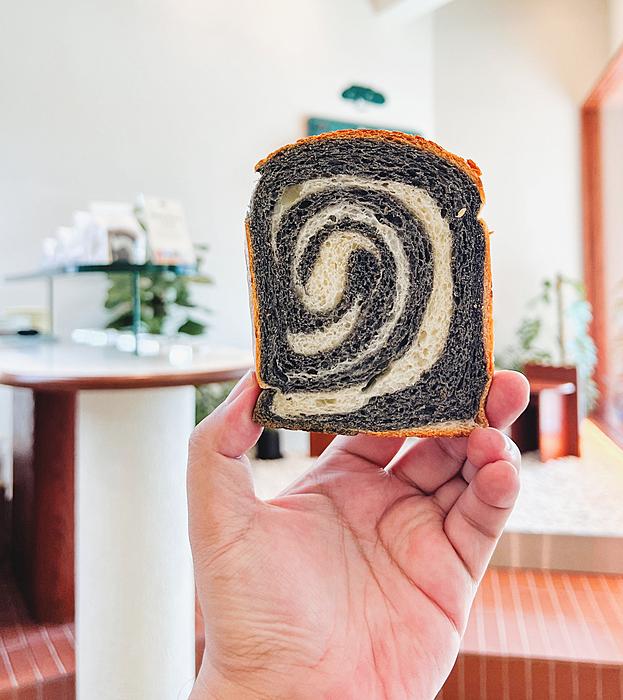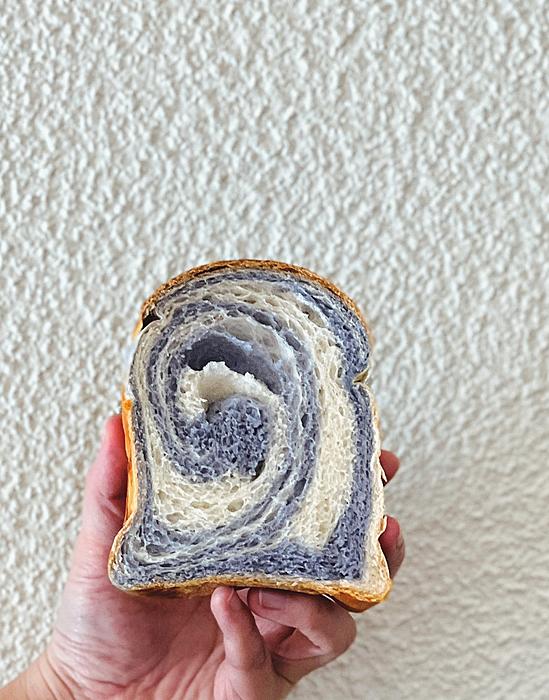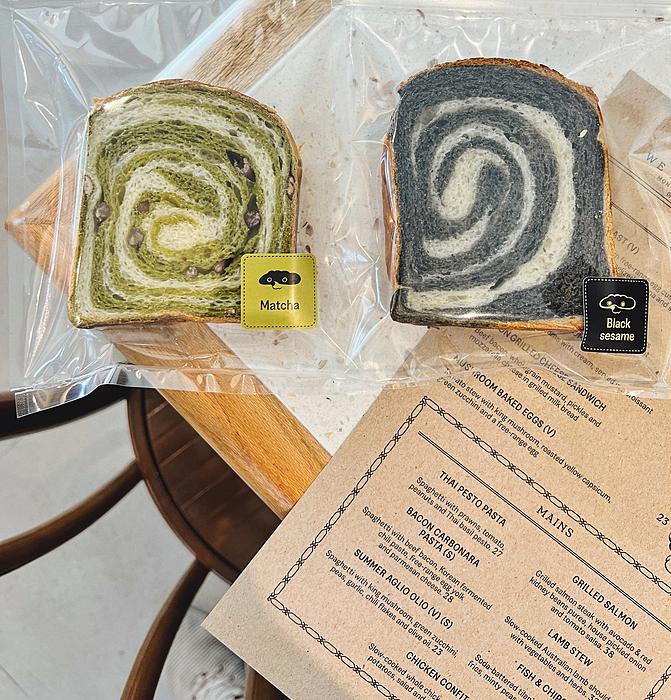 Japanese milk bread is Bandit's preservative-free speciality, baked with Japanese flour, French butter and cream, laced with matcha, blue pea flower, black sesame or sweet potato for natural hues. Mainly at RM4 apiece, this isn't highway robbery - satisfying enough for a bread buff's snack with a subtle sweetness.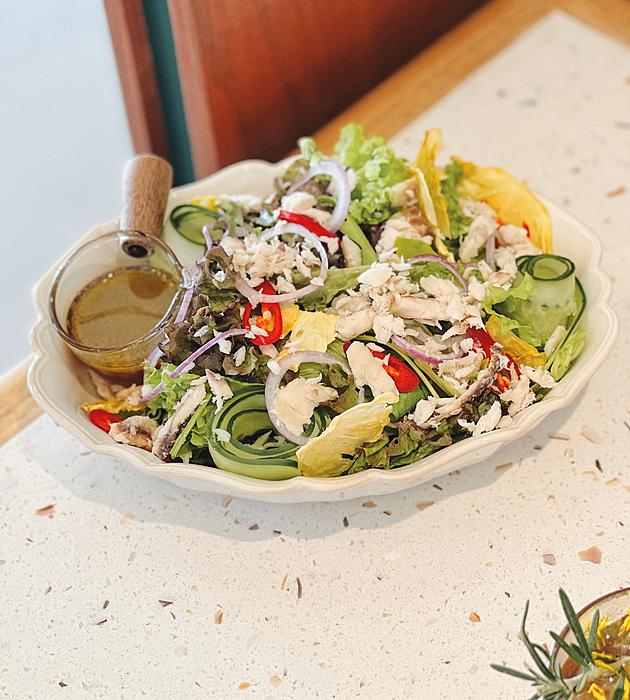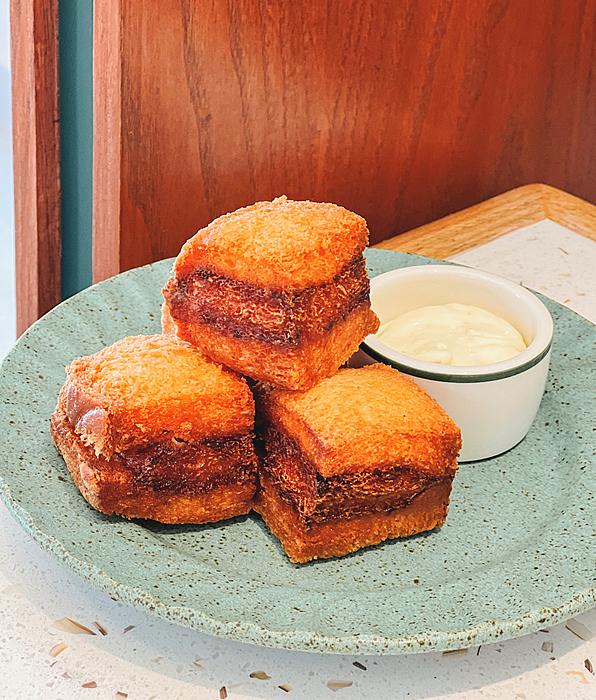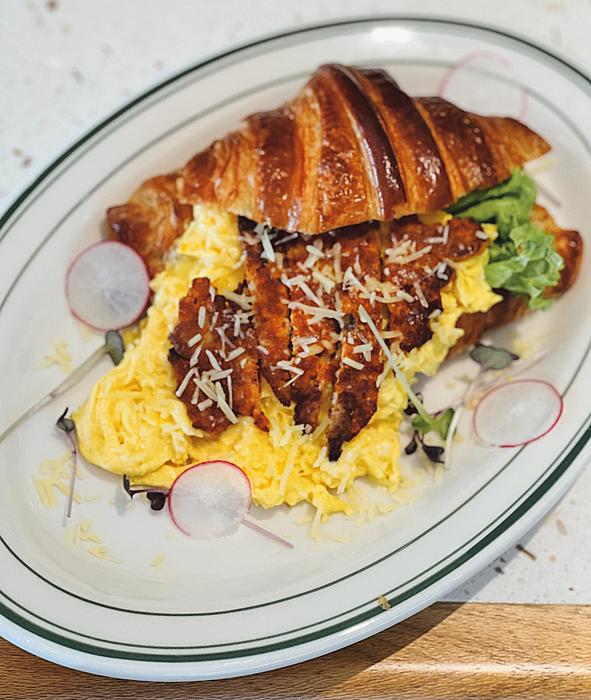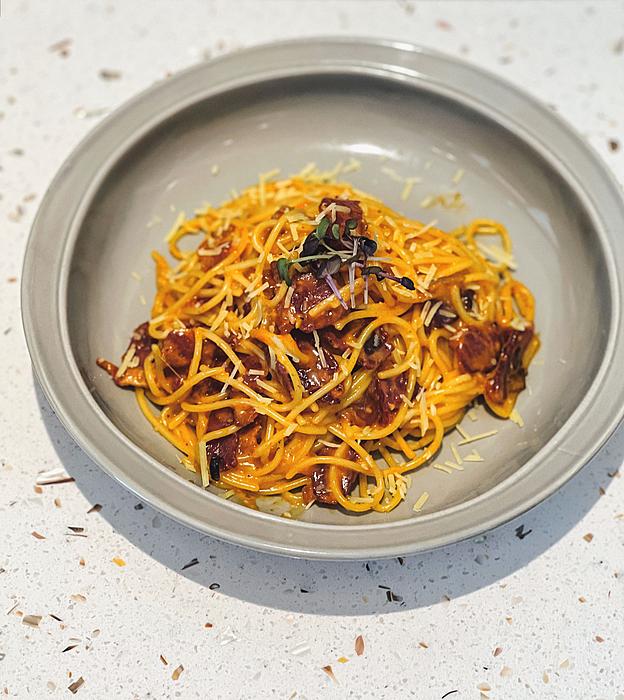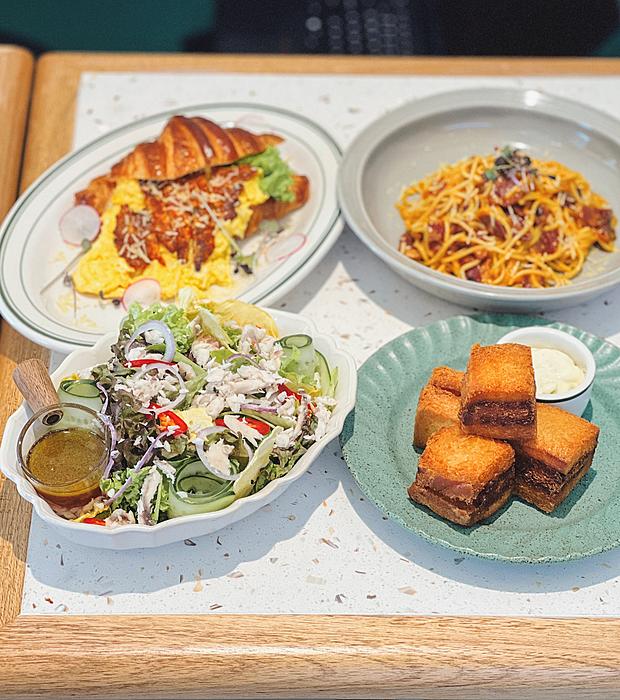 Meals showcase mischievous Asian influences - the Assam Laksa Salad is a carb-fearing Penangite's twisted pleasure of green coral lettuce tossed with fish flakes, pineapples, onions, Japanese cucumber and mint with bunga kantan vinaigrette (RM22), while the Seafood Toast is a riff on the Hong Kong dim sum dish, featuring plump, crisply deep-fried sandwiches of prawn-and-fish paste with house-made citrus aioli (RM20).
Other creations offer a fun spin on the familiar - the Otak-Otak Scrambler sees soft-scrambled eggs in croissant with grilled otak-otak and Parmesan cheese (RM26), while the Beef Bacon Carbonara with free-range egg secures a spicy heat courtesy of gochujang sauce (RM28).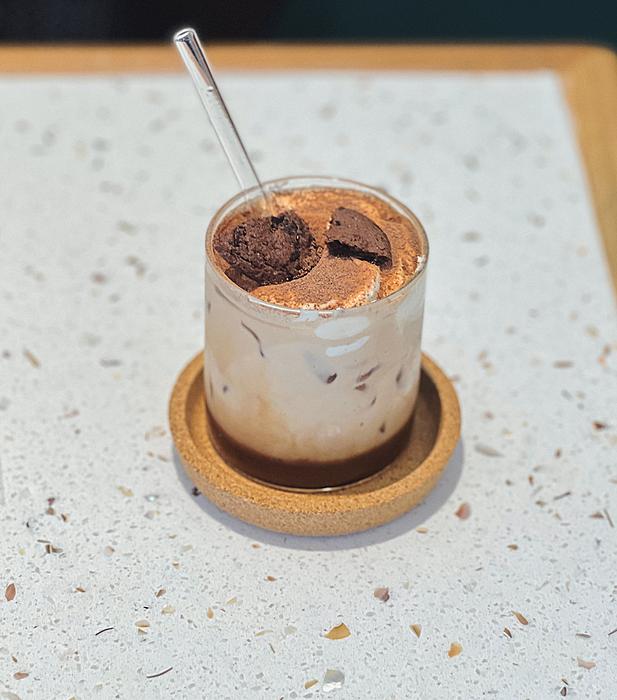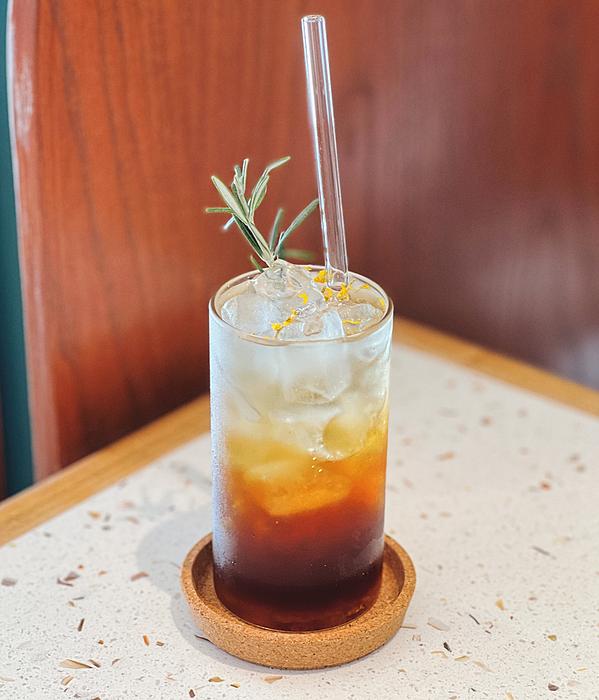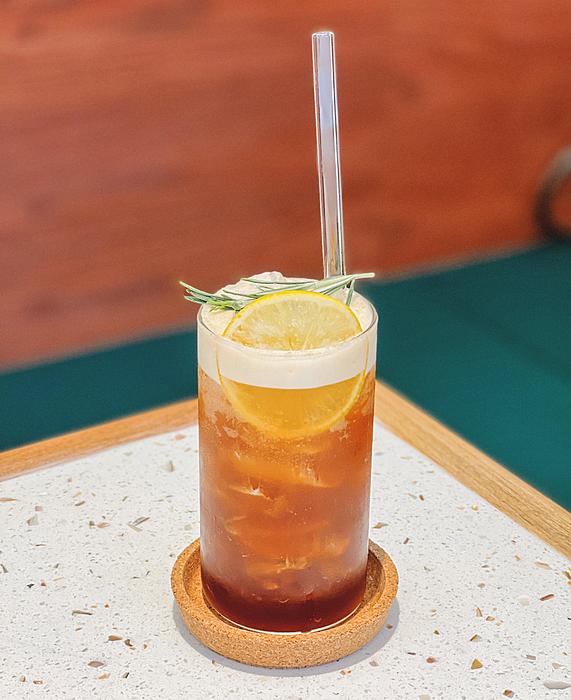 Drinks display a sense of playfulness too, with coffee and cold brews laced with everything from chrysanthemum and red dates to lemonade to mascarpone for a tempting take on tiramisu.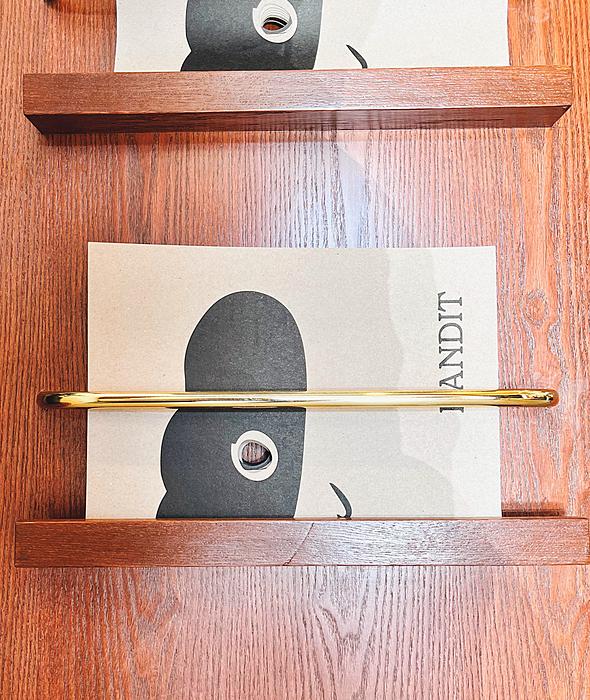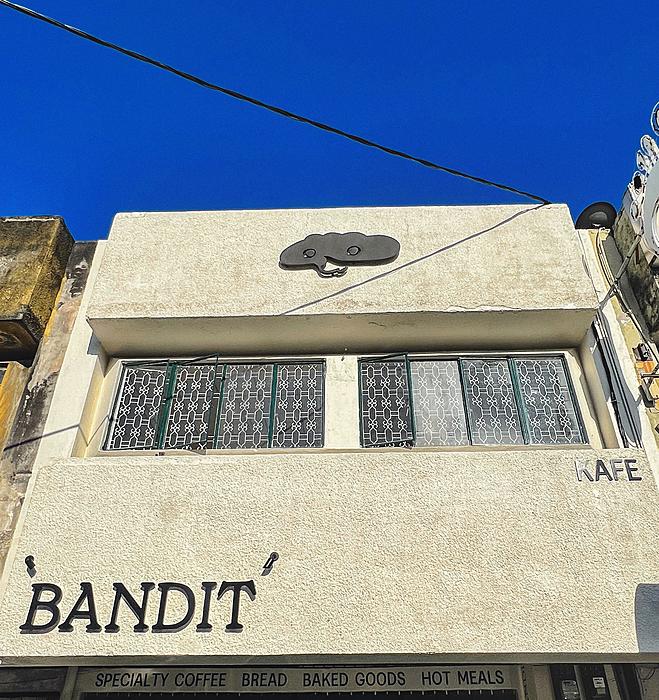 Cafe Bandit
SS2/10, Petaling Jaya, Selangor. Currently 9am-5pm.