Airplane Mode, Petaling Jaya
August 2, 2022
---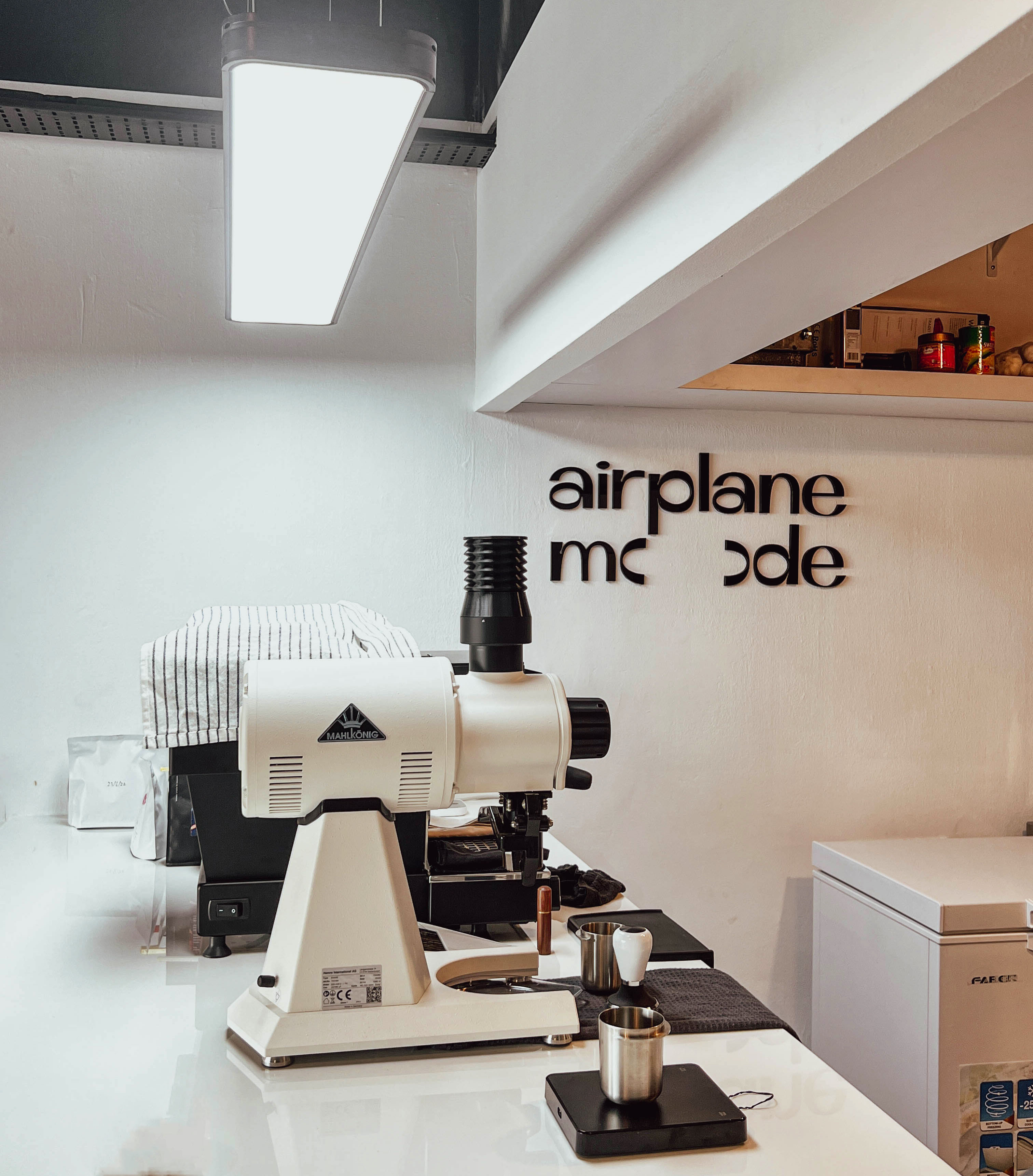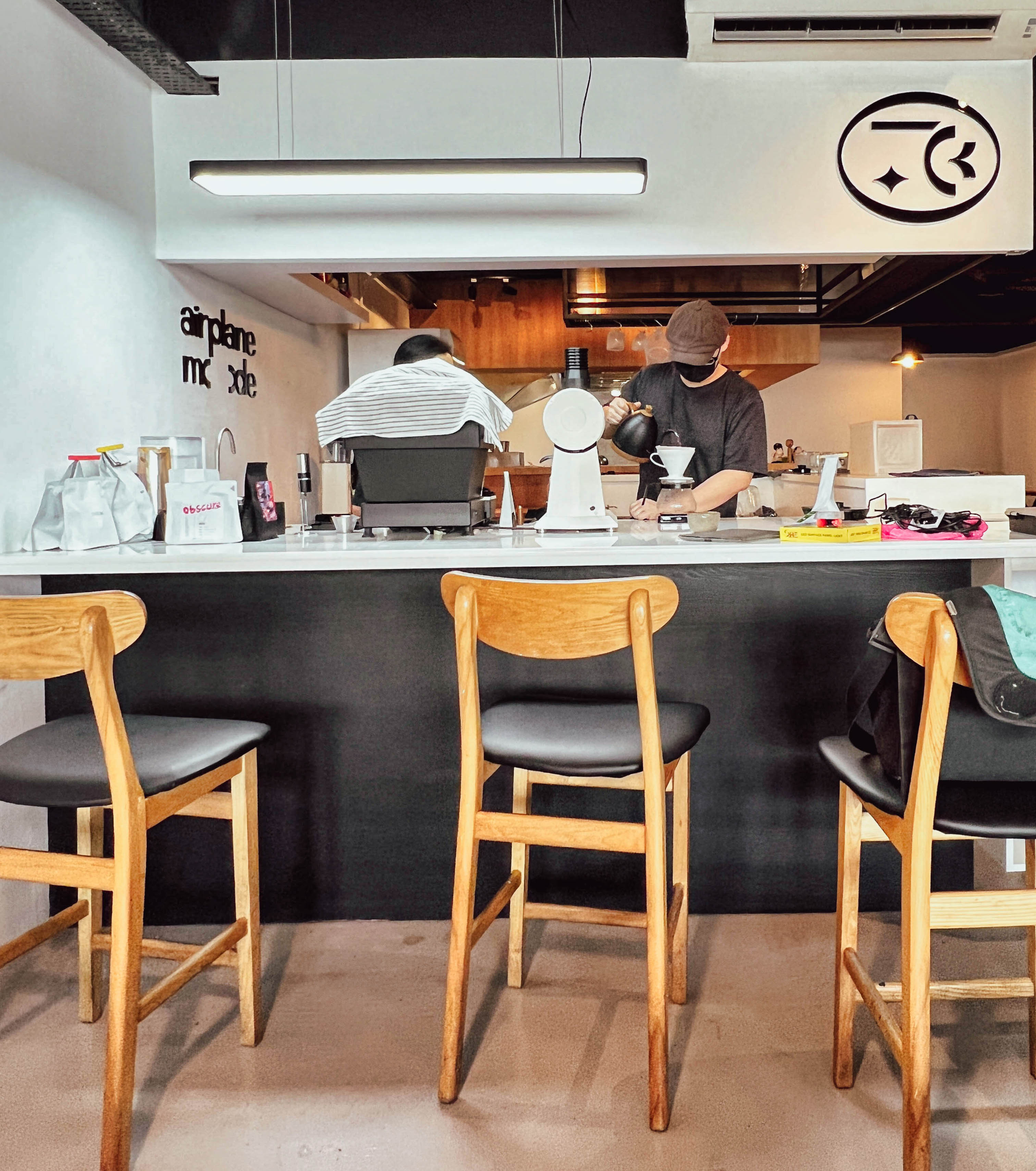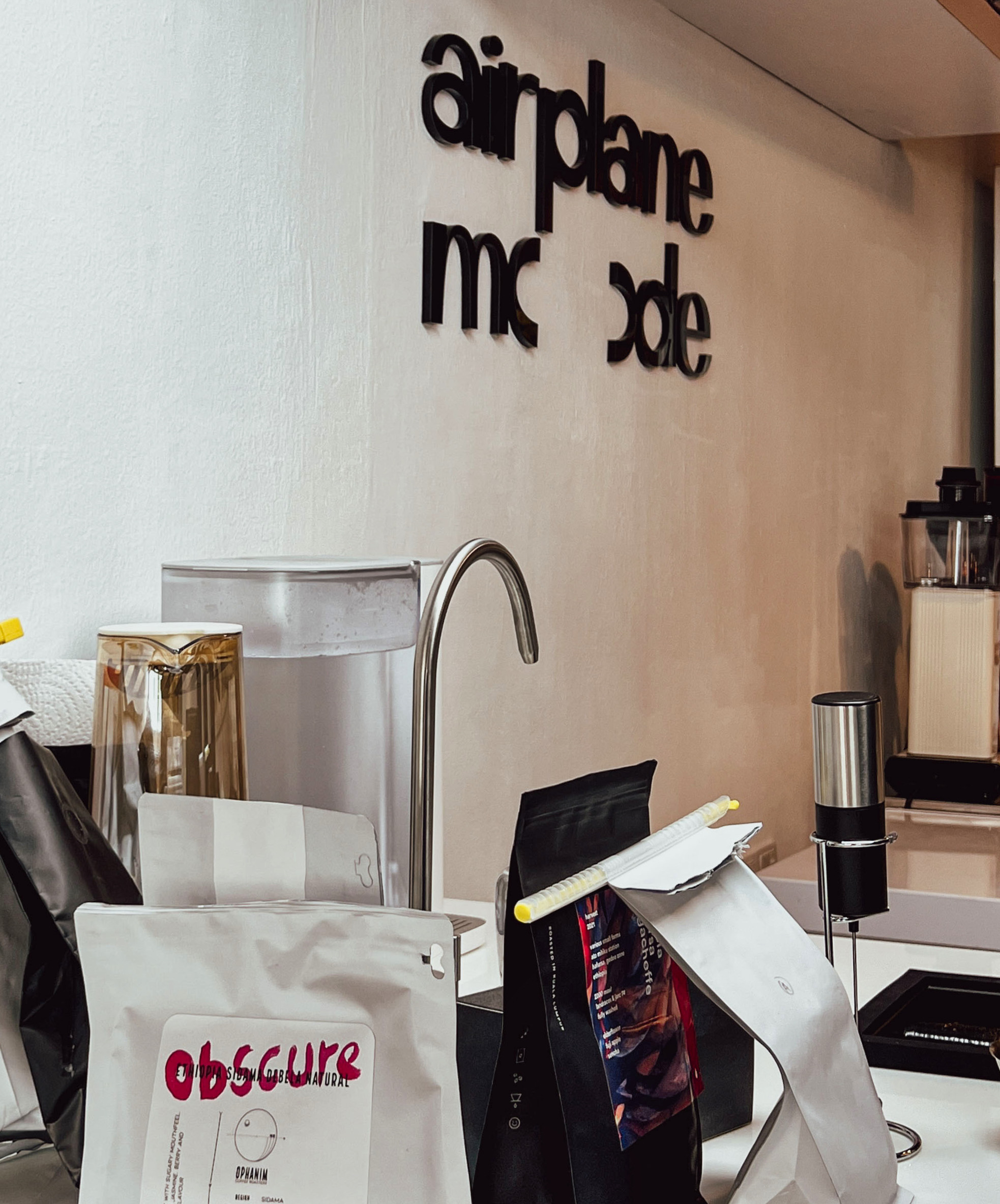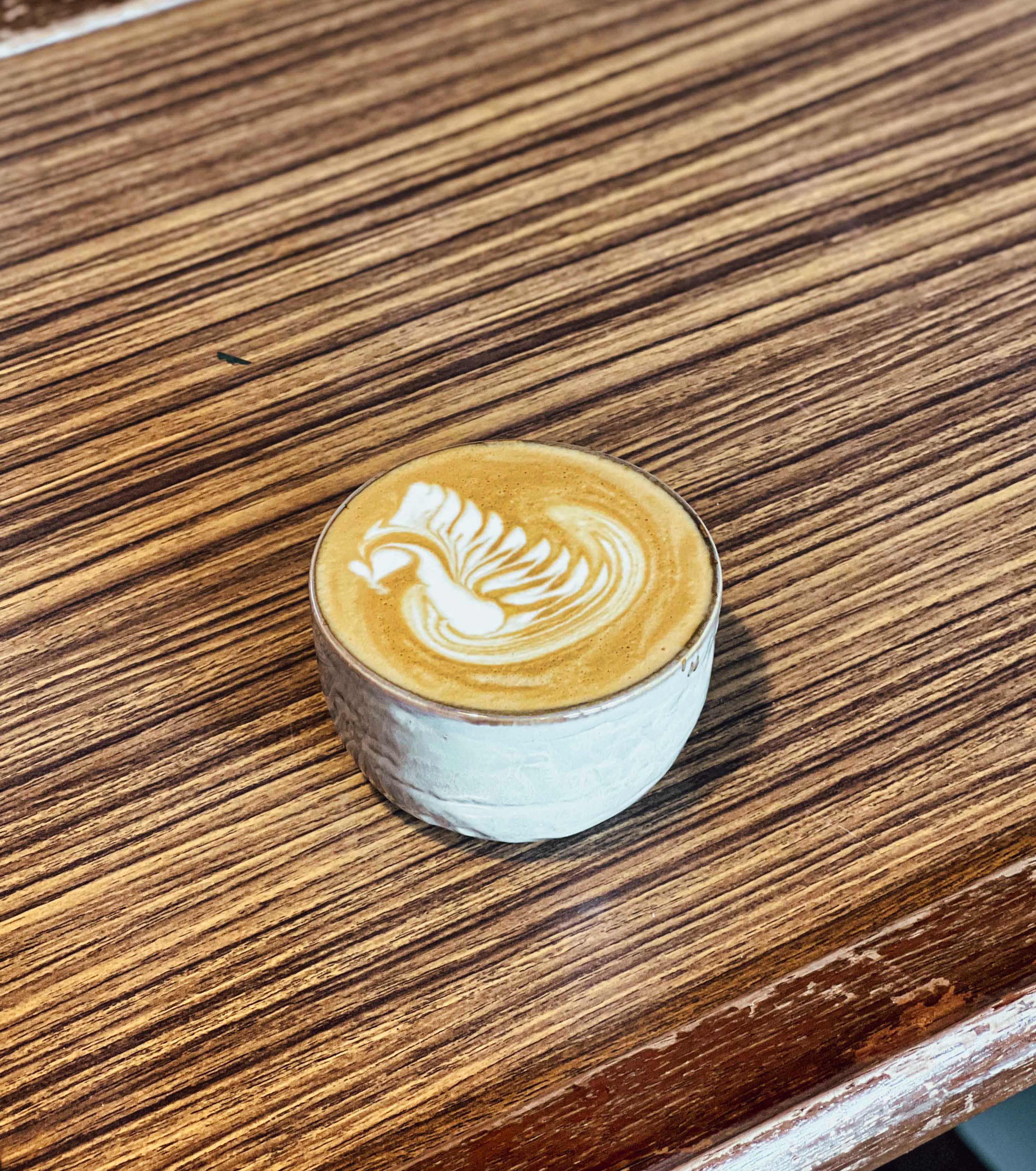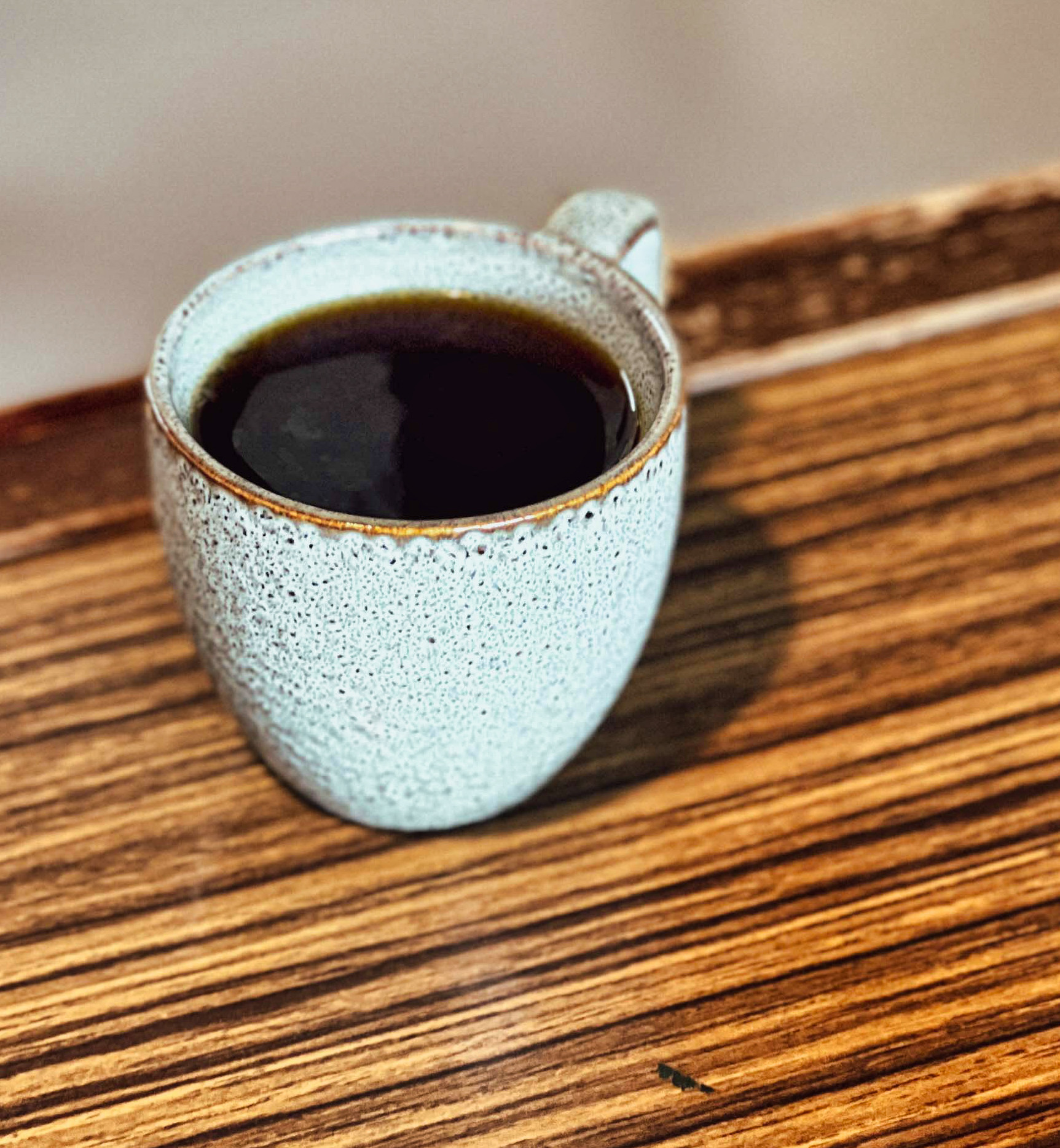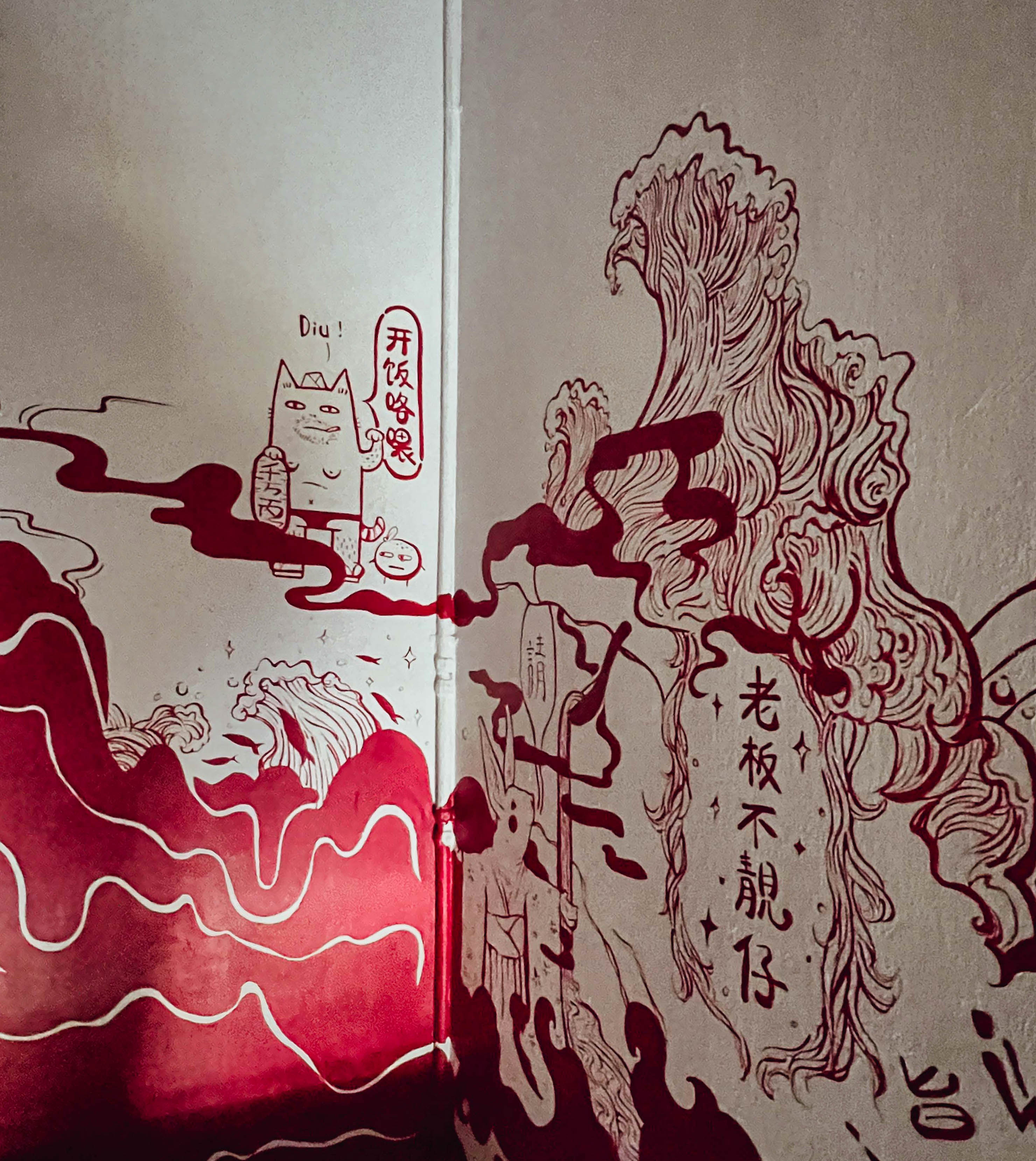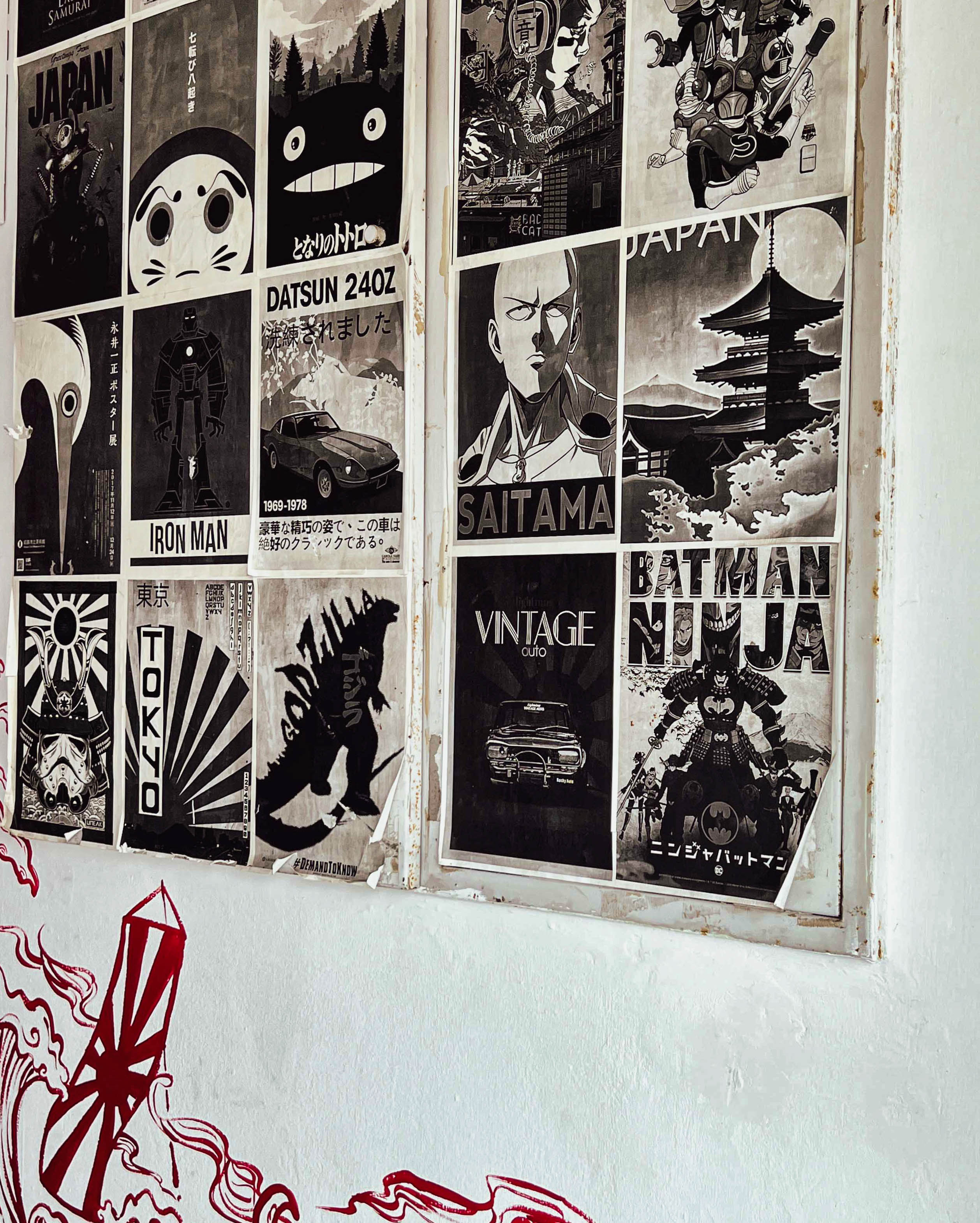 Showcasing local comfort fare coupled with locally roasted coffee, Airplane Mode is scheduled to land in Petaling Jaya next week, piloted by veteran Malaysian barista Sing Thong.
Come for lunch, for char siu rice. It features pork that Sing Thong personally barbecues by charcoal starting at 5am for a fresh, classically caramelised lusciousness, best savoured with a clean, clear long black. 
Malaysian-inspired sandwiches might be served earlier in the morning, with Sing Thong striving to specialise in soulful recipes that reflect a sense of home-cooked tradition.
After seven years of previously brewing at The Red Beanbag, Sing Thong is one of KL's most recognisable baristas - at Airplane Mode, he'll offer a rotating range of beans that reflect the diversity and capability of Malaysian roasters. 
You might find a rare blend by Penang's Tongue Mission for a fuss-free filter or a confident single-origin by the Klang Valley's Curate Coffee Roasters for a fulfilling flat white.
Airplane Mode is a coffee bar and kitchen that shares its space with Oreno Shokuji, a Japanese eatery that was formerly in Damansara Perdana. 
Oreno Shokuji takes over this venue in the evening, replacing Malaysian Chinese meals in the daytime with Japanese dinners when the sun sets.
Fun fact: Airplane Mode's name is partly a reference to how customers can disconnect here from the clamour of the outside world, taking time to recharge in a calm space or chat with the friendly team. No worries - you'll still have a cellphone signal!
Follow @airplanemode_coffee to find out where and when it will open.
A shoutout to @orenoshokuji too - its murals are a work in progress, but they look intricately beautiful, starting from the stairs leading up.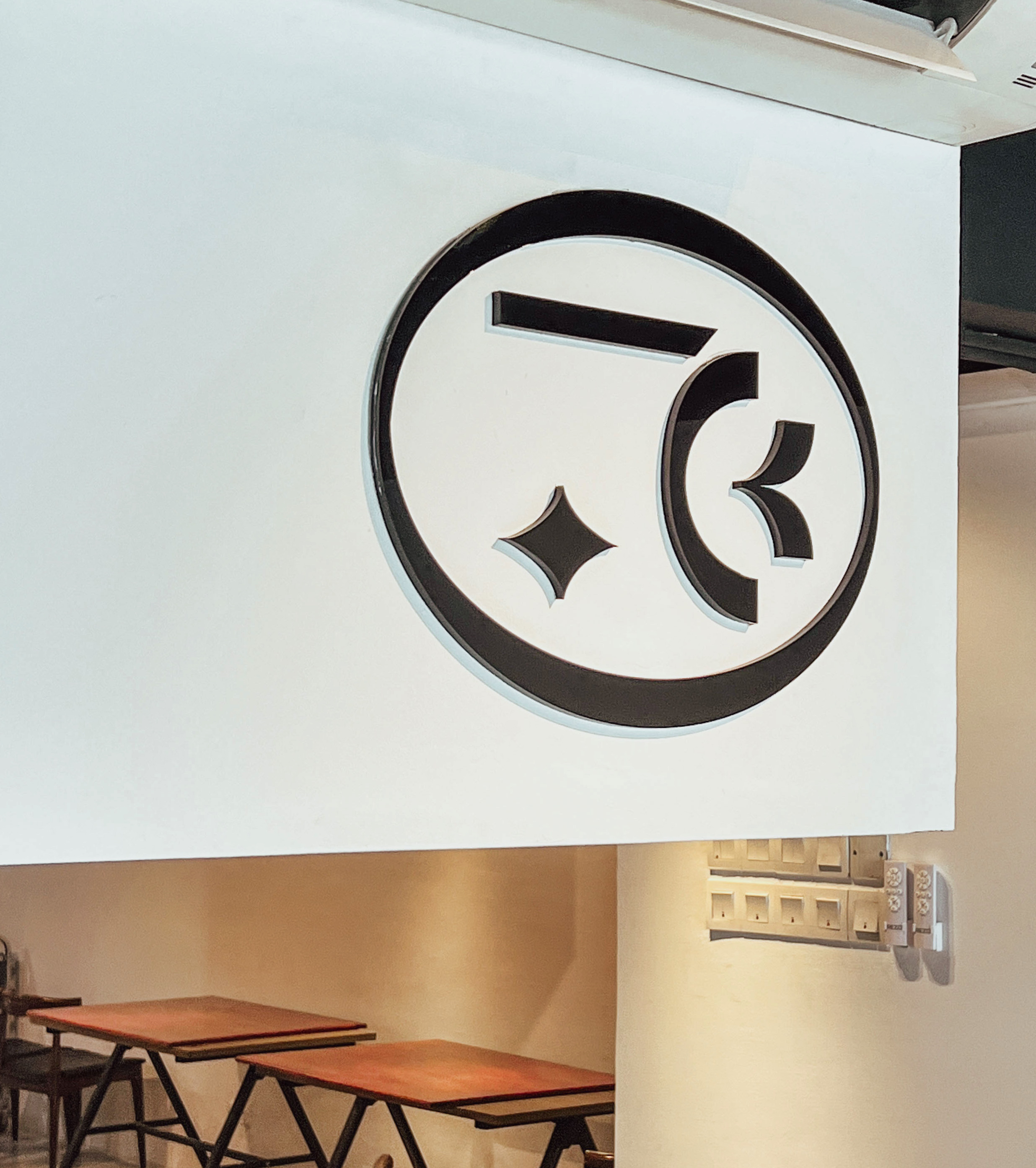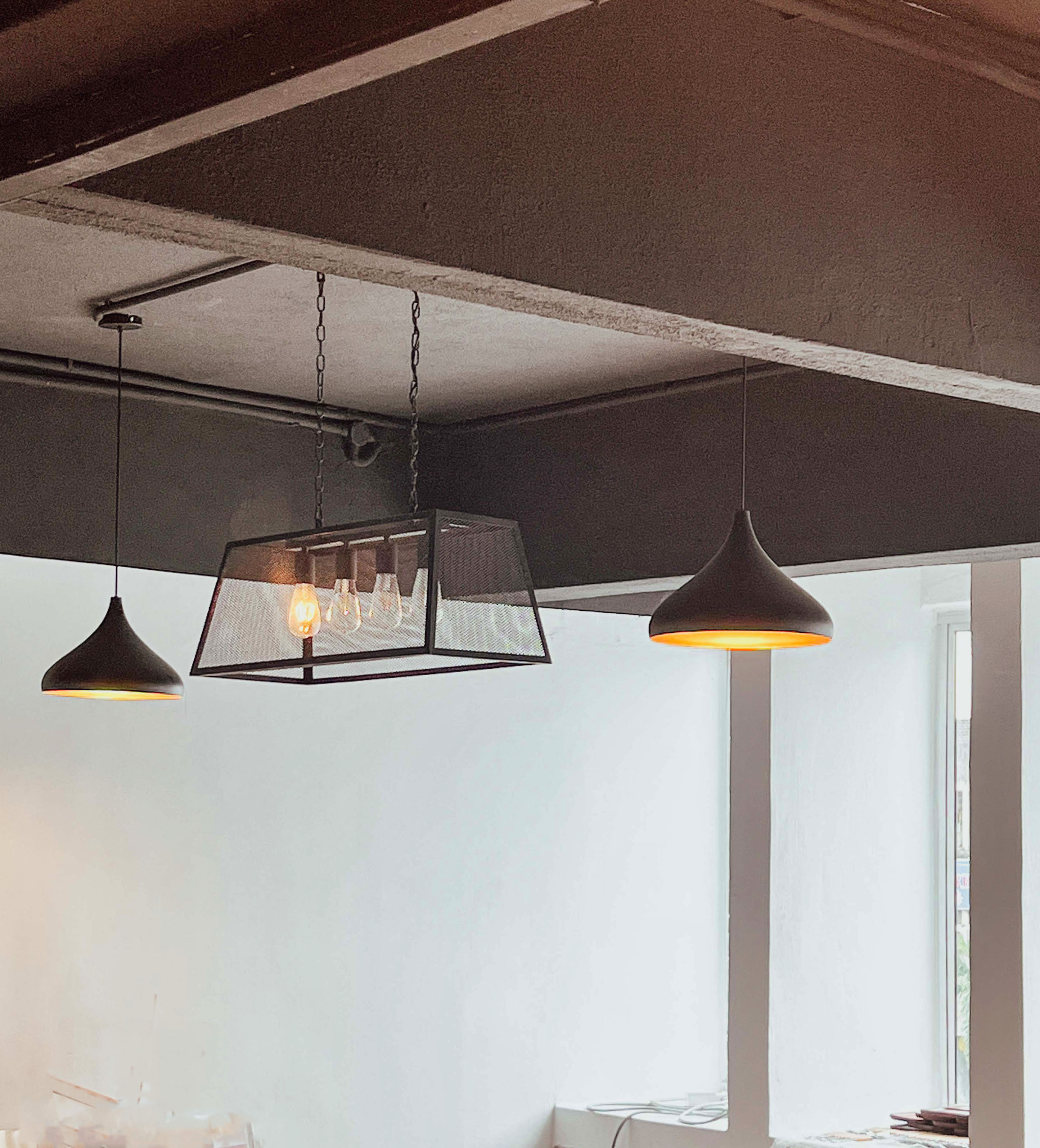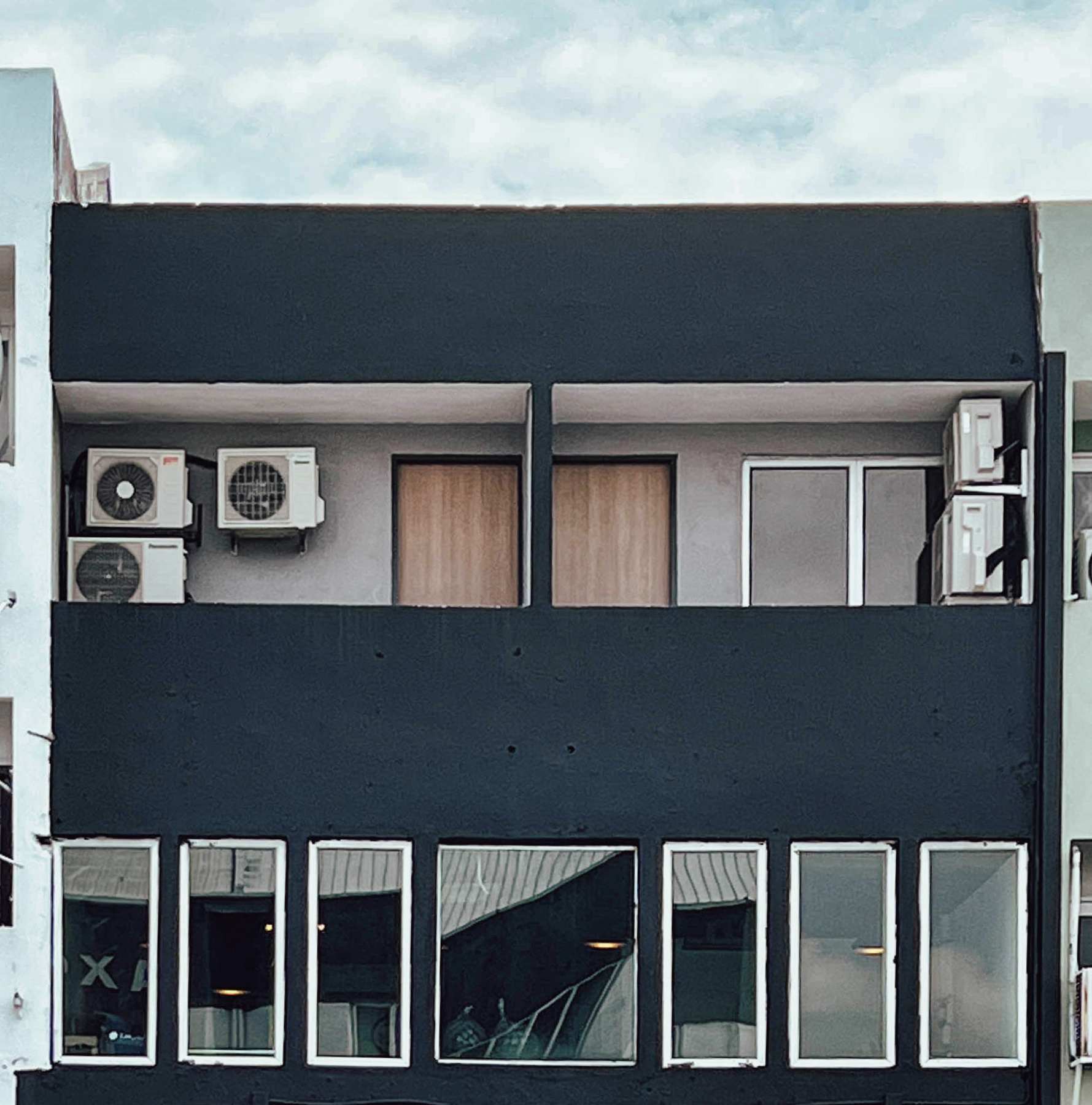 Airplane Mode
Petaling Jaya, Selangor.
---
You Might also Like