15 May, MyTOWN Shopping Centre
January 5, 2022
---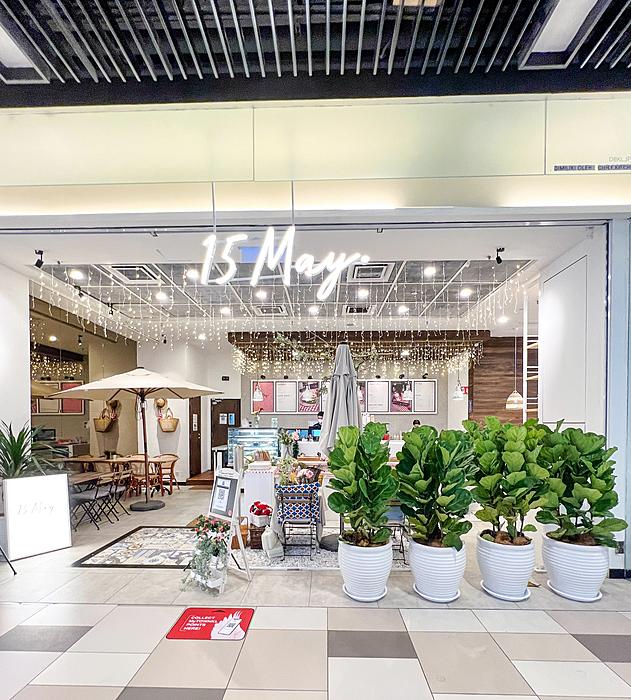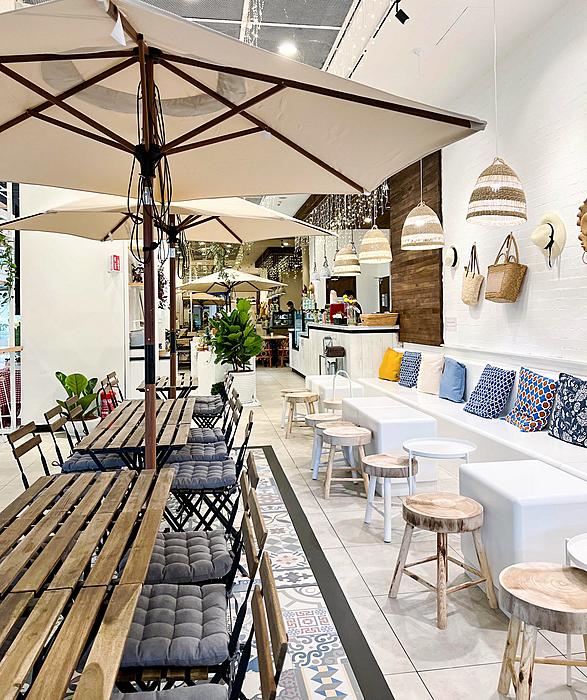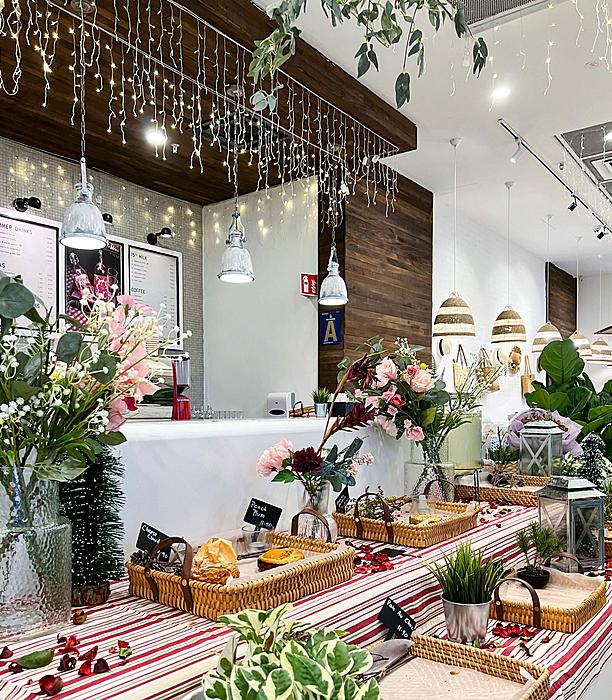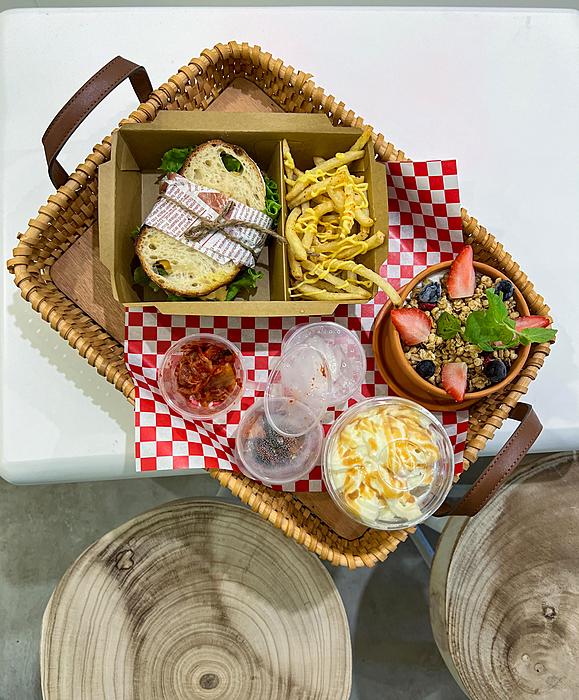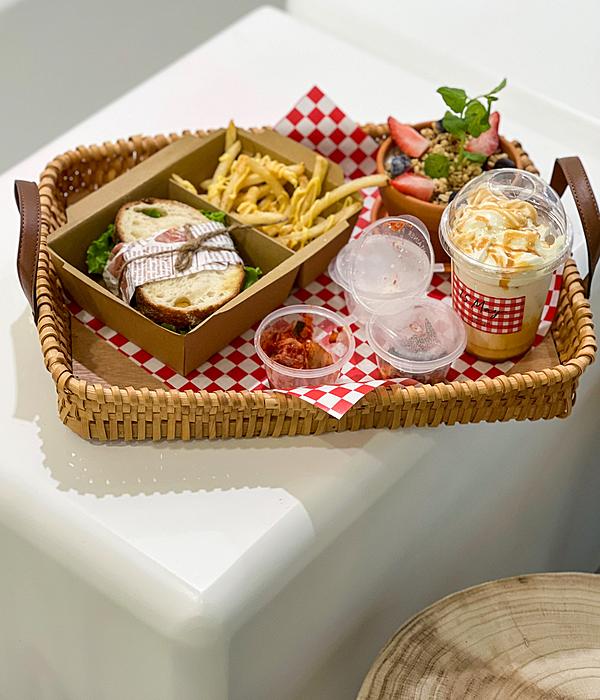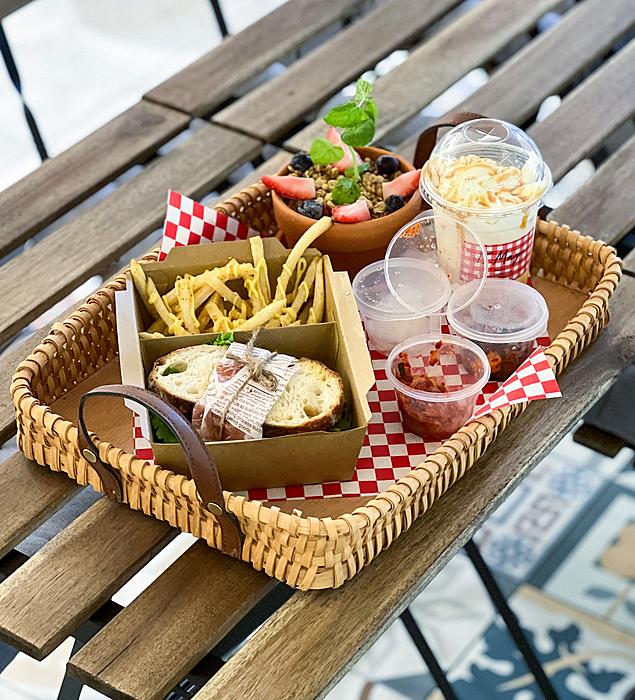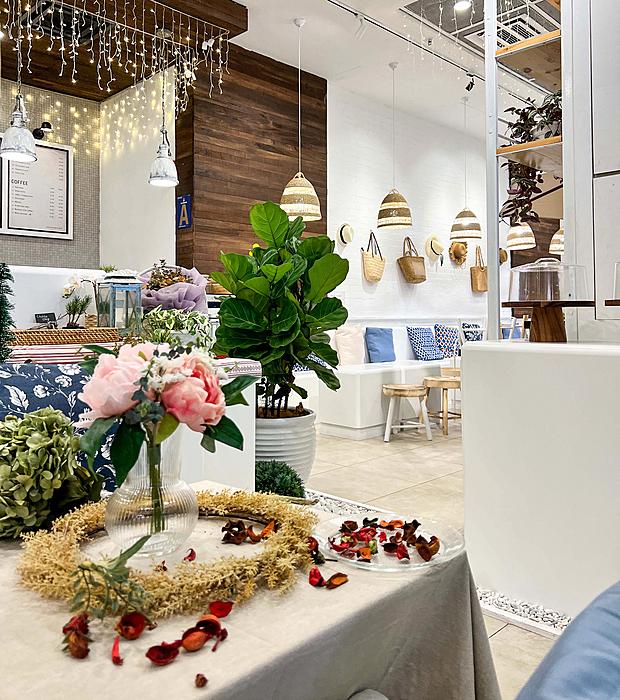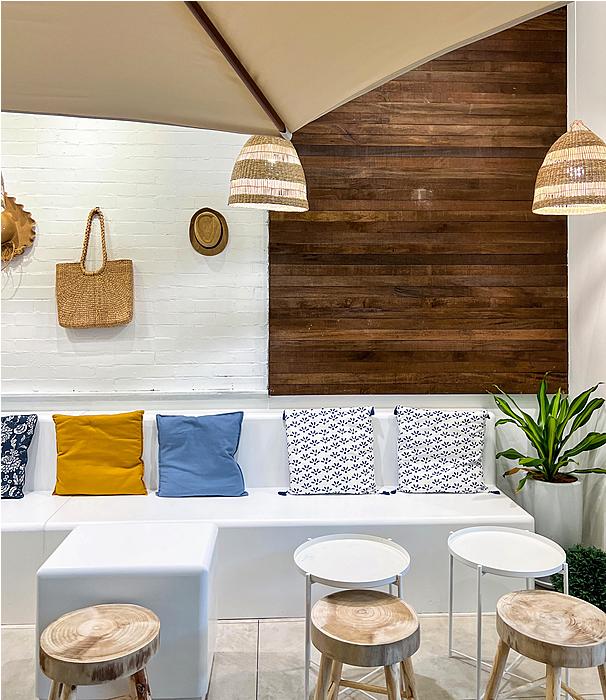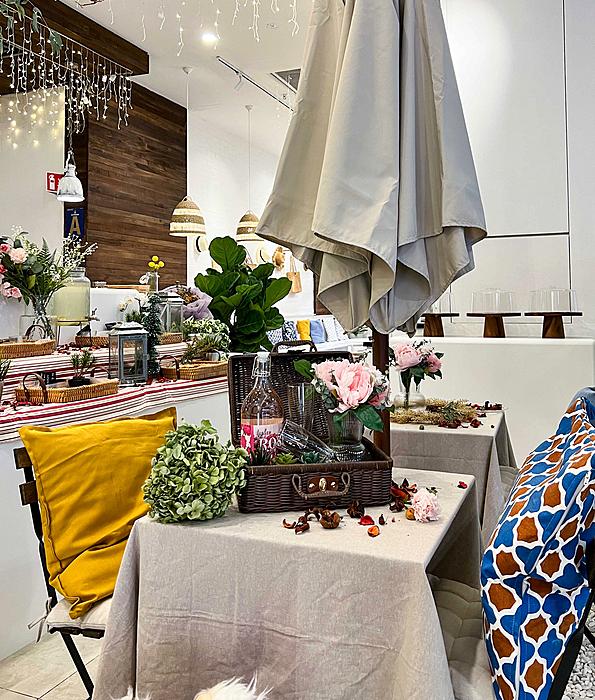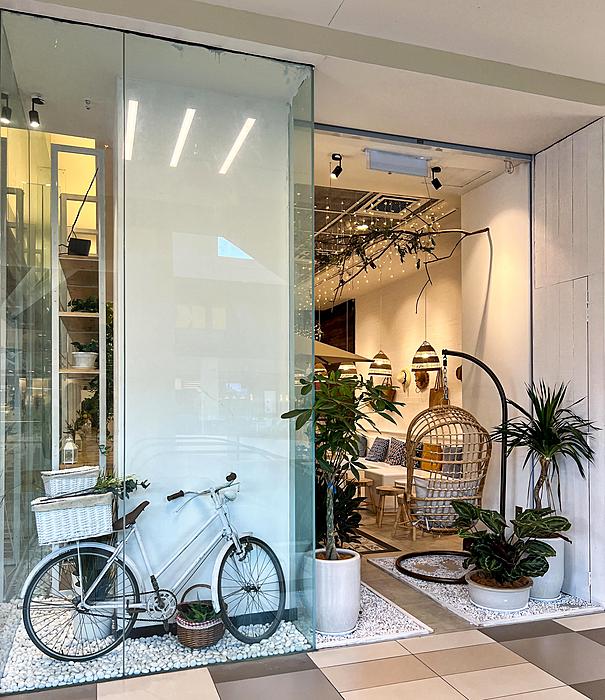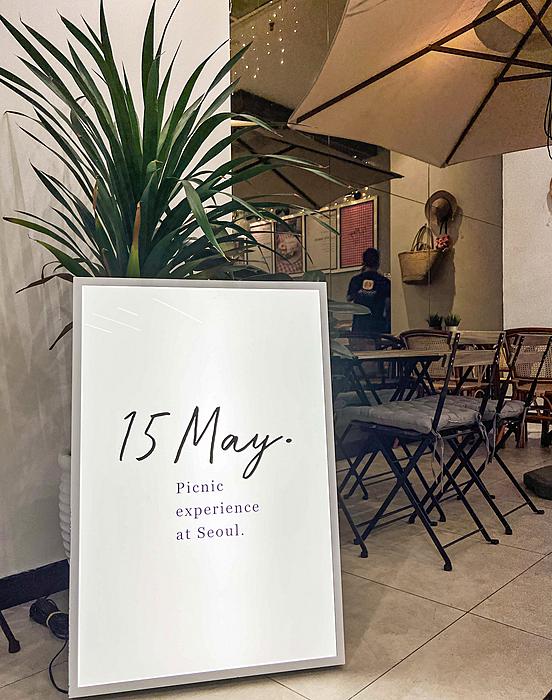 Summer comes early: The new 15 May cafe beckons customers to savour a Seoul-style picnic in a mall, with meals charmingly served on wicker trays in a park-inspired setting. 
The perfect lunch? A spicy Korean beef sourdough sandwich, partnered with kimchi and pickles, followed by a fruit-topped yogurt plant pot dessert, washed down with iced milk showered with salted caramel.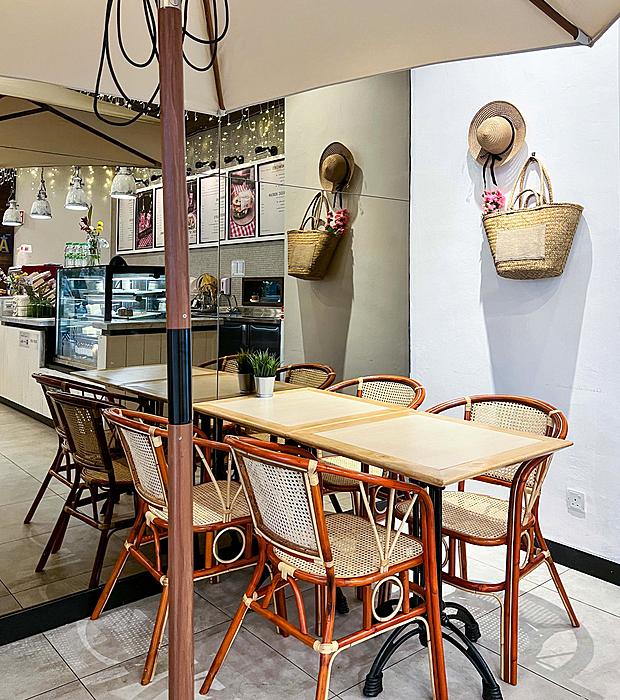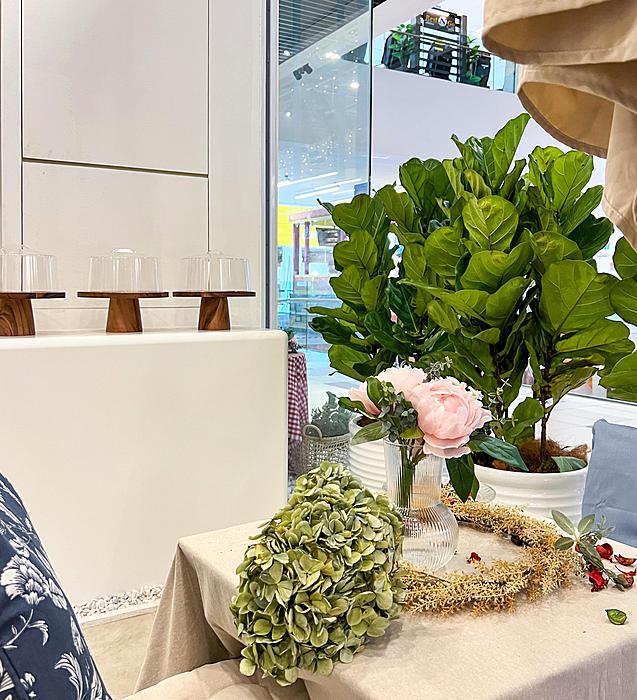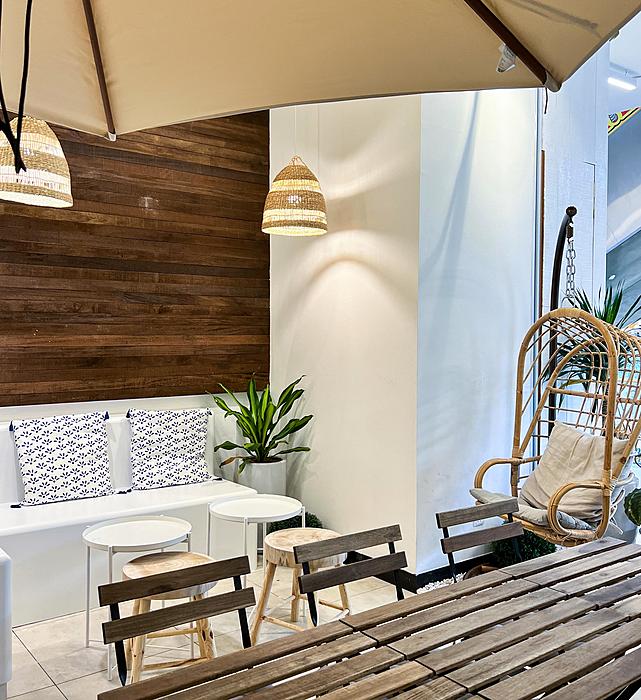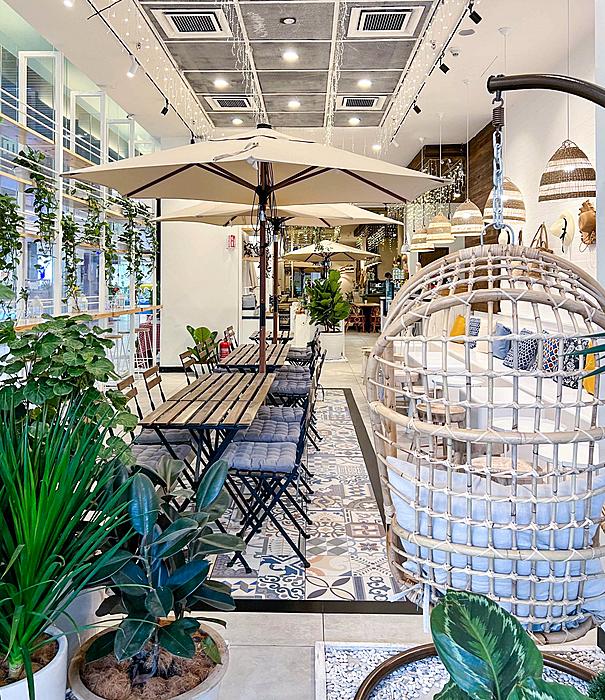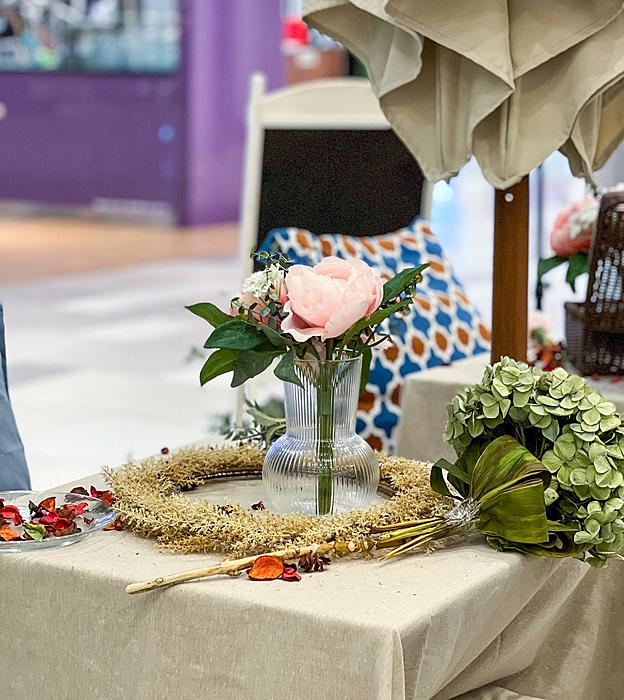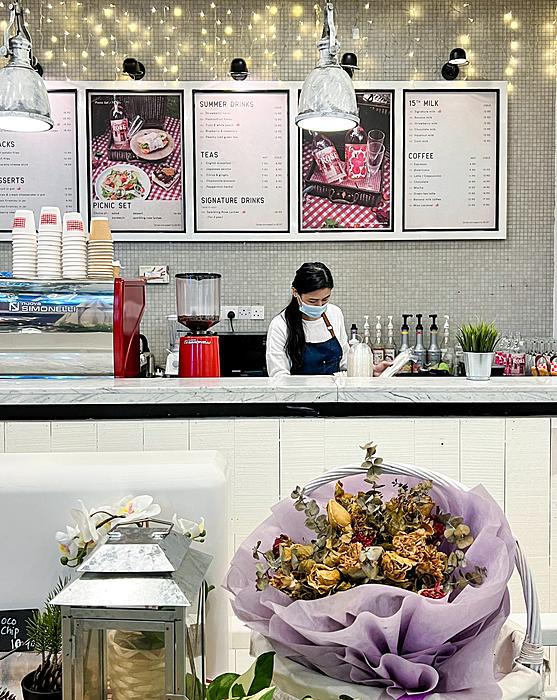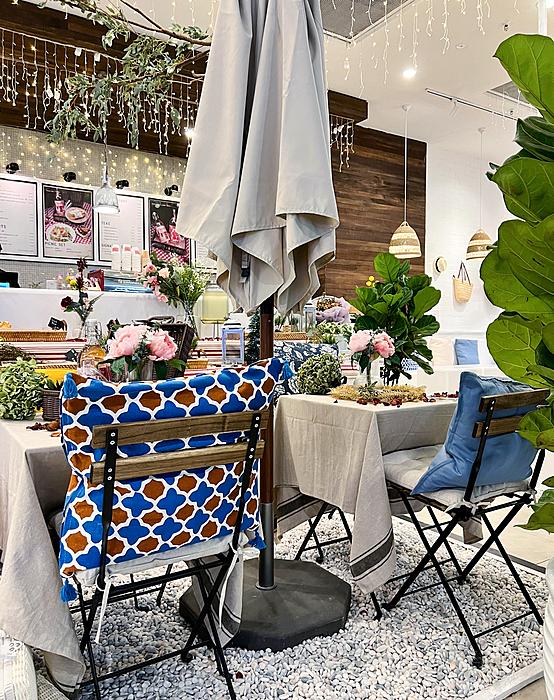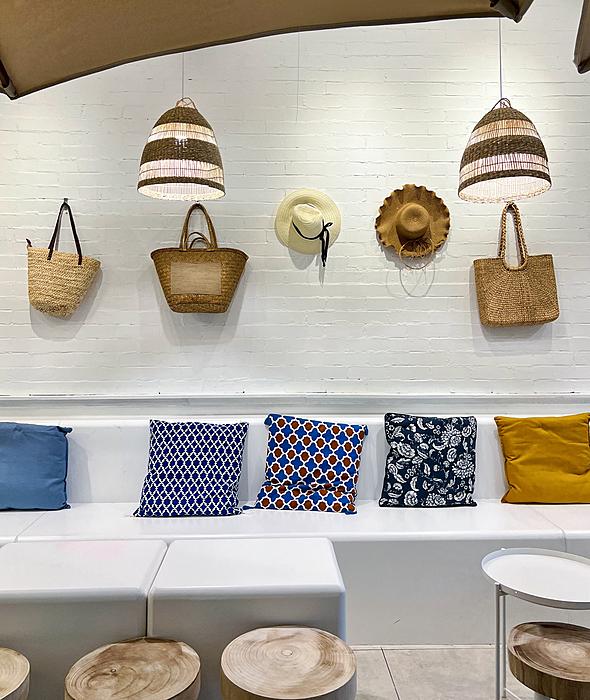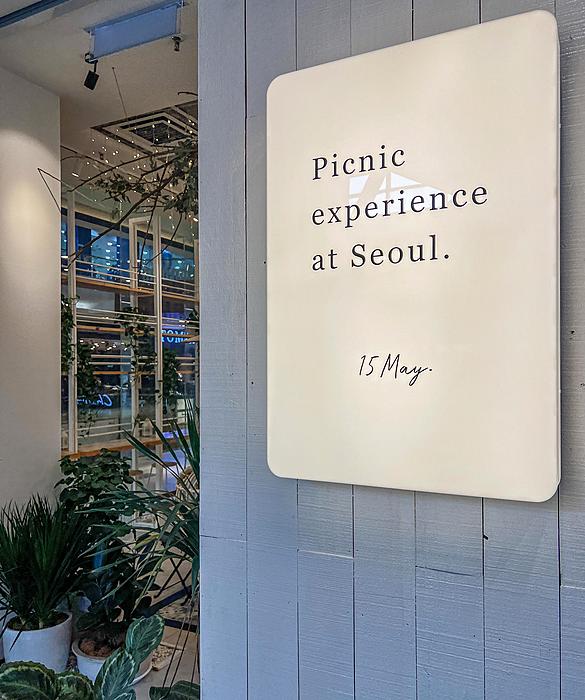 15 May Cafe
L1-043A, MyTOWN Shopping Centre, Kuala Lumpur.
---
You Might also Like