117 Coffee Bar, Pavilion Bukit Jalil
September 2, 2023
---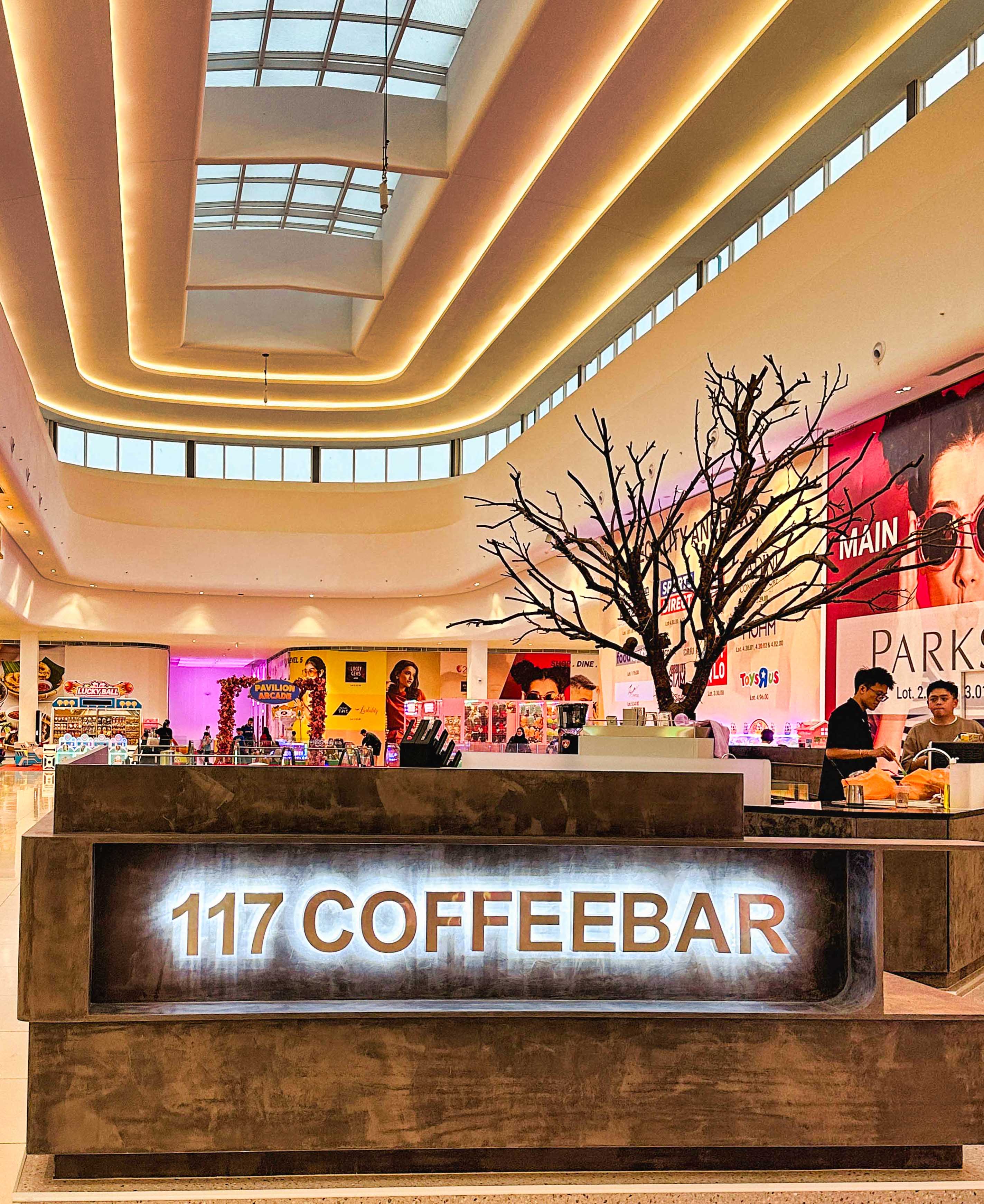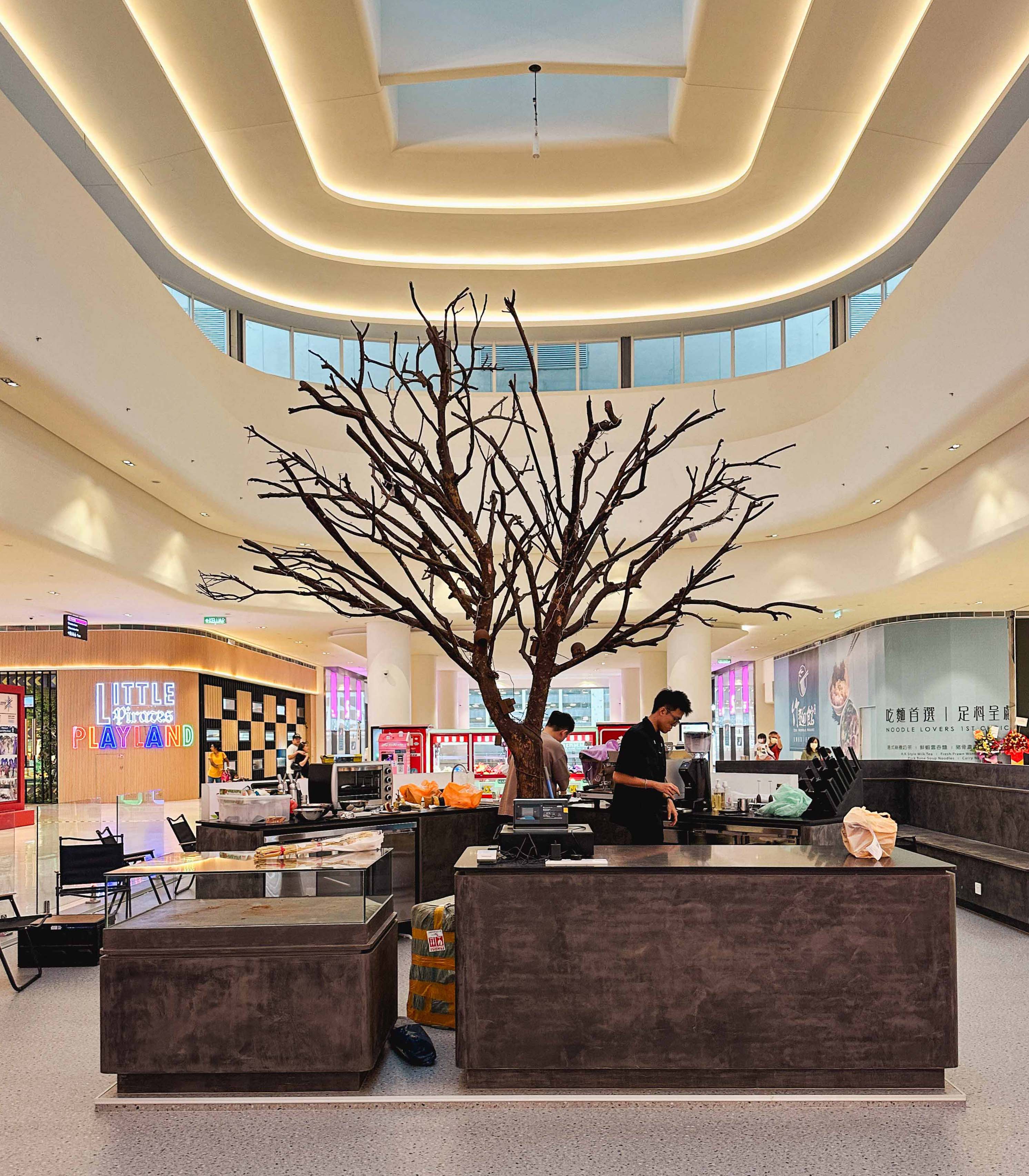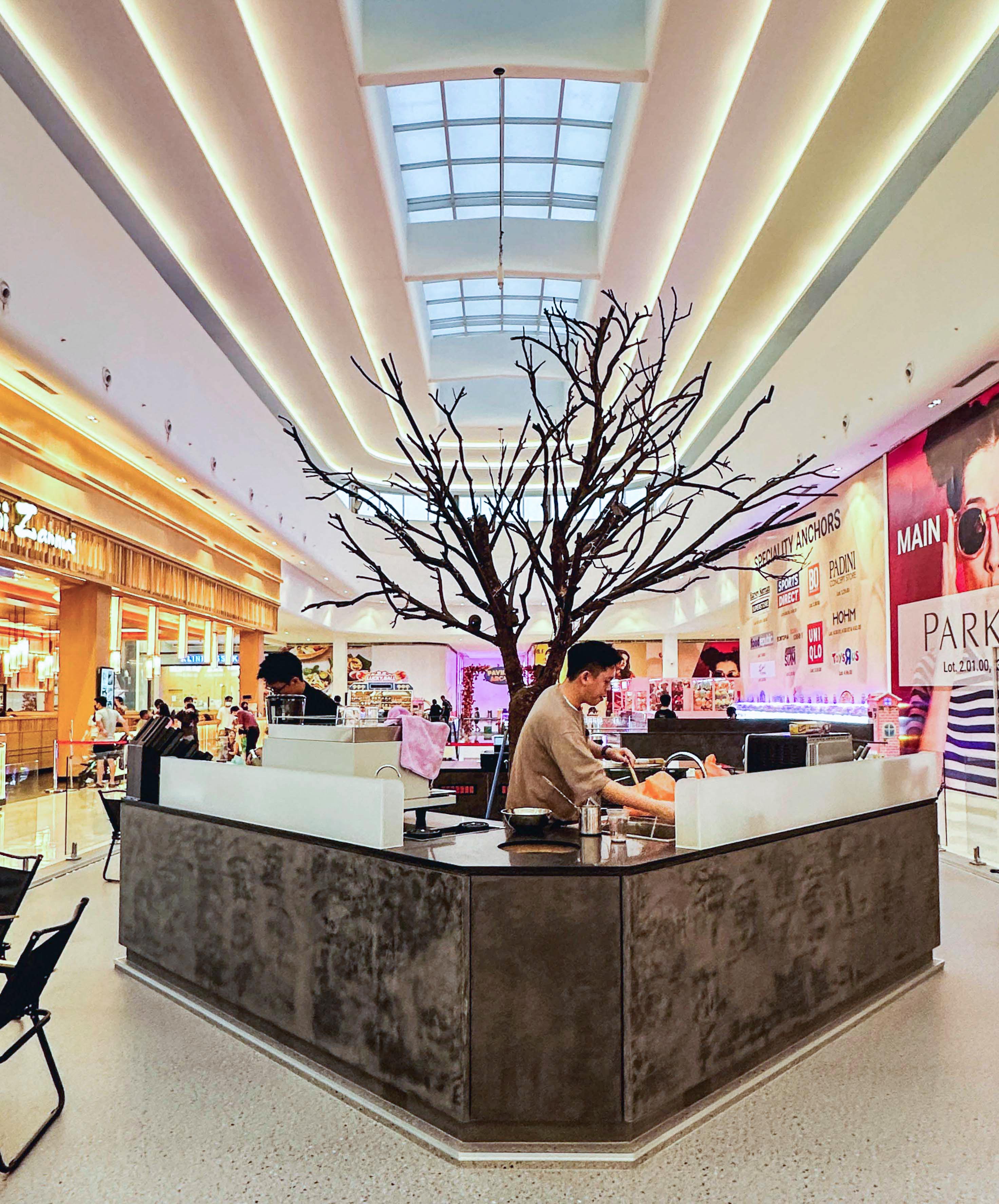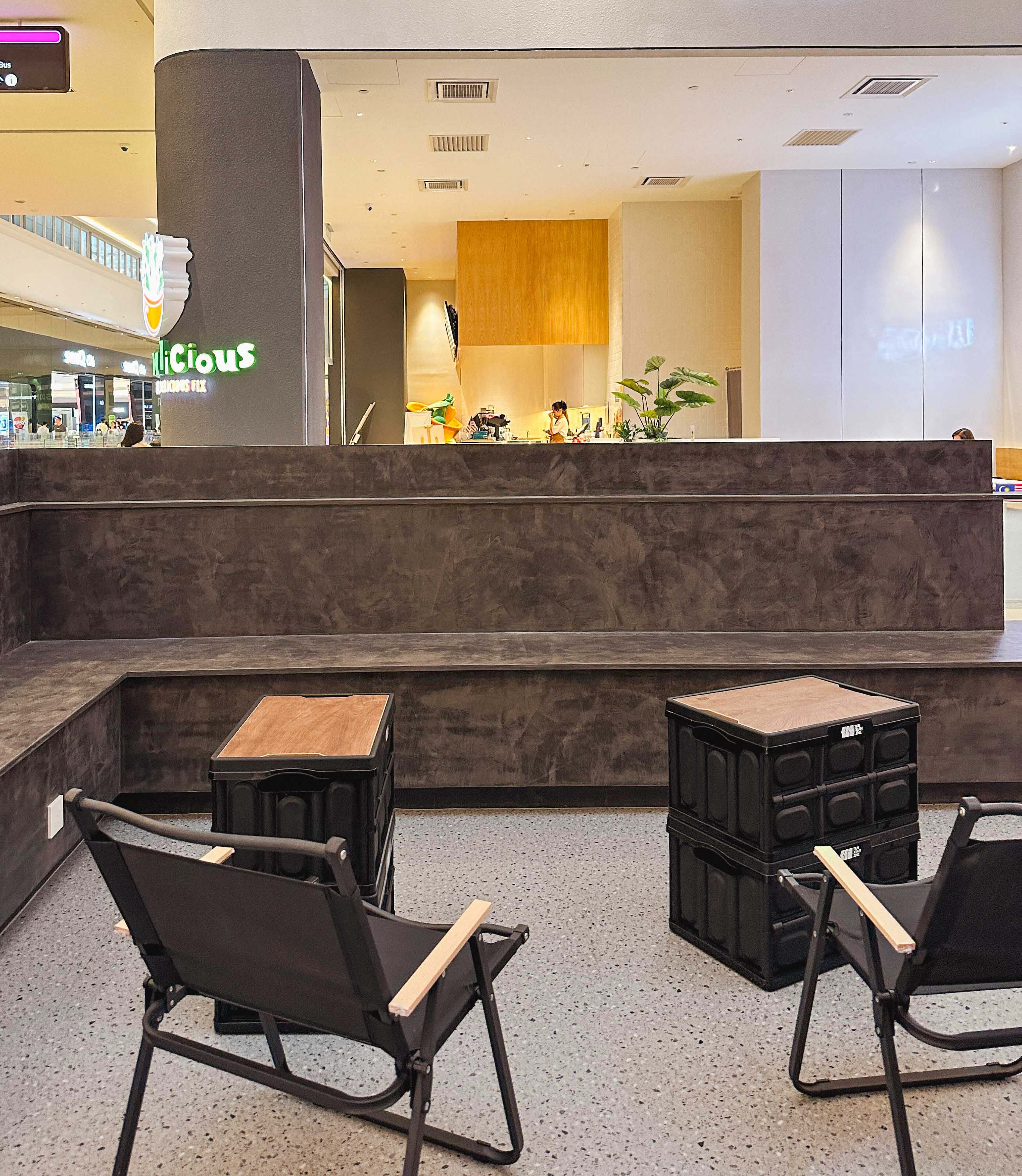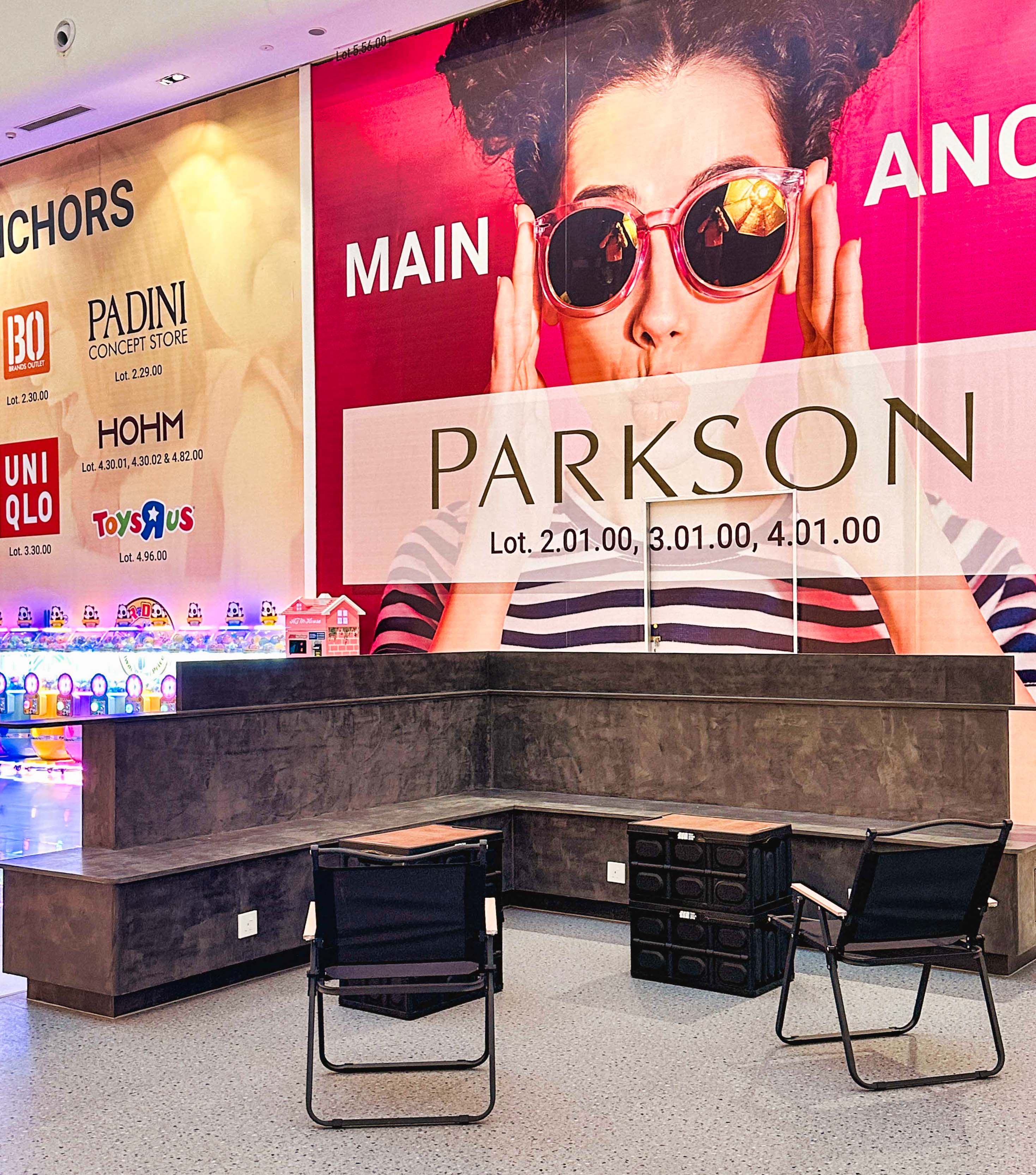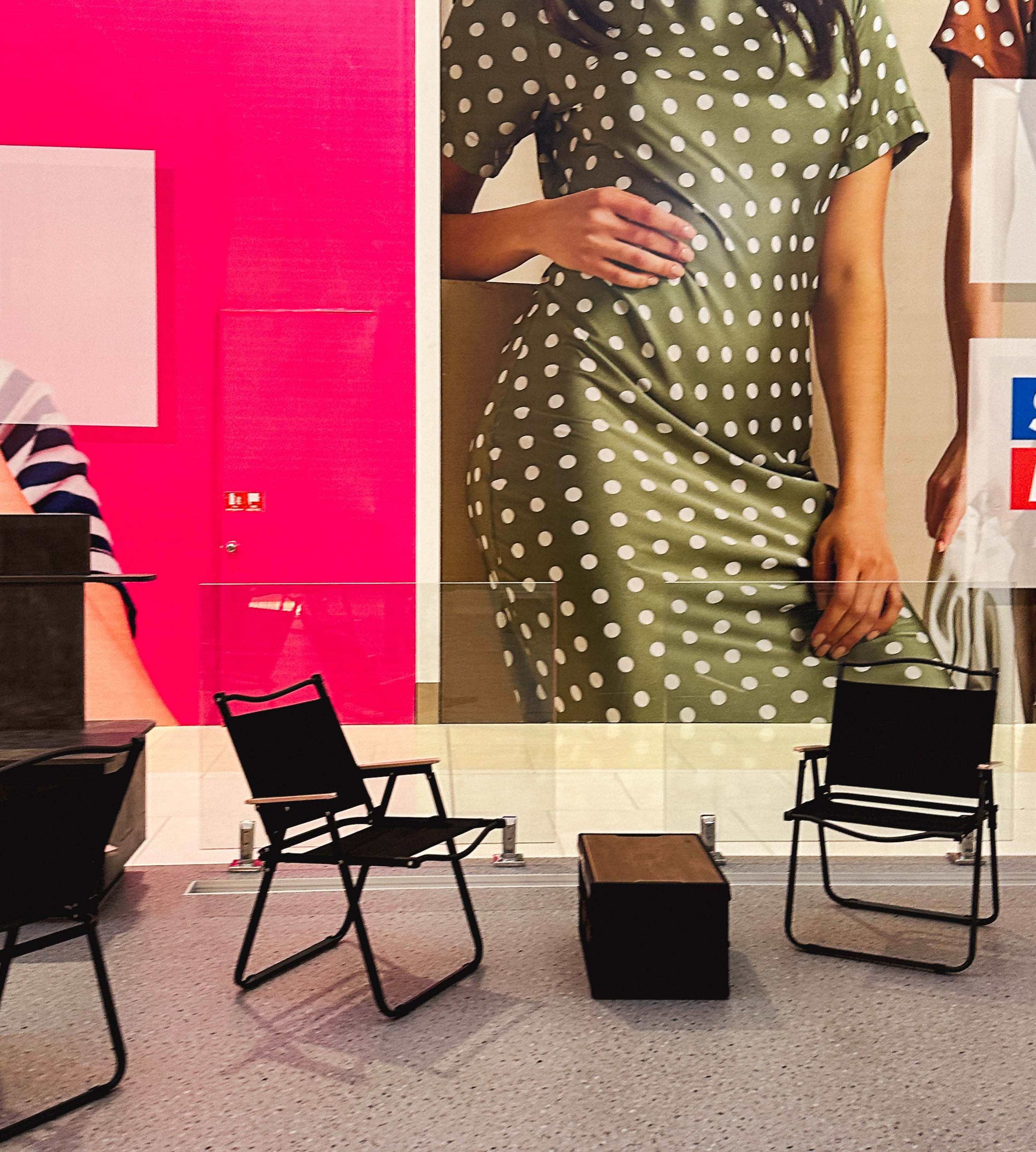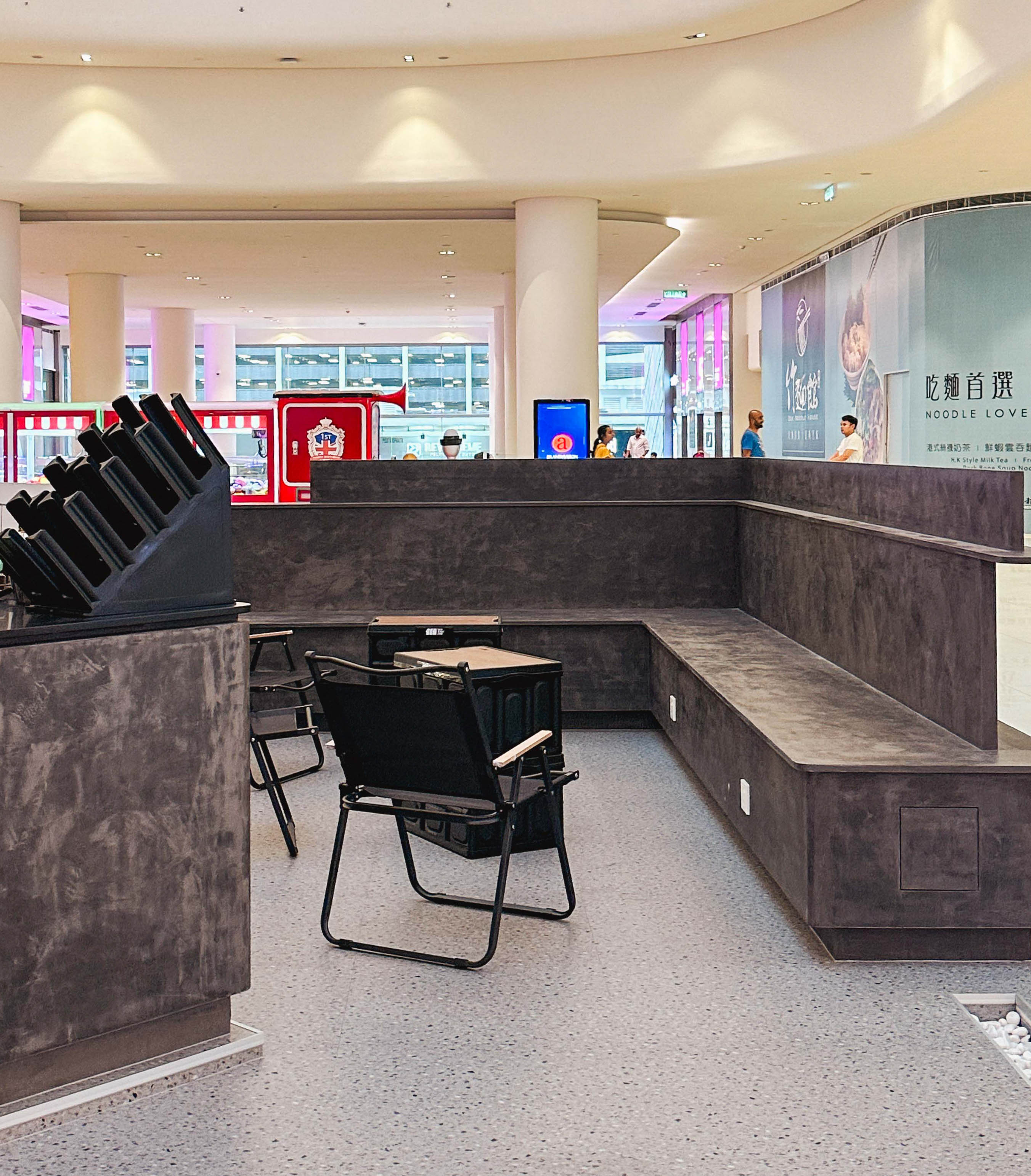 Set to launch September 8, 117 Coffee Bar brings a monochromatic autumnal mood to Pavilion Bukit Jalil, with bakes and brews to serve when it springs to life.
The space is now a work in progress, but it looks to be a cool spot for chilling out on level five of the mall.
Fun fact: 117 is a number that conveys spiritual significance to some, a message to have faith in the universe.
---
You Might also Like