YumYum Mookata, Pandan Indah
April 1, 2023
---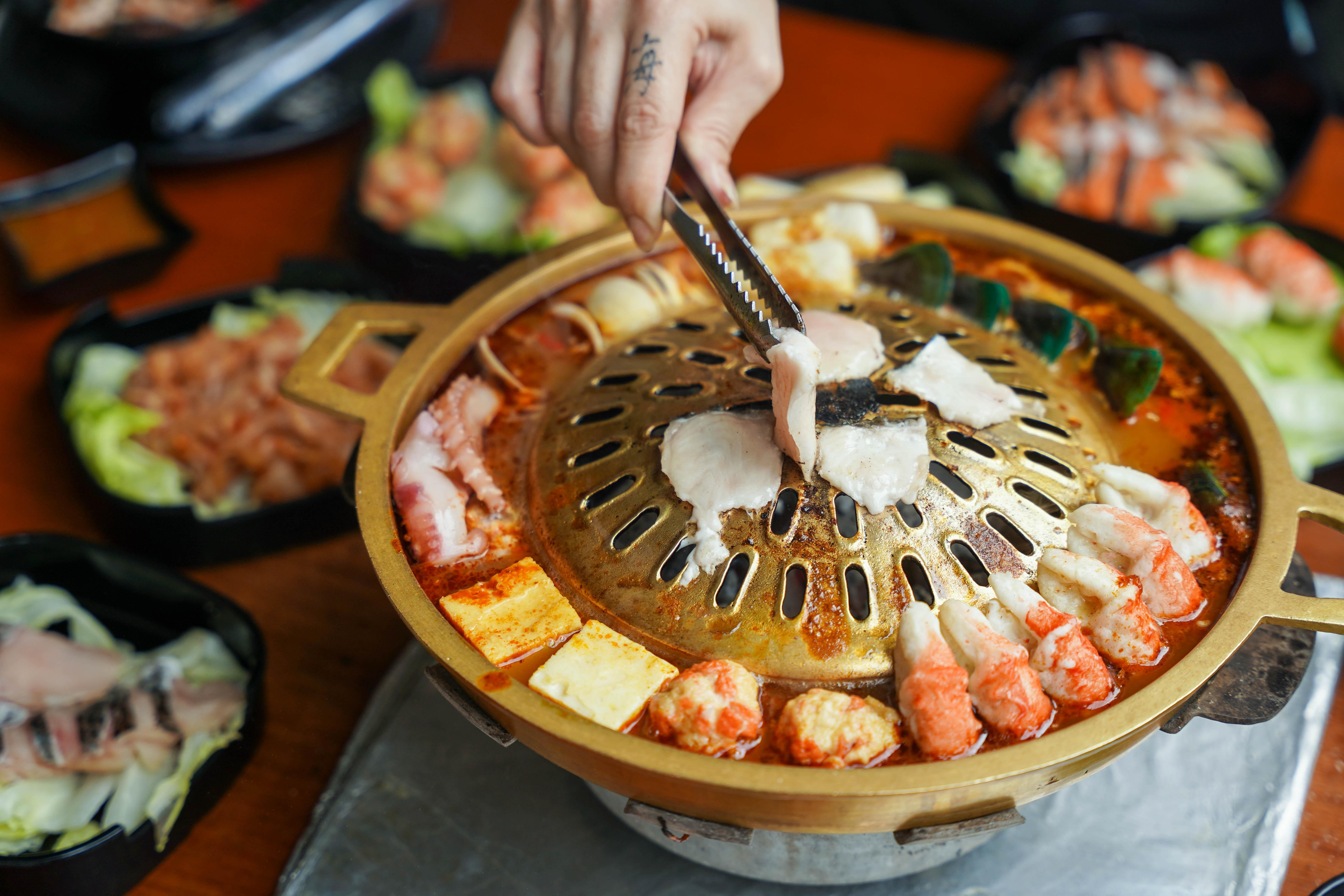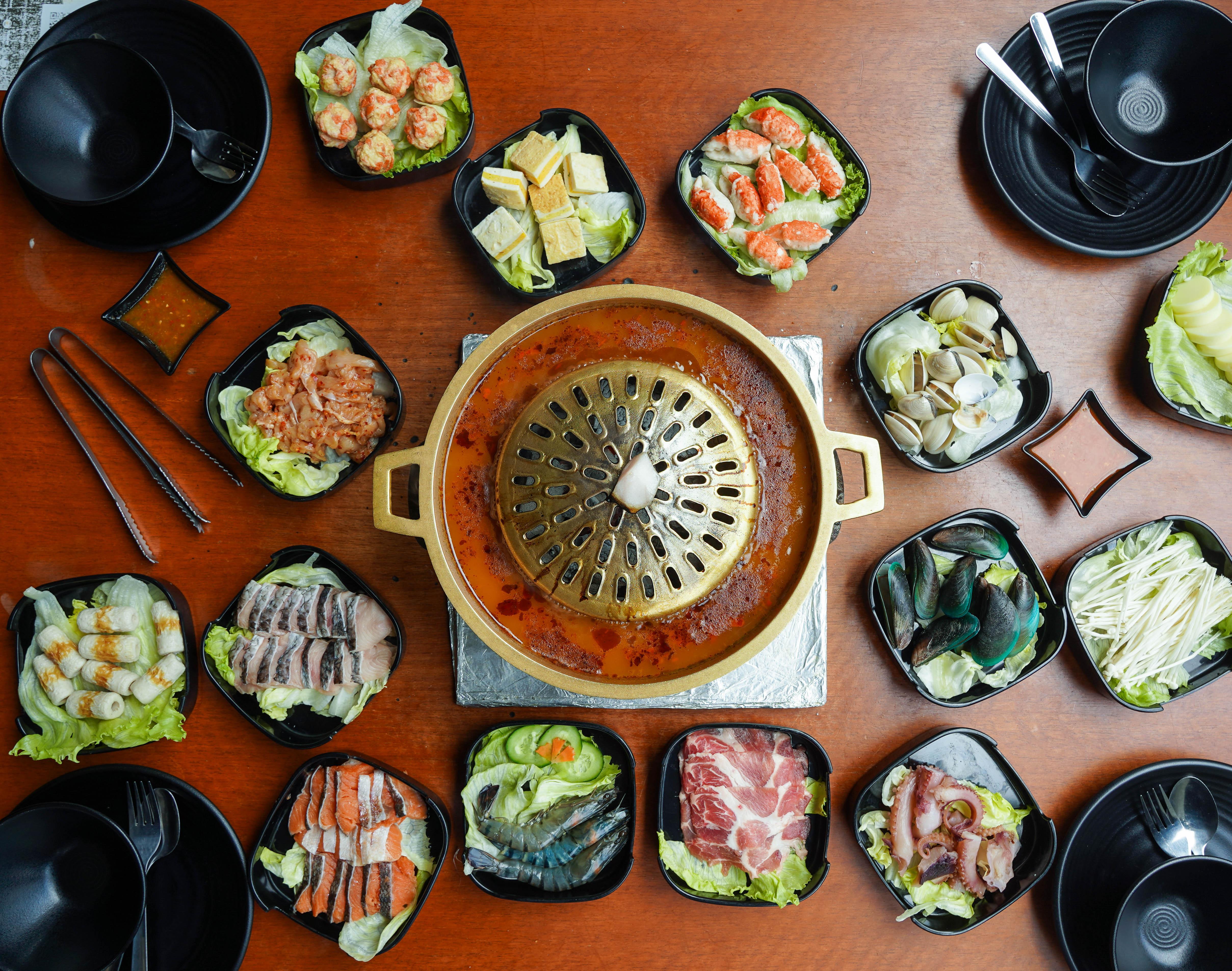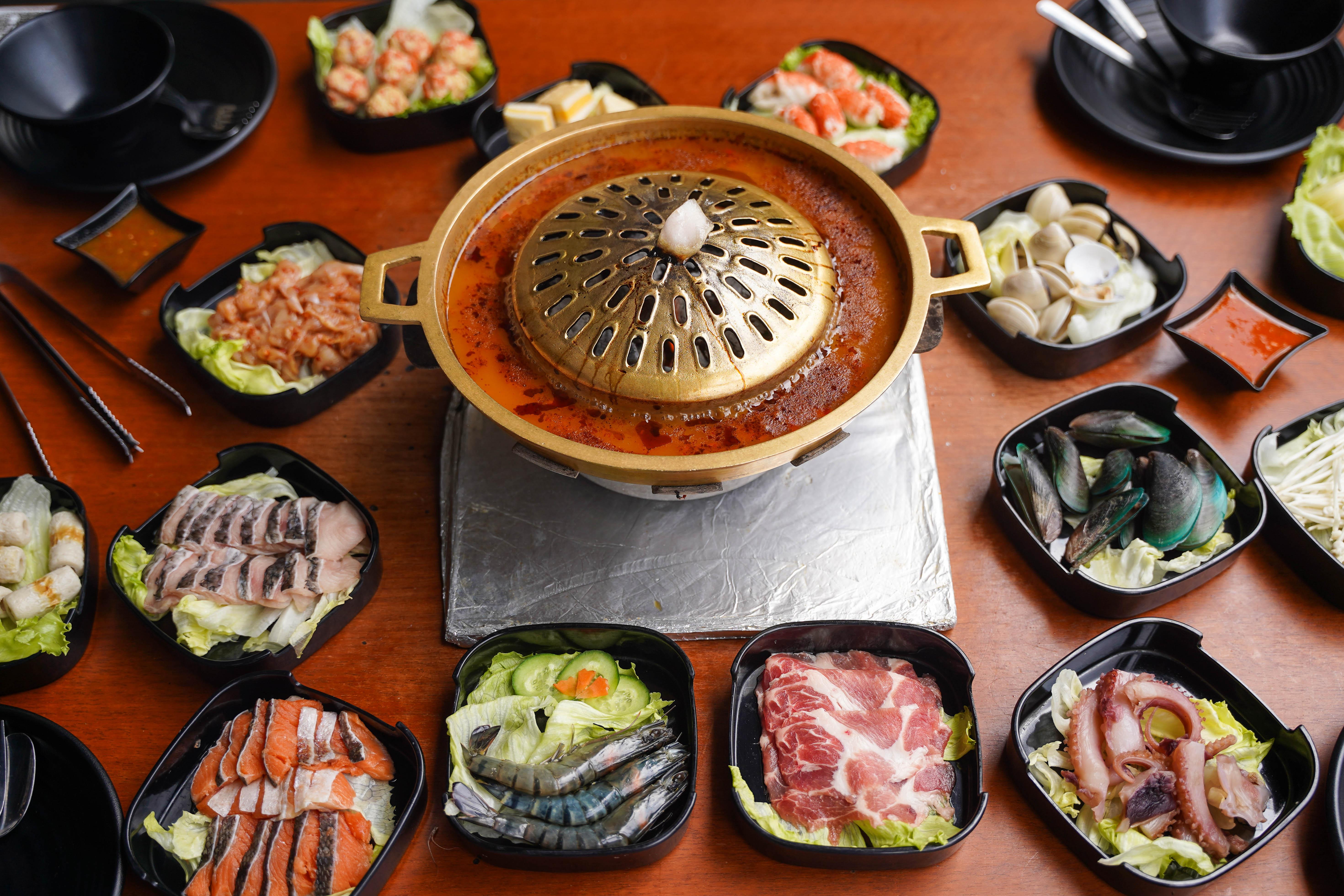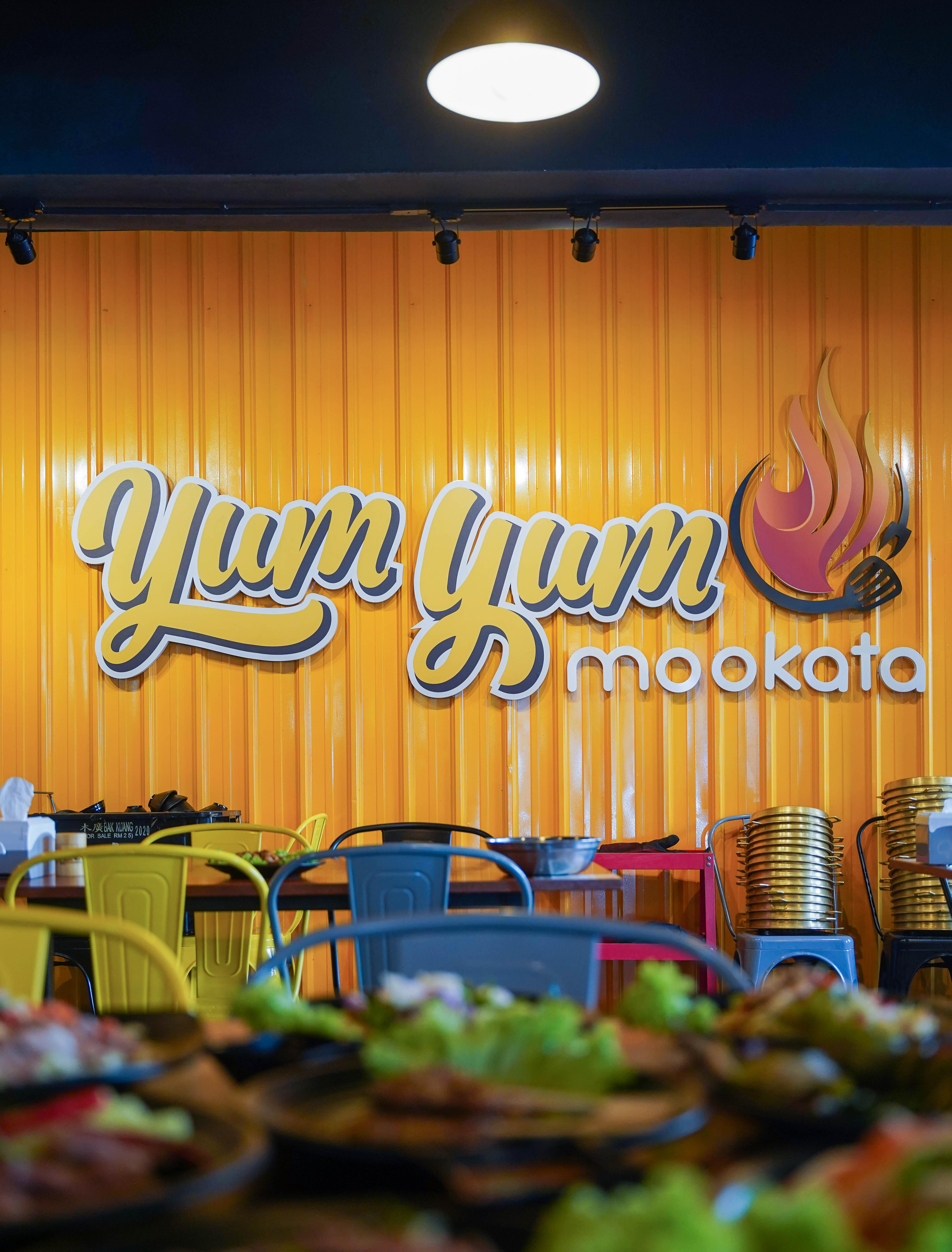 Experience fresh, fragrant Thai flavours that come blazingly alive at YumYum Mookata. 
This restaurant in Pandan Indah lives up to its name with true-to-tradition recipes by a southern Thai chef who harnesses sauces and seasonings from the Land of Smiles.
Customers can choose from diverse menus to order mookata sets that start at RM19.90, brimming with ingredients that include Australian beef and lamb and premium local pork at reasonable prices. Soup choices include an aromatic pork base or tom yum.
Buffet buffs, bookmark YumYum Mookata for its all-you-can-eat extravaganza, every evening from 5pm to 12am, at only RM59.90 per adult, RM25.90 for children between 7-12 years old, and RM29.90 for senior citizens. Kids below seven are welcome on a complimentary basis.
Simpler meals of snacks and salads are also available, as well as value-for-money lunch sets, making YumYum Mookata a casual destination for everyday Thai-inspired dining.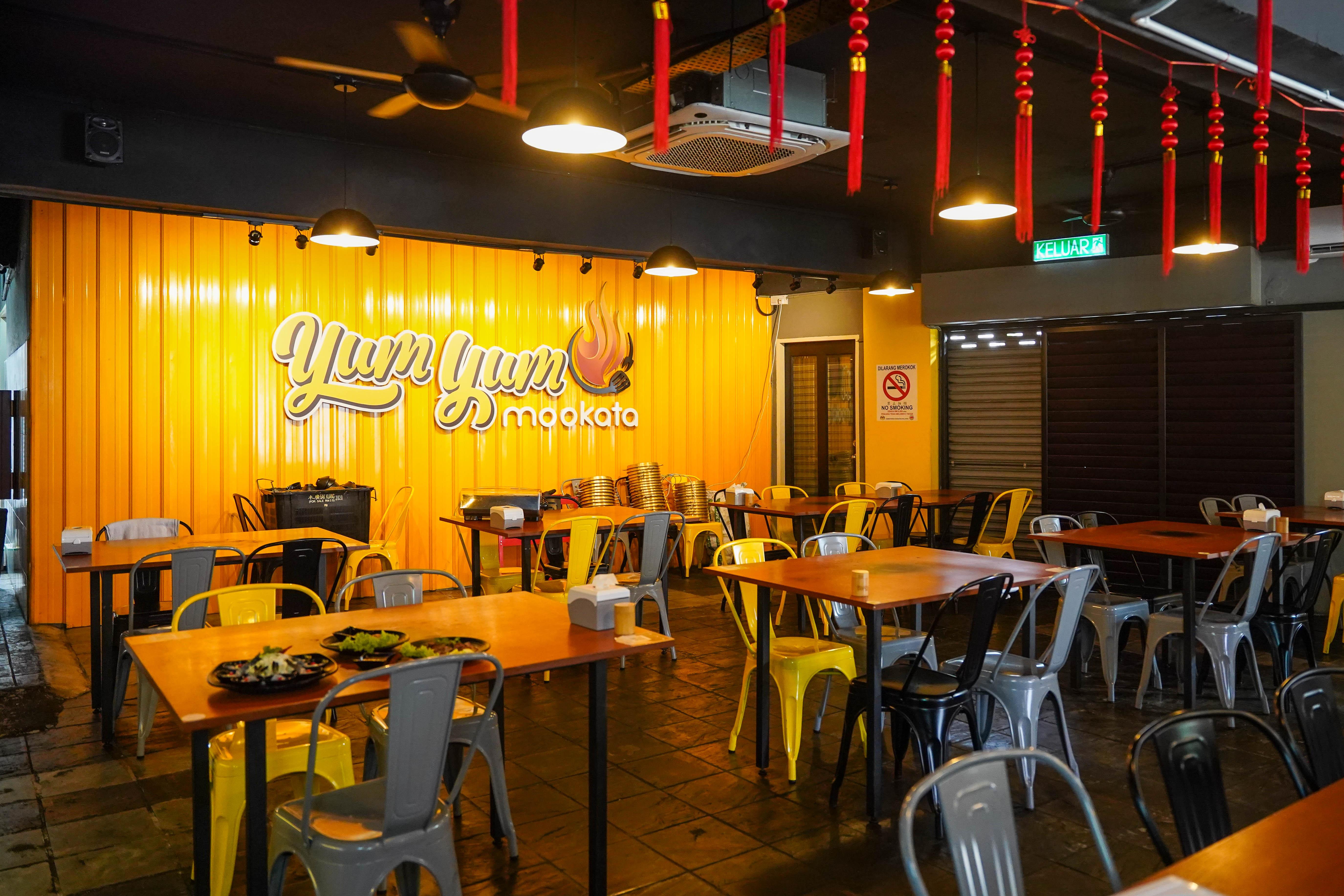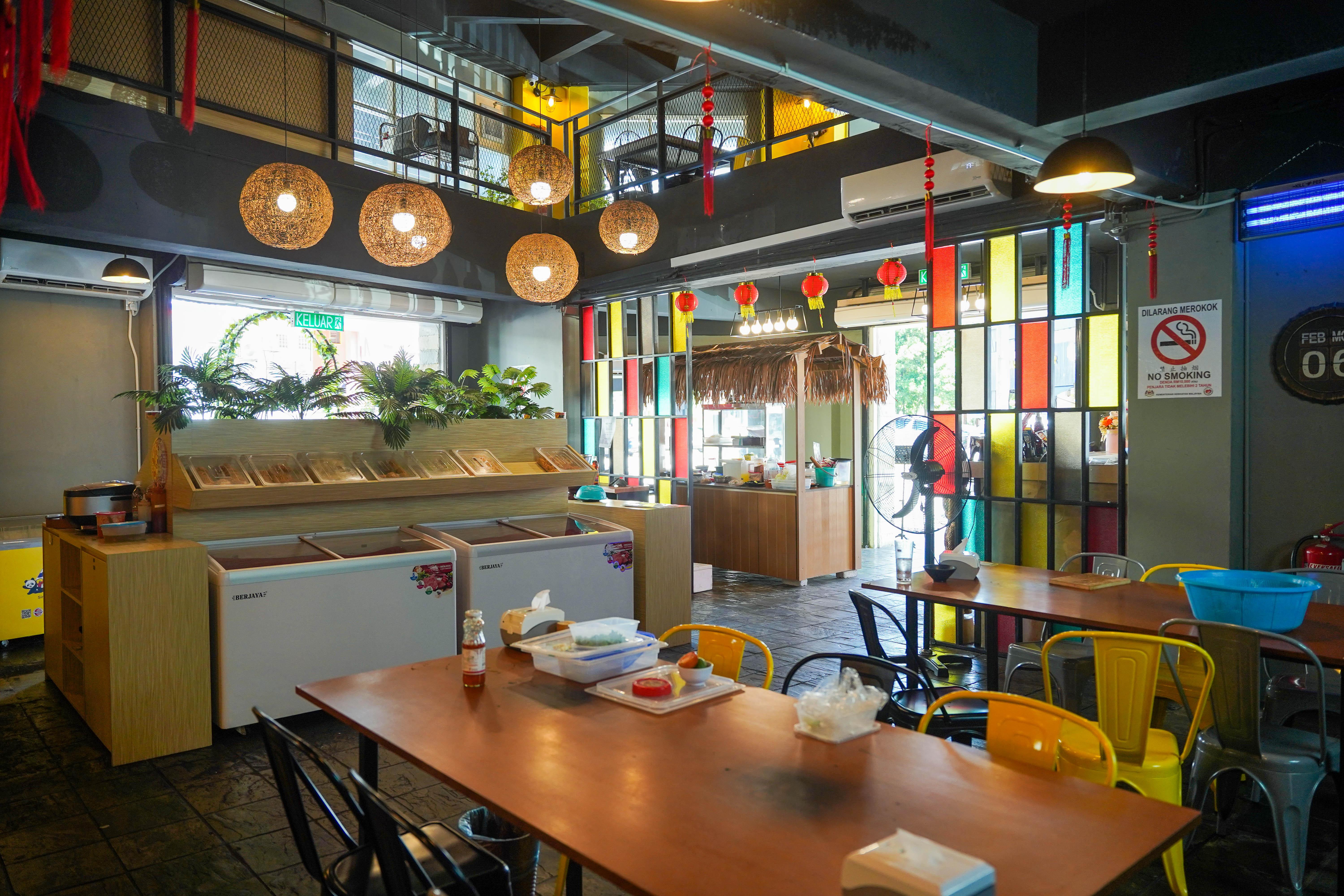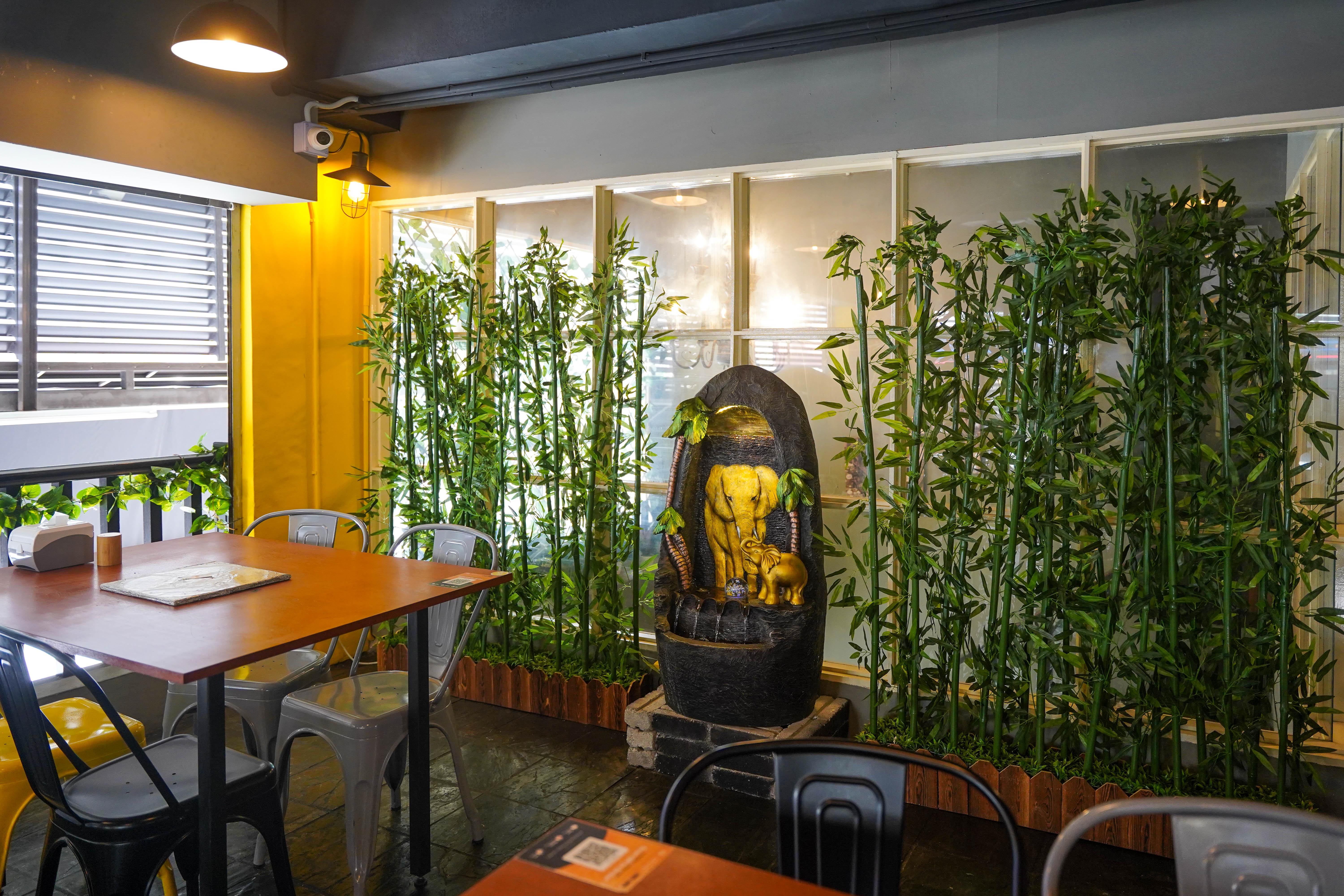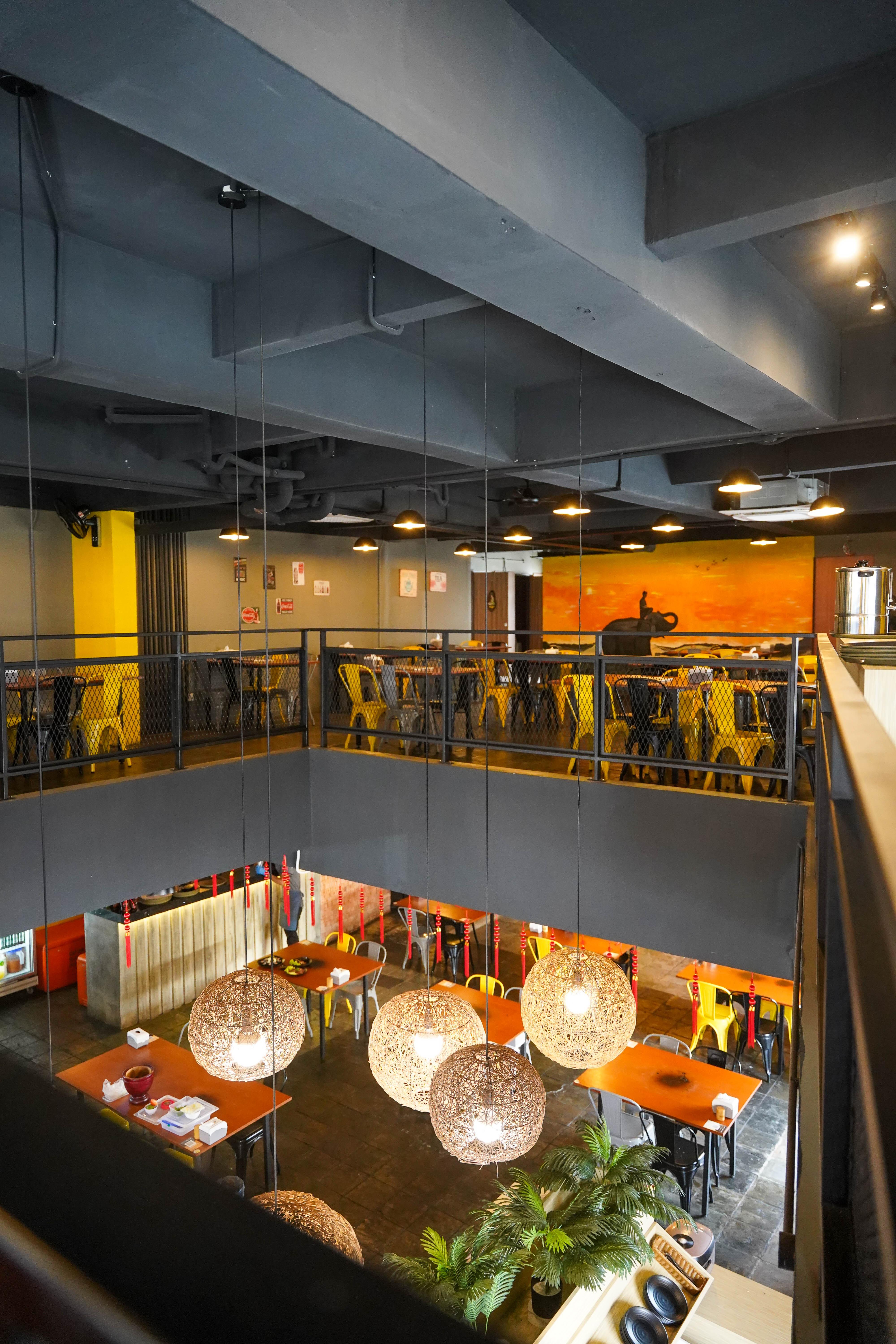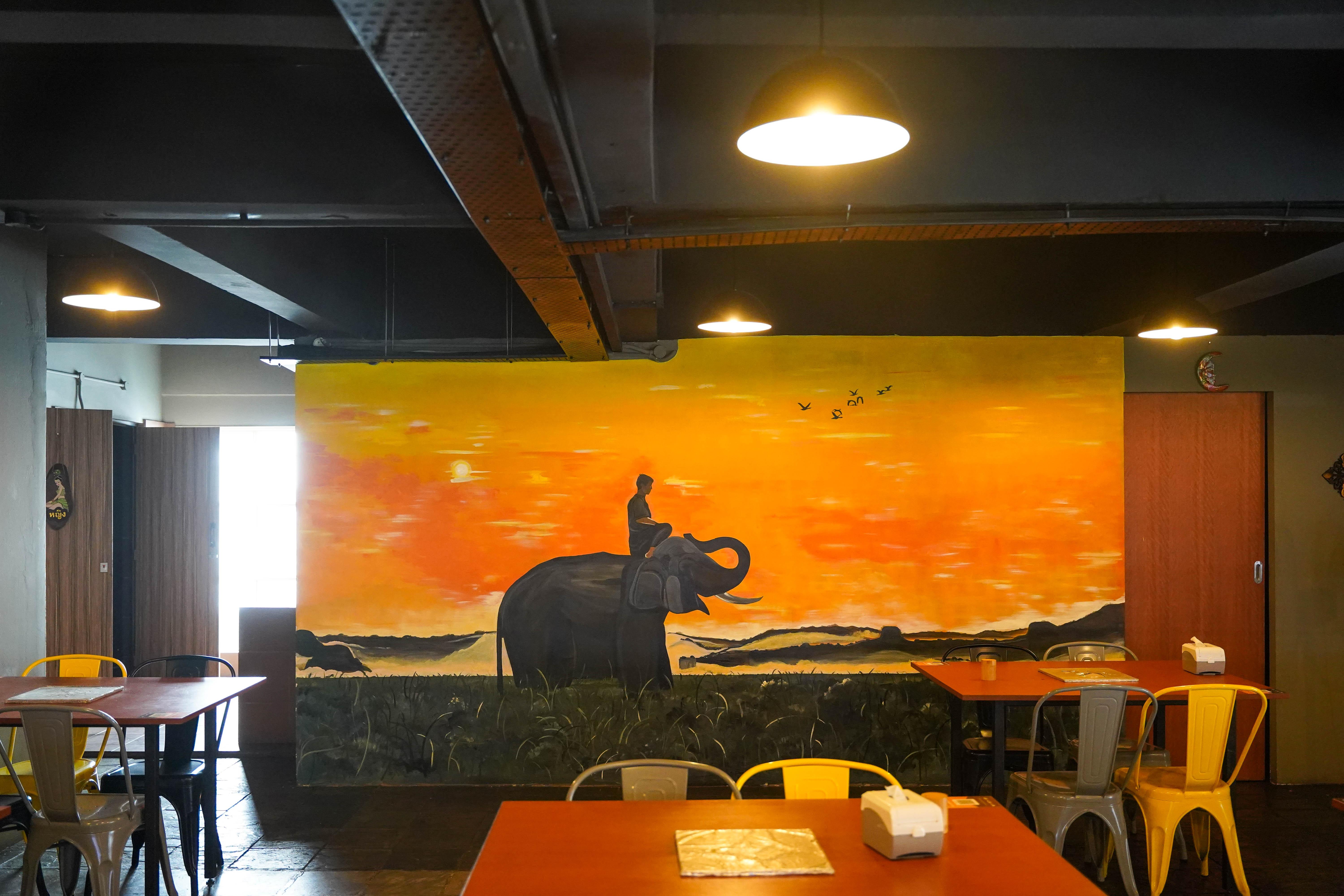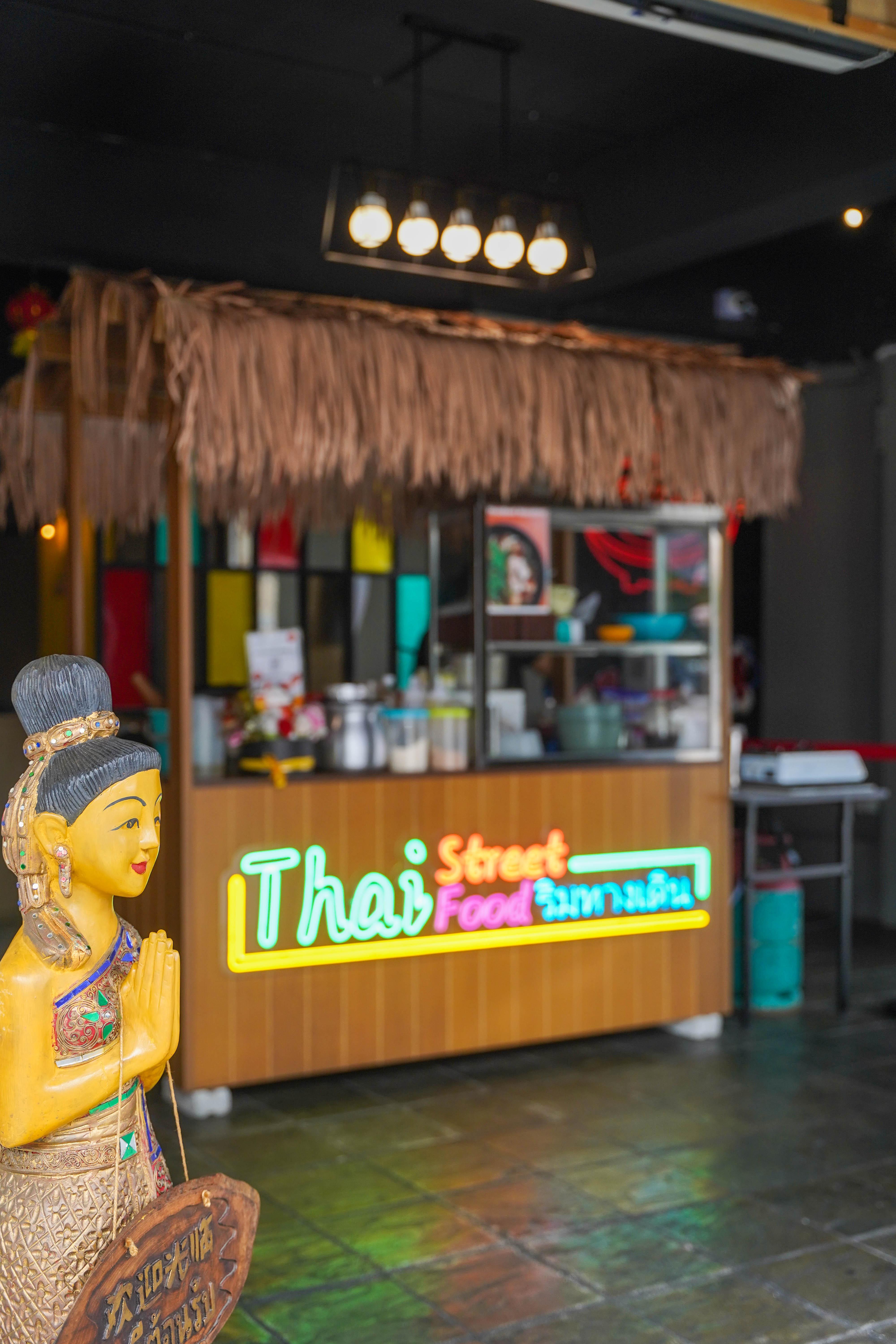 YumYum Mookata's two-level setting is spacious and fuss-free, colourful and cheerful, catering for up to 300 guests.
The comfortable Thai BBQ-inspired environment is suitable for families and friends as well as private parties or corporate events. Fresh ingredients are carefully sourced every day.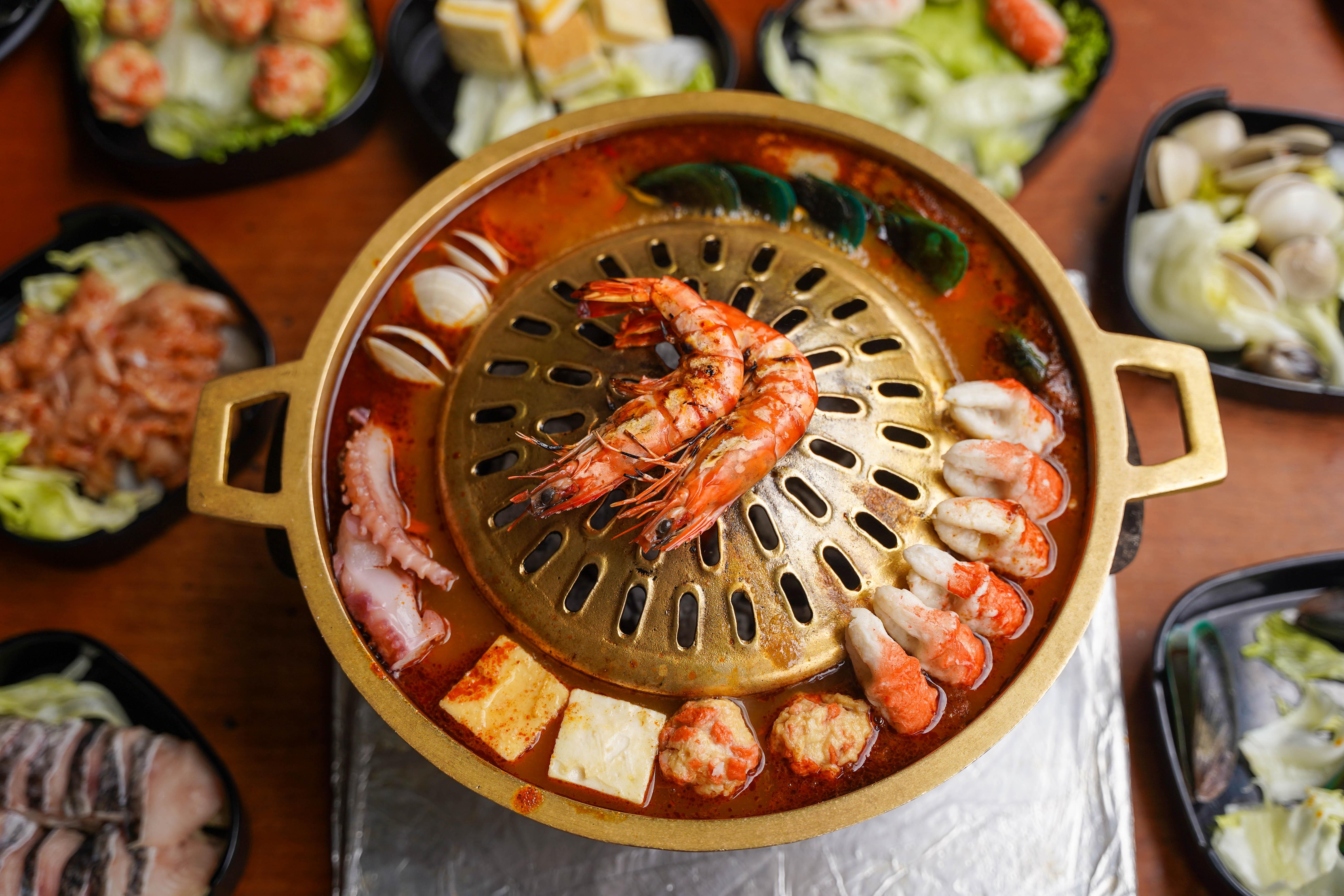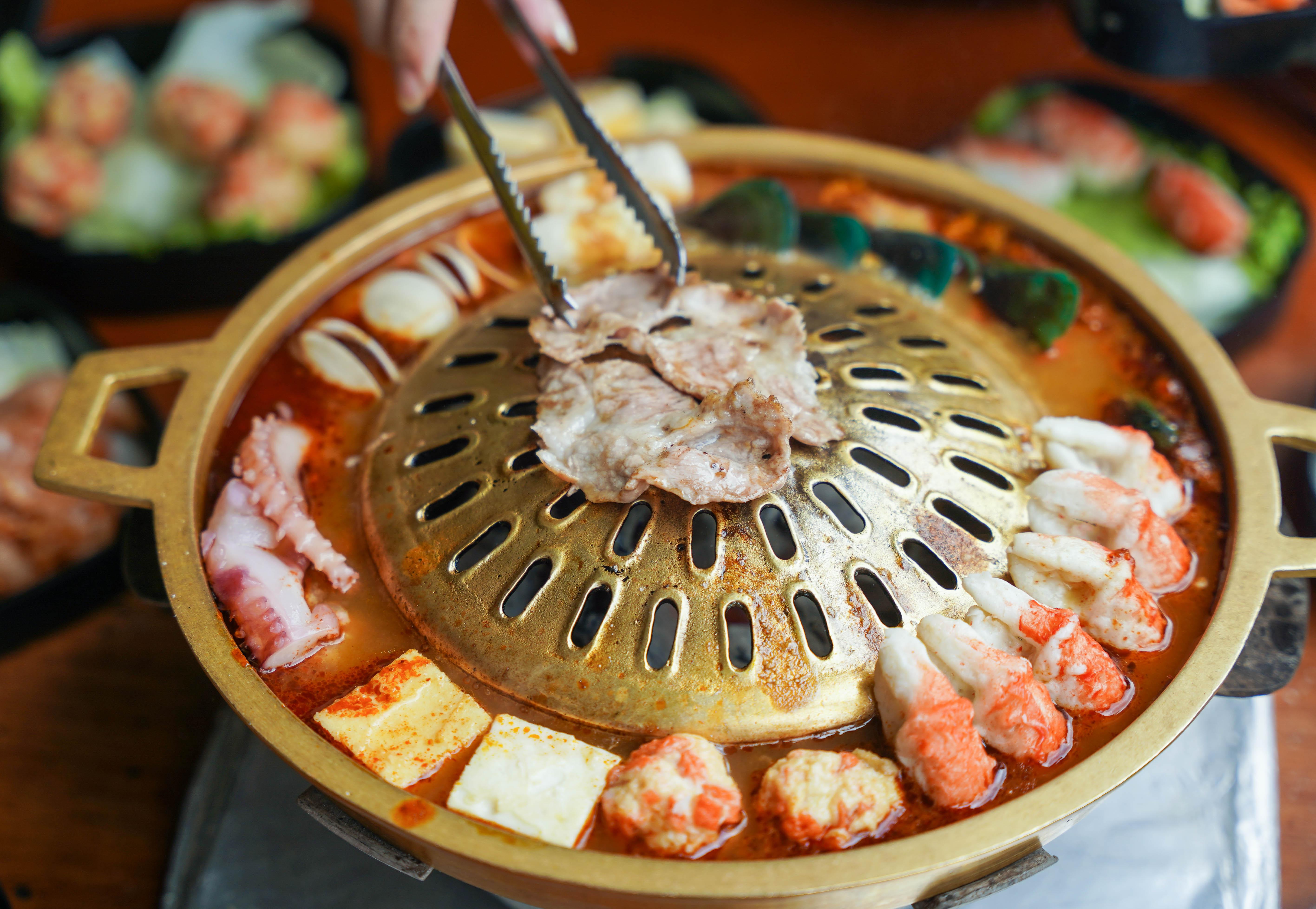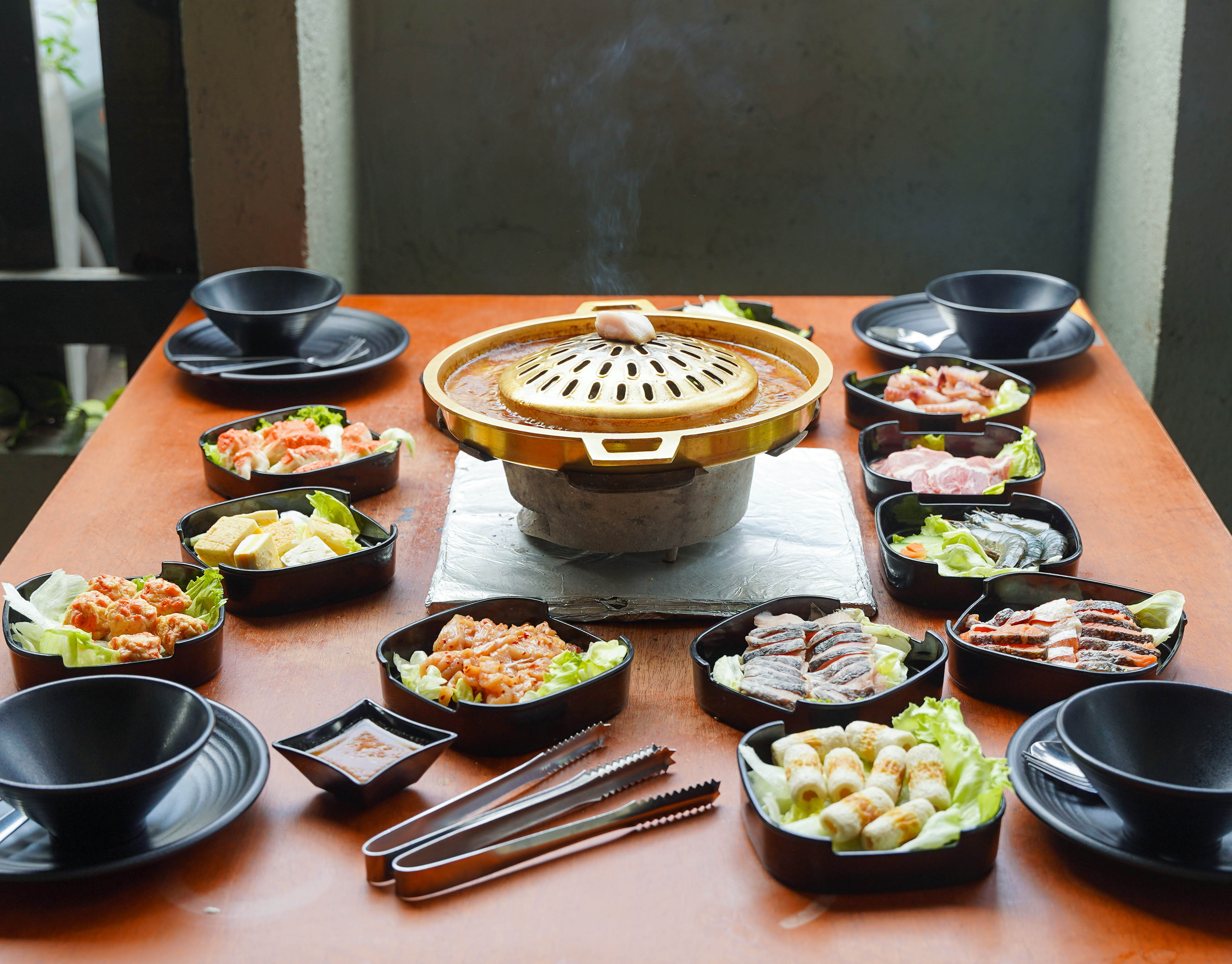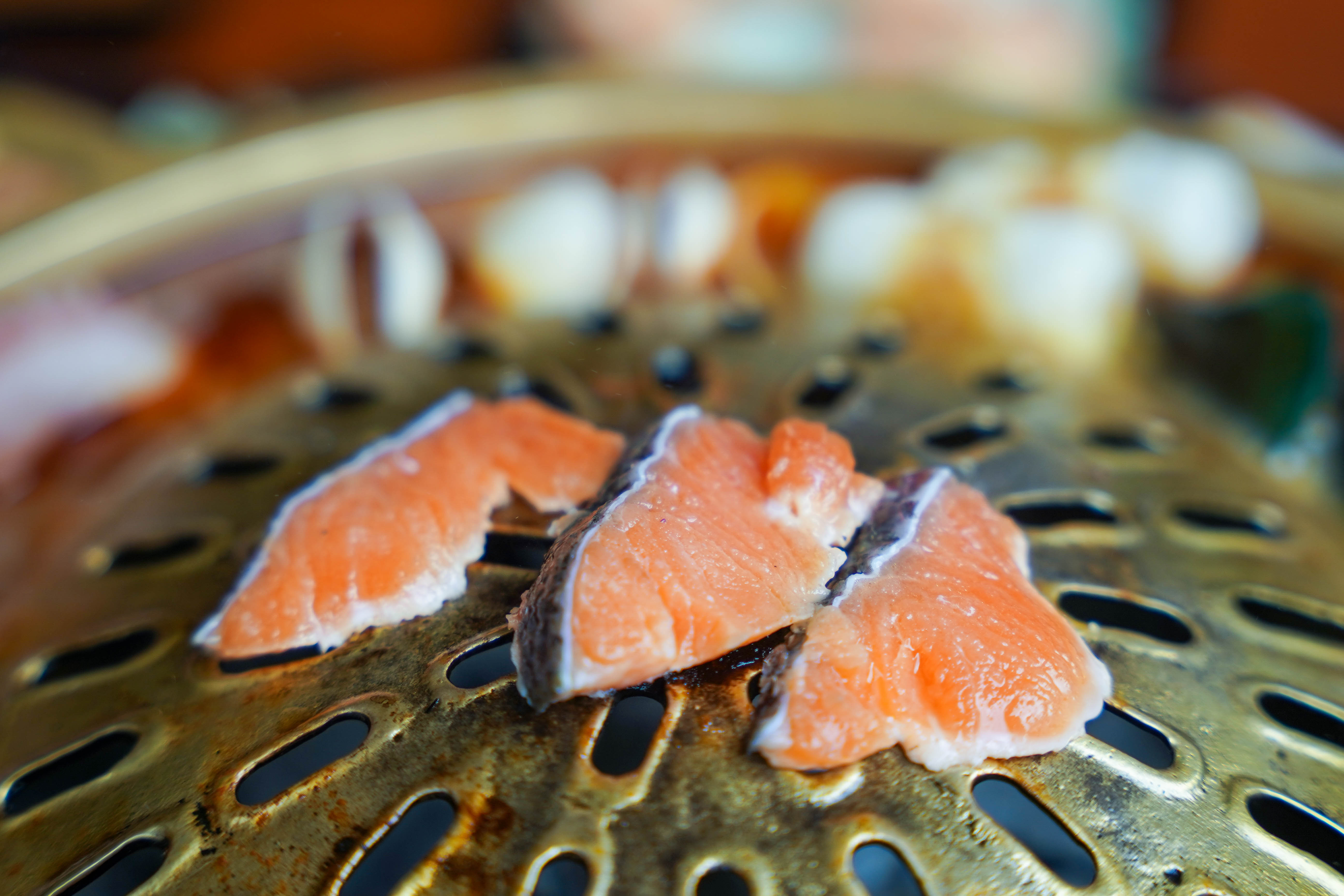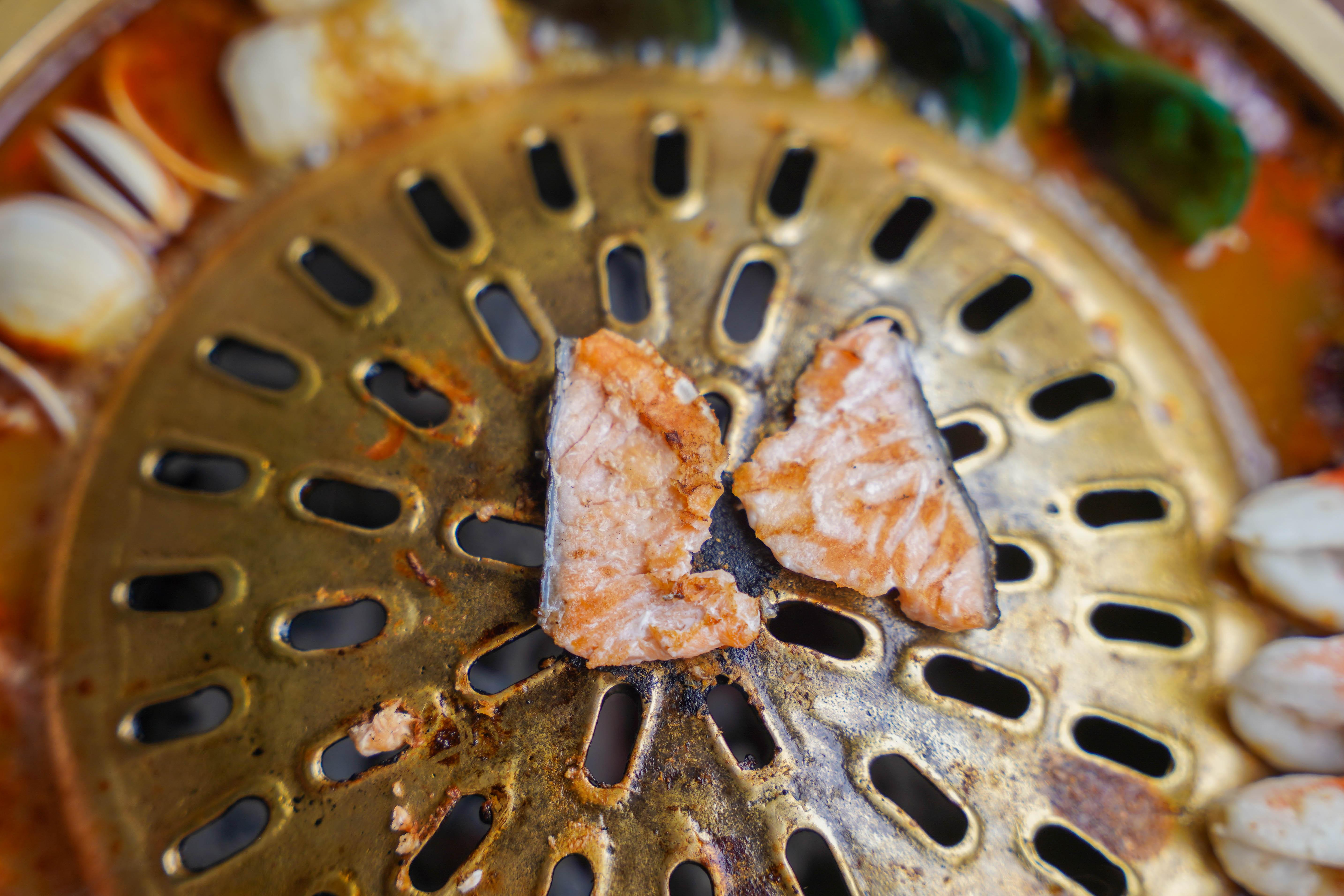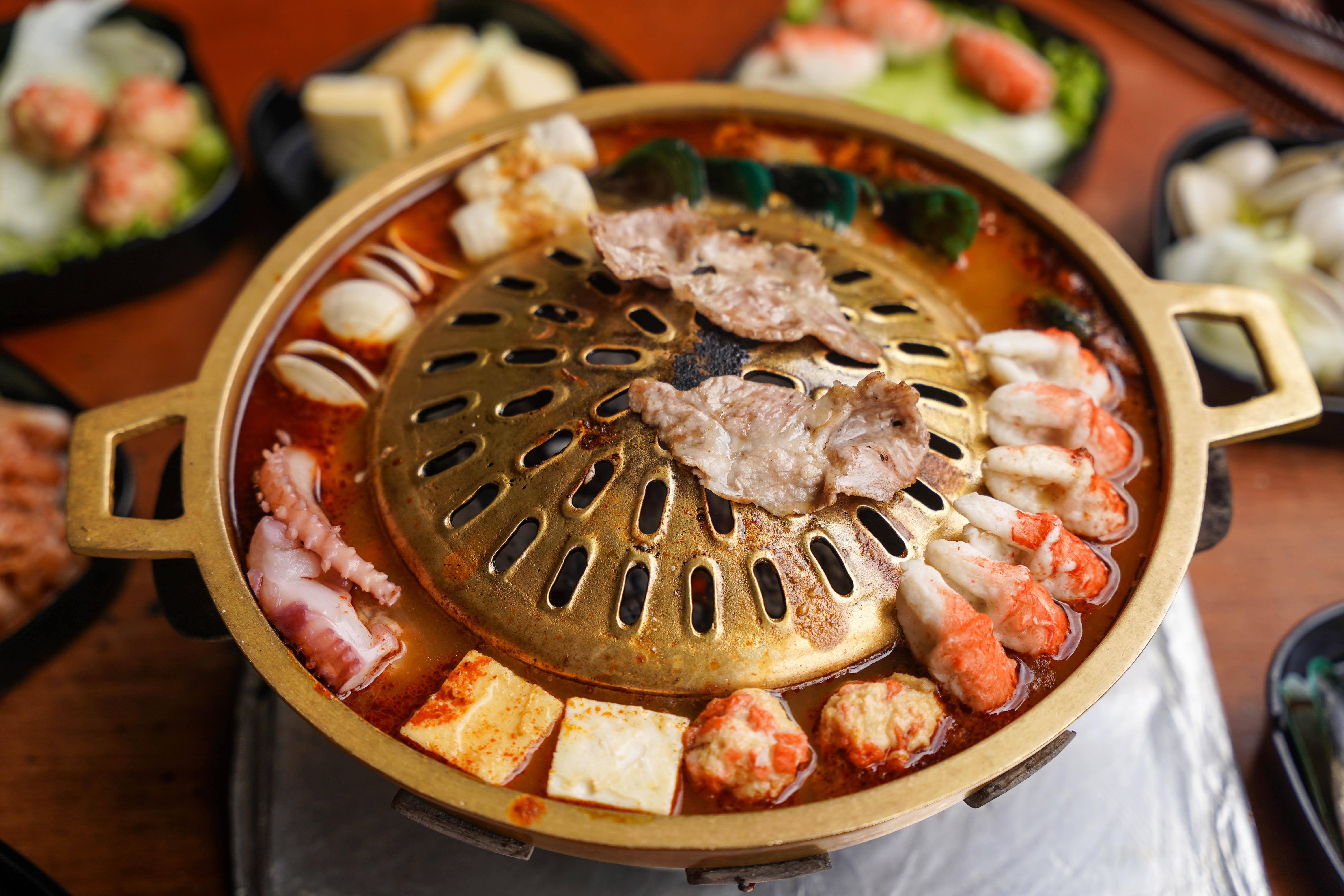 YumYum Mookata serves three main sets: The Mixed Set, The Meal Set and The Seafood Set.
The sets feature the  dual delight of the charcoal grill on the domed centre with the surrounding steaming-hot soup.
Prices start at a mere RM19.90. Enjoy the full experience of cooking BBQ on the grill and in the soup, channelling rich flavours while relishing the robust fragrance.

Beyond the Mookata, YumYum Mookata has all your cravings covered with a wide variety of platters that embrace the exciting sensations of Thai street food. 
These Set Meals start from RM14.90 for a fast, affordable lunch. Each main is accompanied by a soup of the day and a drink (lime juice or herbal tea). Alternatively, Thai milk tea or Thai green tea is also available for an additional RM2. 
These sets are also offered during dinner with a surcharge. 
Steamed rice platters: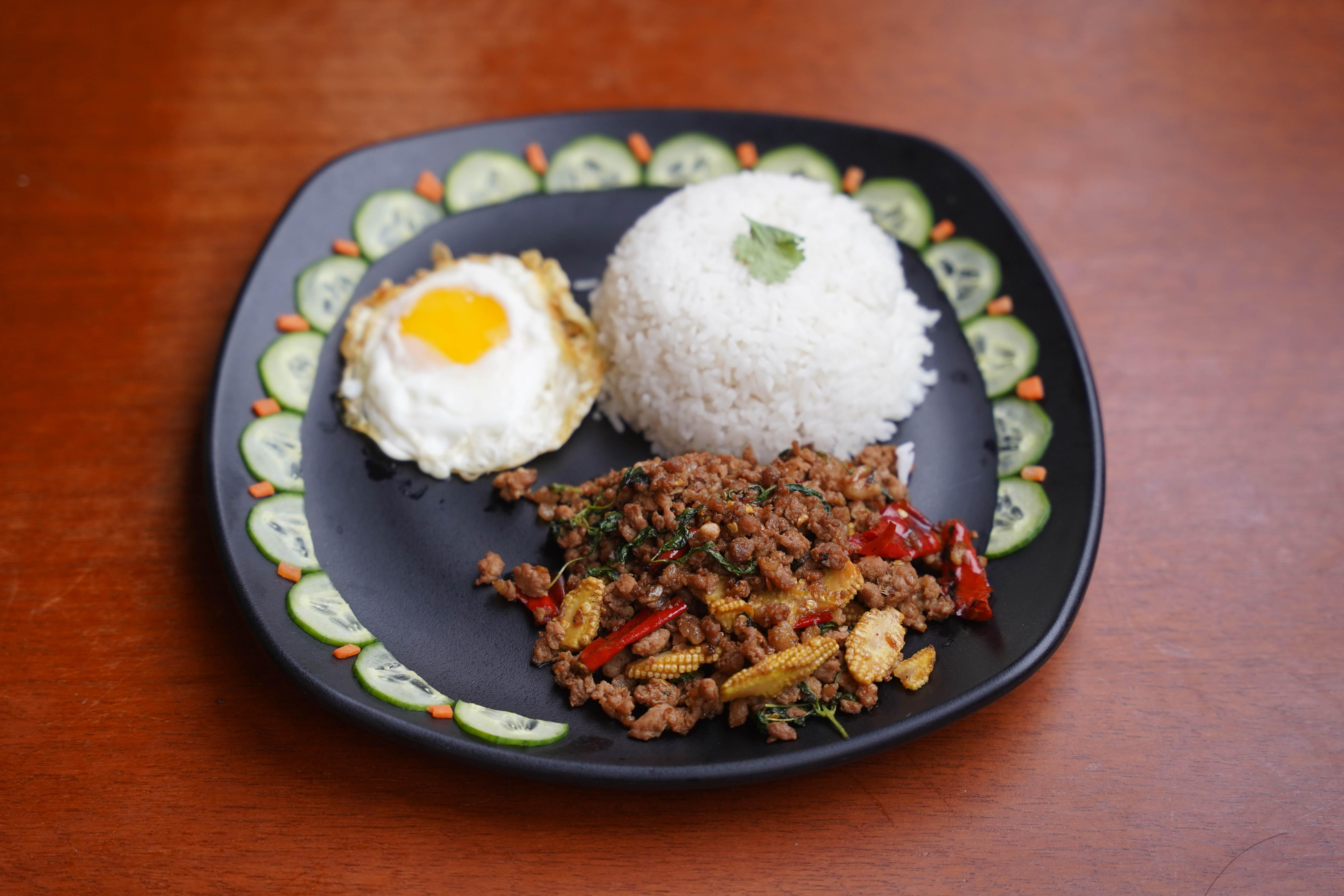 Pad Kha Prao Moo (minced pork fried with basil leaf)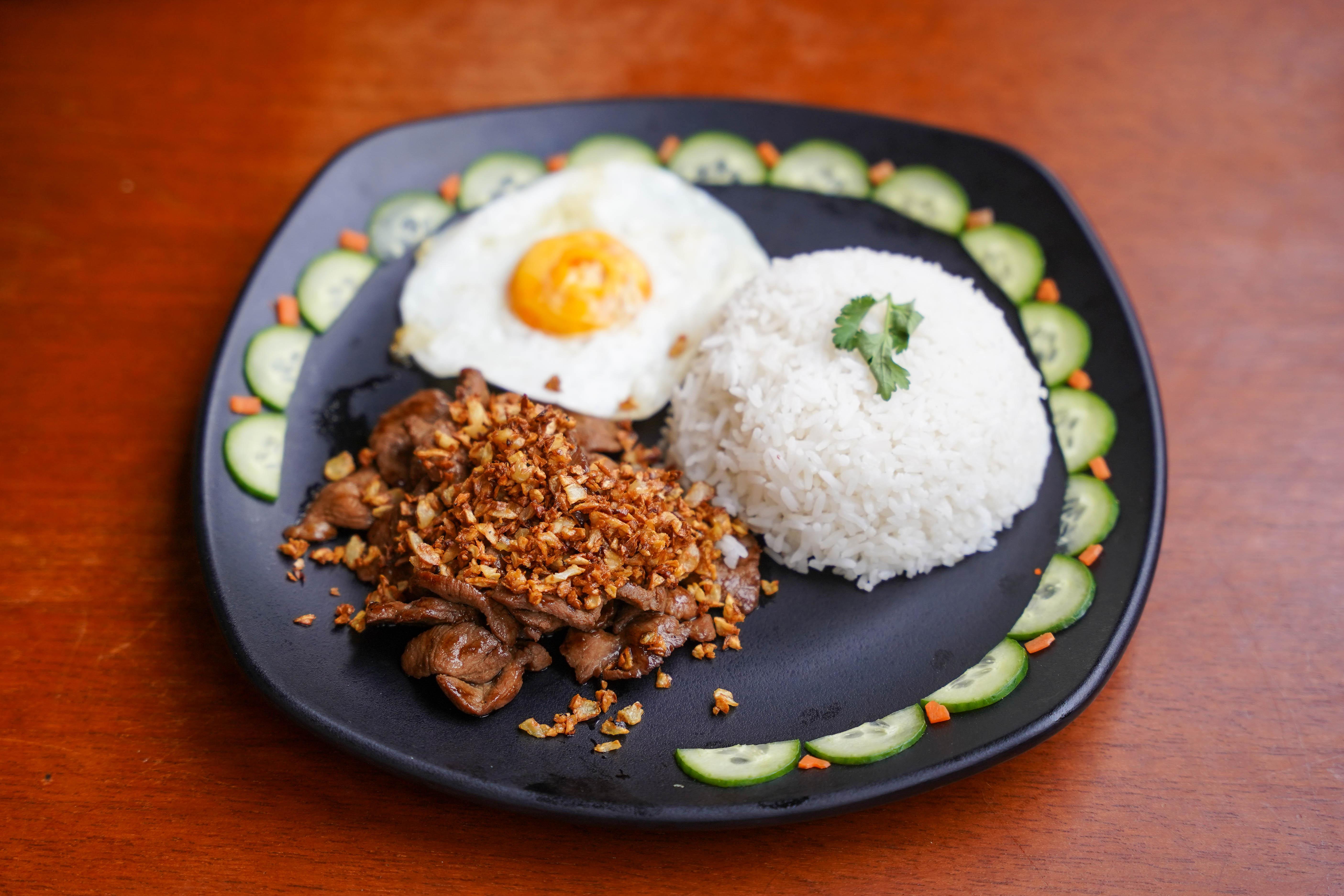 Moo Tod Krak Tiam (garlic pork)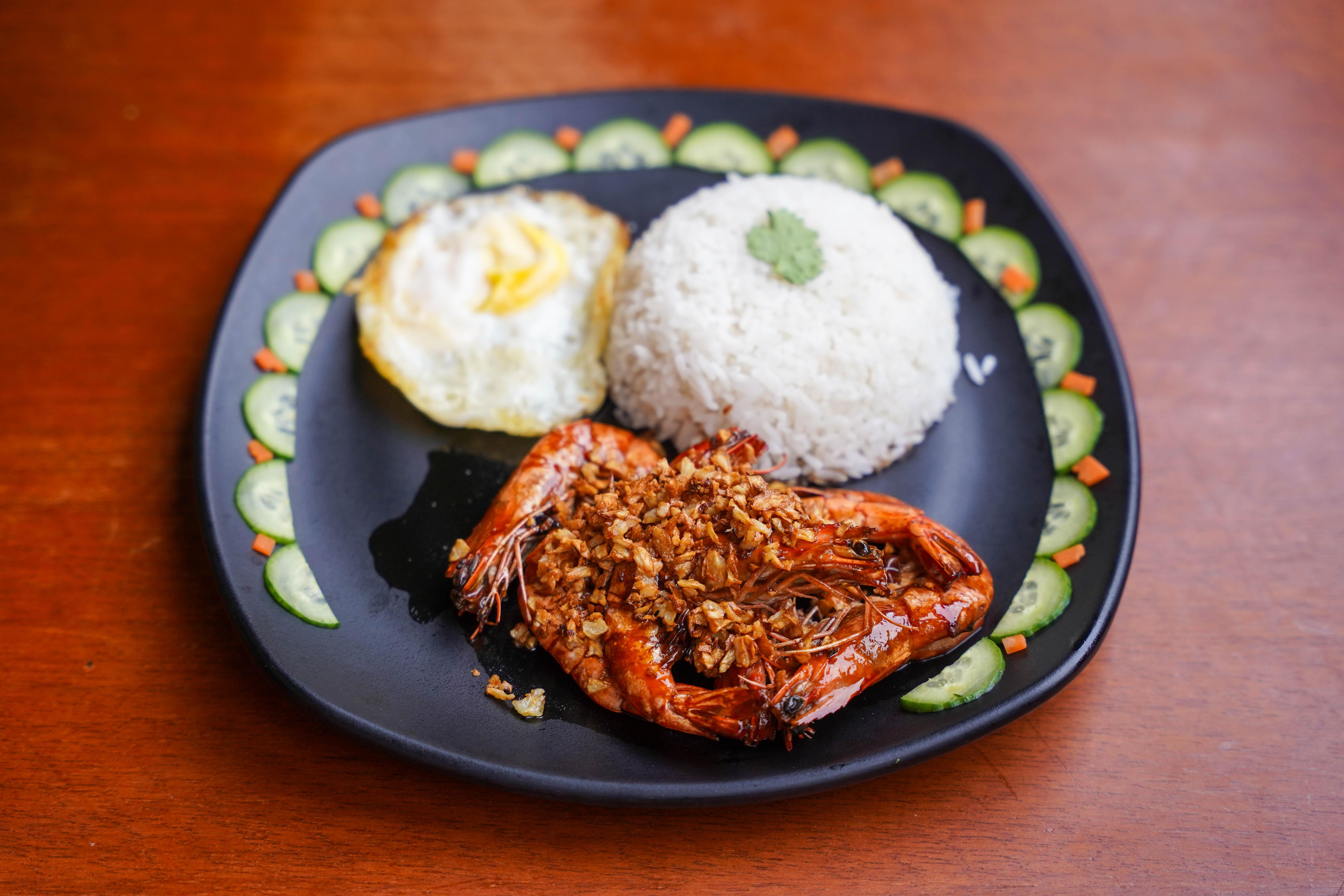 Goong Tod Krak Tiam (garlic shrimp rice) 
Larb Moo (minced pork salad)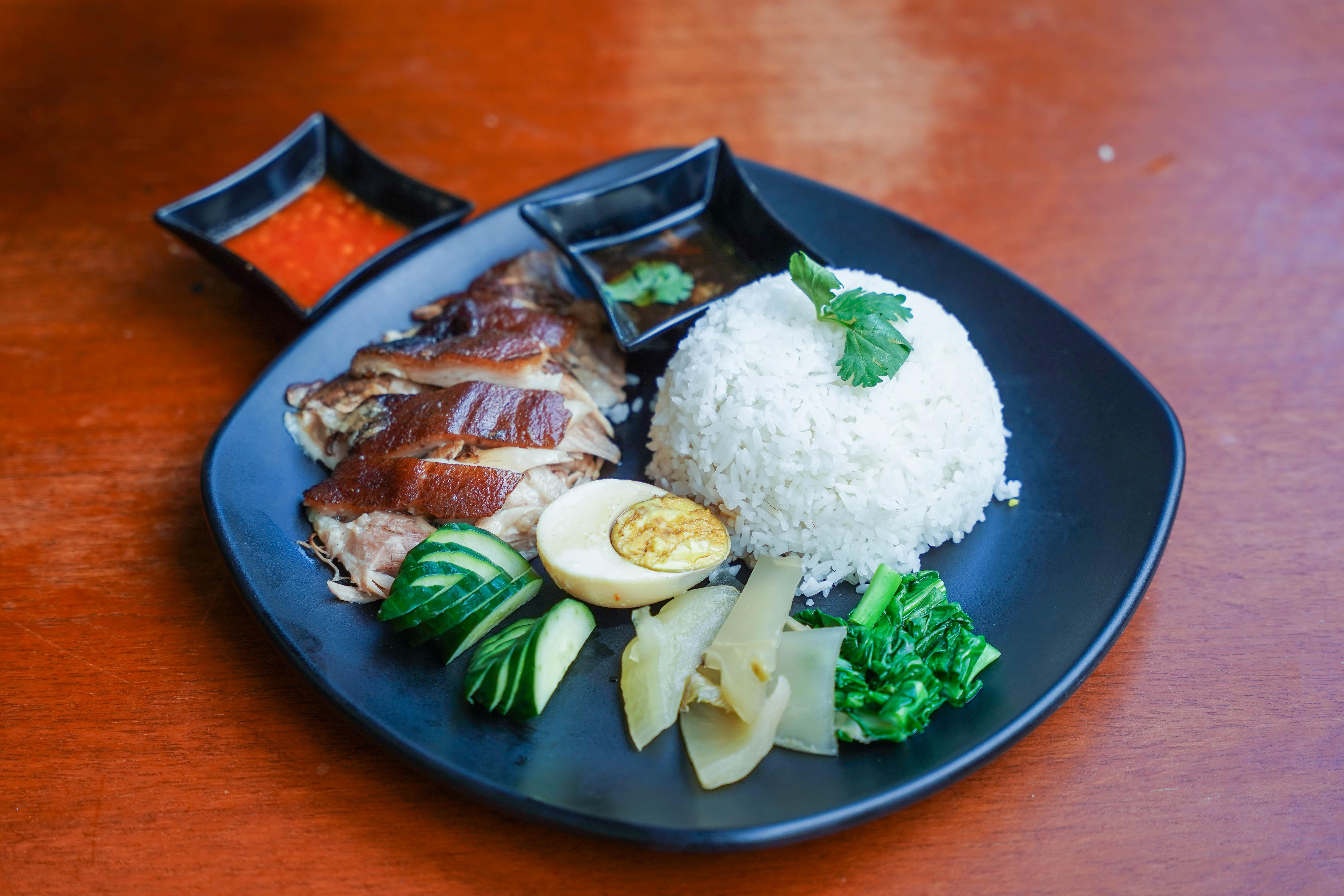 Kao Kha Moo (braised pork rice) 
Moo Pad Suki (fried pork with suki sauce)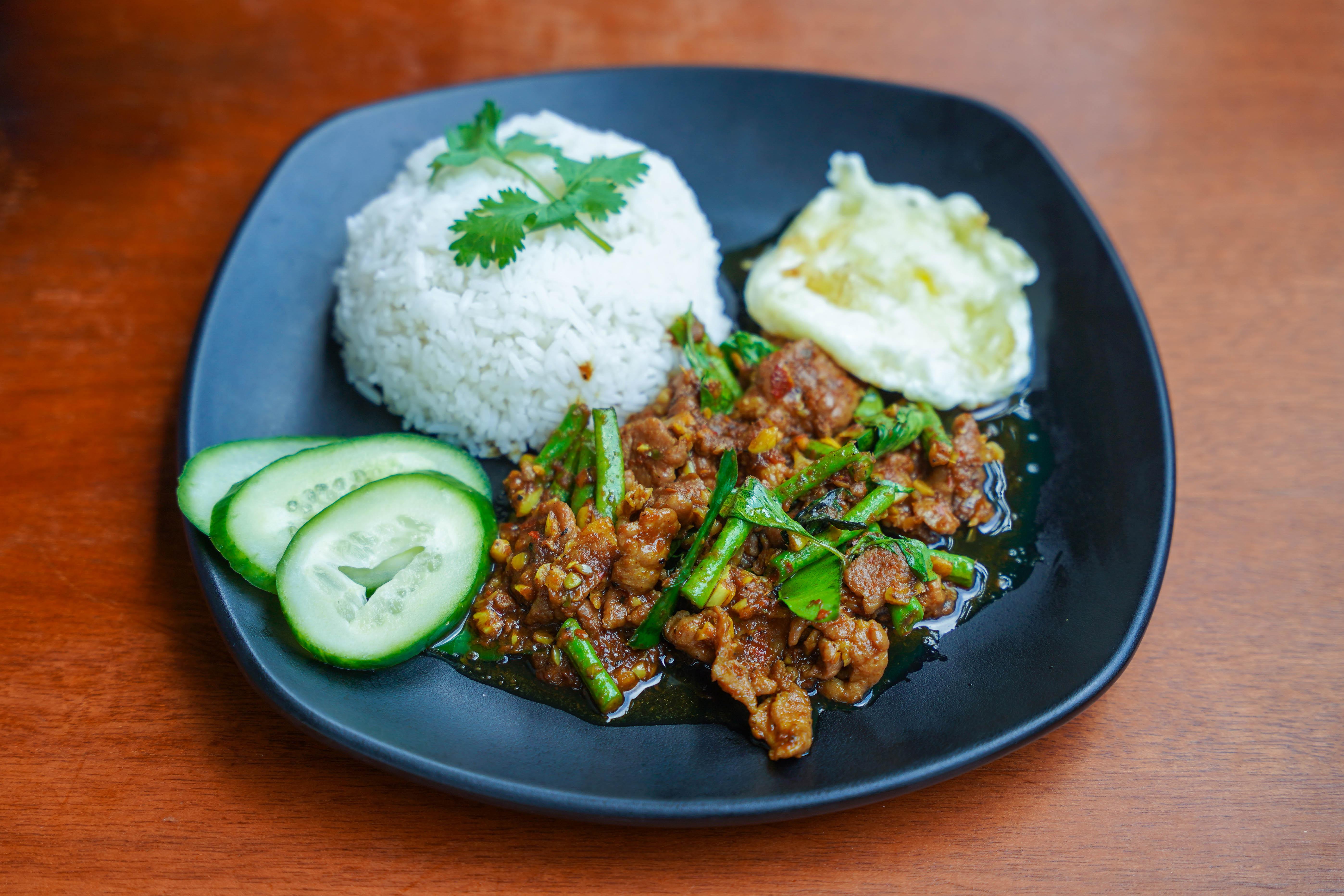 Pad Prik Gang Moo (fried pork with curry paste) 
A delicious rice dish fried with fine-quality Thai fragrant rice and fresh ingredients. Aromatic and flavourful 'Wok Hei' fried rice, for the fried rice enthusiasts.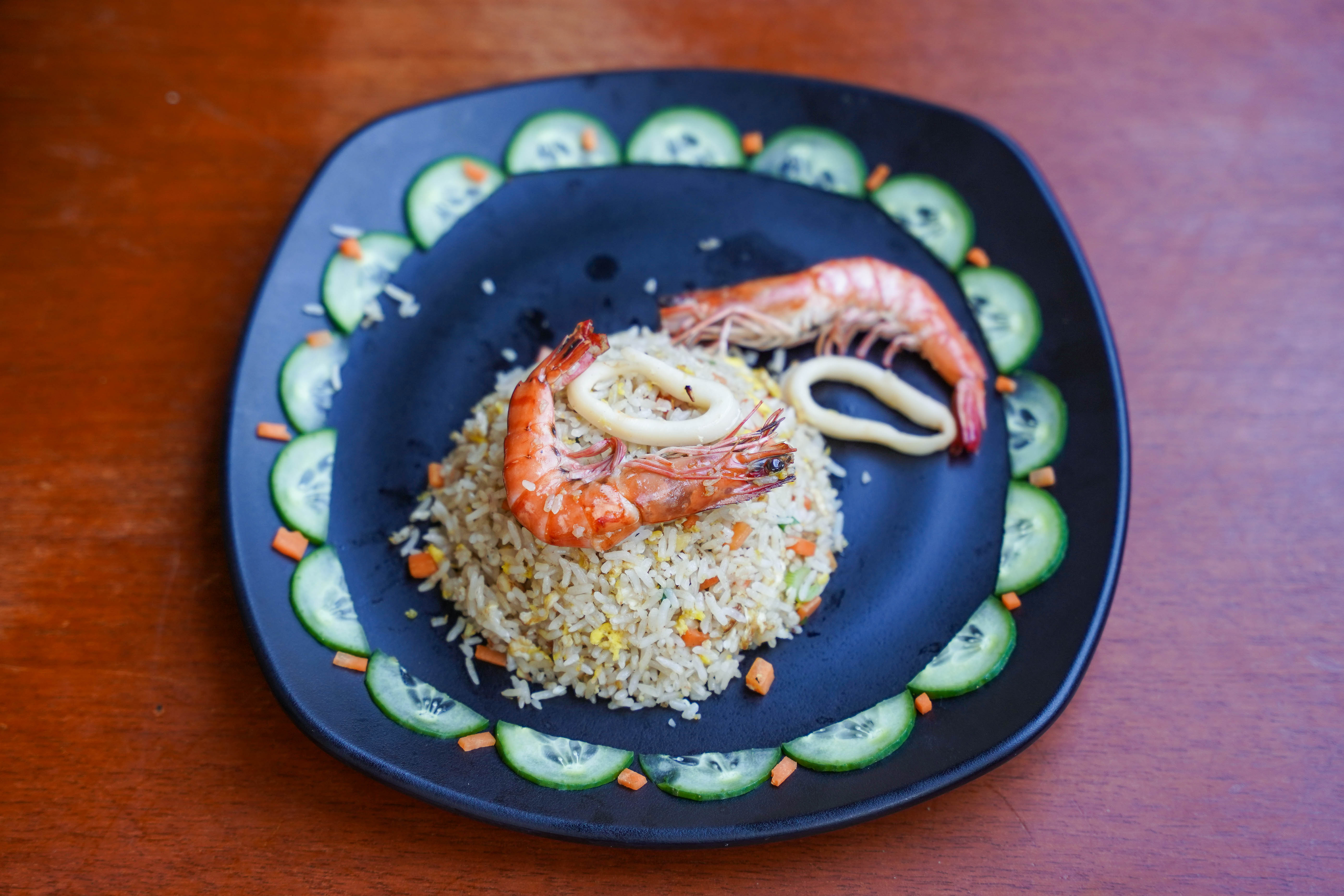 Kao Pad Talay (seafood fried rice)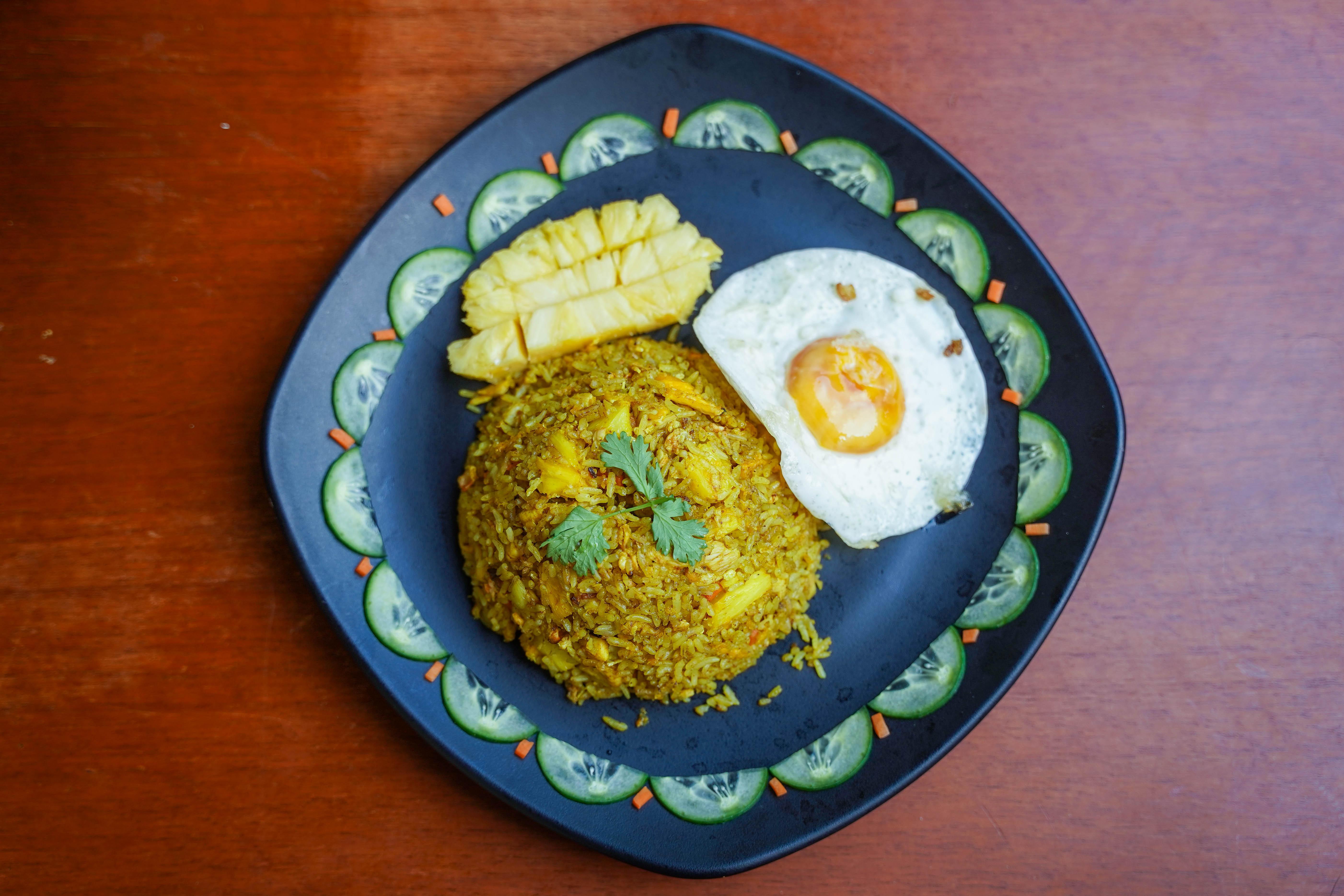 Kao Pad Sabparod (pineapple fried rice) 
Craving more Thai-style noodles in your life? Here are your choices: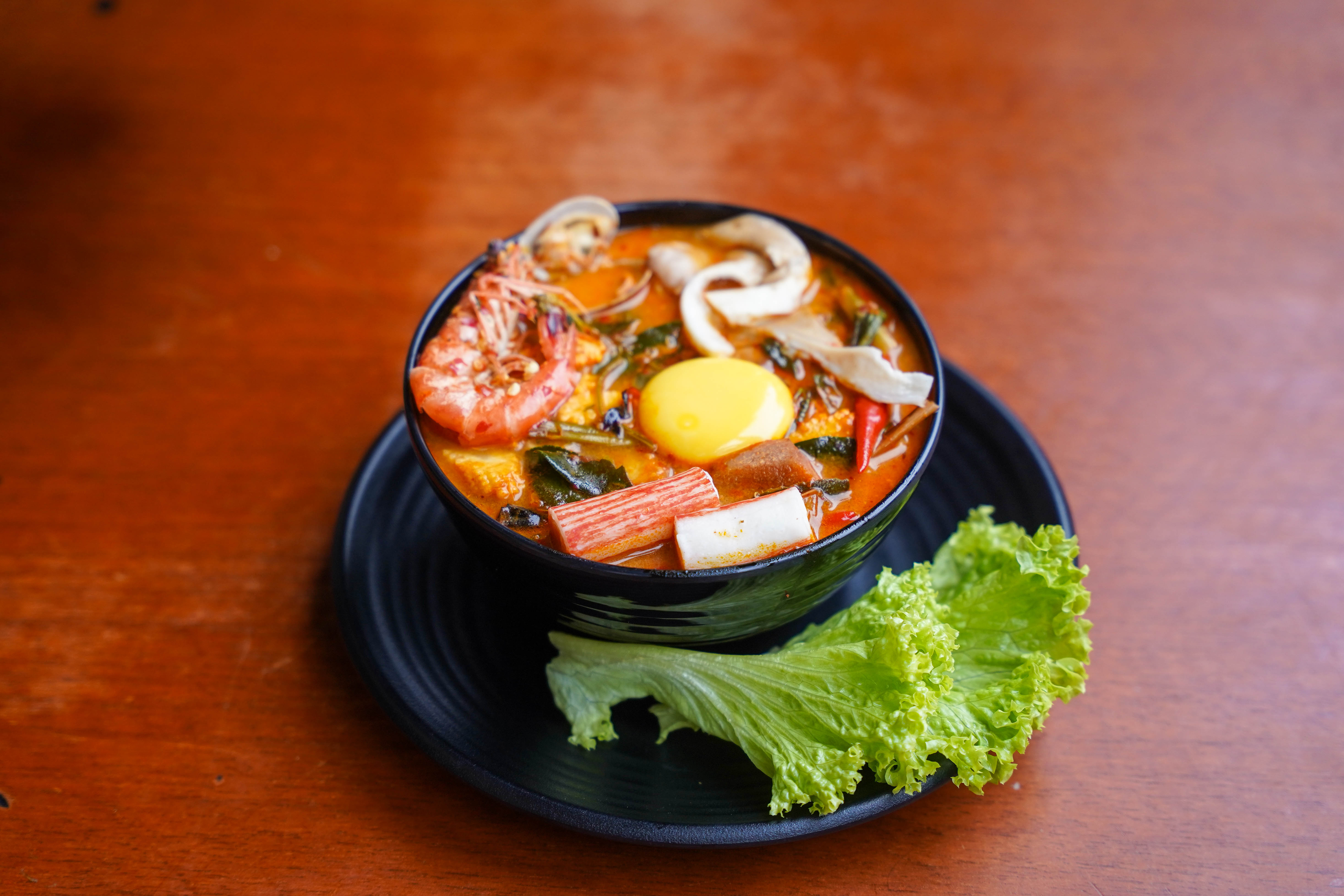 Tom Yam Mama Mee Seafood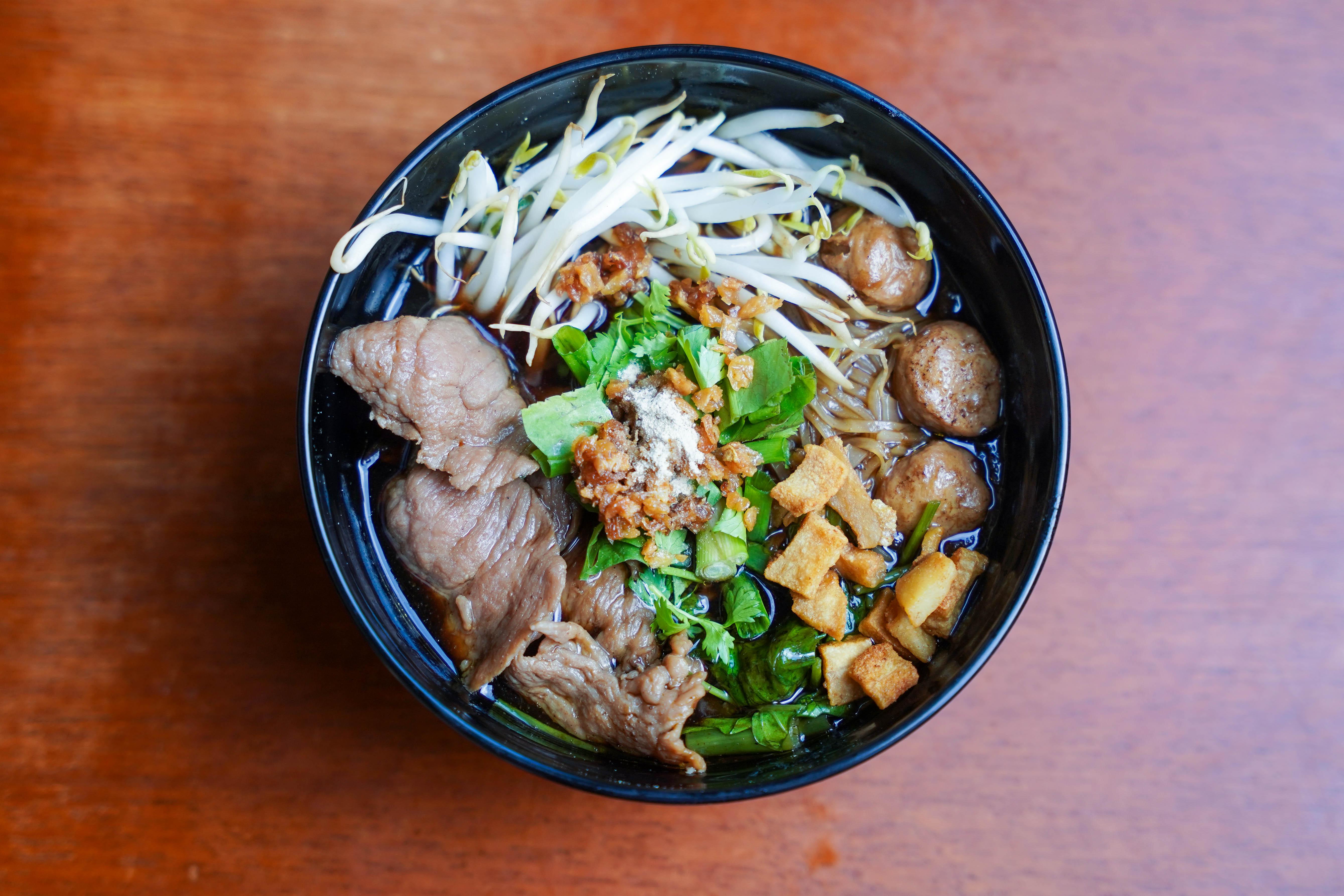 Moo Nam Tok (Thai boat noodles)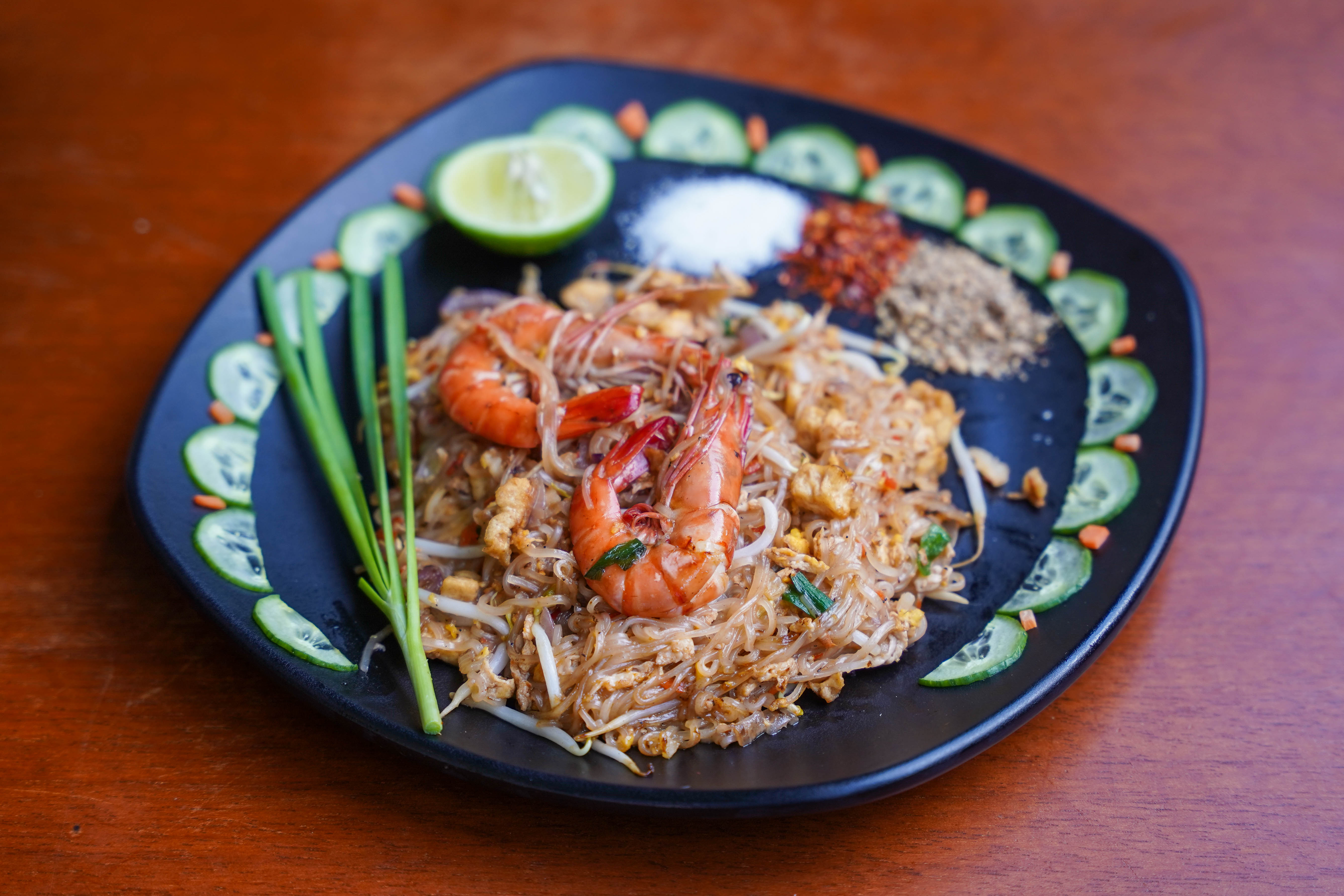 Pad Thai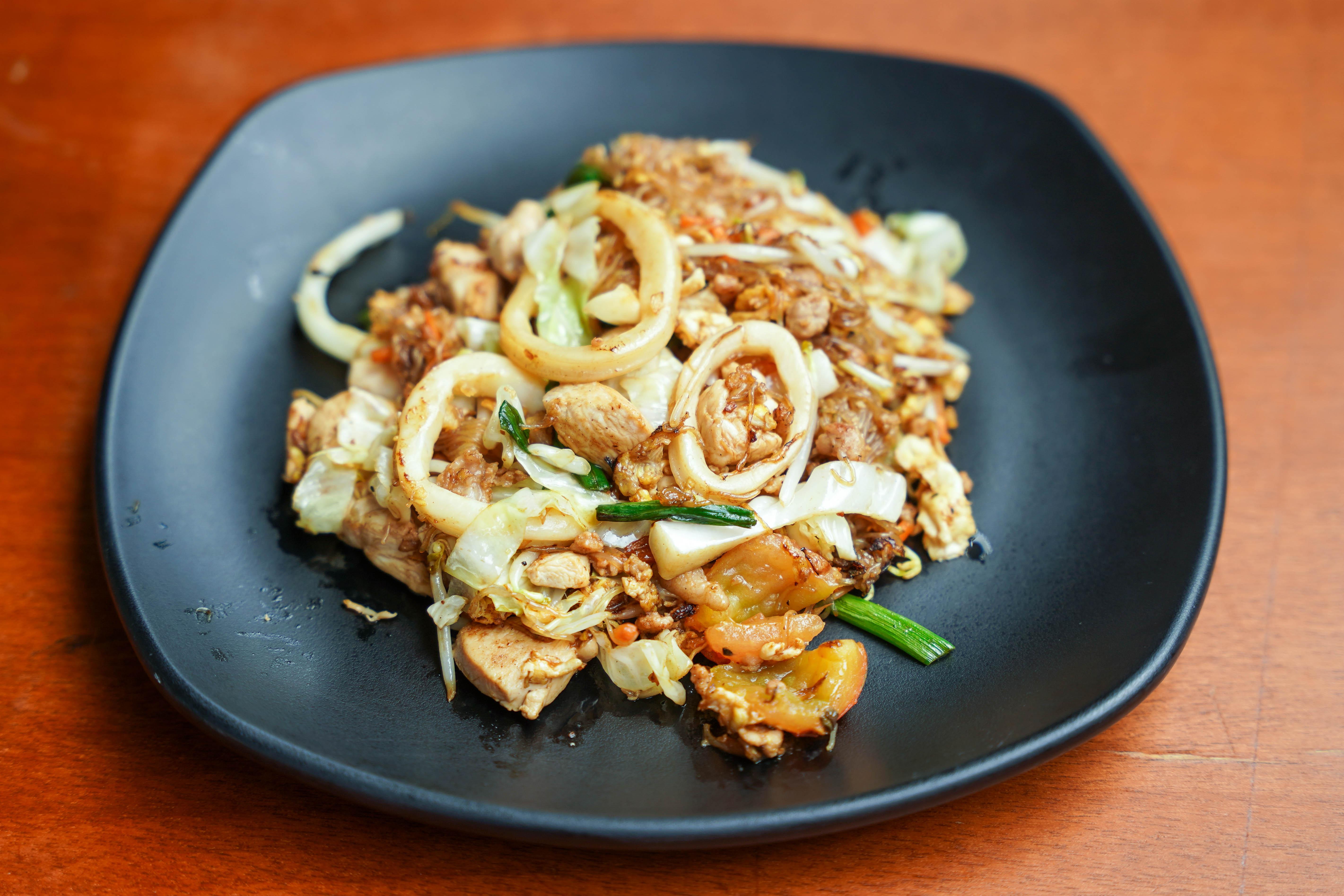 Pad Woon Sen (fried glass noodles)
The variety of Thai street food makes YumYum Mookata a foodie's paradise. Balance your sustenance with YumYum's luscious, lively salads, rounded out with traditional Thai elements like succulent seafood.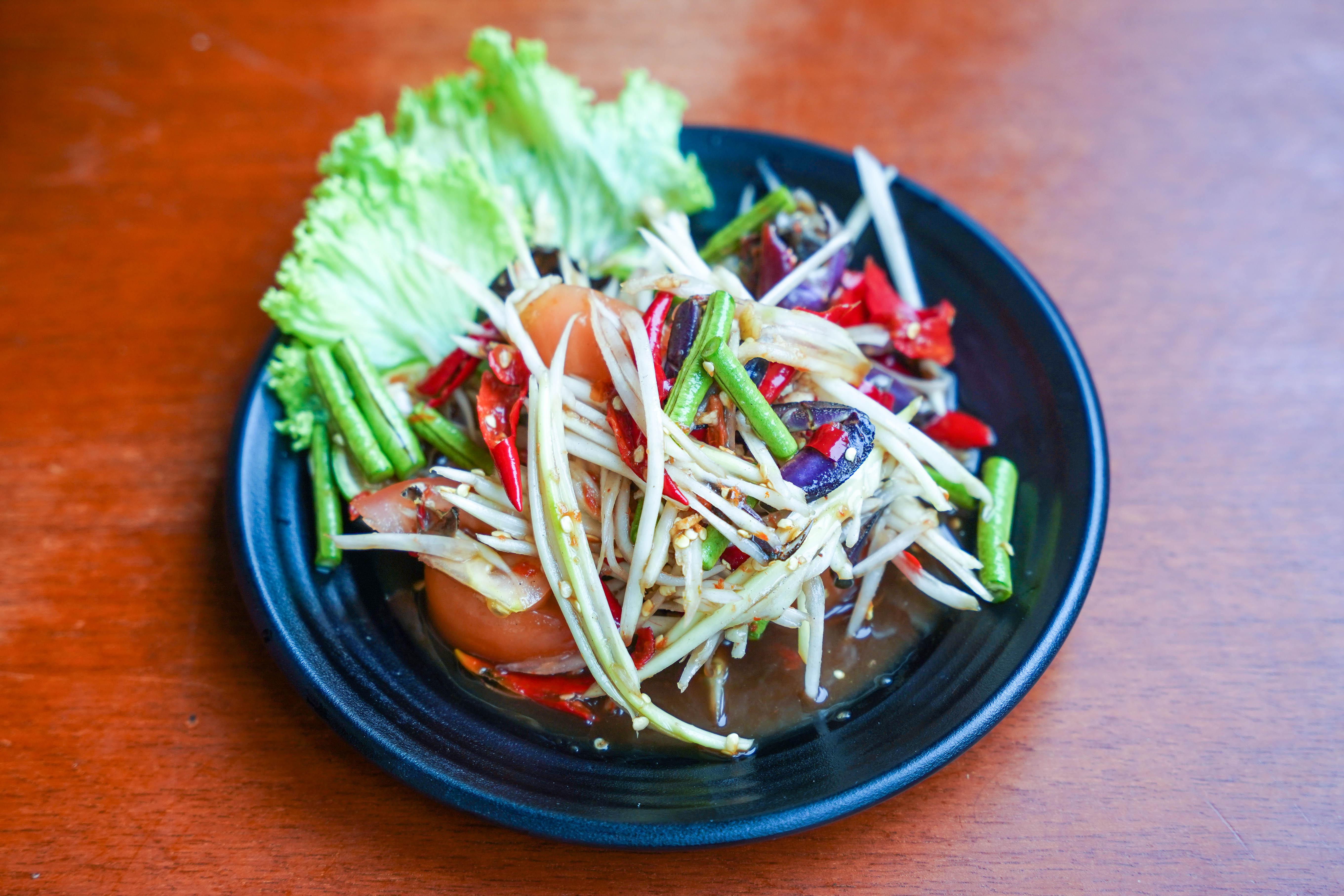 Somtum Pu Para (traditional papaya salad with pickled fish sauce)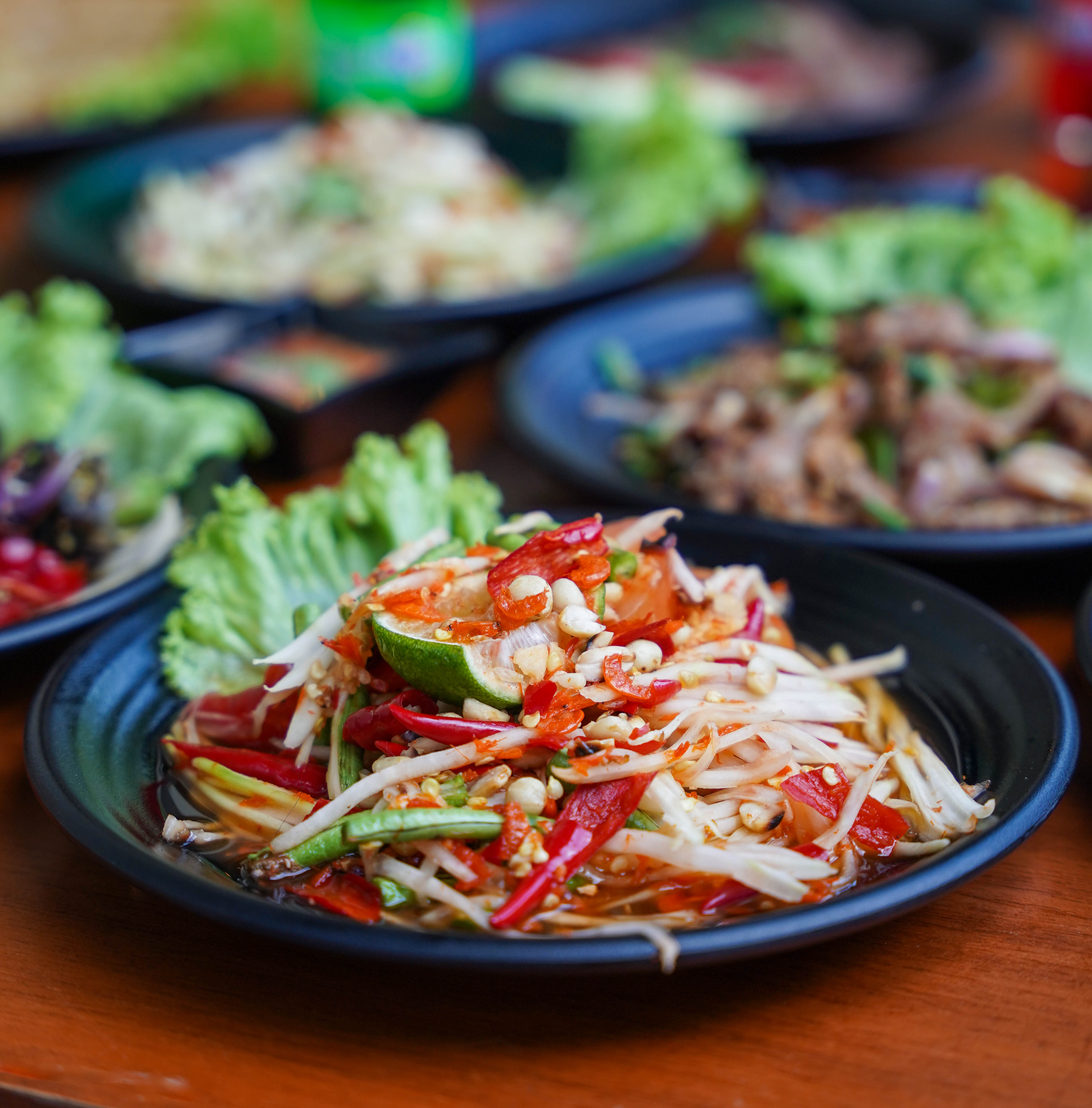 Somtam Thai (Thai papaya salad)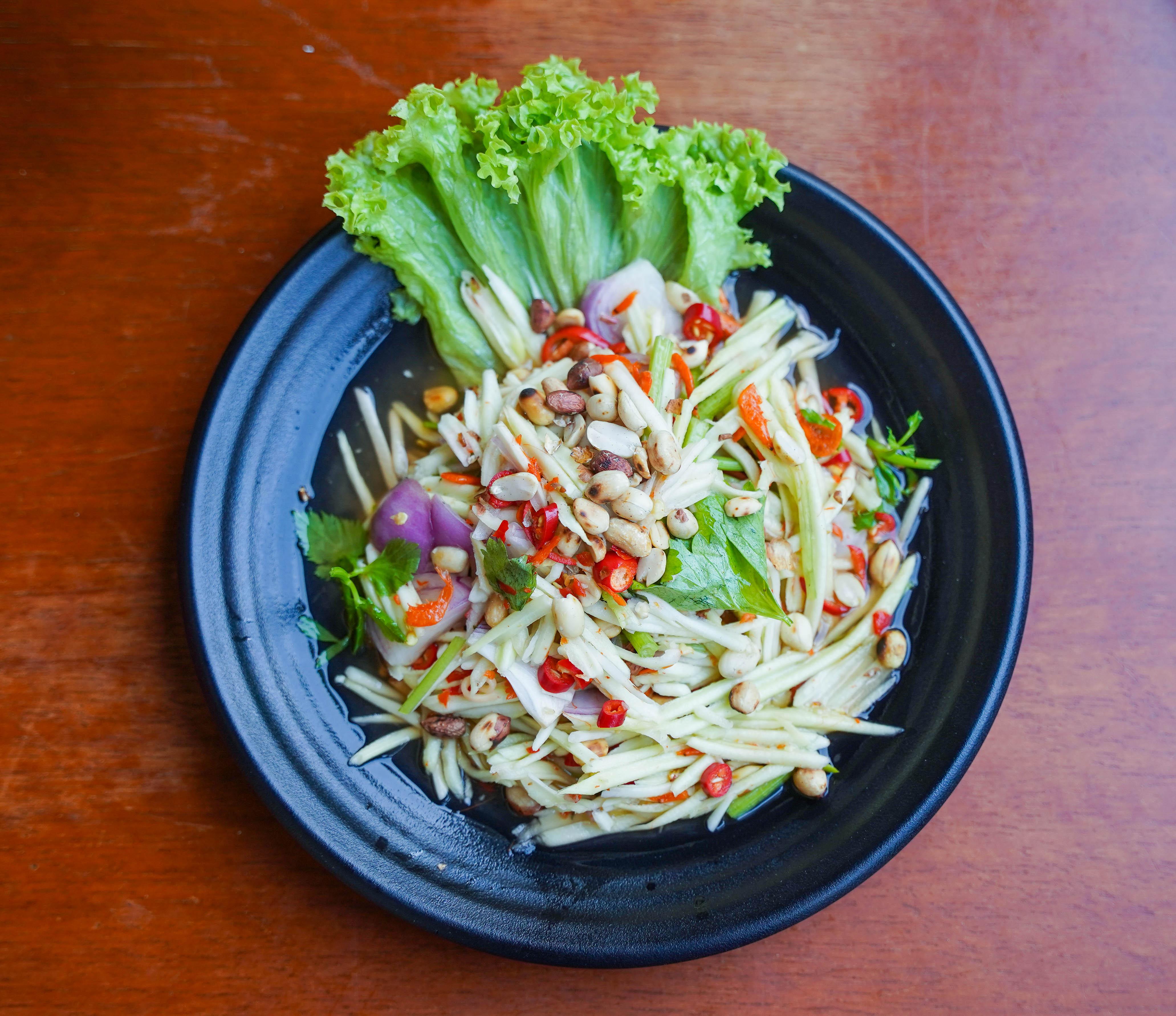 Yum Ma Muang (mango salad)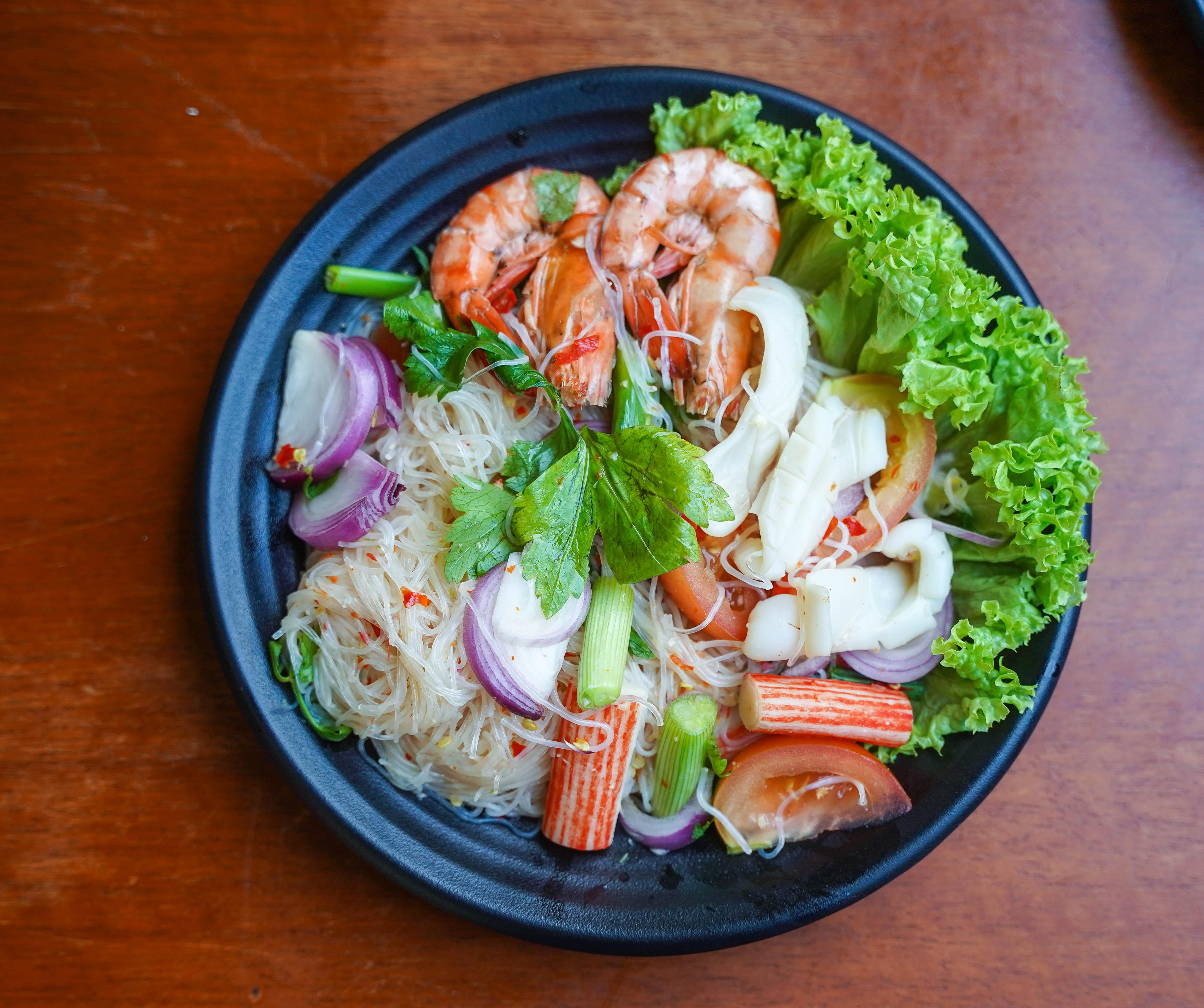 Yam Woonsen (Thai seafood glass noodle salad)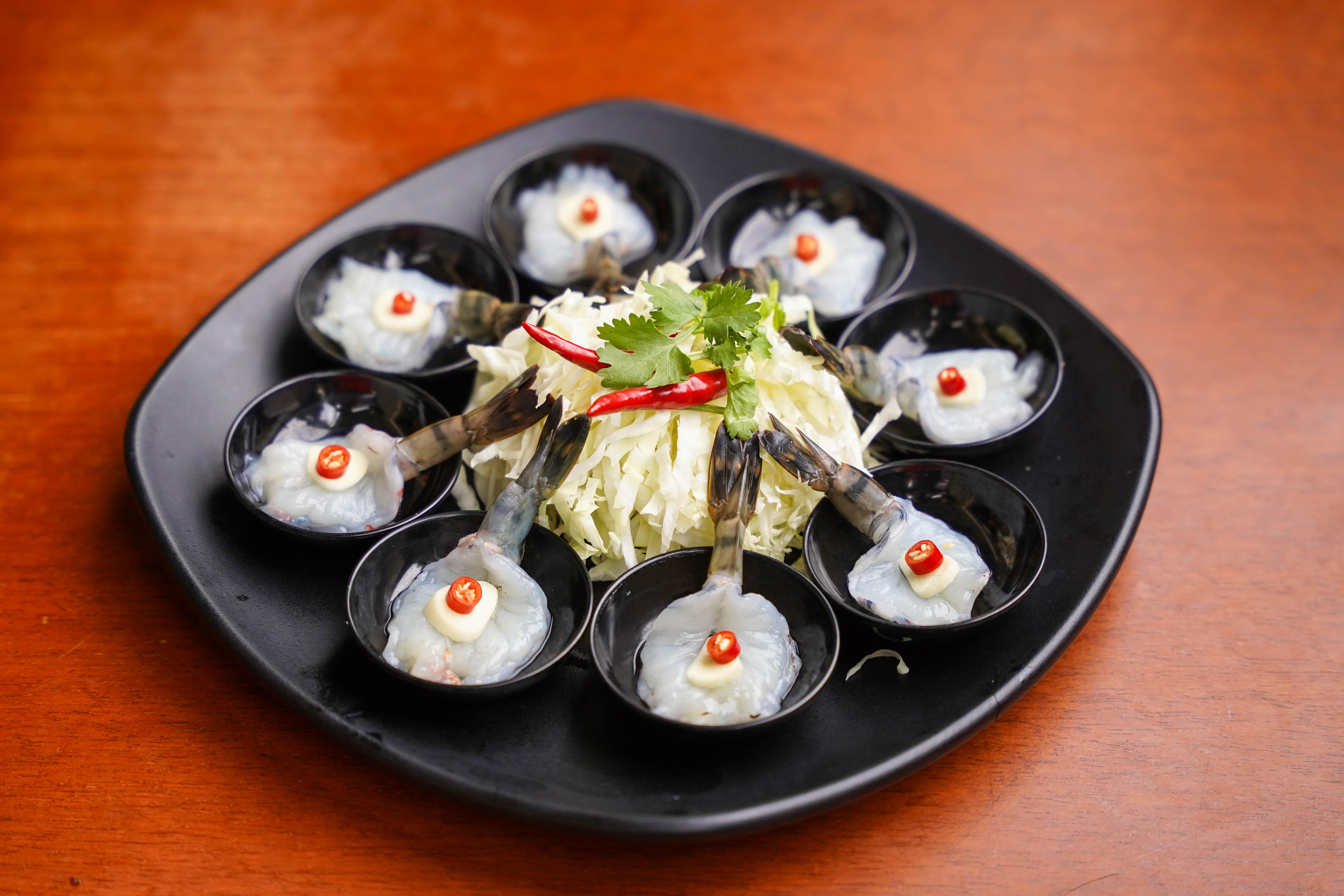 Shrimp with fish sauce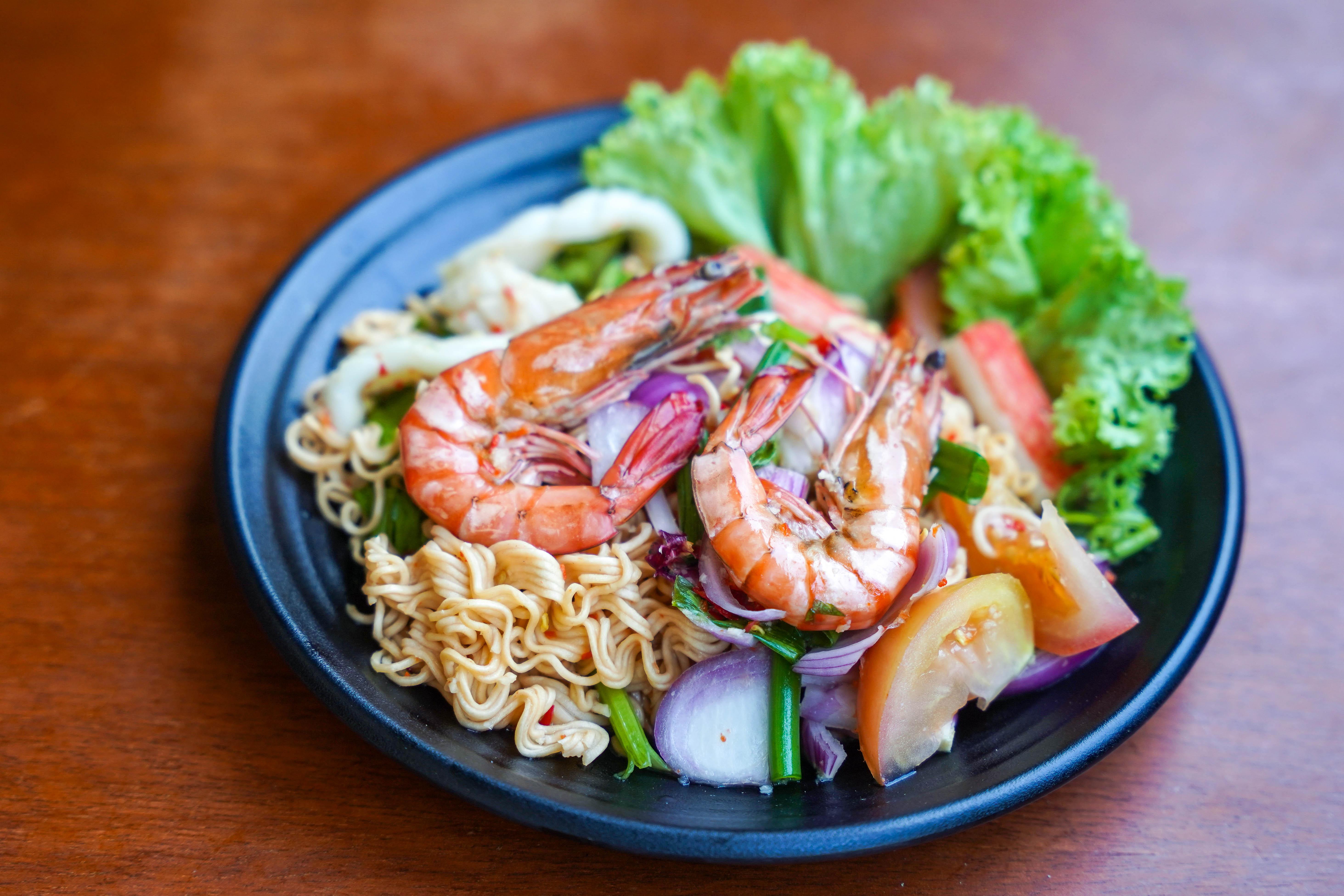 Yam Mama (Thai seafood Mama Mee salad)

YumYum Mookata also serves protein-packed salads and starters - each bite is powerfully flavourful and fragrant.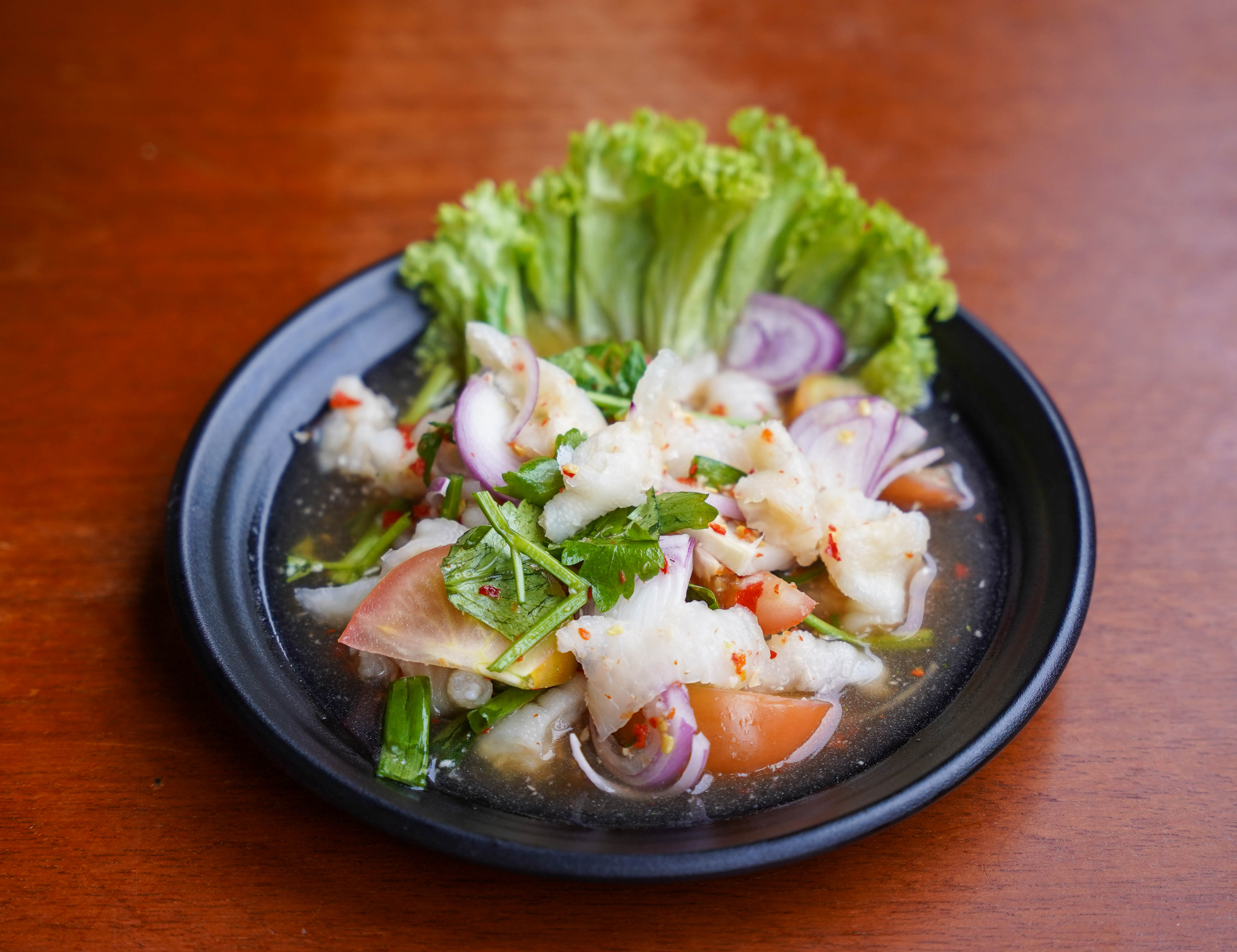 Yam Tin Gai (spicy chicken feet salad)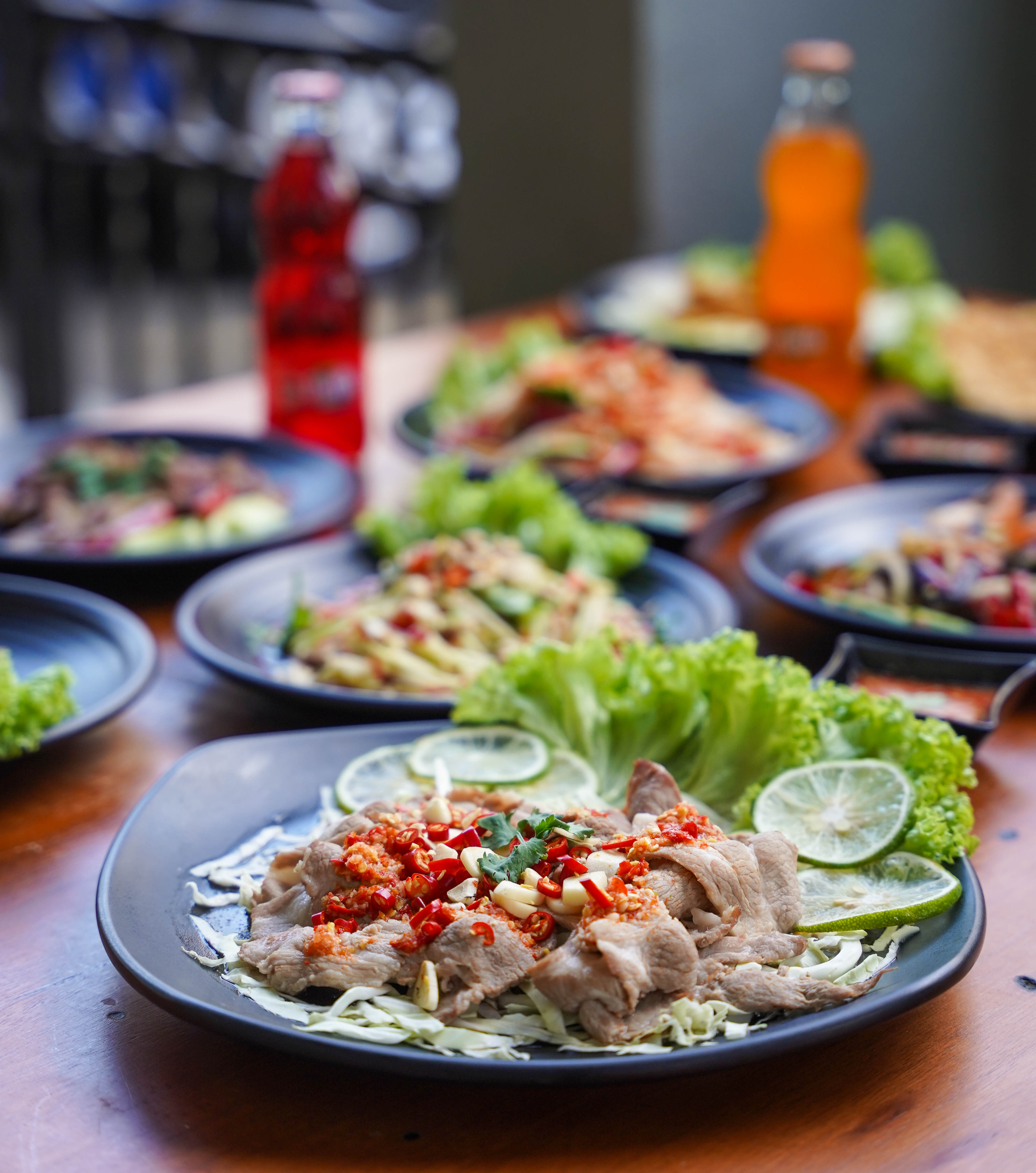 Moo Manow (lemon pork)
Khor Moo Yang Nam Tok (grilled pork neck salad)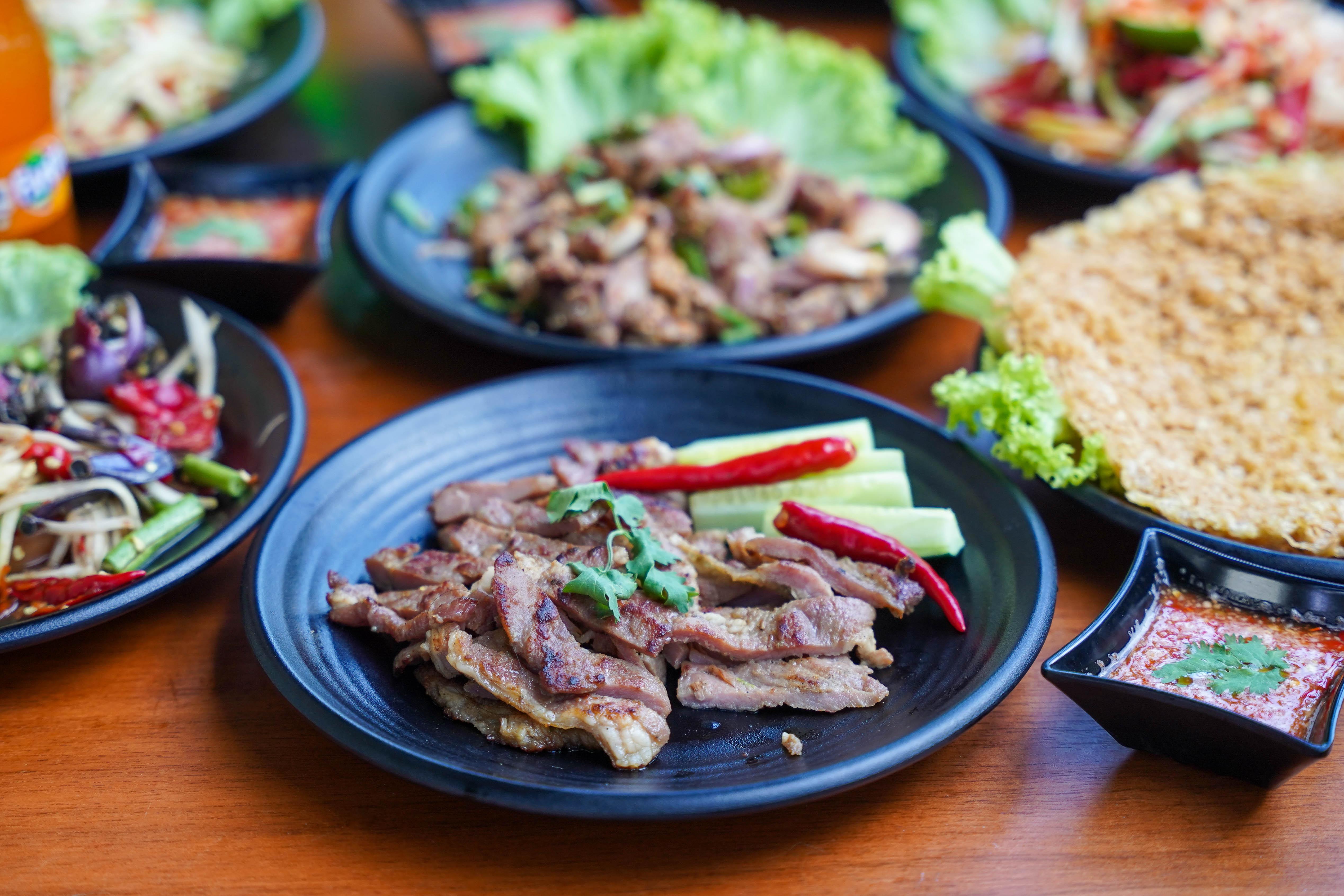 Khor Moo Yang (grilled pork neck)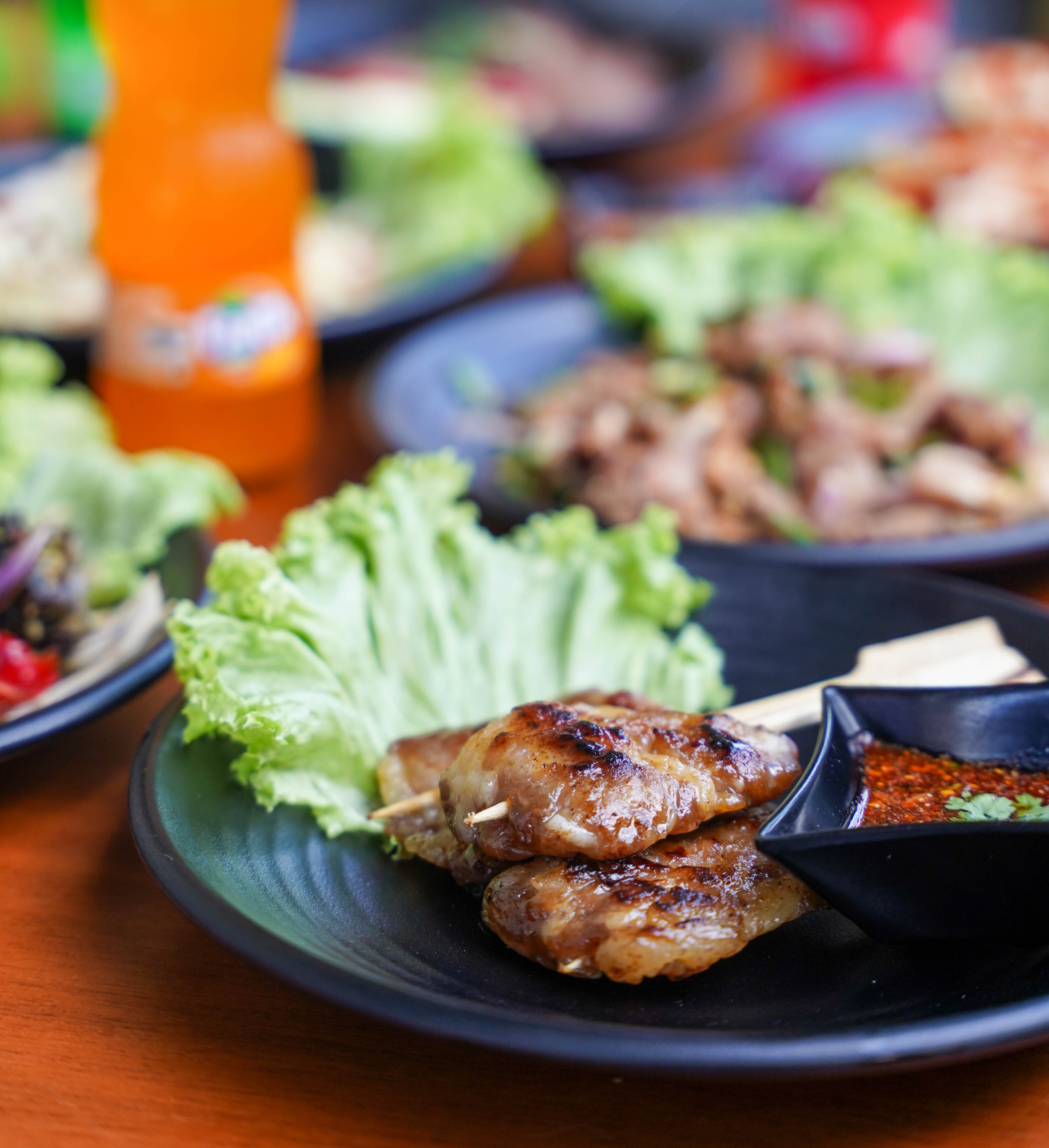 Moo Ping (Thai pork skewers)
Looking for a meaty feast that's perfect for sharing? The following Thai street food staples comprising crowd-pleasing flavours for stellar sharing, tempting our taste buds with bliss.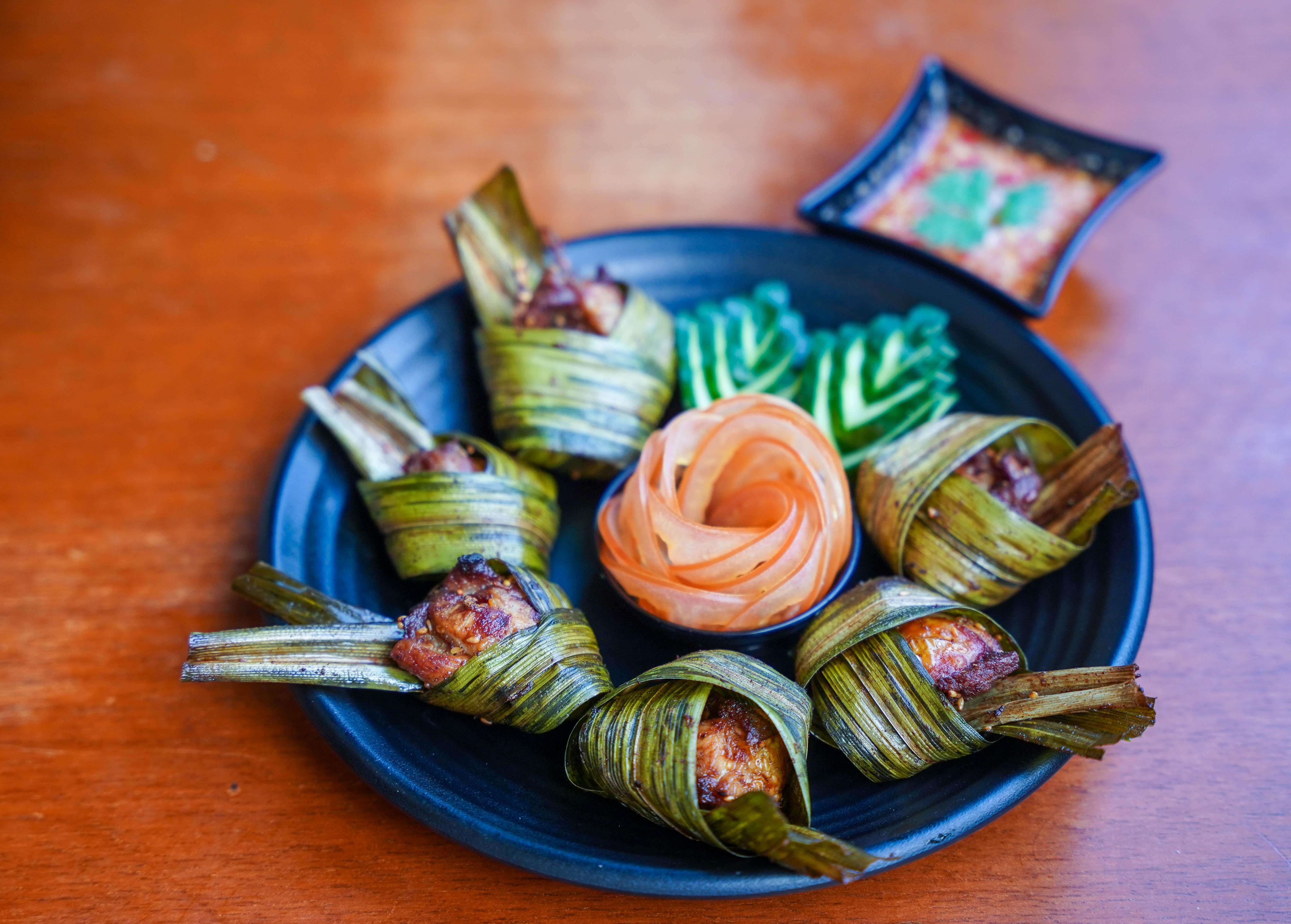 Kai Bai Tey (pandan chicken)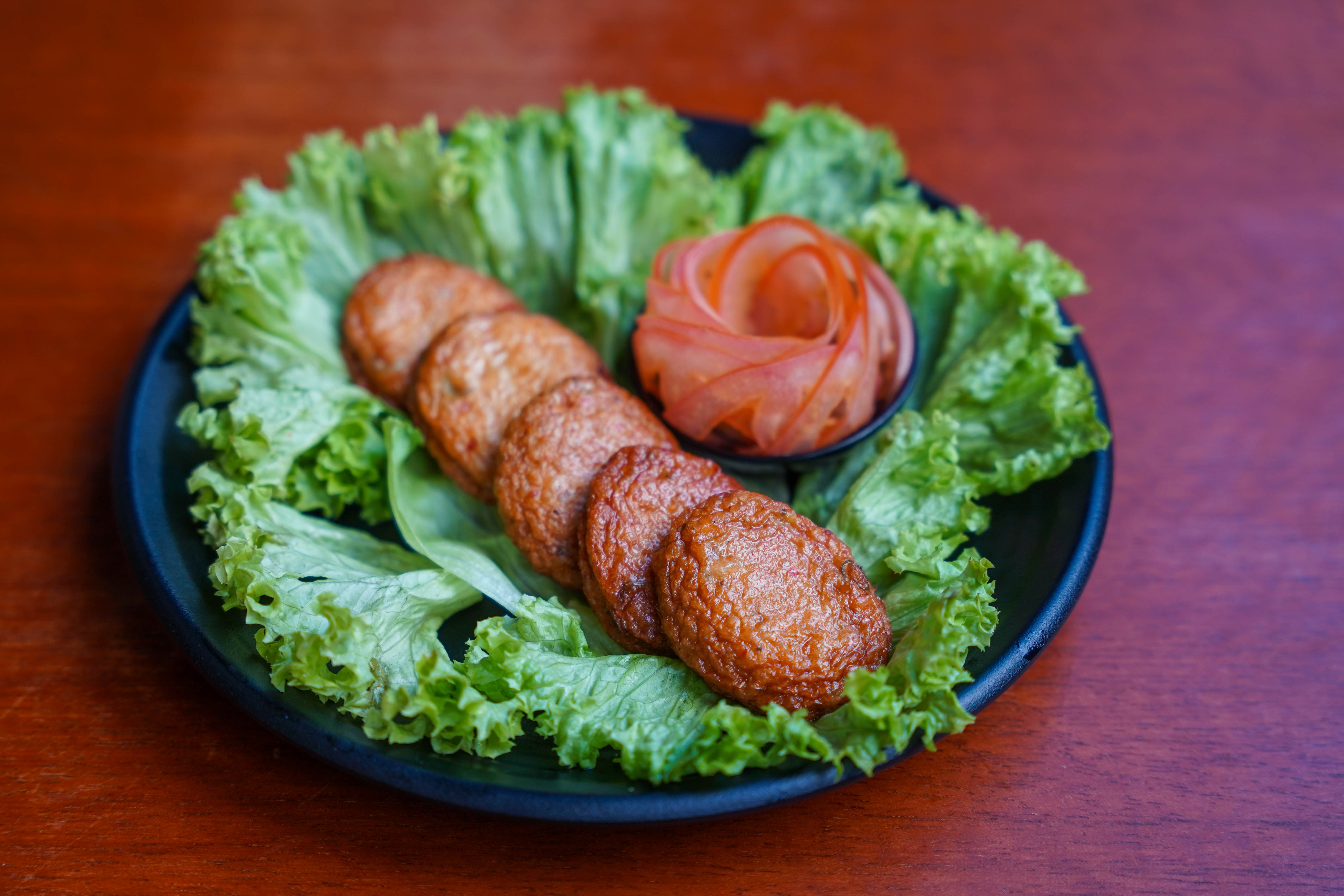 Tod Mun Pla (Thai fried fish cakes)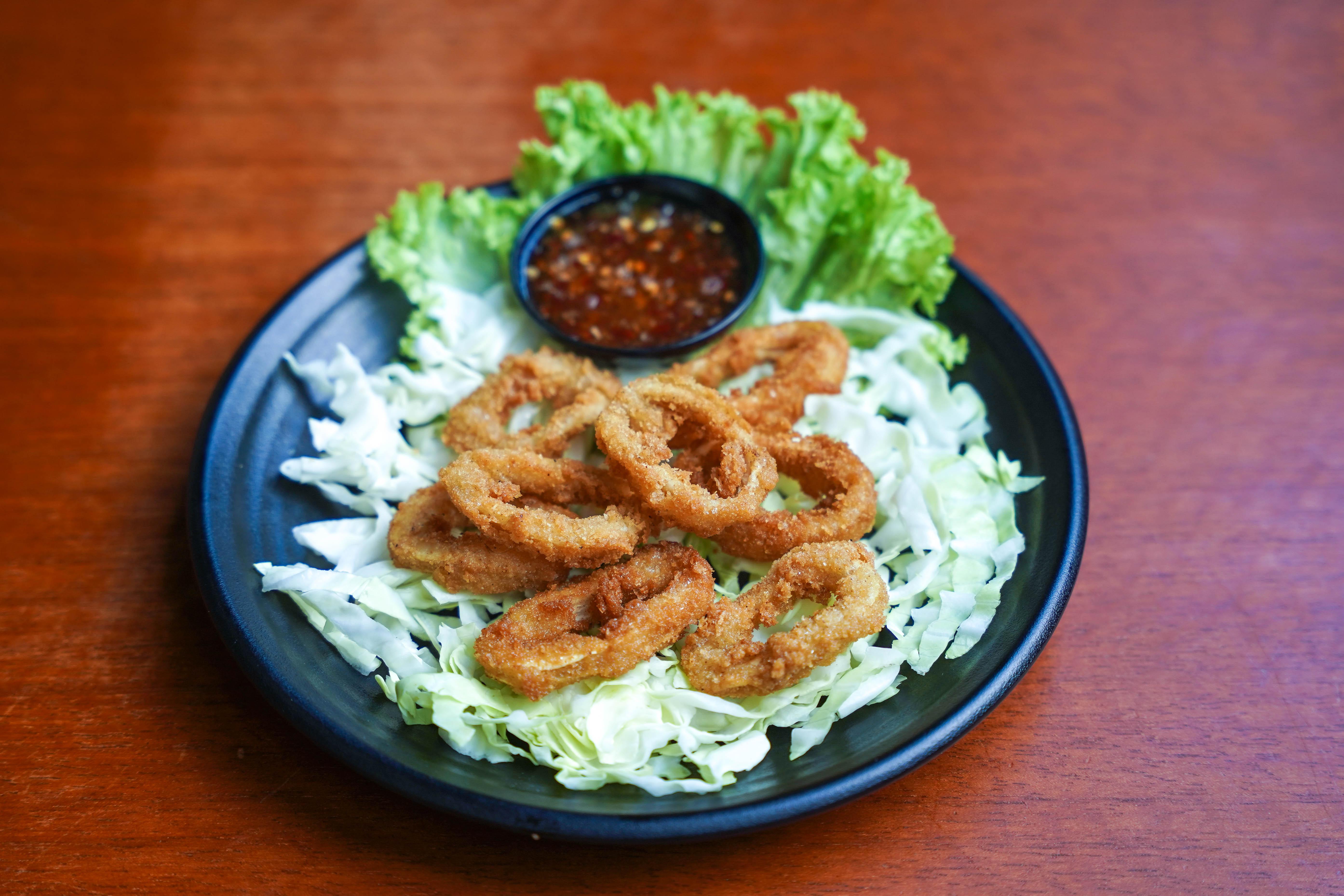 Pla Muek Yang (fried squid)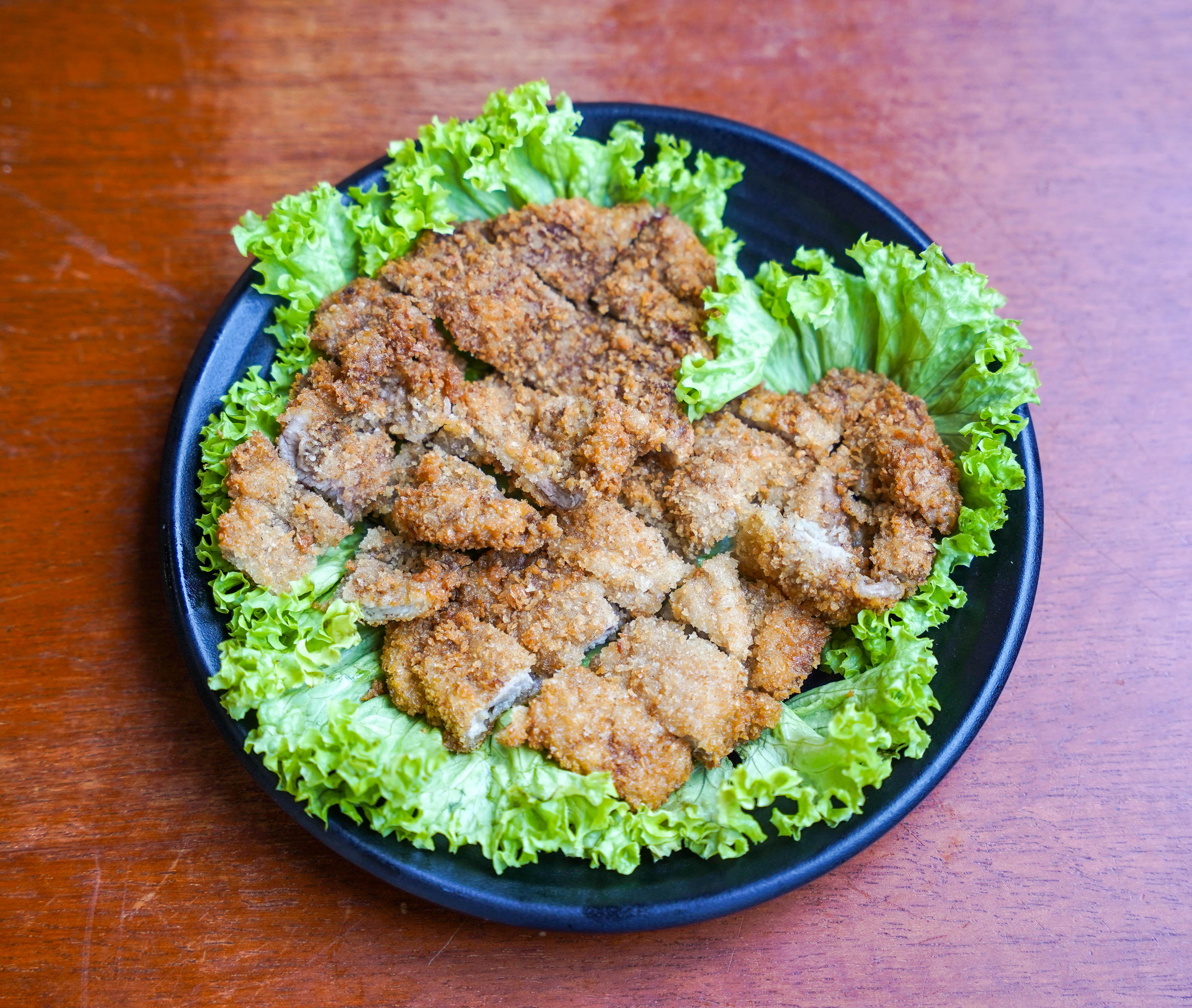 Moo Tod (fried salted pork)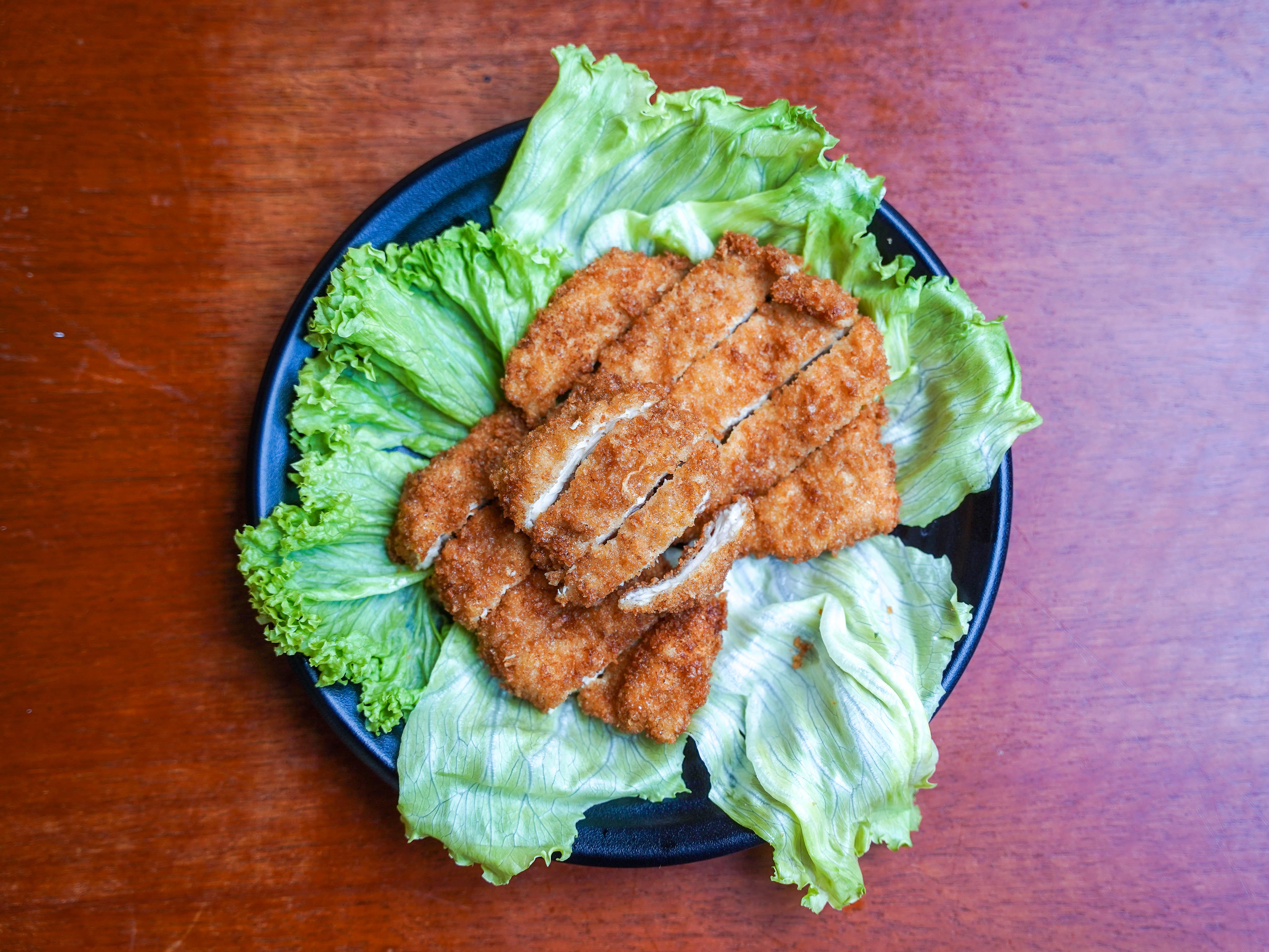 Gai Tod (deep-fried chicken)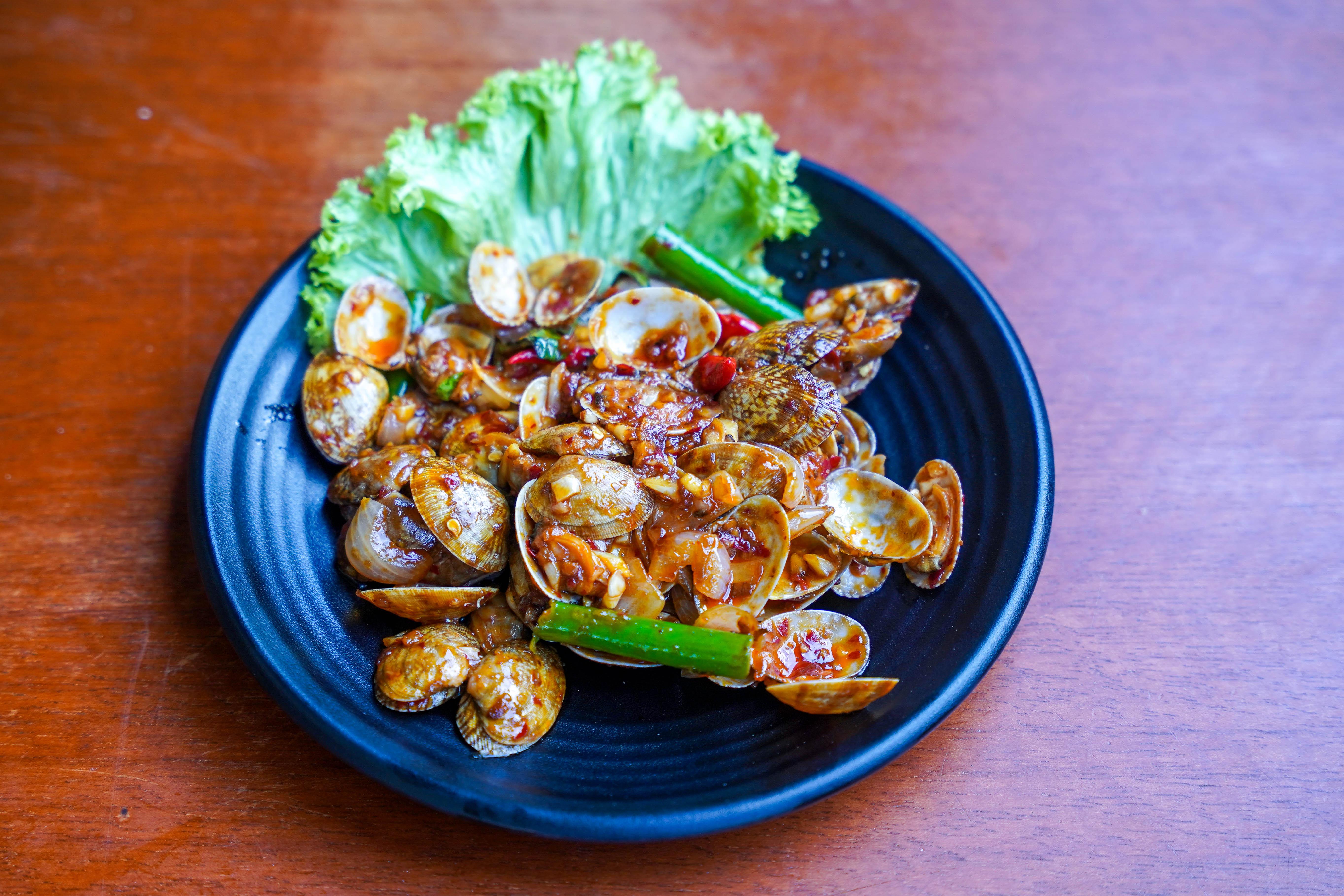 Hoi Lai (lala clams)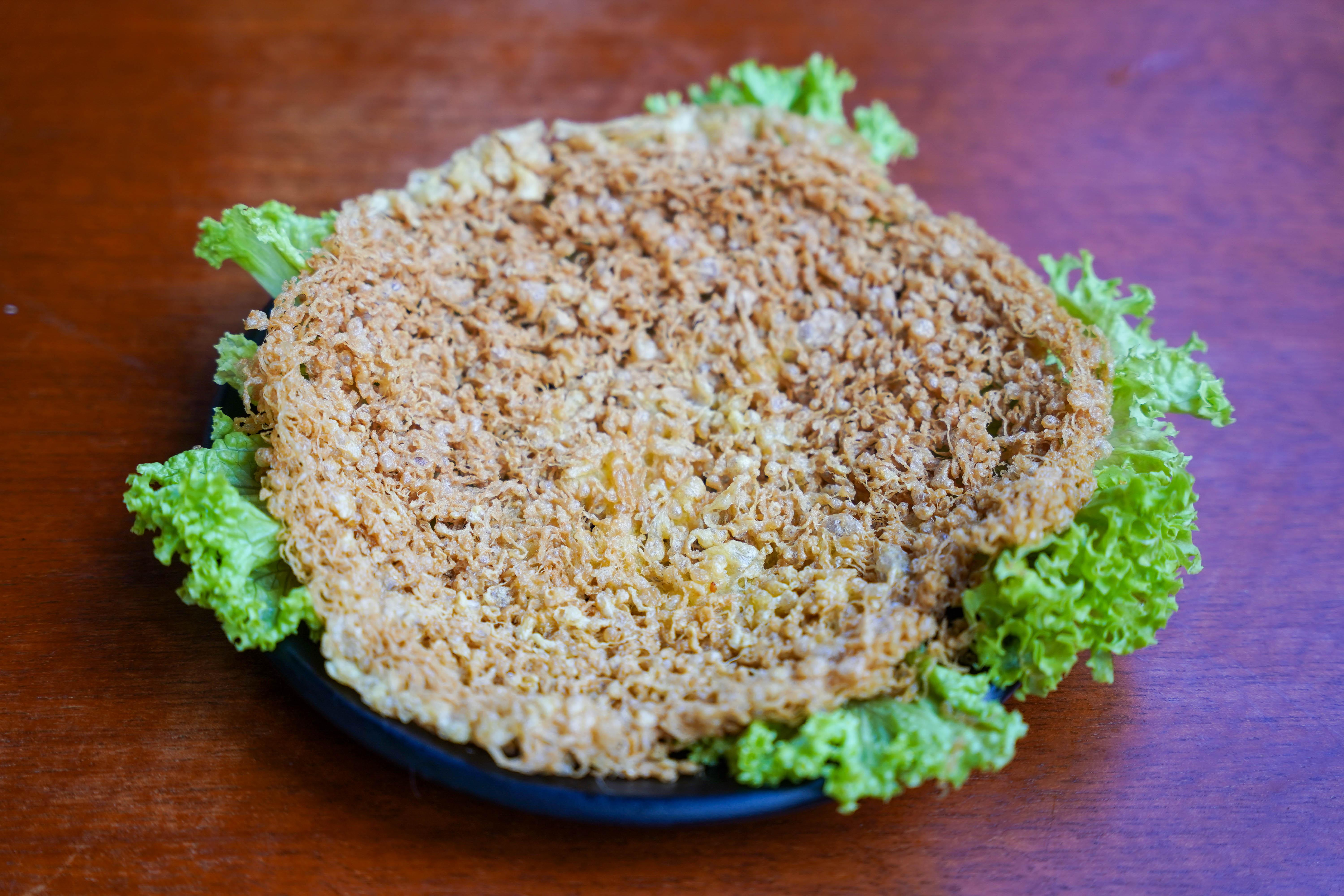 Kai Jiaw Krop (Thai crispy omelette)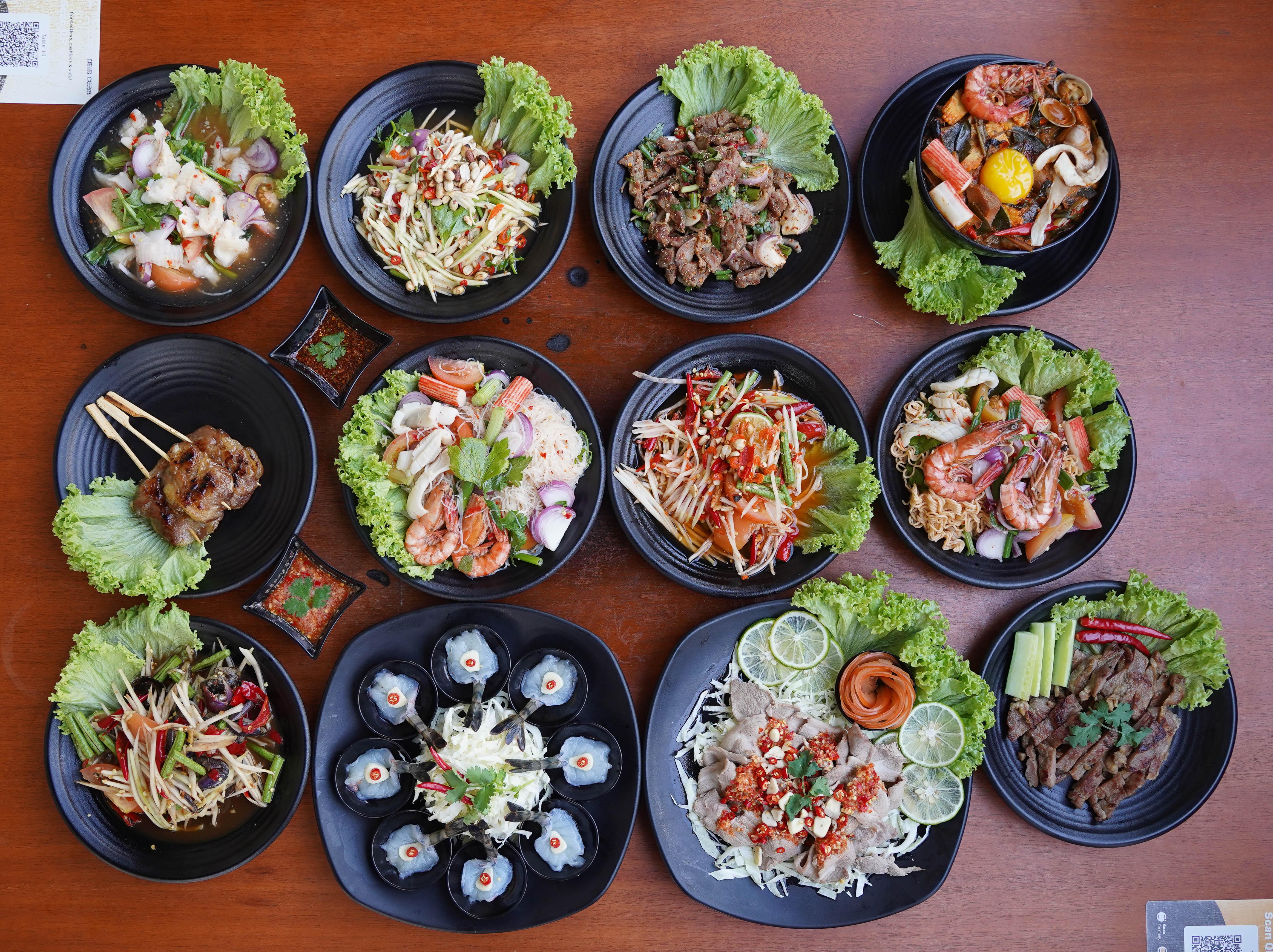 For a sweet conclusion and soothing finish, YumYum Mookata serves the ultimate in Thai desserts and beverages to satisfy the sweet tooth. Indulge in a range of treats such as: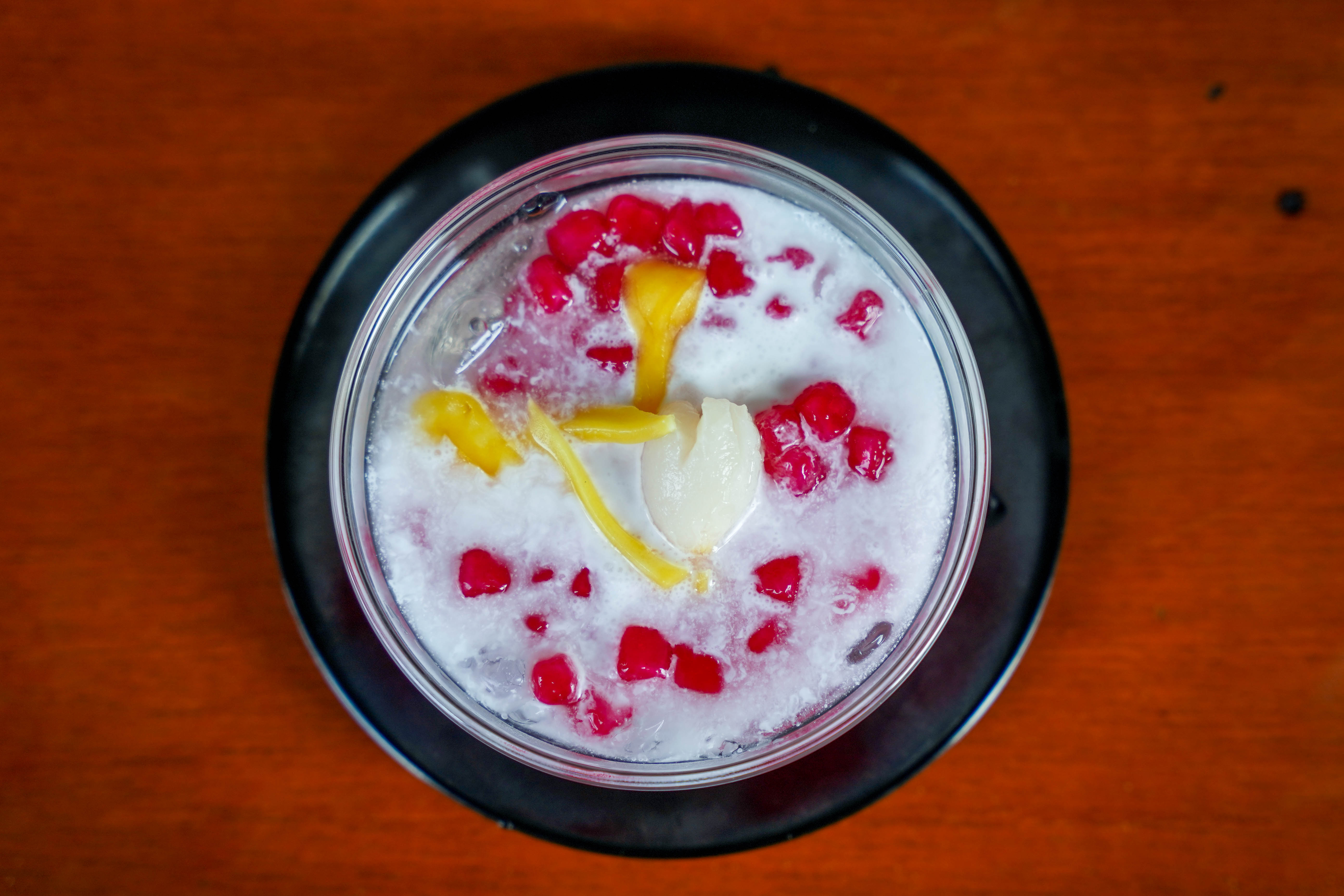 Classic Red Ruby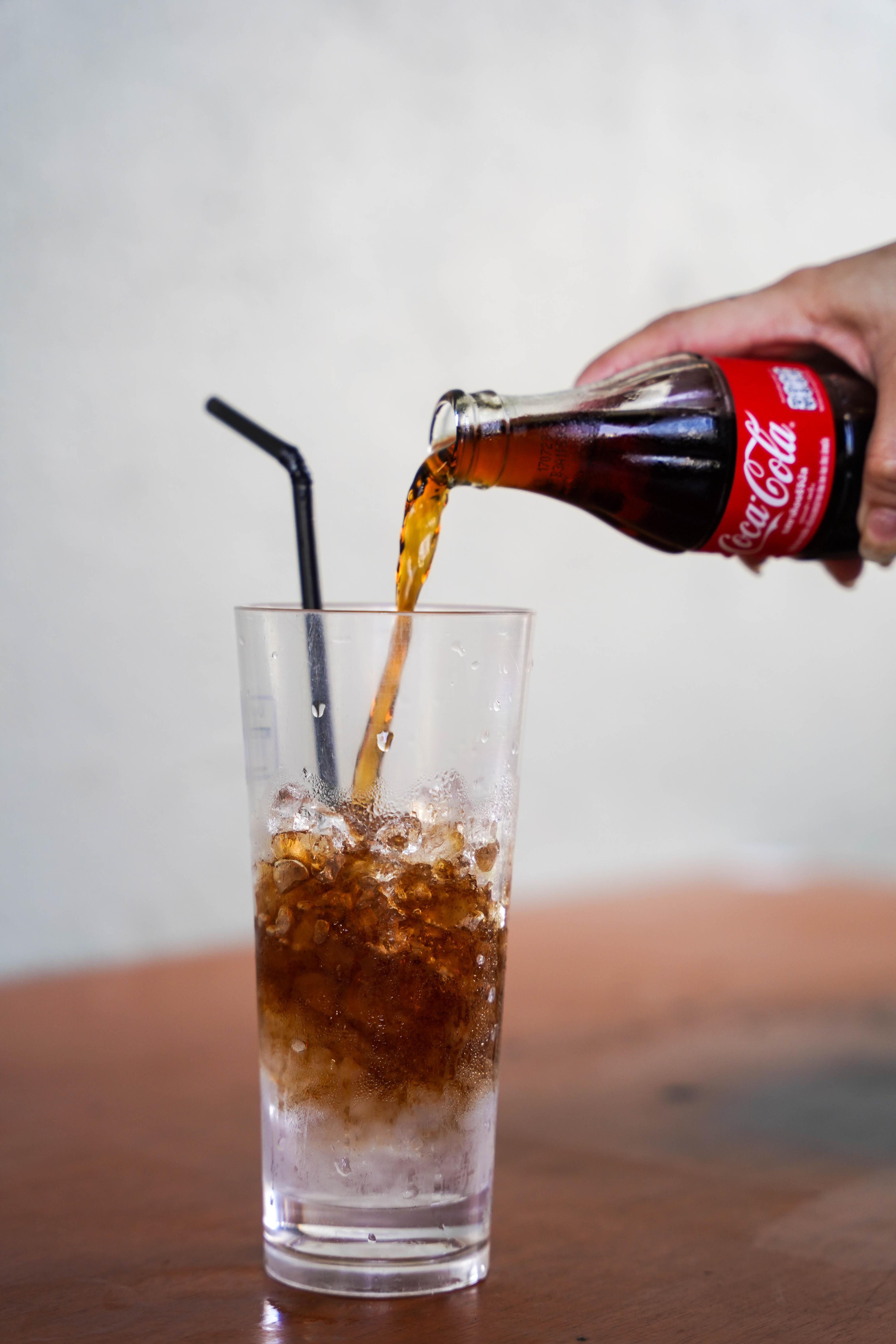 Nam Coke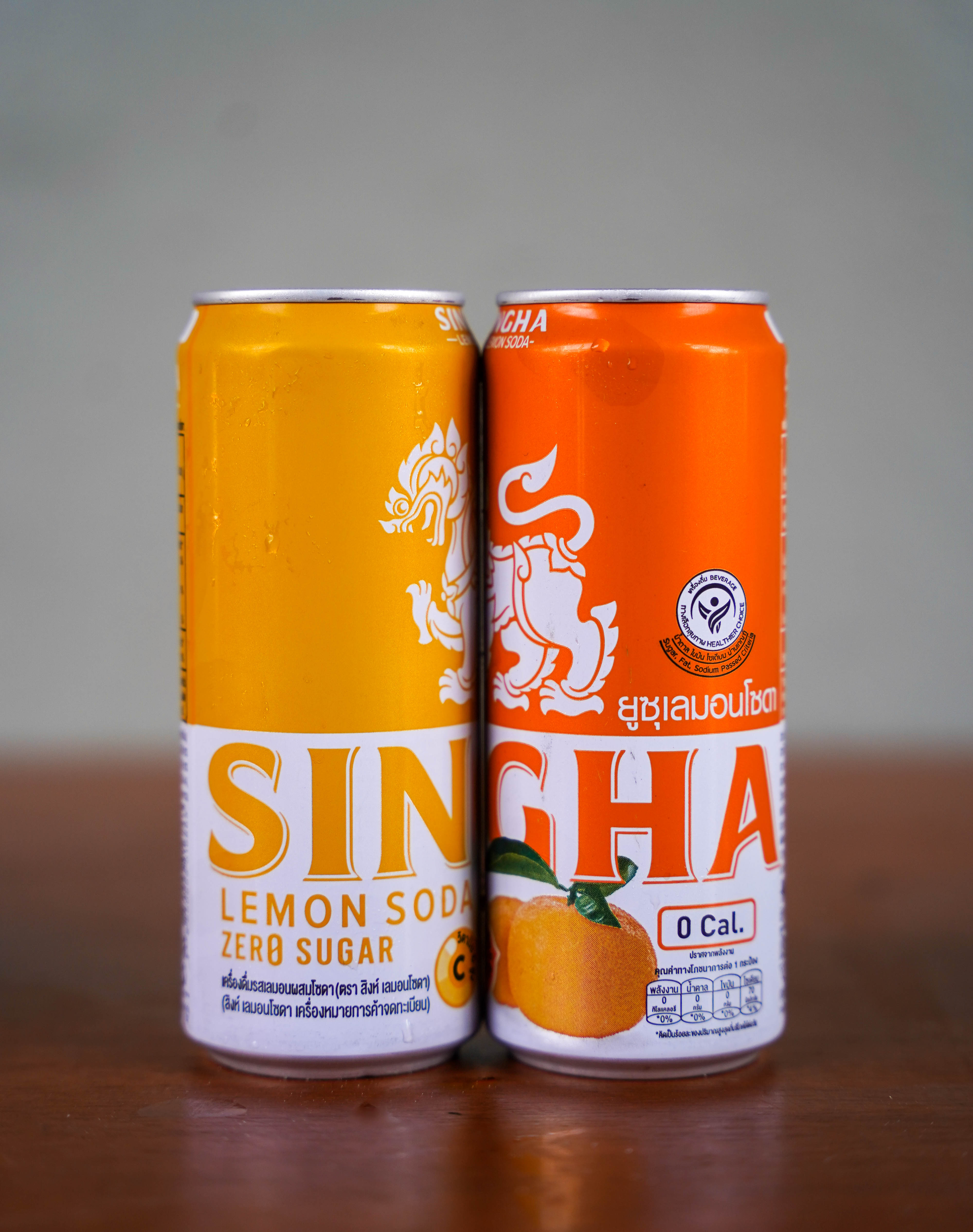 Singha Soda Lemon and Soda Yuzu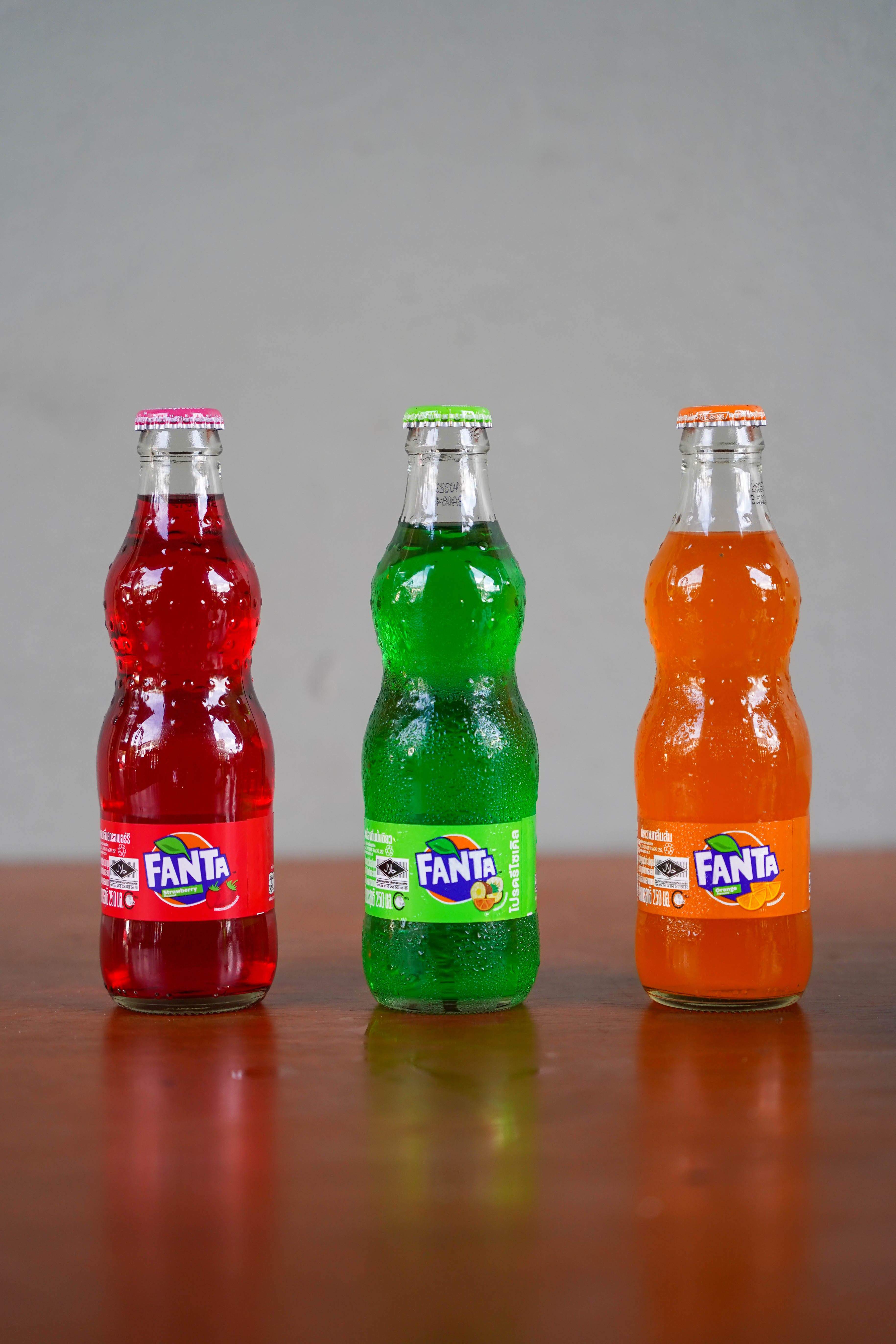 Nam Deang aka Fanta Red, Nam Kiaw aka Fanta Green, and Nam Som aka Fanta Orange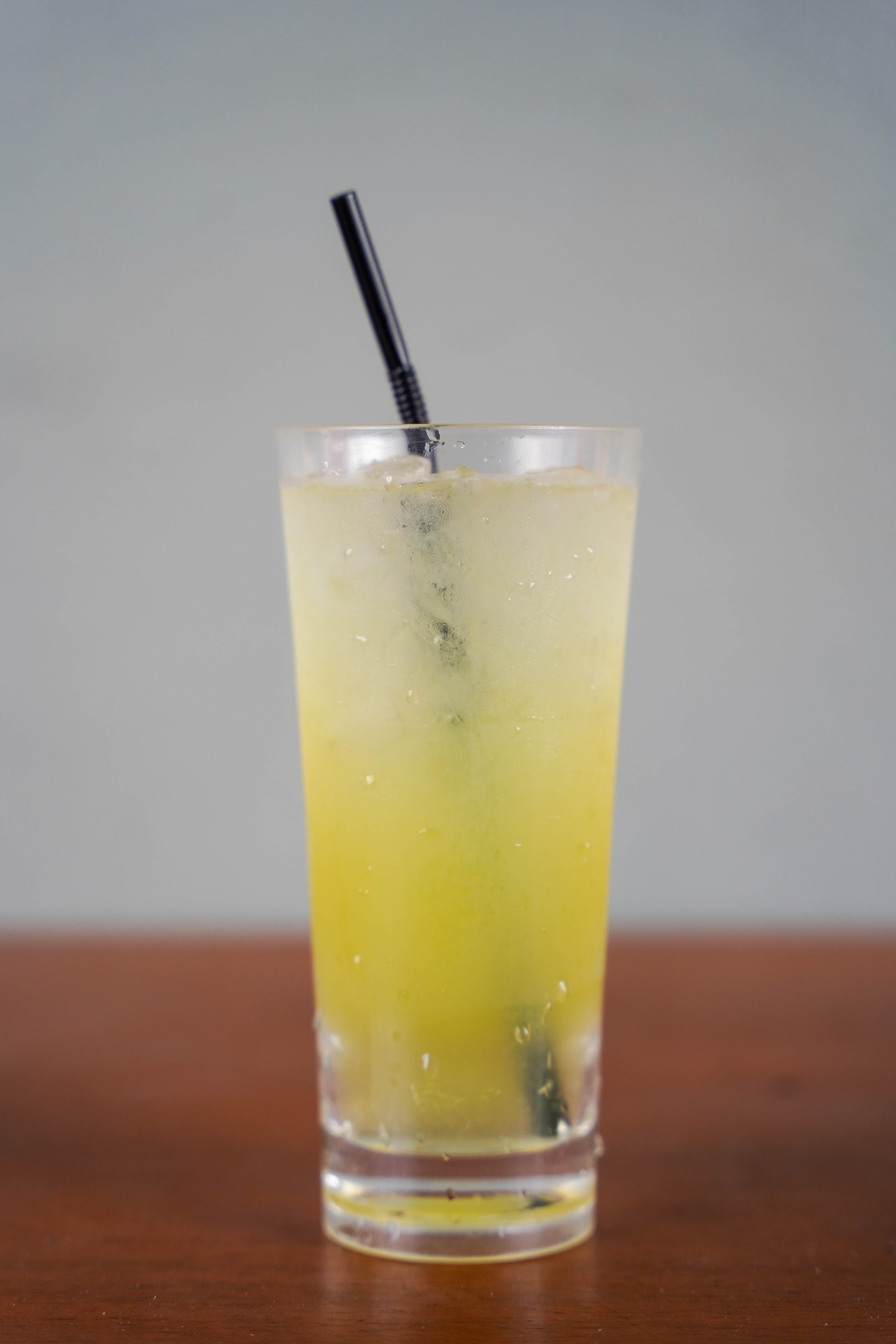 Fruity Drink - Honeydew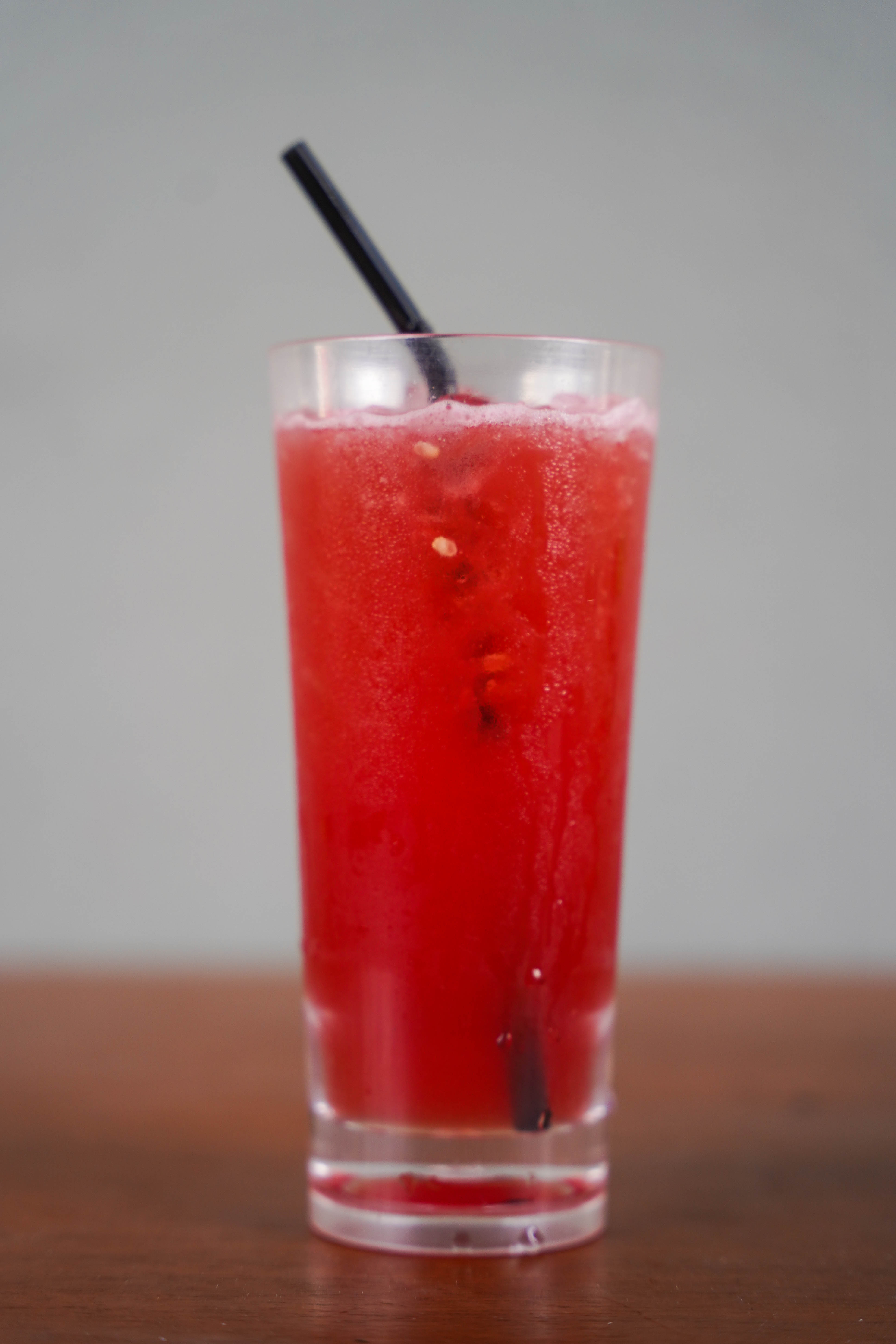 Fruity Drink - Watermelon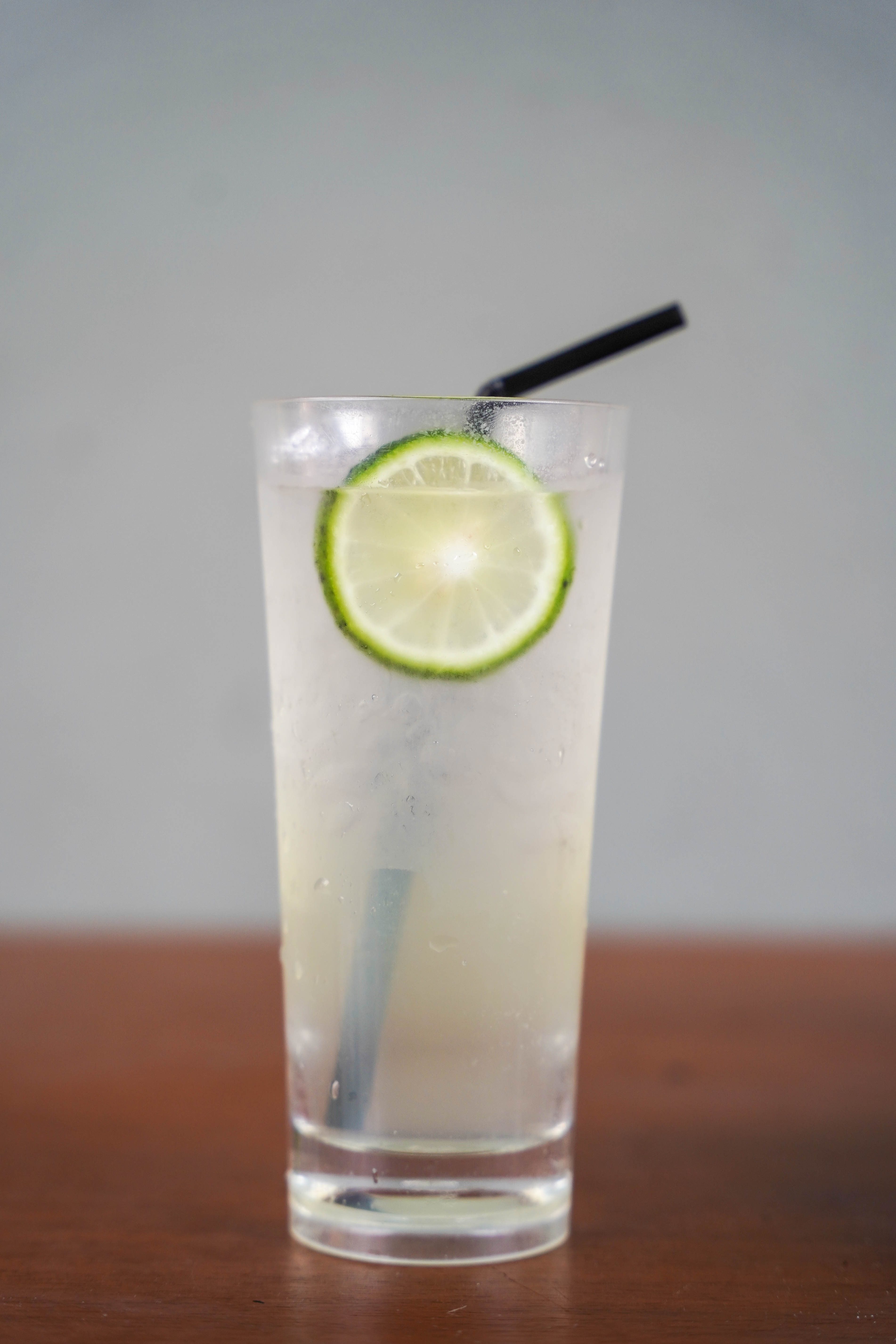 Lime Juice
Don't forget to also pair your meal with playful thirst-quenchers. Enjoy luscious milk tea to cap off your feast!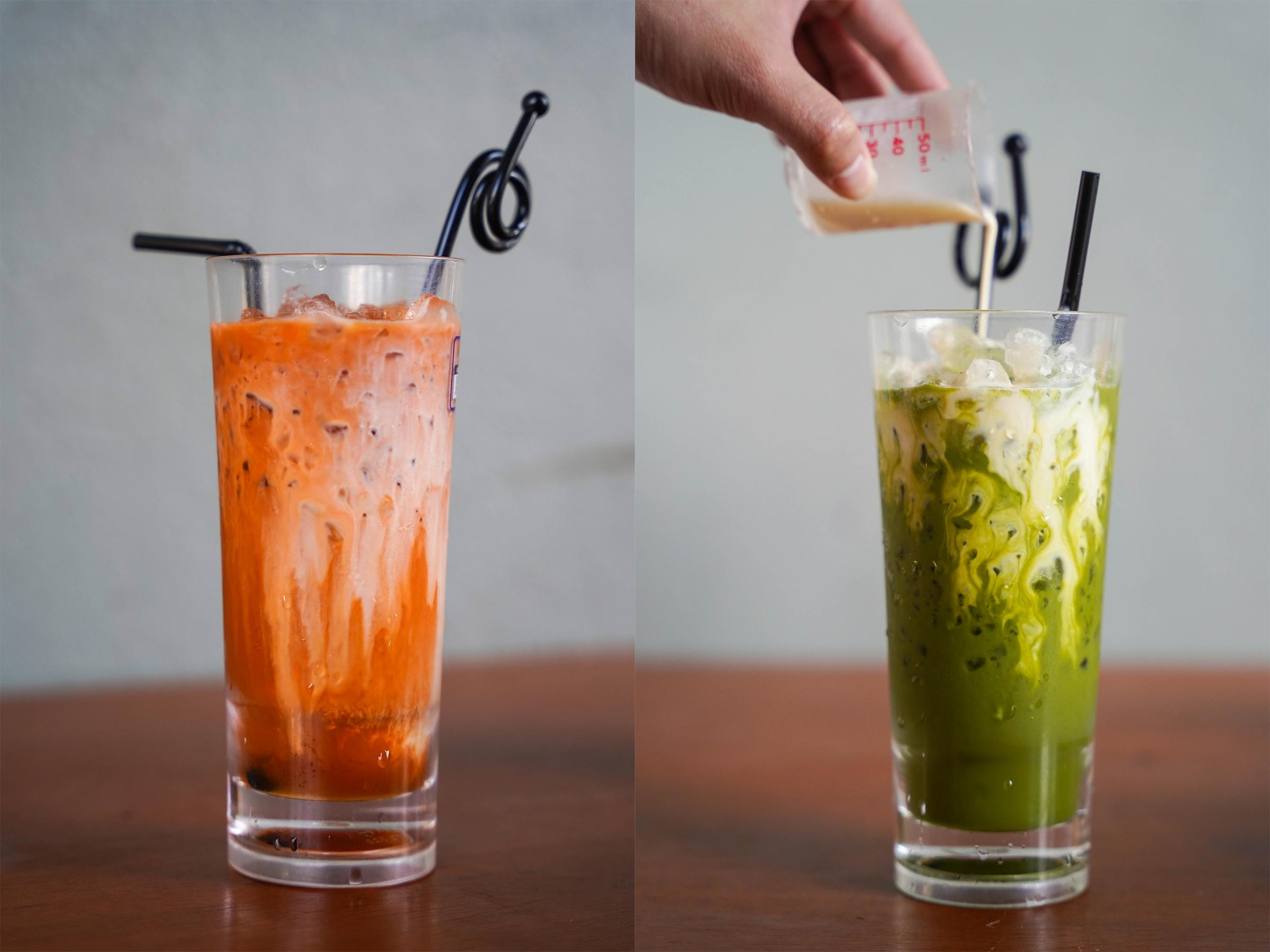 Cha Yen aka Thai Milk Tea and Nom Yen aka Thai Green Tea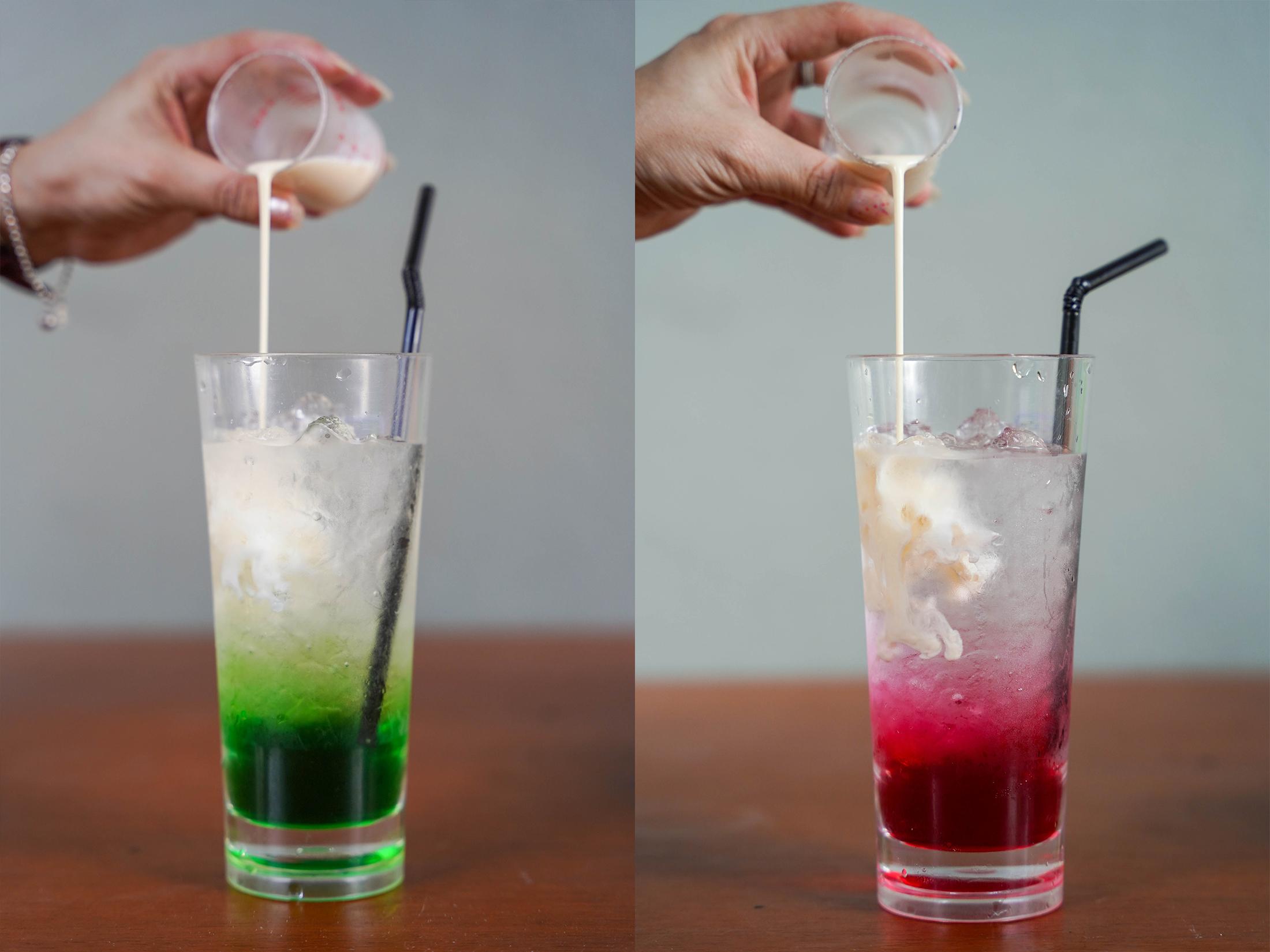 Dessert Drinks - Thai Green Milk and Pink Milk
Indulge in the most affordable and attractive Thai BBQ experience at YumYum Mookata!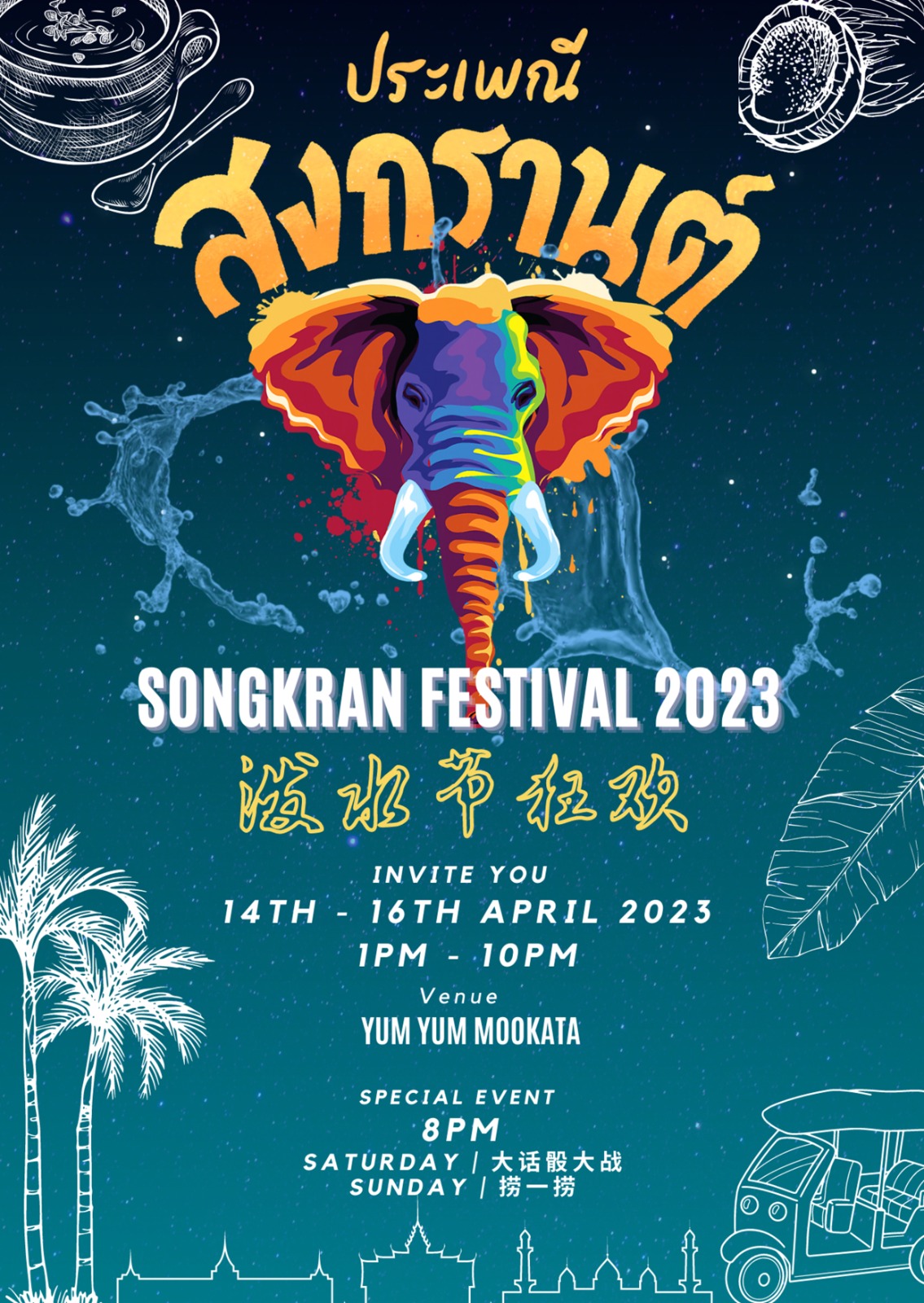 Also check out the Songkran Festival celebrations 2023 at YumYum Mookata on 14-16 April 2023!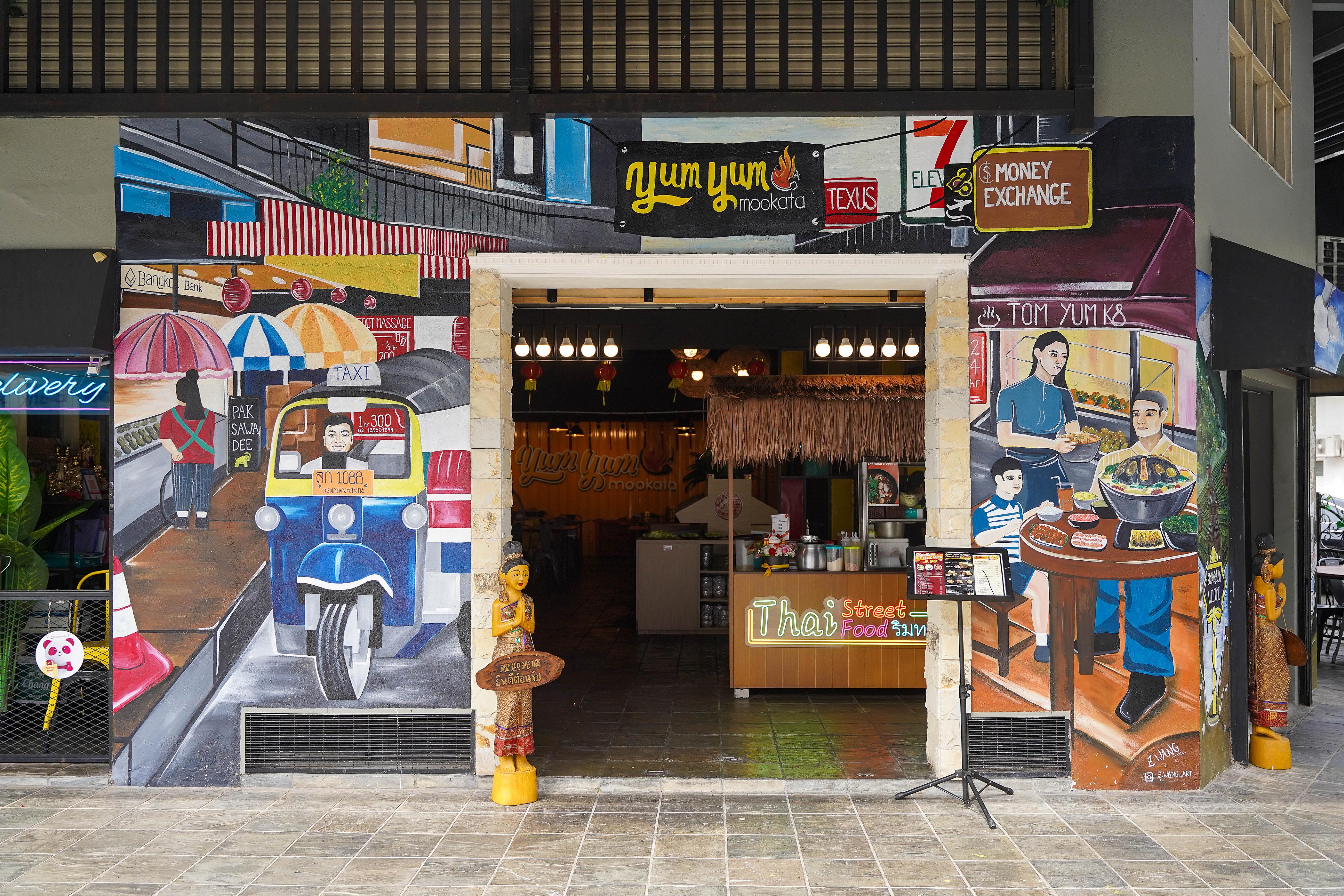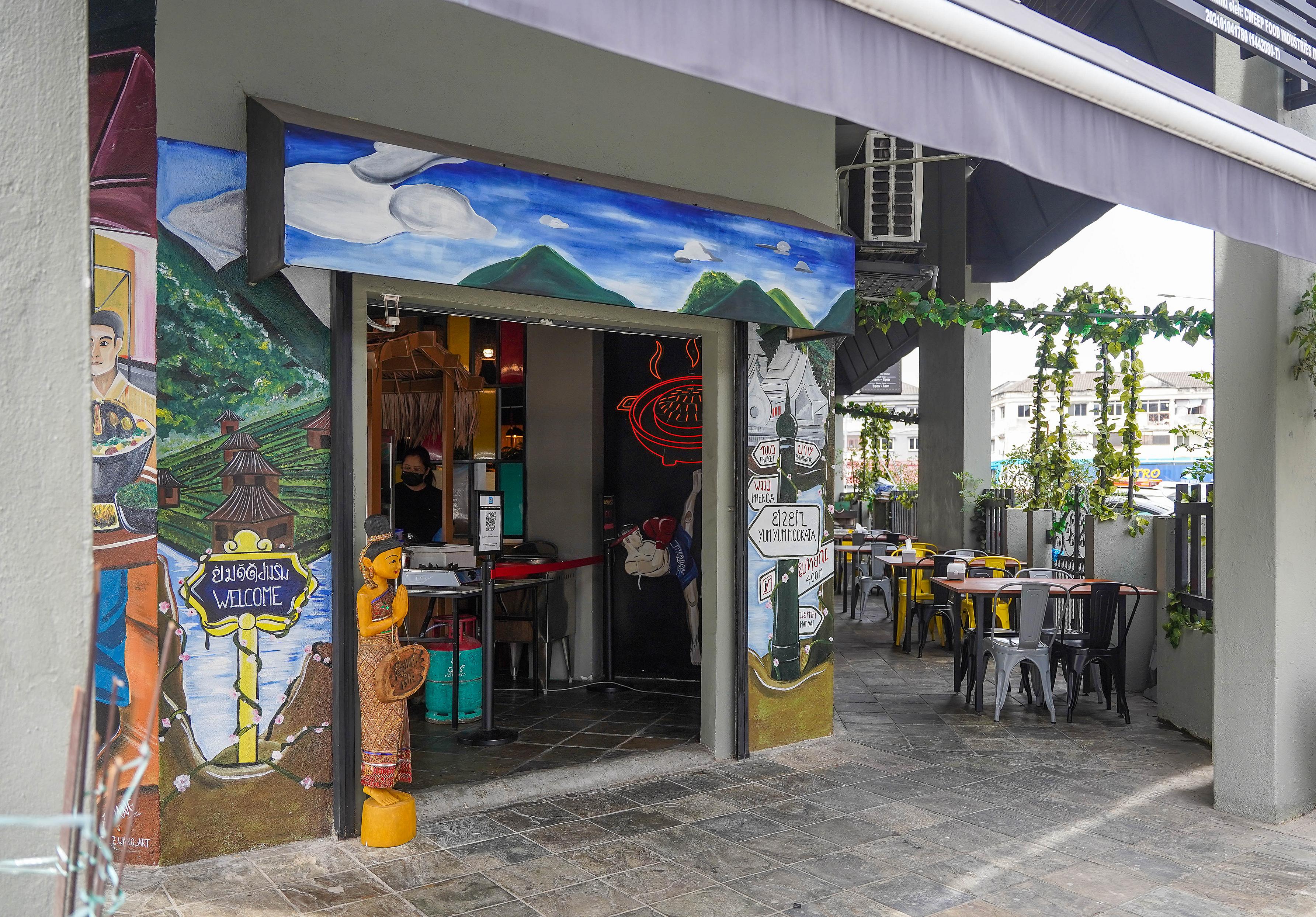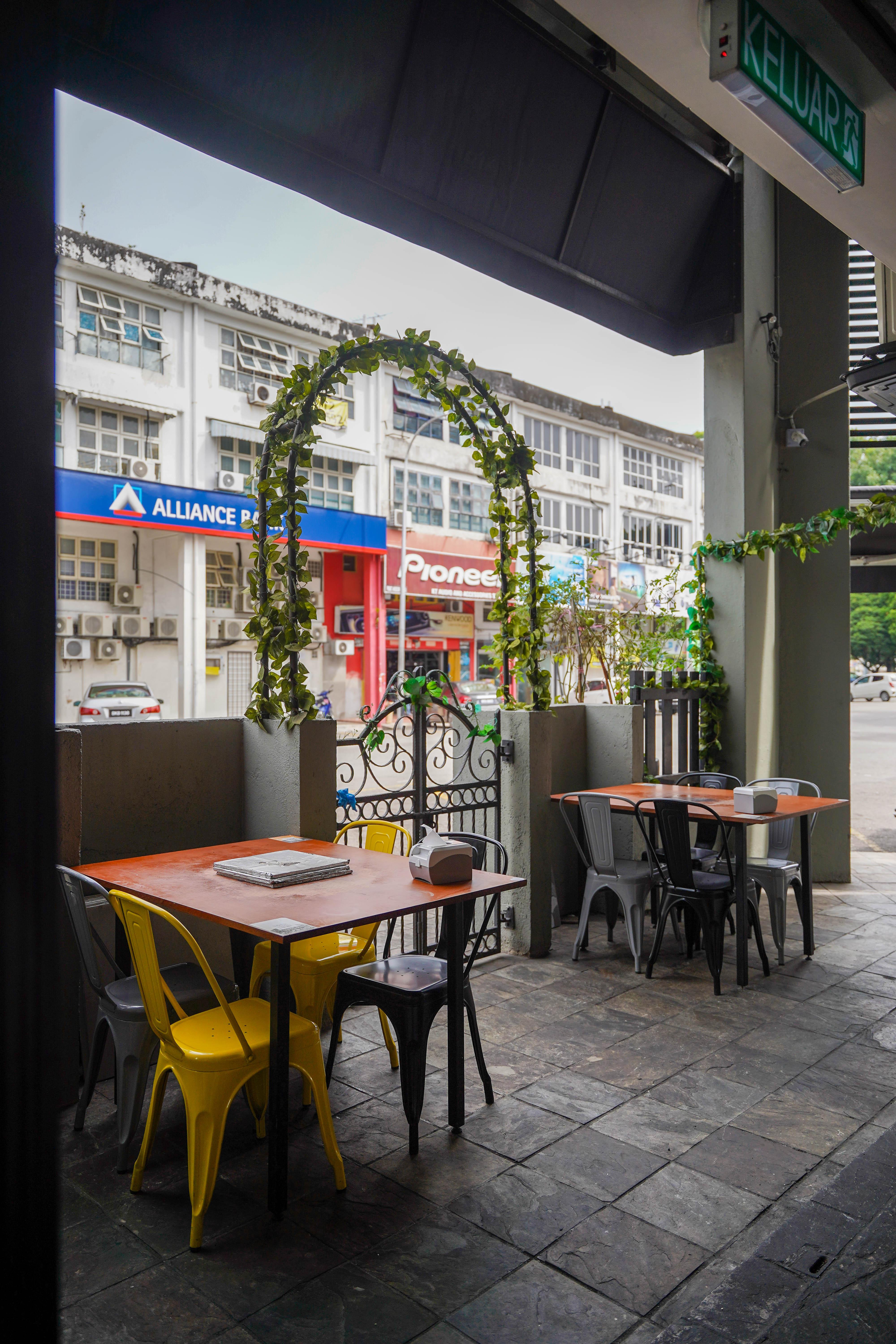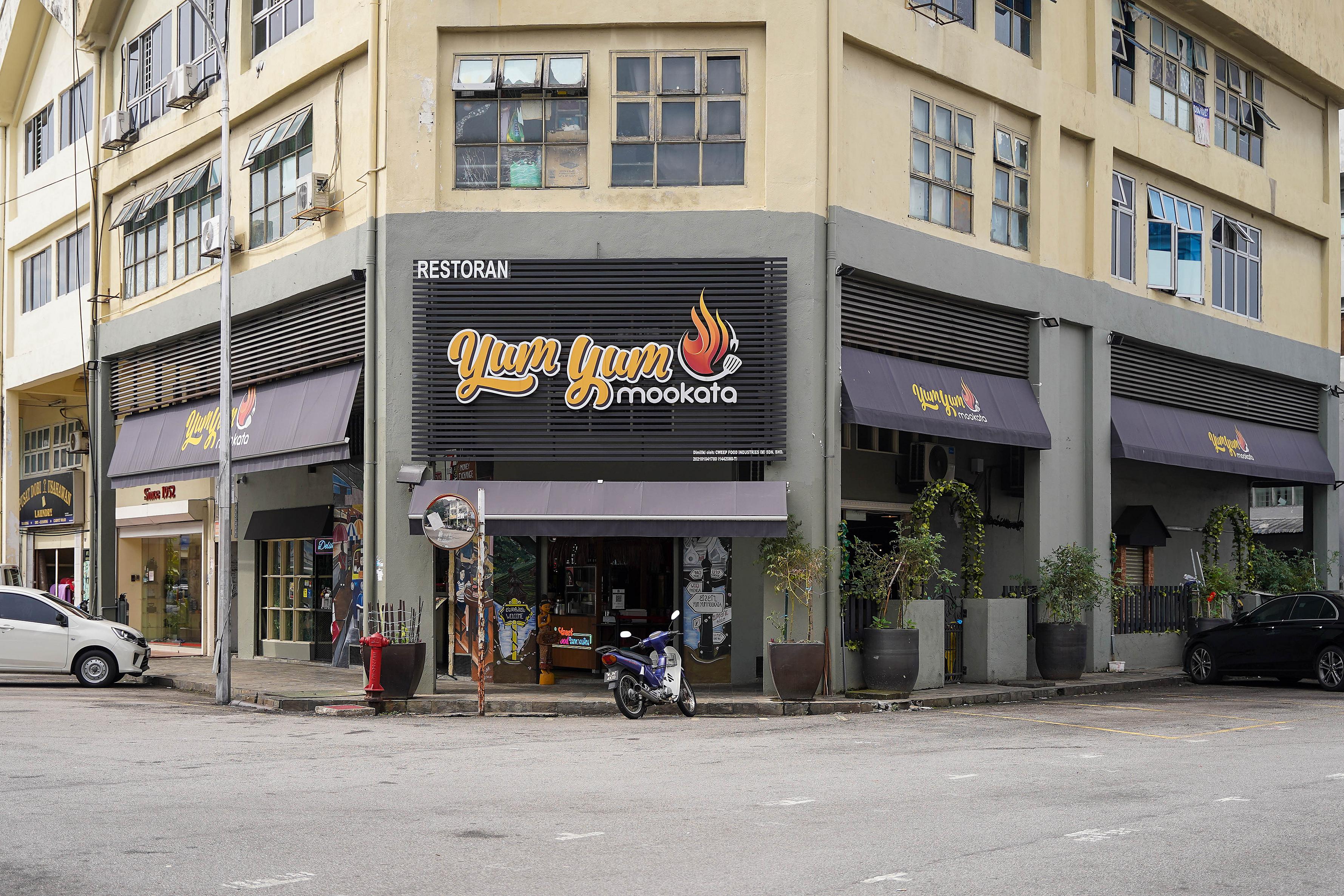 YumYum Mookata
18-G & 18-M, Jalan Pandan Indah 4/33, Pandan Indah, 55100 Kuala Lumpur. 
Open Monday-Sunday, 11am-3pm, 5pm-1am. 
Google Maps: