Whitemori: Klang's oasis for comforting cooking, beautiful bakes & brews
April 5, 2023
---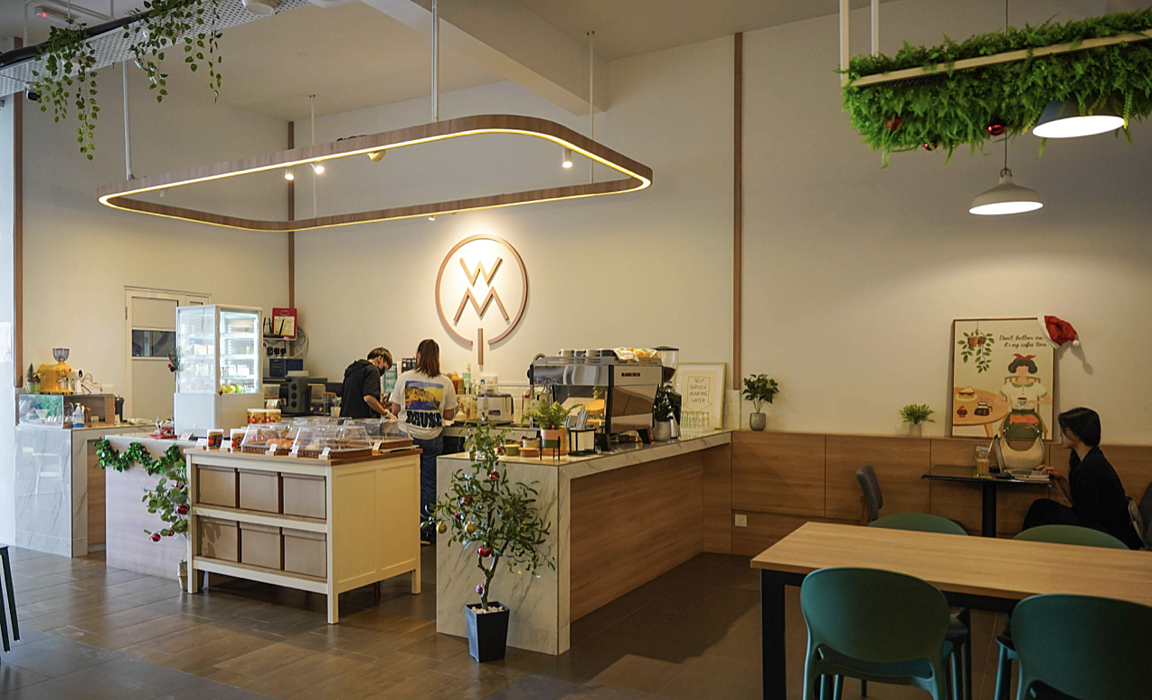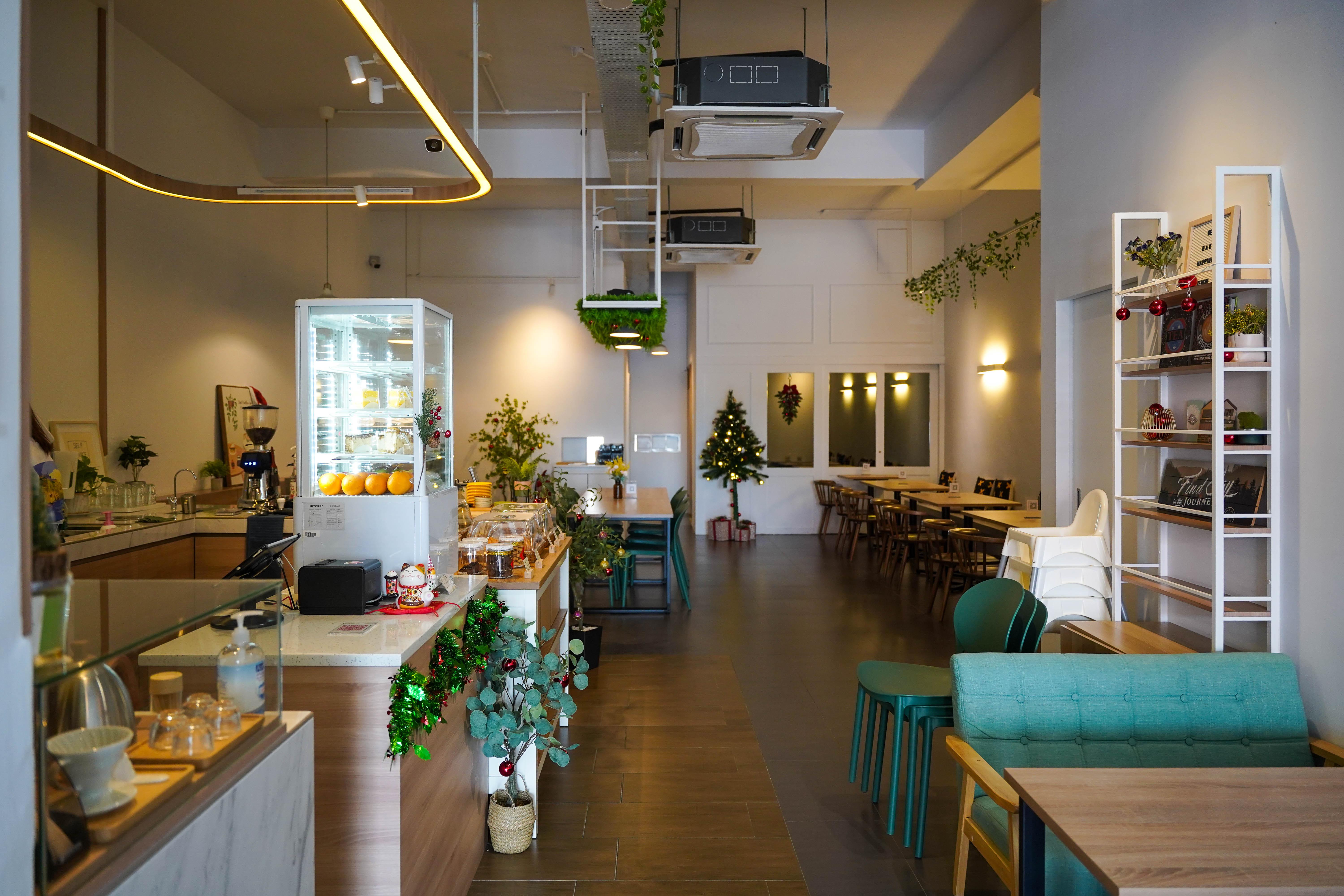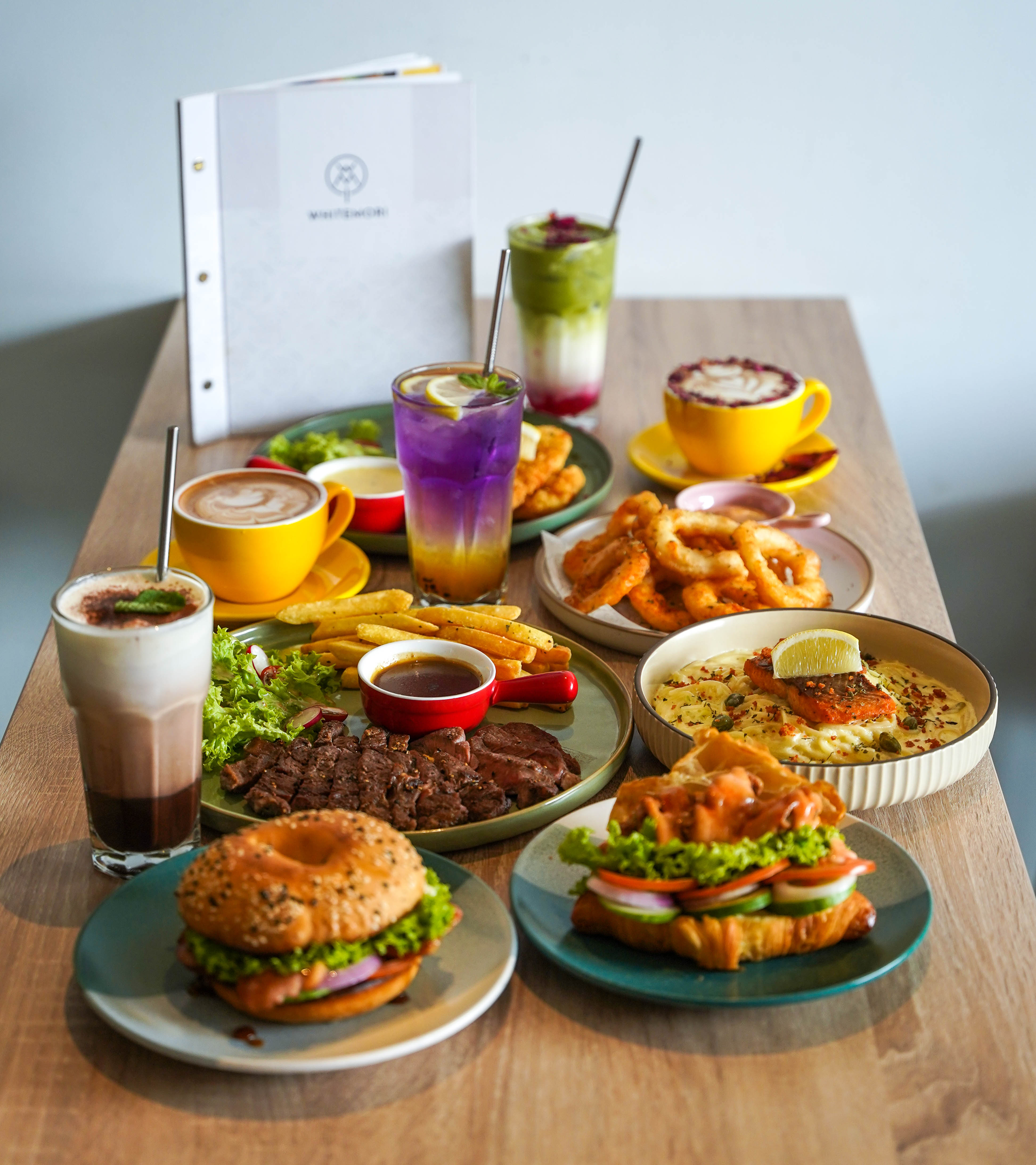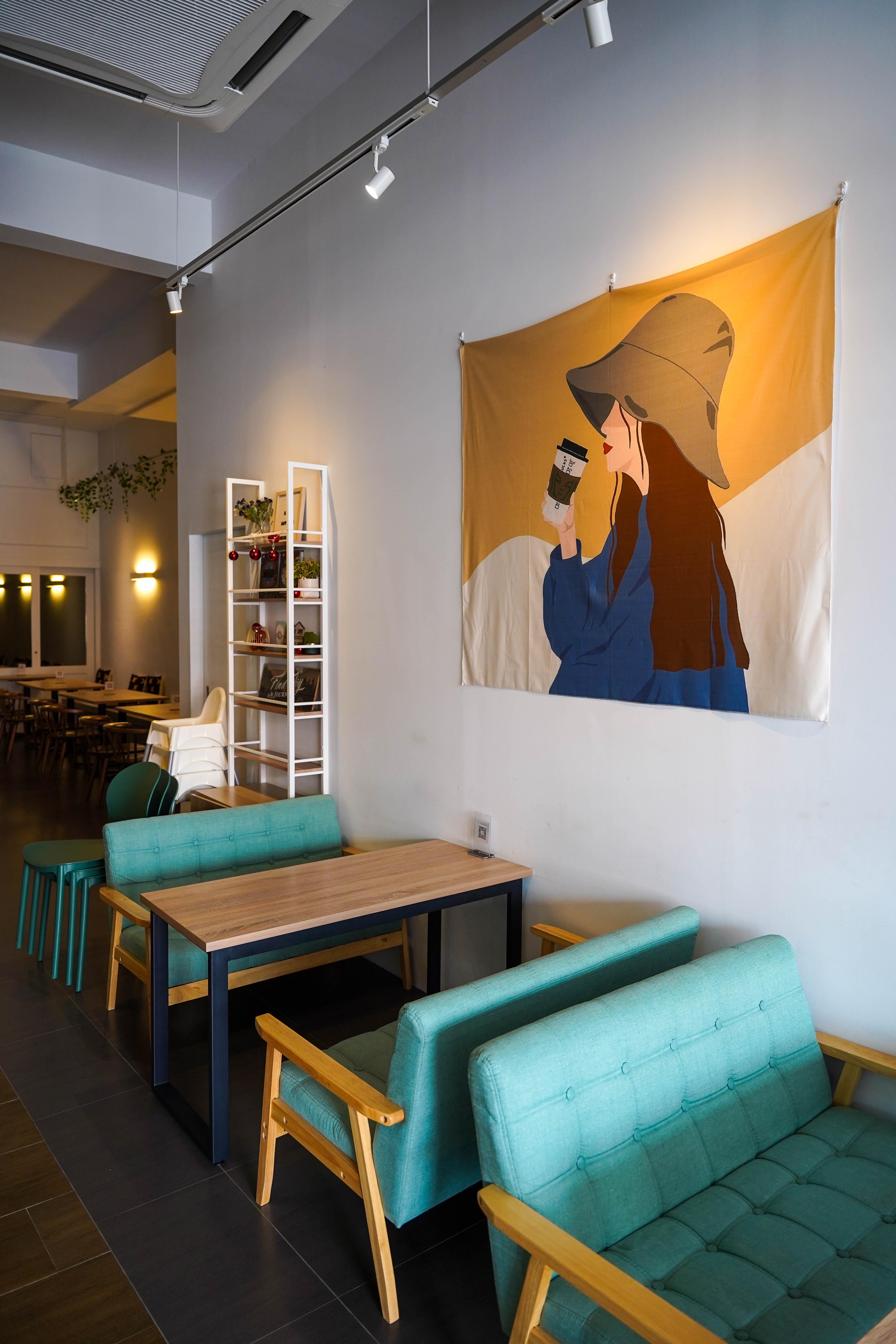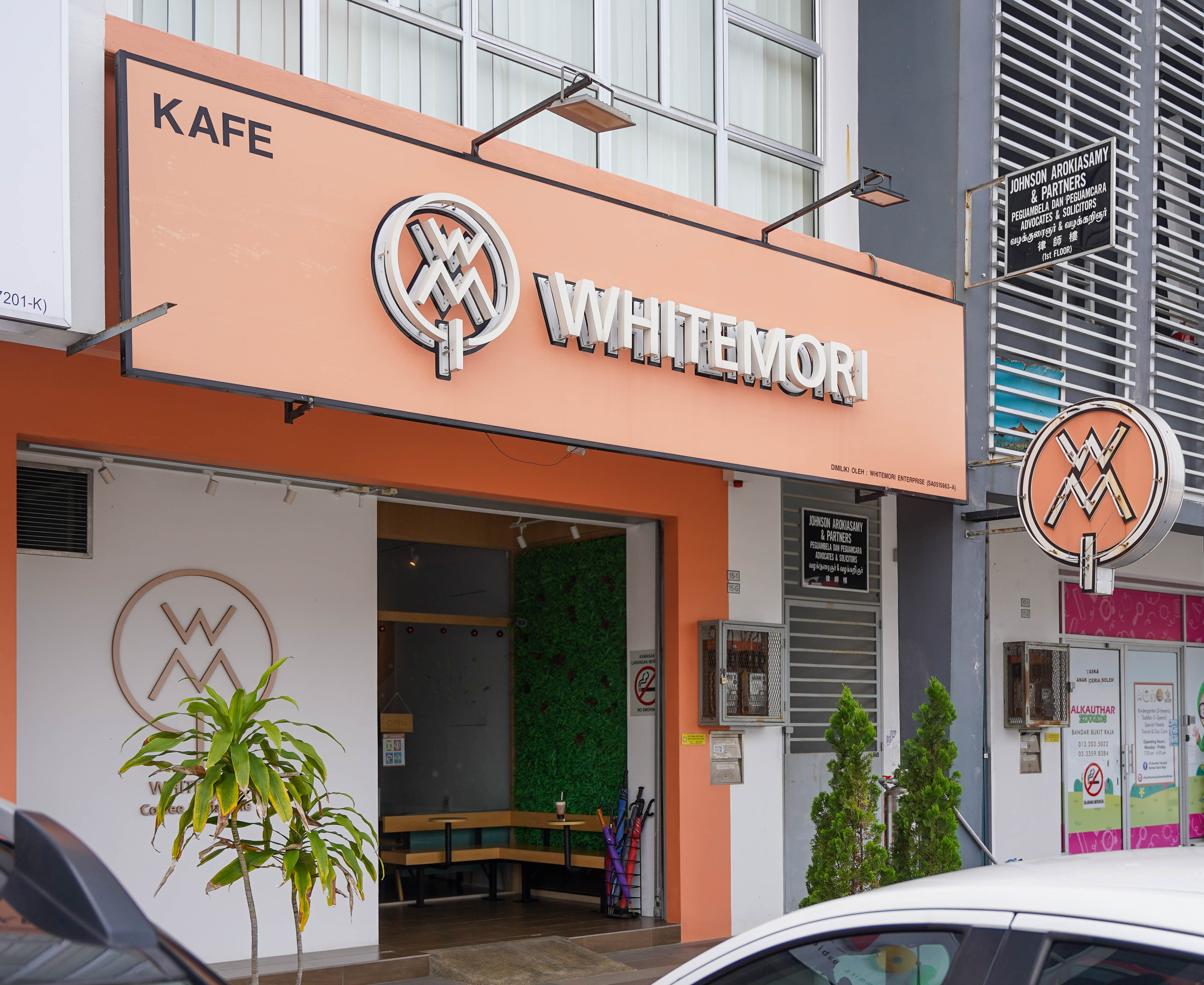 Like an oasis that welcomes visitors to relax and recharge, Whitemori is a soothing stop in Klang, run by a friendly couple who are bakers with a passion for preparing pleasurable food, pastries, desserts and drinks.
Open since October 2019, Whitemori remains an under-the-radar destination that's worth visiting. Its Japanese-inspired name (mori means forest) reflects its philosophy of zen - step inside for an immersive sense of serenity in a lovely neighbourhood space.
From bagels to schnitzels, steaks to salmon pasta, the cooking is comforting, radiating a personal touch with warmth and heart.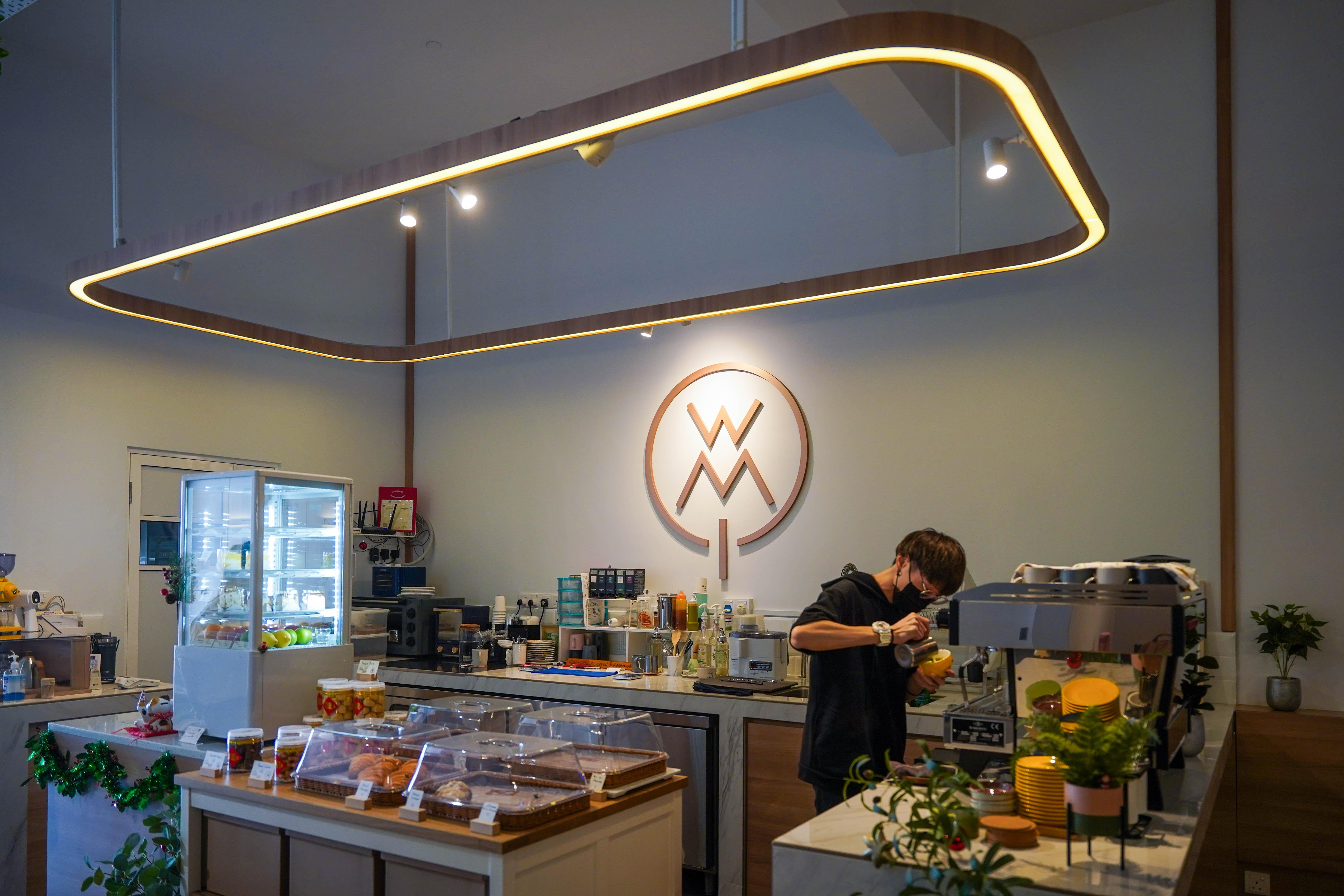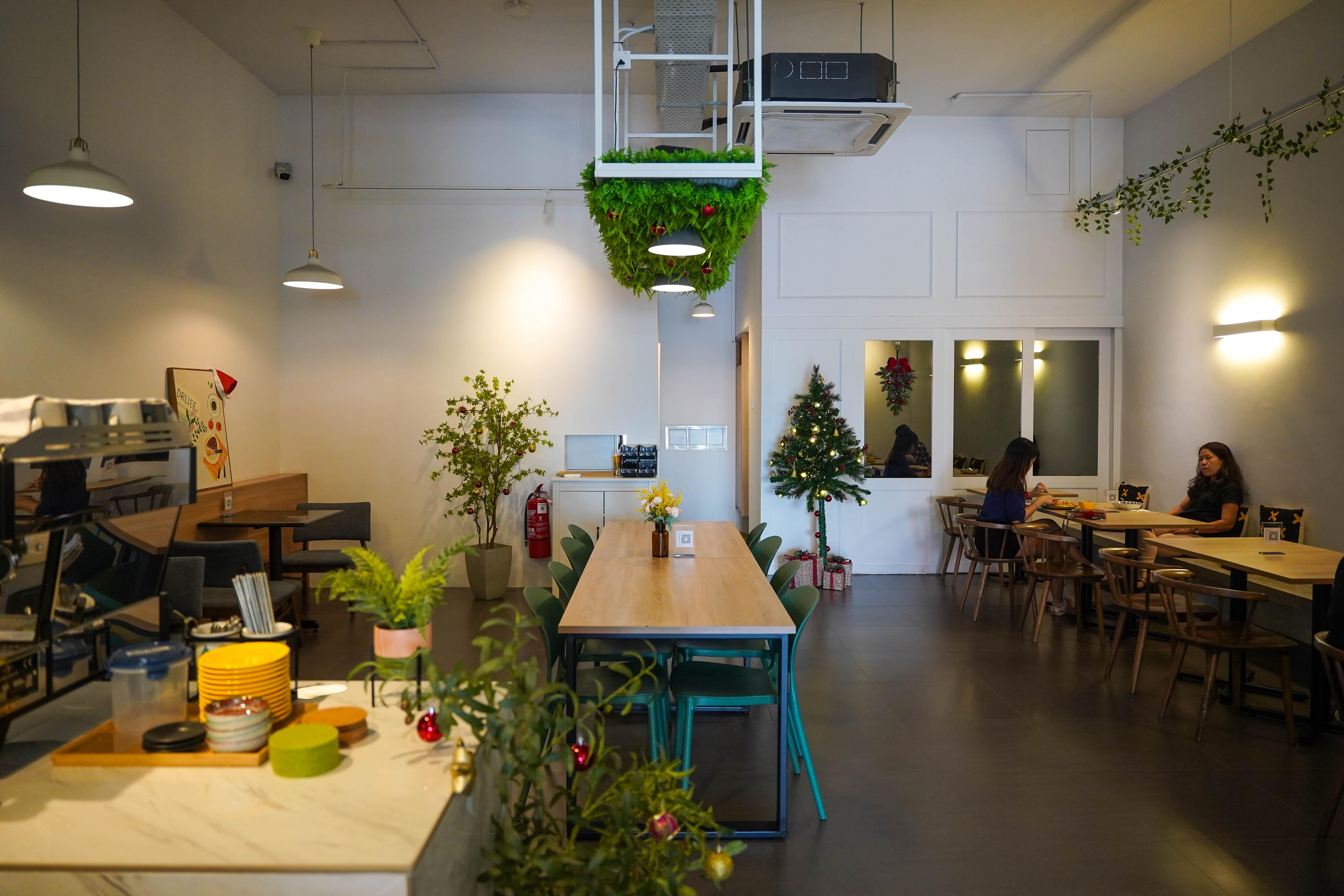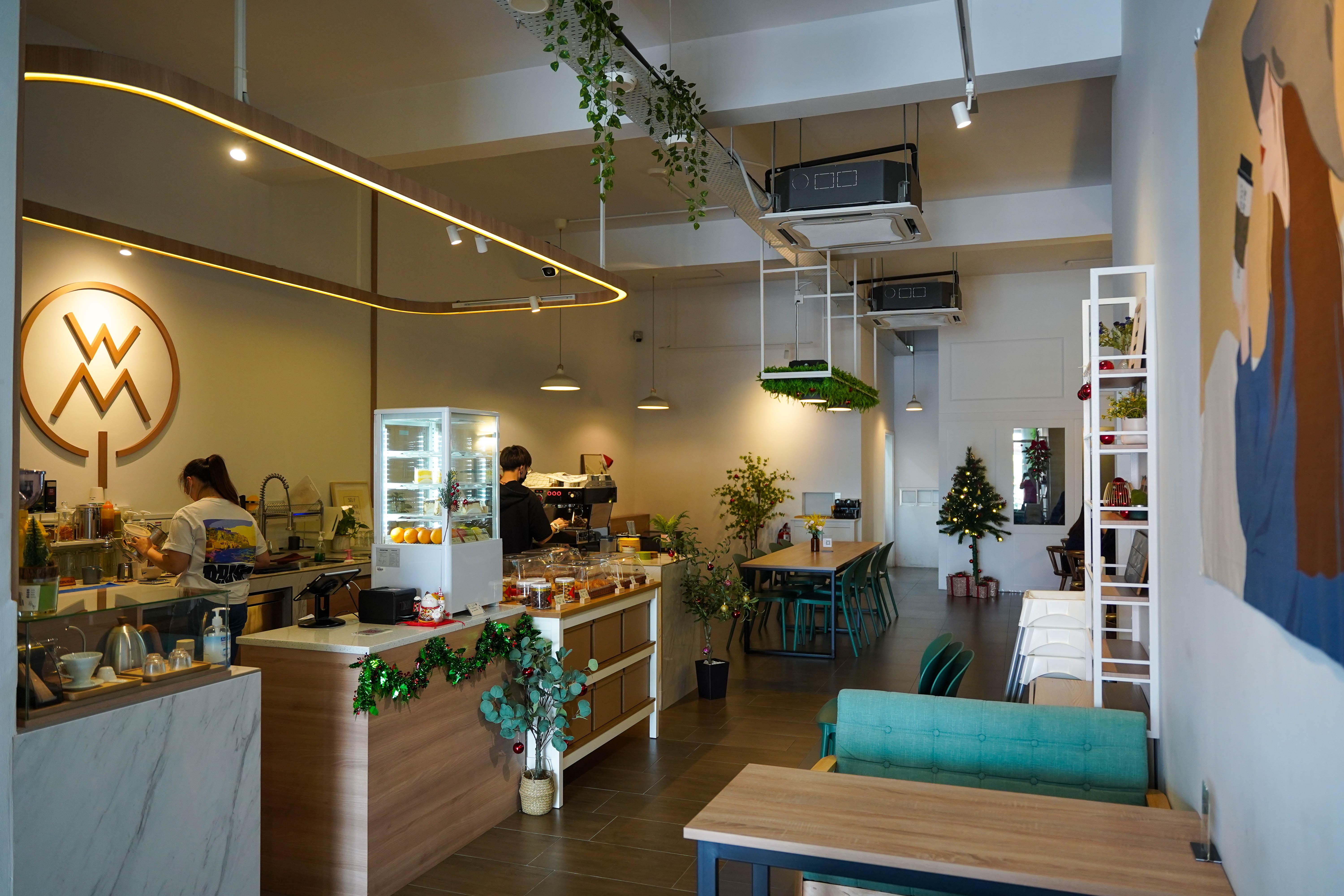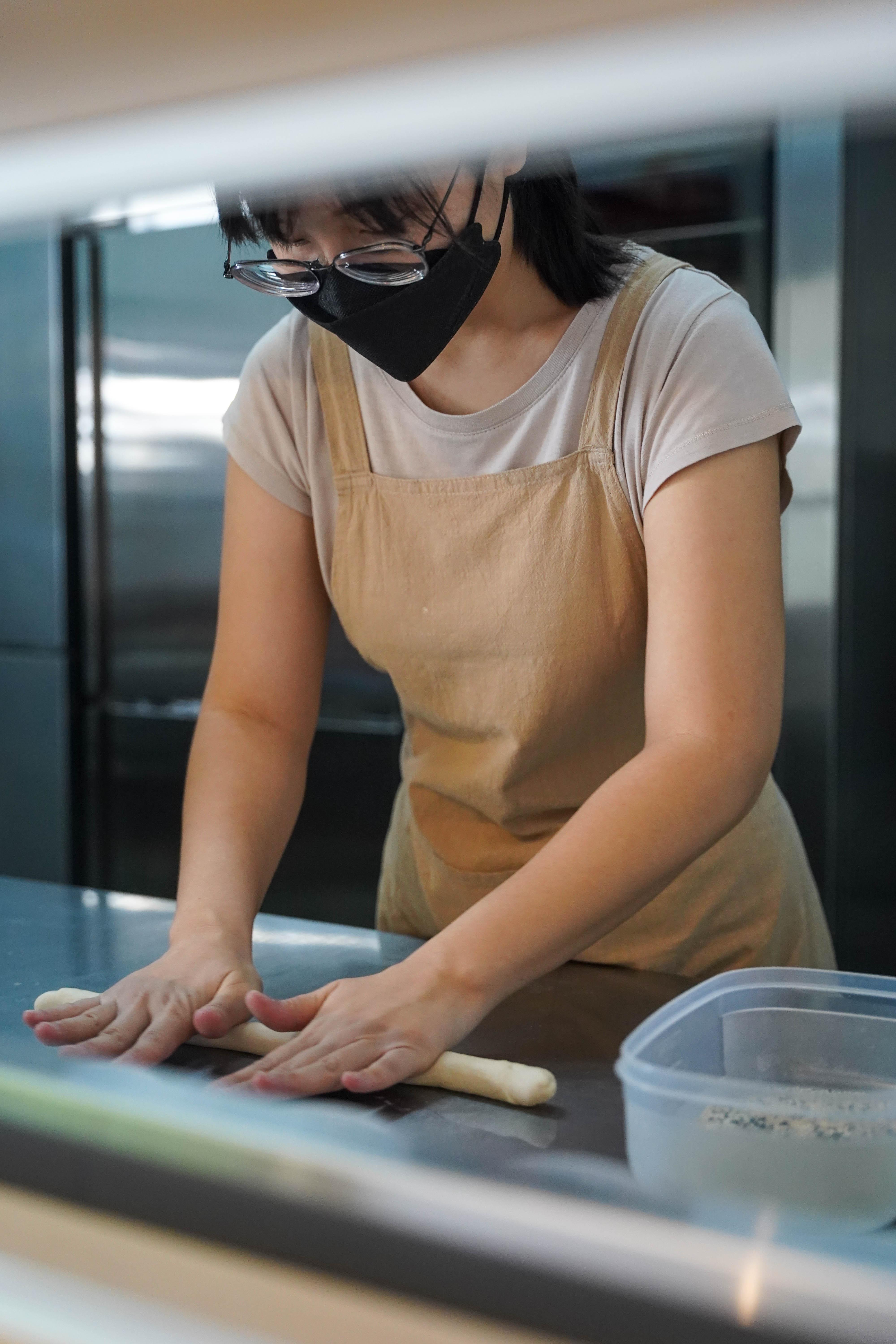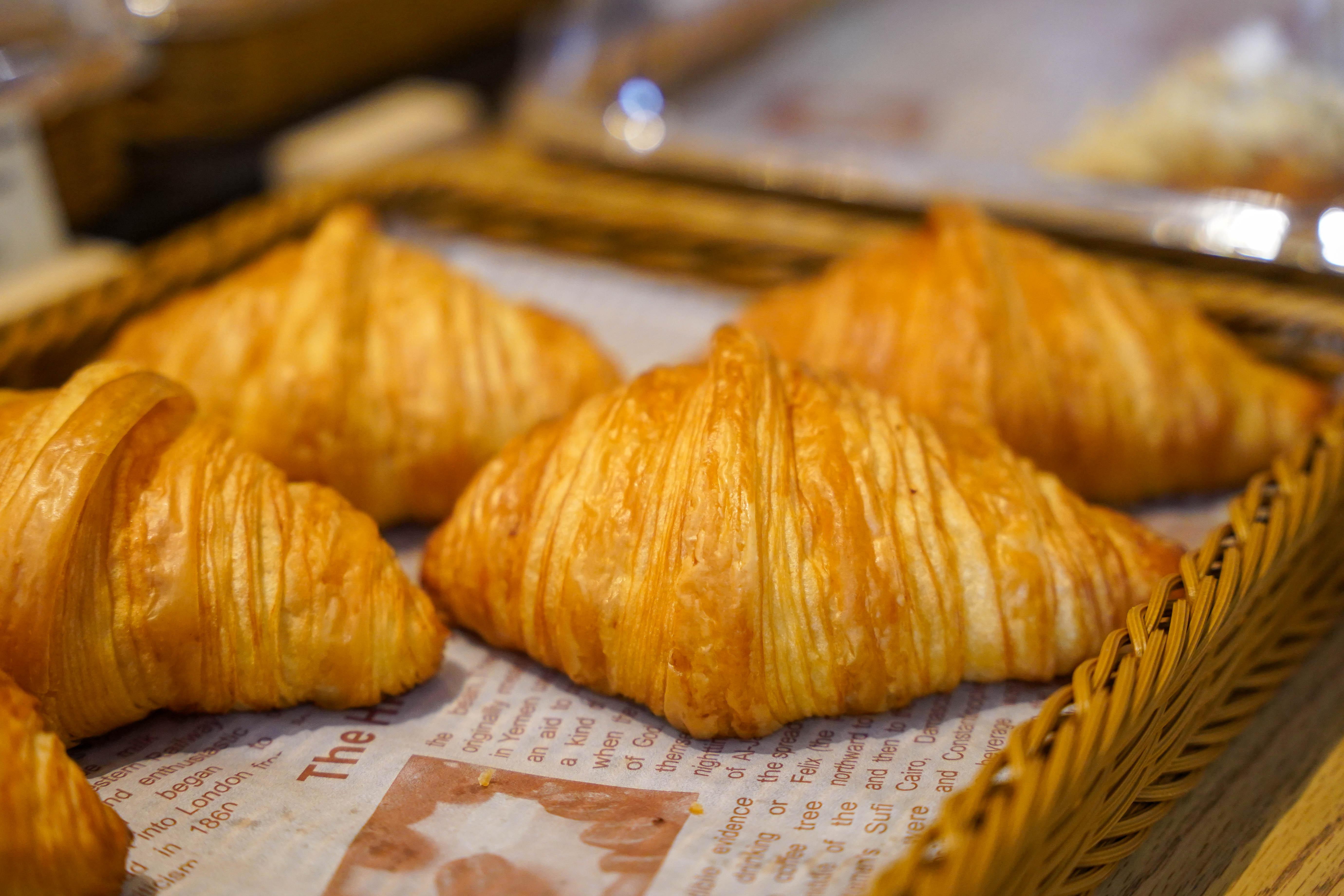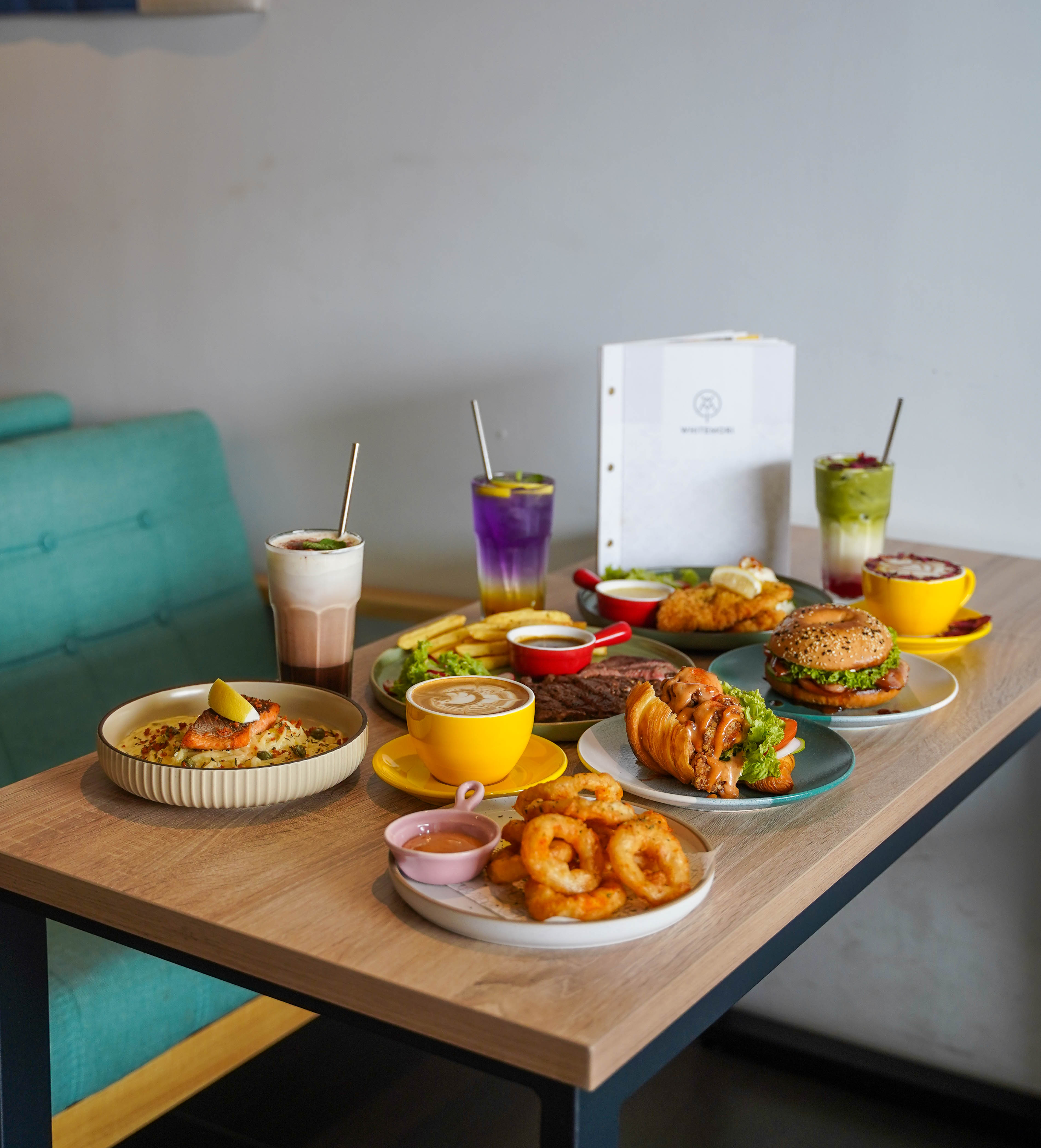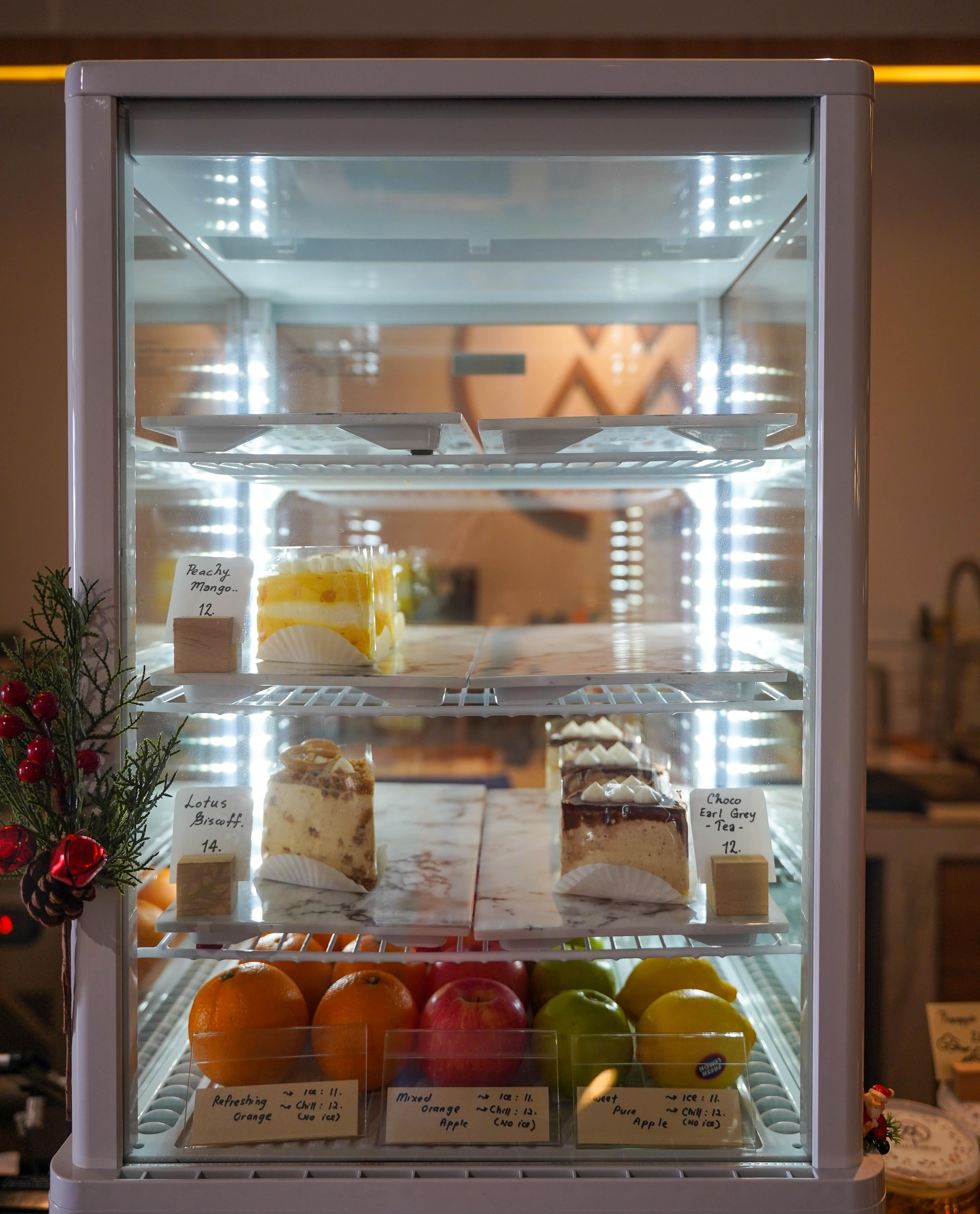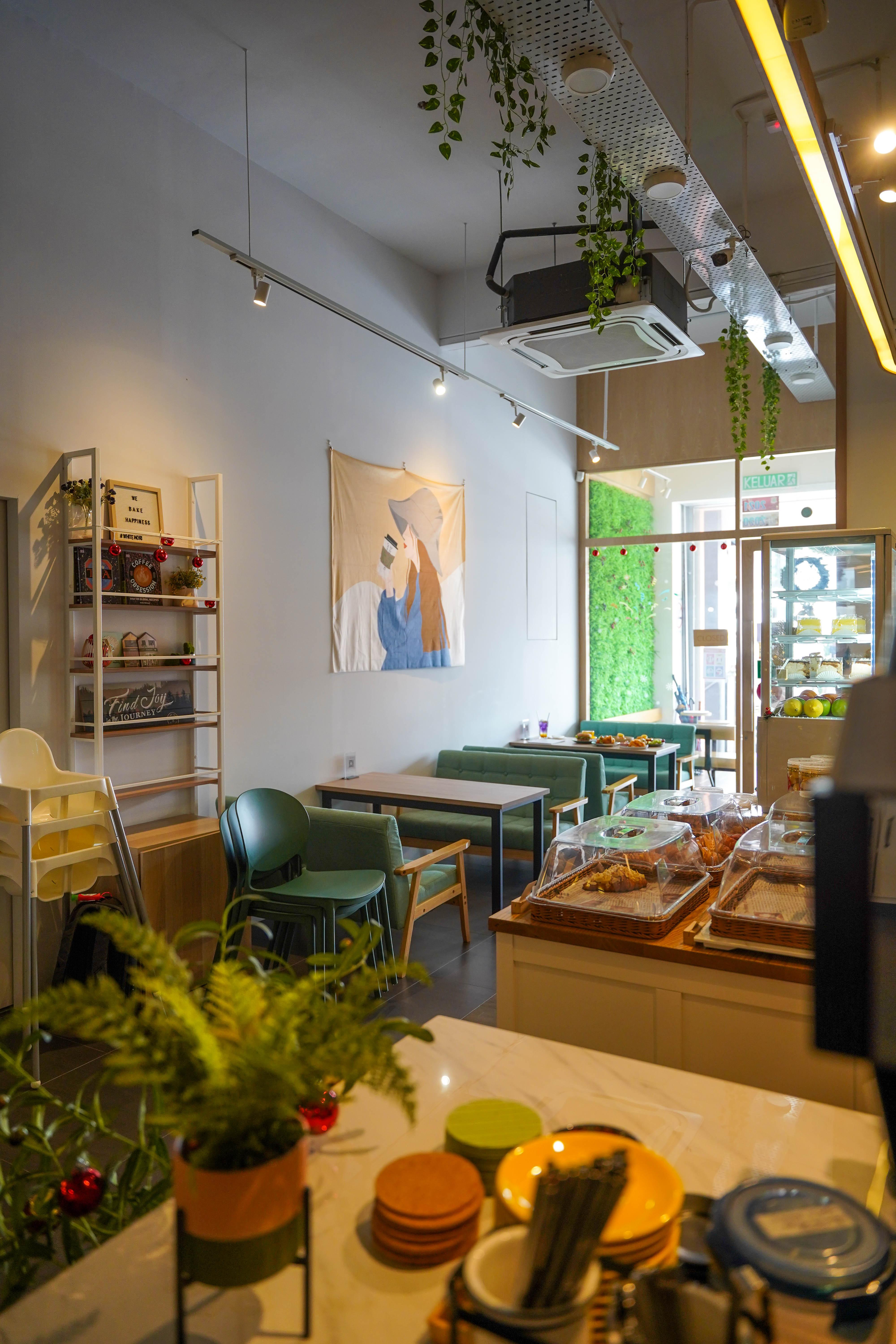 Whitemori's founders have created this cafe for their community - they live very much nearby in Setia Alam. It's a comfortable setting with a fuss-free charm, where customers can savour a satisfying lunch or indulge in a simple croissant with coffee.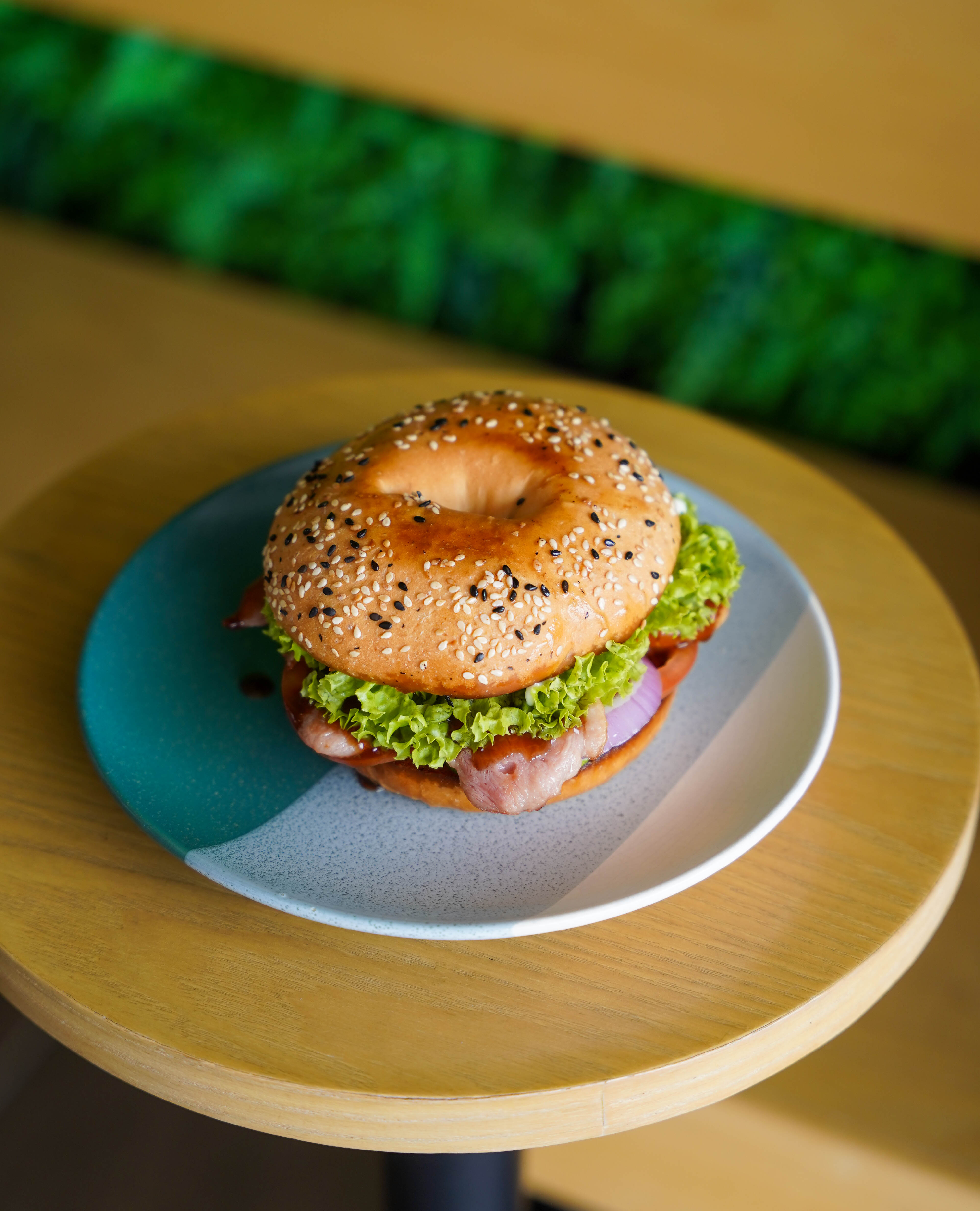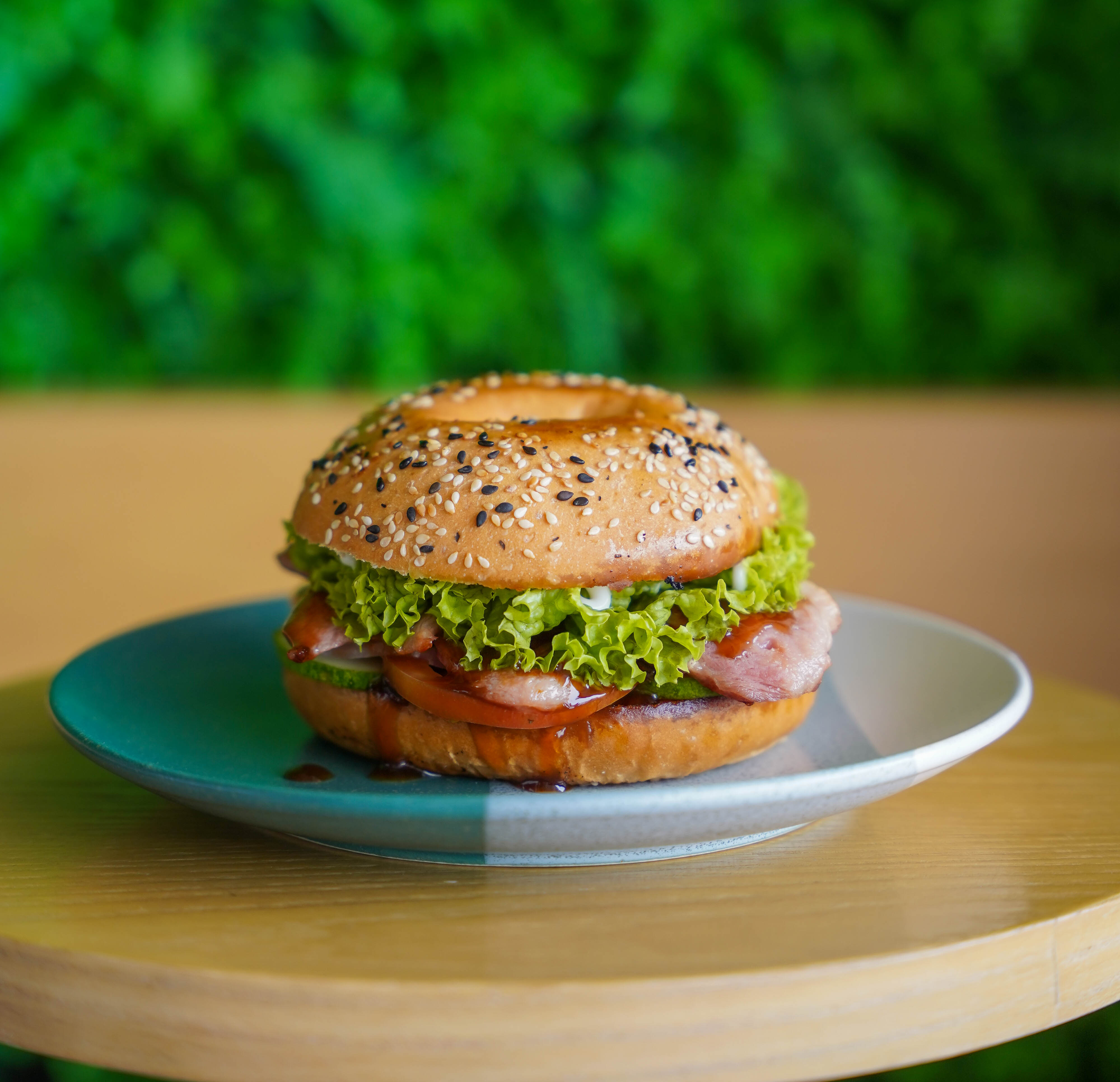 Begin with bagels: Whitemori takes three to four hours to bake these fresh every morning, for a tender texture that many Malaysians prefer.
The seed-studded Smoked Duck Bagel is lusciously layered with lots of succulent, savoury meat, plus lettuce and tomatoes for a balanced meal in its own right (RM16).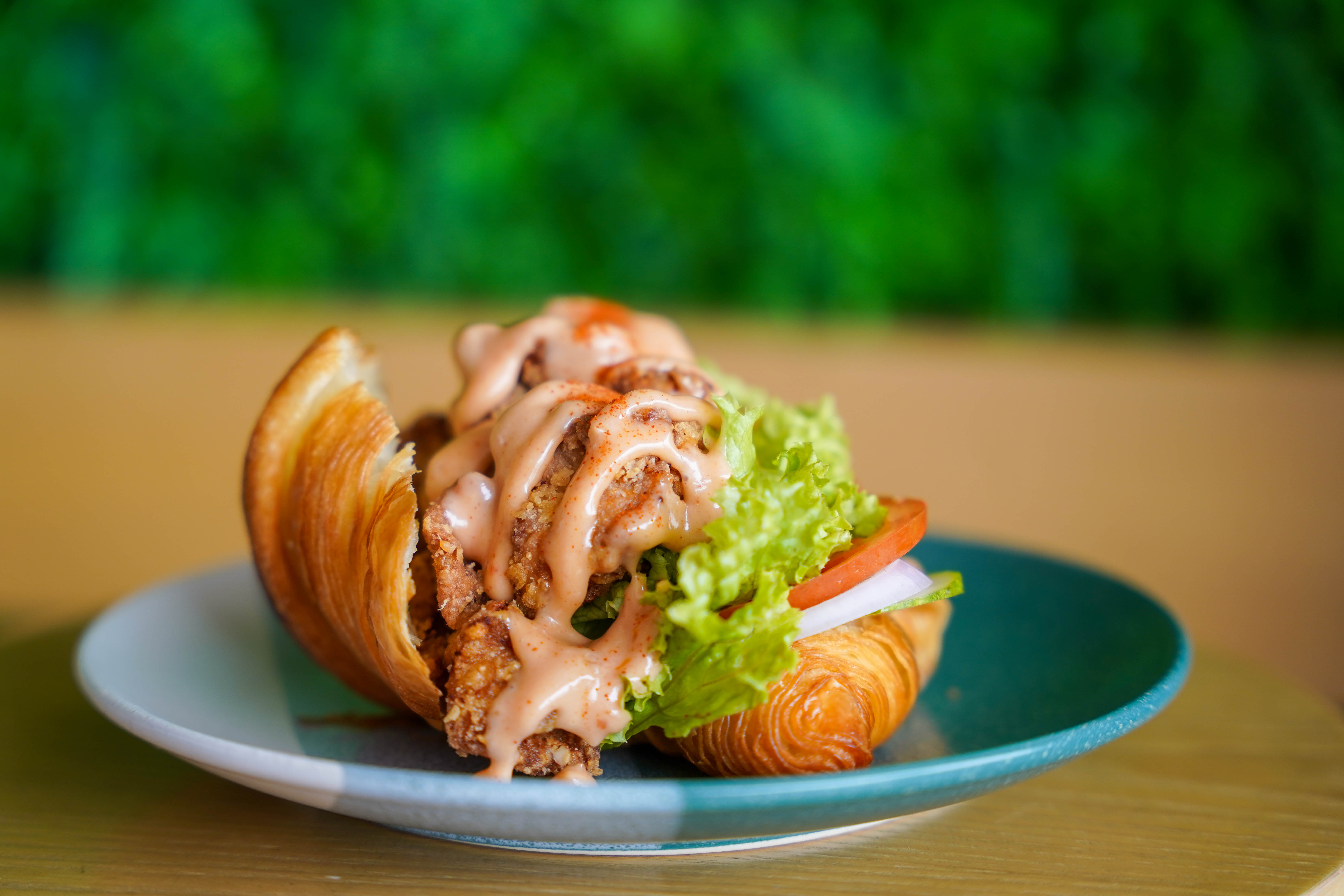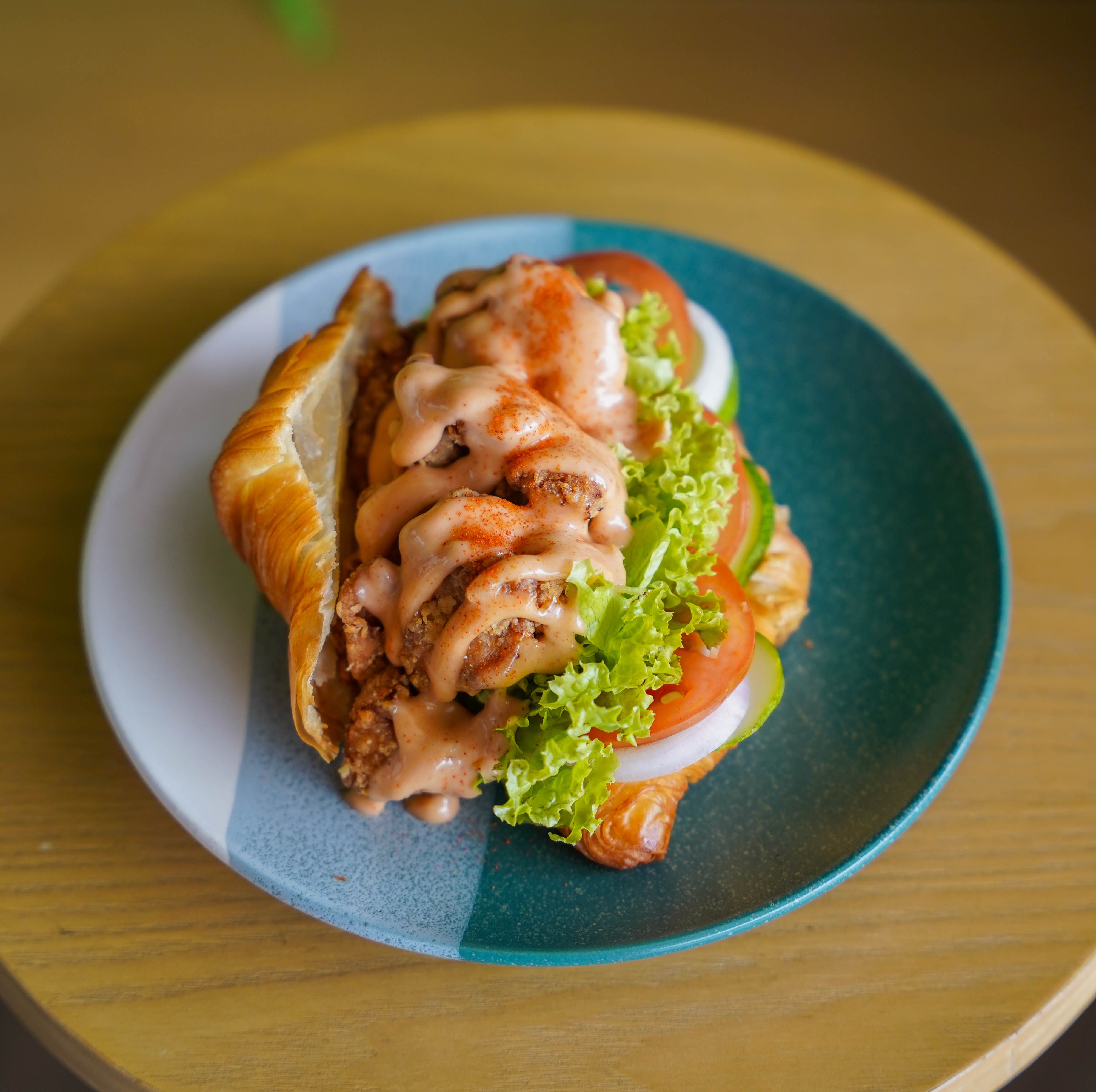 Craving croissants? Whitemori has fine-tuned a light, airily alluring butteriness - try the Tangy Chicken Croissant (RM15), filled with crunchy fried chicken, leafy greens, tomatoes, cucumber, onions and a sauce that perks up the palate. Fun fact: Whitemori's croissants require three days of patient kneading, laminating and proofing to go from dough to delicious delight.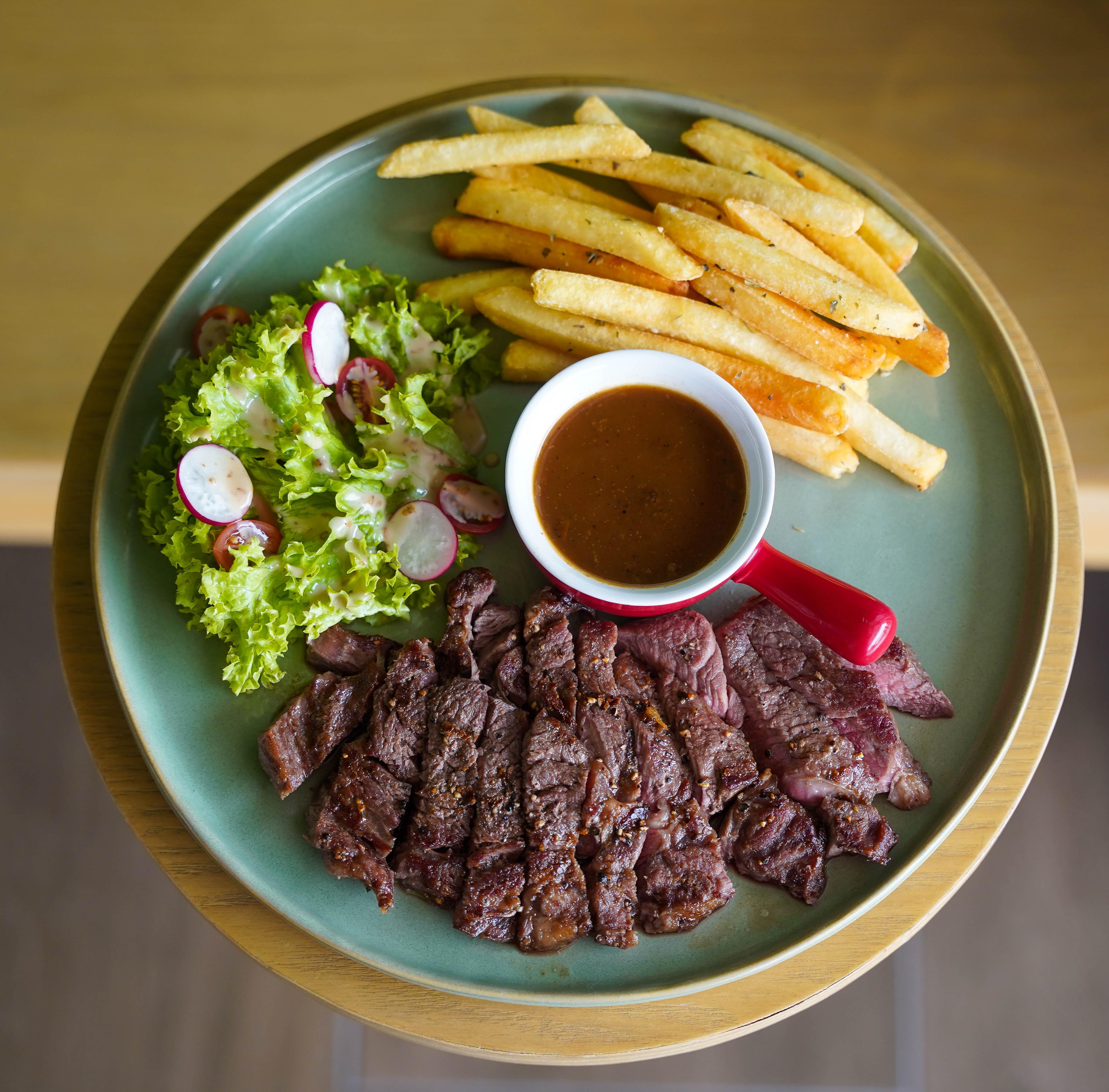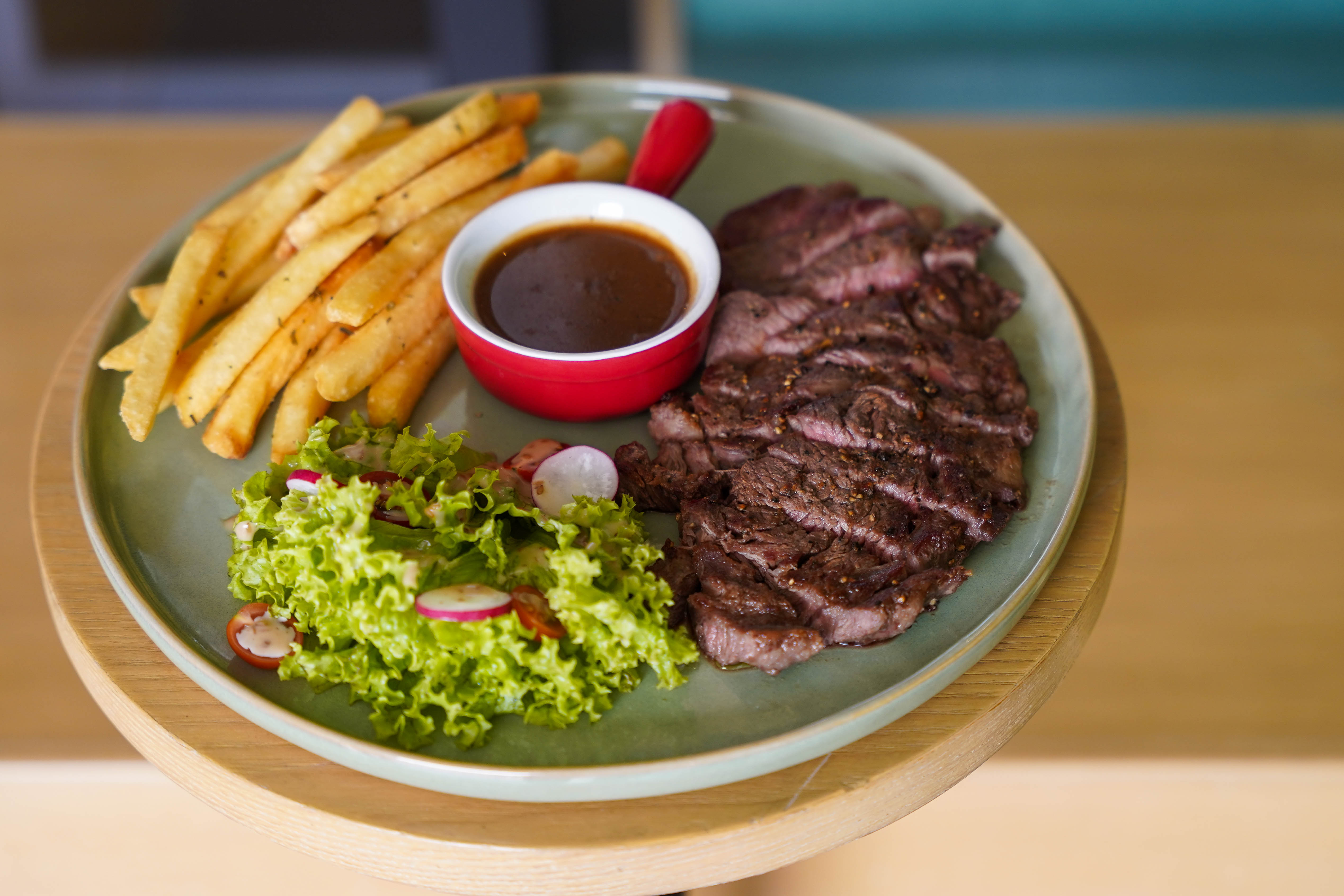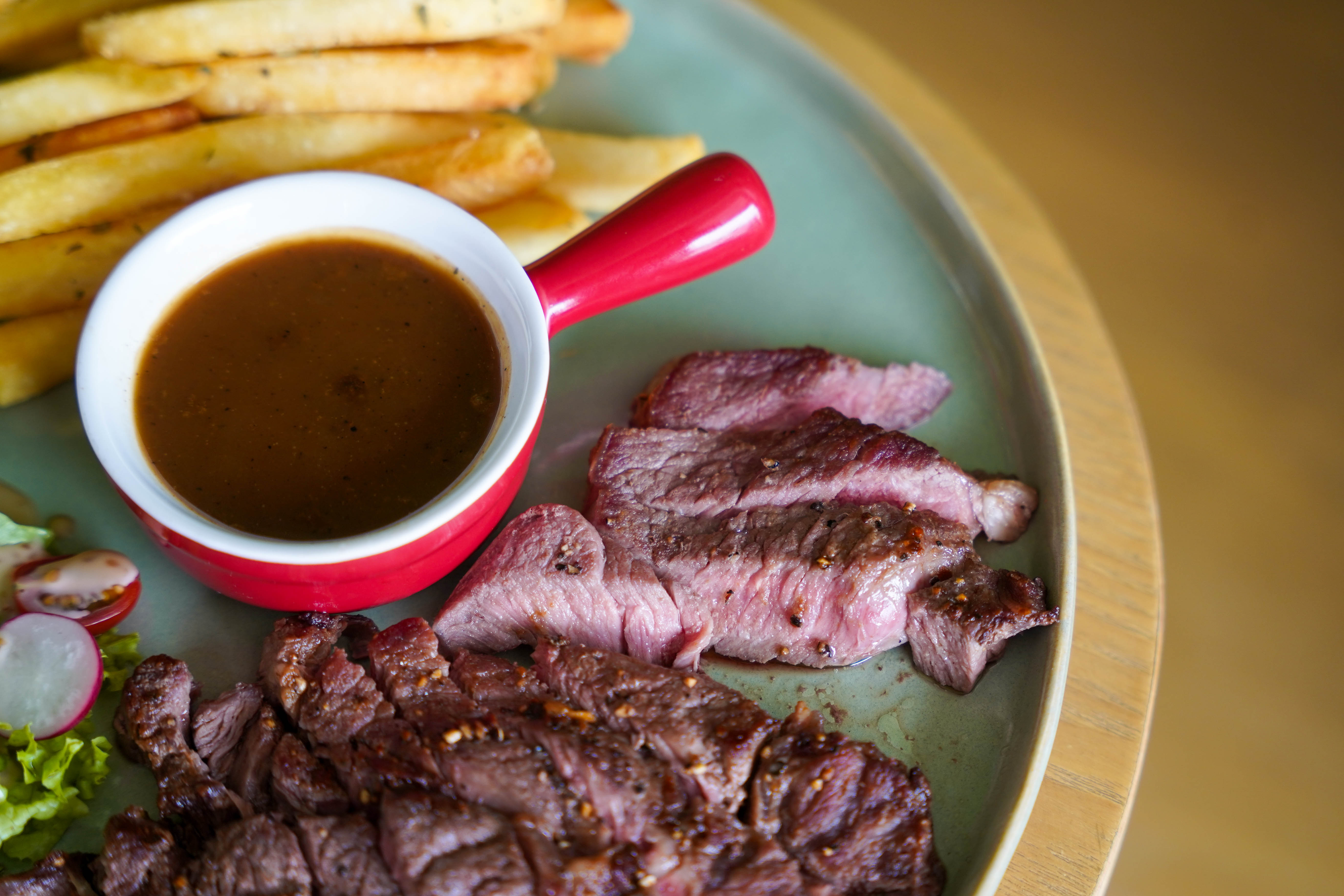 Main meals are also available. The New York Strip Steak (RM42, with seasoned fries and a simple side salad) is full-bodied, relatively lean but reasonably juicy with a confident char, made moist and mouthwatering with the kitchen's blended-from-scratch black pepper sauce. A worthwhile carnivorous cut.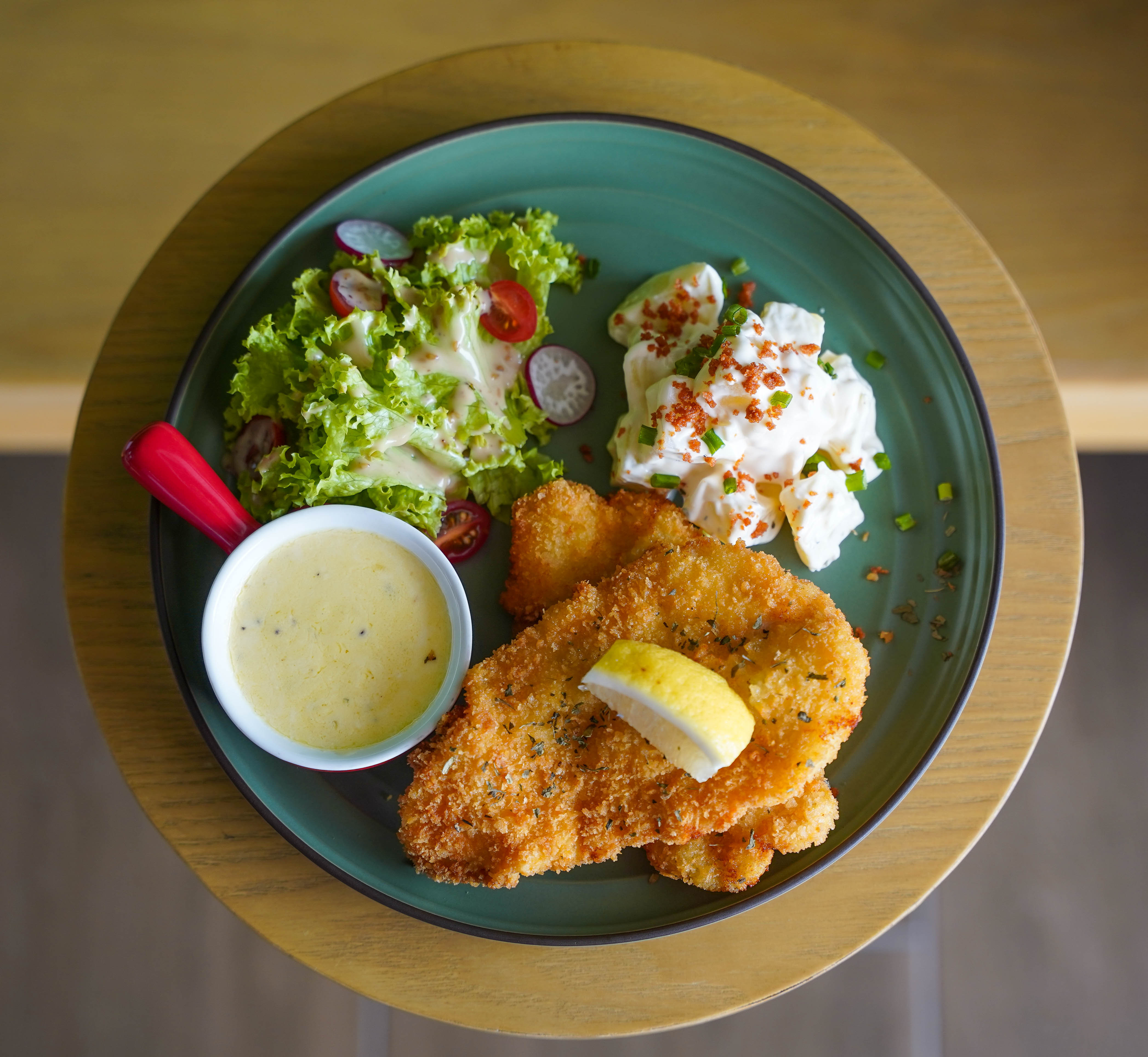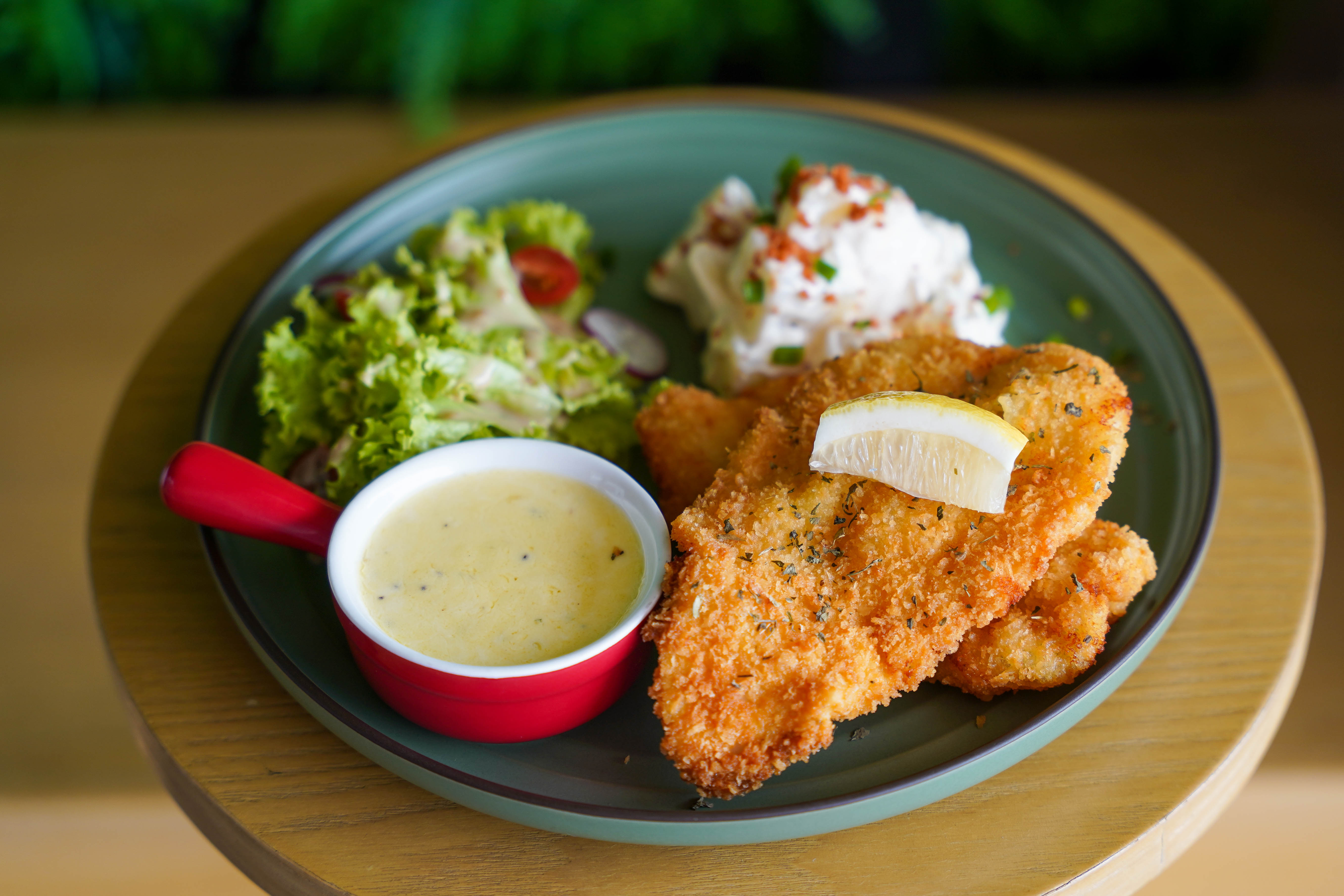 The panko-coated Chicken Schnitzel (RM18) proves a beauty for its price, with a gently flaky breading that brings a katsu-style golden crispness to these chops, nicely rounded with creamy honey mustard sauce and a dynamic duo of a green salad and potato salad.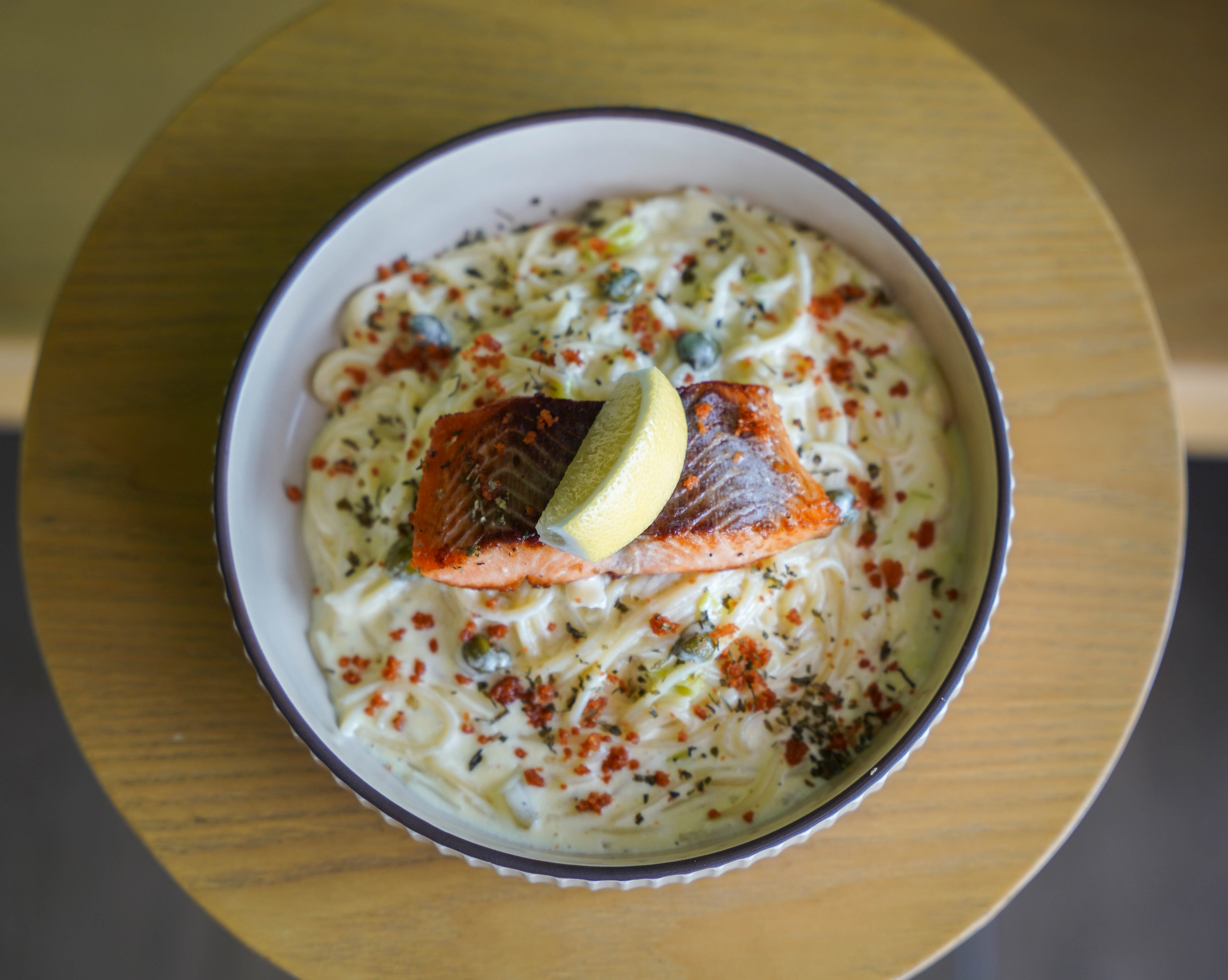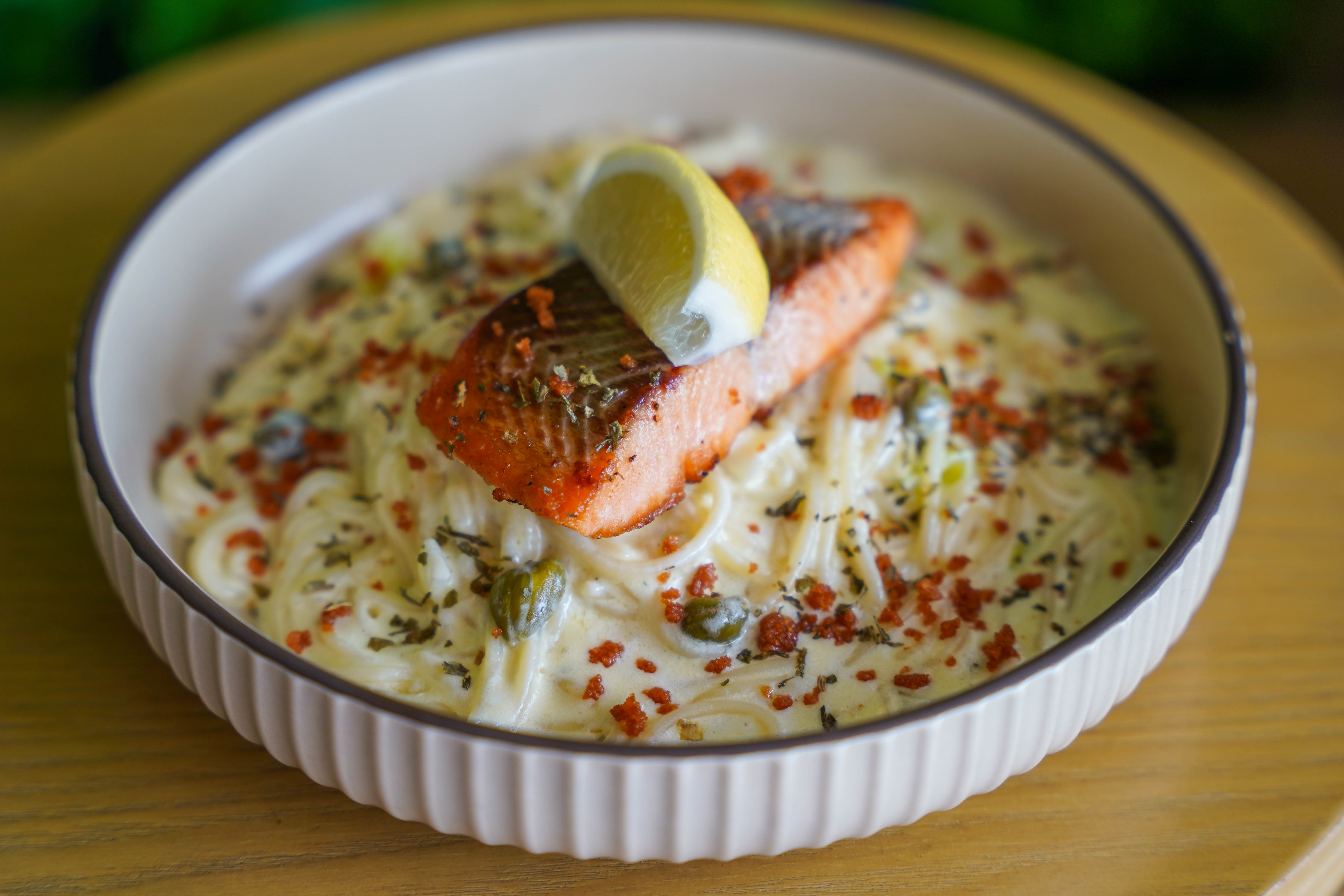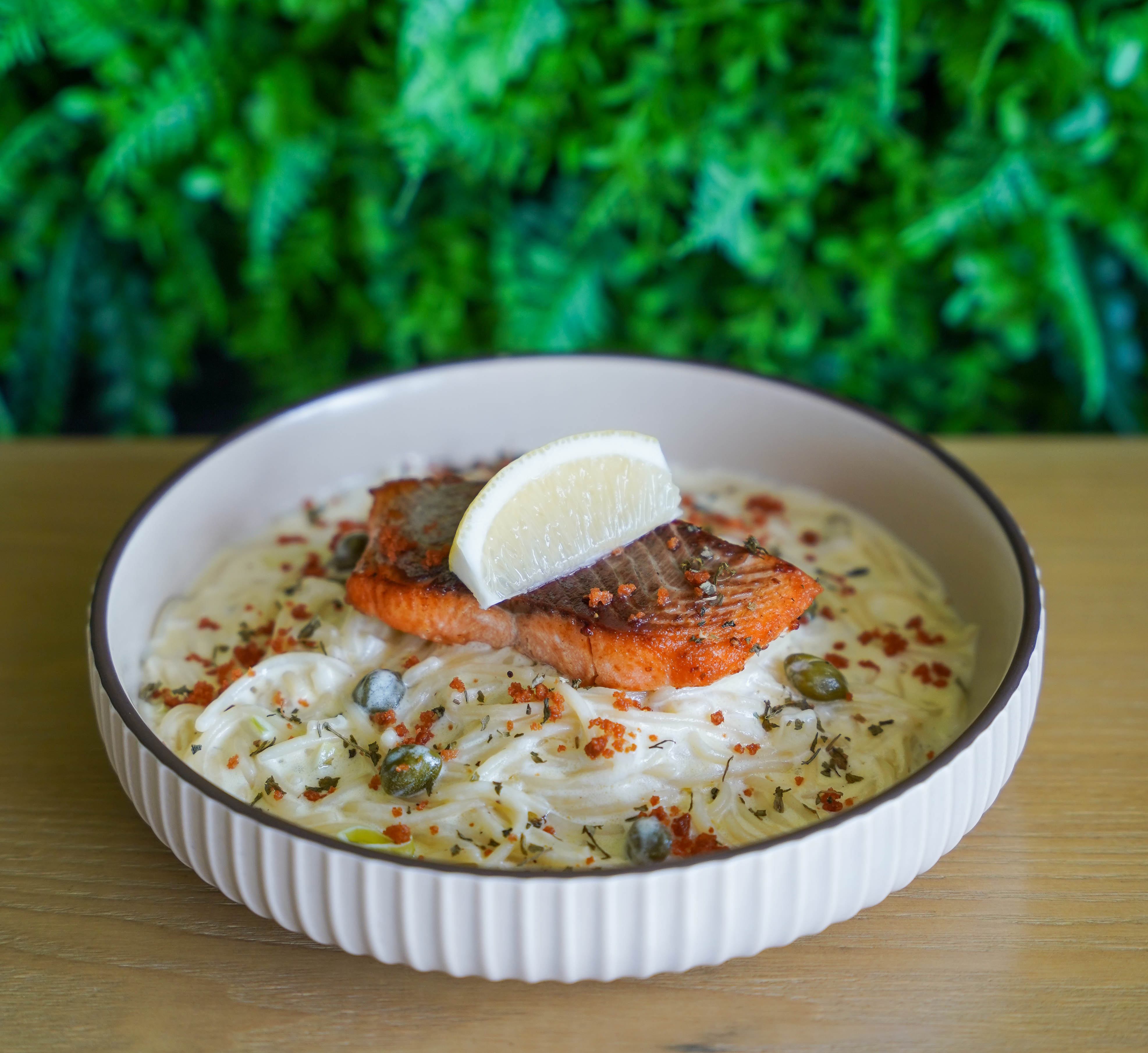 The Creamy Butter Caper Salmon (RM26) is a hearty pasta, tossed in a thick-and-rich butter caper sauce. brightened with lemon wedges, crowned with a flawlessly seared salmon fillet, sprinkled with Parmesan cheese powder. This is the pasta to pick for princely appetites.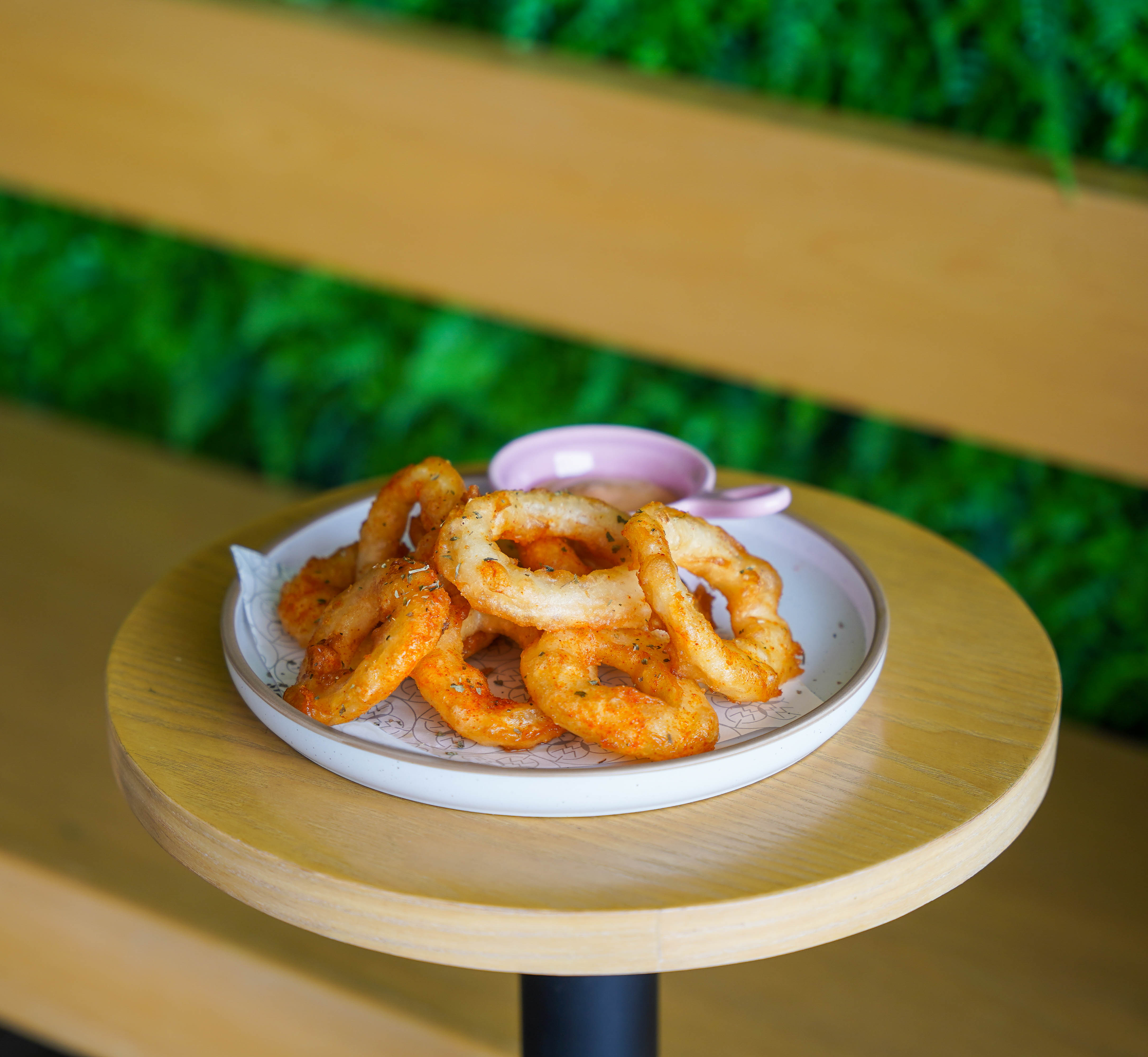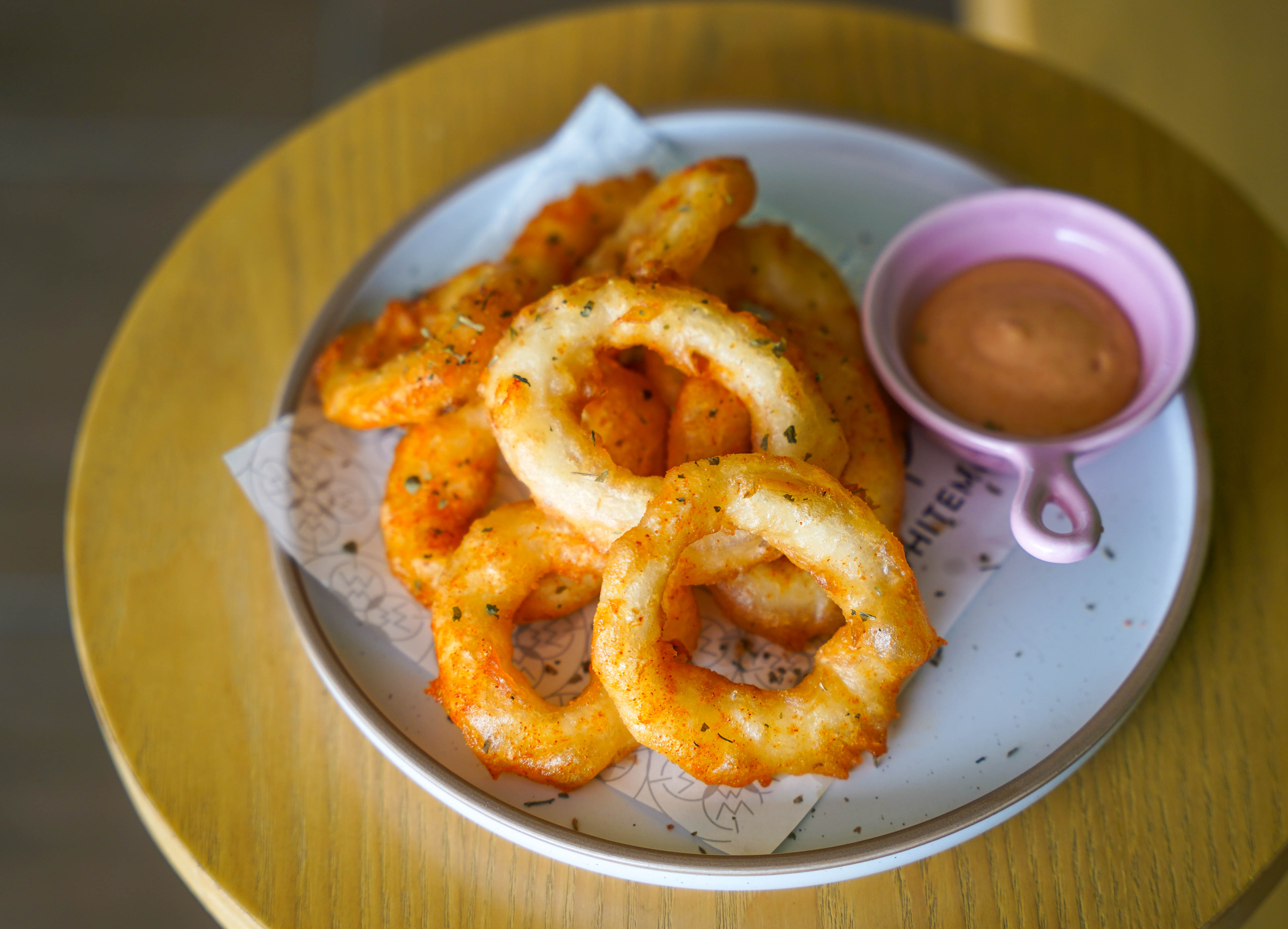 For a starter, snack or side dish to share, we like the Crispy Calamari (RM10), fuss-free and finger-lickin'-great, going well with Whitemori's tangy sauce.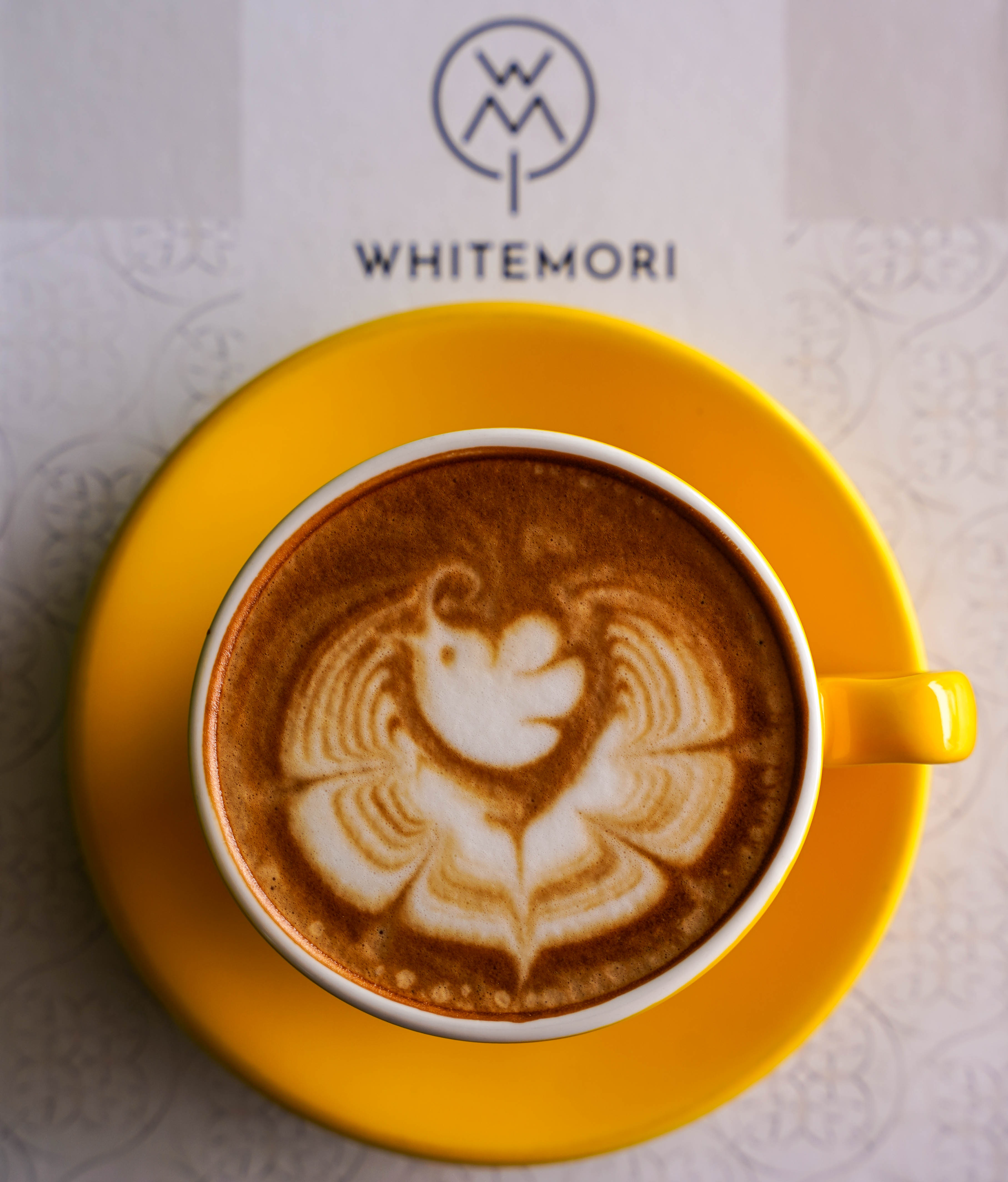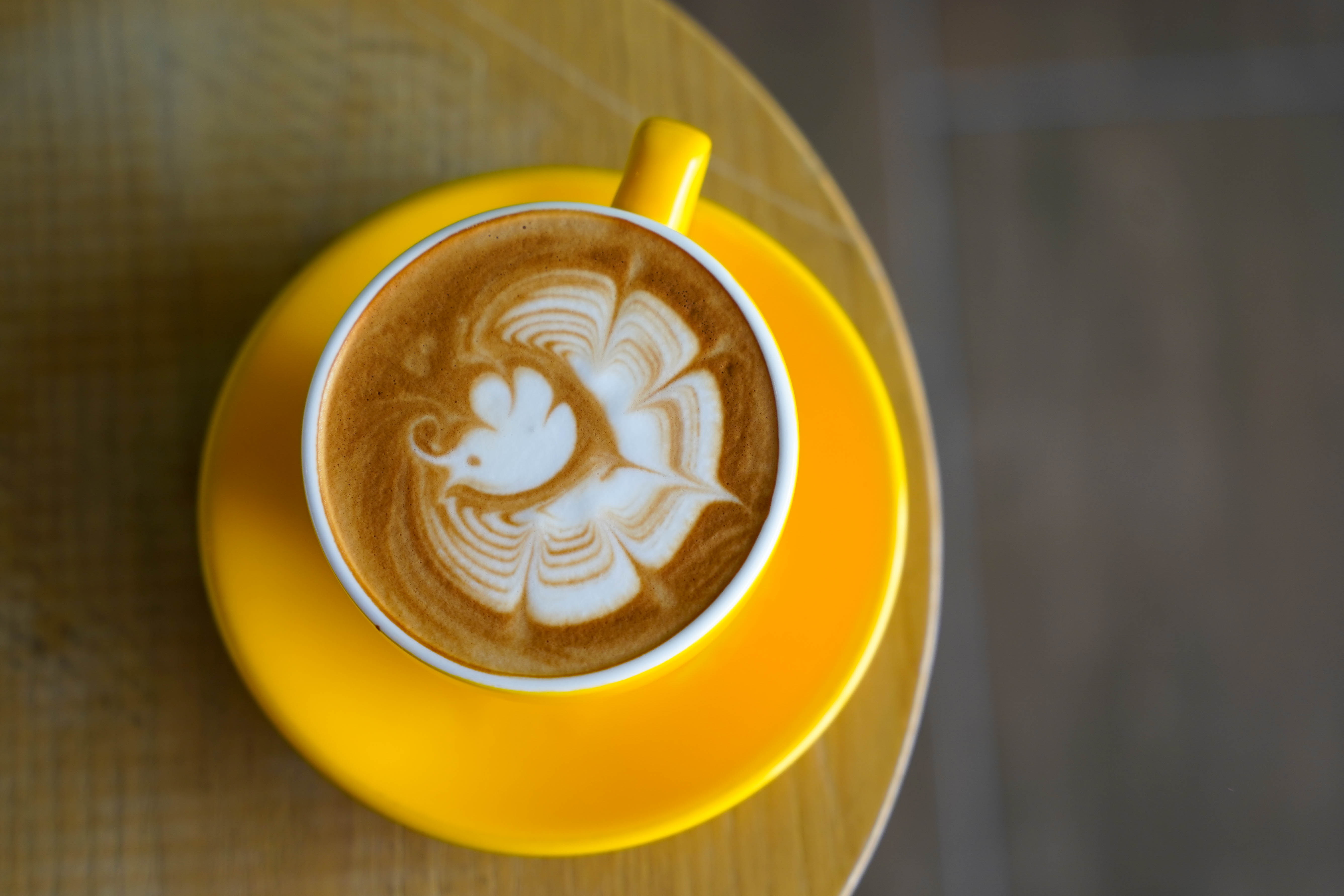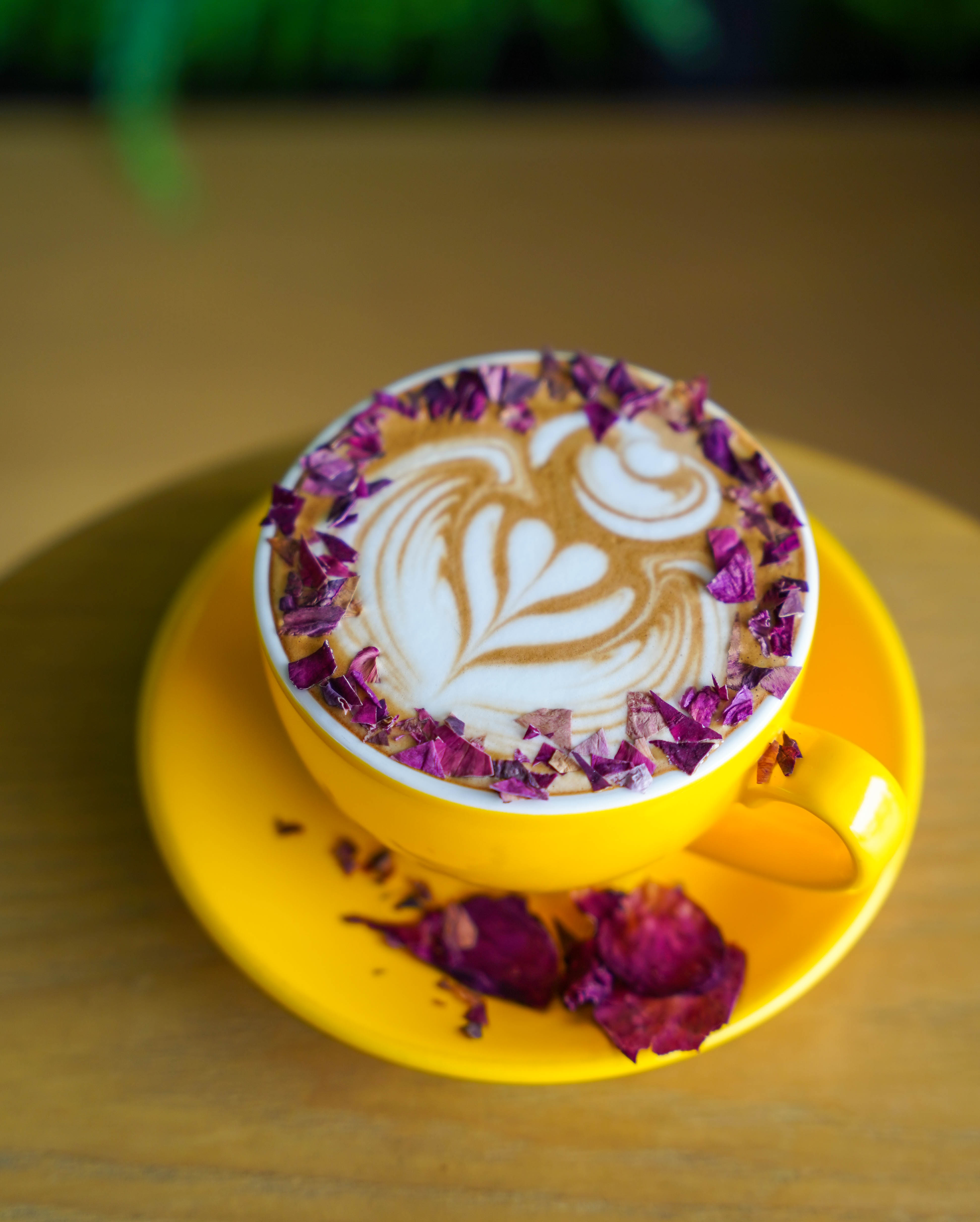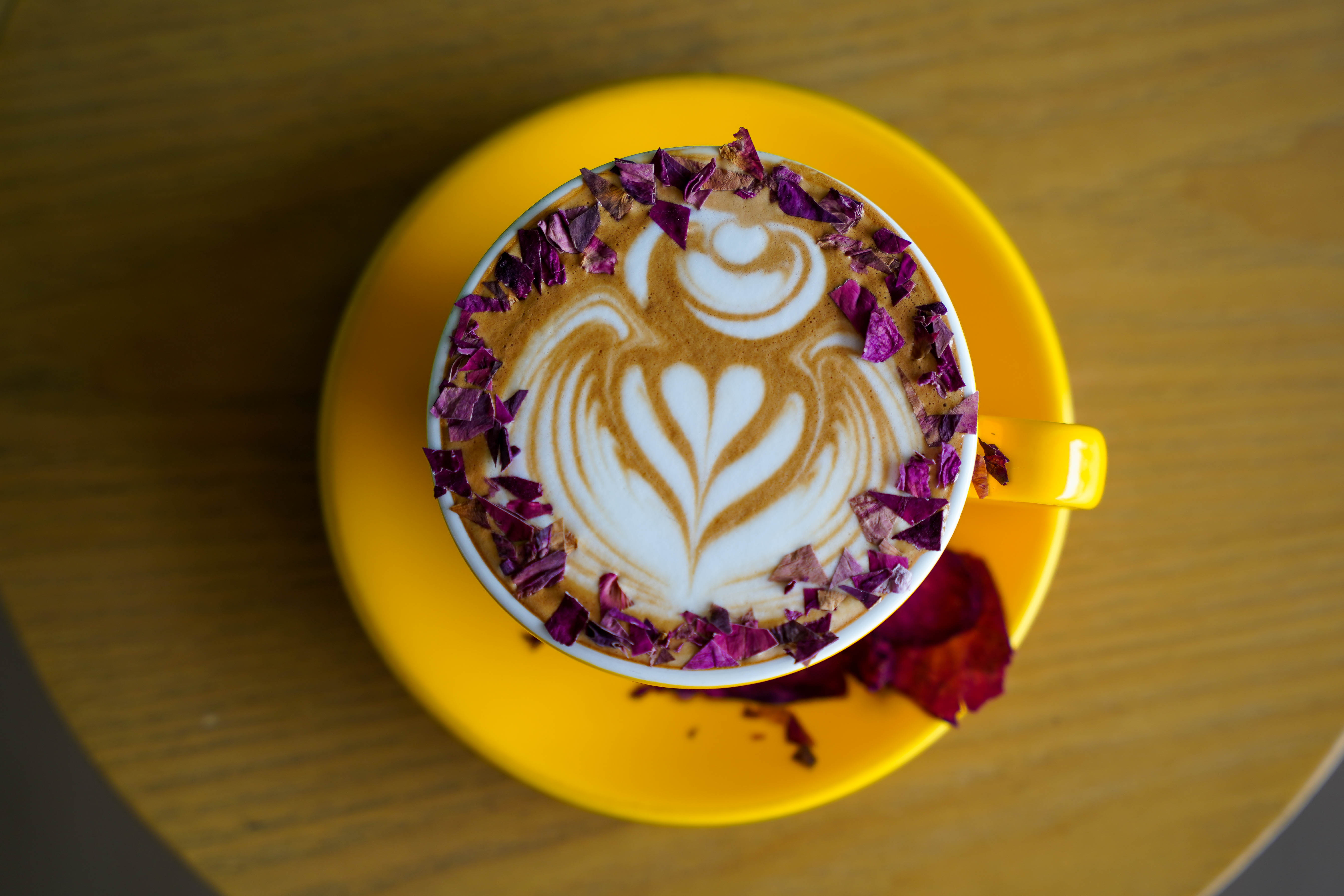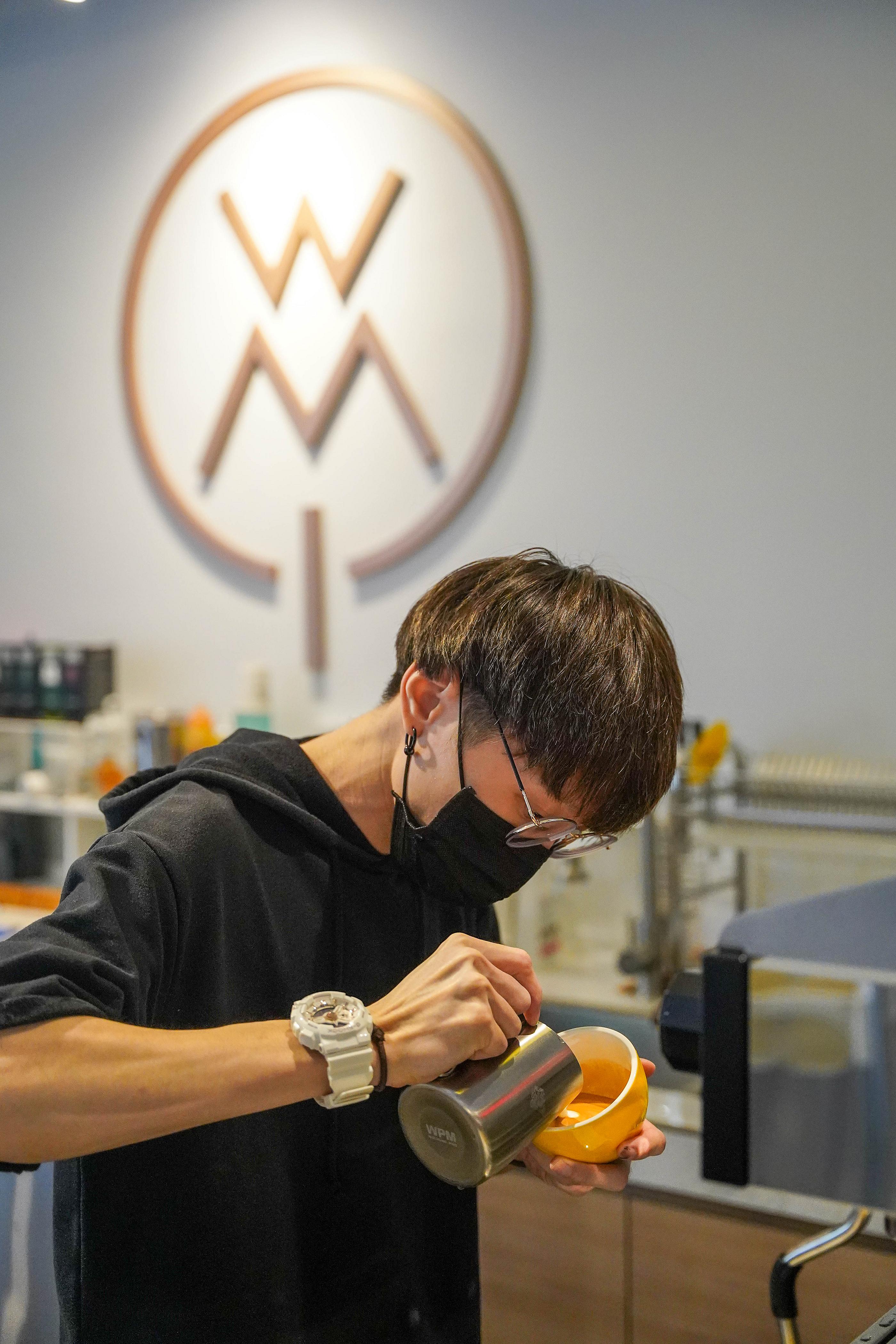 True to a respectable cafe, Whitemori cares about its coffee. 
The essential Cafe Latte (RM10) harnesses a house blend of Ethiopian, Indonesian and Brazilian beans, mild-mannered and mellowly balanced, its chocolaty notes finishing in a floral fragrance. The blend works wonderfully for Whitemori's pretty Rose Latte (RM12).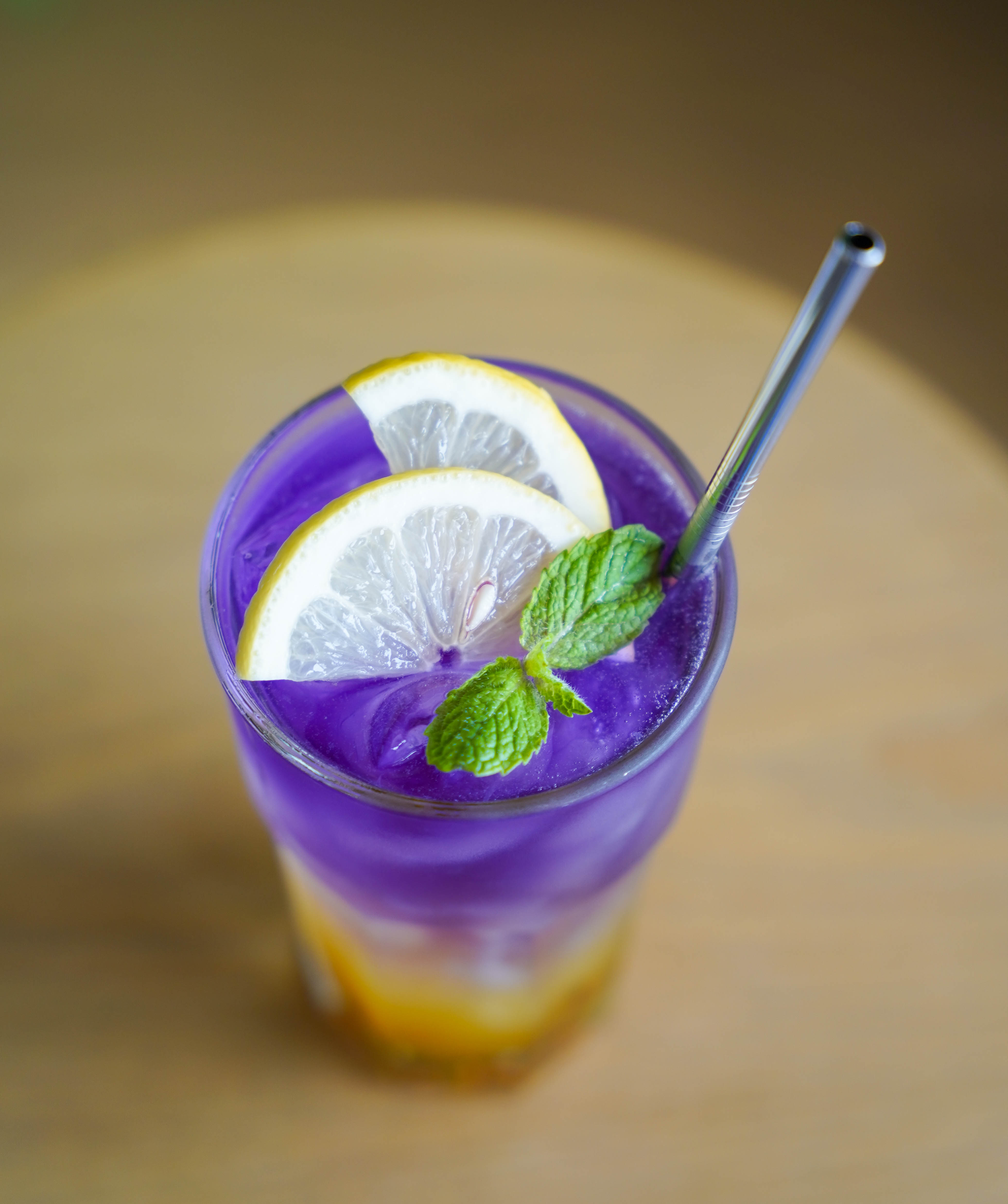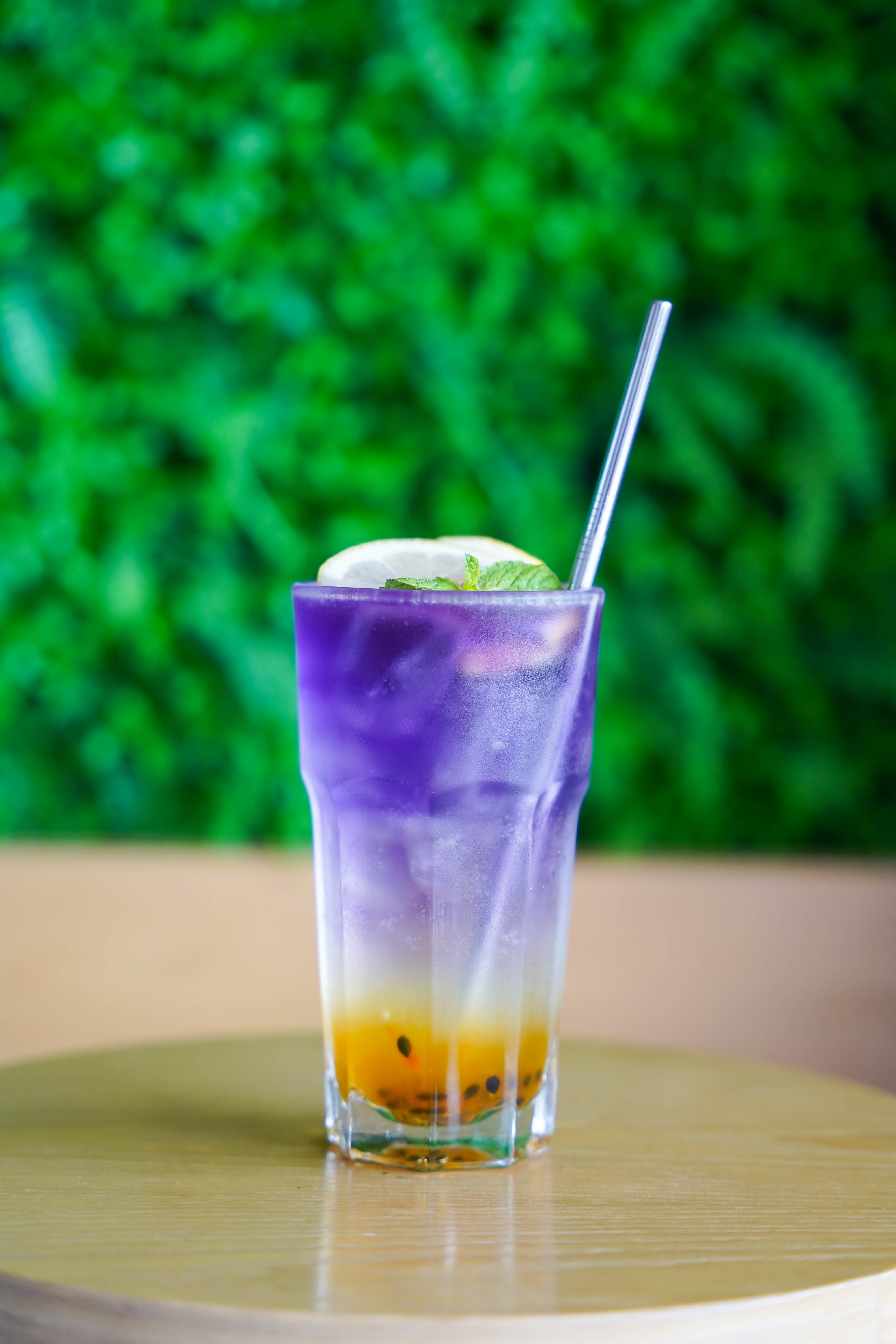 Naturally colourful coolers help combat the heat and humidity.
Summer Passion (RM14) is like springtime in a glass, shimmering with passionfruit, lemon syrup, butterfly pea flower and sparkling water.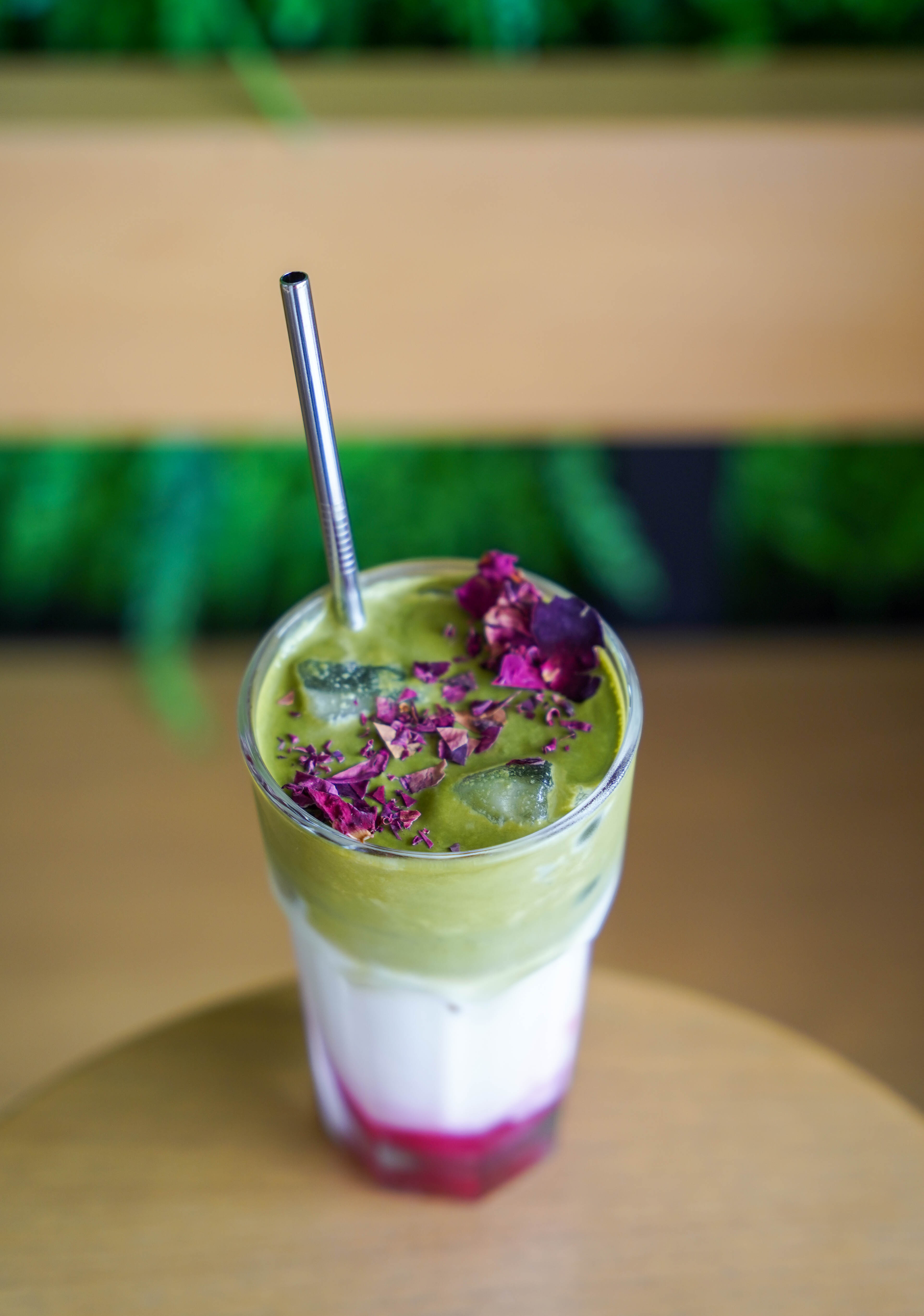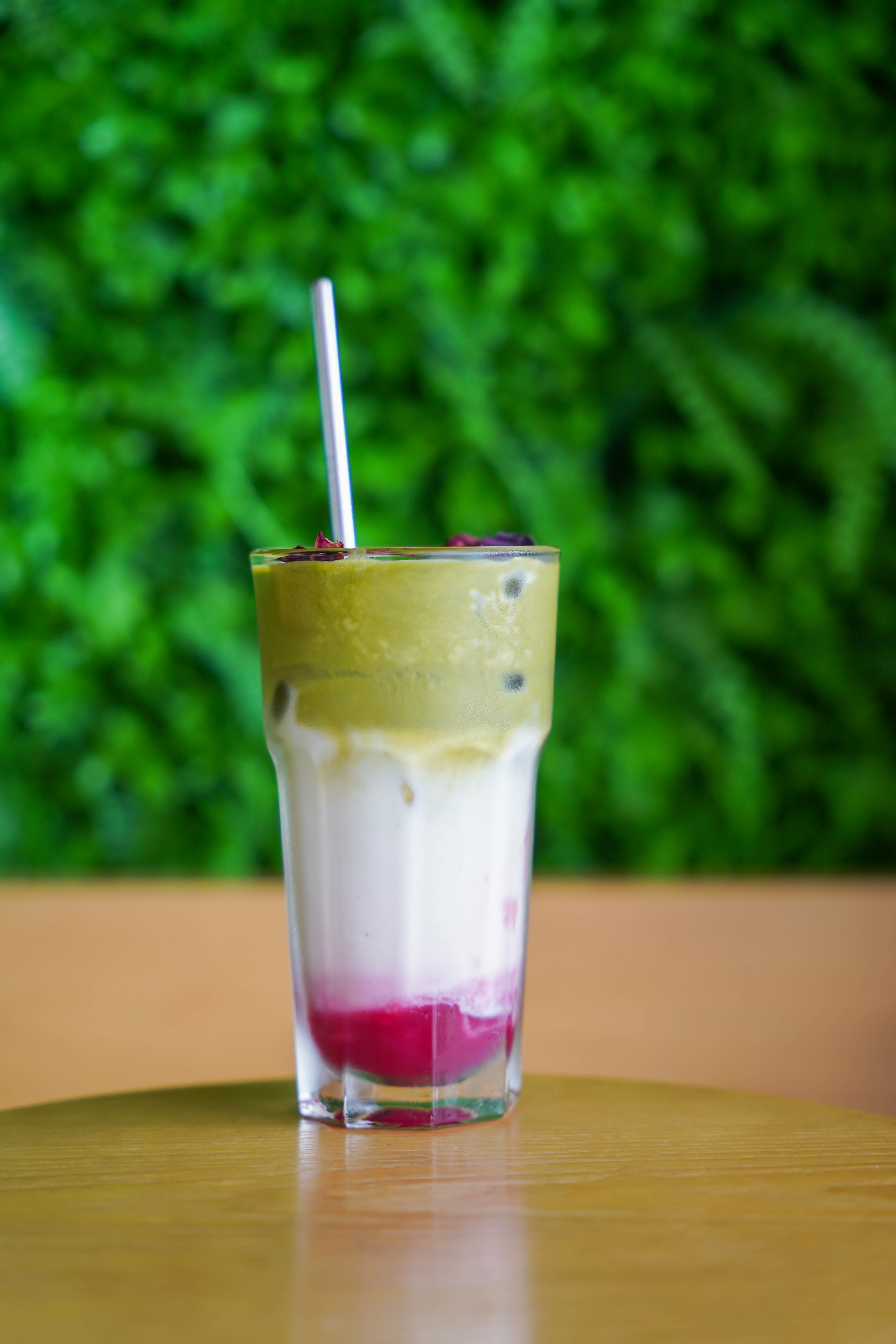 The Strawberry Matcha Milk (RM14) relies on Ito En organic matcha, its inherent top notes of bitterness buoyed by ripe berry brilliance at the base, swirling with fresh milk in the middle.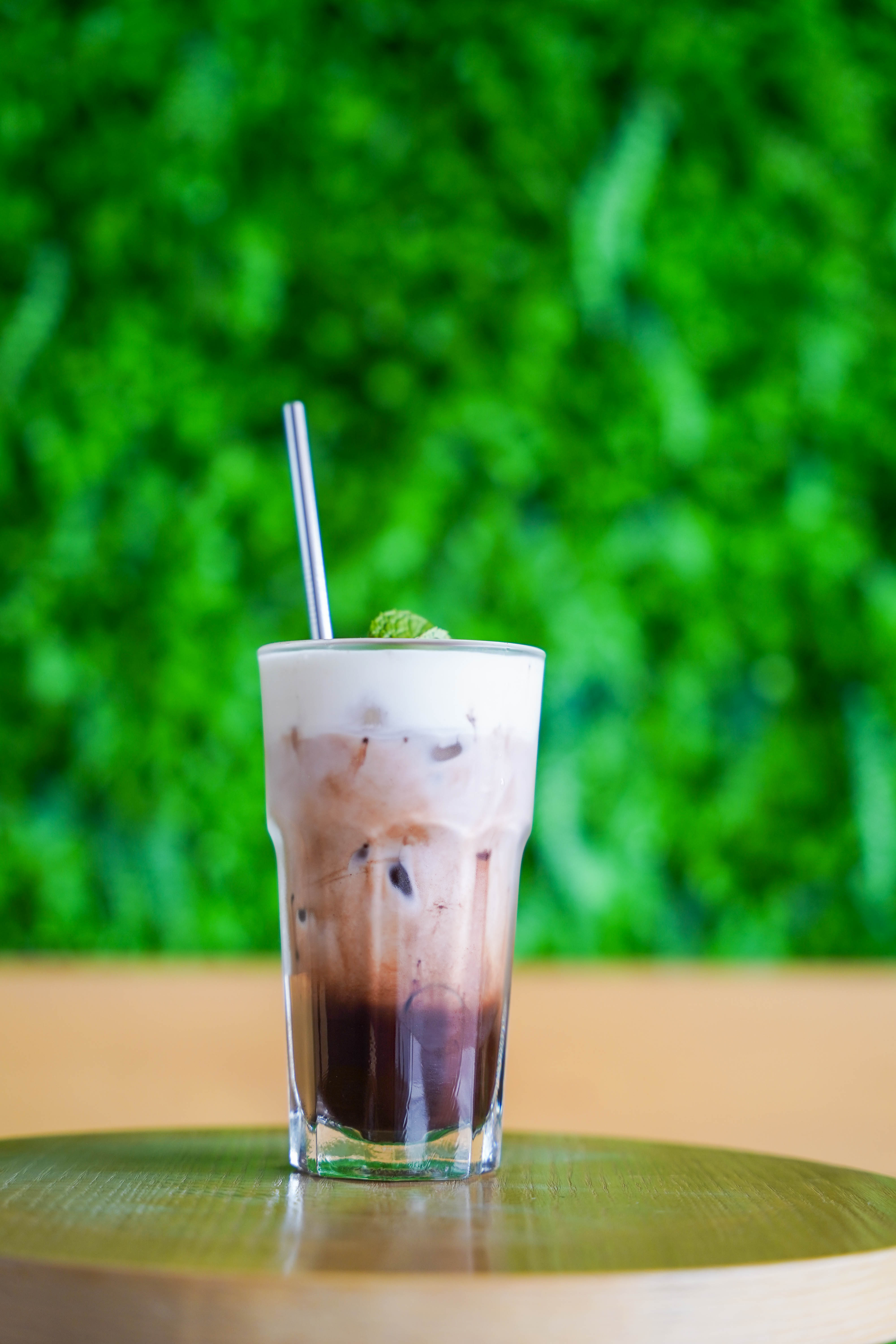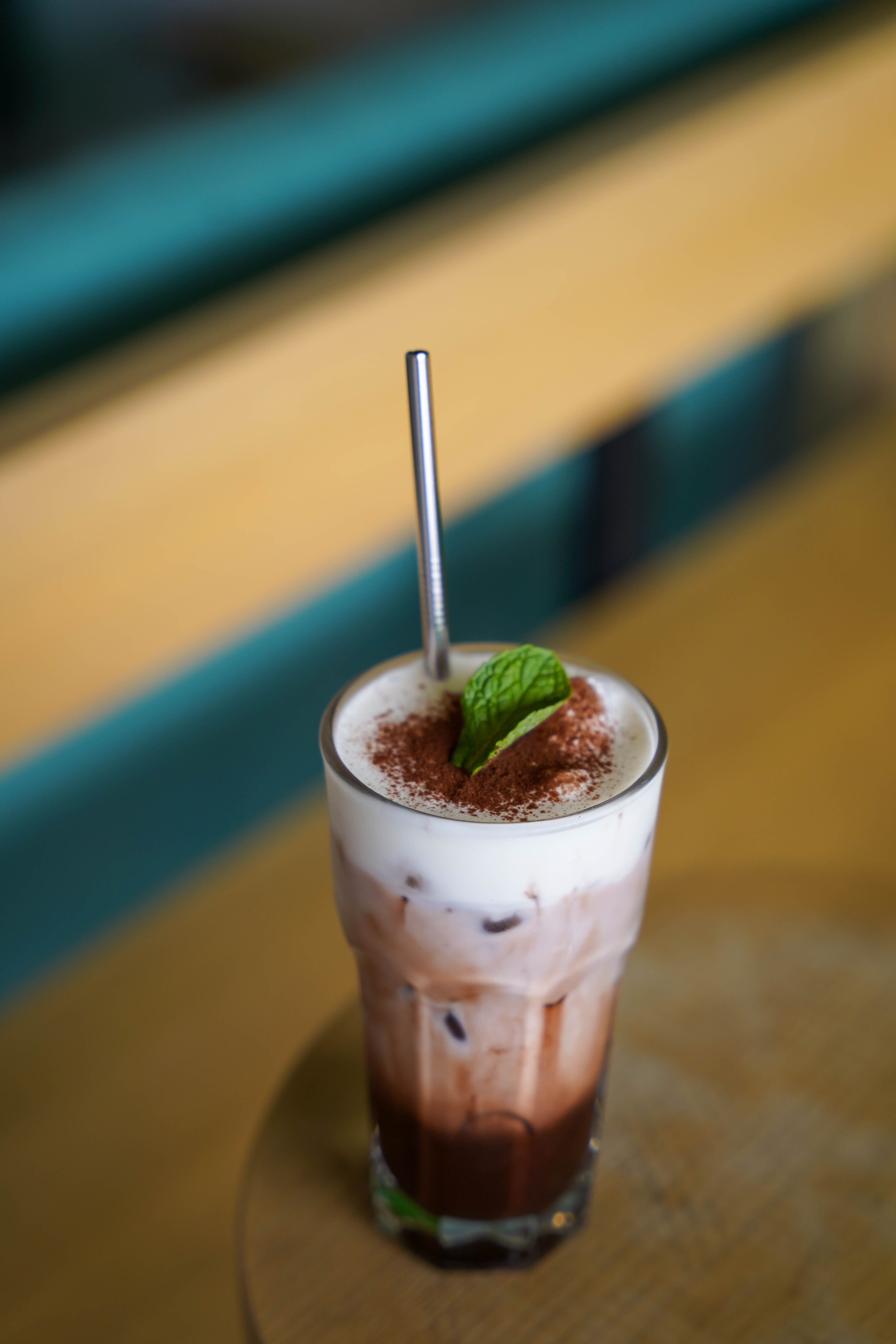 The Chocolate Mint (RM14) is robust with pure Valrhona chocolate - with no added sugar, its flavour comes completely from the chocolate.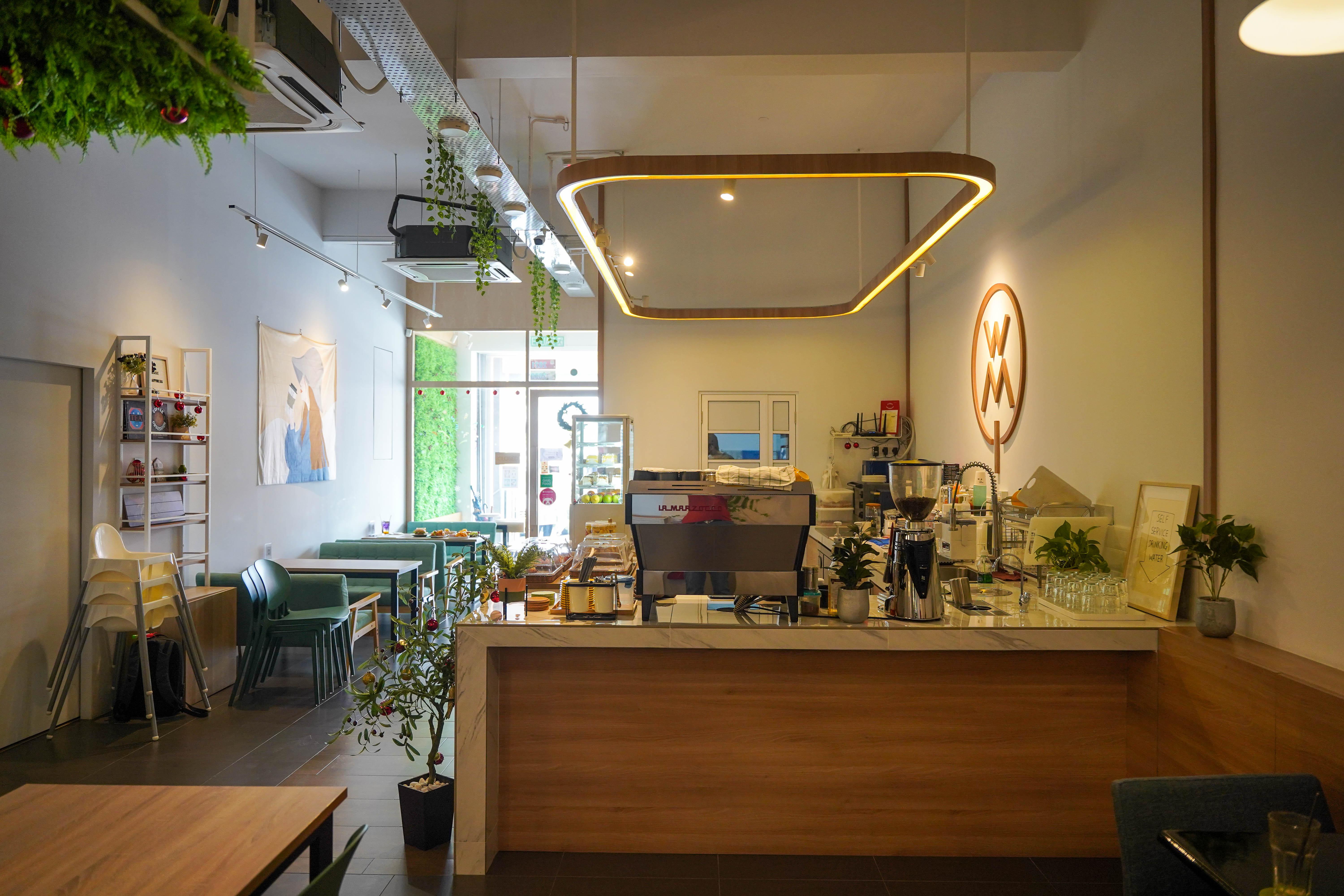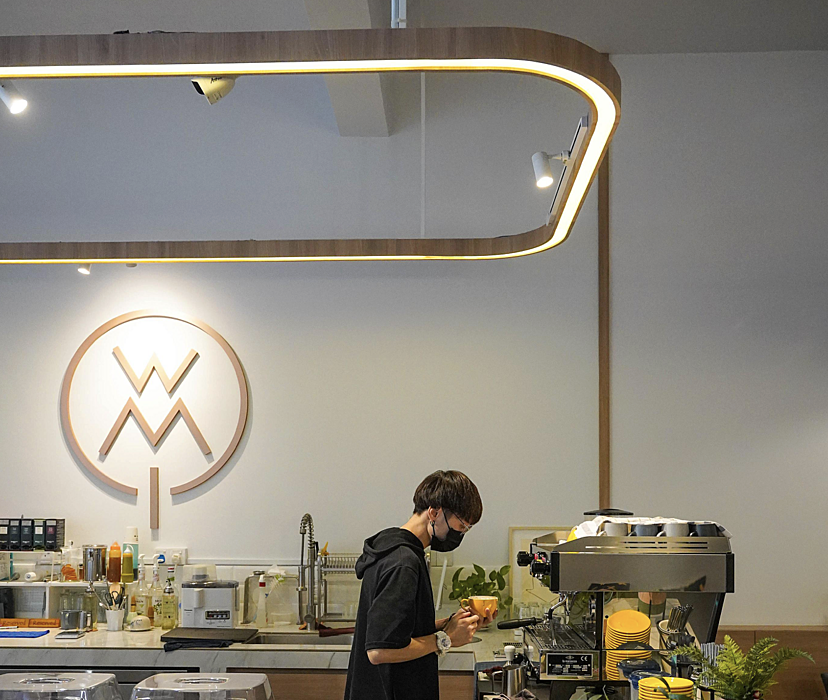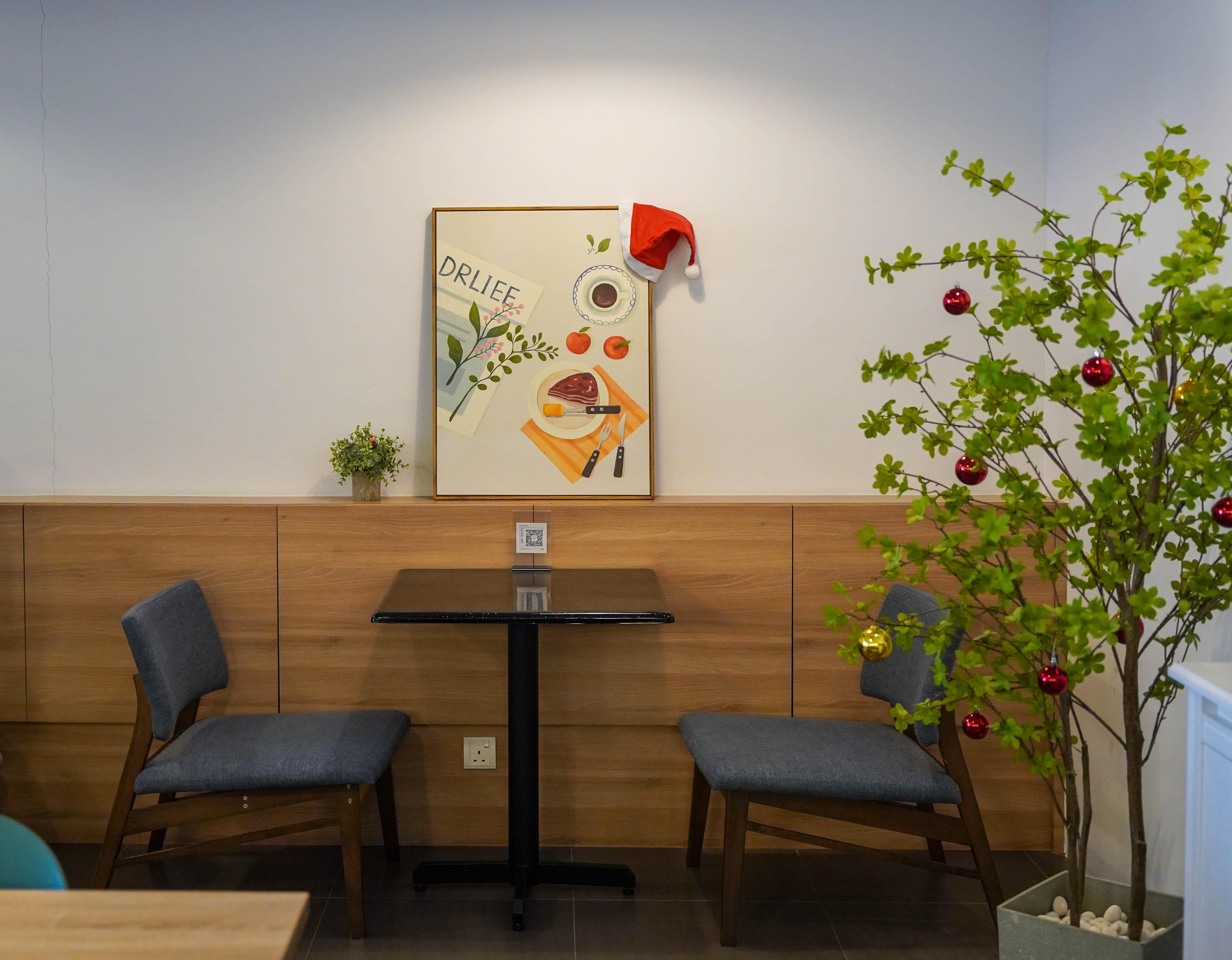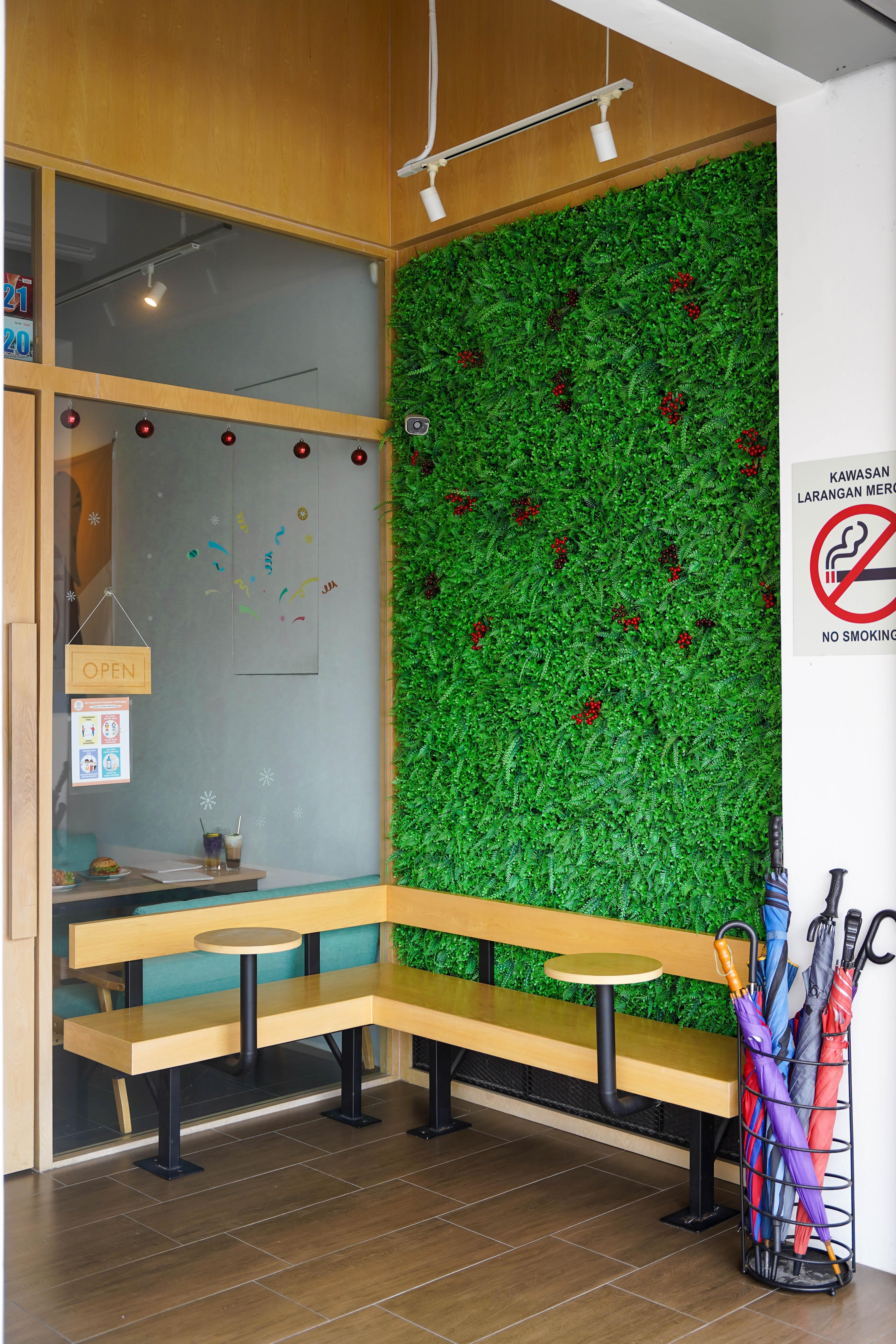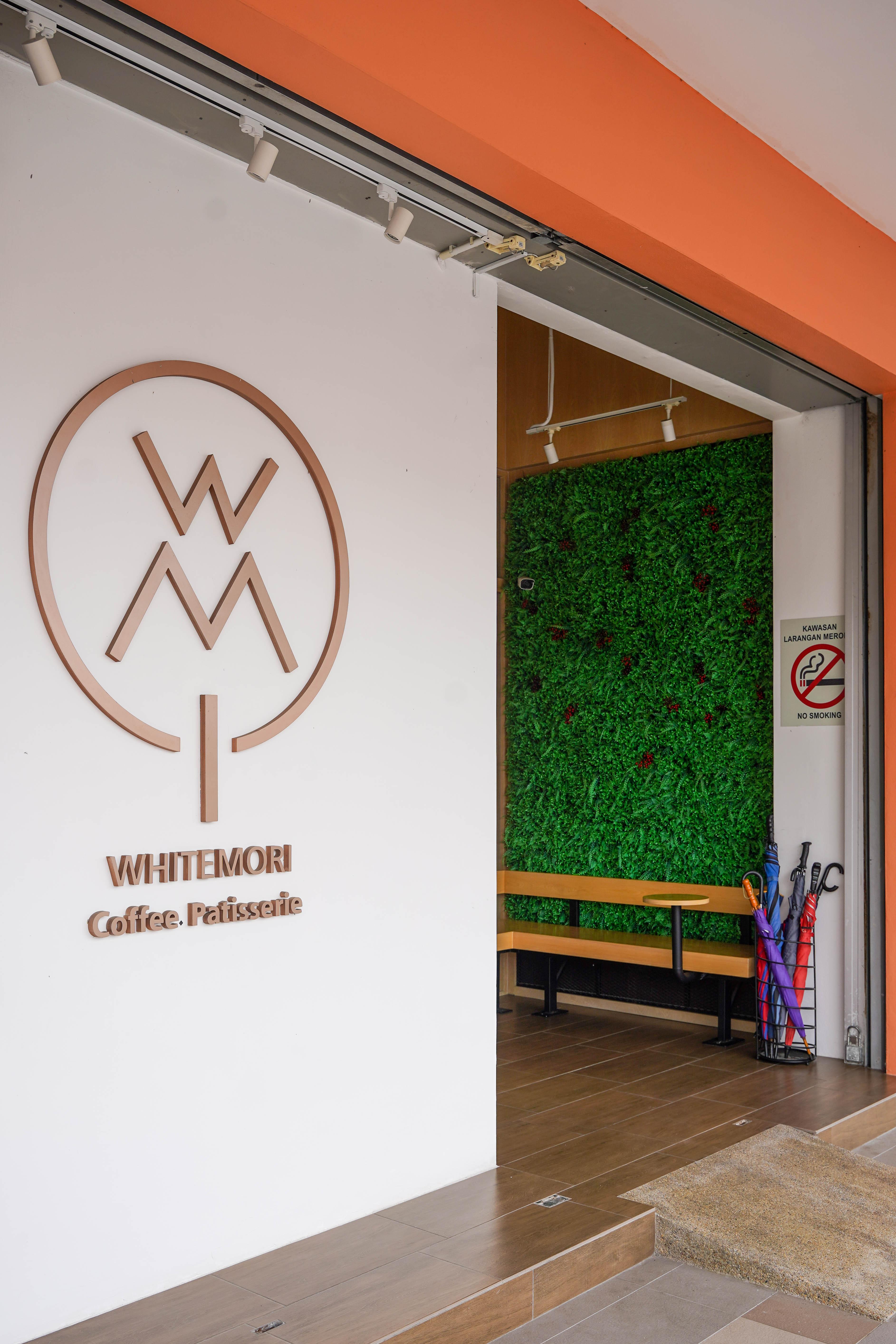 Whitemori Cafe
15-G, Jalan Astaka 4A/KU2, Bandar Bukit Raja, 41050 Klang, Selangor.
Open Thursday-Tuesday, 10am-7pm. Closed Wednesday.