VCR Ritchie: A residential space in hibernation becomes an oasis for soulful fare
August 17, 2022
---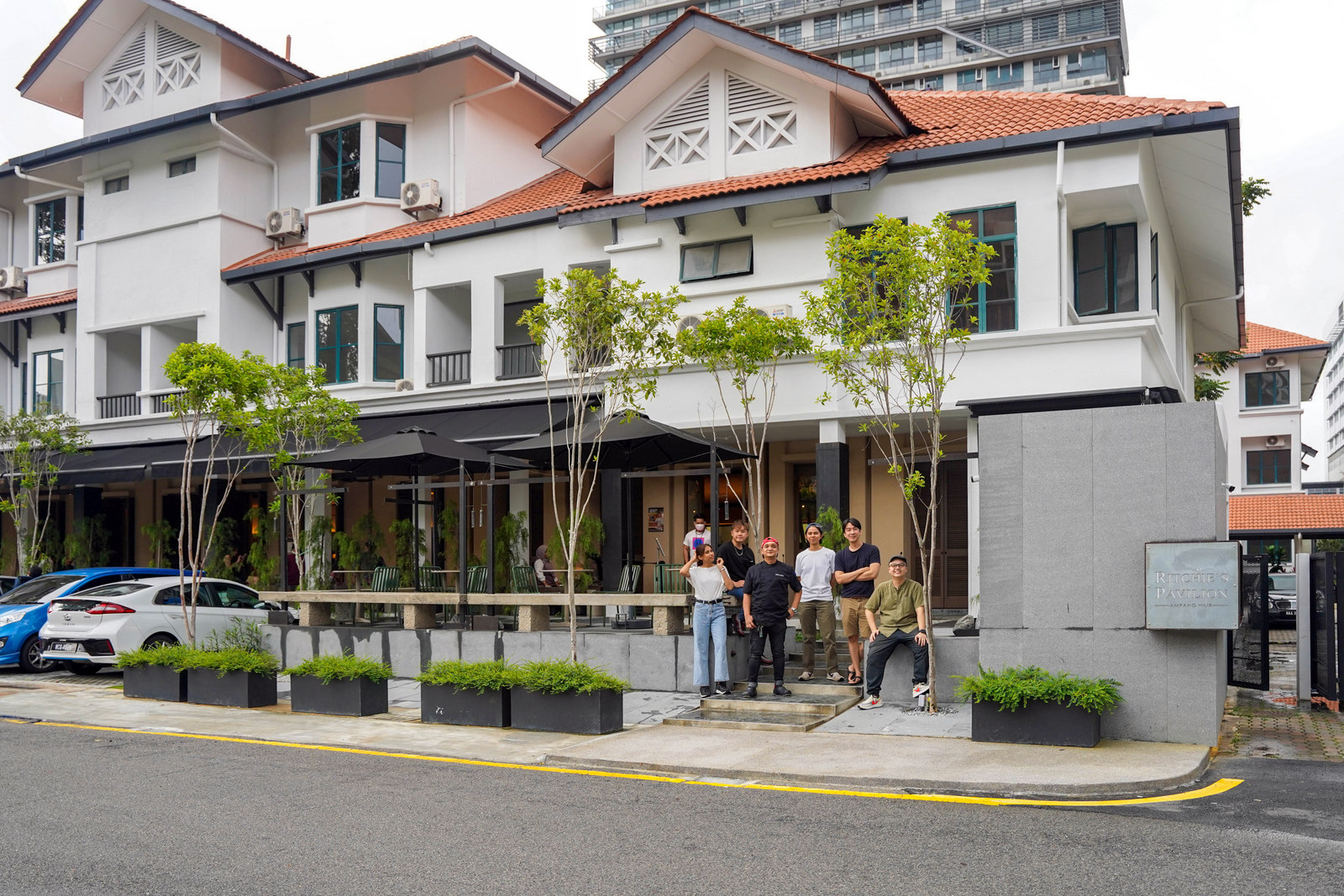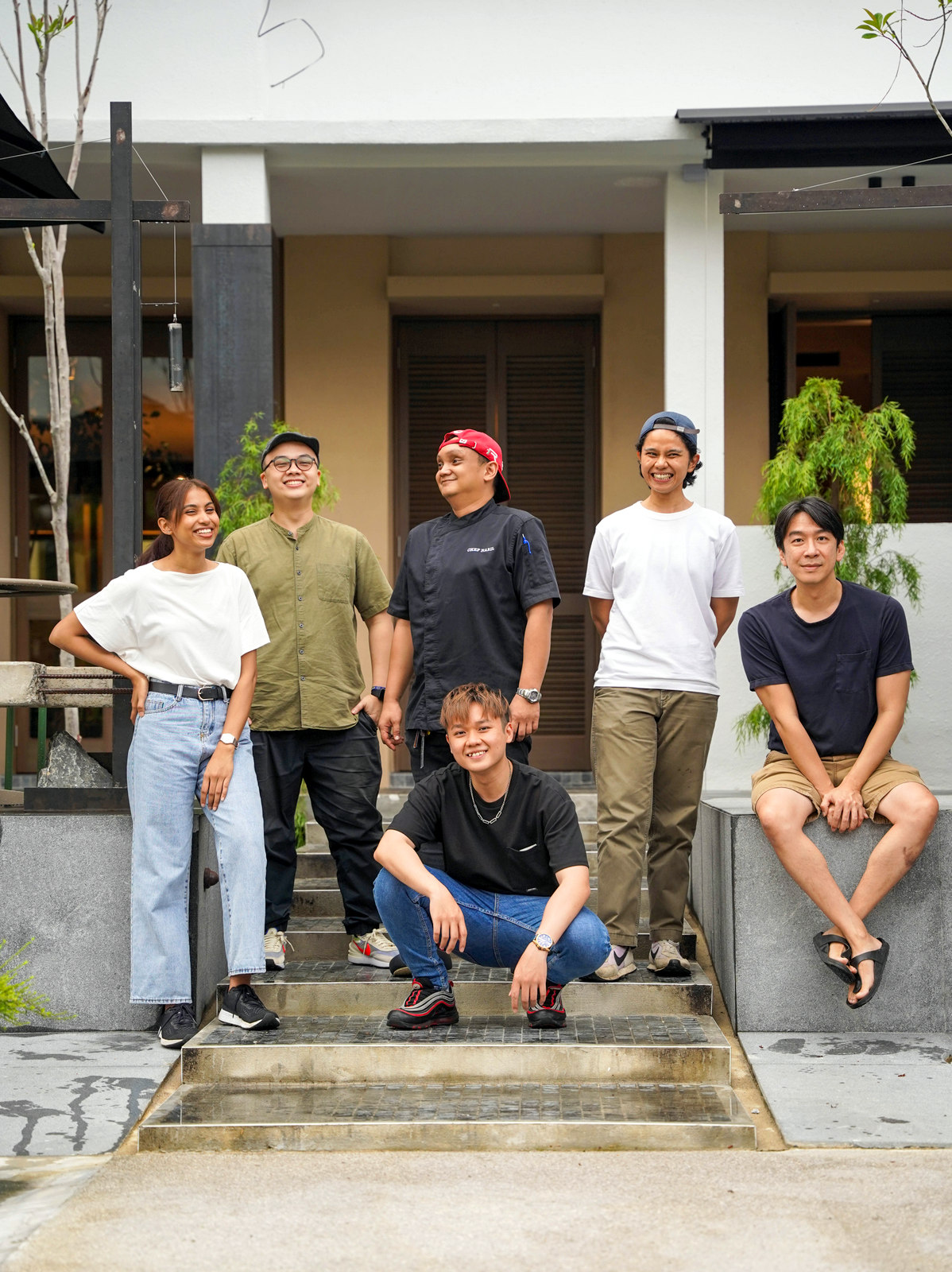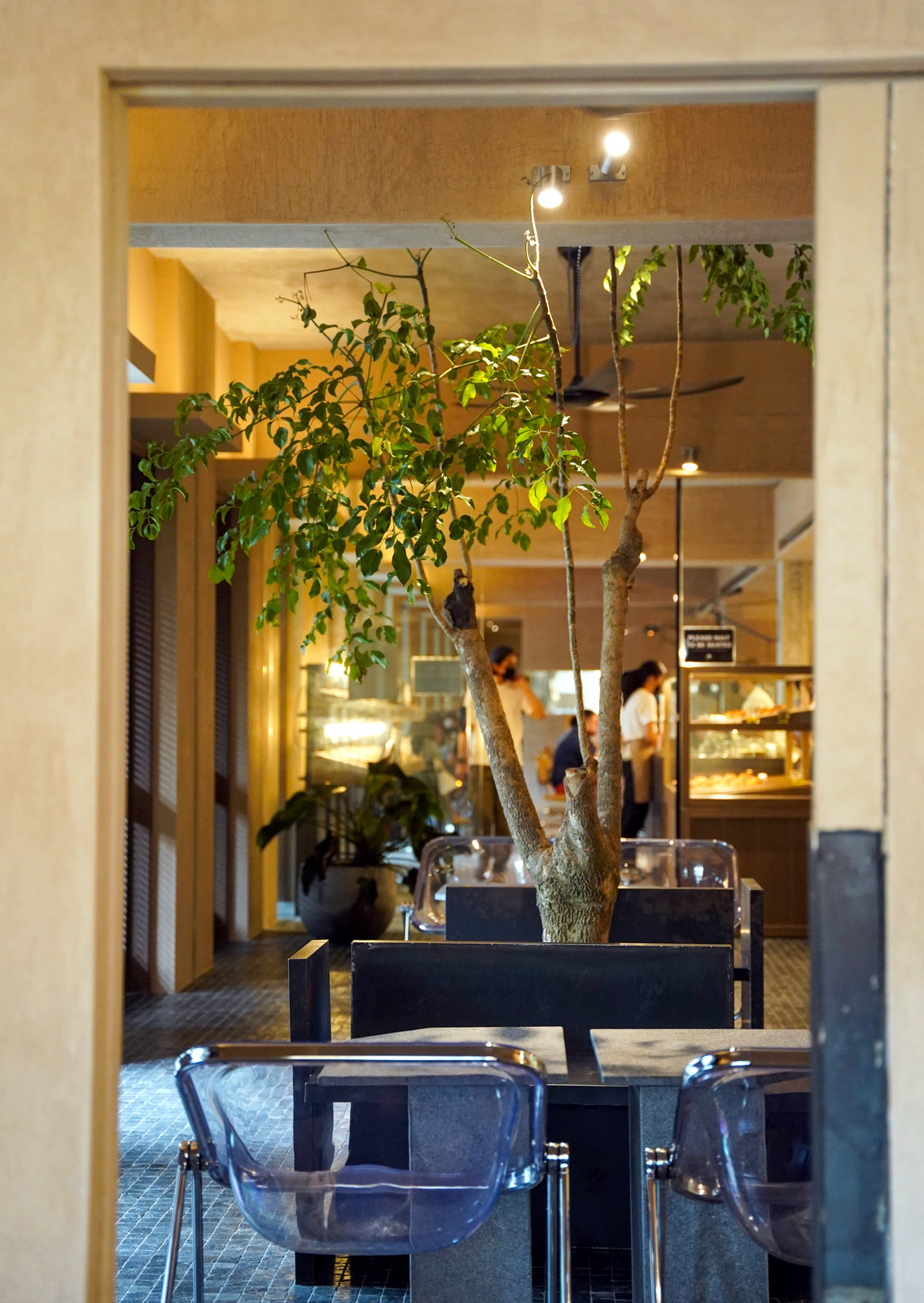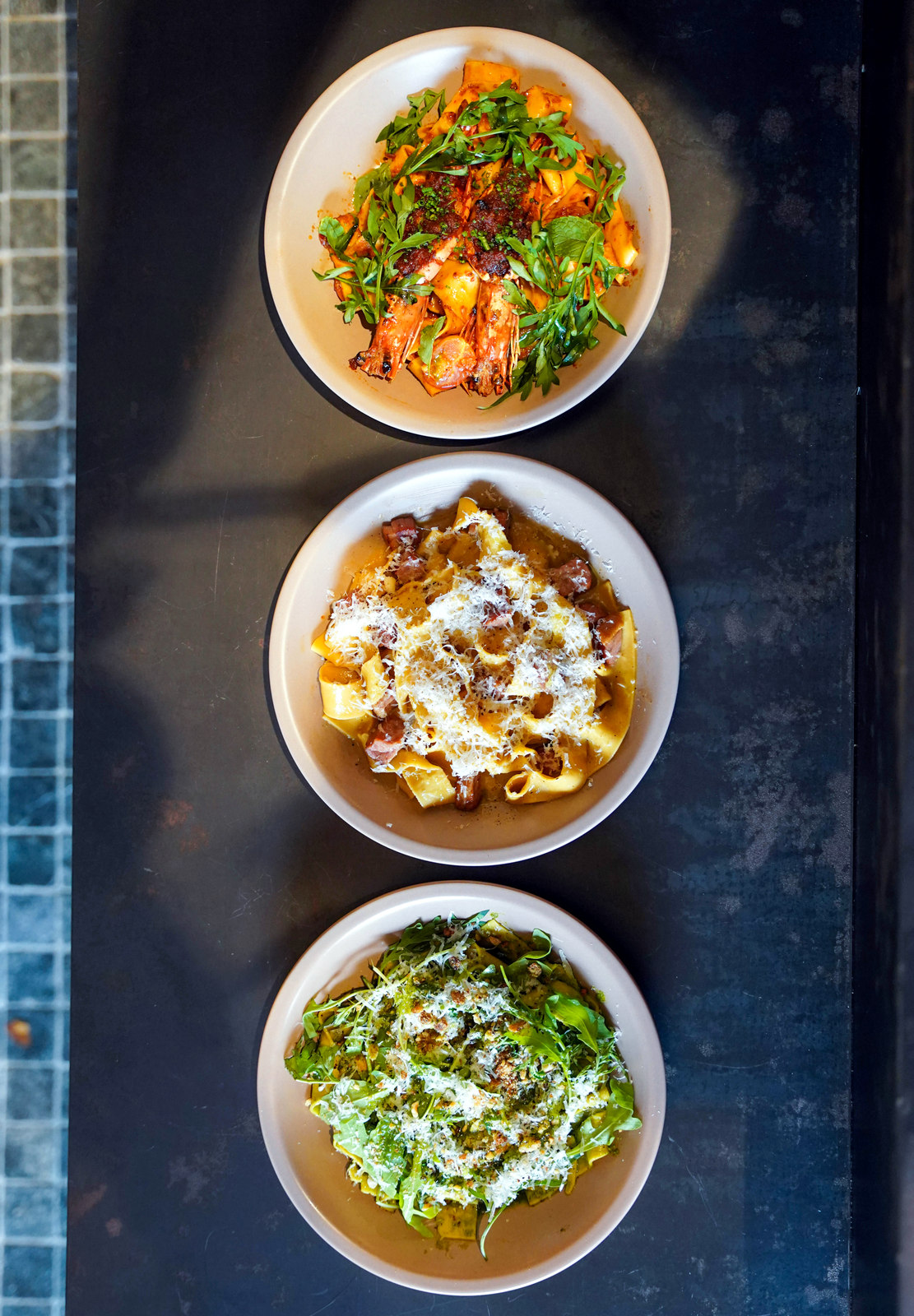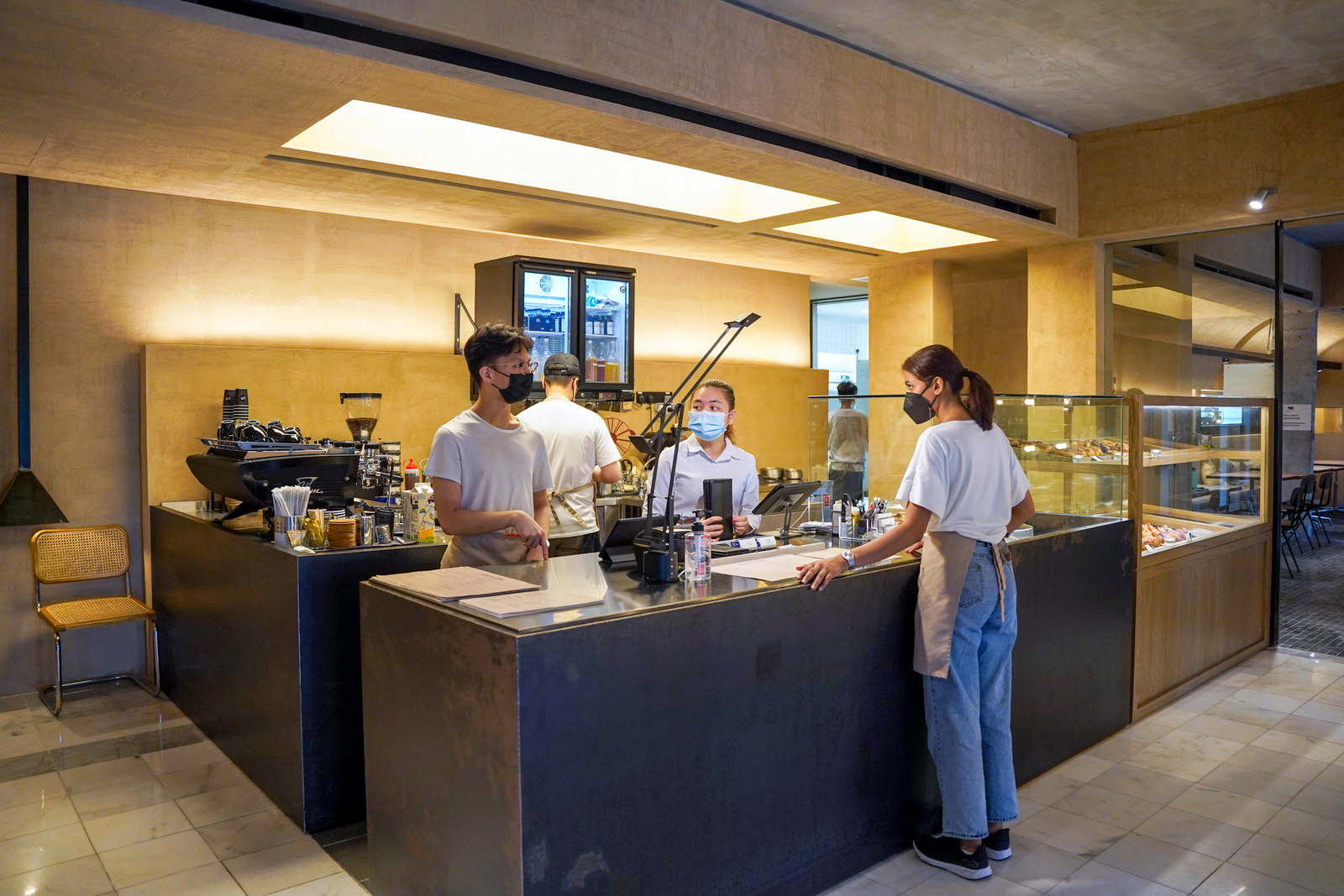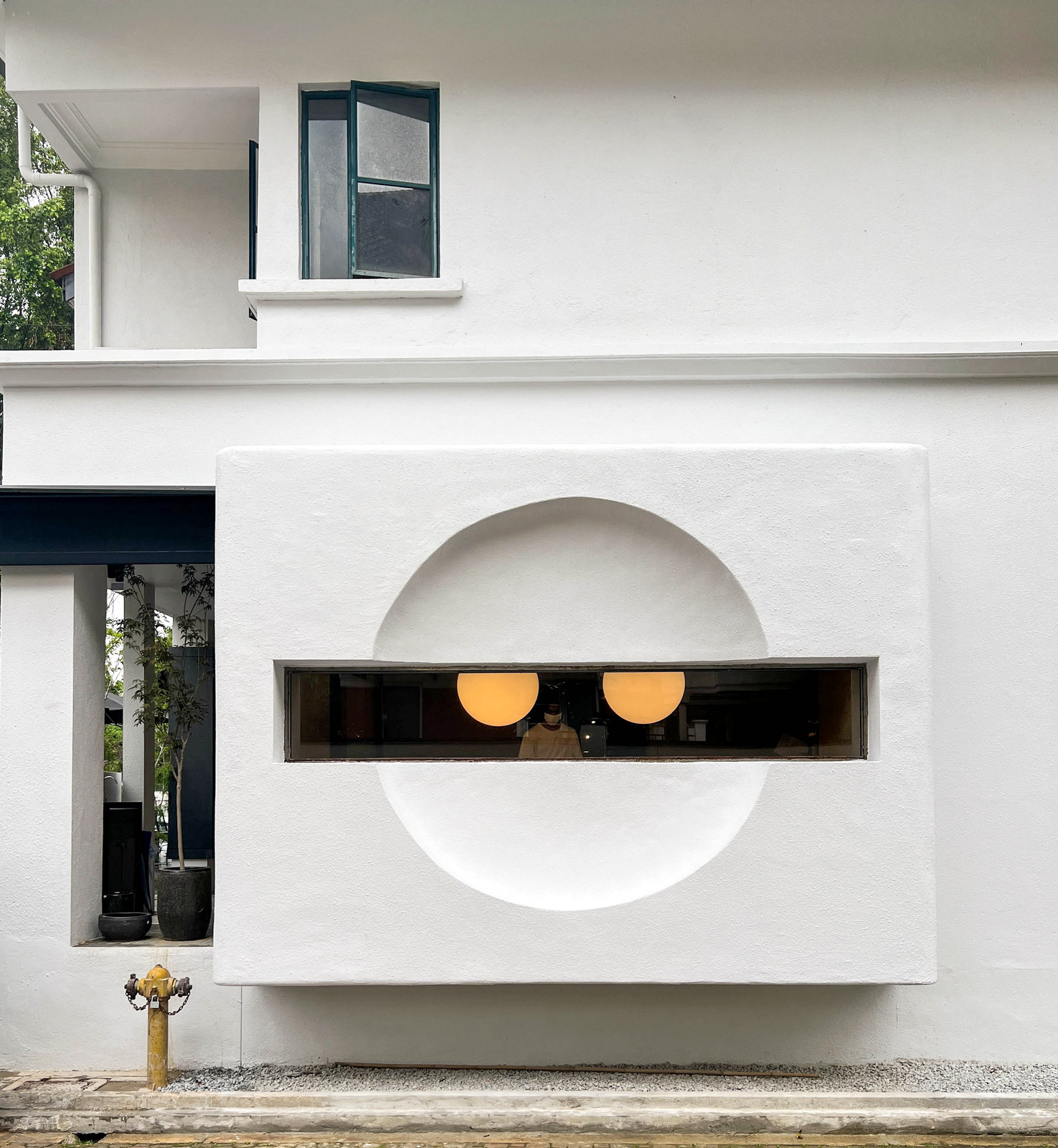 When VCR Ritchie's creators started crafting this outpost, they envisioned an oasis in the desert, channelling the casbahs of Morocco that skirt the Sahara.

Like an oasis, this venue in Ampang Hilir has become one of KL's focal points of 2022, instantly intriguing the city's nomadic cafe explorers when it launched in May.

Sandy-hued and sparsely populated with maple and willow trees, VCR Ritchie sprawls across the street level of the Ritchie's Pavilion low-rise condominium building.
With few cafes catering to this calm, leafy neighbourhood, VCR took up the building proprietor's offer to open here by repurposing several apartments that lay vacant for years. 
Malaysian collective Wünderwall Design helped to bring down the residential walls for a combined space of 5,000 square feet. If those walls could talk, they'd speak of a storied history - a Malaysian sultan once lived in the section now occupied by VCR Ritchie's kitchen.
After a two-month renovation that cost RM1.2 million, VCR Ritchie discreetly opened over this year's extended Aidilfitri weekend. Its impact was immediate, including among longtime VCR loyalists who love the brand's cafes in  Pudu, Bangsar and Mont Kiara.
VCR Ritchie is far from a carbon copy of those previous successes. Its team has introduced new ideas and recipes, including VCR's own handmade pasta for the first time. The result is familiar but fresh, broadening VCR's horizons before it embarks on more outlets next year.
Newsflash! VCR Ritchie will start serving breakfast for the first time starting 1 September - so set your alarm clock early next month!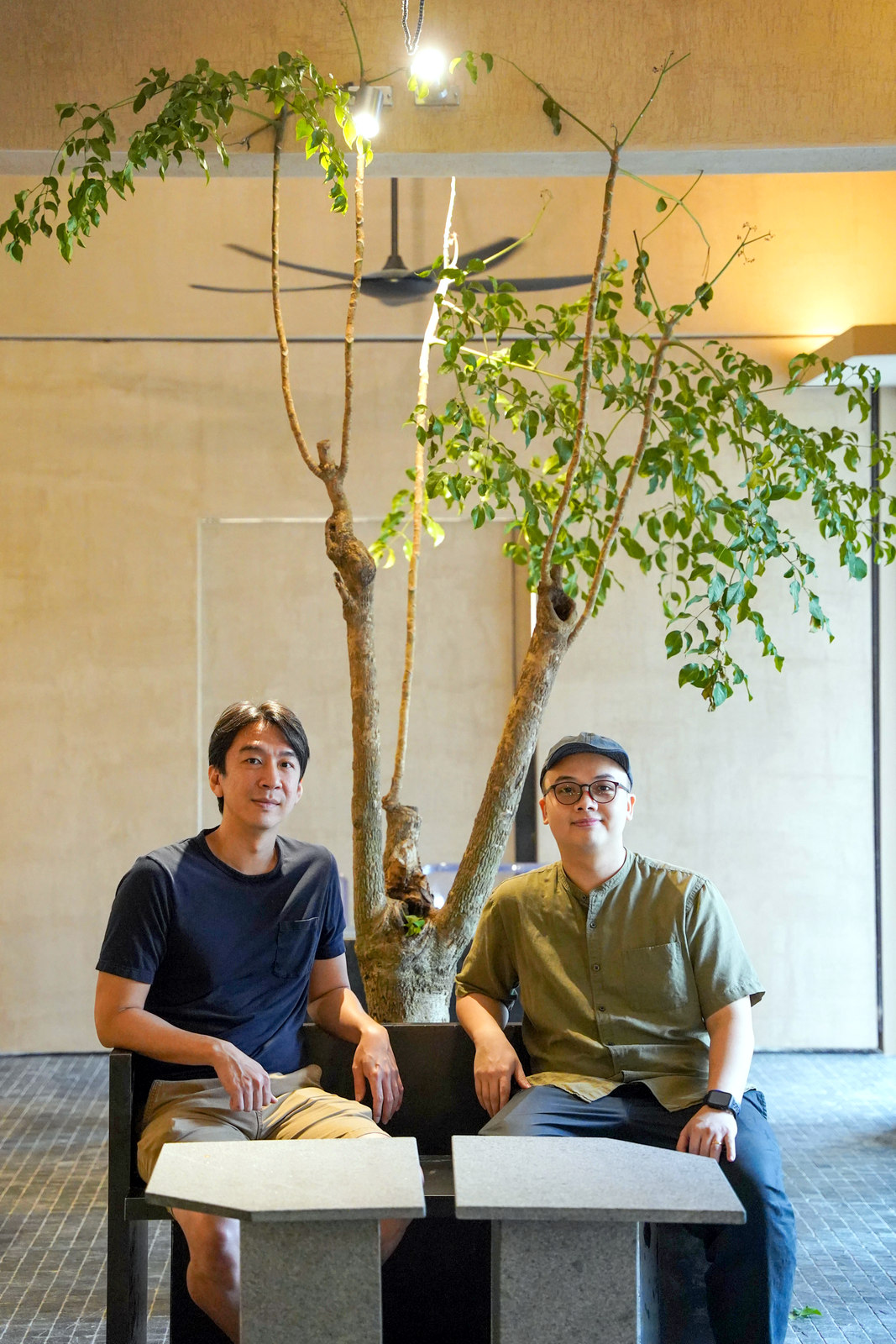 VCR founder Andrew Lee and food director Ivan Koh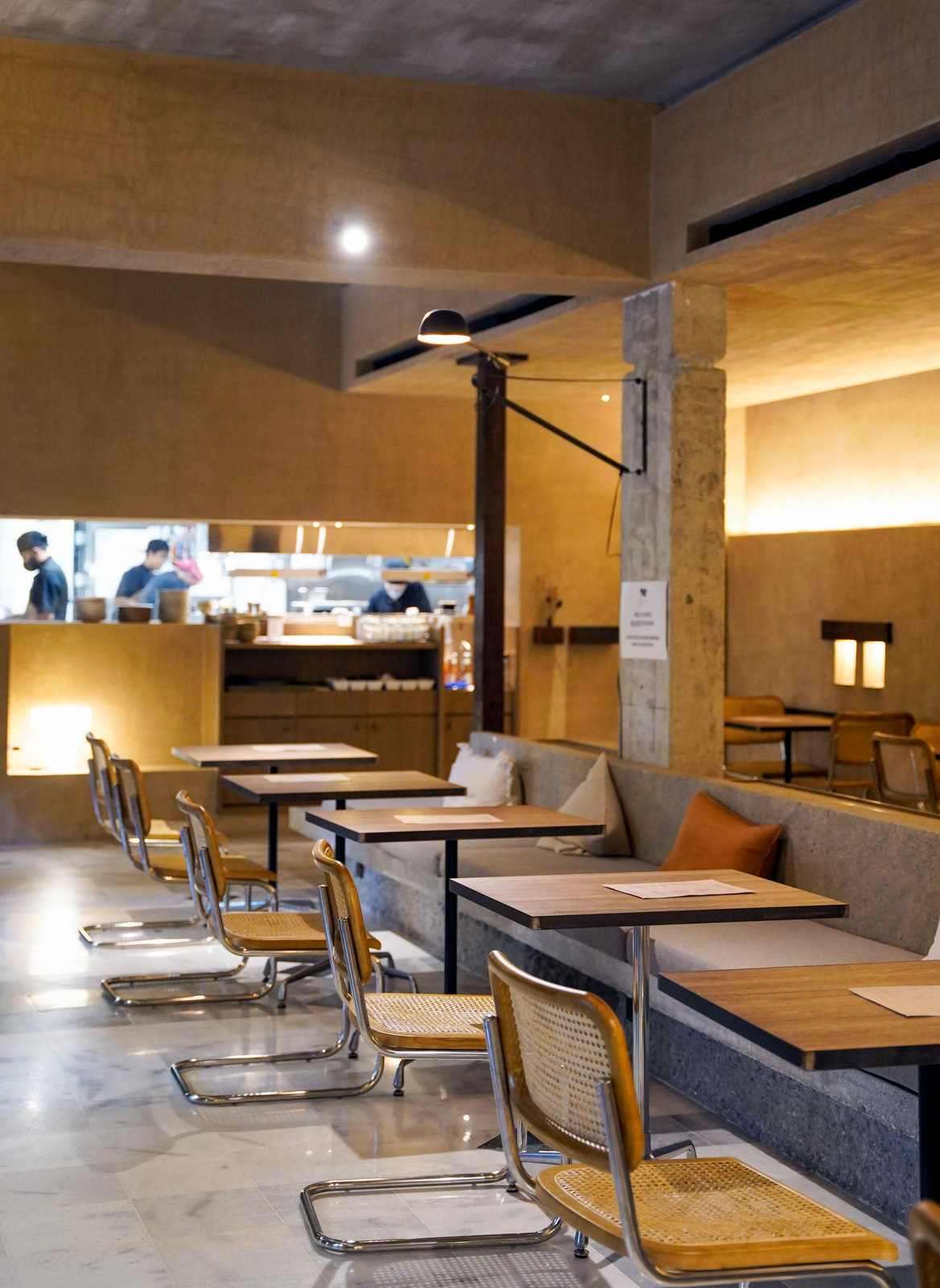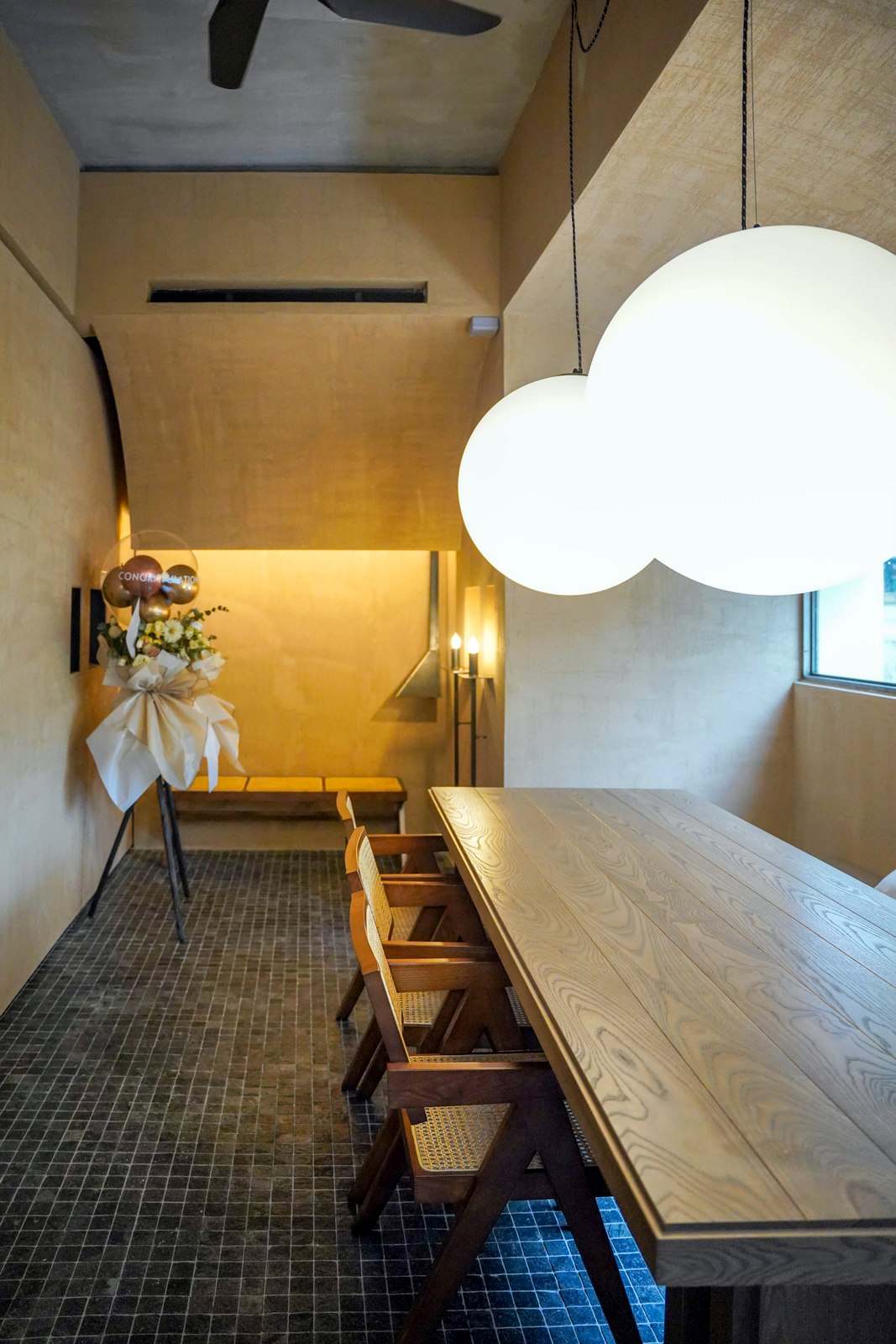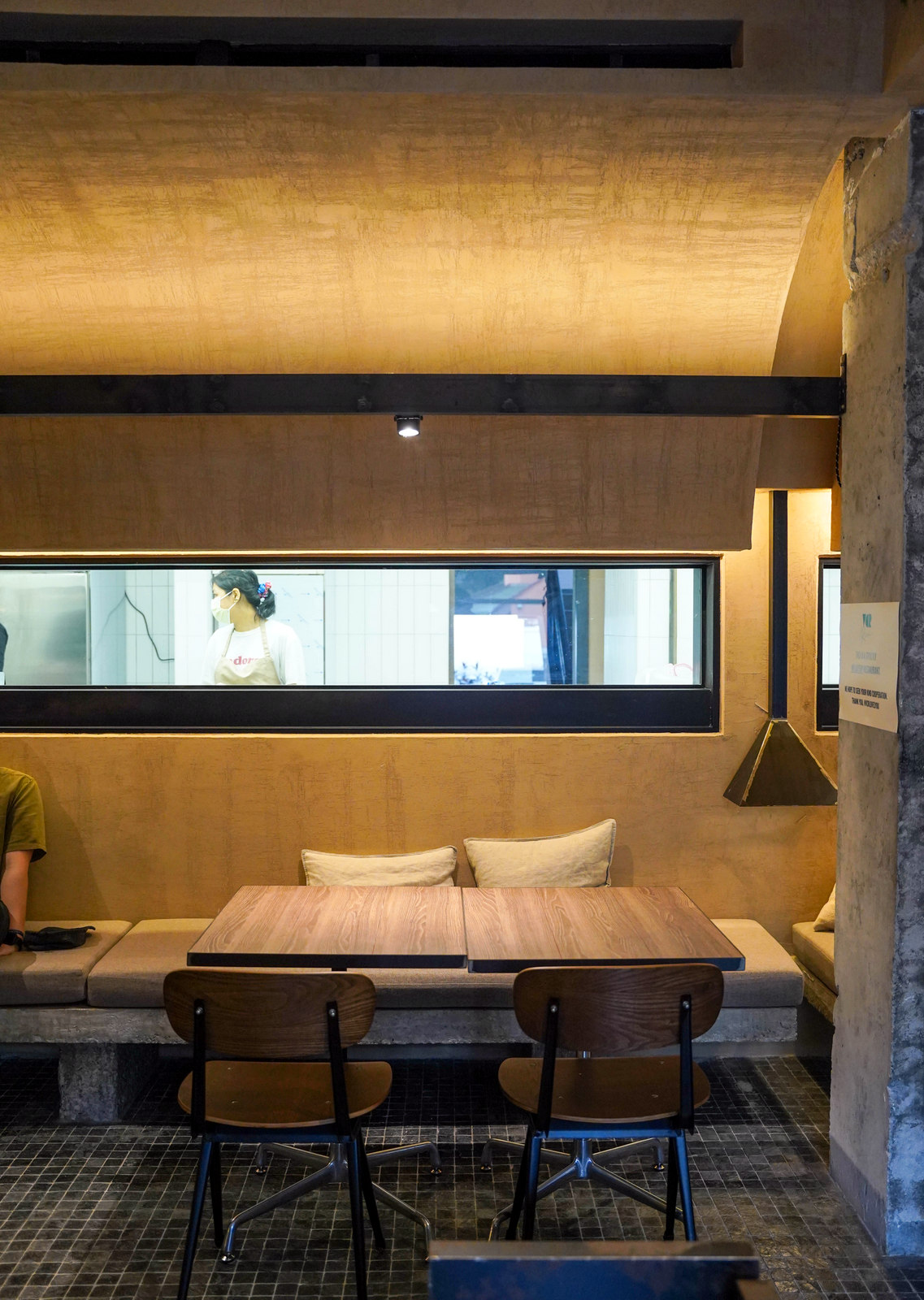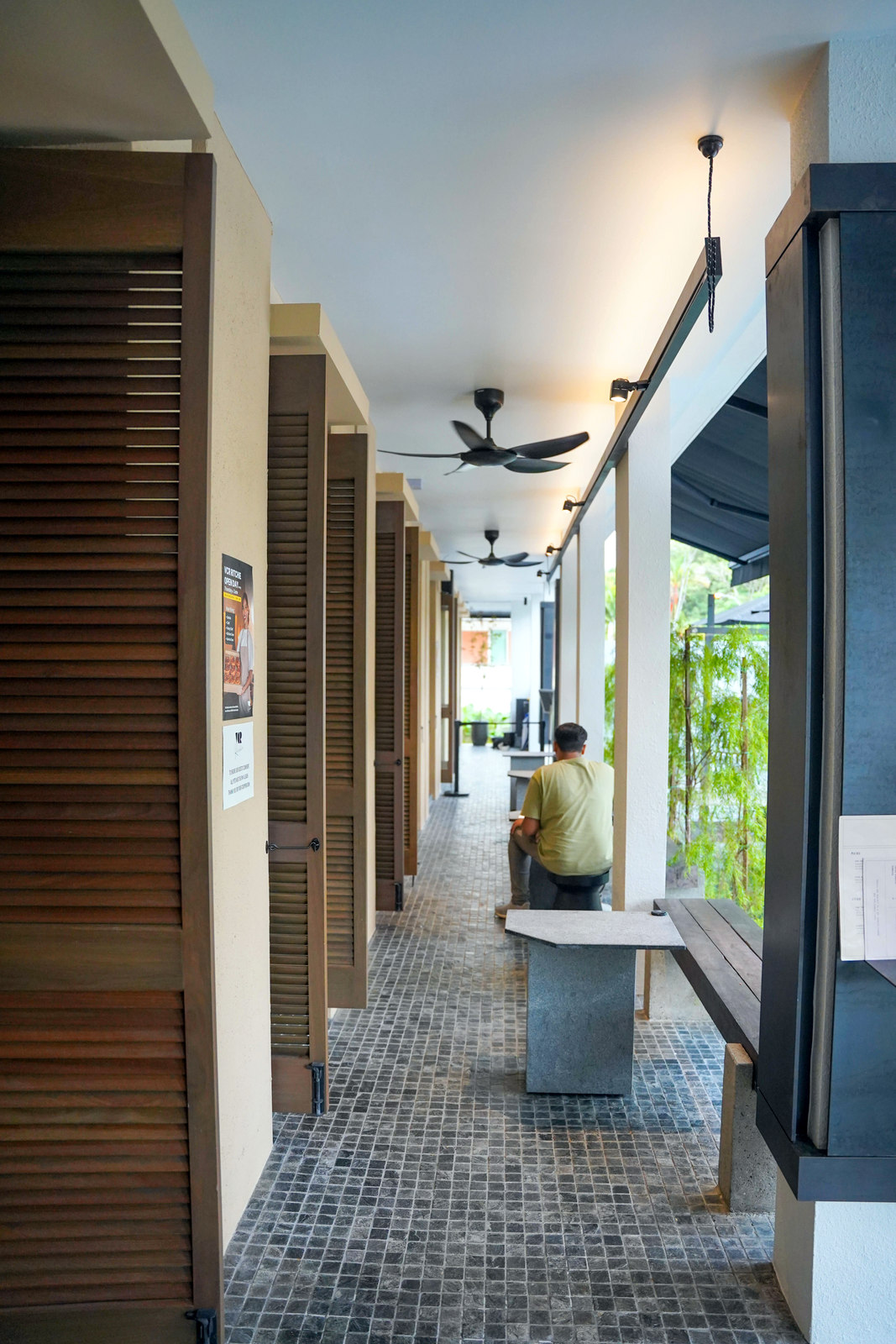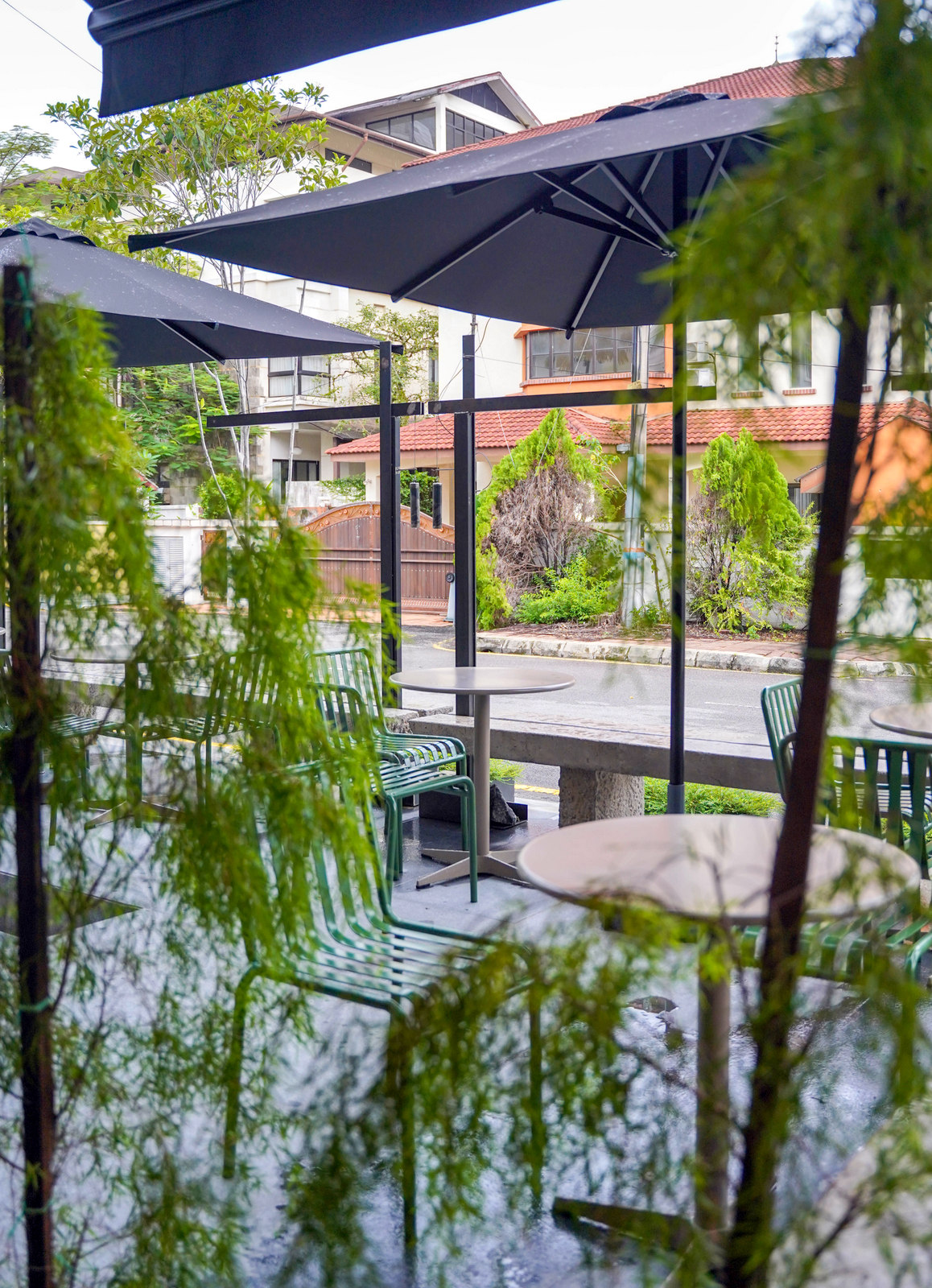 VCR's team is tight-knit, having confronted the challenges of the last two years together to make VCR stronger than ever. Before 2020, their work spanned two cafes; now, they run no fewer than five, including VCR Ritchie plus VCR Stacks and VCR Bakehouse in Mont Kiara.
VCR Ritchie's design is deliberate and distinctive - it was initially meant to have a modern Middle Eastern look, but it now edges closer to North Africa. It's unmistakably recognisable as a cafe, but its themes and tones evoke an earthen Berber adobe home, seamlessly lined with the block's original marble floors and a veranda that echoes colonial British constructions.
The food is ambitiously diverse too - half the menu here is totally new to VCR's repertoire. 
VCR's culinary team takes inspiration from its travels, from slow-cooked lamb influenced by Melbourne's Supernormal to pastries that recall Copenhagen. A sense of intent and integrity runs through the fare, from the honesty of its produce to the passion of its kitchen. 
Even a fundamental dish like fried chicken takes time and effort behind the scenes: VCR Ritchie ferments is own barley koji to produce shio to marinate the chicken for two days, enriching the meat's sweet umami and enhancing its tenderness, finally flash-fried at a high temperature to ensure the crispiest golden-brown skin.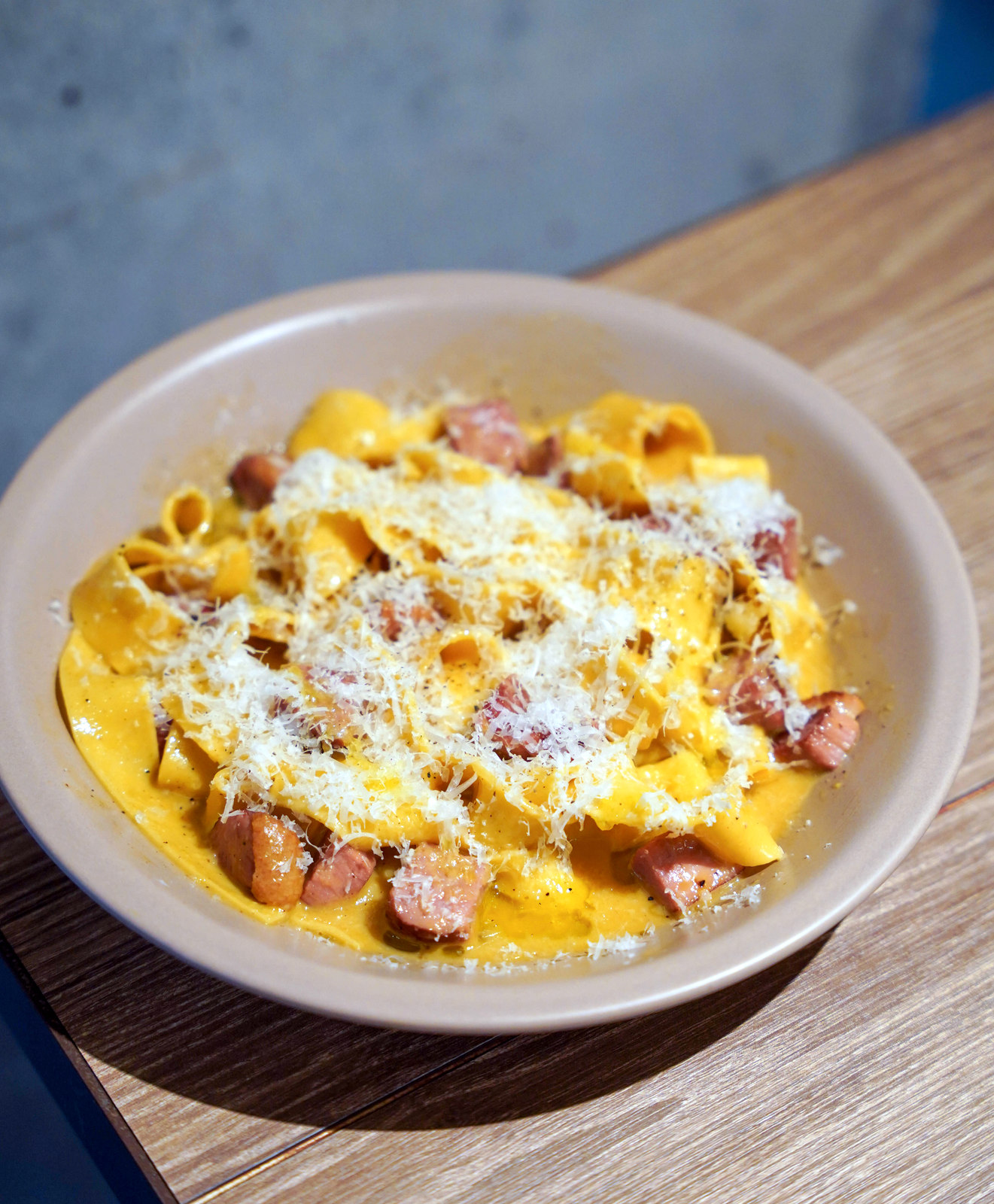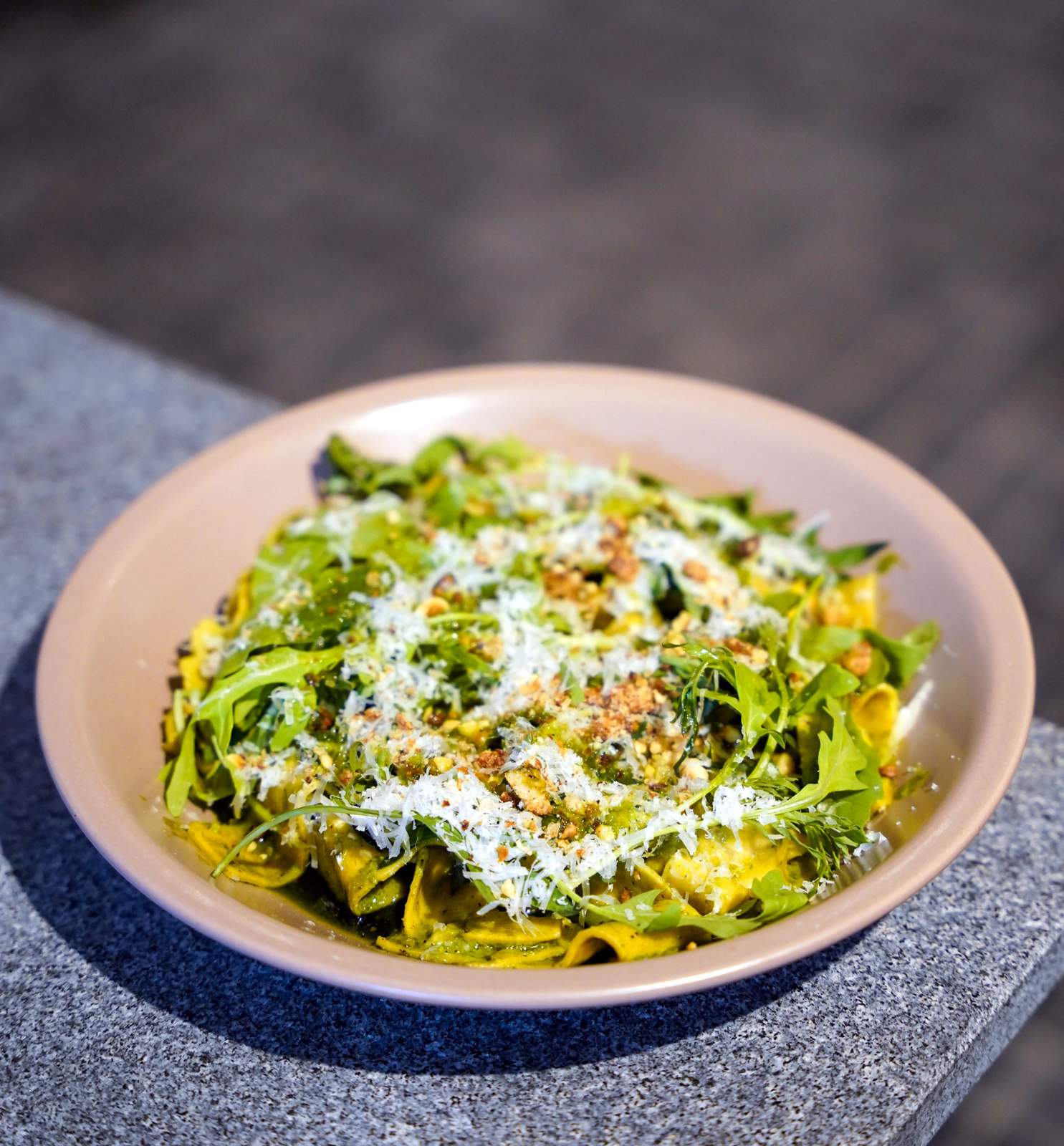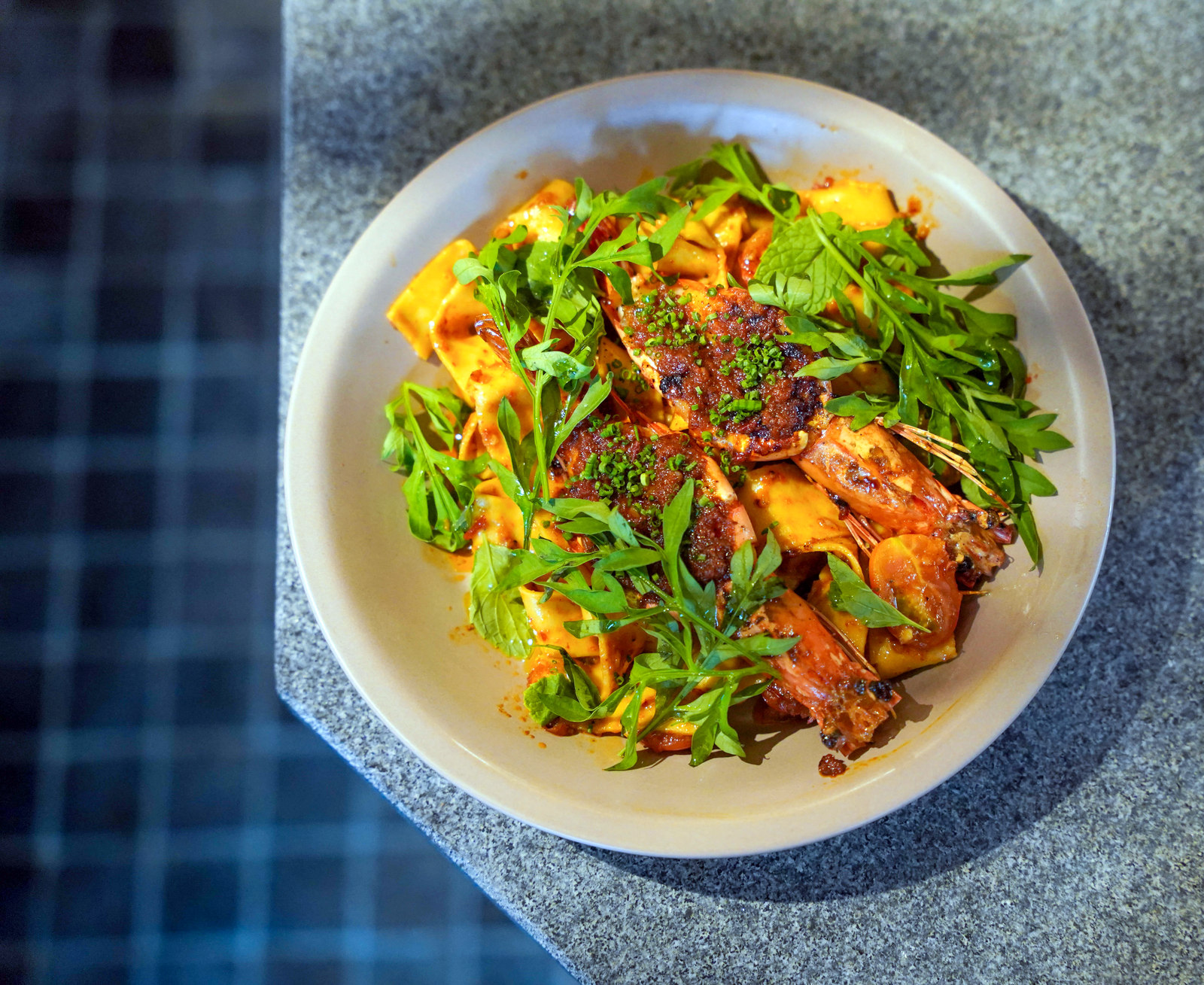 Hand-cut pappardelle represents an evolutionary leap for VCR, made purely with flour and free-range OnZen eggs for a smooth, tender bite. The positive public response has encouraged VCR to soon introduce this handmade pasta to its other outlets.
The pastas prove swift to prepare - potentially within eight minutes - but turn out pretty impressive. The menu currently spotlights only three pasta recipes, but all are worthwhile.
The Classic Carbonara nails it - cream-free but luscious with an OnZen egg sauce, full-bodied with chunks of smoked duck, showered with the perfect balance of Parmigiano-Reggiano and Grana Padano for savoury aged acidity (RM40).

Harnessing pesticide-free, non-GMO microgreens from Cultiveat, the VCR Pesto yields a harvest worthy of Tuscan farms, tossed with house-blended pesto, basil oil and Parmigiano-Reggiano. Ulam raja lends a harmonious, herbaceous Malaysian flourish, while a sprinkling of sourdough hazelnut crumble cranks up the crunch for textural contrast (RM35).
The Sambal Tiger Prawn provides a potent punch for the spice-loving, aroma-adoring local palate - a sultry, saucy lemongrass sambal beautifully blankets the pappardelle, bountifully topped with grilled tiger prawns and upliftingly raw ulam (RM45).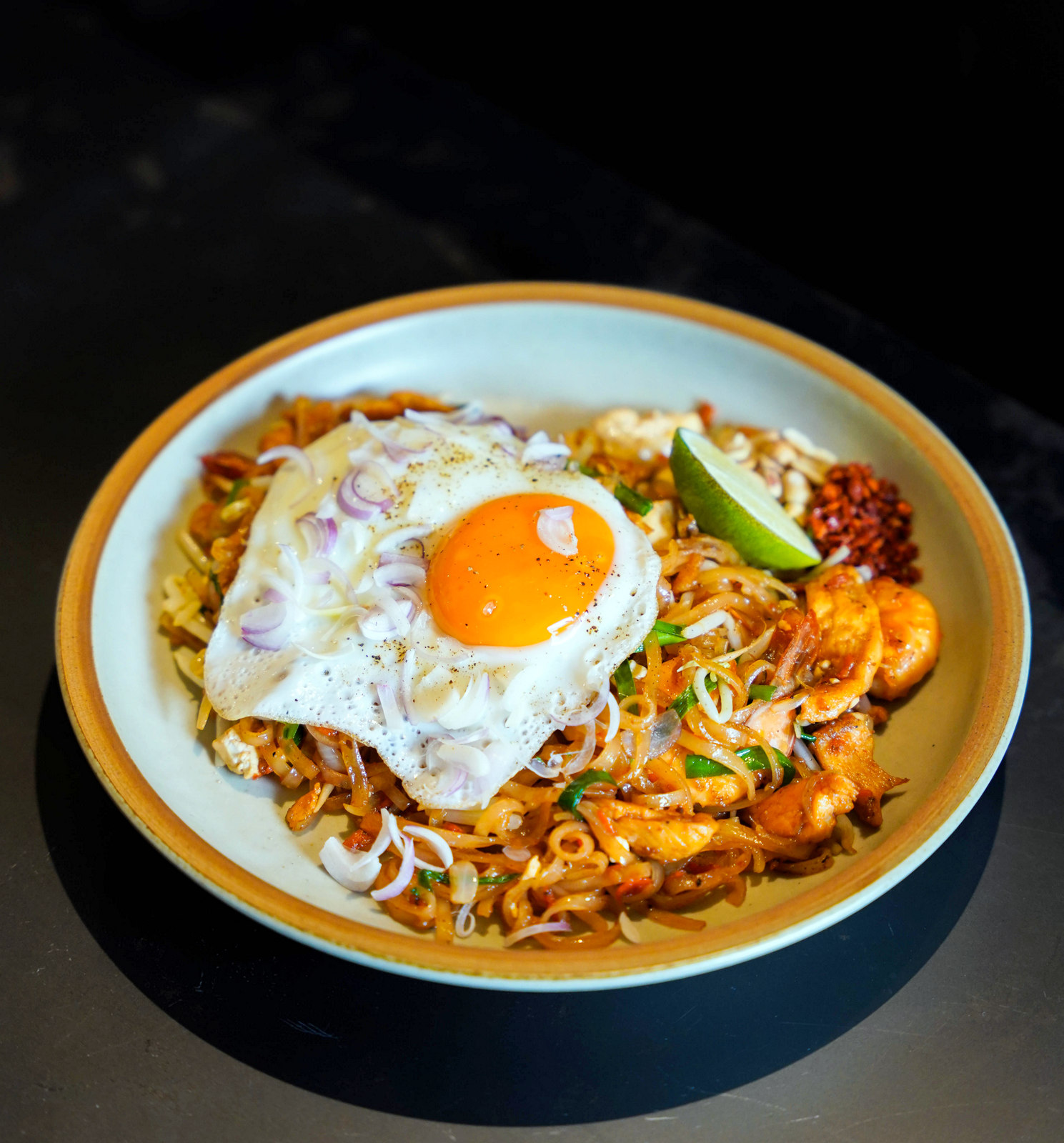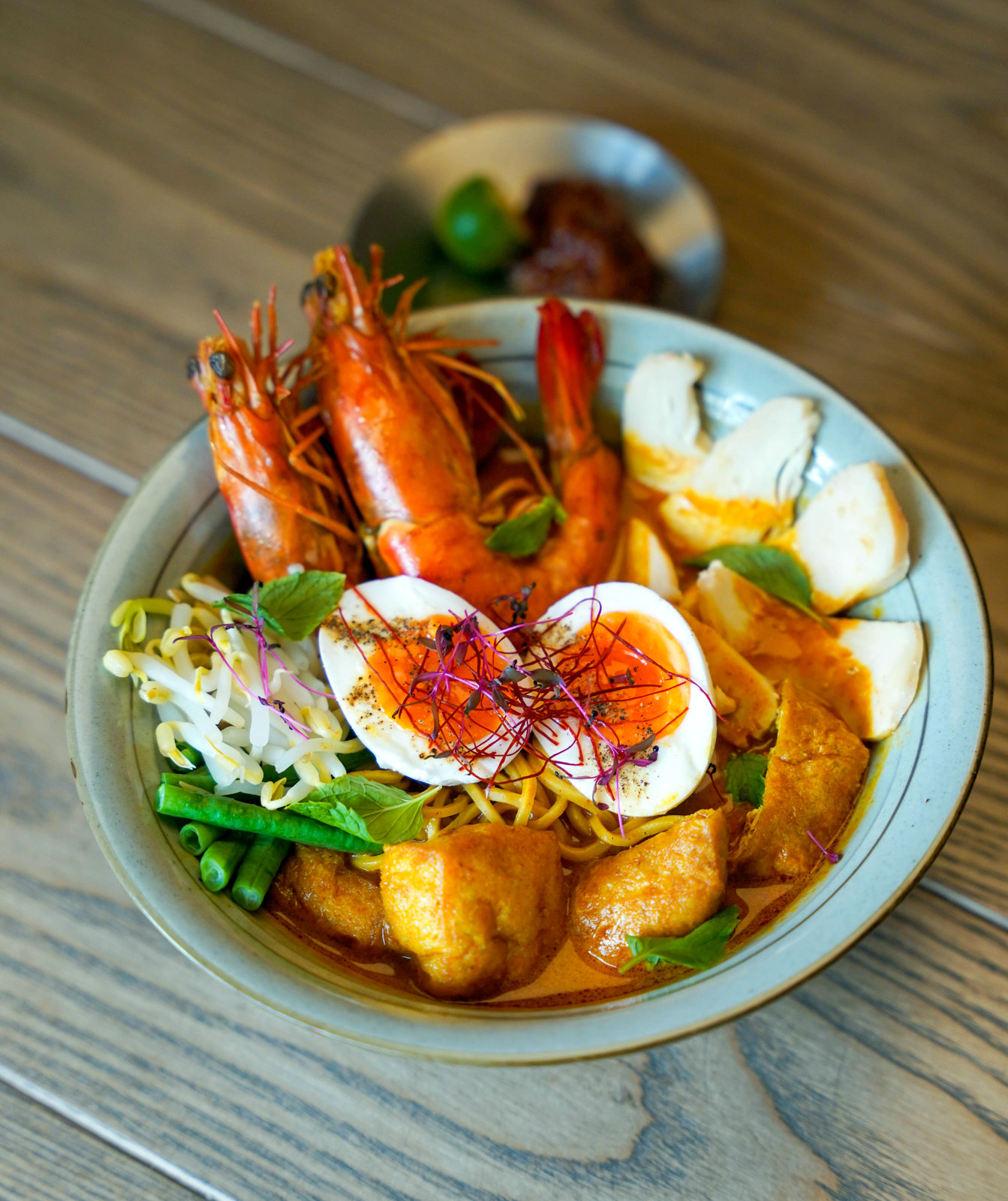 At Ritchie, VCR also takes up the challenge of trying to reinvigorate Asian recipes.
So far, it's a sensation - VCR Ritchie's Pad Thai now ranks among the cafe's top five bestsellers, after months of meticulous fine-tuning to calibrate its sweet-salty kick. It's a hearty, soulful plate of rice noodles with sea prawns, shredded chicken, peanuts, sprouts, chives, chilli flakes, lime and a runny-yolked OnZen egg - all the essentials of Bangkok's quintessential stir-fry, reinterpreted via a contemporary KL cafe's flair (RM35).
The Curry Laksa isn't a conventional curry laksa. VCR Ritchie makes its own egg noodles that retain their firmness remarkably, evoking the spaghetti of Johor Laksa - but in a rich broth composed of catfish bone stock and a surprisingly fiery curry paste, brimming with chicken breast, sprouts, a soft-boiled creamy-orange egg, tofu puffs, fish cakes, and tiger prawns from Eka Marine, which supplies fresh seafood from Pulau Ketam and Pangkor. Sambal belacan on the side rounds out this lip-smacking ensemble (RM32).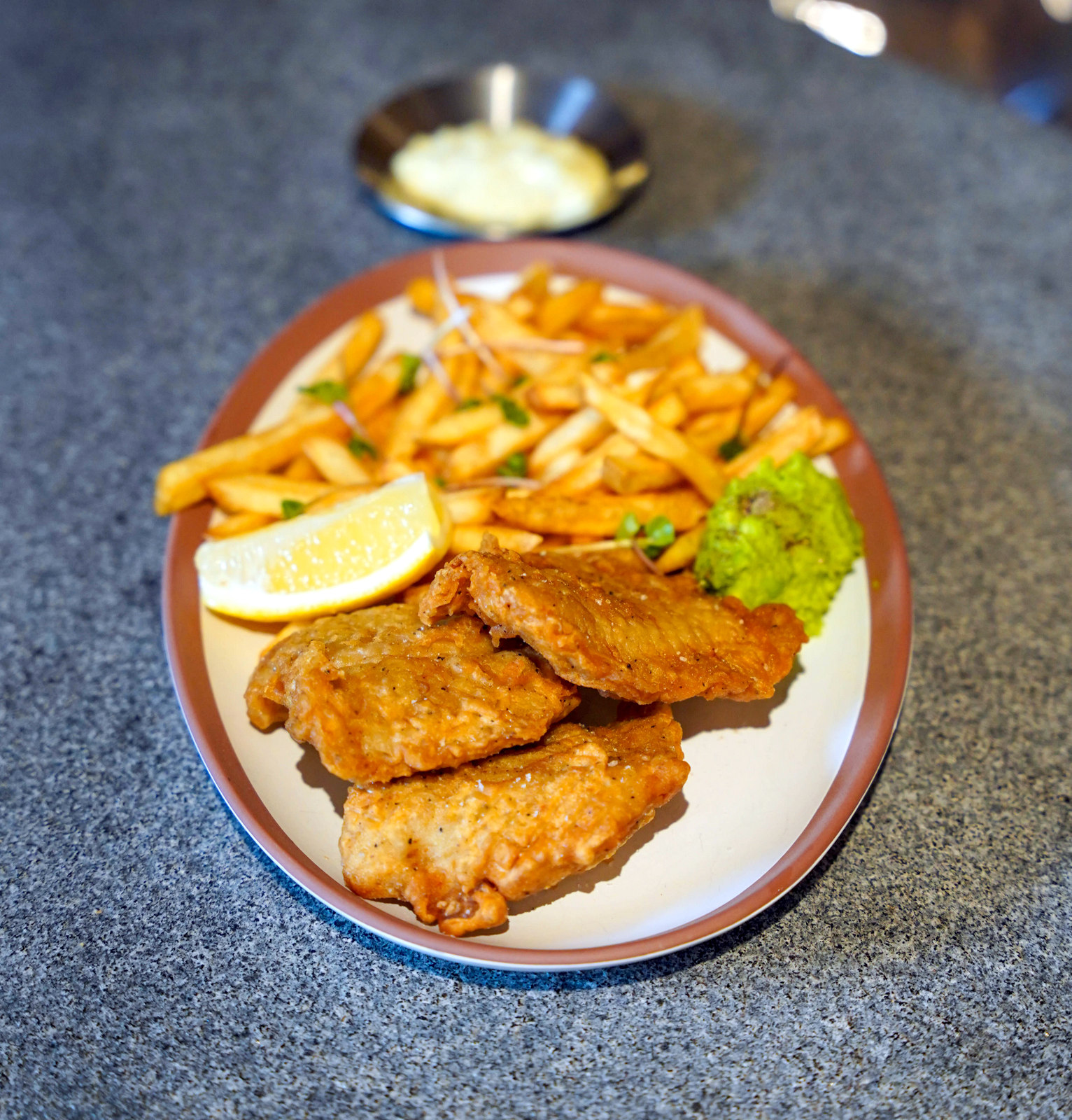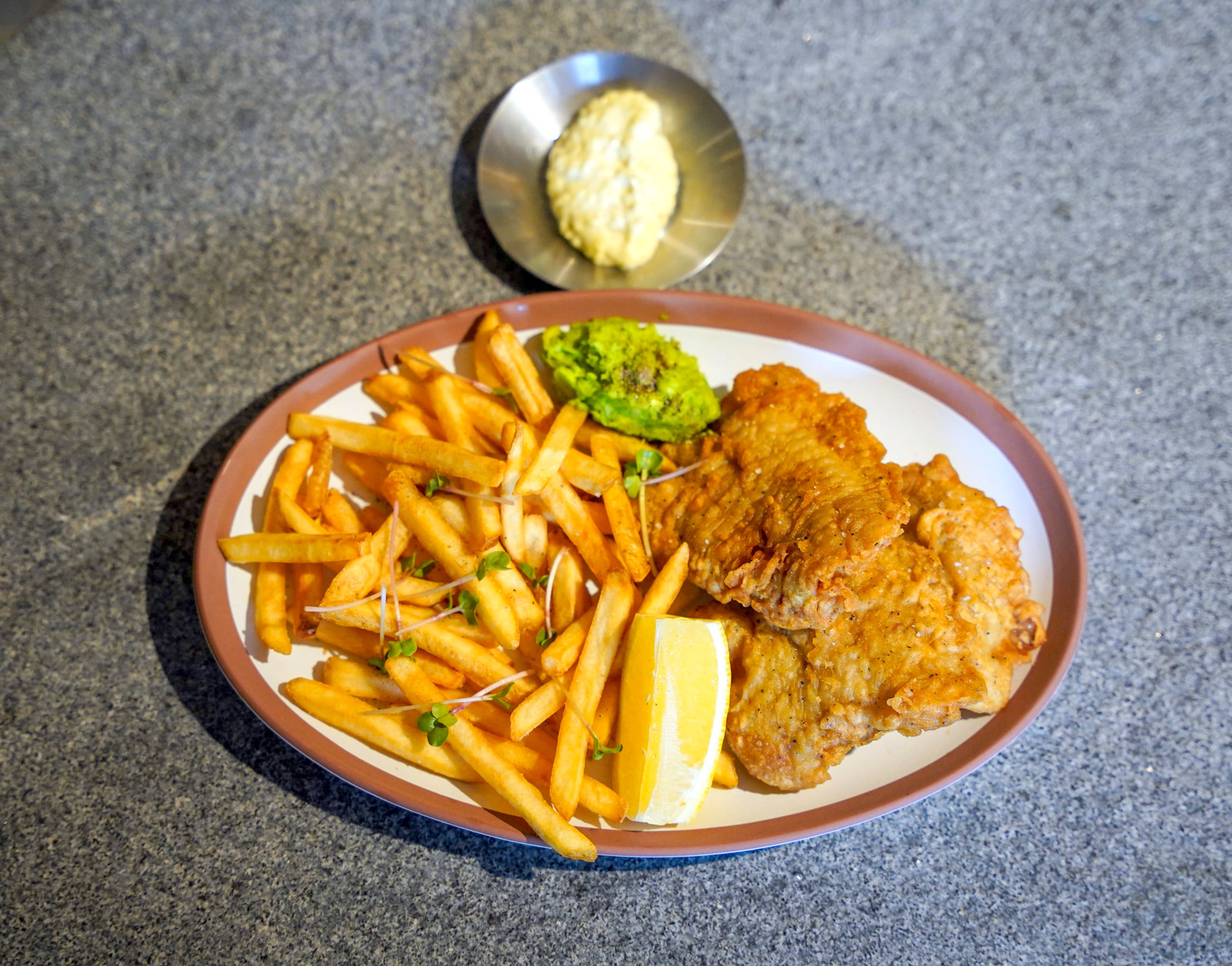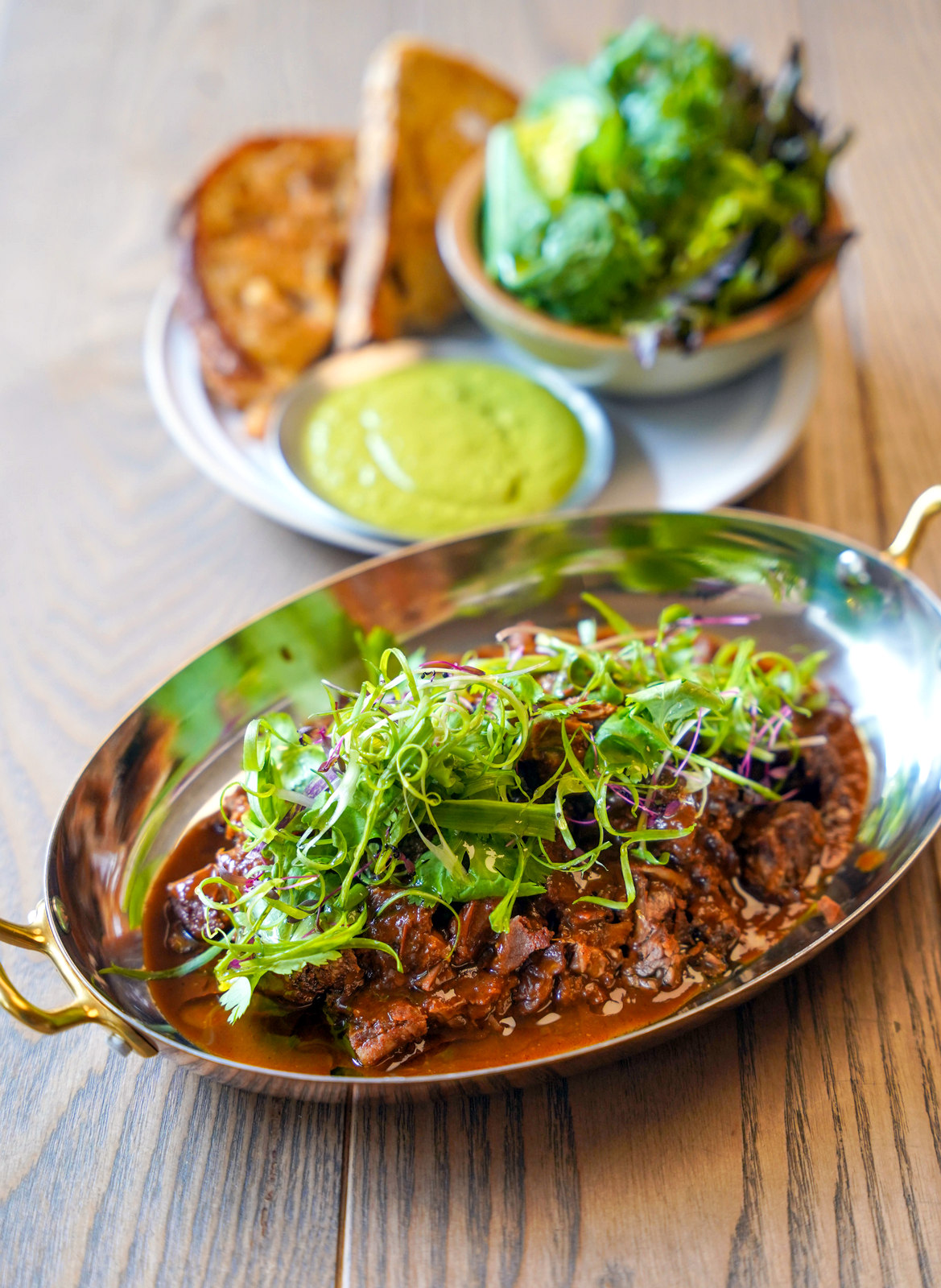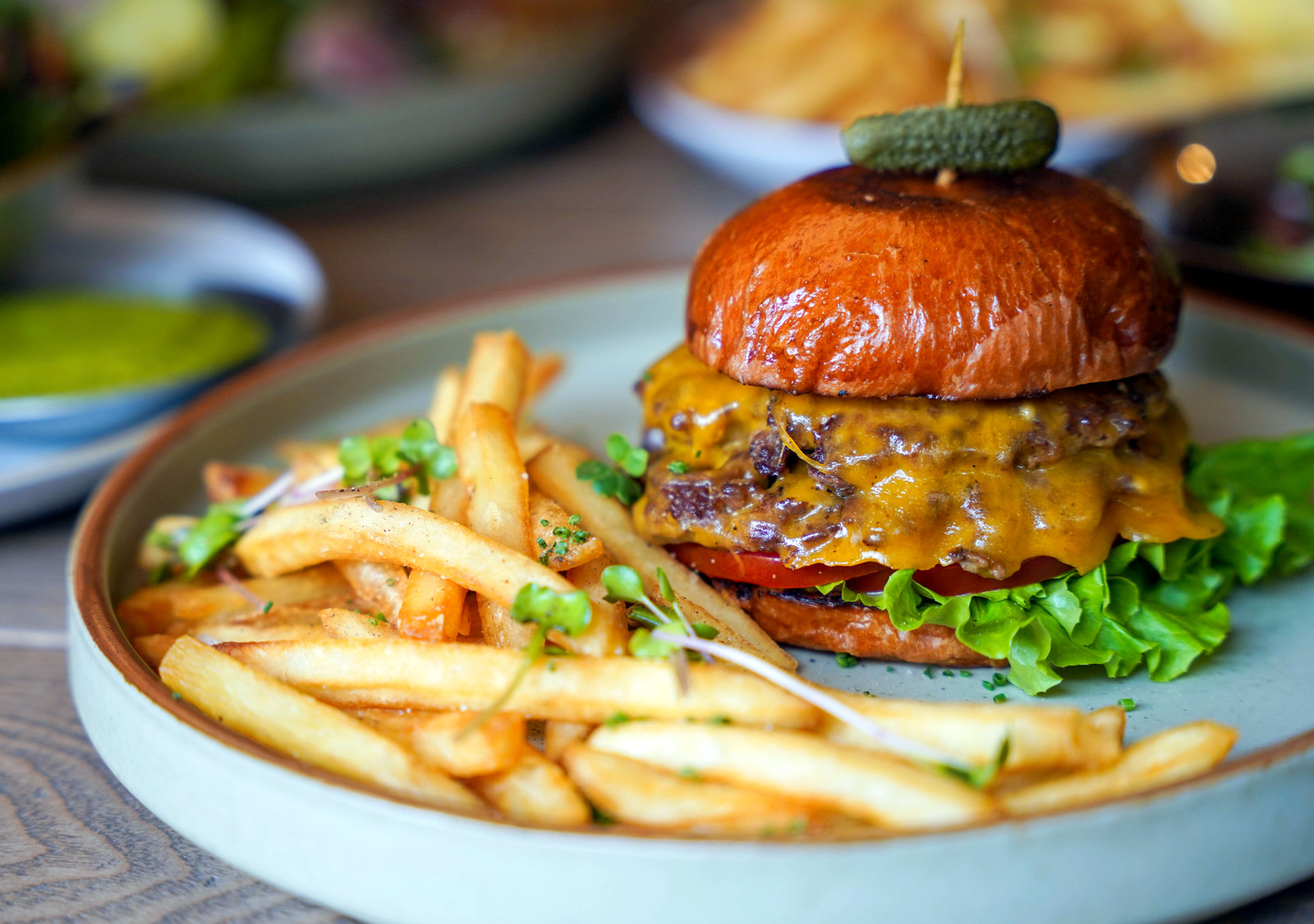 With the catfish bones turned into the curry stock, the catfish flesh is harnessed for Fish & Chips - an intriguing alternative to, say, snapper. This fish dish illustrates how everything that VCR serves has its own unique character - the catfish proves a firm, meaty protein, encased in a crackly club soda batter. Skin-on fries and tartar sauce are generously portioned, but our favourite side is the edamame green pea mash, a marvellous upgrade of mushy peas (RM4).

If we could order only one thing at VCR Ritchie, it might be the Gochujang Roast Lamb, available exclusively for dinner. The Australian lamb shoulder is marinated overnight, then oven-roasted for six hours, making it achingly tender, robustly saturated with gochujang sauce, buoyed by banchan of leafy greens for wrapping and a coriander chutney that cuts across borders, bringing an Indian element to a new-age Korean concoction inspired by a Melburnian CBD hotspot (RM75 for a half-serving, RM145 for a full portion - both built for sharing).

One more smash: VCR Ritchie's take on a Shake Shack smash burger is as addictive as burgers get, with a double dose of Australian wagyu patties, weighing in at a whopping 320 grams of beef, melted over with cheddar and mustardy shack sauce, sandwiched in sourdough brioche buns, complete with tomatoes, lettuce, pickles and fries (RM48).

Fun fact: With the Fish & Chips and Wagyu Double Cheese Burger, VCR Ritchie is currently the sole VCR outlet that has potato fries permanently on its menu!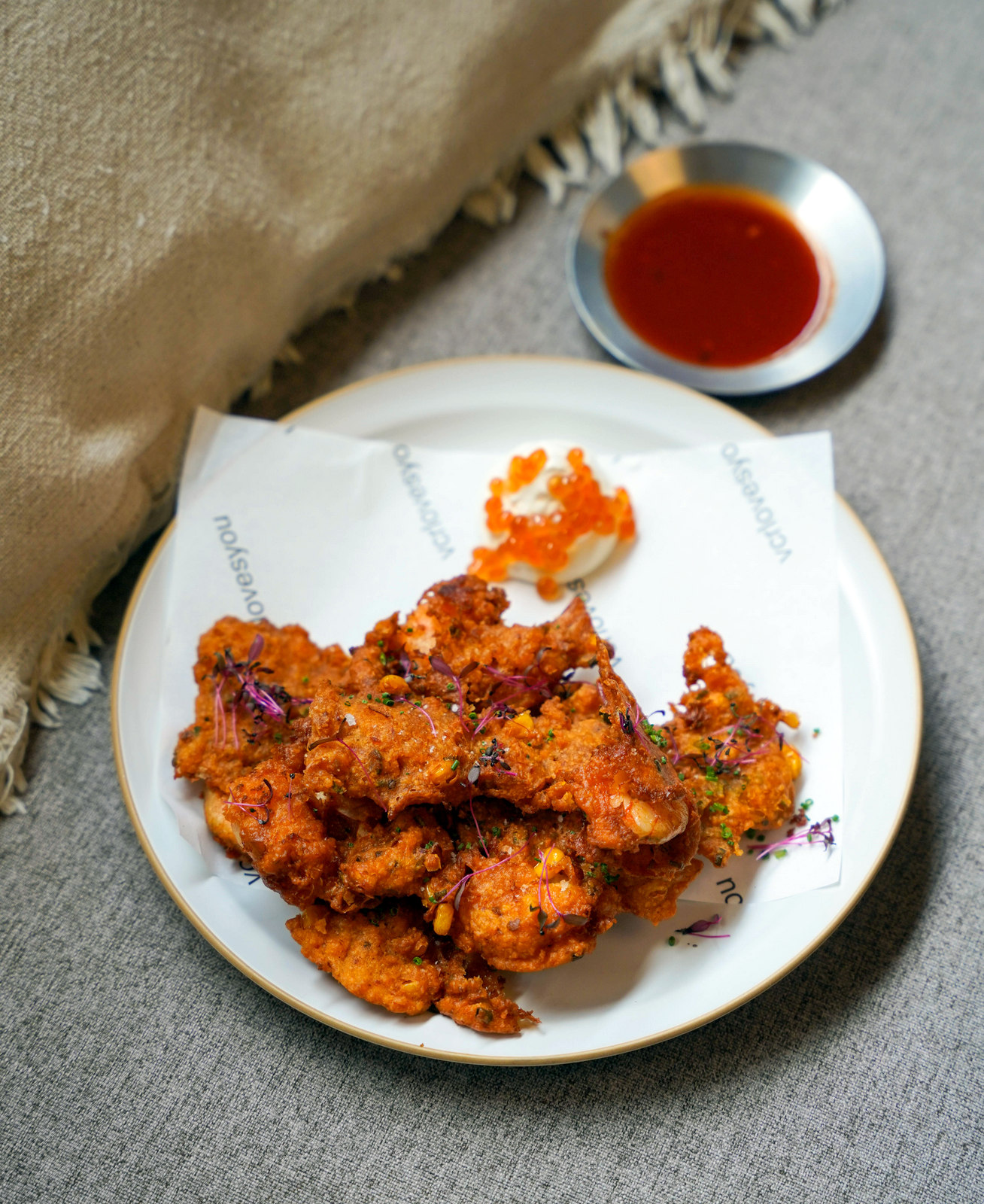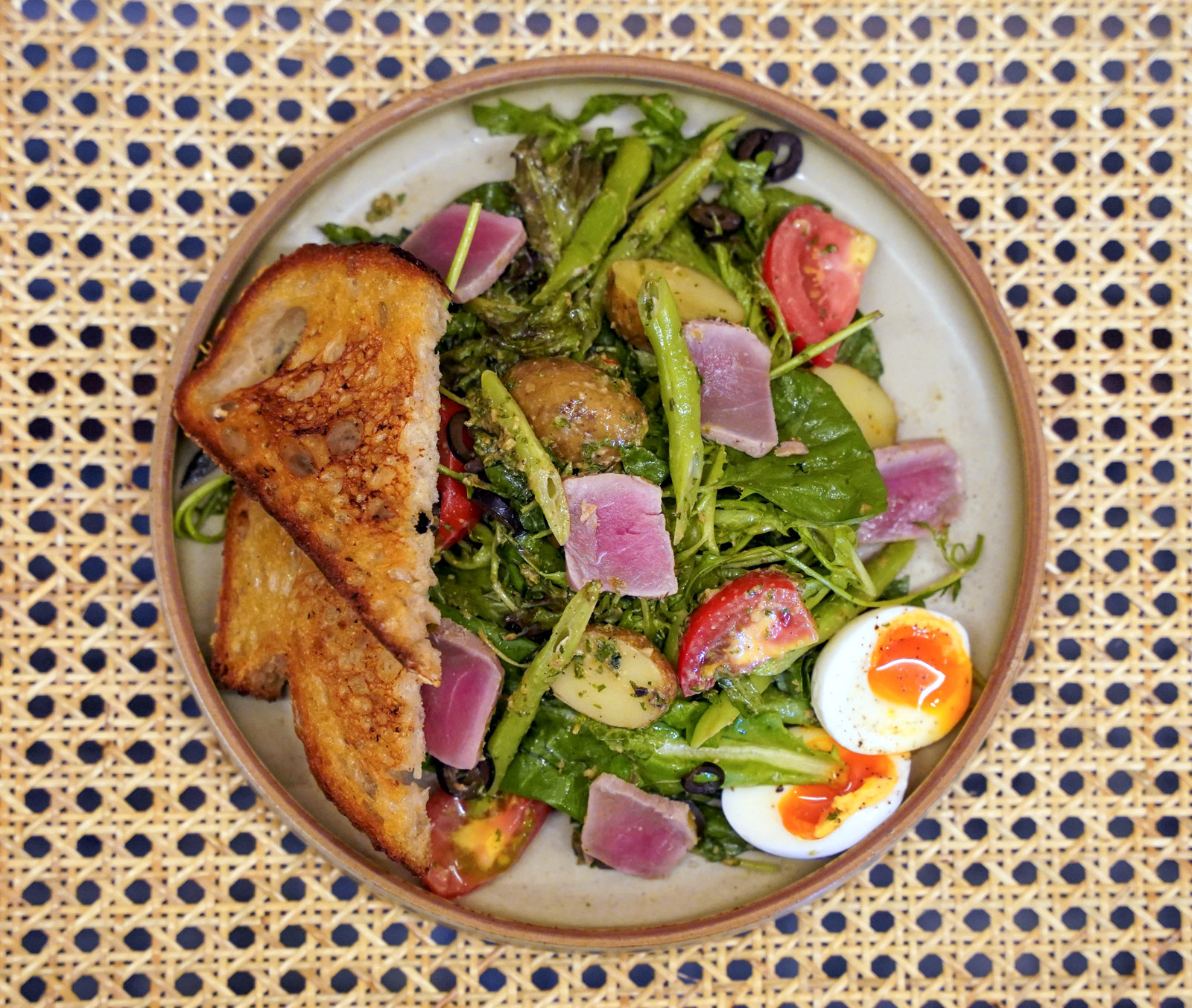 While the big plates seize much of the spotlight at VCR Ritchie, the small plates and salads merit recognition too. In May, the first thing we ever ordered here were the Sea Prawn Corn Fritters, a confident cross between cucur udang and cucur jagung, elevated with large sea prawns and sweet corn, paired with a delectable dip of ikura-studded creme fraiche (RM30).
The Akami Tuna Nicoise is another reinvention, this time infusing a Japanese twist into the French classic salad. Its centrepiece is tataki-style, sashimi-grade tuna, cured with VCR's shio koji and lime zest for two days, sliced and surface-seared, mingling with French beans, tomatoes, olives, baby spinach, potatoes, soft-boiled egg and a Dijon mustard dressing mixed with anchovy, capers and olive oil, plus sourdoughs slices. A fave of the VCR team (RM38).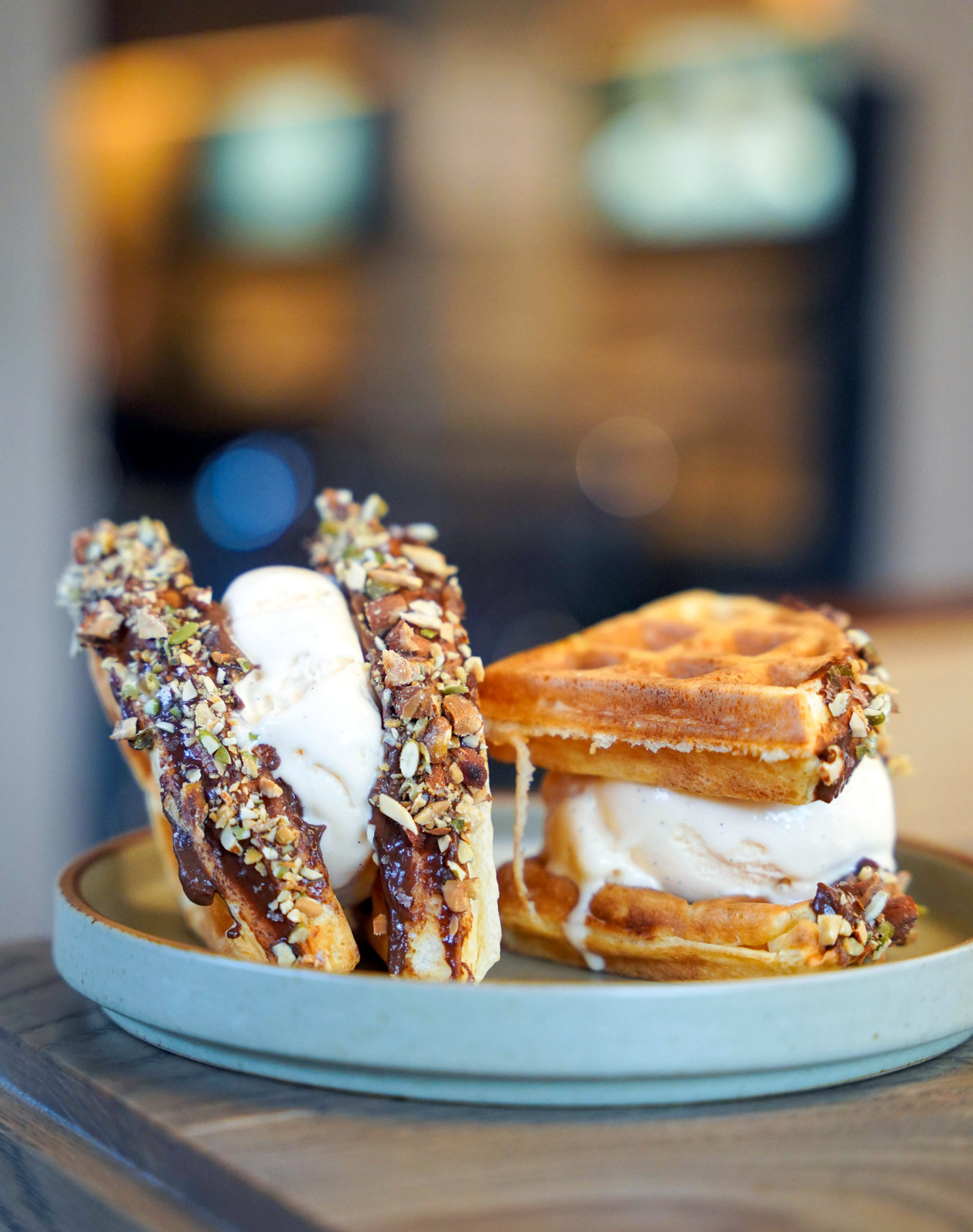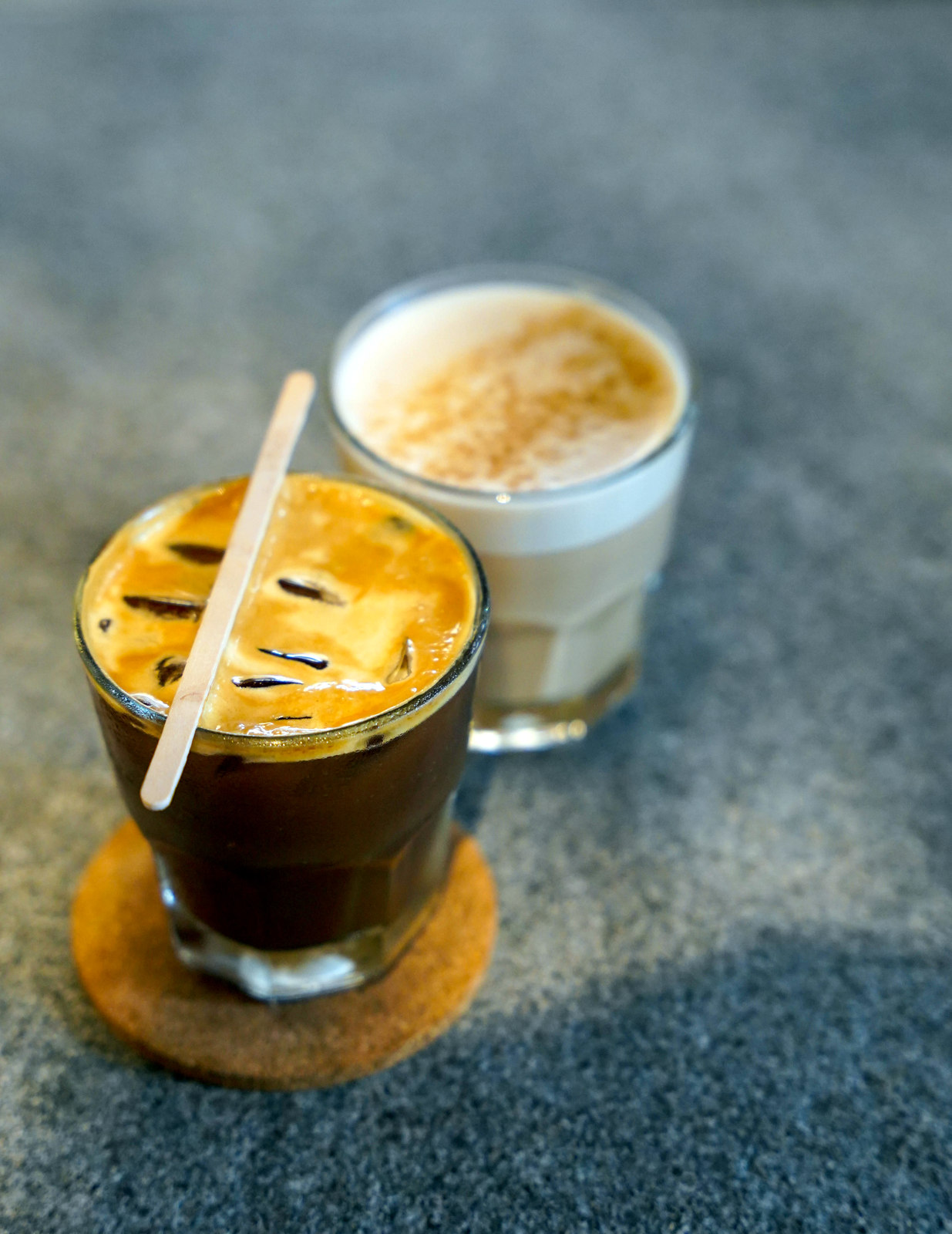 While VCR Ritchie's list of plated desserts isn't extensive, its Sourdough Waffle Ice Cream is sufficient to command attention. VCR makes its own fresh, fragrant vanilla bean ice cream (no shock there, by now), sandwiched in warm sourdough waffles, contoured with chocolate ganache and mixed nuts, for an irresistible treat of temperatures, tastes and textures (RM28), pleasantly coupled with beverages like the espresso tonic and chai latte.
VCR Ritchie is still maturing - starting 1 September, breakfast will be served, with intriguing takes on brunch staples. Whether the kitchen decides to do Eggs Benedict or Nasi Lemak (it's still a mystery!), everything will be exciting and engaging
Ultimately, VCR Ritchie remains true to the brand's commitment of consistency in food and service, while striving to offer a novel experience. It took soul-searching for the team to scale their latest successes, but the future looks promising. Watch for VCR in TRX in 2023.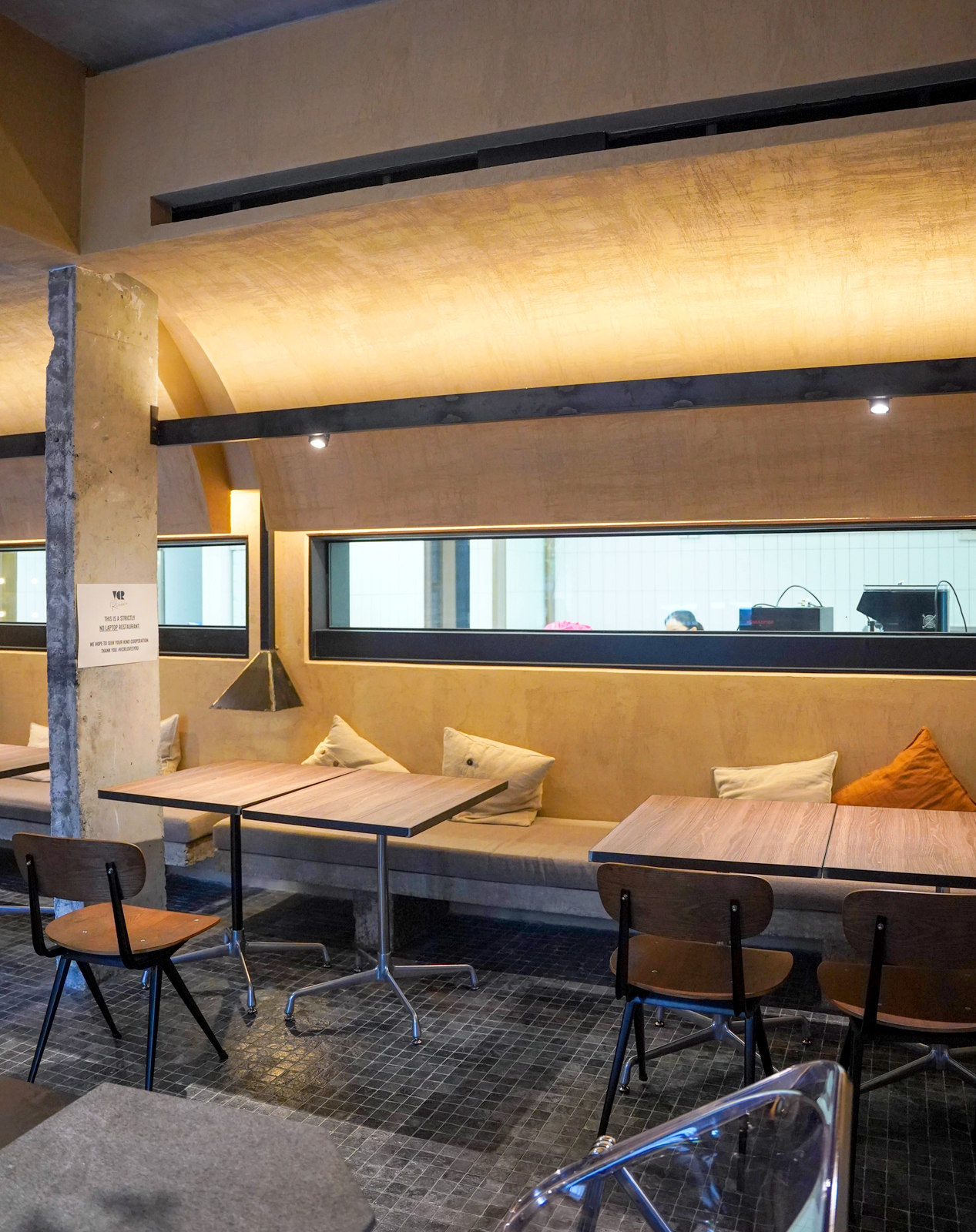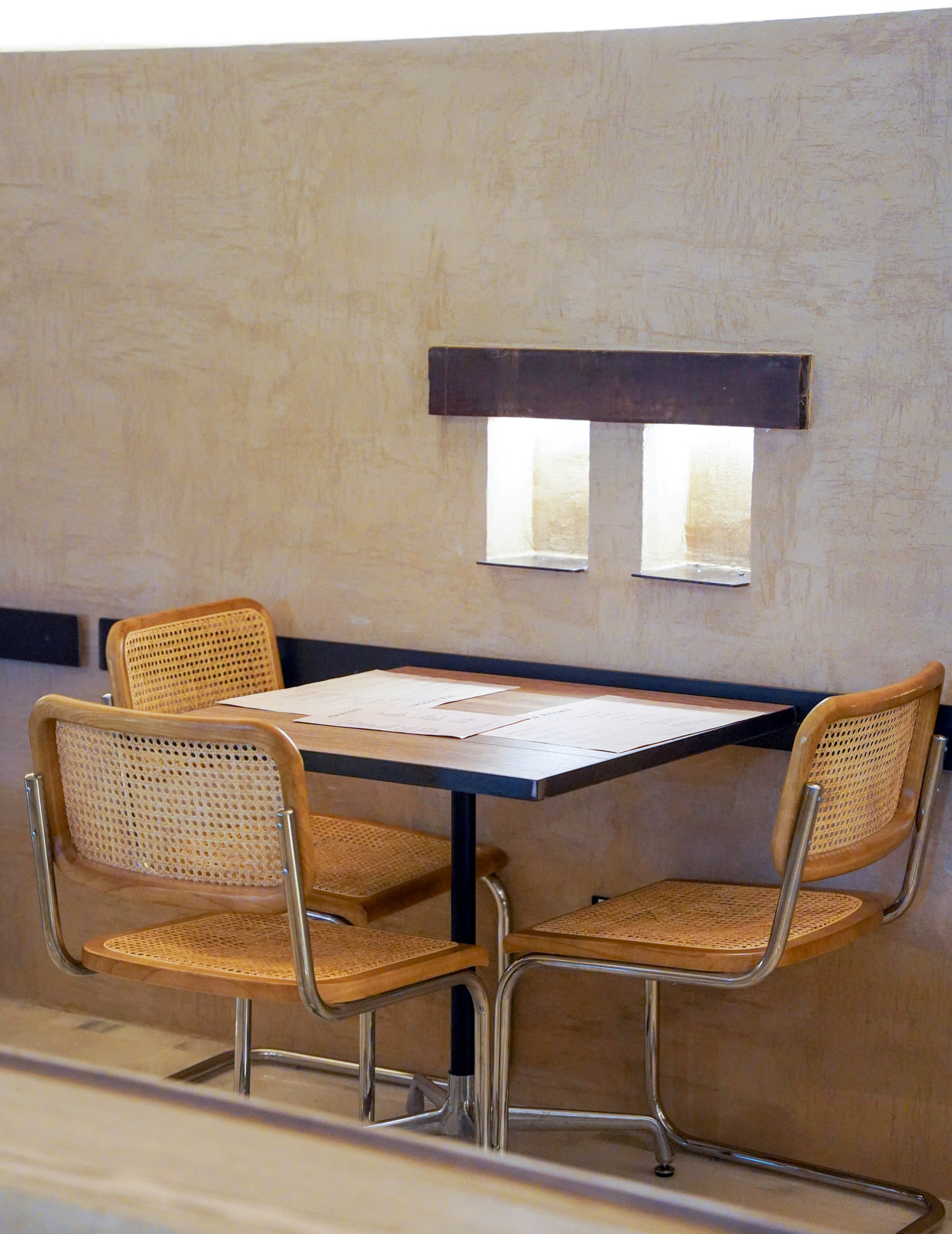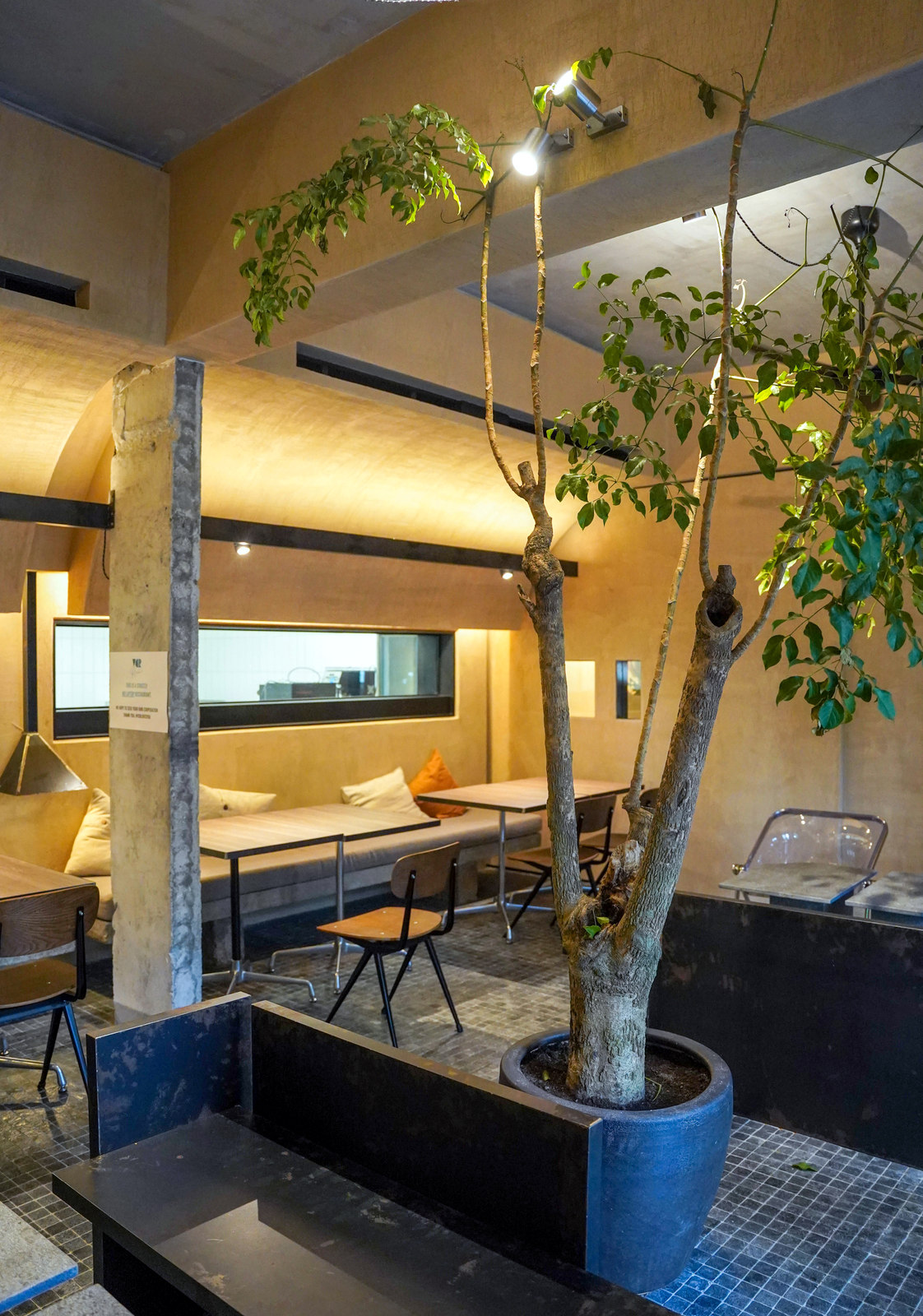 VCR Ritchie
319, Ritchie's Pavilion, Persiaran Ritchie, Desa Pahlawan, 55000 Kuala Lumpur. 
Daily, 12pm-10pm. Tel: 03-4265-2008
---
You Might also Like