Underwood Bakers Restaurant rocks up with a refreshed setting & revamped menu in Bukit Bintang
January 9, 2023
---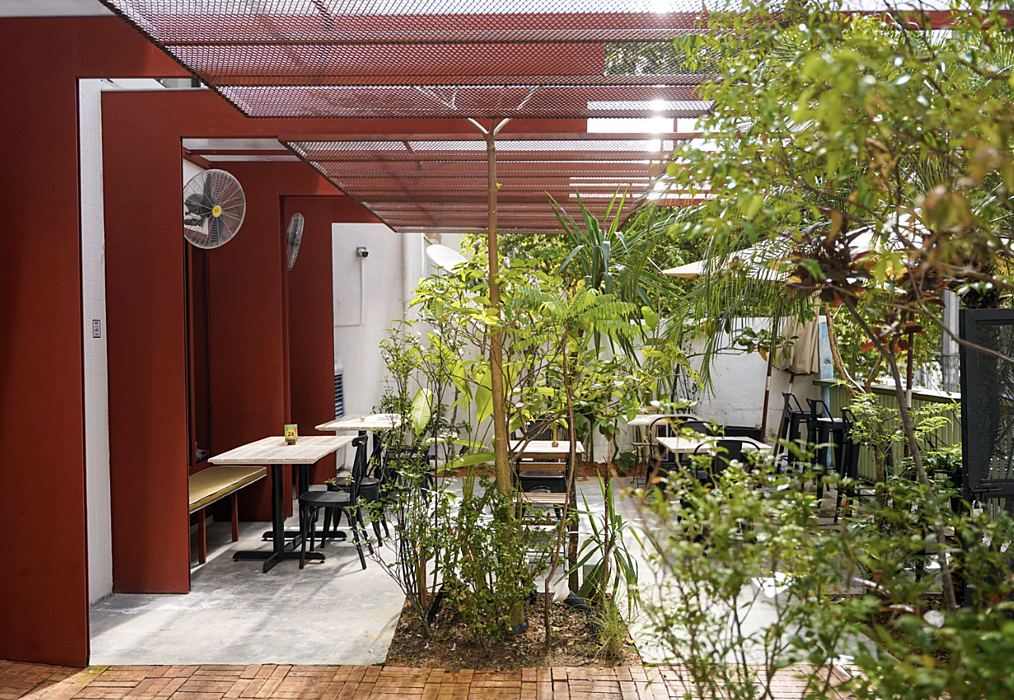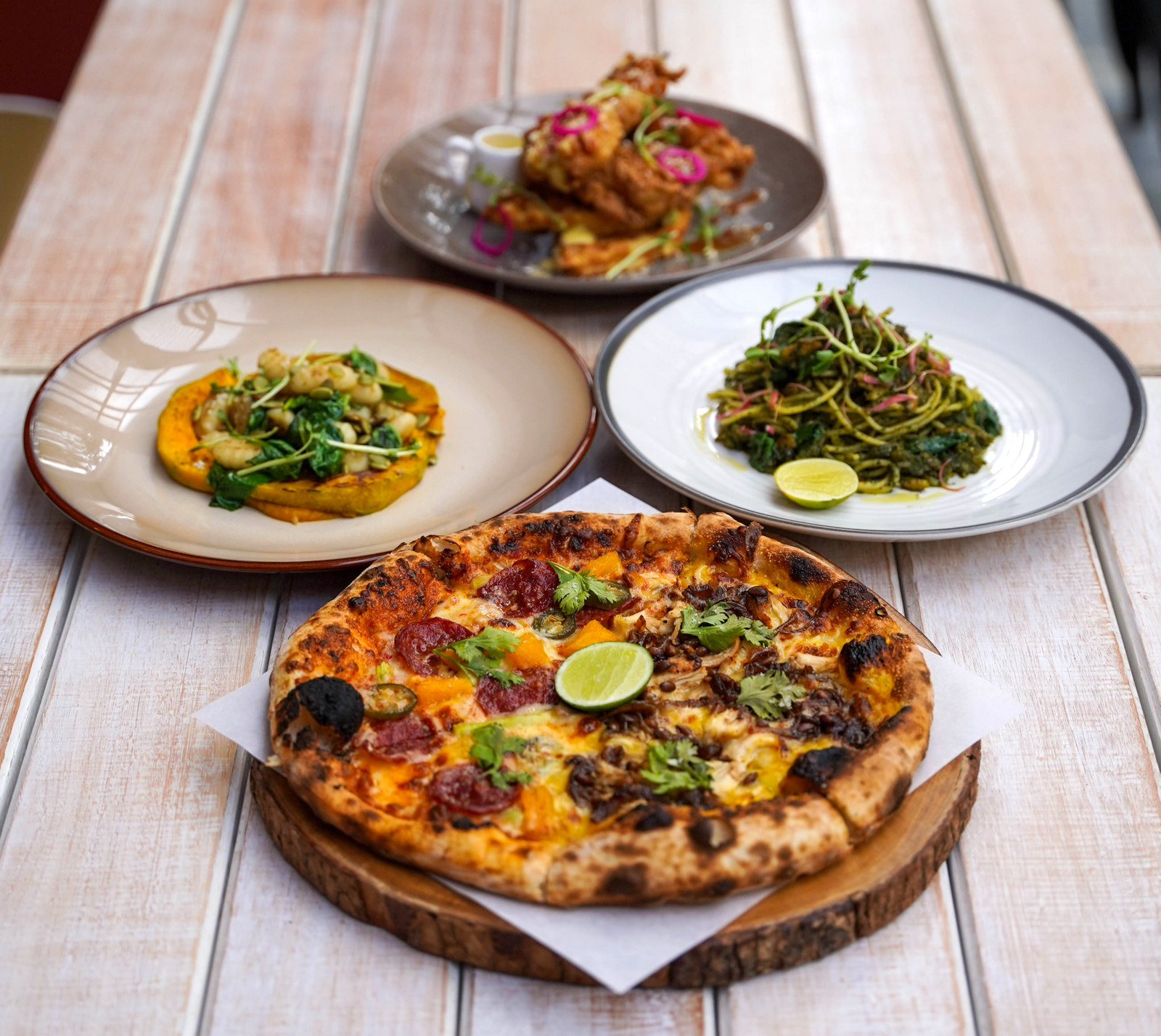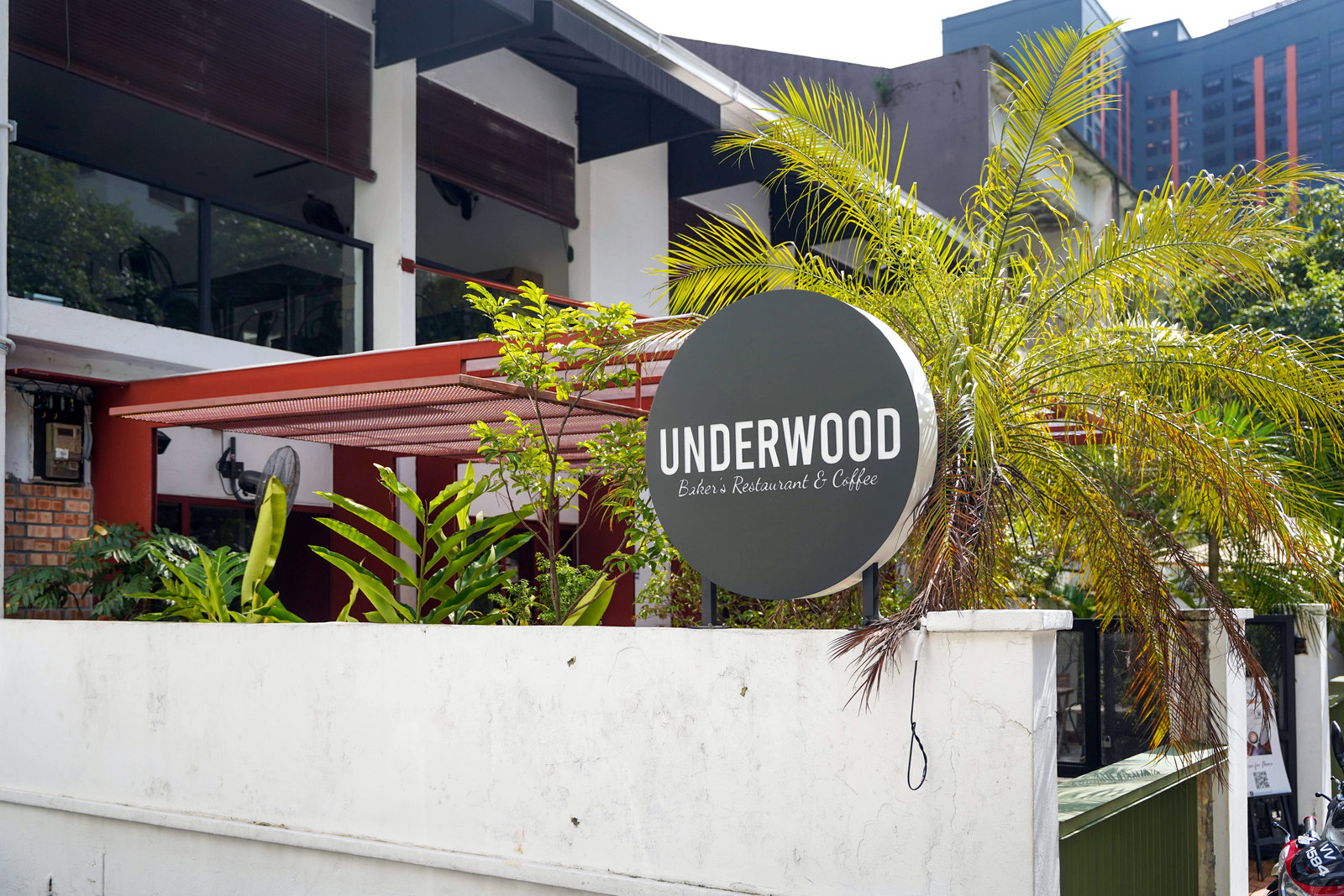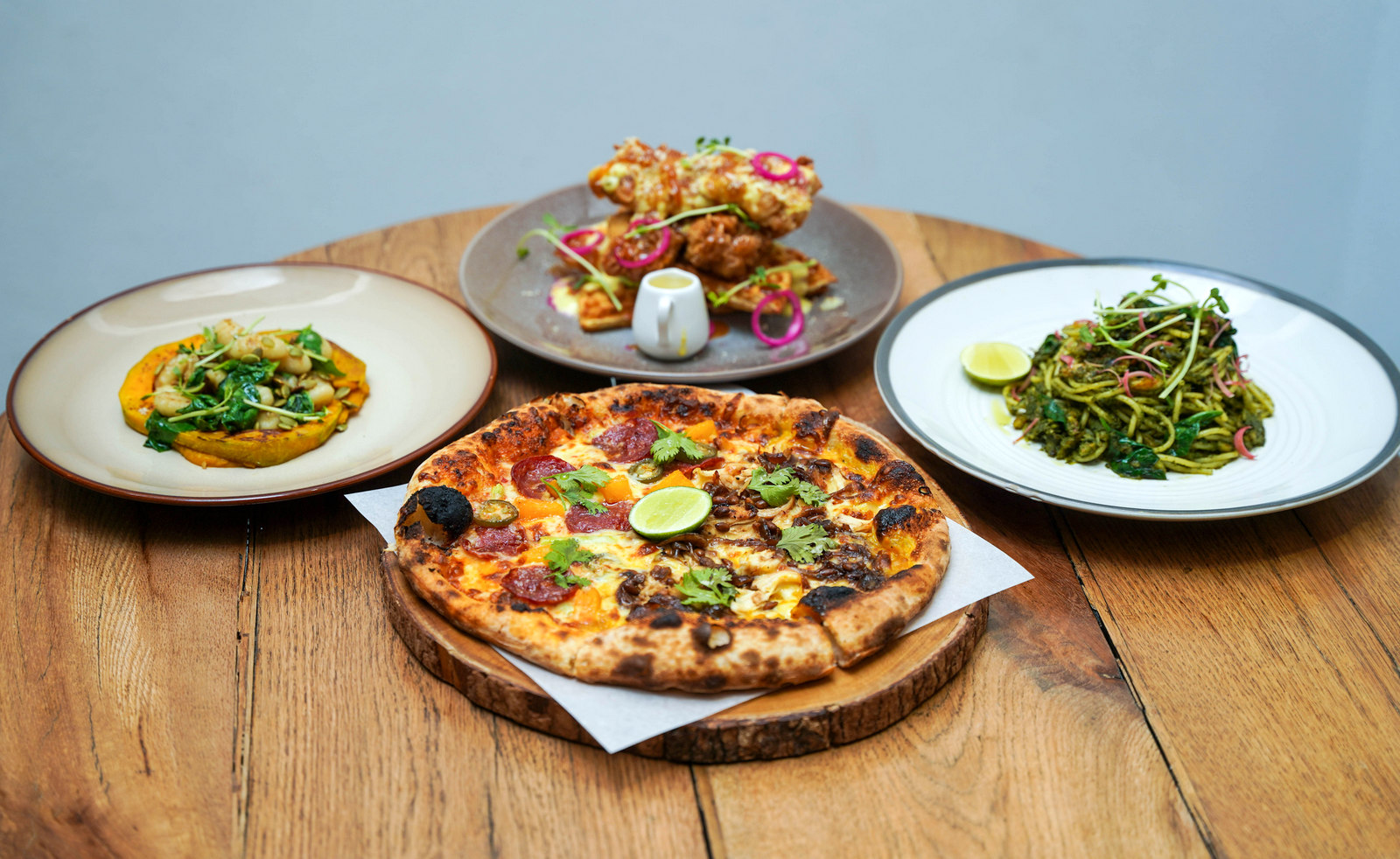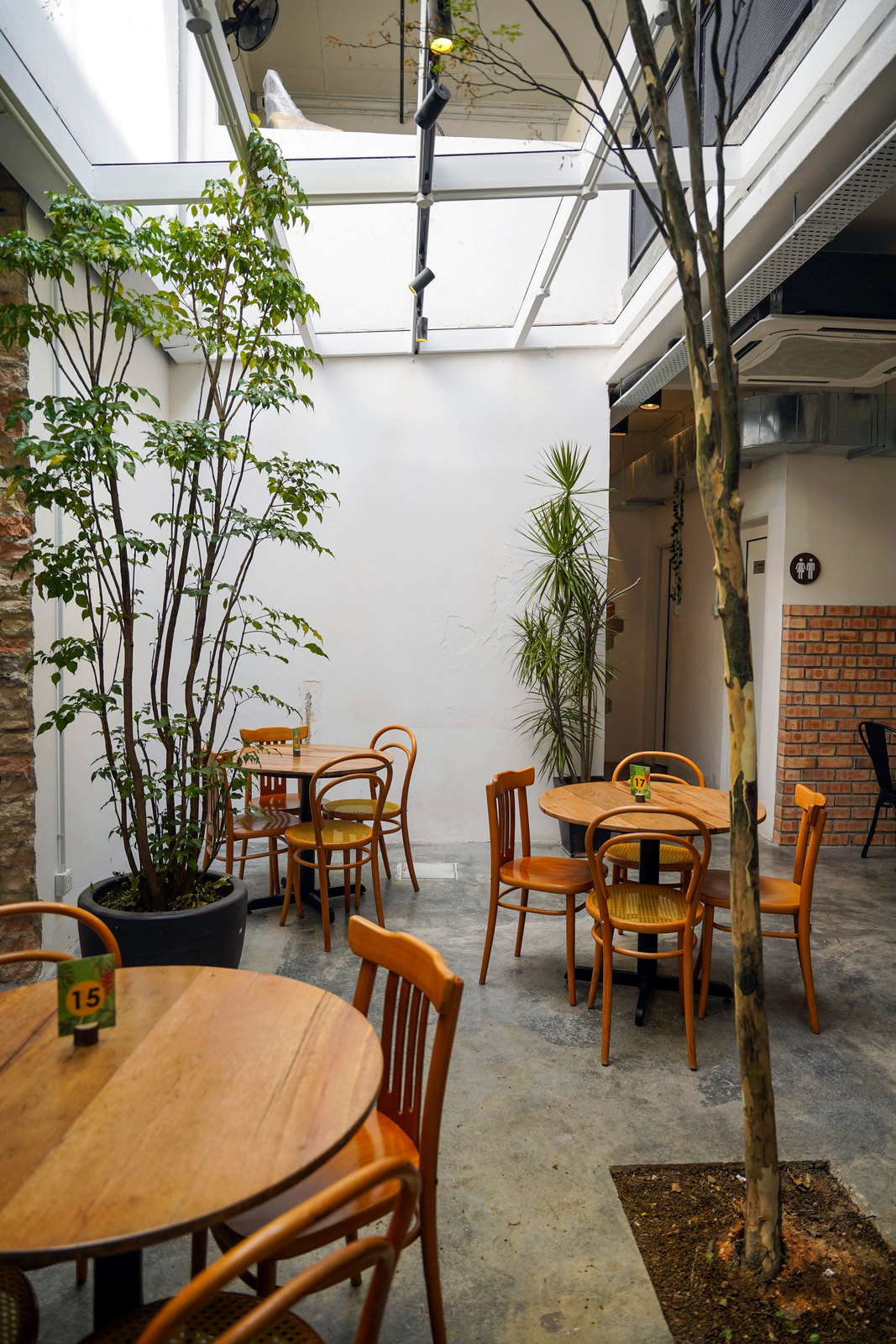 Nearly one year ago, we stepped into Underwood Bakers for the first time and were instantly smitten with this space, which became one of Bukit Bintang's most popular new cafes of 2022.
Now, Underwood Bakers is even better and brighter, thanks to recent refurbishment: This is an oasis in the city centre, livelier and leafier than ever, with a variety of trees both inside and out, bringing us one step closer to nature amid the cosmopolitan clamour.
With a kitchen that wakes early in the morning, this is a restaurant that soothes the spirit, serving a new menu that spans wholesome bircher bowls to wild salmon crudo, Swiss-style potato rosti to Malaysian nasi lemak with a special twist of oven-roasted peri chicken and even an utterly unique Belacan Salami pizza.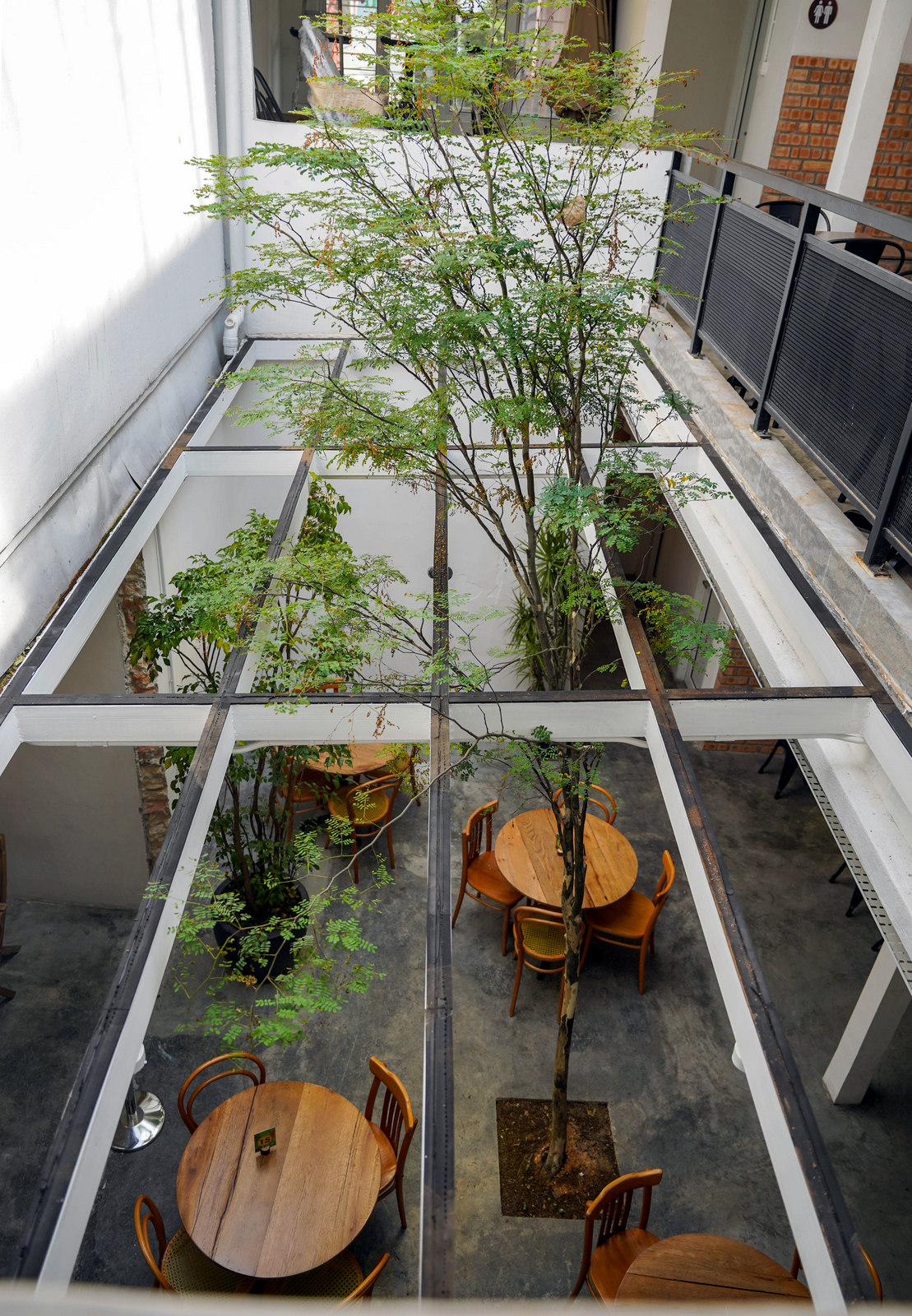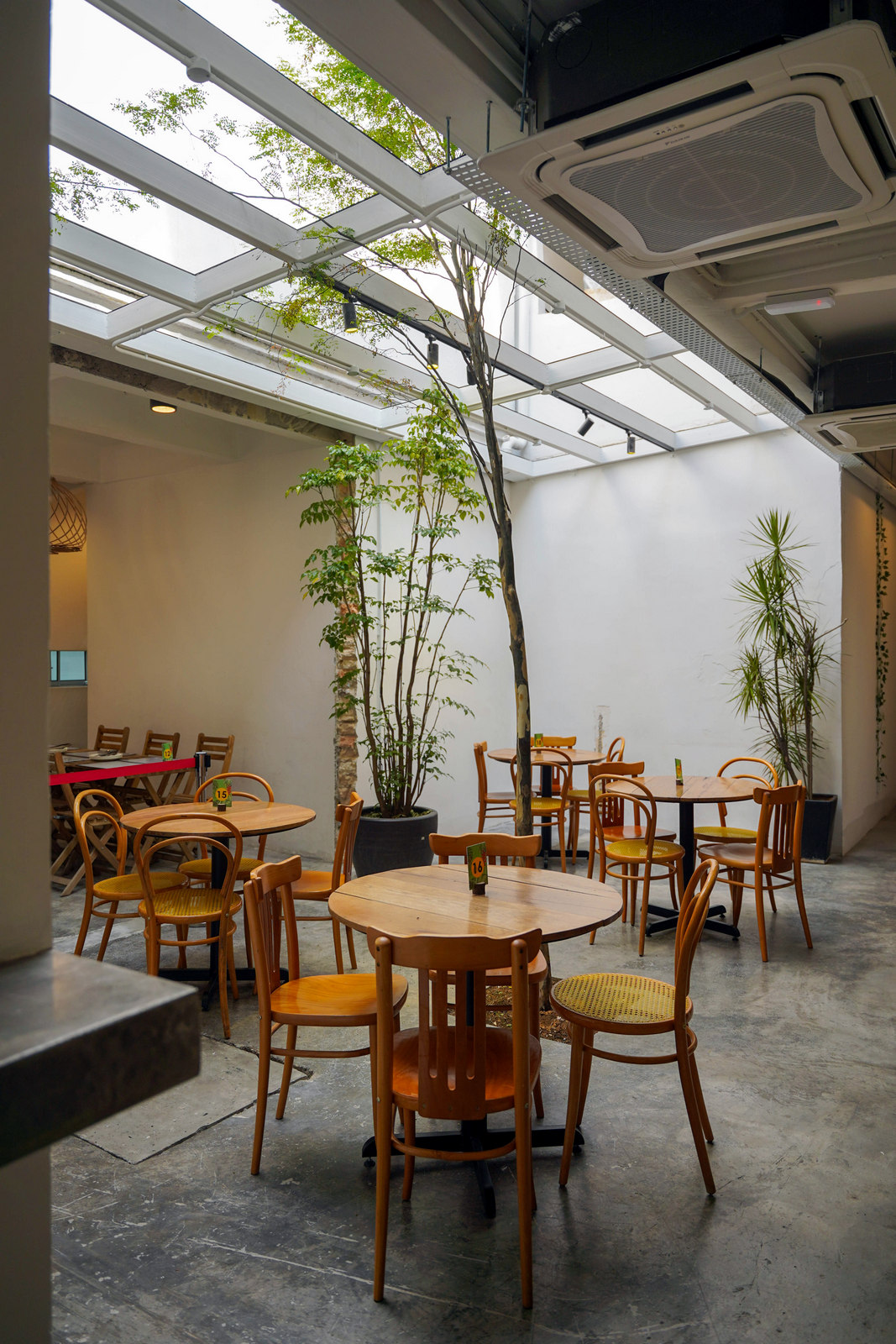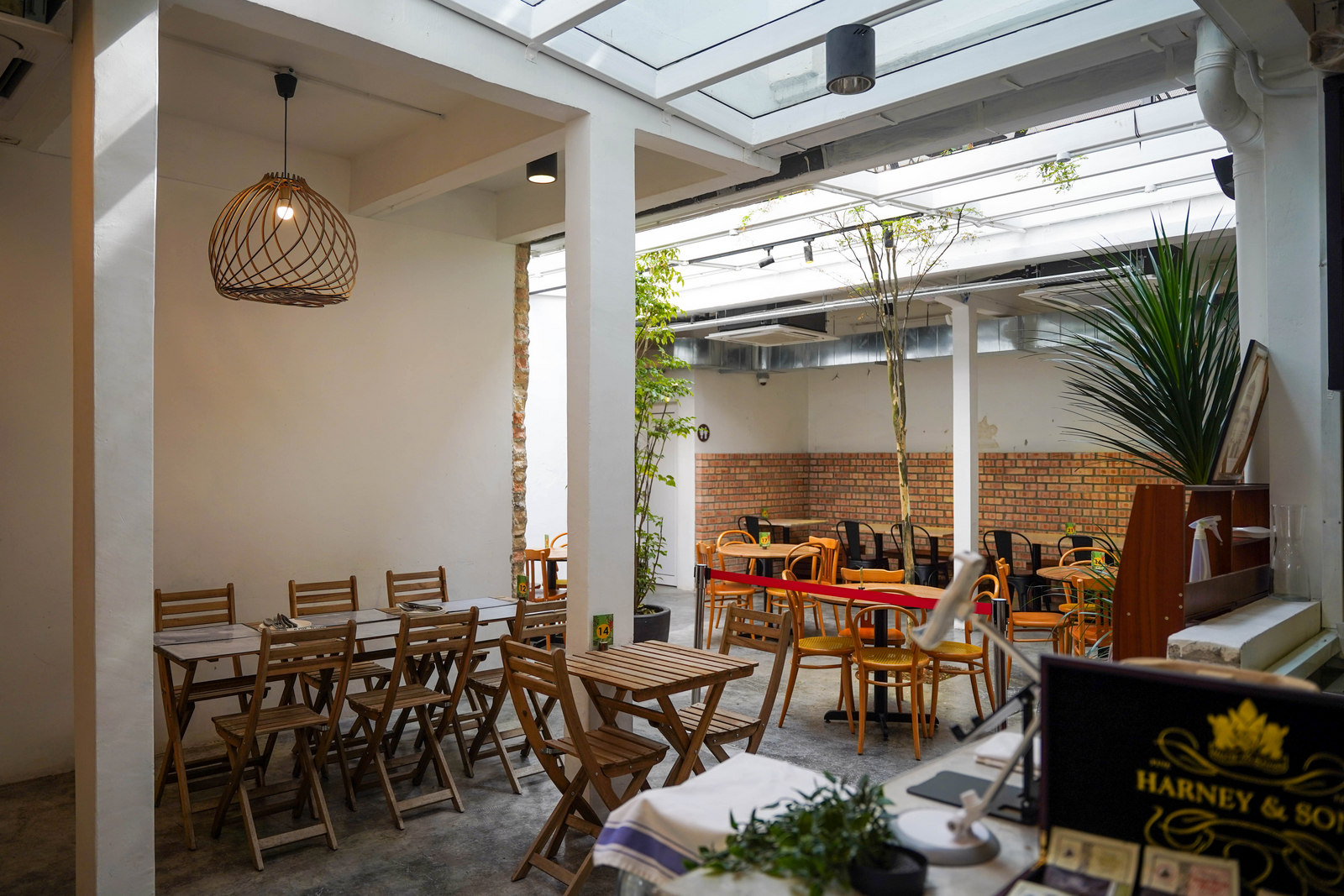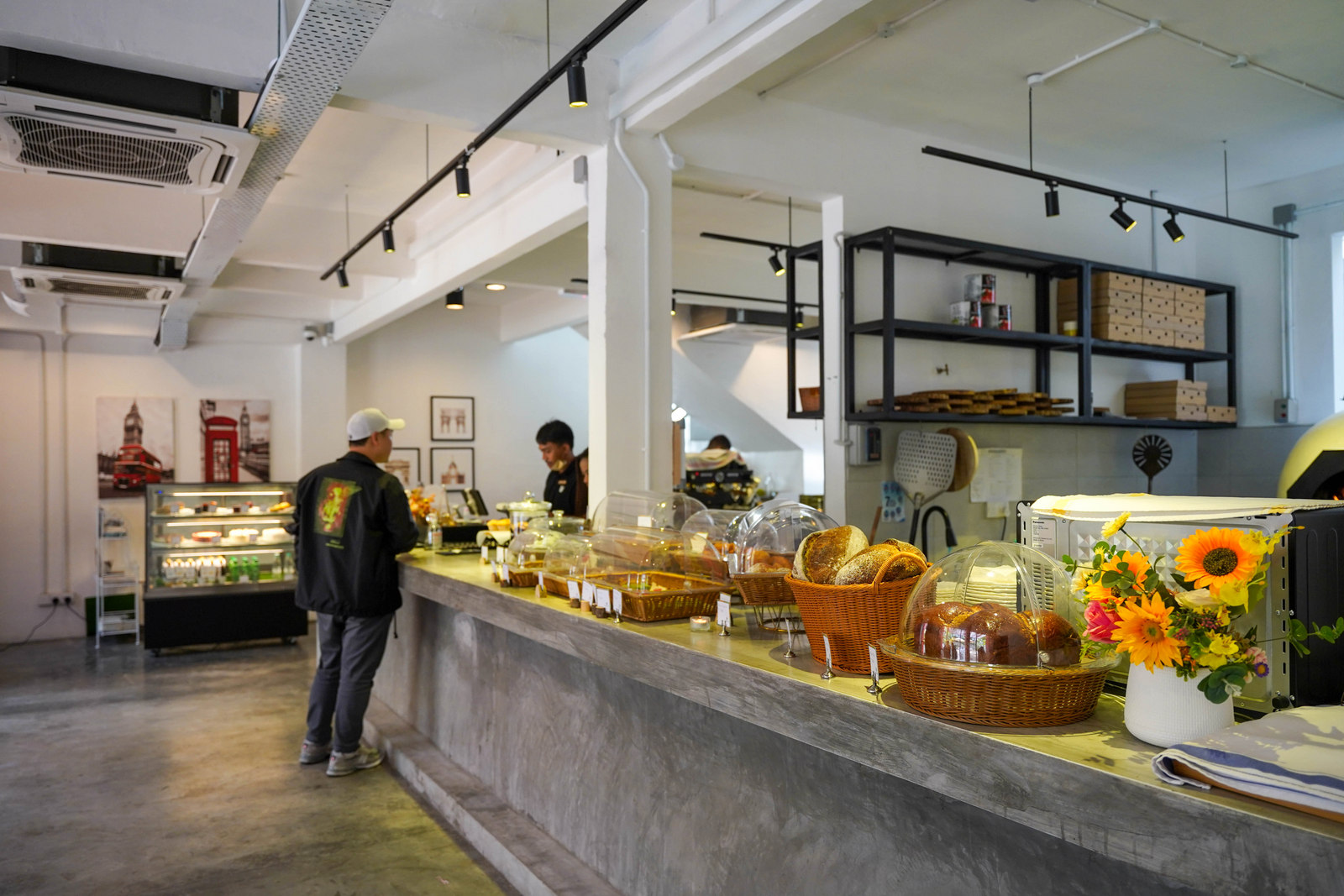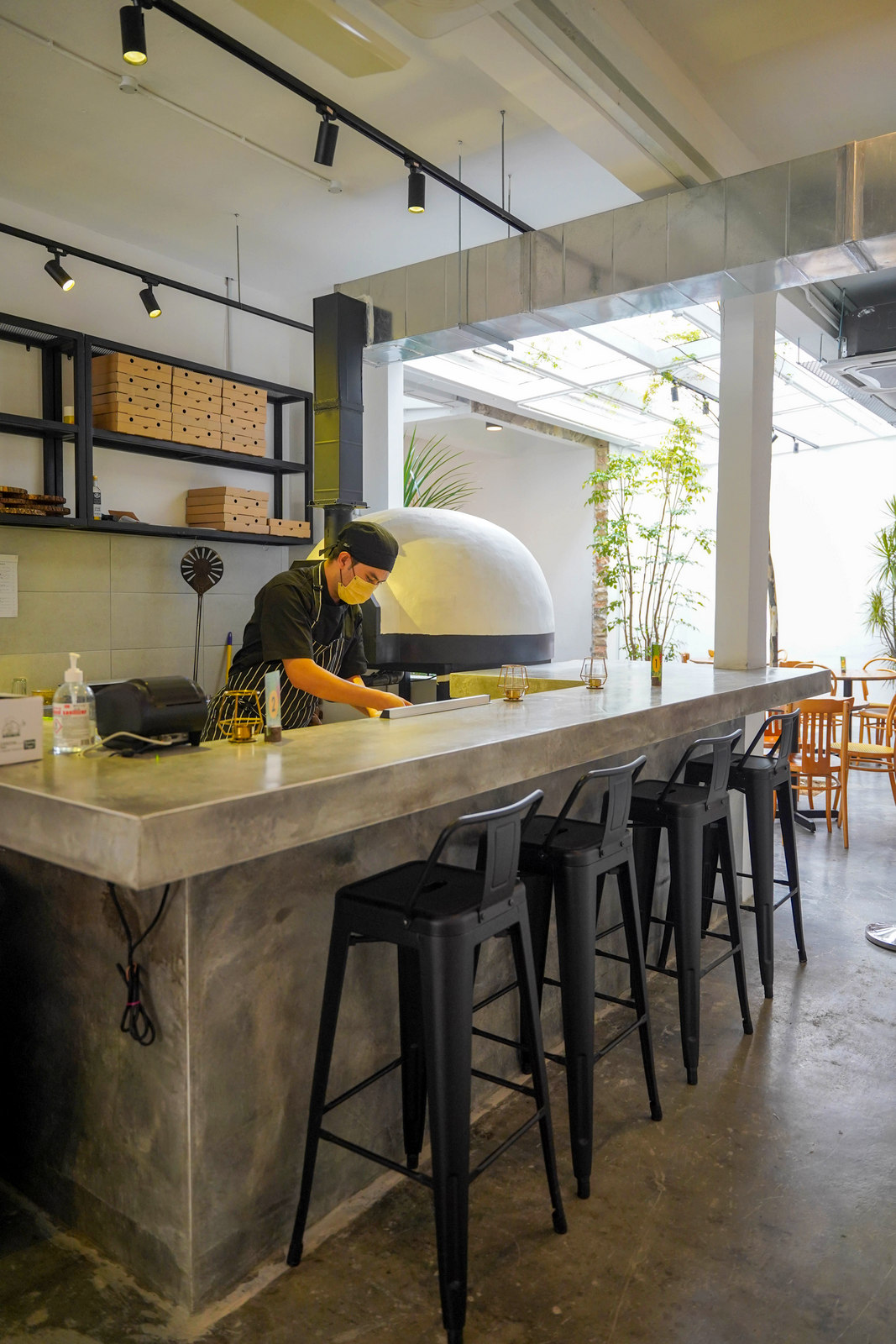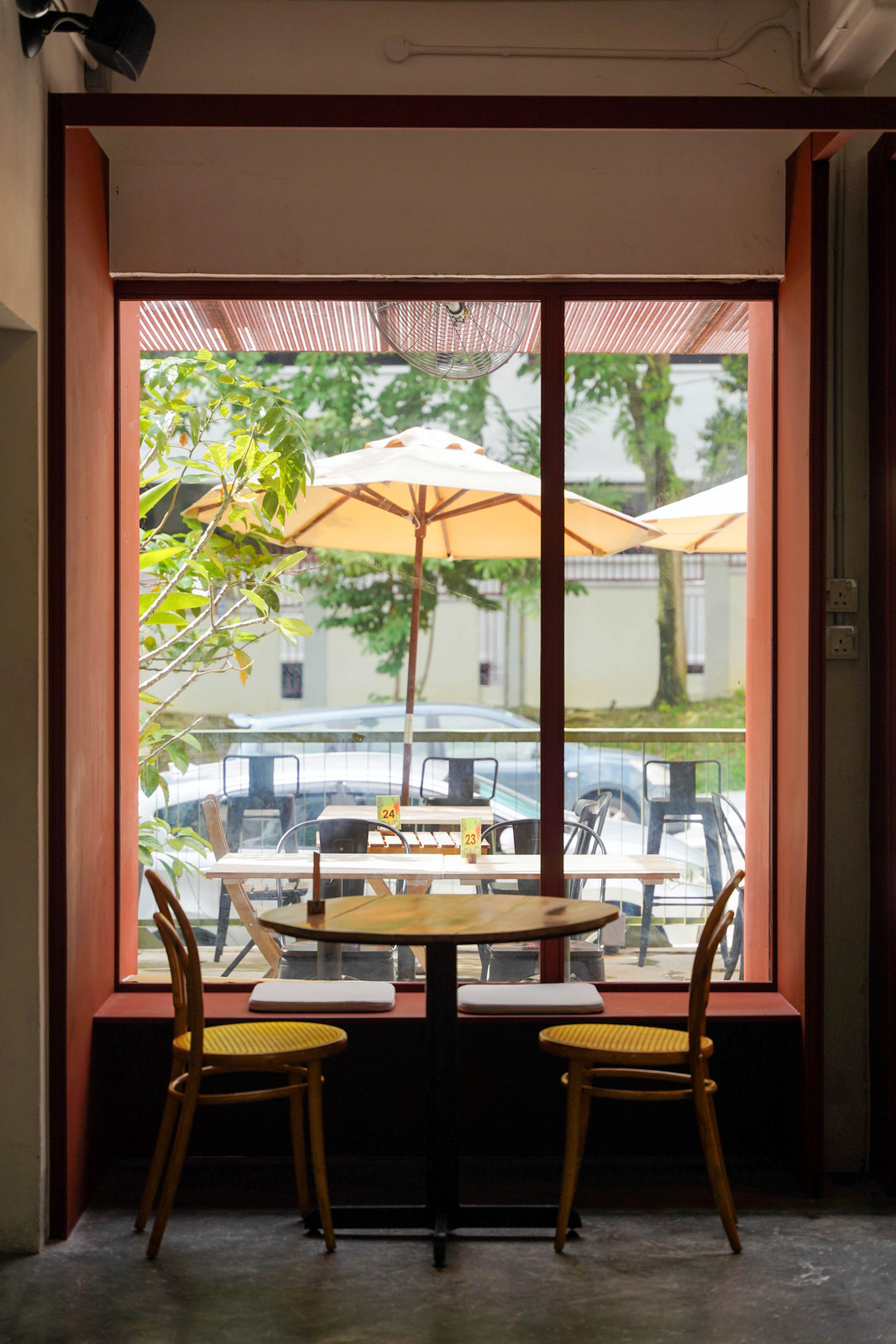 With a tall, slender tree that sprouts up to the skylight of this two-level setting, Underwood Bakers' interior is a stellar spot for fans of natural sunshine. 
Take a table near the oven to observe the pizzaiolo prepare his signature pizzas, or snatch a seat by the windows to watch the world outside.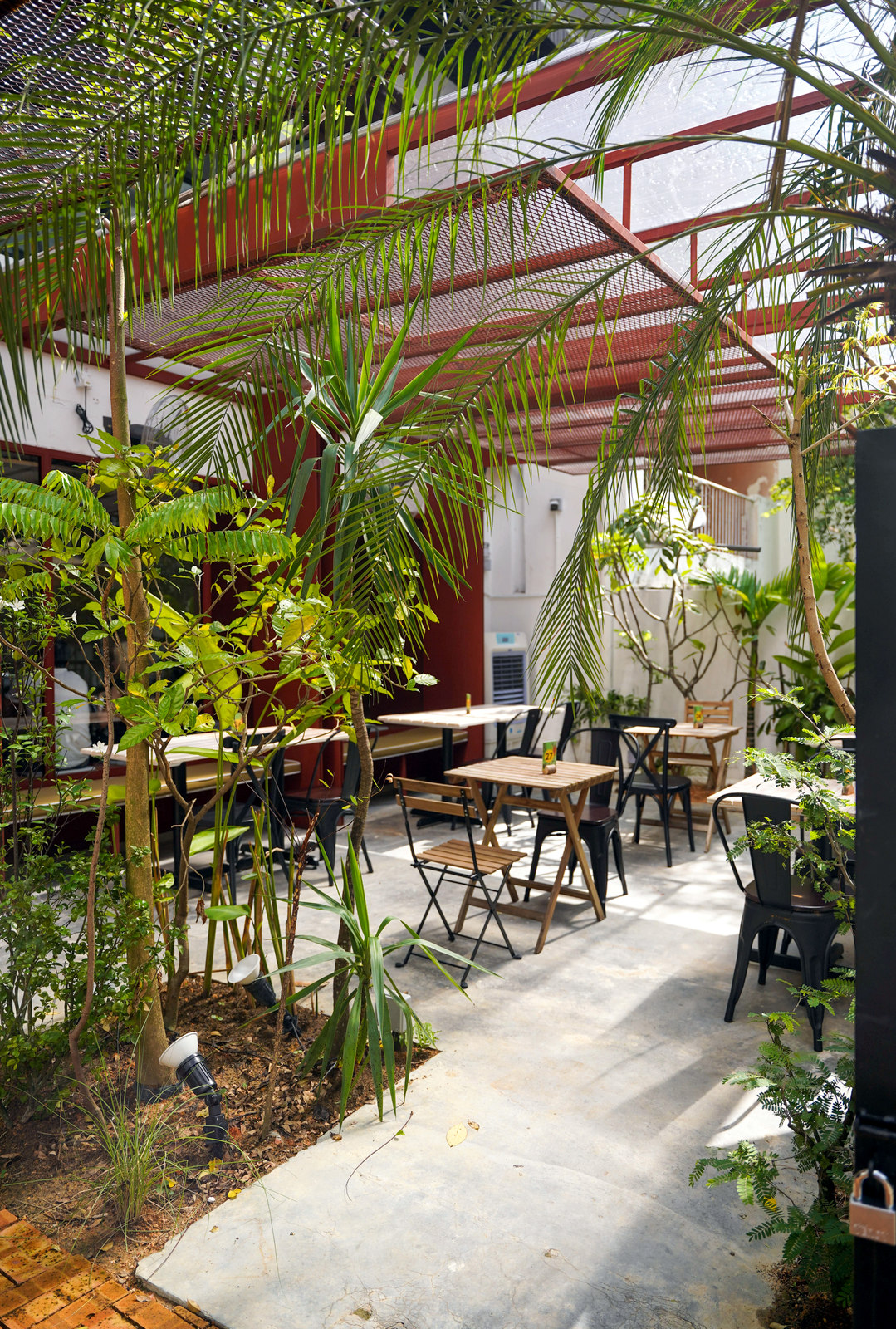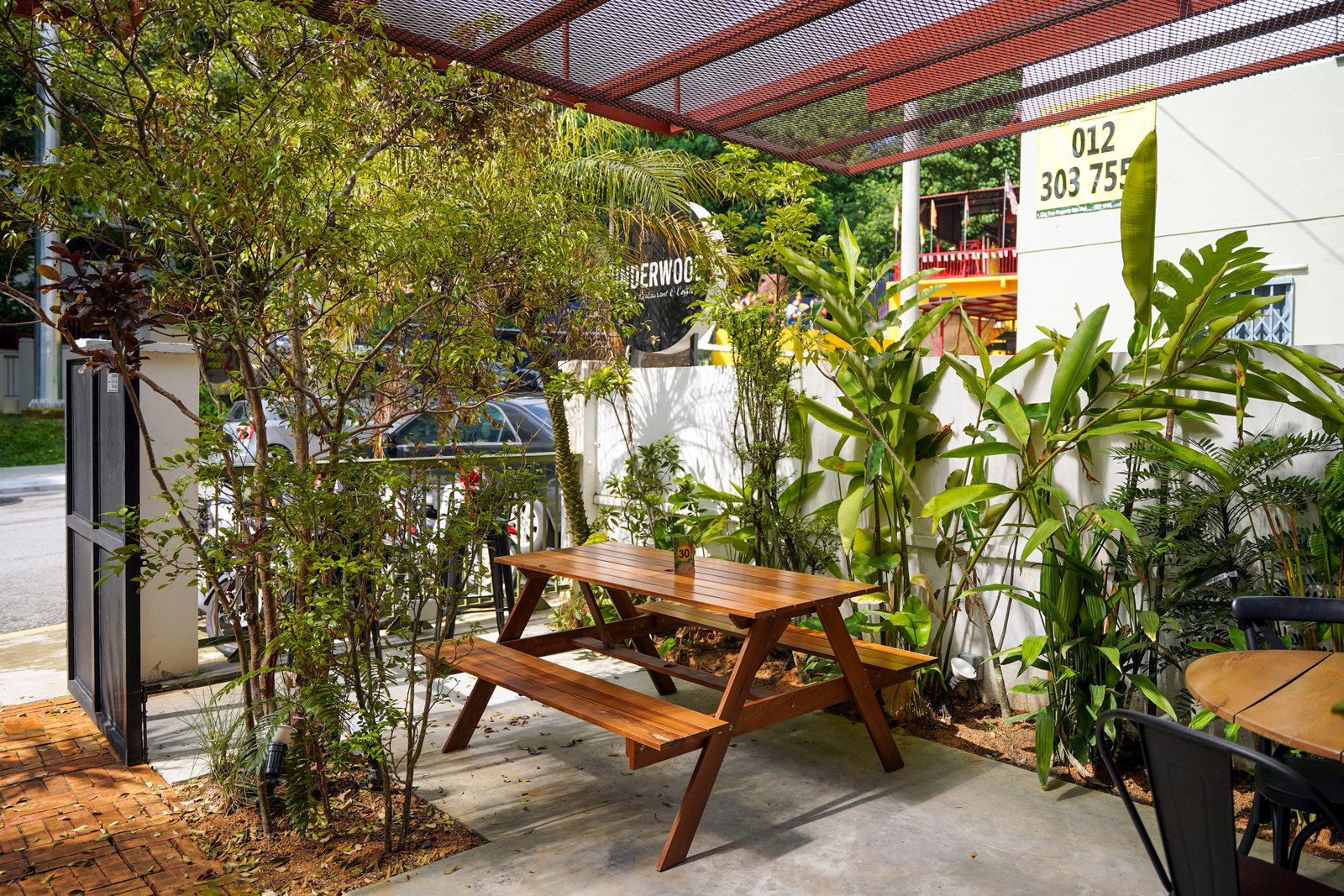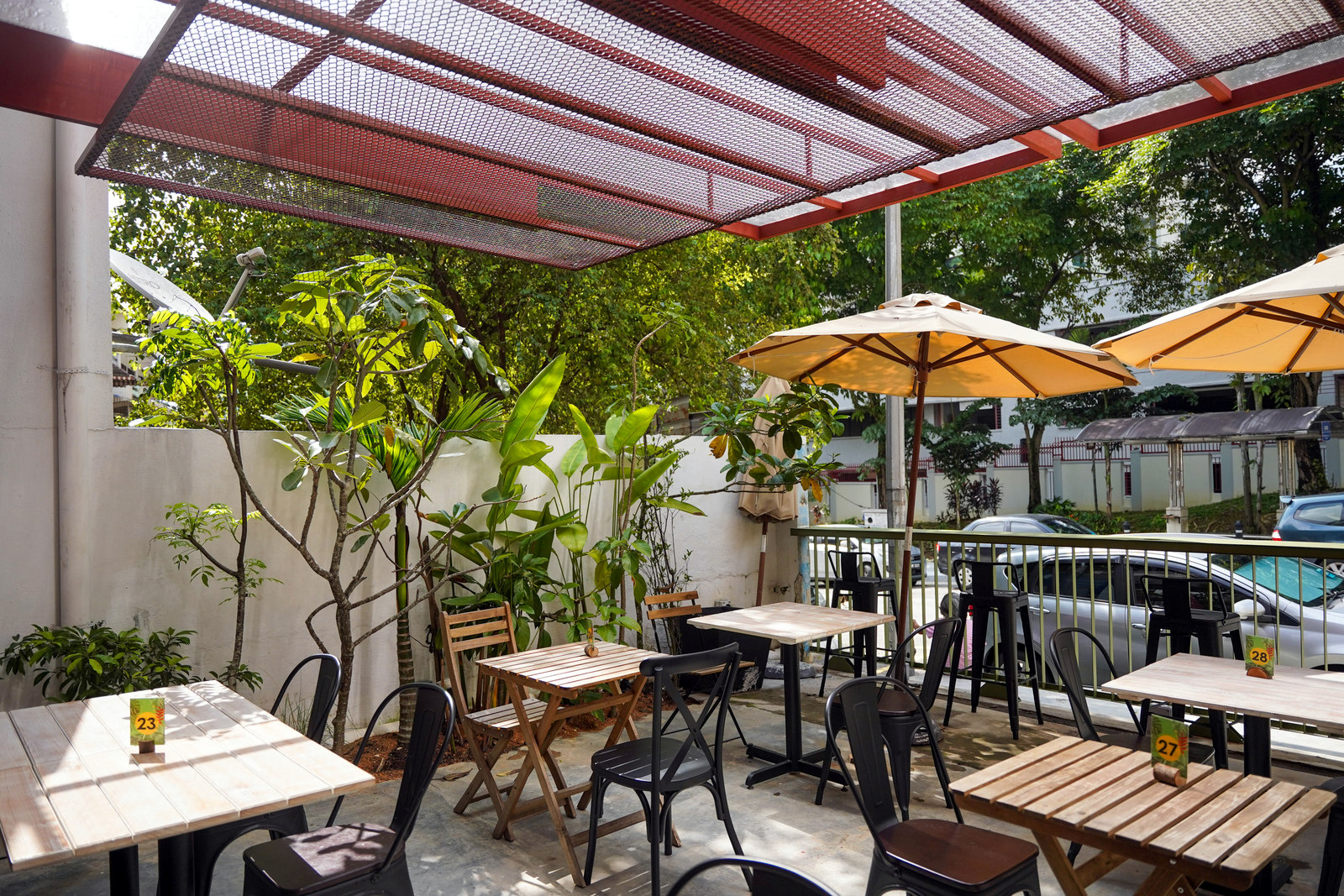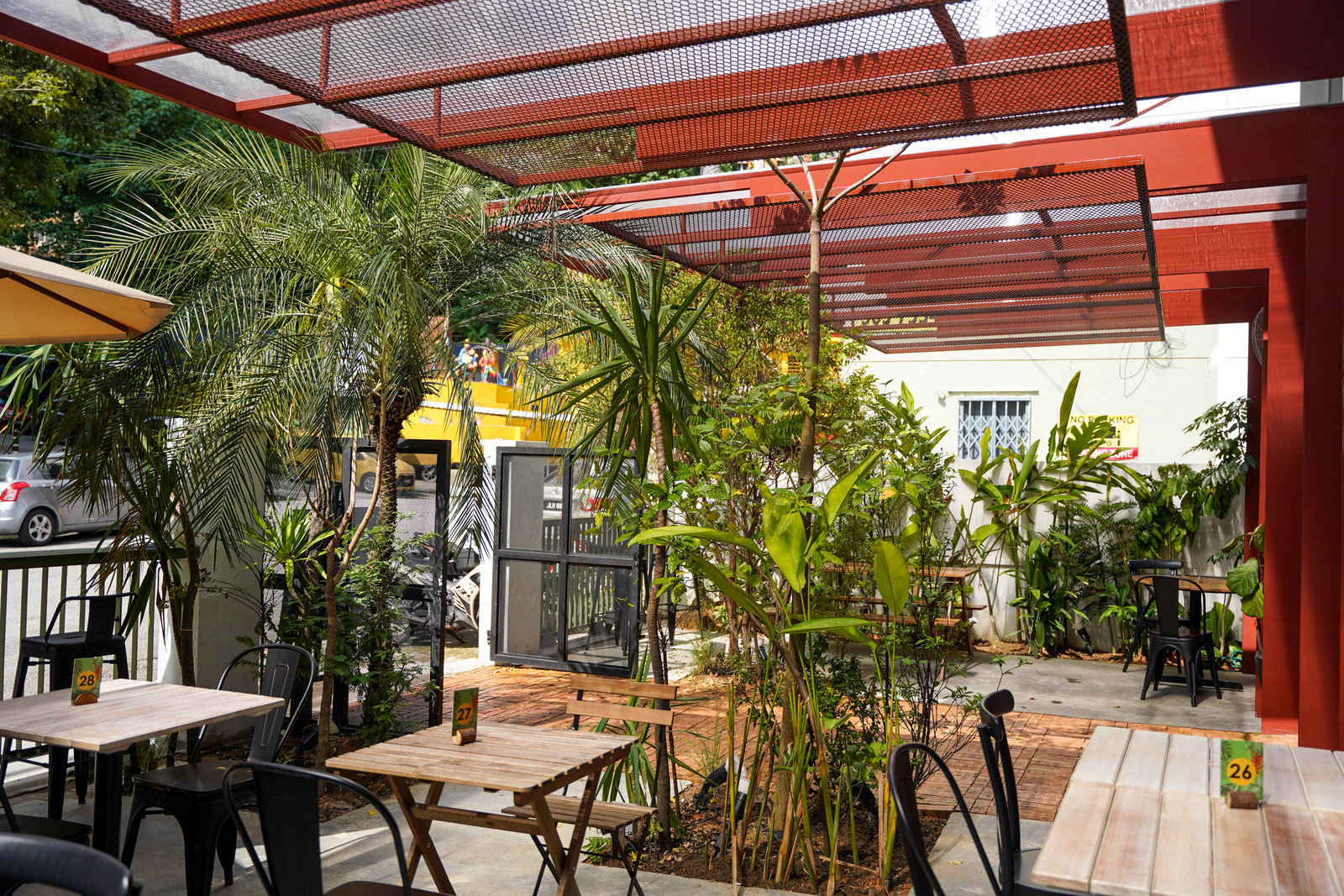 Outdoor enthusiasts will enjoy Underwood Bakers' alfresco area, cooled by a shade, plentiful with tropical plants that channel the calm of a gorgeous garden patio.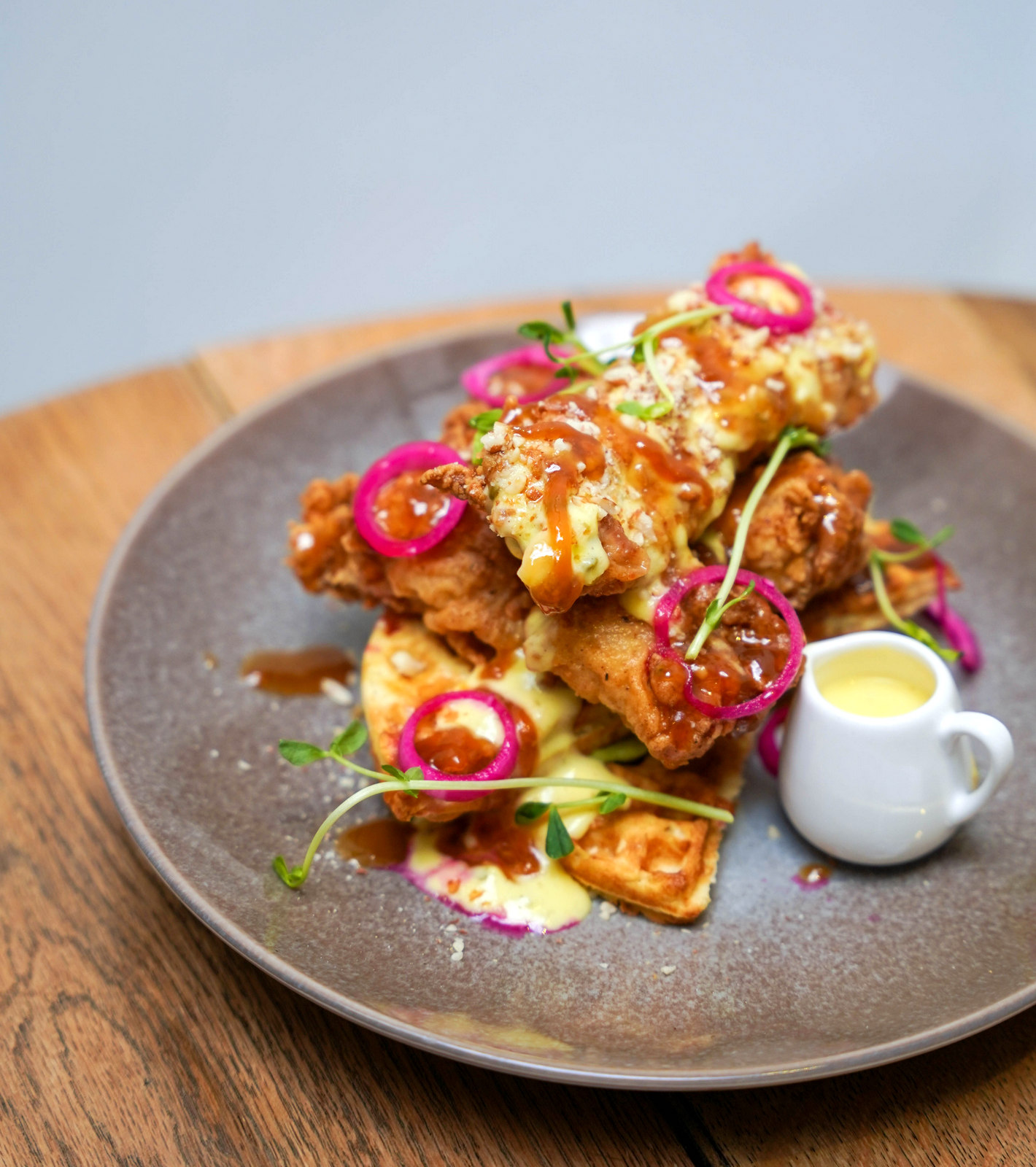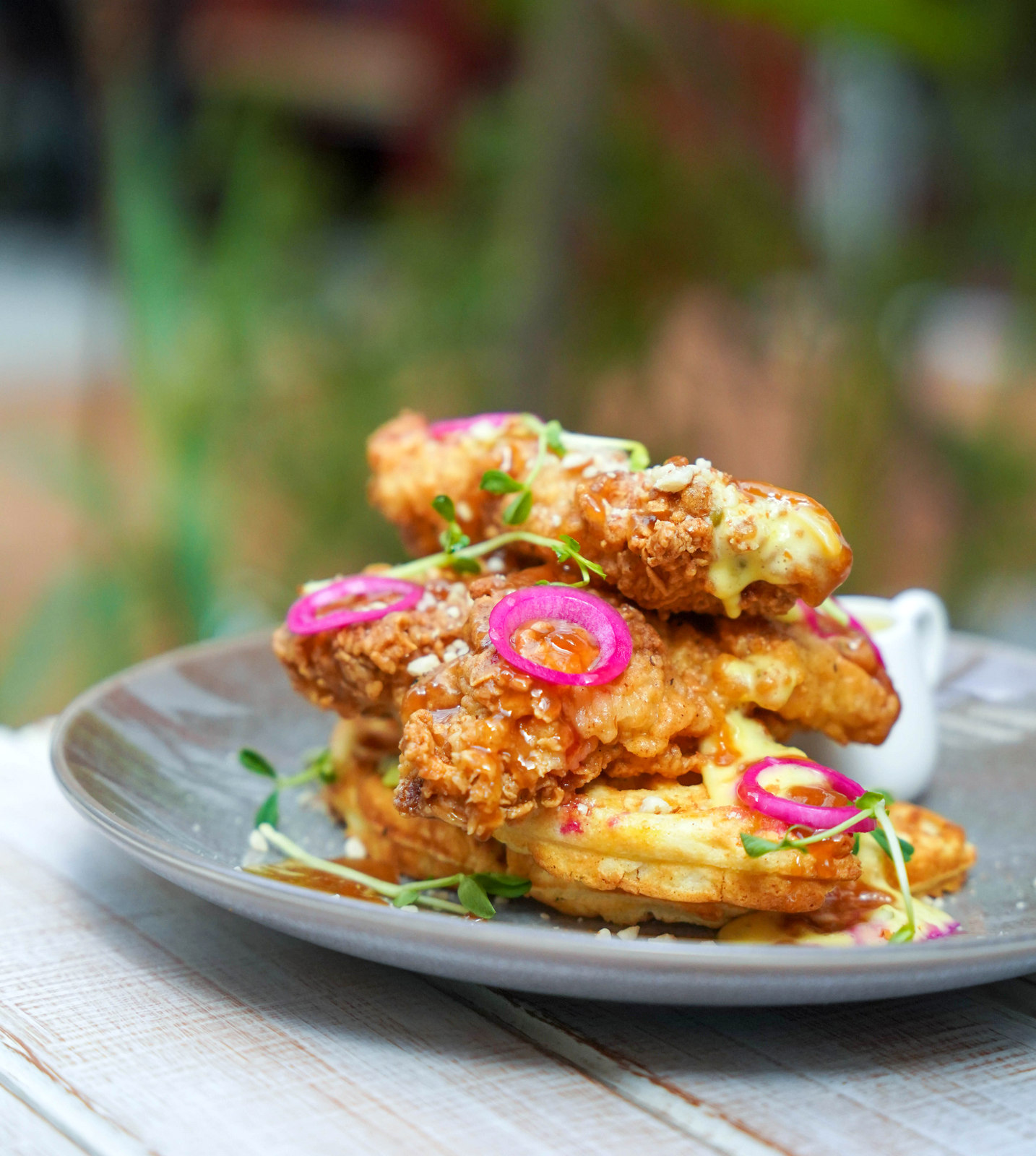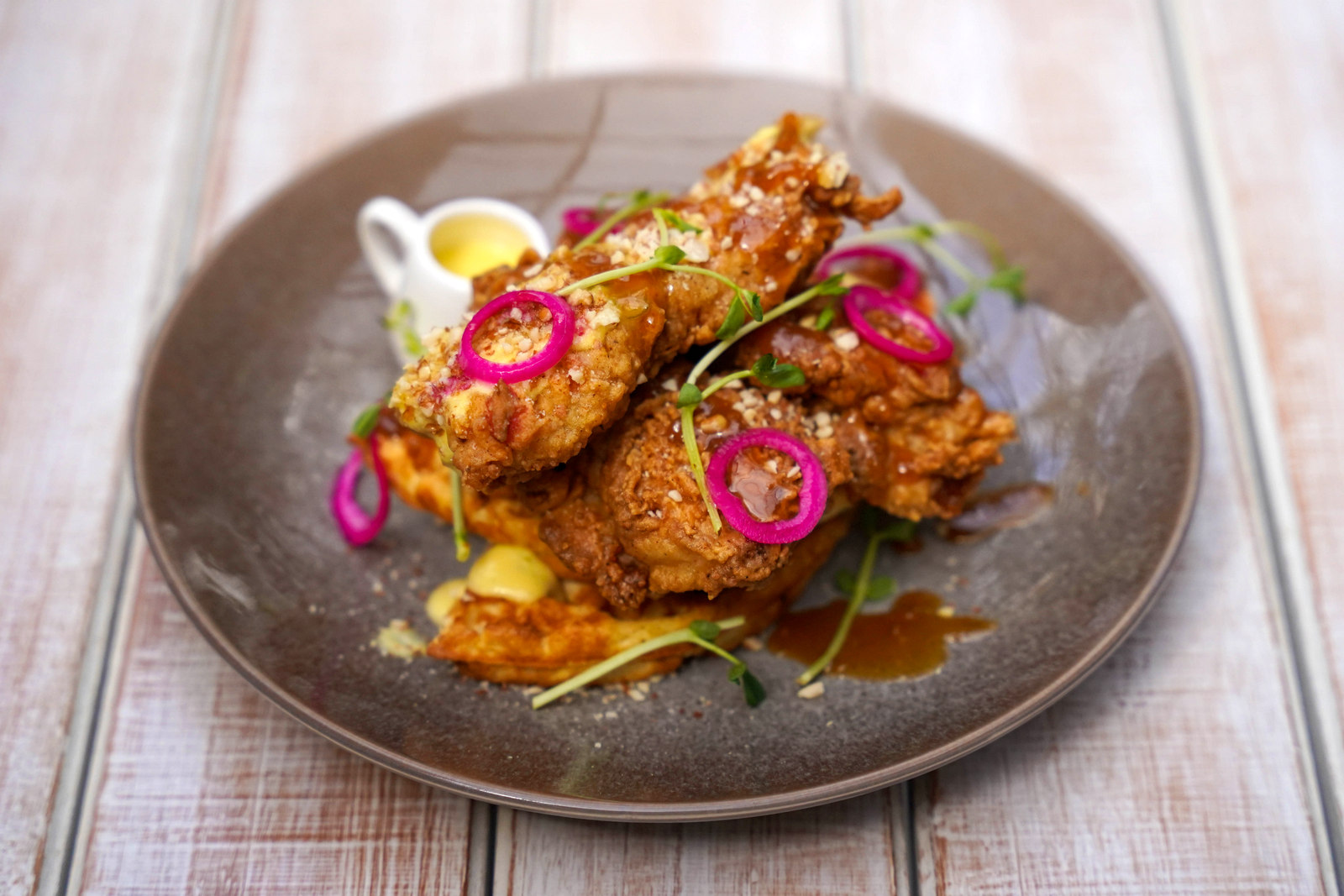 Underwood Bakers' creative chefs put their tasty stamp on colourful classics, reimagined as vibrant contemporary cafe fare. 
The Chicken & Waffles (RM34) feature ultra-crispy, uber-juicy fried chicken, cushioned with fluffy waffles, showered with a creamy, sweetly nutty medley of hollandaise, dulce de leche and crushed peanuts, beautifully blending the savouriness of the meat with nectarous flavours. A very fun take on the traditional American soul food favourite.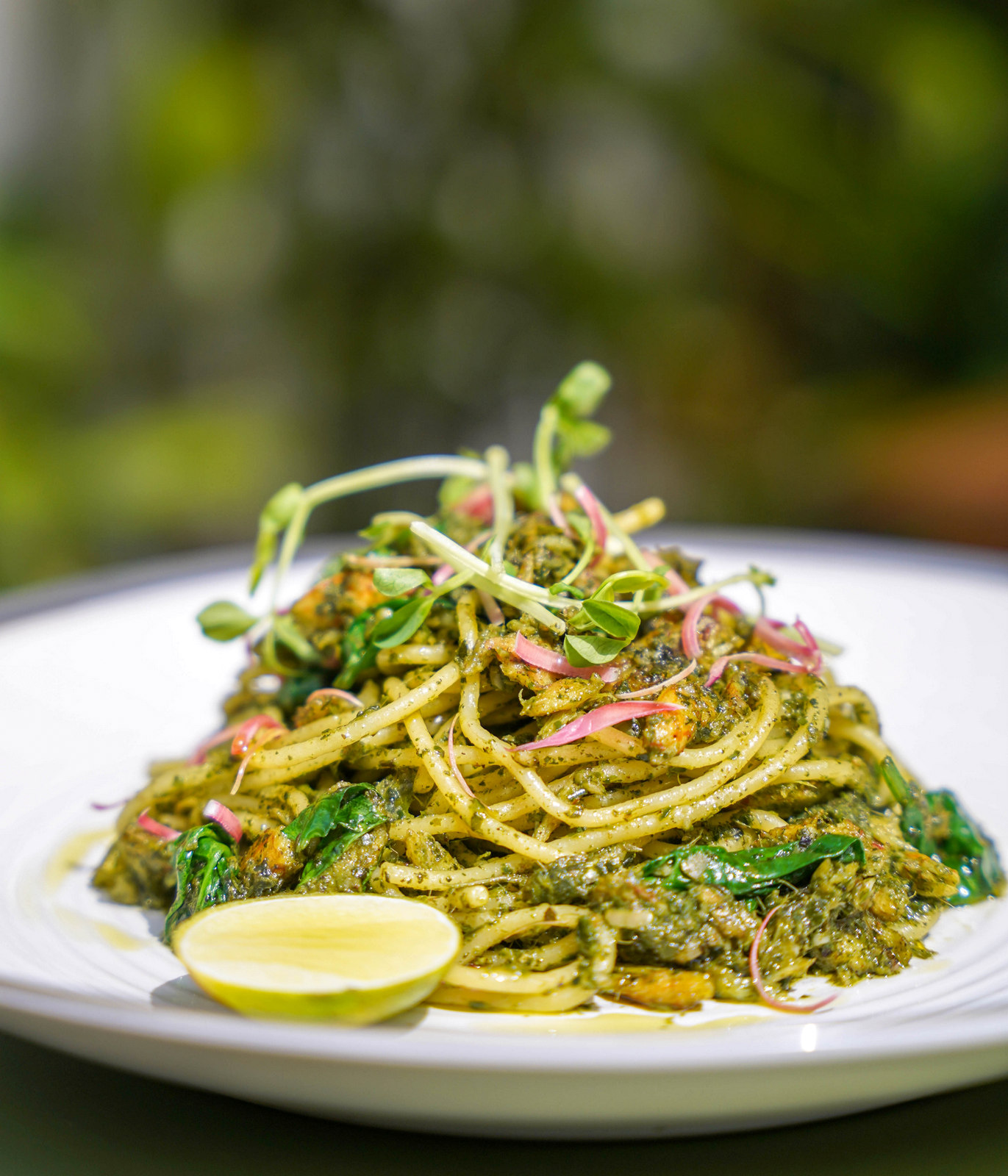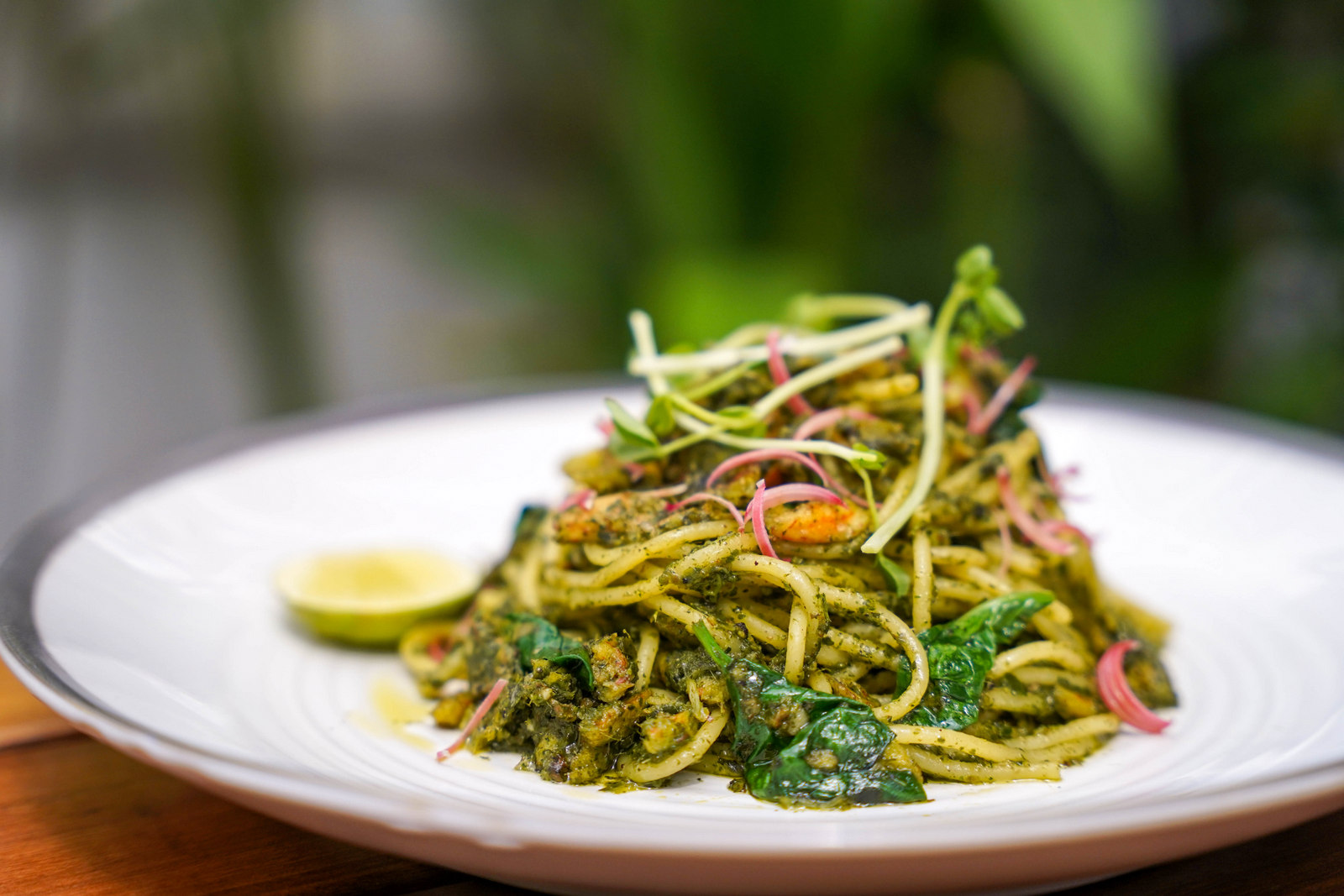 For another reinterpretation of a familiar staple, check out the Crab Meat Green Laksa (RM35), aromatic with an Asian herb pesto, with al dente spaghetti swathed in kaffir leaf oil and ginger flowers, luscious with hand-picked crab meat. A great pasta for a green place.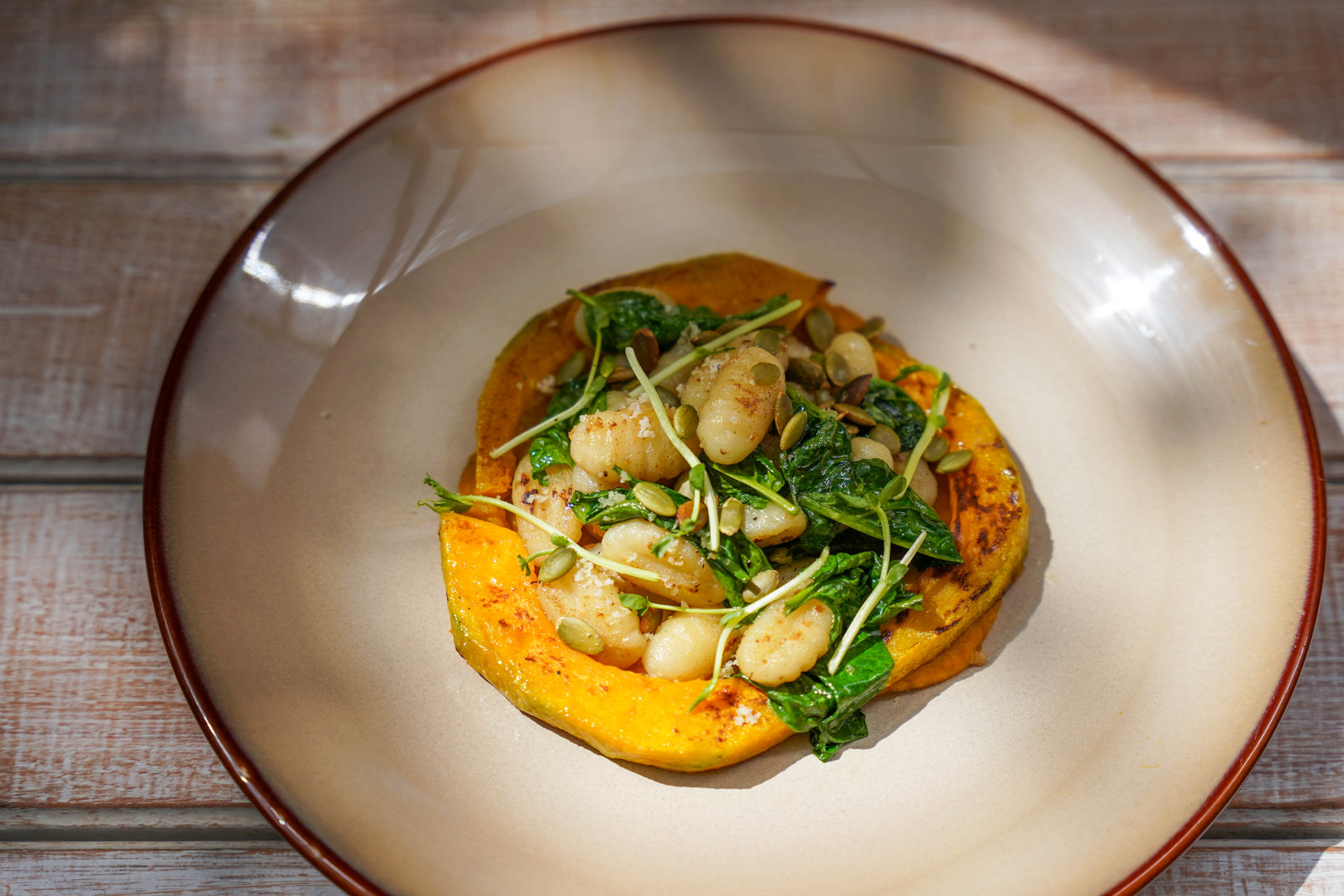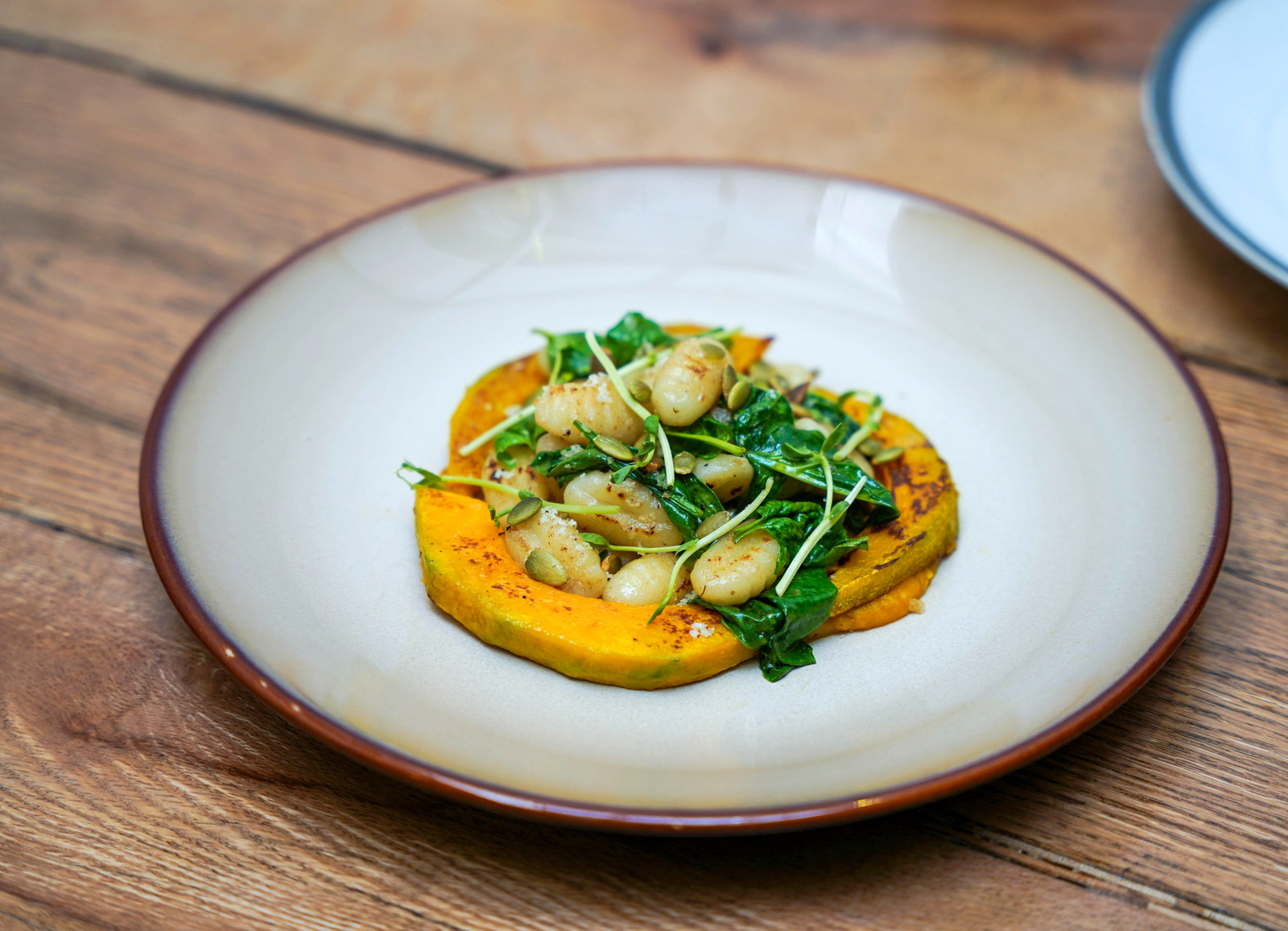 We're also instant fans of the Pumpkin Gnocchi (RM30), with tender dumplings encircled by tantalising roasted pumpkin, boosted further by pumpkin romesco and pumpkin seeds, enriched with brown butter and Parmesan cheese. Worthy of a modern Italian restaurant, this is a wonderful dish for pumpkin devotees, served in various forms and fashions on one plate.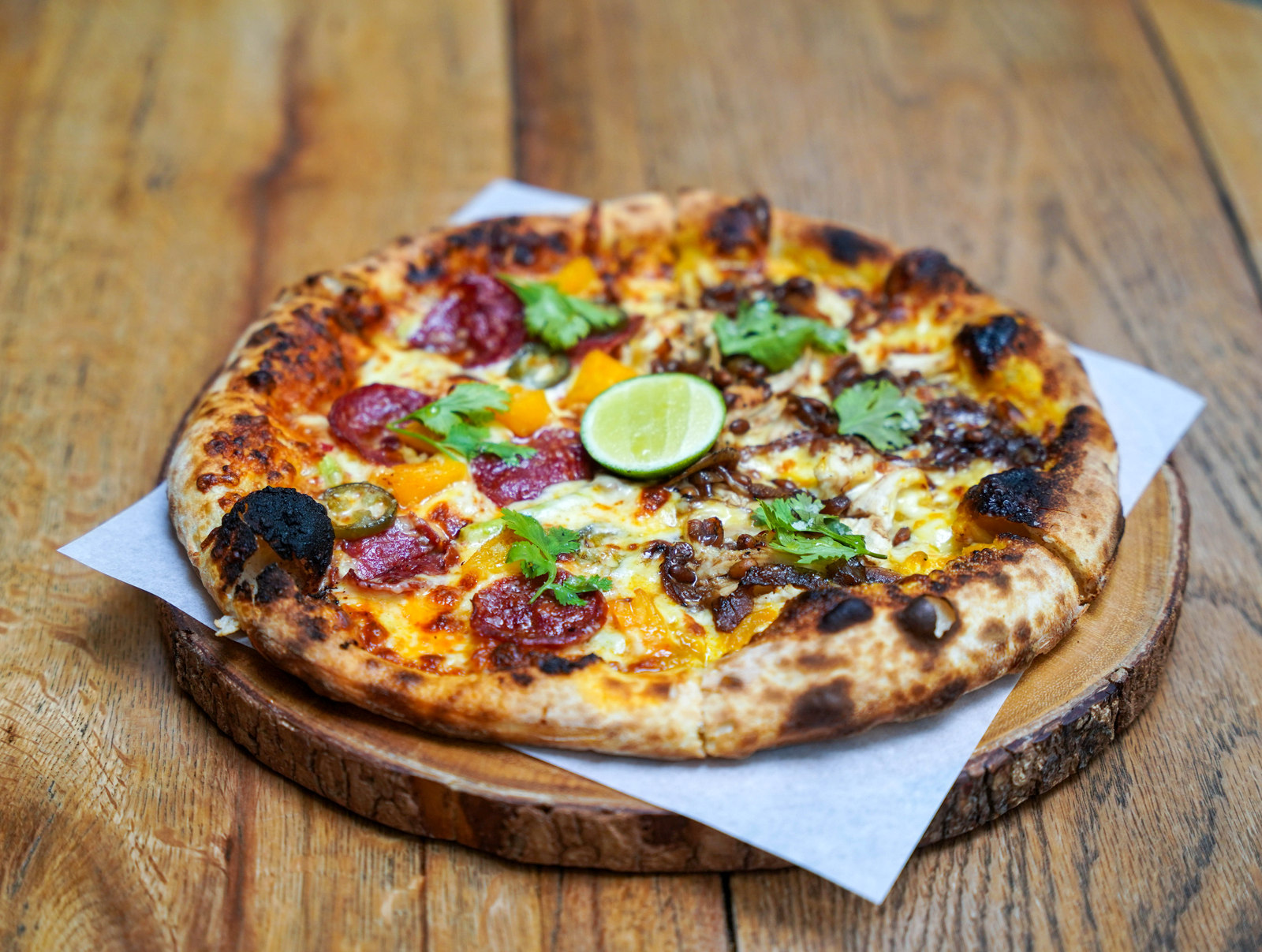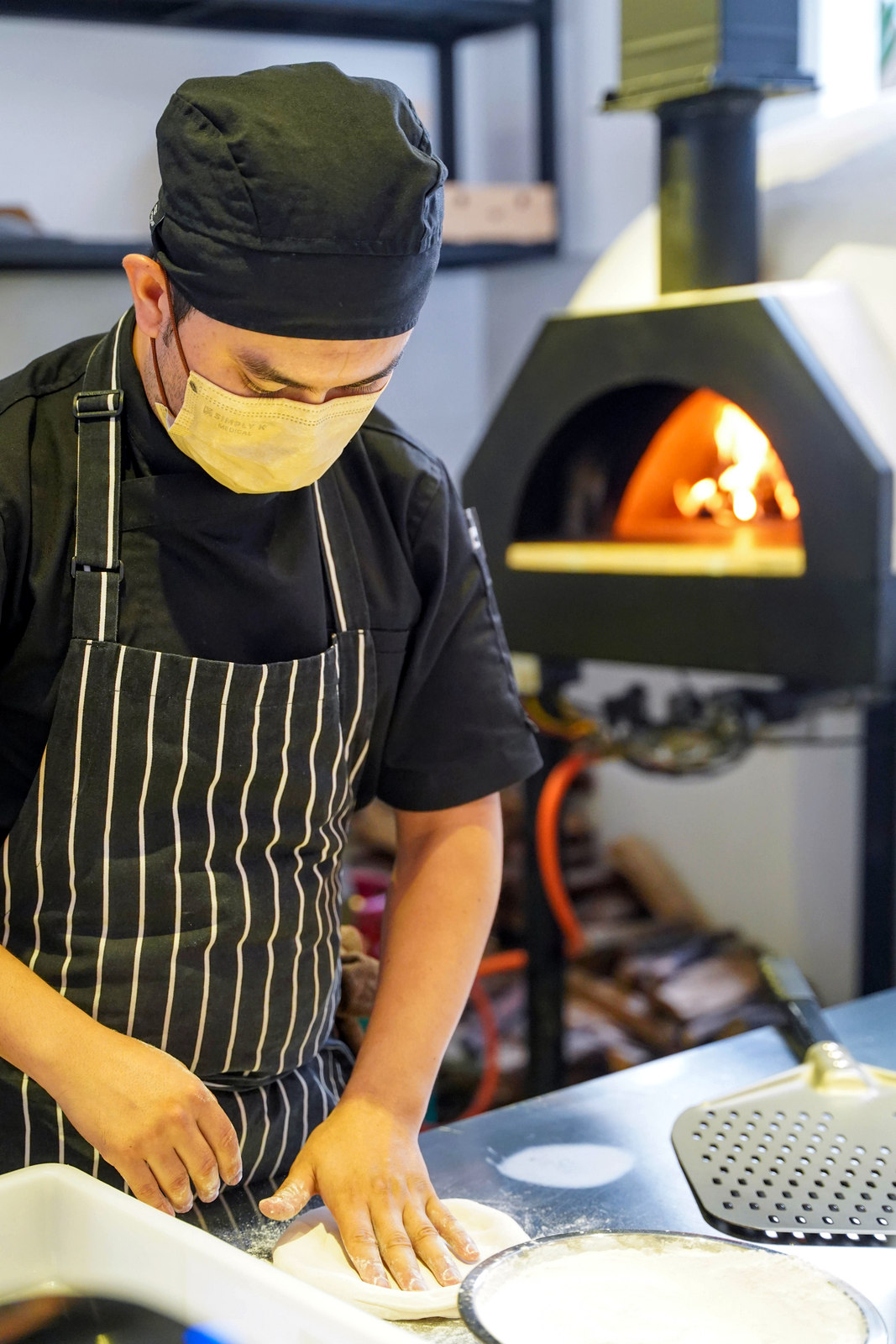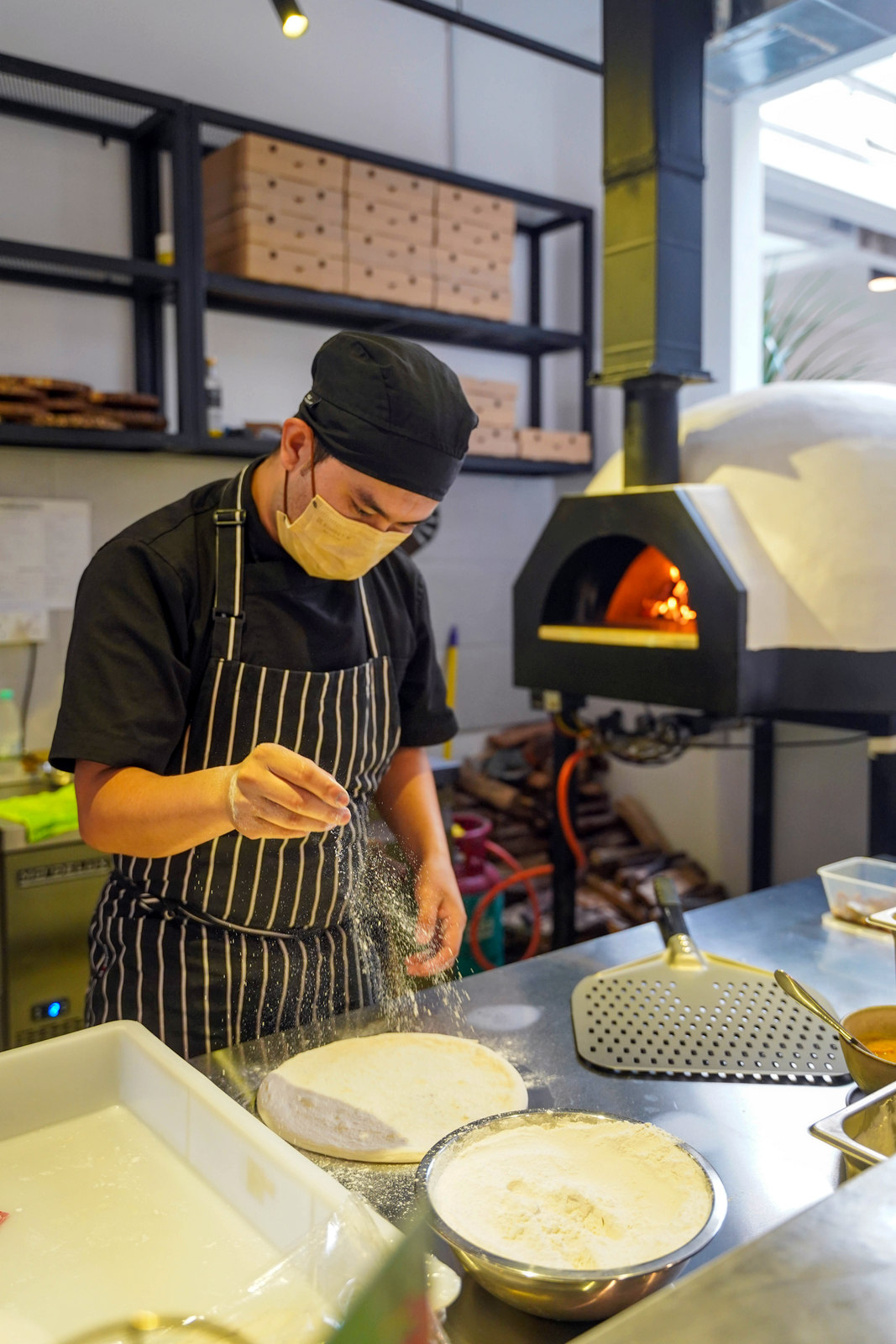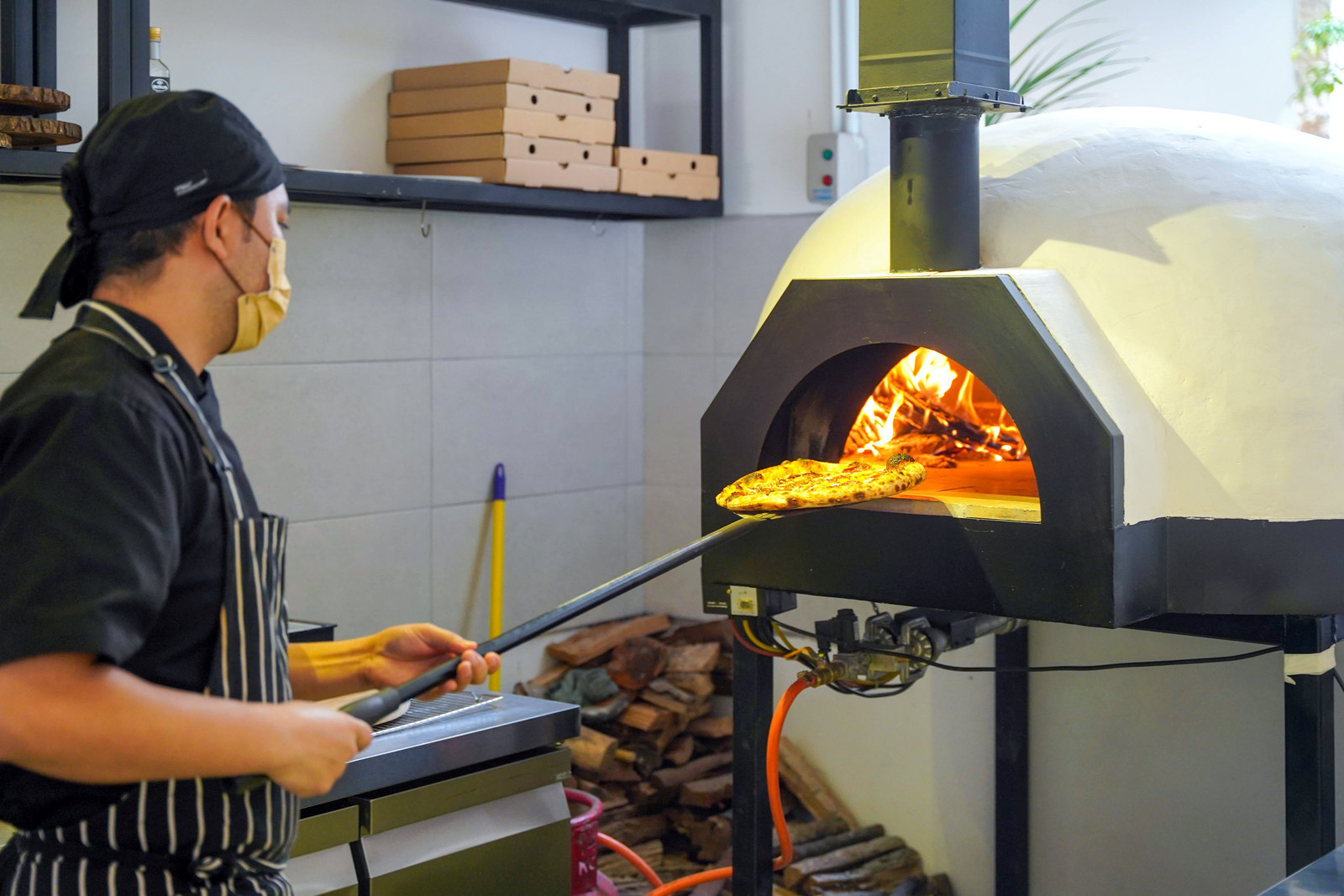 Now that we're done with delicious pastas, delightful pastas await.
Underwood Bakers specialises in 10-inch sourdough pizzas that can be ordered in a single flavour or half-and-half - we recommend the latter, to sample and share two varieties of pizzas on one pie (RM45).
Our first selection is the Belacan Salami, topped not only with salami slices but belacan cream sauce, rounded out with pineapples, jalapeños, coriander, lime and mozzarella - it might sound like a clash of conflicting ingredients, but Underwood Pizza makes it work harmoniously, rich and robust with the sweet, salty and spicy.
If you're seeking a safer bet, pick the Pulled Chicken & Pumpkin, layered with roast chicken, pumpkin paste, charred onions, pesto, pine nuts, mozzarella and Parmesan, unmistakable with delectable Italian dynamics and dimensions.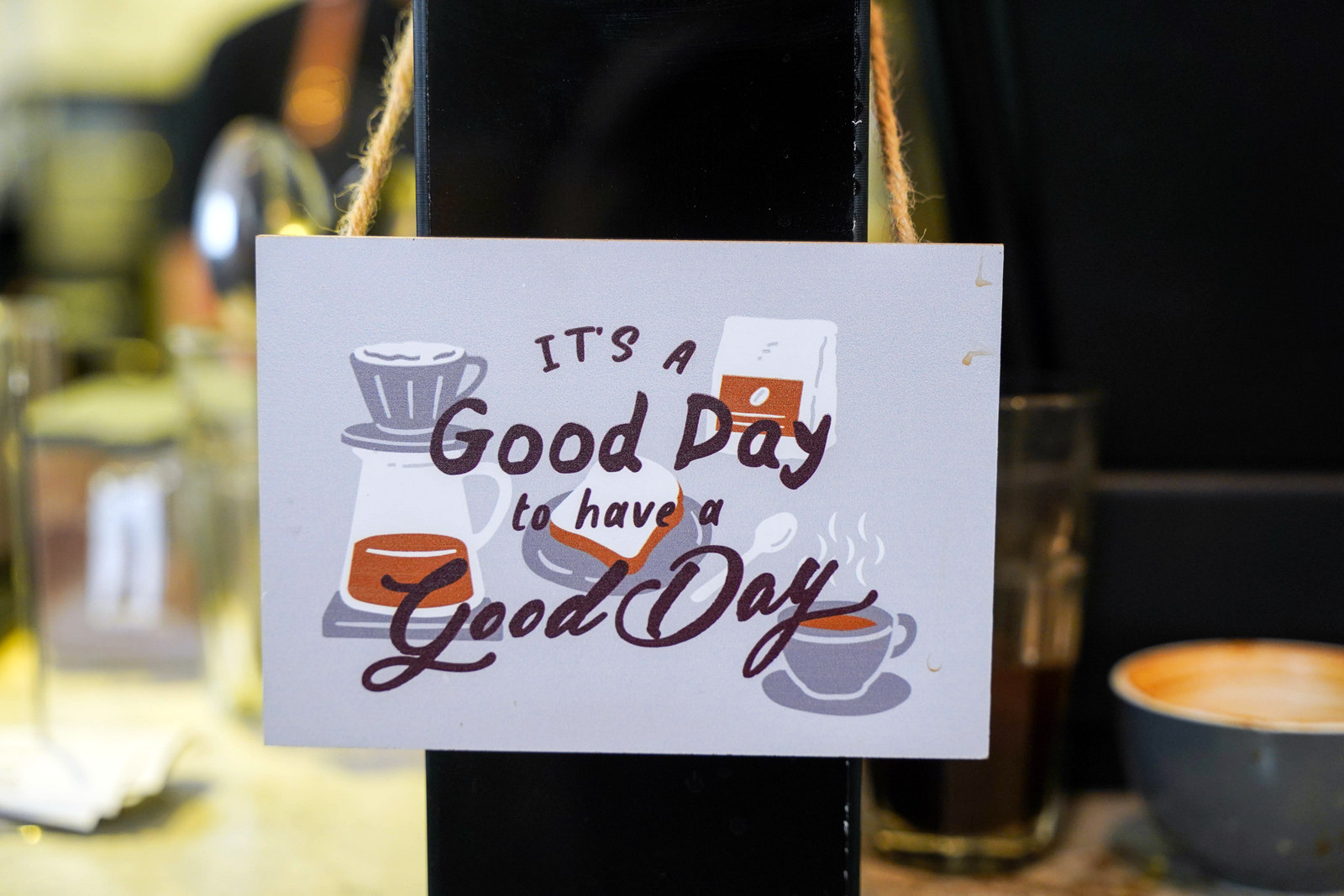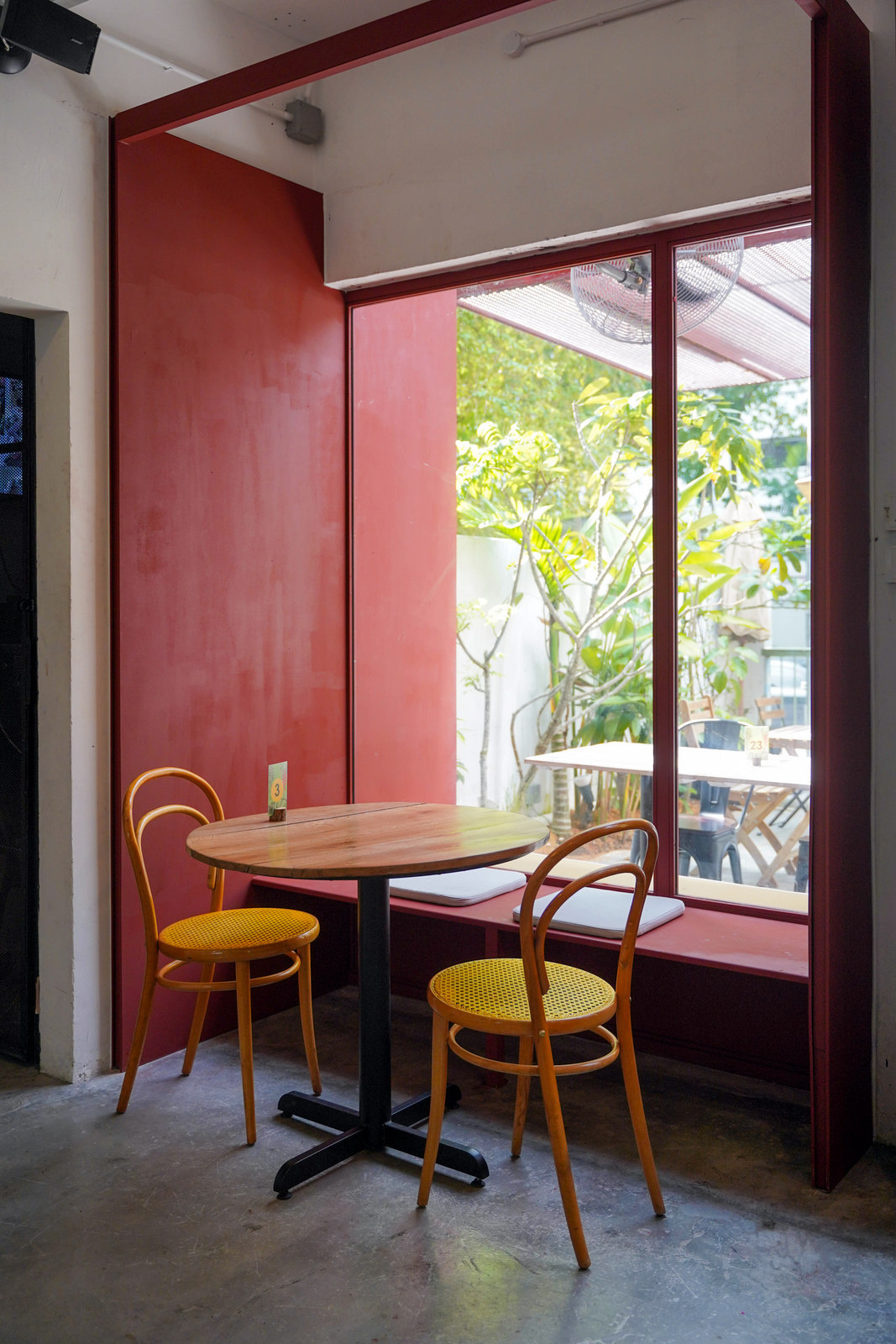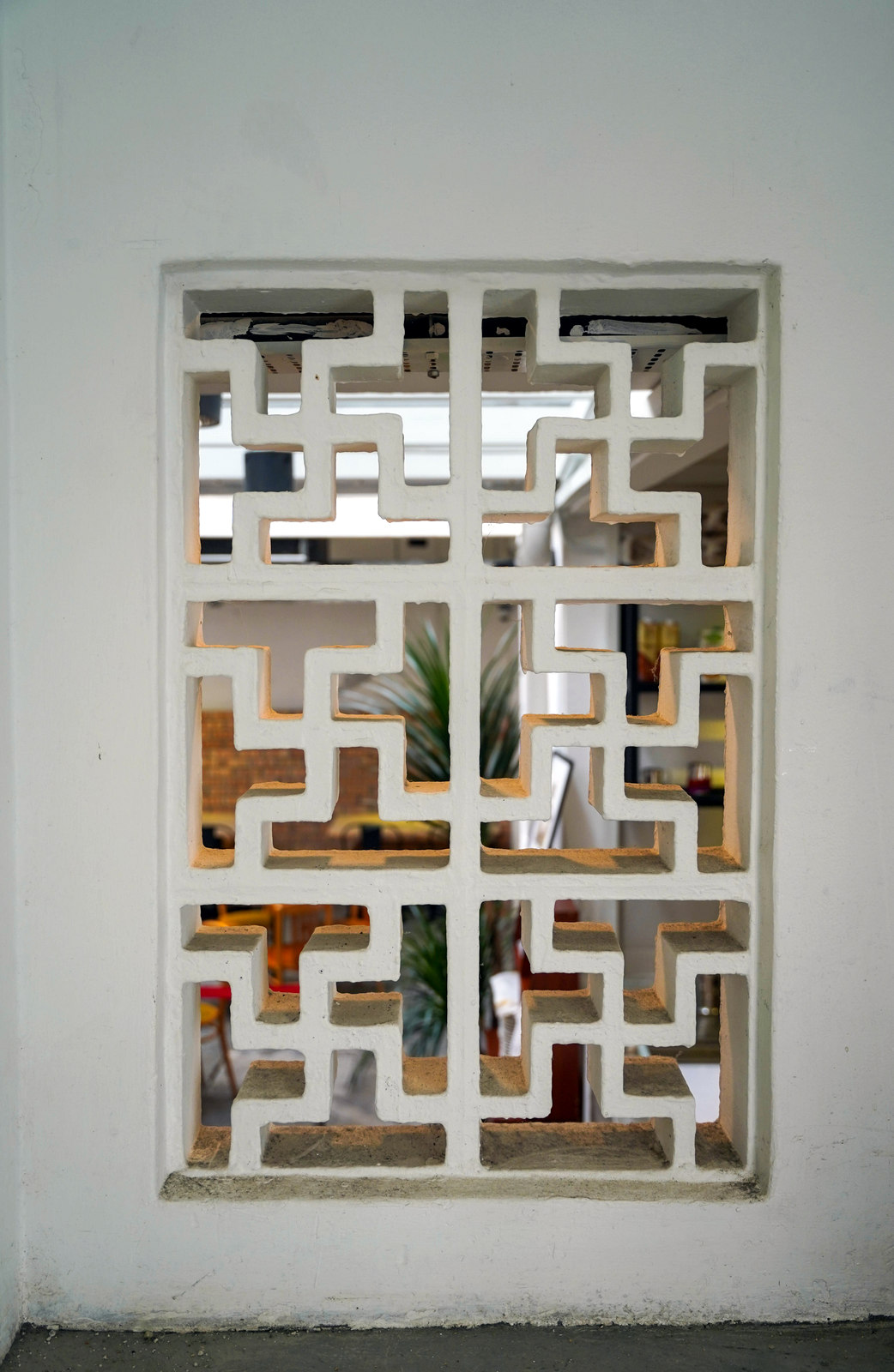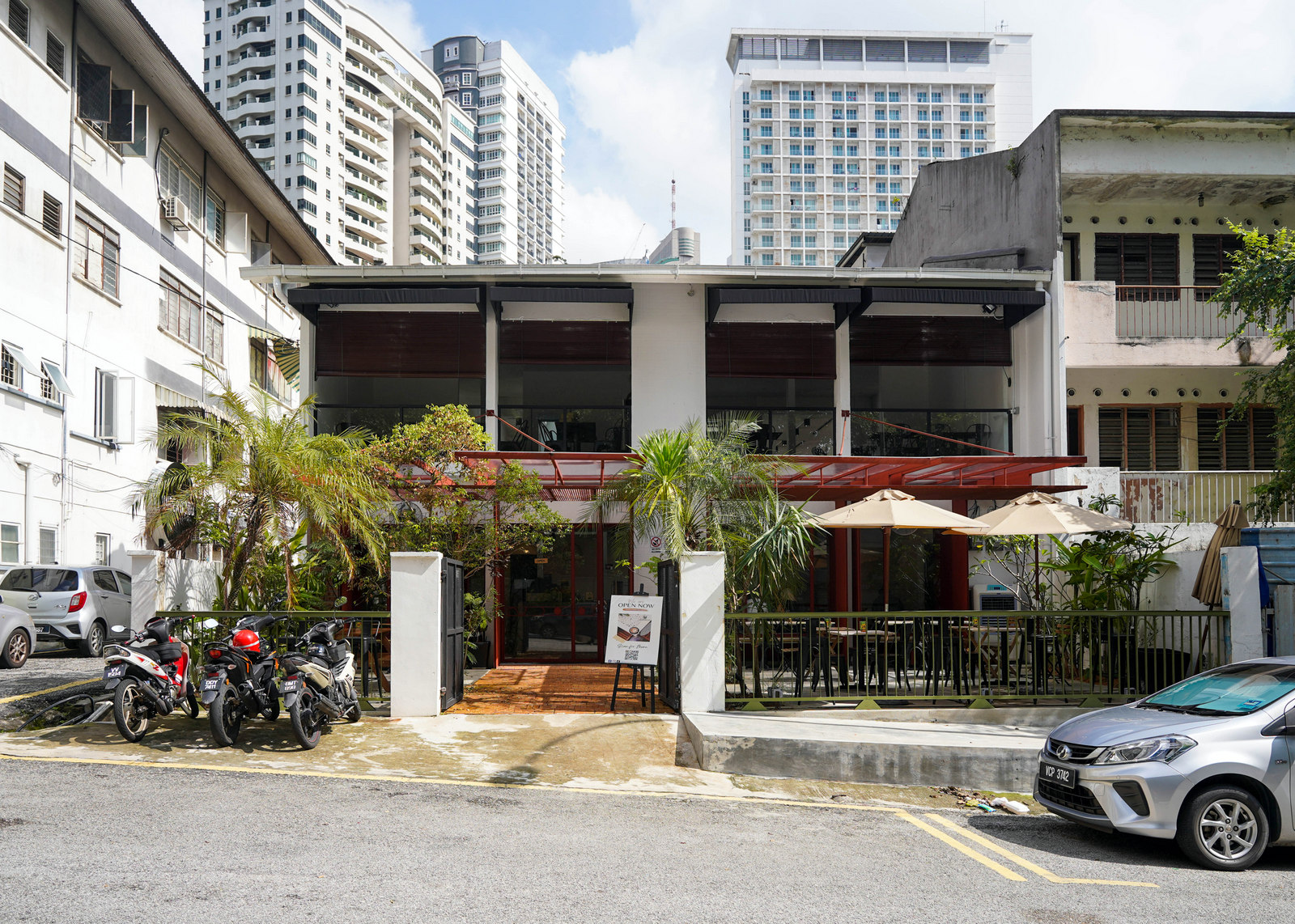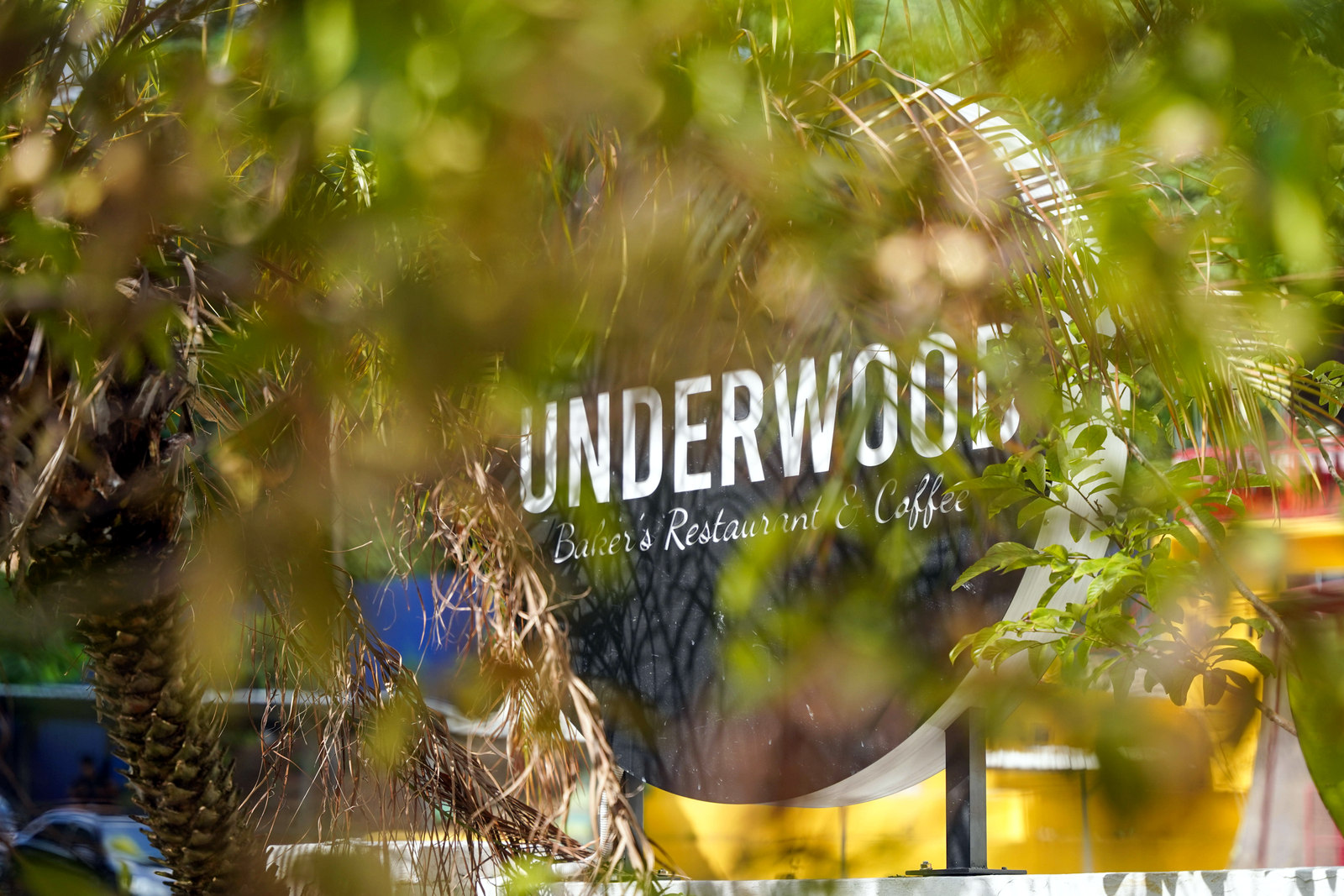 Underwood Bakers Restaurant & Coffee
41, Jln Sahabat, Bukit Bintang, 50200 Kuala Lumpur.
Daily, 8:30am-6pm. Tel: 016-666-3941