Torinana: PJ's new pork-free ramen shop with classic Japanese cafe vibes
October 29, 2023
---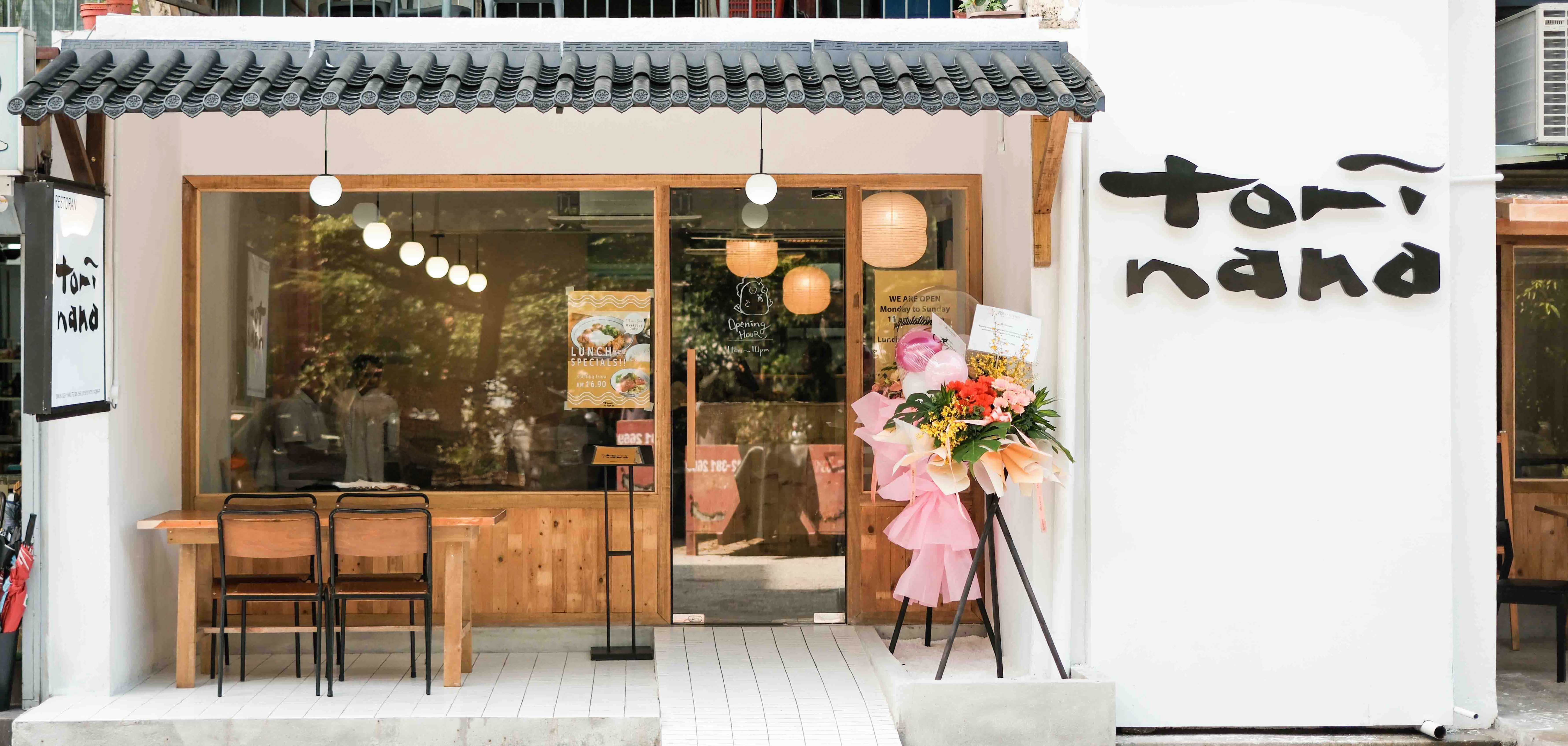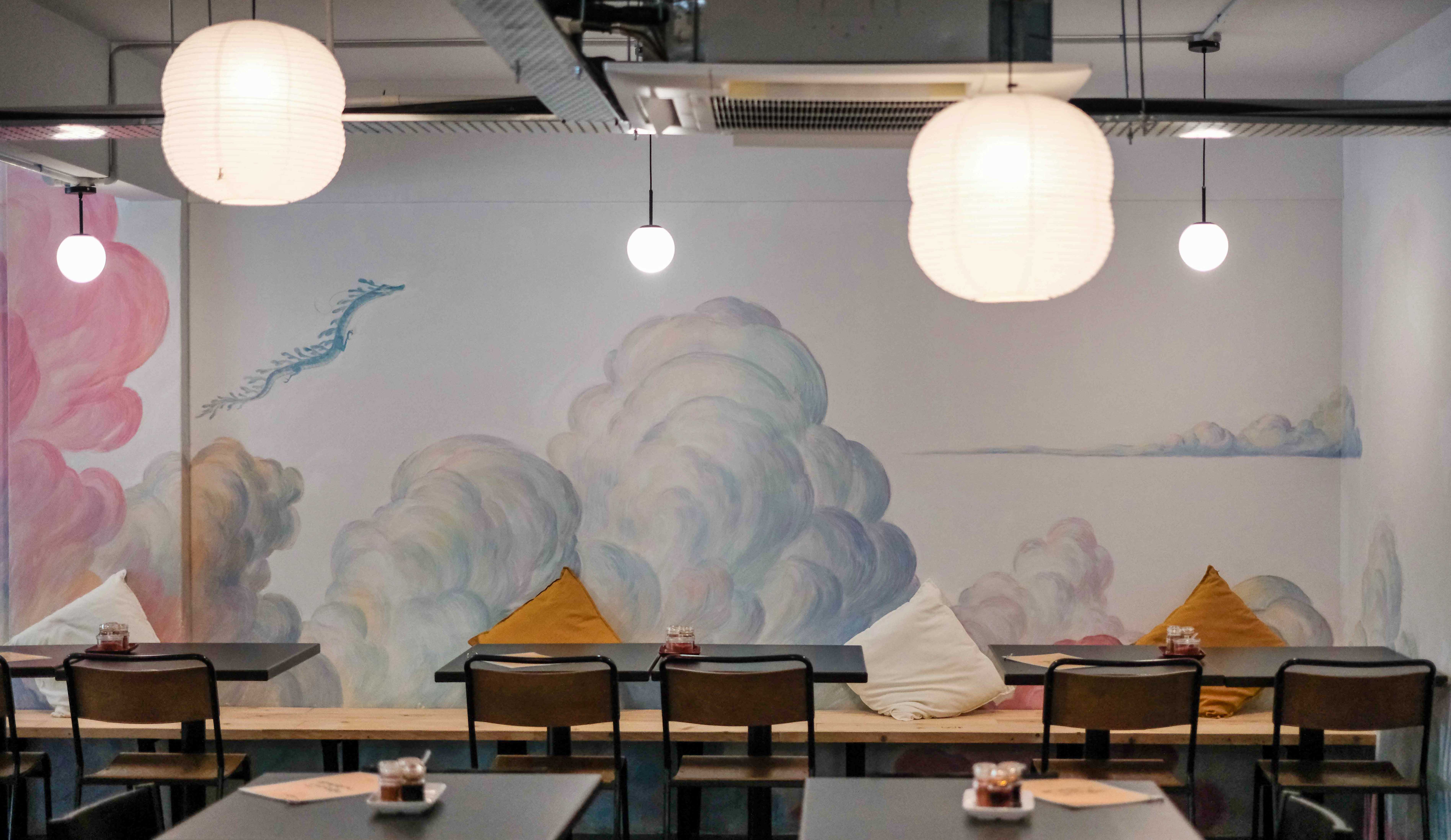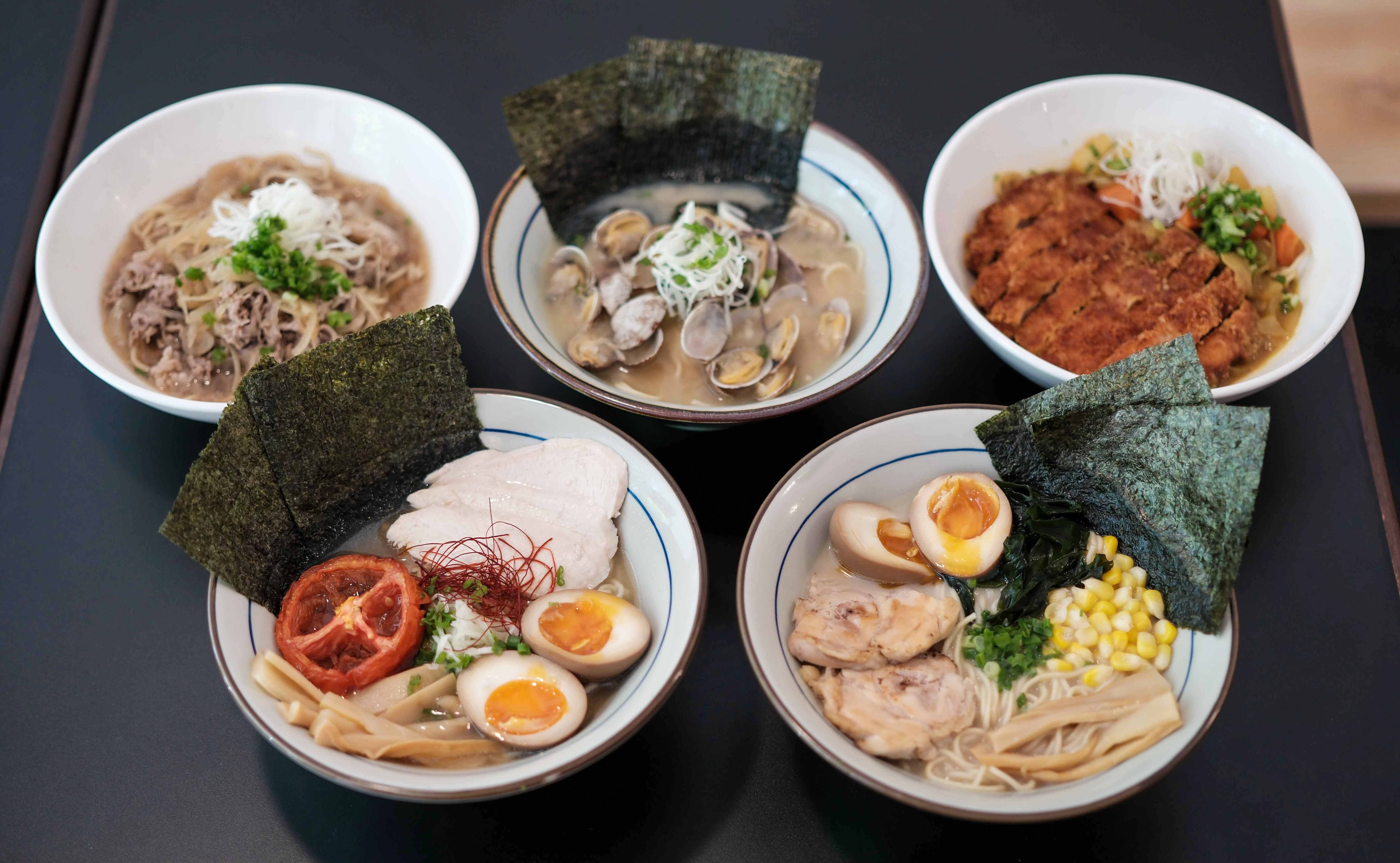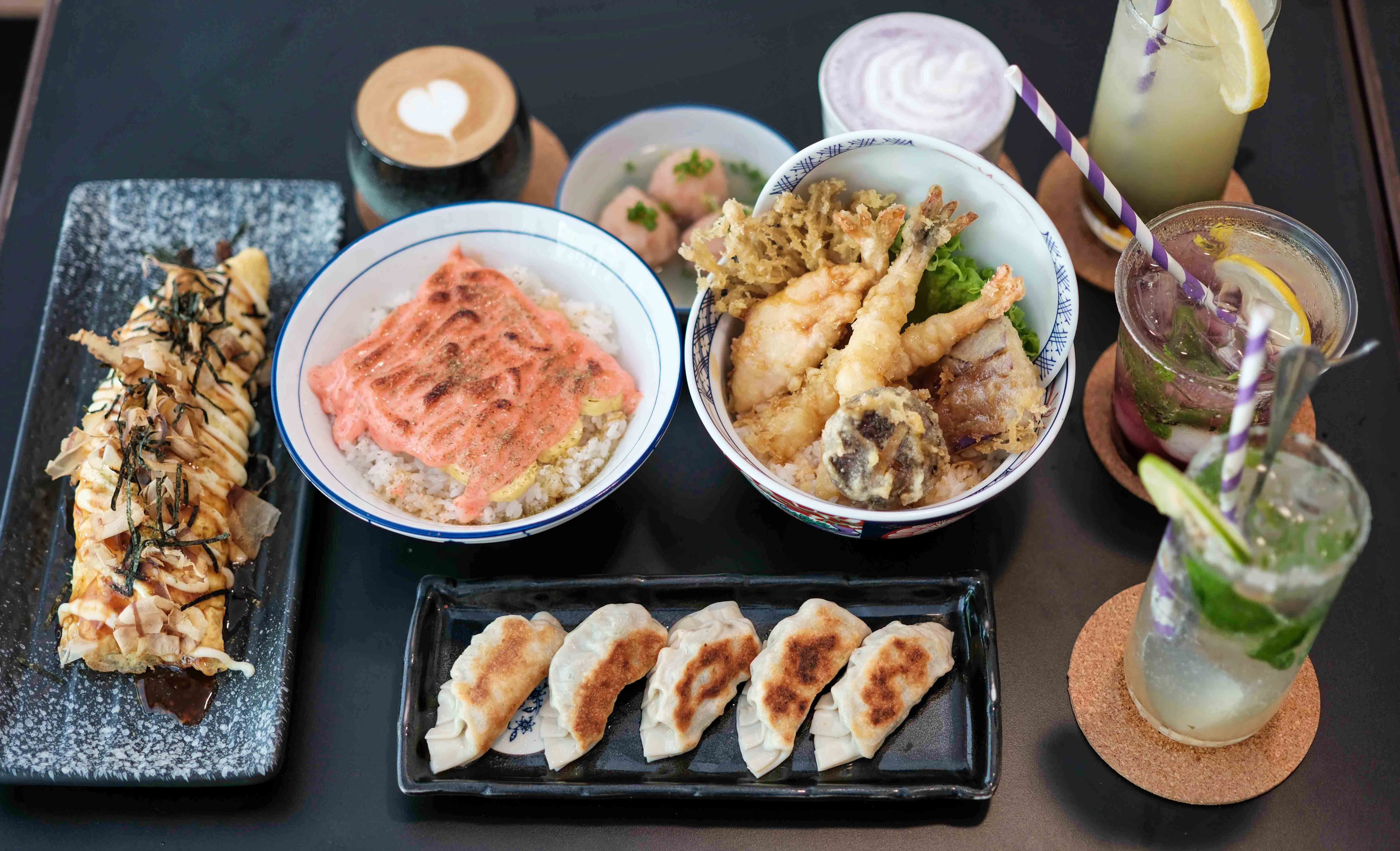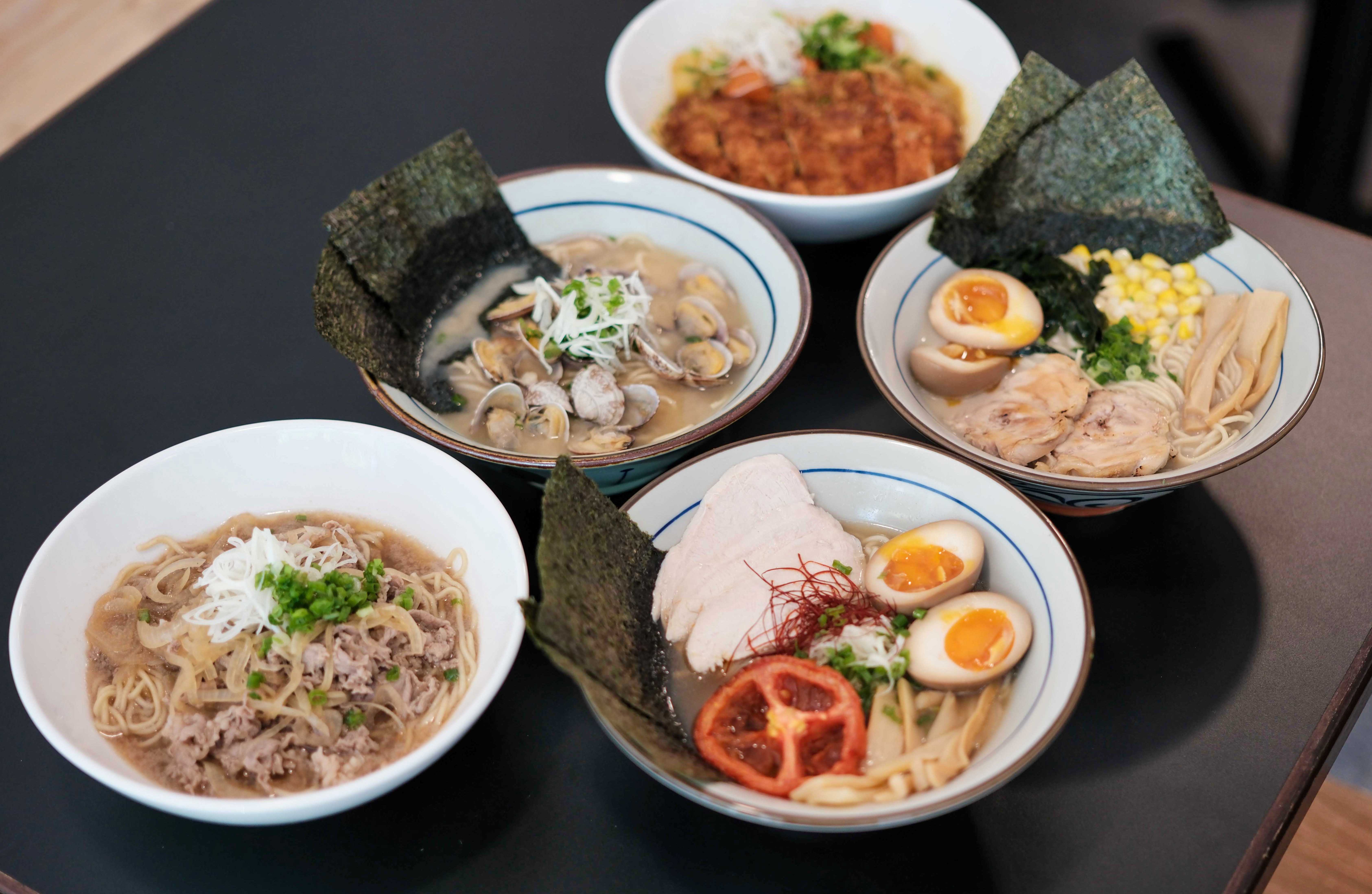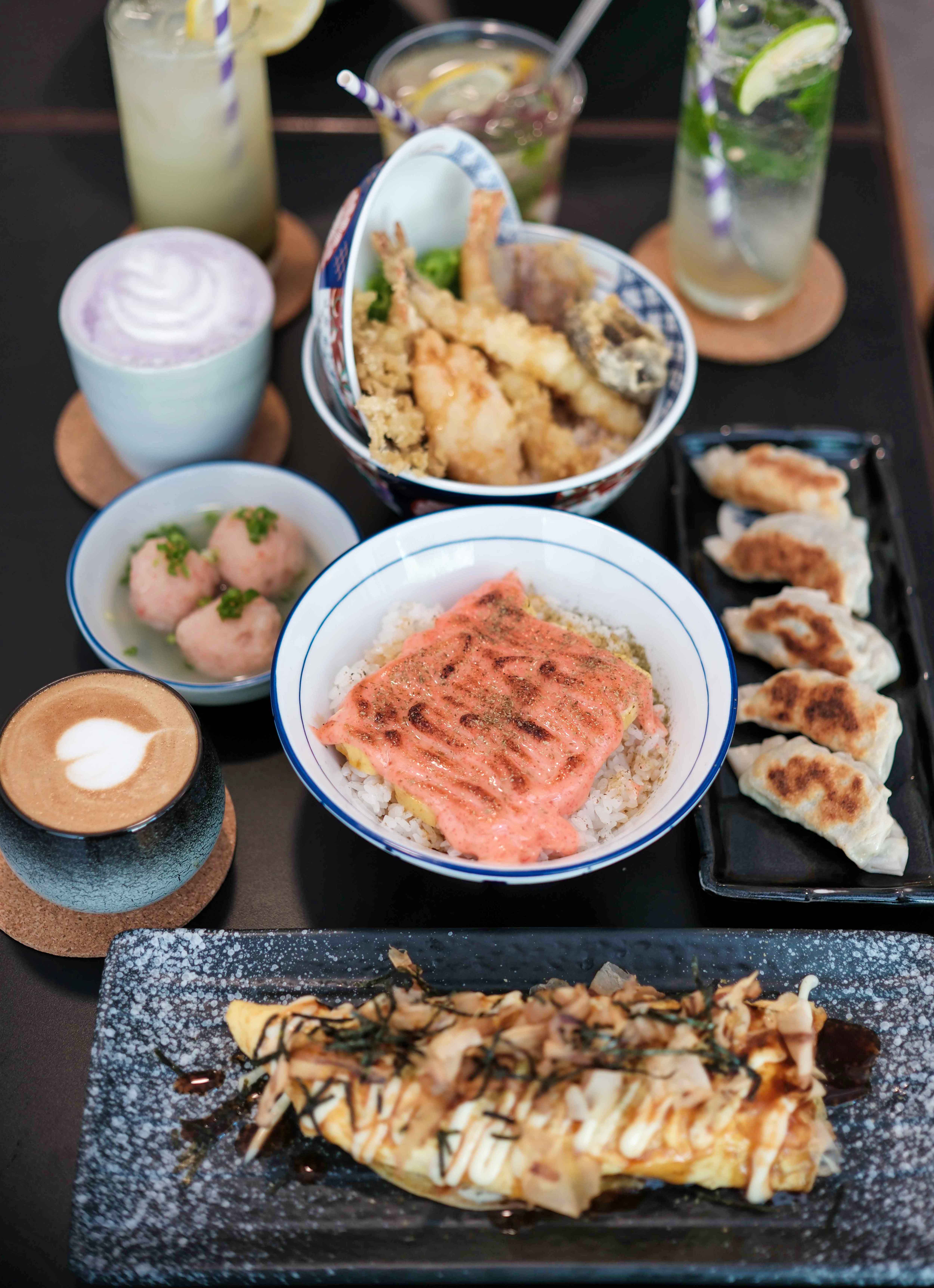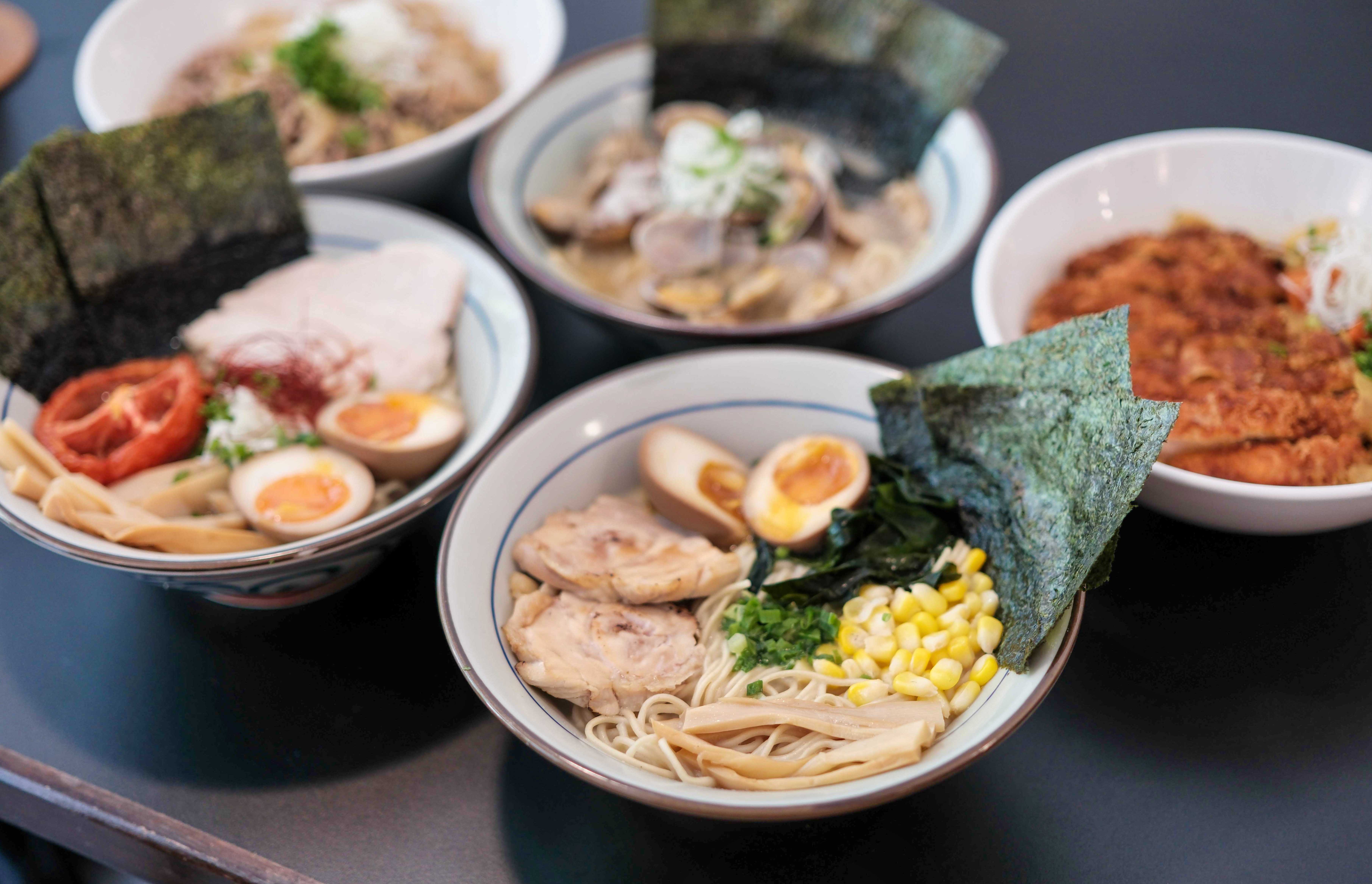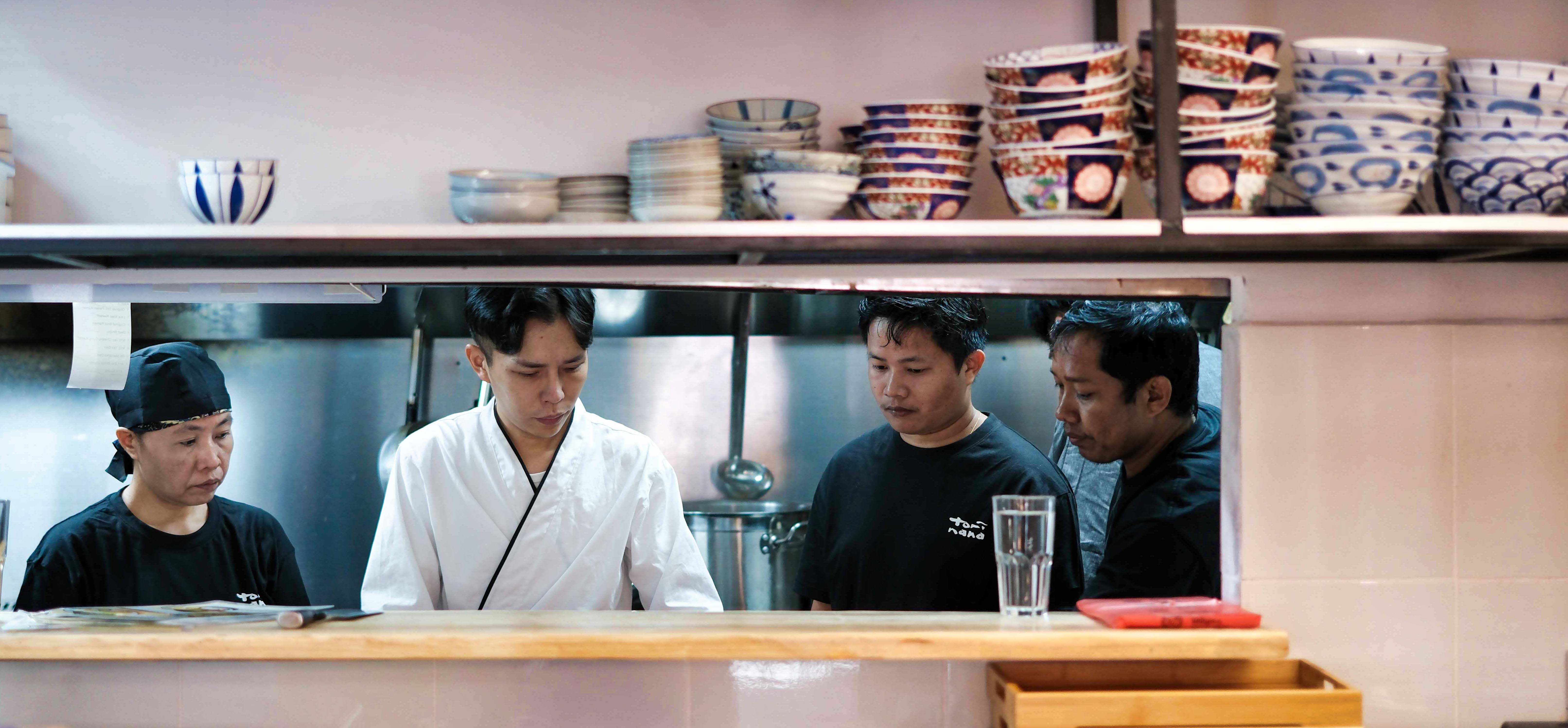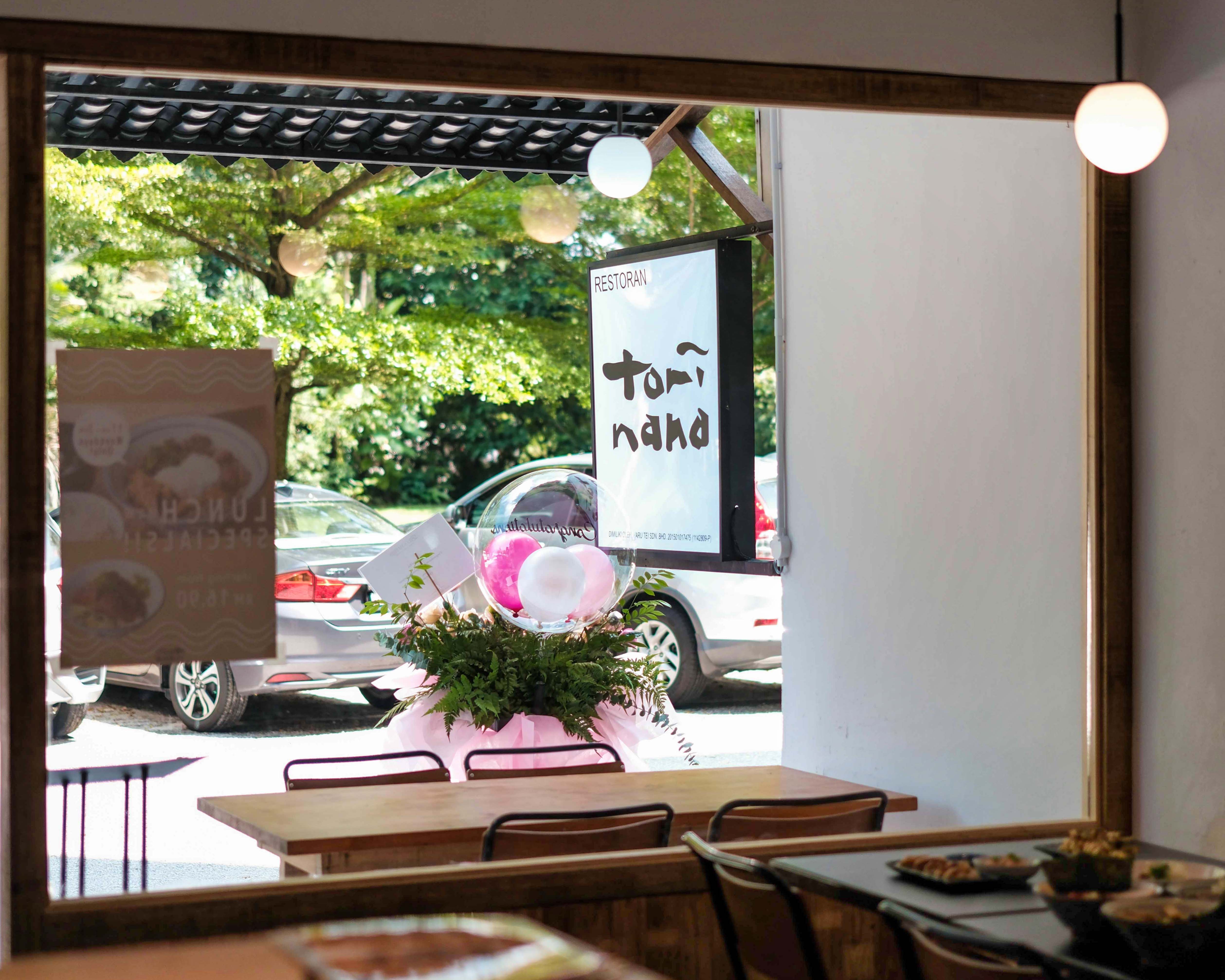 Section 17's new pork-free ramen shop with classic Japanese cafe vibes, Torinana is Happy Mansion's latest hideout, welcoming customers with friendly neighbourhood warmth.
Torinana's speciality is Tori Paitan Ramen with comforting white creamy broth, made by simmering whole chickens for 10 hours, complete with chicken wing tips and feet for collagen richness, reasonably priced at RM19.90 per basic bowl of ramen with chicken and egg.
Step inside for soulful sustenance in a soothing space, lined with a lovely hand-illustrated mural inspired by Spirited Away's Haku soaring through the clouds in his dragon form. 
With a Malaysian chef who harnesses 15 years of experience in Japanese cuisine, Torinana lovingly crafts its temptations, from slow-baked tomatoes to house-ground shrimp balls and gyoza, as well as temptingly topped rice bowls. 
Ramen and udon with beef or torikatsu with Japanese curry are also available. 
Fun fact: Torinana also caters to cafe hoppers, with cappuccinos and cortados for espresso enthusiasts, plus everything from taro lattes to yuzu matcha coolers.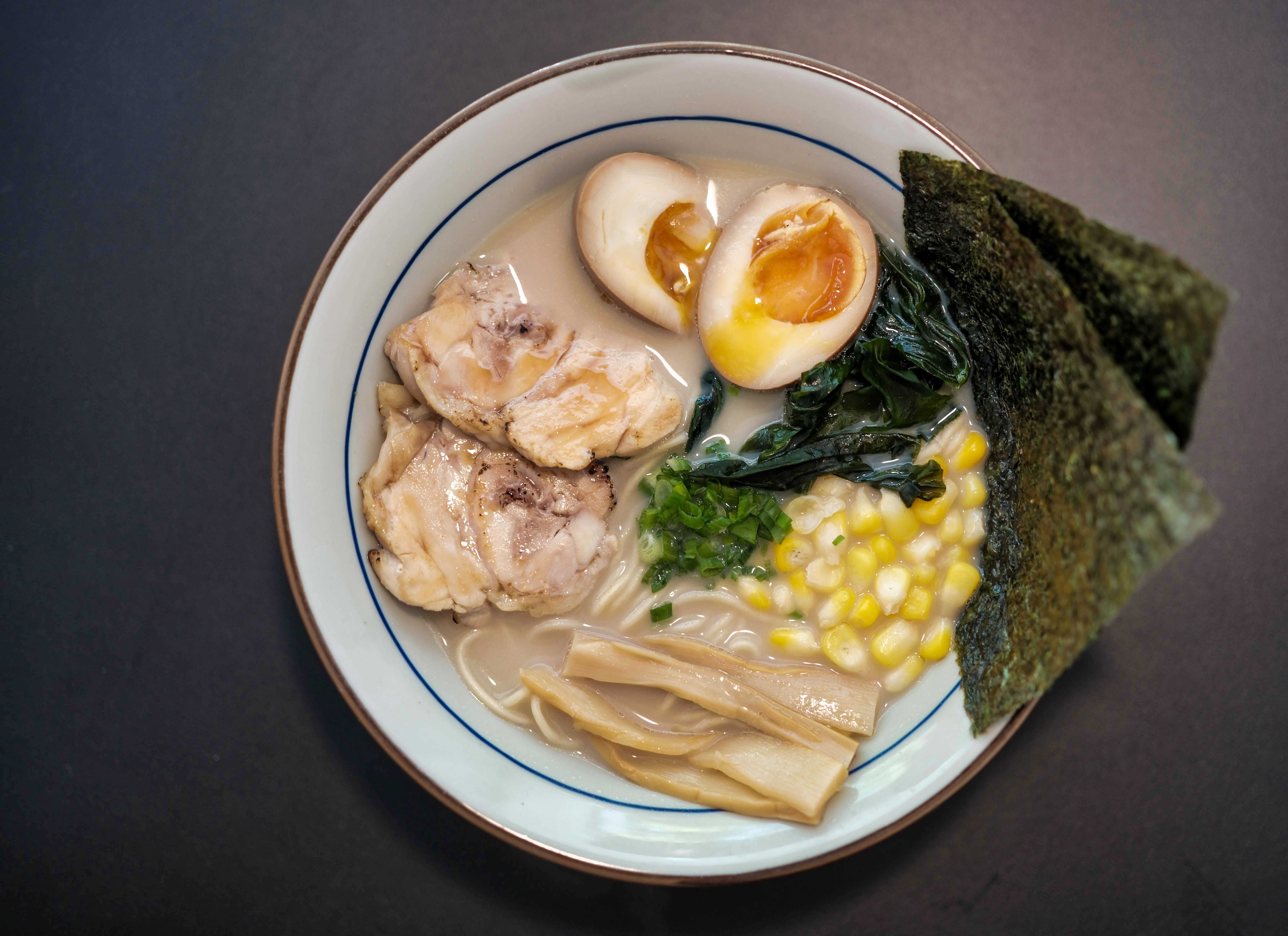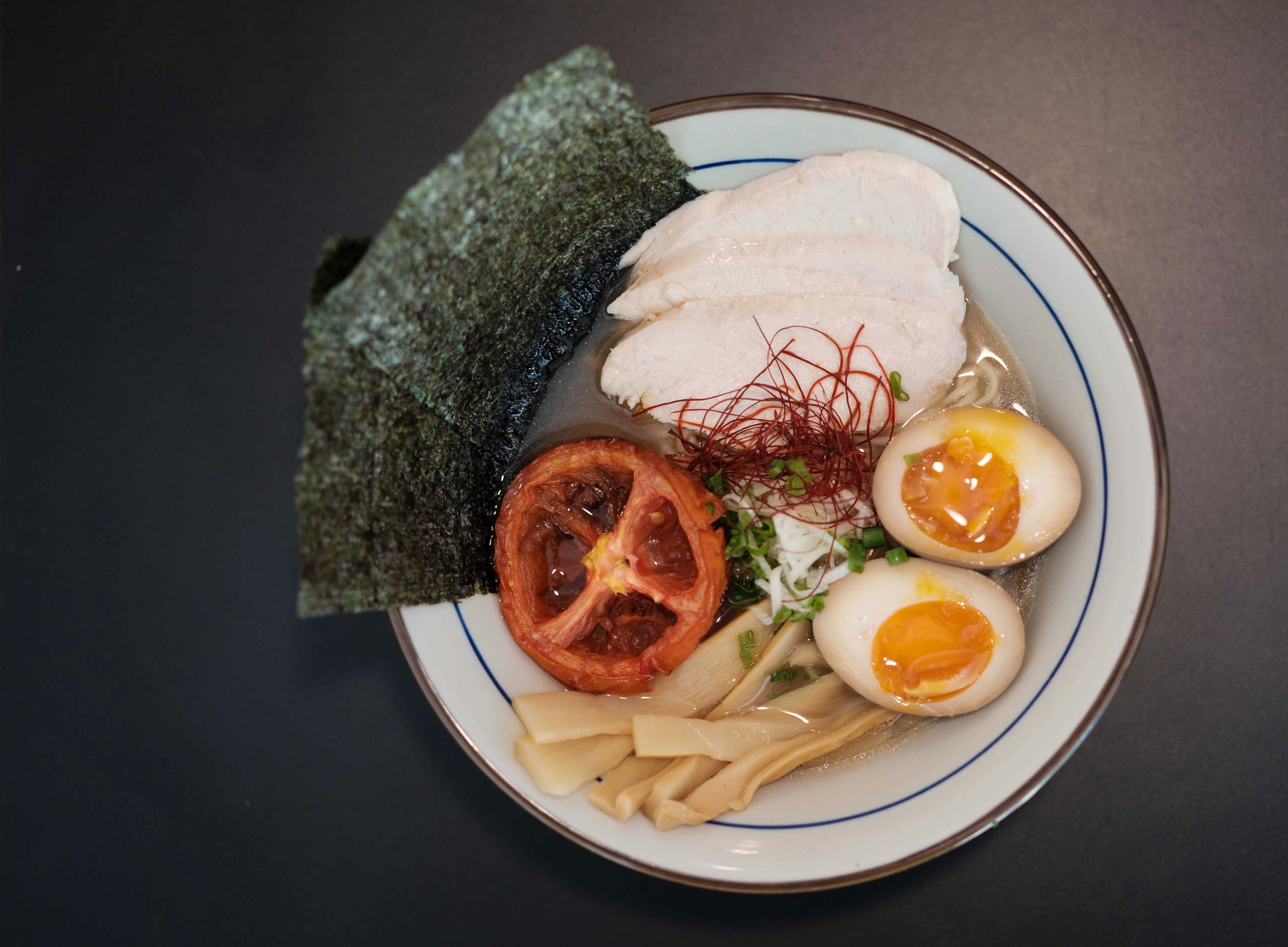 Torinana's range of ramen is available in Original, Spicy or Lala preparations.
The Original Tori Paitan (RM19.90) is the ideal introduction - firm, flavoursome noodles in broth that's rich but not cloying, complete with sous vide chicken chashu (tenderly laced with house-blended soy-based sauce), corn, menma bamboo shoots, jammy egg and spring onions.
The Spicy Miso with Lala (RM21.90) is deep with umami, drenched in the kick of in-house chilli paste, showered with clams - a fun change from the conventional chashu ramen.
The Original Shio (RM19.90) offers a gently lighter broth, strikingly served with three-hour oven-baked tomato, intensely concentrated in its tang, seasoned with salt, pepper and olive oil.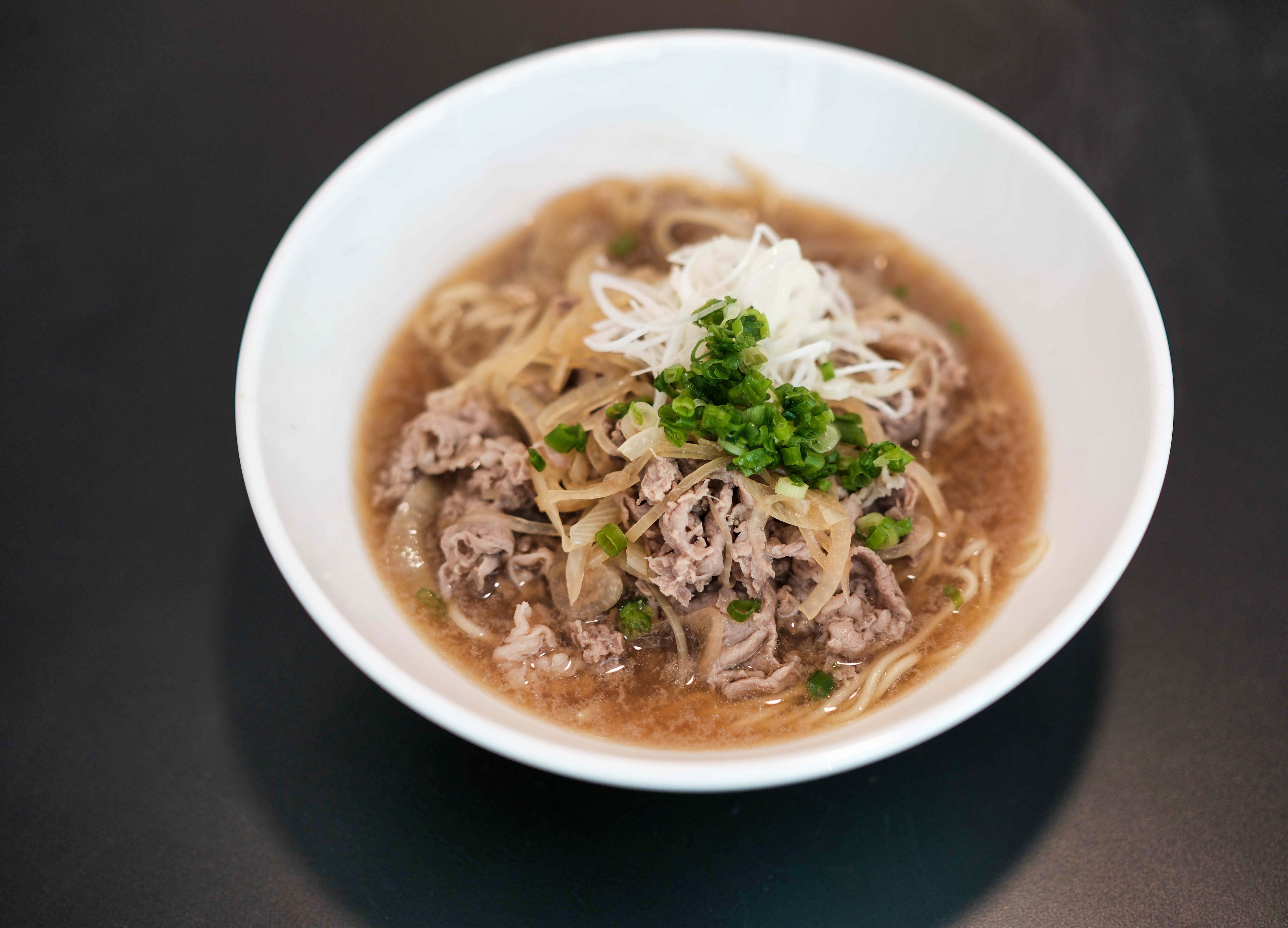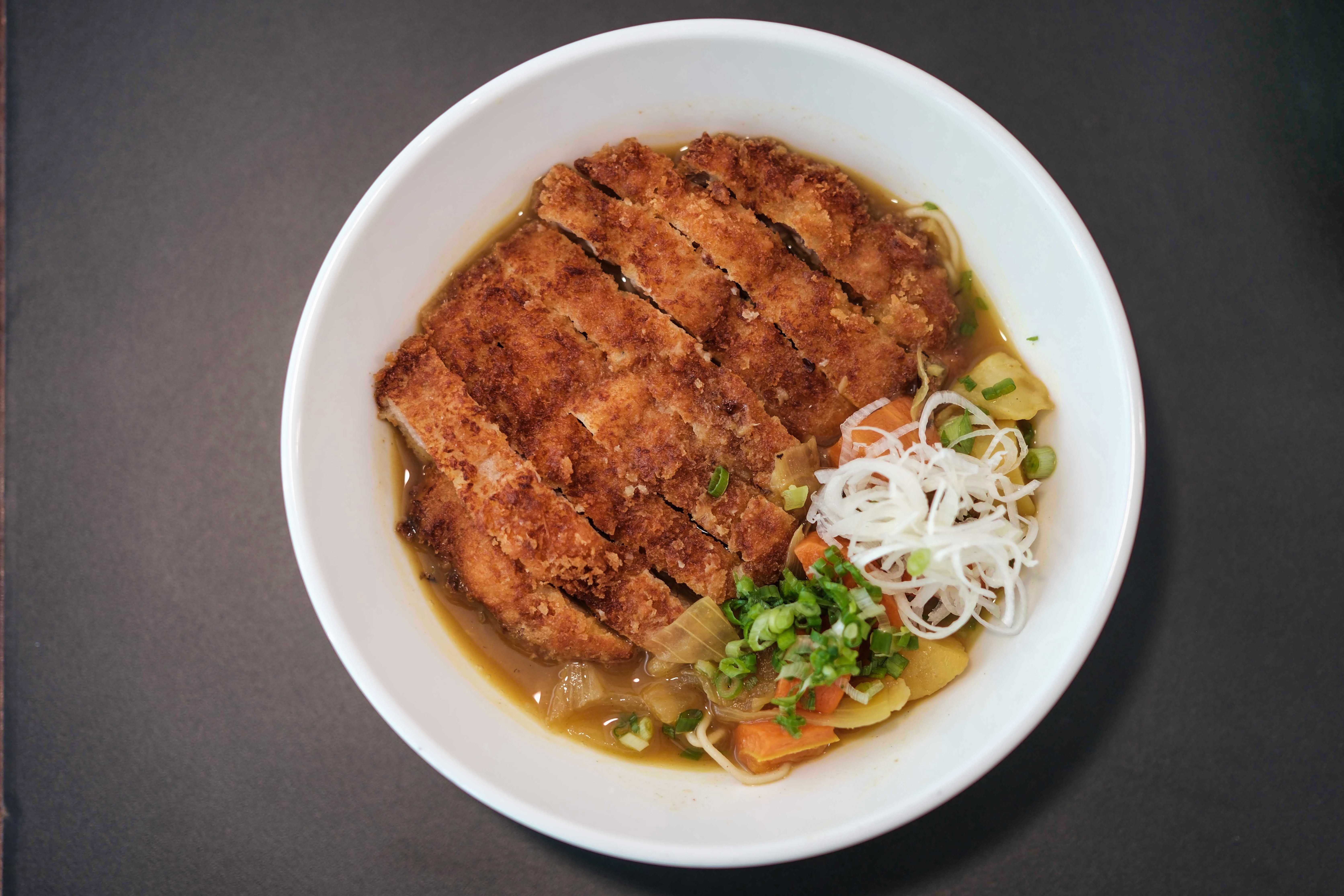 Torinana also serves contemporary international flavours of ramen, such as Pesto Ramen and Kimchi Ramen. You can also select ramen or udon for the Beef Shoyu (RM25.90; generously loaded with juicy Brazilian beef and onions) and Japanese Curry (RM23.90; with a choice of chashu or crispy torikatsu on mellow Japanese curry gravy with softened carrots and potatoes).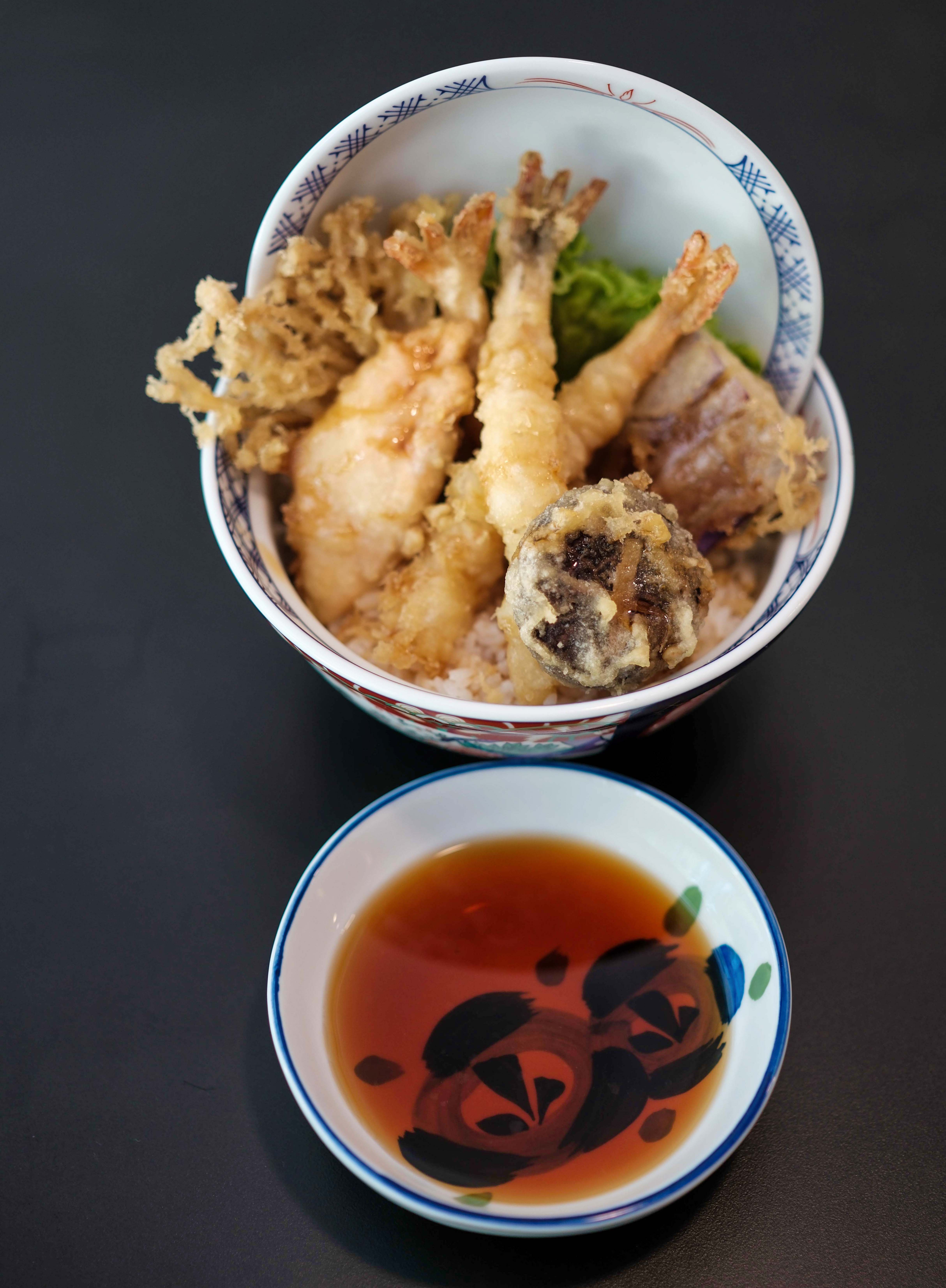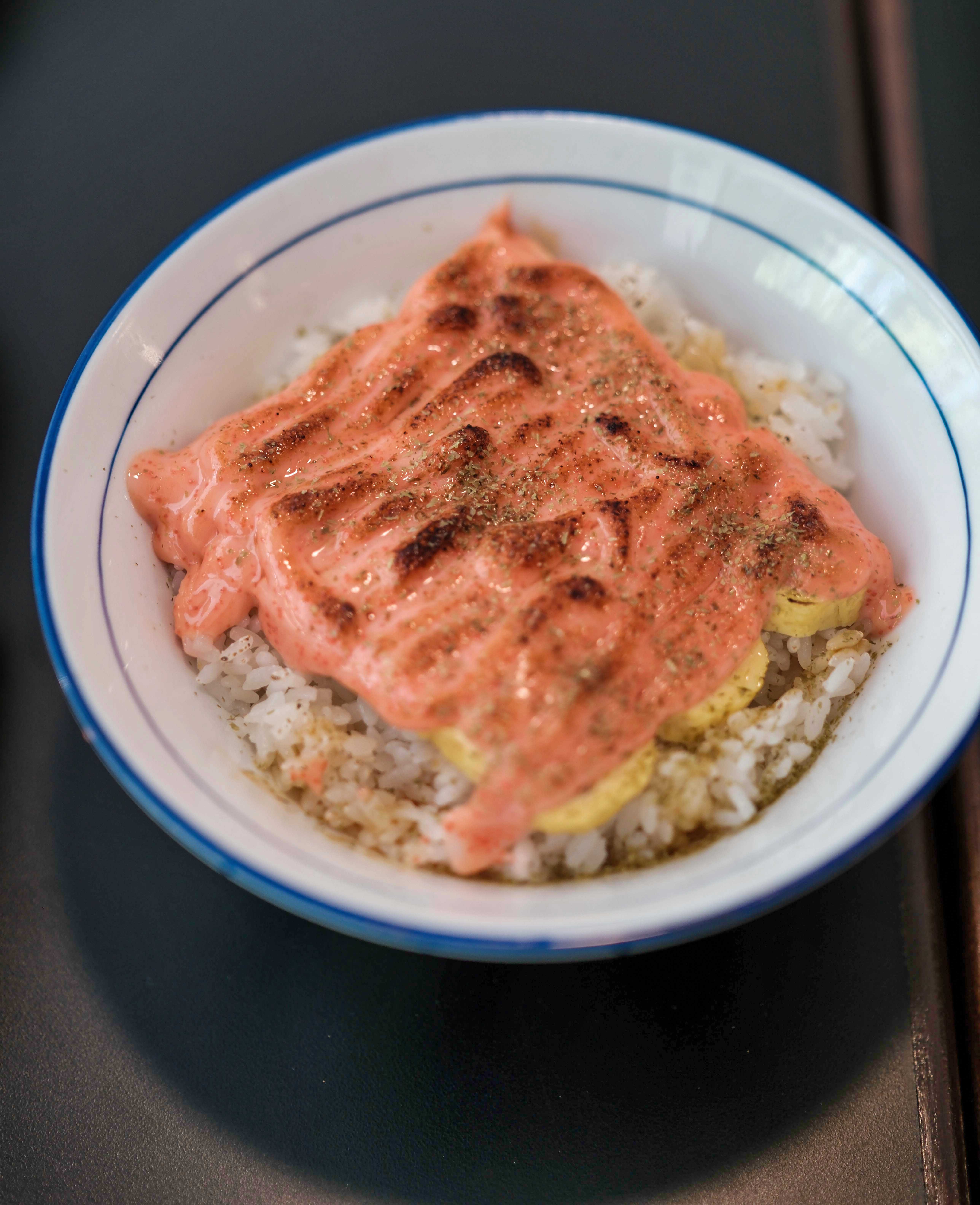 The restaurant is perfect for casual everyday meals, promising rice bowls too, such as the Ten Don (RM23.90; bursting with an assortment of seafood and vegetable tempura) and Mentaiko Don (RM17.90; blanketed with mentaiko-coated omelette).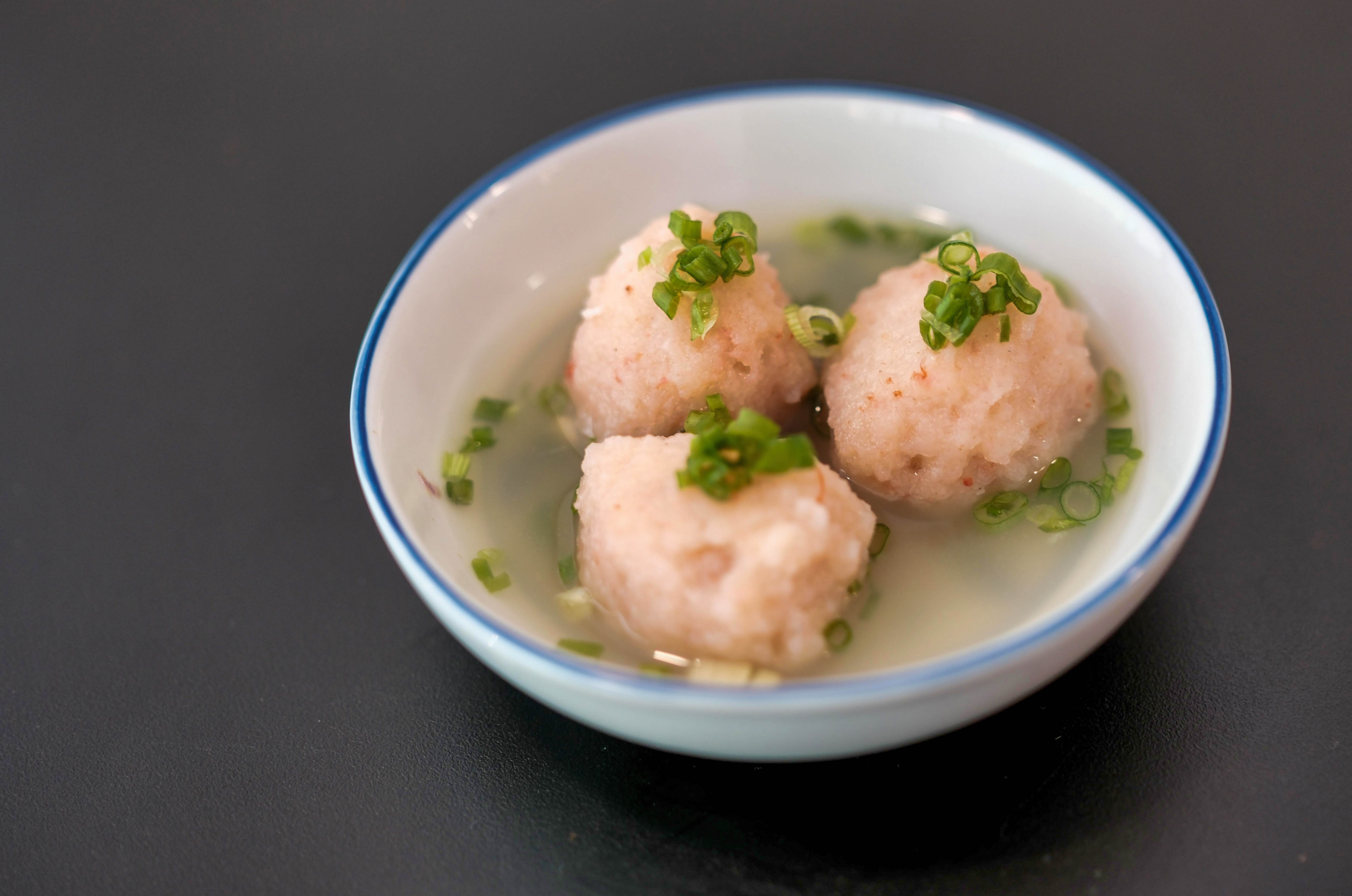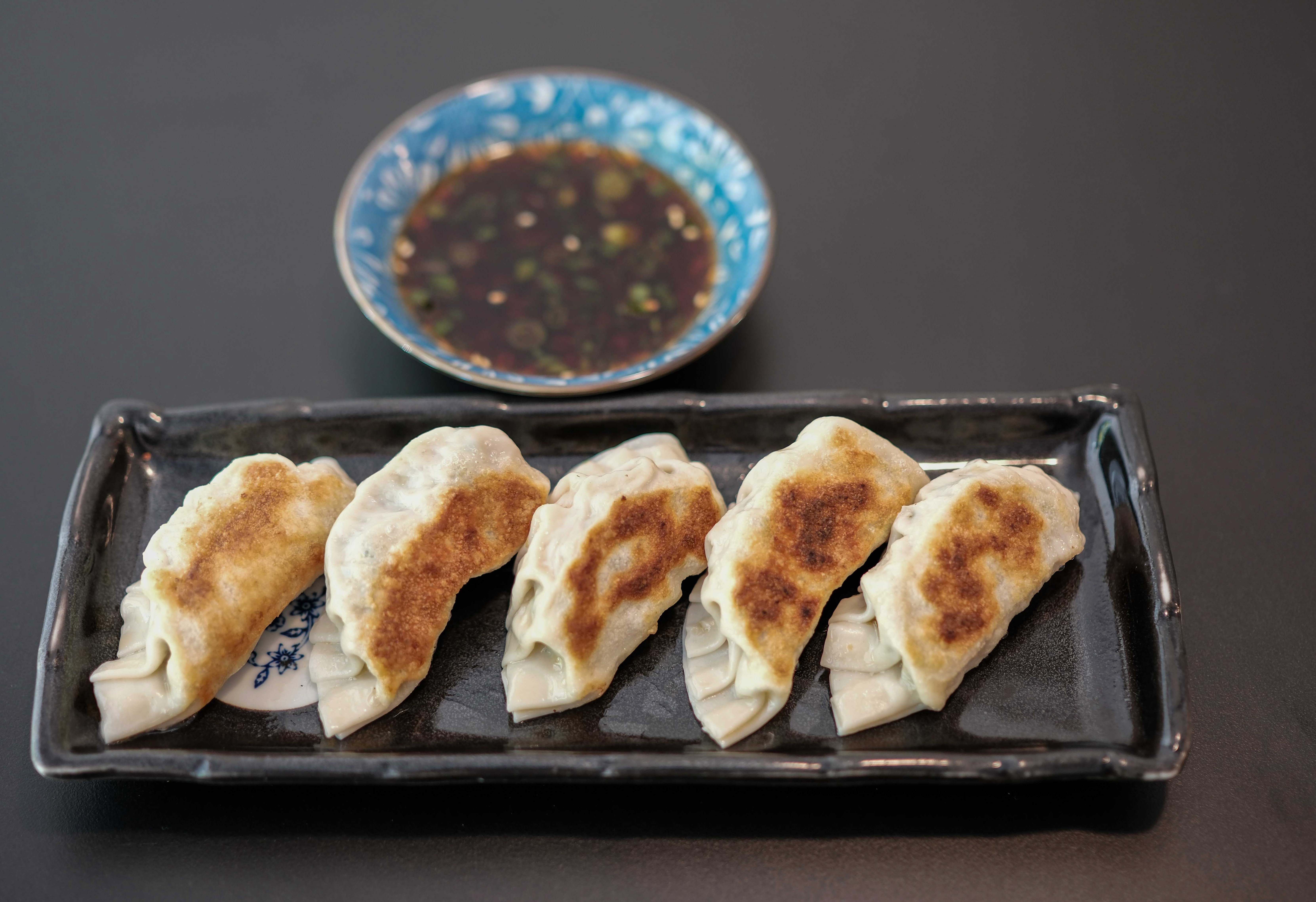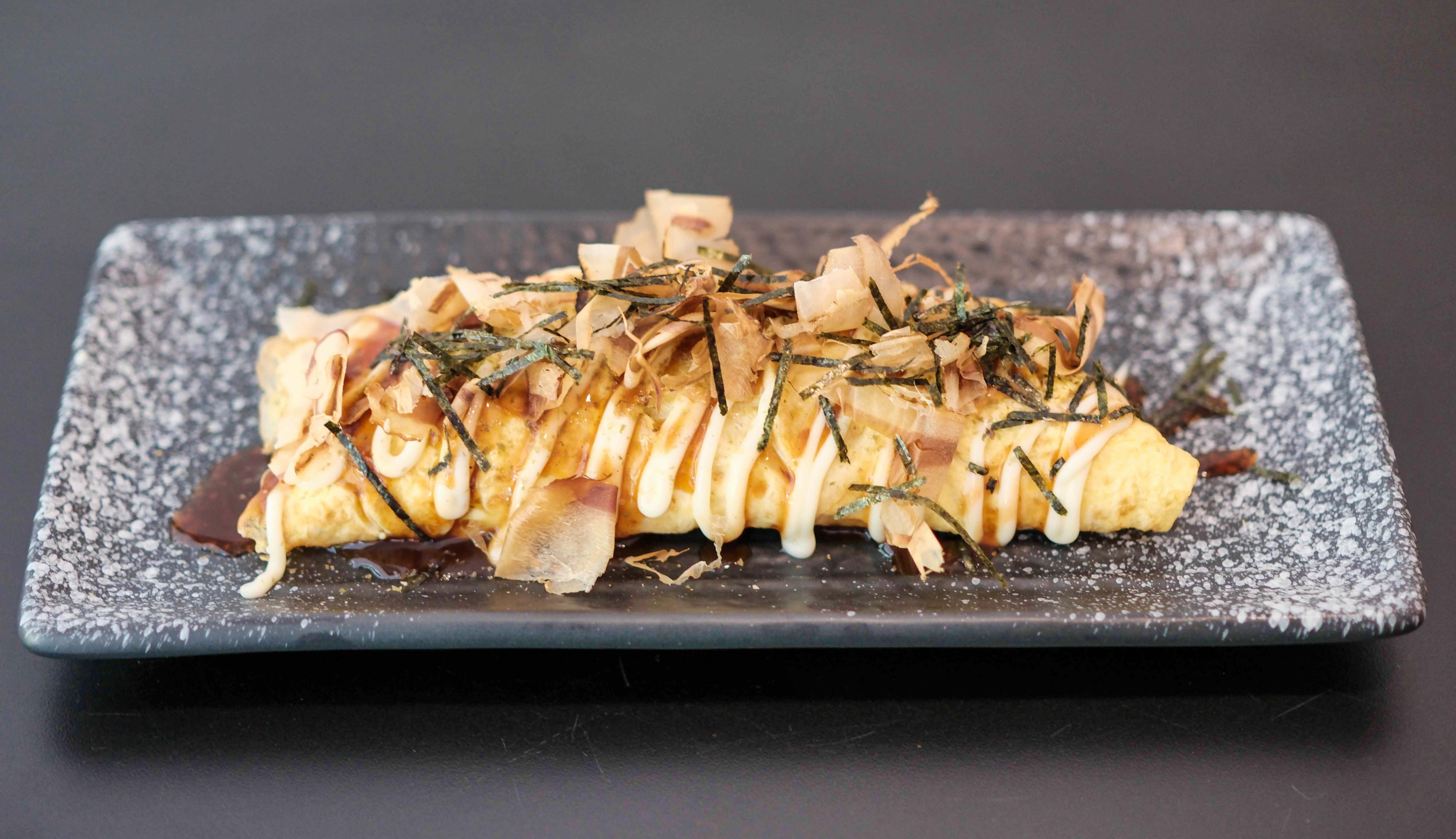 Snacks and sides round out the extensive selection - lusciously delicate ebi shinjo shrimp balls created in Torinana's own kitchen (RM7.90), gorgeously grilled gyoza packed with a pick of prawns or chicken (RM13.90 or RM11.90), and Toriniku Omelette (RM12.90; chicken rolled with vegetables in a bonito-flaked fresh omelette).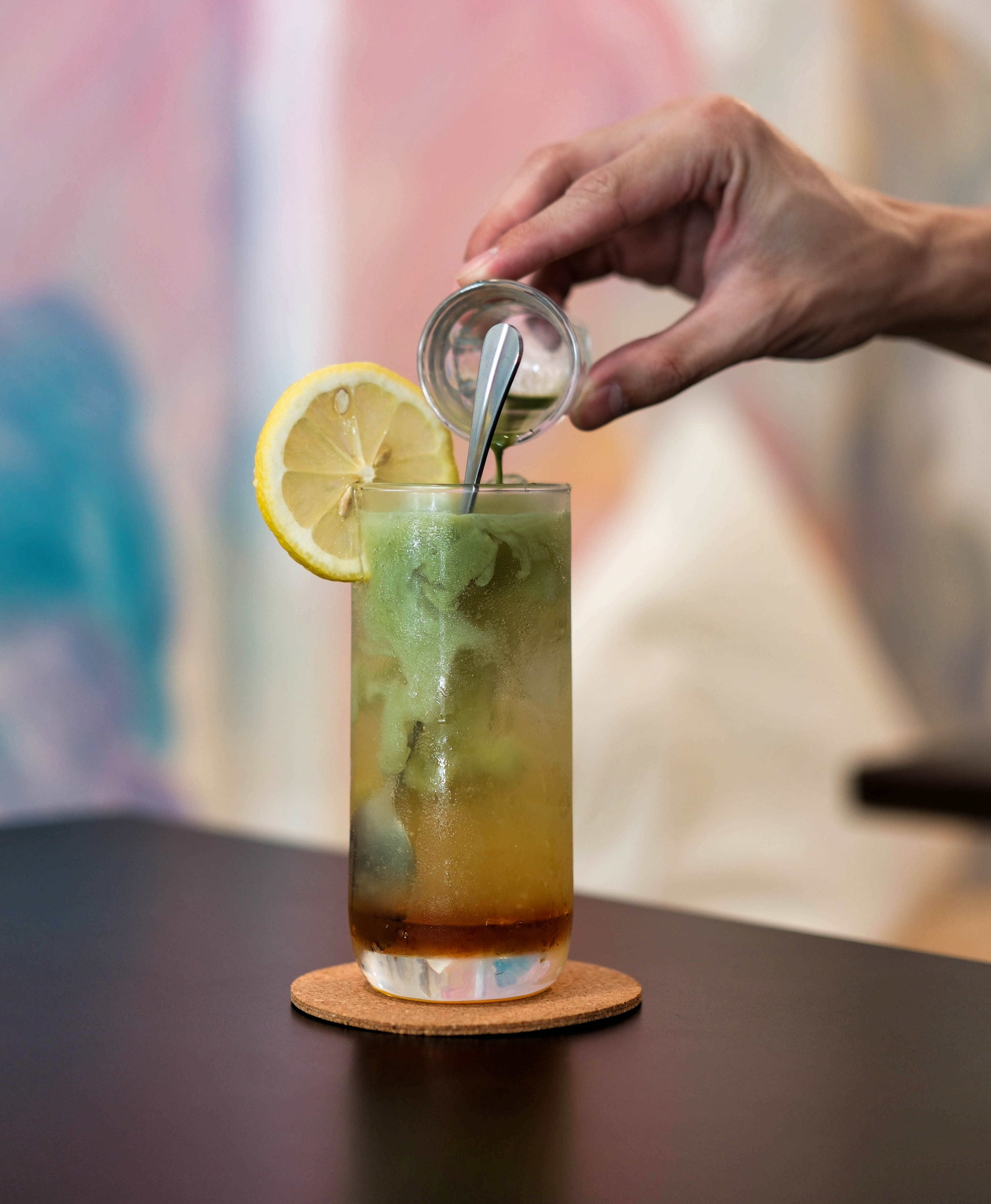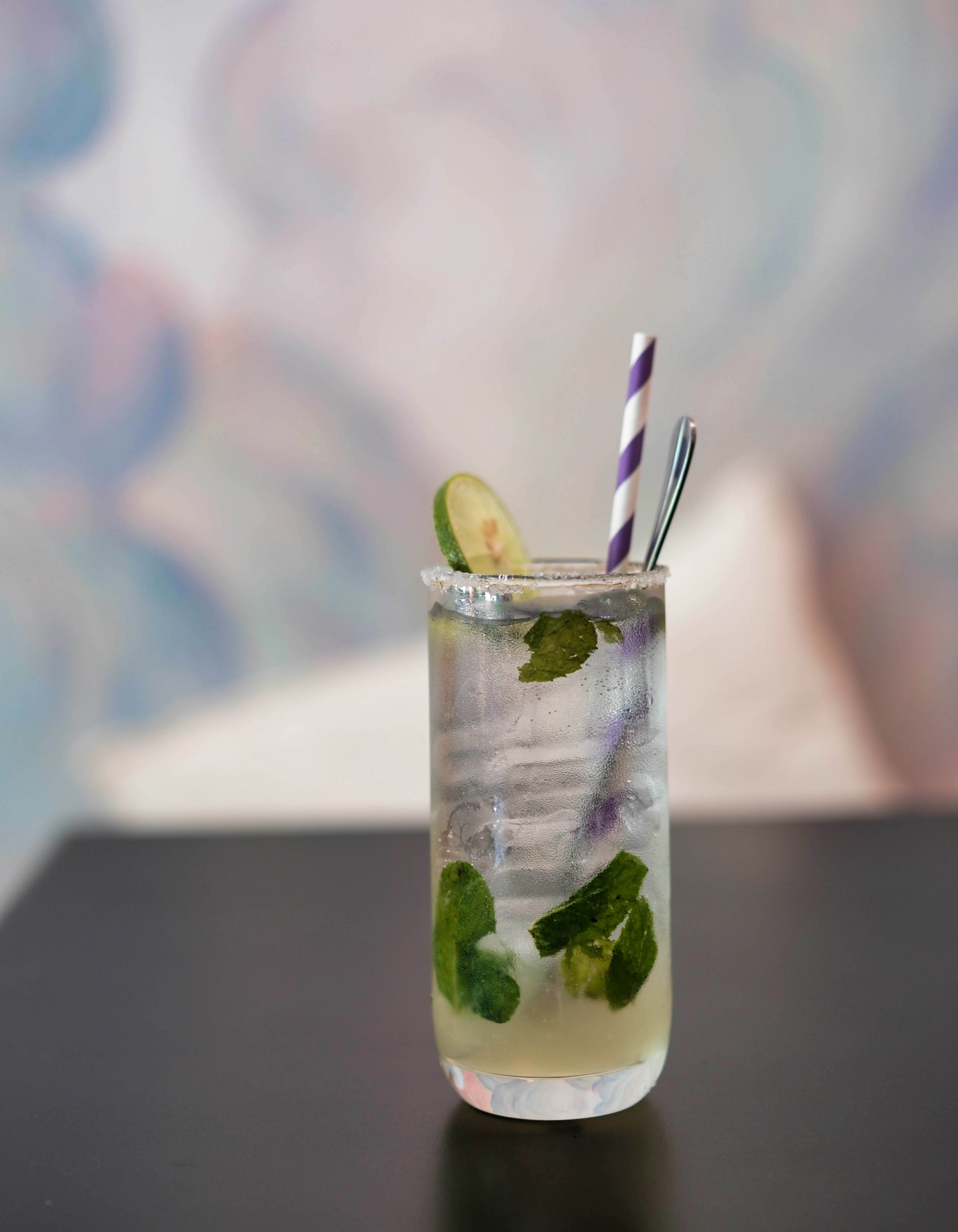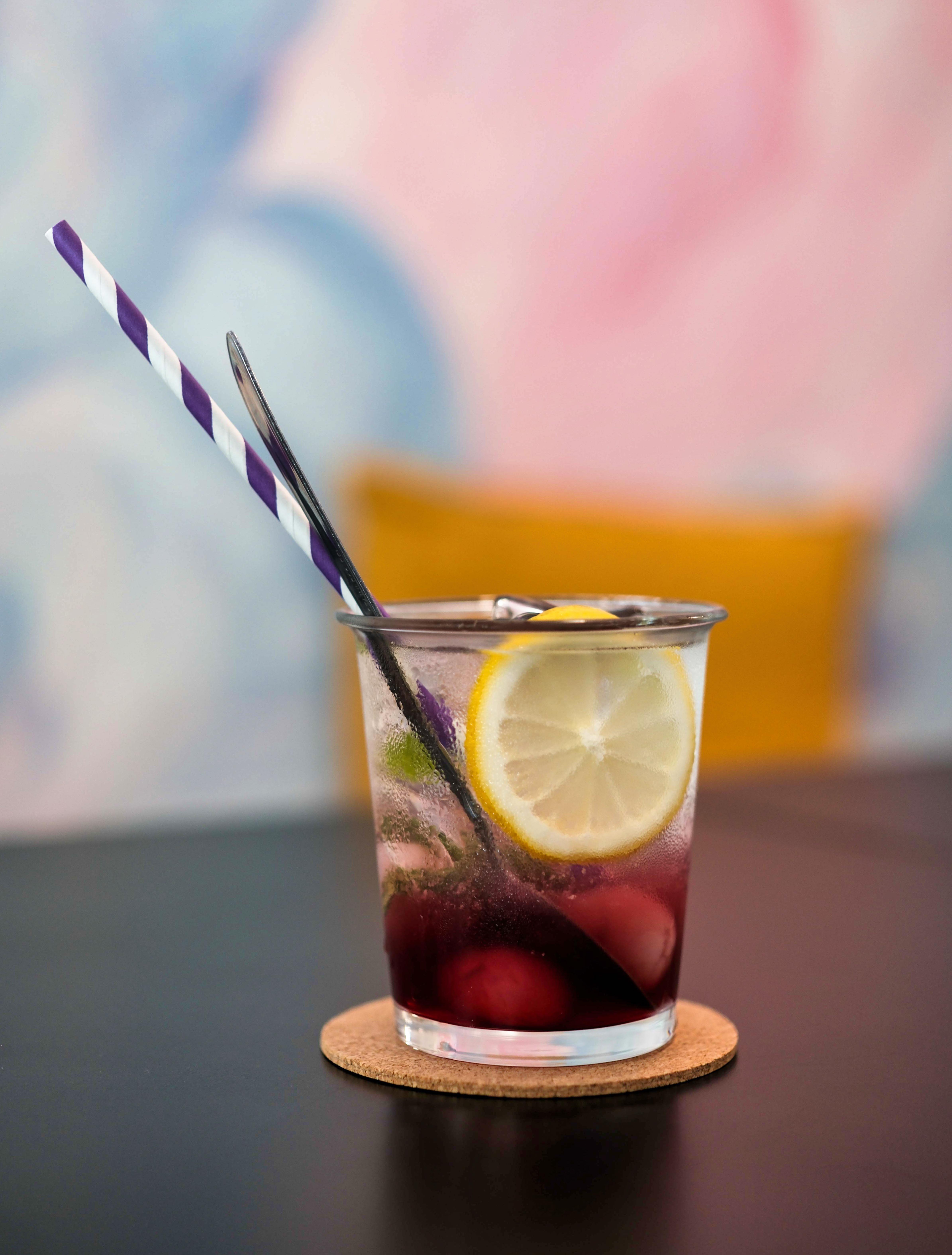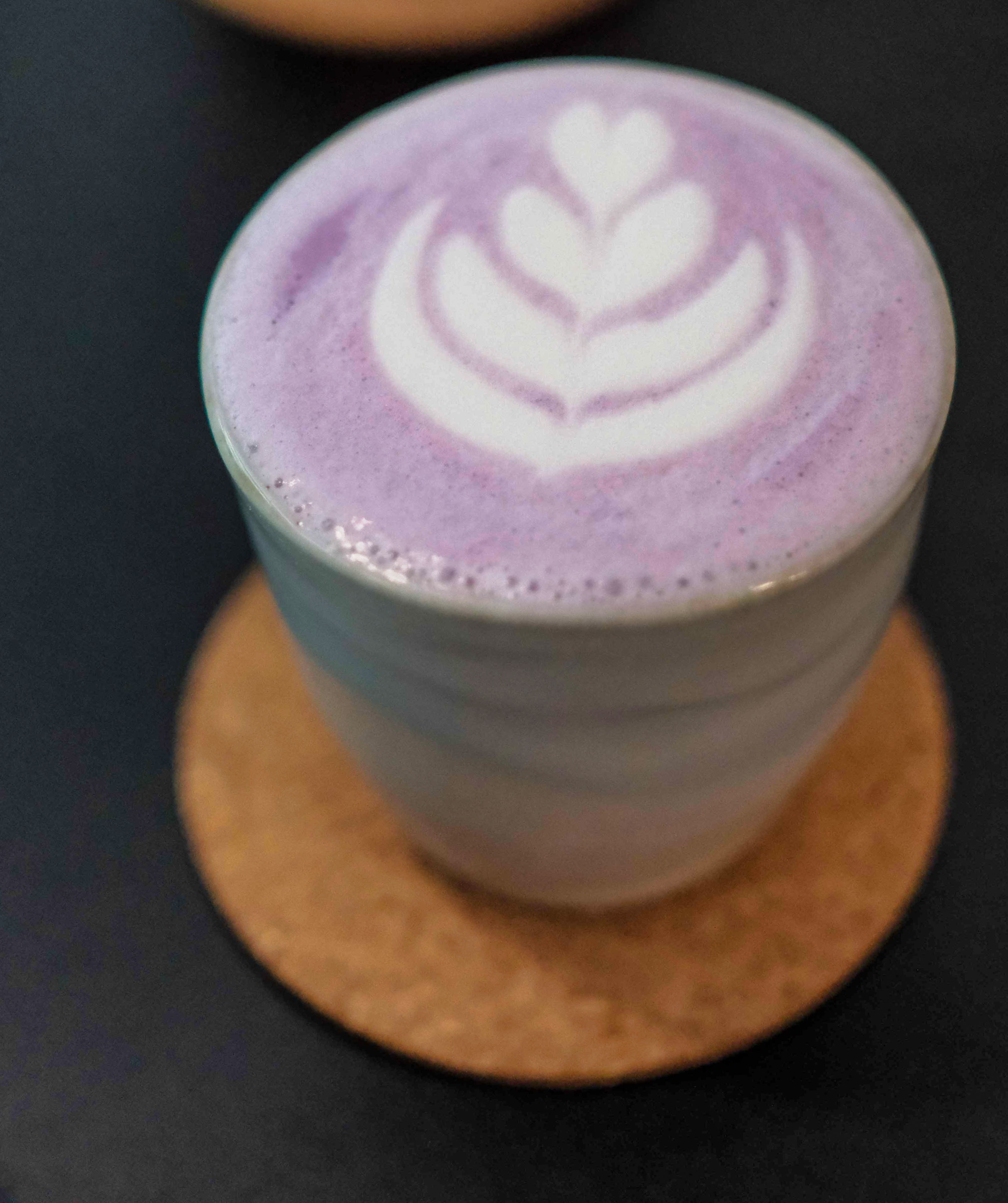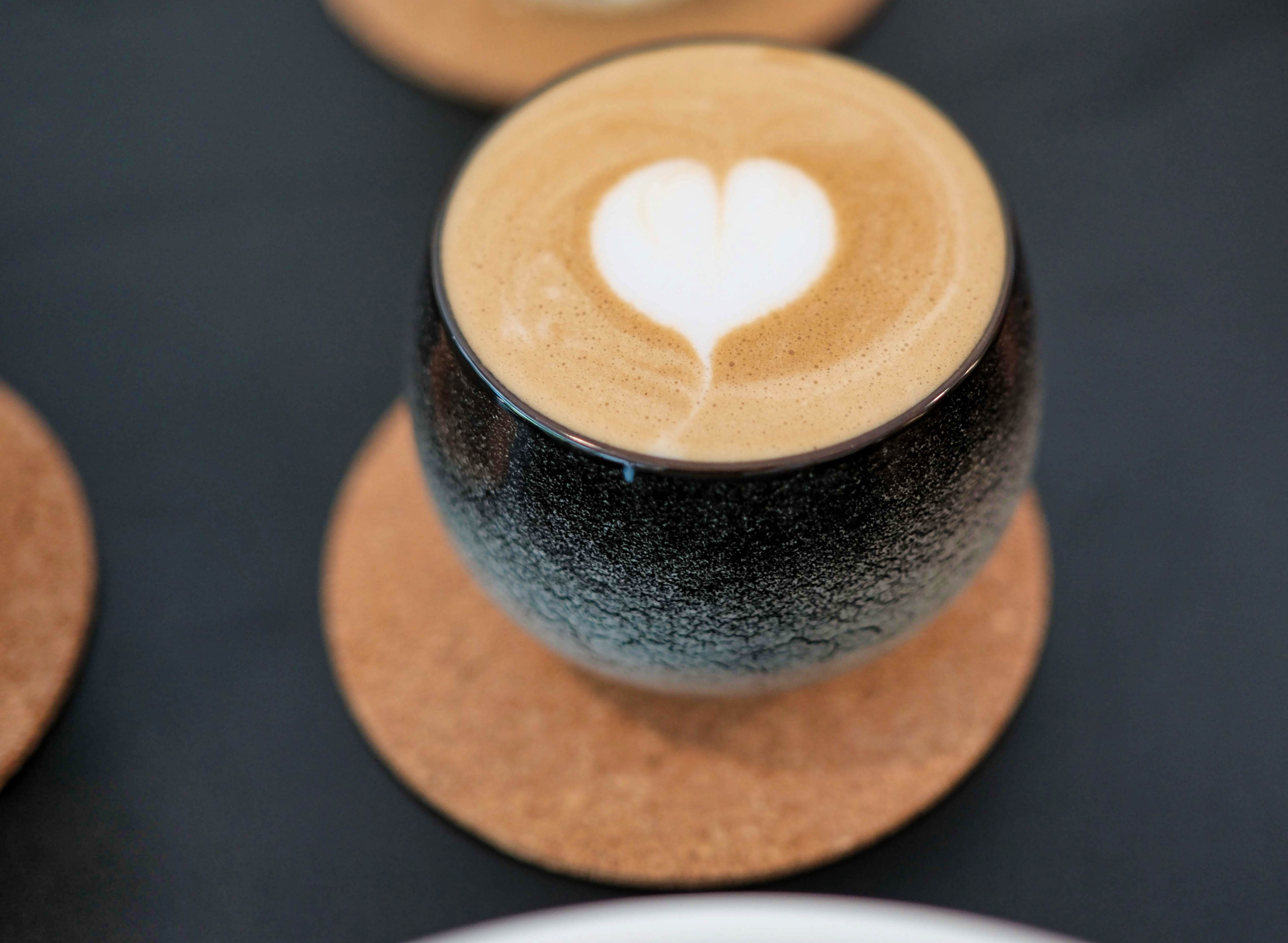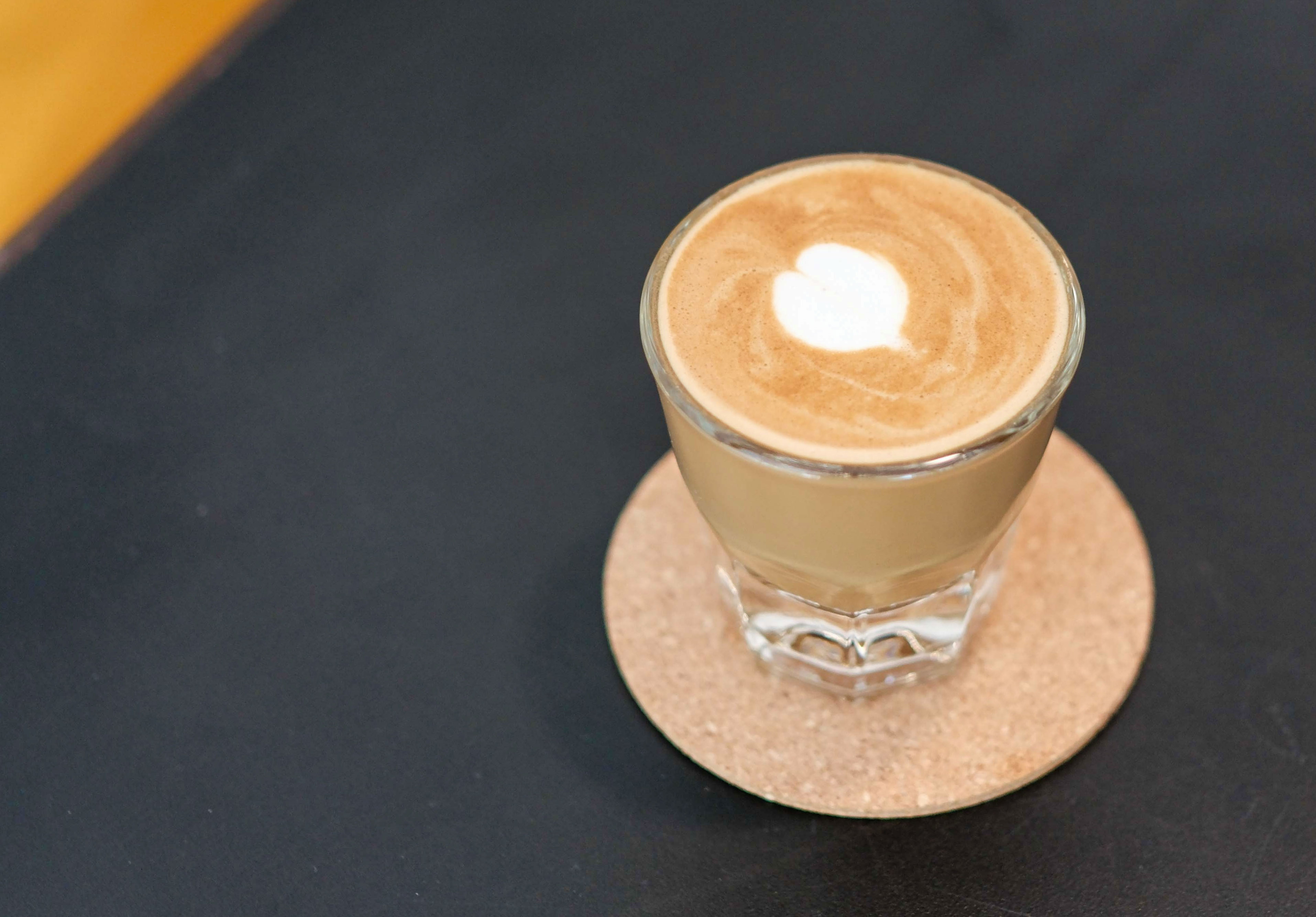 Coolers like the Yuzu Matcha, Yuzu Mocktail and Japanese Mona Lisa (Ribena with citron and longan) will perk up the palate, while the Taro Latte will soothe the senses. A full variety of espresso-based beverages is served, from cortados to cappuccinos, long blacks to flat whites.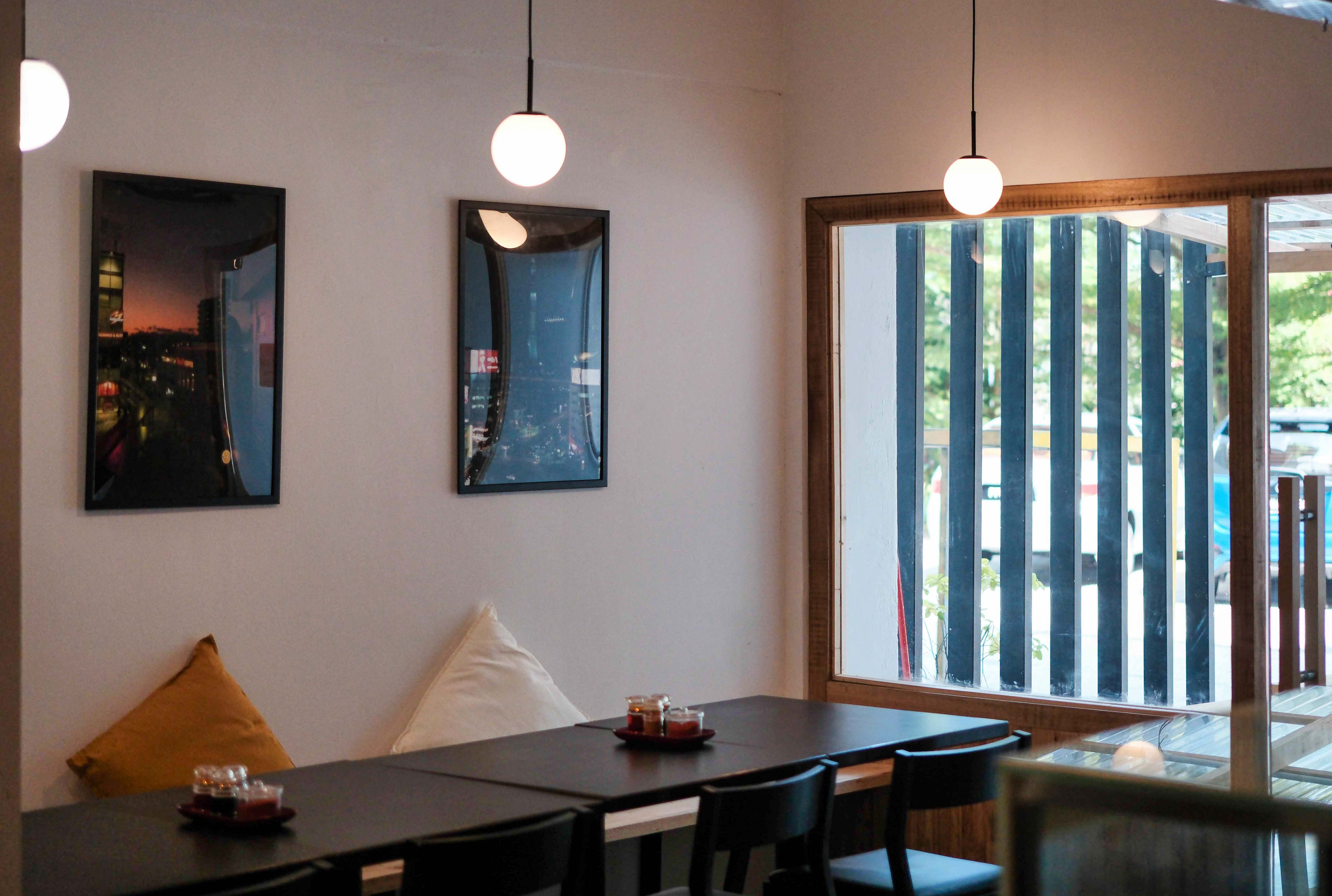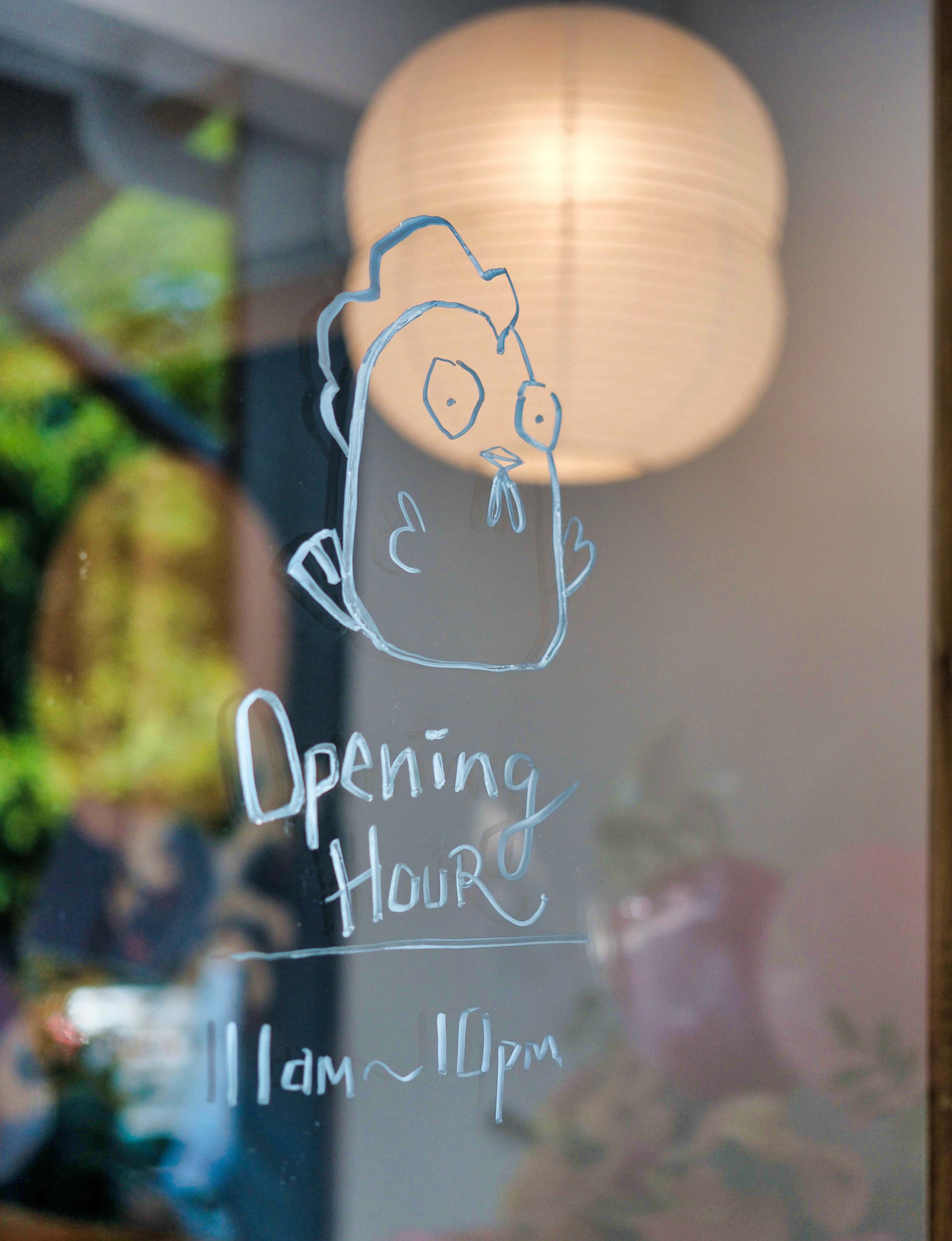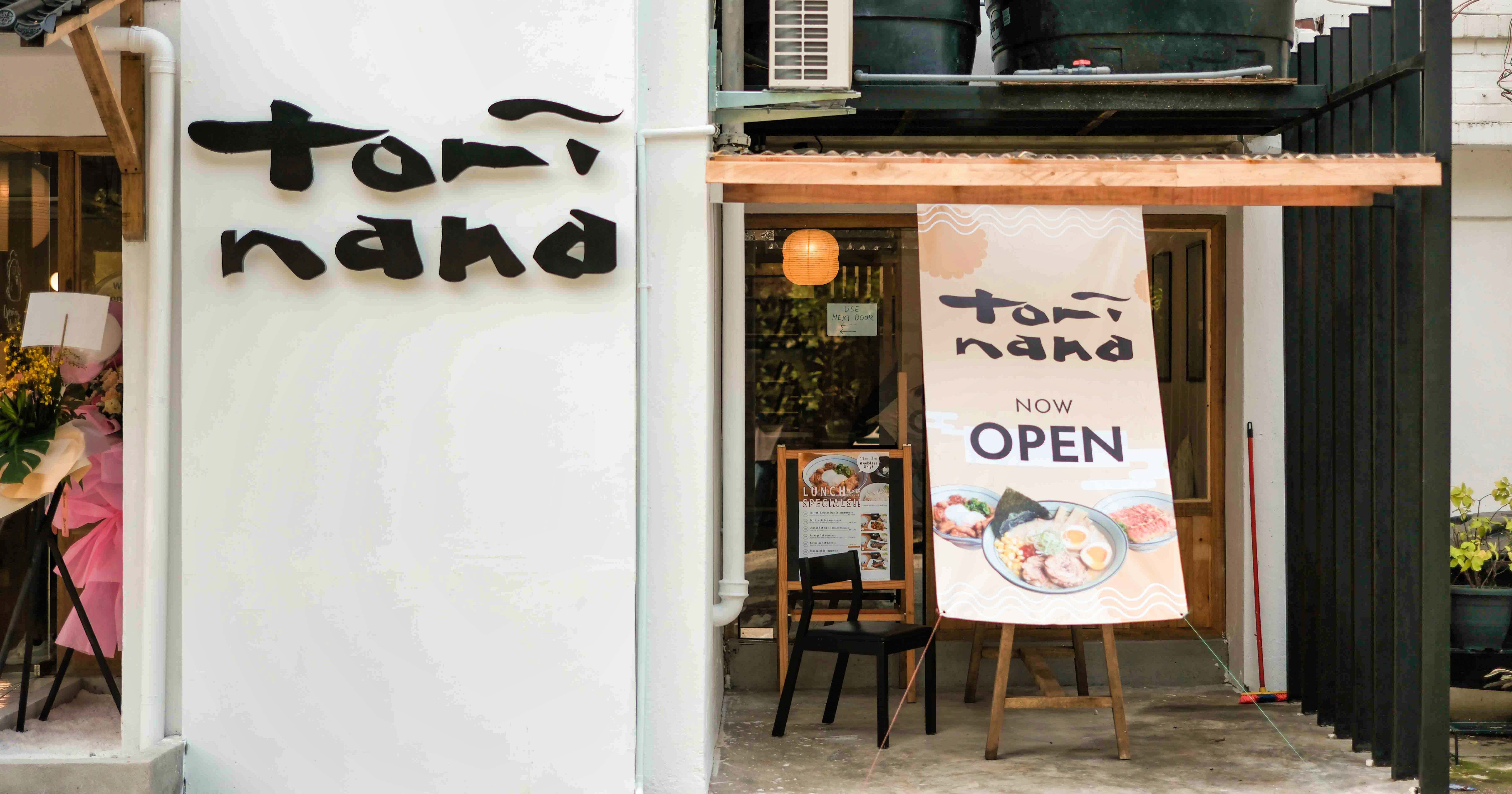 Torinana
AG-04, Block A, Happy Mansion, Jalan 17/13, Seksyen 17, 46400 Petaling Jaya, Selangor.
Open daily, 11am-10pm.
Tel: 018-271-1120 and 03-7931-9978