The Sticky Wicket's new cocktail menu is an Italian-led adventure through Asia, South America & beyond
November 12, 2022
---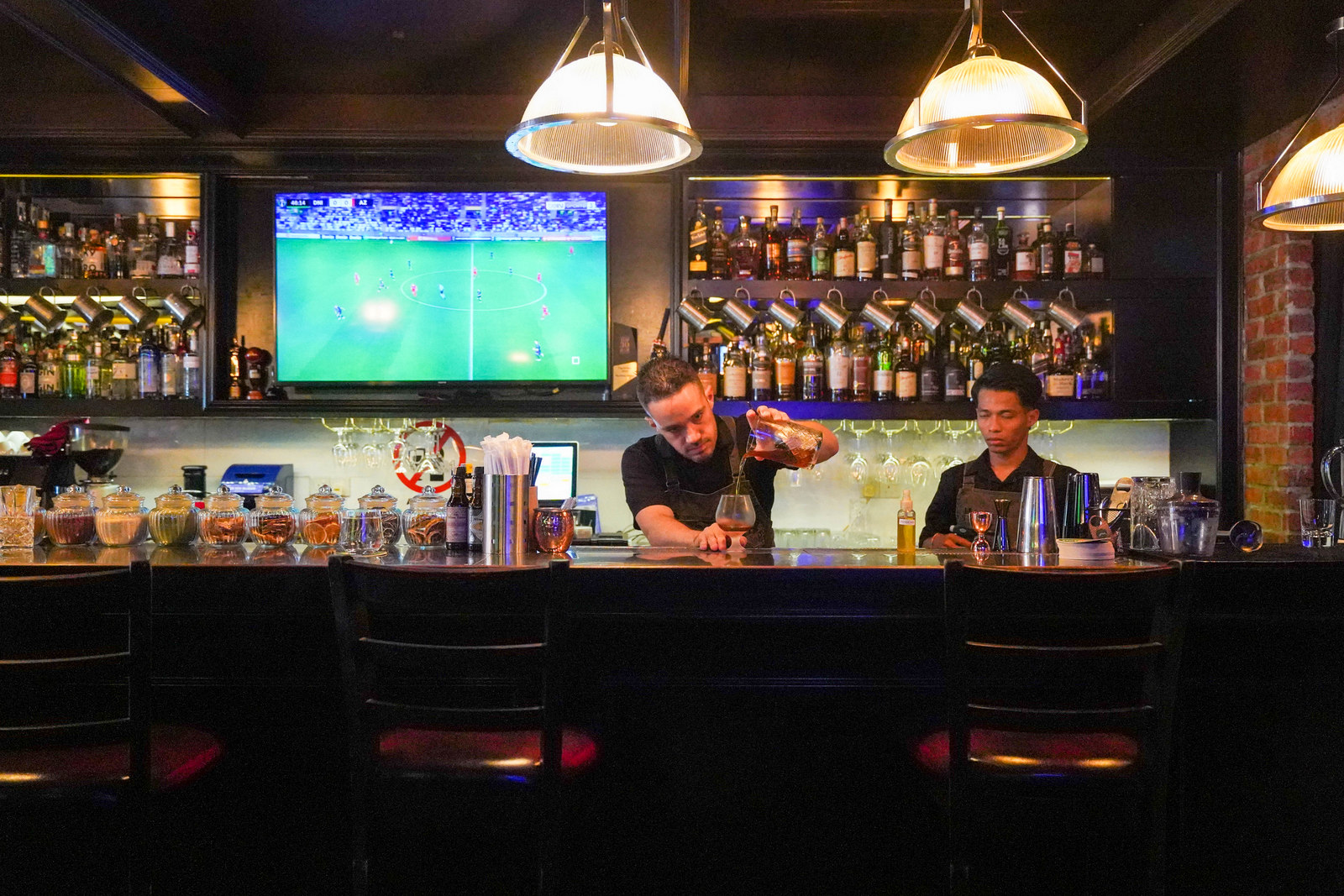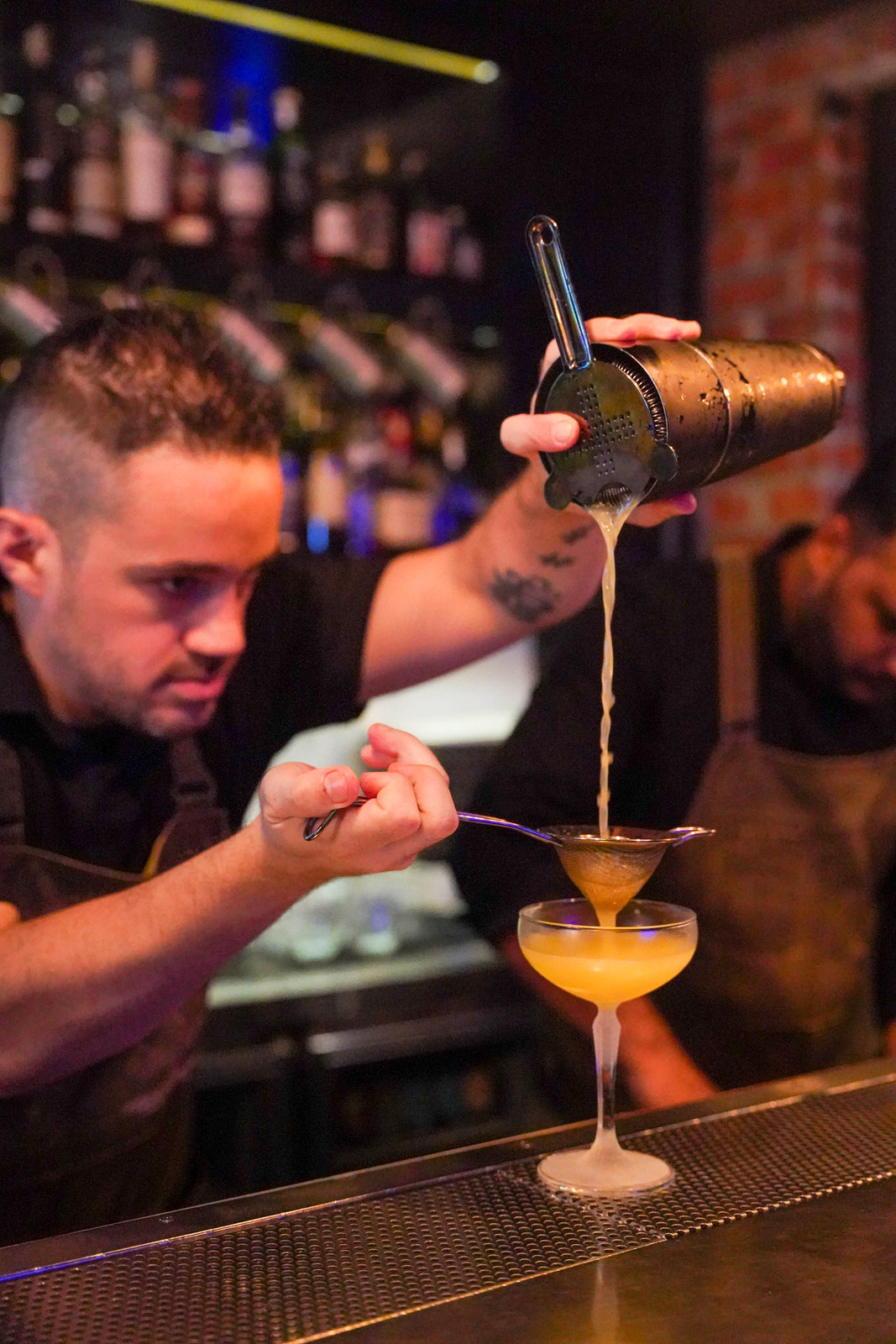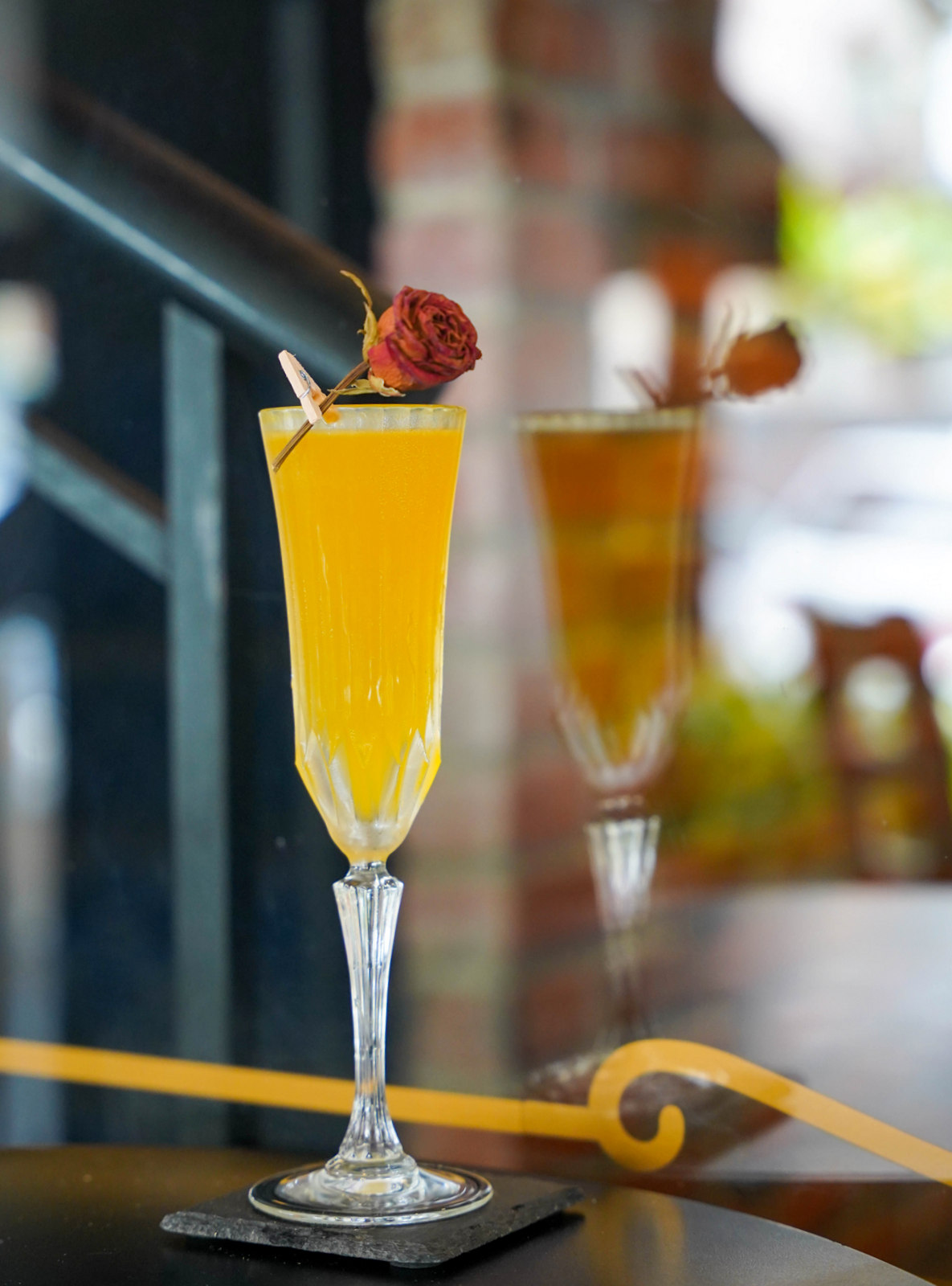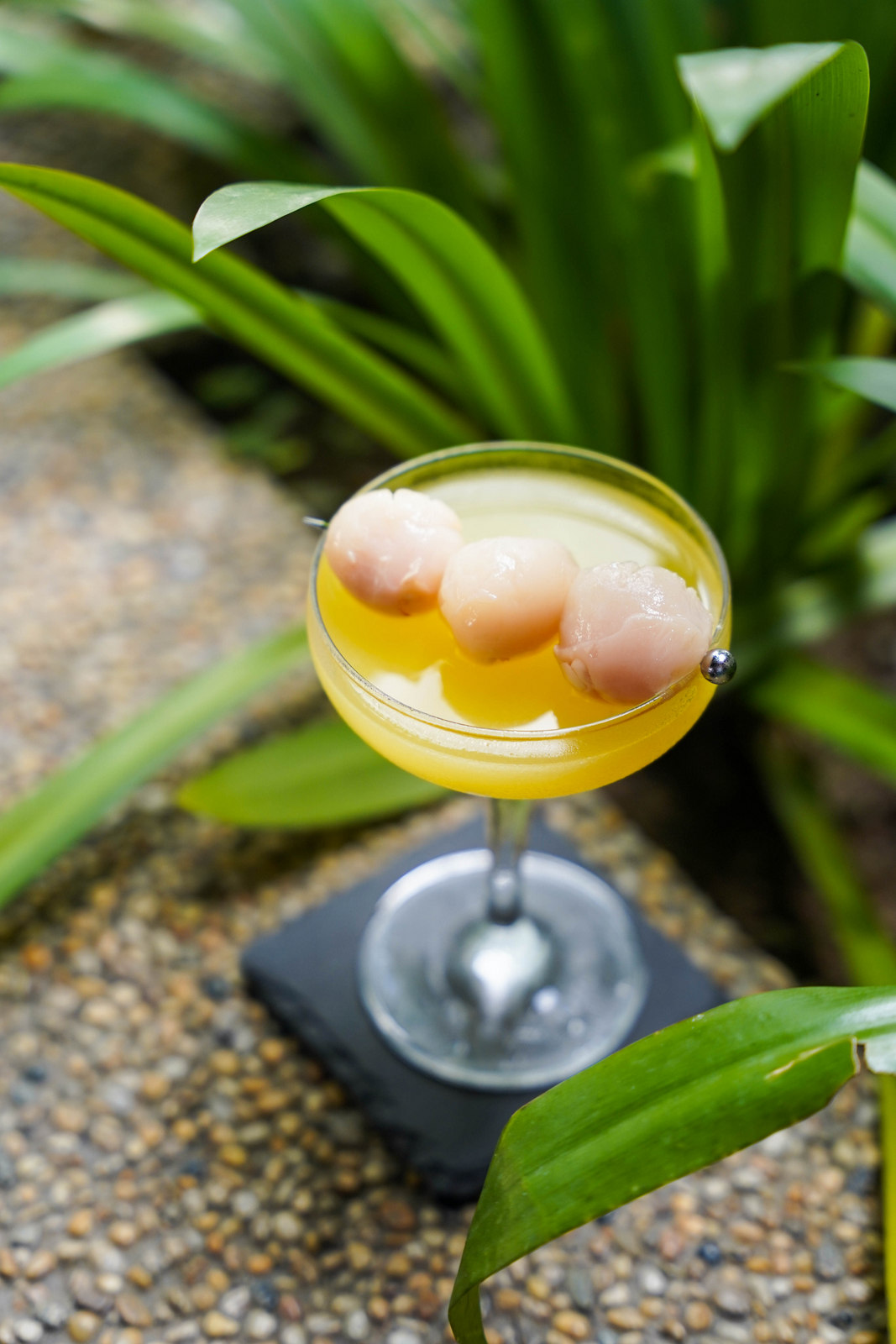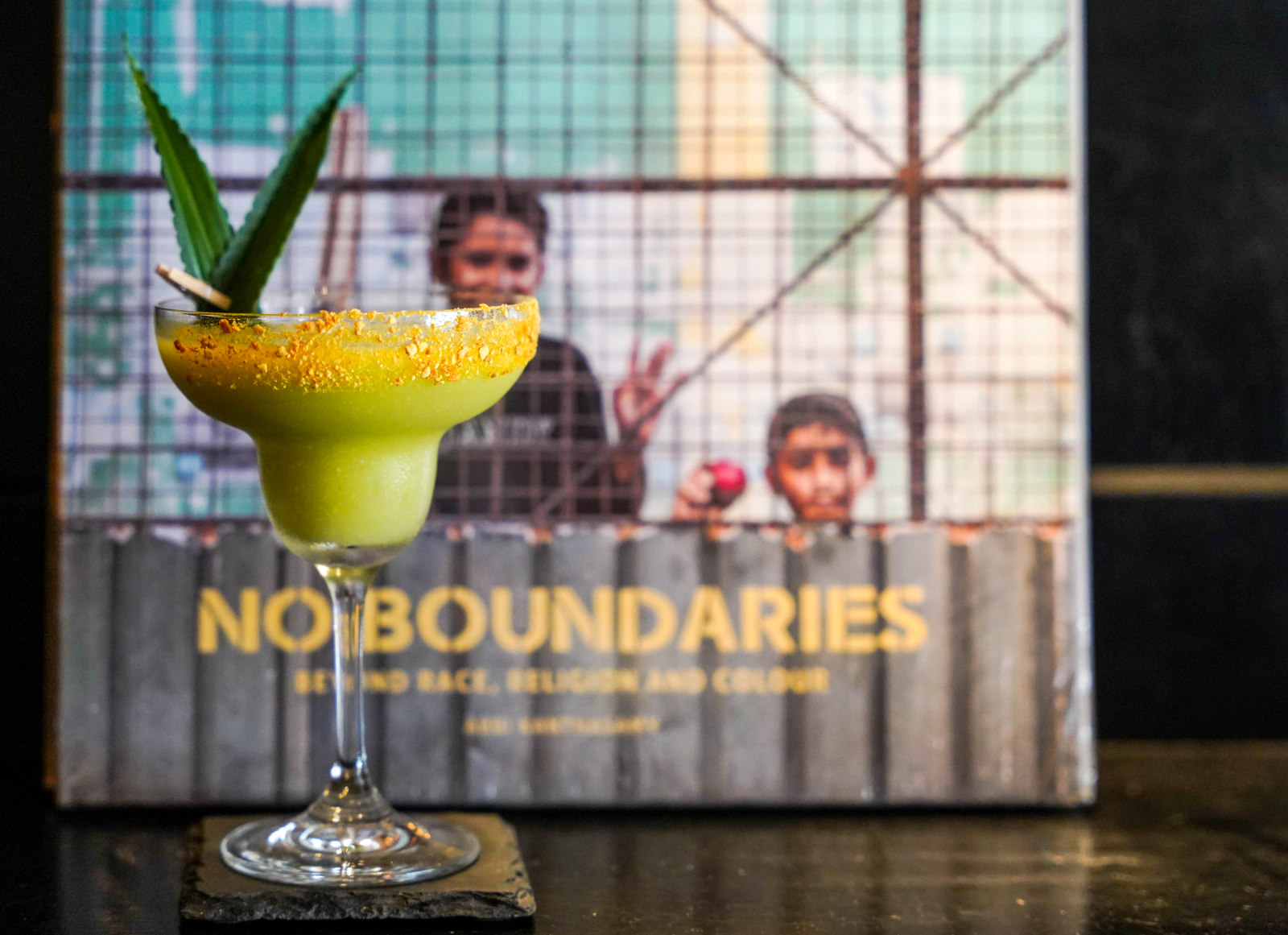 Since 2016, The Sticky Wicket in Damansara Heights has bowled over customers with its hat-trick of cricket, cuisine and cocktails. Customers come together to catch screenings of Asia Cup matches while feasting on crab kottu and cullen skink, the staples of cricket-loving cities.
From the start, The Sticky Wicket has made magic of its cocktails too, consistently harnessing world-class skills behind the bar, transforming top-tier ingredients into imaginative potions.
Now, The Sticky Wicket launches a new cocktail menu, tapping the talents of a new Italian head of drinks, Riccardo Grechi, who seamlessly blends European sensibilities with inspirations that span the matcha and wasabi of Japan to the avocados and agave of Mexico.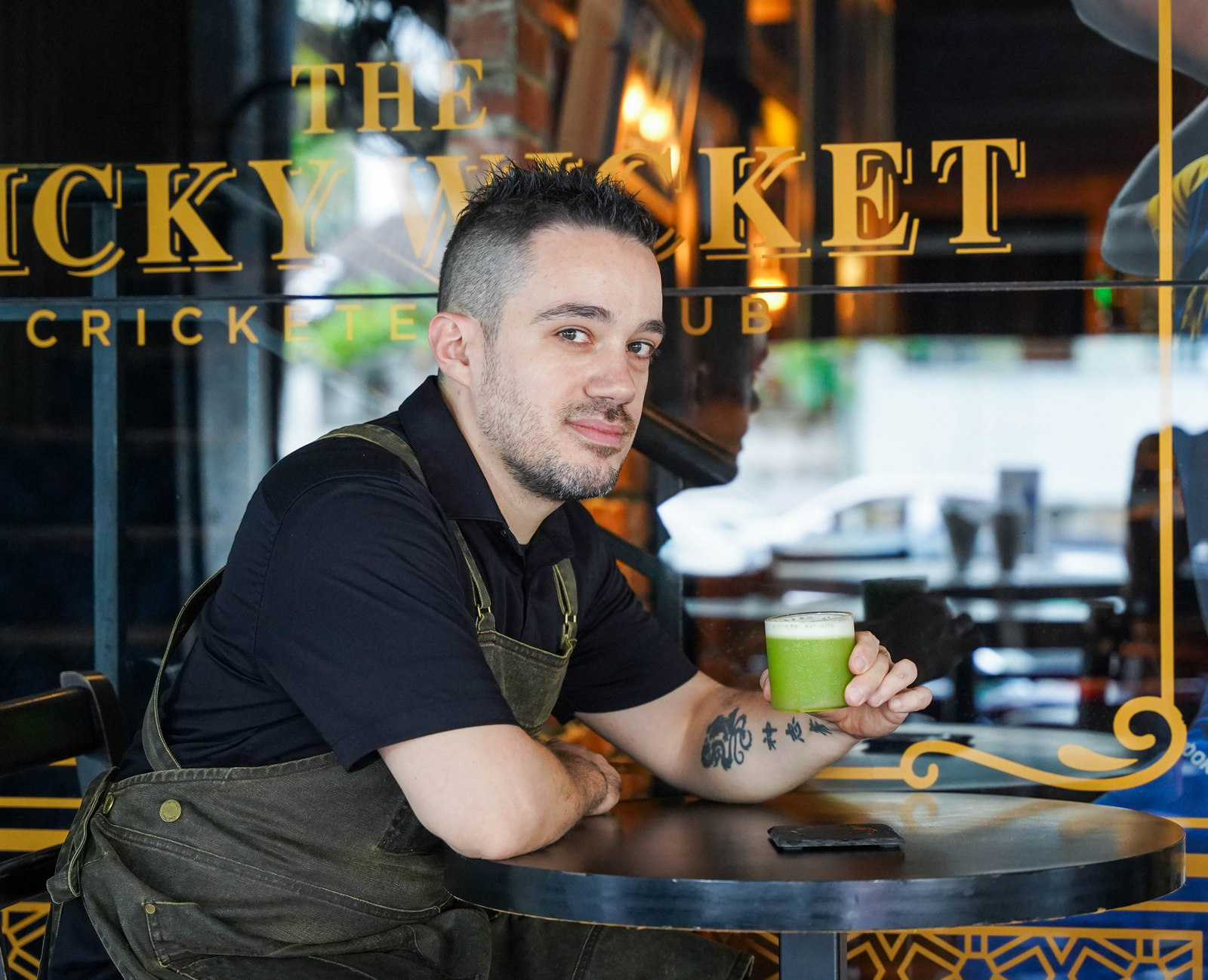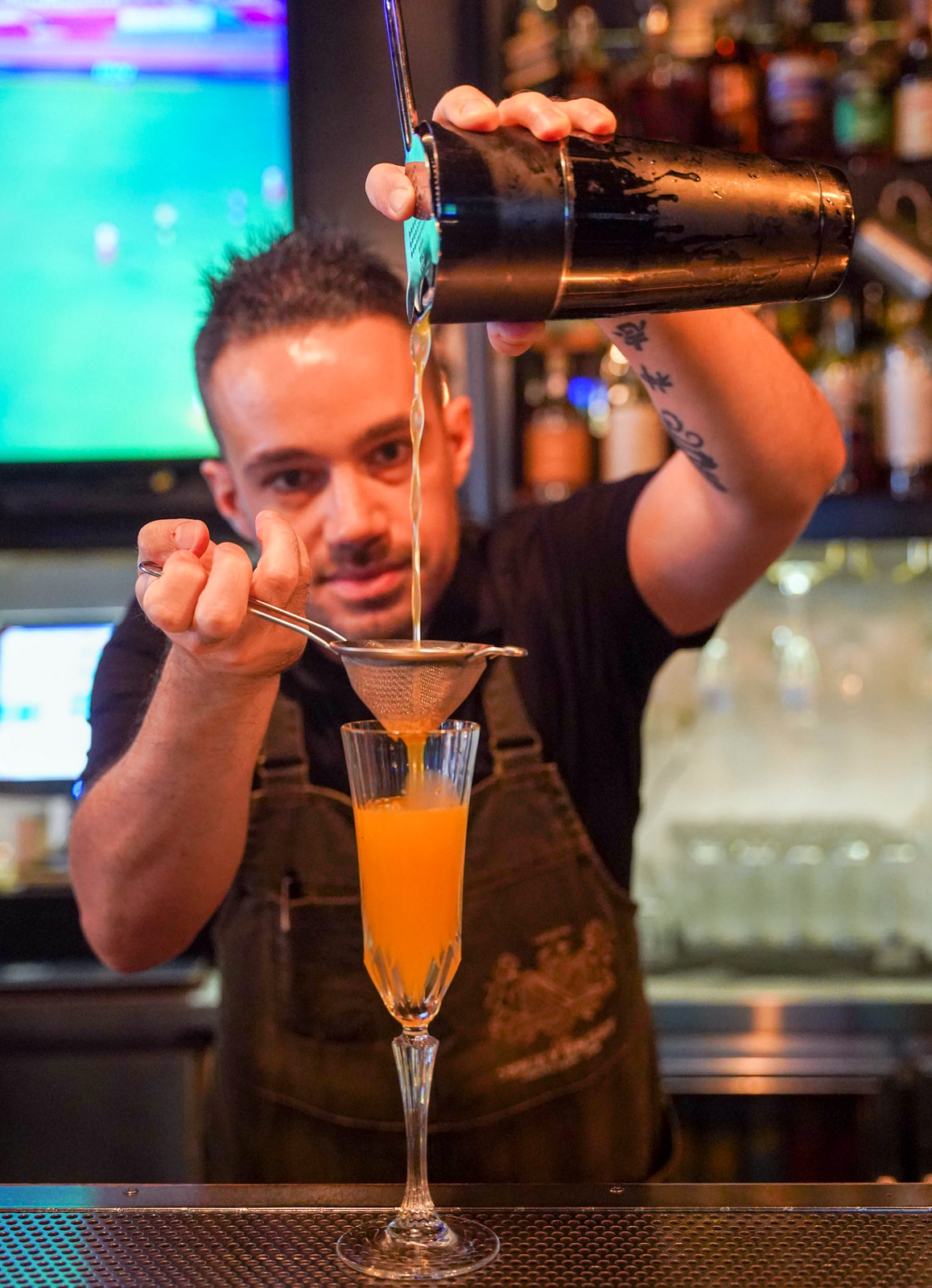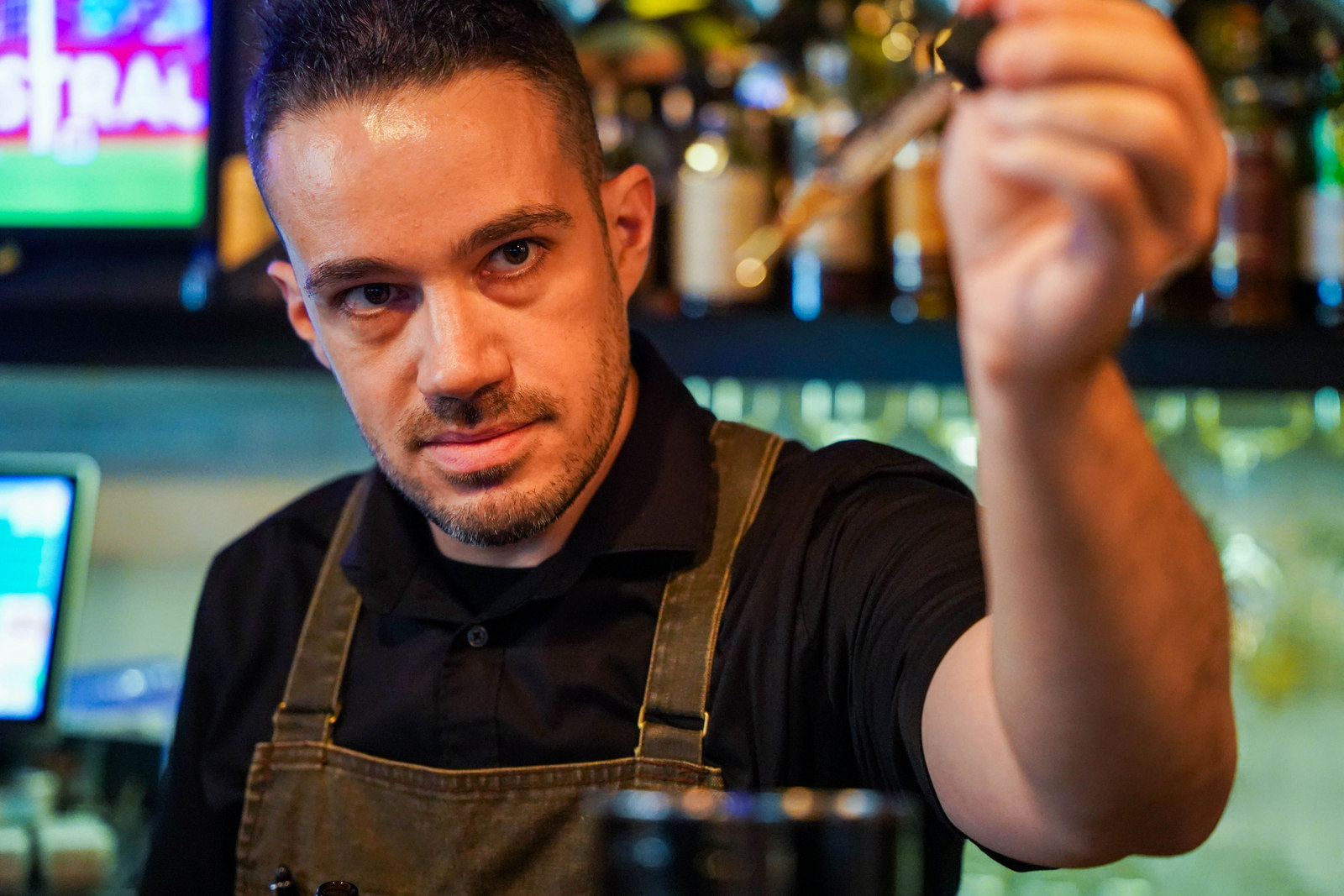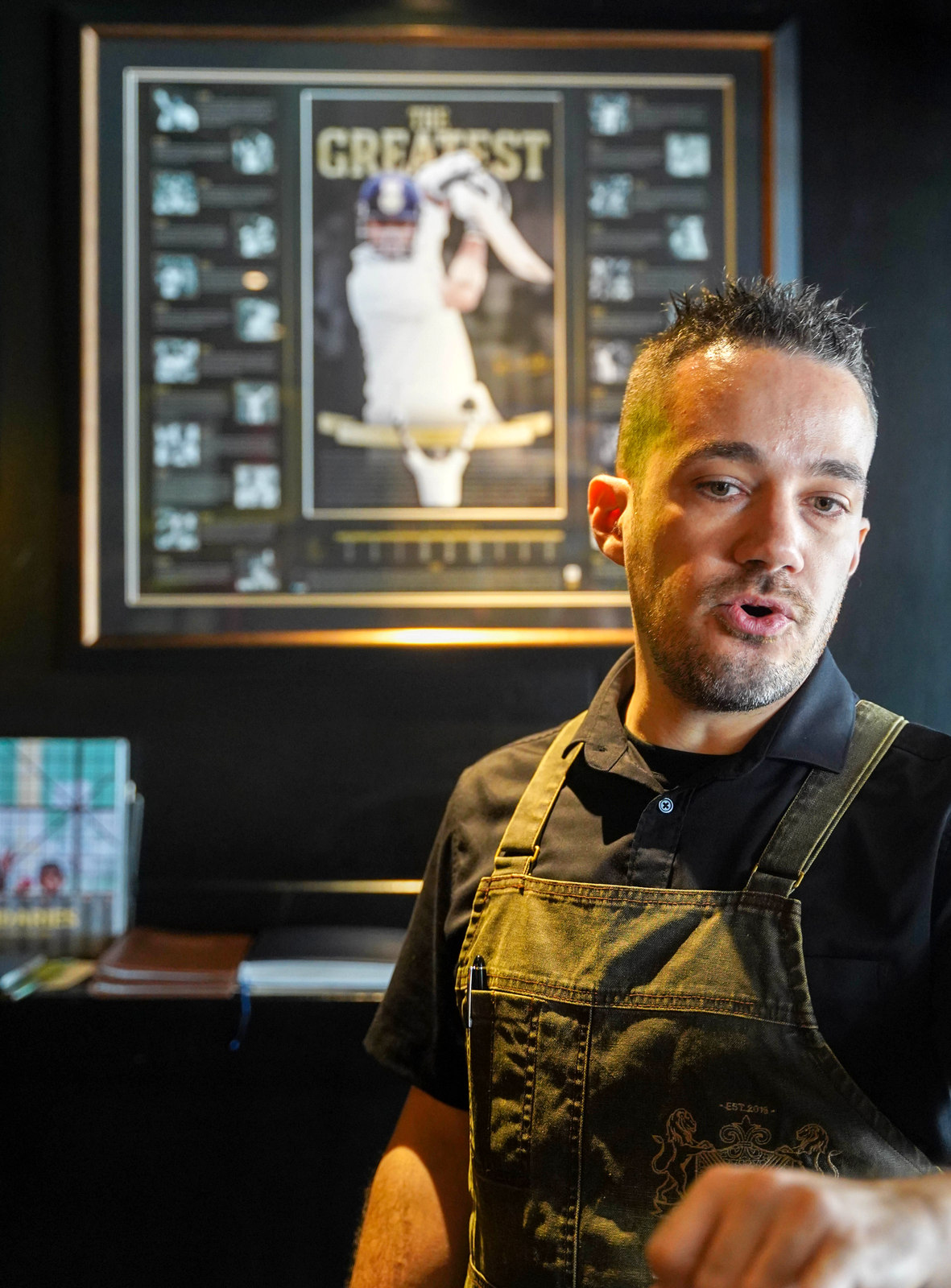 Riccardo is new to Malaysia, landing here four months ago, but he's a seasoned hand at cocktails, working his way far from his birthplace of Bologna - from Croatia to the Czech Republic, Portugal to Romania, from the island of Korčula in the Adriatic Sea to the buzziest bars of Prague. He's also a whisky sommelier, certified by the Edinburgh Whisky Academy.
His latest role at The Sticky Wicket brings a fresh face to The Cinnamon Group, whose establishments comprise some of KL's most popular dining and drinking destinations, including Aliyaa, Nadodi, Nero Nero, Kikubari, Natalina, Frank's Bar, Bocado, Yarl and several more upcoming concepts. 
Riccardo has curated nine nifty new Sticky Special Cocktails, representing the cross-cultural charm of cricket and cocktails. True to the craftsman's spirit of The Sticky Wicket, each is created with house-infused spirits and syrups, relying on fresh produce from across the globe.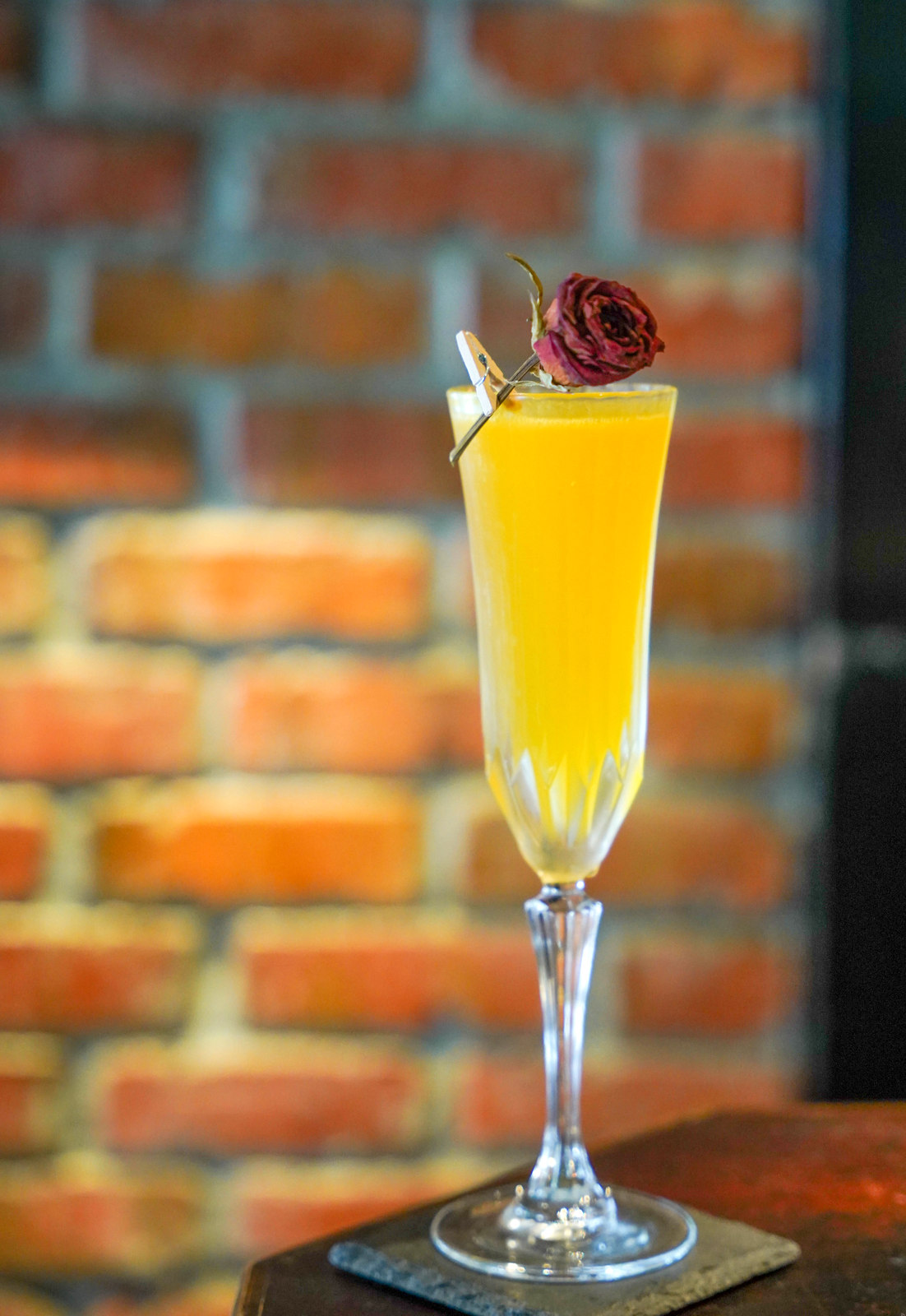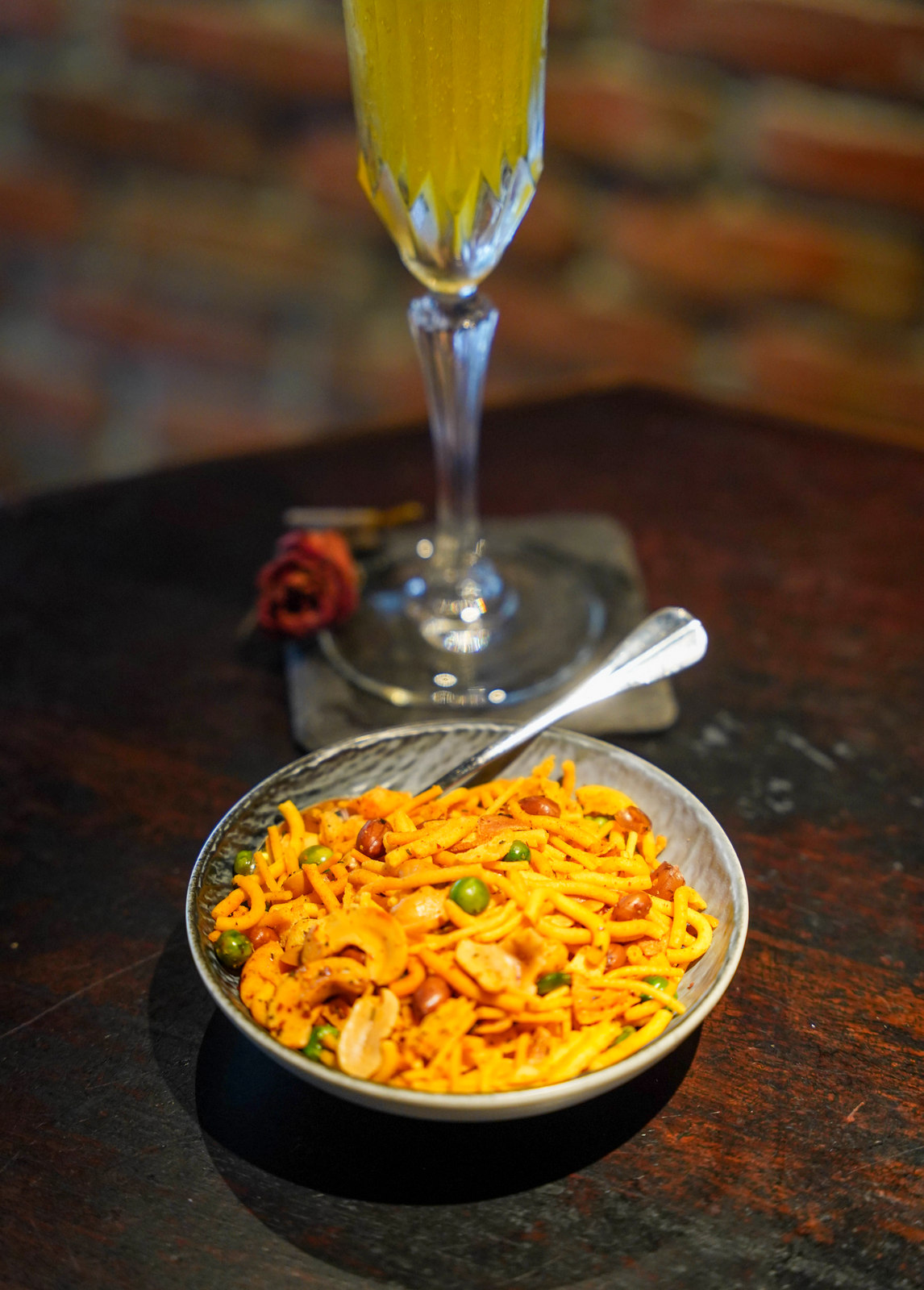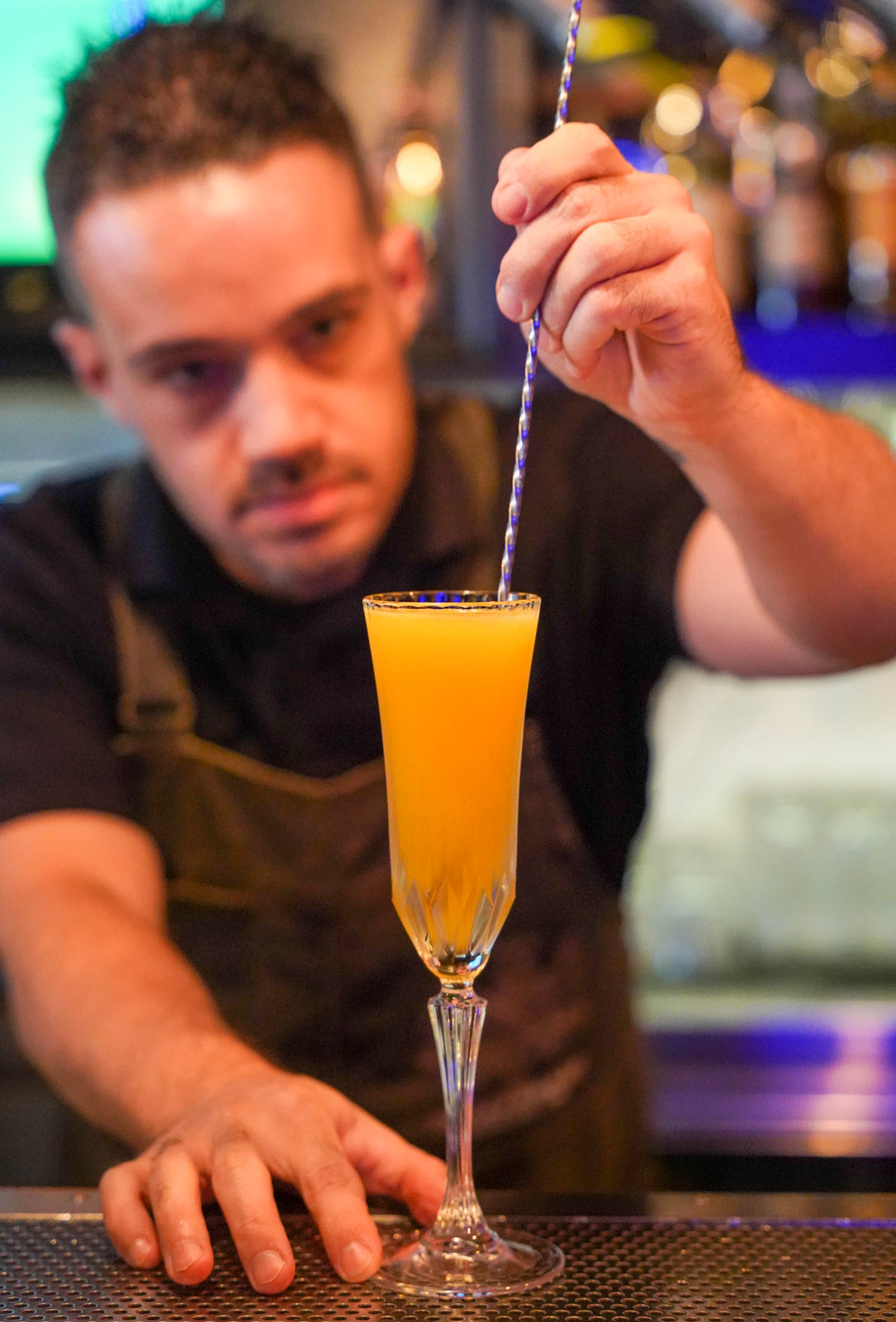 Take time to explore all nine of these new cocktails - each conveys its own distinct character, with delicate nuances and delicious dimensions.
Fans of Asian-inflected concoctions should start with the Trinity (RM53), which showcases the holy trinity of spices - turmeric, cinnamon and ginger. 
Turmeric is painstakingly nitrogen-infused into Bombay Sapphire gin, aromatically sweetened with cinnamon syrup, muddled with sharply fresh ginger, splashed with lemon juice, then shaken and strained with sparkling Prosecco. A captivating cocktail, both earthy and uplifting, well-paired with Sticky Wicket's bar mix of toasted ground nuts, green peas and cashews.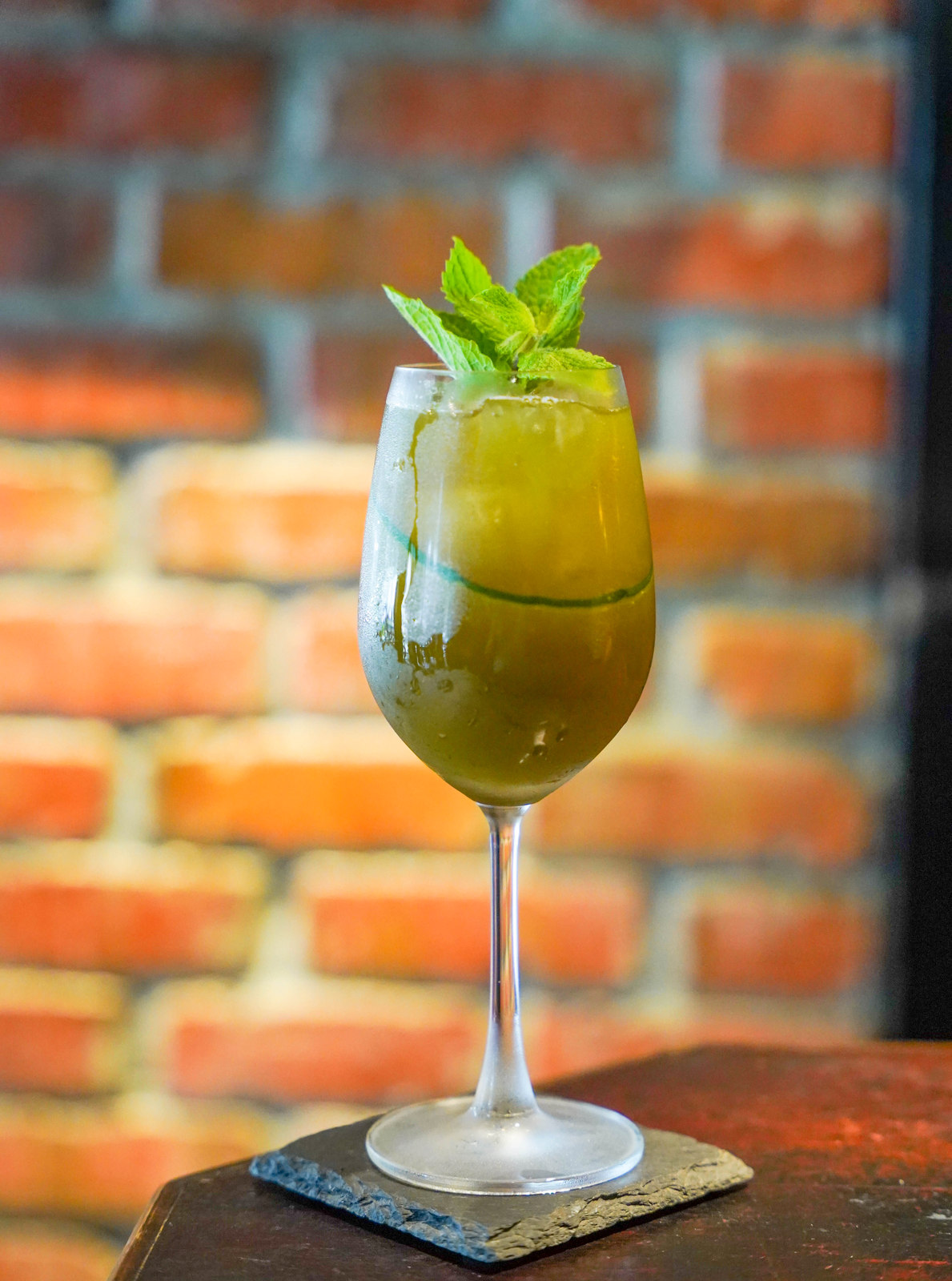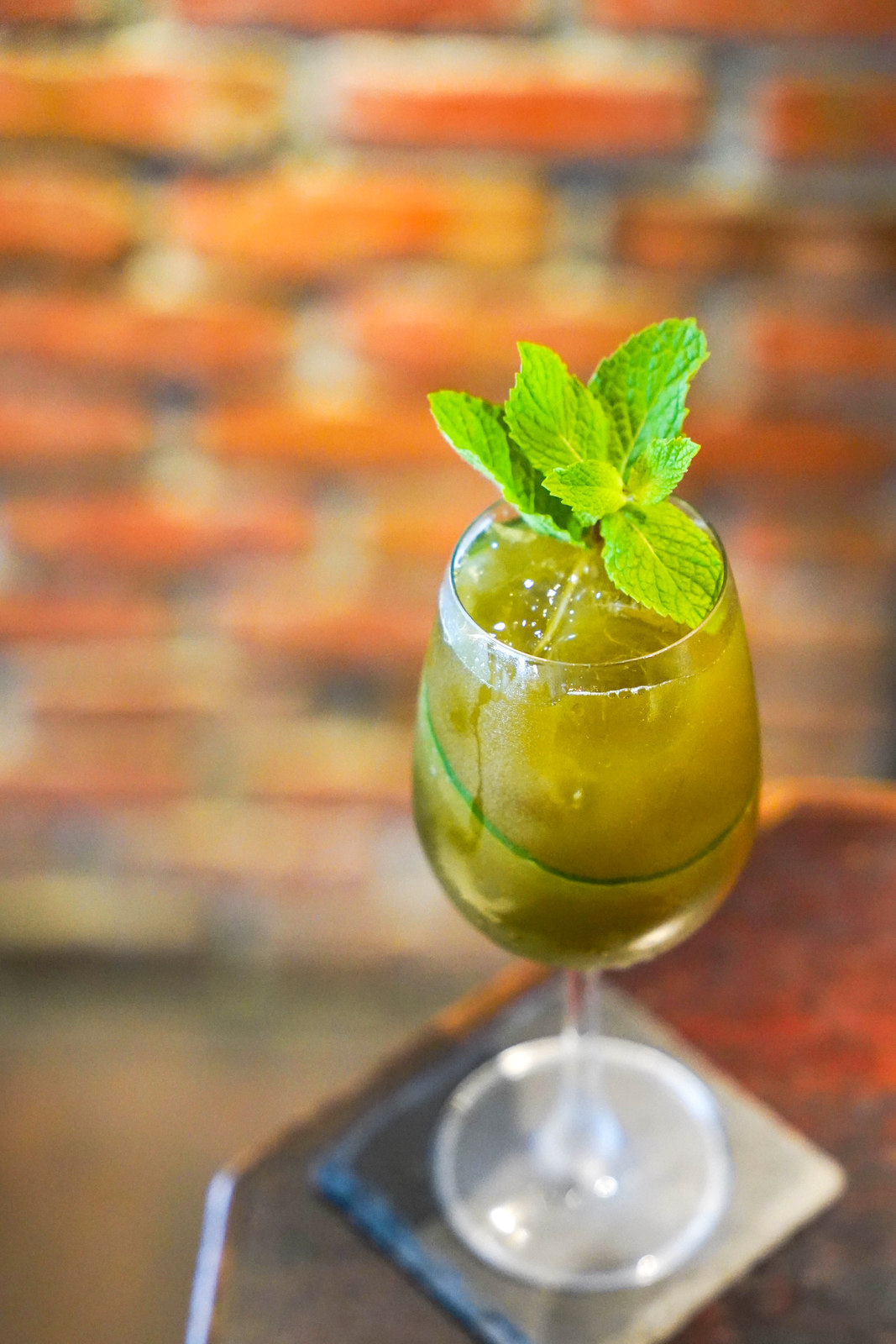 If you're seeking serenity instead of spice, locate your sense of calm in the Zen (RM38), an alluring aperitif of Hendrick's gin with herbal and floral infusions that evoke a garden sanctuary, rejuvenating with a cordial of sweet basil and cucumber, complete with St Germain elderflower liqueur for beautiful, bountiful botanicals, finished with a spritz of soda. 
Fun fact: Riccardo first made this drink in Prague, but it translates effortlessly to KL.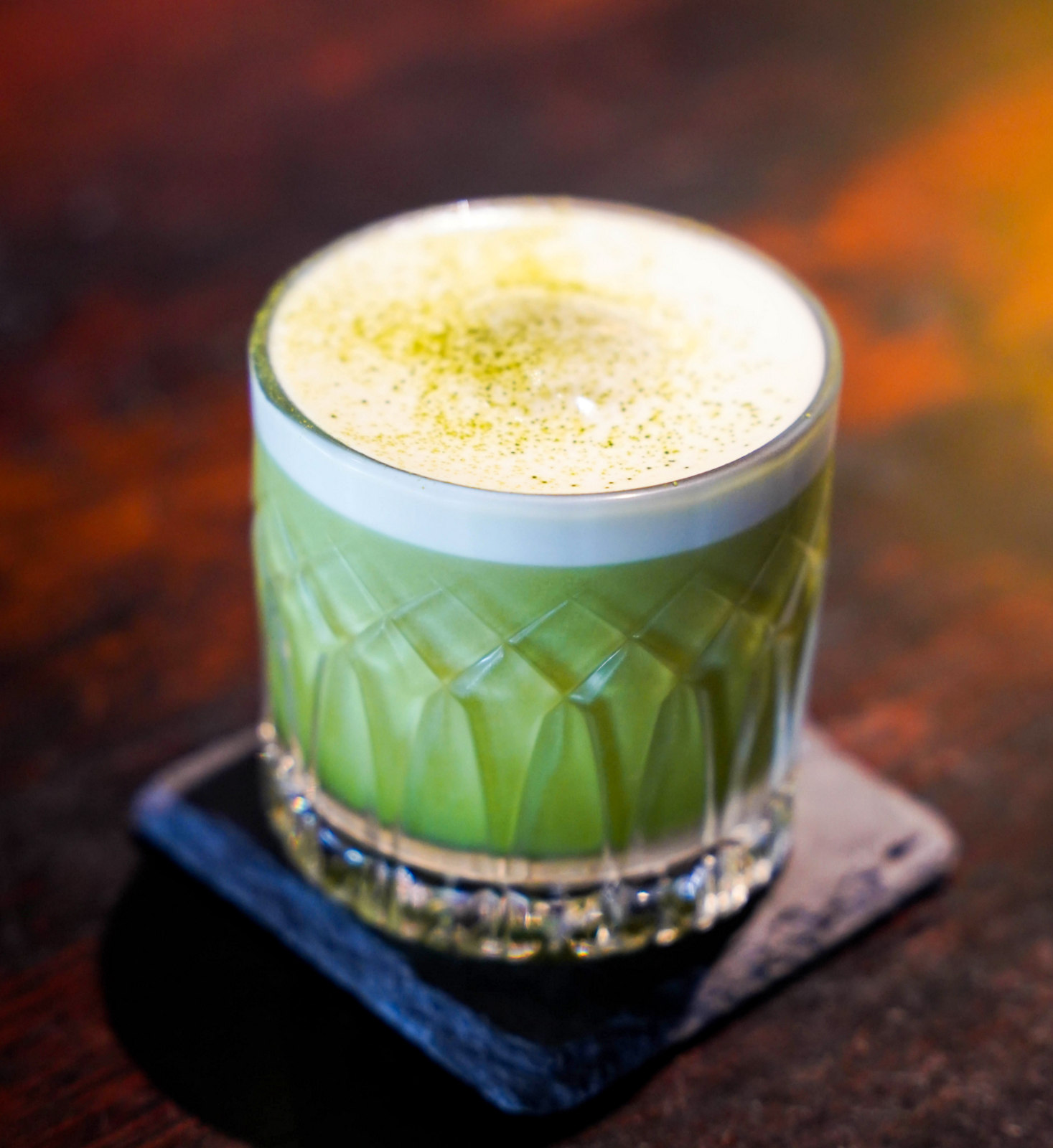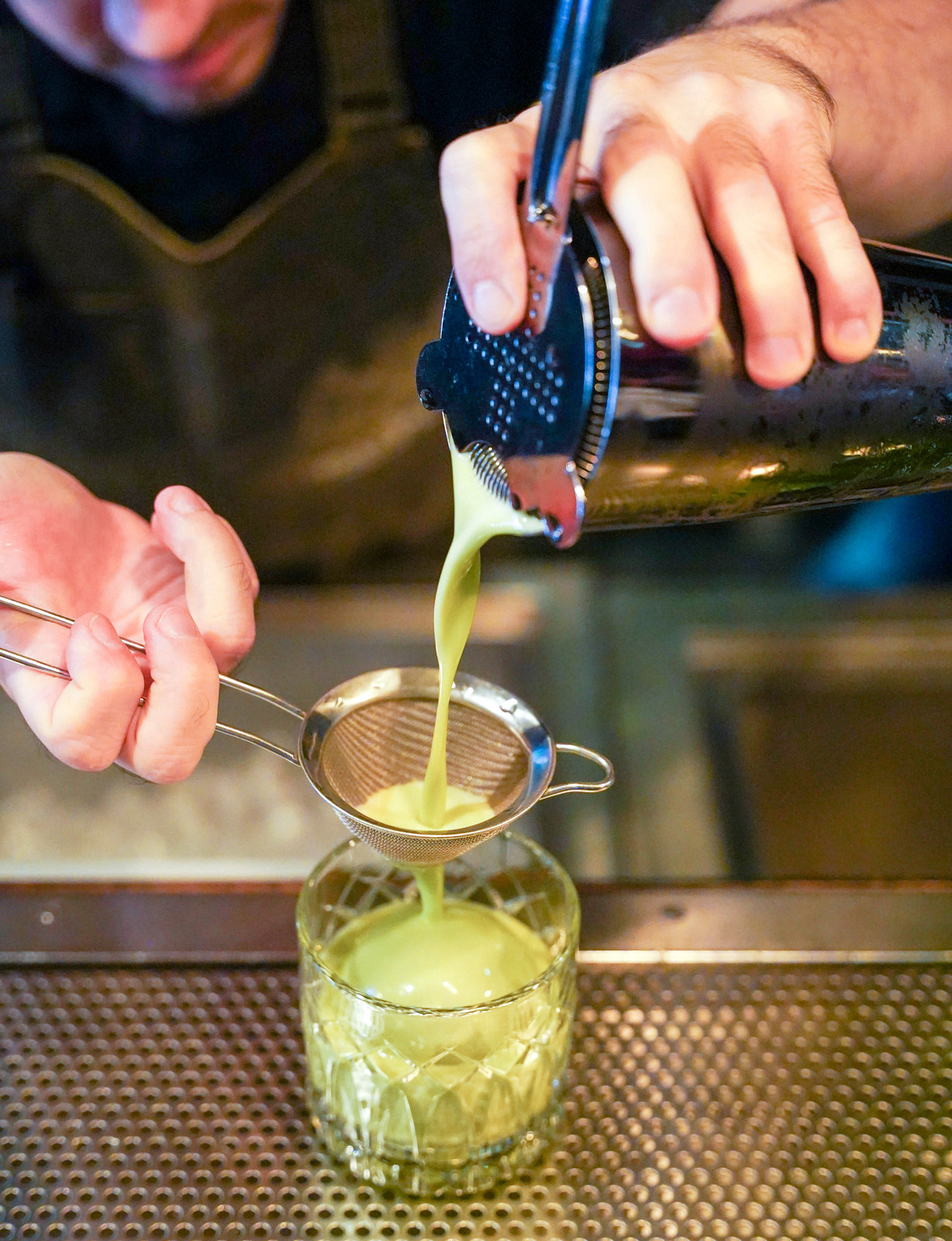 A.P.C. might stand for A Perfect Circle (RM53), but this could also be A Perfect Cocktail, particularly if you love well-rounded flavours - fat-washed, coconut oil-infused Roku gin with matcha, the ideal coupling of Japanese craft gin with green tea, jazzed up with lemon juice, honey syrup and almonds, thickened with foamy egg white, cycling us through herbaceous and nutty tastes and textures in the most intense of these cocktails so far.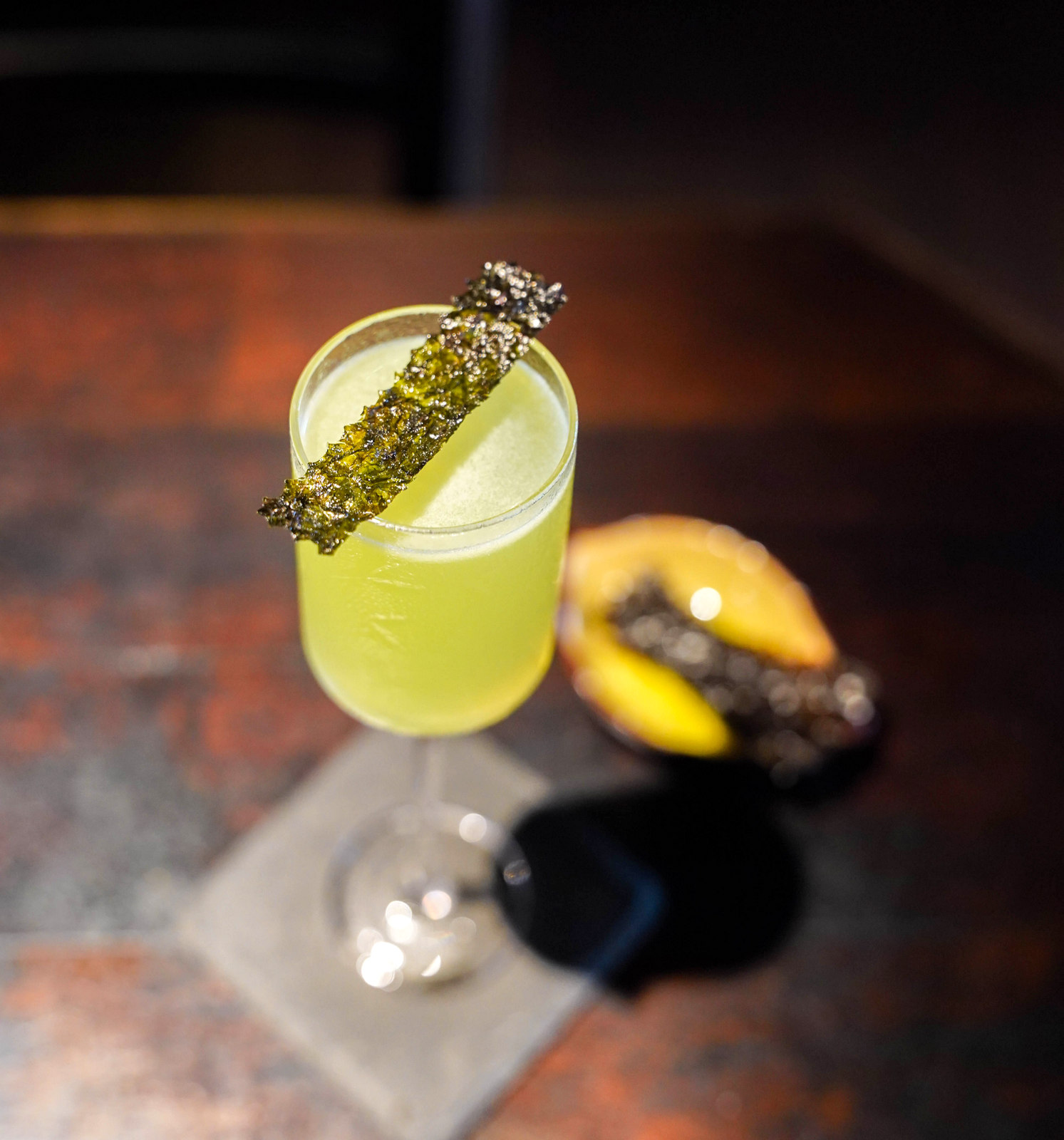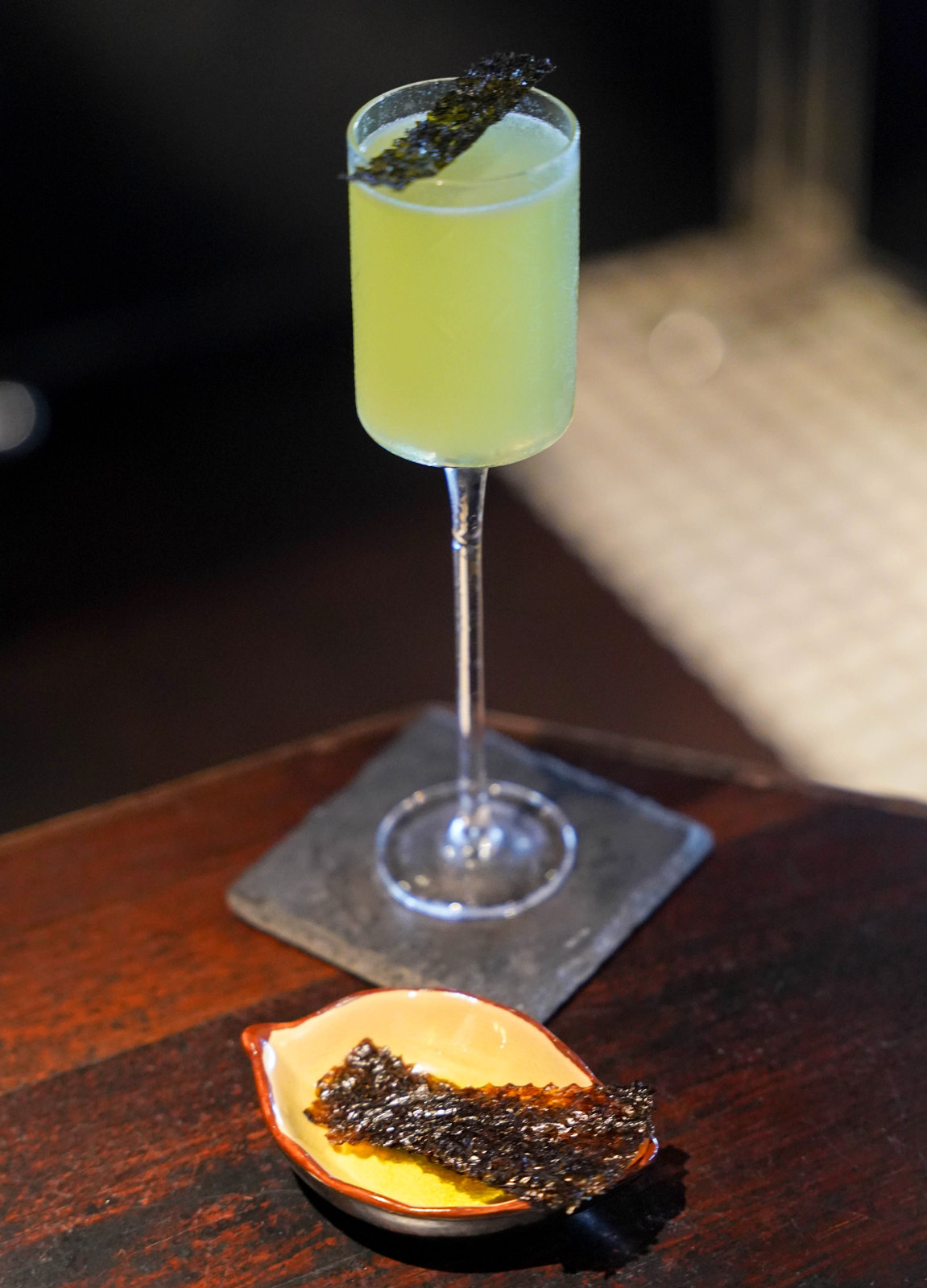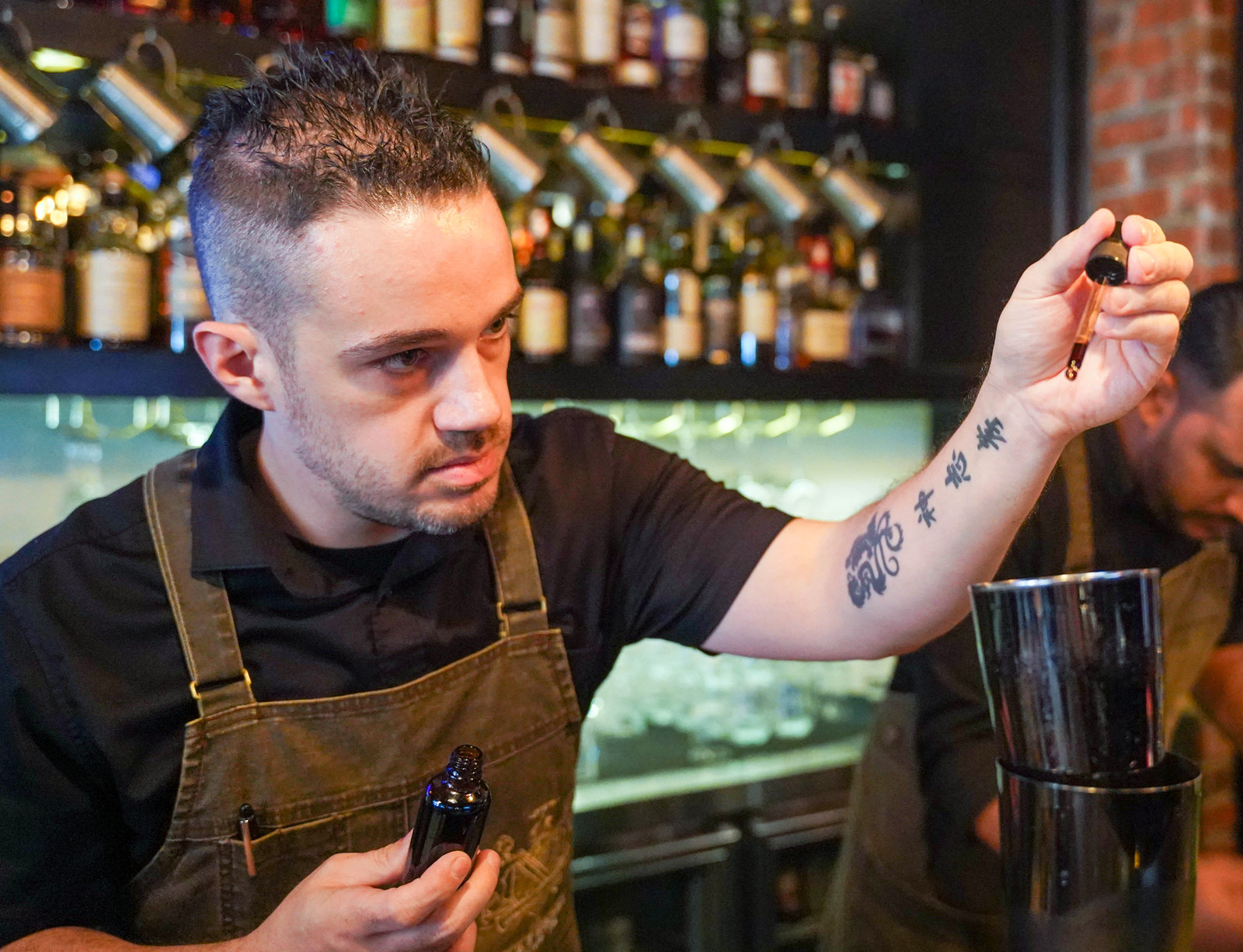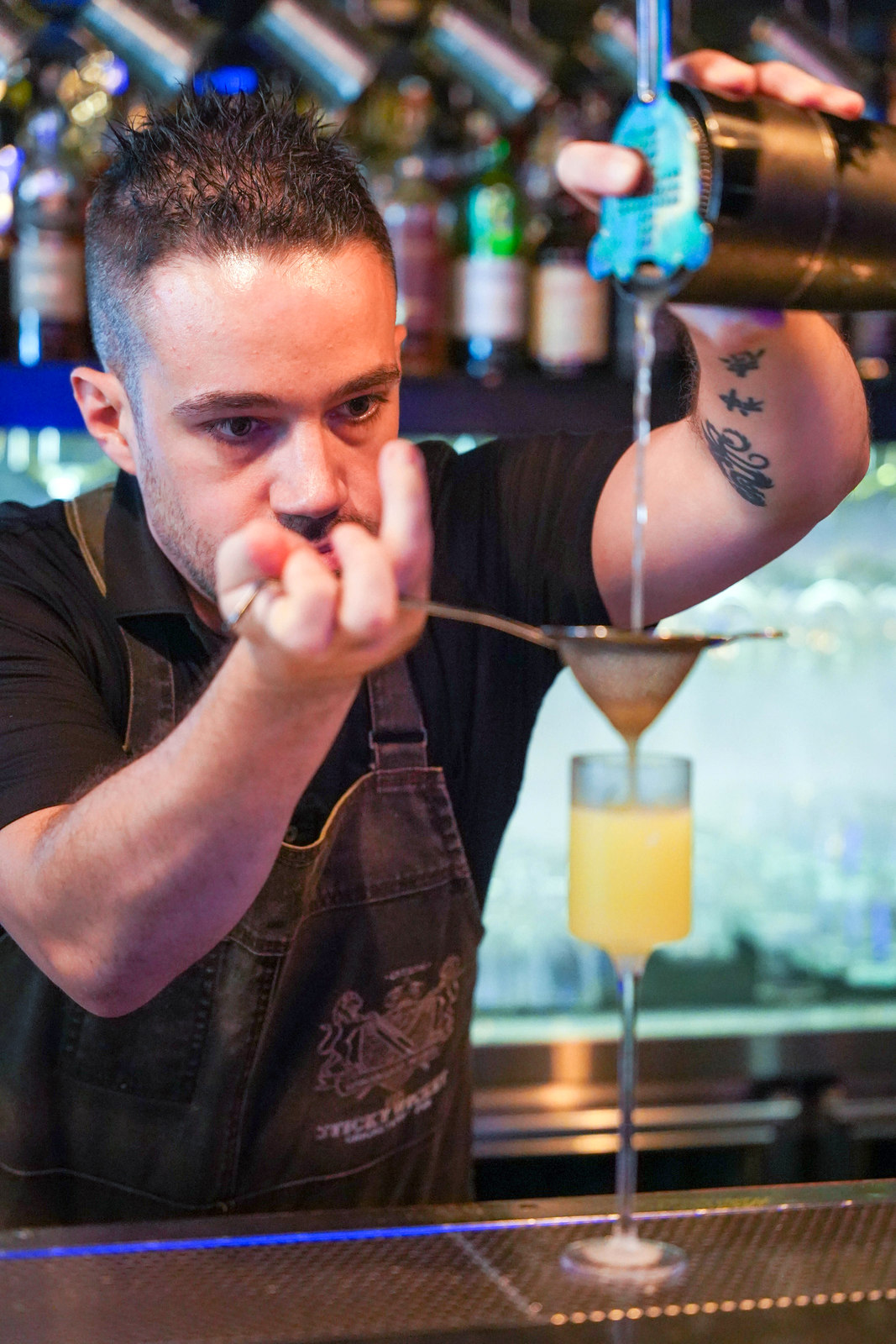 Take a seat at the bar to watch the team craft the Waba-Sabi (RM38) - described on the menu as 'sharp as a katana blade,' piercing through with 24-hour wasabi-infused silver tequila, waking up the palate with the citrusy tang of fresh lime juice, triple sec and yuzu bitters, undulating with the umami of soy sauce, made extra-keen with ginger syrup. 
Fun fact: This memorable cocktail, laced with wasabi, soy sauce and ginger, served with nori seaweed strips, owes its inspiration to the classic condiments for sushi.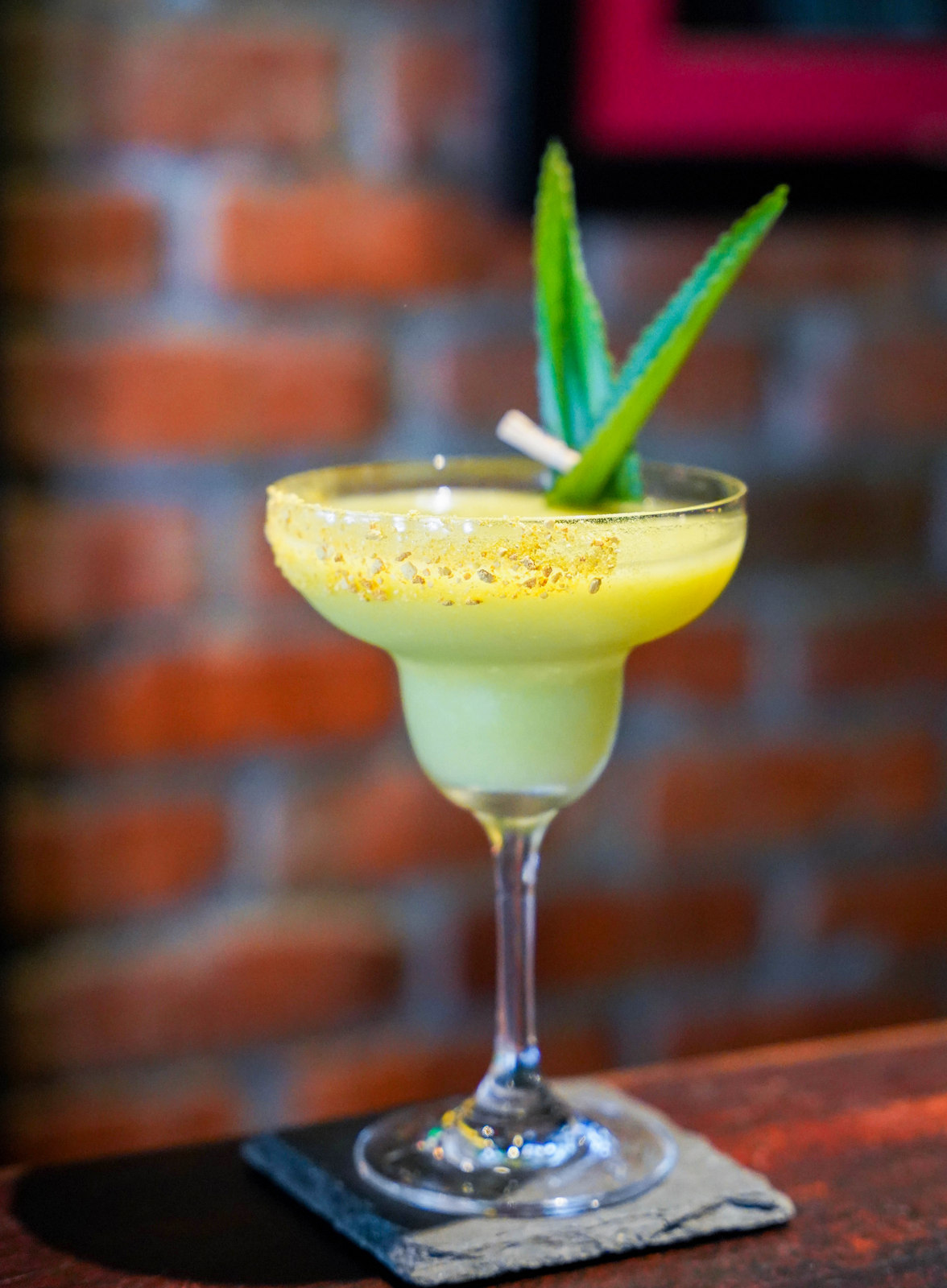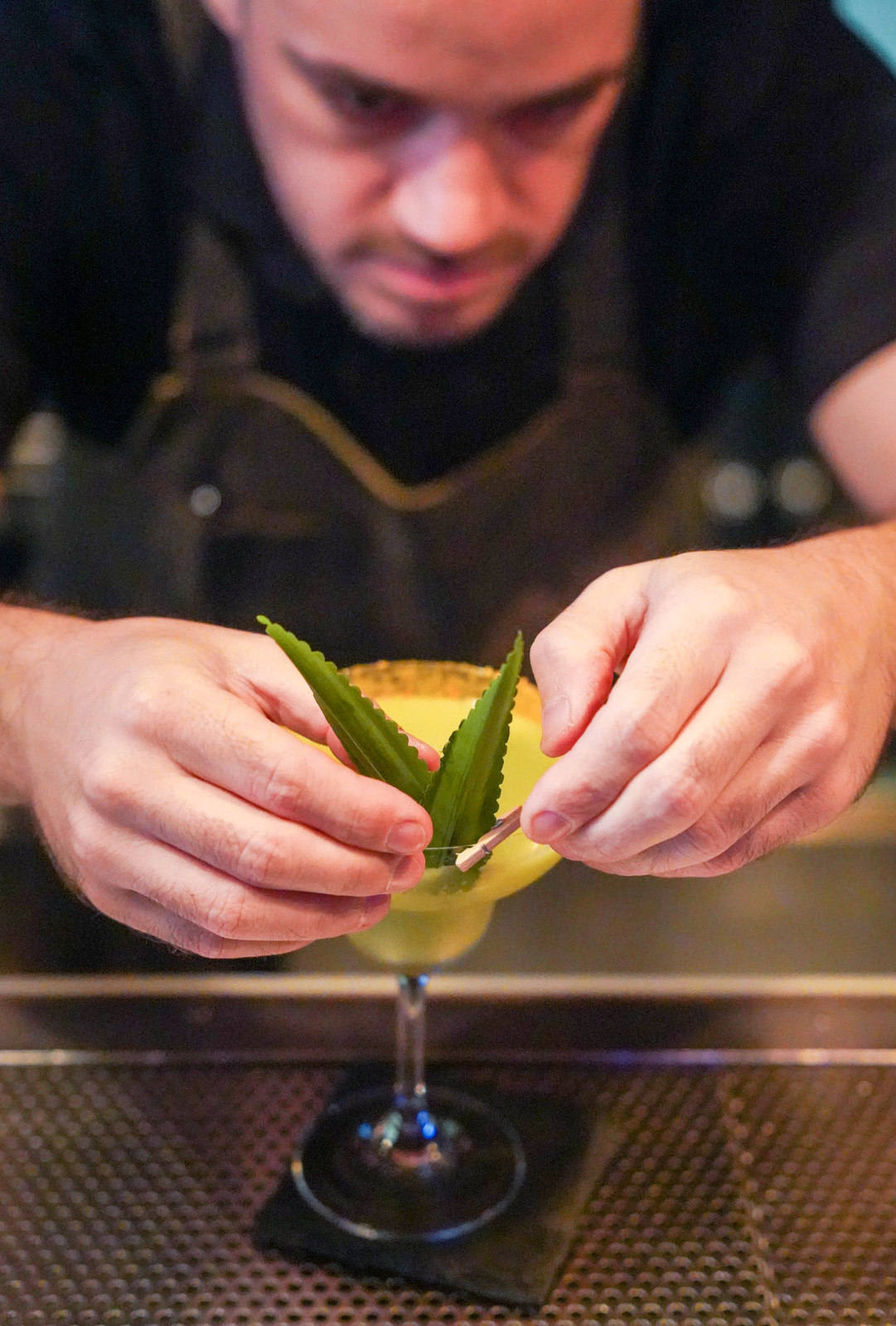 The Sticky Wicket takes us on a trip to a whole new continent for the Tierra Santa (RM43), a Mexican-inflected medley of coriander-infused silver tequila with agave syrup, made creamy with avocado, Angostura bitters, black pepper and fresh orange juice, with salt and ground dried orange peels on the rim, presented like the nectar of a cactus, refreshing as a Margarita.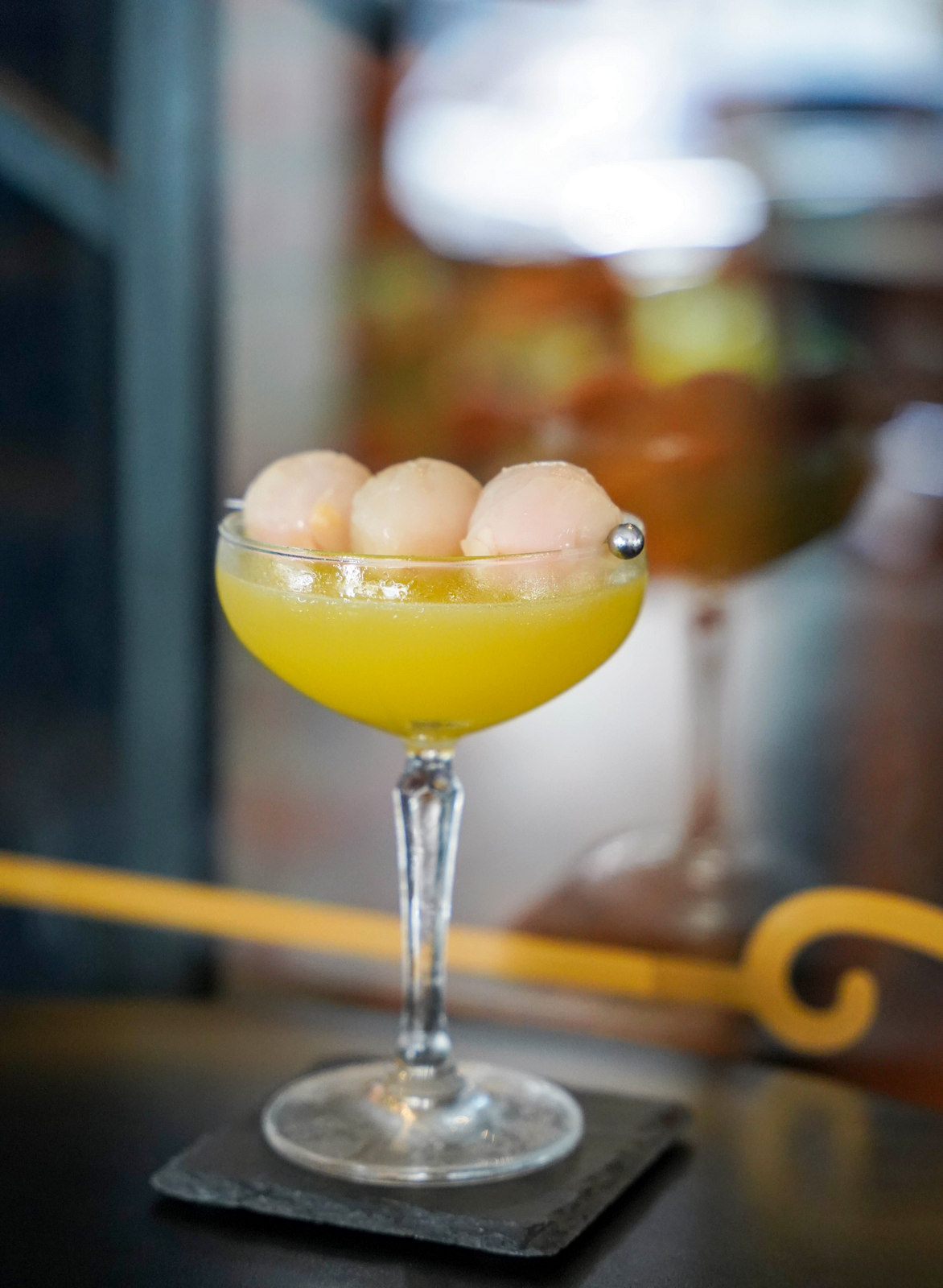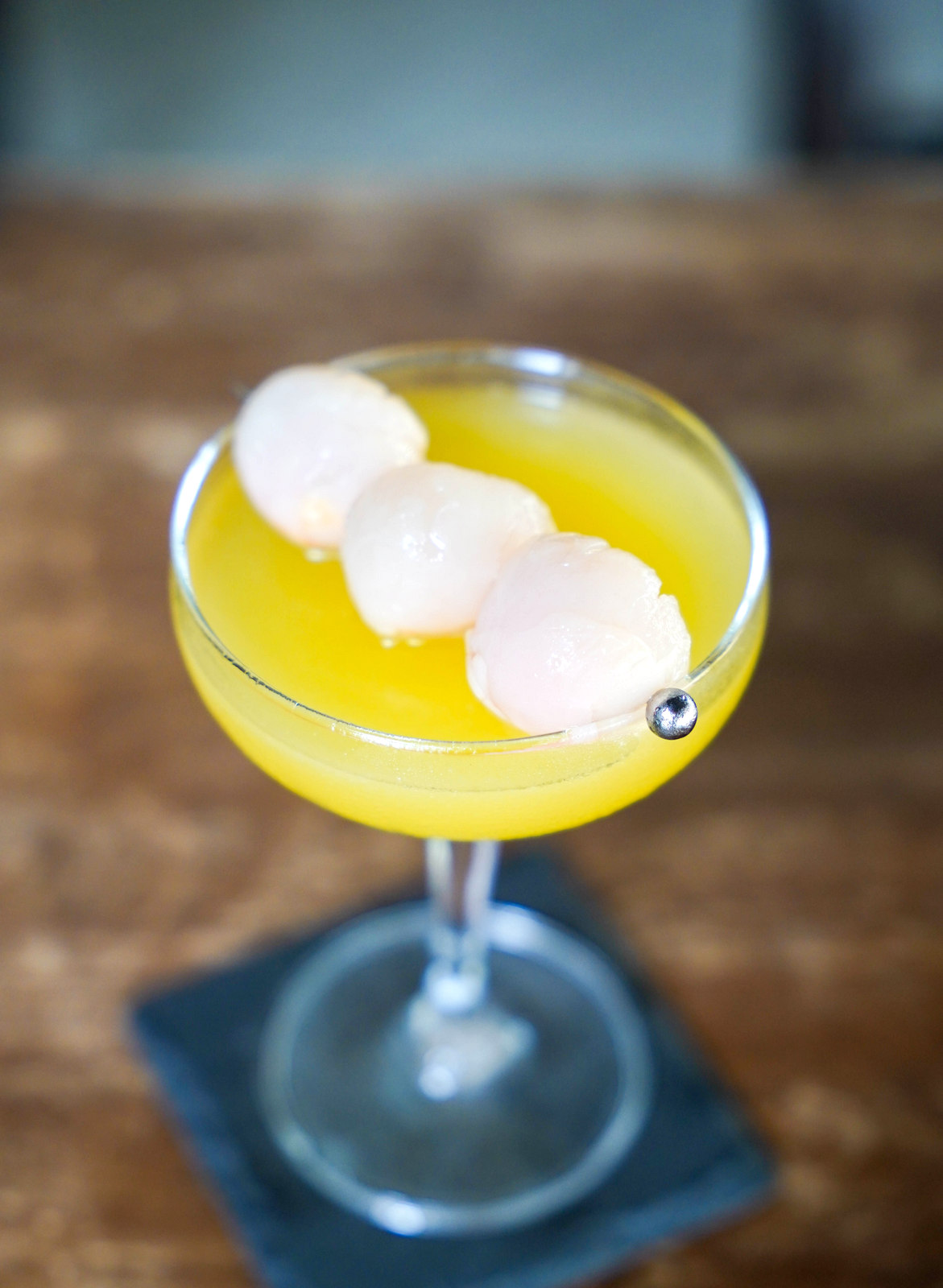 Far & Away (RM38) promises a sweet escape, the fruitiest of these cocktails, with real passionfruit-infused Plantation 3 Stars rum, blended with coconut liqueur, lime juice and house-made ginger syrup, topped with plump, juicy lychees for the tropical flourish of an island getaway.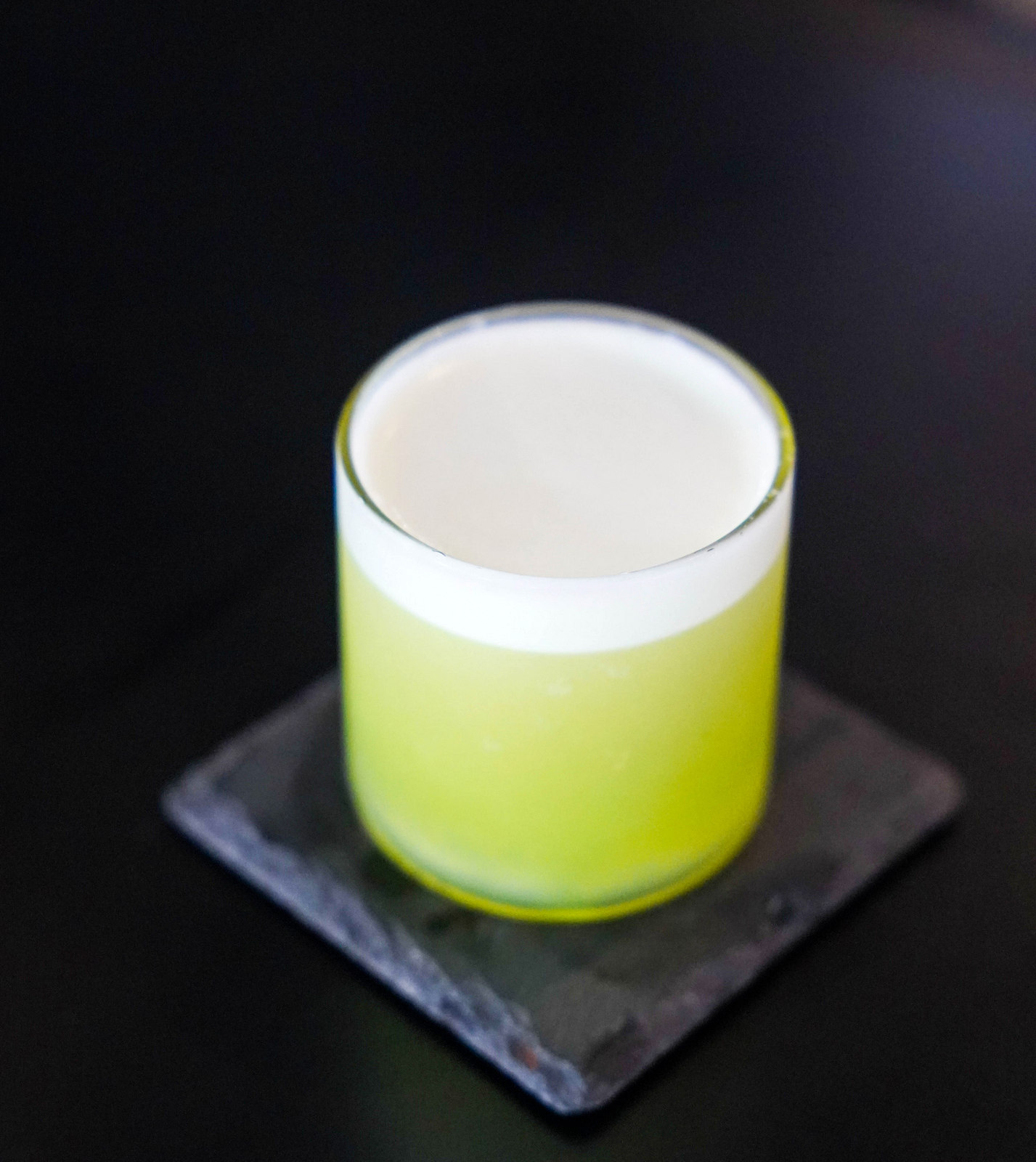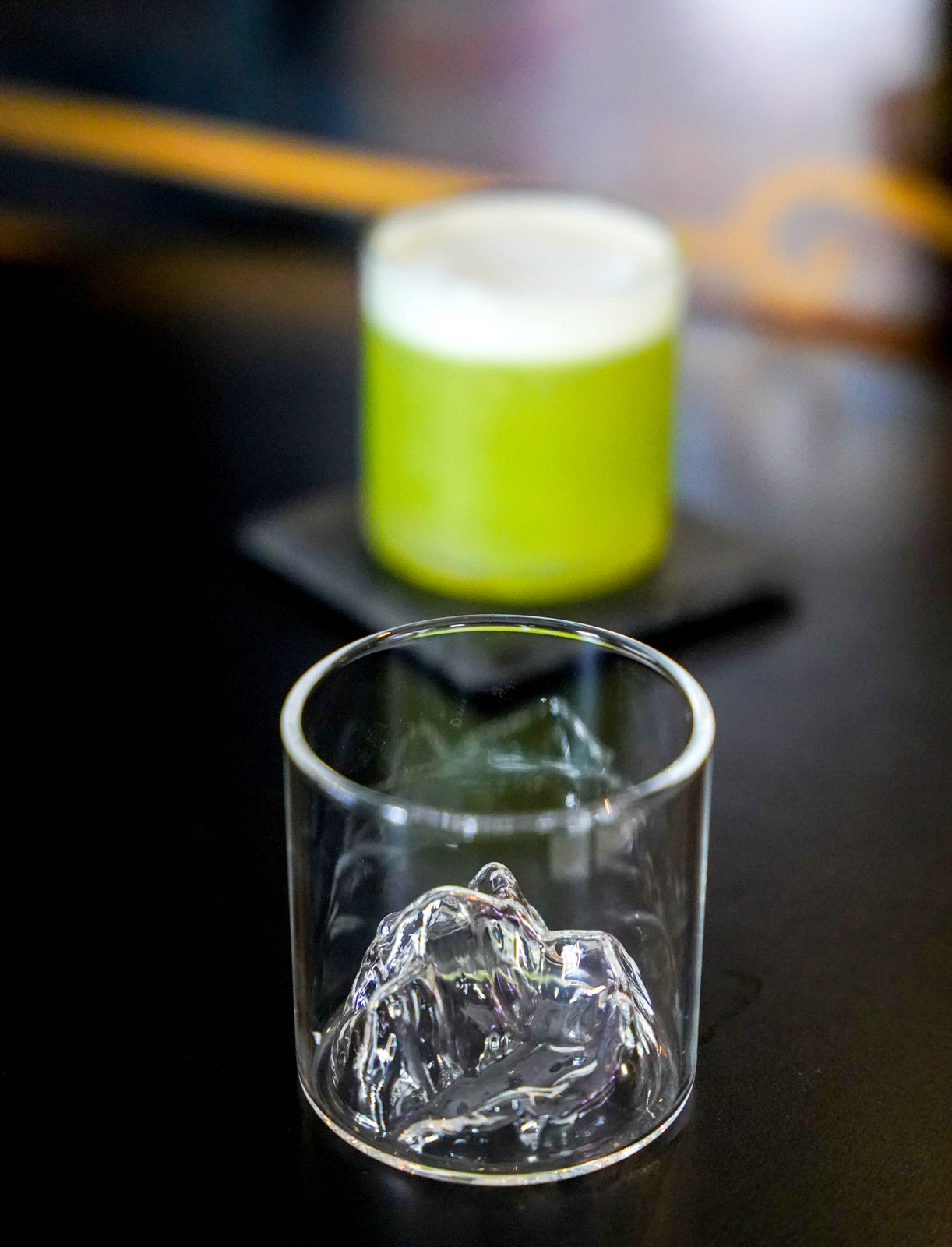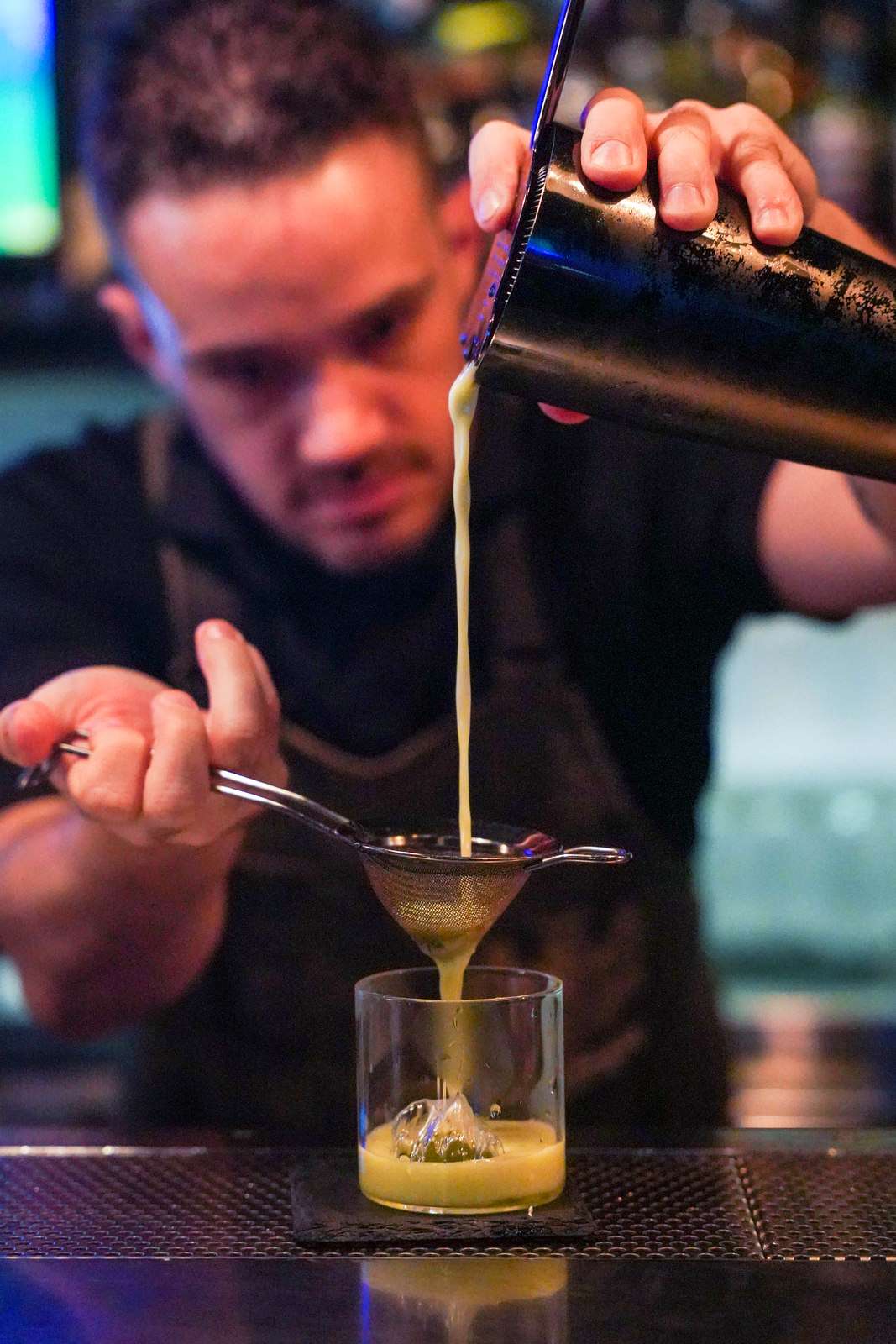 Buran (RM38) is one of The Sticky Wicket's most intriguing new cocktails, named for the winter wind that blows across Siberia, bringing snow blizzards. True to its moniker, this sweet-sour cocktail is a gust of brisk, bracing flavours, brimming with mint-infused vodka, melon liqueur, honey syrup, sweet basil leaves and aquafaba, a rejuvenating elixir, poured into a playful glass with a base shaped like mountain peaks.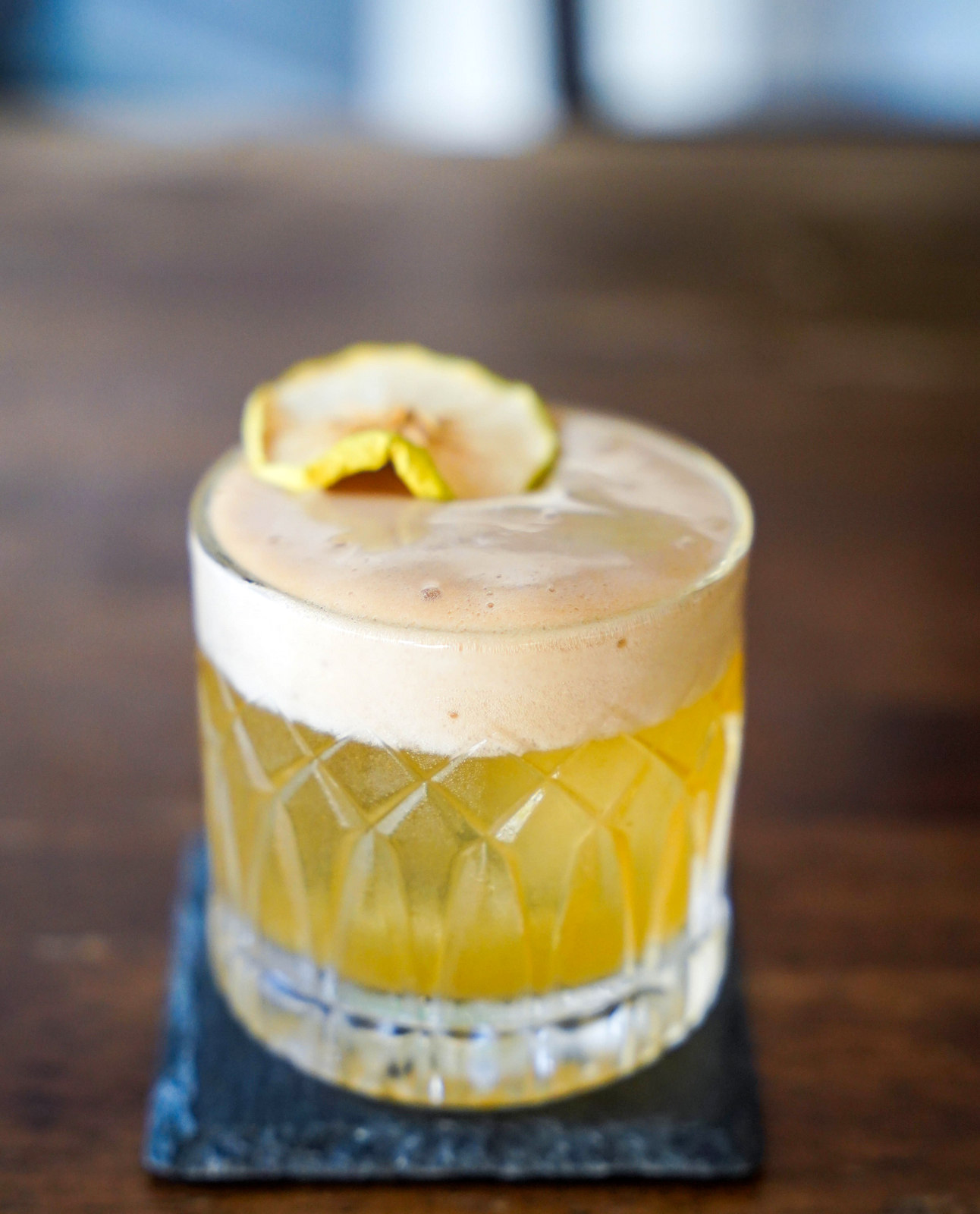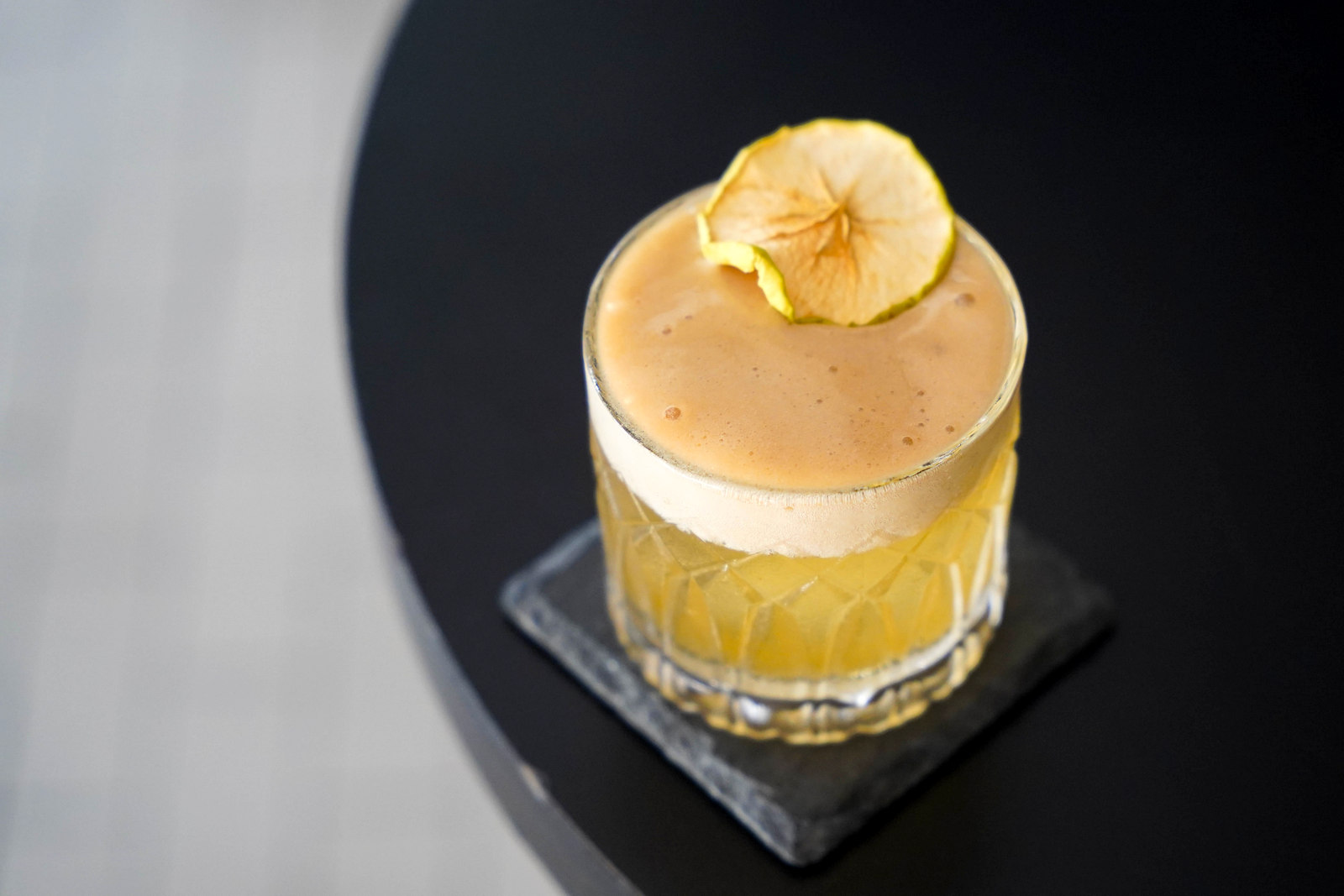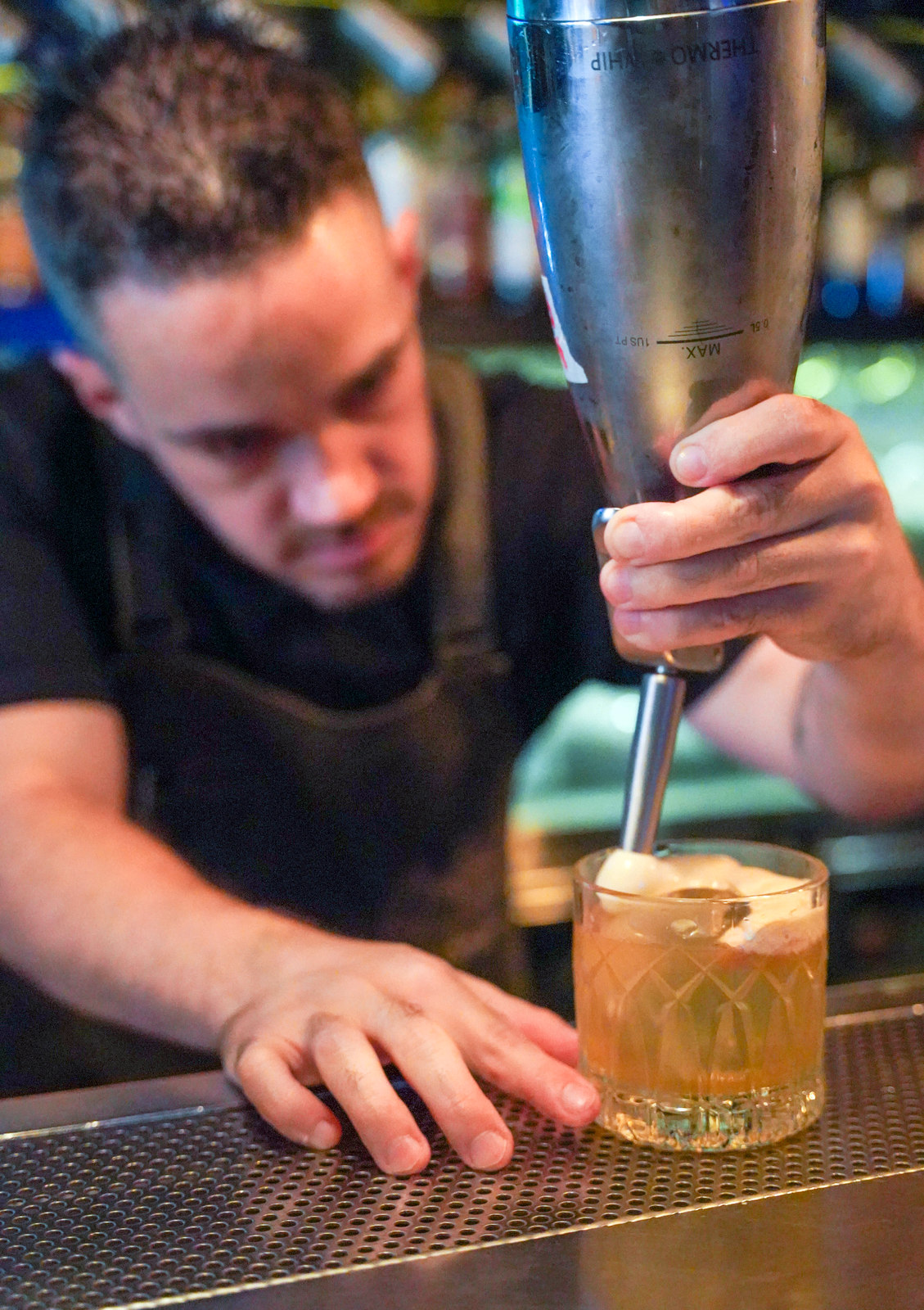 National Hero (RM43) is part-American, part-Scottish and a little bit Irish, with bourbon infused with butter and Madagascar vanilla, topped off with whisky cream and stout, mixing the bitter of oranges with the sweet of brown sugar, garnished with a dehydrated apple slice, nutty, nice and spiced, a full-bodied triumph in any cocktail-loving nation.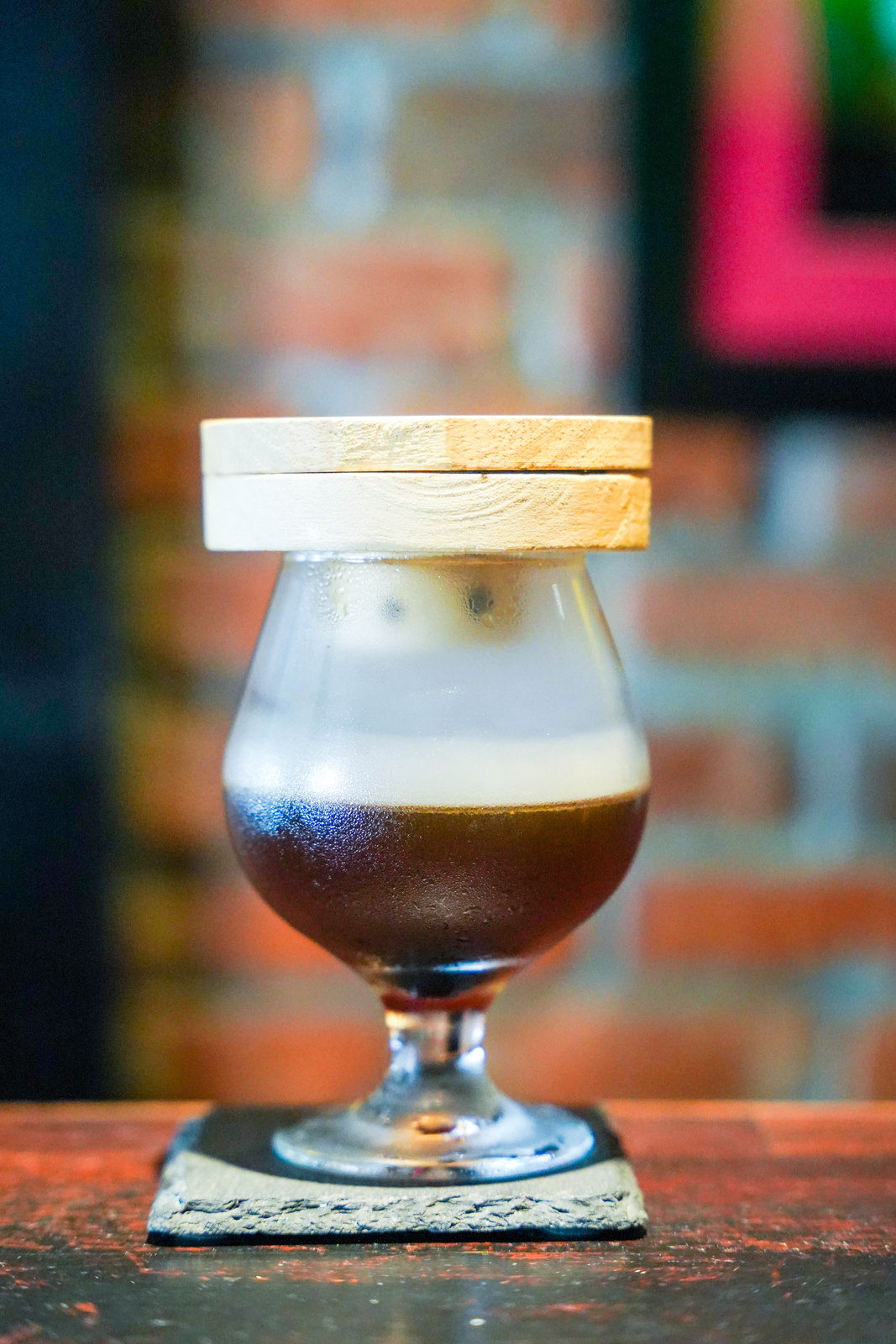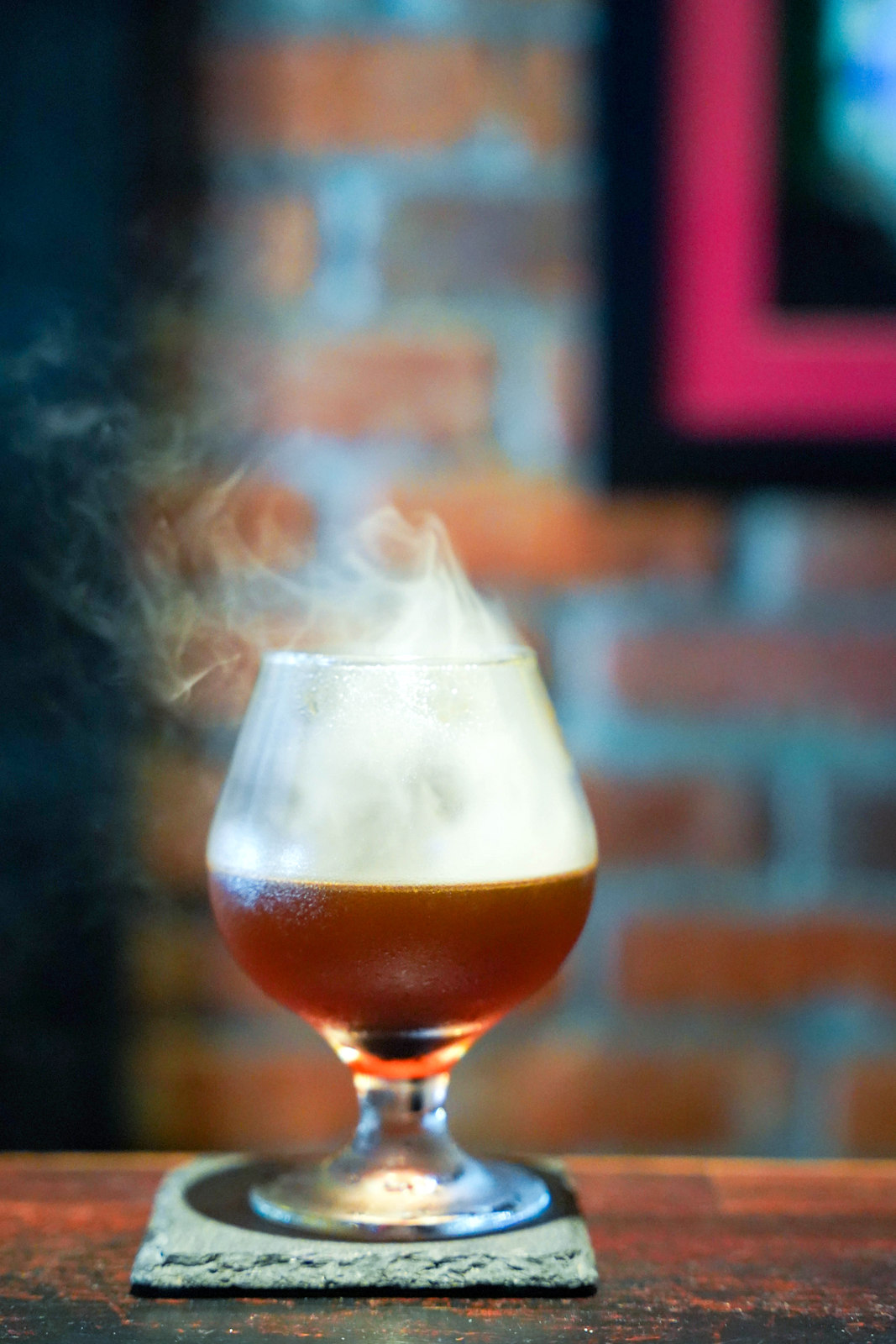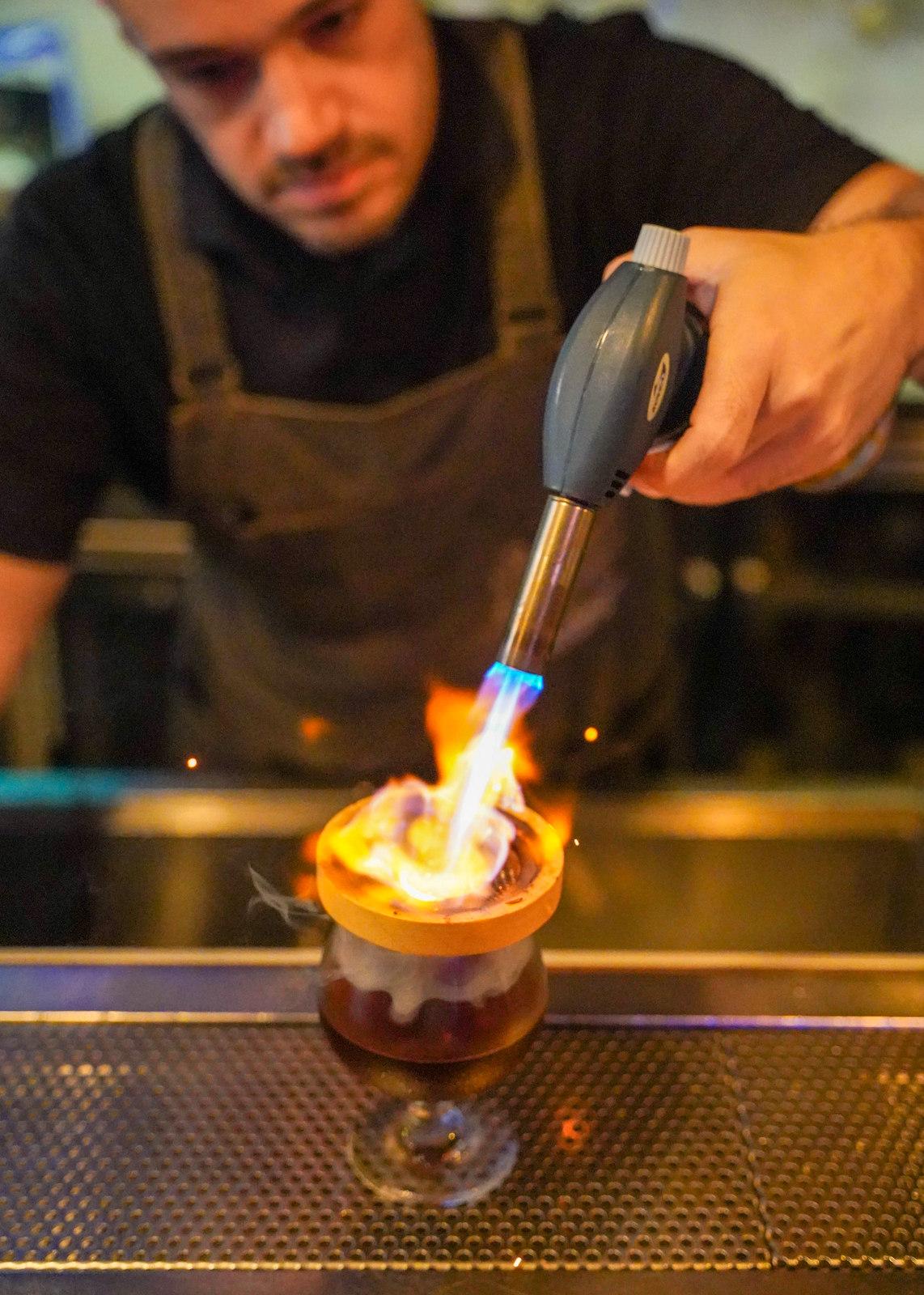 Every cocktail so far has taken us on a journey, culminating in Like A Boss (RM53), representing the evolution of the Manhattan, revealed in a smoky swirl - sesame oil-infused Scotch whisky, complex with nutty notes, with 24-hour coffee-infused vermouth for a blend of sour and sweet botanicals, smooth and rich like caramel. The ultimate adult indulgence.
The Sticky Wicket is owned and managed by The Cinnamon Group.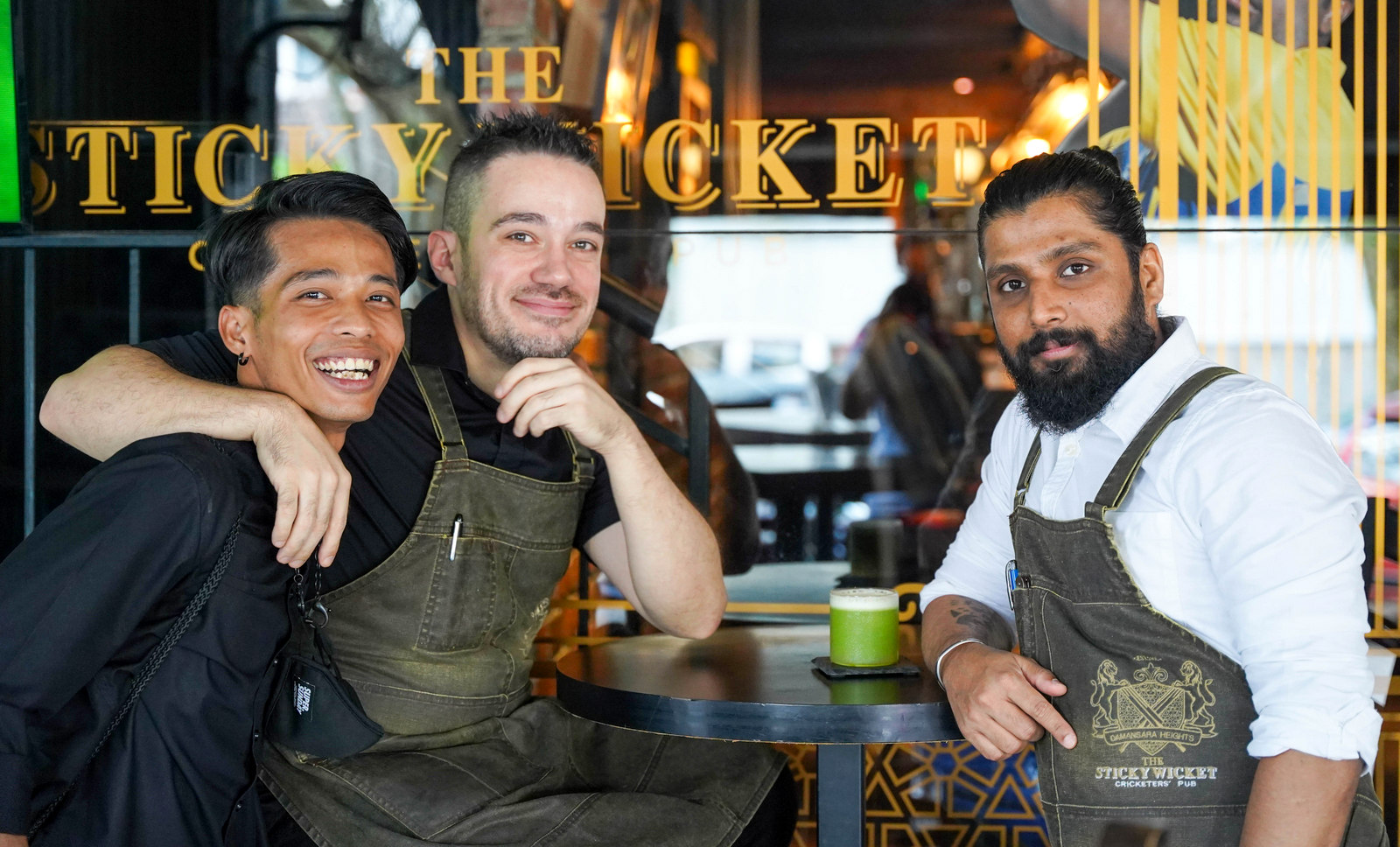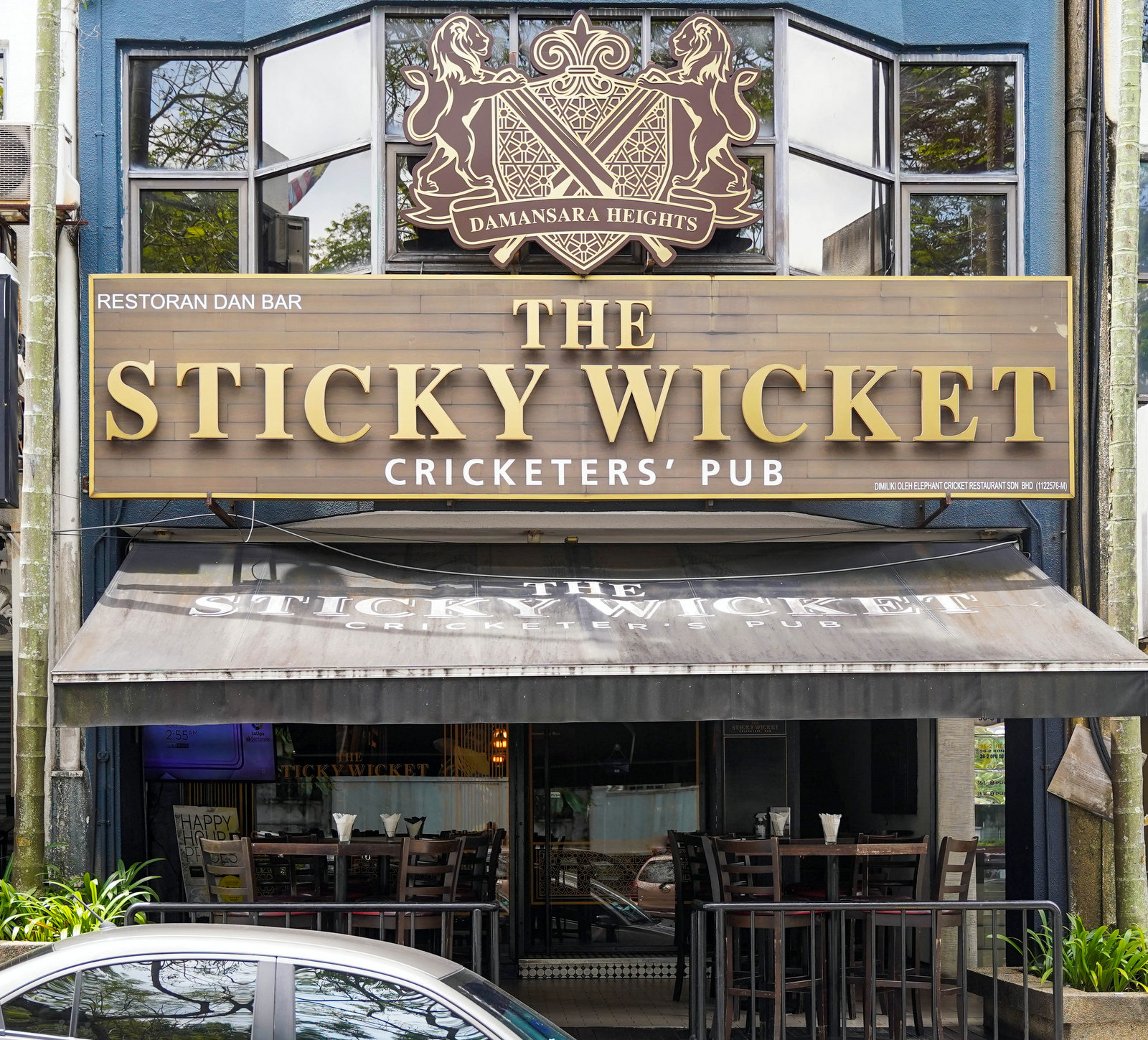 The Sticky Wicket
34, Plaza Damansara,, Jalan Medan Setia 2, Bukit Damansara, 50490 Kuala Lumpur.
Open Monday-Friday, 12pm-12am; Saturday-Sunday, 9am-12am. Tel: 012-444-2957