The Gardenman KL flourishes with our favourite Southeast Asian flavours in the city centre
December 2, 2022
---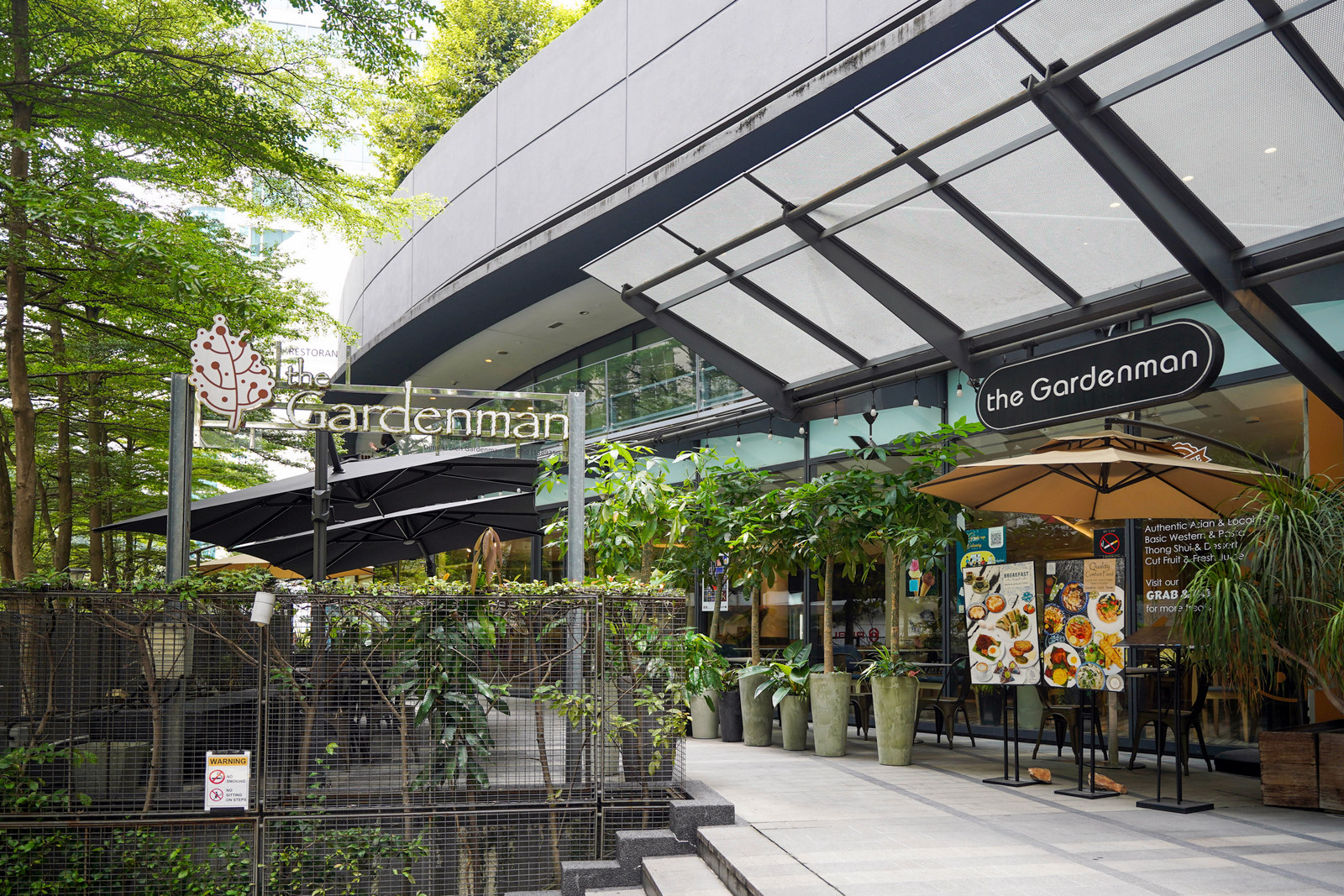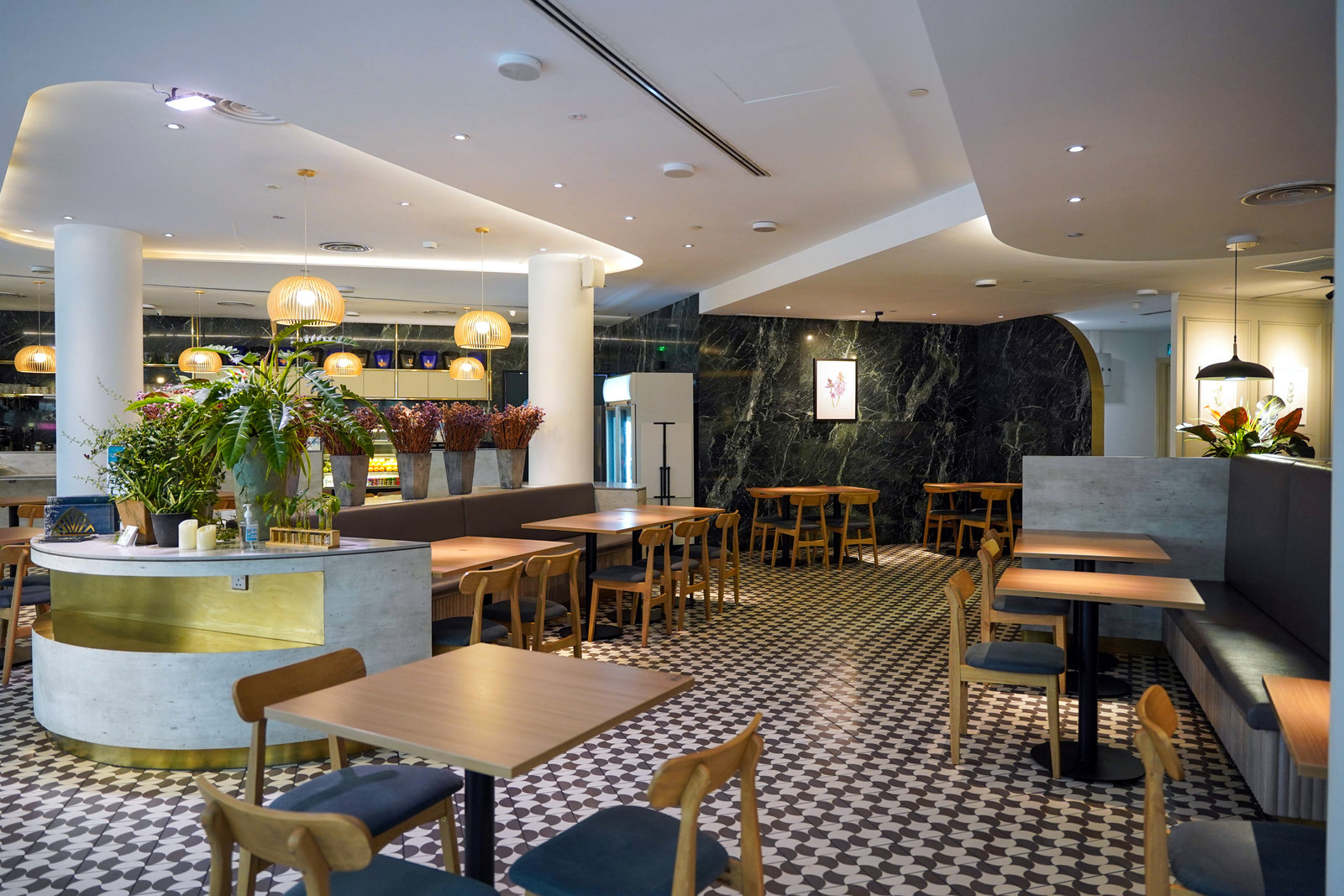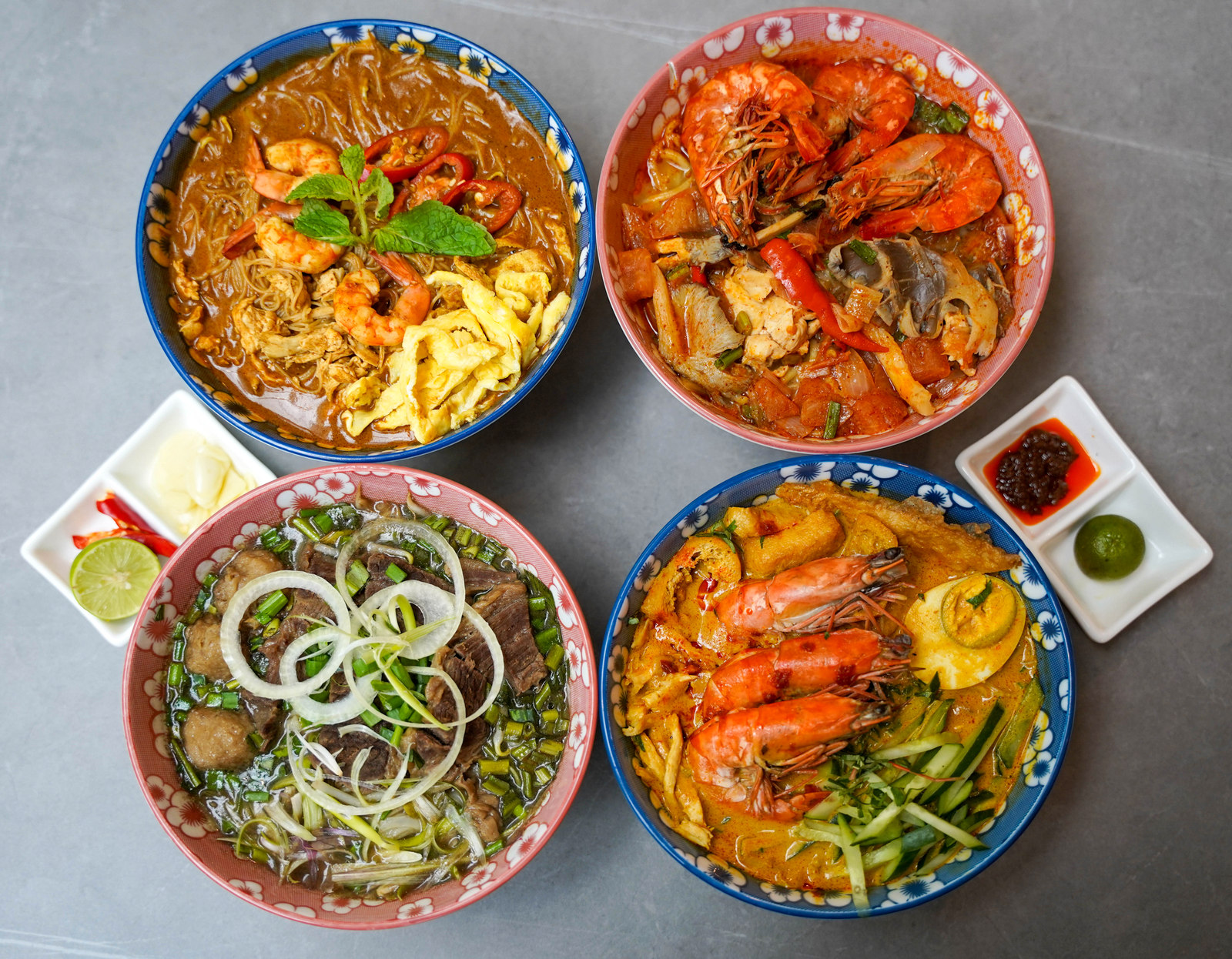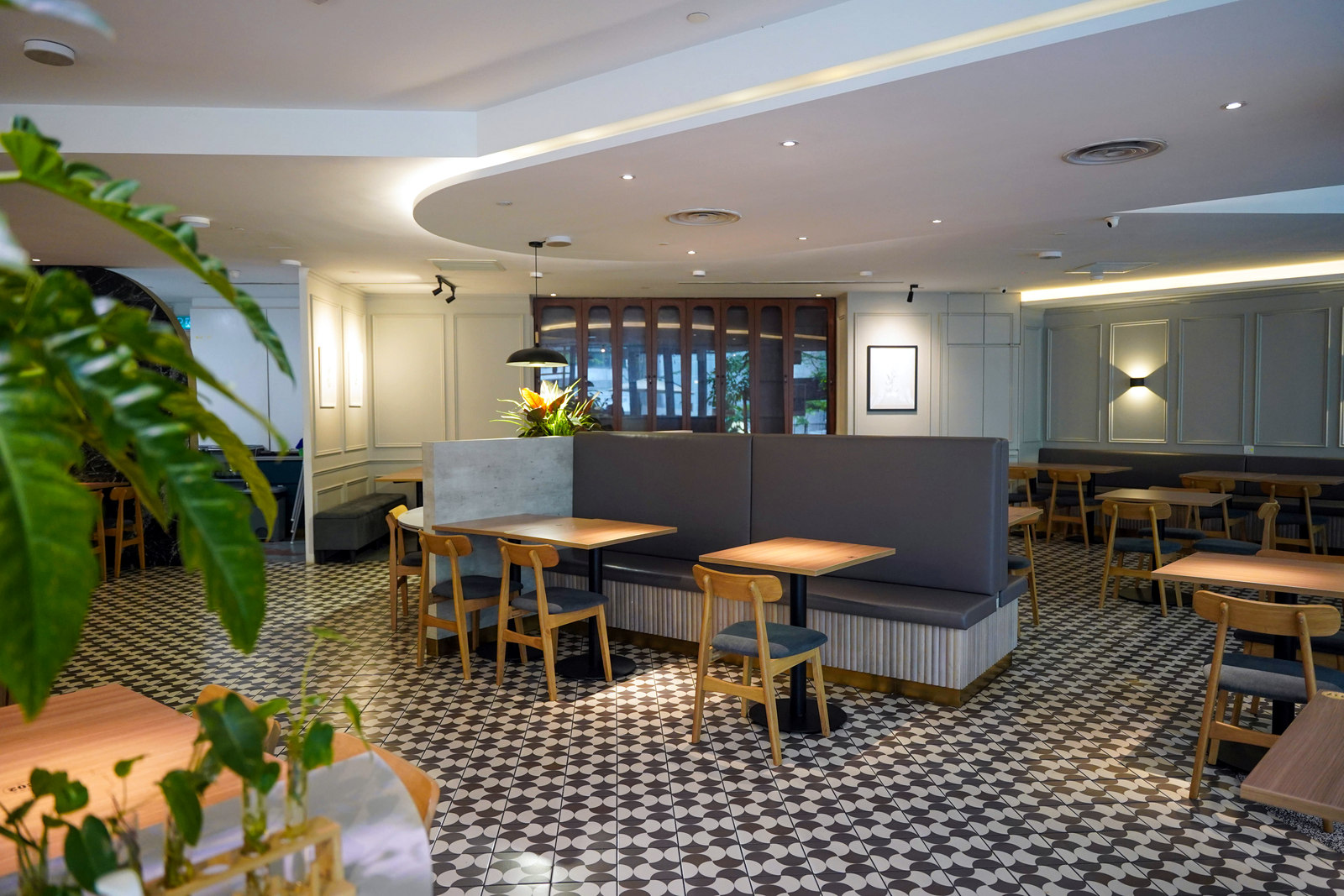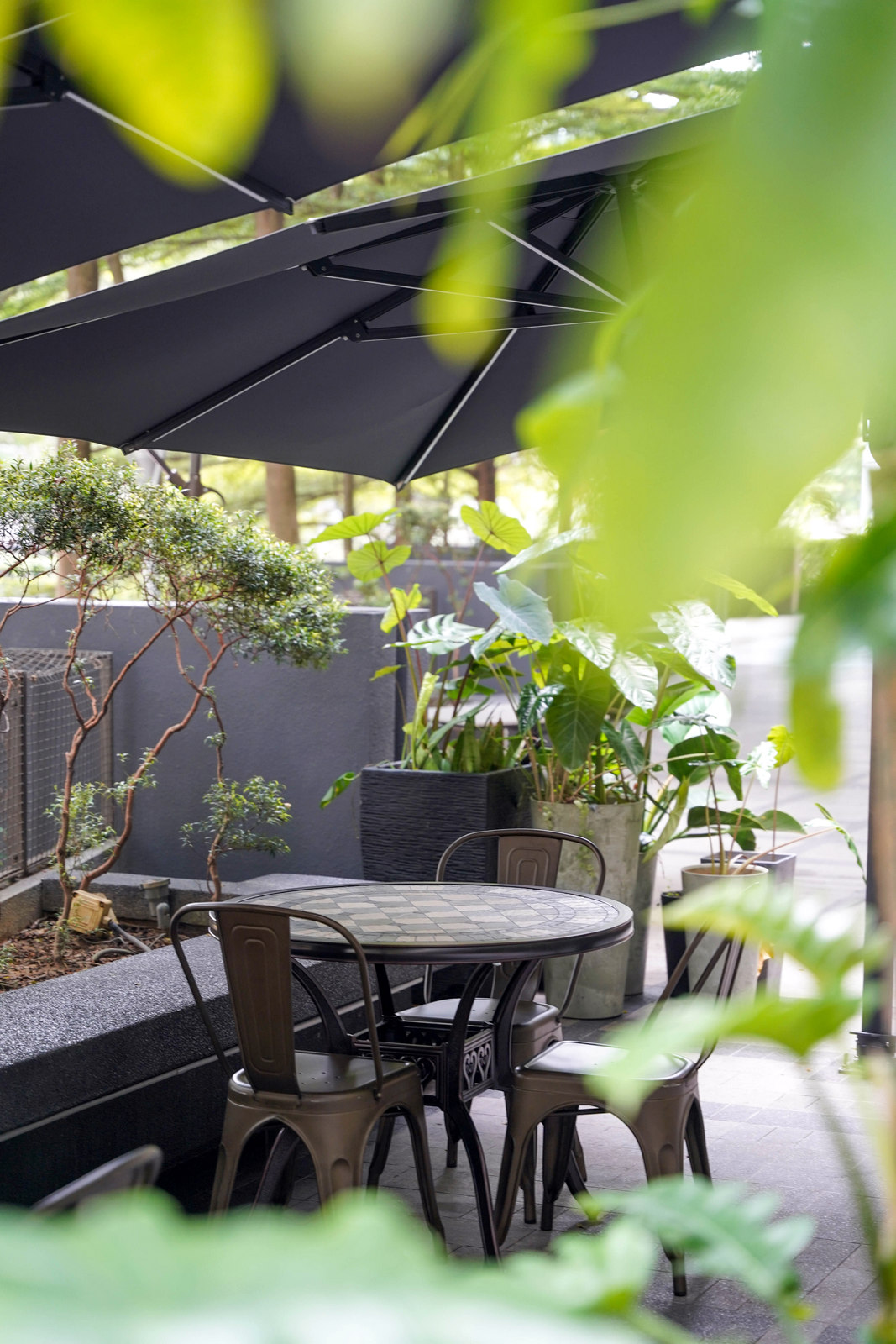 We return to The Gardenman KL to find a restaurant in full bloom, now nearly twenty months old, evoking a secret sanctuary in the the city centre.
The Gardenman flourishes with familiar, favourite flavours, mainly featuring authentic Southeast Asian fare to warm the heart. Its cooking captures a sense of nostalgia, honouring recipes that have been beloved by generations.

The restaurant's founders hail from Malacca and Sarawak, growing up in multicultural communities that made them comfortable with Malay, Chinese and Peranakan cuisines. Their travels in Southeast Asia later helped them nurture a love for Thai and Vietnamese food.
The kitchen is patient and wise. Broths are meticulously simmered for hours, paying attention to every nuance. The Nyonya Laksa and Rendang Mak Chetah (a tribute to a co-founder's godmother) are prepared with fresh herbs and spices, free of commercial curry powders.
If you're seeking a place where you can savour both Malacca Nyonya laksa and Sarawak laksa at their best, The Gardenman is our best bet!
Fun fact: The Gardenman''s co-founder and head chef owe their passion for cooking to their godmother, Mak Chetah, and mother respectively - both women were excellent professional cooks with decades-long careers.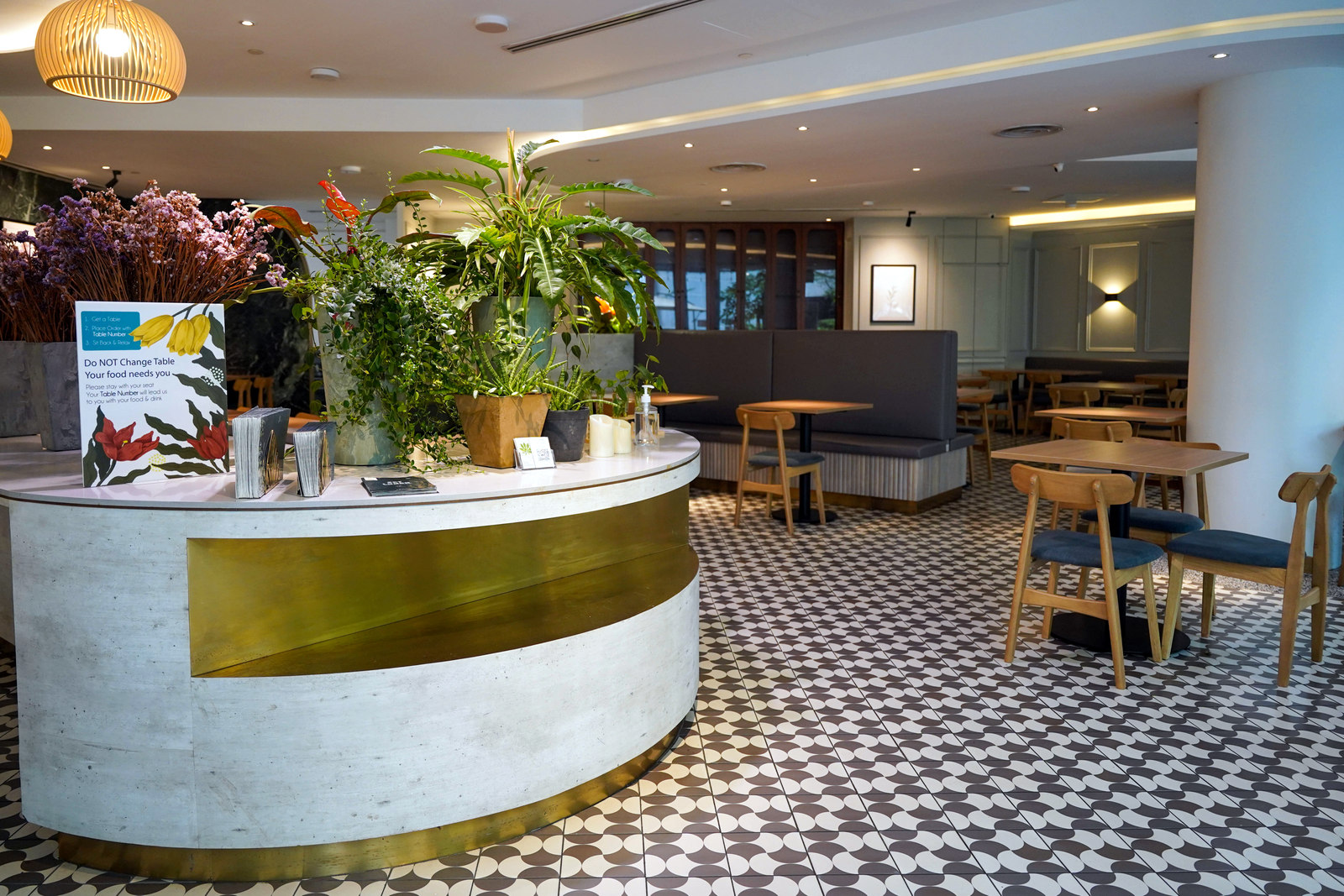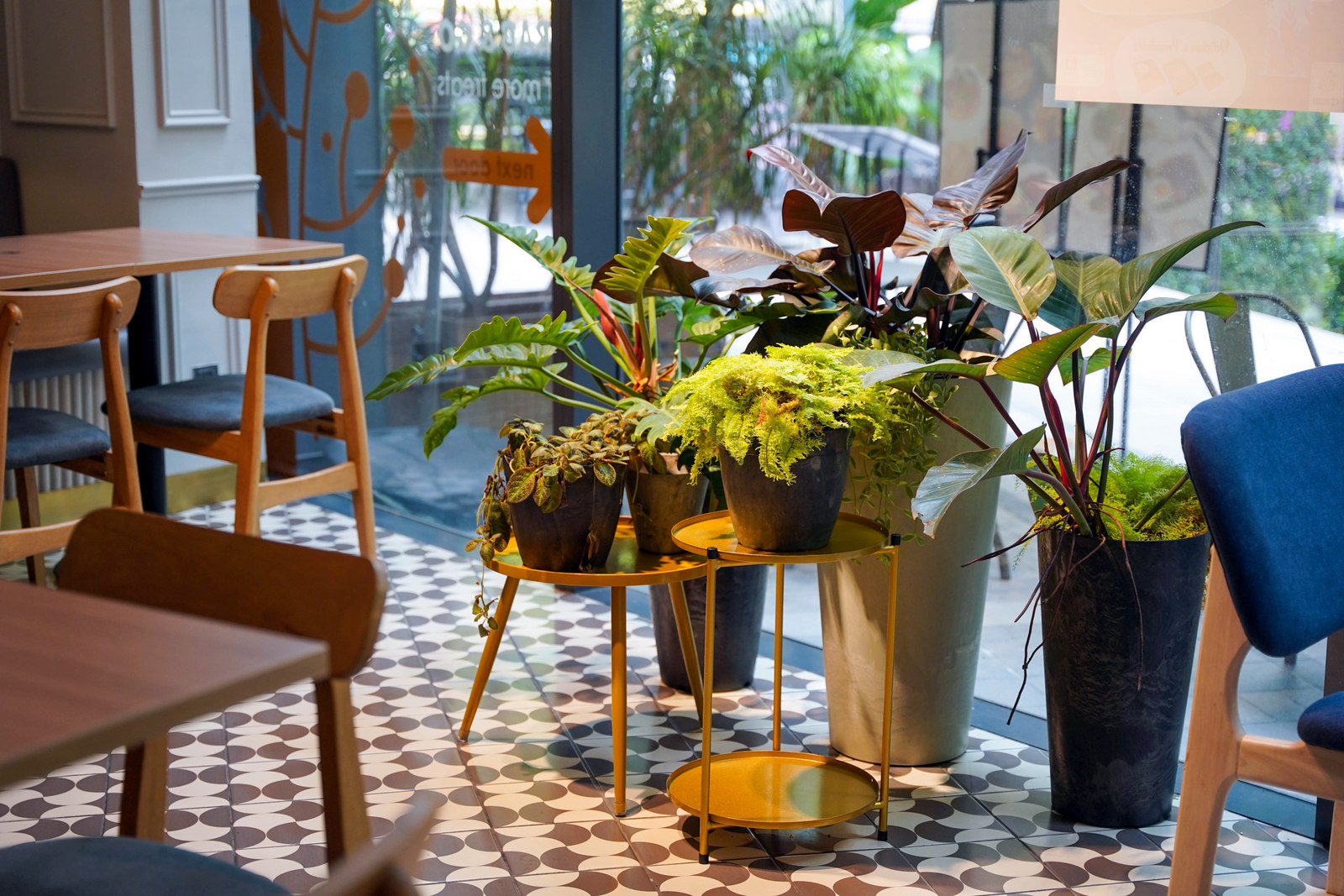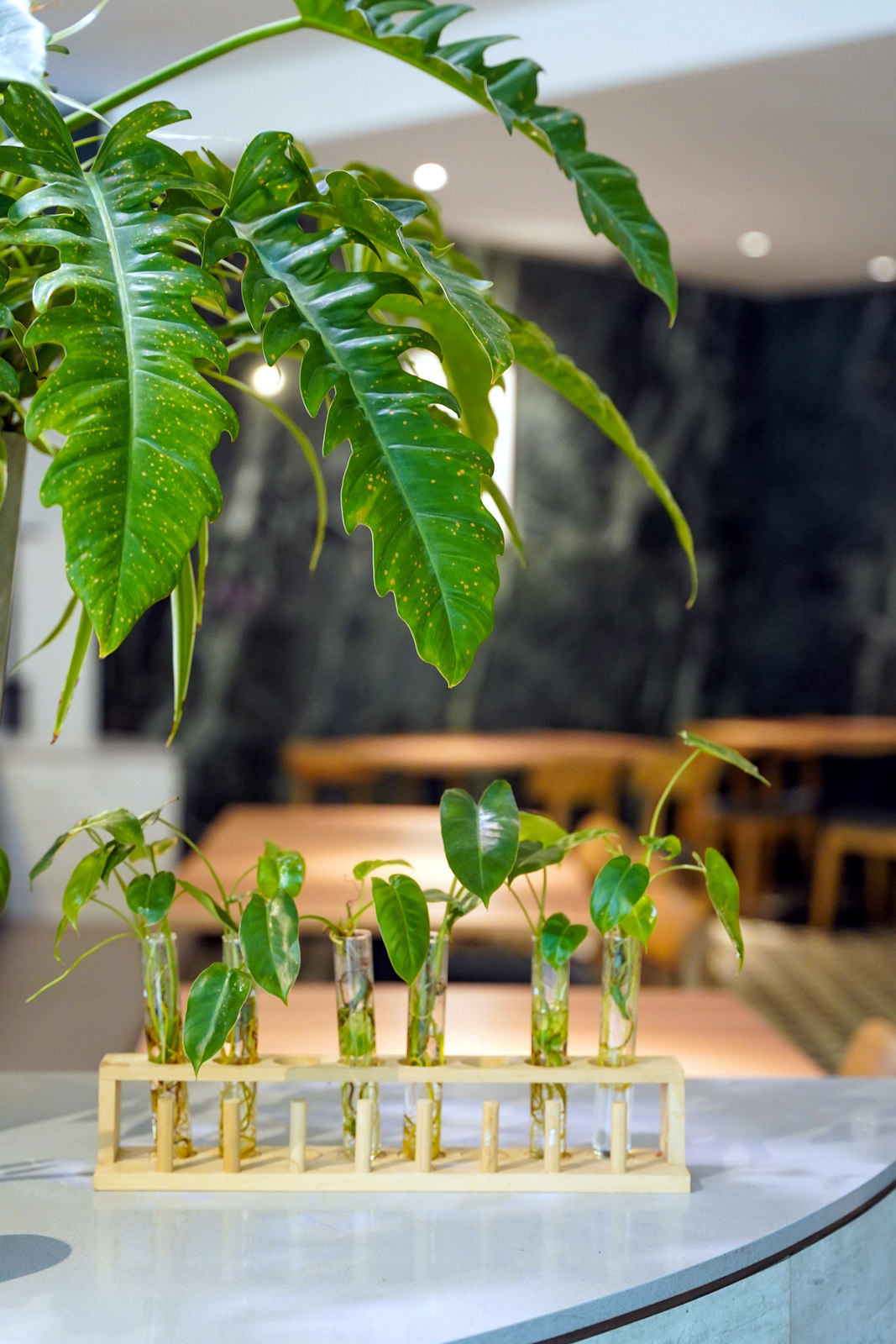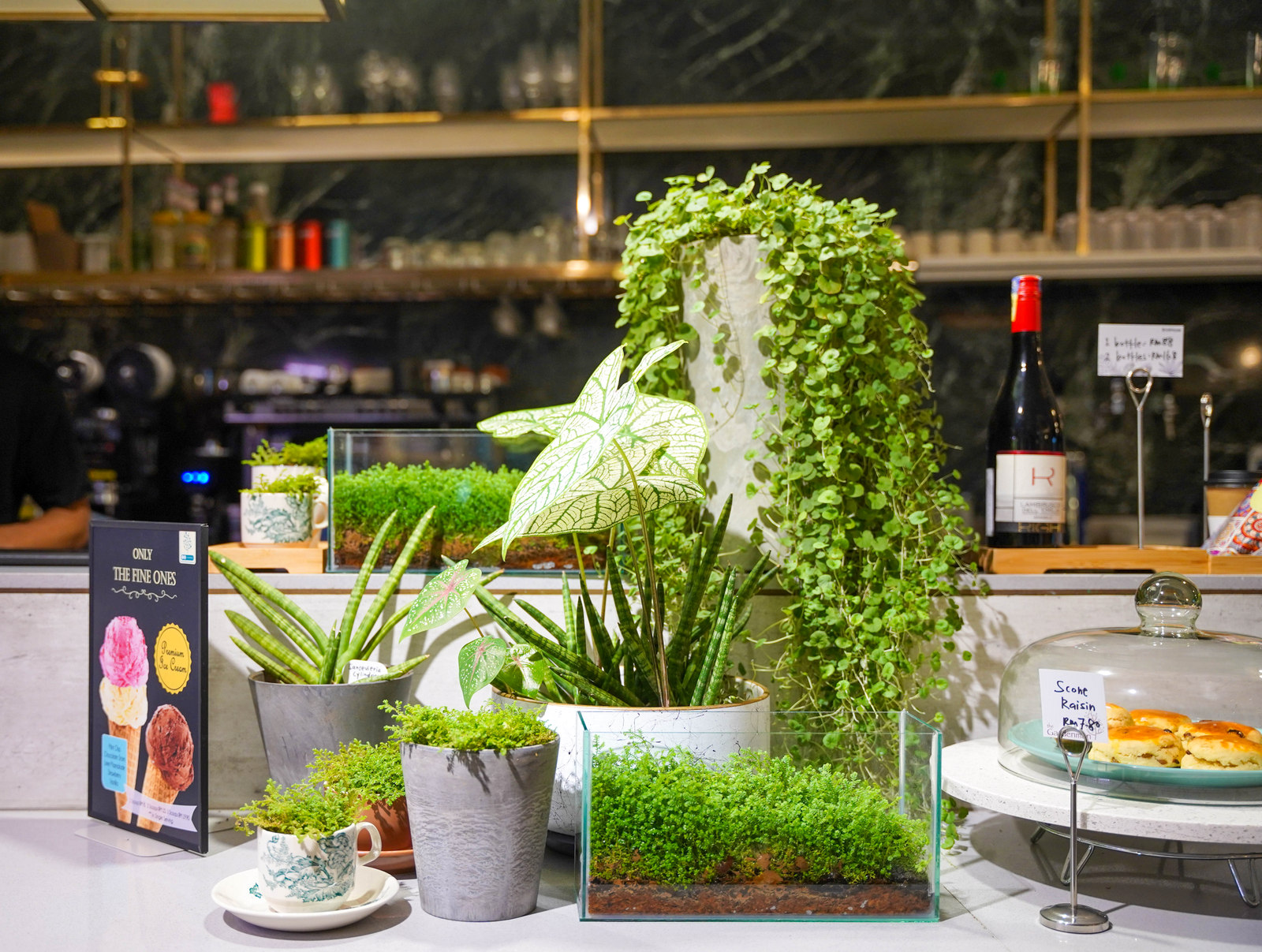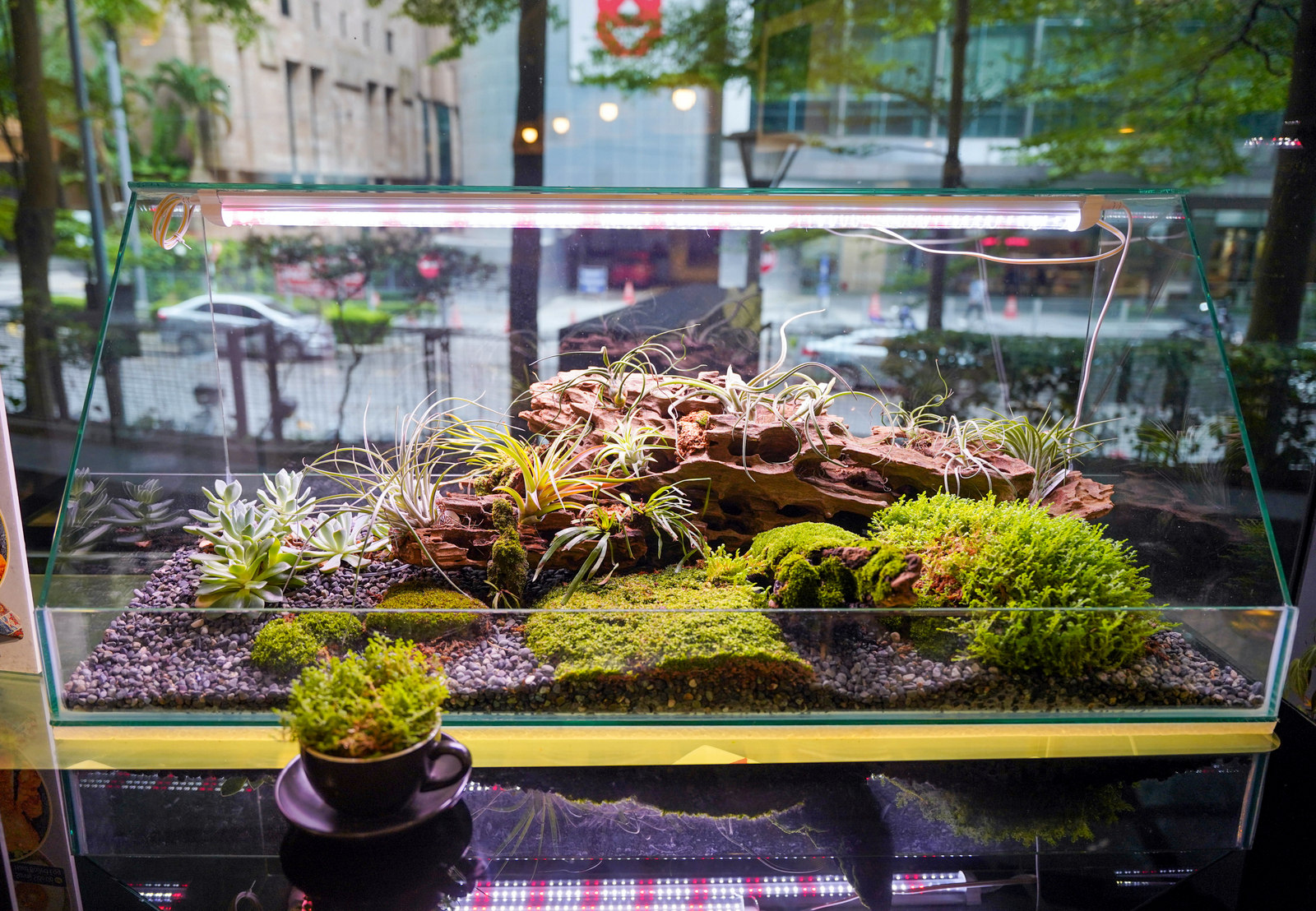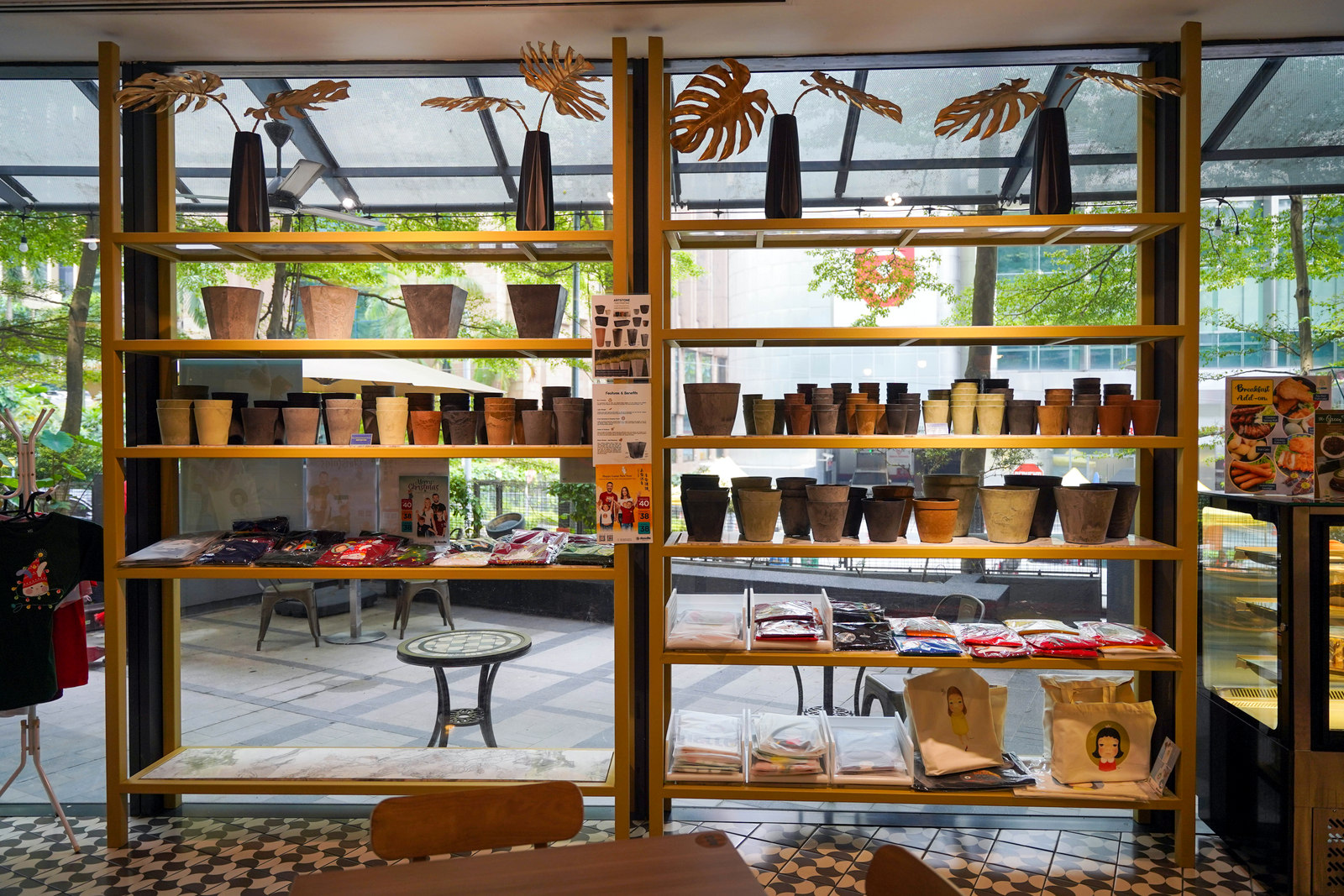 True to the restaurant's name, one of The Gardenman's co-founders has been avid about gardening for nearly 40 years. So it's no surprise that this distinctive venue is delightfully lively with vegetation that soothes the spirit, including a terrarium of plants, succulents, moss and miniature ferns that thrive together in diverse growing conditions, both dry and humid.
This is the closest thing to a garden lifestyle cafe in the heart of KL.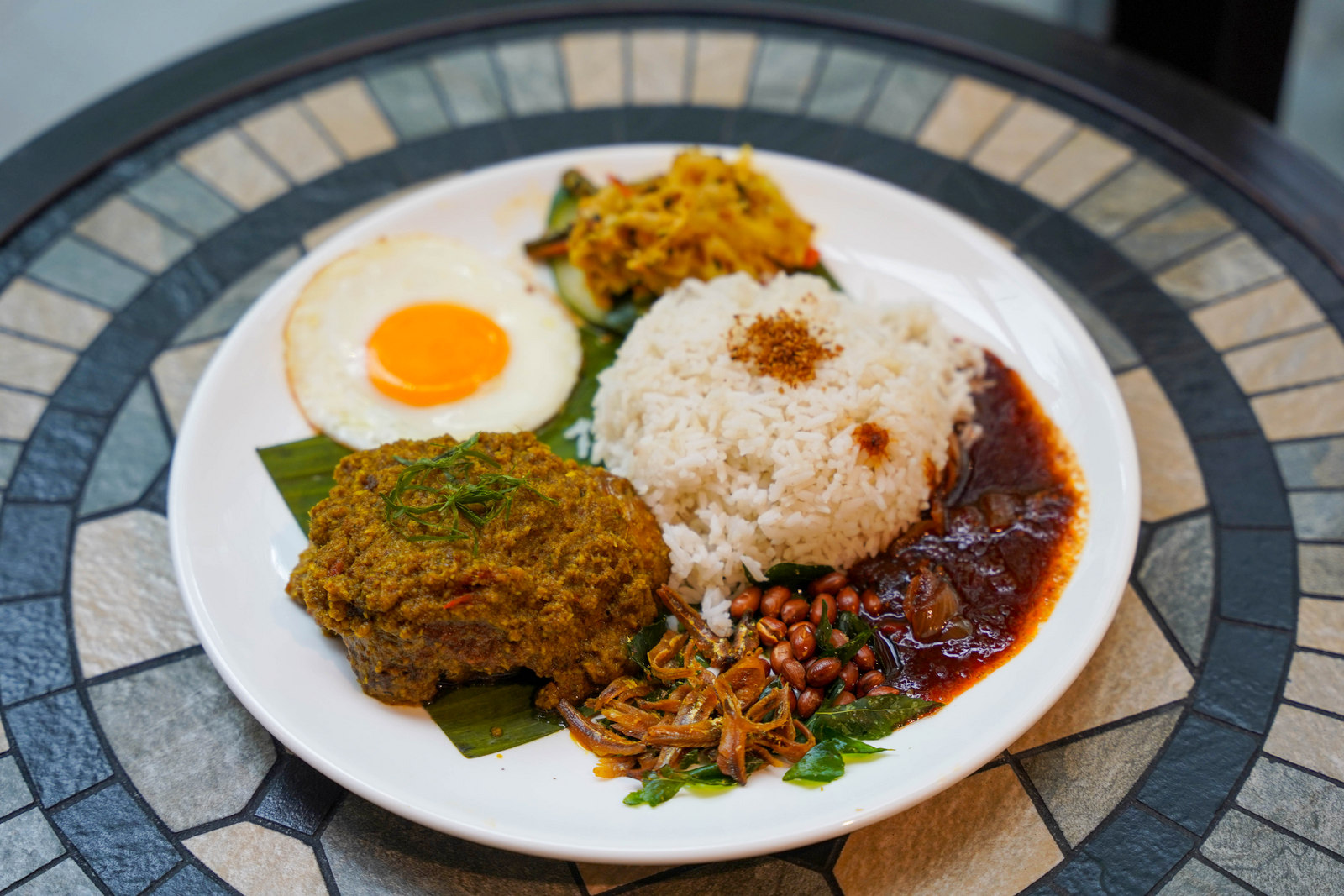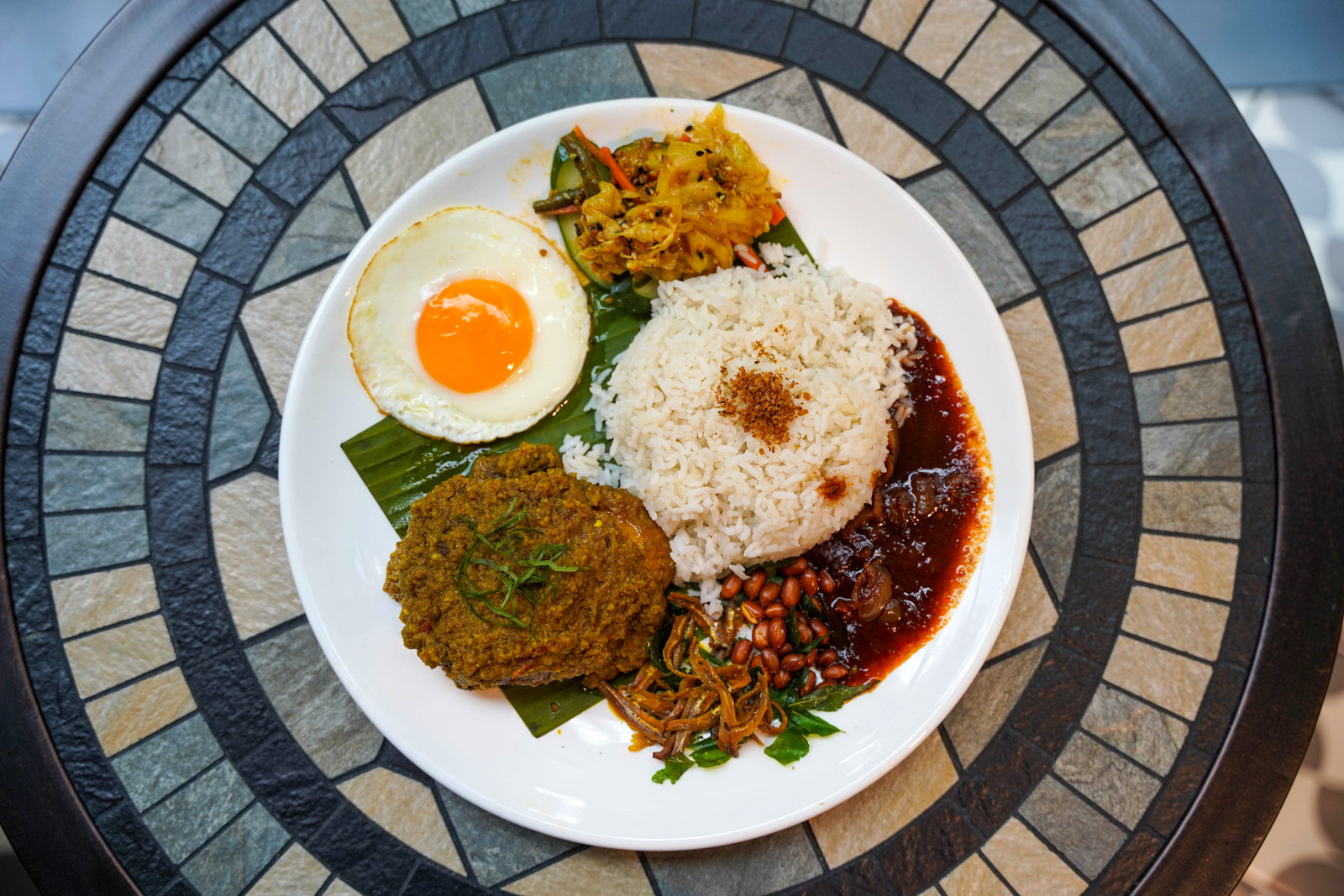 The Gardenman's menu is extensive enough that we could have lunch here everyday through the workweek, with pastas and other Western specialities to complement the selection.
If you're visiting for the first time, try the Nasi Lemak Kukus Rendang Mak Chetah (RM19.90) - the rice is satisfyingly fragrant and flavoursome, a true Malaccan recipe from Mak Chetah, rounded out with chicken rendang that's rich and robust with serai, kunyit, lengkuas and various chillies for a unique heat. 
Every component on this platter is painstakingly perfected. The Nyonya-style acar harnesses over 20 different ingredients for a vibrant, vivid tang, while the house-blended sambal boasts a spicy kick and even the ikan bilis are notably larger than the norm.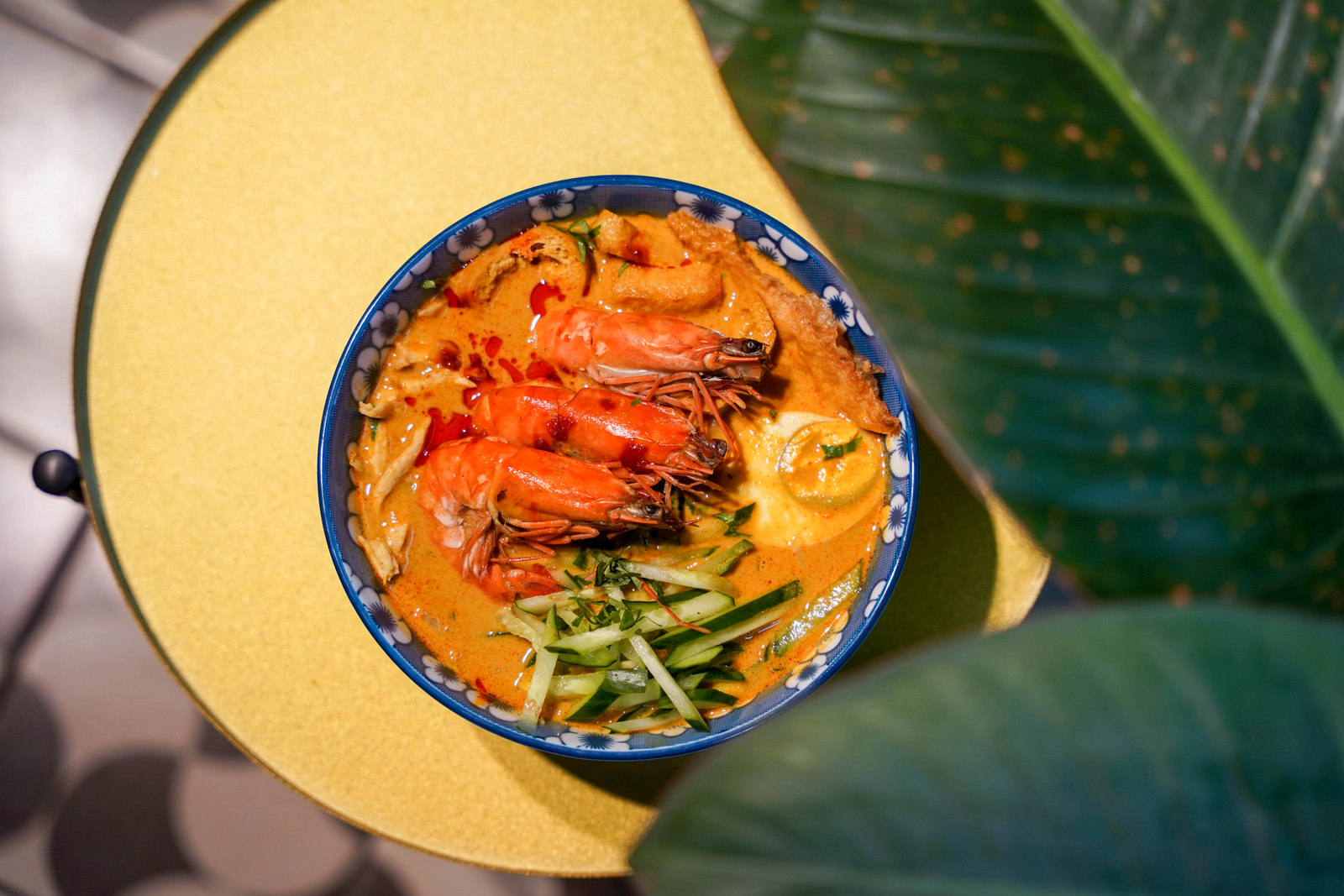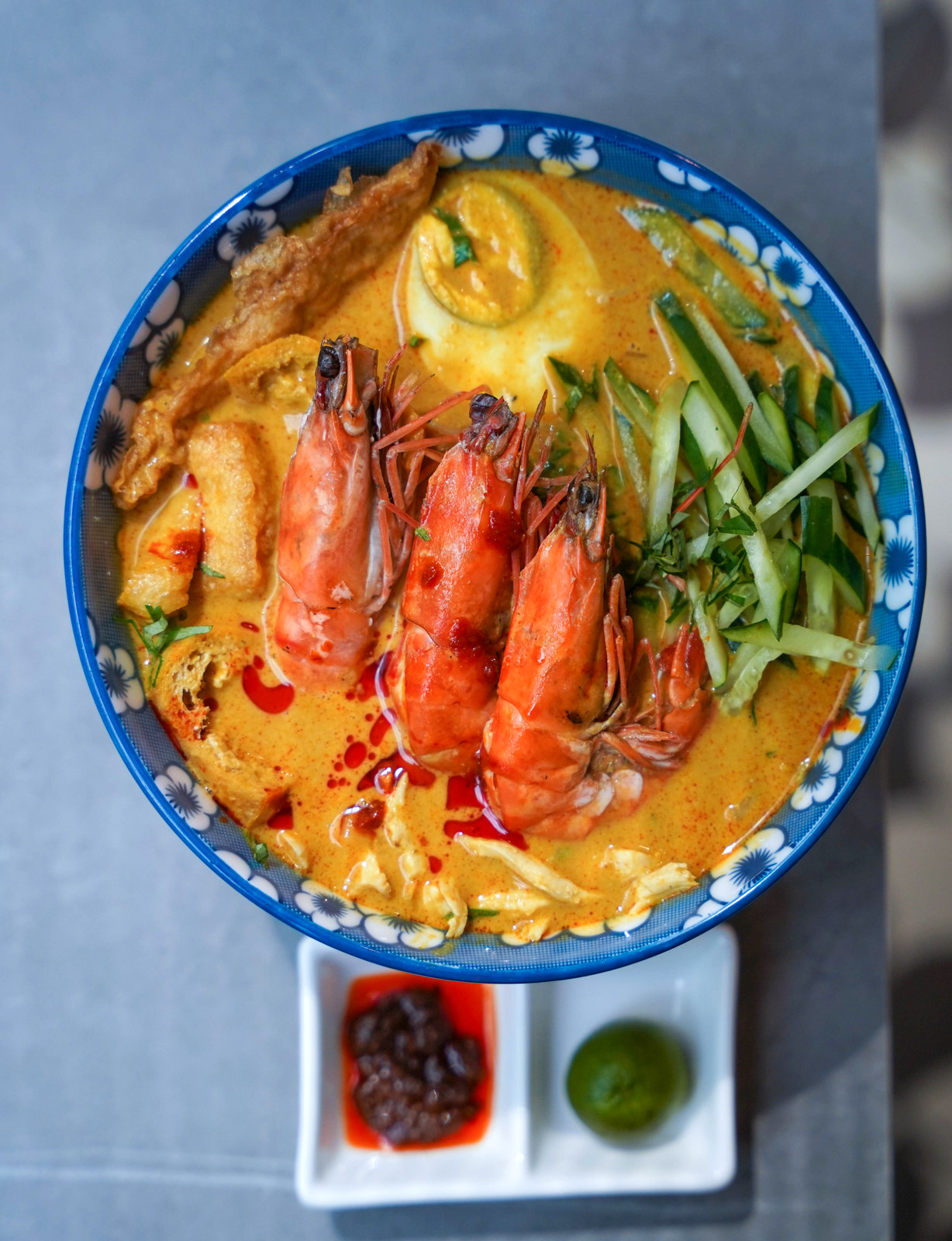 With its founders from Malacca and Sarawak, we can rest assured of excellent Nyonya laksa and Sarawak laksa at The Gardenman.
The Nyonya Laksa with Tiger Prawn (RM29.90) is pure Peranakan, bolstered by over 20 different fresh herbs, spices, dried chillies and shrimp, in a broth that speaks of shrimp and fish, taking five hours to complete. Slurp up every precious spoonful, together with the plump prawns, chicken, fish cakes, egg and dried bean curry.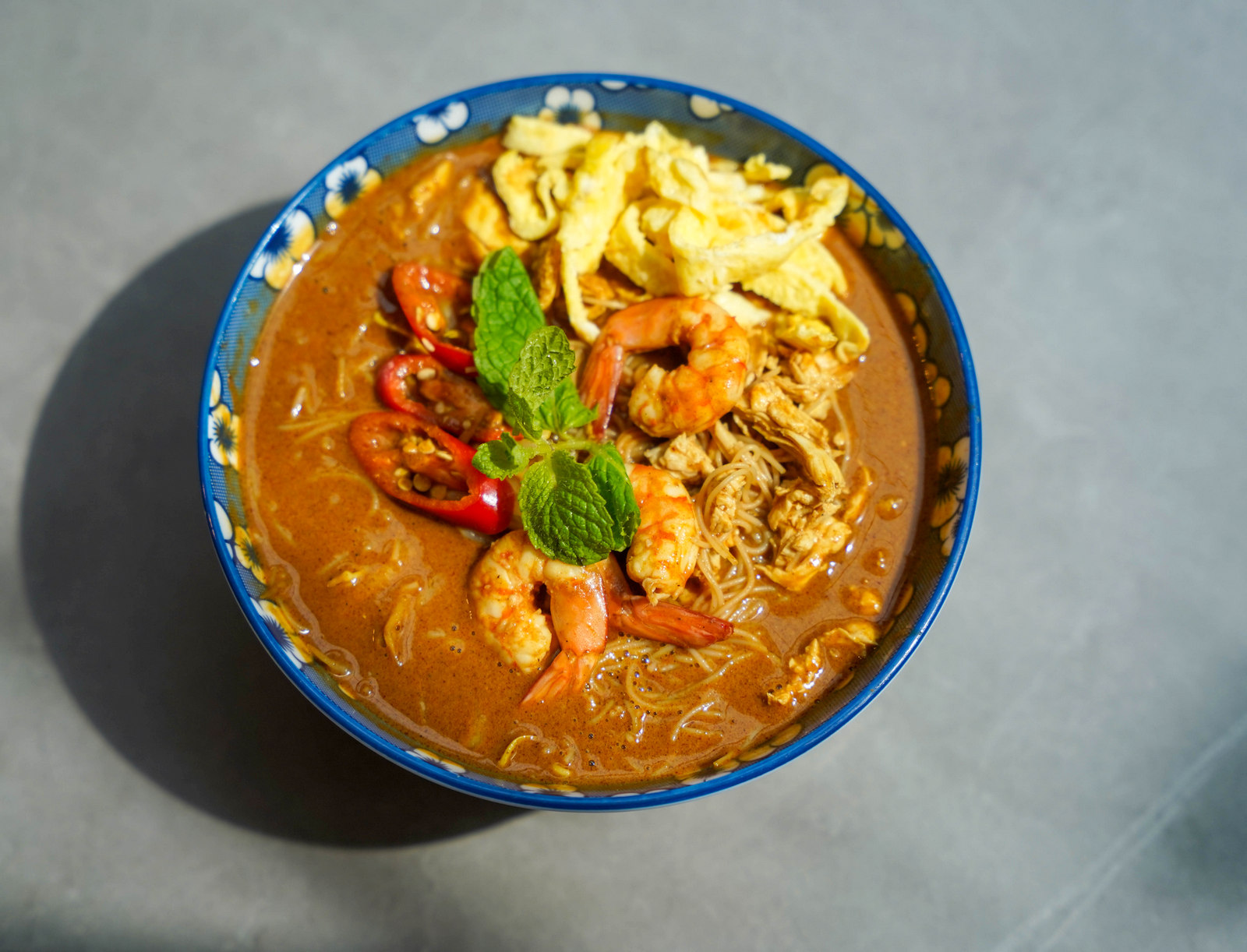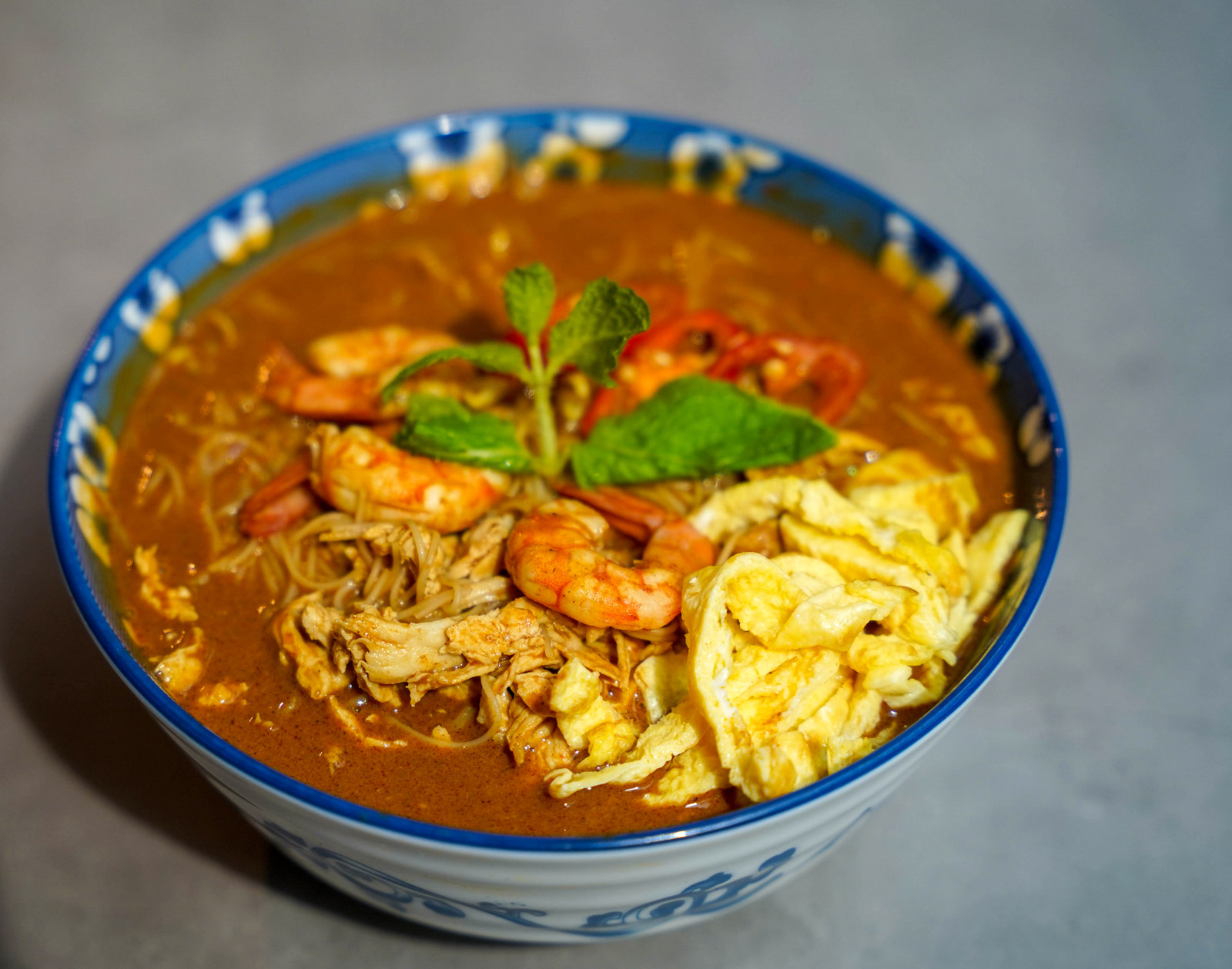 The Sarawak Laksa (RM17.90) is equally excellent, with a lower content of coconut milk for a lighter creaminess, tasty nonetheless with its deep, delicious broth of dry spices, fish and shrimp, harmoniously coming together, heartily topped with prawns, chicken and fried egg.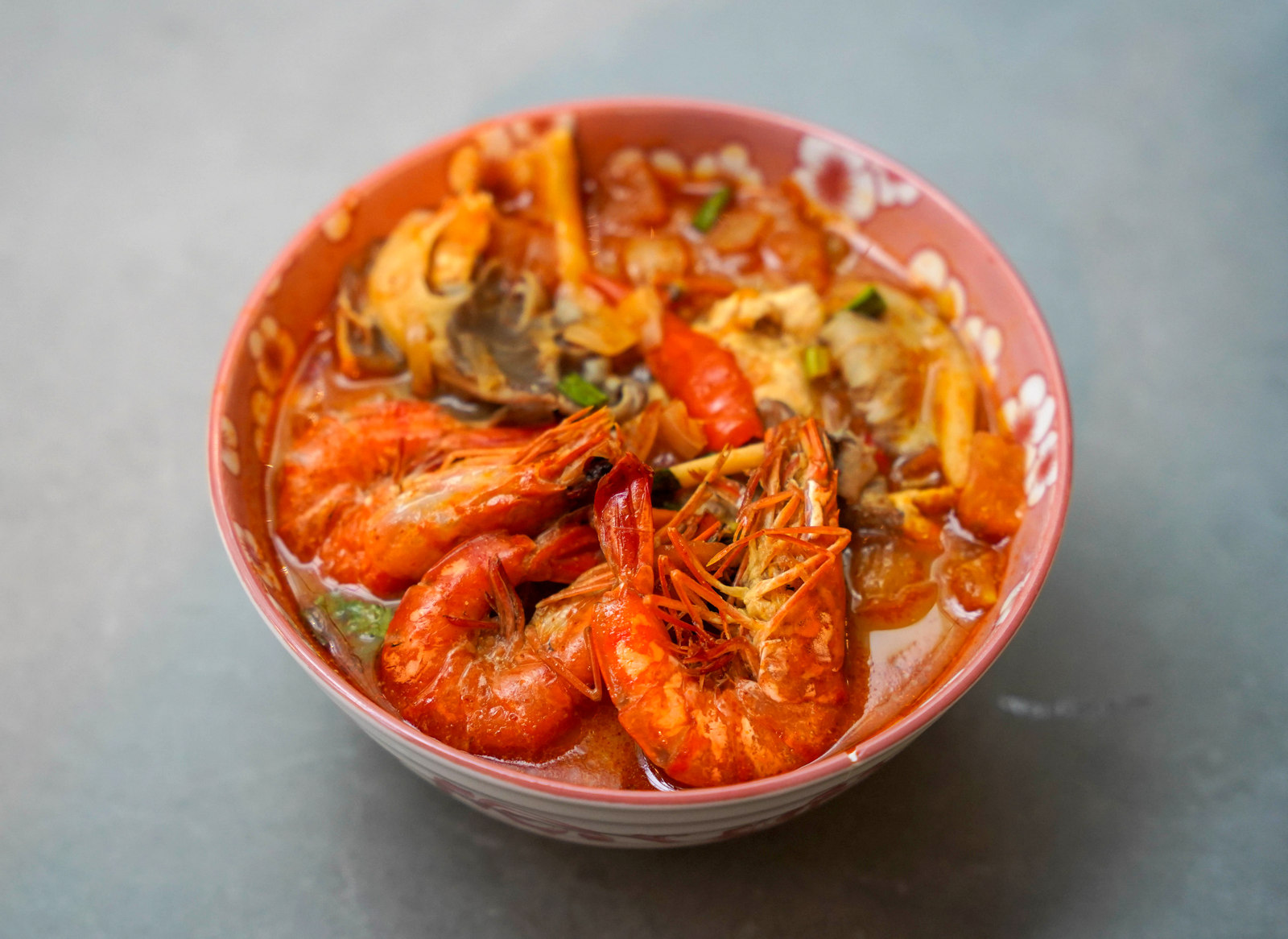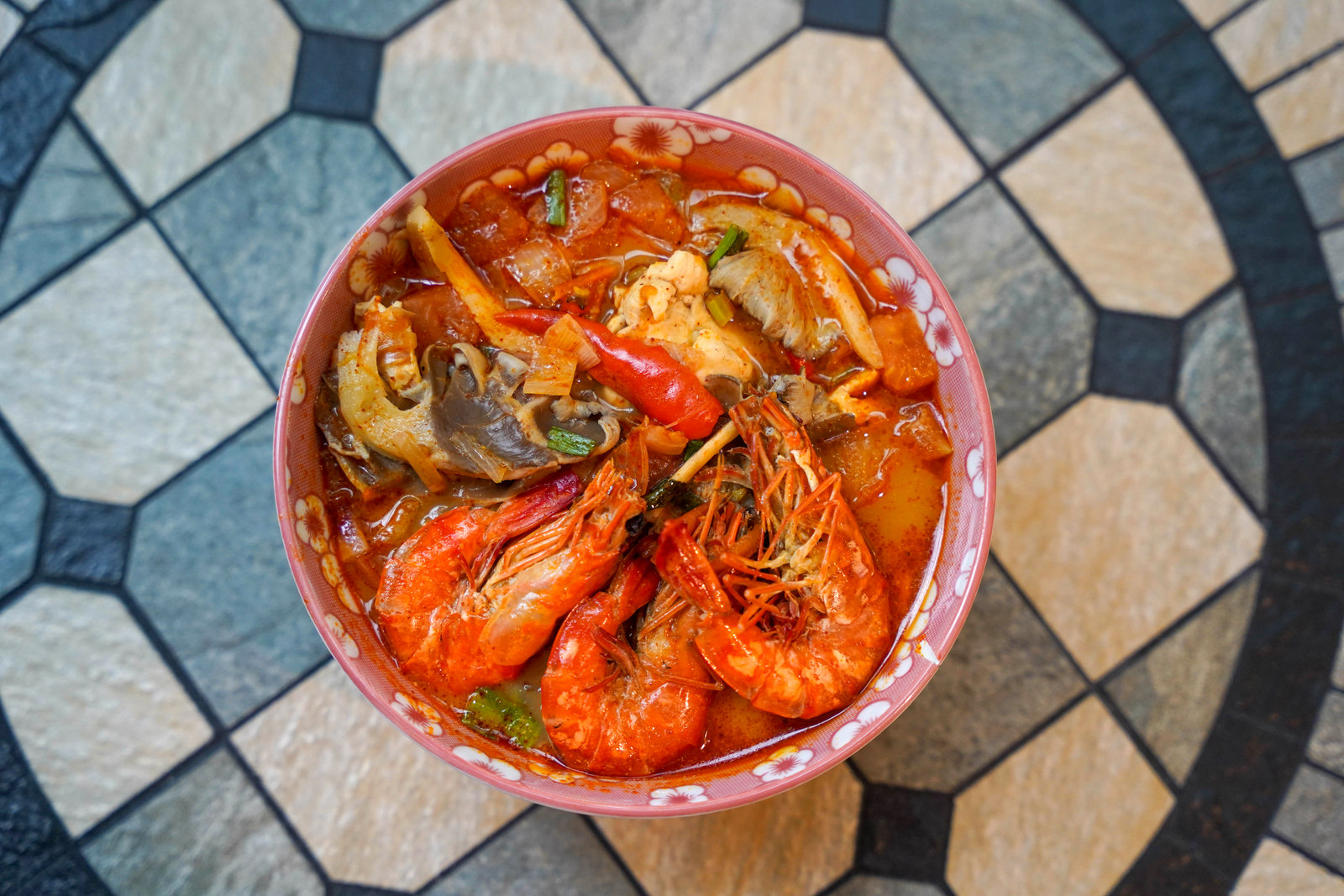 Take your taste buds to Thailand with the Tom Yum with Tiger Prawns (RM29.90). Its secret rests in the original recipe, which The Gardenman's founders learned from Thai friends, shunning ready-made tom yum pastes. The result is alluringly aromatic, less oily but smooth with a clarity of taste and texture, complete with chicken and luscious prawns for protein.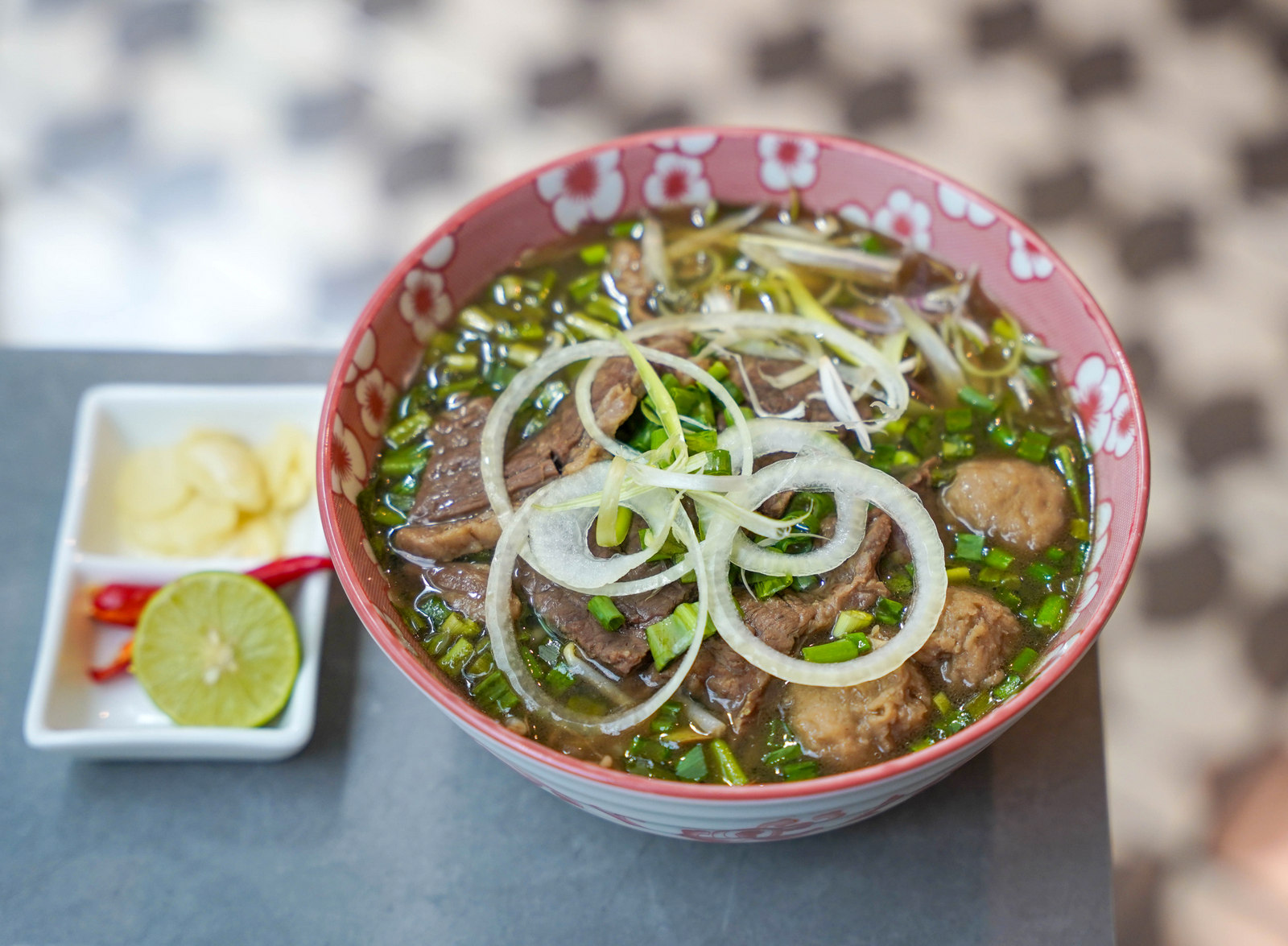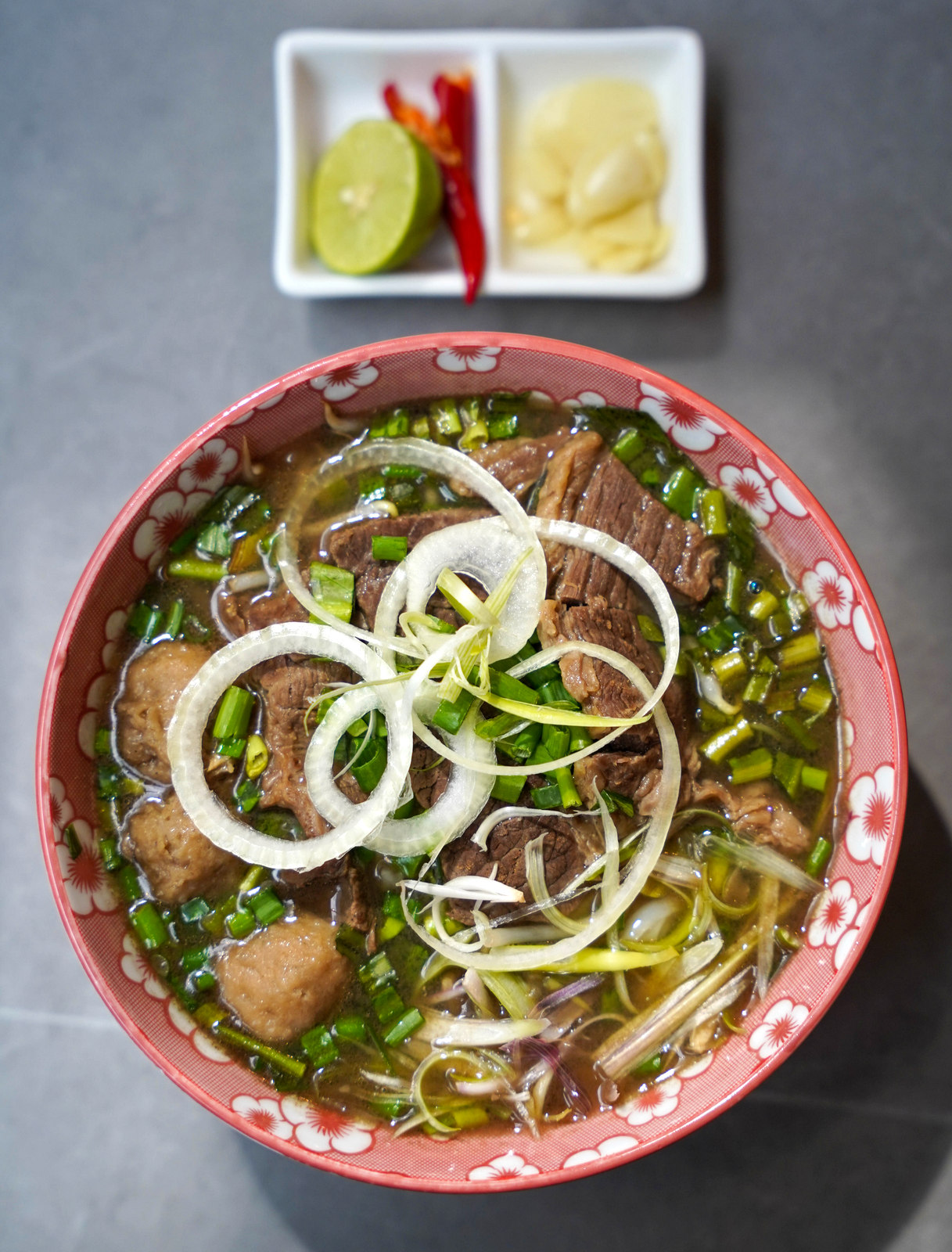 Vietnam beckons for the Pho with Braised Beef and Beef Meatballs (RM29.90), also remaining true to its roots, with rice noodles submerged in an addictive broth, garnished with fresh herbs galore, blanketed in beautifully braised Australian Black Angus beef.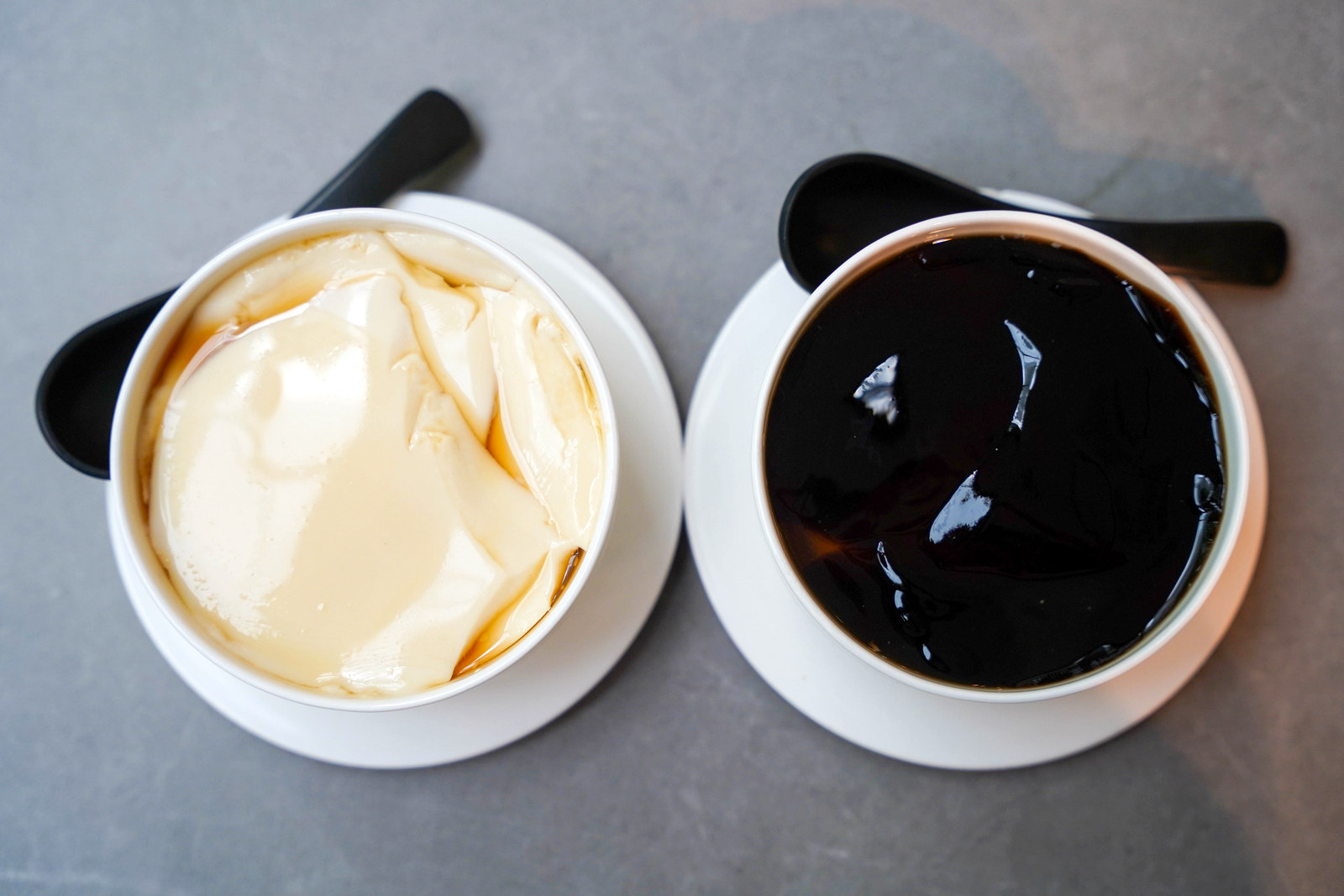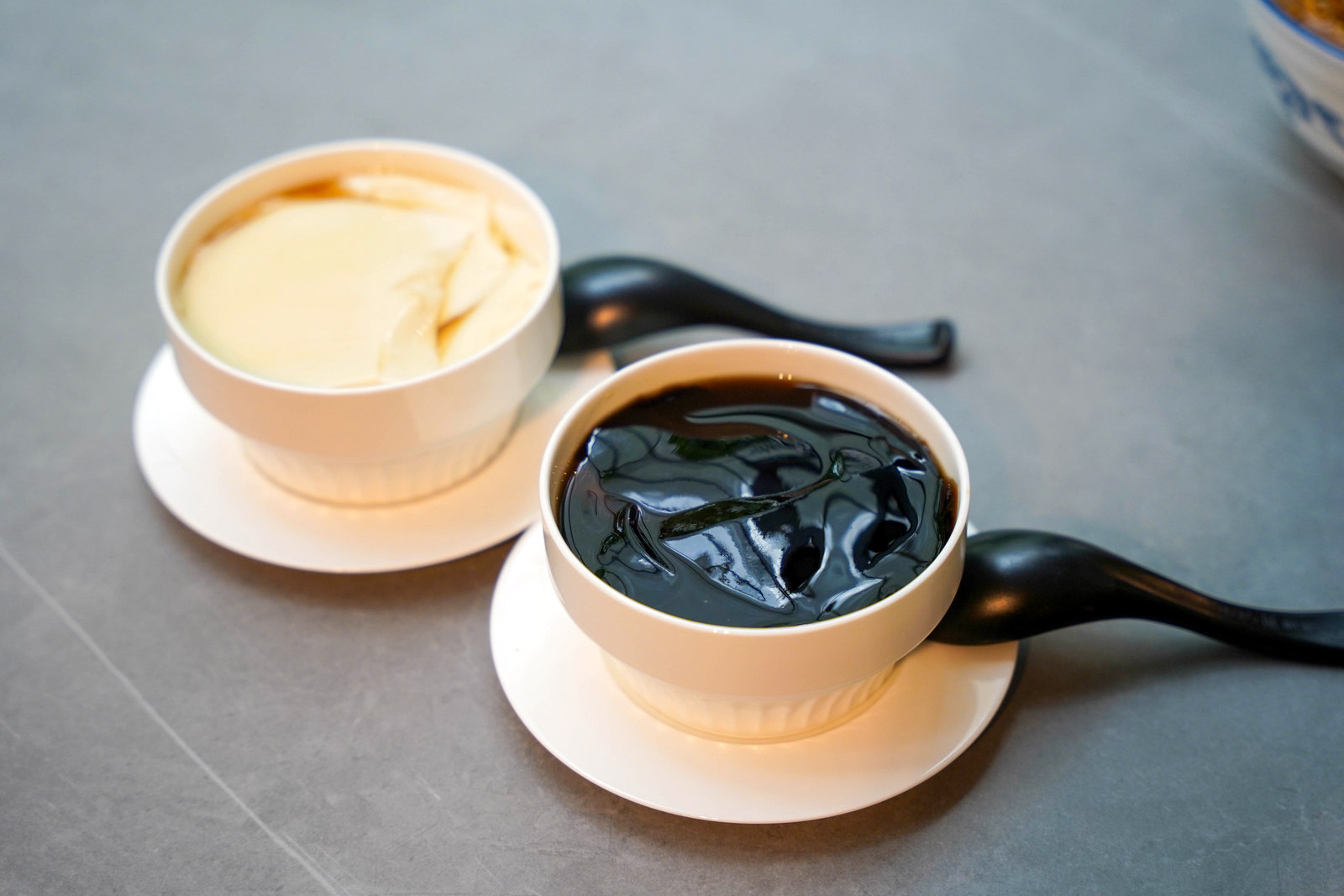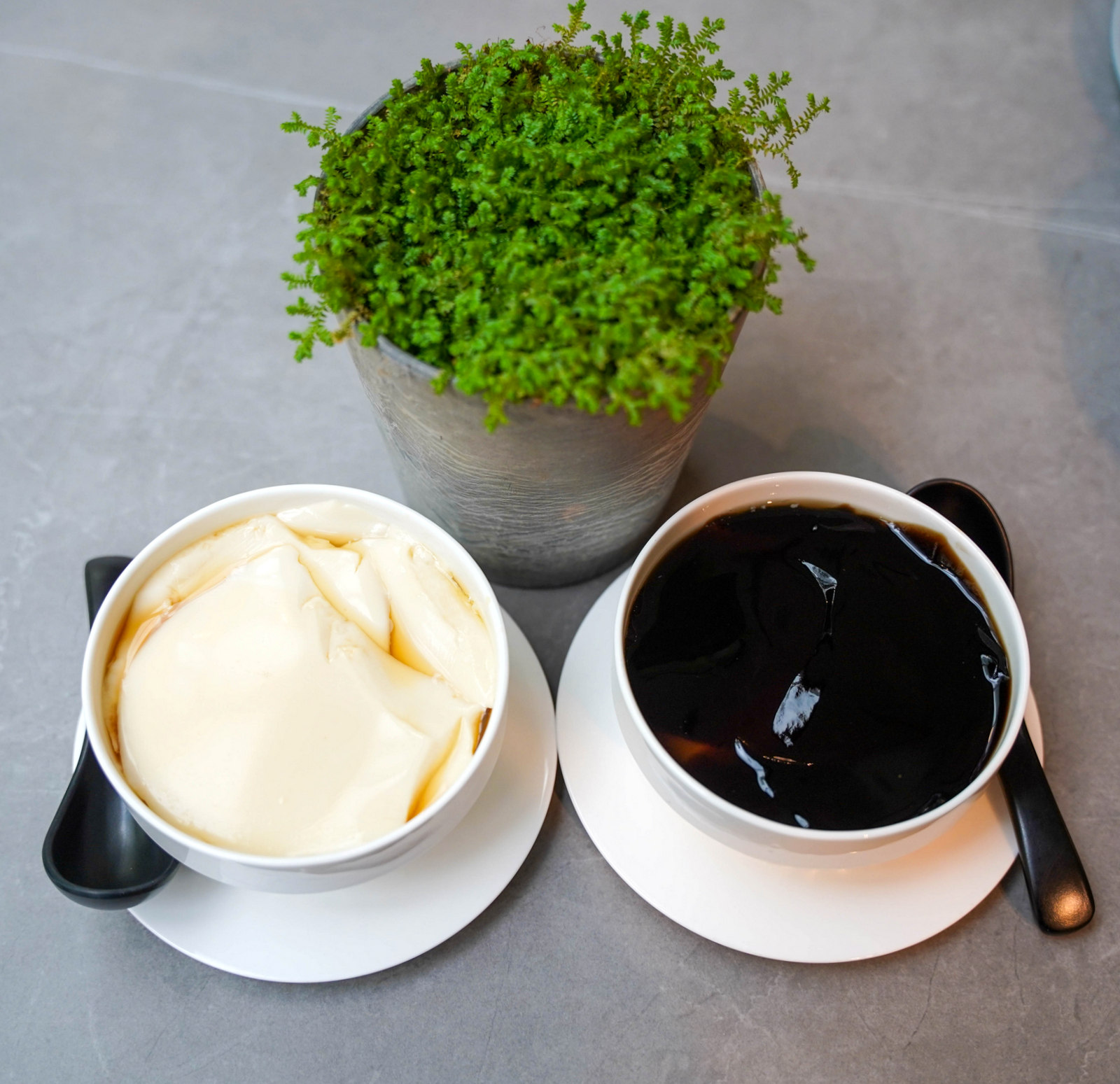 Desserts span East to West - closer to home, try the tau fu fah; the beancurd is created with a high concentration of house-made soy milk for a silky thickness. 

The Tau Fu Fah with Gula Melaka (RM6.50) is soft and sumptuous, while Tau Fu Fah & Taiwanese Grass Jelly in Gula Melaka (RM10.50) showcases how the sleekness of Taiwanese grass jelly enriches the tau fu fan's suppleness. 
The Gardernman's quality desserts include home-baked scones, cakes, pastries and petits gâteaux. Terrific teatime tidbits include raisin scones paired with butter and strawberry jam, as well as French-inspired mini cheesecakes with a mellow sweet-savouriness.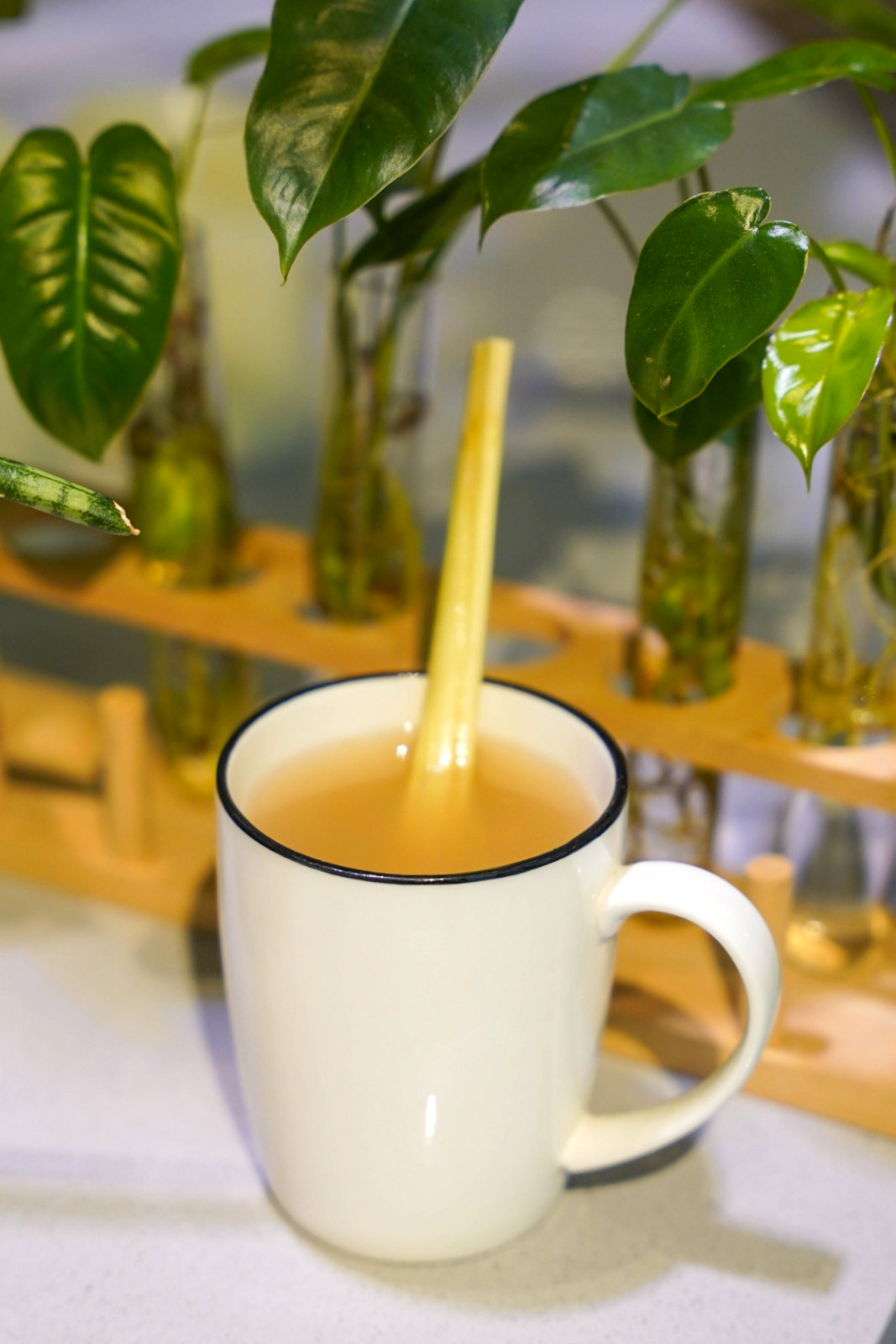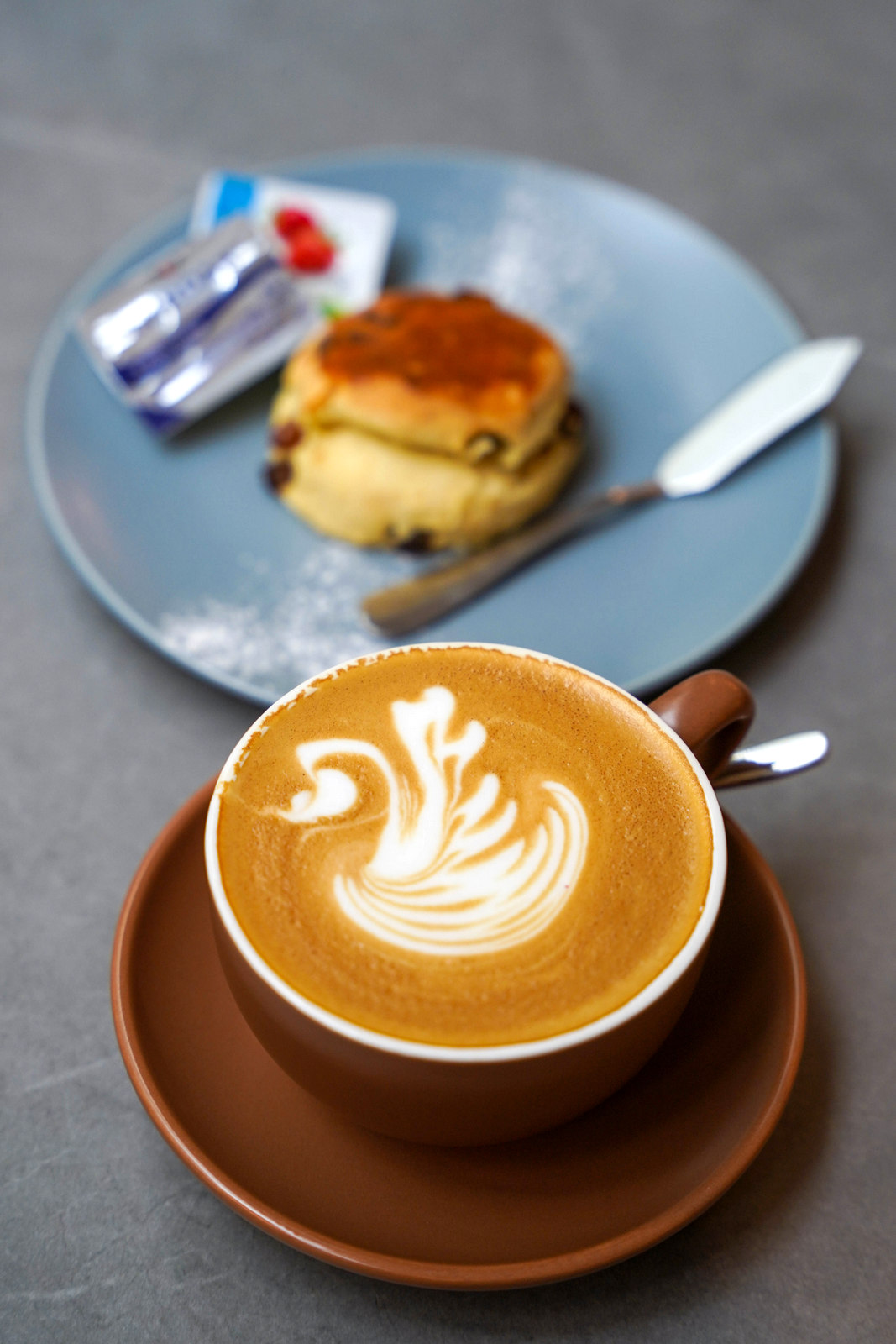 Wash it all down with the Ginger Tea with Lemongrass (RM8.90), house-made with a balanced blend of Bentong and other varieties of ginger, a labour-intensive beverage that's potently nourishing with ginger. Alternatively, fresh juices, local white coffee and espresso-based coffee like a lovely latte (RM11.90) will perk us up instantly.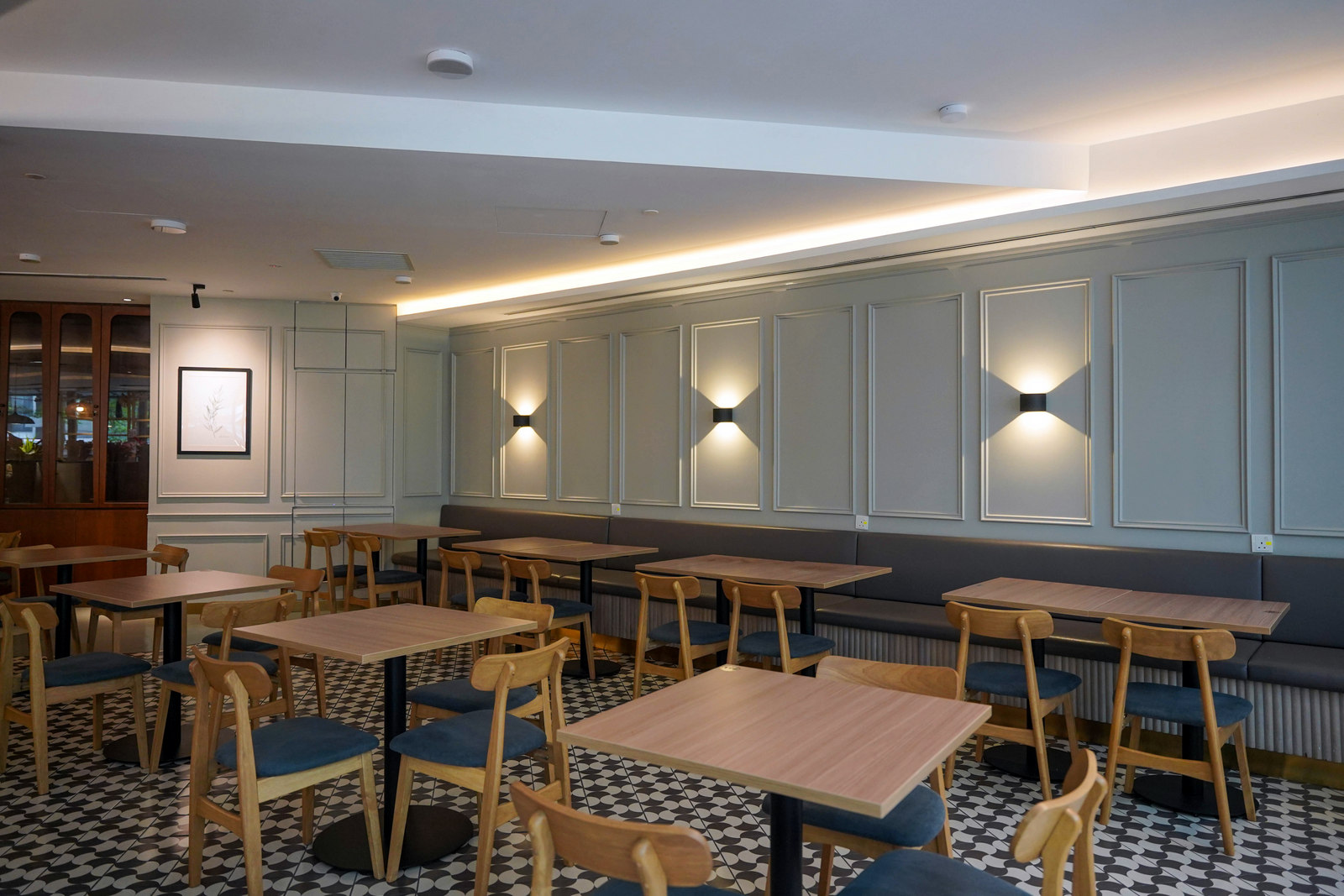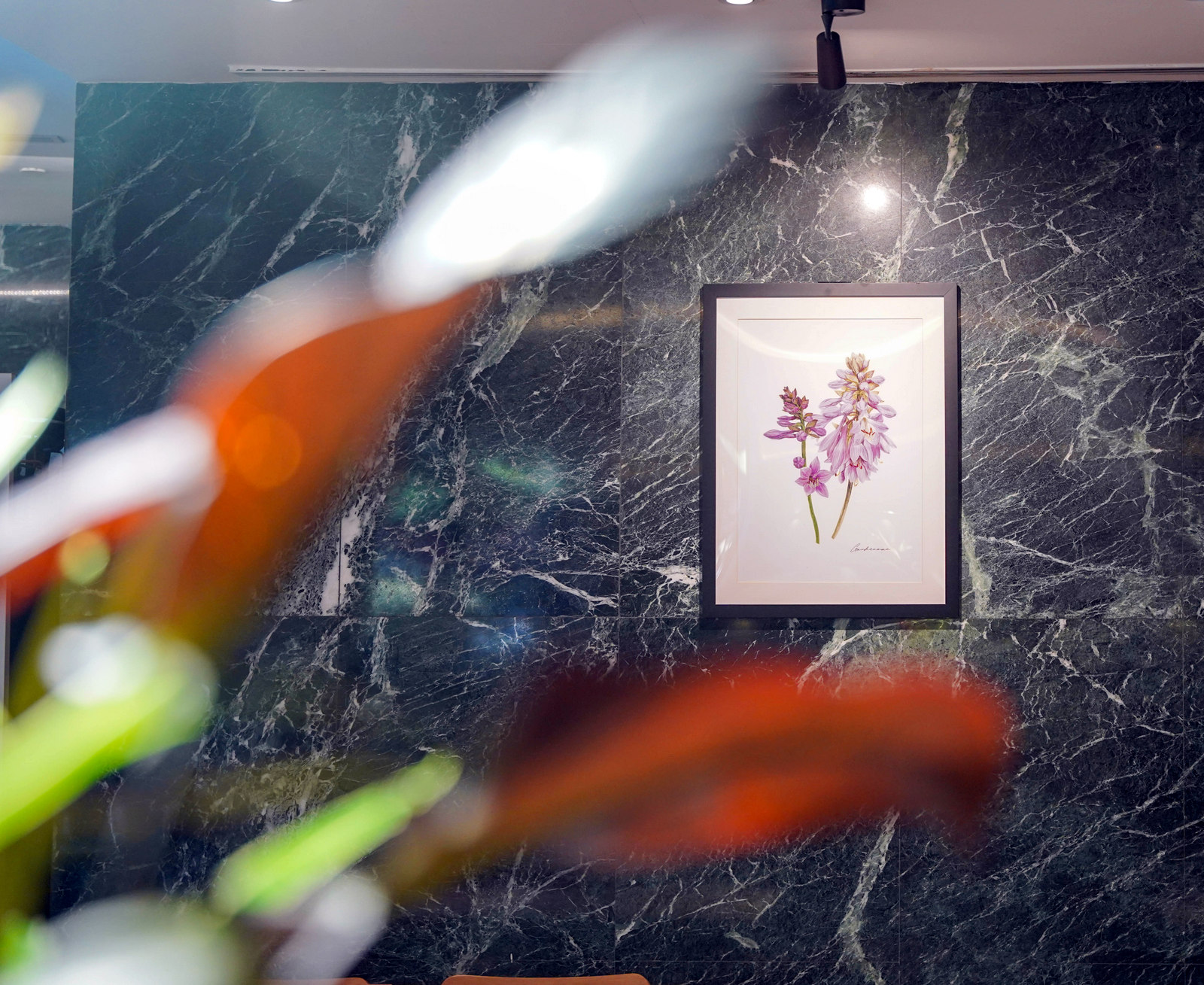 The Gardenman 
No A-0-8, Ground Floor, St Mary Place, No 1, Jalan Tengah, 50450 Kuala Lumpur.
Near KL Tower and Pavilion.
Open Monday-Saturday, 7:30am-9:15pm (breakfast to dinner).
Sunday, 7:30am-10:30am (standard breakfast menu); may extend in the near future.
Might close earlier on Saturdays and public holidays. 
---
You Might also Like