The Baking Trip: Happy Garden's wholesome home for the neighbourhood's widest variety of sourdough specialities & cakes
May 31, 2023
---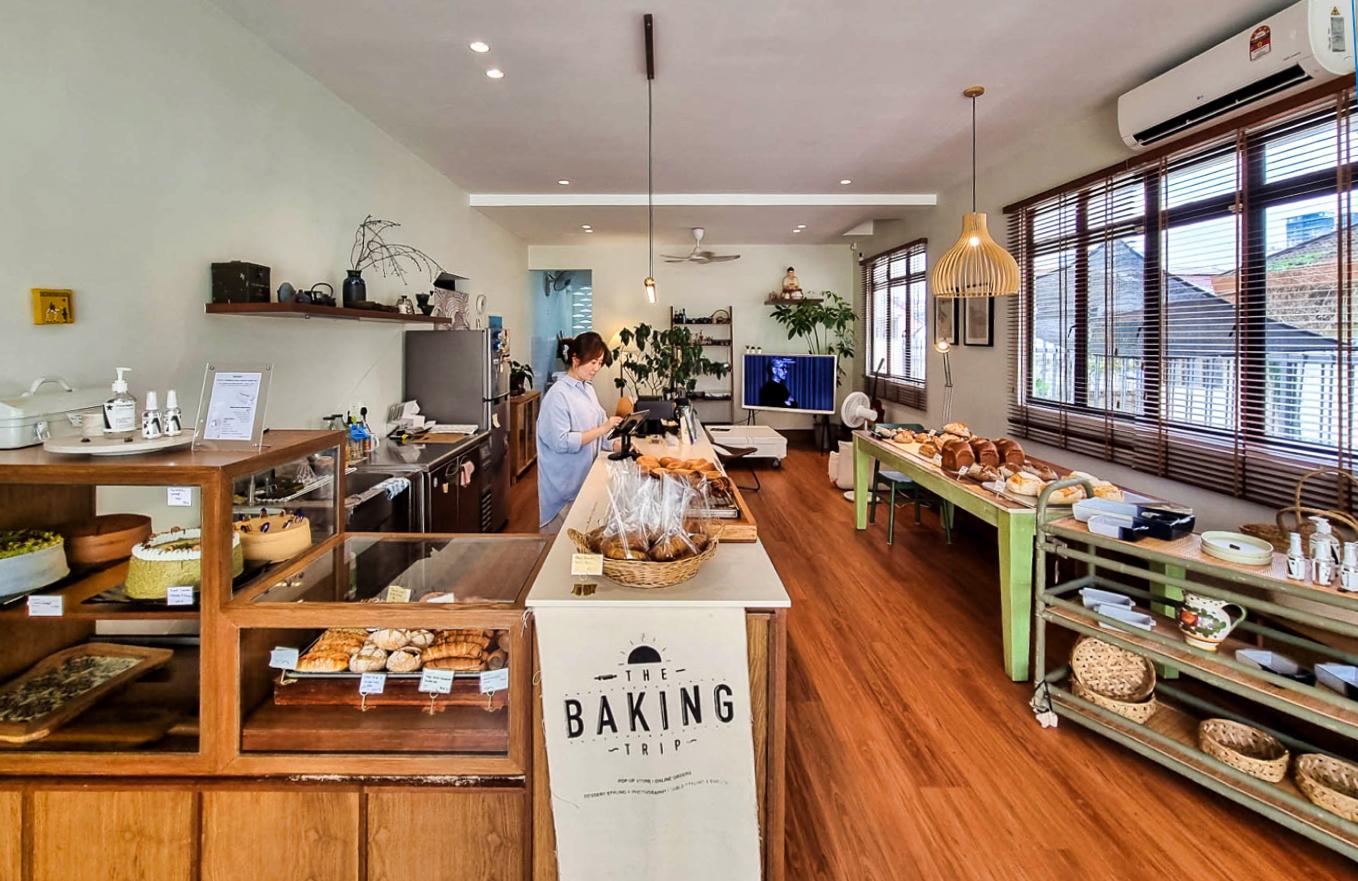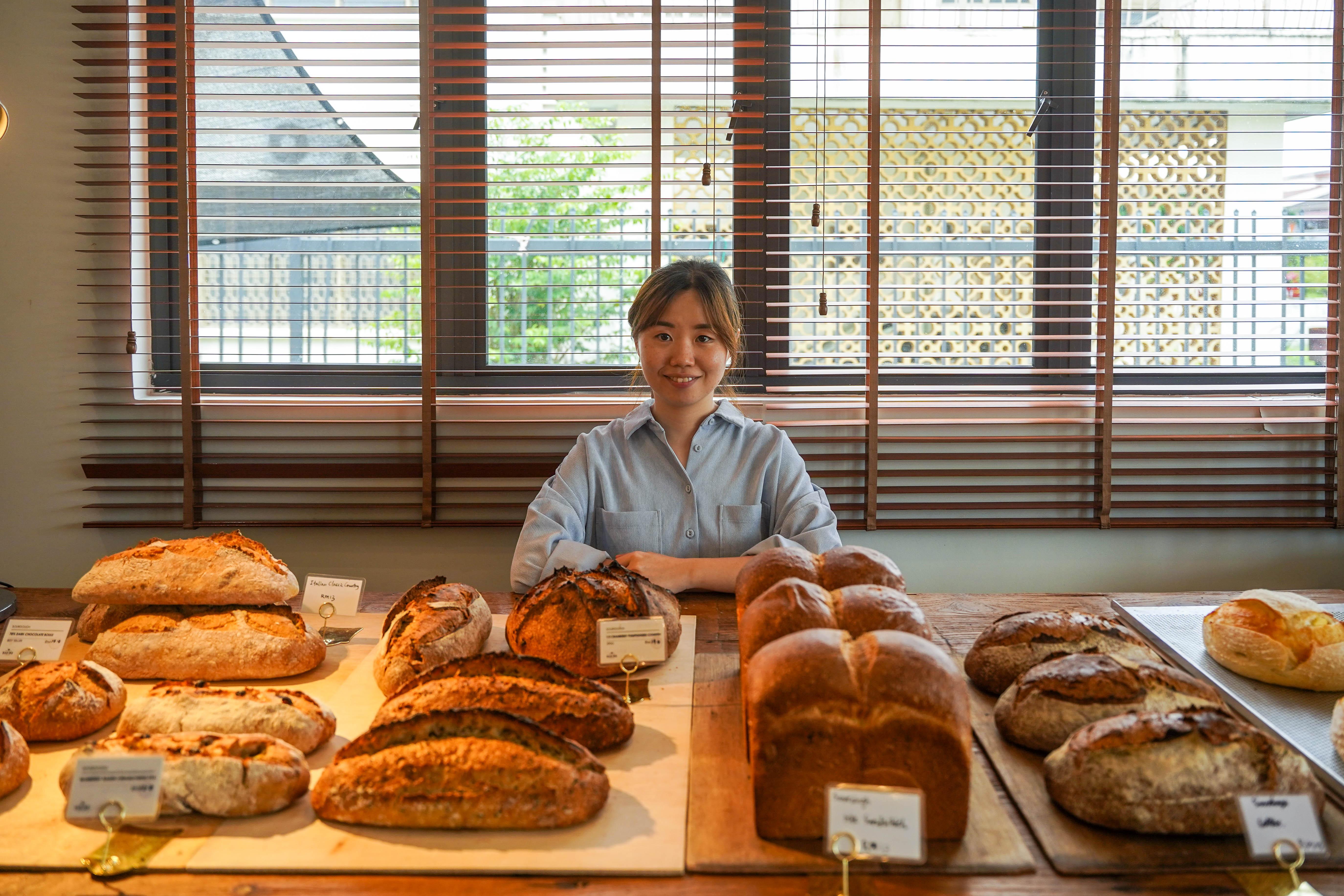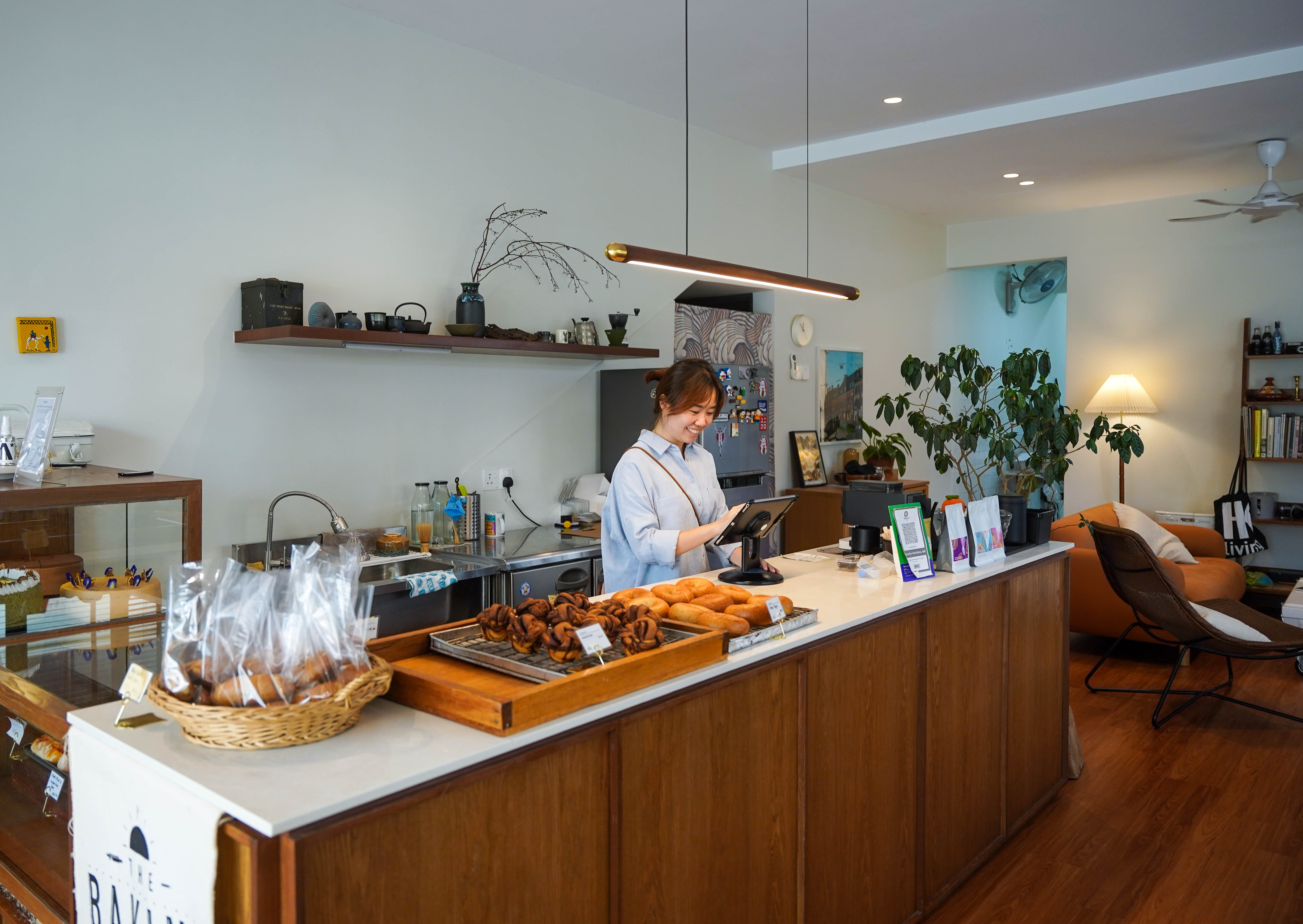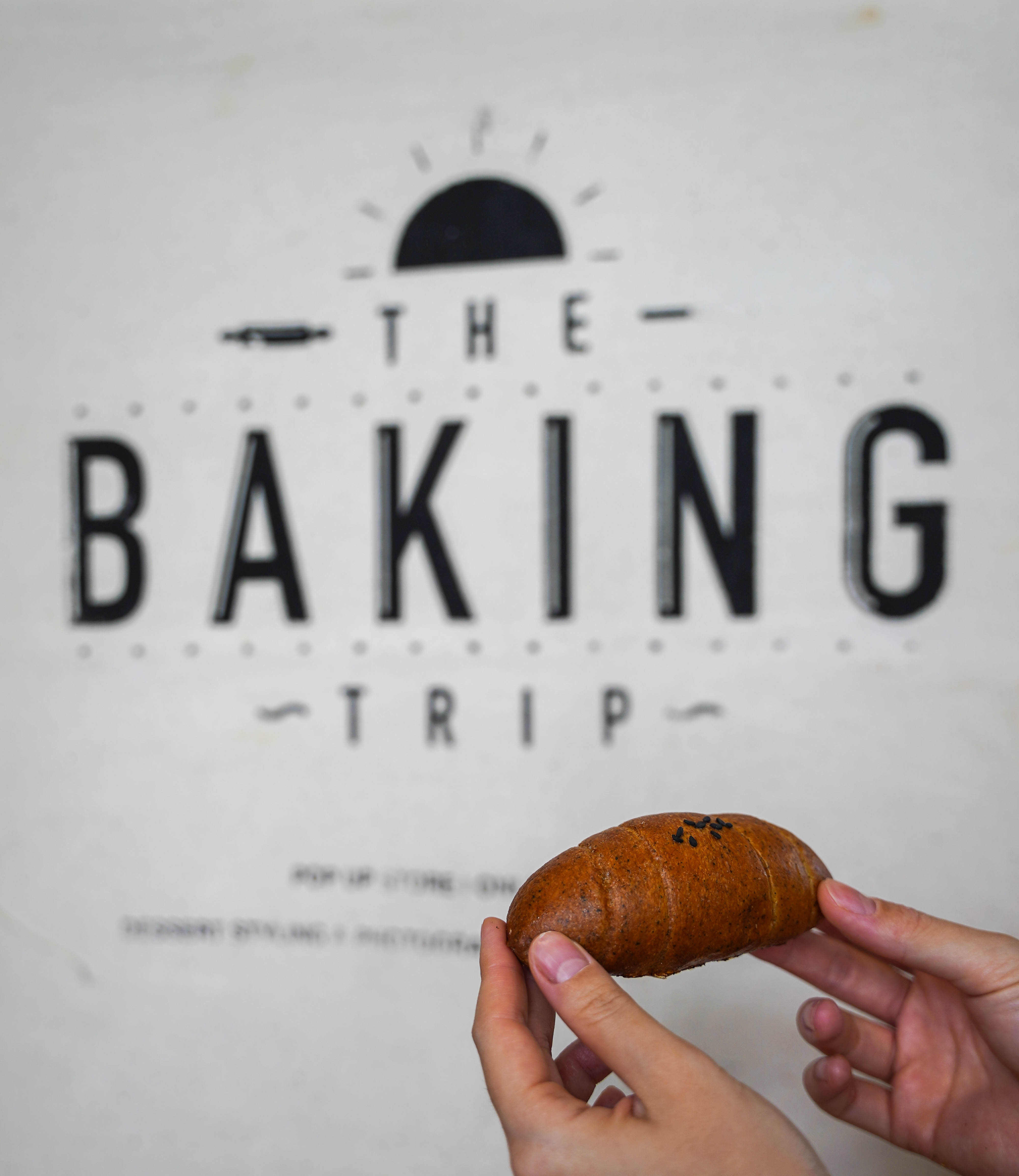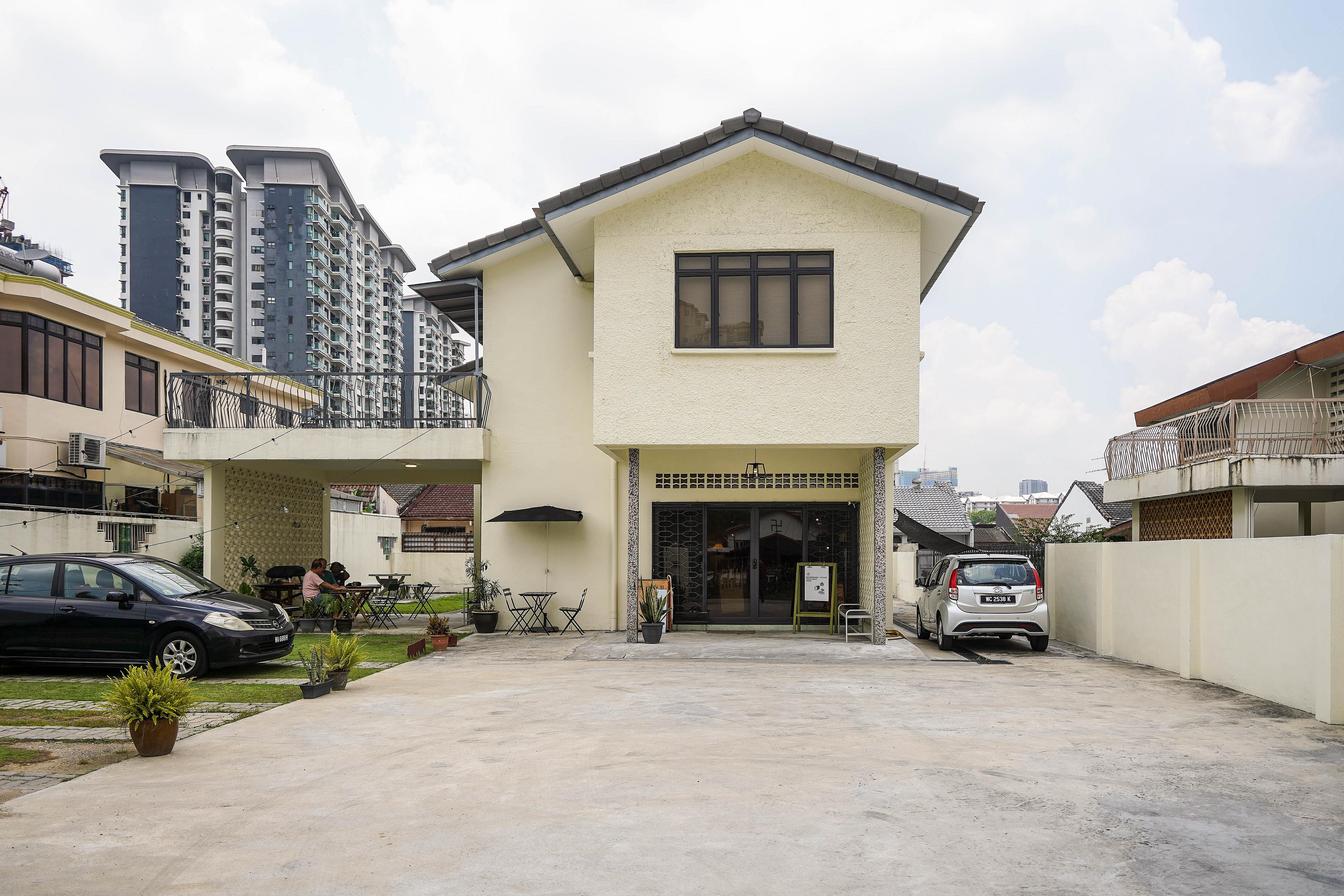 In less than two years, this house has become Happy Garden's buzziest destination for devotees of breads and cakes: The home of The Baking Trip offers the most comprehensive selection of sourdough specialities on this side of Old Klang Road, from loaves to bring back home to teatime treats on the move, plus cheerful cakes for celebrations.
Step inside The Baking Trip's store in the morning to see a constant flow of neighbourhood customers taking out their favourite fix of carbs, freshly crafted with top-tier ingredients and equipment, including an Australian-built stone miller.
We revisited The Baking Trip recently for a chat with its founder Gillian and to check out its remarkable range. 
Fun fact: The Baking Trip can be interpreted literally - Gillian and her team have travelled to multiple countries to study their baking techniques. They learned classic sourdough baking from a veteran baker in Thailand, ventured for a sourdough omakase experience in Kyoto and exchanged recipes with bakers in Japan and Italy, the latter raising the potential for sourdough pizzas and pastas to surface at The Baking Trip in the future. Even The Baking Trip's choice of flour takes inspiration beyond borders, harnessing French, Japanese and Australian flours.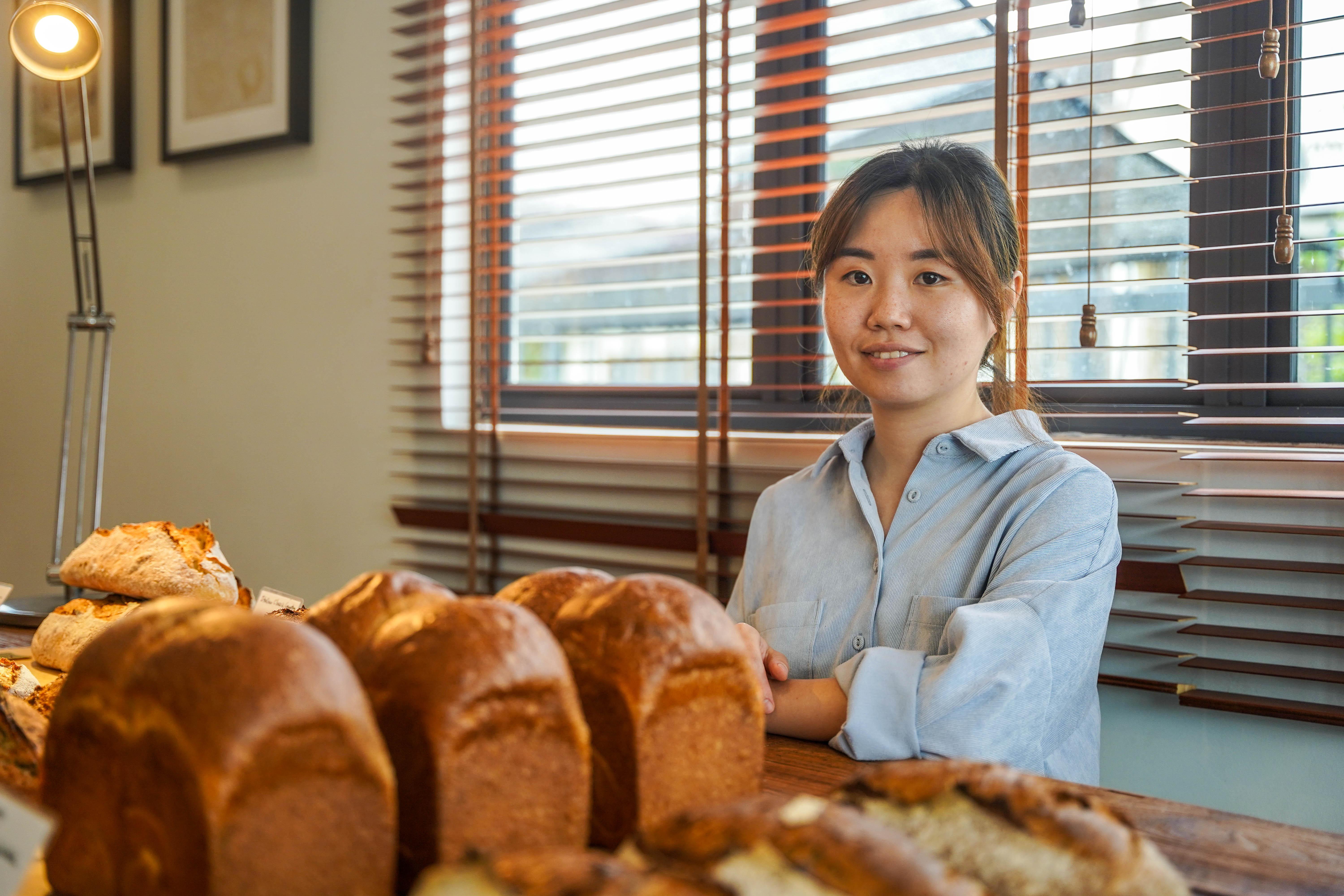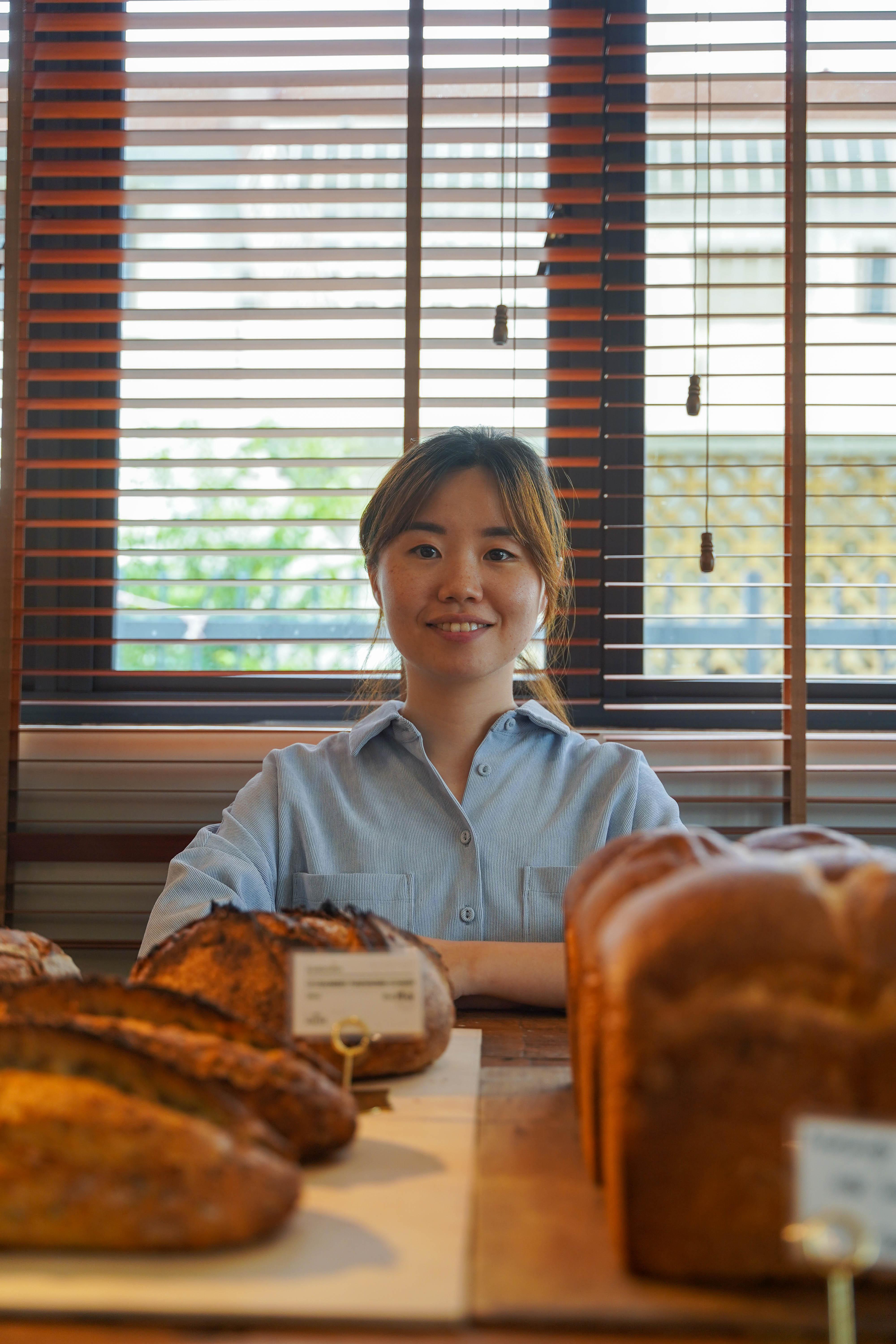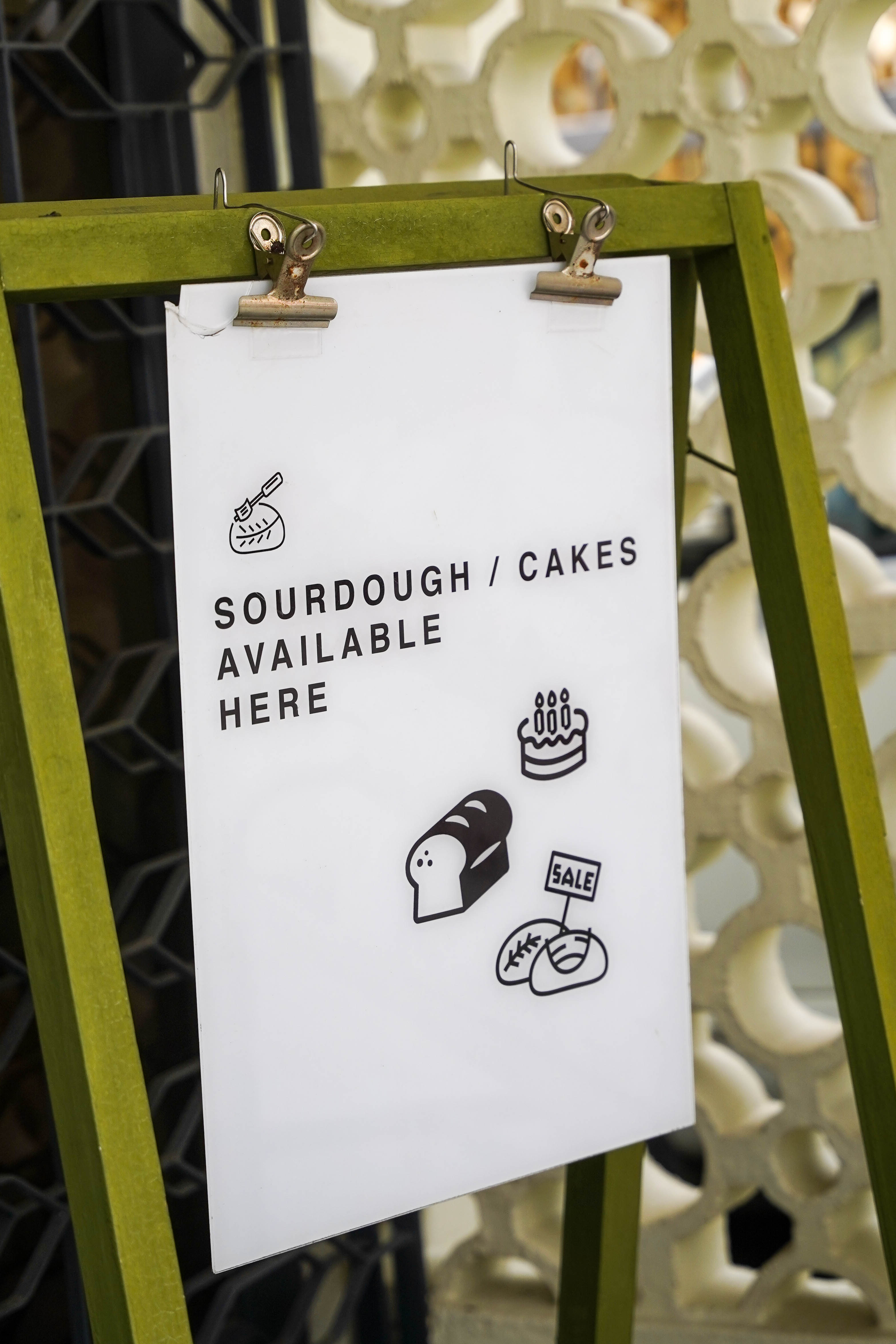 Gillian has worked consistently for more than 15 years to perfect her baking skills. 
It began as an after-school hobby for her before she launched an online business in 2015, baking whole cakes in a small apartment in Serdang.
She eventually expanded to sliced cakes, cupcakes and tarts, selling them at university bazaars, as students at Sunway, Taylor's, and Monash might recall.
By the time Malaysia endured the lockdowns of 2020, The Baking Trip had been testing sourdough recipes for nearly a year and was ready to send out its products for bread lovers to savour at home.
After another year, Gillian moved The Baking Trip's operations to its current location, with more space to serve a wider variety. She now runs the business with her sister and their close friend.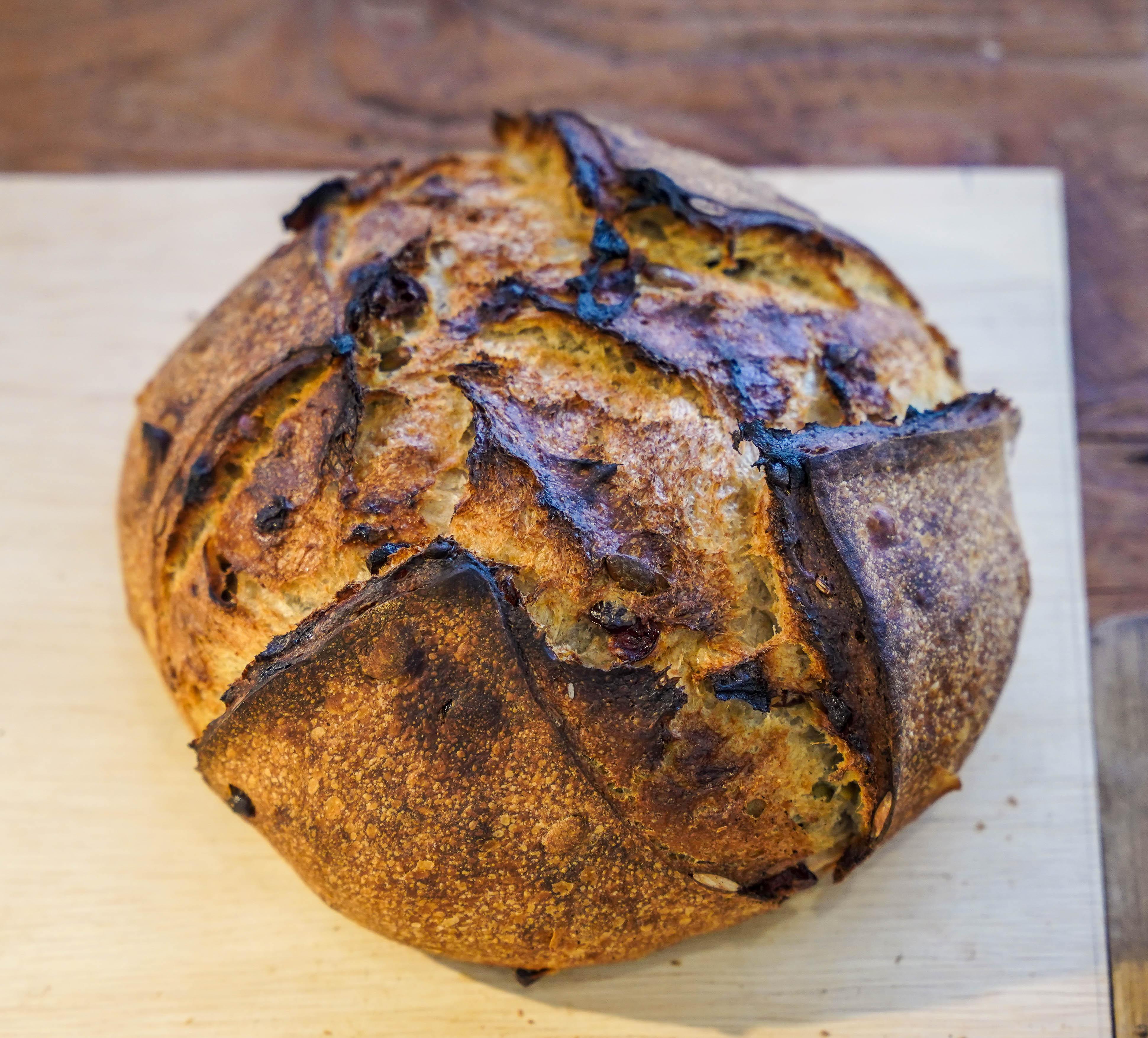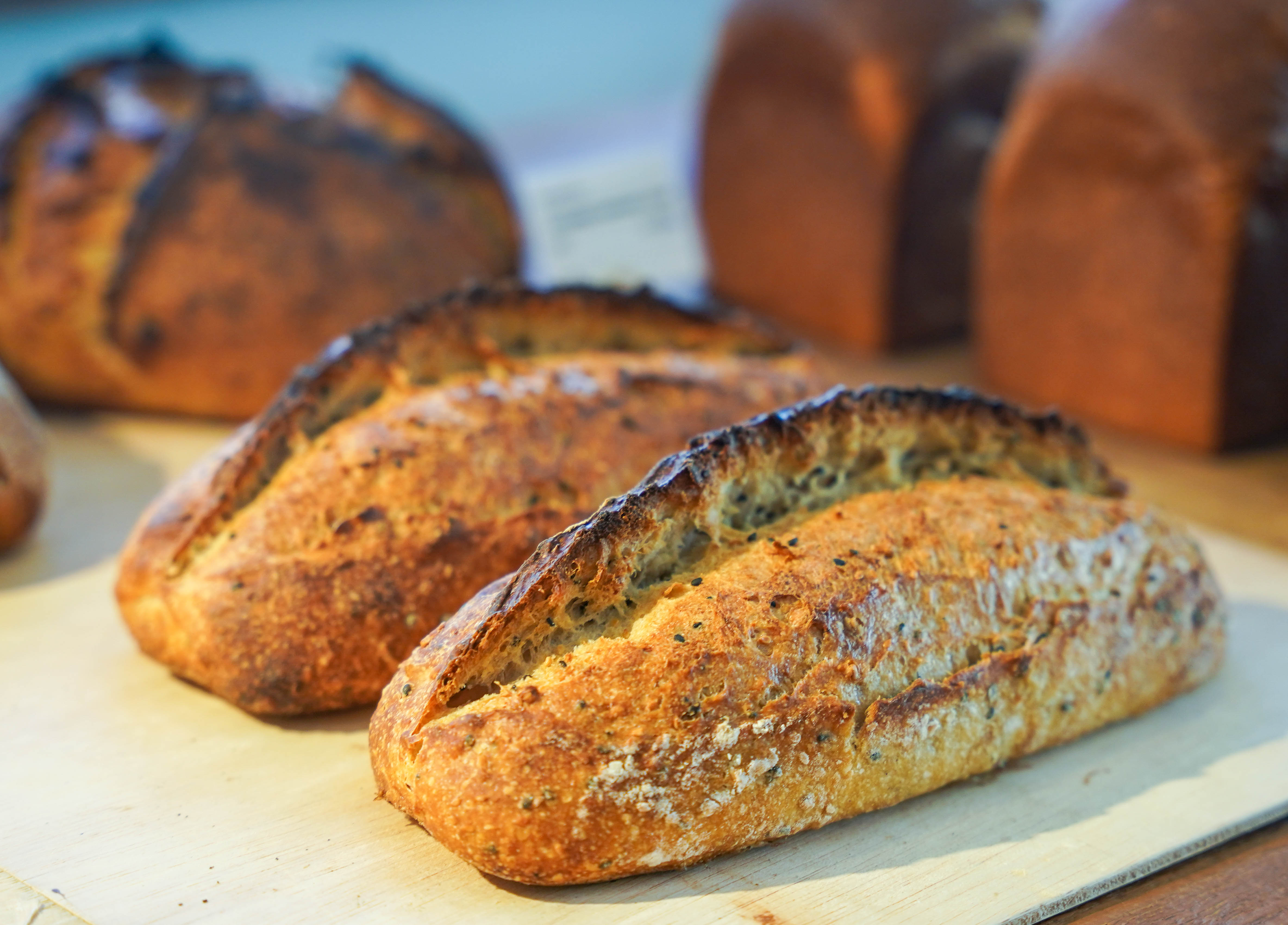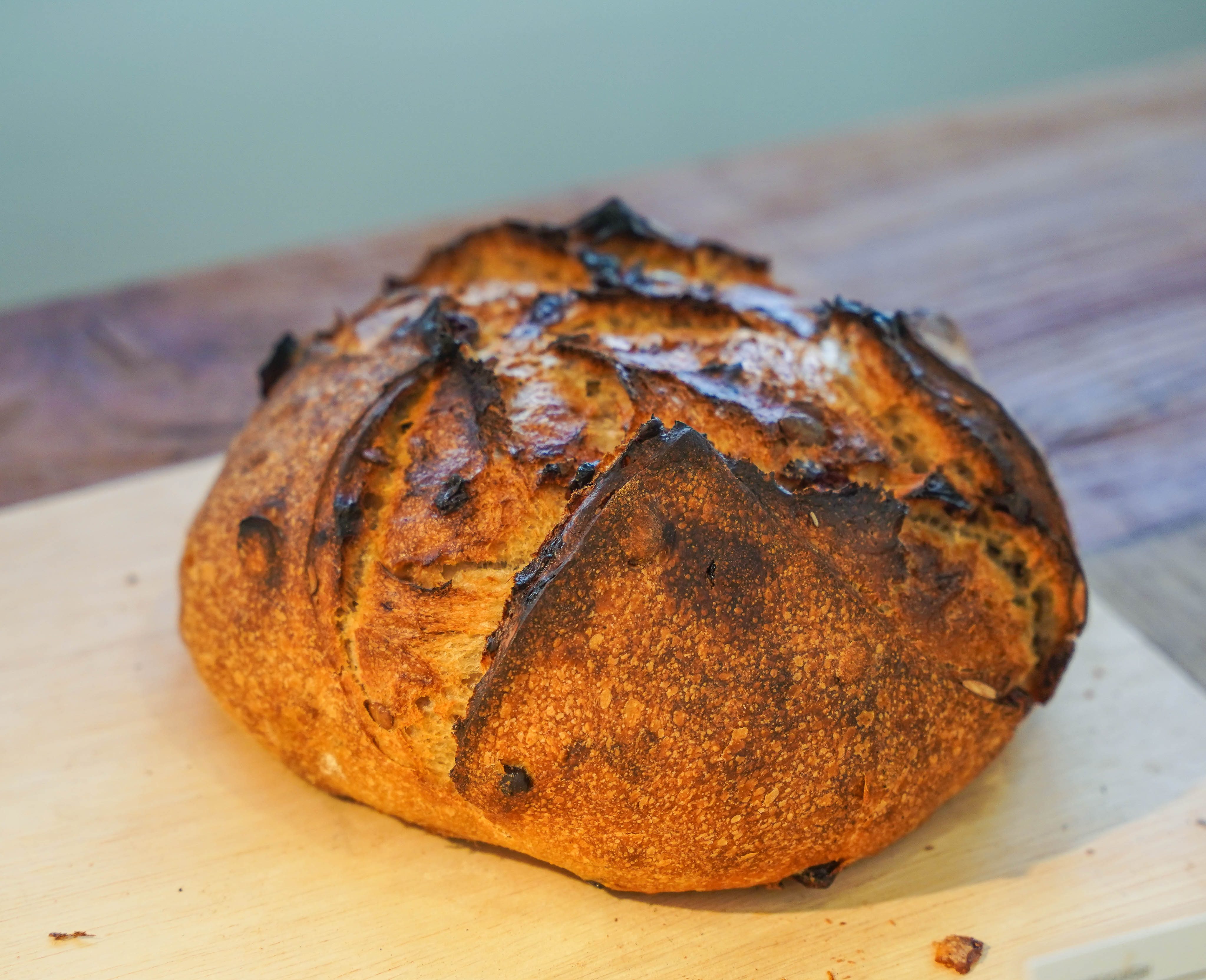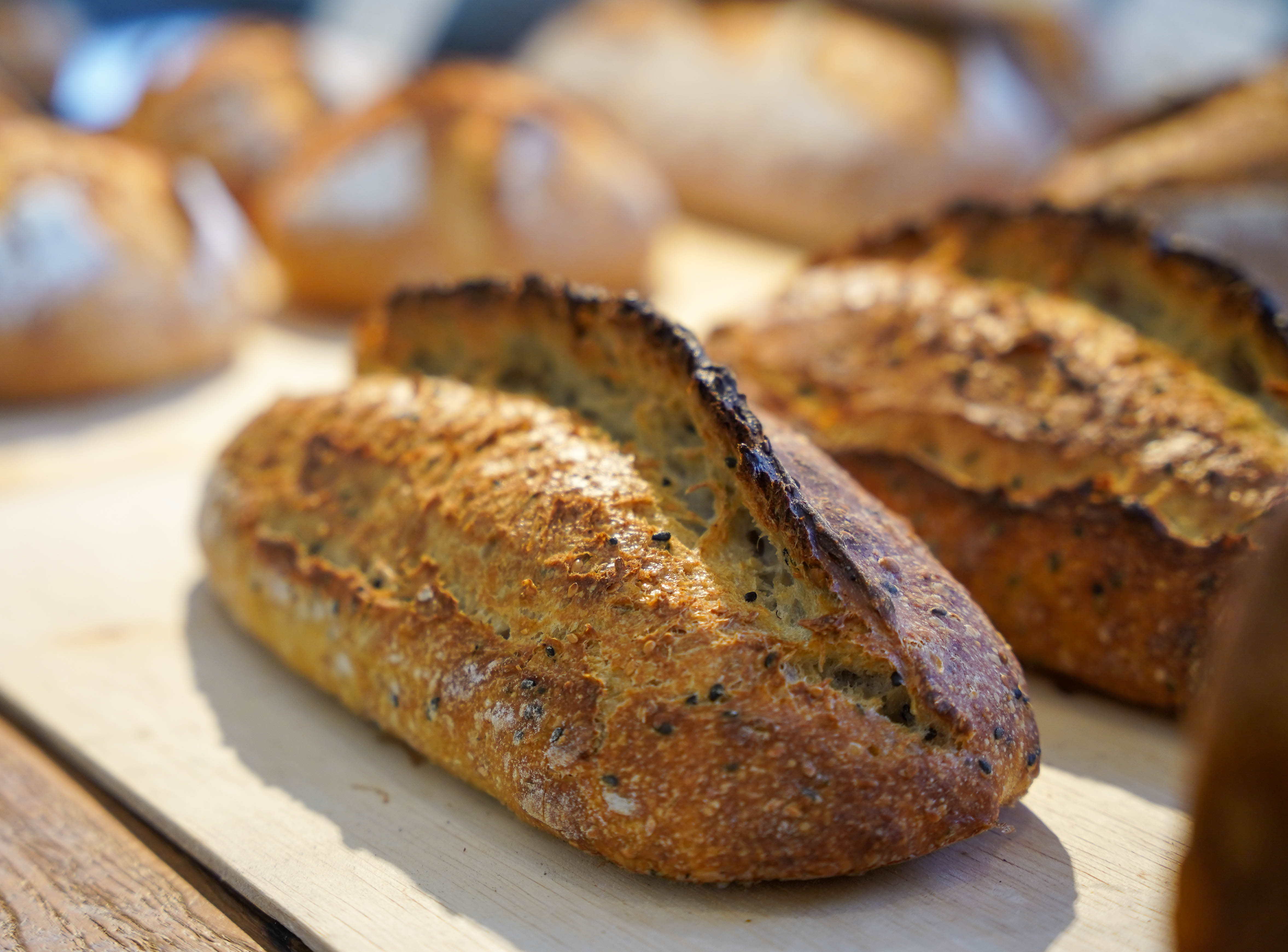 As a sourdough specialist, The Baking Trip takes care and pride in every loaf and bun.
The bread takes more than 24 hours to create from scratch. The bakers rise by 5am to shape and mix, ferment and fold, proof and prep. By the time The Baking Trip opens at 9am, customers can purchase authentically artisanal bread that's been painstakingly in the works since the previous morning.
The breads are mostly high in hydration for a satisfying tenderness and subtle tang, easy for the entire family to enjoy.
Nevertheless, each product calls for its own flour, different ingredients and contrasting fermentation methods, resulting in the ideal texture, taste and colour. 
Crowd favourites include the Cranberry Pumpkin Seed Country, a country-style sourdough constructed with French flour, laced with cranberries and pumpkin seeds - full-bodied and full-flavoured, with a crunchy bite and a chew that's soothingly spongy instead of gummy (RM14).
The Home Milled Wheat Country is another hit - for this, The Baking Trip meticulously mills wheat into flour with its own stone miller, for a classic loaf that feels naturally, wholesomely fulfilling (RM12).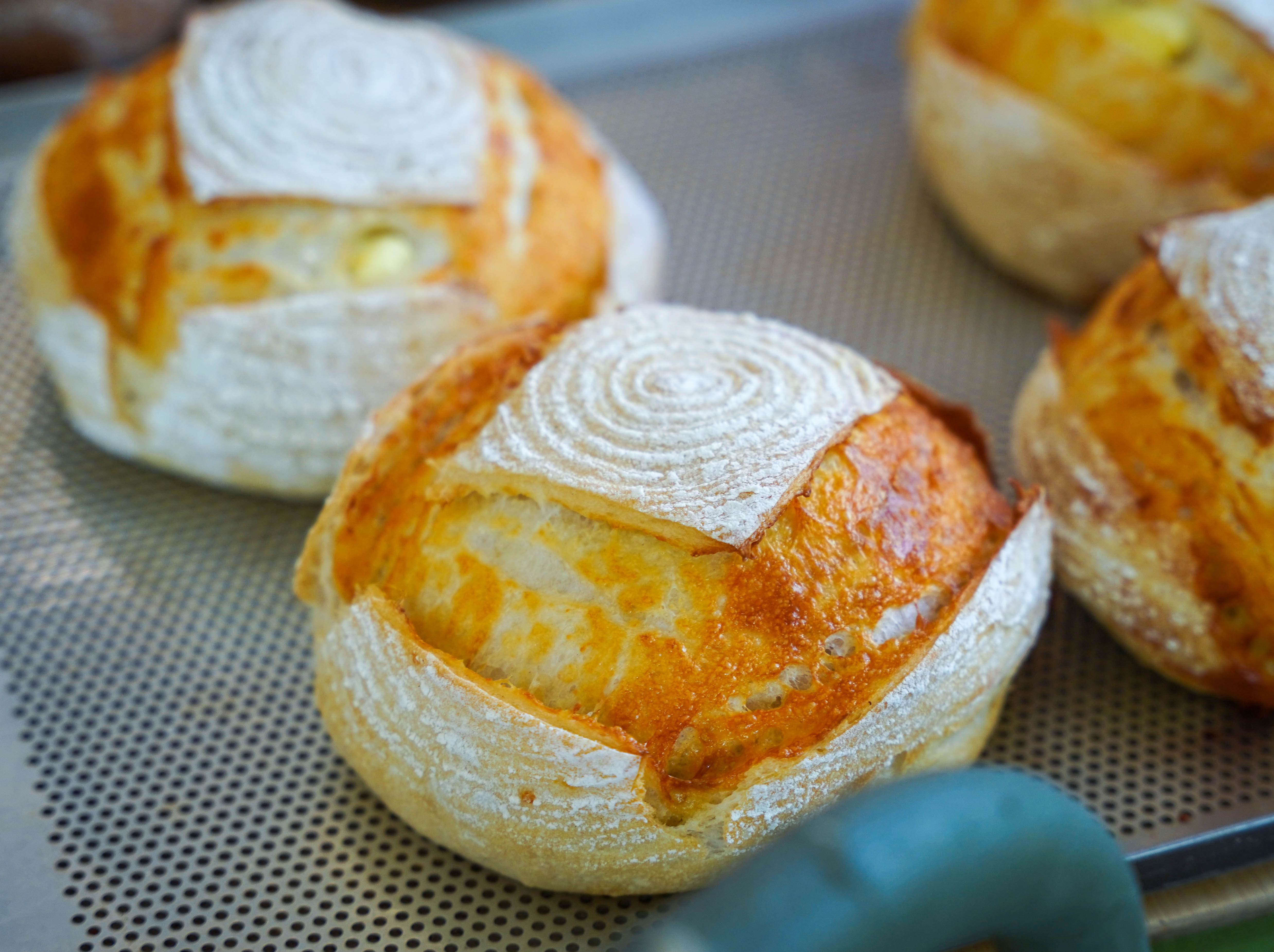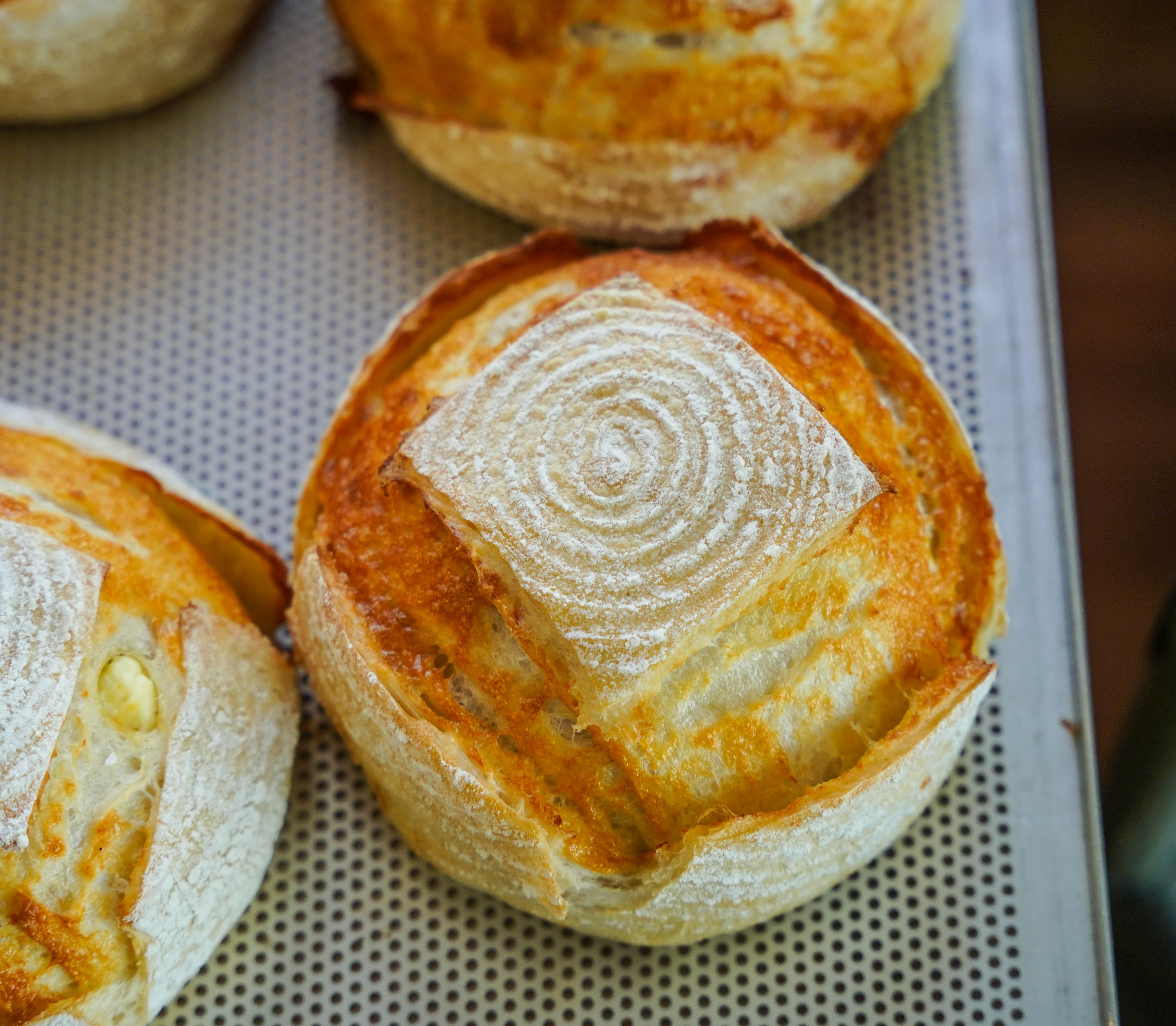 The Cream Cheese Cheddar Boule (RM18) is a perpetual bestseller - it's a convenient savoury temptation that's simple to slice and serve on its own, baked with Japanese flour for a soft and light touch, yielding a fairer shade of colour, delicious with Australian premium cream cheese.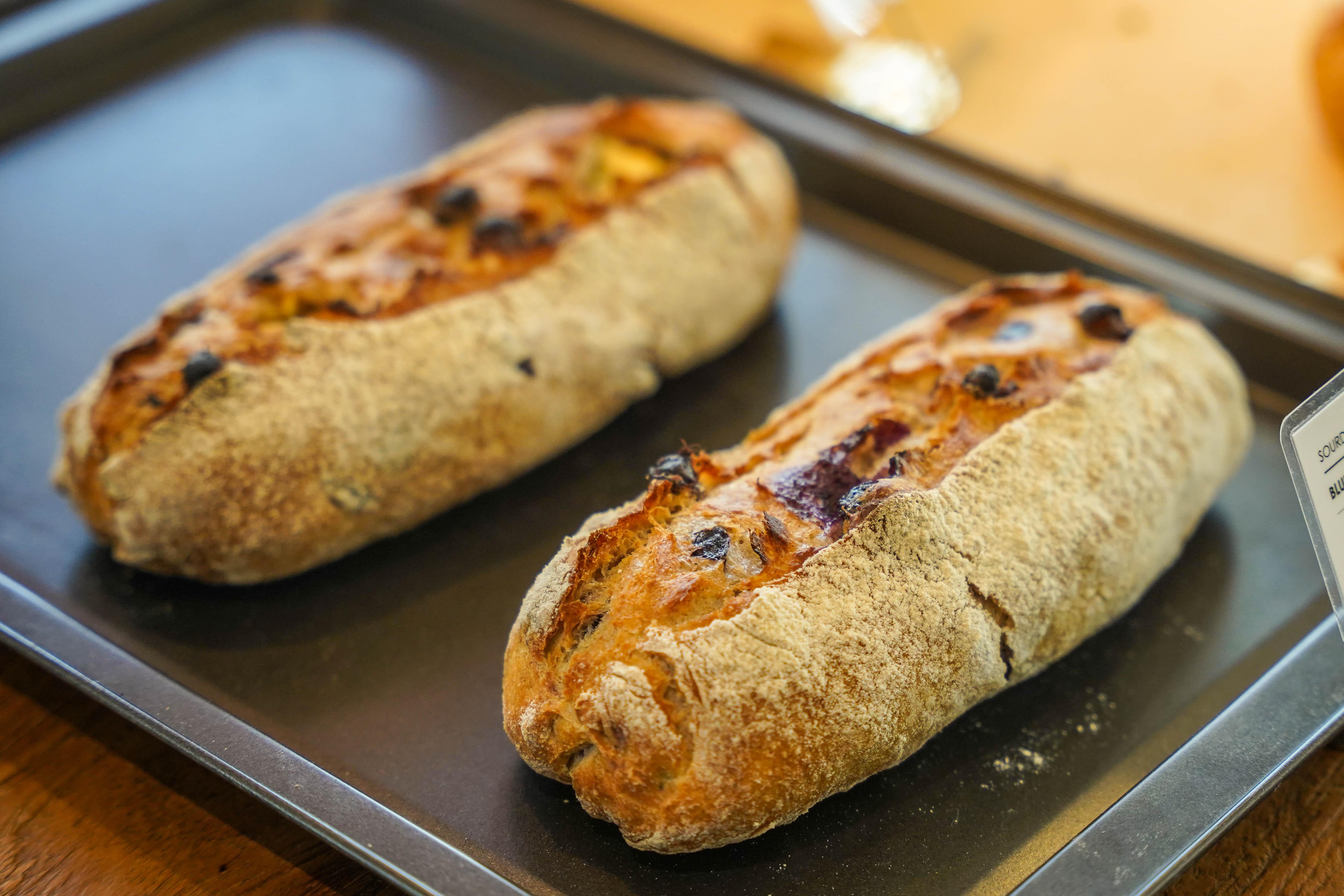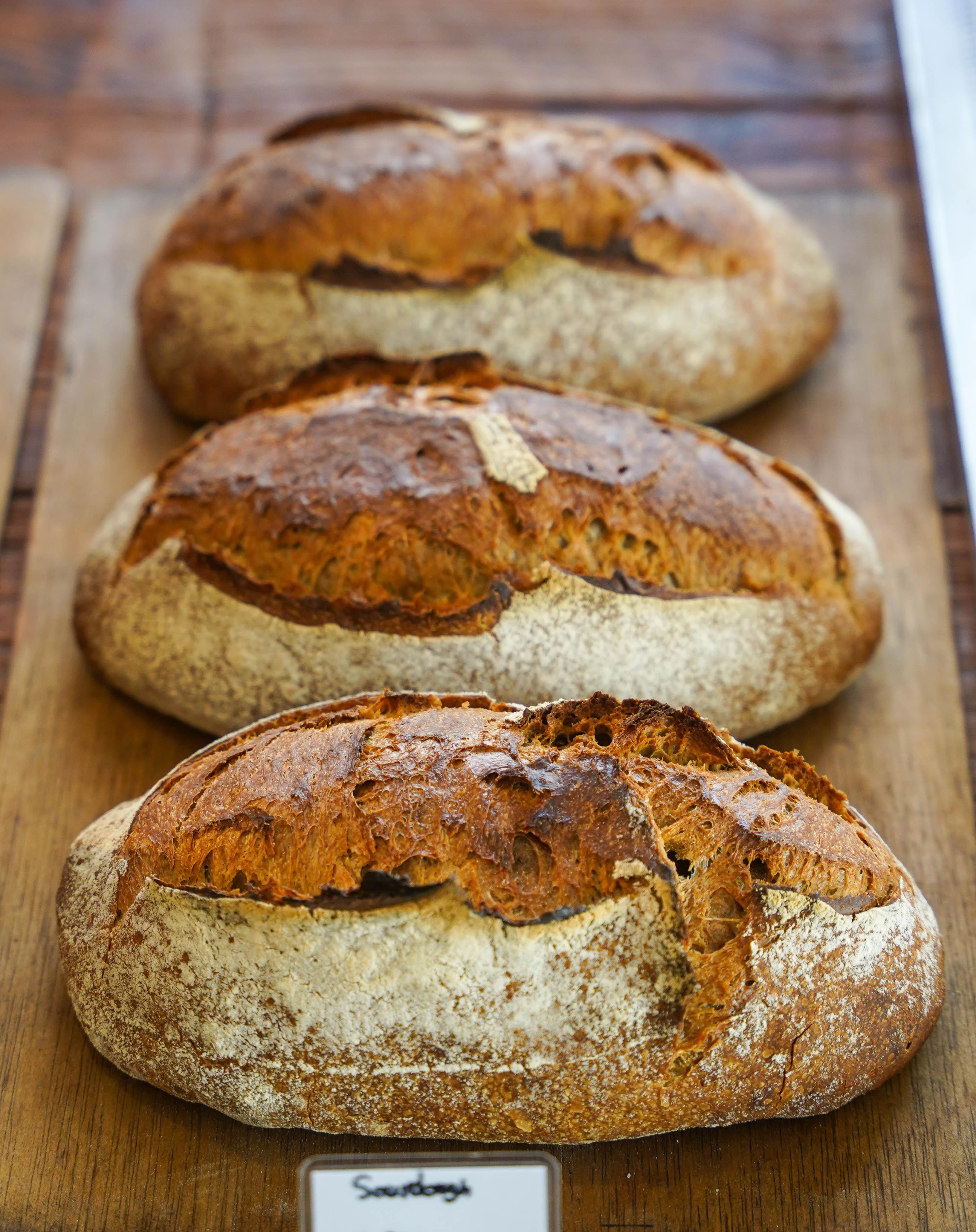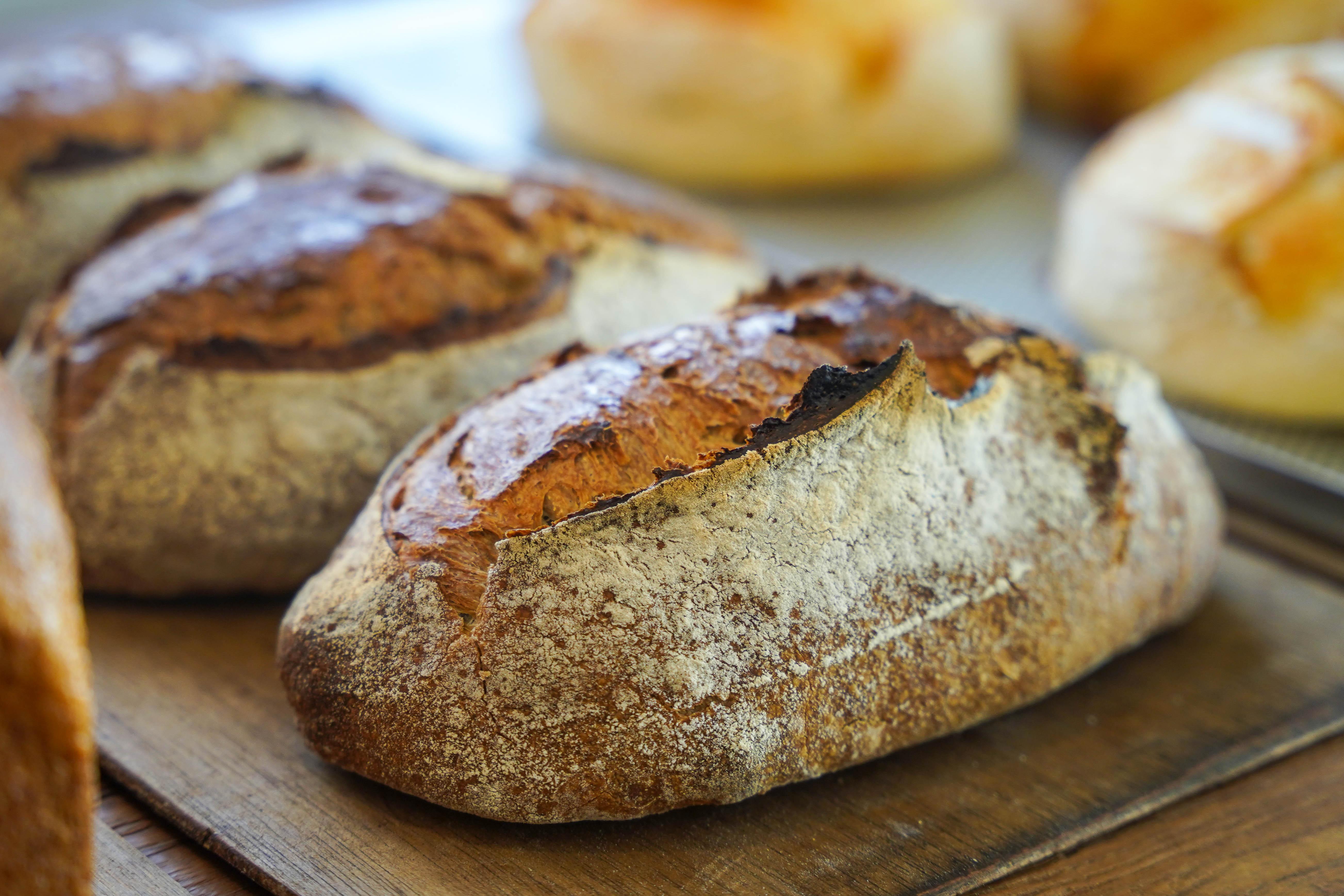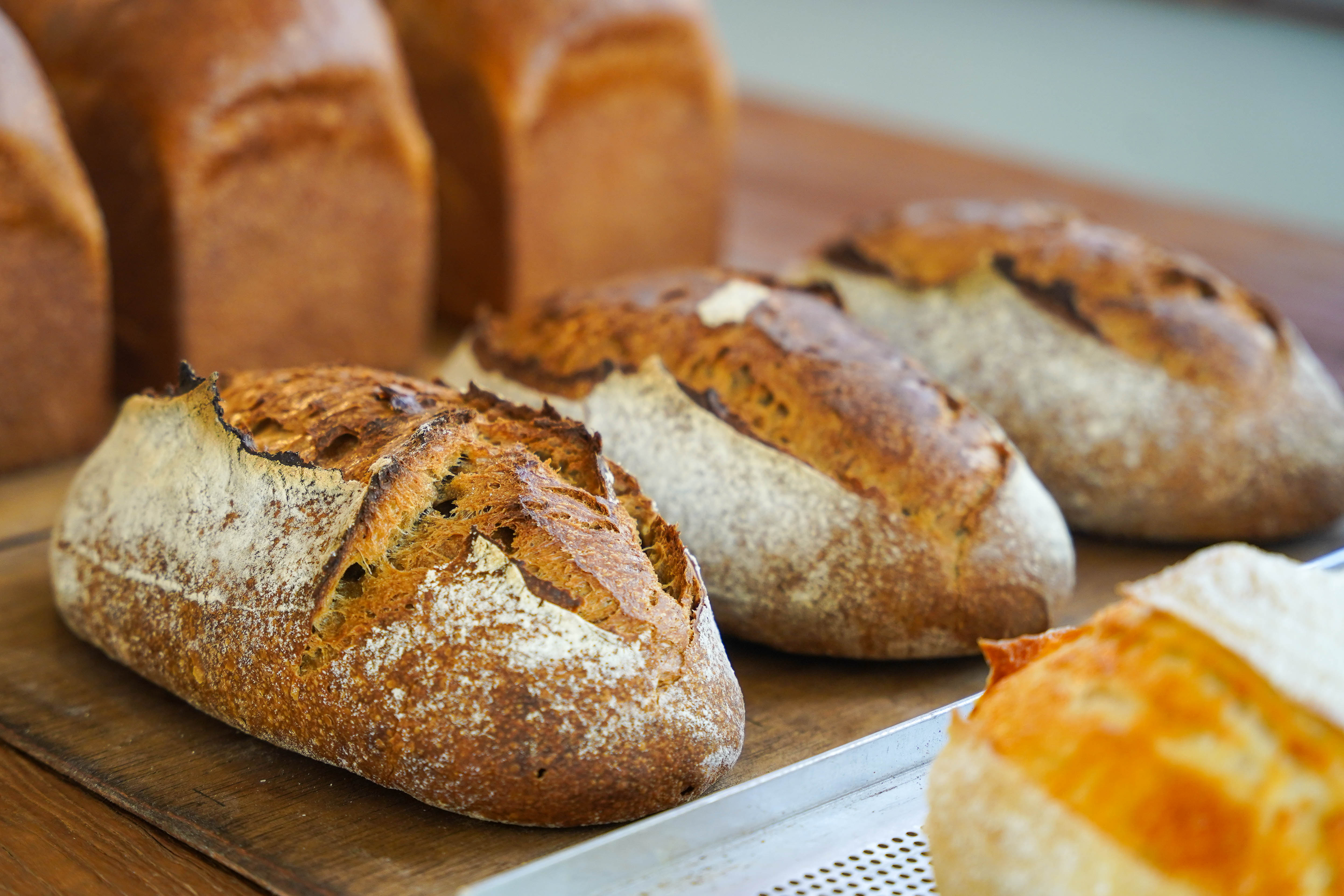 The Blueberry Raisin Cream Cheese Rye (RM12) is an original Baking Trip creation, country-style with rye flour; it can also be simply sliced and served, since it's lip-smacking without any butter, jam or other accompaniments needed.

Other possibilities to explore include the Italian Classic Country (RM13) and Sourdough Coffee (RM15). The Italian technique - hailing from The Baking Trip's Italian baker friends - uses saltless sourdough, earning its moisture with a little sugar and olive oil, with a thinly crisp crust that's relatively effortless to munch on.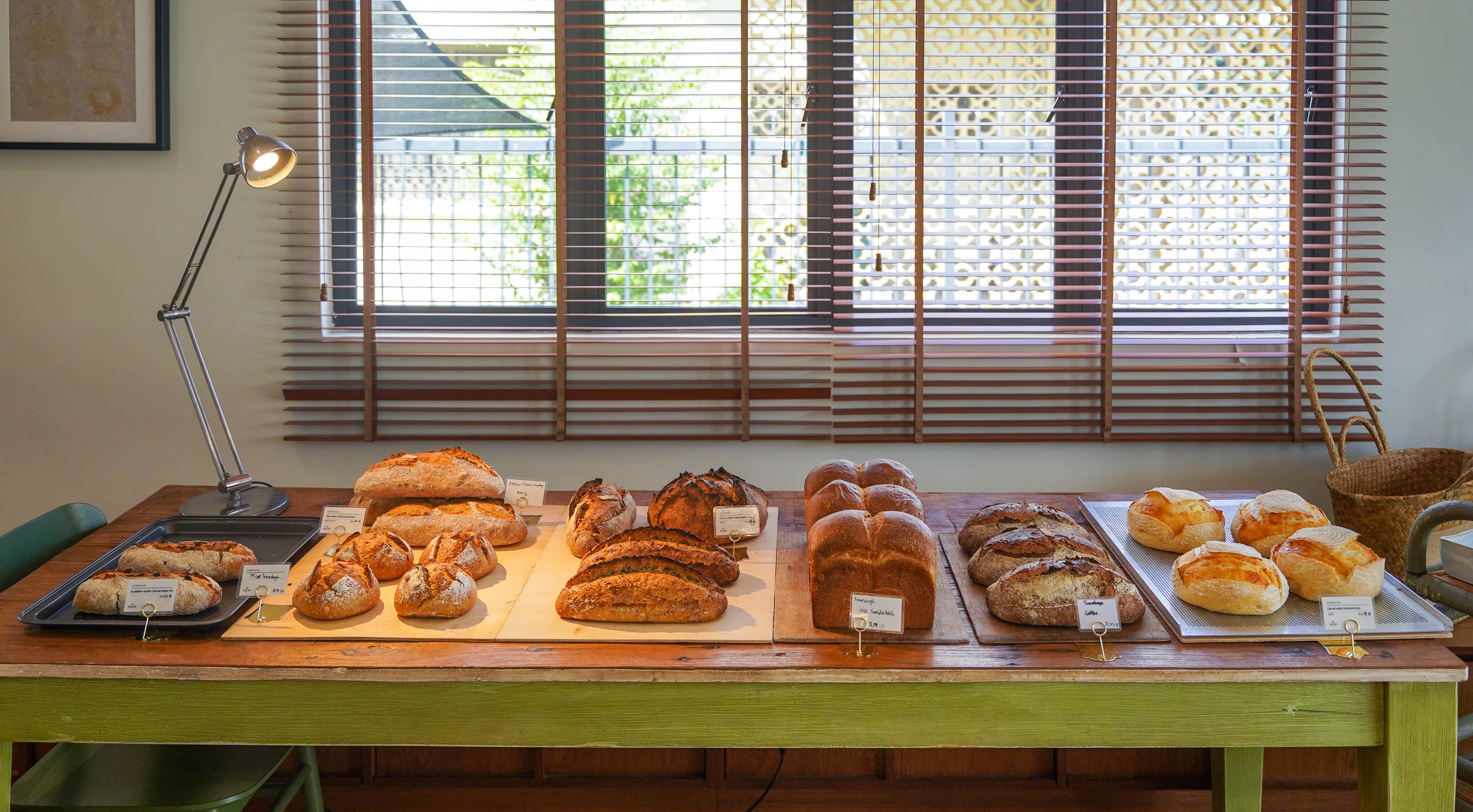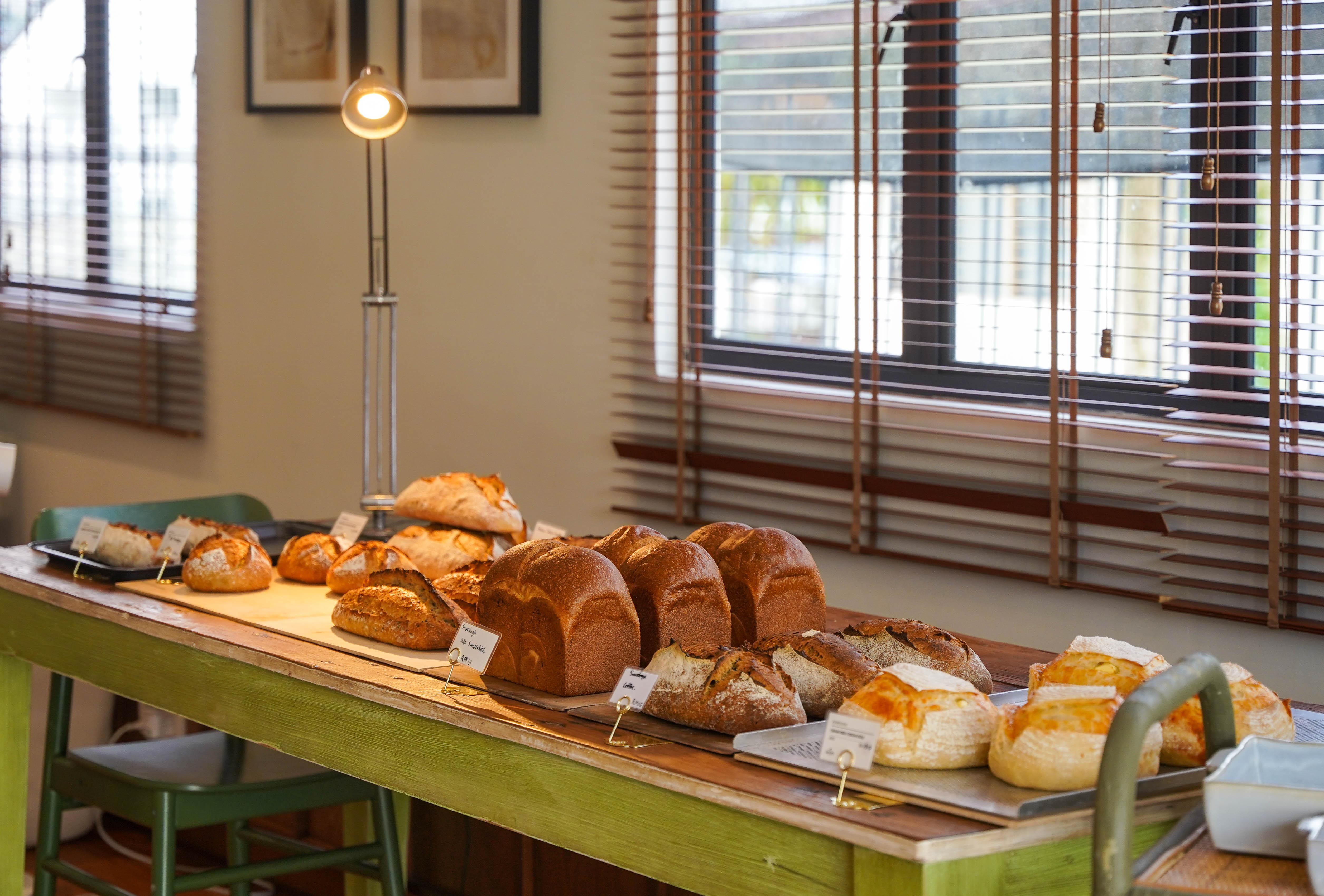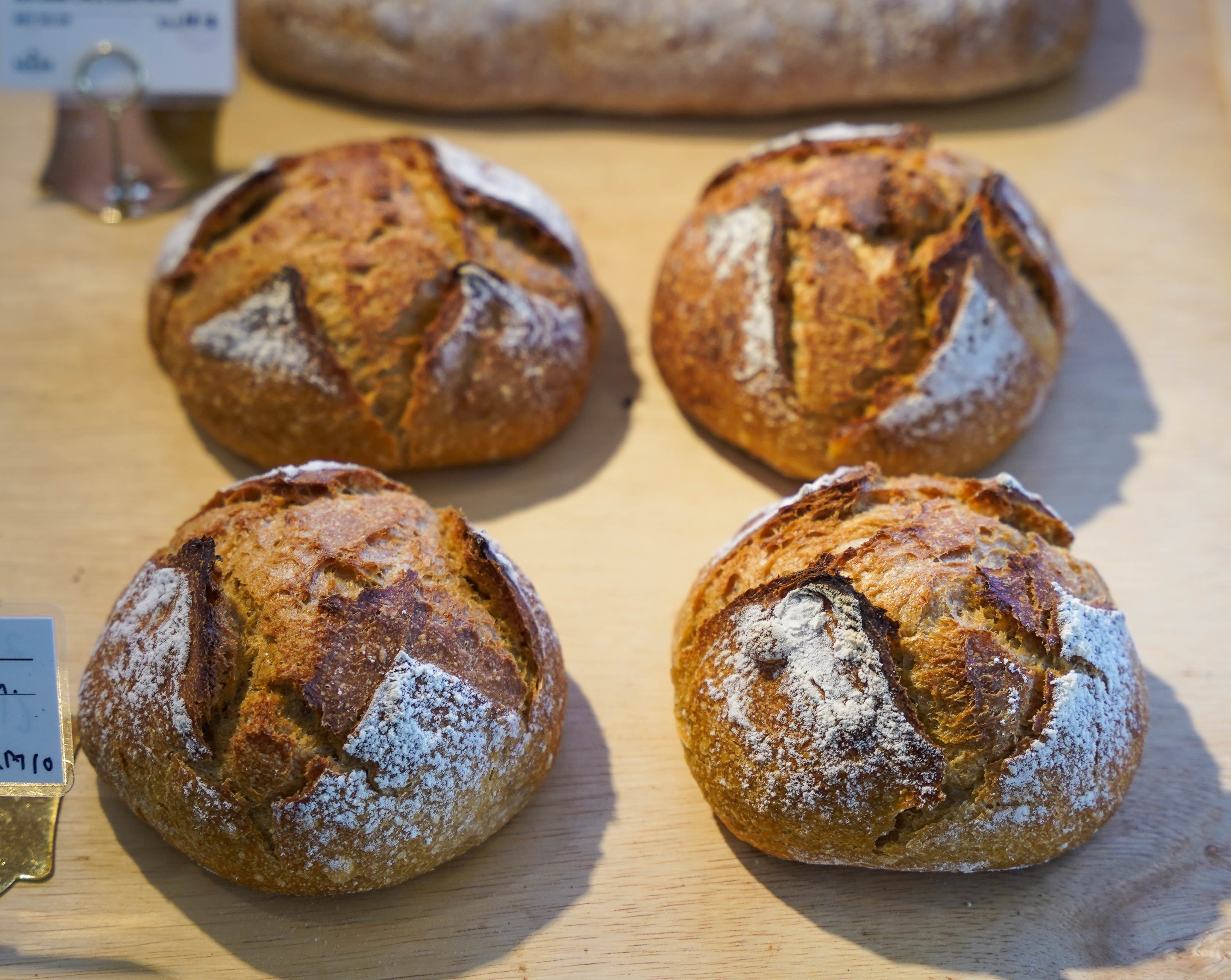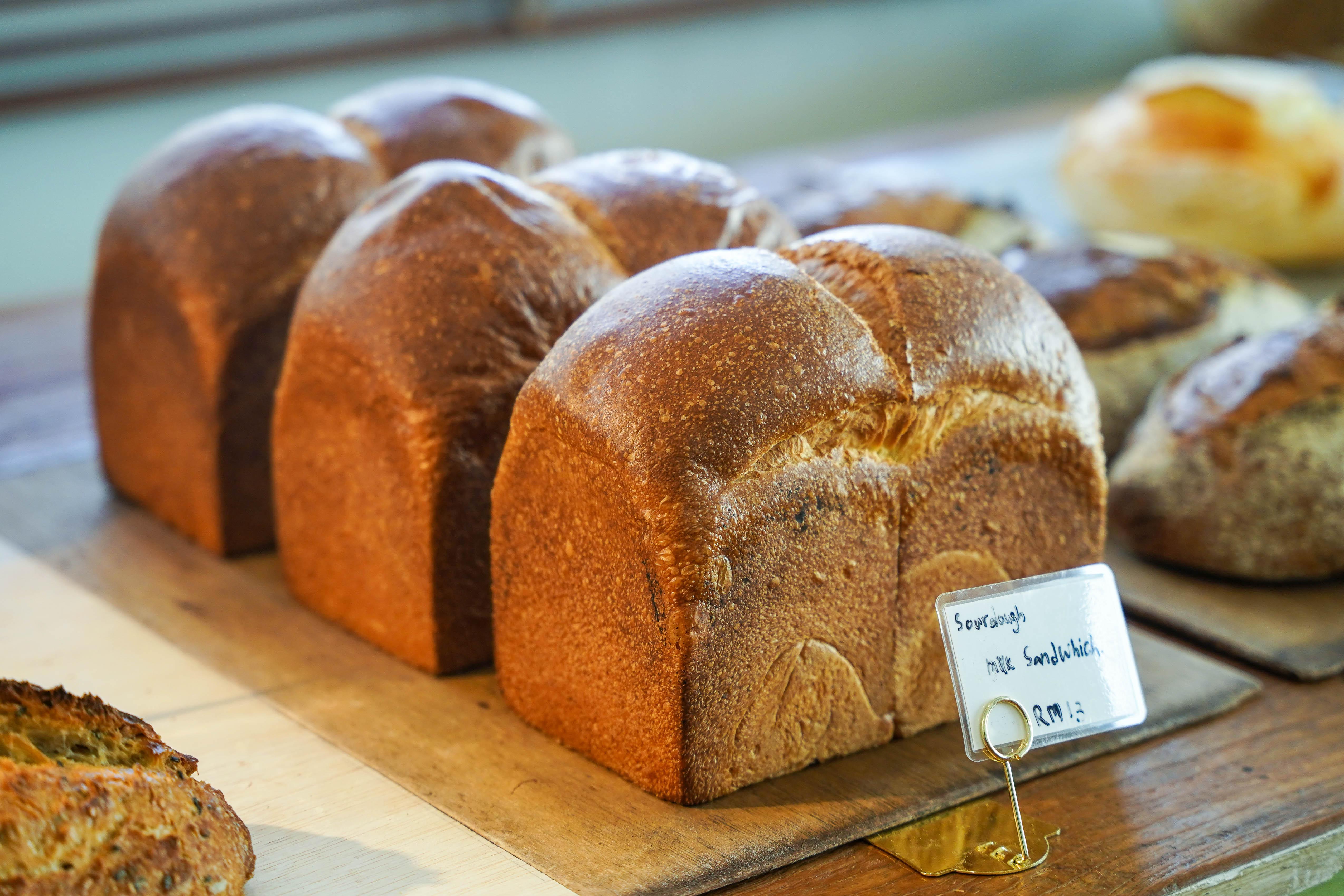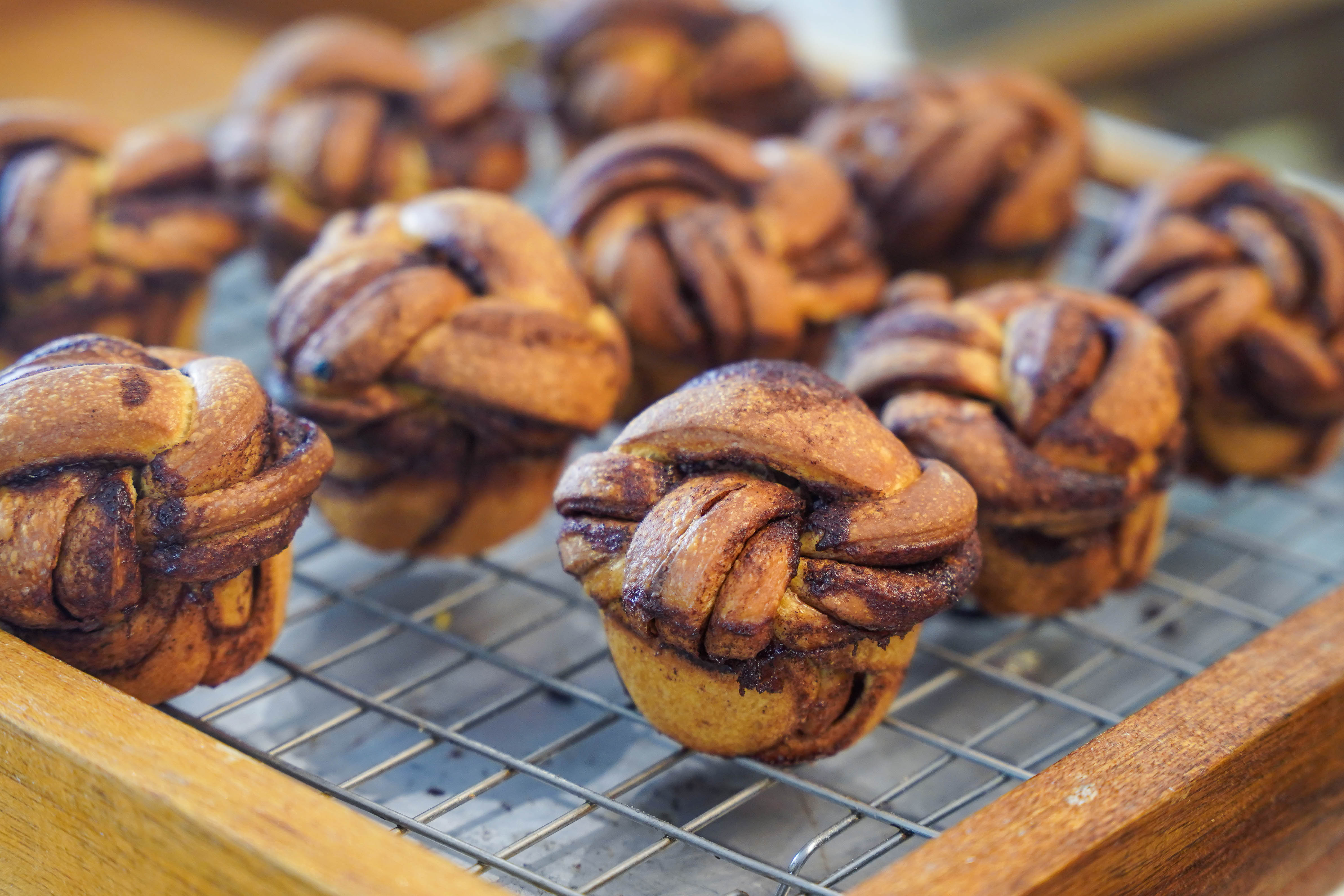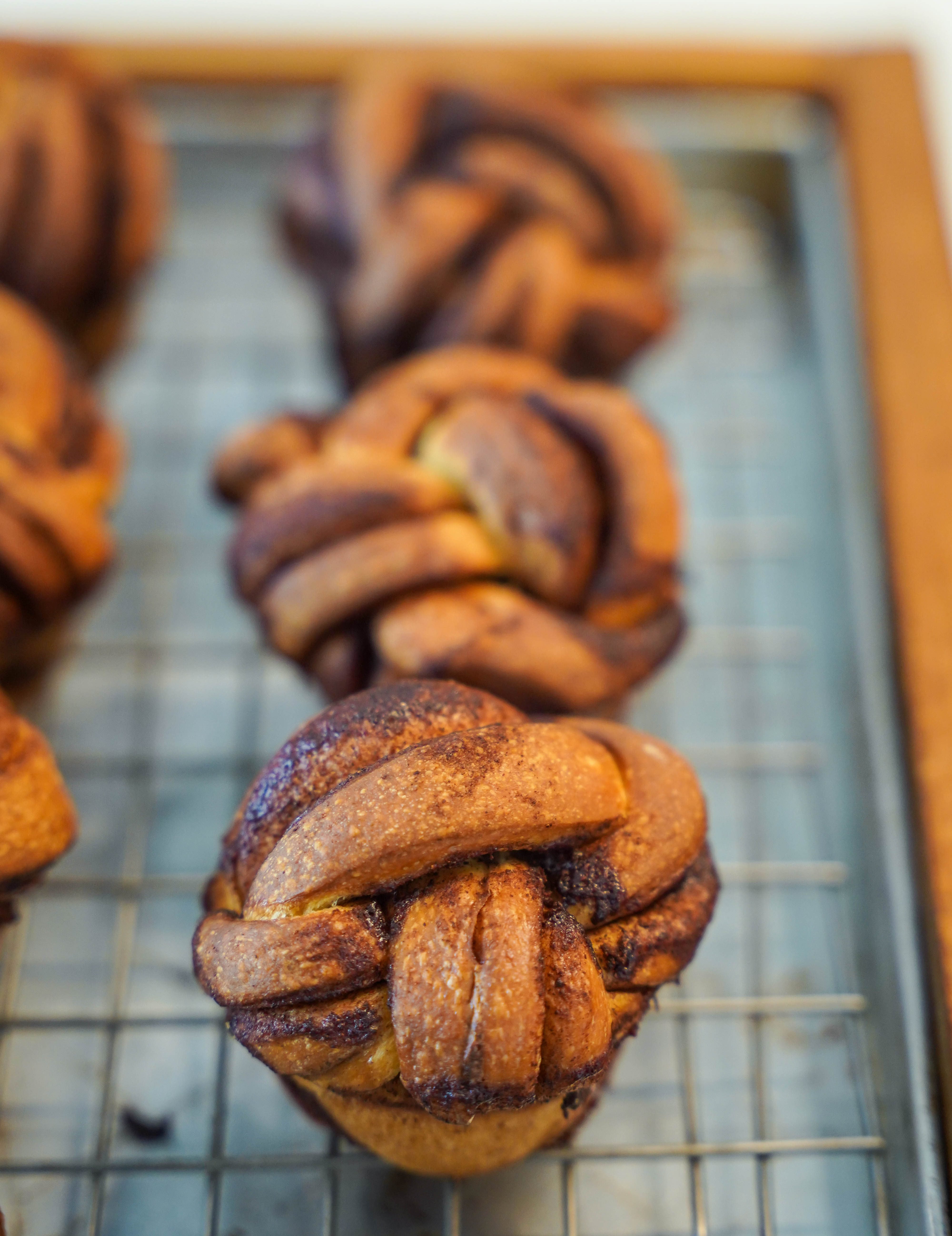 It's clear why customers keep returning to The Baking Trip. 
One trip to The Baking Trip isn't enough - there's miso sourdough loaves, 78% dark chocolate boules, sourdough milk sandwiches and cinnamon babka to come back for.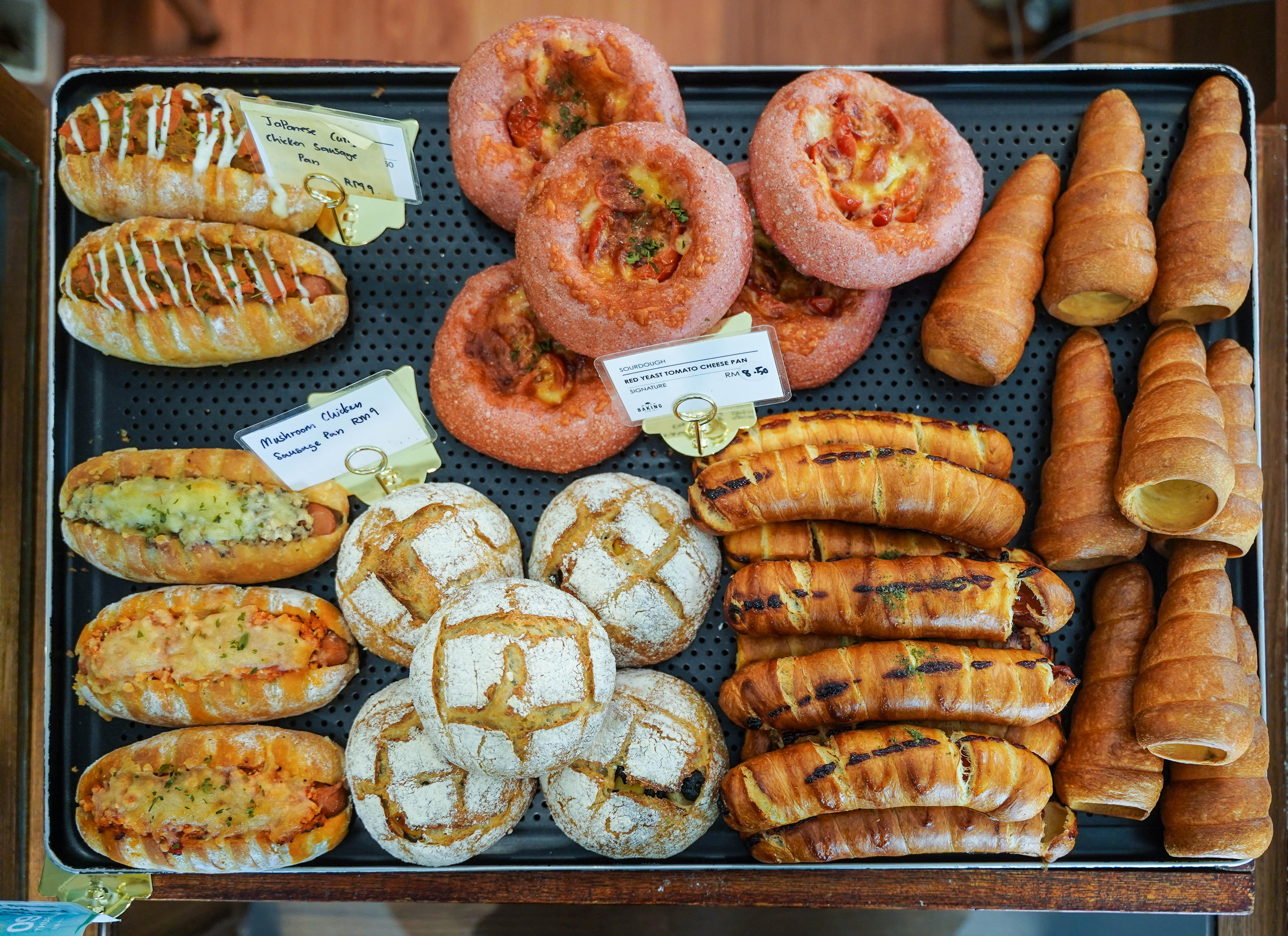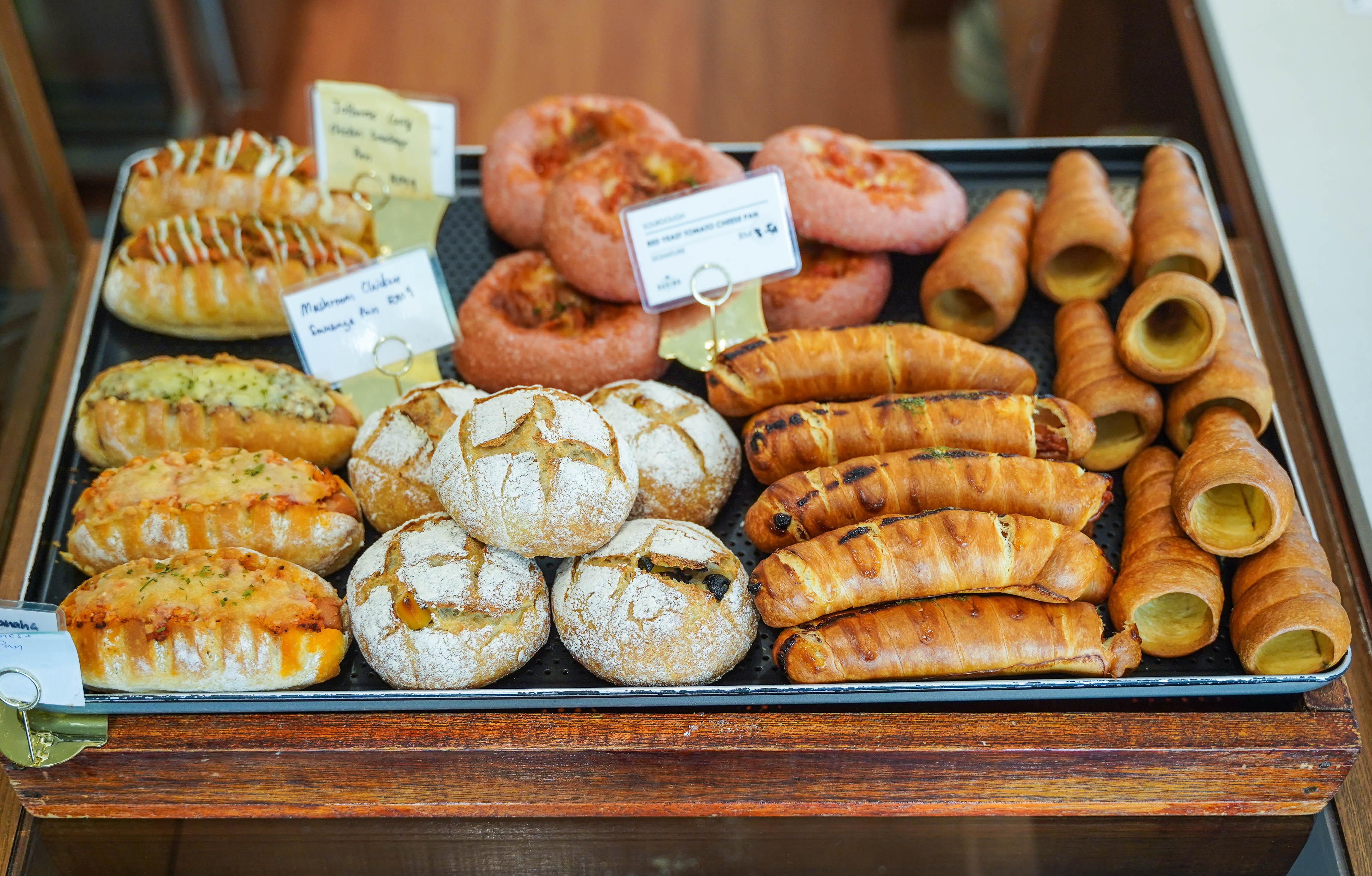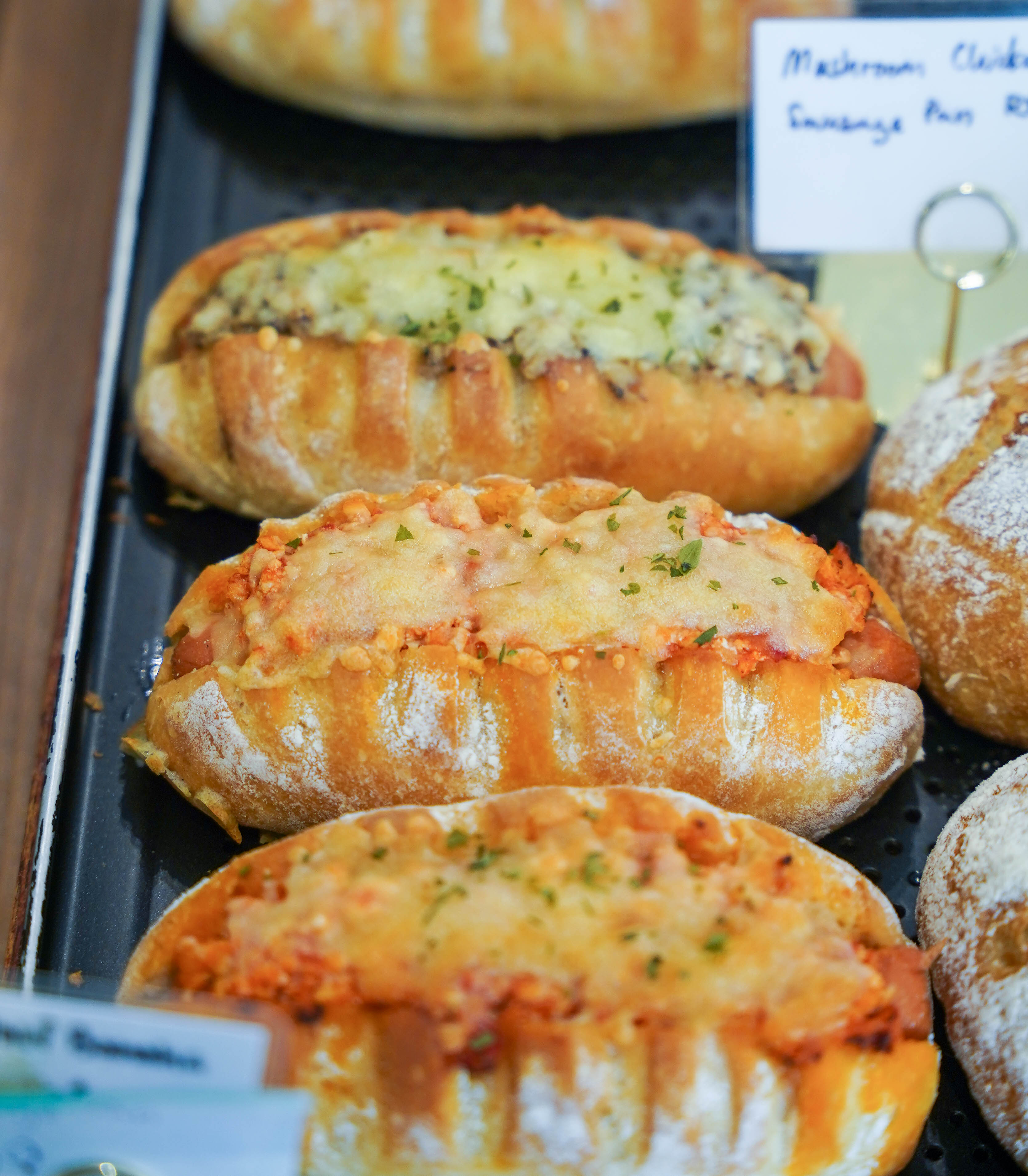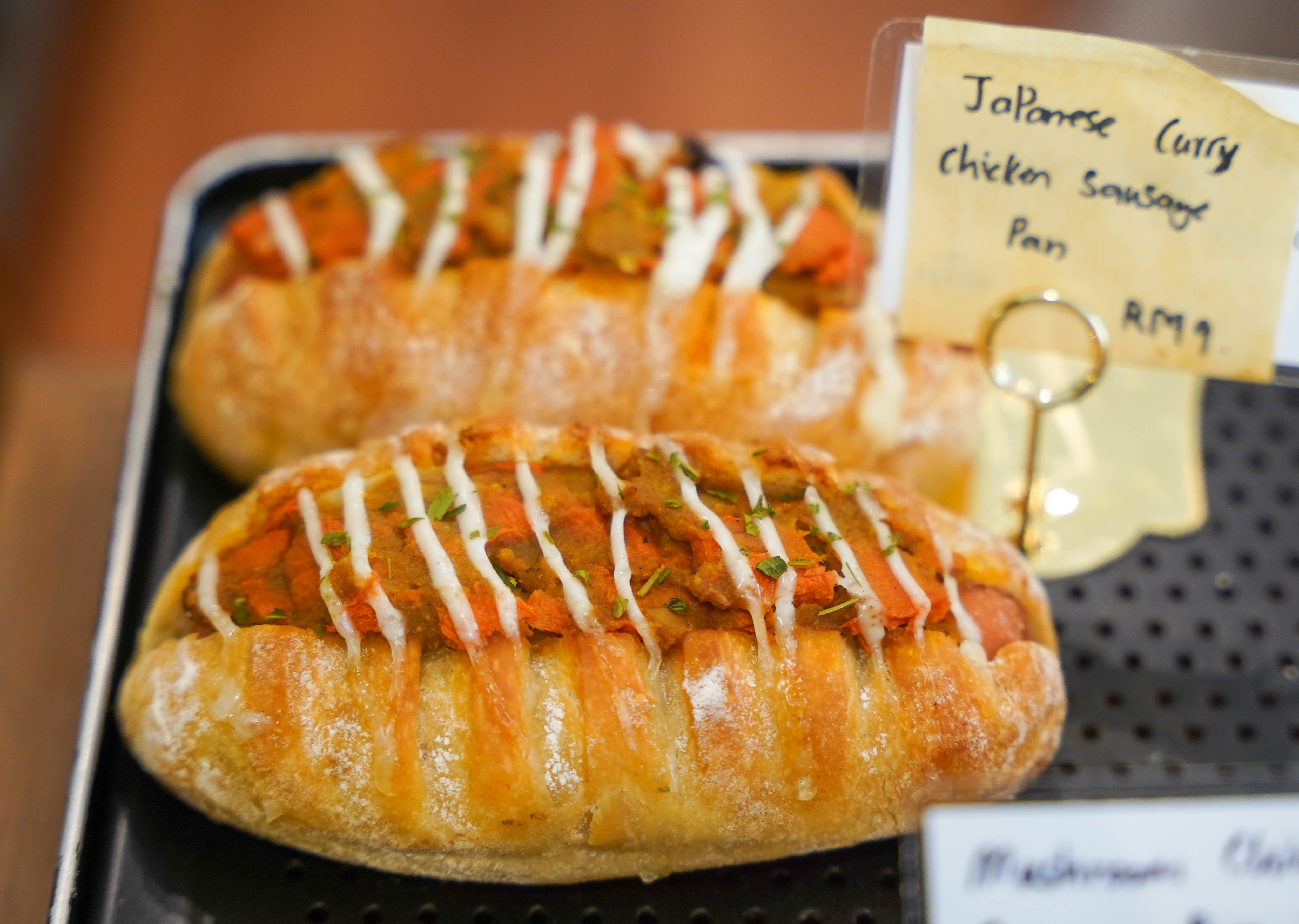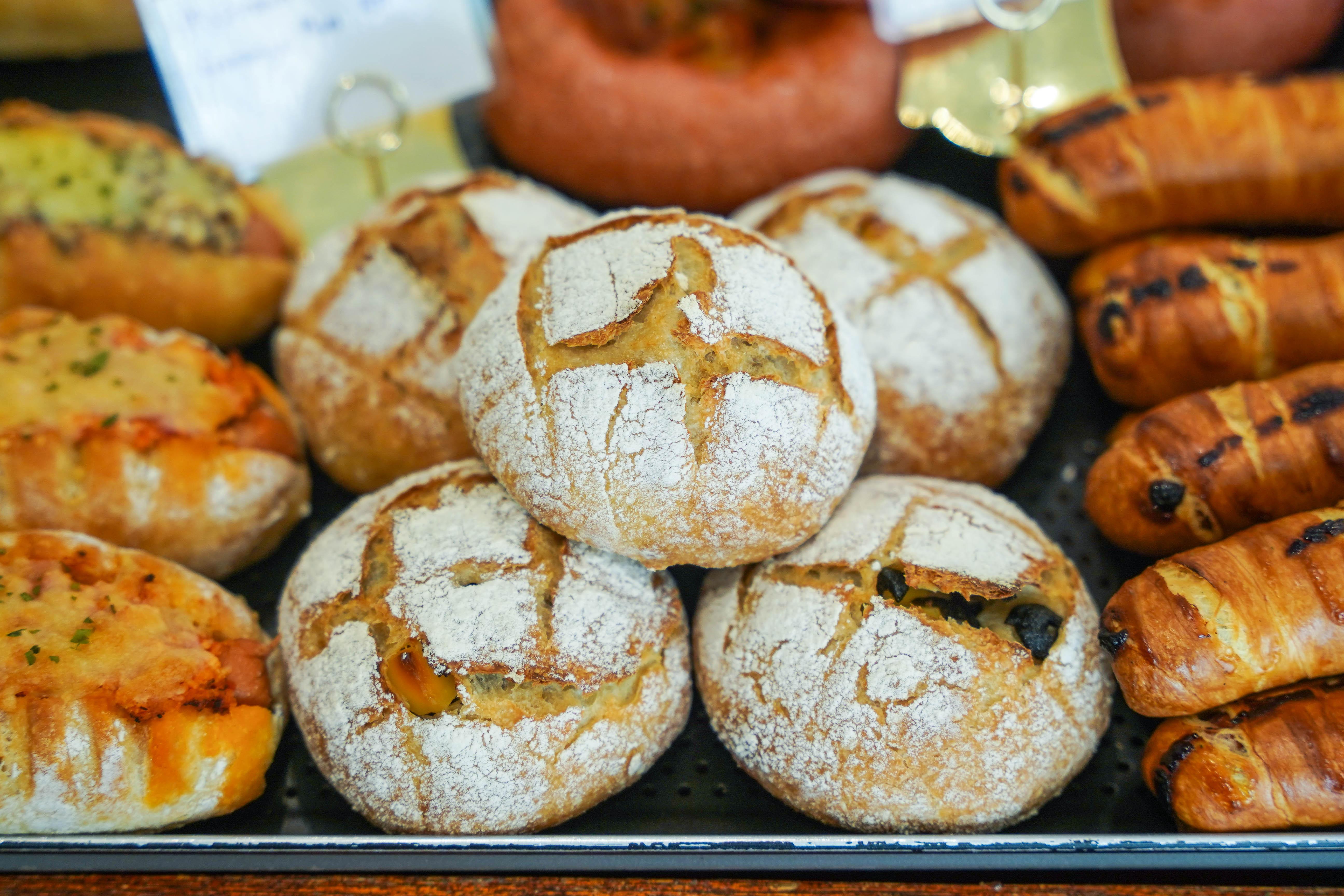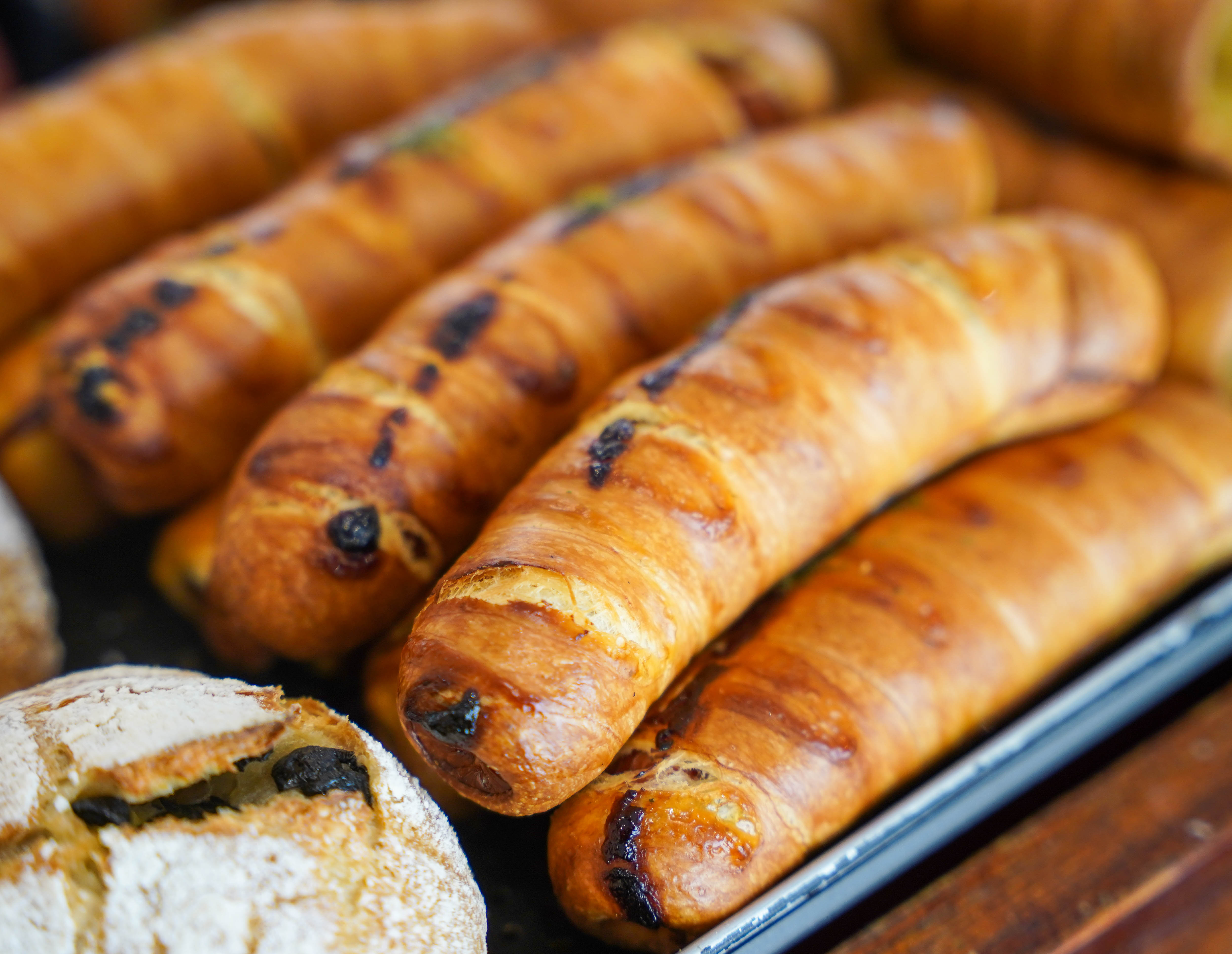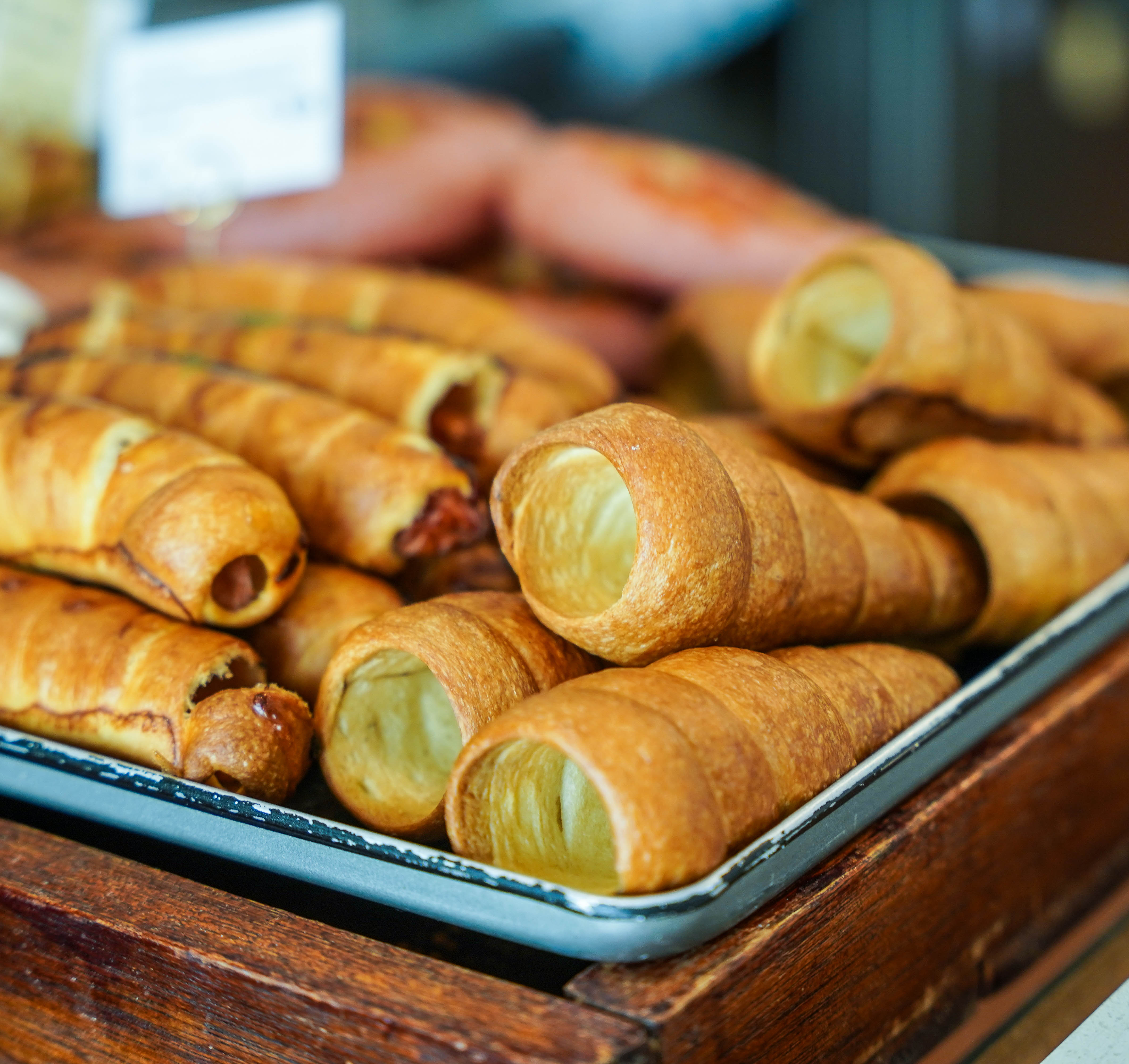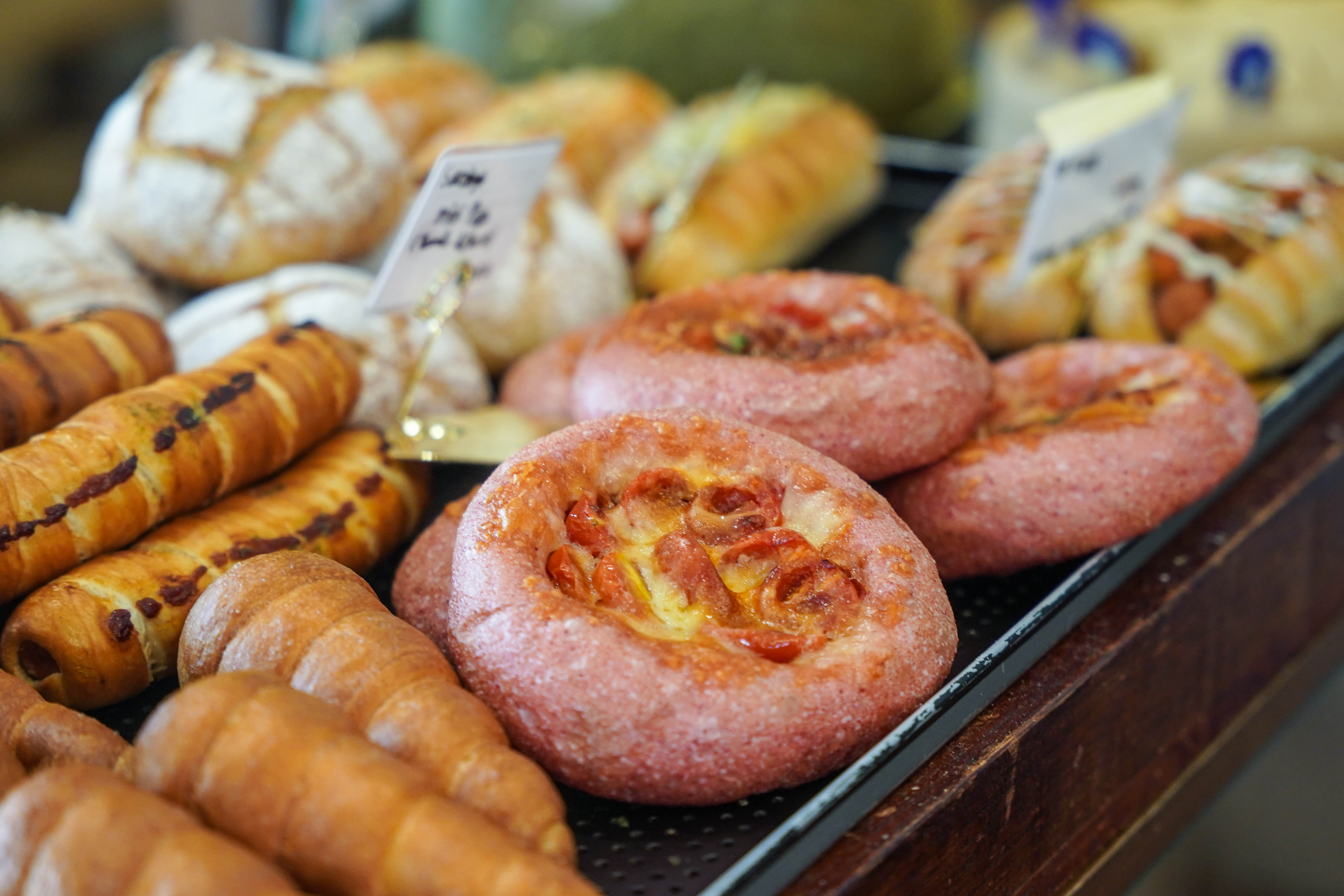 Smaller, single-serving temptations are also available, handy for busy adults and school-going children, all sourdough-based for a more healthful and nutritious indulgence on the go.
Highlights include the Japanese curry chicken sausage pan, red bolognese sausage pan, black olive and cheddar cube pan, red yeast tomato cheese pan, smoked chicken frankfurter sausage roll, pistachio twist brioche, and black sesame truffle butter roll - The Baking Trip's repertoire is ever-evolving, with plenty of possibilities for fans of experimentation.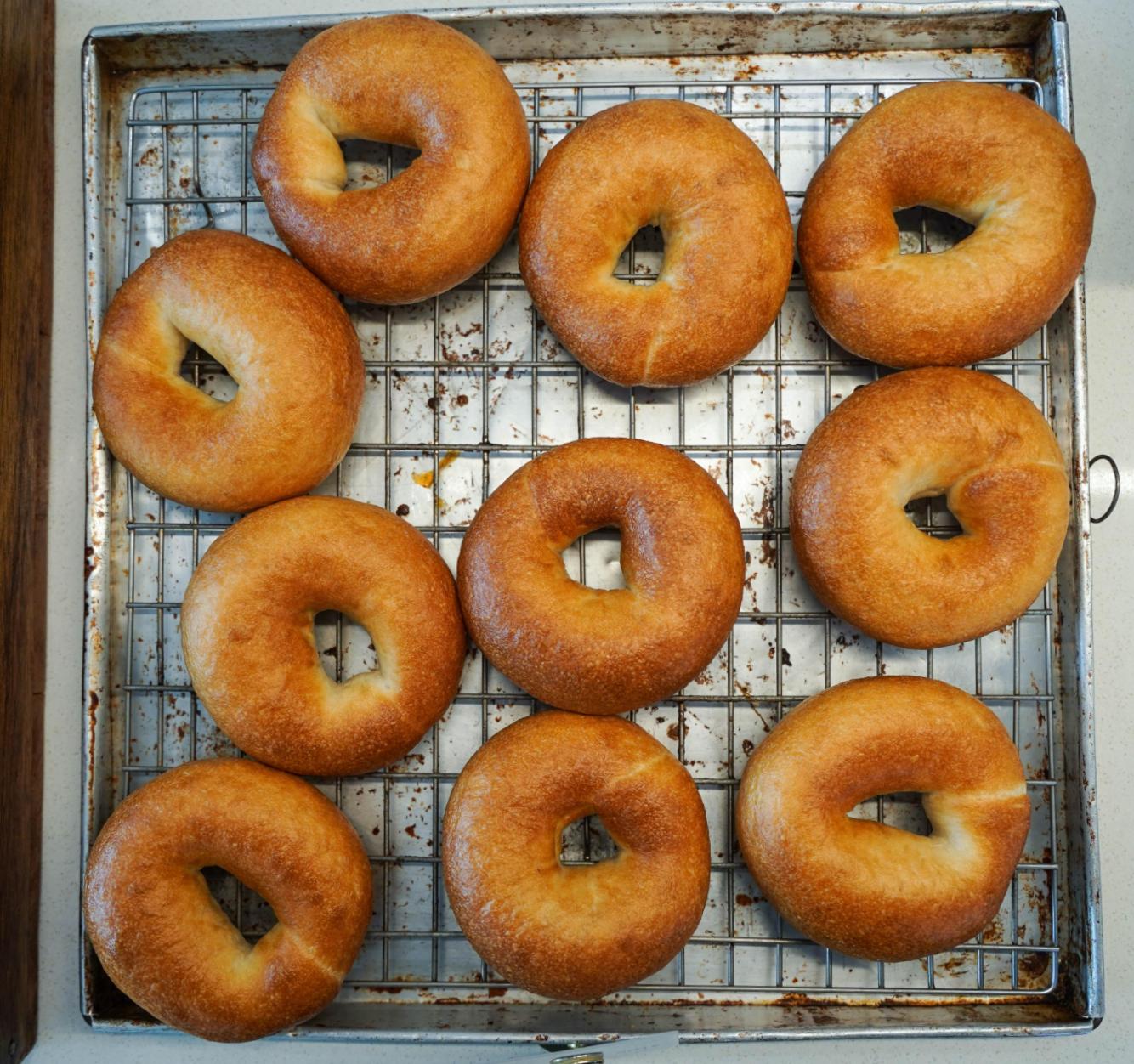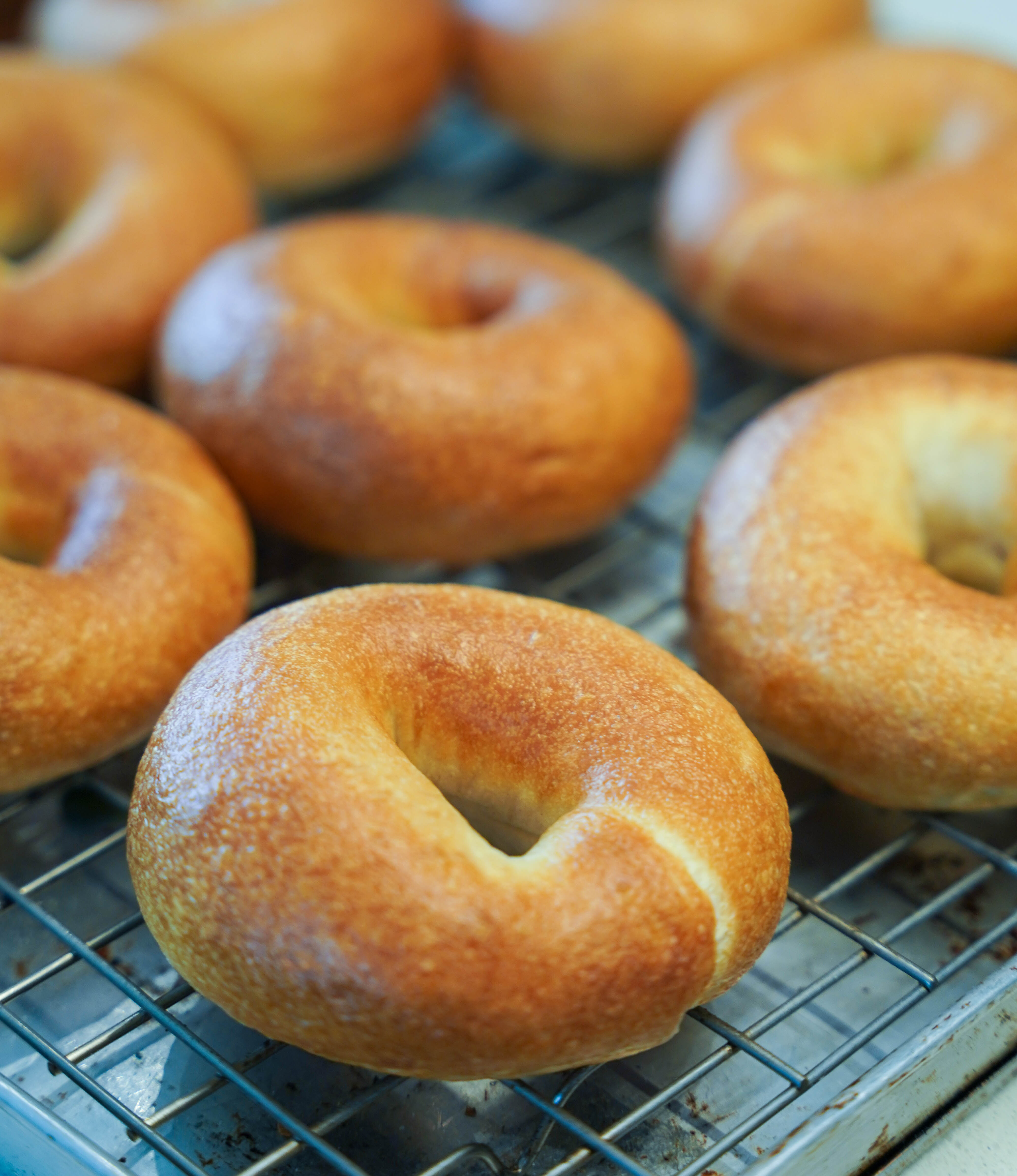 Longtime loyalists of The Baking Trip have a special place in their hearts for the Classic Bagel (RM8) - this marked the first sourdough bread that The Baking Trip ever made, even before its country loaves. It boasts a confident chew, pleasurable plain or with your own cream cheese spread.

Fans also adore The Baking Trip's Grilled Cheese Sandwich, showcasing how sourdough sandwiches need not be too tough or sour, offered in options like double grilled cheese with cheddar and mozzarella, caramelised onions, or Korean-influenced kimchi or gochujang tofu.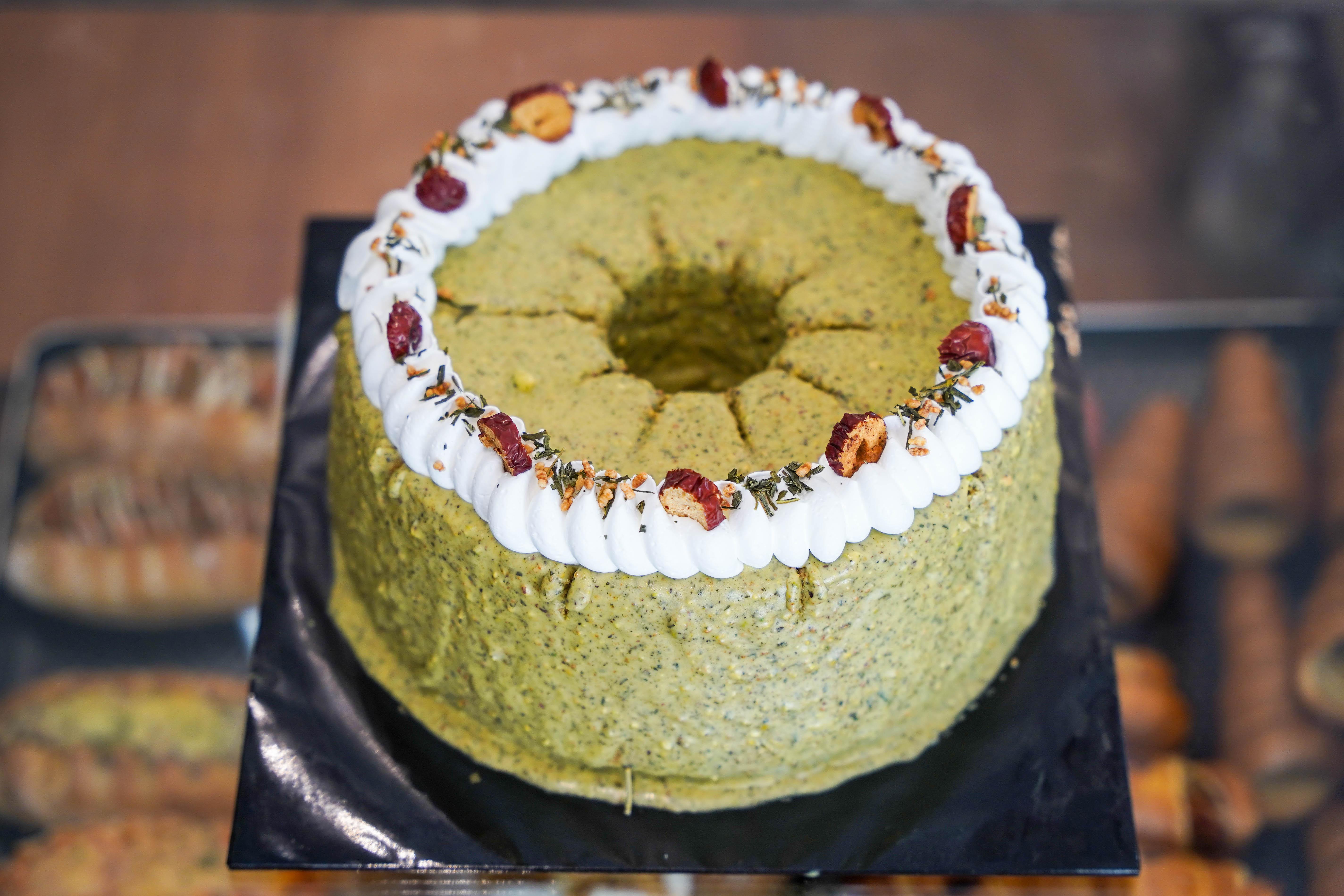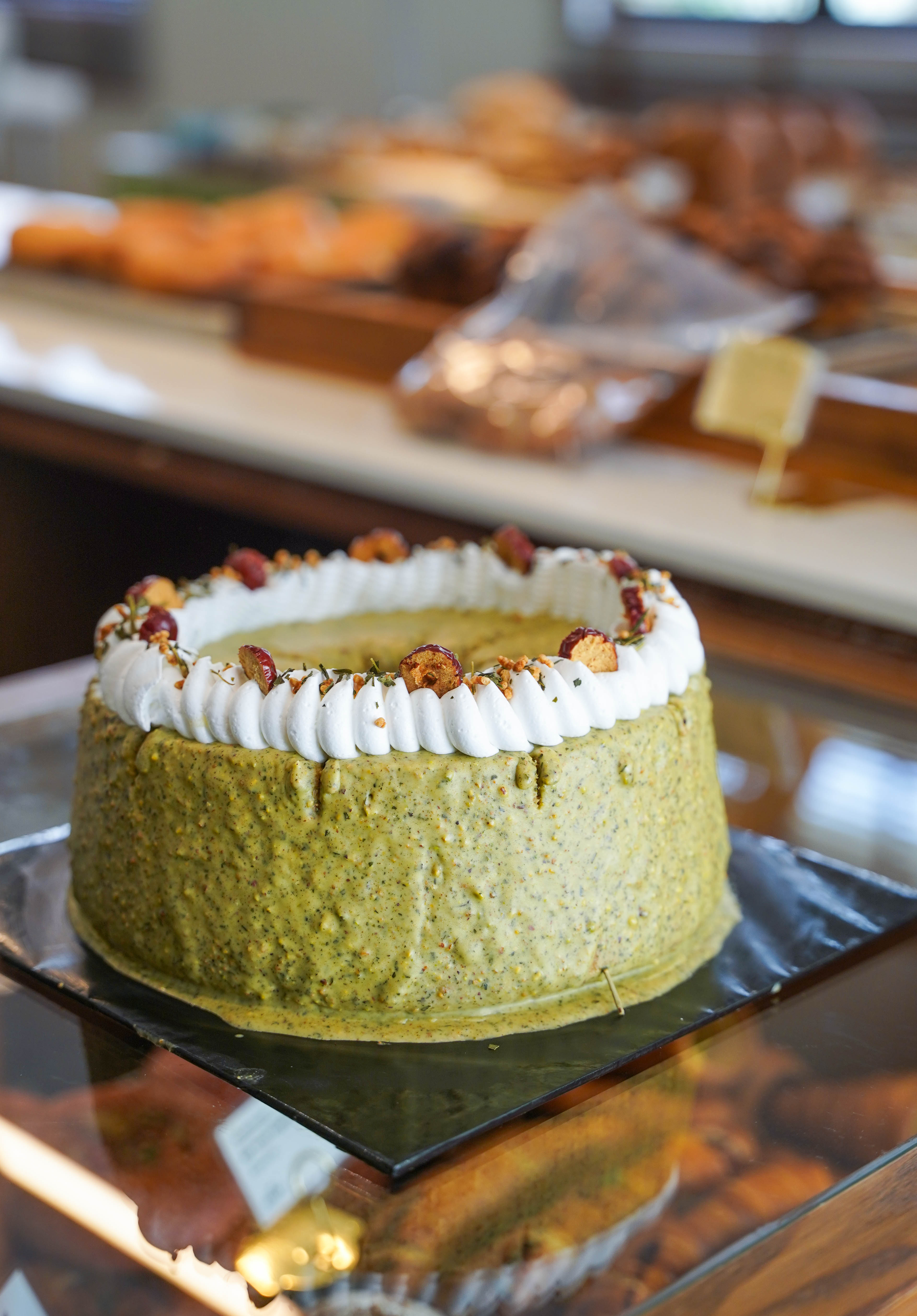 Also returning to The Baking Trip's roots, one of its first cake recipes is now its signature.
The Amai Genmai Pistachio Cake was originally a Father's Day limited-edition flavour, but it has become a flagship. It's a substantial tea cake to share, a medley of Japanese green tea and roasted rice with pistachios and fresh cream, refreshing with a gentle, understated bitterness.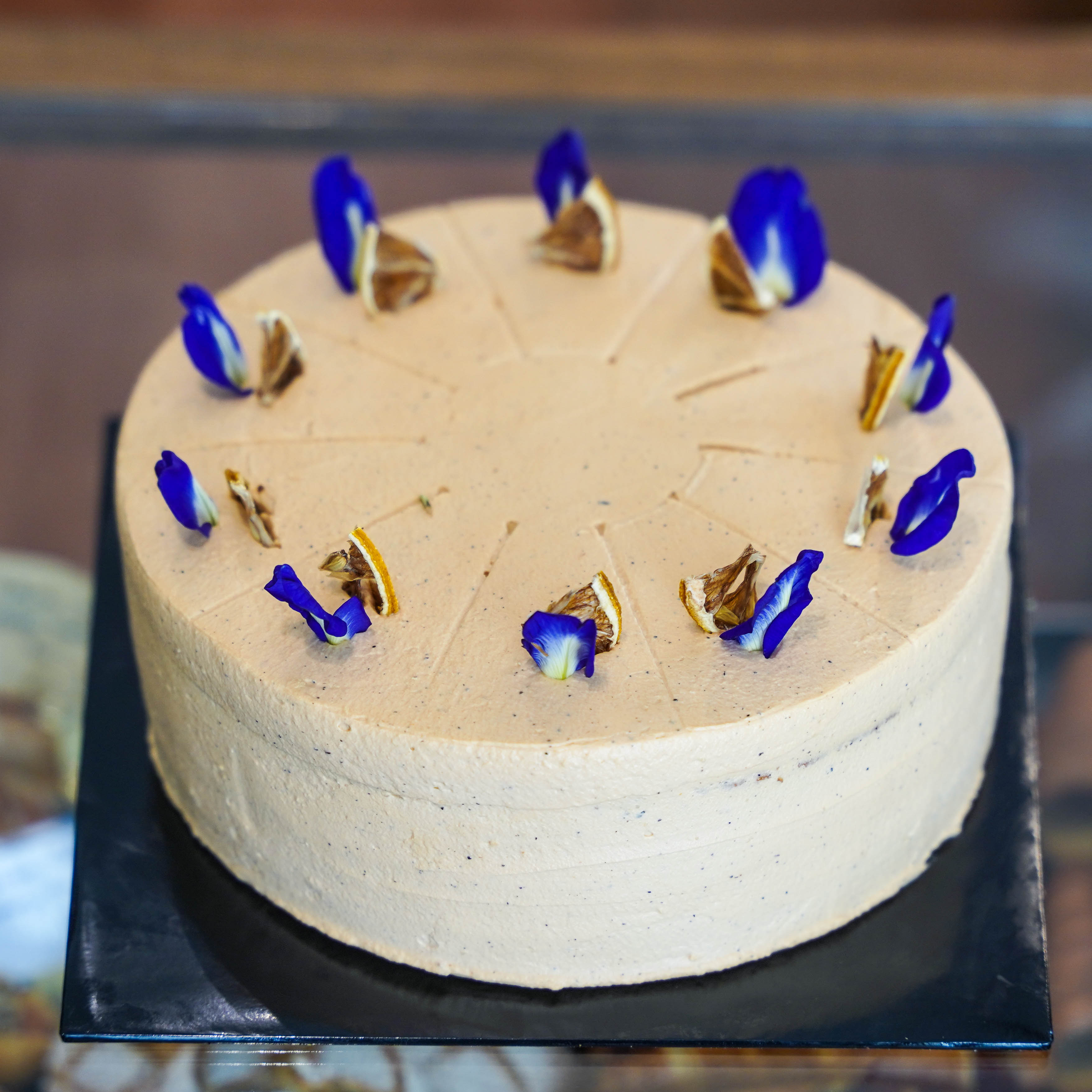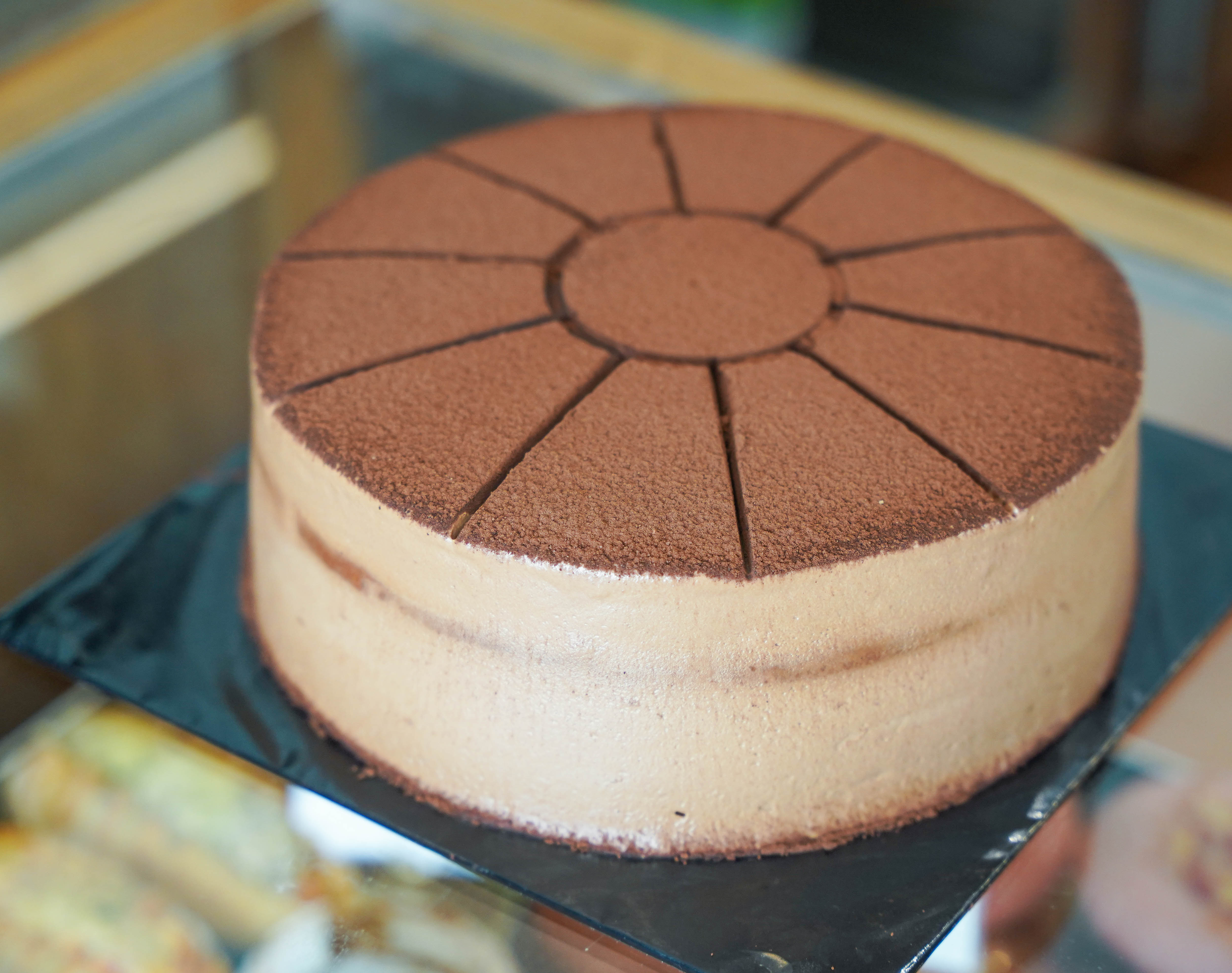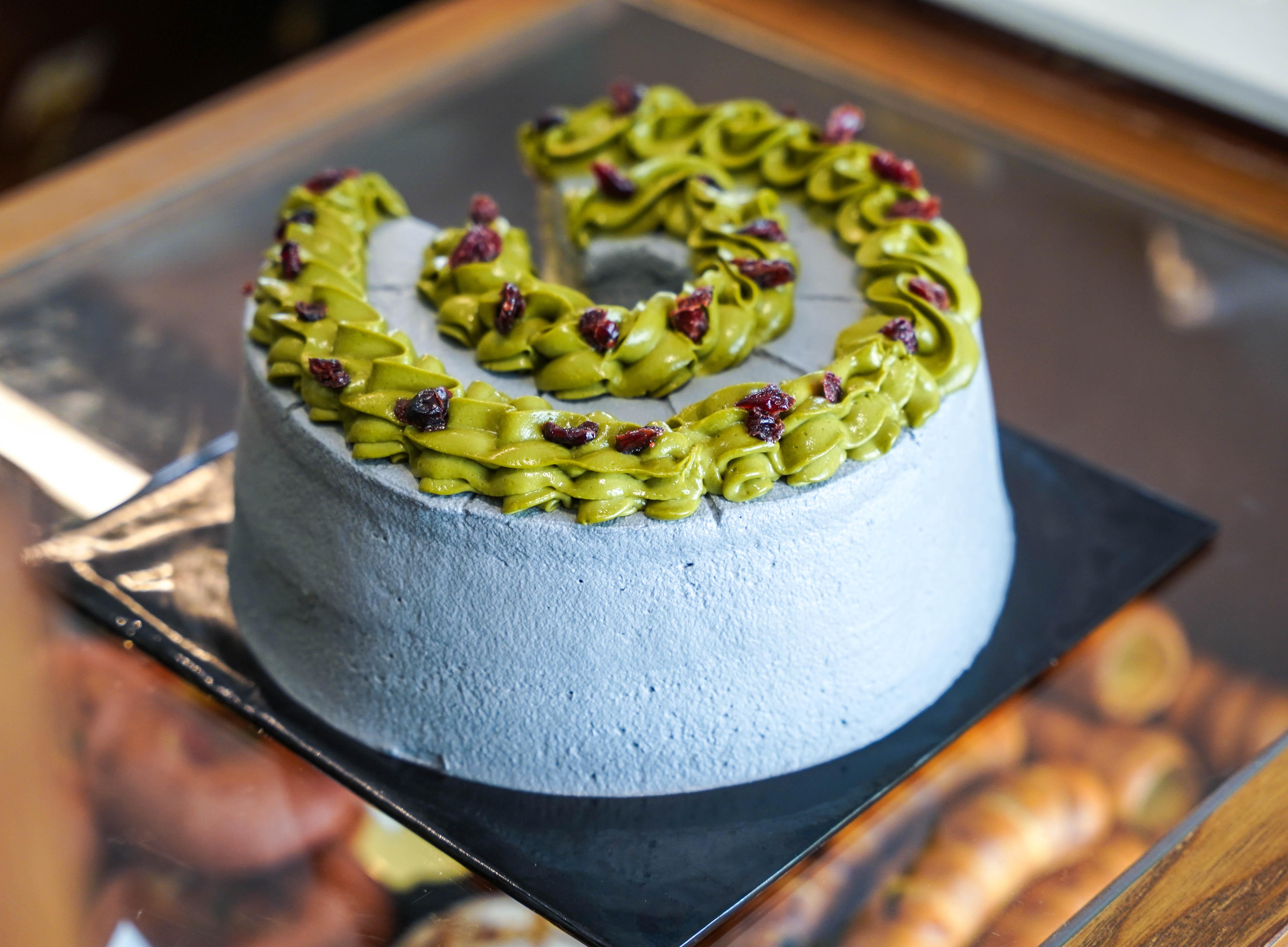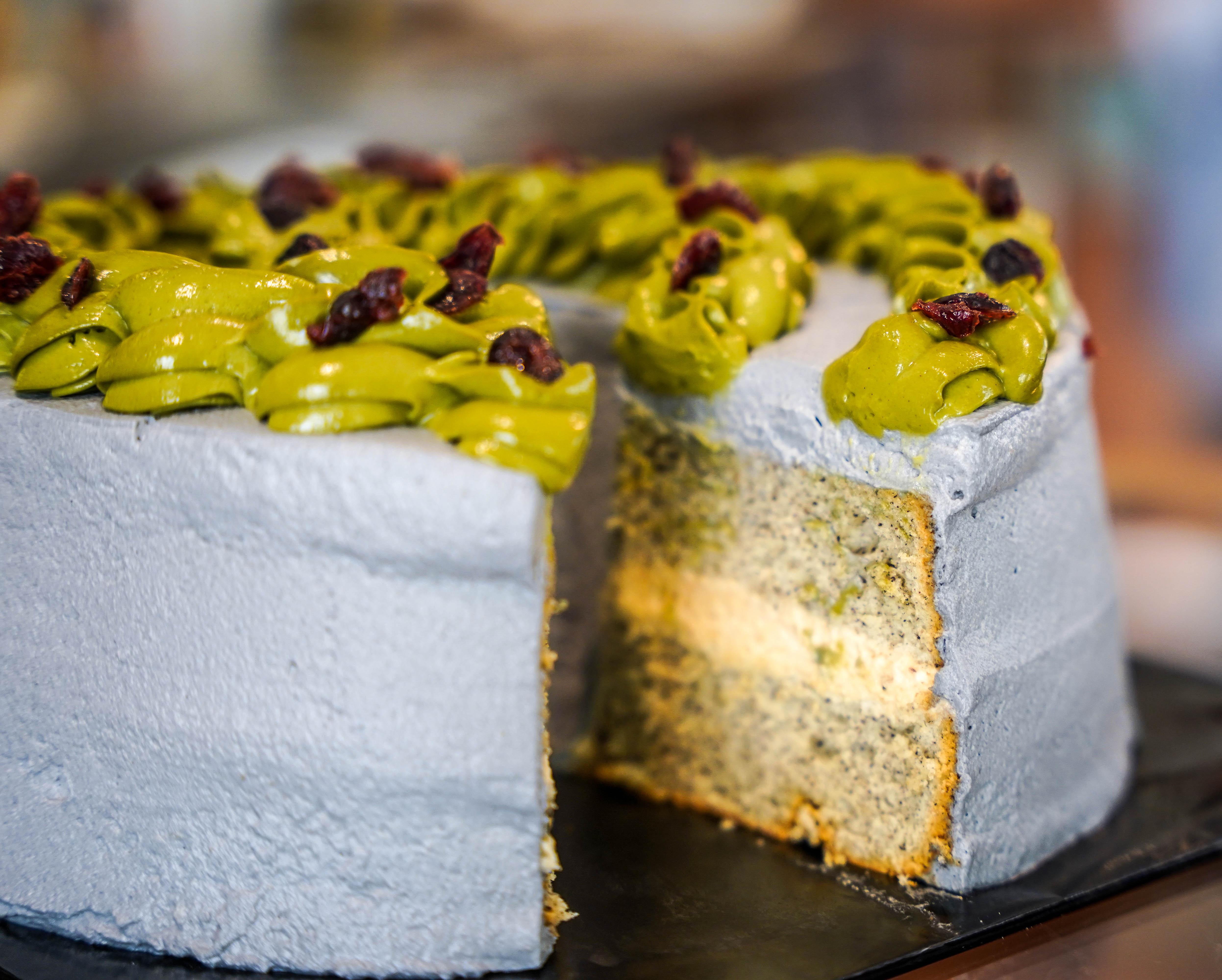 Other seasonal cakes are available on rotation, such as the black sesame milk pistachio, tiramisu with Baileys Irish Cream, and Thai milk tea coconut. Prices range between RM15-18 per slice, with a whole cake comprising 10 slices.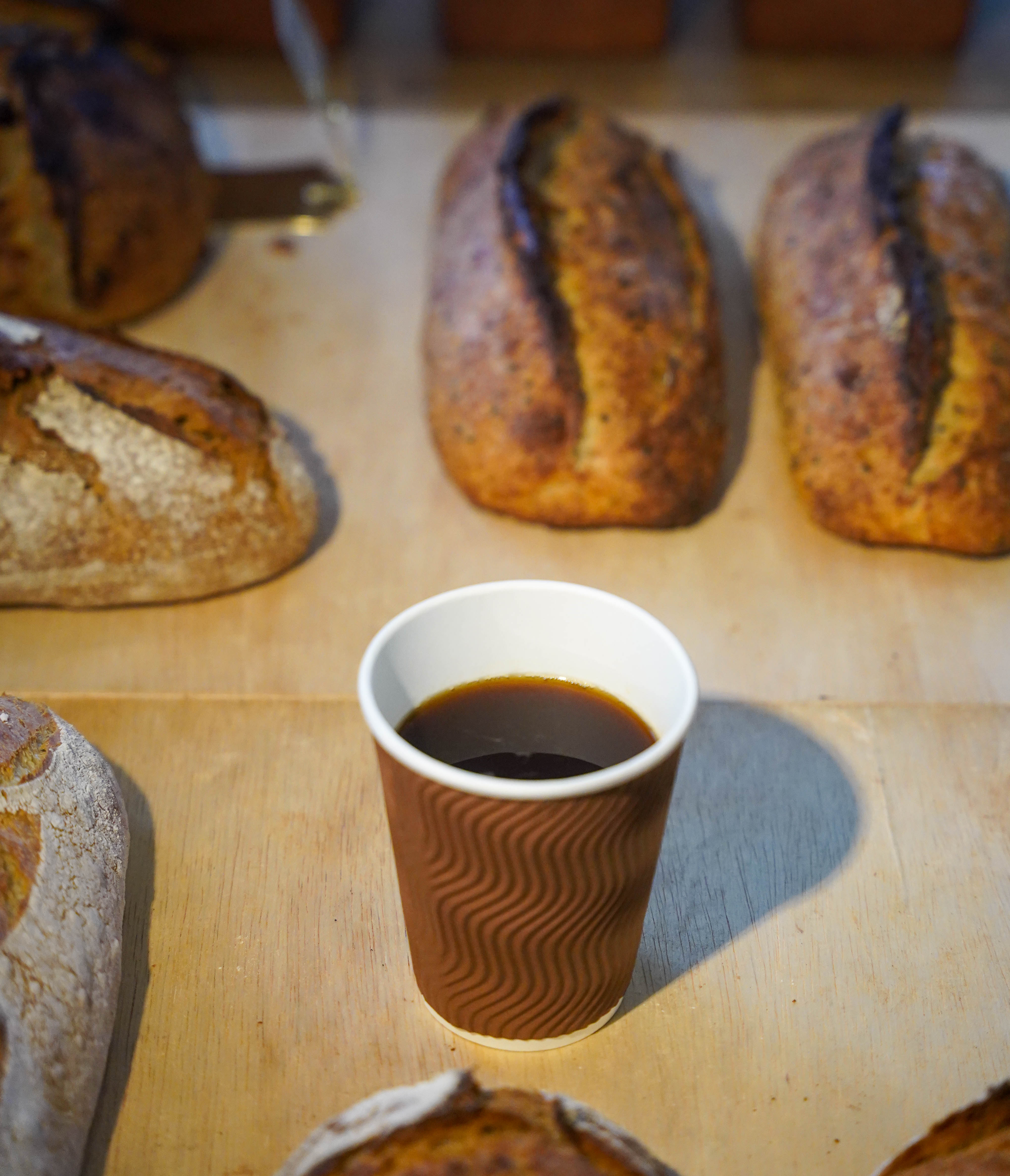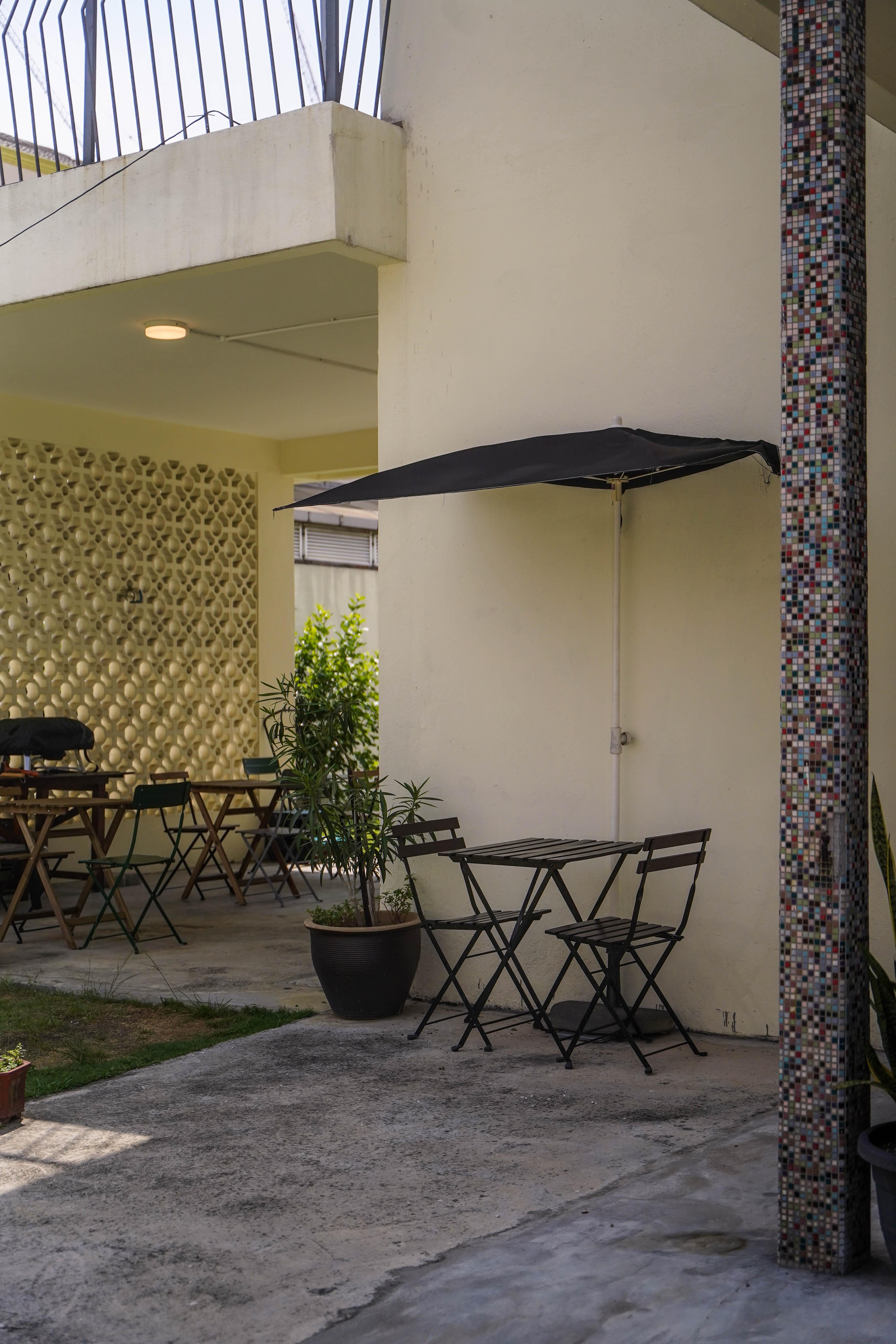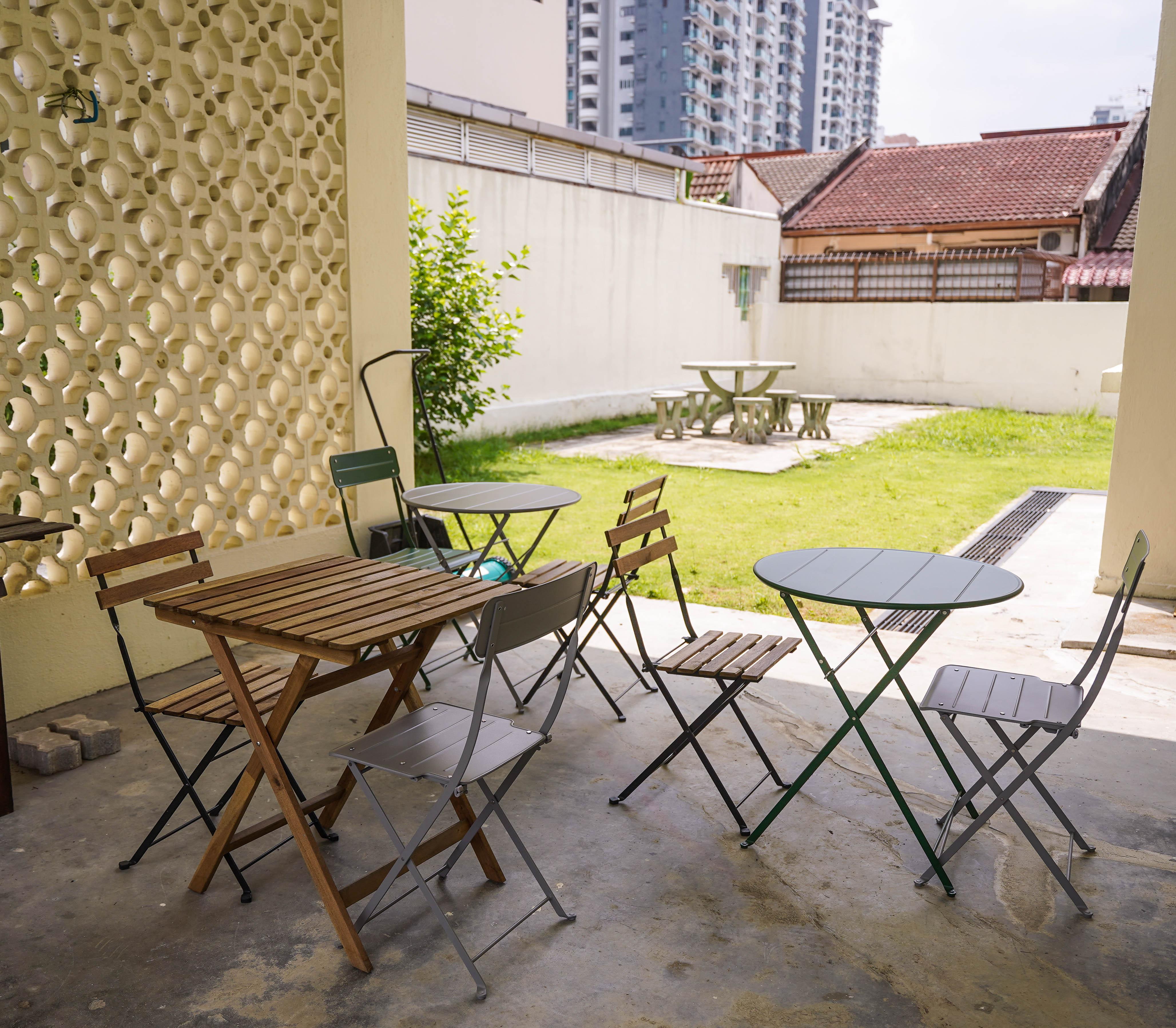 The Baking Trip isn't a cafe, but there's an alfresco seating space where customers can have a brief break over coffee as well as matcha lattes.
Hand Brewed Coffee (RM15) spotlights Sumatran Aceh Gayo Ketiara Hutan beans (light with tasting notes of cacao nibs, blackcurrants and ripe prunes) and Nicaraguan Finca Los Altiplanos (with a sweet, rounded body, balanced by a red grape acidity and chocolate finish).


Sufficient parking in available in The Baking Trip's compound - customers should park at the designated sections, not in the garden.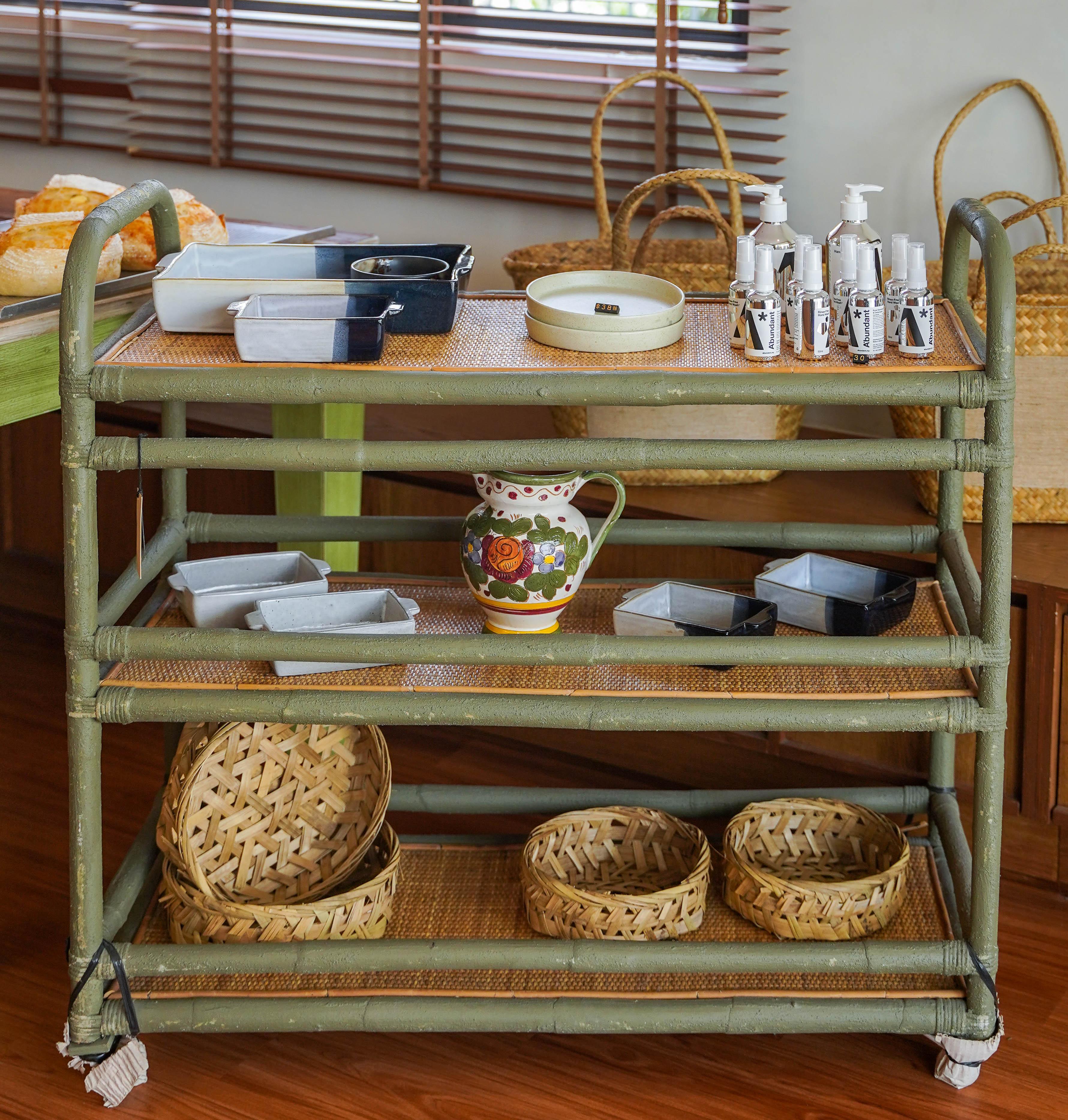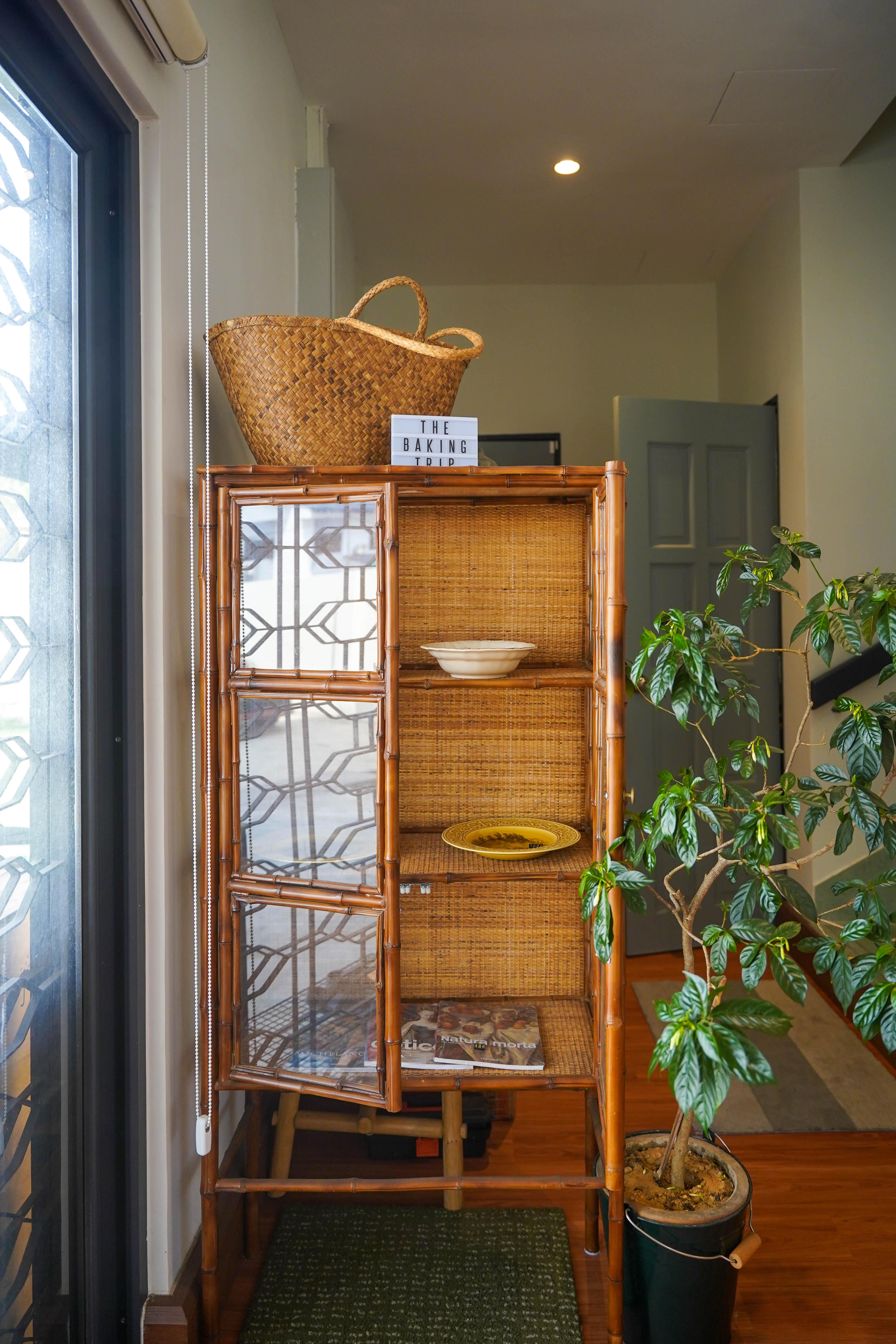 A compact selection of flatware, woven baskets and hand washes can also be found for sale.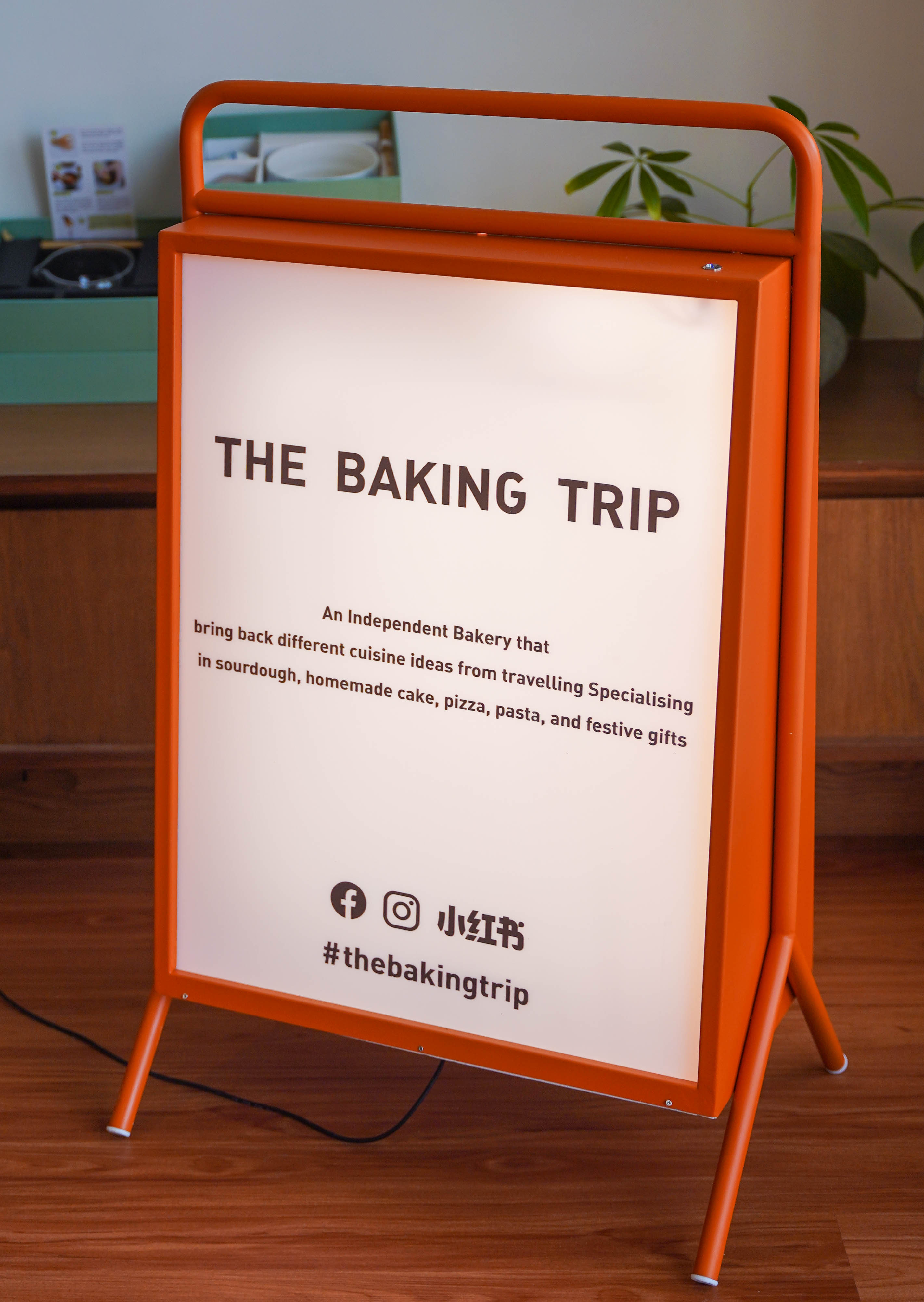 The Baking Trip
A6, Jalan Rukun 7, Taman Gembira, 58200 Kuala Lumpur.
Open Wednesday-Sunday, 9am-6pm.
Tel: 019-576-1419
Order on IG: