Take time to try Three Years Old's terrific new menu for all ages
August 5, 2022
---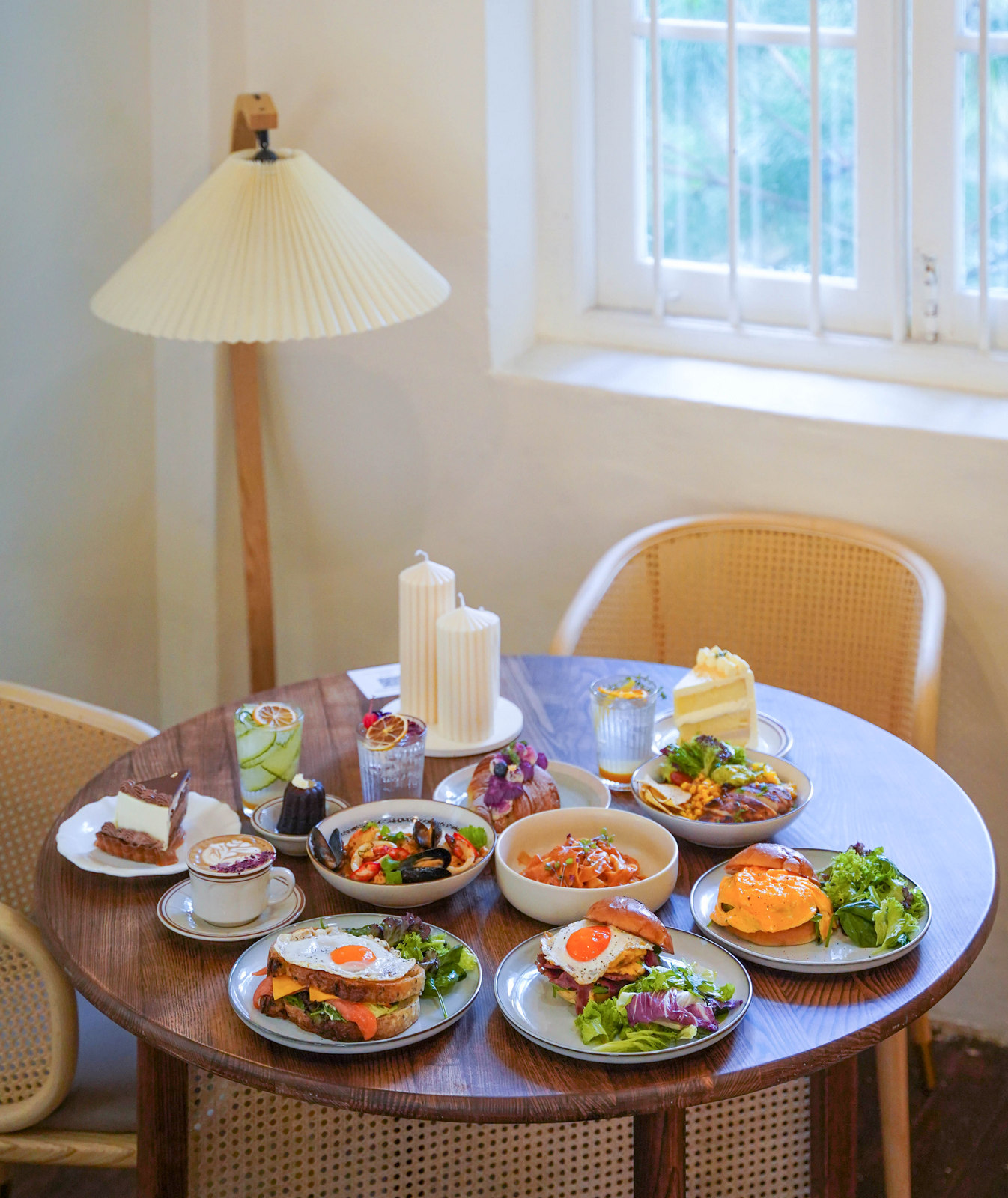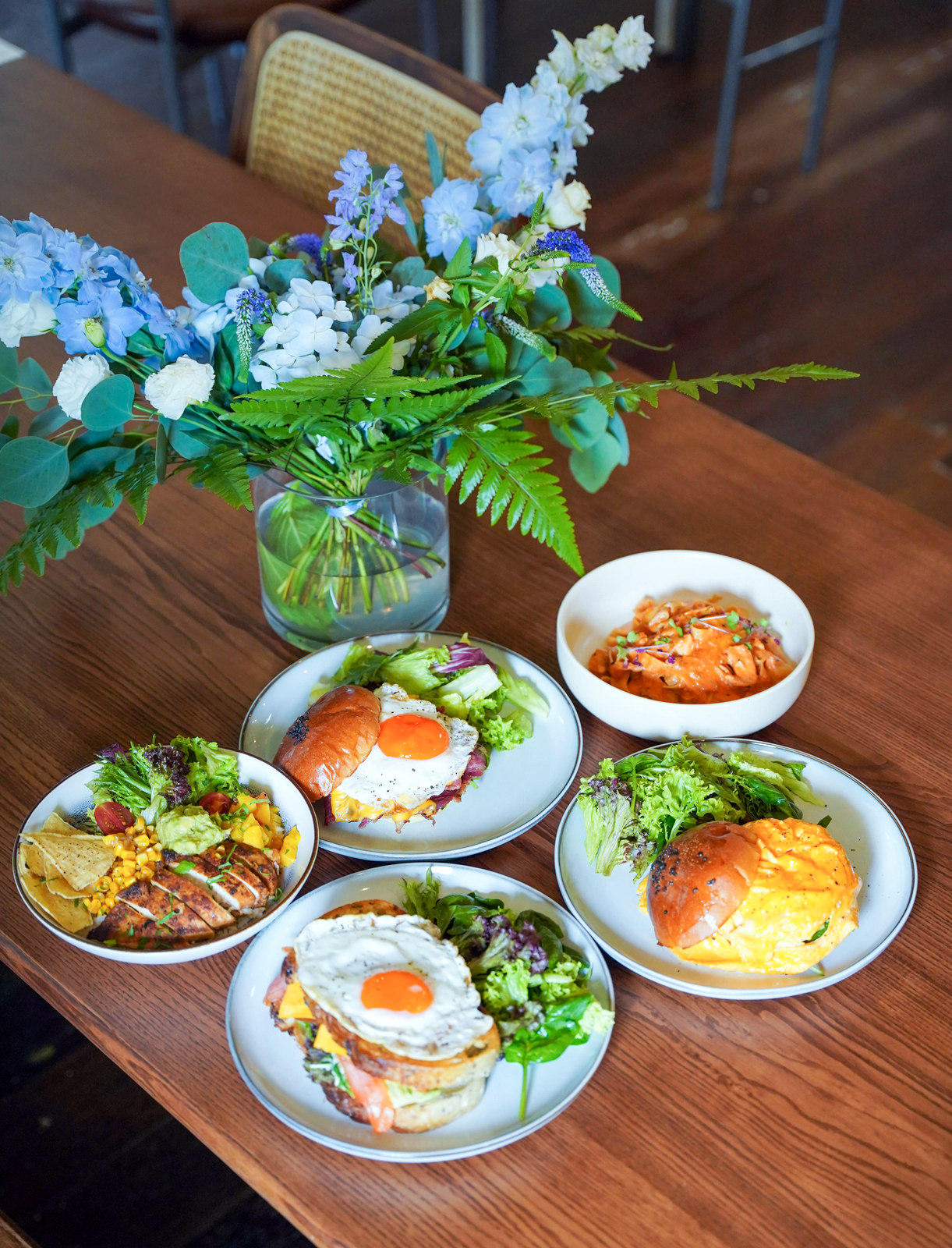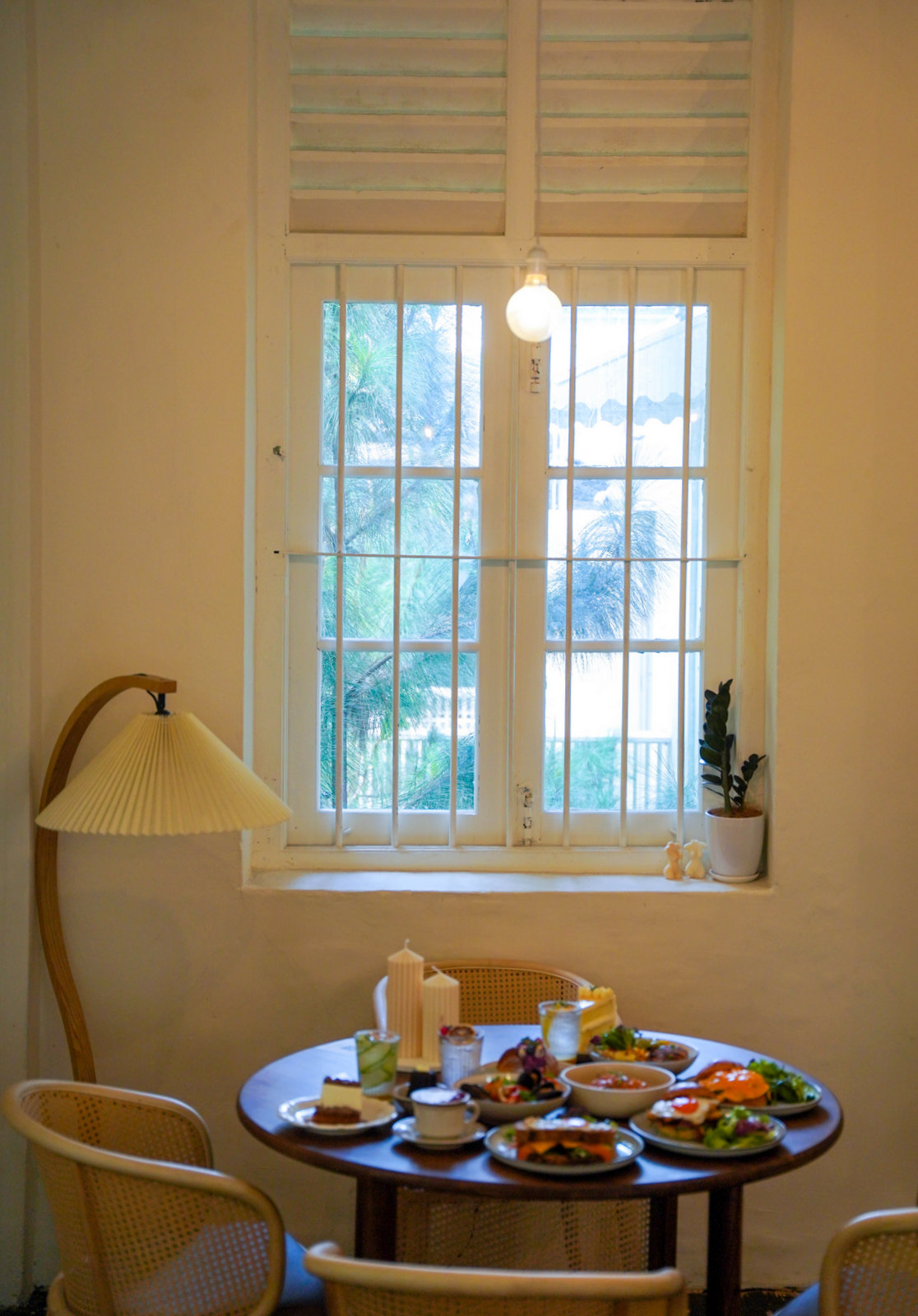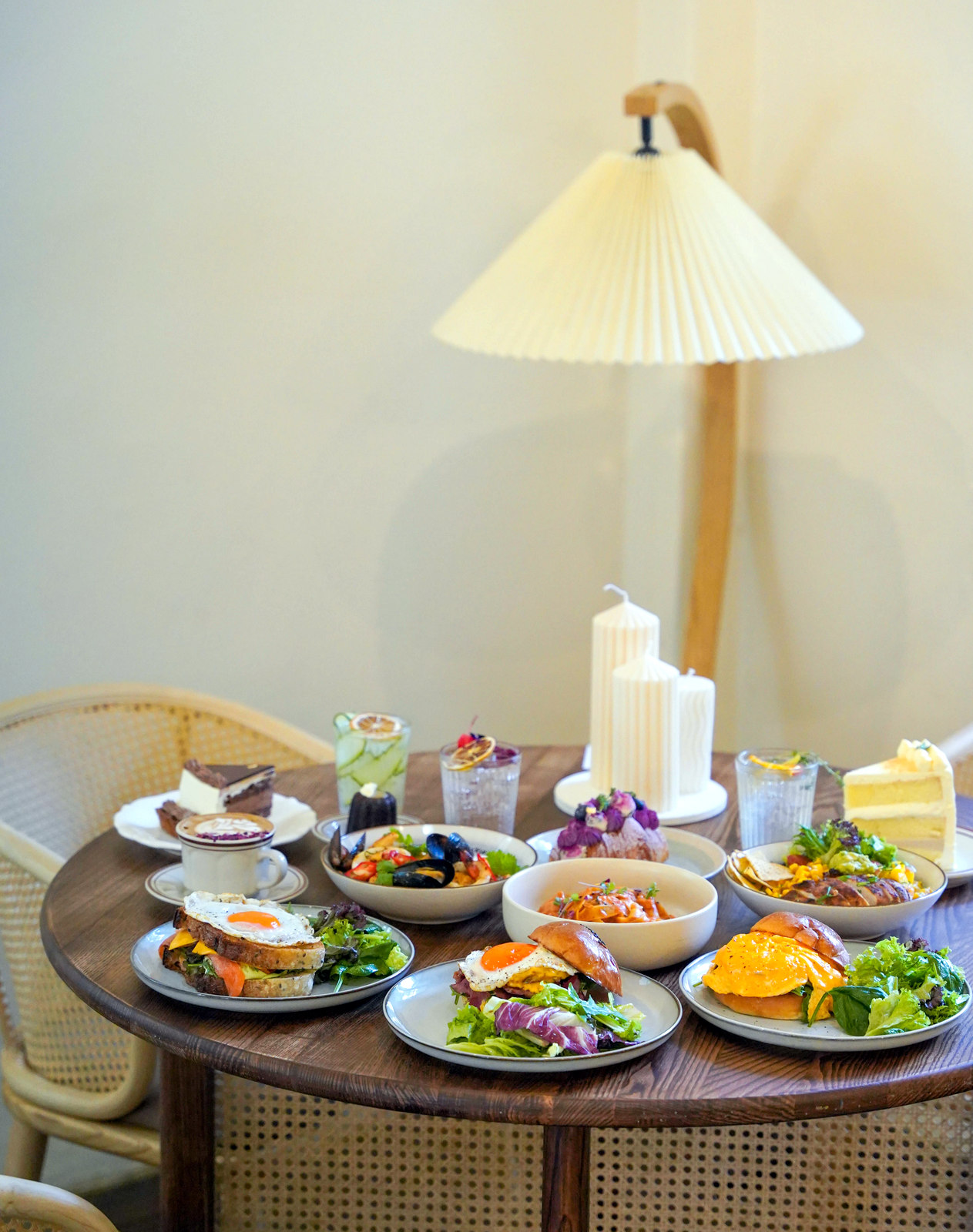 Time flies: Three Years Old is now more than one year old! 
Sixteen months after our first visit to one of KL's most popular cafes of recent times, we return to find Three Years Old ageing gracefully, with a marvellous new menu for the young at heart.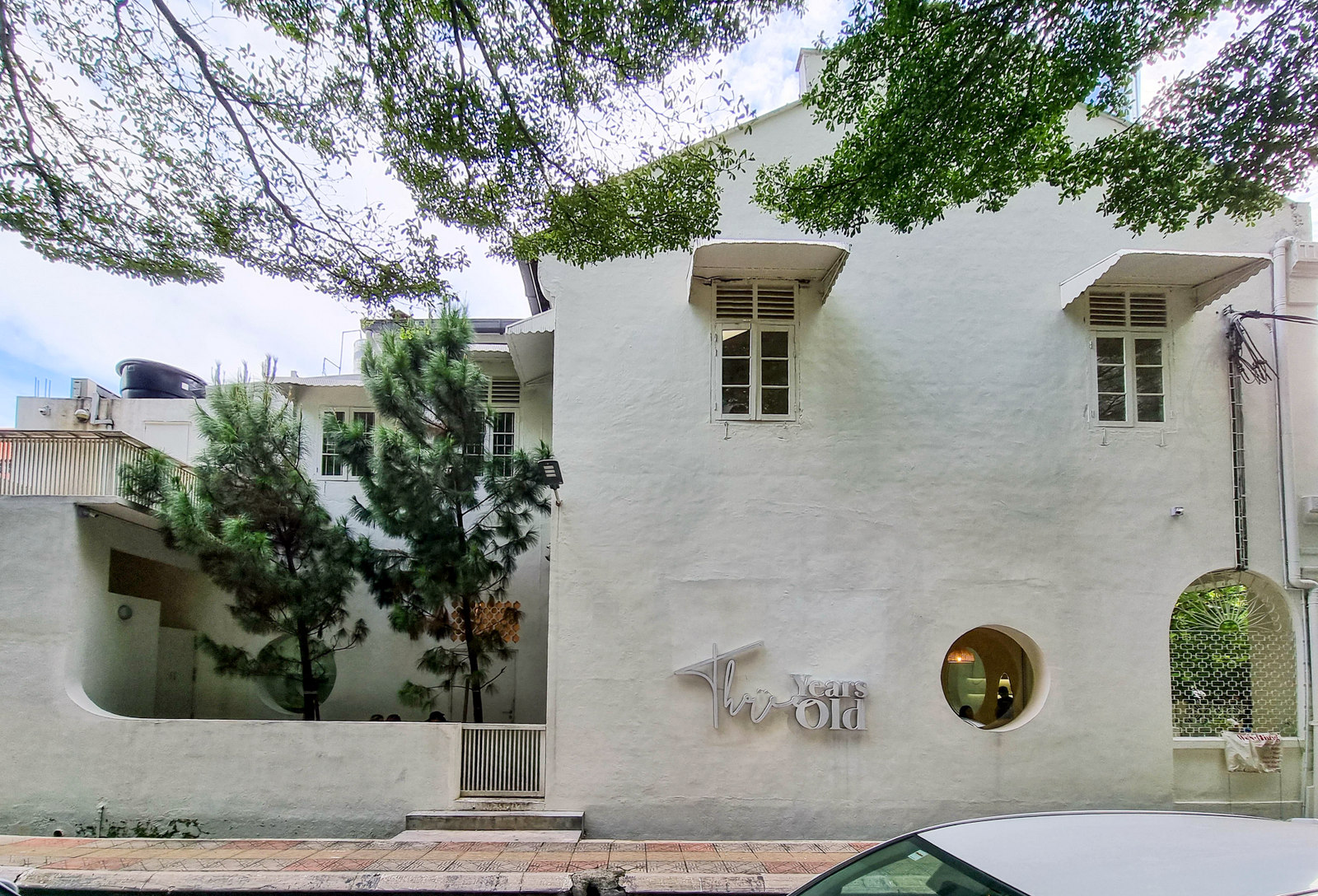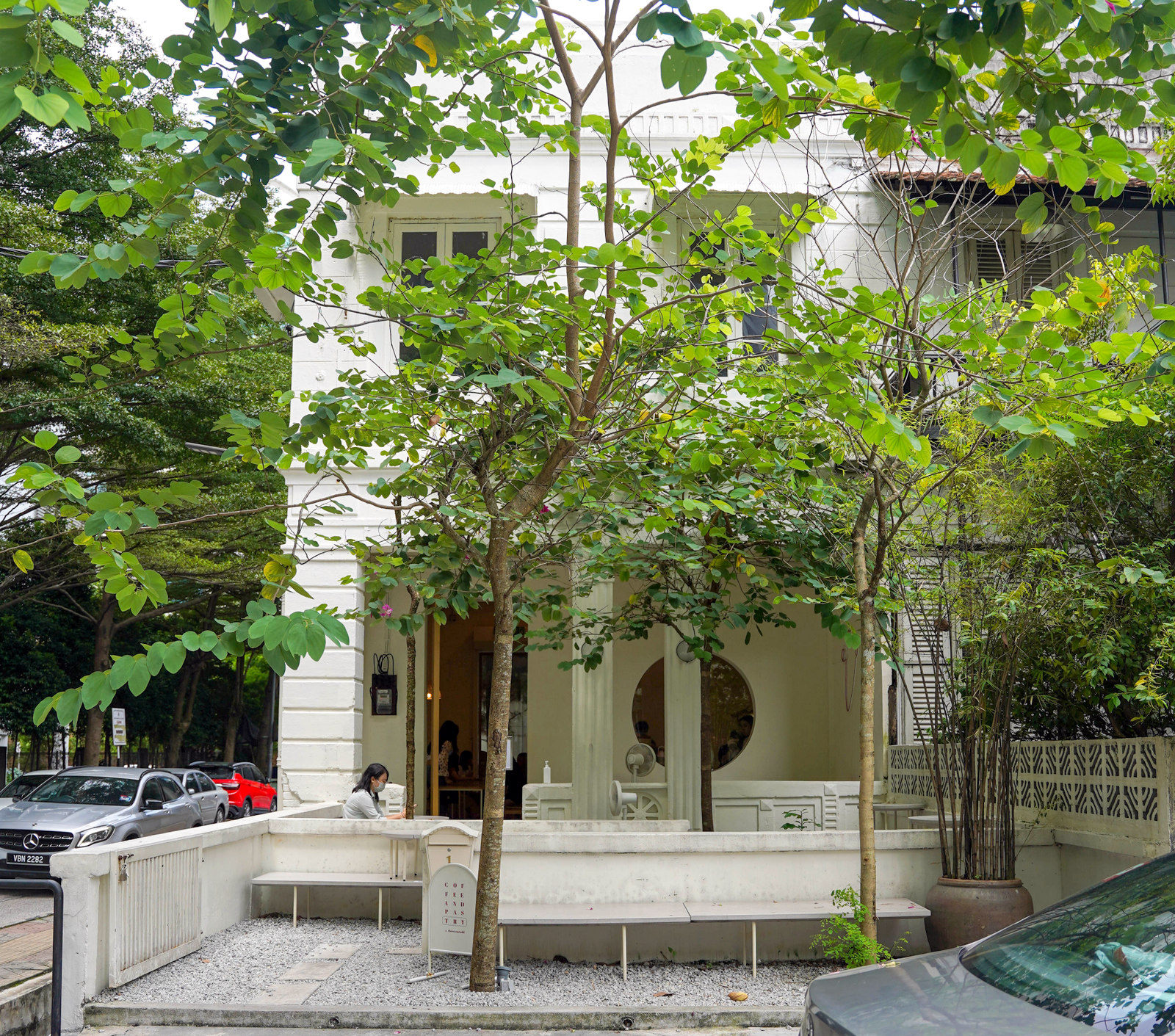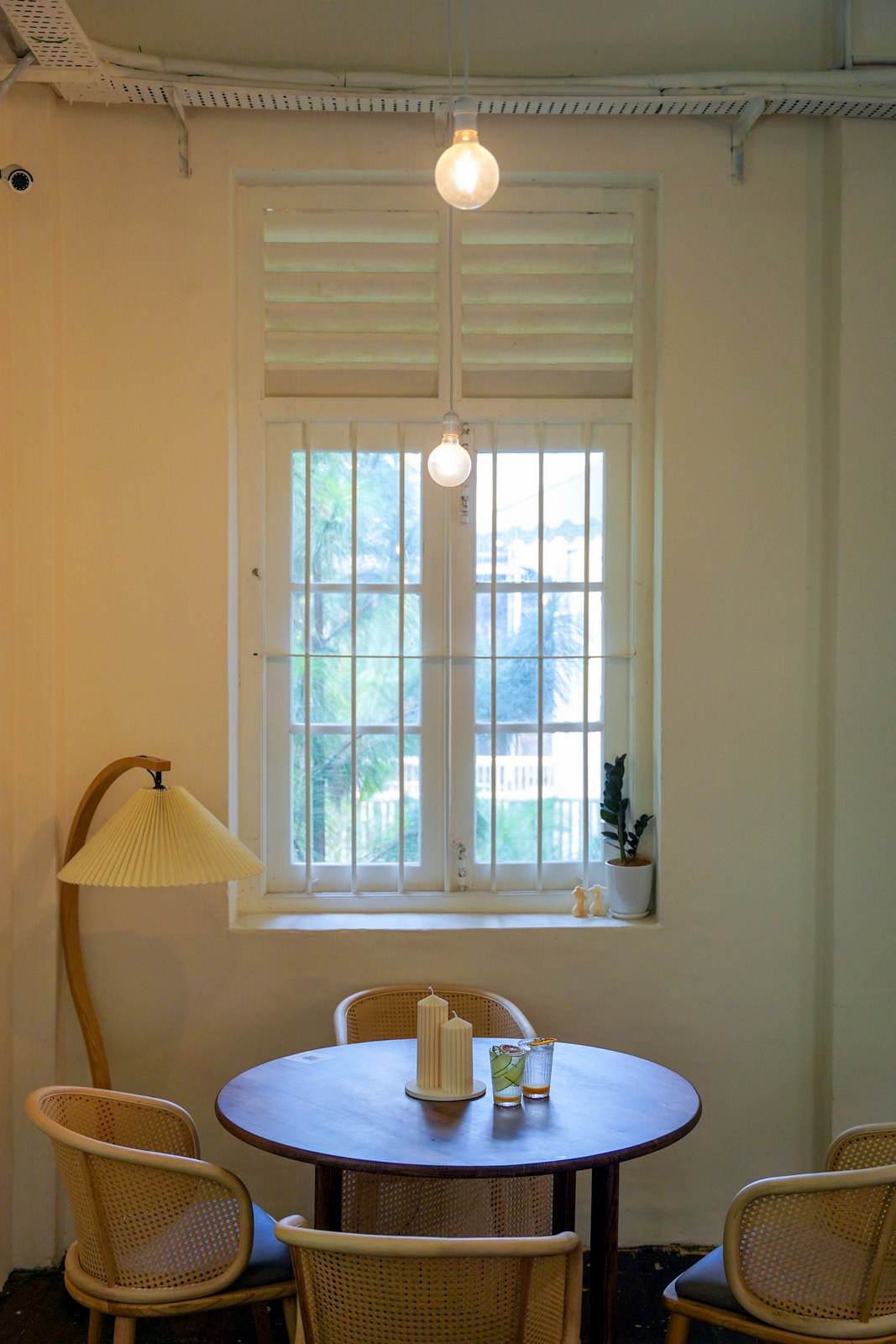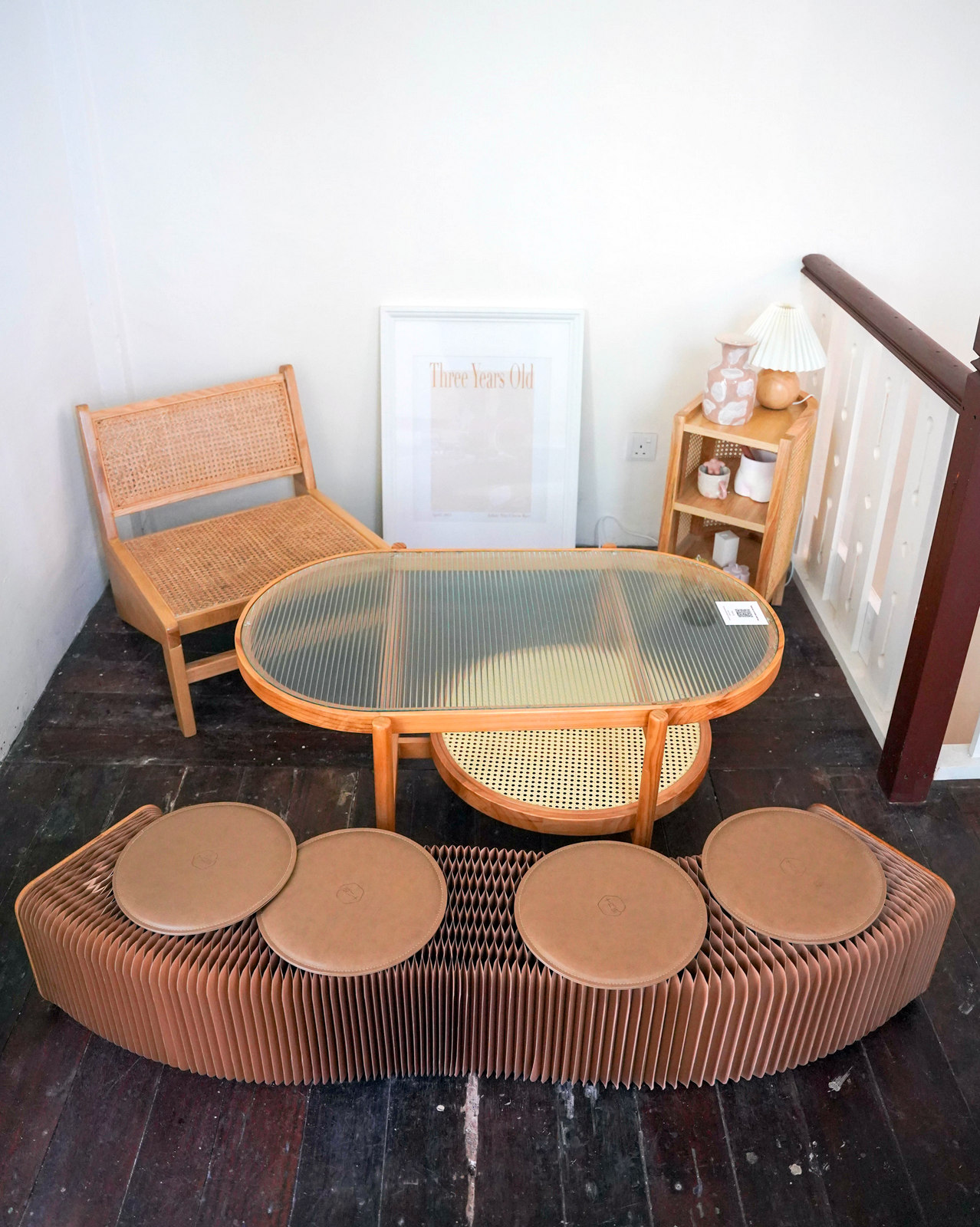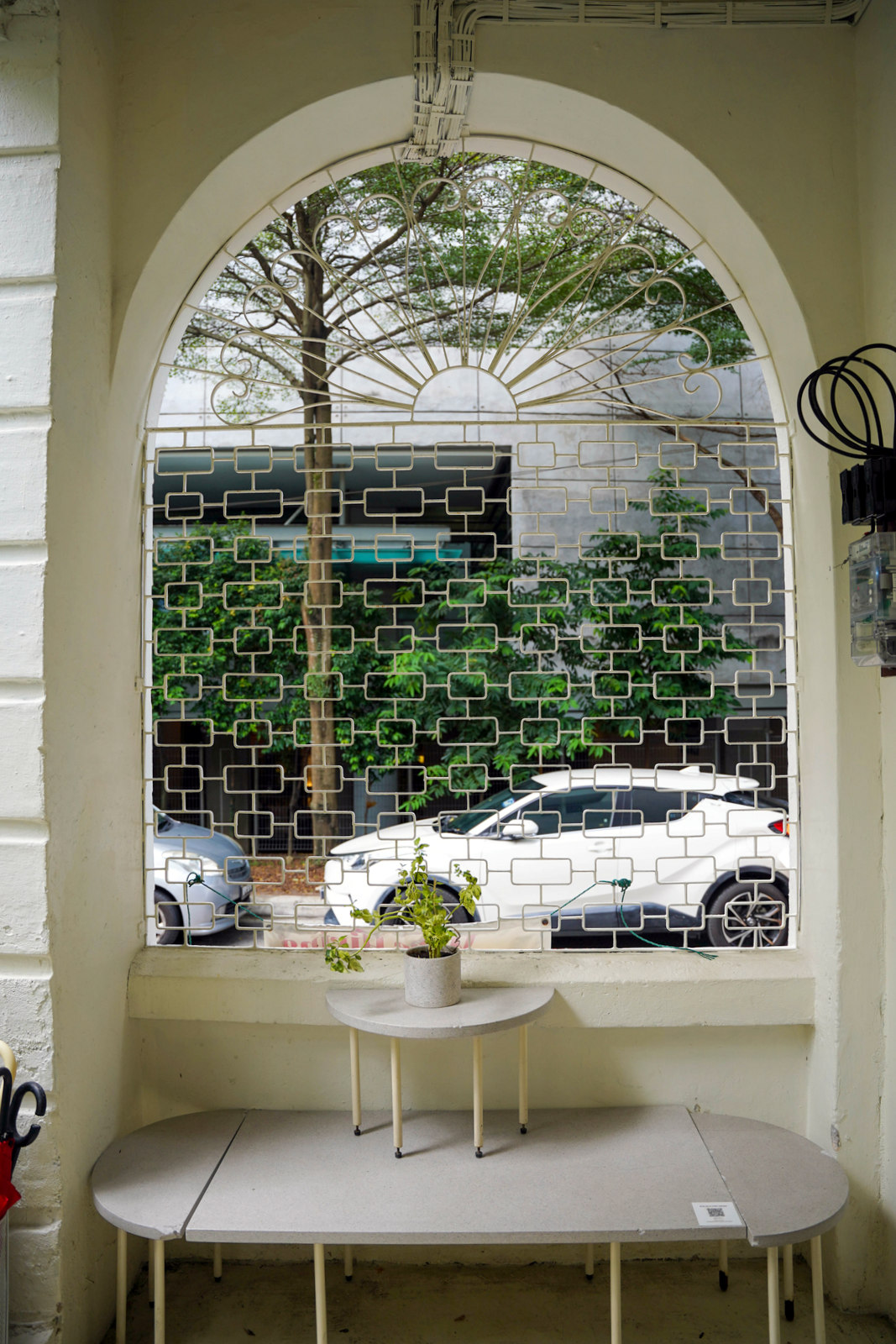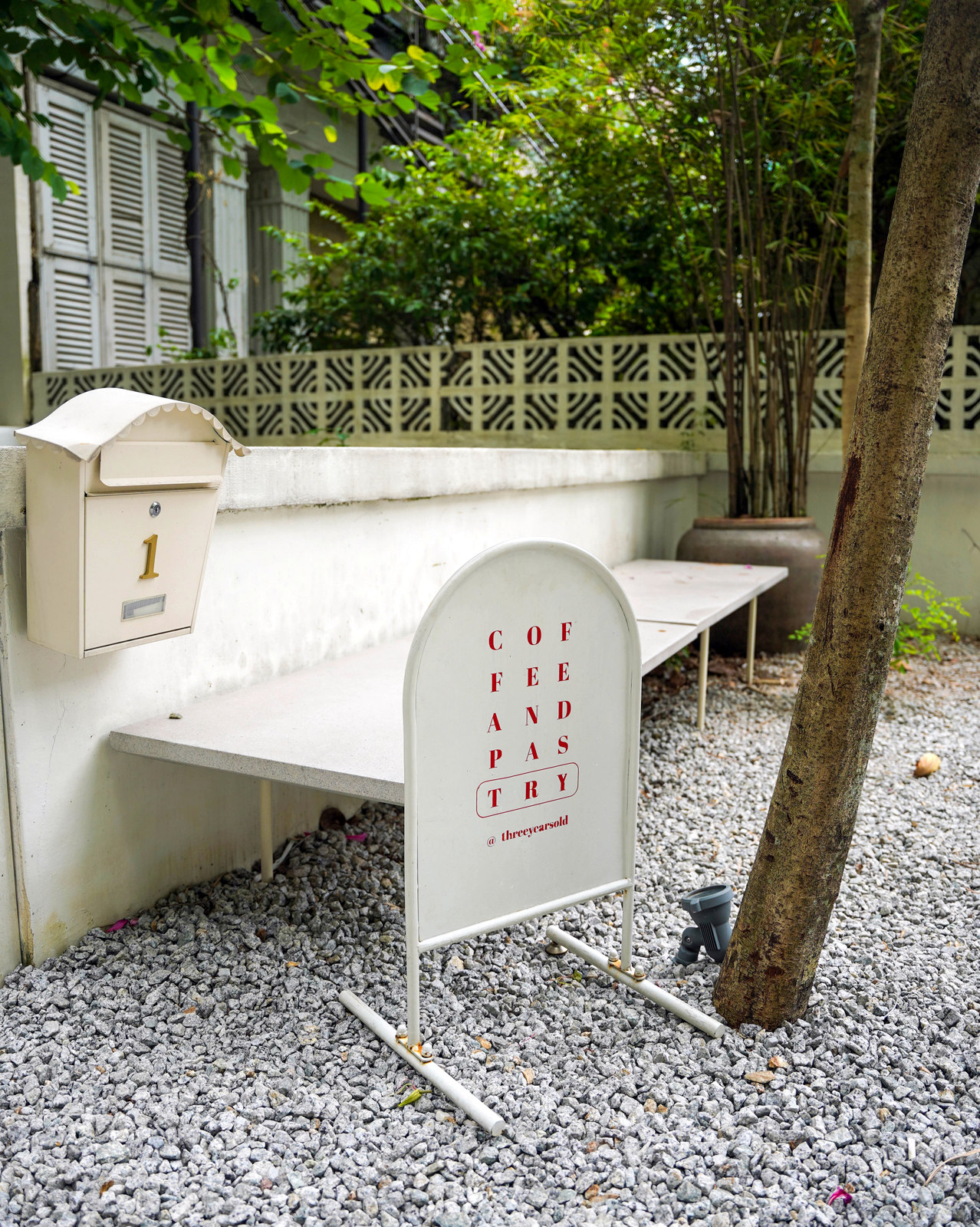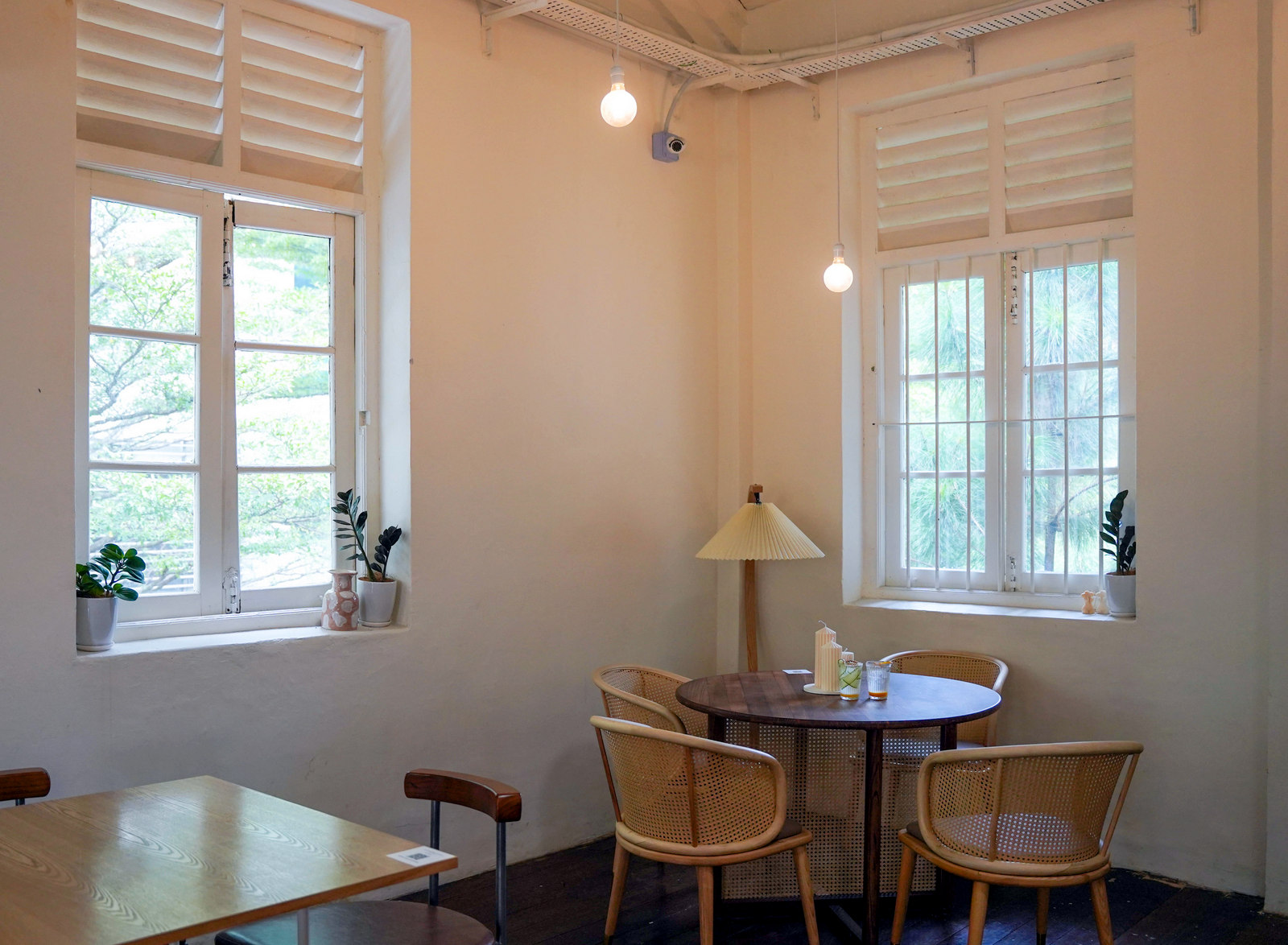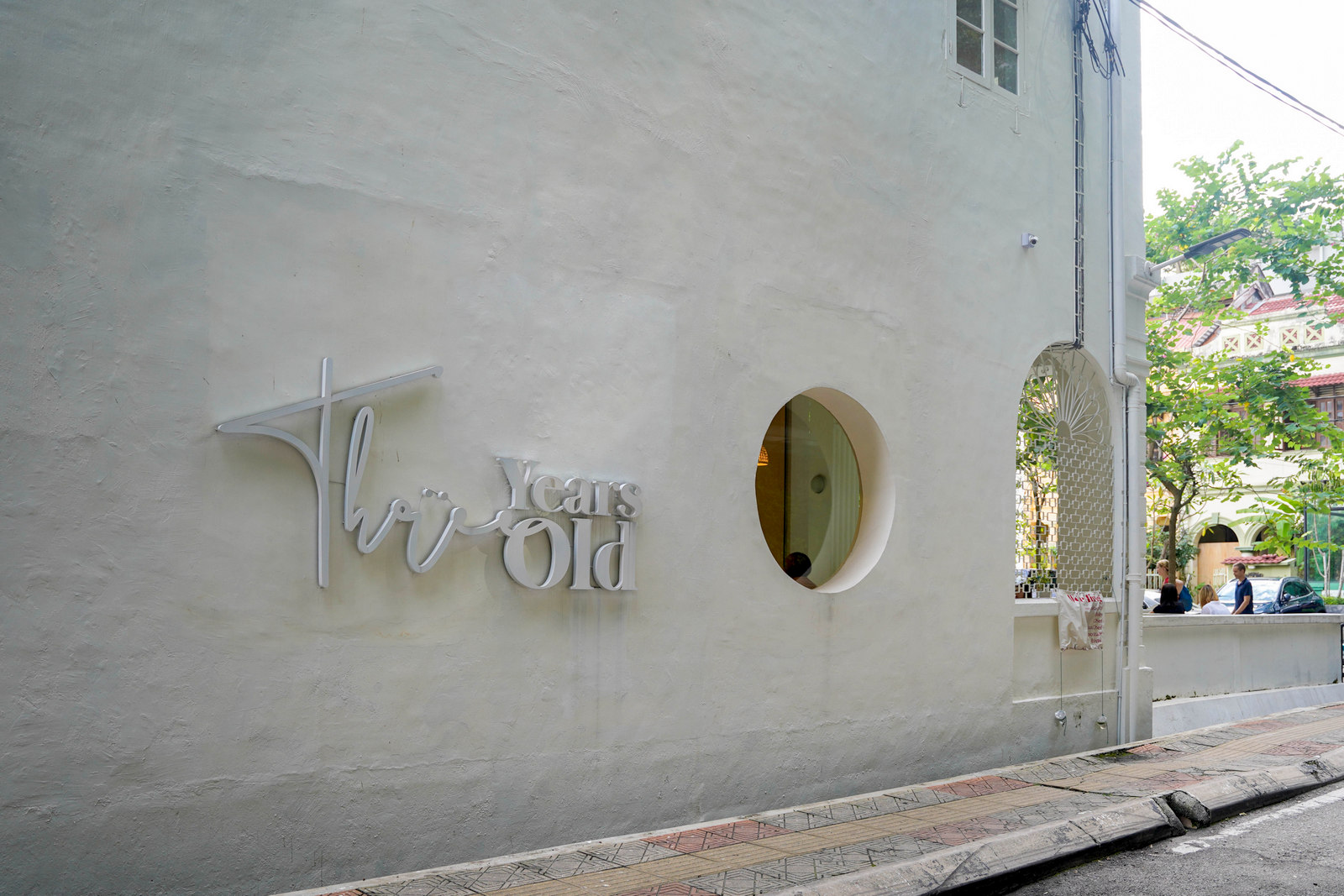 This remains one of KL's most beautiful cafes, in Bukit Bintang and beyond. With captivating corners to explore across two levels, both inside and out, Three Years Old feels truly timeless, with a charm that's both classic and contemporary.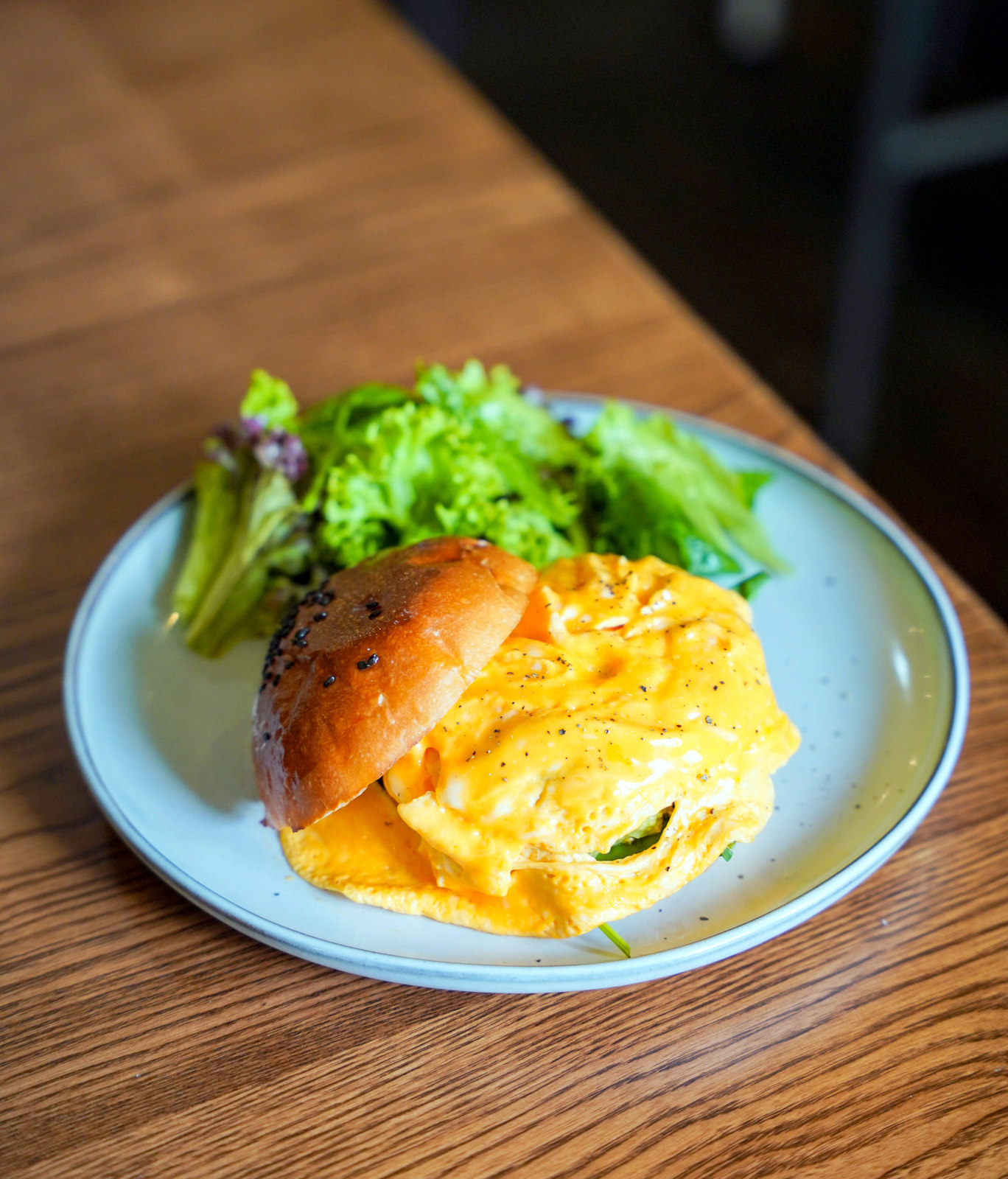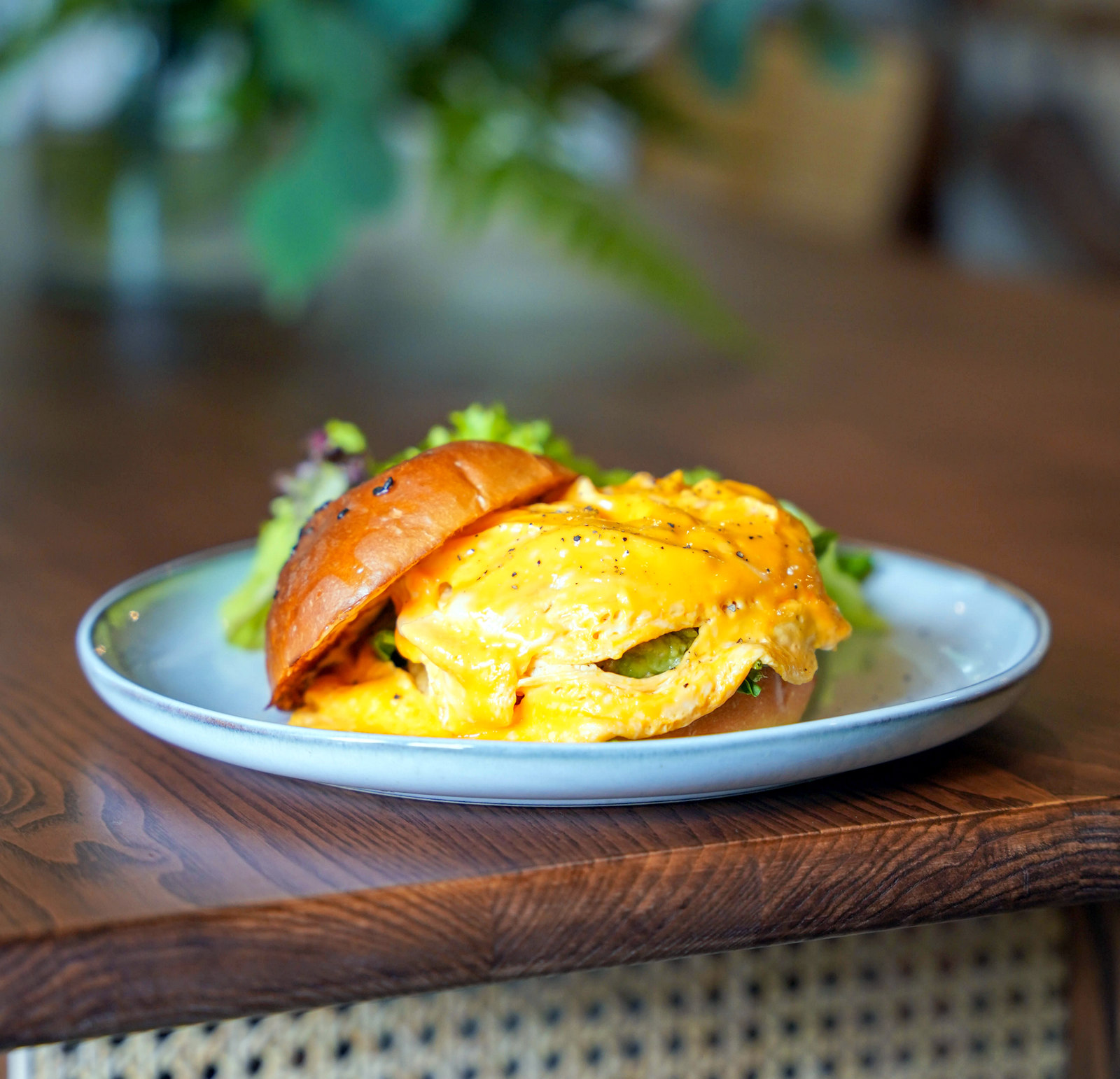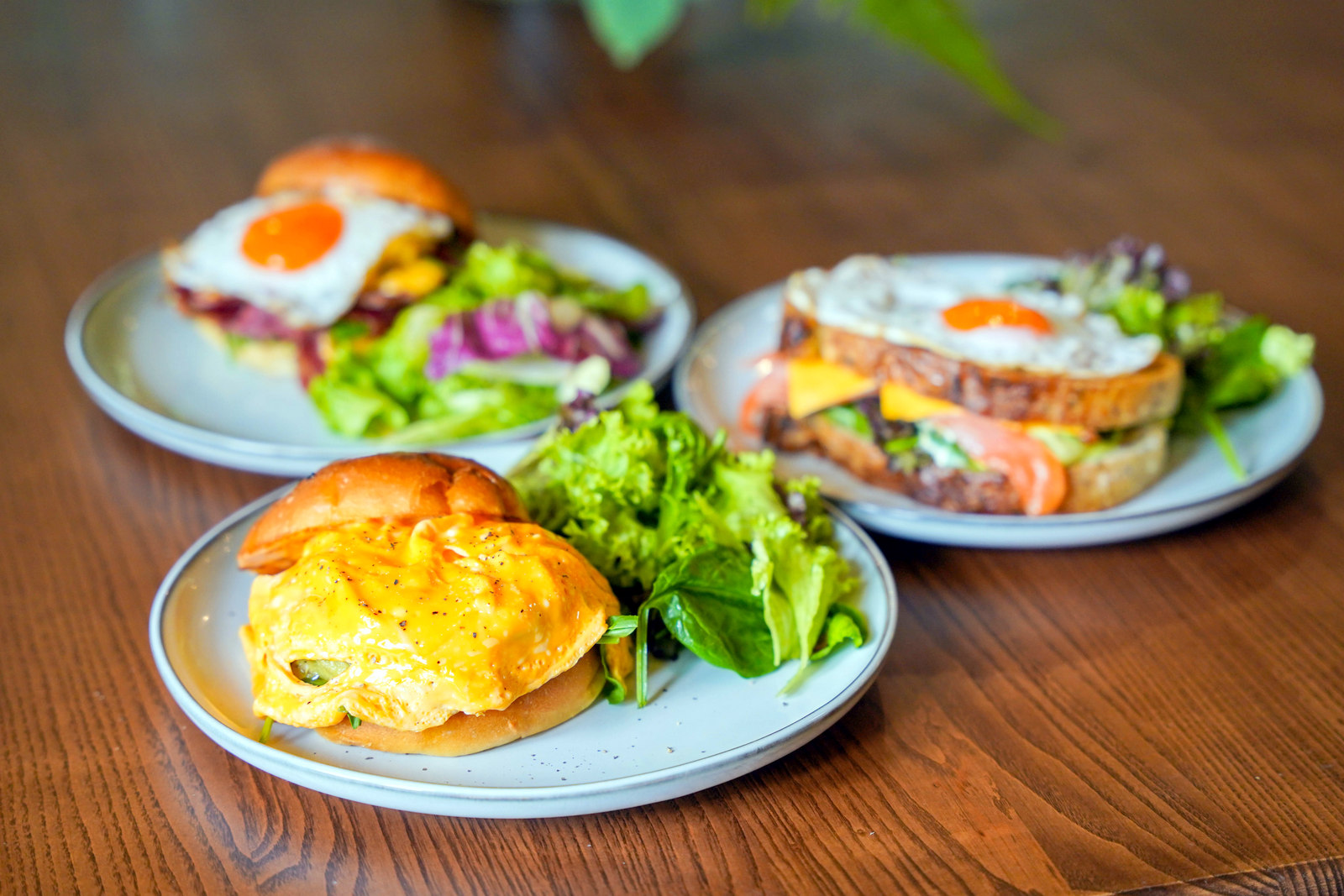 Three Years Old's freshly expanded menu channels the cheerful spirit of sunshine, beginning with buoyant brunches to make every day instantly brighter.
Start your morning right with the Burger For Breakfast, layered with lovely folded eggs to excite egg enthusiasts, comforting and creamy with smashed avocado and grilled portobello mushrooms in a house-baked brioche bun. This meat-free marvel is a bundle of bliss!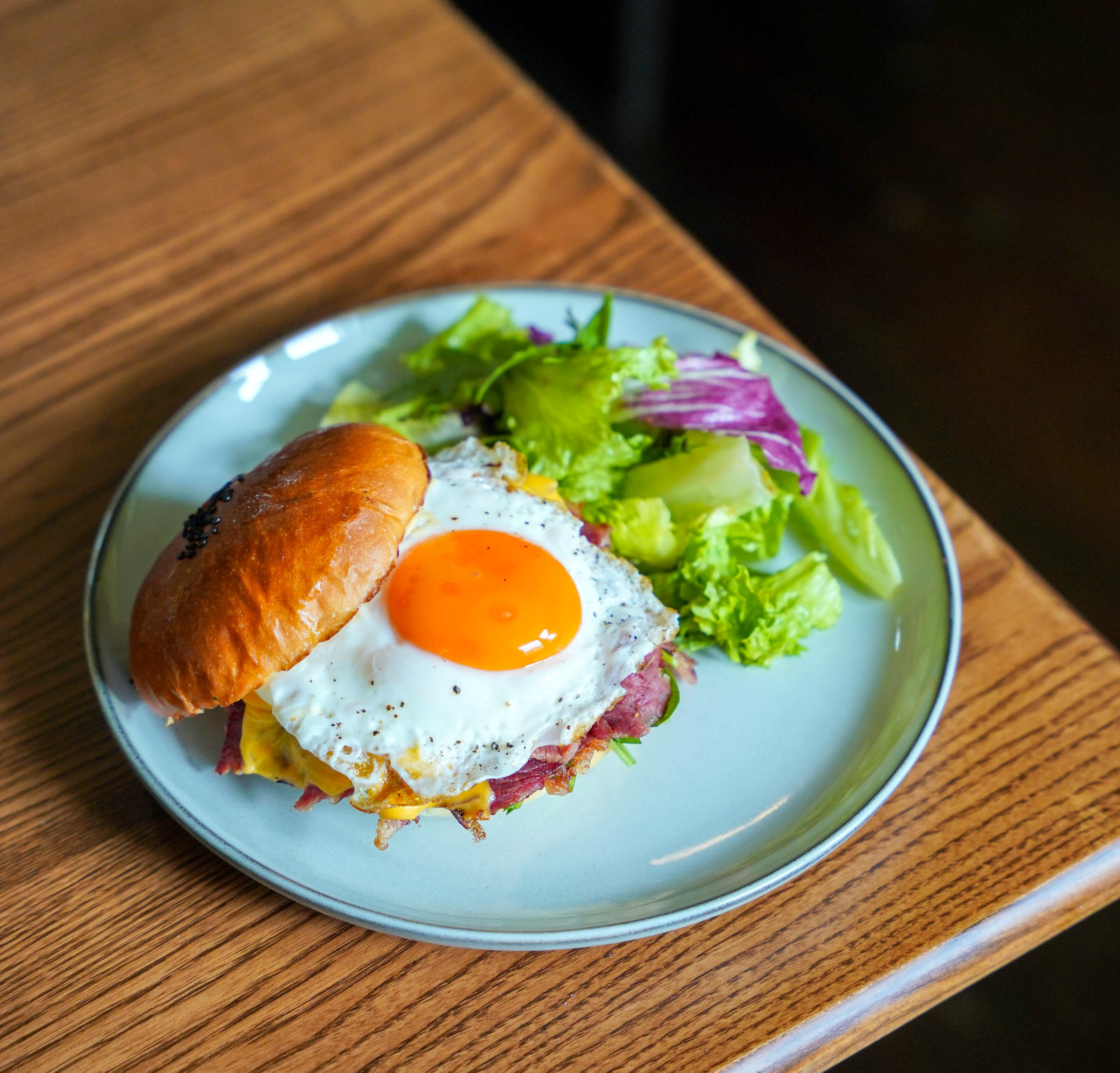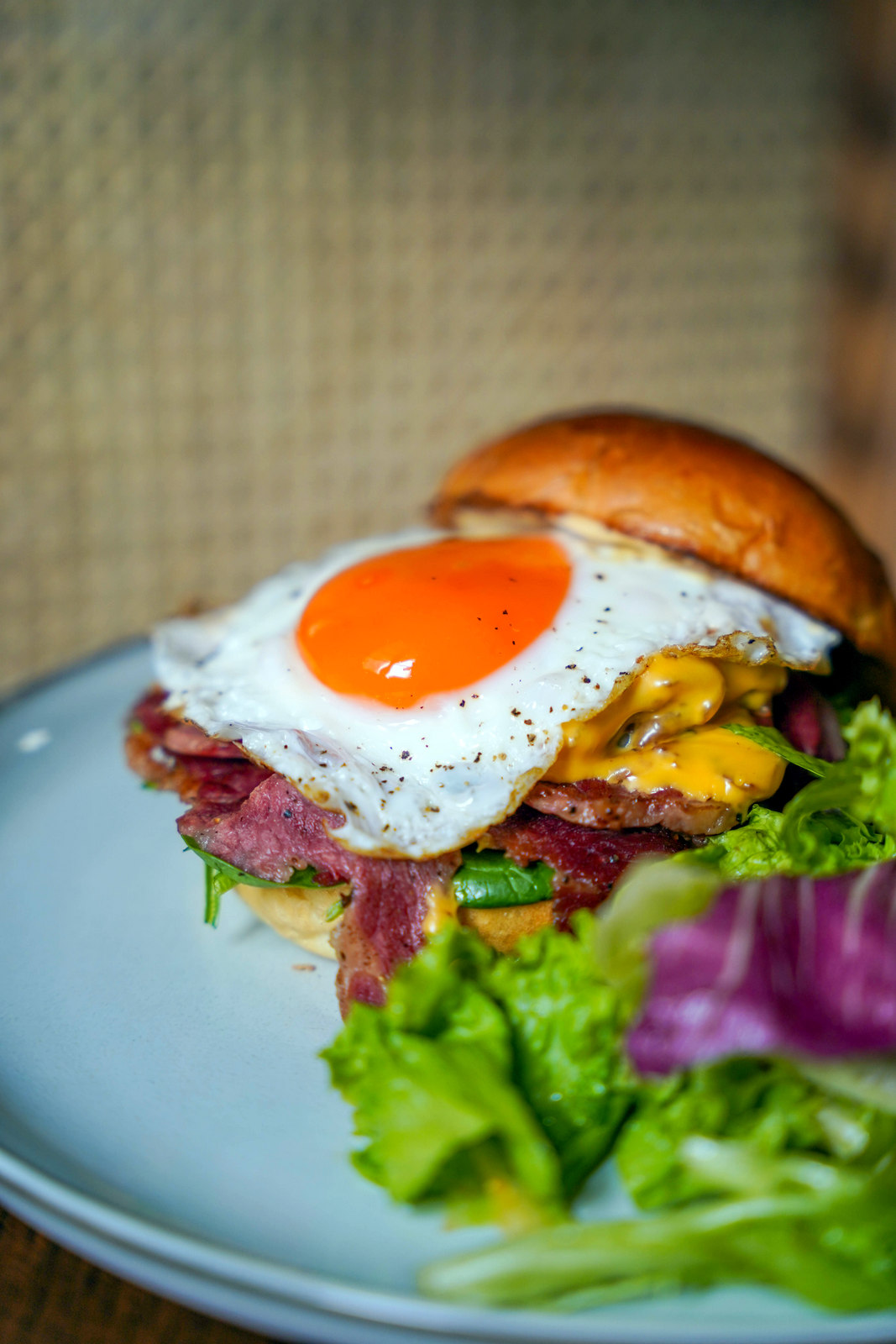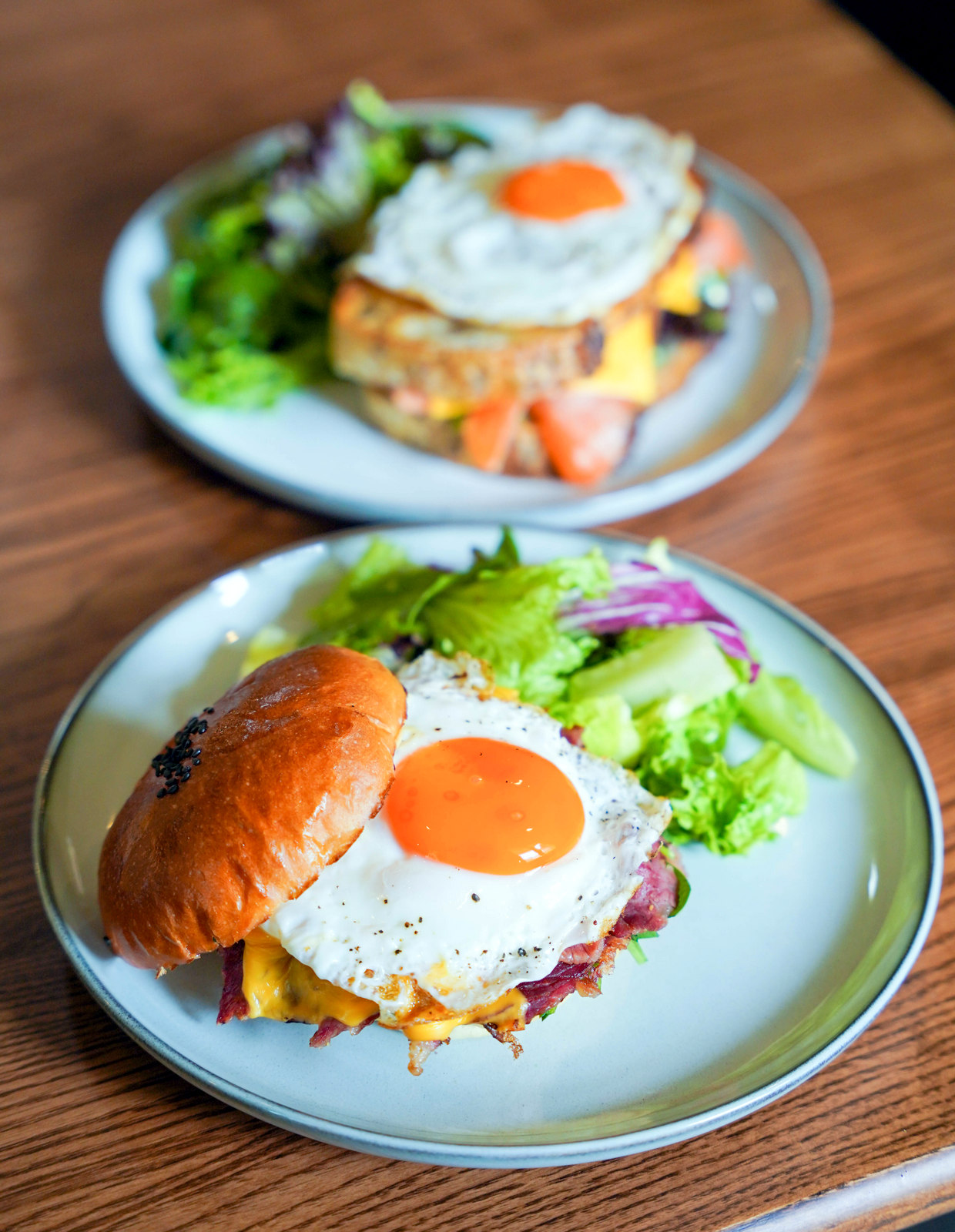 The Streaky Cheesy Beef Burger is also a ray of light, blessed with the perfect sunny-side-up atop thick slices of beef bacon, cheddar, spinach and sriracha mayo - sink your teeth into this and let the yolk flow over the savoury, succulent meat for a memorably mouthwatering burger.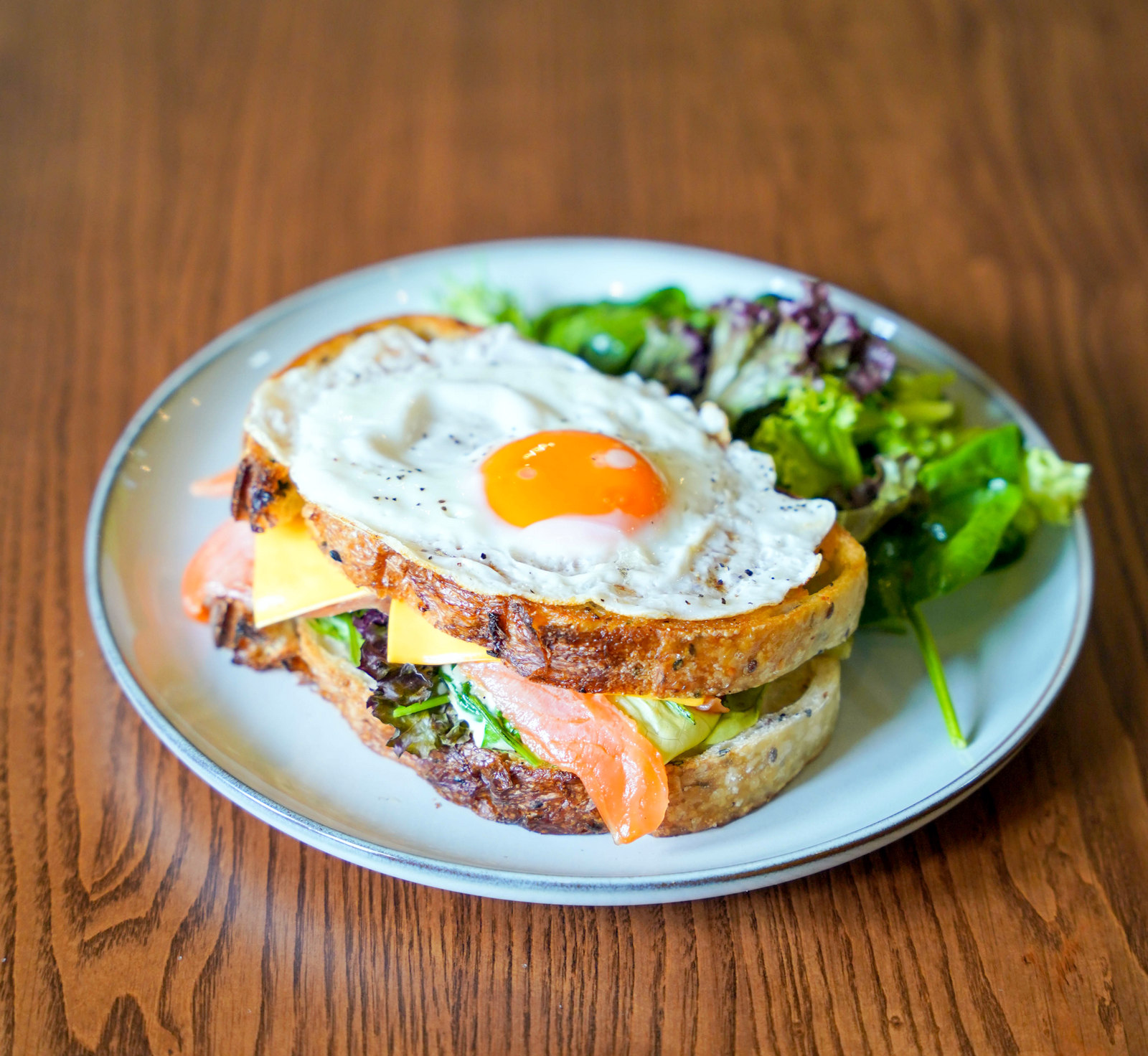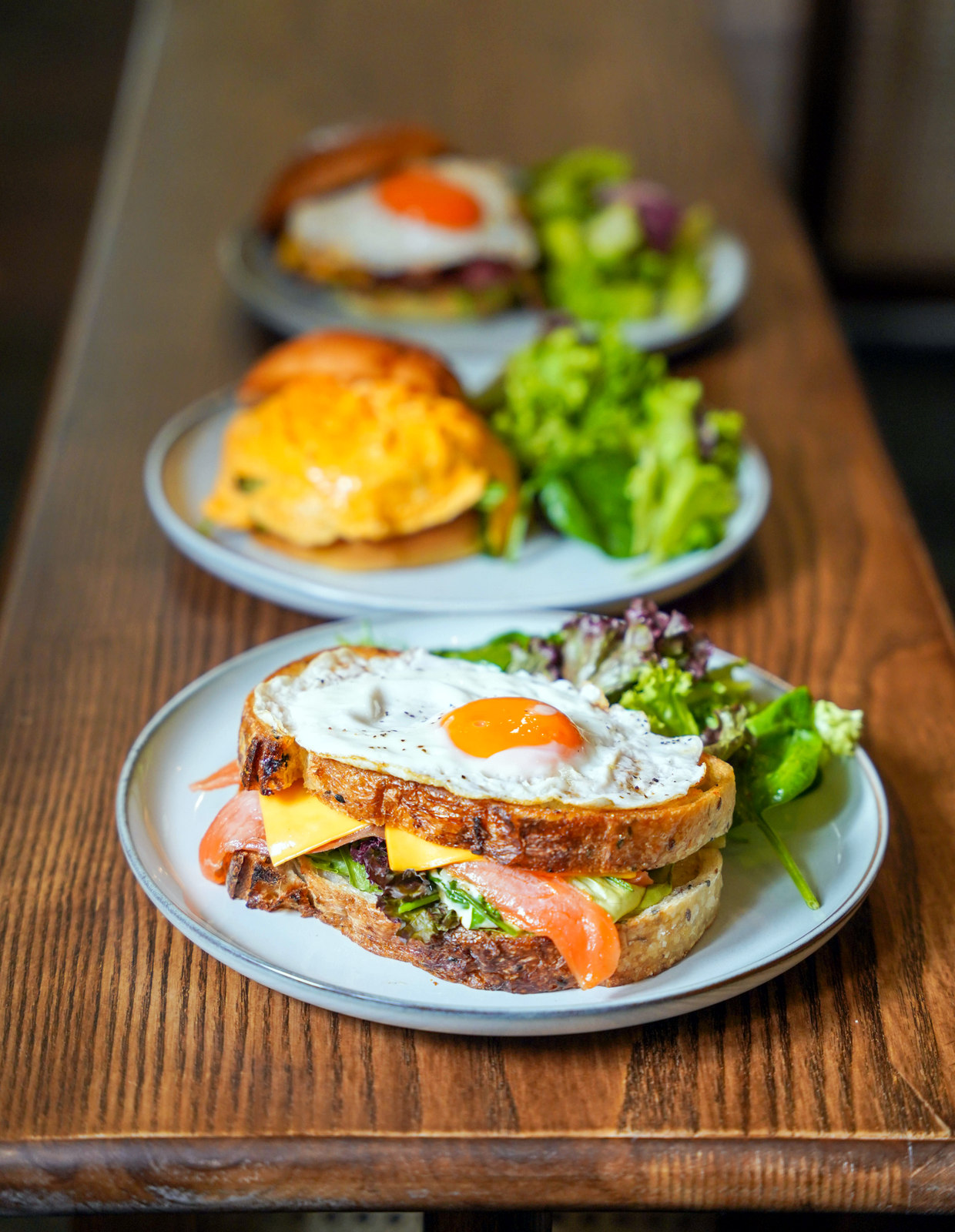 Sandwich fans, bookmark this Smoked Salmon Croque Madame, spectacularly stuffed with lusciously torched smoked salmon and creamed spinach, blanketed with a freshly fried egg on chunky sourdough slices. A contemporary cafe's tasty, textured take on a French bistro classic.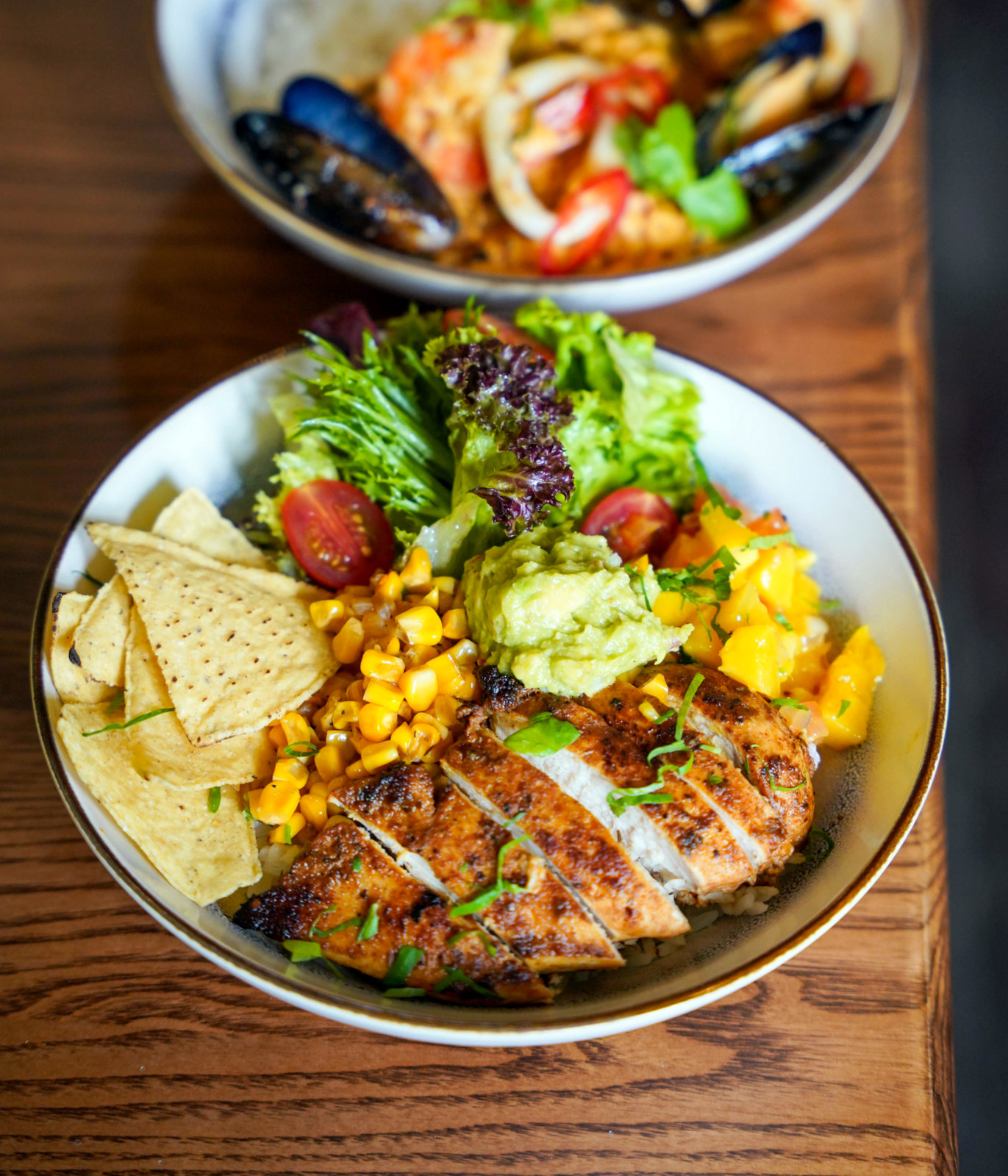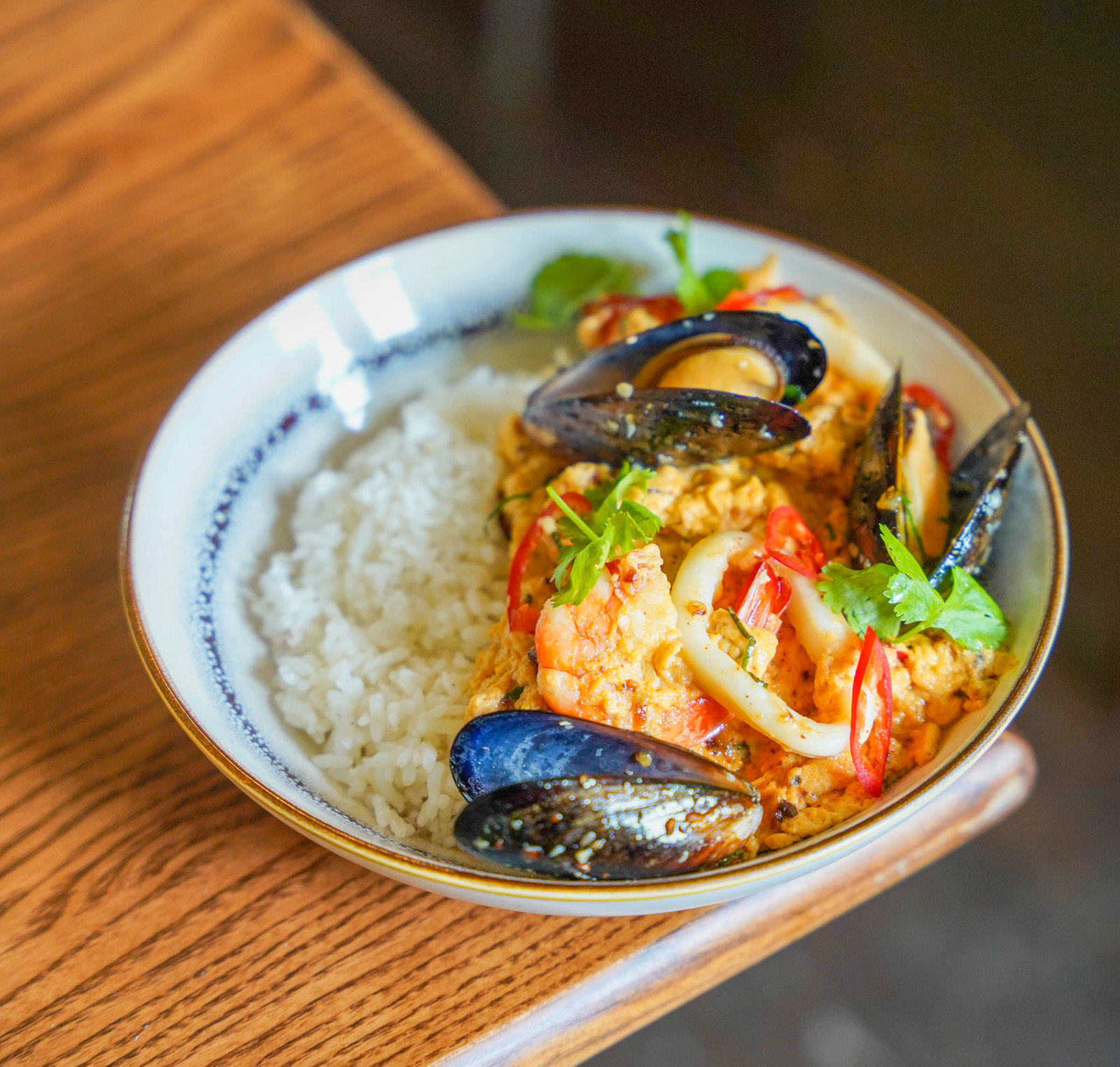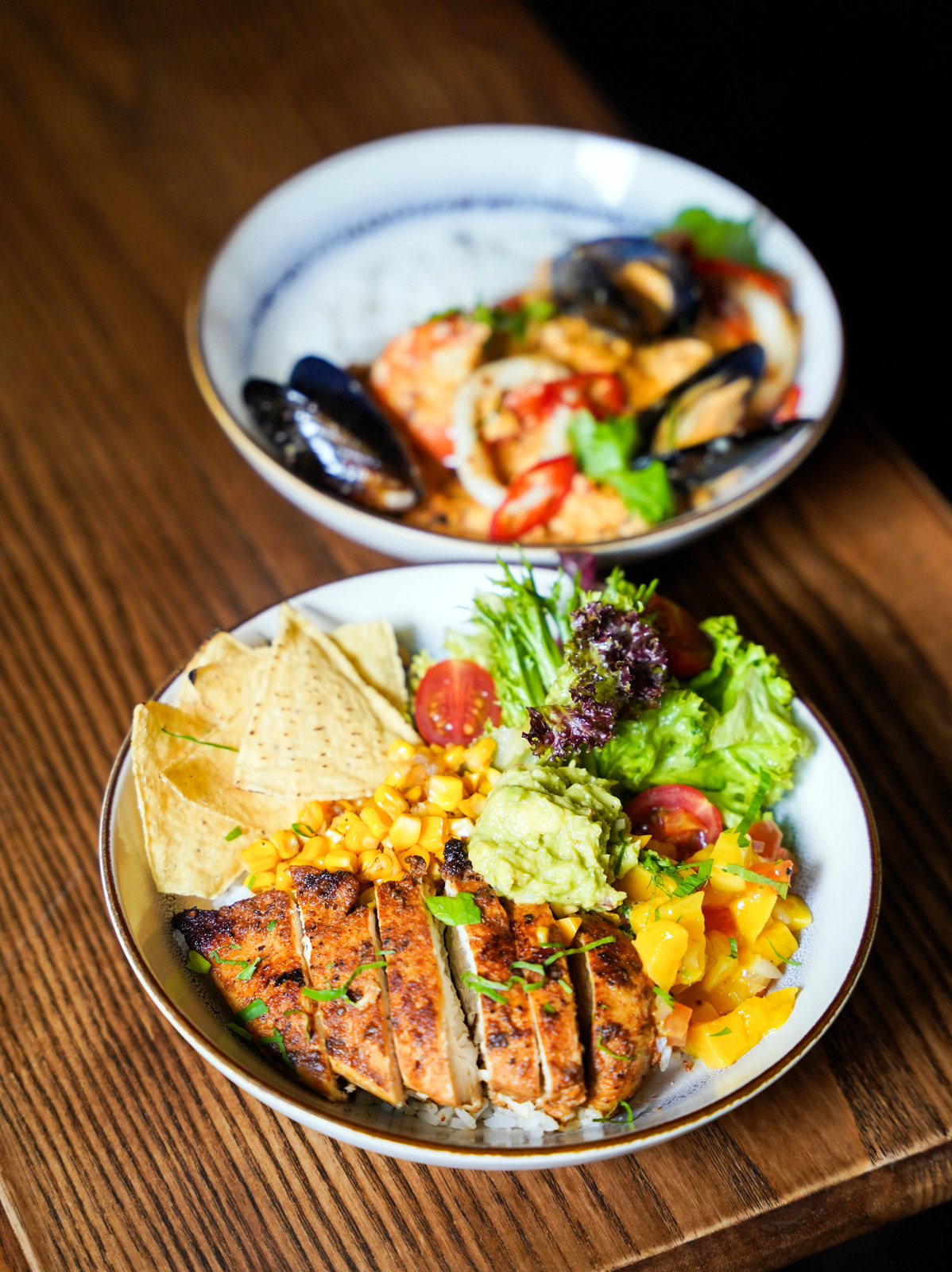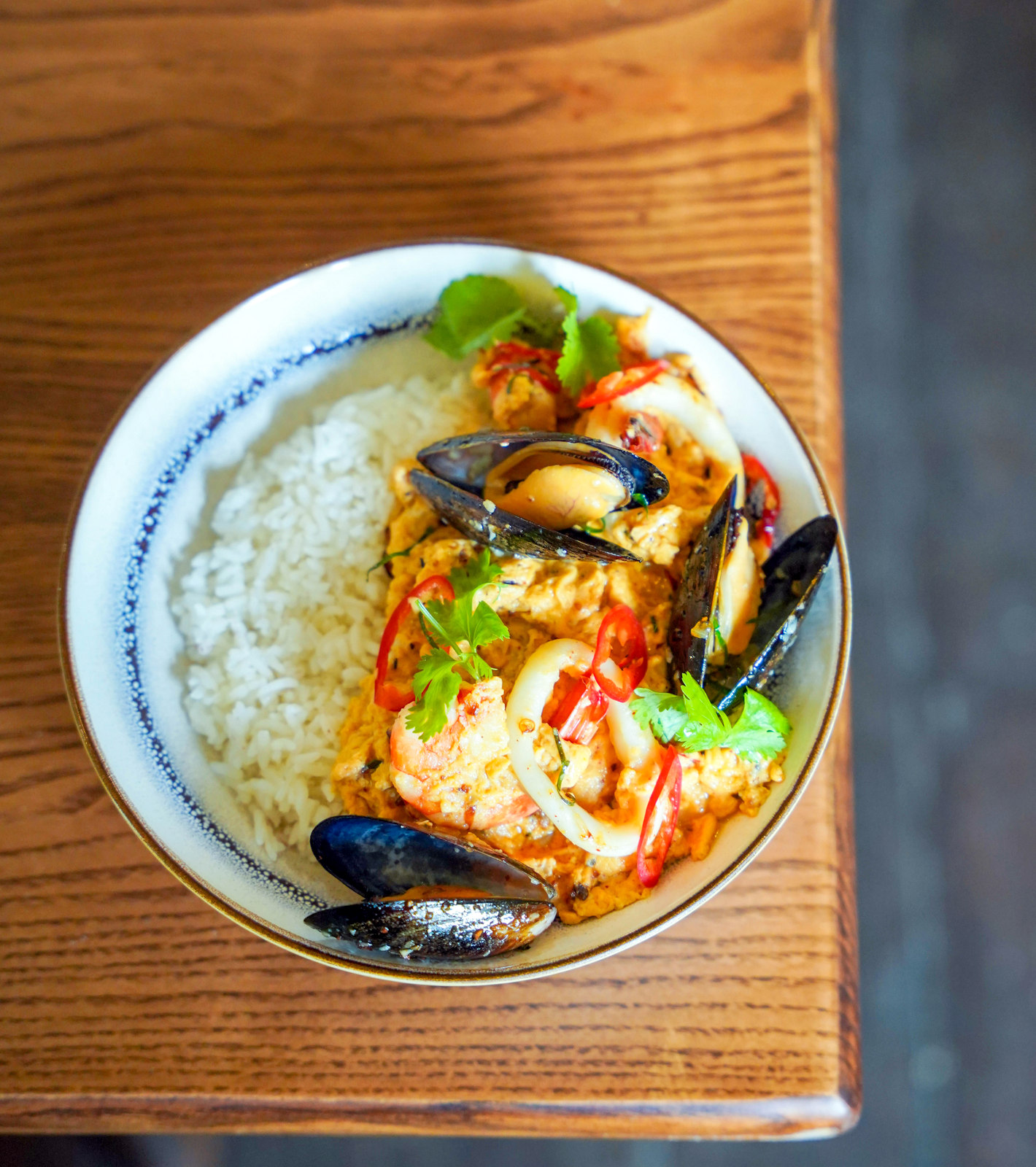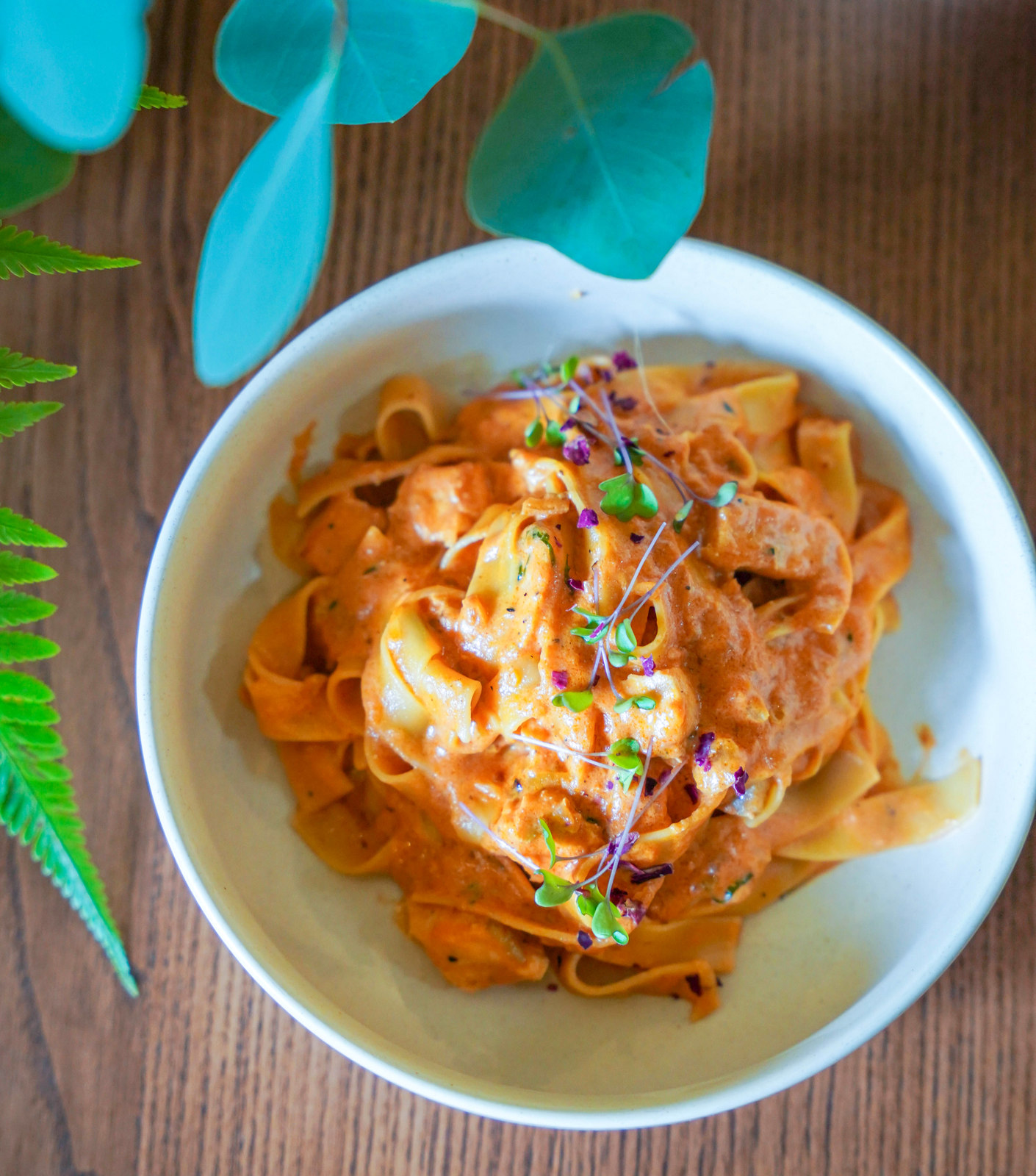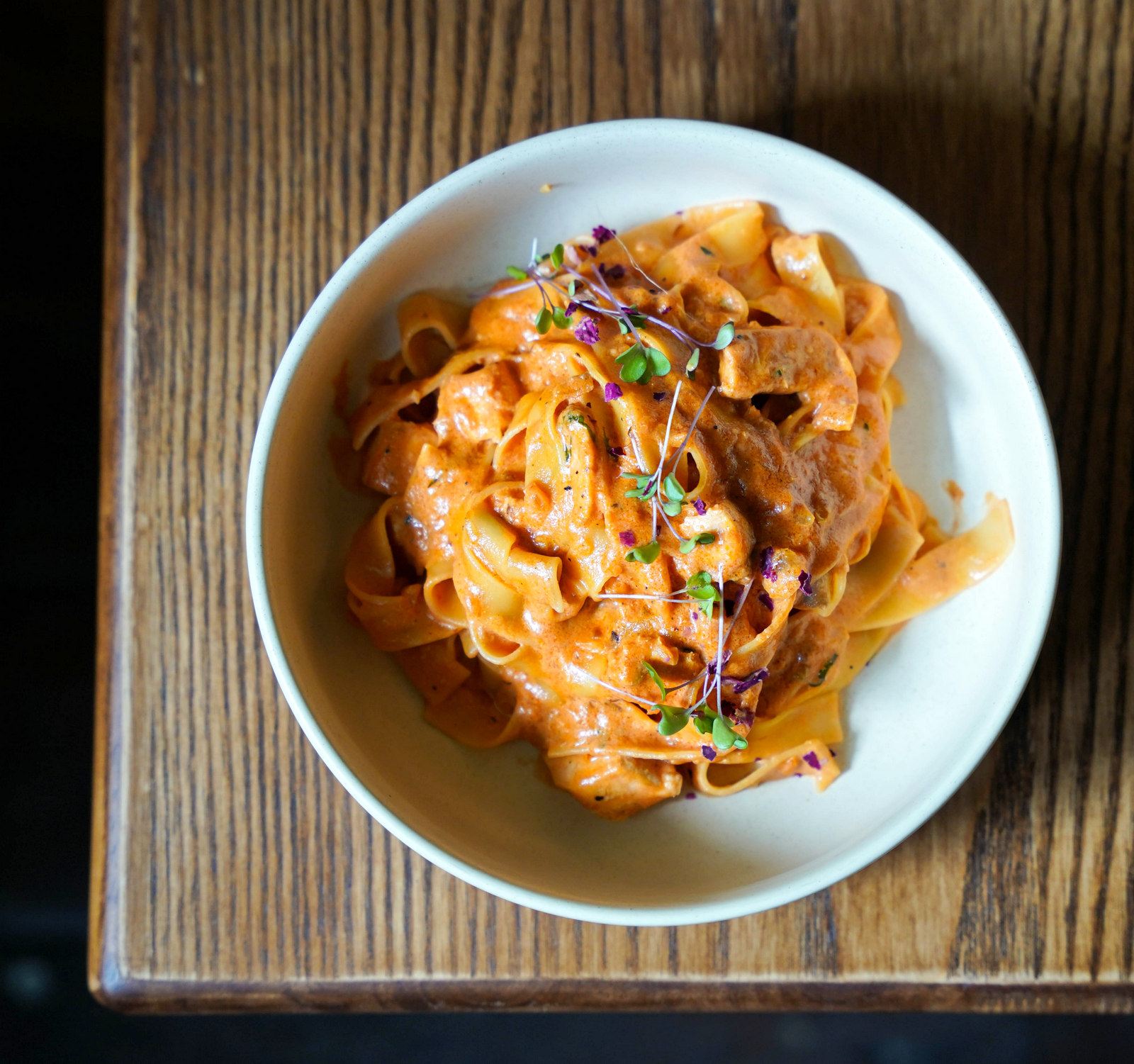 Beyond brunch, Three Years Old's kitchen deserves respect for hot meals prepared with quality ingredients, imagination and talent, taking excellent inspiration from across borders.
Bring your taste buds on a trip to Tijuana with the Feels Like Mexico Fajita Bowl, topped with marinated chicken breast, crisp tortilla chips, guacamole, tomatoes, corn and mango salsa, for vibrant liveliness in each spoonful.
Or if you've been missing Bangkok, the Aroi Seafood Superbowl Kap will hit the spot for sultry, spicy Thai flavours, brimming with mussels, squid and prawns in a herb-and-chilli-laced, scrambled egg sauce that's addictively lip-smacking with fluffy jasmine rice.
Rome is represented by the Salmon Rose Fettuccine, loaded with moist salmon that pairs perfectly with the tender pasta in tomato cream sauce, satisfying enough to be served in a modern Italian trattoria.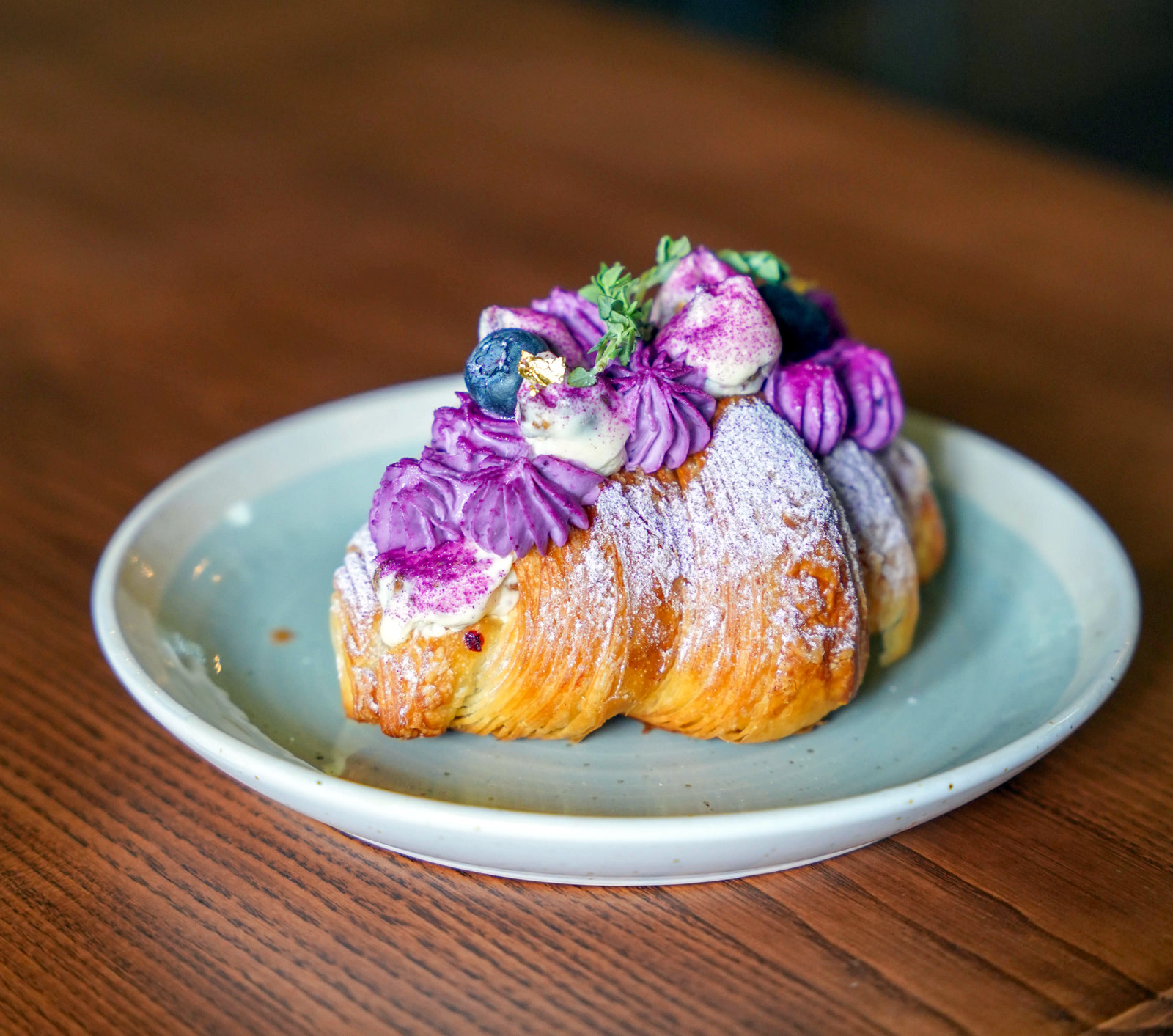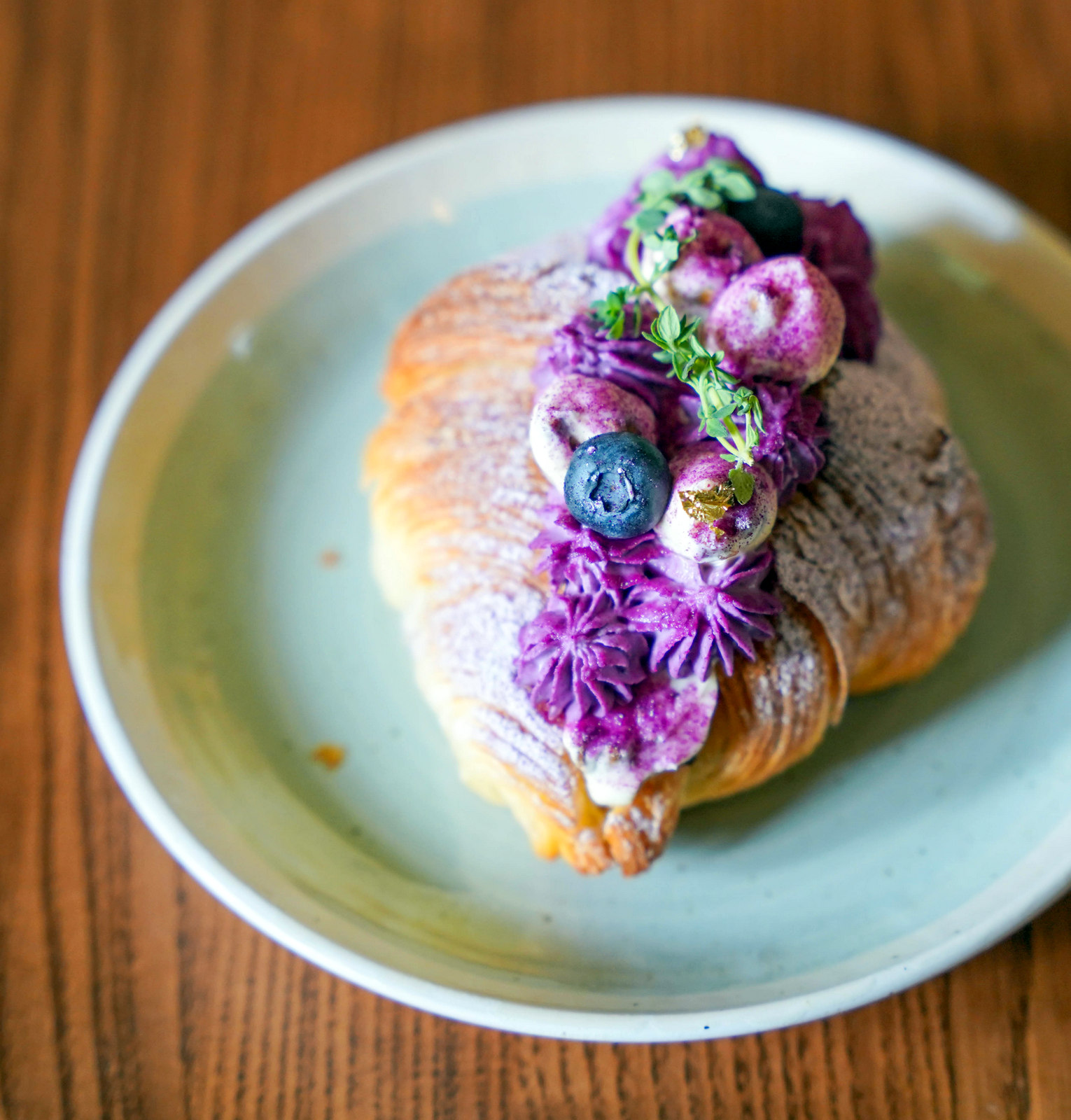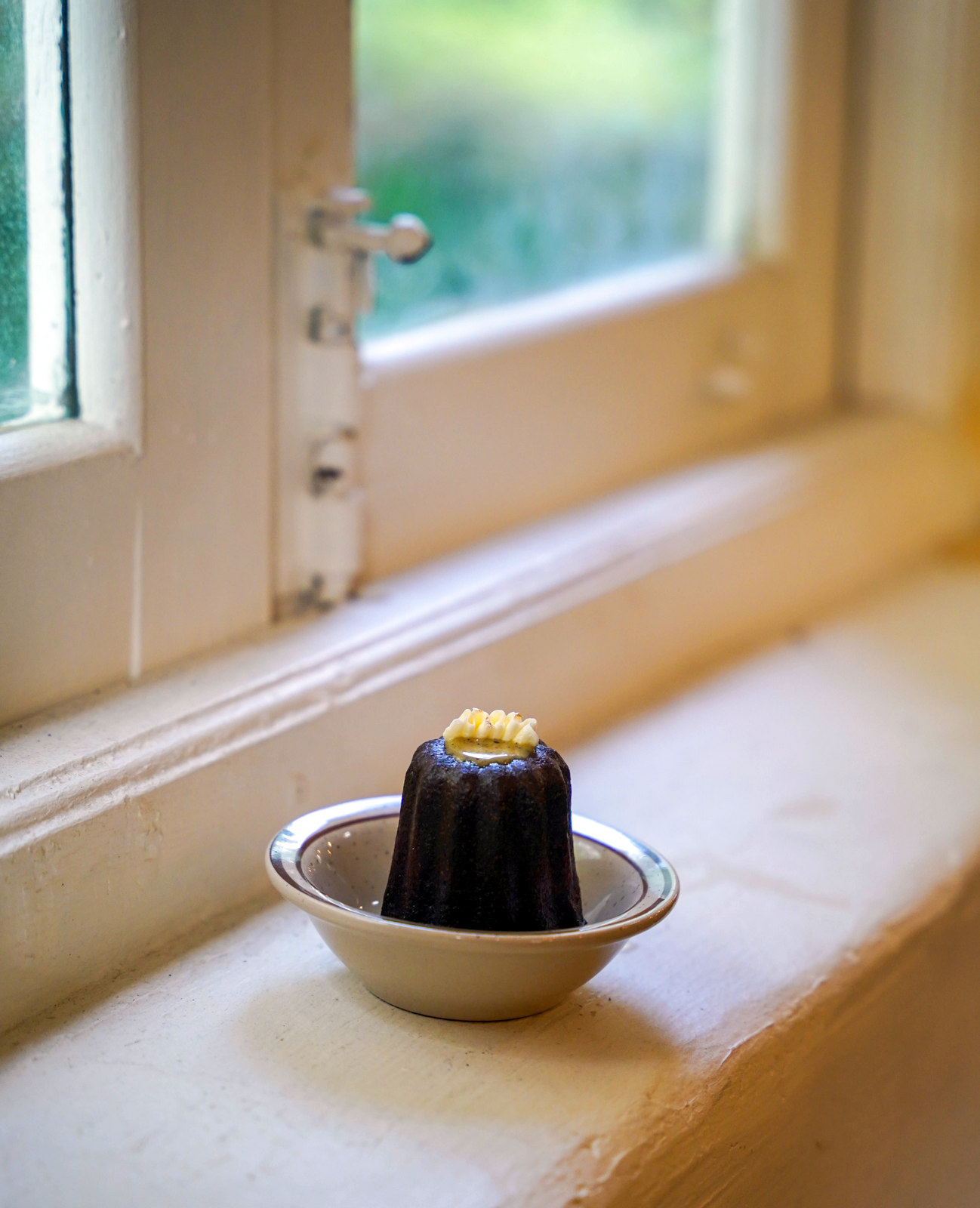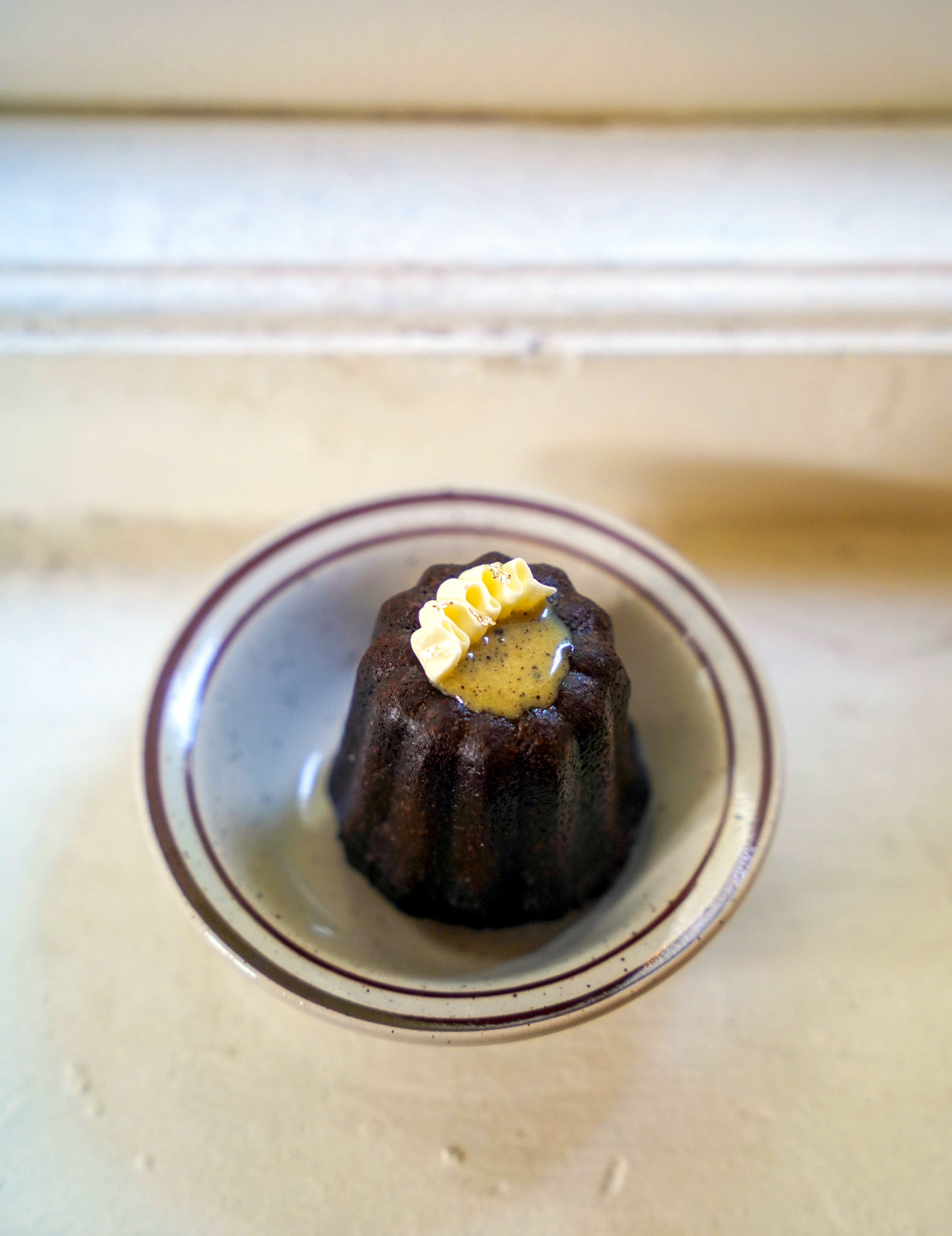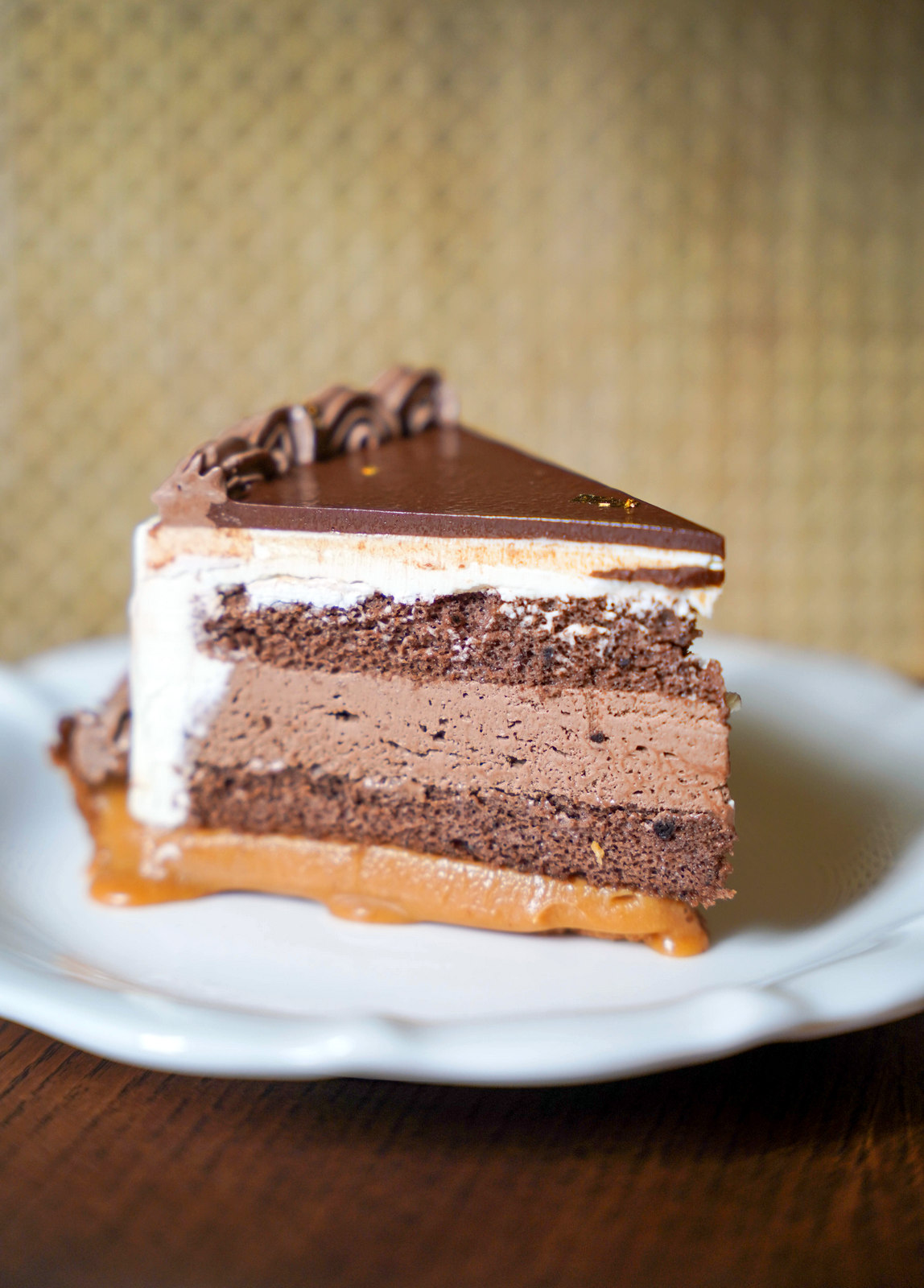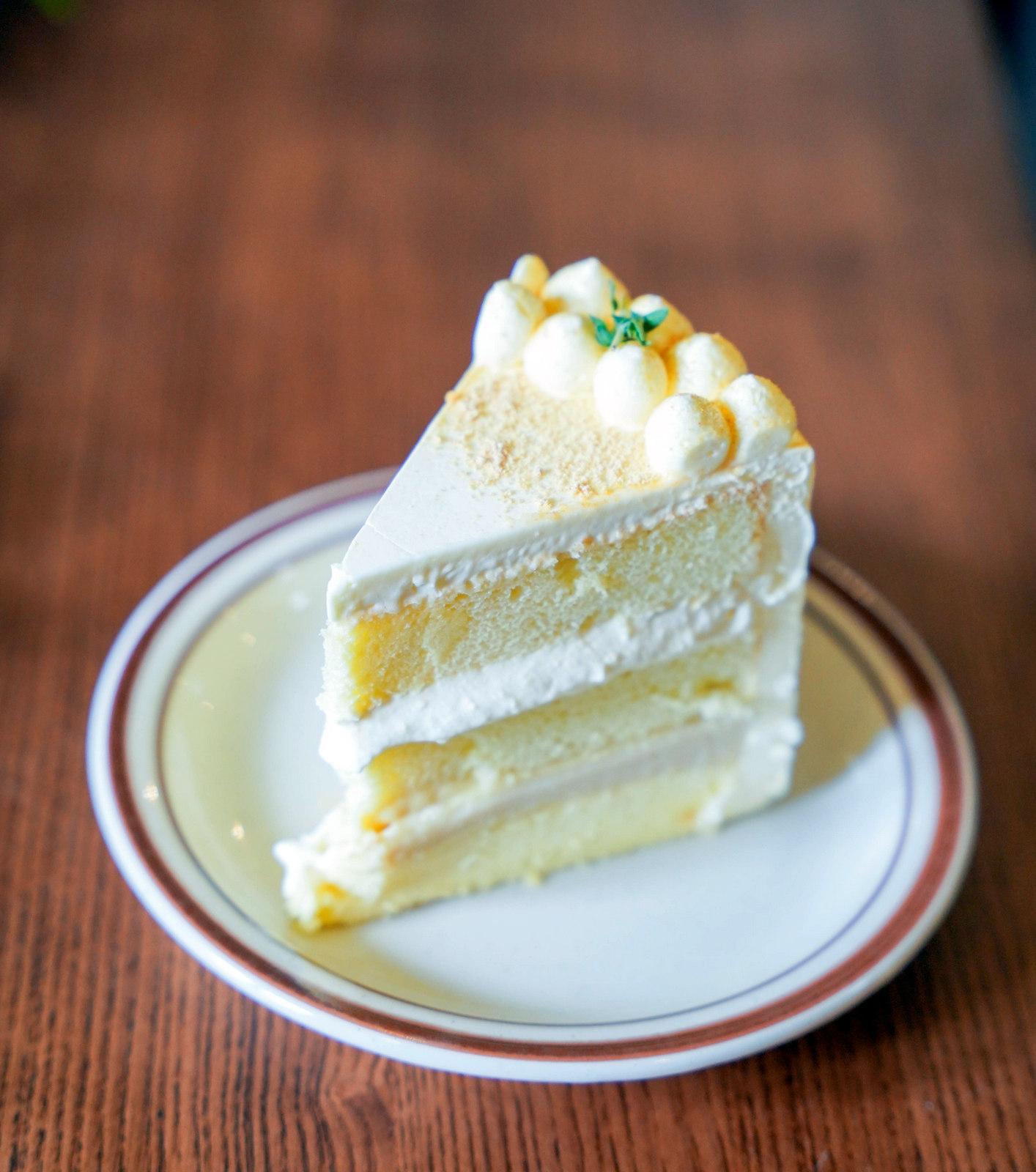 Take time at Three Years Old to enjoy the bakes - from elaborate concoctions like the Blueberry Cream Cheese Croissant, full-bodied and fragrant, a scrumptious balance of sweet and savoury, one of our favourite fruit-filled pastries of 2022, to simpler pleasures like the Earl Grey Canele. Other irresistible indulgences include the Coco Salted Caramel Tart, with the richness of Callebaut chocolate, and the Mochi Soy Cake, created with fresh soy milk, house-made mochi and kinako powder. Everything tastes oven-fresh, crafted with premium produce.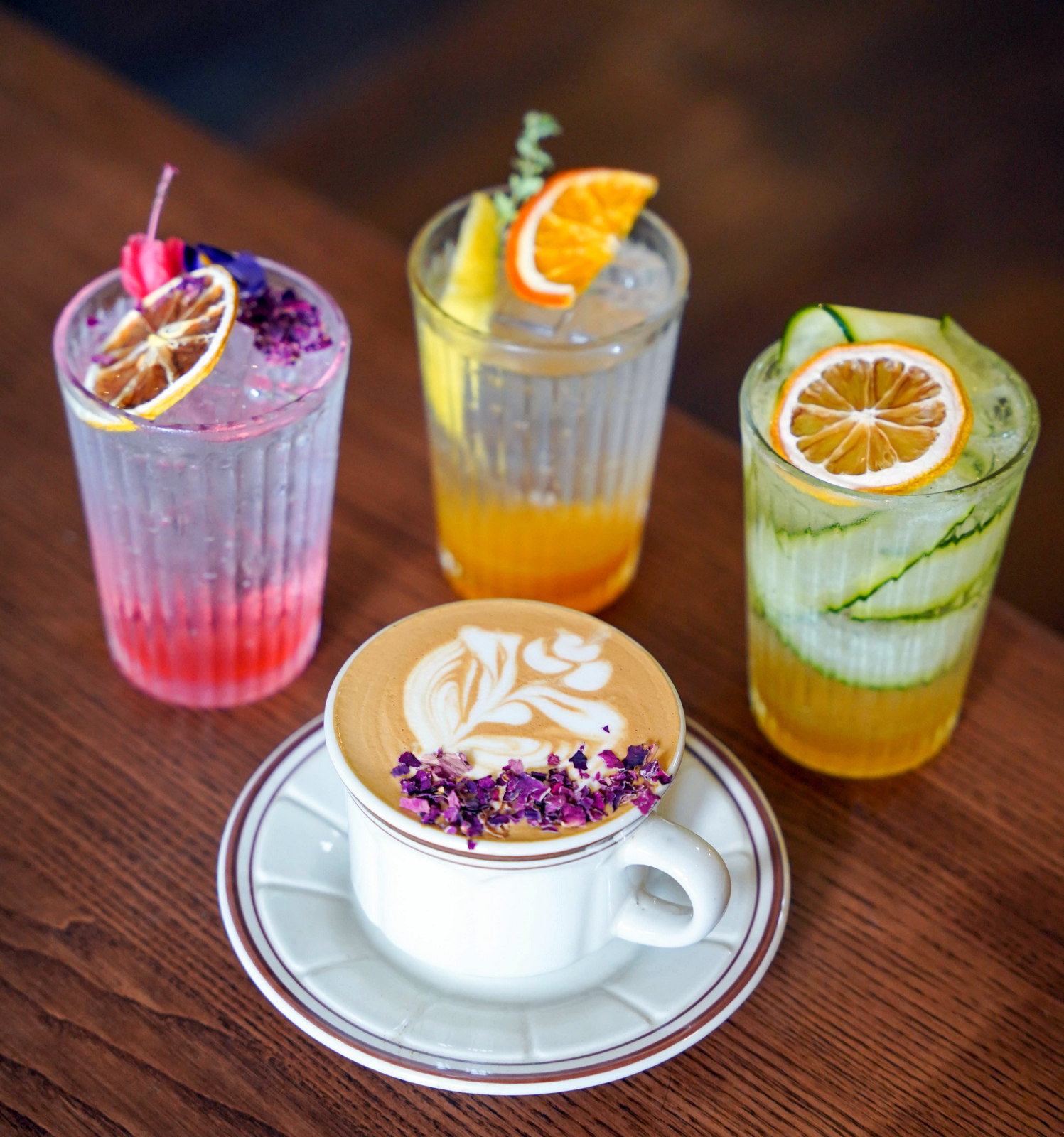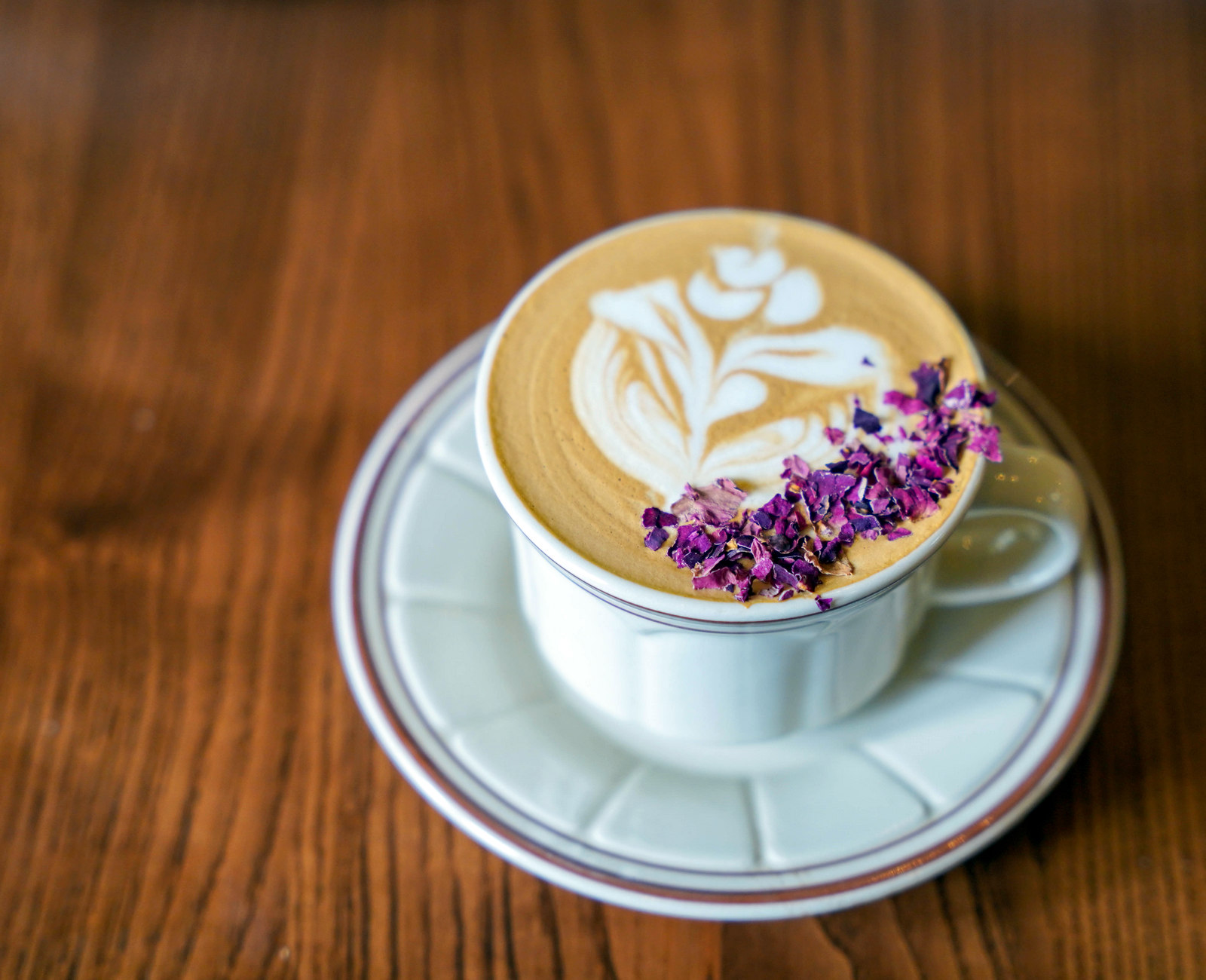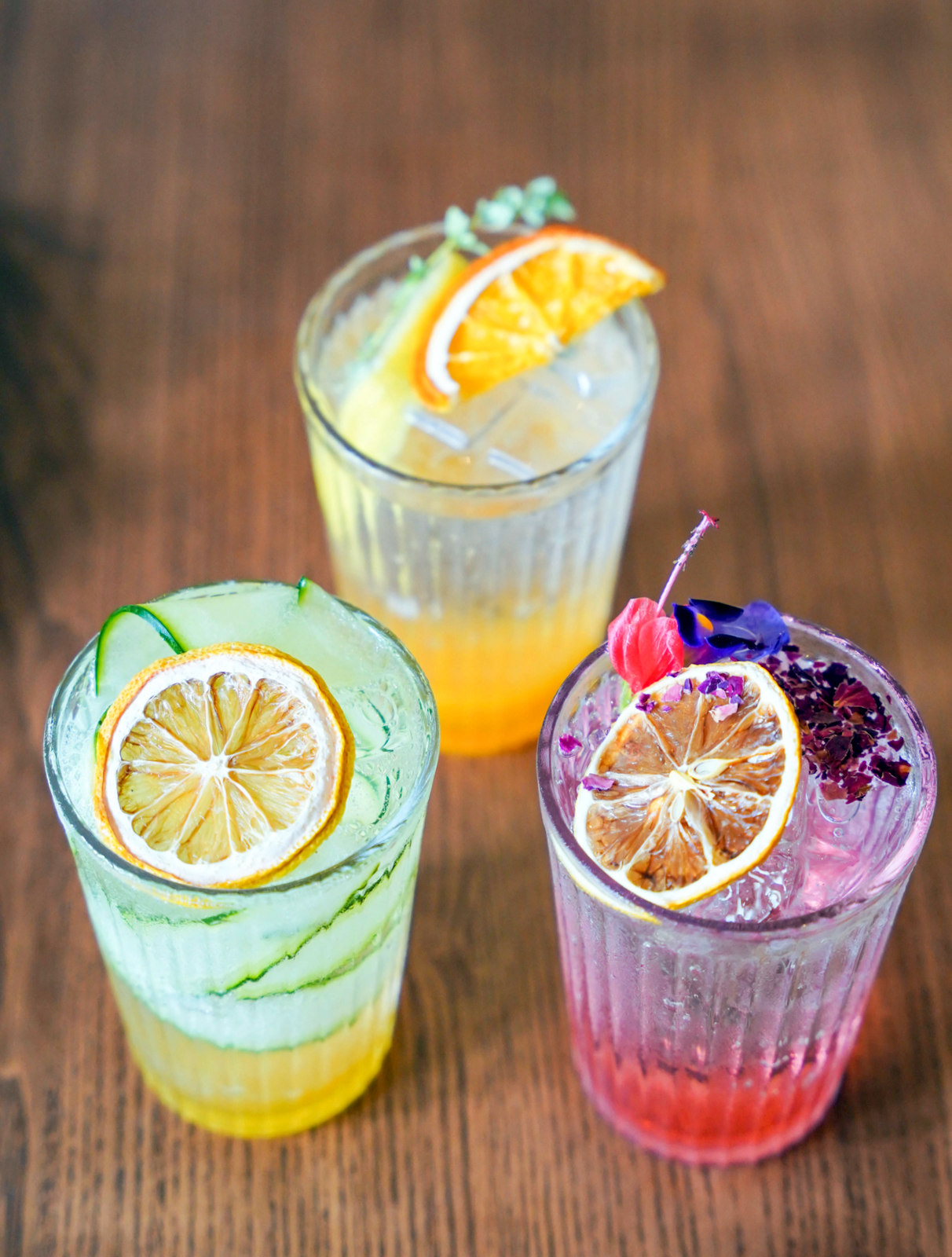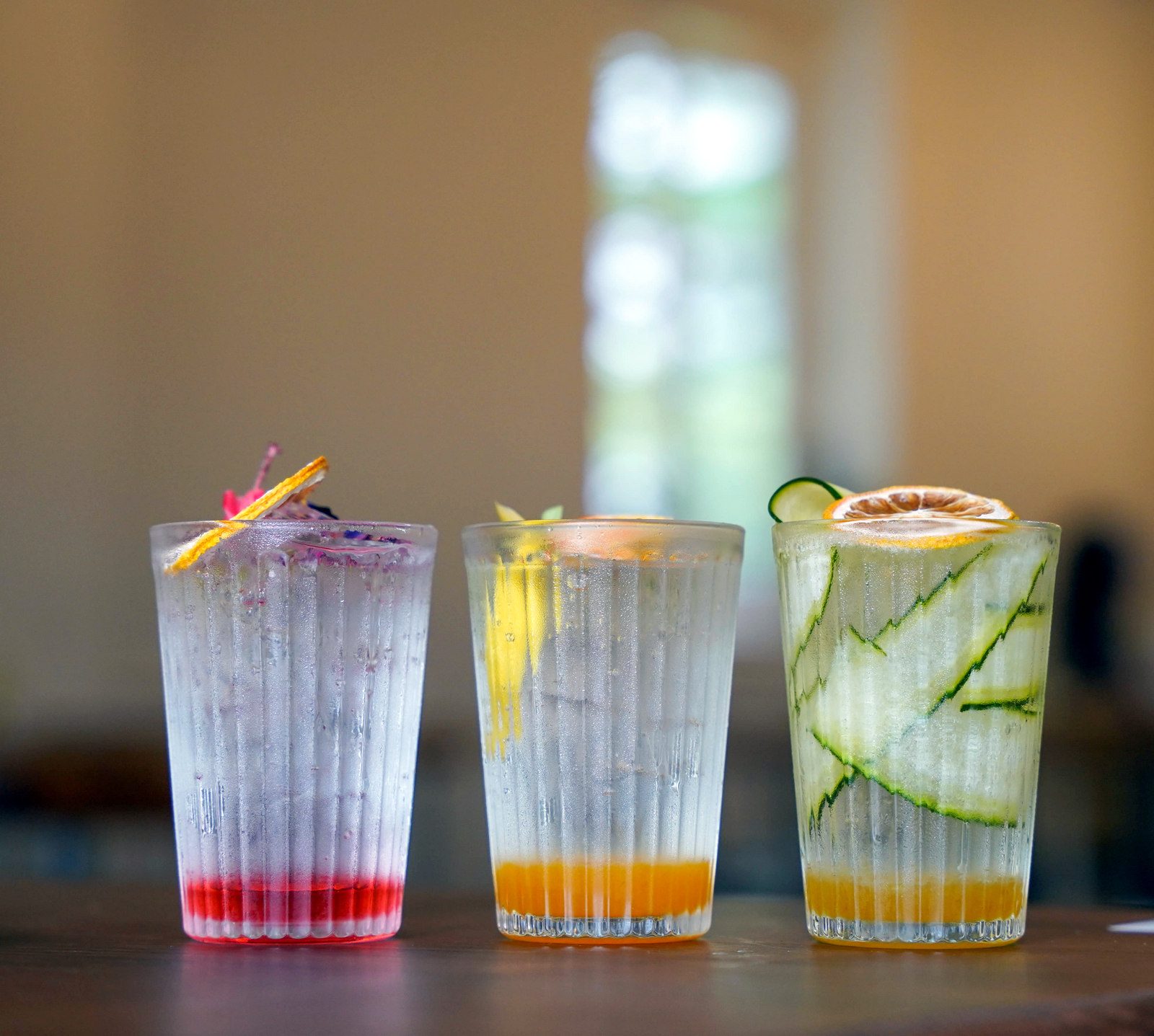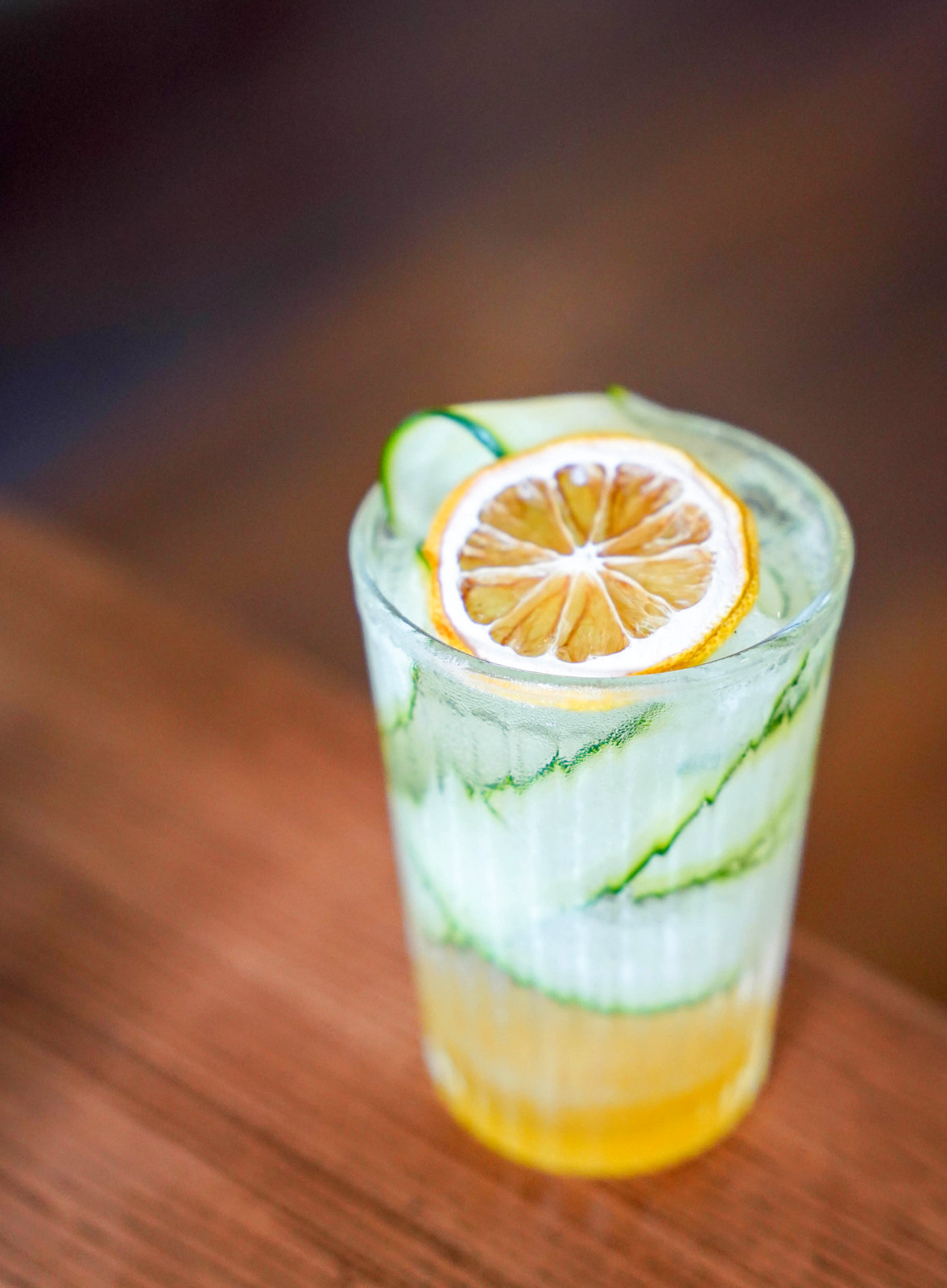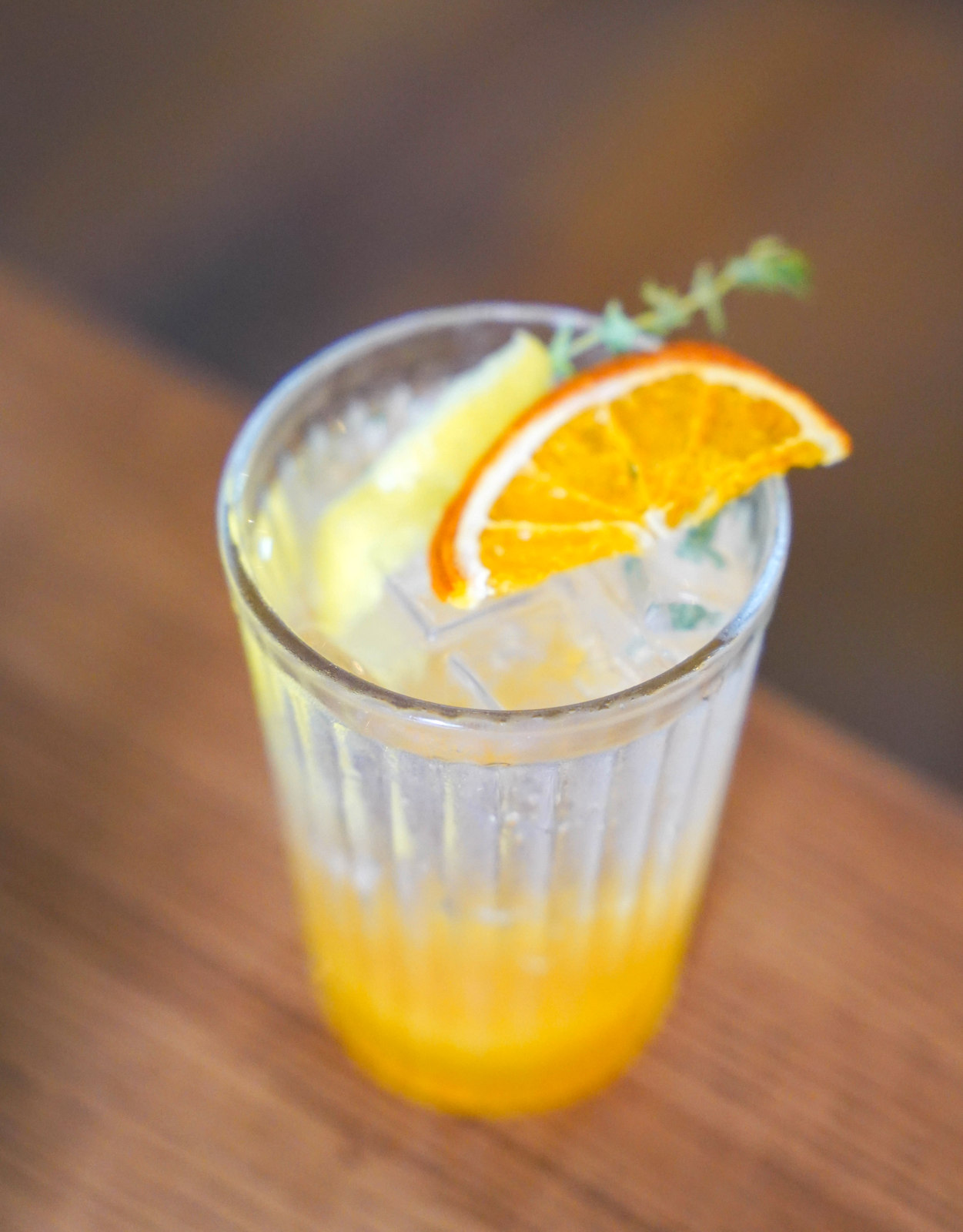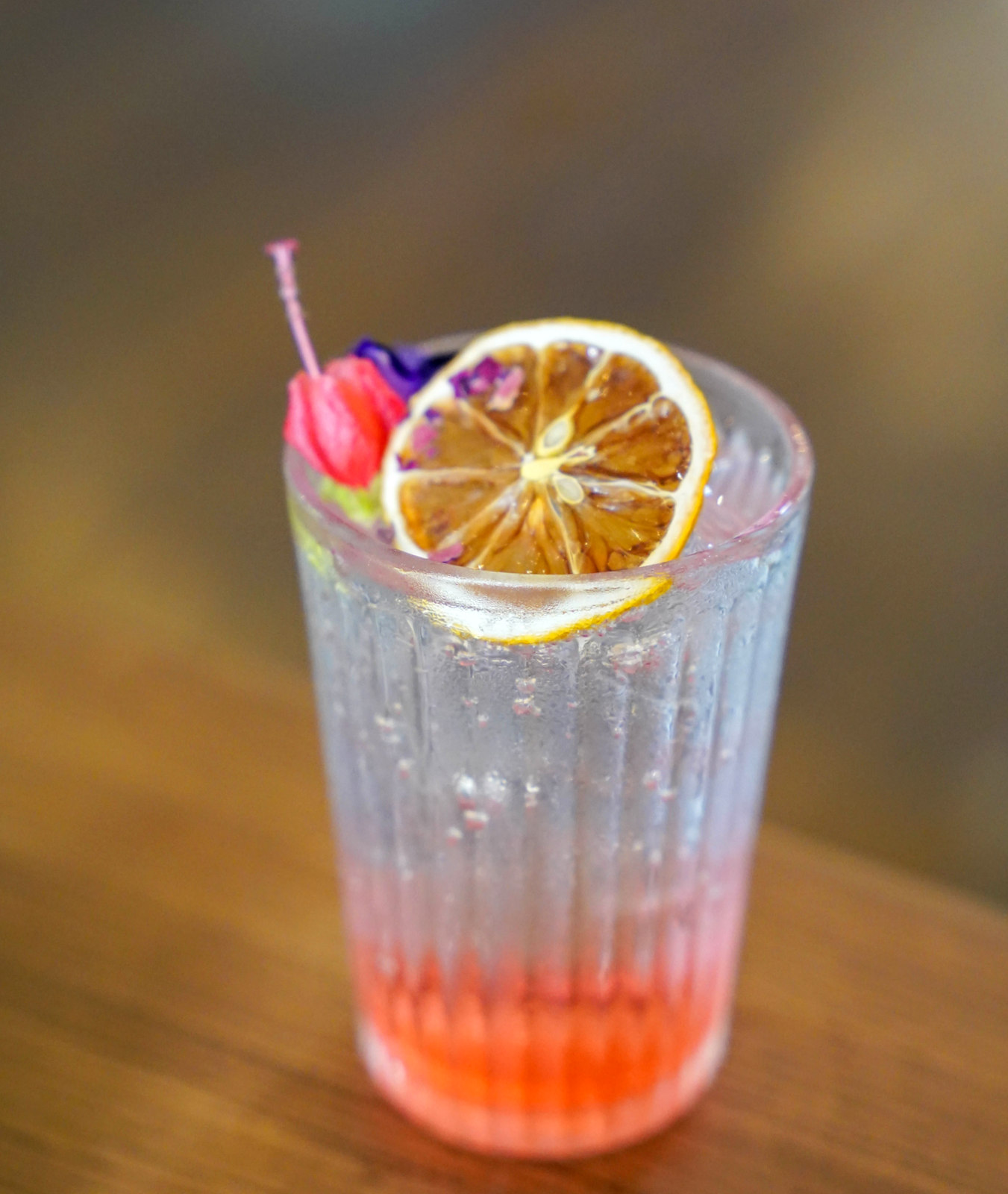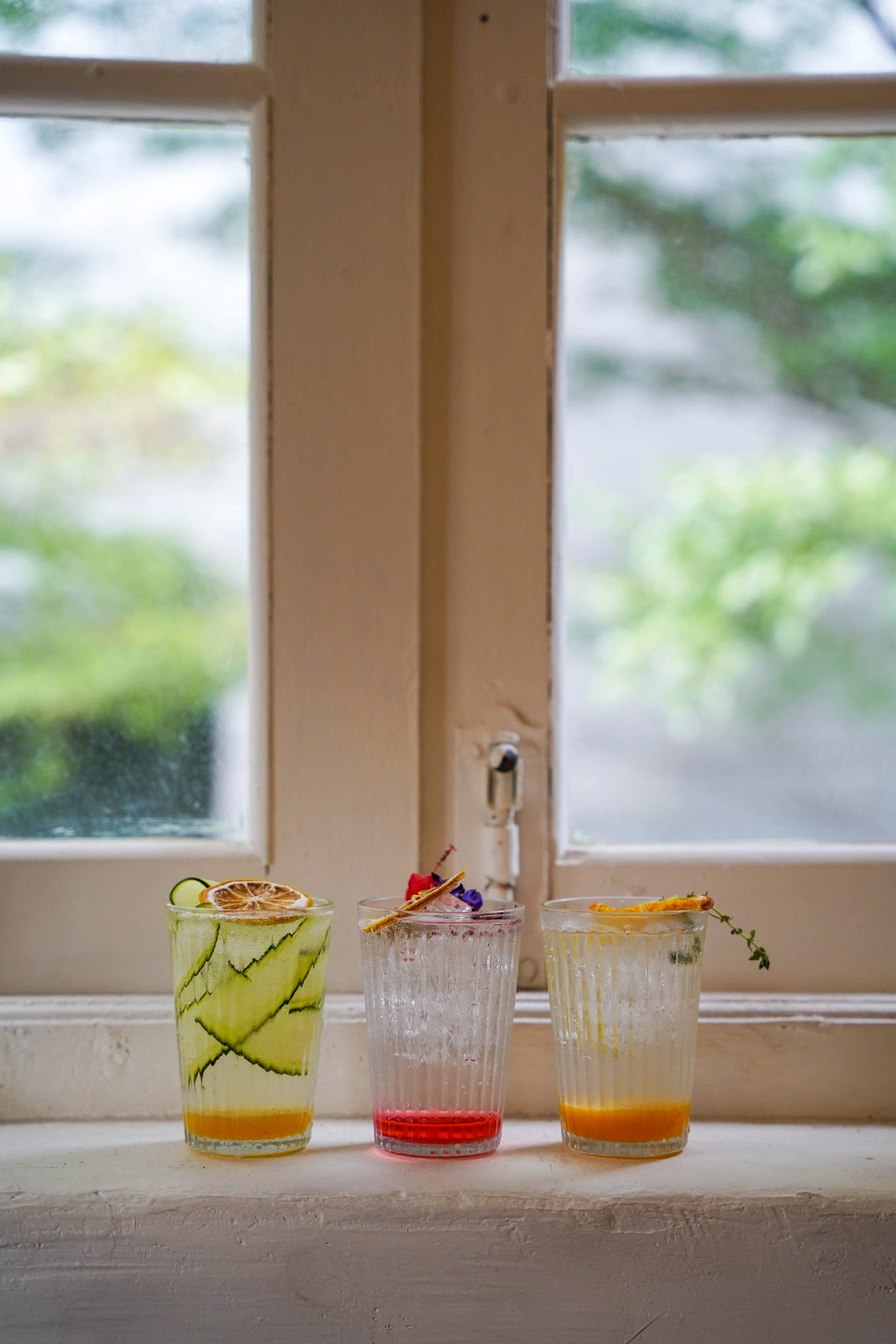 Thirst-quenchers span the Rose Latte for a caffeine pick-me-up to ice-cold refreshments like the Cooling Yuzu Cucumber, passionfruit-tinged Tropical Thyme, and the Summer Rose And Peach Fizz, to bring the spring back into our step.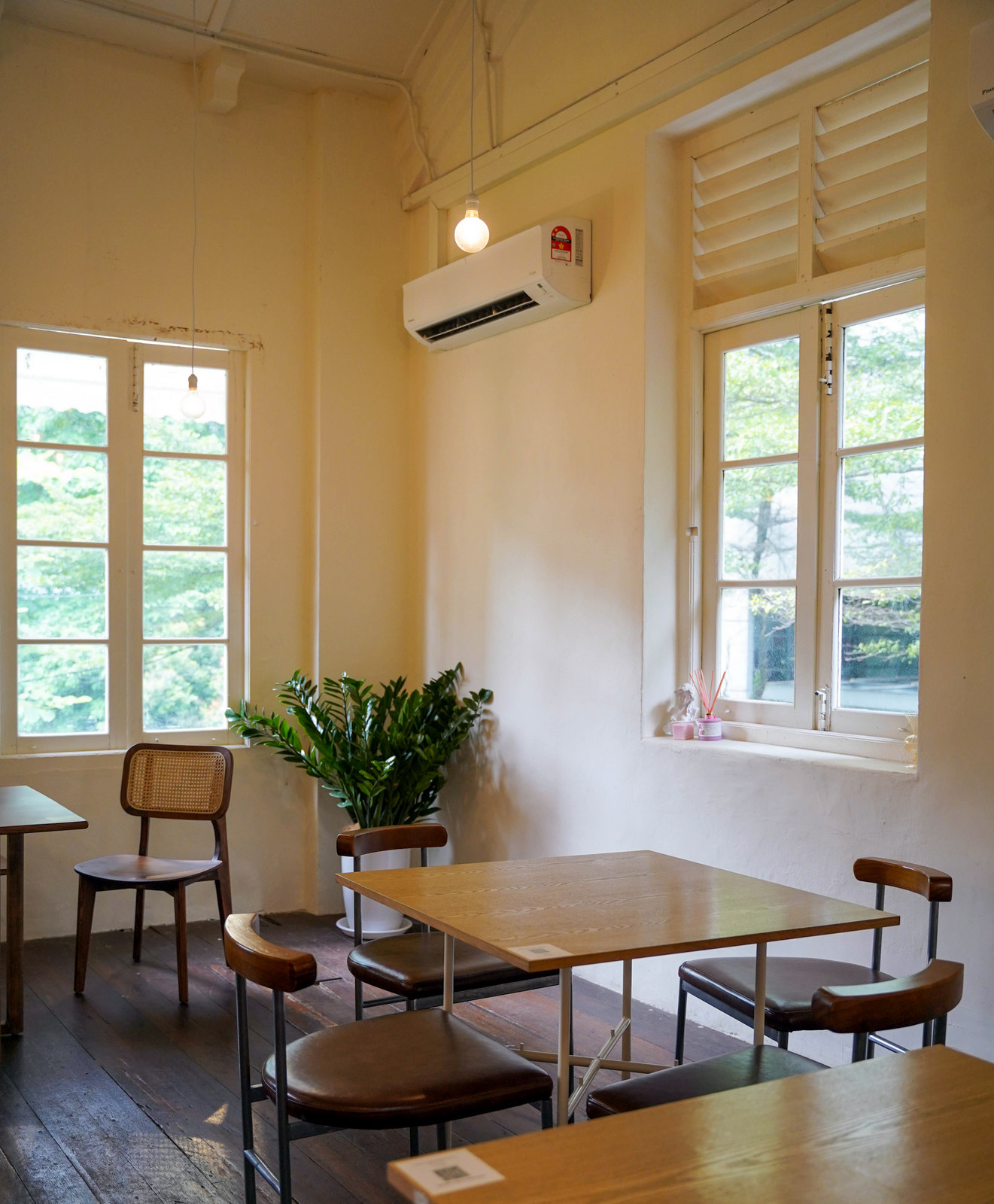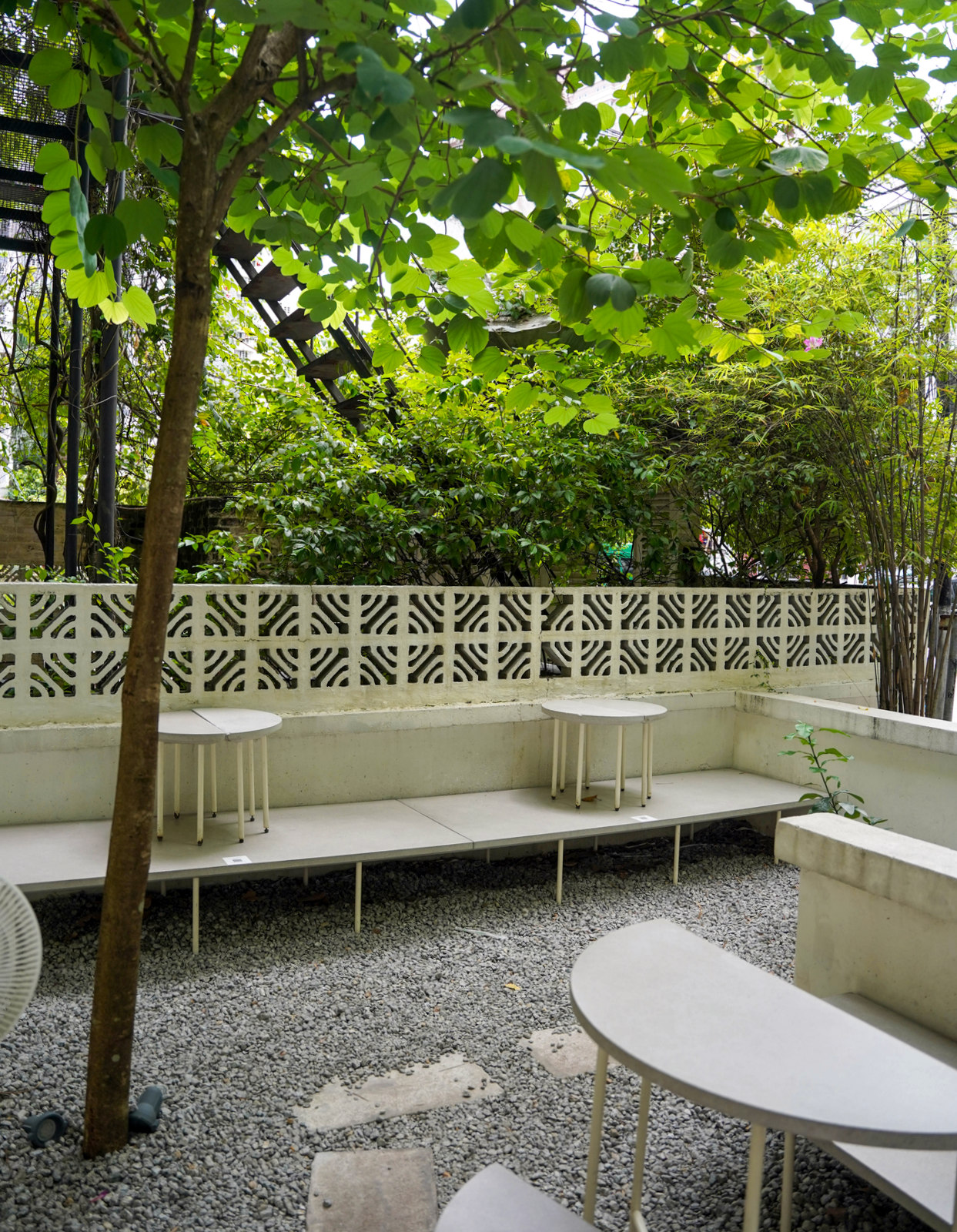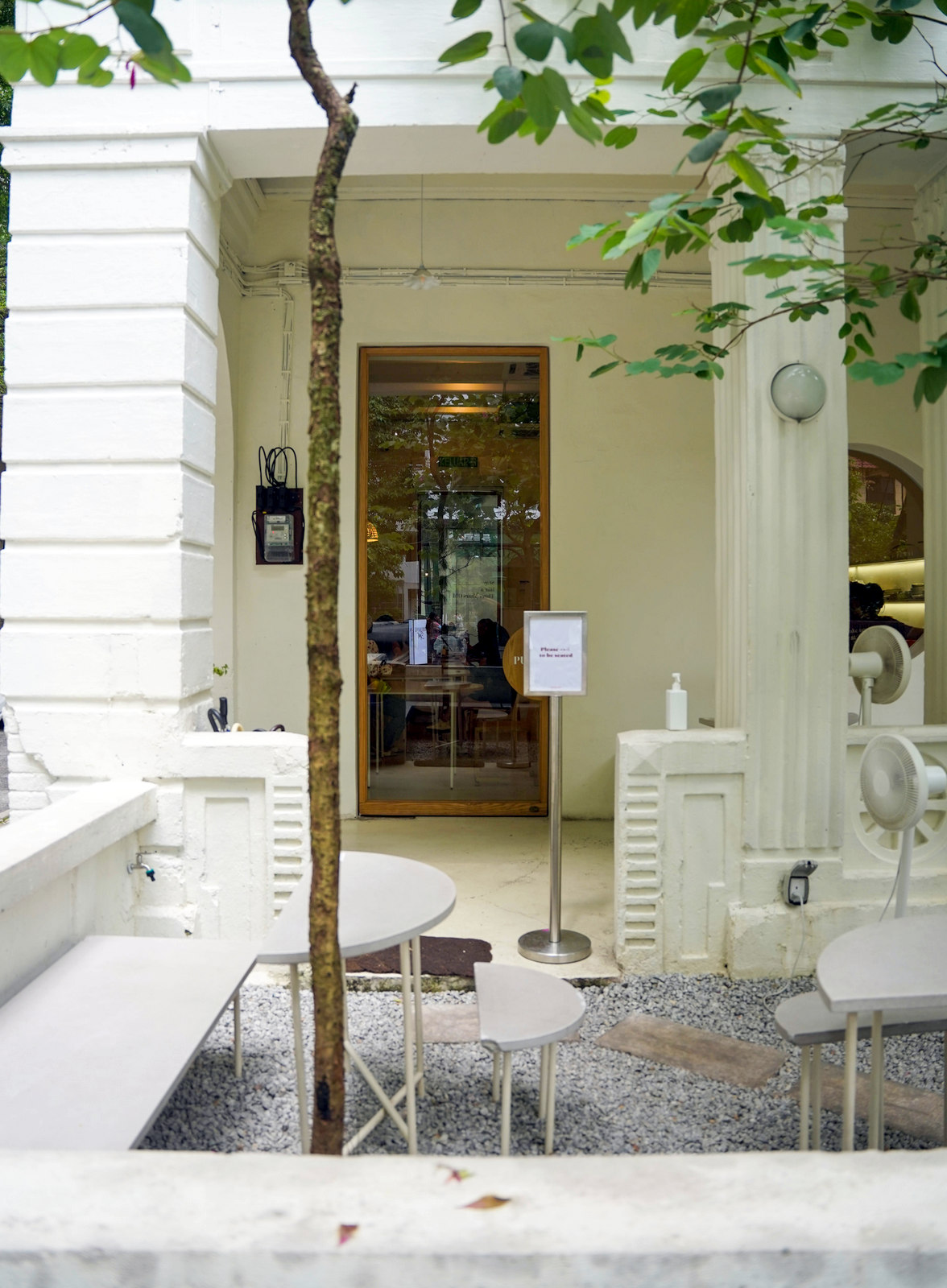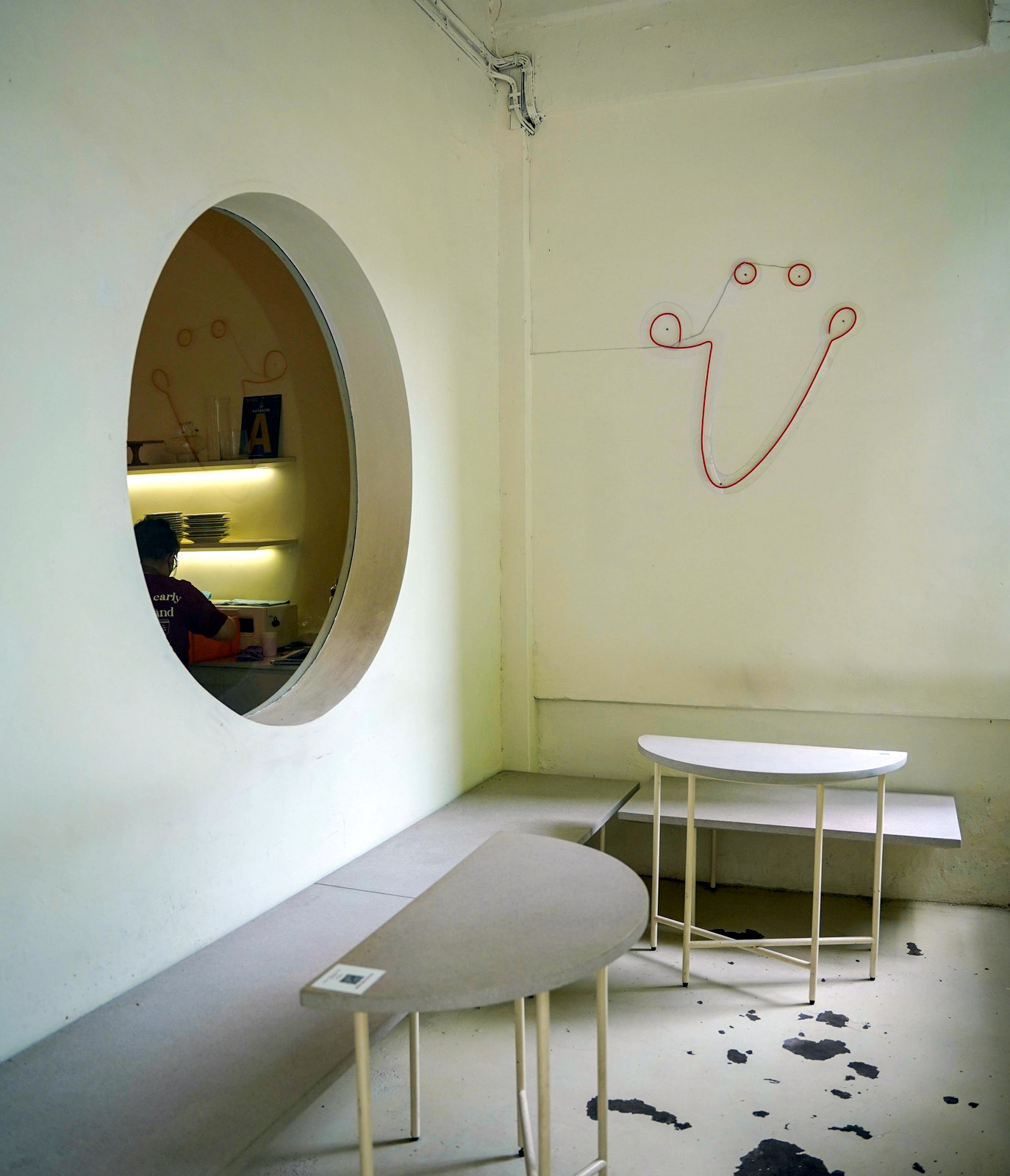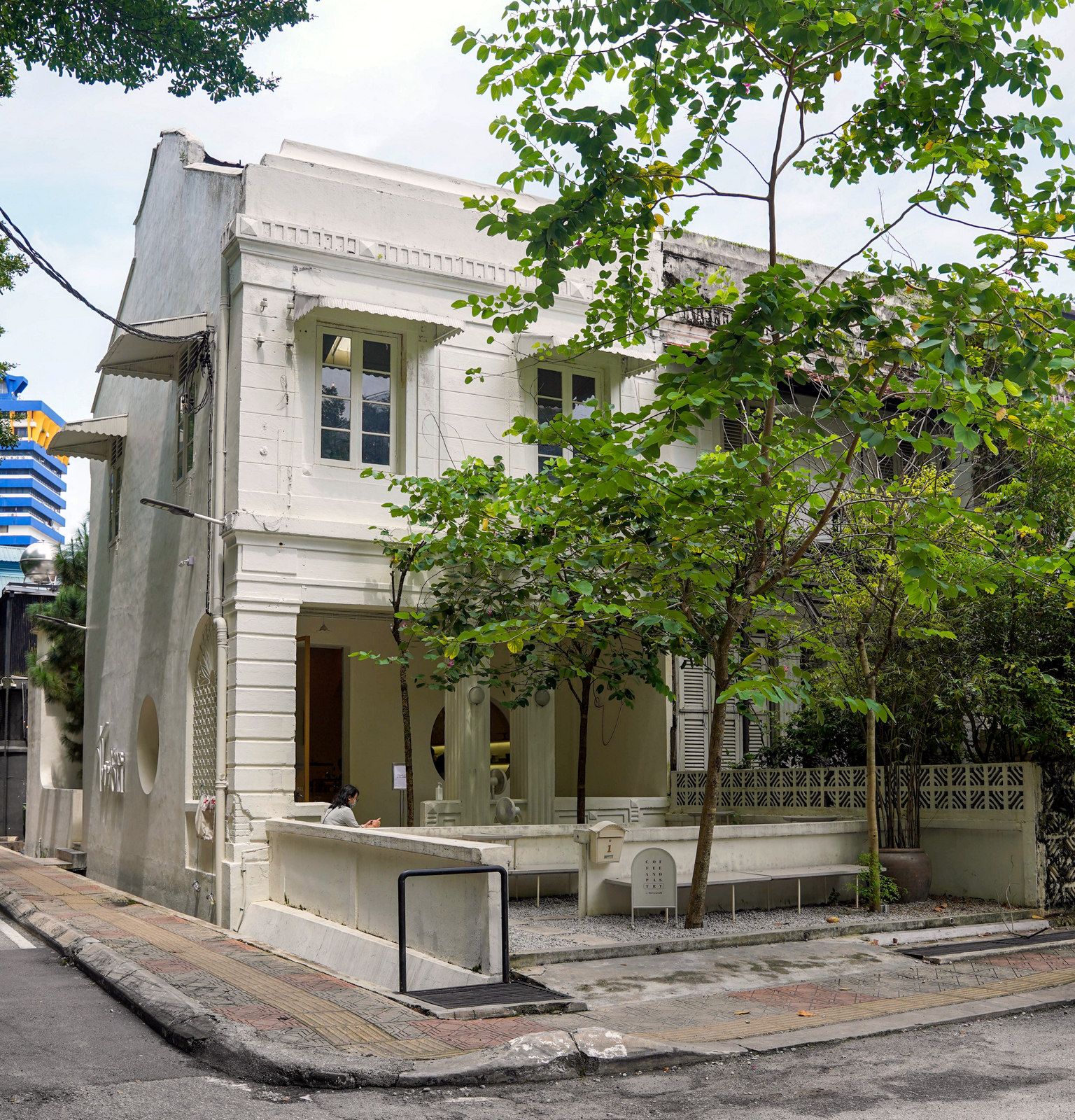 Three Years Old
1, Jln Sin Chew Kee, Bukit Bintang, 50150 Kuala Lumpur.
Open Thursday-Tuesday, 9:30am-6:30pm. Tel: 03-2110-6666