Supamala Hotpot brings pork-free hotpot pleasures to a stylish space in Sunway Pyramid
September 11, 2023
---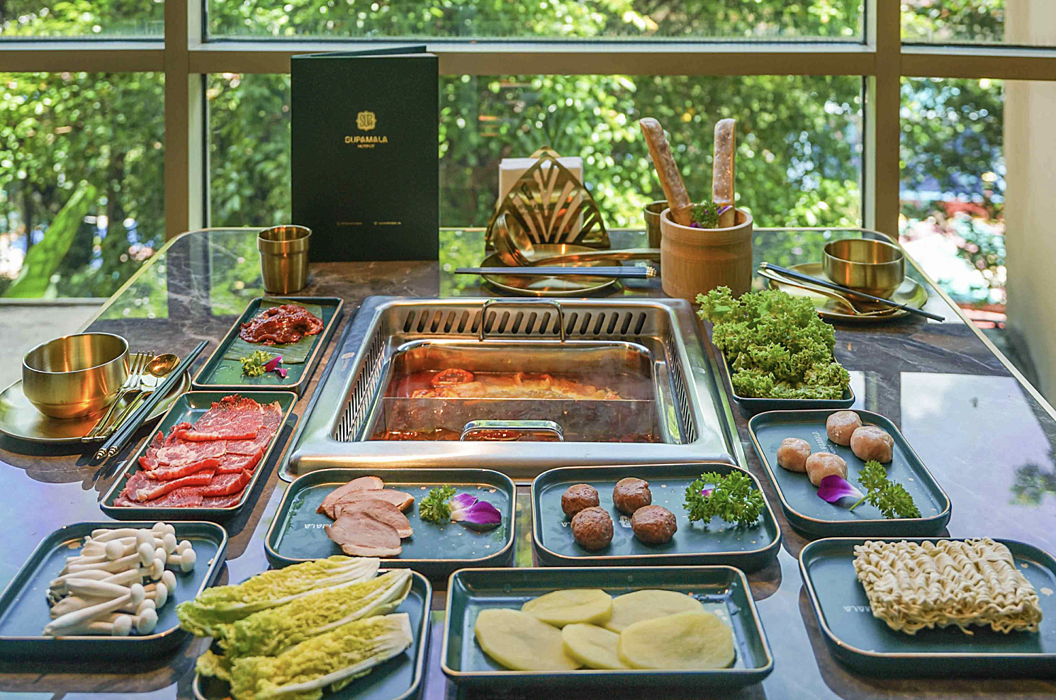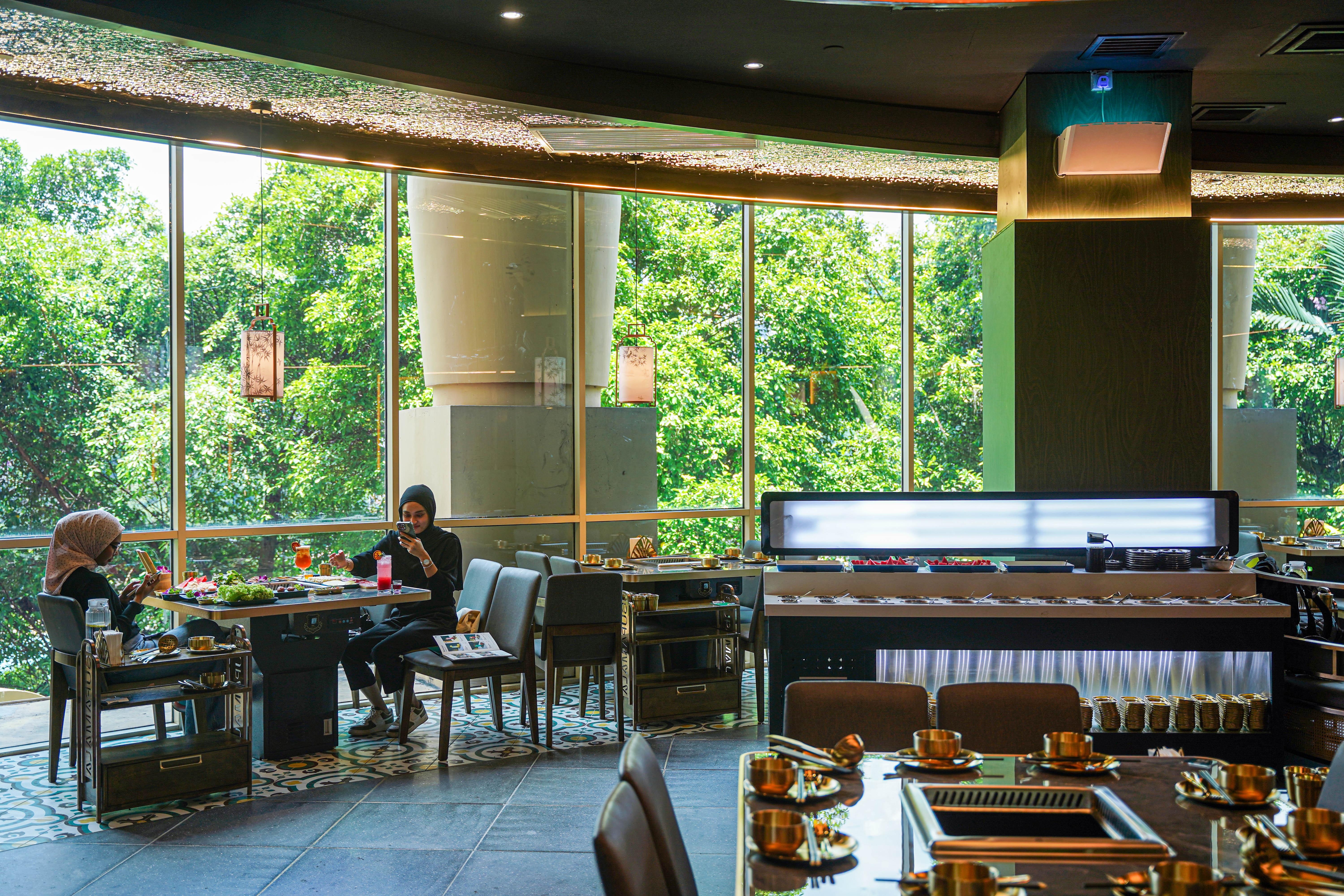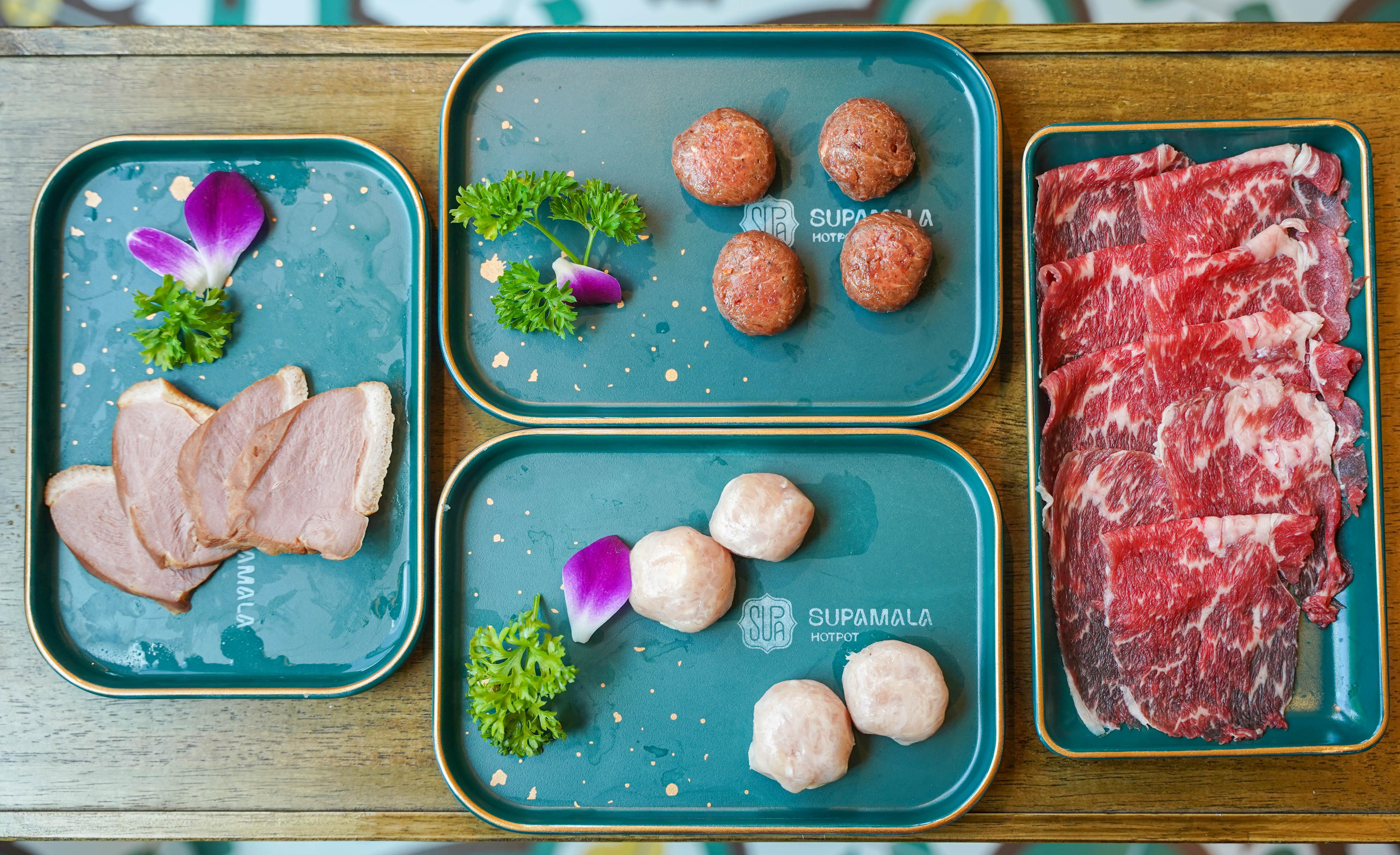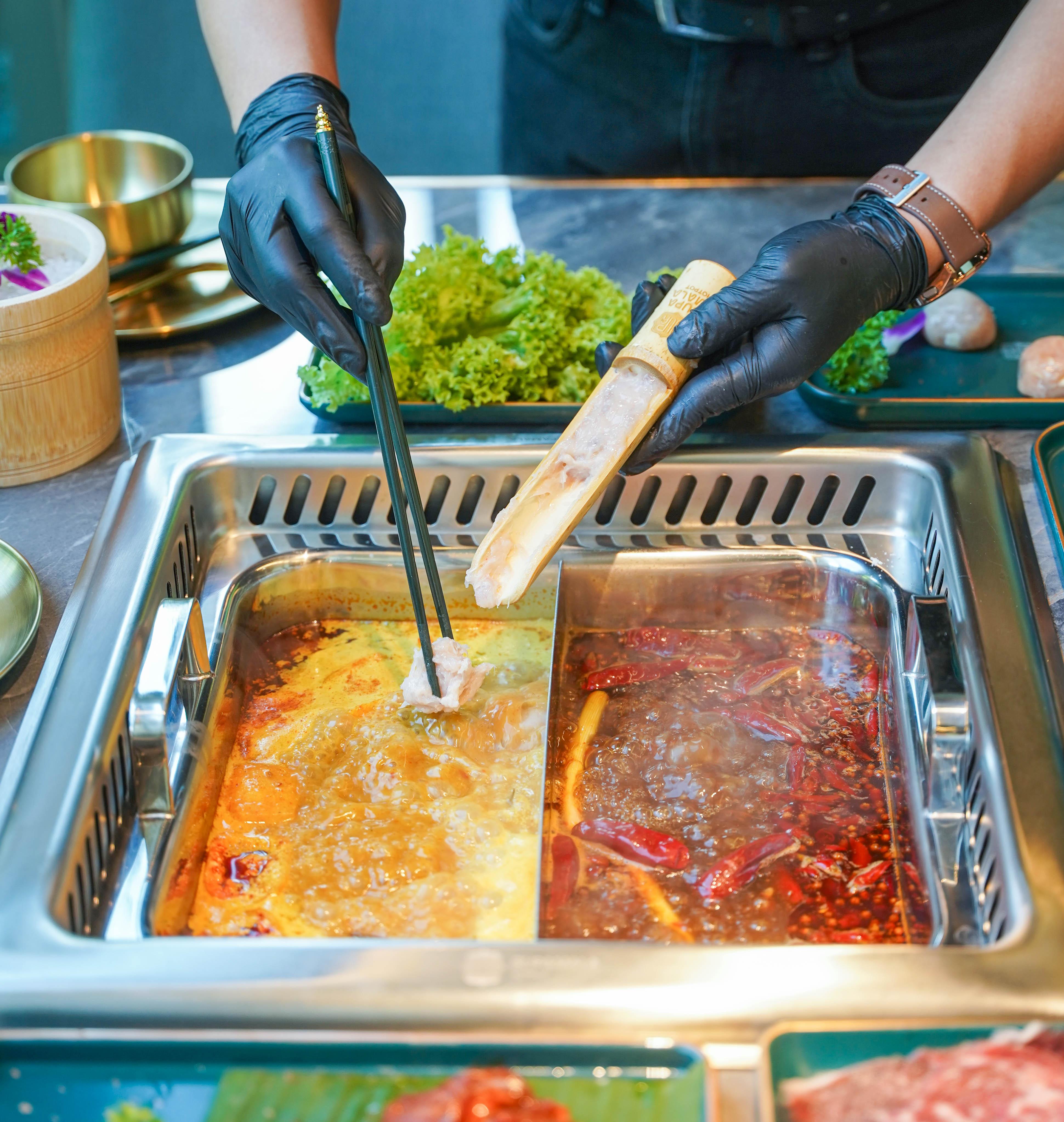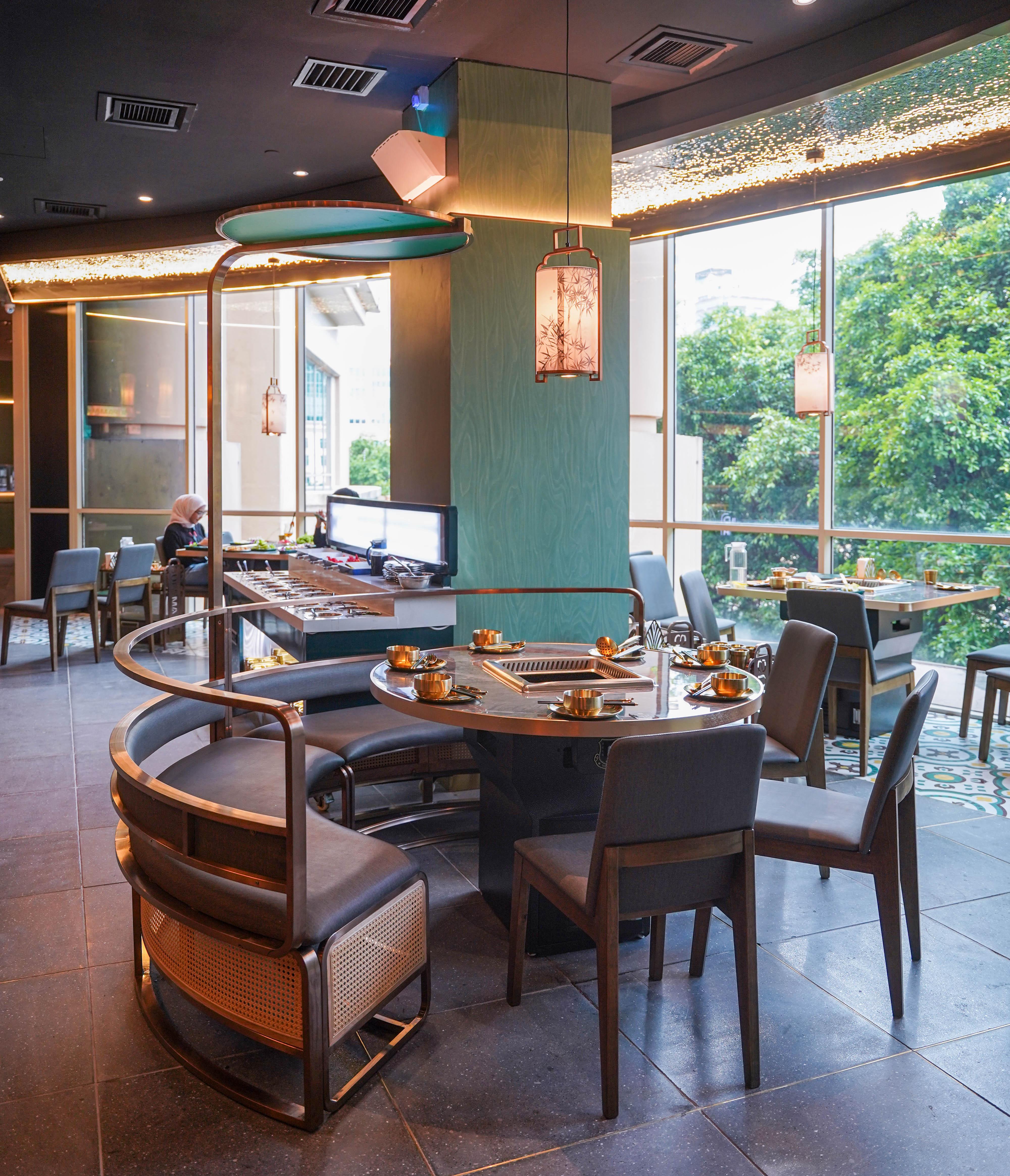 Supamala is a superb choice for hotpot enthusiasts, welcoming everyone to a new pork-free restaurant with one of Sunway Pyramid's most sumptuous settings.
With sunshine streaming in through wide windows with leafy views, Supamala is a cosy, relaxing space to indulge in reasonably priced pork-free hotpot, with everything from cumin-marinated lamb to bamboo shrimp paste to simmer in butter mala soup.
If you find hotpot feasts irresistible, note that Supamala Hotpot is serving complimentary food tastings on Saturday and Sunday, 16th-17th September 2023. Just show up at Supamala Hotpot Sunway Pyramid and select one of three tasting menus - chicken, beef and lamb, or seafood - to savour completely free of charge!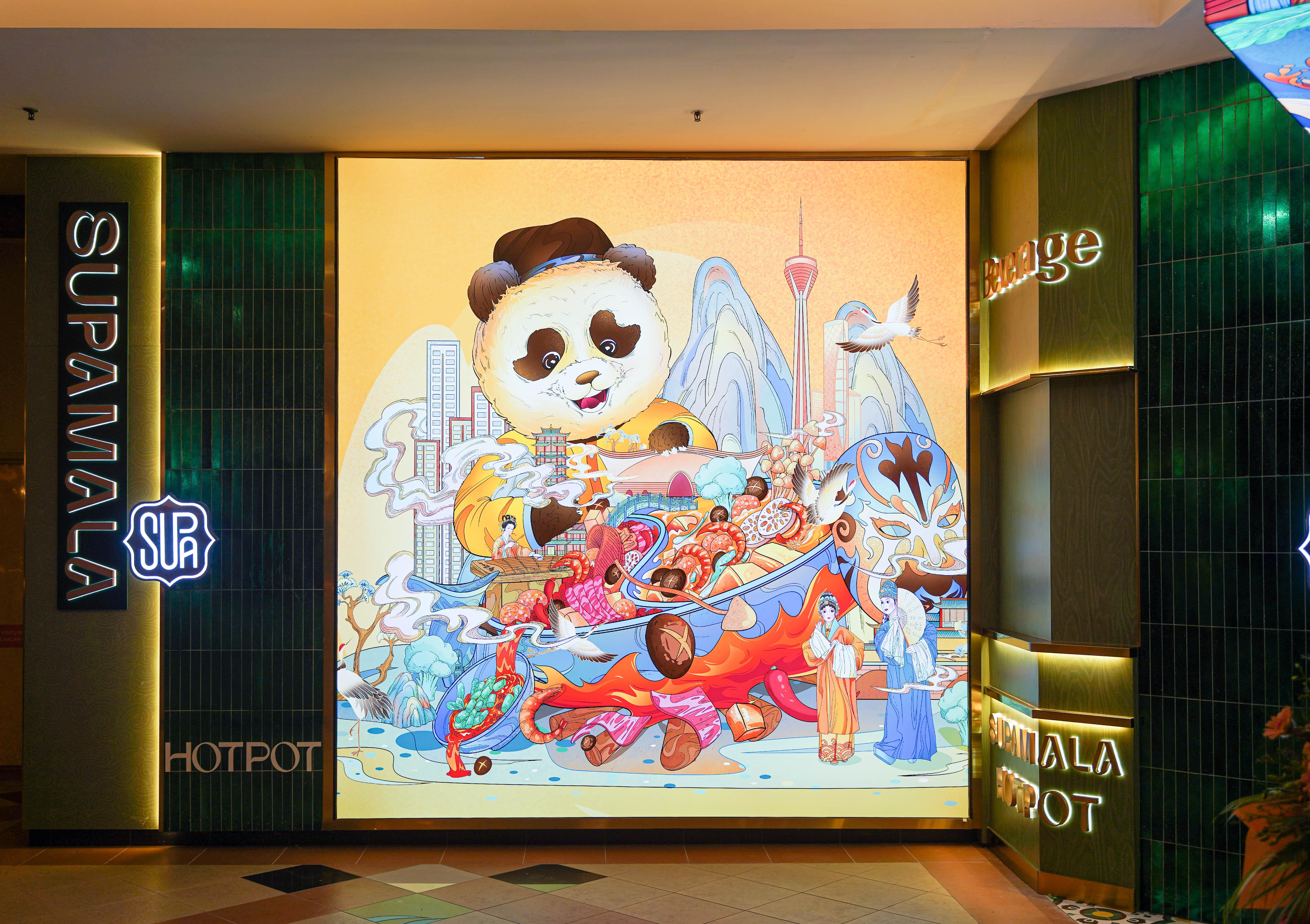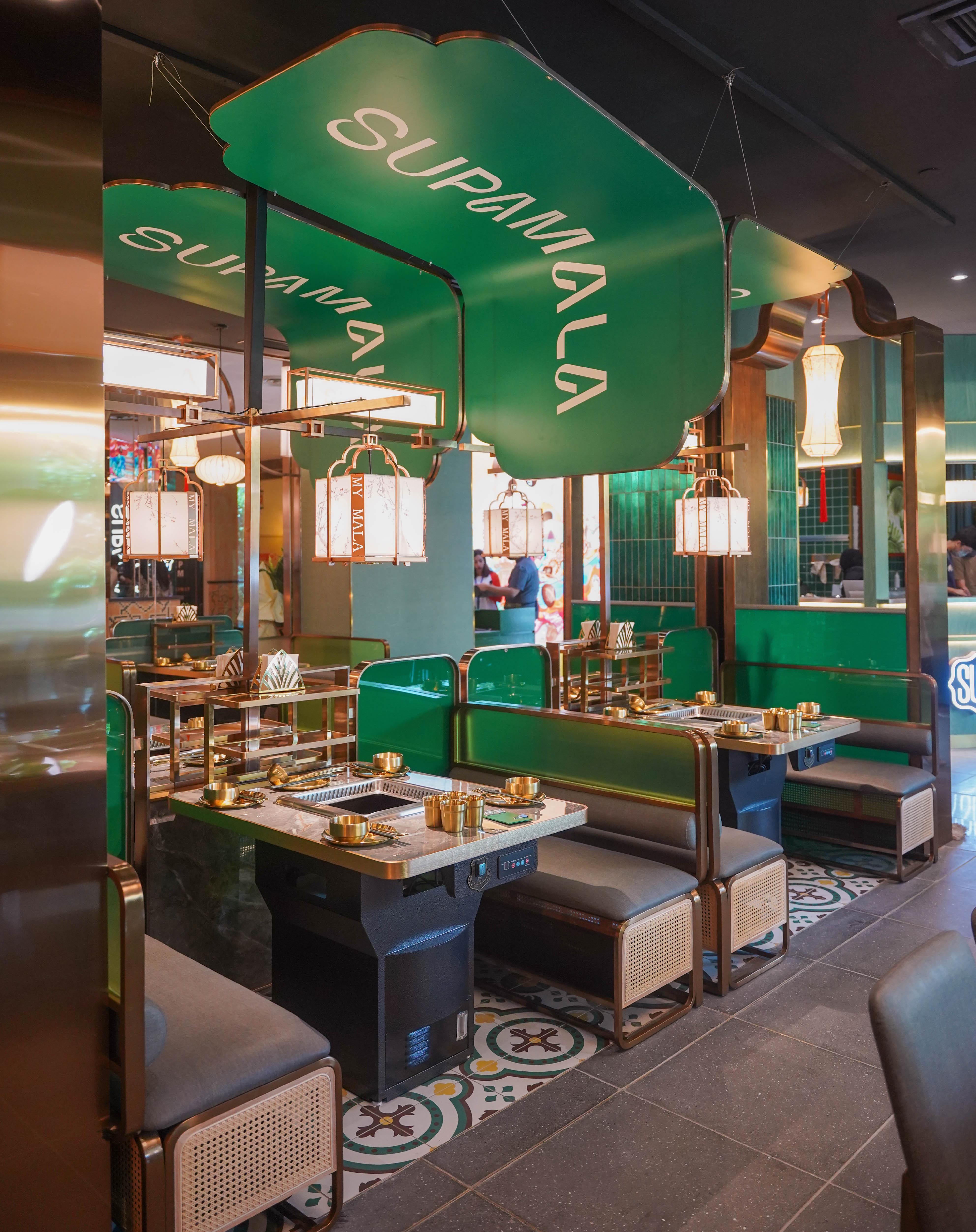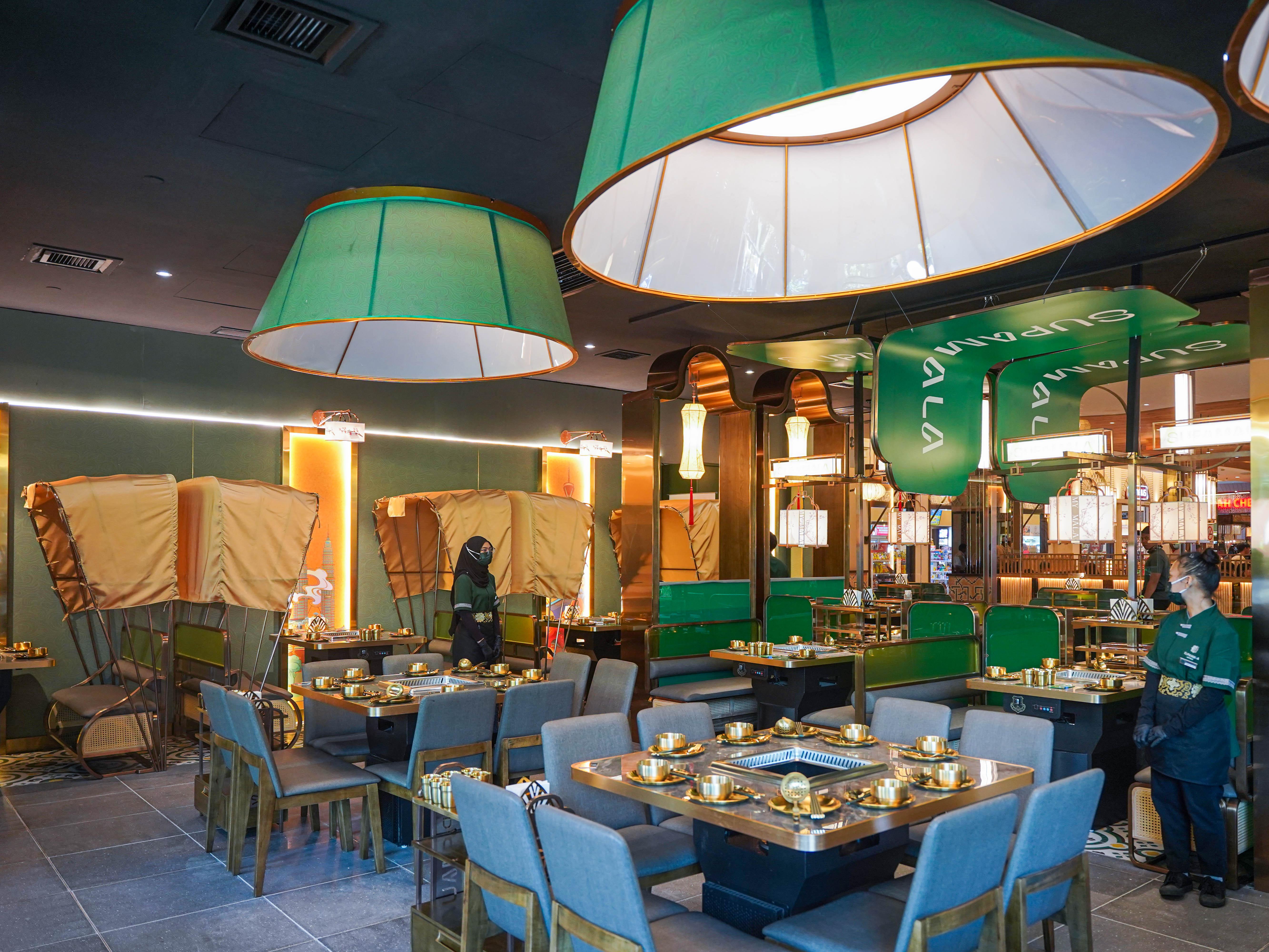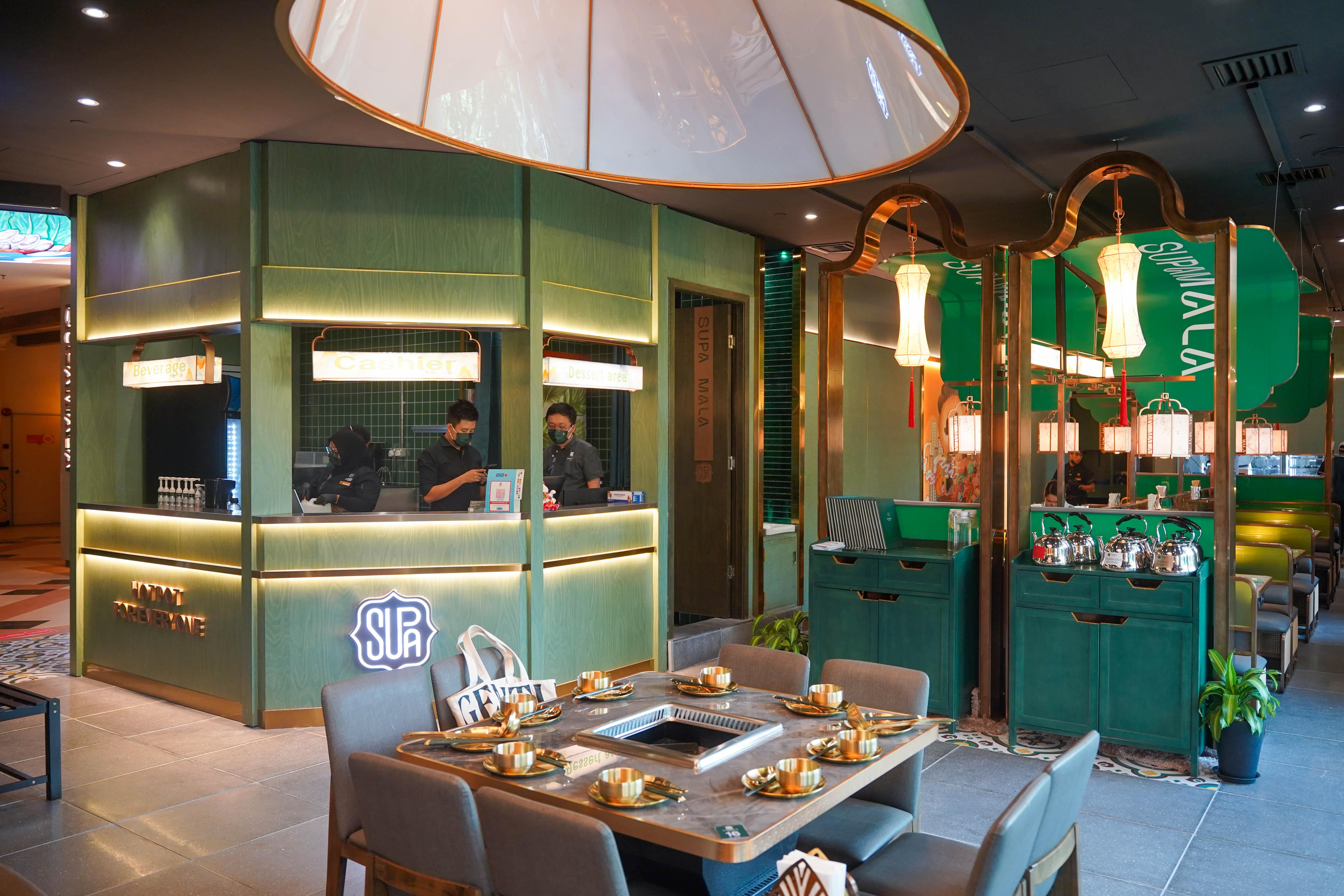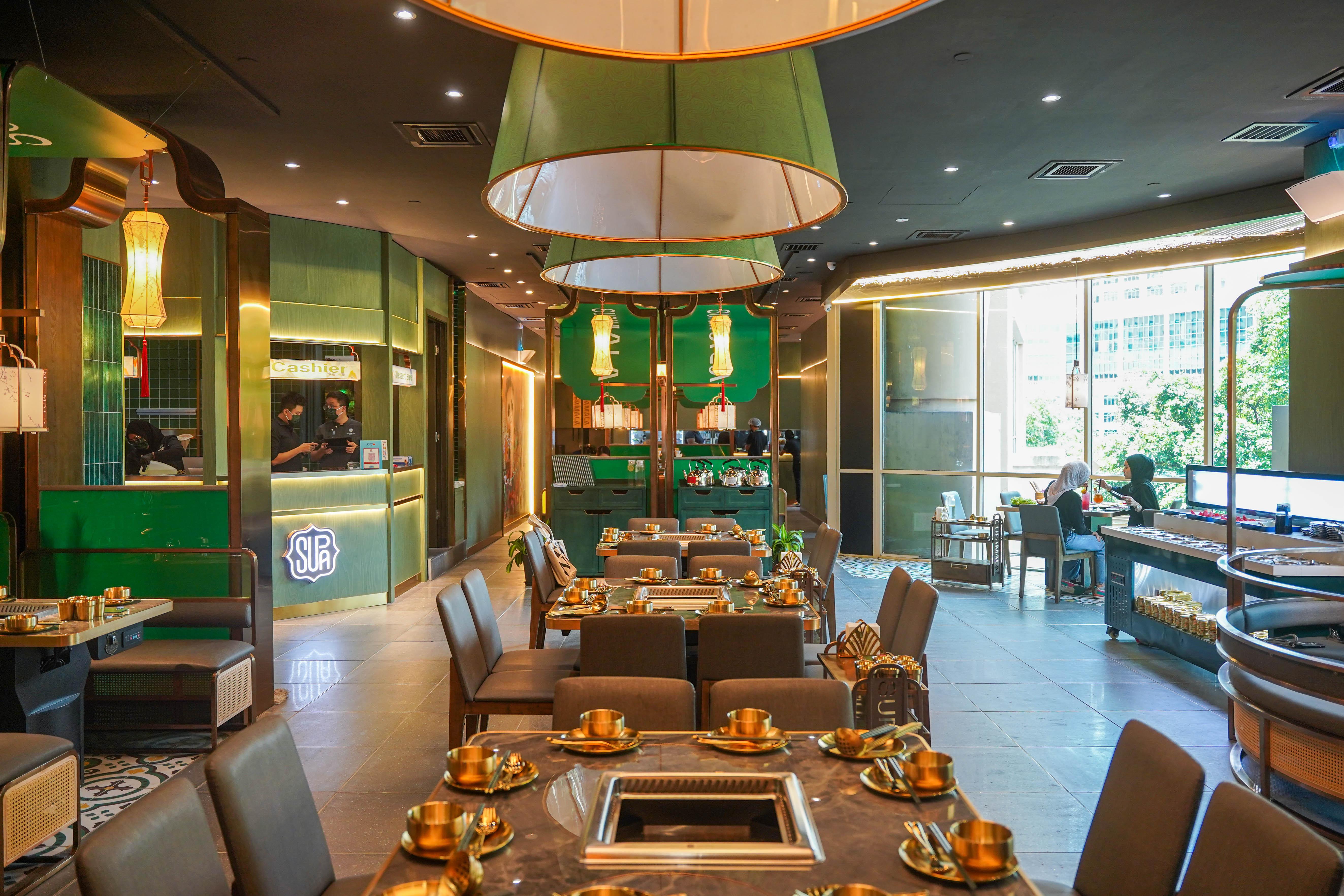 Supamala Hotpot is a visual treat, stylish and trendy, with plenty of artistic flourishes across its distinctive decor. Look for the charming panda mural at the entrance to locate the venue!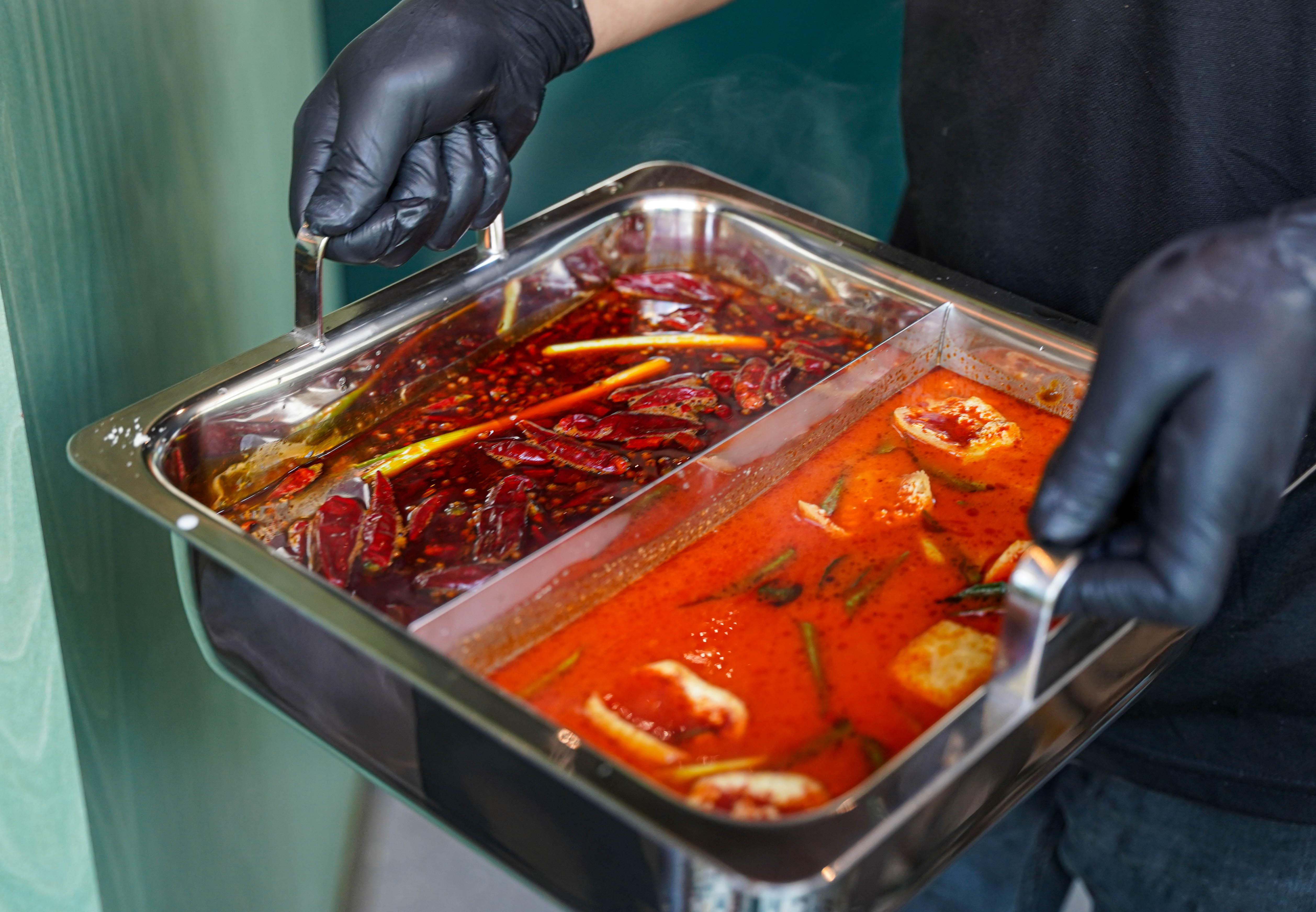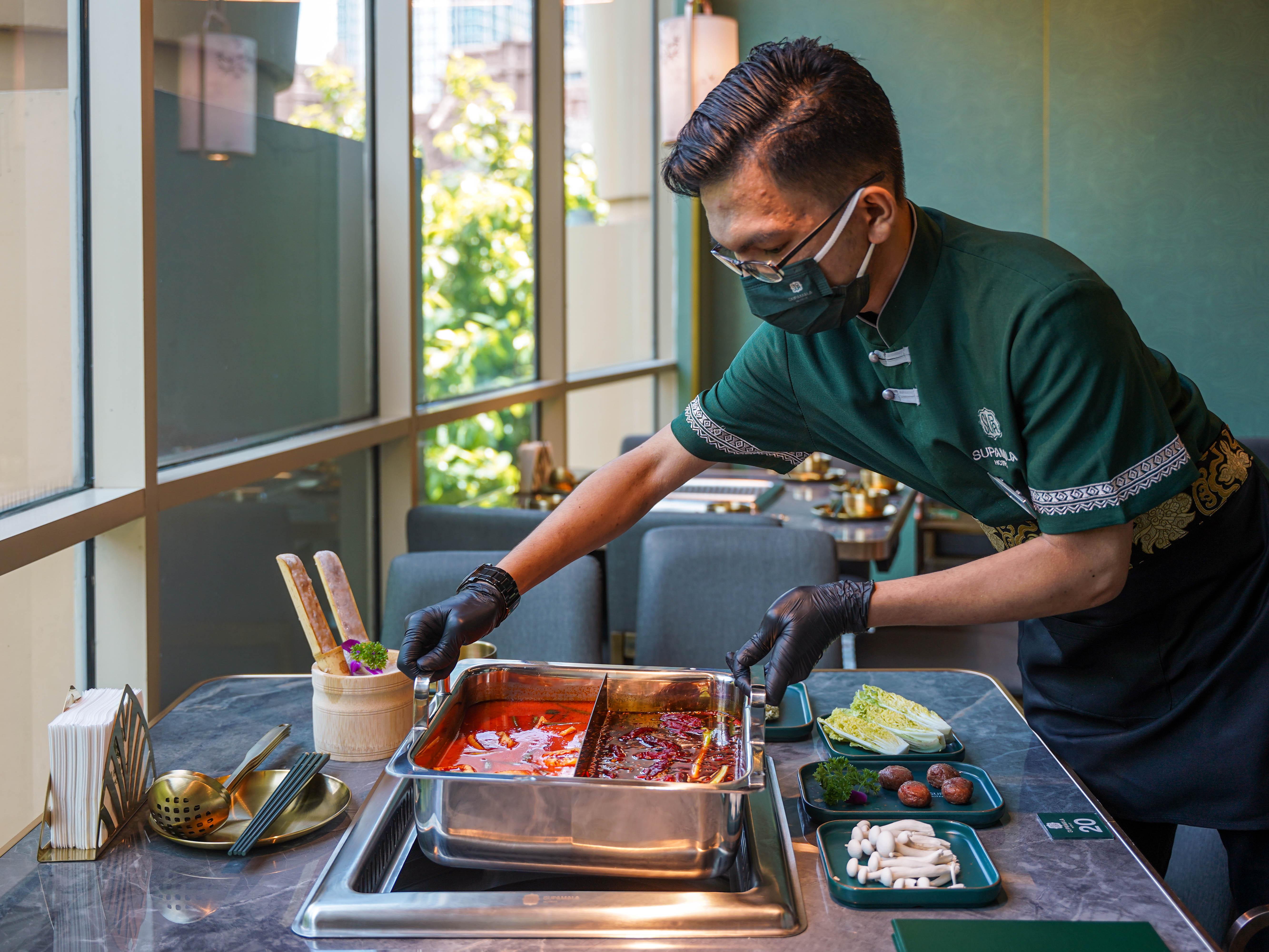 Supamala's soup flavours can be ordered in one full pot, two flavours (half and half), or four flavours (in quarters).
Each recipe has been meticulously crafted by Supamala with stellar ingredients, spanning collagen chicken soup, wild mushroom soup, Thai tomyam soup, Japanese sukiyaki soup, golden hot and spicy soup, tomato soup, or clear water.
The Butter Mala Soup is a sumptuous signature - flavoursome heat that mildly numbs the tongue with a lingering spiciness without being too ferociously fiery. It's a well-balanced soup, made creamier with butter, potently punchy and absolutely addictive.
The Curry Laksa Soup also complements the meat, seafood and vegetables nicely - it's delicious enough to eat on its own, conveying a cherished Malaysian curry flavour for a fun twist to the hotpot experience.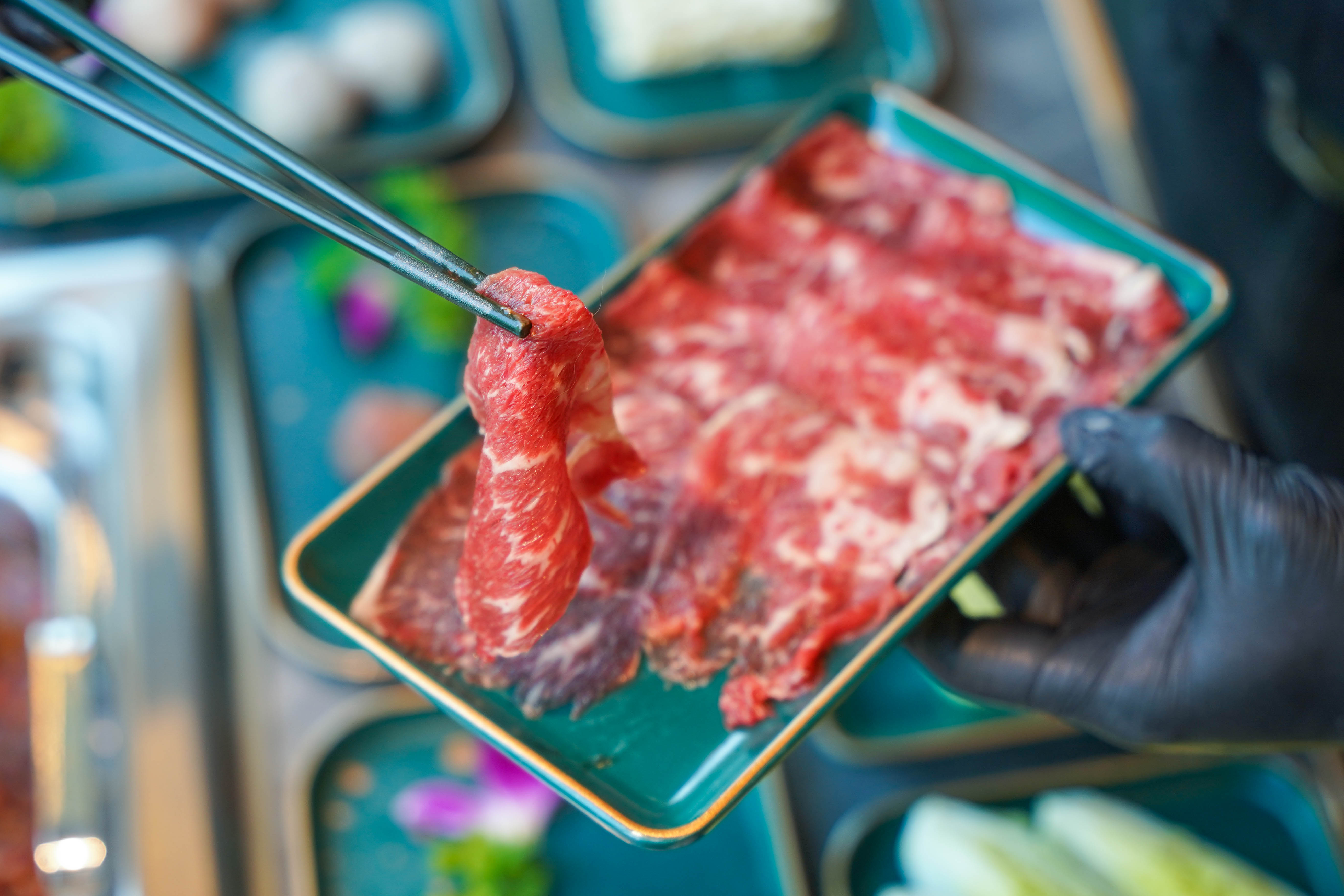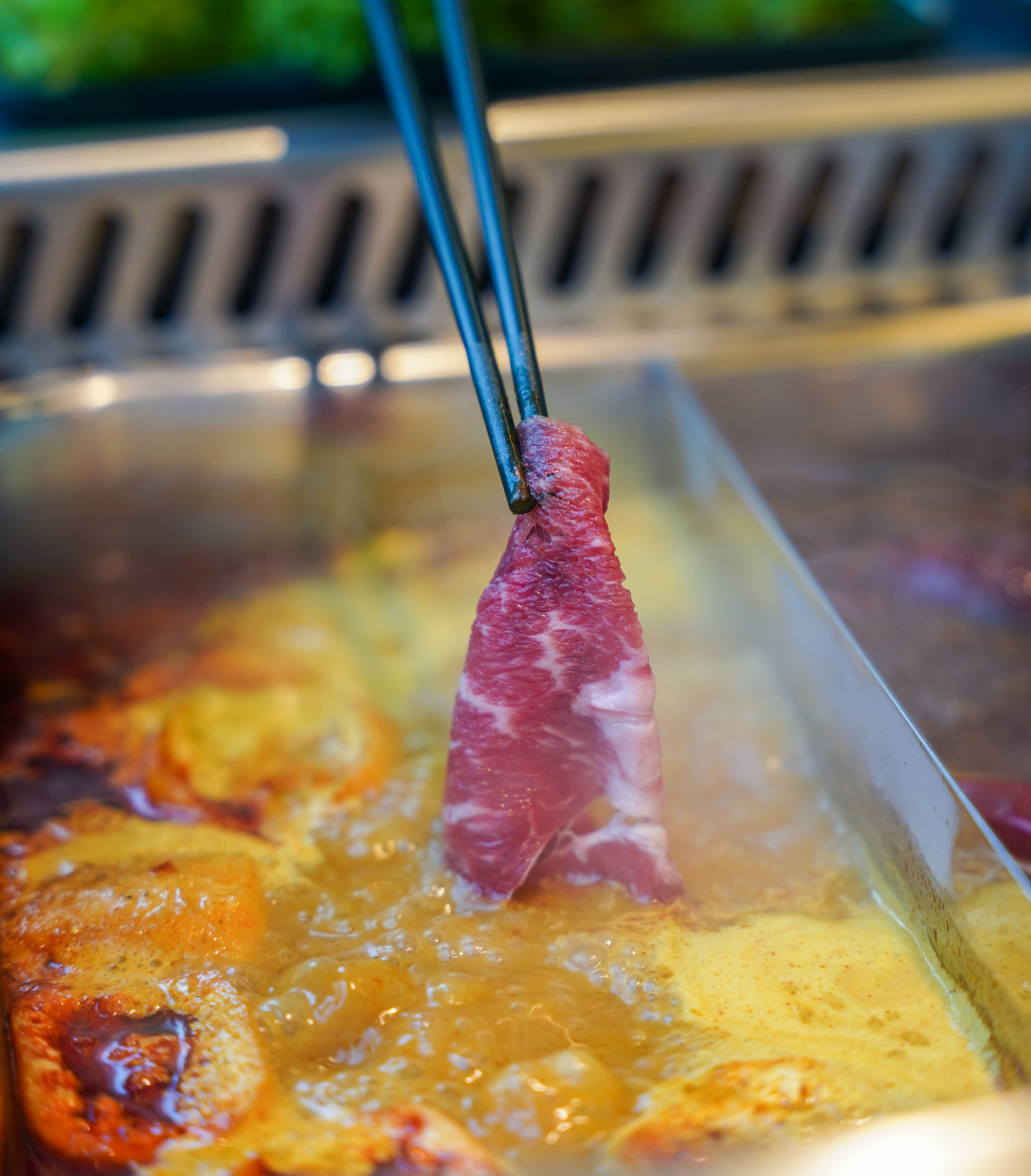 All of Supamala's ingredients are impeccable. The Australian Angus Beef requires only a few seconds of cooking in the soup - it surfaces with a luscious tenderness of texture and a rich, meaty flavour.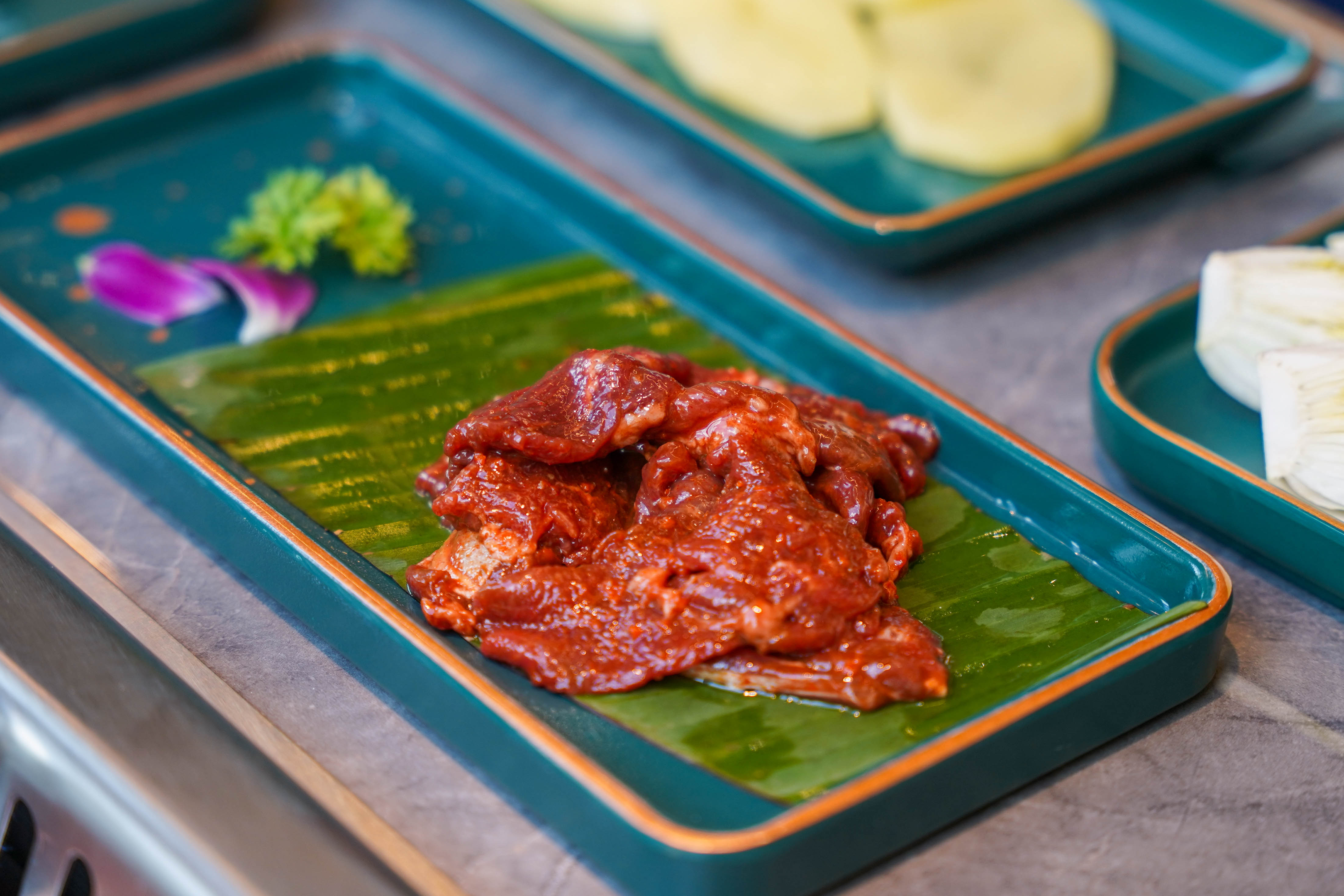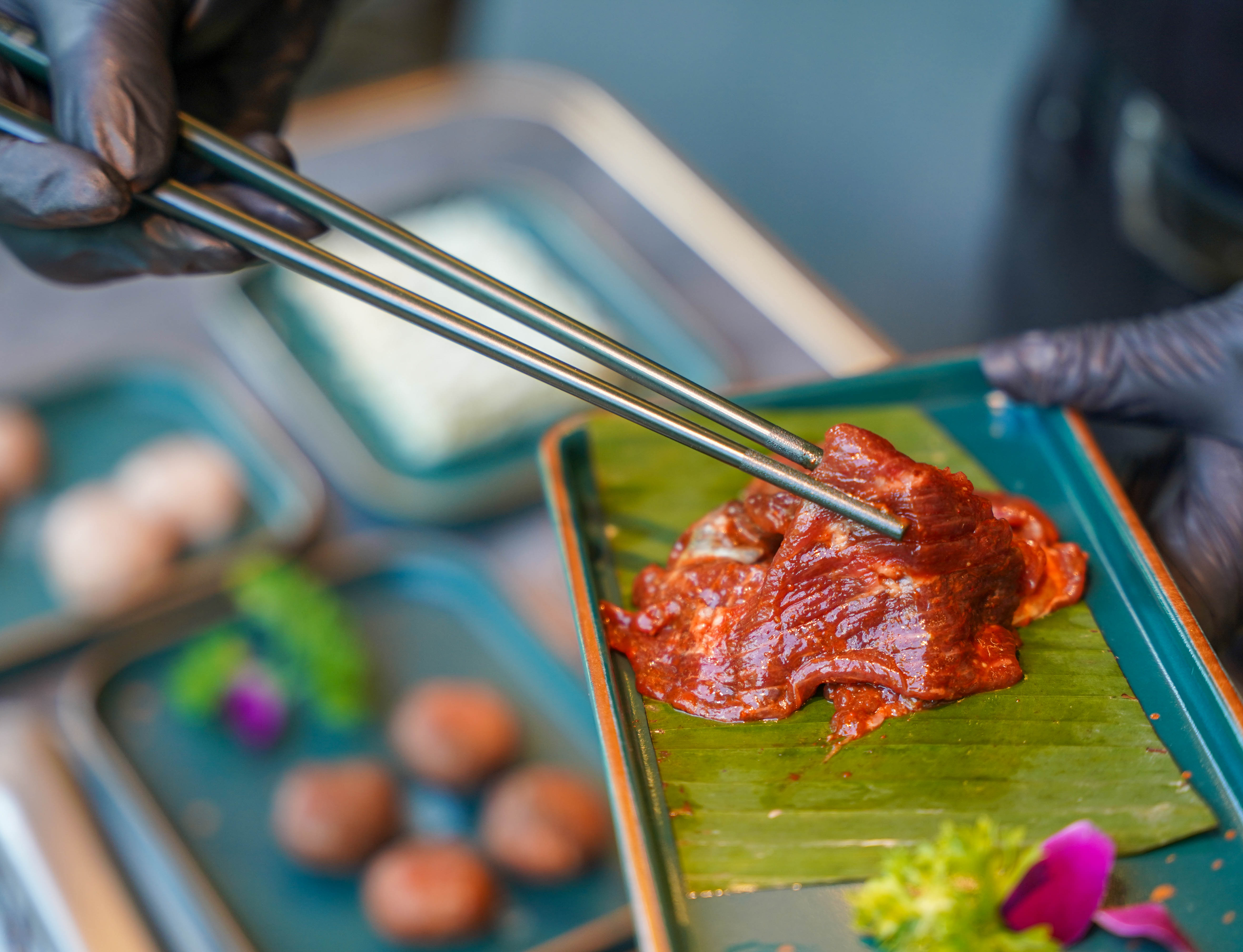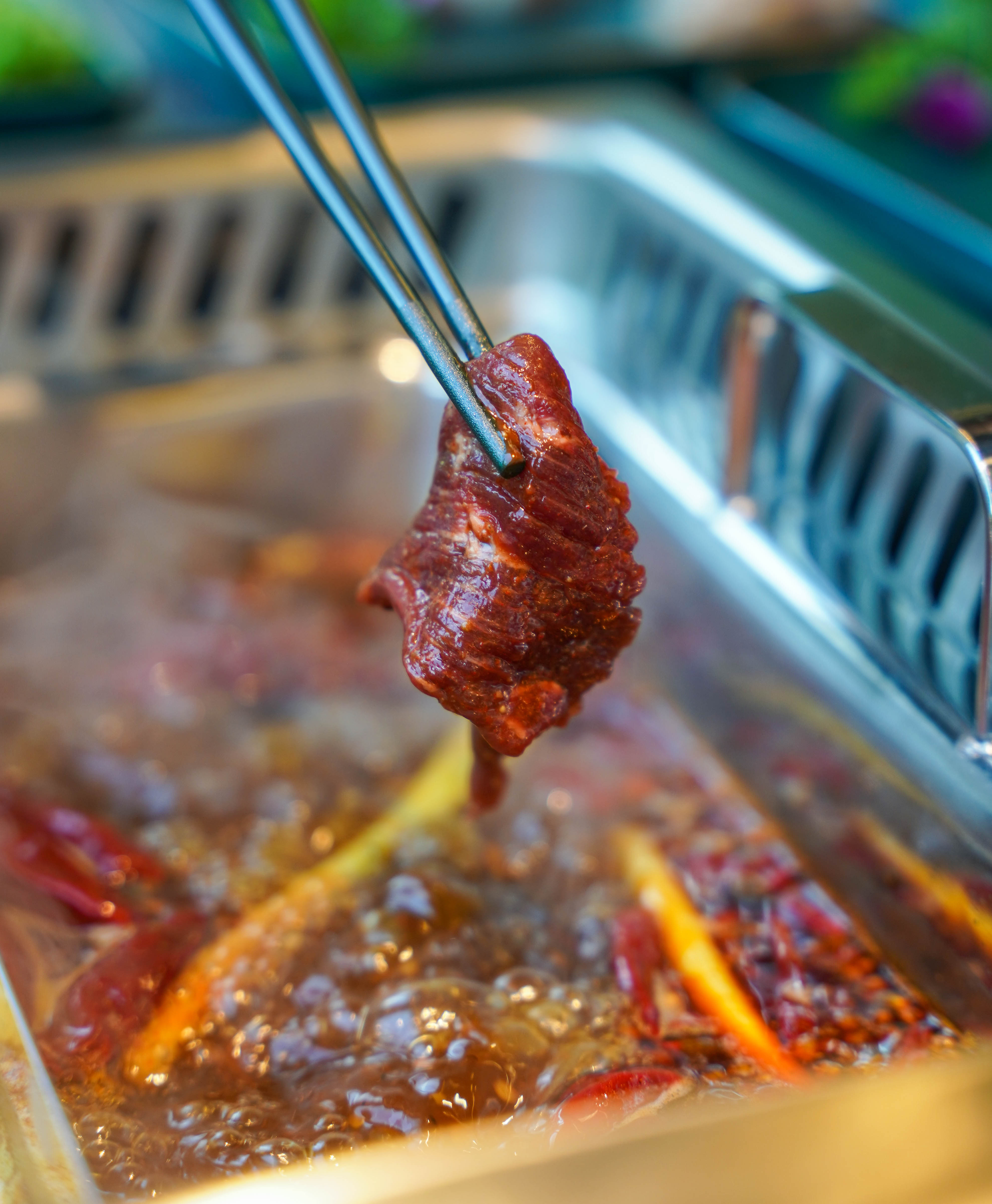 Lamb lovers will like the Cumin-Marinated Lamb, sliced thickly and succulently, with a clean taste and sweet-savoury aromatic depth.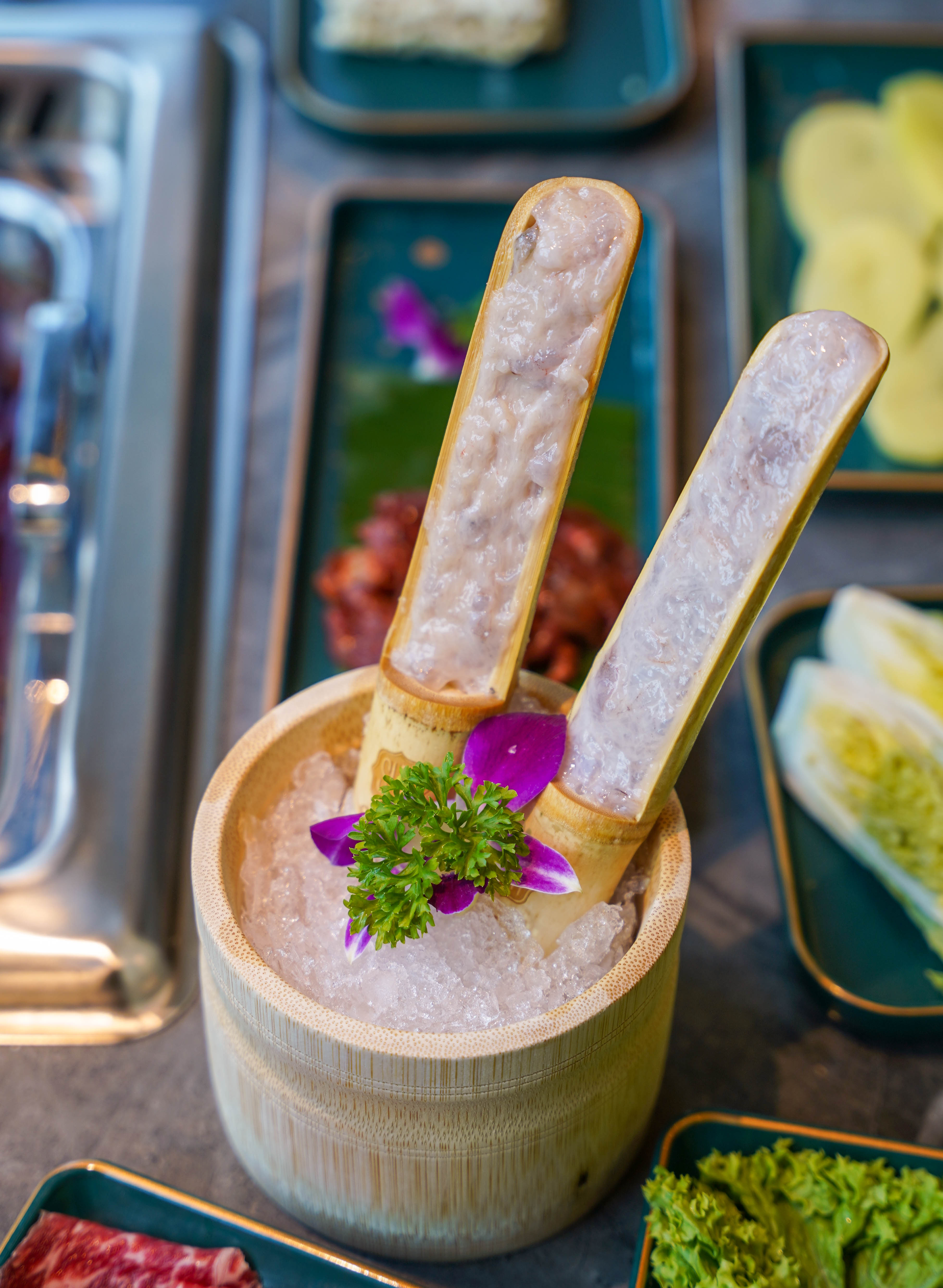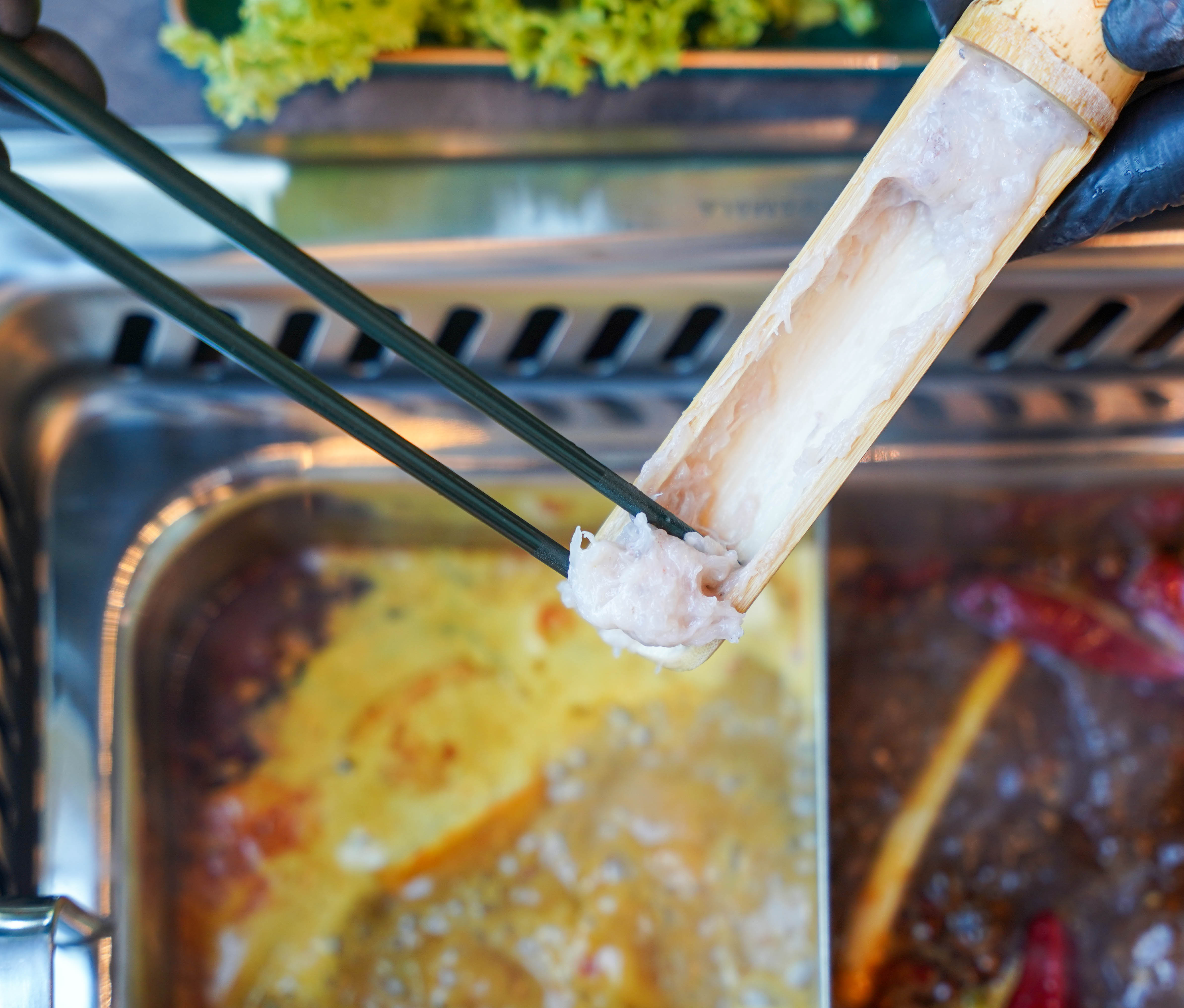 For a touch of seafood, order the Bamboo Shrimp Paste, showcasing premium shrimp paste that's brimming with a beautiful brininess in every bite.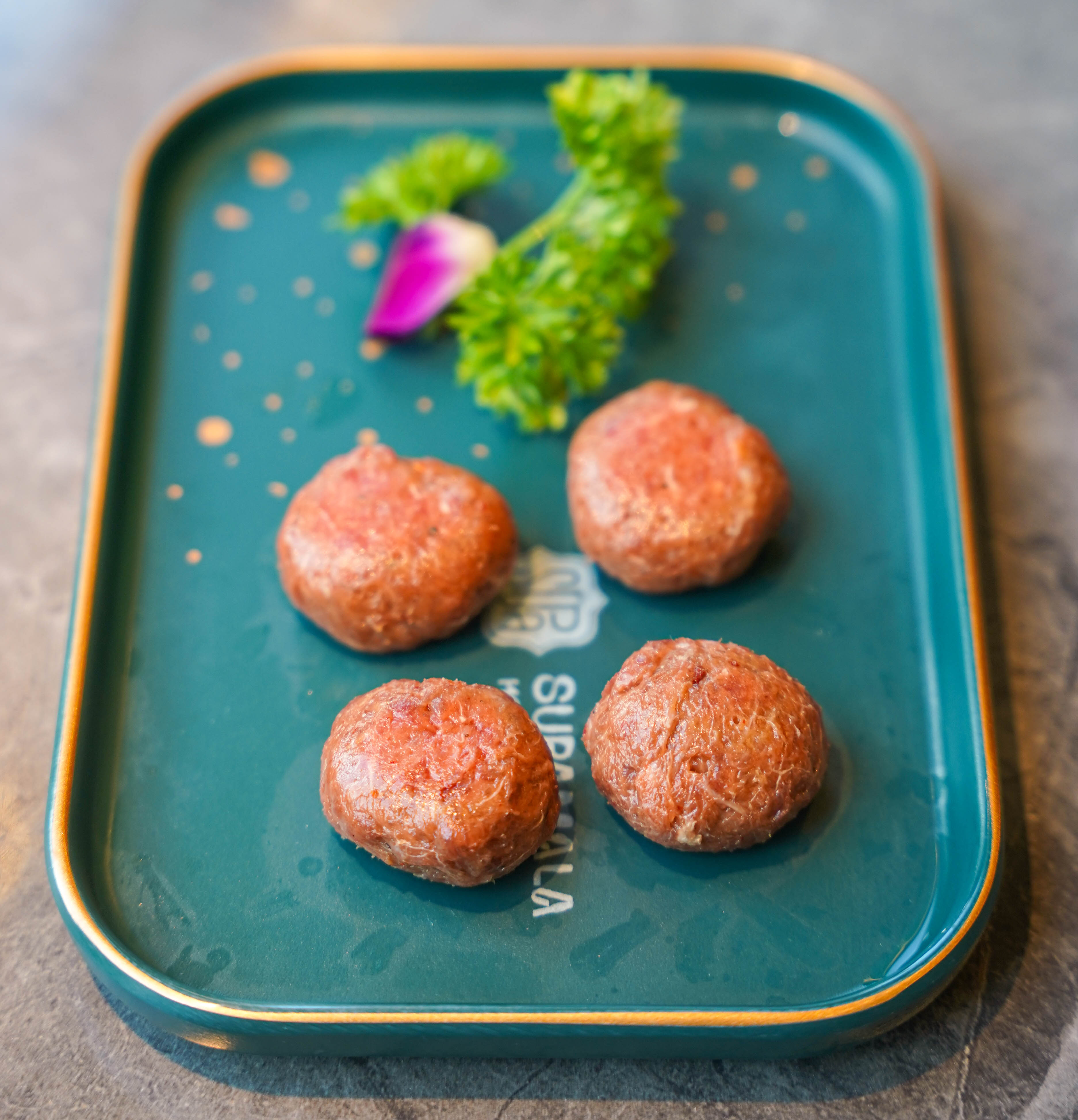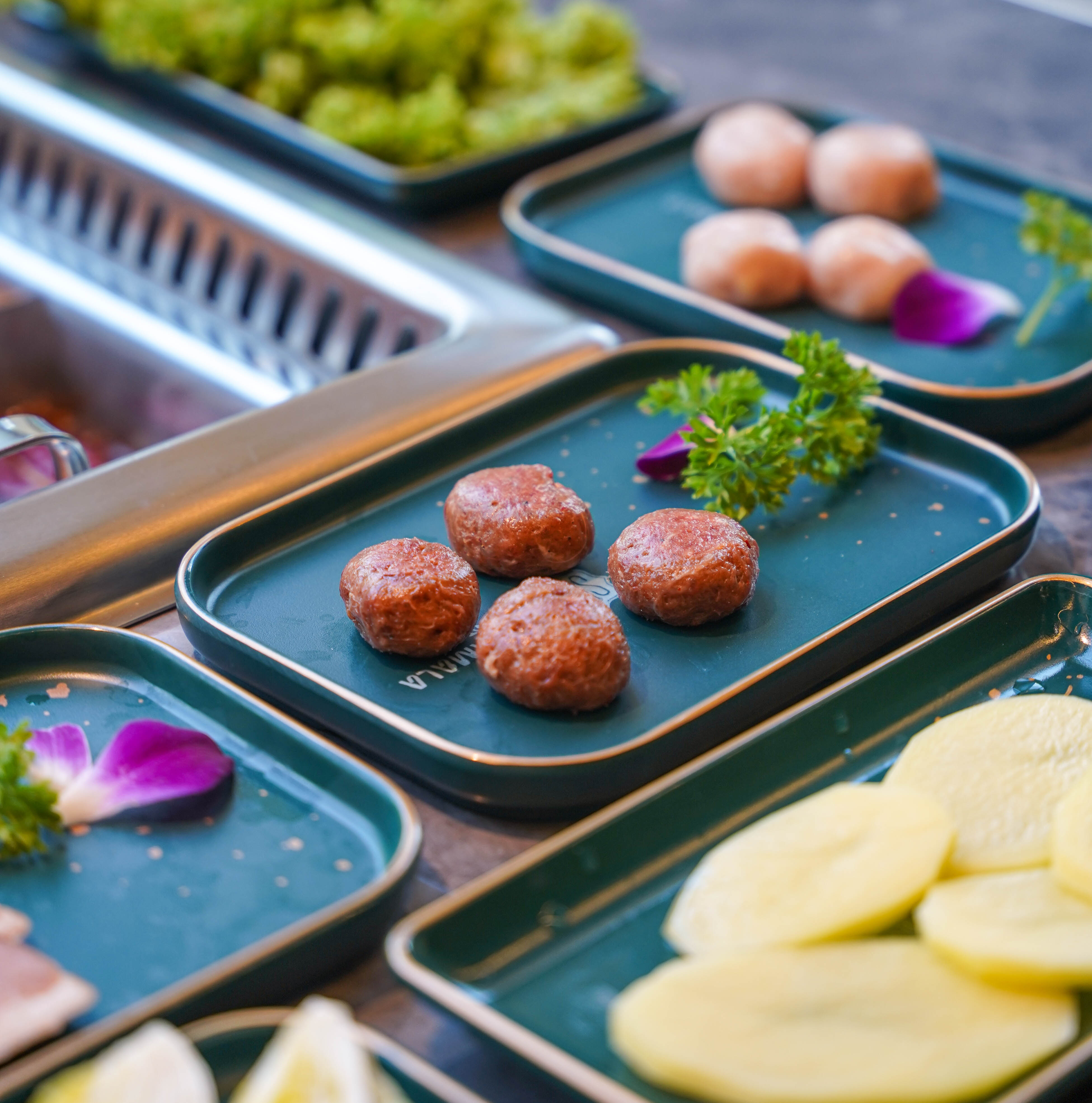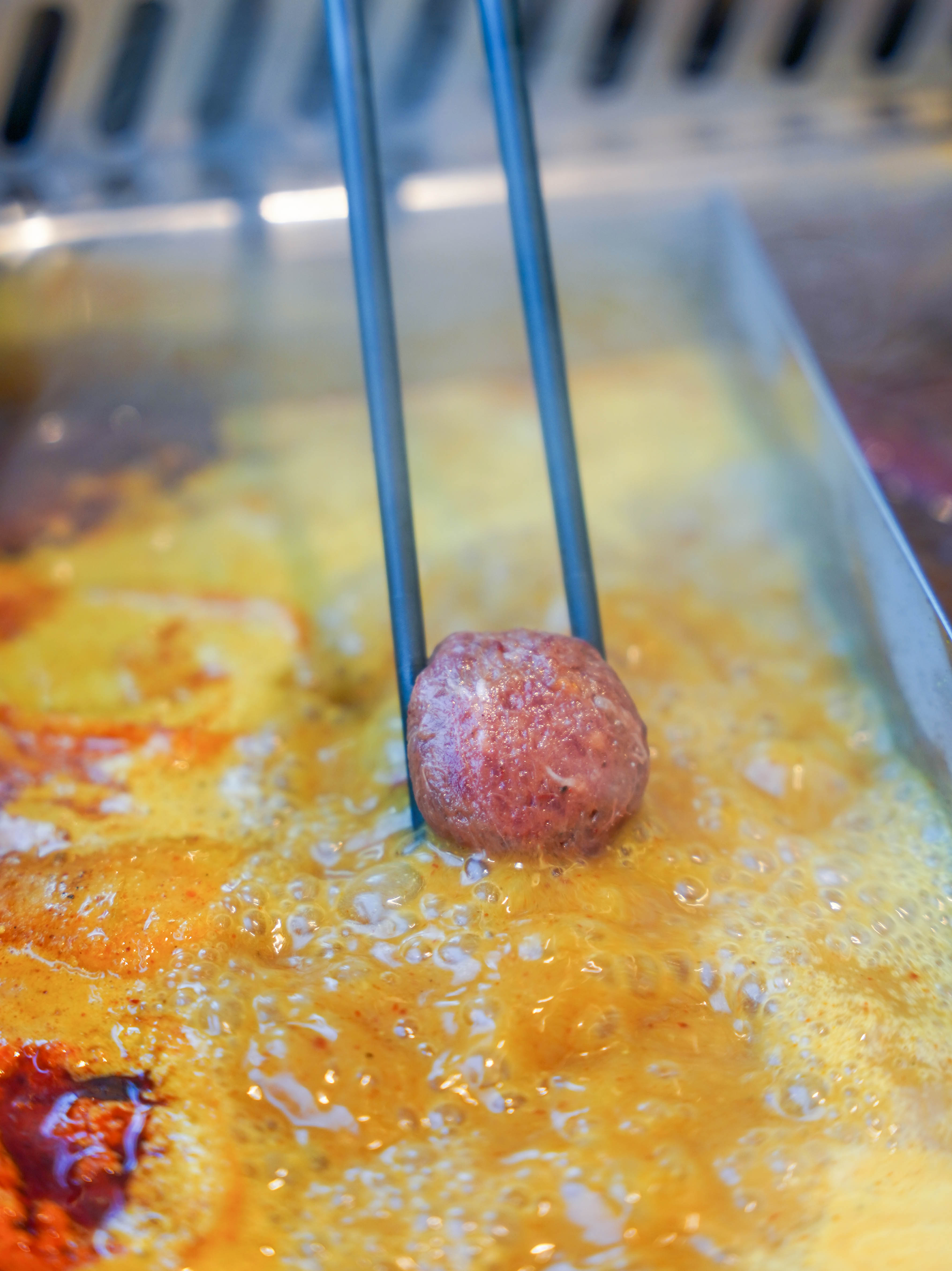 Supamala's house-made meatballs merit a mention - the Supamala Beef Balls are delightfully dense, with a full-bodied, fleshy robustness.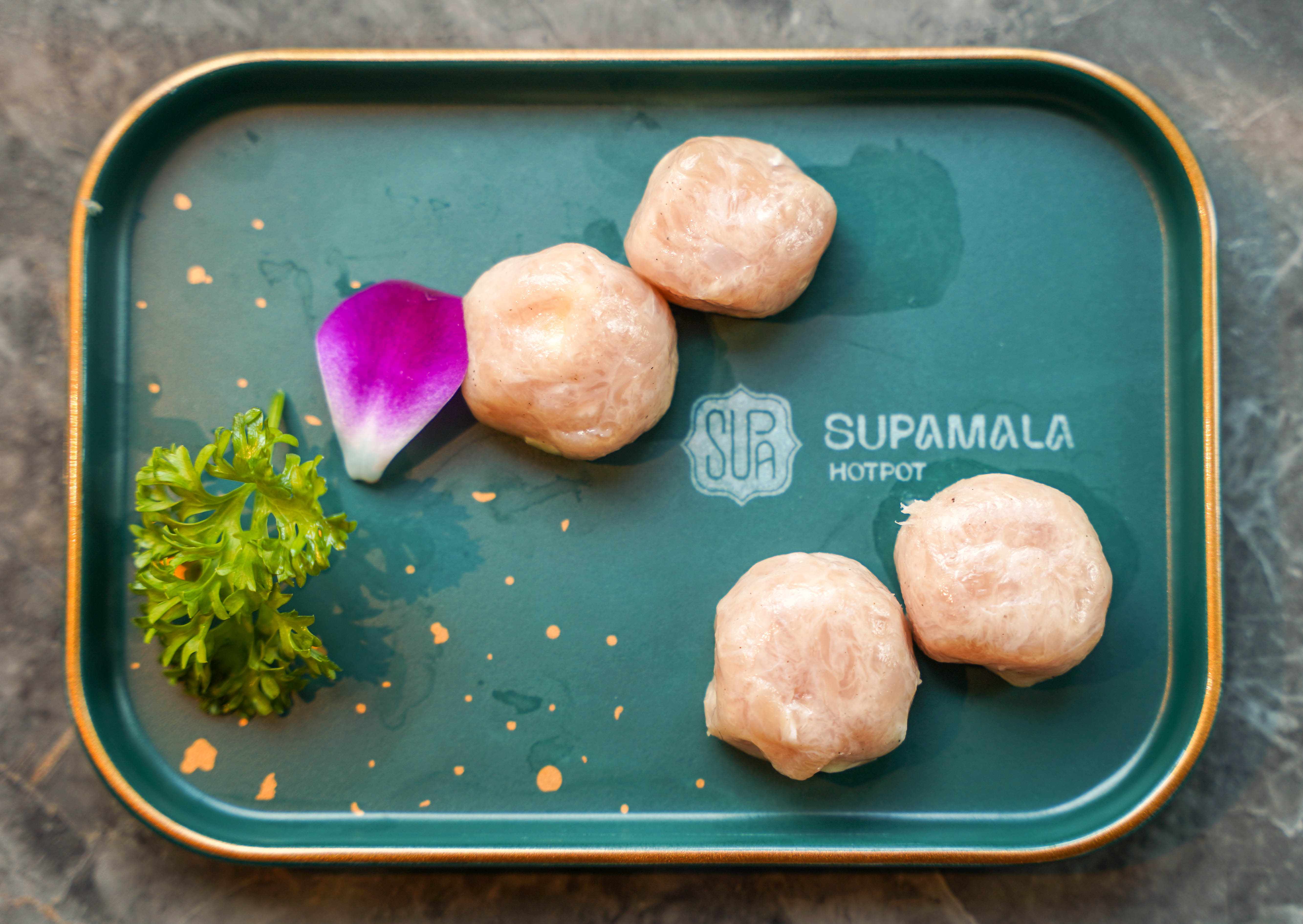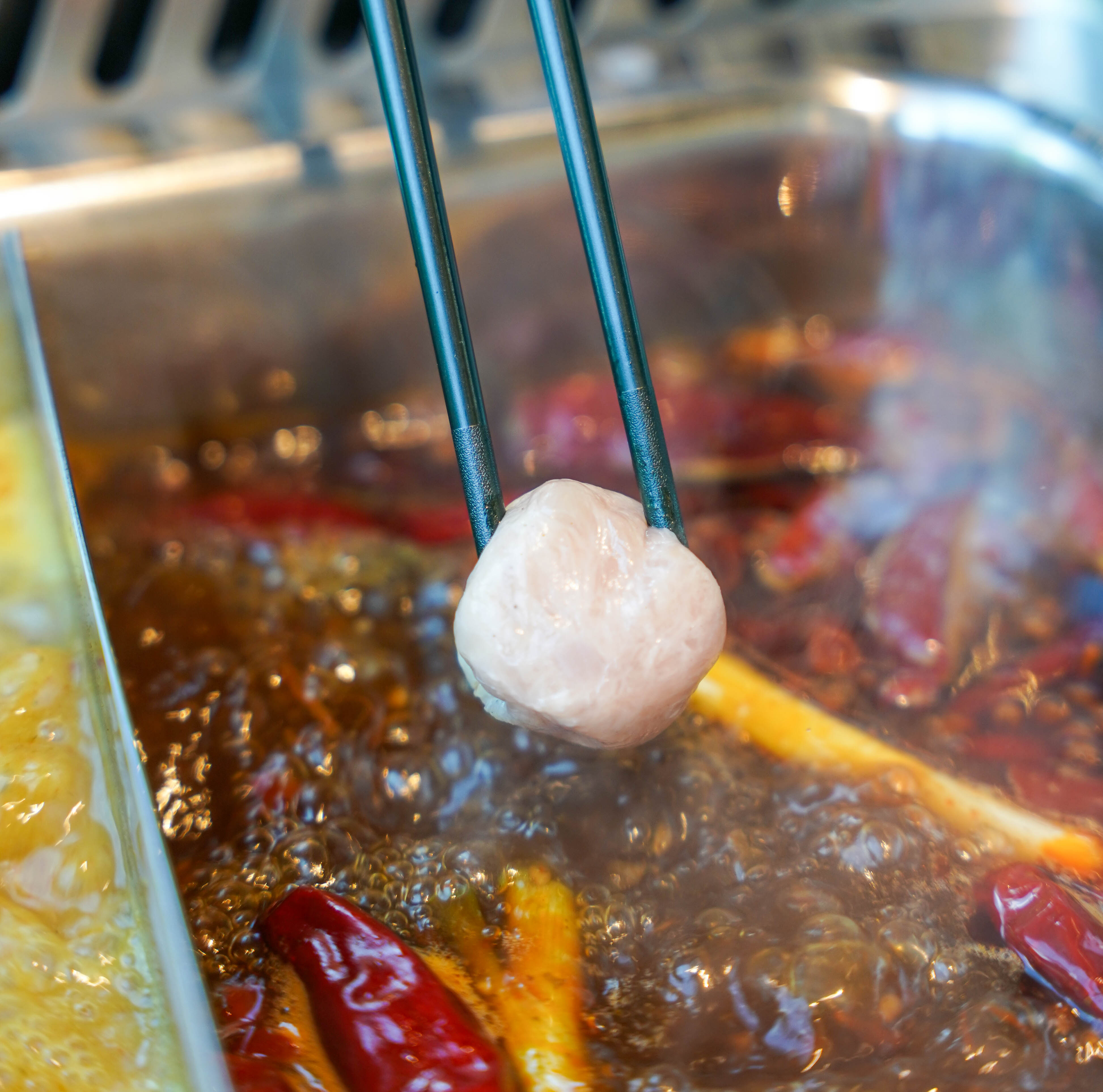 The Mozzarella Cheesy Chicken Balls are popular especially for children, loaded with minced chicken and a moderate cheesiness.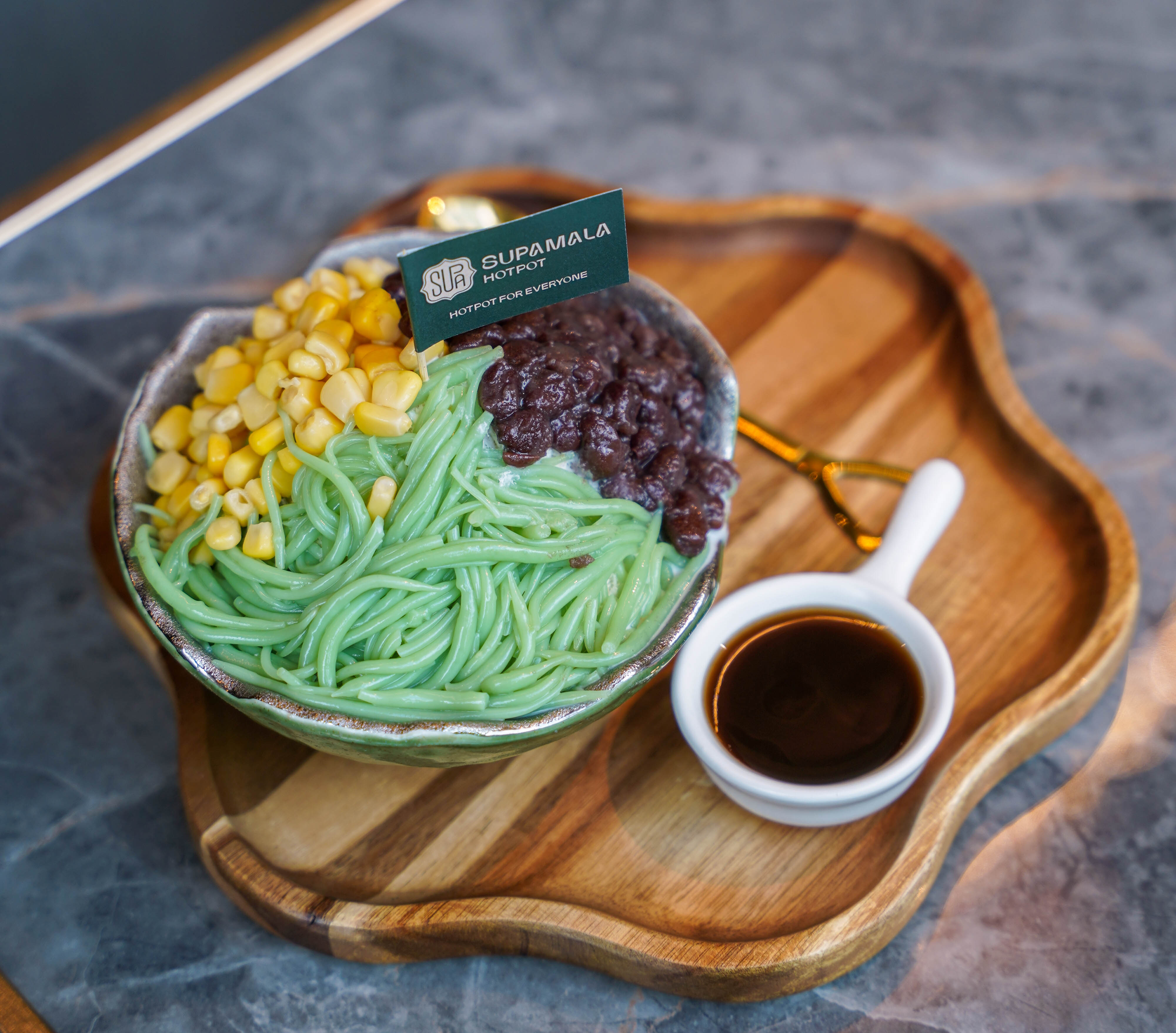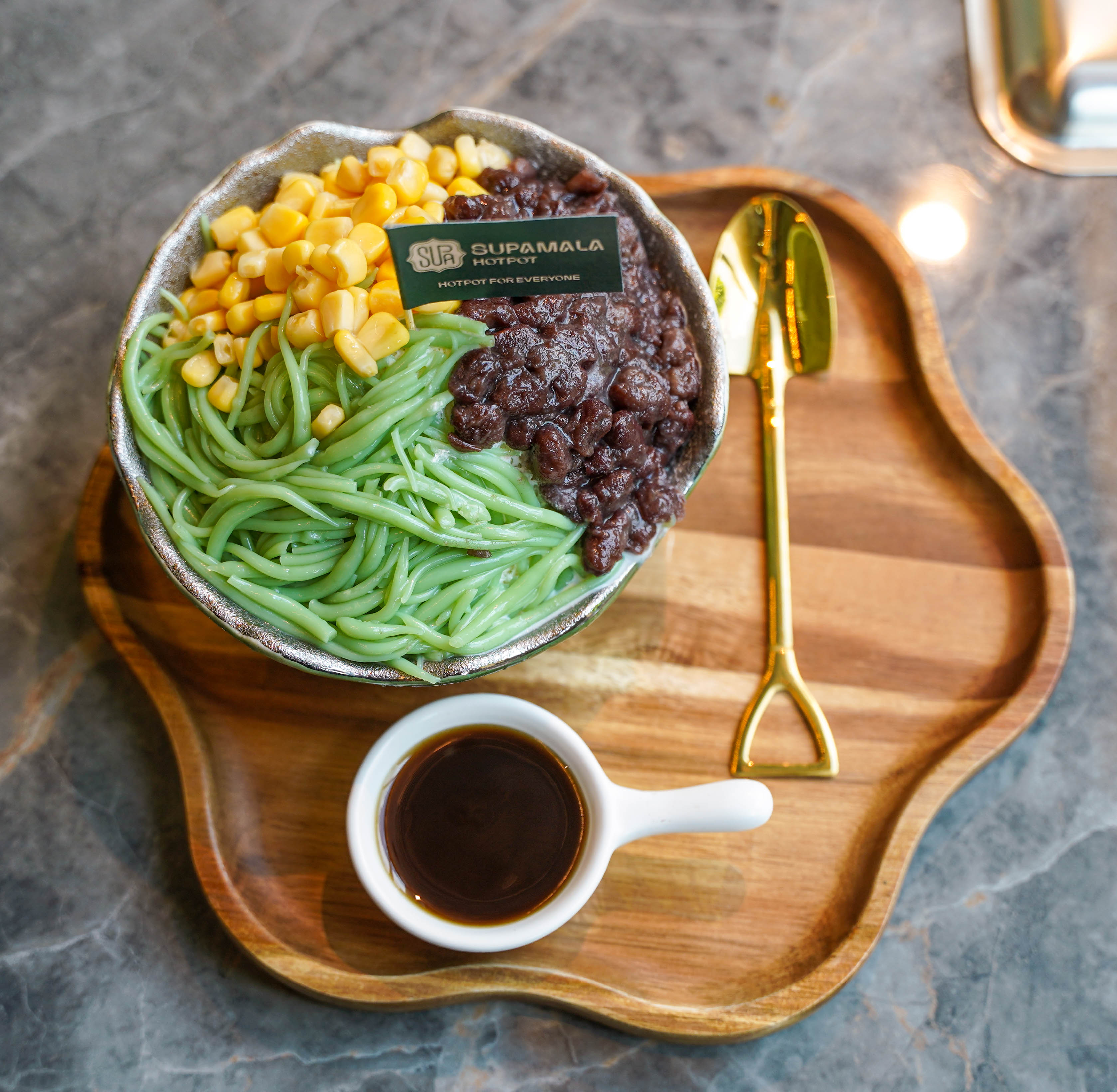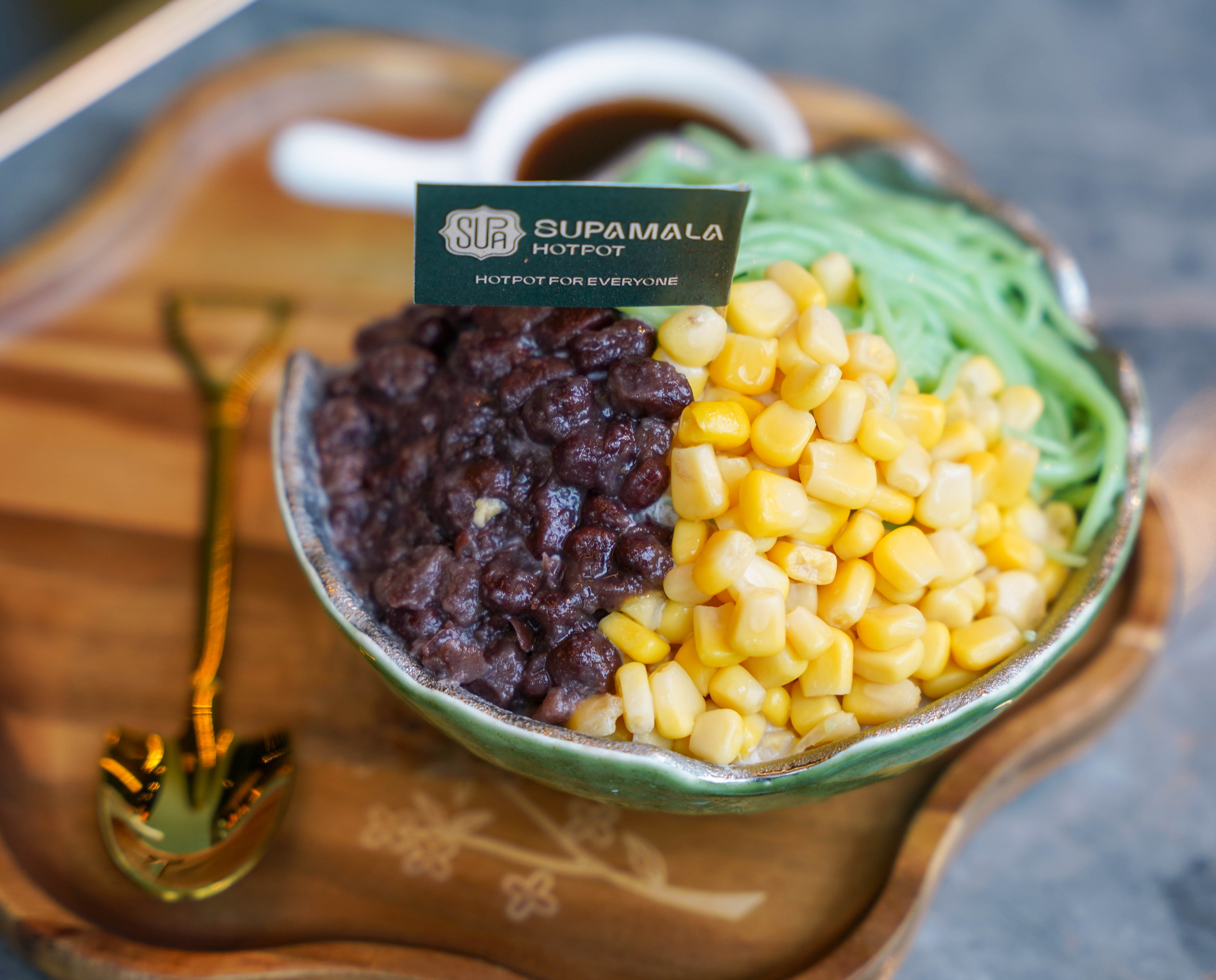 The Supamala Cendol is a much-welcome cold dessert after a piping-hot lunch.
The portion is princely, bursting with classic cendol components in a big bowl, with luxurious notes of santan to cool and soothe the taste buds. Highly recommended!
Fun fact: Supamala uses a special machine to prepare the ice for its cendol, so that it's as smooth and delicate as snowflakes!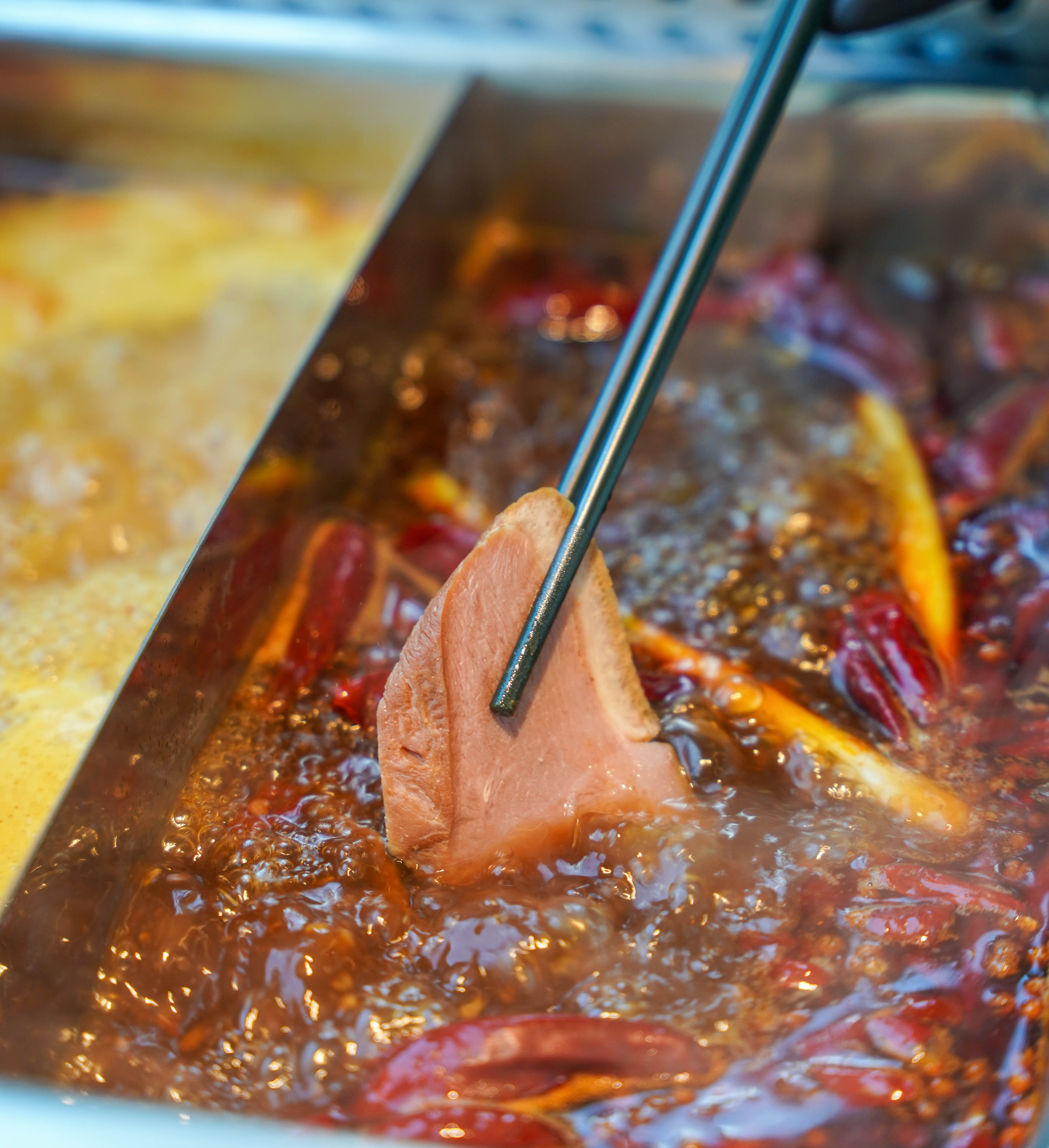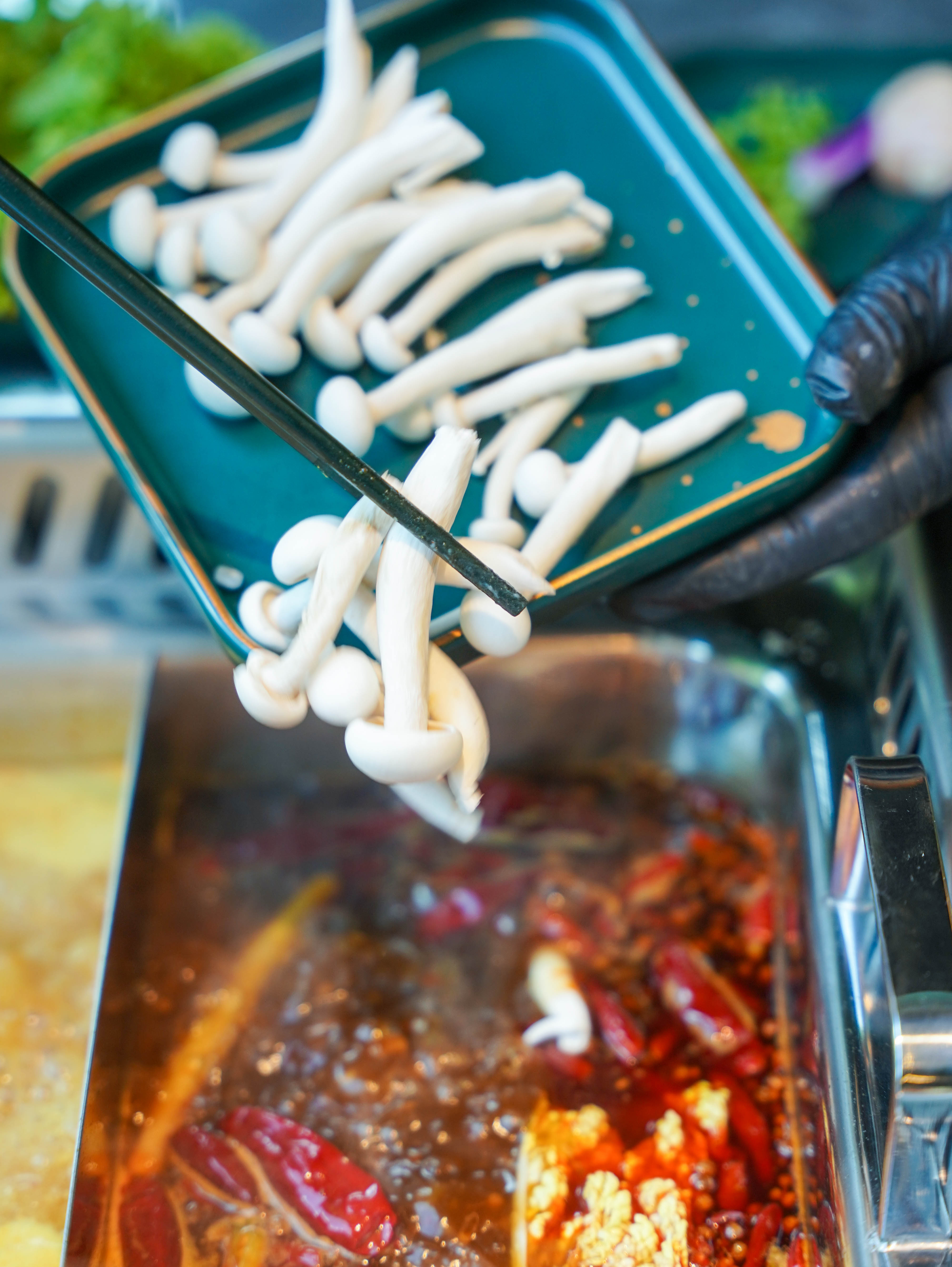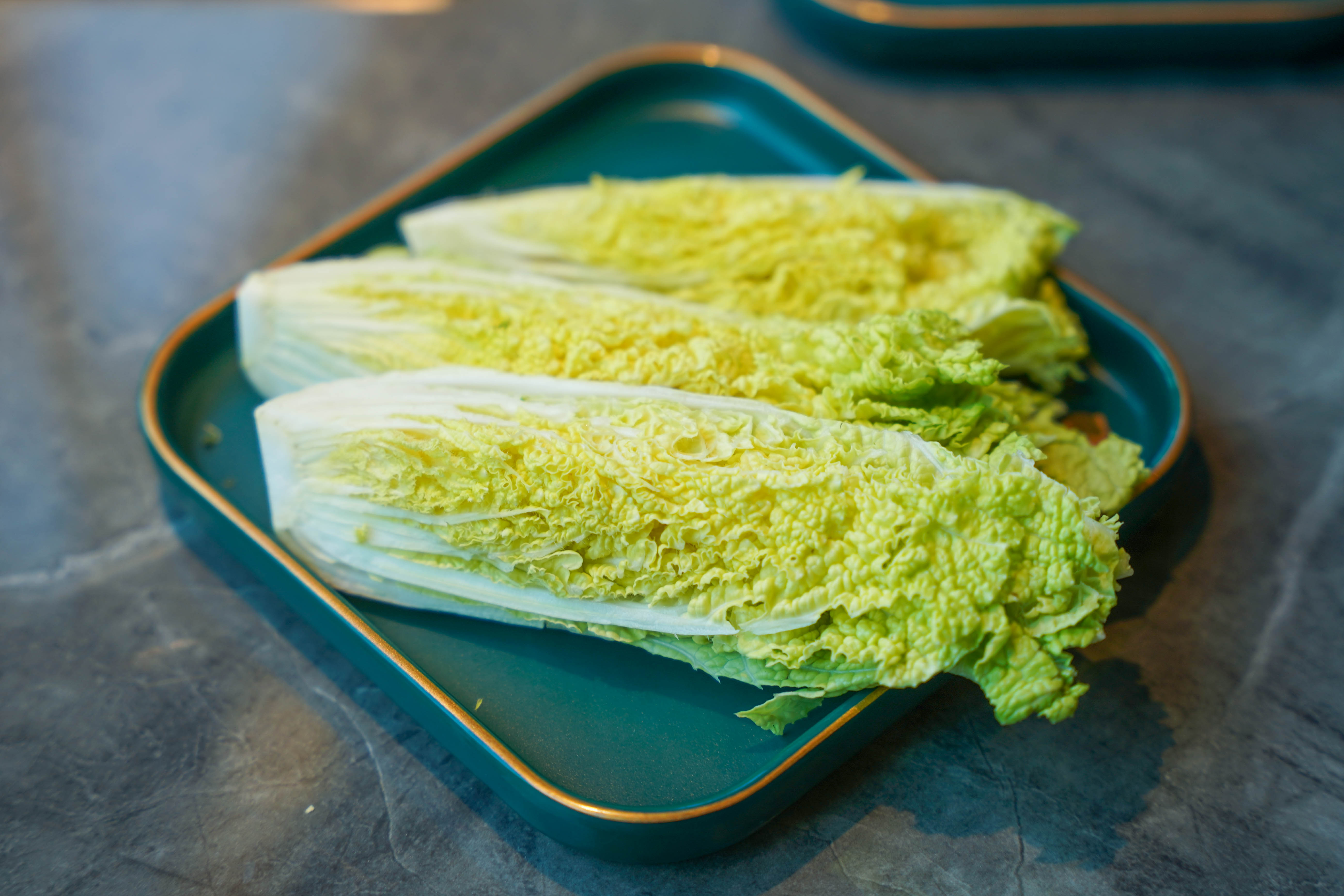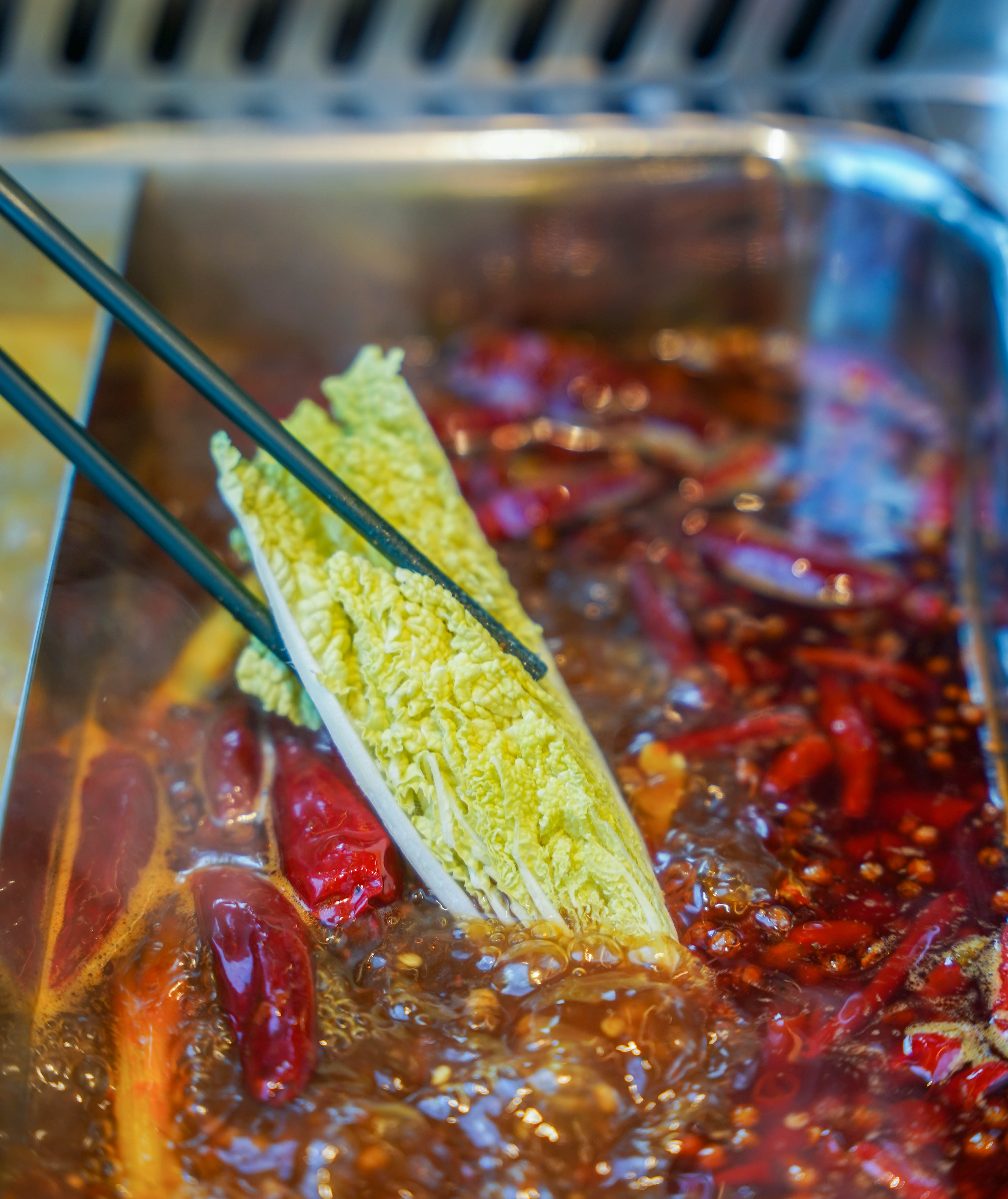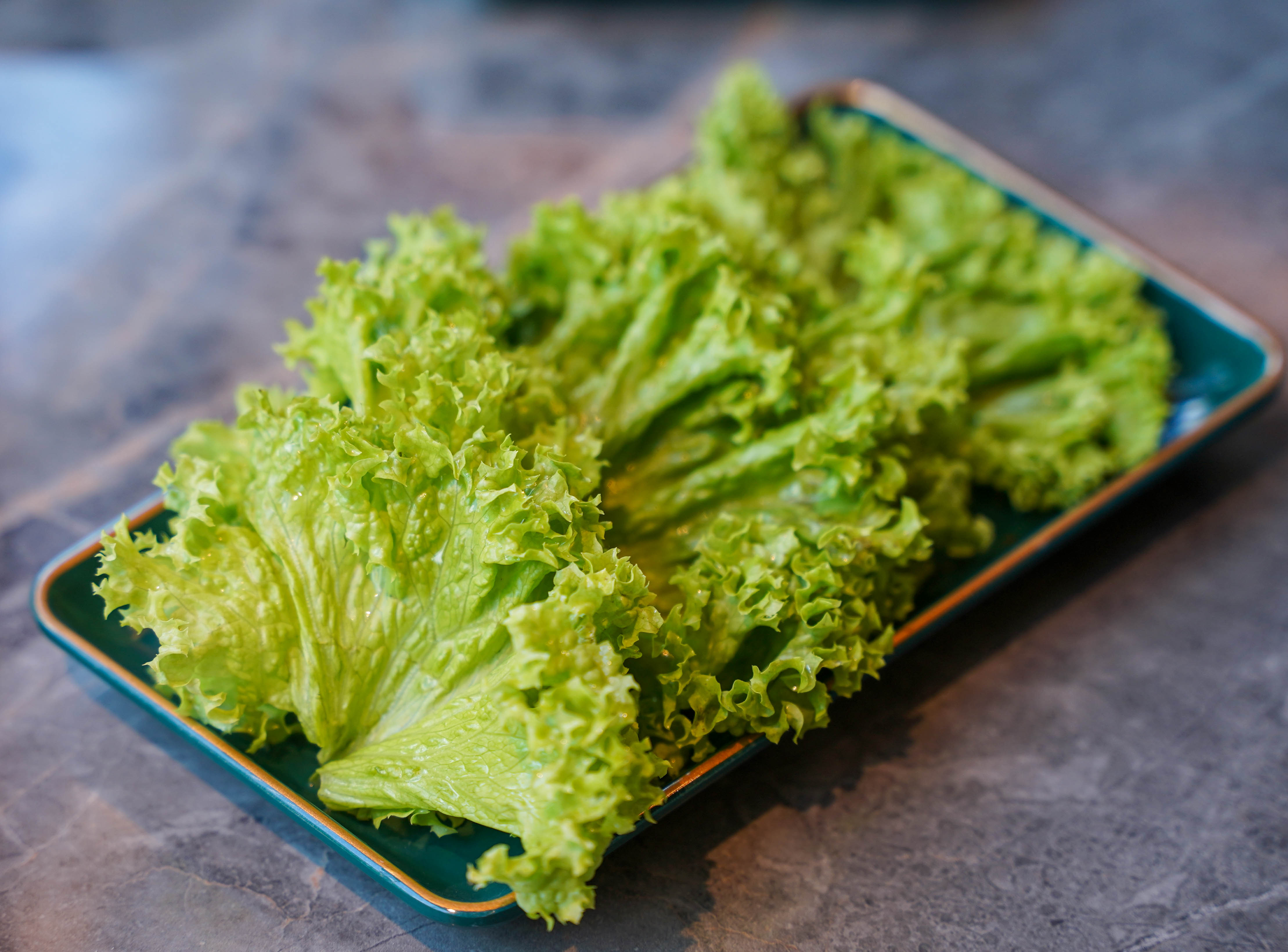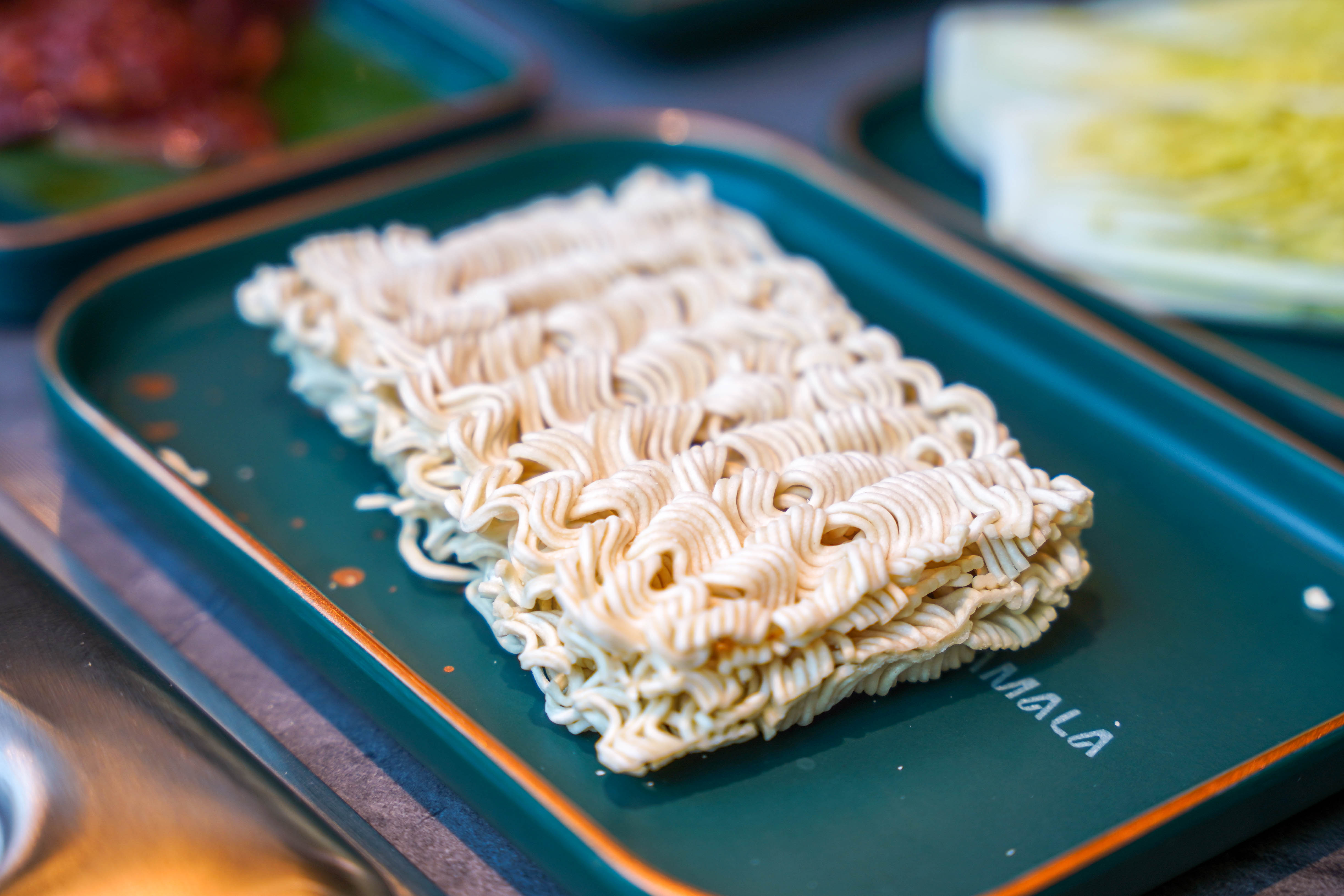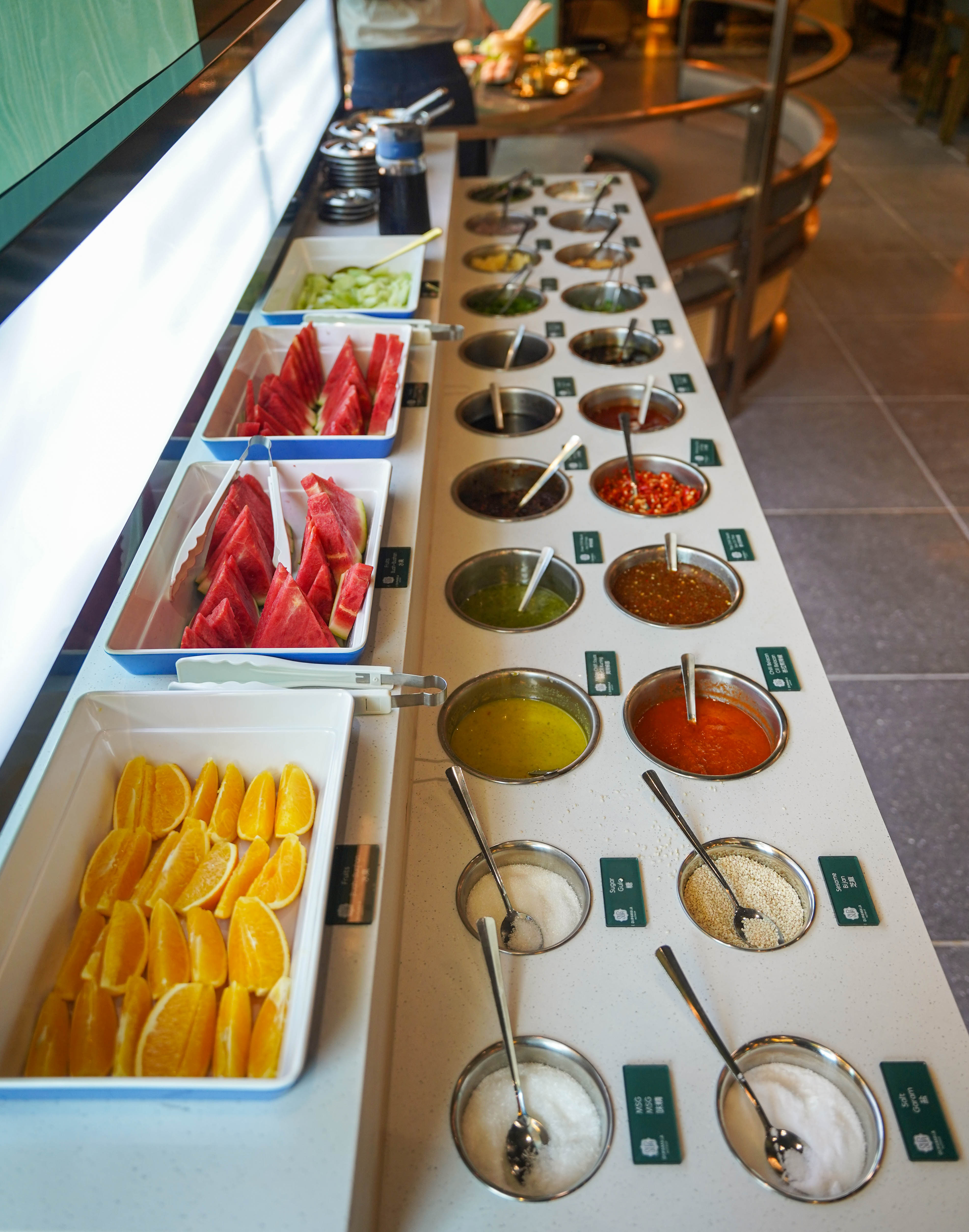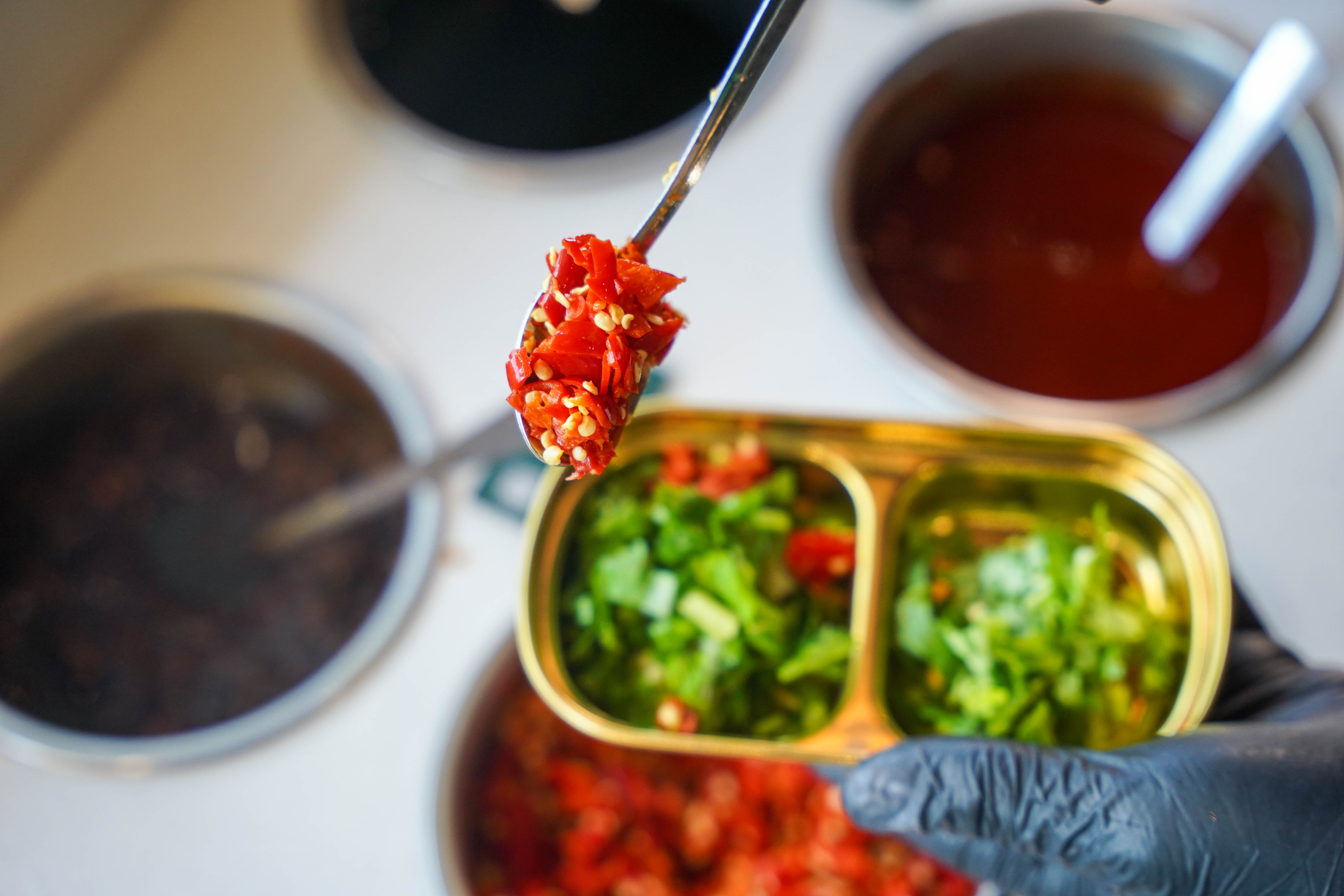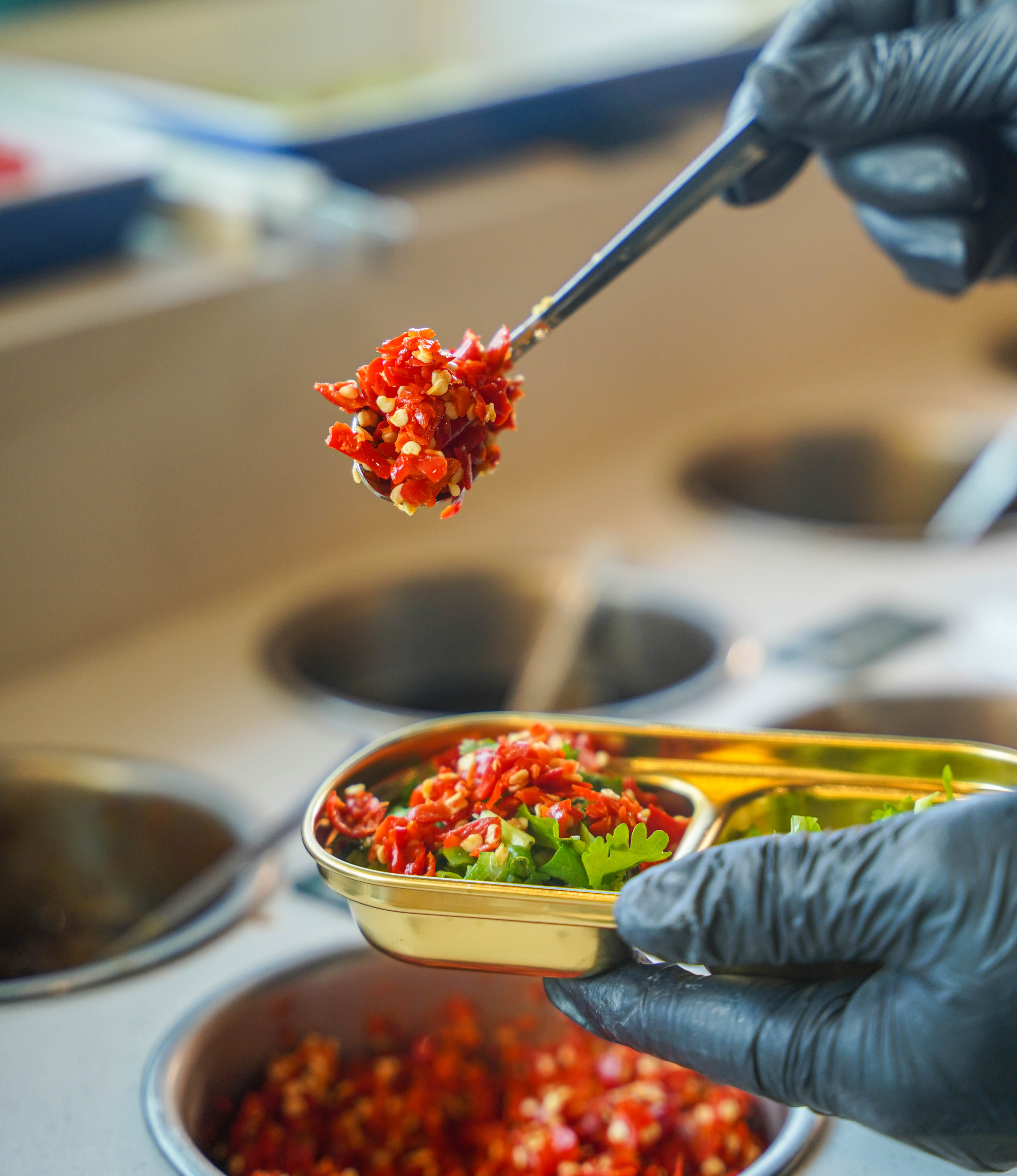 A wide variety of sauces and condiments are available to punch up the flavours, including cili padi, Thai chilli sauce, green chilli sauce, oyster sauce, coriander, spring onions, sesame seeds, garlic, onions, fried shallots, peanuts, oranges, watermelon and more.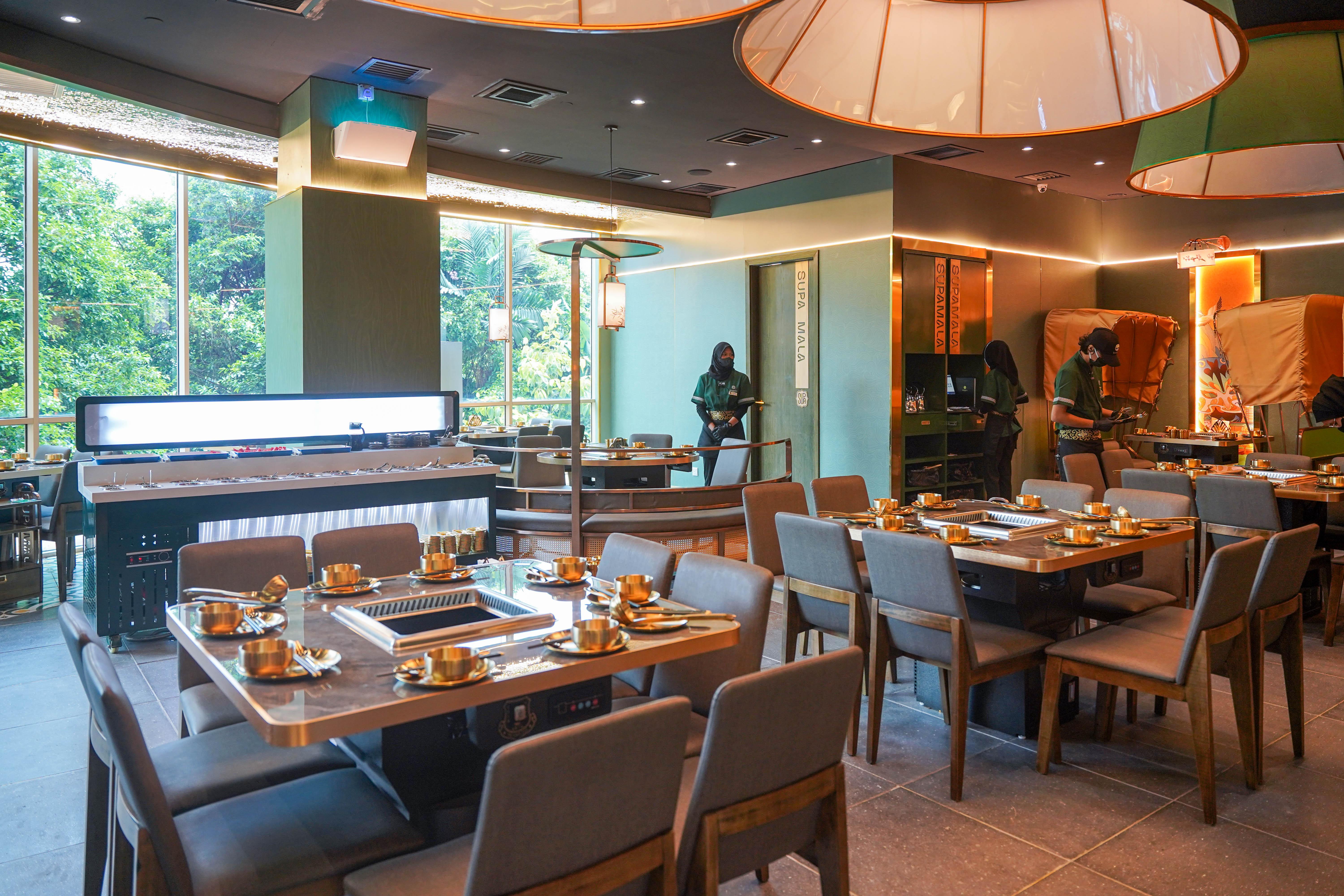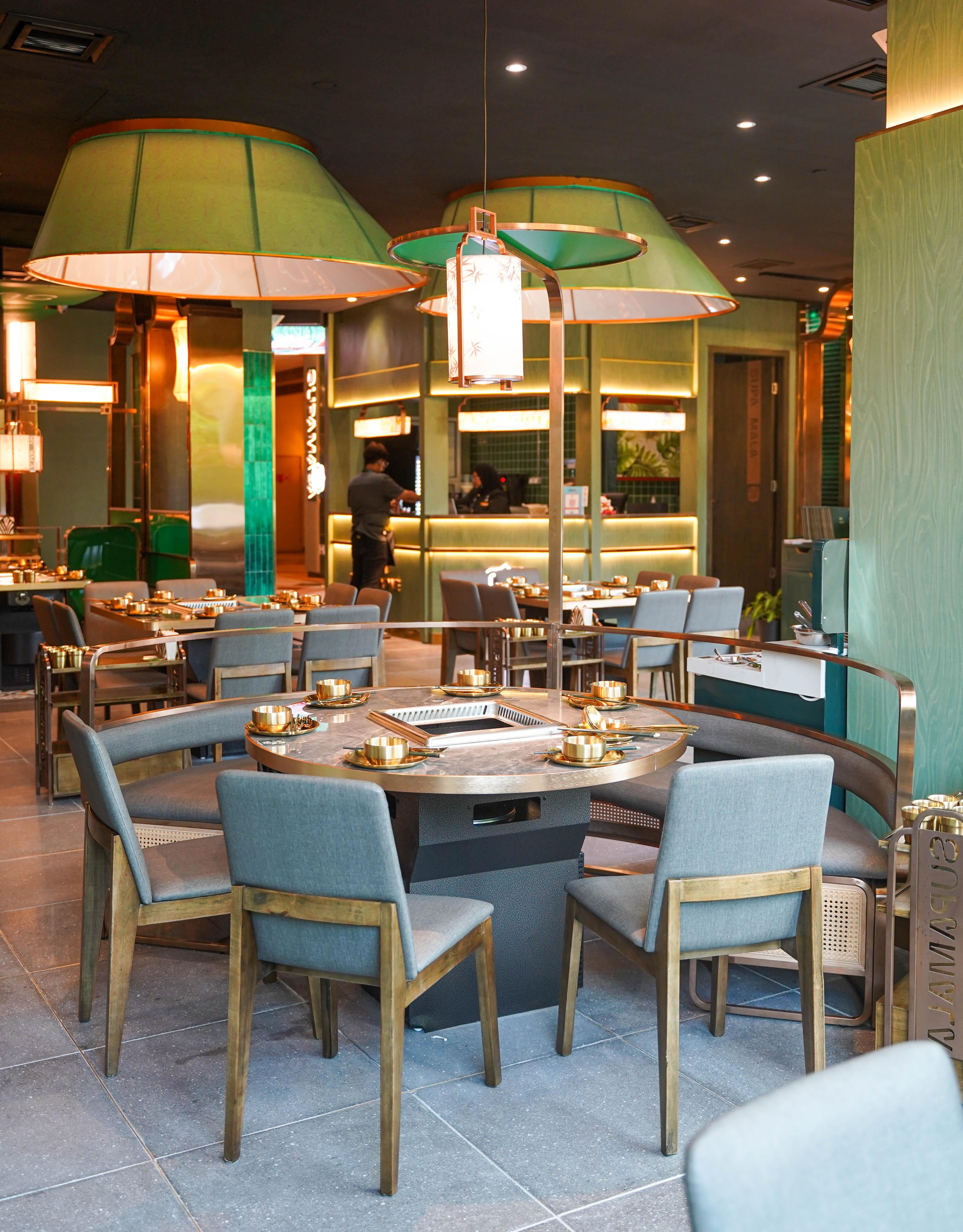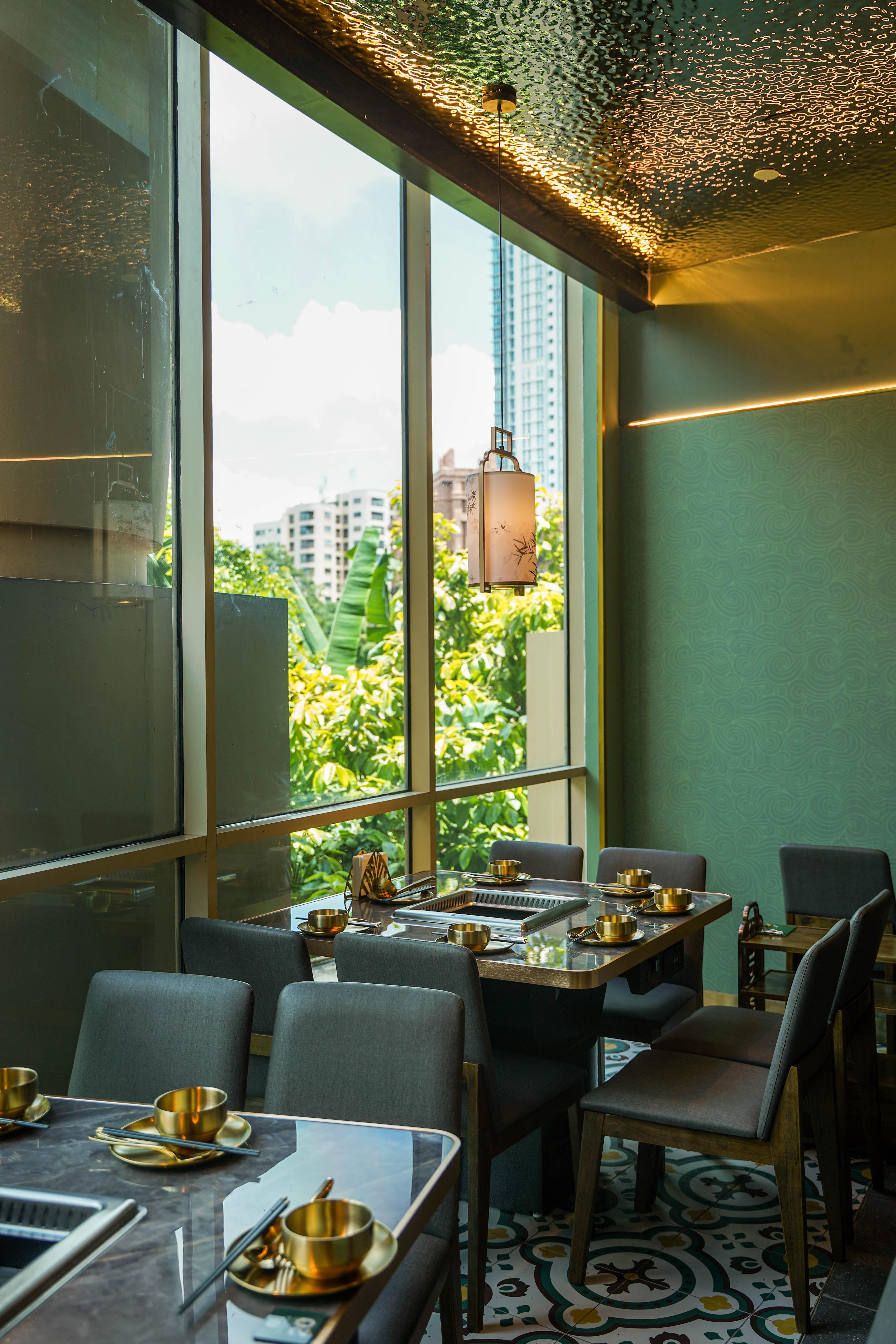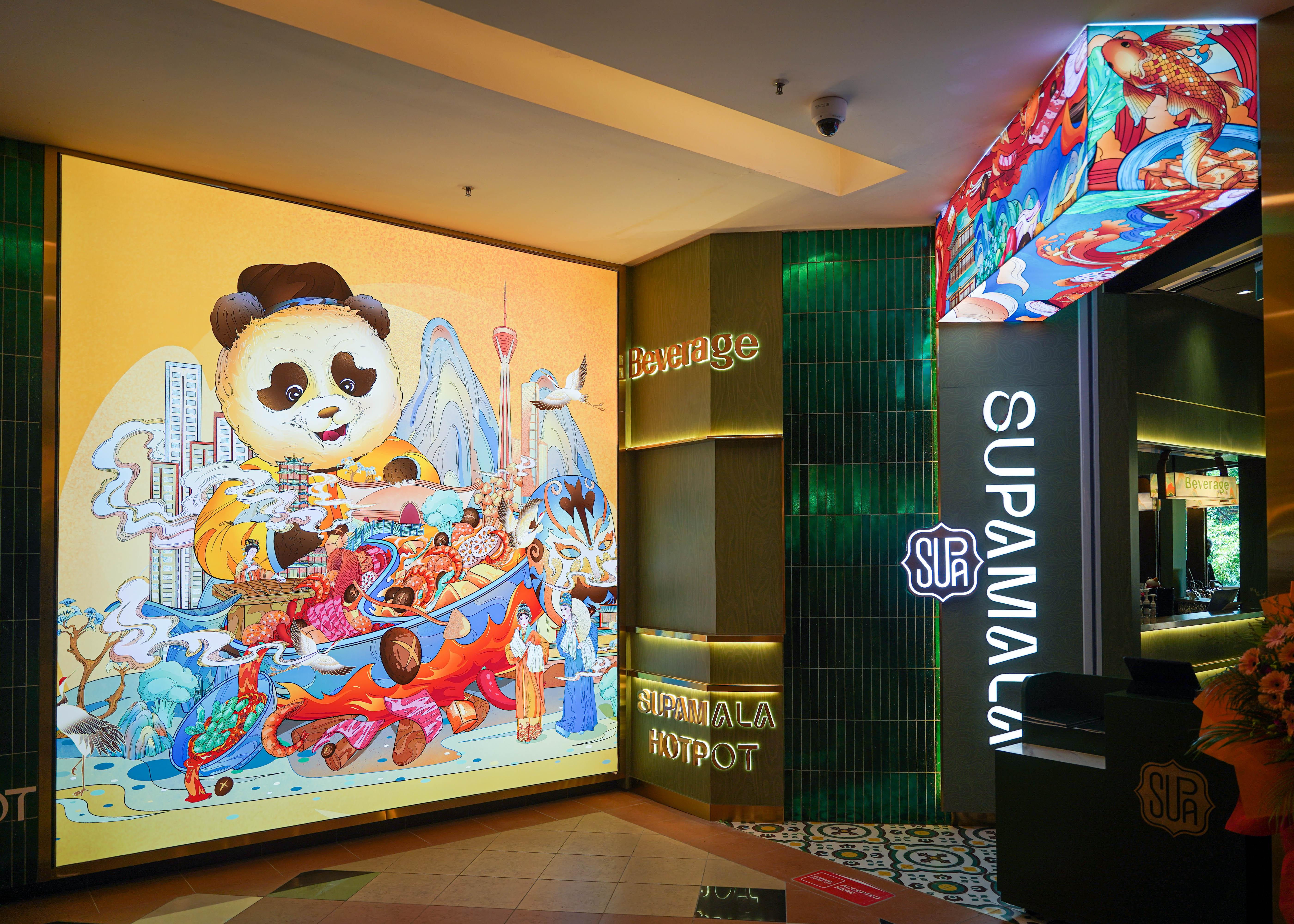 Supamala Hotpot
Lot LG2.122C, Sunway Pyramid, Bandar Sunway, 47500 Petaling Jaya, Selangor.
Daily, 11am-10pm. 
Tel: 016-265-7579