Sugar and I: Bringing bomboloni & blissful new bites to LaLaport Bukit Bintang City Centre
September 2, 2022
---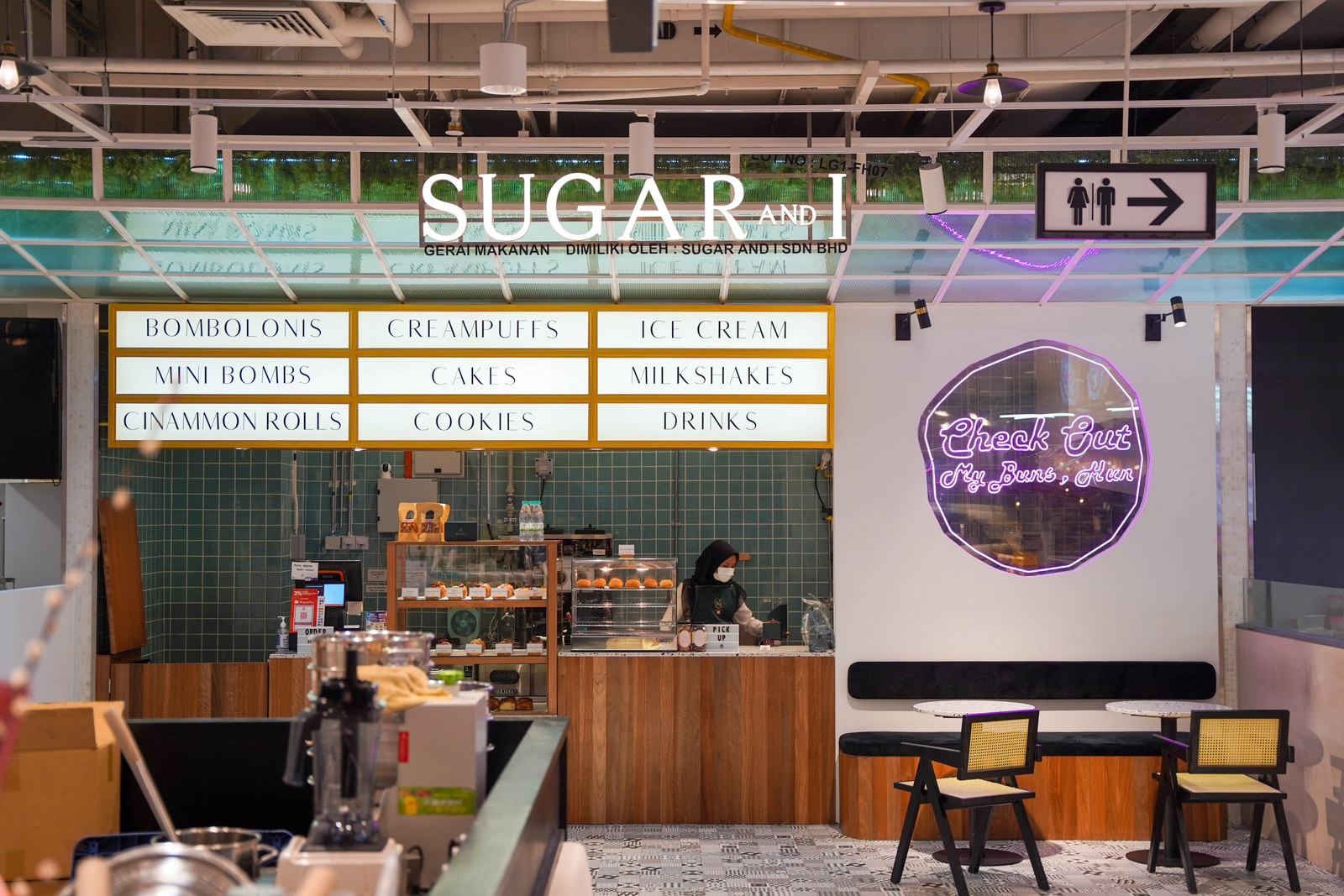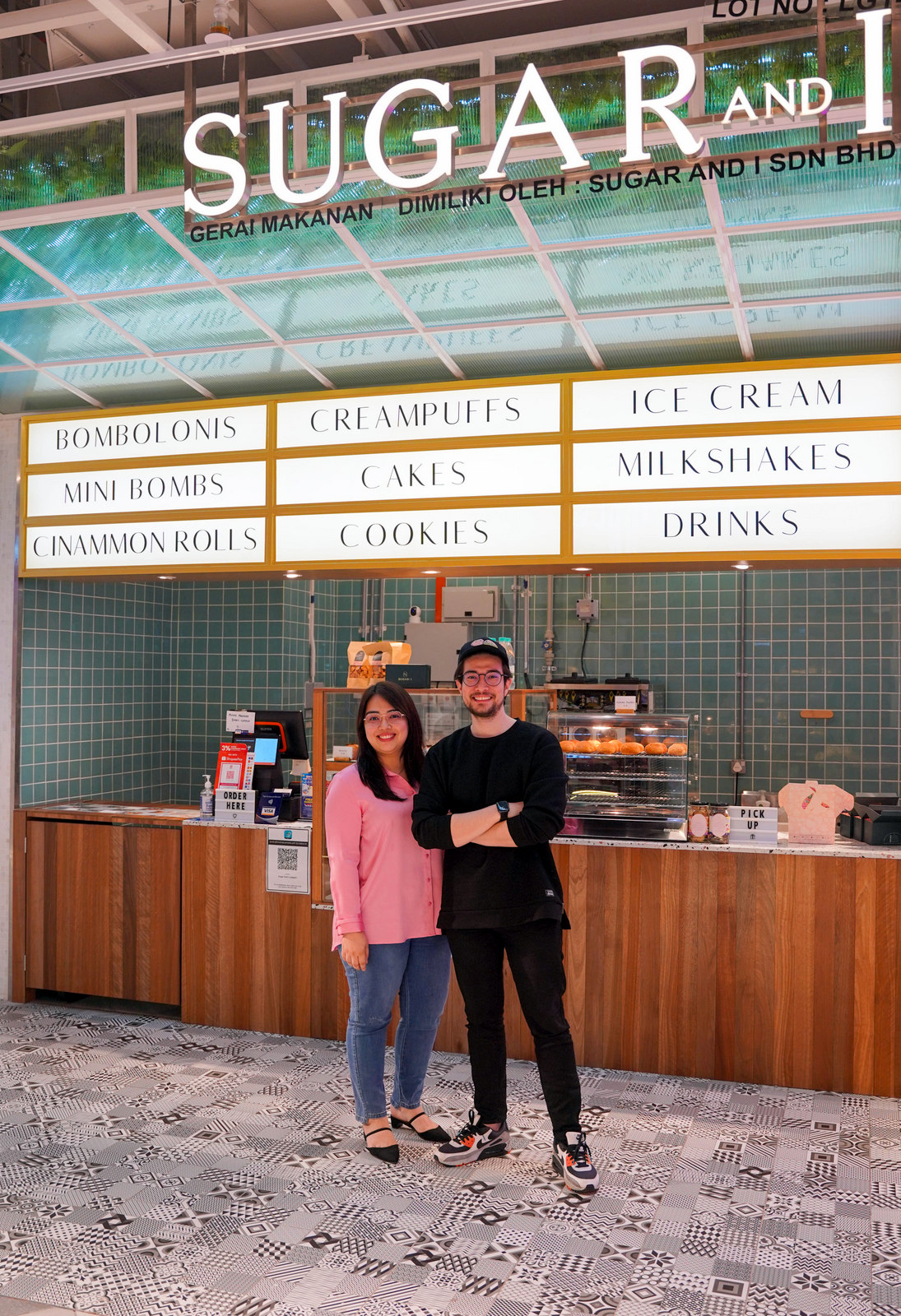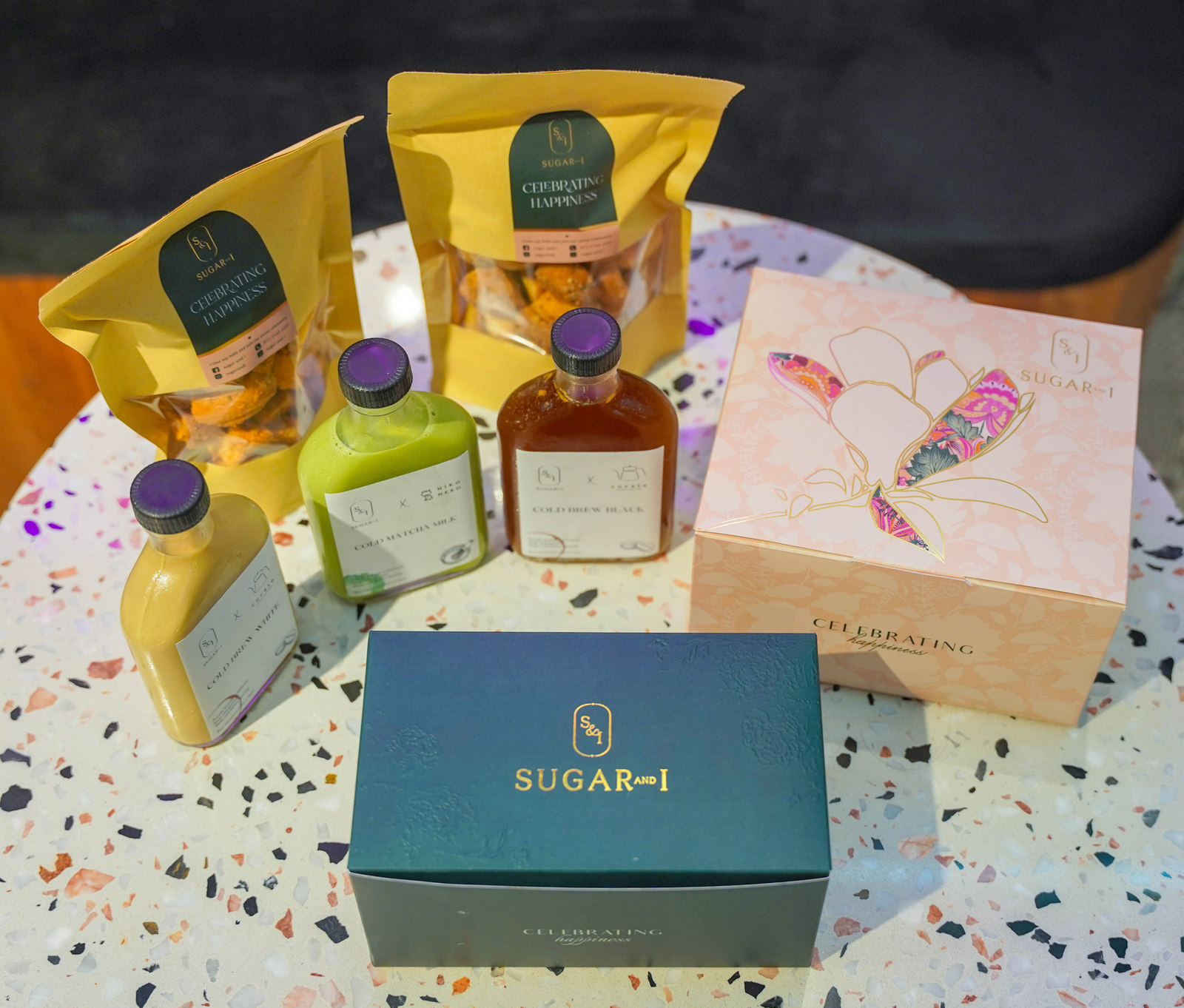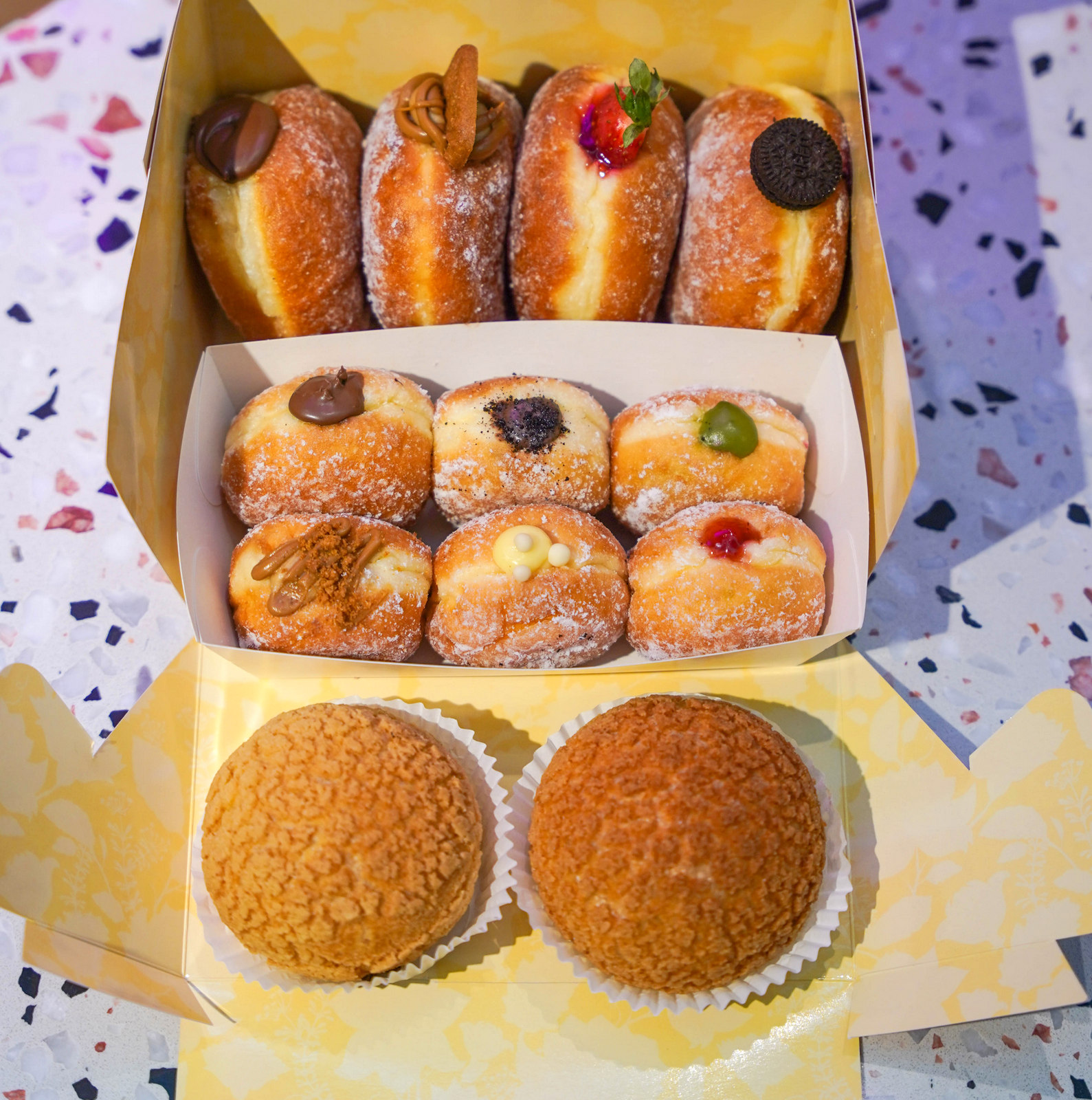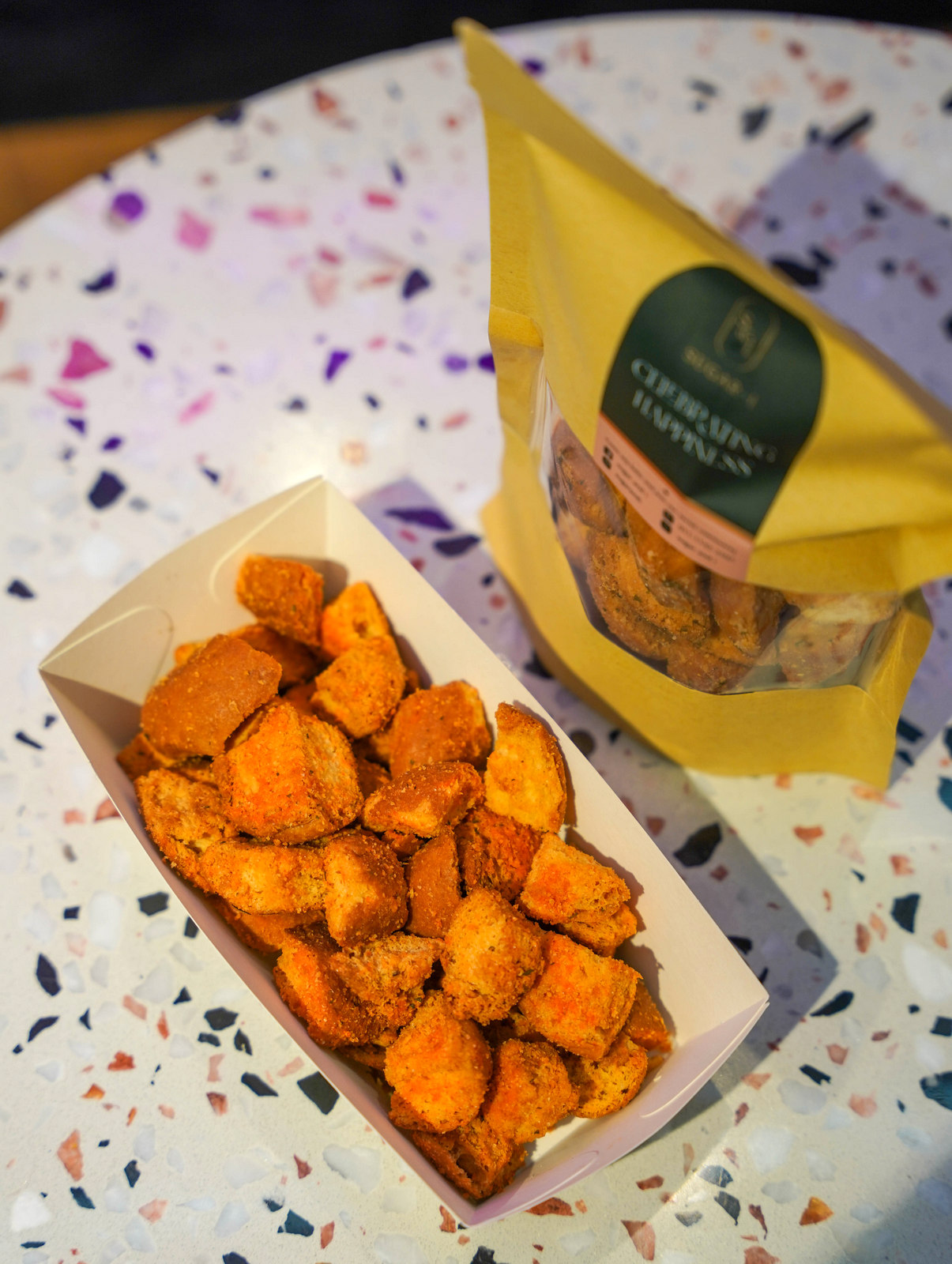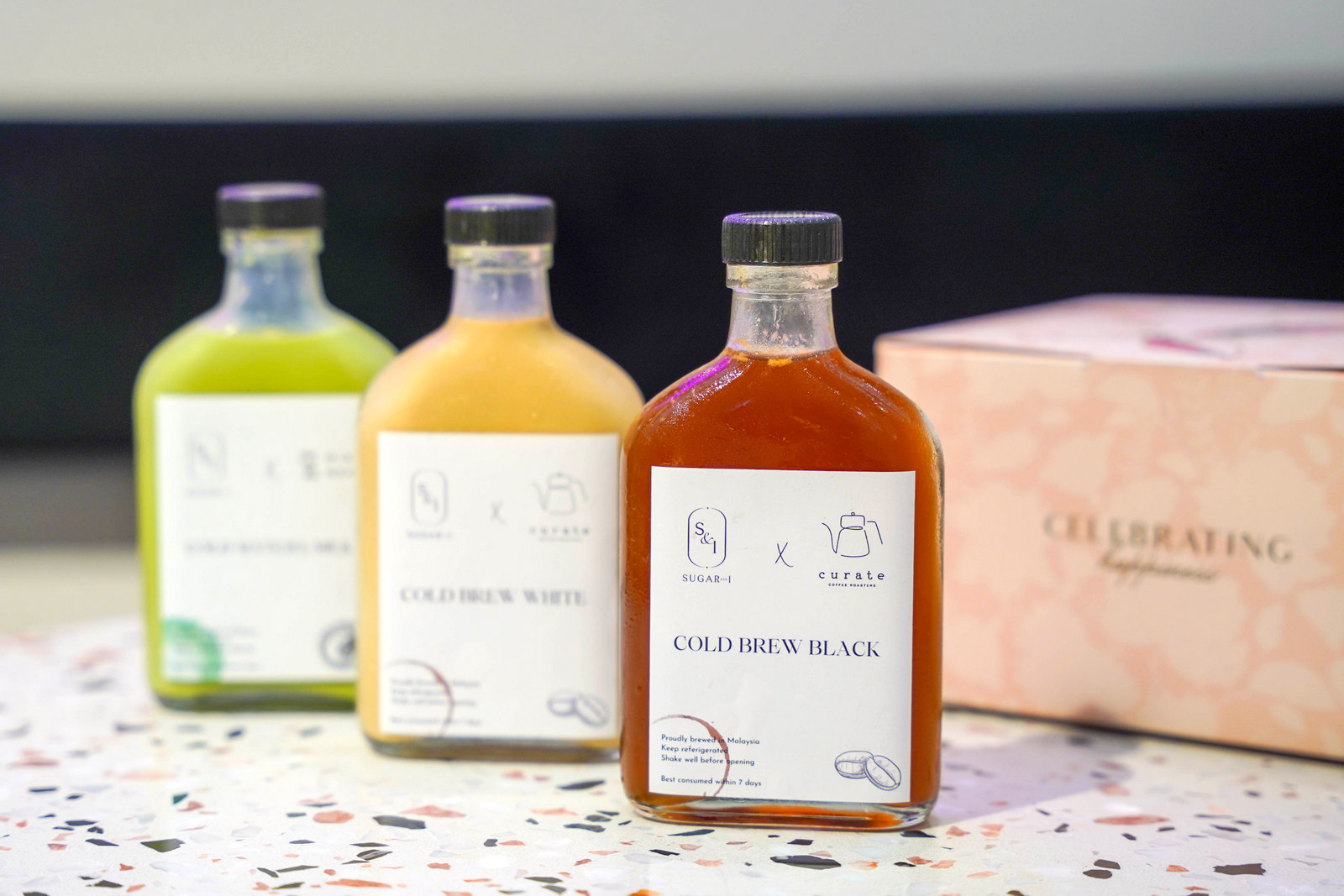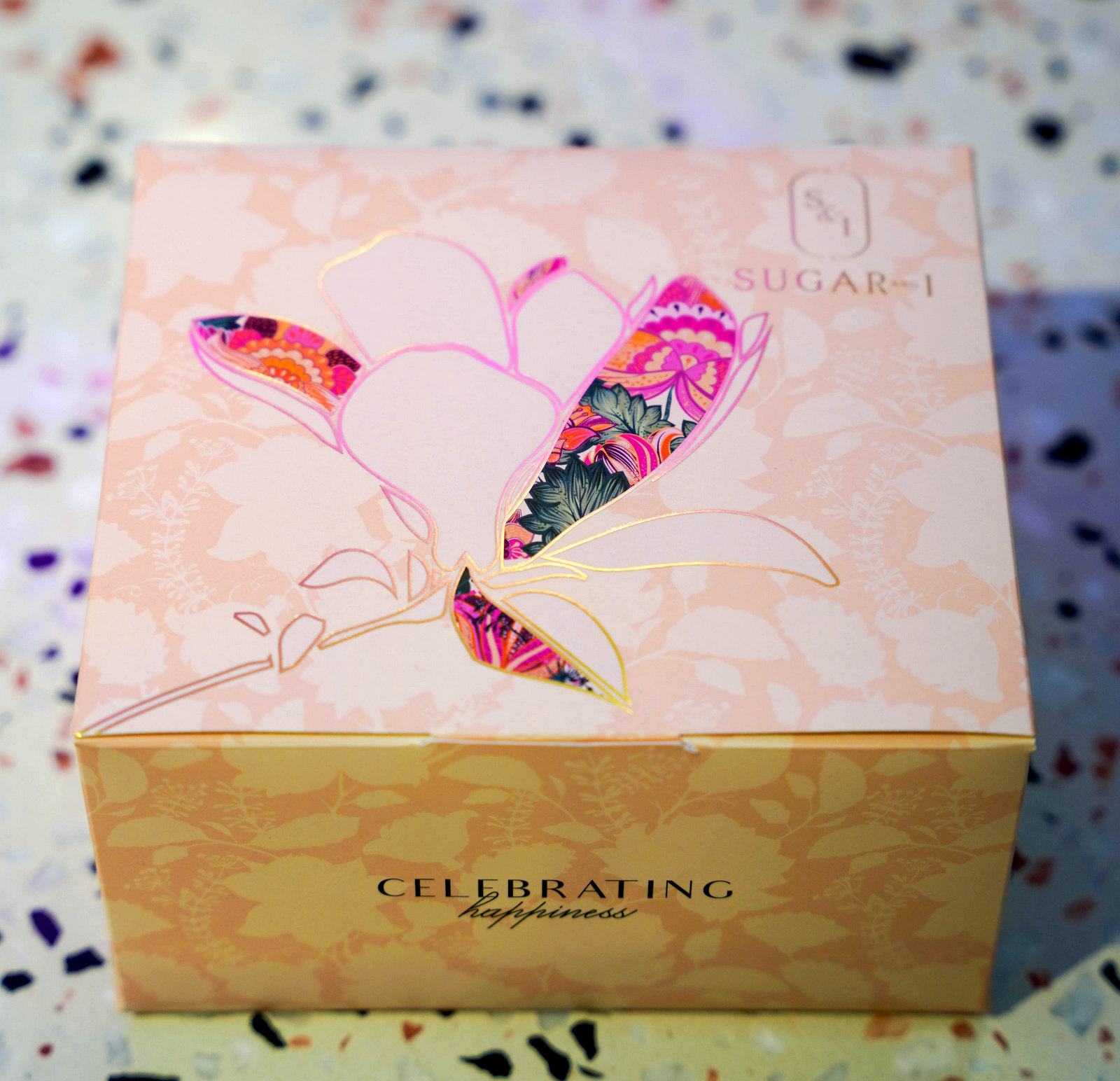 Sugar and I, Subang's go-to spot for bomboloni, cinnamon rolls and more, has brought its sweet sensations to KL's city centre, opening this year in LaLaport Bukit Bintang City Centre.
If you're craving a creamy pick-me-up, served in a cheerful, charming corner, Sugar and I will tickle your taste buds with its irresistible temptations, from luscious Lotus Biscoff bomboloni to Japanese-inspired cream puffs and cold-brew coffee and matcha beverages.
You'll even find inventive new treats here - mini bomboloni, in petite sizes for snacking, and bomboloni croutons, light and crunchy!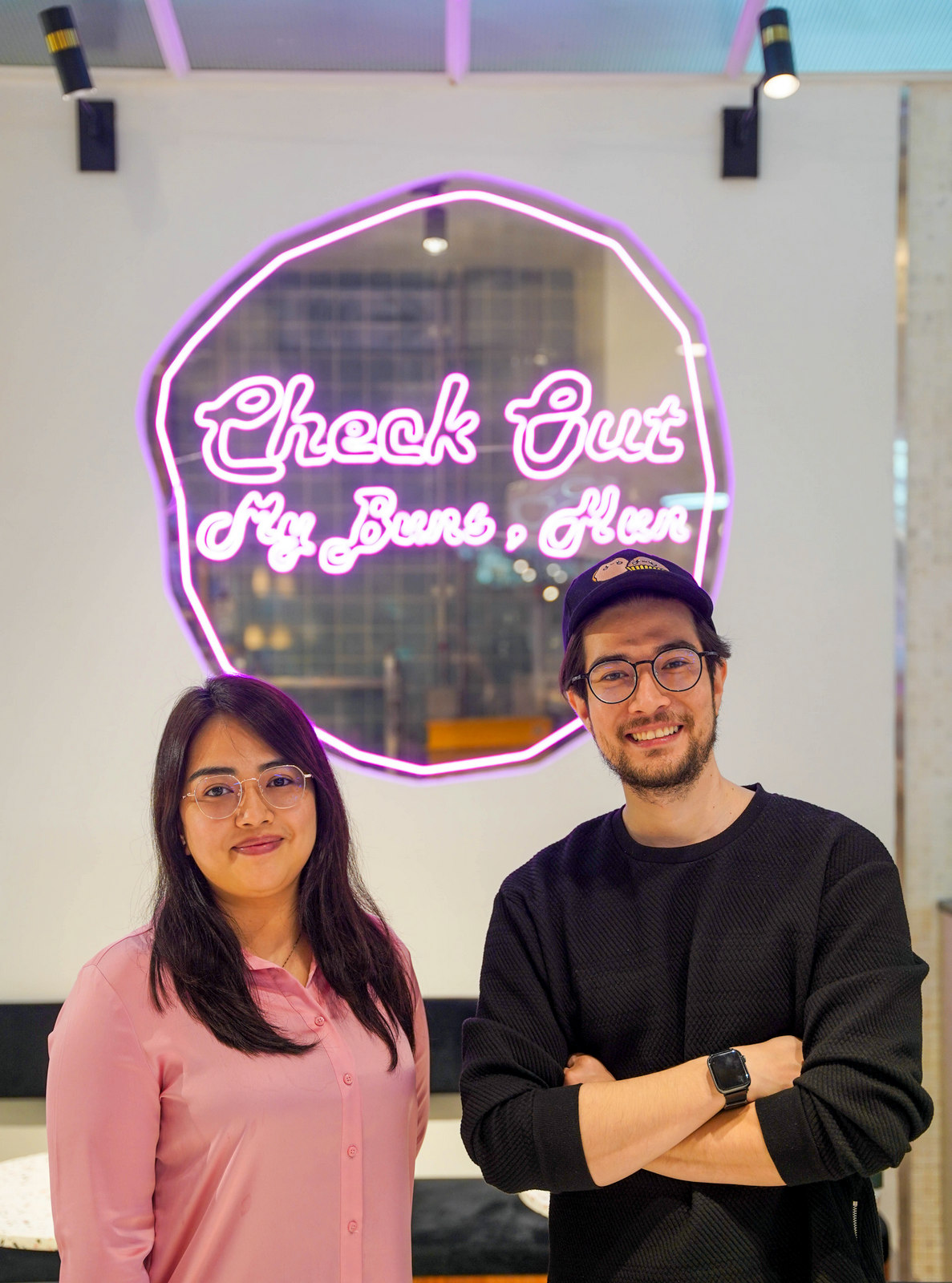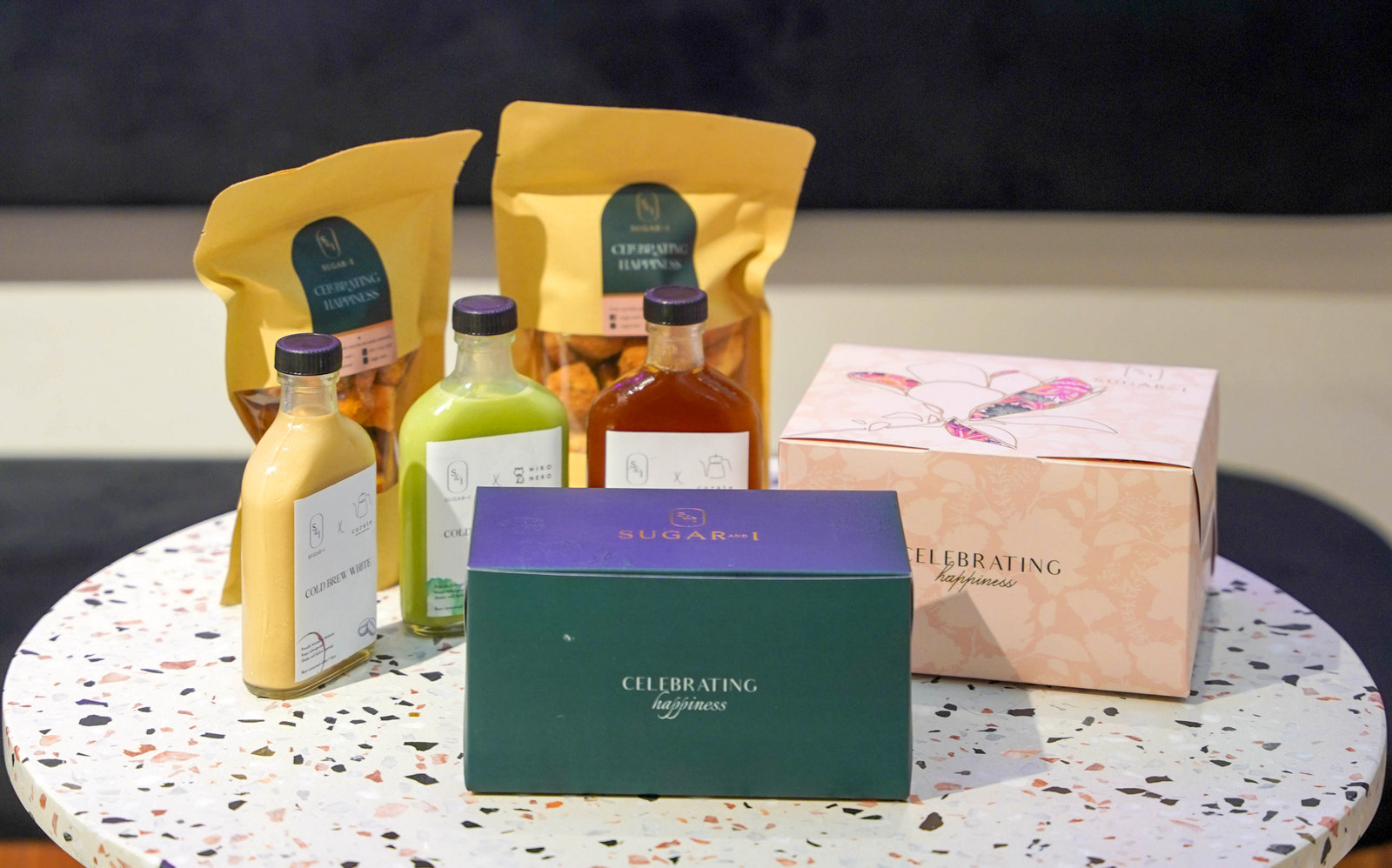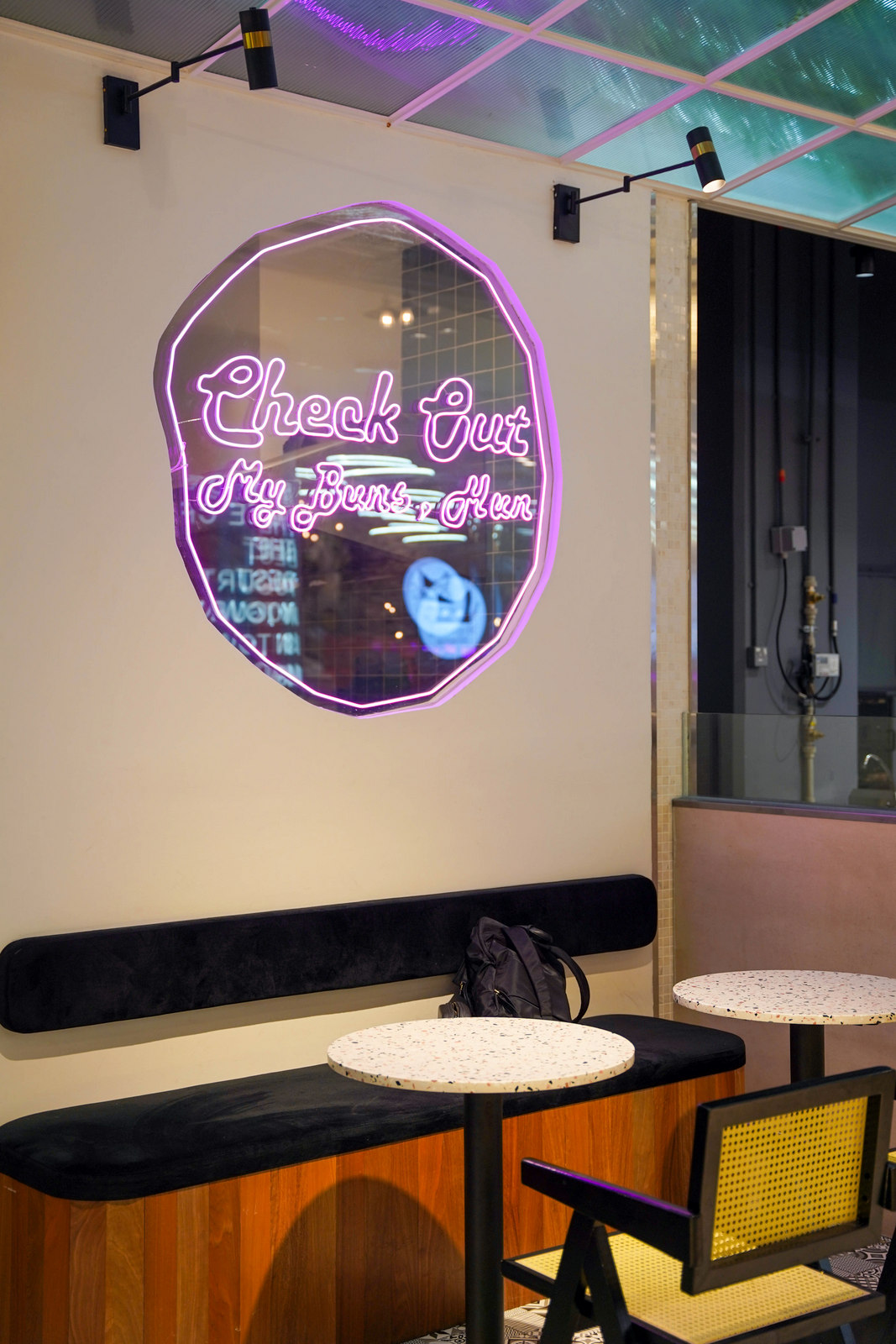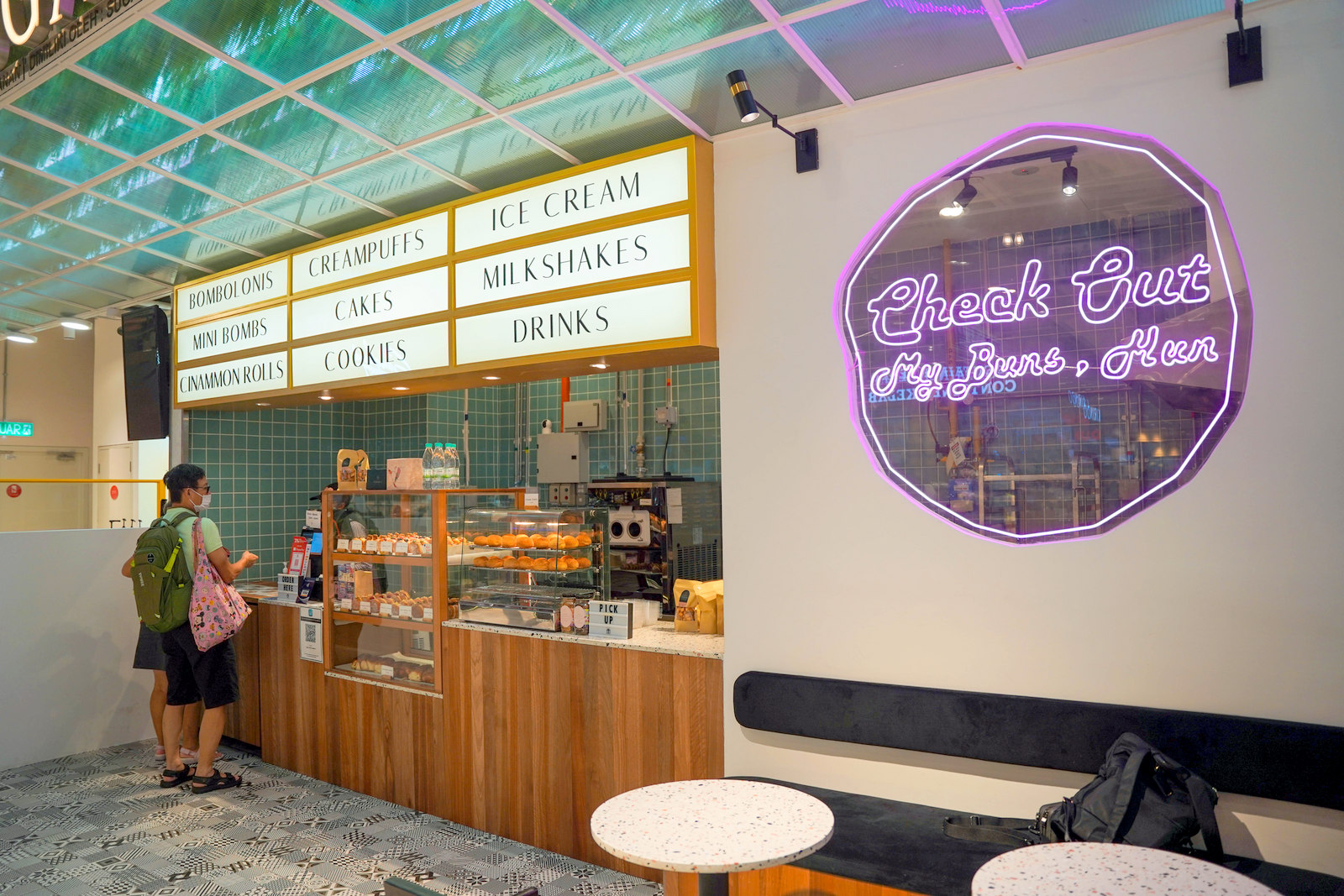 Founders Sharifah Nur Ilisa and Syed Mohd Ilyas continue to steer Sugar and I with a steady hand - the siblings first launched their brand as a home-based baking business before opening their Subang cafe in 2018.
This LalaPort outpost has limited in-store seating, but it's a popular stop for takeouts and deliveries, carrying the complete selection of Sugar and I's bestsellers.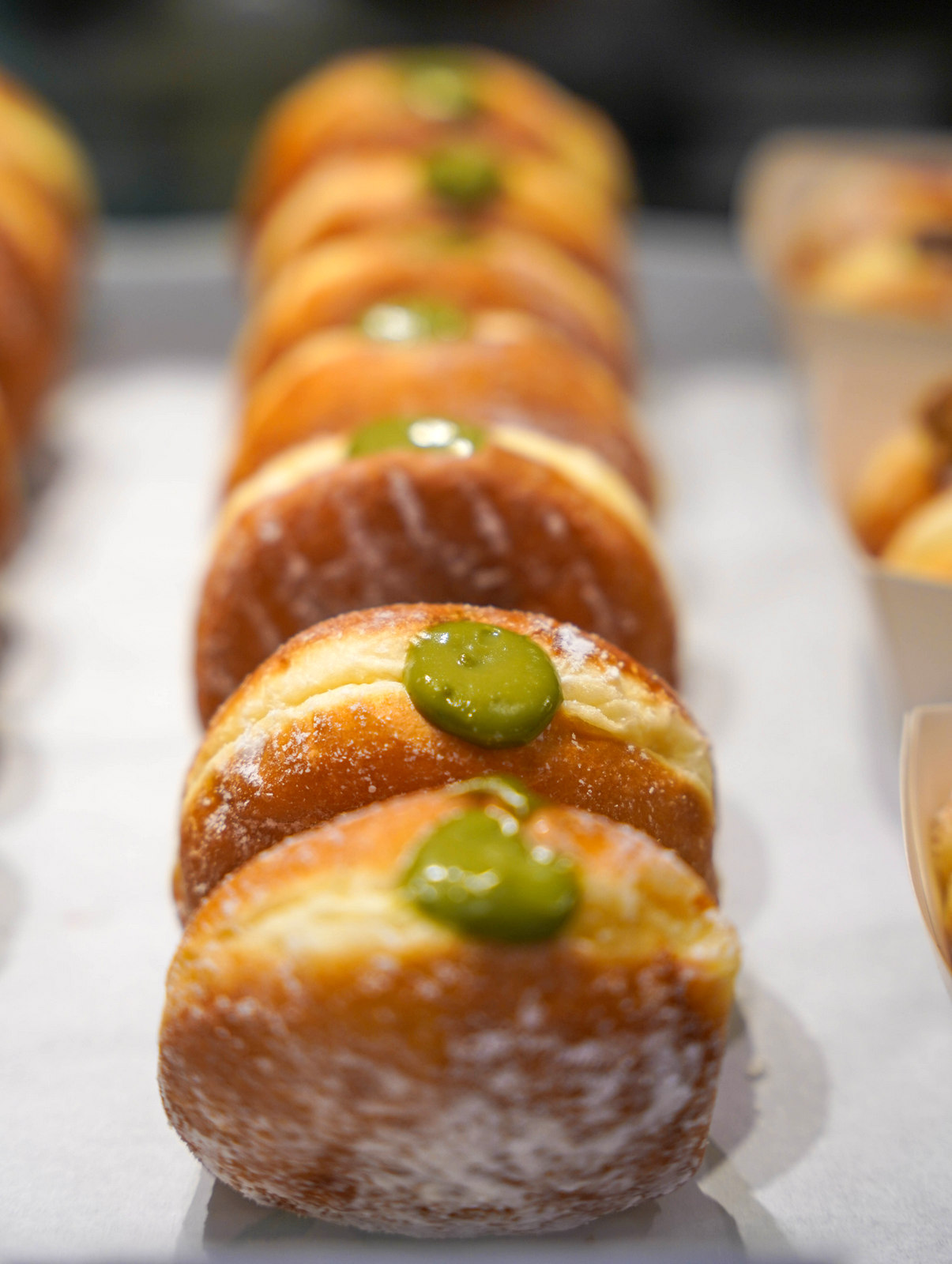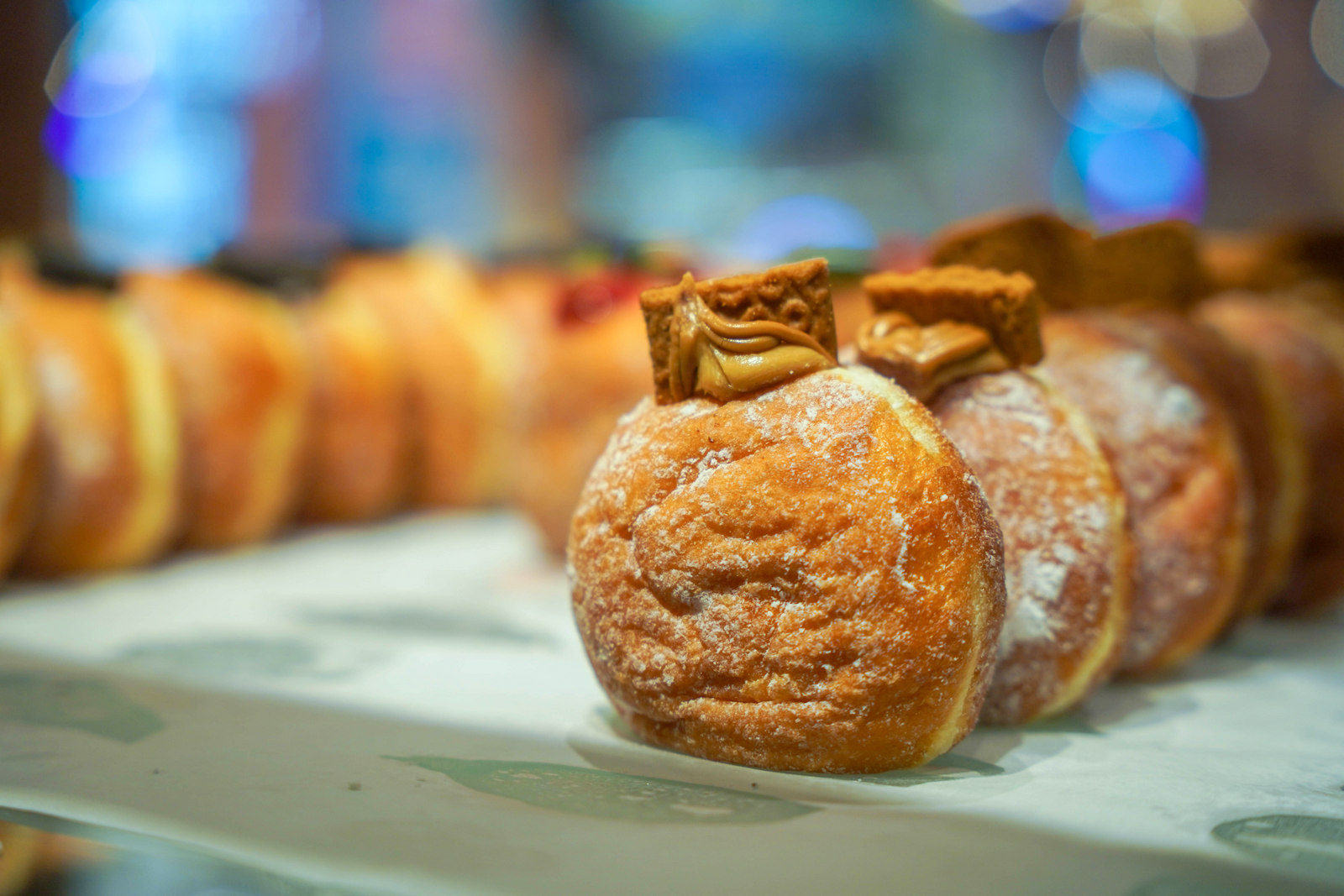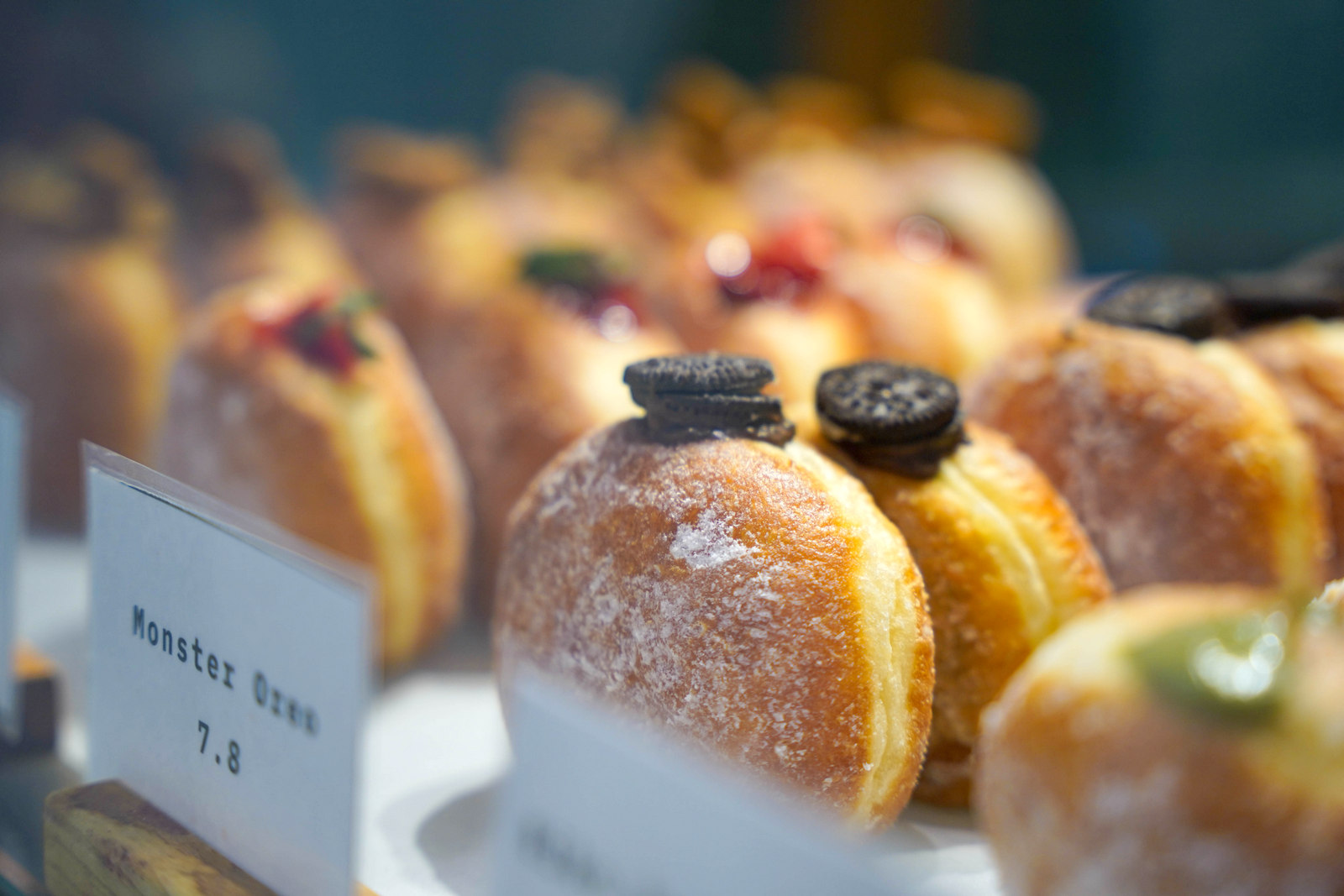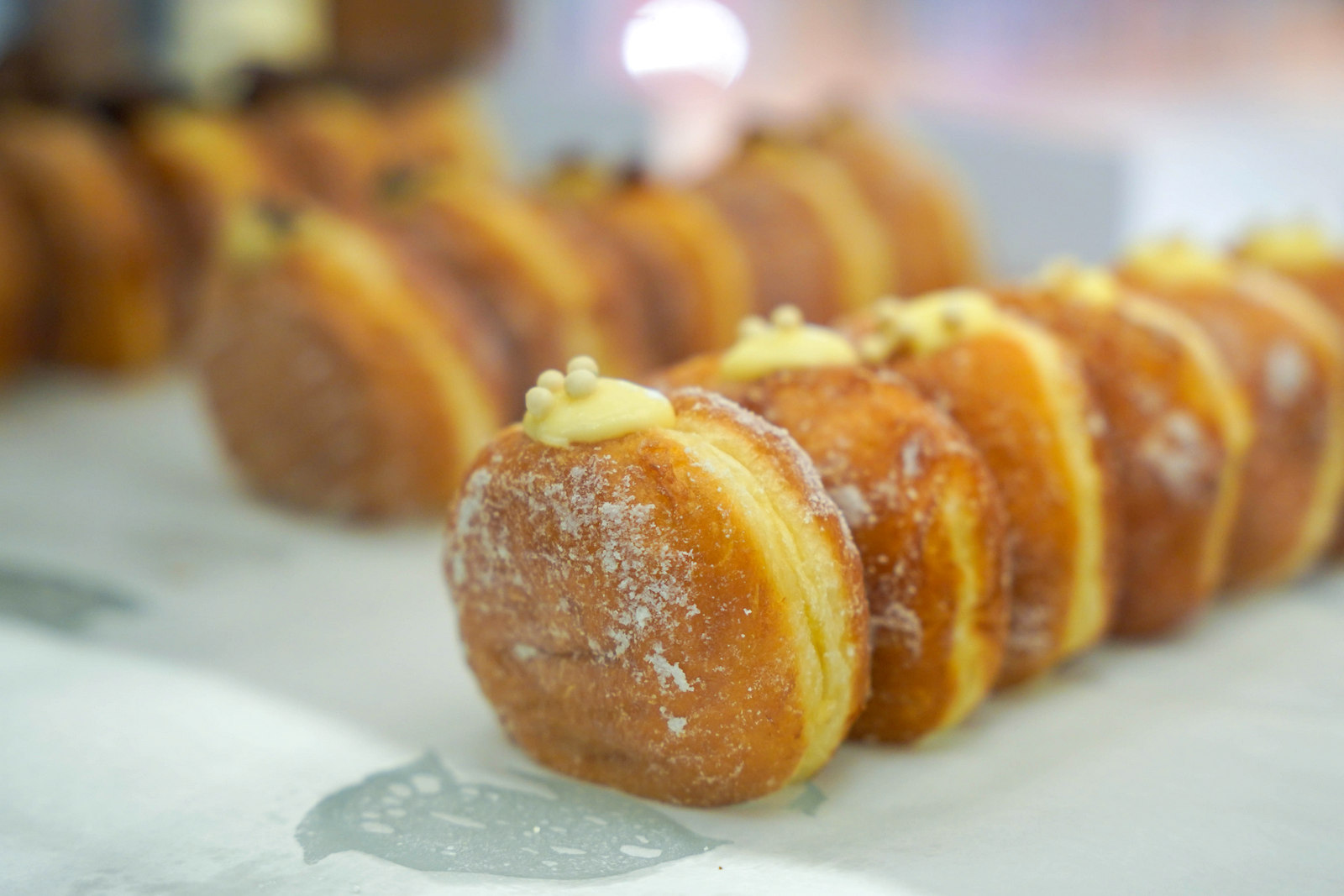 Sugar and I's bomboloni are baked fresh everyday, generously sugar-dusted and cream-stuffed.
Each bombolone comprises at least 30 to 40 percent custard, so you'll enjoy the best balance of dough and filling, with a fluffy, fragrant bite yielding to an indulgent, flavoursome chew.
Fun fact: Sugar and I first began making bomboloni in January 2020 on a customer's request - they were initially hesitant about experimenting with this Italian-influenced dessert, but it soon became a roaring success.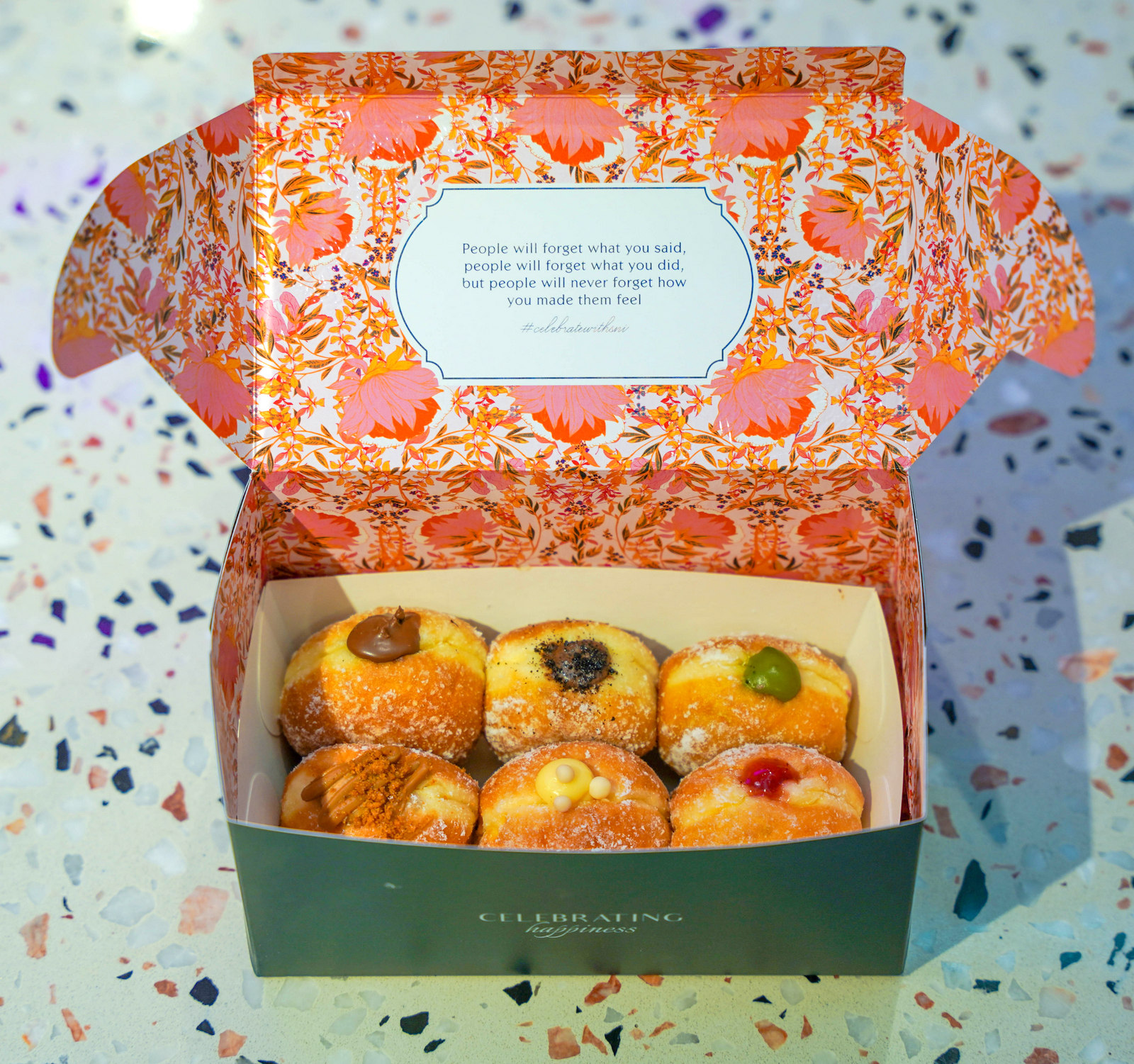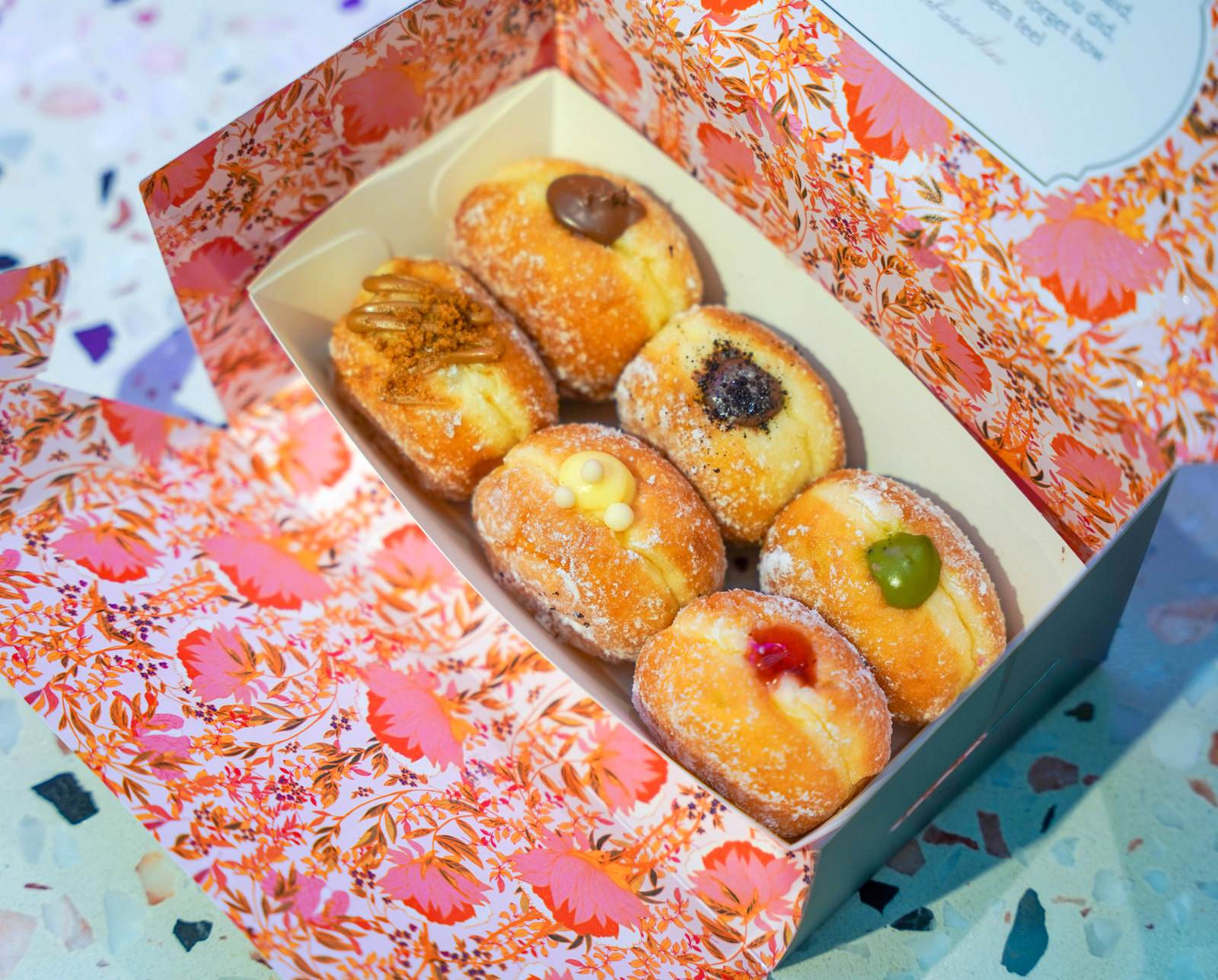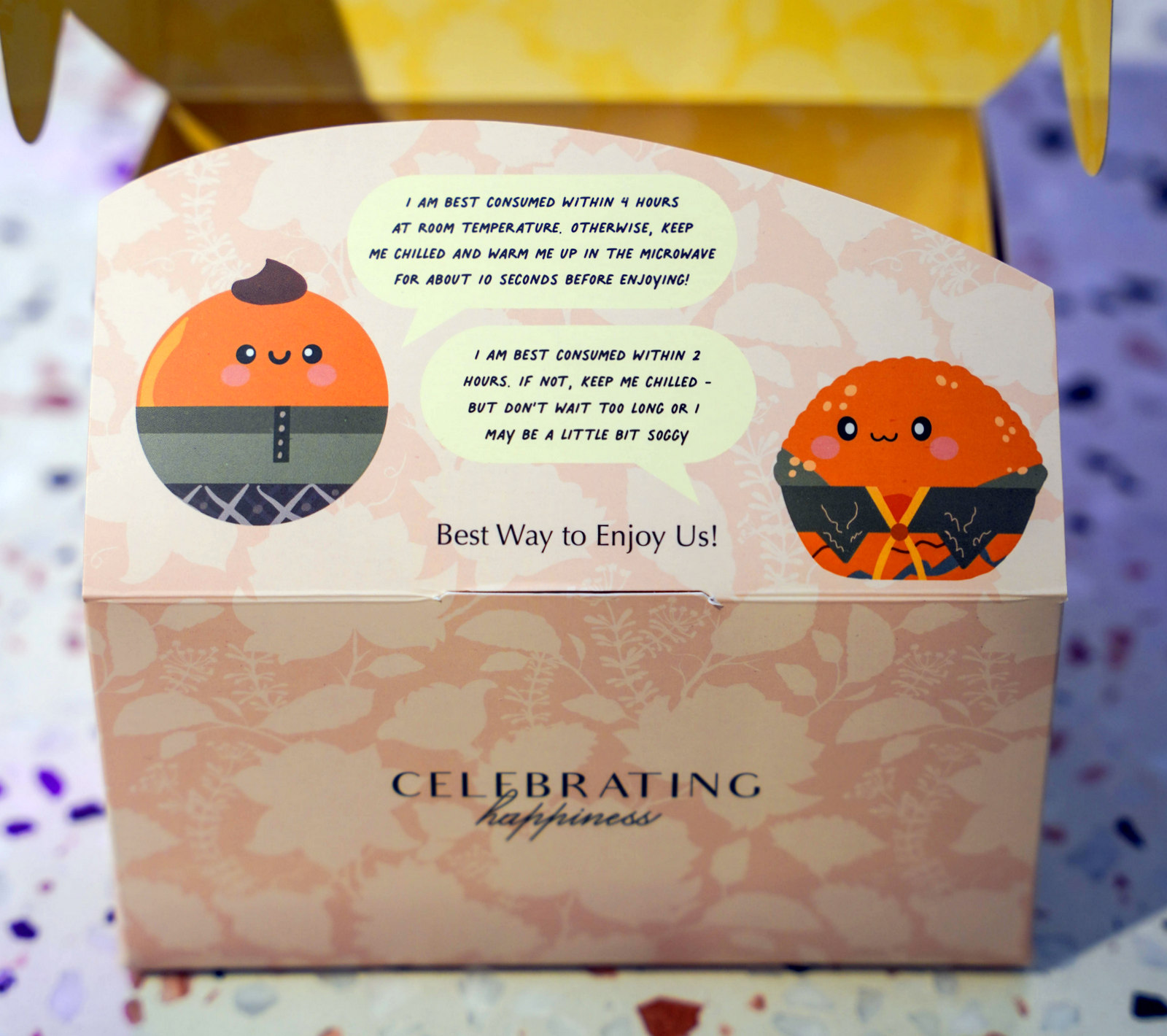 Check out Sugar and I's latest twist on bomboloni: The Mini Bombs (RM23 for a box of six), basically mini bomboloni, perfect for health-conscious adults and children who only need a small serving. 
These palm-sized Mini Bombs cost significantly less than regular-sized bomboloni. They've fast become a smash for sharing, gifting, office lunches and special events. 
A box of six showcases a choice of Sugar and I's signature flavours: 
Strawberry Jam boasts a tartness that slices through its sweetness, silky with  Cameron Highlands strawberries.
Niko Neko Matcha is a seasonal special that has become a permanent staple, featuring matcha custard with a pleasant complexity, not too bitter or umami-heavy.
Vanilla Custard is delightfully delicate with genuine vanilla beans.
Monster Oreo harnesses high-grade Belgian chocolate for the custard, making it extra-rich, crisped up with Oreo crumbs.
Nutella is a crowd favourite, relying on real Nutella instead of derivatives, ensuring the authentic taste of a time-honoured hazelnut spread. 
Lotus Biscoff promises a special blend of the caramelised biscuit spread with cream cheese, like a doughnut reinterpretation of a Biscoff cheesecake.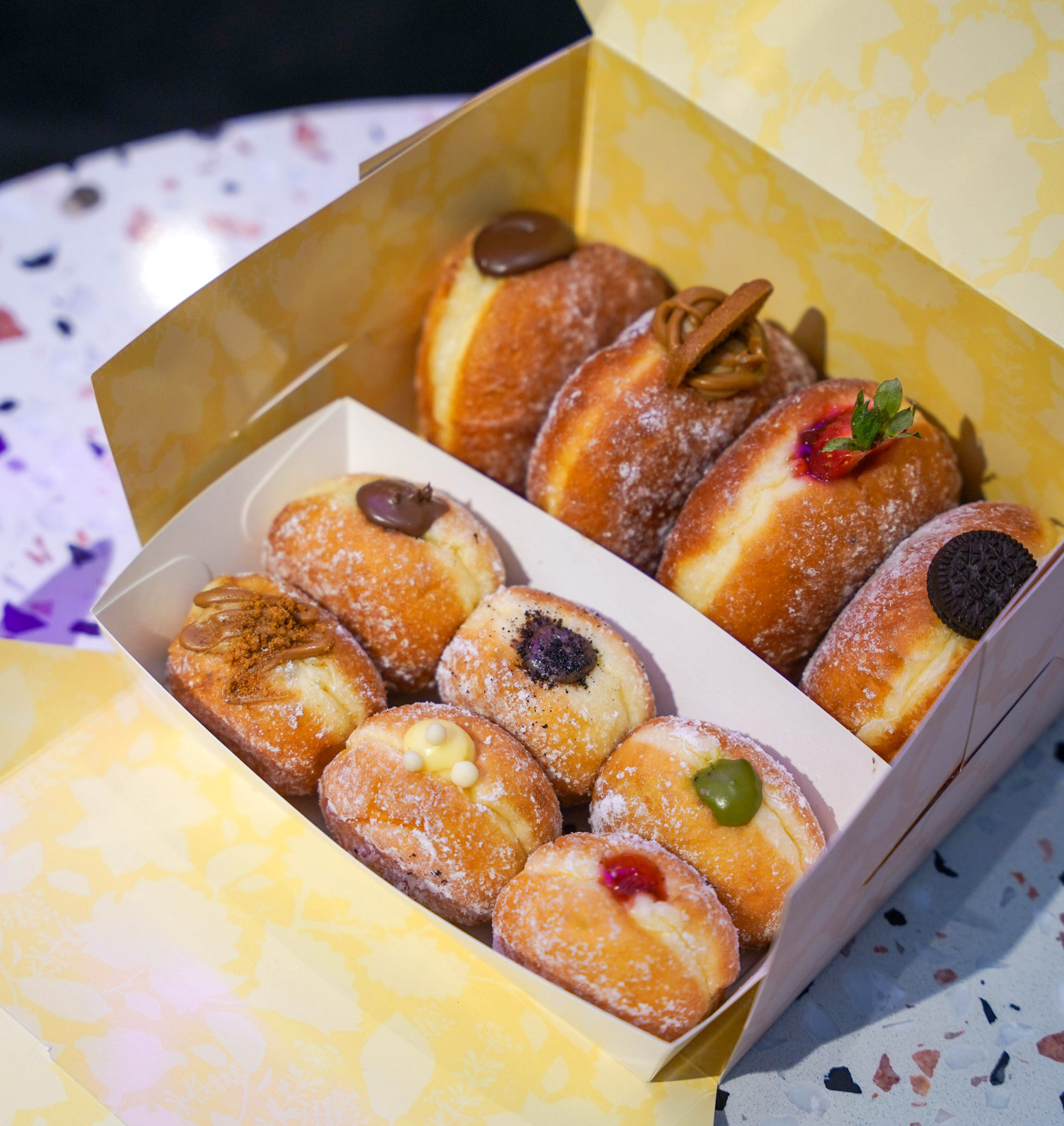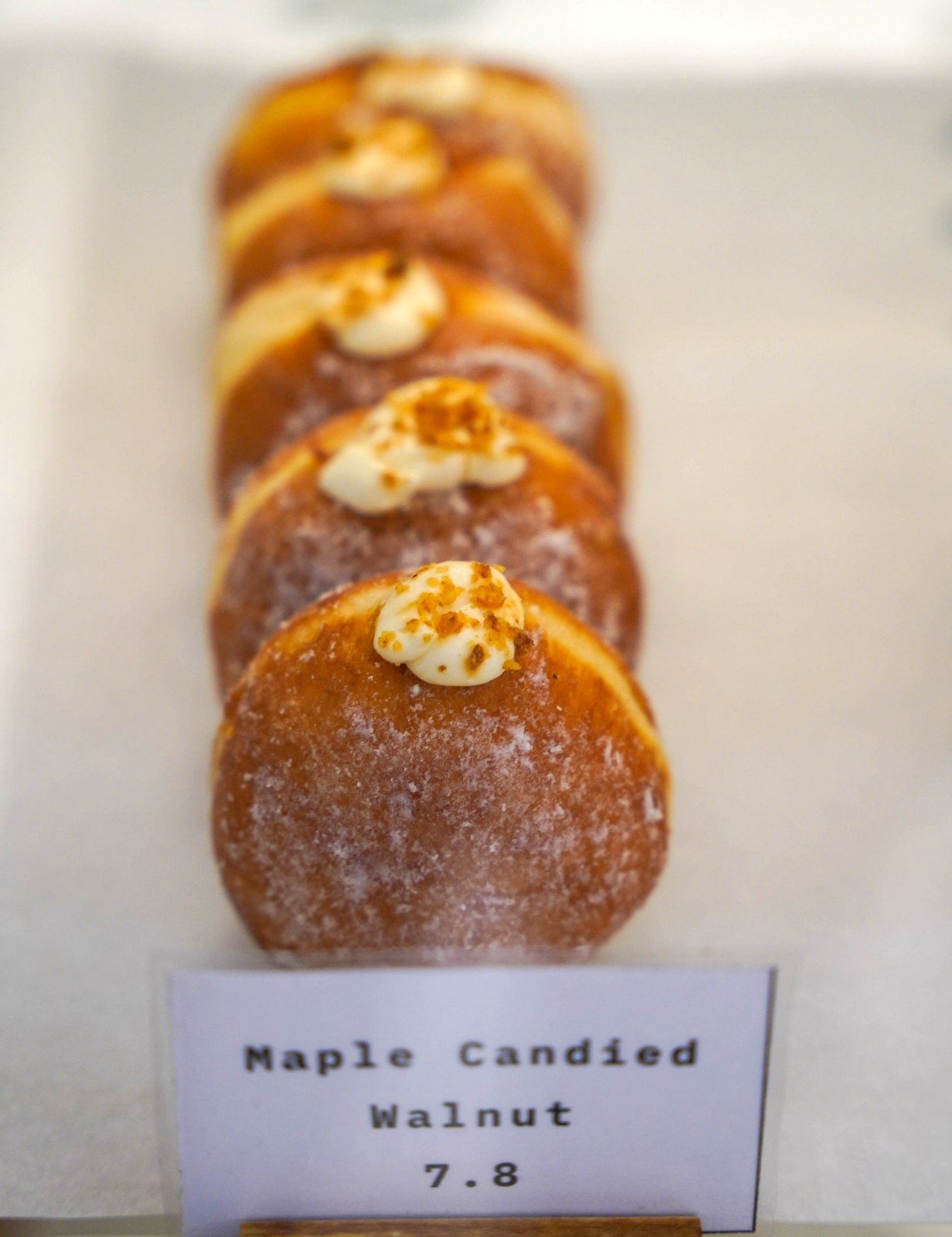 Sugar and I also has rotating promotional bomboloni flavours, with recent highlights like Maple Candied Walnut and Java Chip Chocolate, Customers can follow them at 
instagram.com/sugarandi
to vote on future flavours, which are introduced every few months.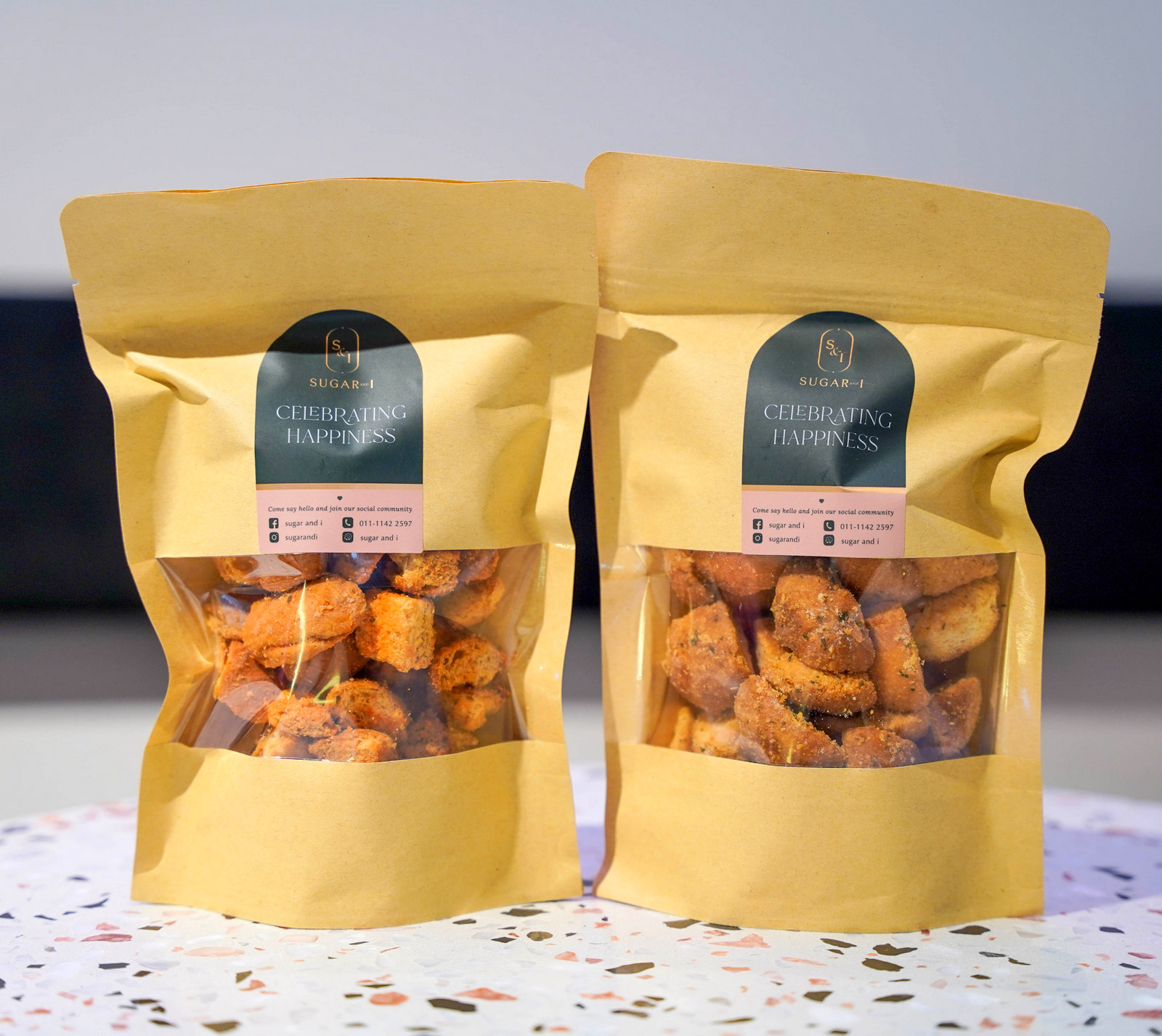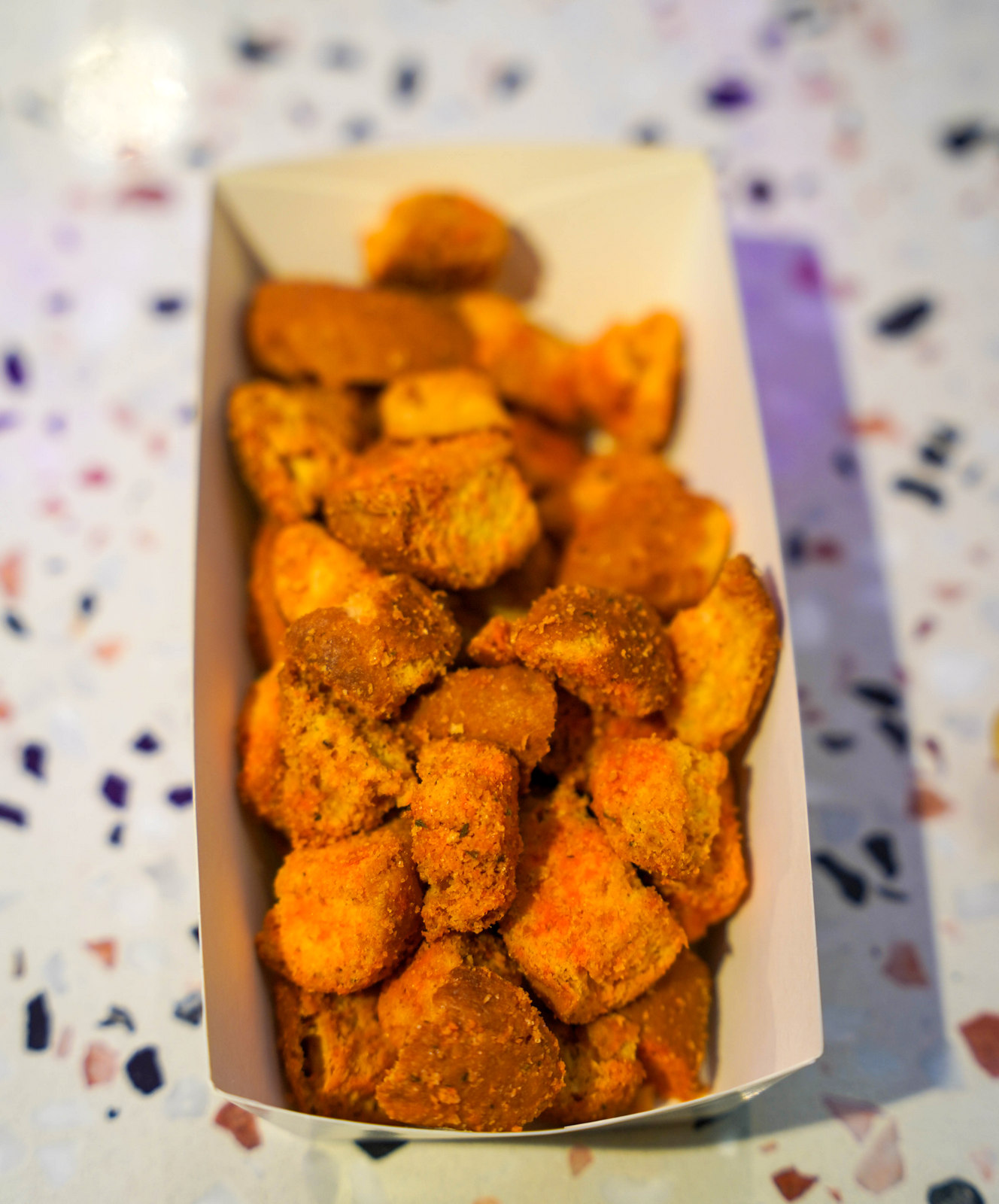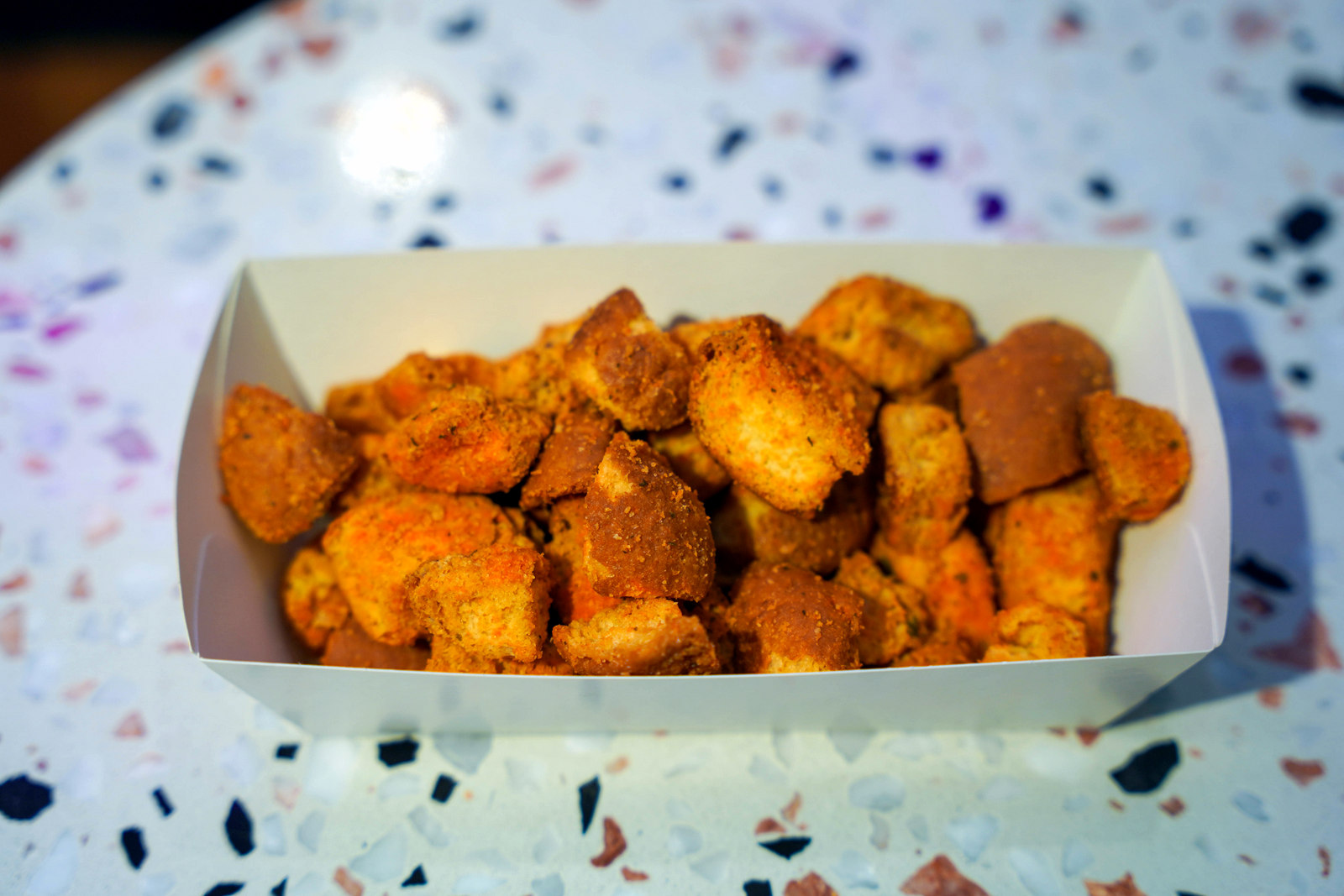 Can't get enough of bomboloni-based brilliance? Munch on Sugar and I's new bomboloni croutons, crafted with bomboloni dough, ideal with salads or soups or even on their own, available in flavours like Cheese or Sour Cream. An addictively crispy add-on to any meal!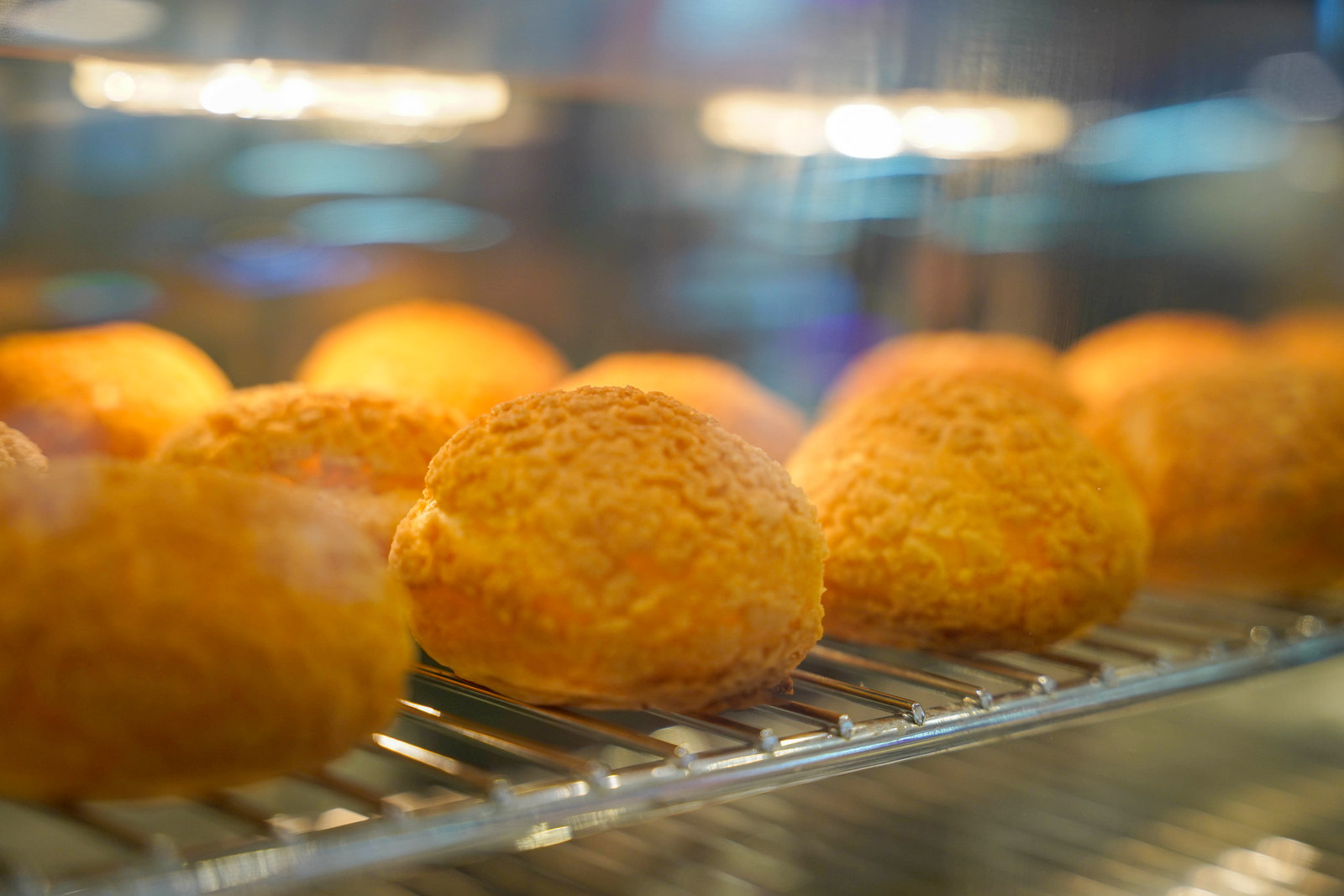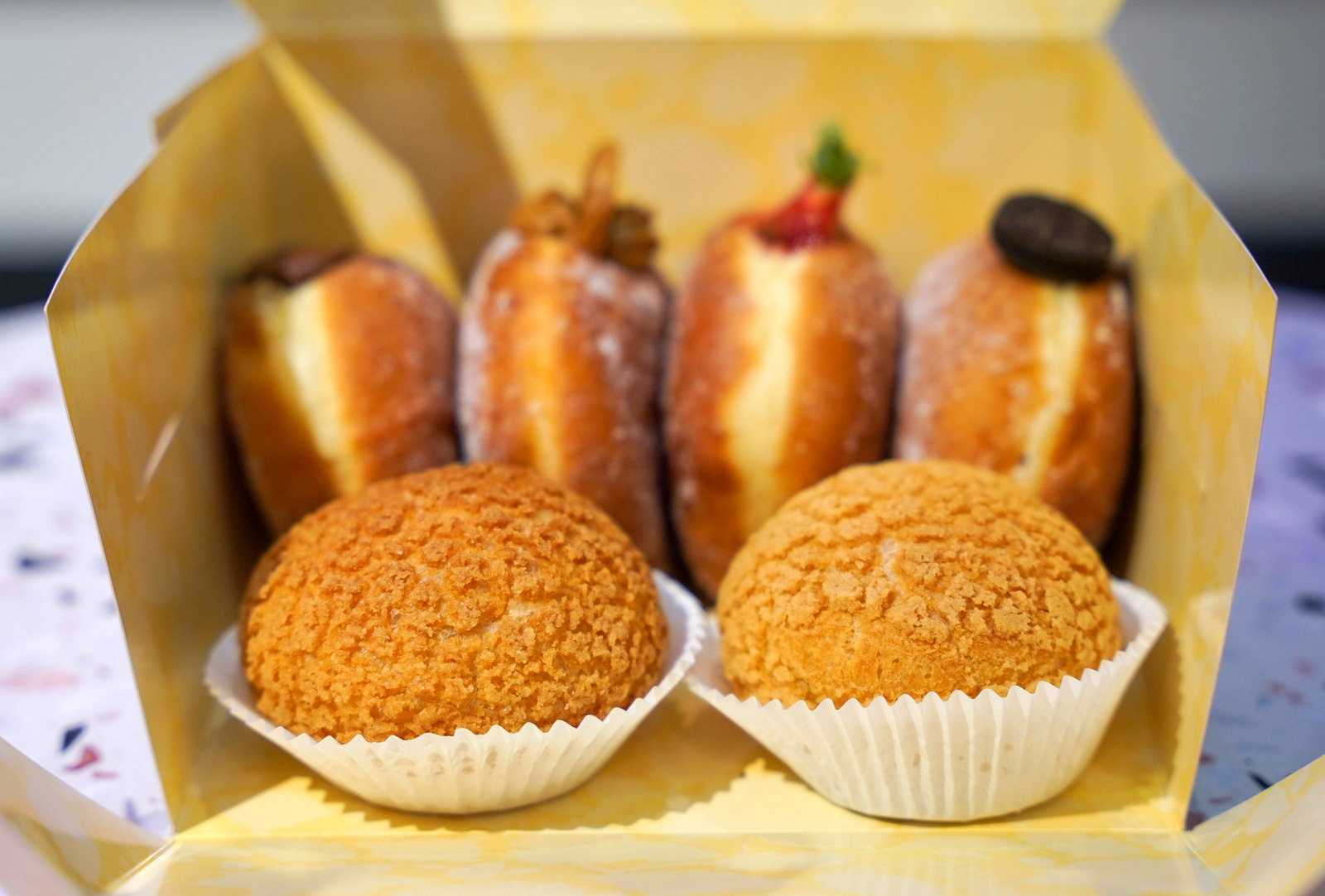 Of course, we also need our fix of Sugar and I's Japanese Cream Puffs, with crackly, airy choux au craquelin bursting with vanilla bean custard. For efficient enjoyment, order 'em in a combo box that brings together both the bomboloni and cream puffs.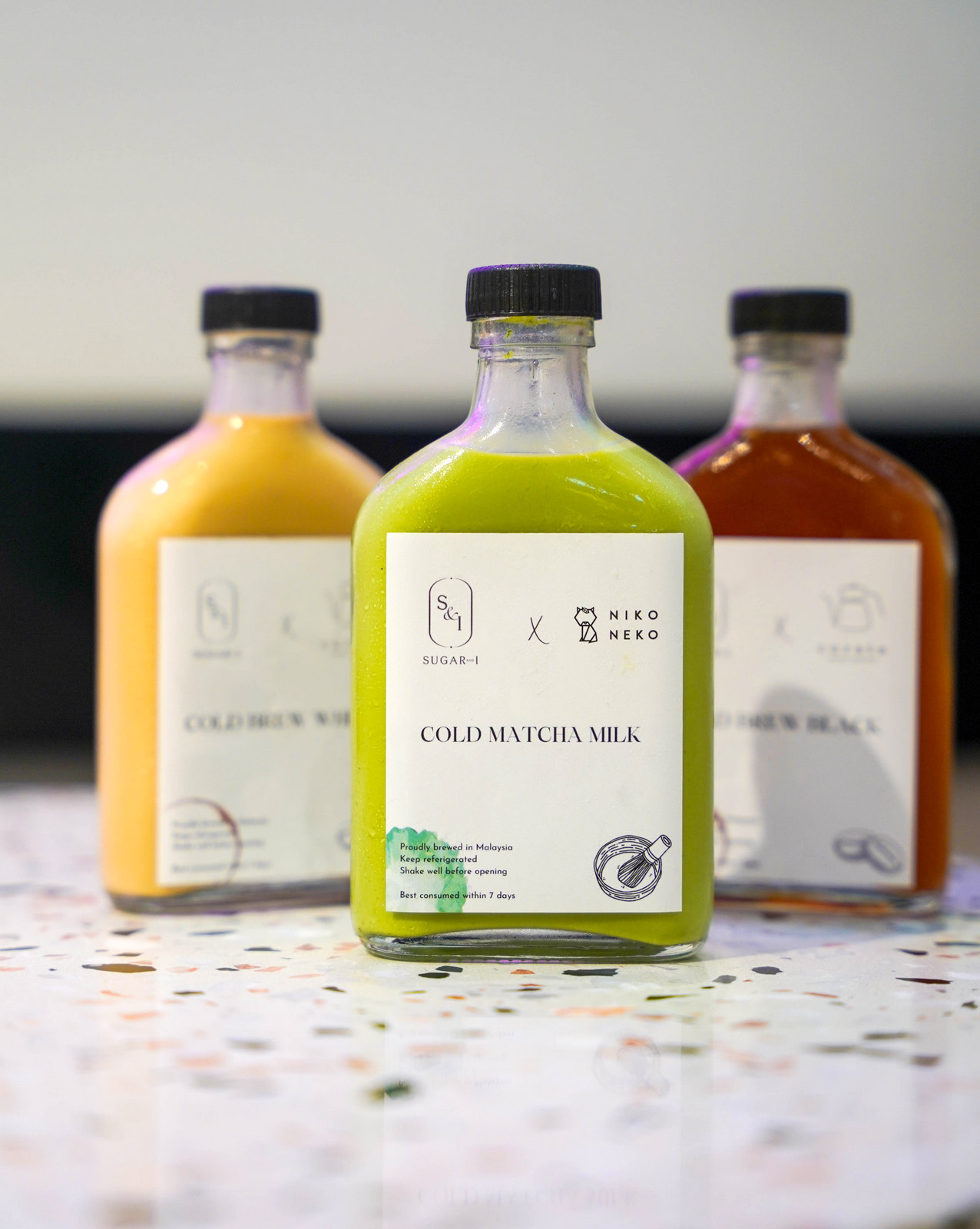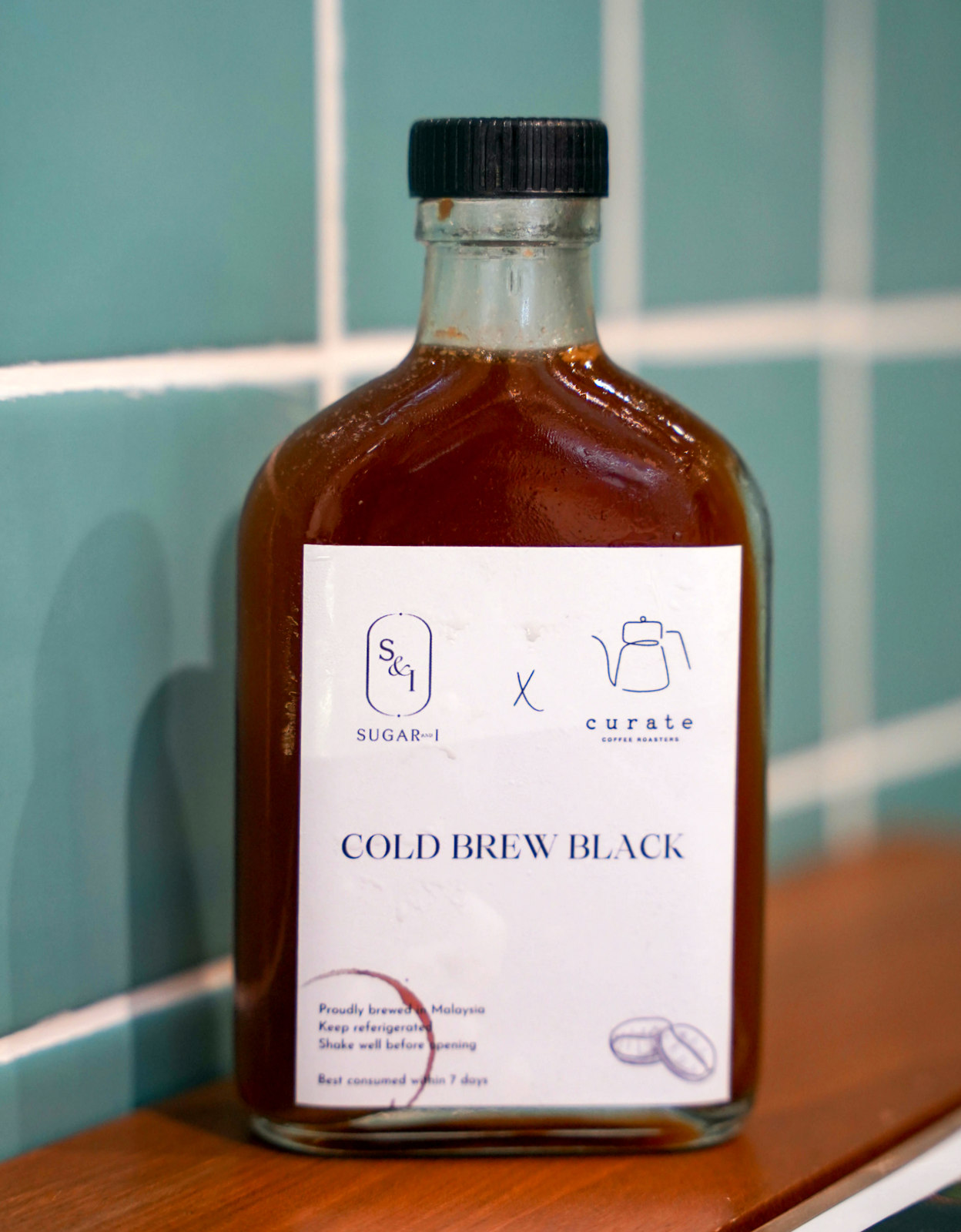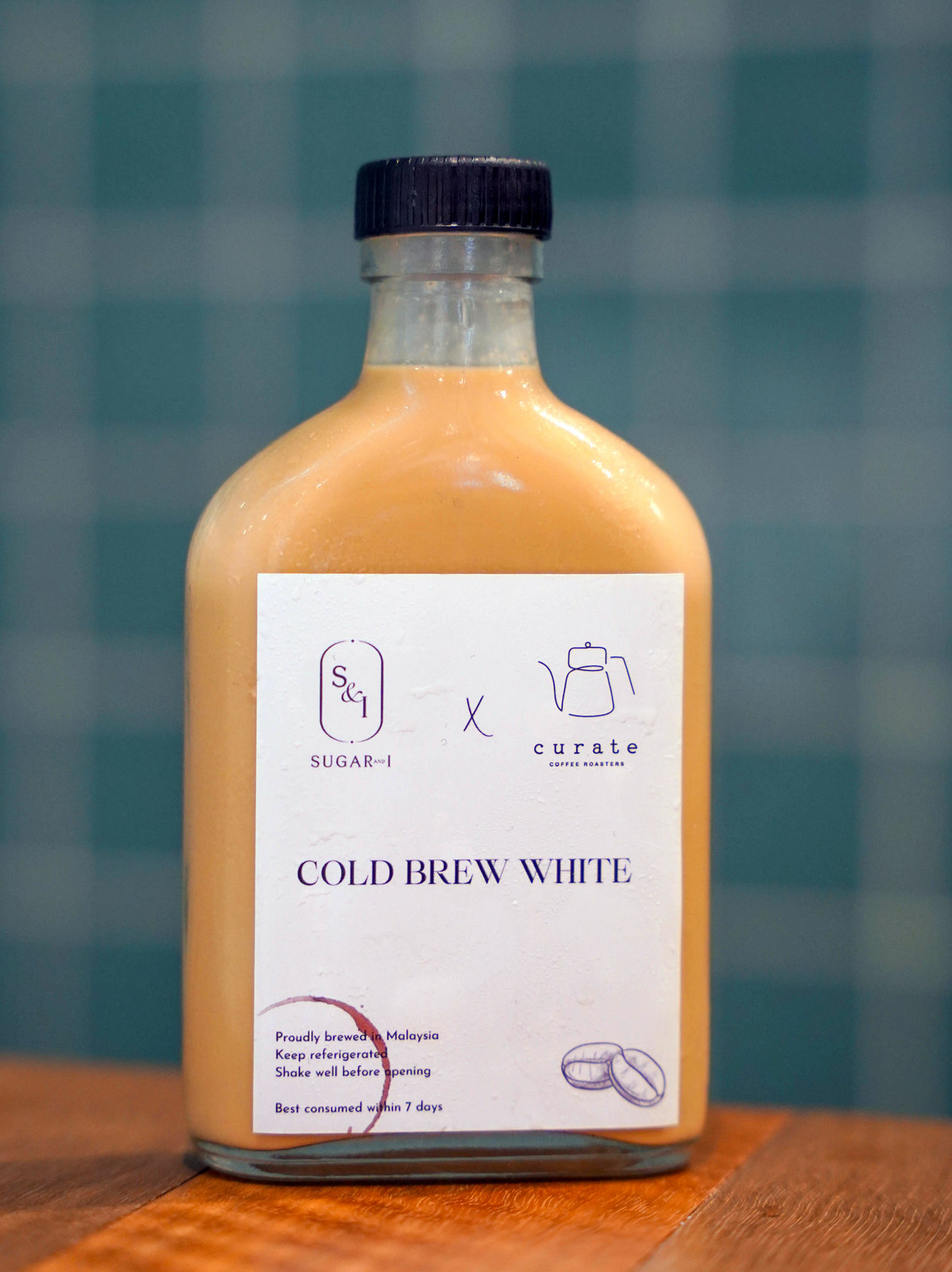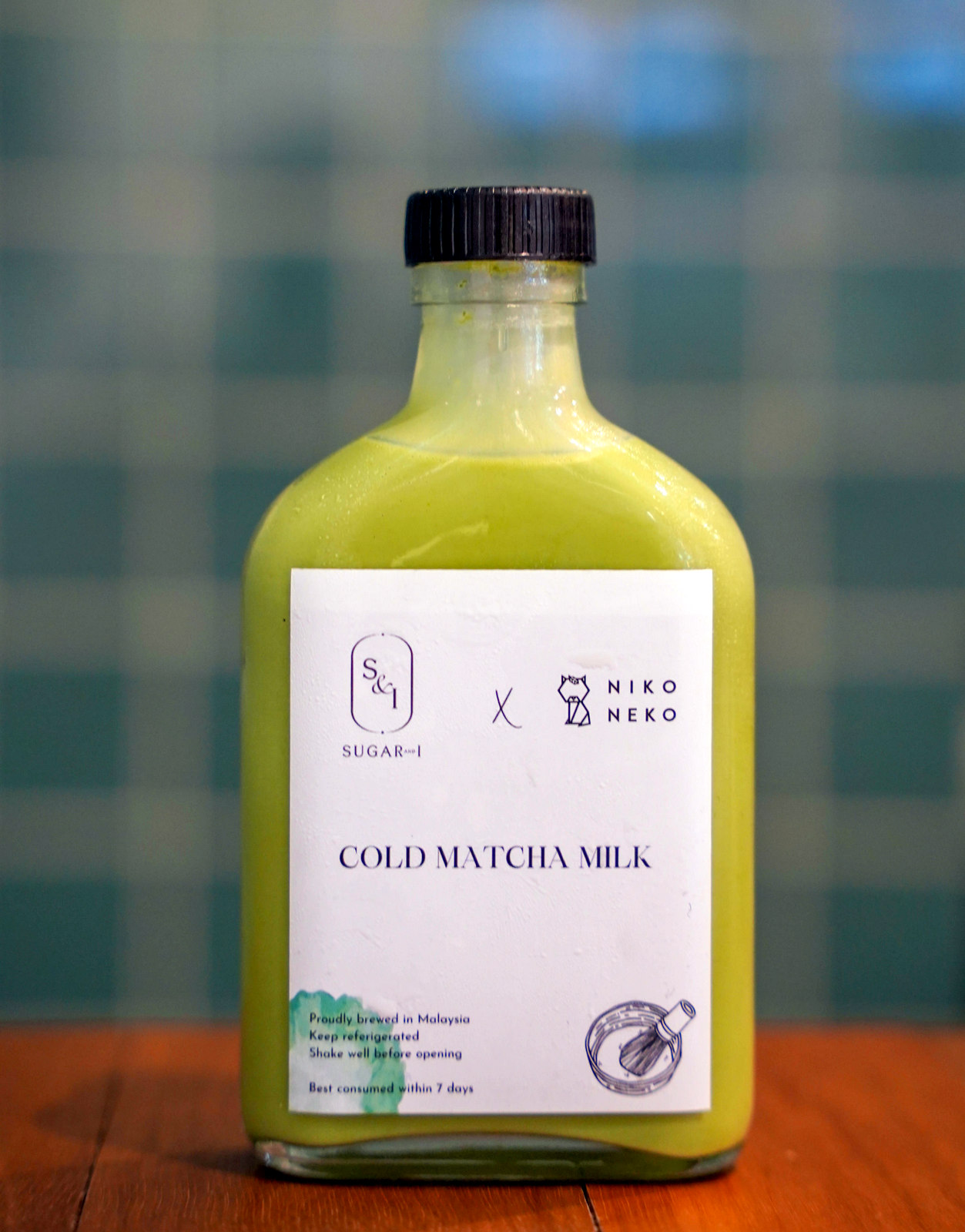 Sugar and I is a worthwhile destination for caffeine too - its Cold Brew Black is brightly floral and fruity, easy to sip with a gentle acidity; the Cold Brew White is Ilyas' favourite, bolder and rounder with a minimally bitter finish; and the Cold Matcha Milk conveys a pleasing balance of roasty and milky flavours. All fine companions for the bomboloni and cream puffs. 
Sugar and I
LG1-FH-07, Lower Ground One, Mitsui Shopping Park LaLaport, Jalan Hang Tuah, Bukit Bintang, 55100 Kuala Lumpur. 
Daily 1030am-10pm. 
---
You Might also Like