Succulent, smoky steaks & more: TiTi Fusion brings wood-fired meat, seafood & pizzas to Old Klang Road
November 7, 2023
---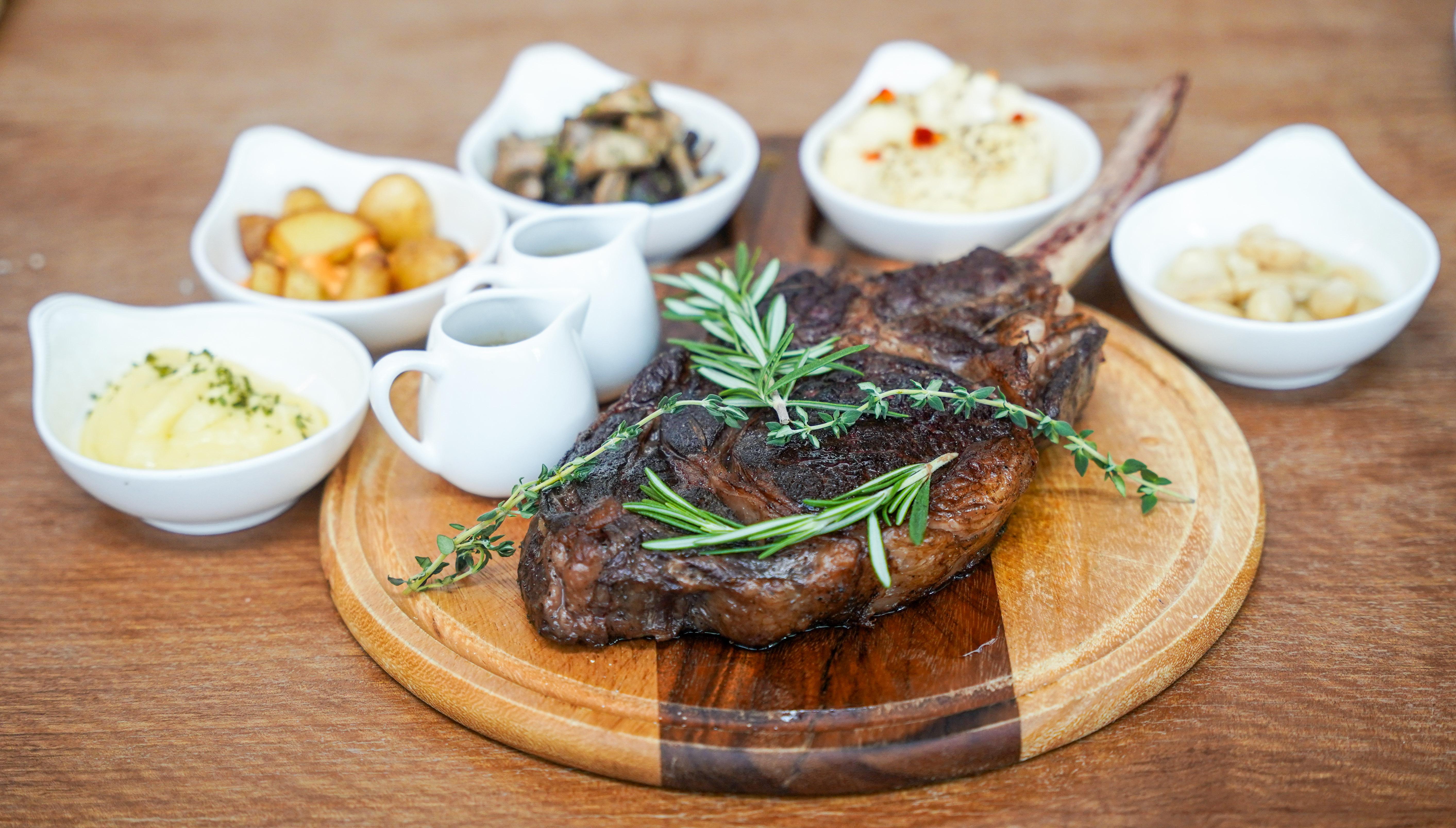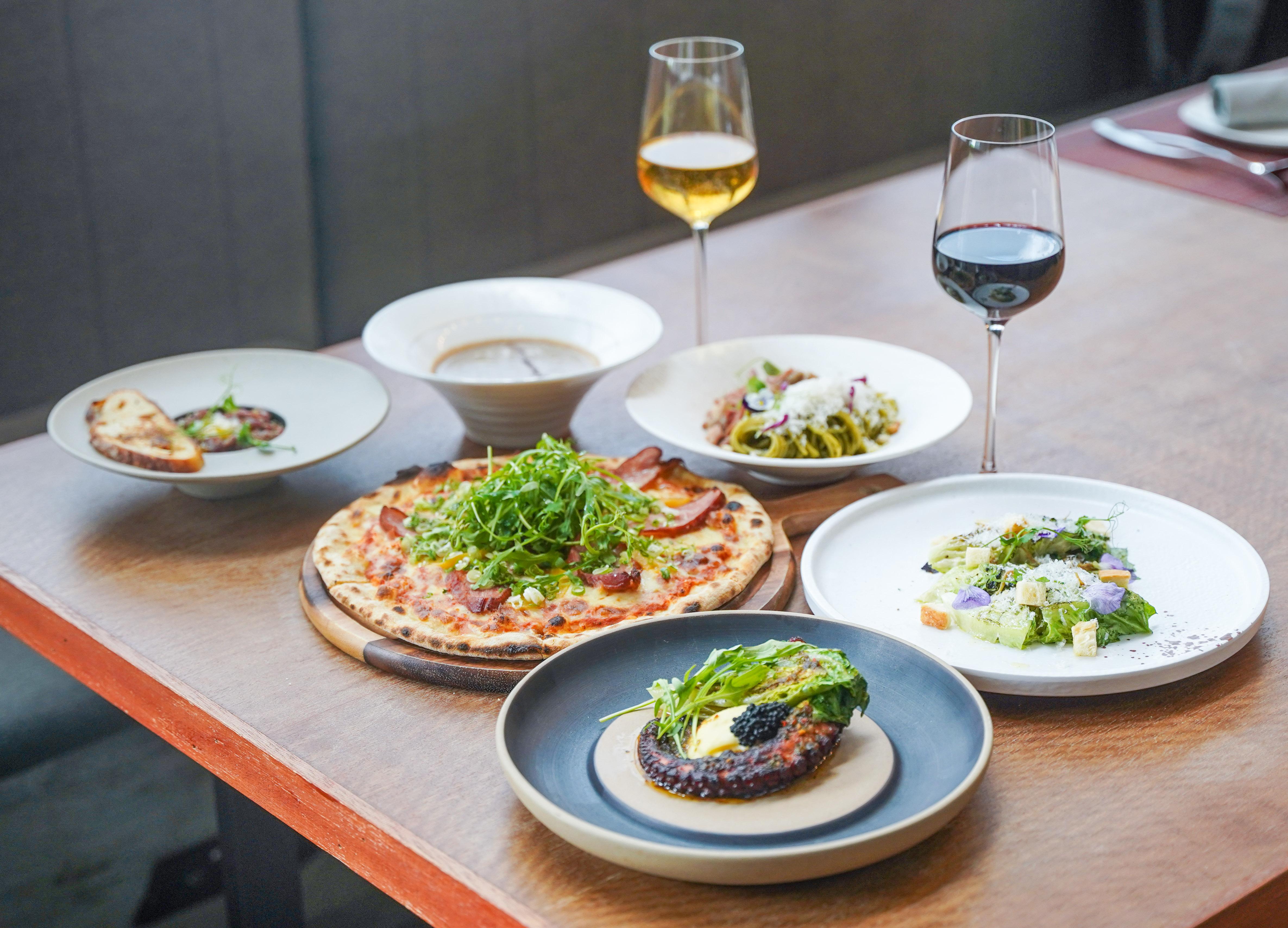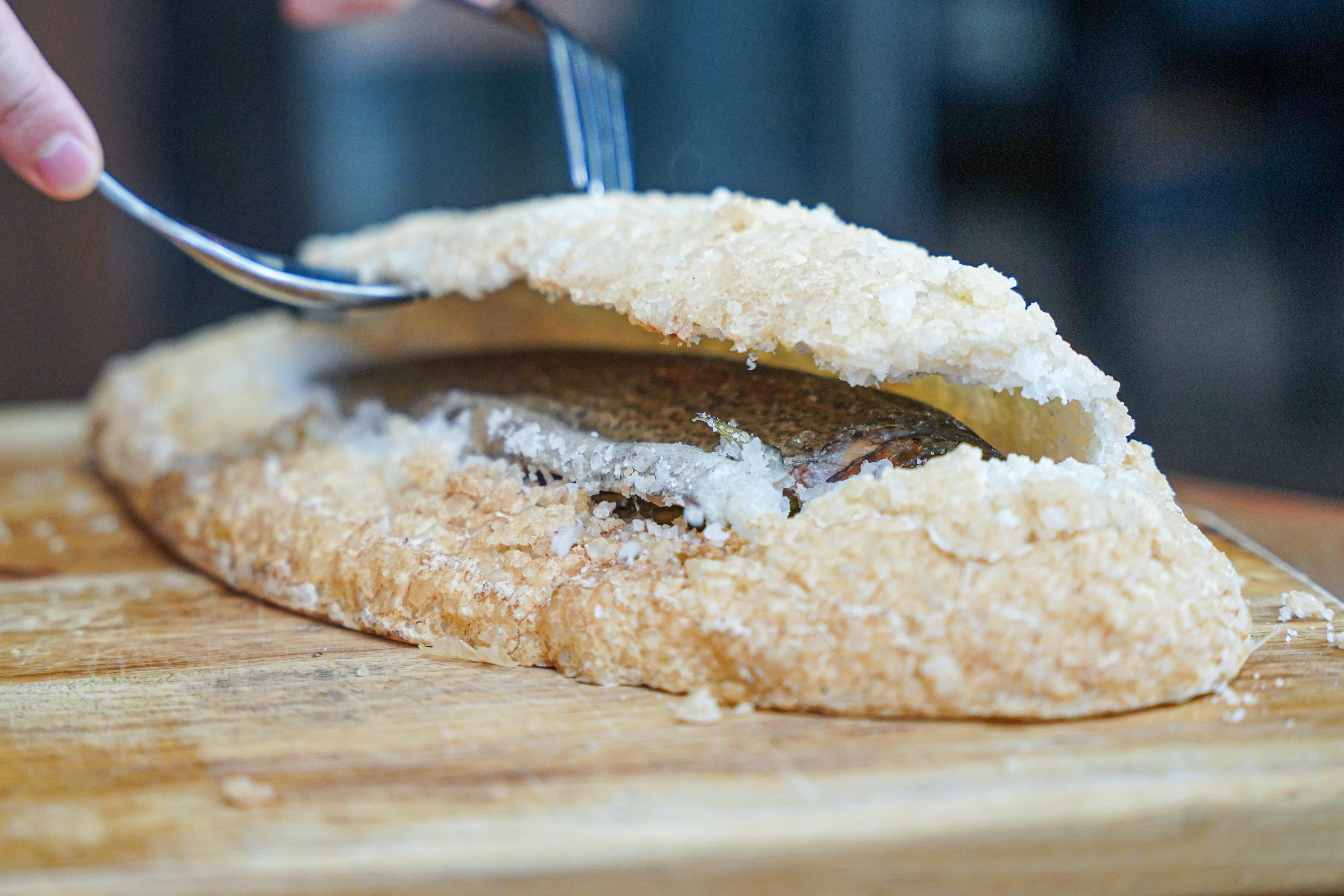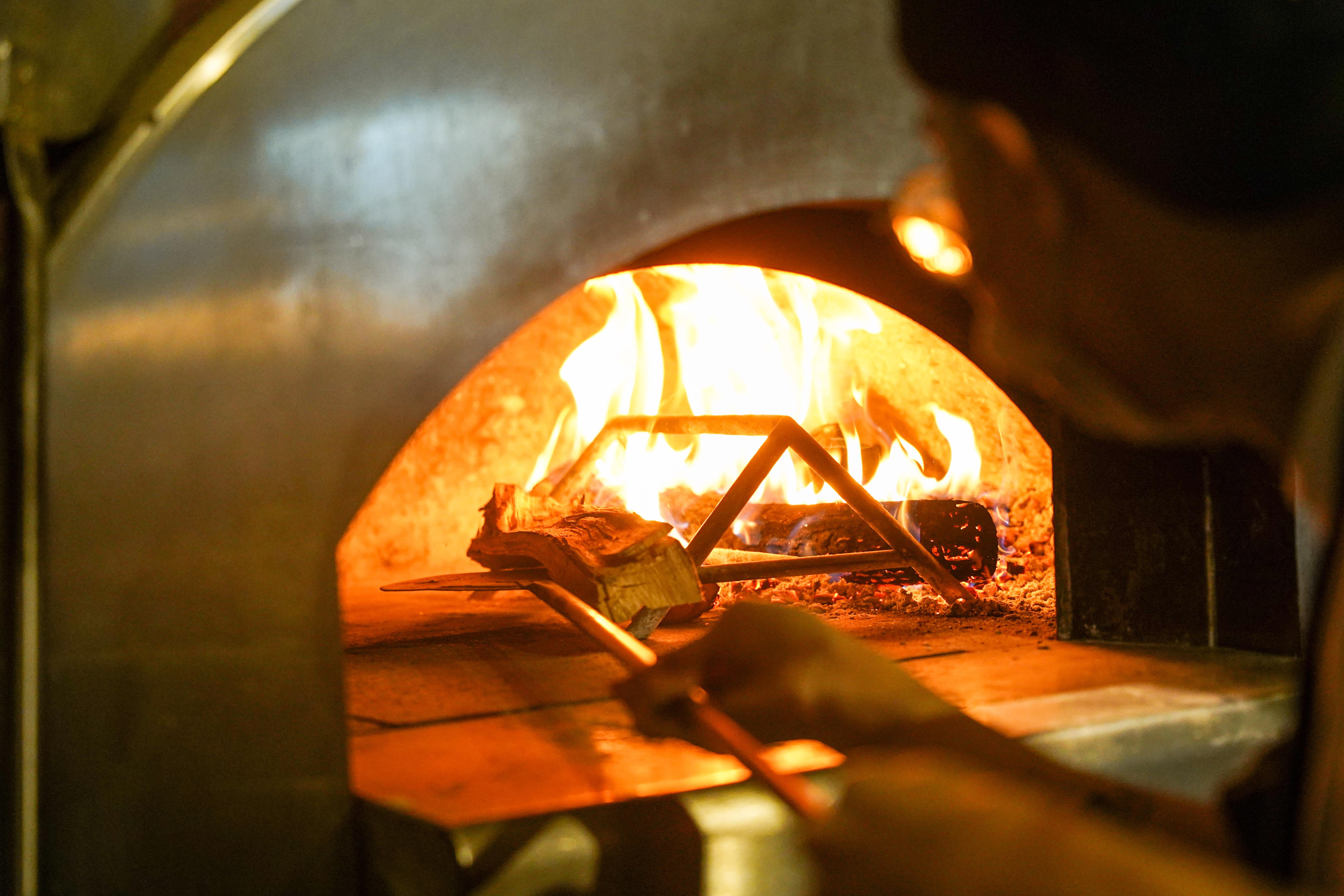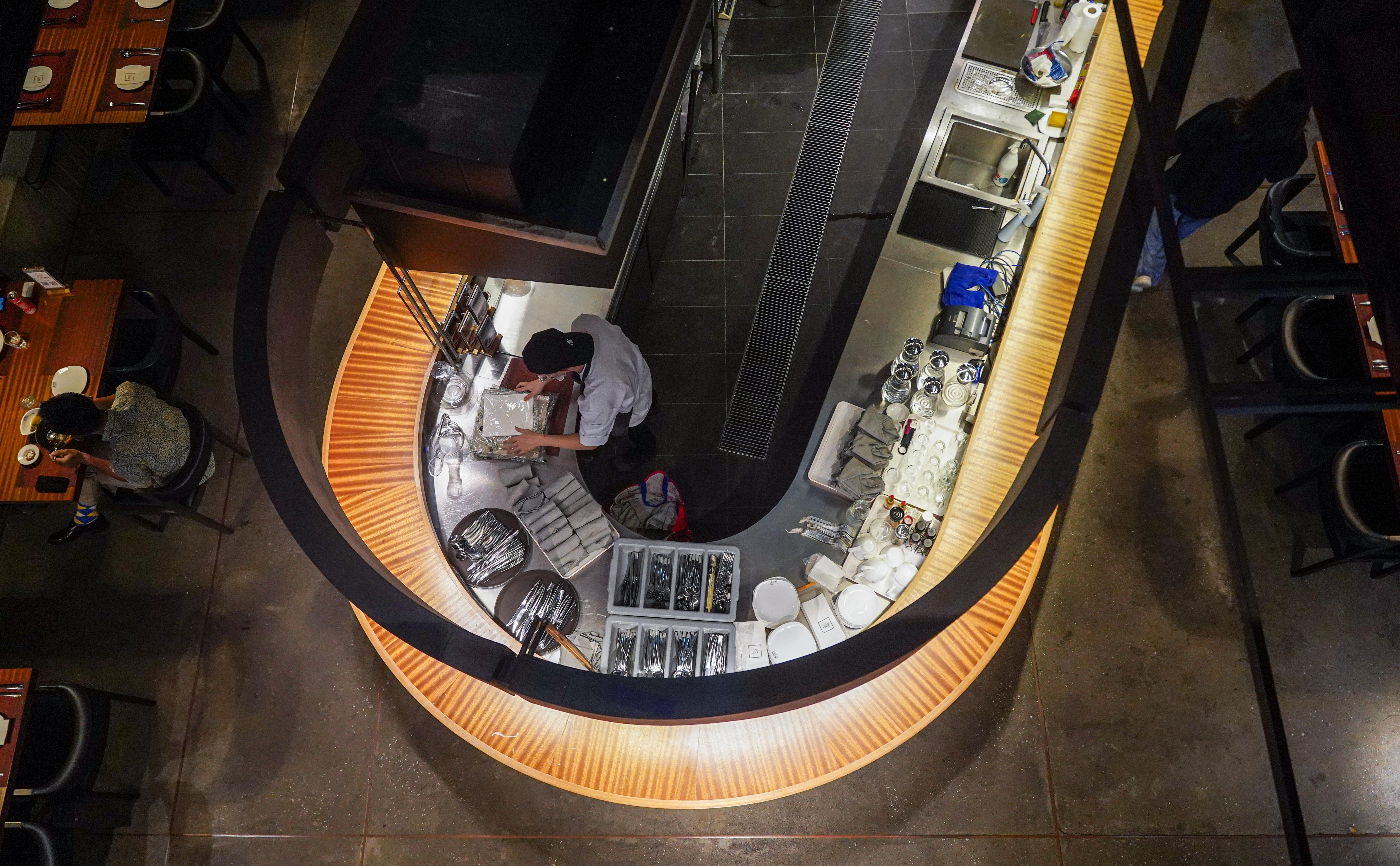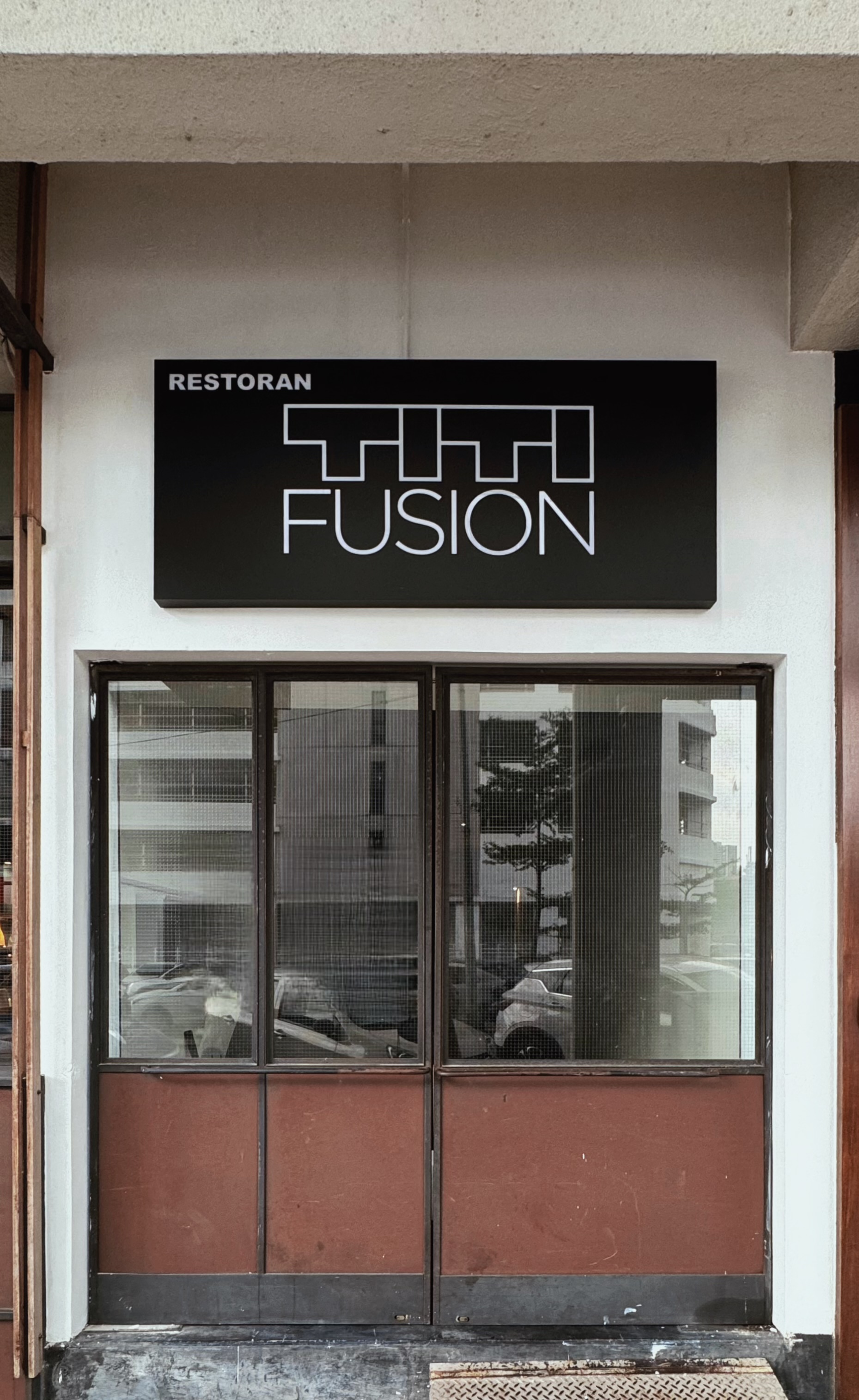 From mighty tomahawk steaks to meaty toban-yaki chicken, Spanish octopus to Italian pizza, Old Klang Road has a new hotspot for wood-fired satisfaction, serving up smoky succulence at TiTi Fusion.
Launching 10 November 2023, TiTi Fusion captures the sultry, soulful essence of recipes cooked at soaring heat in a custom-built, mangrove wood-fuelled oven. 
TiTi Fusion is a playground for Malaysian chef Soong Chee Heen, who harnesses over a decade of experience in the French and Japanese gastronomic arts. Soong is a three-time gold medallist at Food and Hotel Malaysia (FHM) competitions, earning numerous awards over the years for his culinary excellence.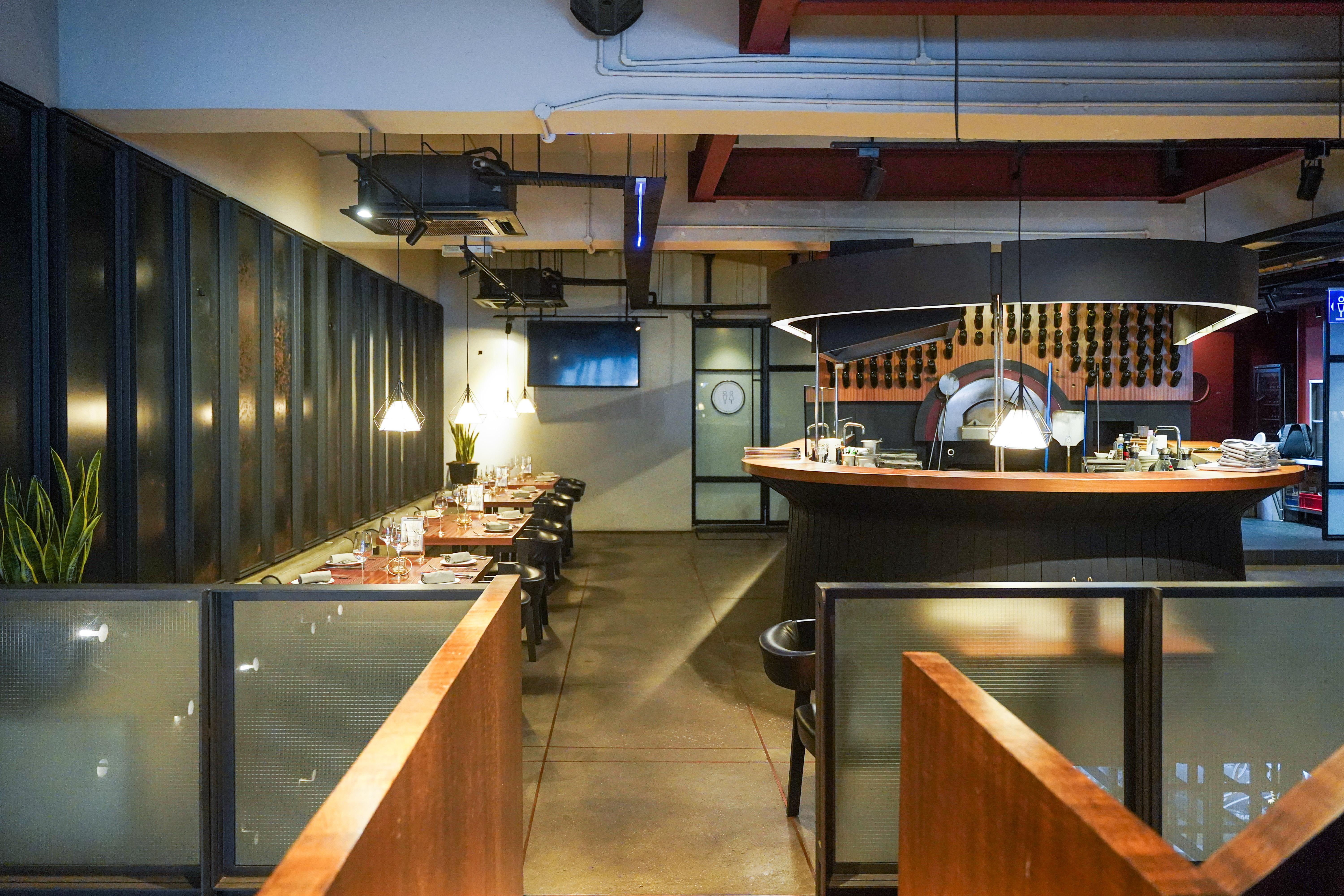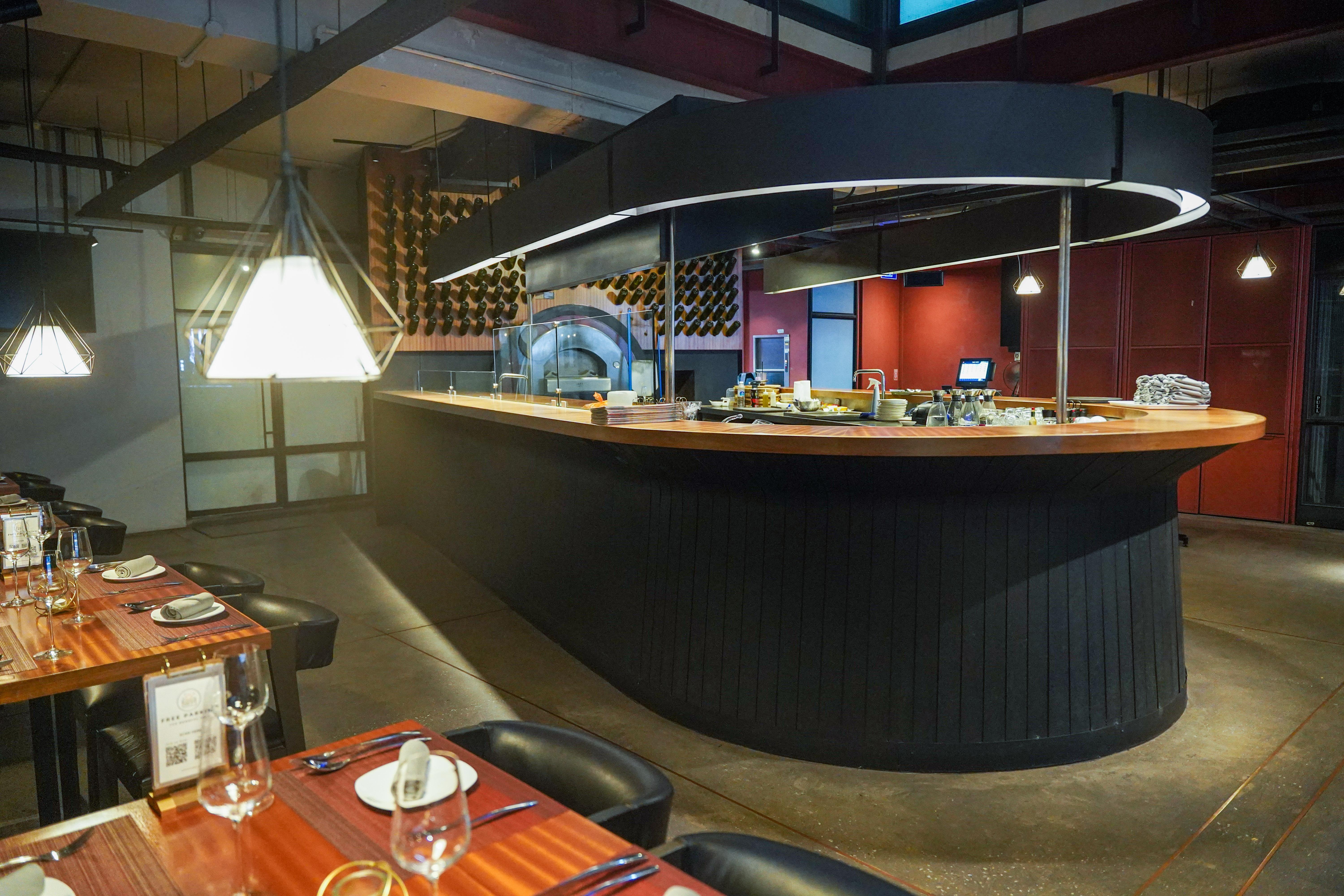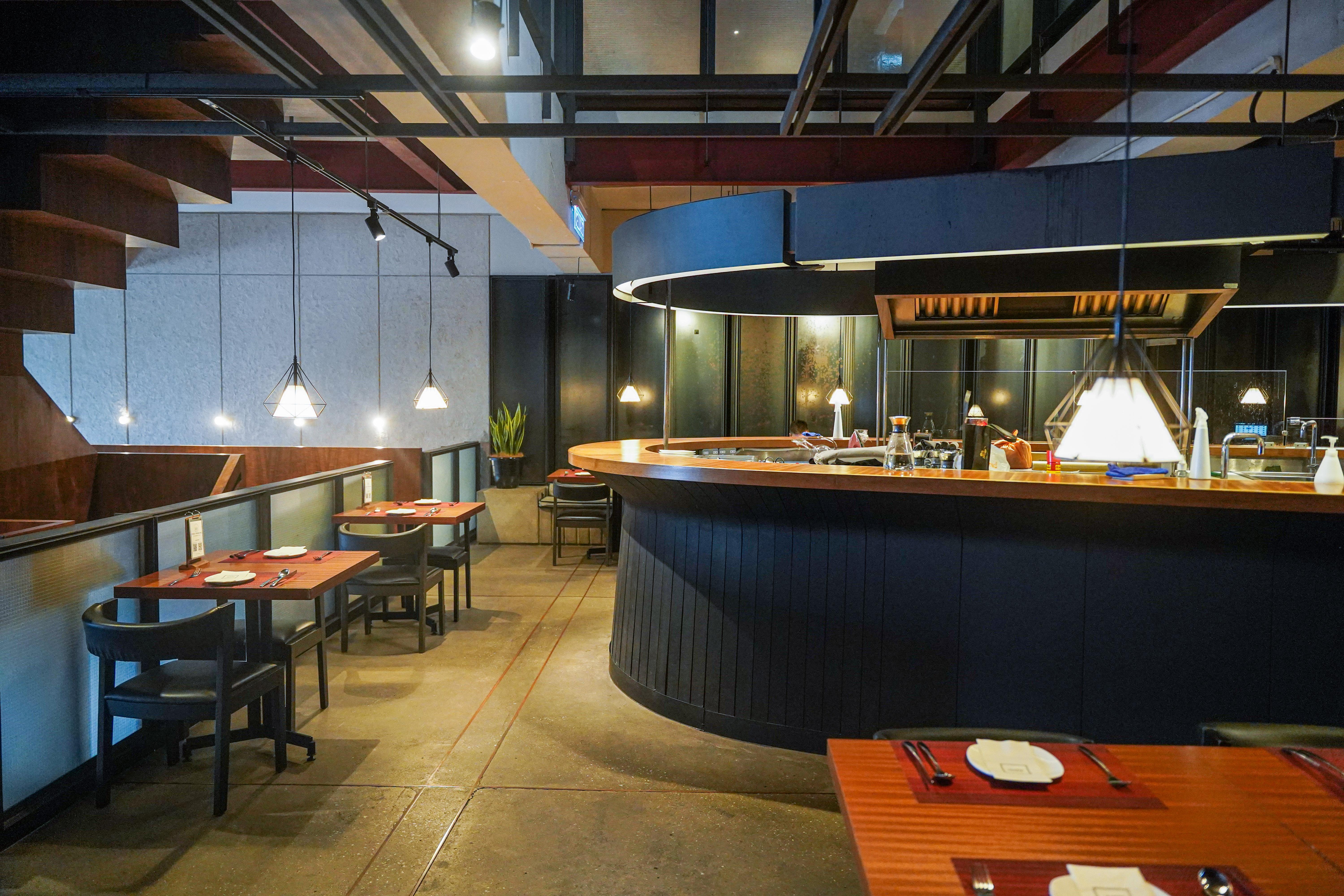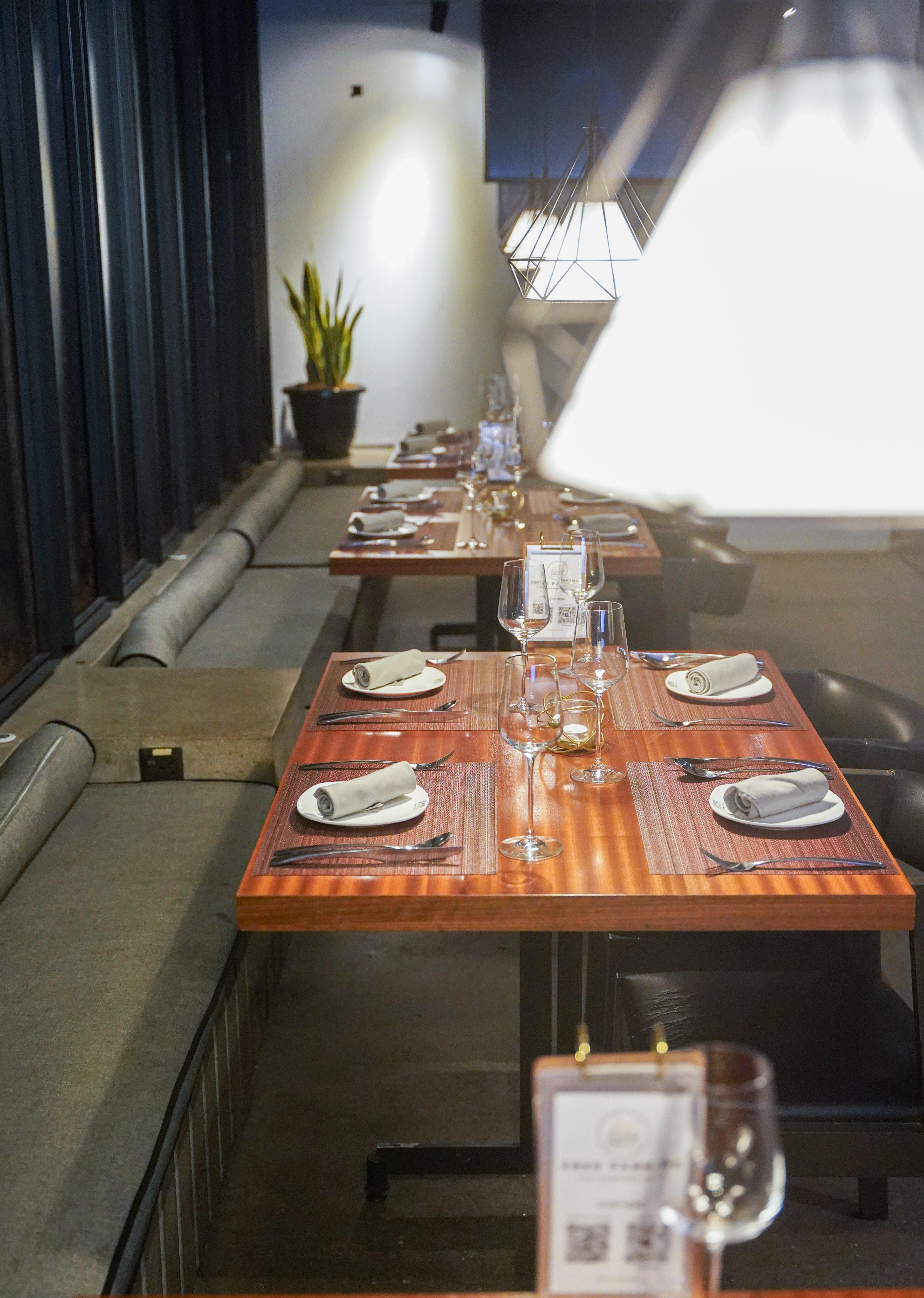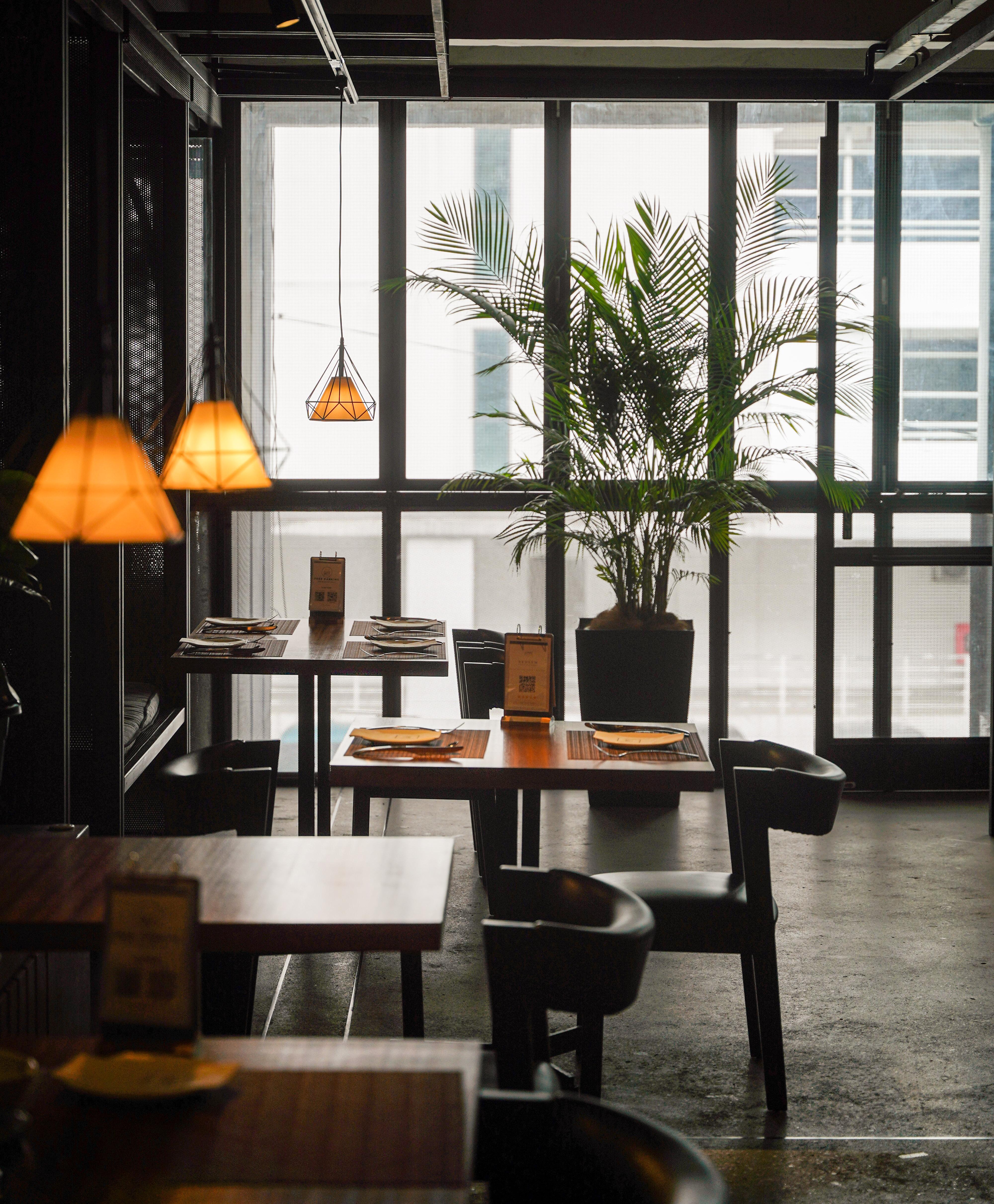 This is a warmly welcoming, wood-toned setting with sleek Japanese-designed aesthetics, centred by an open kitchen with its flagship wood-fire oven.
TiTi Fusion aims for customer convenience. Ample parking is available for patrons. An exclusive elevator is offered to the first floor, where TiTi Fusion is located directly above the long-running Le Pont Boulangerie.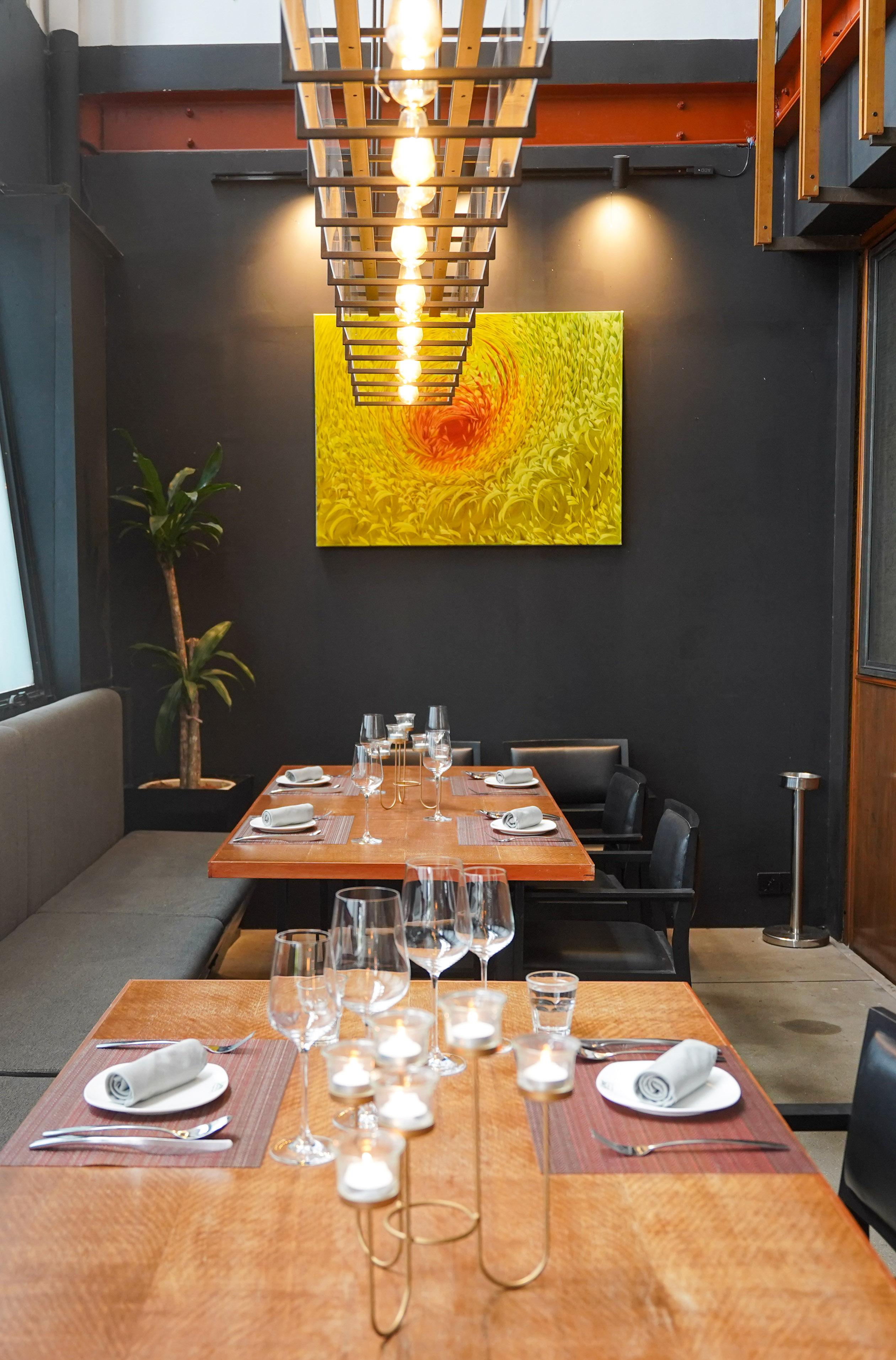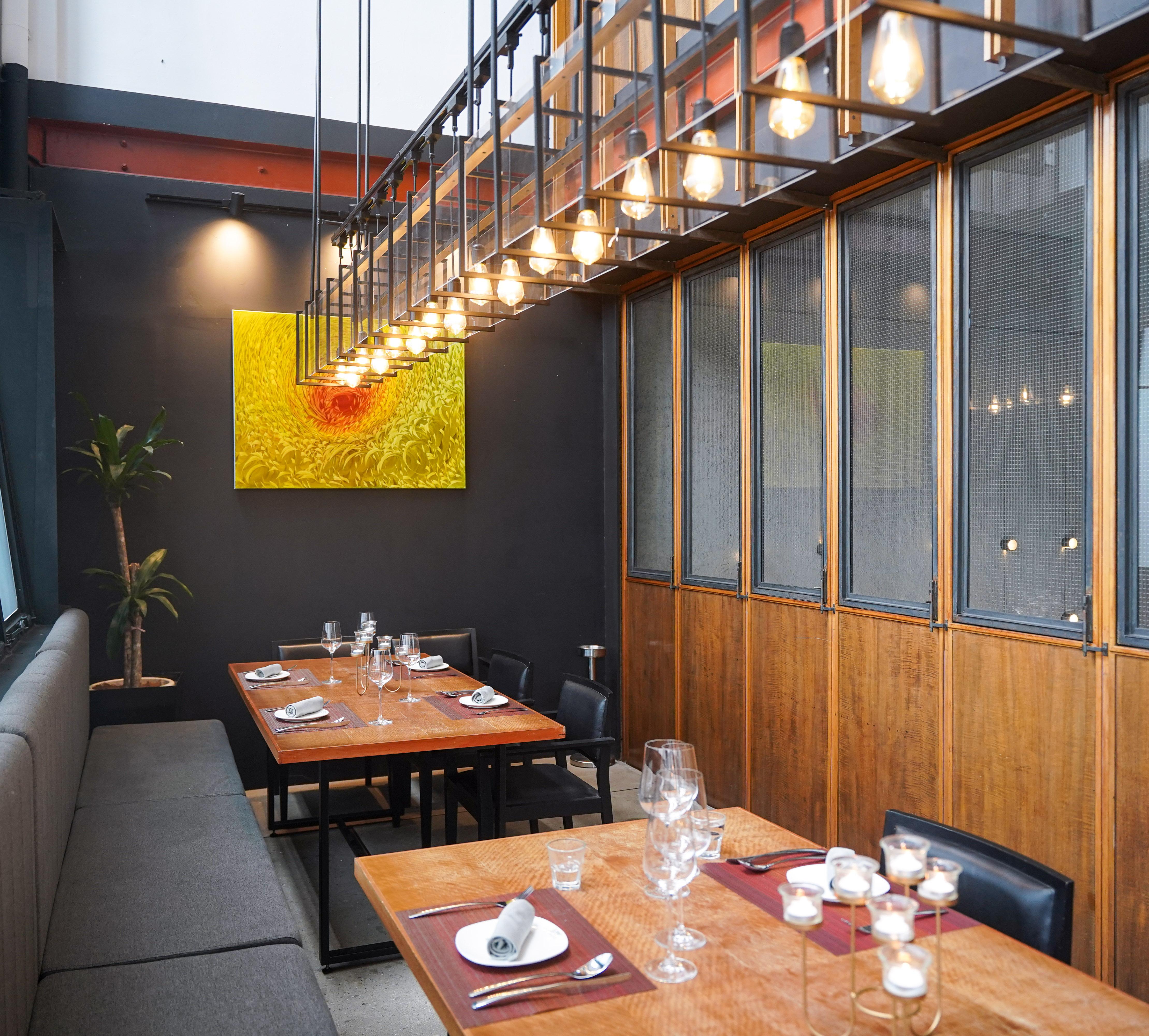 TiTi Fusion is comfortably spacious. If you crave more intimacy for a special celebration, a beautiful private room is available too.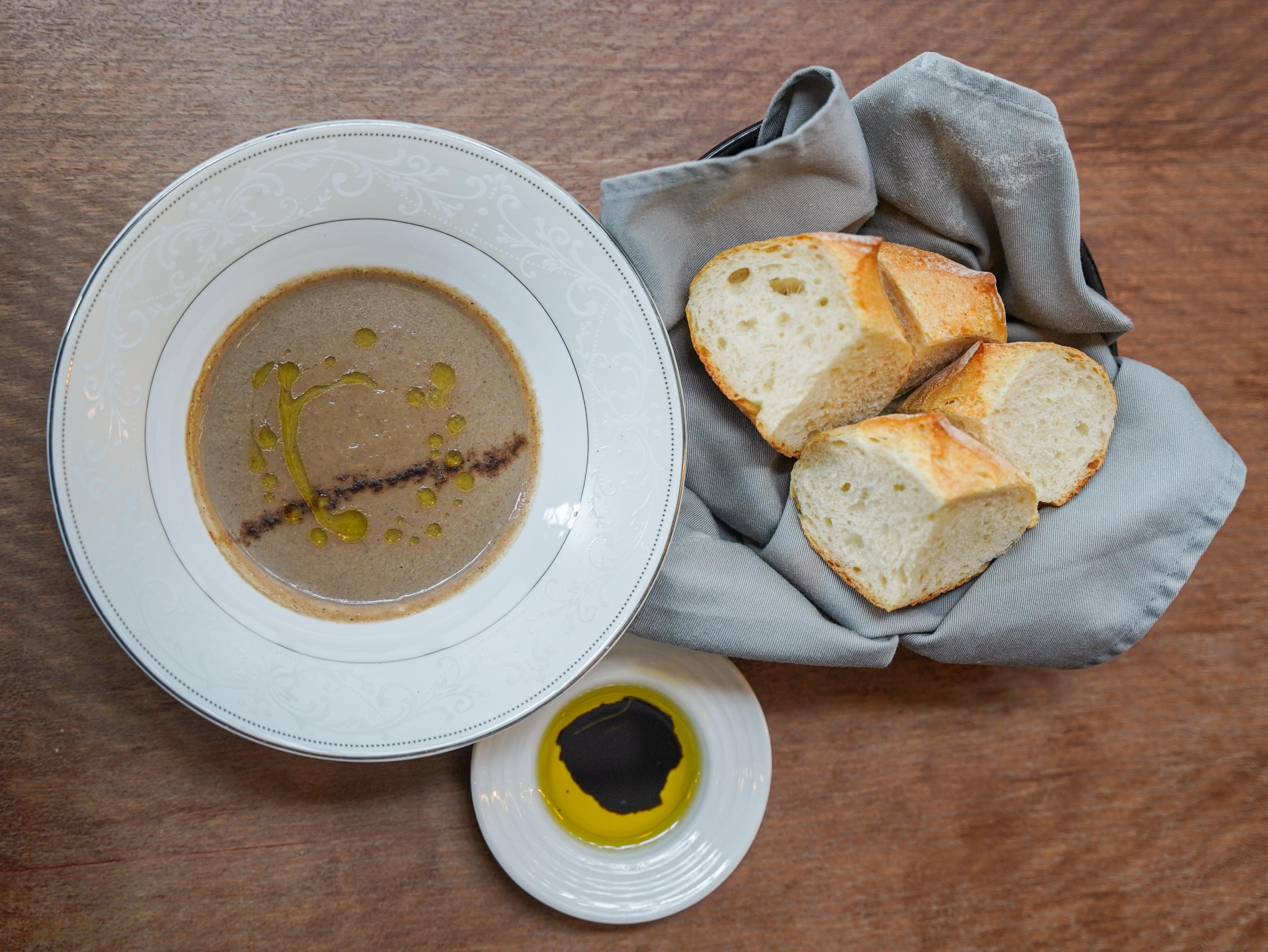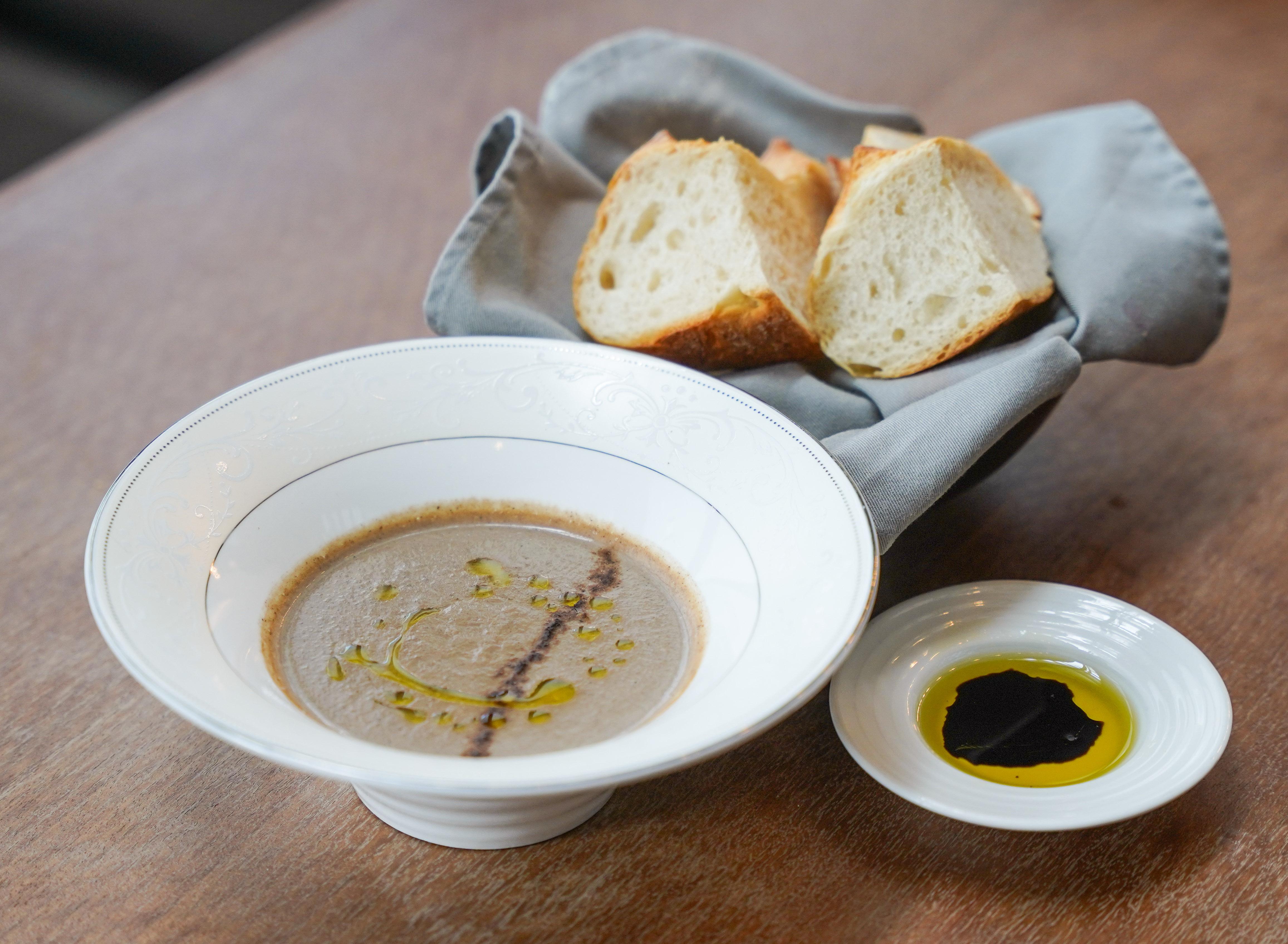 Serving lunch and dinner, TiTi Fusion's meals are familiar and comforting, with a splash of special flair for favourites like the mushroom truffle soup, a mouthwatering medley of shiitake, cepe and porcini, textured but not too thick, tantalising with truffle oil aromatics. Terrific to soak up with some chunks of house-baked bread.
TiTi Fusion's take on Caesar salad breathes fresh life into this classic - the "Caesar" Salad with Gorgonzola Dressing showcases romaine lettuce that's gently grilled, true to the fiery theme of TiTi Fusion, dressed with gorgonzola for a gorgeous cheese funkiness.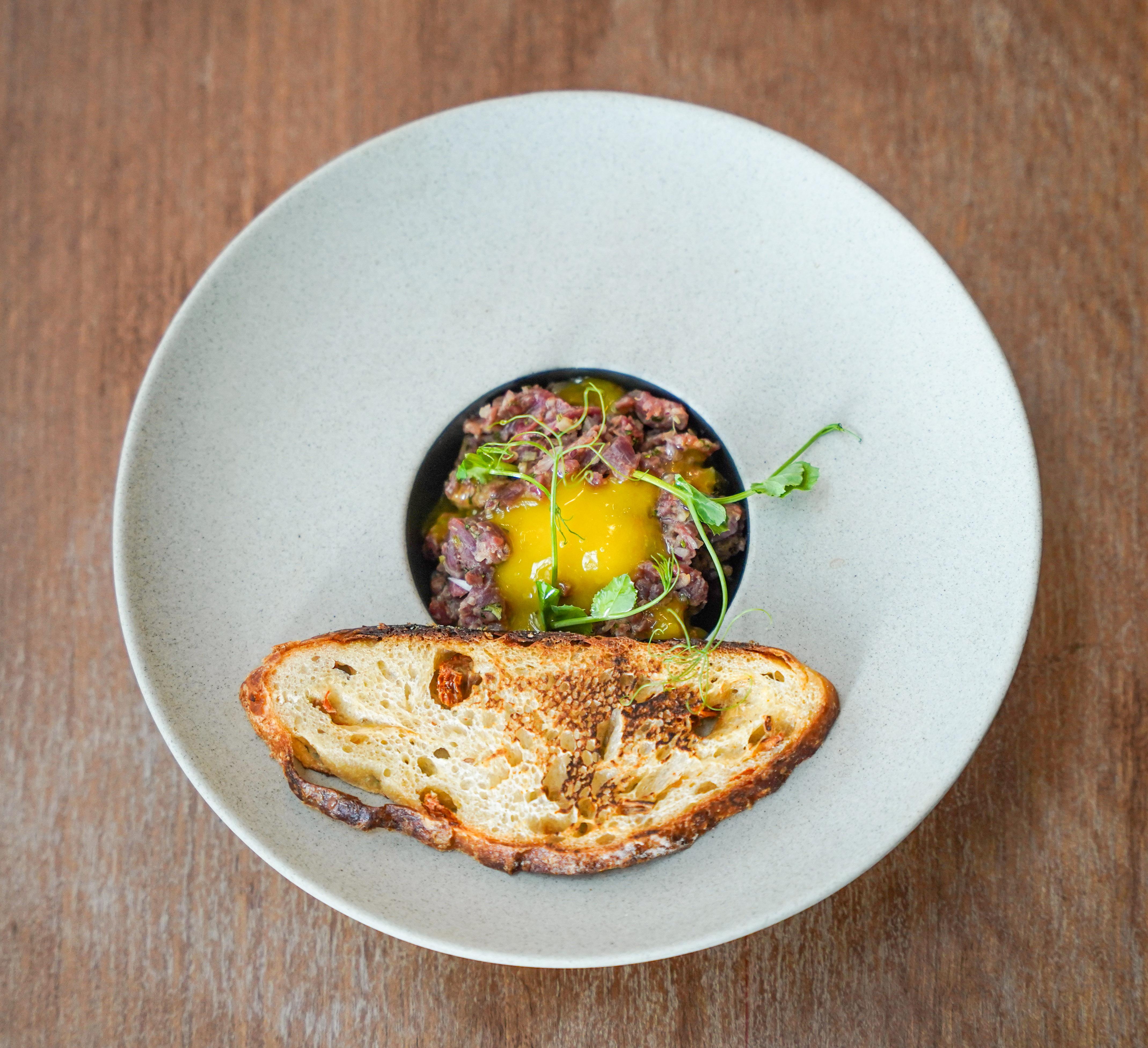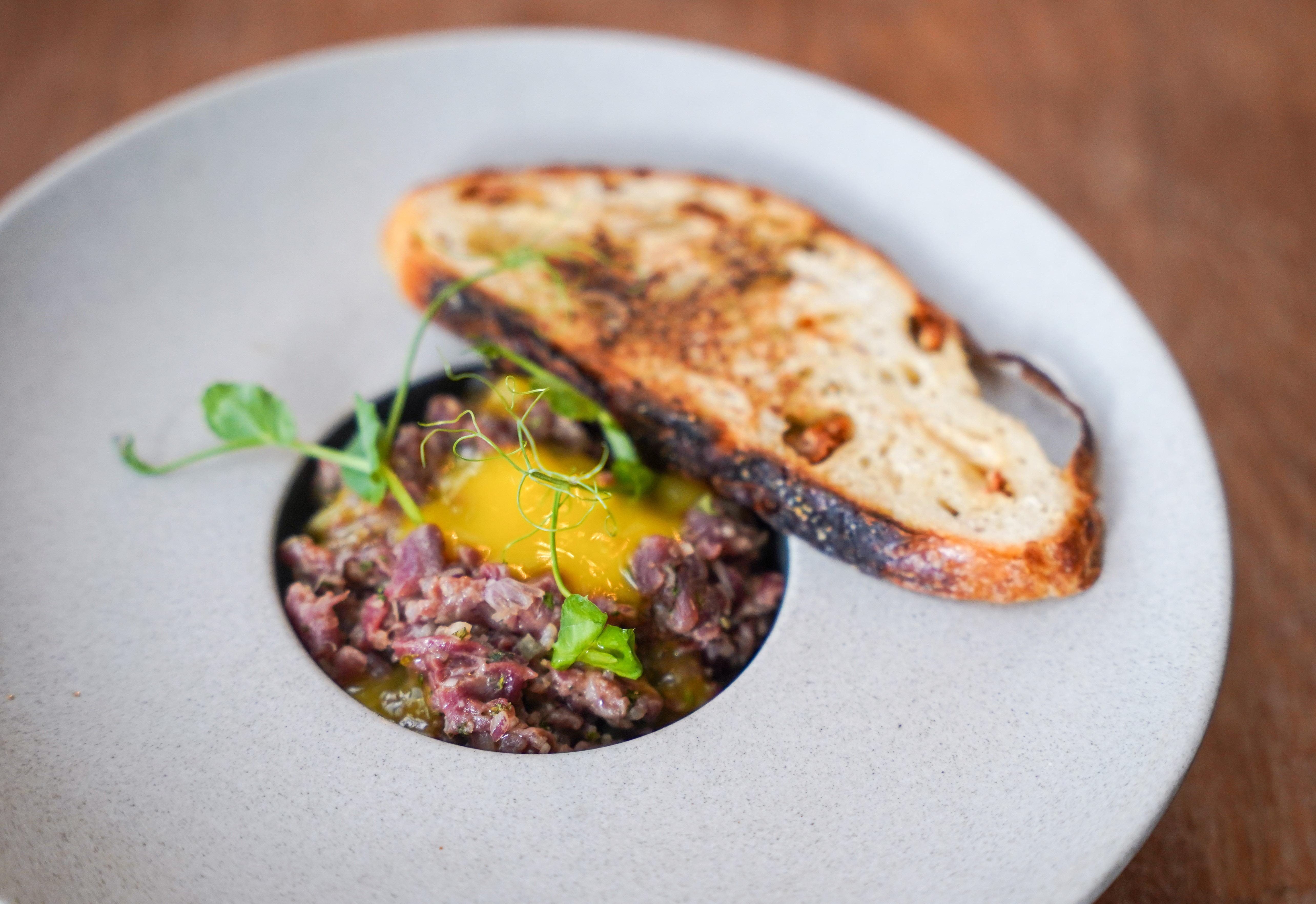 For fans of Beef Tartare, TiTi Fusion's rendition is this neighbourhood's best in - pure Black Angus tenderloin, served raw with sous vide egg for a smooth sumptuousness, mixed in traditional French brasserie fashion with gherkins and Dijon mustard, drizzled with olive oil.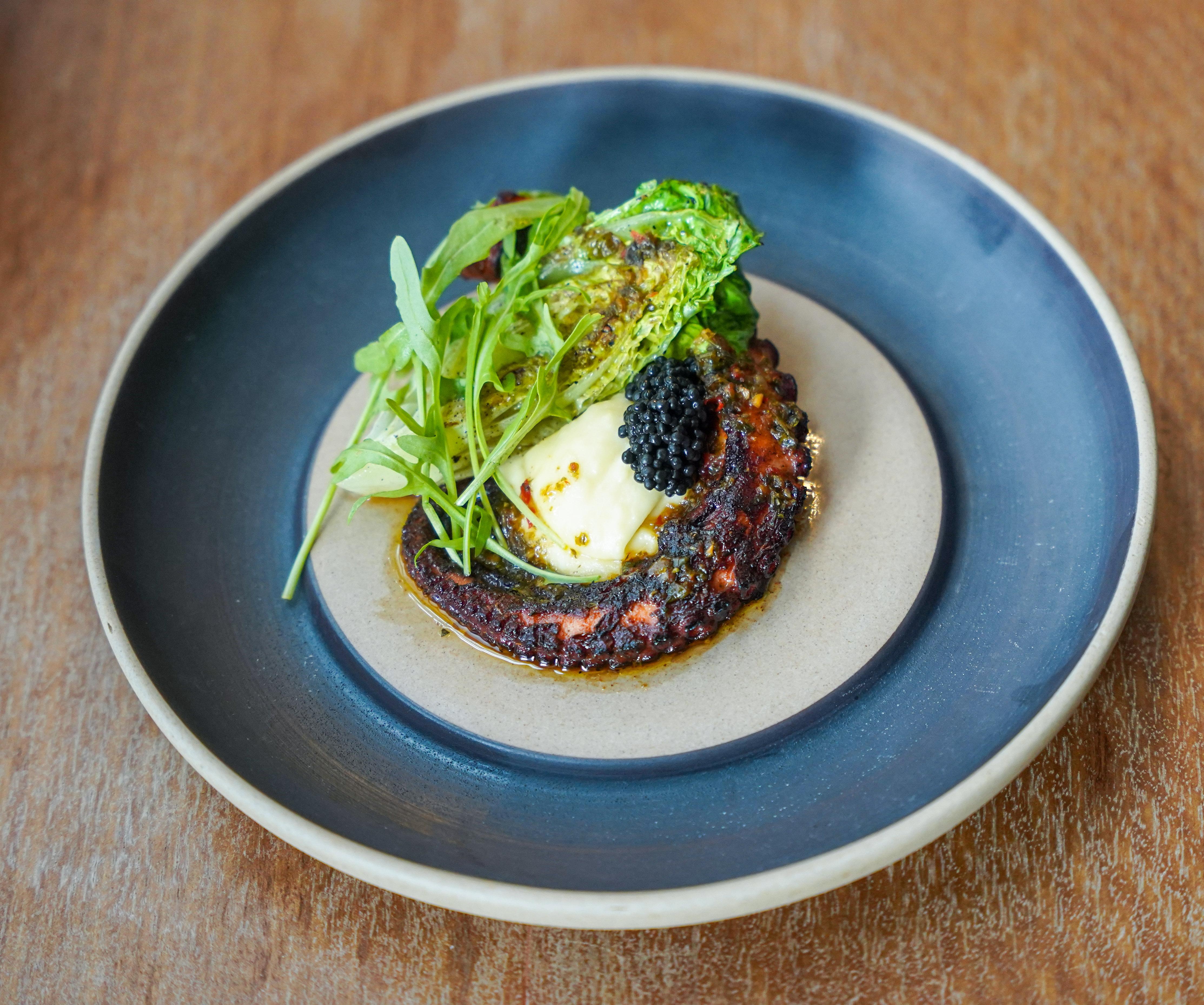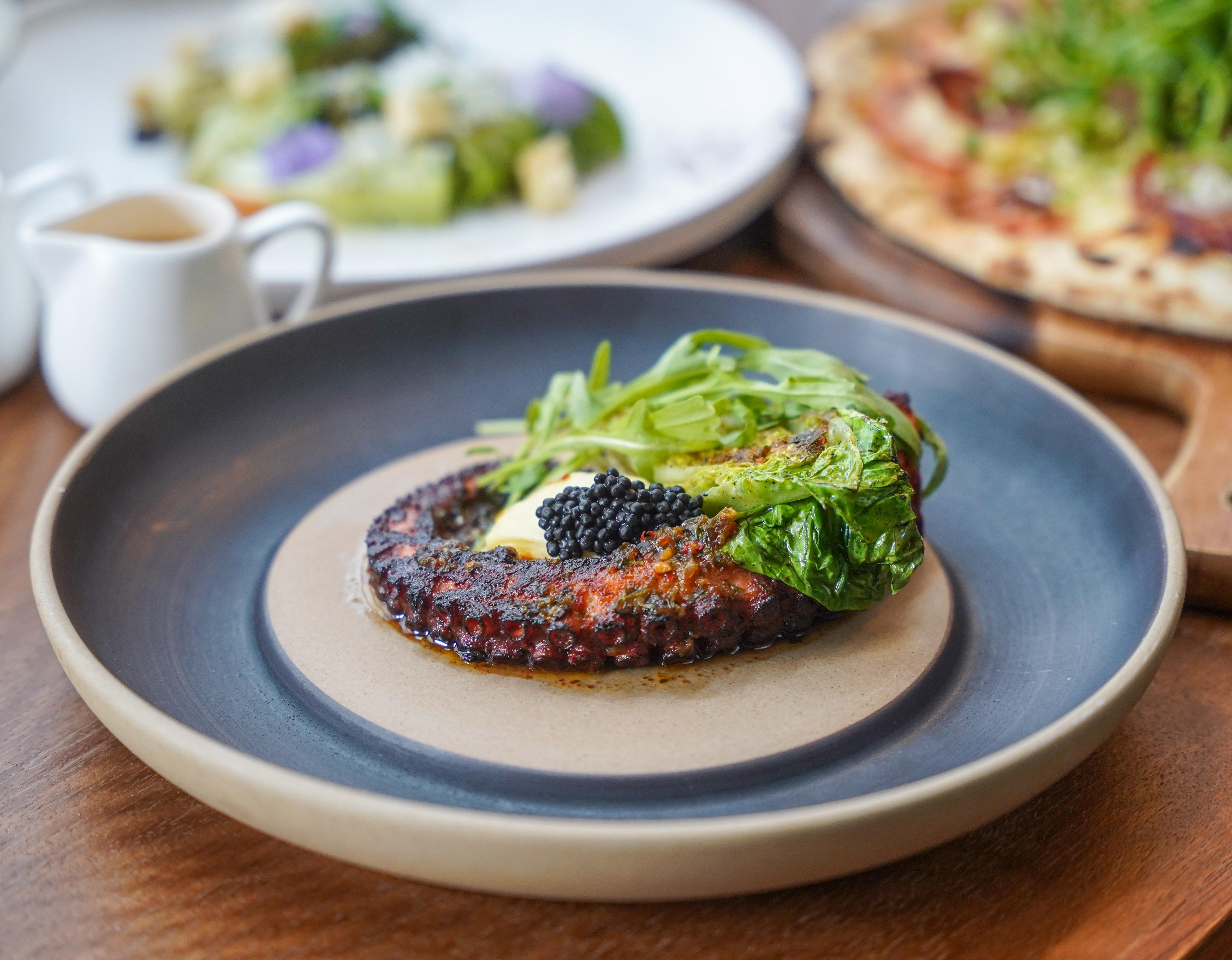 Diving into the bounty of the sea, the Grilled Octopus channels the firm fleshiness of a whole Spanish octopus leg, marinated overnight with smoked paprika, olive oil and Cajun spices, salt-rubbed and rinsed with bay leaves and peppercorn before being grilled in scorching heat for a compelling char.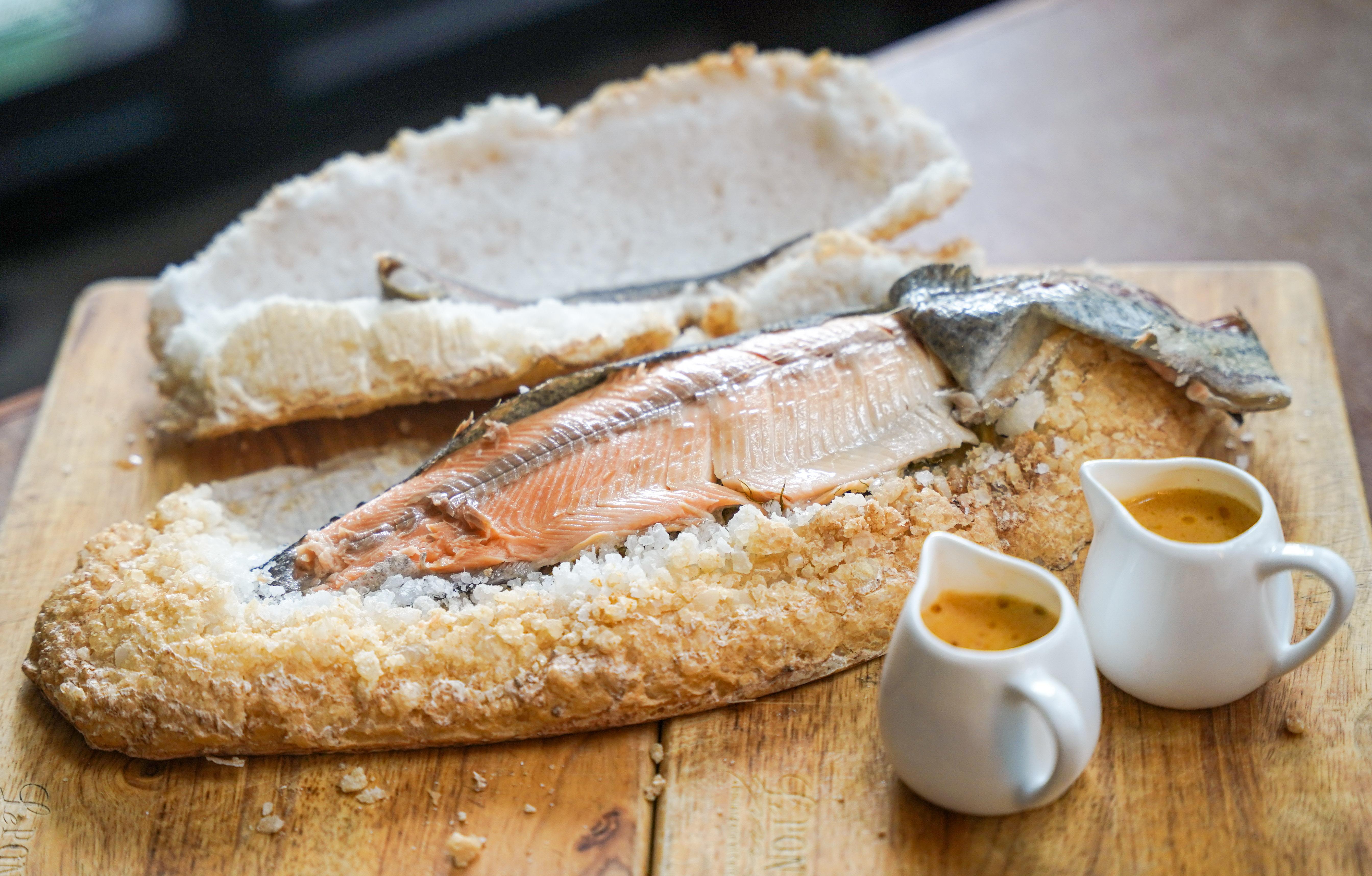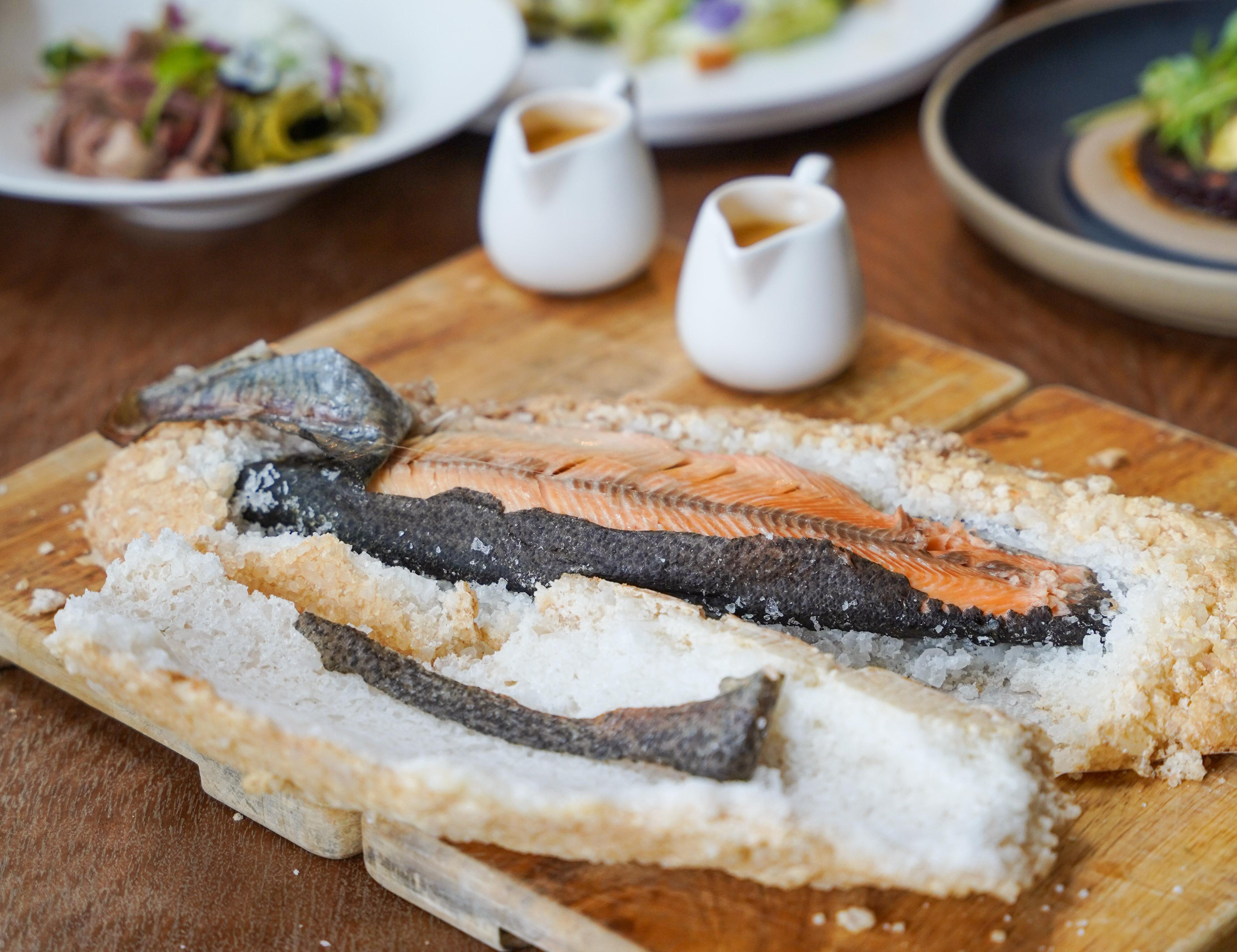 Fantastic fish is embodied in TiTi Fusion's Salt Baked Whole Trout - the Norwegian rainbow trout emerges its its entirety, moist and flaky with a clean, confidently fresh flavour, complete with pourings of beurre blanc white wine butter sauce.
Note: This fish requires preorders to ensure freshness, since the trout is chilled, never frozen.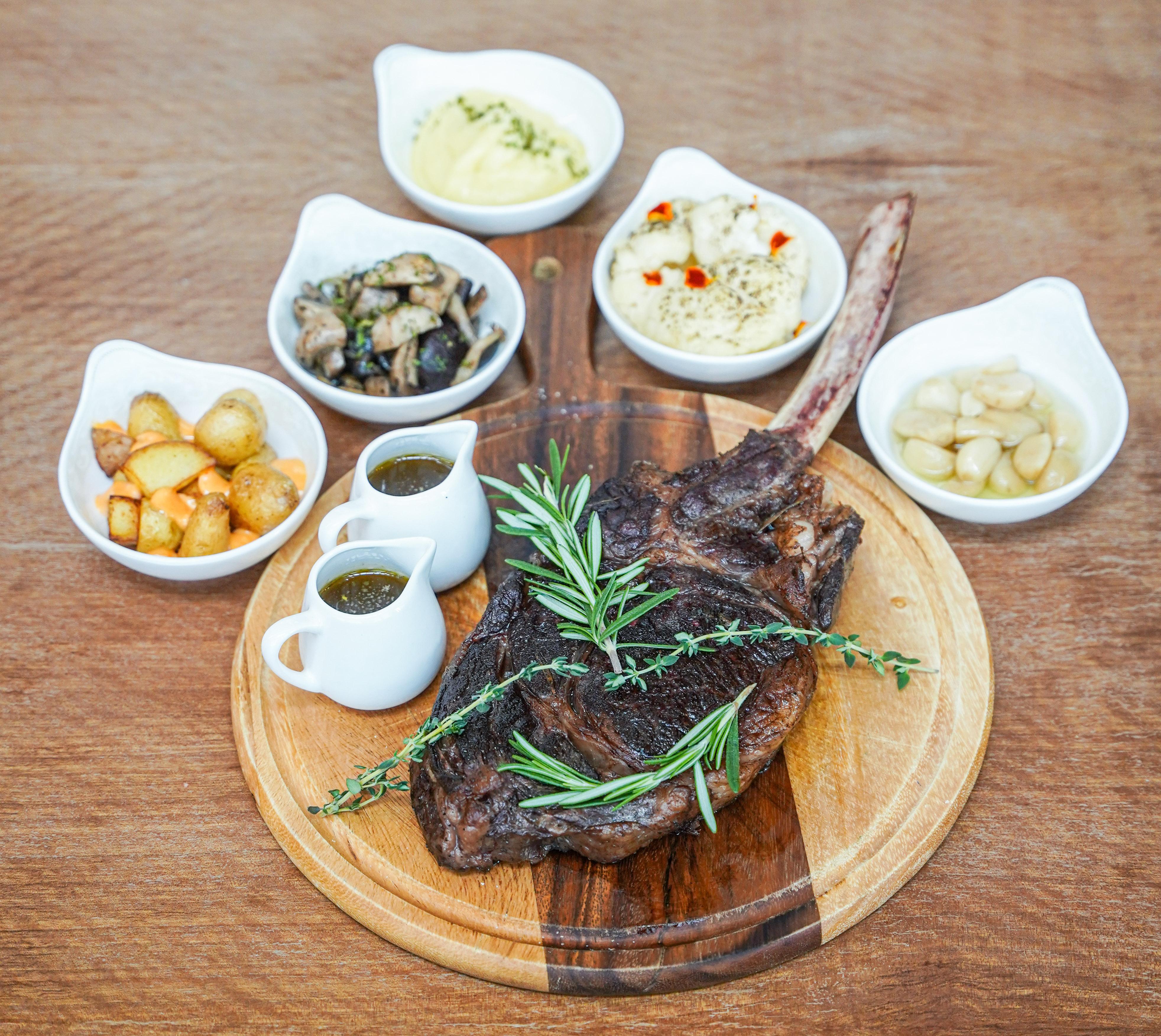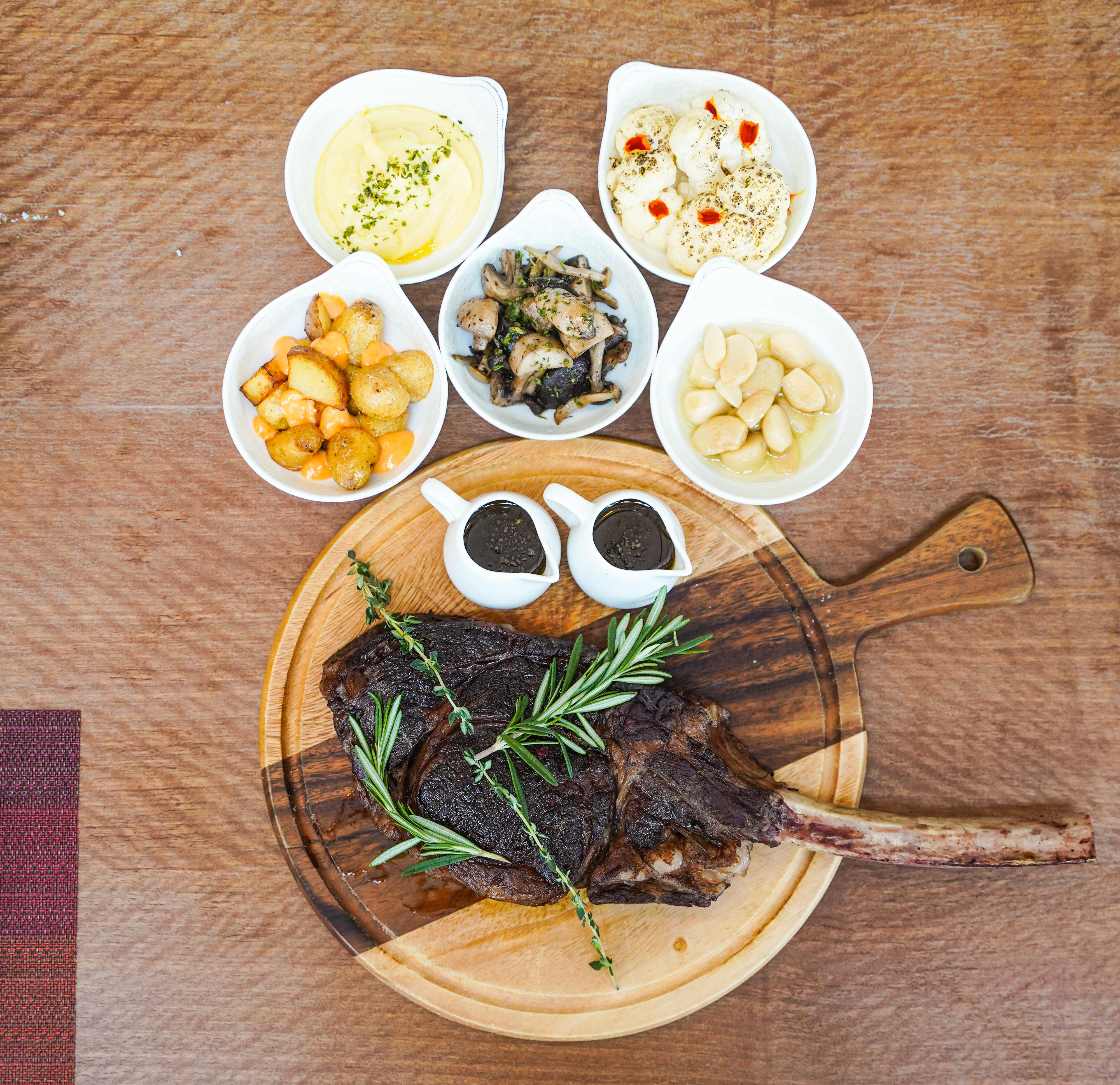 For carnivorous customers, the main event might be TiTi Fusion's Tomahawk Steak, available by advance order, served with a multitude of side dishes and sauces.
This Australian Black Angus tomahawk is a monumental masterwork, grilled at aggressively high temperatures, seasoned with the simplicity of salt, pepper and herbs to let the meat shine.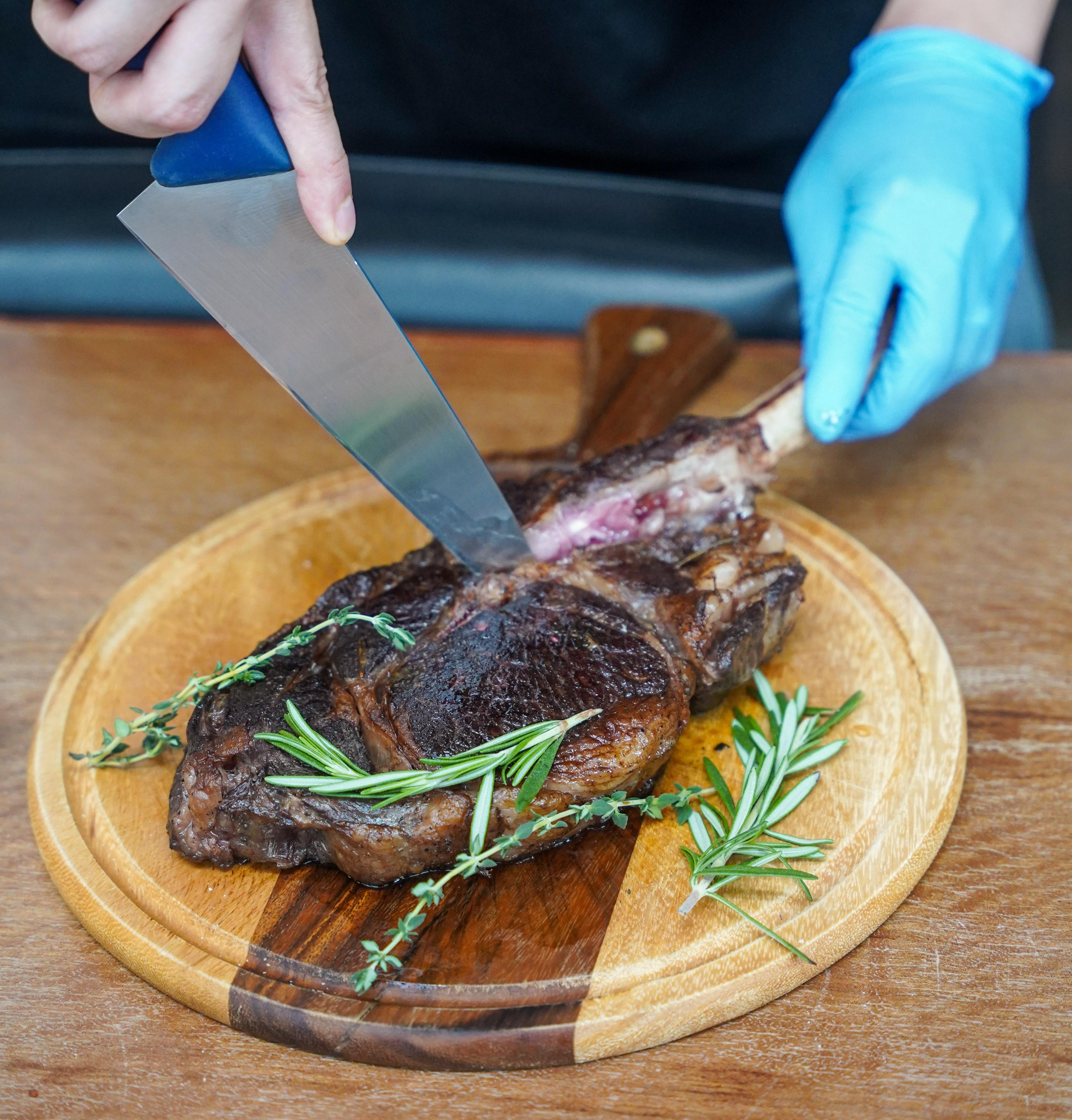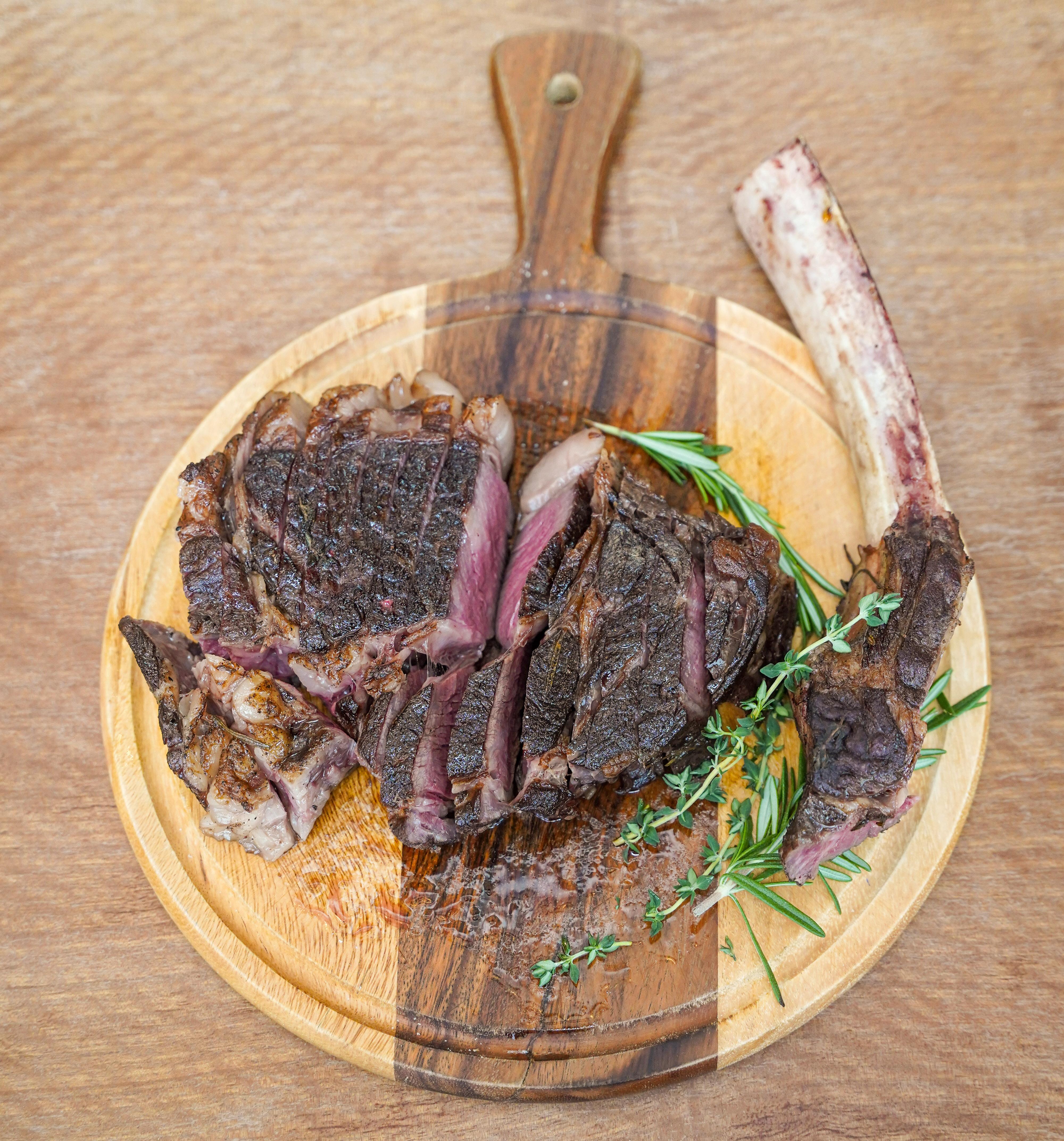 The pronounced crust is sliced to reveal full-bodied perfection, irresistibly juicy with a powerfully pleasurable beefy flavour. One of our favourite steaks of 2023!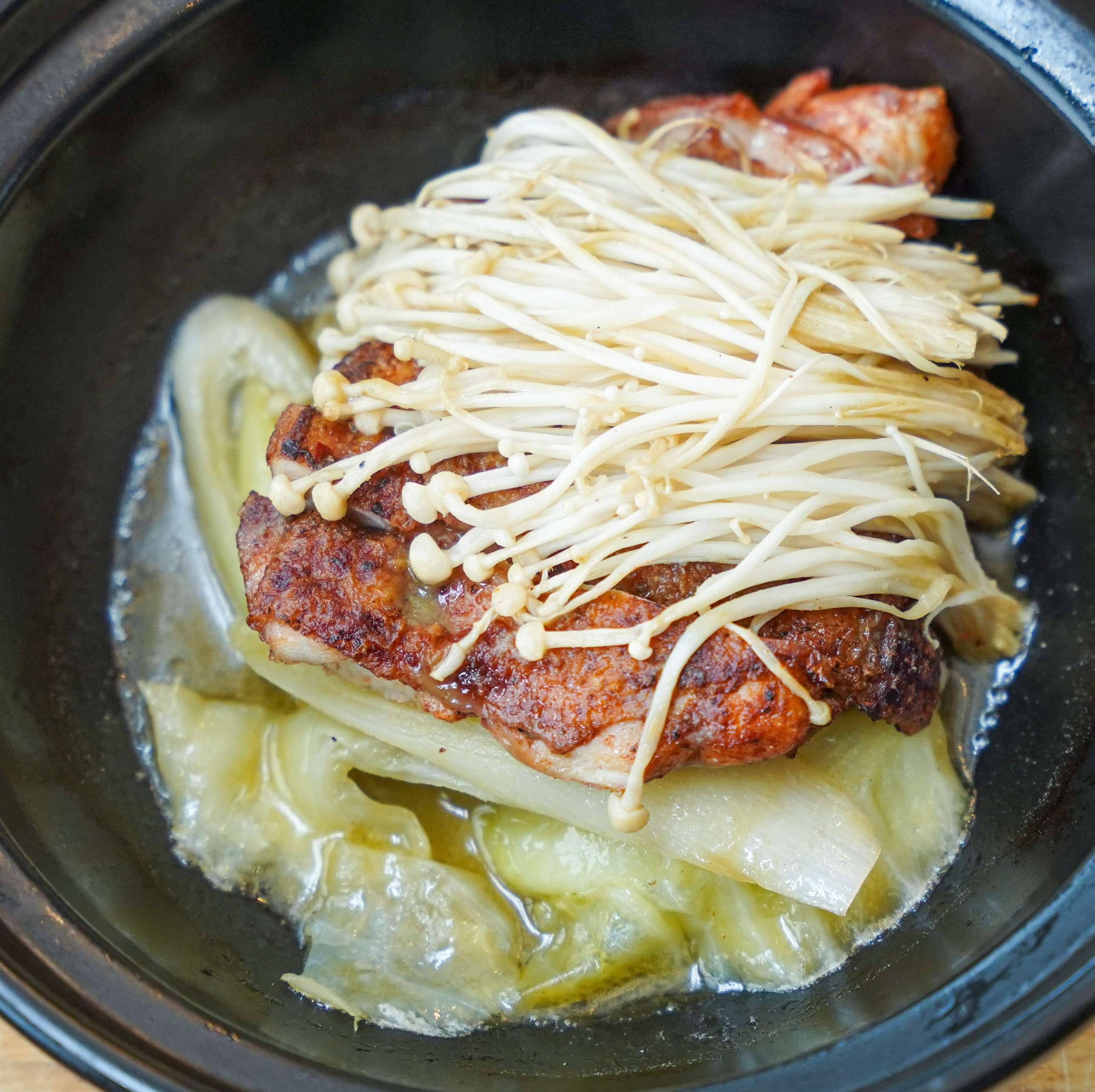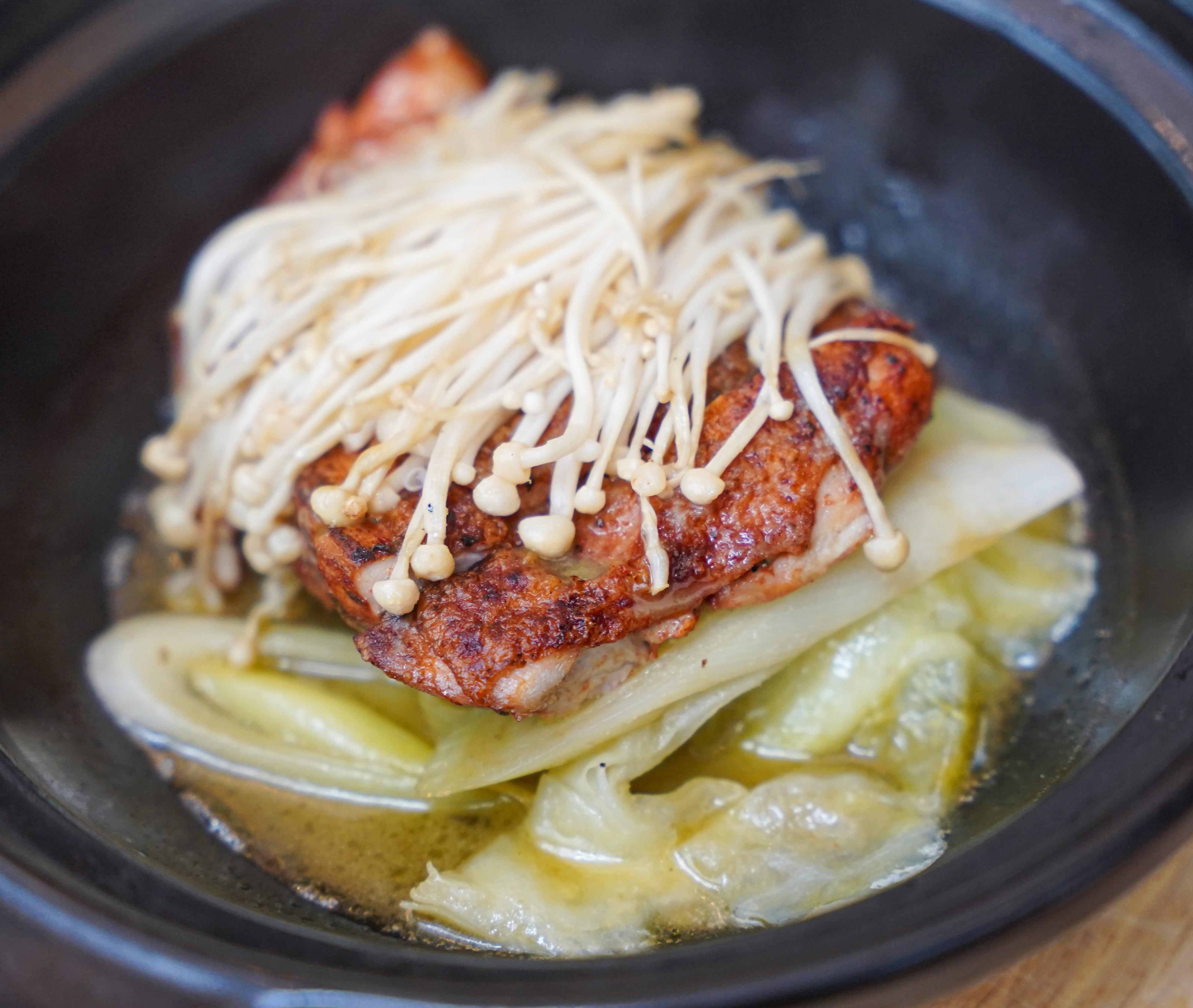 The Chicken Toban is another TiTi fusion signature, infused with Japanese inspirations, cooked in a claypot in the high heat of the oven, lusciously brimming with boneless chicken leg meat, soulful with lots of leeks, cabbage and enoki mushrooms, flavoured with a nuanced blend of sake, clarified butter and house-made wasabi sauce.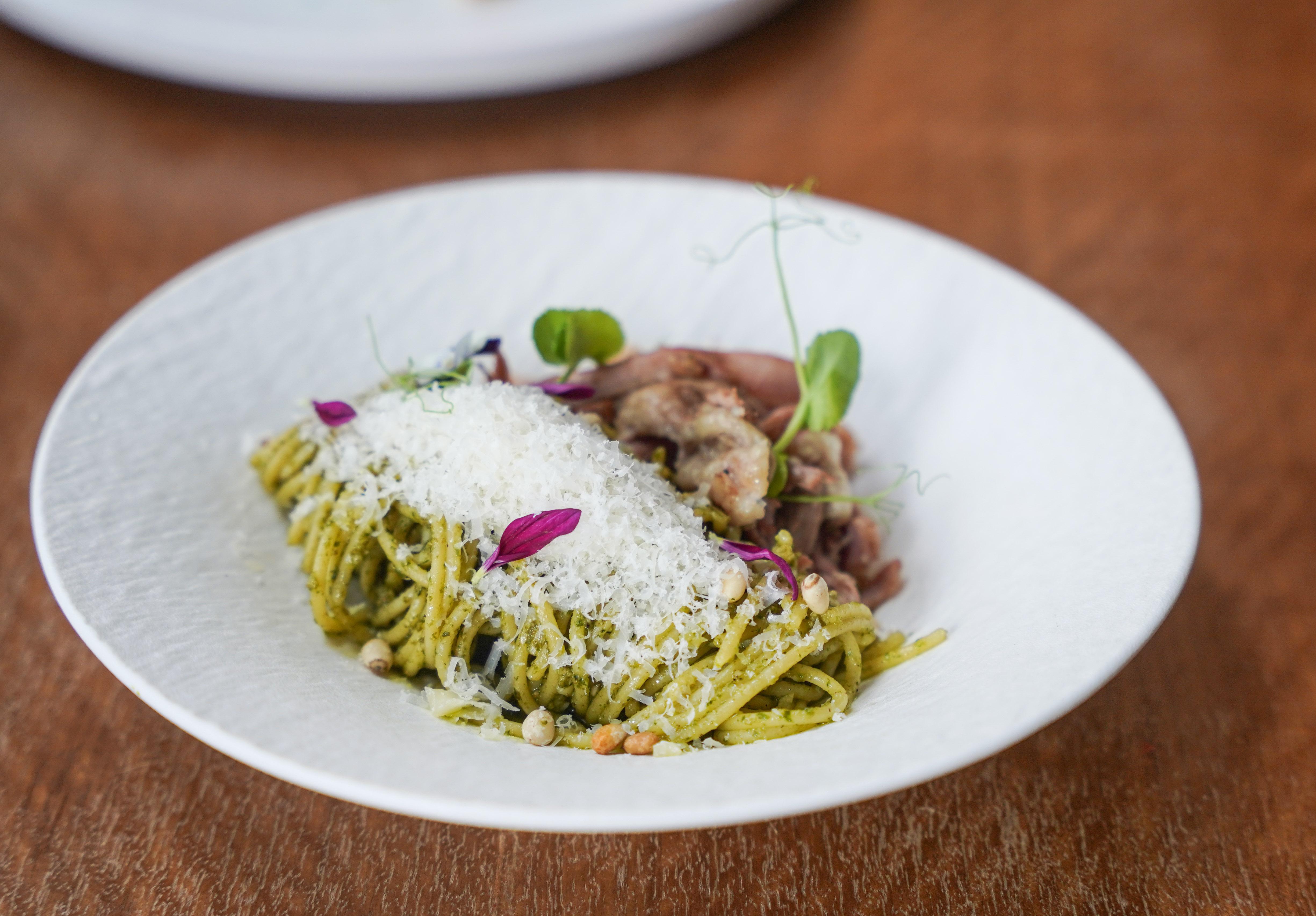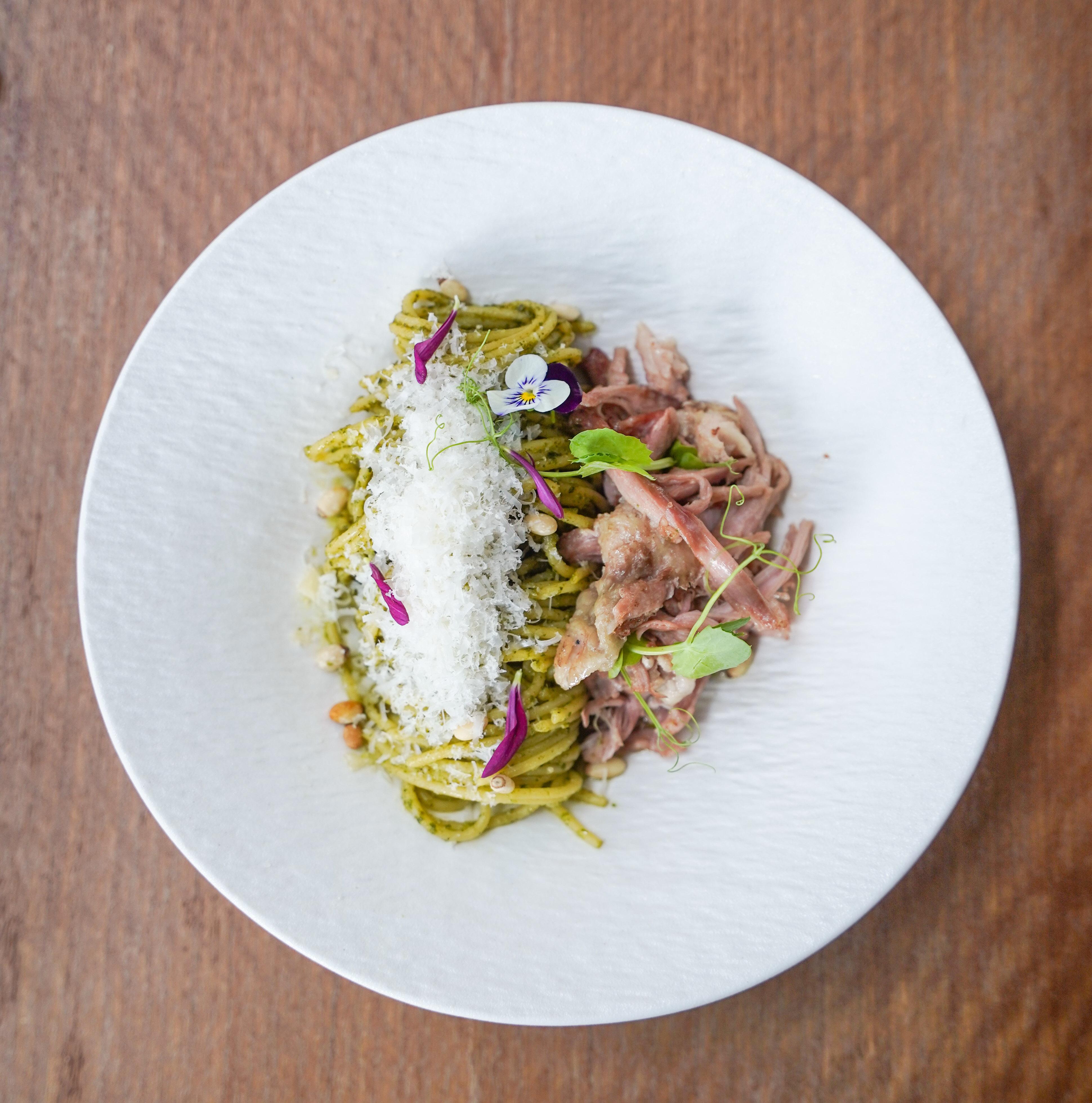 TiTi Fusion also does justice to Italian-influenced recipes like Pulled Duck Pesto - the star of the spaghetti is the confit duck leg, which takes three days to prepare, with one day of brining, another for air-drying and finally for the sous vide cooking. The result is duck that's delicious to the final bite, richly tender and robustly tasty.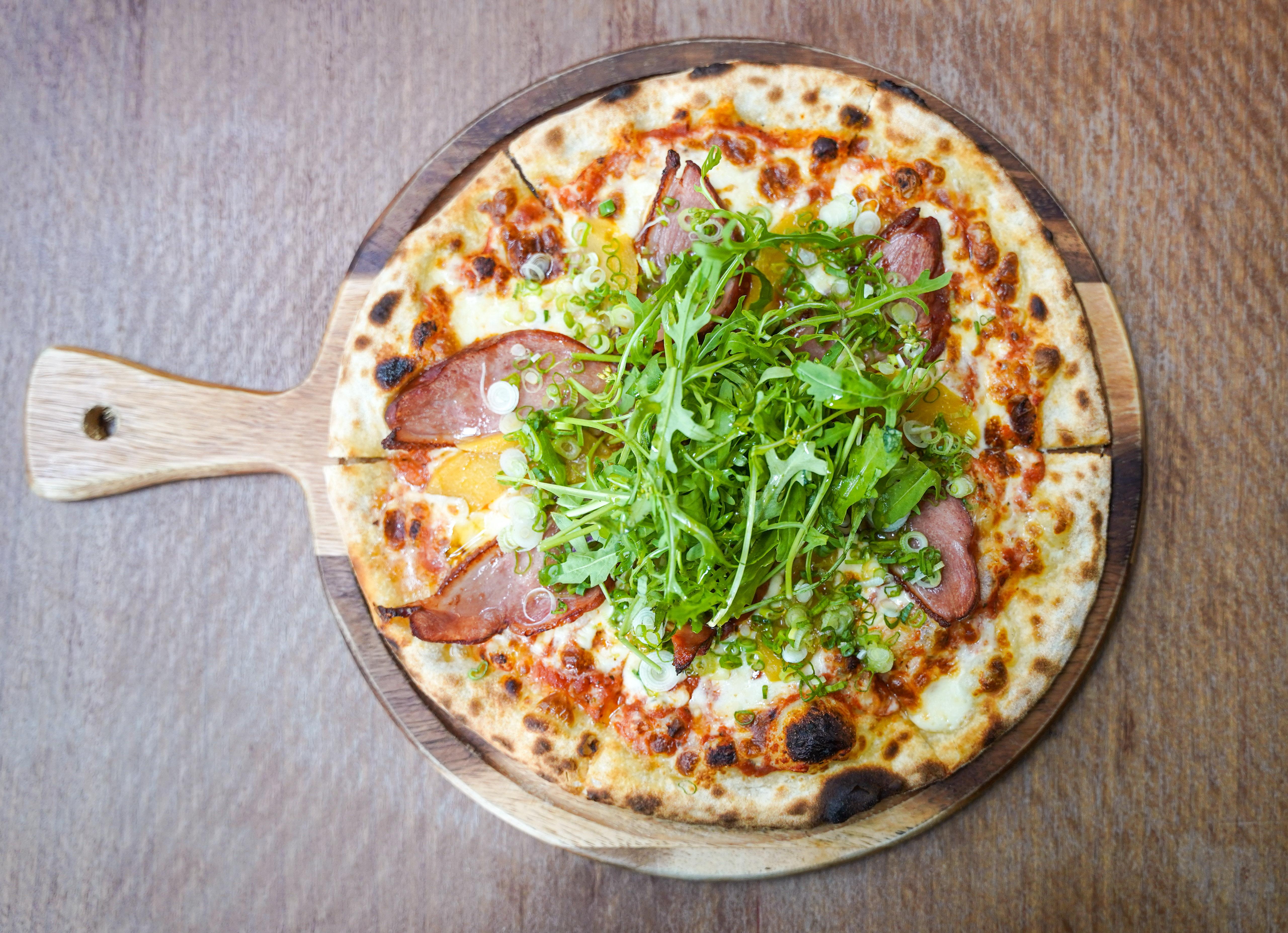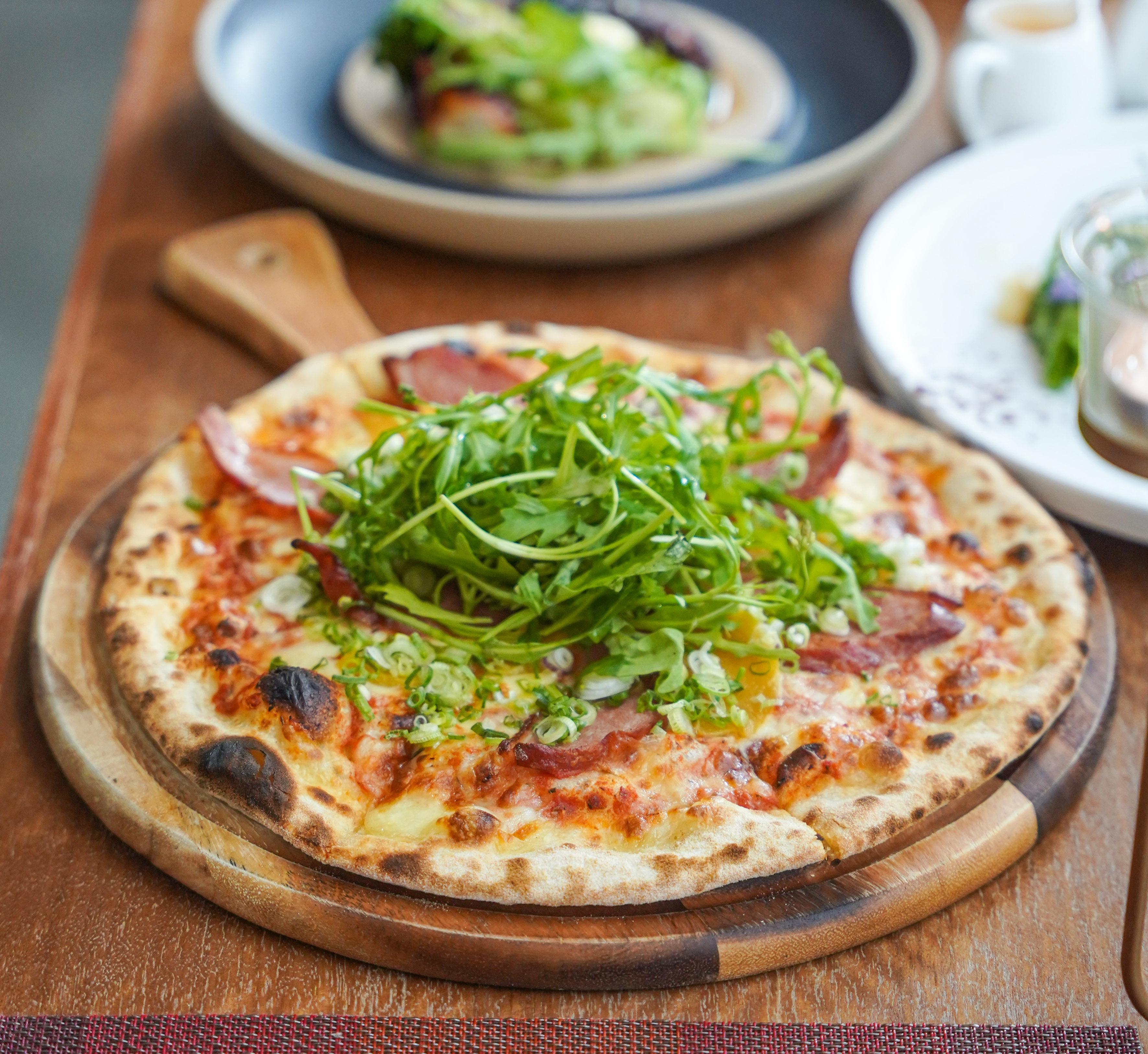 Pizzas are also worthwhile, with choices like the Smoked Duck Pizza, prepared on a sourdough base slow-proofed over two days for an airy crispness and delicate depth of flavour.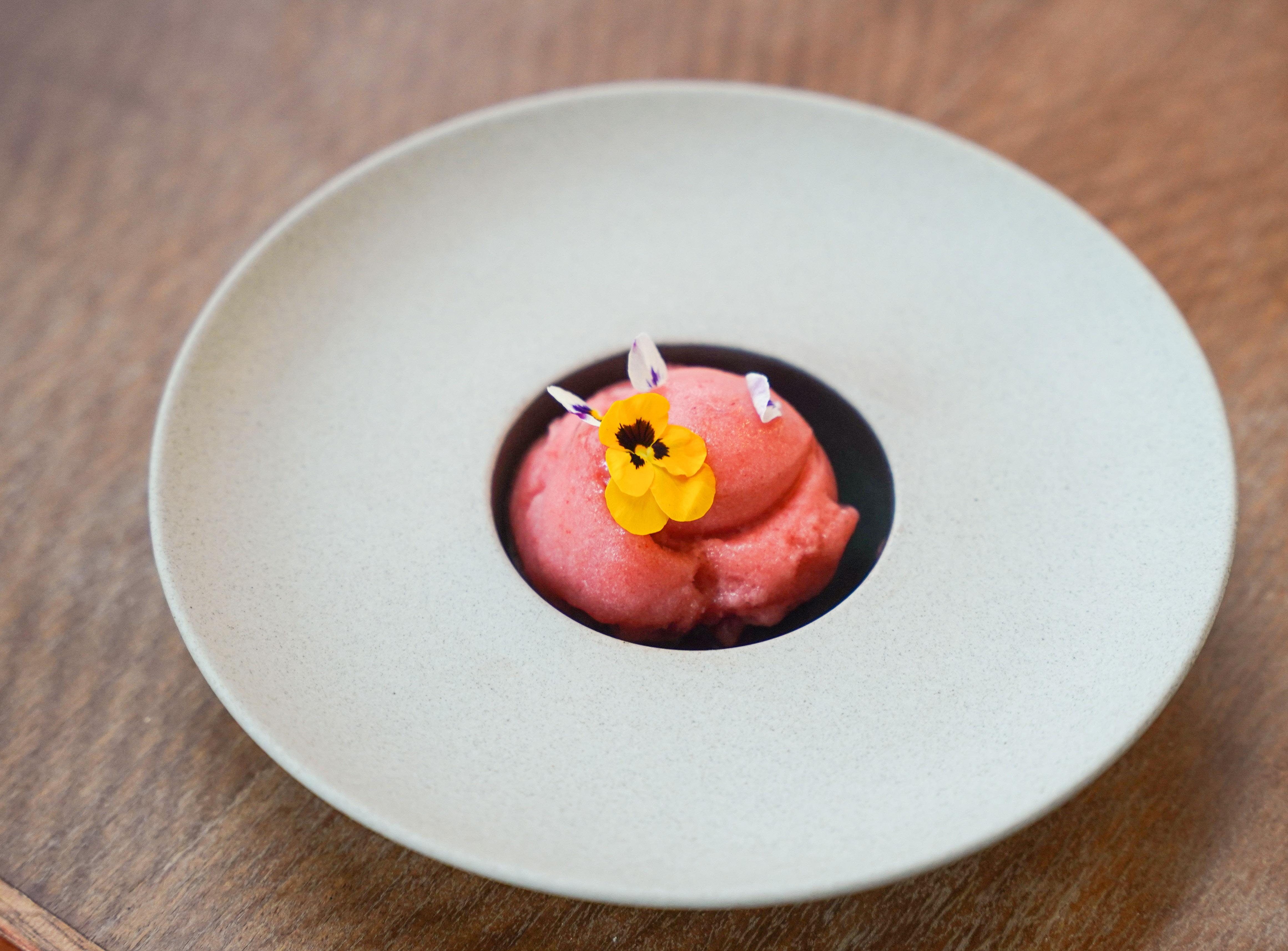 The Yuzu Strawberry Sorbeto is the ideal end to the TiTi Fusion experience, reviving the palate with its cool, perky iciness.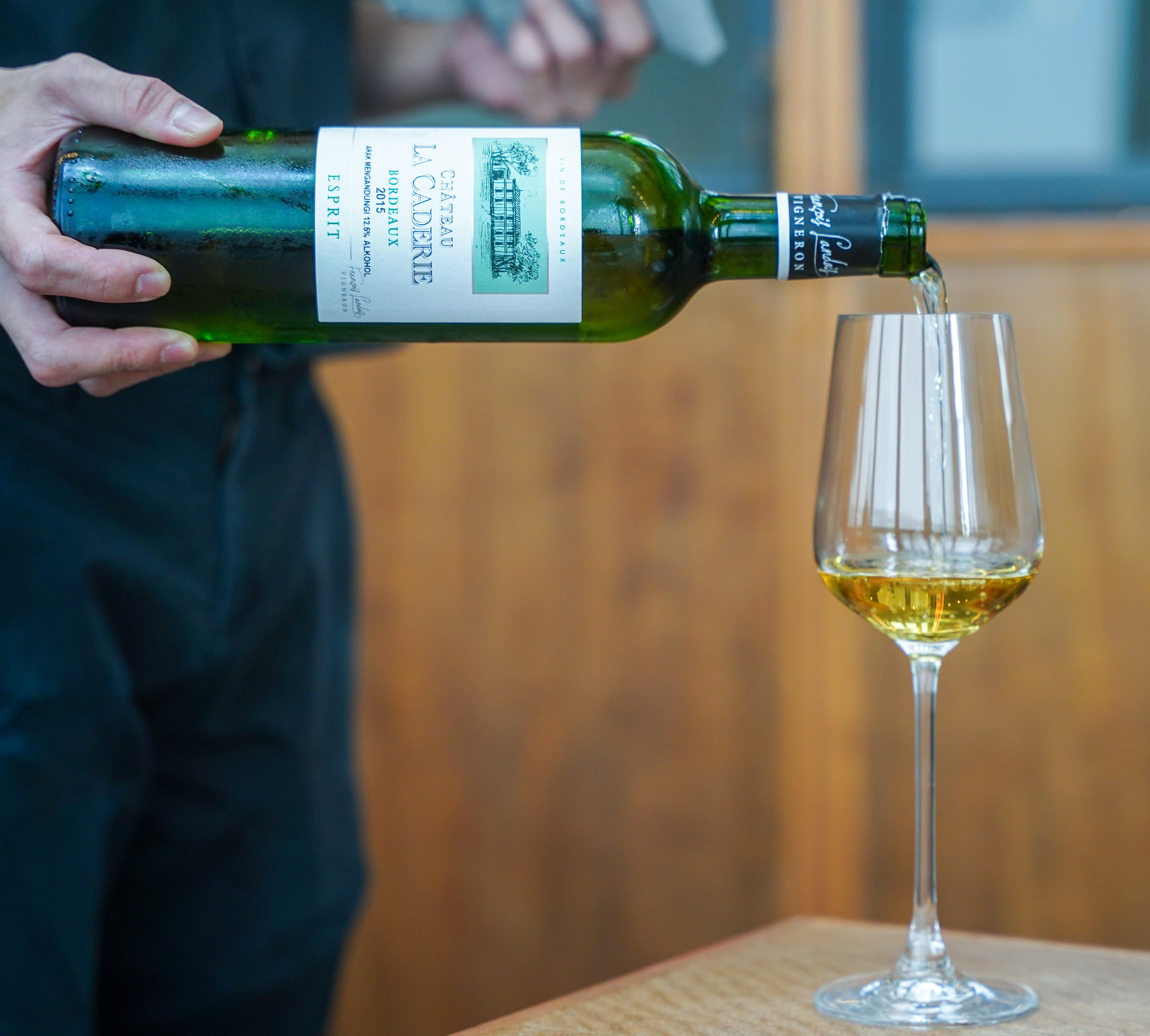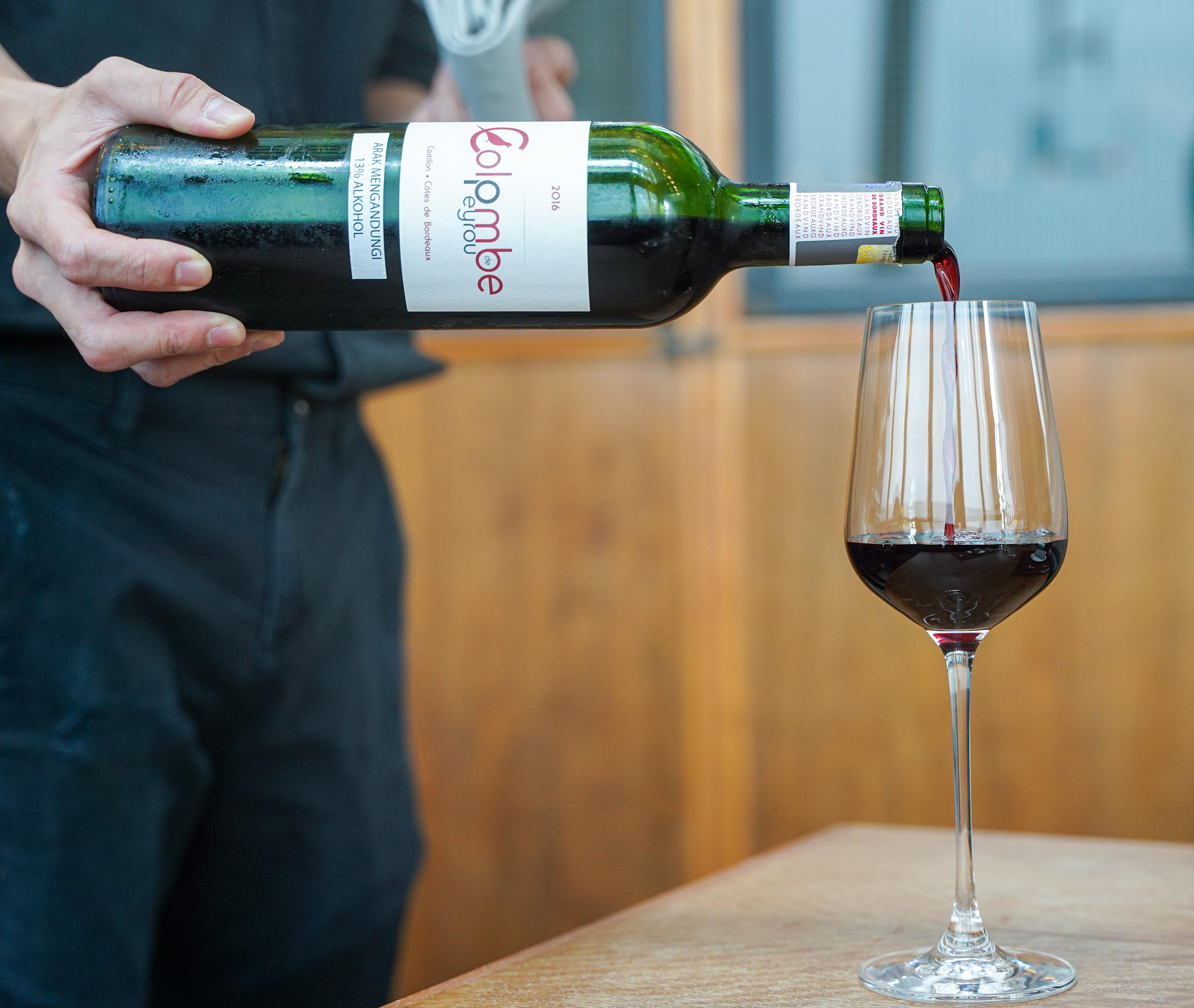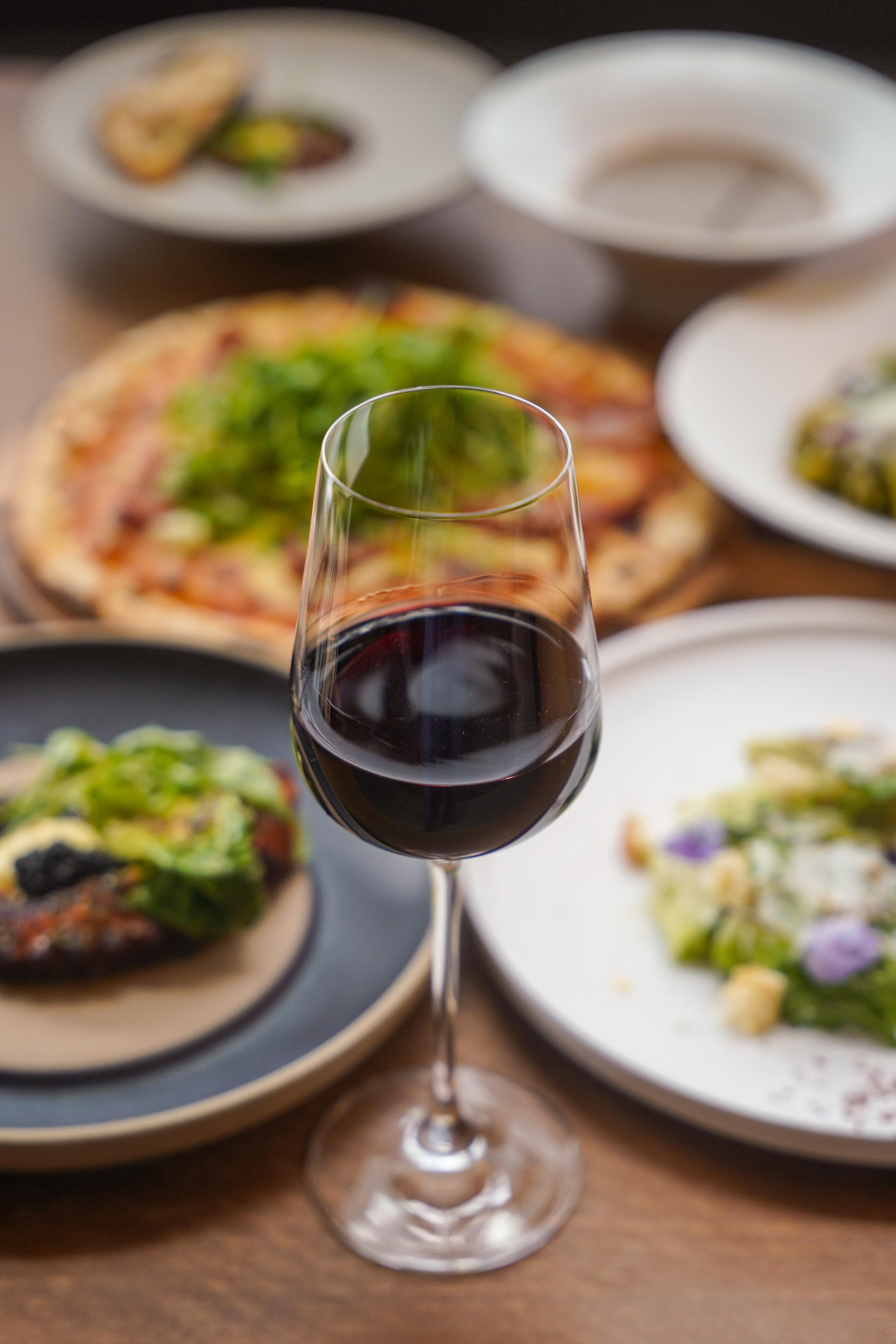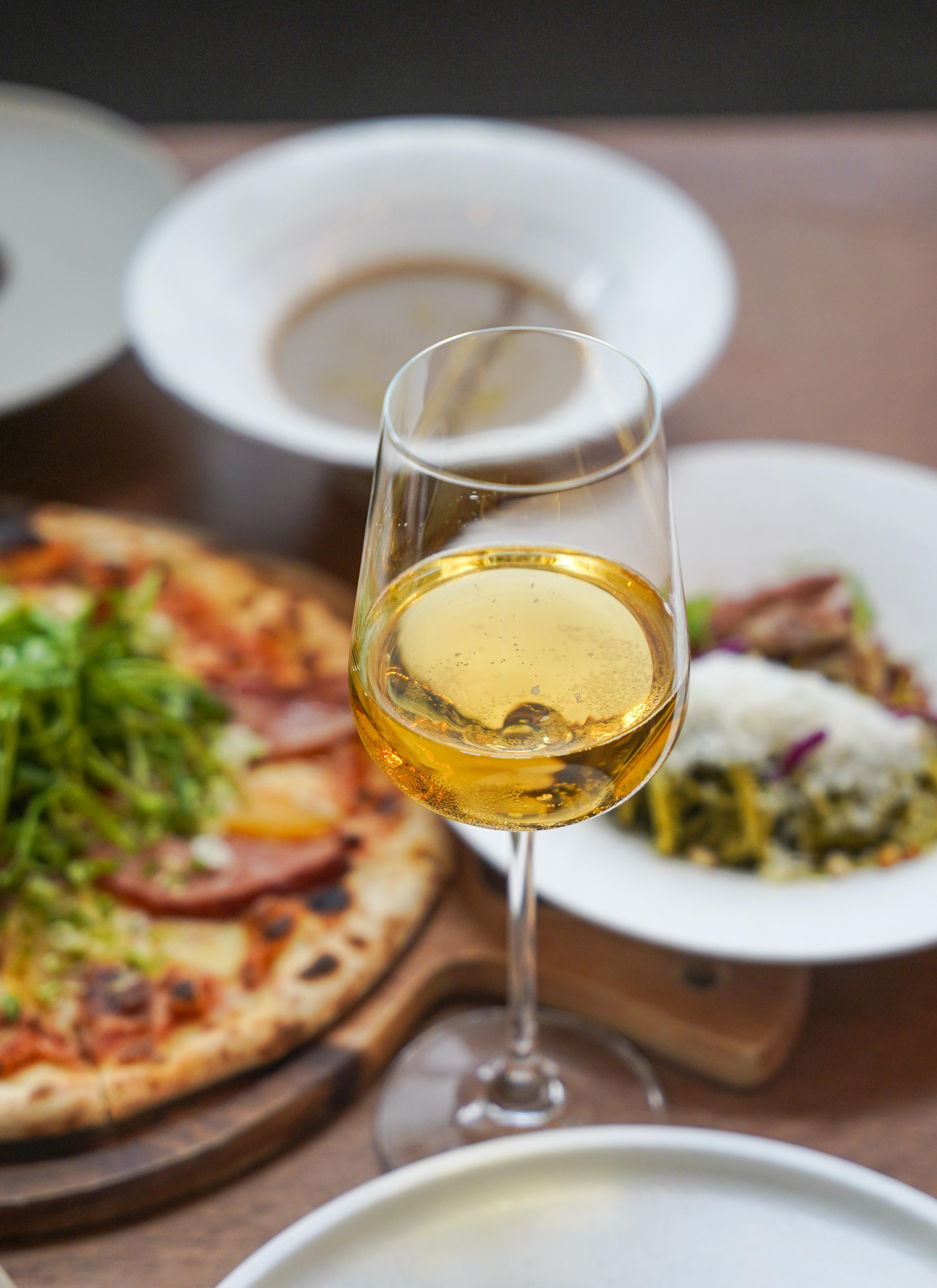 A respectable range of wines is offered to round out a fabulous feast at TiTi Fusion.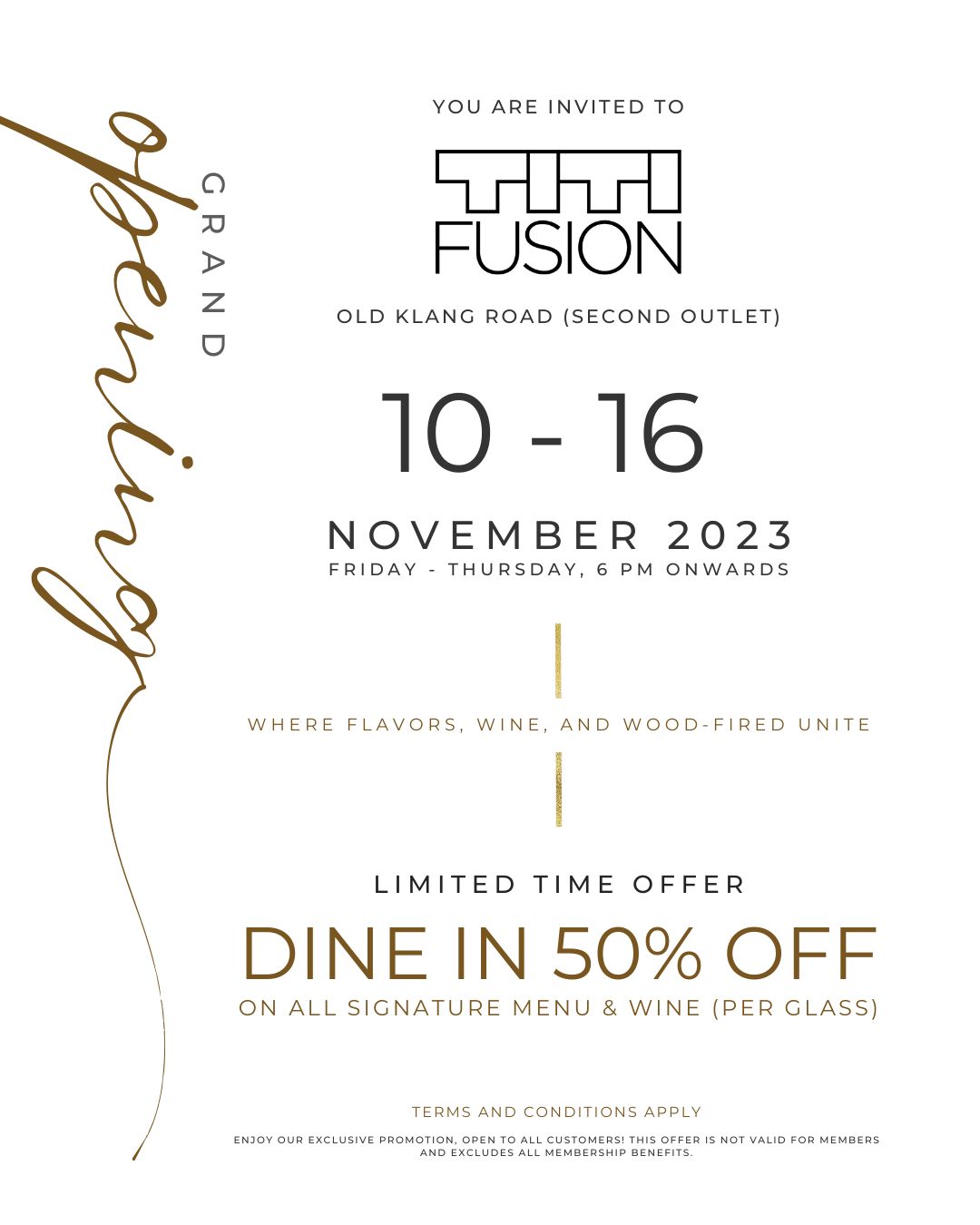 On 10-16 November 2023, Friday to Thursday, 6pm onwards, enjoy a dine-in discount of 50% off on all signature menu items and wine per glass to celebrate TiTi Fusion's grand opening!
TiTi Fusion
Opening Hours:
Monday to Sunday
12pm–3pm and  6pm–10:30pm
Direction (Google Maps): 
Above Le Pont Boulangerie, 6, Lorong 1/137c, Batu 5, Jalan Klang Lama, Kuala Lumpur.
instagram.com/titifusion
Reservations:
wa.me/message/73GRL5XBUHGFE1