SoYoung Malaysia: A healthier lifestyle with Canadian Grade A non-GMO soymilk, low-sugar cakes, artisanal gelato, organic 18-grain poke bowls
May 18, 2023
---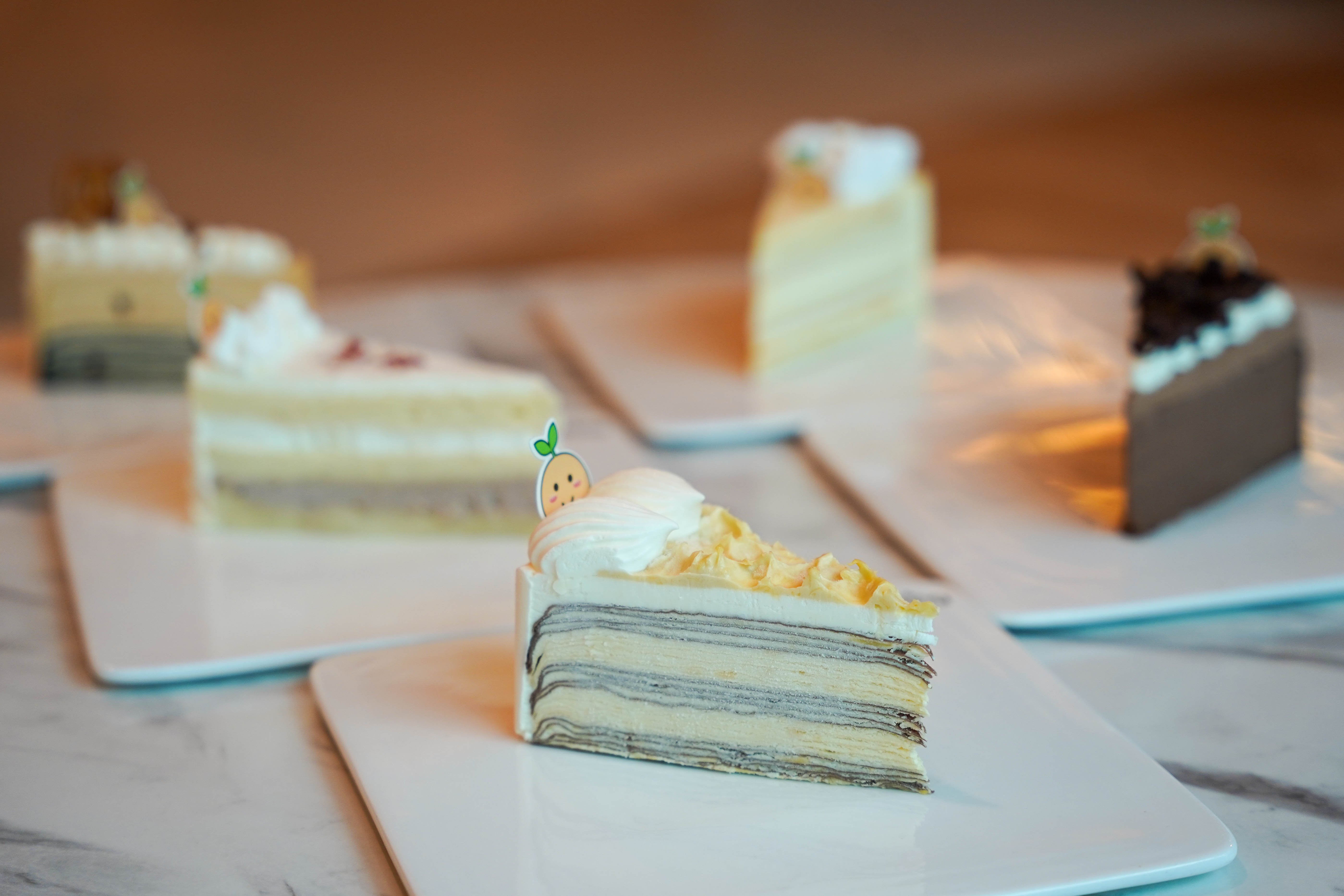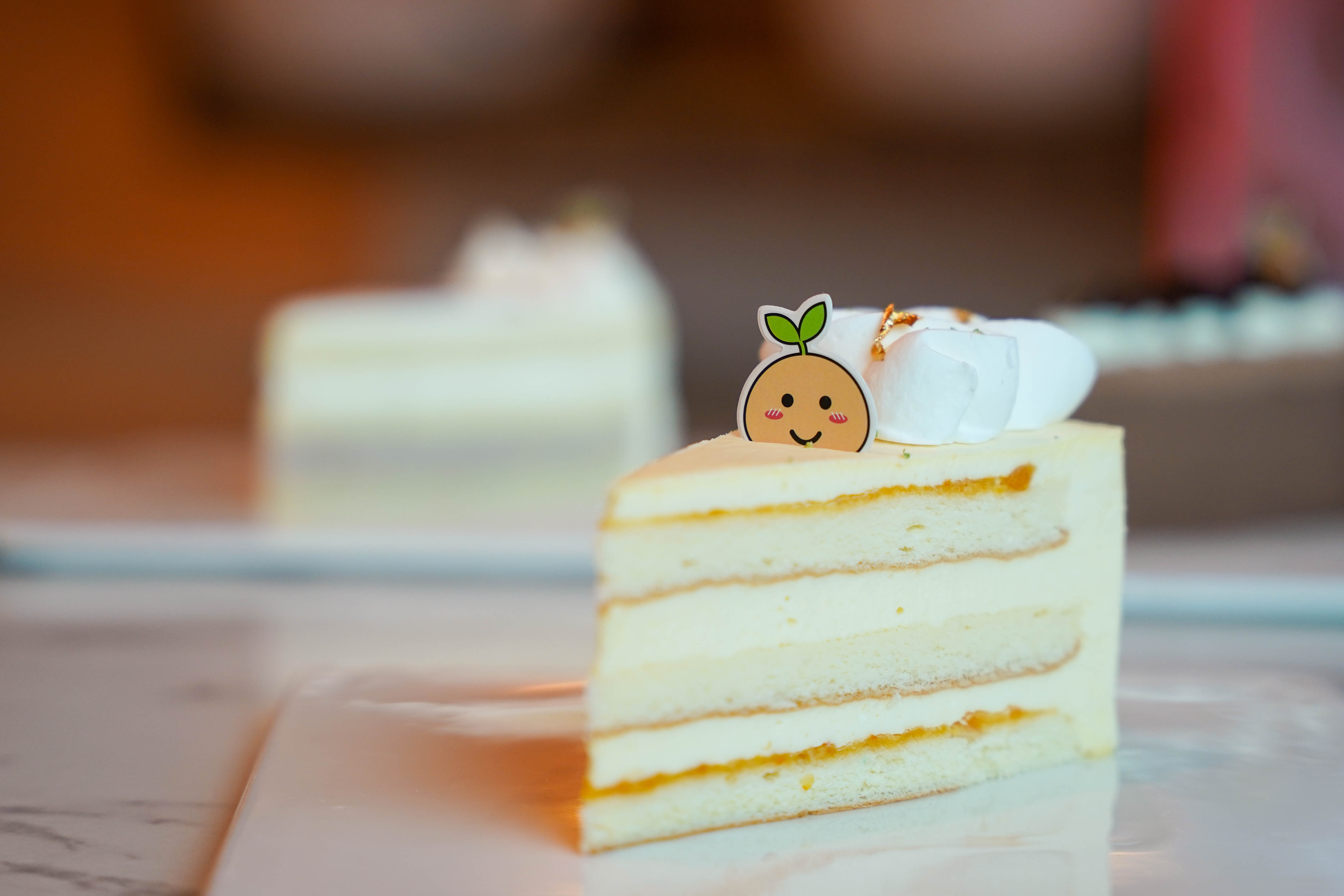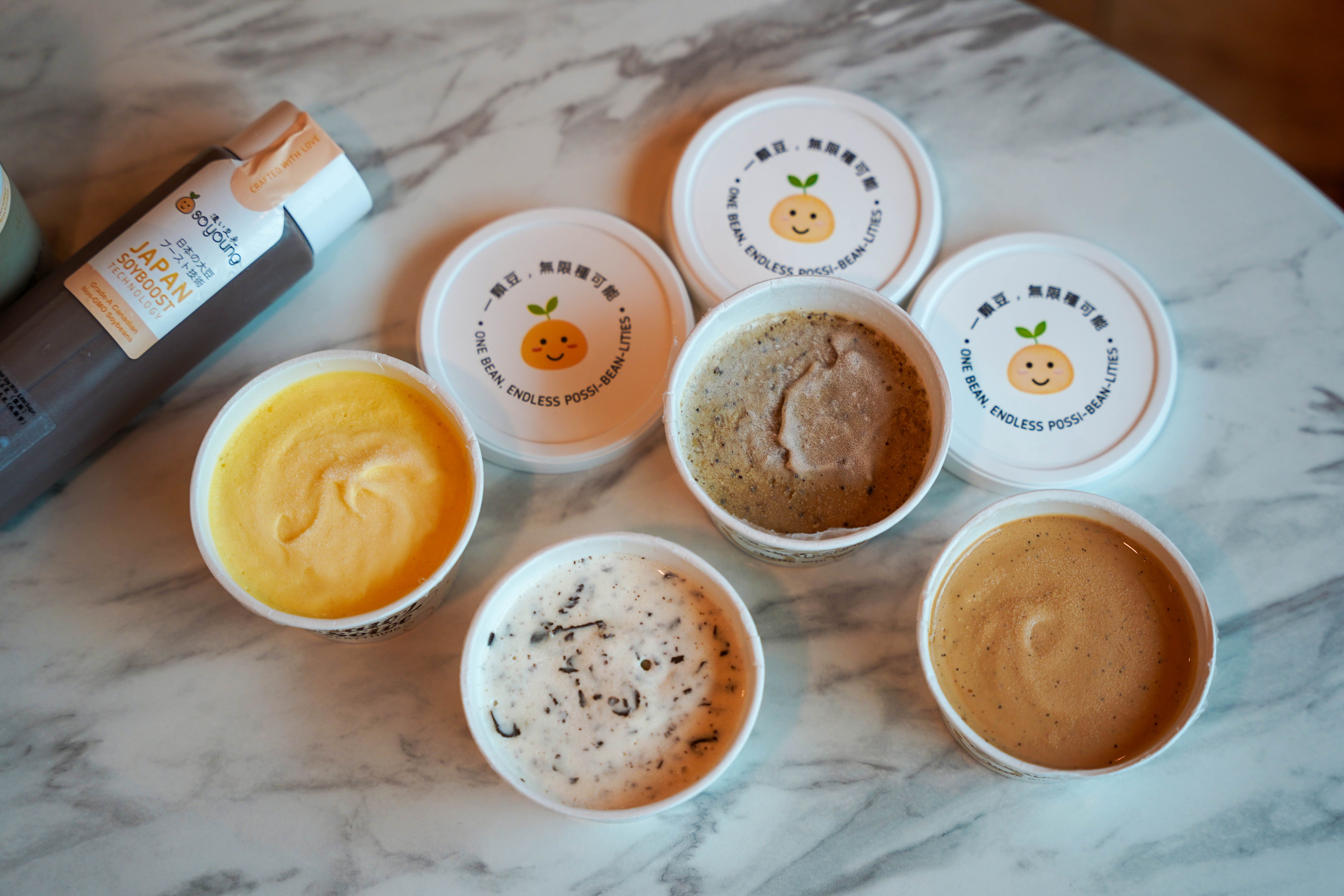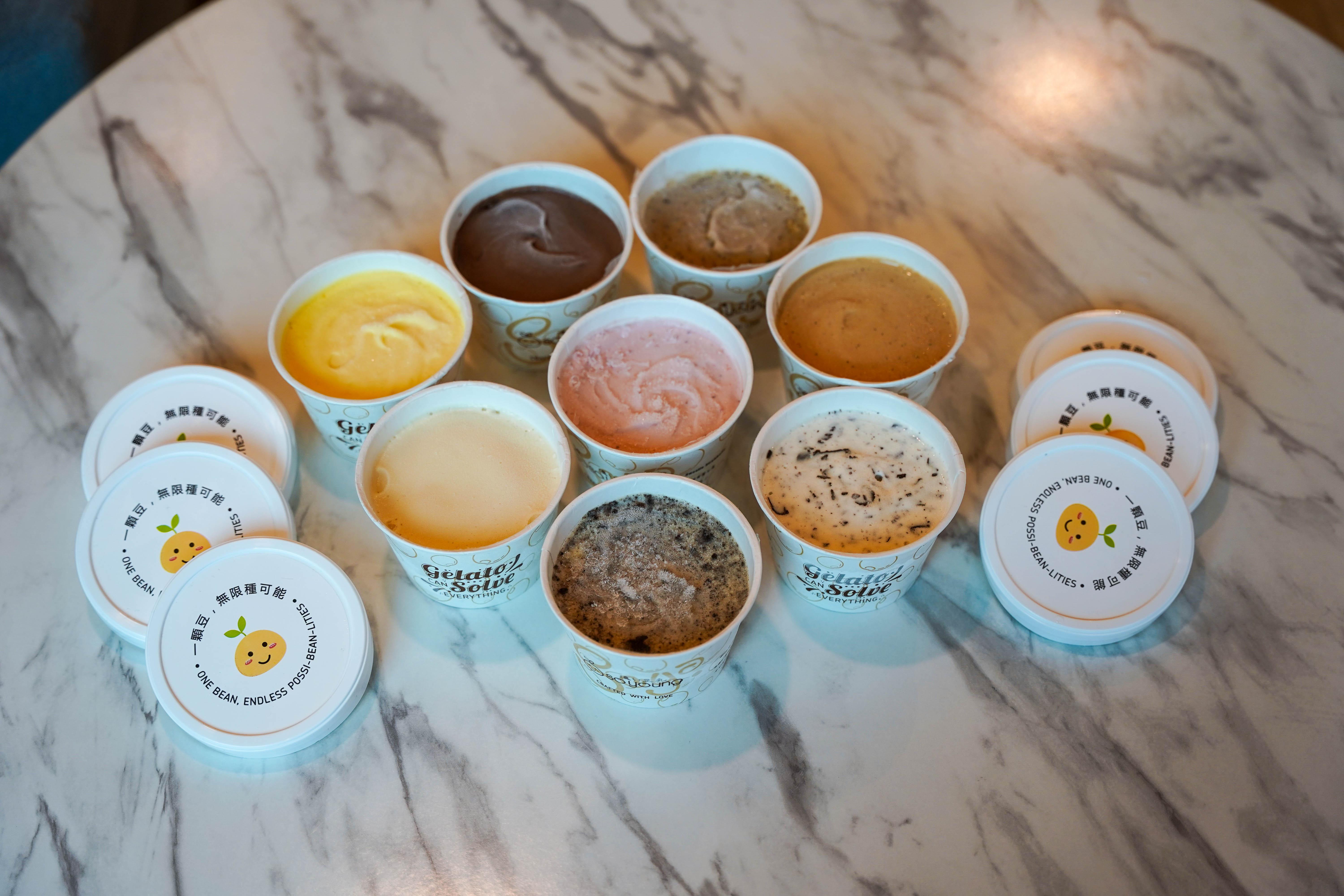 If cakes, gelato, grain bowls and waffles are your irresistible indulgence, SoYoung Malaysia promises all these delicious delights with a minimal-guilt twist.
From Canadian Grade A non-GMO soymilk to low-sugar cakes and artisanal gelato, a wholesome poke bowl with an organic 18-grain base to wonderful waffles crafted with New Zealand-sourced ingredients, SoYoung Malaysia offers everything for a completely nourishing and healthy meal in Seri Kembangan.
Curious to learn more? Read on to find out why SoYoung Malaysia promises a healthier perspective on our favourite treats.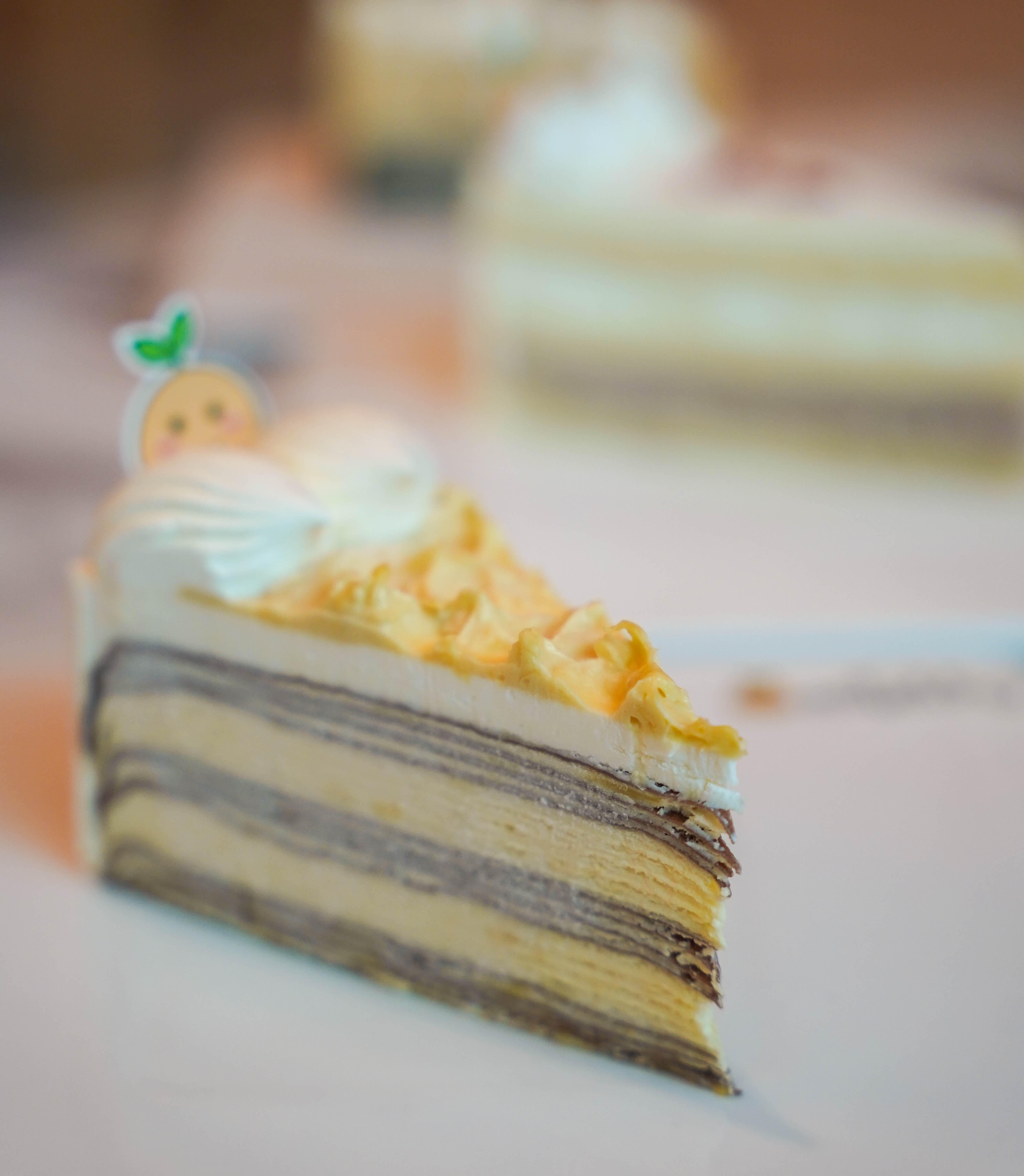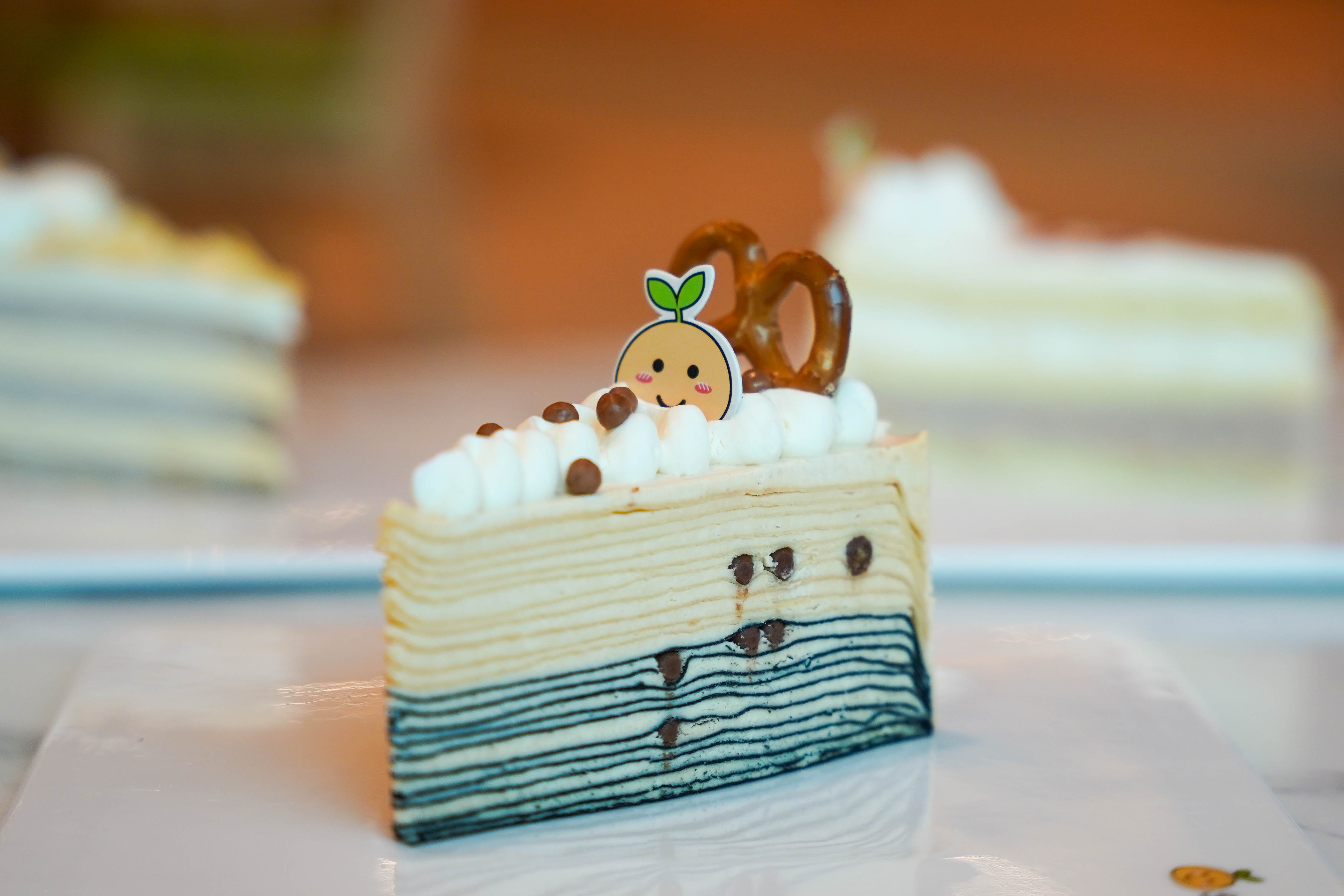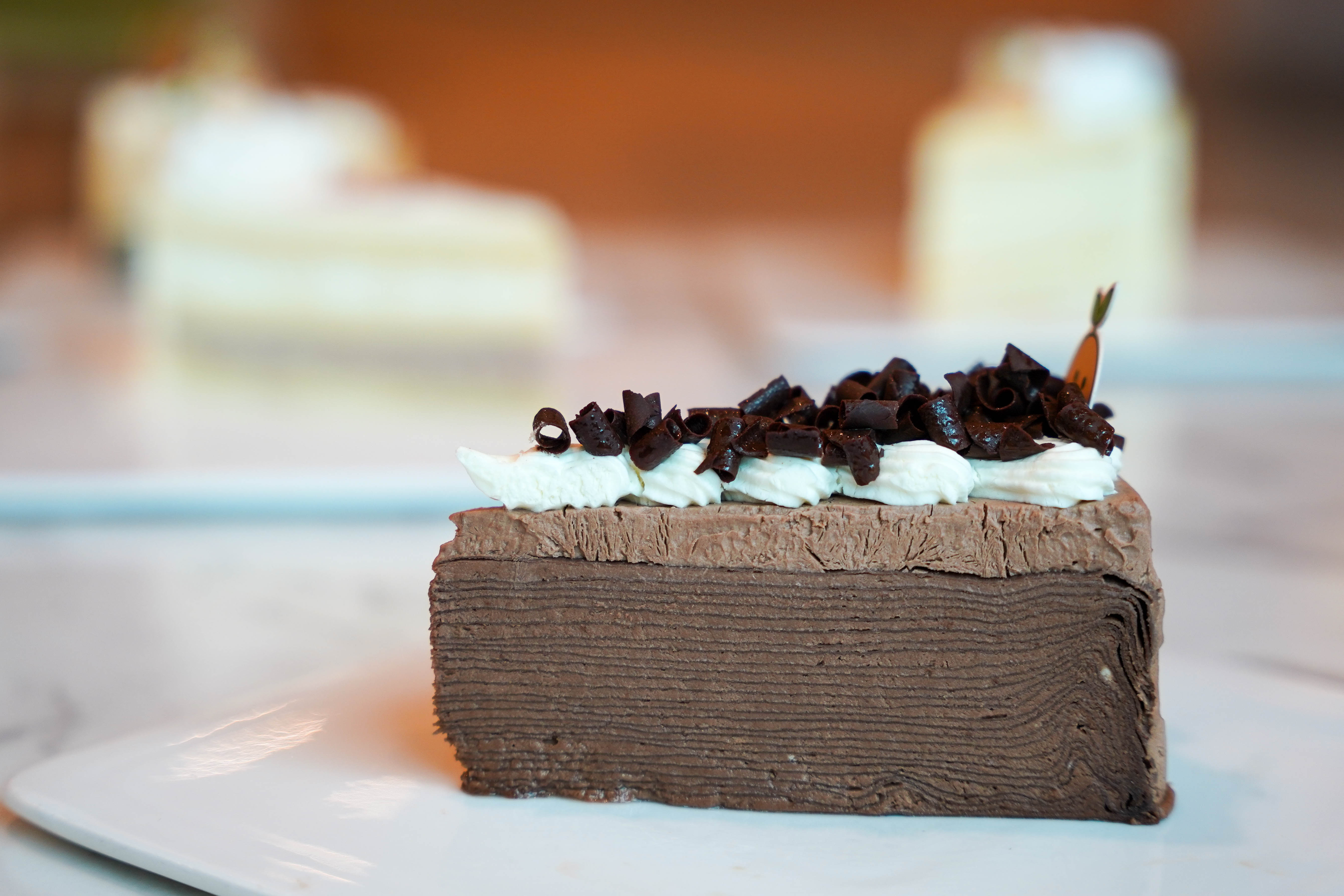 SoYoung Malaysia harnesses Canadian-cultivated Grade A non-GMO soybeans to craft its comprehensive range of pastries, soymilk beverages, soymilk puddings and even hot meals like the Soymilk Bicolour Buckwheat Nagashi Somen and Okara Fried Rice.
Its cakes are baked with reduced sugar levels compared to conventional cakes, catering to calorie-conscious customers. These cakes are made with Canadian non-GMO soymilk, resulting in a moist fluffiness, spanning Swiss rolls and mille-crepe cakes in creative flavours, using produce like Okinawa purple sweet potato and yuzu juice.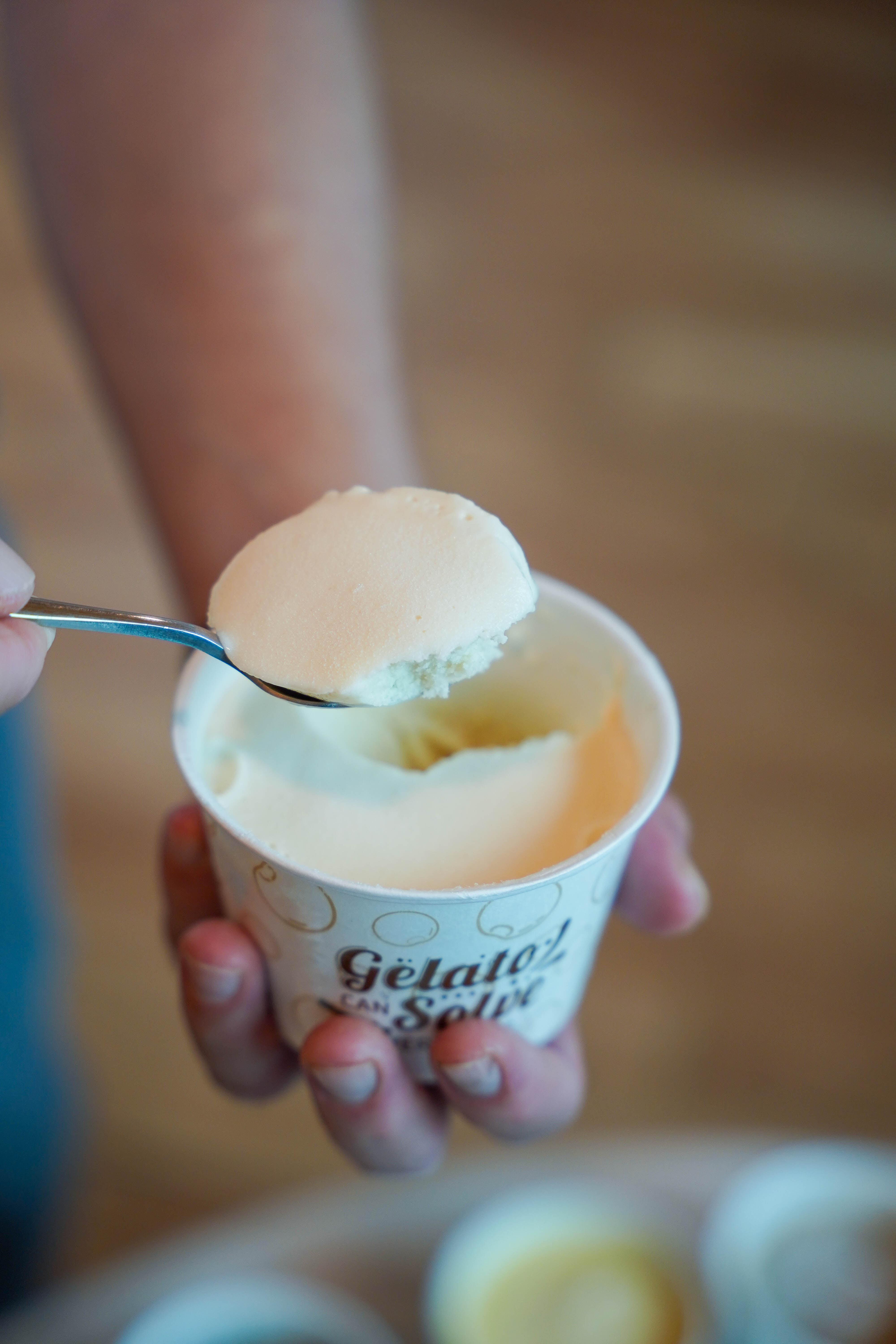 The artisanal gelato relies more on freshly made soy milk rather than cream, resulting in a lower fat content. The soymilk is an impressive ingredient, resulting in a smooth-textured, creamy temptation.
For SoYoung Malaysia's gelato varieties that consist of fruit flavours, the brand utilises fresh, natural fruits, free of artificial preservatives, flavourings or colourings, bringing out the pure ripeness of the fruits, such as mangoes and strawberries.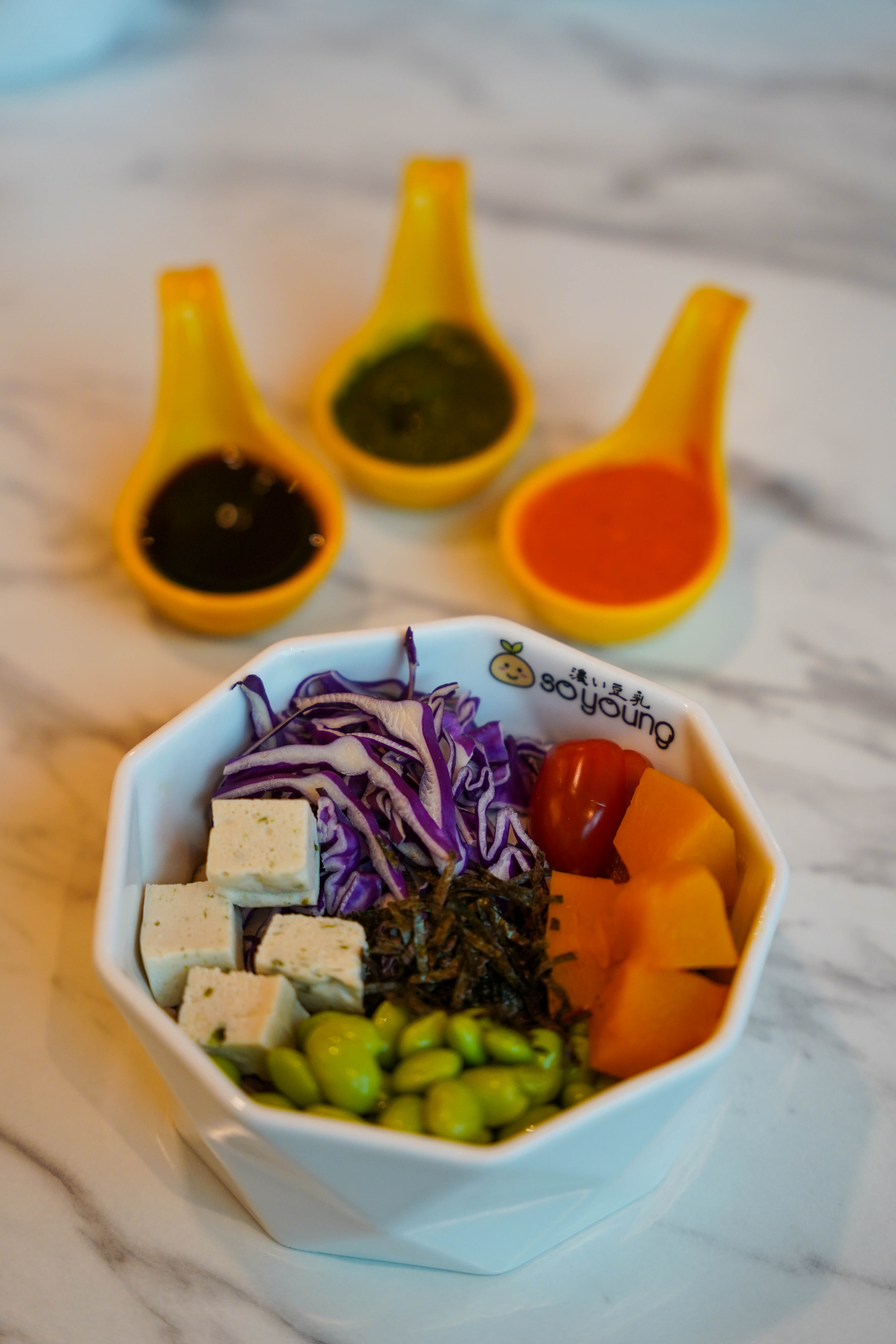 SoYoung Malaysia's warm meals also embrace a nutritious and healthy approach. 
Its Poke Bowls feature an Organic 18 Grain mix that's vegetarian-friendly, enhanced with sauces like Teriyaki, Basil Pesto and Portugese Peri Peri, with side possibilities of Shiitake Mushrooms, Sauteed Chicken Cubes, Saba Shioyaki Cubes or Seared Salmon Cubes. 
Belgian Waffles are also available, created with New Zealand Butter and New Zealand Maple Syrup. Customers can opt for a scoop of soy milk gelato to top the waffle, in flavours such as Soyarama, Matcha Soyarama, Sweetie Strawberry or Twinings Earl Grey.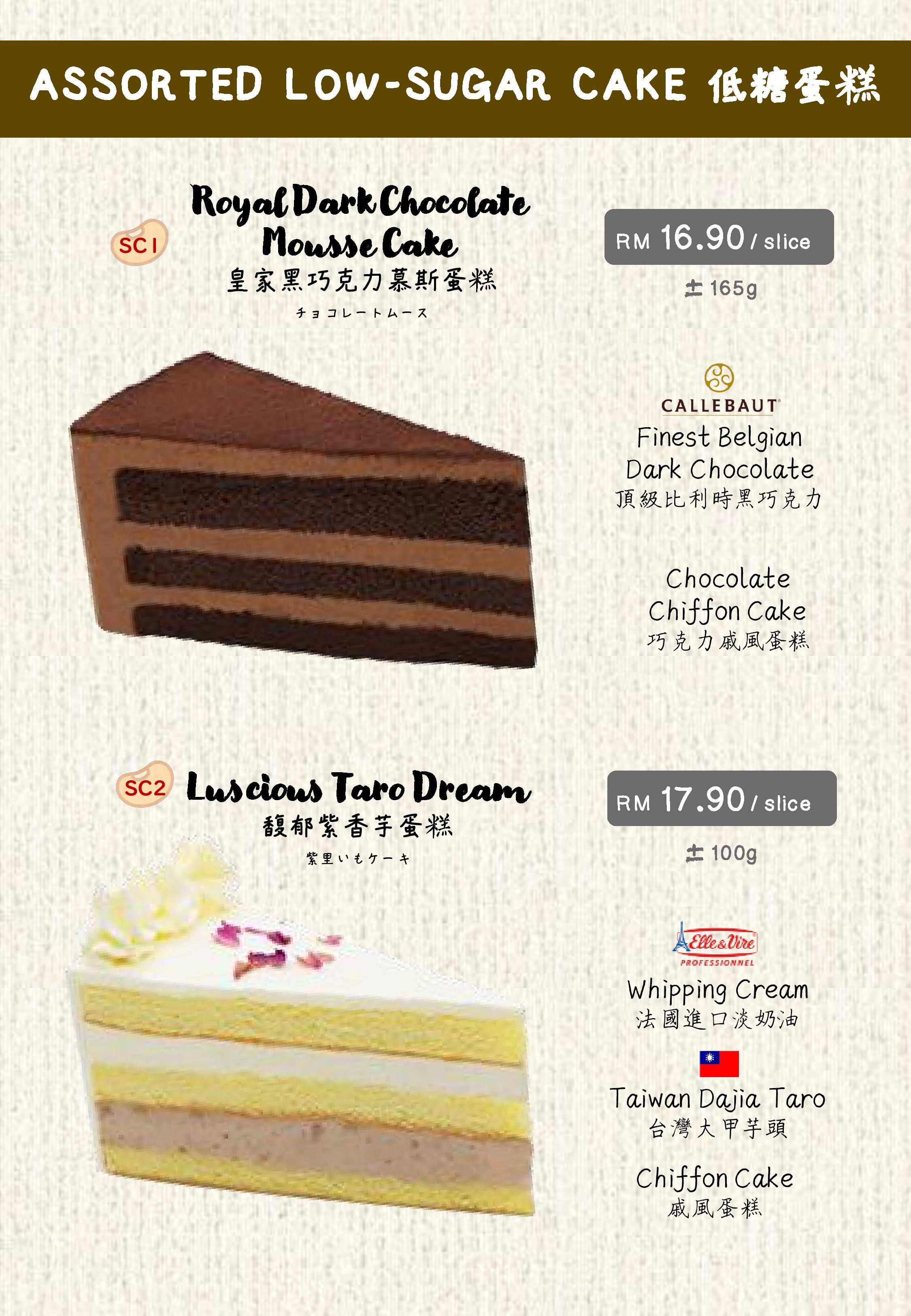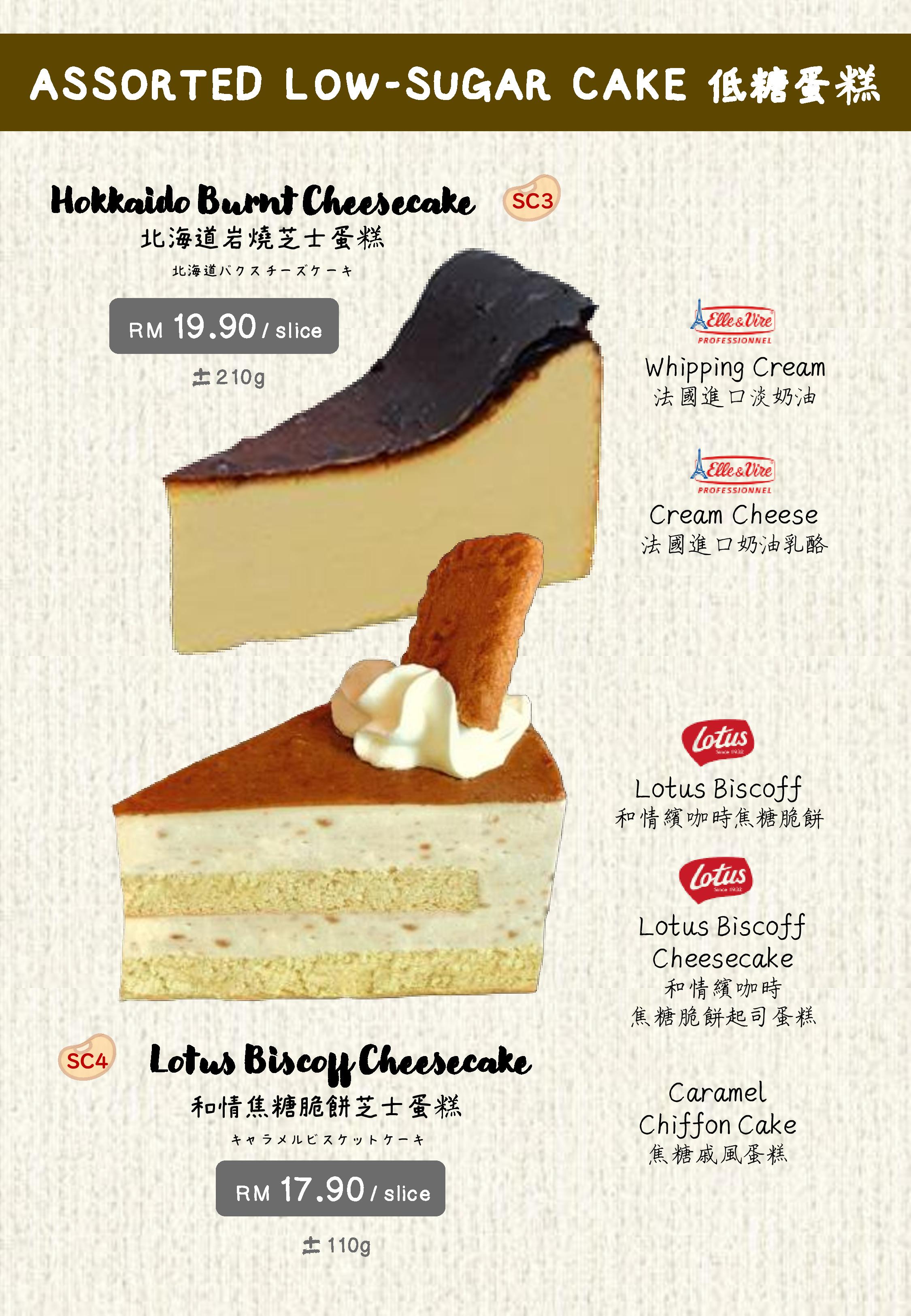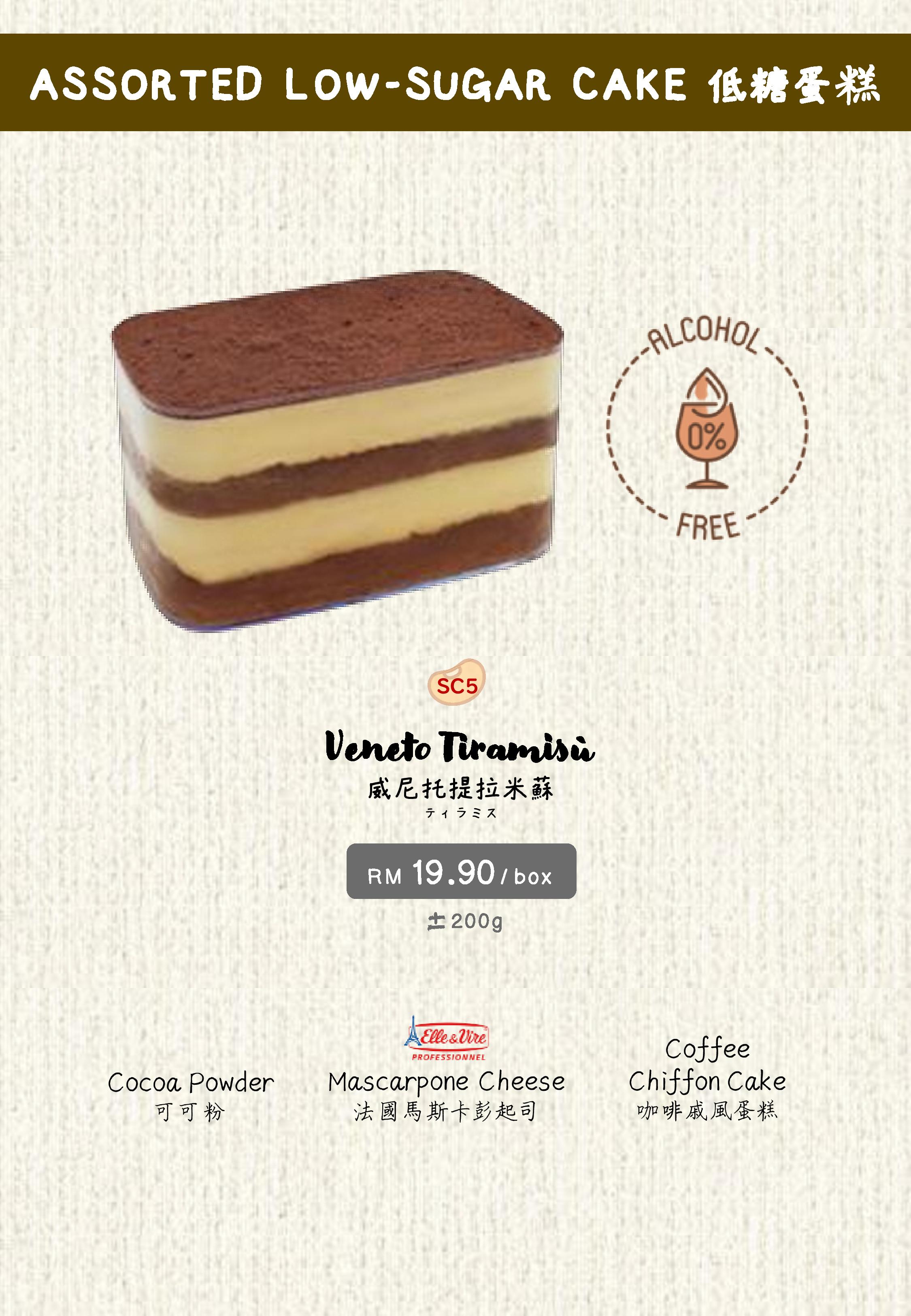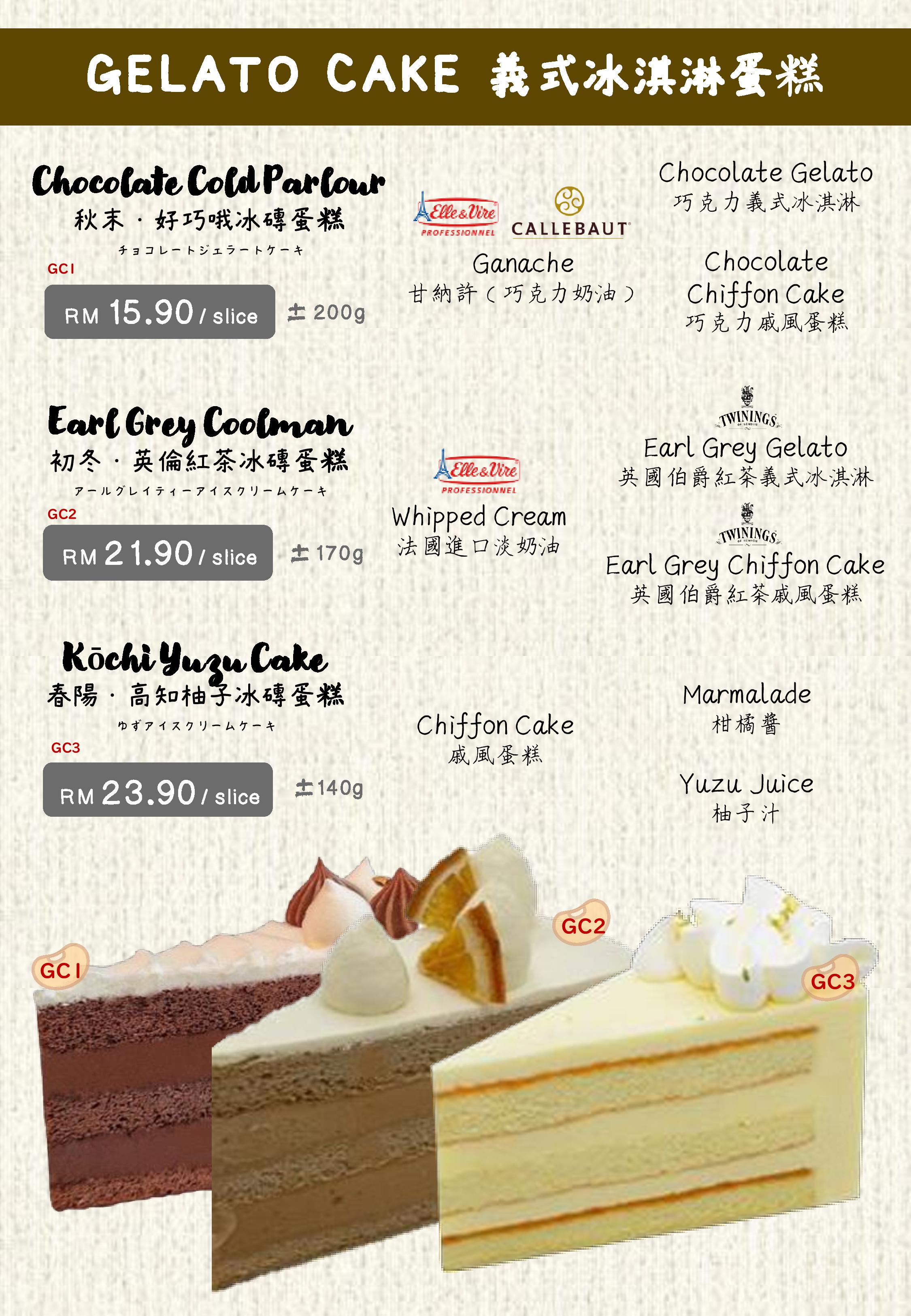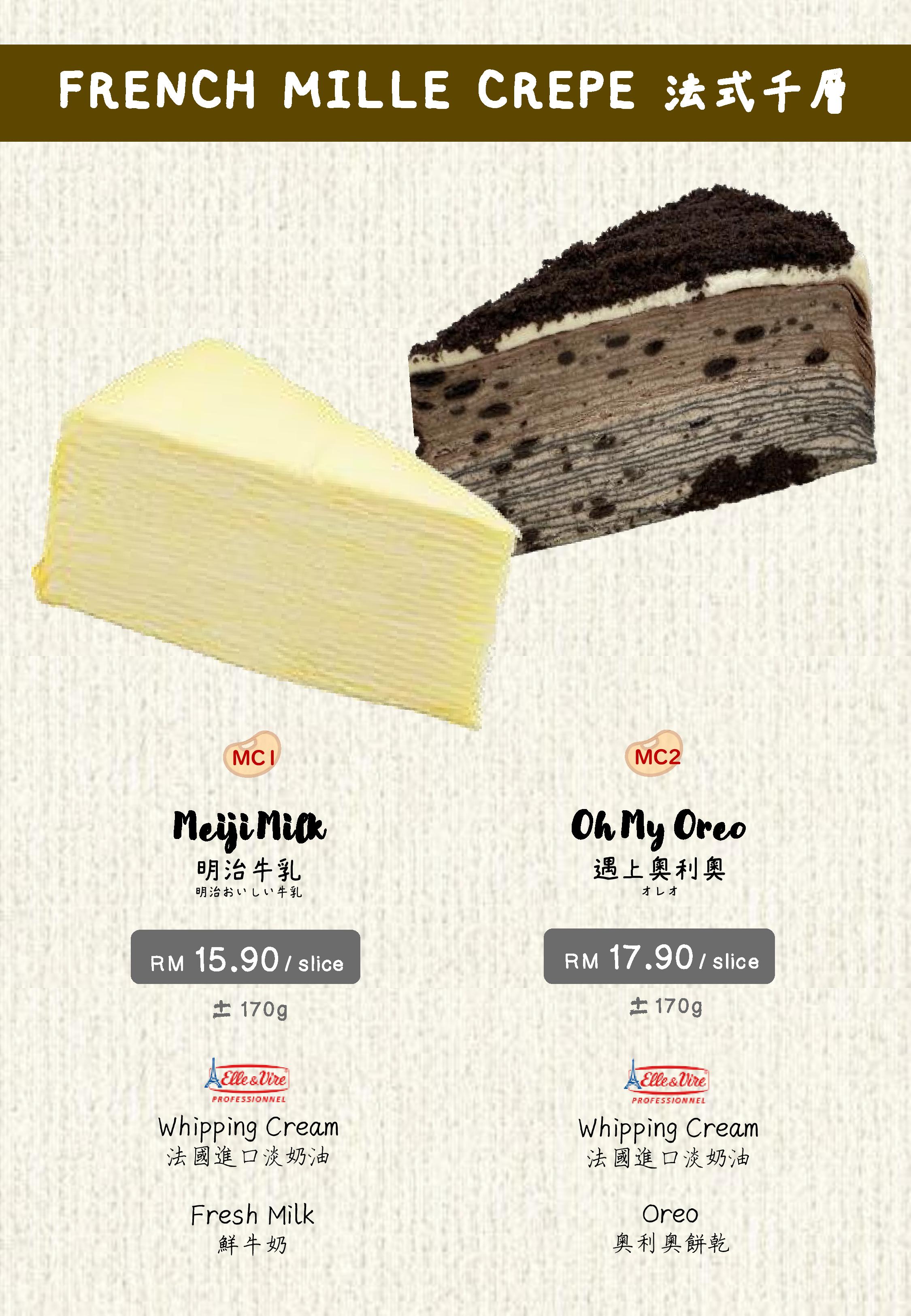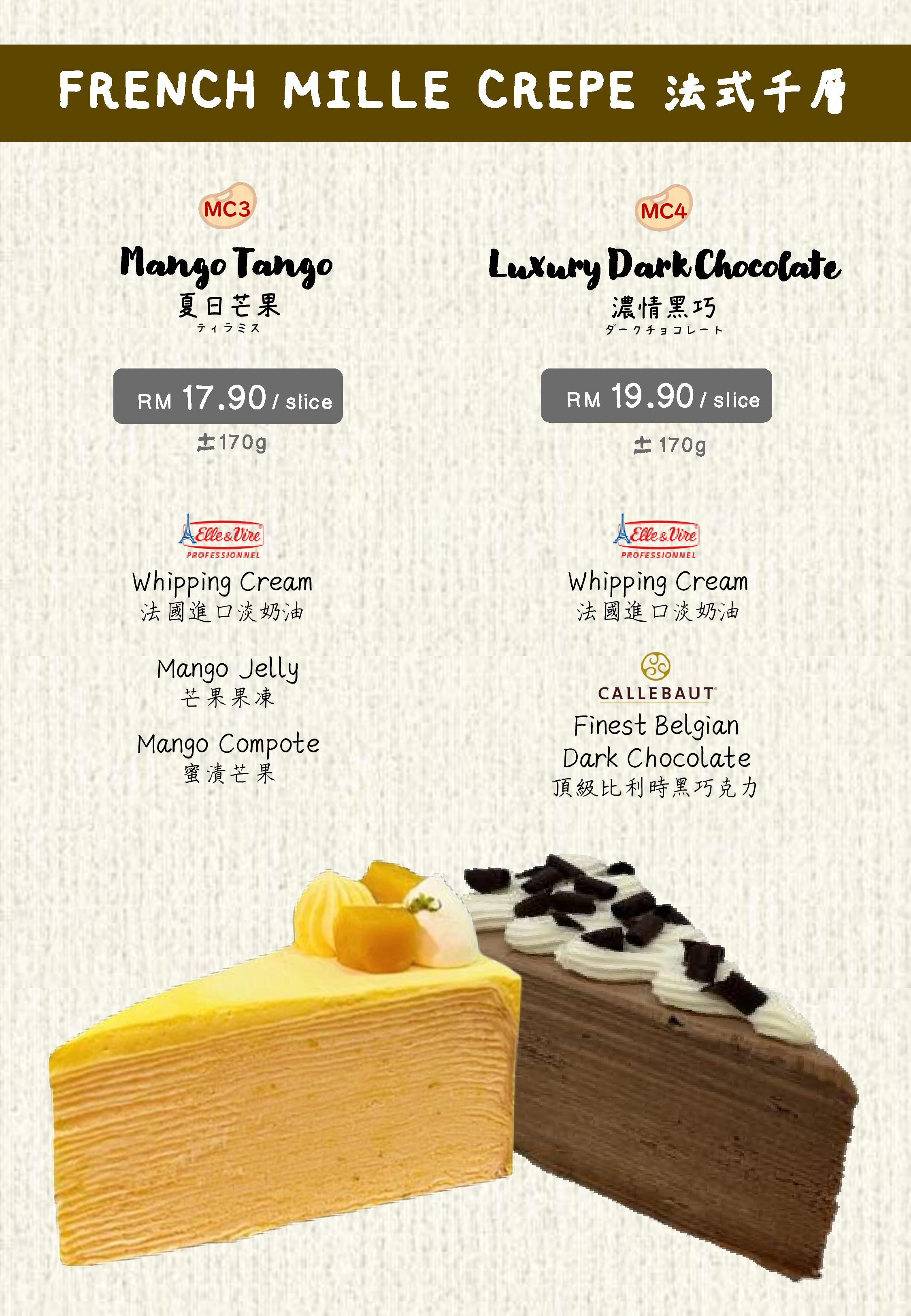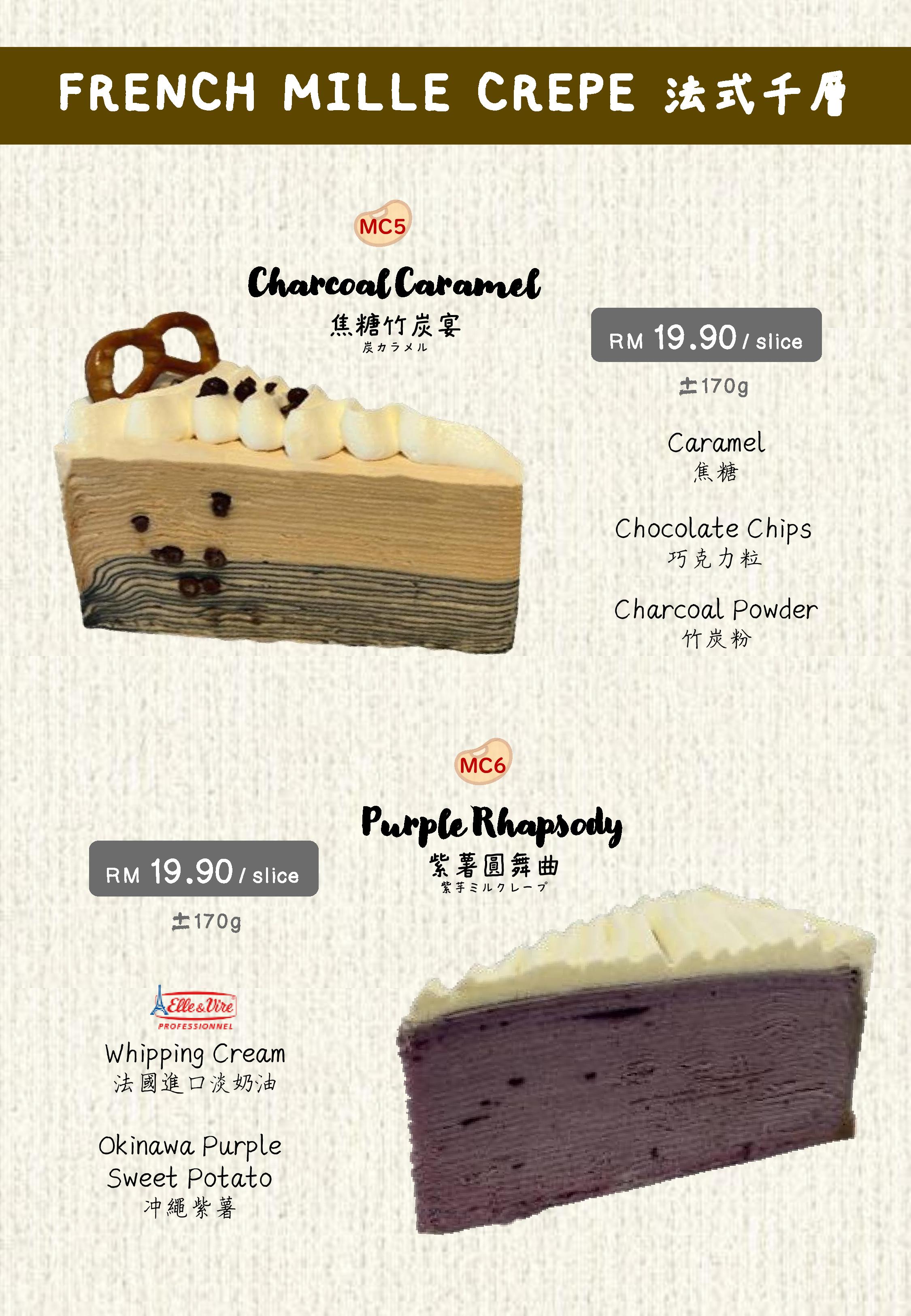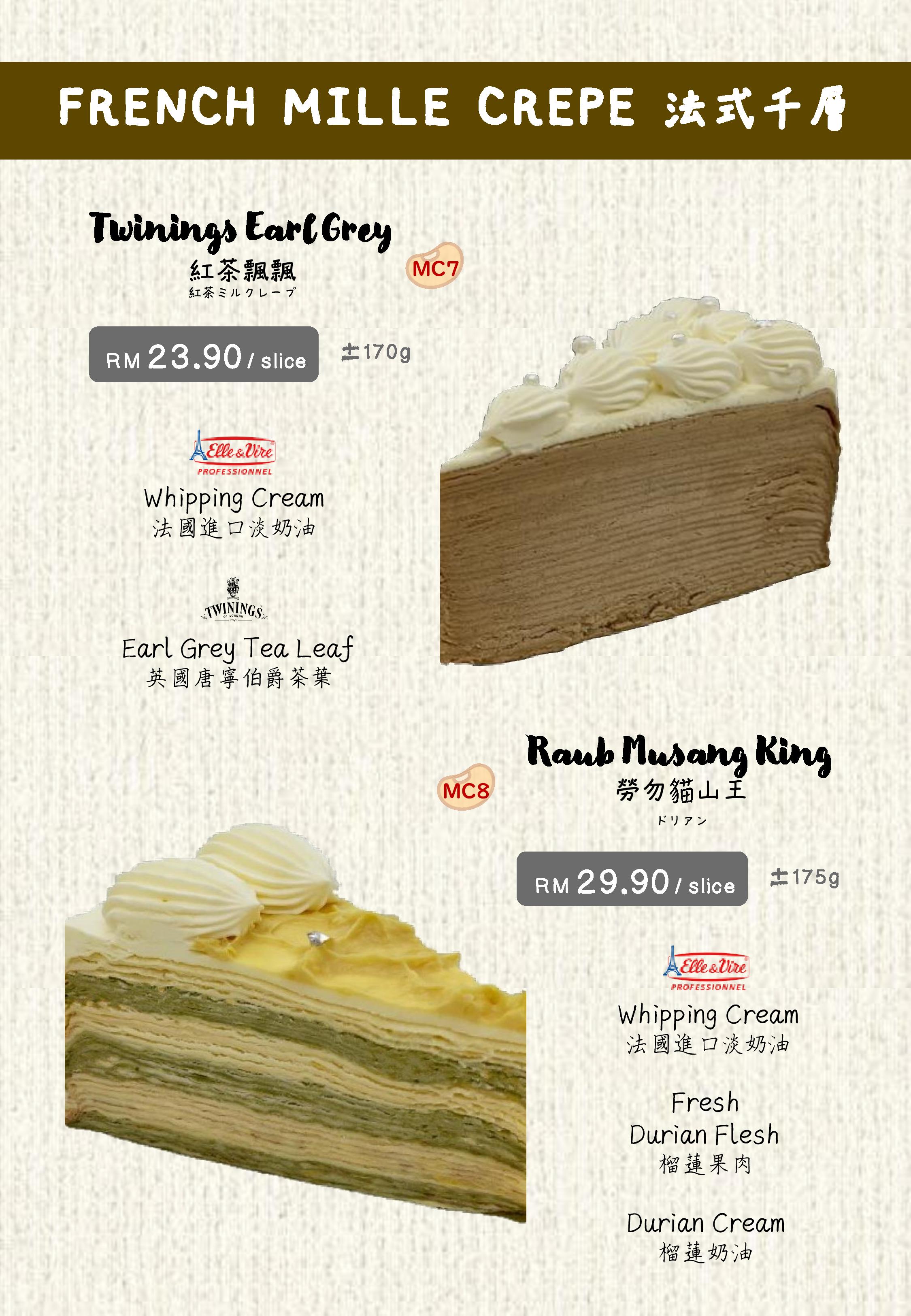 Check out this complete list of SoYoung Malaysia's assorted low-sugar cakes, gelato cakes and mille-crepe cakes, available in slices at SoYoung Malaysia's cafe in Seri Kembangan.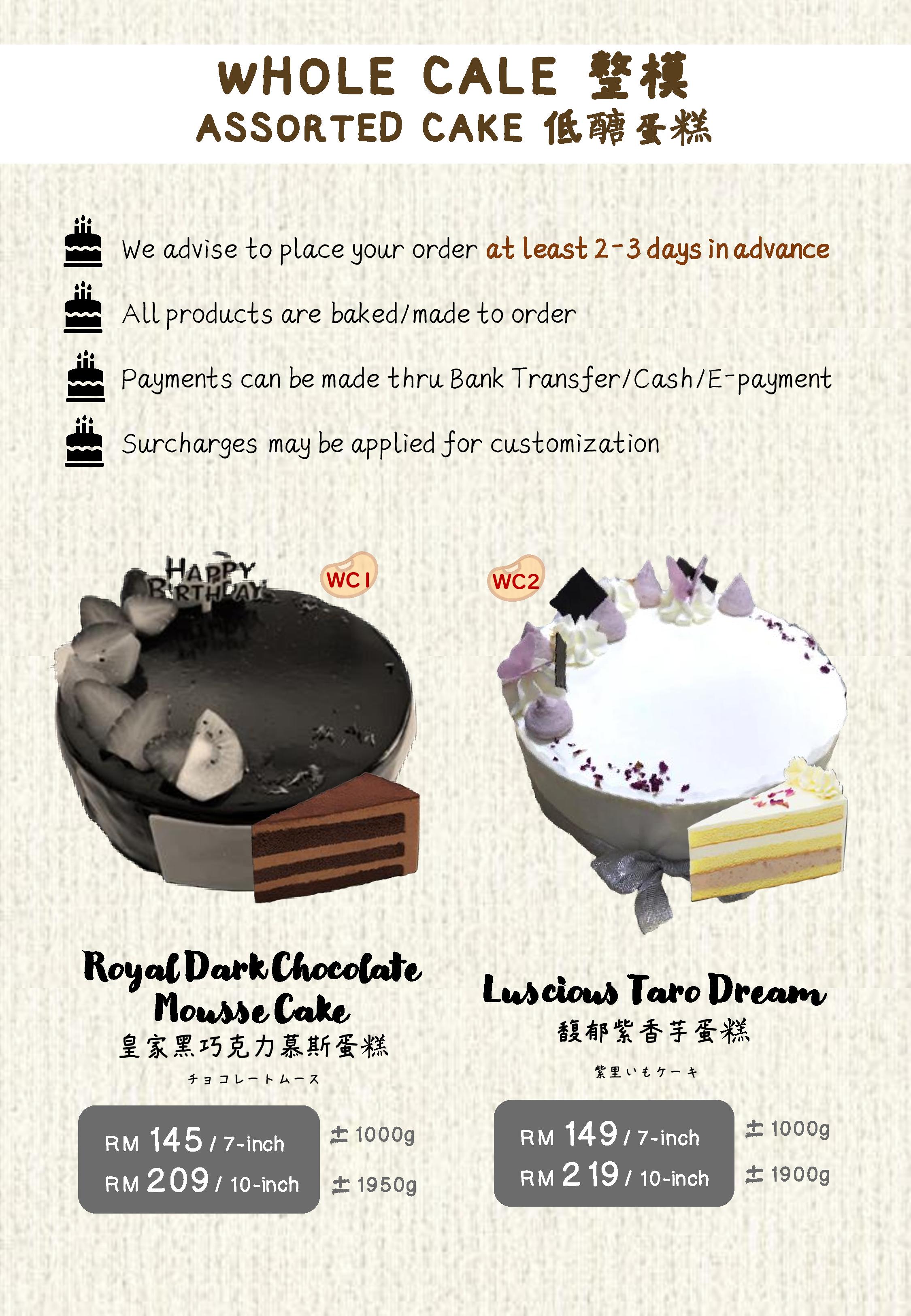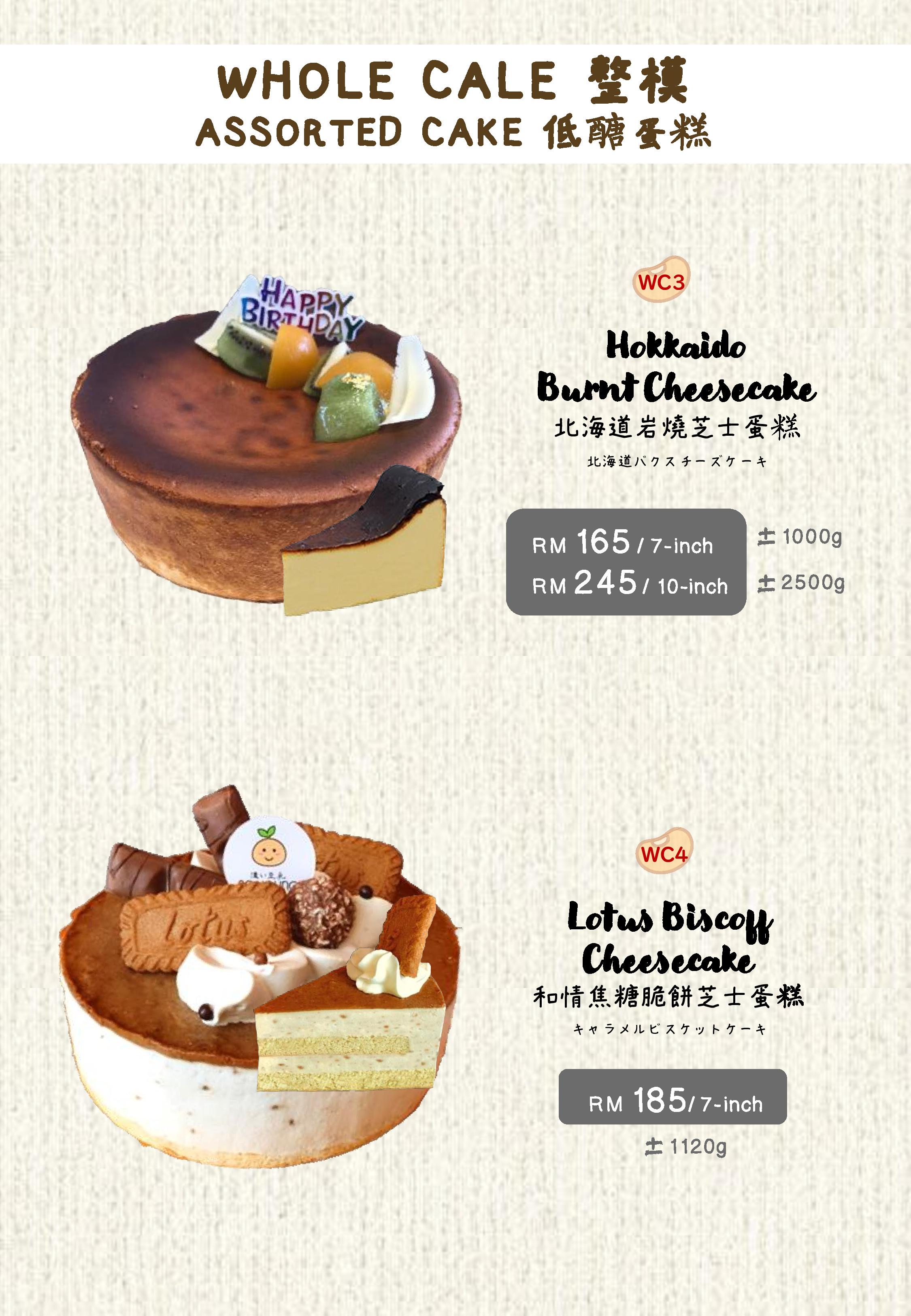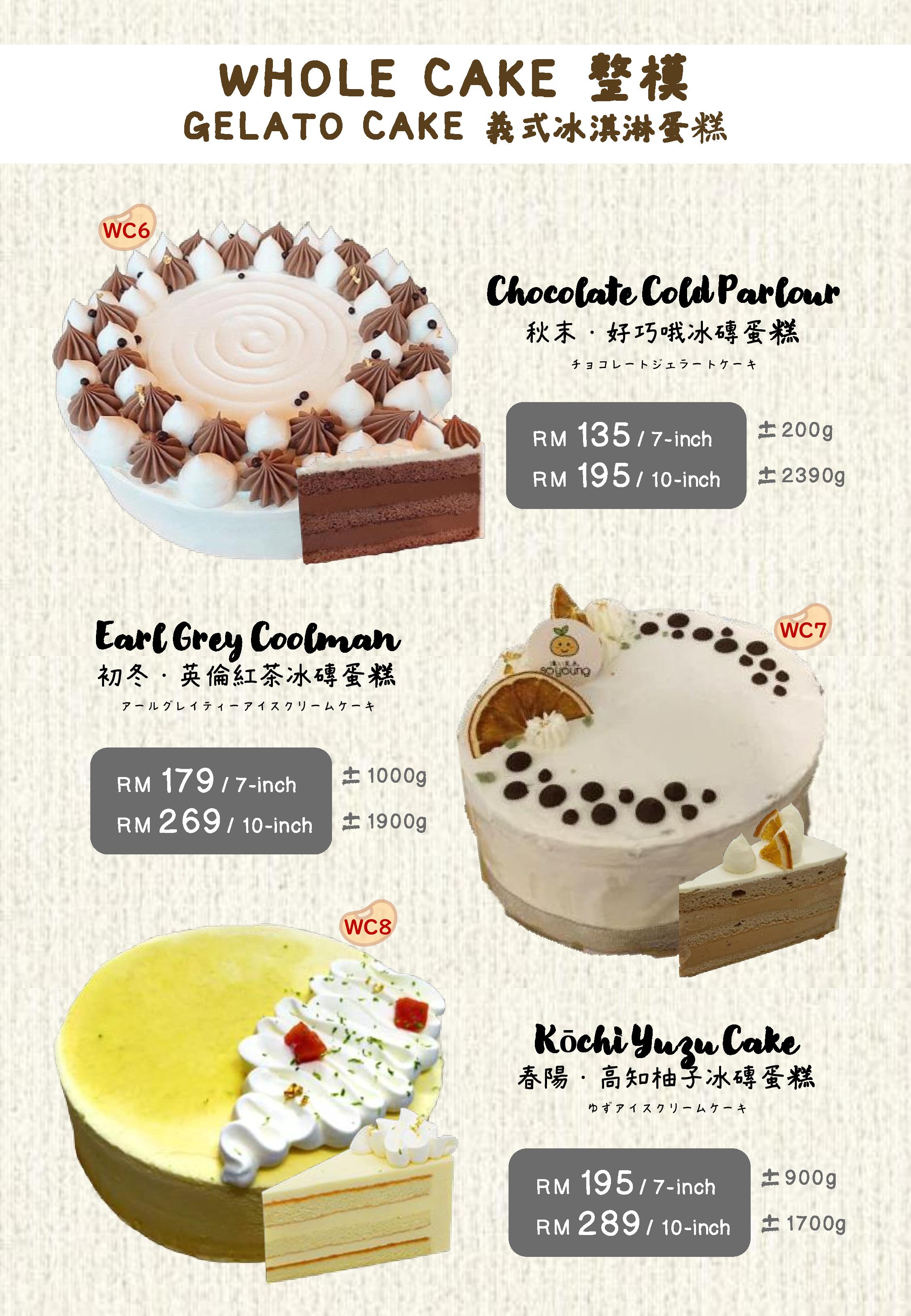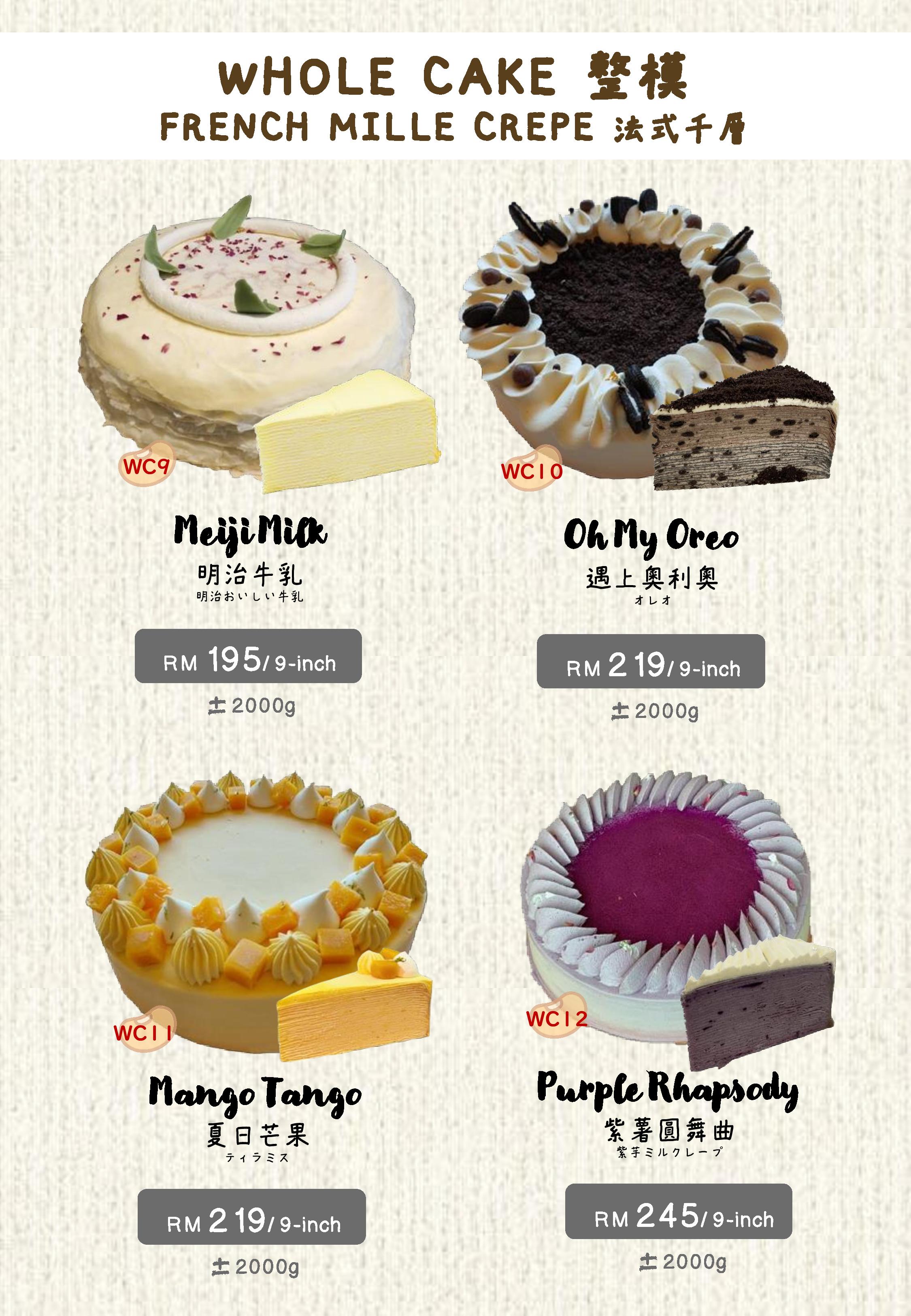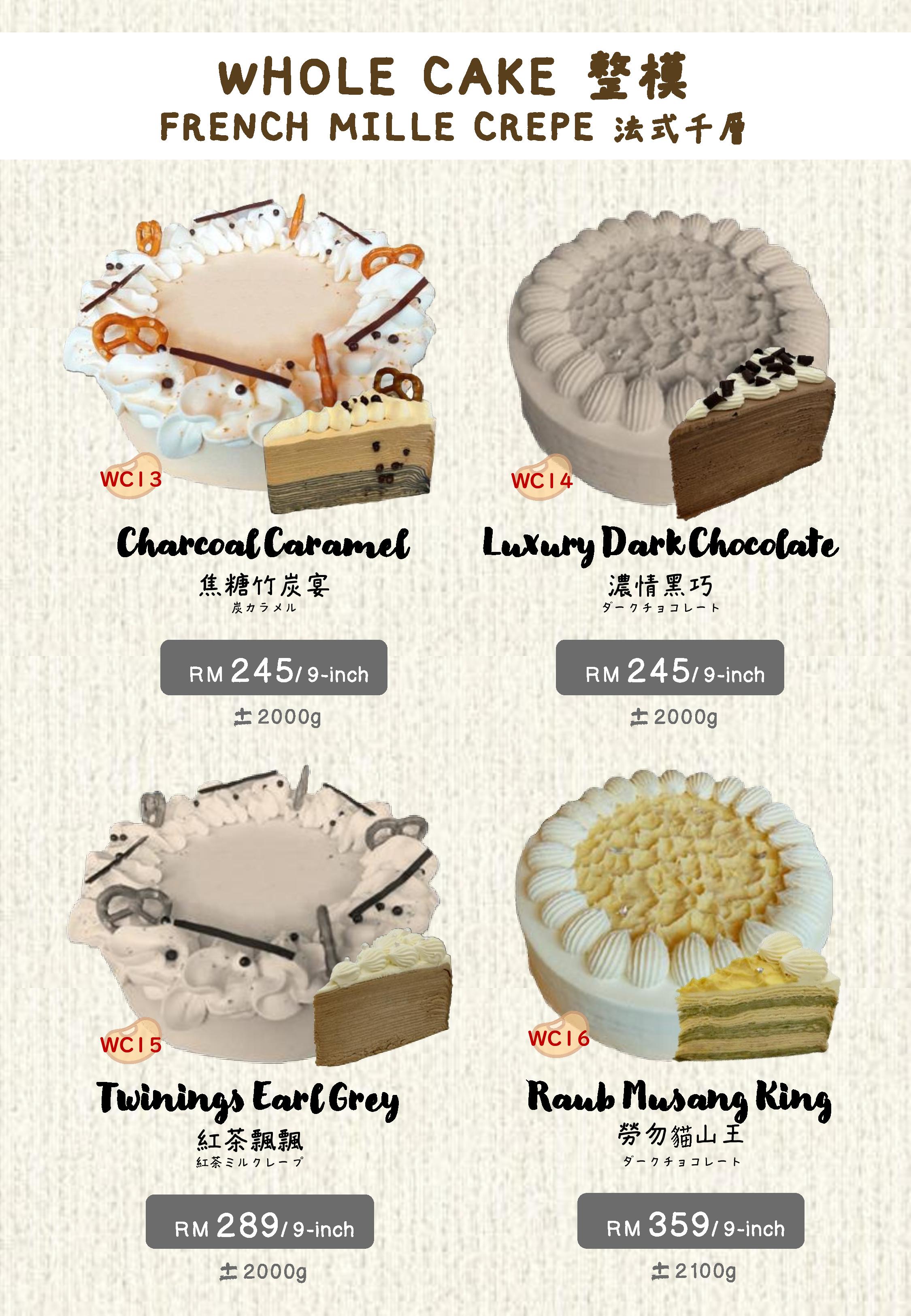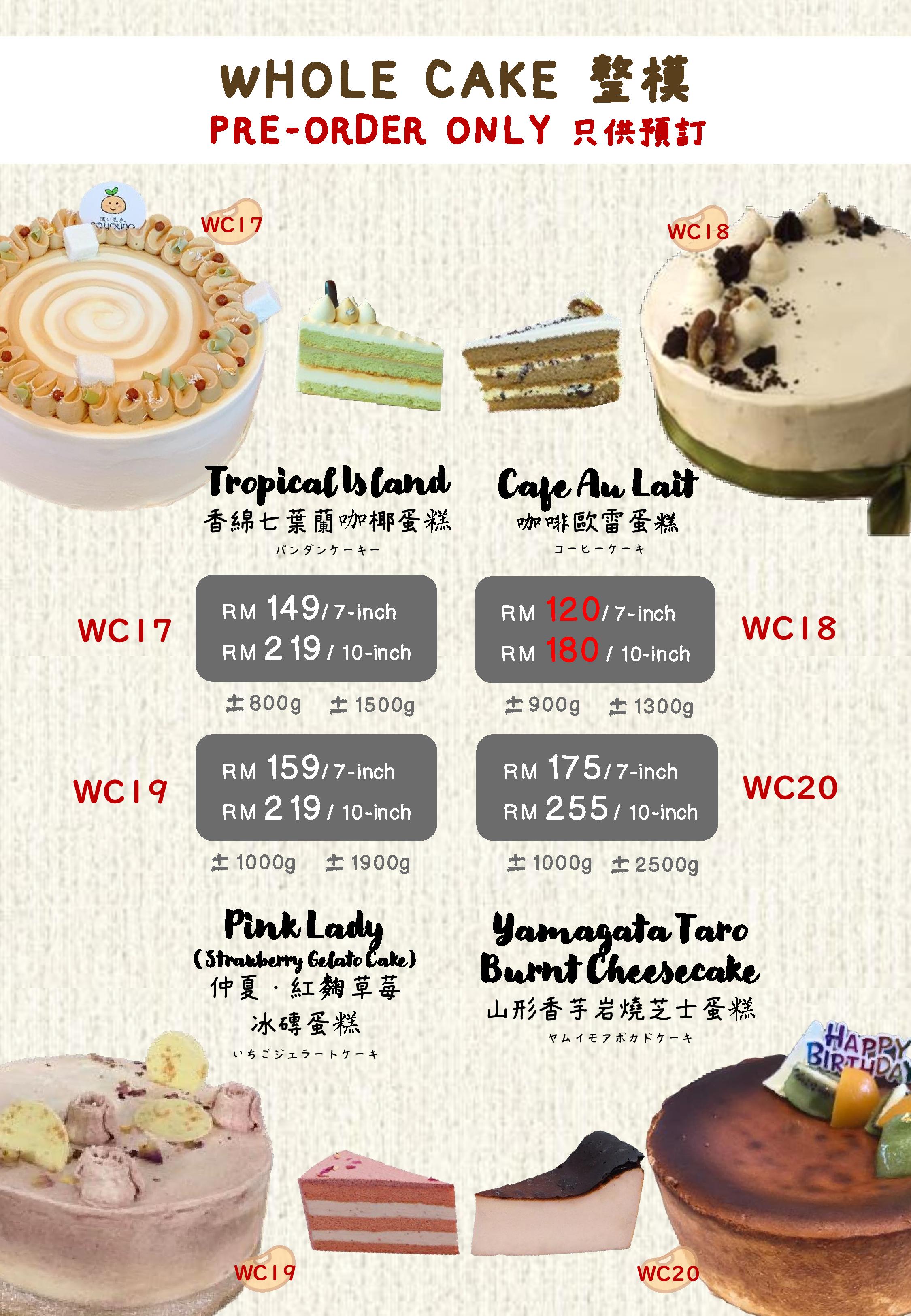 Assorted whole cakes are also available - these cakes are baked to order, so please order at least two to three days in advance.
SoYoung Malaysia 
2, Jalan Simfoni 1, 43300 Seri Kembangan, Selangor. 
Open Monday-Thursday, 11am-10pm; Friday-Sunday, 11am-1030pm. 
Tel: 012-518-5355