Smooth Ice Cream: An ultra-artisanal treat with decadent ingredients, delivered from Sri Hartamas
March 21, 2023
---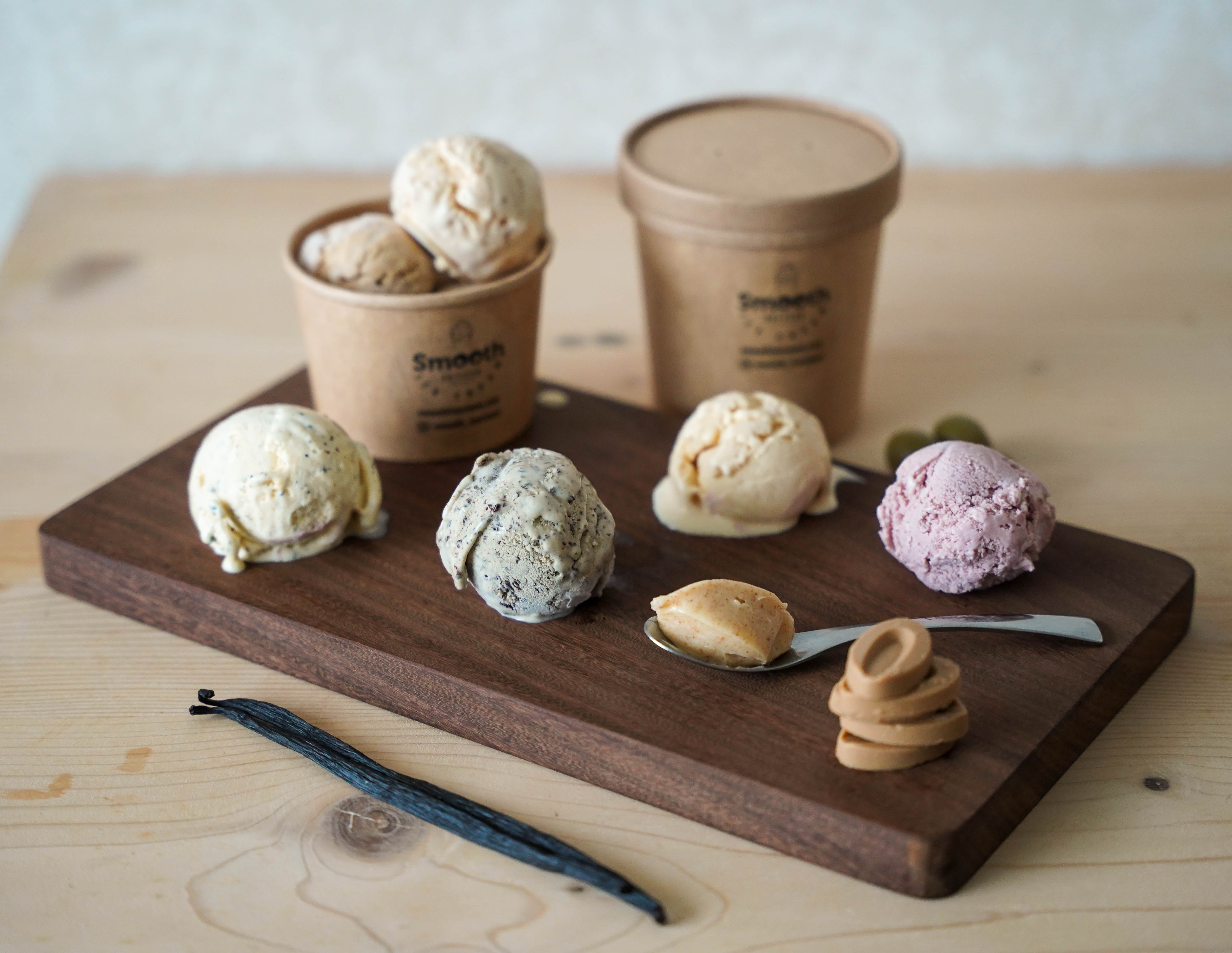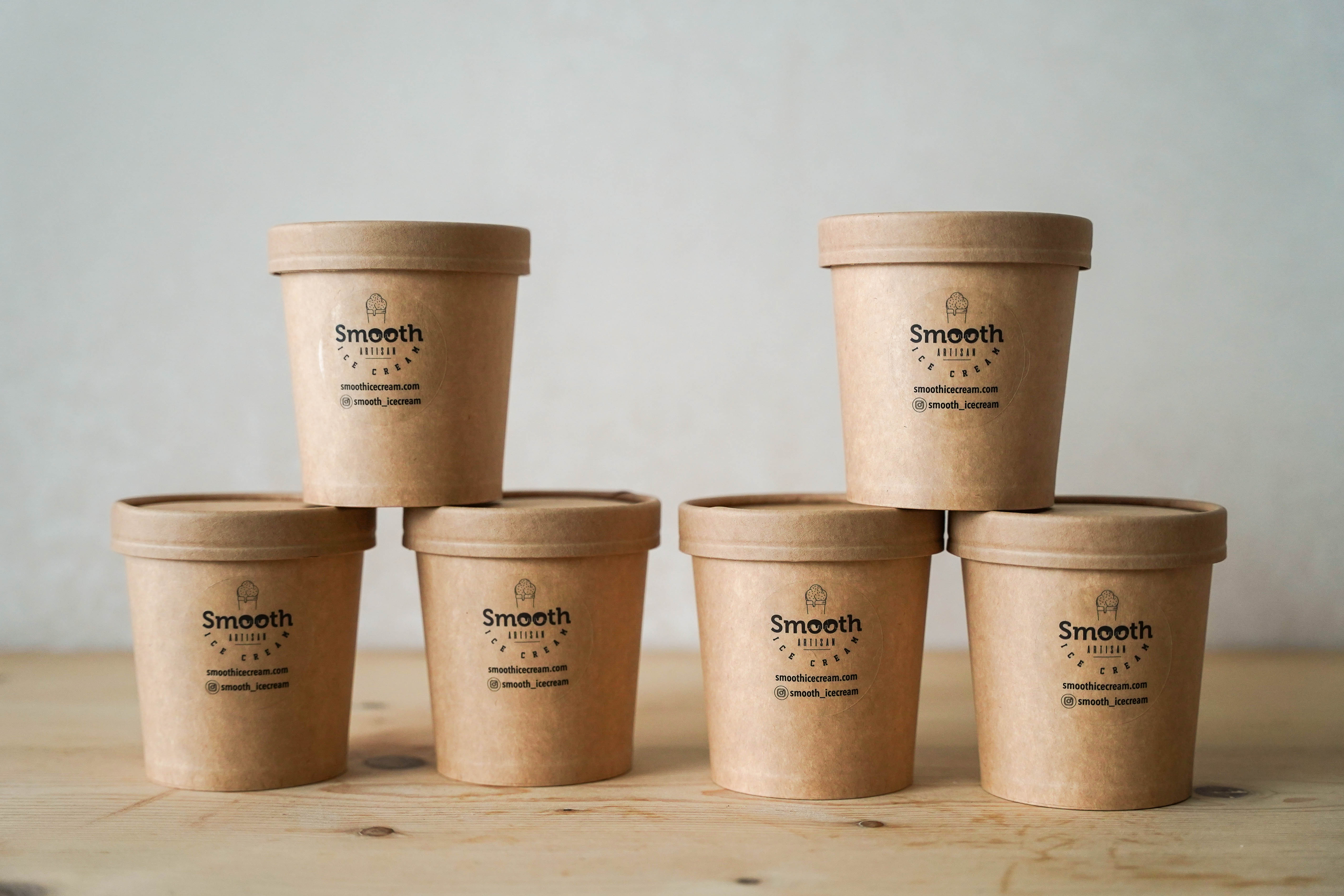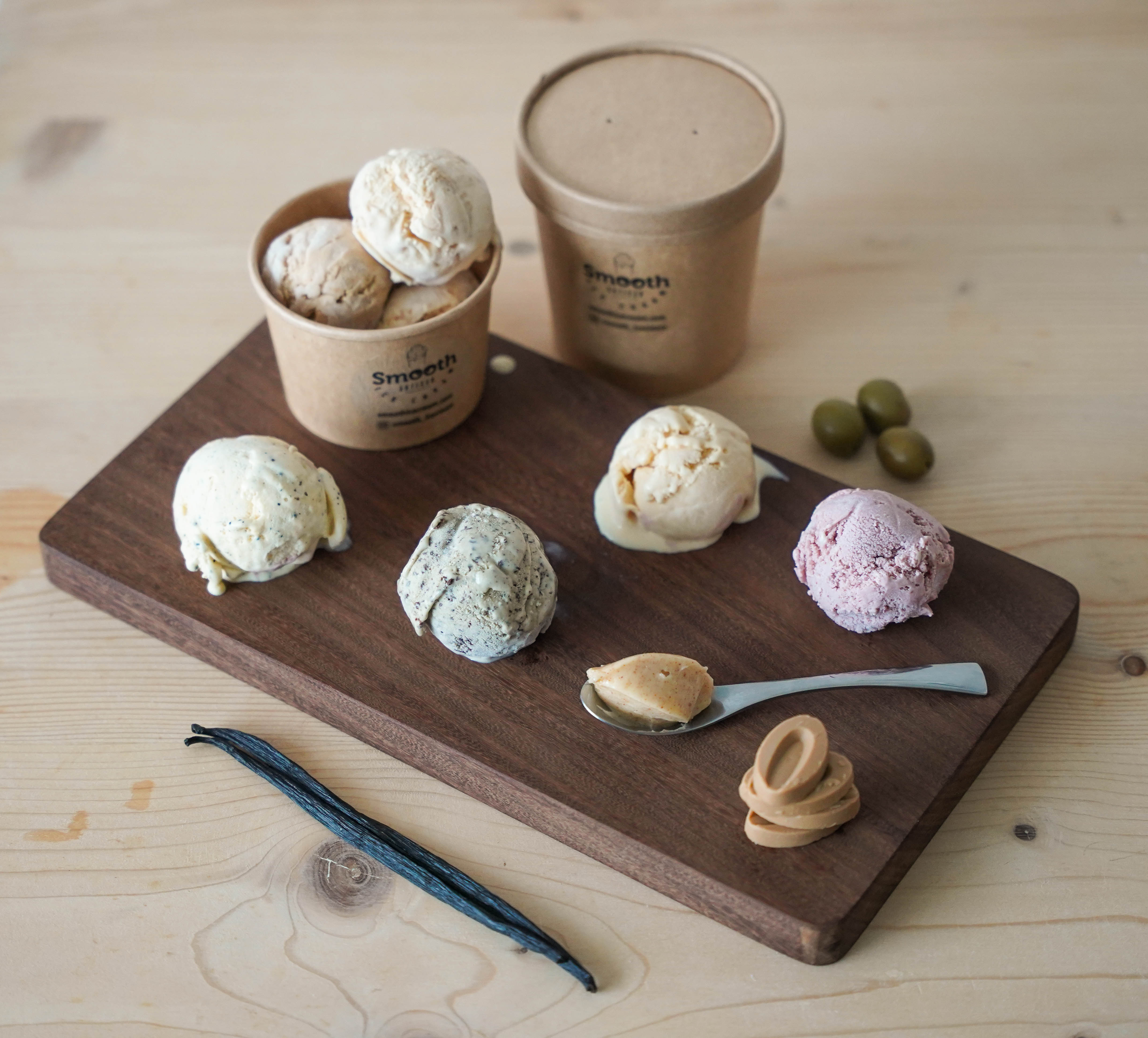 Home-churned artisanal ice cream that rivals KL's top sweet treats? Smooth Ice Cream offers some of the city's most sumptuous frozen desserts, living up to its name with luscious, velvety textures and rich, full-bodied flavours.
This isn't our typical ice cream - Smooth shows us how ice cream can reach its highest, most heavenly potential.
Smooth harnesses prime produce from across the globe to craft distinctive delights such as Ricotta + Chopped Pistachios, Extra Virgin Olive Oil, and Dulce De Leche. Even familiar crowd-pleasers are uplifted with top-tier ingredients like Madagascan Bourbon vanilla, French strawberries and Valrhona praline paste made from Roman hazelnuts.
Smooth's founder formerly worked in the kitchen of a fine-dining establishment - he strives to infuse a genuine sense of quality, passion and pleasure into the perfect pint.
Even at first lick, Smooth tastes unmistakably premium, nearly as dense as gelato, creamier than commercial ice cream, crafted with a ratio of about 60% cream from Irish pasture-fed cows and 40% local milk, bolstered by healthier kampung eggs. 
Each of Smooth's dozen-plus flavours is nevertheless thoughtfully conceived with its own specific recipe, with proportions of cream and milk tailored for the most satisfying fat and sugar content. 
Delivery is free in most of Kuala Lumpur and Petaling Jaya if you order at least 3 pints. All of Smooth's ice cream is sold in pints of 16oz or 475ml.  
Each order is sent from Sri Hartamas in cooler bags that keep the ice cream rock-hard as far as Cyberjaya and Putrajaya.
Find out more at: smoothicecream.com 
and instagram.com/smooth_icecream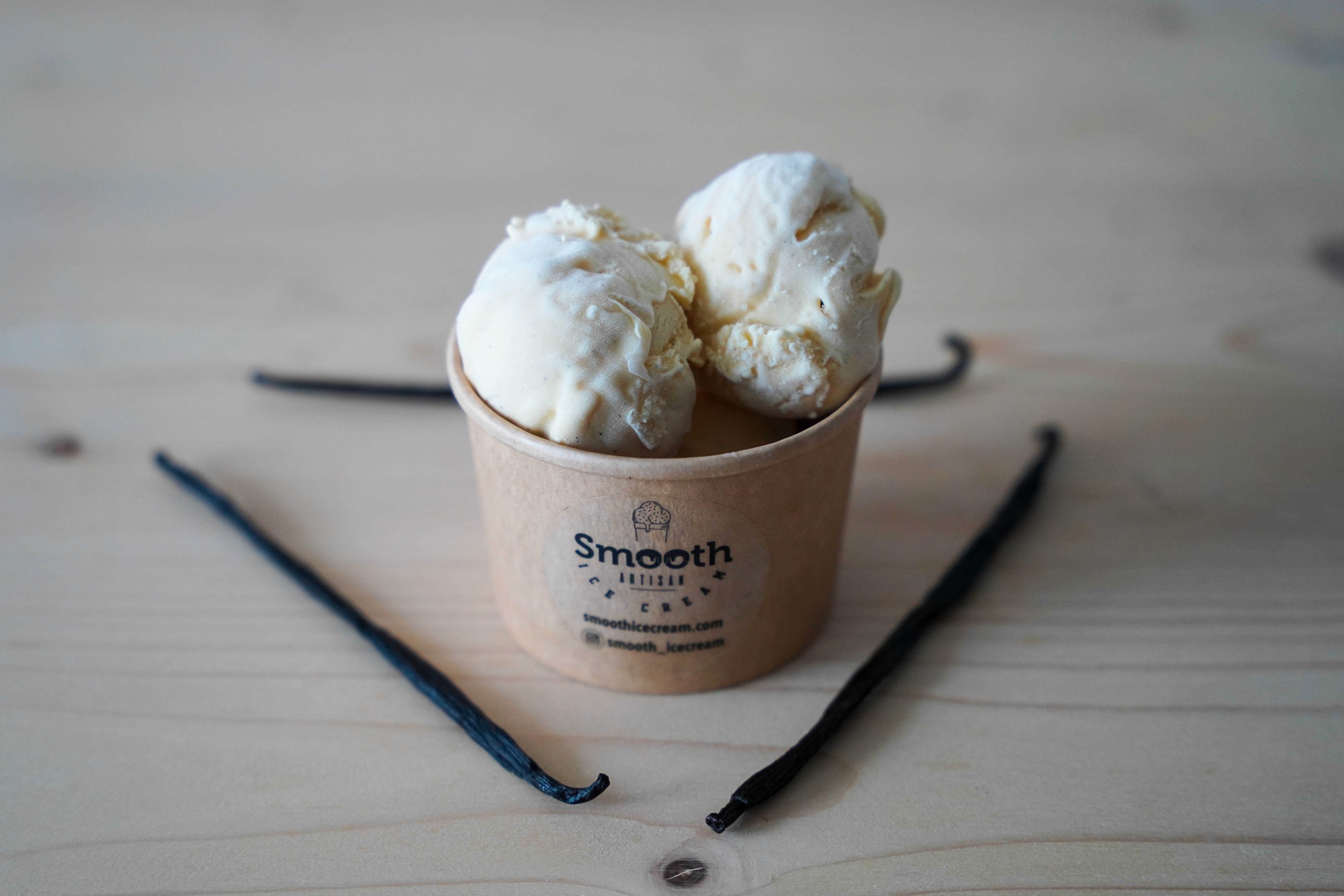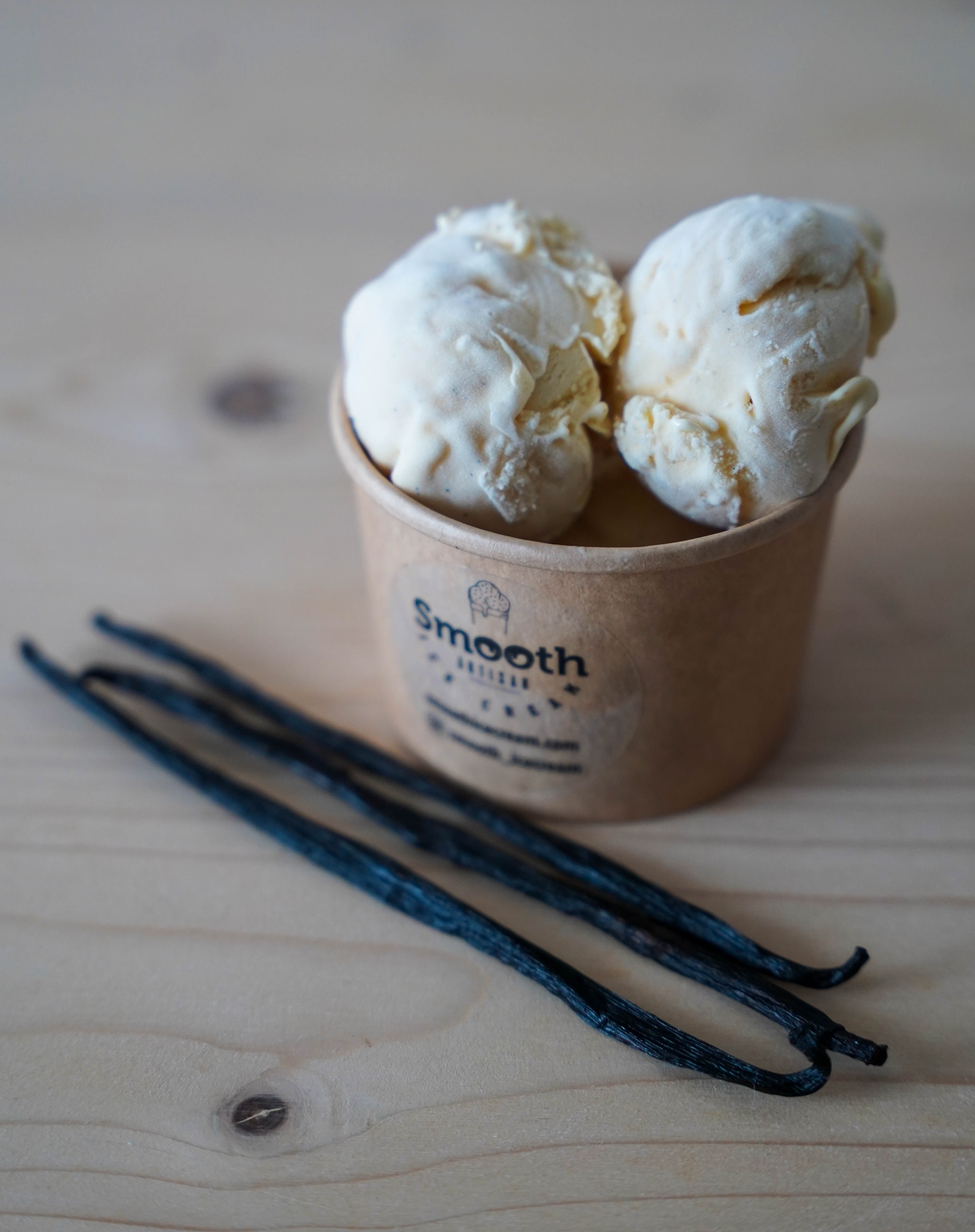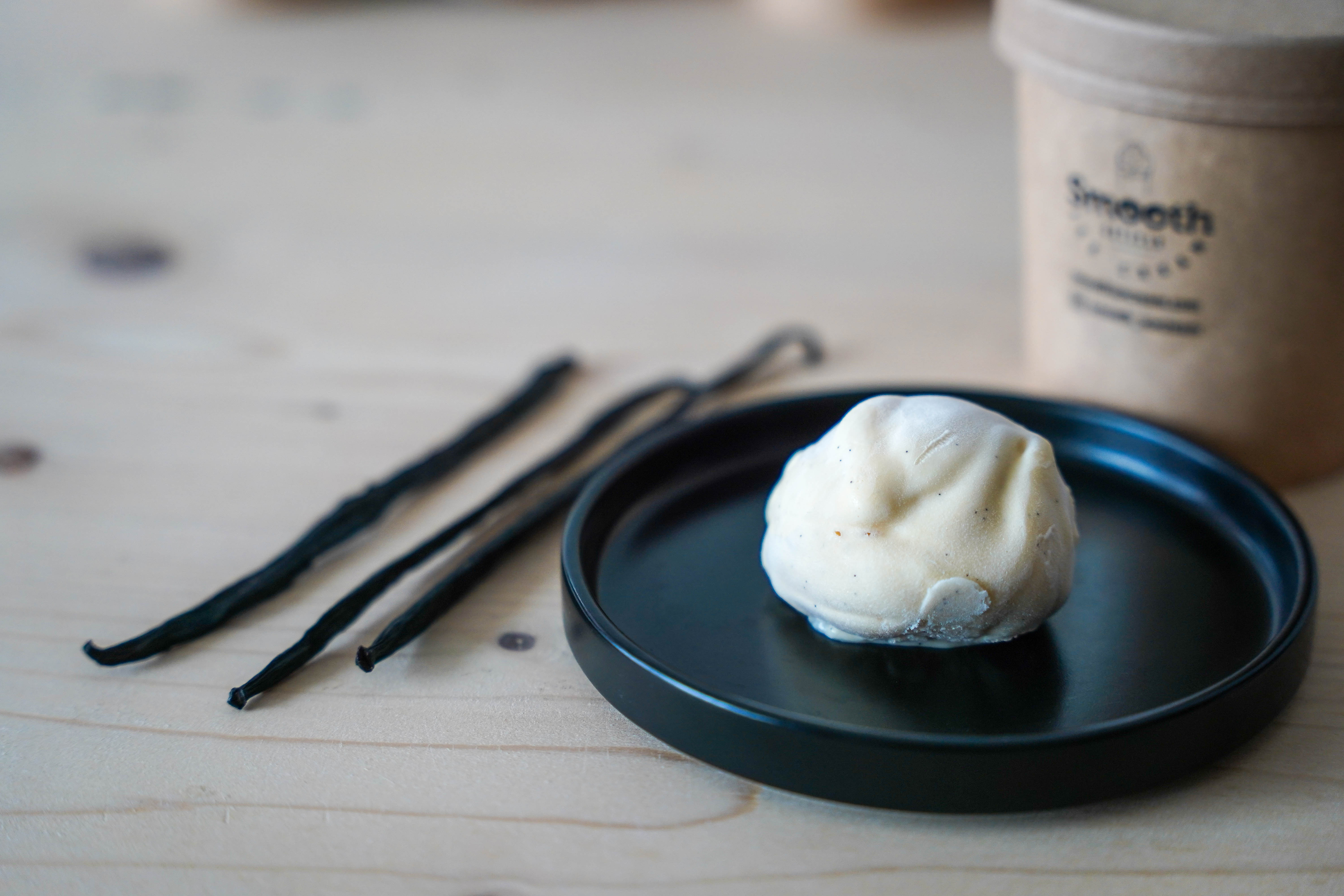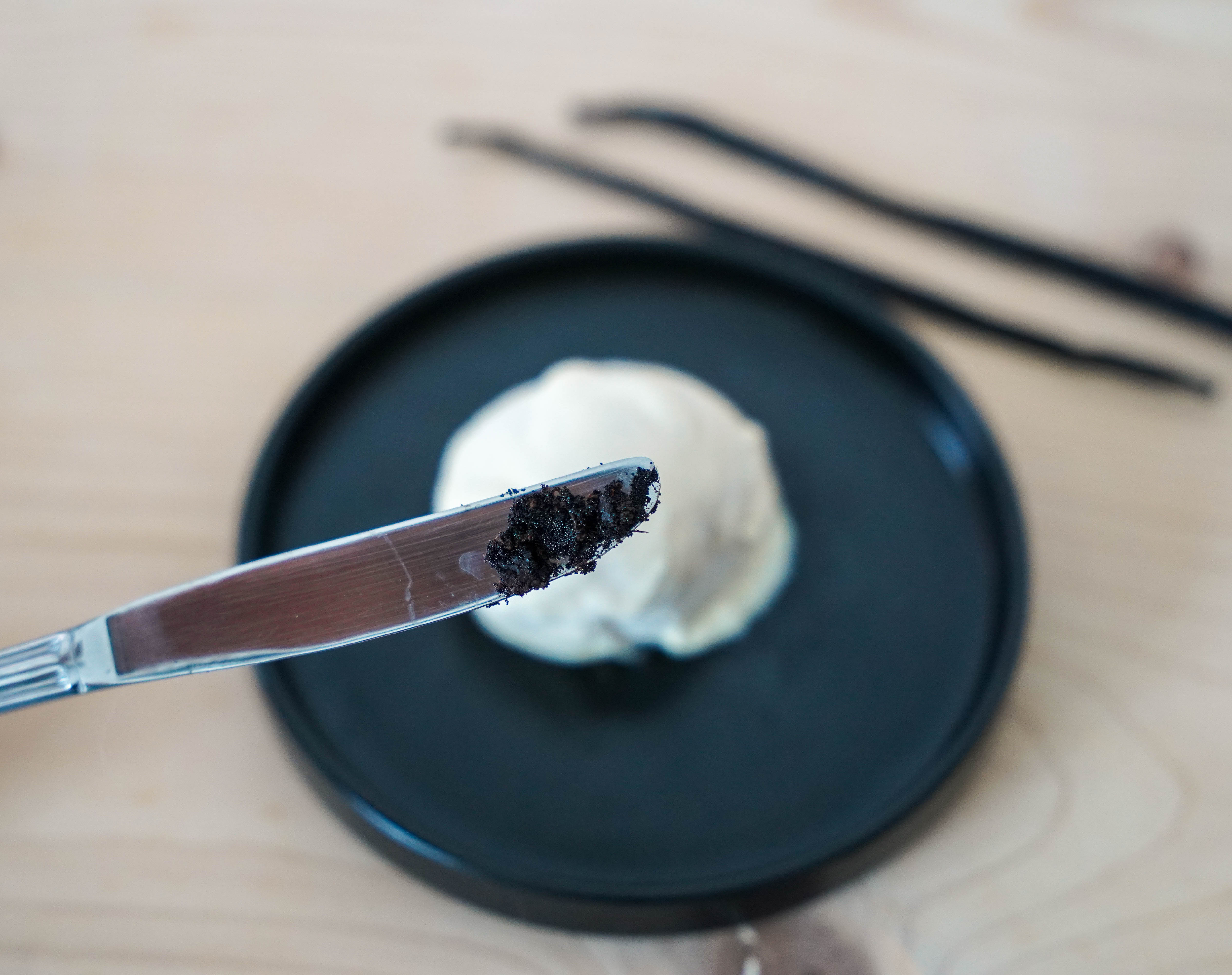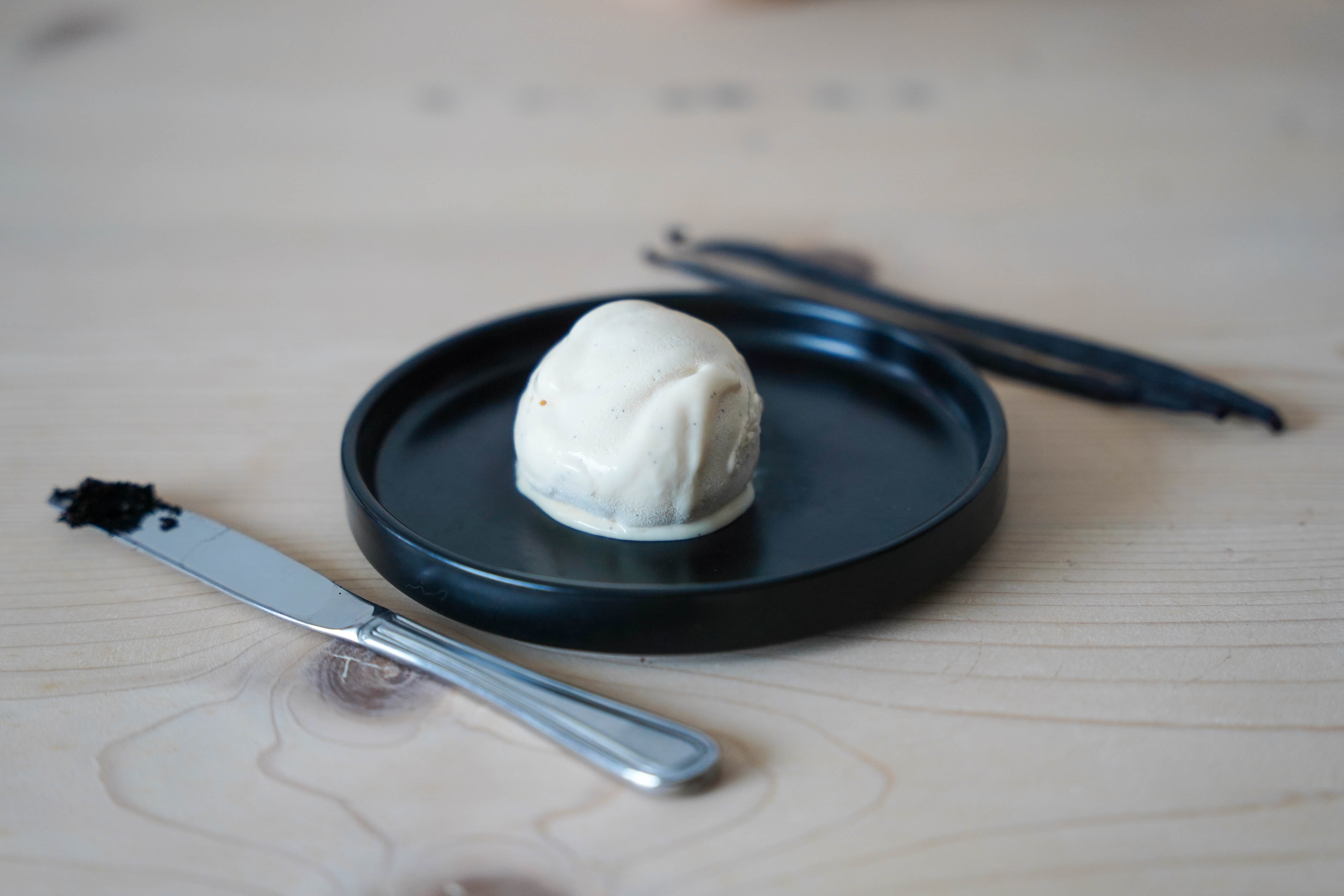 If you're an ice cream enthusiast who enjoys starting with the fundamentals, the Vanilla Bean (RM45) should be your introduction to Smooth Ice Cream.
Smooth relies on the highest-grade bourbon vanilla beans, moist and plump, cultivated and cured in Madagascar, with the finest, punchiest flavour profile for ice cream and desserts. 
The result is an immaculate vanilla flavour with nuanced complexities of caramel and spices - not bland, one-dimensional or artificial-tasting. This is as gorgeous as vanilla ice cream gets, embodied by lots of tiny black specks of vanilla beans in each spoonful.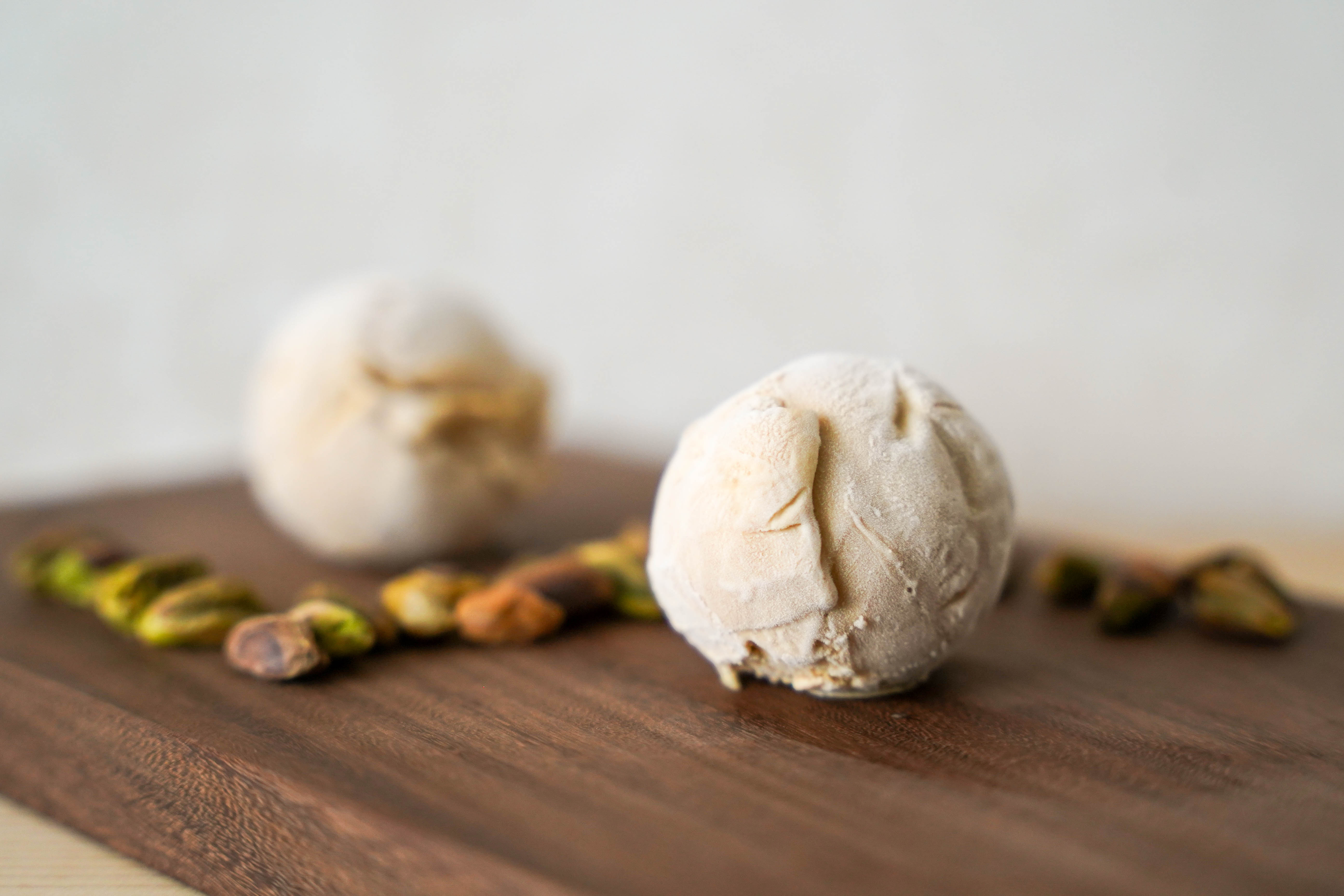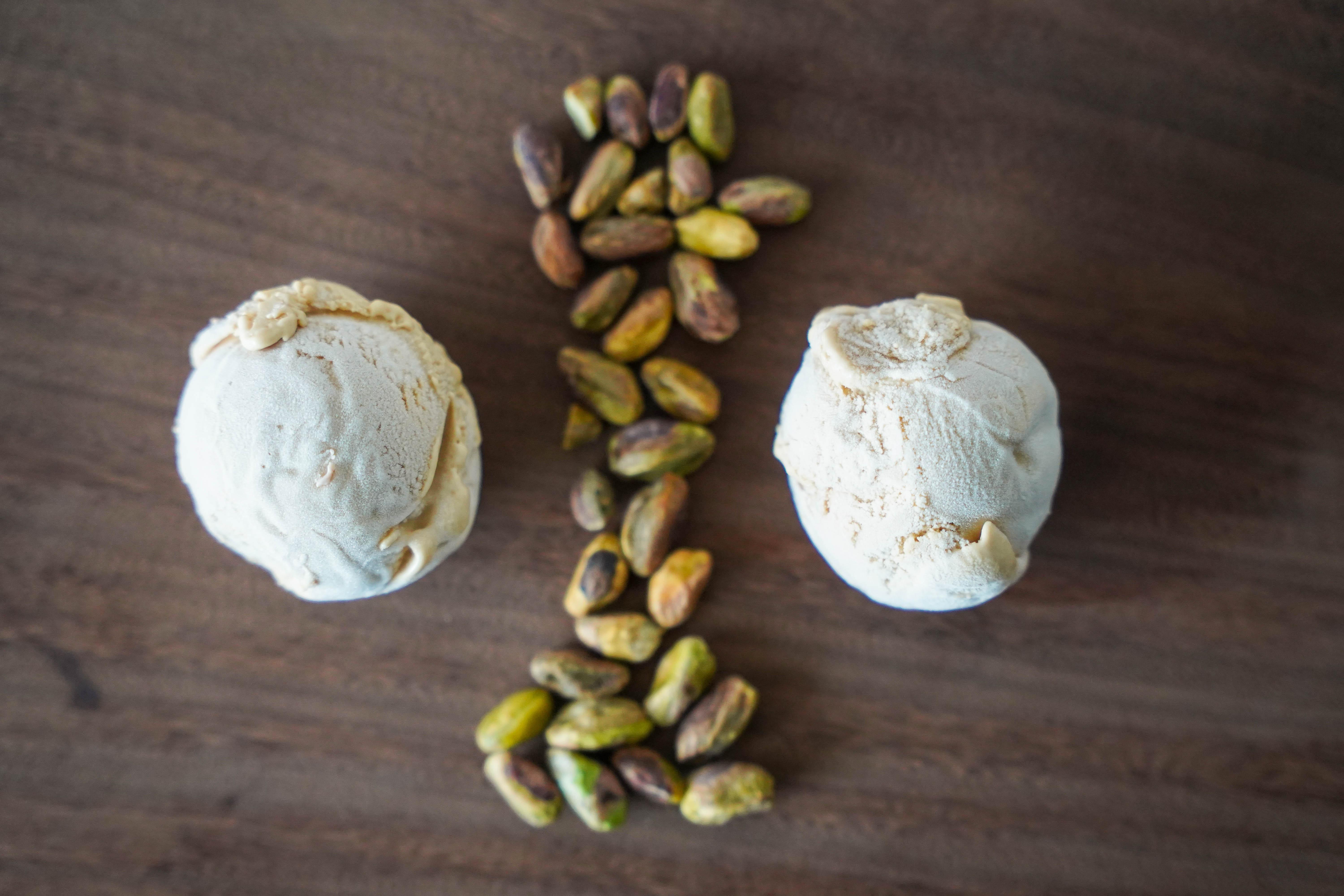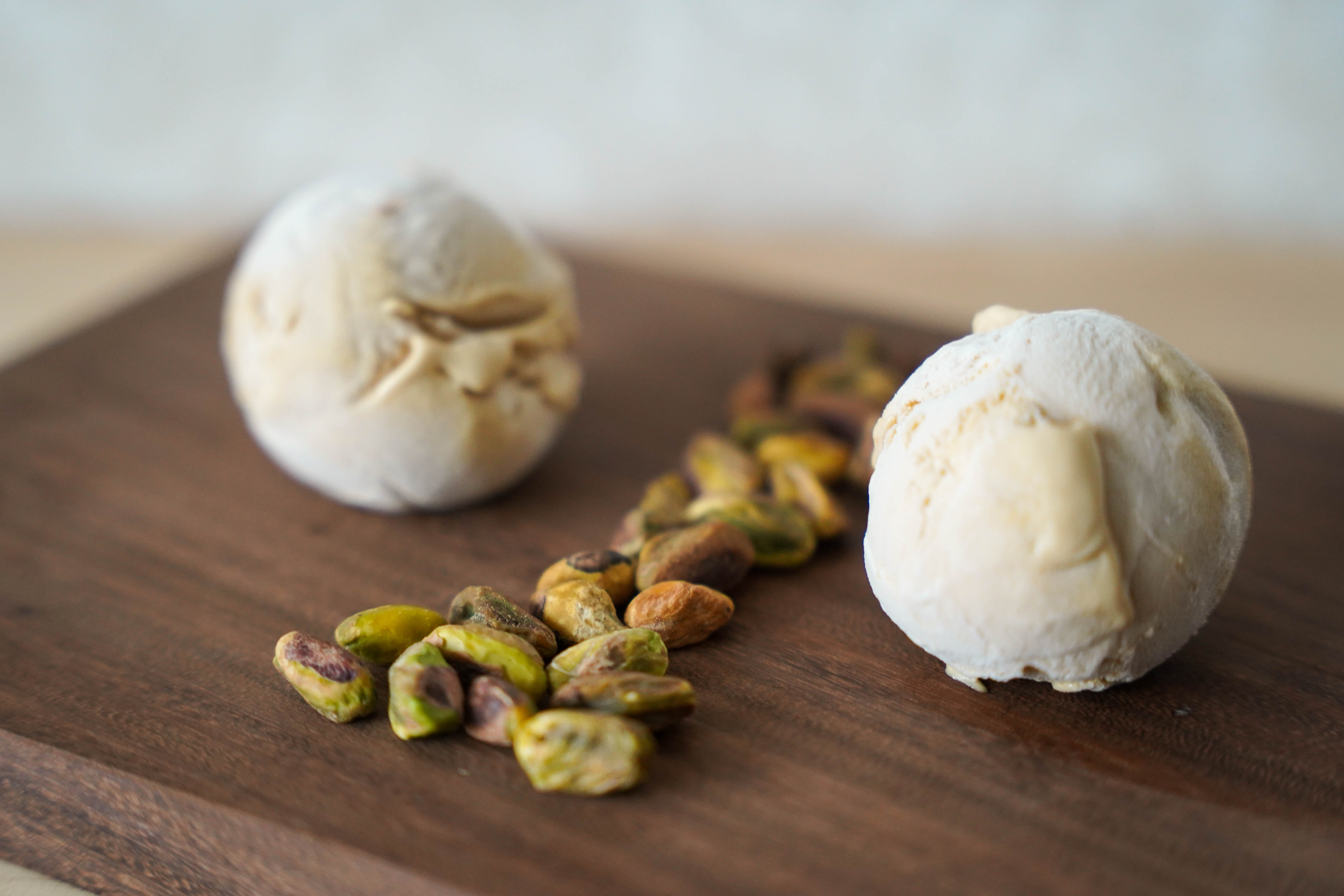 Pistachio (RM45) is also a Smooth essential, pure and pristine, with the concentrated earthy-sweet nuttiness of real pistachios.
The secret to this is simple - 100% pistachios, illustrated by the naturally gentle green-brown hue of the ice cream, instead of the bright green of chlorophyll-coloured pistachio paste. 
Irresistibly beautiful, this is absolutely among the first three pints to try from Smooth.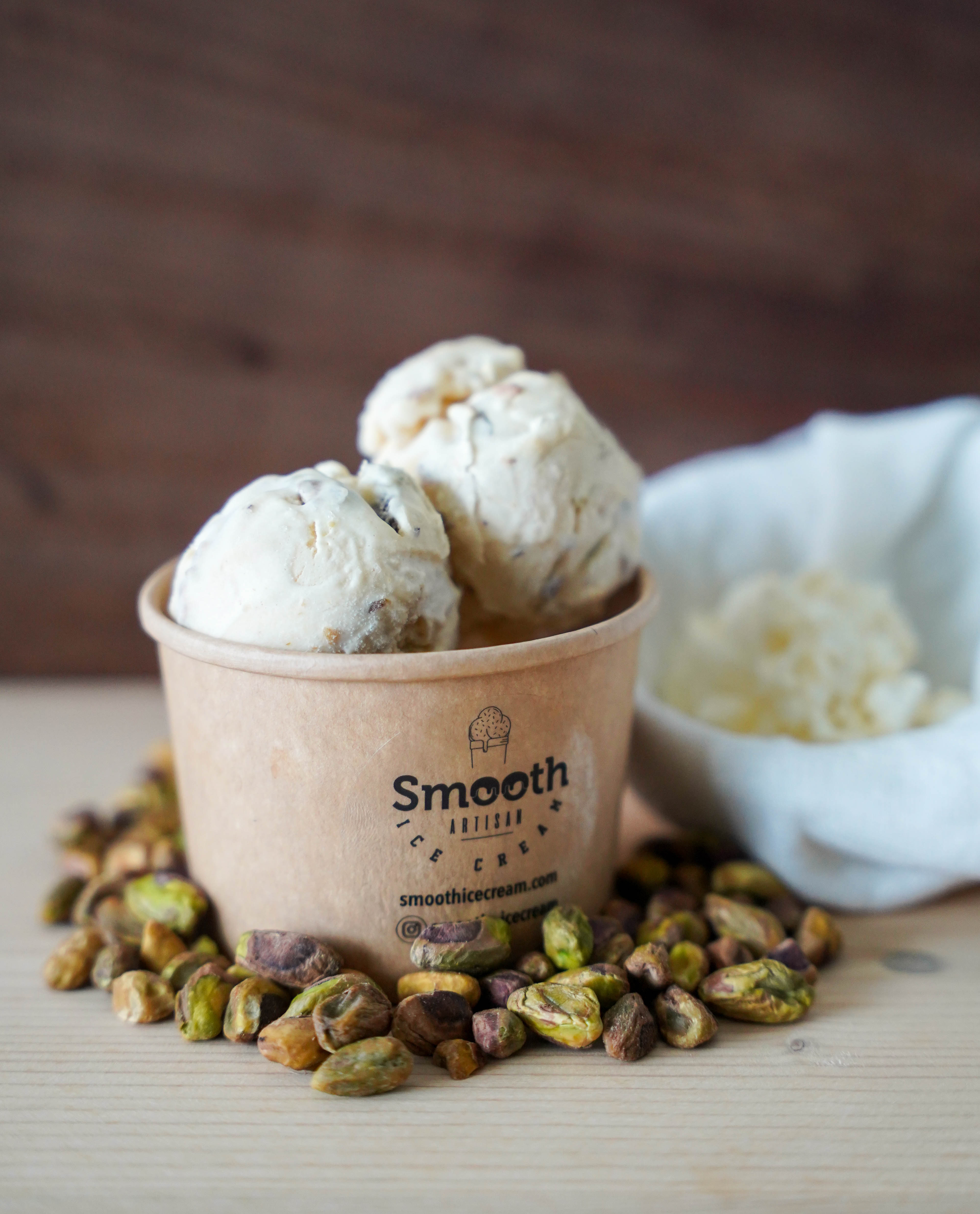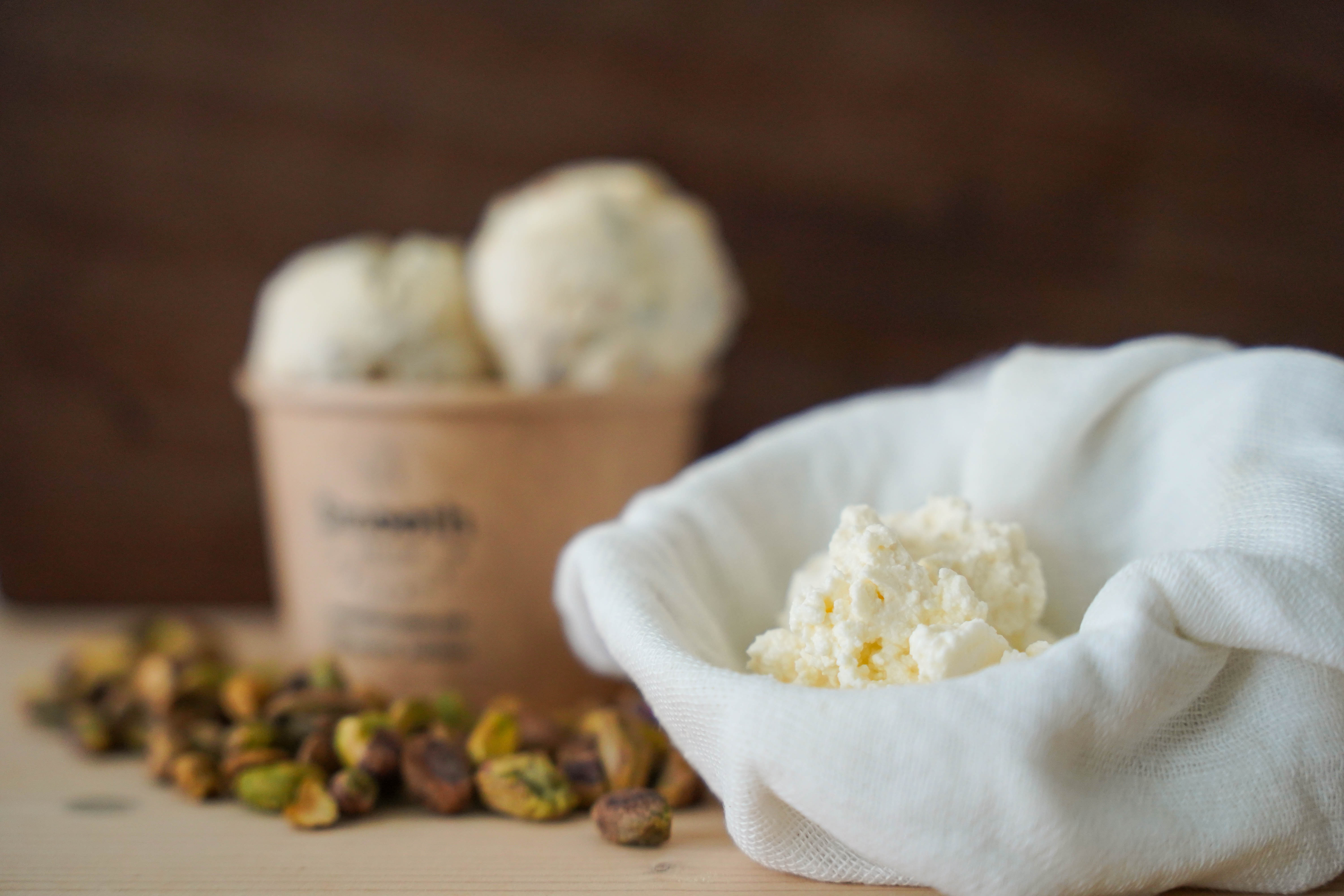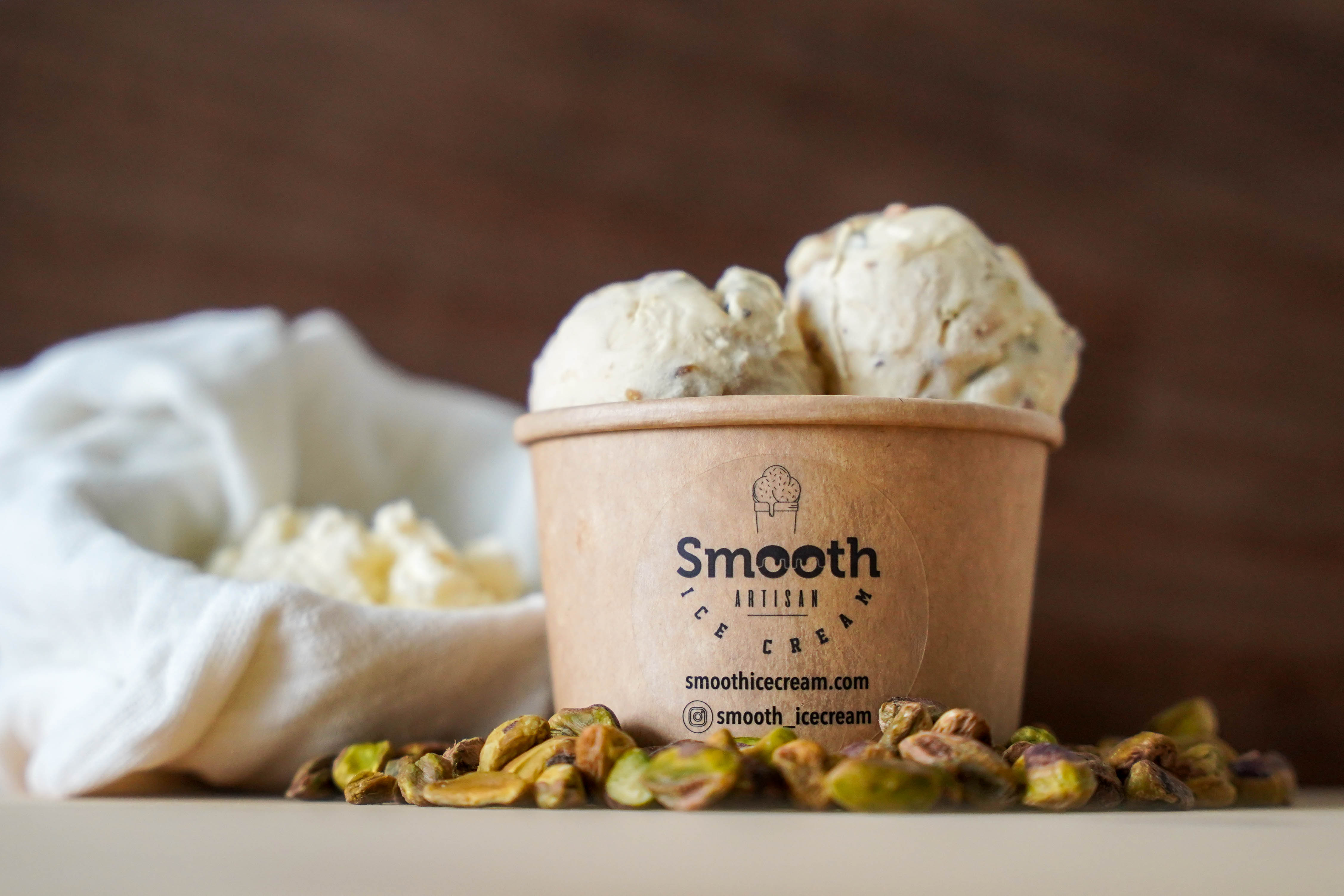 Ricotta + Chopped Pistachios (RM45) tempts us with its base of Smooth's own-strained ricotta, mild and mellow in its whole-milk cheese flavour, lush and luxurious in texture, crunched up with roasted pistachios for a balanced, buoyant mouthfeel.
Fun fact: This creative combo might evoke some recognisable temptation - it's inspired by Italian cannolis, the classic Sicilian fried pastries stuffed with ricotta and pistachios.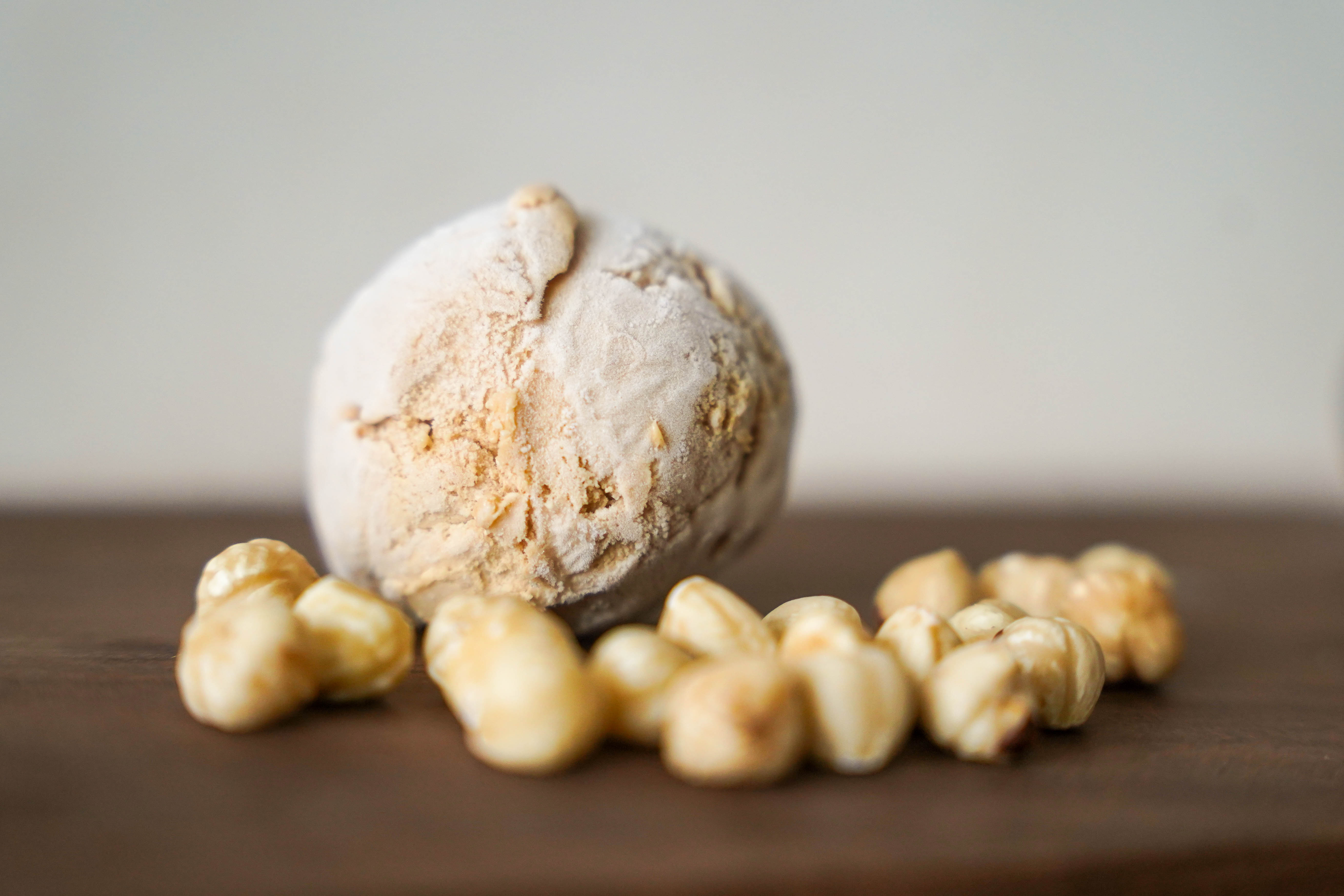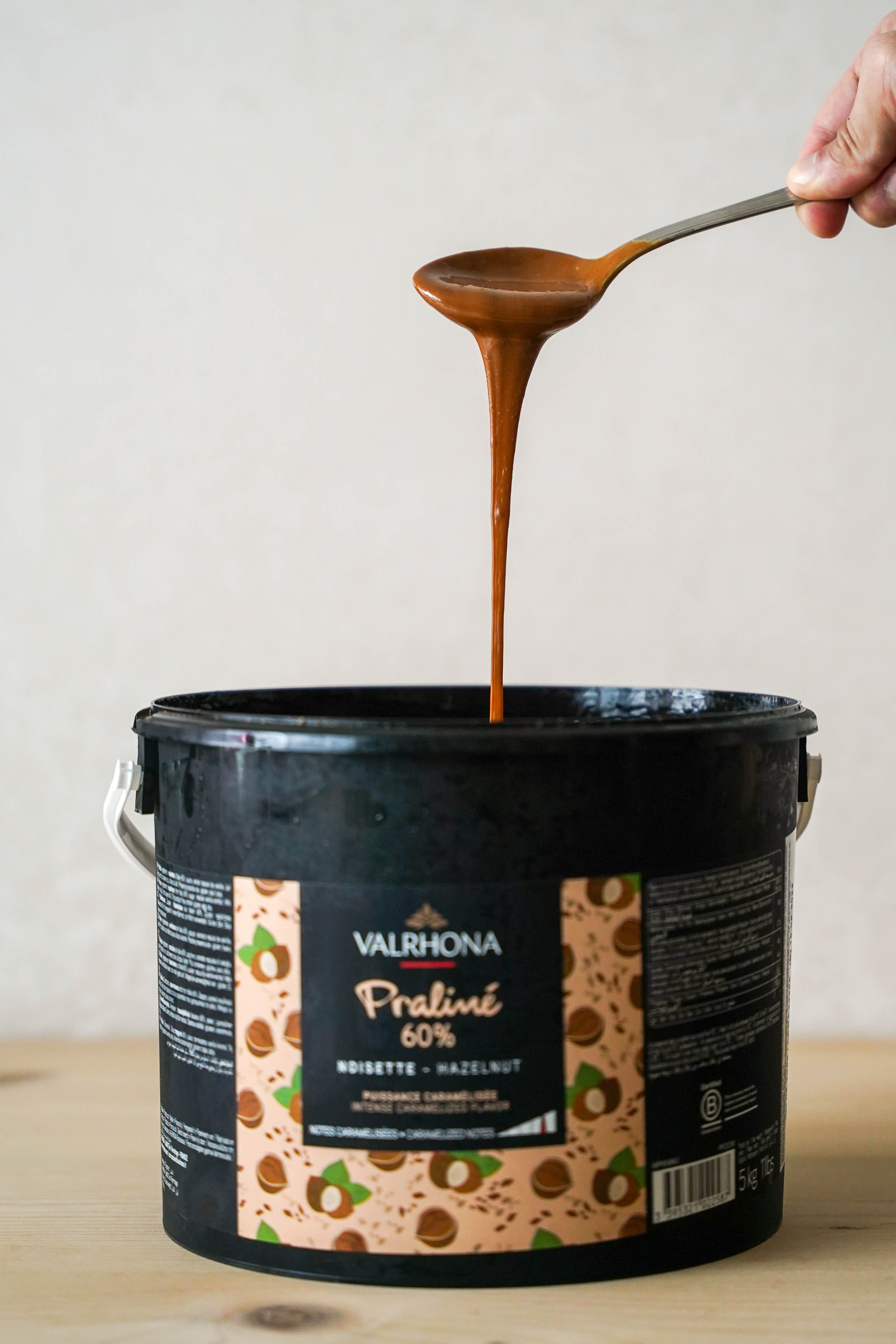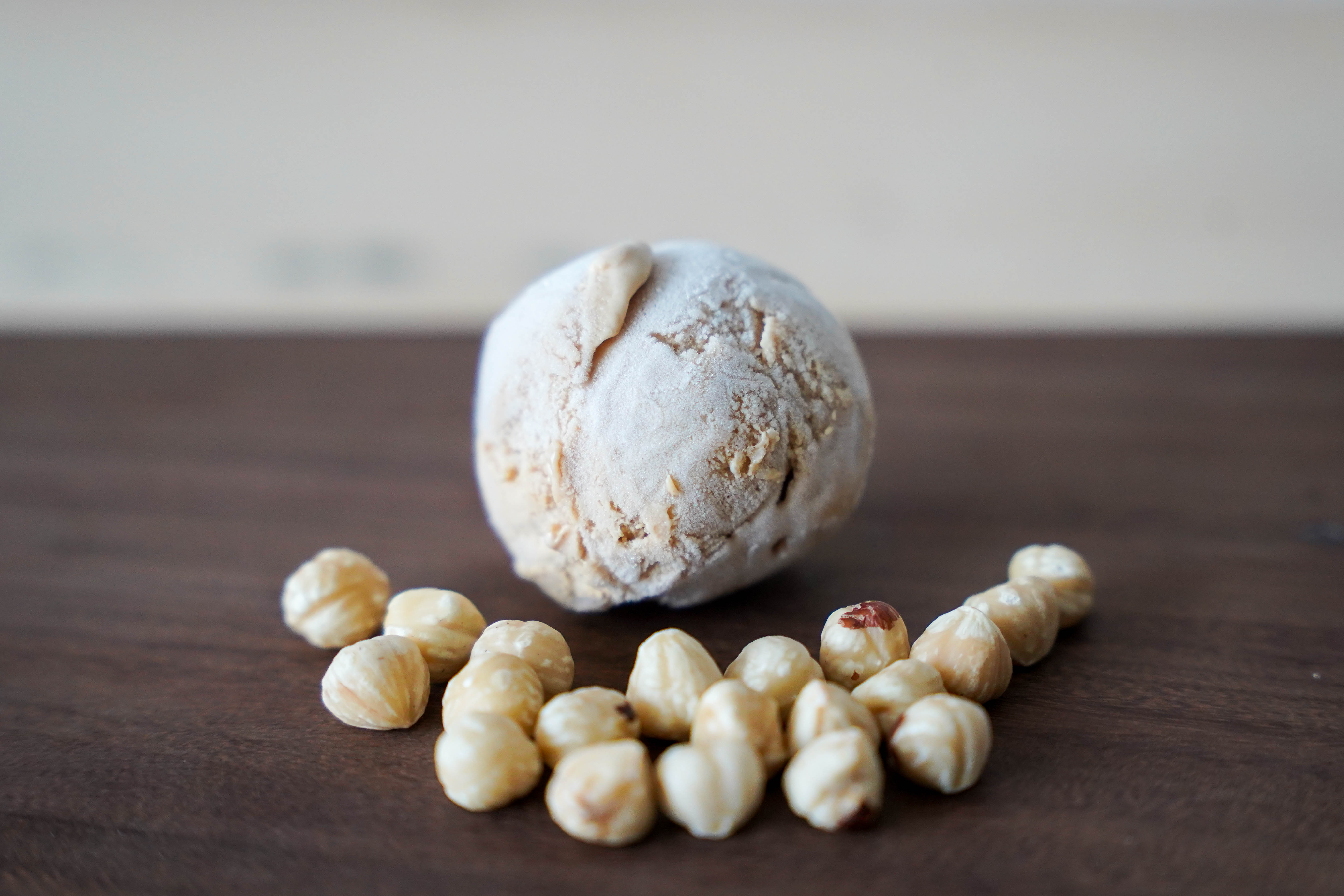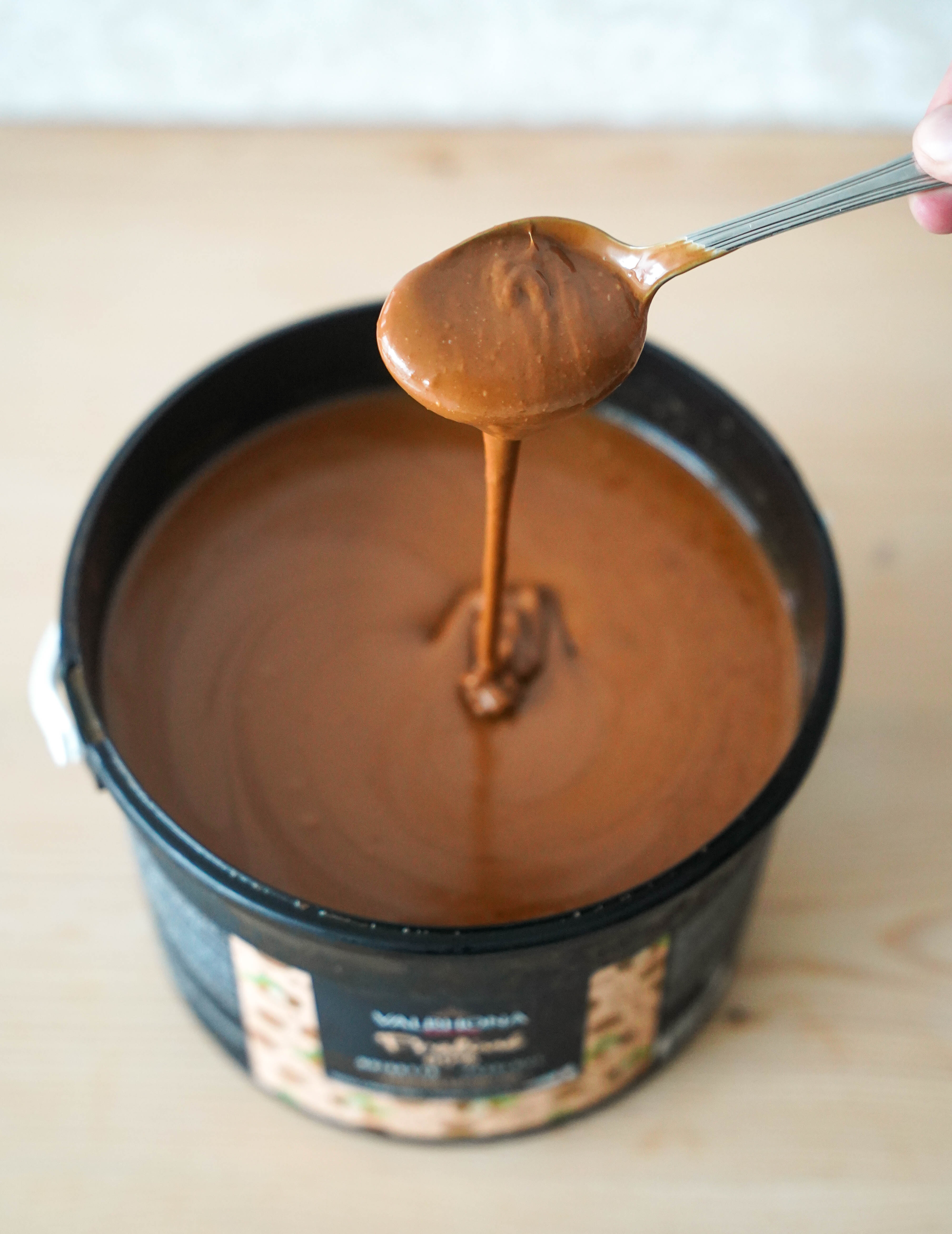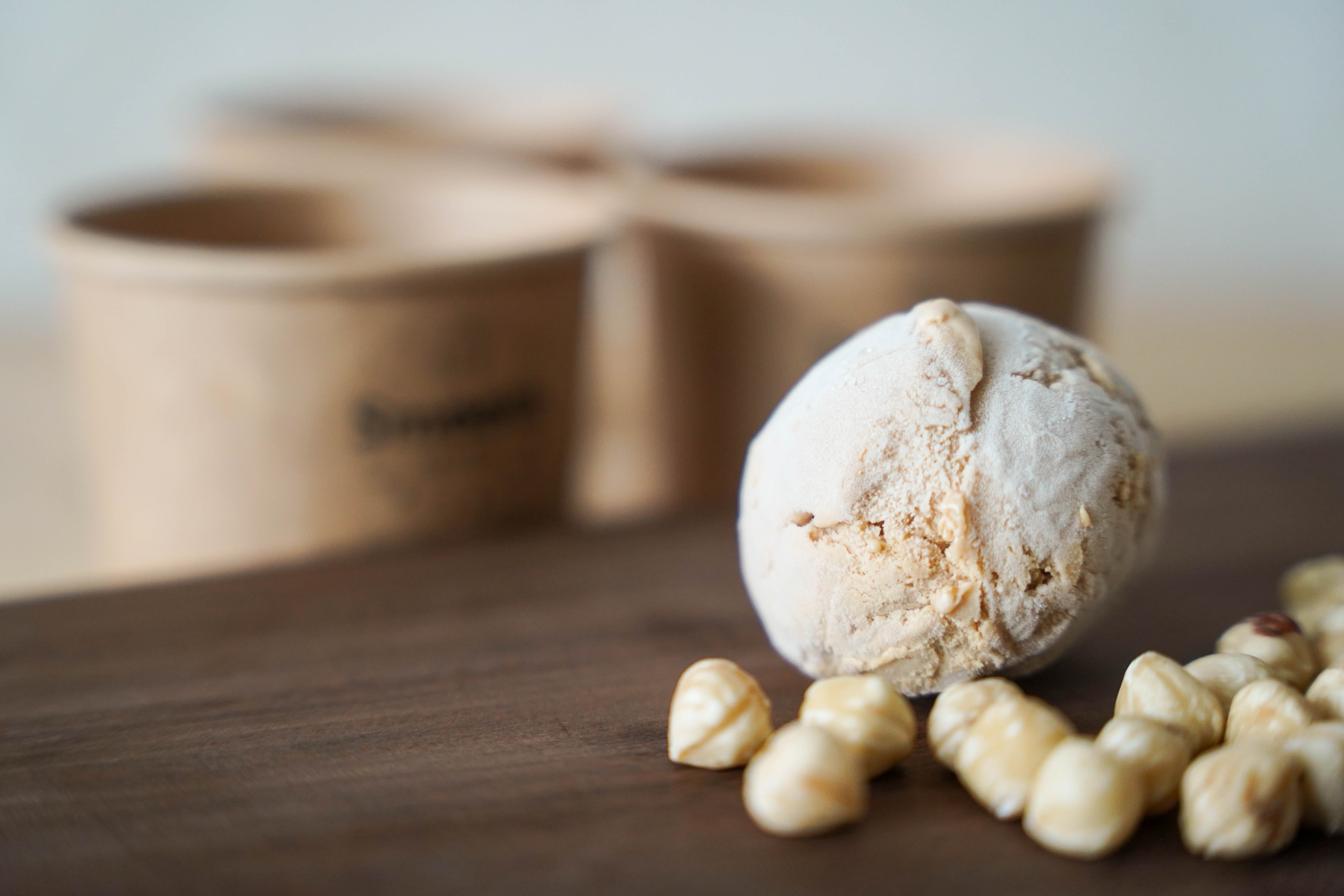 Smooth's Hazelnut Praline (RM45) is also a testament to what impeccable ingredients can do.
All of the allure of hazelnuts is thoughtfully, lovingly poured into this indulgent ice cream, including whole hazelnuts and the best Valrhona praline paste made from Roman hazelnuts. The result is true to what these nuts should be.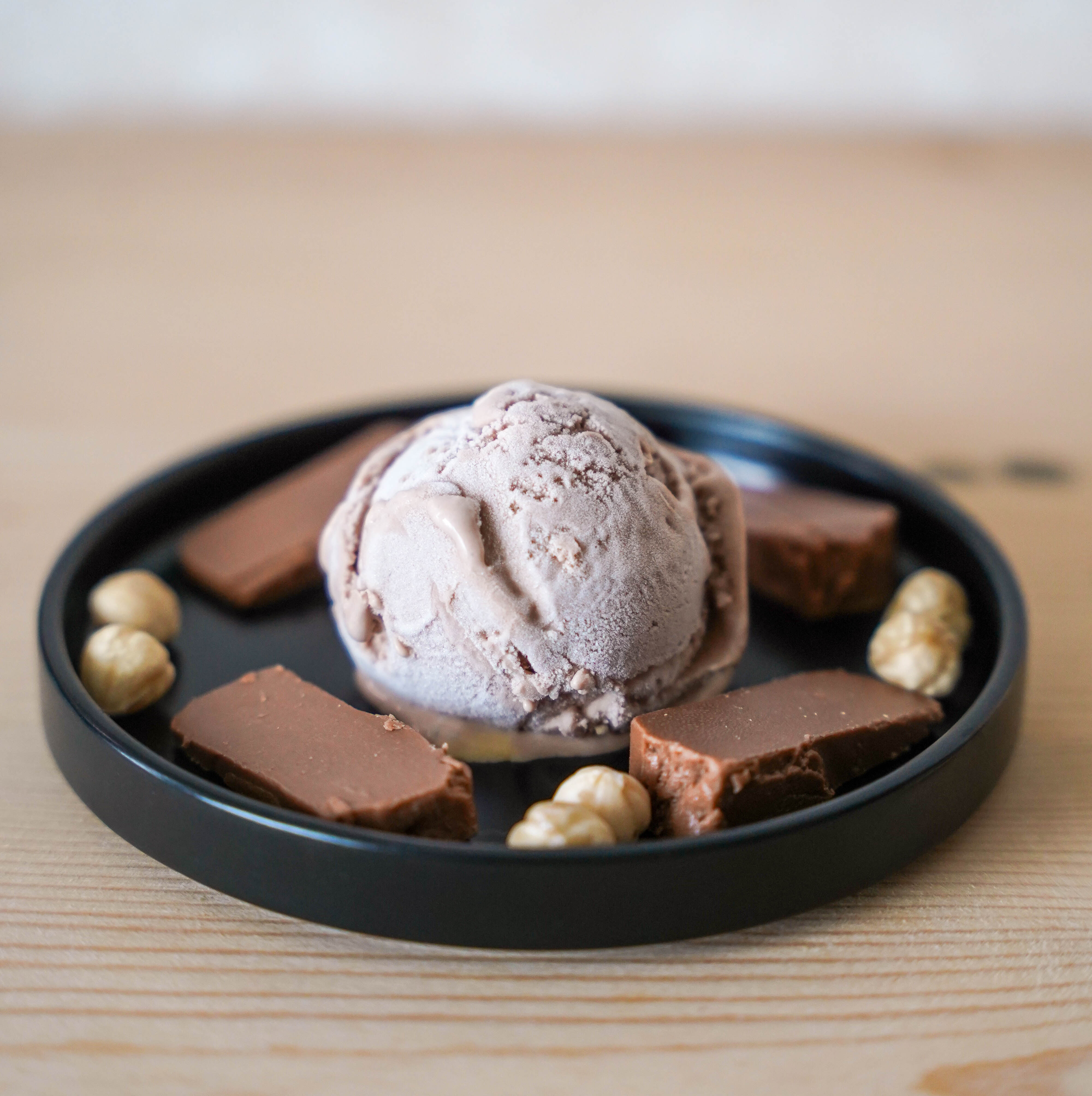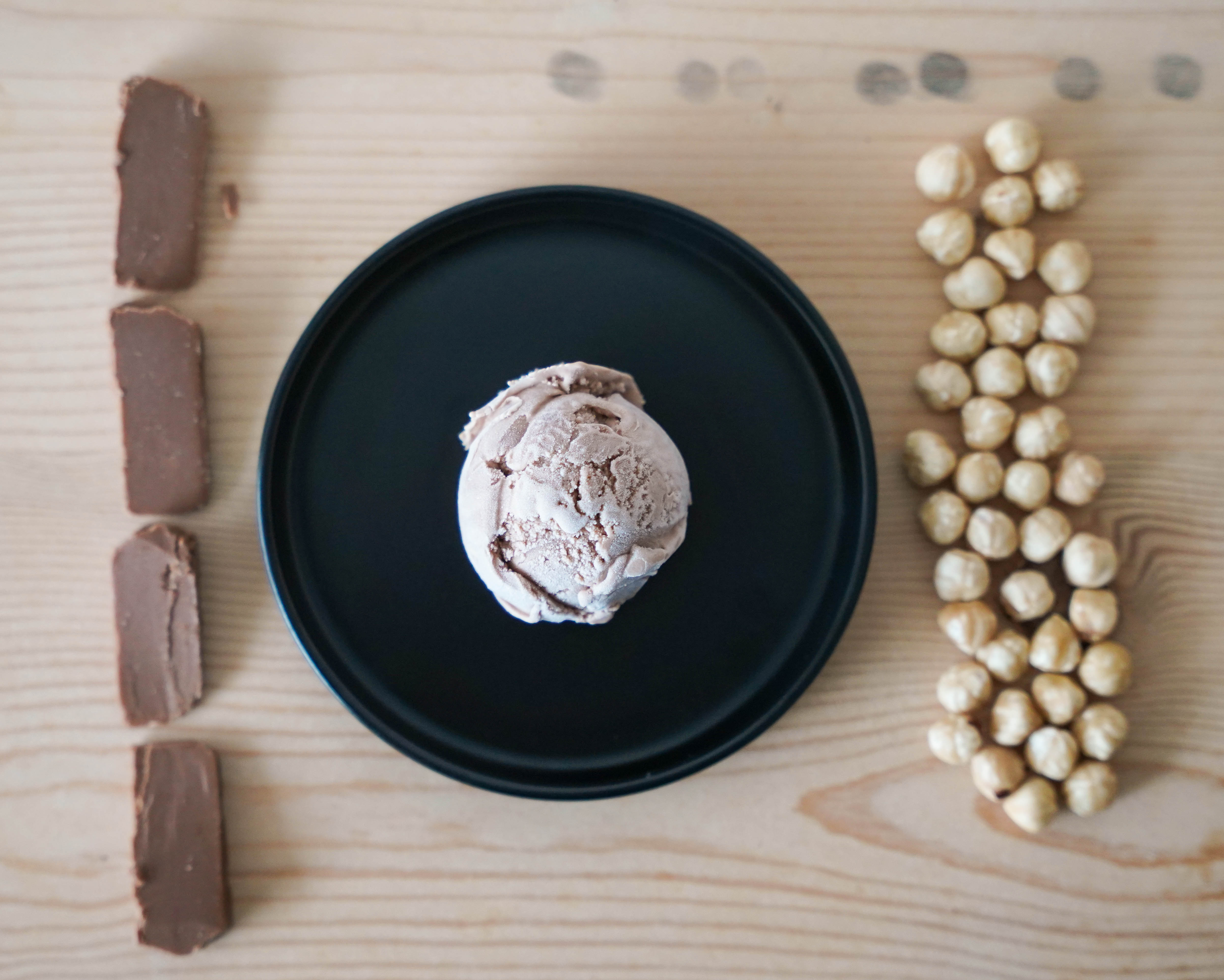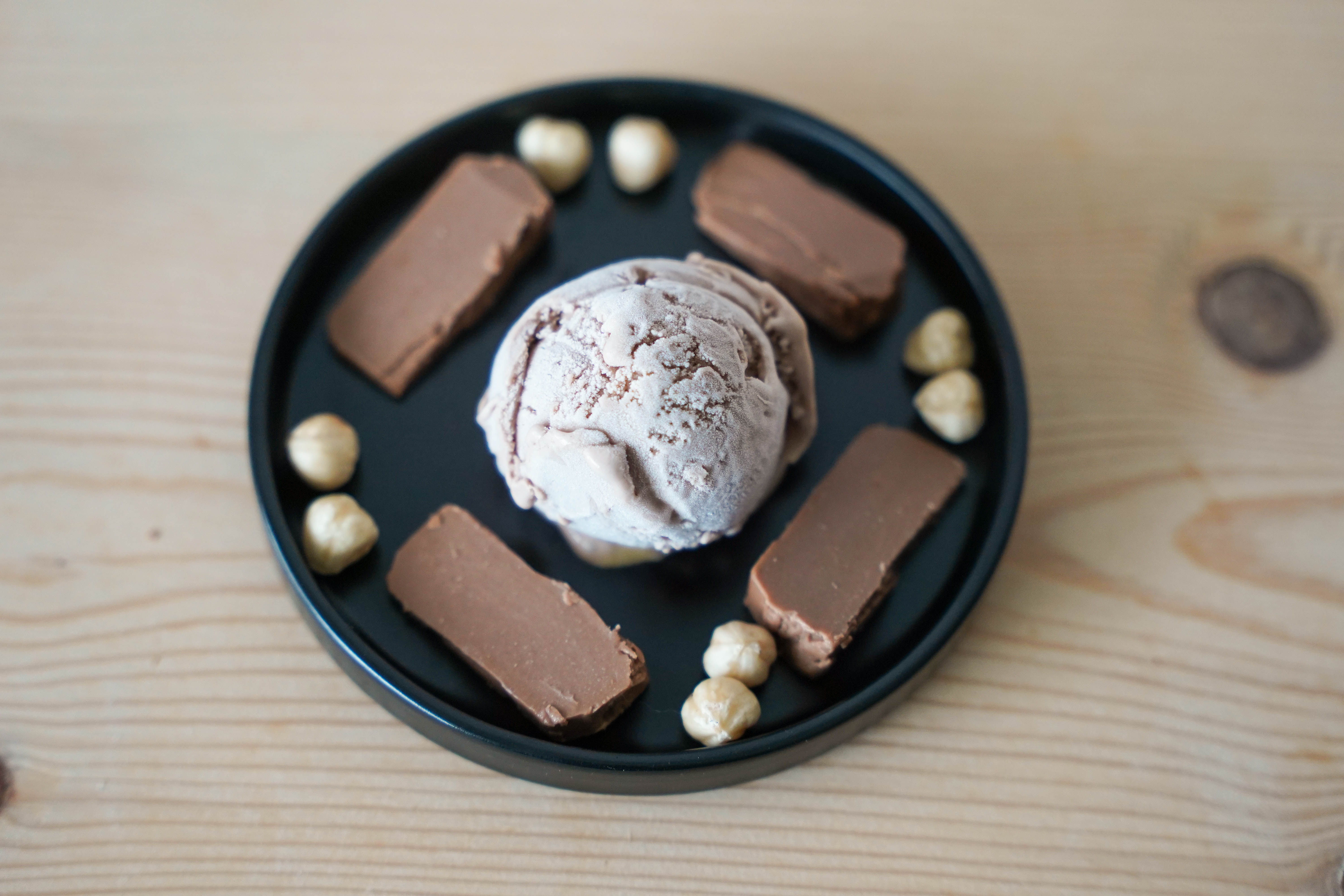 Gianduja (RM45) is Smooth's take on Turin's chocolate blended with hazelnut paste, seamlessly coming together, voluptuously buttery with a clean, pronounced cocoa flavour, progressing past sugary, synthetically flavoured Nutella.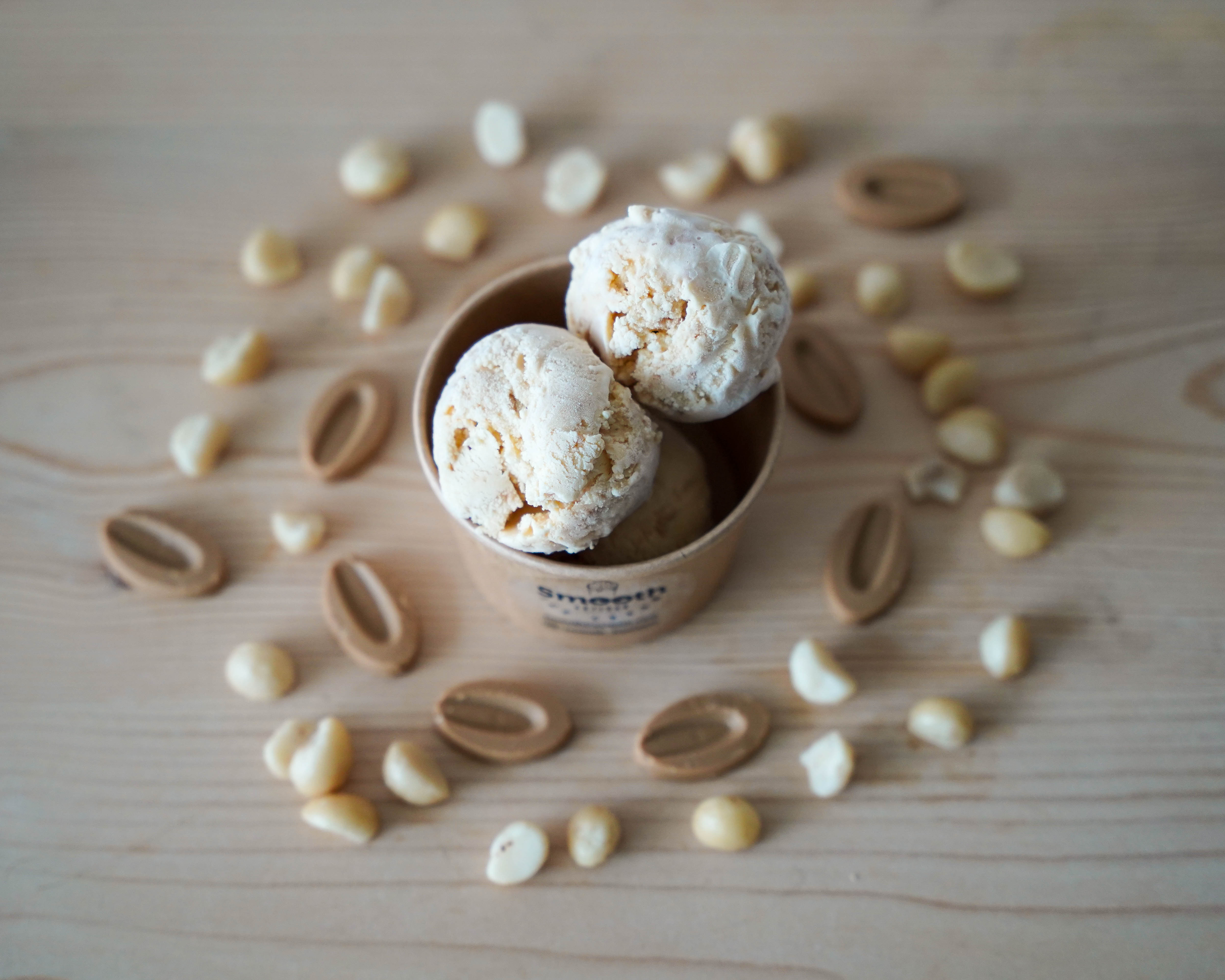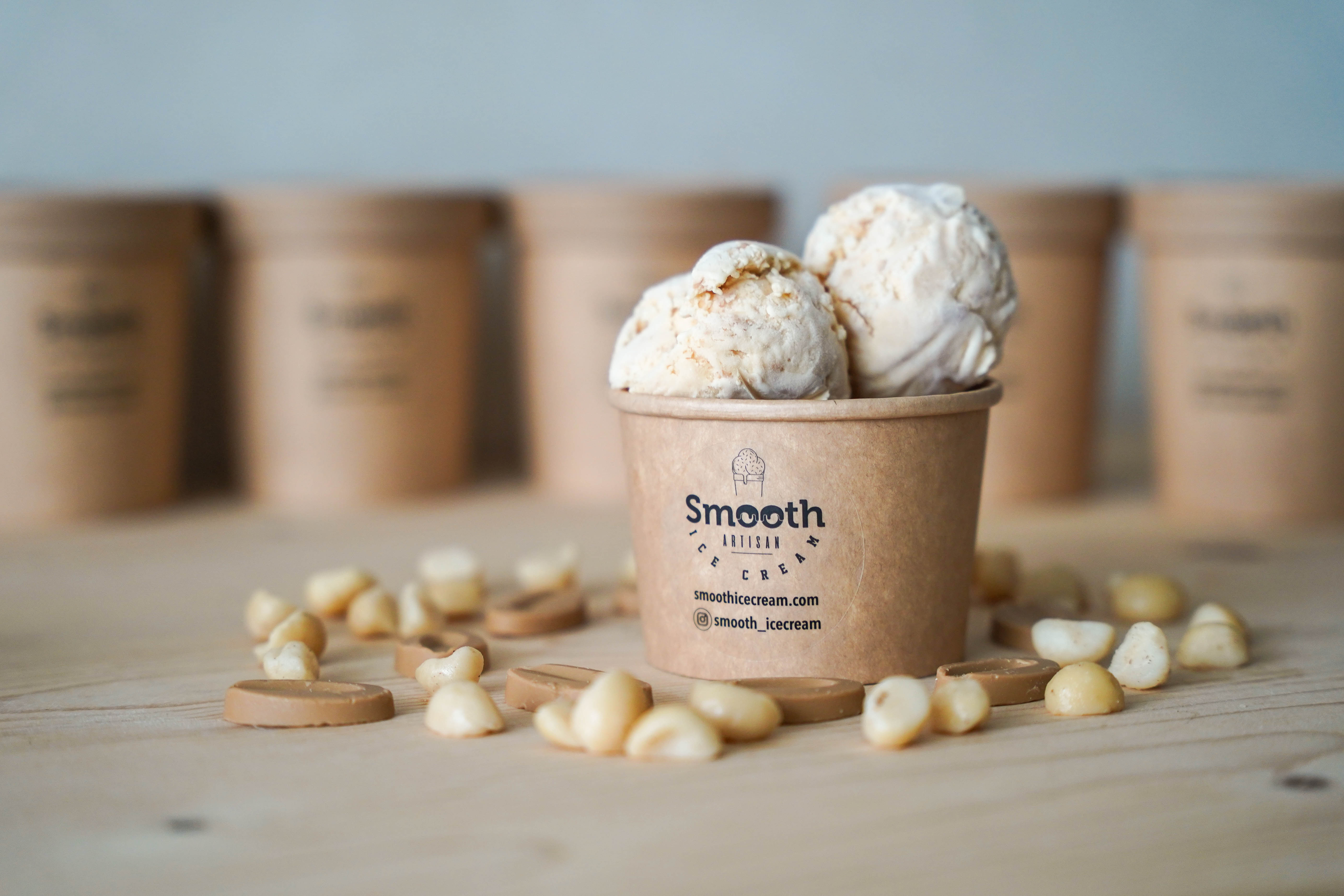 One more nut for the road: Smooth's Blonde Chocolate Macadamia (RM45) is a marvellous twist on white chocolate macadamia, more multifaceted and not saccharine.
Its foundation of 35% cocoa butter white chocolate is caramelised for exquisite depth and enriched dimensions, uniquely different from plain old white chocolate, rounded out with milky macadamia nuts and blond chocolate chips.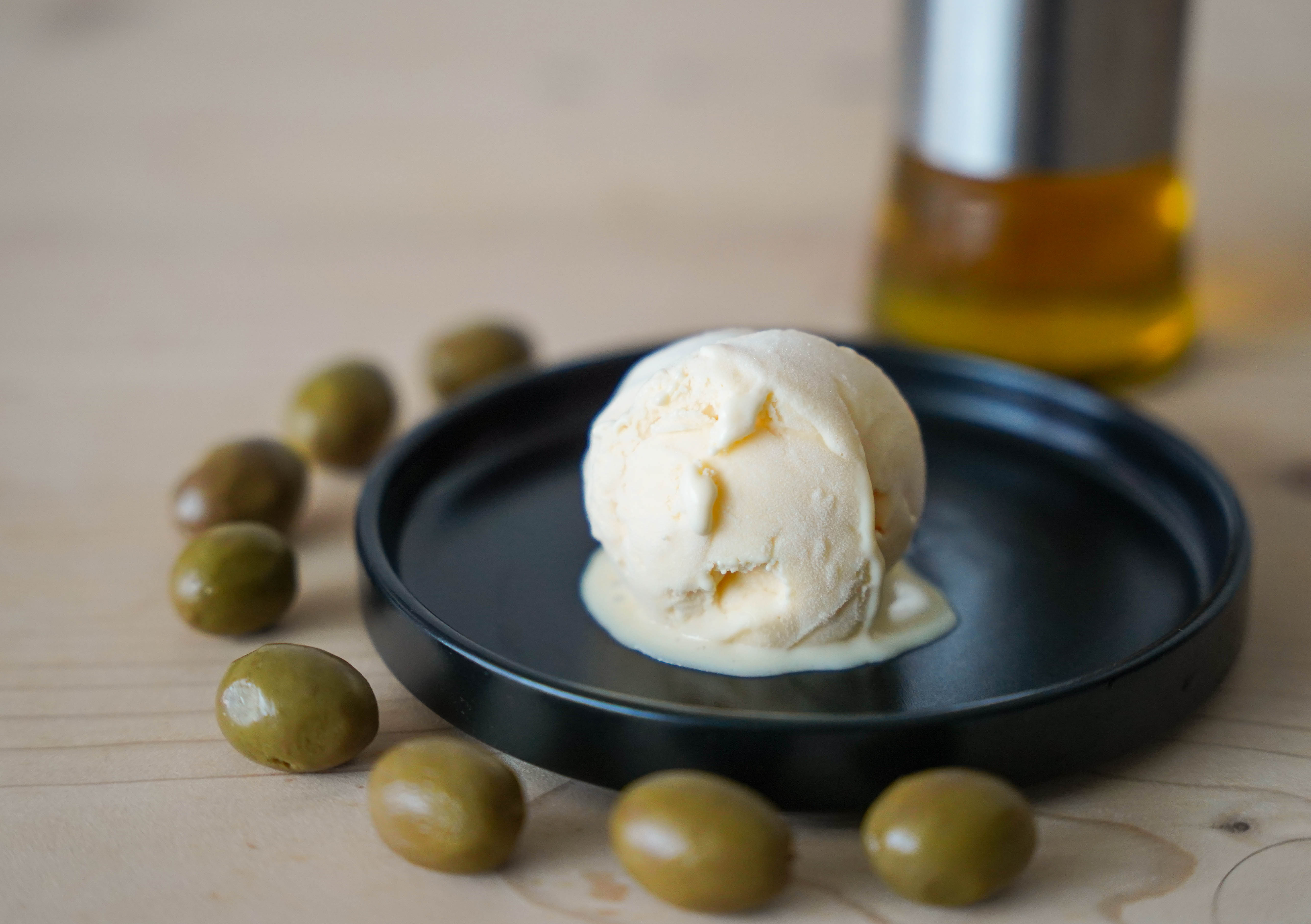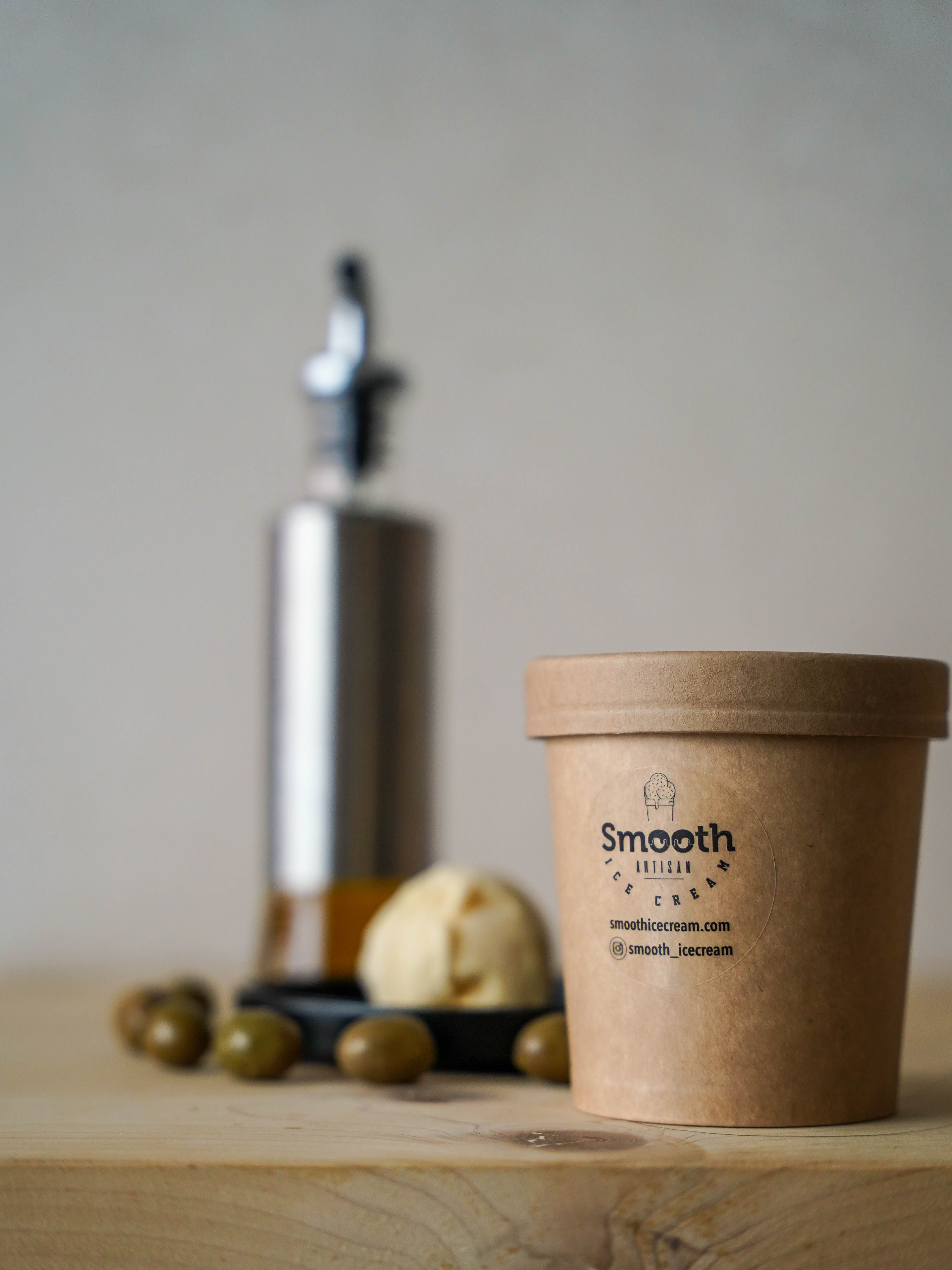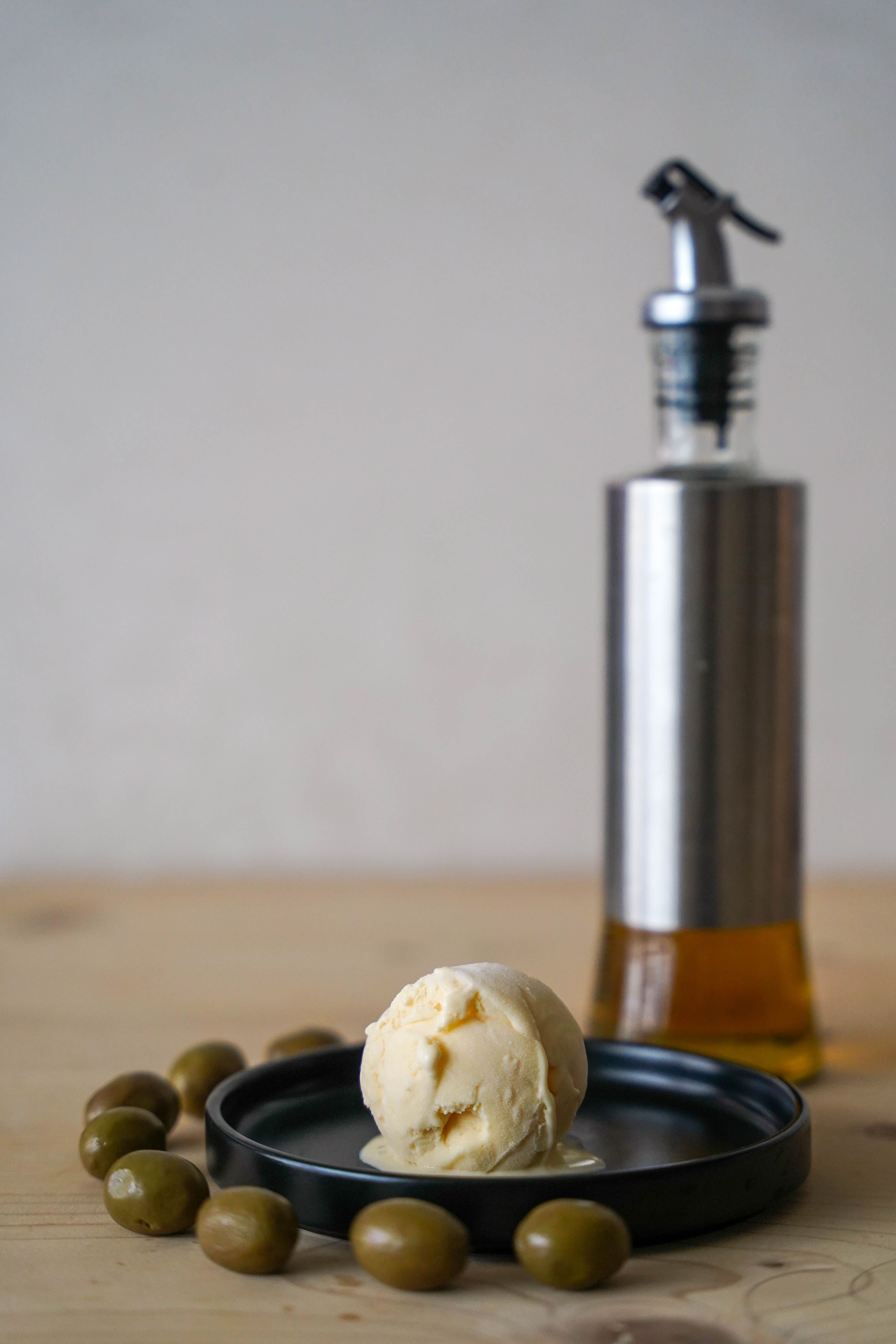 At a trattoria, you might enjoy olive oil splashed on salads, but it's also sensational when suffused in ice cream, simultaneously bold and brightly delicate, a staple at many respected fine-dining restaurants internationally.
Smooth's Extra Virgin Olive Oil (RM40) is potent with the fruity nuttiness of authentic extra virgin olive oil, with a light, subtle fragrance. It's one of the smoothest of Smooth's ice creams, scrumptious without feeling overly oily or fatty.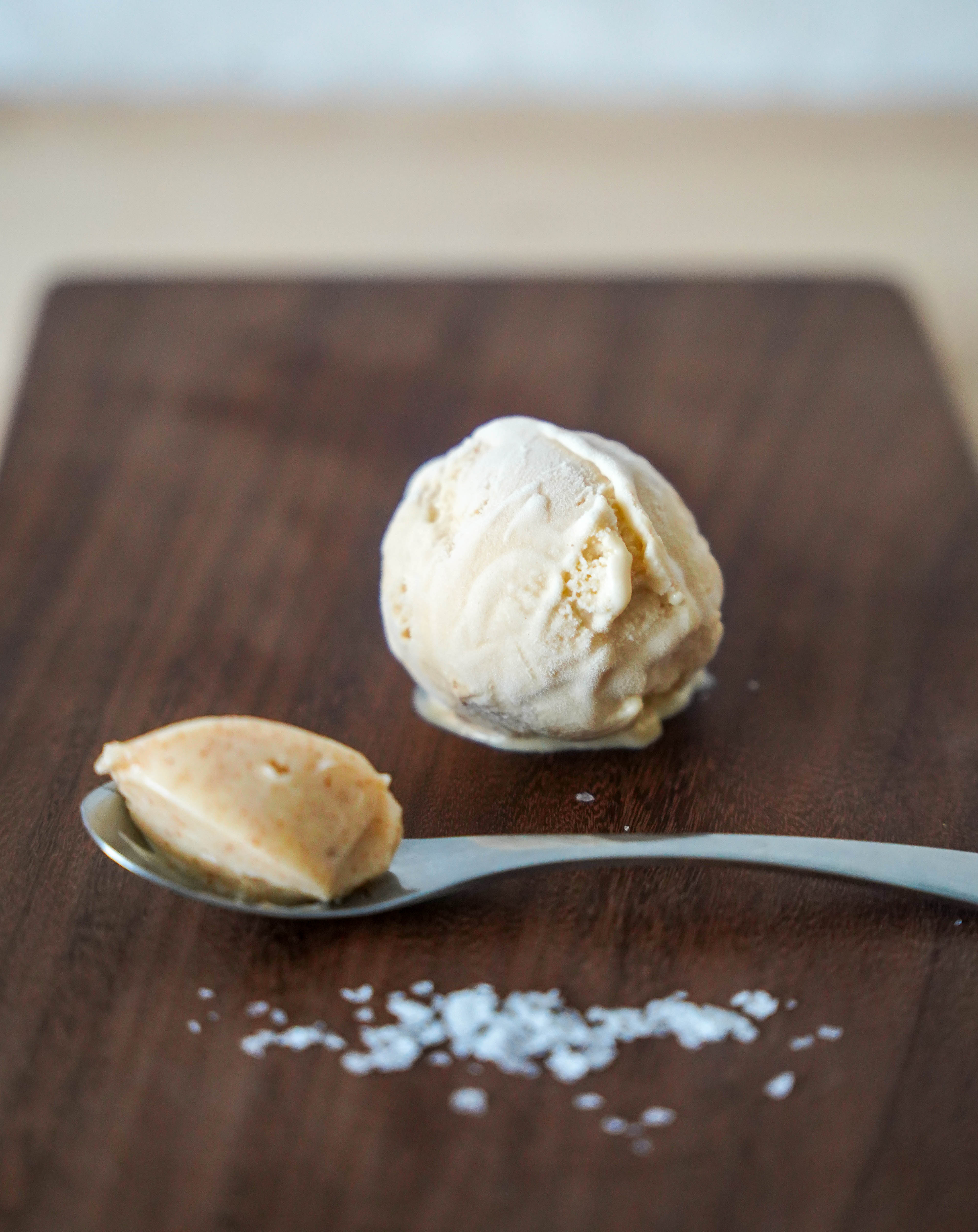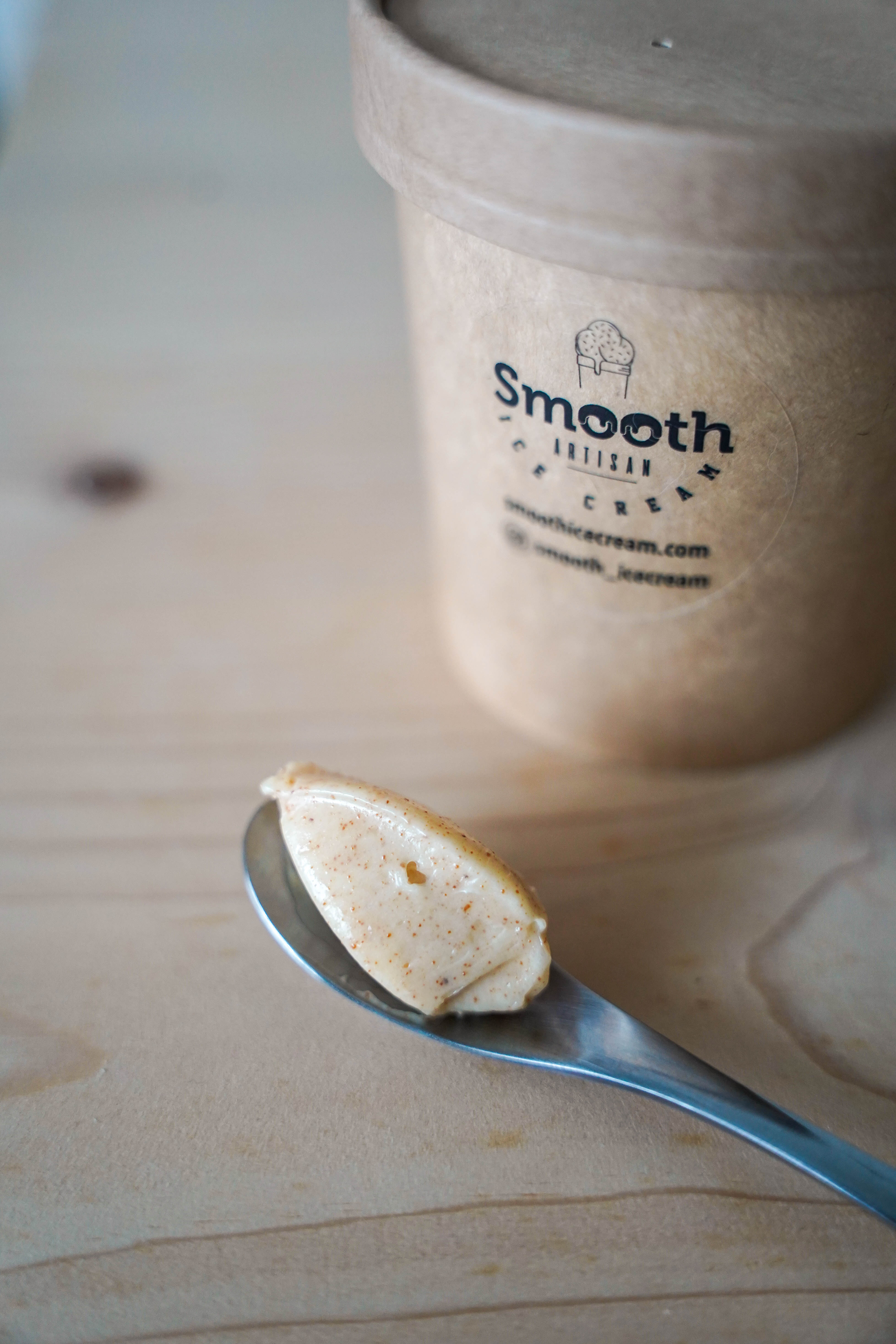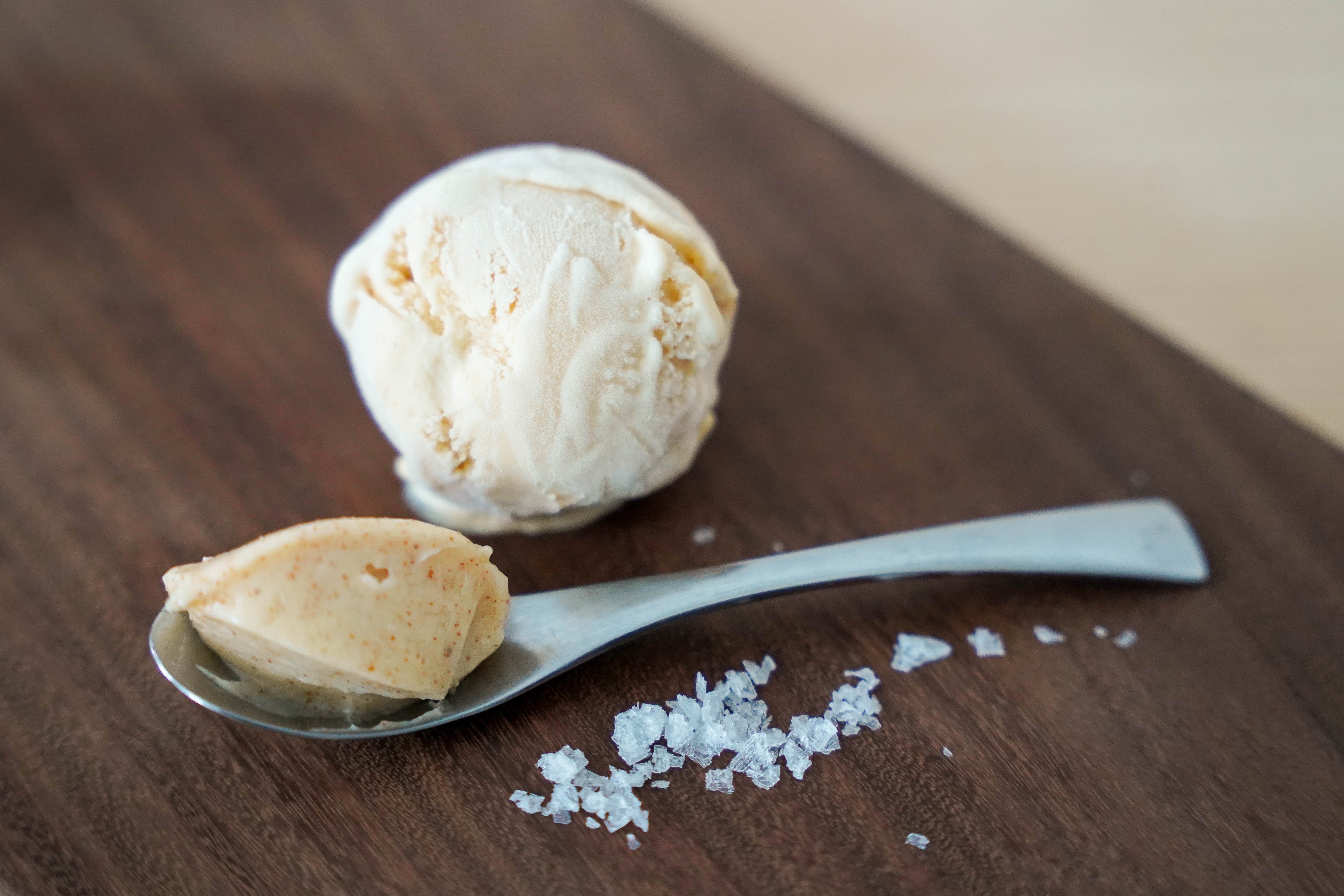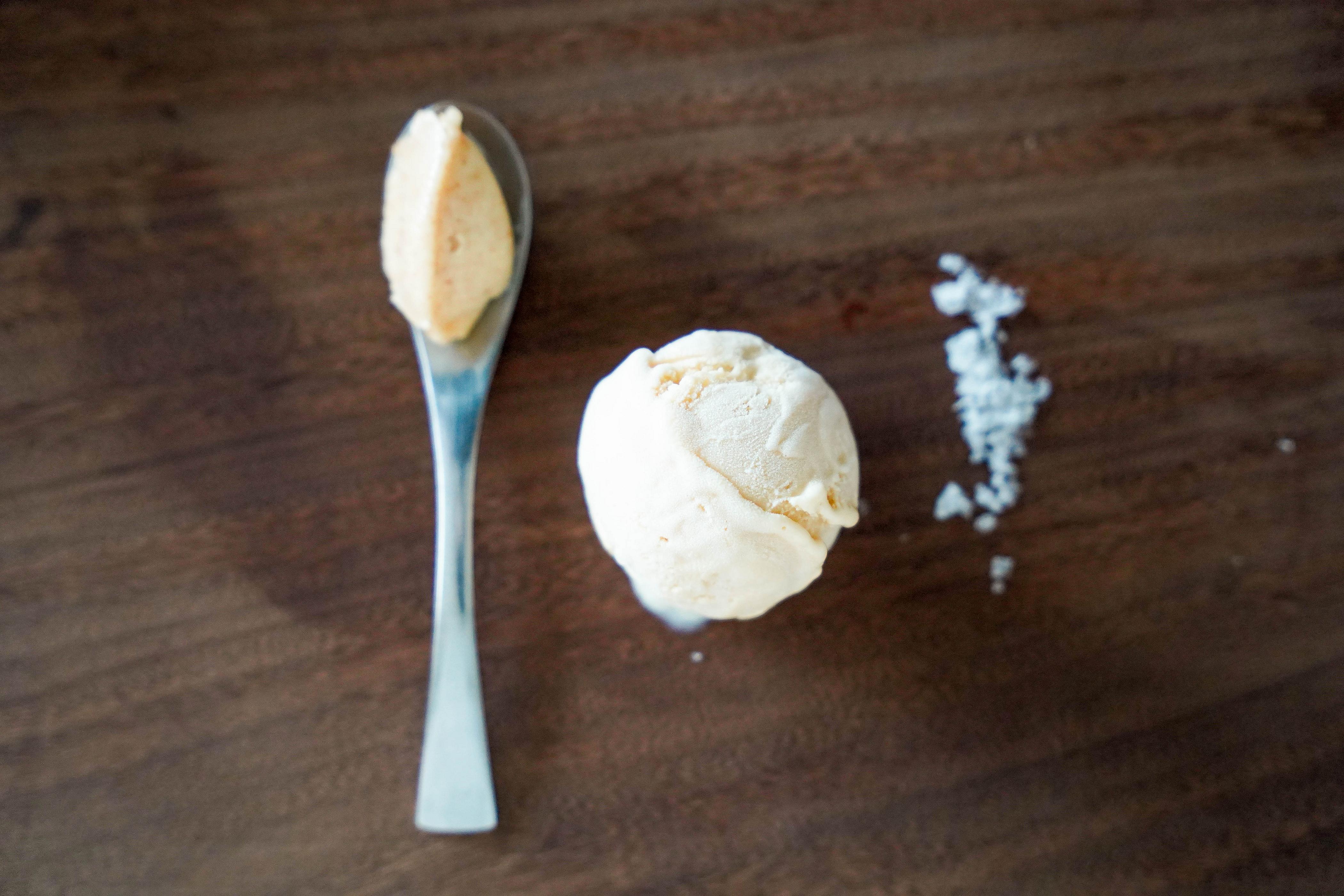 Browned Butter + Sea Salt (RM40) is another engaging experience, starting with a soft sweetness, layered with aromatic beurre noisette undertones, compounded by a tingle of savouriness from Maldon sea salt flakes and the chunky crisp of milk solids.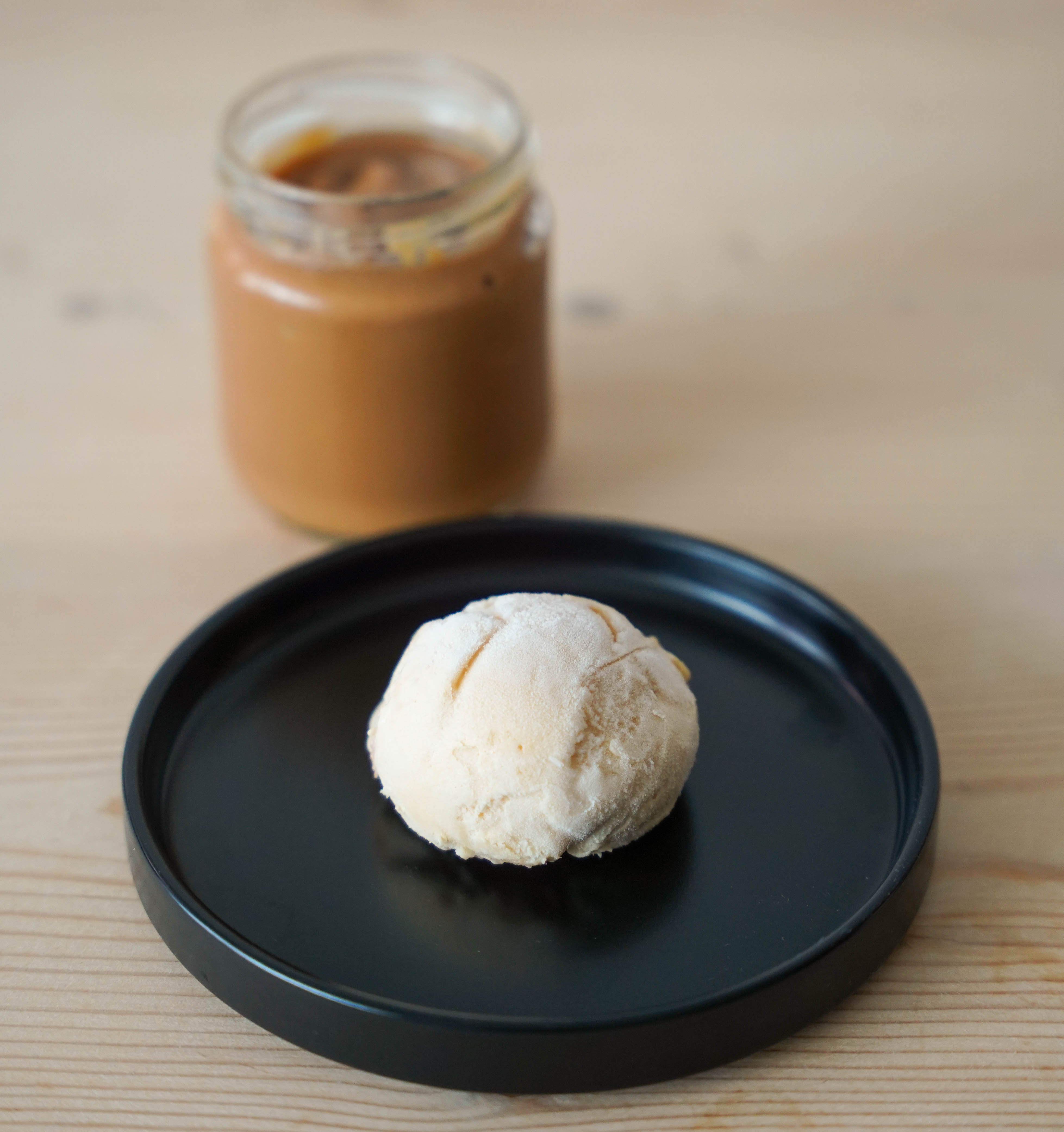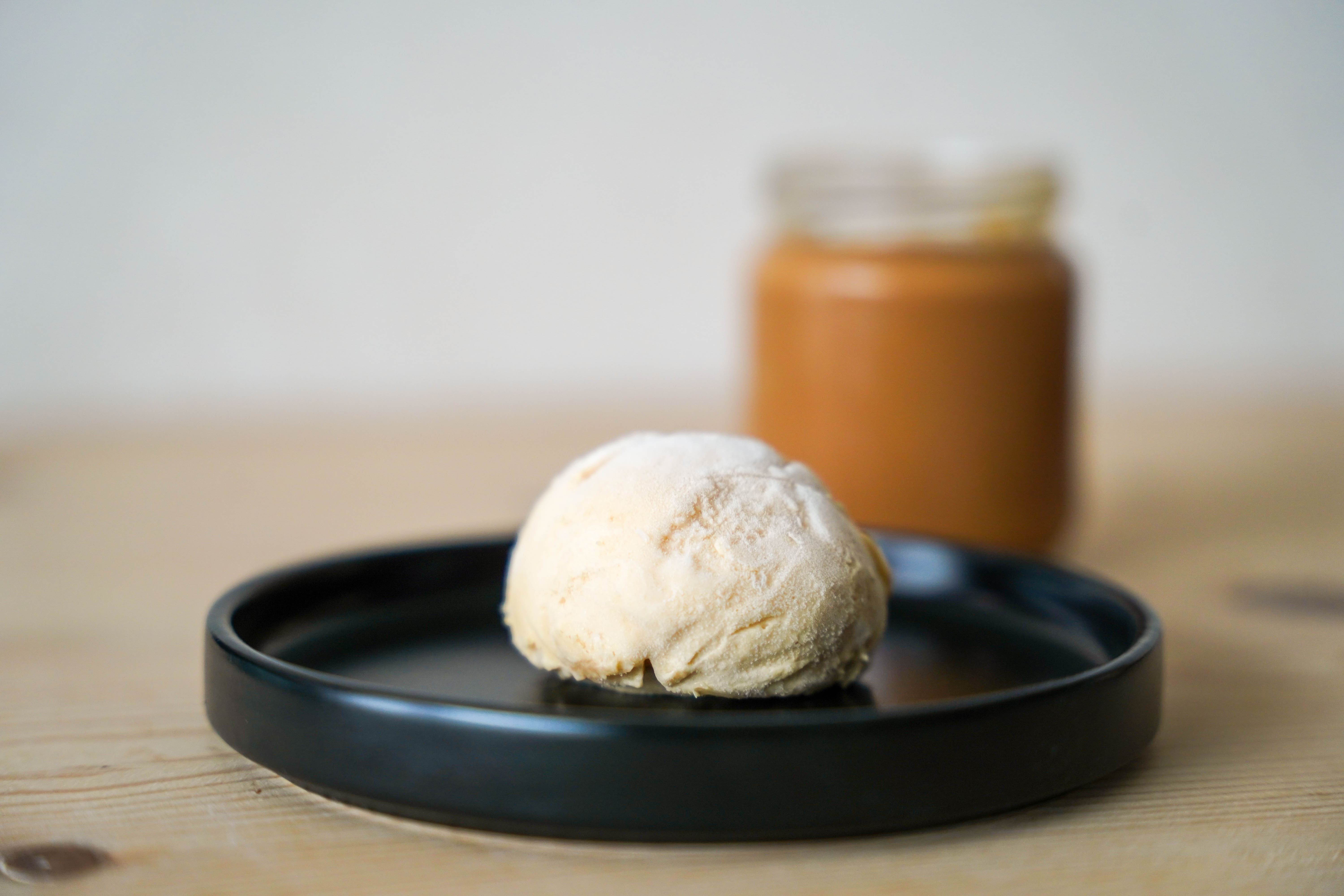 Dulce De Leche (RM40) is captivating in its caramelisation, expressed through Smooth's own-sweetened fresh milk instead of canned condensed milk, heated for hours until it's transformed into the caramel-thick sauce that's famously beloved in Latin America. That furnishes all the flavour for an impressive ice cream that confidently balances milky and caramelised nuances.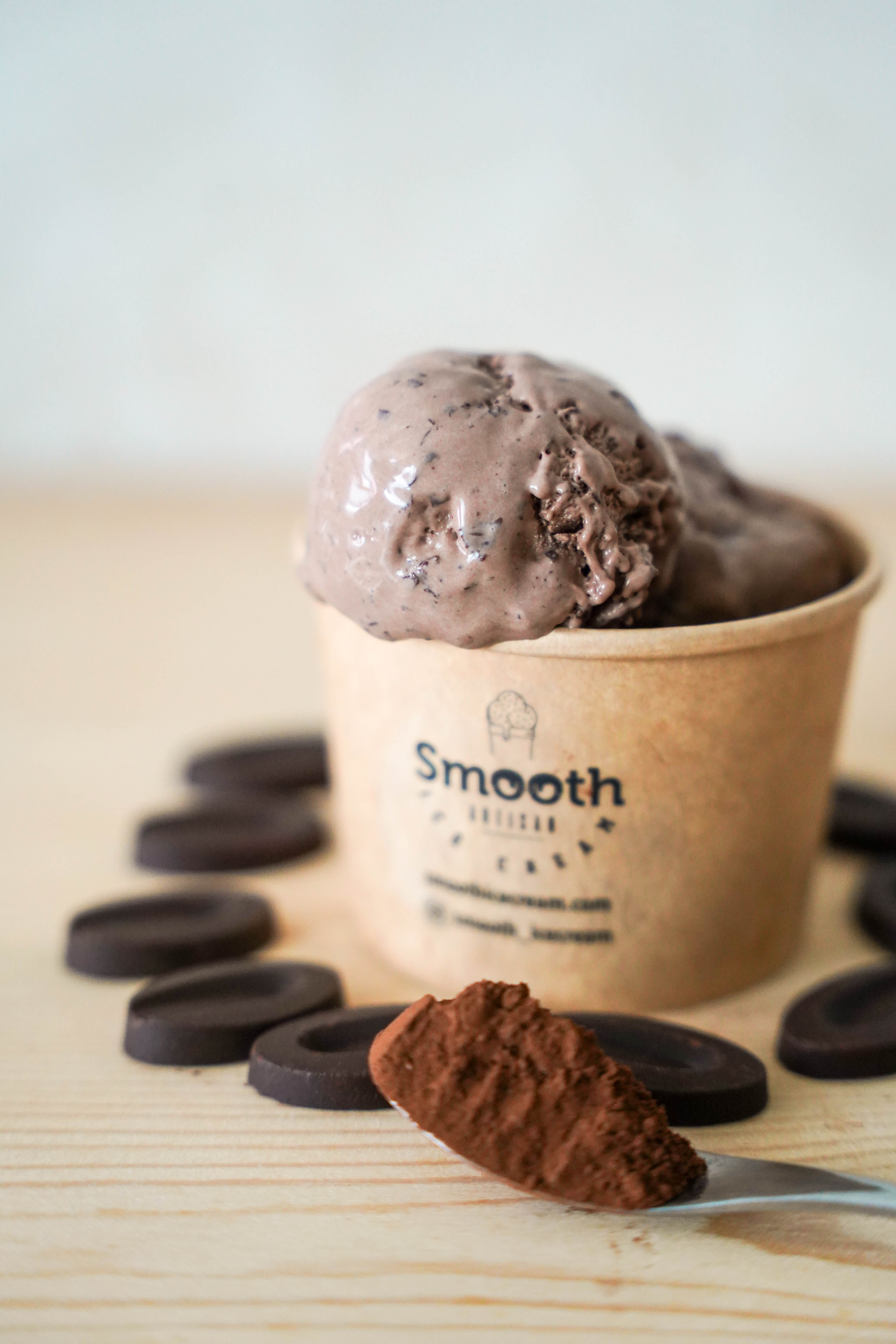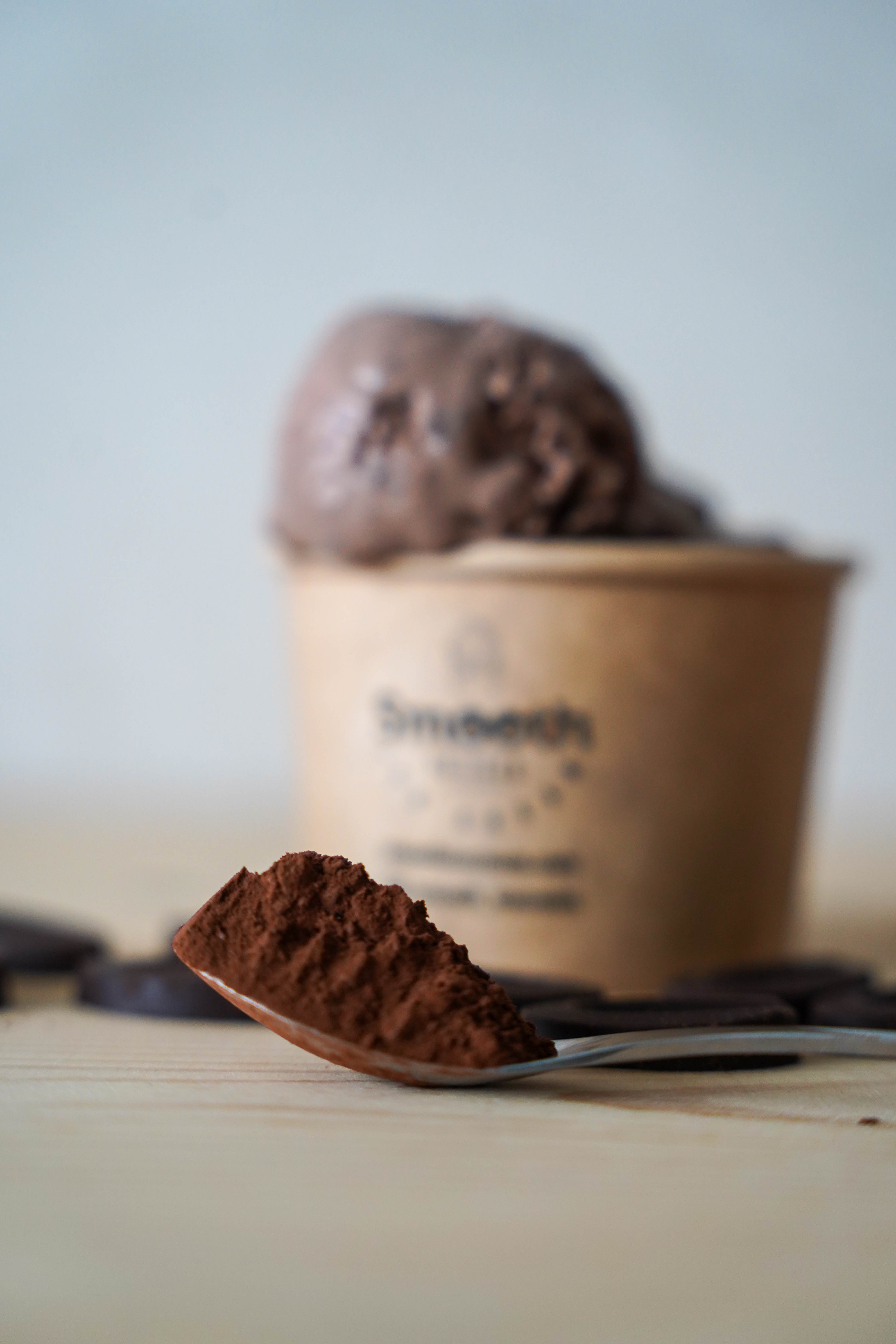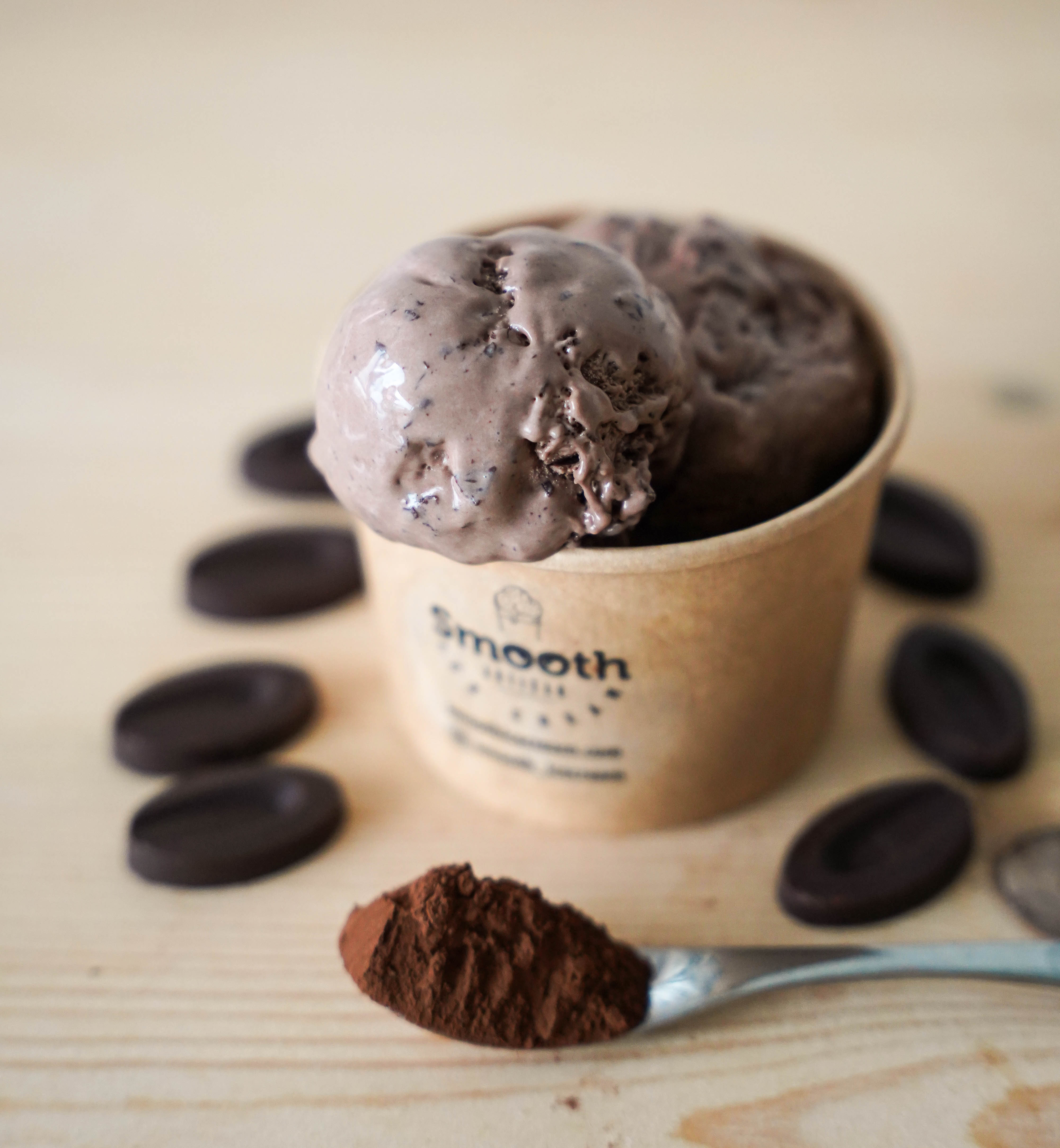 Back to the basics: Dark Chocolate (RM45) is as intense as it gets, swirling with Valrhona's Guanaja 70% dark chocolate couverture, elegantly bittersweet, deepened with Valrhona cocoa powder and Guanaja chocolate chips. If dark chocolate is your favourite flavour, this might be the ice cream you've waited your whole life for.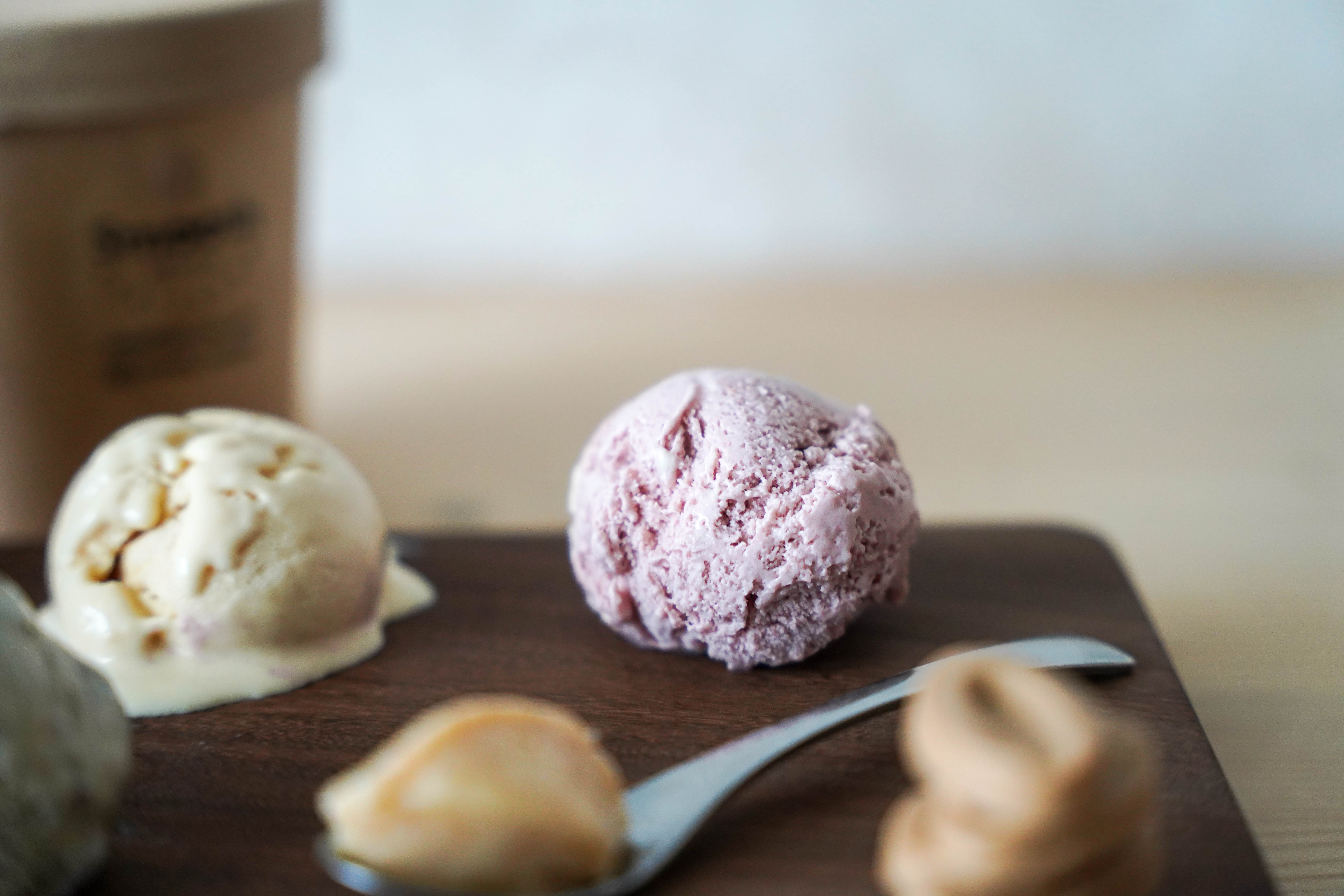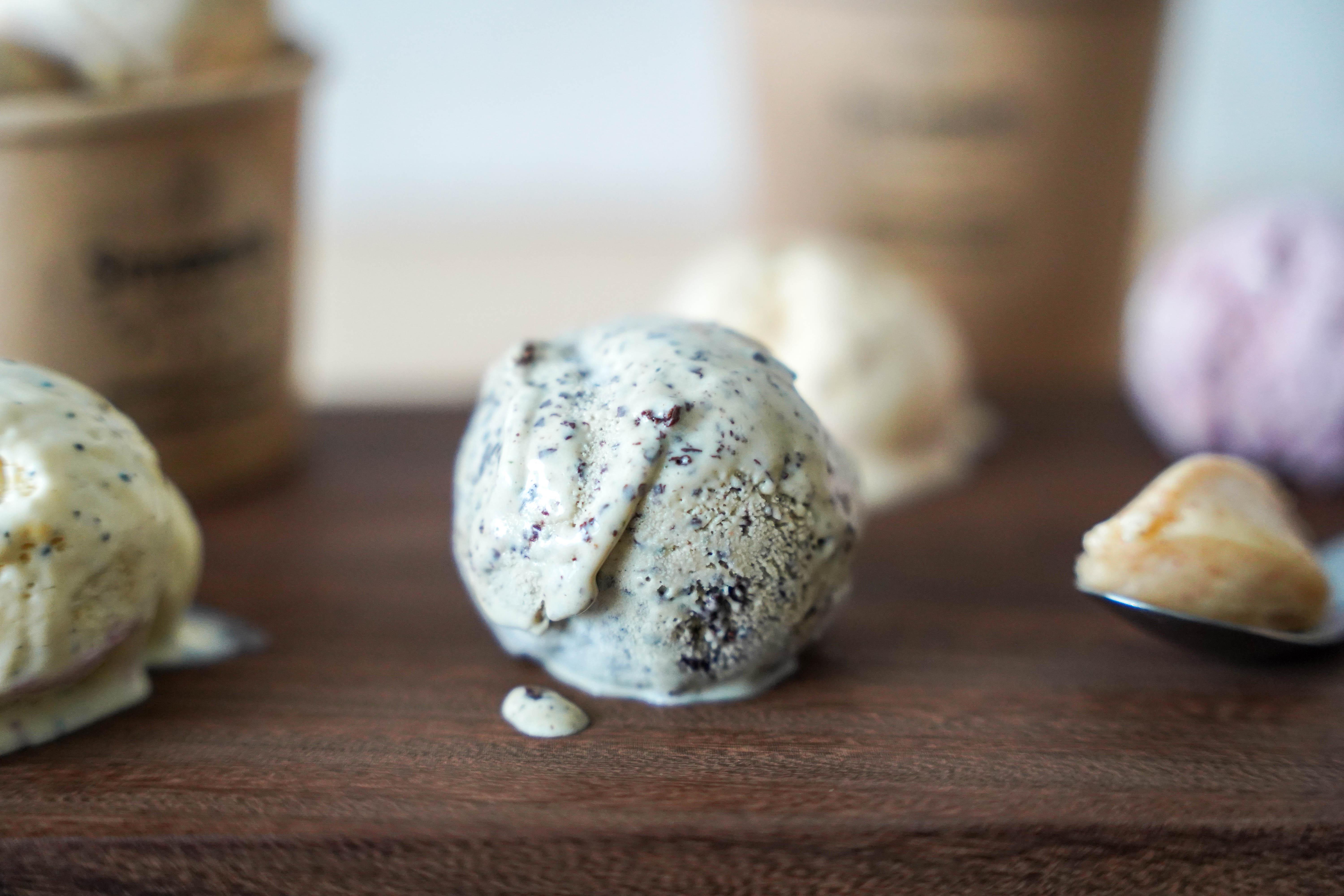 Smooth completists will also want to check out the French Strawberry (RM40), refreshingly sweet-sour with the joie de vivre of what Smooth believes are the world's best strawberries, and Black Truffle (RM45), embracing earthy clarity for a touch of opulence in each scoop.