Skyhill Fusion Restaurant, ROMANi Sky Dining & King Cole Lounge Club bring dynamic dining & drinking to Bandar Utama
June 25, 2023
---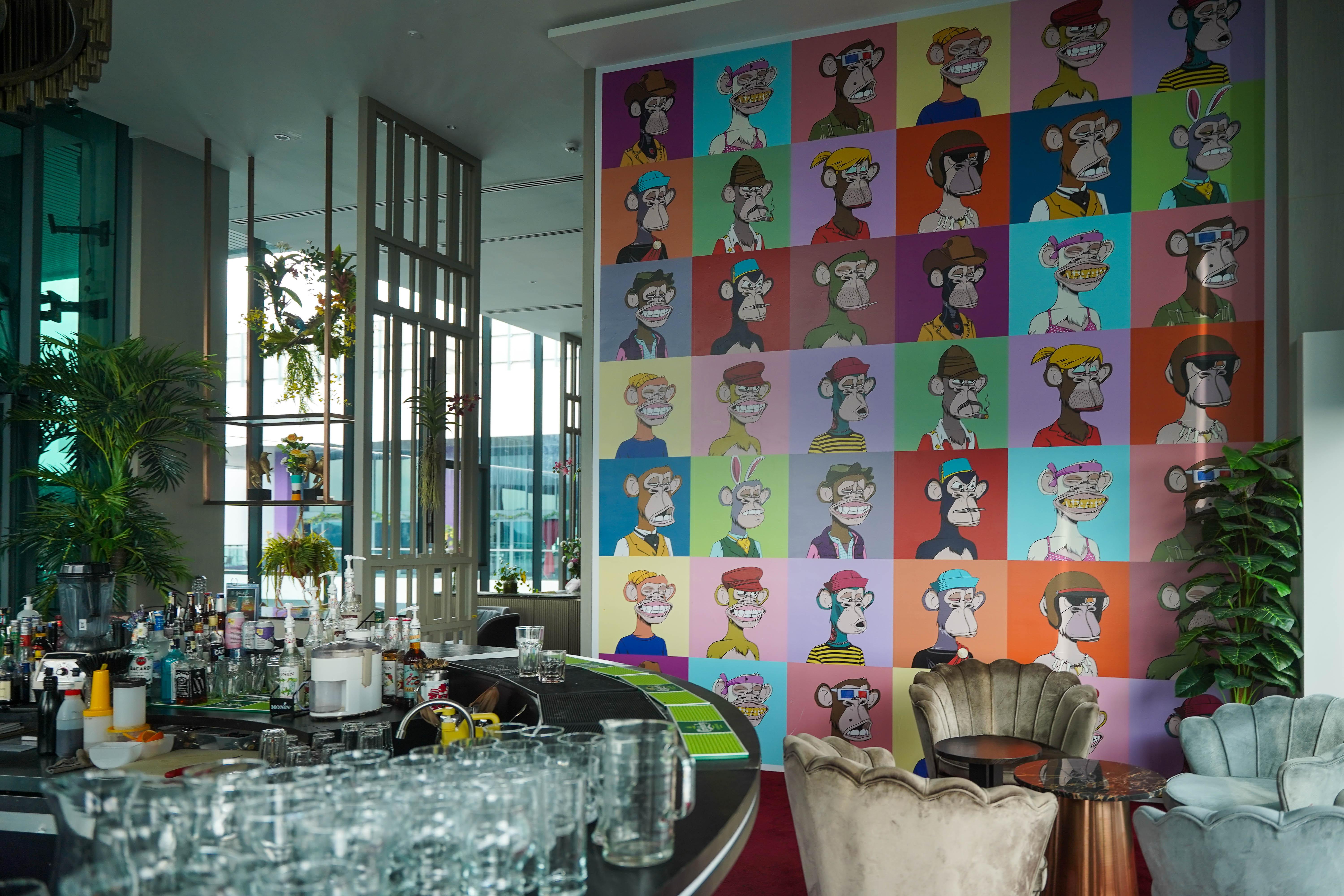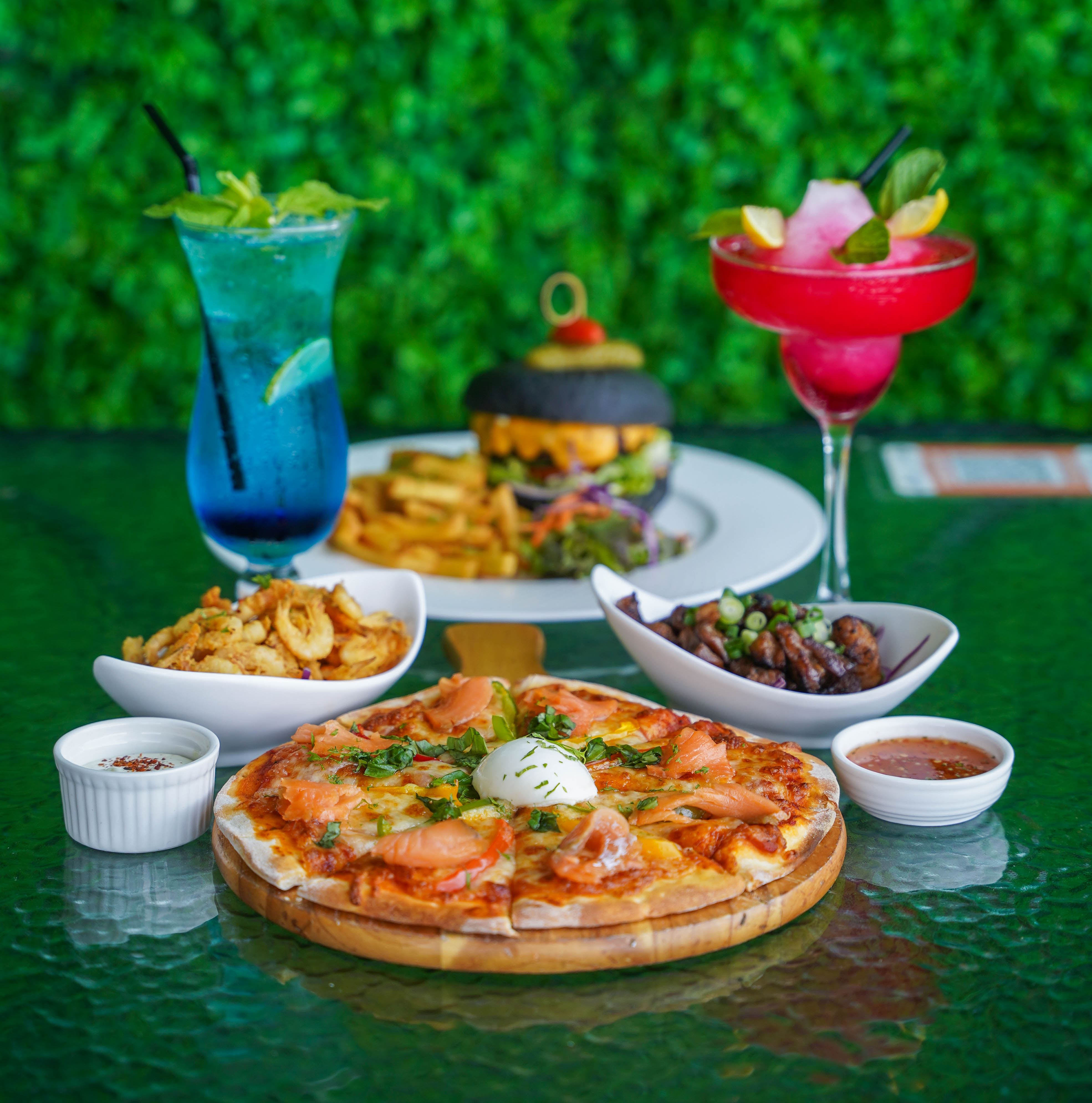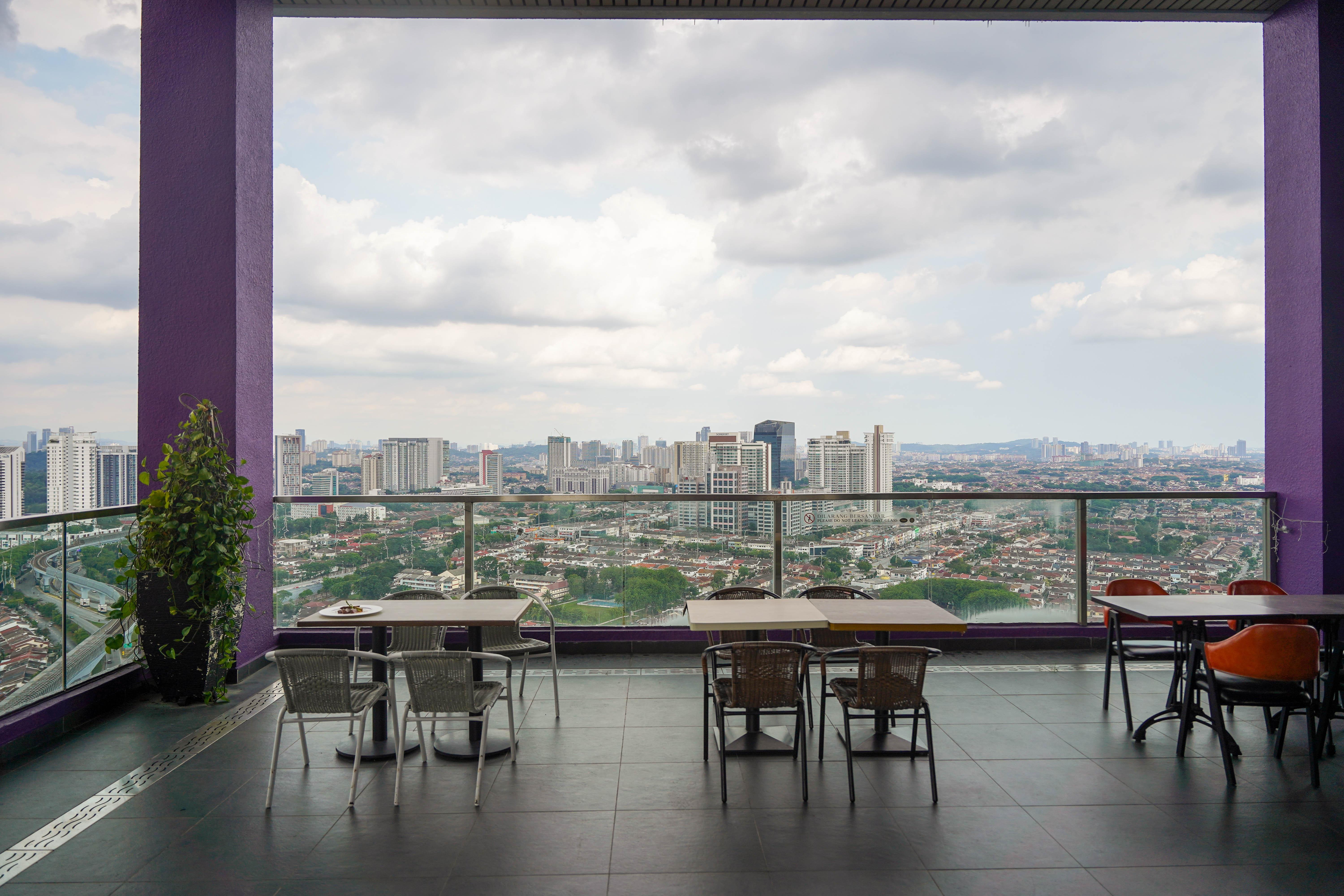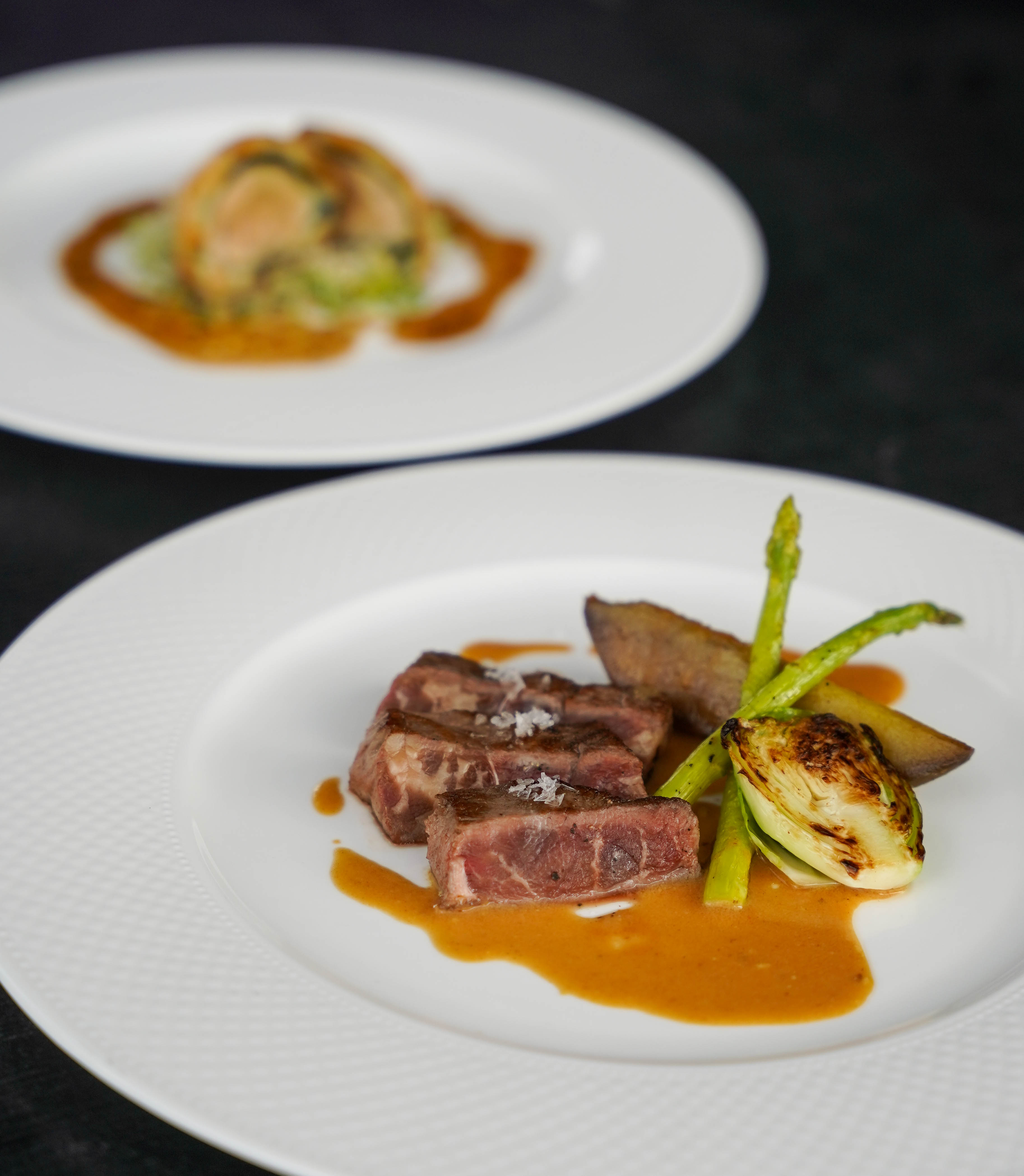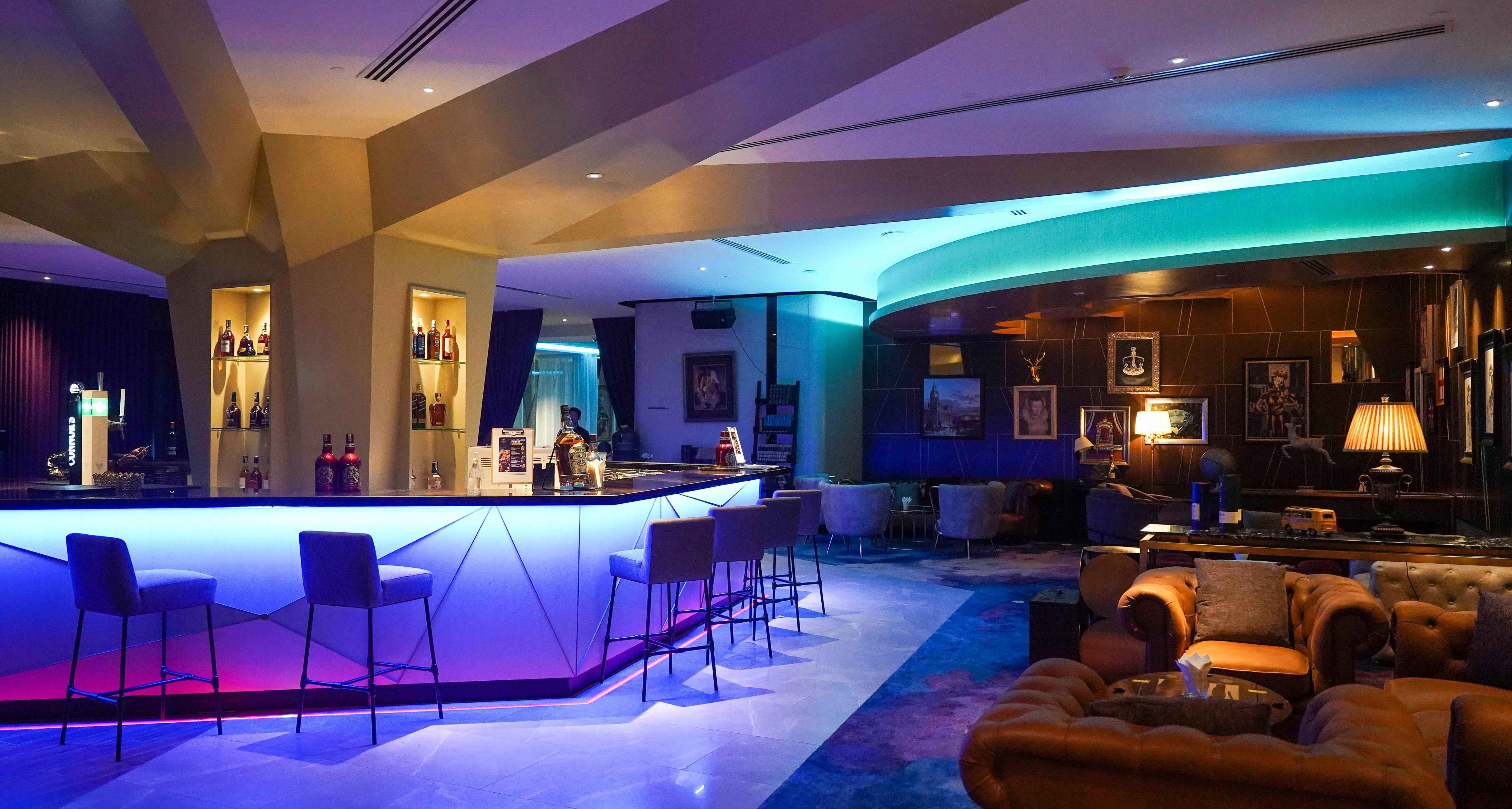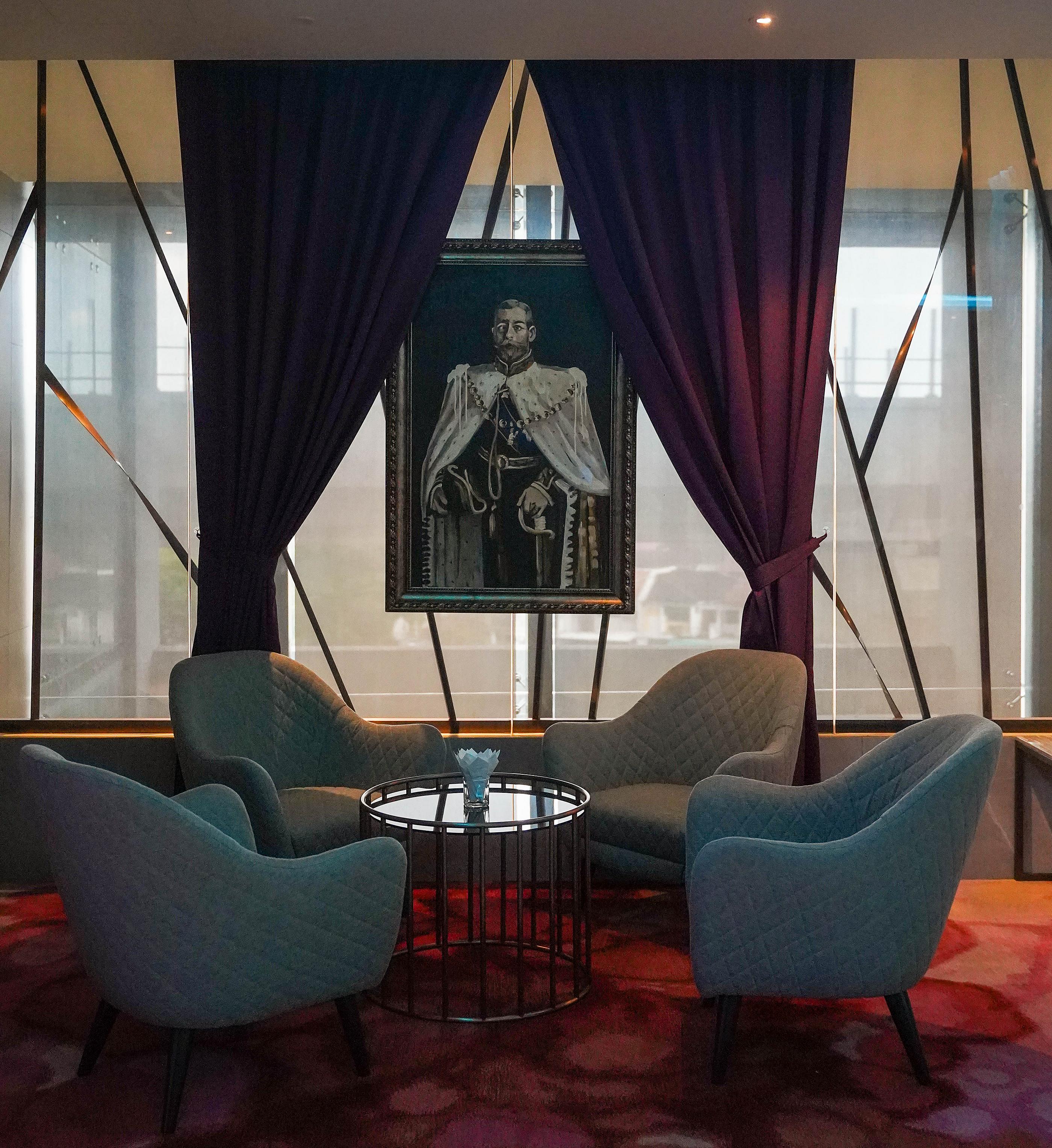 Casual, cosy meals that focus on fun fare with a colourful backdrop of Bored Apes and other cool artwork; French-Japanese dining with a 34th-floor sky view over Petaling Jaya; after-dinner drinks at Malaysia's largest jazz and whiskey bar.
This dynamic dining and drinking can be experienced at three distinctive establishments: Skyhill Fusion Restaurant, ROMANi Fine Dining, and King Cole Lounge Club, all located in AVANTÉ Hotel Bandar Utama for a convenient culinary escapade.
Pair your pastas and pizzas with cocktails at Skyhill, feast on courses of pâté and steaks crafted by a respected chef with three decades of experience at ROMANi, and linger into the night with whiskeys from around the world while savouring sweet melodies at King Cole.
Here's a glimpse at what guests can expect to enjoy at Bandar Utama's gastronomic hot spots.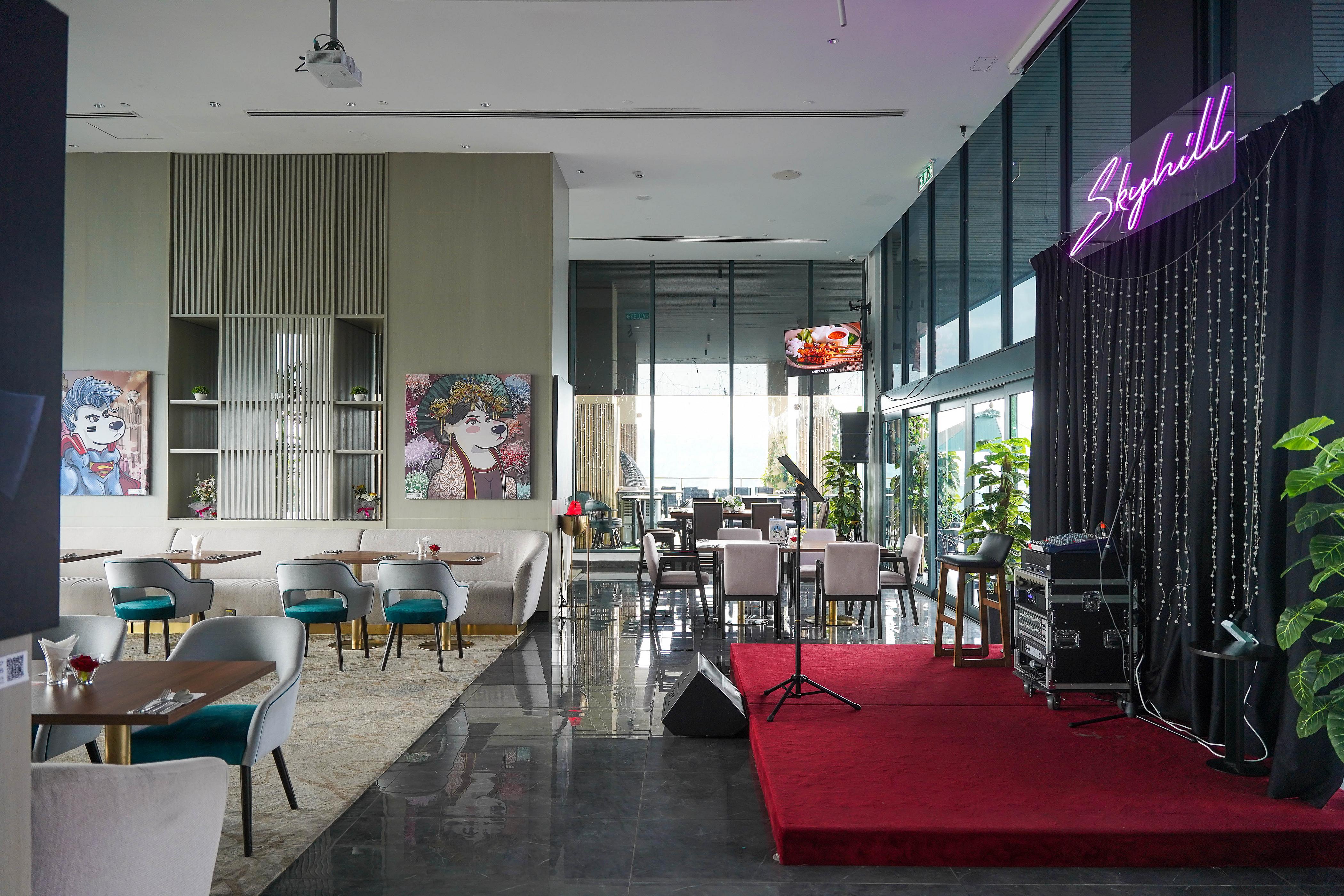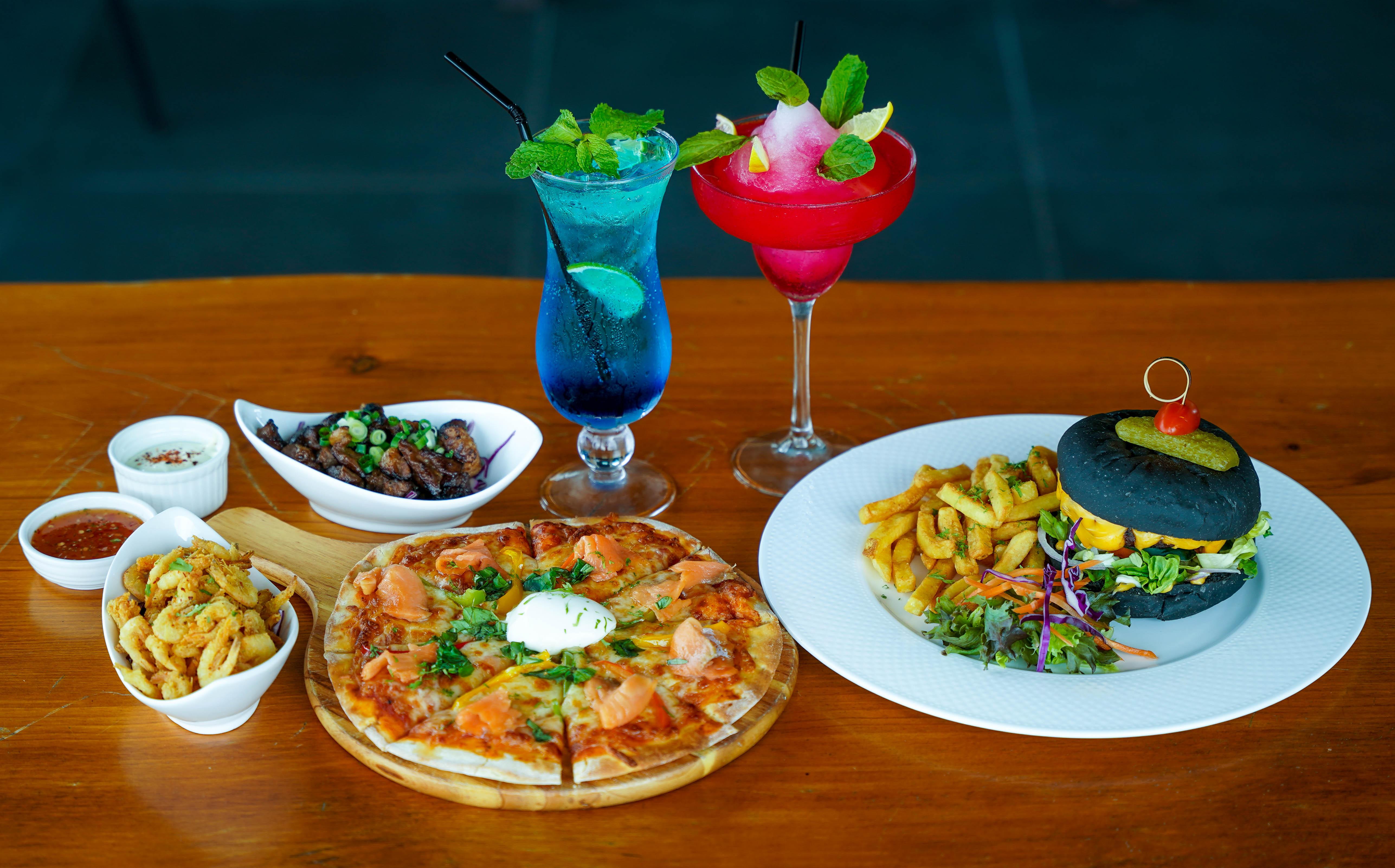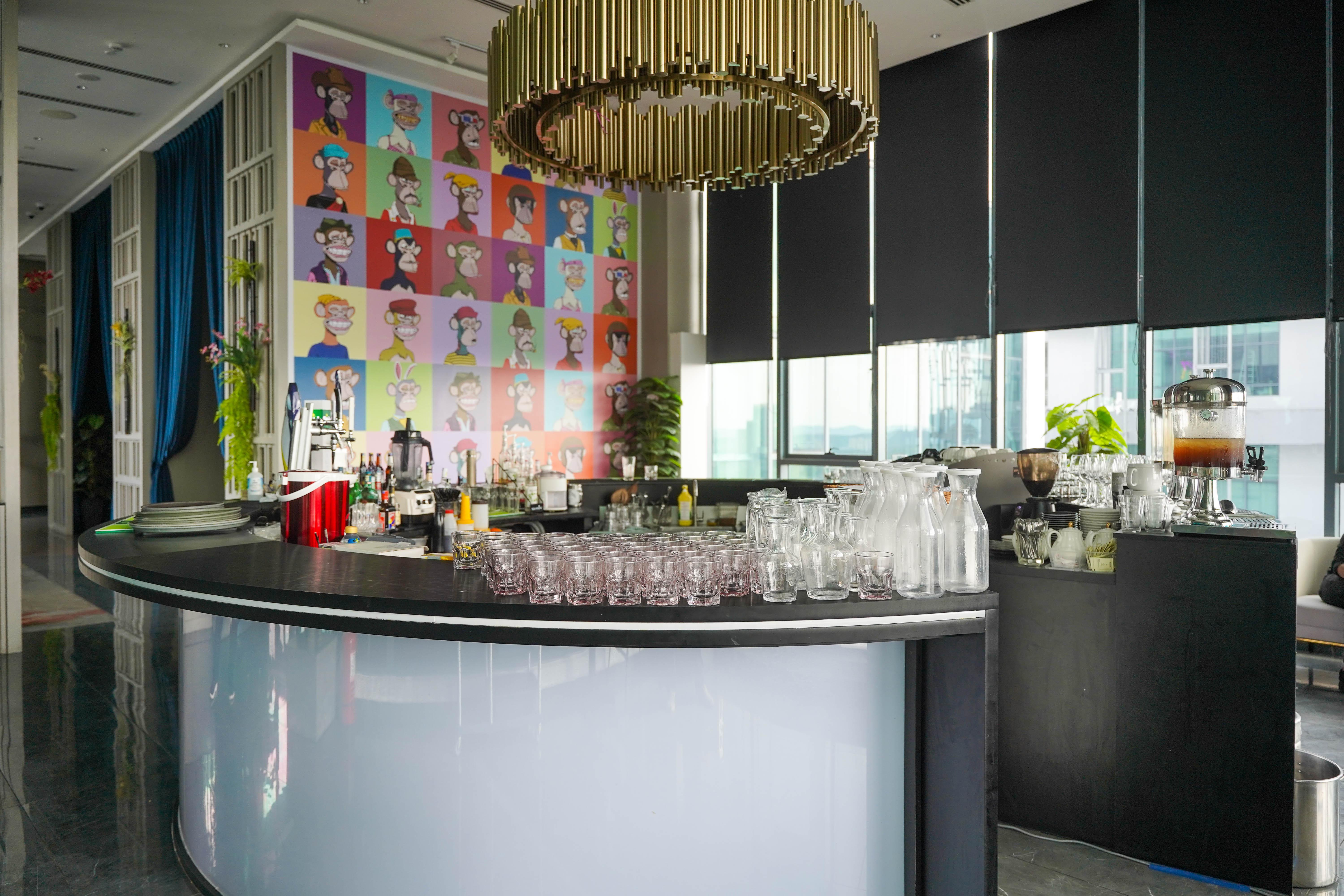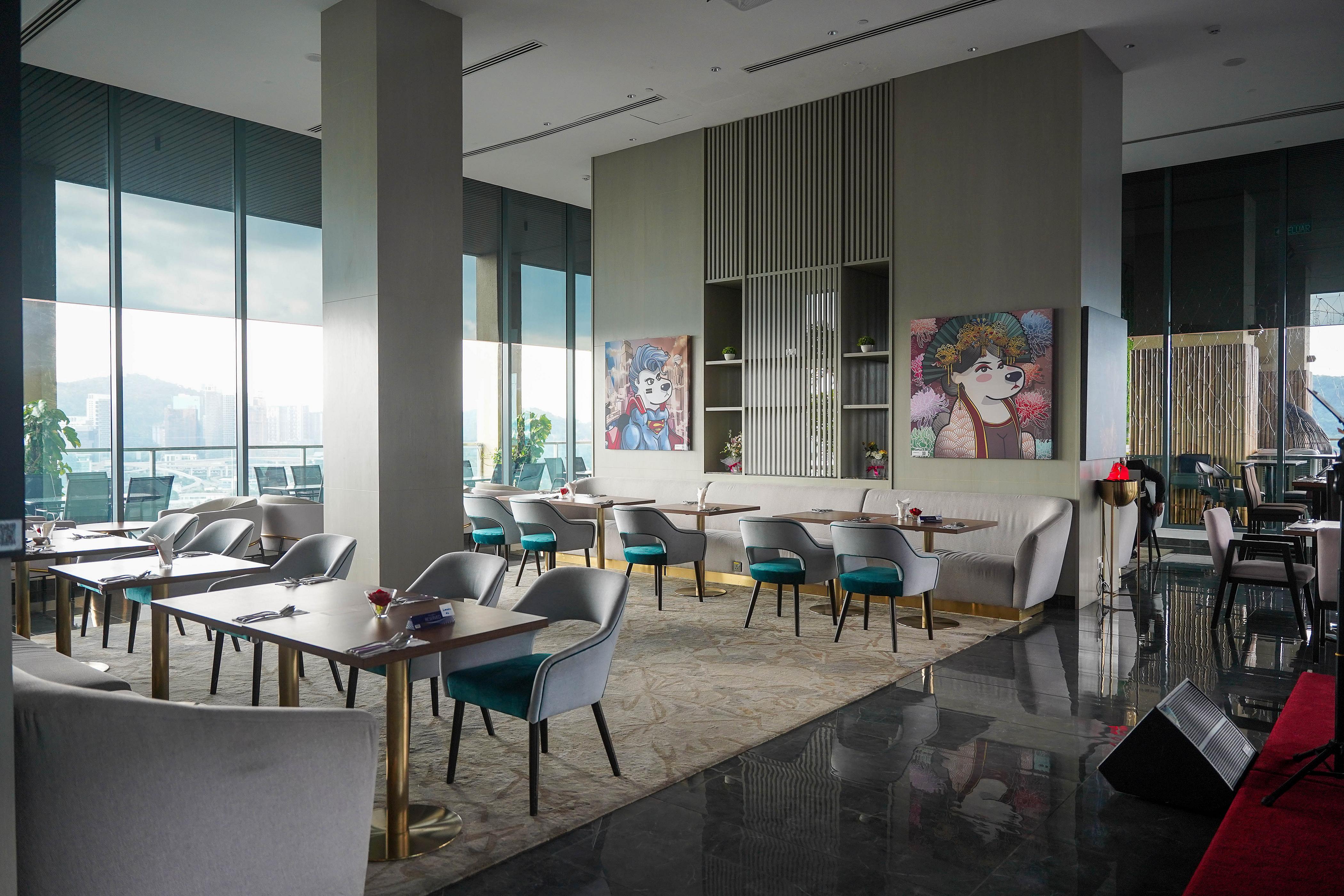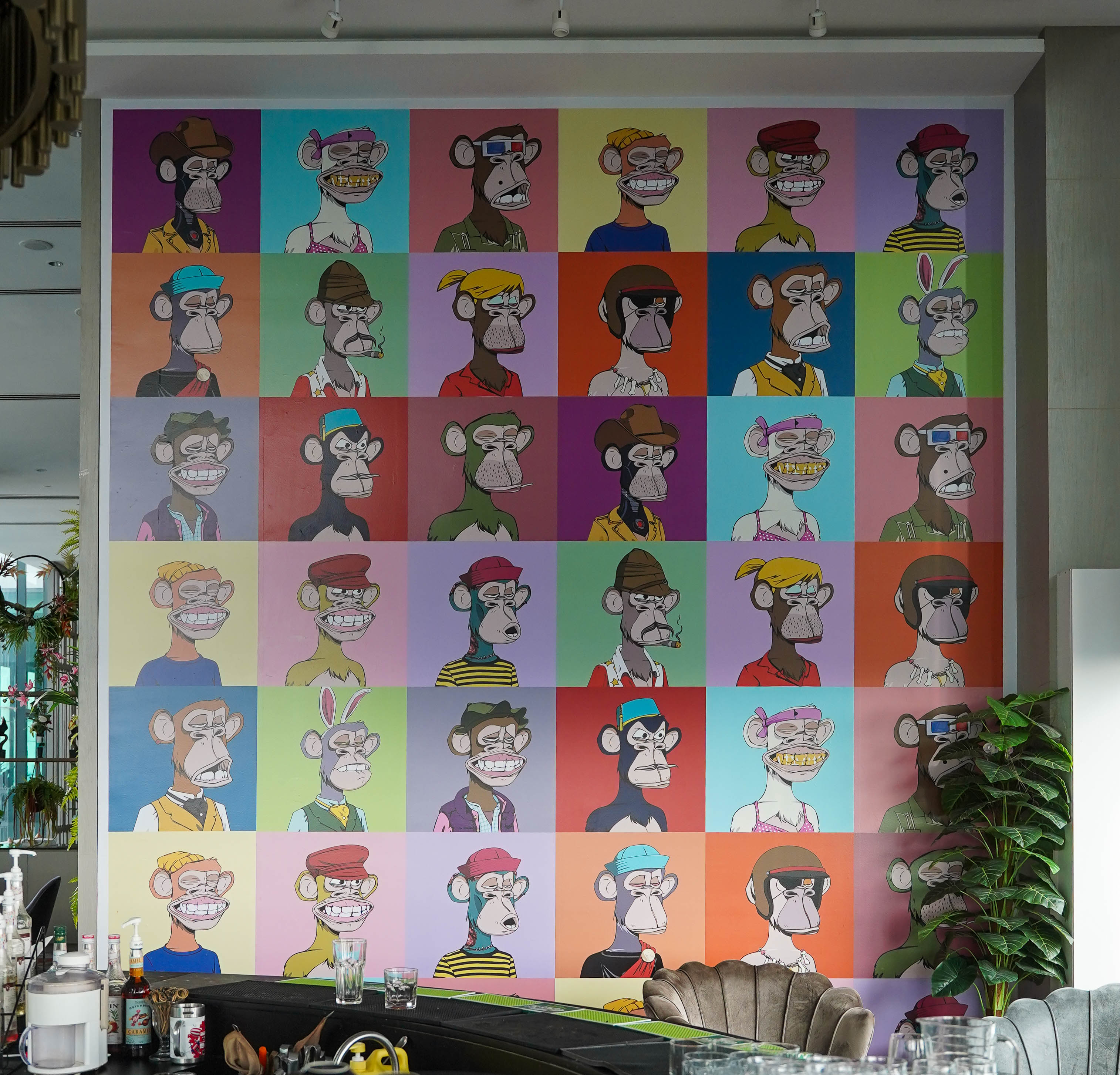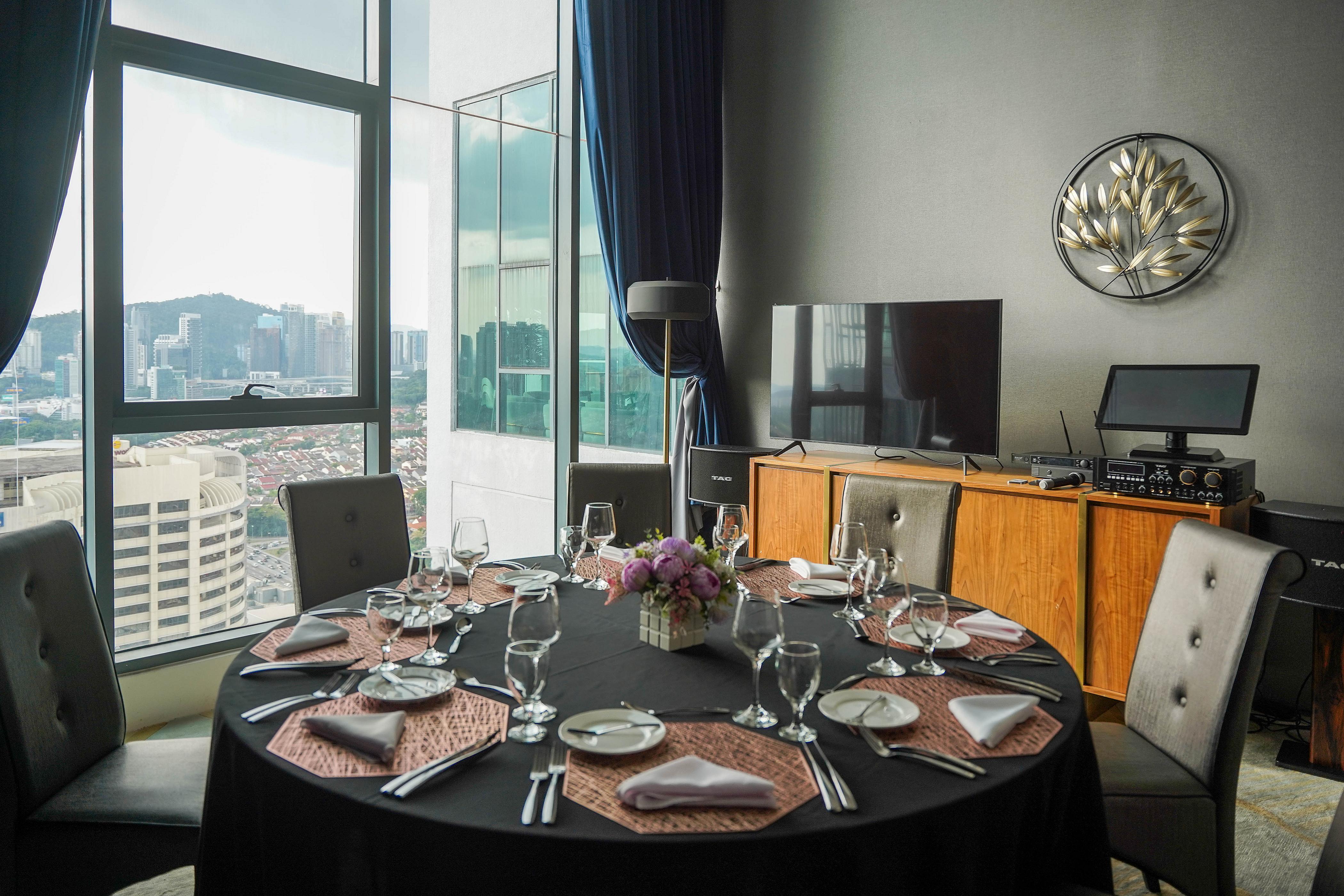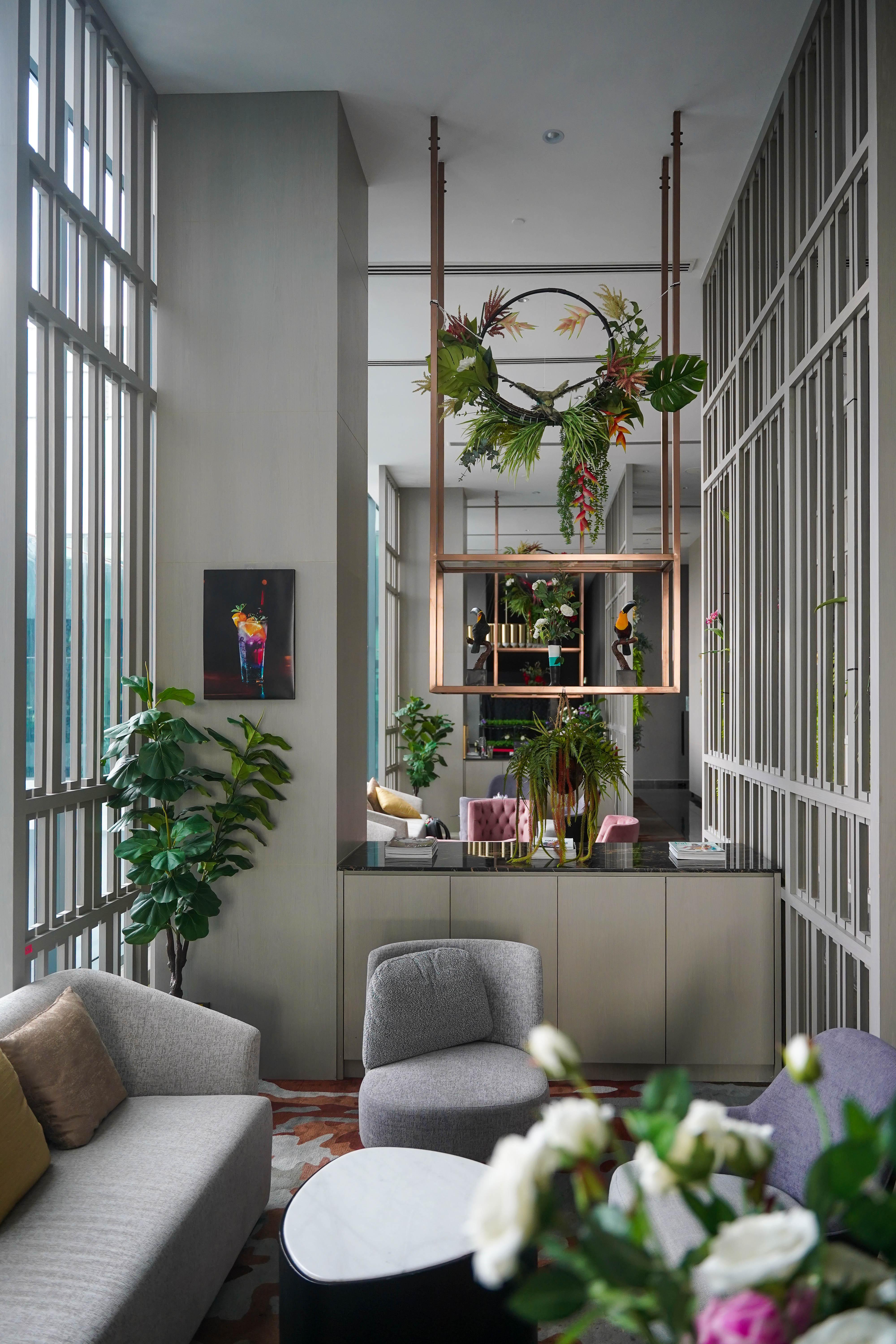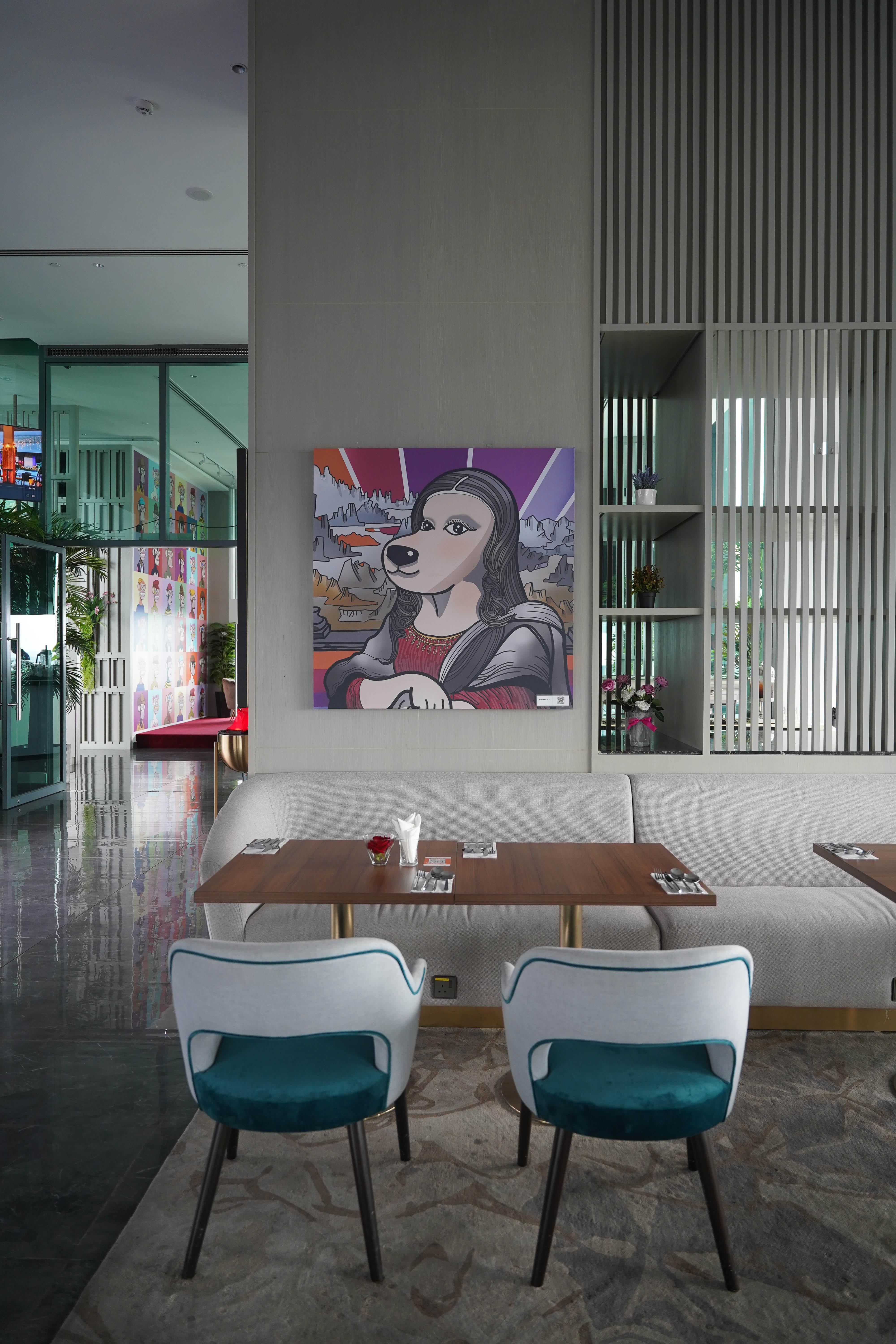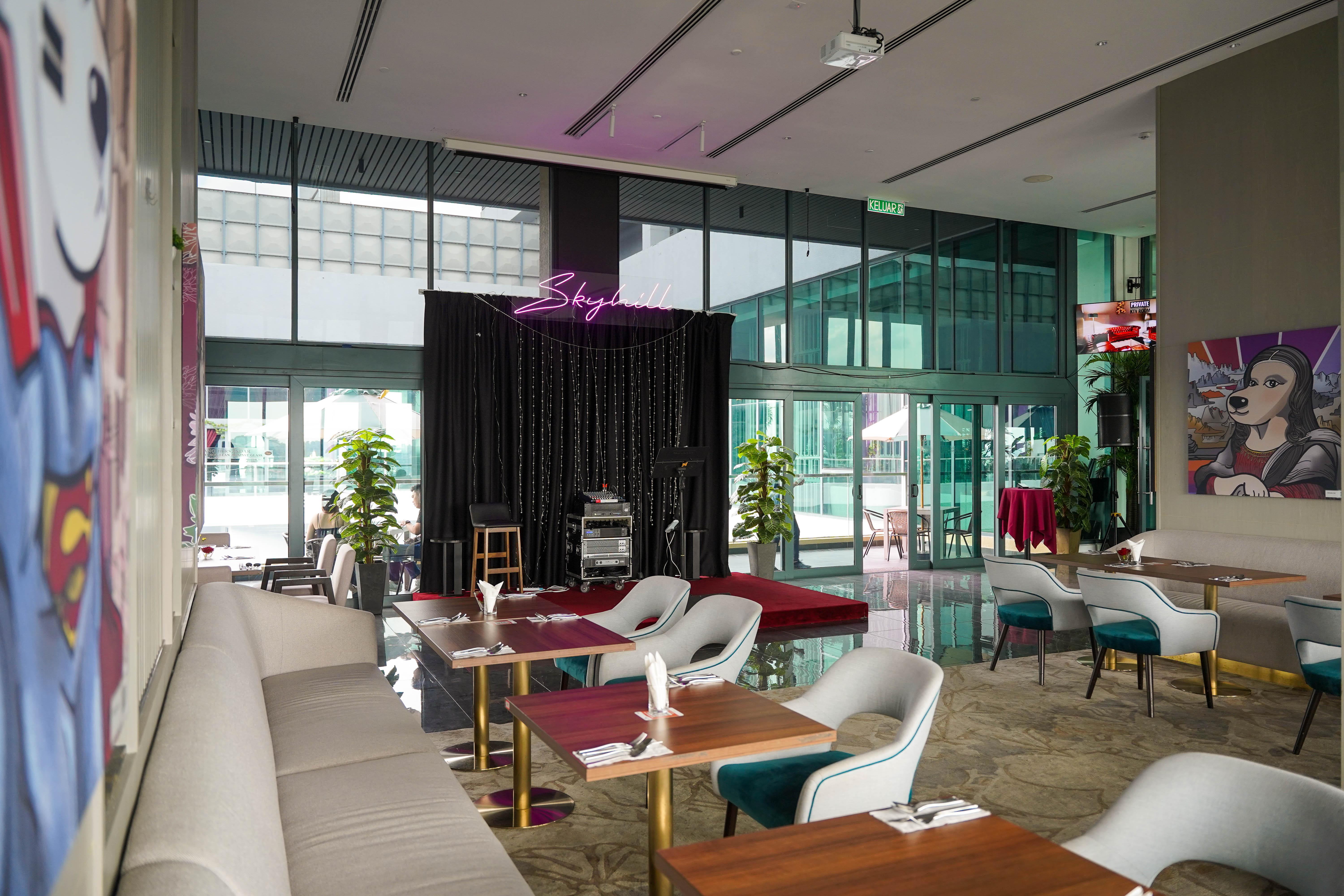 Our first stop is Skyhill Fusion Restaurant, a cheerful setting with plenty of natural sunlight illuminating its walls of charming cartoon paintings.
This is a comfortable restaurant with soaring ceilings and spacious corners to explore - perfect for catching up with your favourite people over delectable delights.
A private room is available for intimate celebrations, hosting up to eight guests.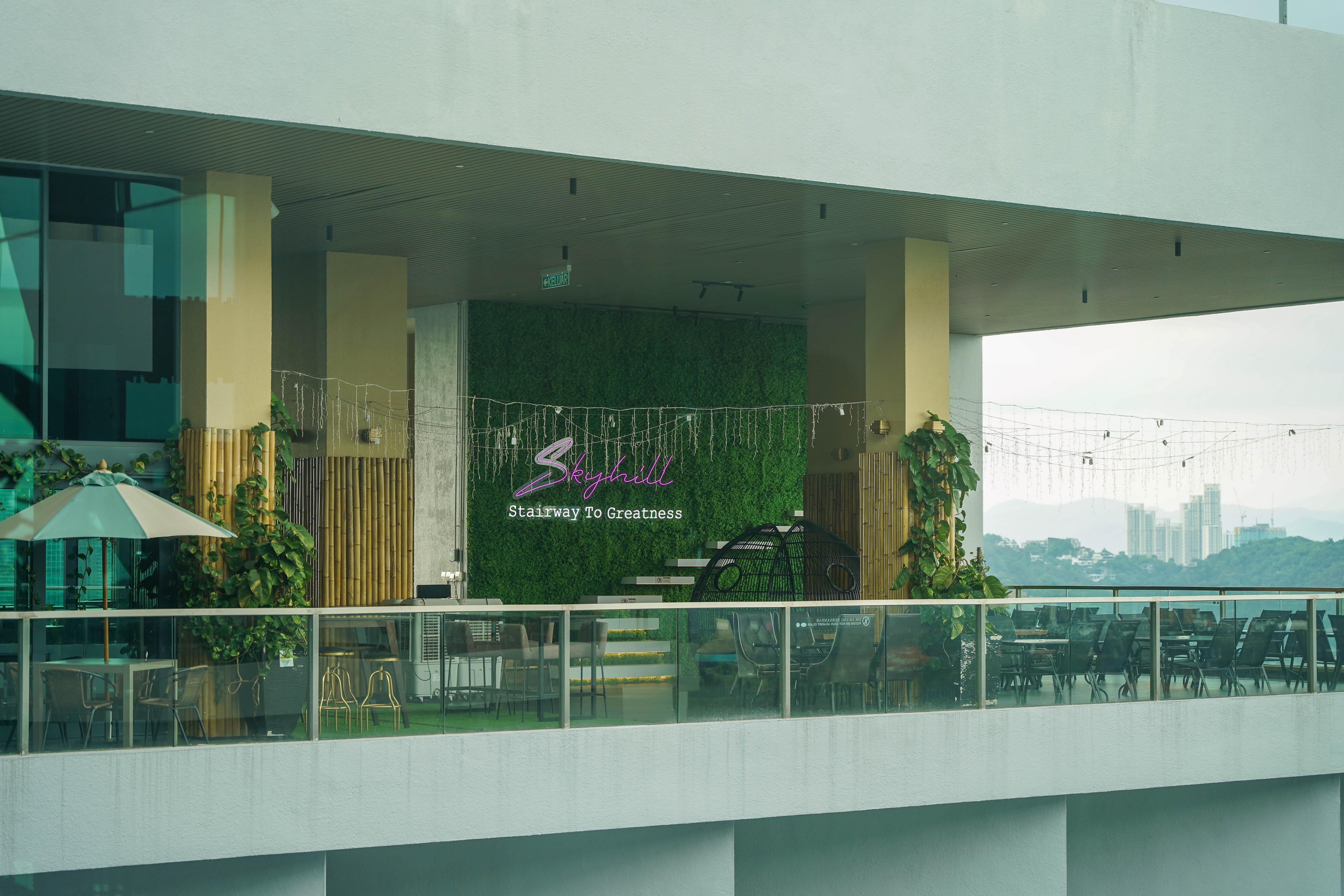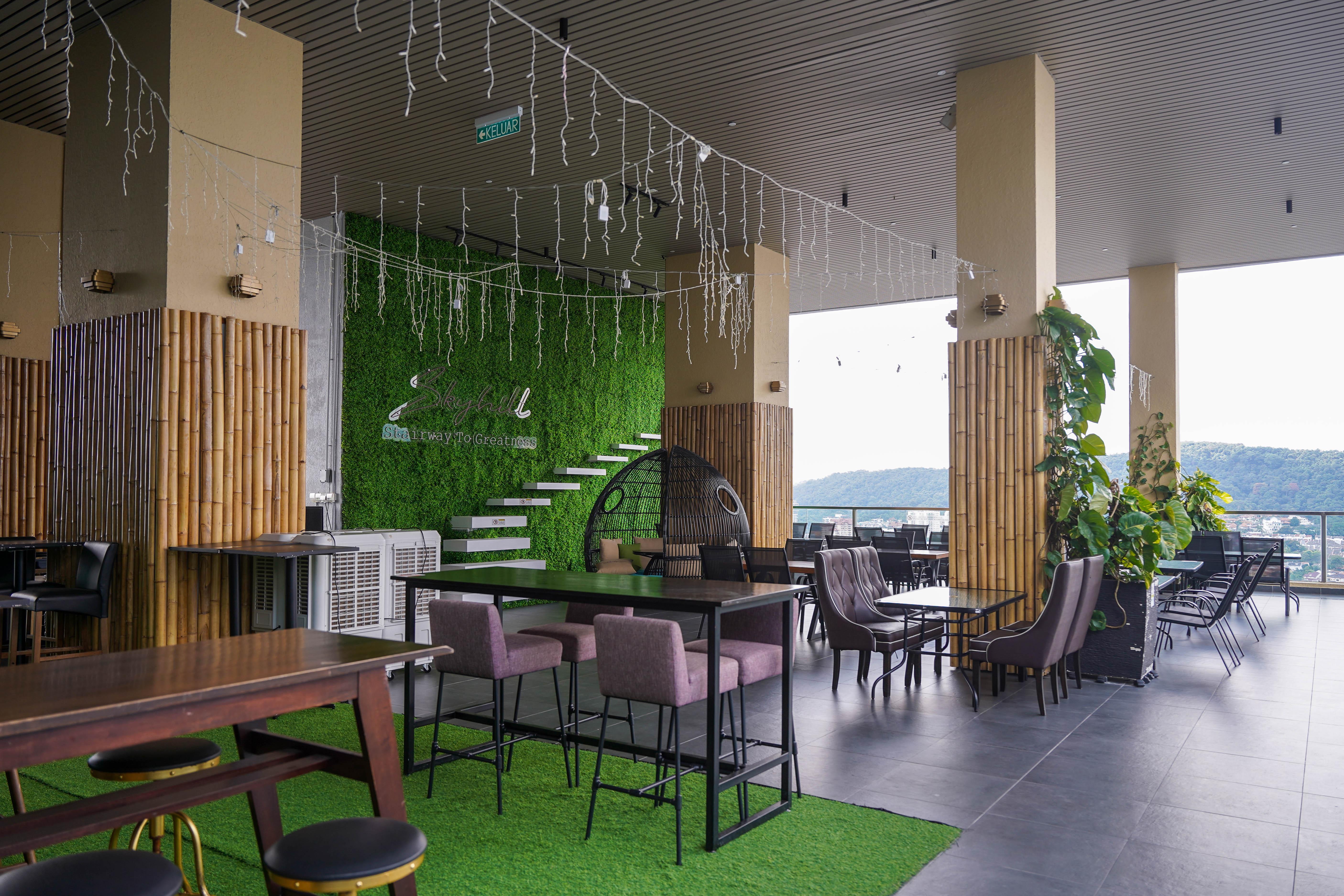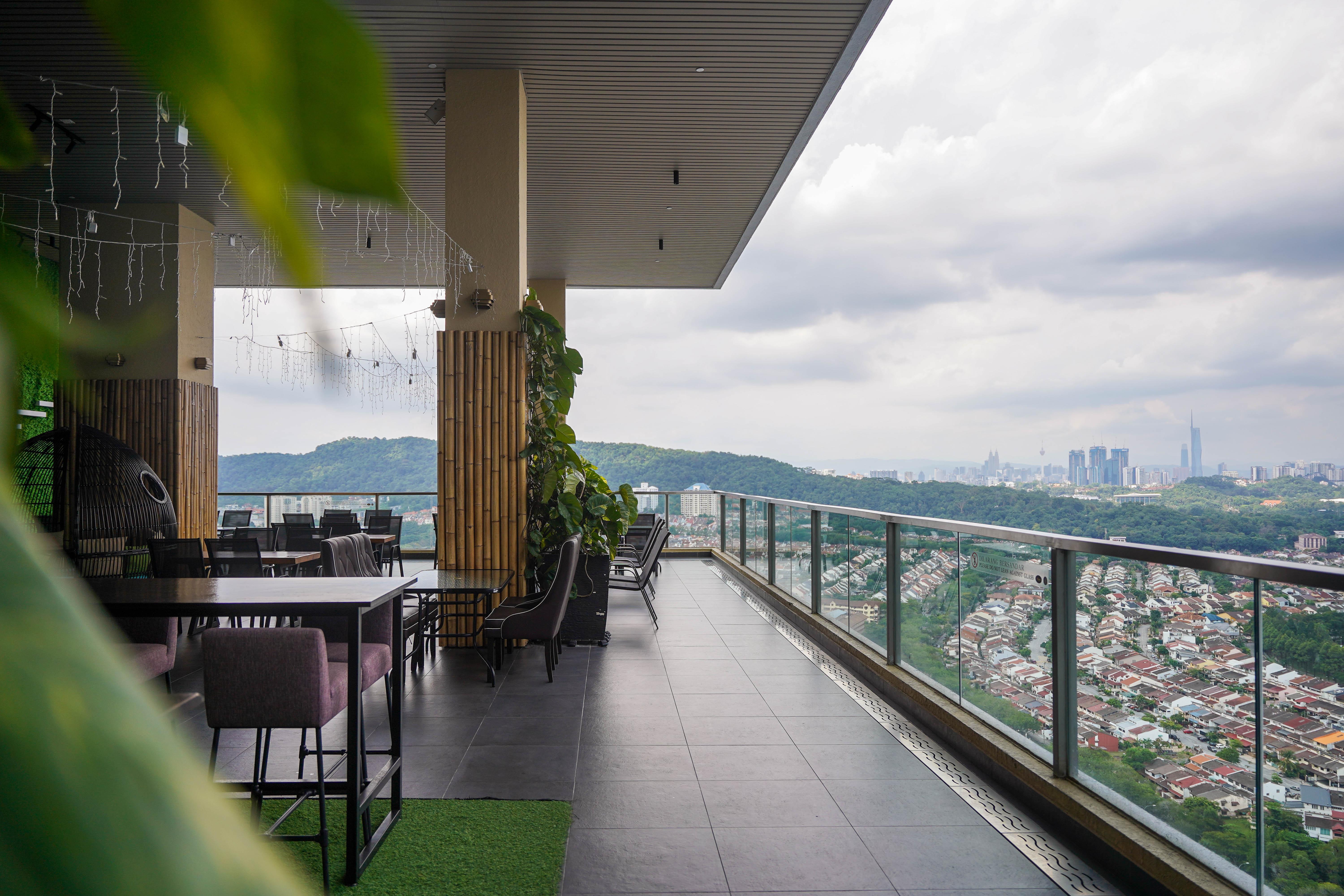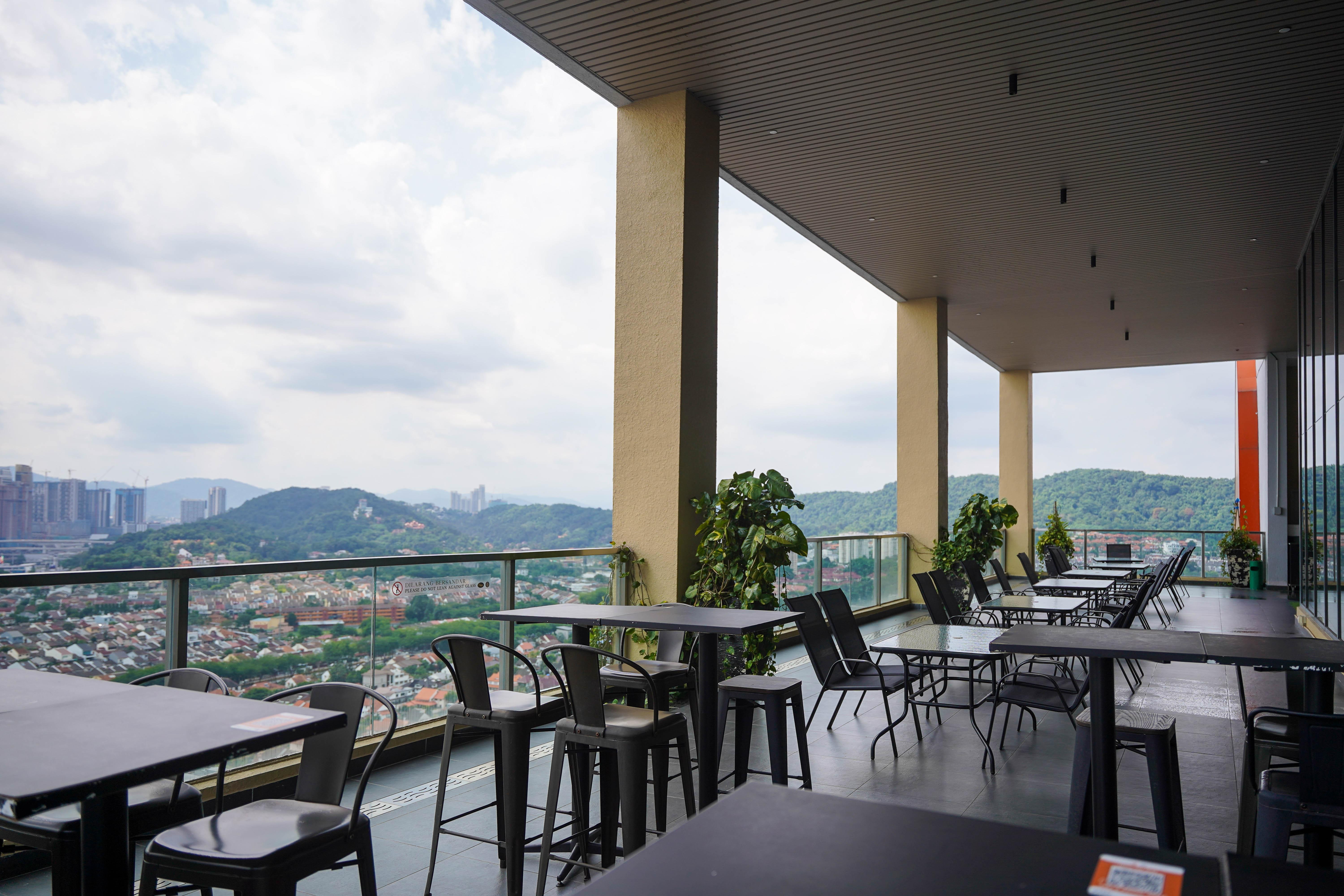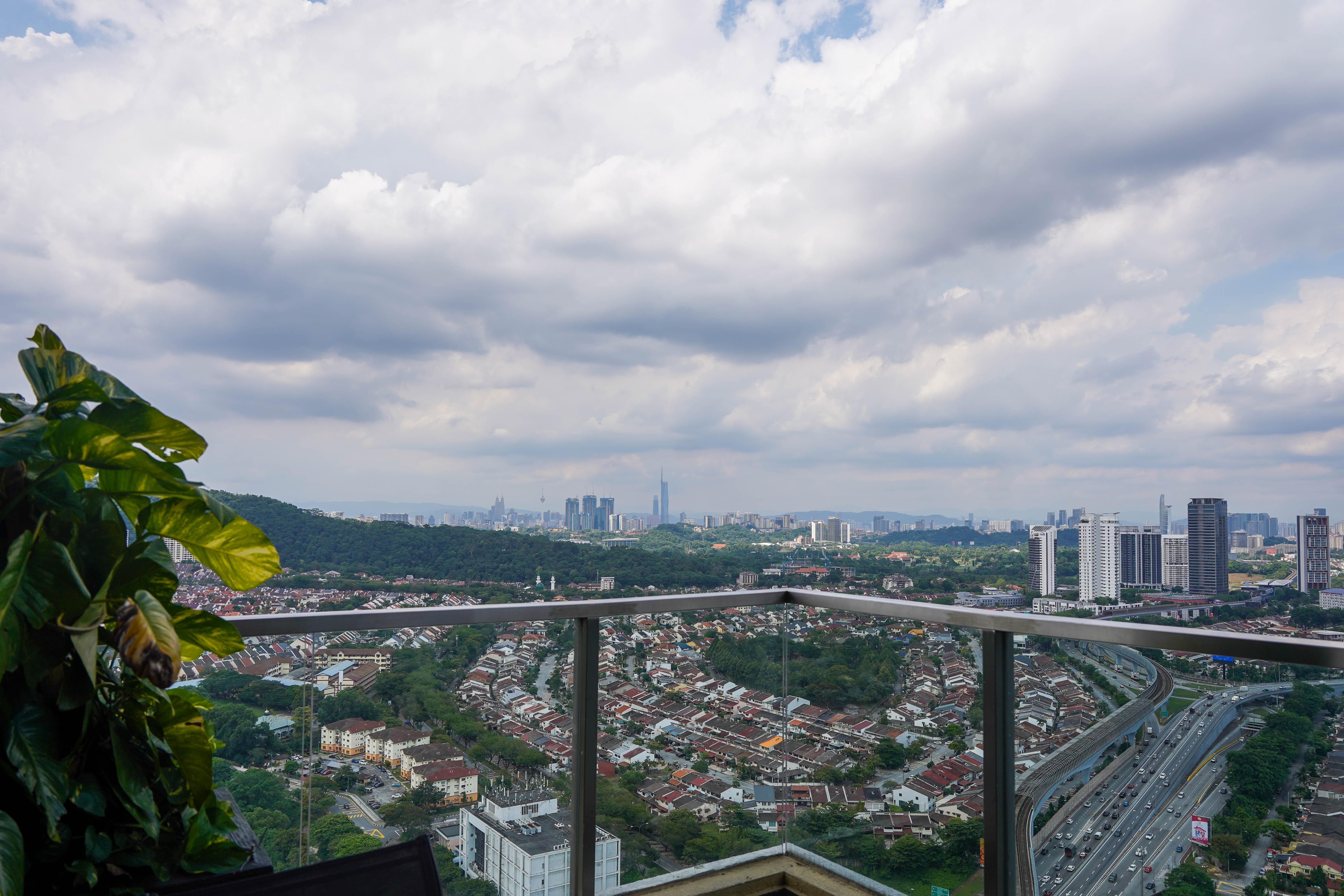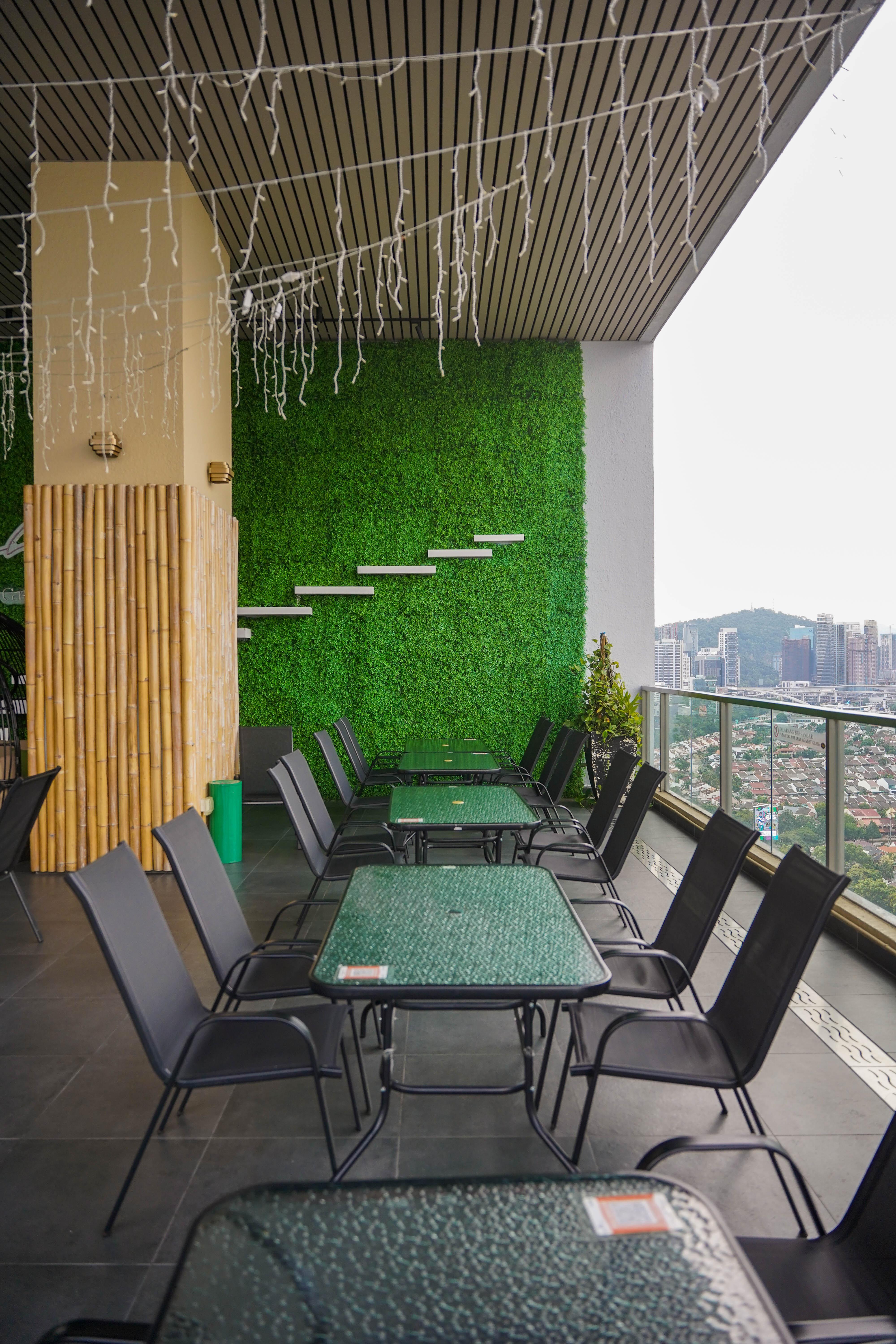 True to its name, Skyhill is perched high in the air, on AVANTÉ's 34th-floor Skydeck level with an awesome view of Bandar Utama and beyond.
Skyhill's alfresco section is bright and breezy, providing one of PJ's most majestic bird's-eye views with a perspective on rolling hills and skyscrapers that stretch into KL's city horizons on a clear afternoon.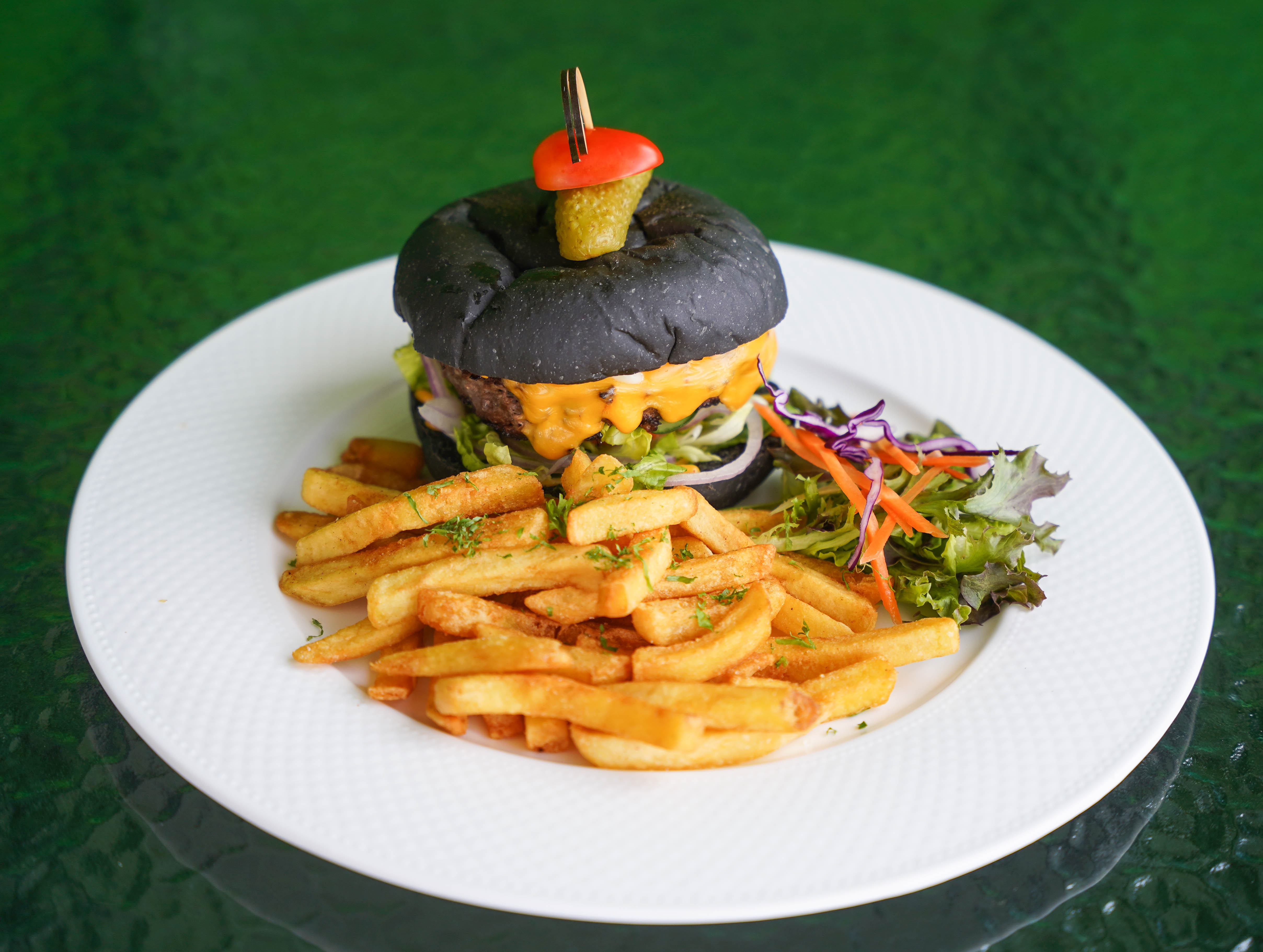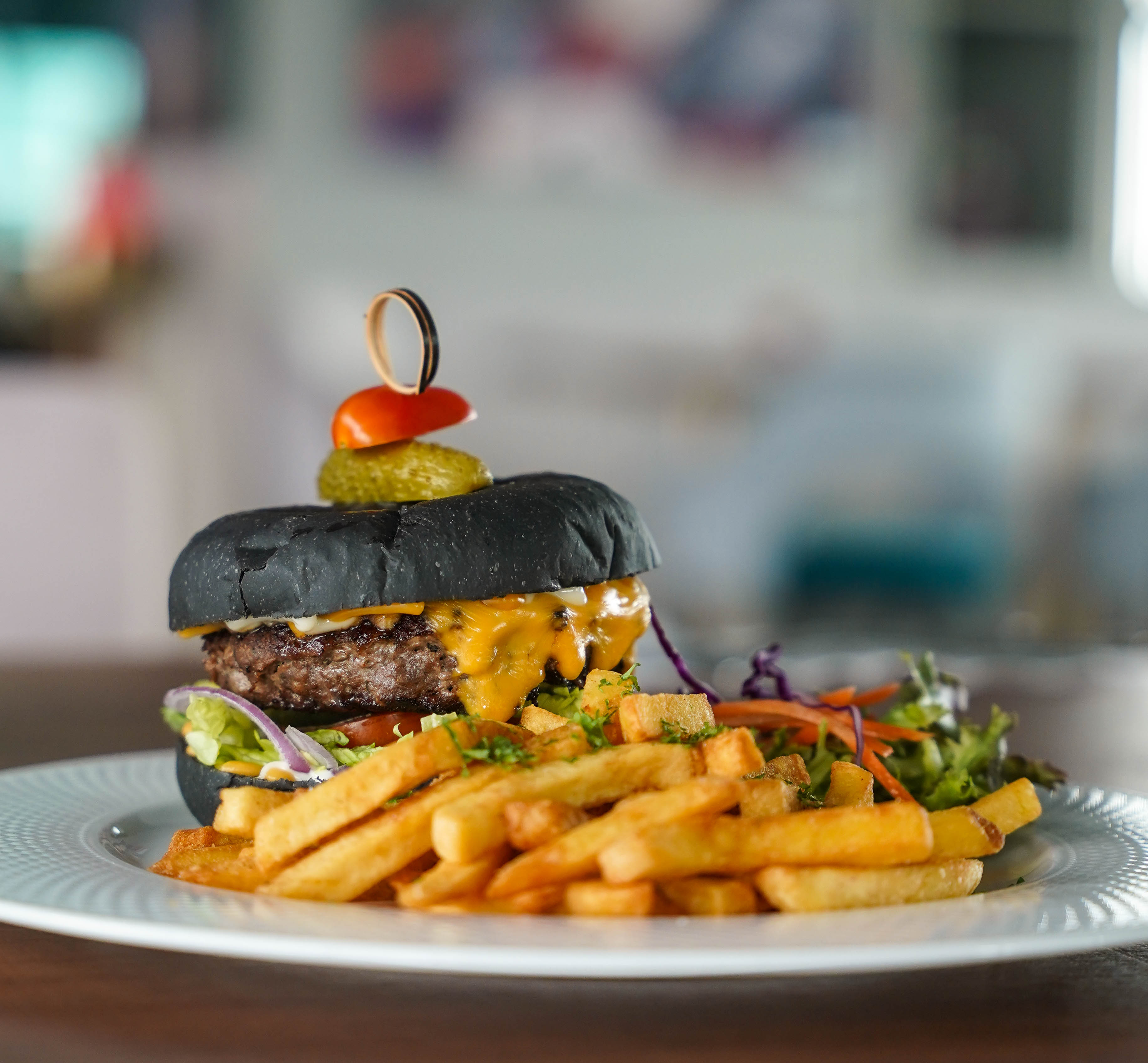 Skyhill is a fulfilling spot for fuss-free lunches and dinners. Its crowd-pleasing menu is conceived by chef Sophia, who has 16 years of professional experience, including at KL's top bakeries.
The SkyHill Beef Burger (RM58++; usually served with Lay's chips) is the best-seller, with more than 60 burgers sold every week. This is popular for its house-crafted Angus beef patty, a 180-gram chunk that's thick, tender and tasty, layered with two slices of American cheese for a premium diner-inspired burger, sandwiched between fluffy charcoal buns to sink our teeth in.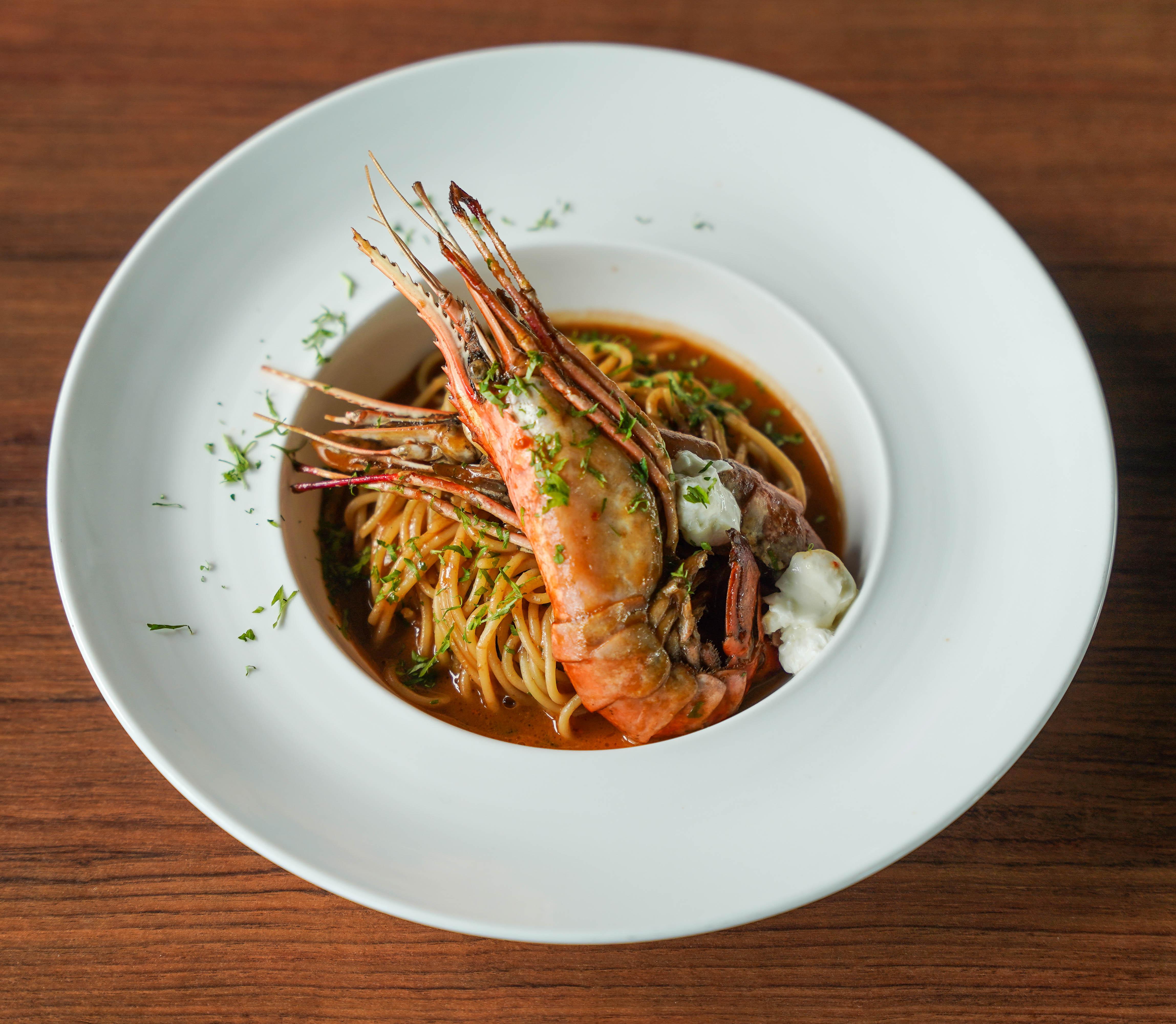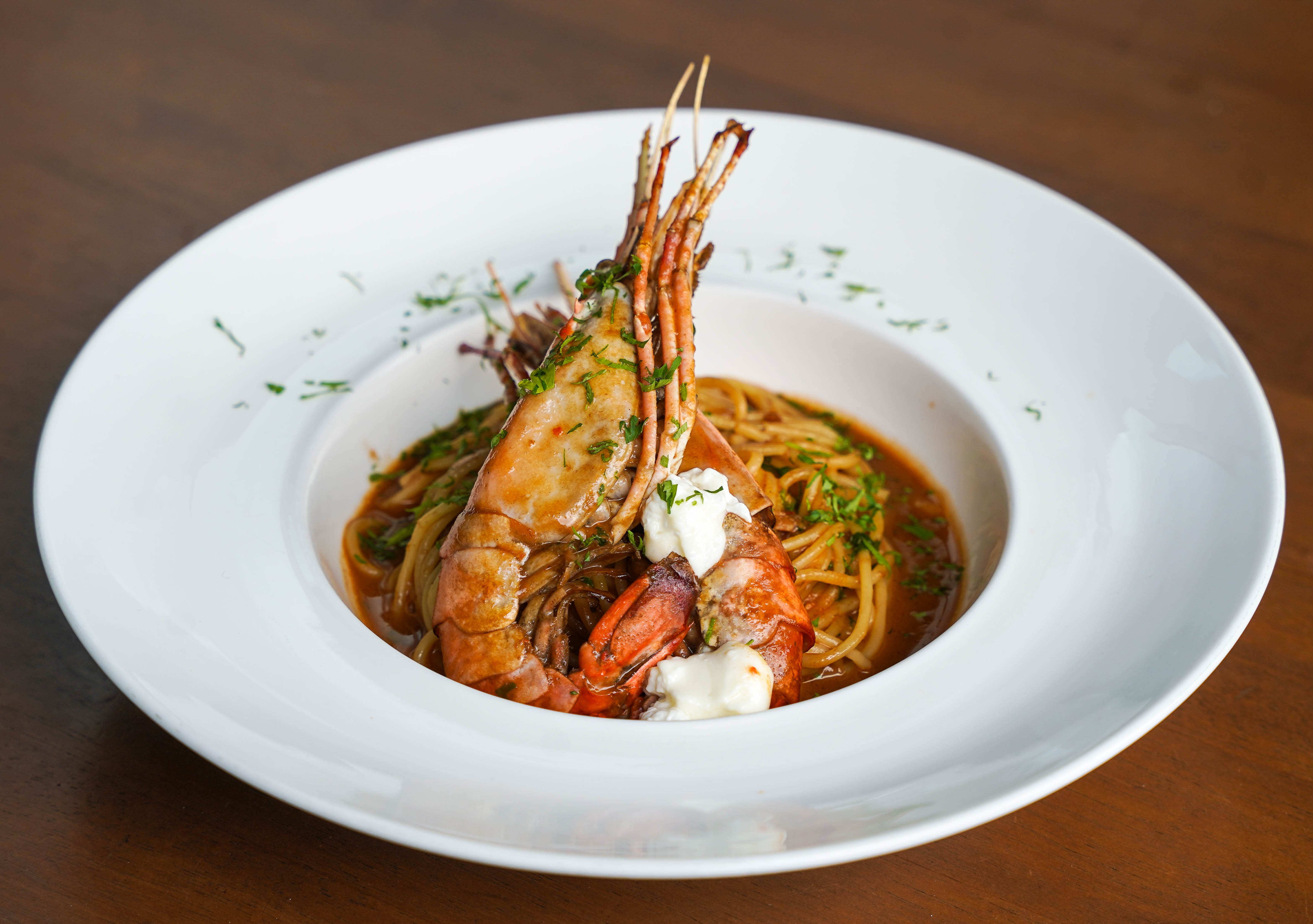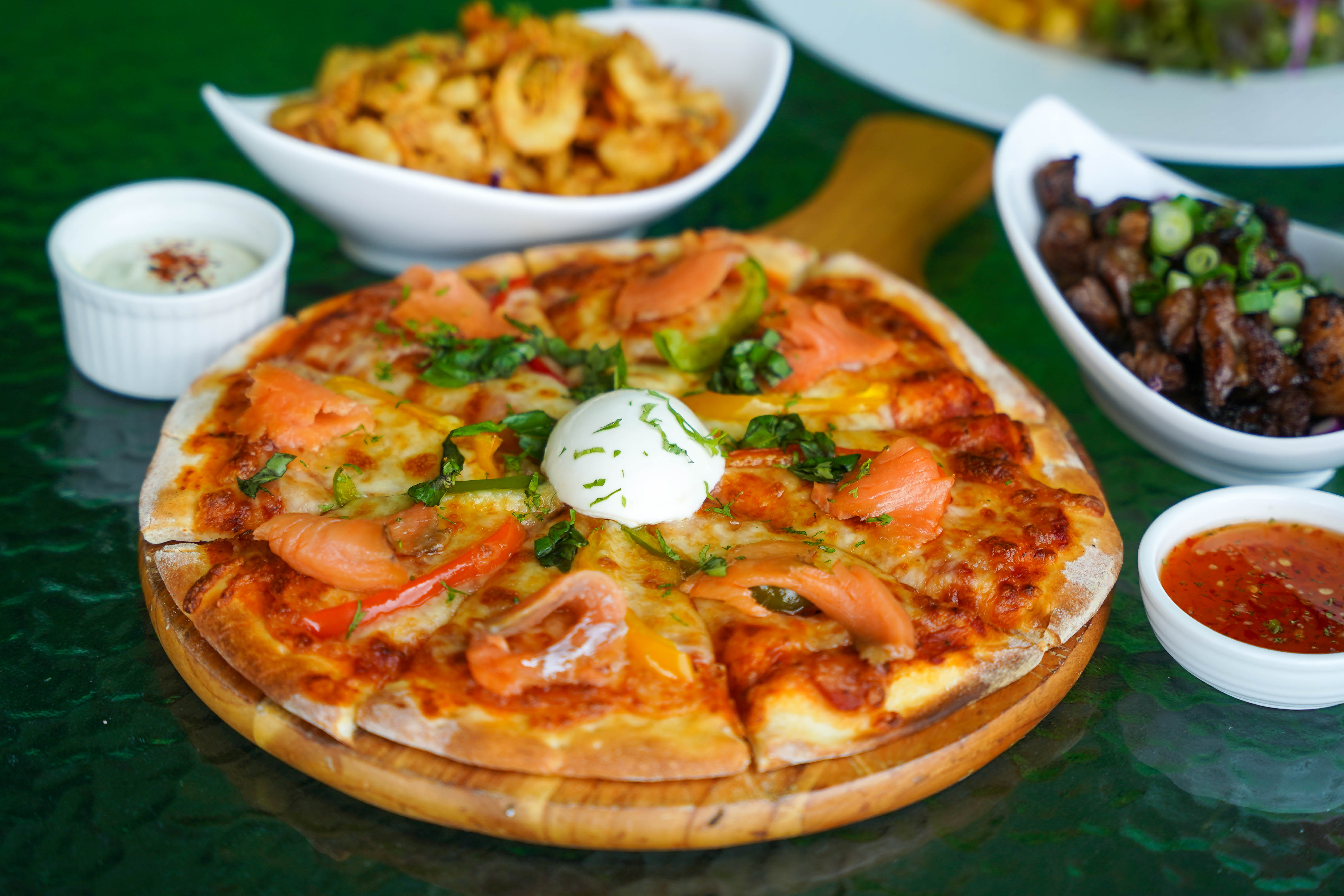 For pasta and pizza pleasure, irresistible temptations include the River Prawn Pasta, spectacular for shellfish seekers, topped with a titanic river prawn in crab-based sauce that's been painstakingly braised for 16 hours, channelling a rich crustacean sweetness, showered with burrata cheese and mushrooms for earthy savouriness (RM68++), and Smoked Salmon Pizza, blanketed with smooth, succulent salmon that's cured in Skyhill's own kitchen, bolstered with burrata cheese, capsicum for juicy texture, sweet basil and house-made tomato sauce on a thin, crackly crust (RM39++).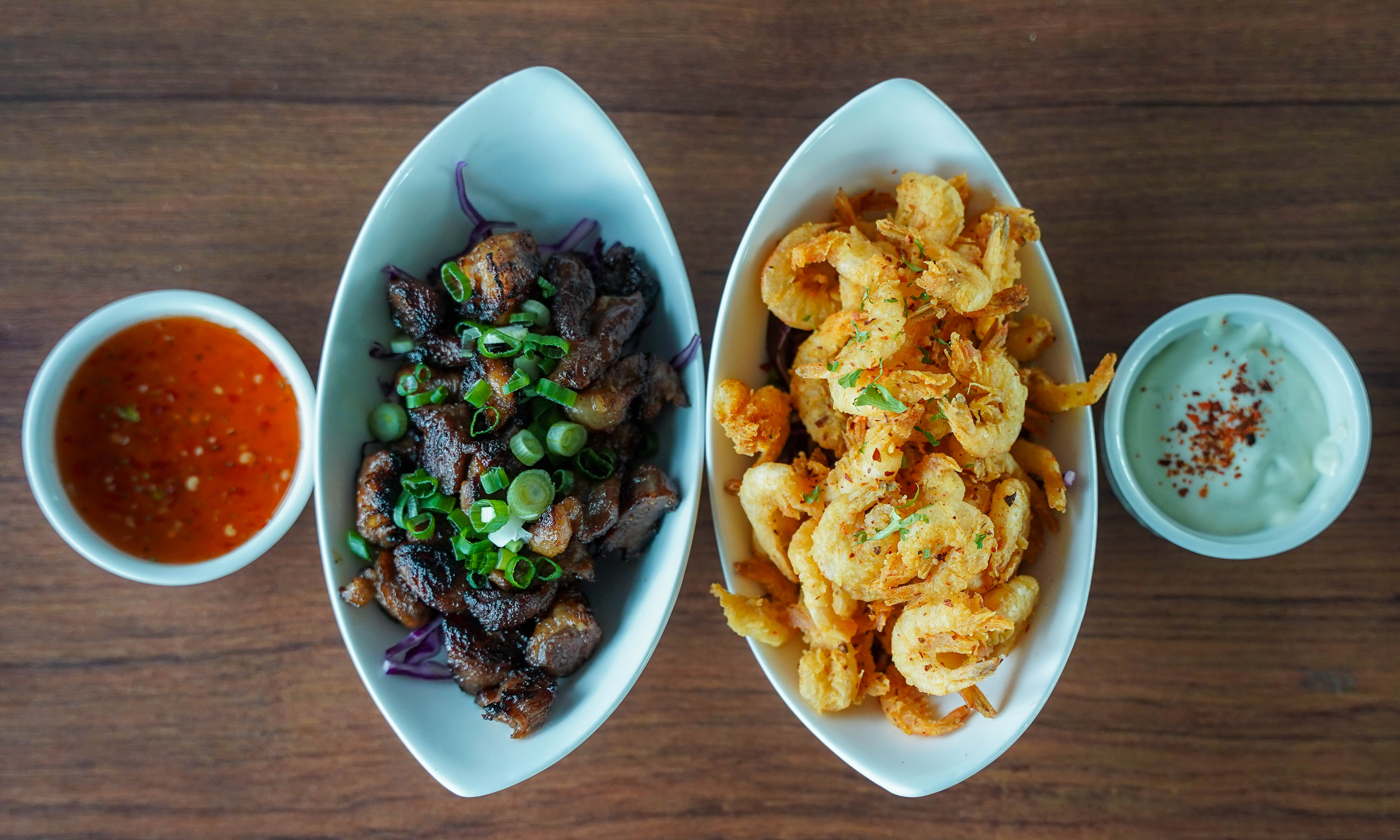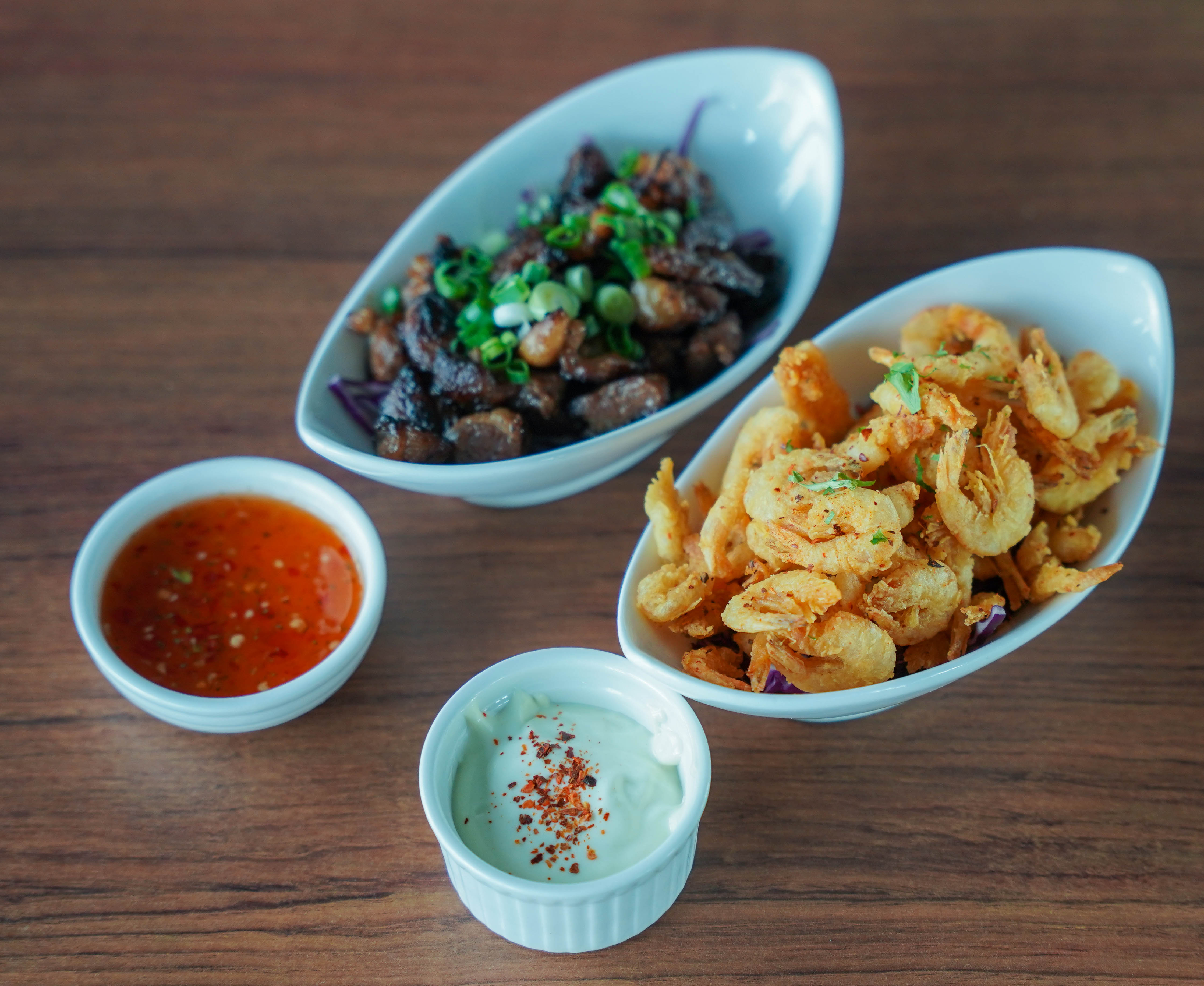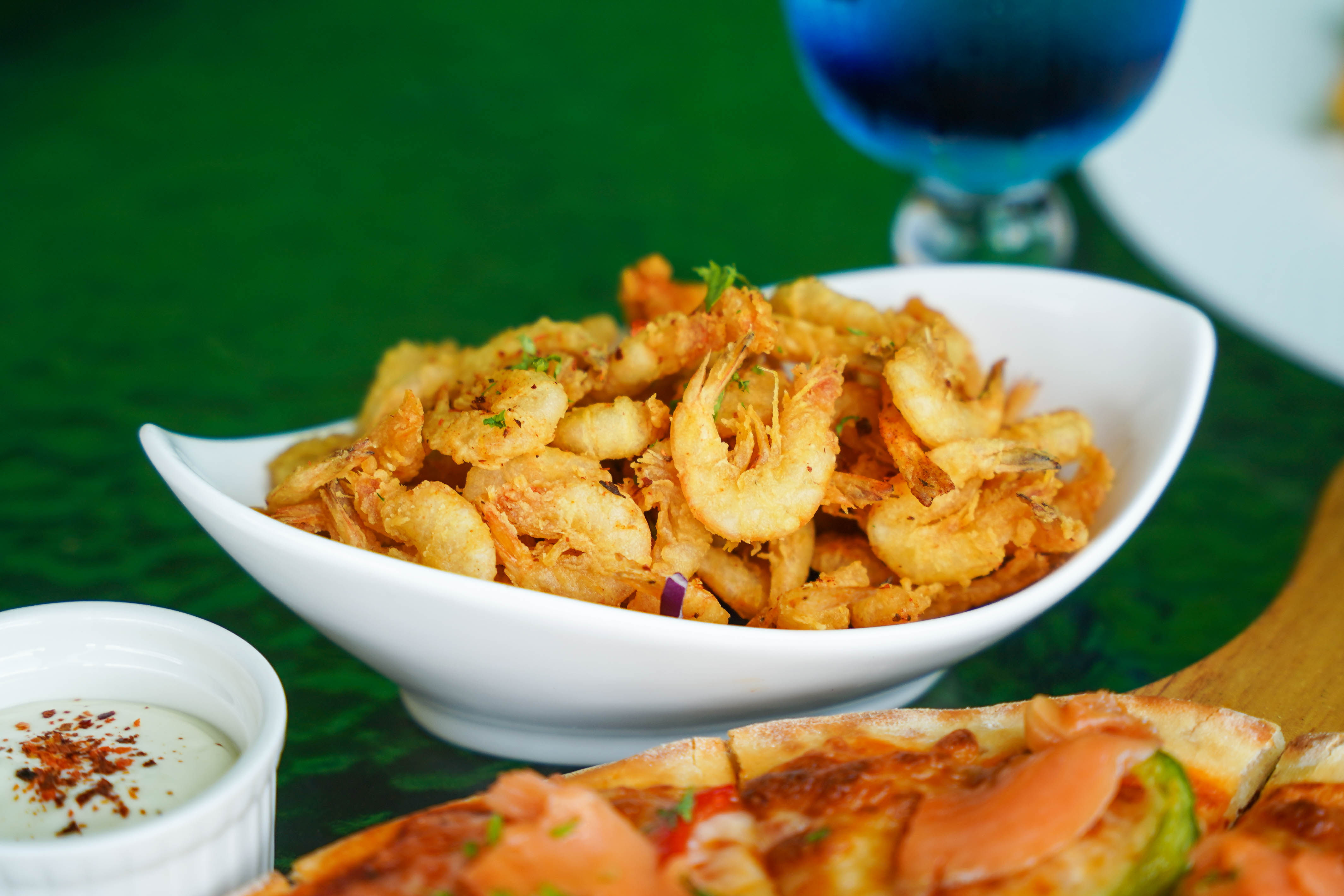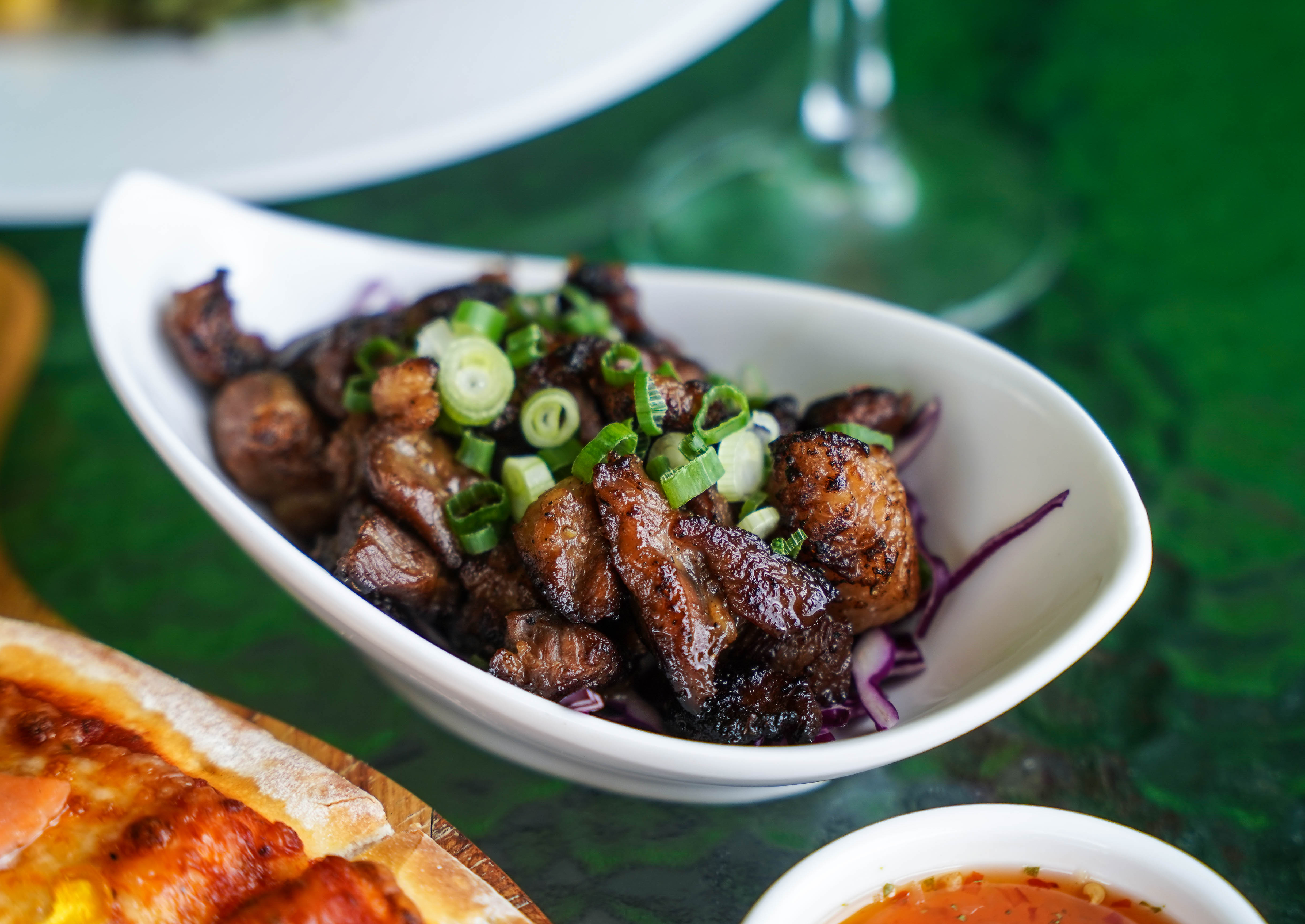 For snacking and sharing, munch on the Crispy Baby Prawns, seasoned with Cajun-style spices and slathered with a secret flour mix for a smoky taste and extra-crunchy texture, wonderful with wasabi mayo (RM28++), and Homemade Marinated Lamb Cube, sweetly glazed with a 24-hour Asian-inspired marination of coriander seeds, fennel, soy sauce and more, juicy and lively with coriander chilli sauce (RM36++).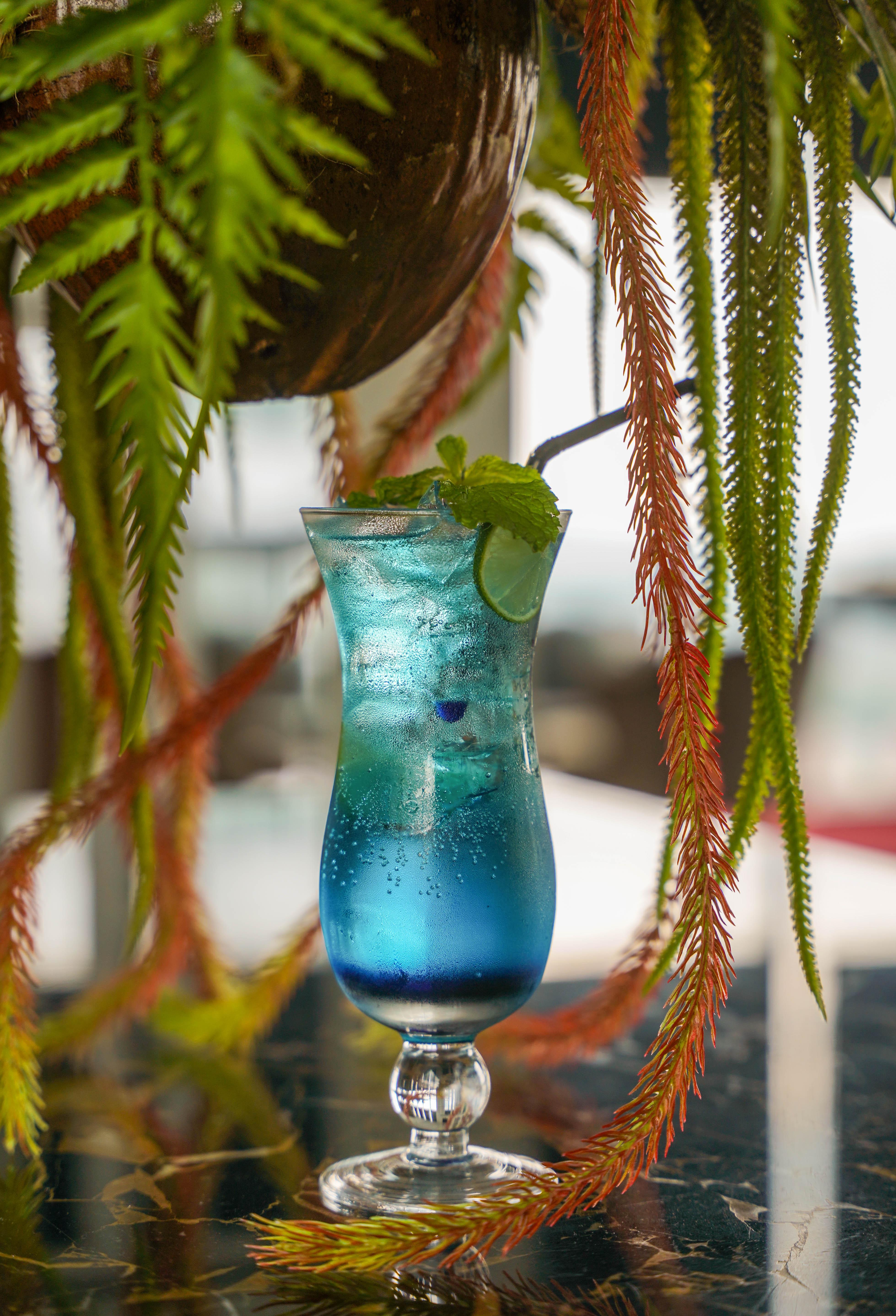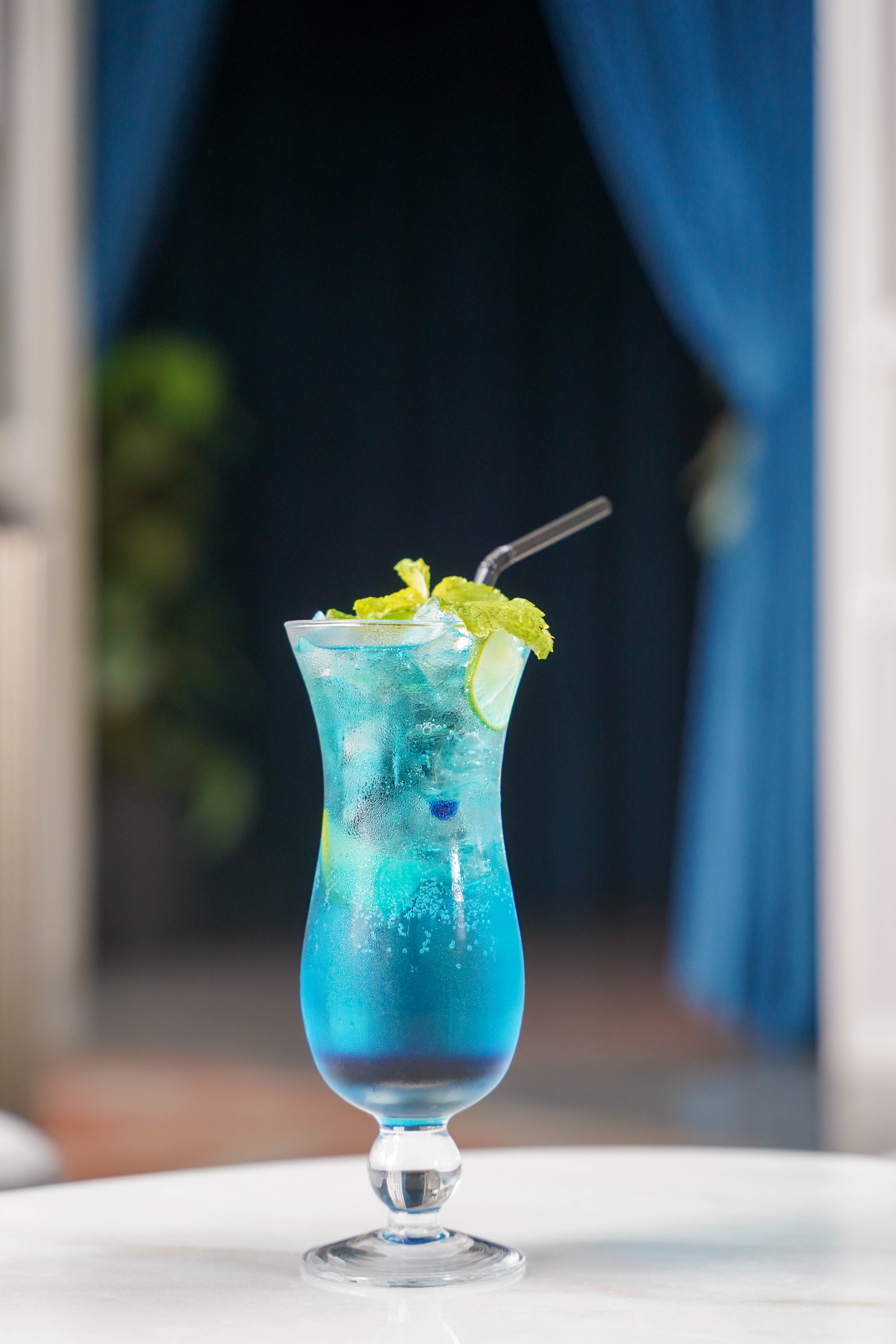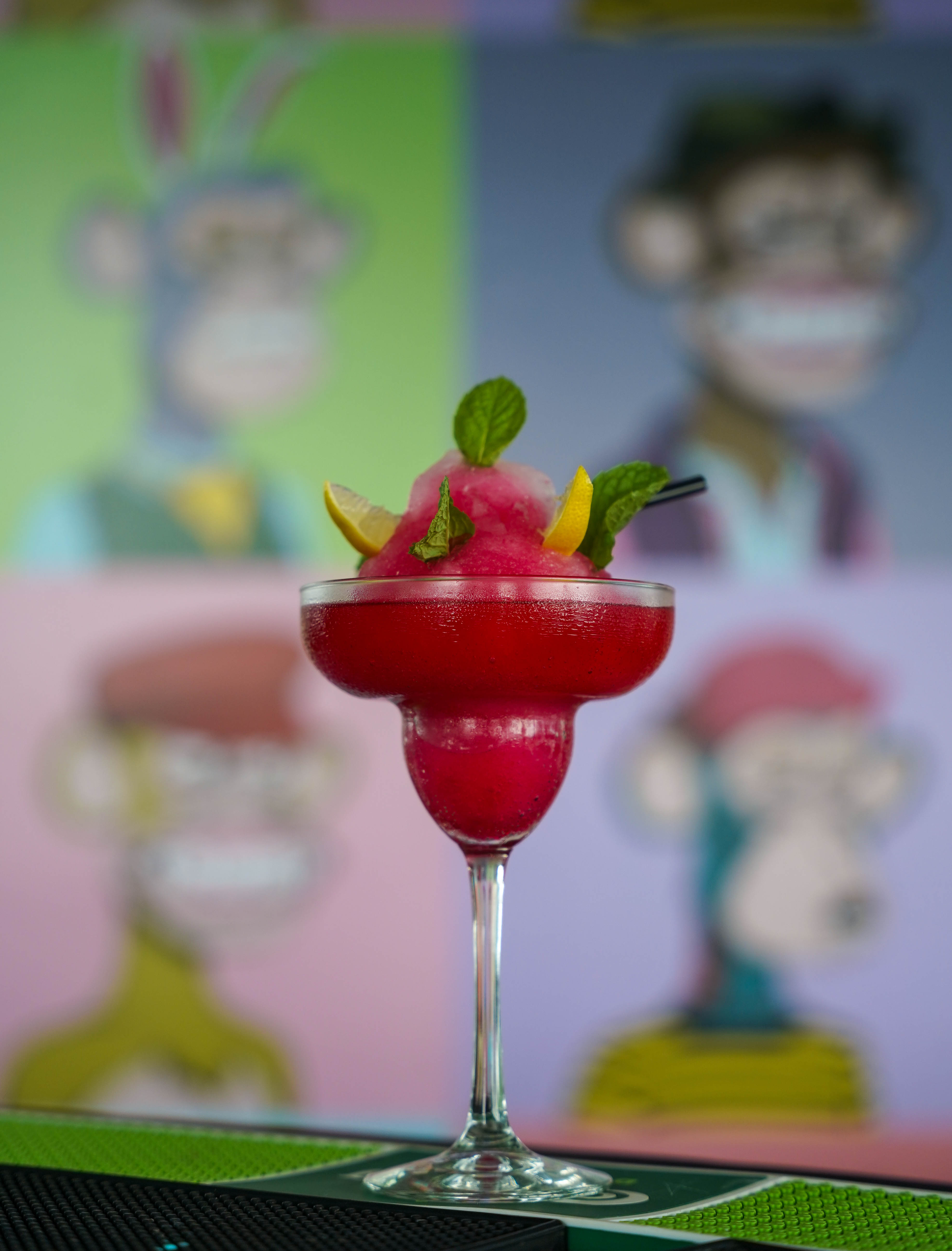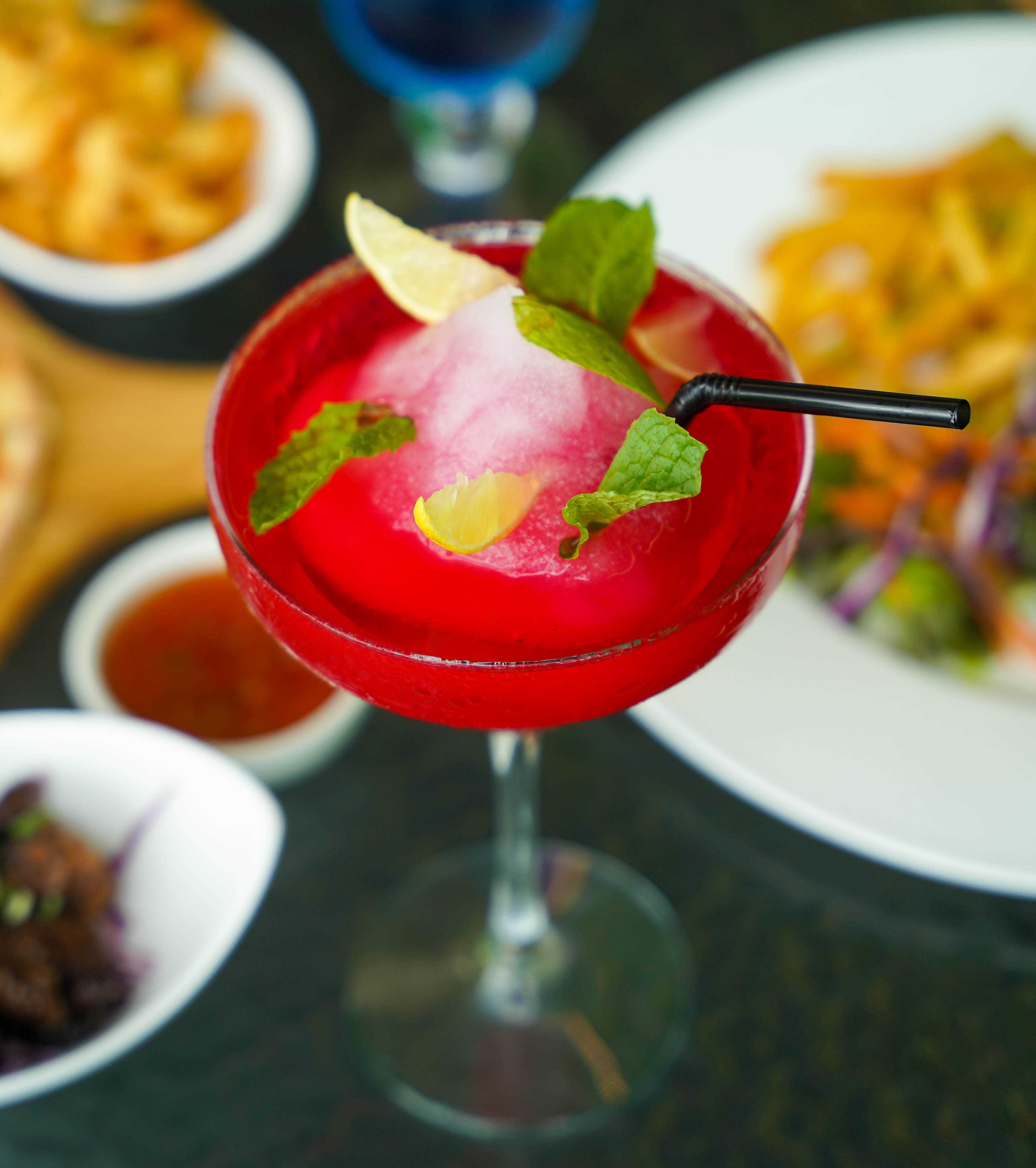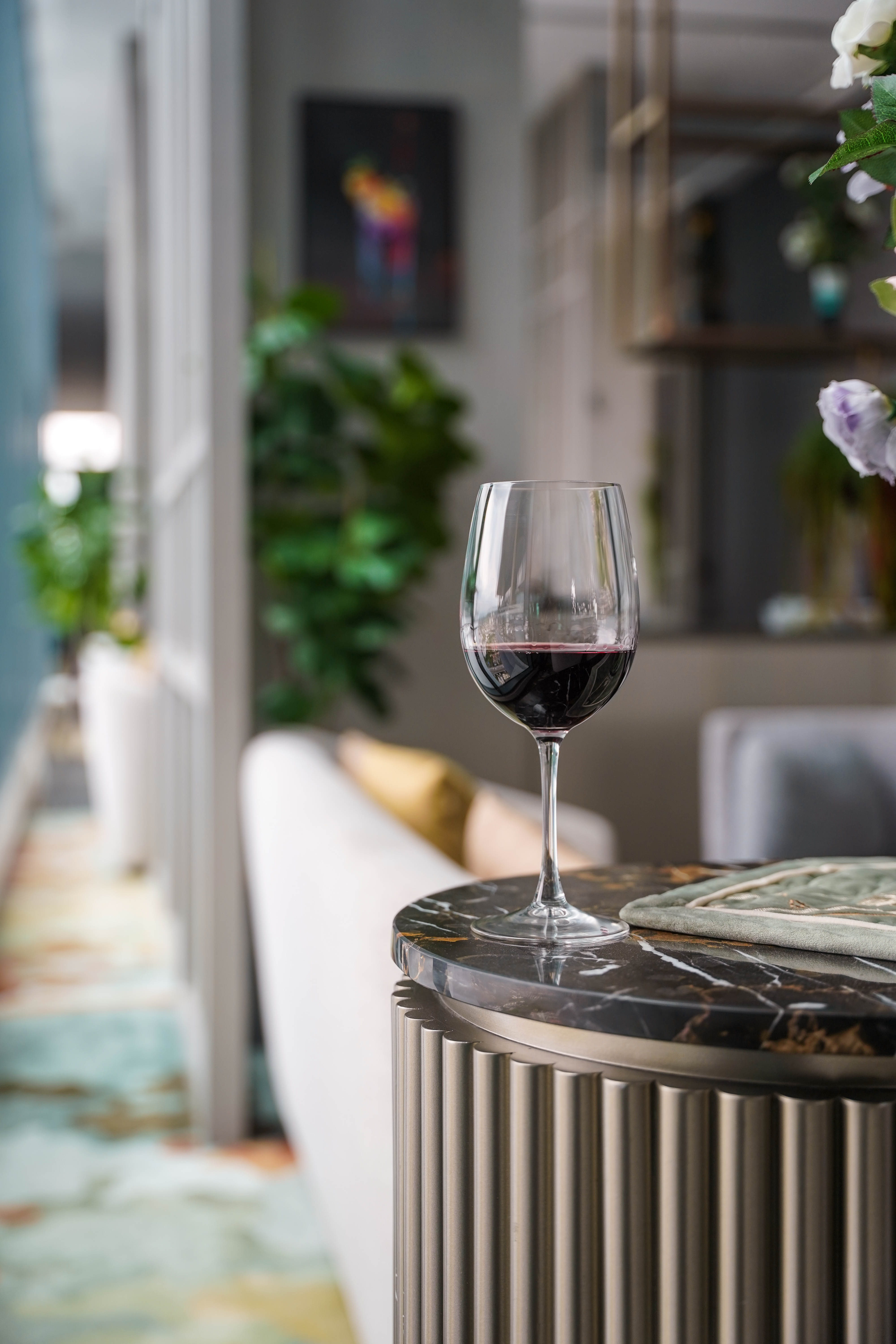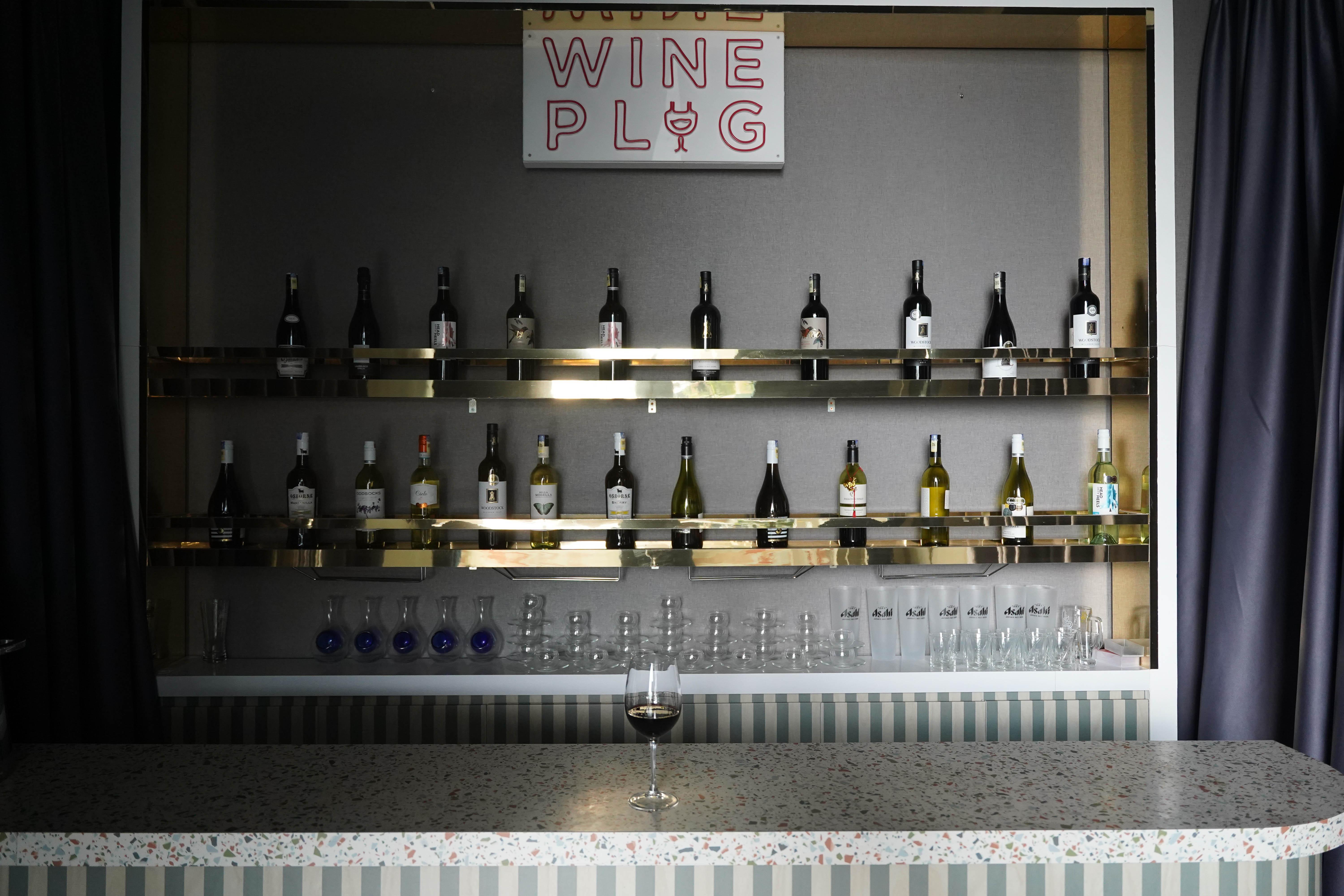 Thirst-quenchers include reviving cocktails like the Blue Lagoon (RM38++; gin with blue curacao and lime juice) and Rose Margarita (RM38++; tequila with rose syrup and lime juice). The House Red Wine (RM48++) is also sip-worthy, with a dark decadence.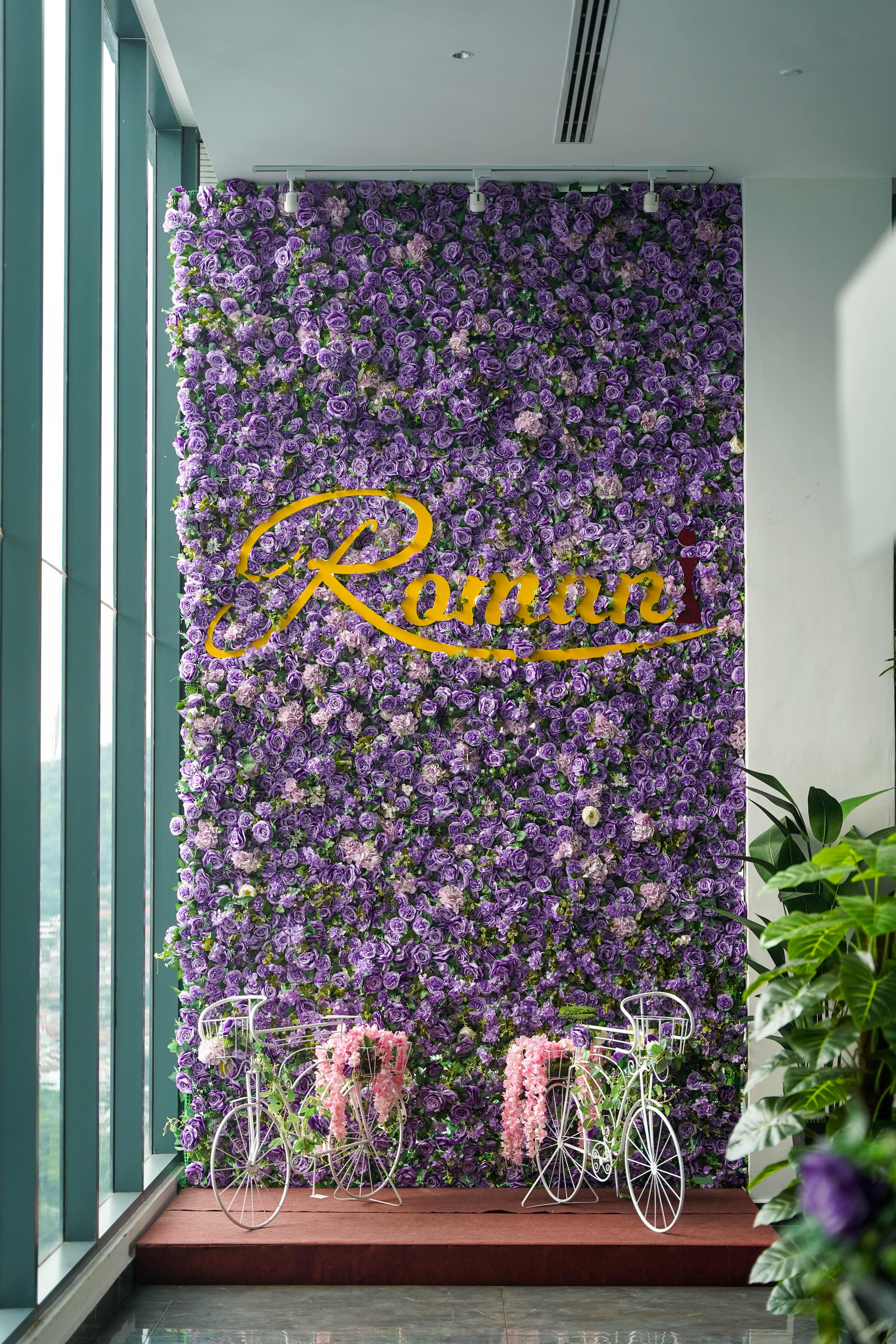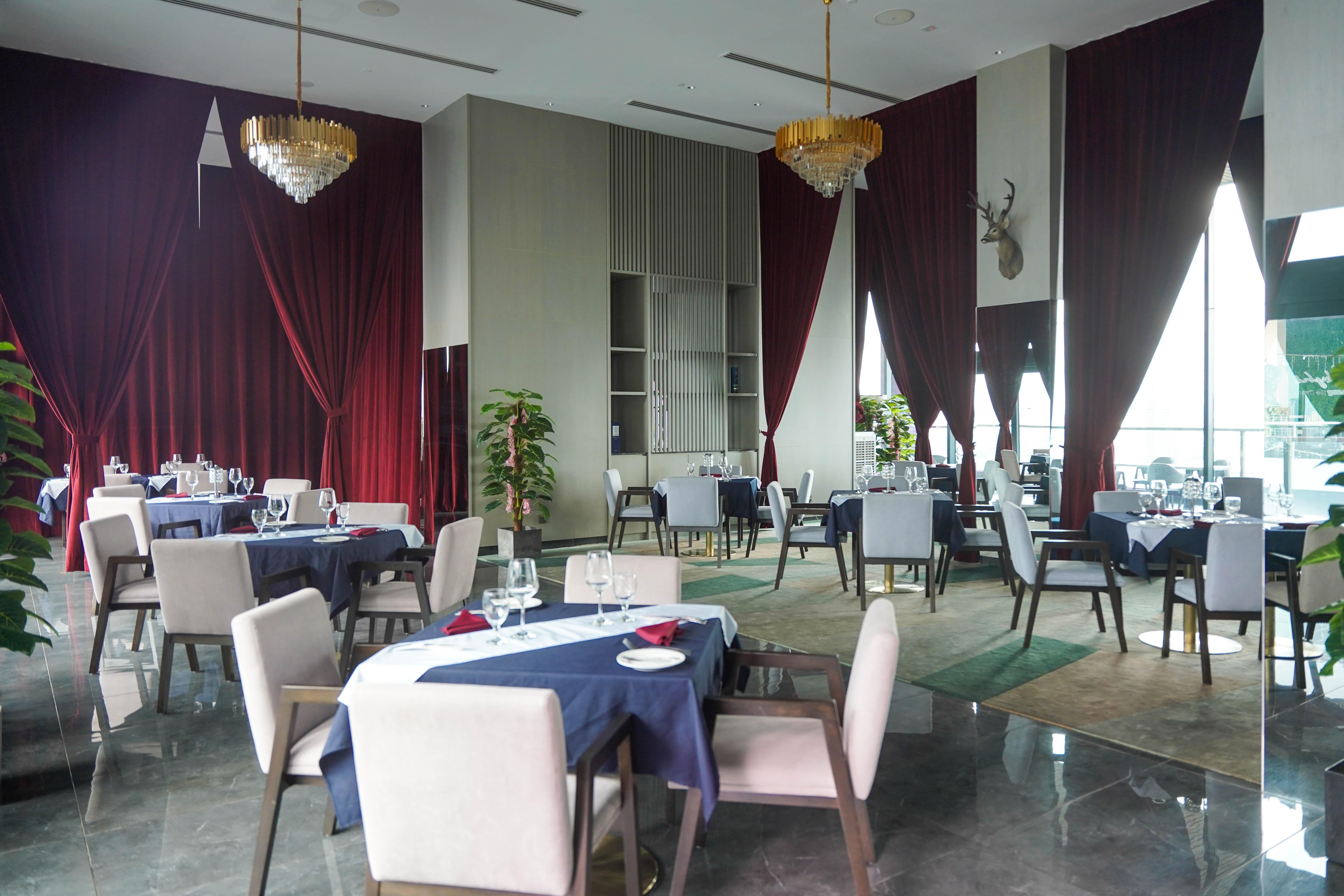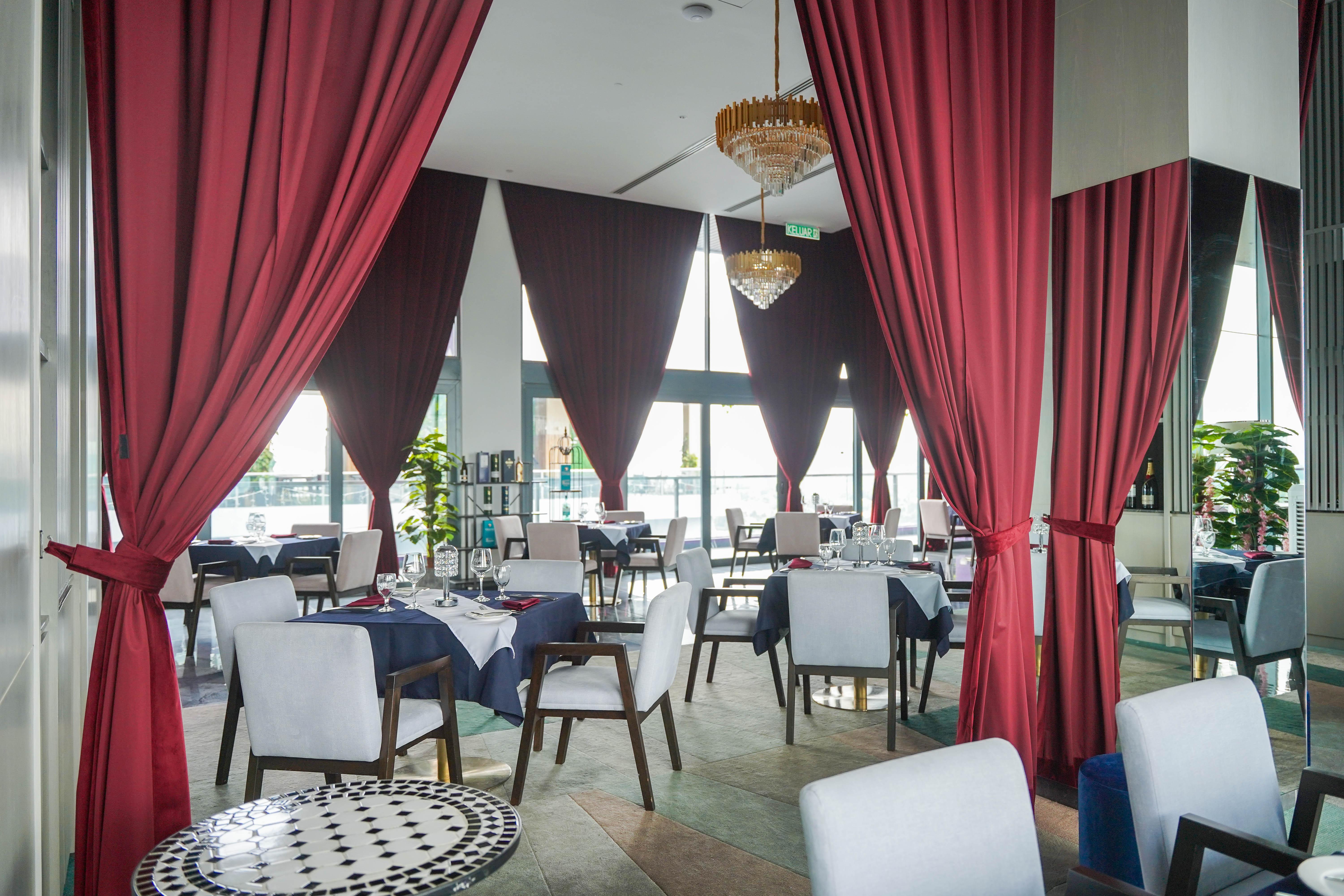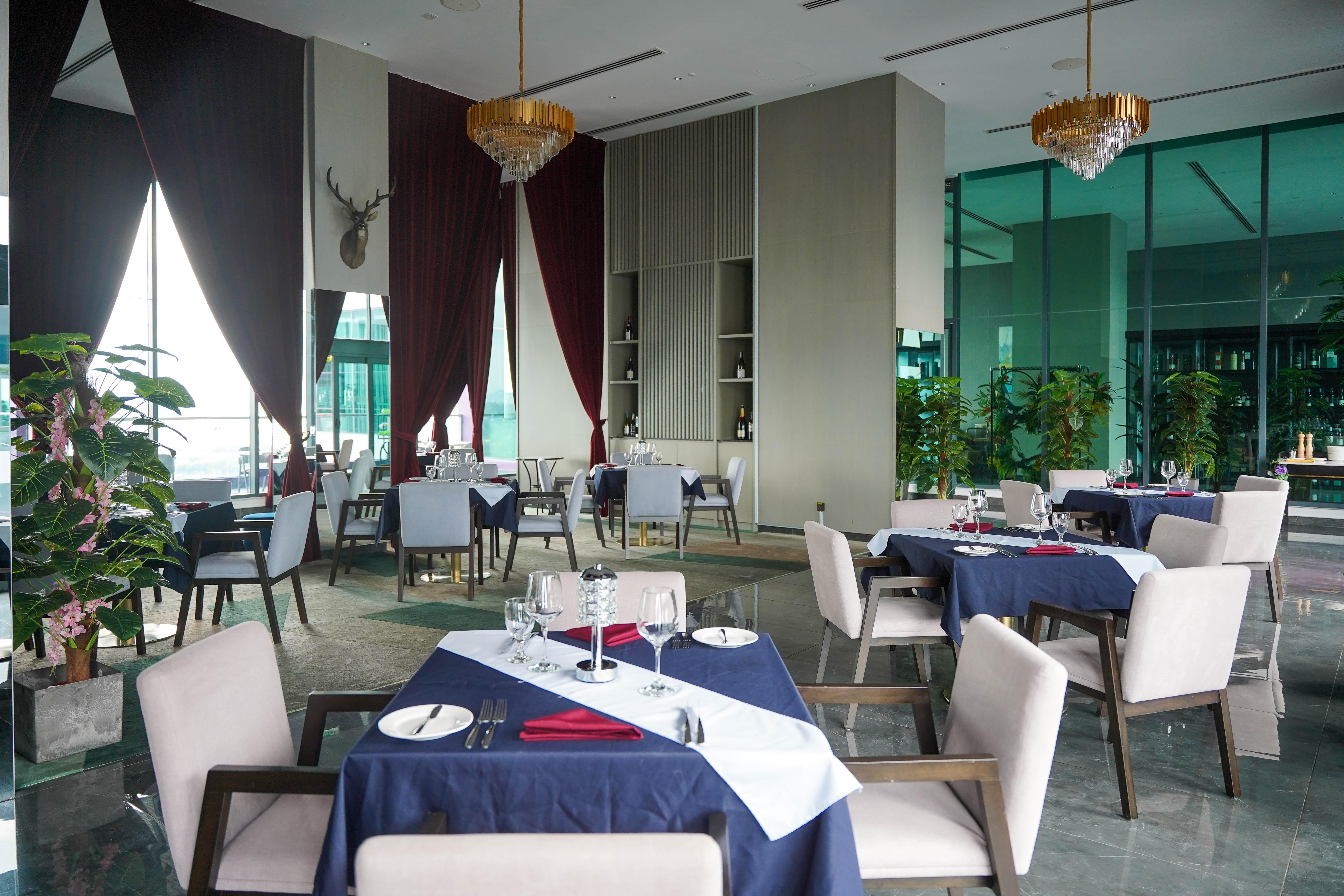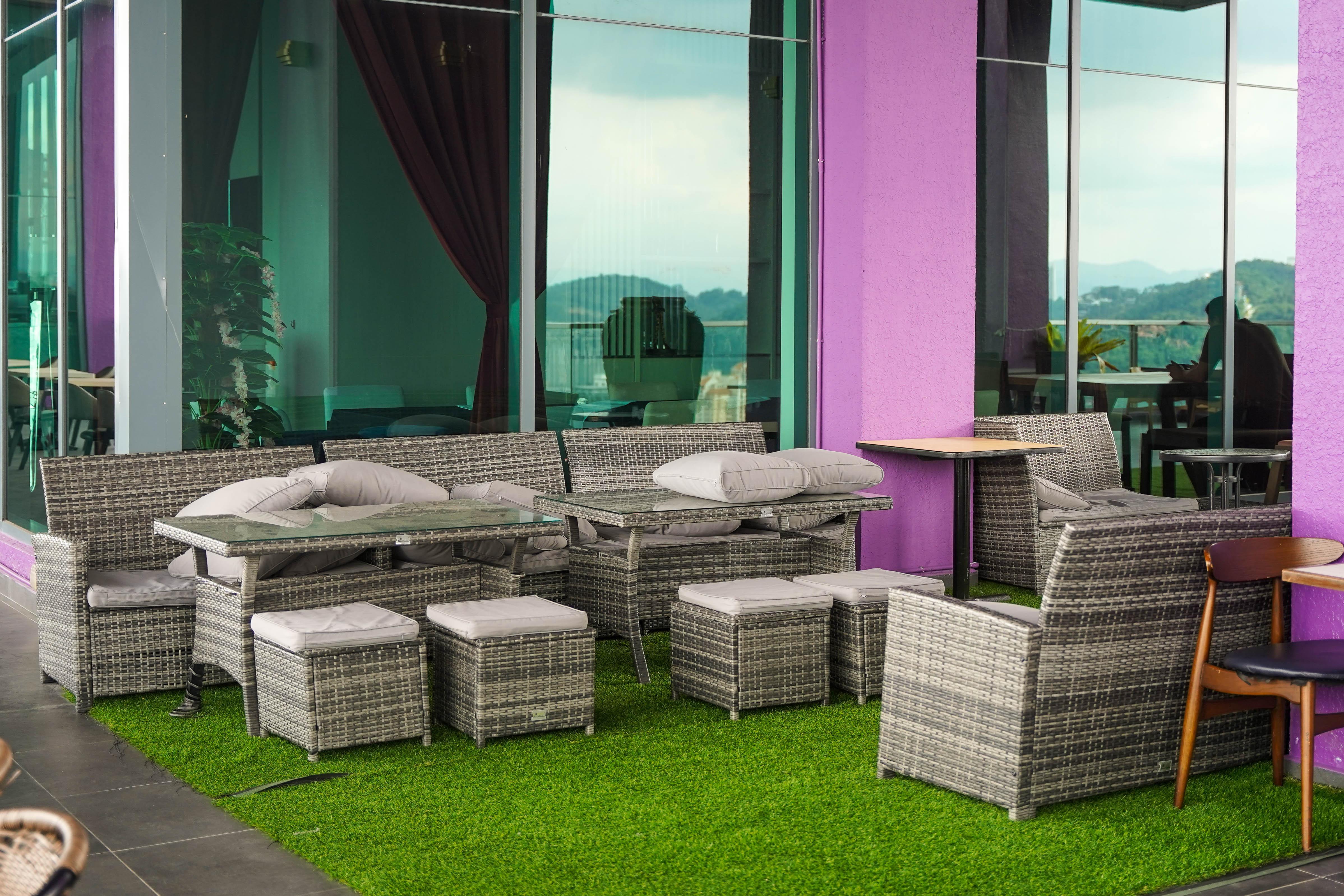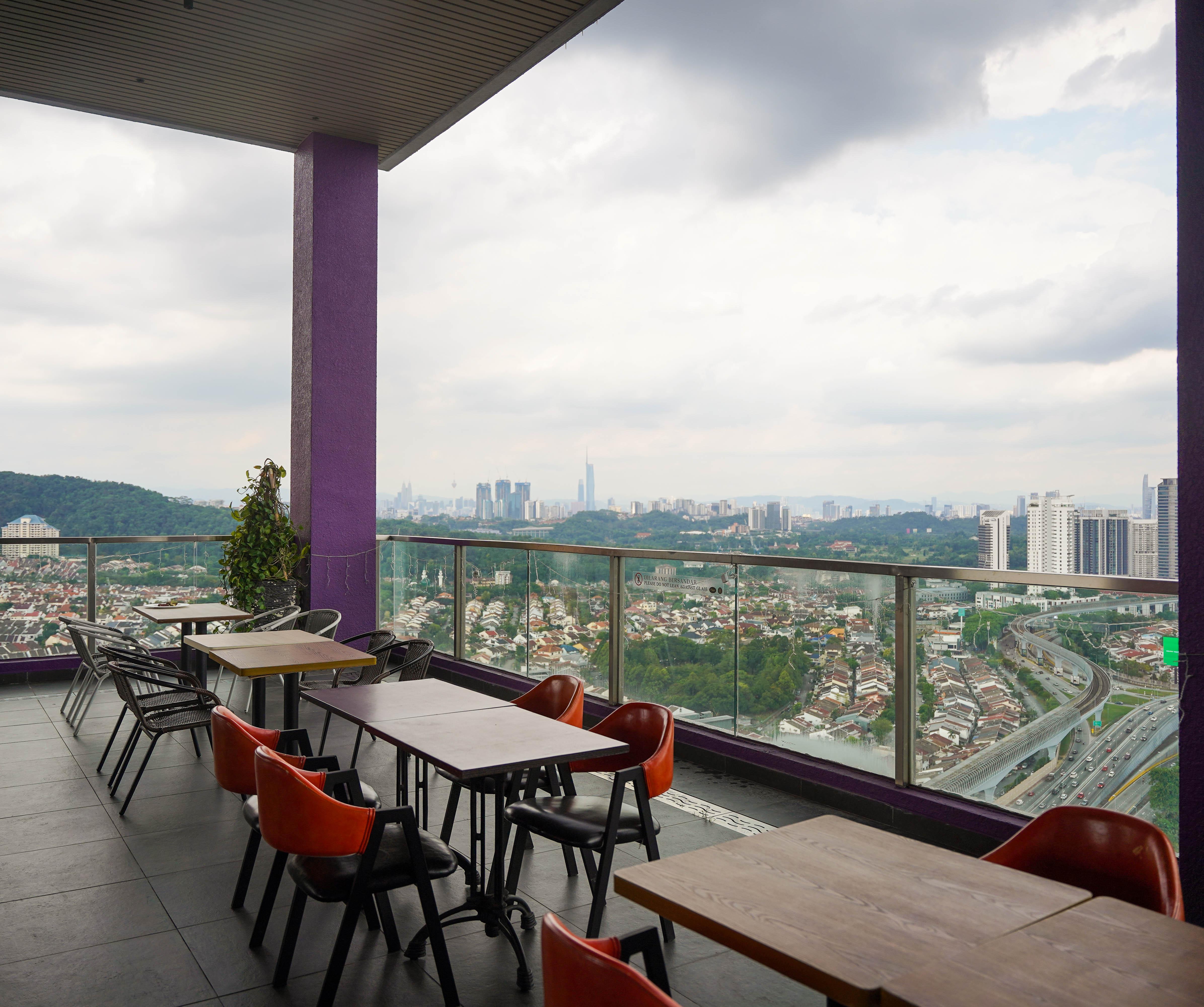 Next up, ROMANi Sky Dining, also perched on the 34th-floor skydeck, only a few steps away from Skyhill, with its own stellar rooftop view.
ROMANi is elegant but not intimidating, making it a marvellous venue for a romantic date, business dinner and other memorable occasions.
ROMANi is spearheaded by one of the Klang Valley's most respected veterans in the field of French-Japanese cuisine, chef Daniel, who has 33 years of experience in establishments like Cilantro and Sage Restaurant.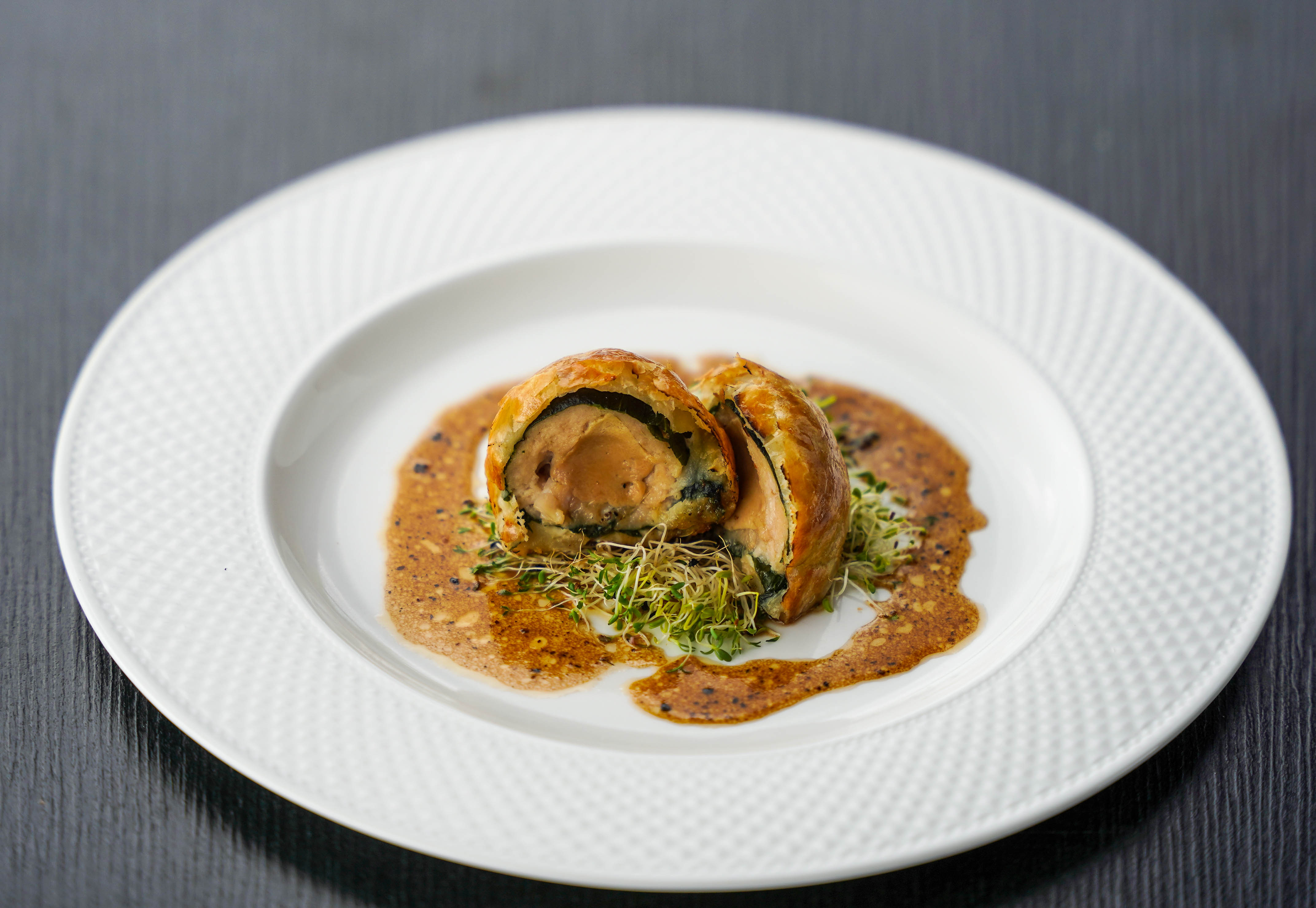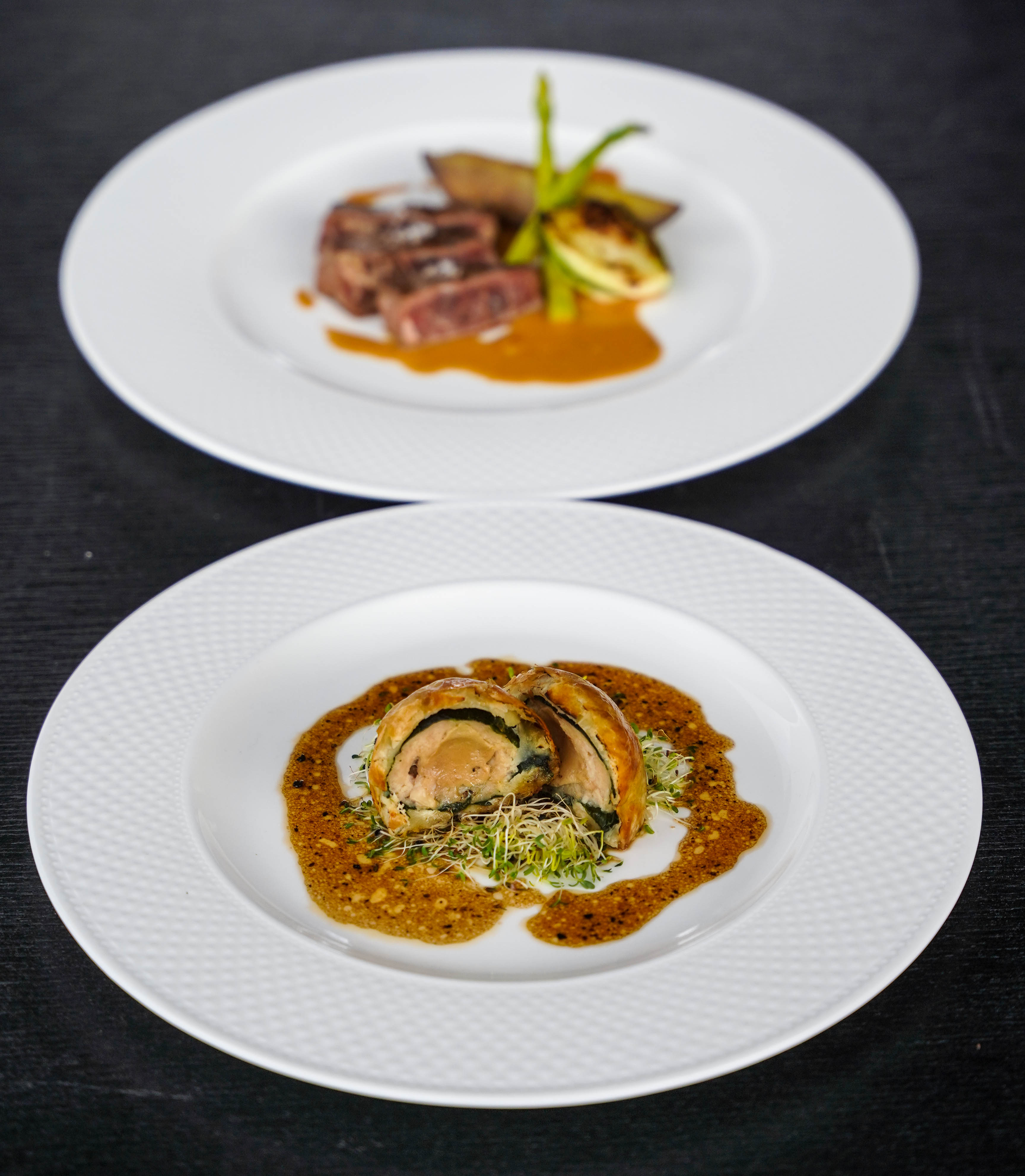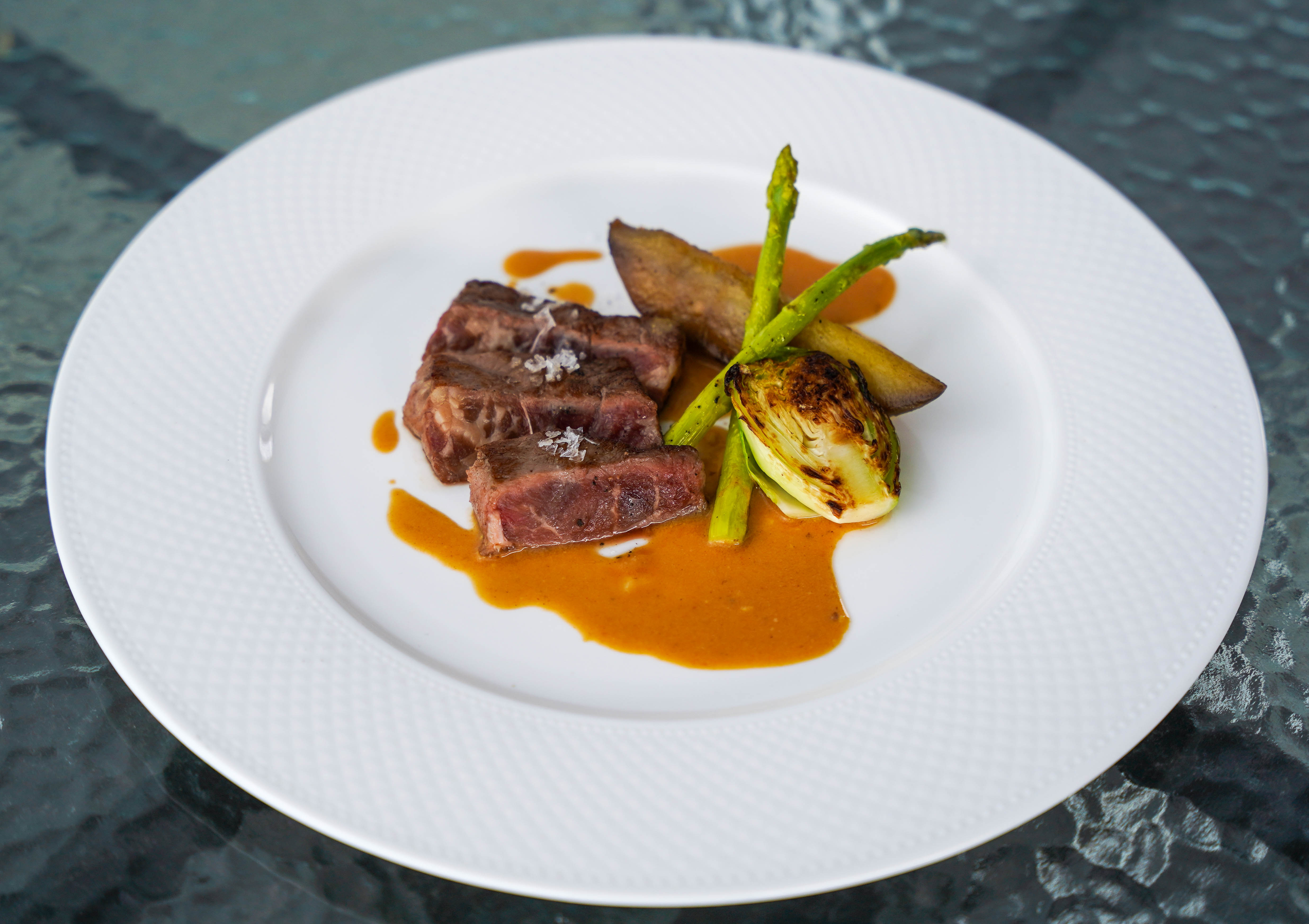 ROMANi Fine Dining serves an a la carte menu that comprises starters, main courses and desserts. Patrons can also try the lunch menu which starts at RM218 nett for three appetisers, one main course and one dessert, or a meticulously curated six-course meal for RM598 nett.
Specialities include the house pâté of minced chicken layered with duck liver, wrapped in spinach leaves and baked with delicately airy puff pastry, putting the focus on the fantastic foie gras, and Angus Striploin, a commanding cut of steak that's lusciously medium-rare with a confidently pronounced char, deepened with Dijon mustard sauce and Maldon sea salt.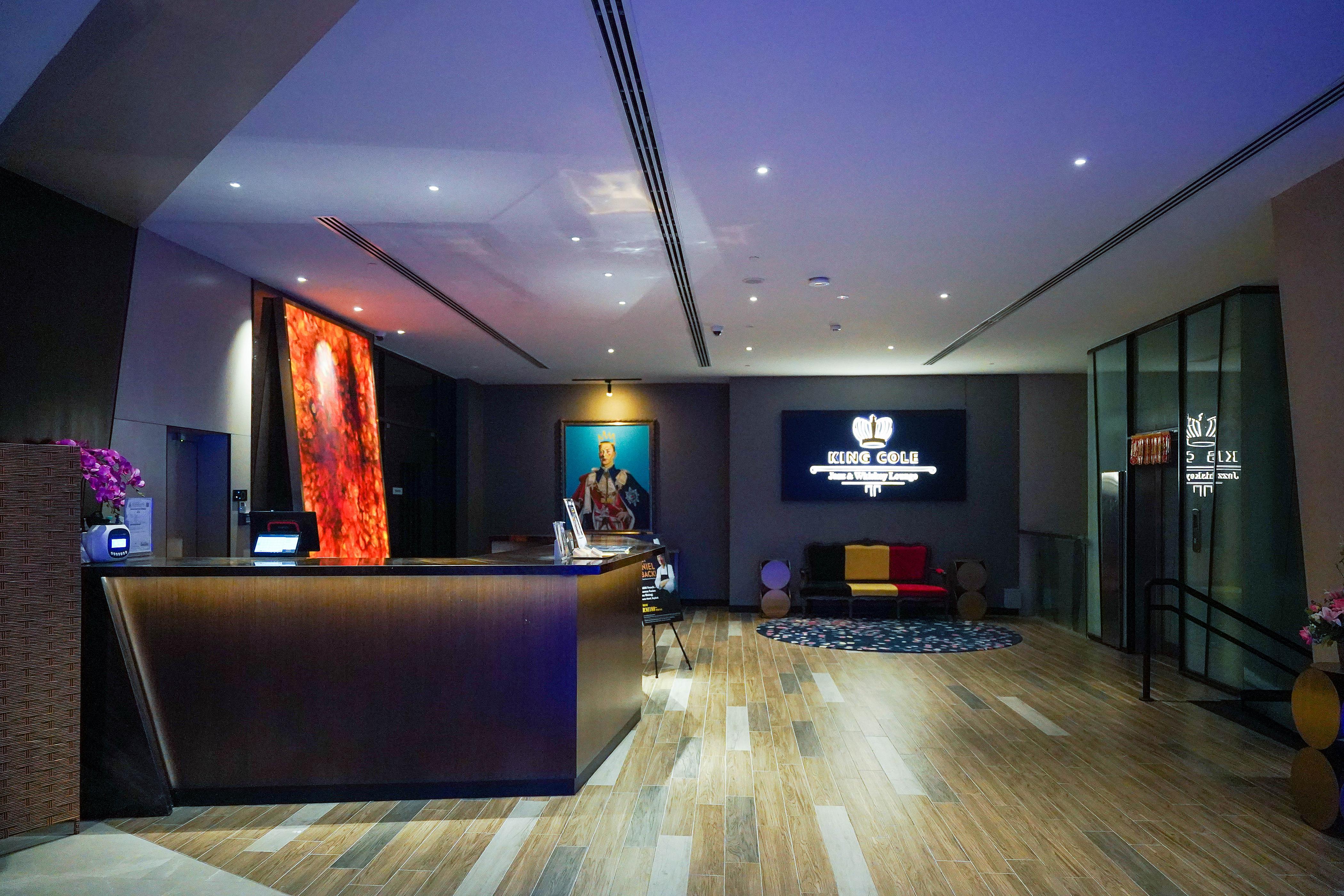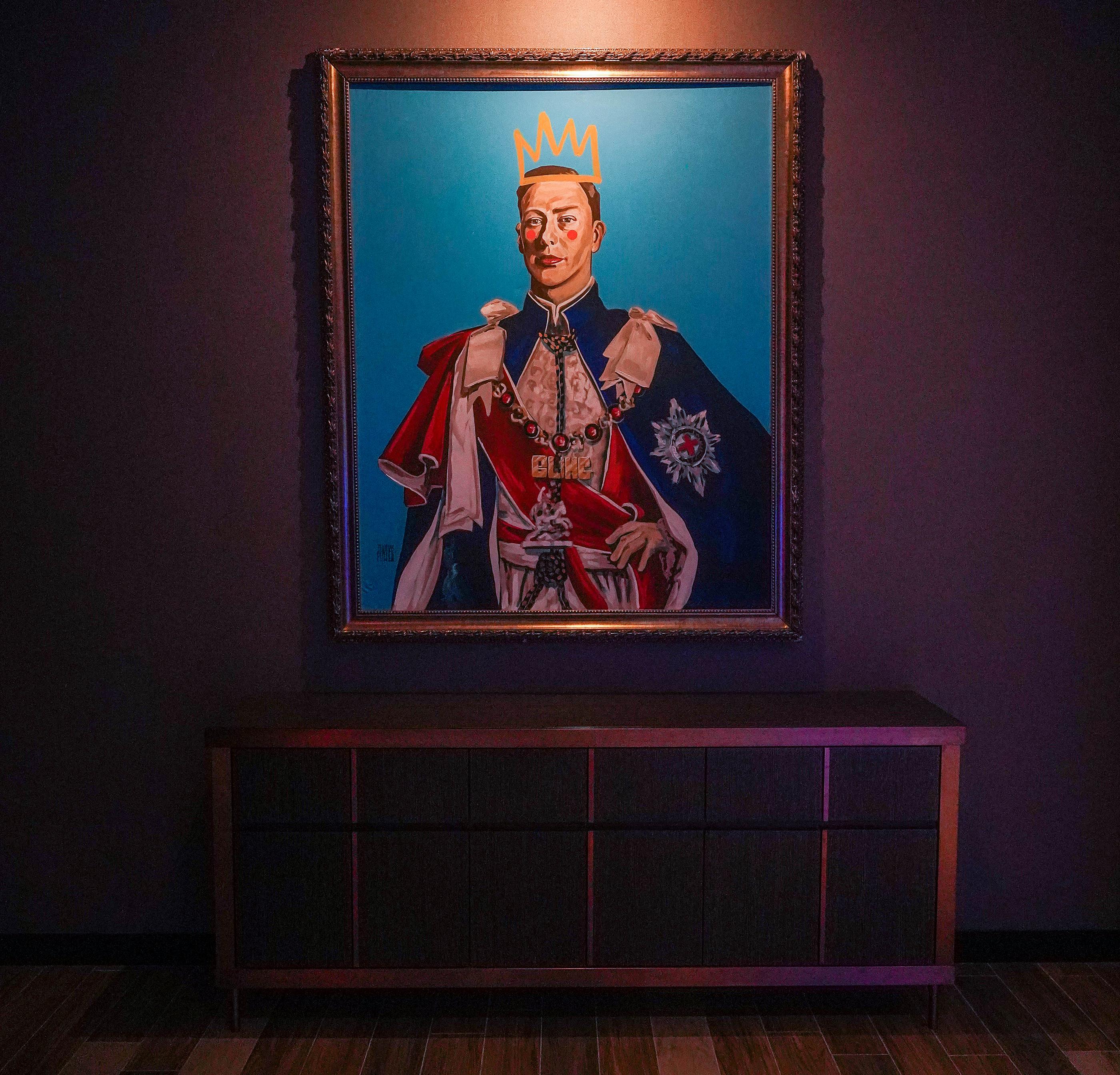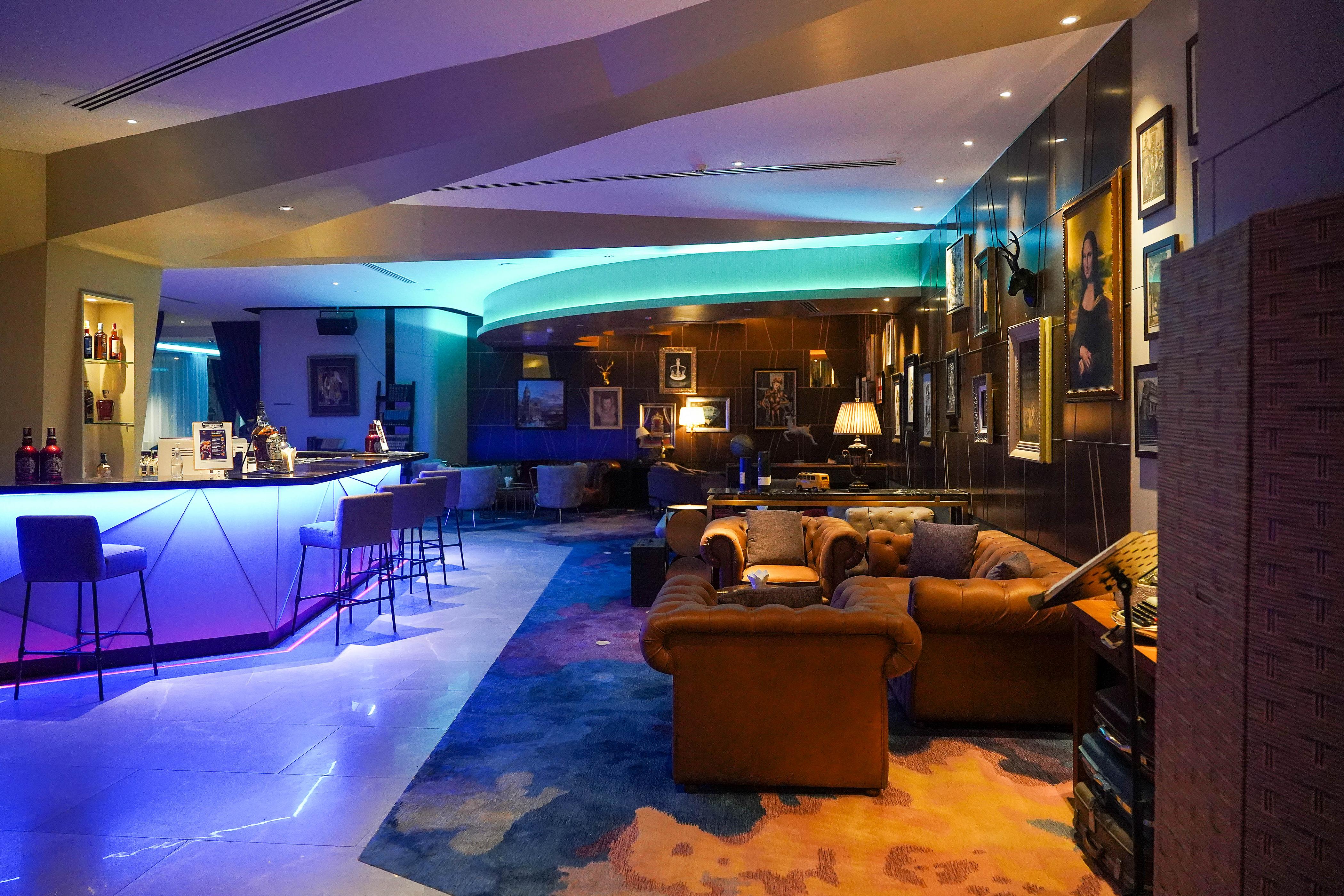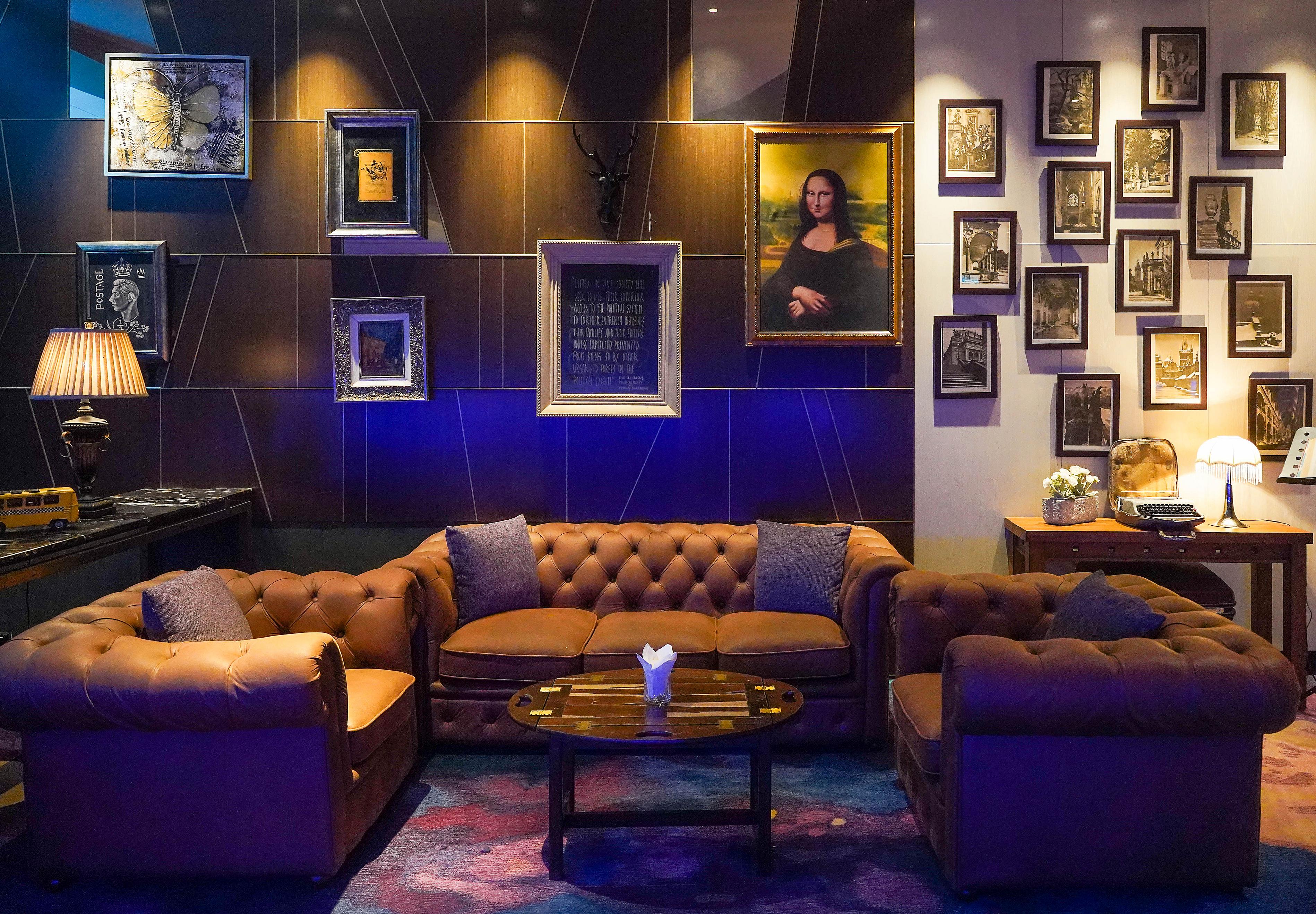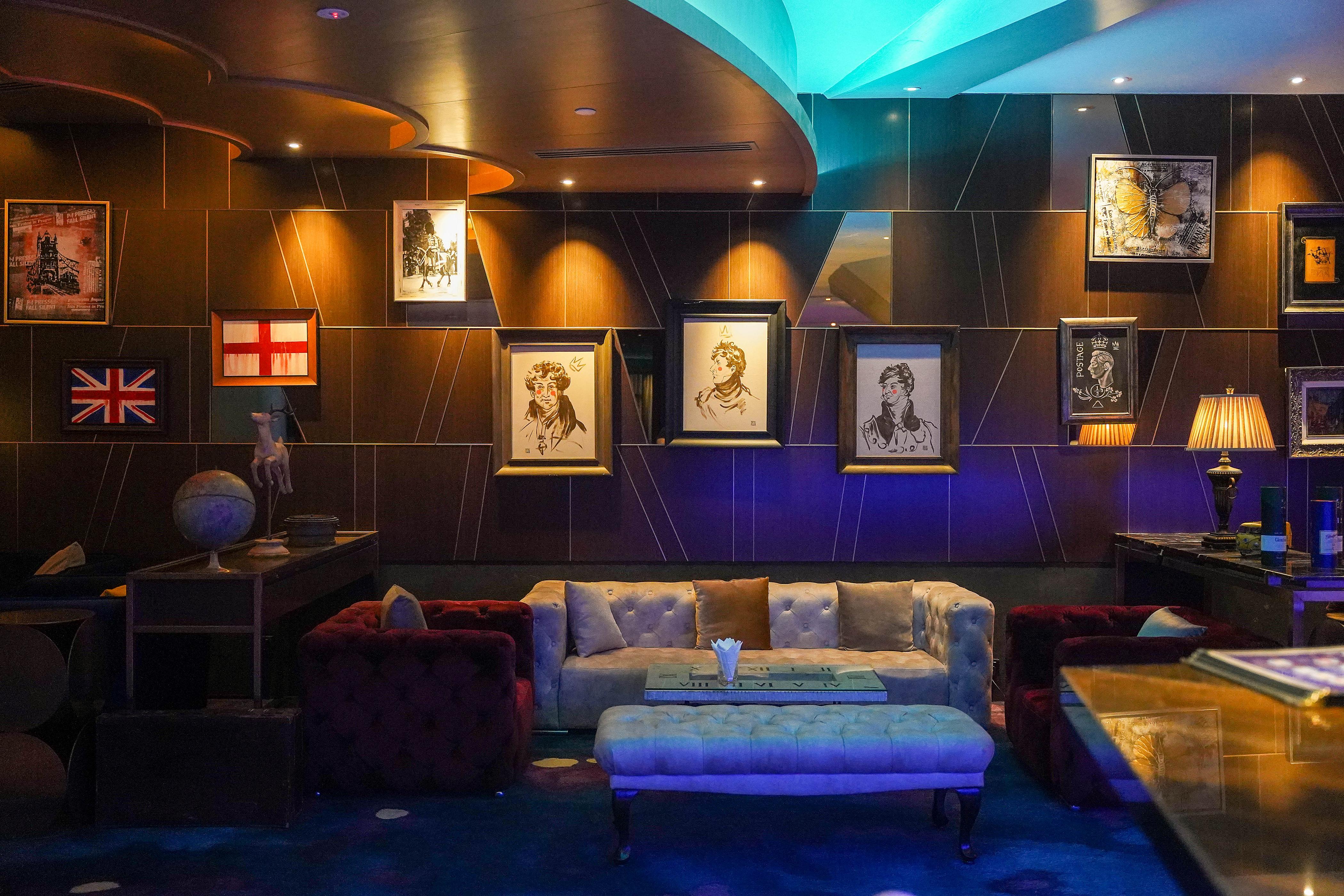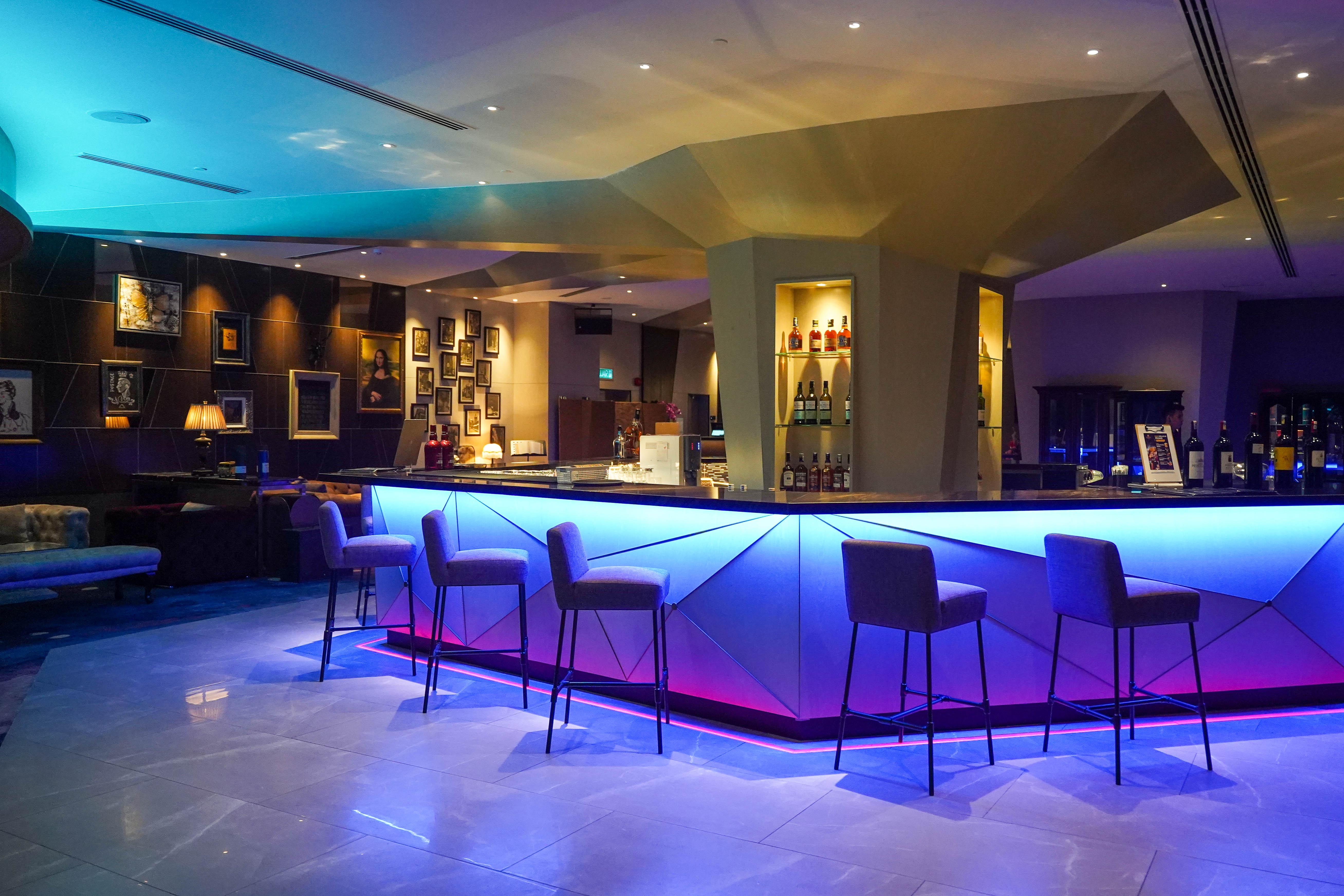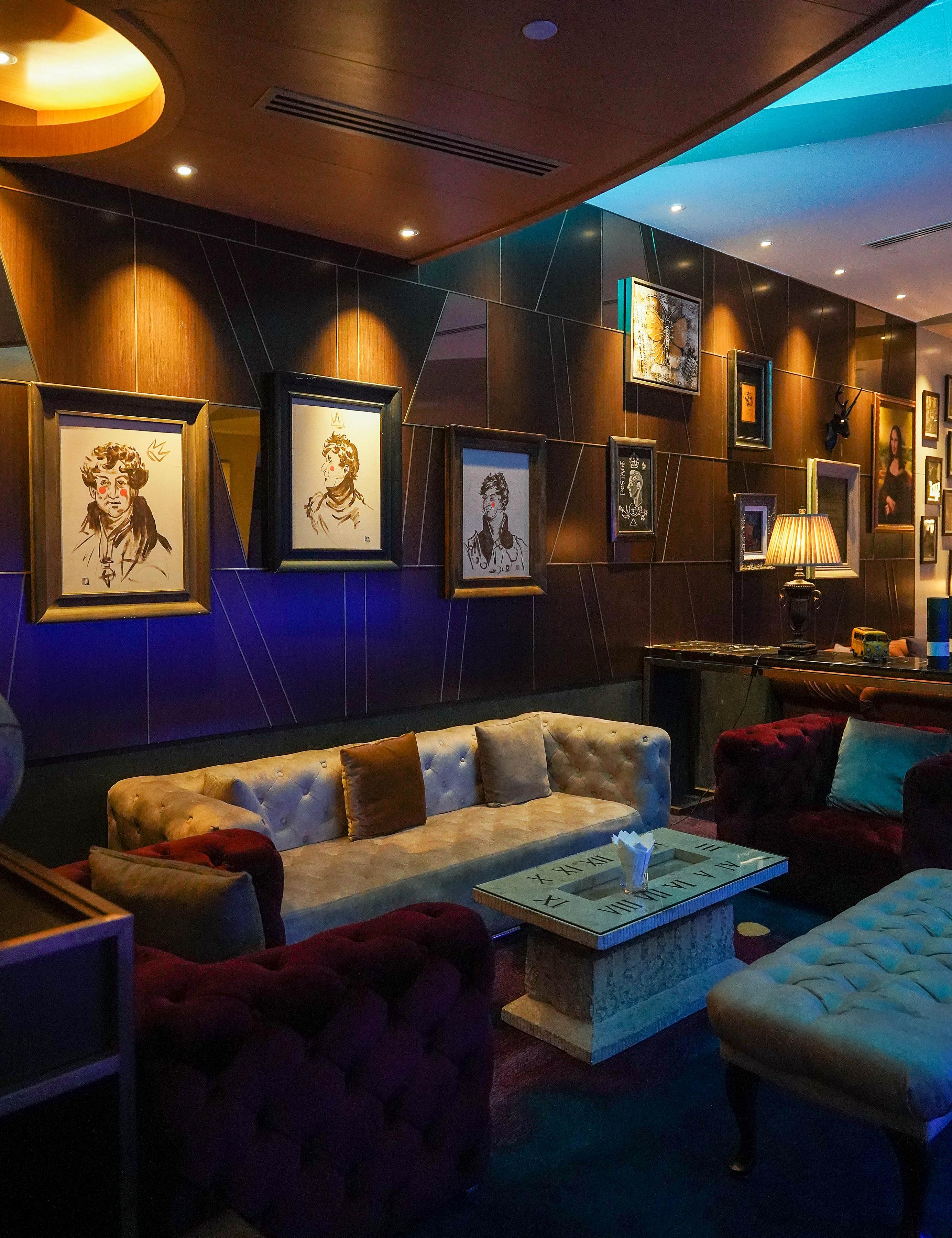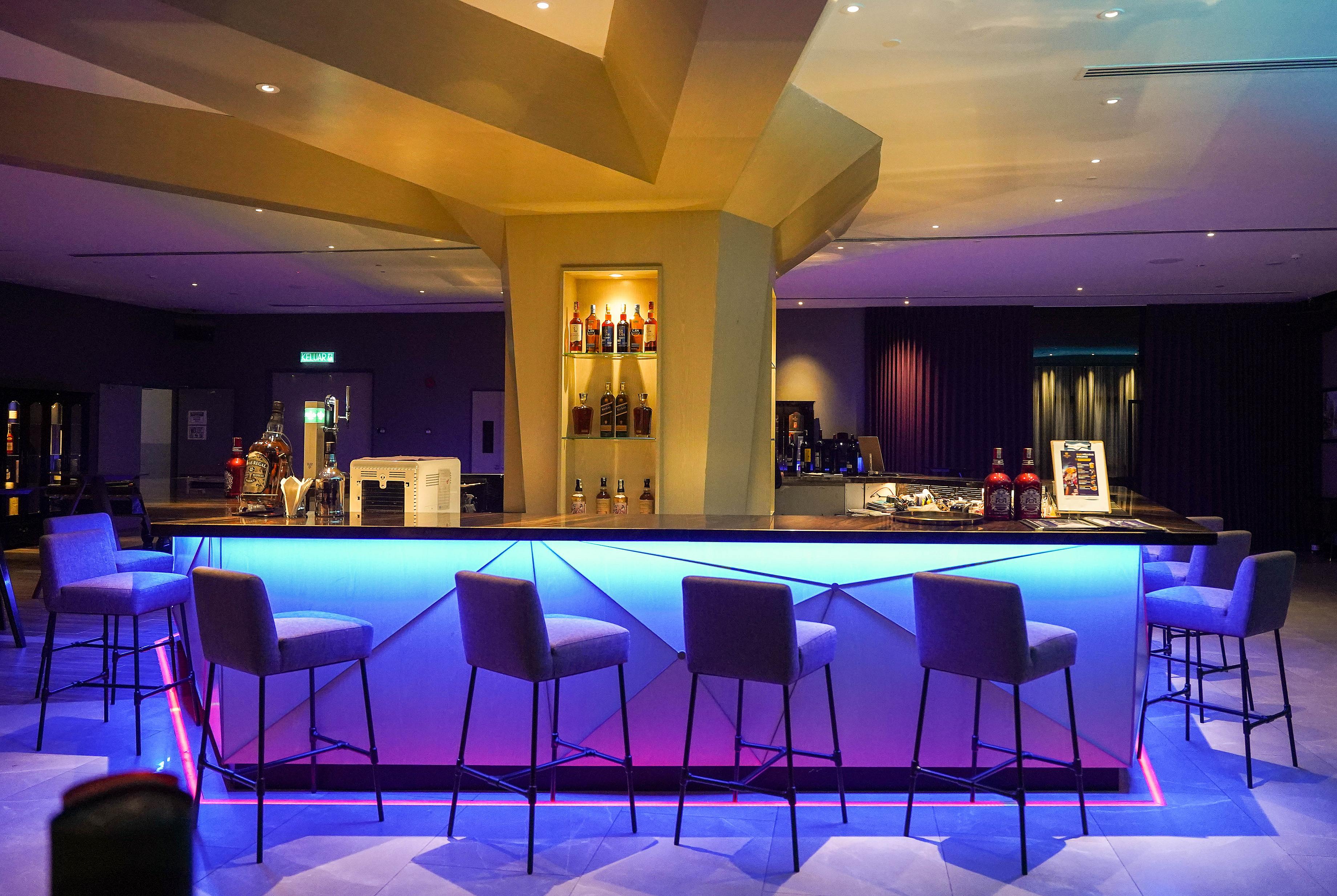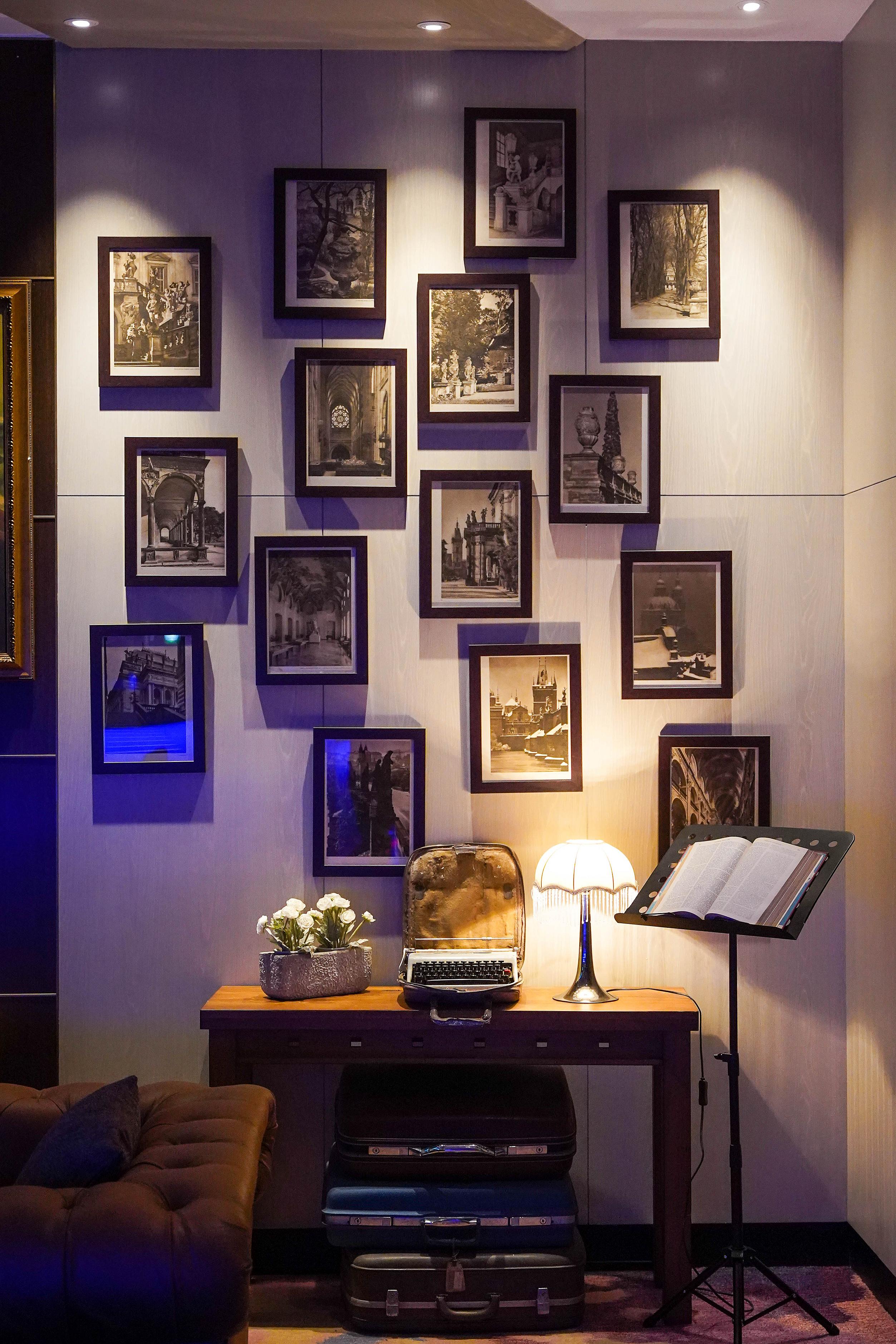 Our third and final stop is King Cole, described as the country's largest jazz and whiskey lounge, on the mezzanine level of AVANTÉ. This is a sleek space with a premium variety of whiskeys sourced from throughout the globe.
With artistic allure also spread across its walls, King Cole is an unforgettable venue for a night out with friends; it can also be booked as a striking event space.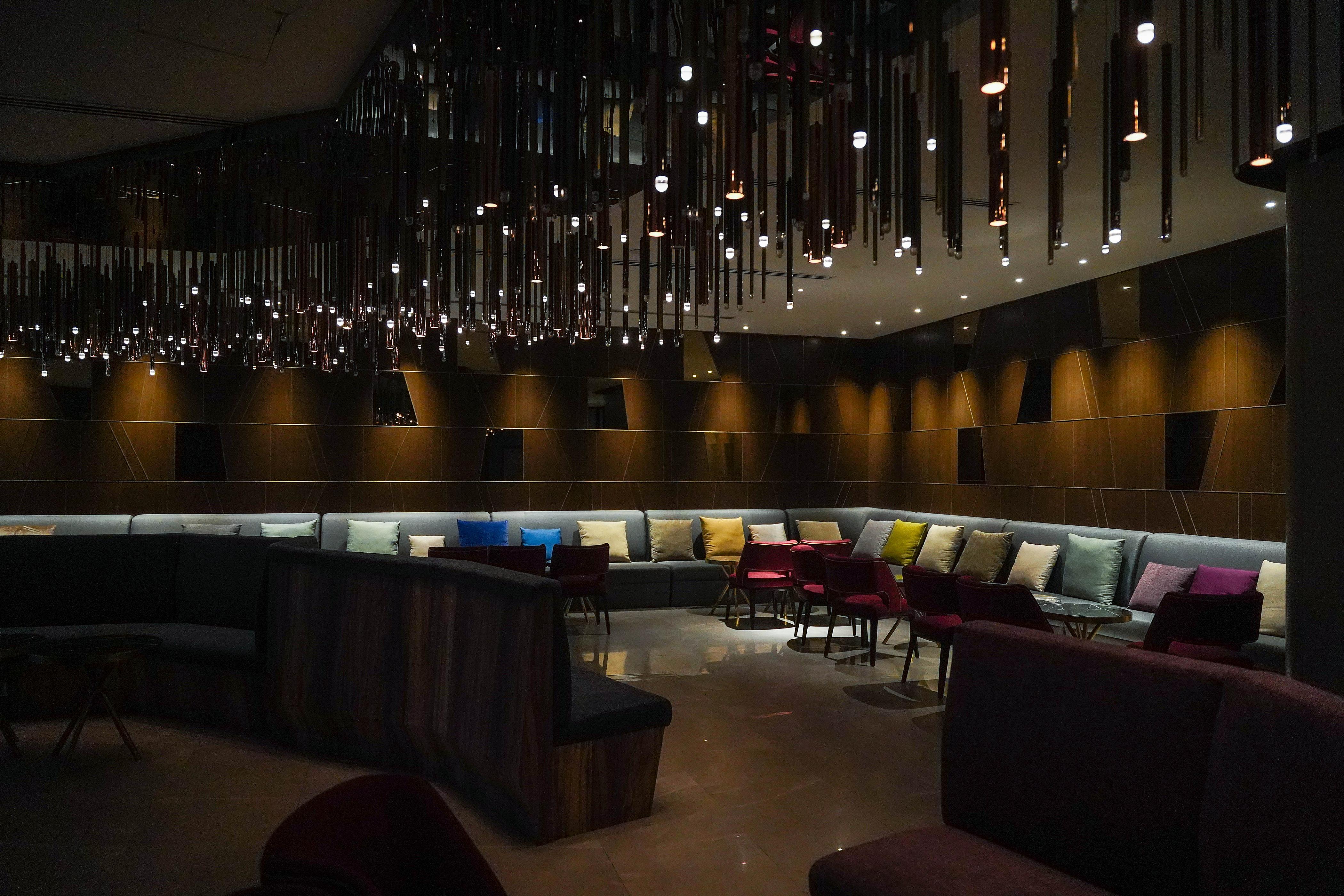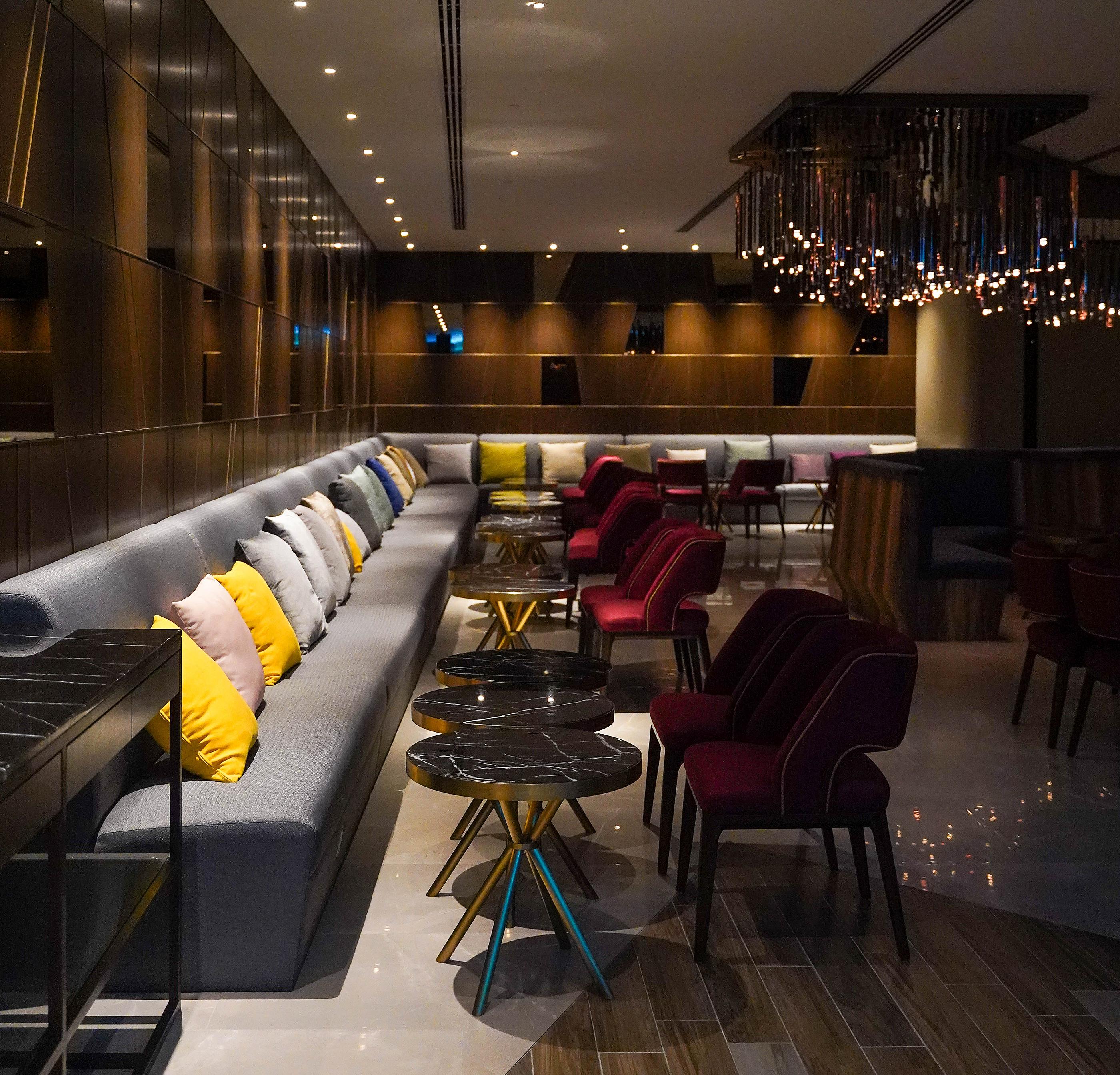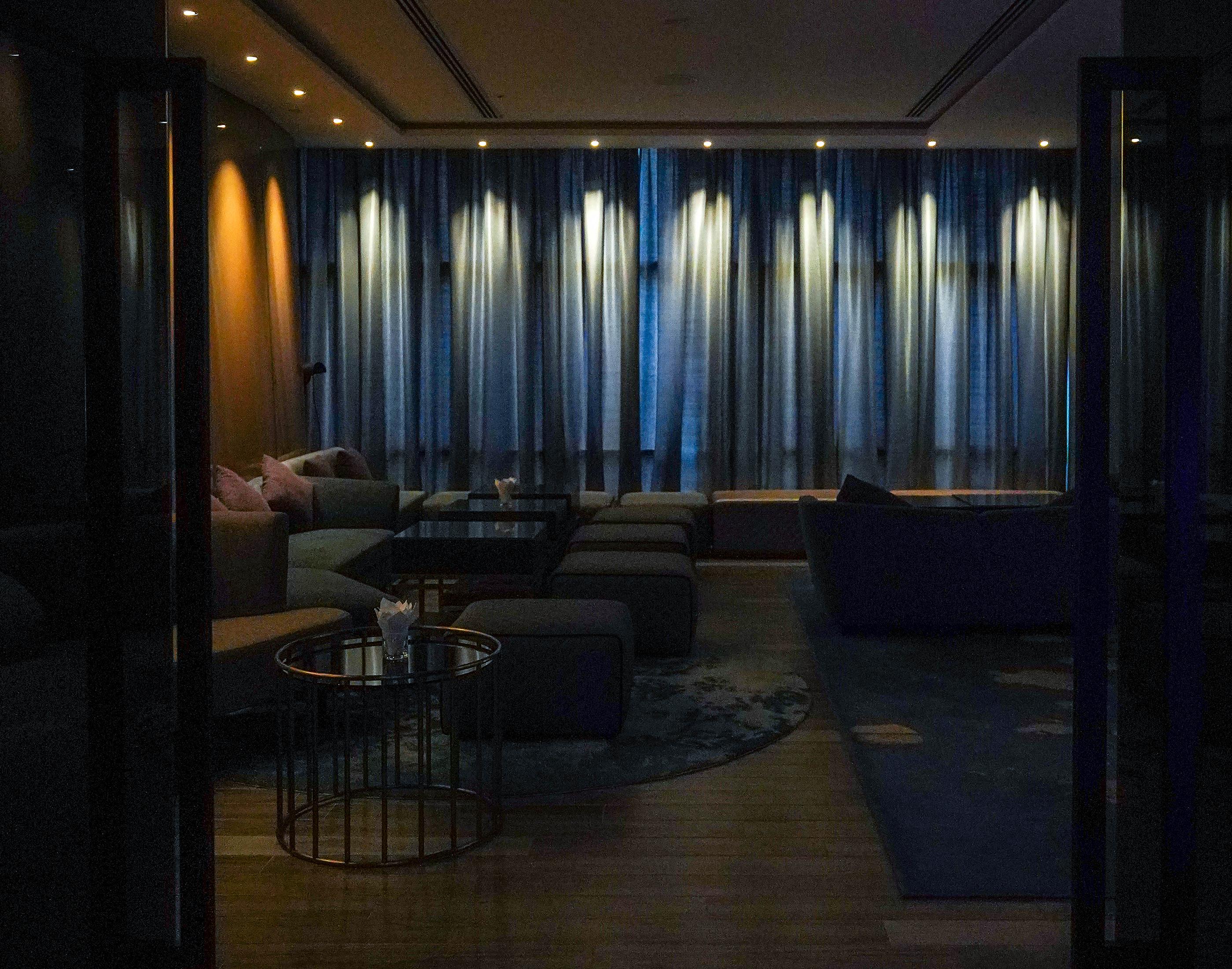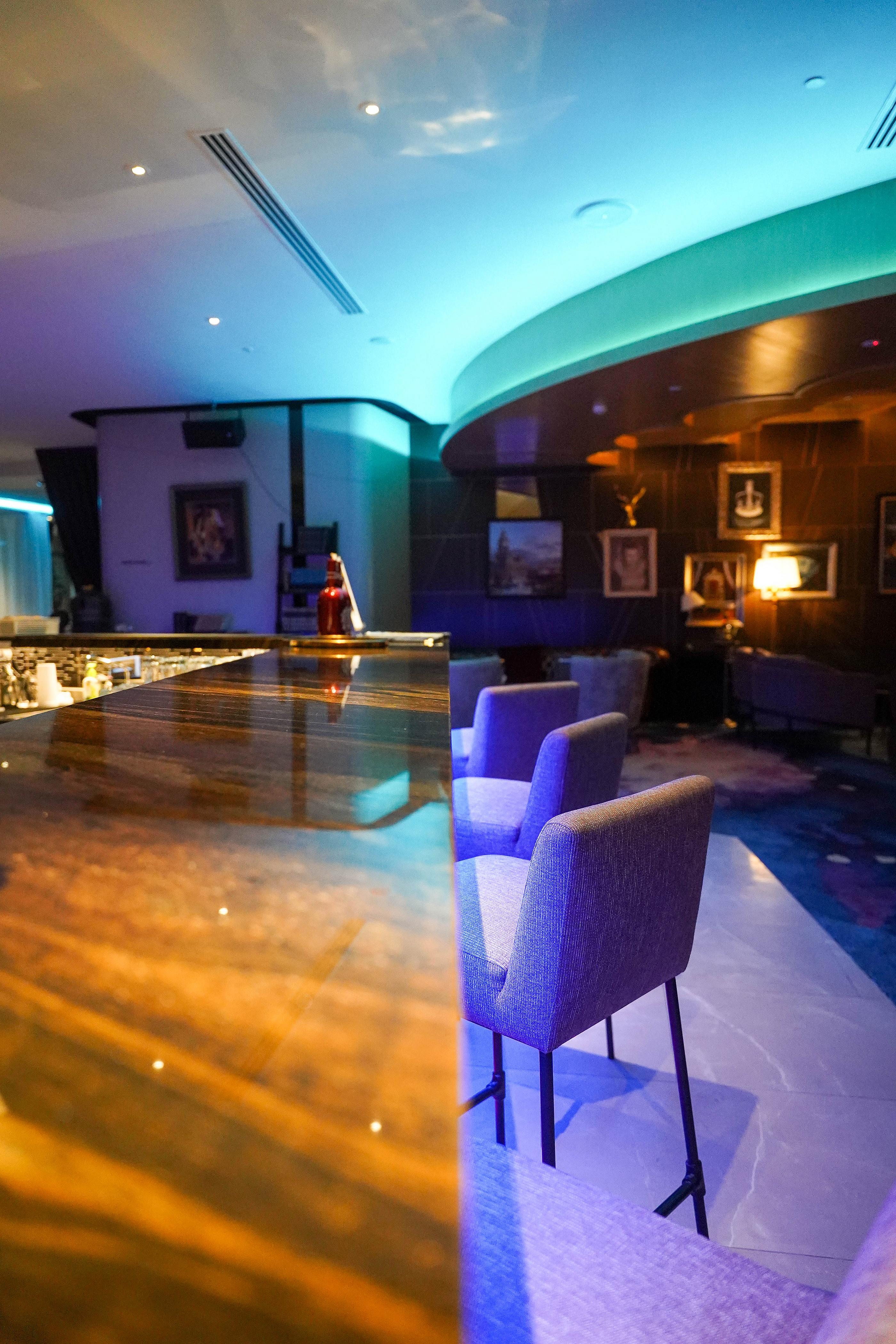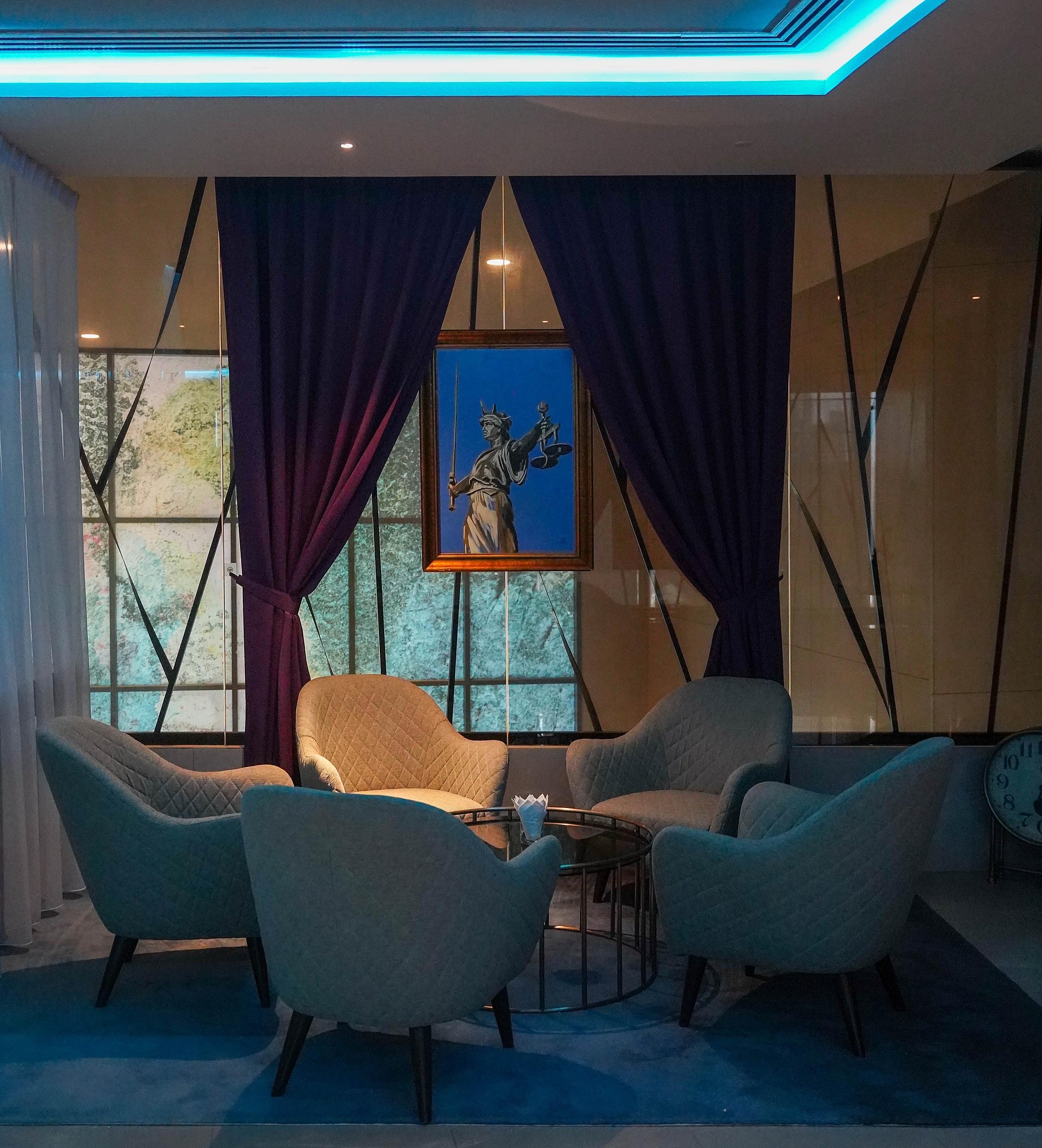 Measuring 11,000 square feet, the premise oozes inviting vibes with a blend of classic and contemporary design elements, evoking a refined British ambiance. 
Its stylish bar and plush sofas beckon for long conversations, alongside a platform for live musical performances. 
King Cole features a medley of areas to discover - its main lounge, two VIP rooms and a private cigar room.
Skyhill Fusion Restaurant
Daily, 12pm-12am. Tel: +6016-227-7401
ROMANi Sky Dining
Daily, 12pm-12am. Tel: +6016-227-7033
King Cole Lounge Club
Open Monday-Saturday, 5pm-1am. Tel: 011-2613-0304

All three venues are located at AVANTÉ Hotel, Persiaran Bandar Utama, Bandar Utama, 47800 Petaling Jaya, Selangor.