Shojikiya: Malaysia's No. 1 specialty store for genuine Japanese food & beverage products
March 11, 2023
---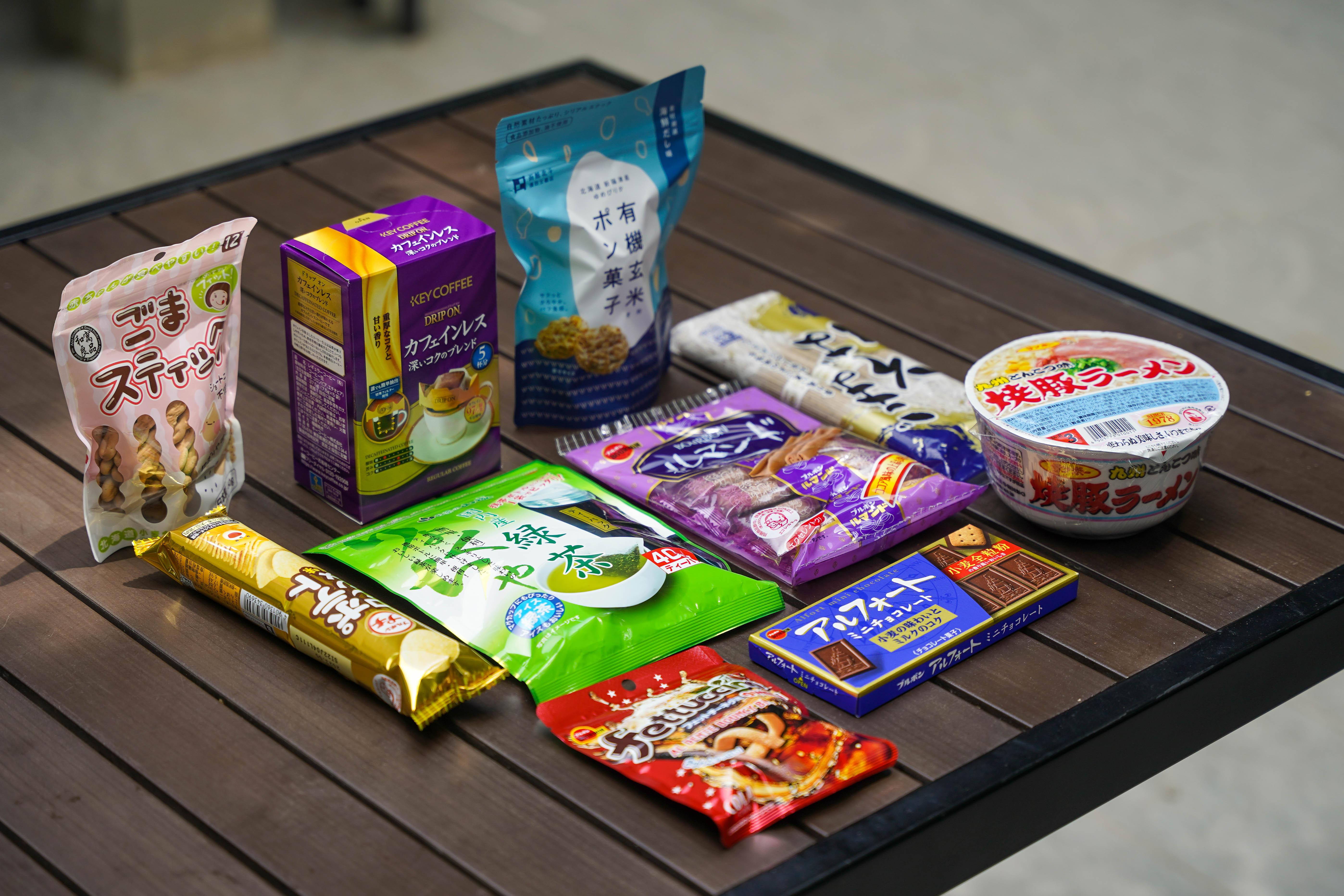 With more than 1,000 genuine Japanese products on its online store, Shojikiya is the No. 1 specialty store for Japanese food in Malaysia.
From savoury snacks to sweet sips and slurps, noodles to nuts, chocolates to crackers, spices and seasonings to coffee and tea, Shojikiya is our one-stop solution for tasty Japanese treats.
Seeking recommendations for what to order for your household? Here are just a few of the temptations to start shopping for, spanning soba and ramen to sesame sticks and caffeineless coffee!
Browse the full selection at 
shojikiya.com.my
or visit Shojikiya's physical branches in the Klang Valley at The Gardens Mall, The Starling Mall, Mid Valley Megamall, Desa Park City, 1 Utama (New Wing), 1 Mont Kiara, and Pavilion Kuala Lumpur. You can also find Shojikiya at The Mall, Mid Valley Southkey in Johor Bahru and at Gurney Paragon Mall in George Town, Penang.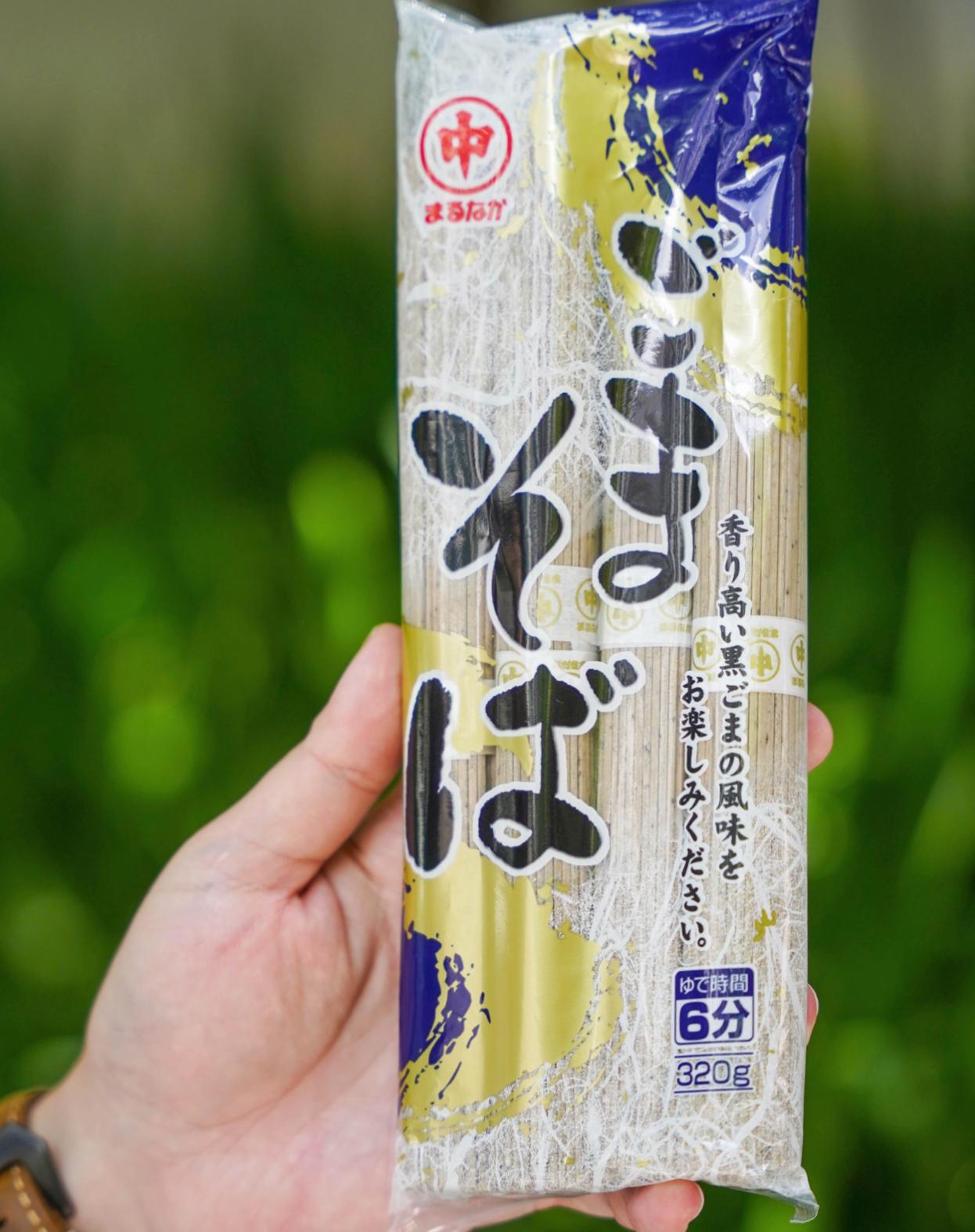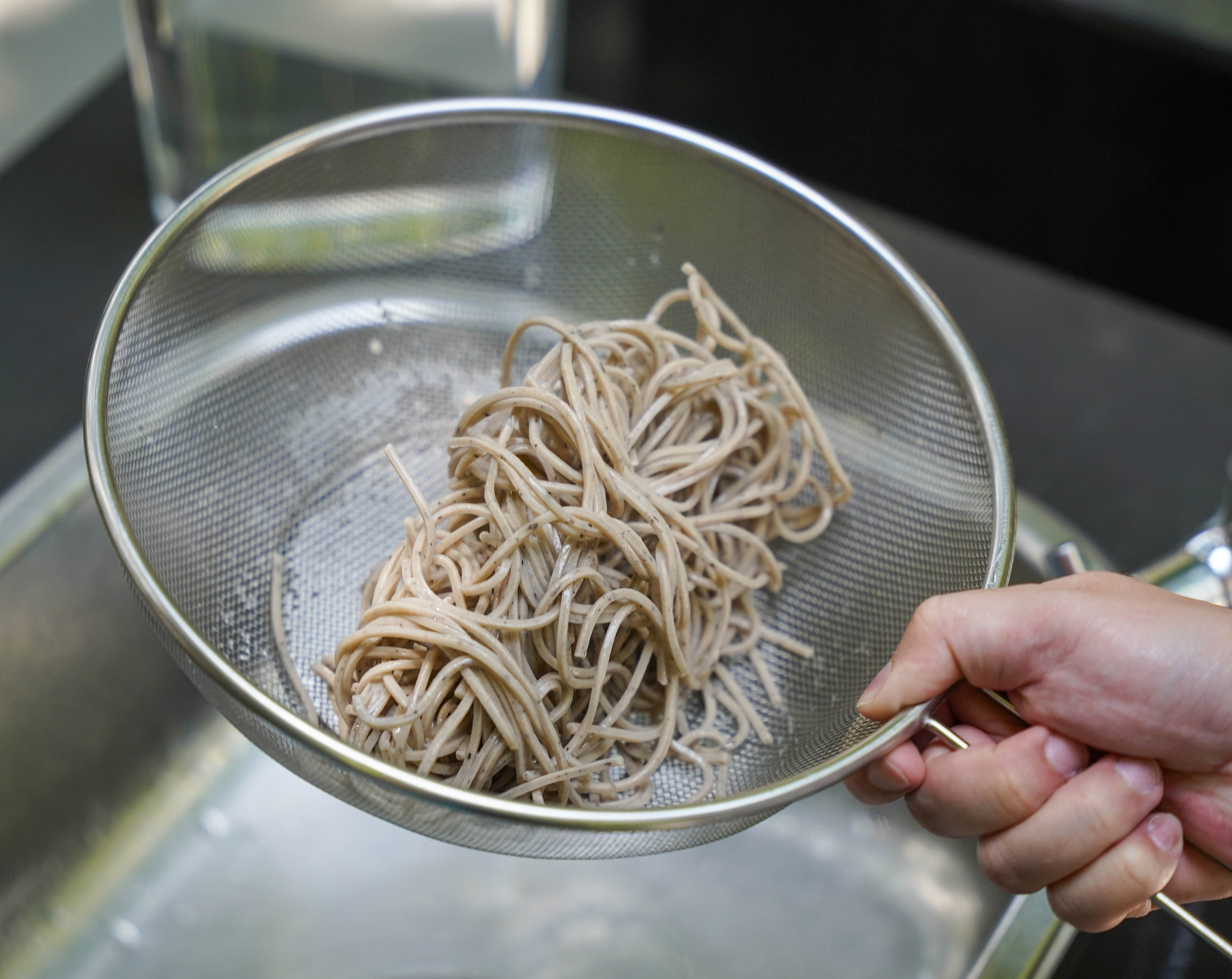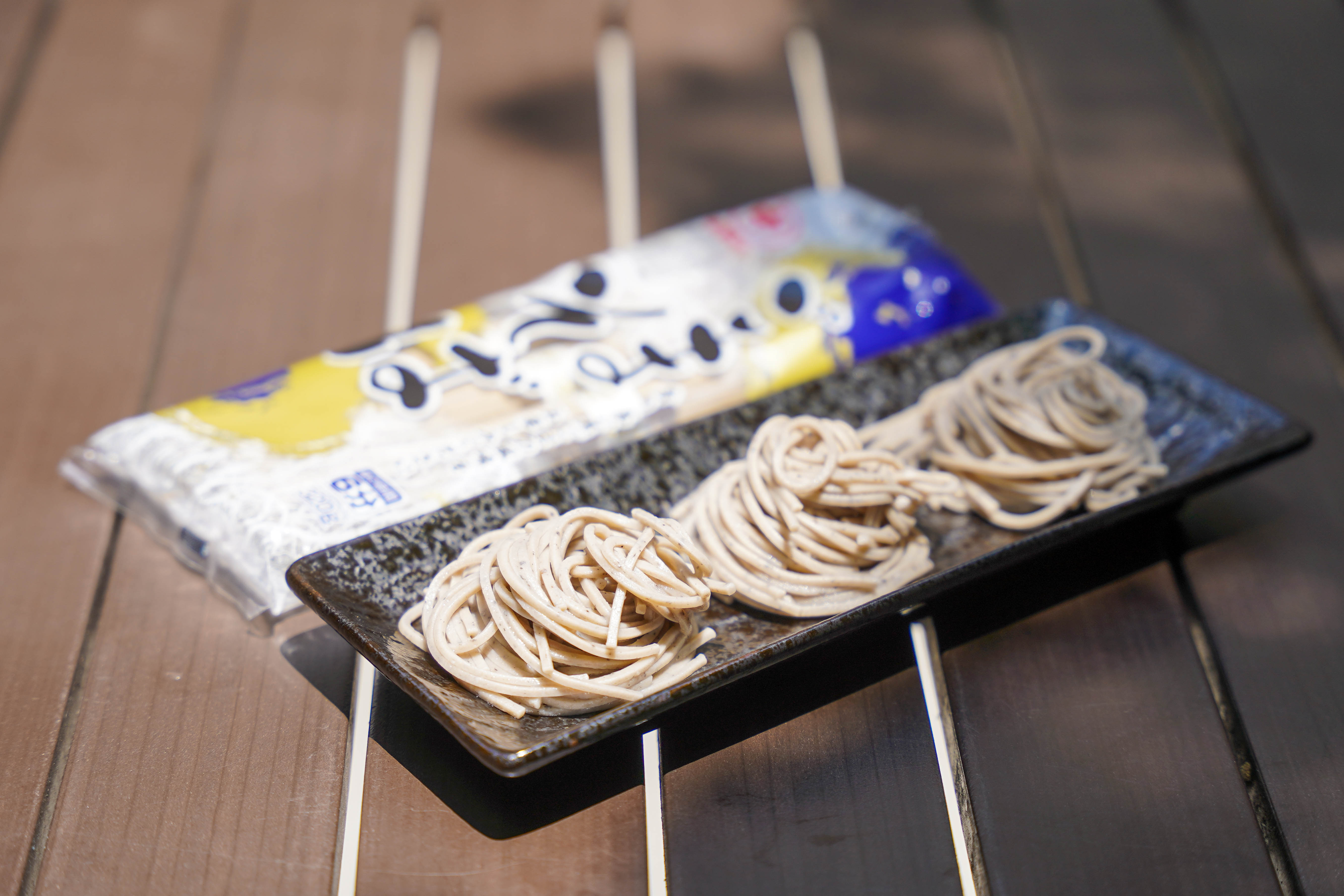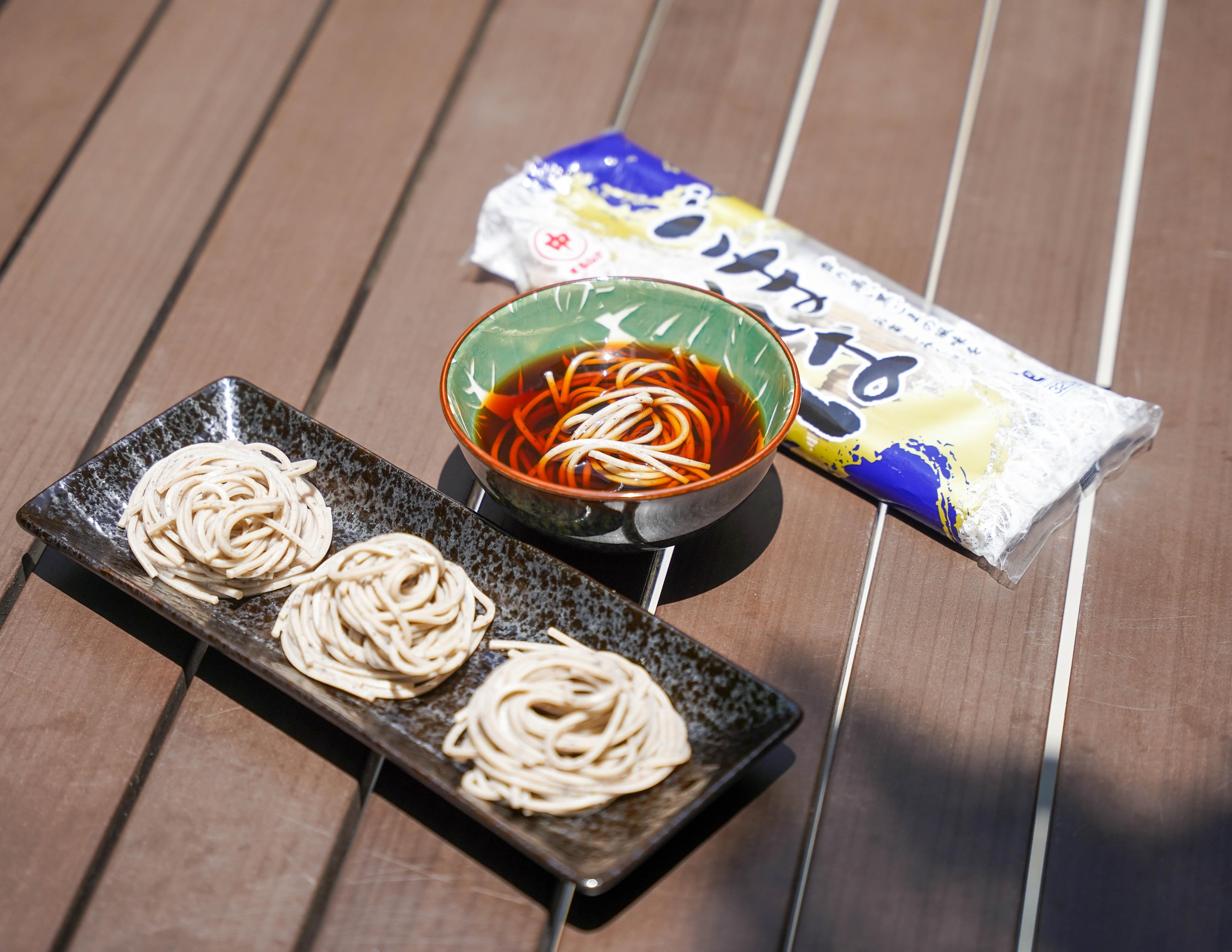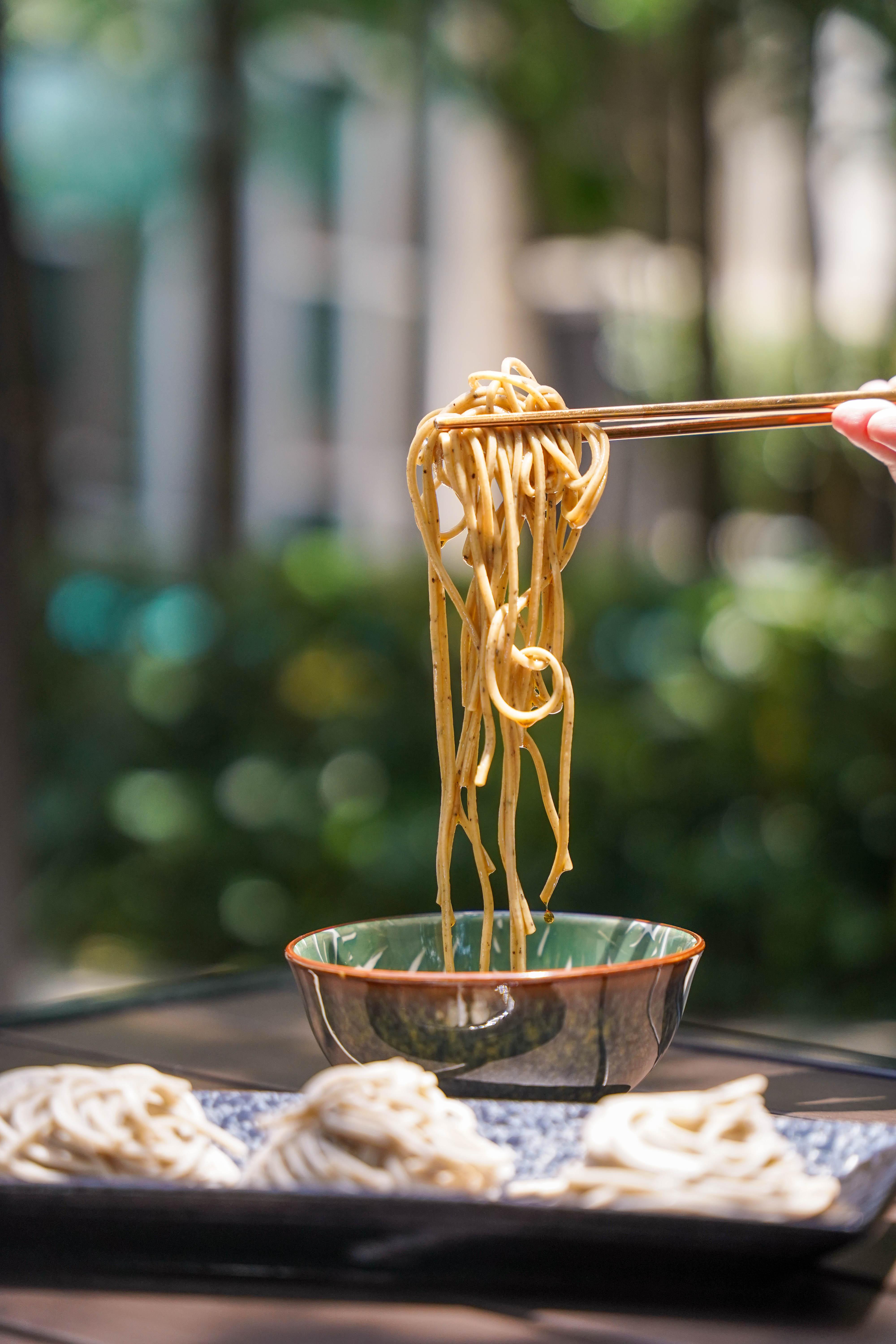 Marunaka Goma Soba (Sesame Soba) (now available at RM15.90; regular price RM17.90)
shojikiya.com.my/product/marunaka-goma-soba-sesame-soba
These nutritiously kneaded buckwheat noodles are easy to cook, taking only six minutes to prepare springy, slightly chewy soba. With plenty of protein, dietary fibre, vitamins and iron, they're the perfect noodles for natural nourishment! 
The noodles have a pronounced sesame flavour, deliciously nutty even on their own. For a unique sesame twist to dry noodles, this is available in variations of soba, udon and soumen.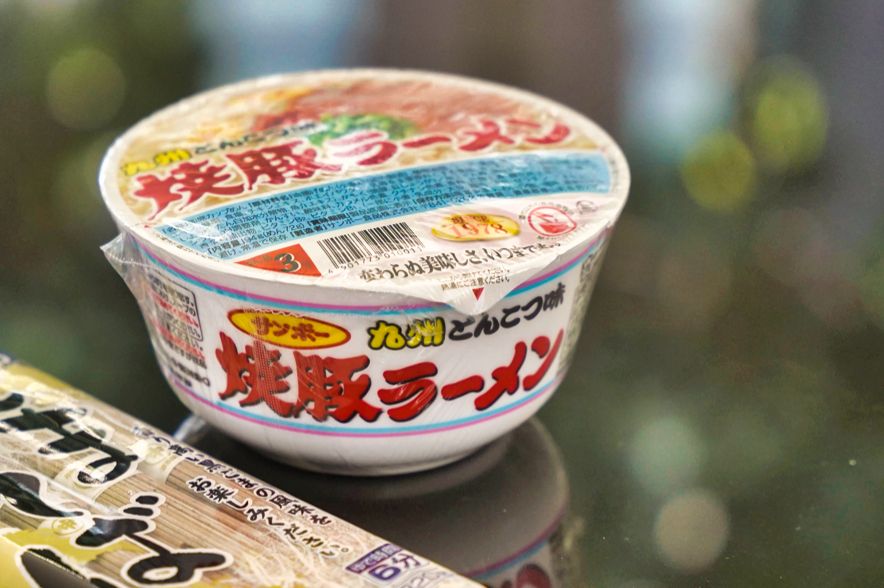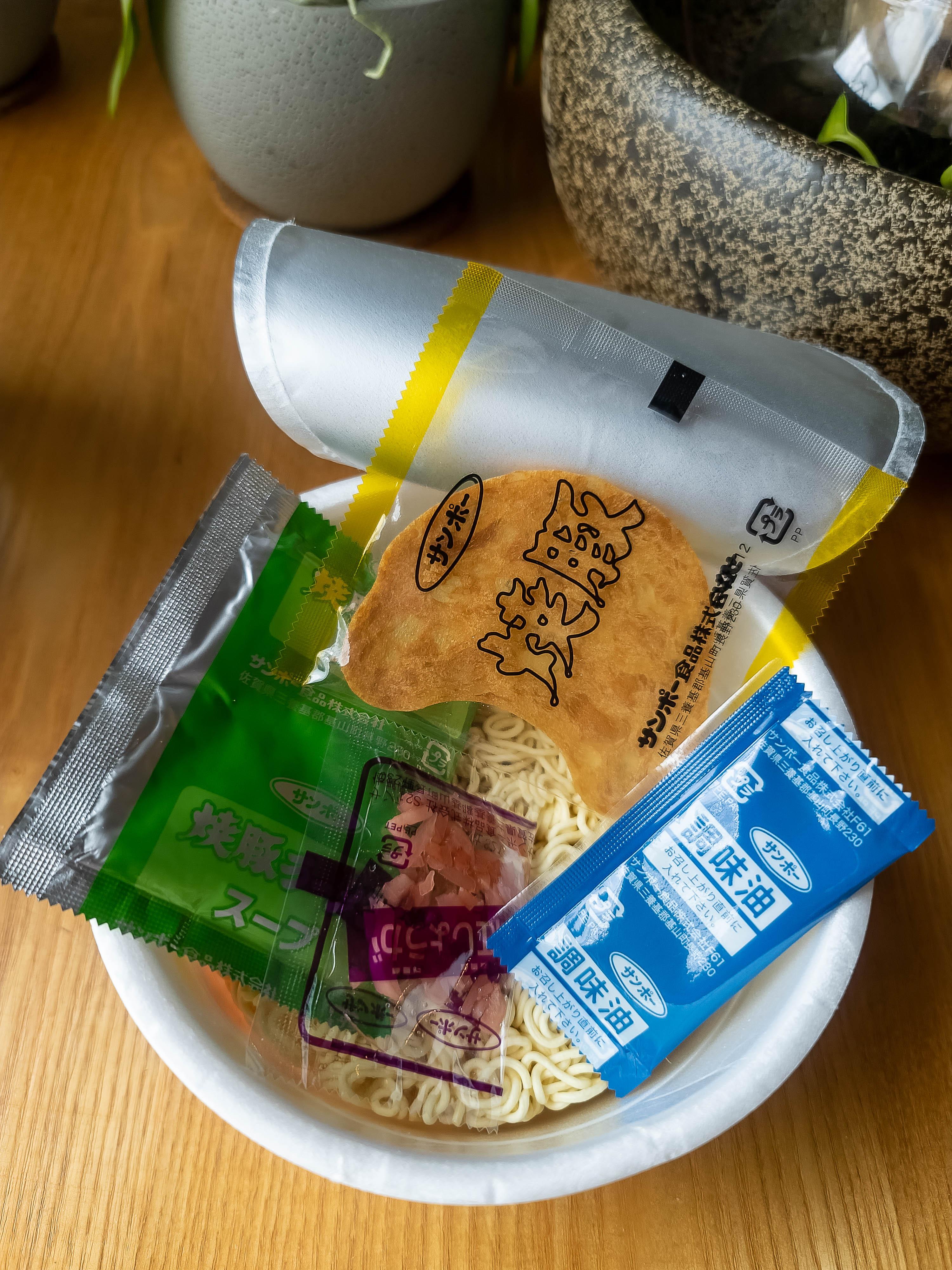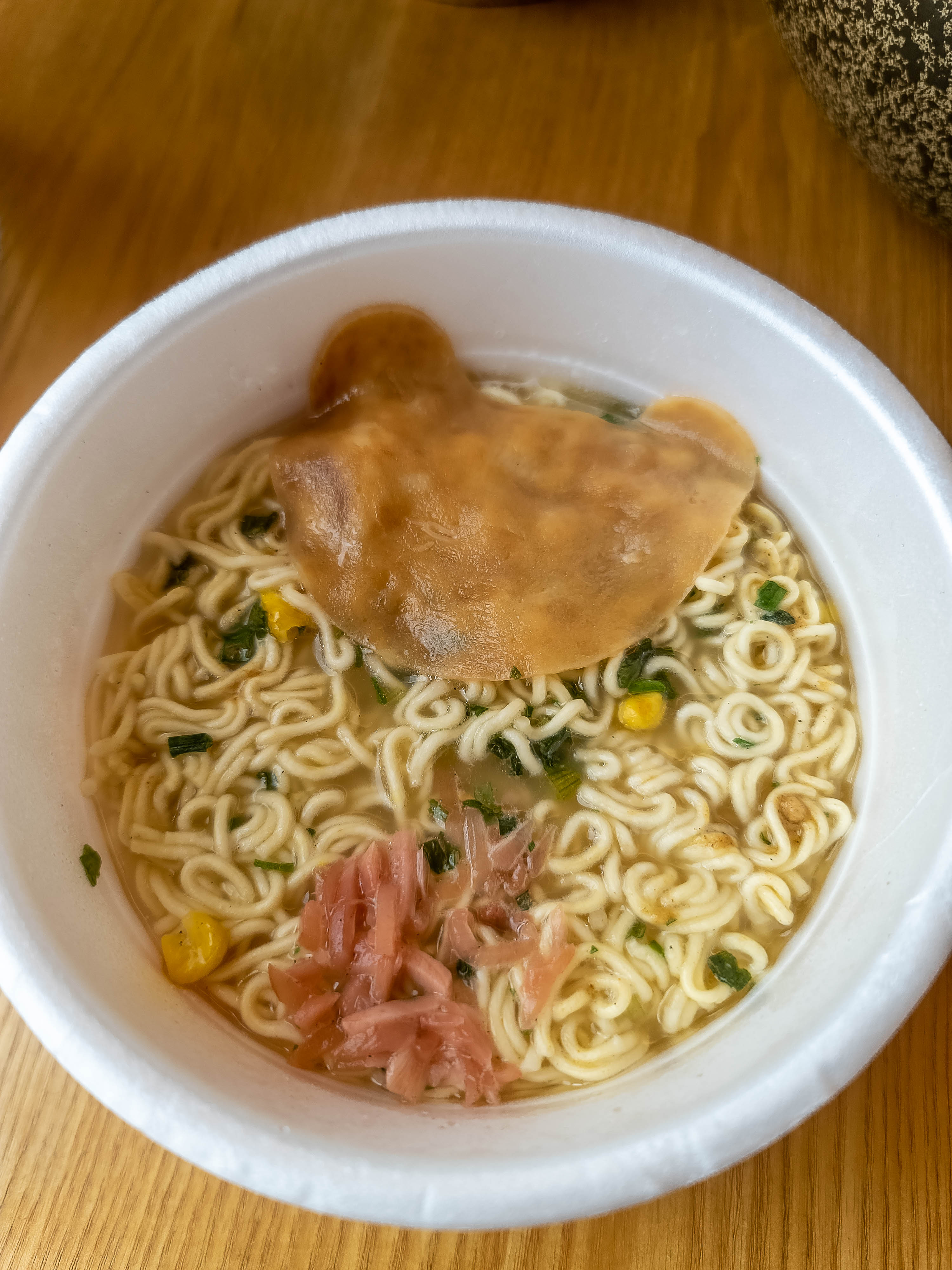 Sanpo Boujo Yakiputa Ramen (currently RM7.80; regular price RM8.60)
shojikiya.com.my/product/sanpo-yakibuta-ramen
Tonkotsu ramen enthusiasts, try this: With an authentic soup that blends tonkotsu extract with spices, garlic and onions, this results in a cloudy, creamy soup, a pleasurably peppery base for the bouncy noodles!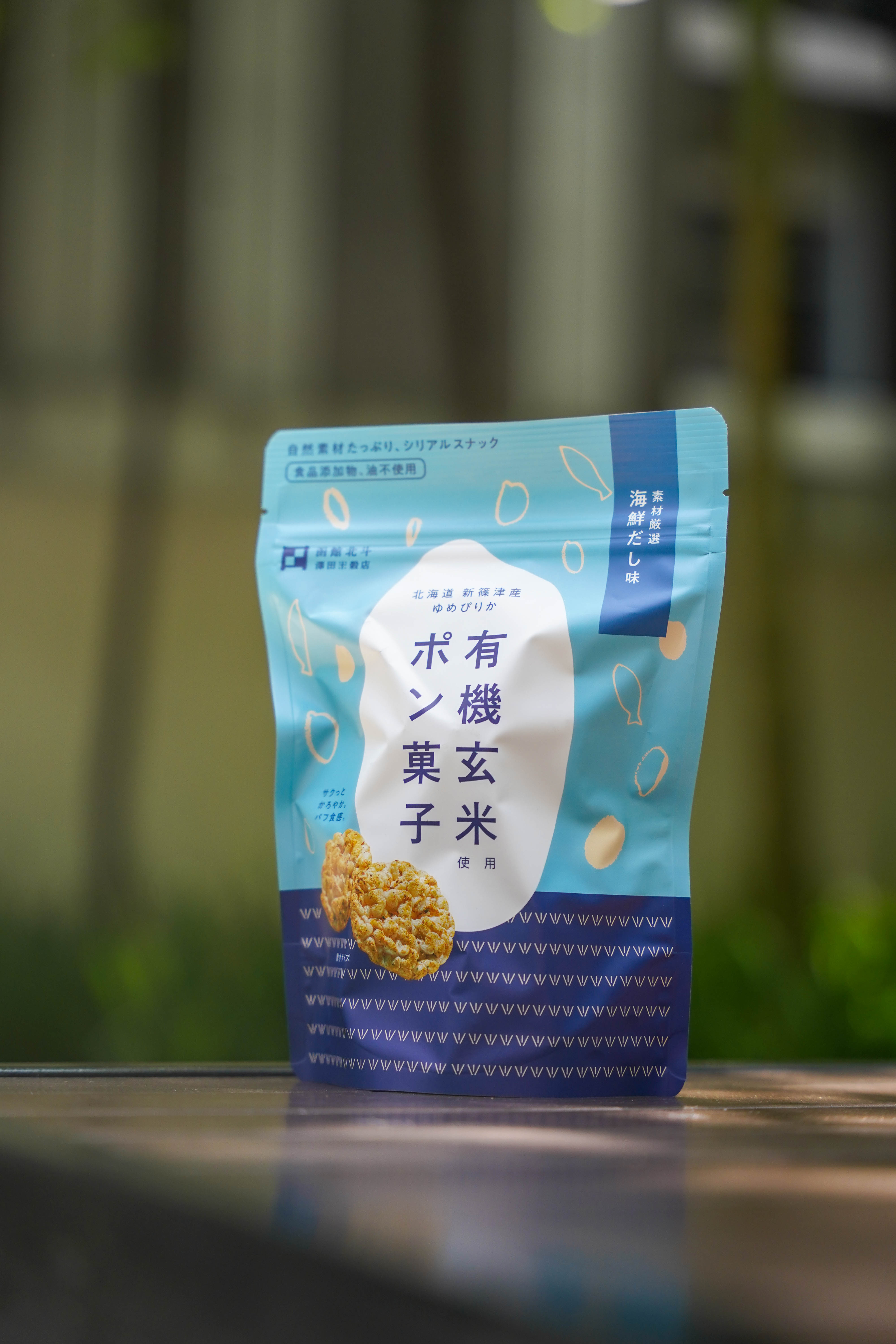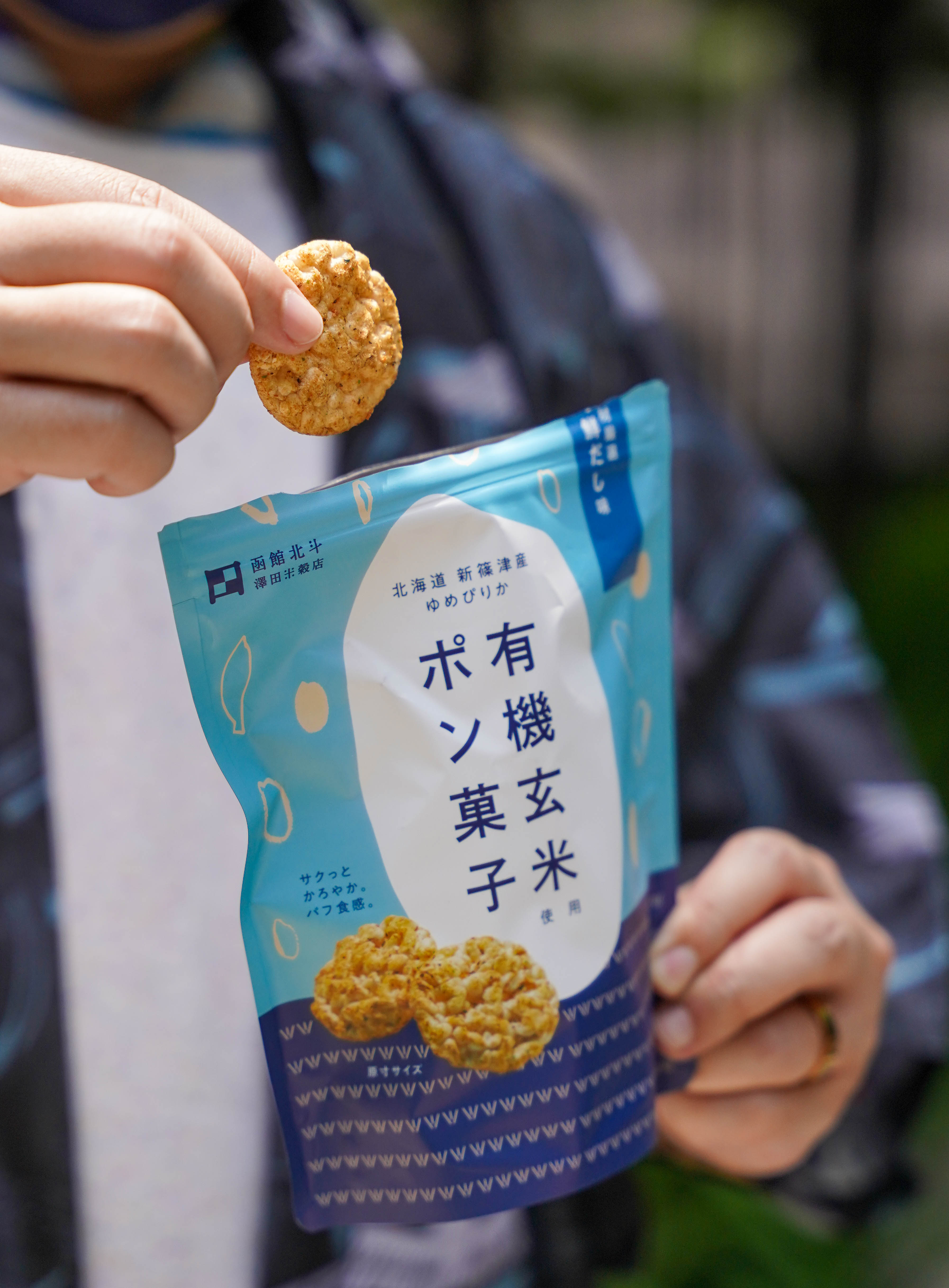 Sawada Beikokuten Organic Brown Rice Chips (Seafood Dashi Taste) (currently RM10.50; regular price RM12.30)
We love the light crunch of these wholesome-tasting chips, aromatically crafted with organic brown rice, enhanced with mellow seafood flavours that evoke the umami of bonito.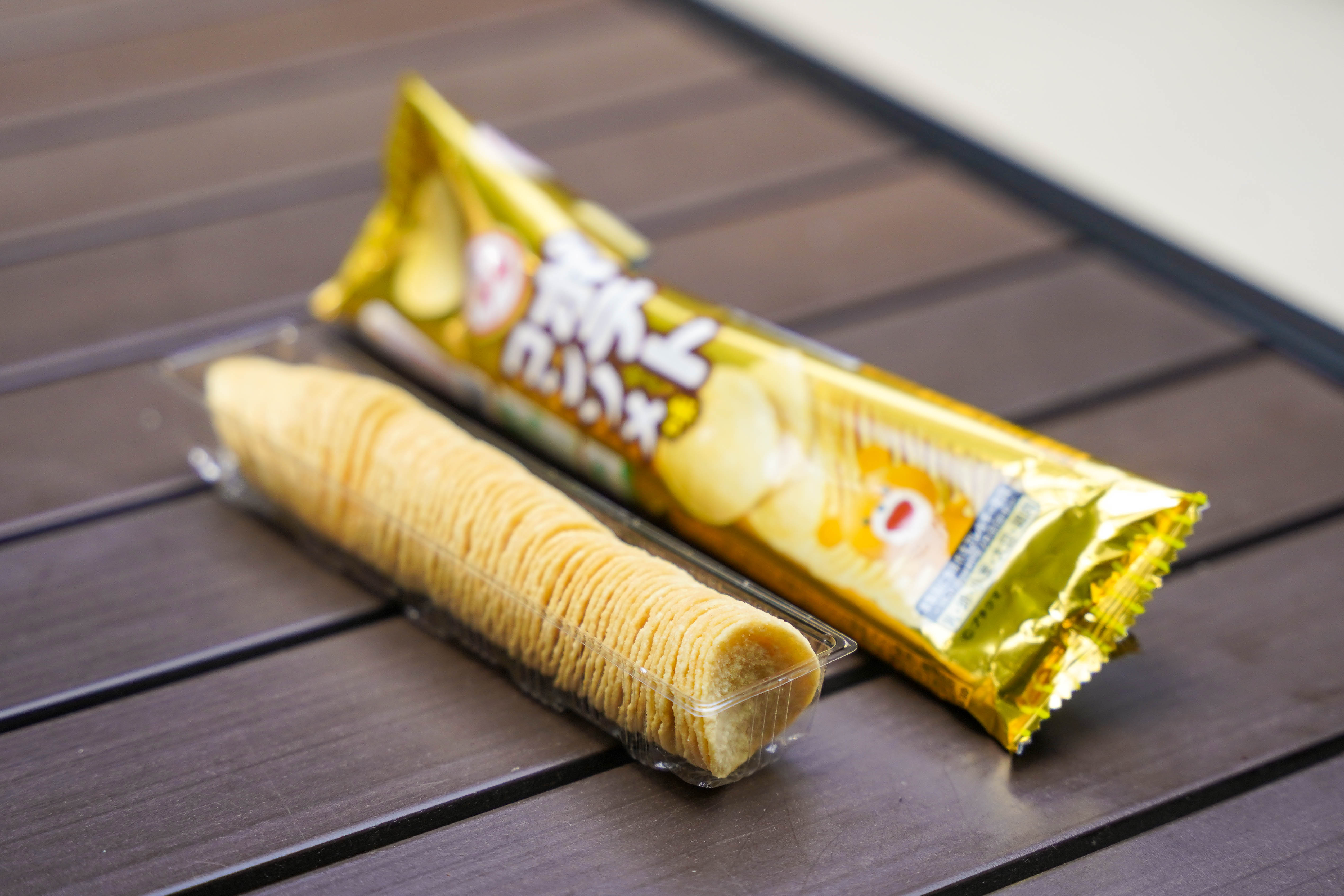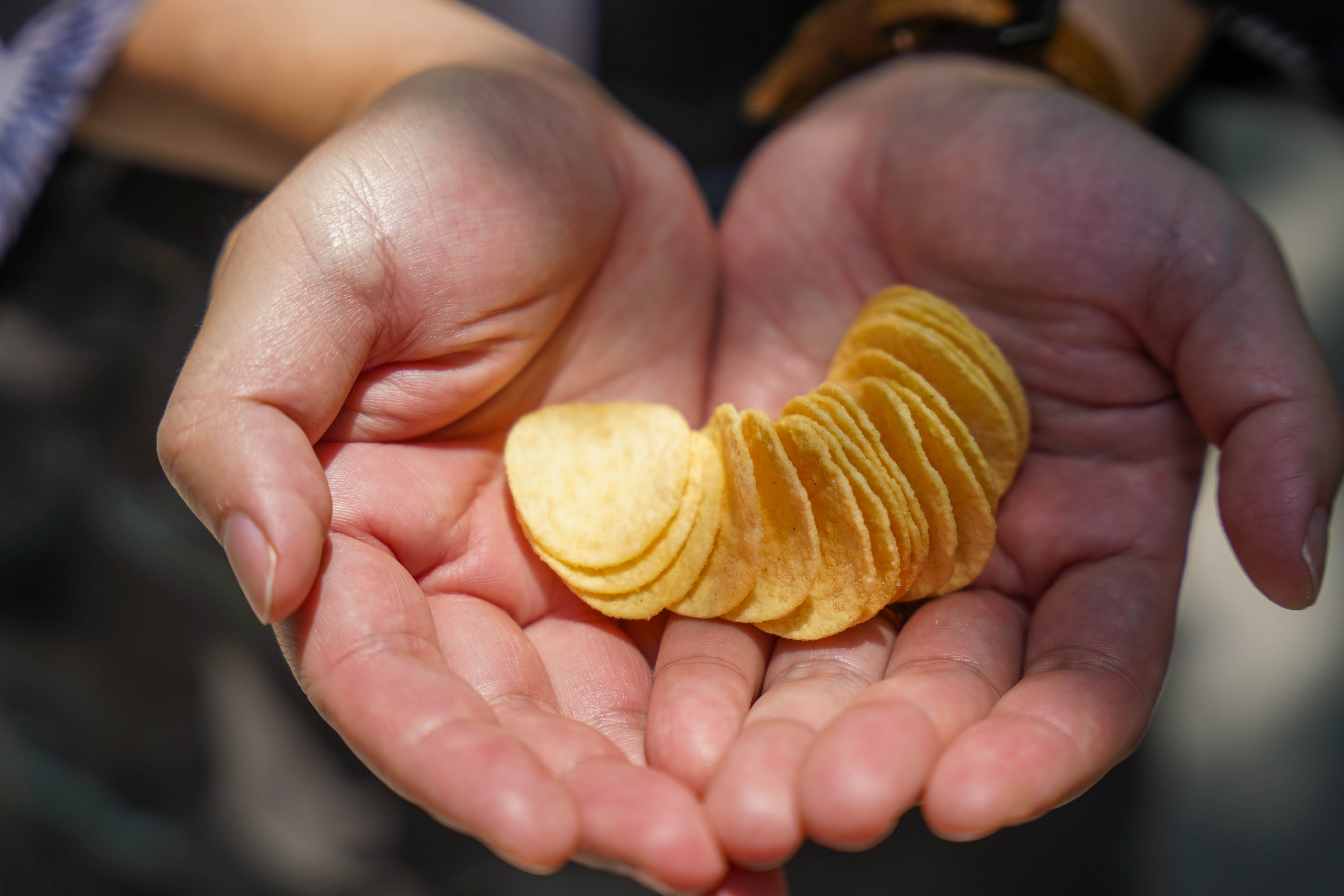 Bourbon Petit Potato Consomme (currently RM3; regular price RM4.90)
The Bourbon Petit series available various types of snacks, such as chips, cookies and rice crackers. The Potato Consomme chips are inspired by the most comforting French soup, bursting with a pleasant potato flavour in each bite.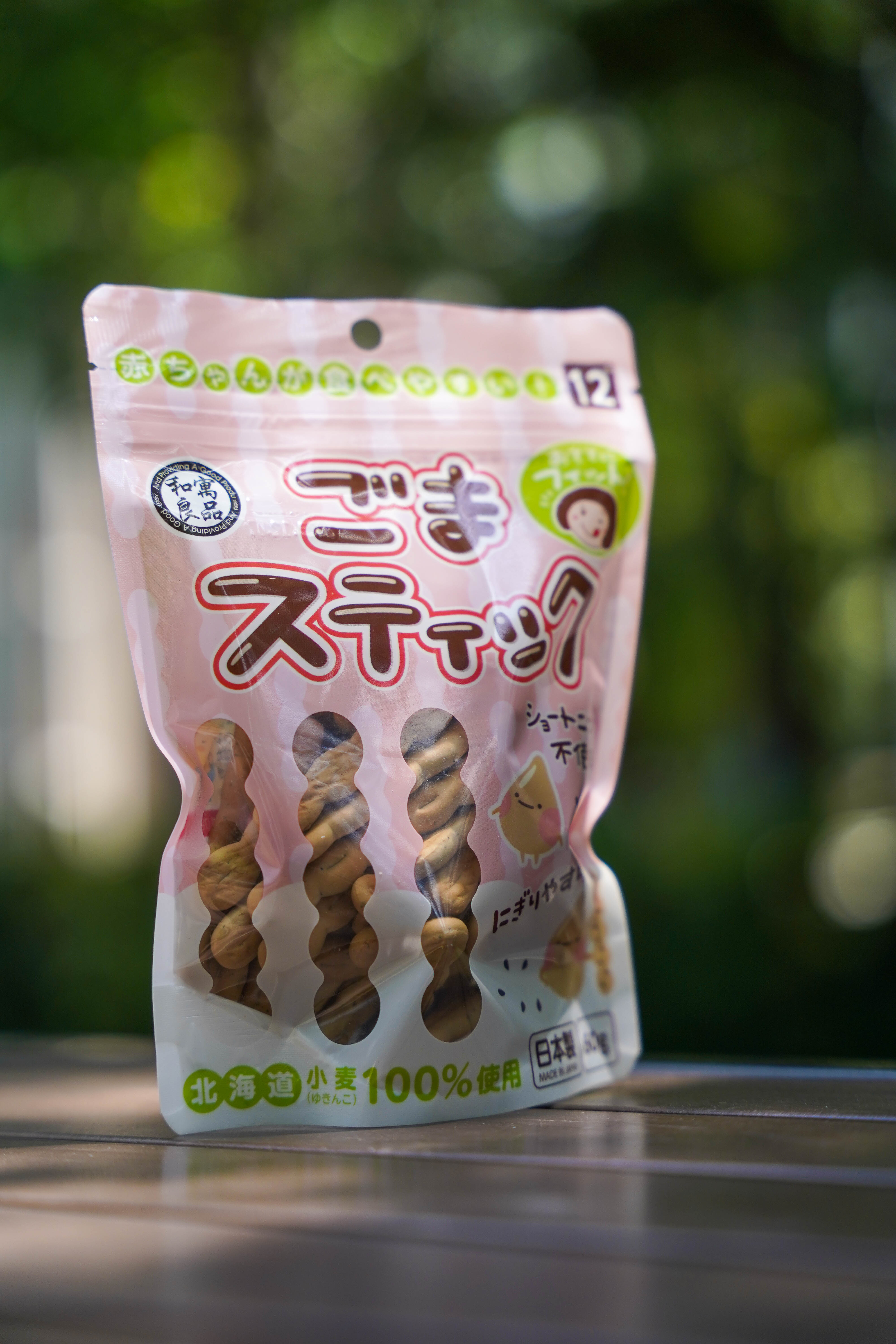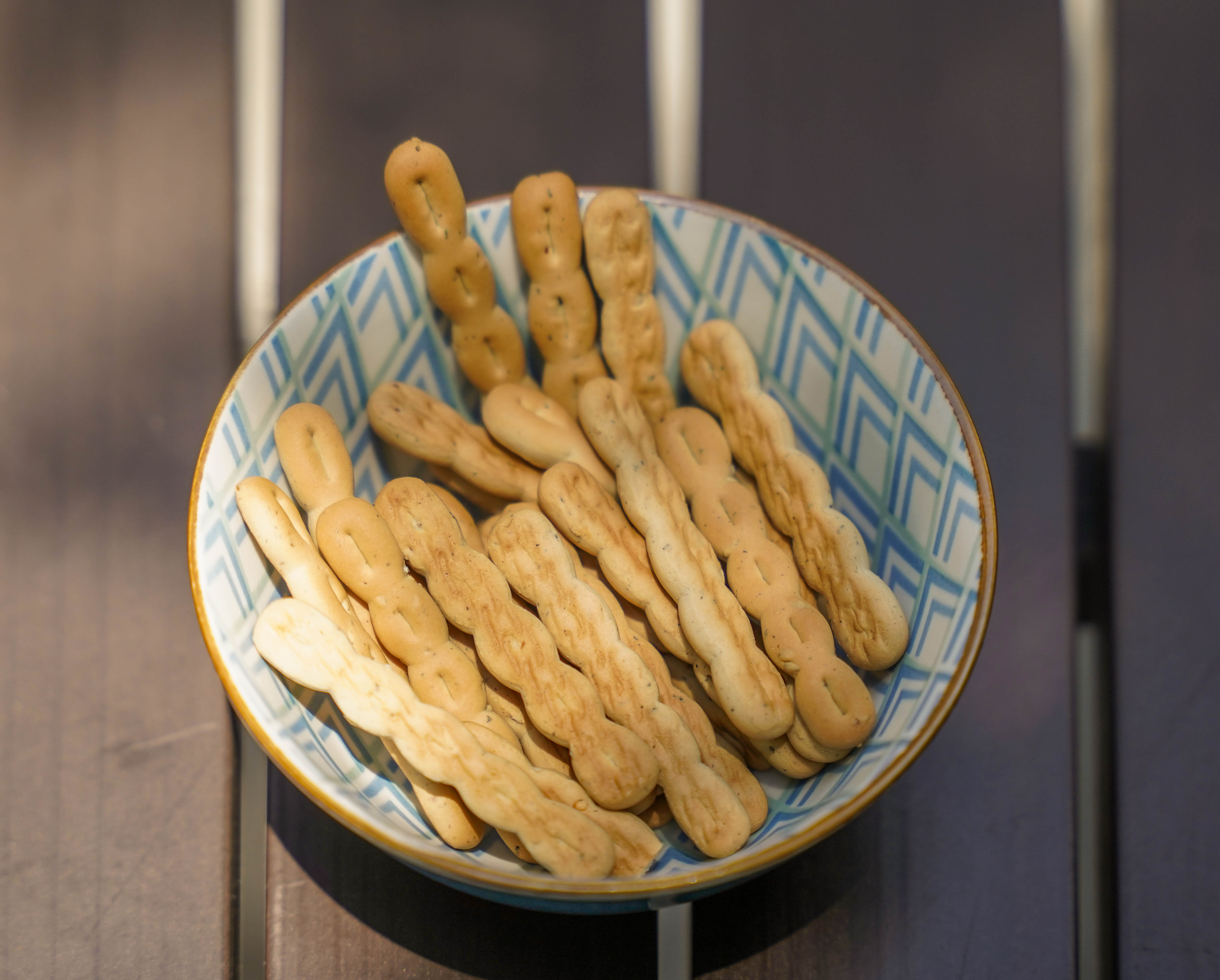 SG Partners Ryohin Sesame Stick (currently RM9.50; regular price RM10.90)

Designed specially for kids, even one-year-old toddlers, these sesame-flavoured biscuits are made with 100% Hokkaido wheat, an assurance of quality for your family!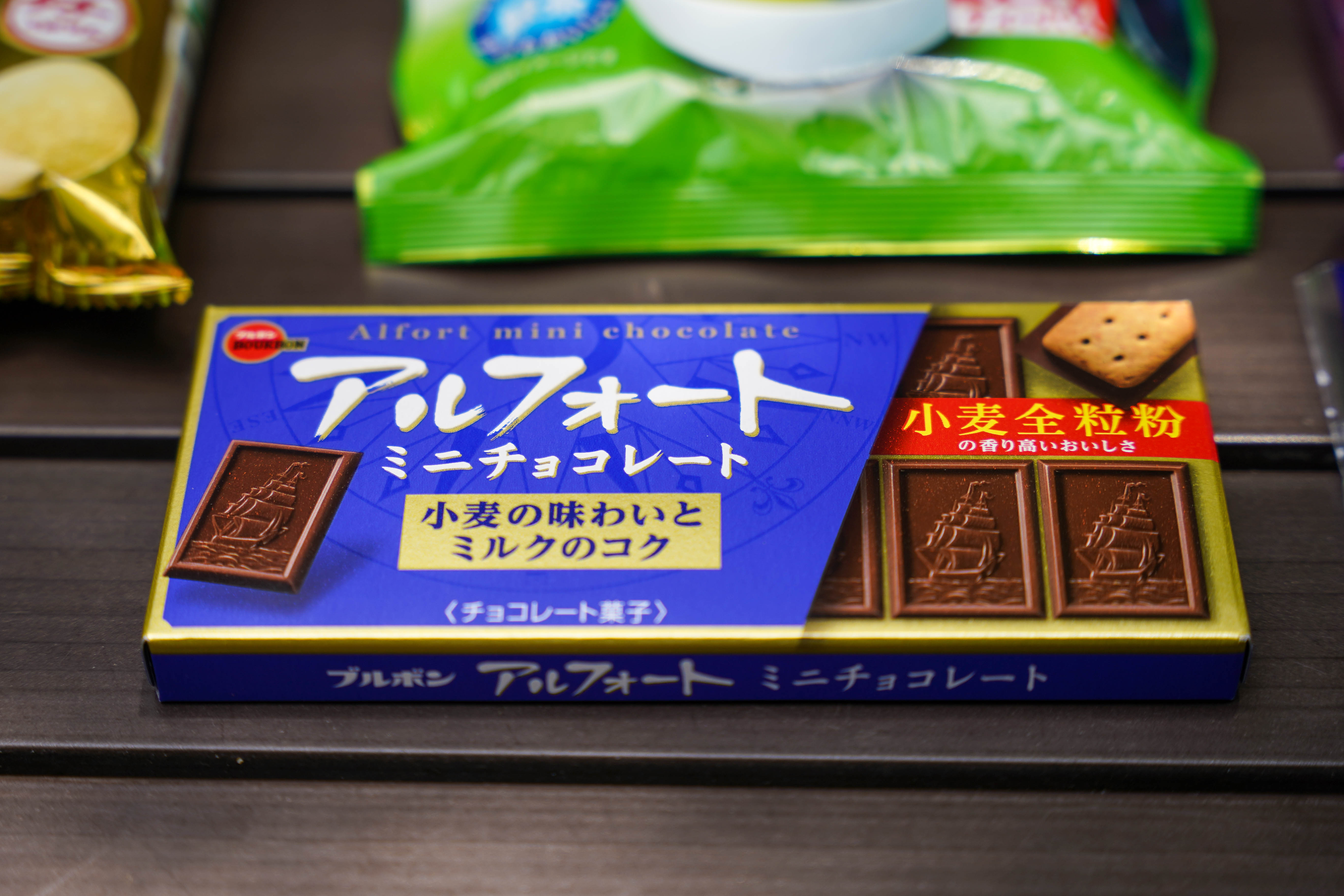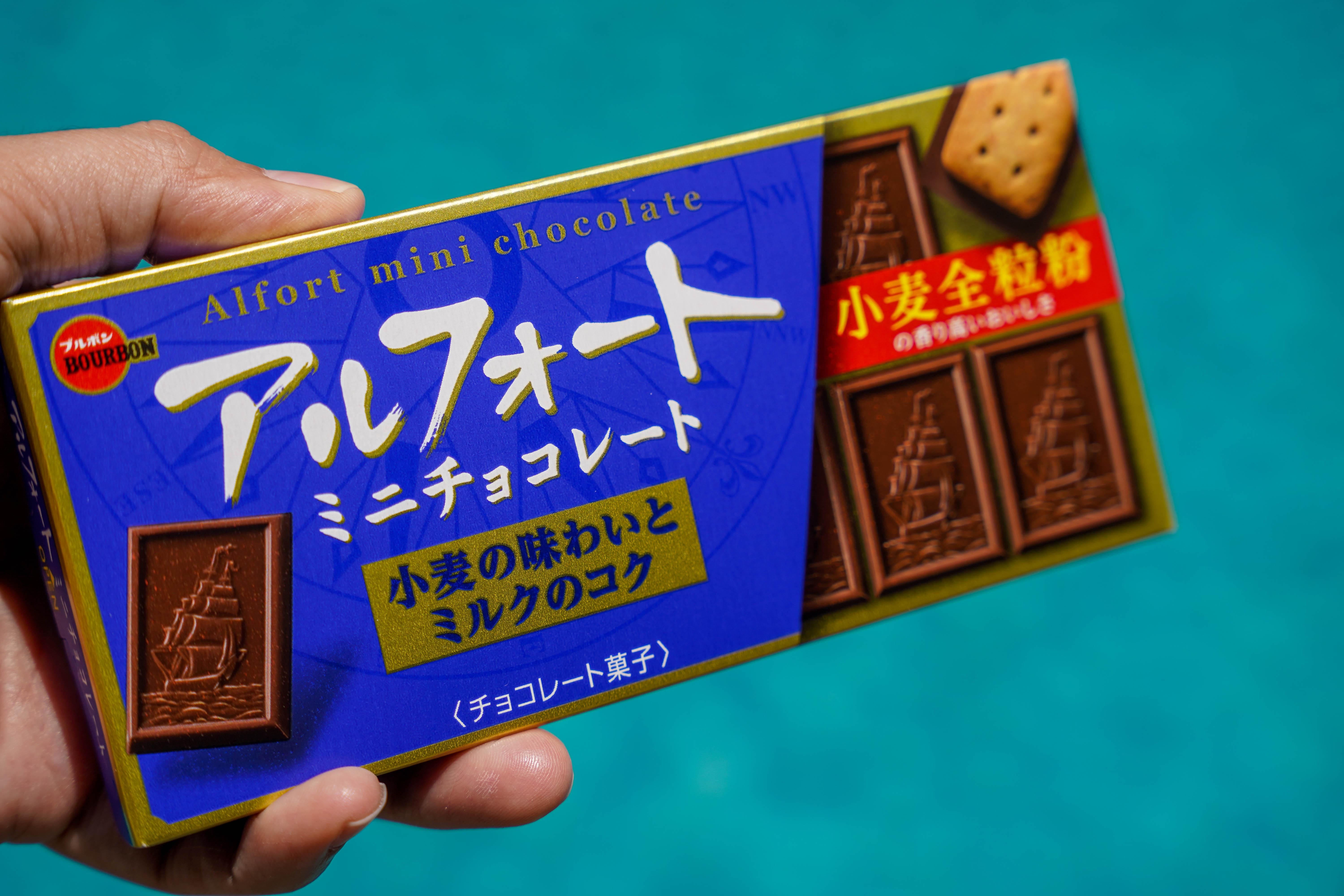 Bourbon Alfort Mini Chocolate (currently RM5; regular price RM6.30)
shojikiya.com.my/product/bourbon-alfort-mini-chocolate
One of Shojikiya's bestsellers, these bite-sized delights are a delectable blend of fragrant wholemeal biscuits with rich milk chocolate, available in flavours such as Strawberry, Black Chocolate and White Chocolate, as well as seasonal varieties like Raspberry and Pistachio.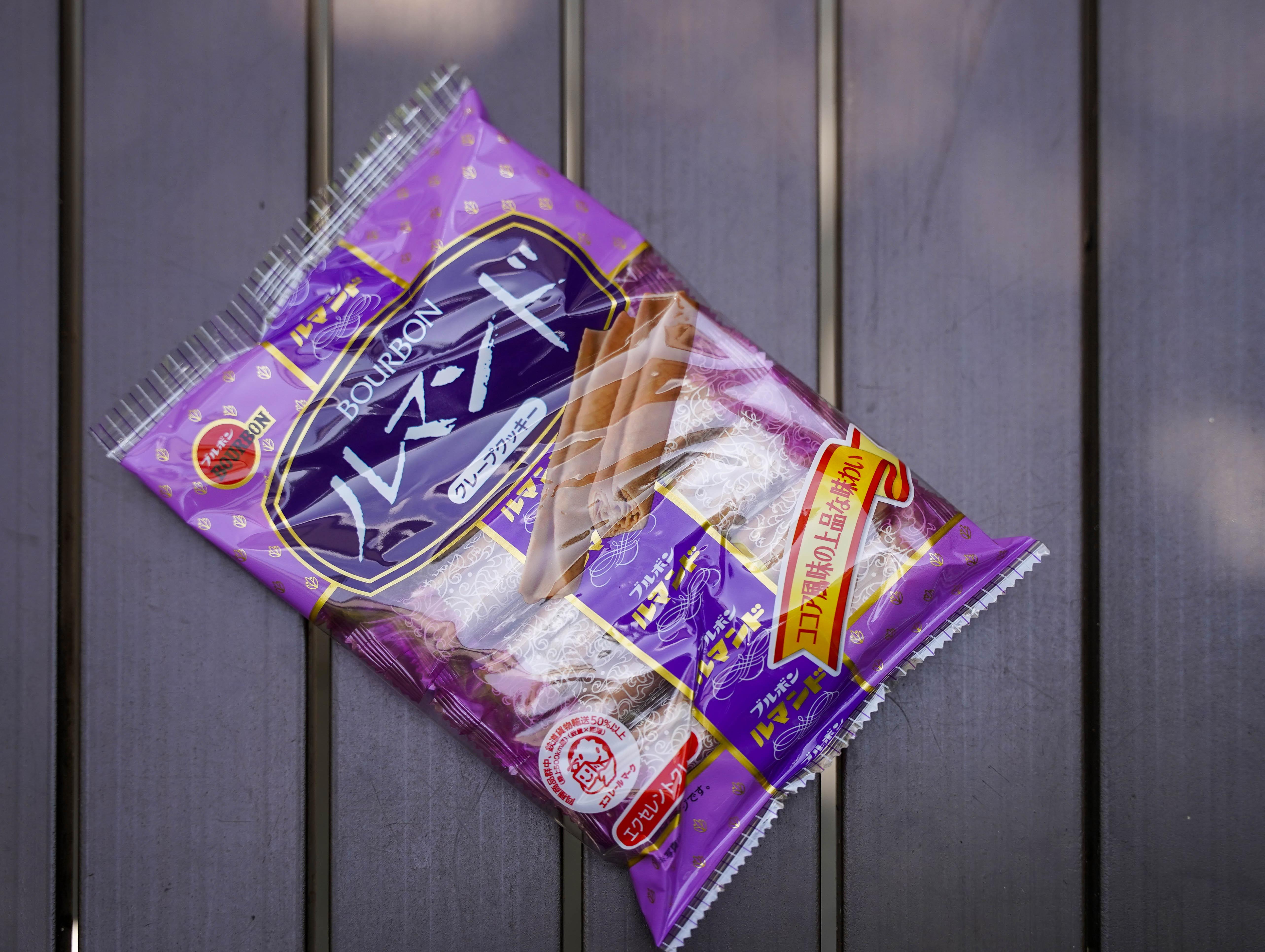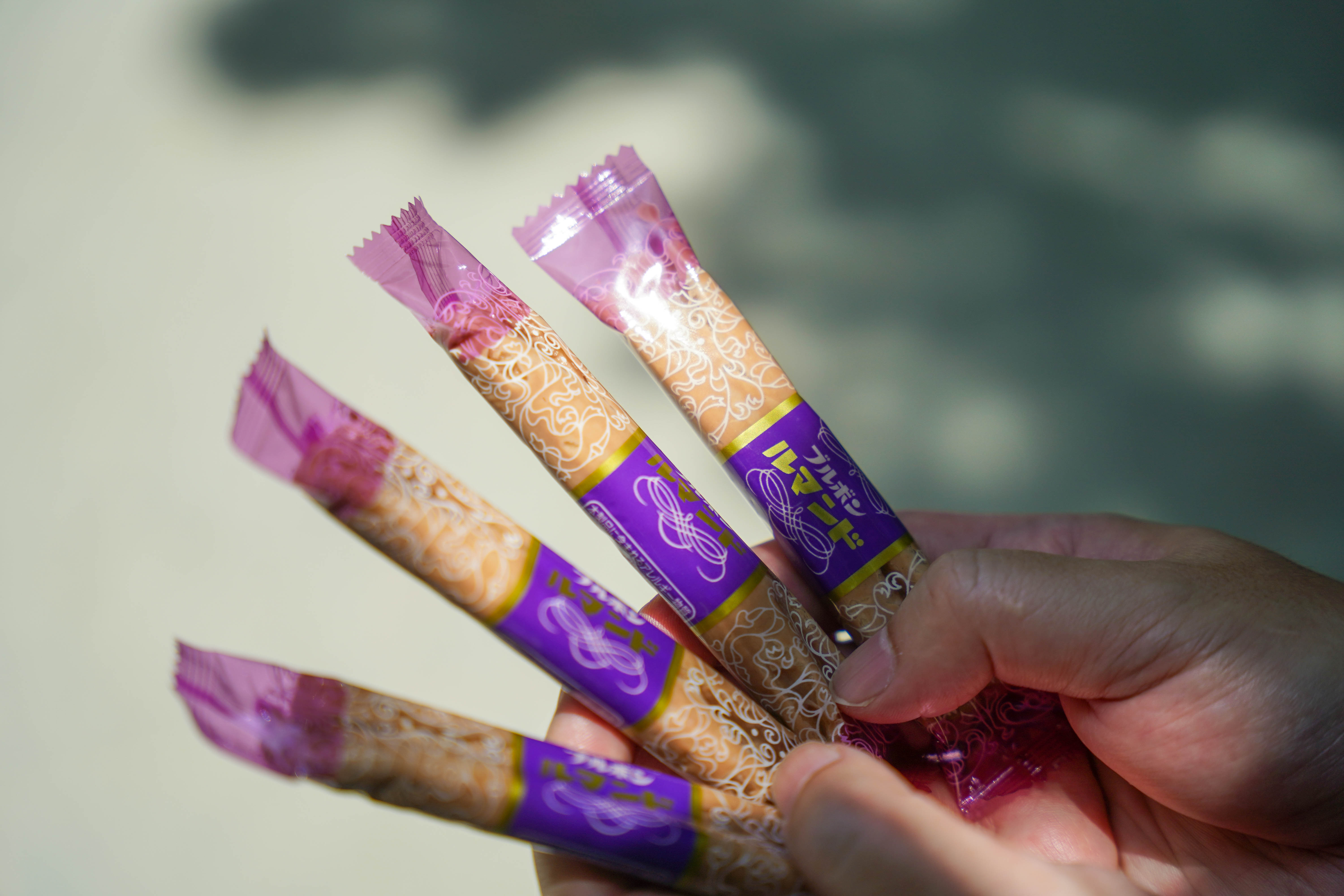 Bourbon Lumond (currently RM7.90; regular price RM8.90)
Thin layers of crispy crepe wrapped in light cocoa cream - bliss for the sweet tooth!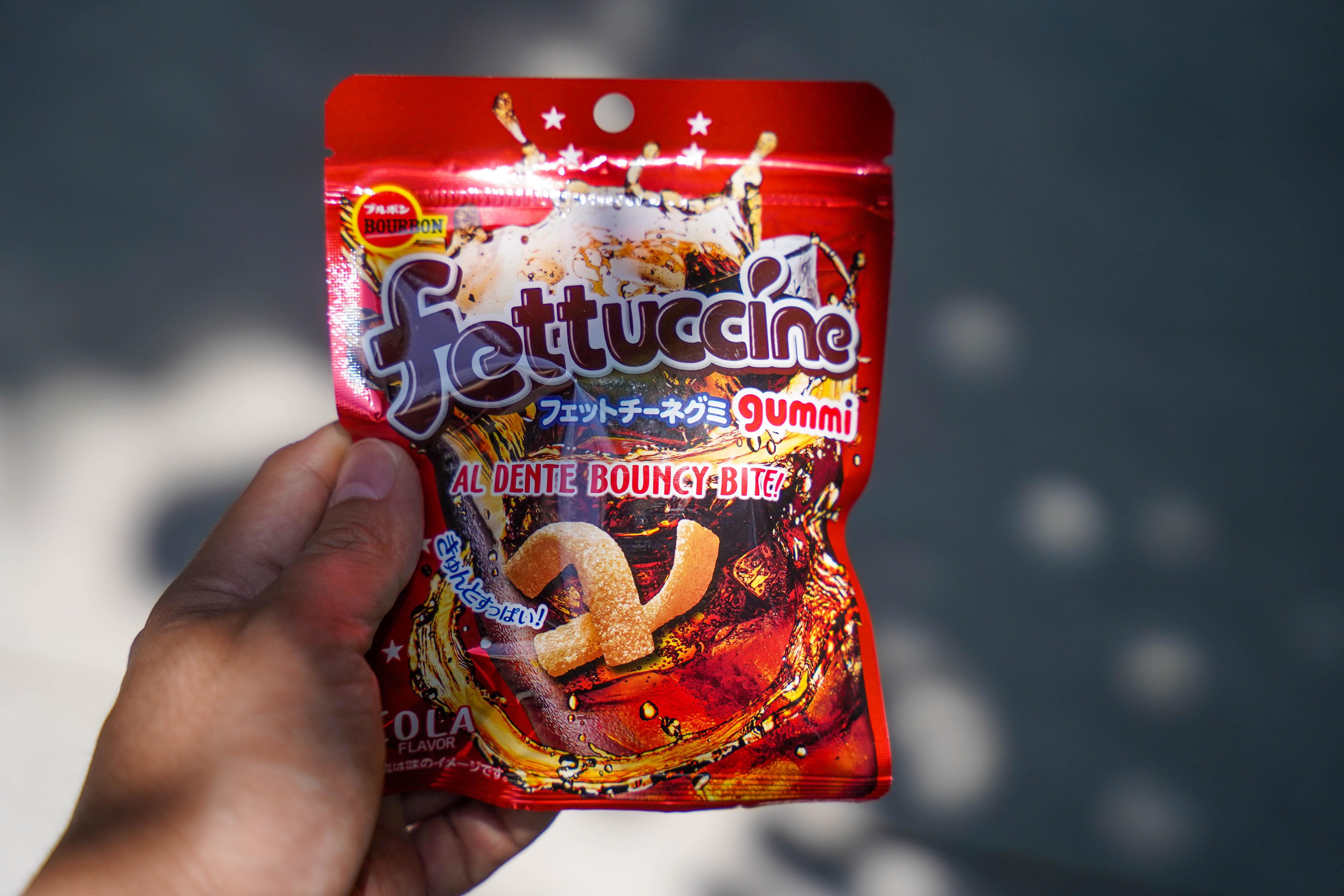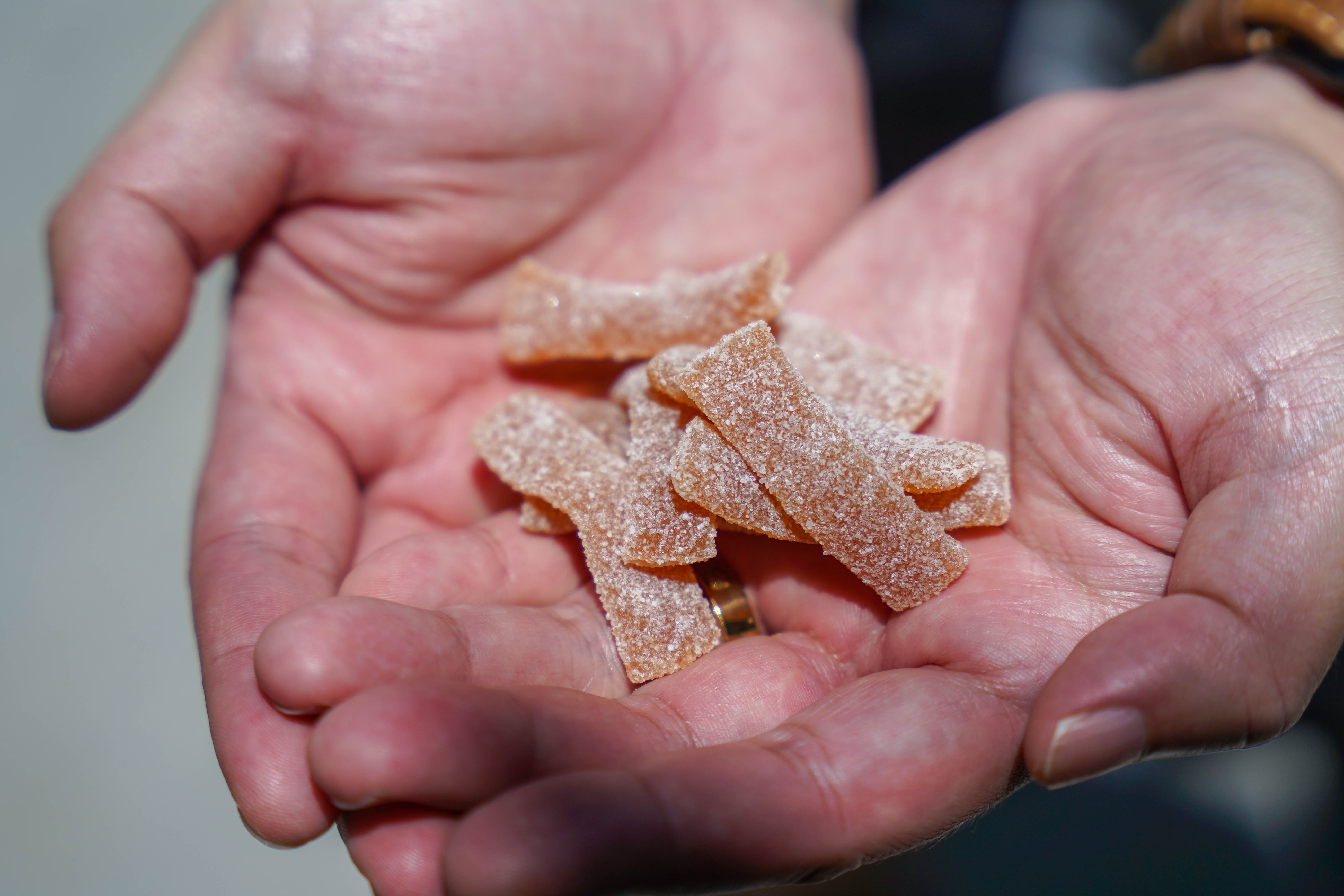 Bourbon Fettucine Gummy (Cola) (currently RM5.30; regular price RM6.30)

These gorgeous gummy strips are gentle to chew, bright and perky in flavours like Soda, Peach, Grape and Lemon.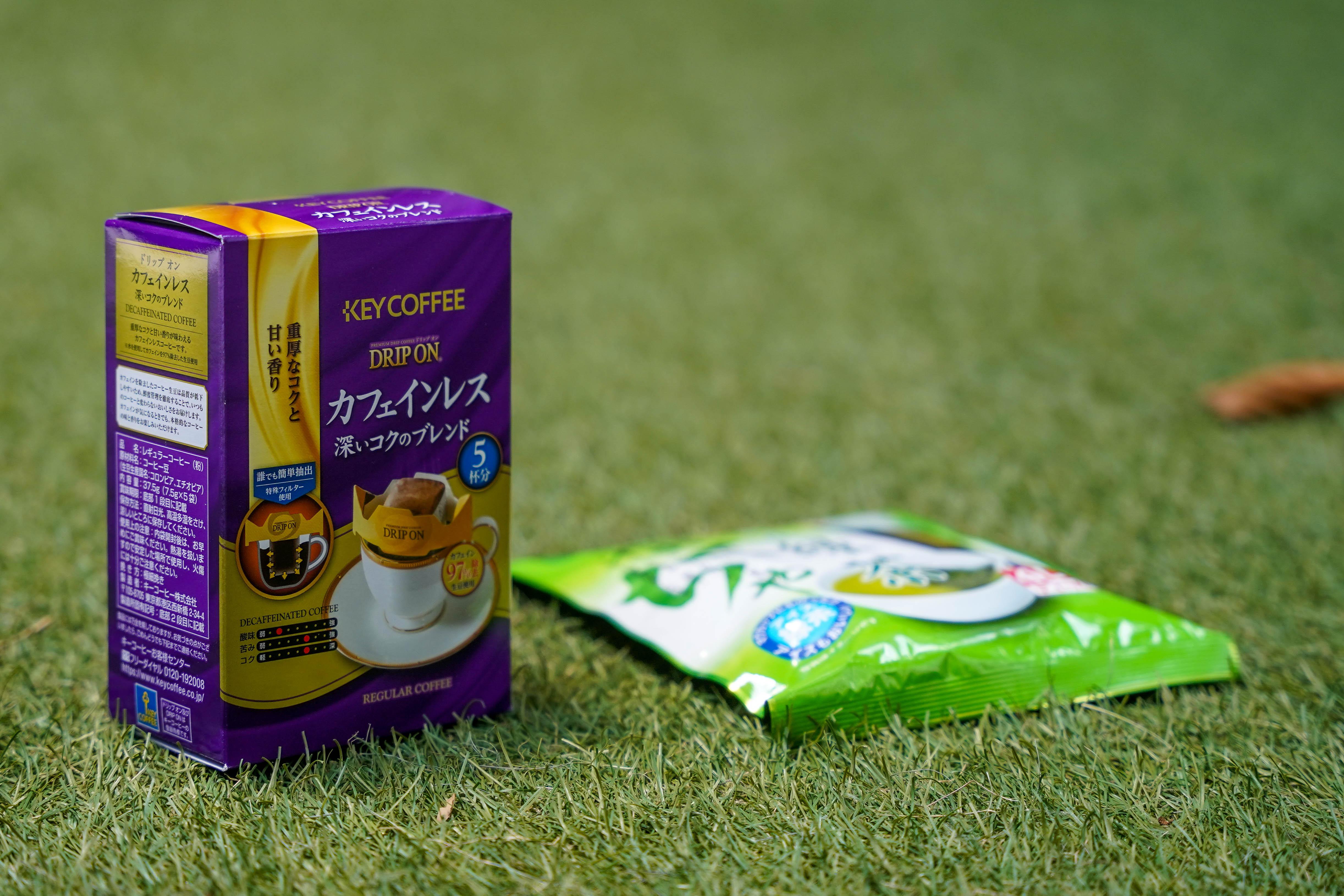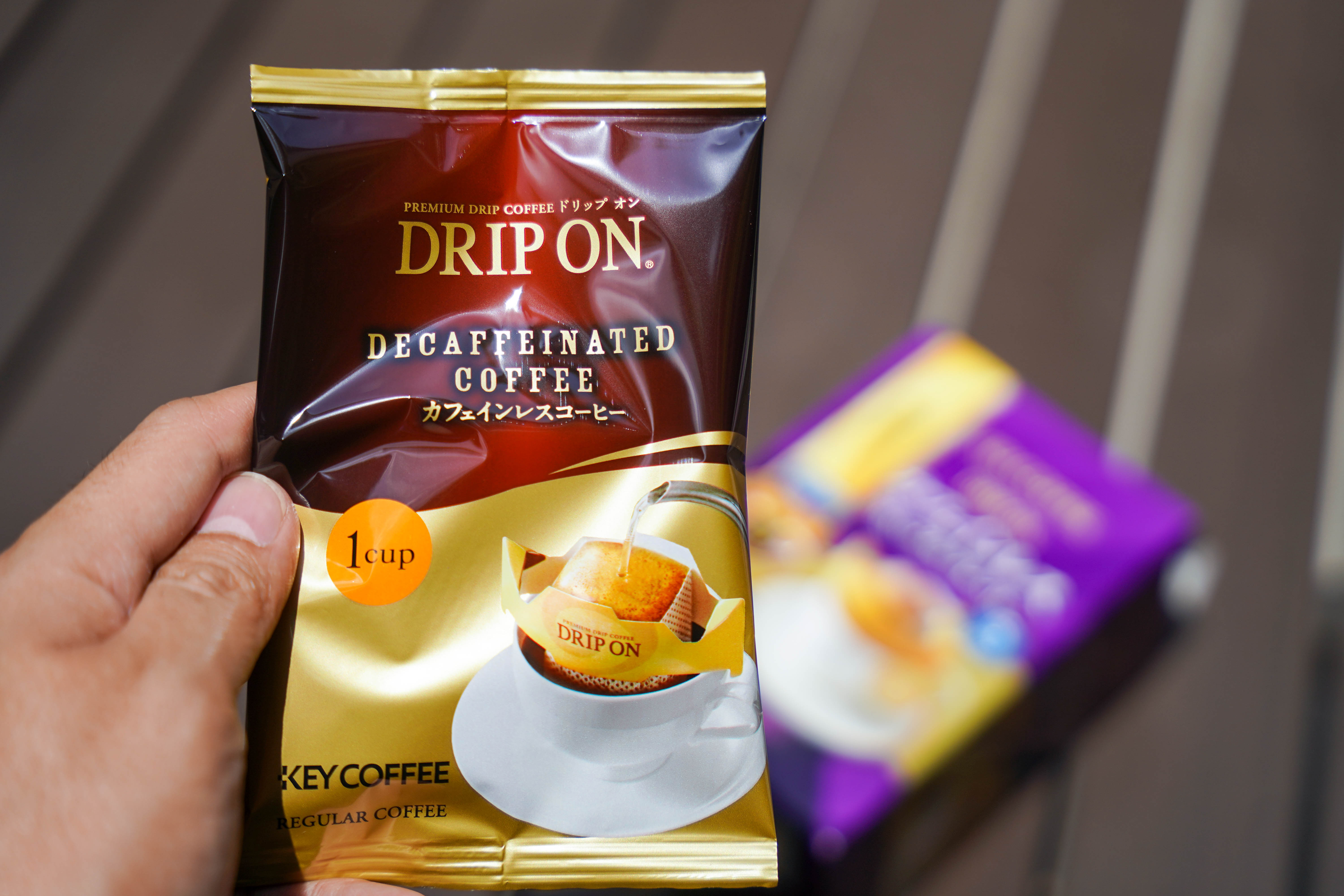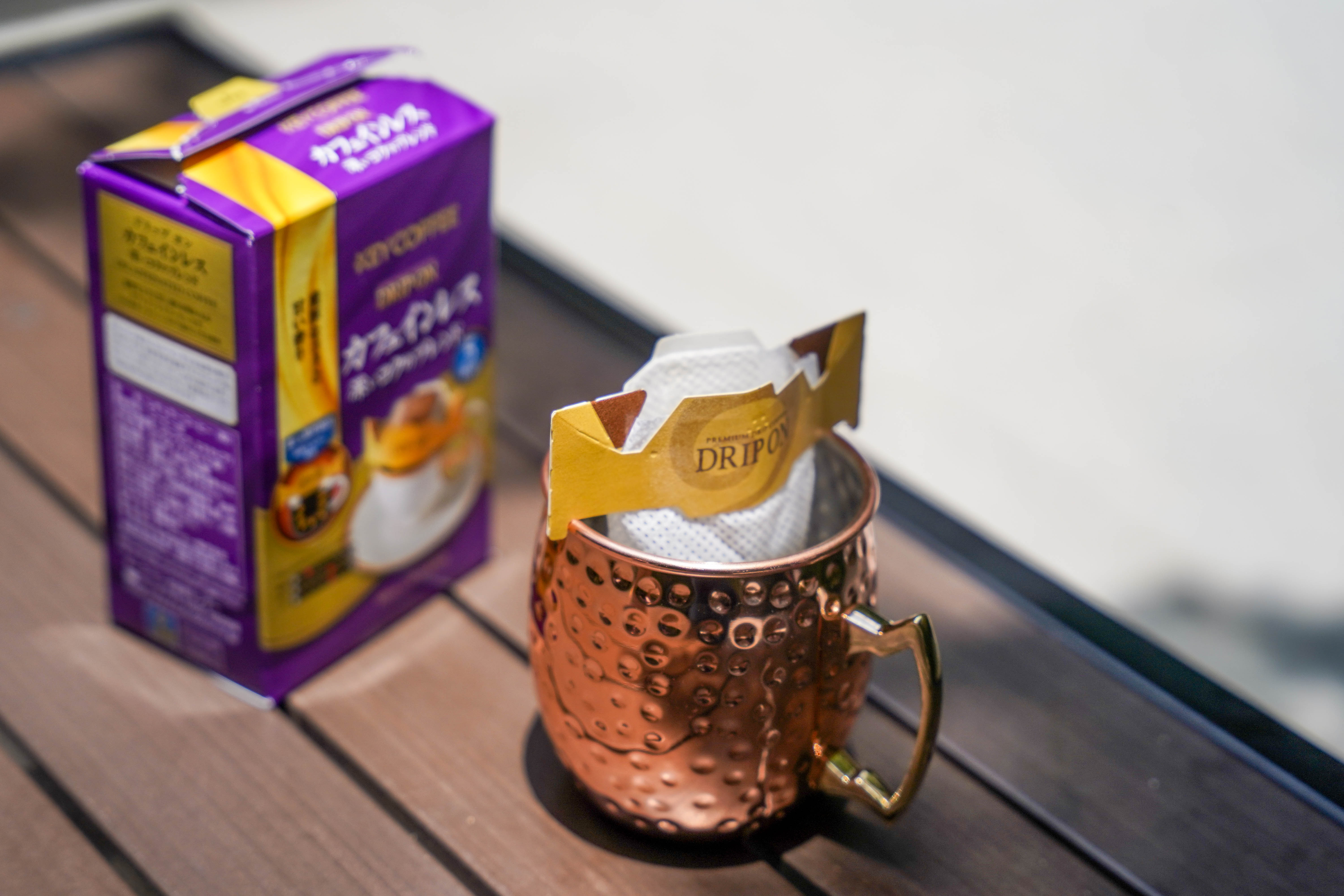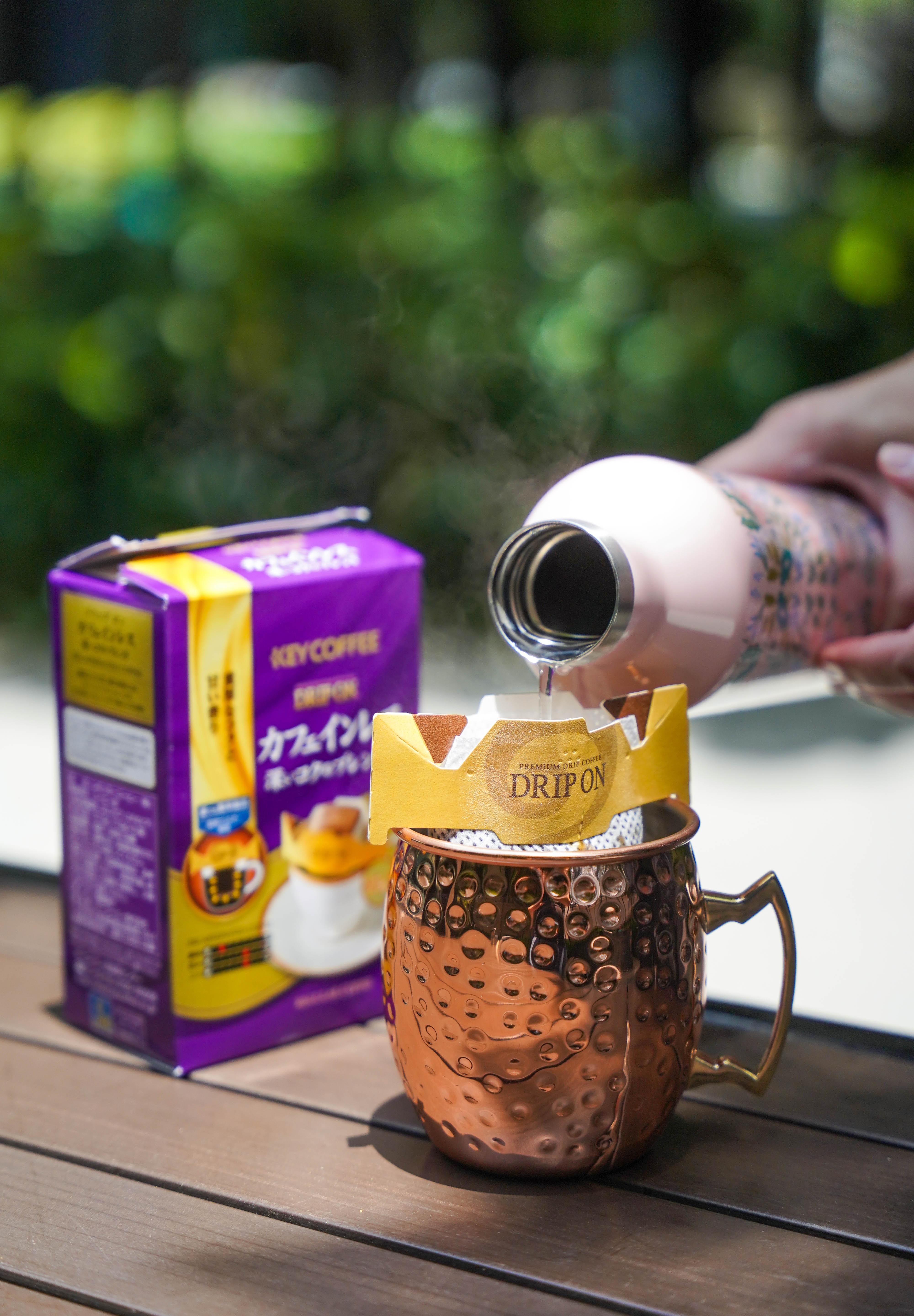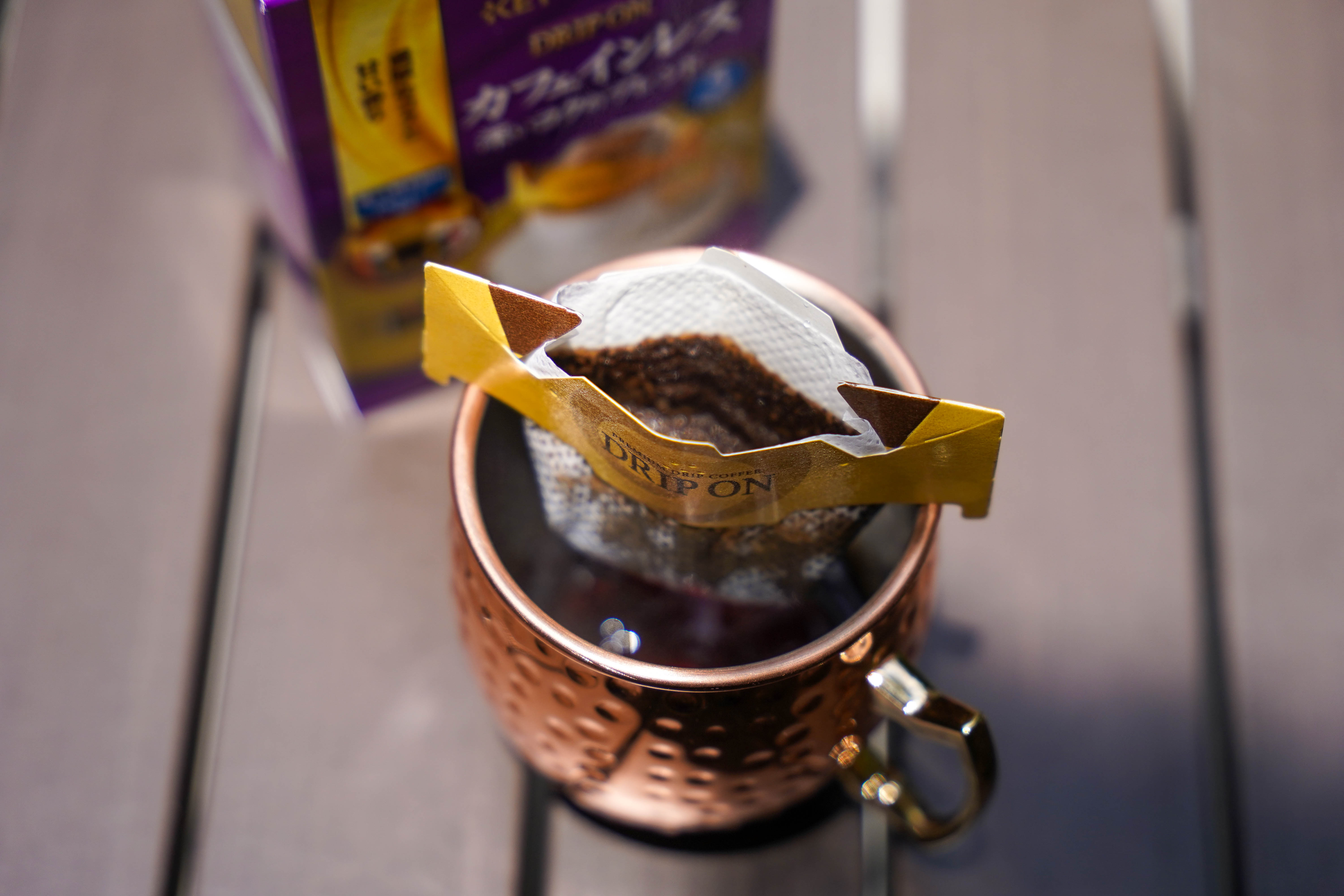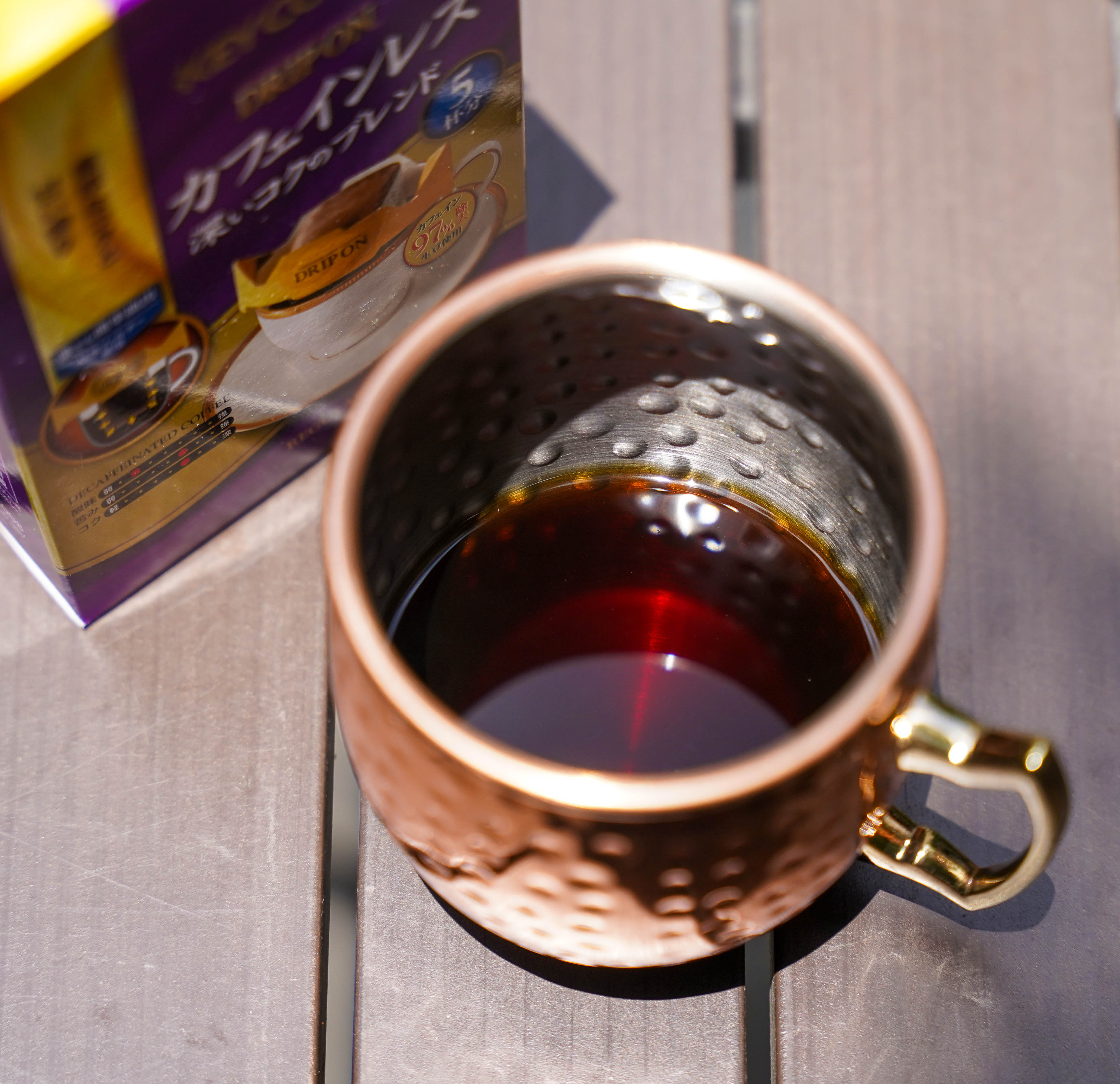 Key Coffee Drip On Caffeineless Coffee (RM15.90)
Key Coffee has earned a reputation for respectable brews in Japan. This one is for customers who love coffee but are looking for low-caffeine choices - the coffee is full-bodied and robust but not overly acidic, officially 97% caffeine-free.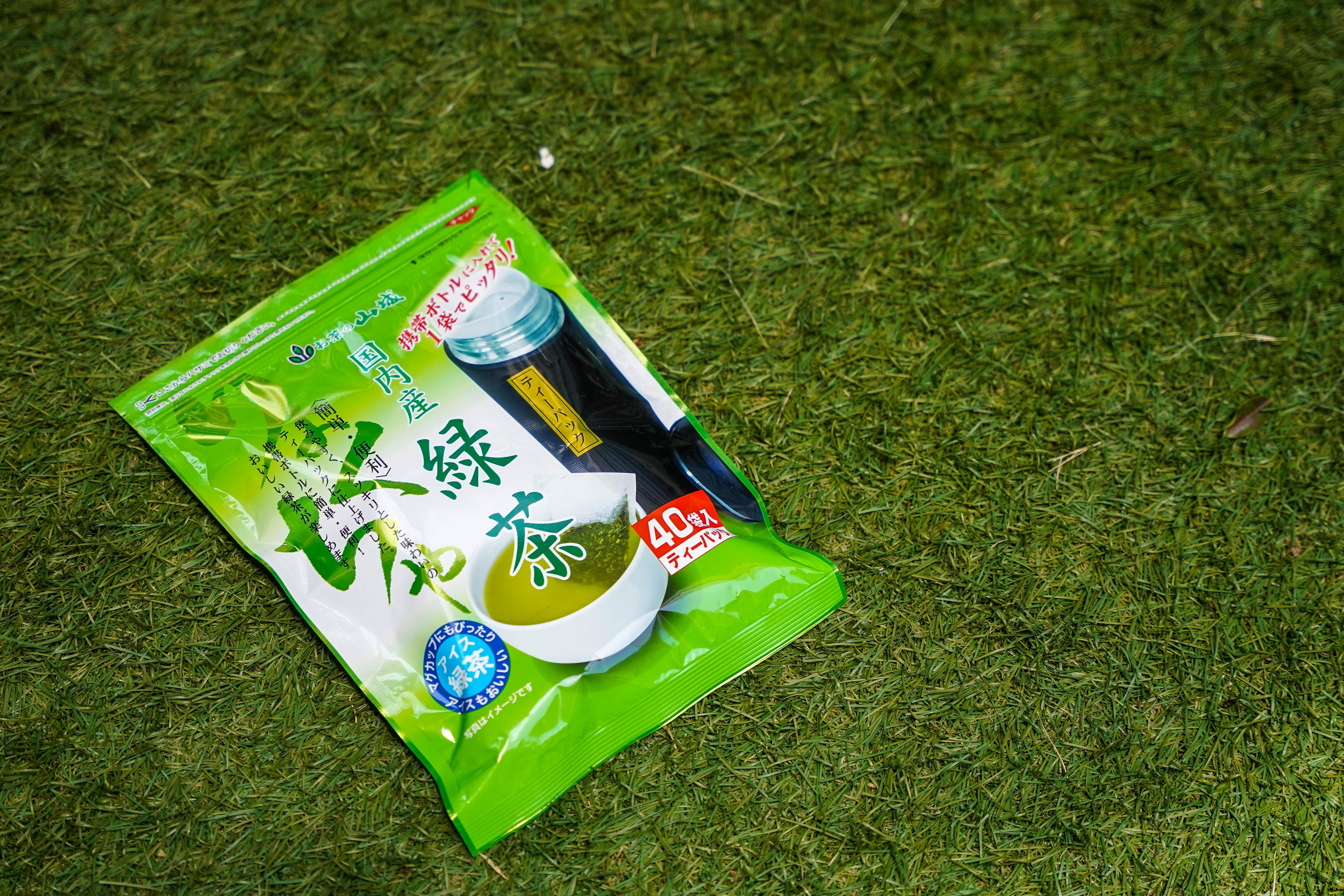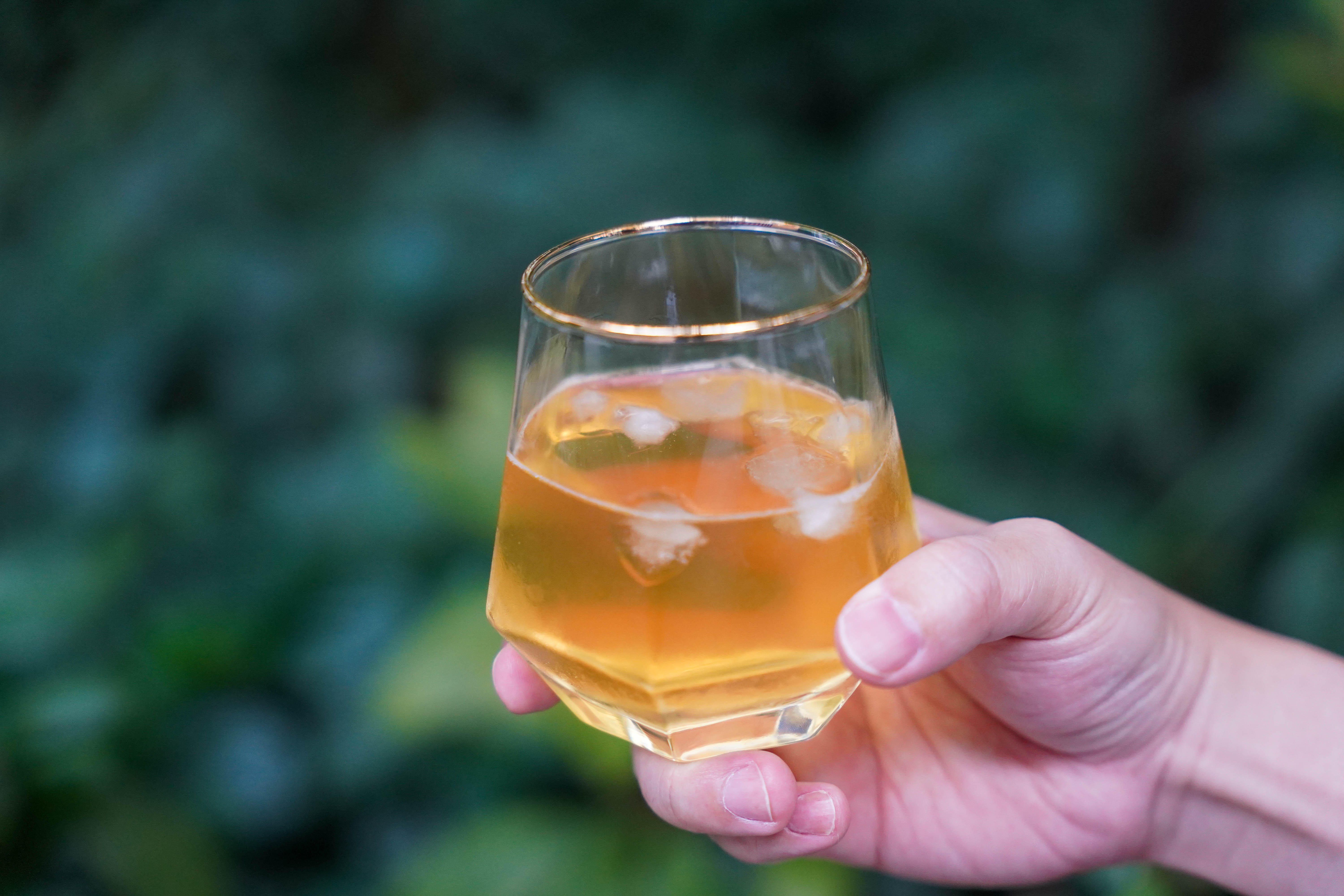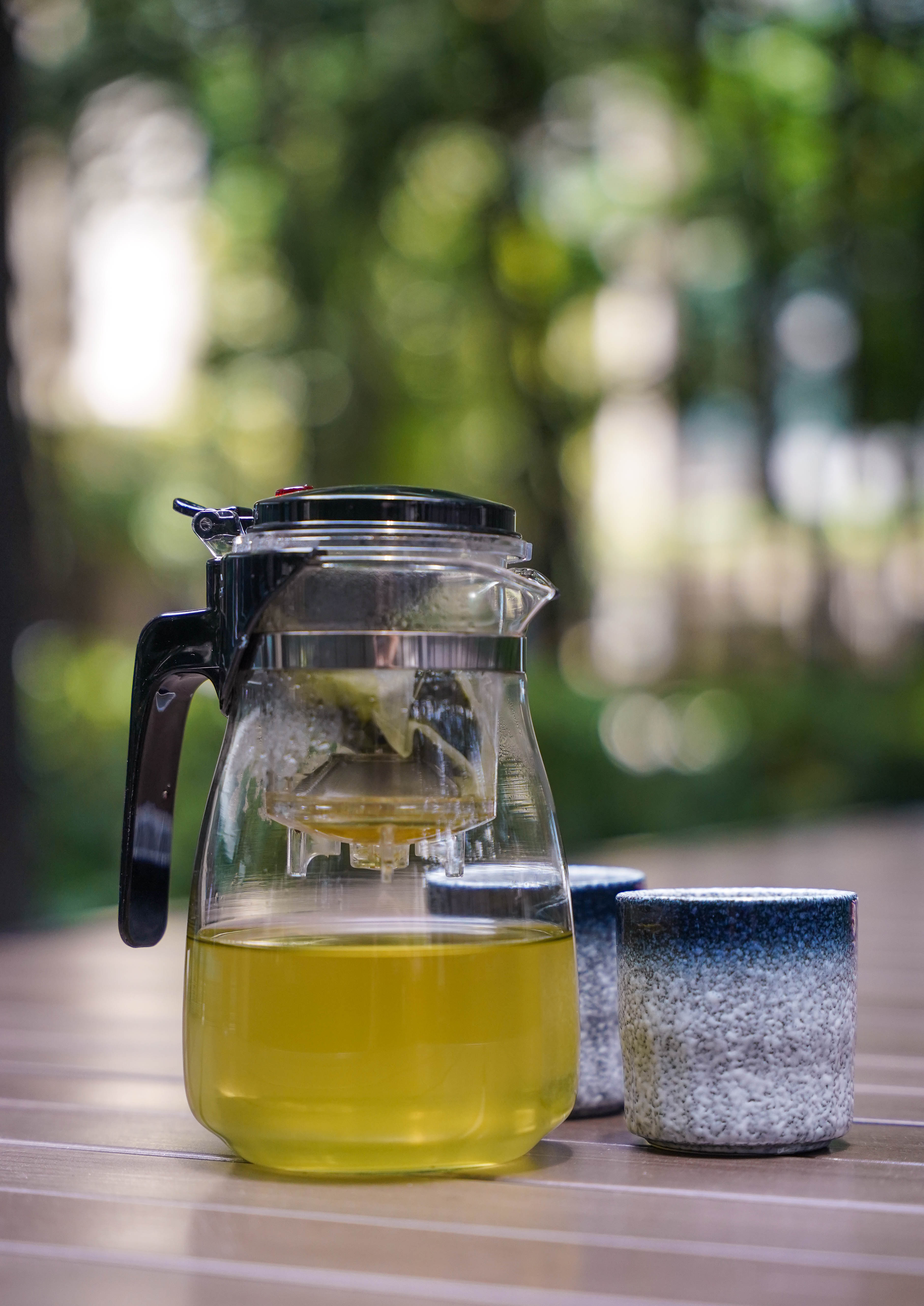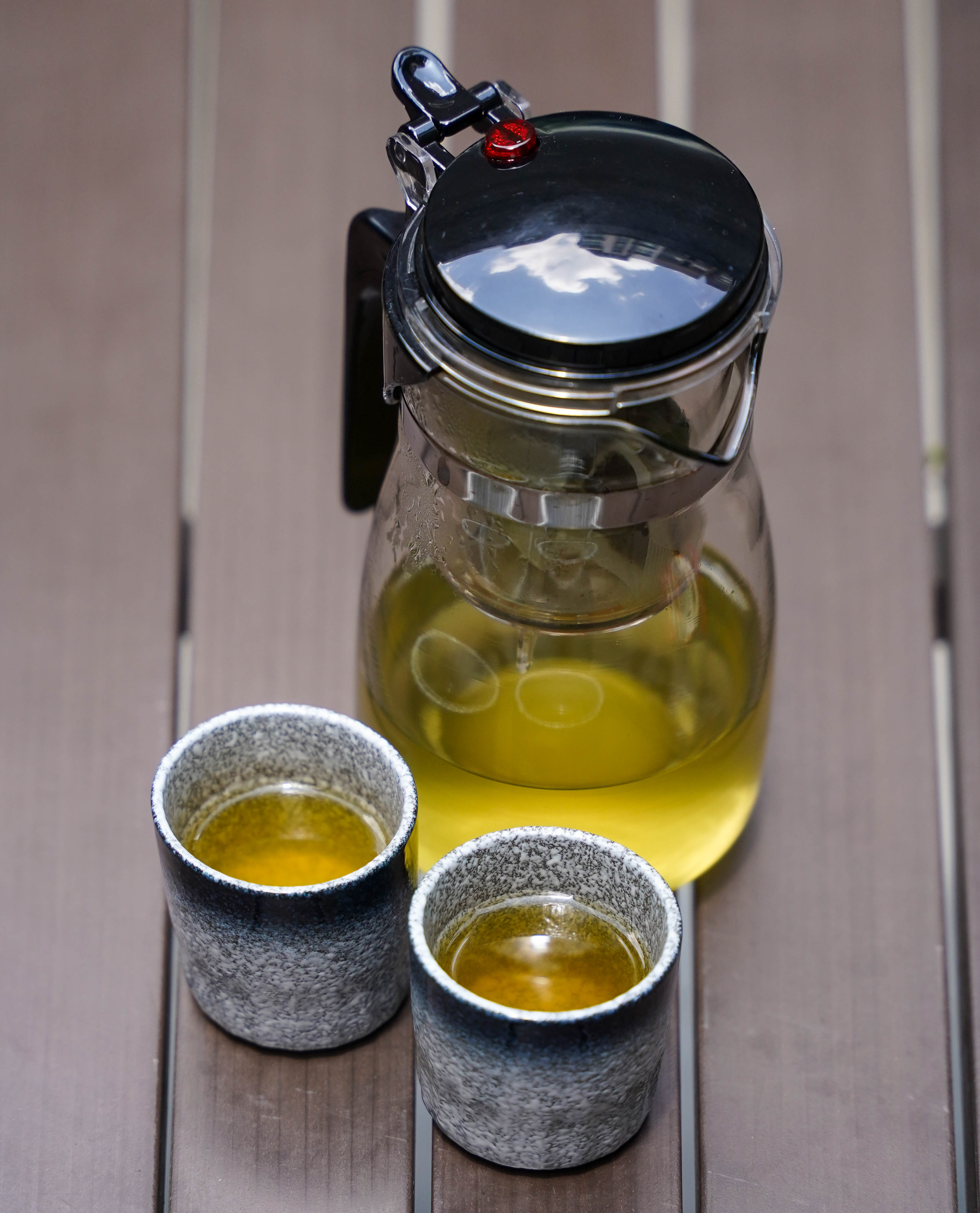 Yamashiro Ryokucha (currently RM12.90; regular price RM14.90)

Of course, Japanese green tea is on our list! This makes for a bold, refreshingly smoky beverage, harnessing 100% Japan tea leaves. It's simple to brew too: Just place the tea bag in a portable bottle to conveniently enjoy your tea wherever you might be.