ShanQuan Meat Store: Premium local pork pleasures, from house-crafted sausages to Korean-inspired pies & stews
December 27, 2022
---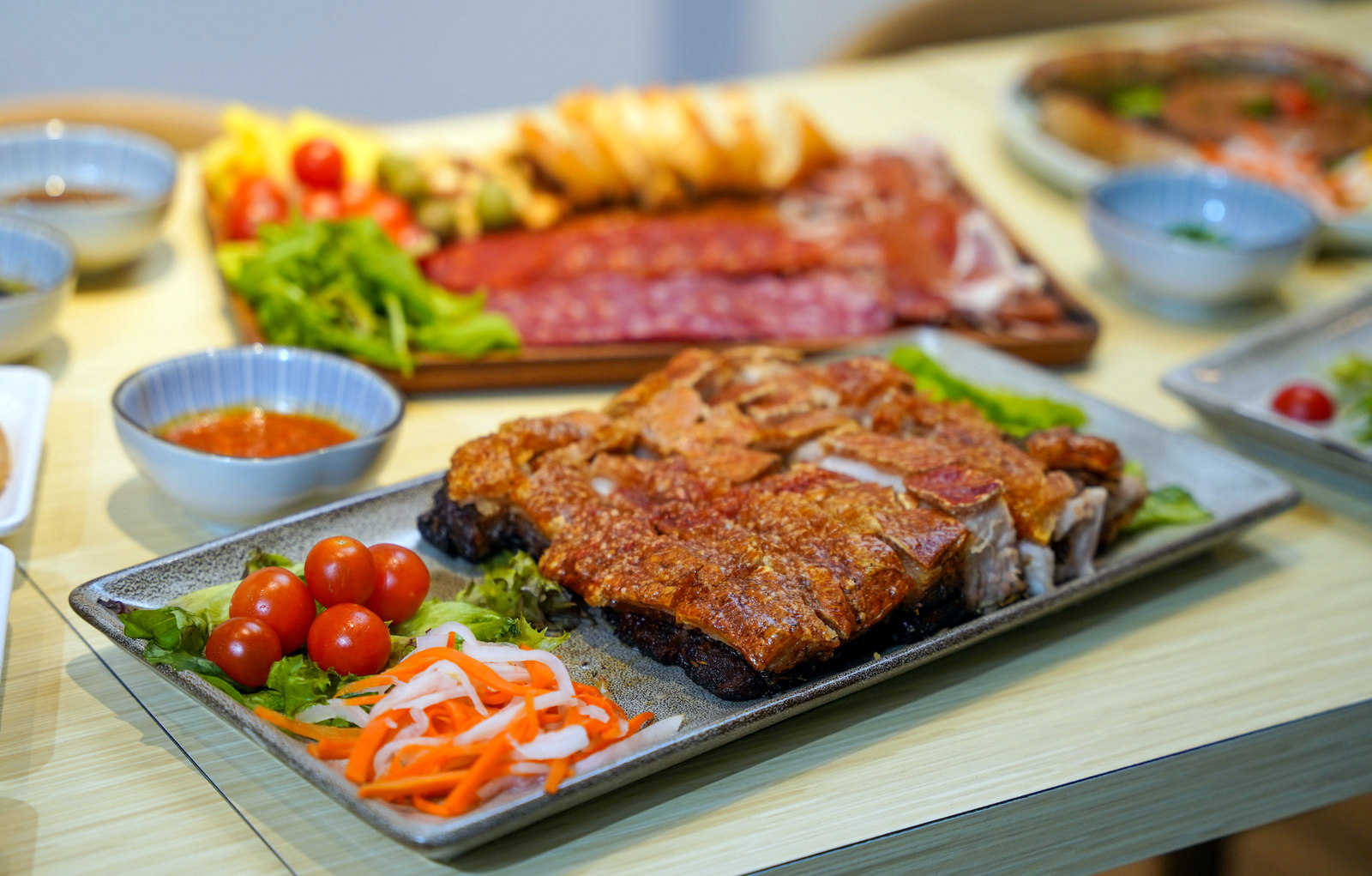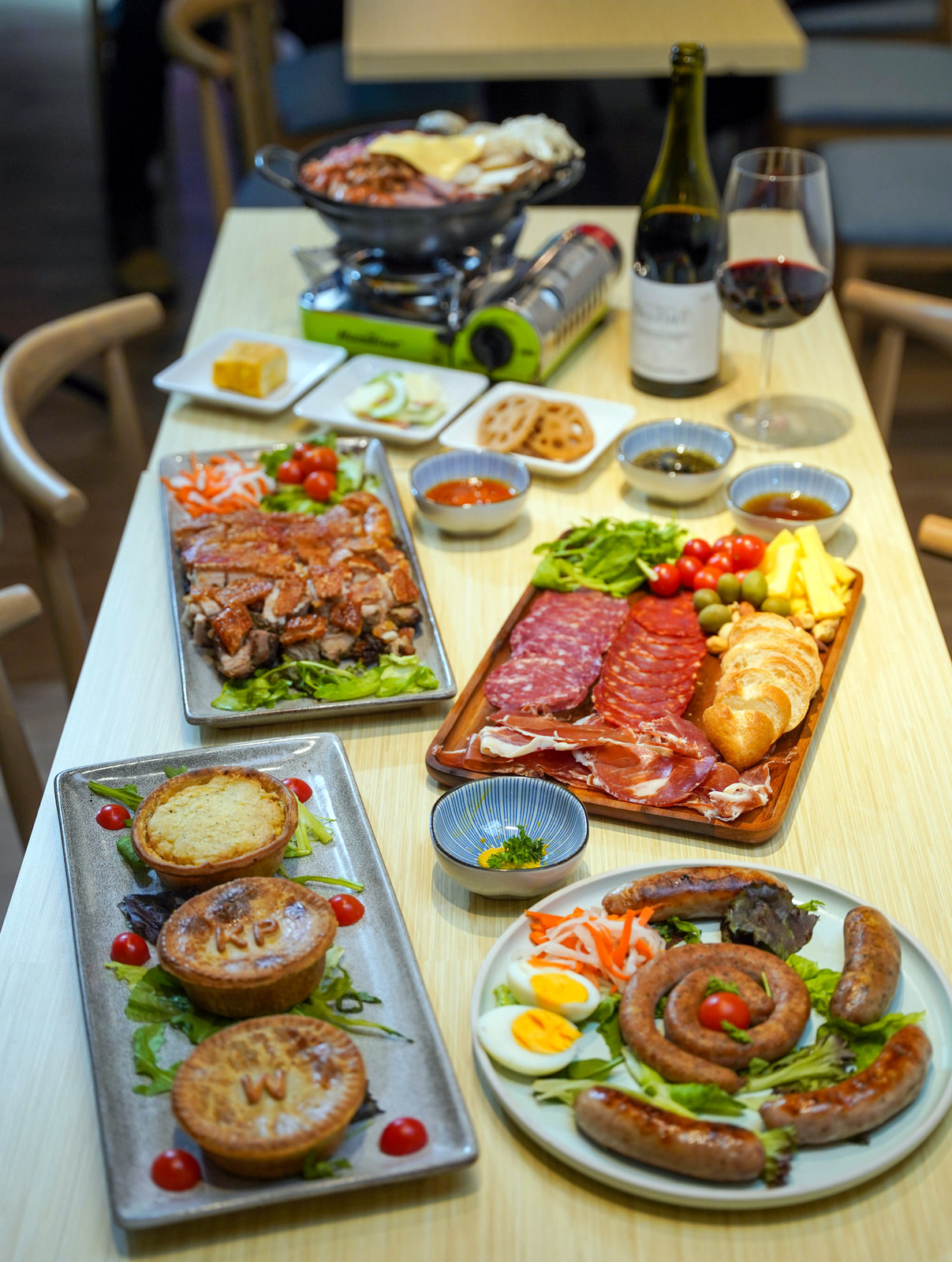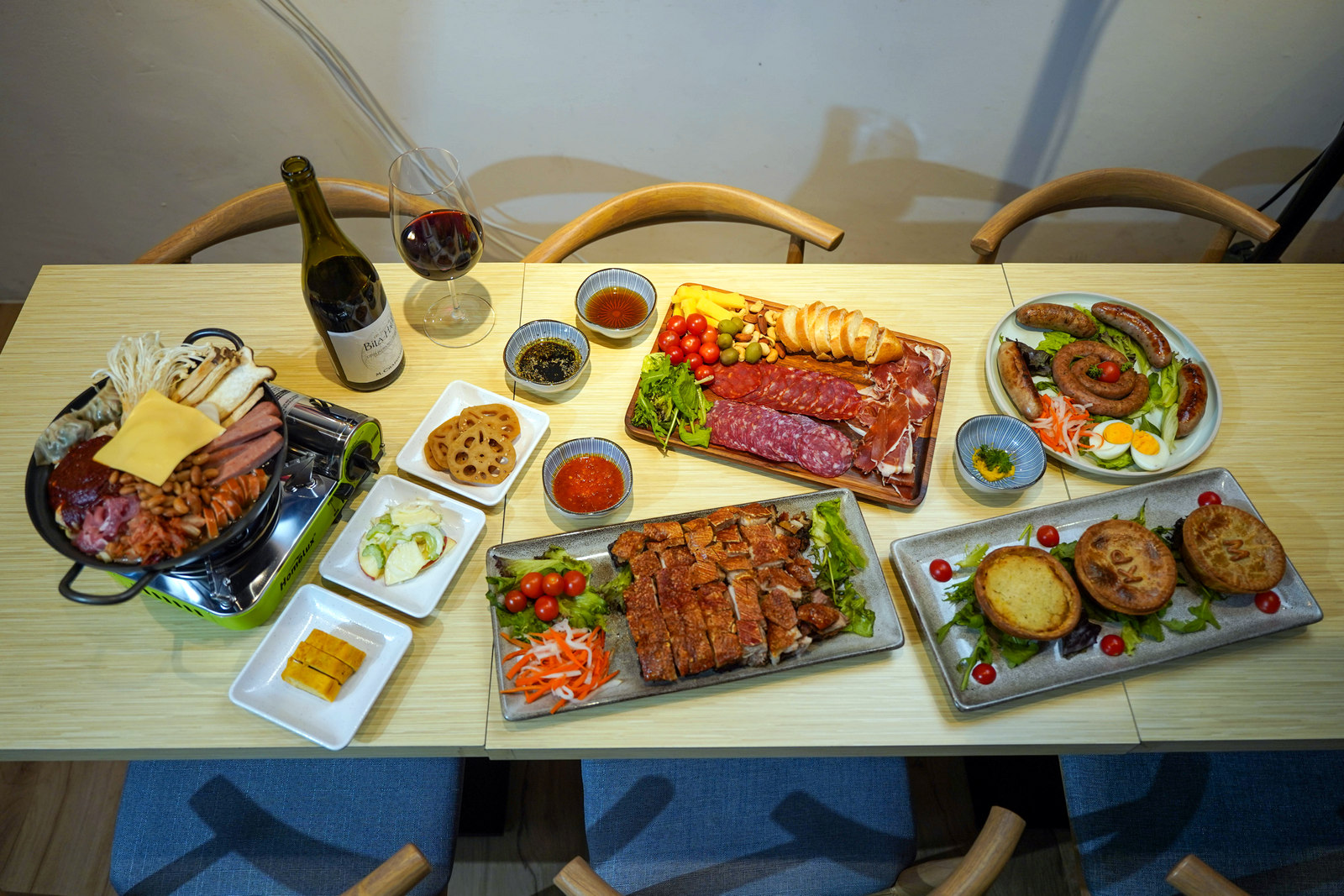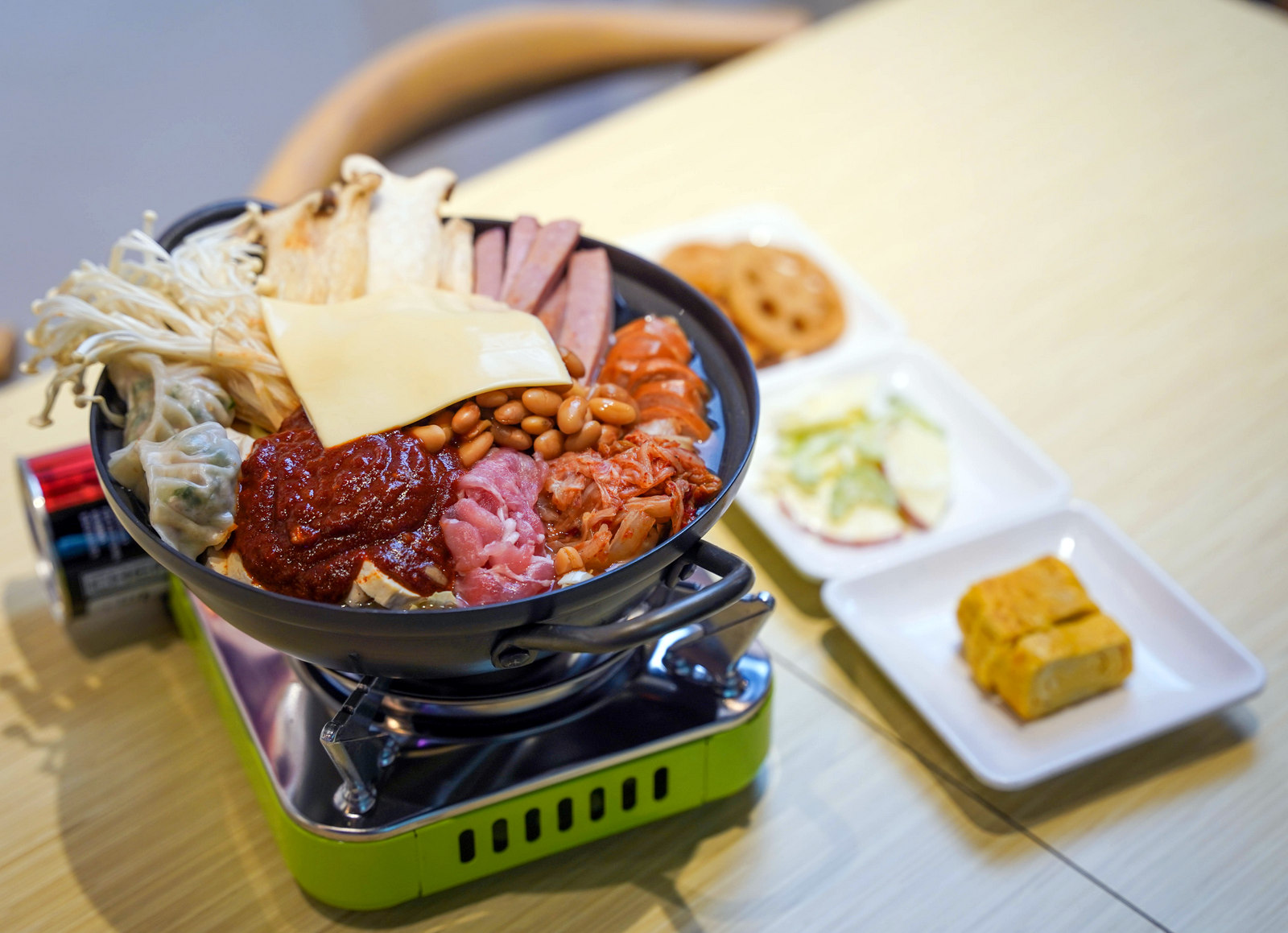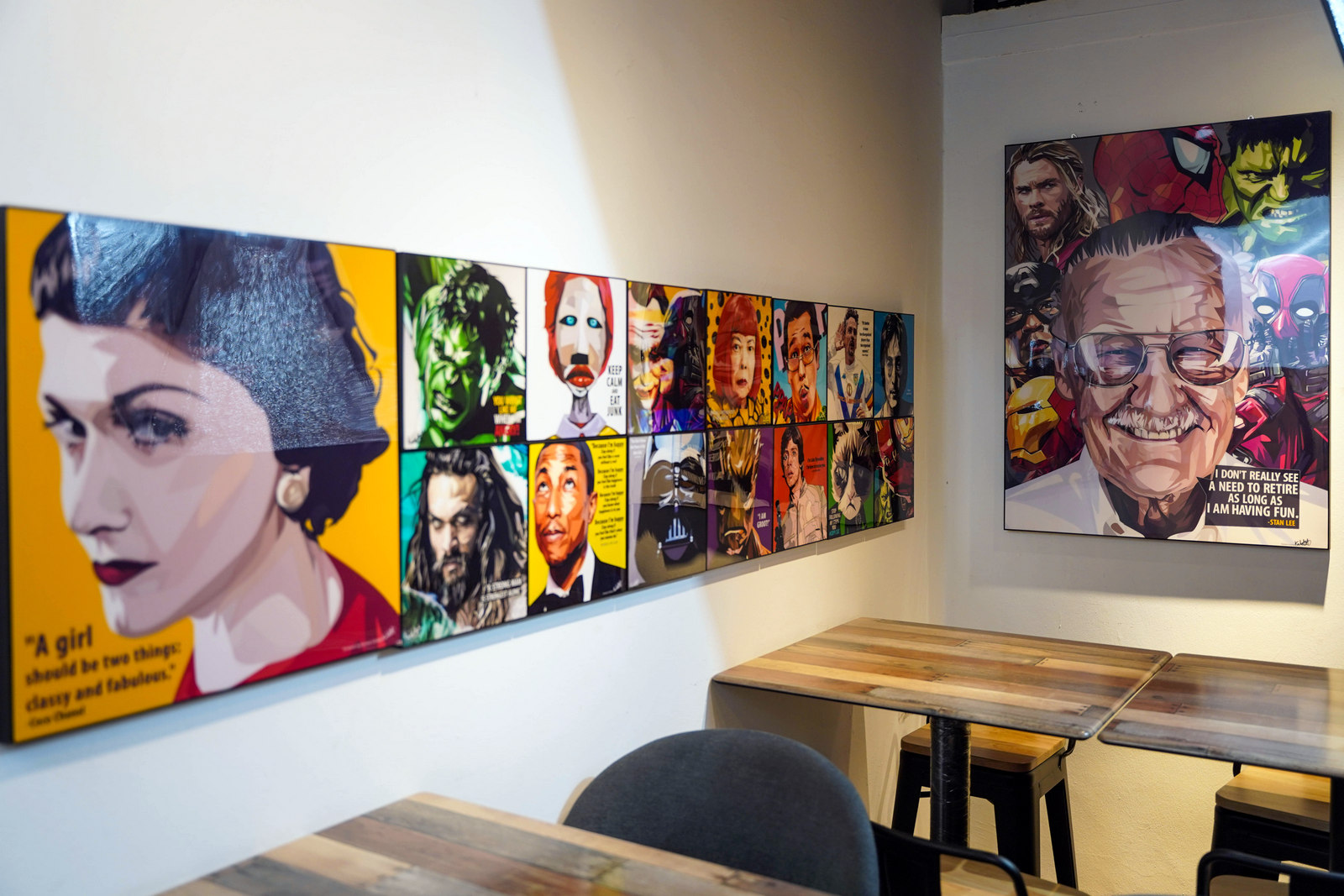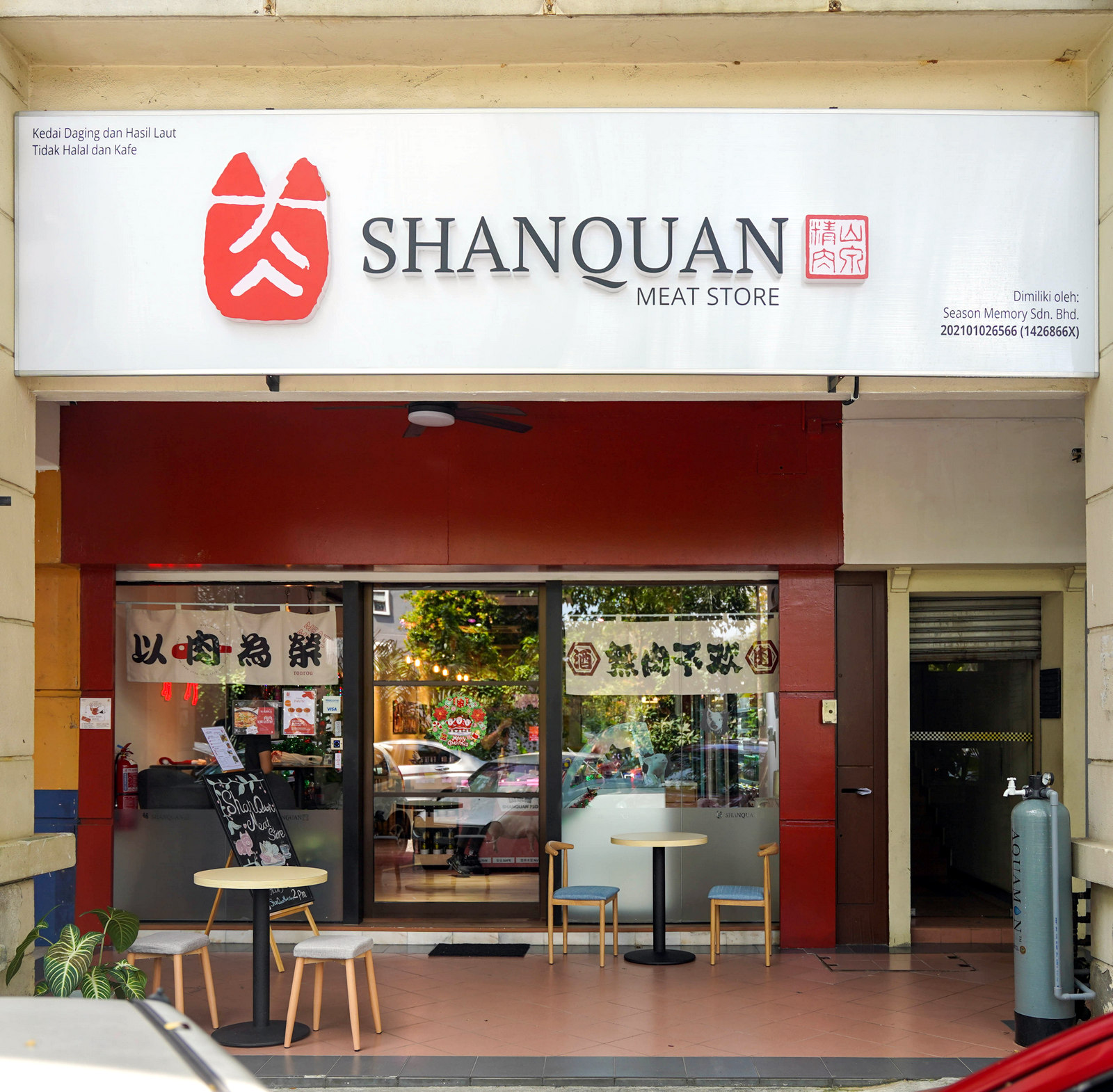 ShanQuan Meat Store is more than a retail shop for premium pork; it's also a restaurant that specialises in superb porcine pleasures, from roasted crispy pork, cold cuts and house-crafted sausages to a first-in-Malaysia Korean Jeyuk Bokkeum Pie and heartwarming budae-jjigae.
This place is passionate about pork: ShanQuan collaborates with local farmers in Perak to raise healthy pigs fed mainly with corn, soy beans and natural underground spring water. The result is clean-tasting, nutritious pork that's juicier and sweeter, perfect to bring home to cook for your family or to savour in a soulful meal here in Taman Danau Desa.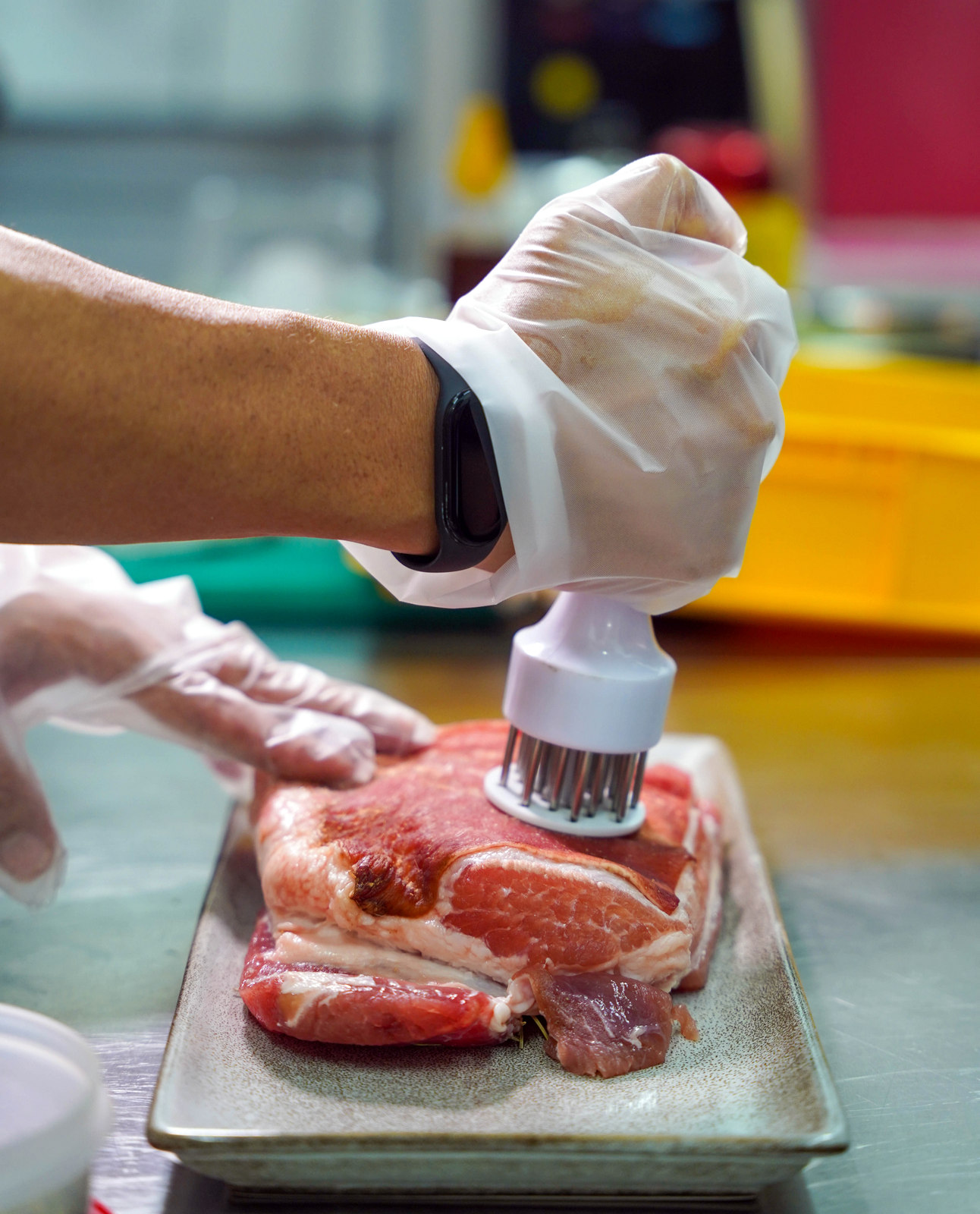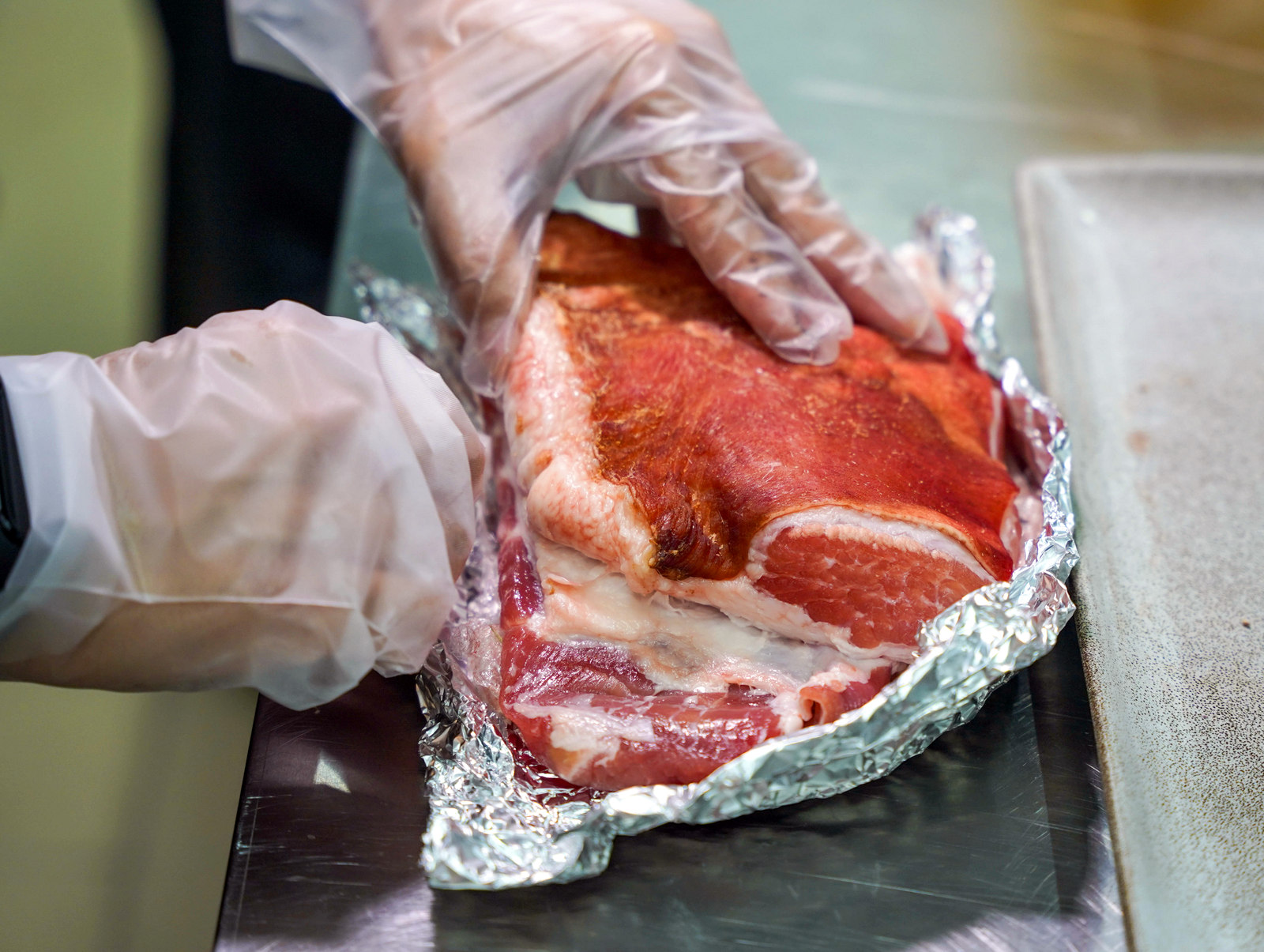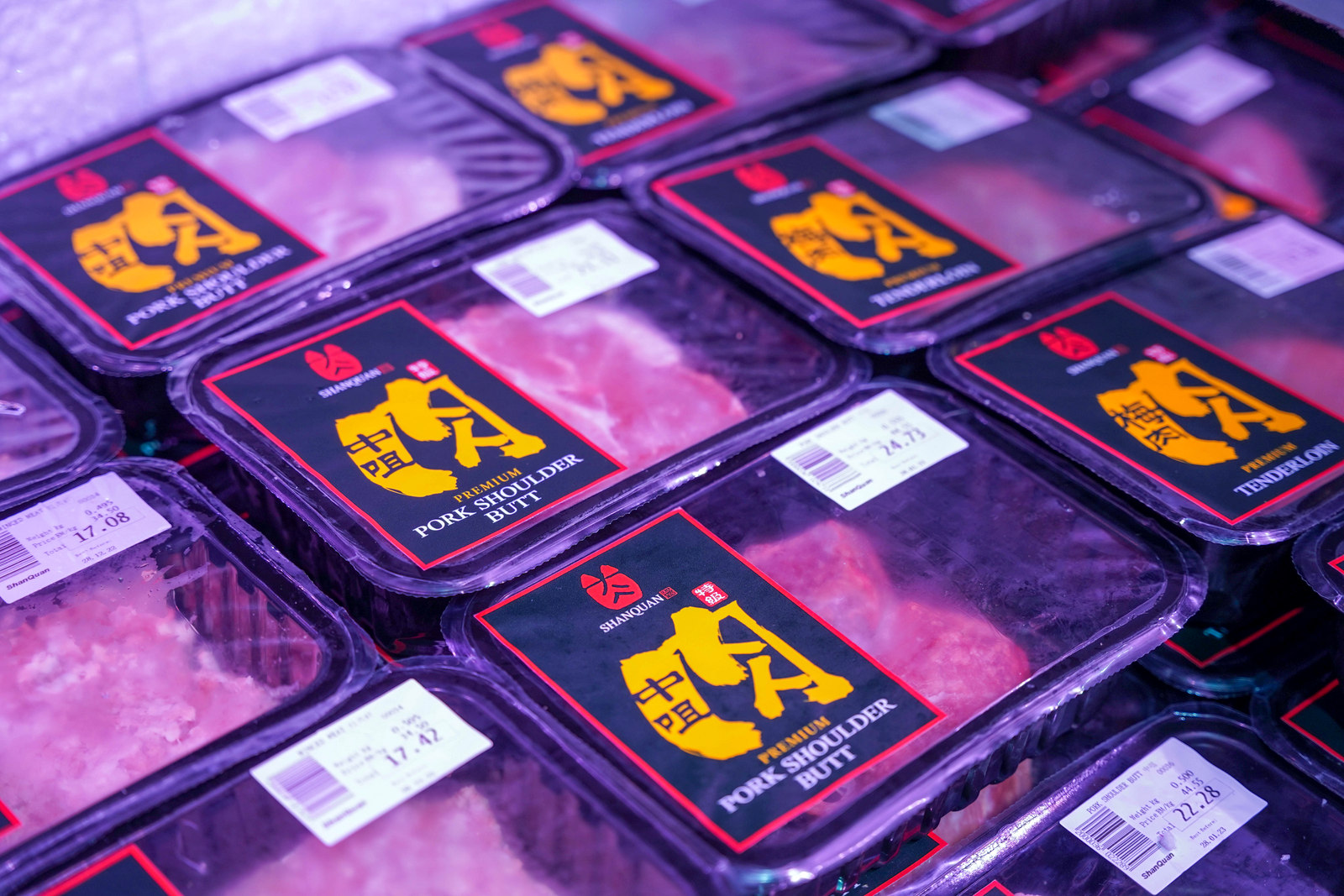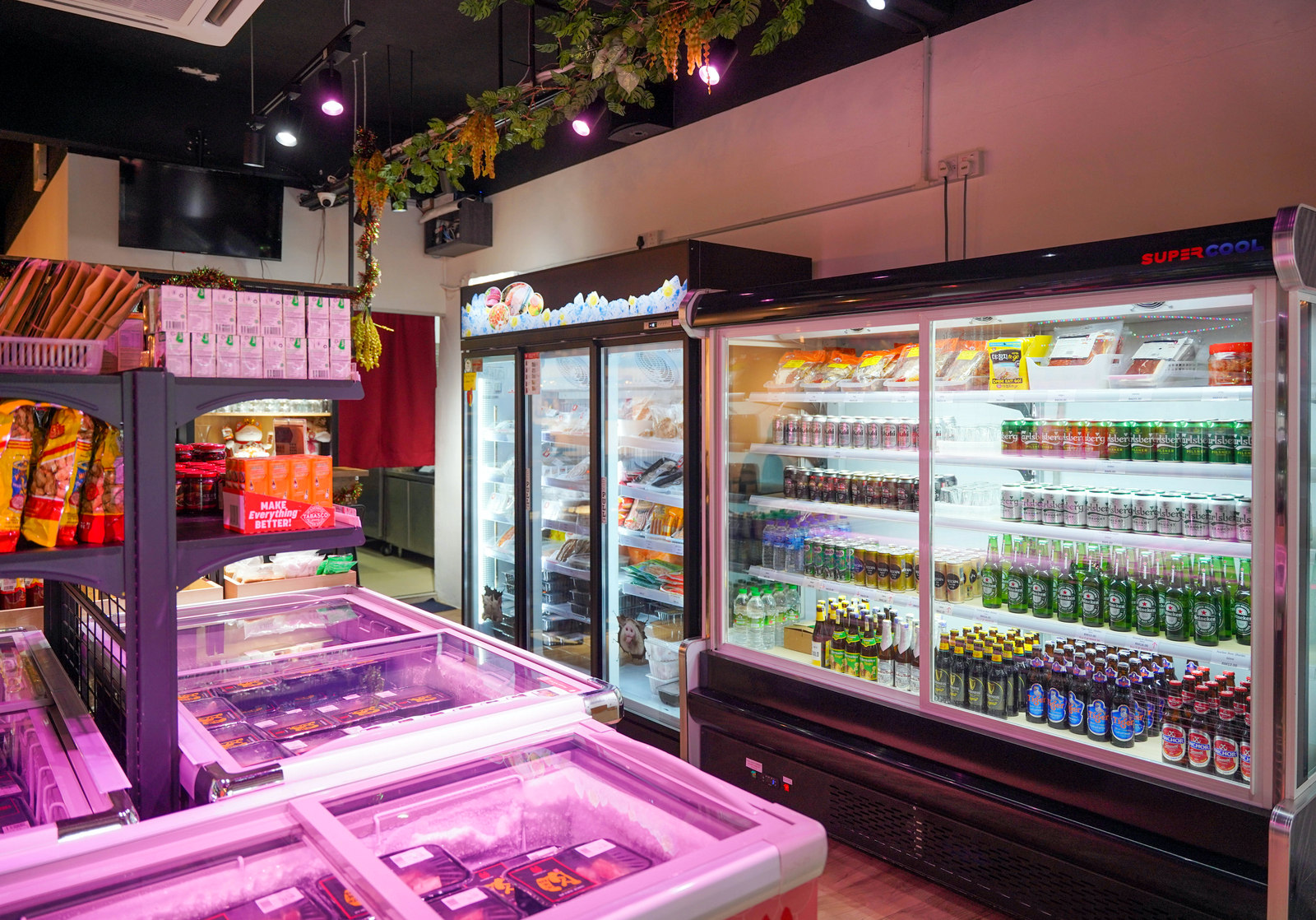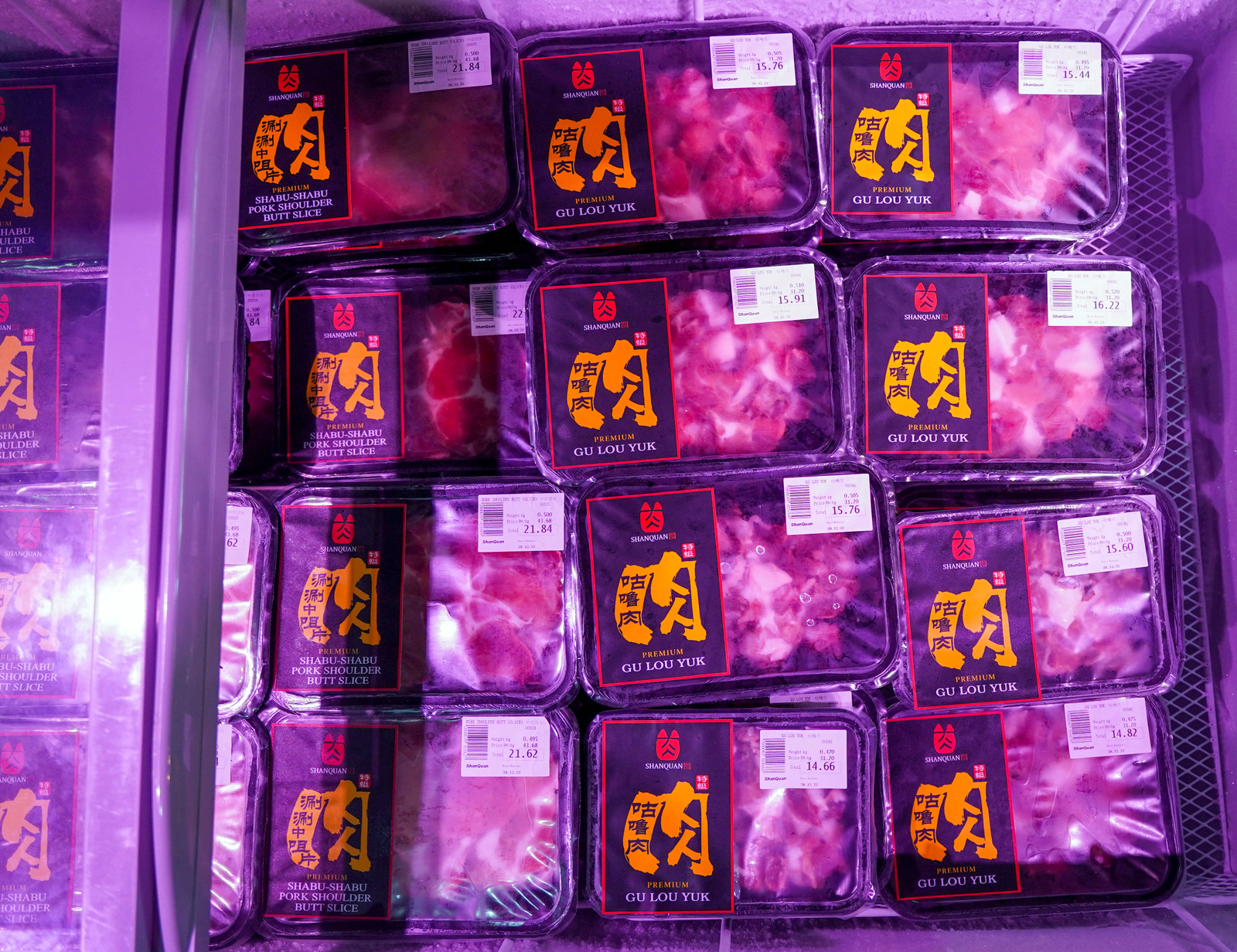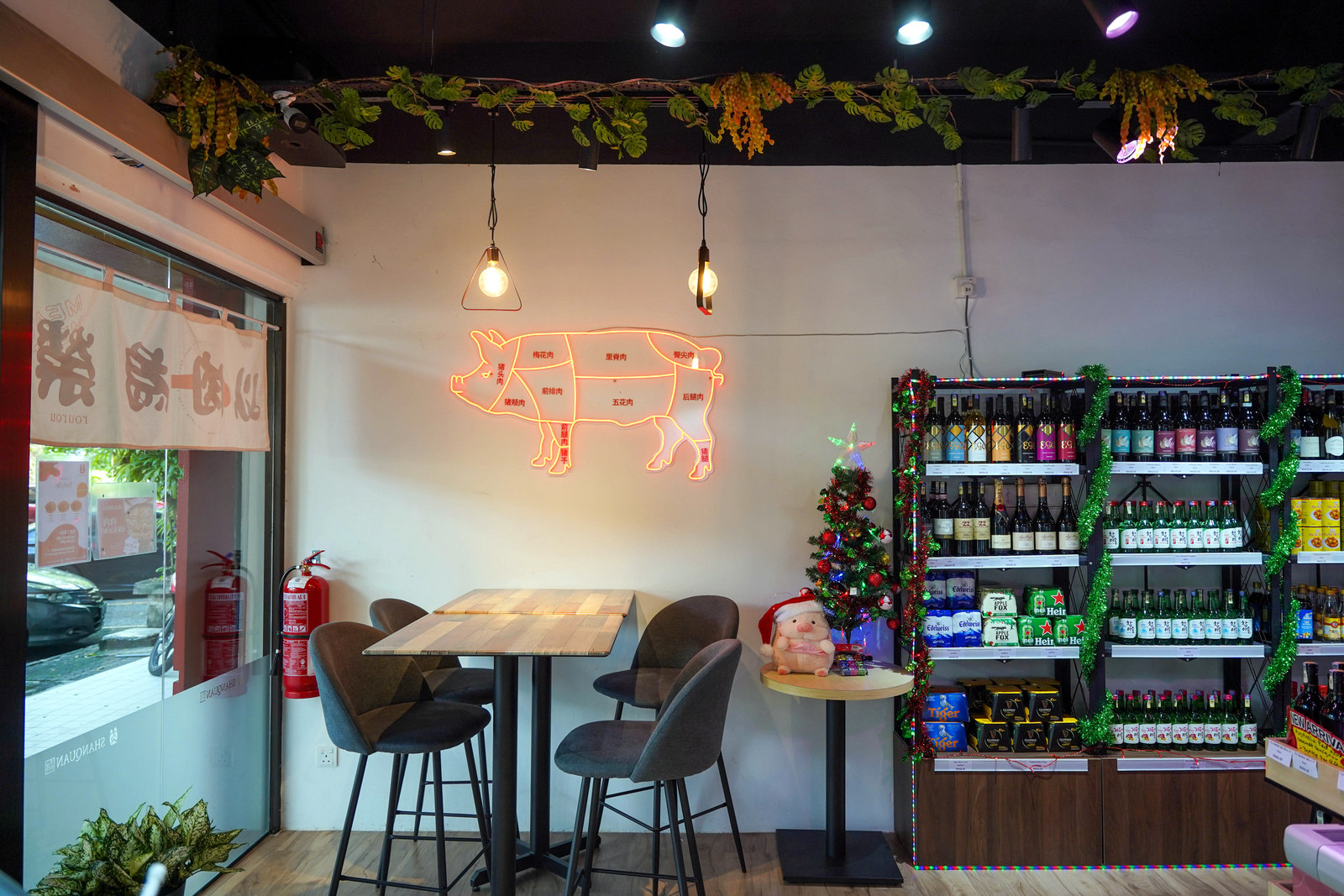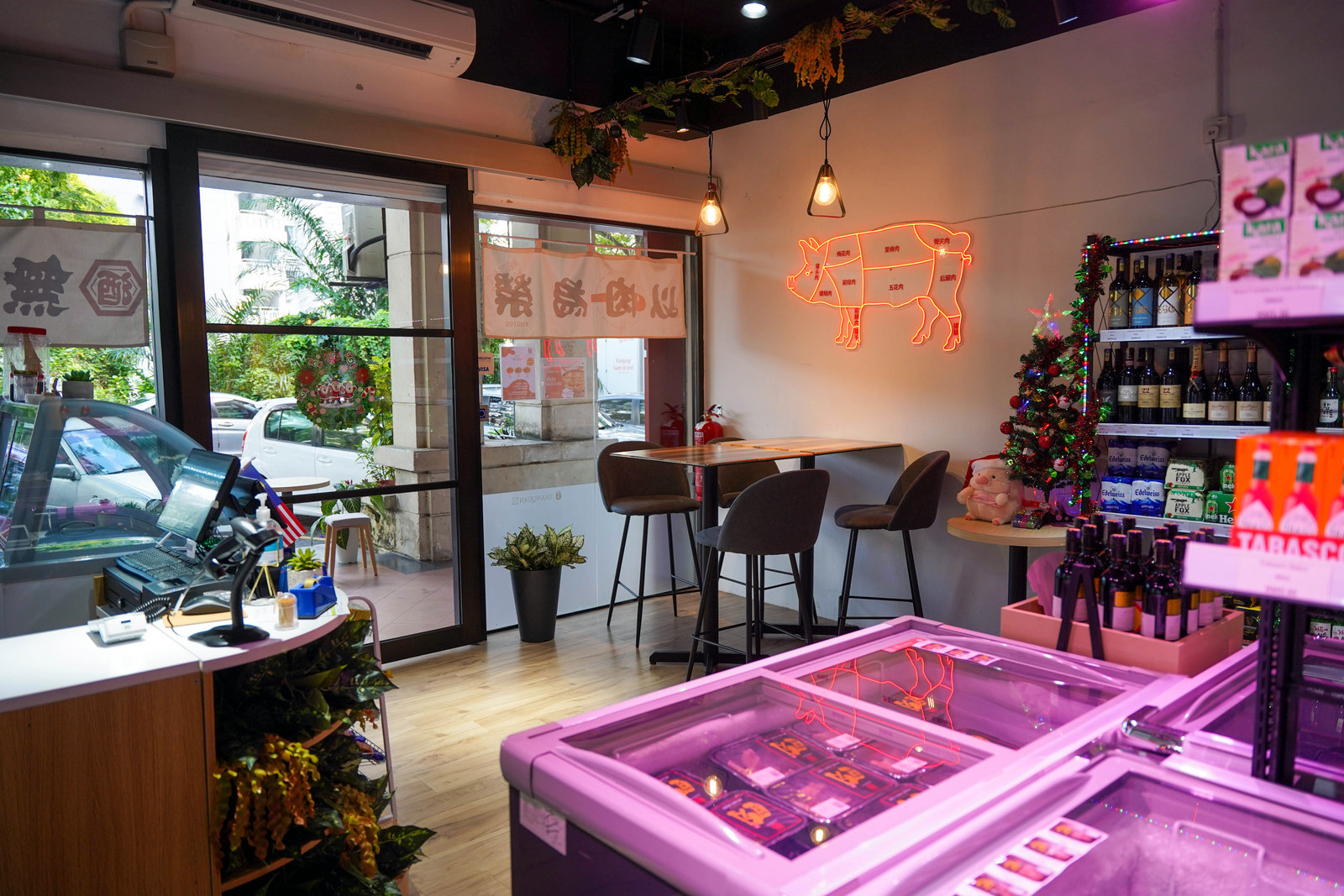 At ShanQuan (which means spring water), customers can be assured of pork that's free of antibiotics, beta-agonists and growth hormones.
ShanQuan's source farm in Perak is located near the farm's own production house, where the pork is prime-cut and blast-frozen like seafood, sent straight to ShanQuan in KL by cold truck. The result is nutrient-loaded pork with a much lower carbon footprint than imported pork.
Customers can purchase this fresh pork at ShanQuan Meat Store, as well as ready-to-cook specialities like pork pie. Alternatively, take advantage of ShanQuan's skilled kitchen for a confidently prepared hot lunch or dinner.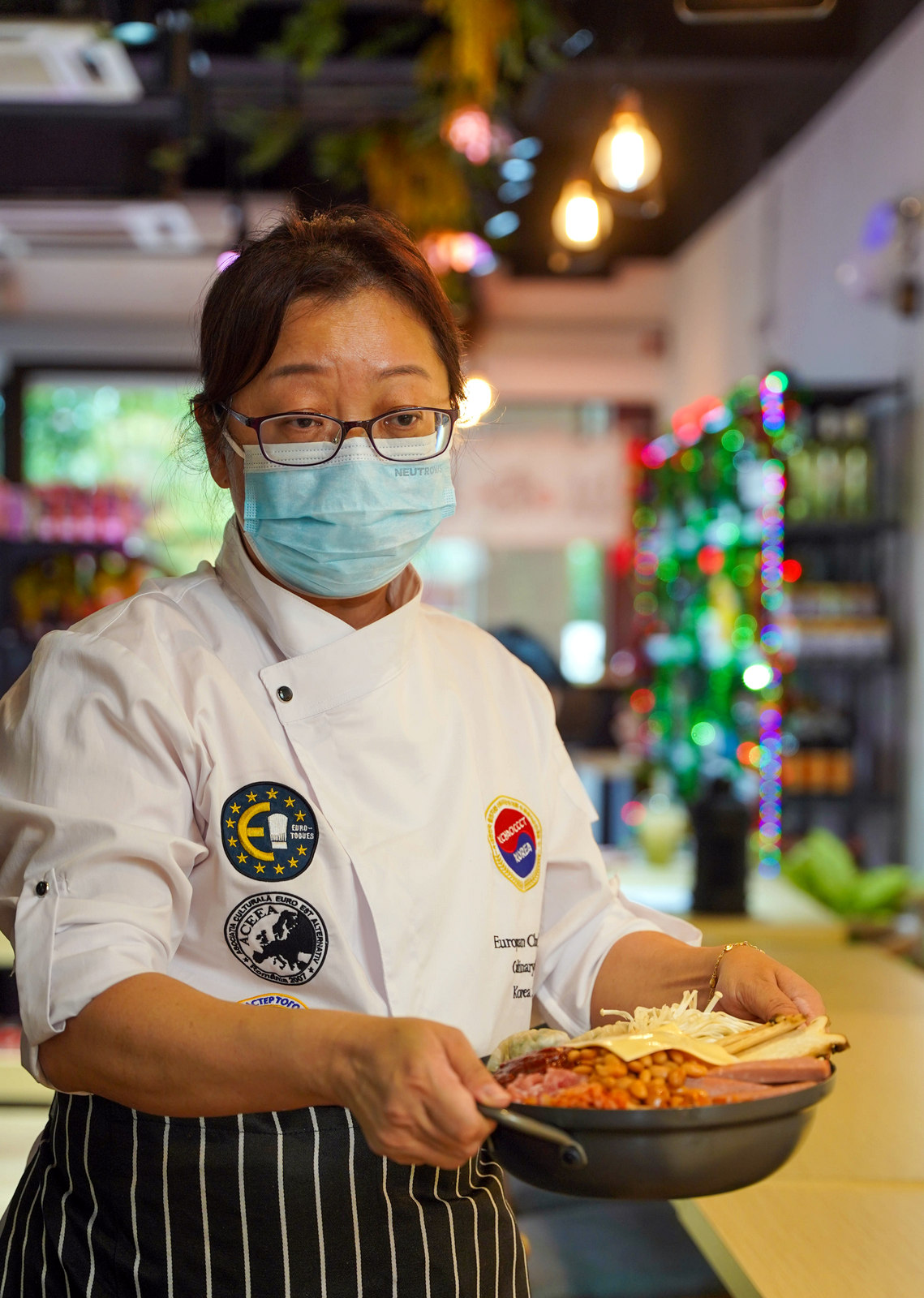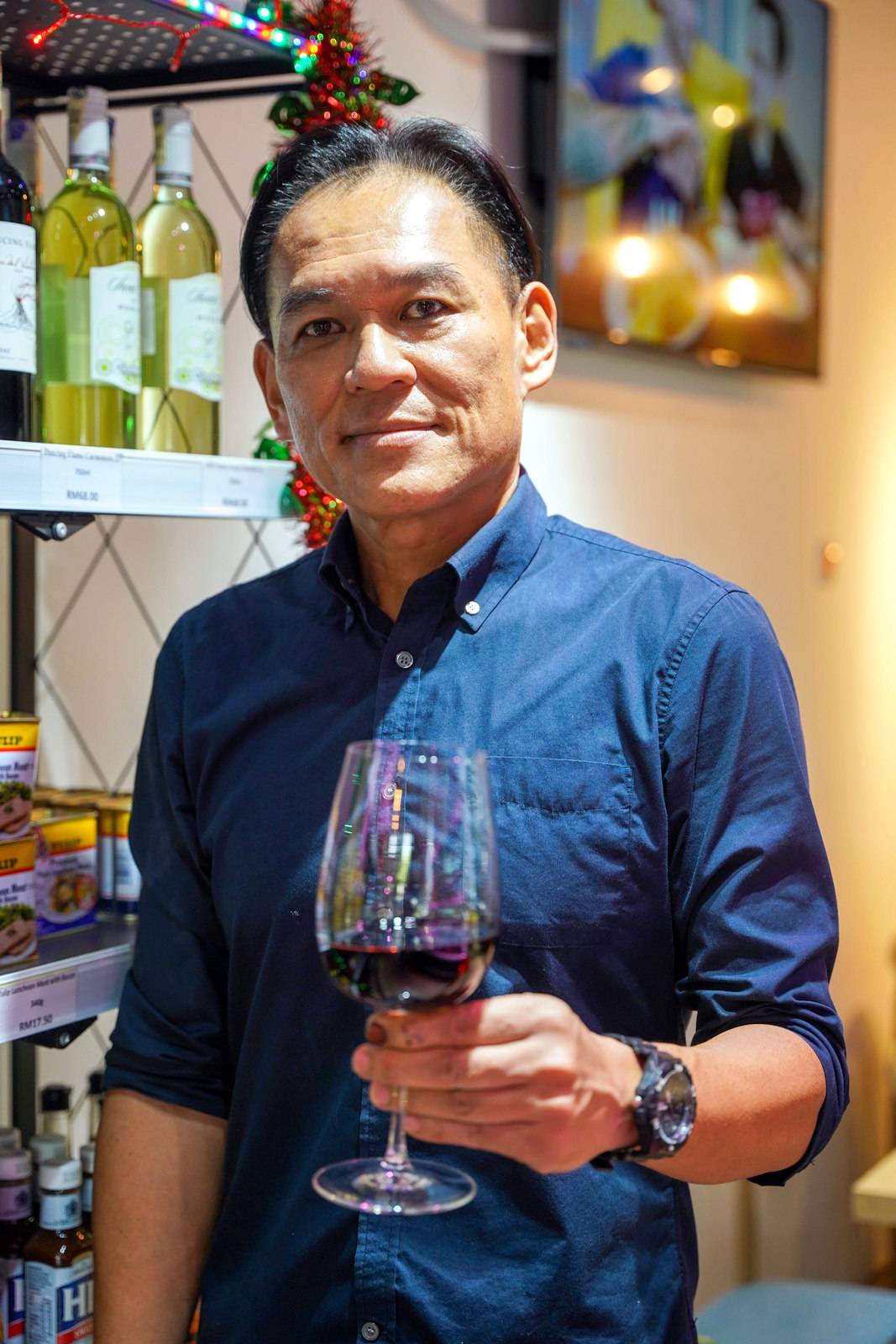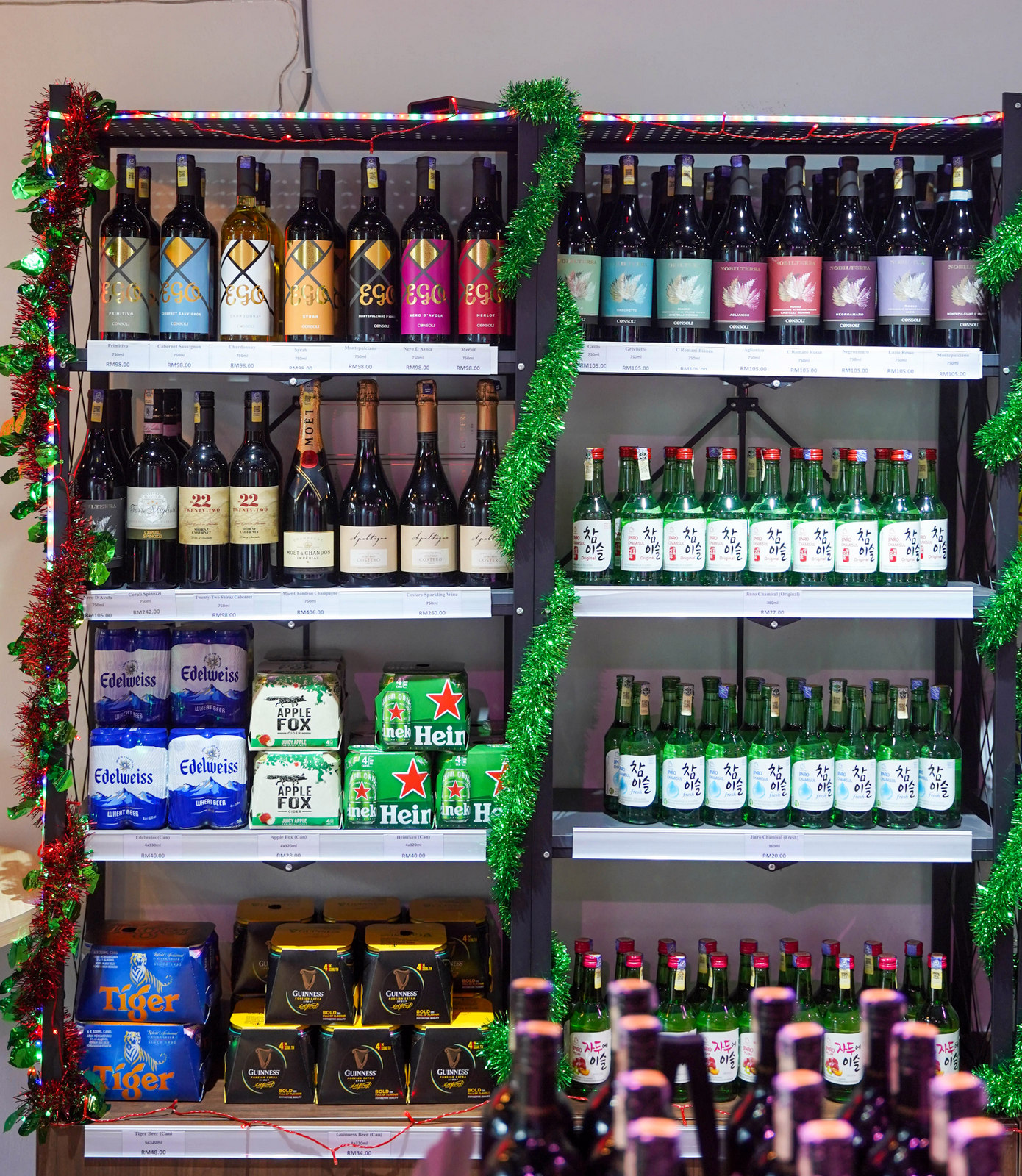 Chef Betty harnesses her Korean culinary skills to prepare budae-jjigae, while Lawrie handles most of ShanQuan's other temptations. Together, they ensure a satisfying meal for pork lovers.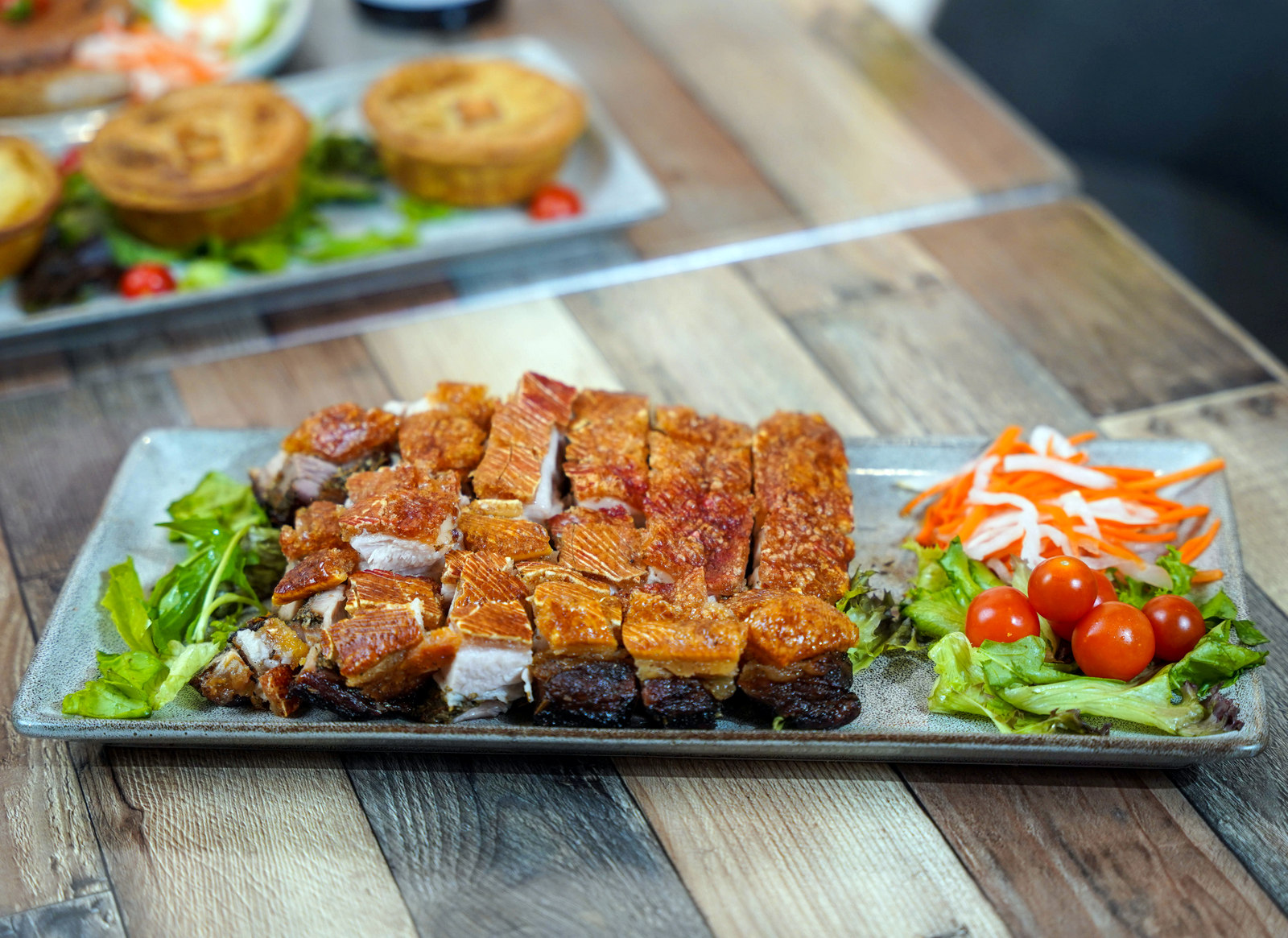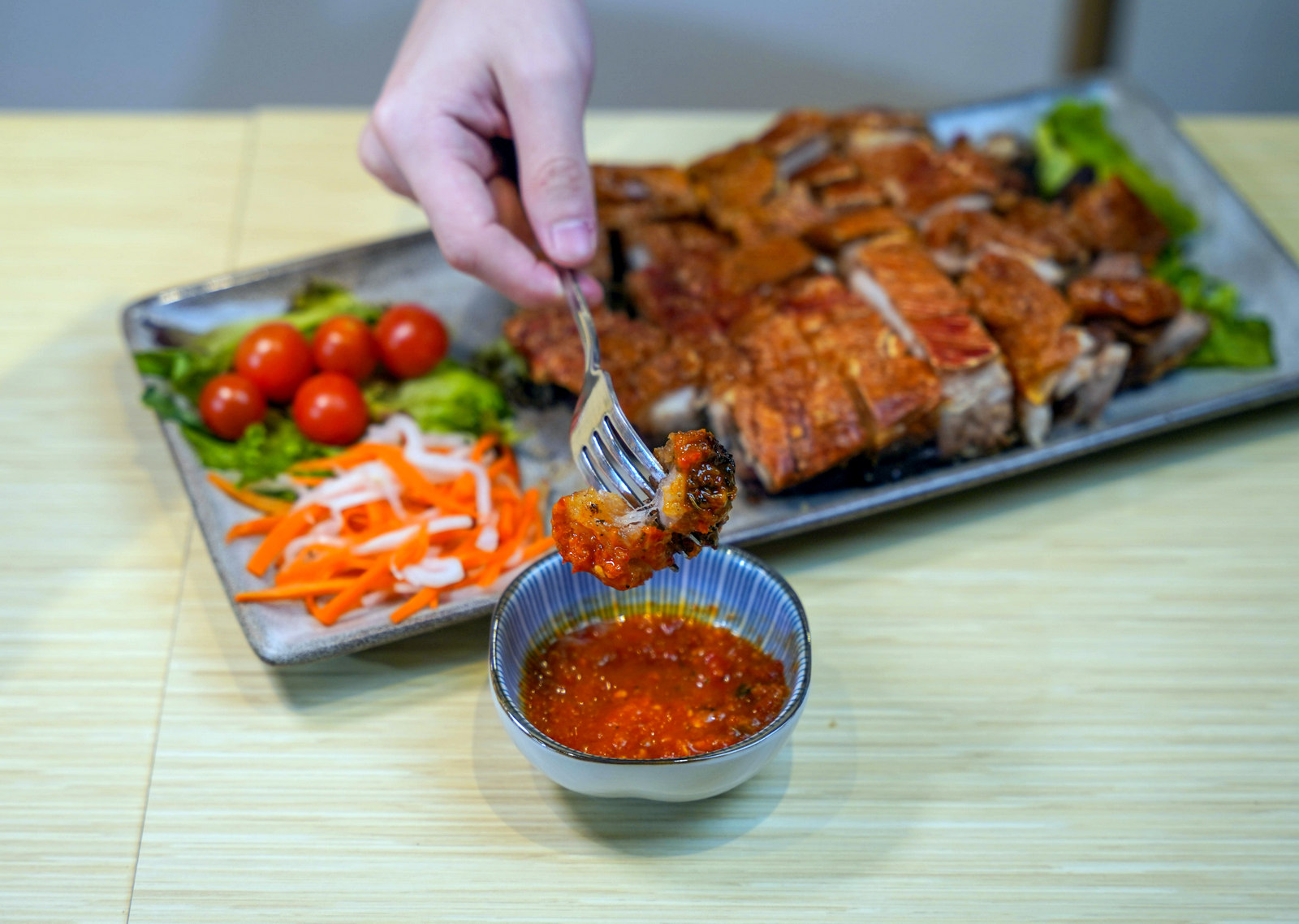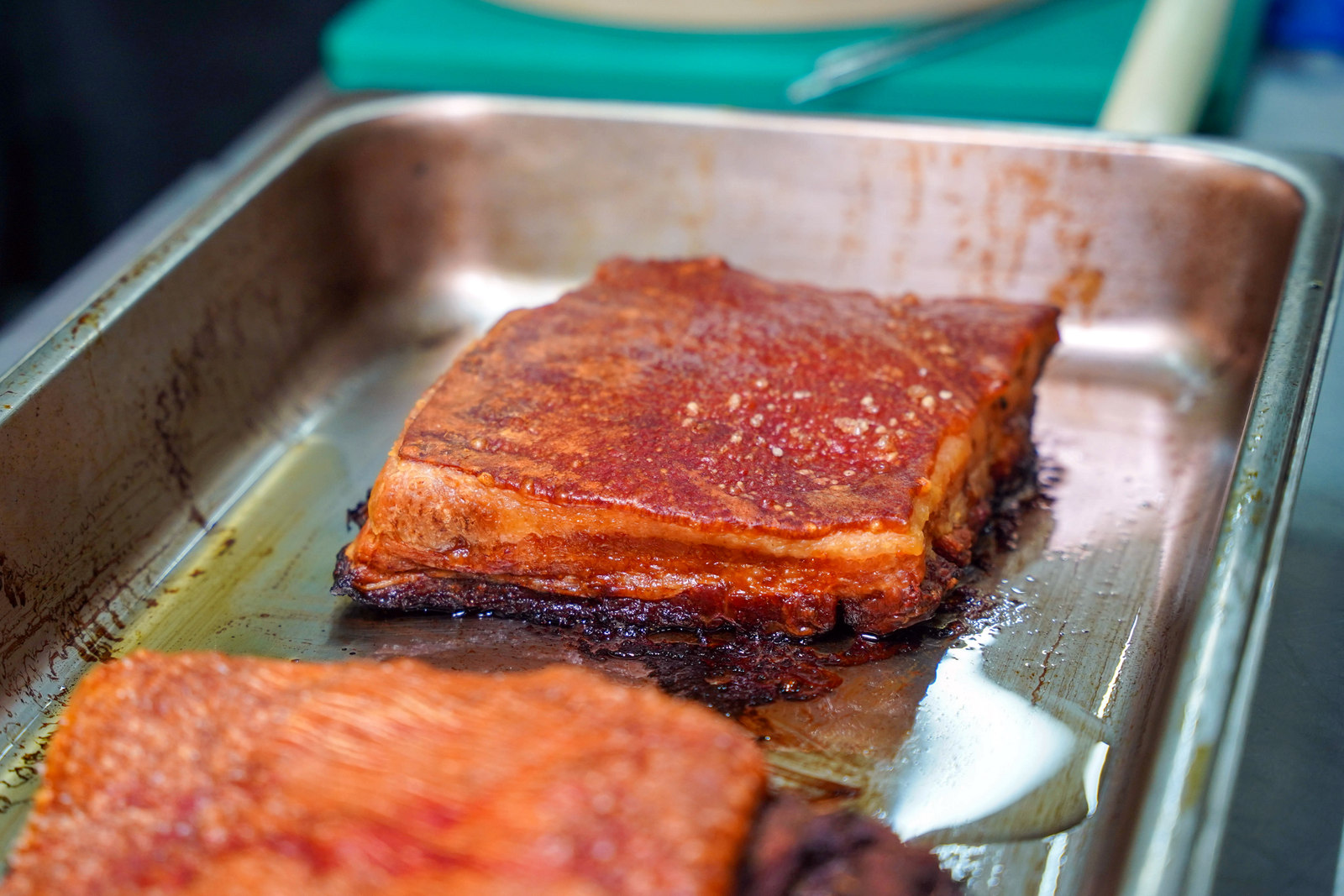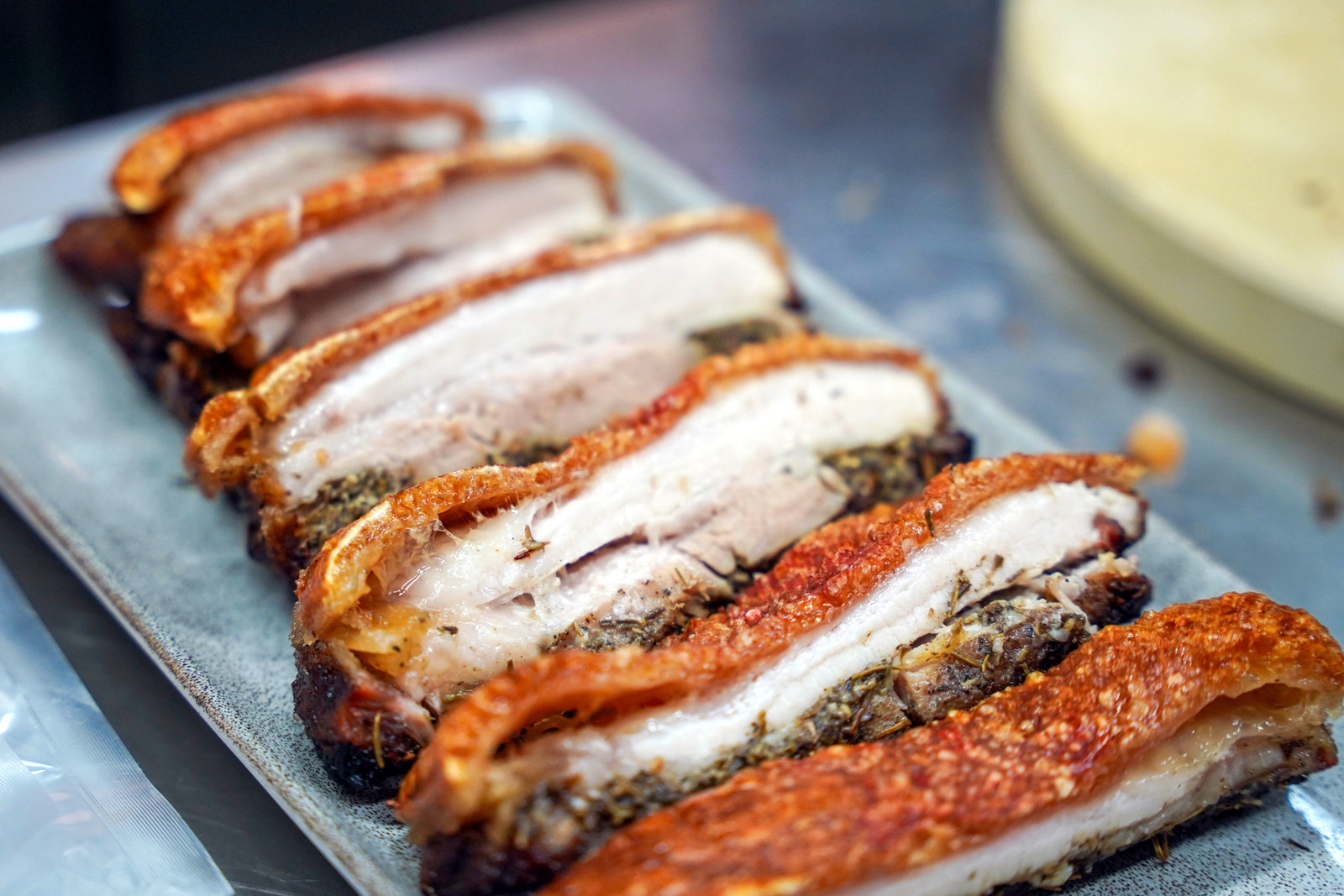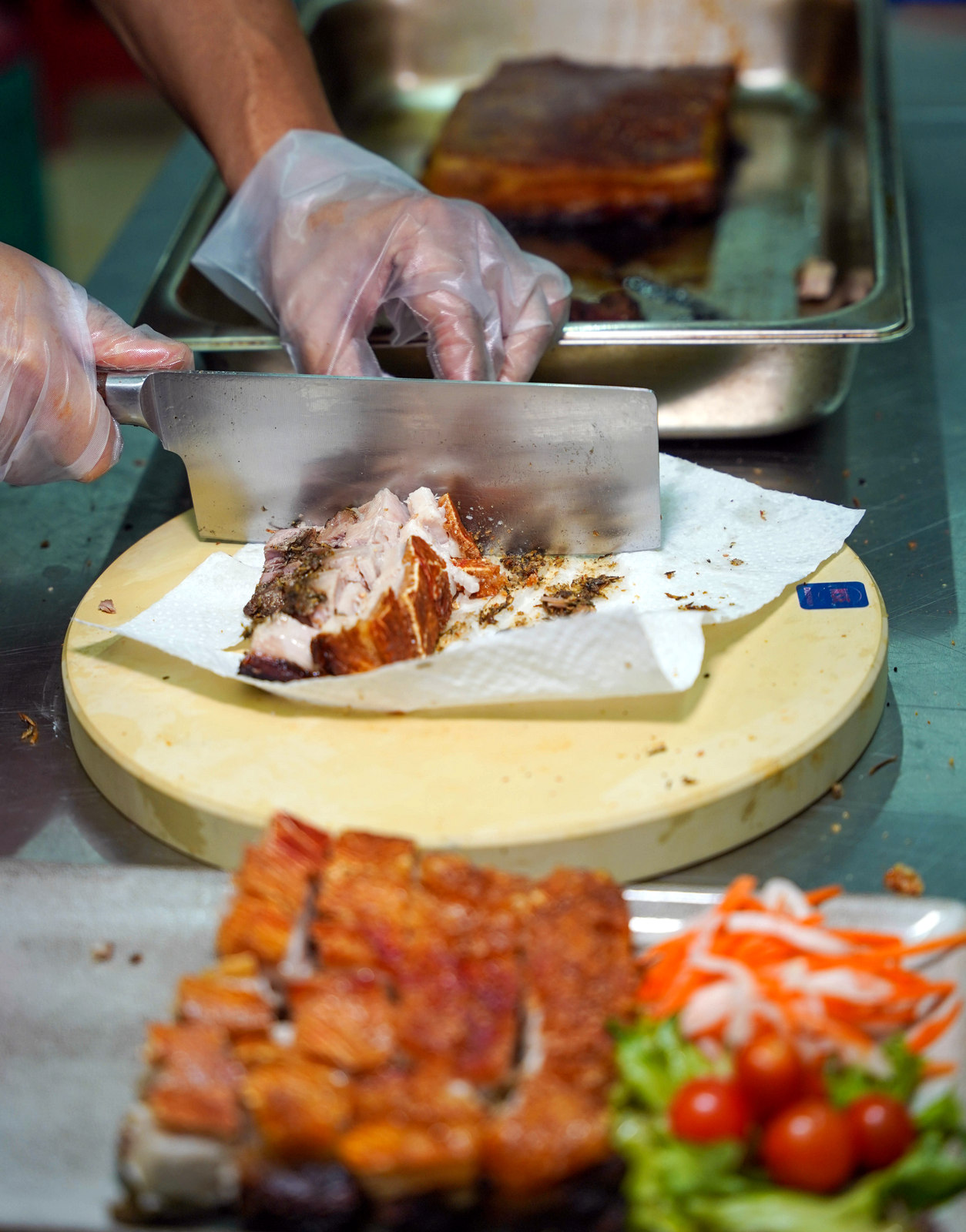 The Crispy Roasted Pork Belly is exclusively available by advance order - this is ShanQuan's secret recipe that's marinated with herbs like rosemary for three days, cooked in an industrial oven for crackling that stays super-crispy for many hours, layering terrifically tender flesh, paired with ShanQuan's own chilli sauce and Vietnamese salad. Siu yok fans, bookmark this!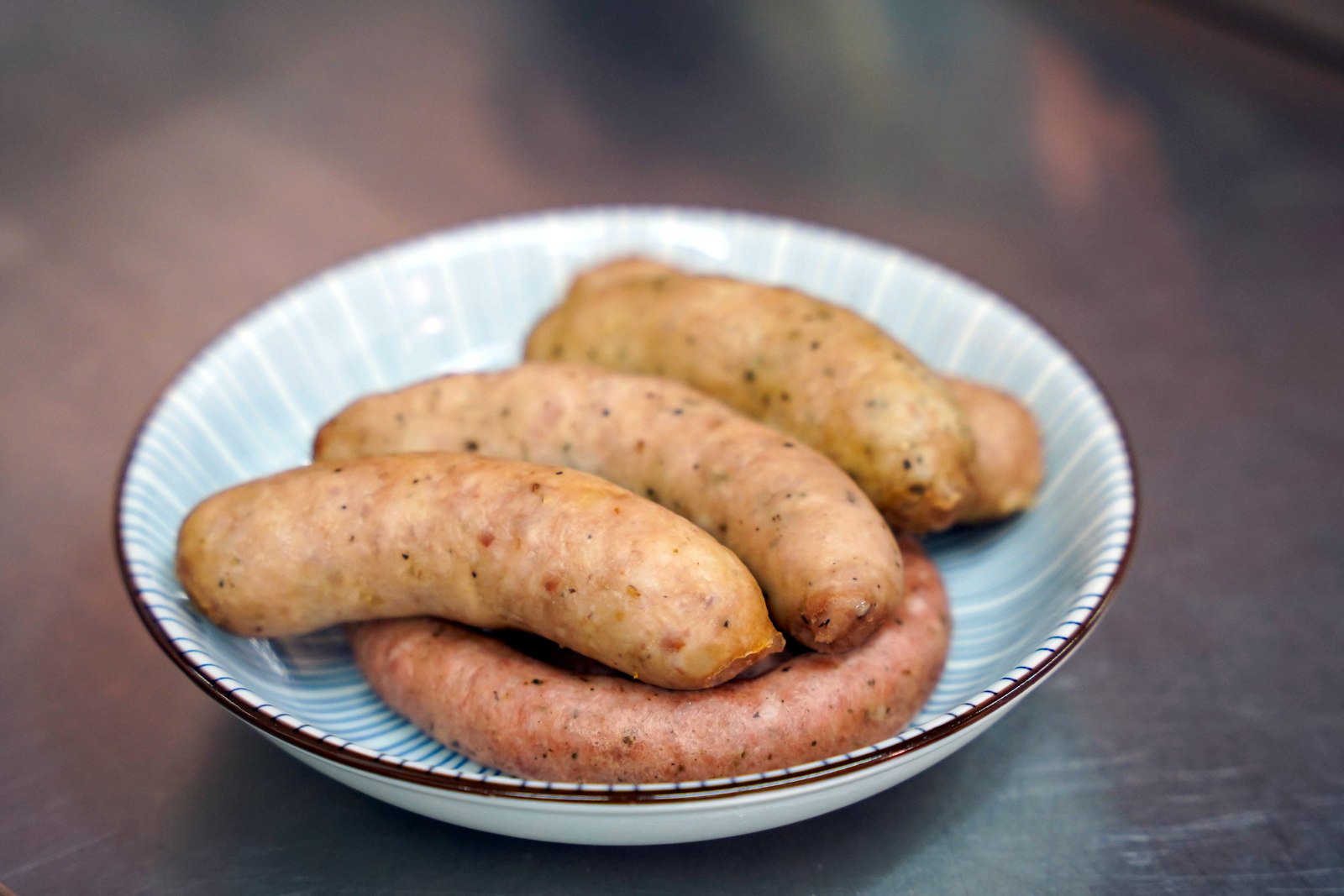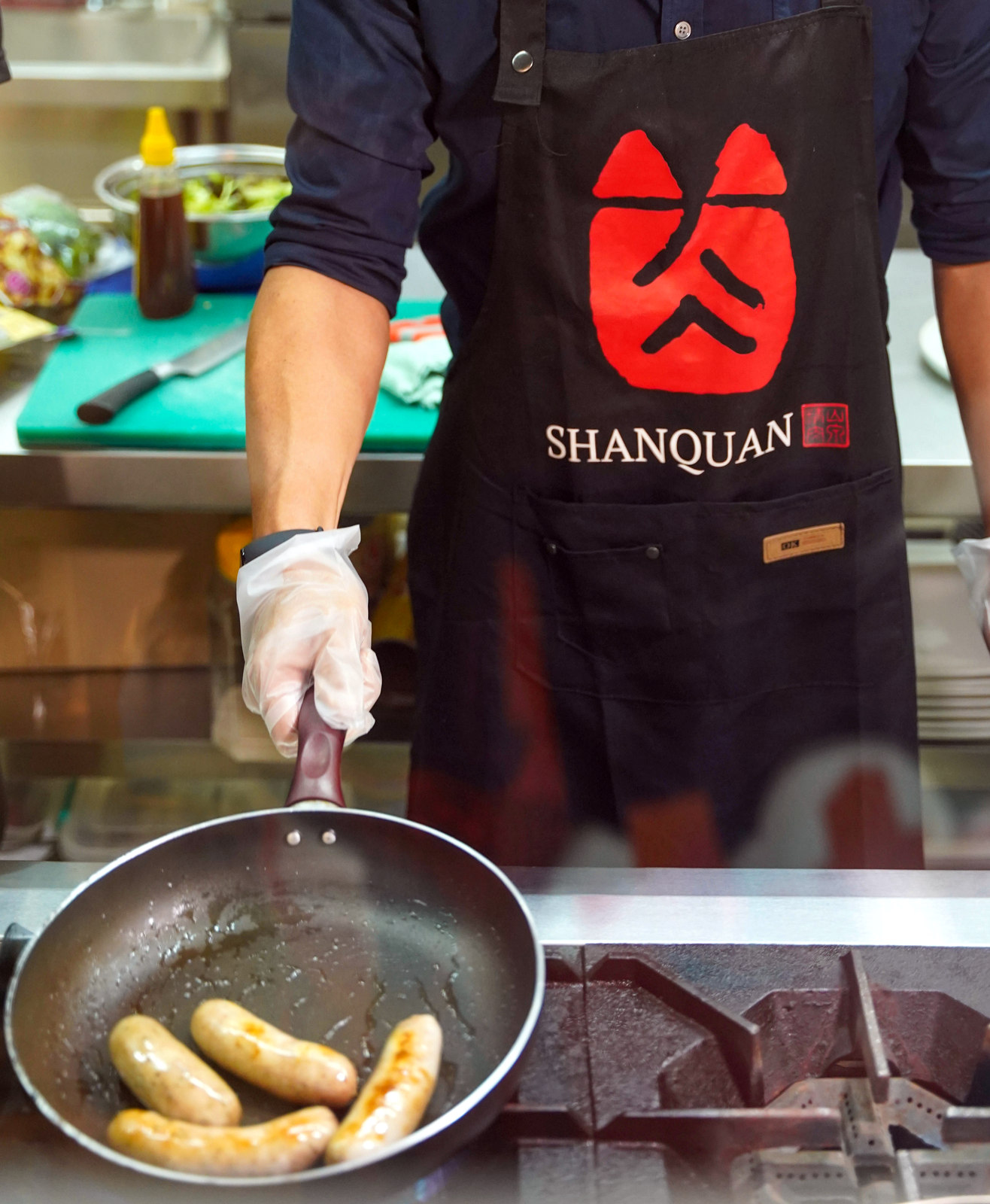 ShanQuan even makes its own sausages, in five different flavours: Classic Italian, German Bratwurst Spiral, Pork & Herbs, Pork & Apple, and Bacon & Cheese (laced with real bacon).
The sausages are crafted with premium pork and fat, no parts; they're also nitrate-free, finished with natural herbs and hog casing. No suspicious ingredients inside!
Relish it on a platter with eggs, mustard and Vietnamese salad on the side to balance out the meatiness of the sausages, delightfully done, not overly grilled.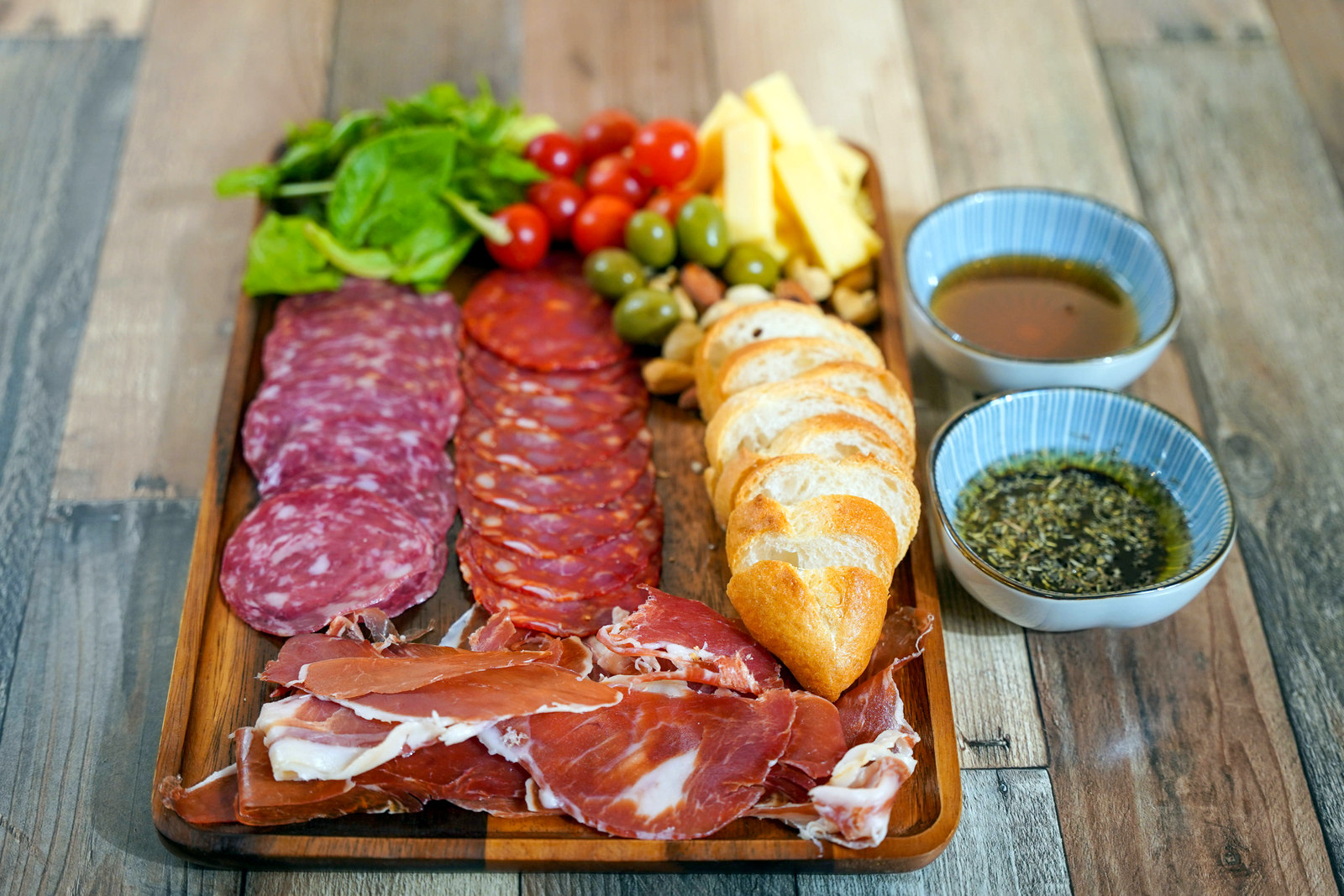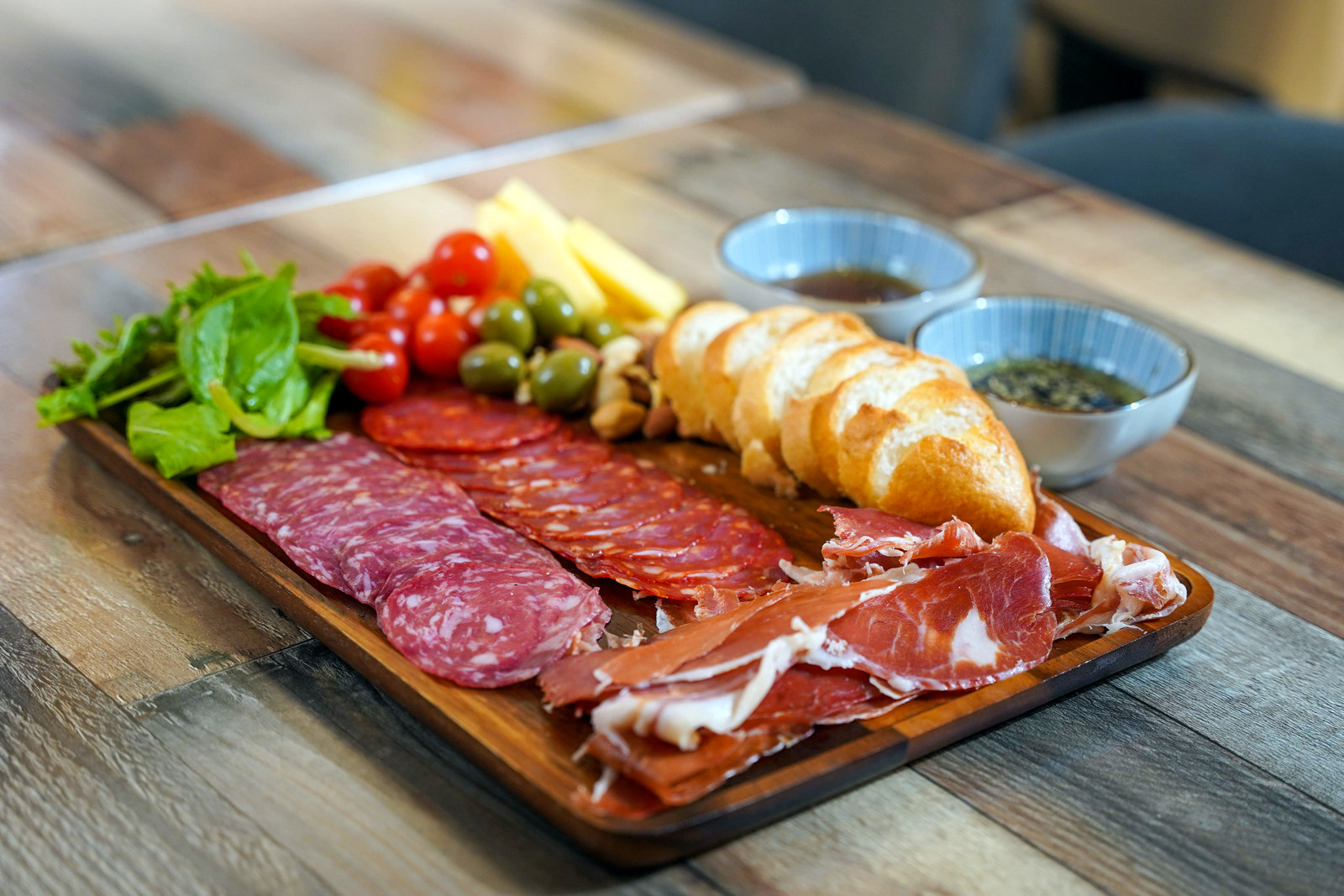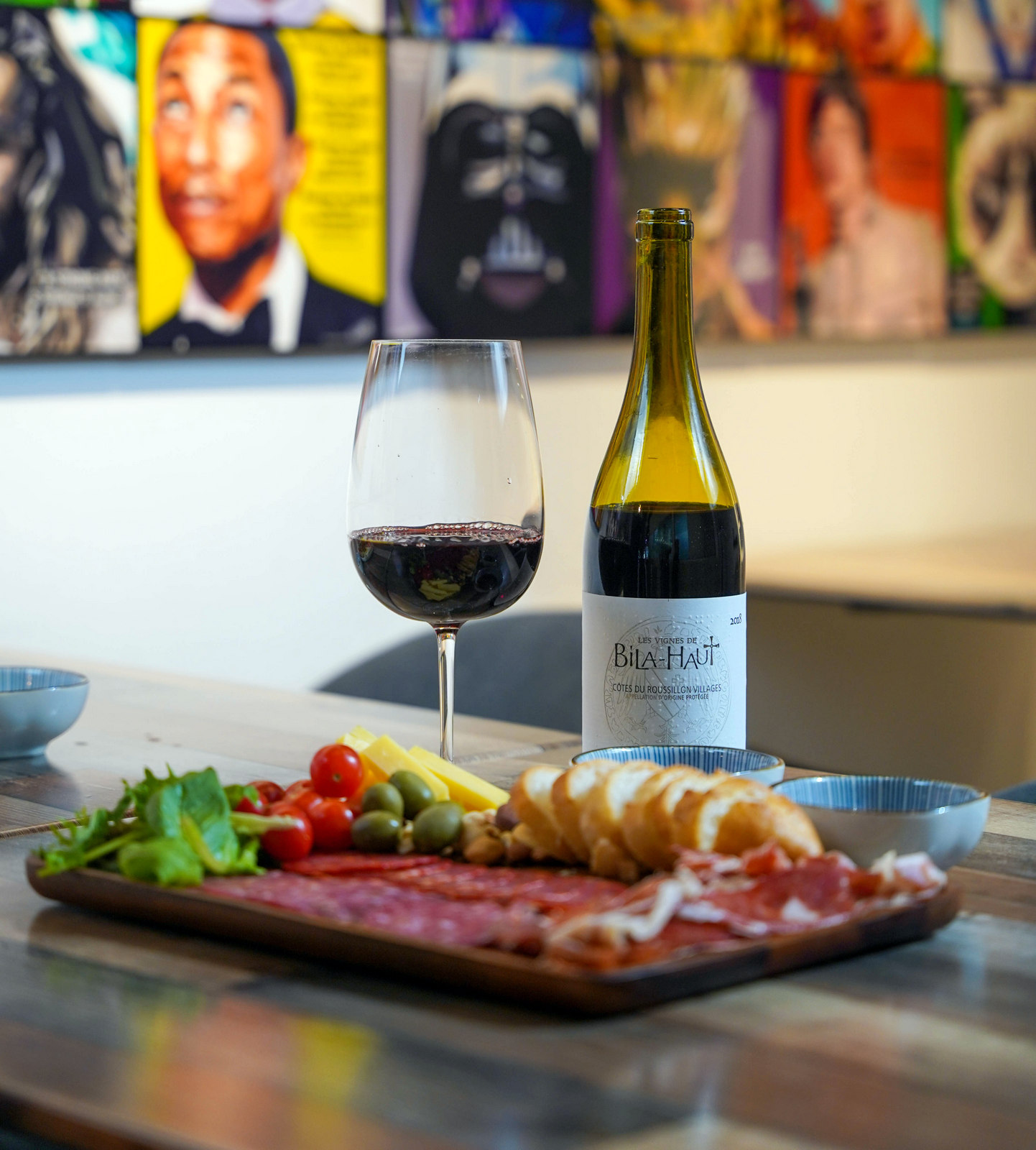 Cold cuts also make for a marvellous platter to share.
ShanQuan showcases top-tier salami, sliced Serrano ham and dried sausage, elegantly assembled with Australian cheese, nuts, cherry tomatoes, sliced baguette, honey, olive oil and Italian vinegar with mixed herbs, perfectly partnered with a house red wine.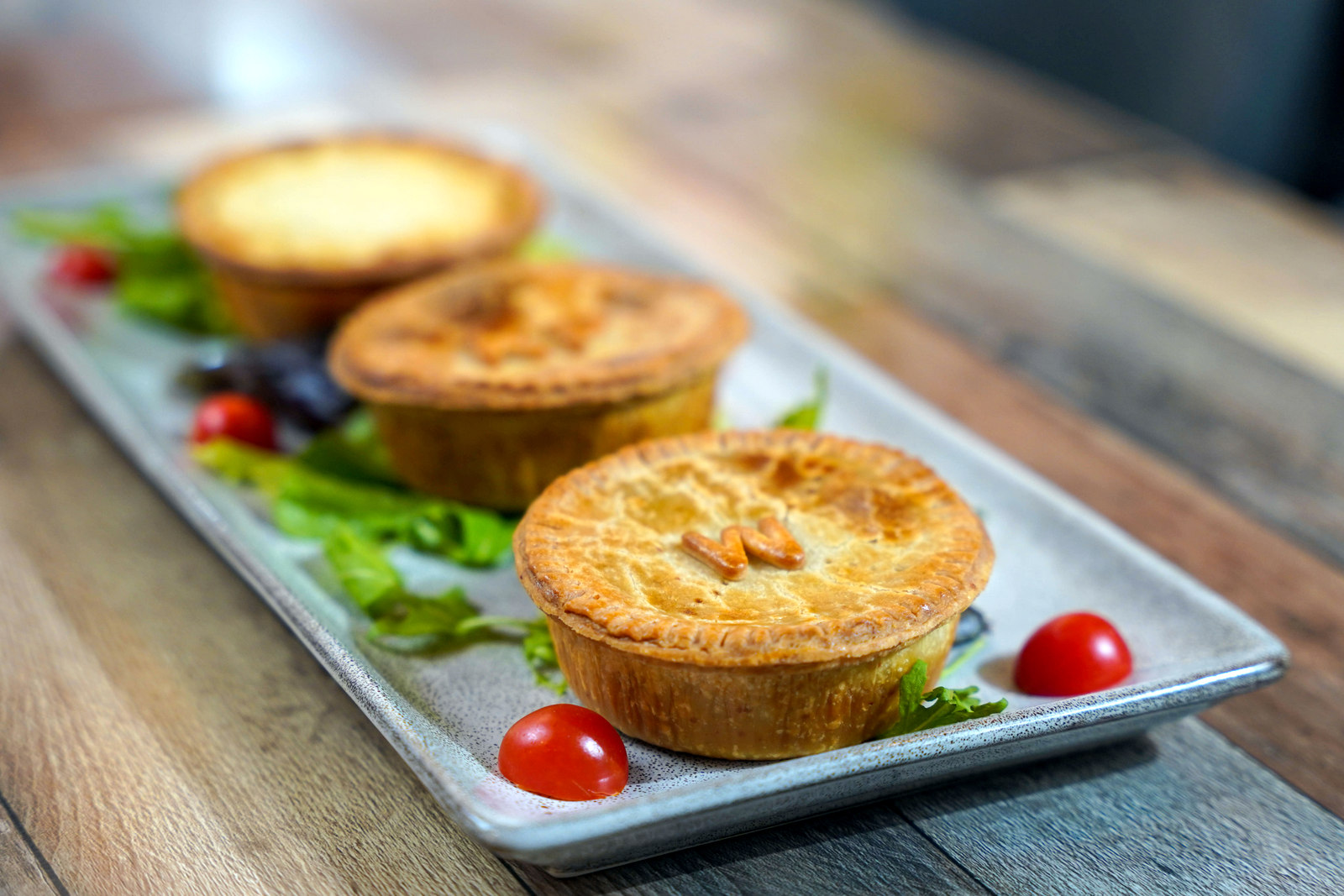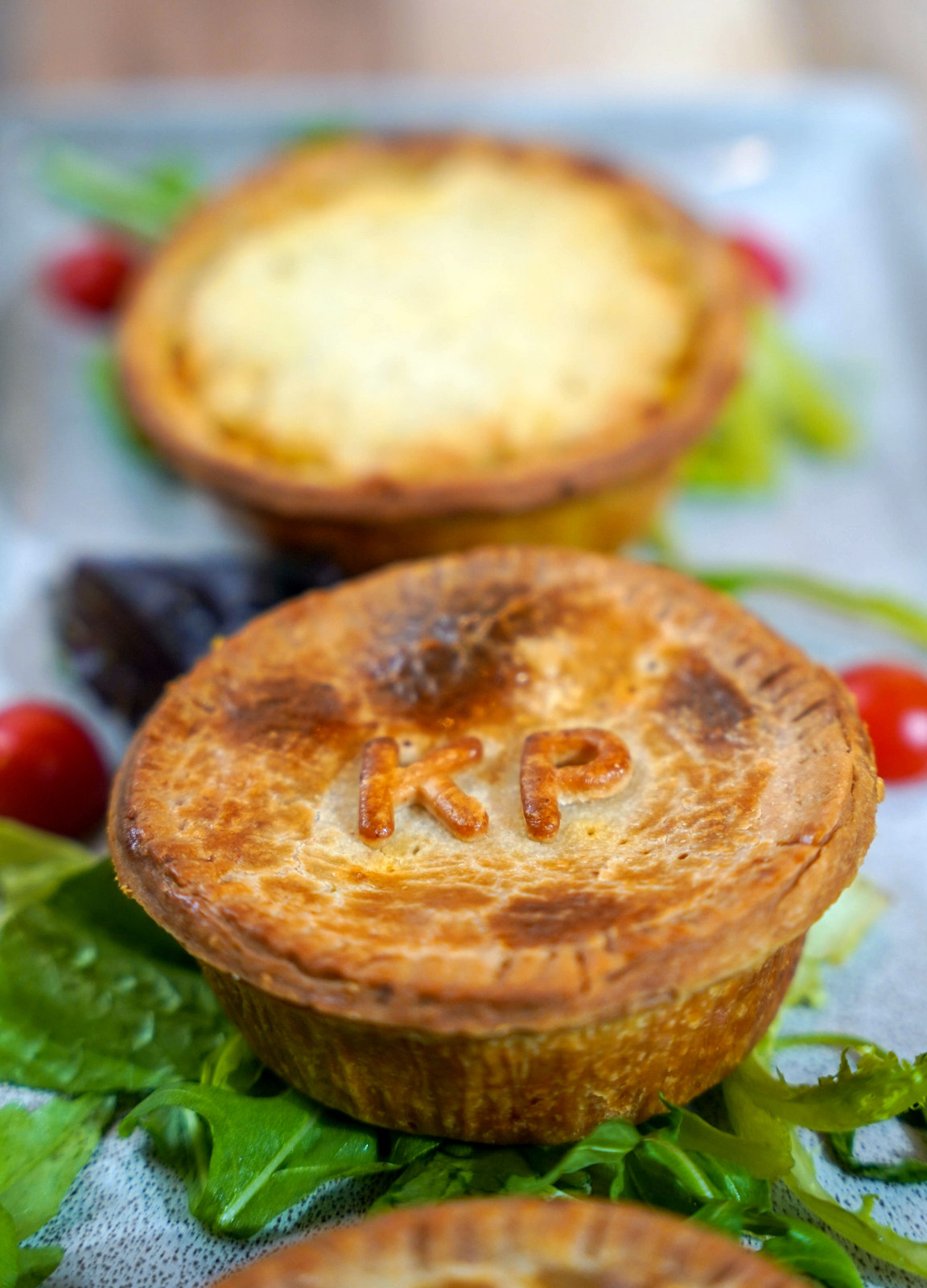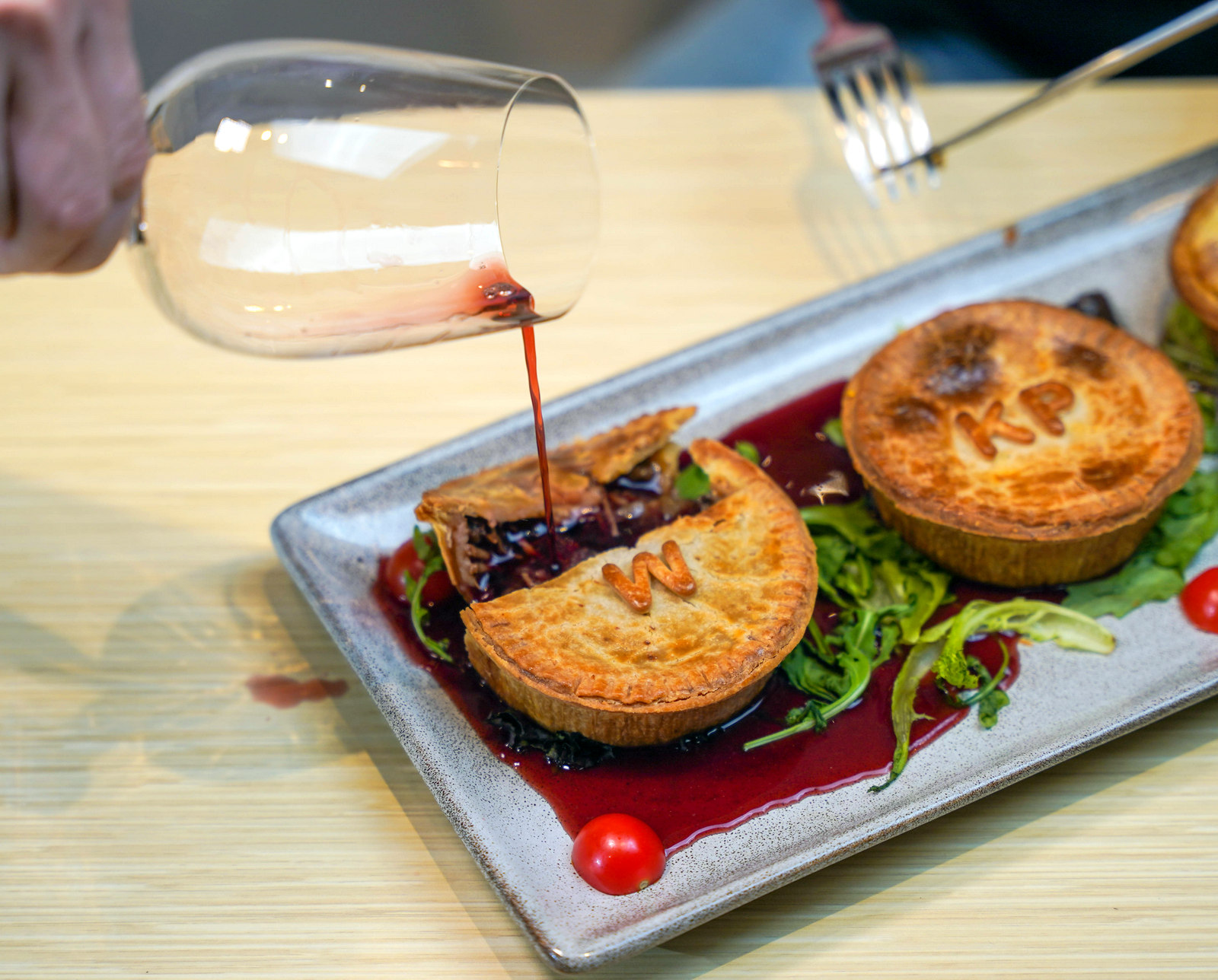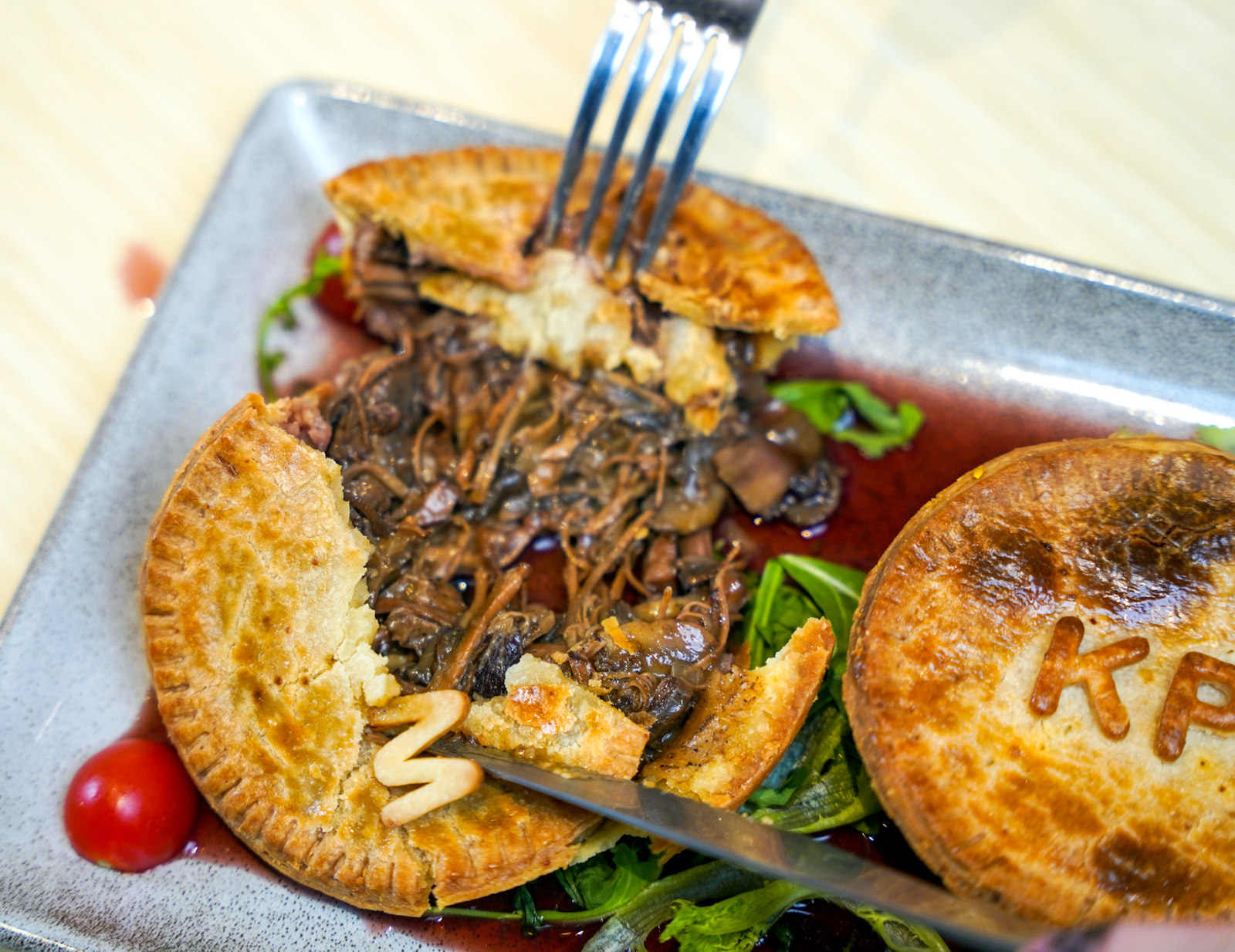 ShanQuan's in-house Pork Pies are a should-try - these come in three varieties, including the Minced Pork Pie for everyday casual occasions (RM9.80).
The Red Wine Pulled Pork Pie (RM34.80) is strikingly served, packed with pulled pork, sliced open, then poured over with red wine to enrich the succulence of the meat (five days' pre-order is required)
The first-in-Malaysia Korean Jayuhbokkeum Pie (RM17.80) is also uniquely memorable, bursting with pork belly in the style of a spicy bulgogi, fiery with gochujang, garlic and ginger. Scrumptious stuff!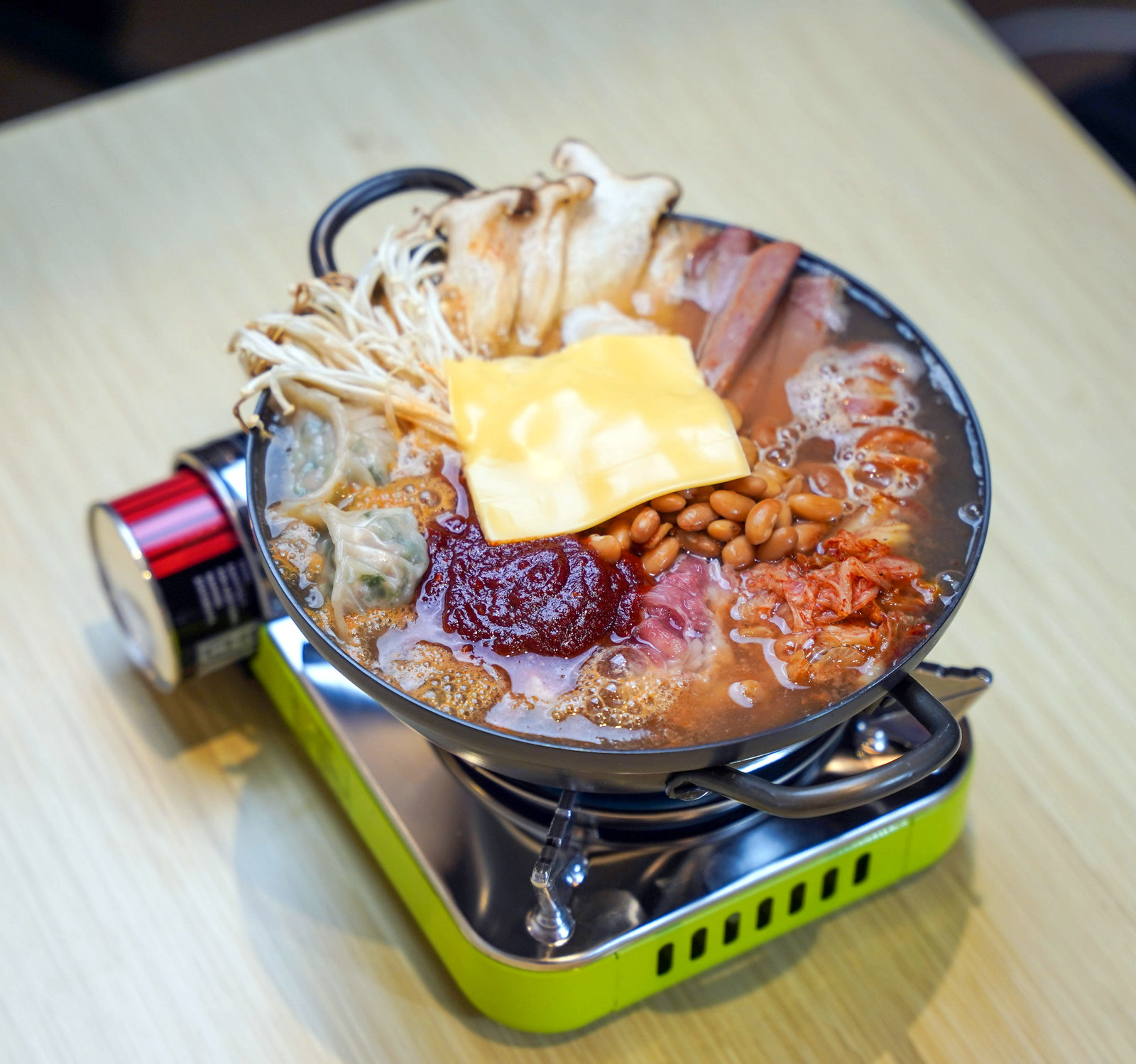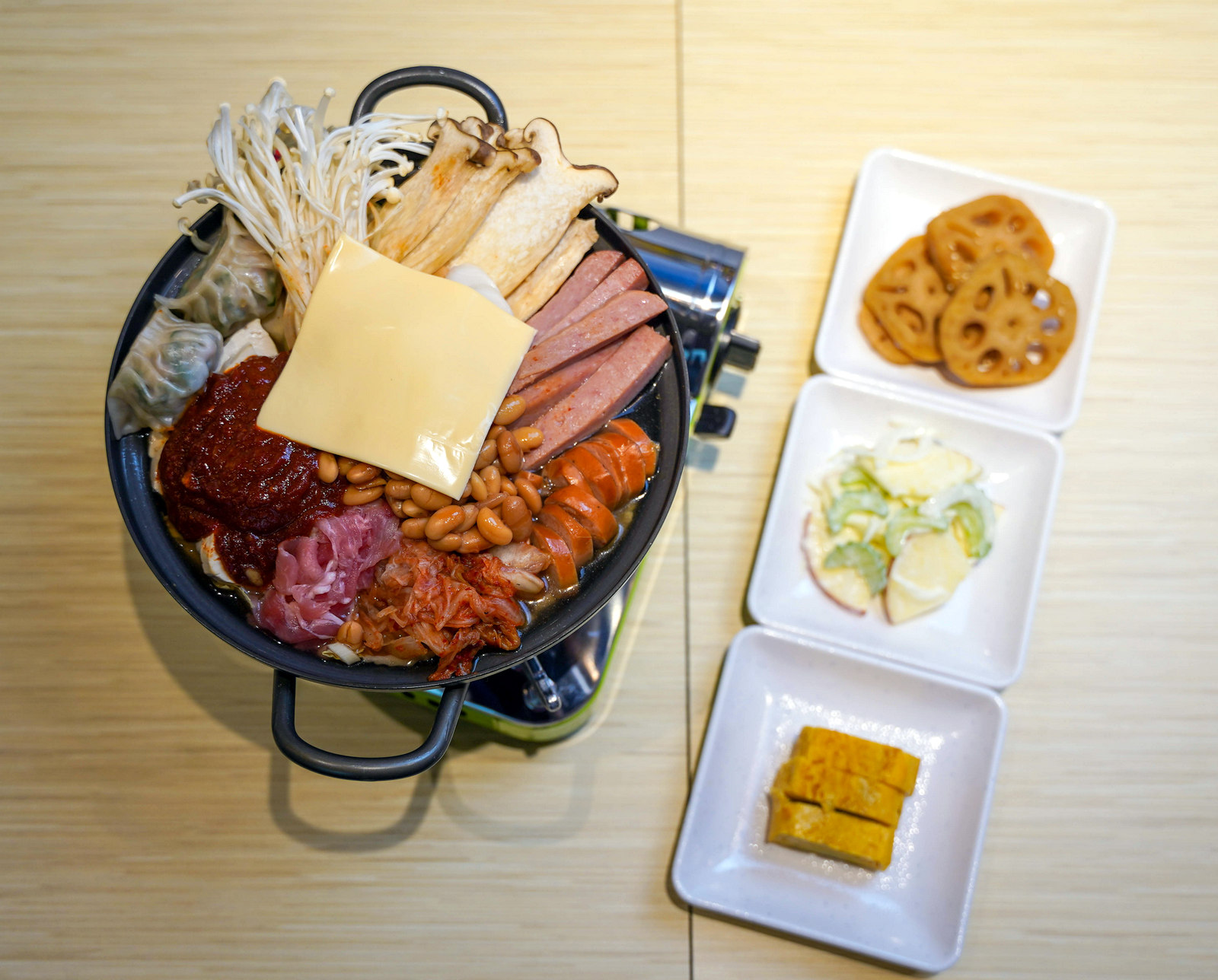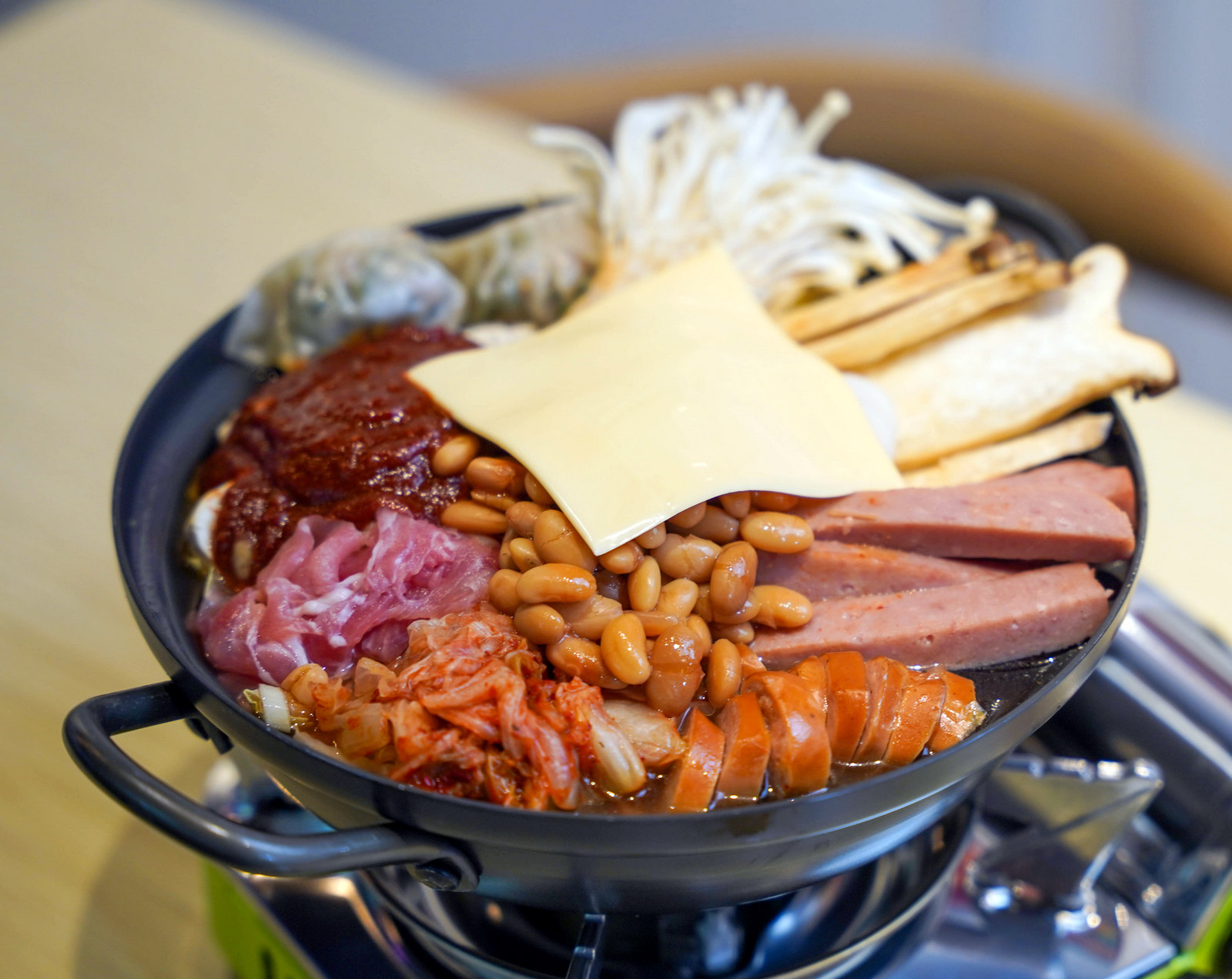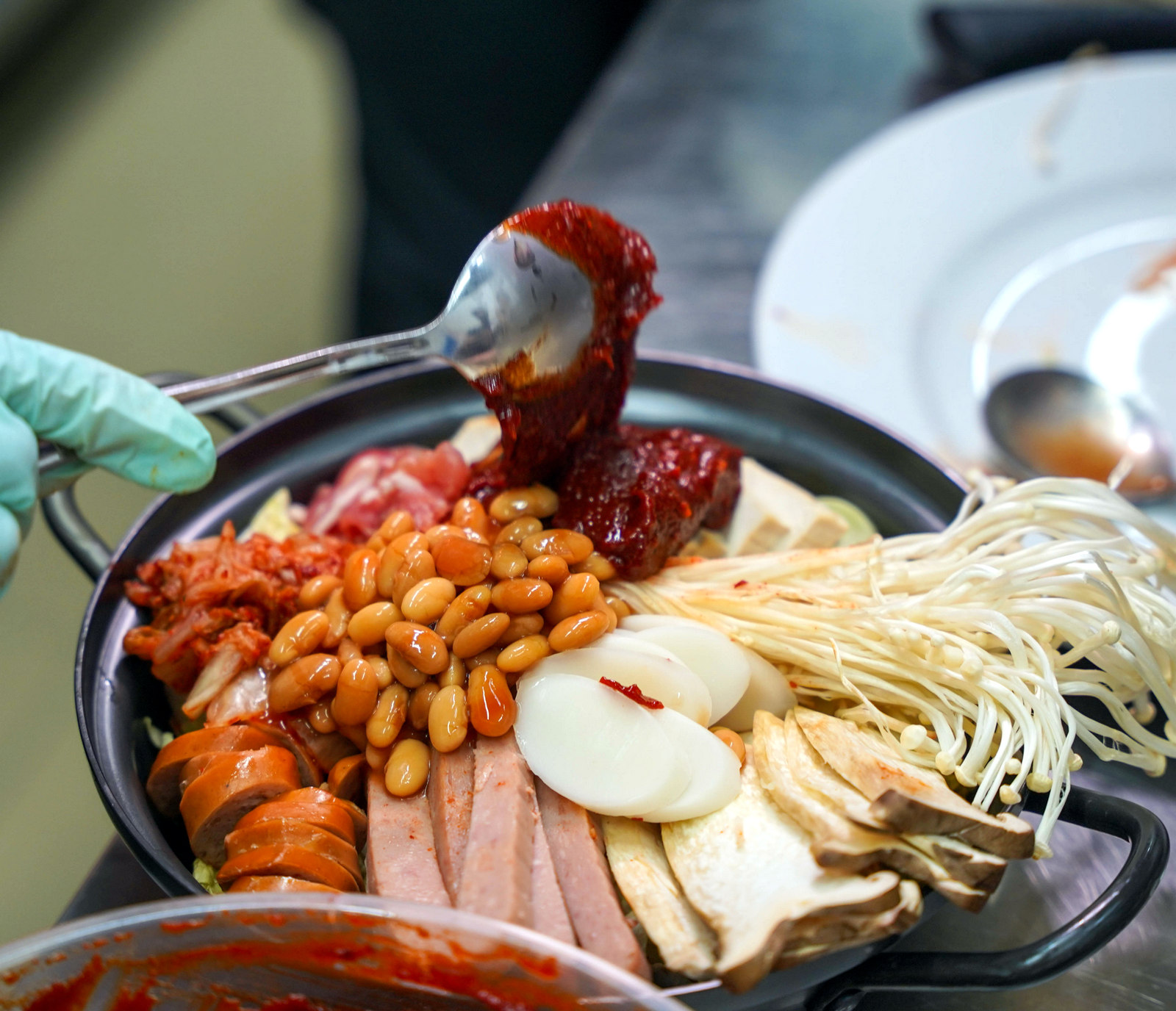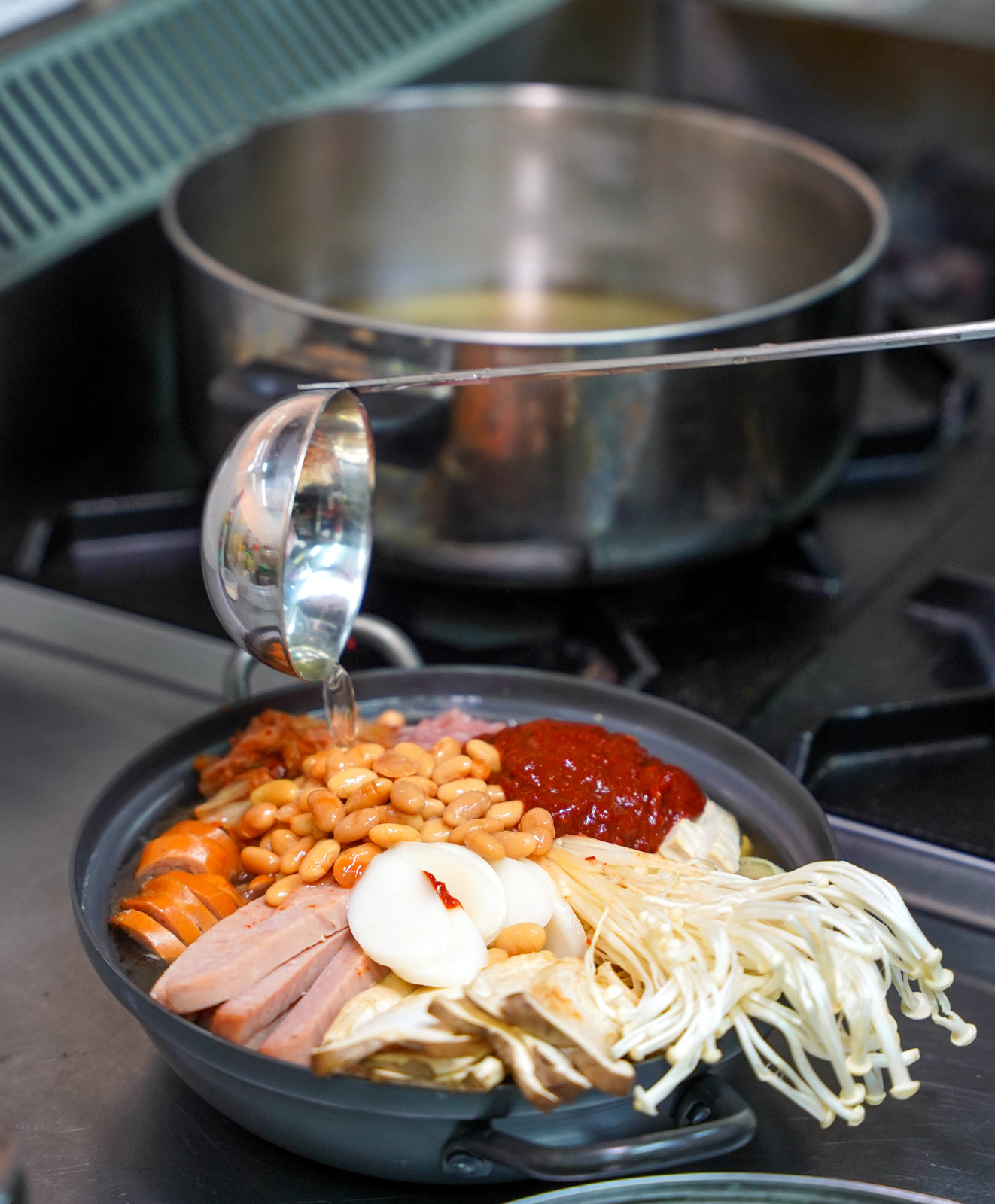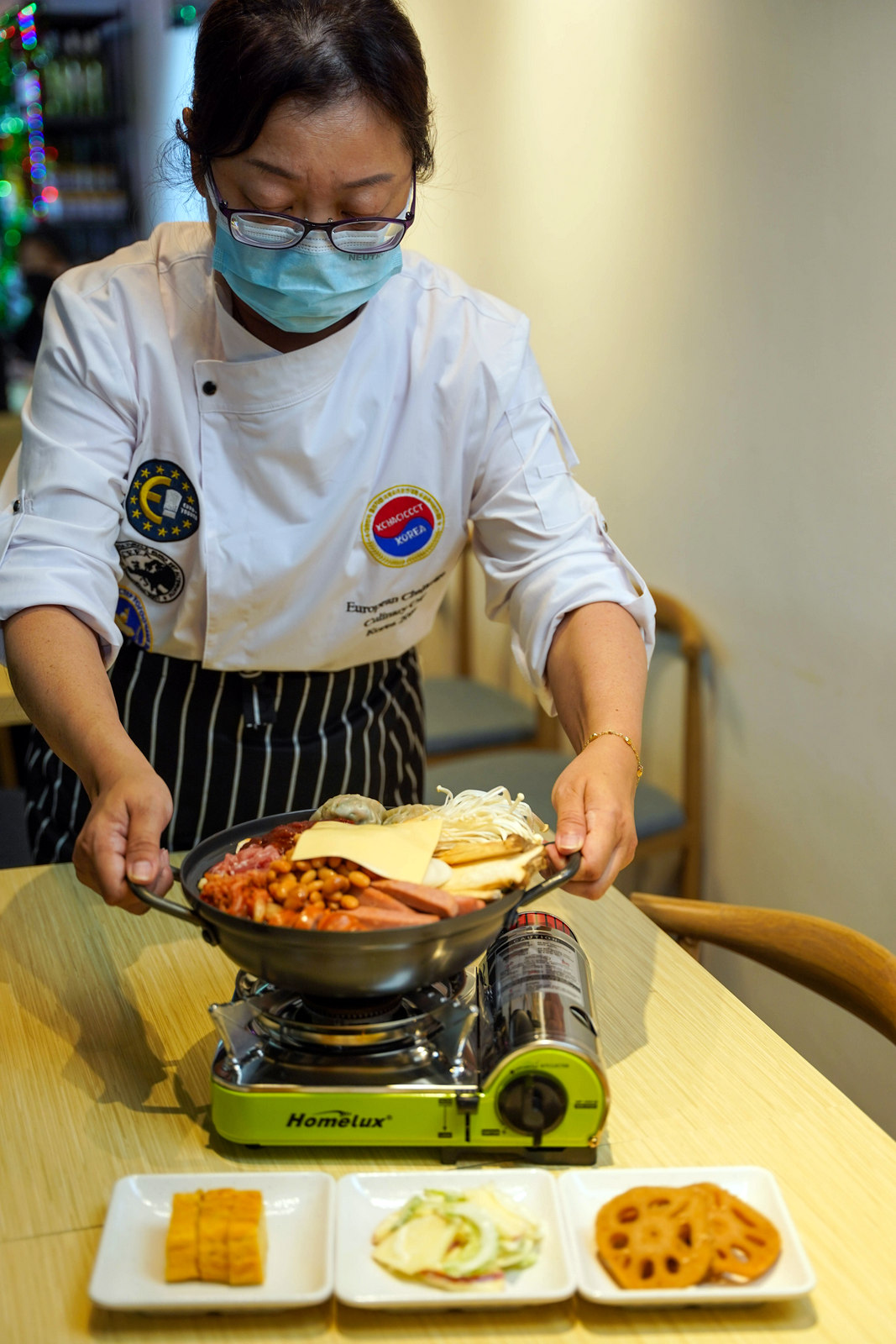 Hitting the spot for fans of Korean fare, ShanQuan serves up a steaming Korean Army Stew, an authentic Budae-jjigae (RM39.90), for dinnertime, 5pm-10pm, Friday and Saturday.
This hearty hot pot is loaded with sliced pork, sausages and ham, made robust with gochujang, kimchi, rice cakes, dumplings, cabbage, leek, king oyster mushrooms, tofu, baked beans, ramyeon and cheese, brimming in a clear broth of kombu and anchovy, complete with banchan such as egg rolls, lotus roots and apple salad.
Watch our video above to find out more!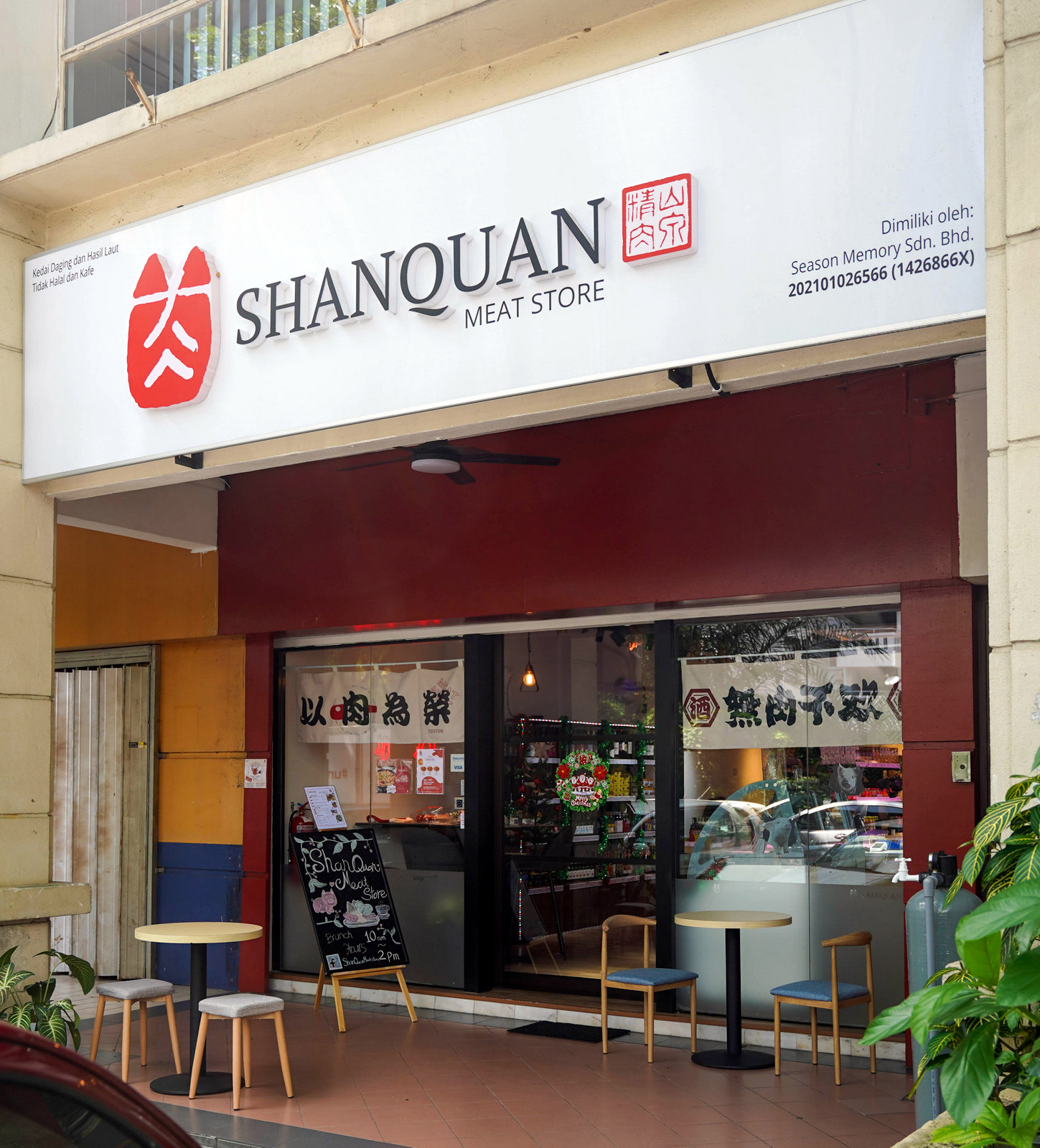 ShanQuan Meat Store
11-0-2, Jalan 4/109F, Danau Business Centre, Taman Danau Desa, 58100 Kuala Lumpur. 
Tel: 013-865-2113
Opening hours:
Tuesday-Thursday & Sunday: 10am-6pm
Friday & Saturday :10am-10pm
Monday: Closed.