San Onsen: KSL Esplanade Hotel brings a rejuvenating Japanese-inspired spa experience to Klang
October 27, 2023
---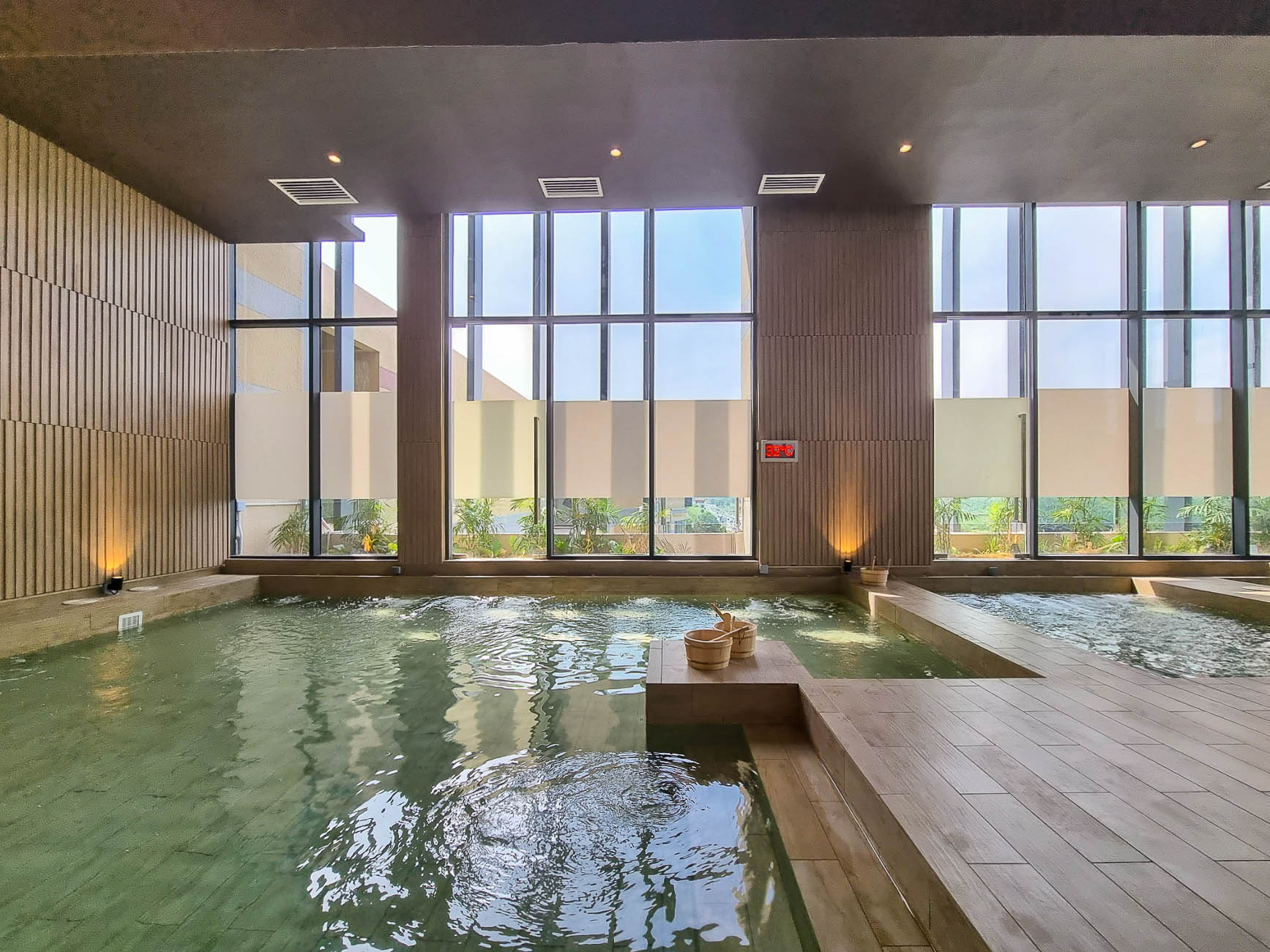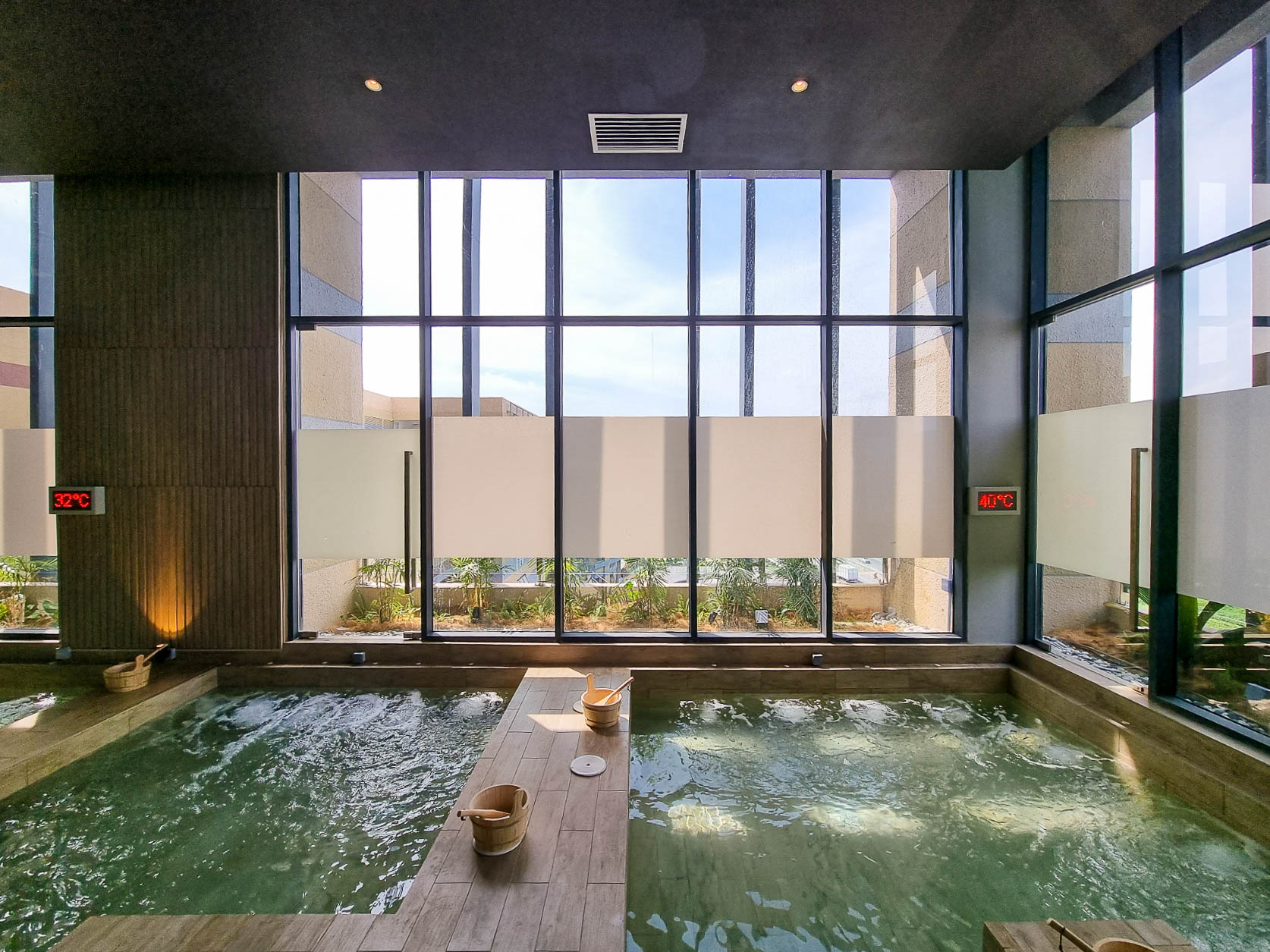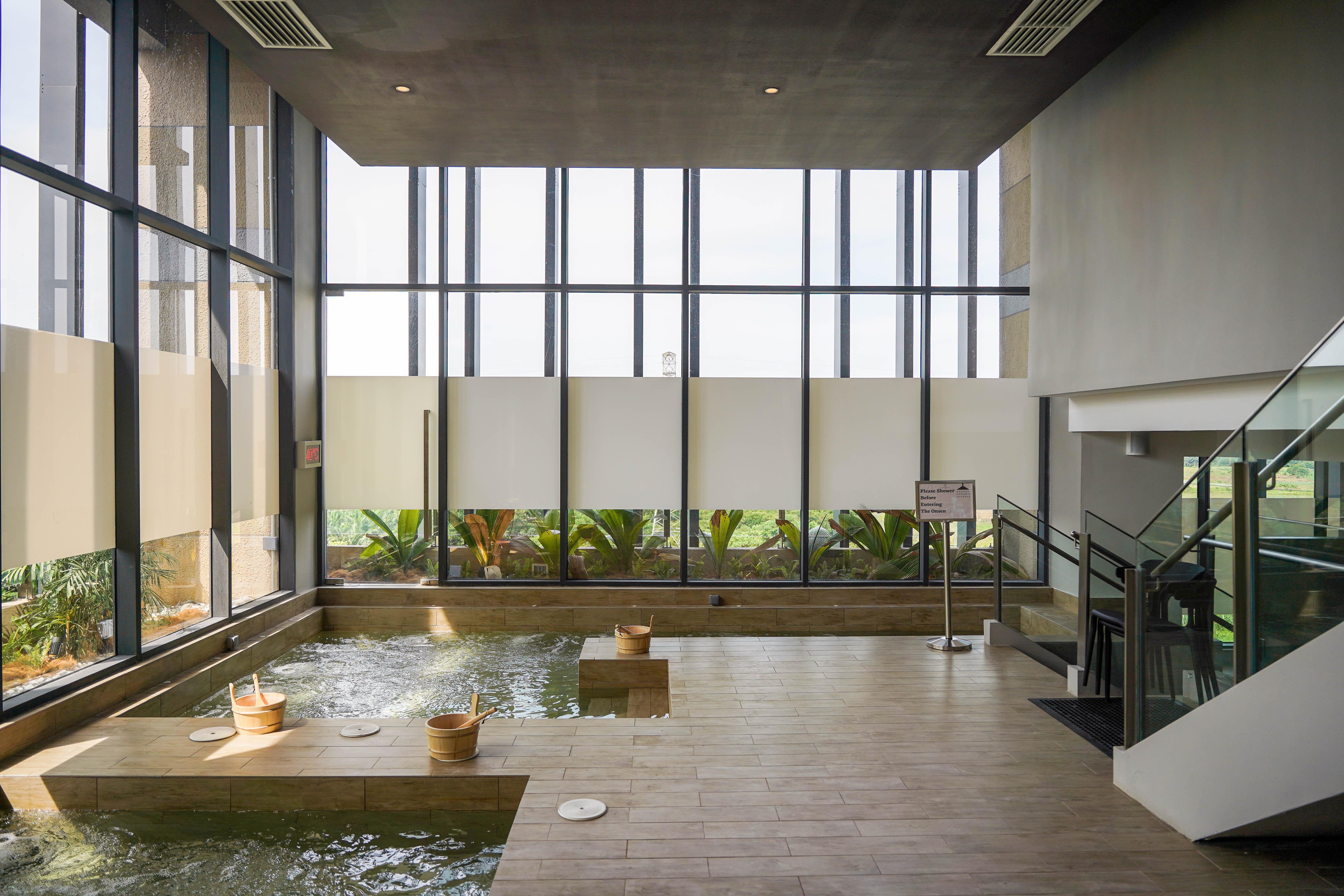 Klang's new KSL Esplanade Hotel offers a rejuvenating Japanese hot springs-inspired experience at San Onsen, a serene and spacious spa that's now freshly open to the public.
With tall windows that let in lots of sunbeams, San Onsen is a gender-segregated spa that showcases three indoor pools of contrasting temperatures. The onsen is now accessible at an introductory walk-in rate of RM48 nett per person (a la carte price RM88 nett).
Pamper yourself and indulge in the tranquility of Japanese-style traditions at San Onsen, a sensational way to relieve the stresses of everyday life.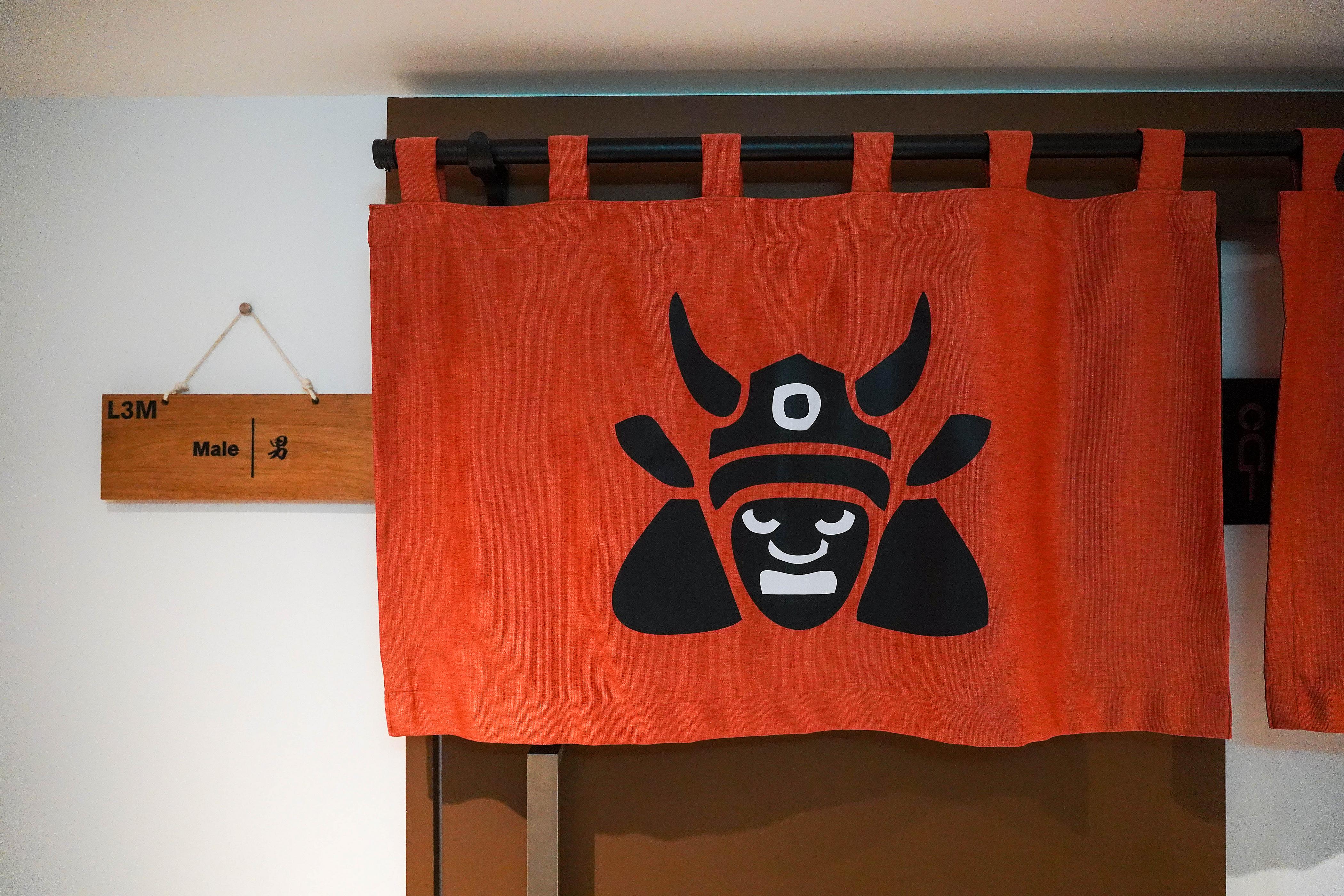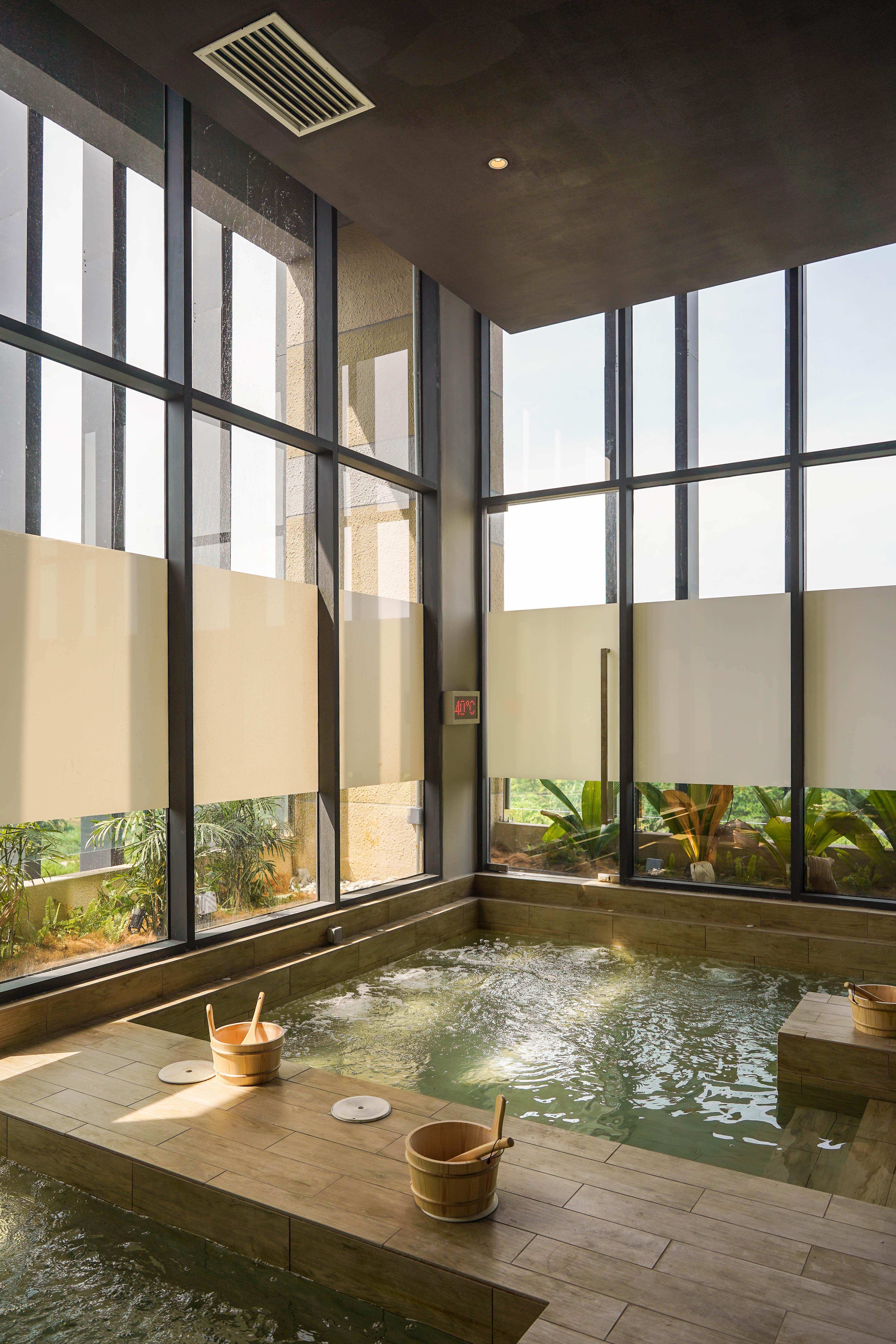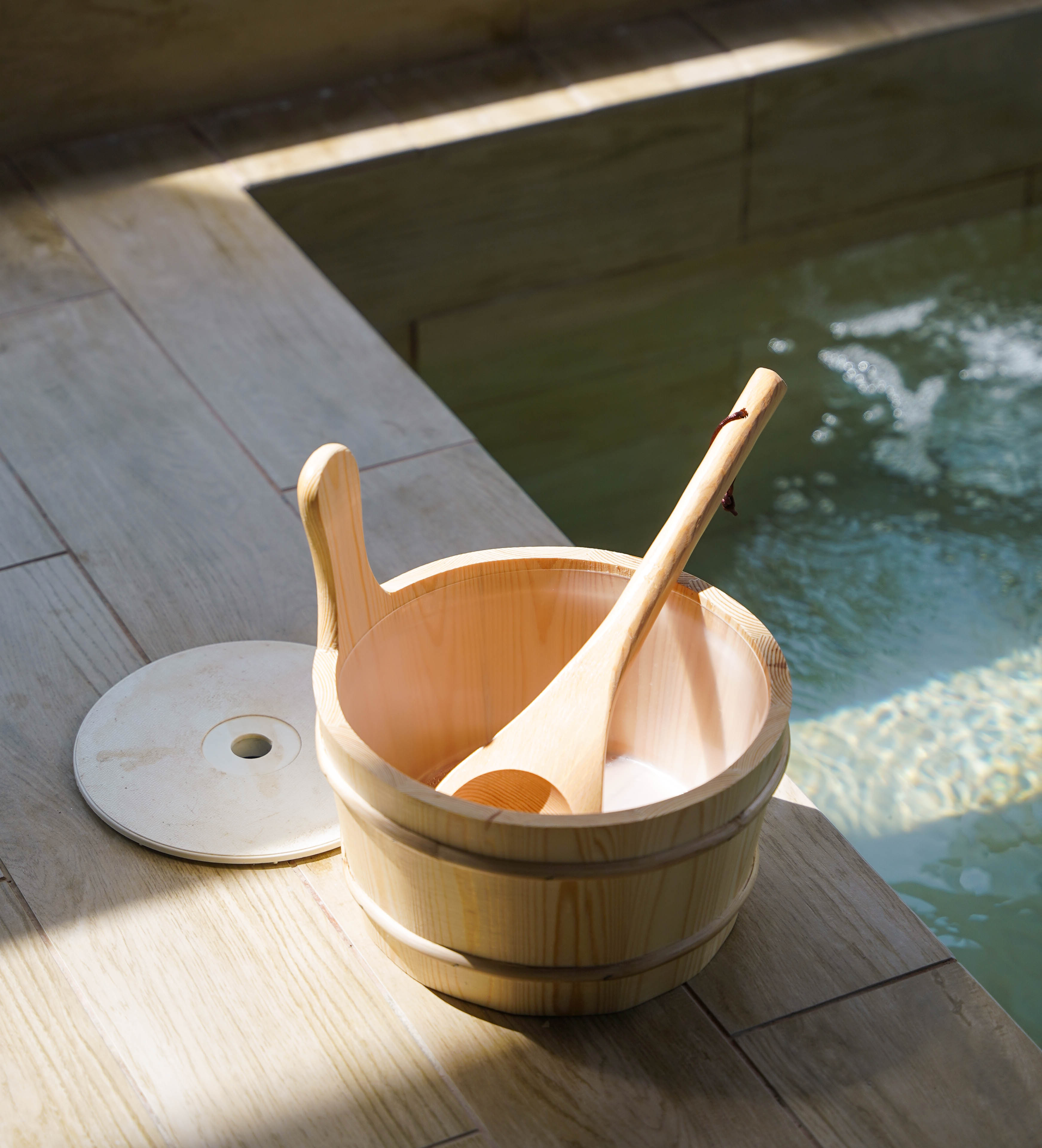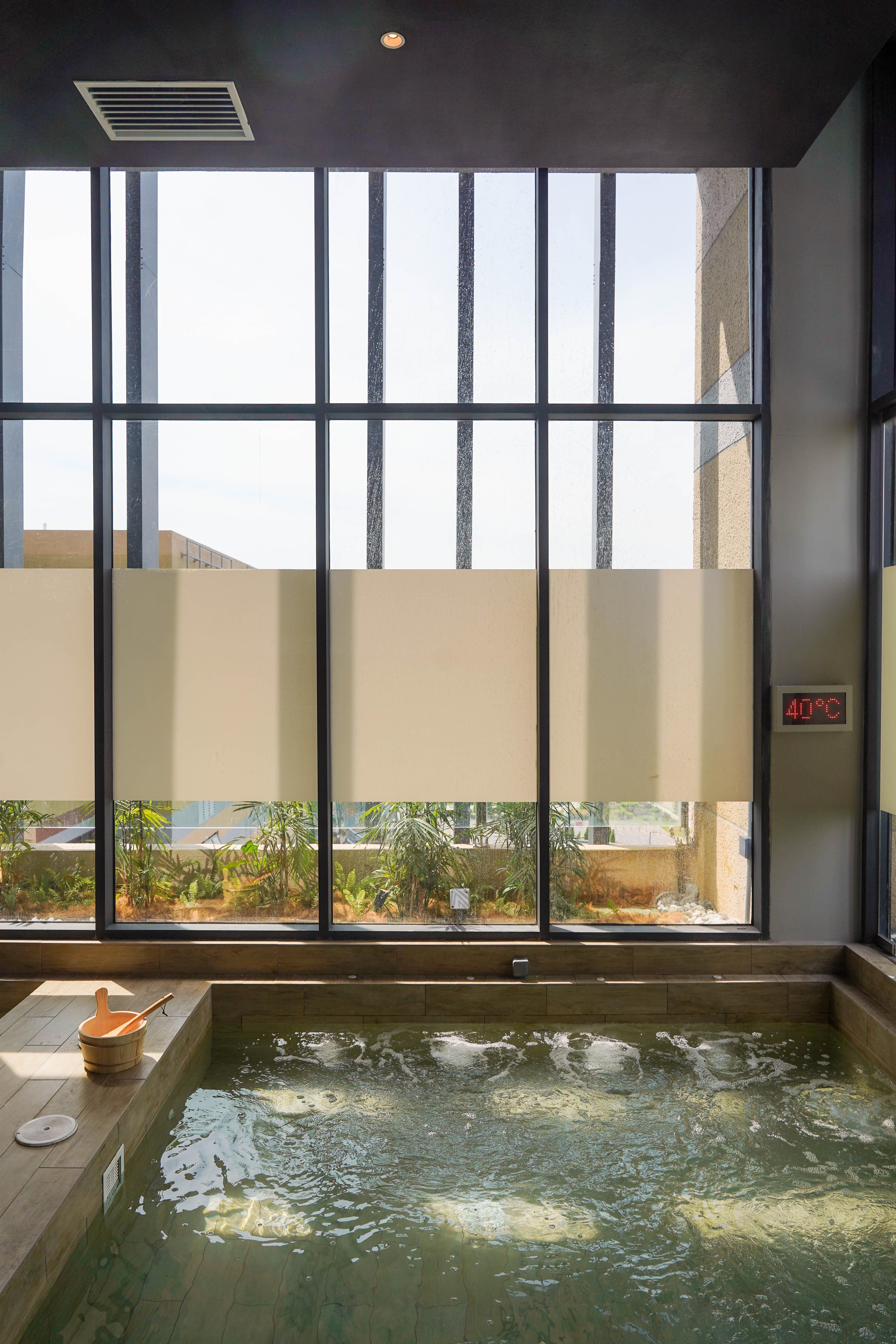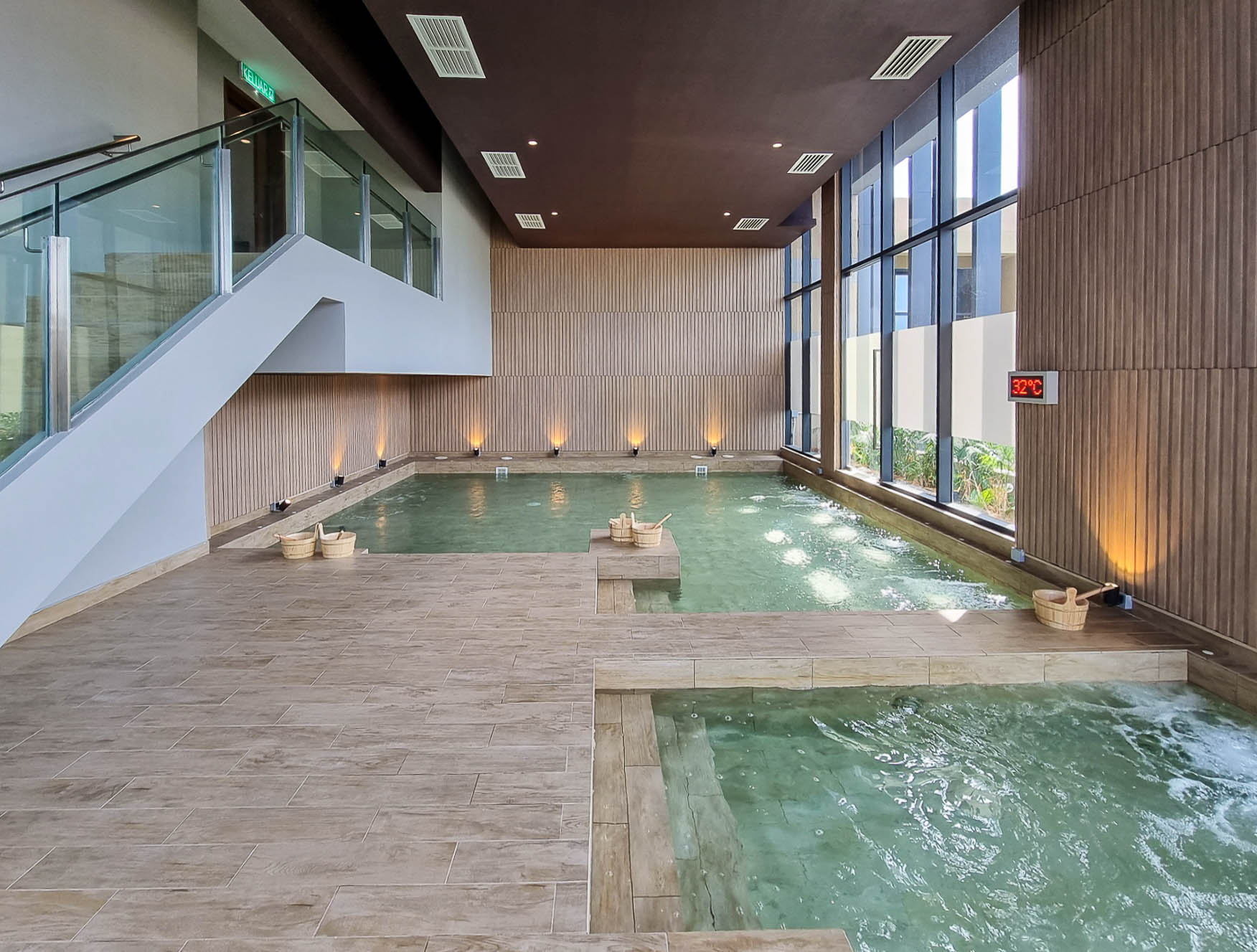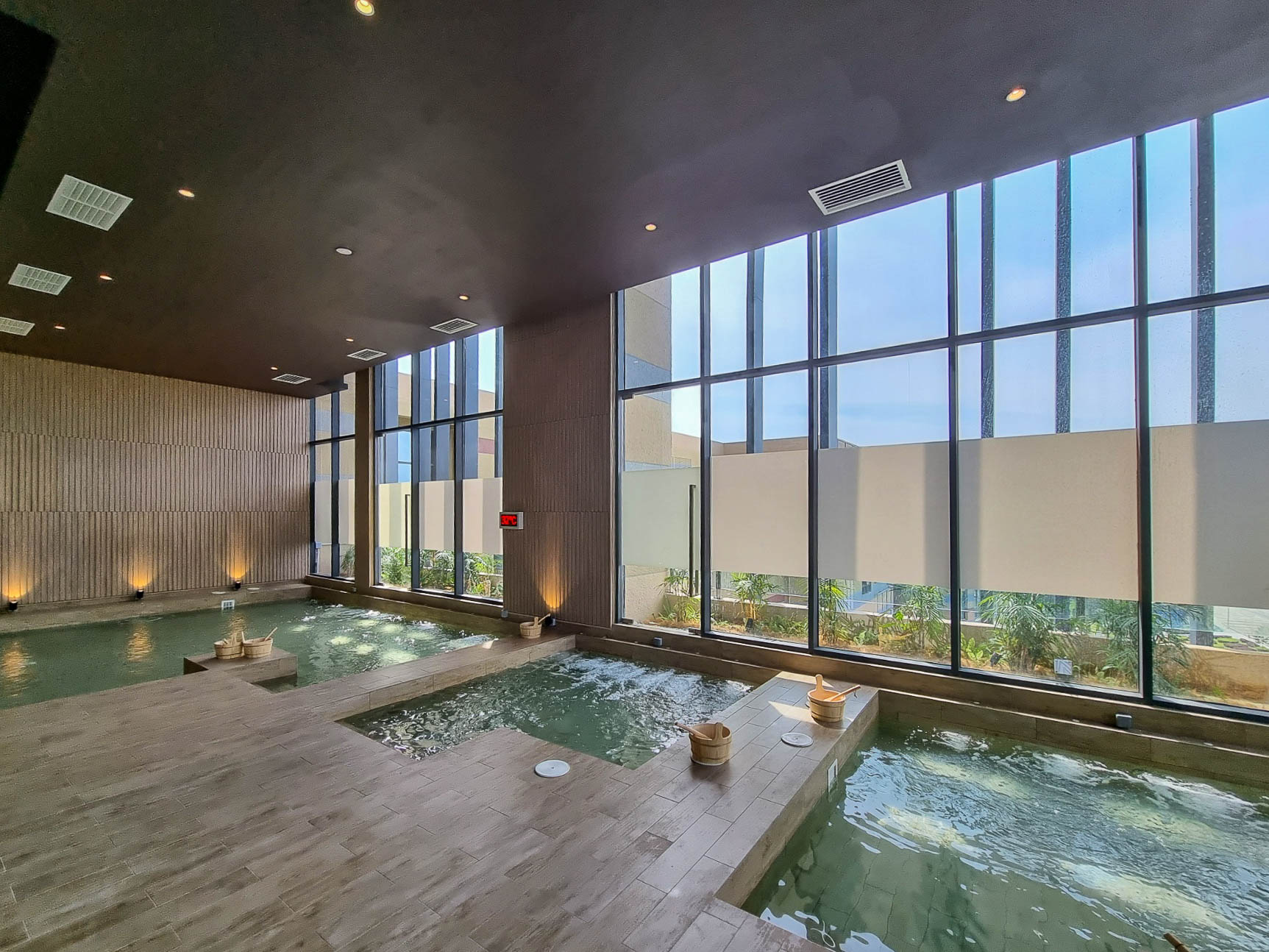 Here's a glimpse at San Onsen's boutique facilities, a beautiful retreat from the city.
The male onsen has plenty of room, featuring three pools. Patrons officially have a total of 45 minutes to enjoy these pools - start with the hottest one at 40°C, move on to the 32°C pool, then cool off in the pool of cold water. You're encouraged to spend about four to five minutes in each temperature before moving on to the next.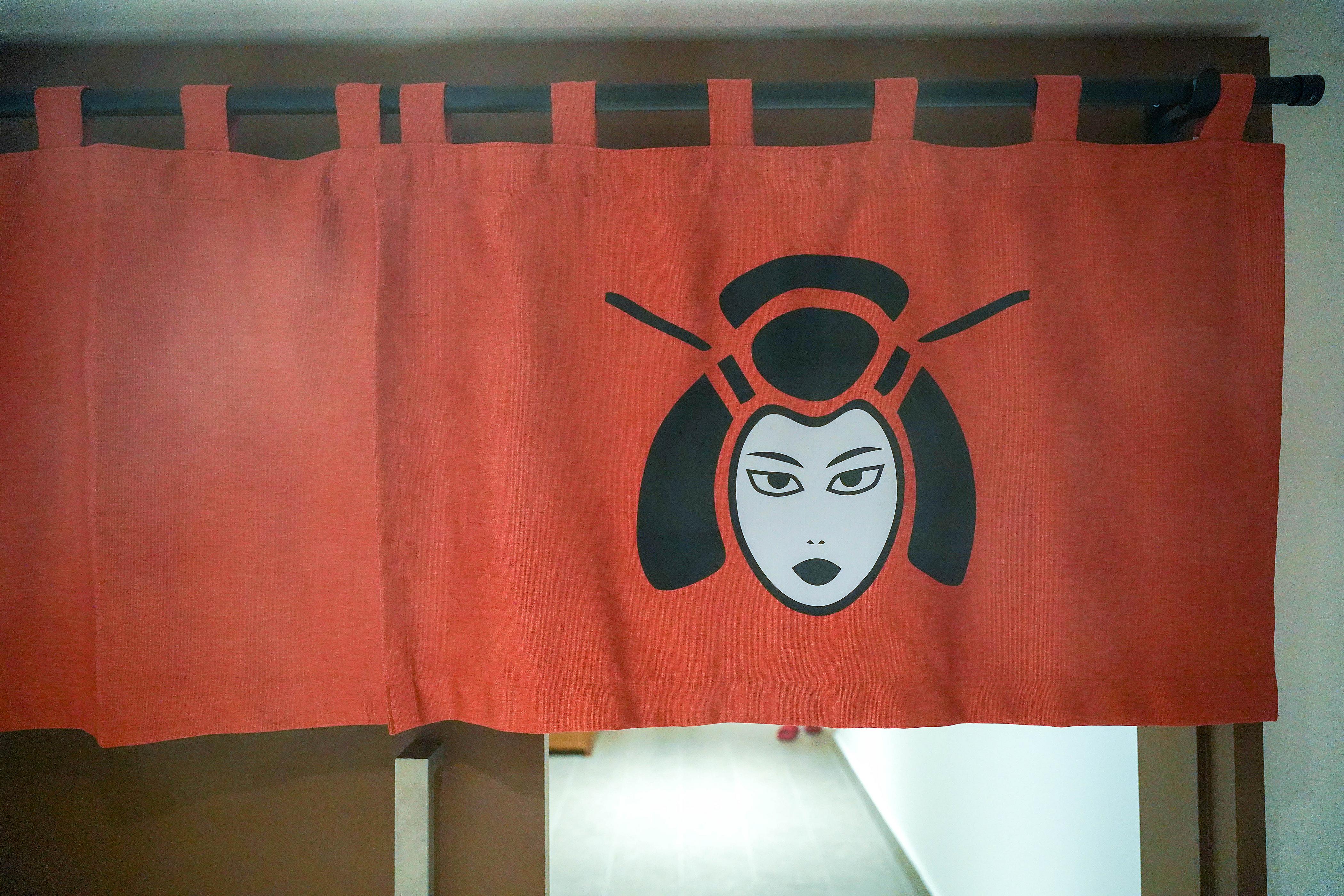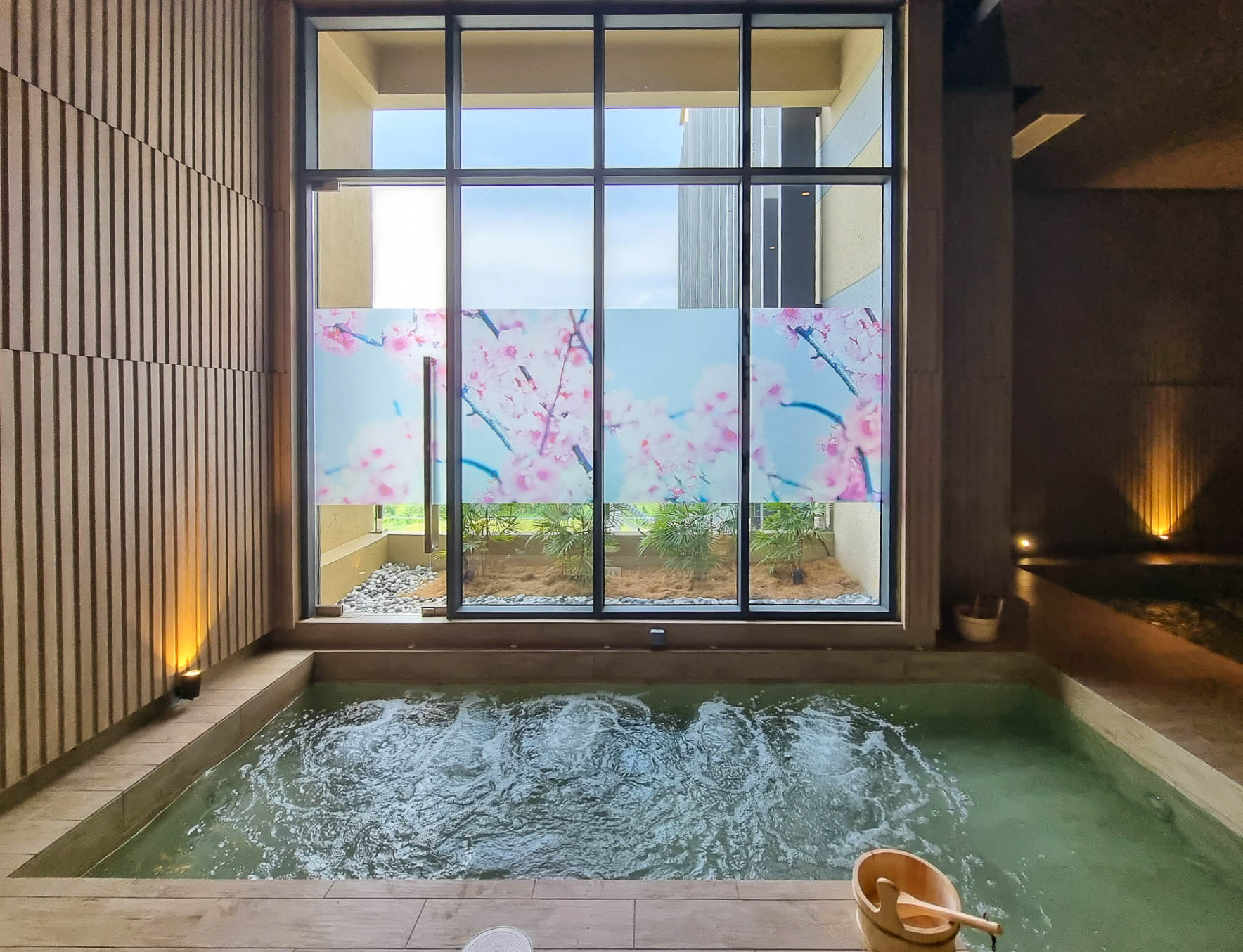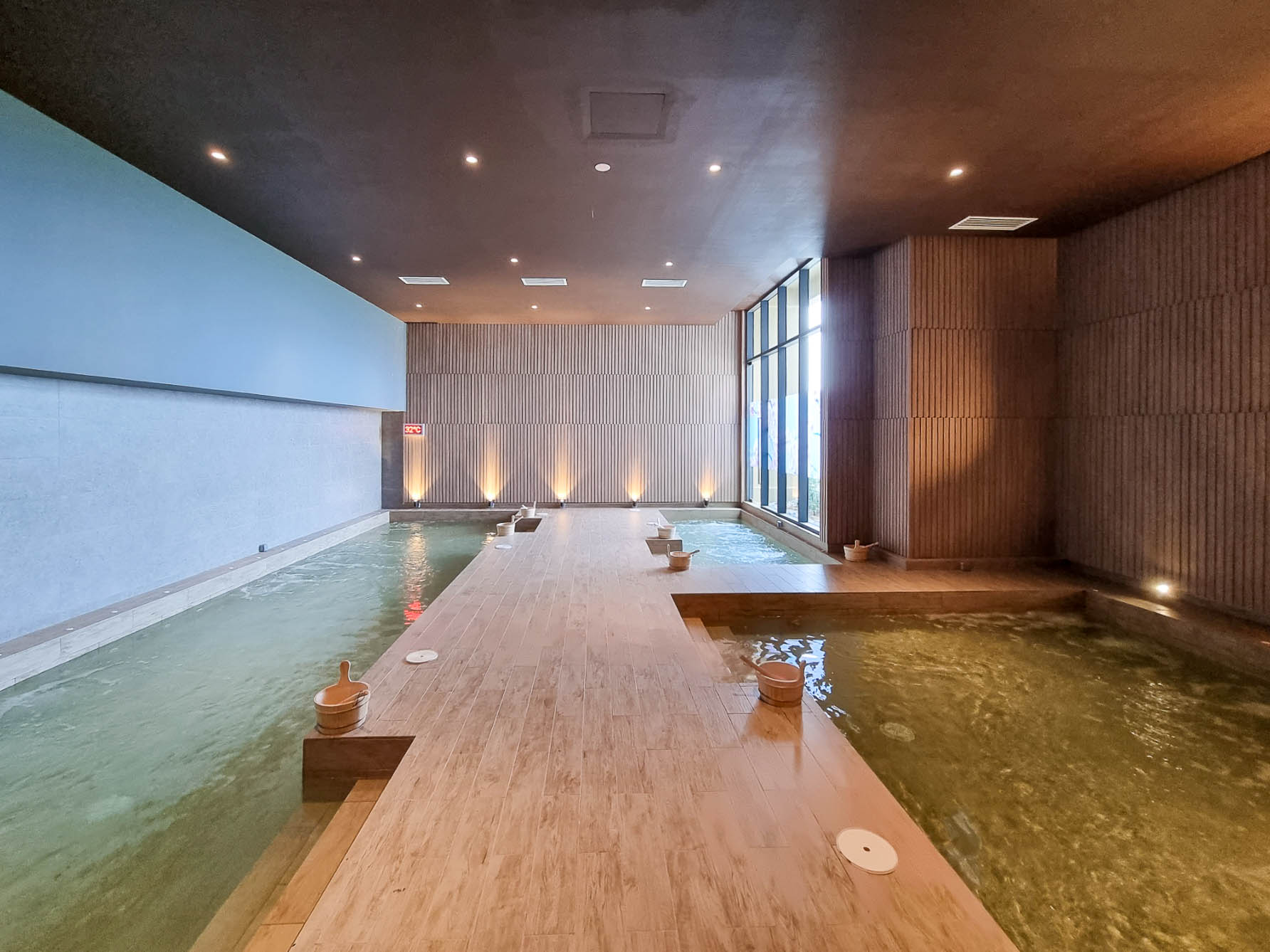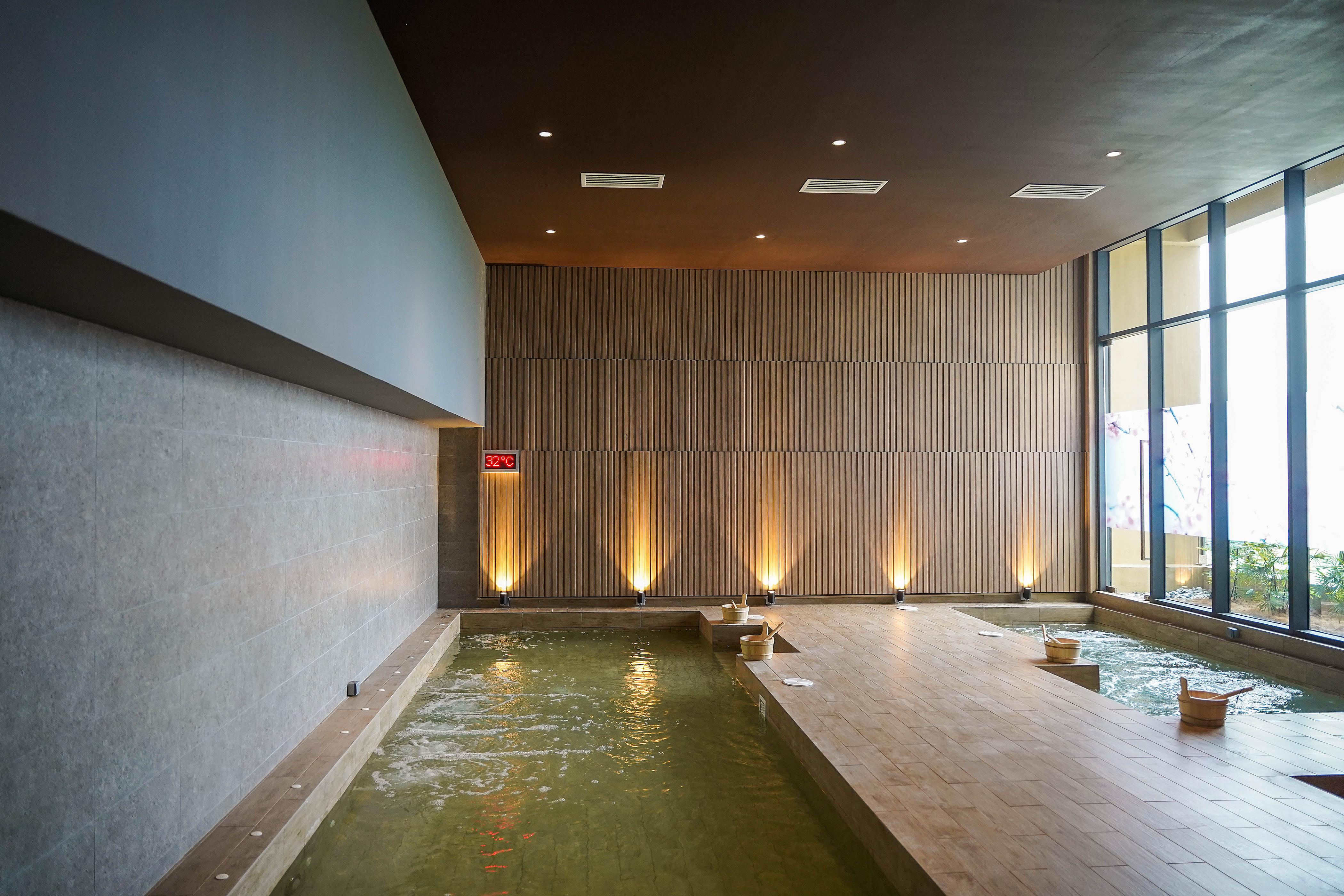 The female onsen promises privacy with strategically shielded windows, also with three pools and a comprehensive range of facilities.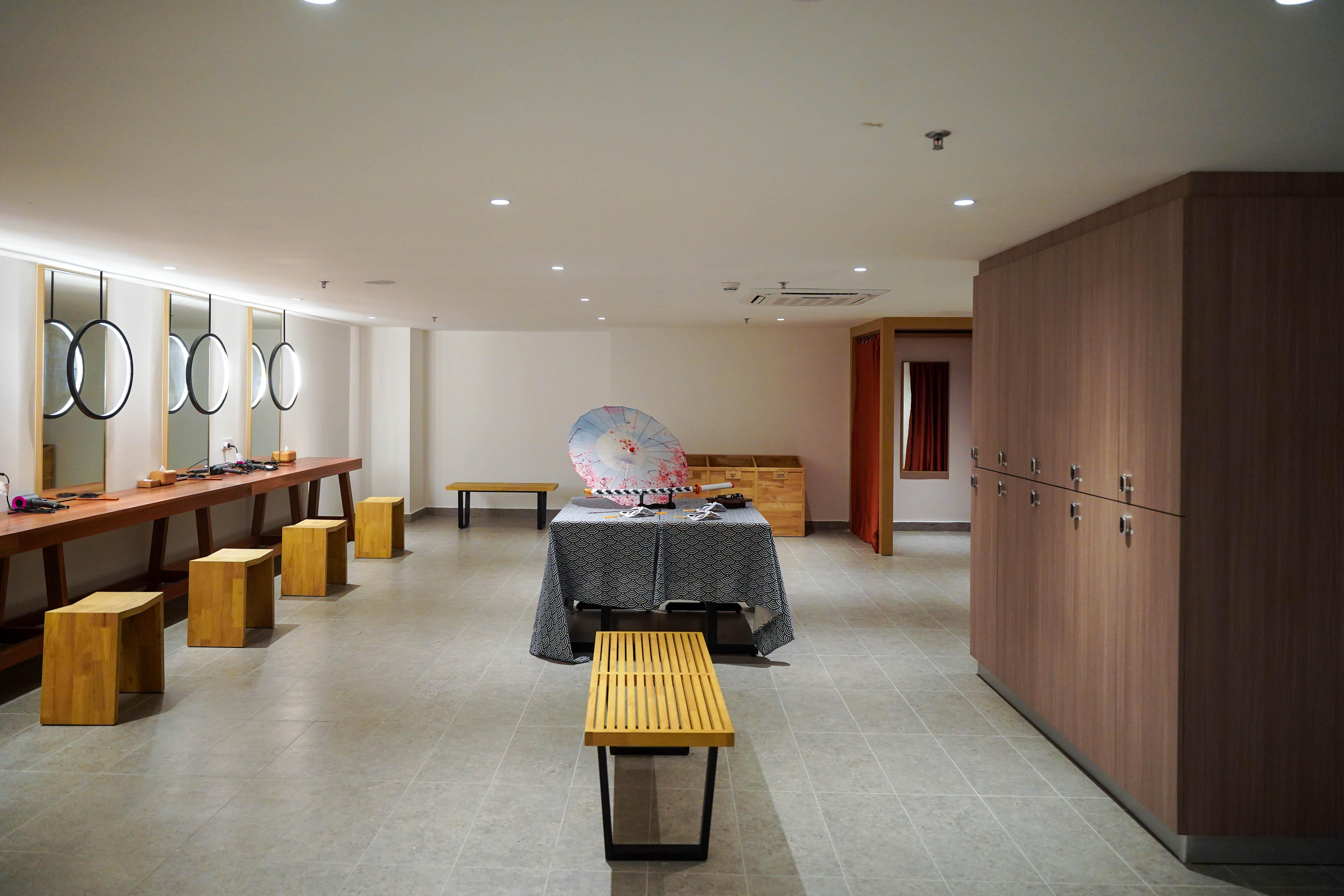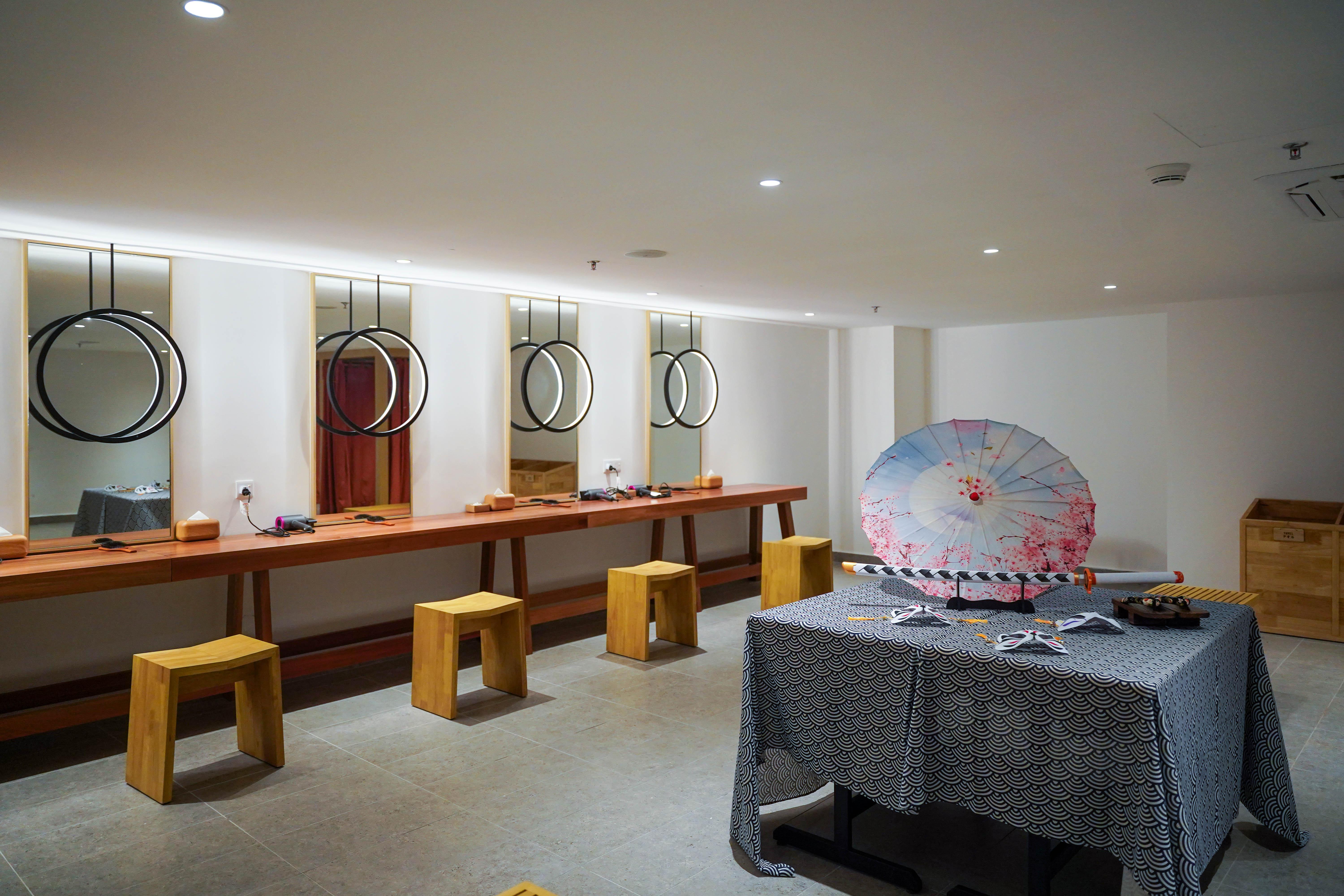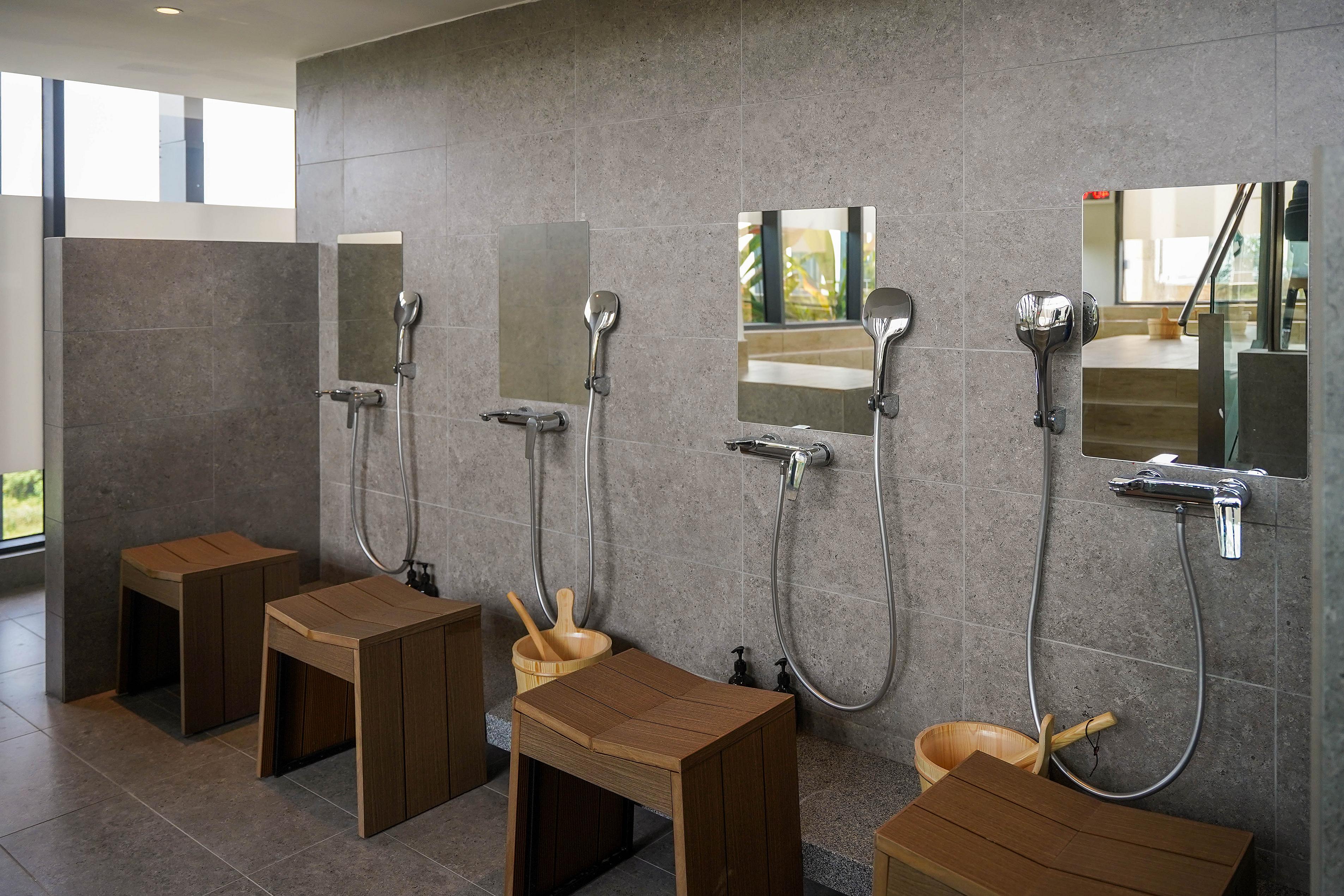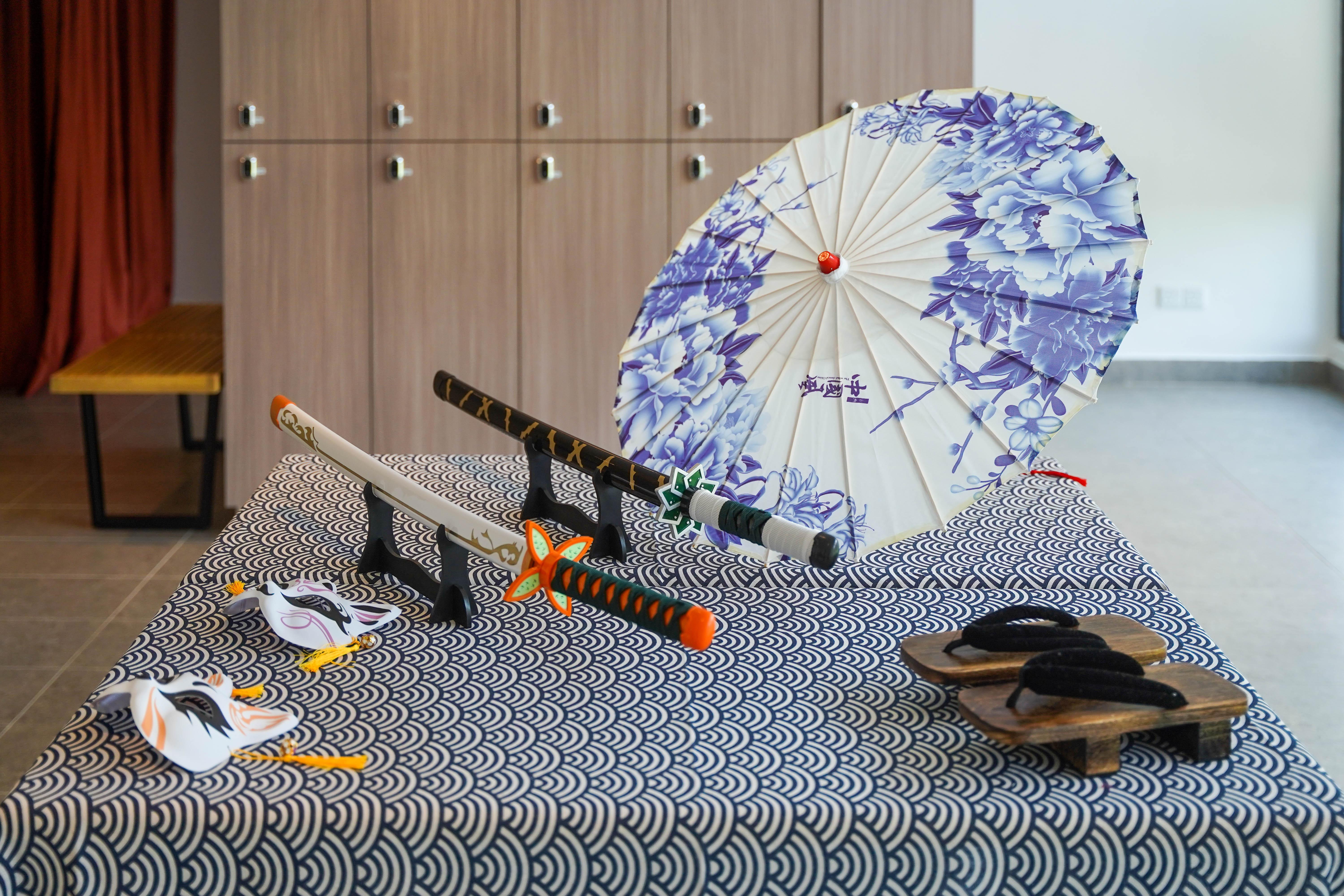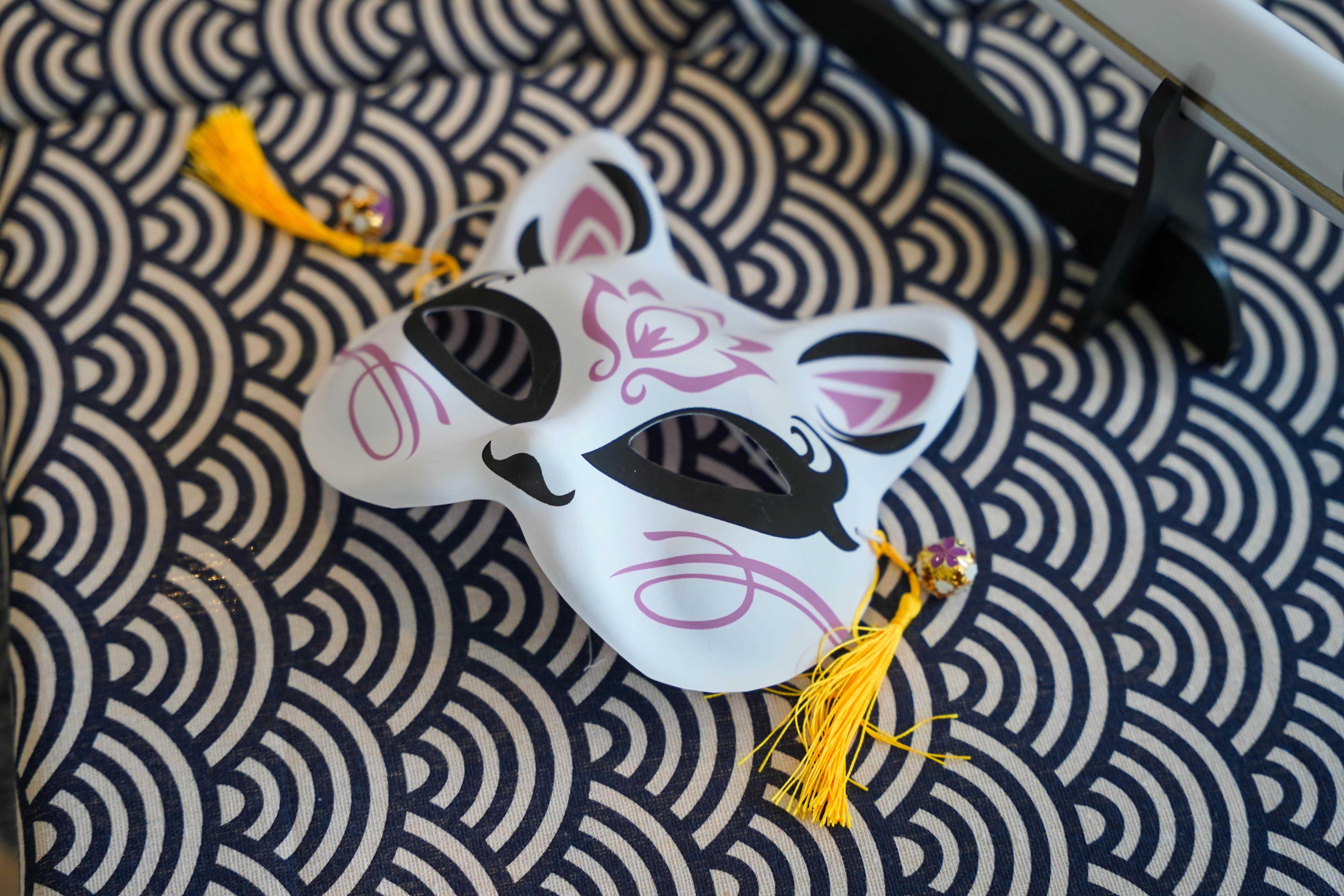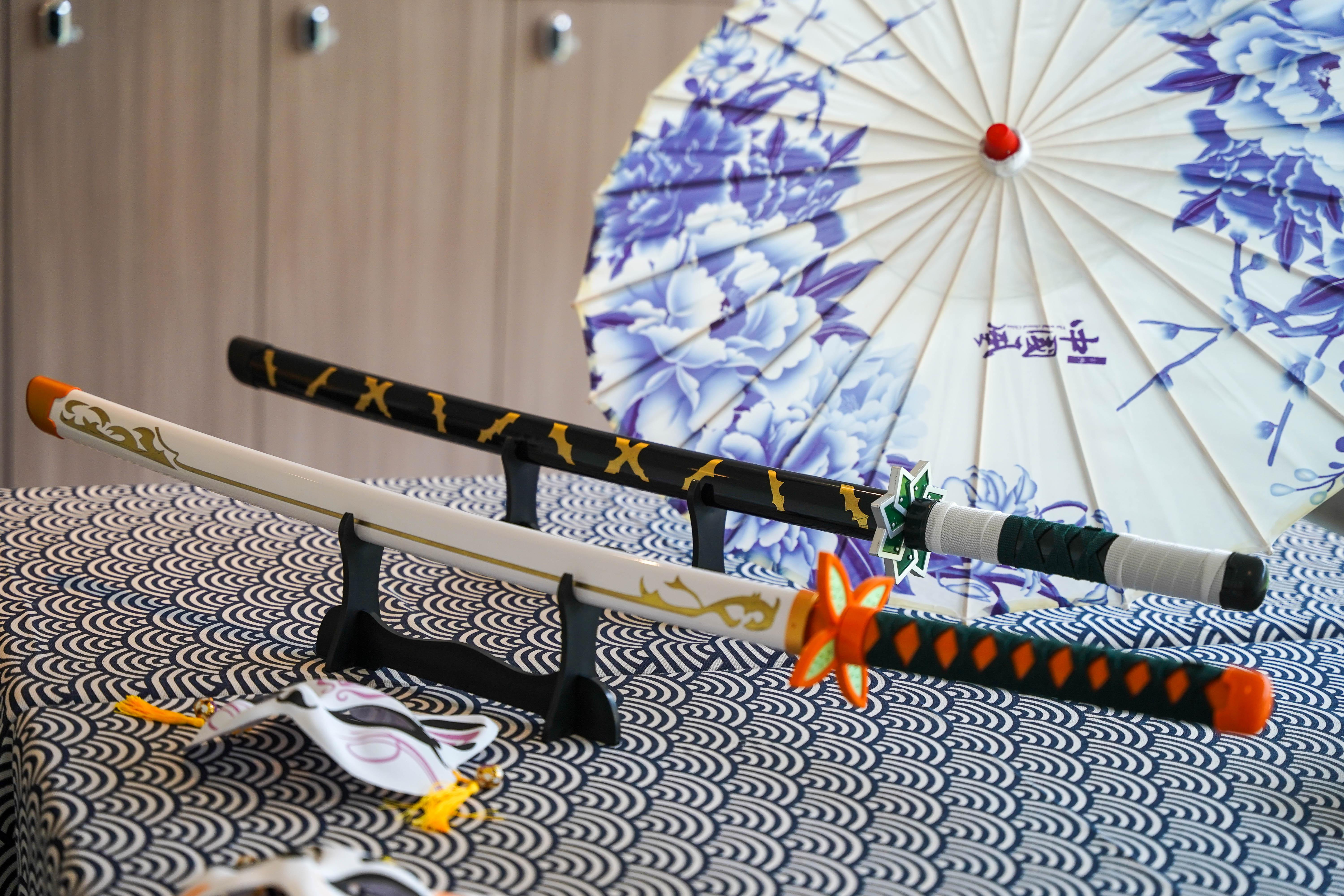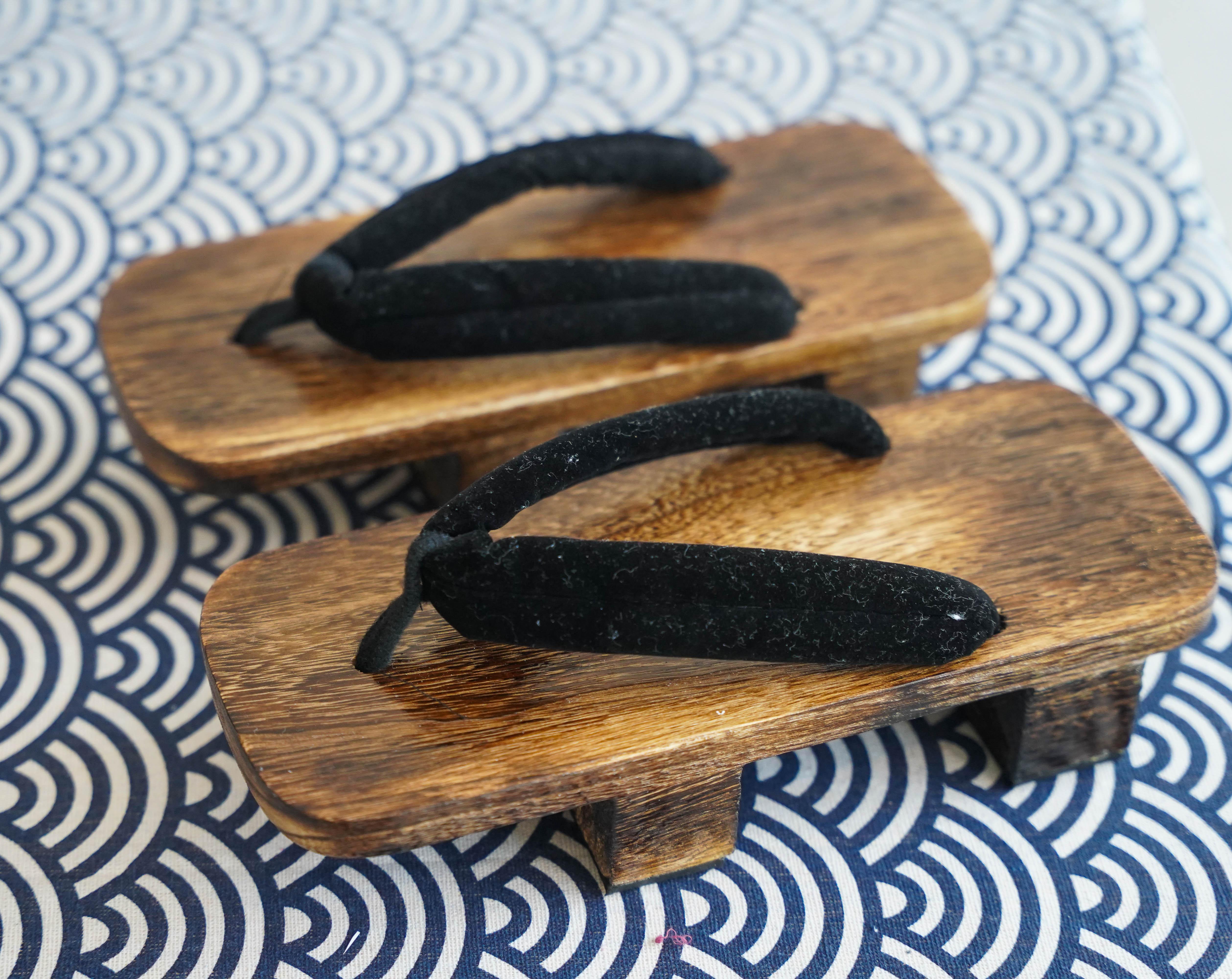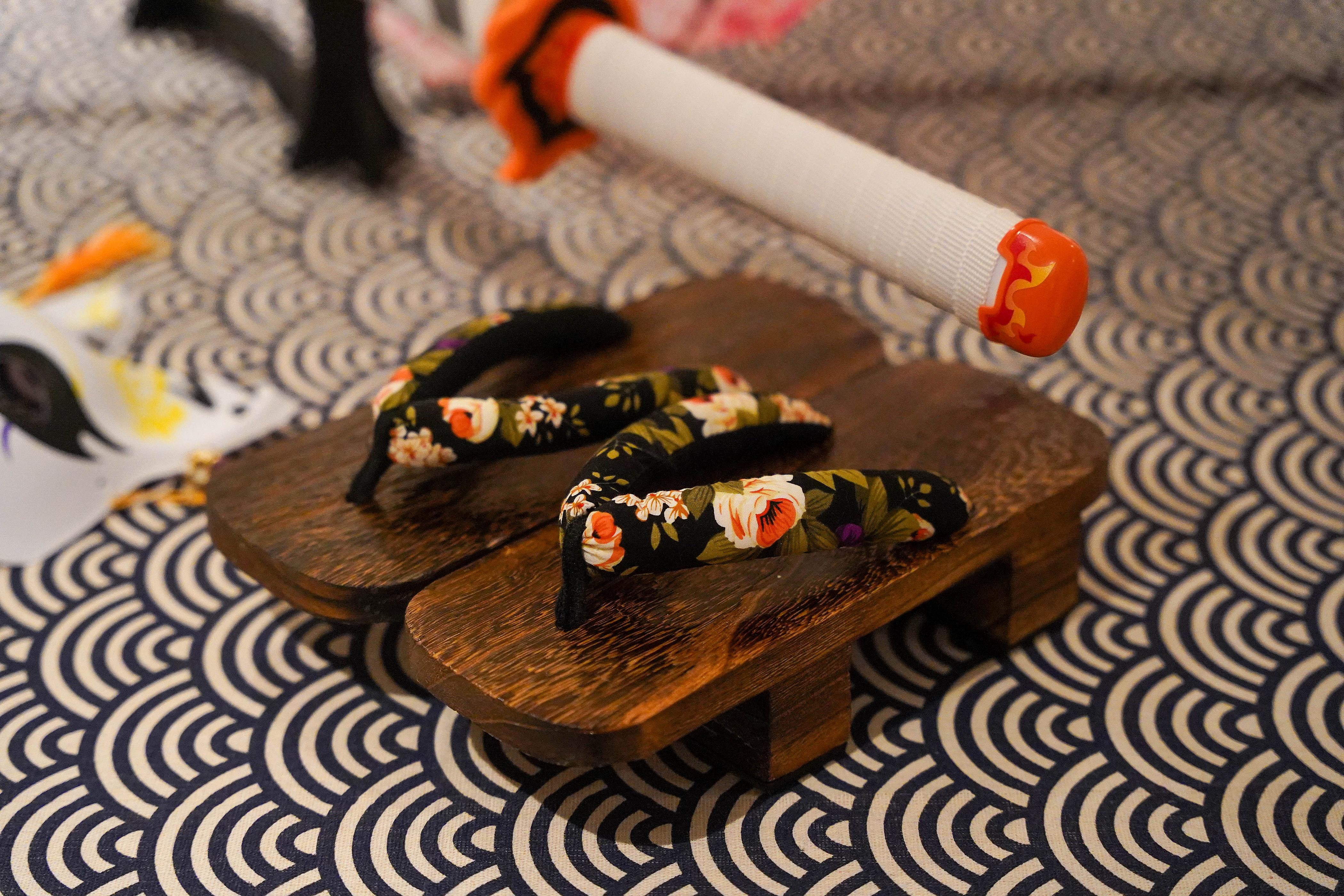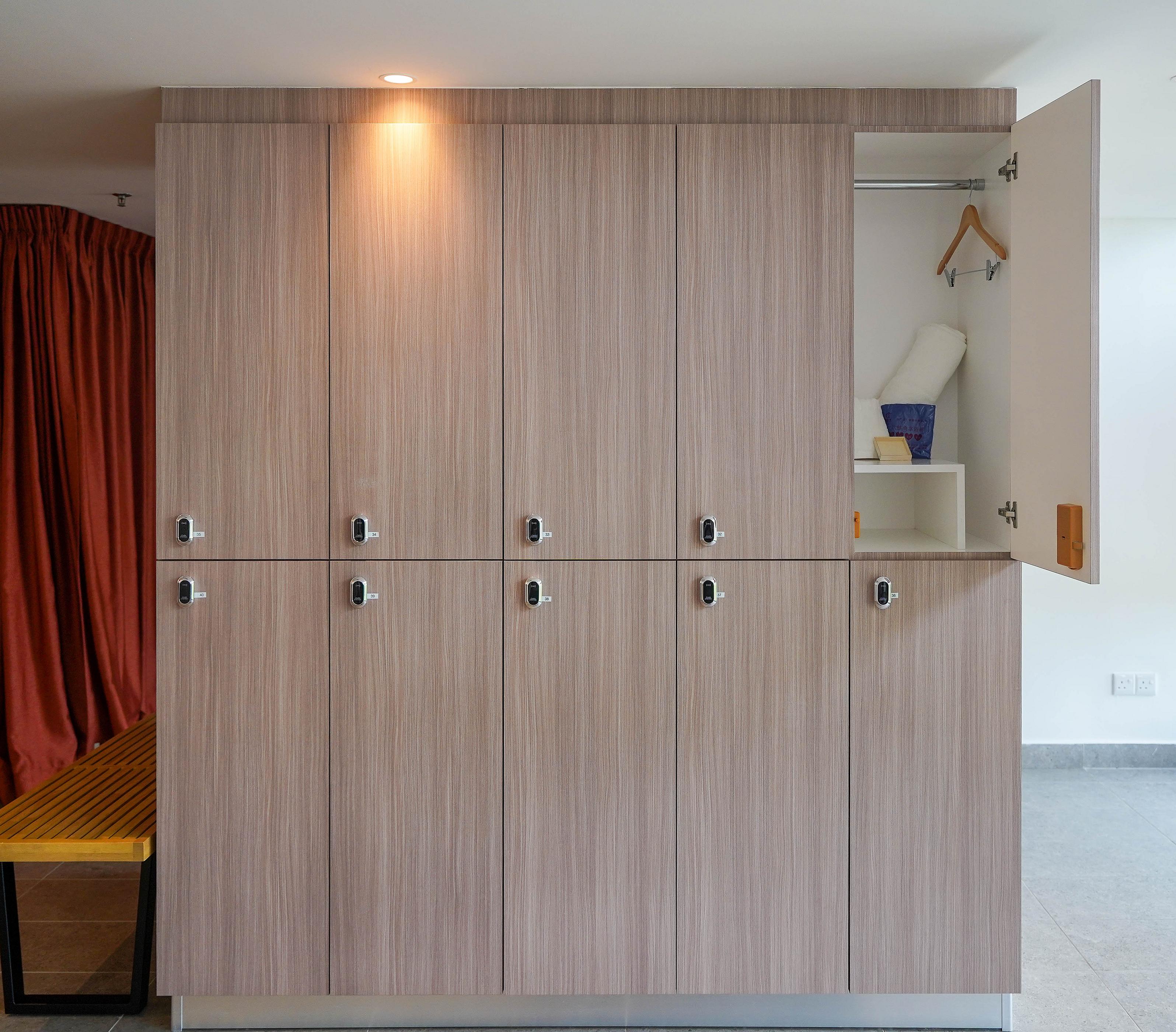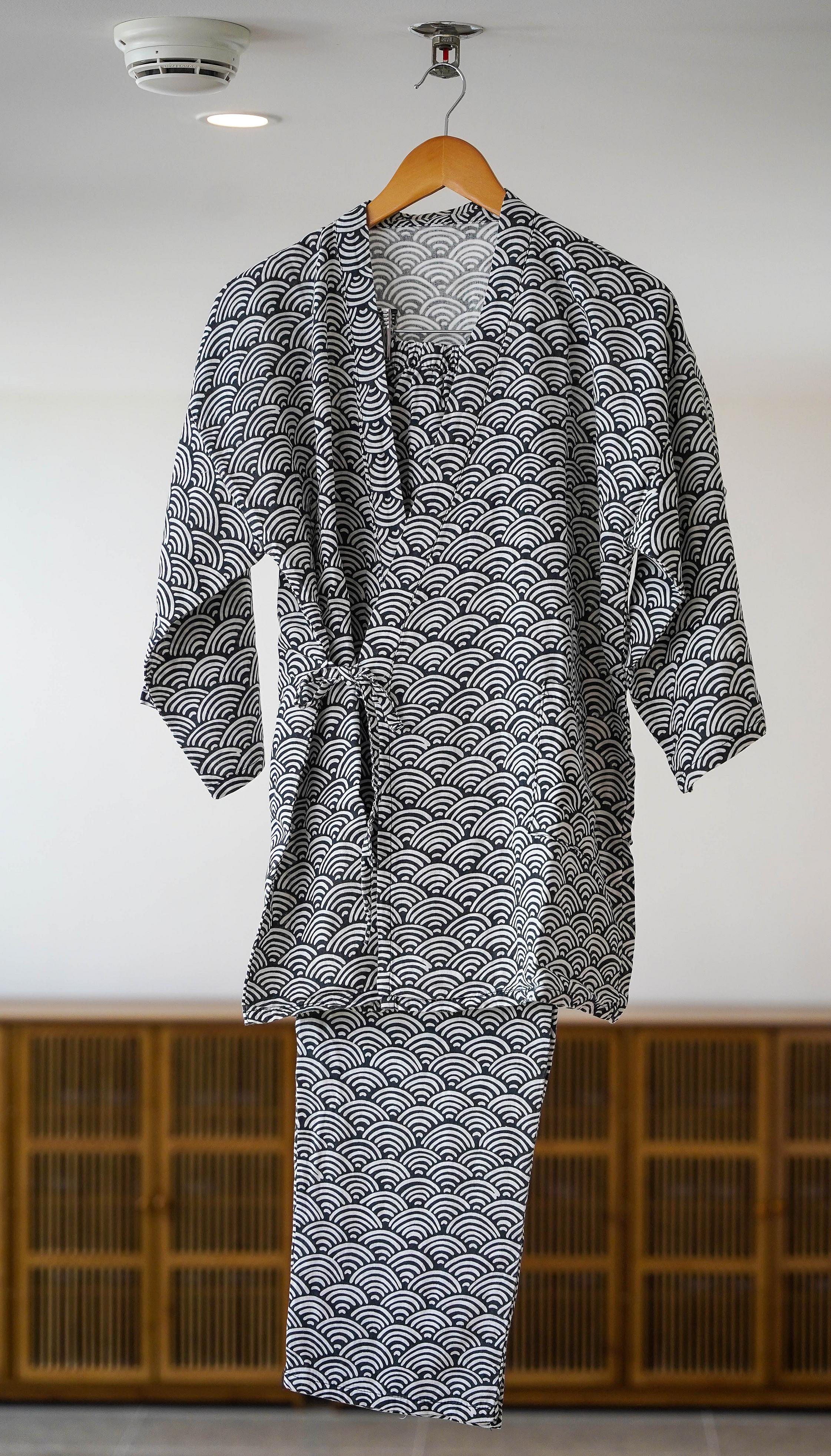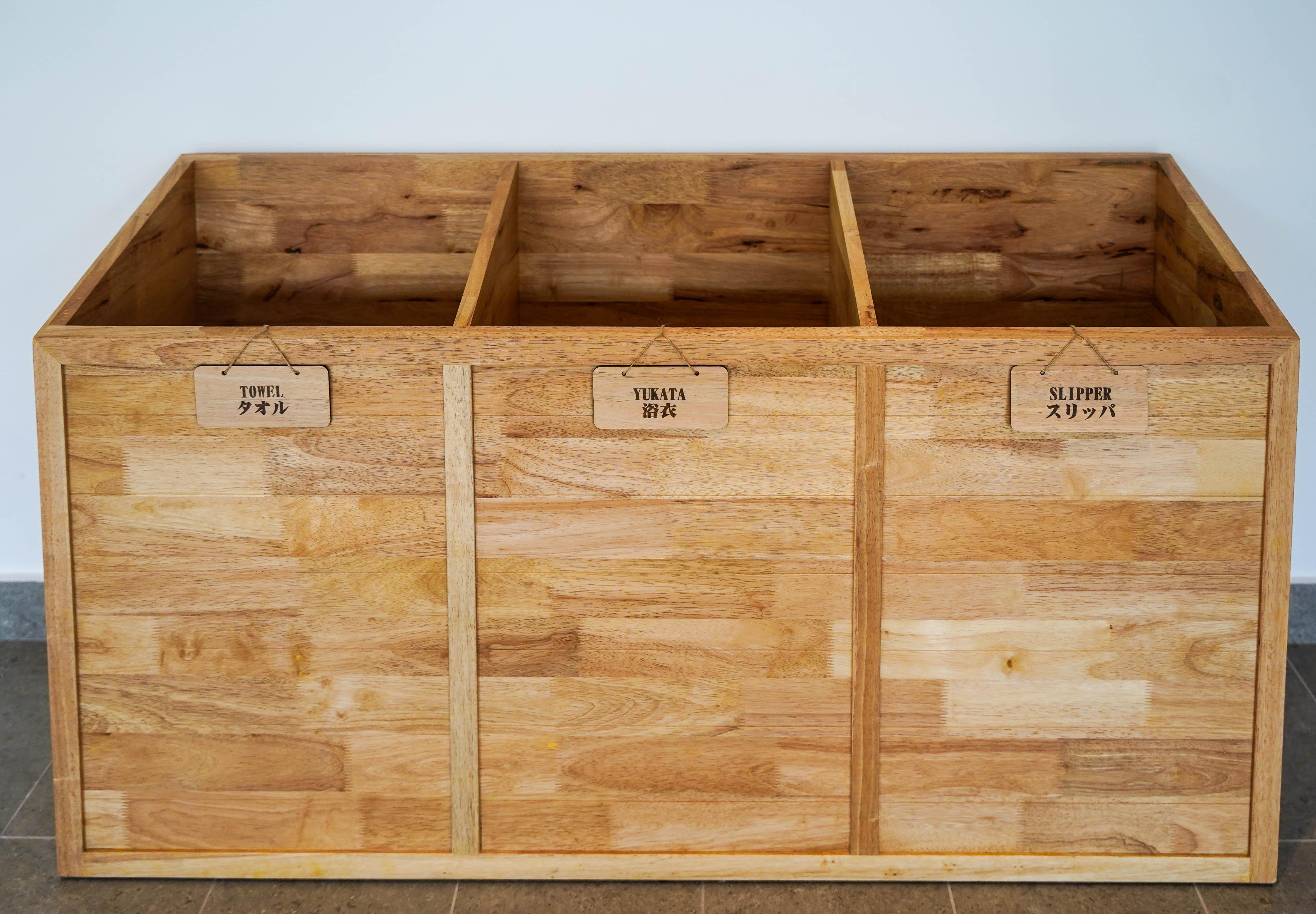 San Onsen's patrons have complete access to the pools, changing room, onsen-style showers, plus private lockers accessed with personal wrist straps. 
Guests will also be able to use San Onsen's yukatas (robes of various designs), towels, disposable underwear, and slippers throughout their visit. Everything is thoroughly cleaned and sanitized, in line with the strictest health precautions.
To pose for photography, kitsune fox masks, katana replicas, geta (wooden sandals) and umbrellas are available as props.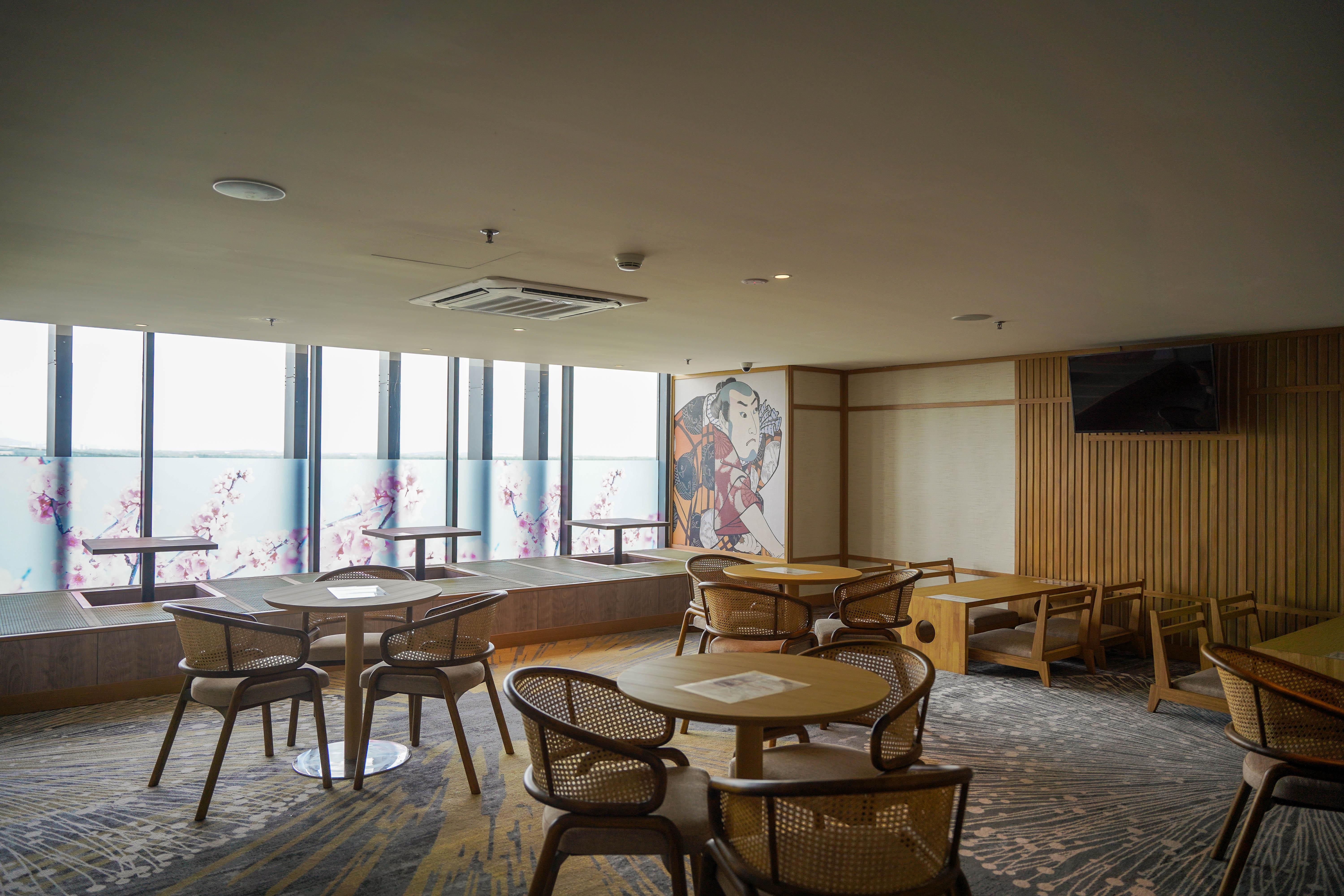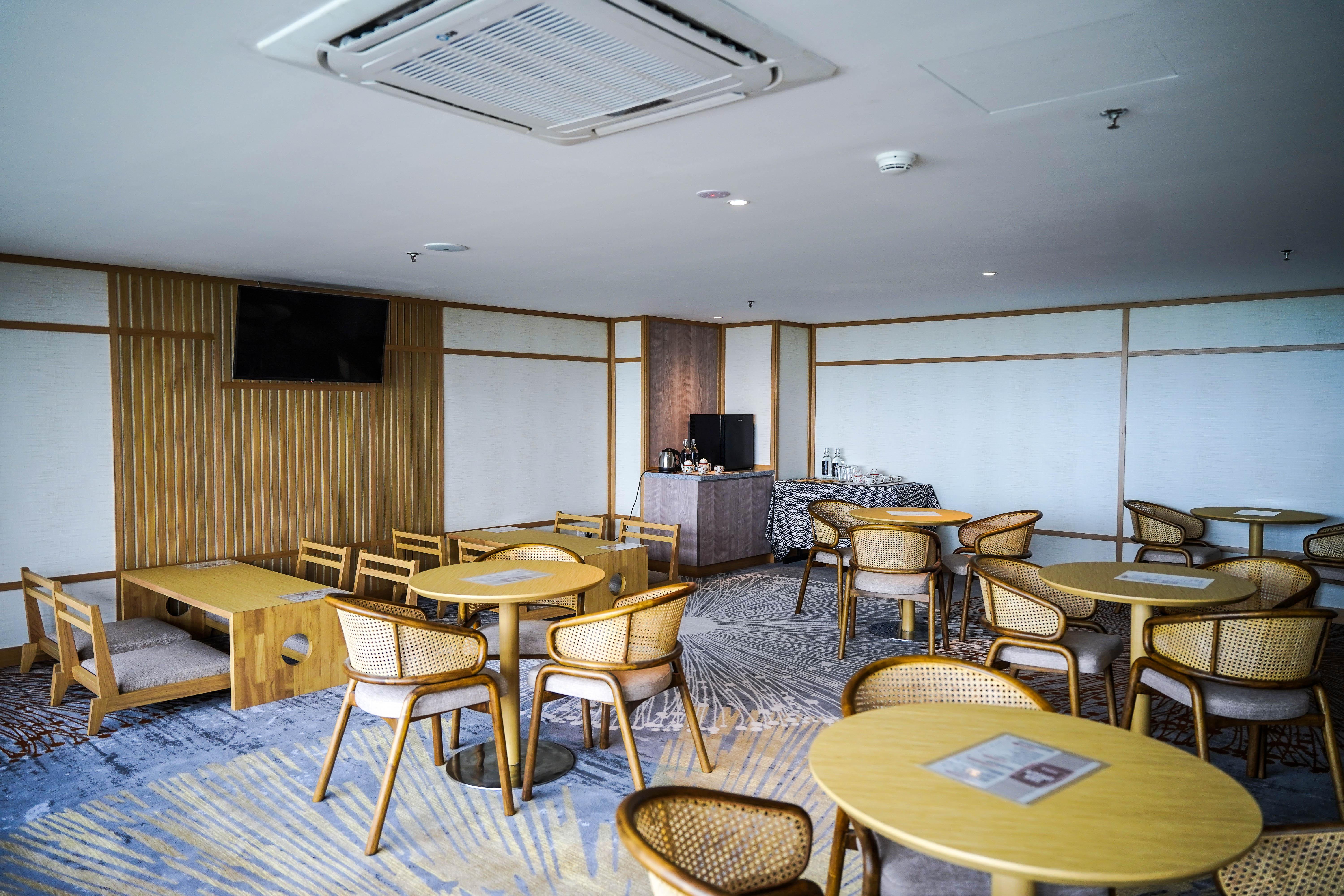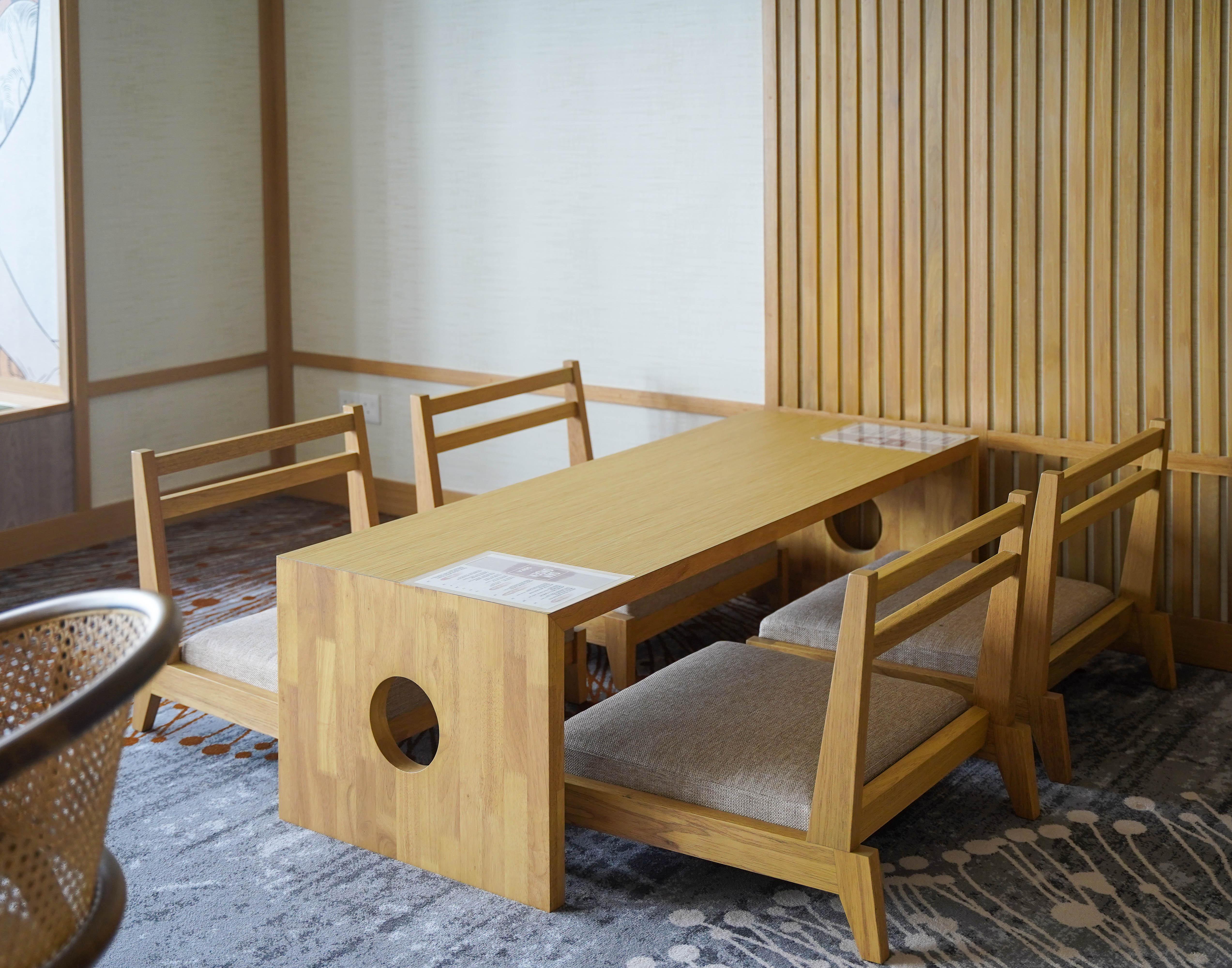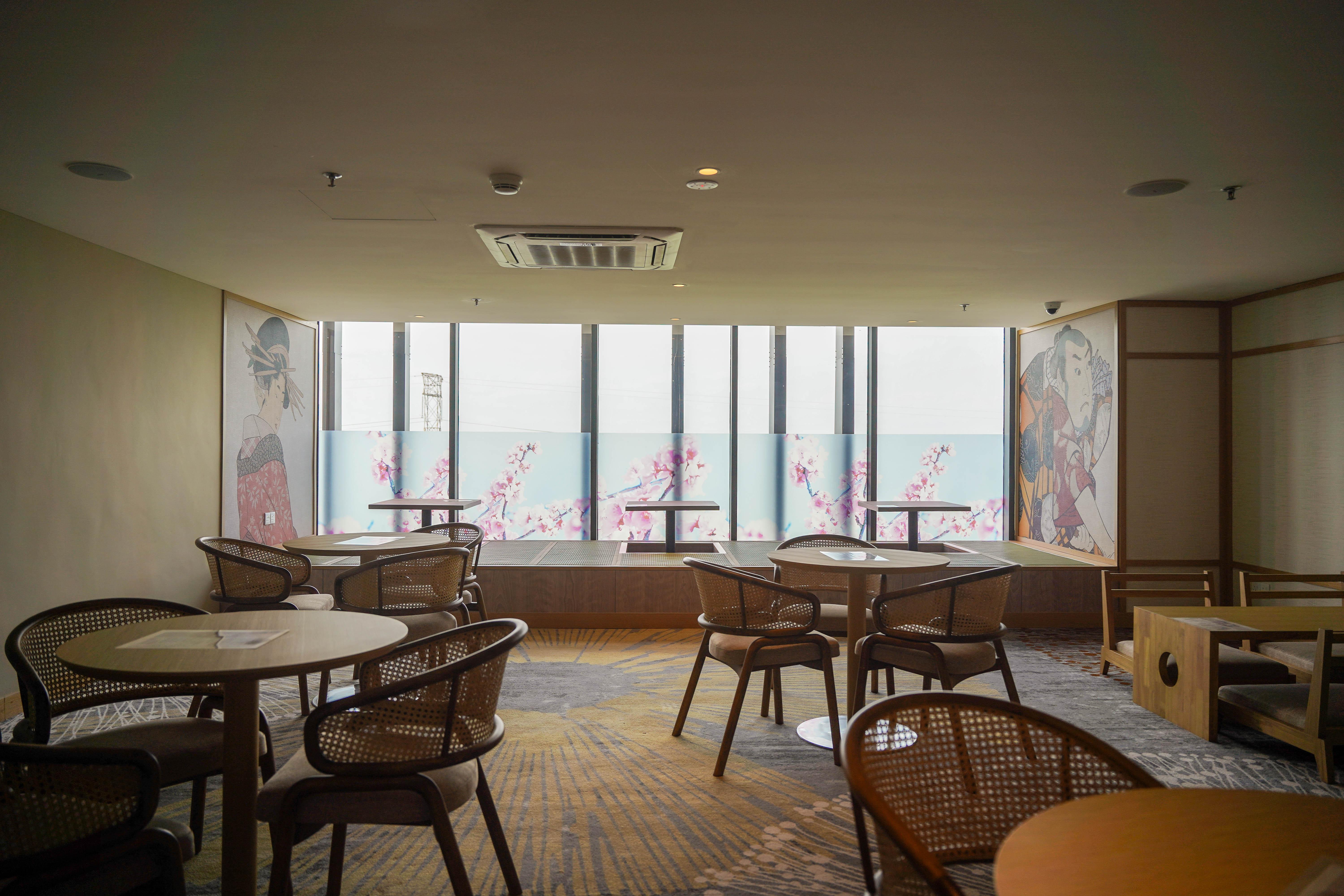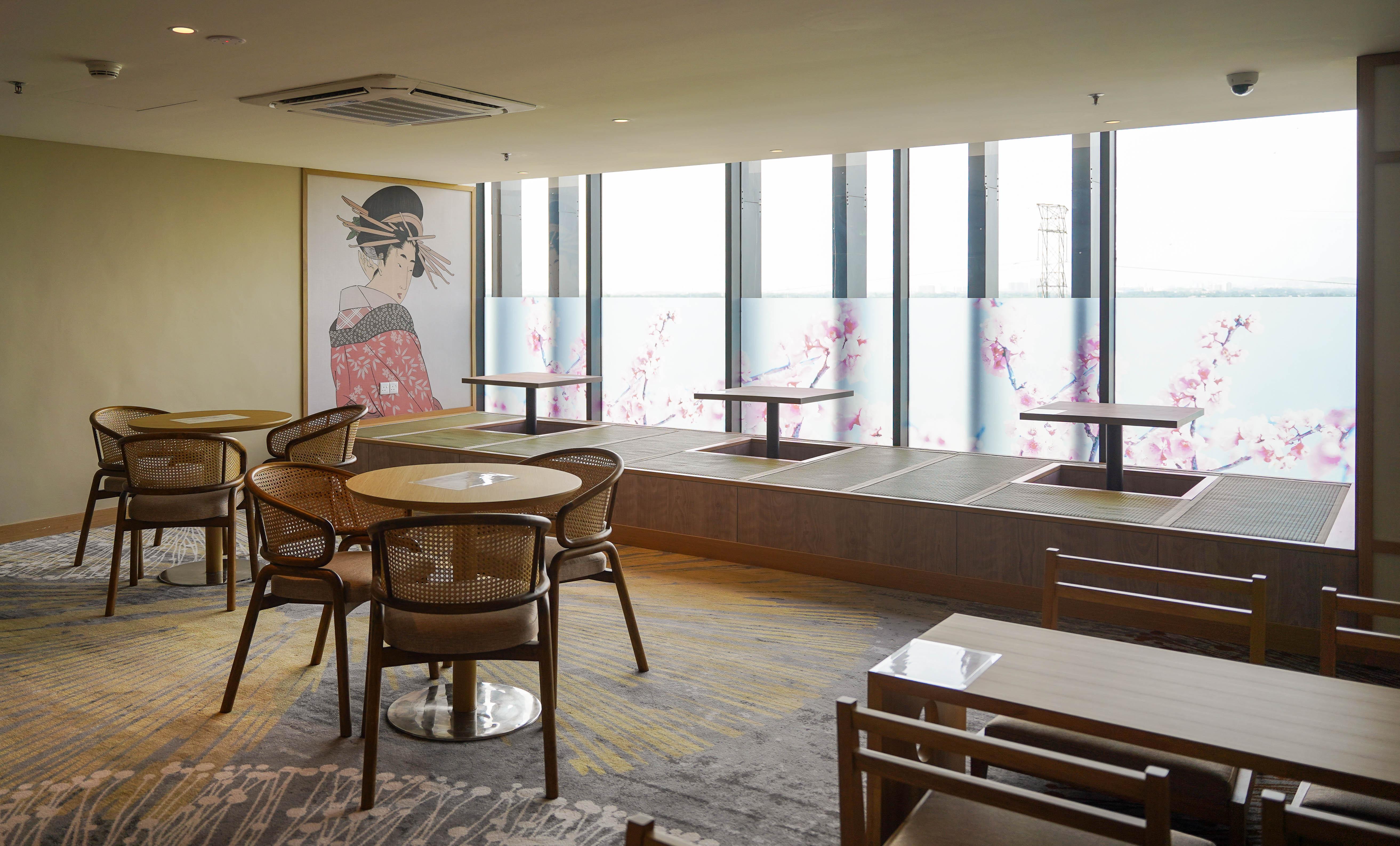 Even the waiting area is elegant, a lounge with low-rise furniture and artwork that have been custom-made to evoke Japanese culture, giving guests a feeling like they've arrived in Japan.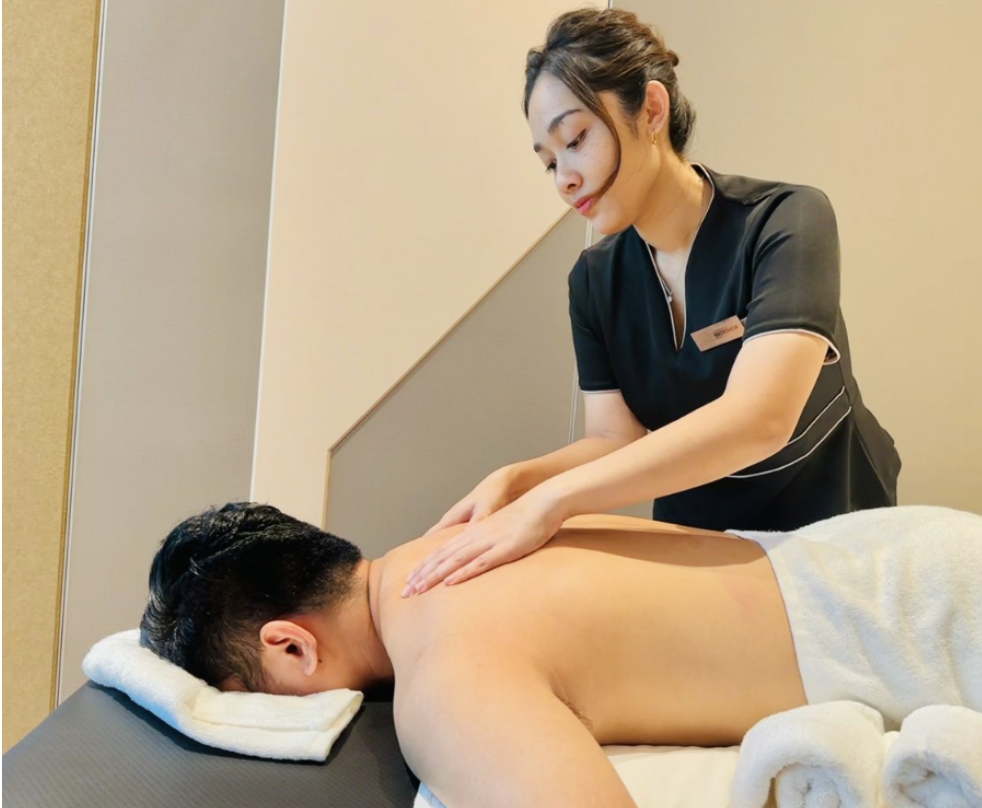 San Onsen also offers many other treatments to complement your onsen experience, including 60-minute or 90-minute aromatherapy and full body therapy to stimulate your blood flow as the long, rhythmic strokes of the forearm, elbow and hand release stress and improve circulation for tired muscles. Highly recommended for those who prefer medium to strong massages with oil.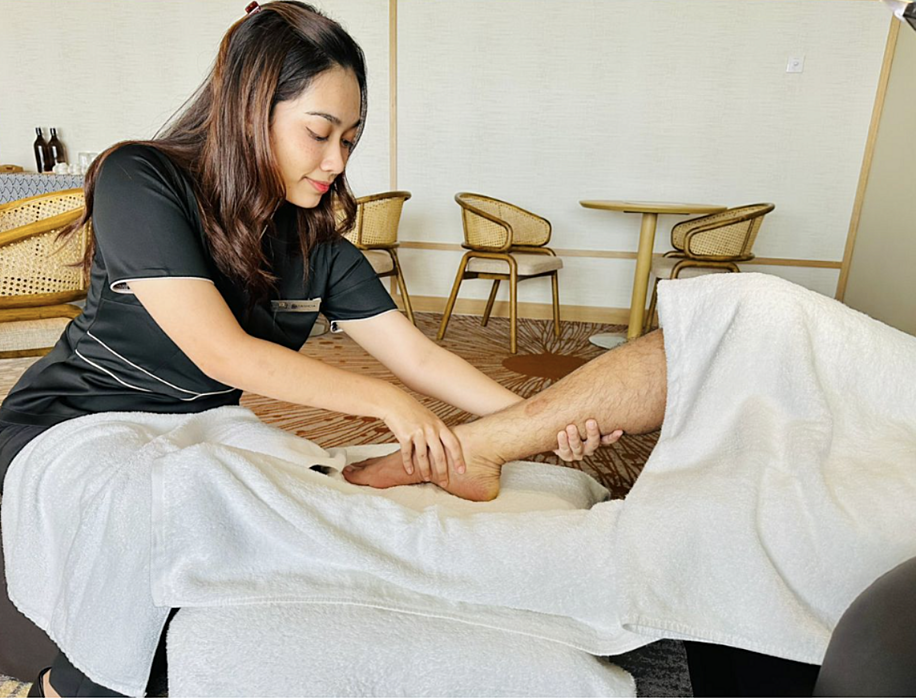 Inspired by Japanese foot massage techniques, this foot therapy helps to unblock energy channels and restores the natural energy flow in the body.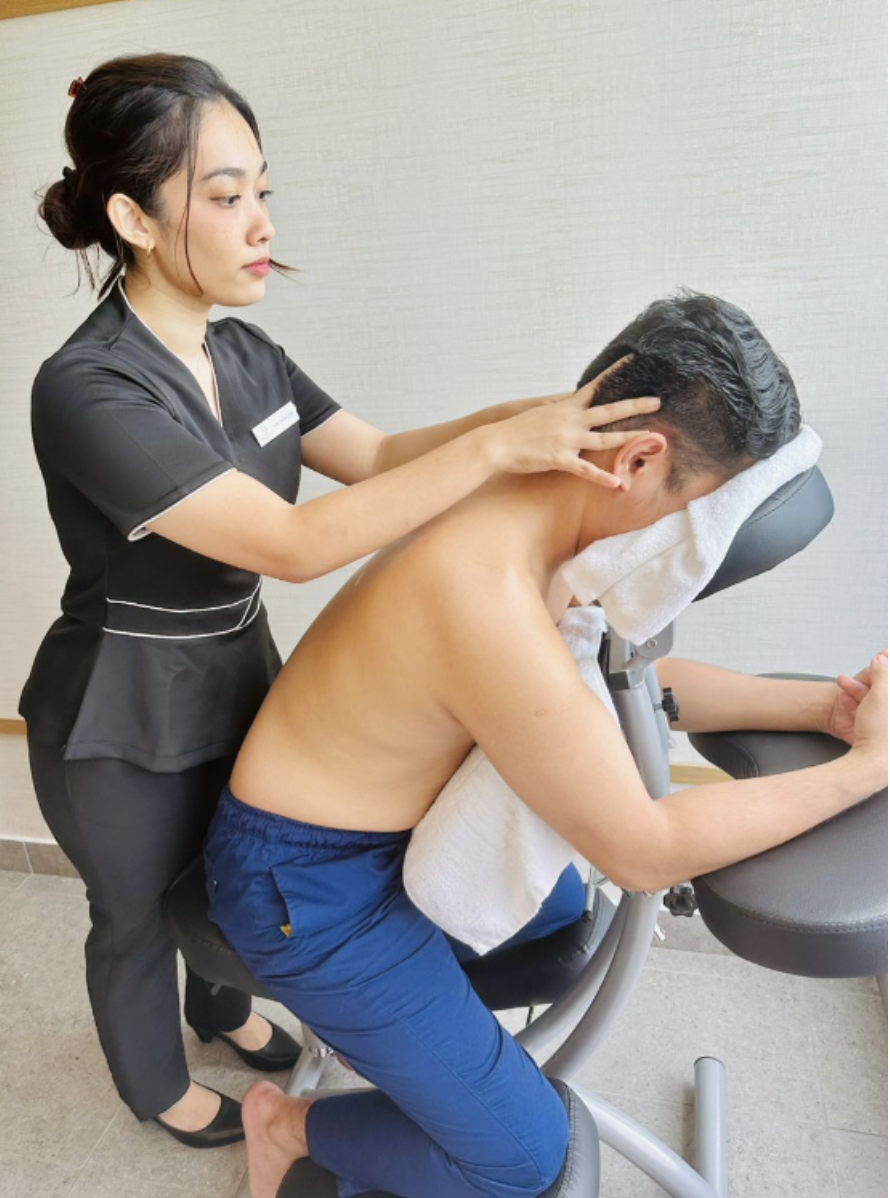 The goal is to provide tension relief. A little stimulation to the scalp to keep any potential problems away, combined with a neck message, also relaxes the entire body and relieves stress. The 15-minute Stress Reliever Therapy is the answer.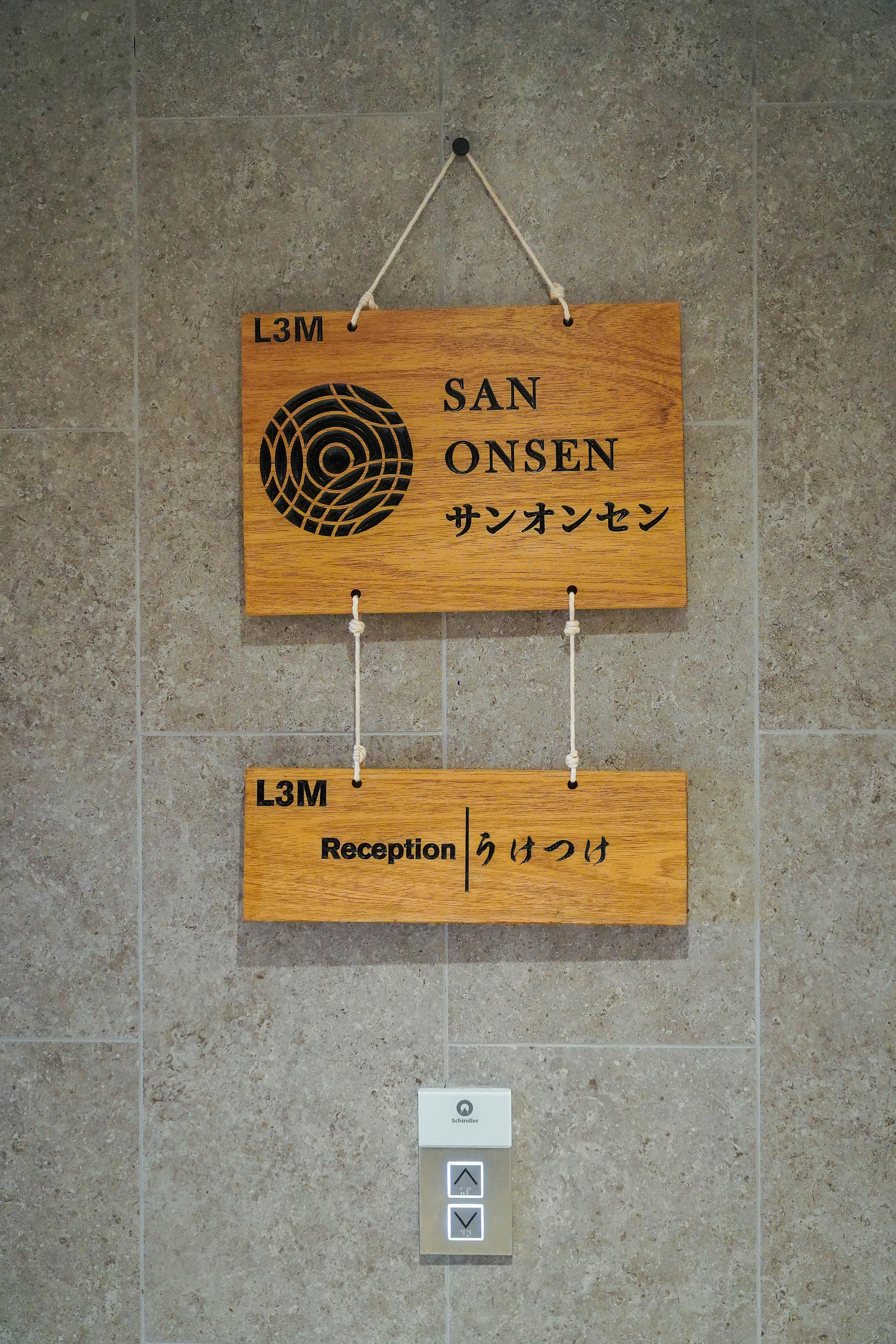 The next excitement at San Onsen will be the launch of private onsen facilities that can be experienced by groups of up to six persons, without gender segregation. These are perfect for friends to chill out in a more intimate setting; they're great for family bonding too!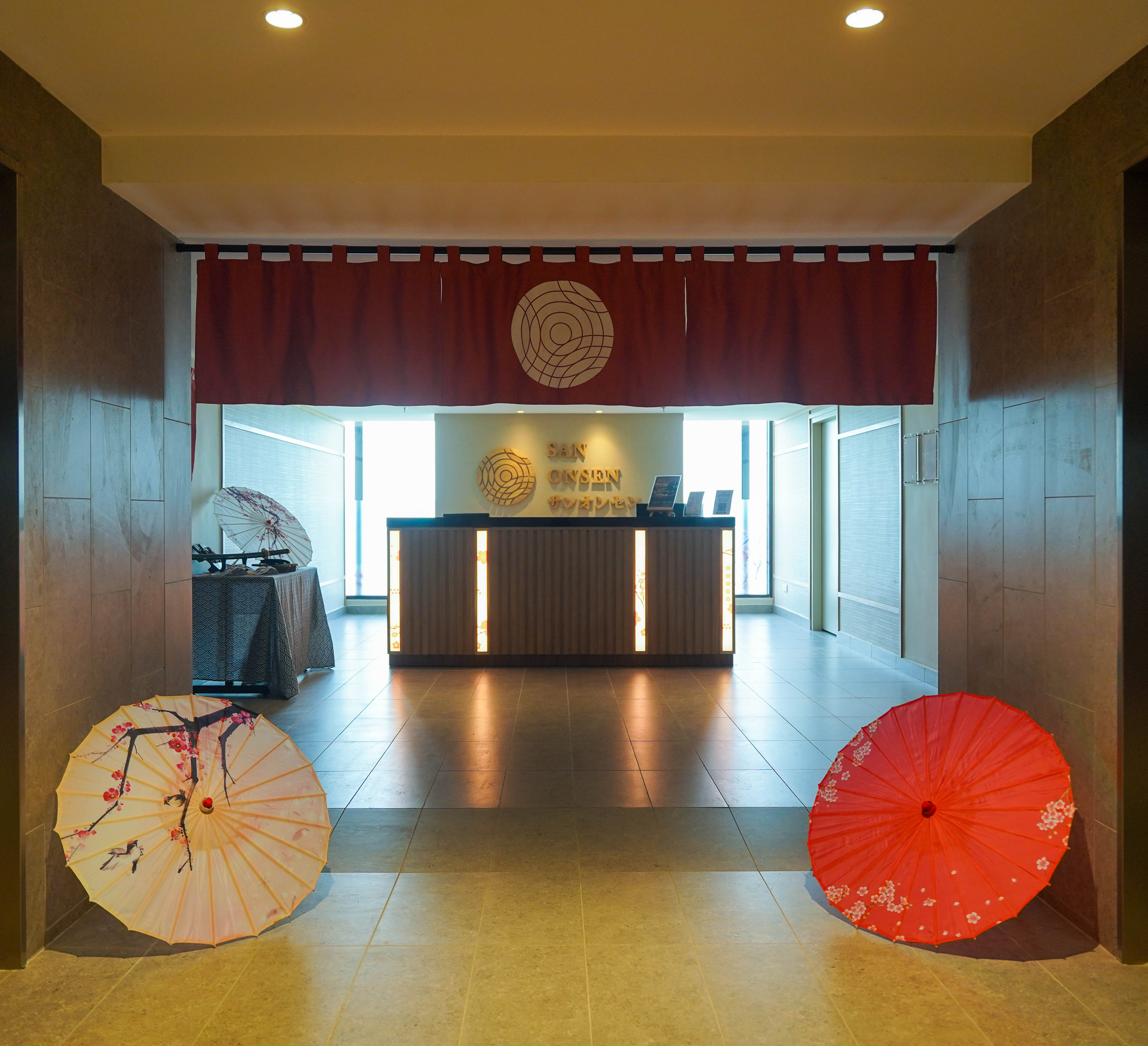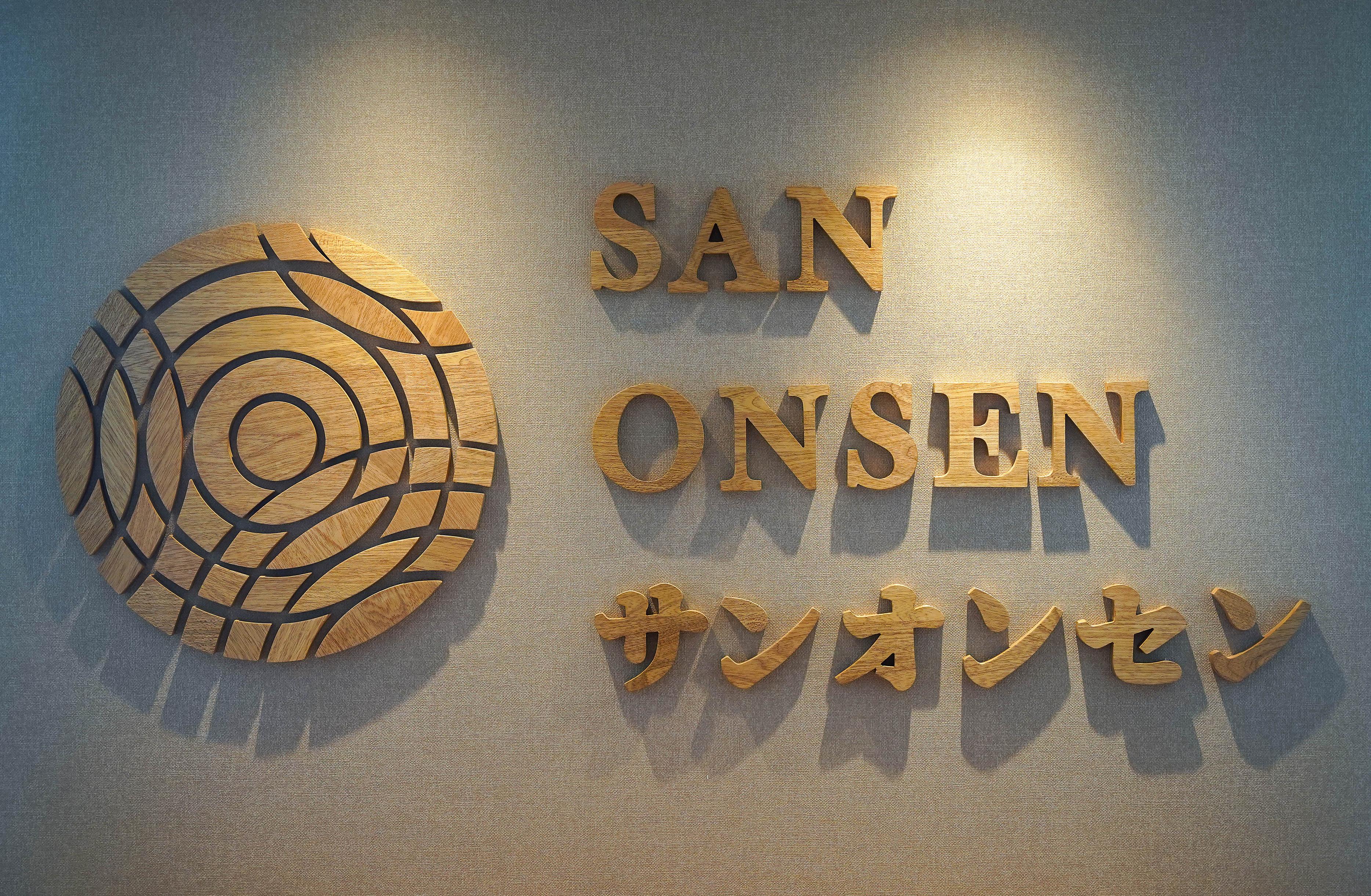 San Onsen
Level 3M, KSL Esplanade Hotel, 1, Persiaran Bestari 2 / KS09, Bandar Bestari, 41200 Klang, Selangor.
Open 2pm-11pm. Tel: 018-773-7288