Ricksha Bangsar: New menu with refillable side dishes on weekdays, marvellous bone marrow on weekends & more
November 24, 2022
---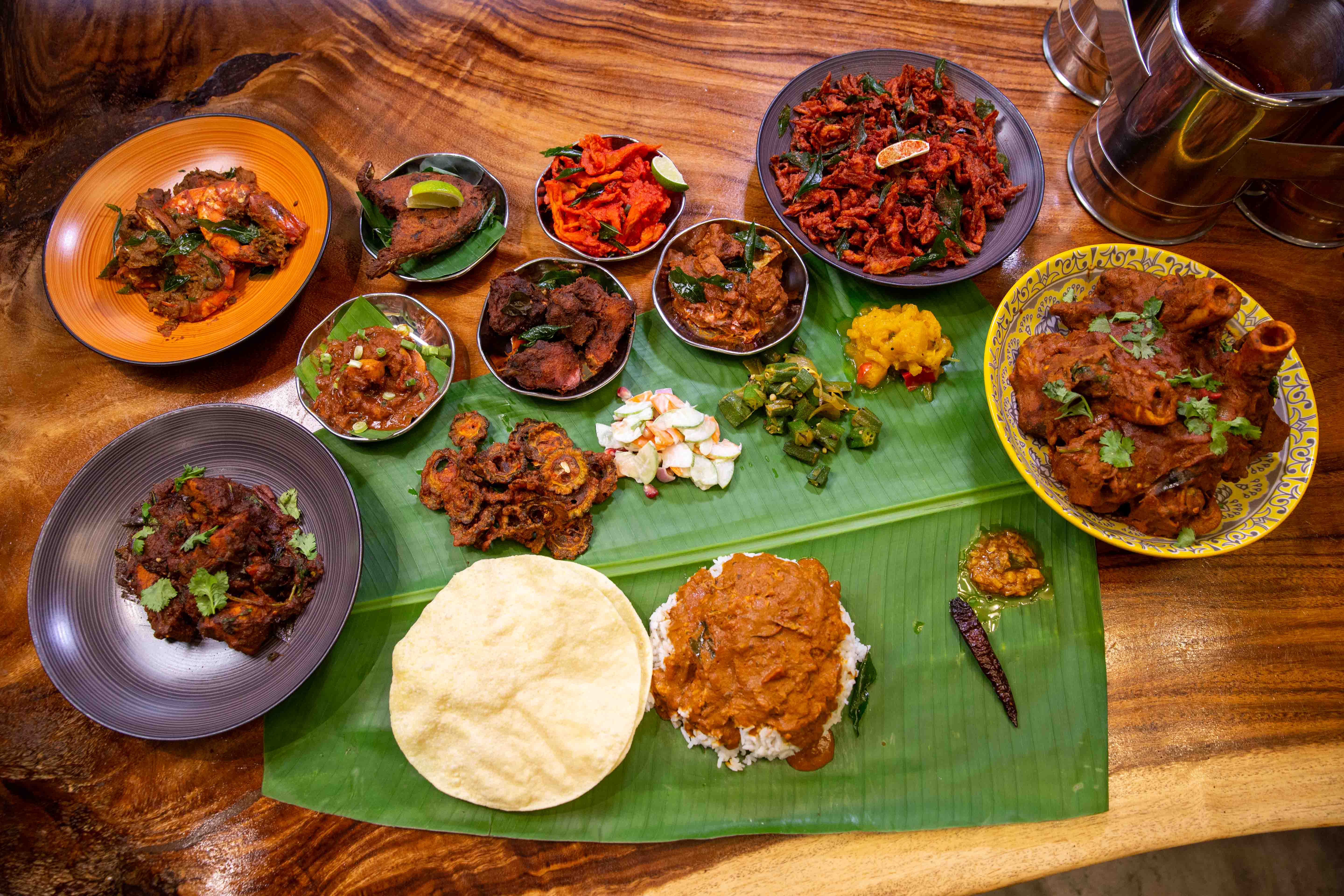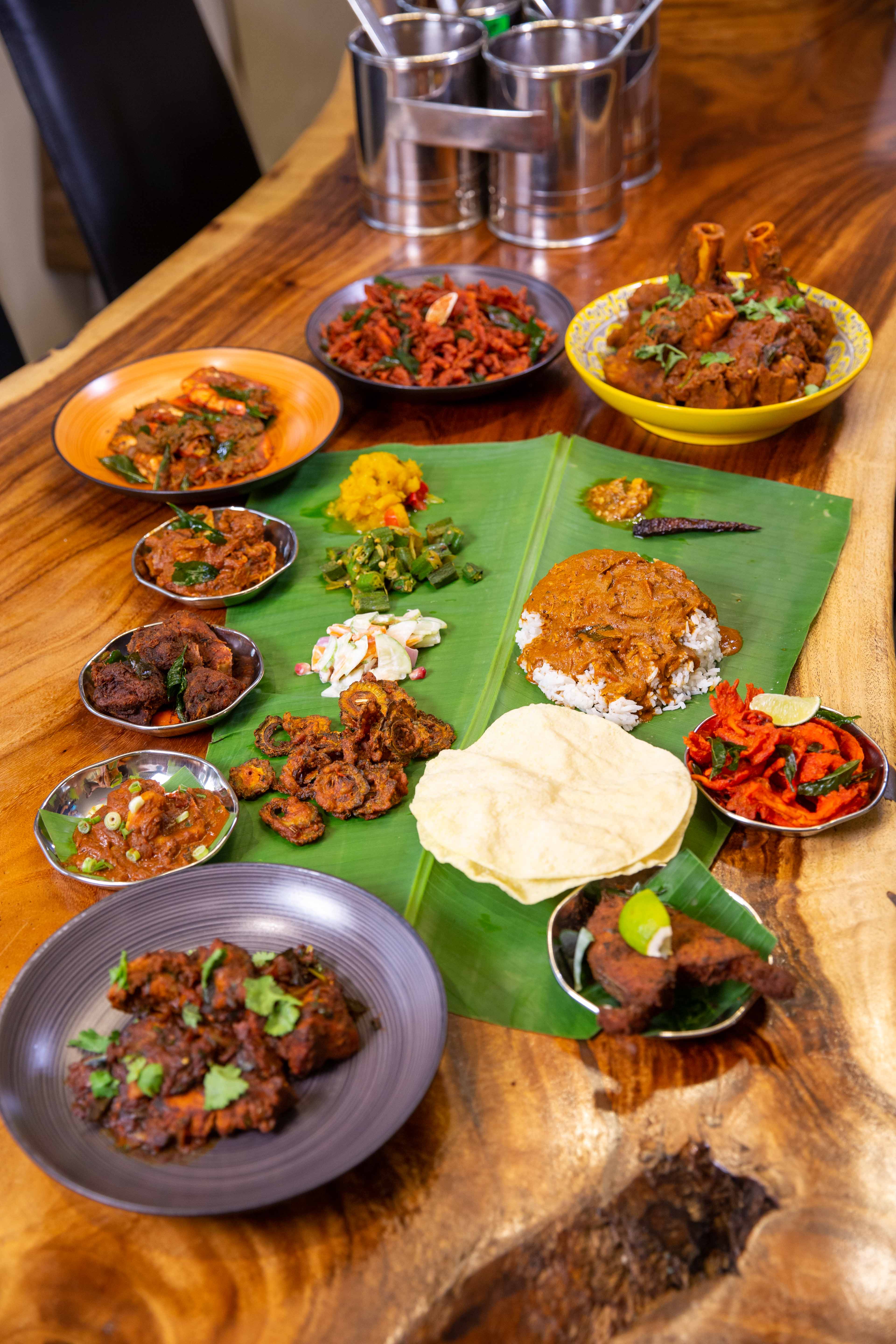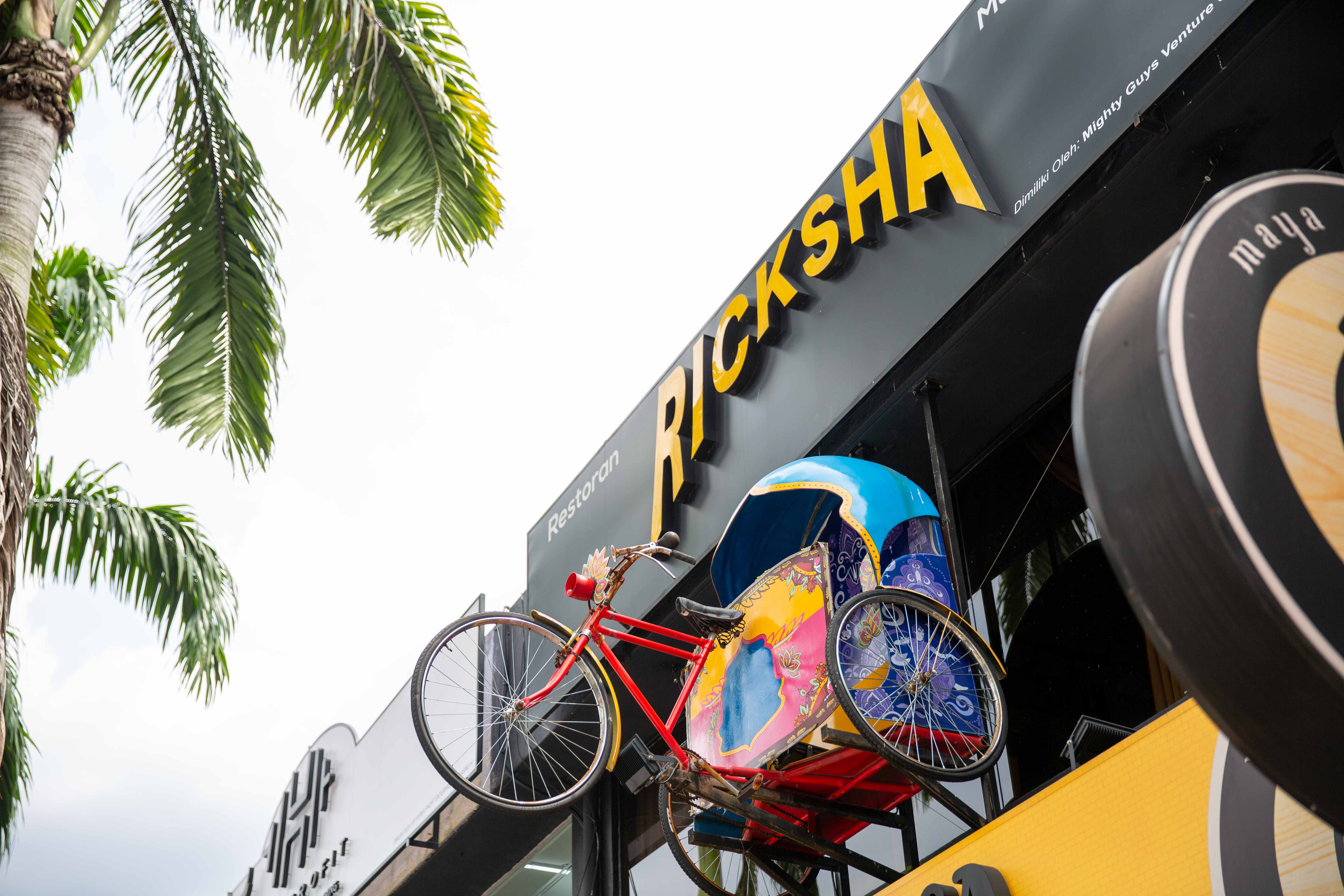 Bangsar's boutique banana leaf restaurant is turning up the heat with its latest sensations.
On weekdays, Tuesdays to Fridays, Ricksha has launched a new banana leaf set meal that comprises a refillable side dish - savour unlimited servings of your choice of chicken, mutton, fish, prawn or vegetarian-friendly mushrooms, starting from RM20 nett.
On weekends, crowds flock here for specials like marvellous bone marrow, all prepared to order with house-mixed spice pastes to ensure the freshest, most fabulous banana leaf meal in this neighbourhood.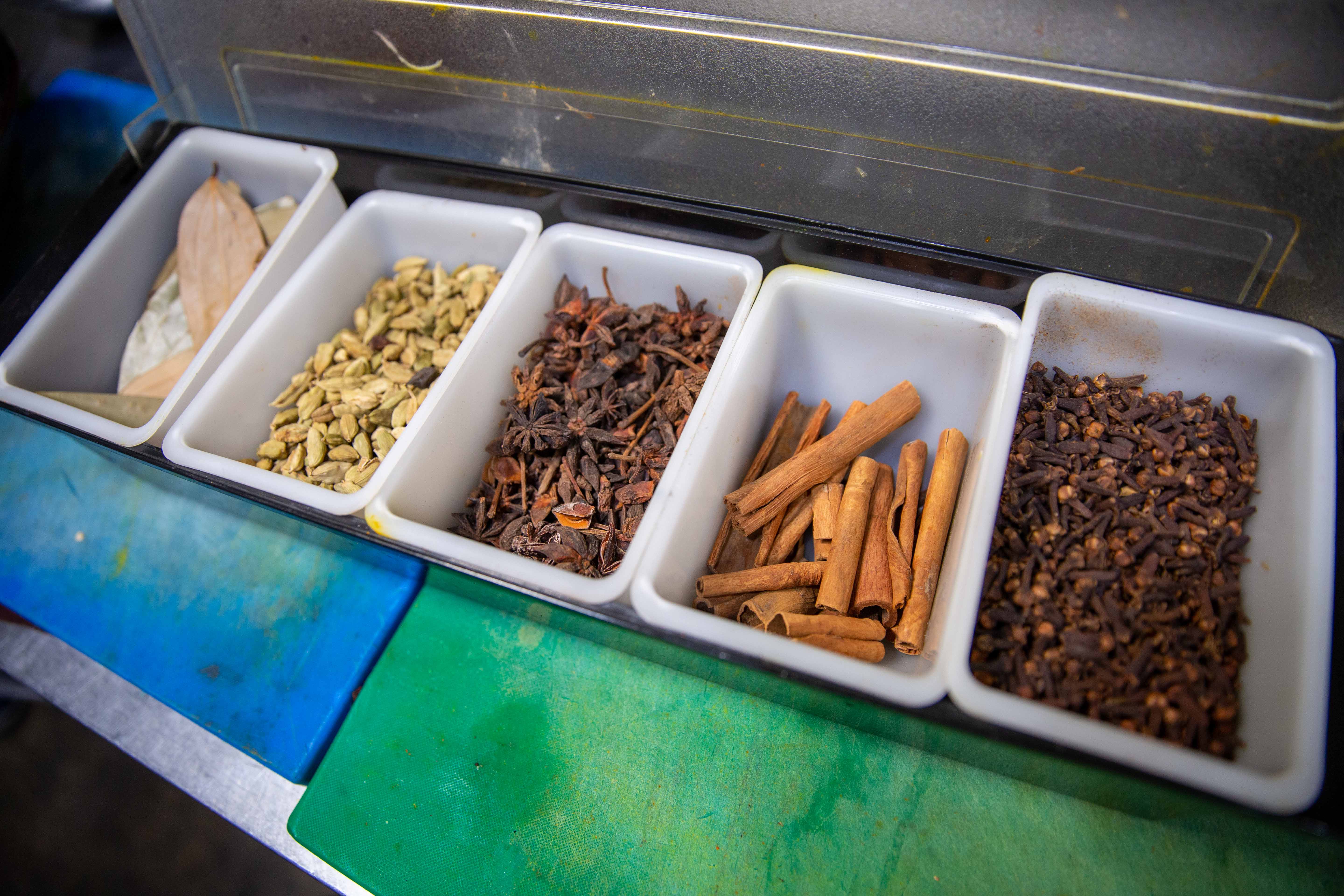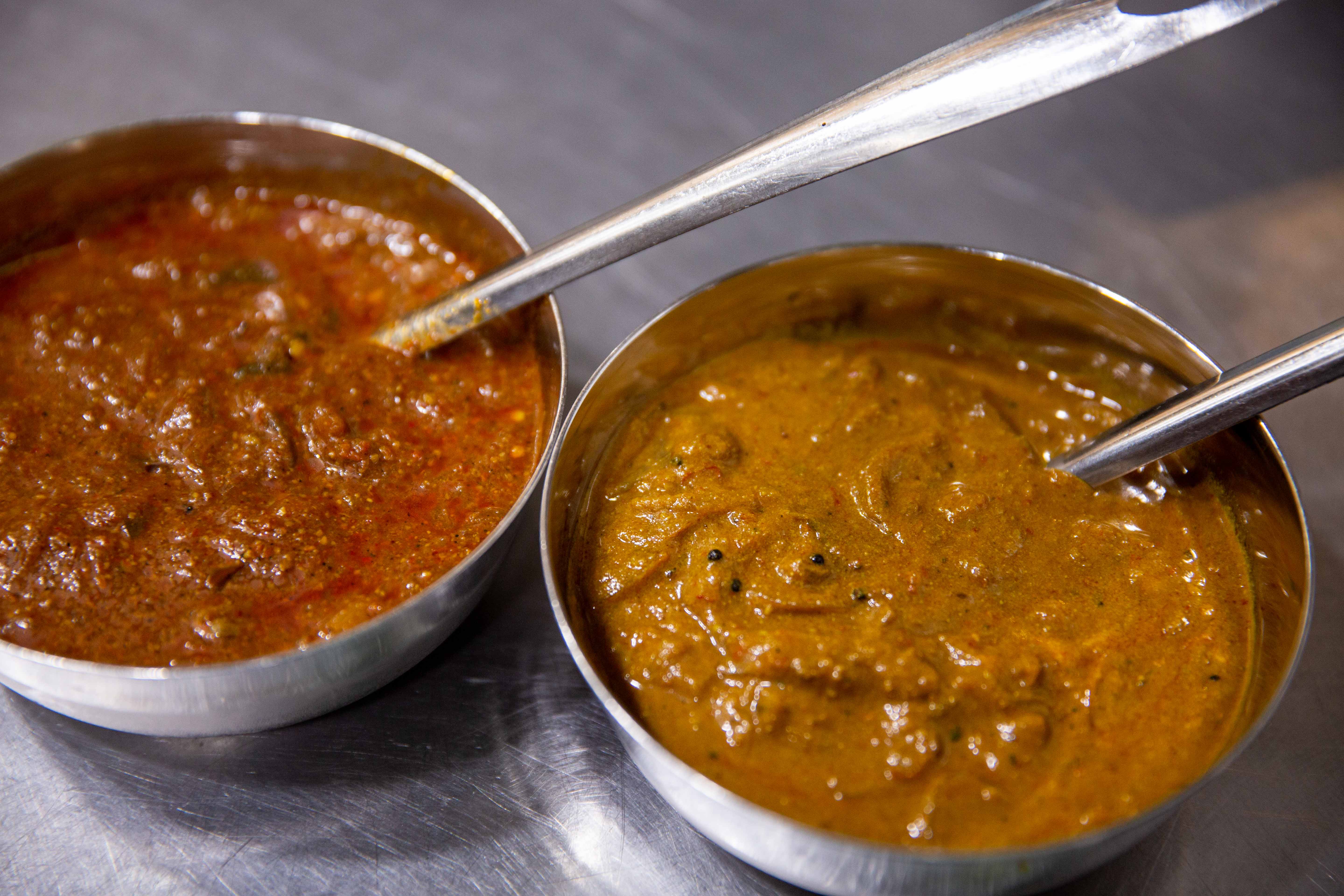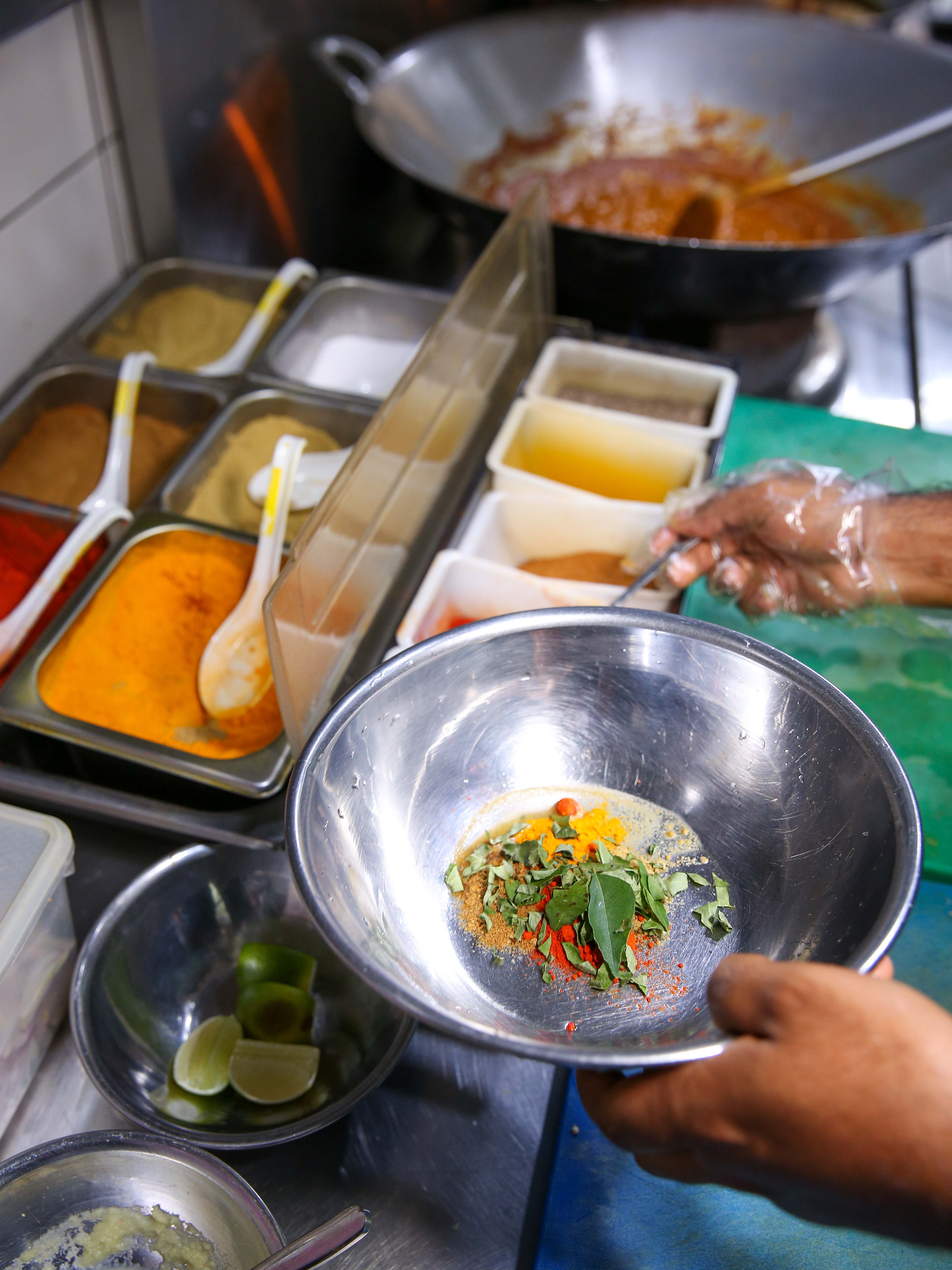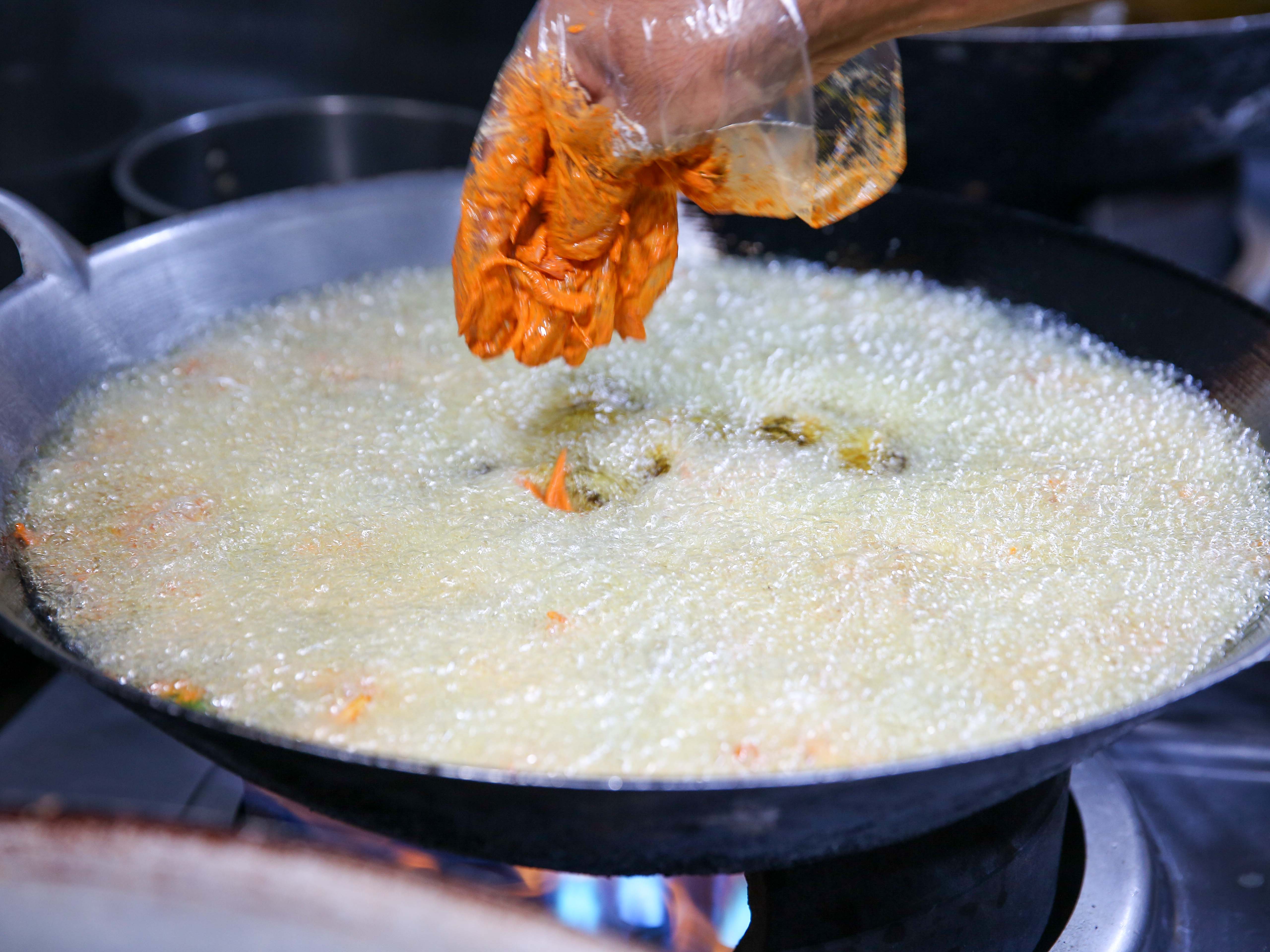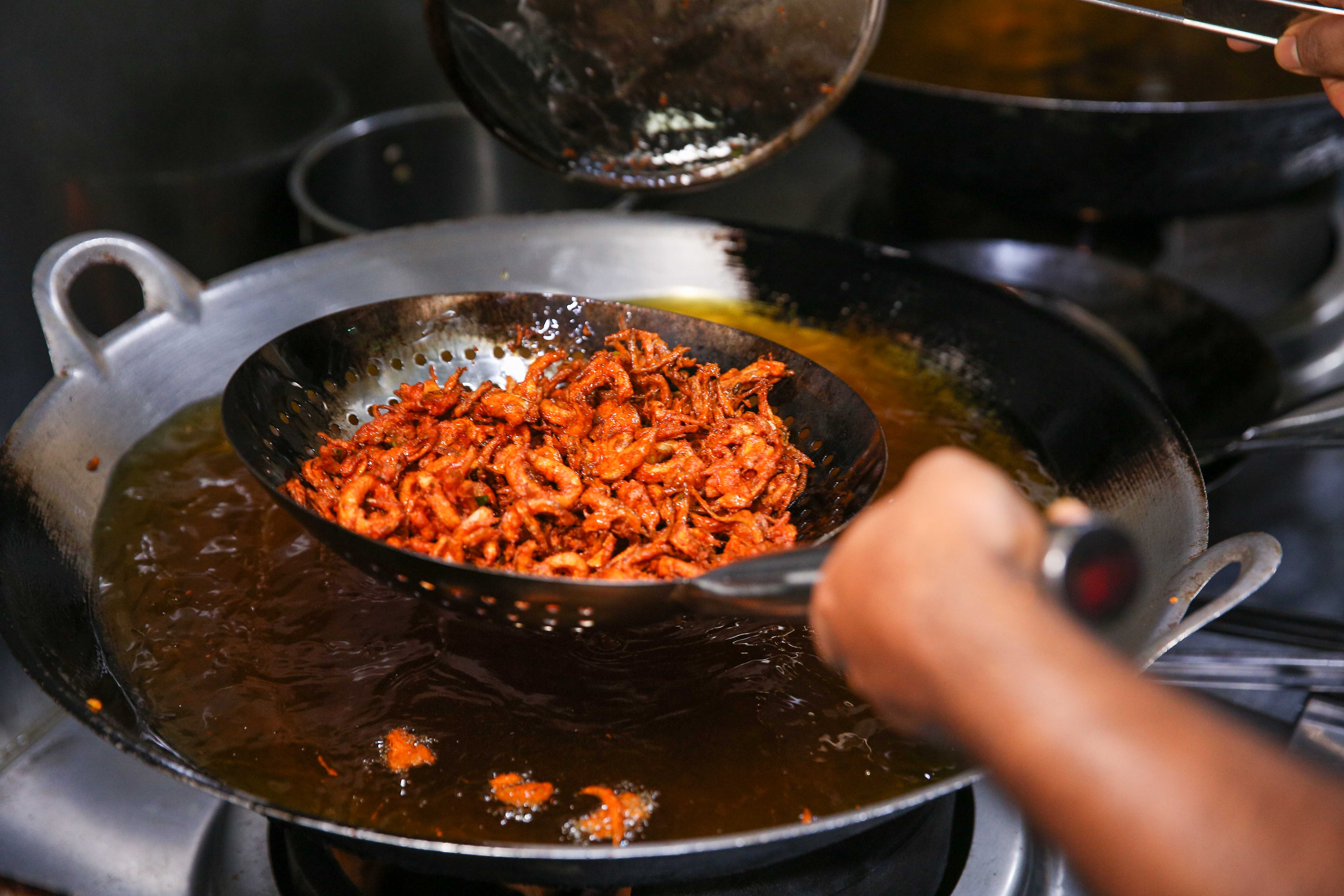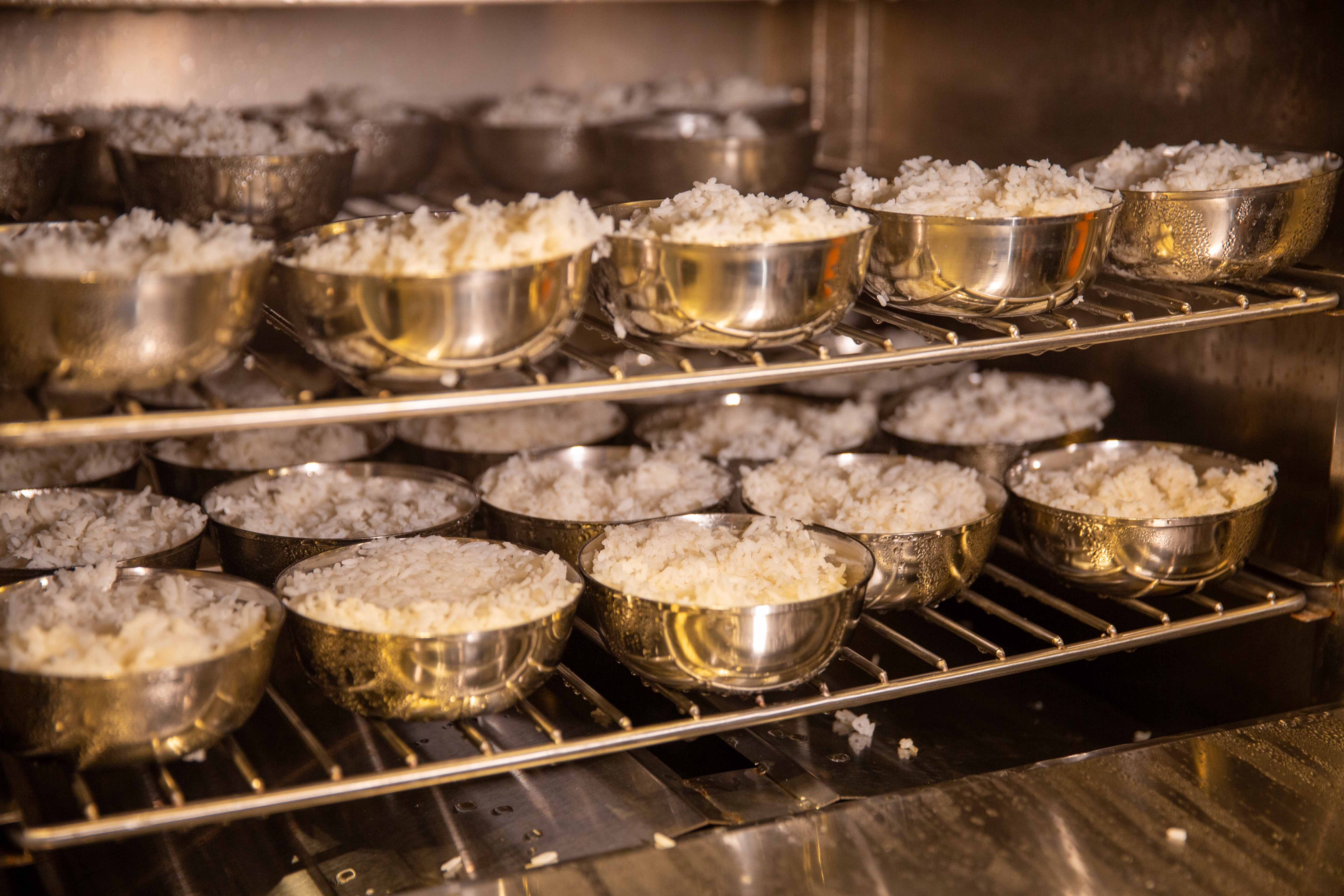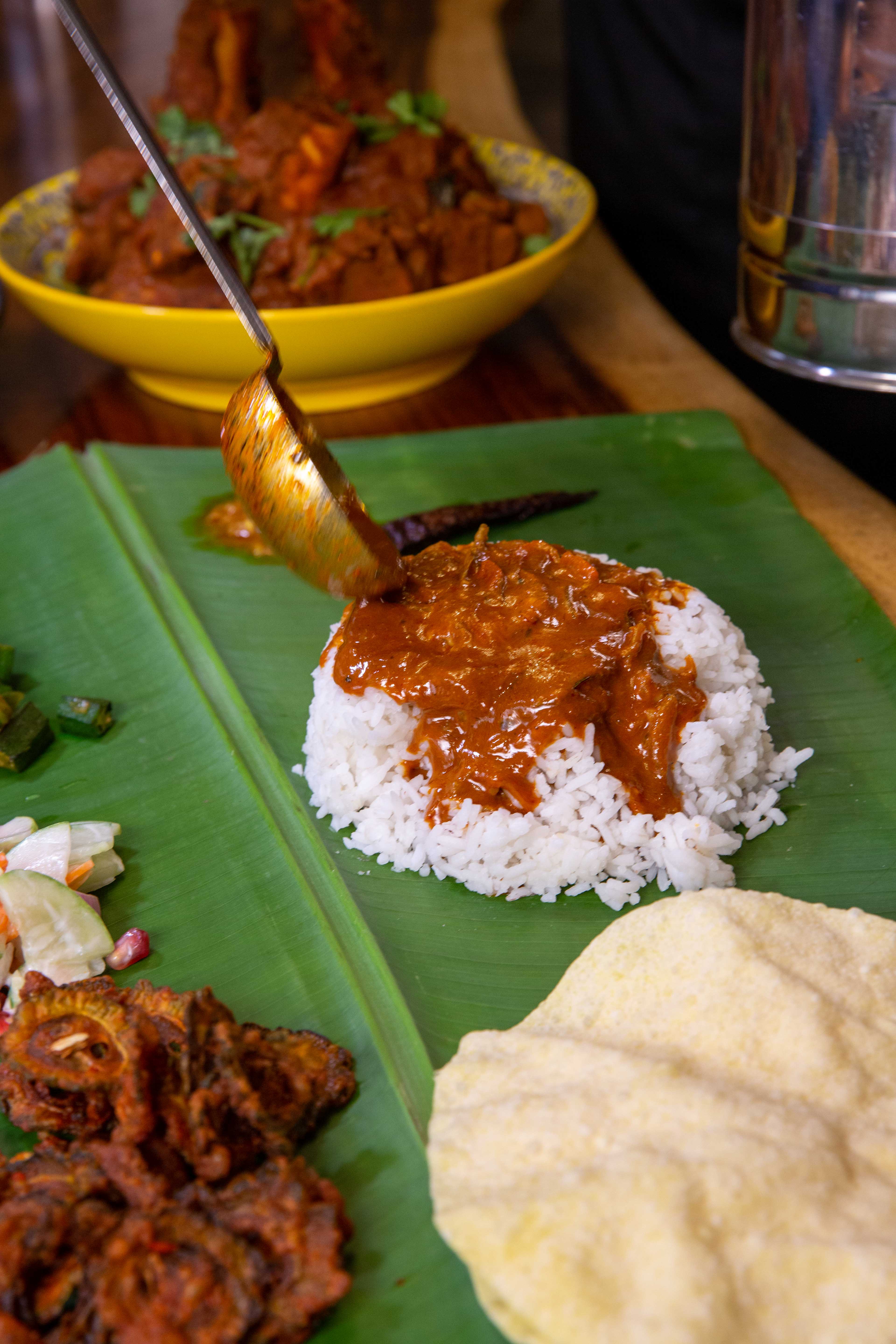 Expect top-notch quality for every one of Ricksha's ingredients. 
Ricksha's conscientious team painstakingly mixes a variety of real spices for its pastes, without commercial masala powder and MSG. This results in bold flavours that brilliantly represent the four South Indian states of Andhra Pradesh, Kerala, Karnataka and Tamil Nadu.  Even rice is kept warm in individual containers, removed only when served to remain fluffy.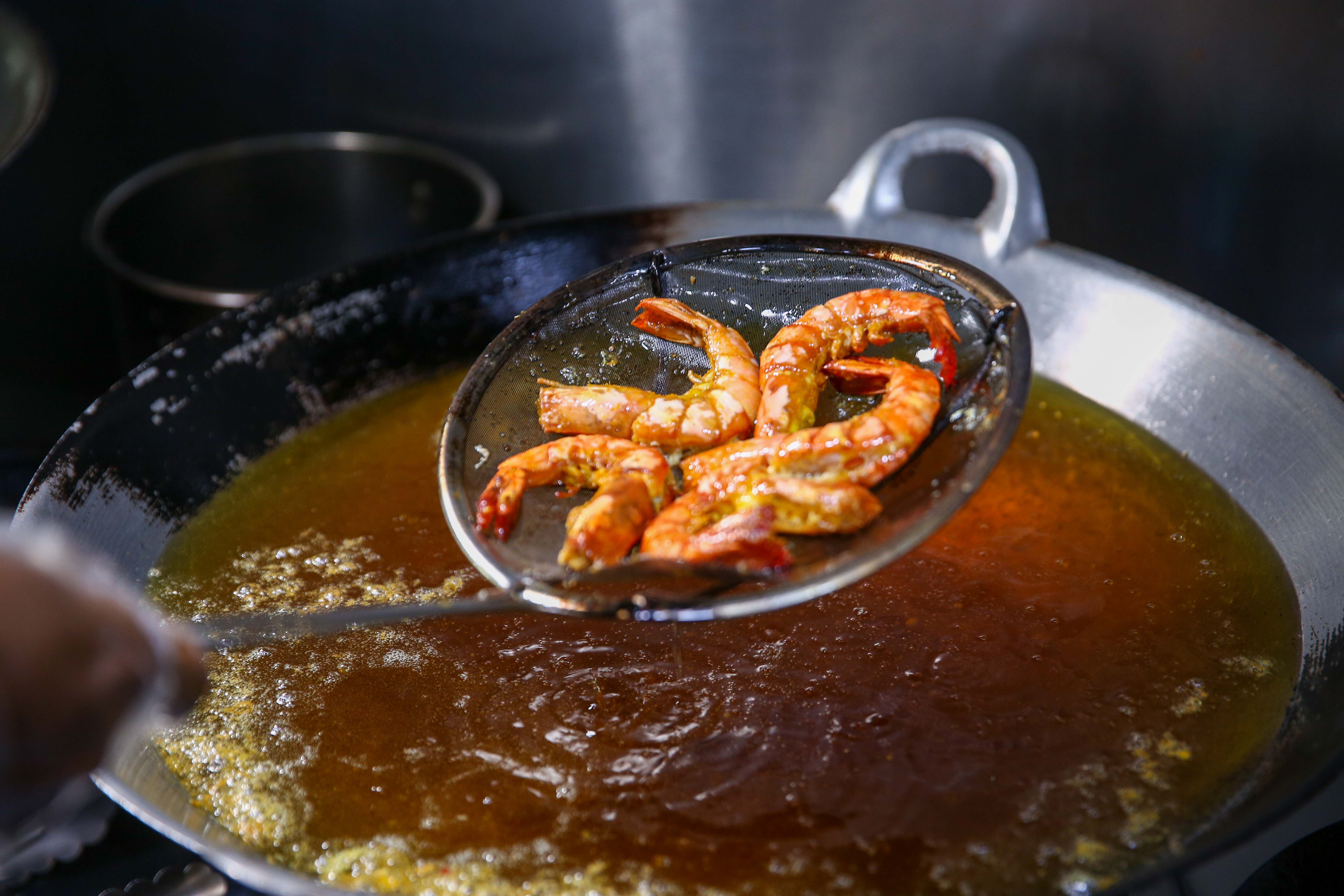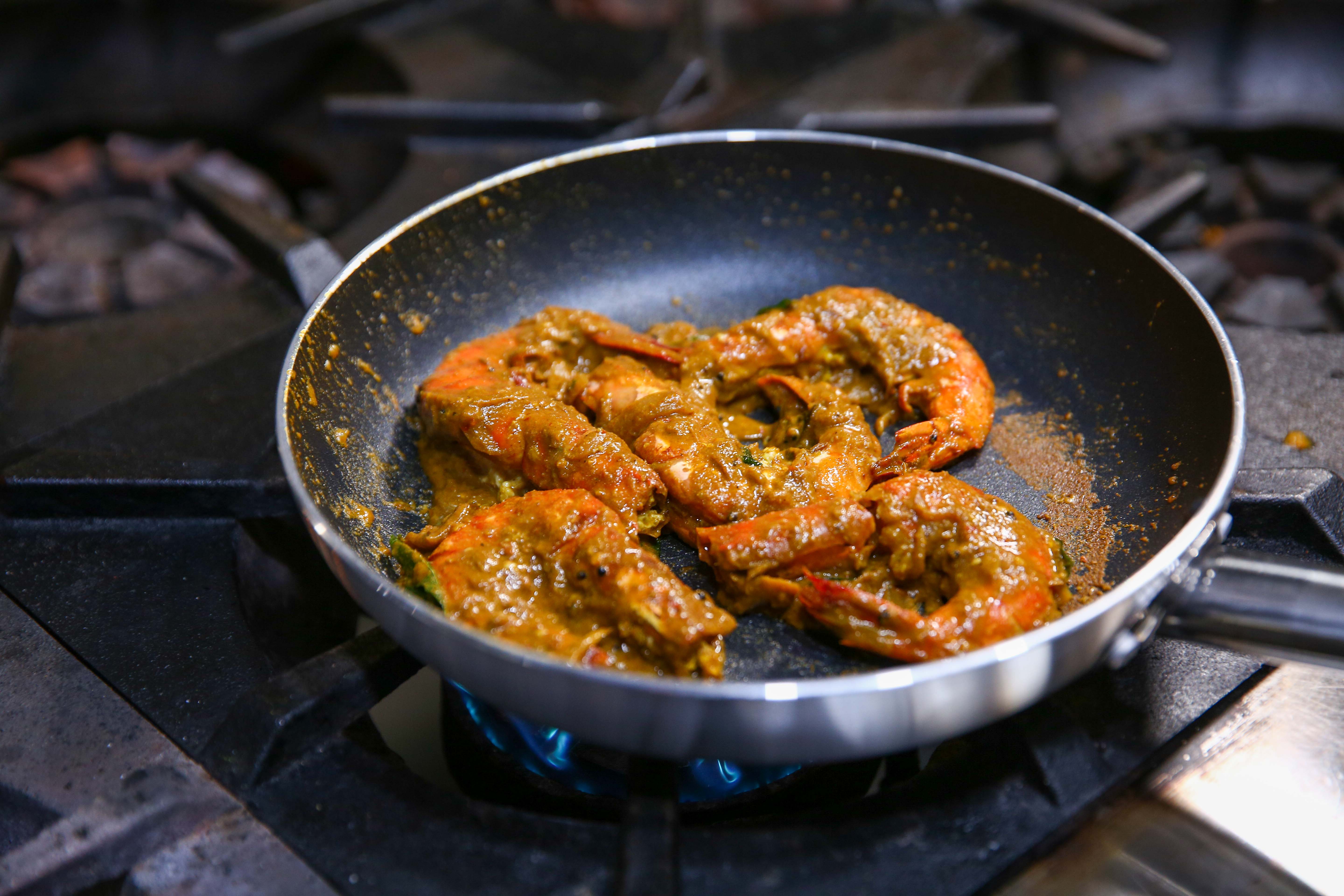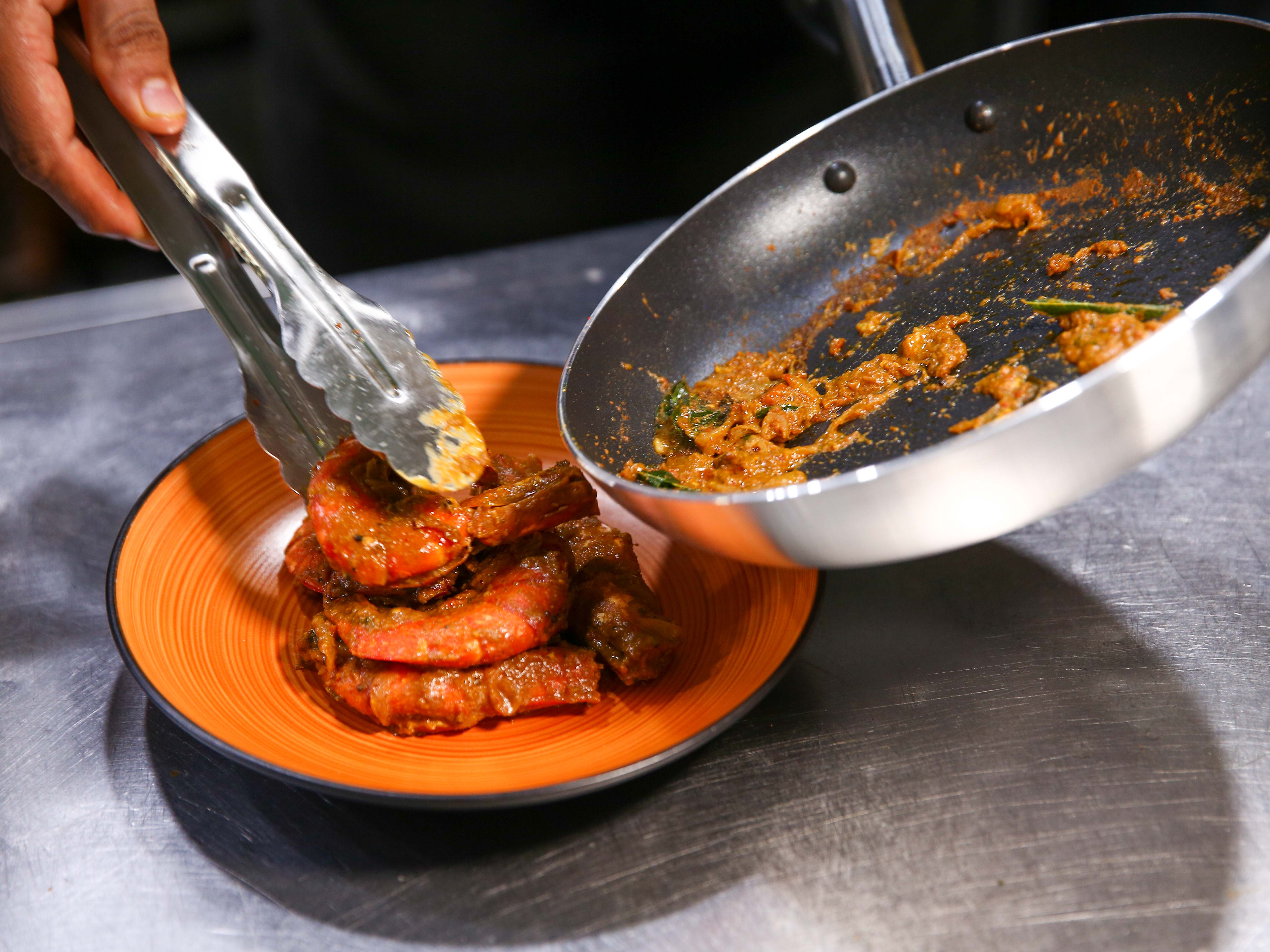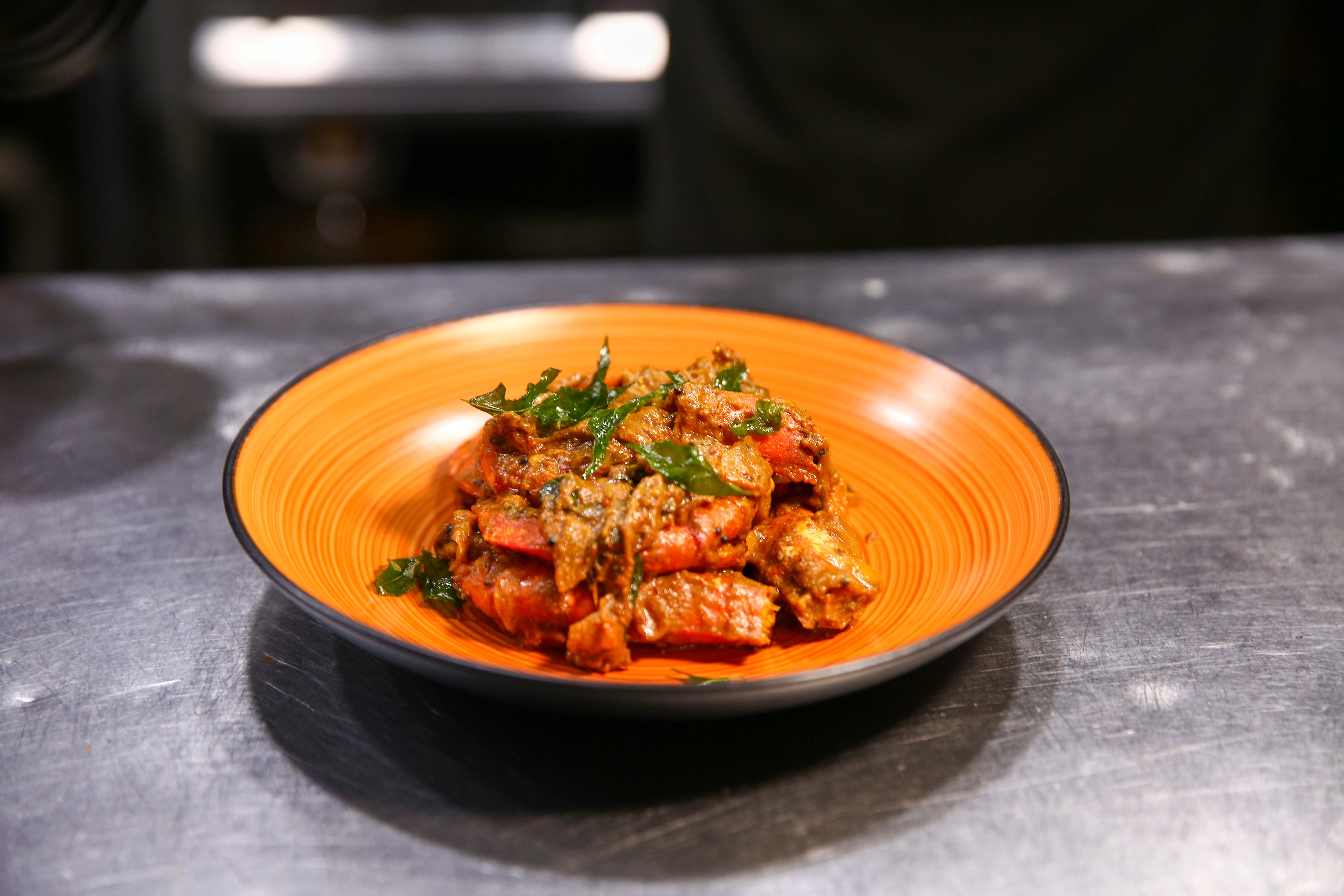 Also adding to the uniqueness of Ricksha, all its side dishes are cooked to order - this means that Ricksha is capable of customising the spiciness for any individual customer. You can select from three different heat levels, depending on if you prefer the spiciness mild or fiery.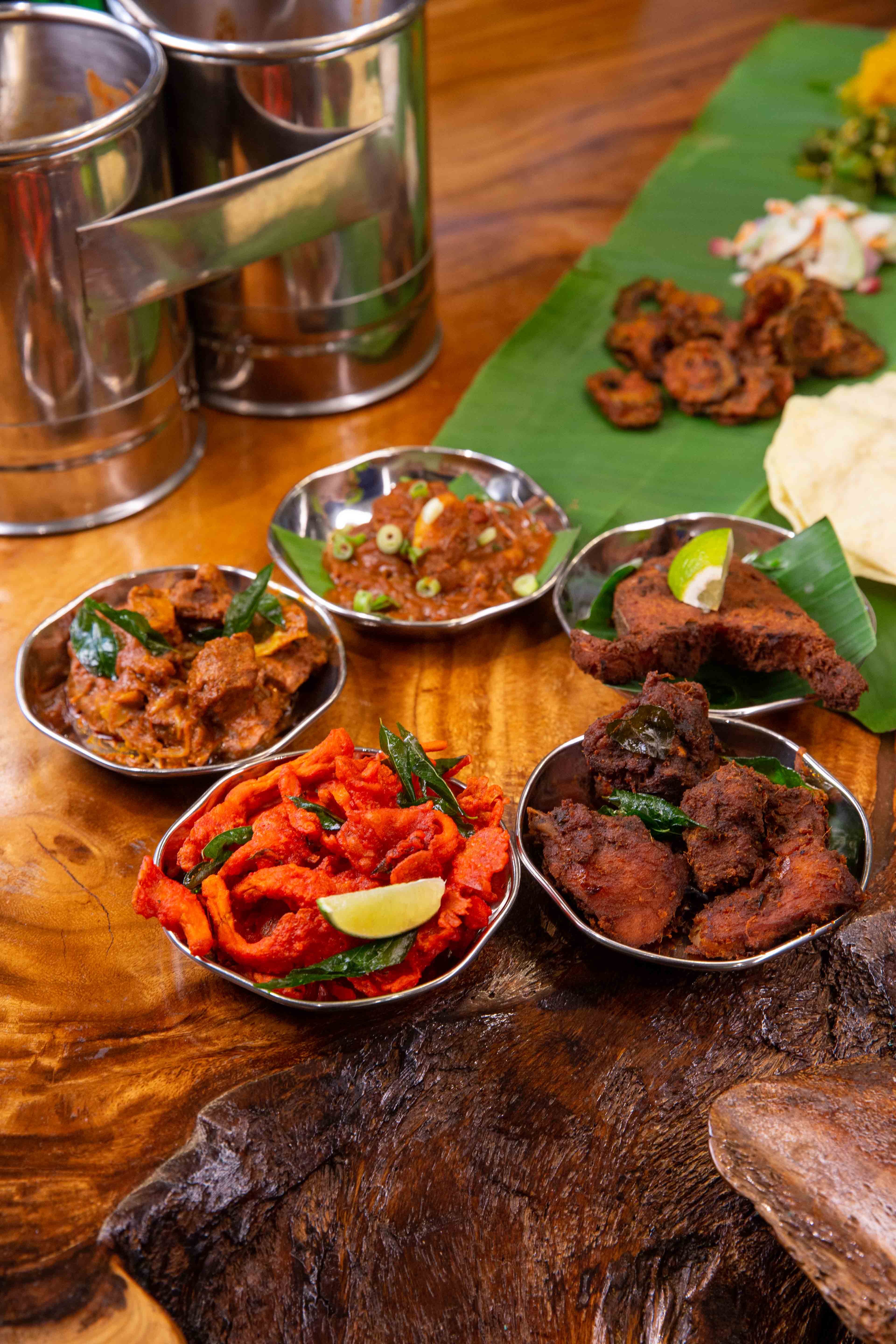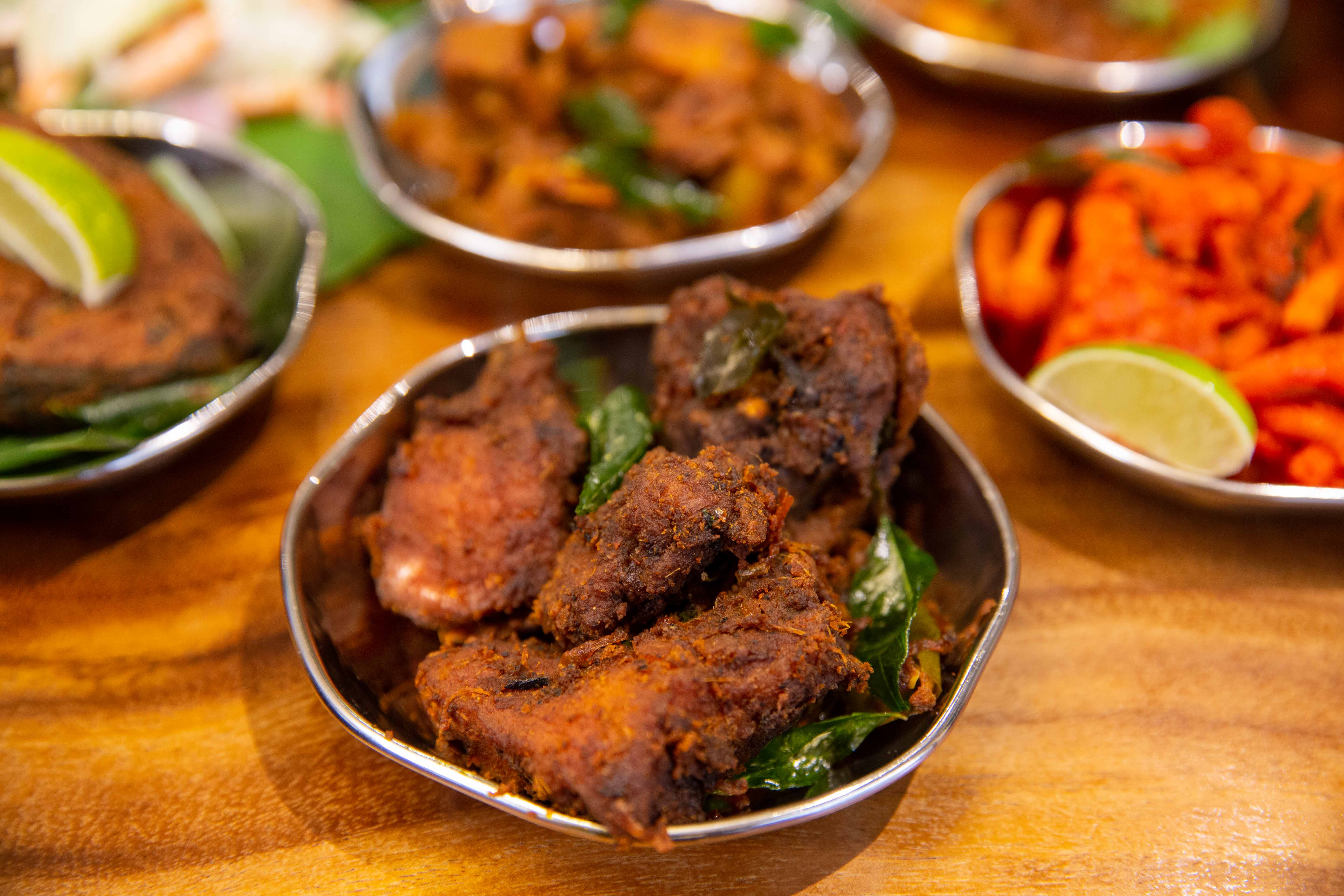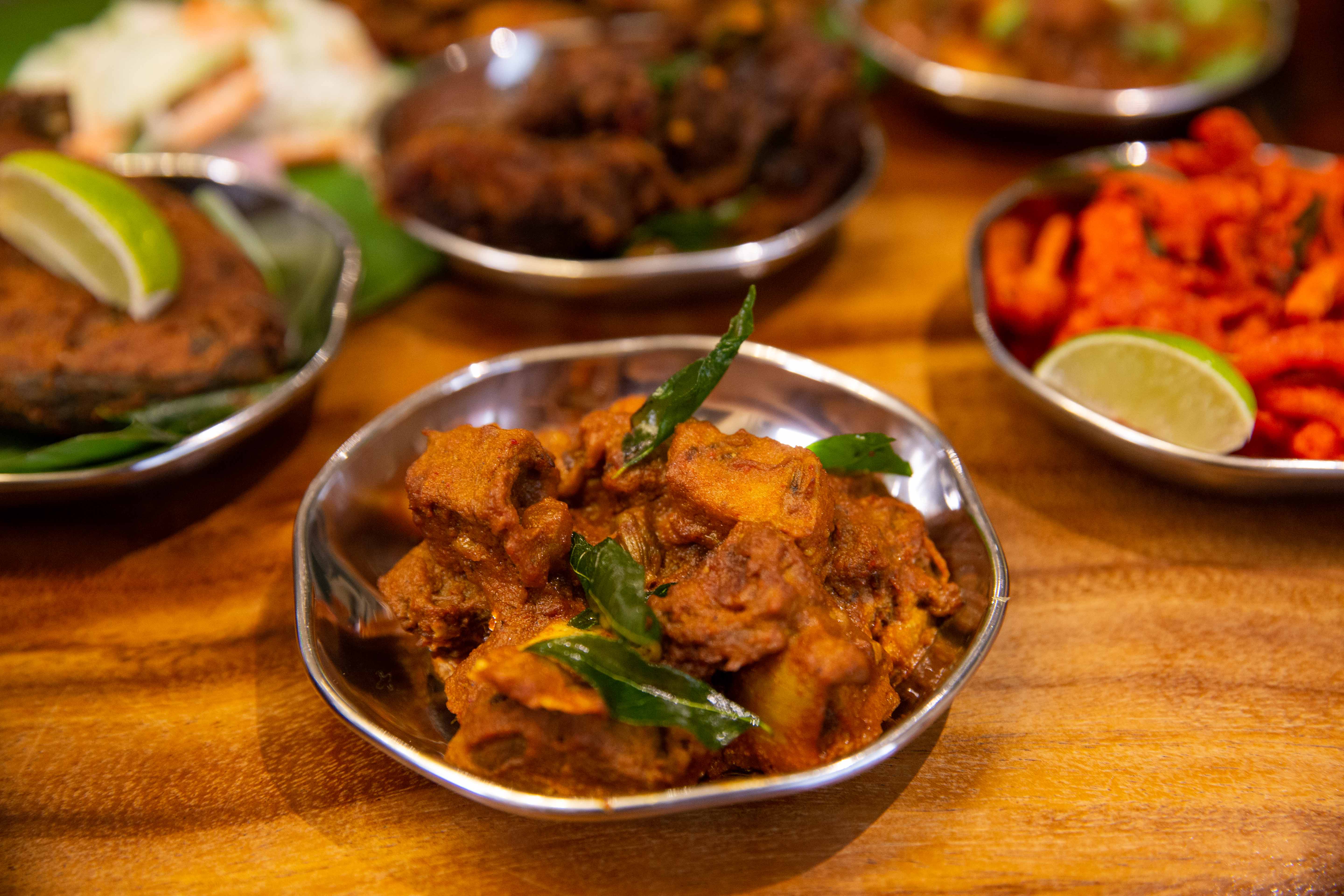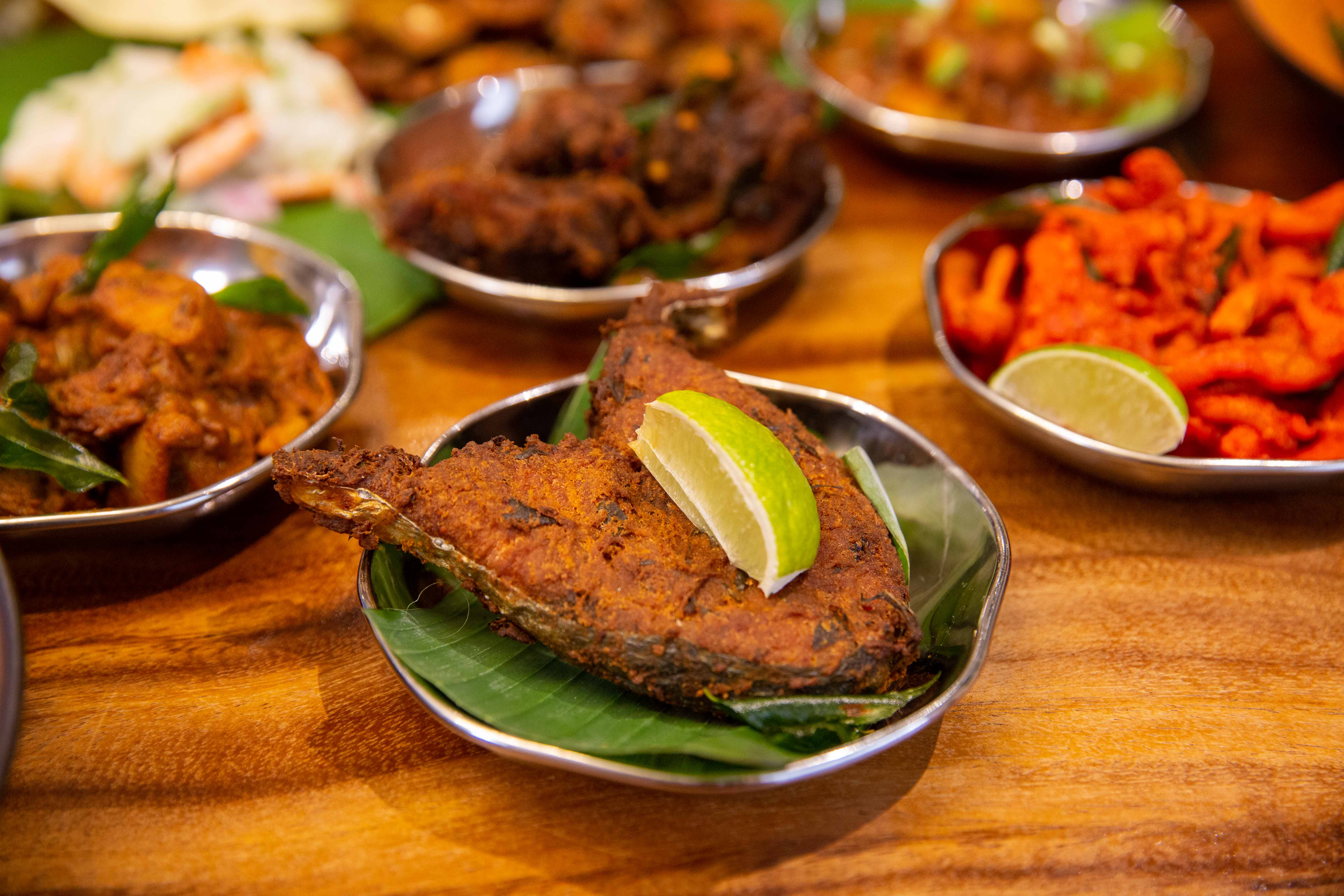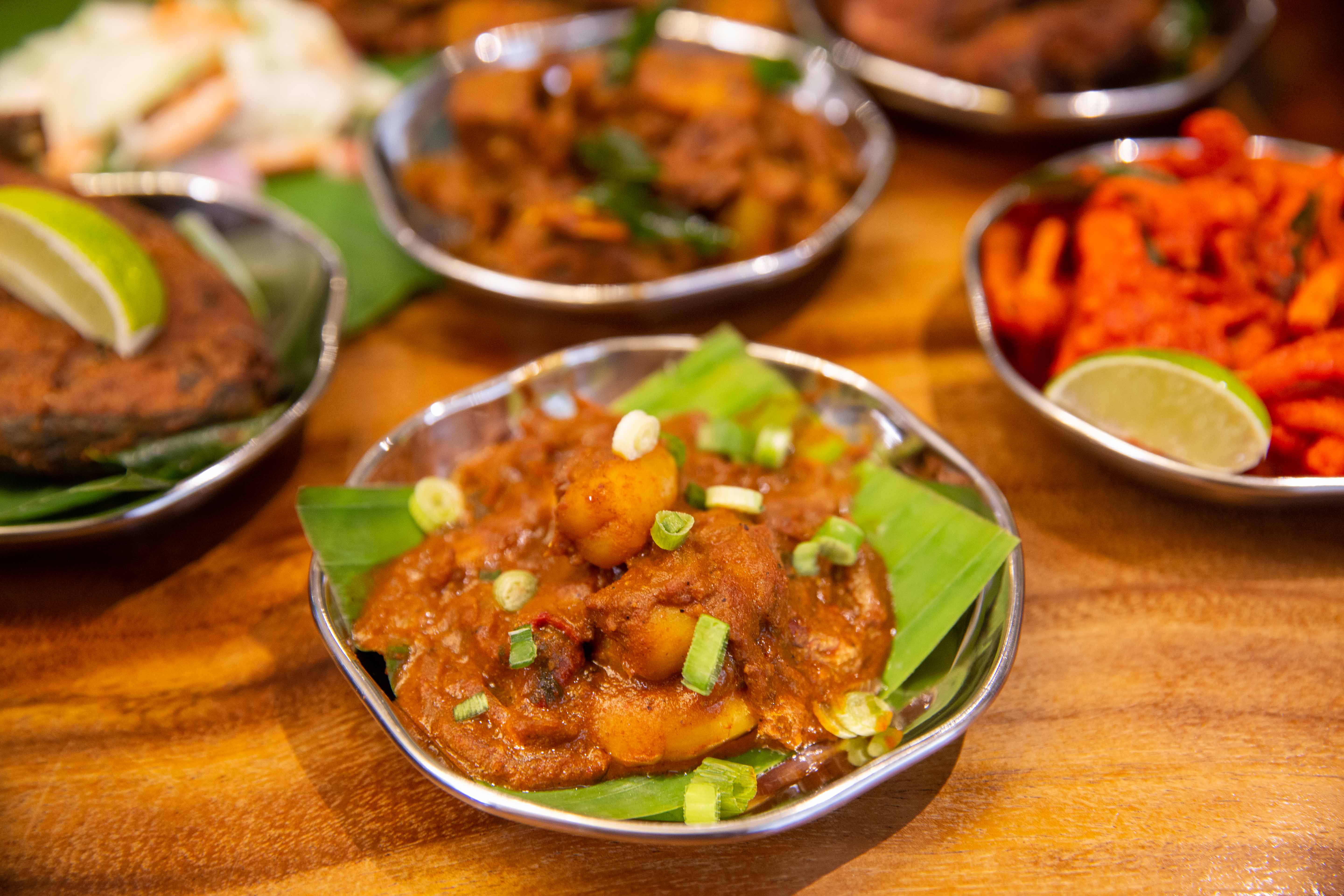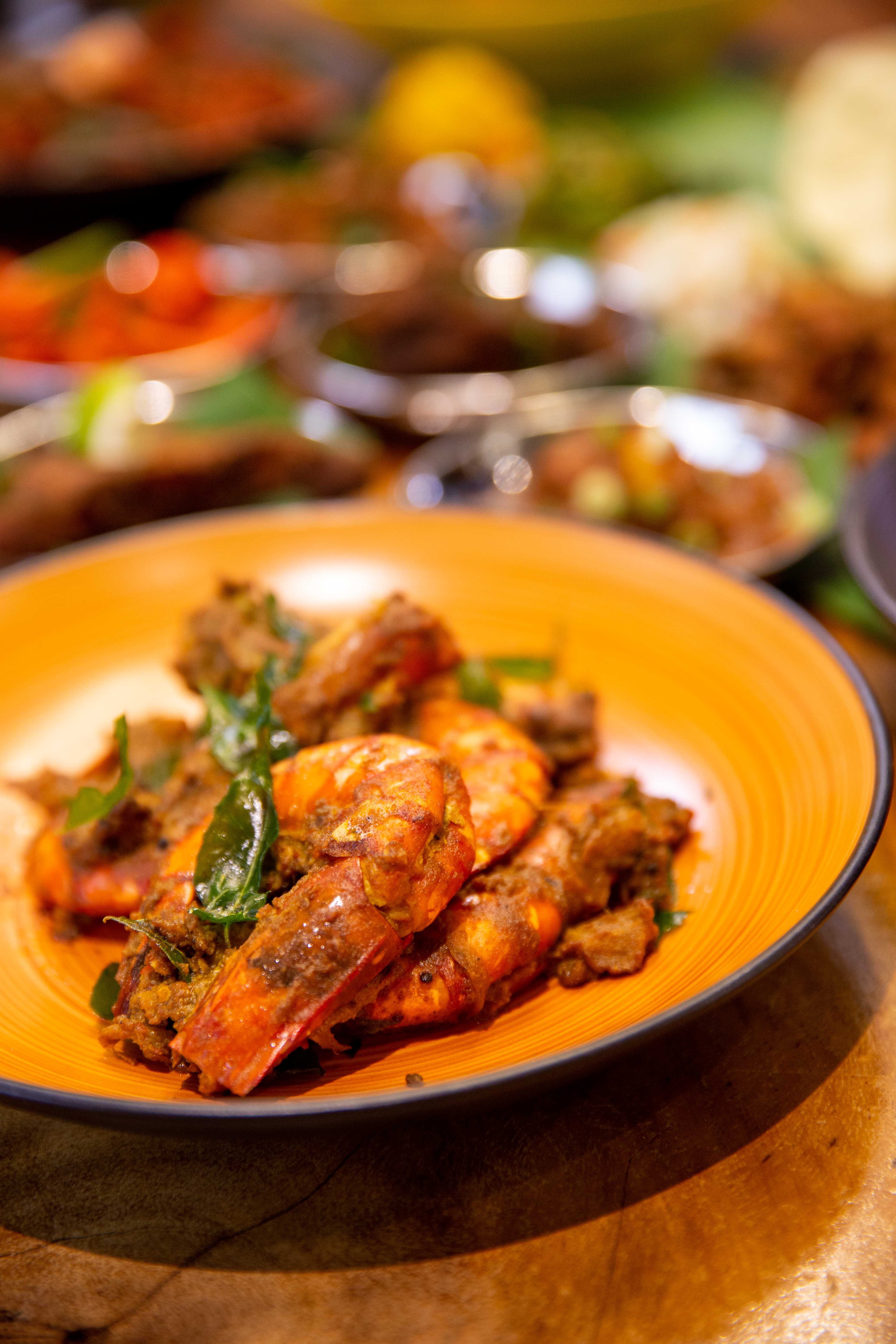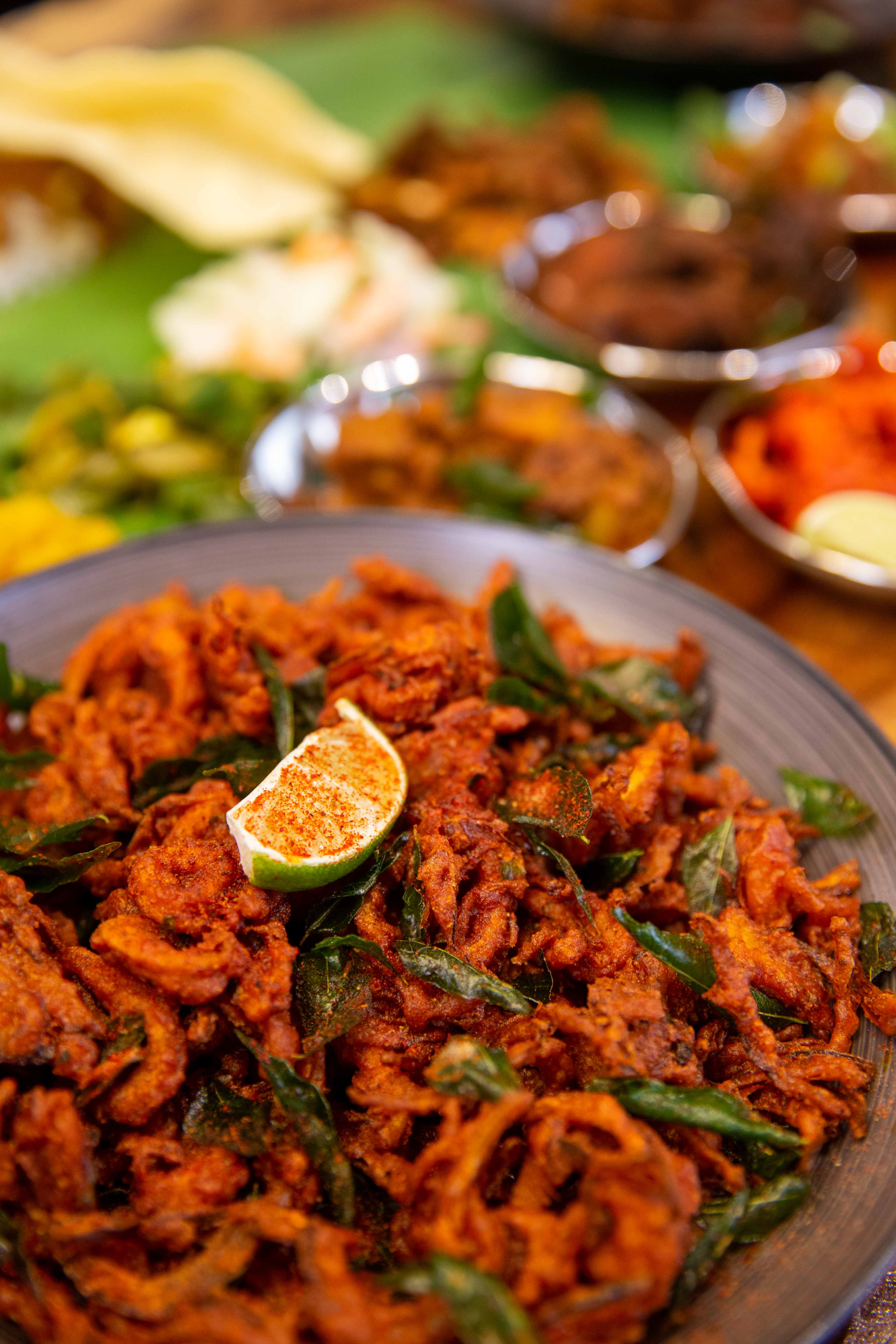 Head here Tuesdays to Fridays for one of the most satisfying banana leaf deals in town.
Ricksha's new weekday Banana Leaf Set Meal comprises your choice of unlimited side dish - choose from refillable chicken, mutton, prawn, fish or vegetarian mushroom.
The refillable Chicken set meal (RM20 nett) features a choice of either Chicken Perattal or Chicken Varuval. The Mutton meal (RM25 nett) showcases Mutton Perattal or Mutton Varuval. The Prawn meal (RM25 nett) promises Prawn Perattal. The Fish meal (RM25 nett) boasts Fried Kembung or Fried Tenggiri. The Vegetarian meal (RM20 nett) offers Mushroom 65 or Mushroom Masala. Everything is served fresh and warm from the kitchen, bursting with robust flavours and rich textures, balanced beautifully with spices.
The set includes white or parboiled rice, plus two vegetables, porial, papadum, mor milagai, inji puli and rasam - all the essentials of a banana leaf rice meal. You can also switch to plain biryani rice for an additional RM5. 
Note that no sharing, no wastage and no takeaways are permitted for these new sets.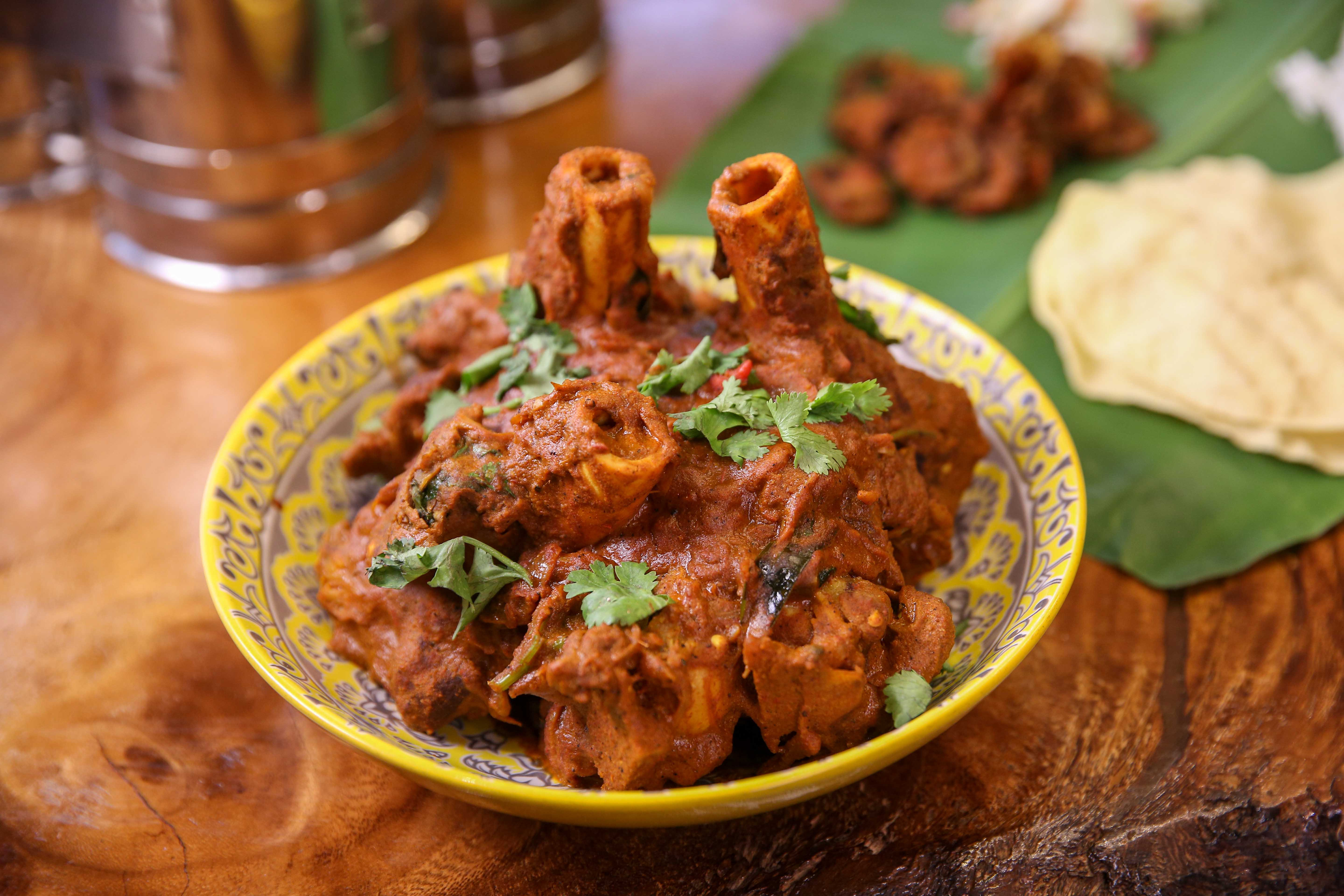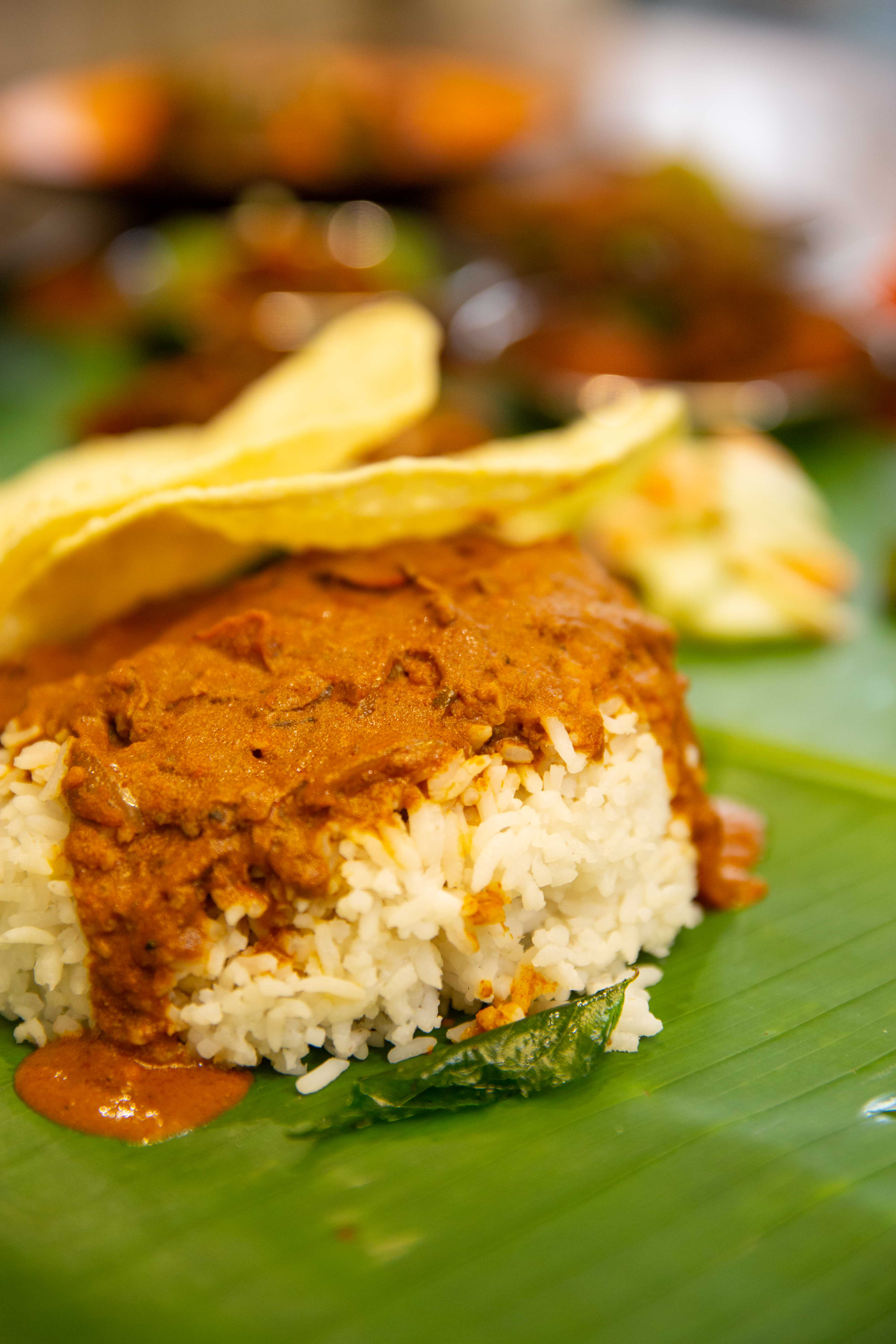 If you're here on Saturday and Sunday, check out Ricksha's weekend specials, such as its mouthwatering mutton bone marrow, prepared in a semi-gravy style.
This Nalli Elumbu is magnificent for marrow enthusiasts - it's brimming with more marrow, less meat, for glorious, melt-in-the-mouth gelatinousness. This collagen-loaded indulgence can be relished as a side dish or with your biryani.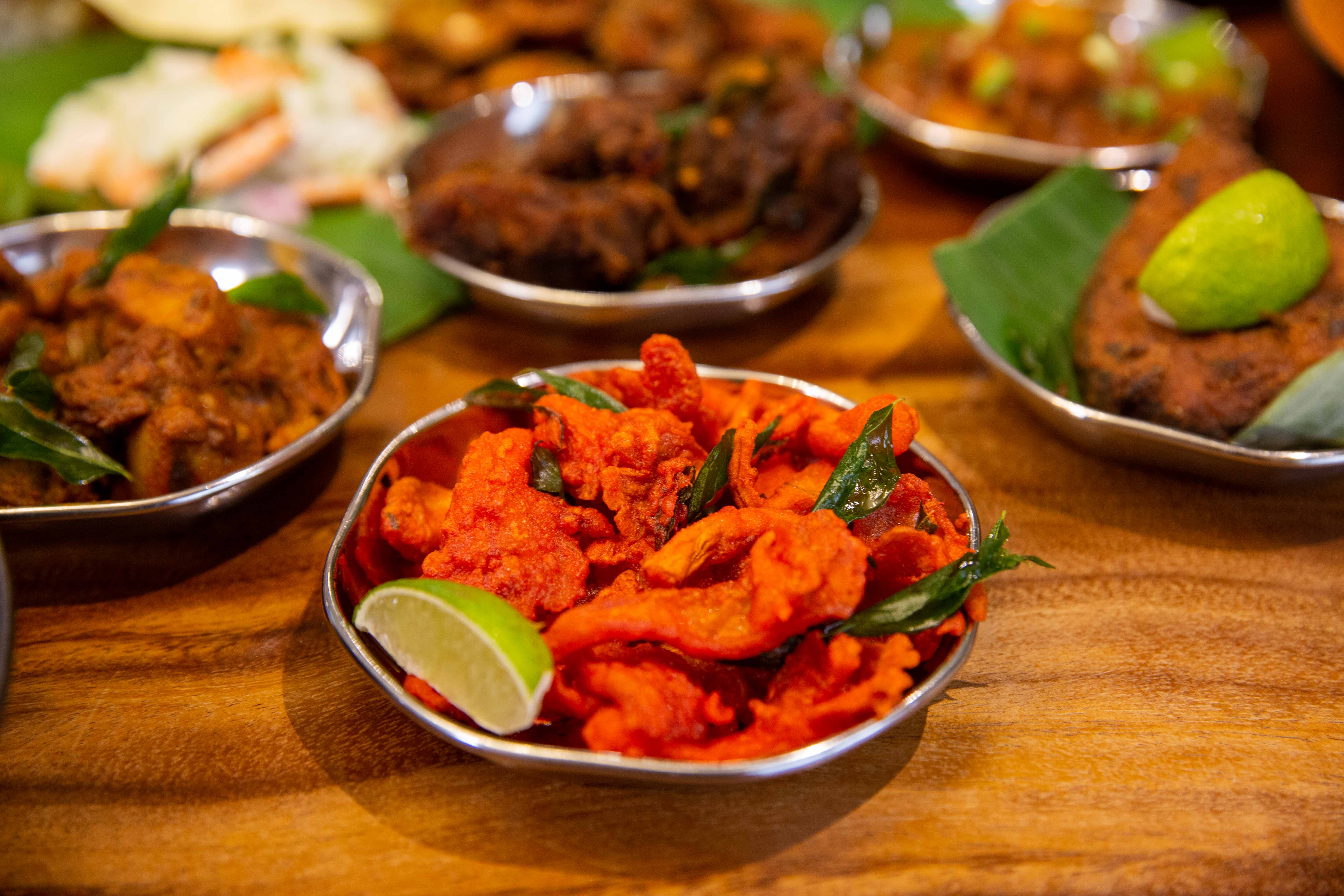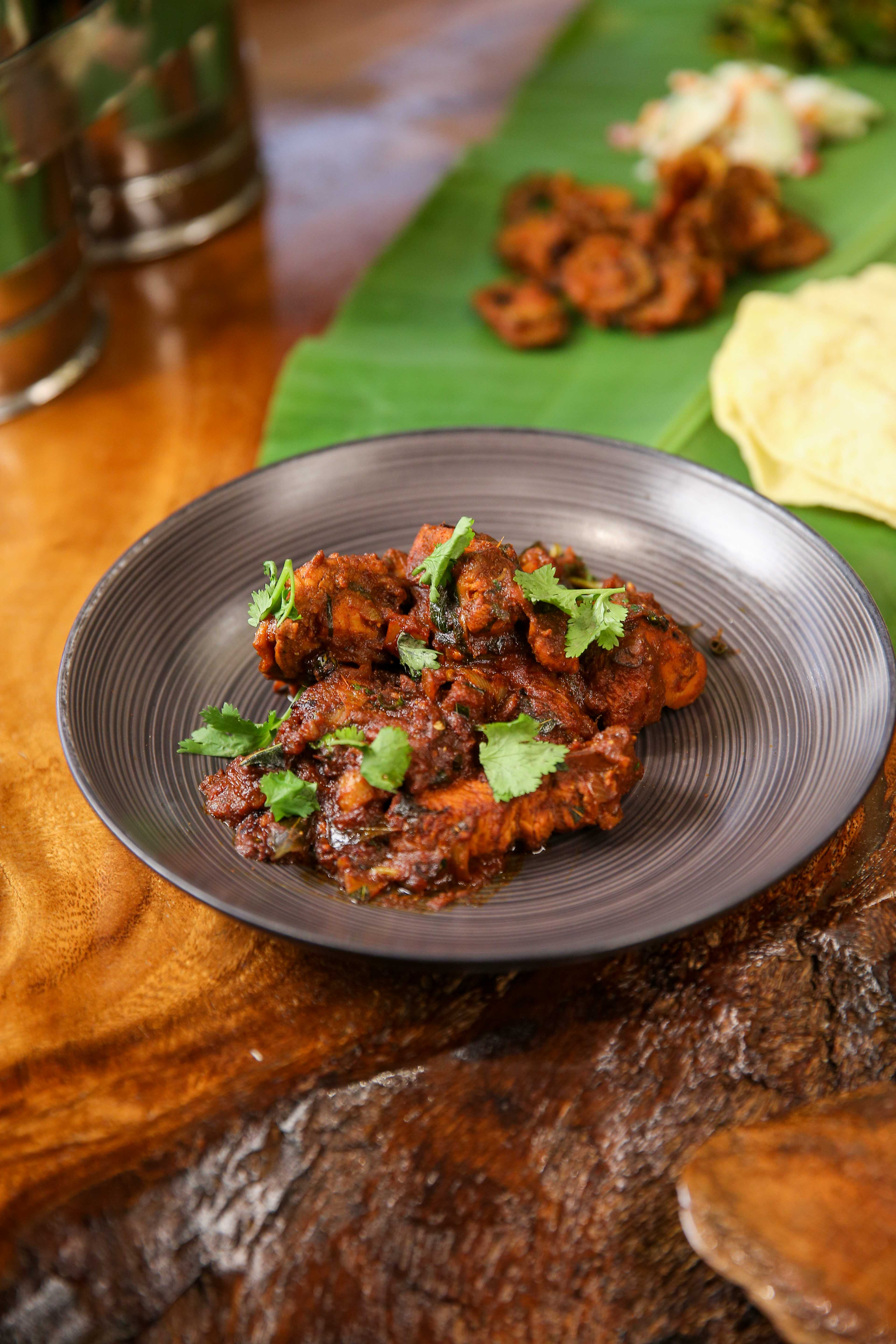 There's much more to try at Ricksha Bangsar - it's no surprise that the restaurant has many repeat customers who keep coming back for favourites like the Calamari Pakora (exceptionally crispy squid, delightfully deep-fried squid with onions and chillies) and Chicken Podhi (tantalisingly tinged with turmeric and chillies, pan-cooked to order with the dry spices of Ricksha's own house-made paste).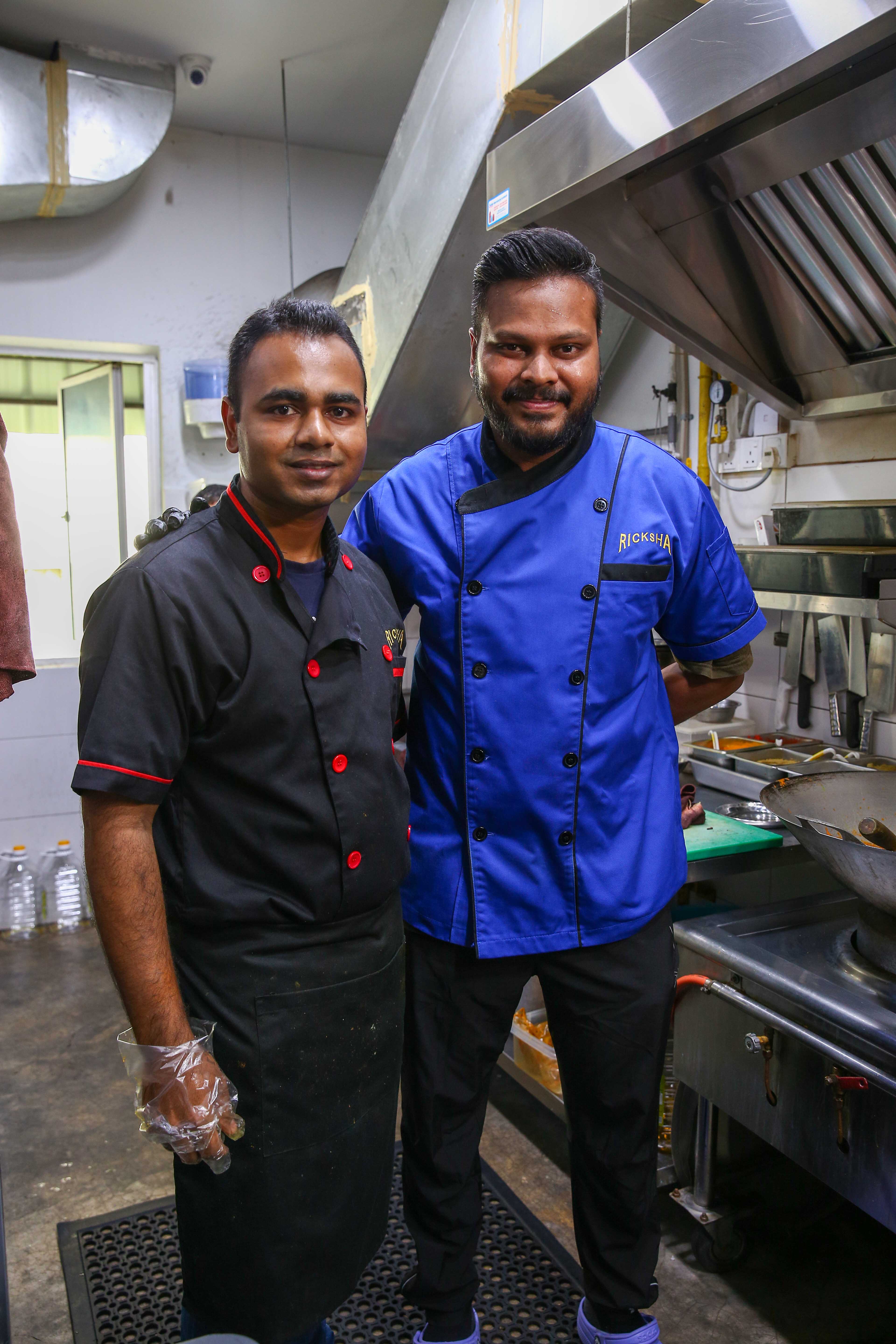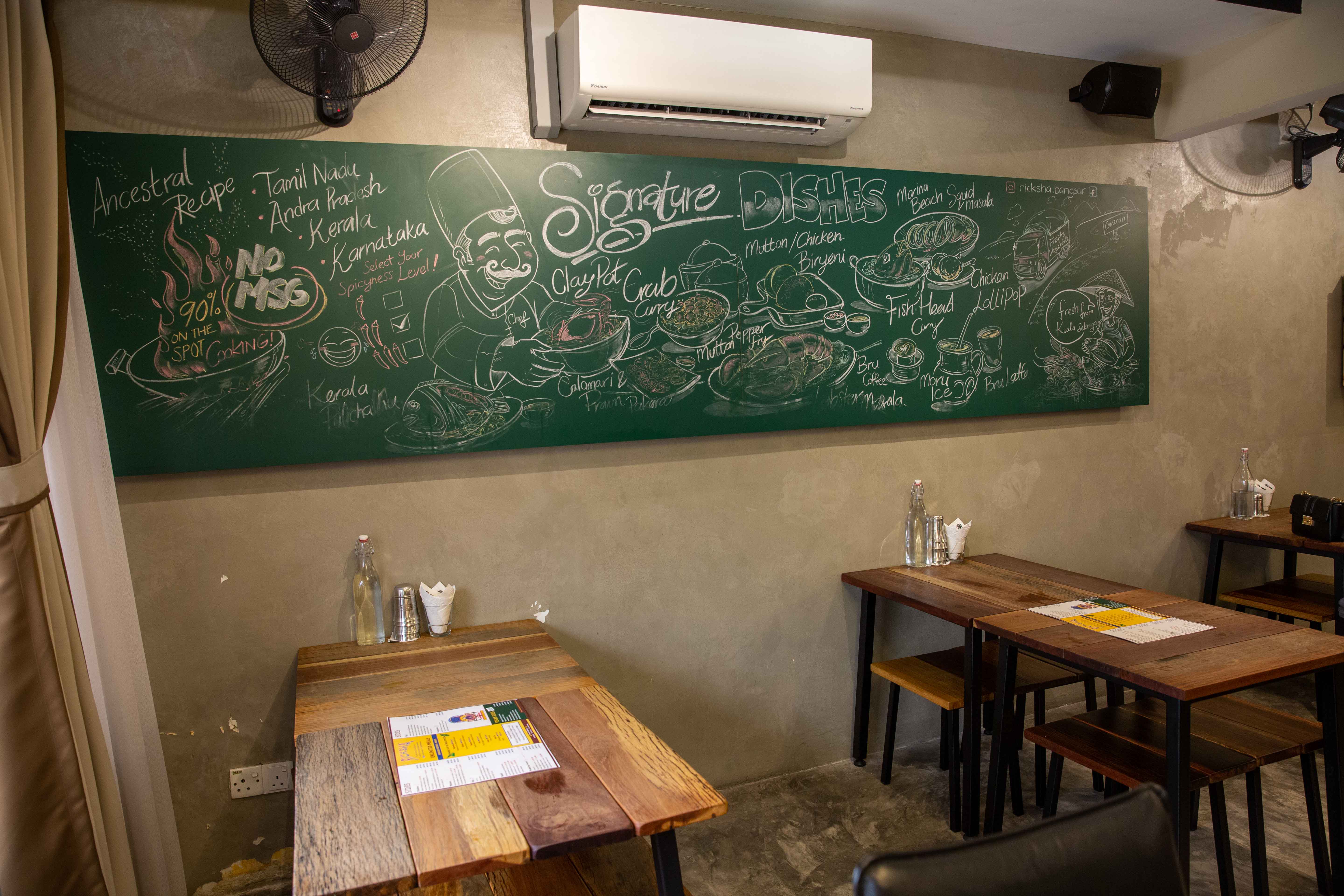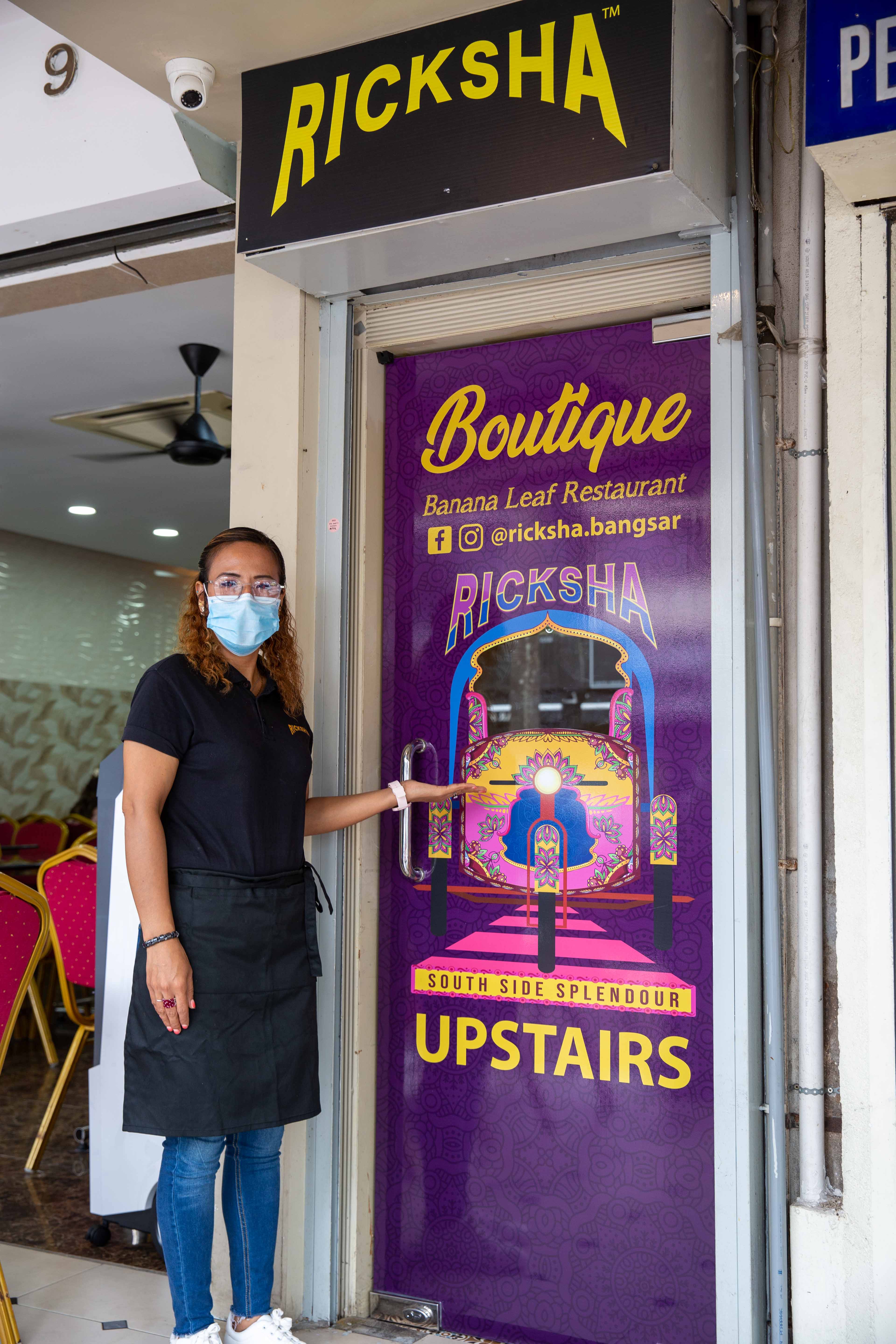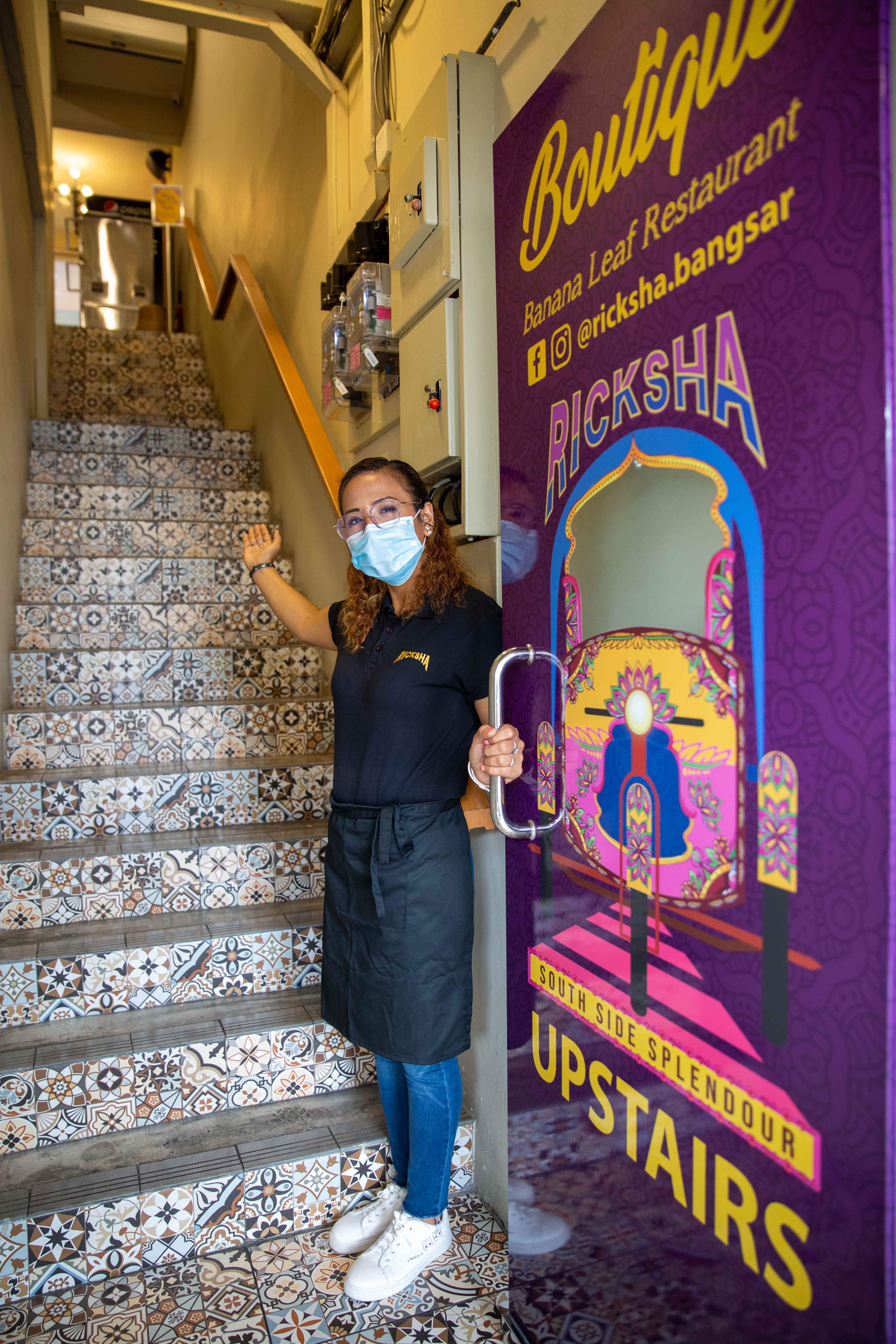 Ricksha's friendly team is eager to ensure satisfaction - even on weekends when the restaurant is packed, every customer is enthusiastically served. Look for the ricksha on the first floor and head upstairs for a fulfilling feast in a cosy space.
Watch our video here to find out more!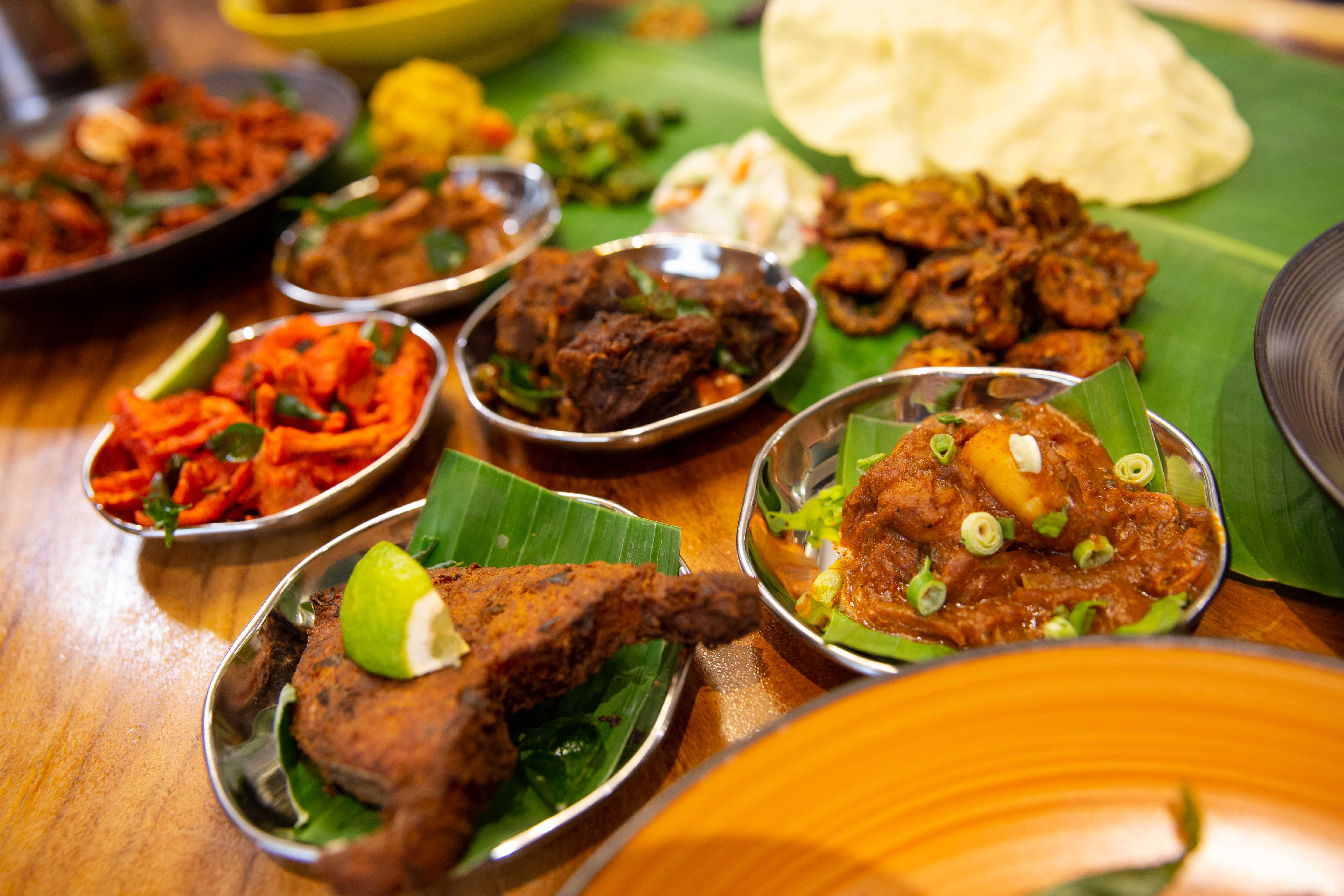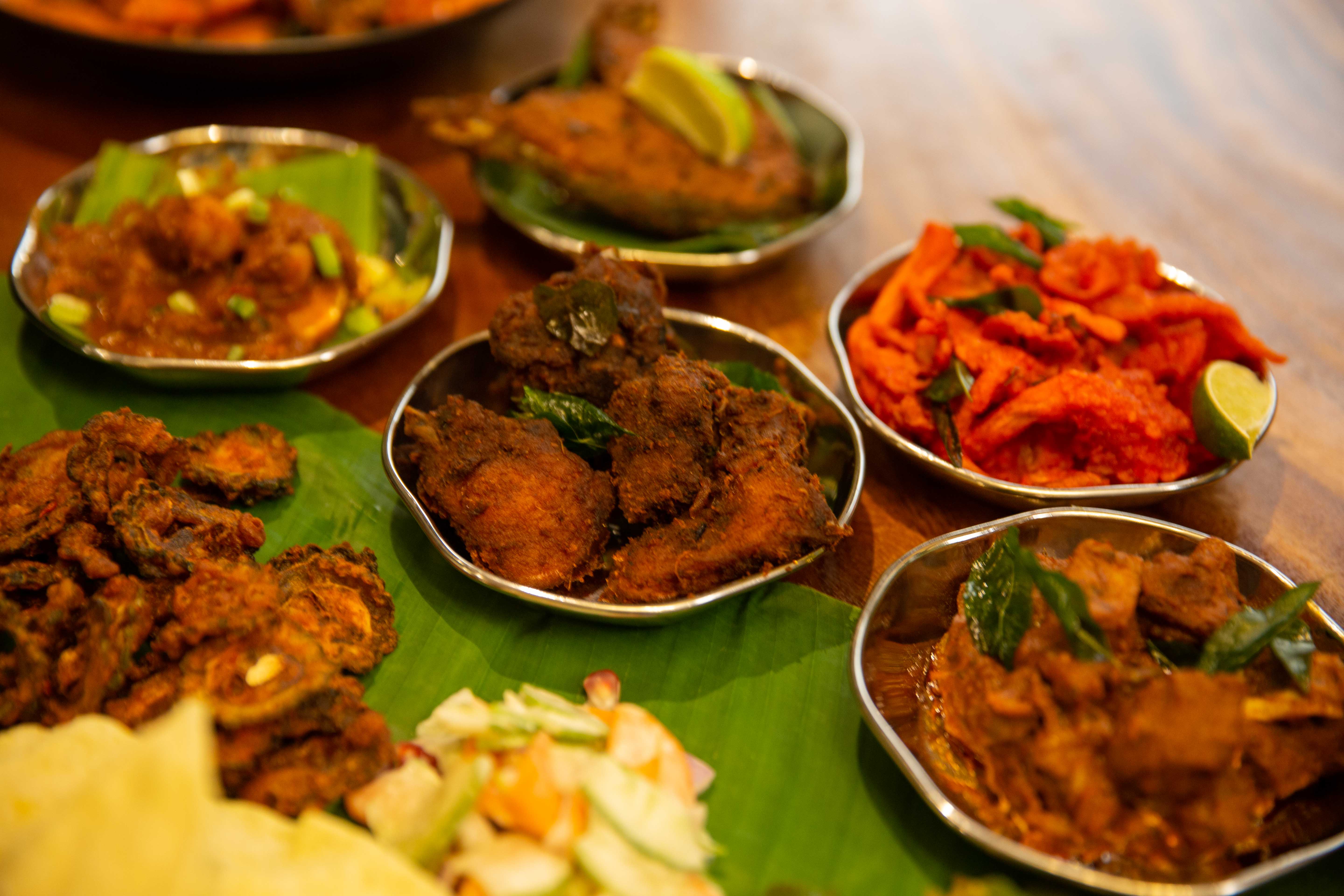 Ricksha 
9A, First Floor, Jalan Telawi 5, Bangsar, 59100 Kuala Lumpur. 
Open Tuesday-Sunday, 11am-10pm. Tel: 03-2202-0770