Rémy Martin's Harmonia Festive Gift Collection ushers in the ultimate 2023 Lunar New Year
January 13, 2023
---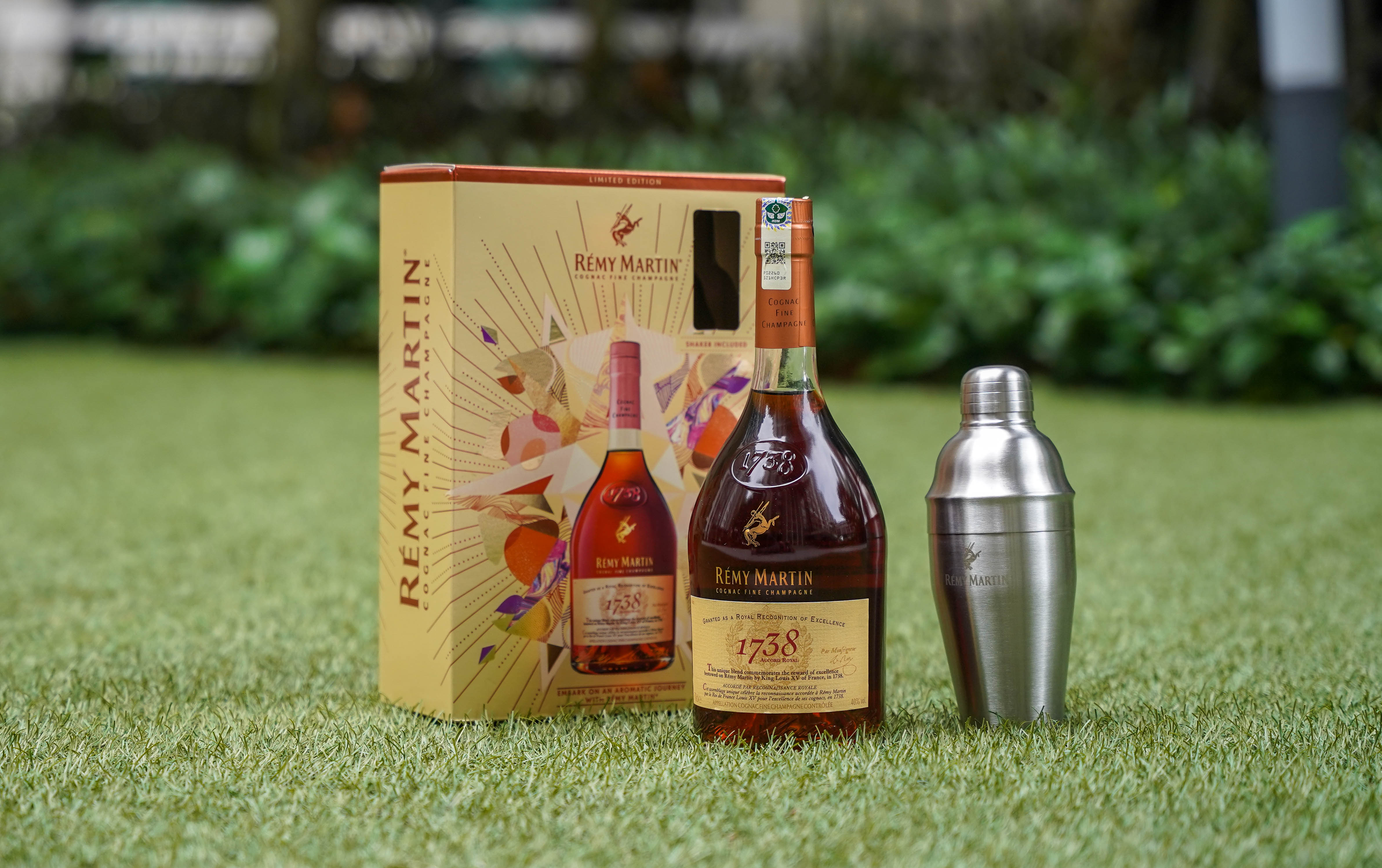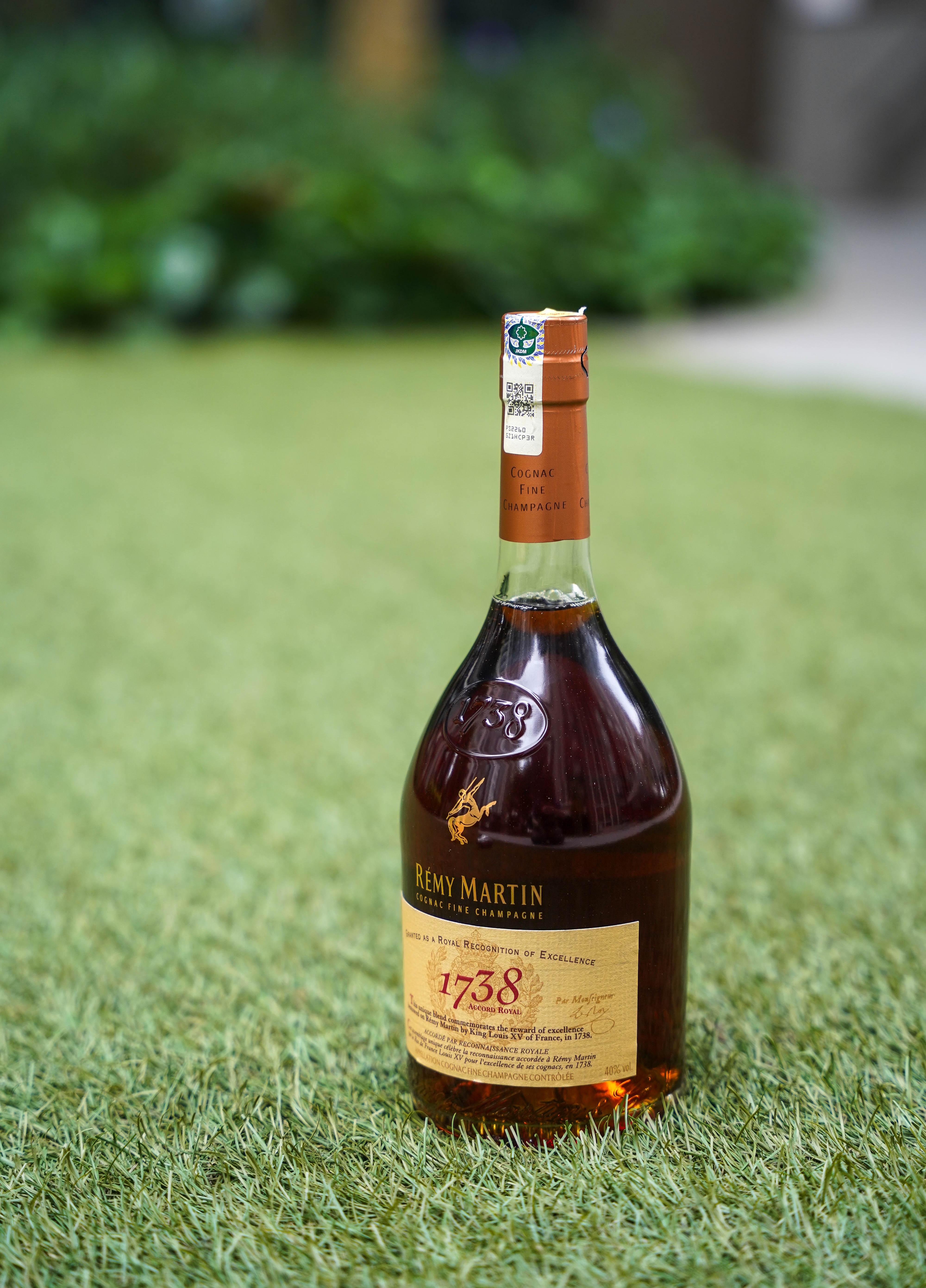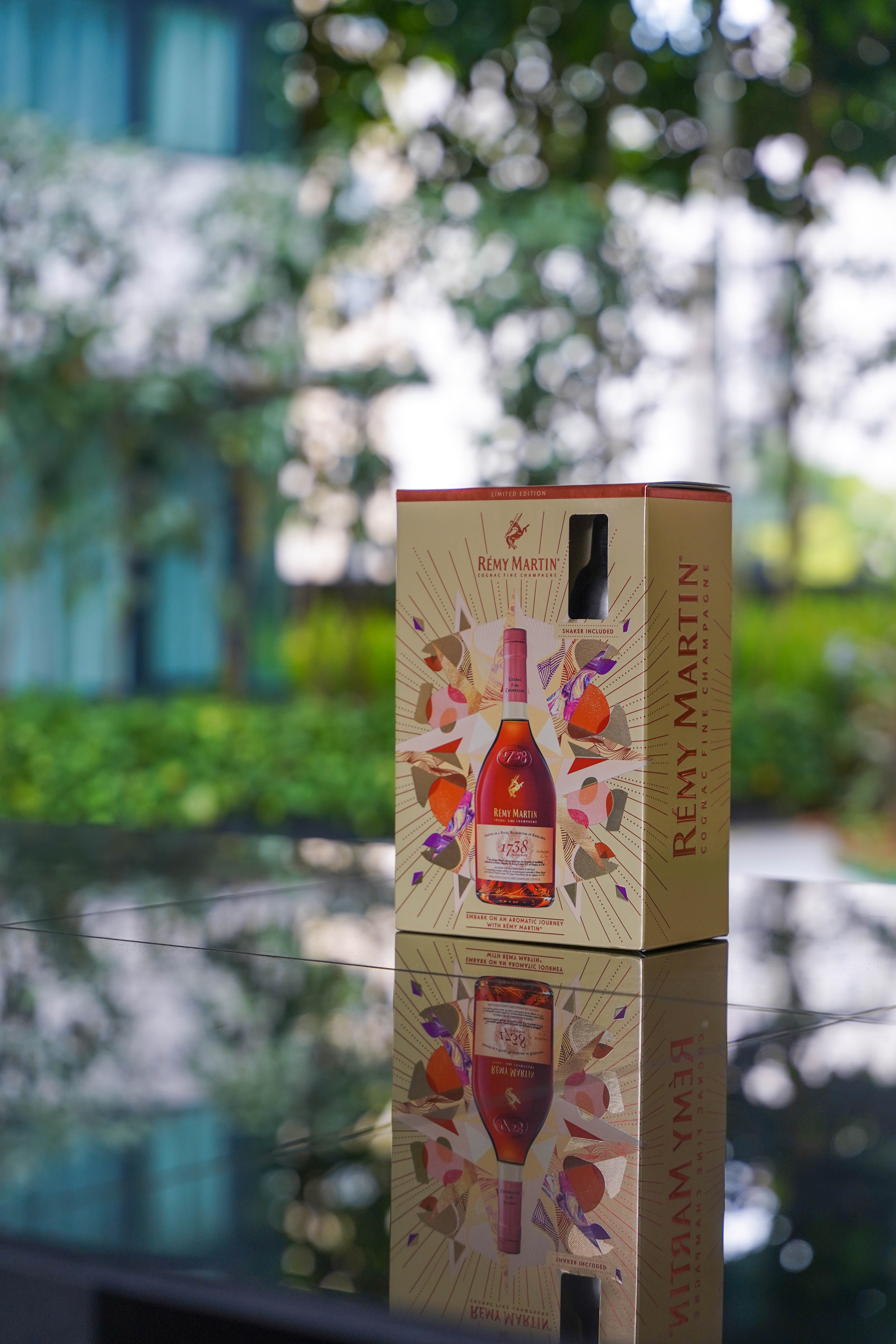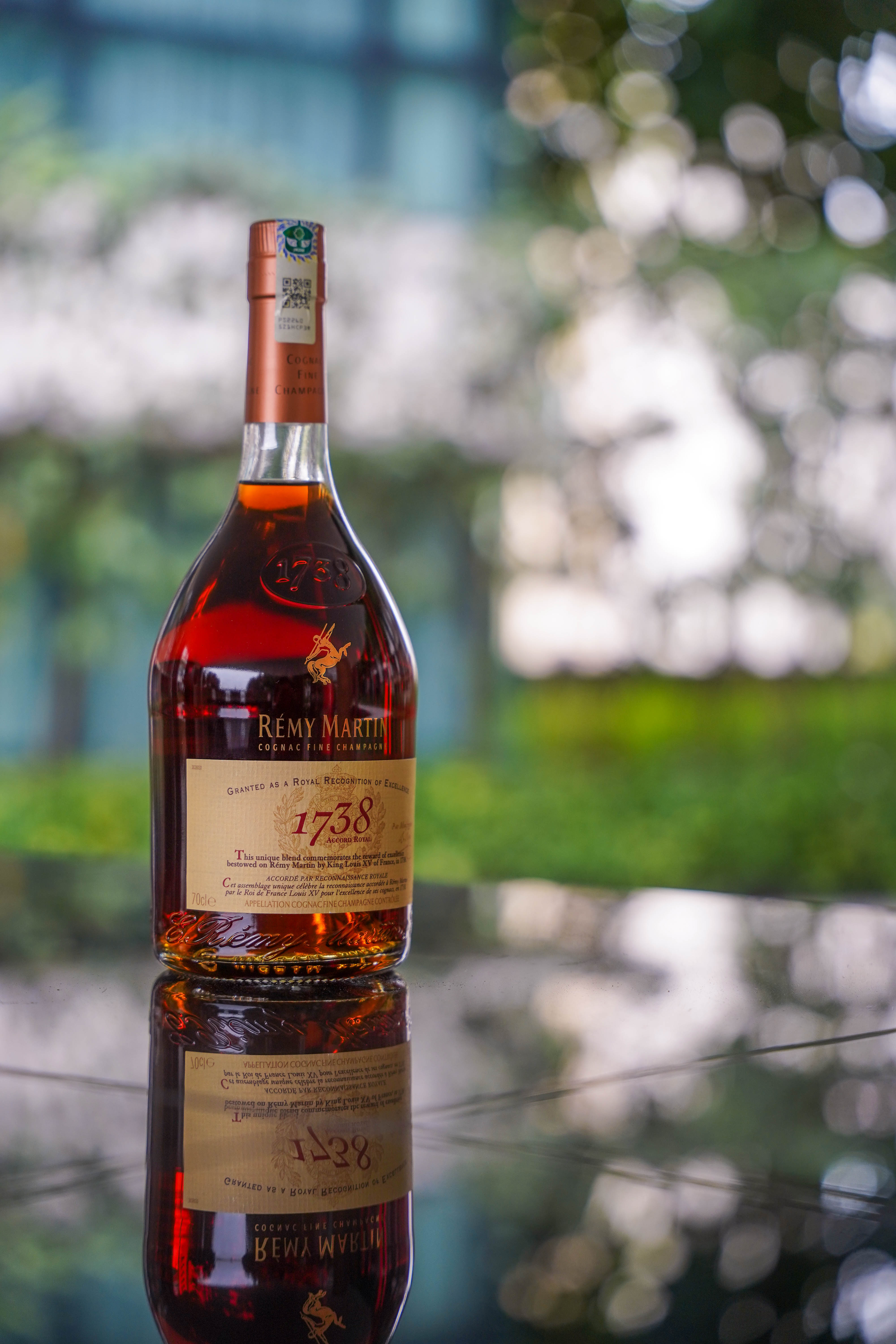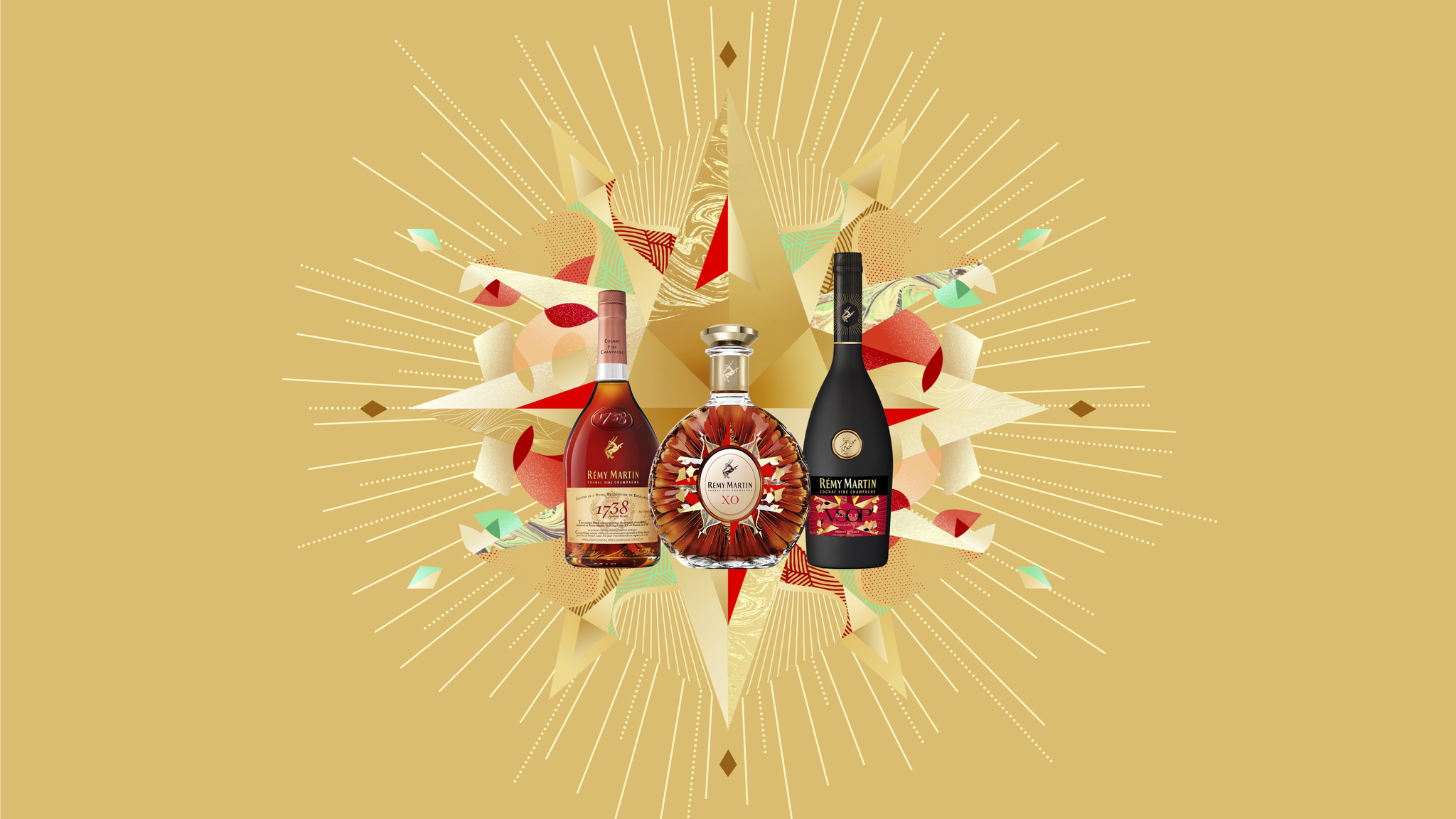 Peace, prosperity and harmony: As we raise our glasses to all auspicious things this celebratory season, Rémy Martin ensures we start the Lunar New Year on the smoothest note, taking the first step on a long-lasting journey of fine aromas and fantastic flavours.
To help create special reunion moments with our loved ones, Rémy Martin is offering an exquisite gifting experience that showcases its most iconic blends: Rémy Martin 1738 Accord Royal, Rémy Martin XO and Rémy Martin VSOP. 
We recently secured the Rémy Martin 1738 Accord Royal set, housed in resplendent gold-hued packaging, comprising an extraordinary cognac that was reimagined in creative cocktails by top Malaysian bartenders last year.
The limited-edition Harmonia gift collection series distinctively features individual bottles in each captivating set. Browse and shop for the entire collection at https://bit.ly/3YKQiUL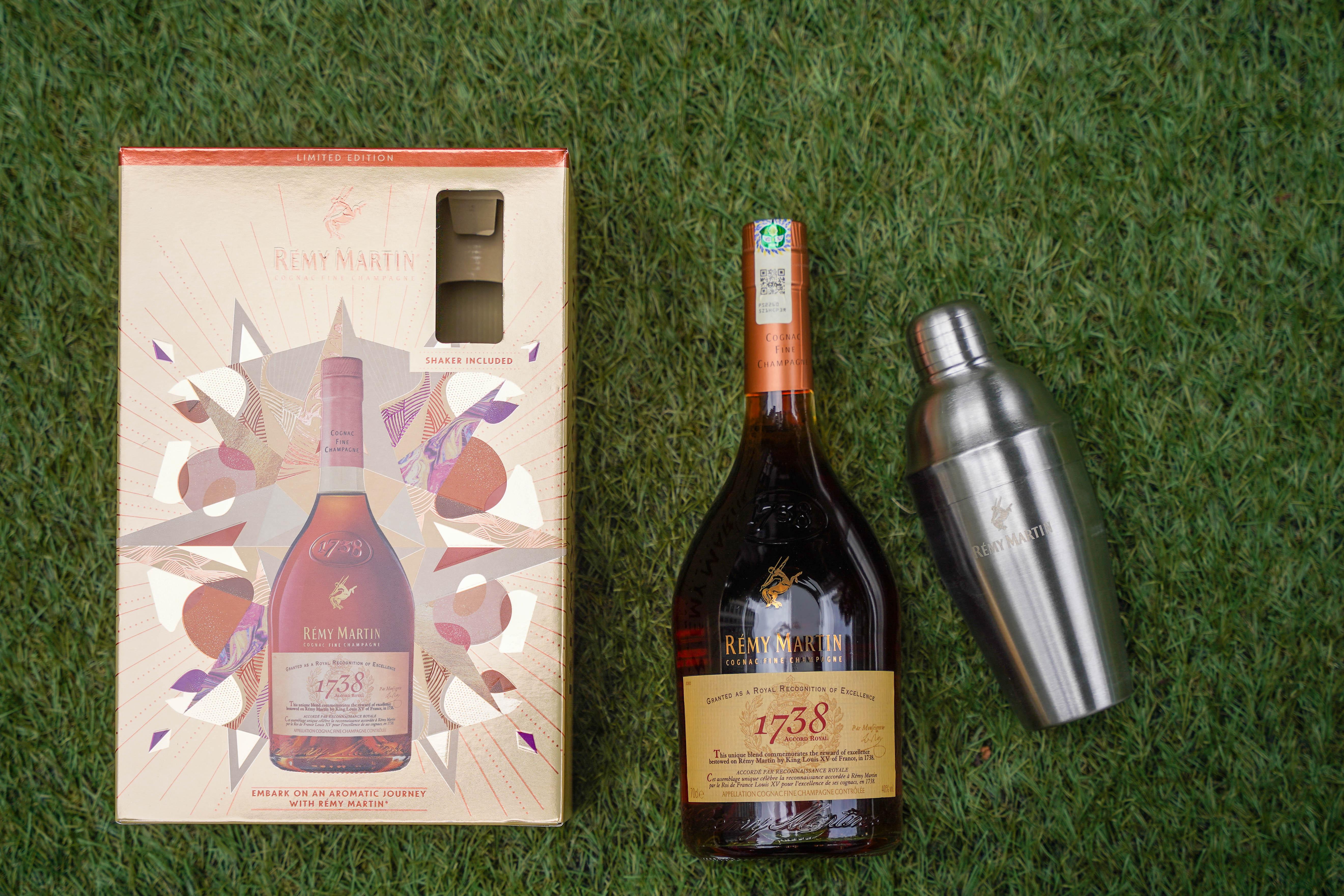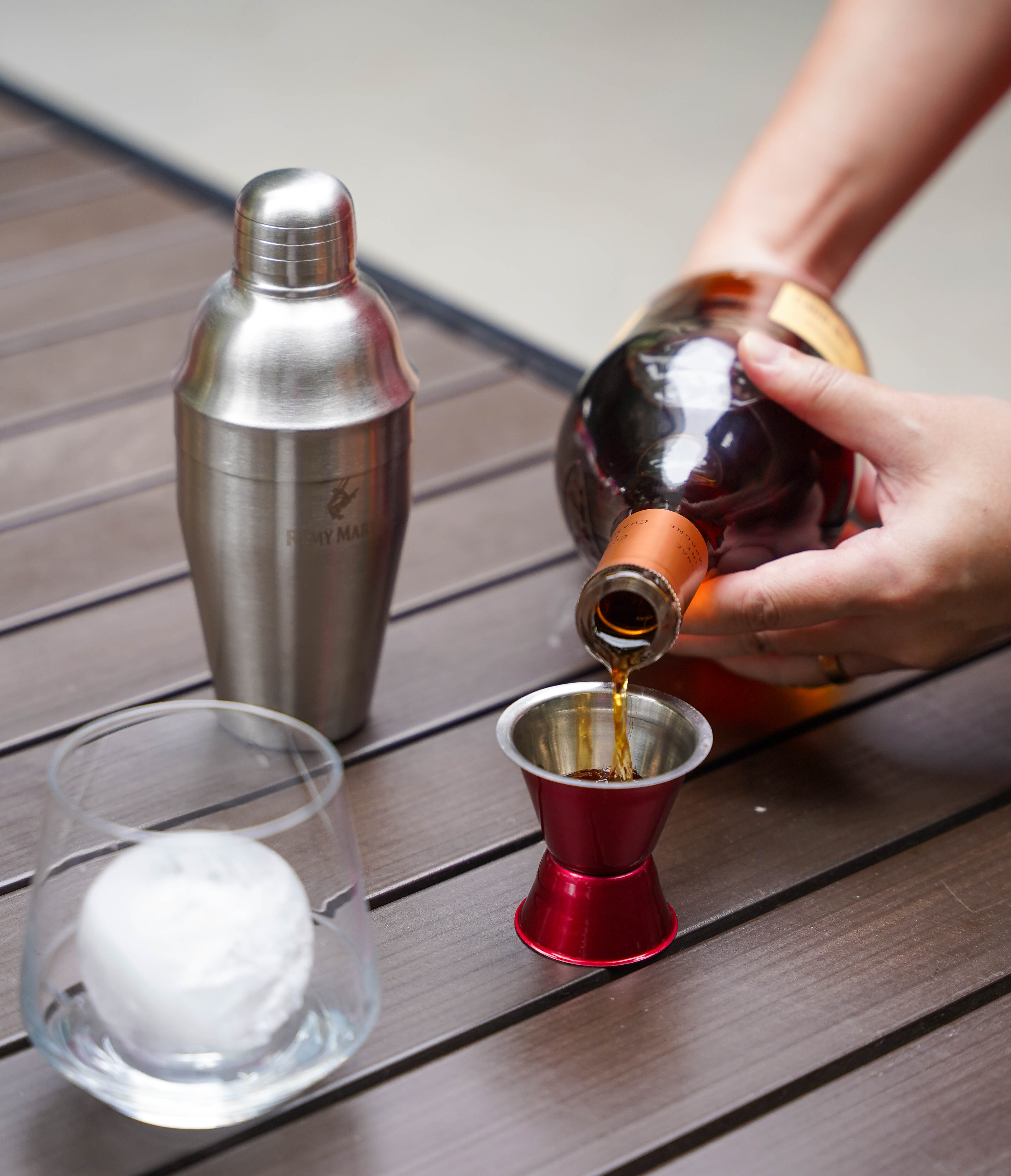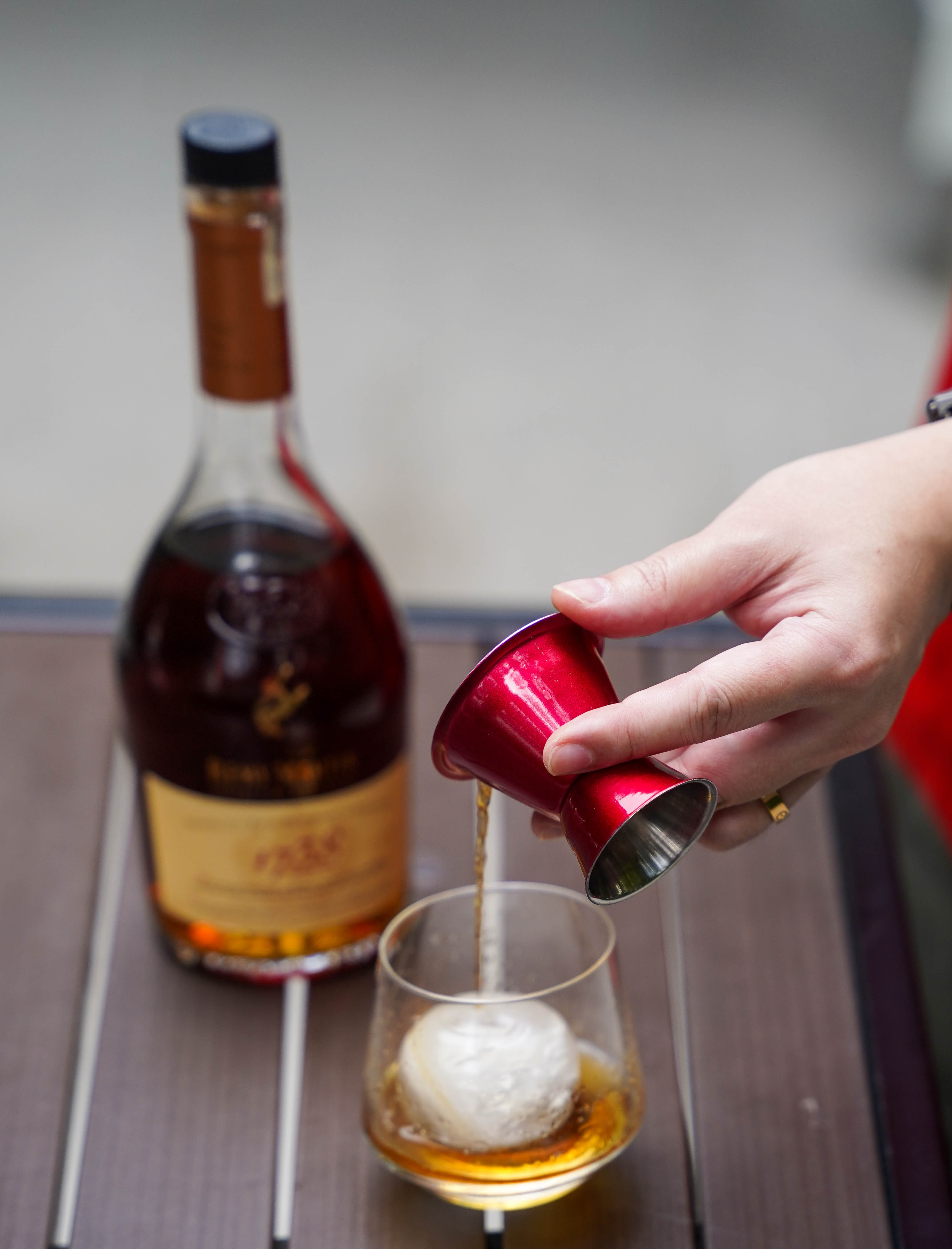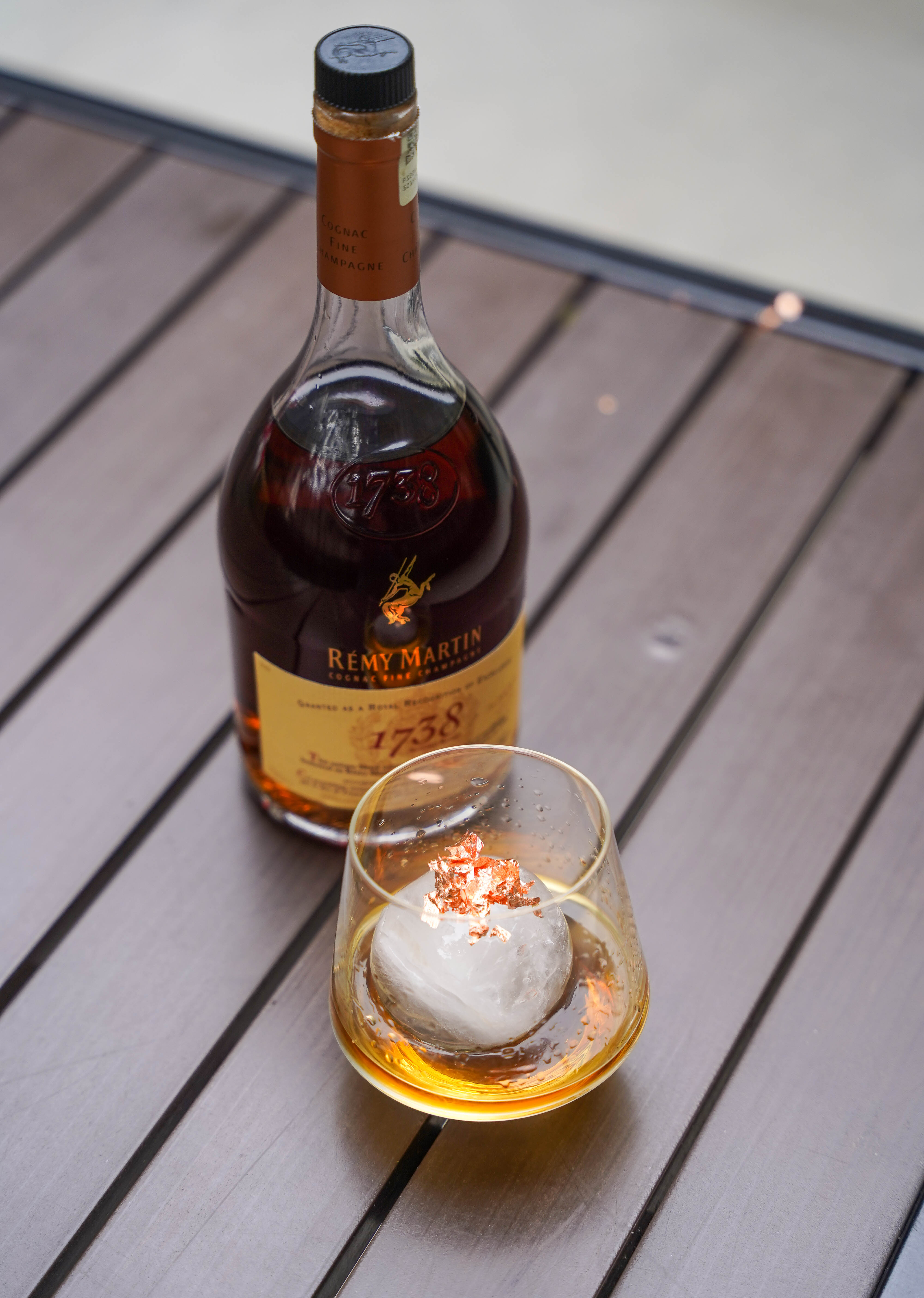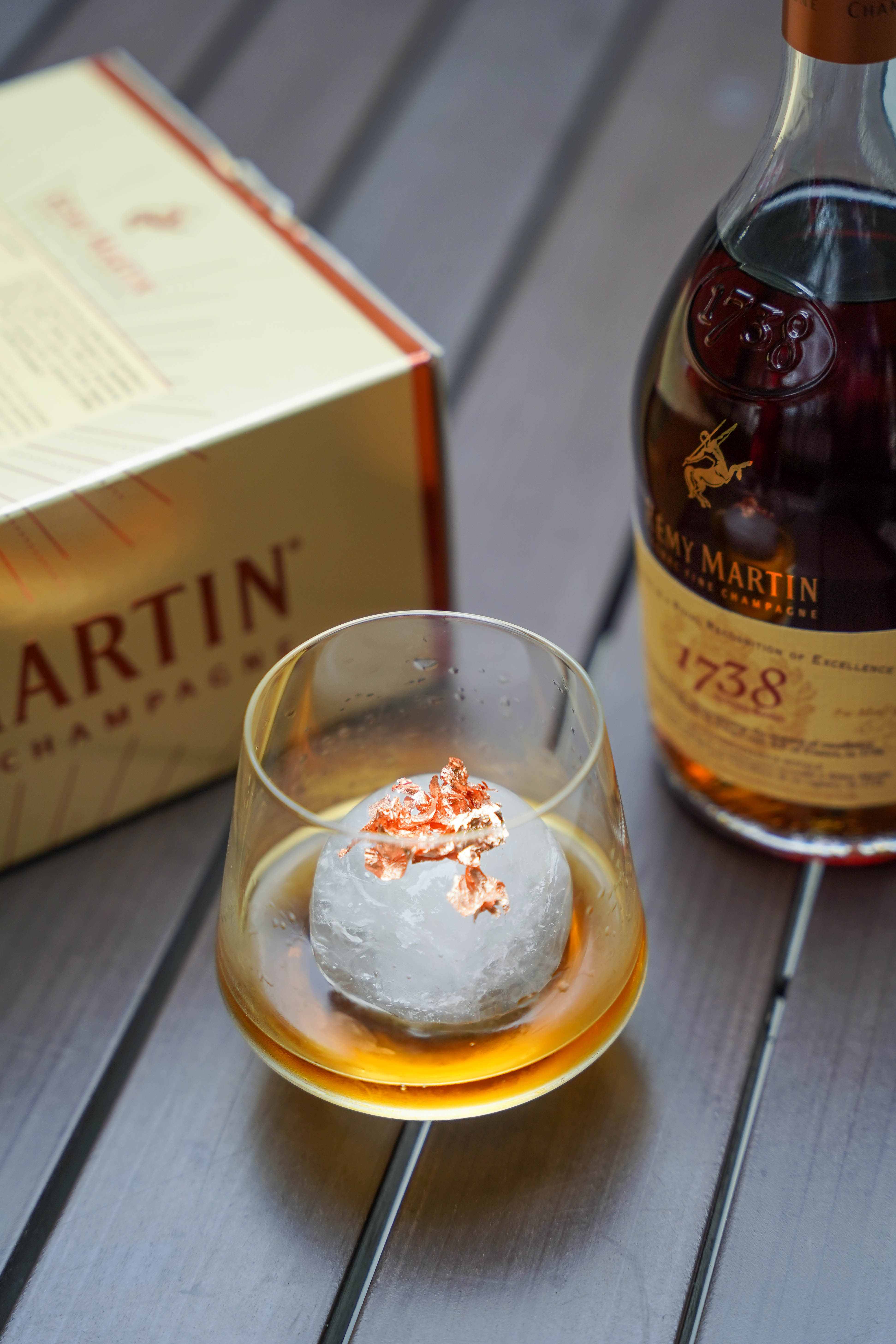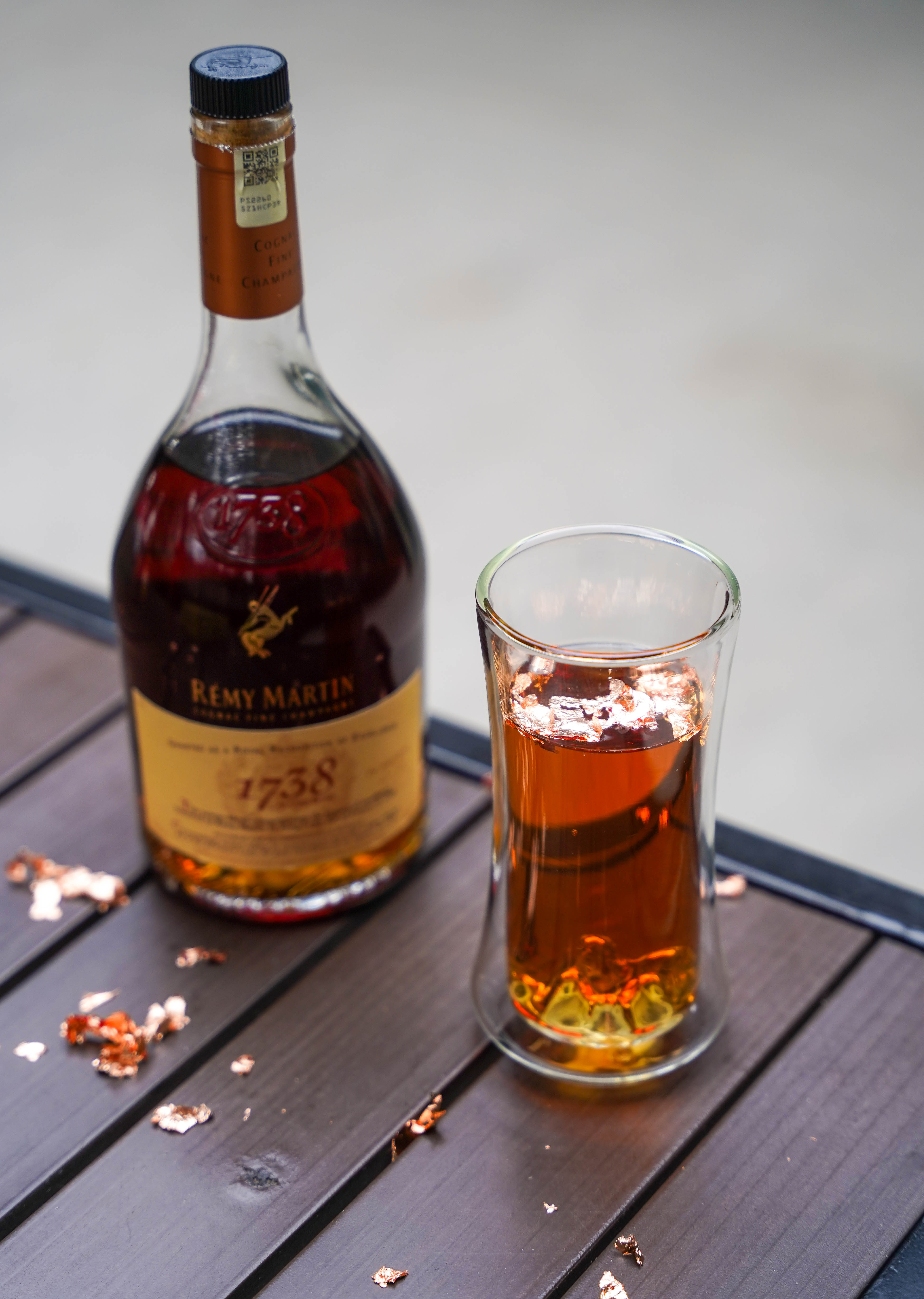 The Harmonia series celebrates the concept of harmony at the heart of the House of Cognac Fine Champagne, epitomised by the Rémy Martin Centaur for nearly 300 years, an enduring symbol of balance with its feet on the ground and head in the stars. 
For cocktail enthusiasts, the Rémy Martin 1738 Accord Royal set is a compelling choice, complete with a shaker, perfect for producing cocktail pleasures that balance tradition with modernity. It's a gift that bridges generations, bringing everyone together in our love for food and drinks this New Year, from savouring the freshest crustaceans to sipping the finest cognac.
With a new year comes new experiences: Try your hand at shaking up a Rémy Martin Whole Fashioned, Imperial Old Fashioned, One Collins, Celebration Sidecar or whatever else tickles your imagination, embracing the Lunar New Year cheer after an evening of feasting.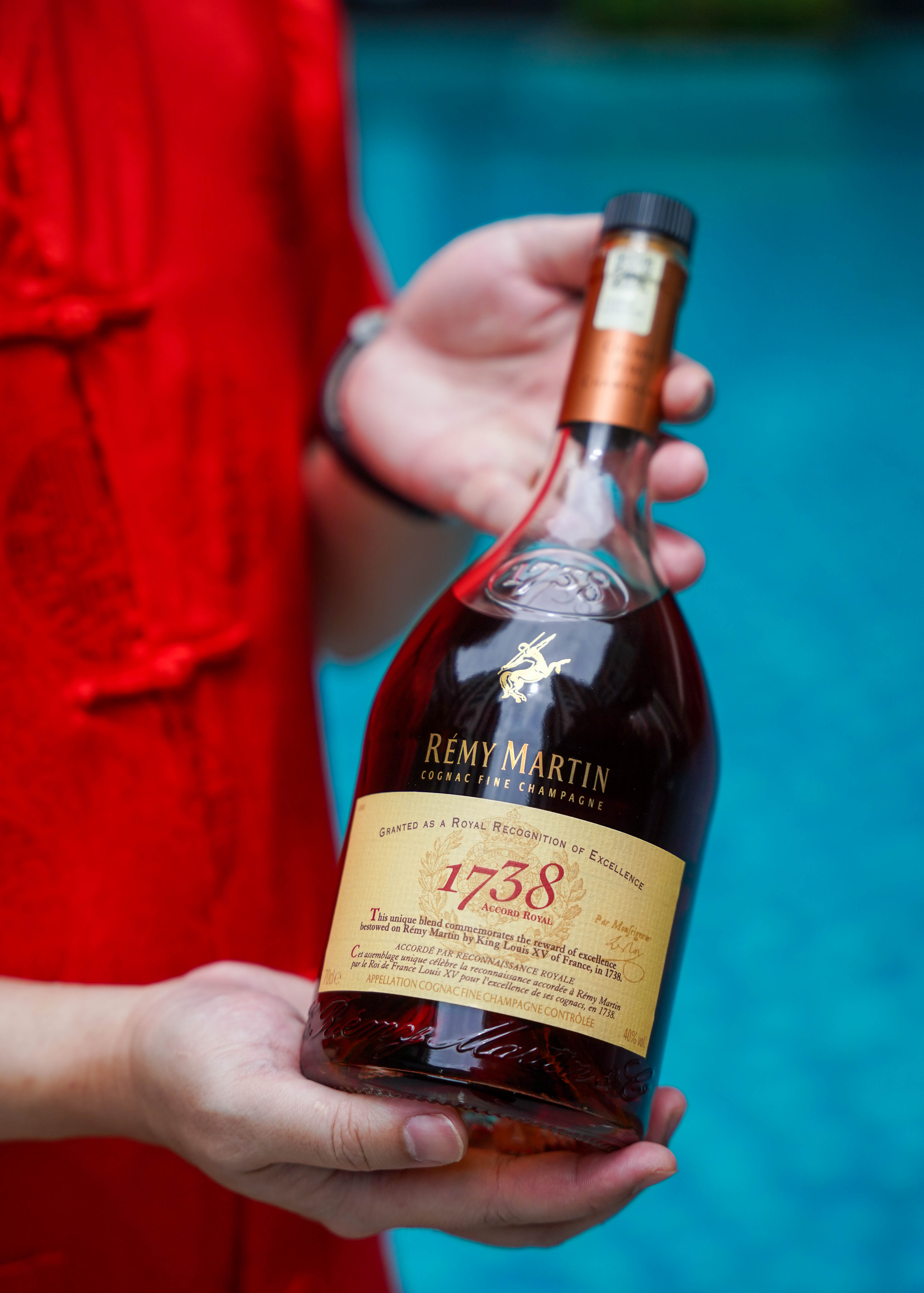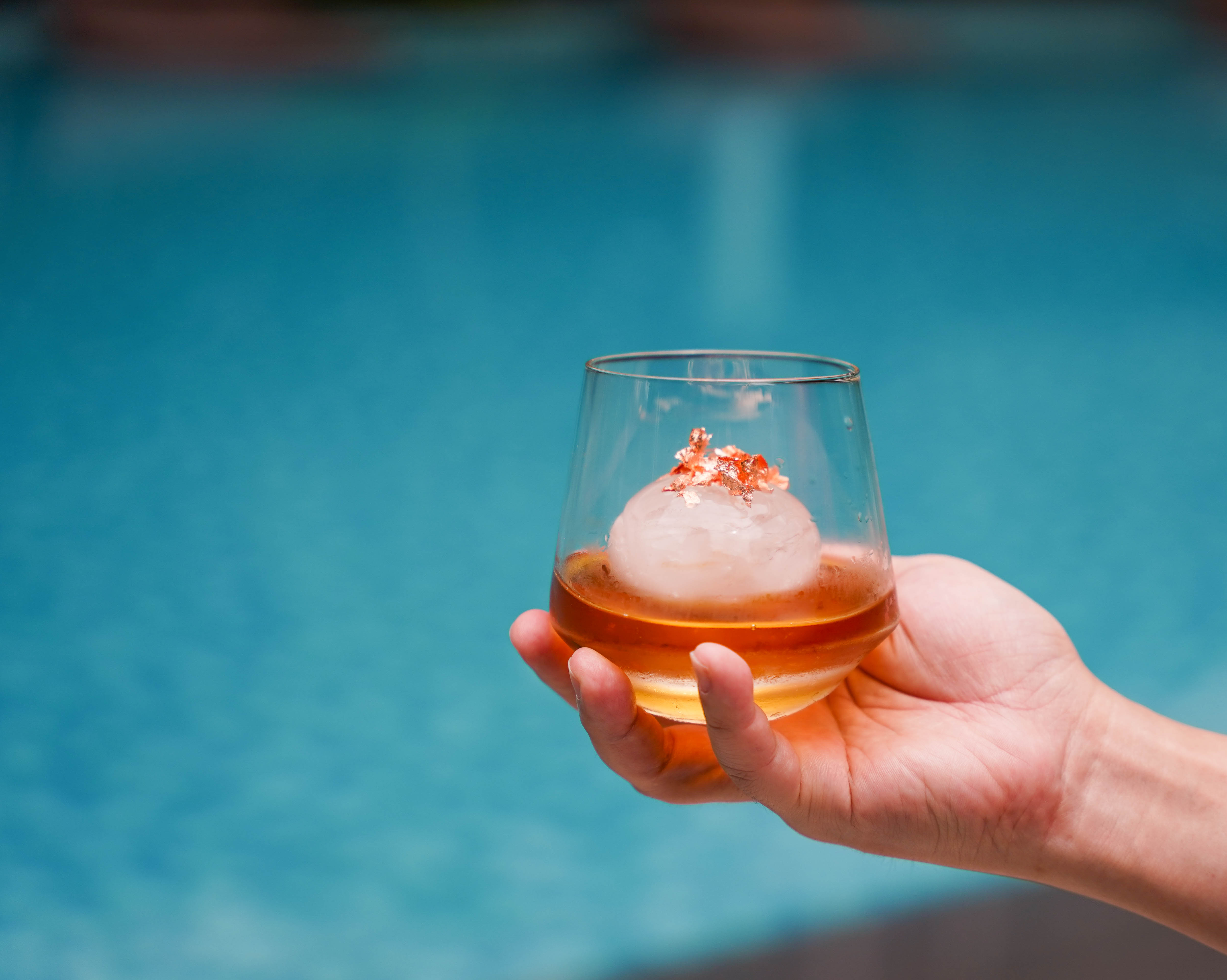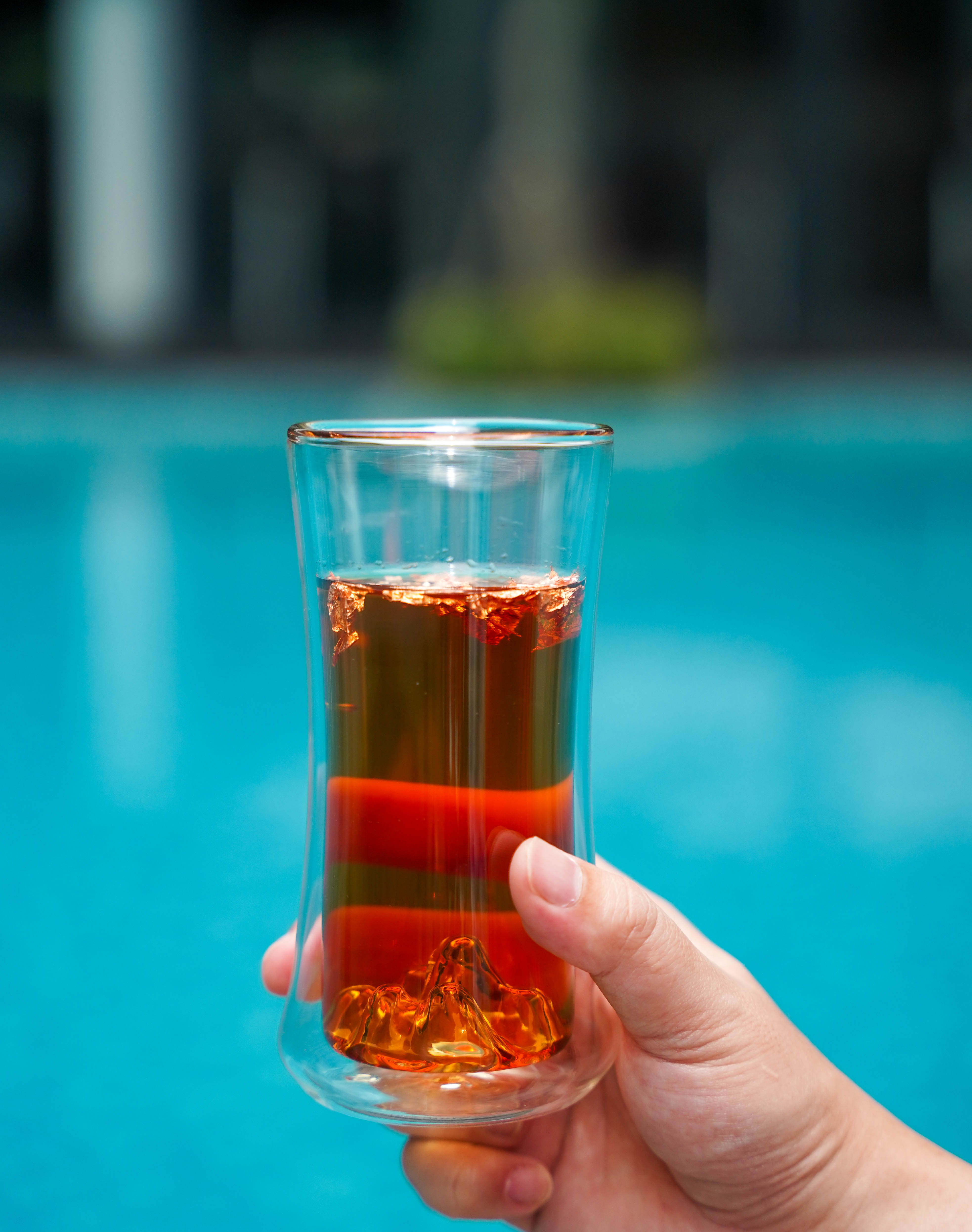 In a time of uncertainties, it's reassuring to be reminded that Rémy Martin has been pursuing excellence for nearly three centuries.
The Rémy Martin 1738 Accord Royal - a more recent addition to the House's repertoire - makes a remarkable gift, composed of eaux-de-vie sourced exclusively from the vineyards of Cognac, Grande Champagne and Petite Champagne. 
Its flavours will enliven every festivity, generous with gorgeous notes of plum and fig jam, merry with mellow butterscotch and baked spices with hints of dark chocolate, rounded out with exceptional oaky nuances of toffee and toasted bread for a creamy aftertaste.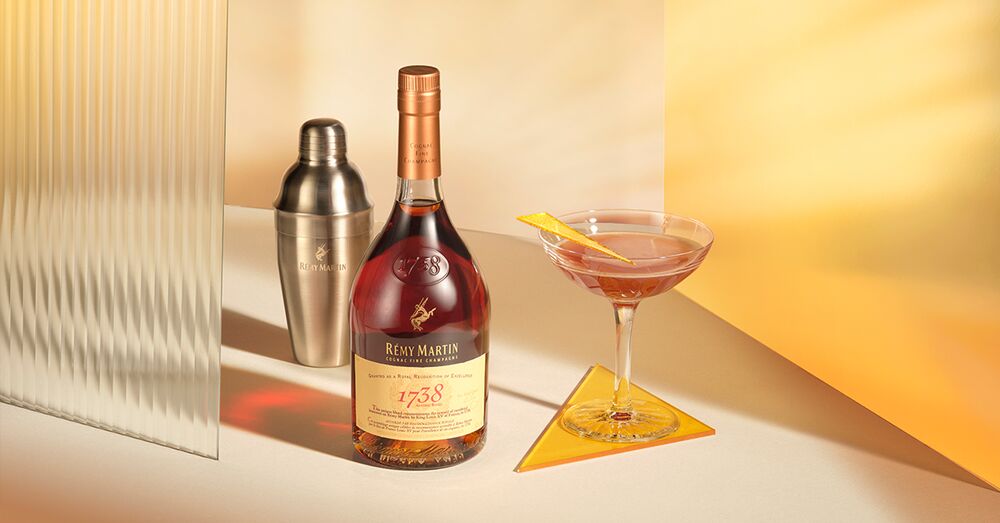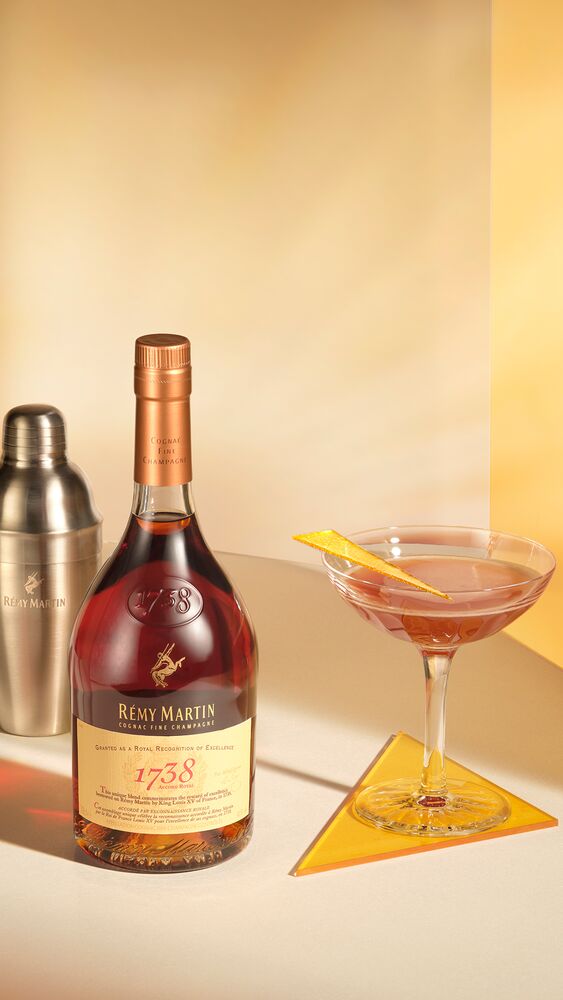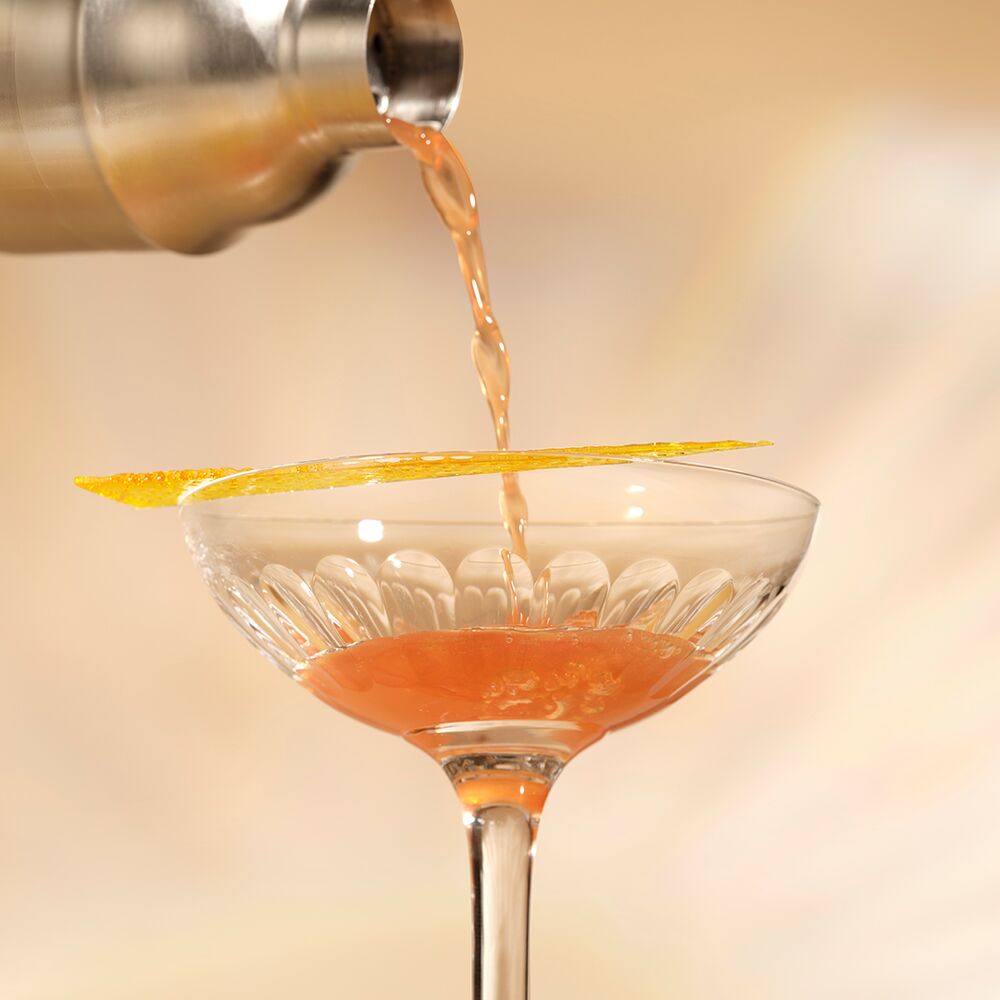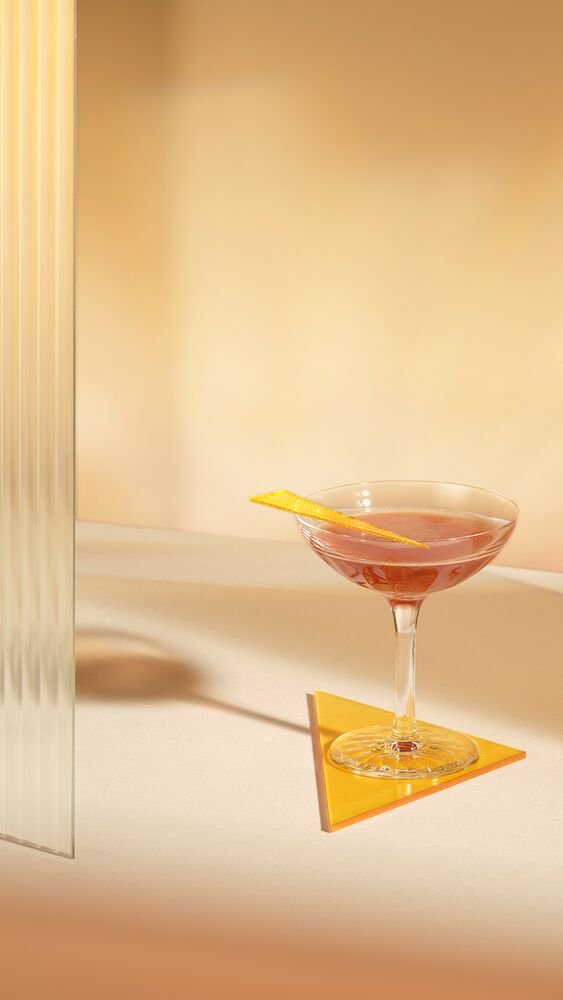 Seeking a simple but satisfying recipe that celebrates the beauty of balance? 
Have fun whipping up this festive version of the legendary Sidecar, magnifying the oaky richness of Rémy Martin 1738 Accord Royal with equal doses of Cointreau, tangy lemon juice and cherry liquor.

INGREDIENTS 
30ml Rémy Martin 1738 Accord Royal 
10ml Cointreau 
10ml Heering Cherry 
10ml lemon juice

HOW TO 
Pour the ingredients into a shaker, top up with ice and shake vigorously. Strain twice into a chilled coupette glass and serve with a curl of garnish. Cheers!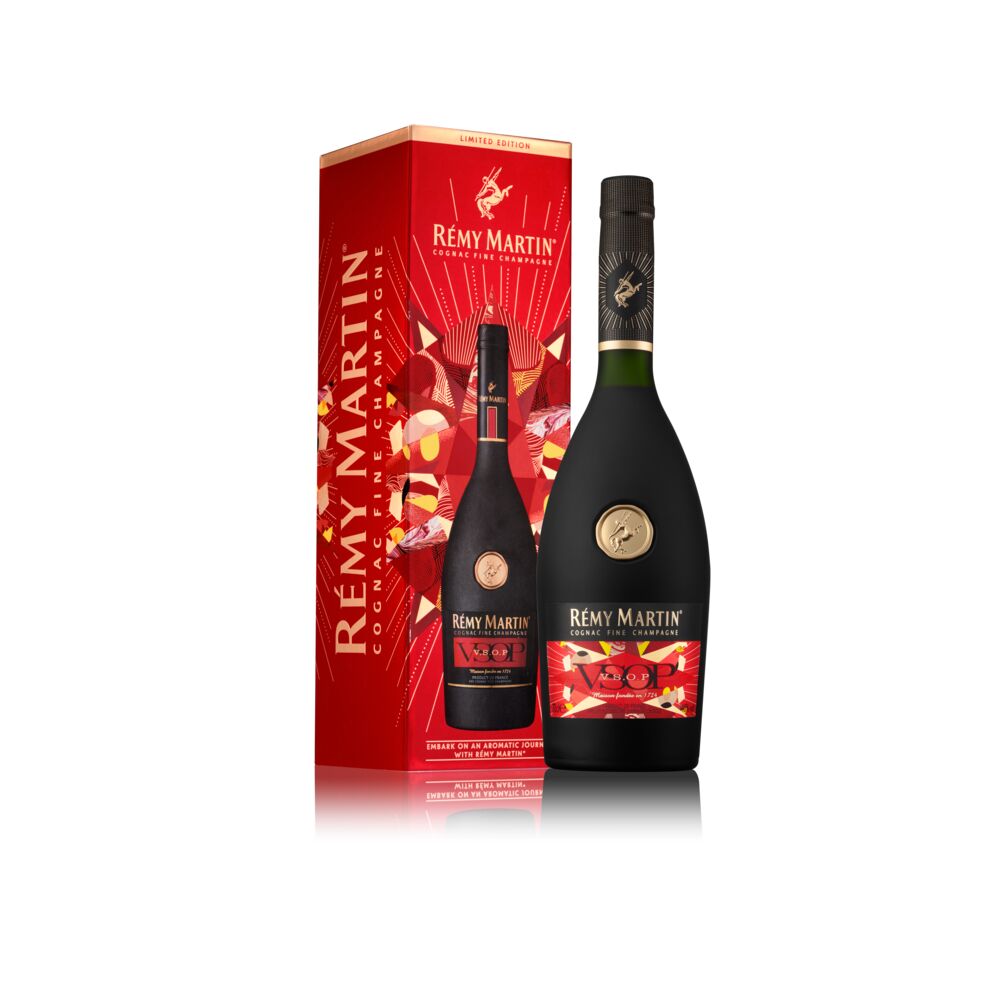 The Harmonia series also includes these collections:
RÉMY MARTIN XO GIFT COLLECTION
The peak of opulent gifting, with the Rémy Martin XO decanter housed inside an innovatively constructed red box that opens to form a fan-like structure. 

RÉMY MARTIN VSOP GIFT COLLECTION 
Housed in a festive limited-edition red coffret, Rémy Martin VSOP is a balanced blend of powerfully vibrant and elegant aromas that lends itself perfectly to mixology.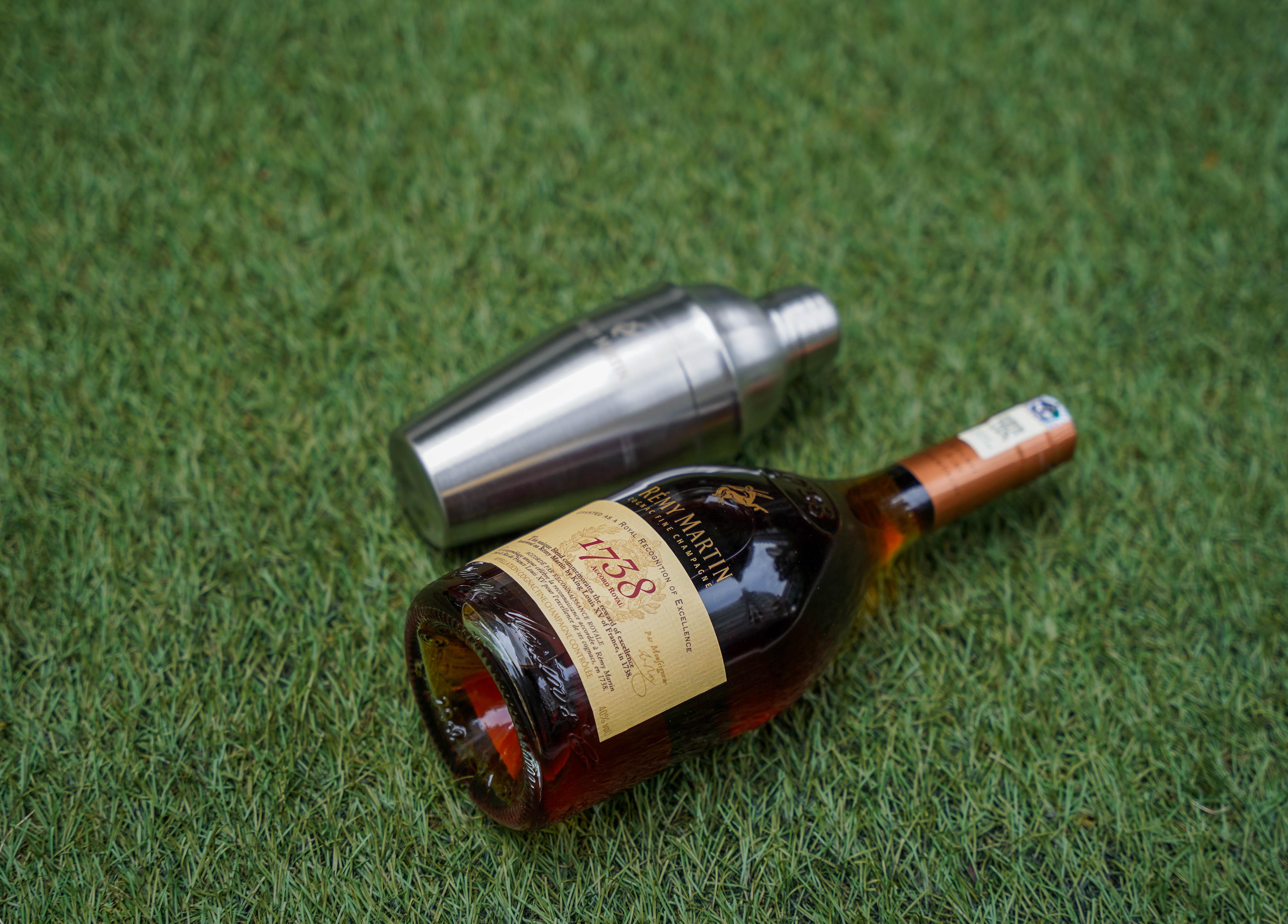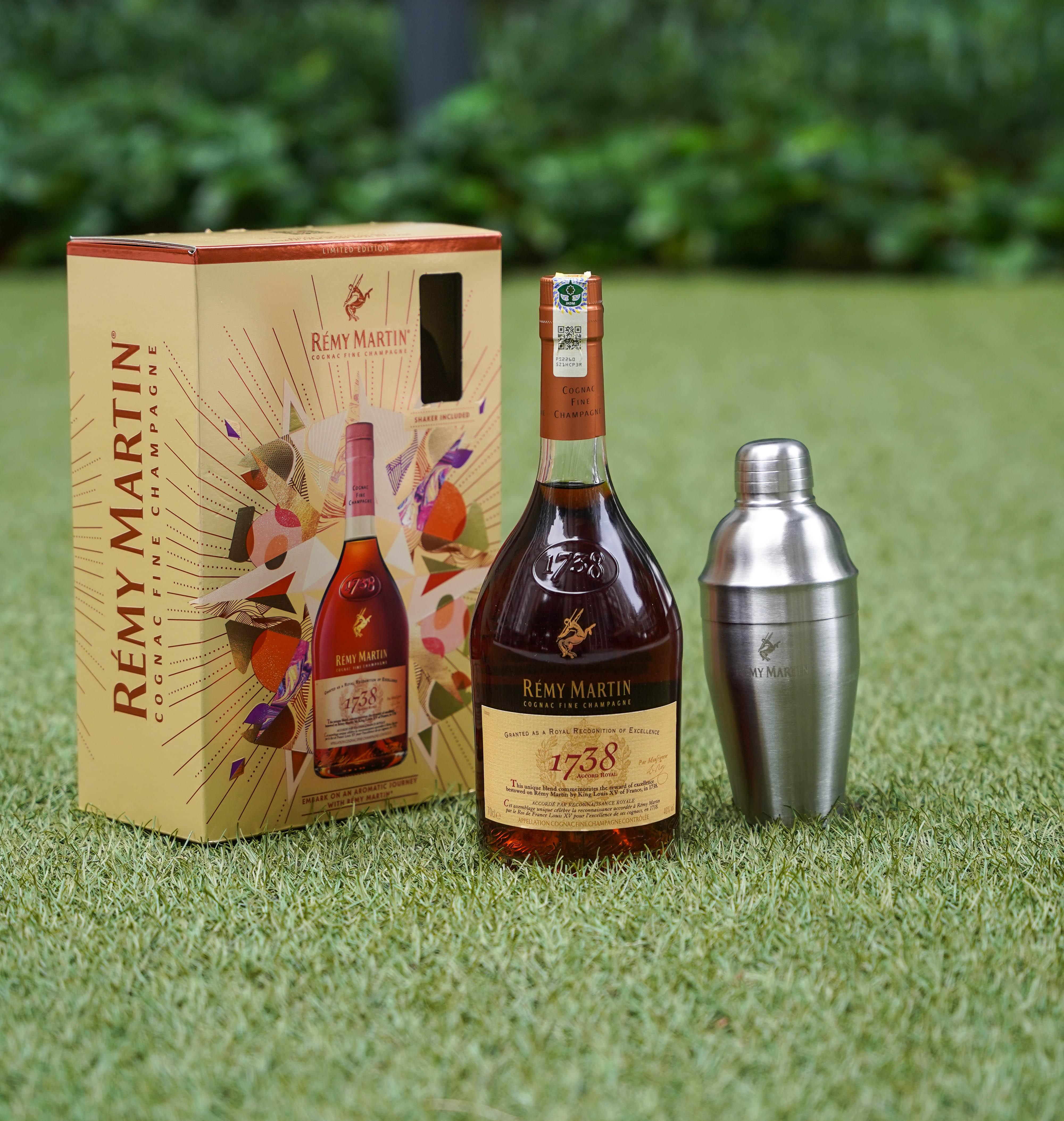 For additional information, visit 
www.remymartin.com
---
You Might also Like