Refinery Cafe & Bistro, Taman Tun Dr Ismail
February 1, 2023
---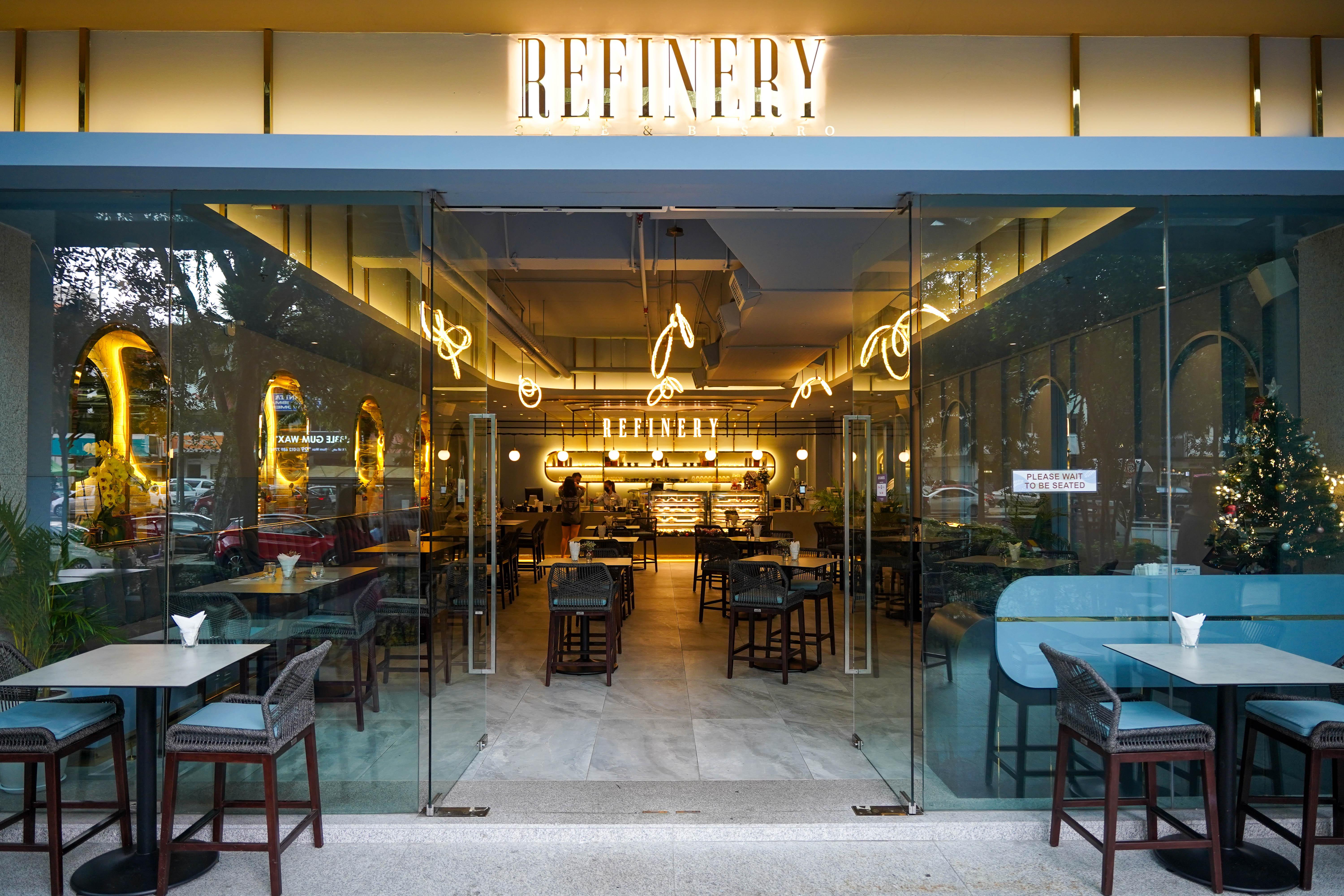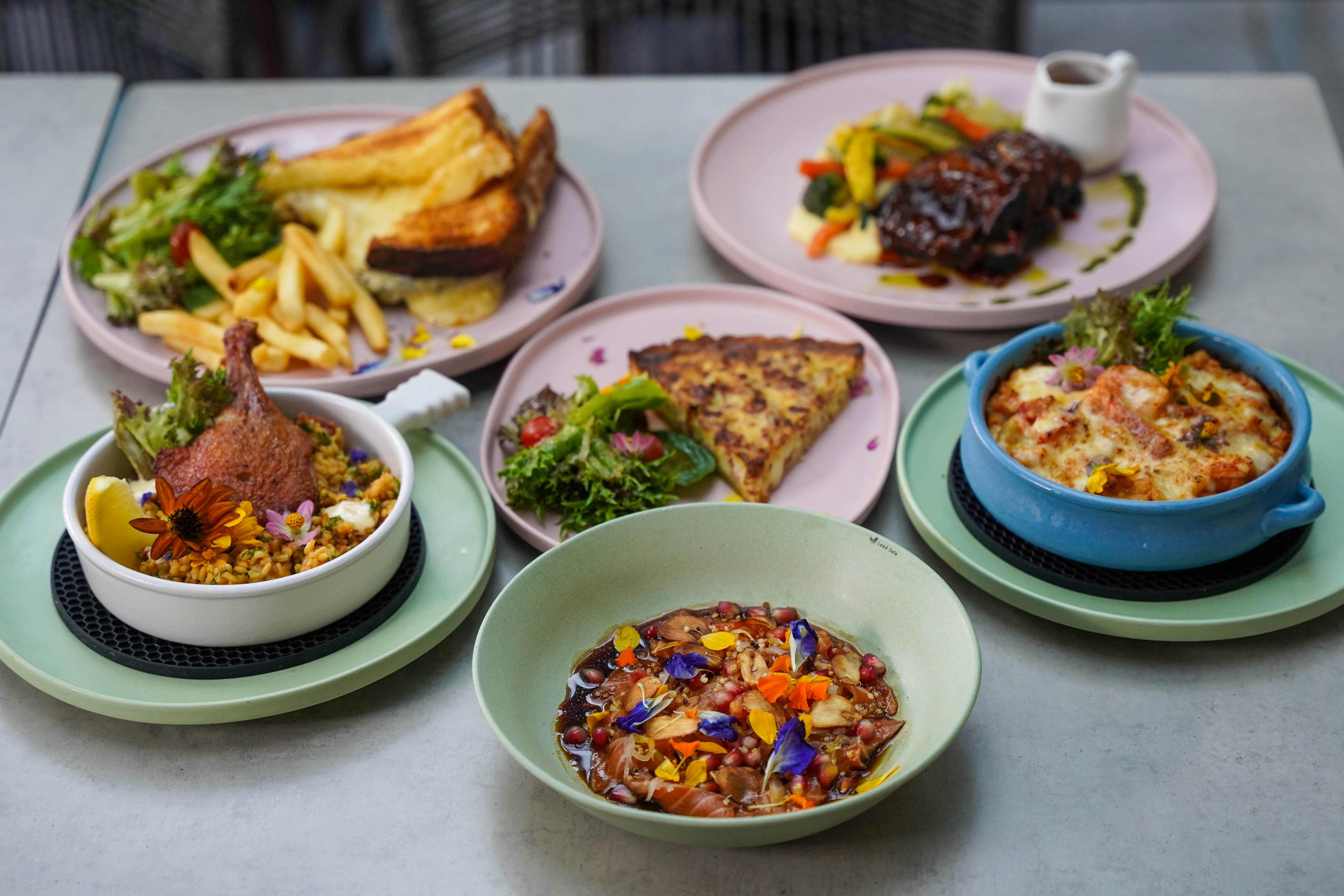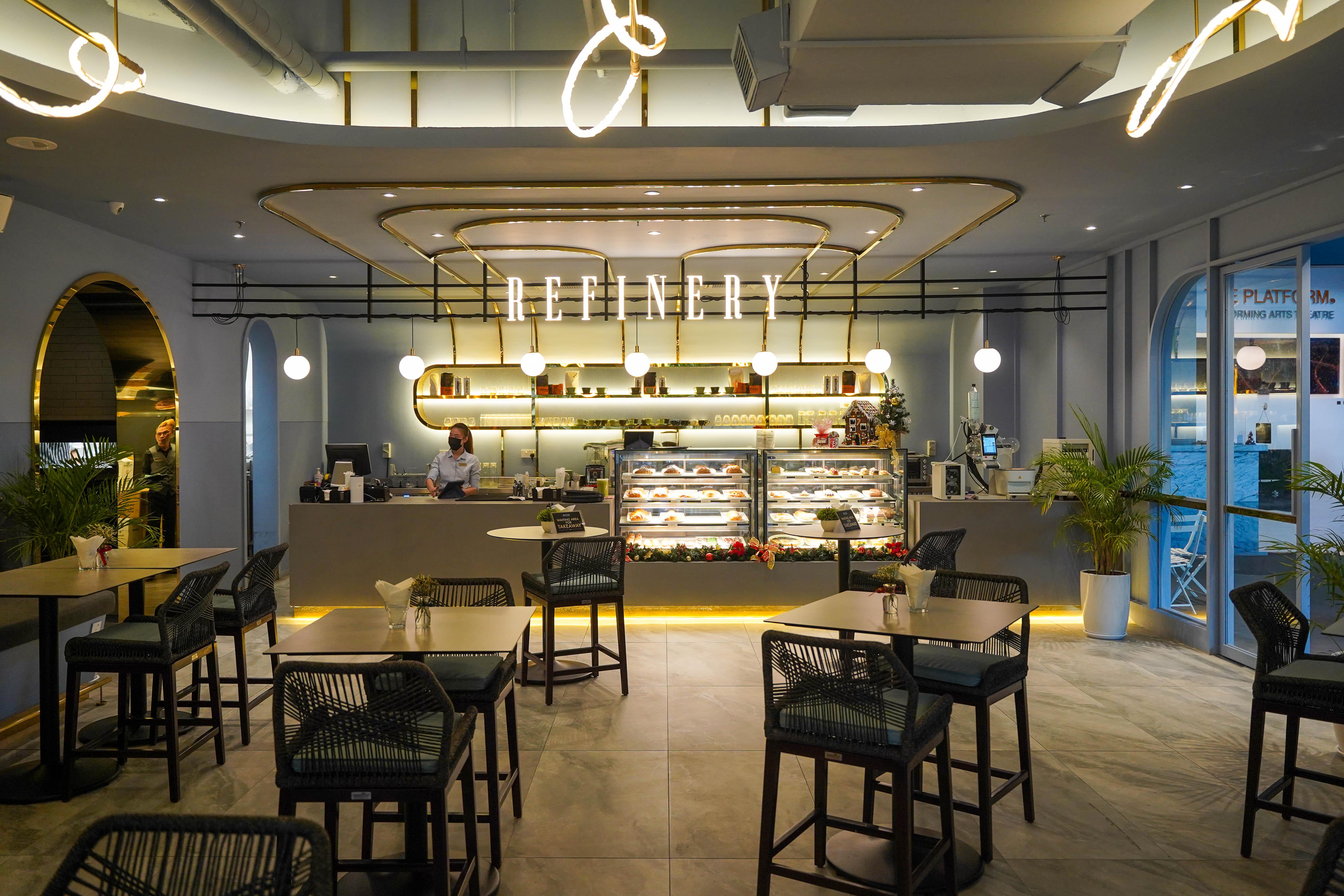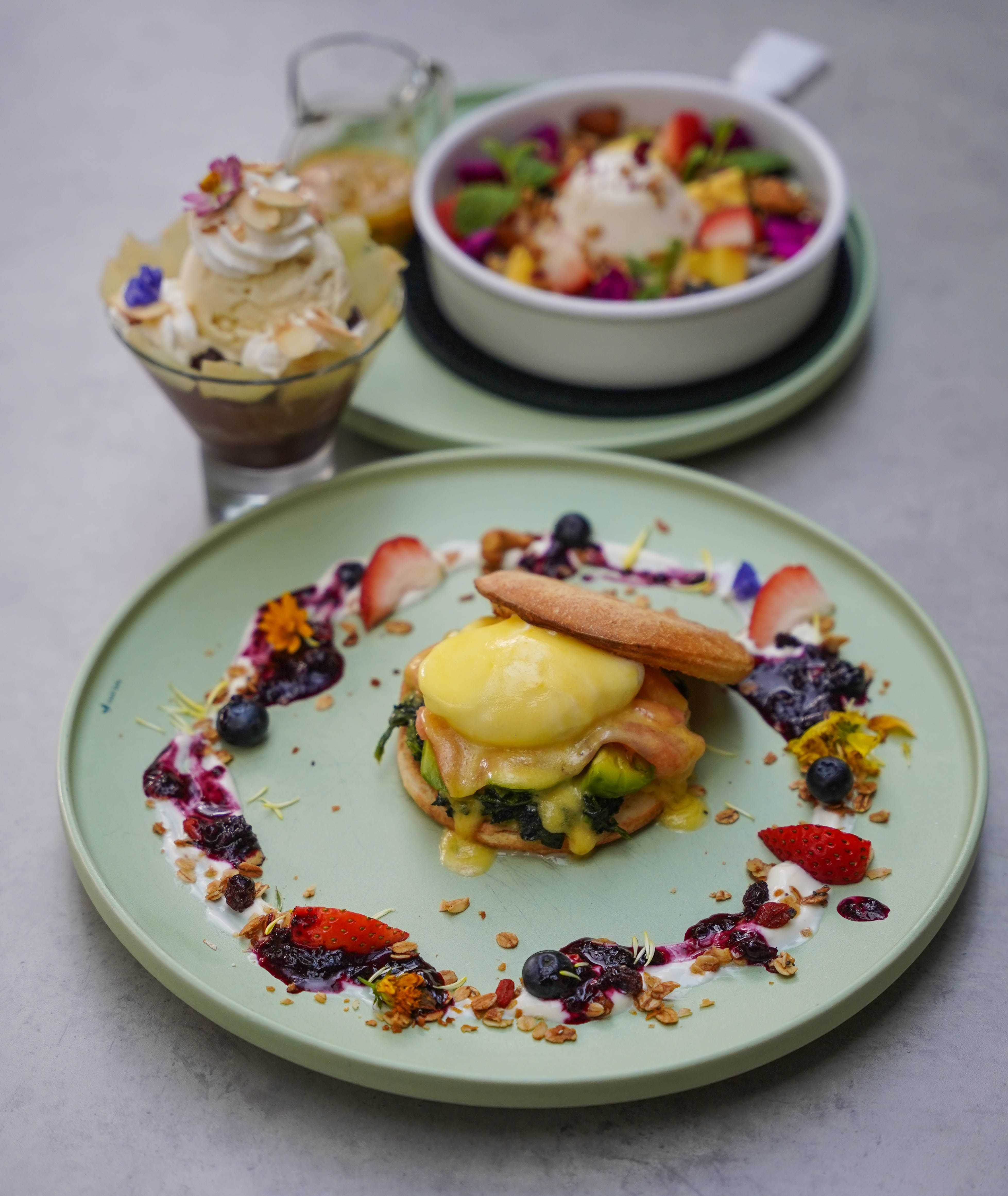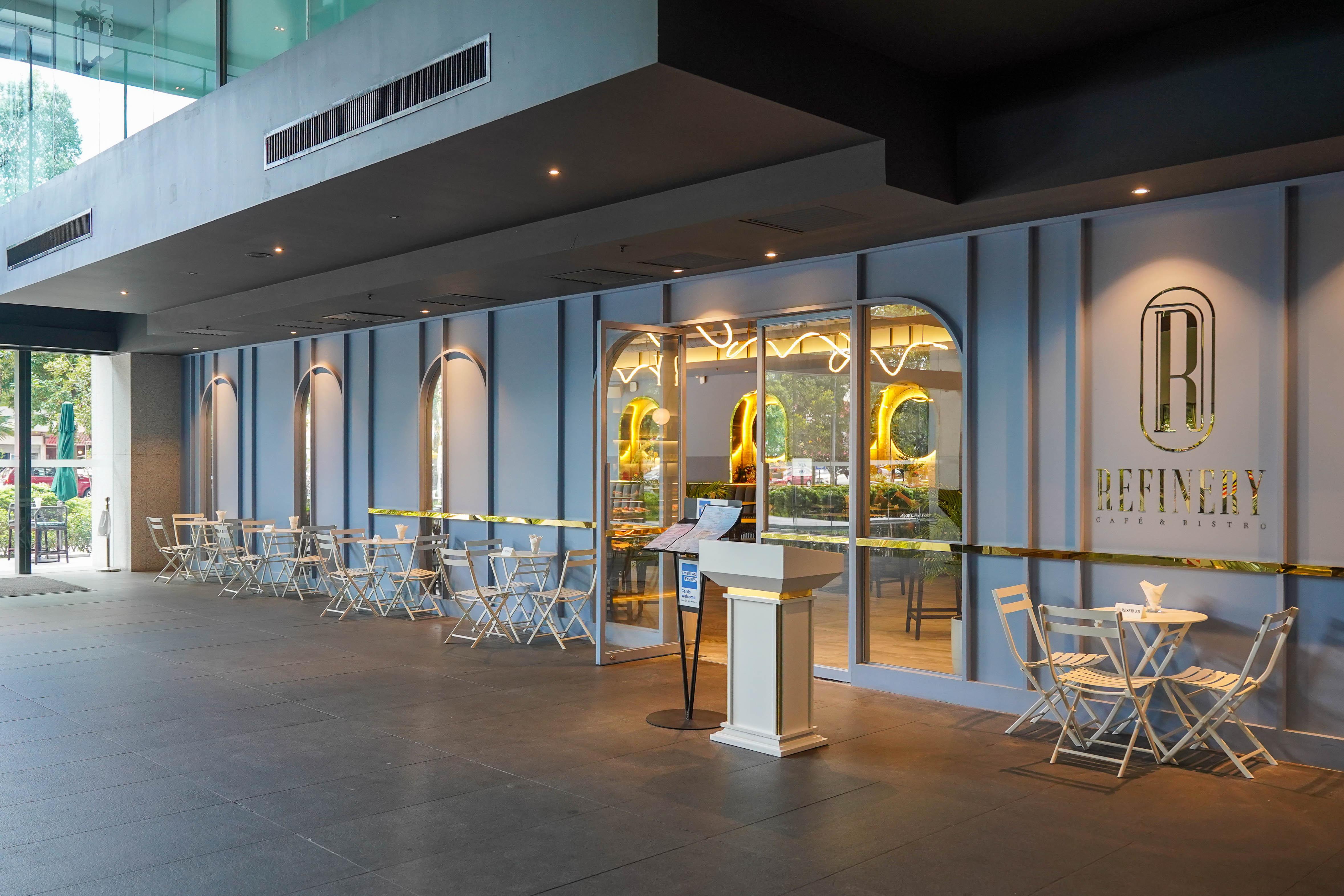 If you've driven through Taman Tun Dr Ismail recently, you might have sighted a gleaming, gold-hued new venue in Menara KEN, with patrons enjoying a meal in its leafy alfresco area.
Since launching in November 2022, Refinery Cafe & Bistro has become one of the neighbourhood's best bets for a scrumptious outing - that's no surprise, since it's spearheaded by Werner's Group, which ventured into TTDI last year after more than a decade of running Changkat Bukit Bintang's most respected restaurants.
Refinery promises a distinctive experience, blending Australian-inflected cafe culture with French-style bistro feasting. For the menu, its German-born founders have taken inspiration from throughout Europe, spanning Portuguese Chicken Bifana to Greek Horiatiki Salad, French quiches to Italian pizzas and Spanish paella.
These recipes have been fine-tuned with thought, care and flair, relying on top-tier produce, resulting in comfort food that's worth returning for. Even a humble-sounding grilled cheese sandwich is prepared with passion, while the paella is served in wallet-friendly single portions so that patrons need not order a massive pan.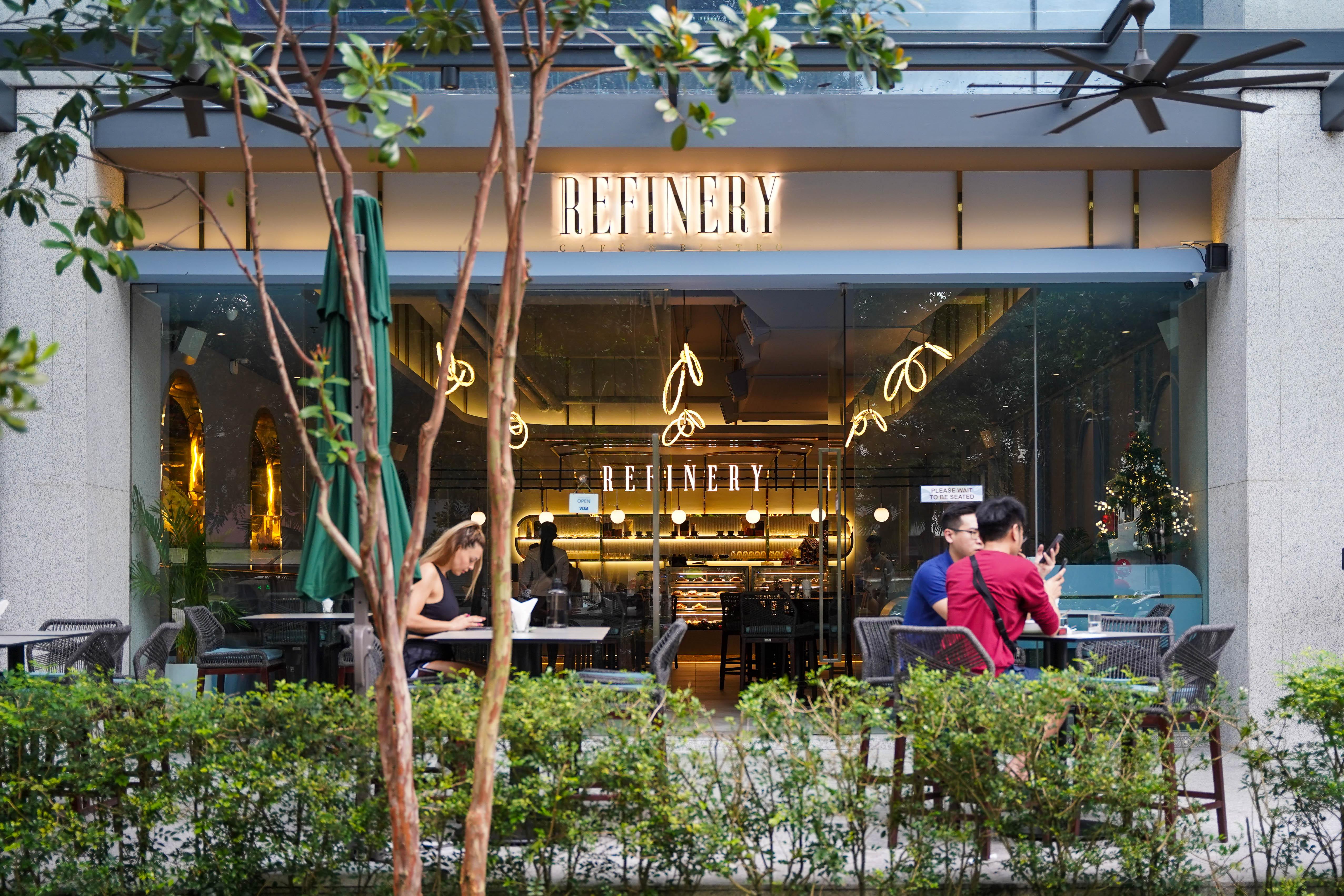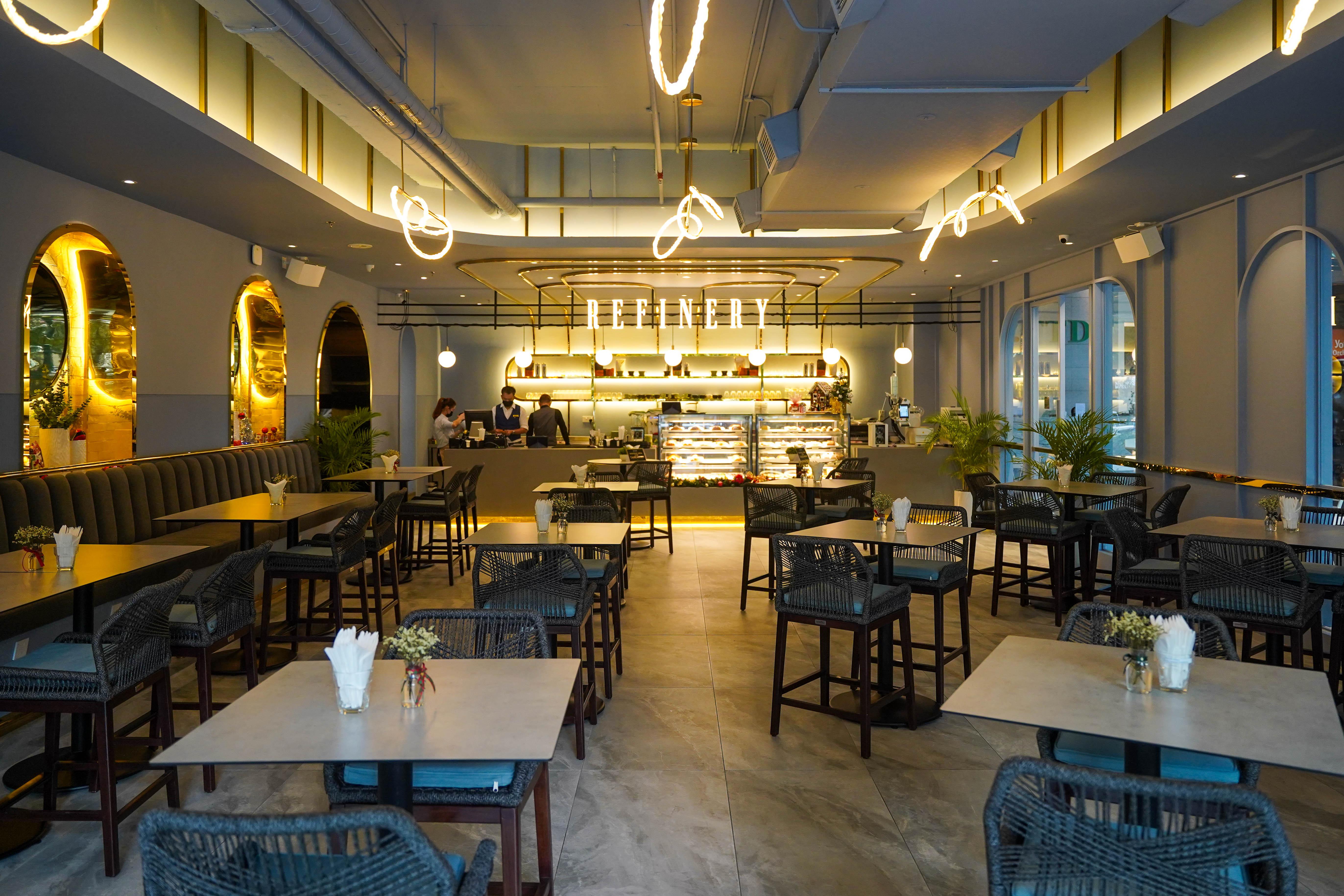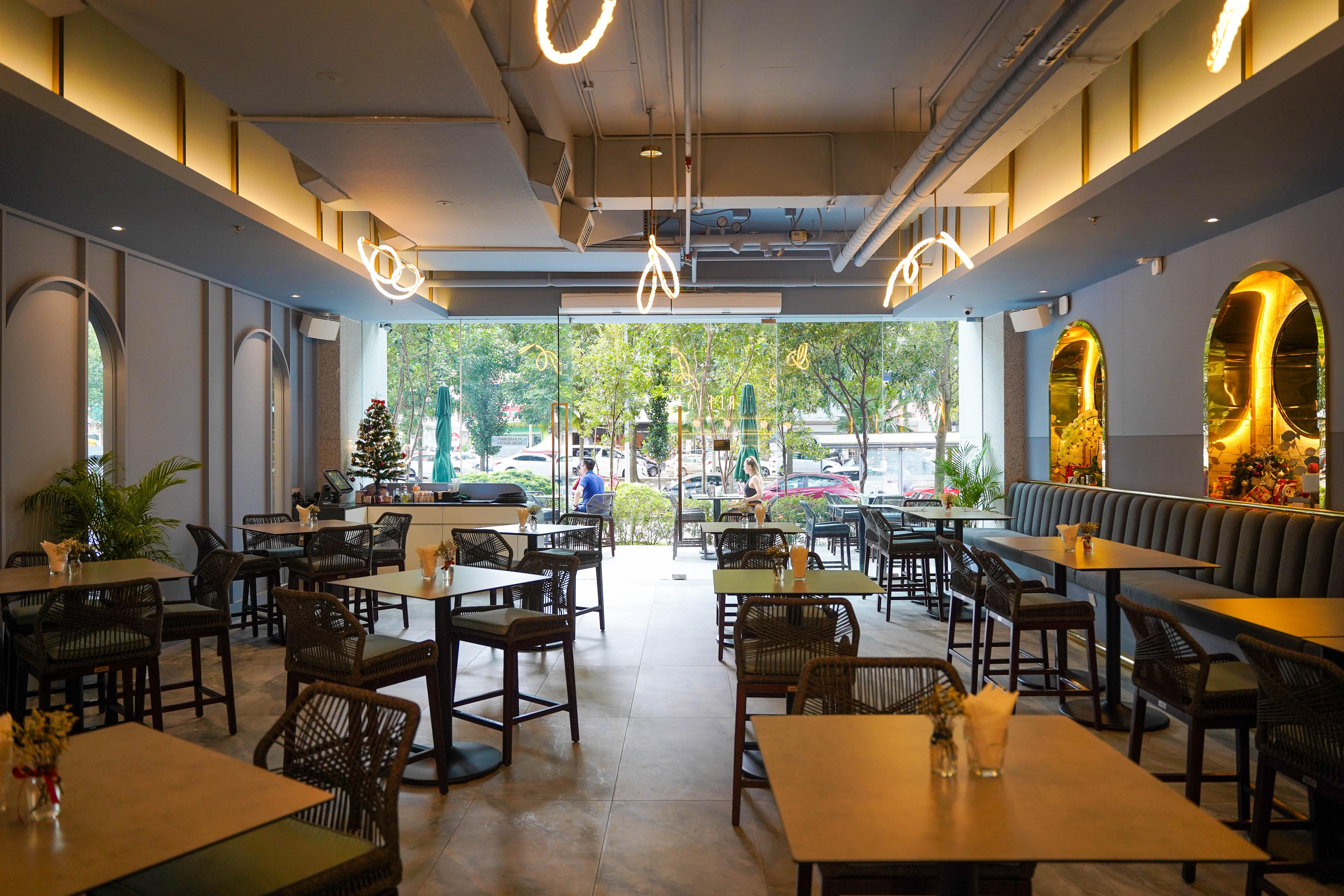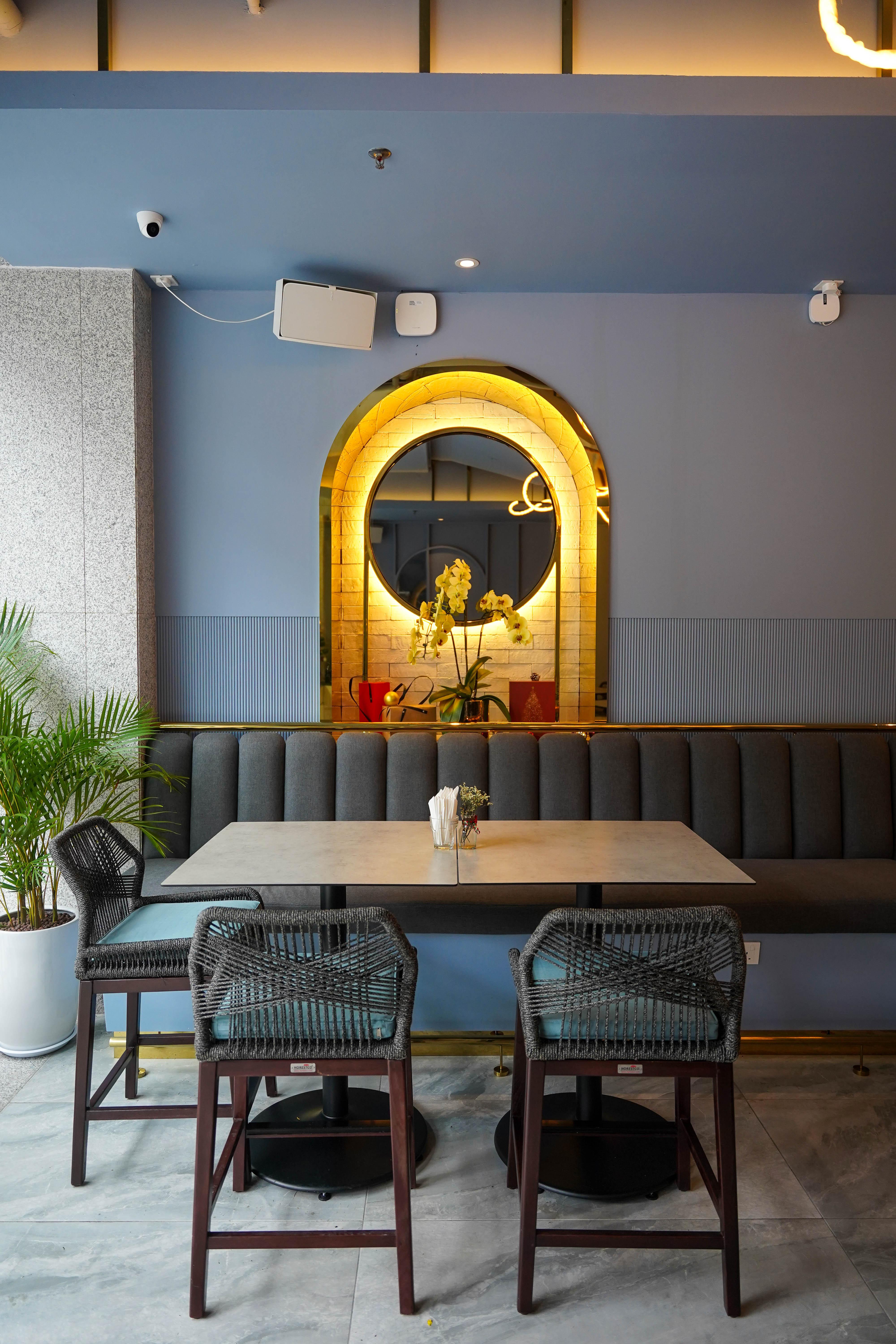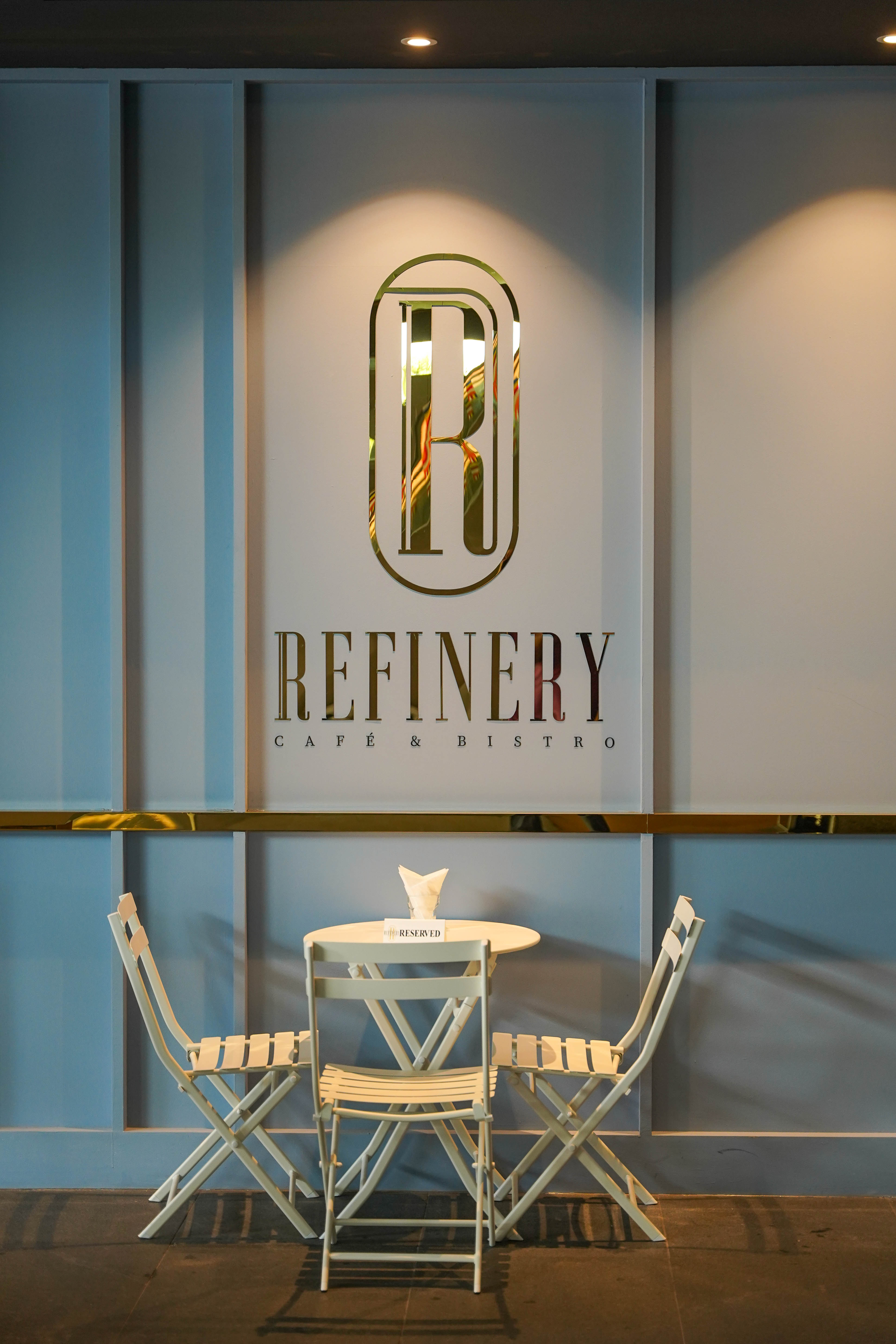 Refinery's setting offers a calming sense of space. Customers who crave sunshine and fresh air will appreciate the outdoor dining breeziness, while those of us who need air-conditioning will relish the relaxing interior.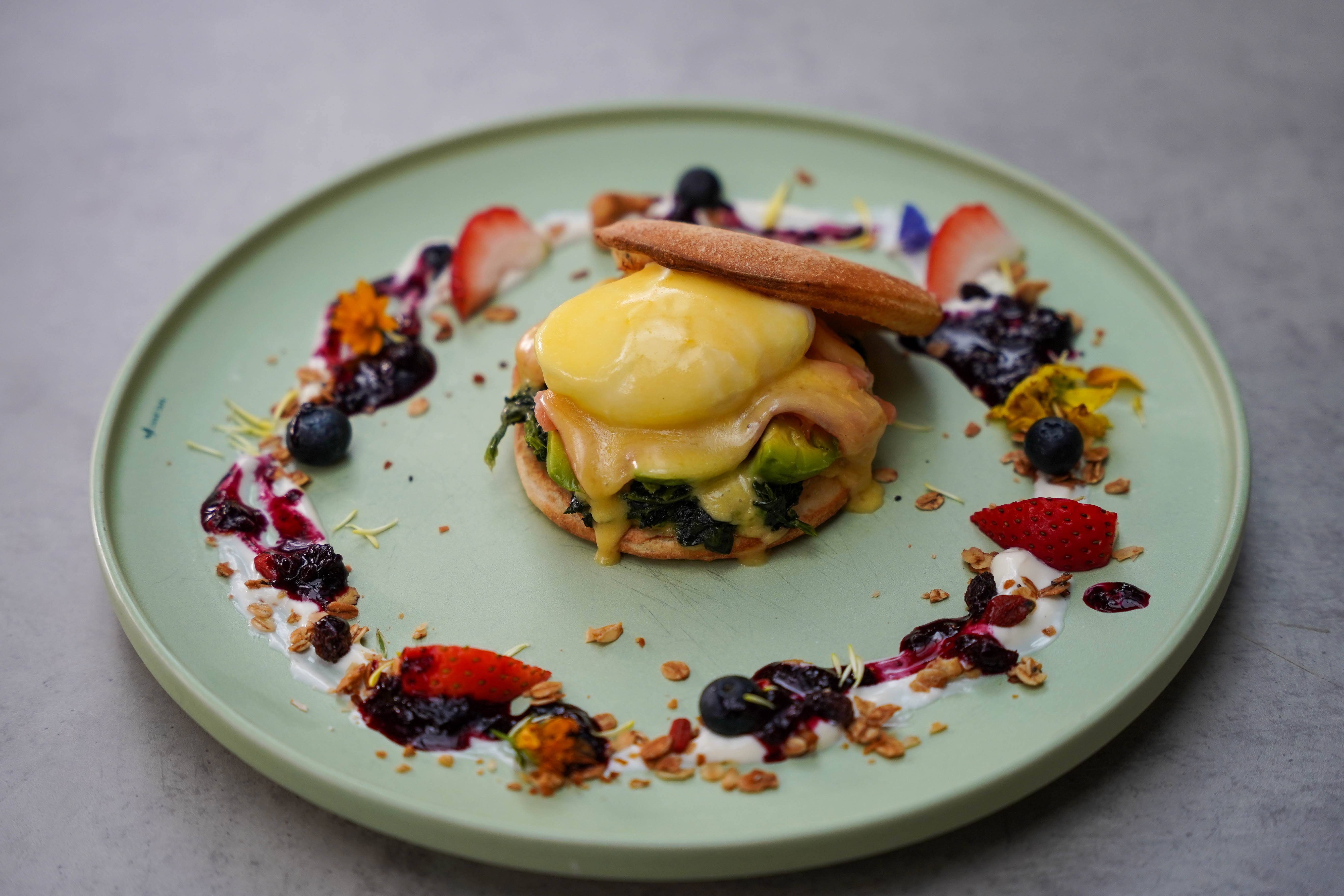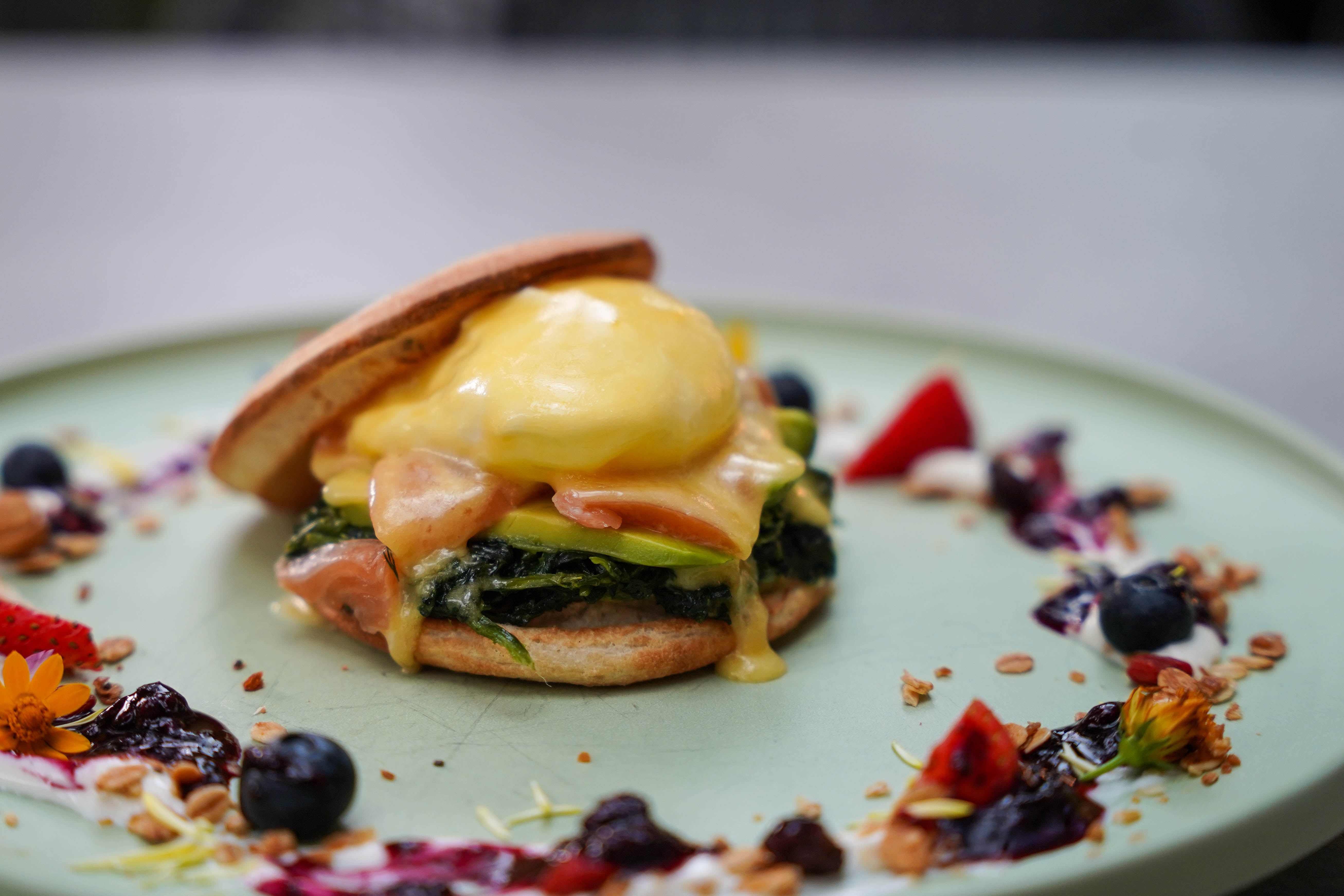 Opening bright and early at 8am, the restaurant is ready to welcome the morning with a variety of breakfasts, served all the way to 2pm weekdays and 3pm on Saturday and Sunday.
Take a culinary tour of the continent with the Swiss Breakfast (including potato rosti pancakes and Emmental cheese), French Breakfast (complete with a croissant), Spanish Breakfast (including tomato omelette, fried manchego, grilled San Simon cheese, beef chorizo and garlic aioli) and Turkish Breakfast (including poached eggs with yogurt).
The Refinery Breakfast (RM42) is the crowd-pleasing favourite, the kitchen's elegant take on Eggs Florentine, creamily layered with spinach, avocado and hollandaise sauce, made extra-decadent with house-cured gravlax in an English muffin, encircled by fresh fruit granola.
Everything comes together ravishingly on this plate, though the star is the gravlax - Refinery fillets its own king salmon for this cold-cured Scandinavian classic, smooth and sumptuous, subtly seasoned so that the fish's pure, pristine flavours shine through.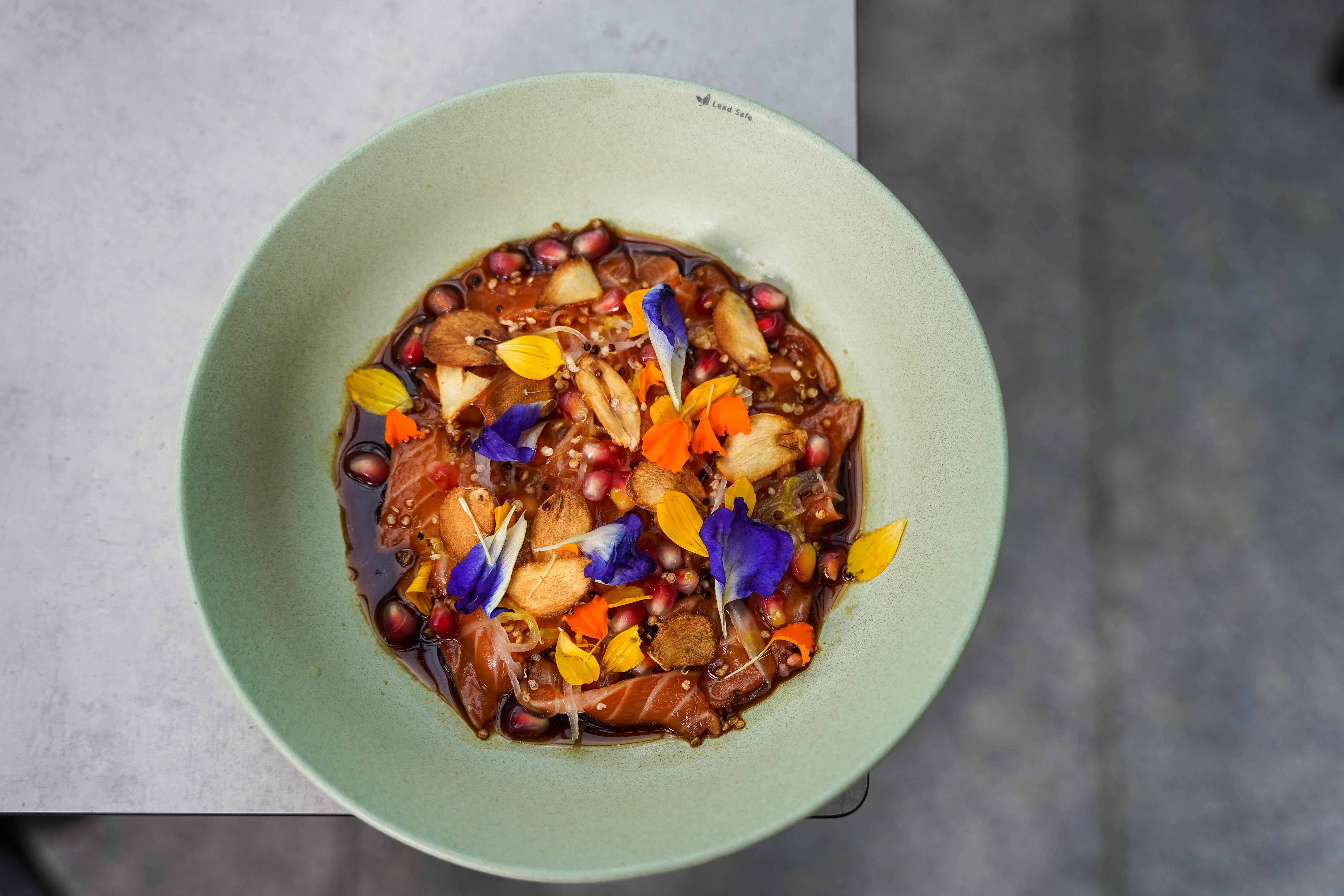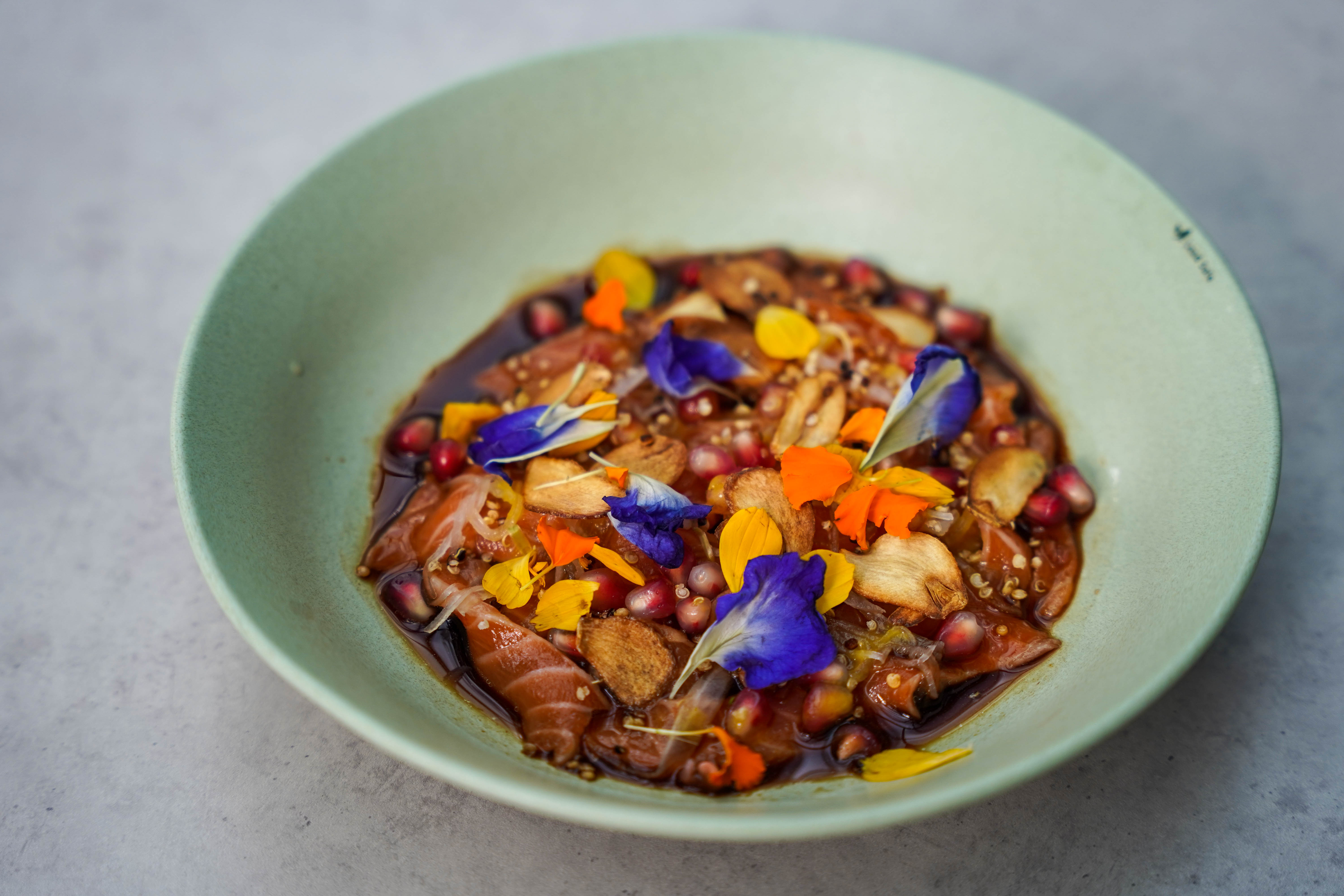 King salmon also receives the royal treatment in the Salmon Tiradito (RM48), a silky tribute to Latin American flavours, courtesy of a Cuban-born chef in Werner's Group.
Salmon sashimi slices come slicked in ponzu sauce, delicately spiced with aji amarillo, fragrantly aromatic with fried quinoa, garlic and pomegranates for crisp bursts of juiciness, colourfully garnished with edible flowers and mirogreens. It's a lively Peruvian-influenced ensemble, lovely for a light lunch, jazzed up with contemporary, cross-cultural flourishes.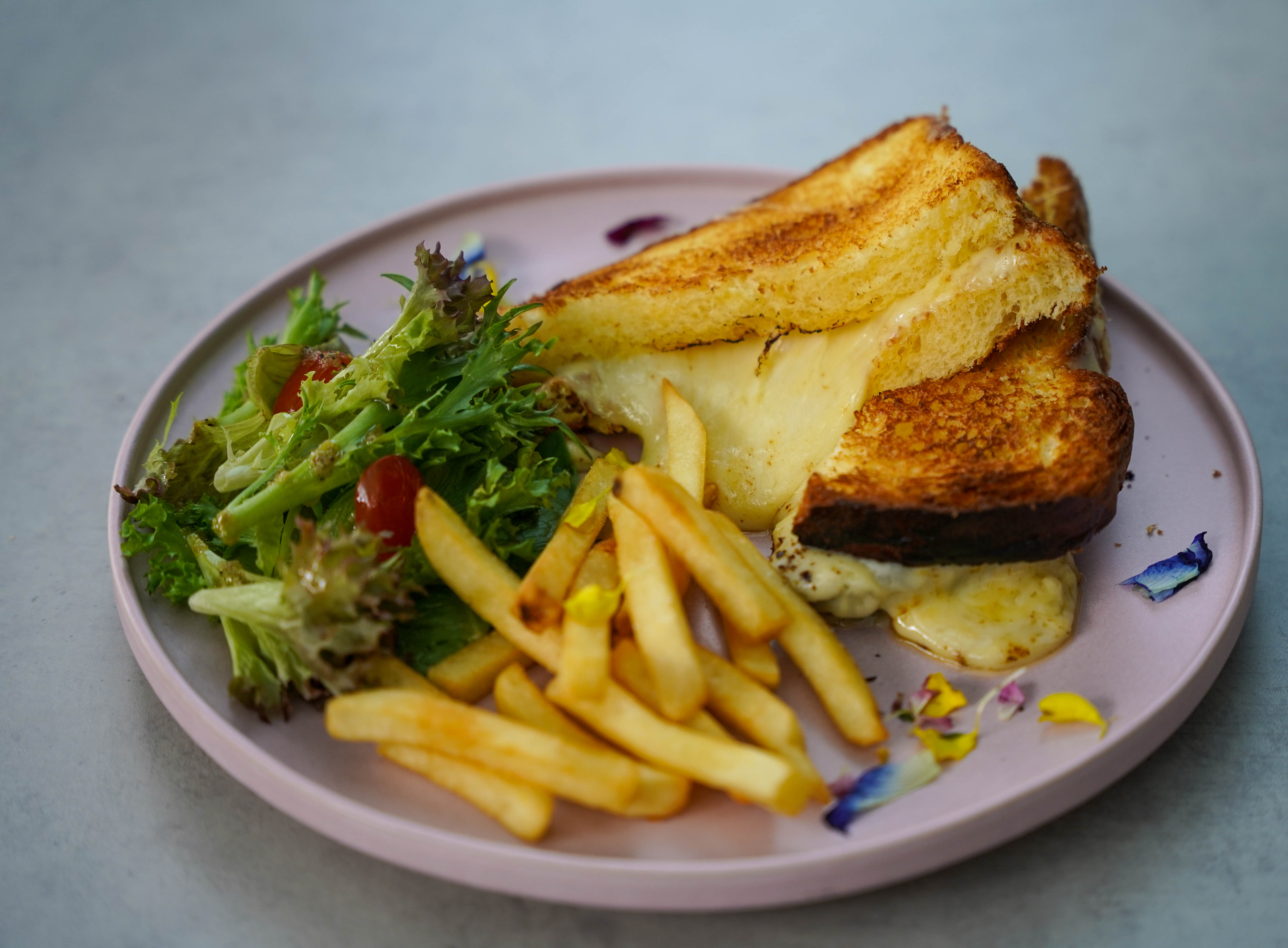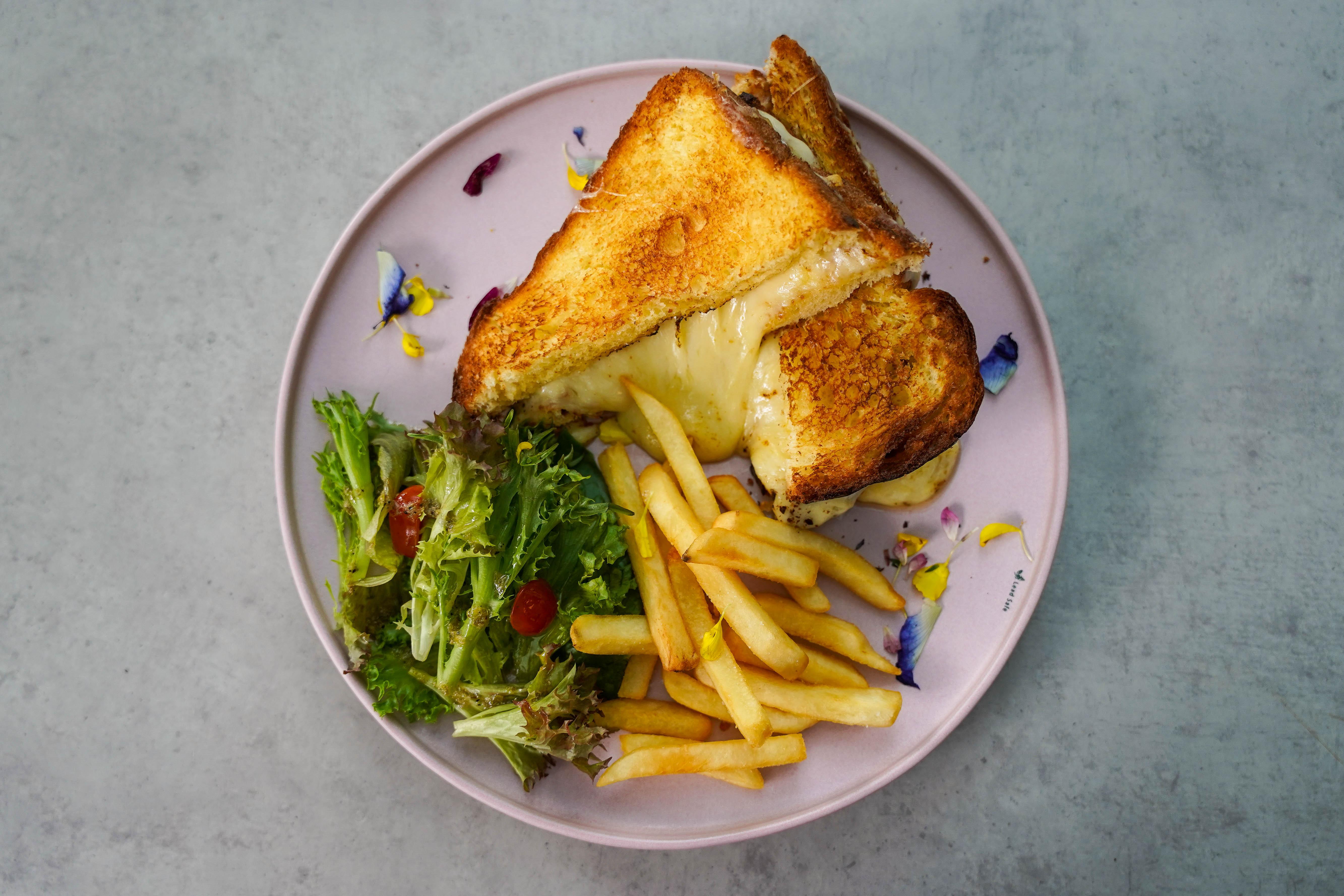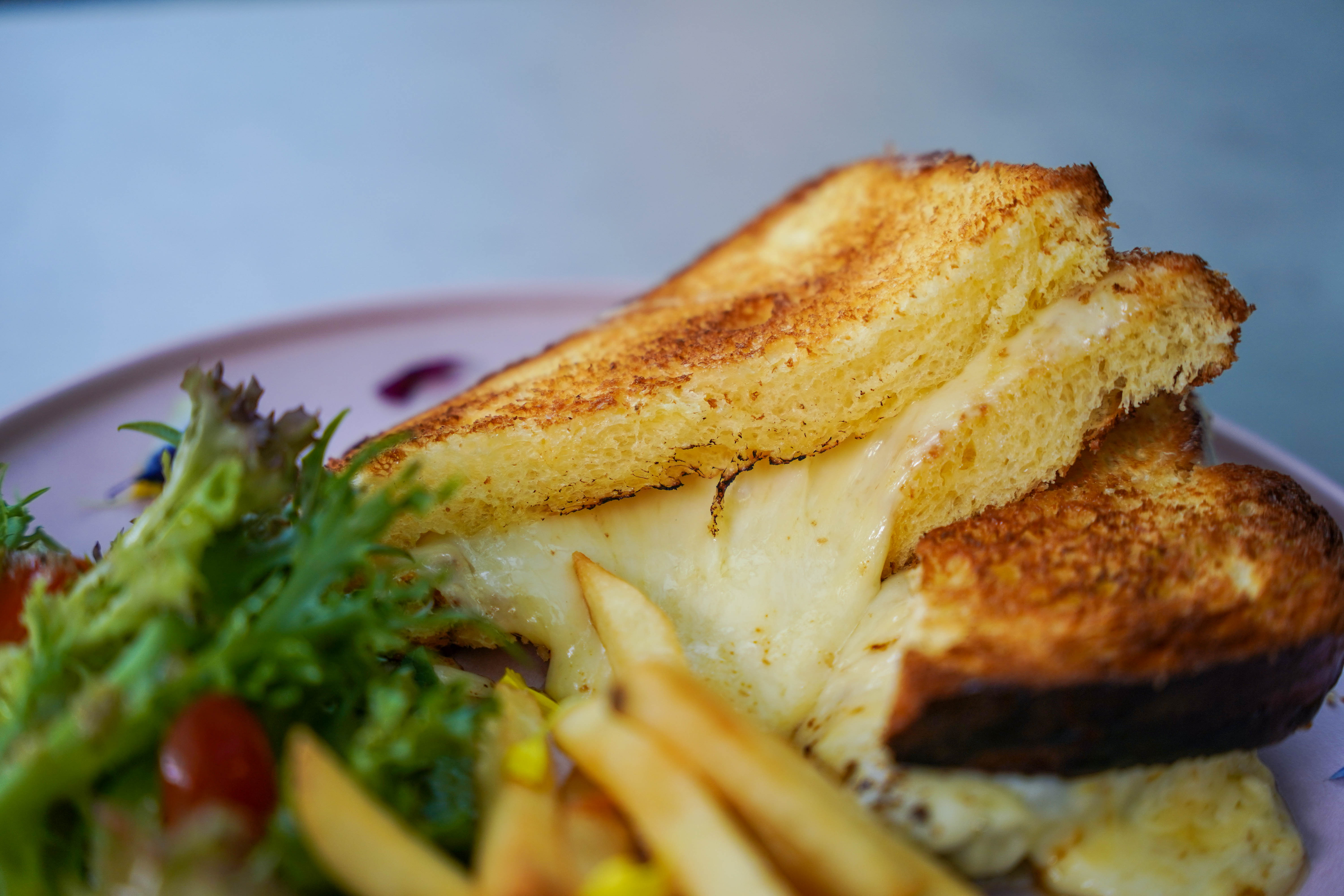 If you're looking for a heavyweight indulgence, the Grilled Cheese Sandwich (RM35) is irresistible, thick and tender with beautifully browned wholemeal toast, straight from the oven, stuffed with a flamed four-cheese medley of Italian Provolone, Spanish Cabra, and Swiss Gruyere and Emmental, harmoniously oozy for the ultimate cheat-day guilty pleasure.
Fun fact: Refinery's team - including senior chefs who have been with Werner's Group for a dozen years - experimented with a mix-and-match of over a dozen cheeses before they finally settled on this fantastic four, worth every calorie. Even the bread is brilliantly baked, paying homage to soft-crusted, French-style pain de mie.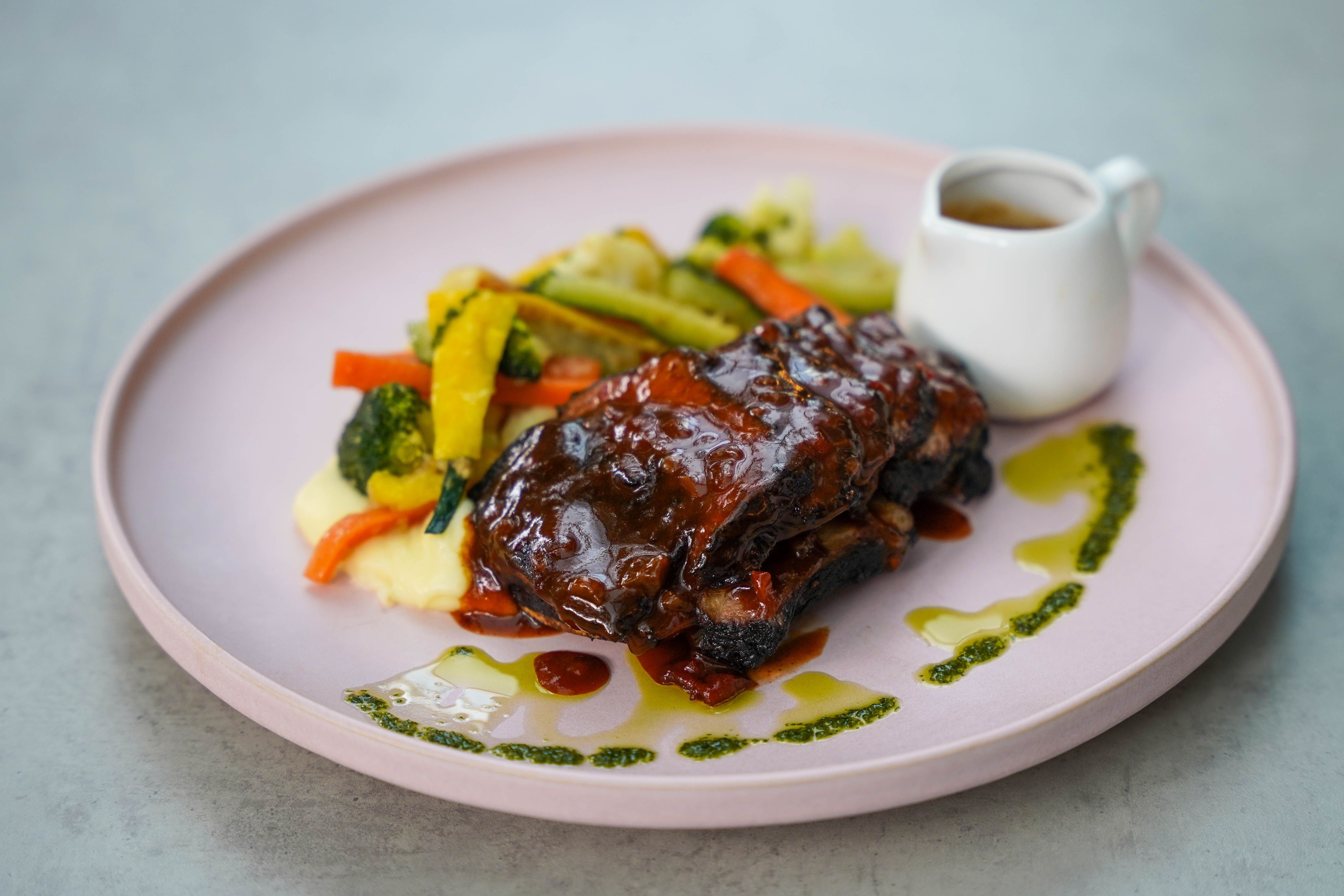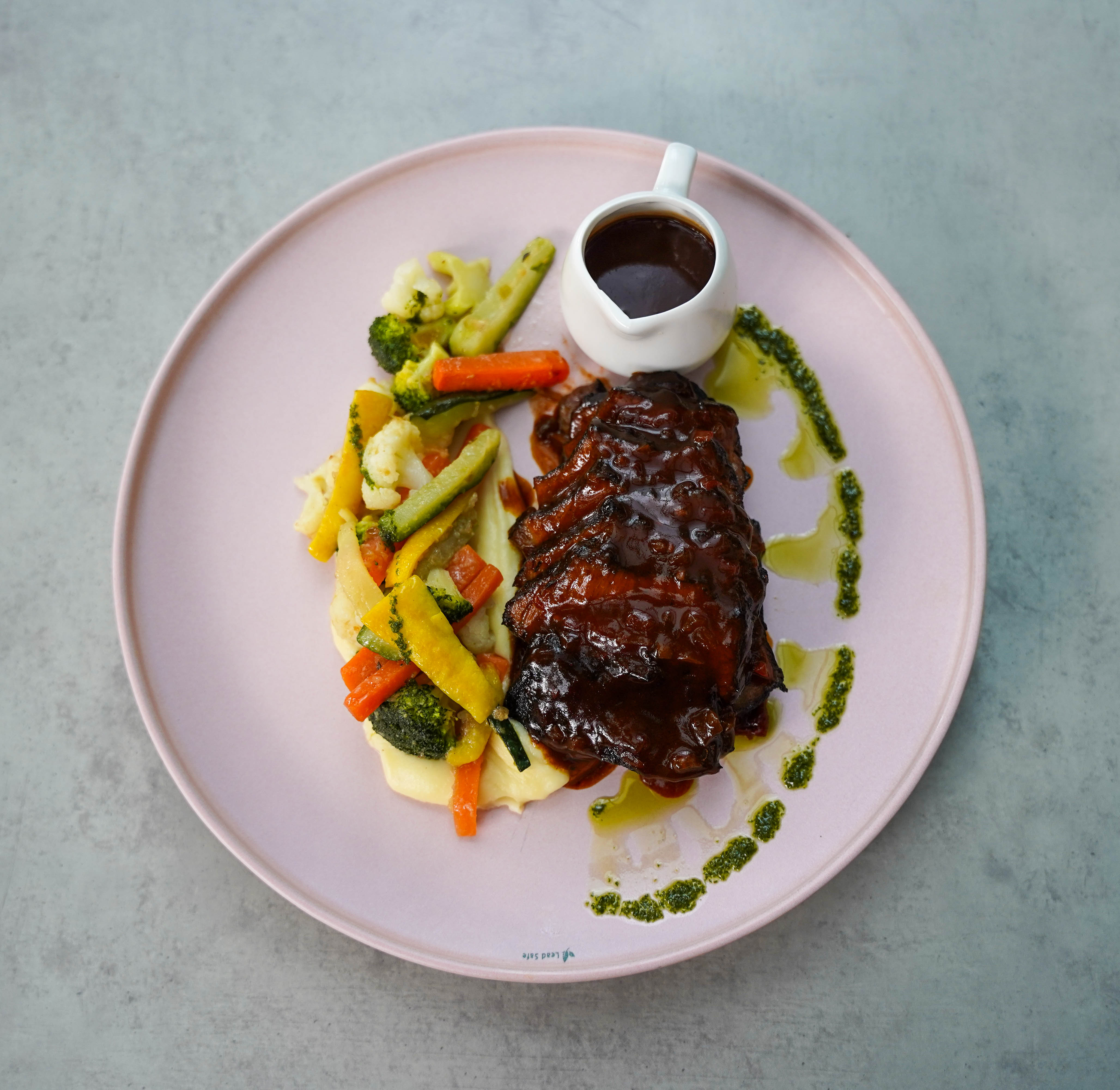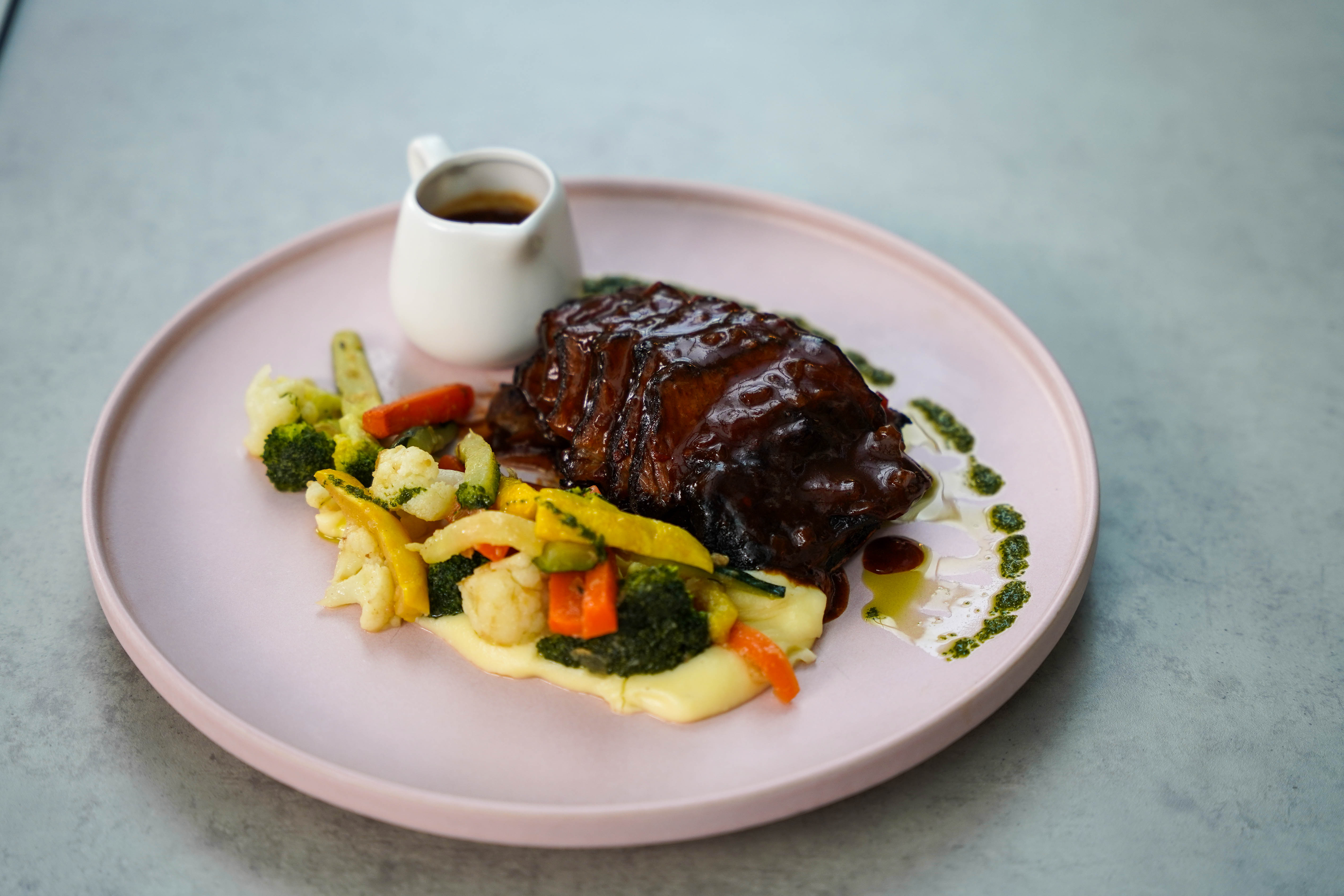 Succulence to sink our teeth into: Refinery's  Braised Angus Beef Rib (RM98) would be the pride of a Parisian brasserie. More satisfyingly textured and full-bodied than most sous-vide meat, with a rich caramelised char over its 48-hour cooked flesh, enveloped in smoky house-crafted BBQ sauce, this protein powerhouse is prime carnivorous pleasure, rounded out with potato mousseline and seasonal vegetables.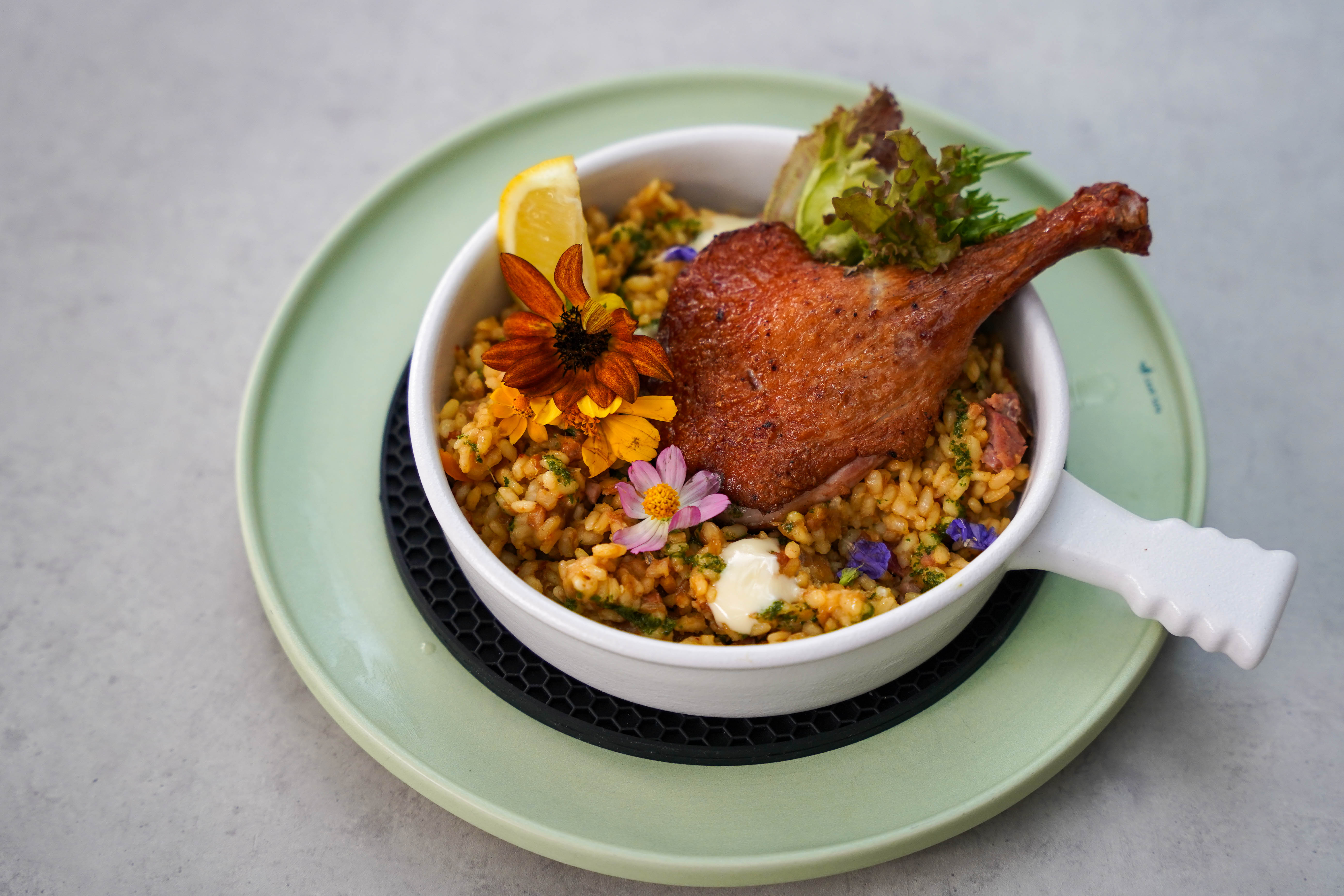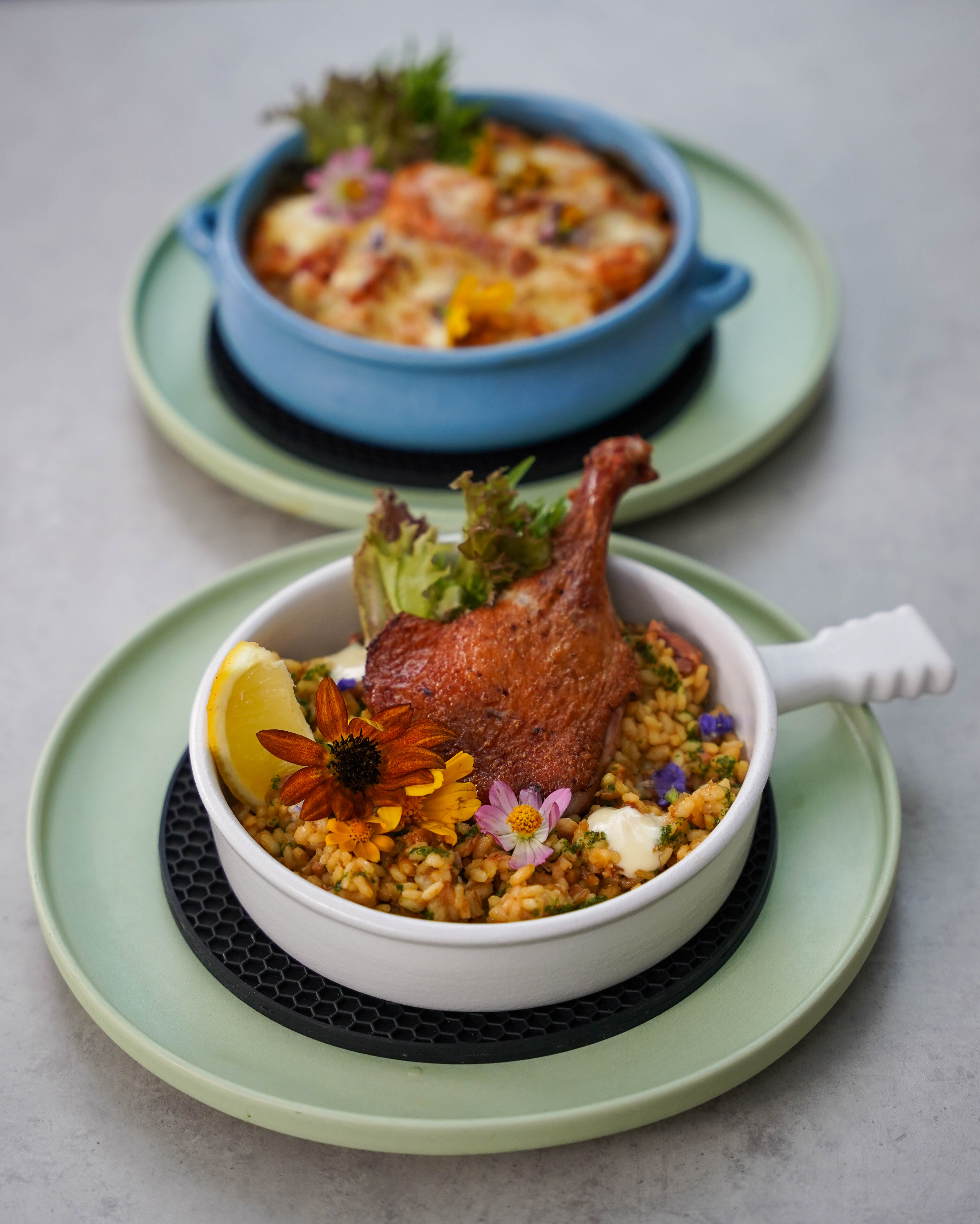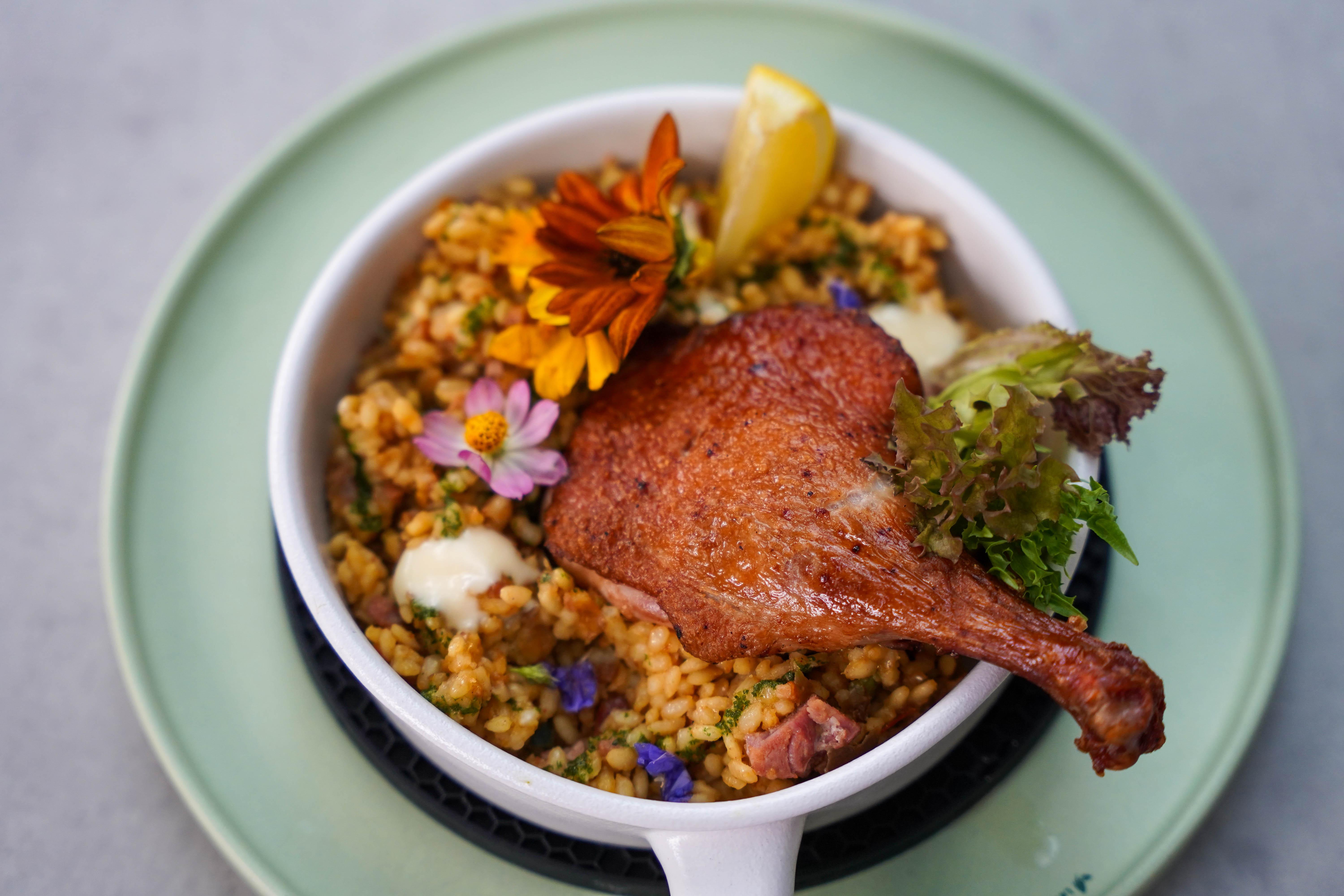 Werner's Group has long been beloved for paella - here at Refinery, this Spanish staple is served with a twist, as Paella For One, in recipes like Paella Con Pata (RM48) - short-grain bomba rice that soaks up spices and stocks, crowned with an organic Cherry Valley duck leg, moistly savoury and tender, a marvellous match for the rice. Other single-serving paellas with prawns and scallops or charcoal-roasted shrimp are also available.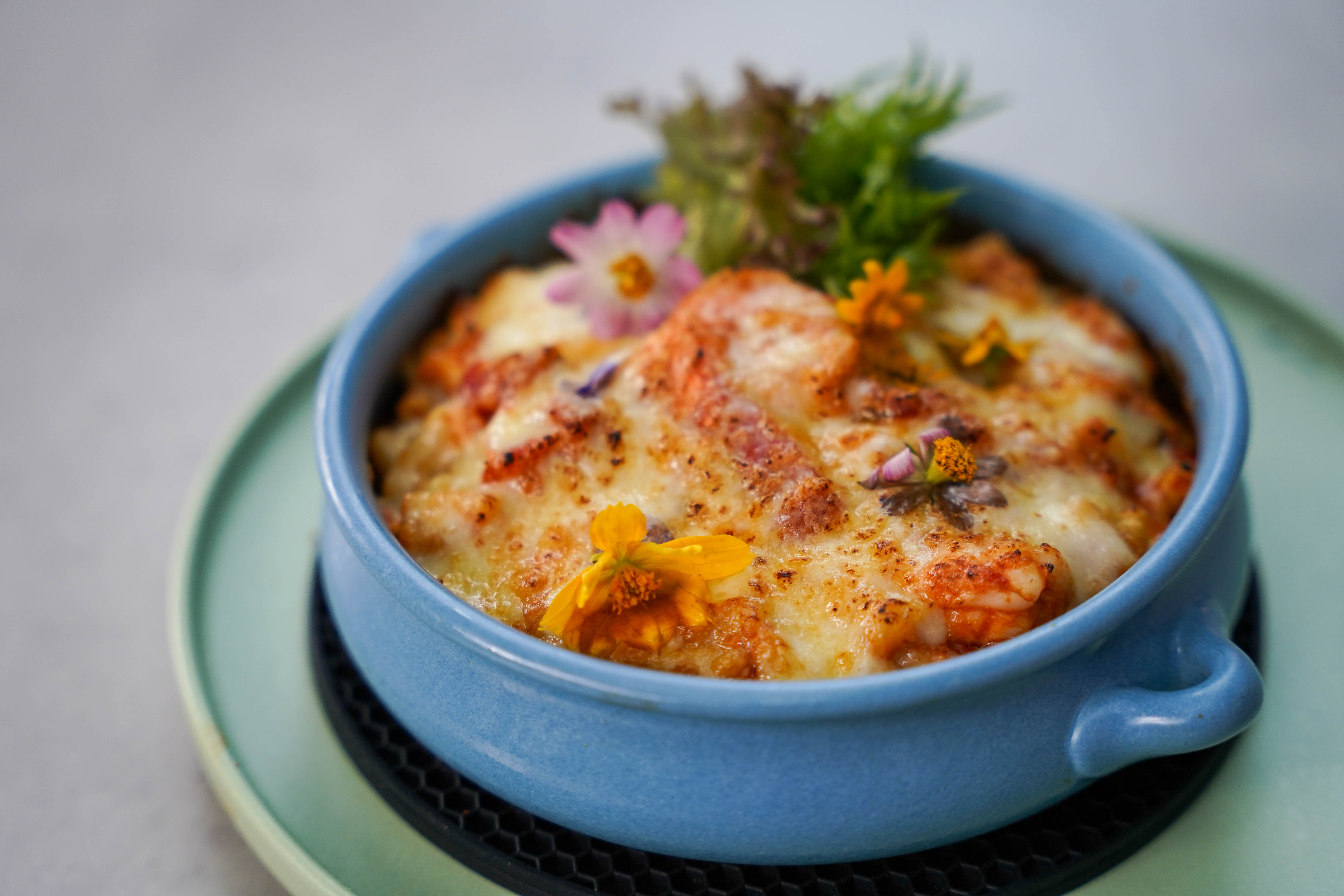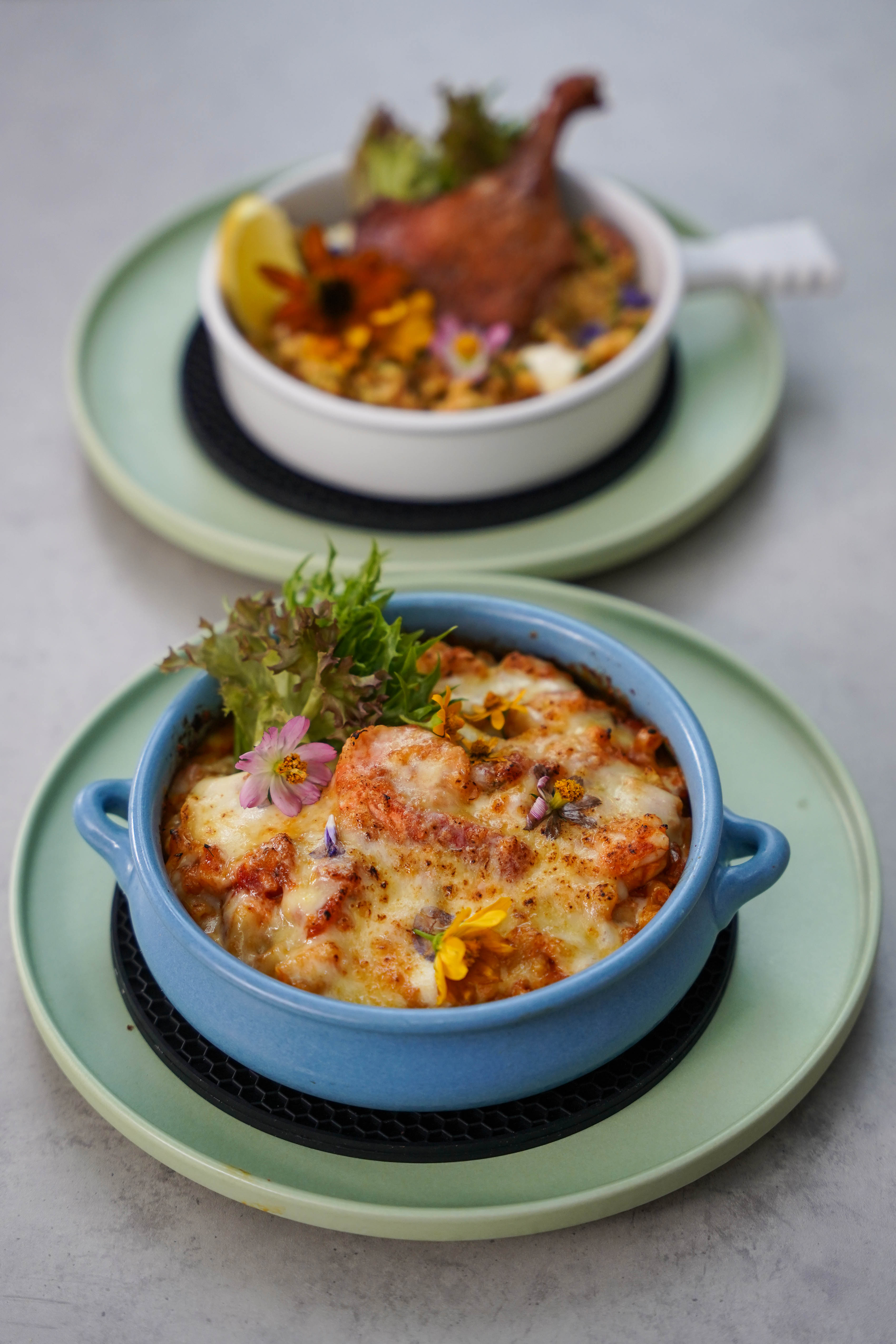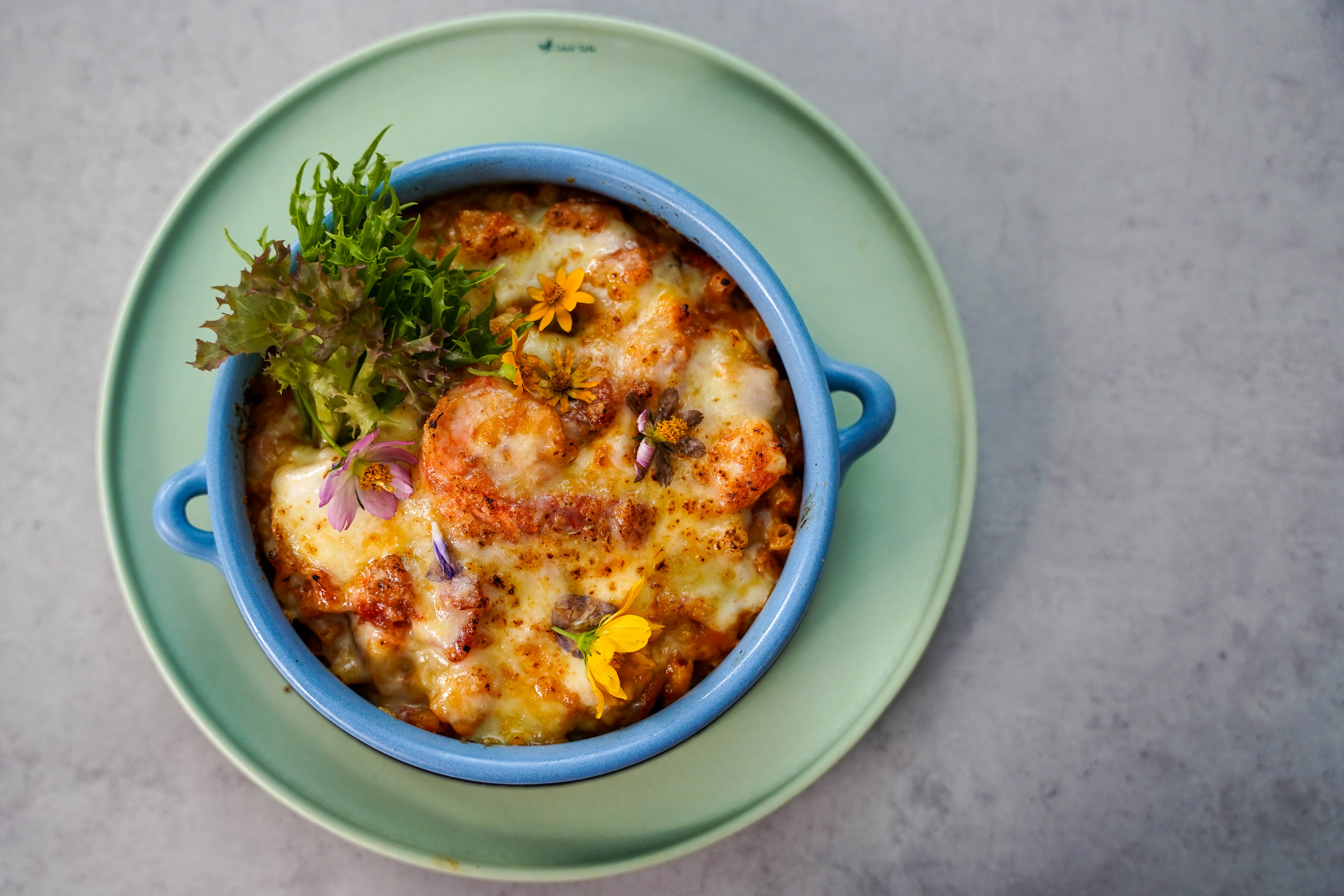 True to its name, Refinery serves refined reinterpretations of cherished classics. The Refinery Mac & Cheese (RM48) isn't our conventional childhood temptation - this oven-baked macaroni is blanketed with the bounty of the ocean, comprising chunky lobster in bechamel and tomato sauce, prawns, crab meat and squid - a bonanza of seafood in a bowl of piping-hot, melty carbs and cheese. Terrific for a treat at the end of a long day.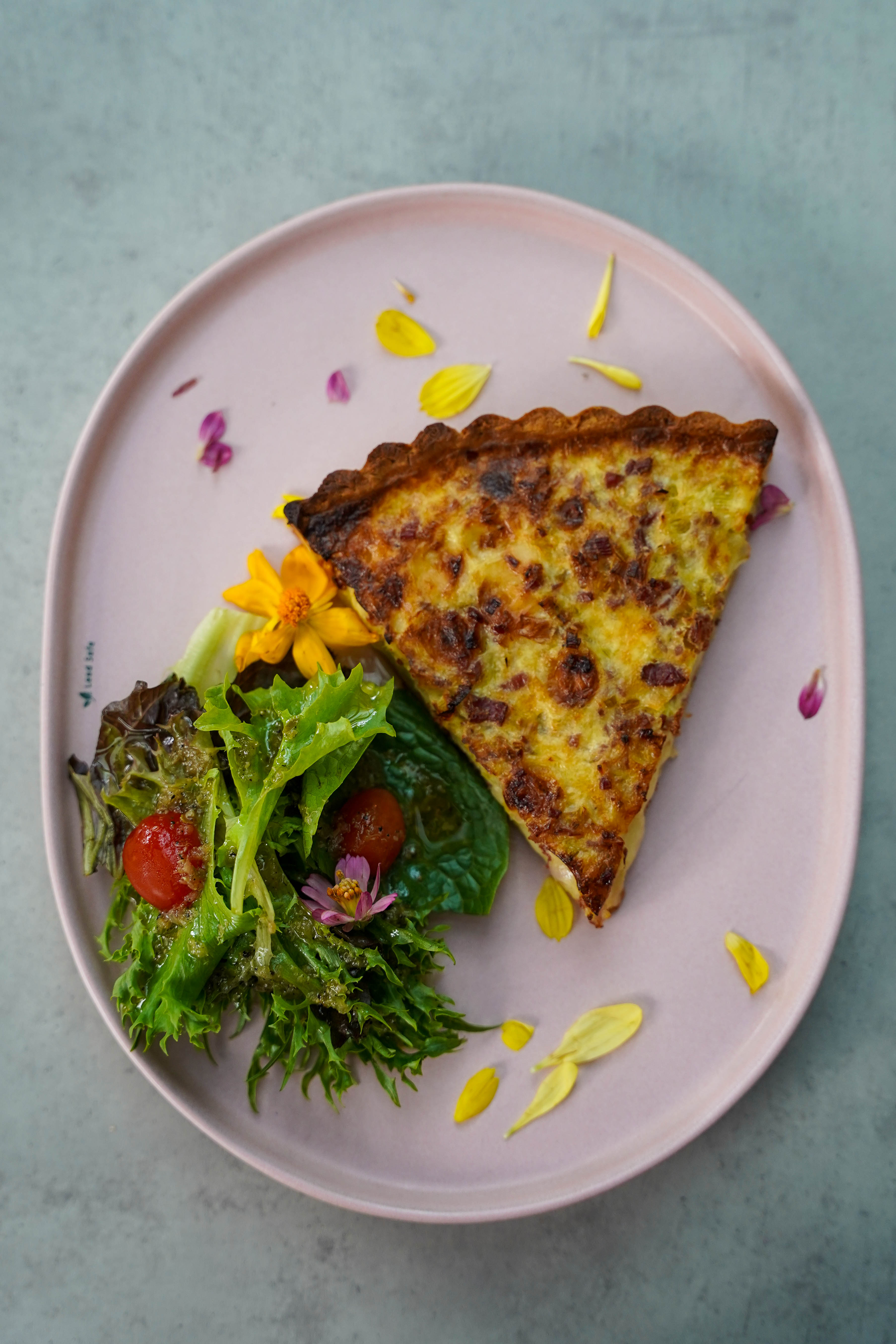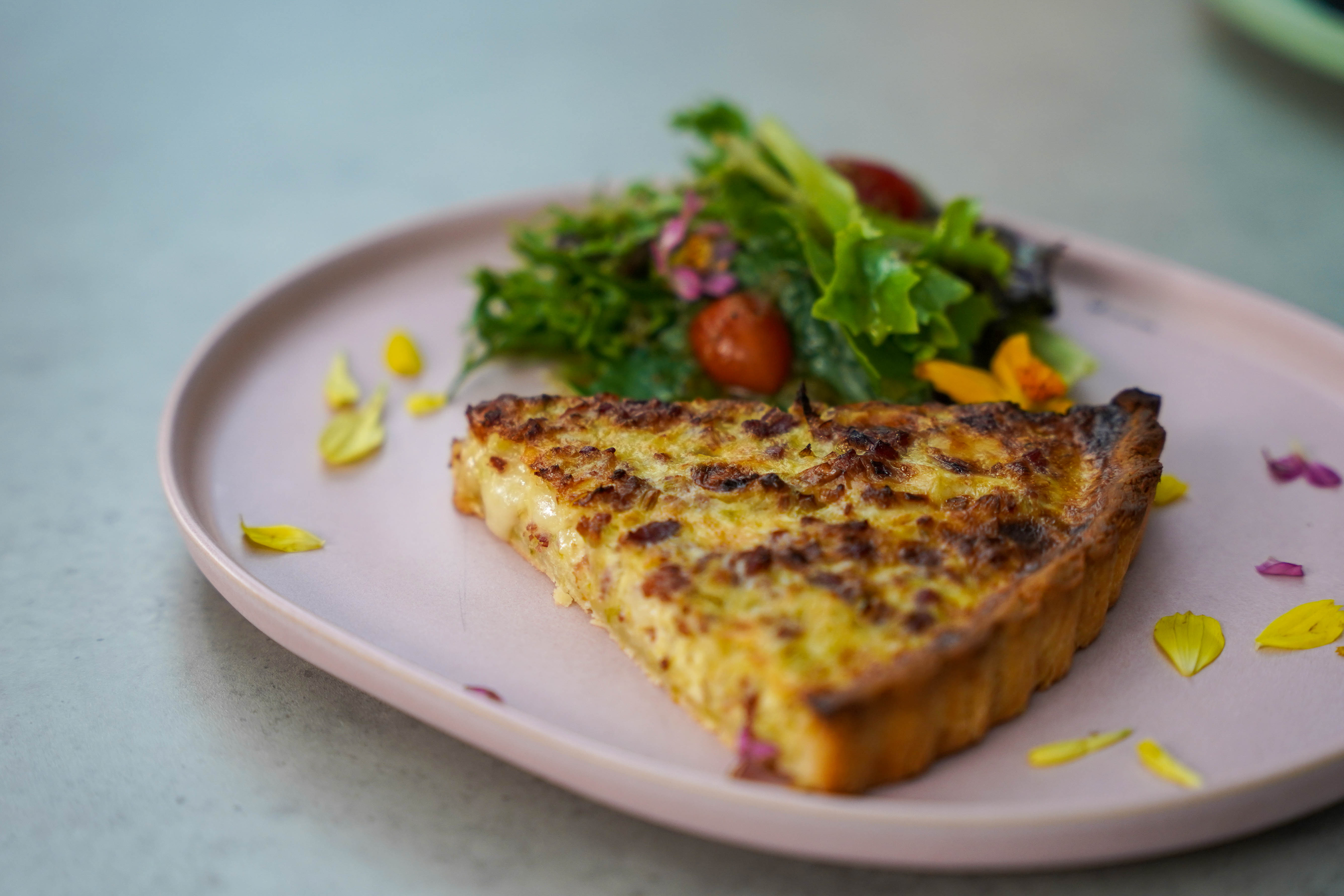 For teatime, try the French Quiche (RM28), prepared Lorraine-style according to a venerable grandmother's authentic recipe, featuring a flaky pastry crust filled with custard, laced with leeks, onions and carefully cured beef bacon. Now our favourite quiche in KL, with triumphant proportions of egginess and cheesiness, butteriness, meatiness and smokiness.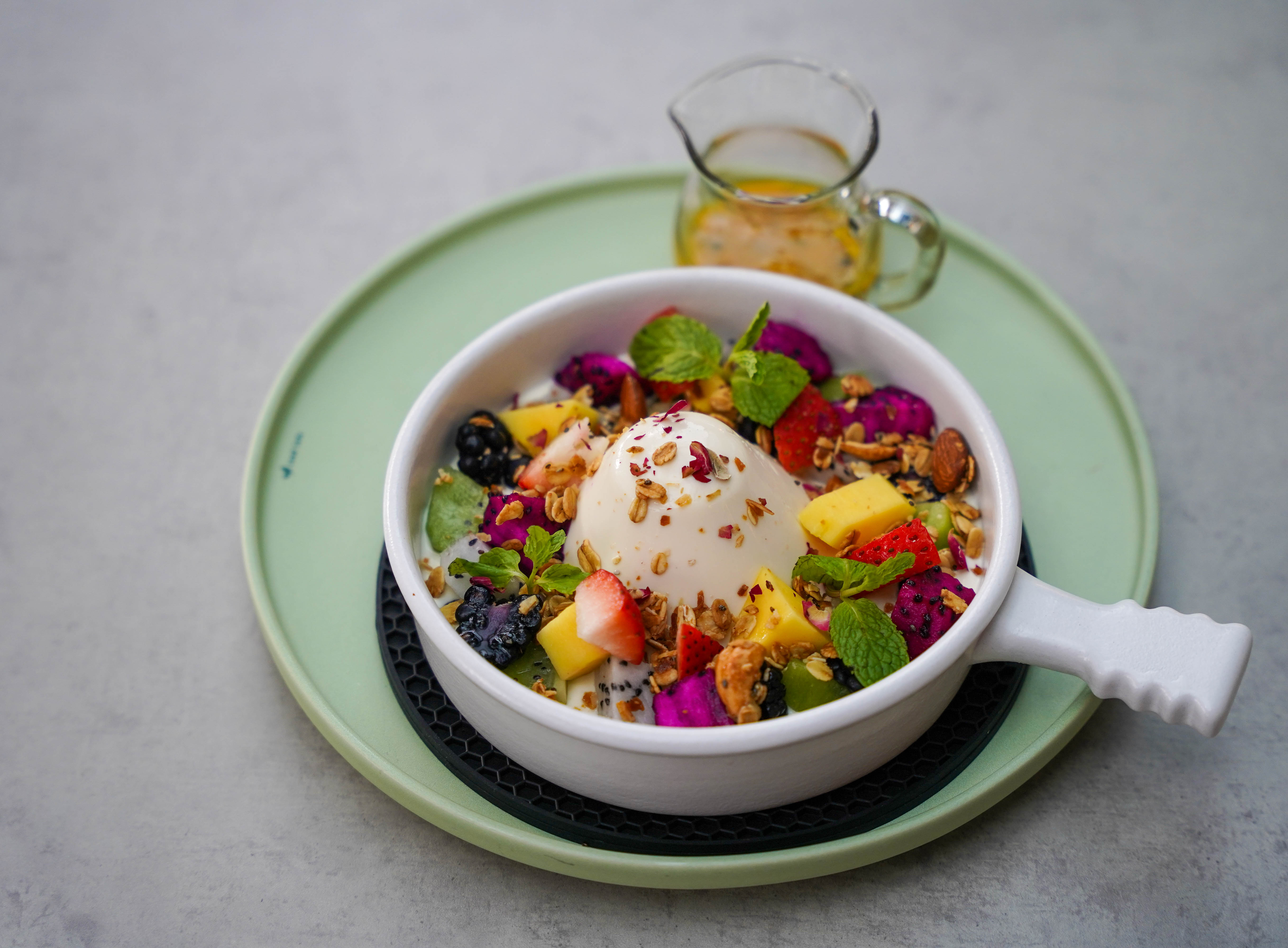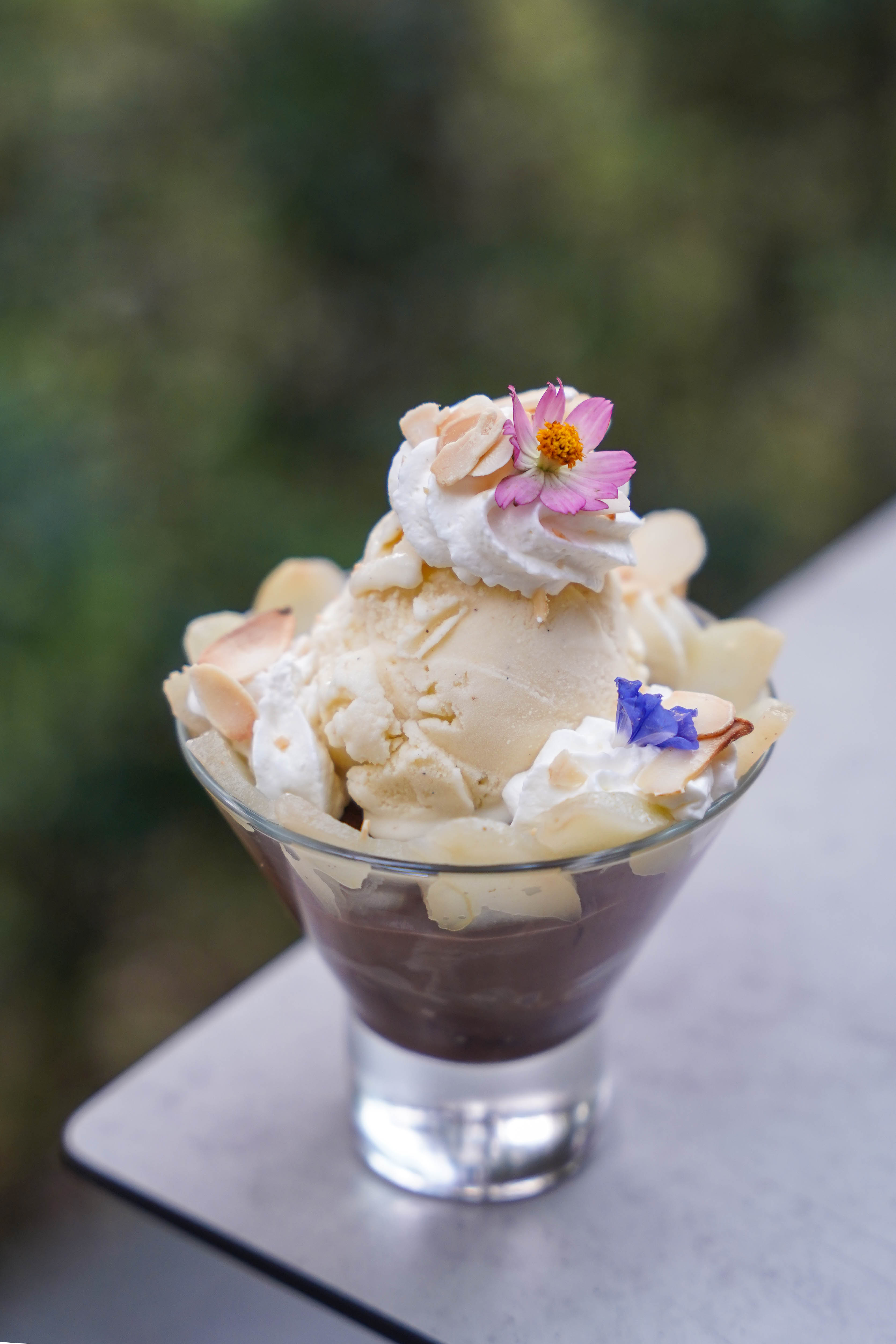 Desserts are just as delectable - the Panna Cotta Granola is painstakingly put together, balanced and buoyant with berries, mango and fresh passionfruit sauce, looking like springtime and tasting like summer (RM25), while the Pear Helene (RM26), created more than 150 years ago by Auguste Escoffier, showcases a 21st-century confidence, with poached pears surrounding house-churned vanilla ice cream in luscious chocolate sauce.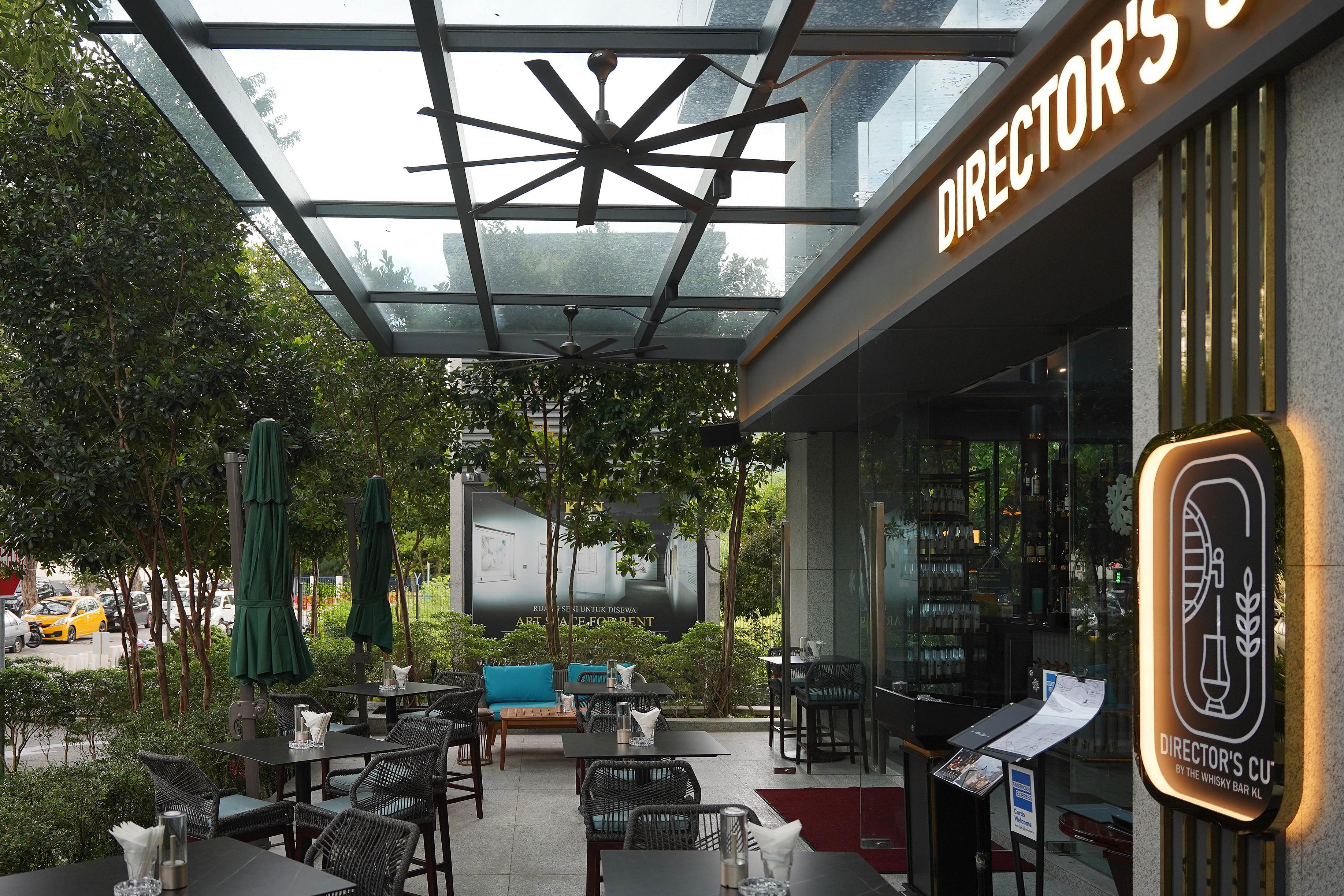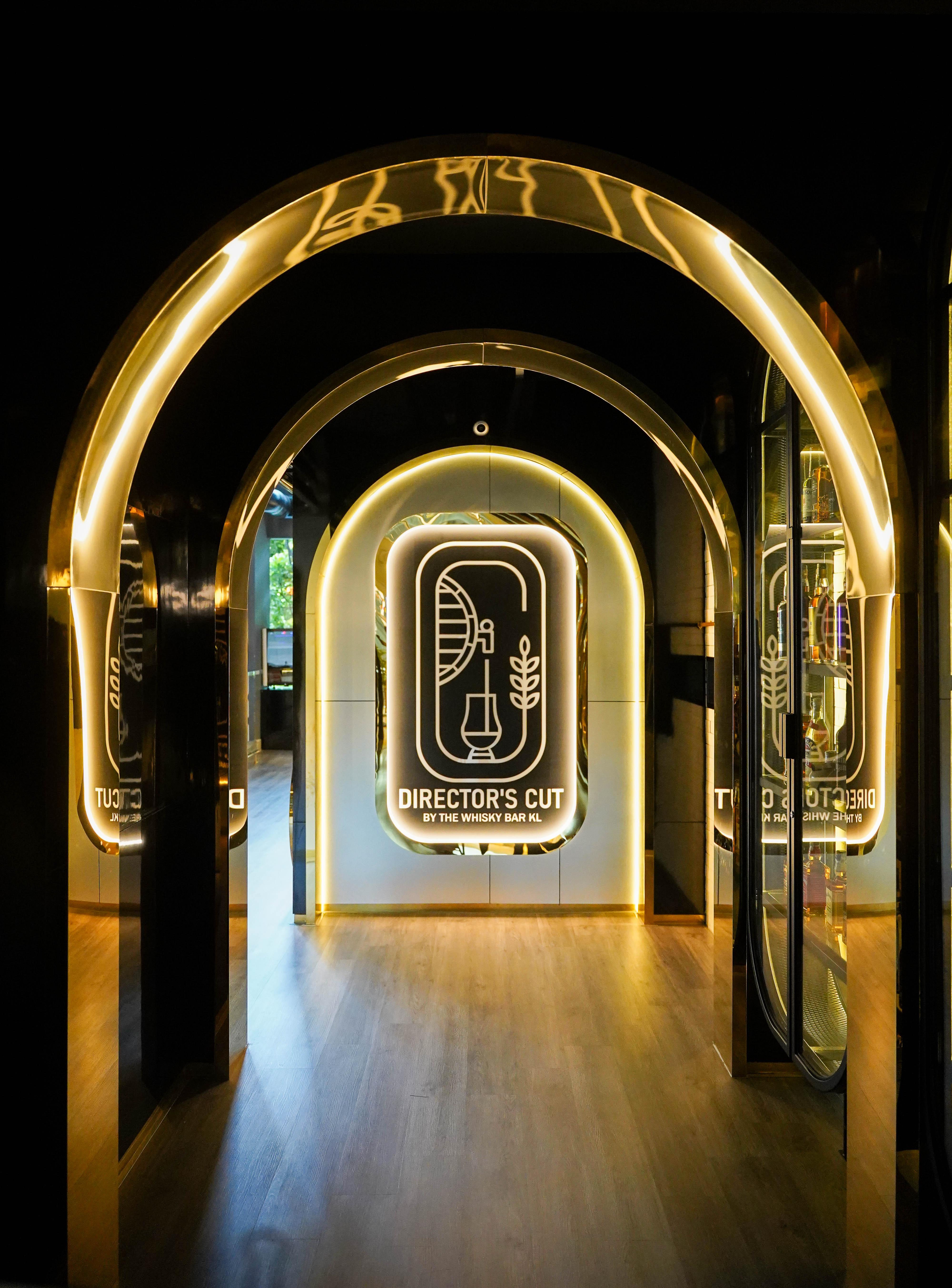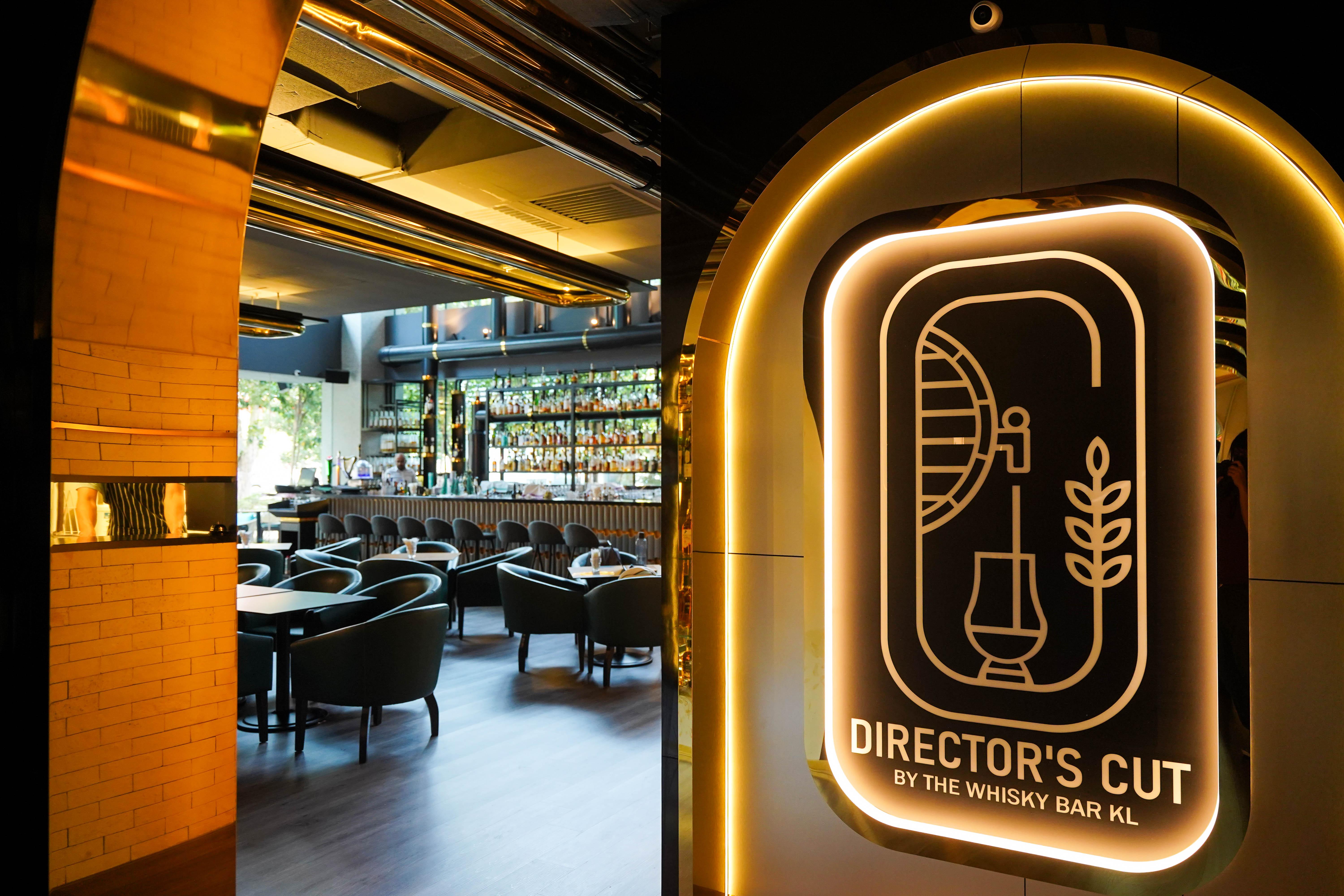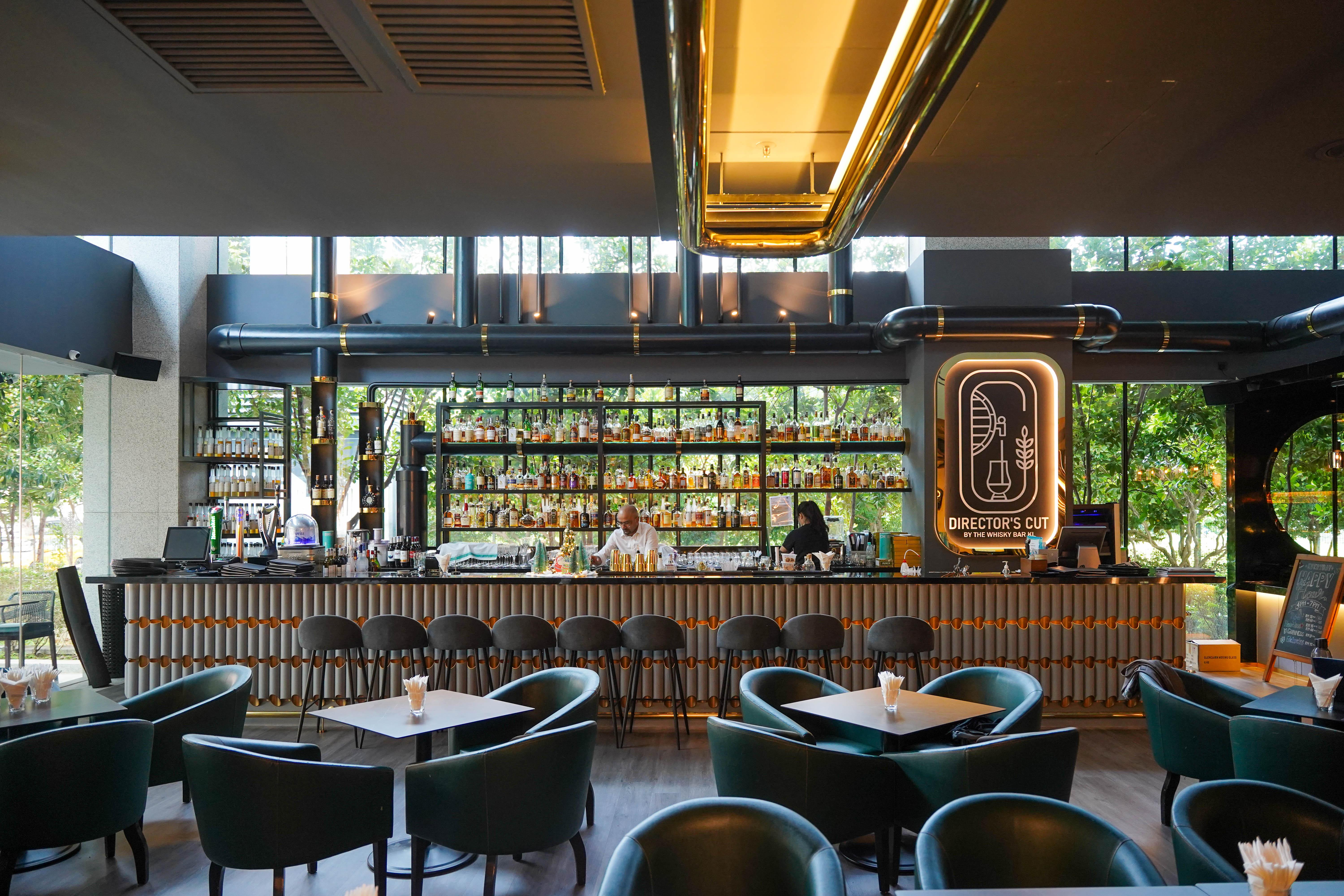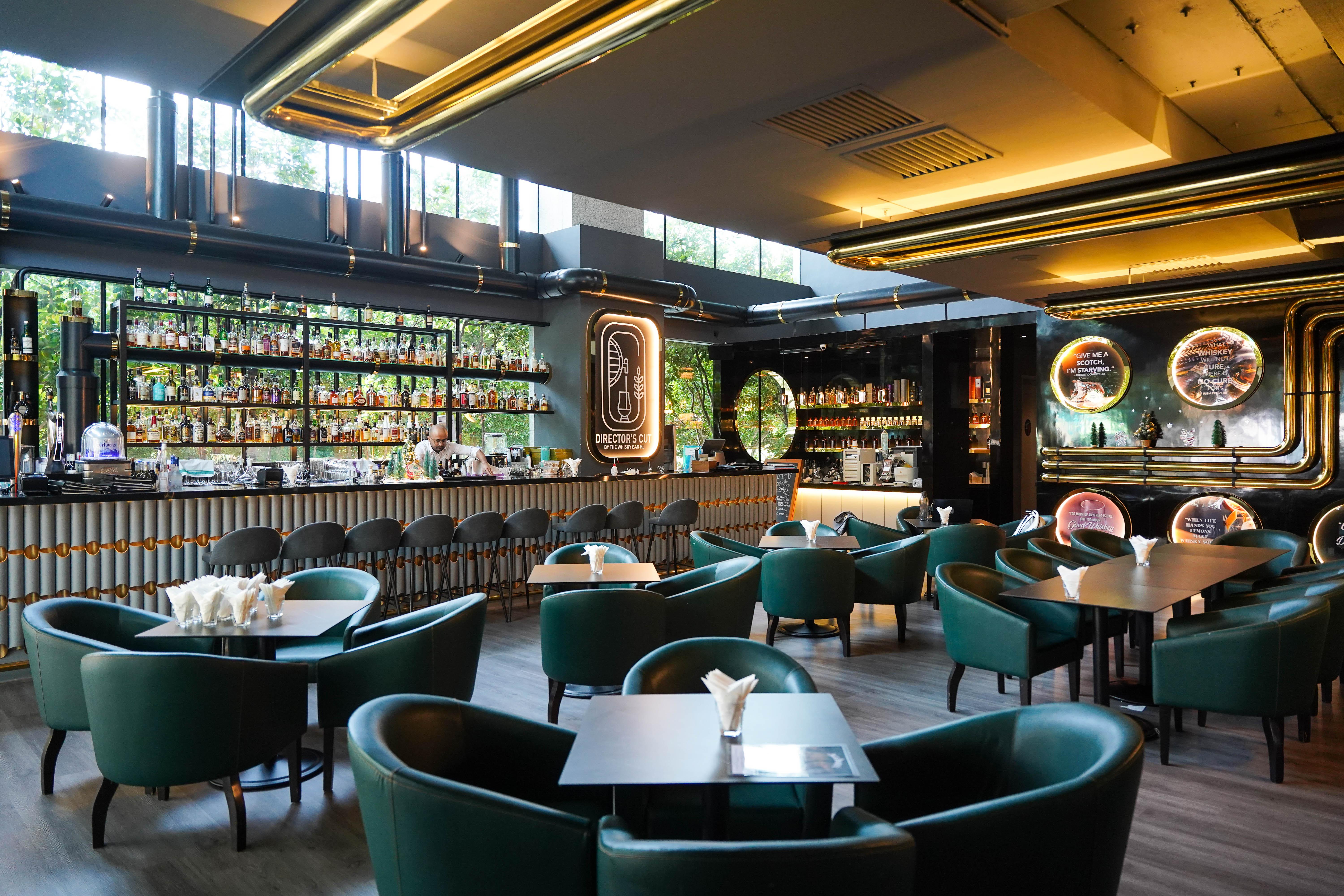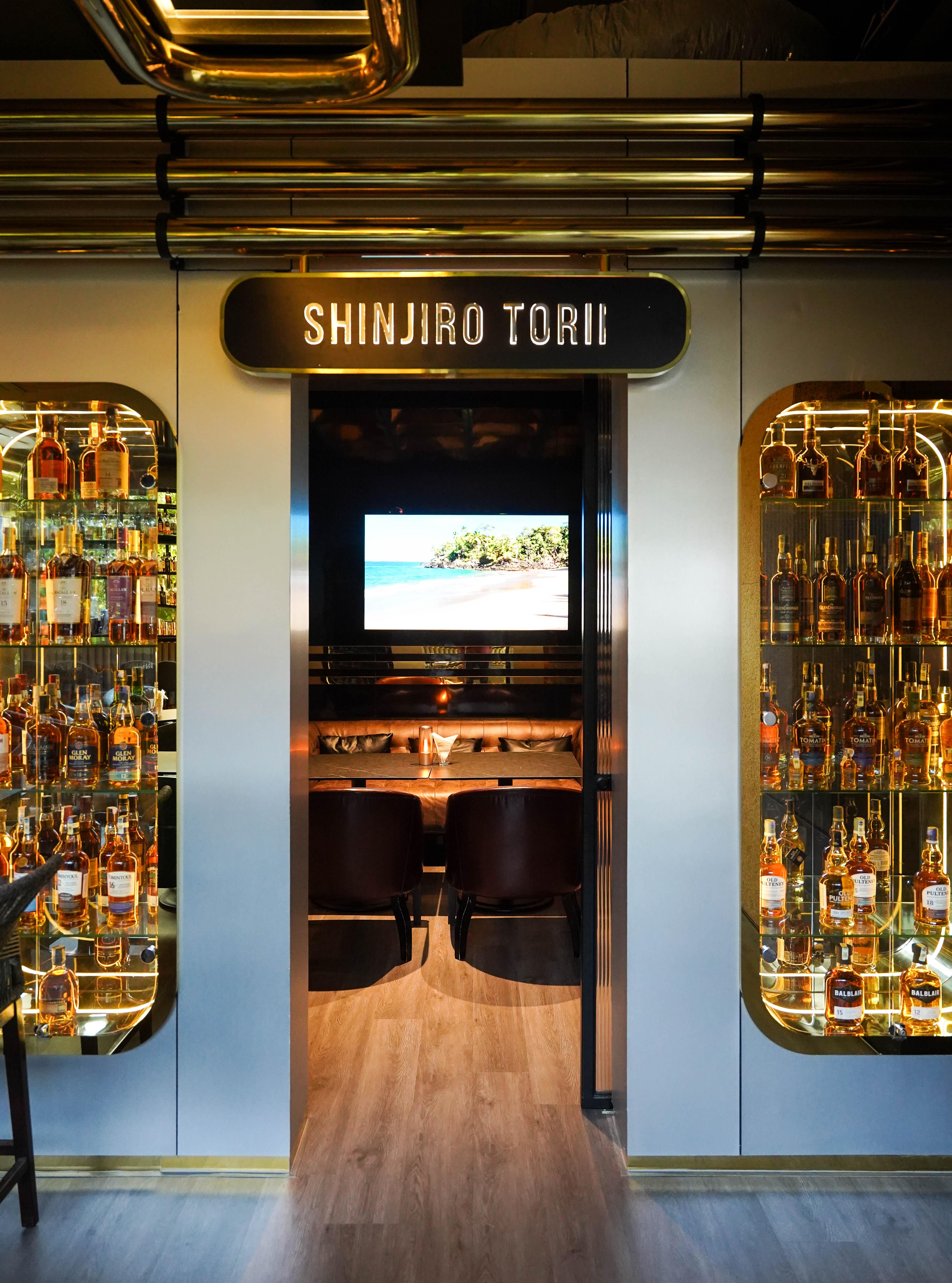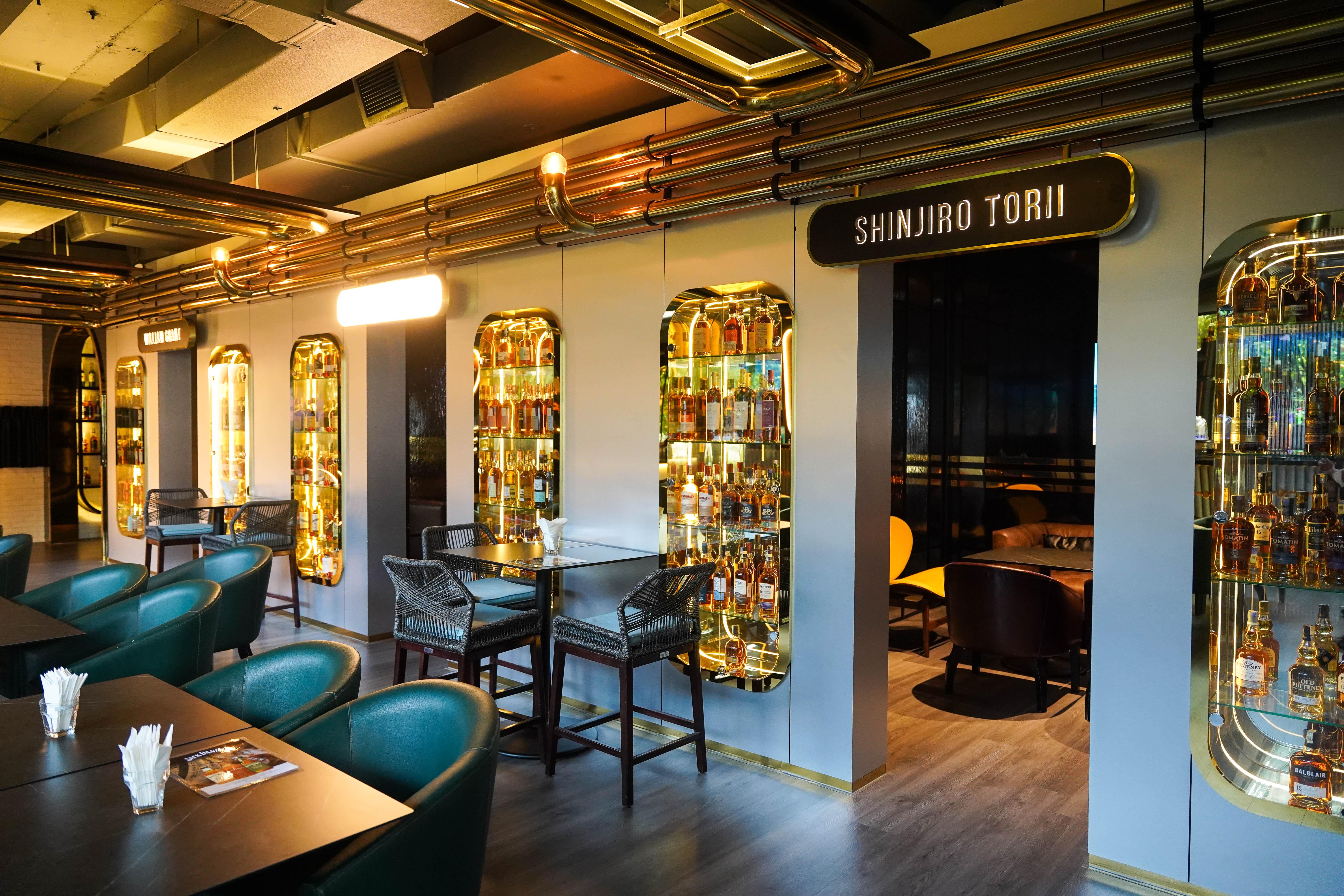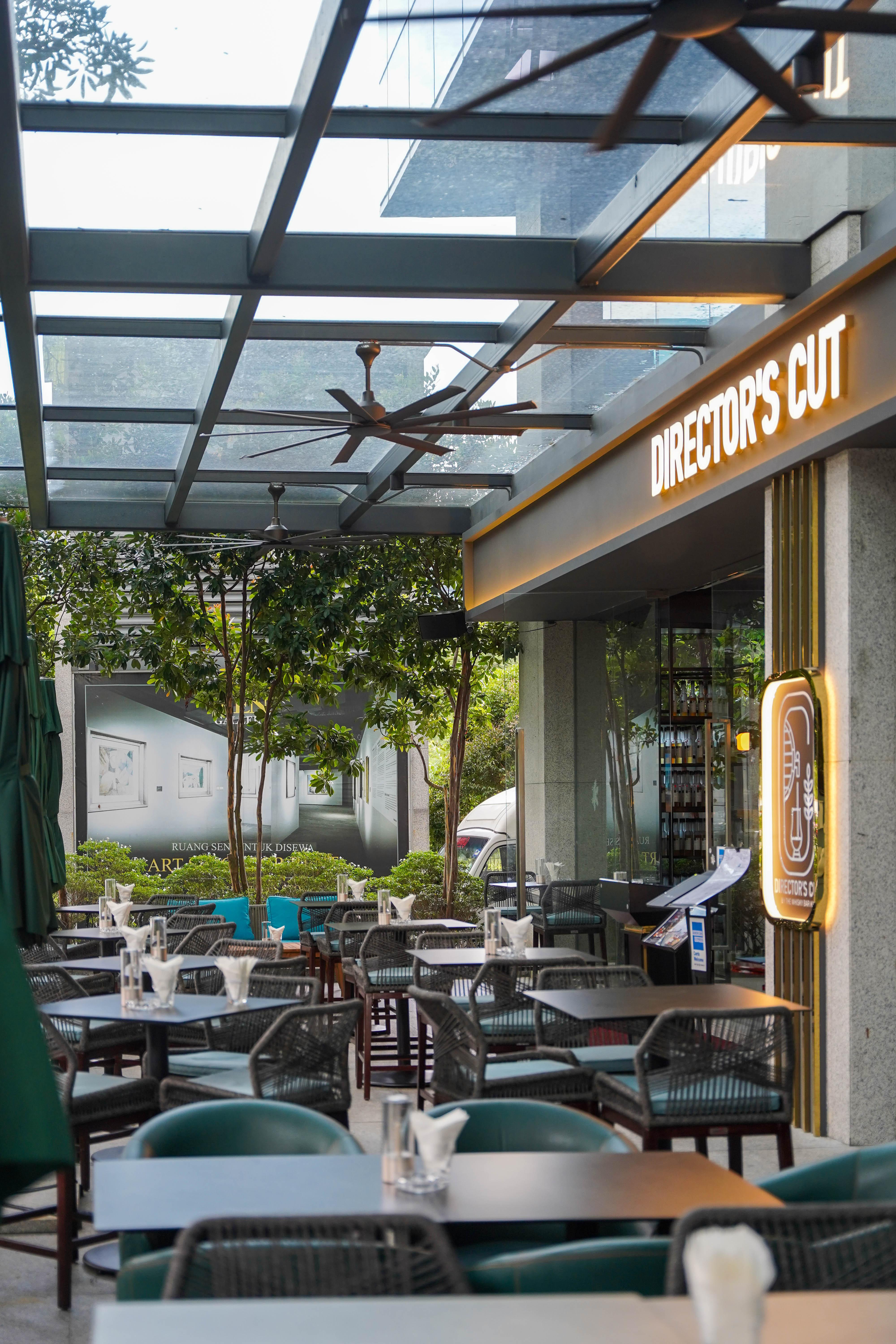 After dinner, take time to stop by Refinery's sister bar next door - Director's Cut is a wonderland for whisky enthusiasts to explore, with a shimmering, spirited decor inspired by contemporary distilleries. This is a sleek suburban companion piece to The Whisky Bar in downtown KL, spotlighting whiskies from across the globe. For intimate evenings, book one of the luxurious private rooms named for historical whisky icons.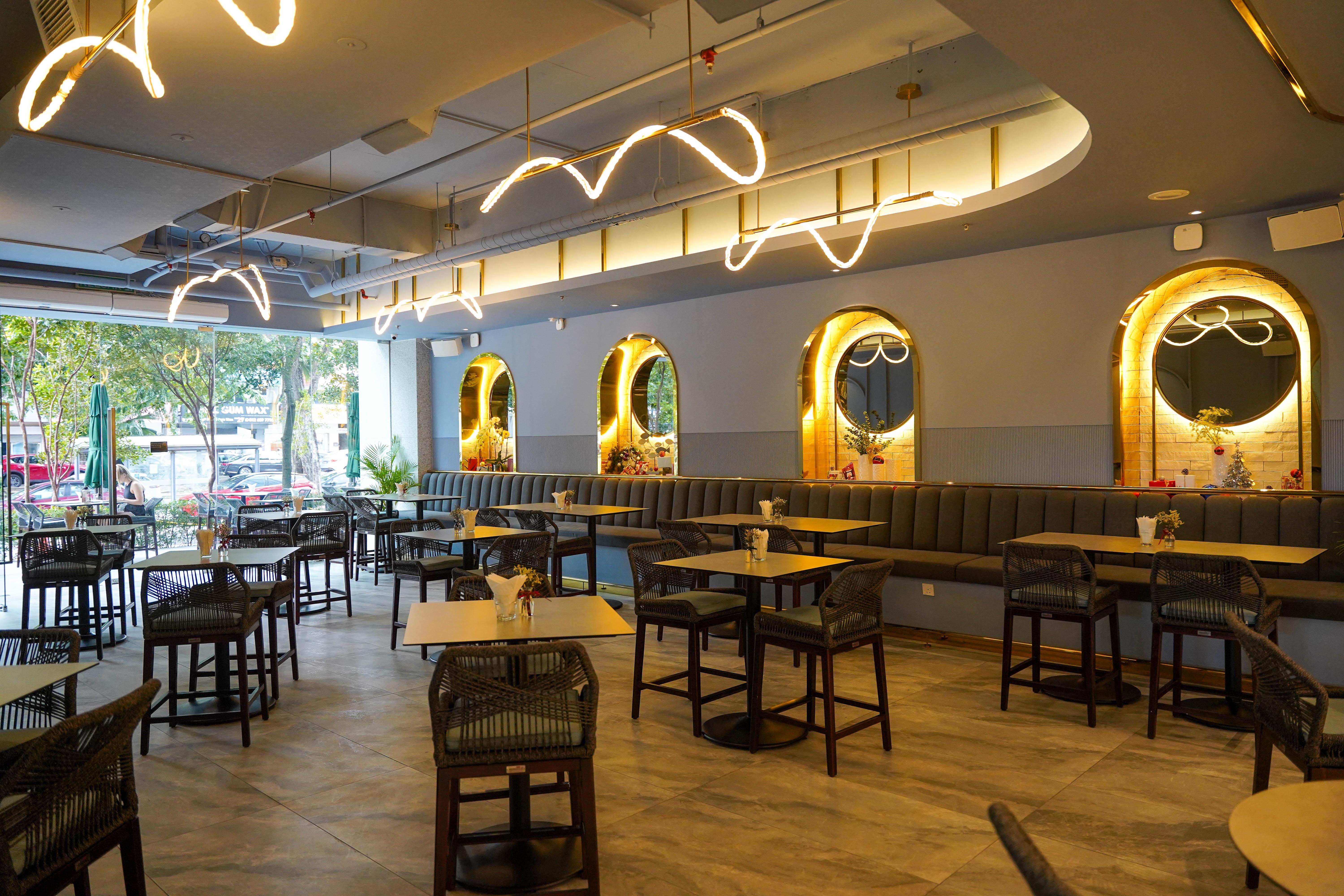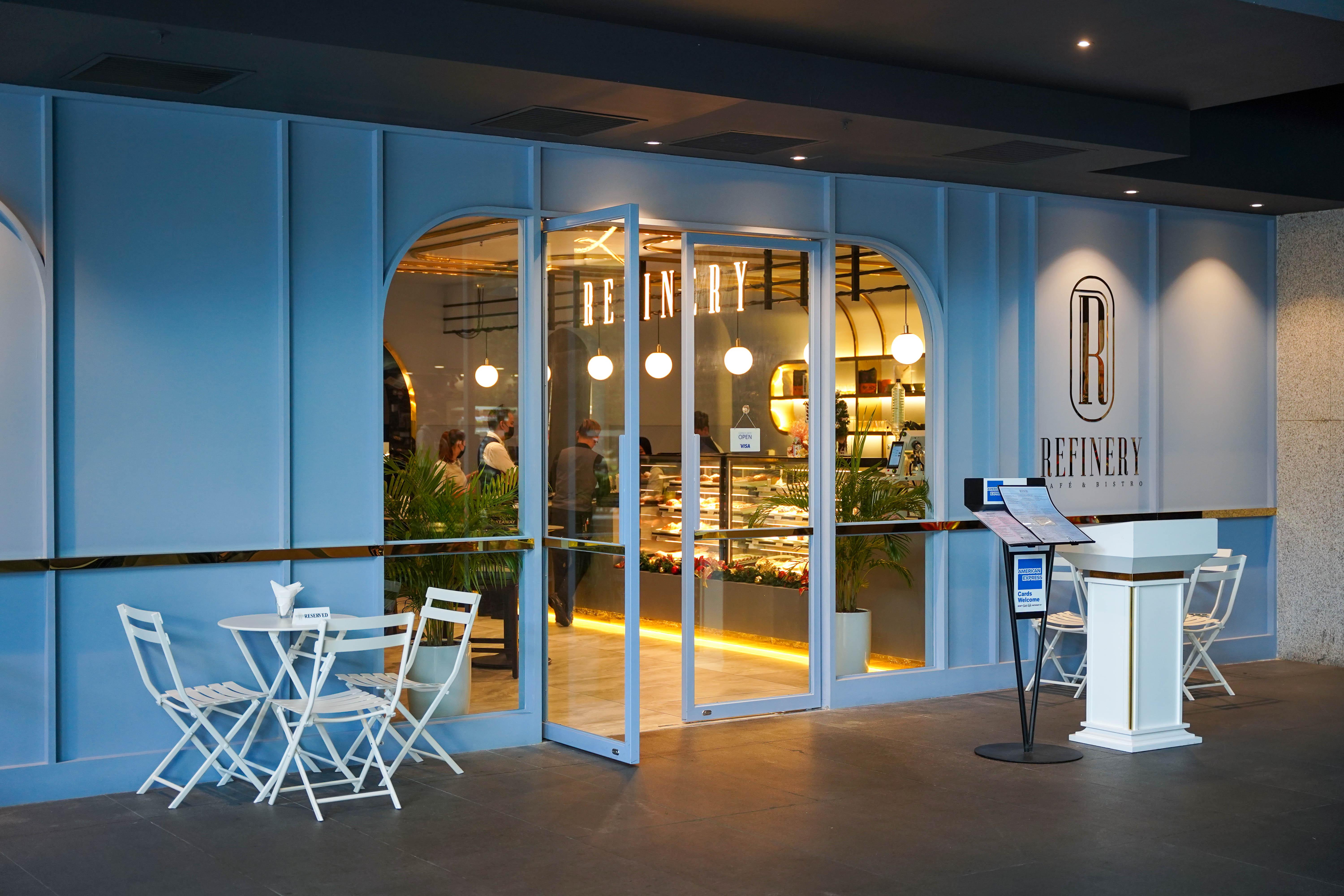 Refinery Cafe and Bistro
G-3, Menara KEN, Jalan Burhanuddin Helmi, Taman Tun Dr Ismail, 60000 Kuala Lumpur. Daily, 8am-10pm. Tel: 012-251-5797