Rahsia Speakeasy Bar: SS2's secret spot for pleasurable cuisine & playful cocktails in Petaling Jaya
May 15, 2023
---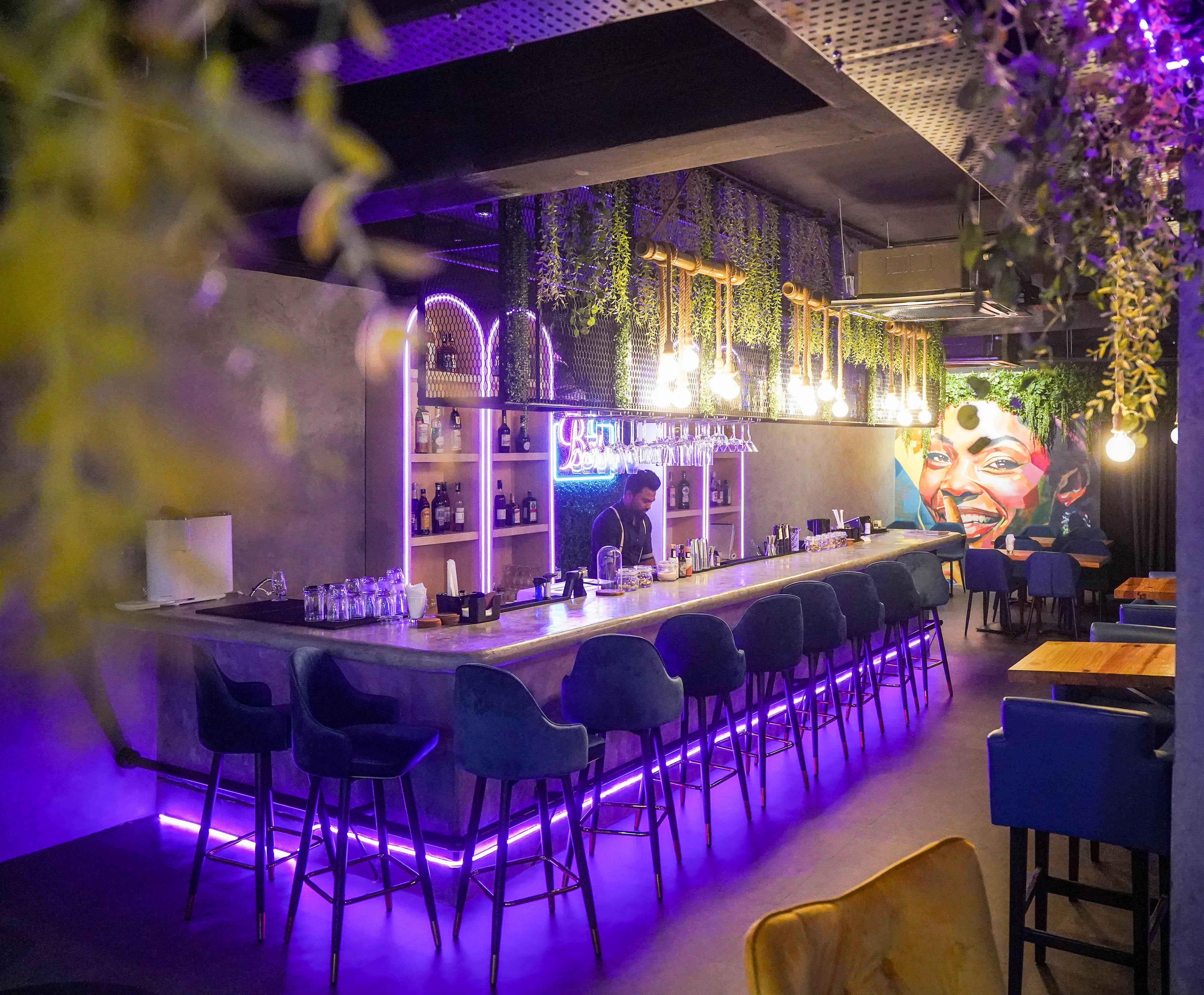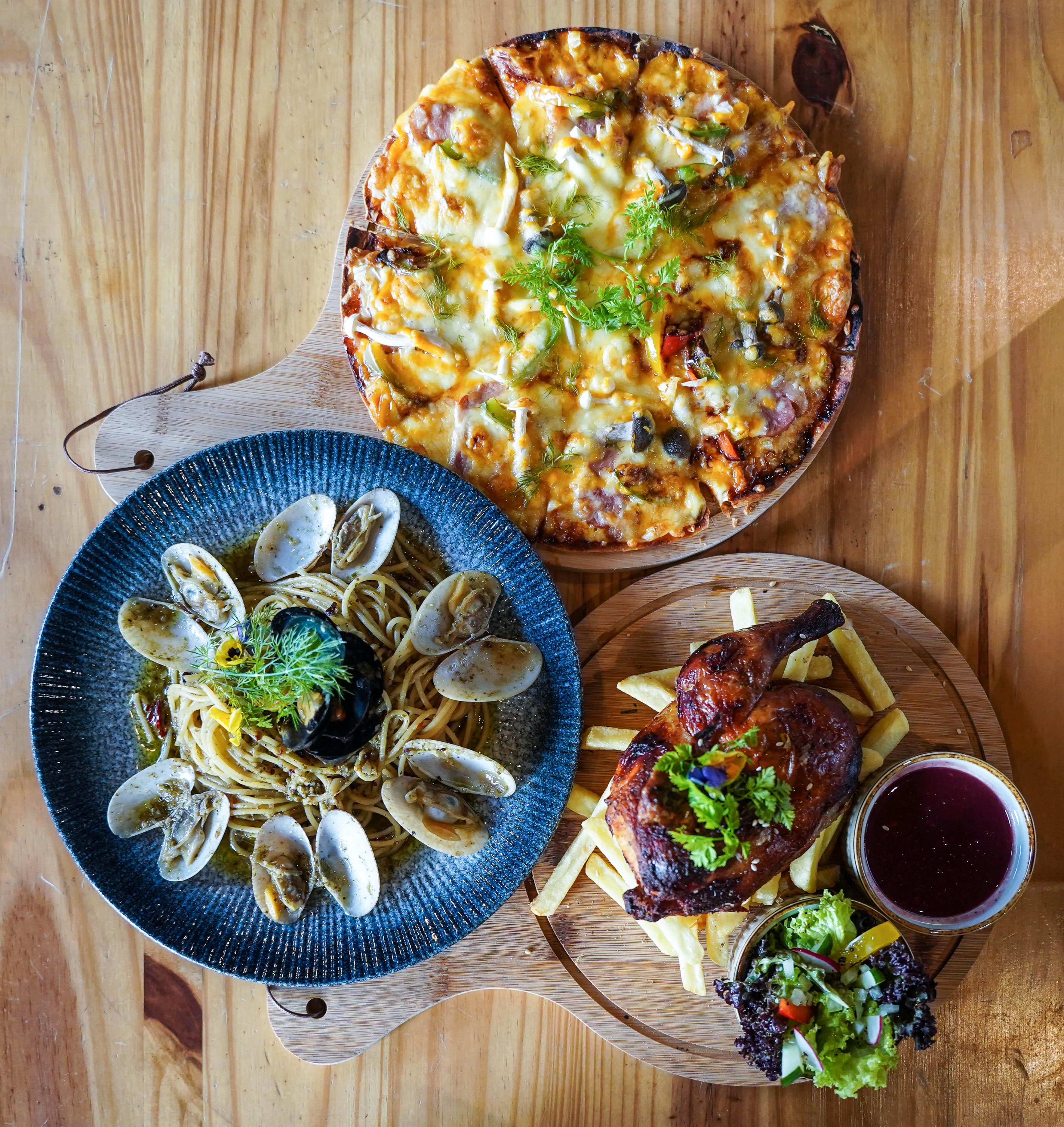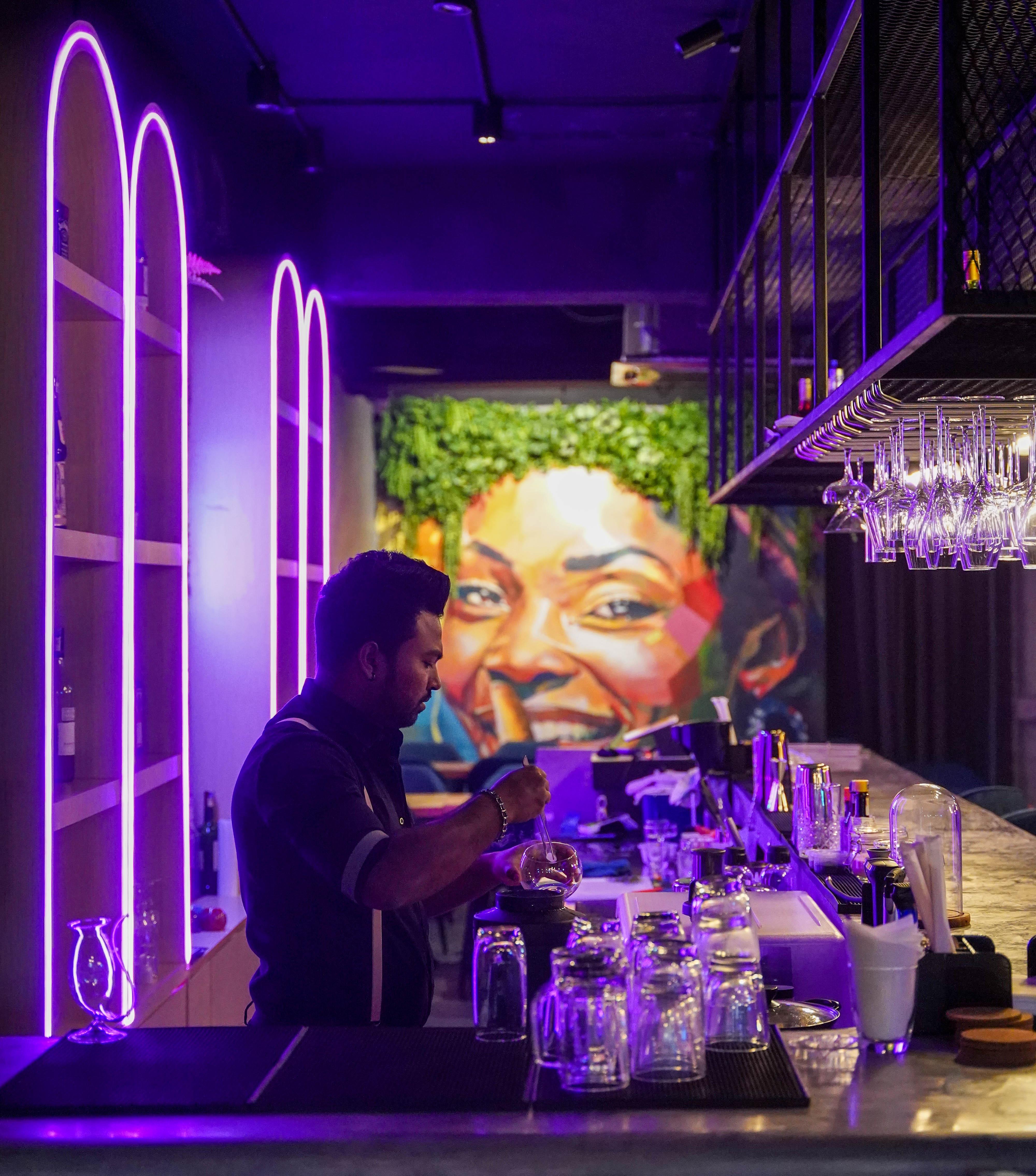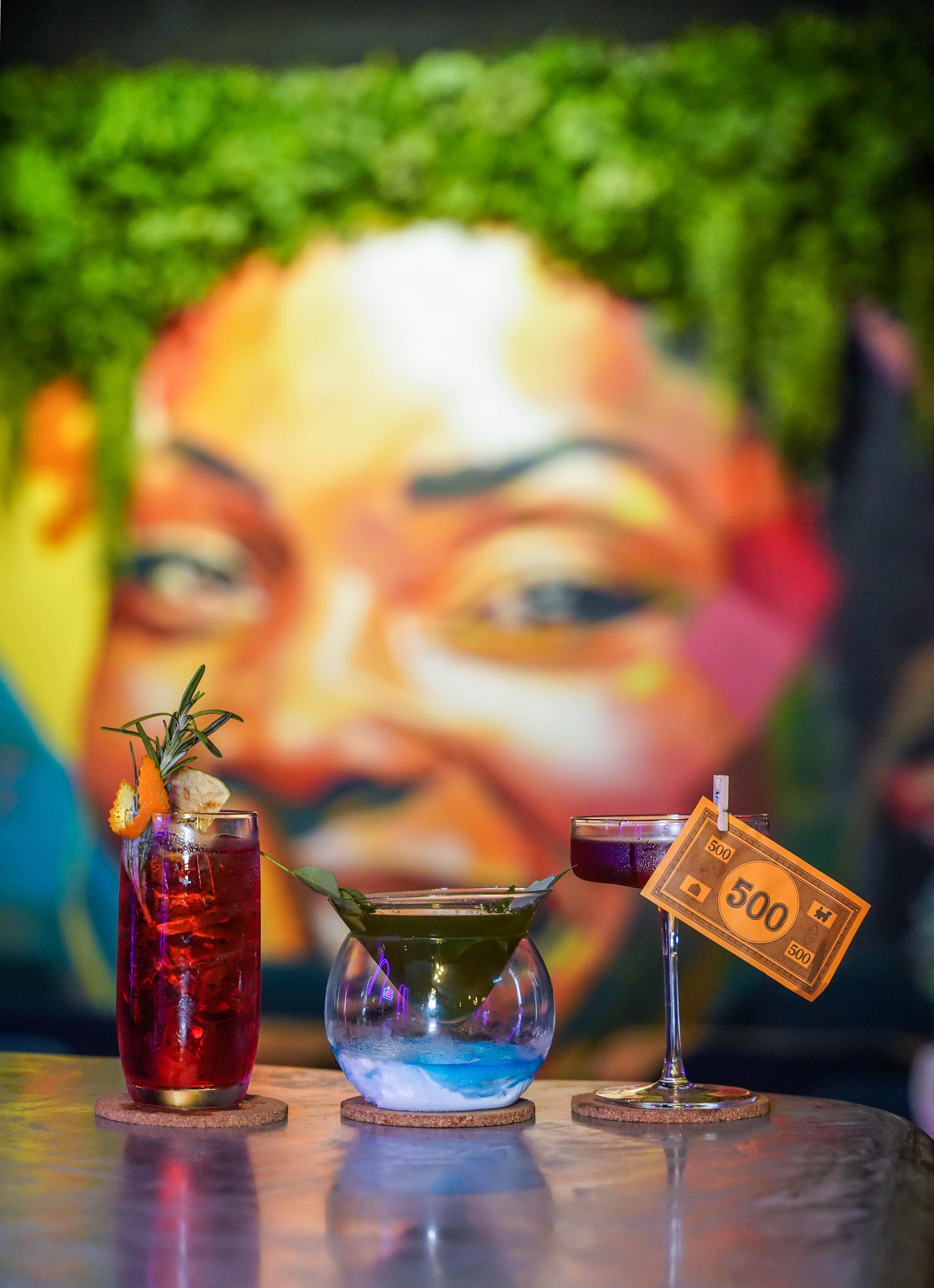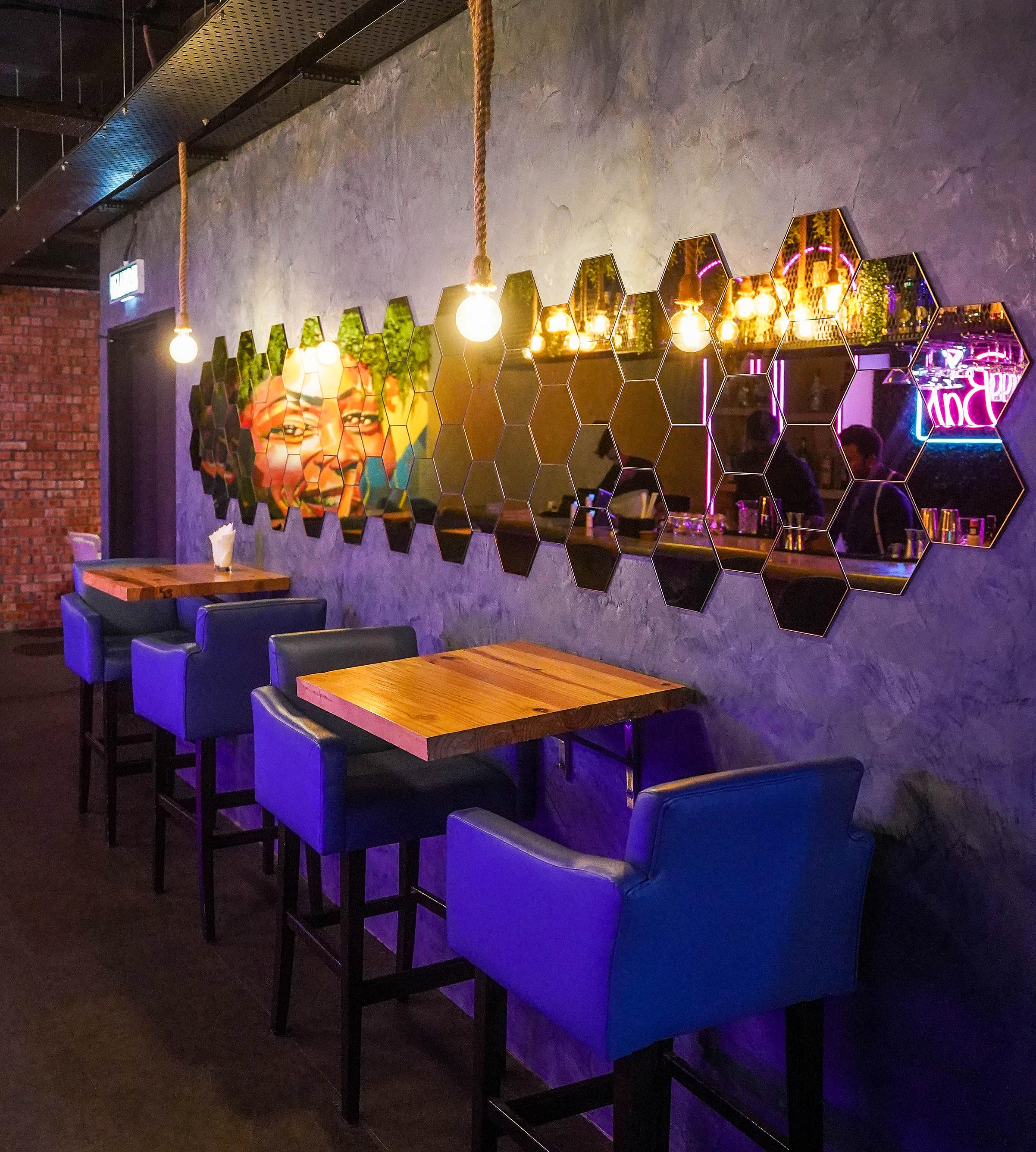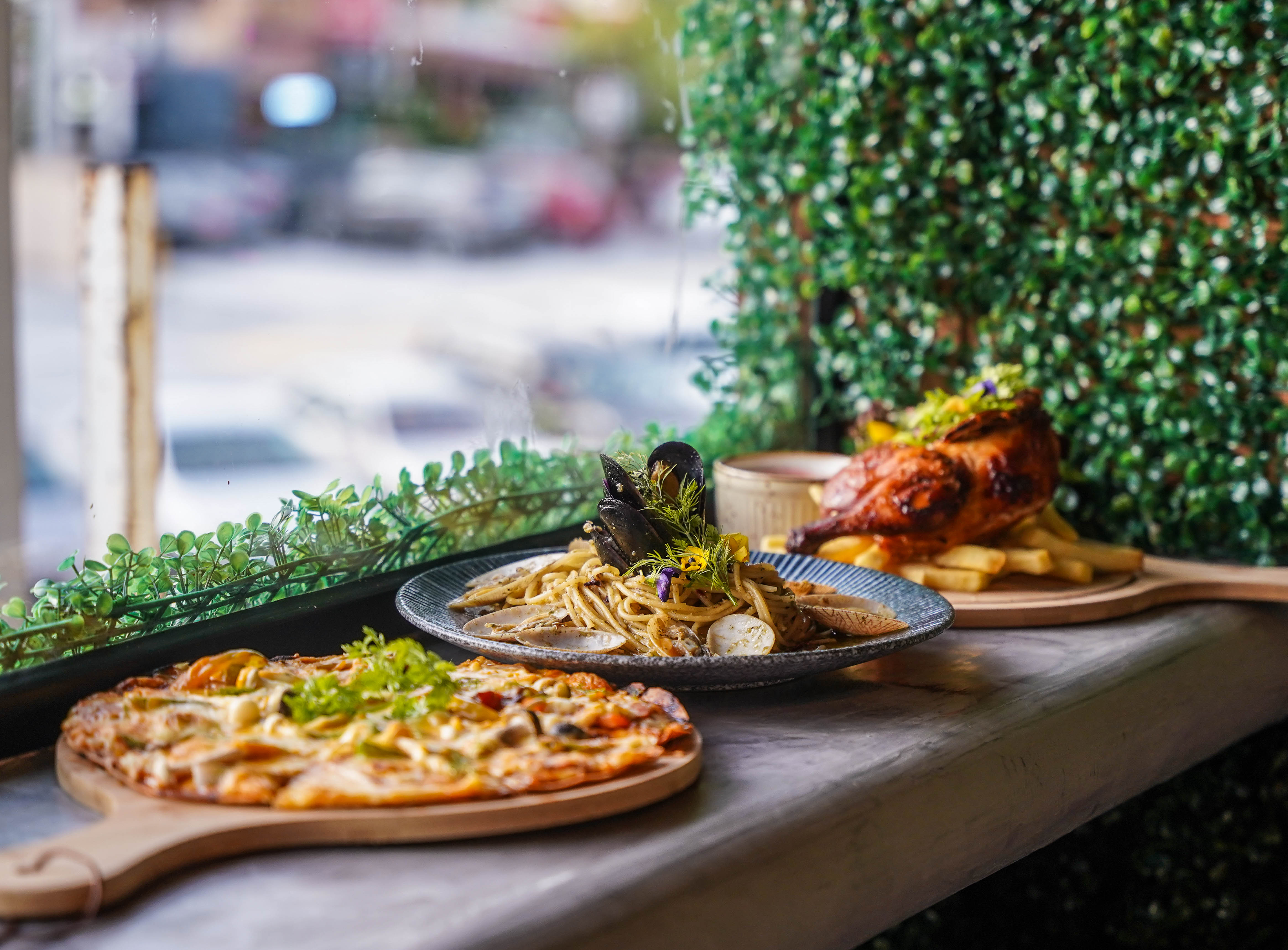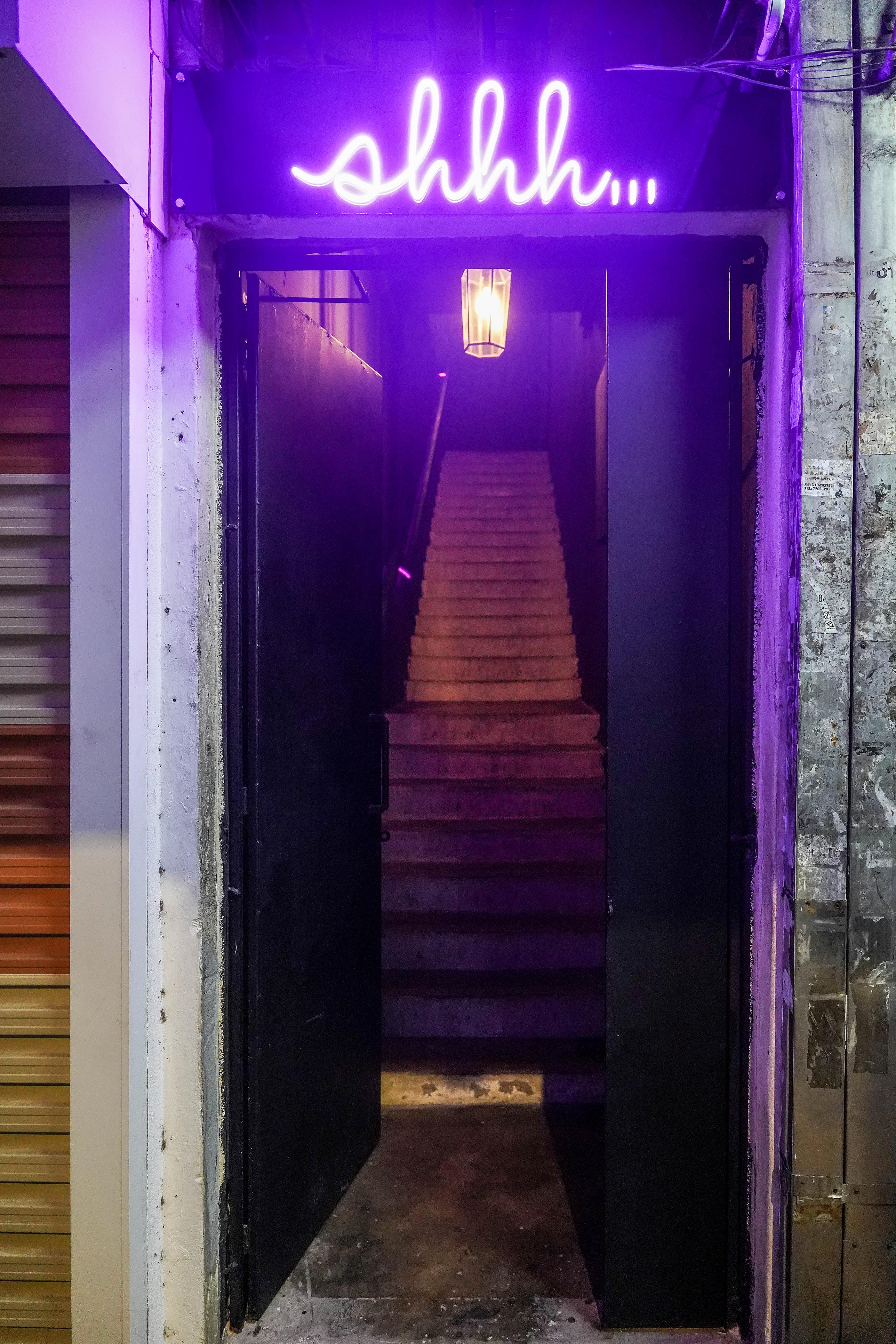 SS2's new secrecy-shrouded spot for pleasurable cuisine and playful cocktails, Rahsia Speakeasy Bar might be a hush-hush hideout, but it's worth hunting for in Petaling Jaya.
Search for the neon-lit 'shhh...' sign that leads up a staircase to an entrance camouflaged by forest-like faux leaves, welcoming customers into a serene sanctuary.
Rahsia's kitchen and bar are both equally enjoyable. From steaks and shanks, ribs and roulades, to cocktails with house-infused liquors like starfruit gin, honeydew rum, shiitake vodka and jackfruit whiskey, Rahsia is one secret that shouldn't be kept.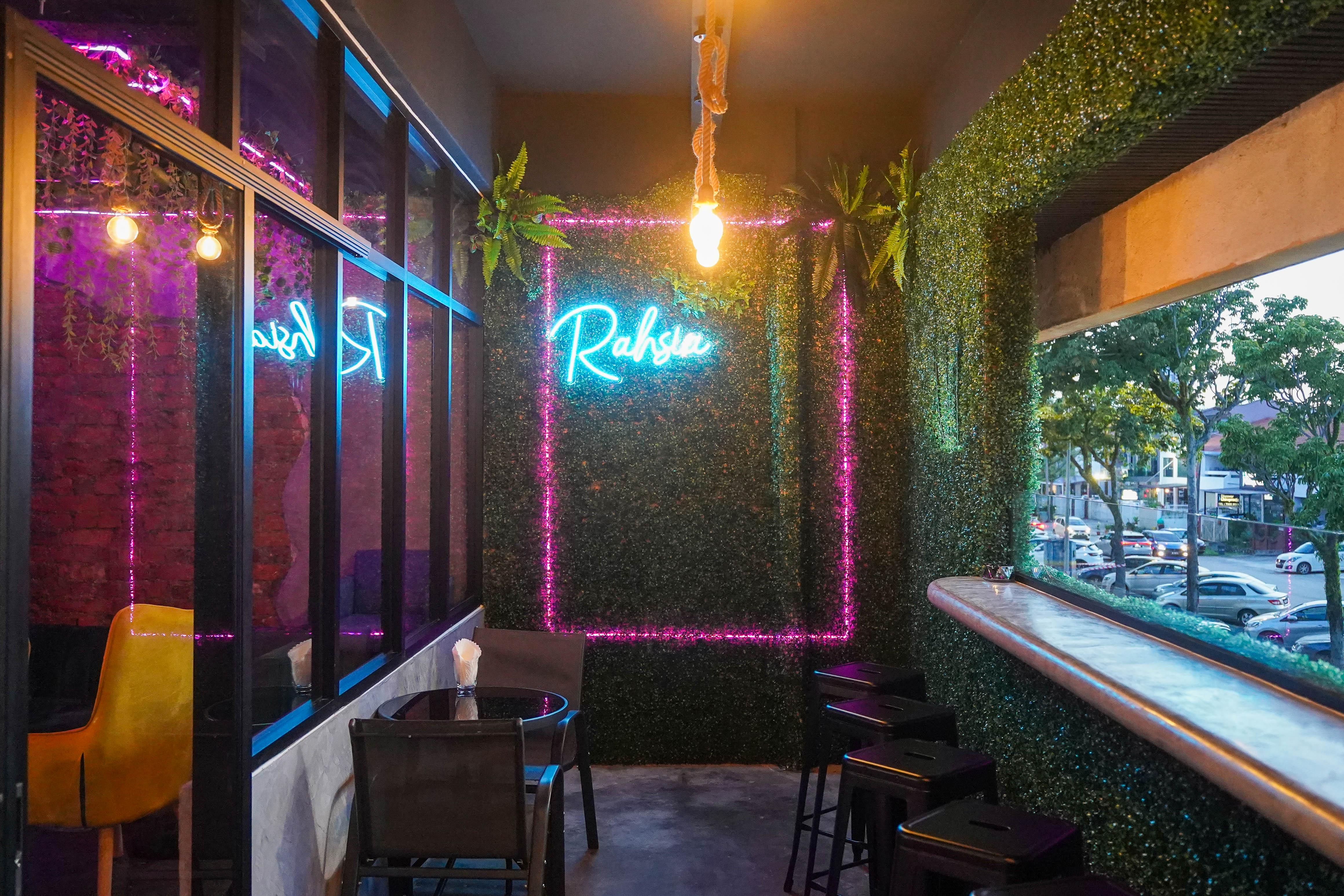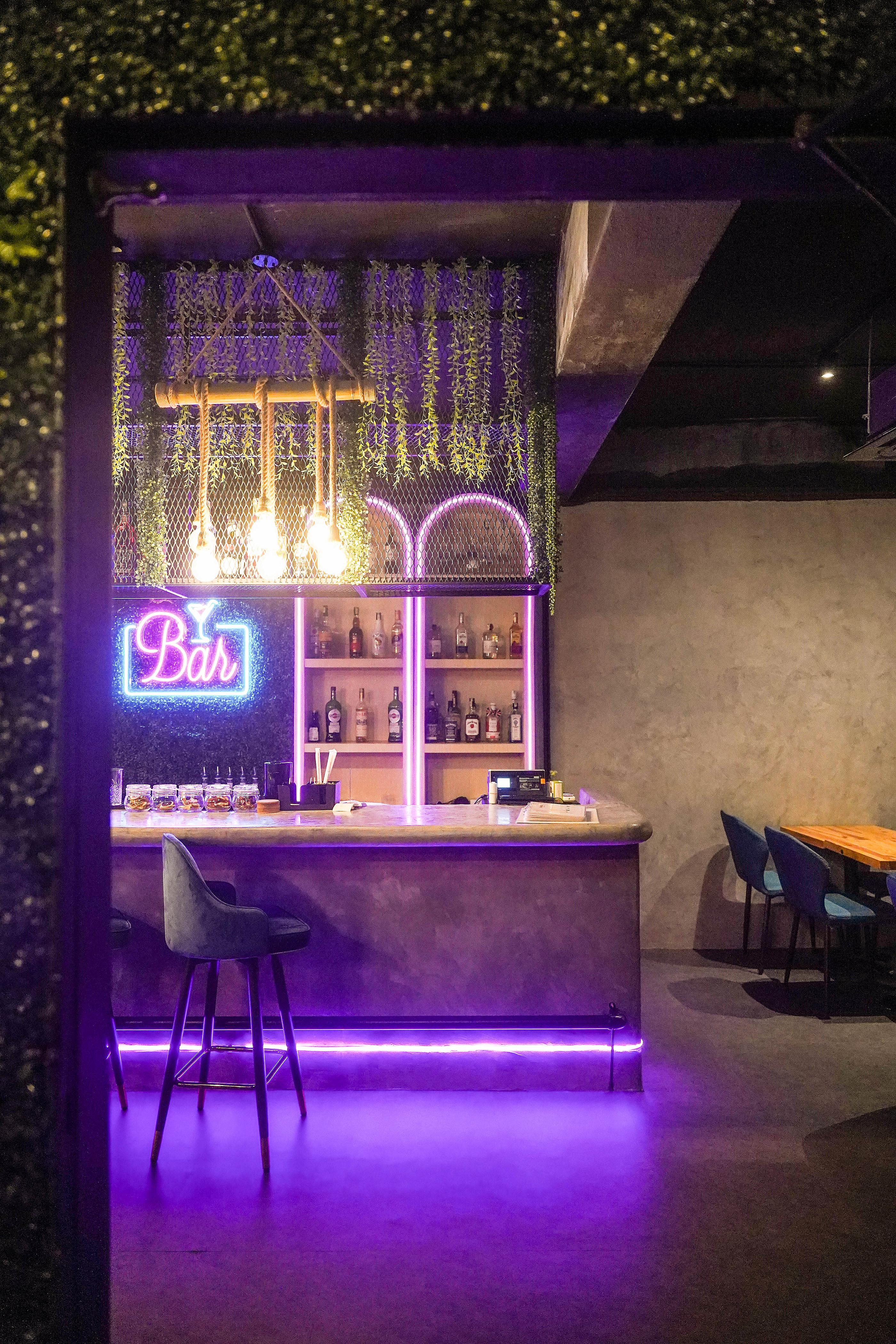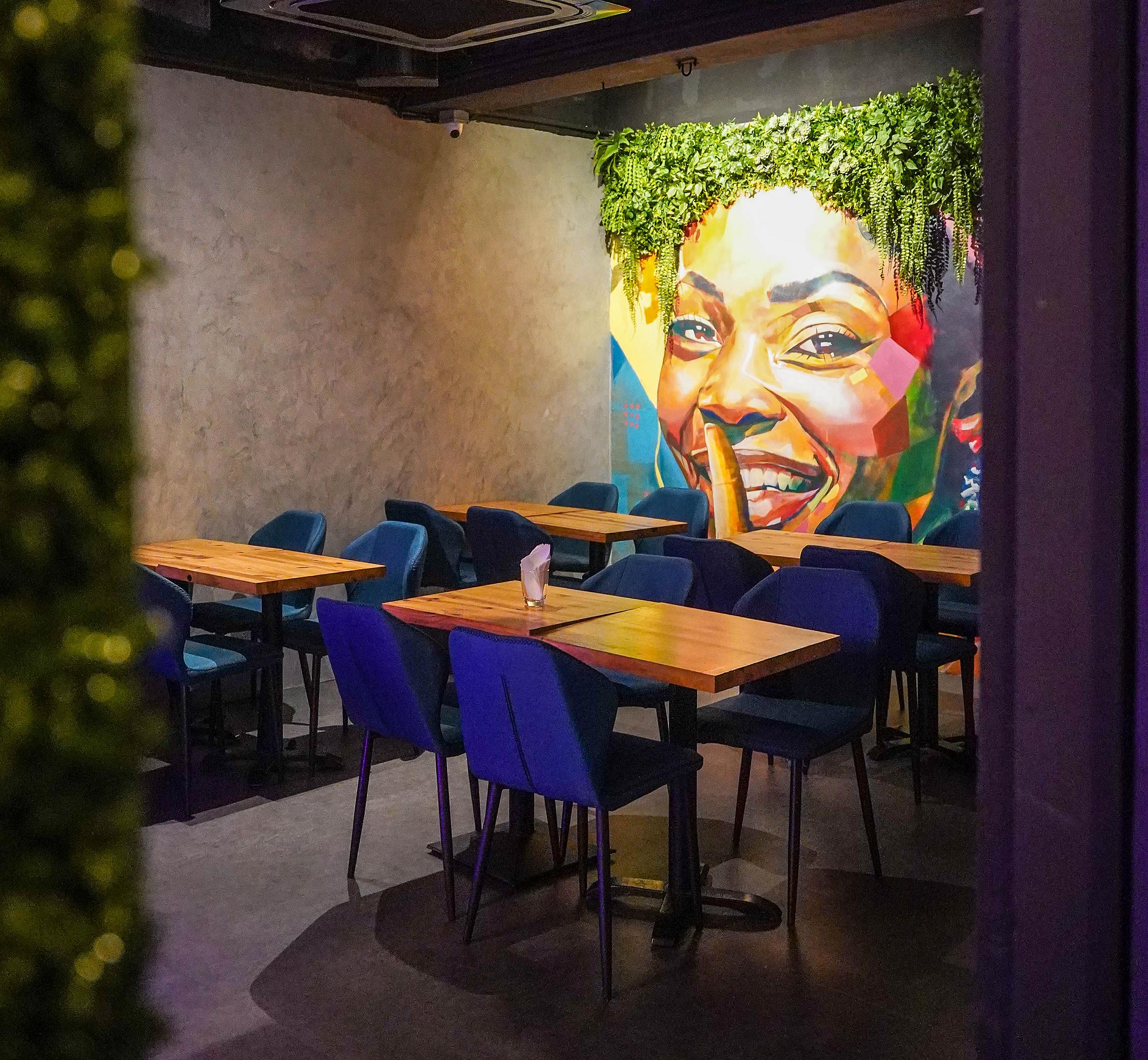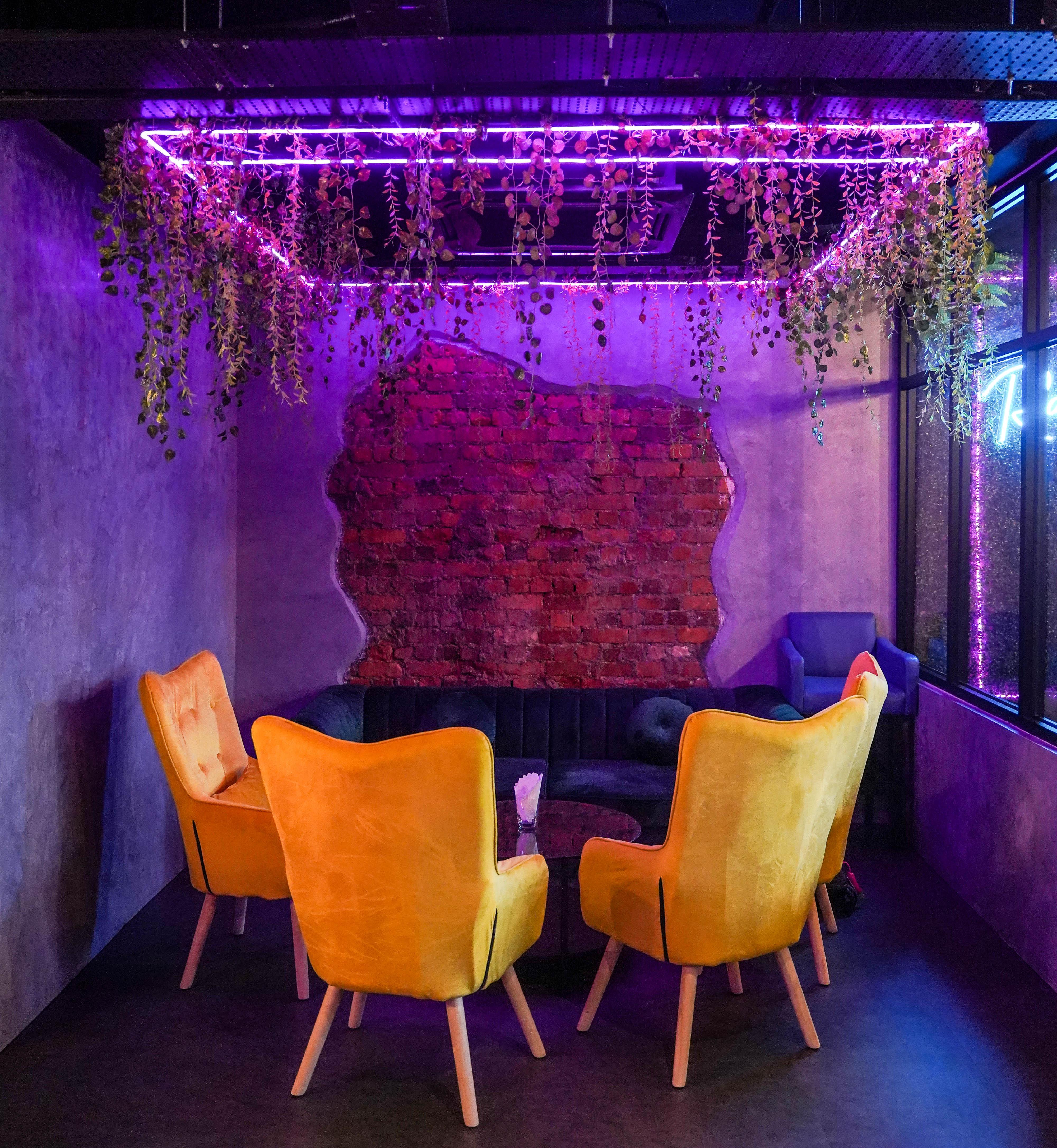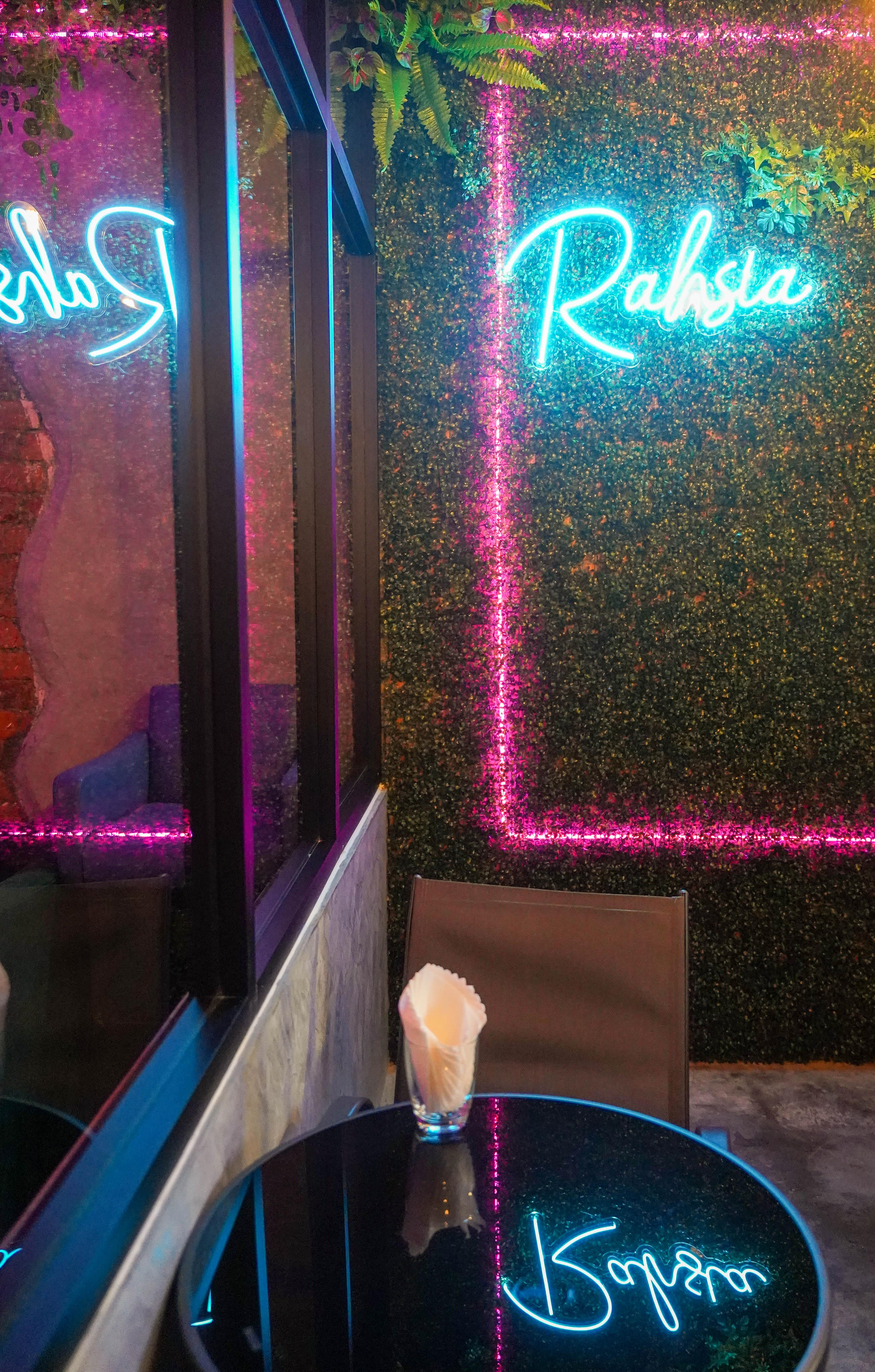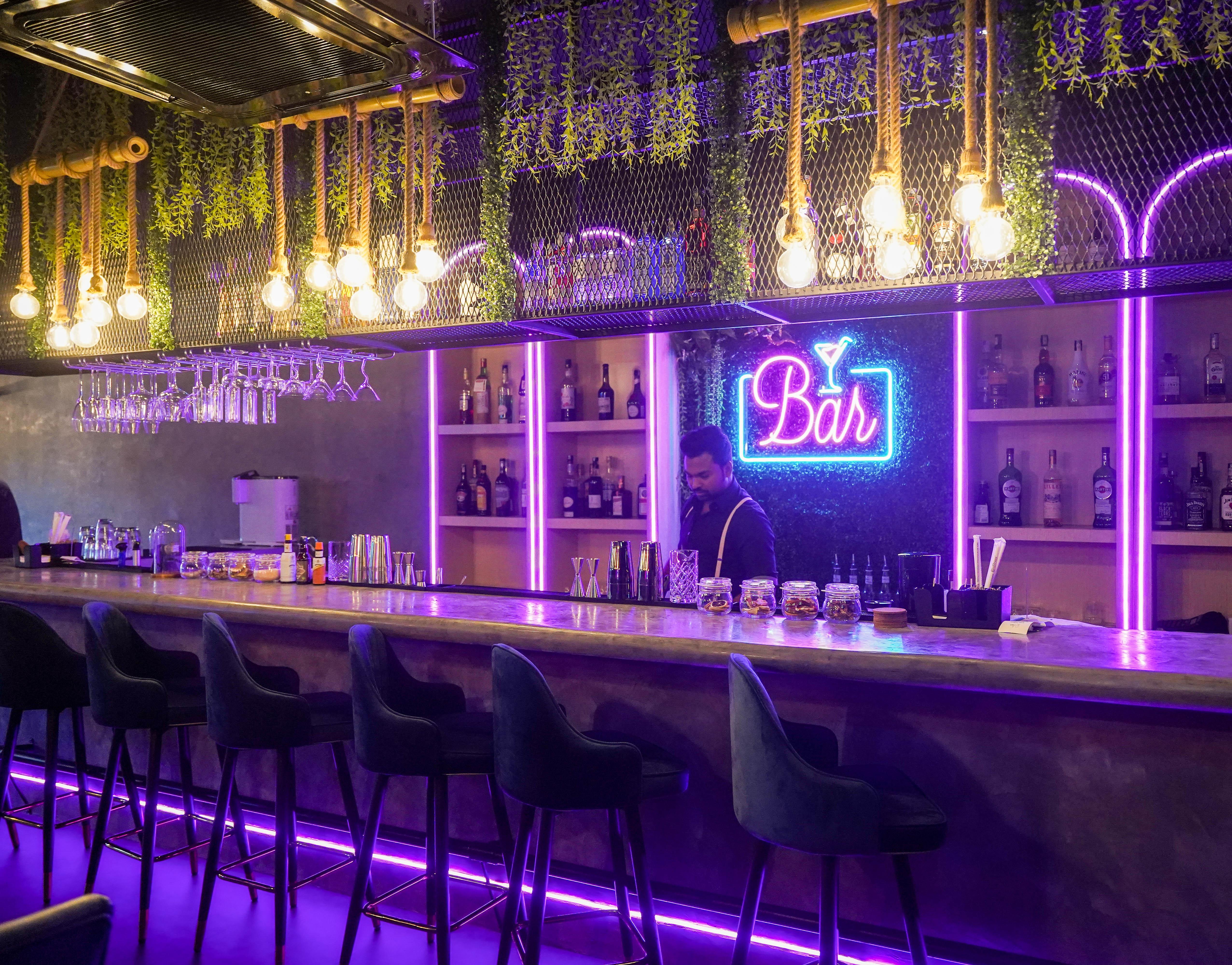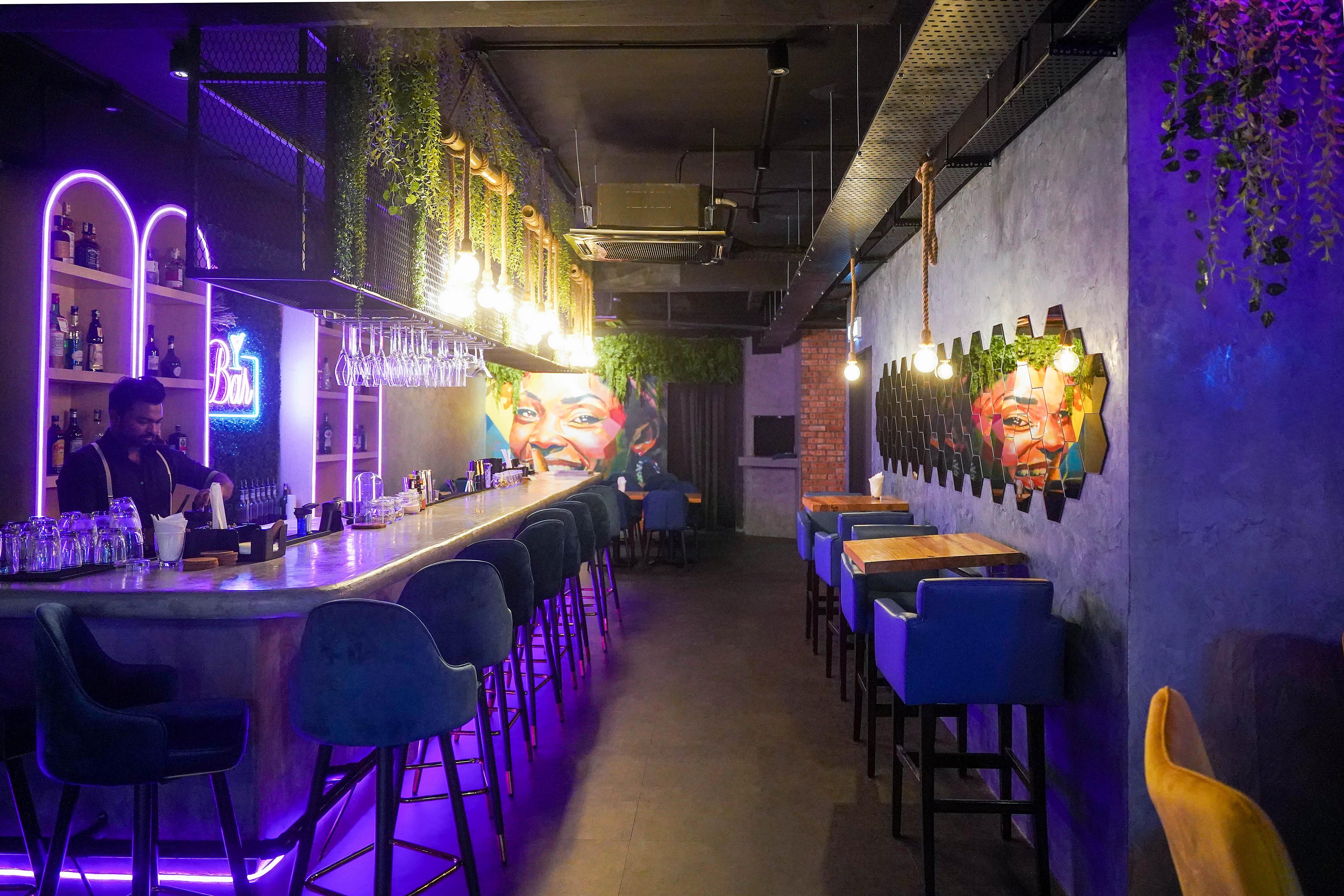 As the sun sets, Rahsia is swathed in a purple haze, tinged with tropical themes, with a Malaysian-illustrated close-up portrait vividly placed at the end of the bar. Air-conditioned and alfresco areas are available, comfortable for chatting into the night.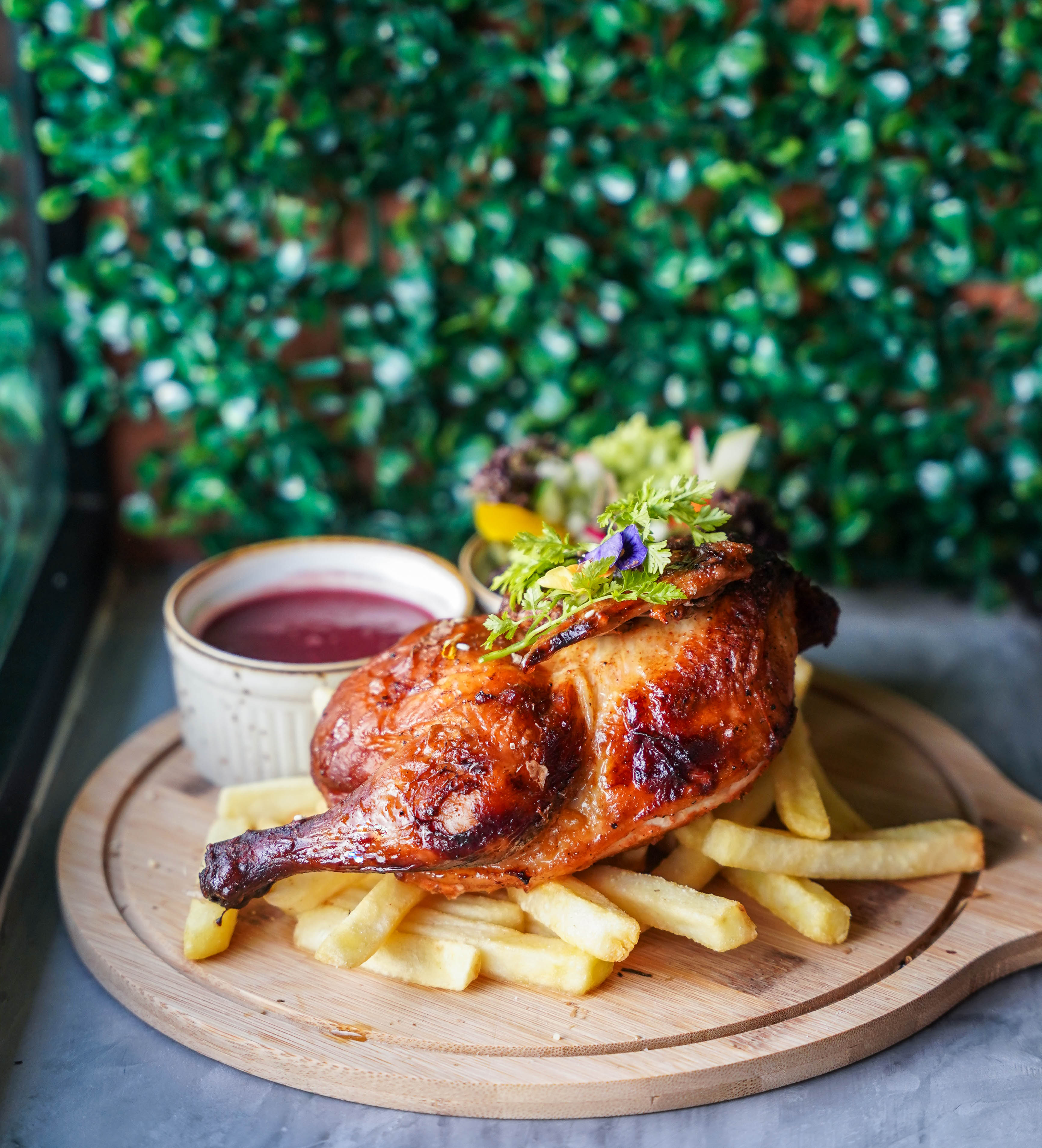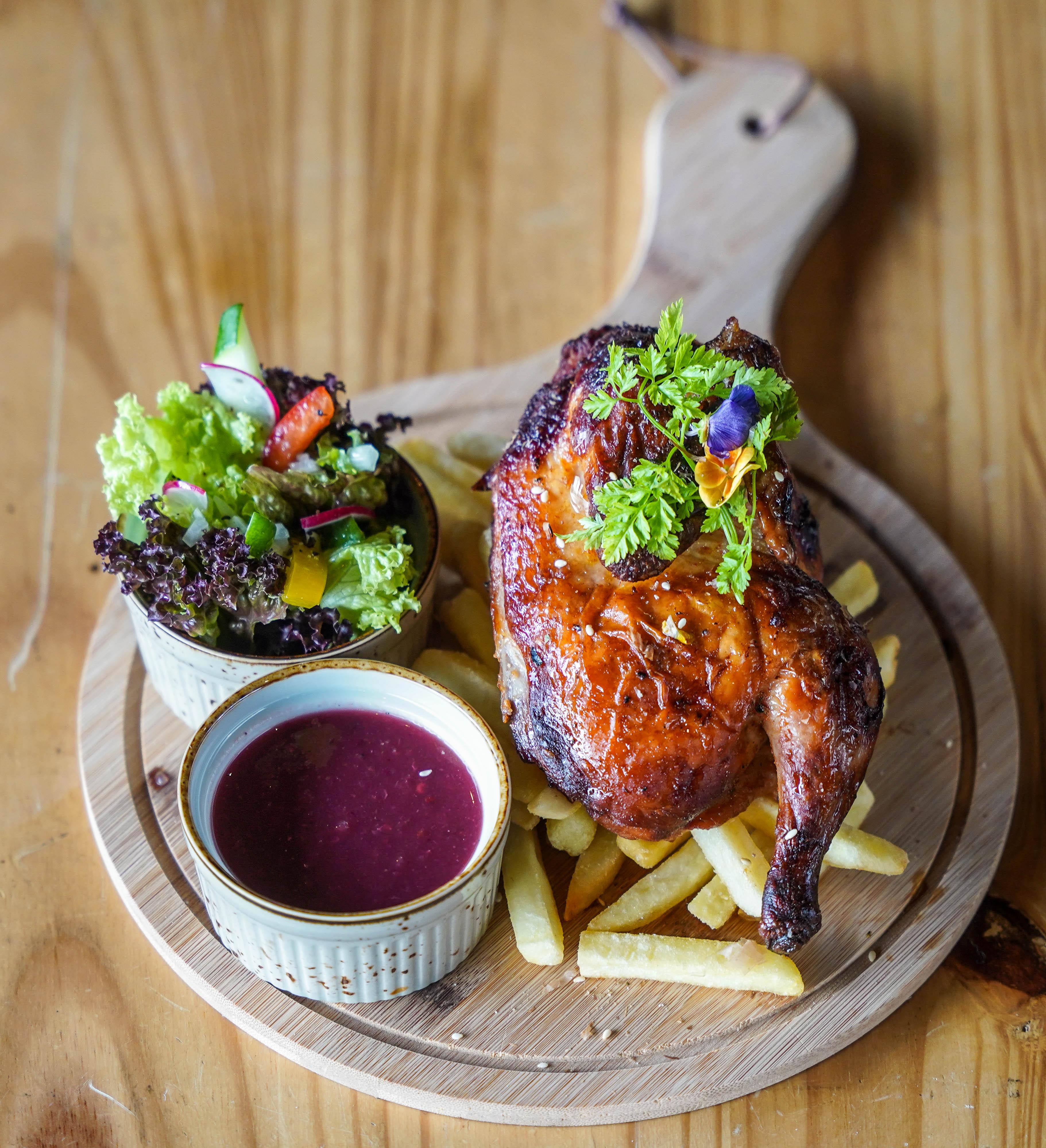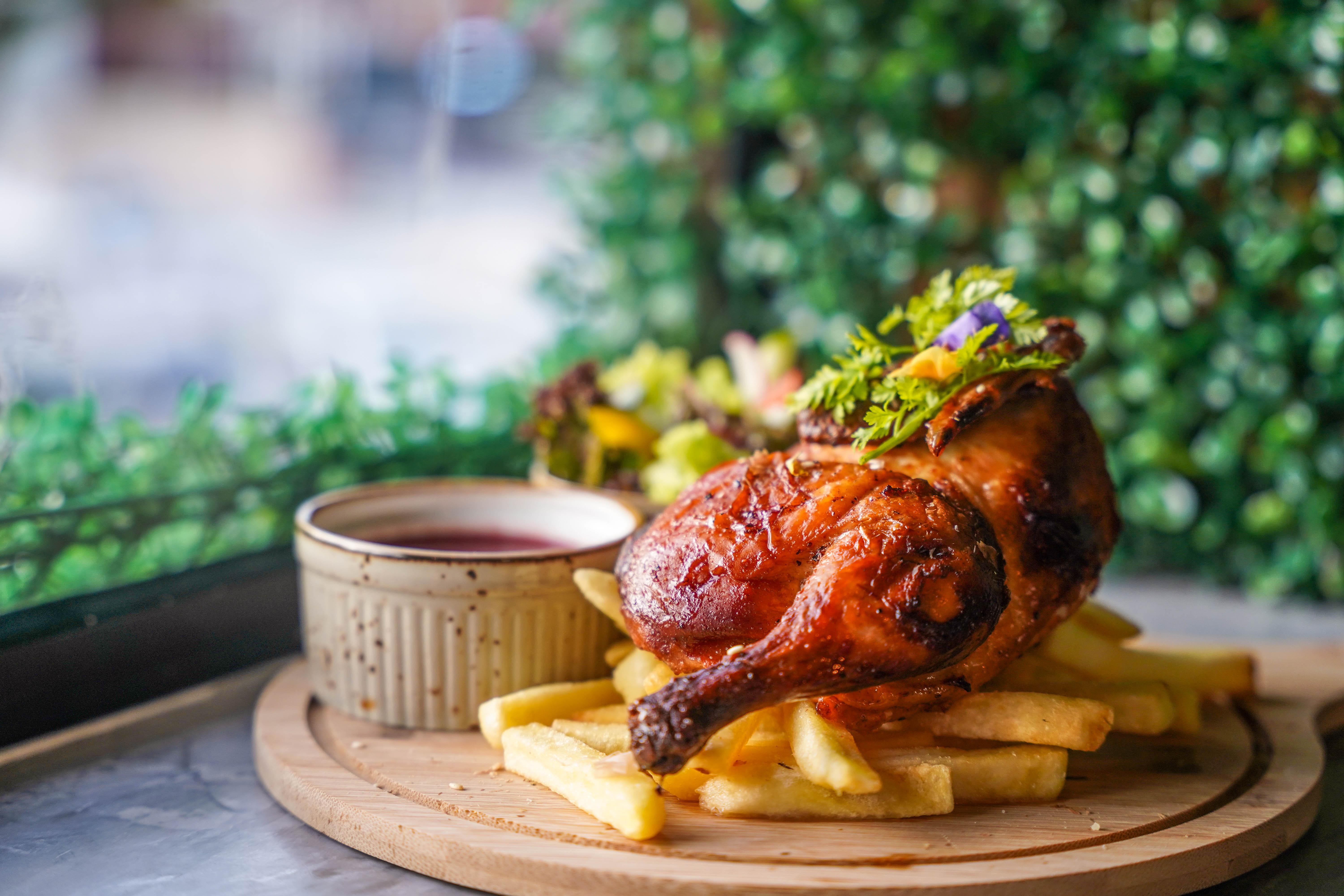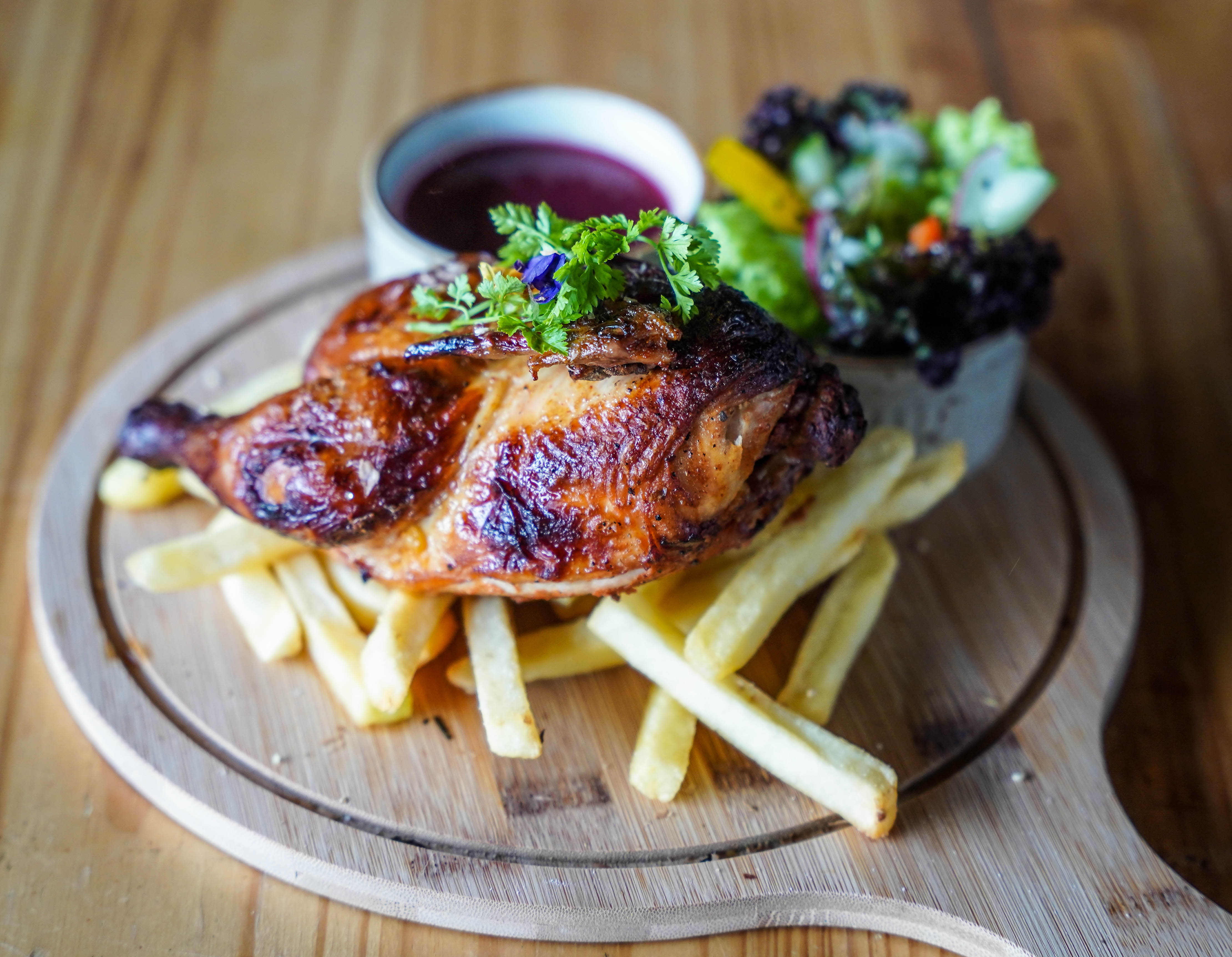 Rahsia's kitchen is run by Muslim chefs, relying on halal ingredients for the food.
Rahsia promises a delicious diversity of dishes - we're instant fans of the Rahsia Signature Half Spring Peri-Peri Chicken (RM33.50; served with spicy peri sauce, salad and fries). The poultry is perfectly prepared, marvellously marinated with a roasted succulence that makes the meat luscious and lip-smacking to the bone.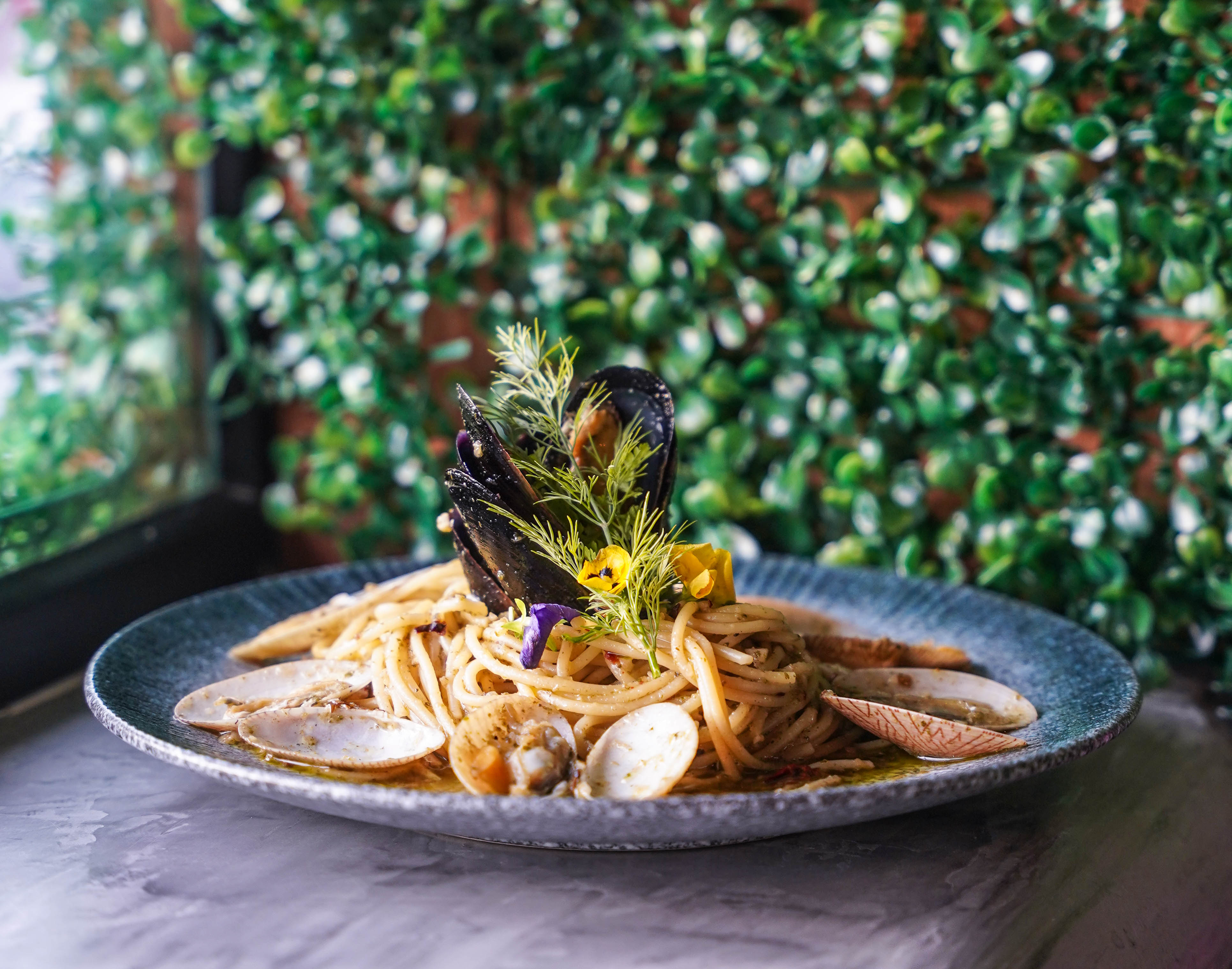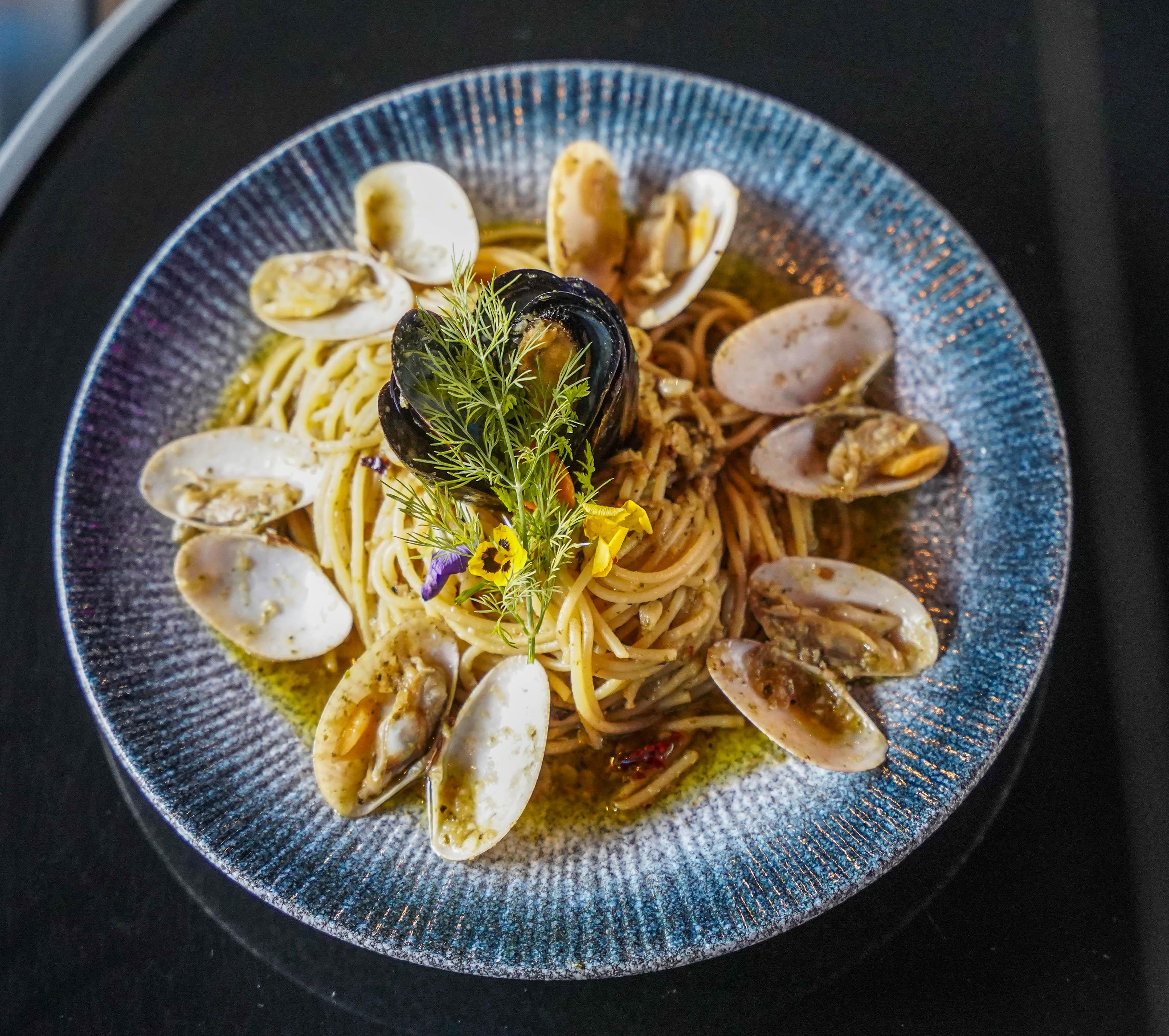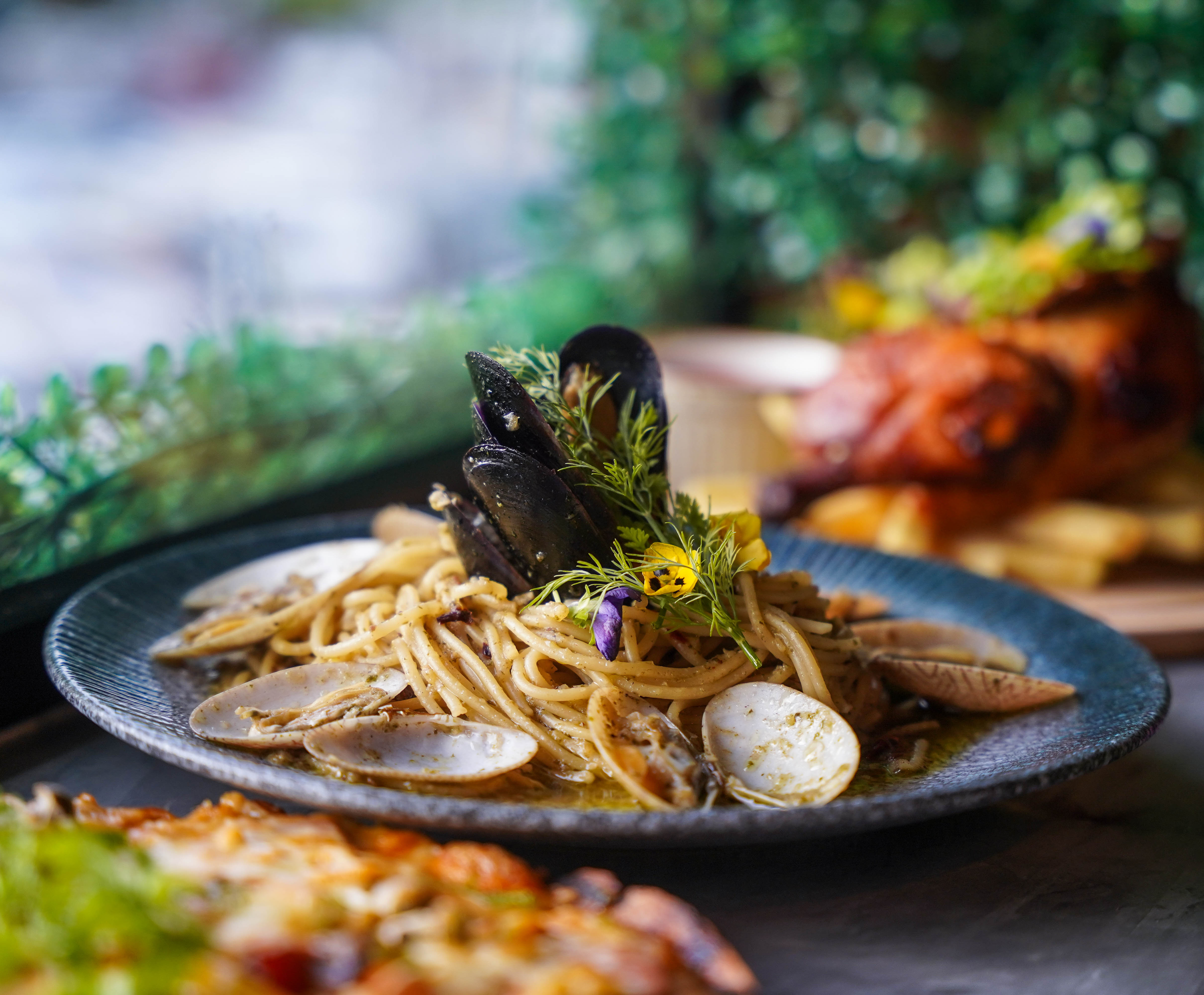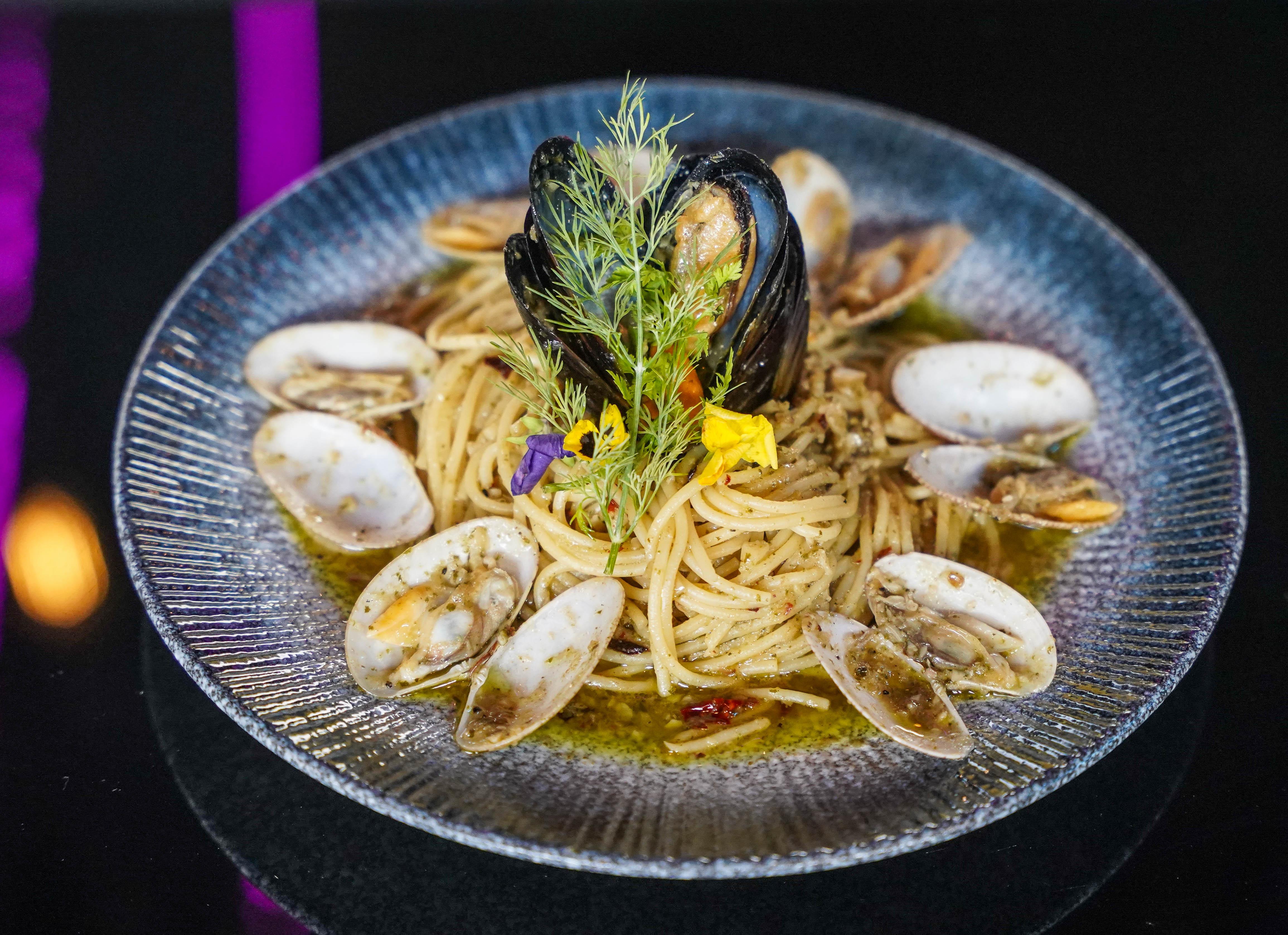 Pursuing pasta? The chase concludes with Rahsia's Vongole with Mixed Shell Pasta (RM34.90), tossed with a briny bounty of clams and mussels in a rich, robust sauce.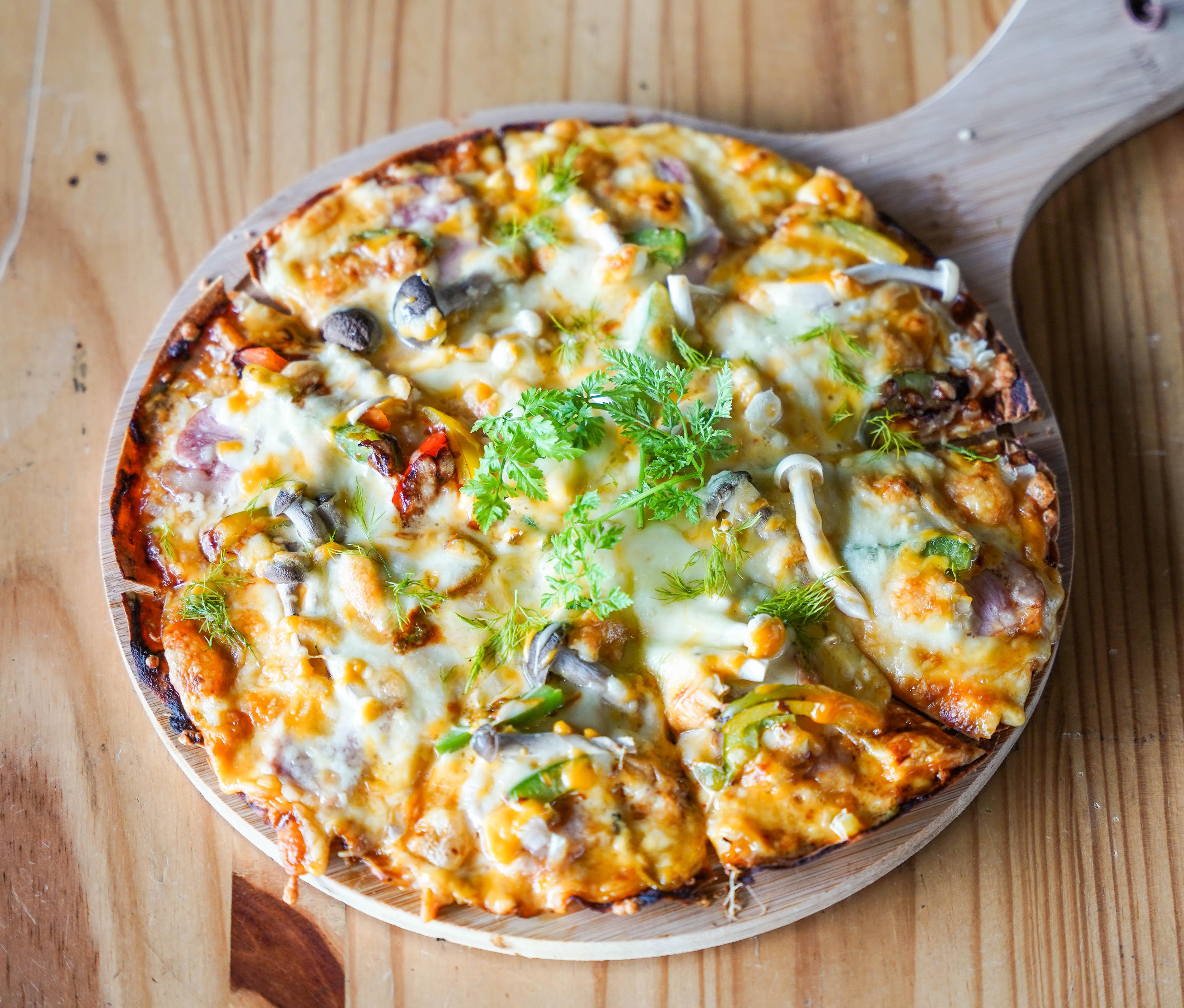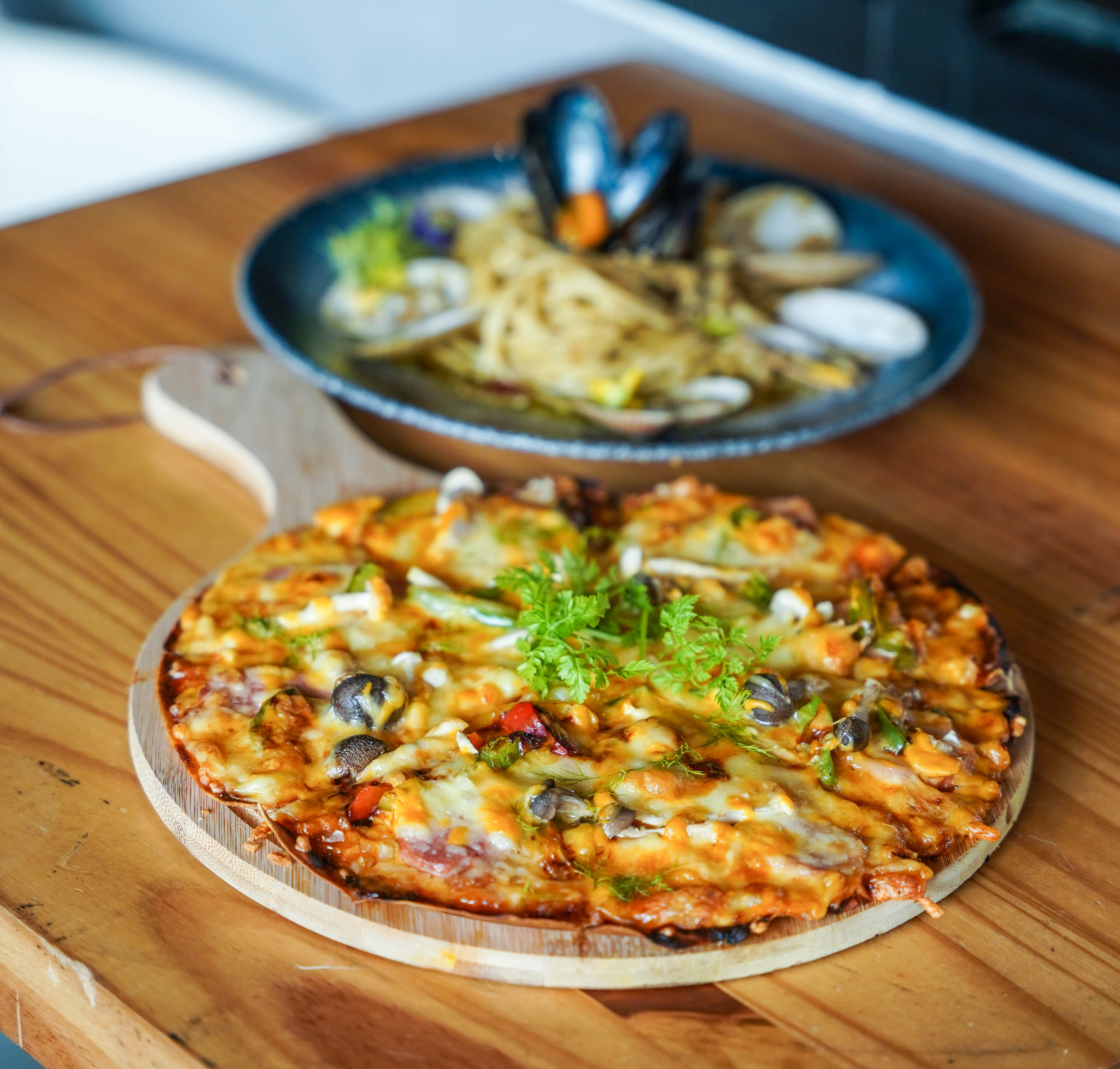 For thin-crust pizza enthusiasts, enjoy the Smoked Duck Pizza (RM39), shatteringly crisp to the chew, savoury and creamy to the chew with smoked duck slice, mushrooms and cheese.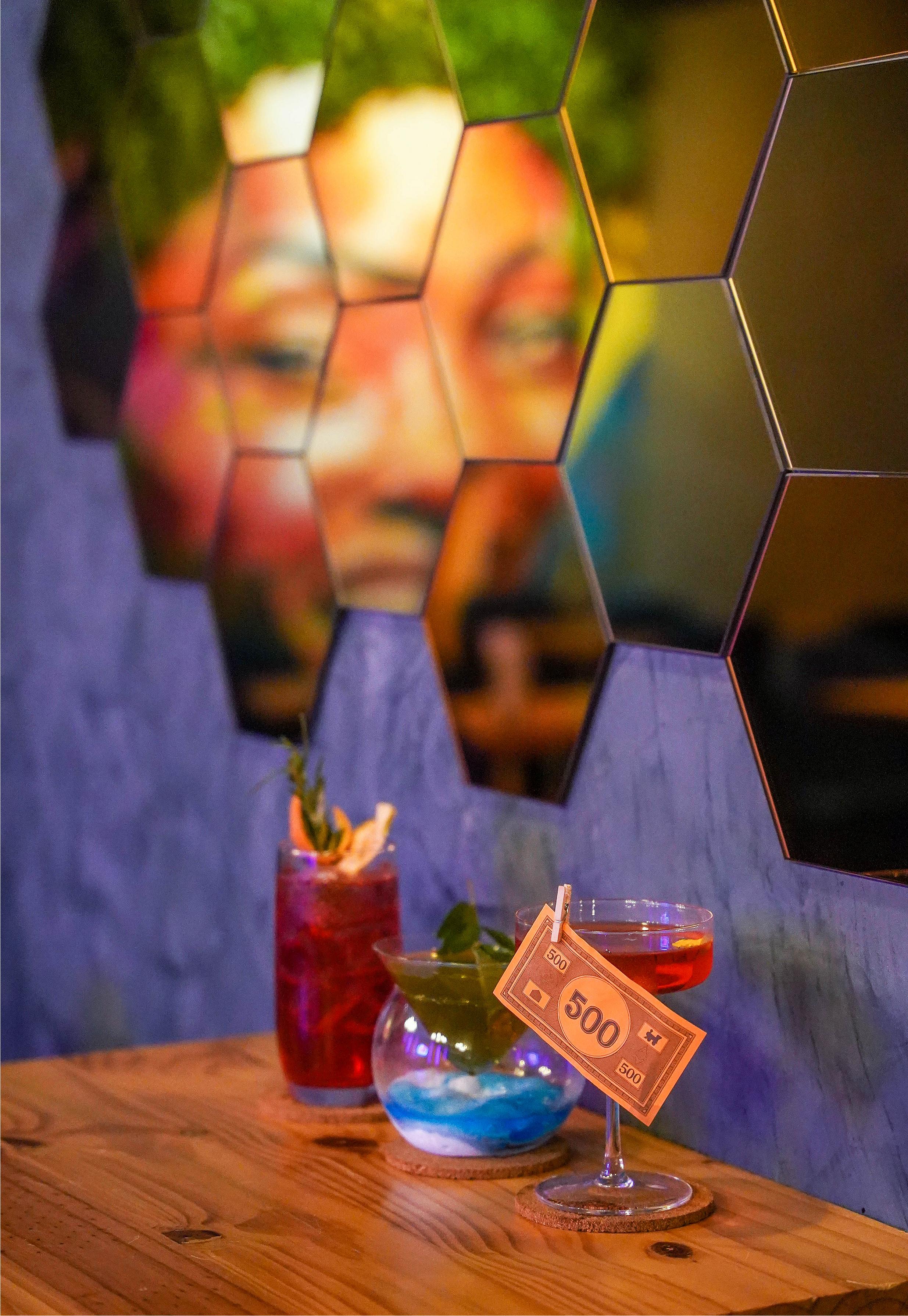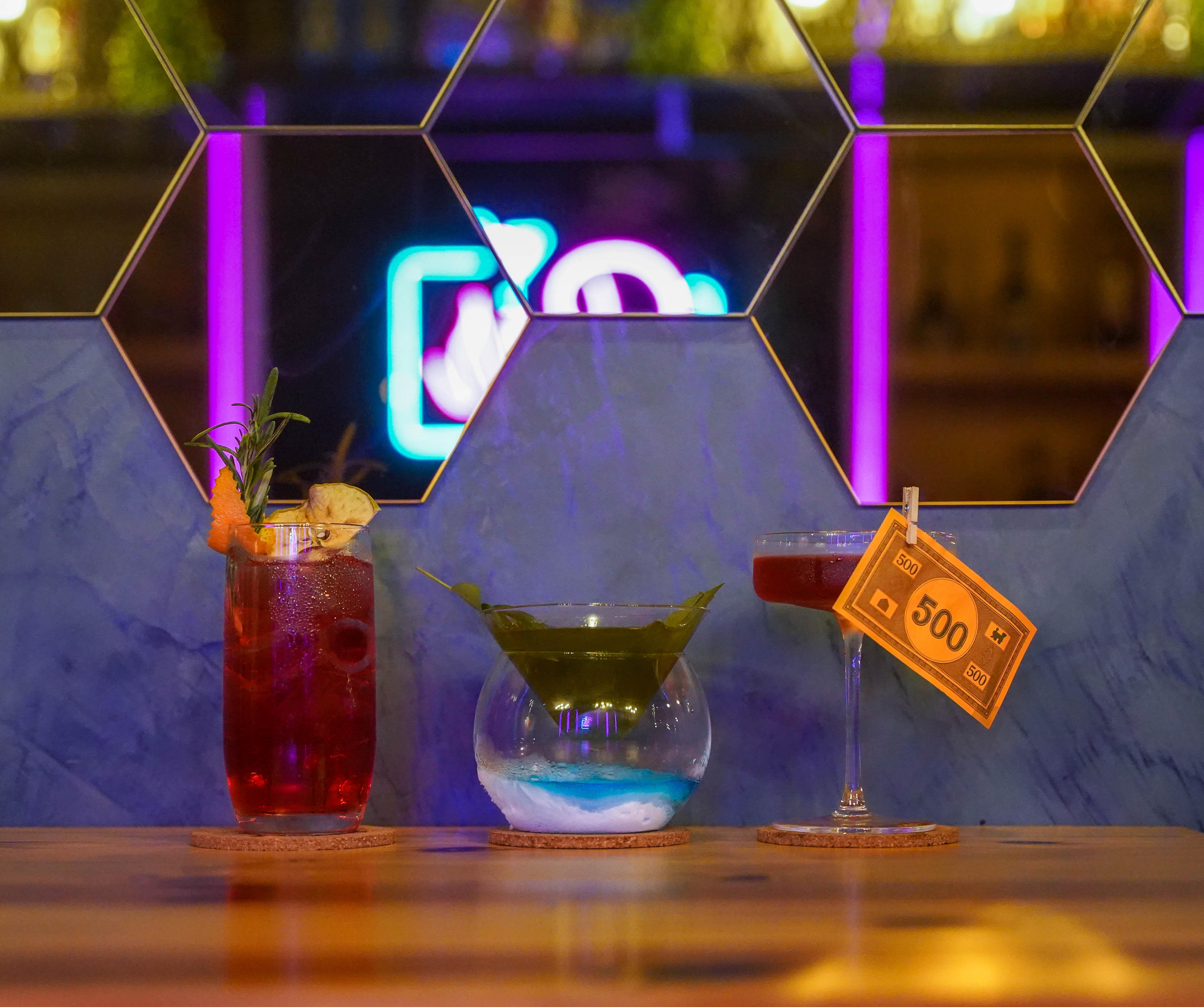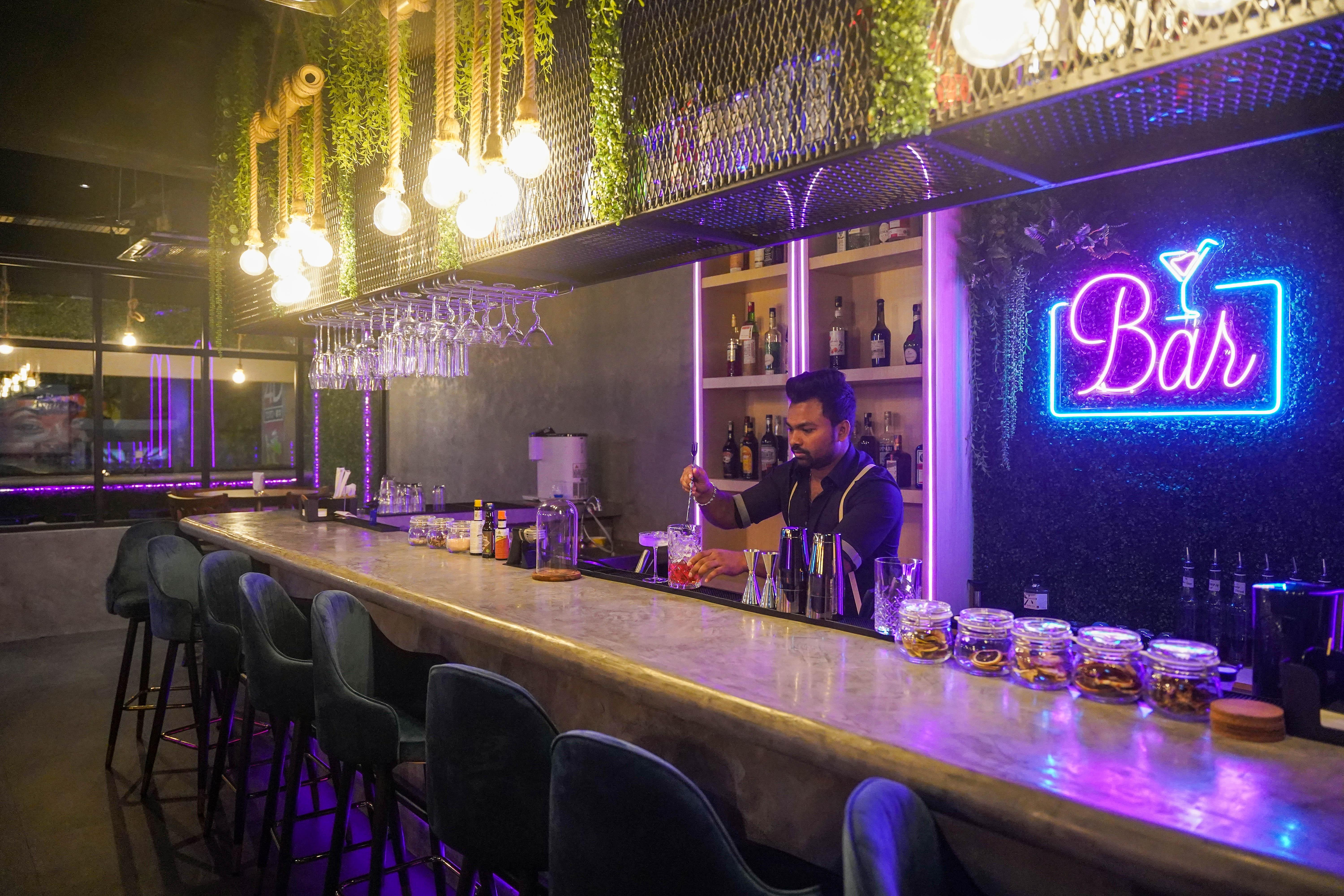 Cocktails have been thoughtfully curated, resulting in a menu that caters to every cocktail preference, from the light and easy to the dense and delectable. Rahsia currently serves 12 completely original cocktail creations, making this bar a must for KL's cocktail completists.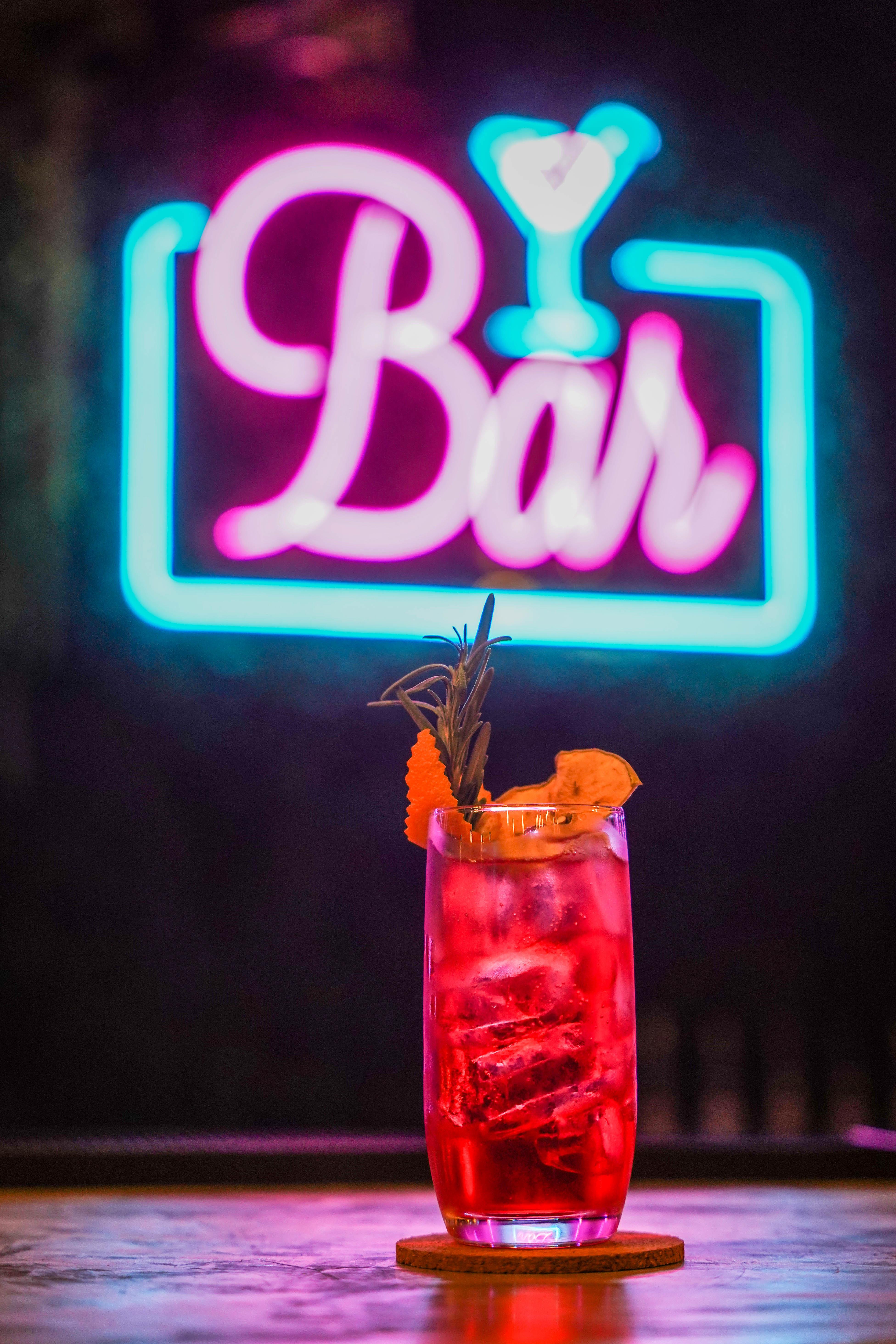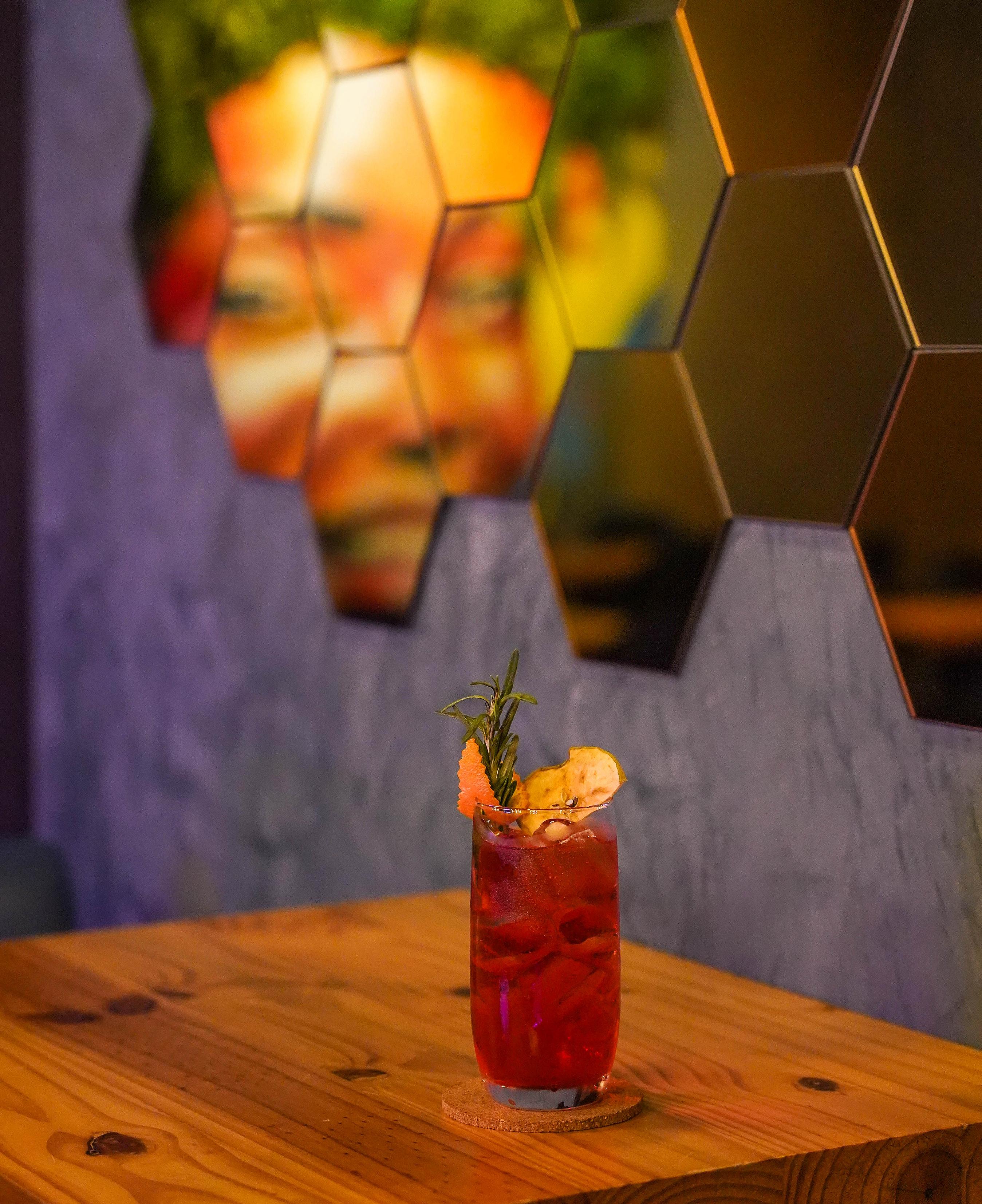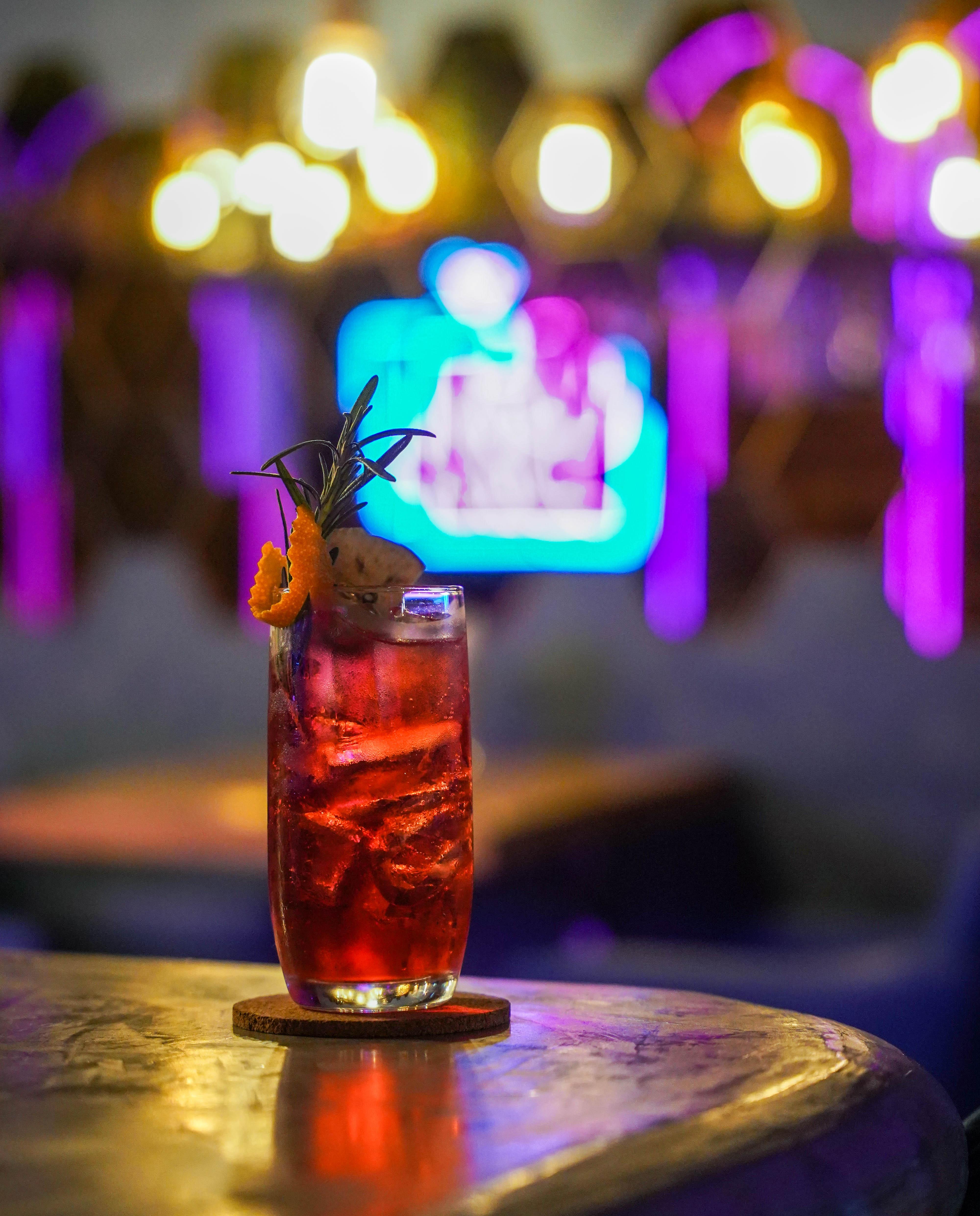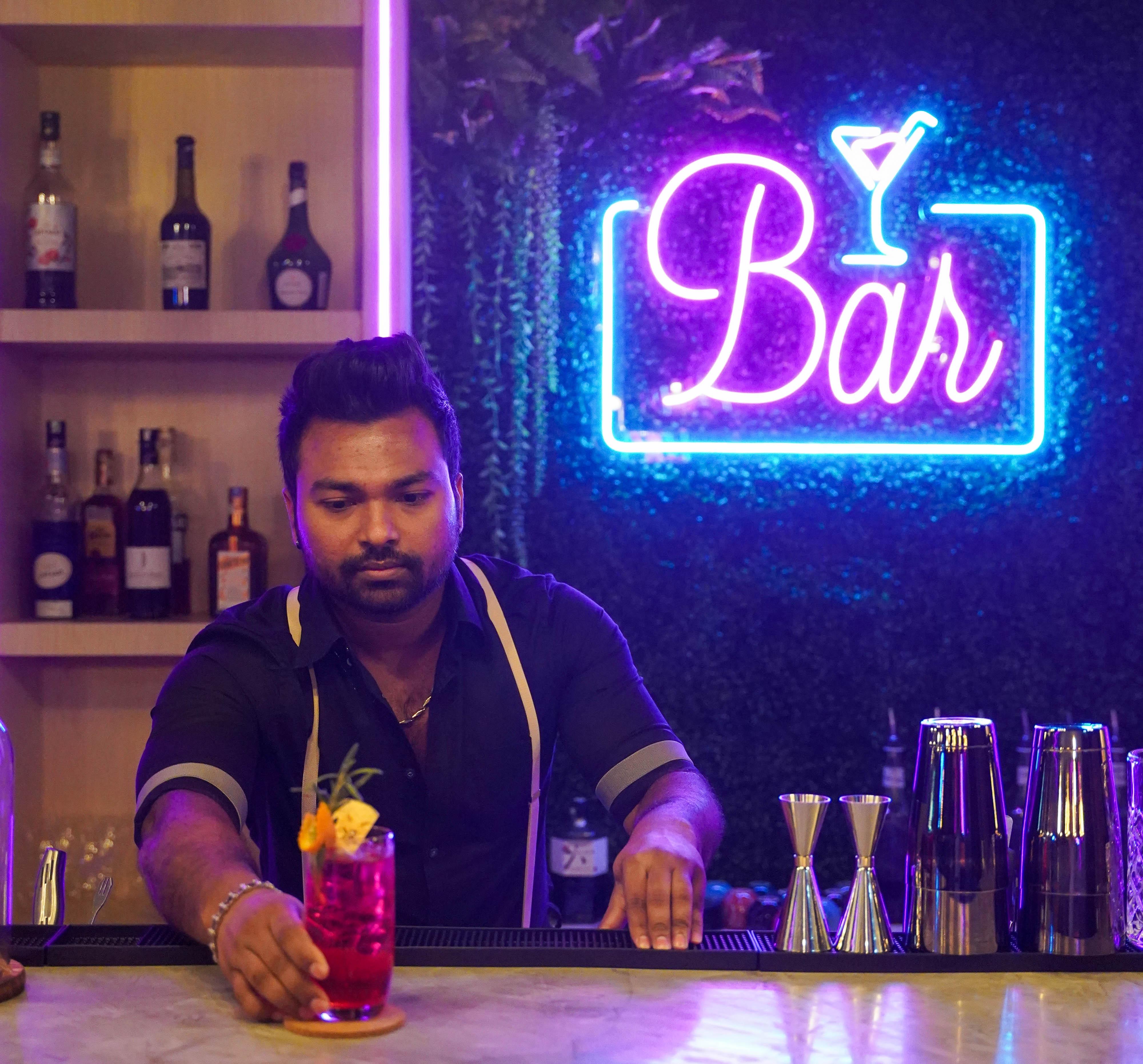 Find out all about Lost in Passion (RM36), refreshingly reviving to kick off with, blending Rahsia's own asamboi-infused tequila with Chardonnay, a secret house-mixed syrup and roselle tonic, balanced between perky sweetness and sourness, topped with torched rosemary that accentuates the aromatics of this sensual sensation.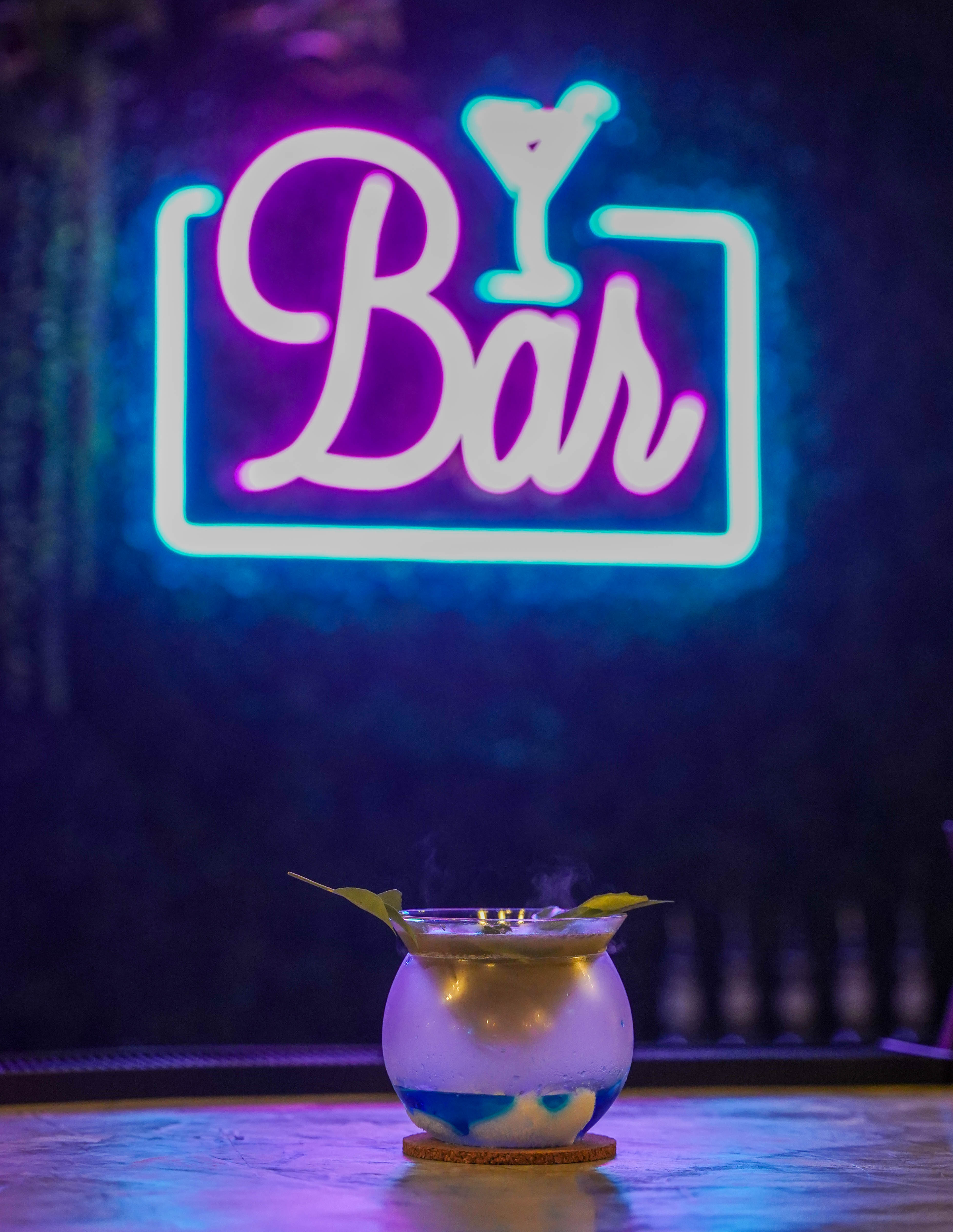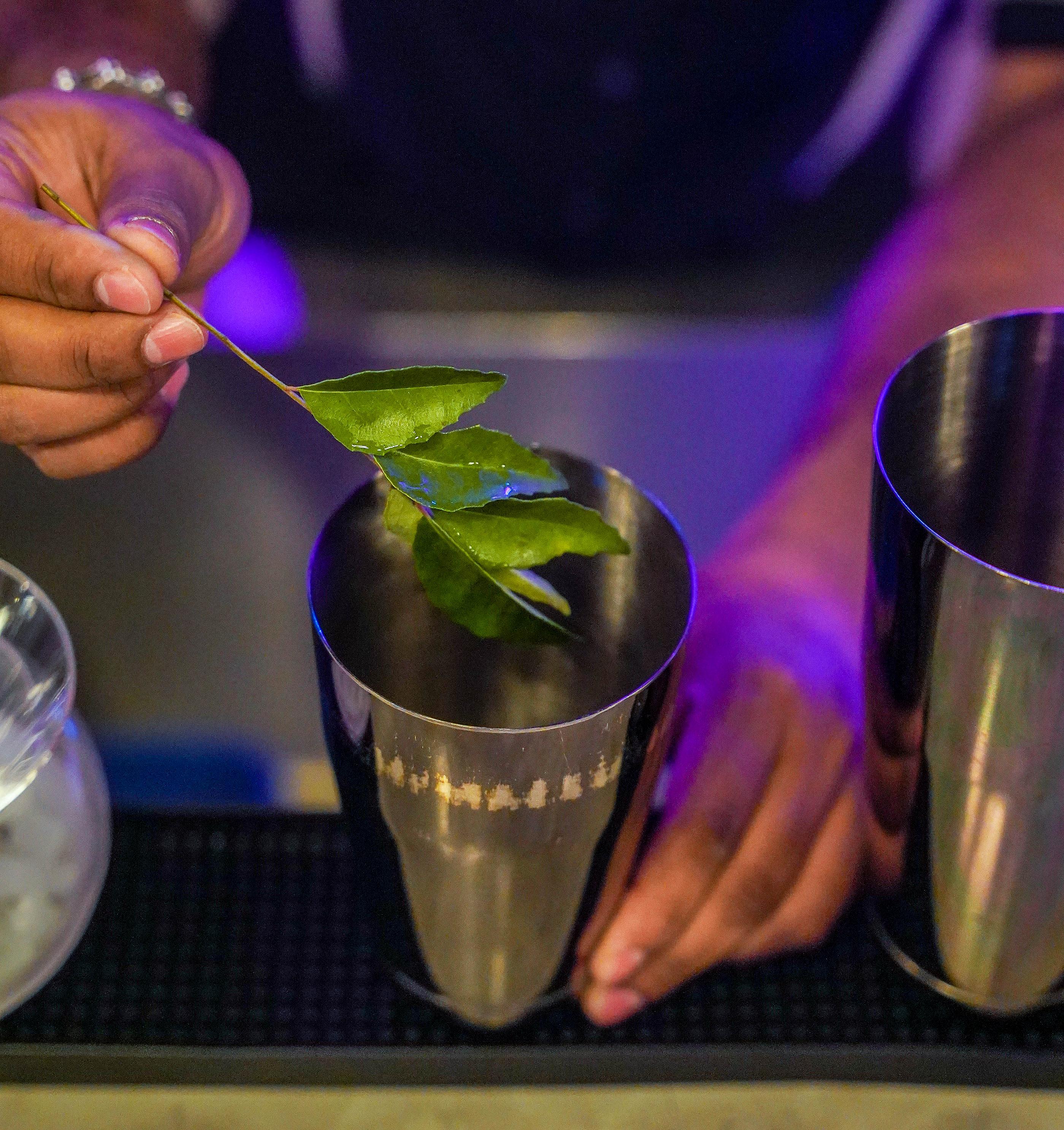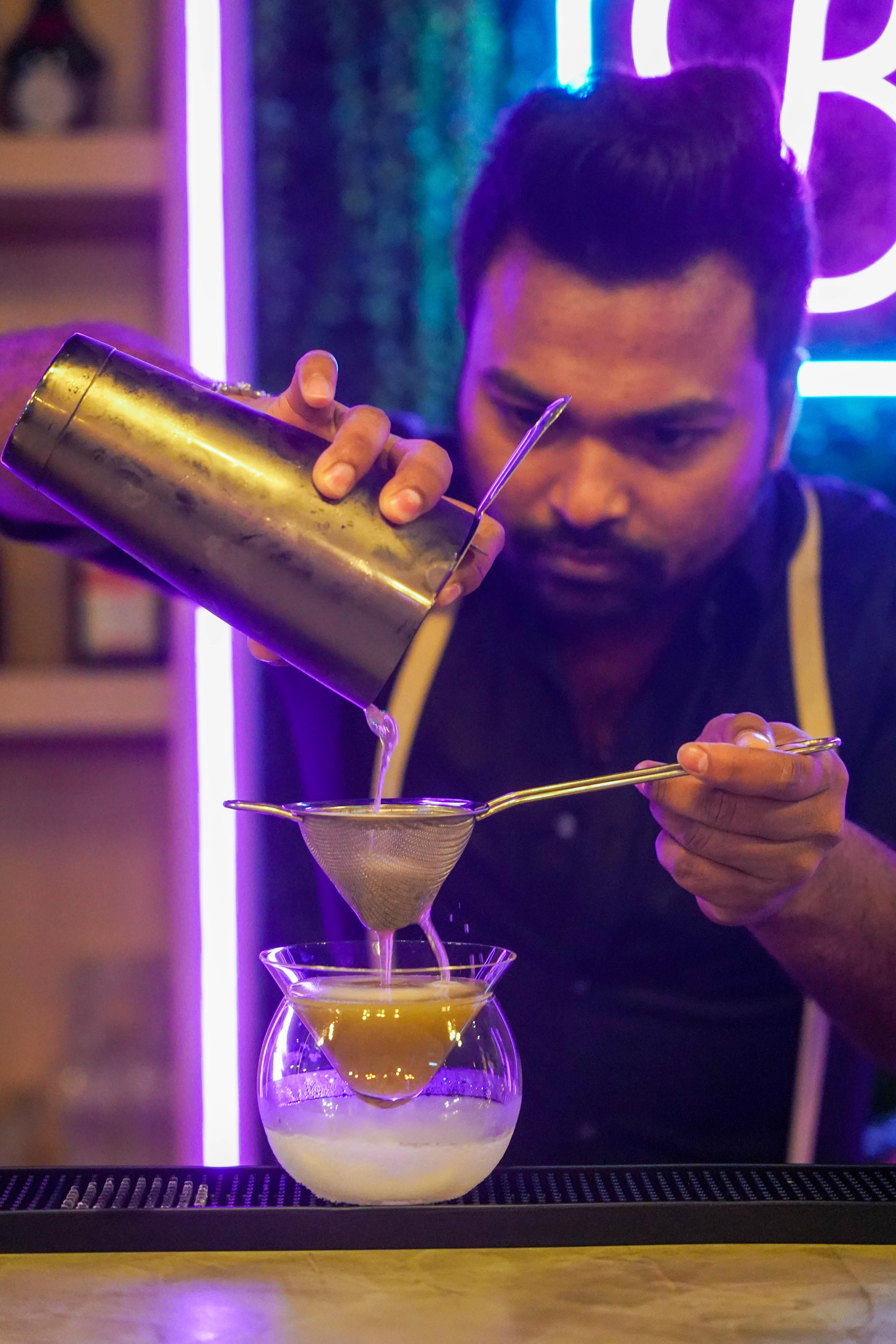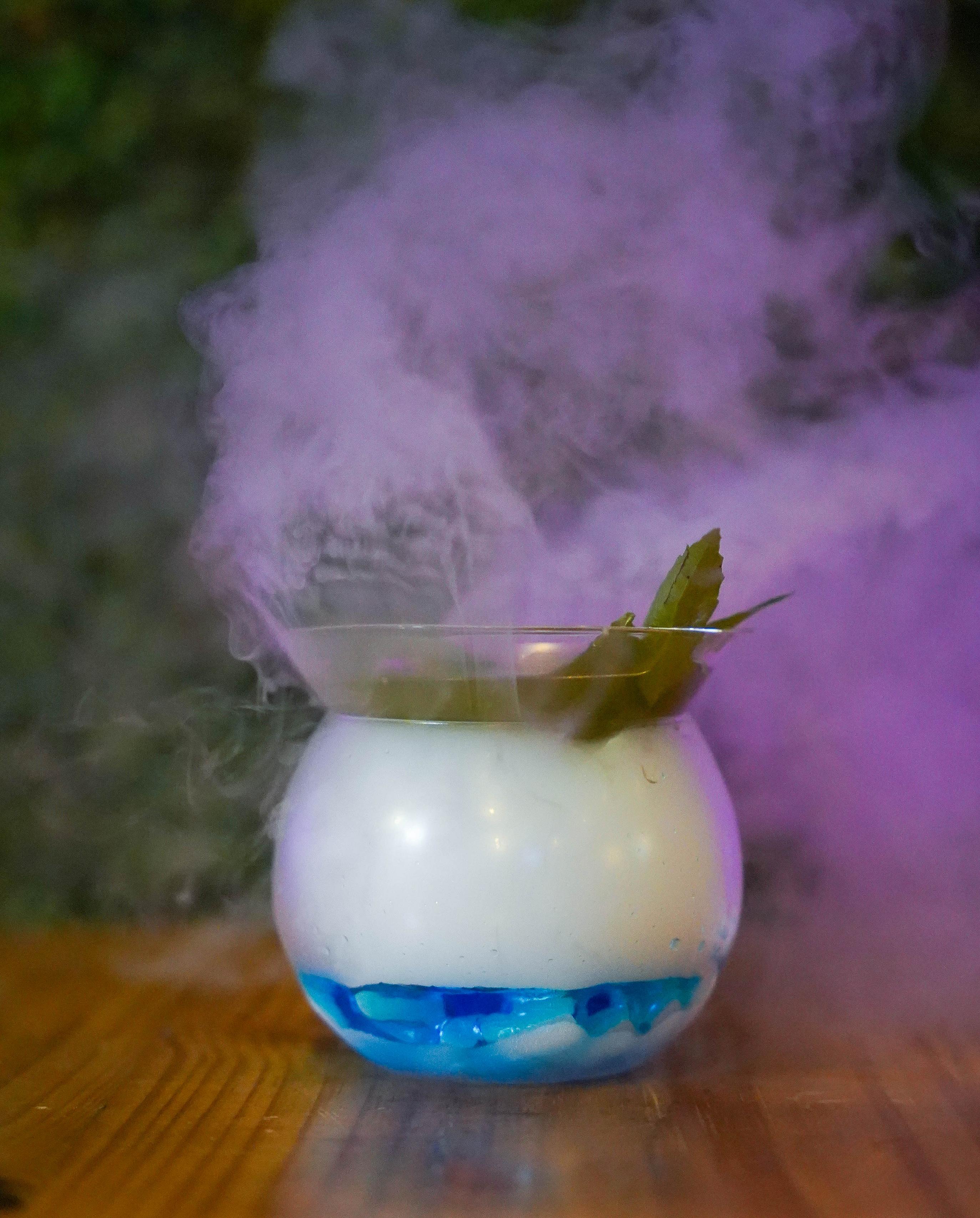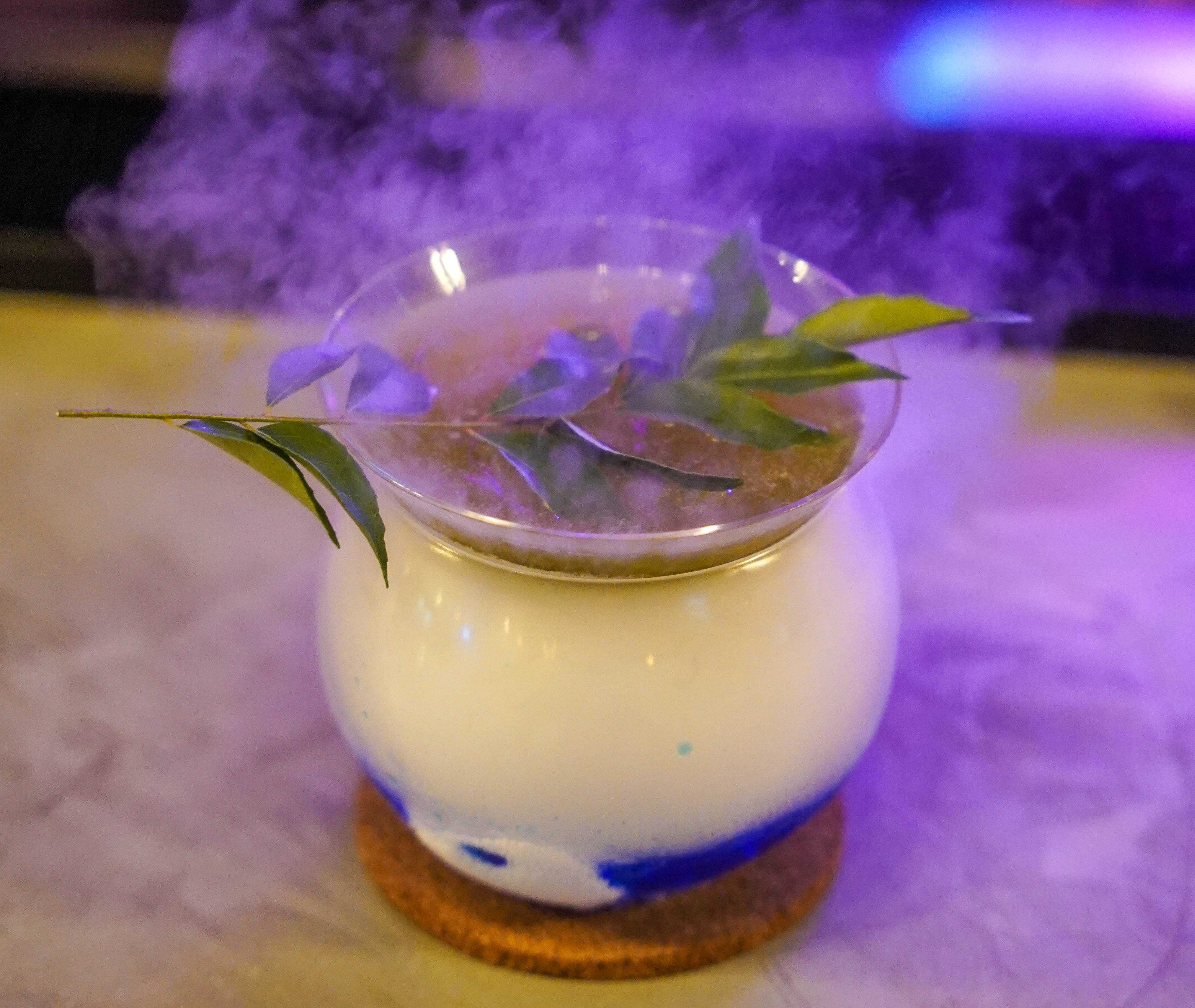 A smoky mist lifts to reveal Rahsia's Curry Me Up (RM45), a cocktail to hurry for, marrying curry leaf-infused gin with vermouth, hay syrup and celery bitters, a medium-bodied marvel that fragrantly finishes with a beautiful bitterness to round out its spices.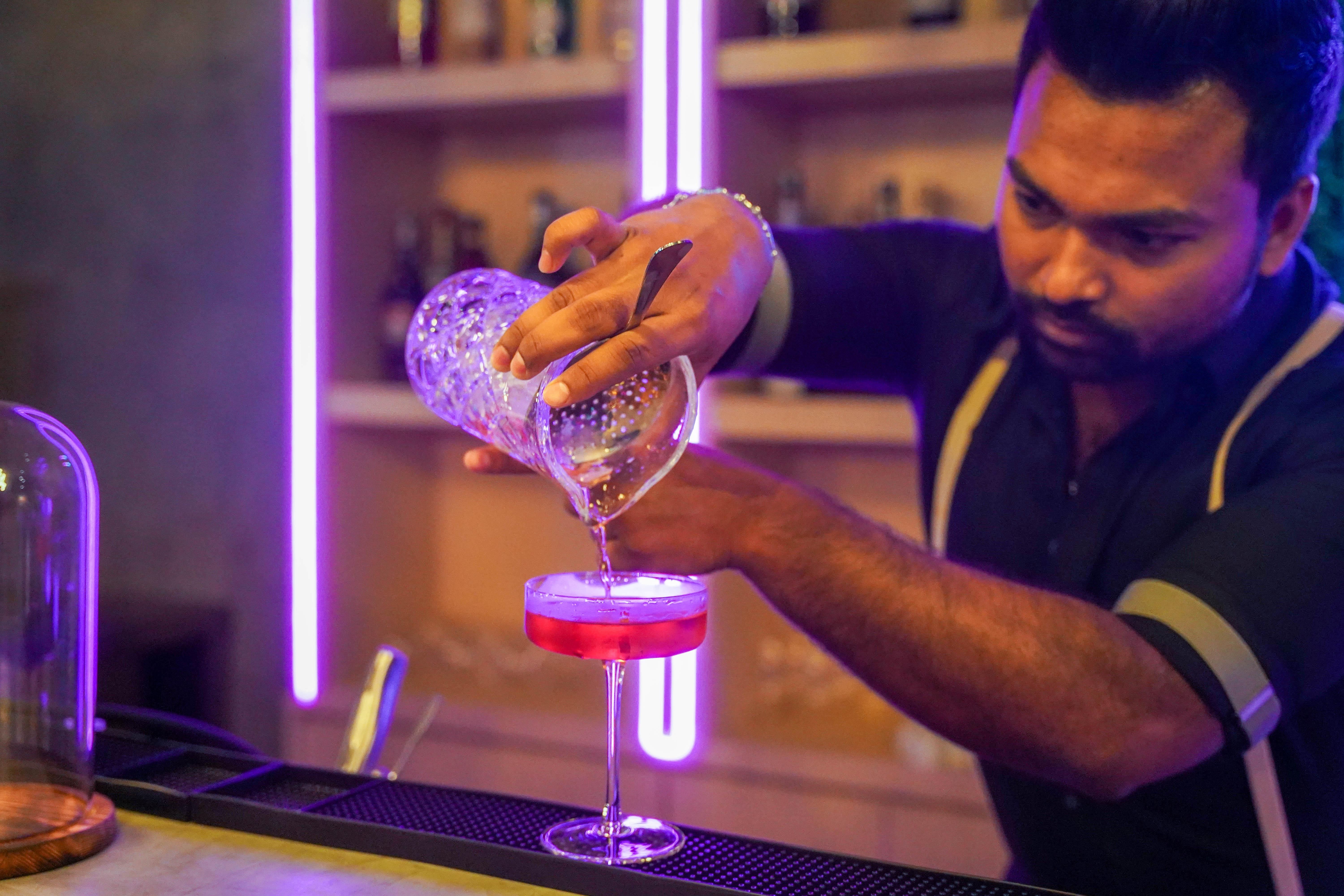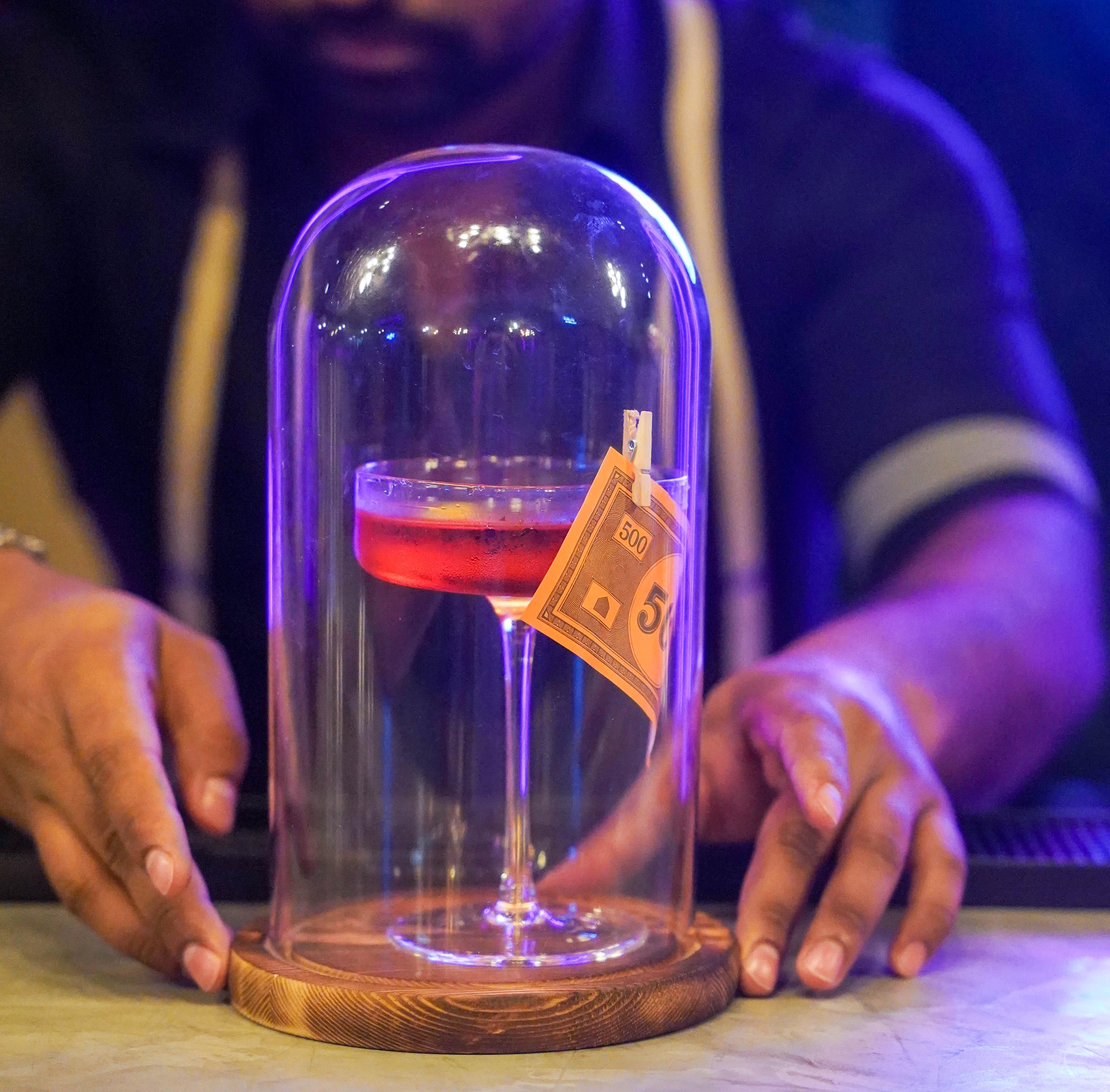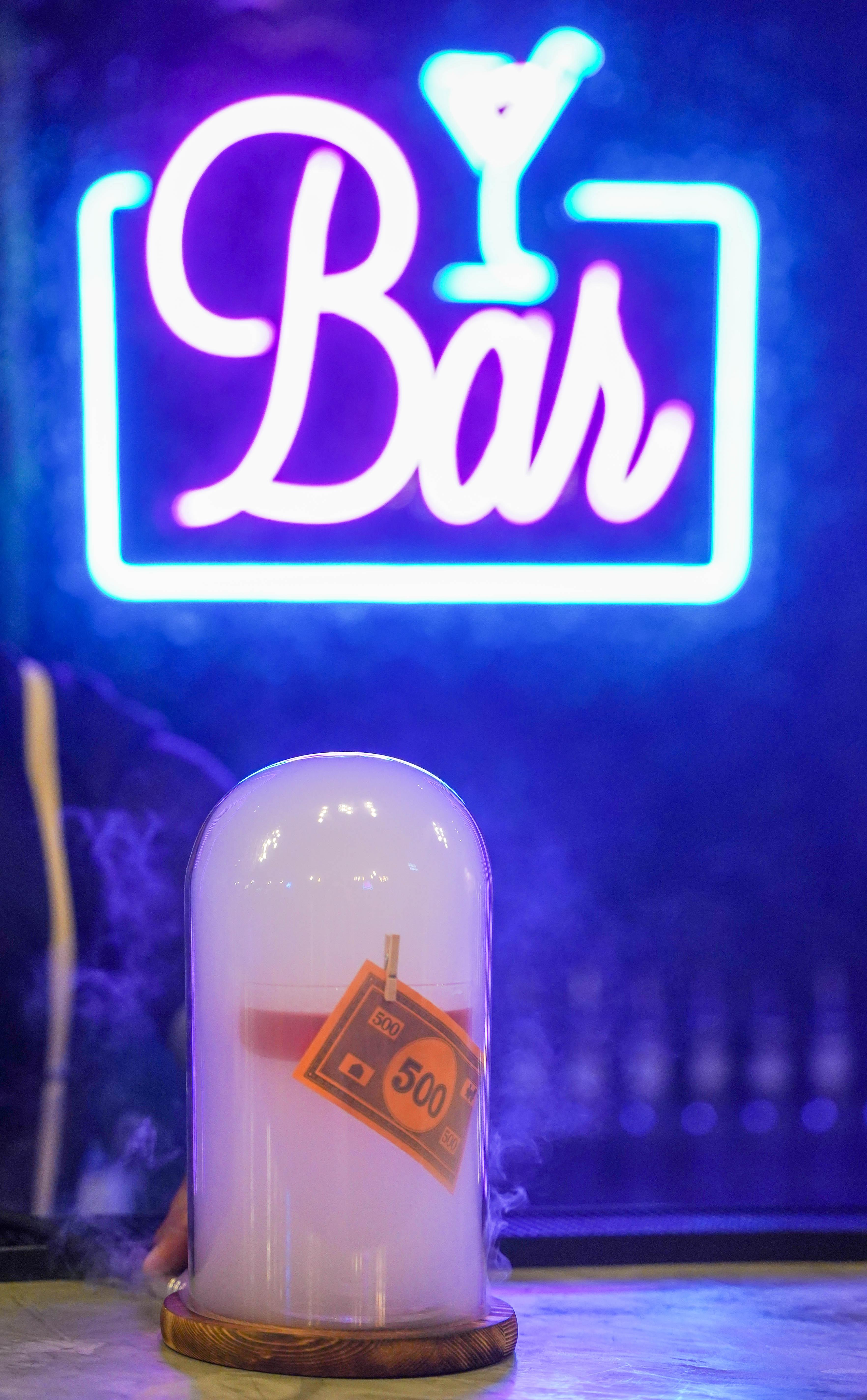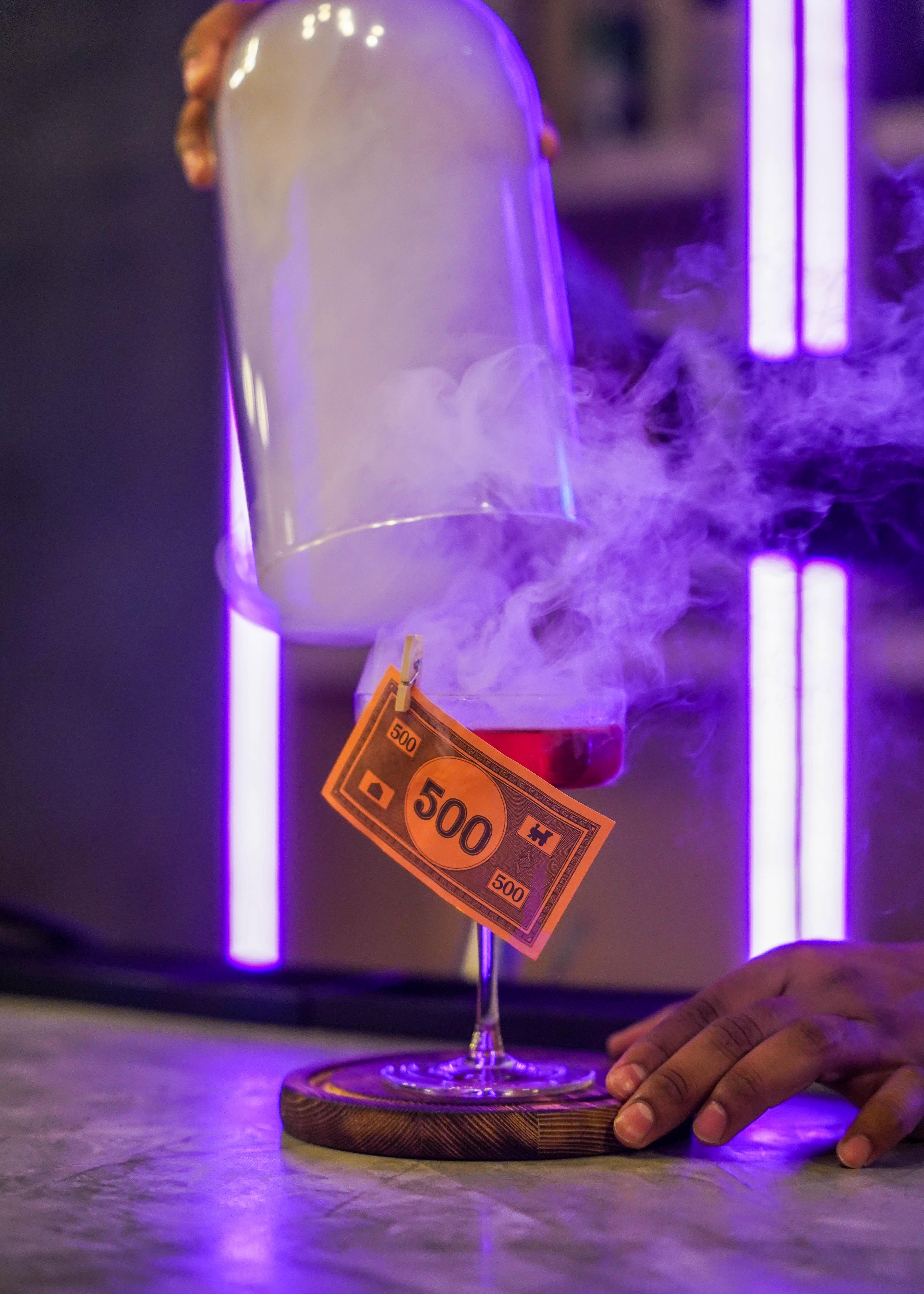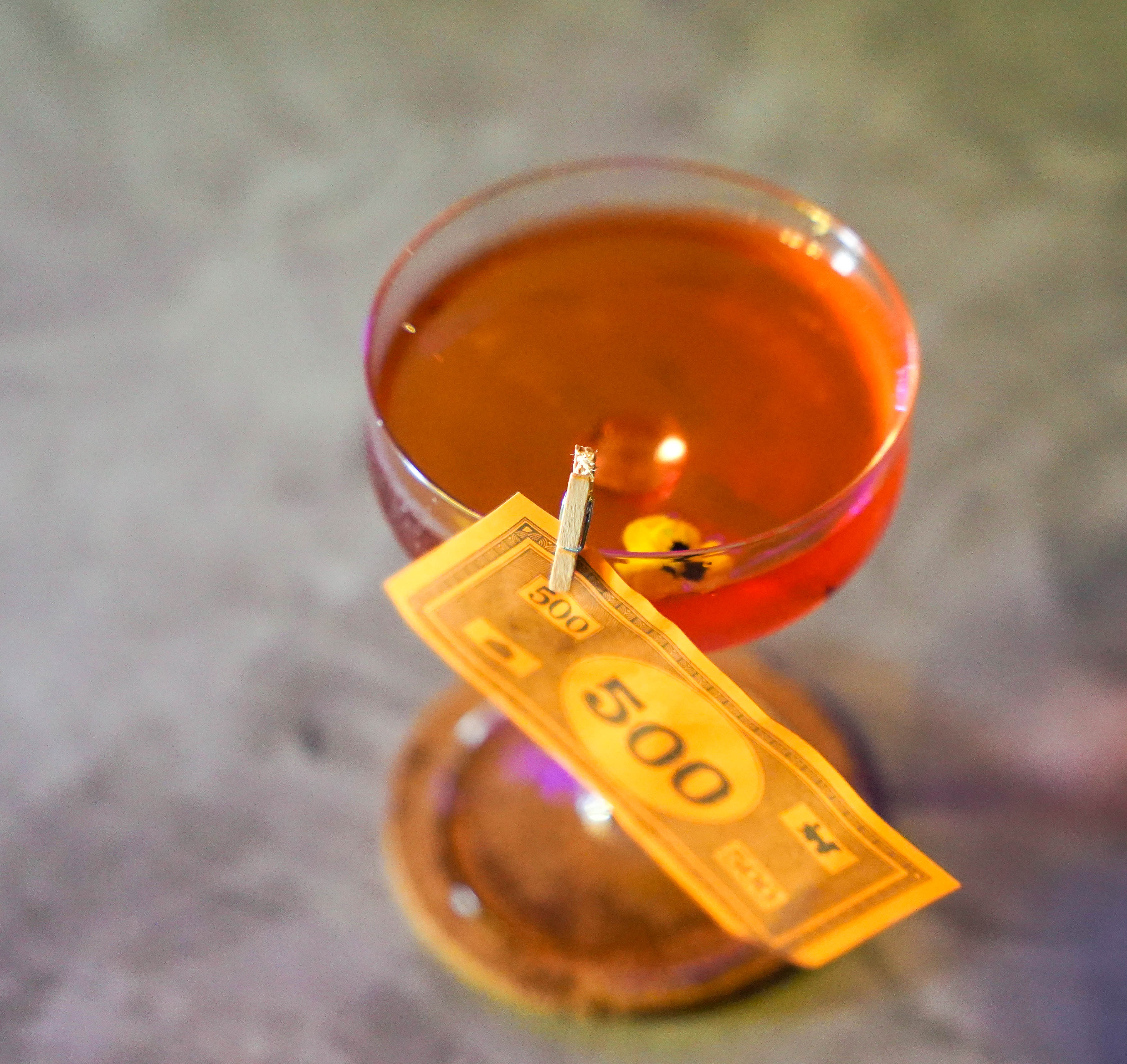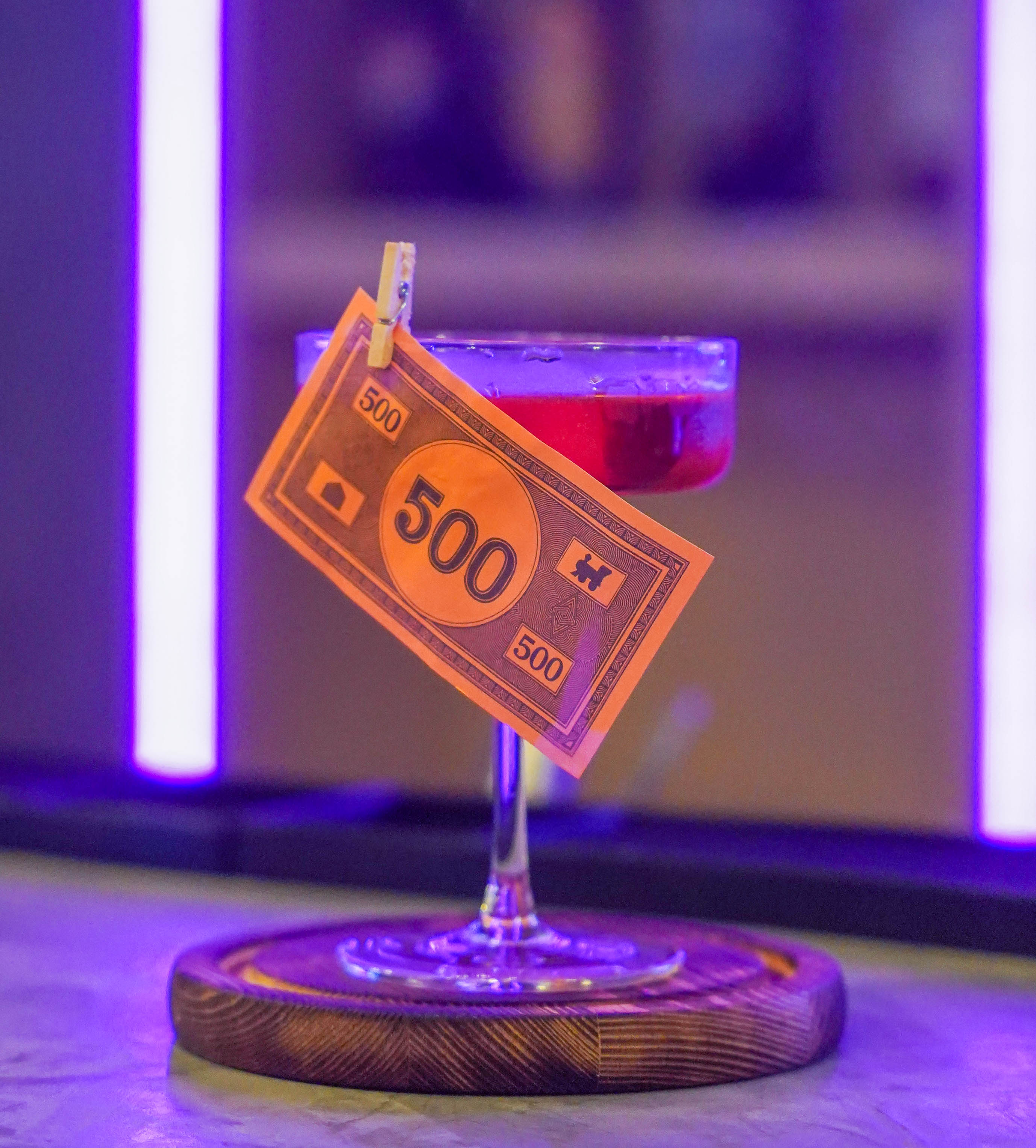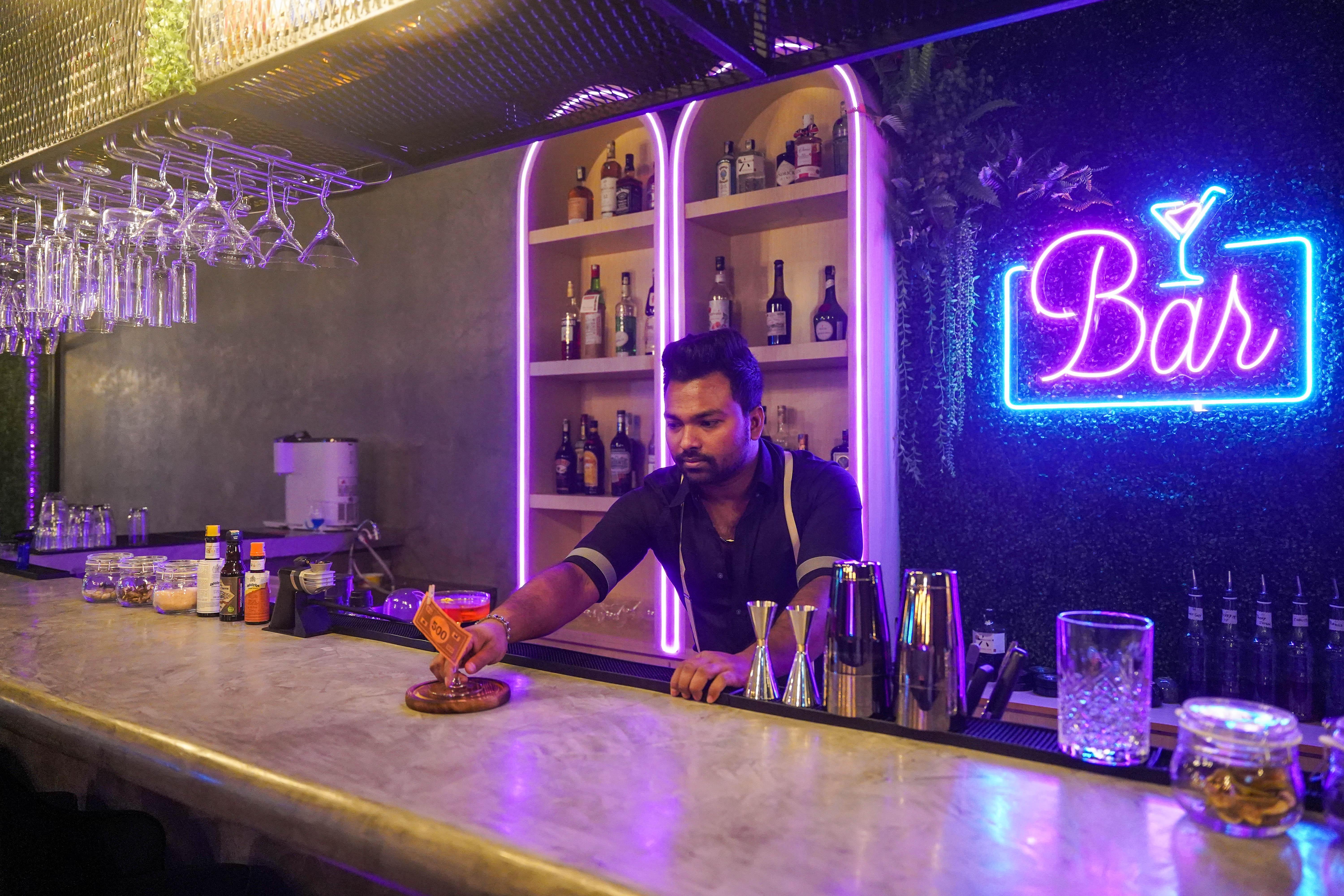 One more potent potion for the road: Rahsia's Money Maker (RM45) is worth the cash, featuring Plantation pineapple rum, Dom Benedictine, Campari and orange bitters, conveying an adult sophistication with a lingering citrusy crispness.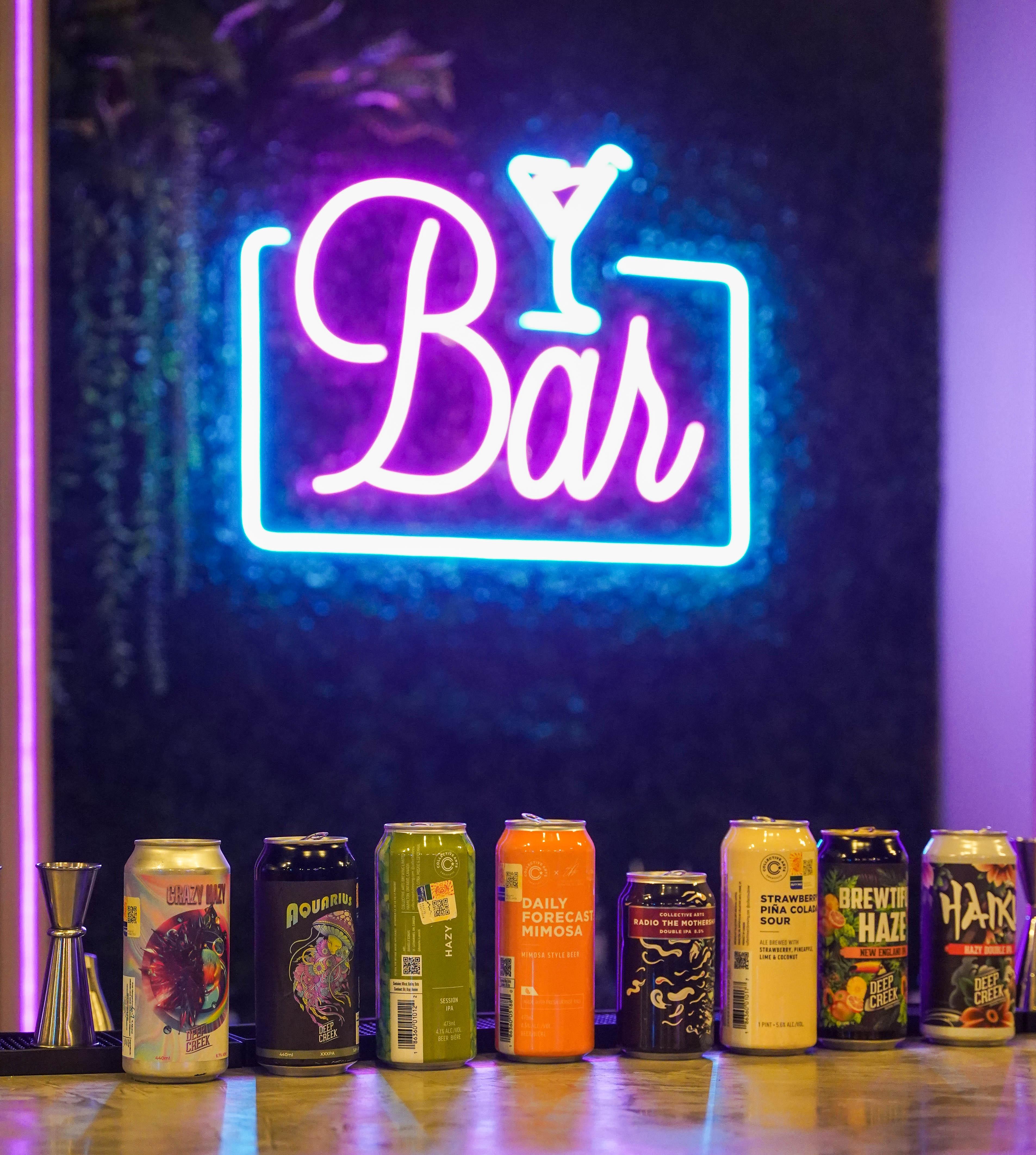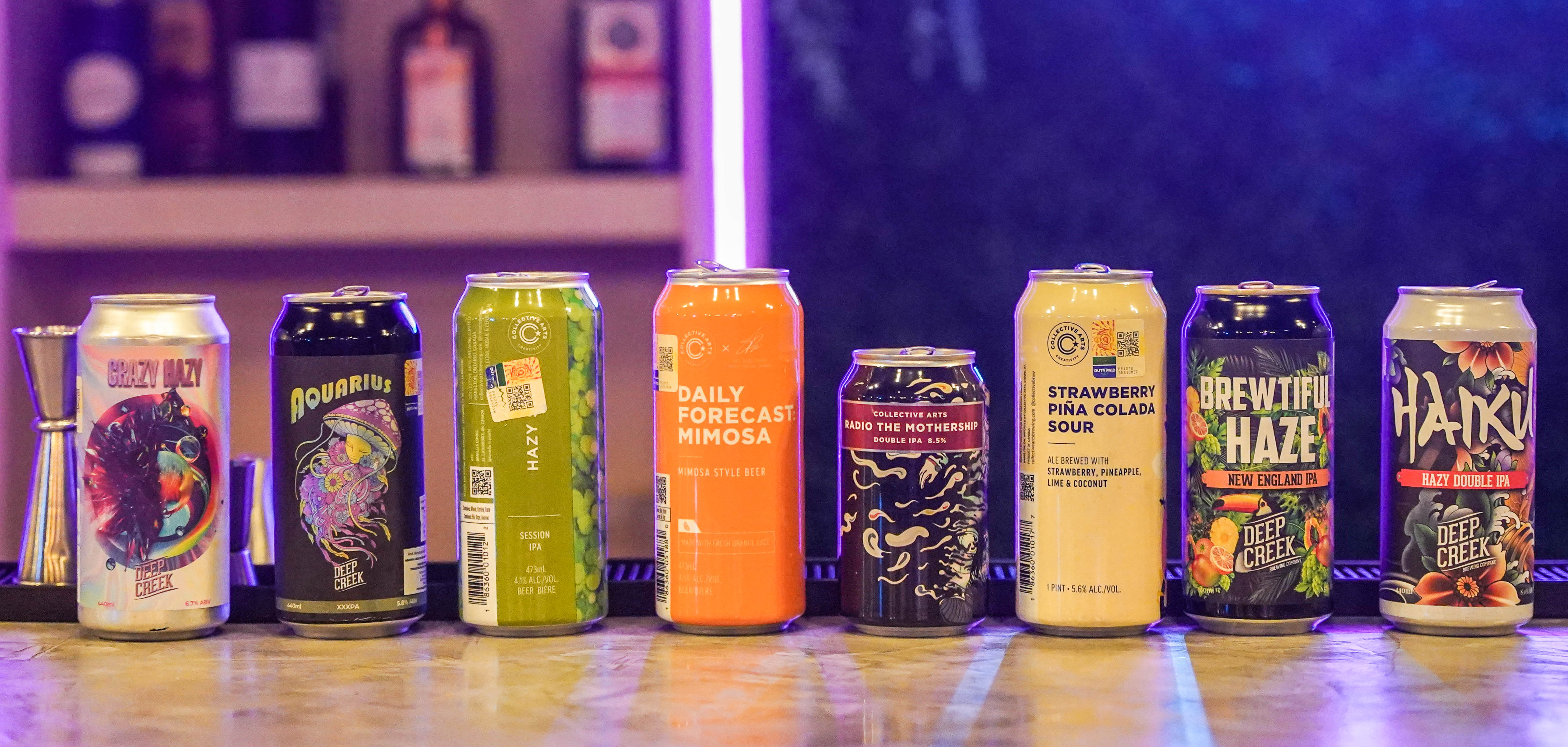 A colourful selection of craft beers are also available, coolly complementing the cocktails.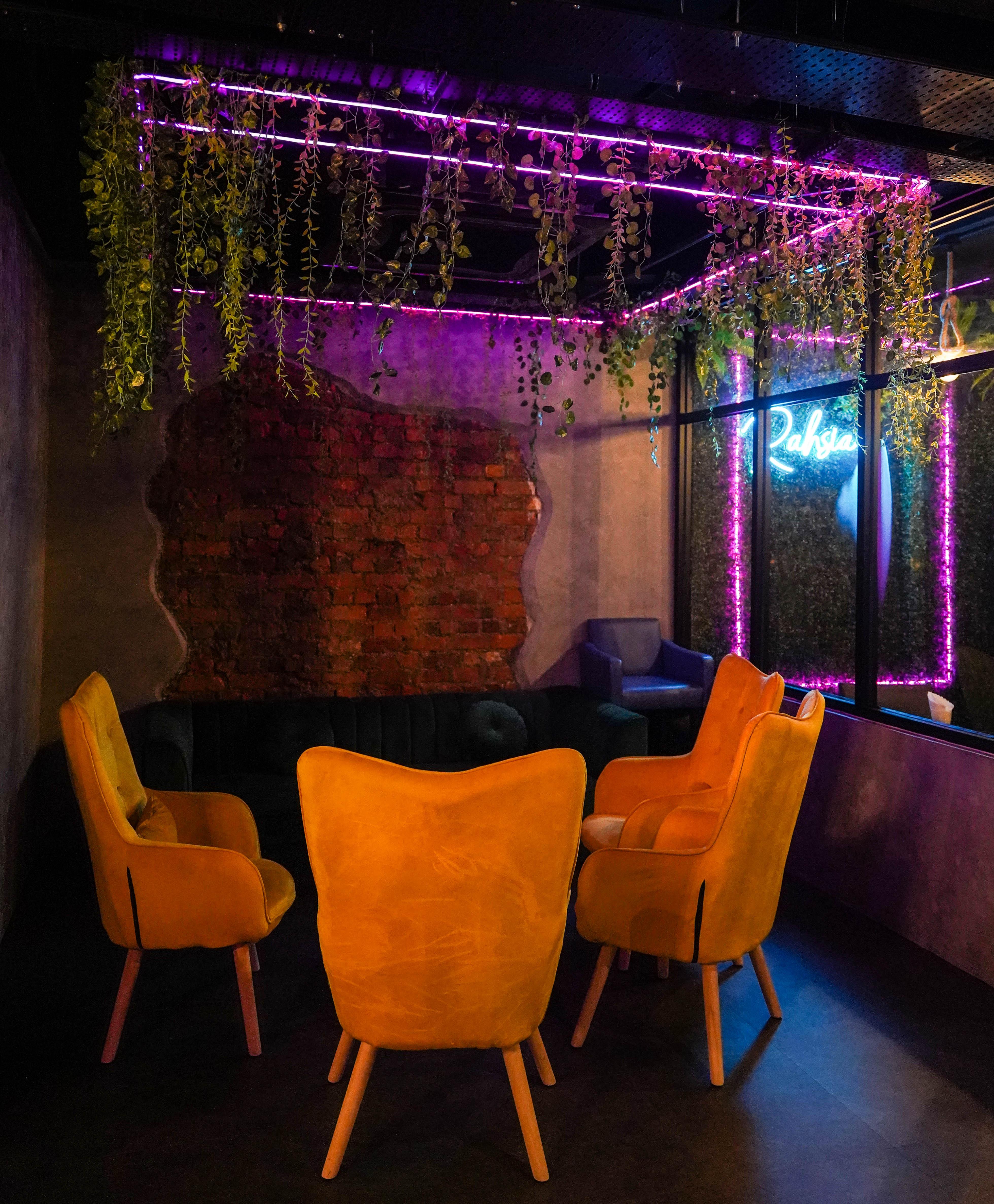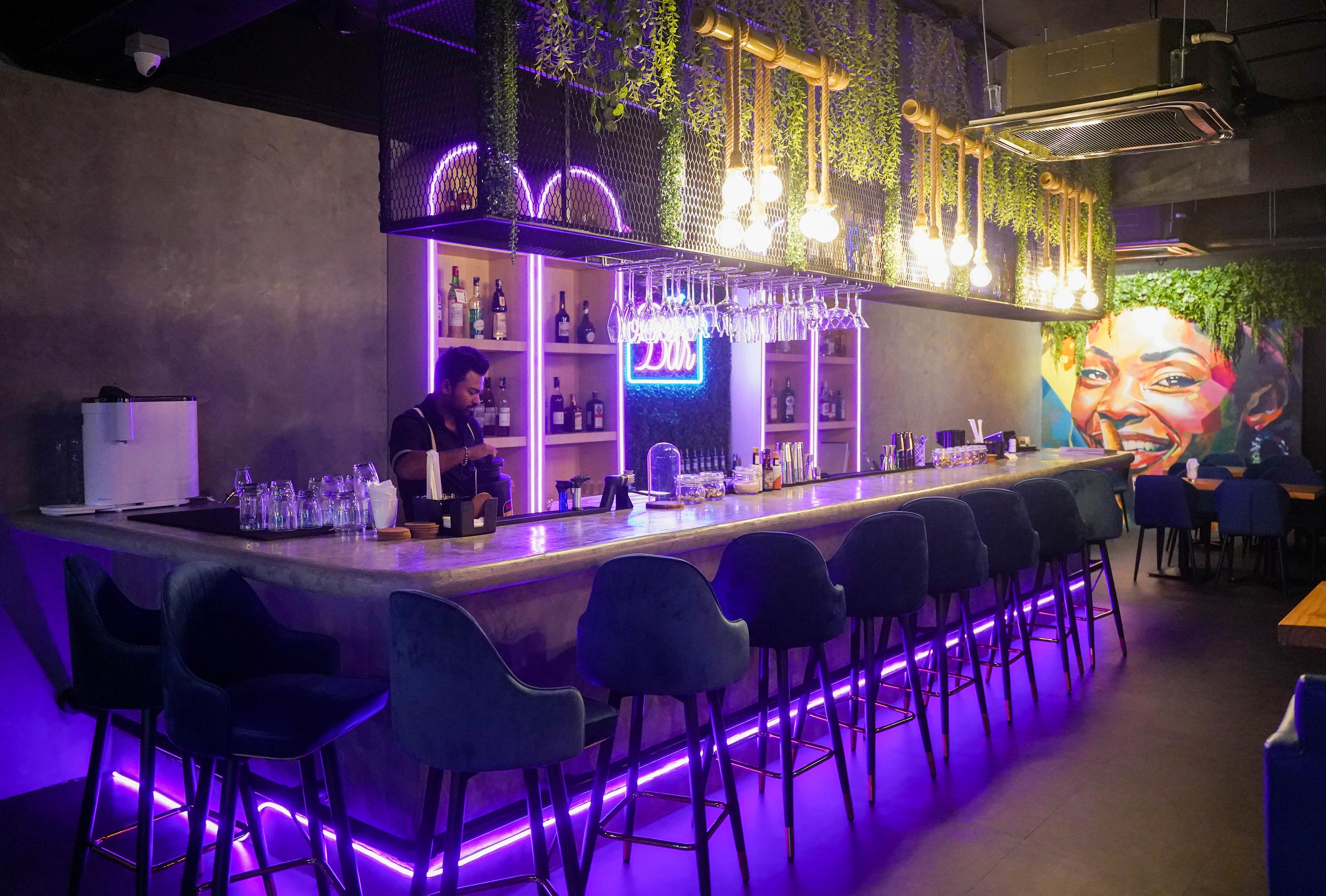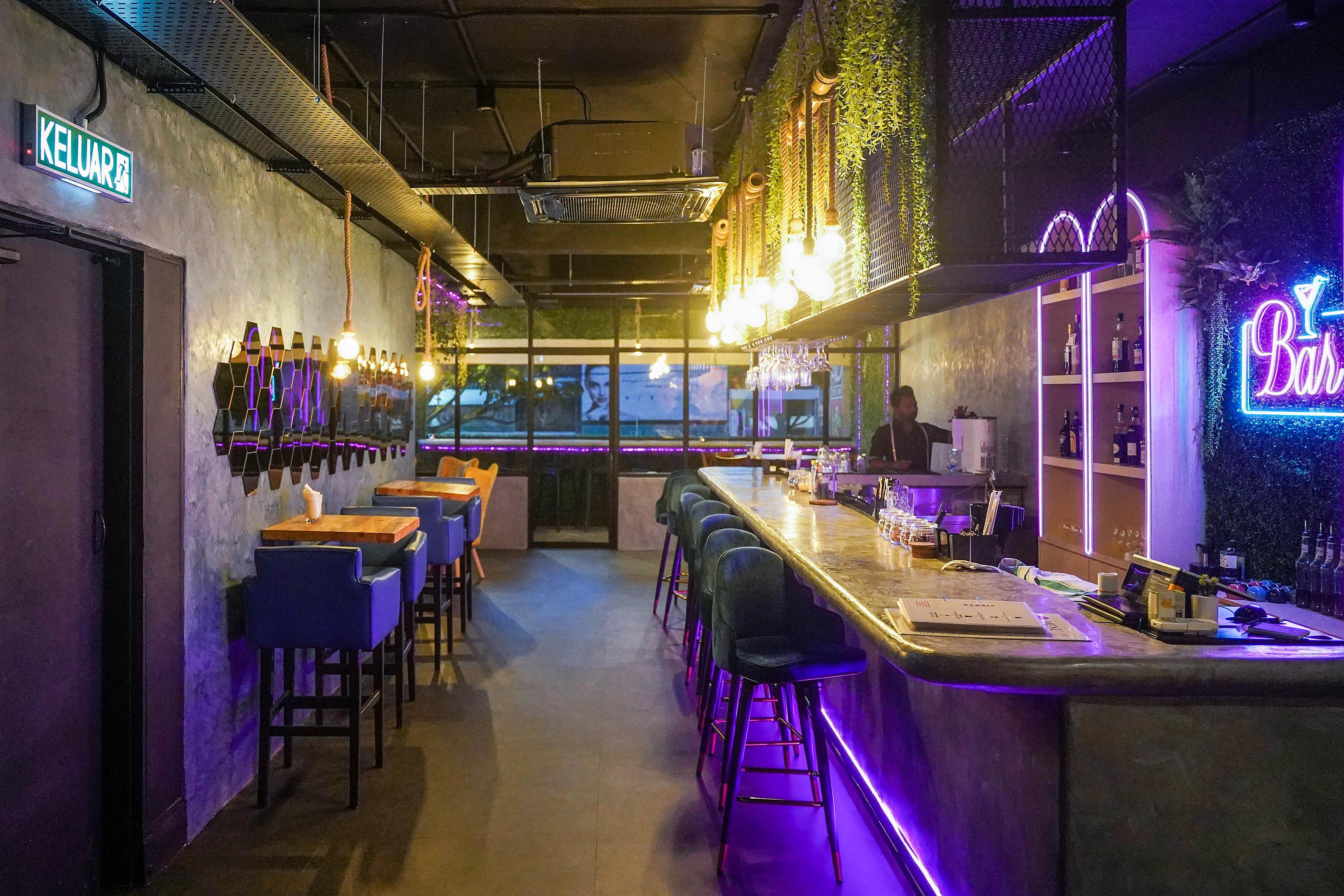 Rahsia Speakeasy Bar
58A, Jalan SS 2/66, SS 2, 47300 Petaling Jaya, Selangor.
Open Monday, Wednesday and Thursday, 5pm-1am; Friday-Sunday, 5pm-2am. 
Tel: 017-300-4490