Provisions' second branch brings baked bliss & caffeinated cheer to The OOAK in Mont Kiara
October 6, 2022
---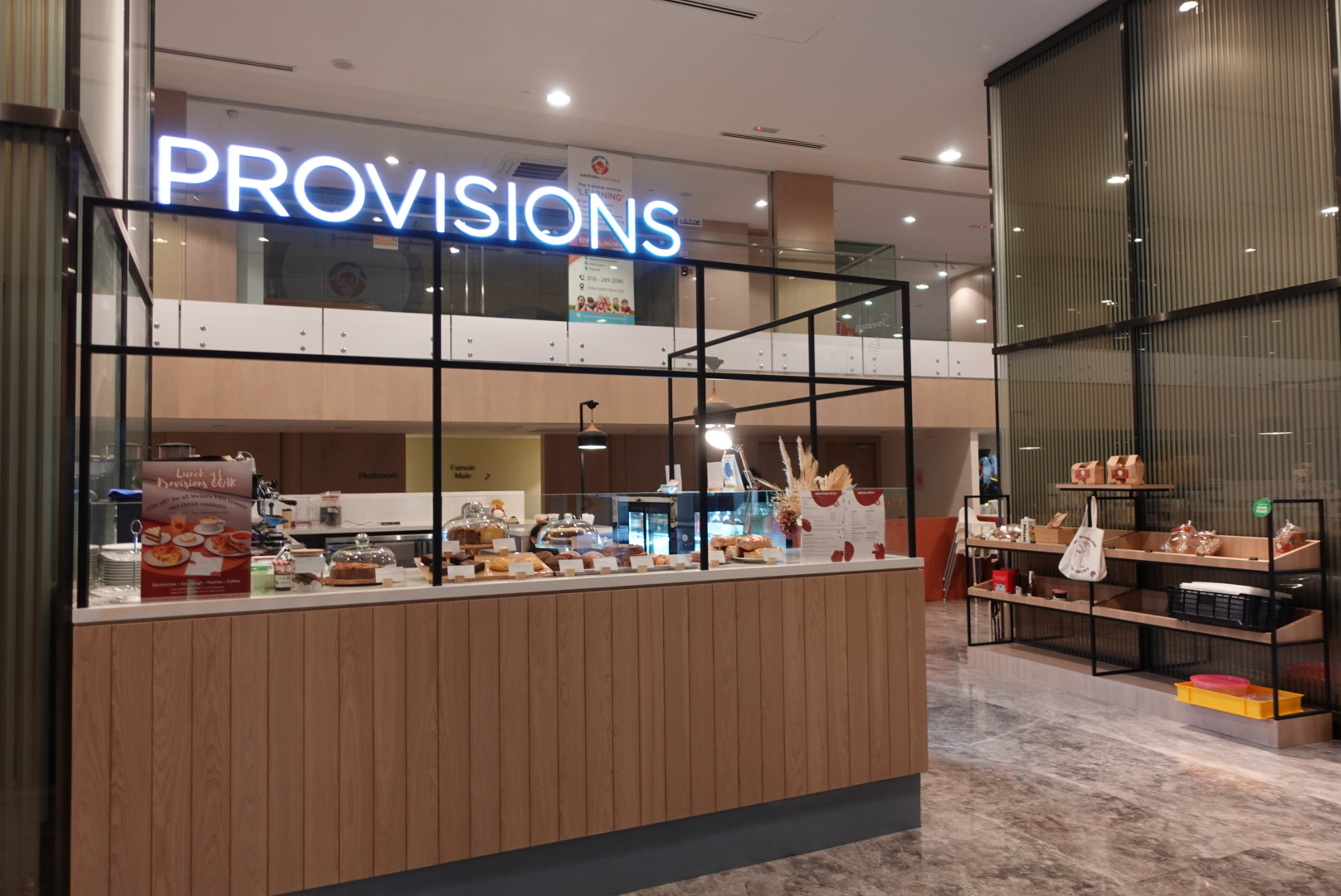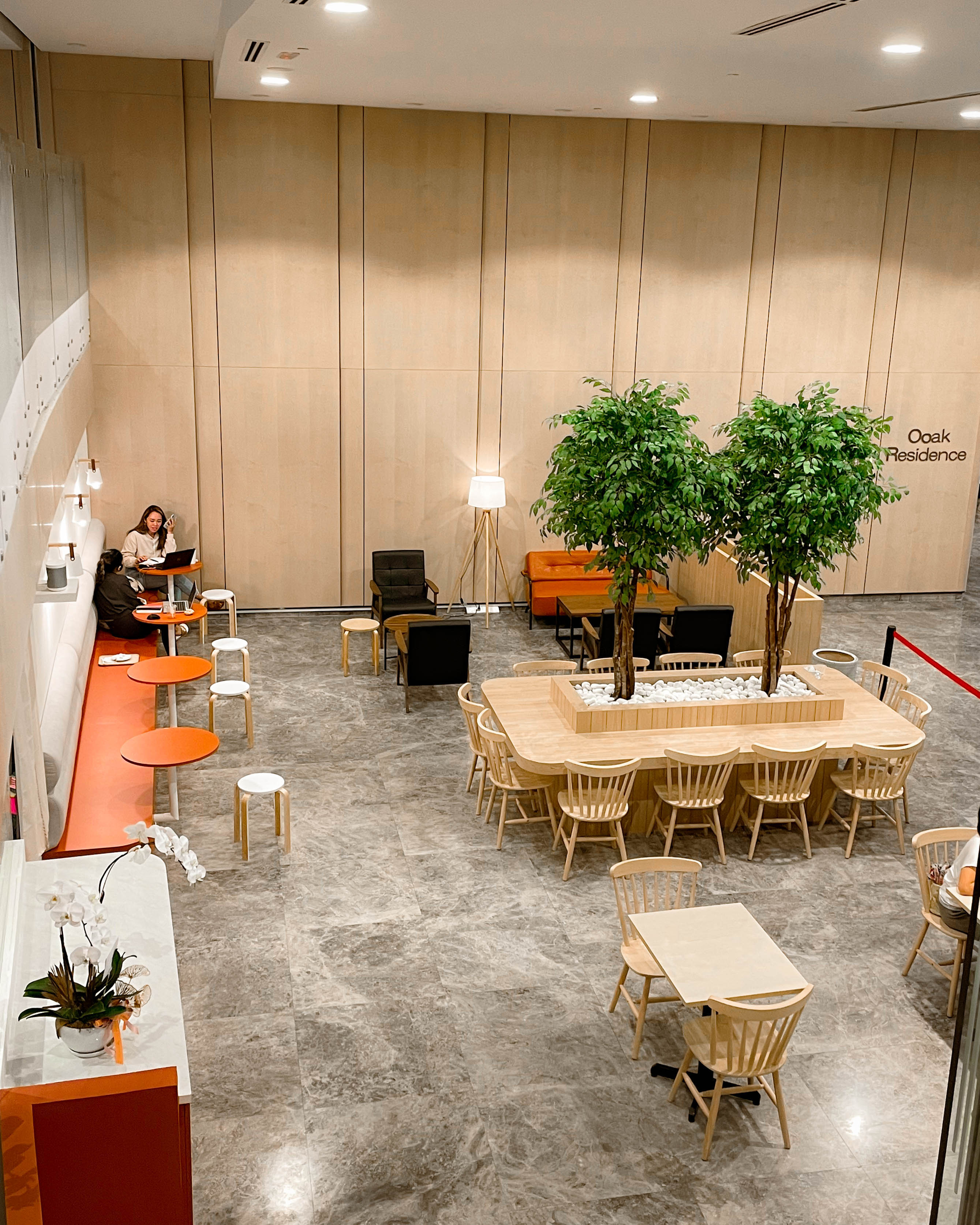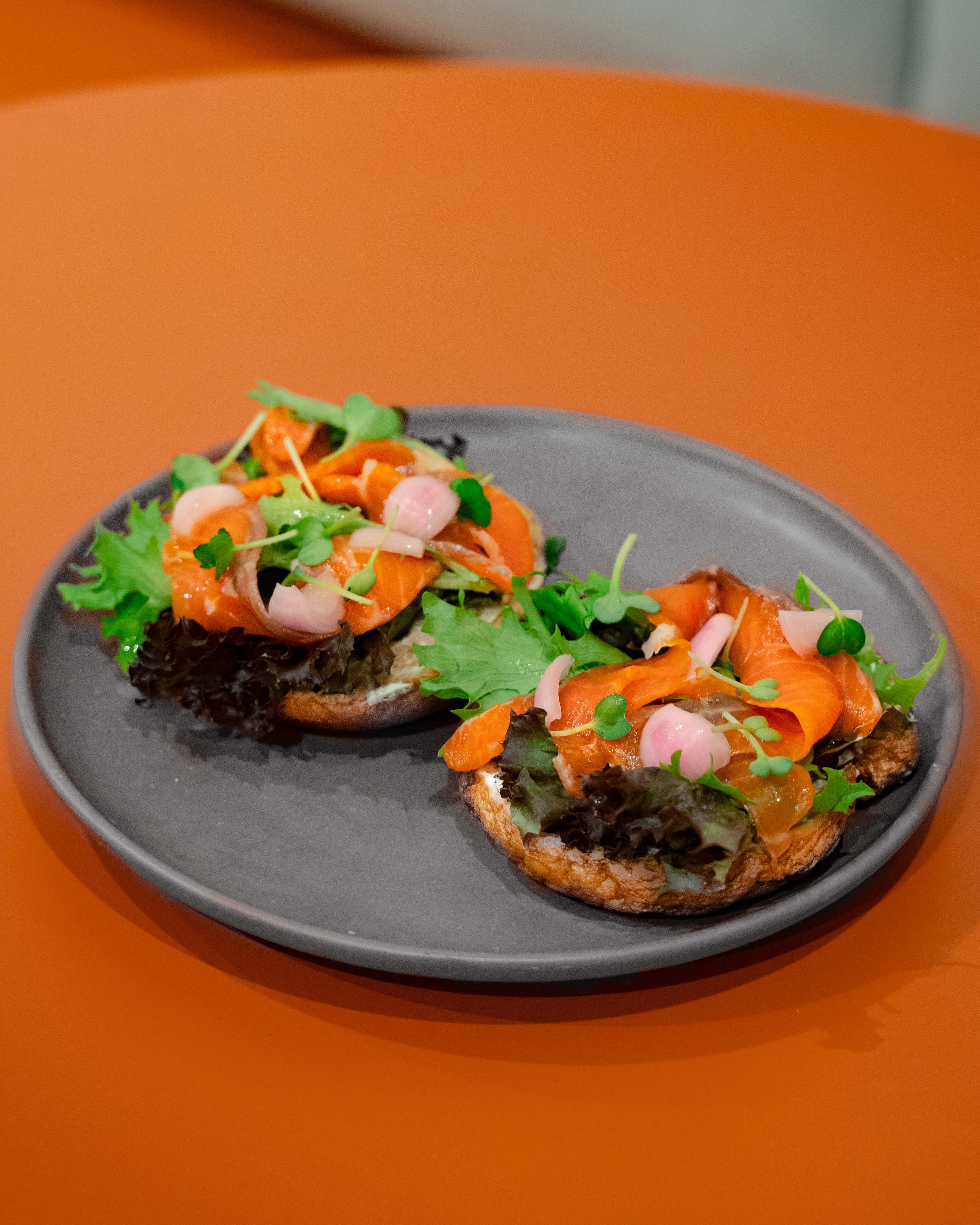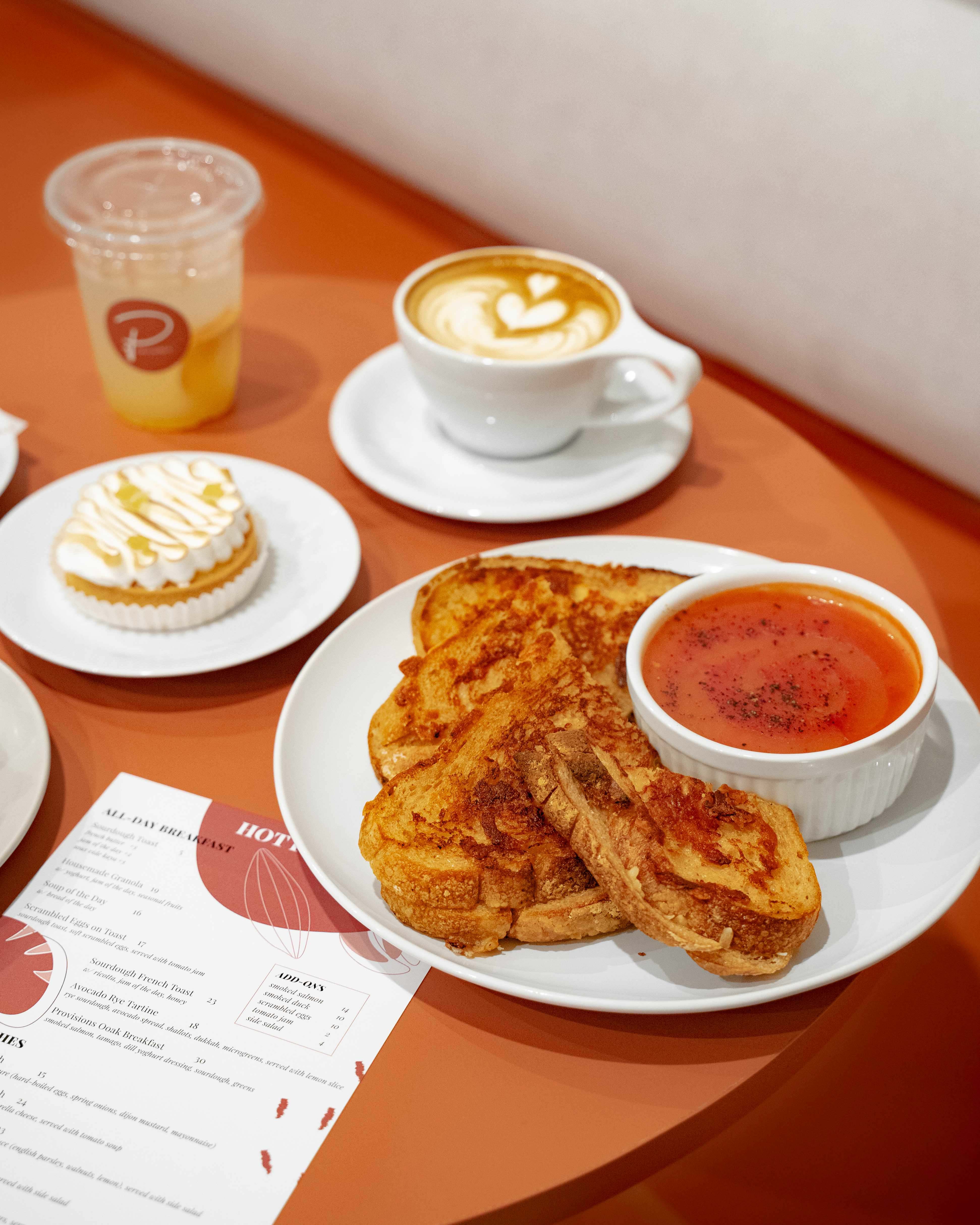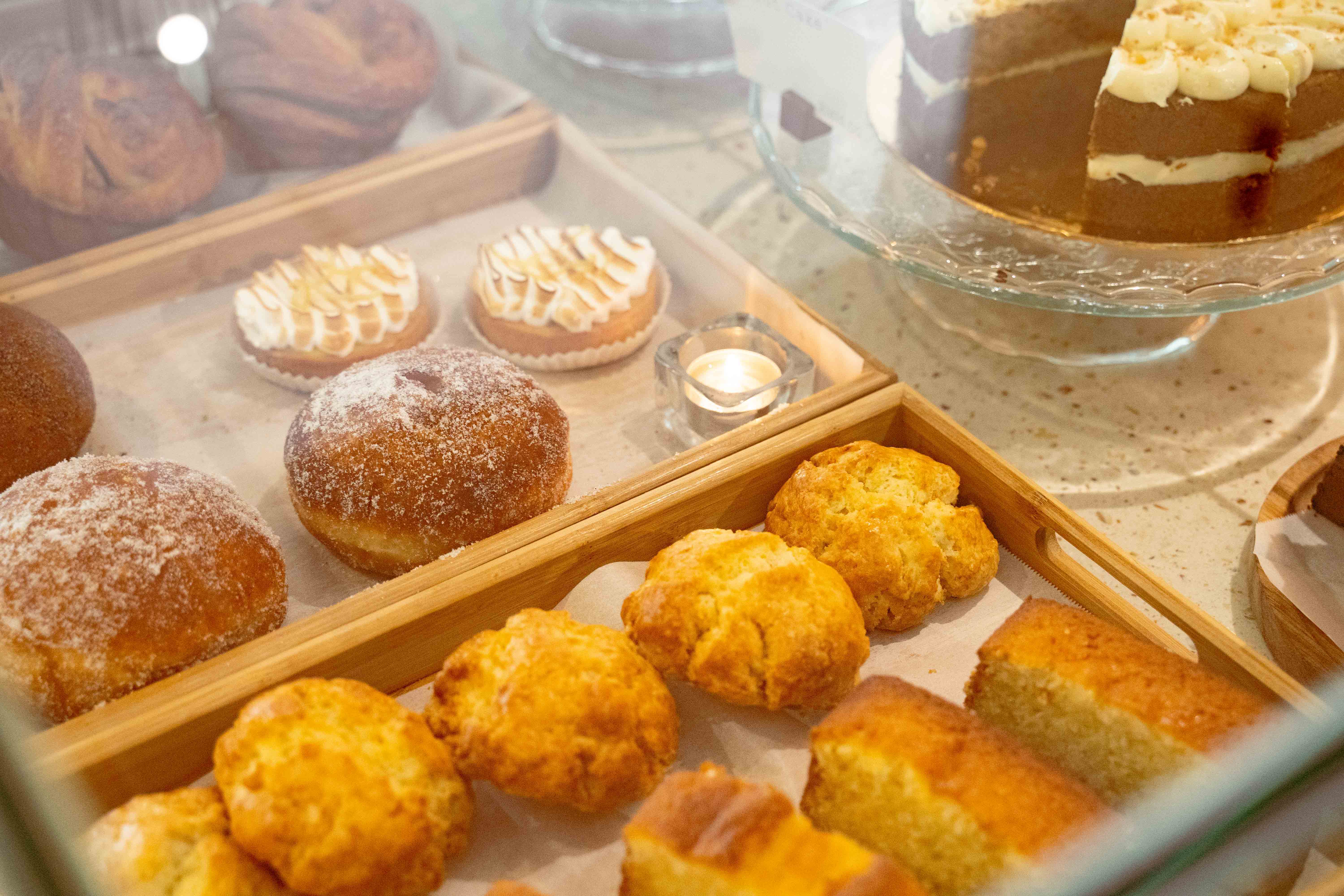 Fans of Damansara Jaya's Provisions this year celebrated the brand's second branch for baked treats, caffeinated temptations and artisanal food supplies: Brightening up the lobby of Mont Kiara's OOAK Residence since March 2022, Provisions strives to be a little oasis to calm the spirit and comfort the soul.
Inspired by the bakeries of San Francisco and the cafes of Melbourne, Provisions bakes and brews with plenty of heart, serving up terrific tarts, toasts and tartines, crave-worthy cakes and cappuccinos for the neighbourhood.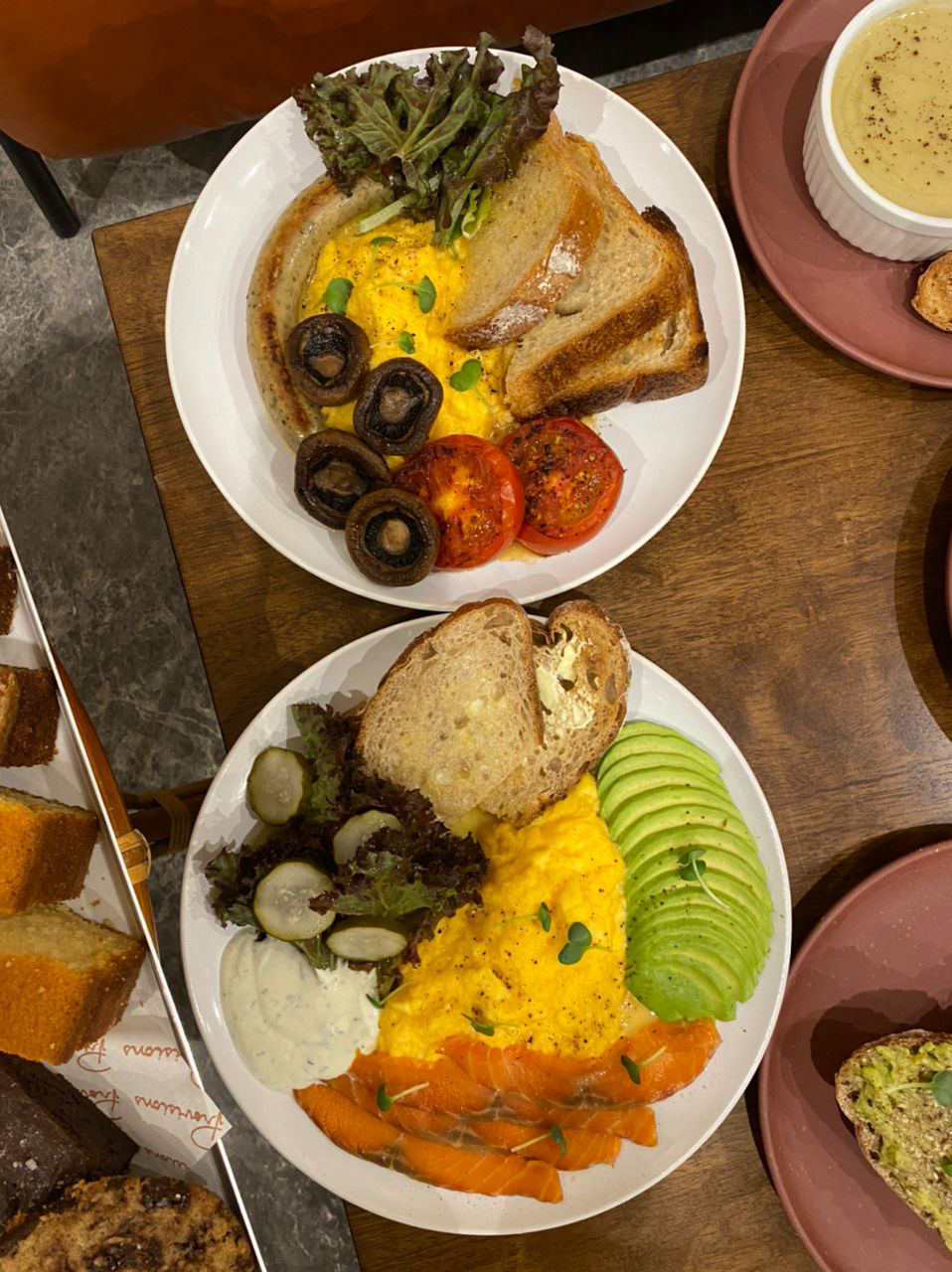 Provisions in Damansara Jaya recently marked its third birthday, so most of the Klang Valley's contemporary bakery-cafe enthusiasts are familiar with what it offers. 
But there's always something fresh and exciting up the team's sleeves: The Mont Kiara outpost exclusively serves the Provisions Ooak Breakfast, the lighter-tasting, less meaty cousin of the typical big breakfast with sausages.
The Provisions Ooak Breakfast is still every bit as scrumptious with a slight Scandinavian twist, a princely platter of house-baked sourdough toast with scrambled eggs, smoked salmon, avocado, dill yoghurt and a side of greens. If you love creamy, sumptuous textures, this is your personal breakfast of champions!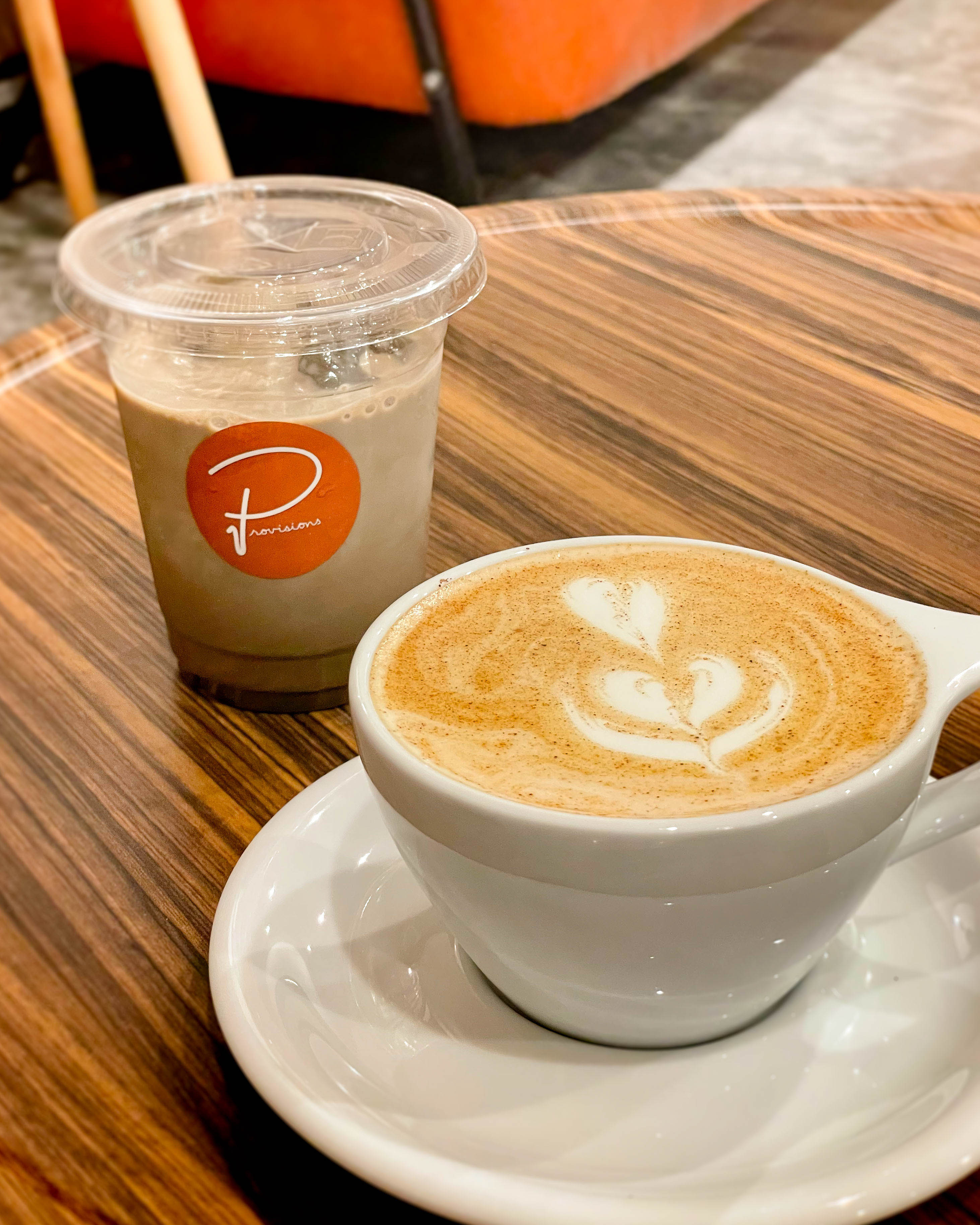 Couple your brunch with another Provisions OOAK exclusive: Chai Latte, charmingly aromatic, courtesy of Provisions' house-blended chai syrup, stirred up from scratch with Pahang's own Bentong ginger and spices, steeped overnight for deep, dreamy flavours.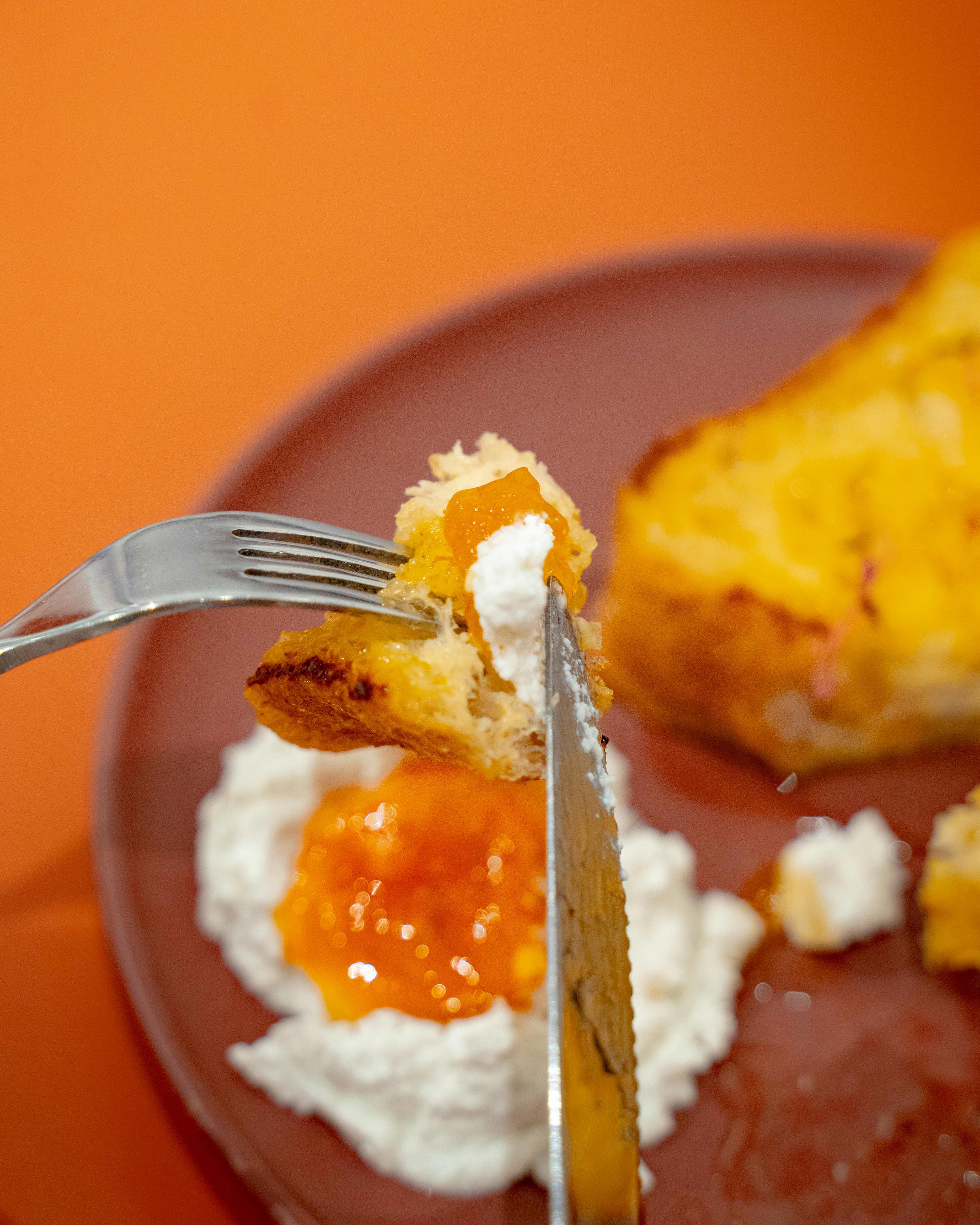 Provisions Mont Kiara promises all the firm favourites that its patrons know and love.
The French Toast is consistently fabulous here, golden-brown perfection in plumply sliced wholemeal sourdough toast, soaked in vanilla essence and orange zest custard, sumptuous with ricotta cheese and apricot jam. This could be the ultimate French Toast of your fantasies!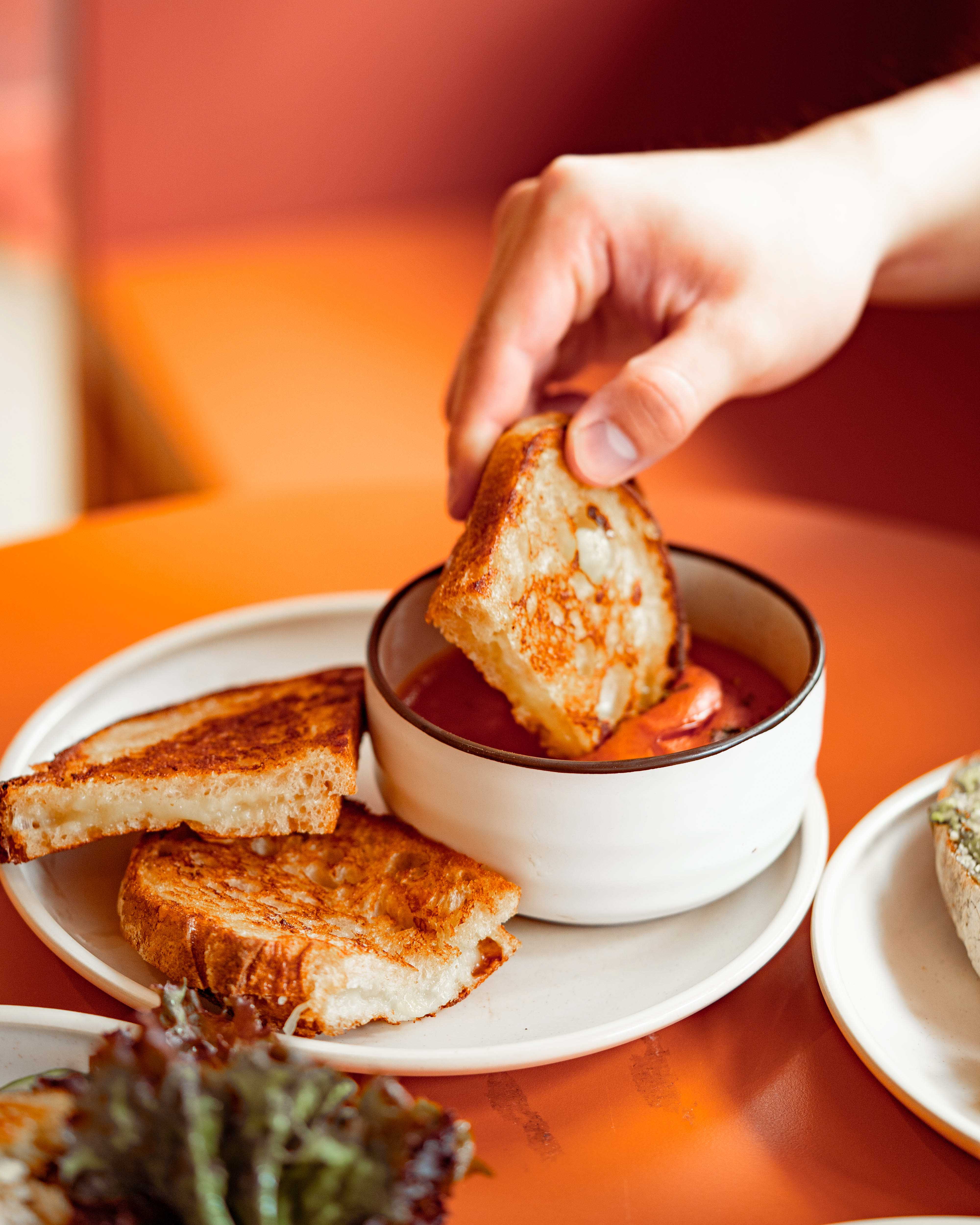 Prefer a savoury toast? Pick the Grilled Cheese Sandwich, a Provisions stalwart that's been on its menu since 2019, made with a marvellous mix of cheddar and mozzarella cheese, destined for delightful dunking in a thick and tangy tomato soup.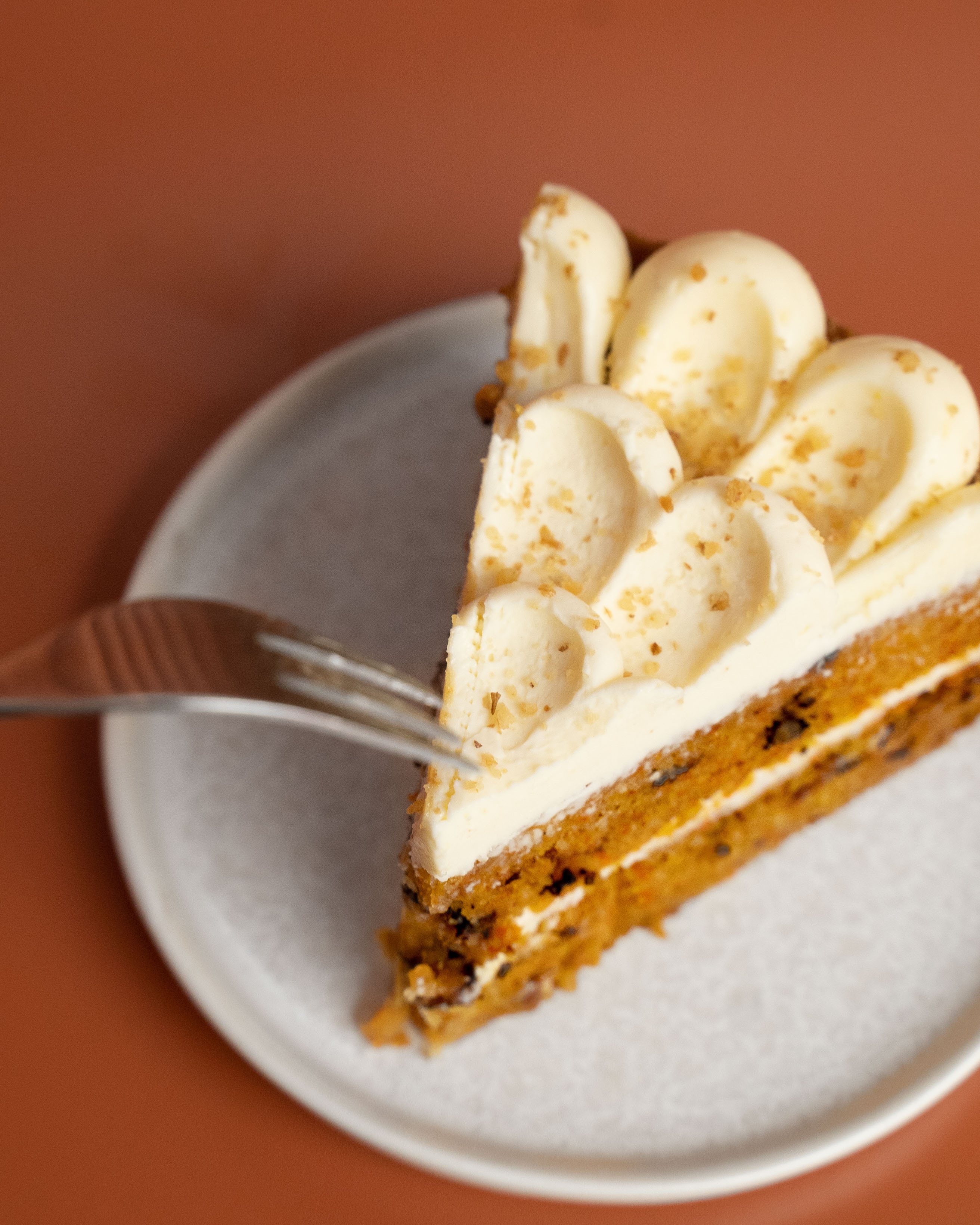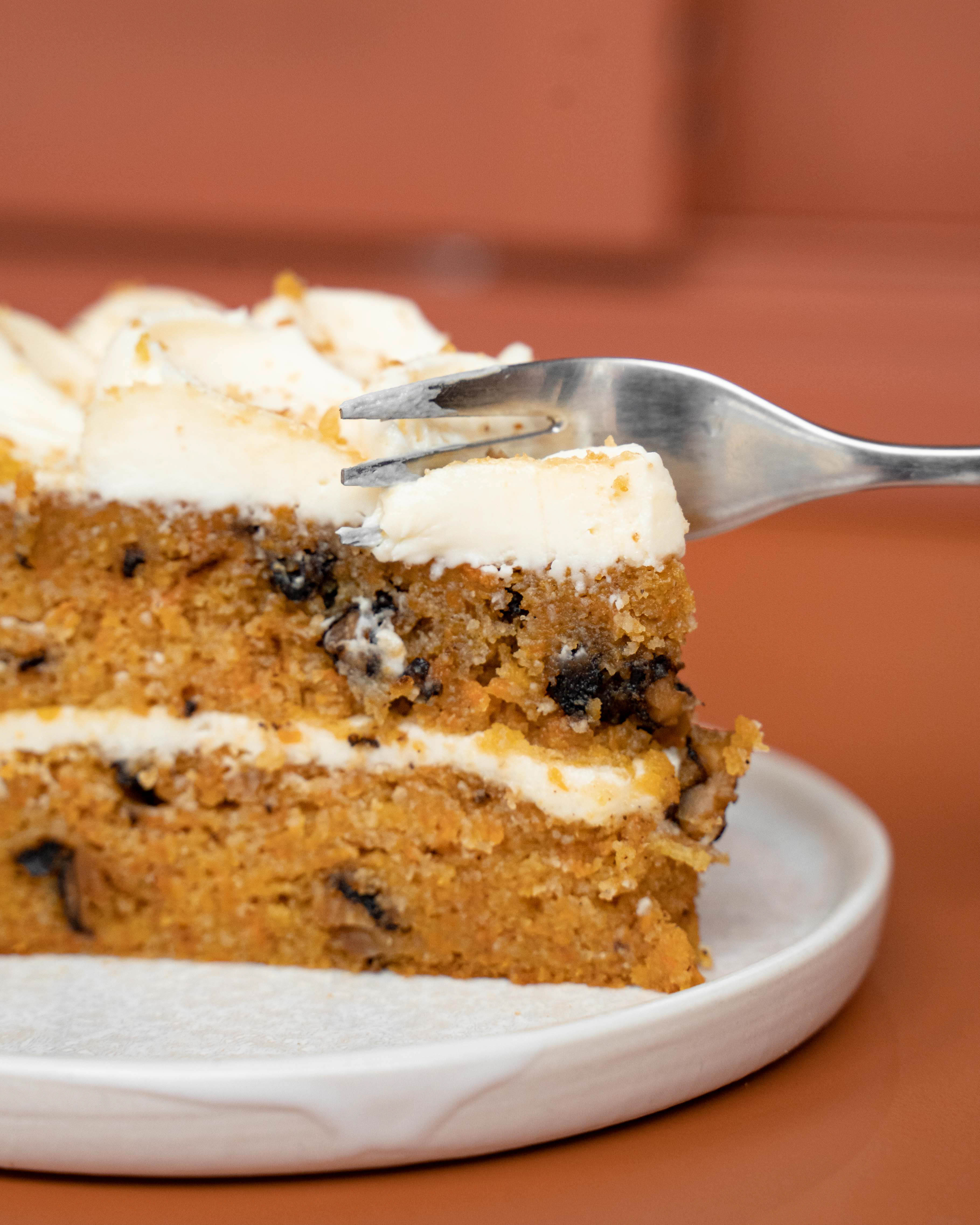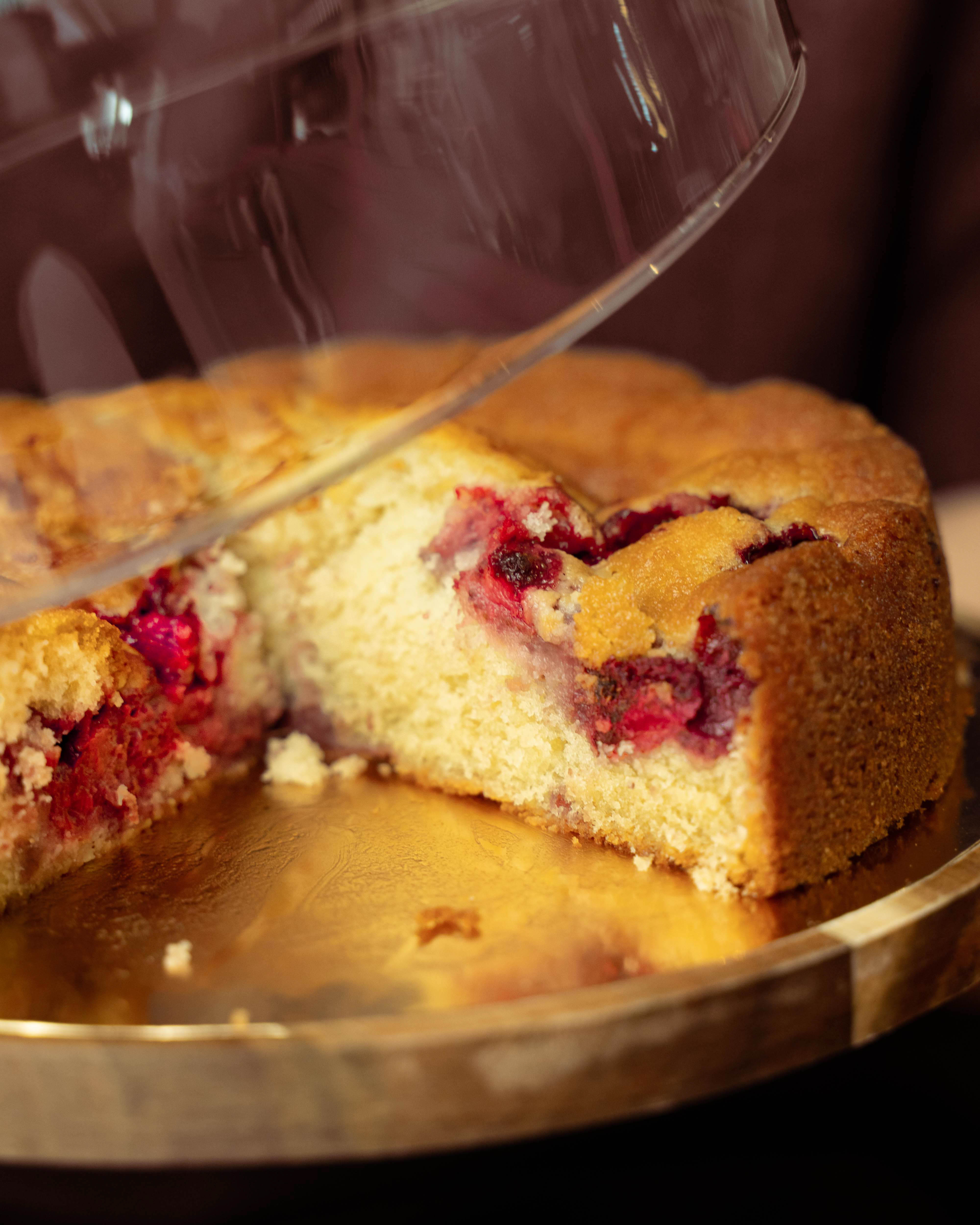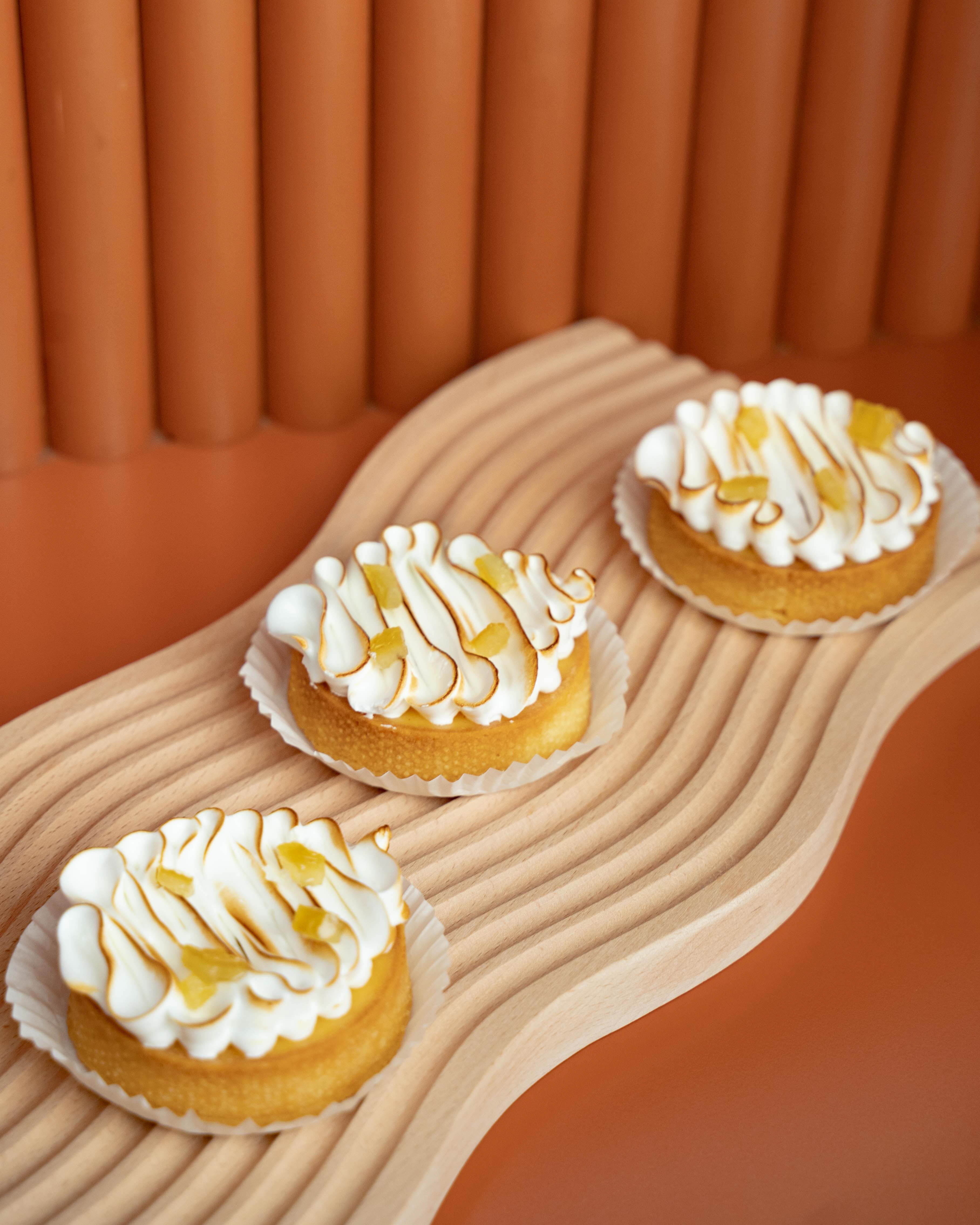 Dessert is an irresistible proposition here - Provisions infuses its own flair into every creation, transforming the conventional into the captivating.
Check out the carrot cakes with cream cheese frosting that's touched up with lemon zest to balance the cake's richness; the strawberry cake that's both sweet and tart, luscious with strawberries in a classic butter cake base; and the lemon meringue tarts, bursting with lemon curd in pâte sablée shells, blanketed in meringue and a sprinkling of candied lemons.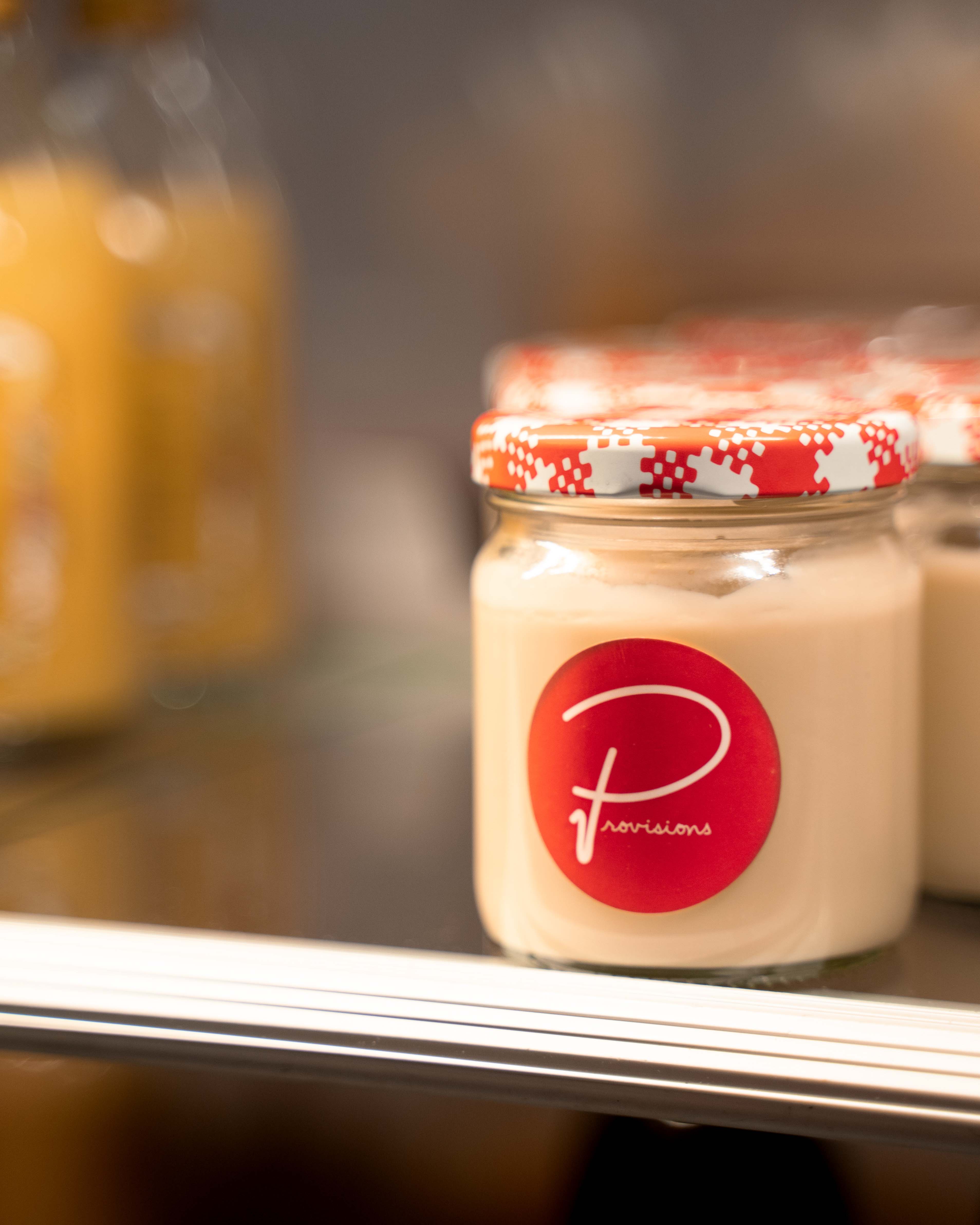 And before you go, don't forget that Provisions also doubles as a supply store. Explore the retail shelves and bring home artisanal attractions like Provisions' famous sous vide kaya, smooth and soothing, partly inspired by light custards like creme anglaise.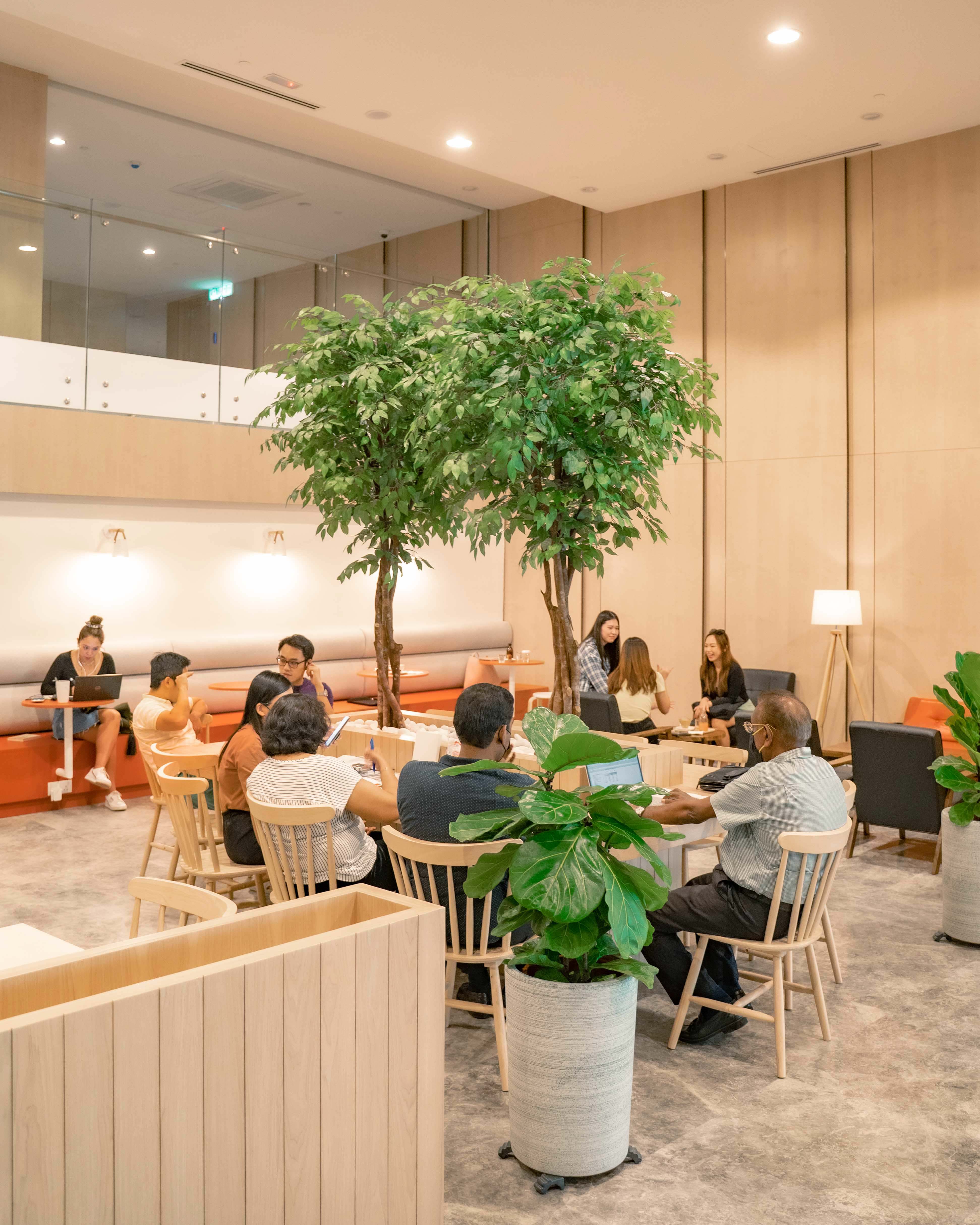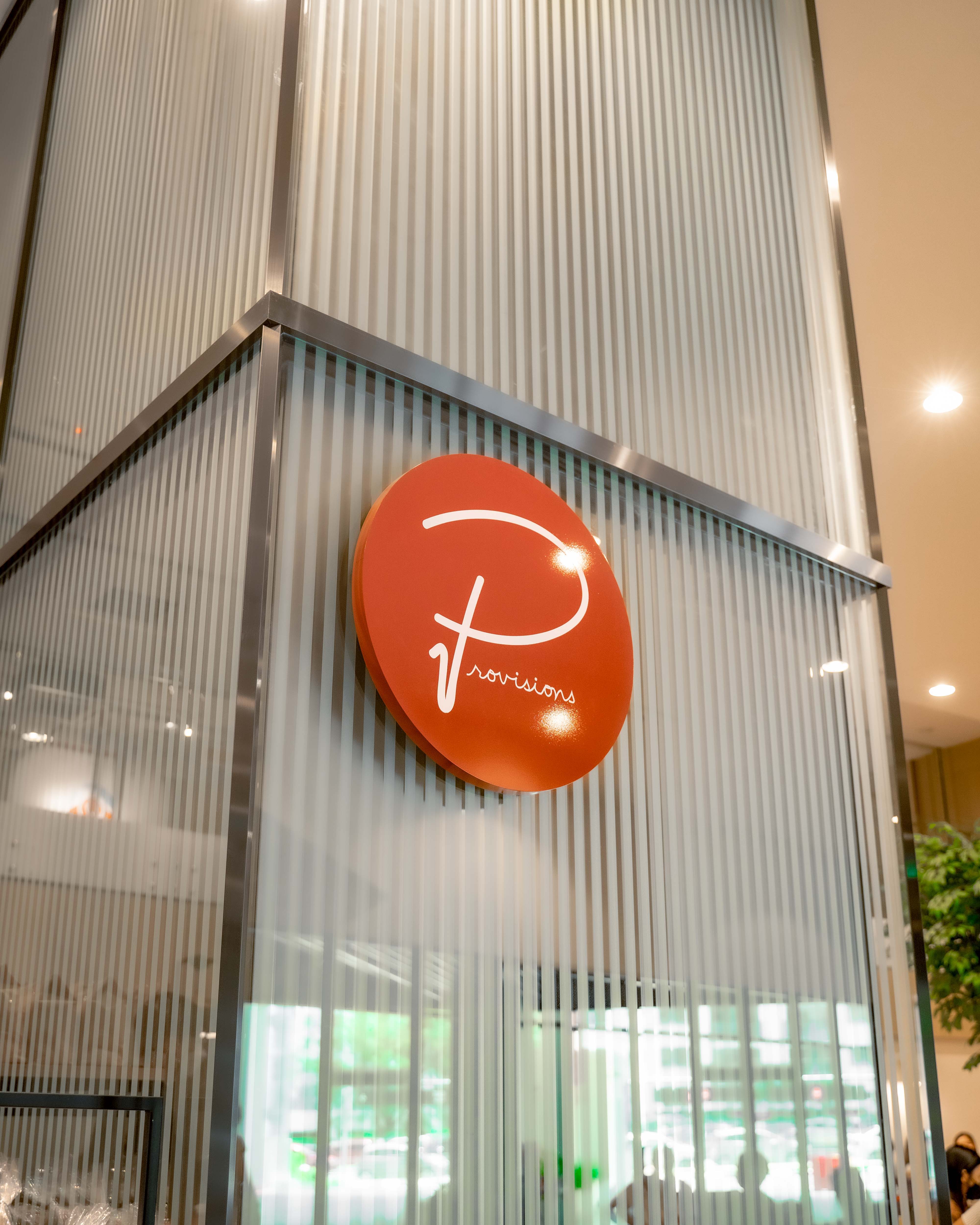 Provisions Mont Kiara 
LG3-01, OOAK Suites, Jalan Kiara 4, Mont Kiara, 50480 Kuala Lumpur. 
Daily, 8am-530pm (last call 5pm). Tel: +6018-207-2798