Podo Wine Outlet: A new Korean-founded wine shop in Desa Sri Hartamas with personally picked labels
May 20, 2023
---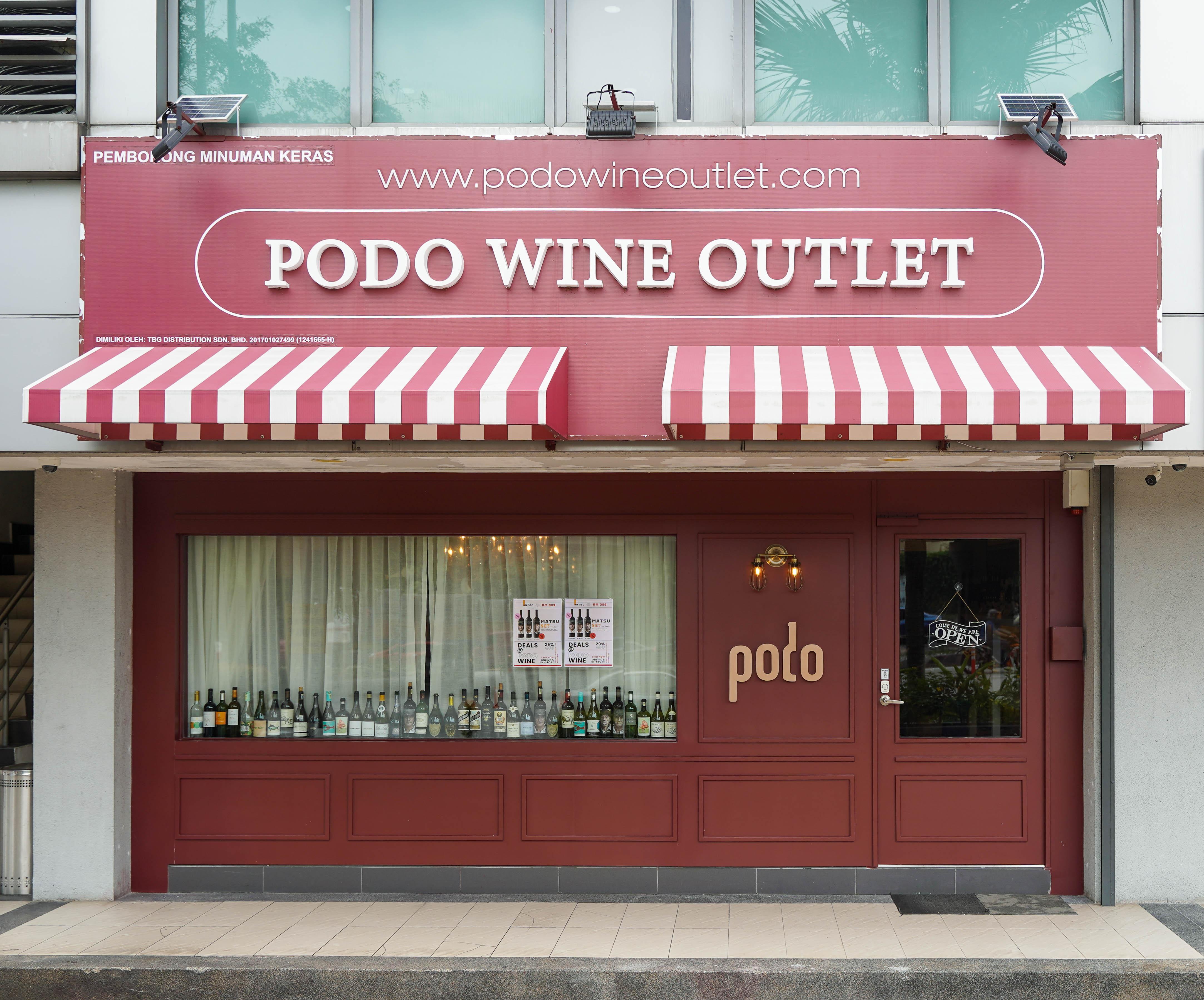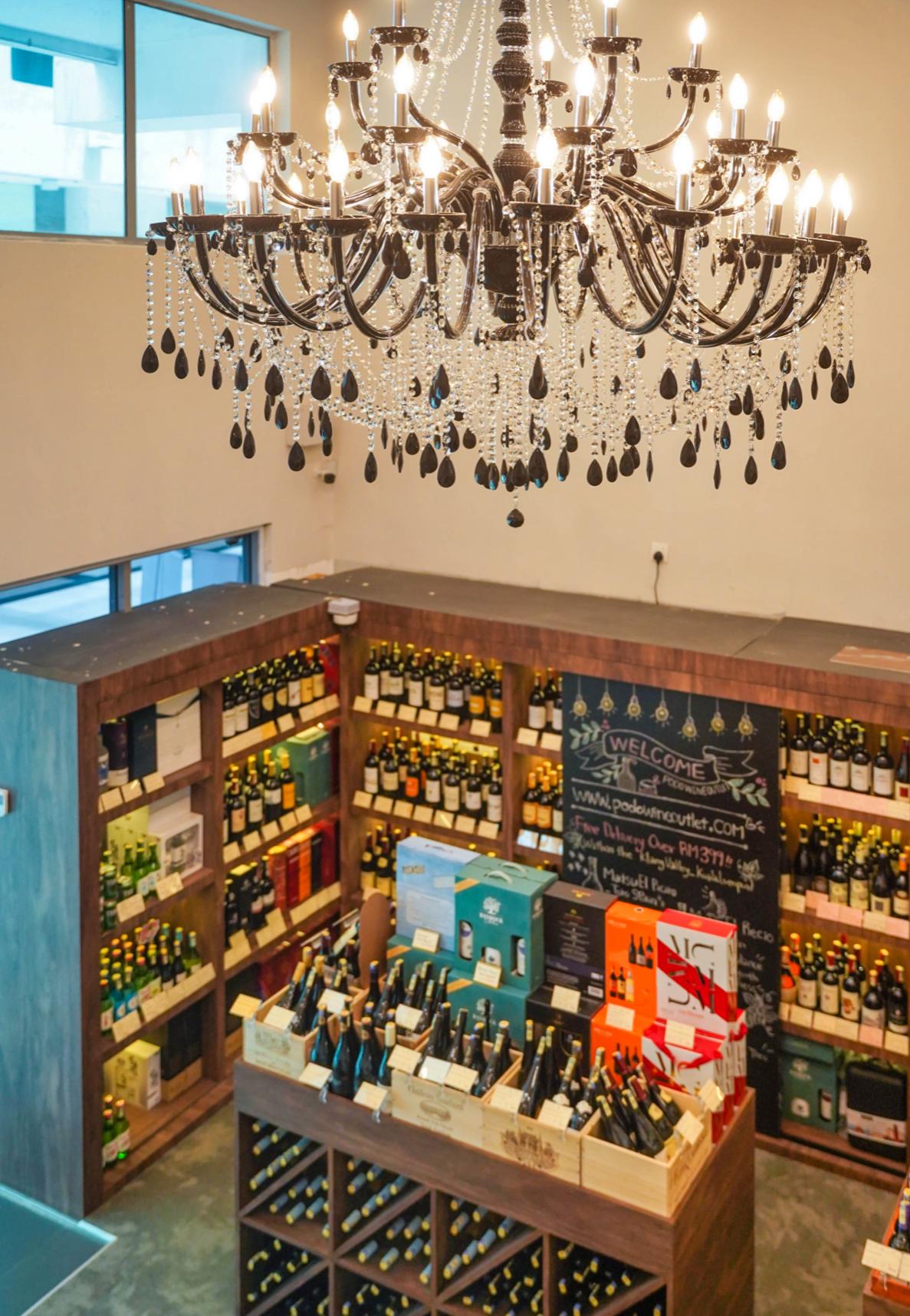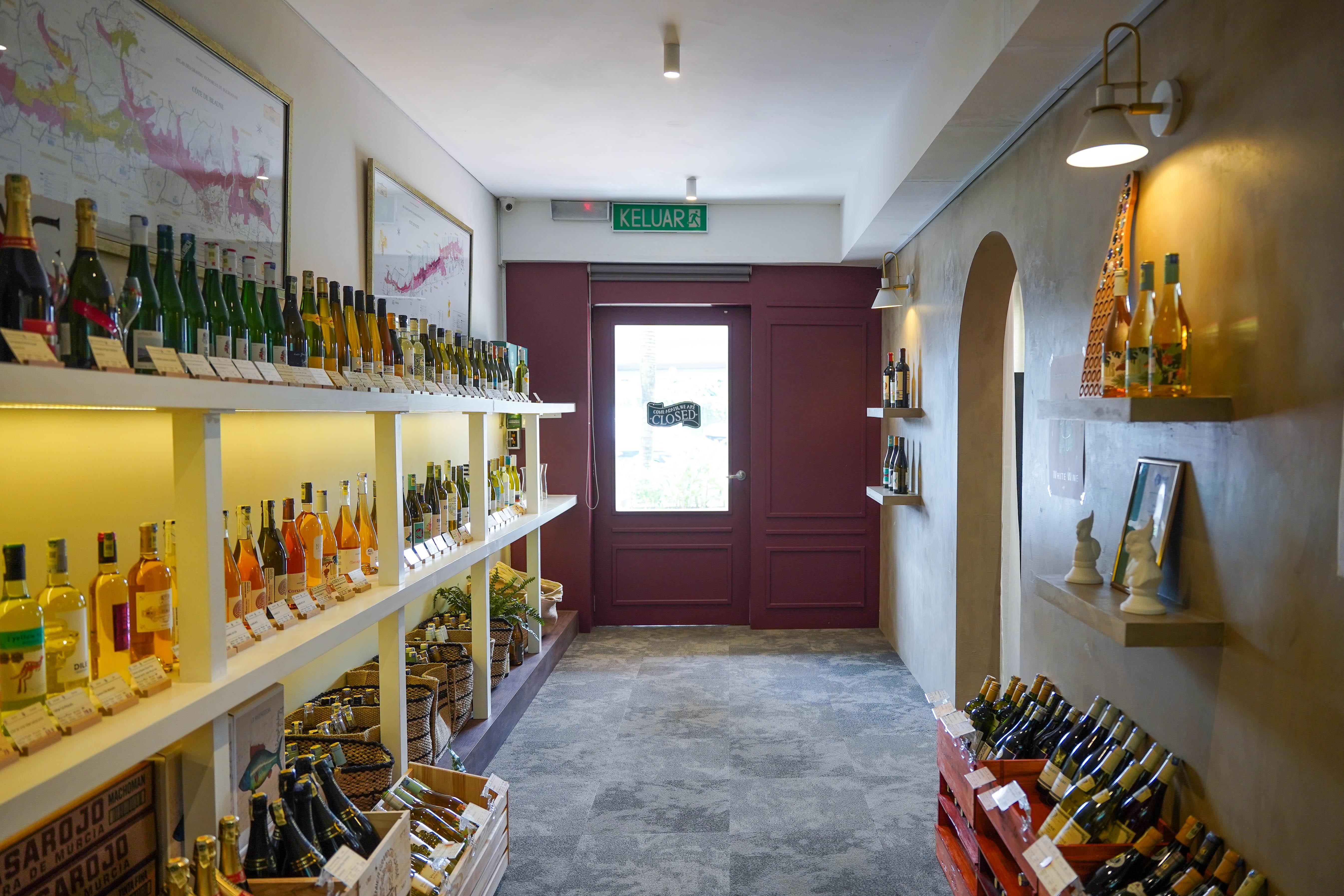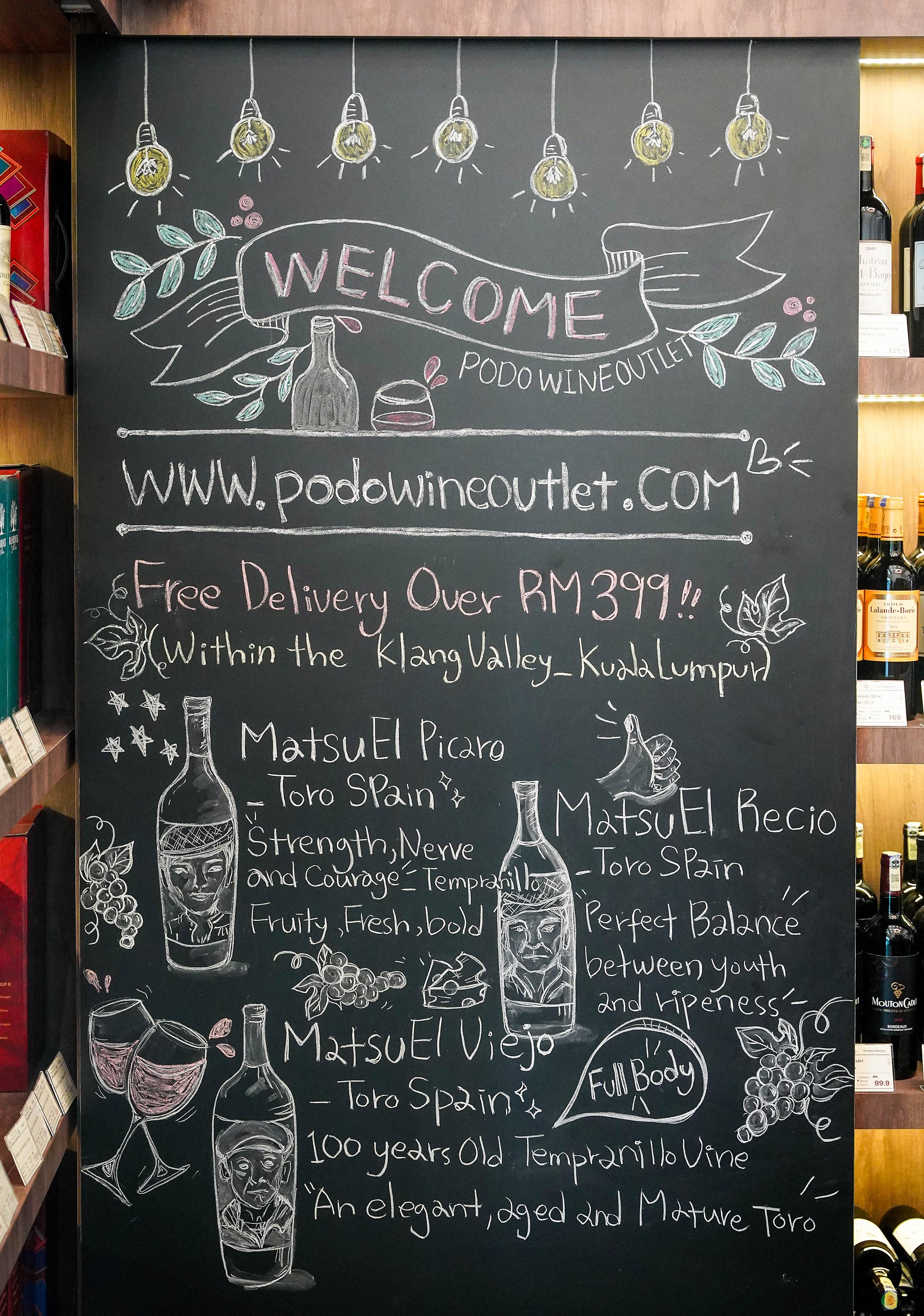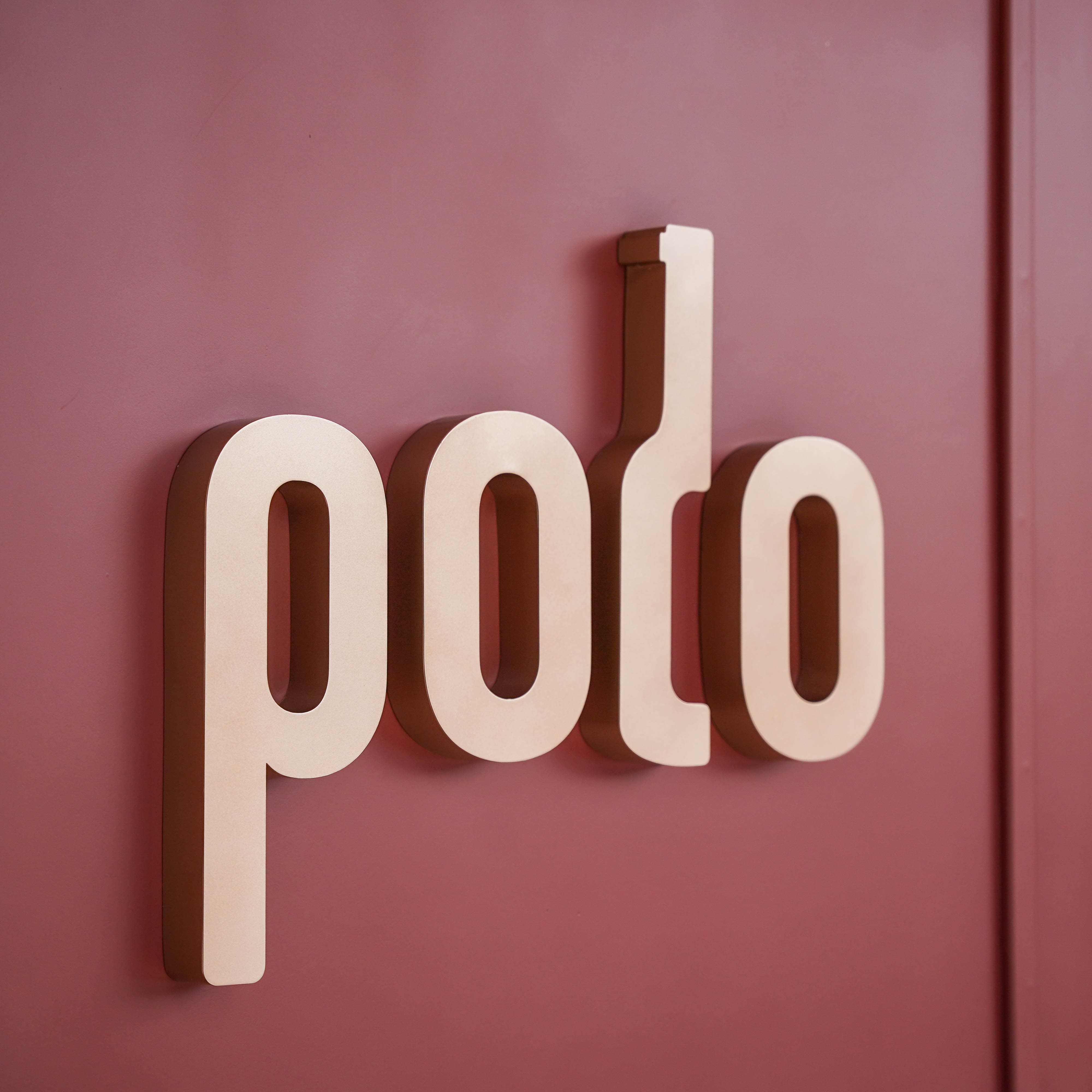 Podo Wine Outlet is KL's new wine shop with a twist - its South Korean founder, Soo, has personally tasted each of the 700 different wines that she sells. She has extensive knowledge about these wines, so she is confident and happy to recommend her selection to customers.
If you enjoy exploring the world of wines, pick Podo for your next shopping spree. 
Patrons can physically visit Podo Wine Outlet's first store, with its strikingly charming entrance in Desa Sri Hartamas, or order online on 
podowineoutlet.com
Soo is a certified sommelier with more than 10 years of experience in her homeland. She consistently keeps up with wine trends - for example, with white wines now becoming increasingly popular in both South Korea and Malaysia, she stocks plenty of Chardonnays, Sauvignon Blancs, Pinot Grigio and their peers.
Podo also exclusively carries a few of Soo's favourite labels, some particularly popular in South Korea. This is a convenient way to sample several wines not available elsewhere in Malaysia. For a limited time only, free delivery is available for orders above RM399 within the Klang Valley, 
Fun fact: Podo is Korean for grape, reflecting the precious produce of vineyards worldwide.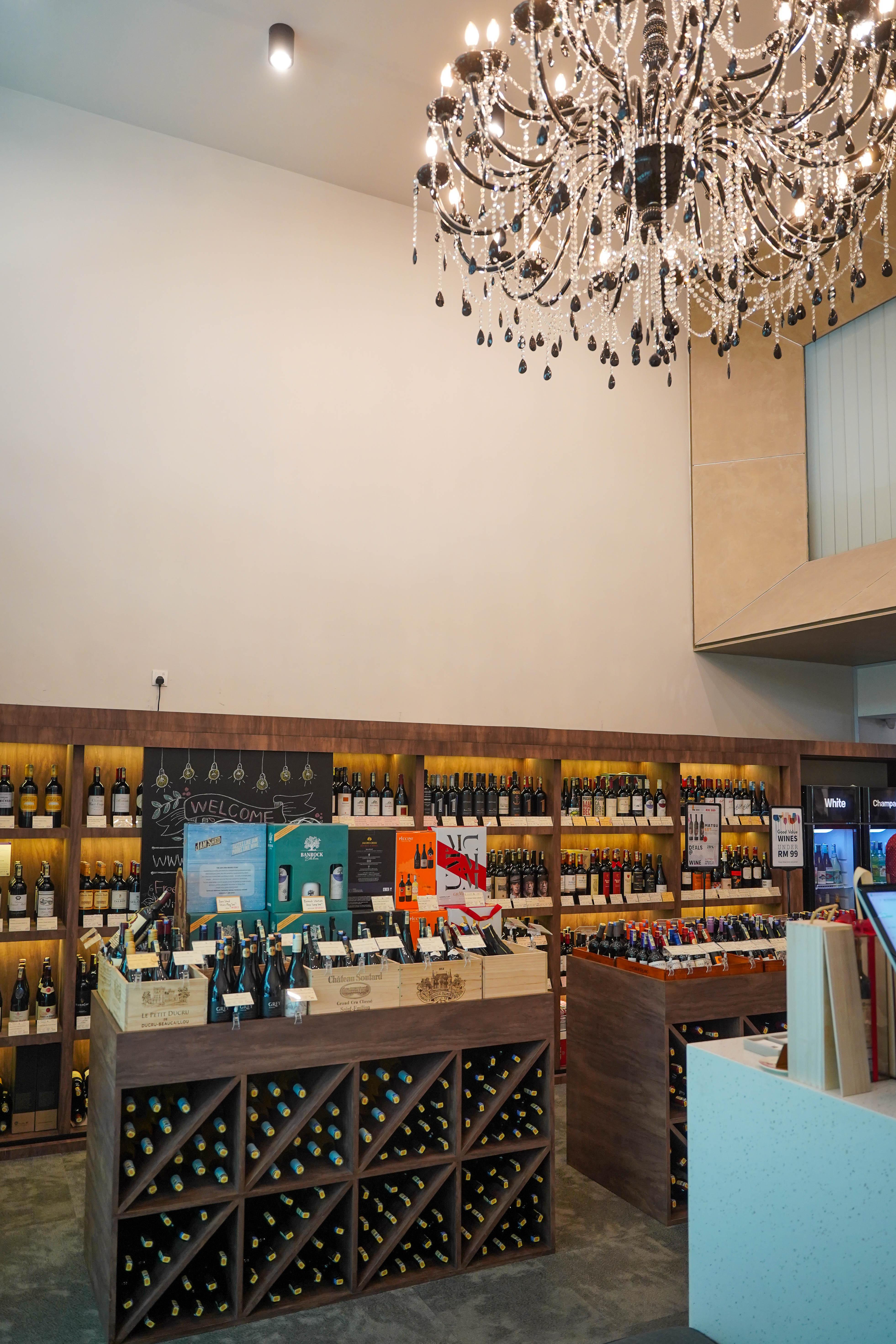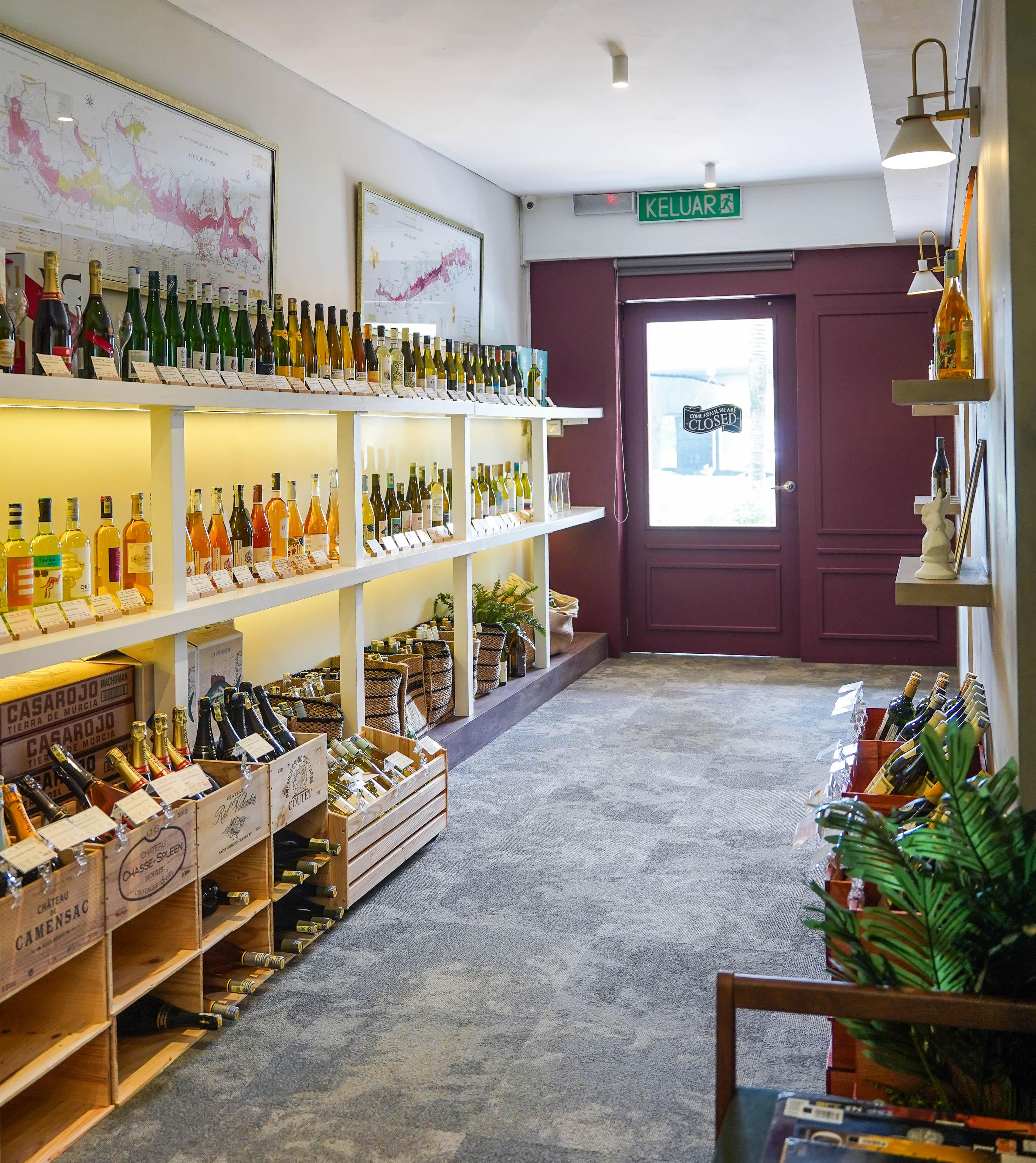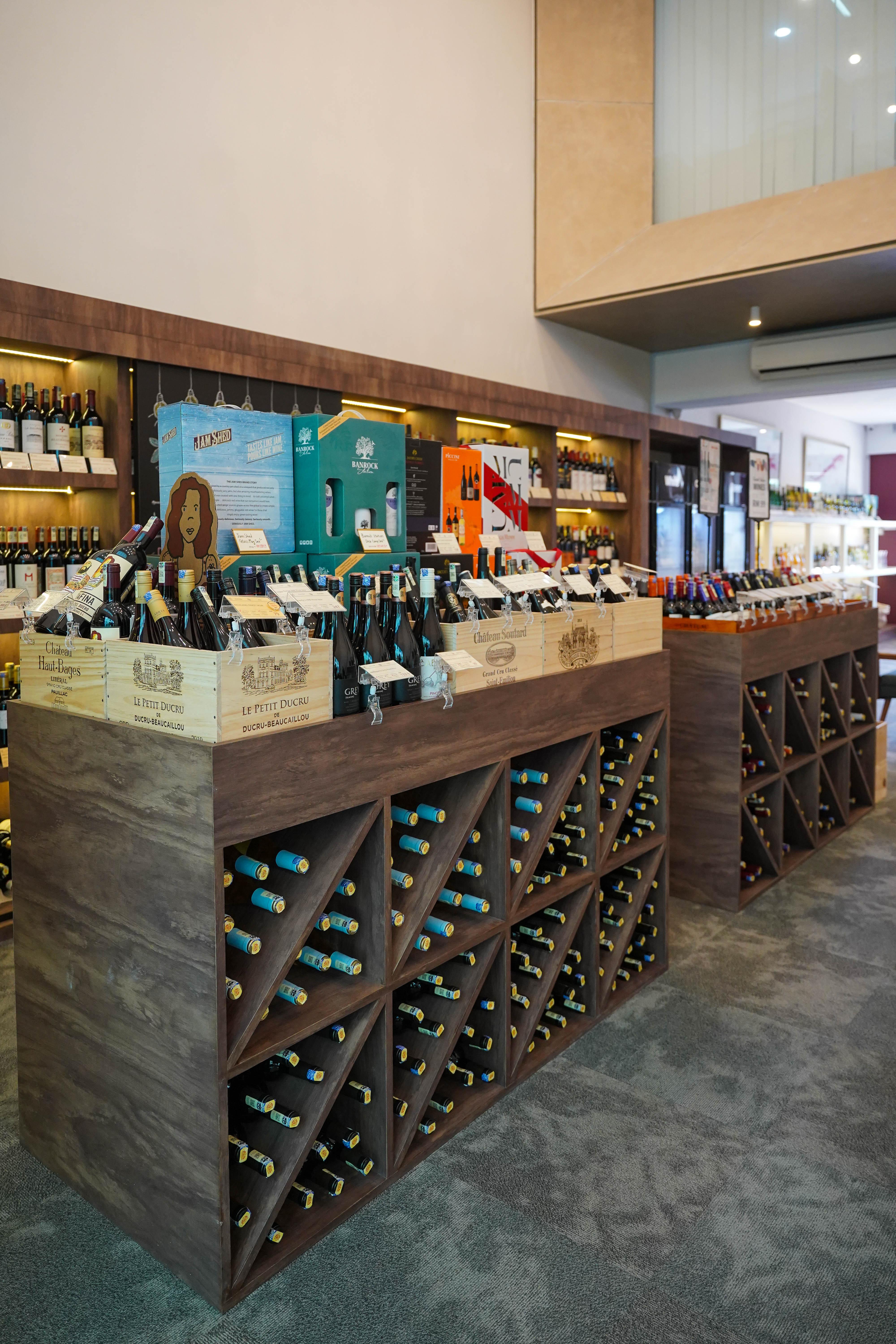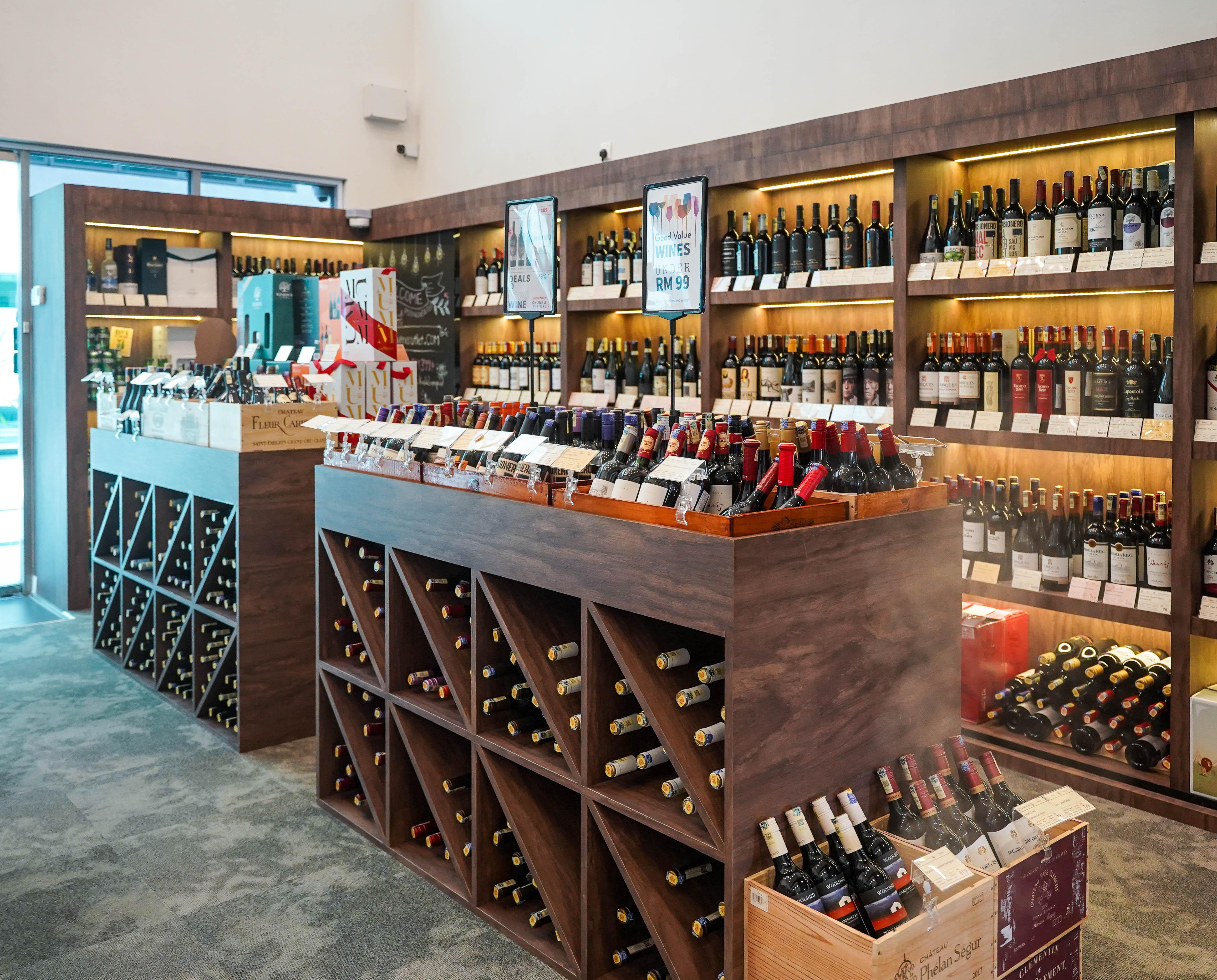 Podo Wine Outlet is a friendly sanctuary for wine lovers, with shelves and racks neatly lined up for easy examination. Wine here span the major regions, from Europe's hubs of France, Spain, Italy and Portugal to the USA, Chile and Argentina, plus Australia and New Zealand. The top-selling Korean beer, Terra, and a wide range of soju are also available.
Whether you're into reds or whites, sparkling, rosé, natural or dessert wines, there's a label to love here, with bottles starting from as low as RM60.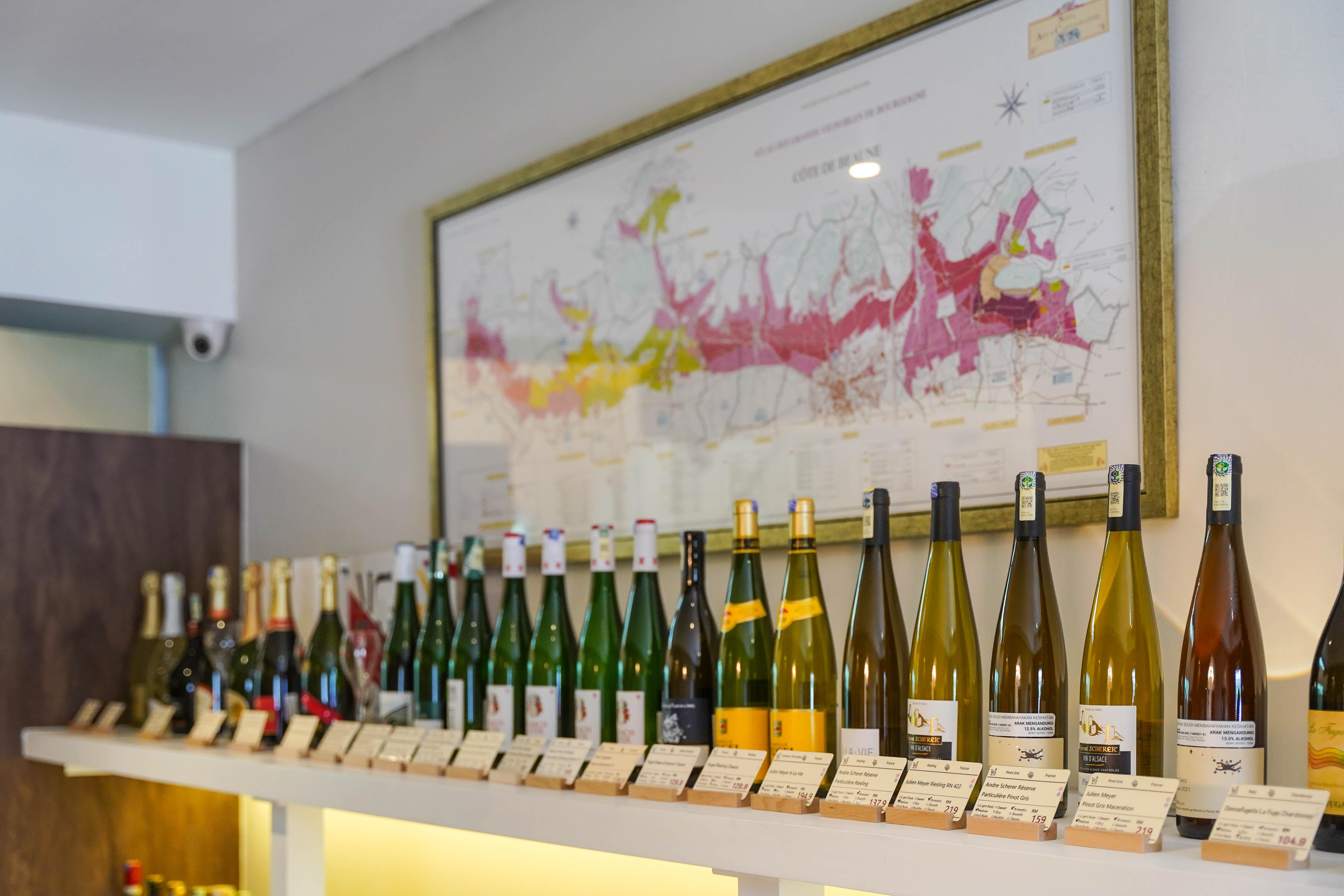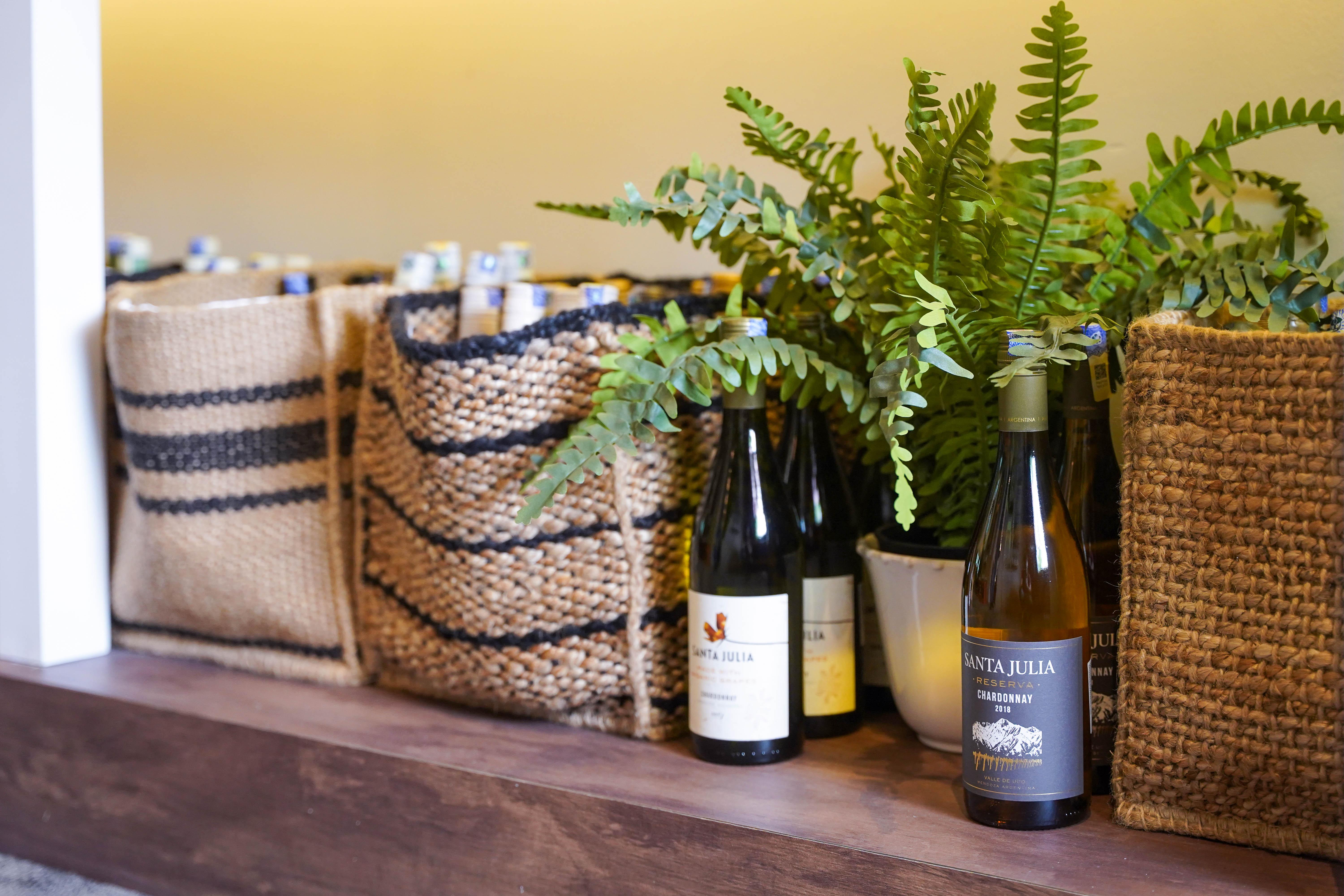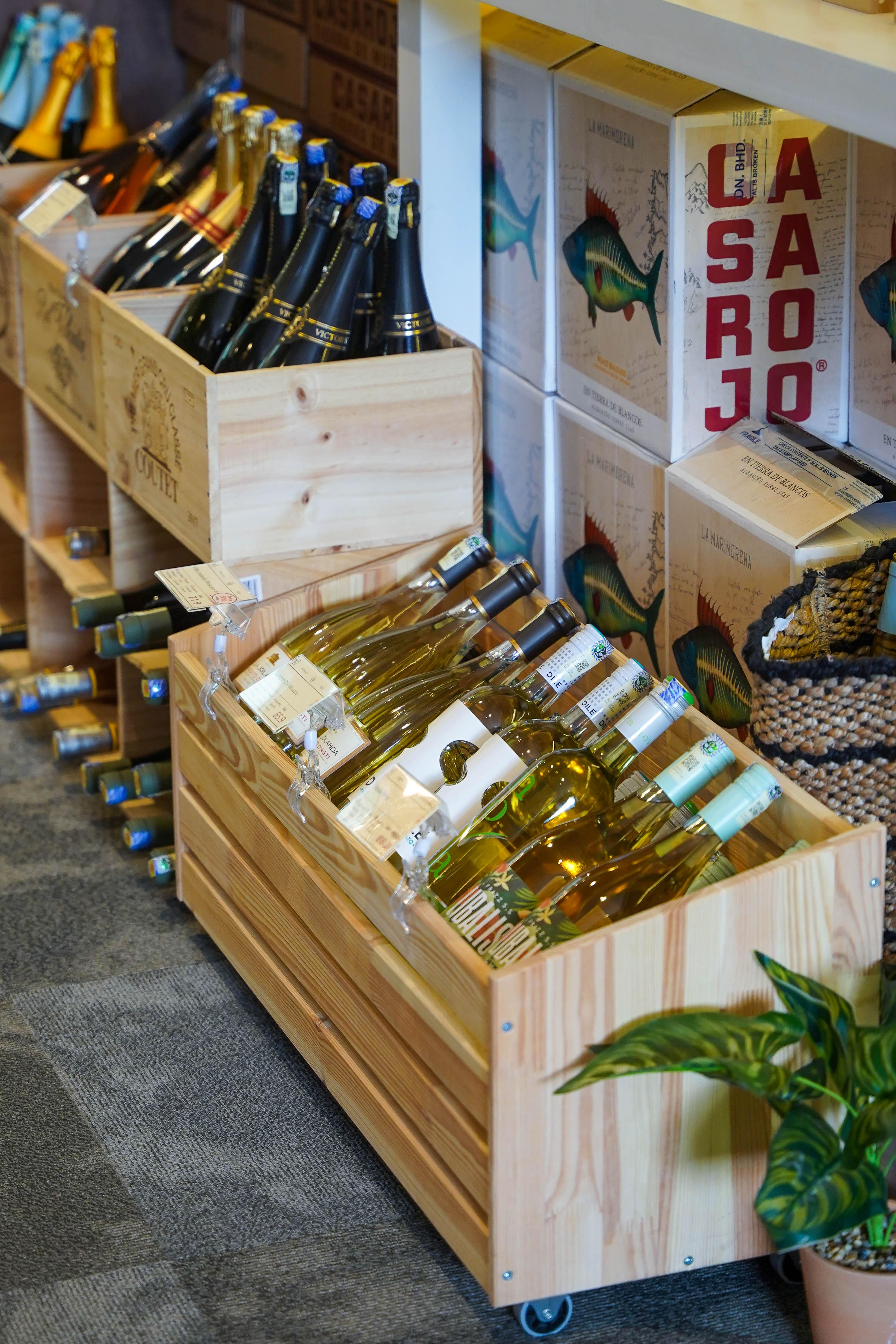 A sommelier's certificate (WSET Level 3) illustrates Soo's commitment to wine. She also ensures all of Podo's wines are properly kept - the temperature and humidity inside Podo Wine Outlet is kept consistent, day and night, so that each wine remains at its optimum quality.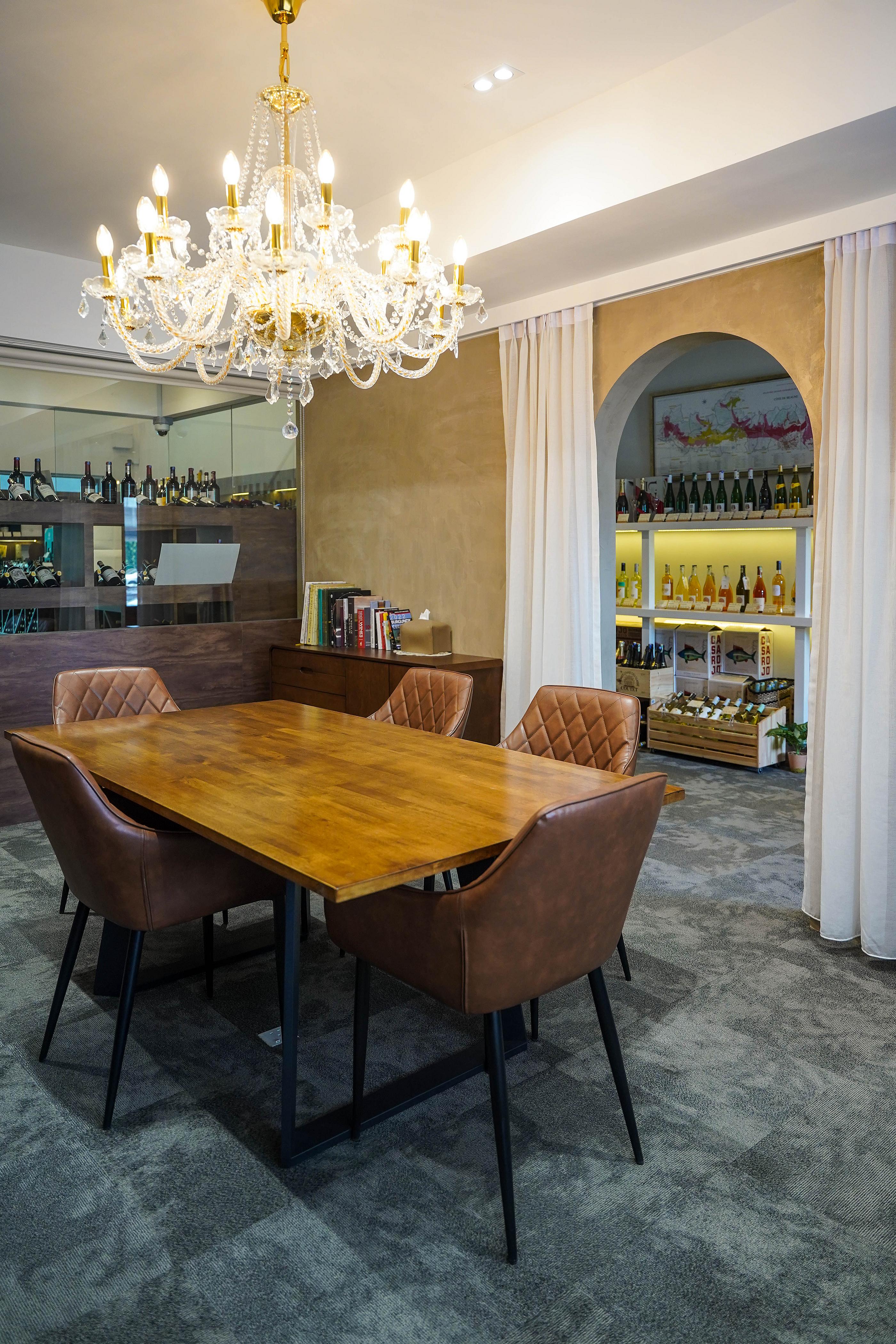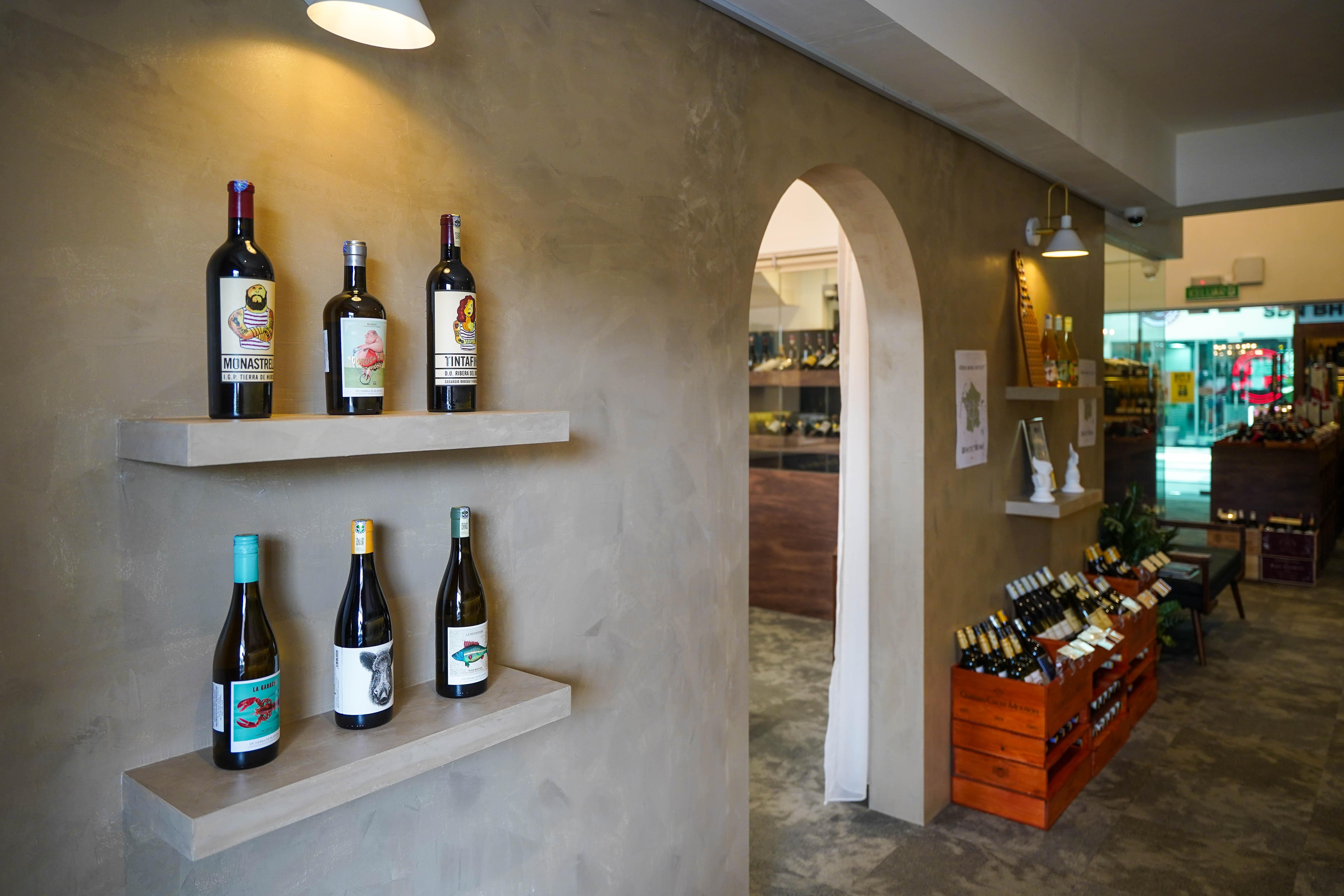 A special room is prepared for wine discussions - customers can chat with Soo and her team about their preferences before purchasing. This room will soon also host cosy wine tastings in the near future.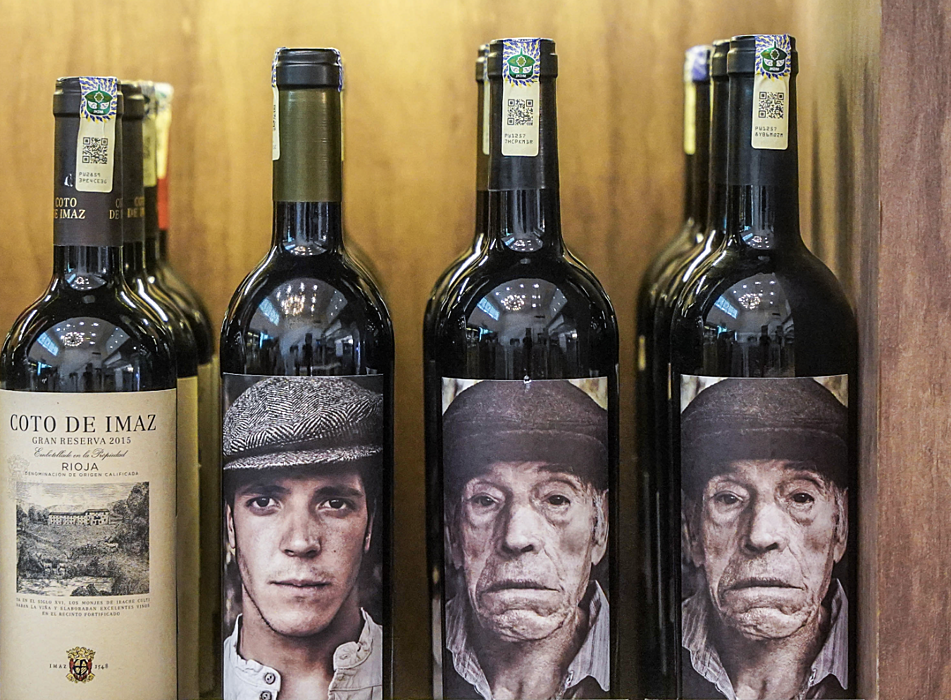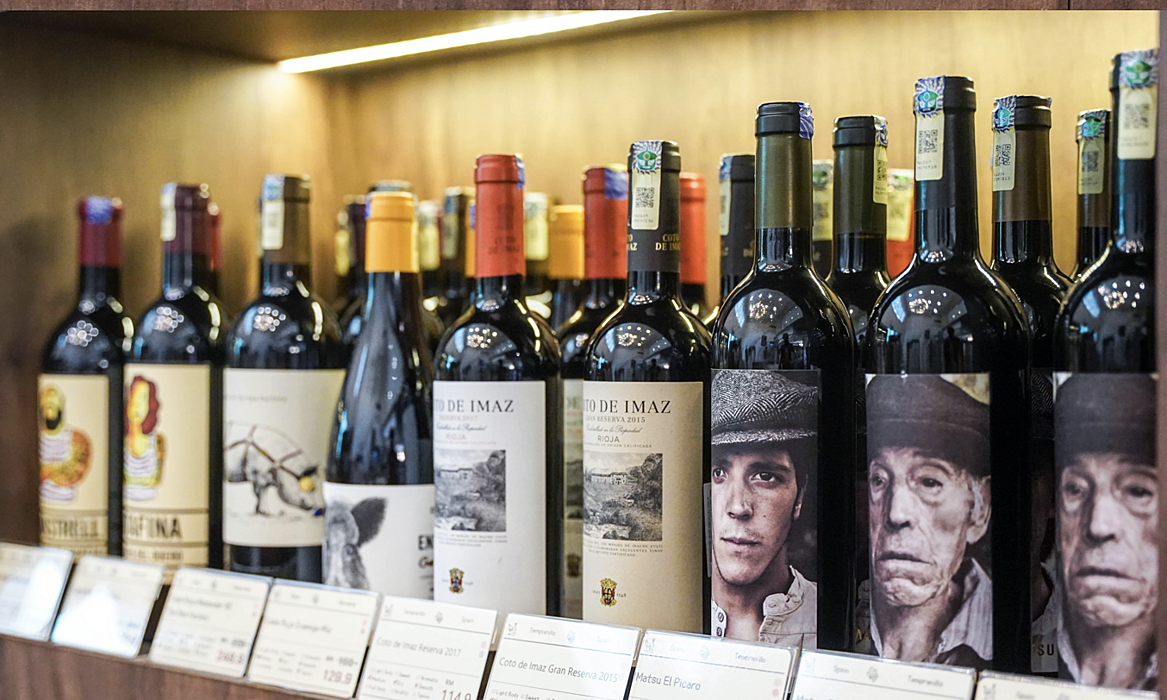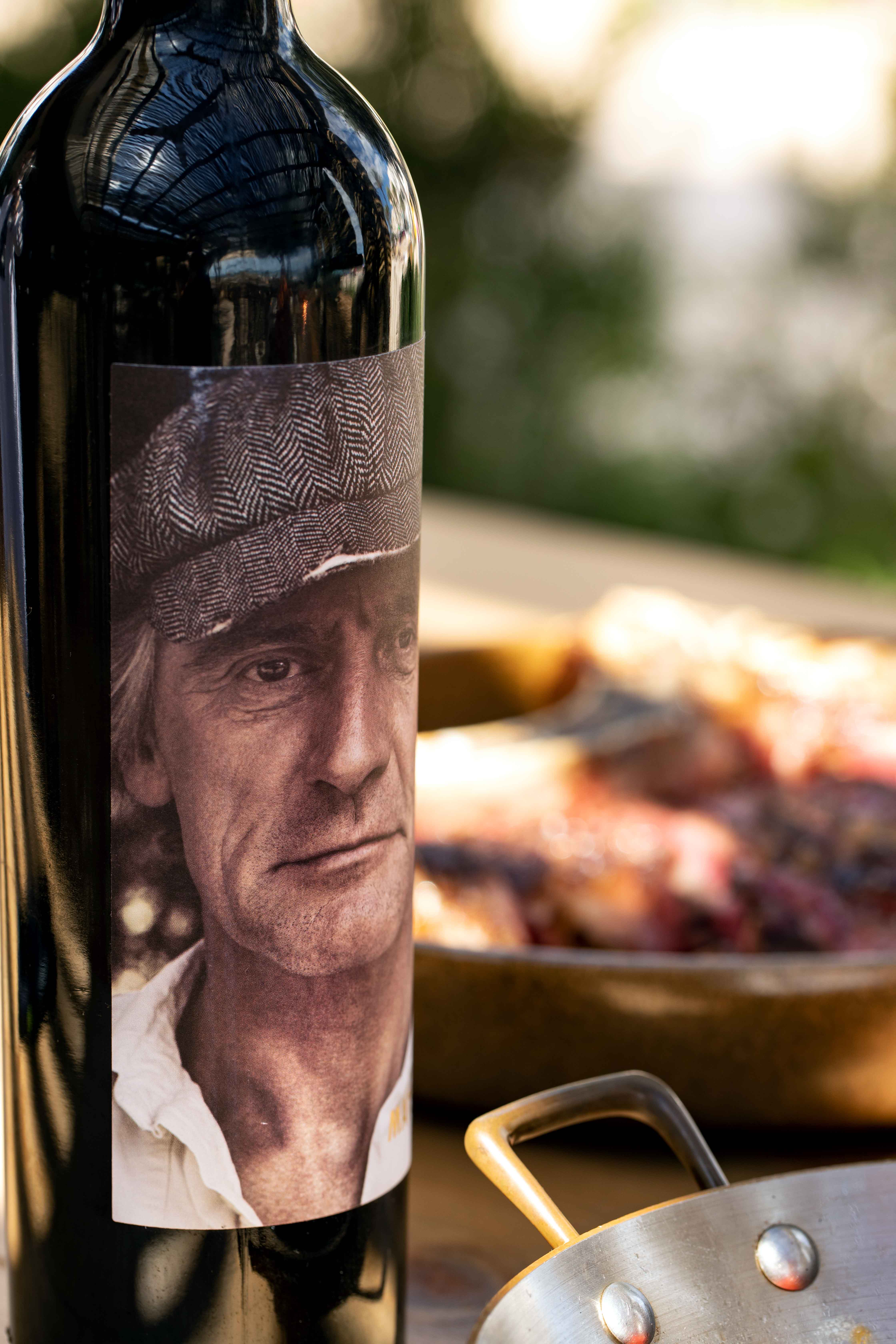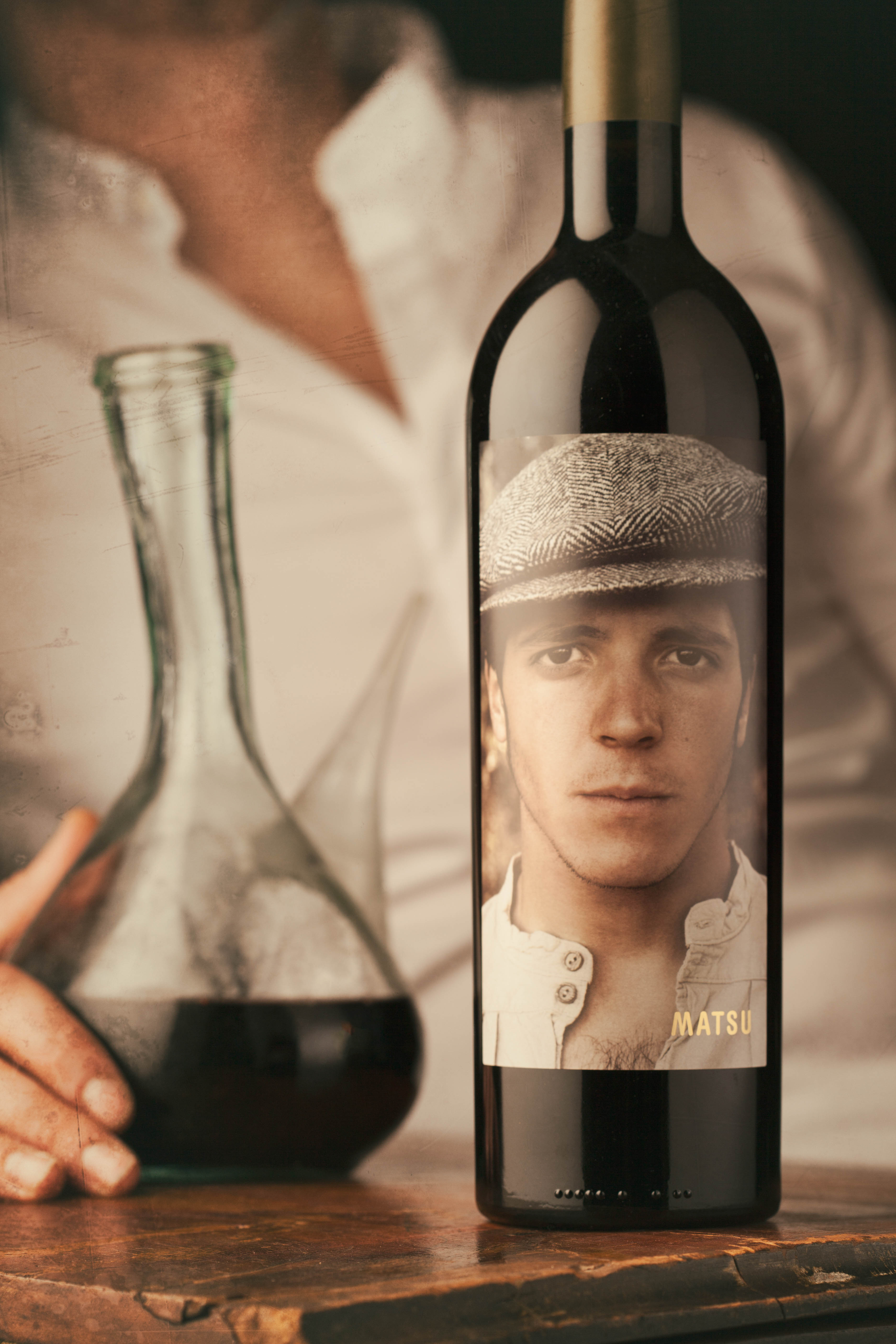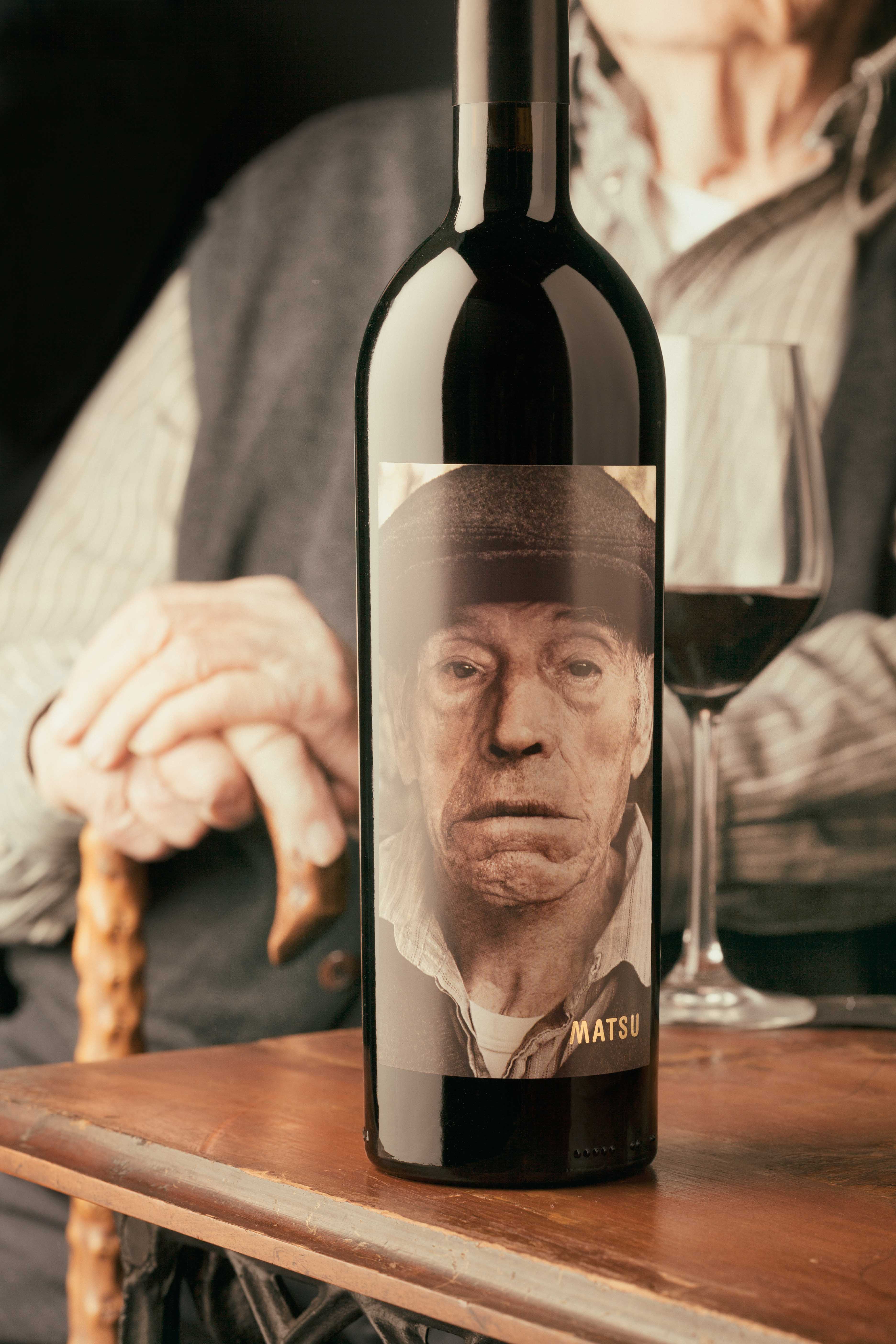 Wines exclusively available in Malaysia at Podo include Spain's Matsu range, made from 100-year-old Tempranillo vines, now prized in South Korea.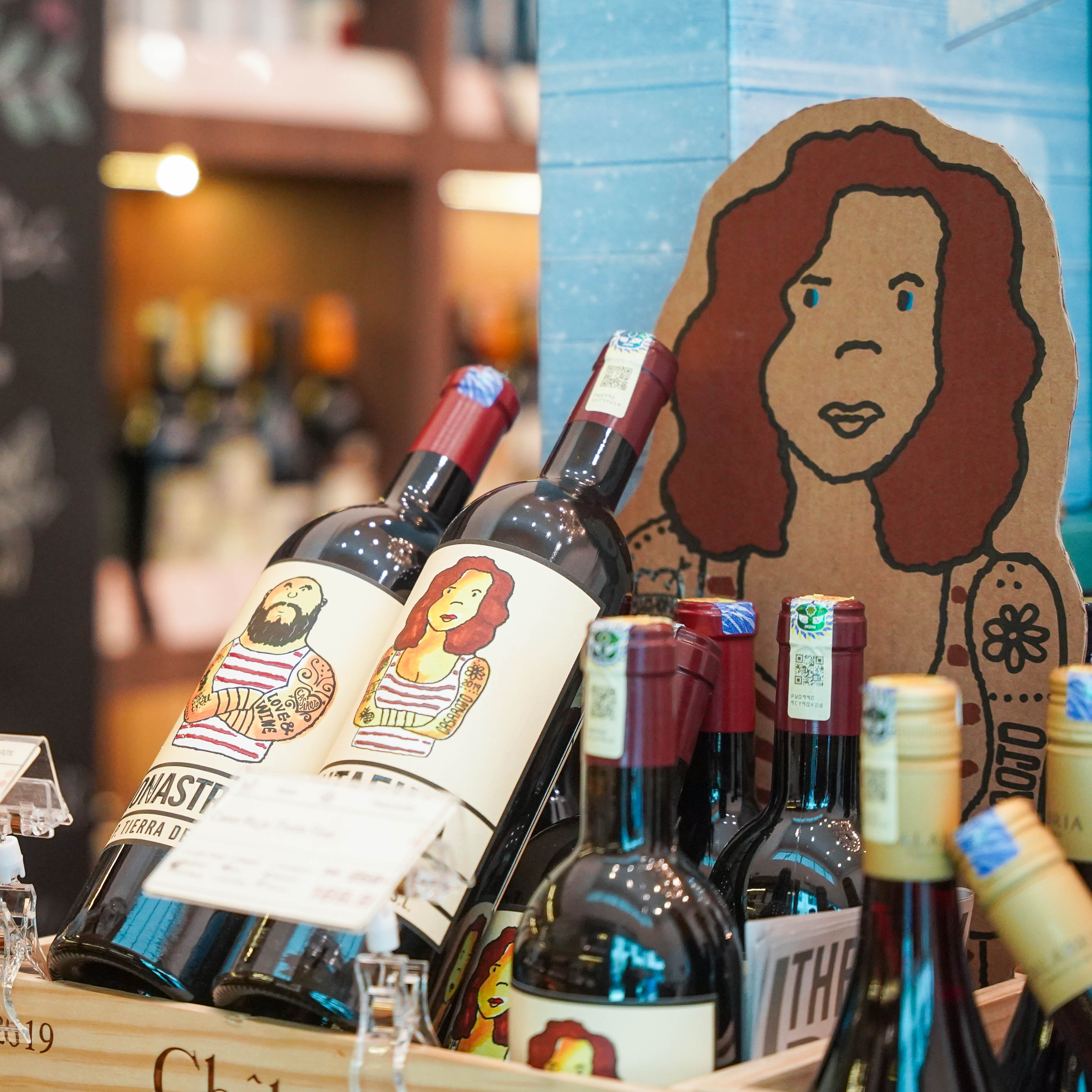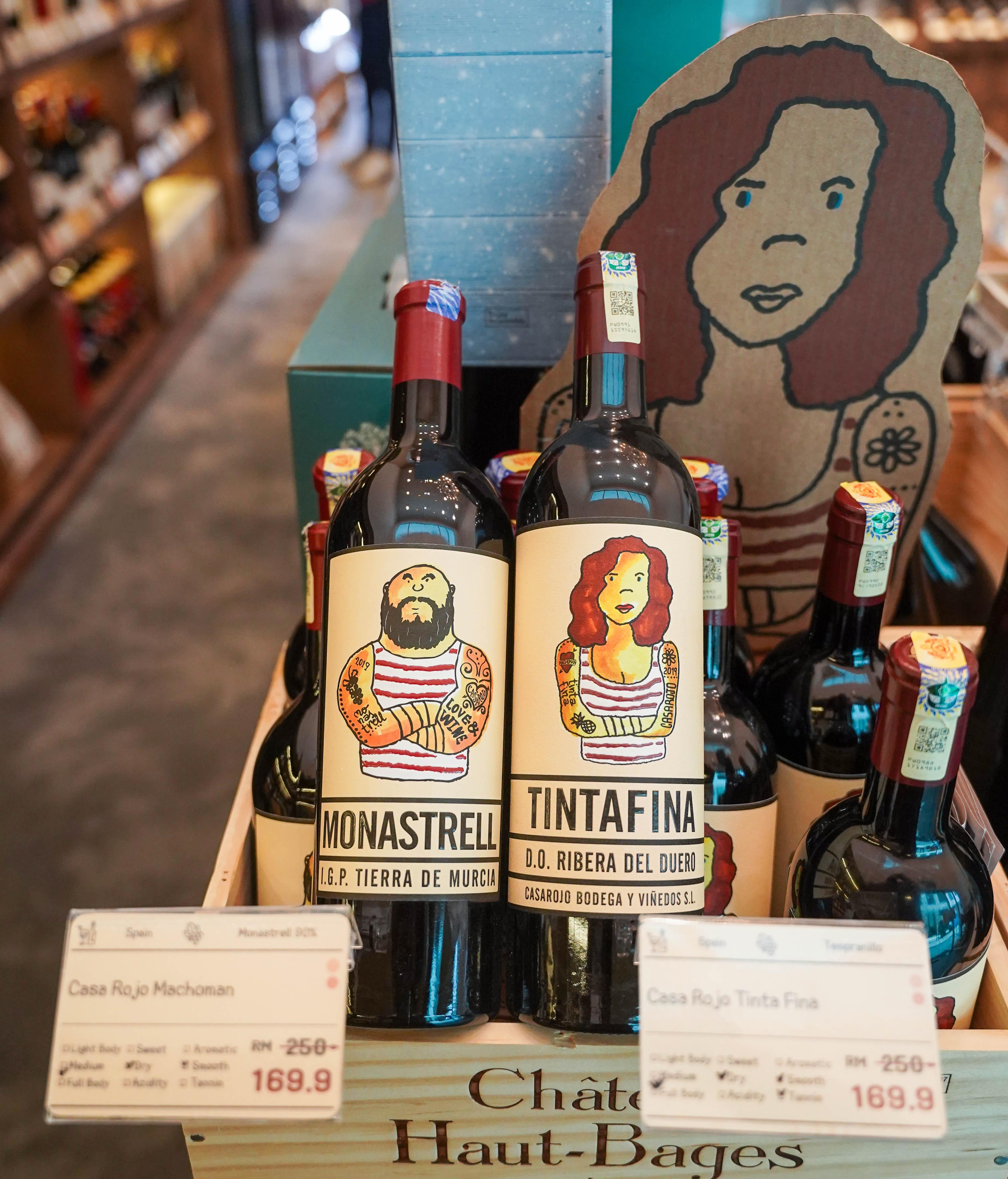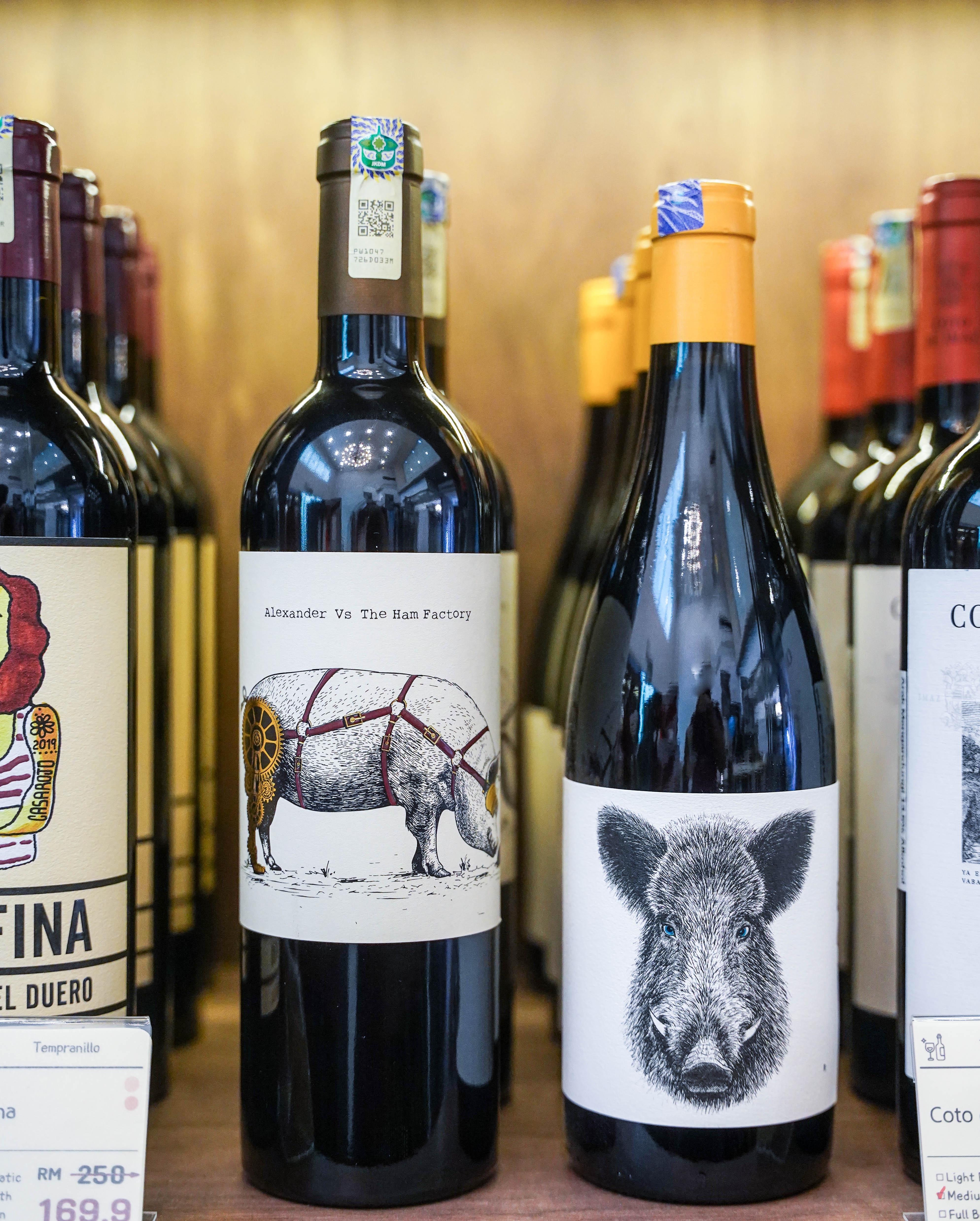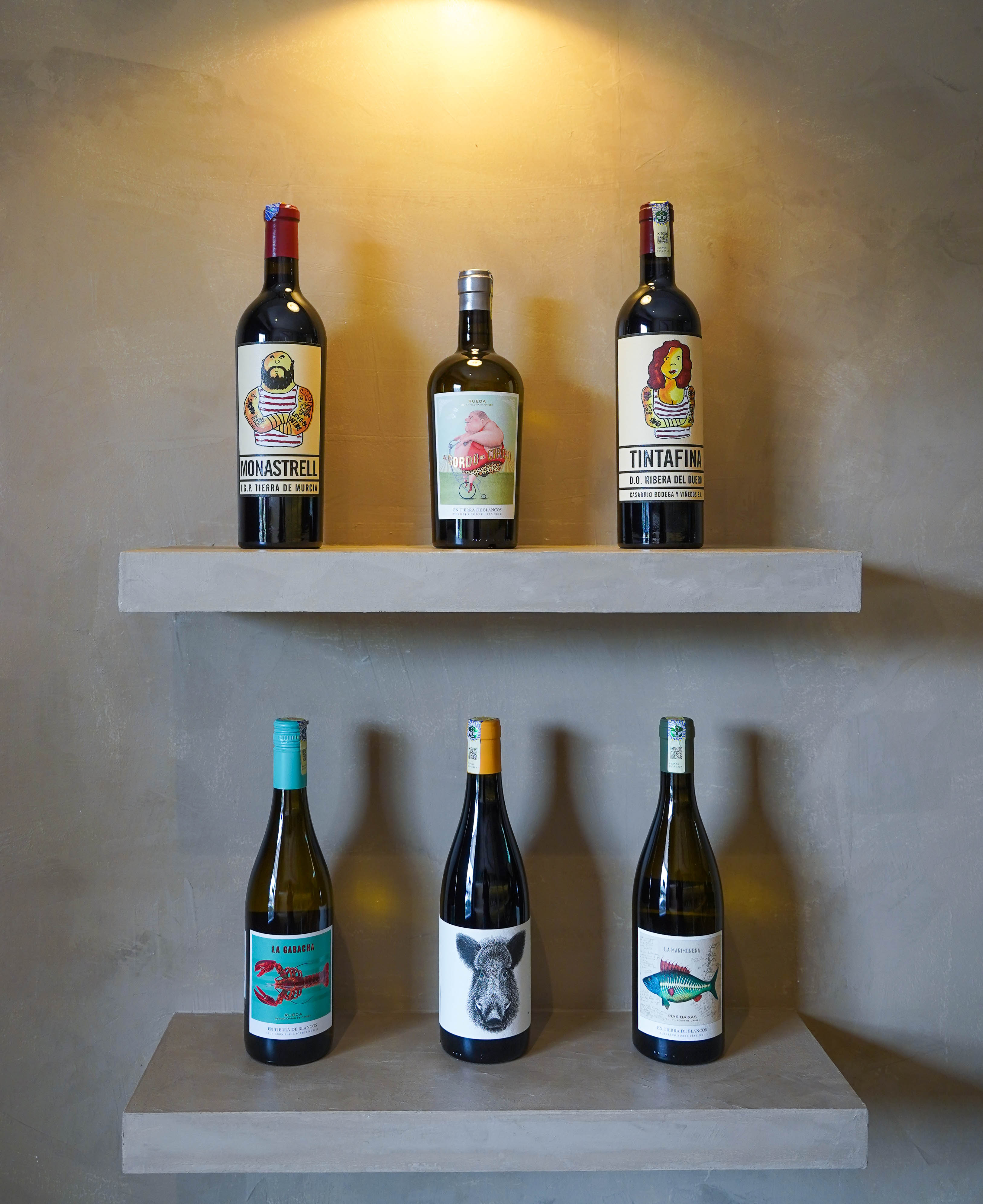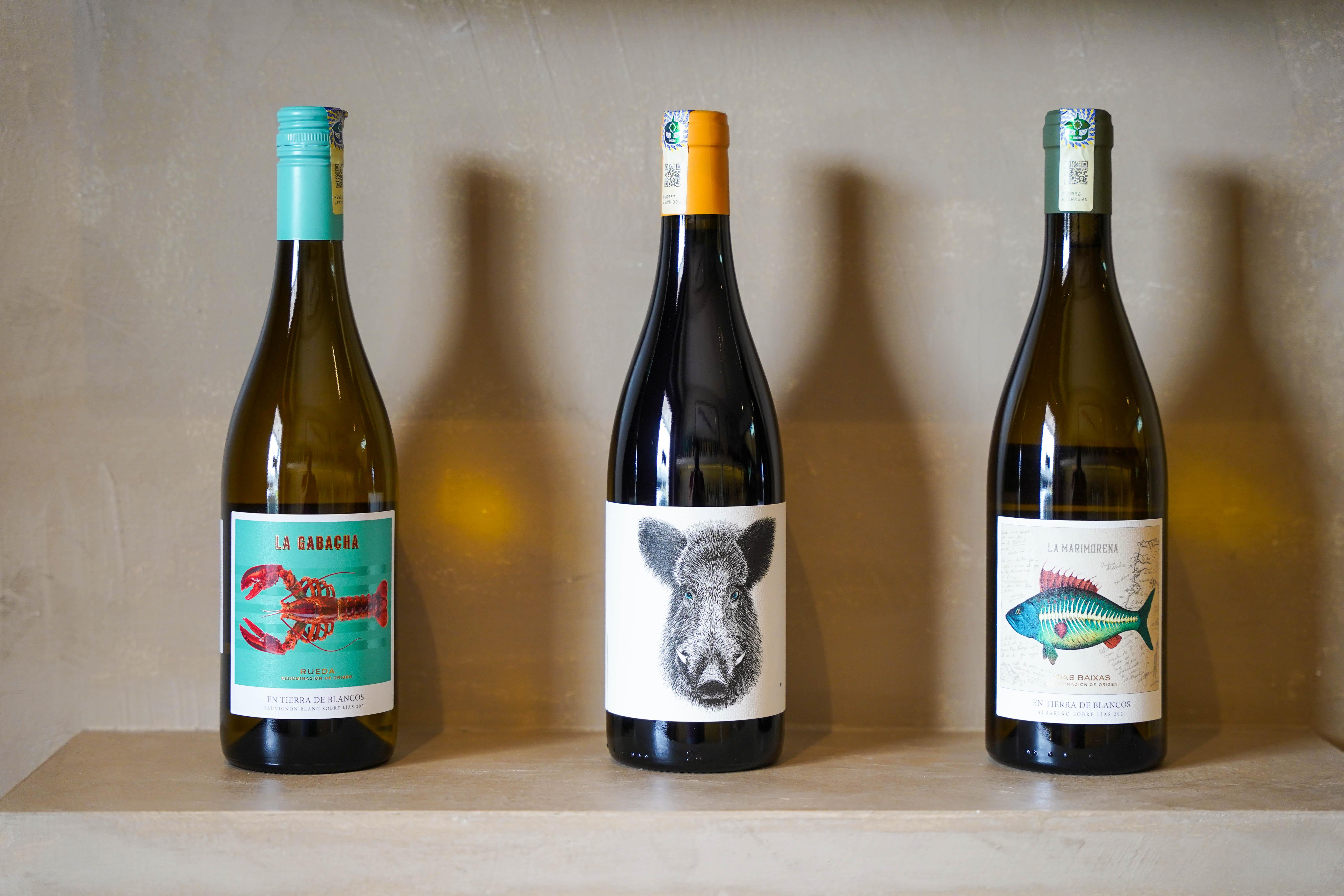 Also discover the Casa Rojo range, which is respected by oenophiles in Spain and abroad.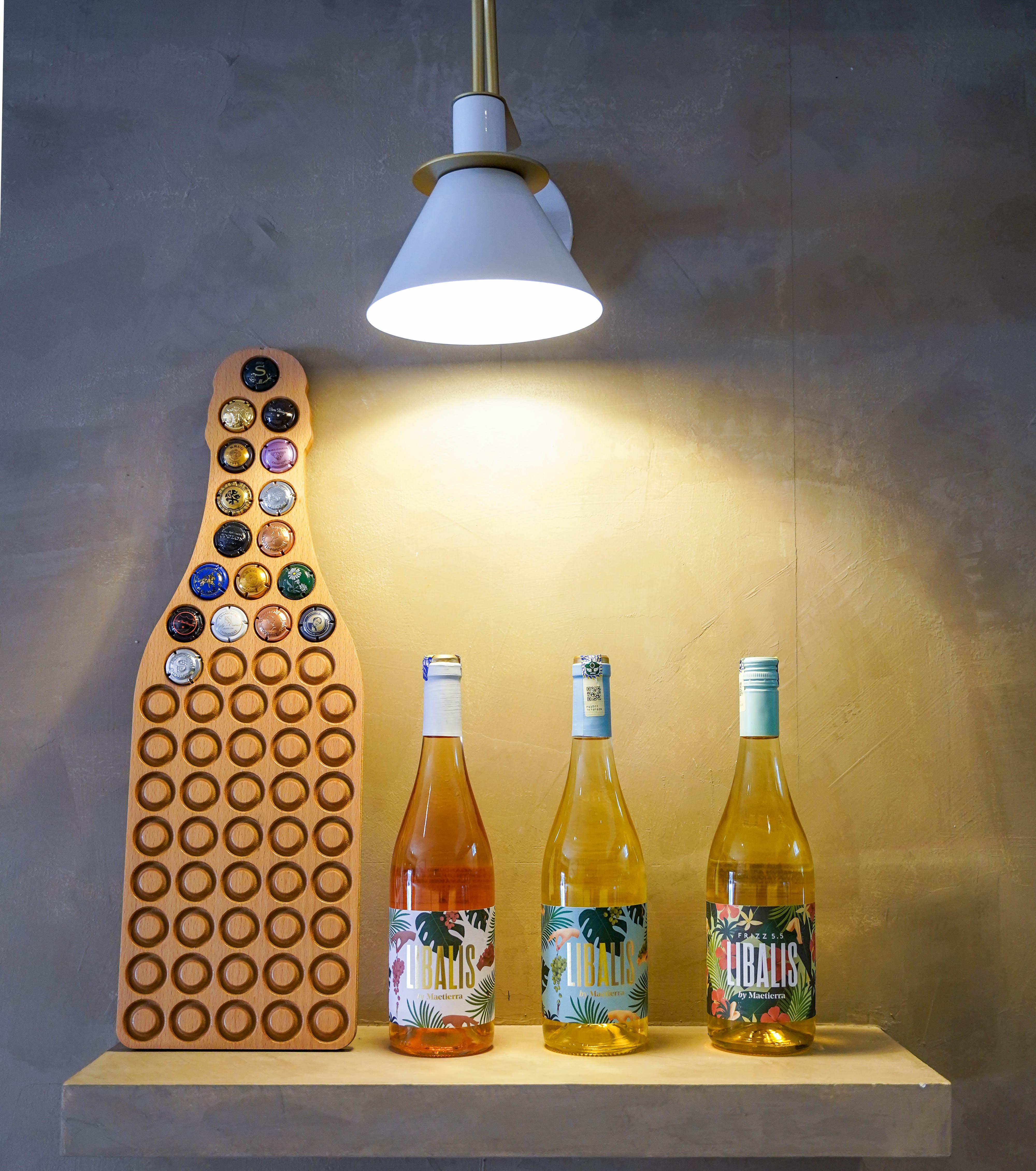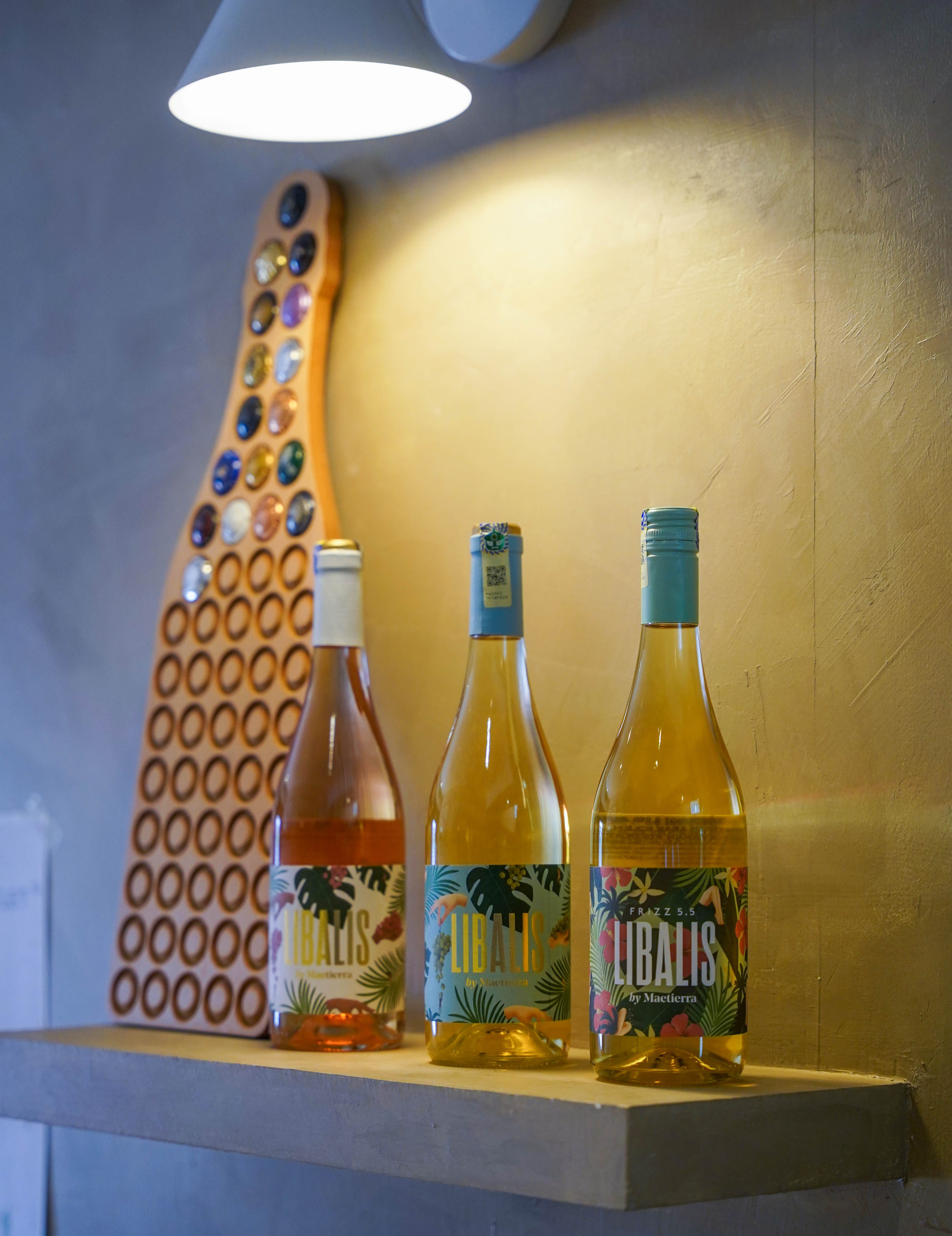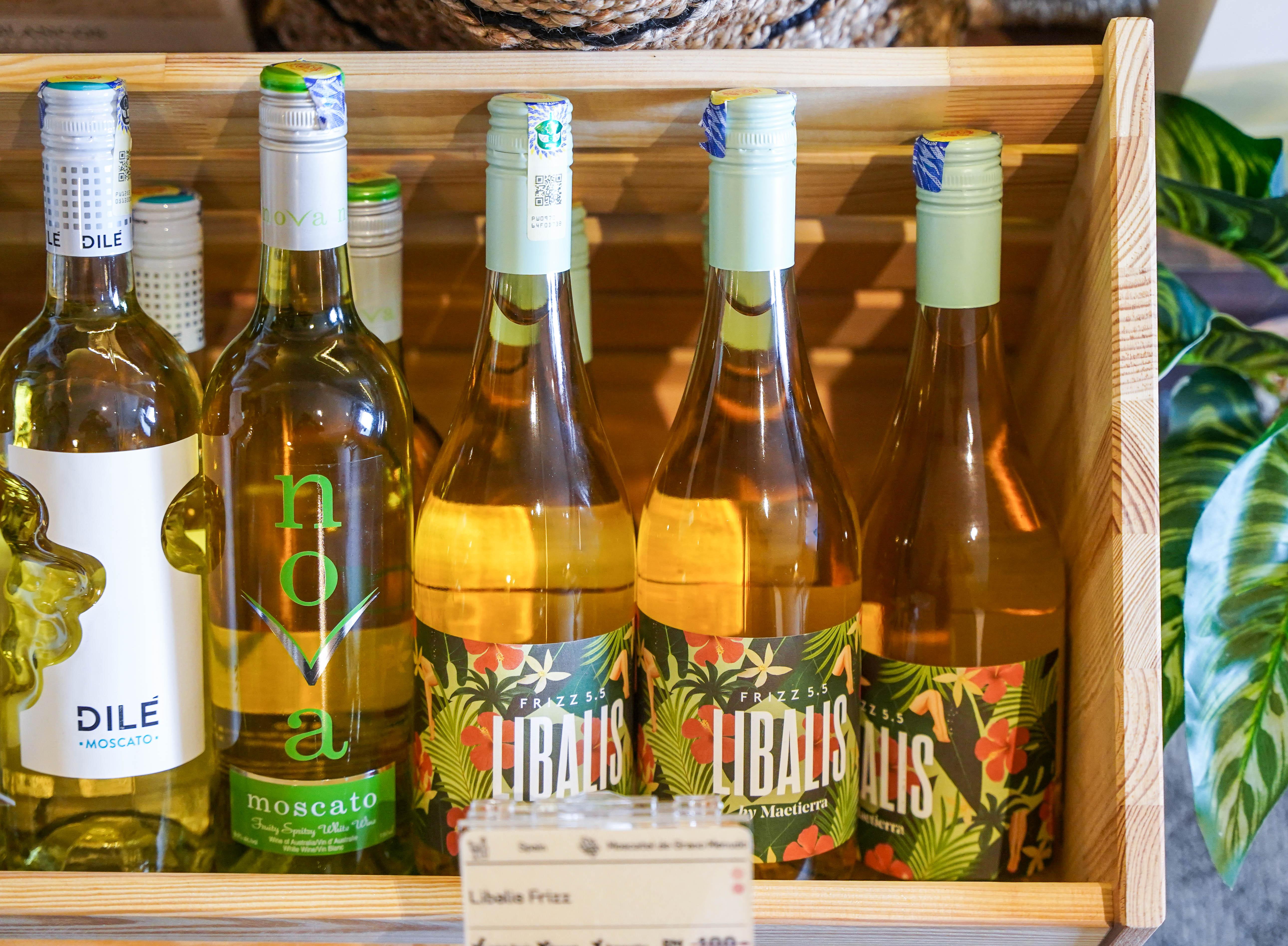 Rounding out Podo's special Spanish selection is the Libalis range, representing spectacular value.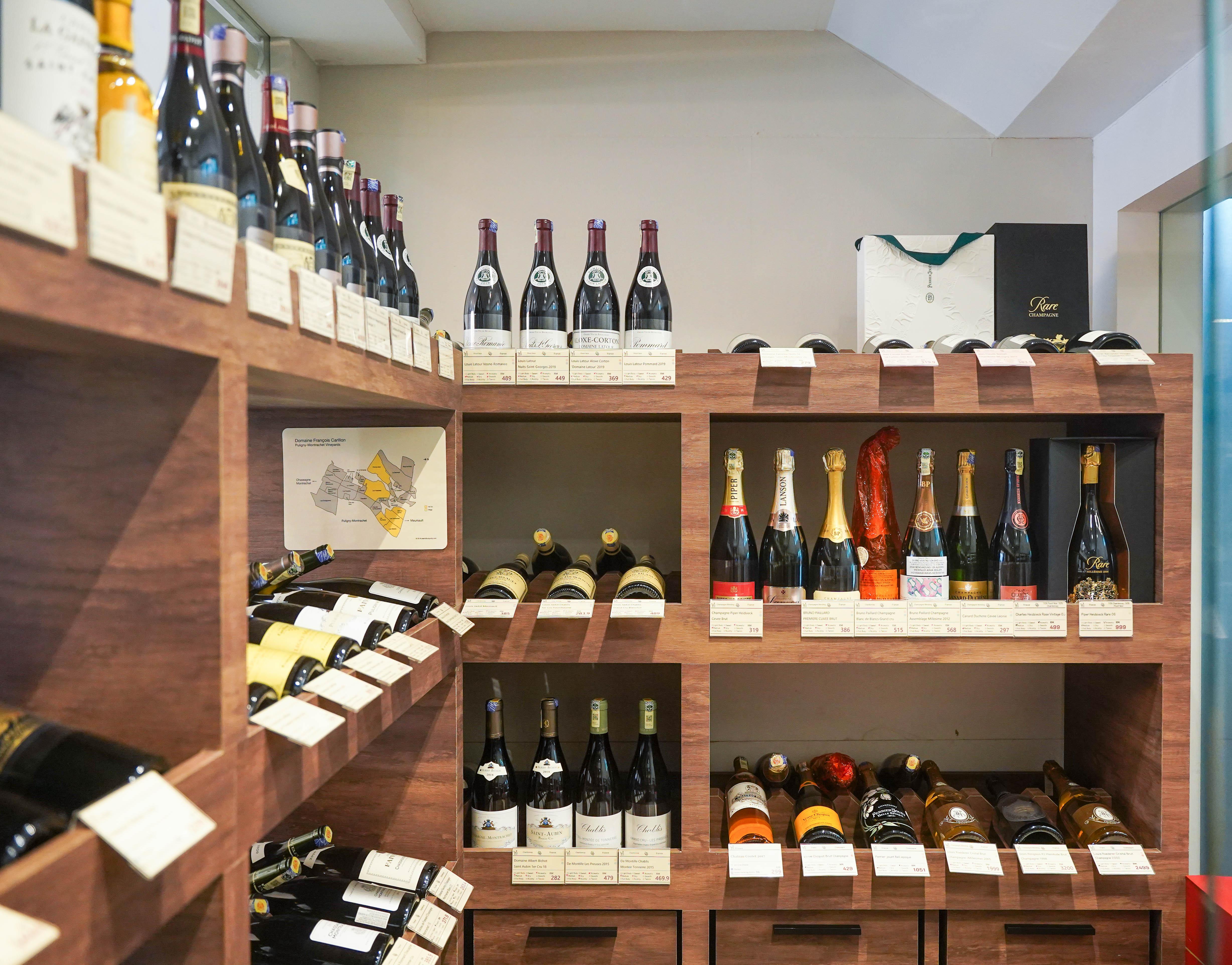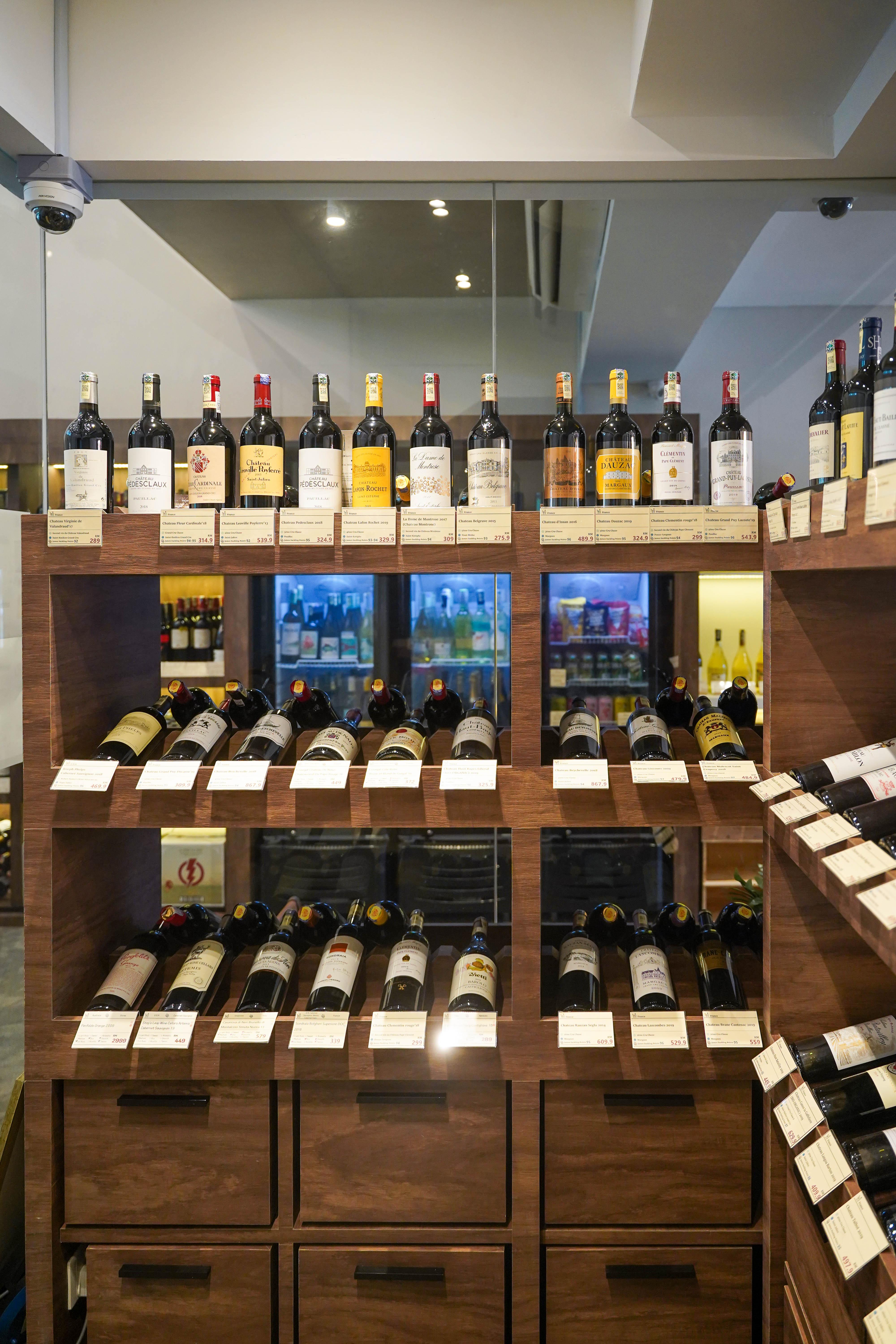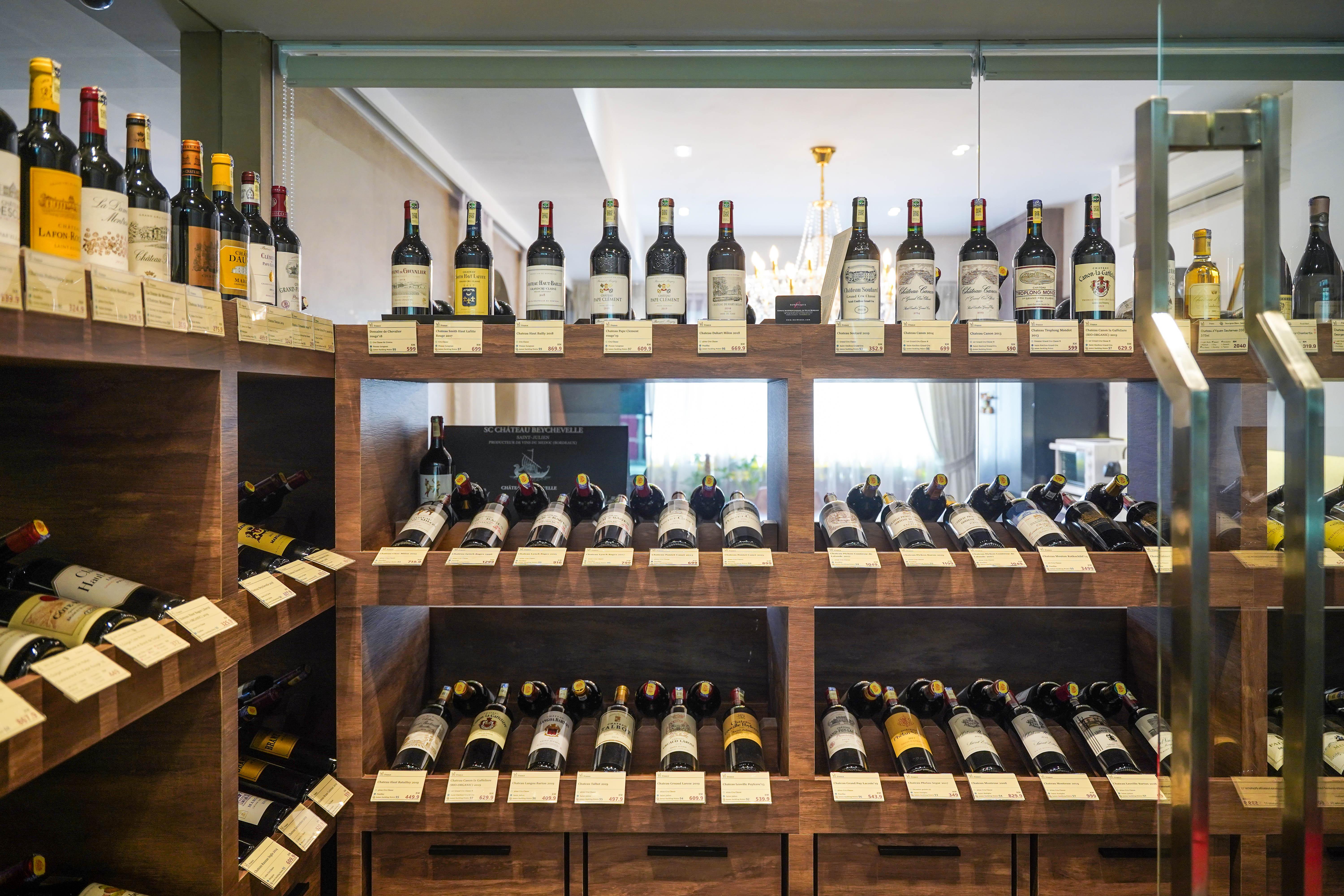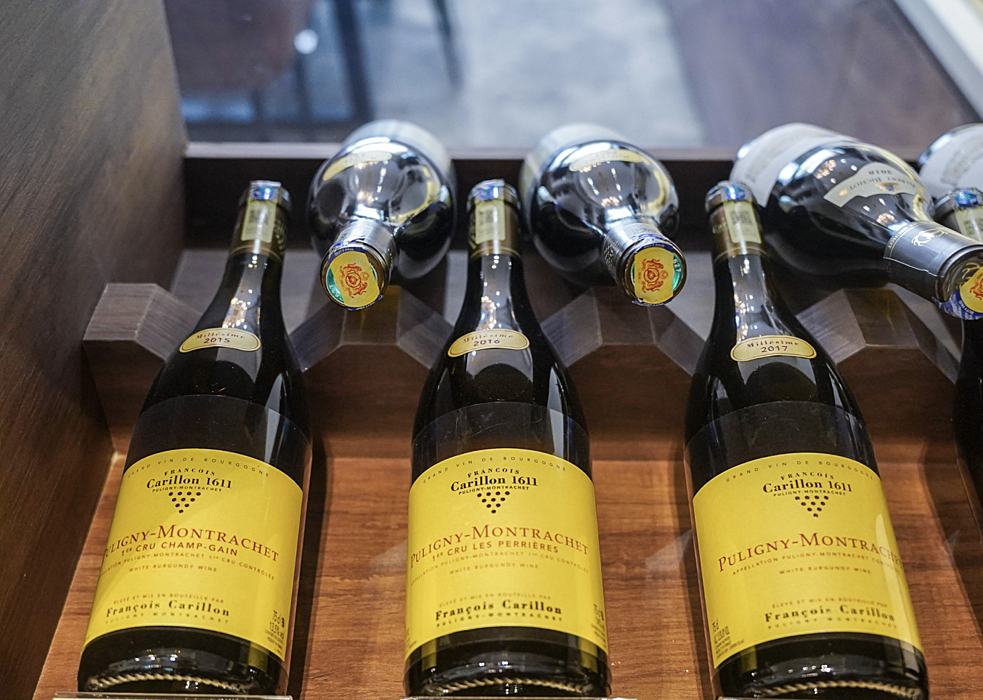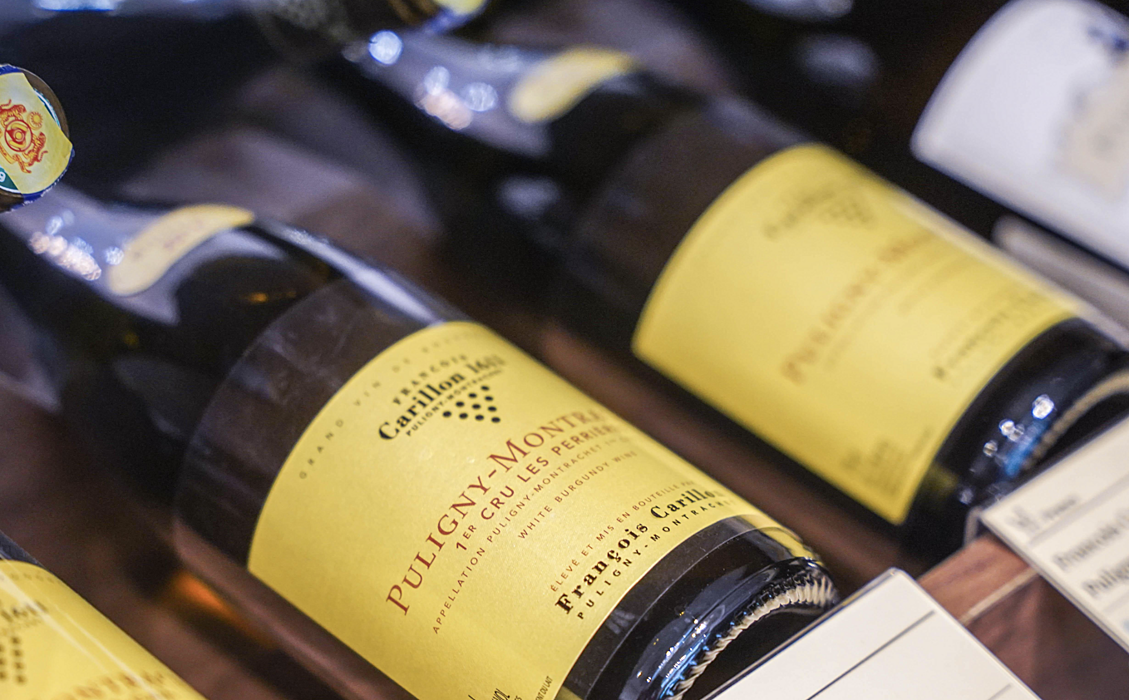 A cooled chamber comprises coveted bottles, including the François Carillon Domaine, honouring the legacy of a wine family's business that dates back to the 16th century:
Francois Carillon Les Champs Gains 2015
Francois Carillon Les Perrieres 2016
Francois Carillon Puligny Montrachet 2017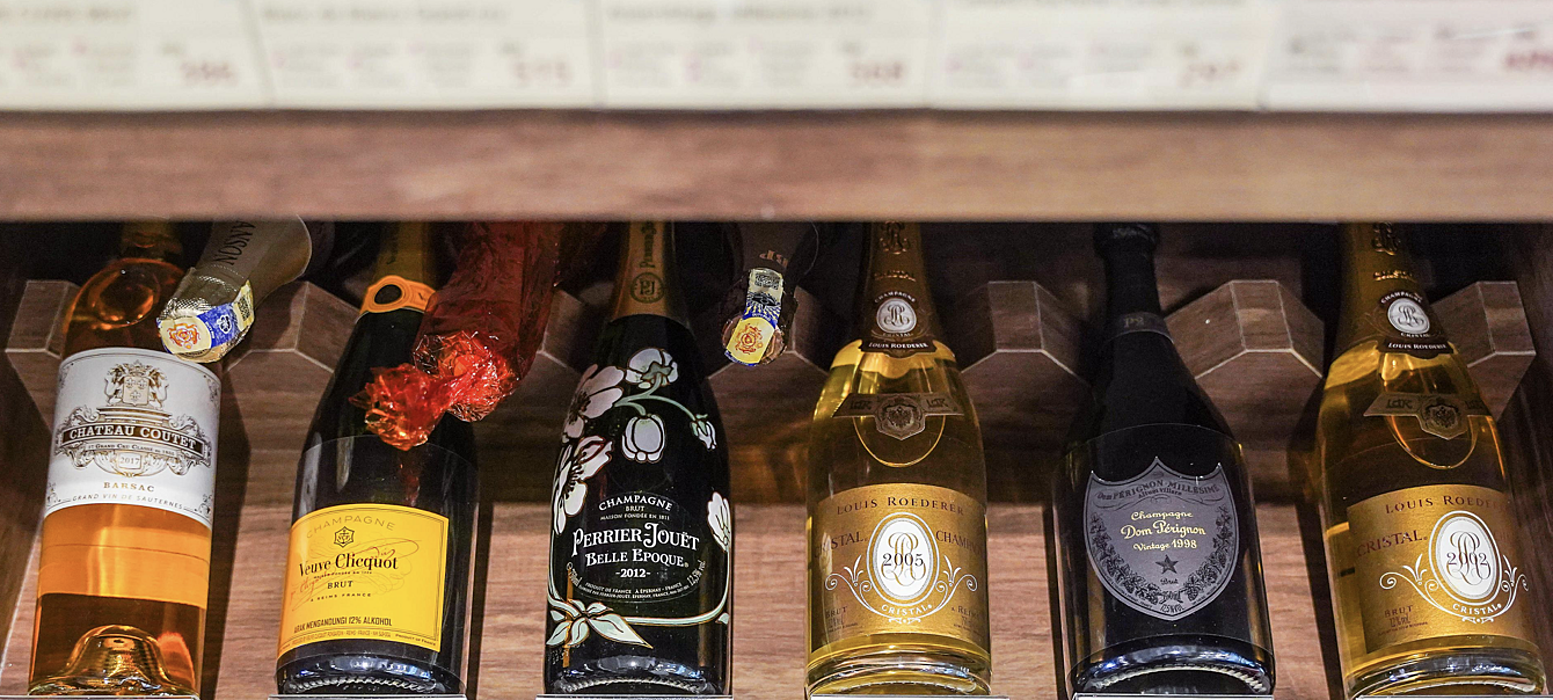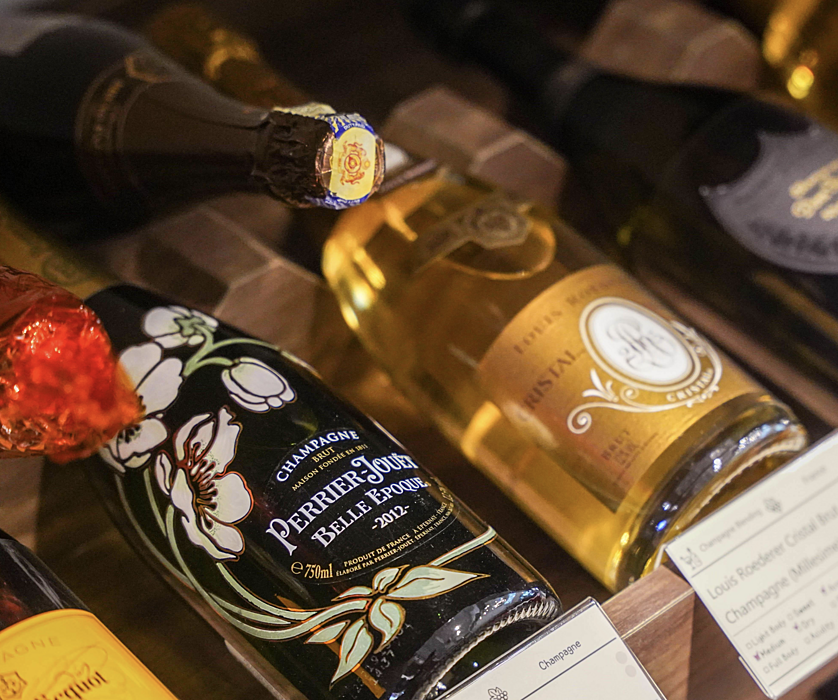 Connoisseurs can check out the top-tier selection, including:
Perrier-Jouet Belle Epoque
Louis Roederer Cristal Brut Champagne (Millesime) 2005
Louis Roederer Cristal Brut Champagne 2002
Dom Perignon P2 Plenitude Brut Champagne 1998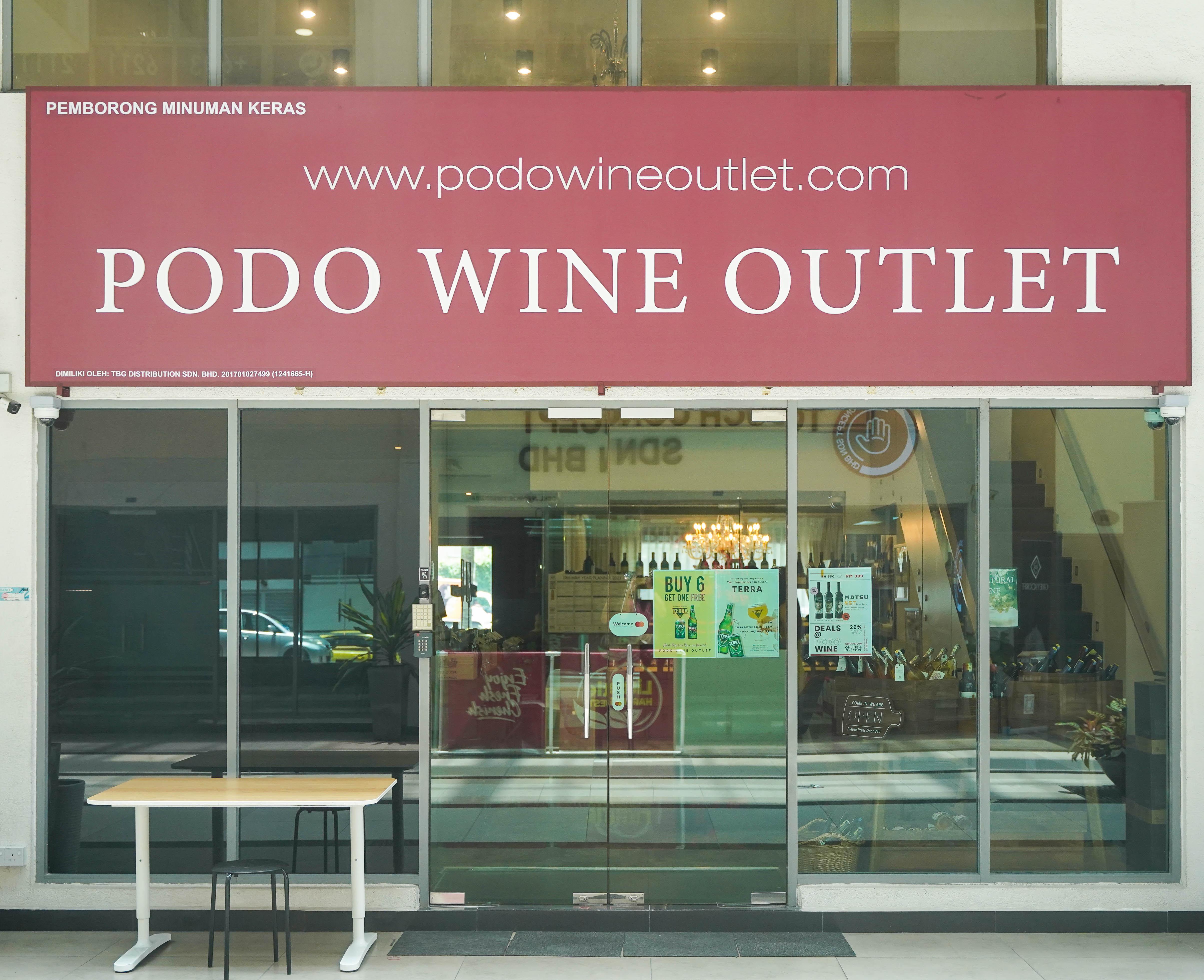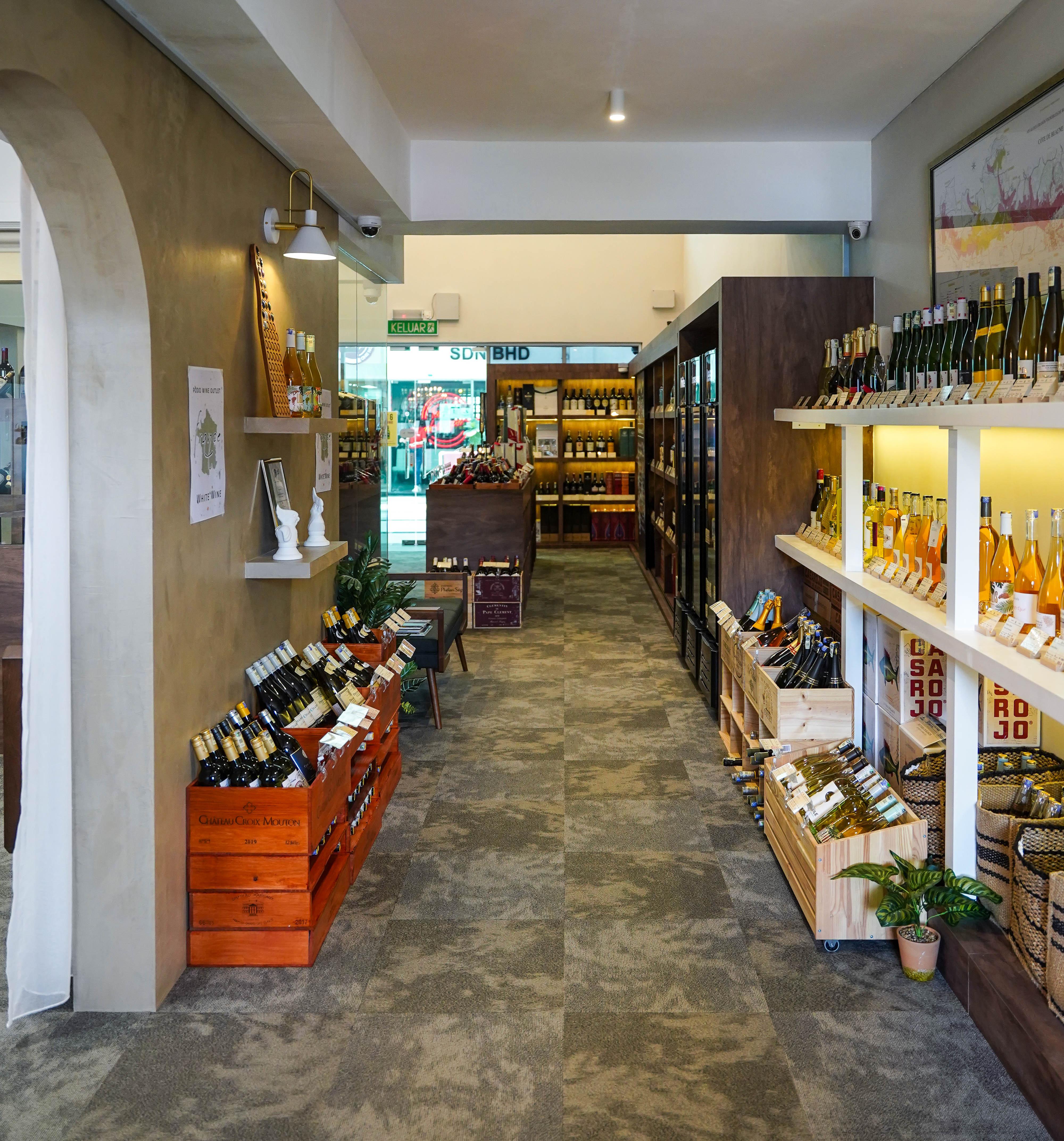 Customers who are keen to know more about the wine selection can browse www.podowineoutlet.com for detailed descriptions of the available wines. Monthly Podo deals are offered on their Instagram page @podowine_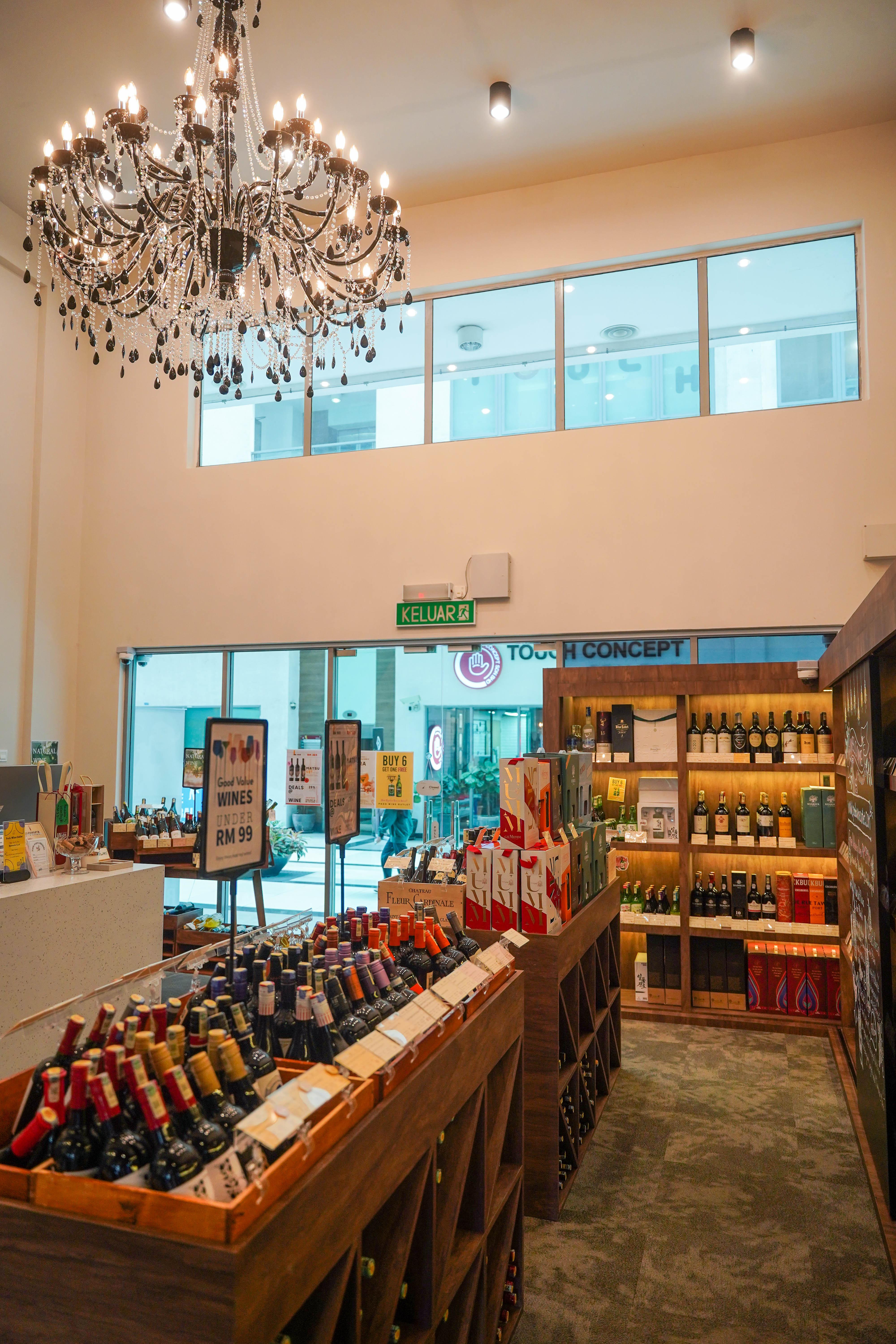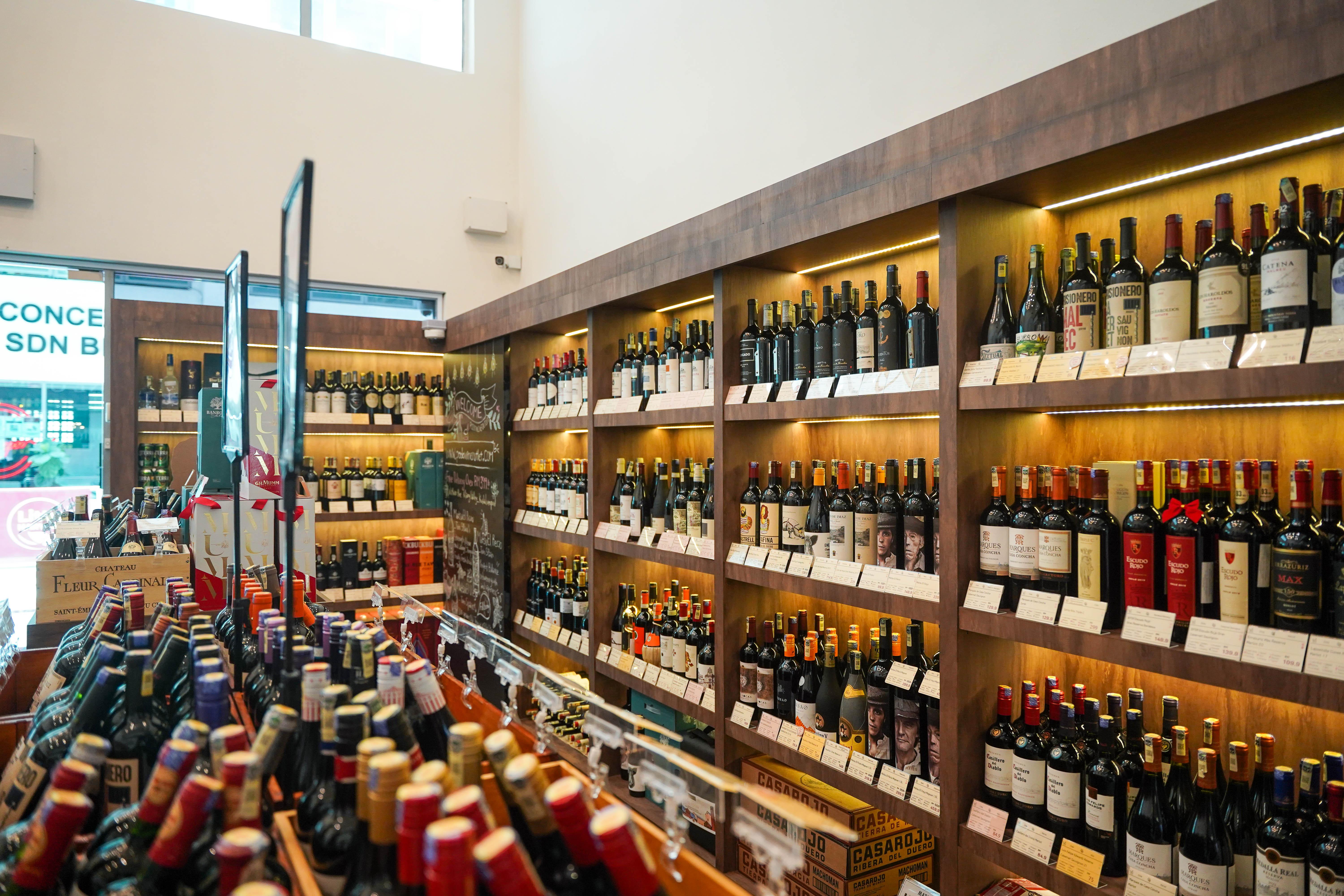 Parking is conveniently available in front of the shop.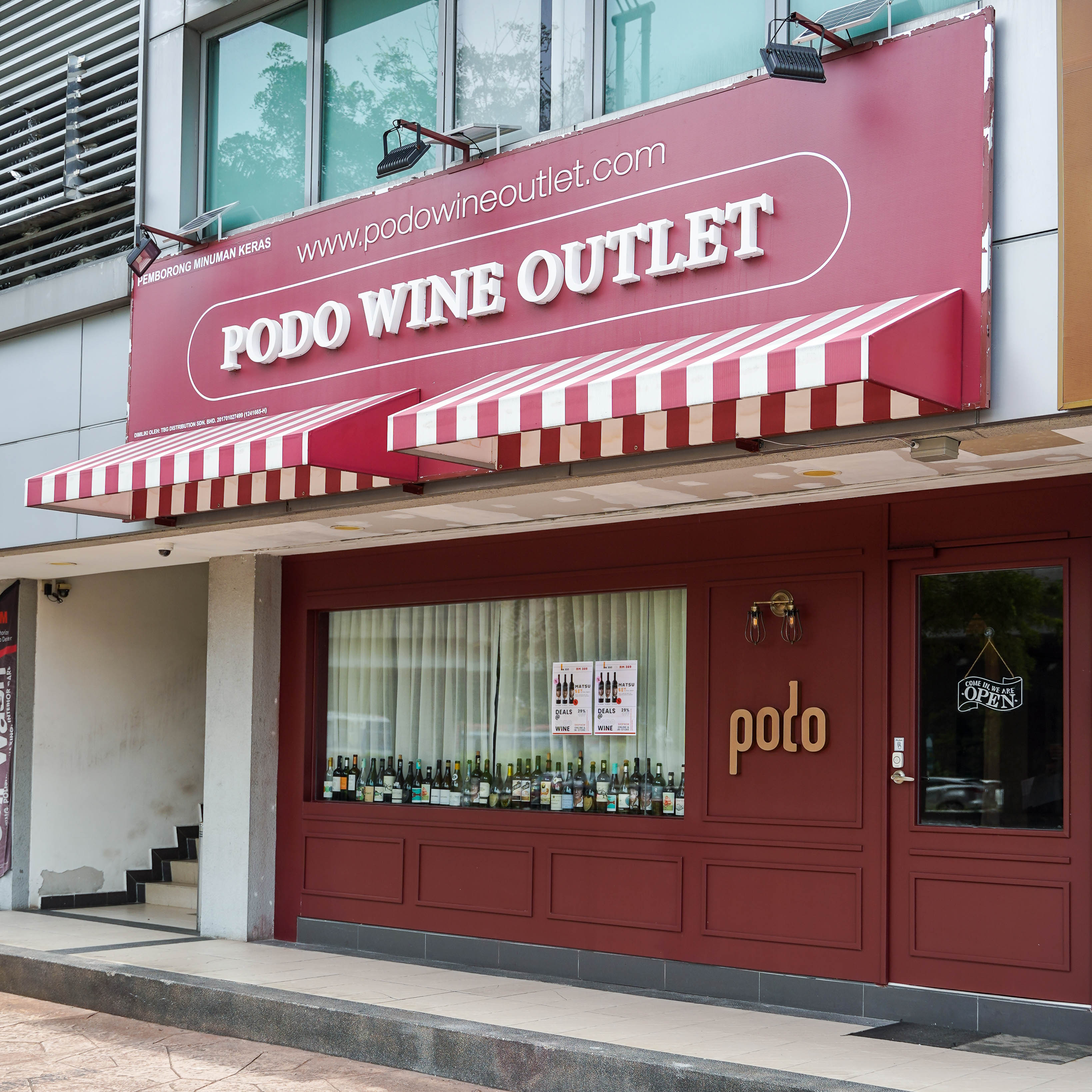 Podo Wine Outlet
B-G-03A Galeria Hartamas, Jalan 26/70a, Desa Sri Hartamas, 50480 Kuala Lumpur. 
Open Monday-Saturday, 12pm-8:30pm. Tel: 010-467-8809
podowineoutlet.com