Pickle & Fig enters its second decade with new space in Setia Alam, plus a pork-loving selection of comfort fare
June 6, 2023
---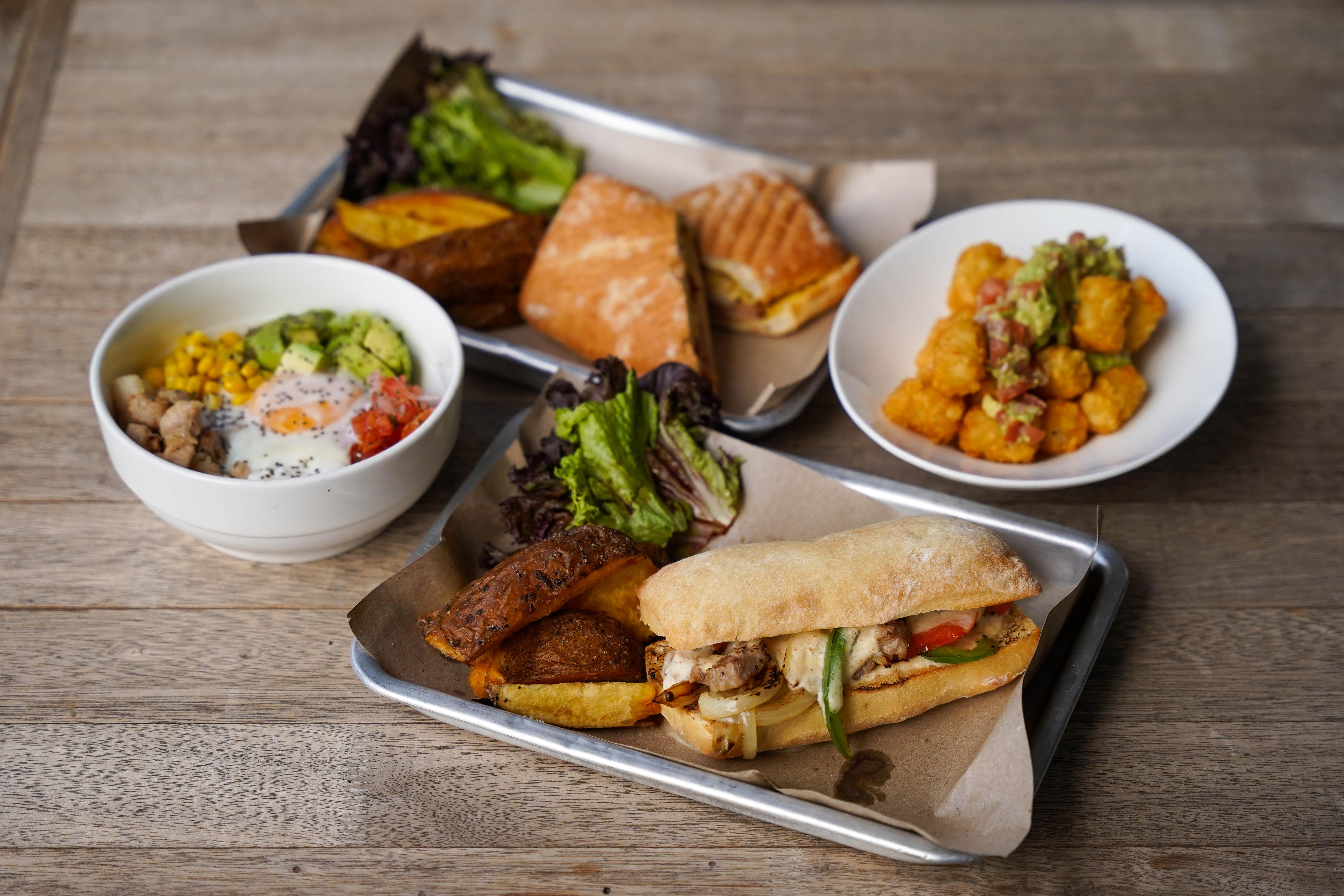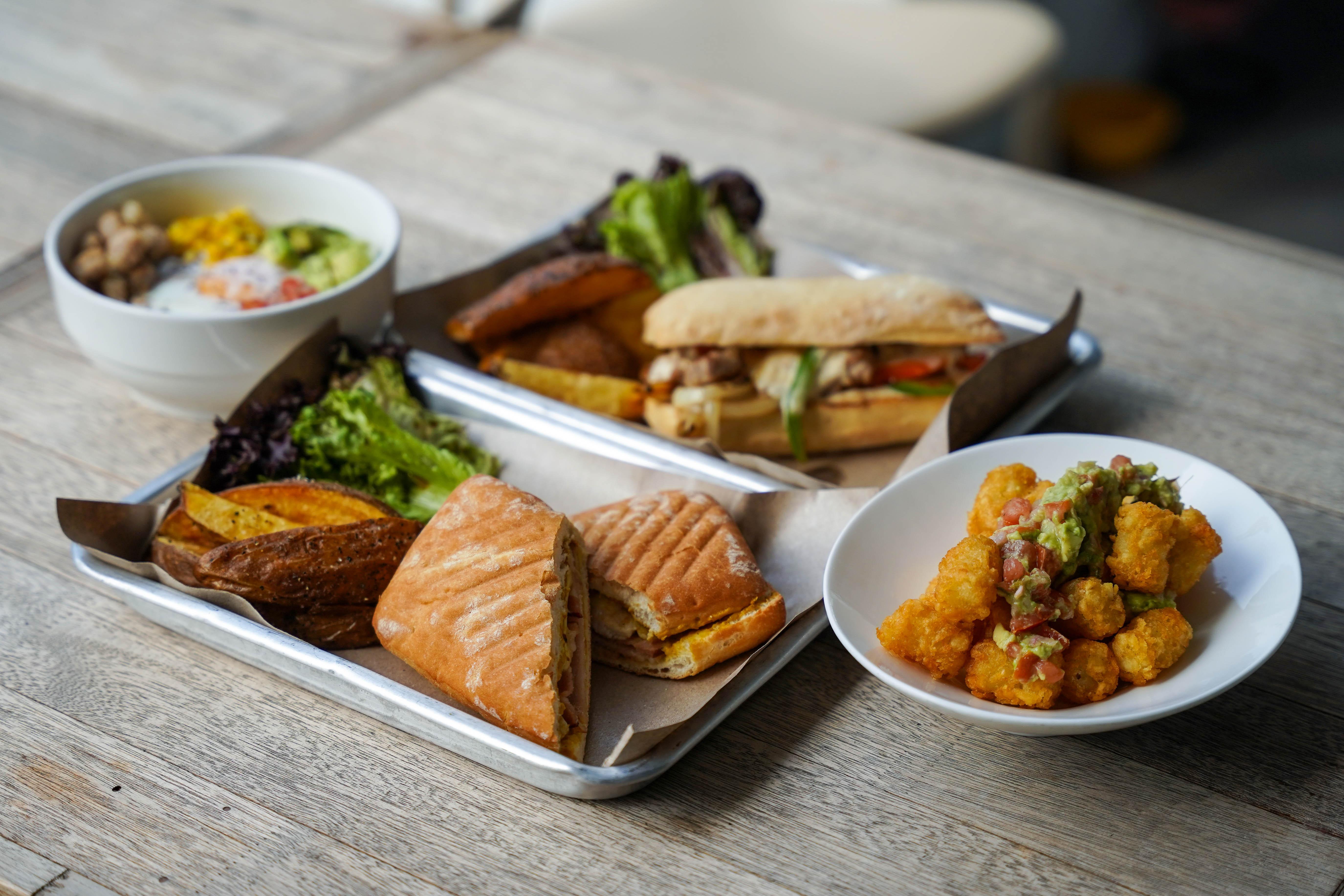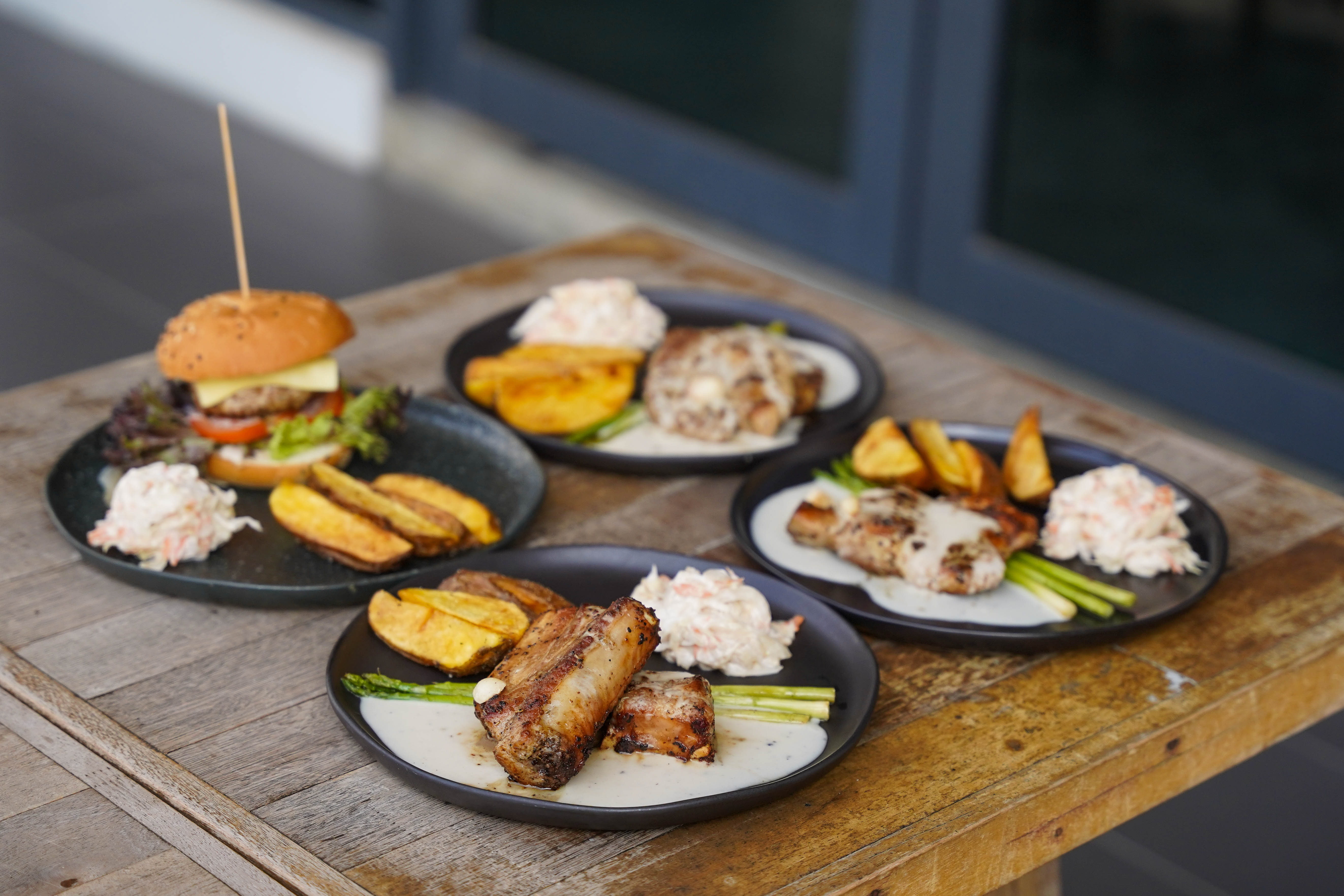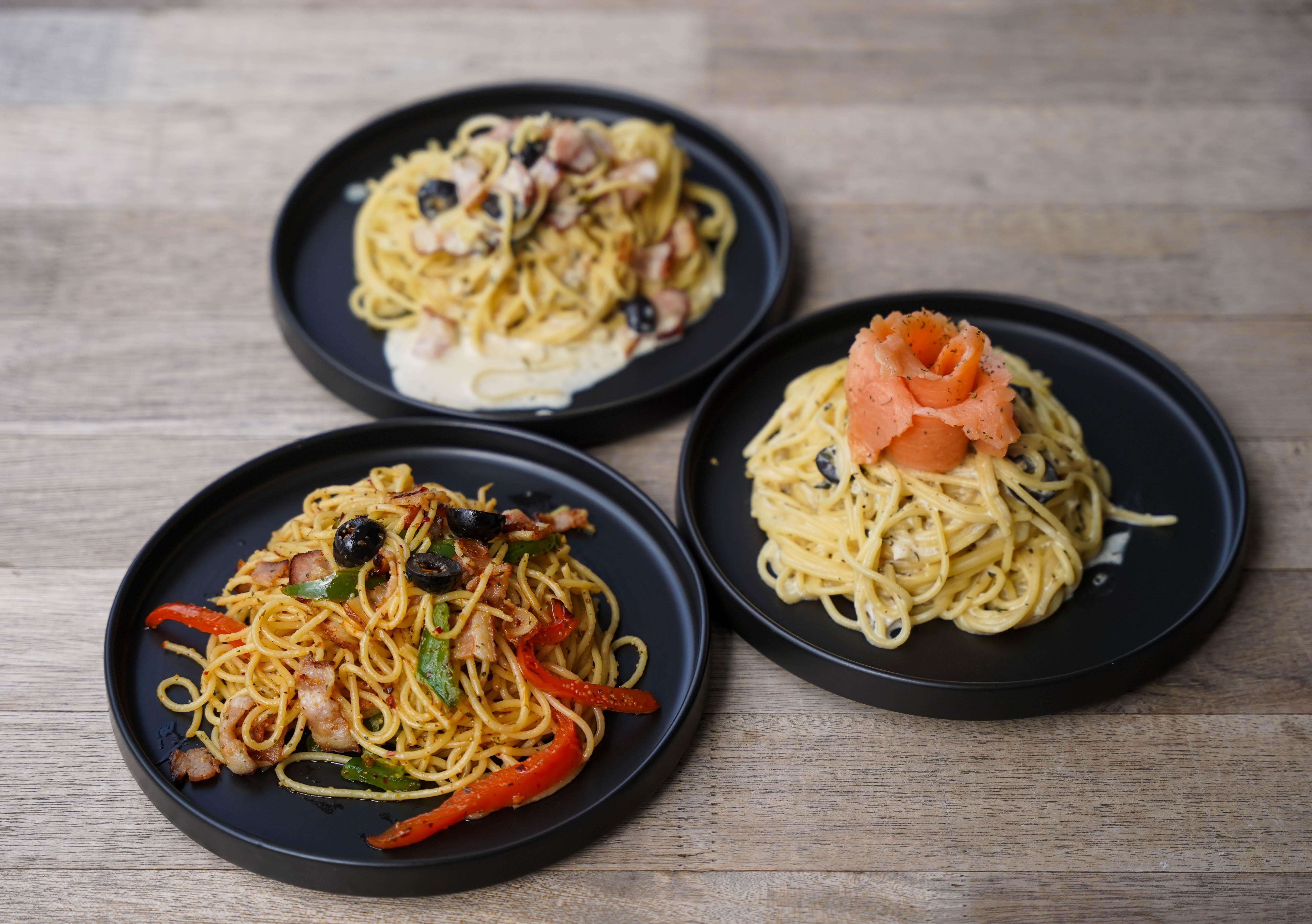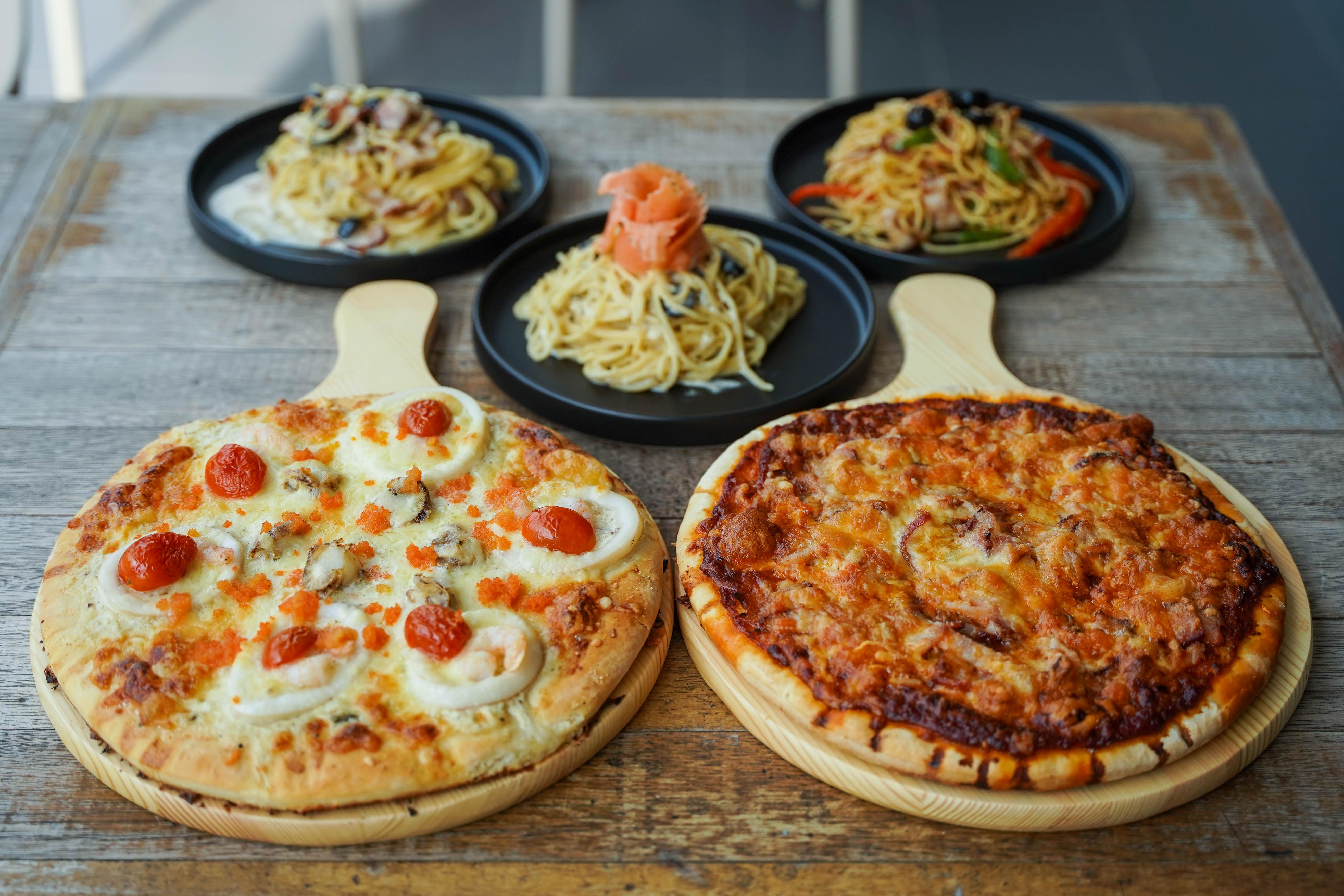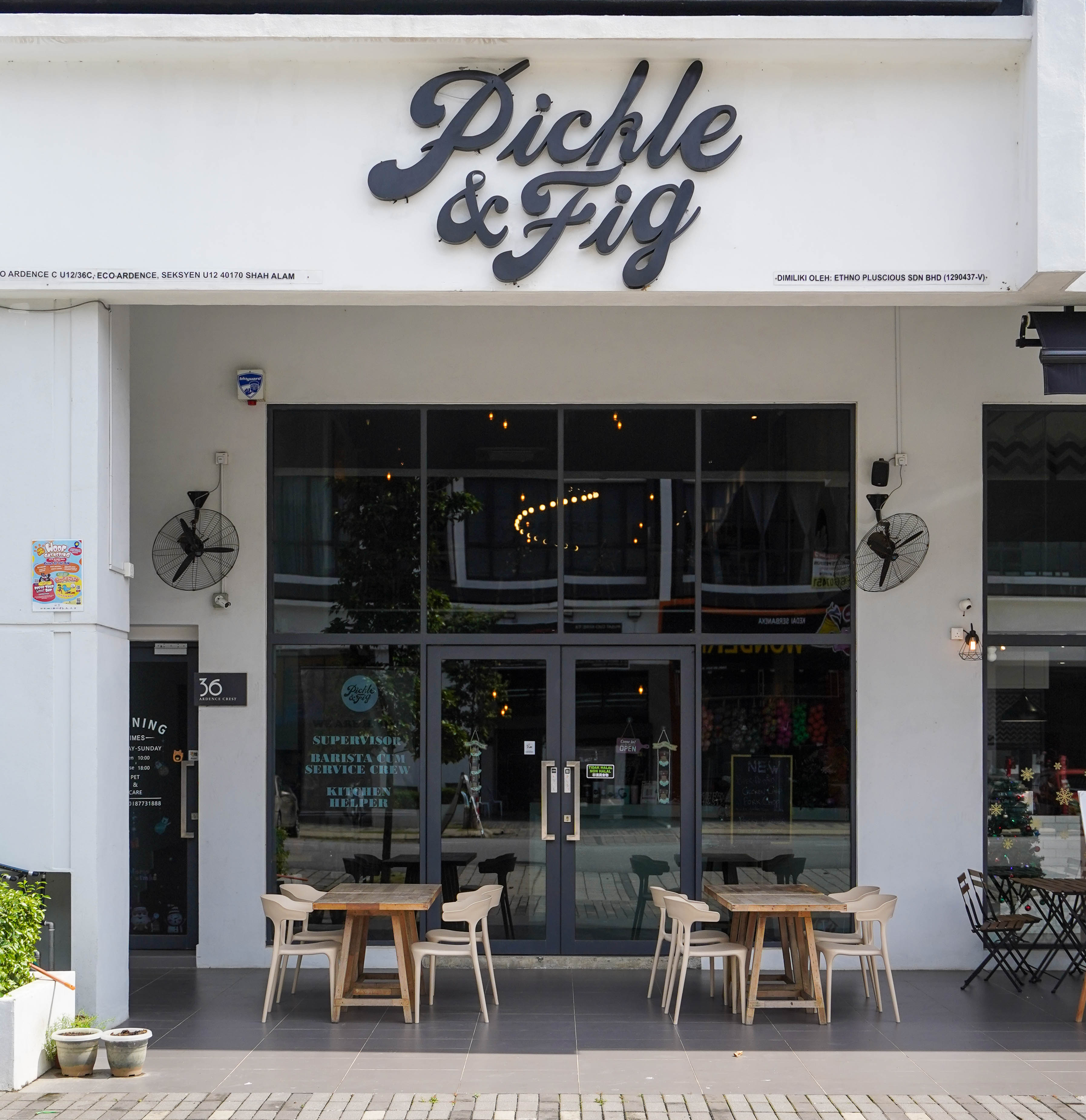 For nearly a decade, Pickle & Fig was one of Taman Tun Dr Ismail's favourite neighbourhood cafes - launched in 2012, it earned a loyal following for its hot-pressed panini, such as the acclaimed Rotkraut Pastrami, plus a comforting collection of cakes, salads and smoothies.
Pickle & Fig left TTDI in August 2021, a casualty of changing customer habits caused by the pandemic. Its founders spent months seeking a new home before launching their current space in Setia Alam's Eco Ardence.
Now, as Pickle & Fig embarks on its second decade, its latest era includes a reimagined menu, an evolution of its enduring favourites reinterpreted with pork, establishing itself as one of the few kitchens in Setia Alam that serve Western pork-based fare.
If you're a longtime fan who has missed Pickle & Fig, or if you're looking for lovingly prepared food in Eco Ardence, bookmark this place for pork chops, pork burgers, pork pastas, pork pizzas, pork protein bowls, and of course, pork panini.
Fun fact: Pickle & Fig relies on carefully sourced fresh pork, antibiotic-free and wholesome. The kitchen does justice to its dishes by patiently marinating its meat, making its sauces and cooking everything to order.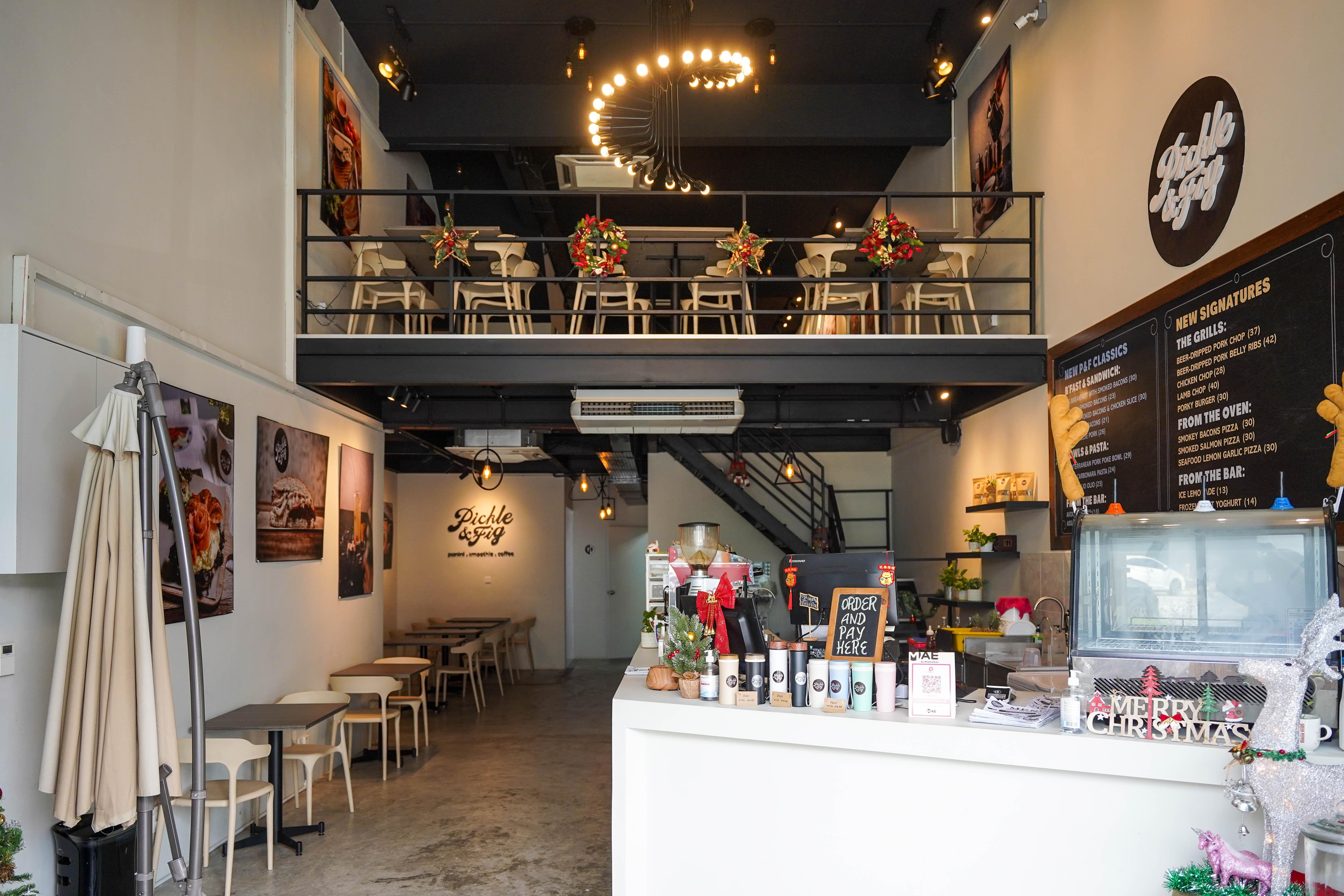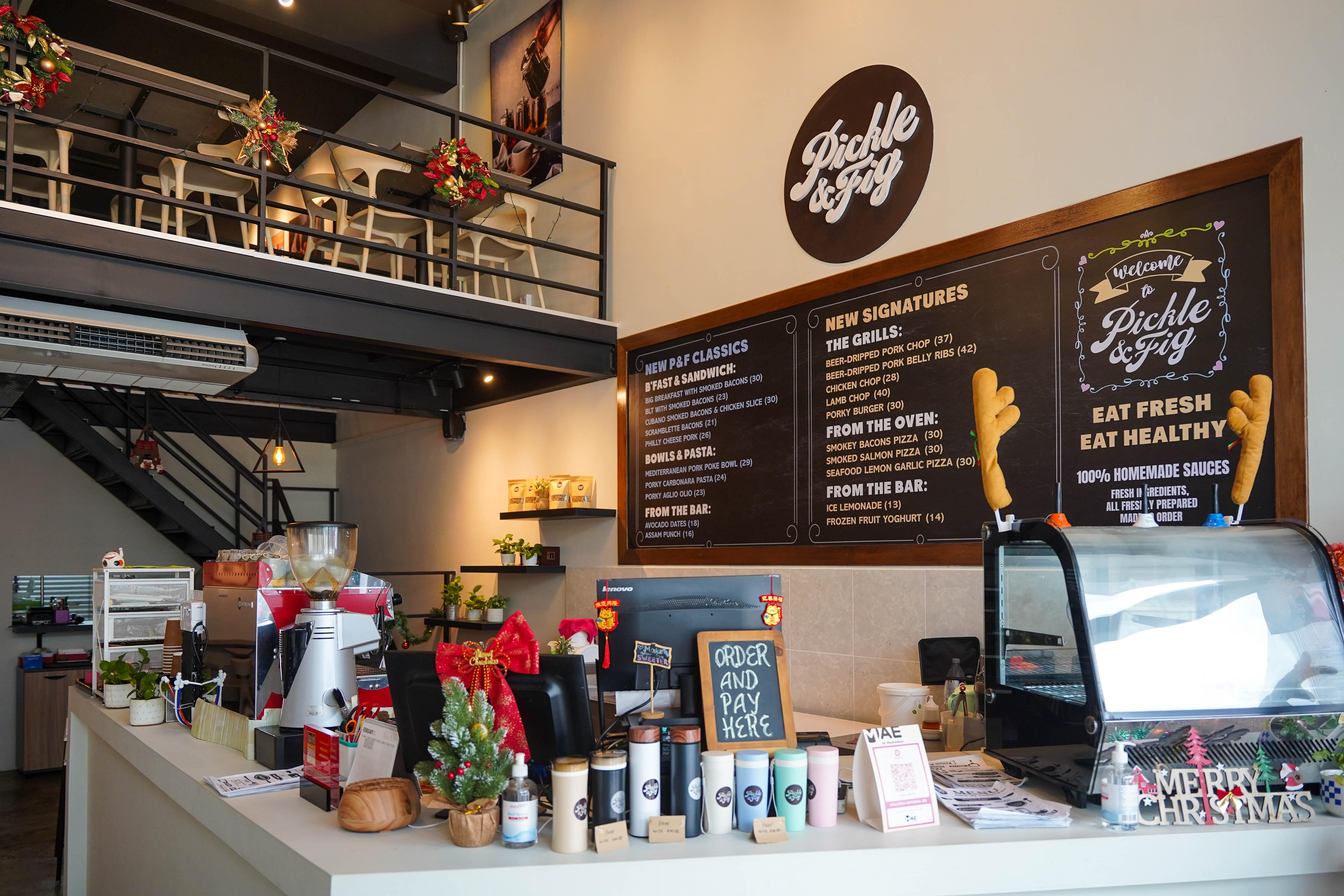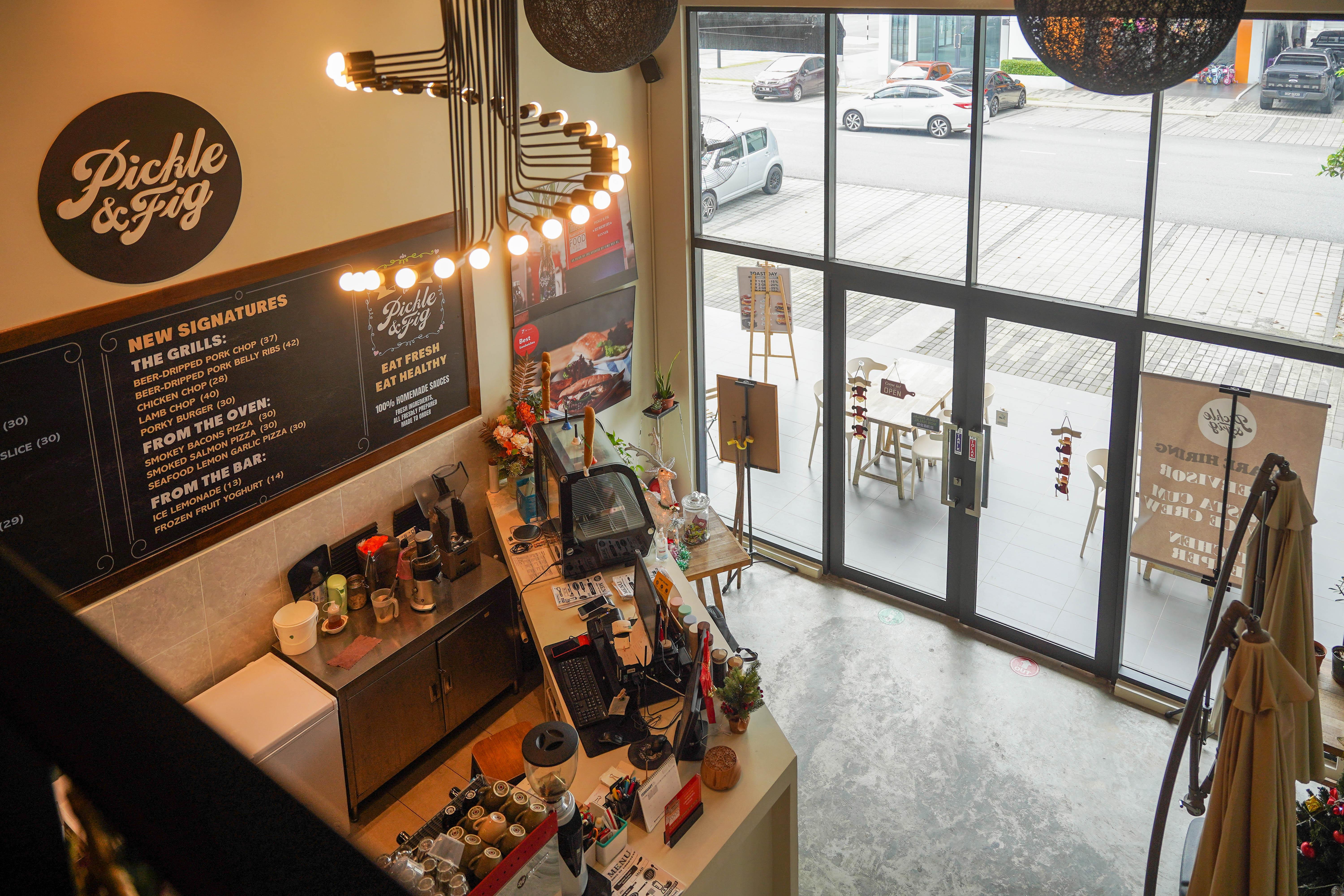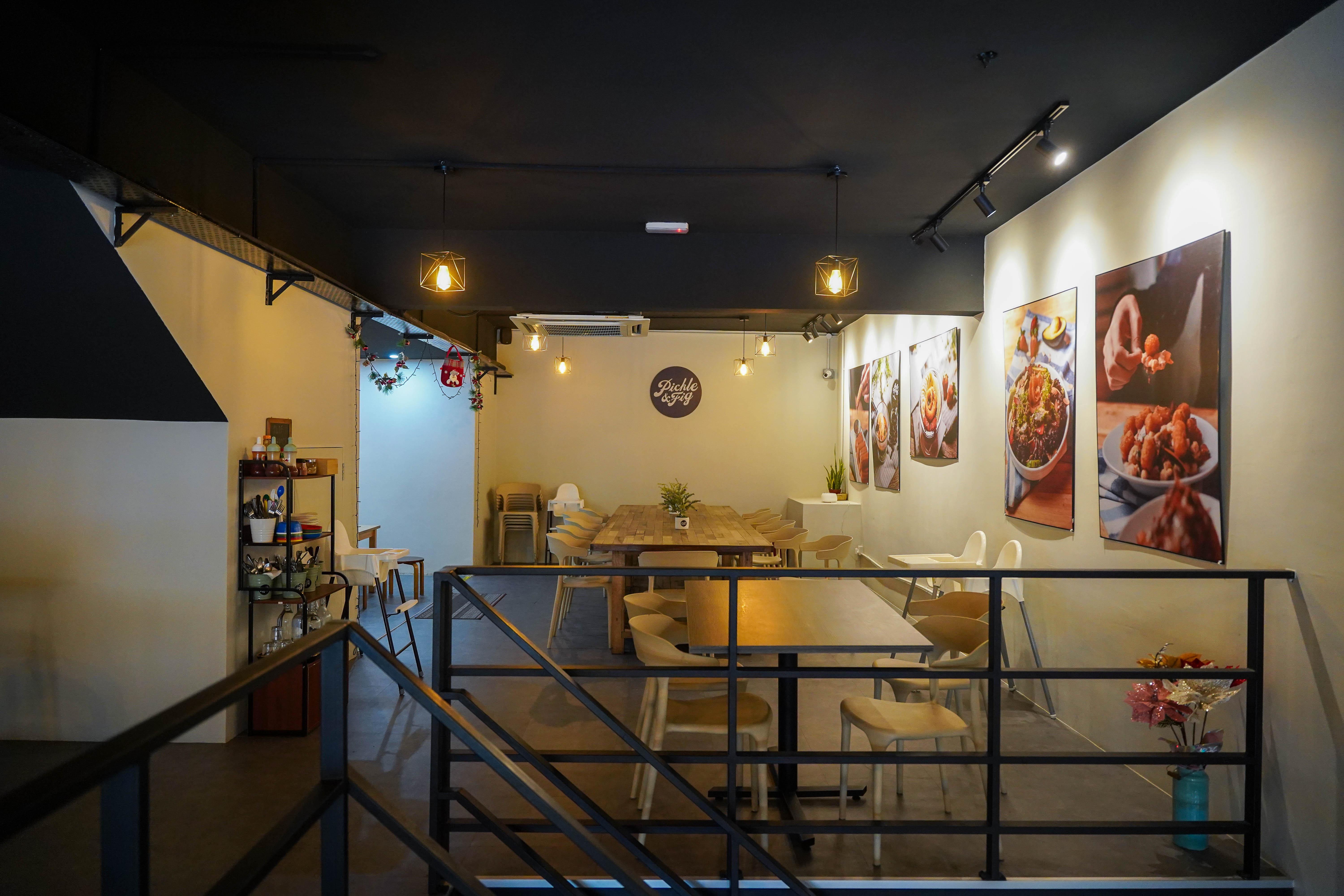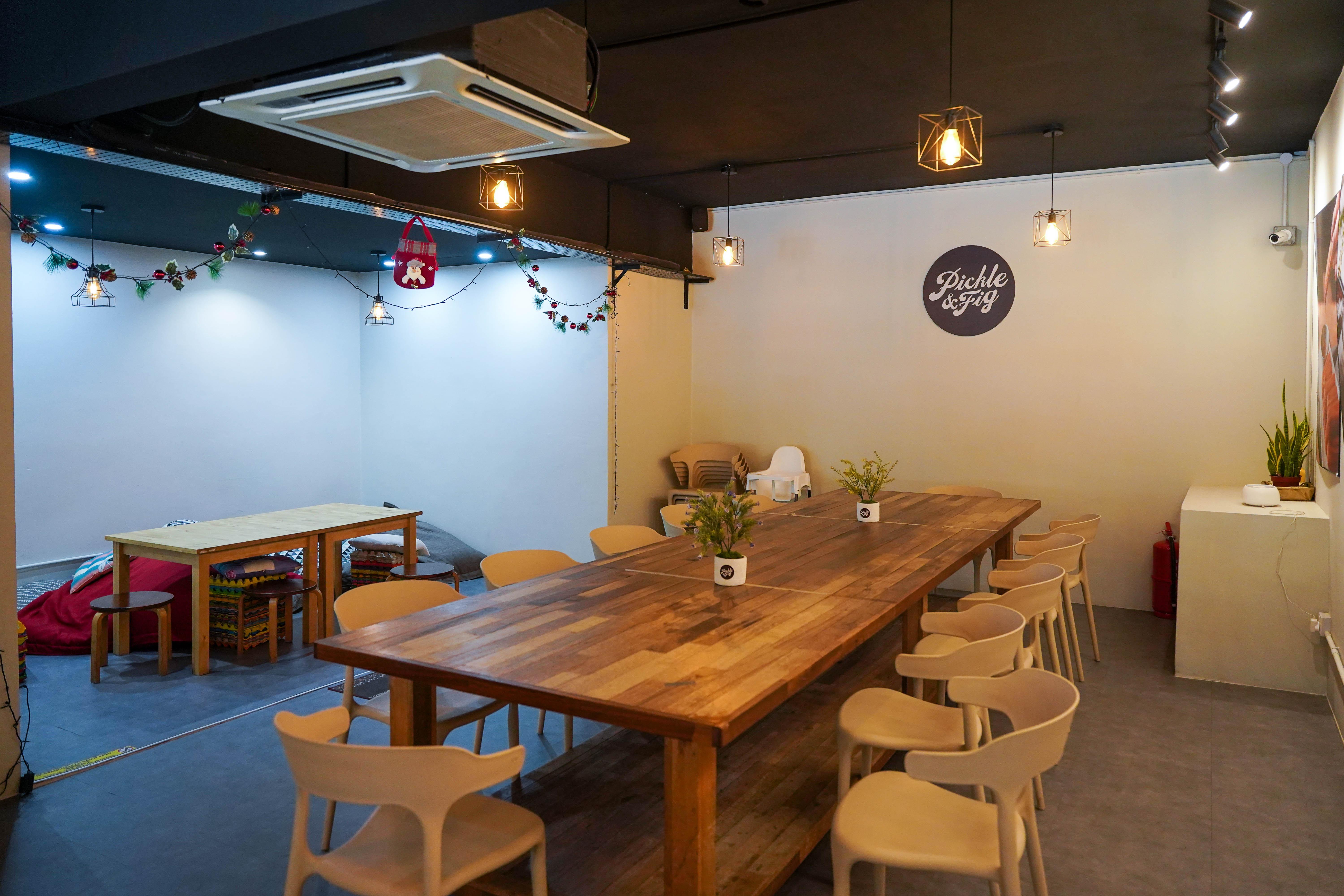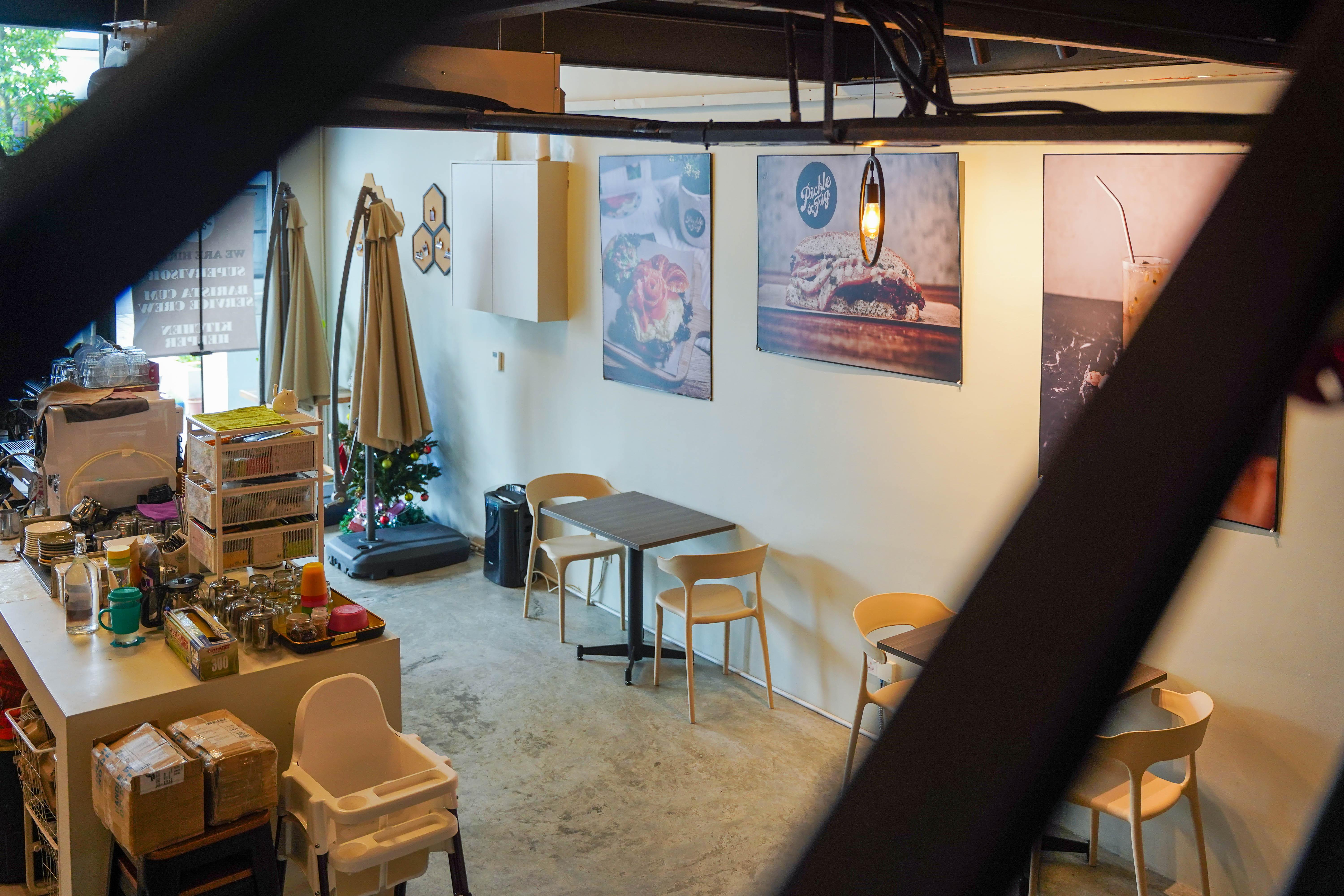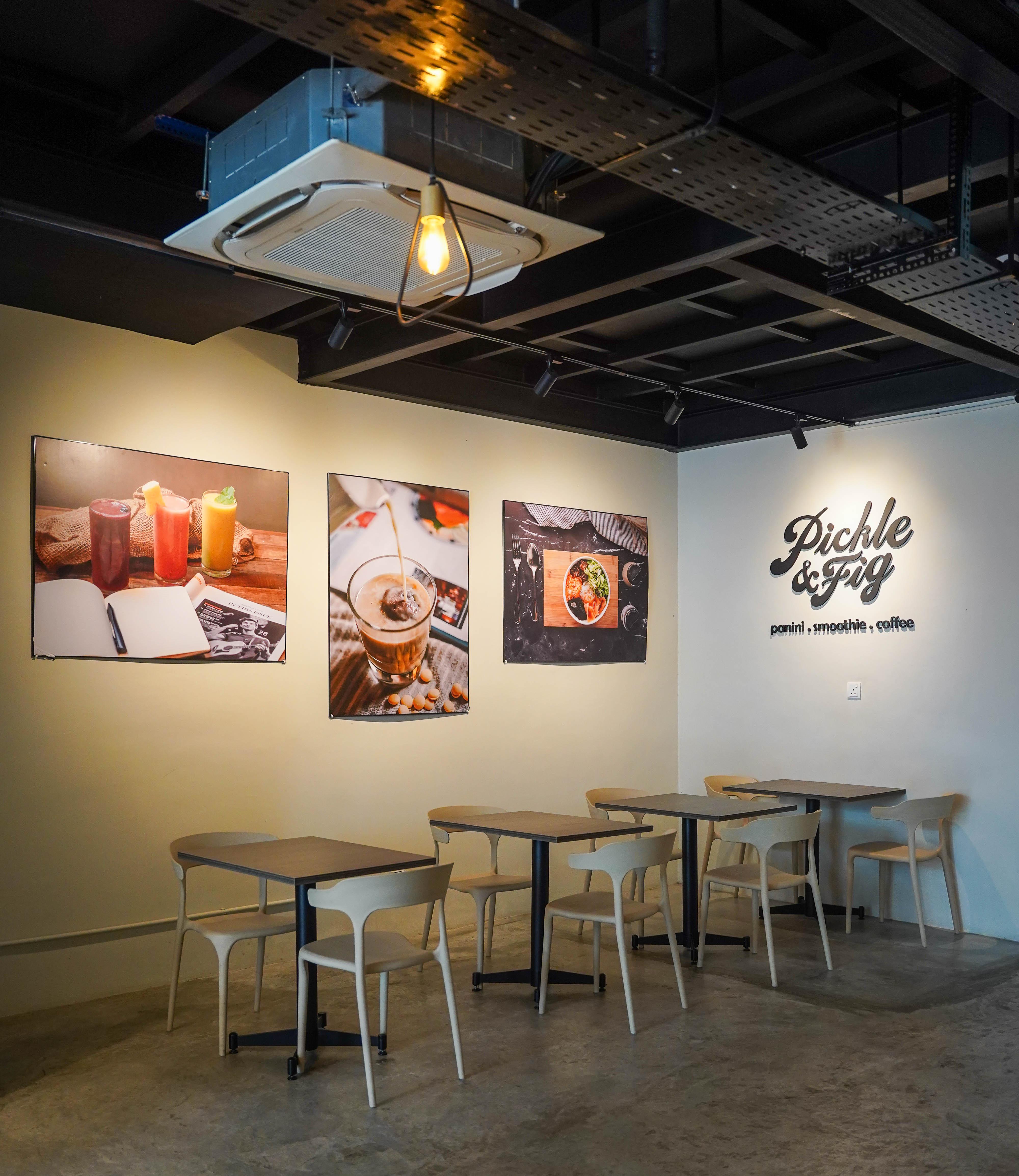 Pickle & Fig's familiar logo welcomes customers to this two-level setting with a mezzanine - its seating caters comfortably to couples, solo diners and groups, fuss-free without a feeling of being cramped or crowded.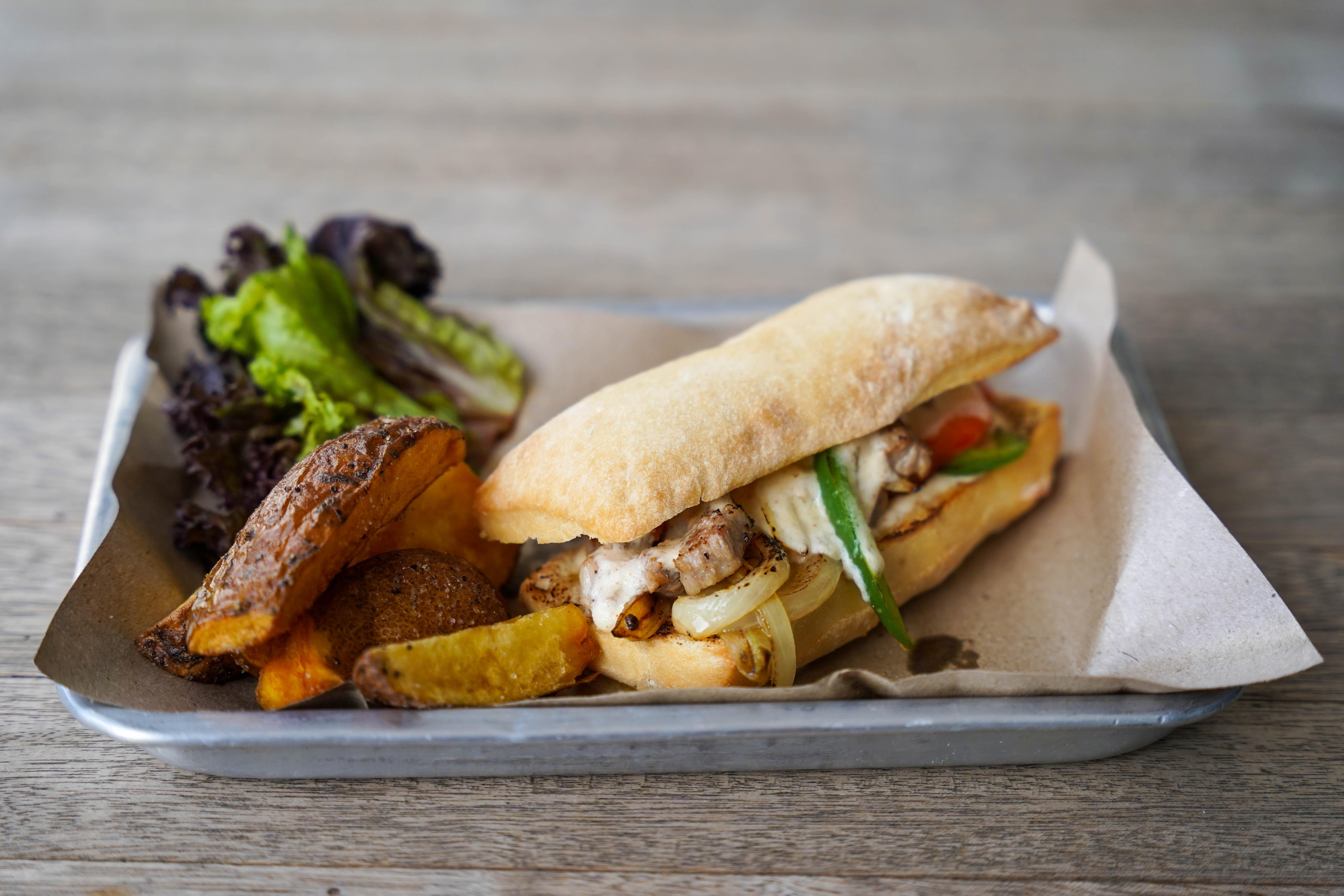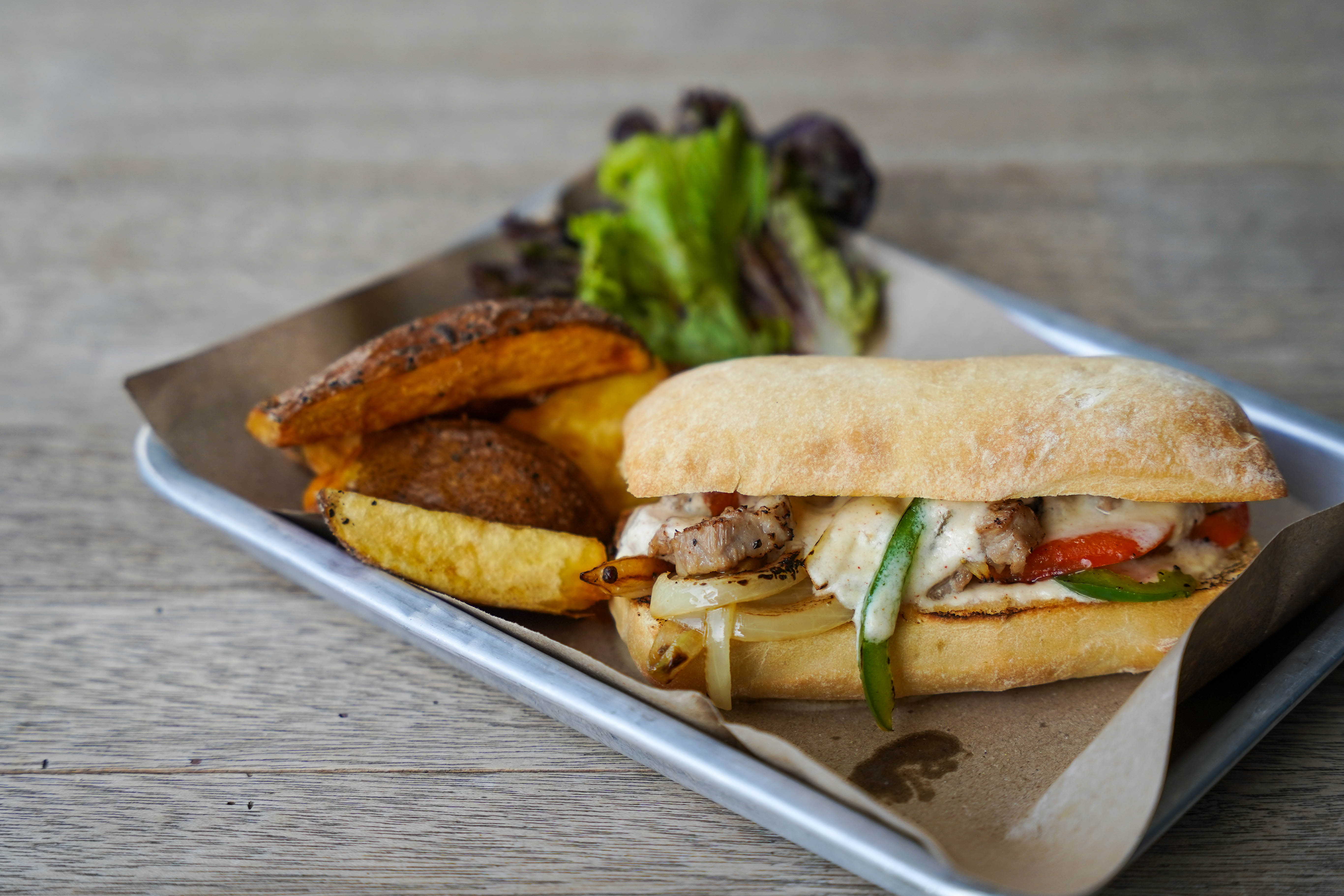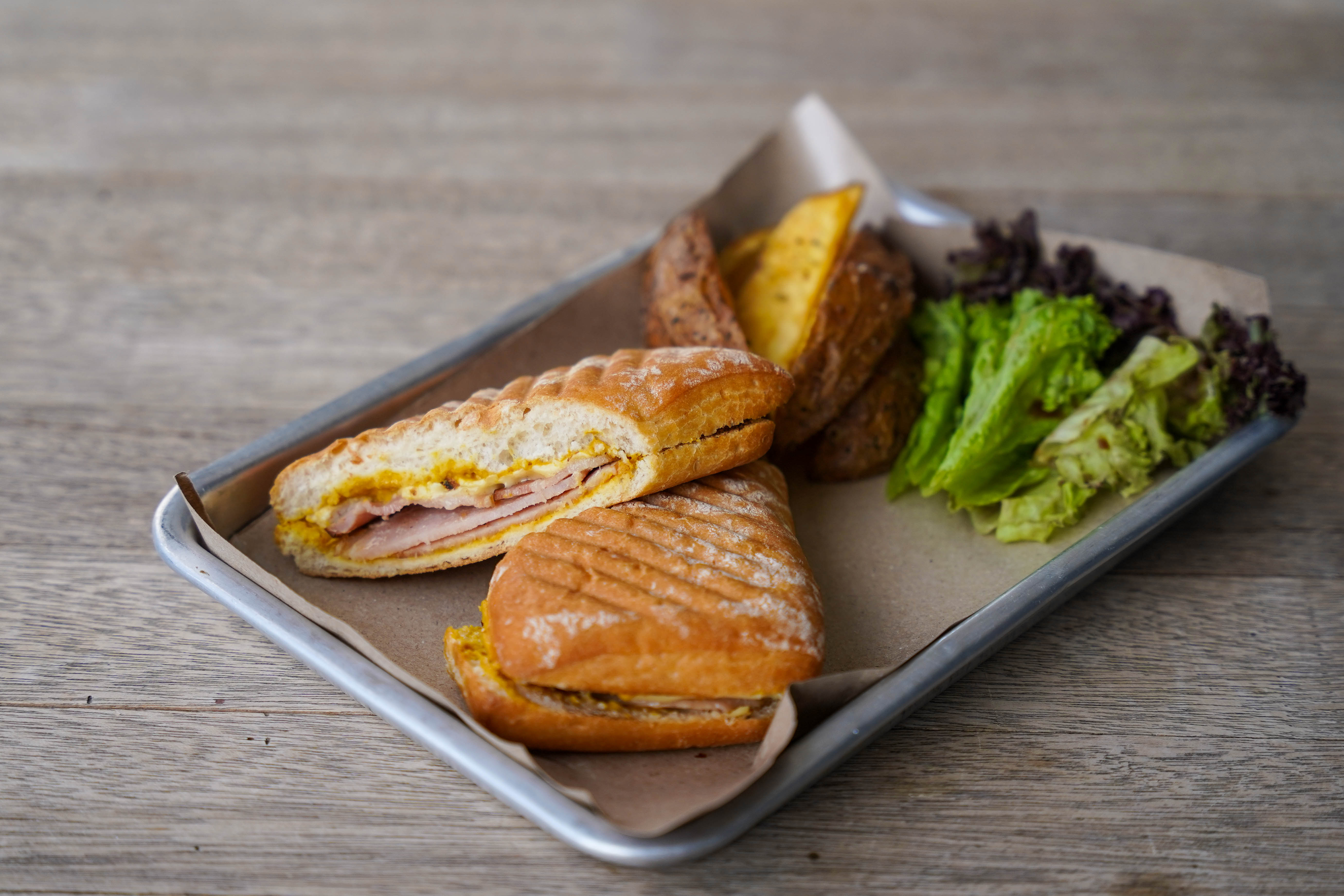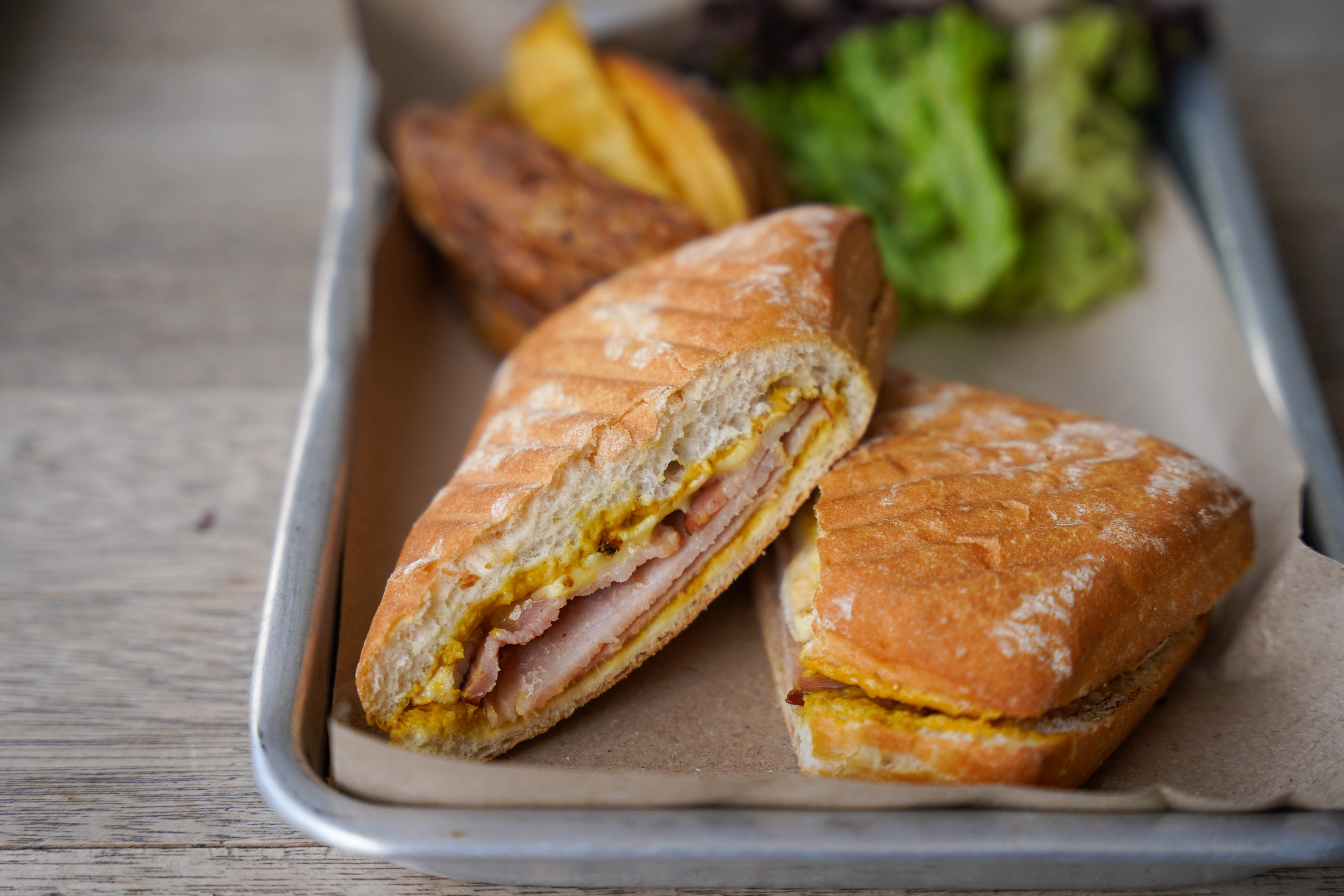 Love at first bite: We're finally reunited with Pickle & Fig's sandwiches, always a scrumptious treat to sink our teeth into.
Back in TTDI, Pickle & Fig's classics included Philly cheesesteaks and Cubanos with beef salami. Here in Eco Ardence, both sandwiches have been revamped with pork in the spotlight.
The Philly Cheese Pork (RM26) promises a chunky, confident chew, comprising tenderly sauteed pork loin layered with a rich cheese sauce, satisfyingly savoury, creamy and meaty, plumply stuffed in light-to-the-touch ciabatta, complete with potato wedges and a side salad.
The Cubano (RM30) is remarkably even more addictive than before, irresistibly lined with succulent back bacon, smoked streaky bacon, chicken slices, gherkins, melted cheese and mustard, punchy and potently piquant in tender, toasty panini bread. Every detail is delicious, down to the mustard that's meticulously blended with olive oil and herbs. 
Pickle & Fig's triple-cooked wedges, a stalwart of its platters, are stellar carbs. The kitchen shuns supermarket varieties - instead, it slices its own potatoes, soft-boiling them first, then deep-frying them twice before serving. The result: Immaculately crisp, impressively fluffy!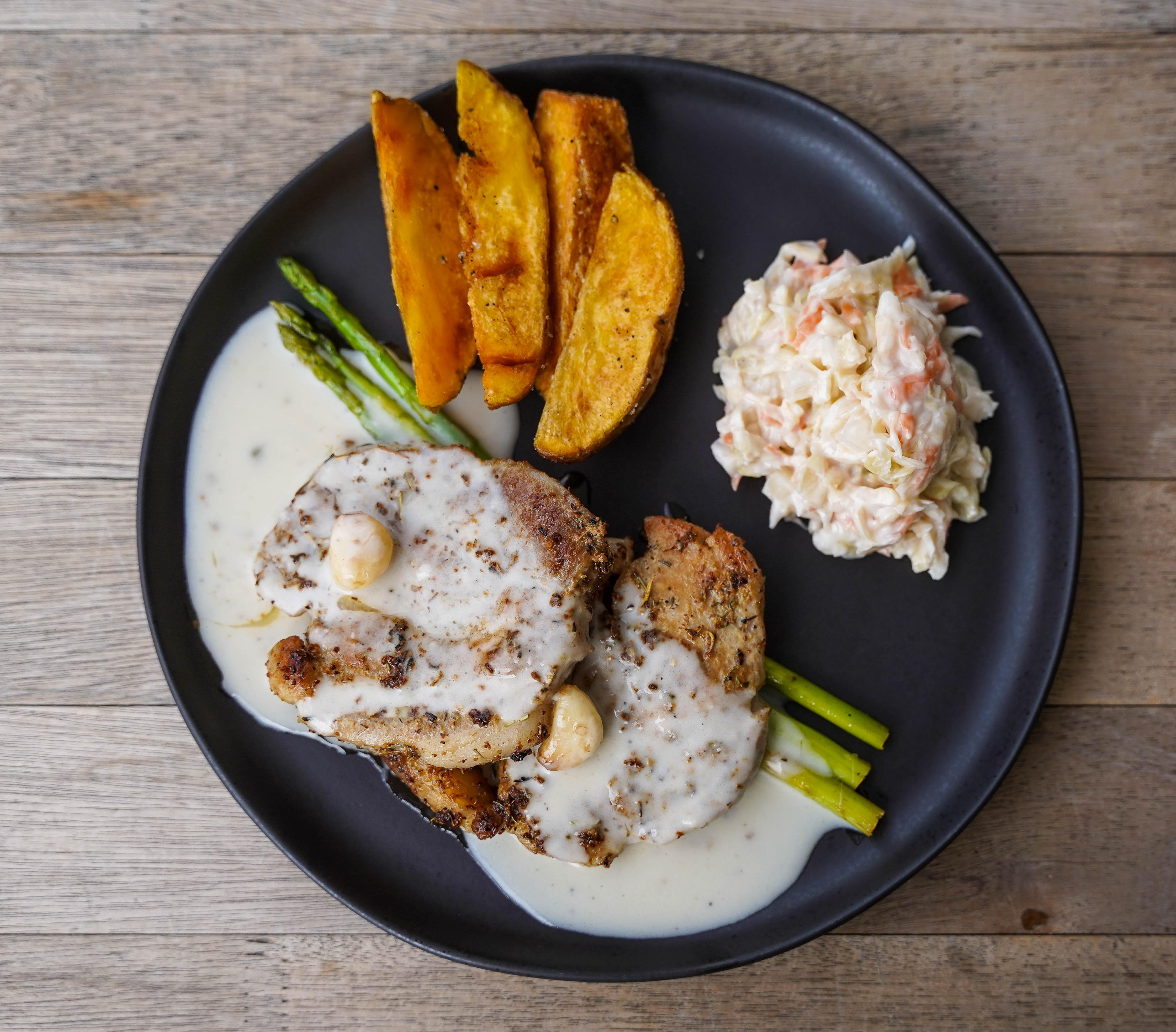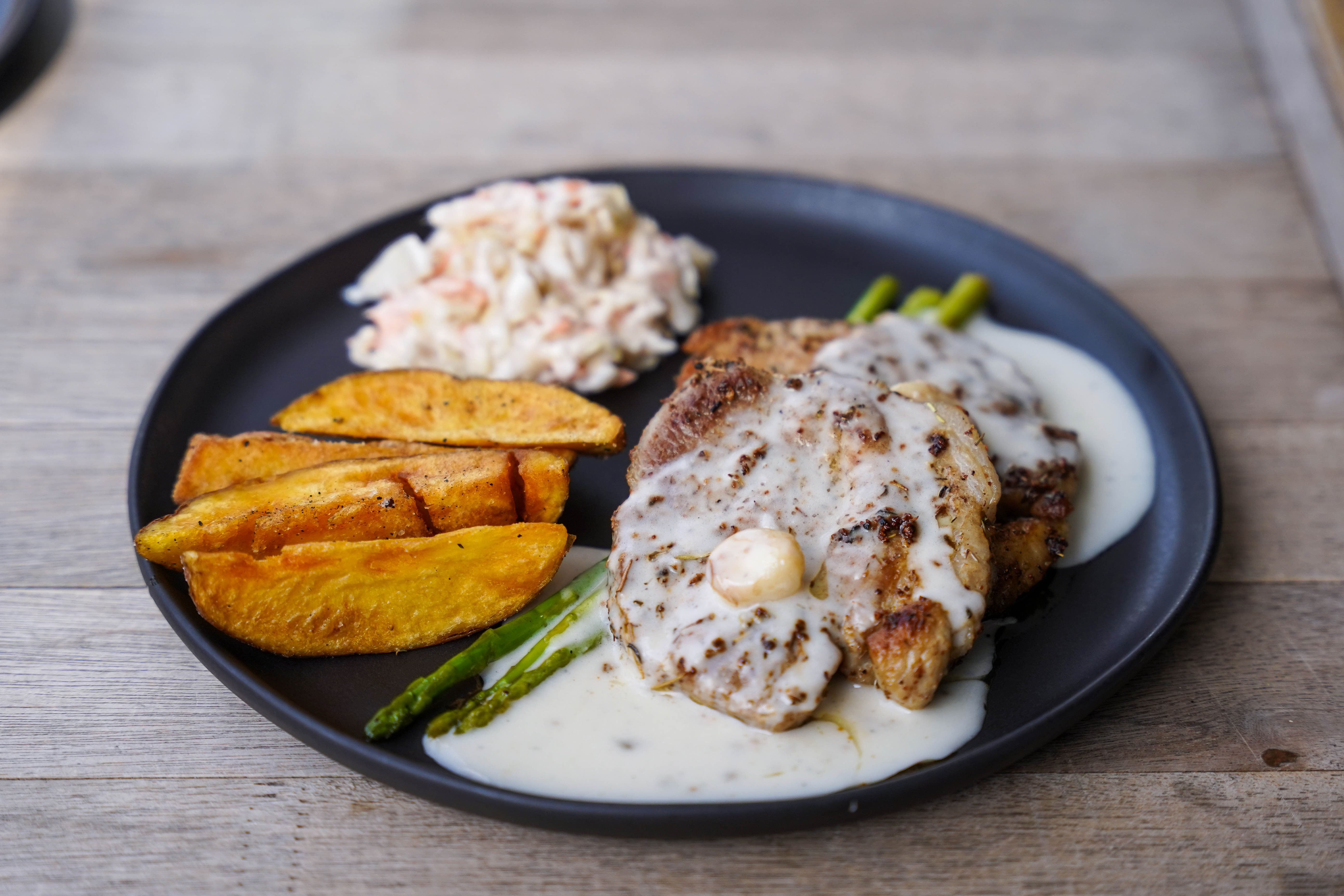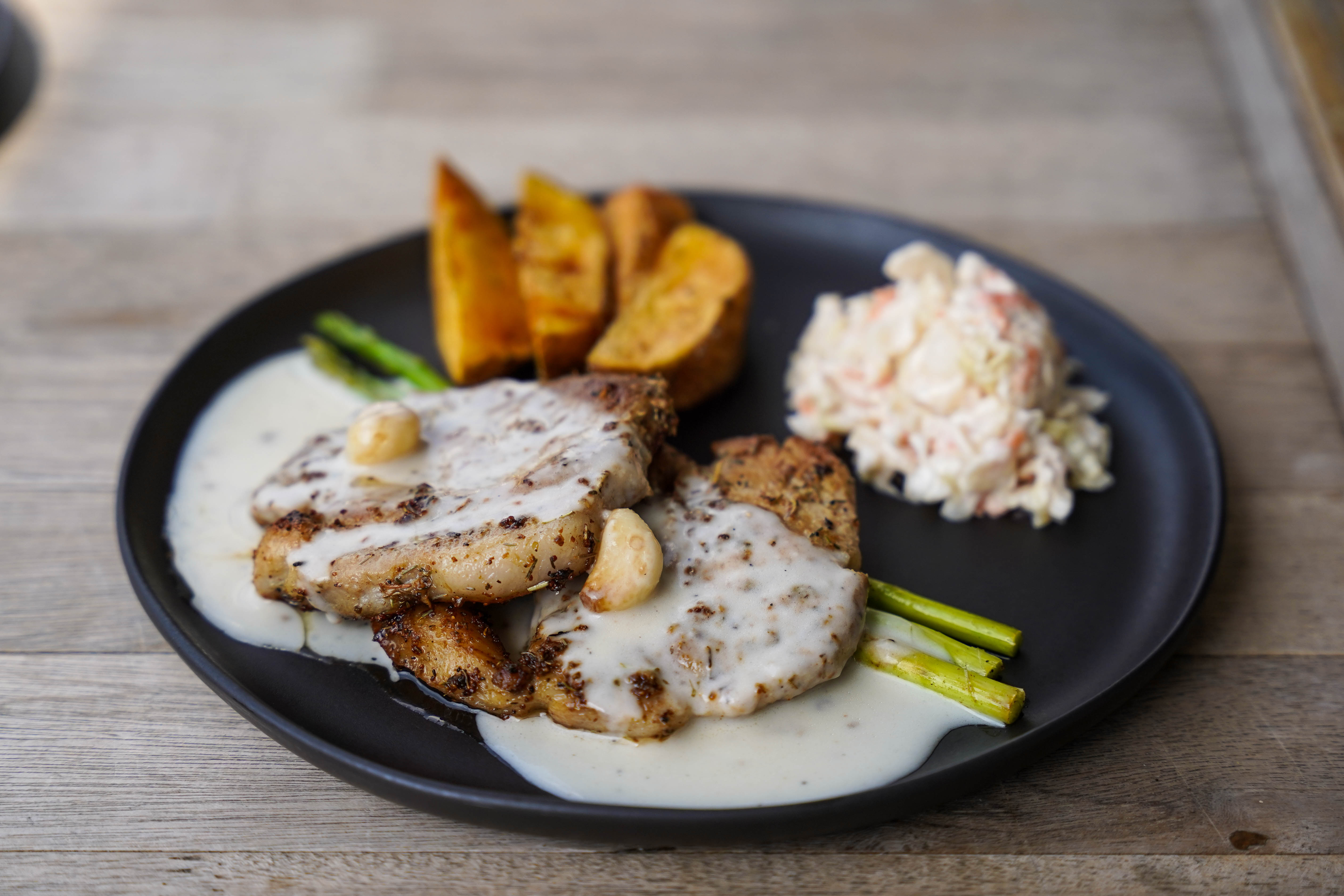 Pickle & Fig has also introduced a gorgeous range of grilled pork and chicken platters - perfect for carnivorous cravings.
The signature Pork Chop (RM37) is beautifully done - beer-dripped shoulder loin, drenched in garlic beer sauce, rounded out with asparagus, baby carrots or coleslaw, and wedges.
The slabs of pork prove juicy and smoky, as great as a grill-up should be, with a lovely depth of flavour from the preparation. One of the secrets: The meat has been beer-marinated for at least 24 hours, complemented impeccably with the kitchen's own aromatic garlic beer sauce.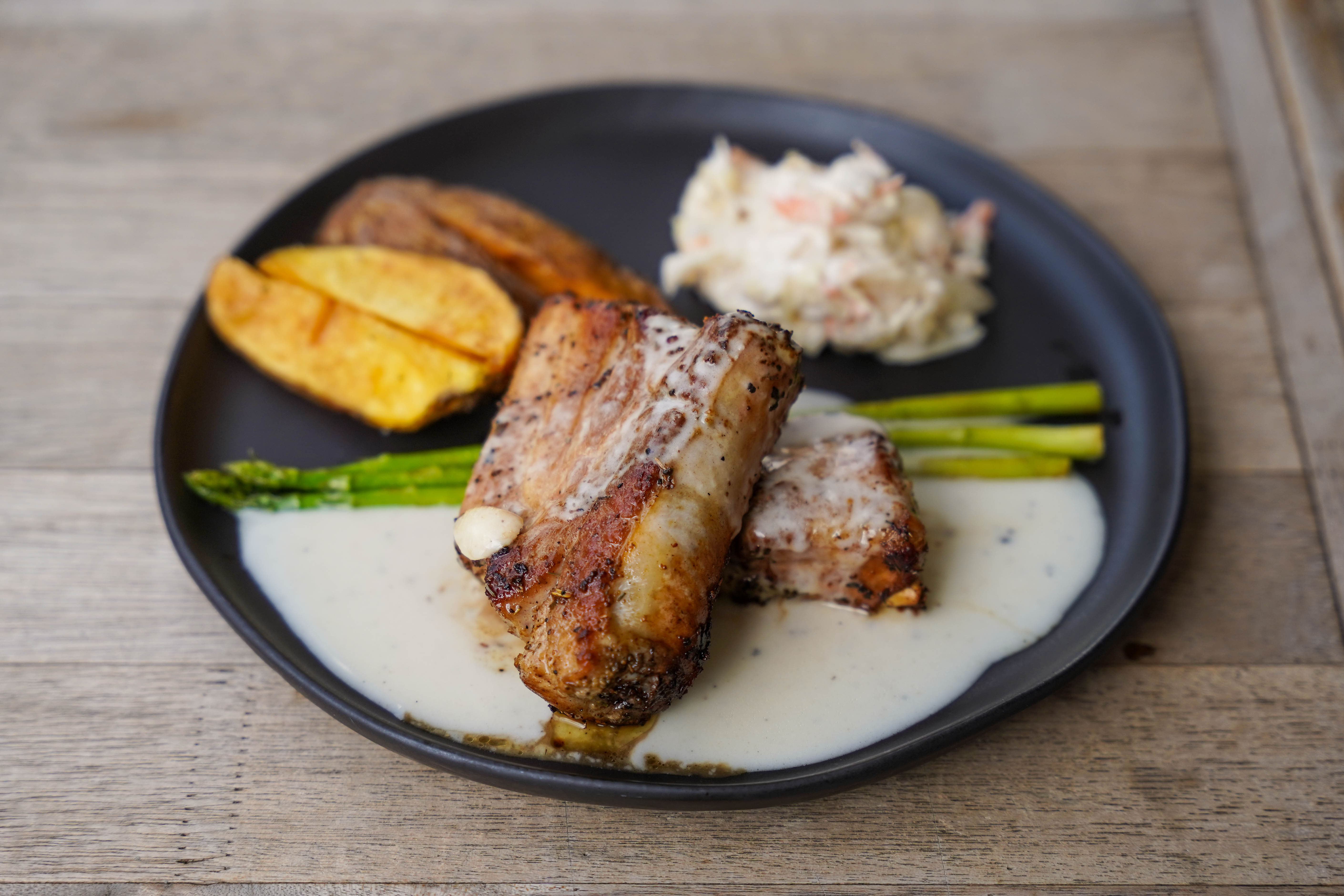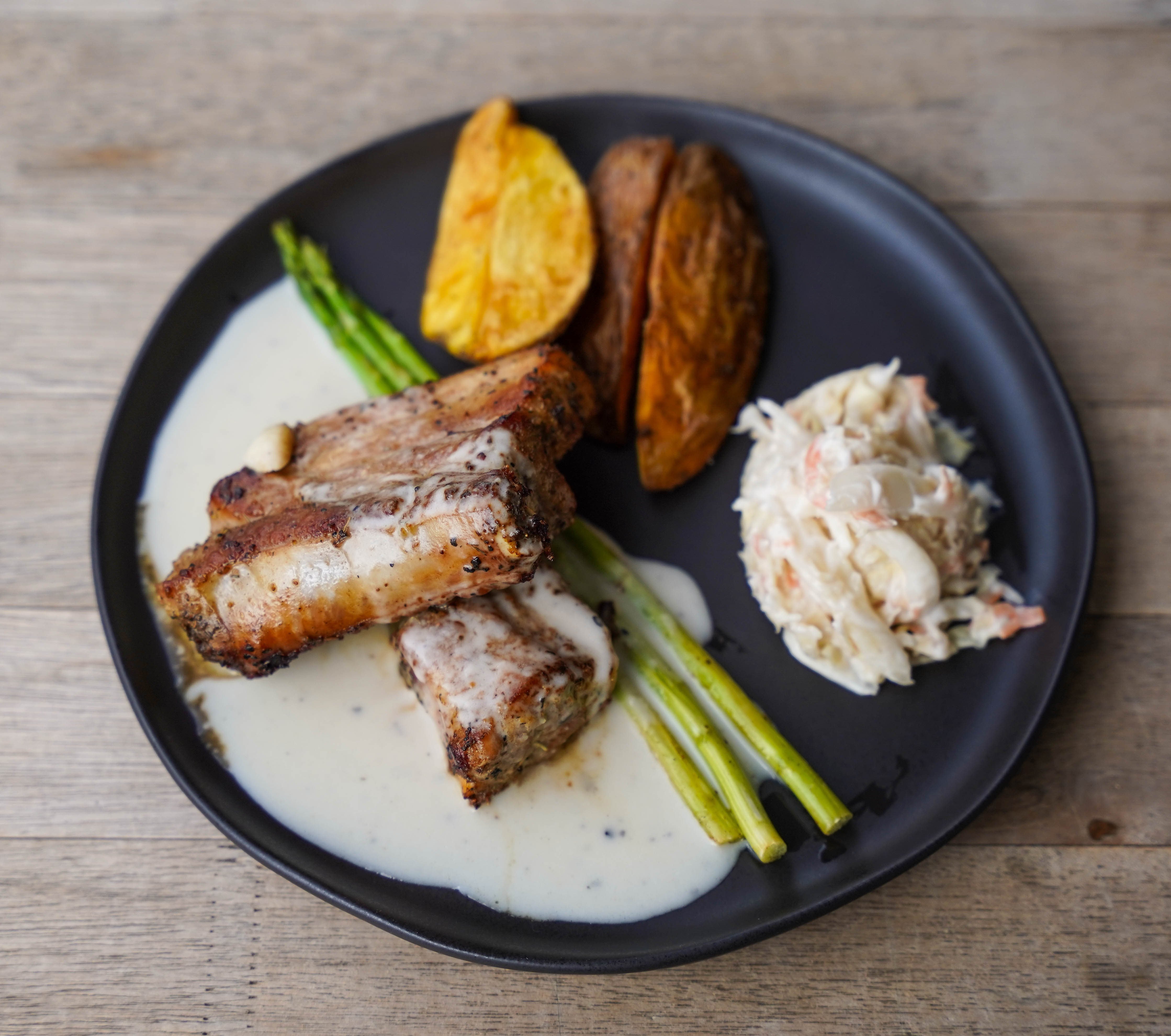 The similarly prepared Pork Belly Ribs (RM42) are even more luscious, fabulously fleshy and fatty, primally pleasurable with a convincing char.
Like the pork chops, these are thick cuts that take time to cook, but they yield a superb bite.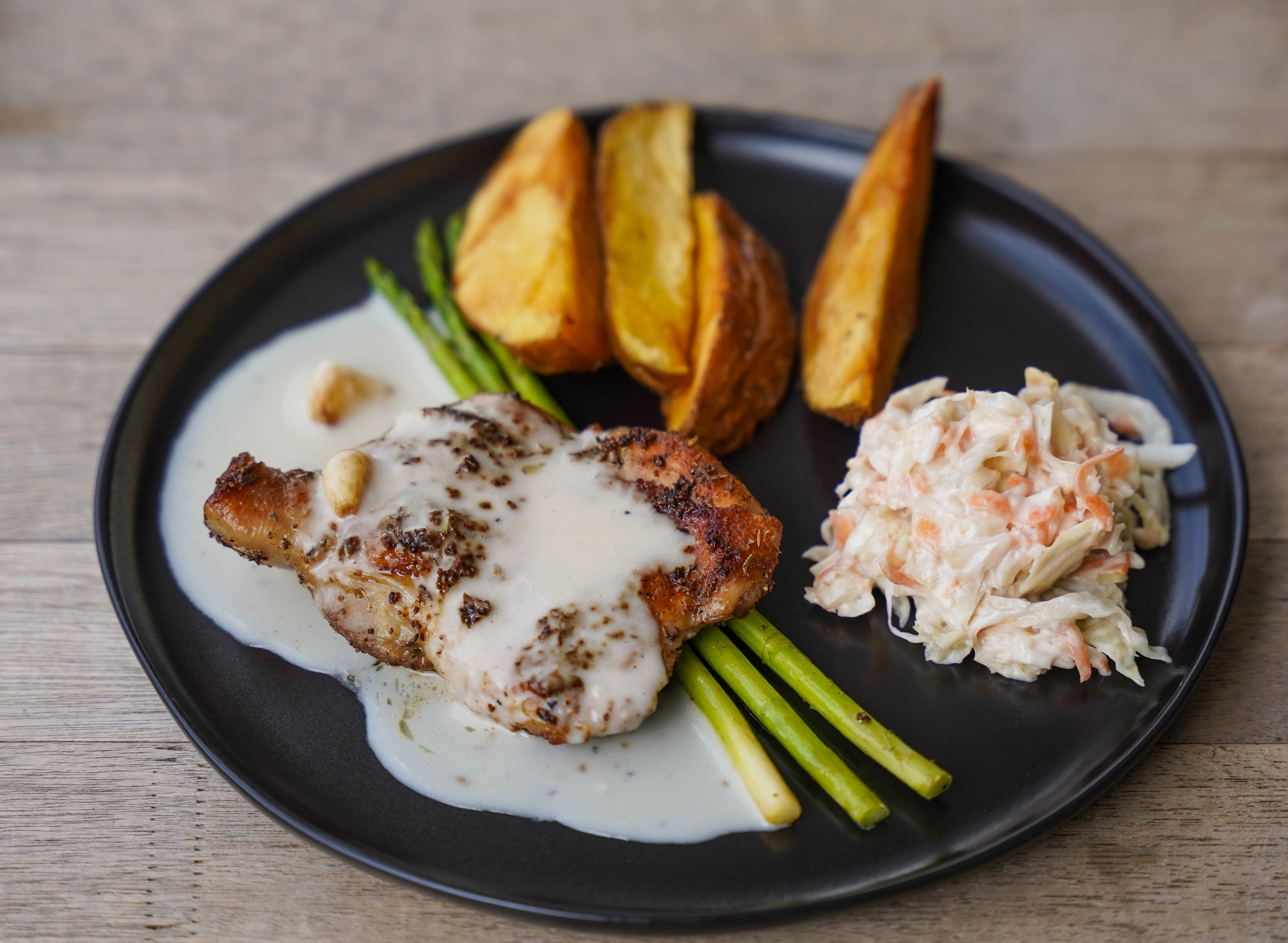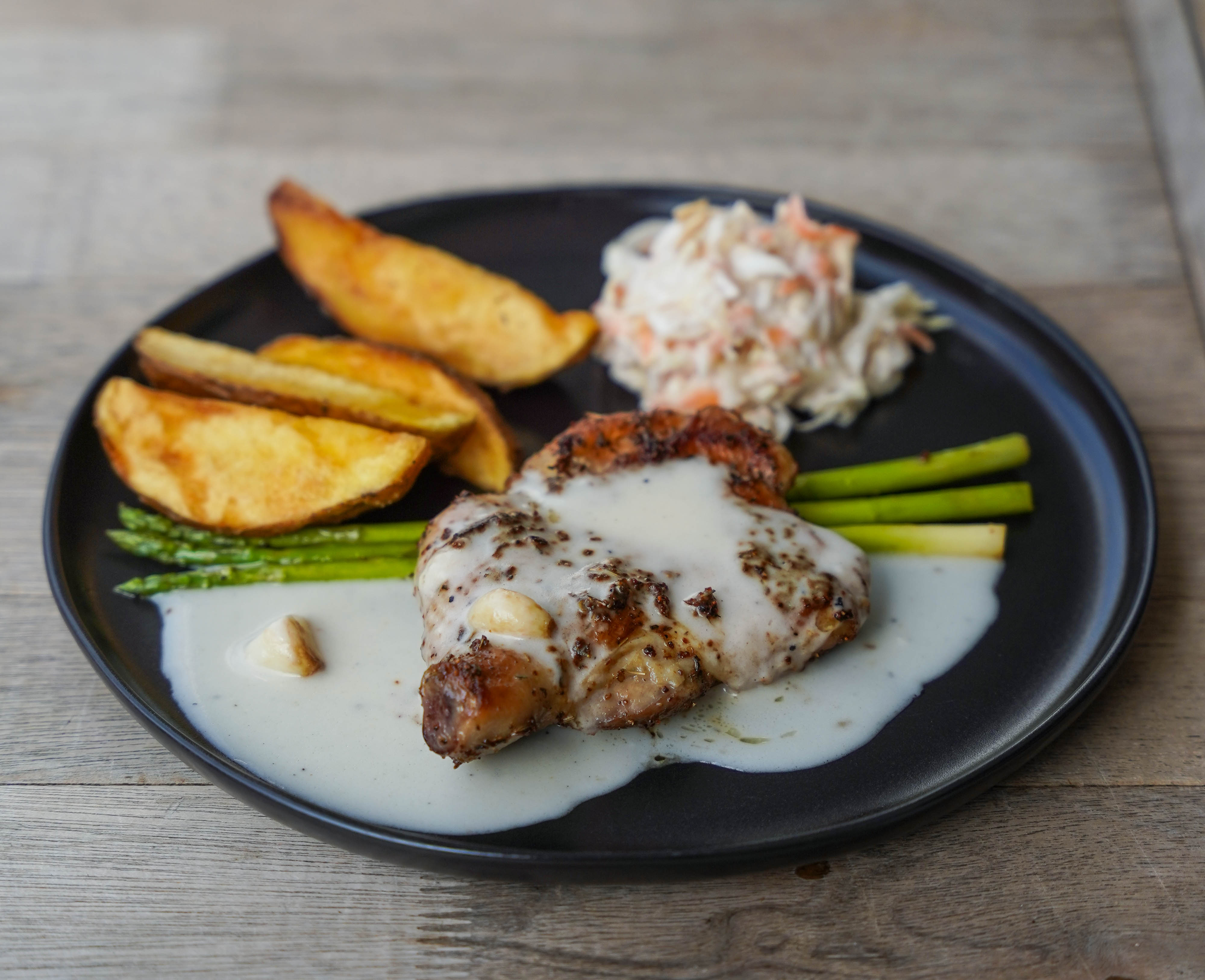 Prefer poultry instead? No problem: Pickle & Fig's Chicken Chop (RM28) is as delicious as pork - beer-dripped quarter chicken that's boldly robust in taste, marvellously moist in texture.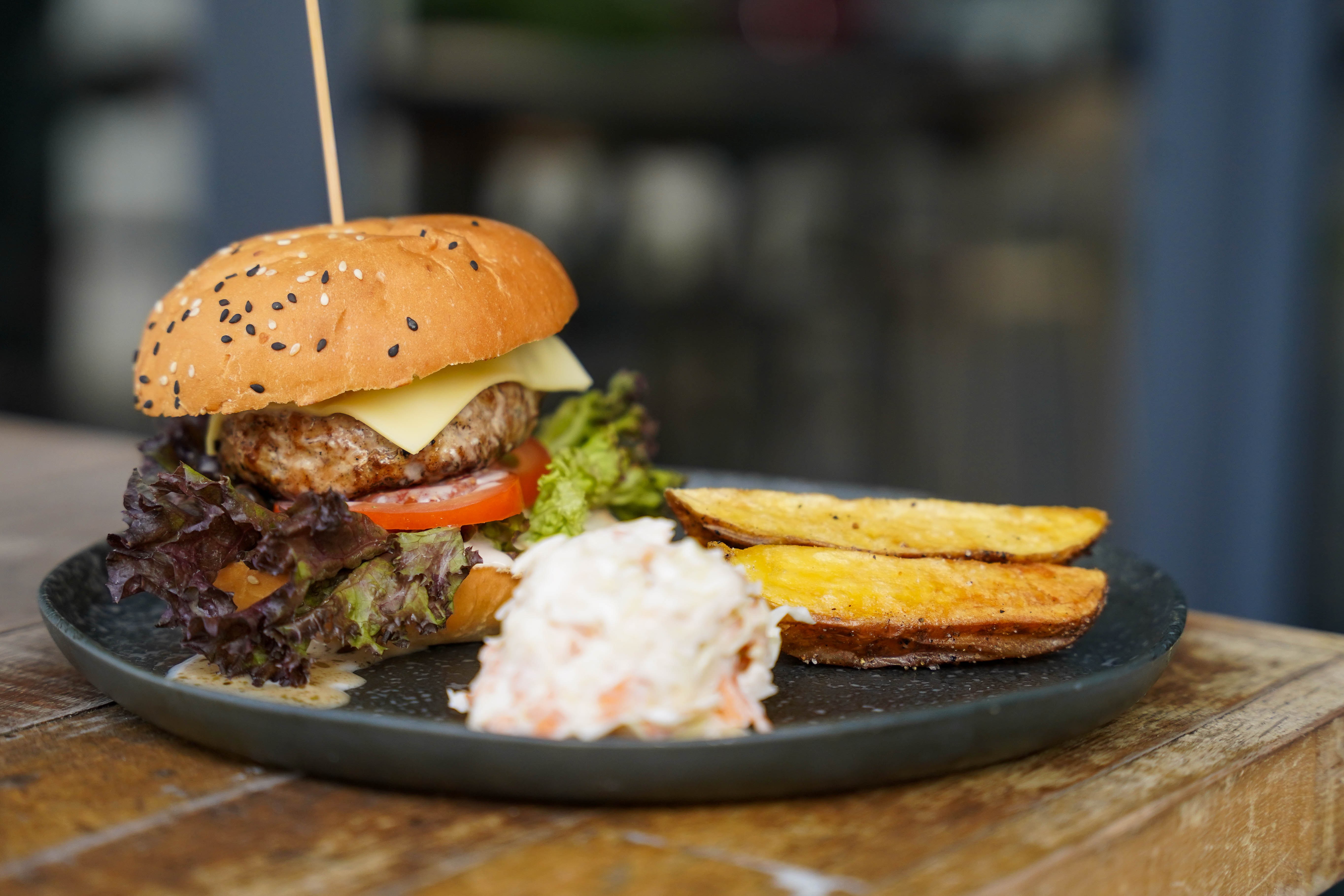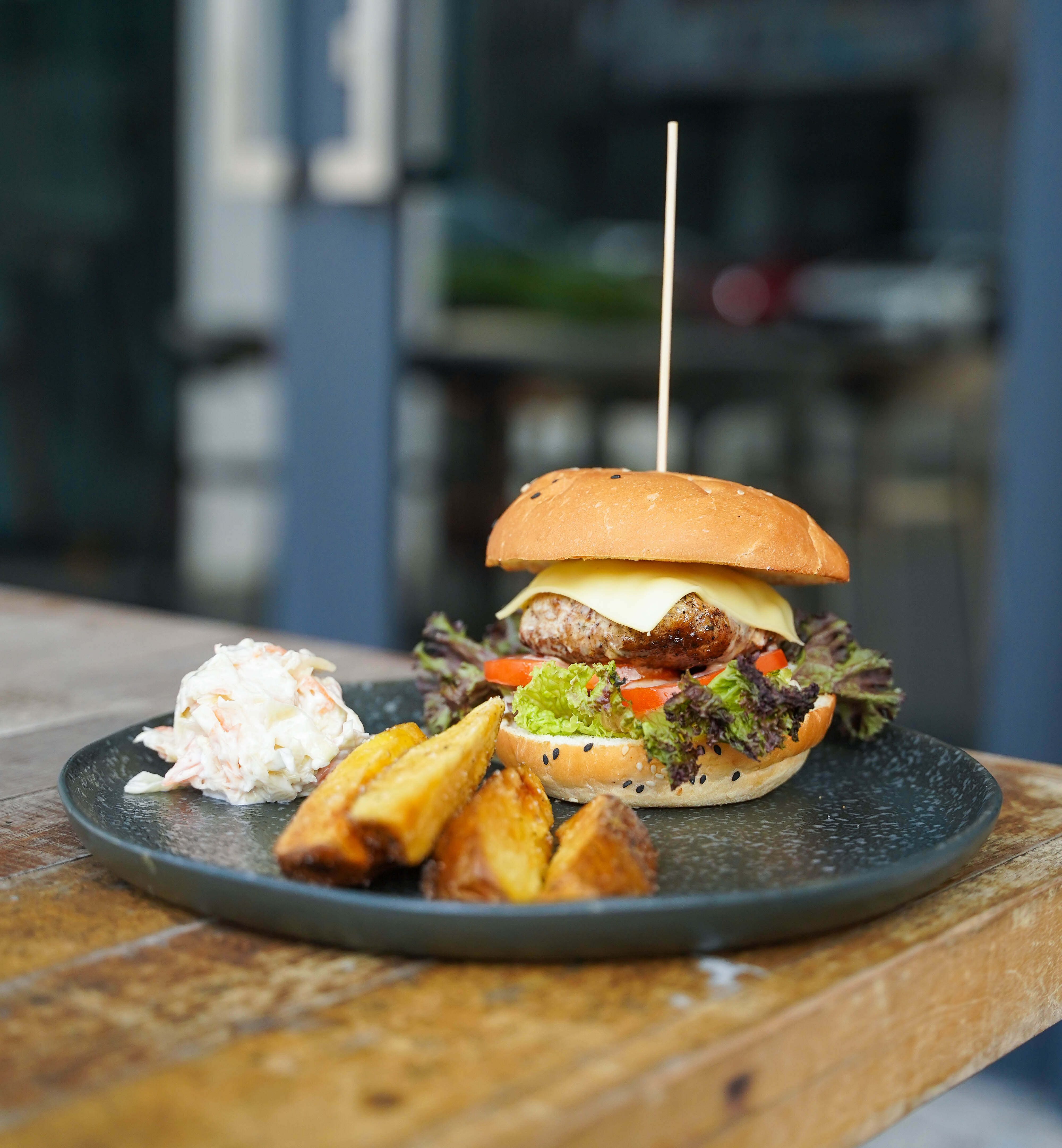 For pork burger enthusiasts, Pickle & Fig serves one of the Klang Valley's best - the Porky Burger (RM30) boasts a P&F house-made pork patty that's the shining star of the show, crafted with freshly minced pork, fragrantly blended with garlic, rosemary, oregano and thyme, flavourfully balanced with lettuce, tomatoes and cheddar cheese. We polished off this towering, triumphant burger and would happily return for it again.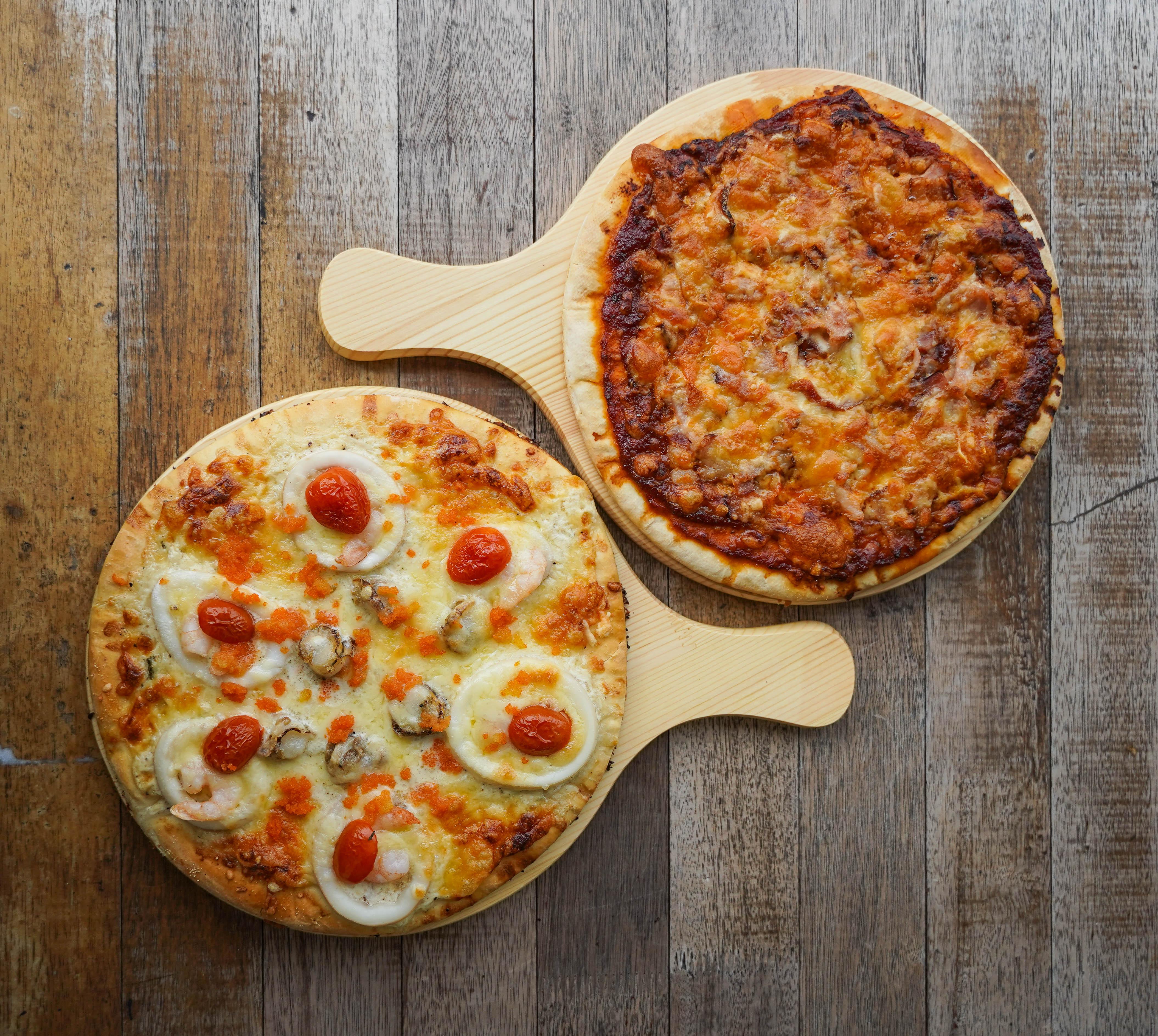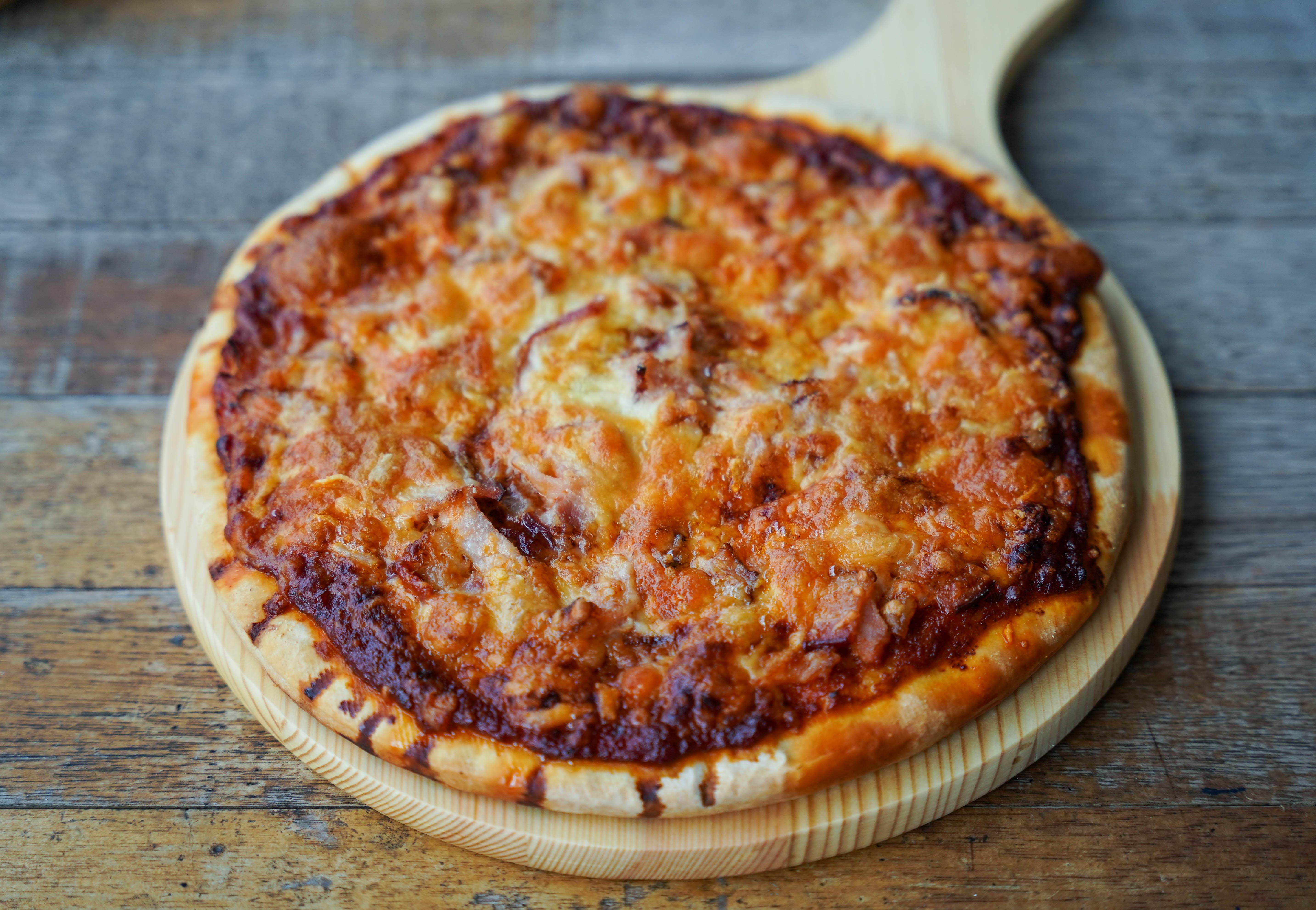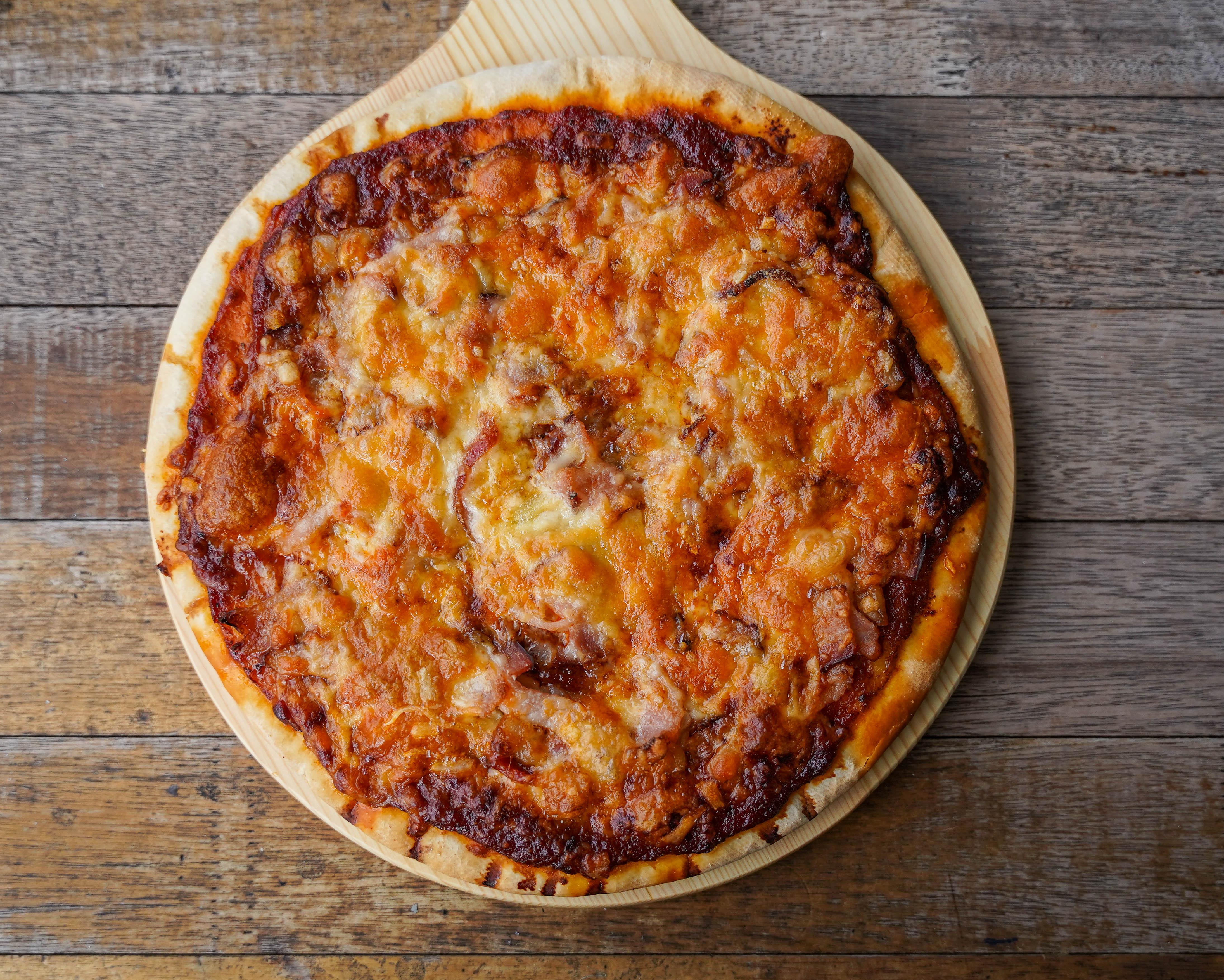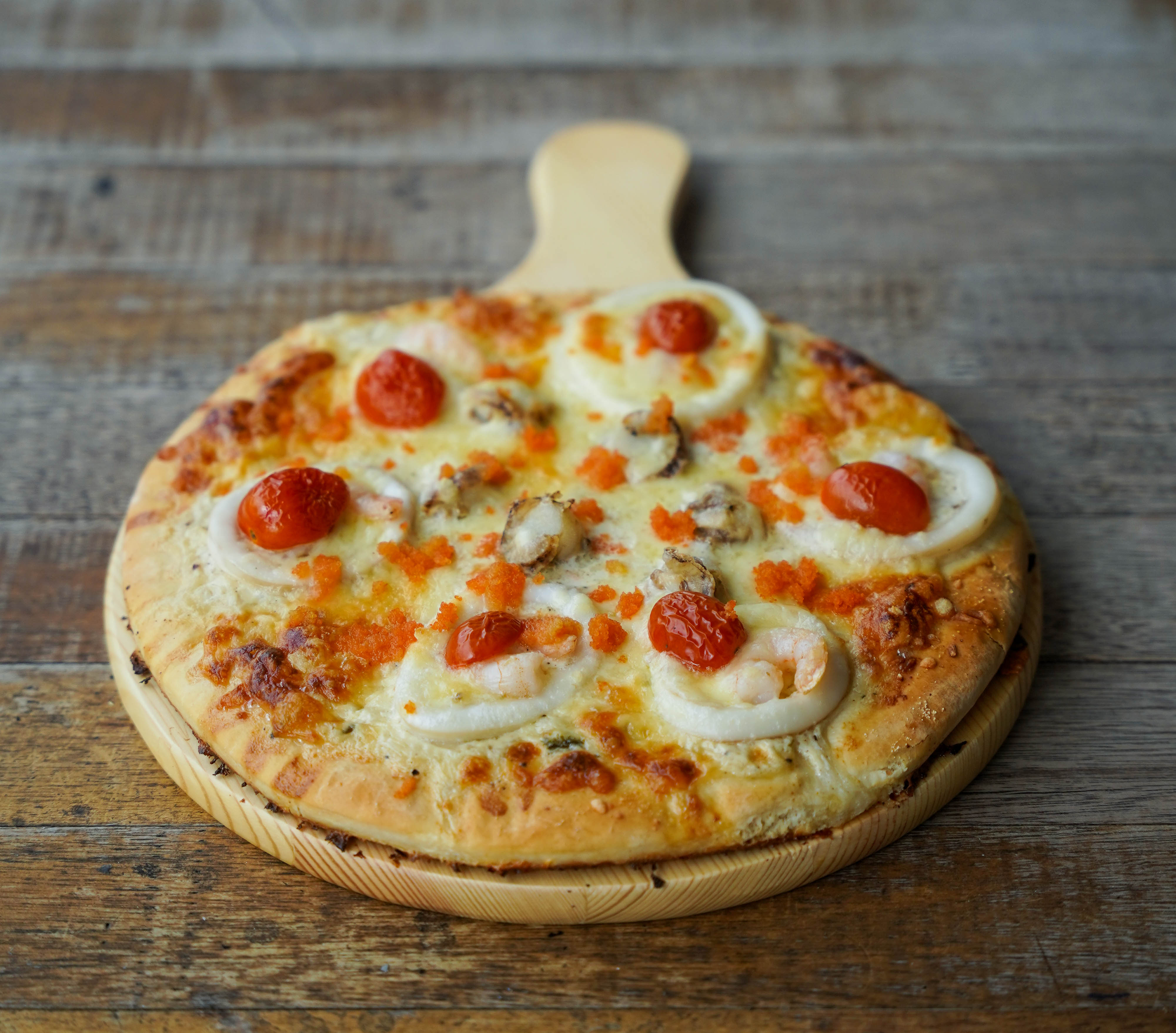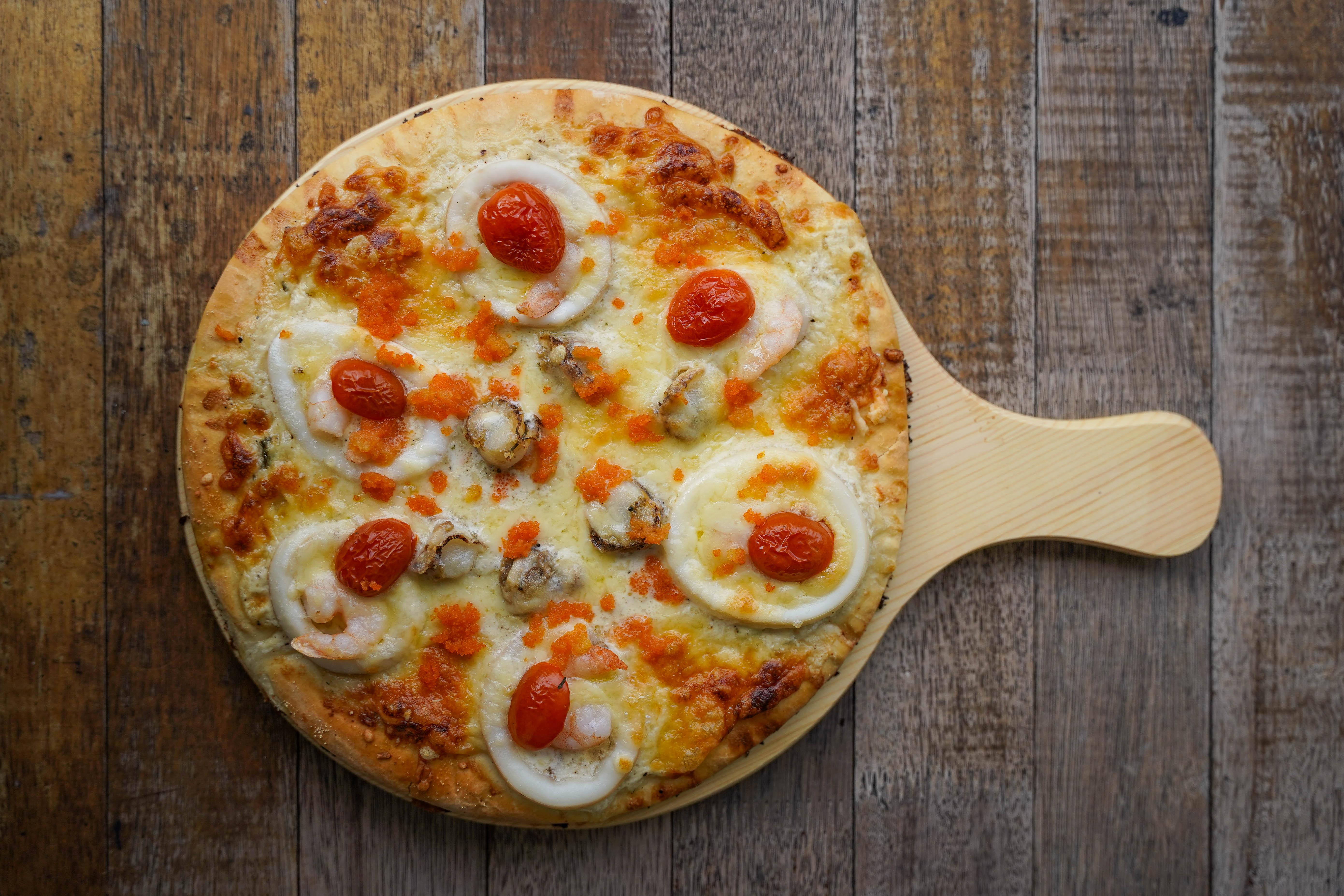 For sharing, Pickle & Fig's best bets are pizzas, crisp-crust temptations blanketed with toppings like the Smoky Bacon (RM30; a dynamic duo of back bacon and smoked streaky bacon over traditional tomato sauce with stretchy cheese) and Seafood Lemon Garlic Cream (RM30), a bright treat with prawns, squid rings and scallops on each slice, tangy with cherry tomatoes, garlic sauce and cheese.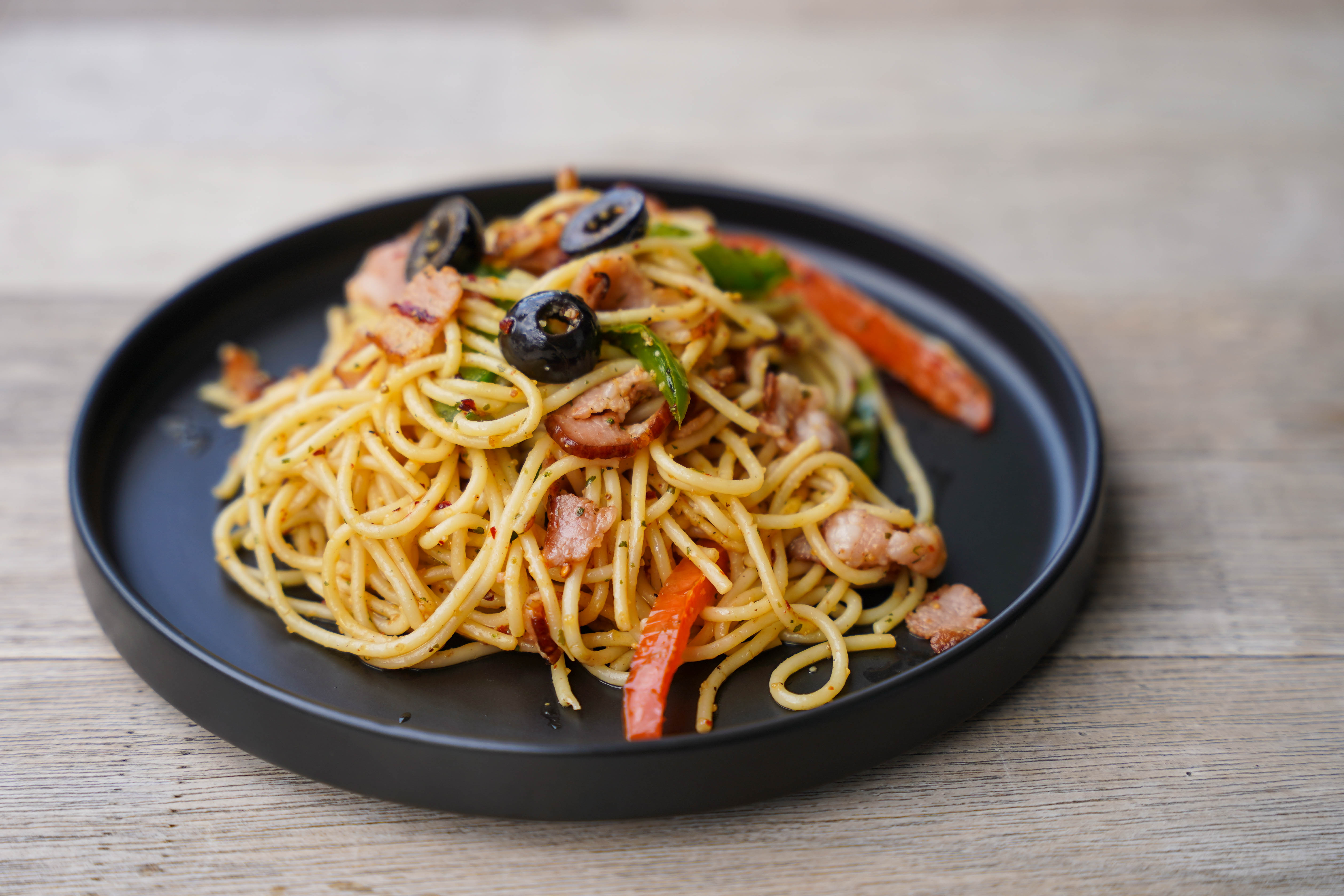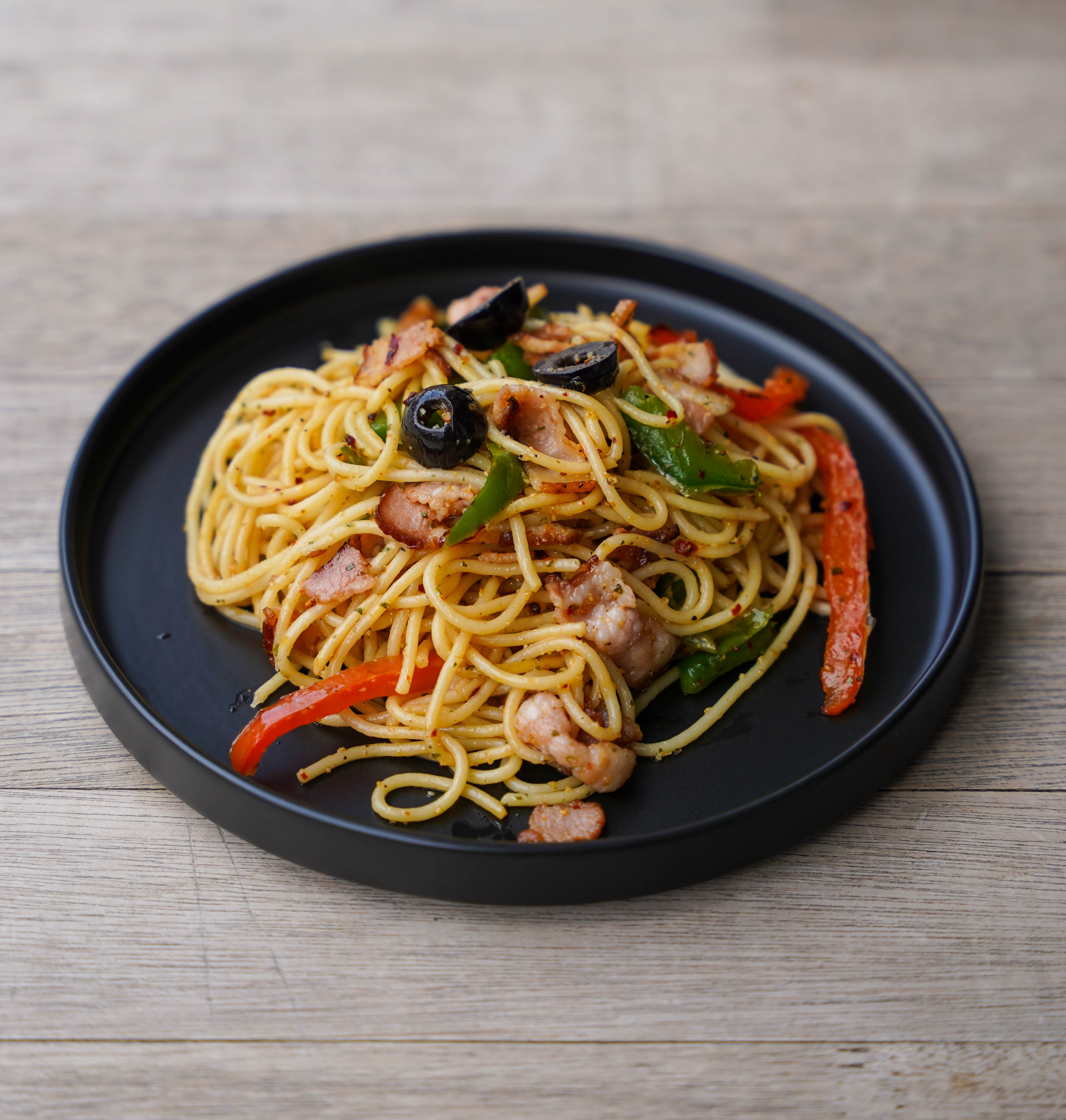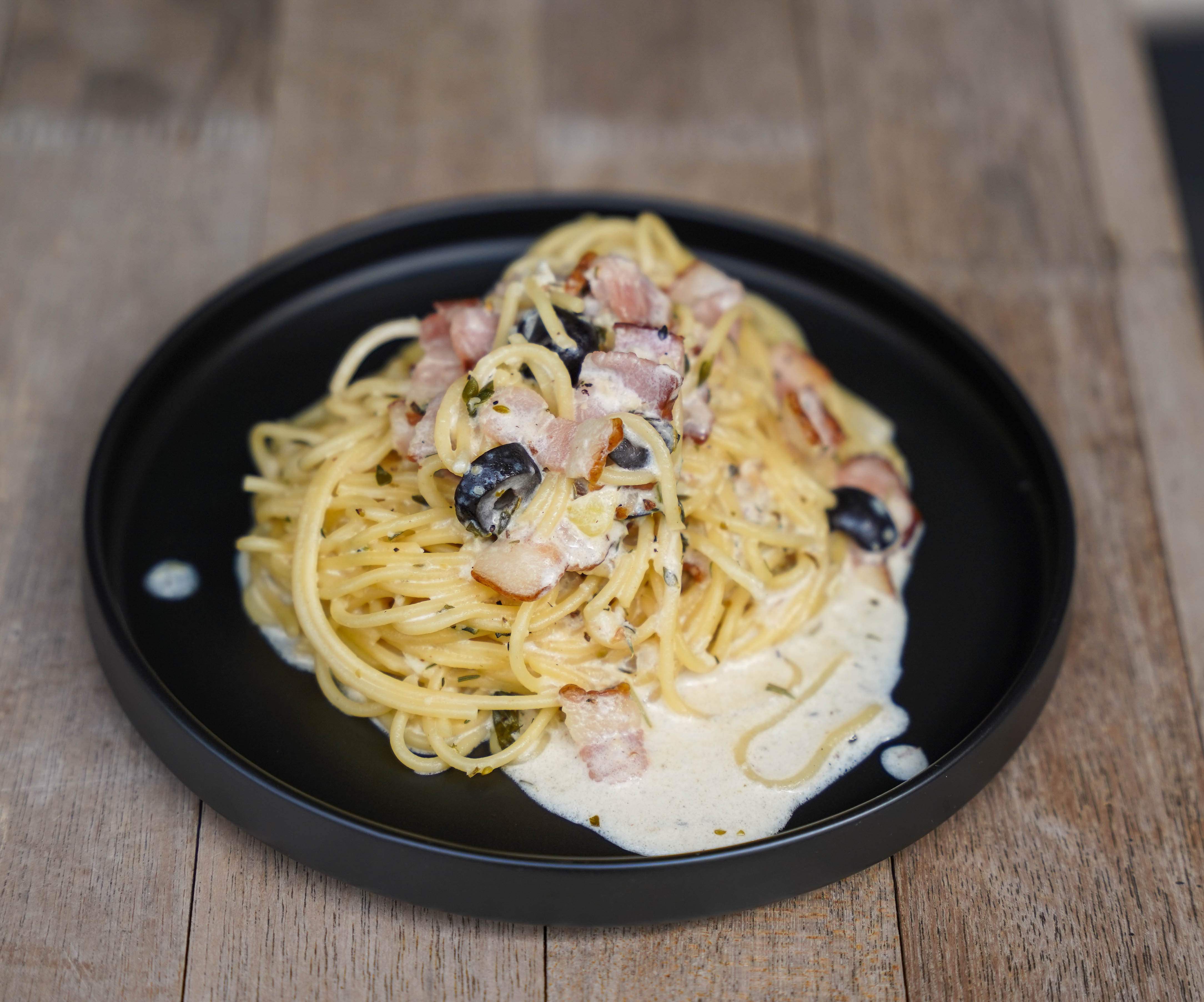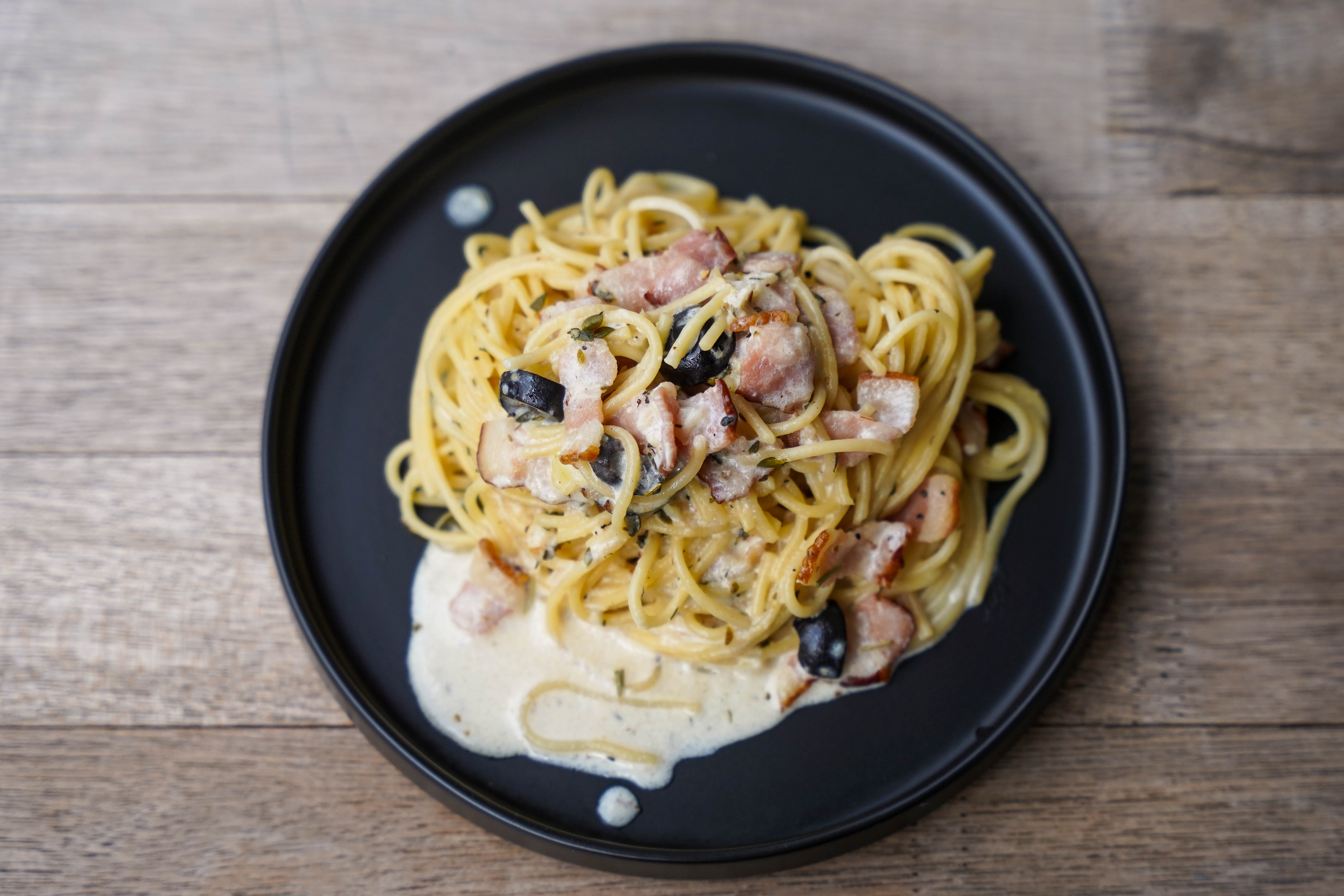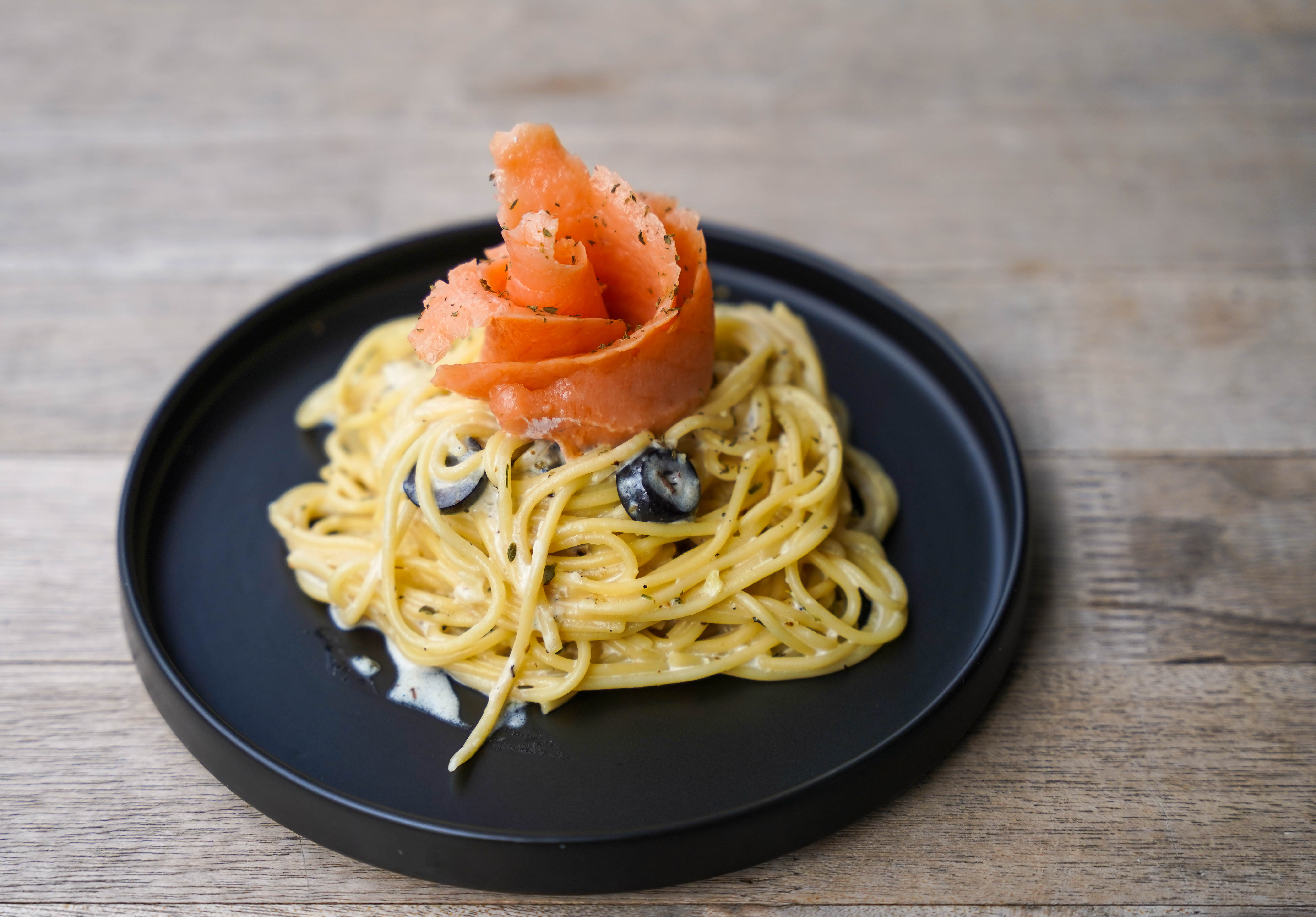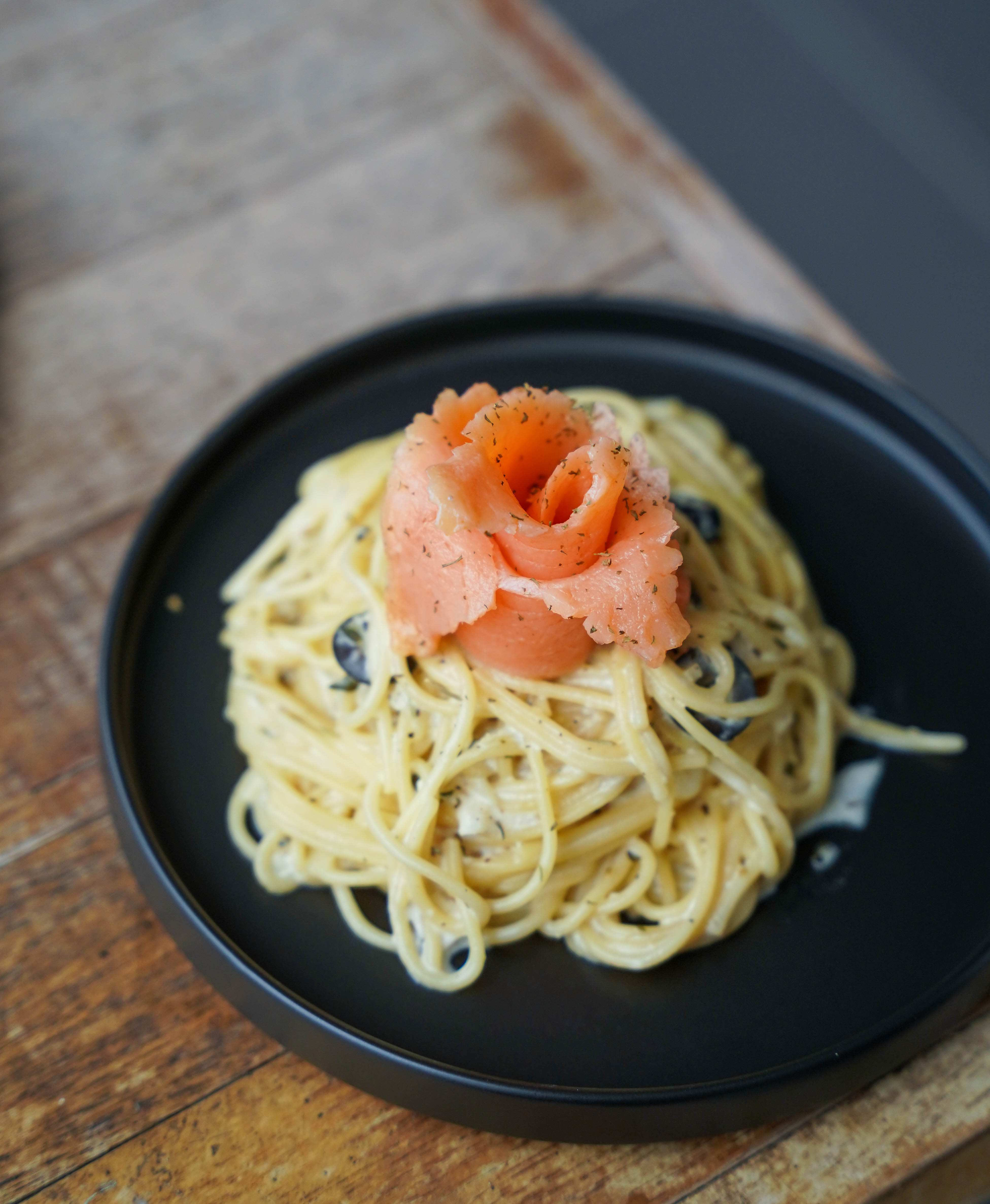 Pickle & Fig also puts its own flourish on familiar pastas - the Porky Aglio Olio (RM23) is lip-smacking to the final strand of linguine, tossed with streaky bacon, roasted peppers, cherry tomatoes, black olives and chilli flakes, while the carbonara-style pastas are creamy but not cloying, courtesy of a house recipe sauce that harnesses fresh cream and milk, available in the Porky Carbonara with streaky bacon (RM24) or Smoked Salmon Carbonara (RM28).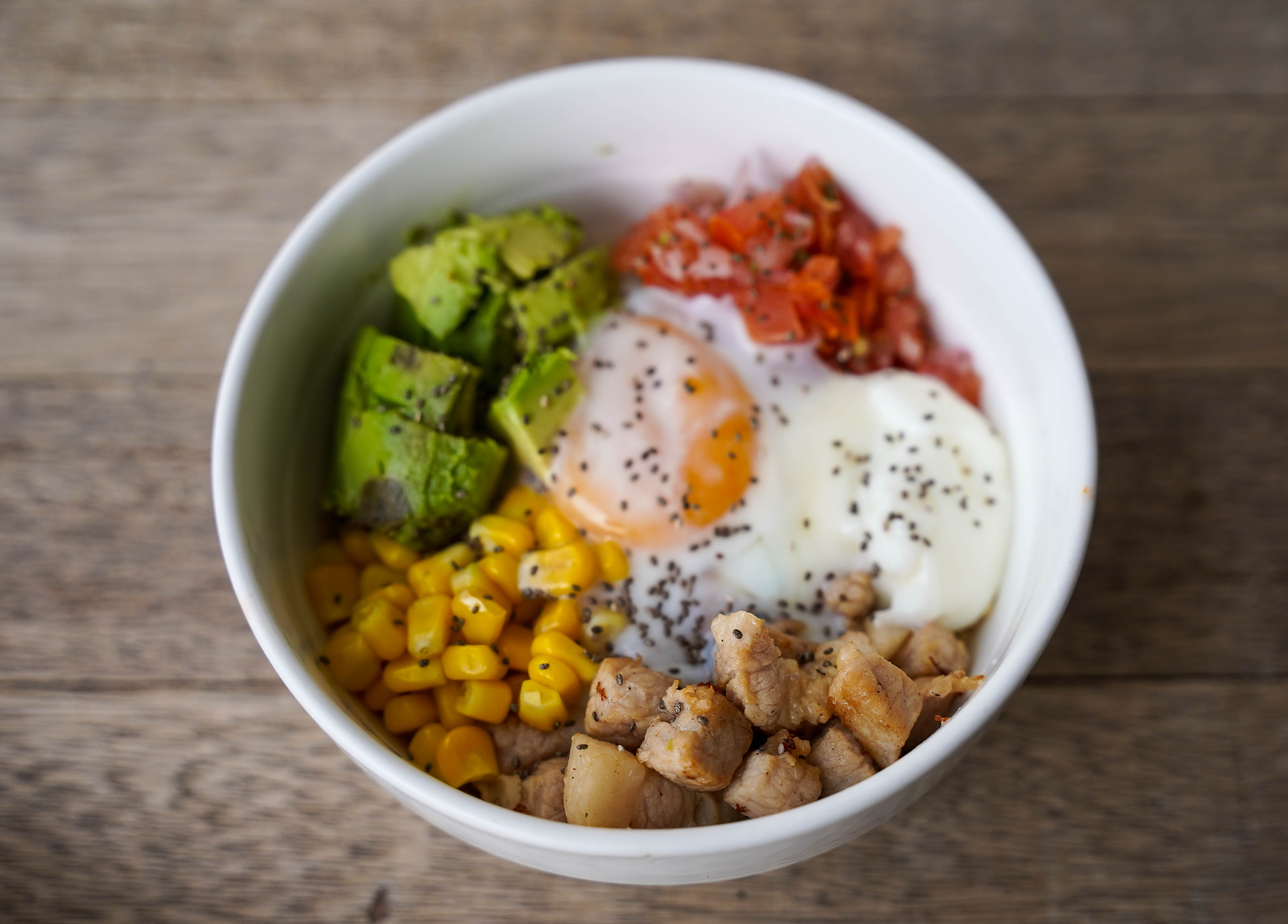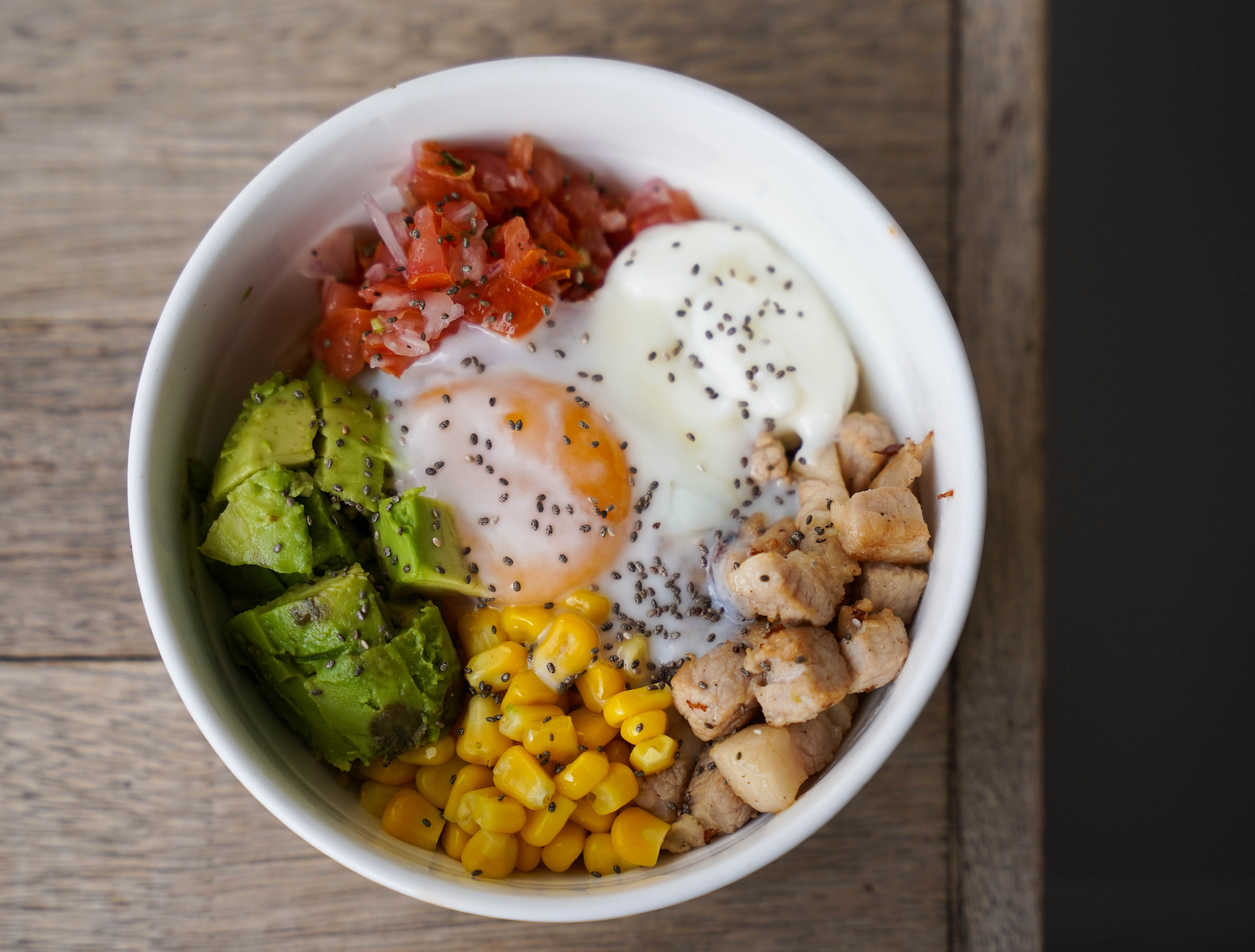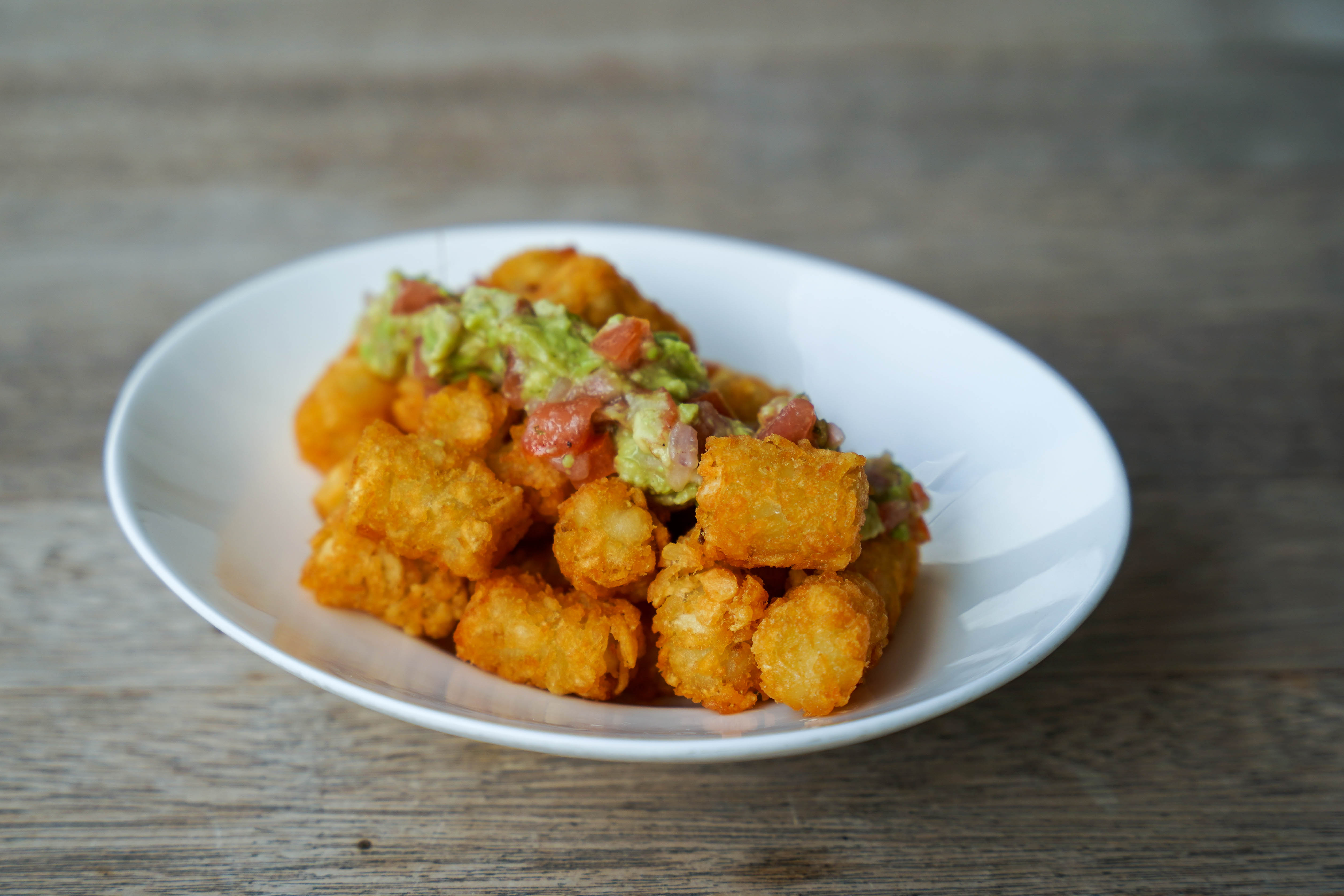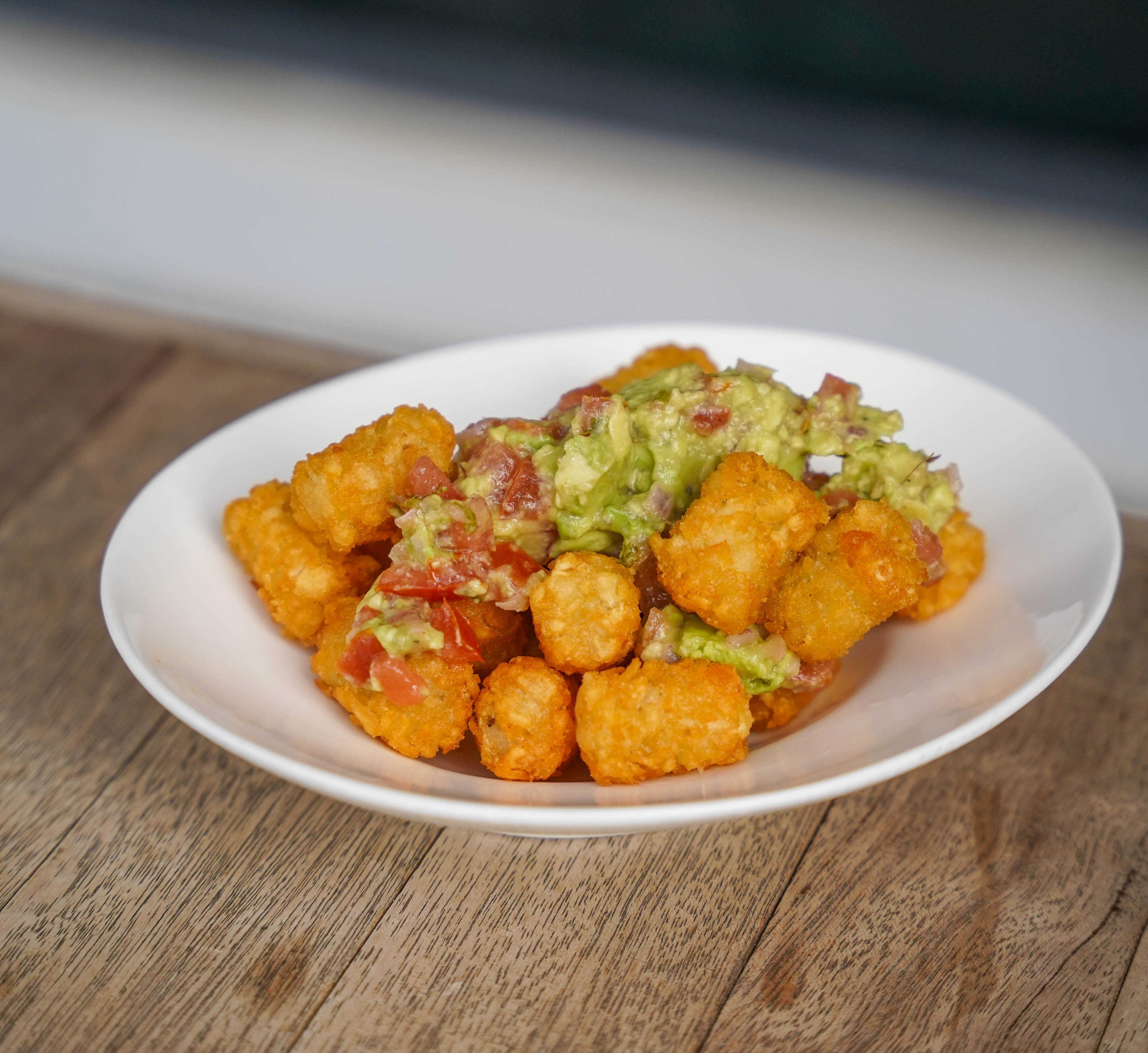 Whether you need a hearty meal or a playful snack, Pickle & Fig has you covered.

The Mediterranean Pork (RM29) is both protein bowl and rice bowl, blanketed with beer-dripped pork loin steak, avocado, corn, salsa, mushrooms, chia seeds and a runny 63° egg with yoghurt over Sekinchan-sourced brown rice, soulful and soothing.
If you're feeling indulgent, try the Tater Tots (RM23), mini hash browns buoyed by fresh salsa, guacamole, bacon bits and aioli.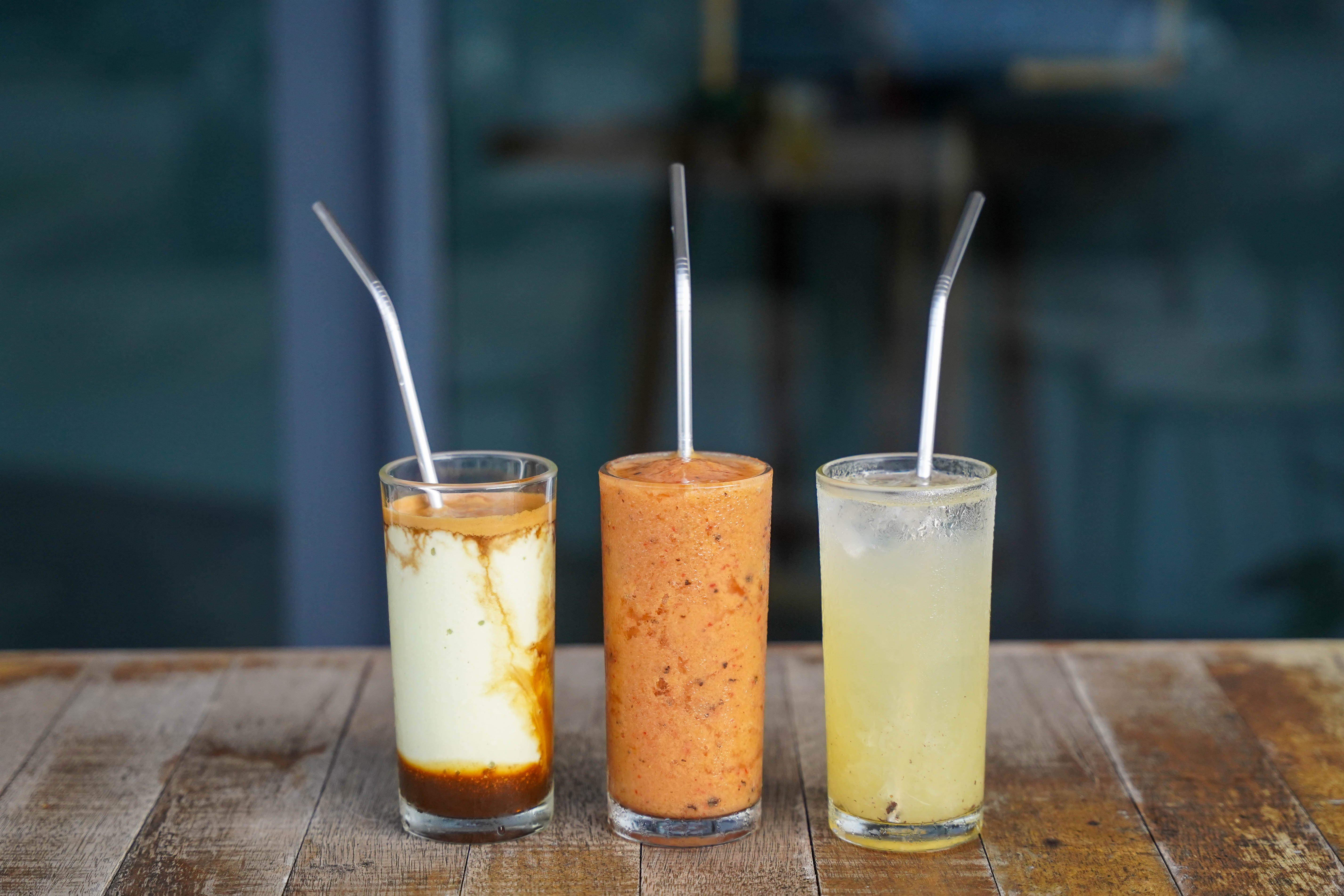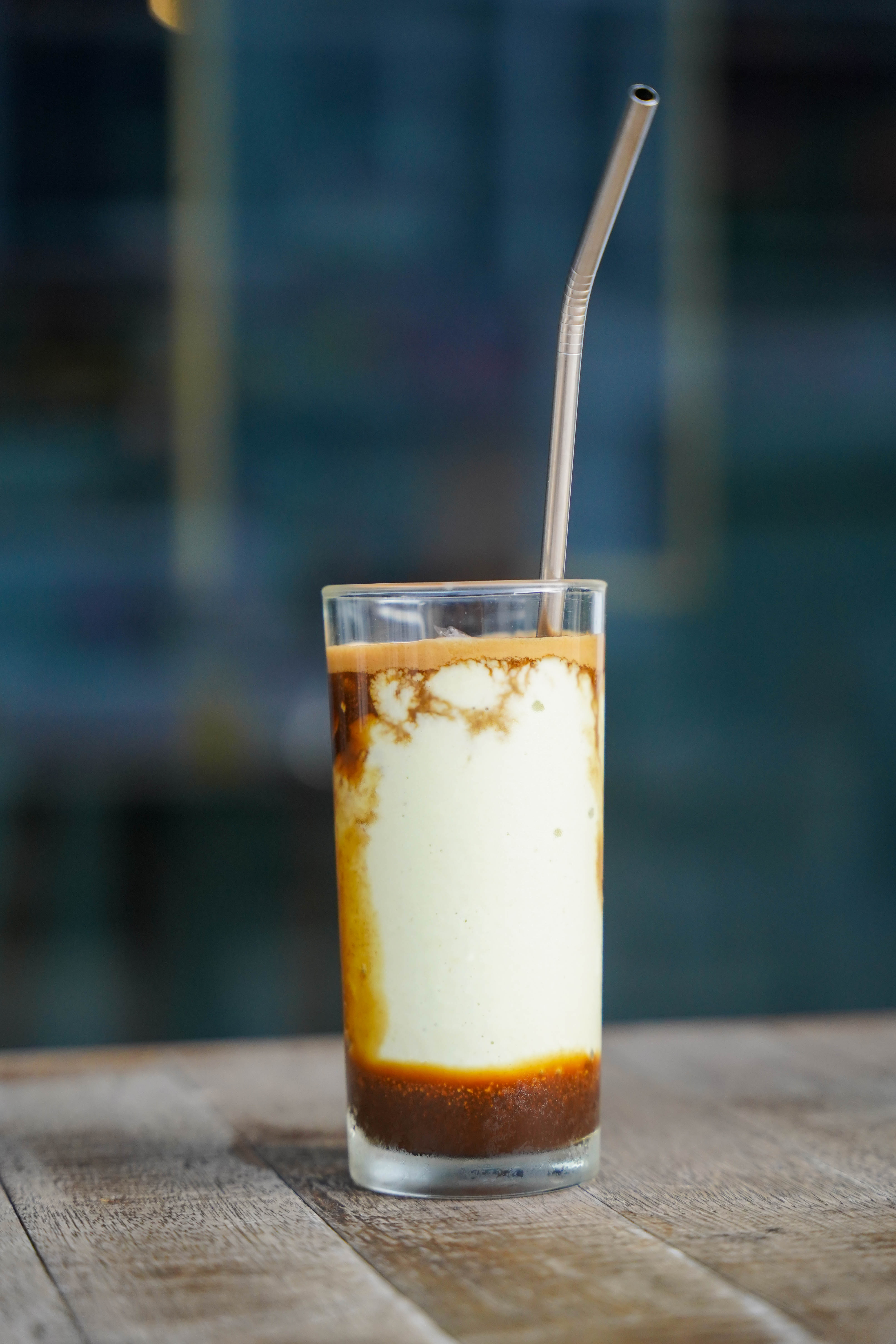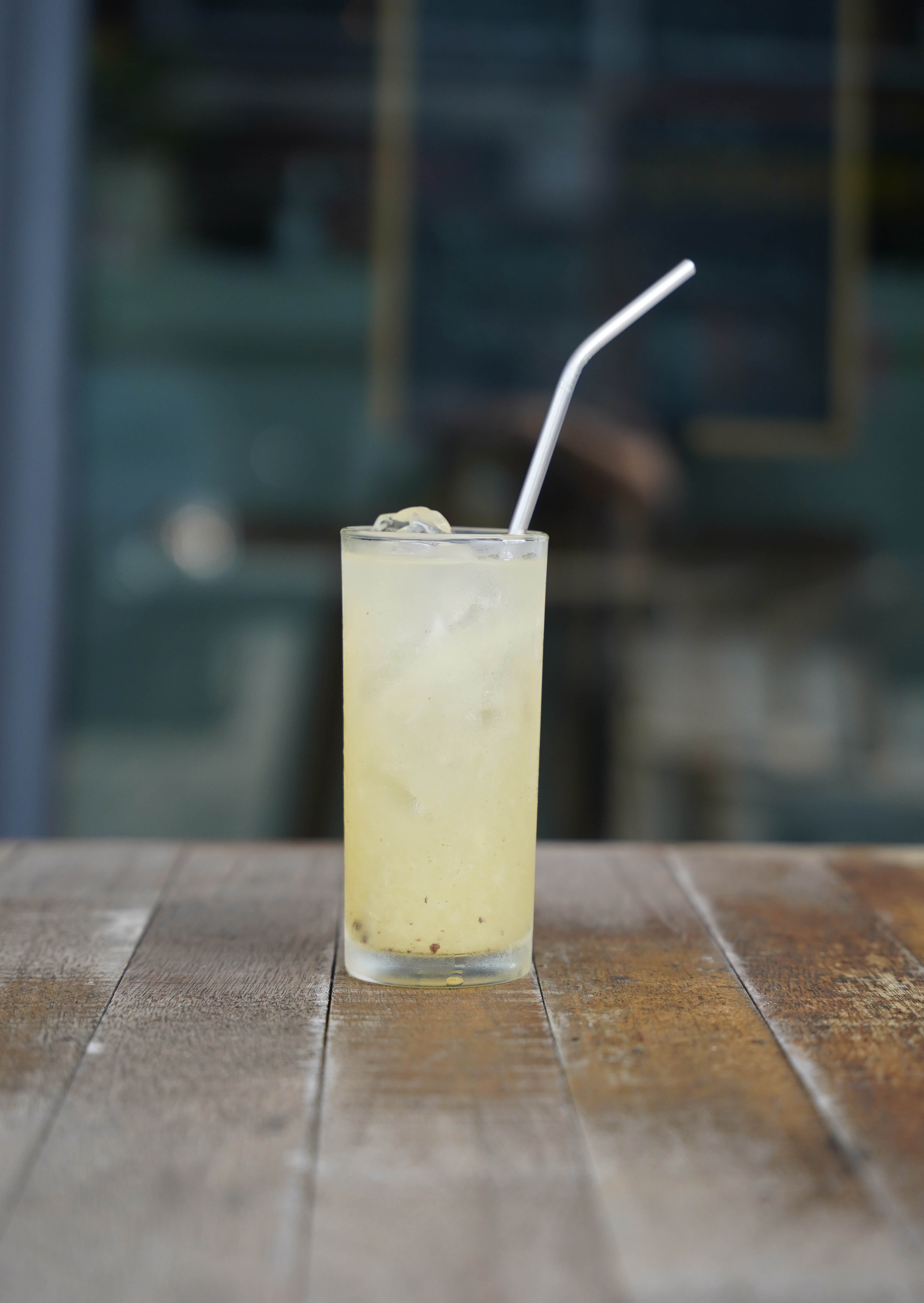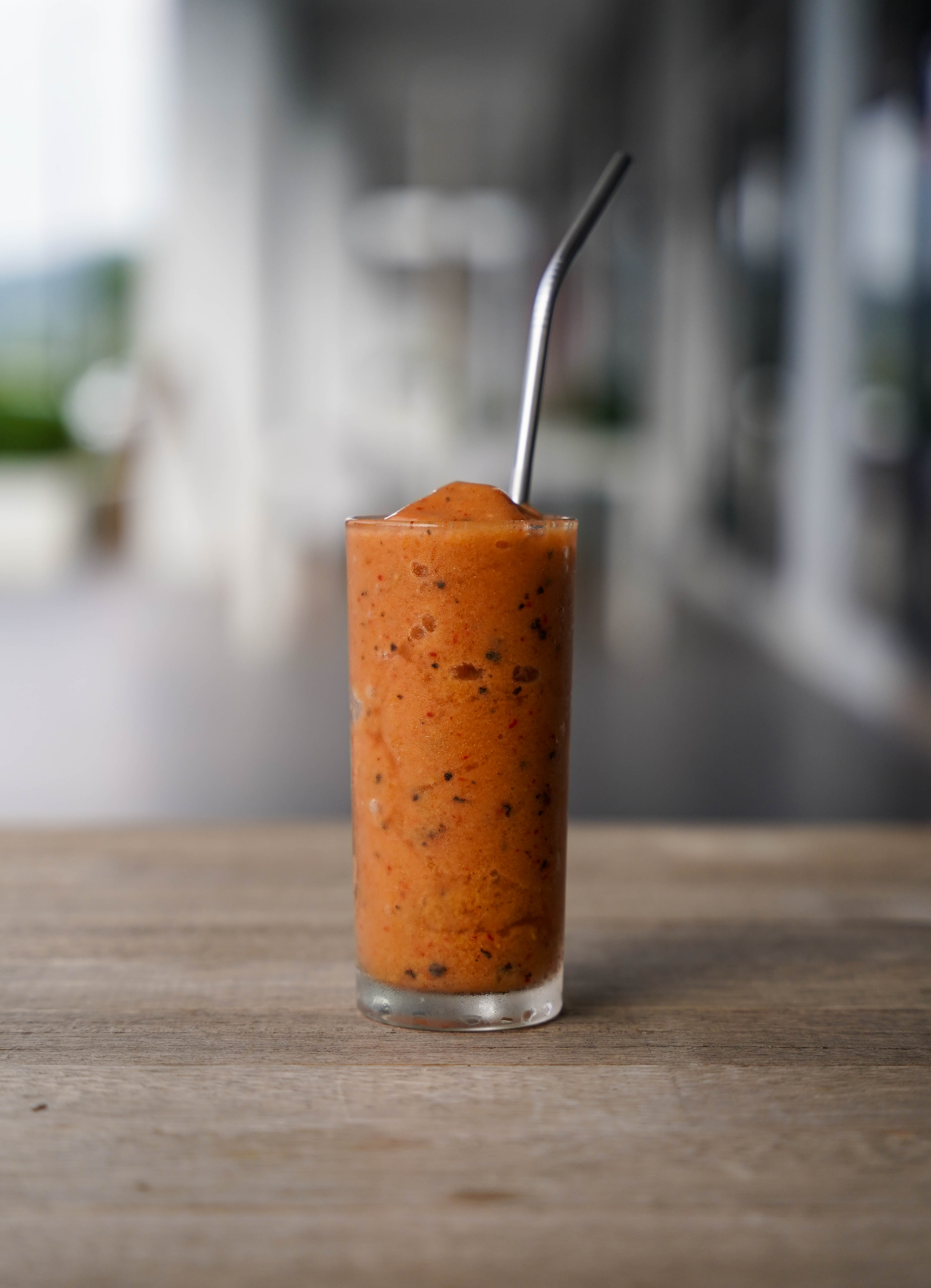 Drinks showcase distinctiveness too, from the refreshing Cafvado combo of coffee and avocado, the caffeinated equivalent of Indonesian alpukat, to the perky Lemonade and tropically tangy Assam Punch, an ice-cold mingling of asam boi with fruits like apples, strawberries and mango that's magnificent for countering a hot, humid afternoon.

All in all, Pickle & Fig might now feel physically distant for many of us, including its former TTDI patrons, but it still merits a visit, thanks to delightful dishes that are unmistakably made with skill and care.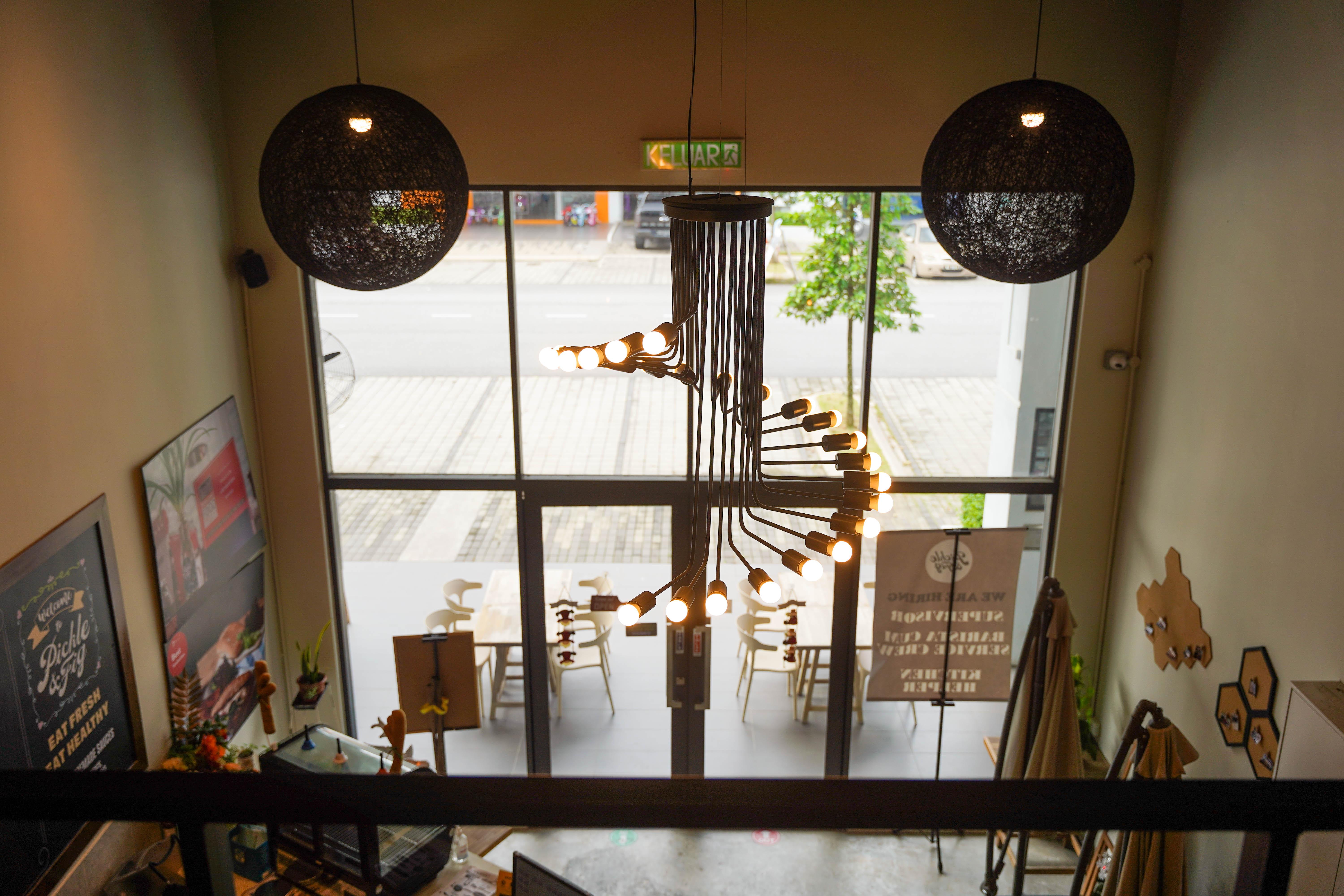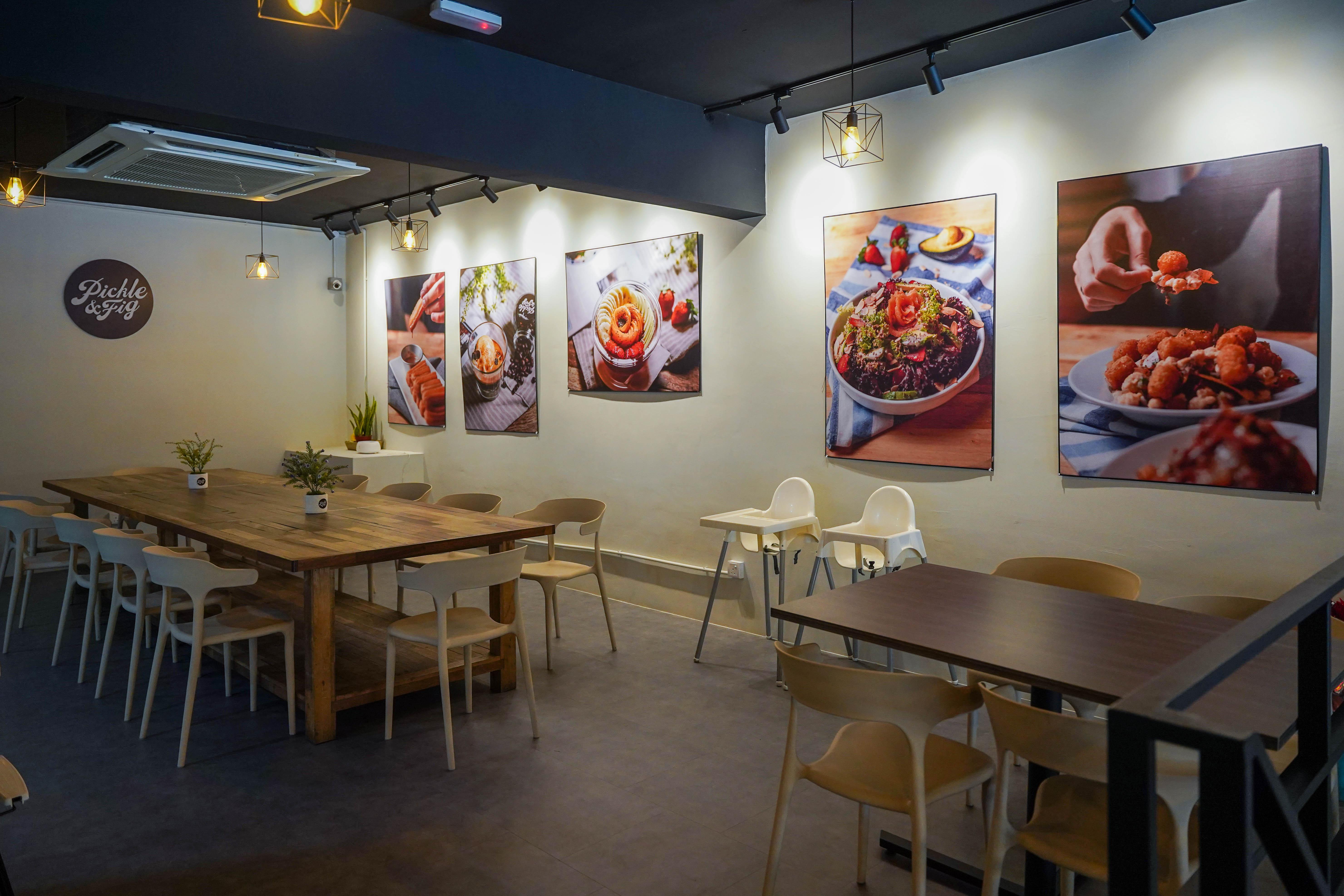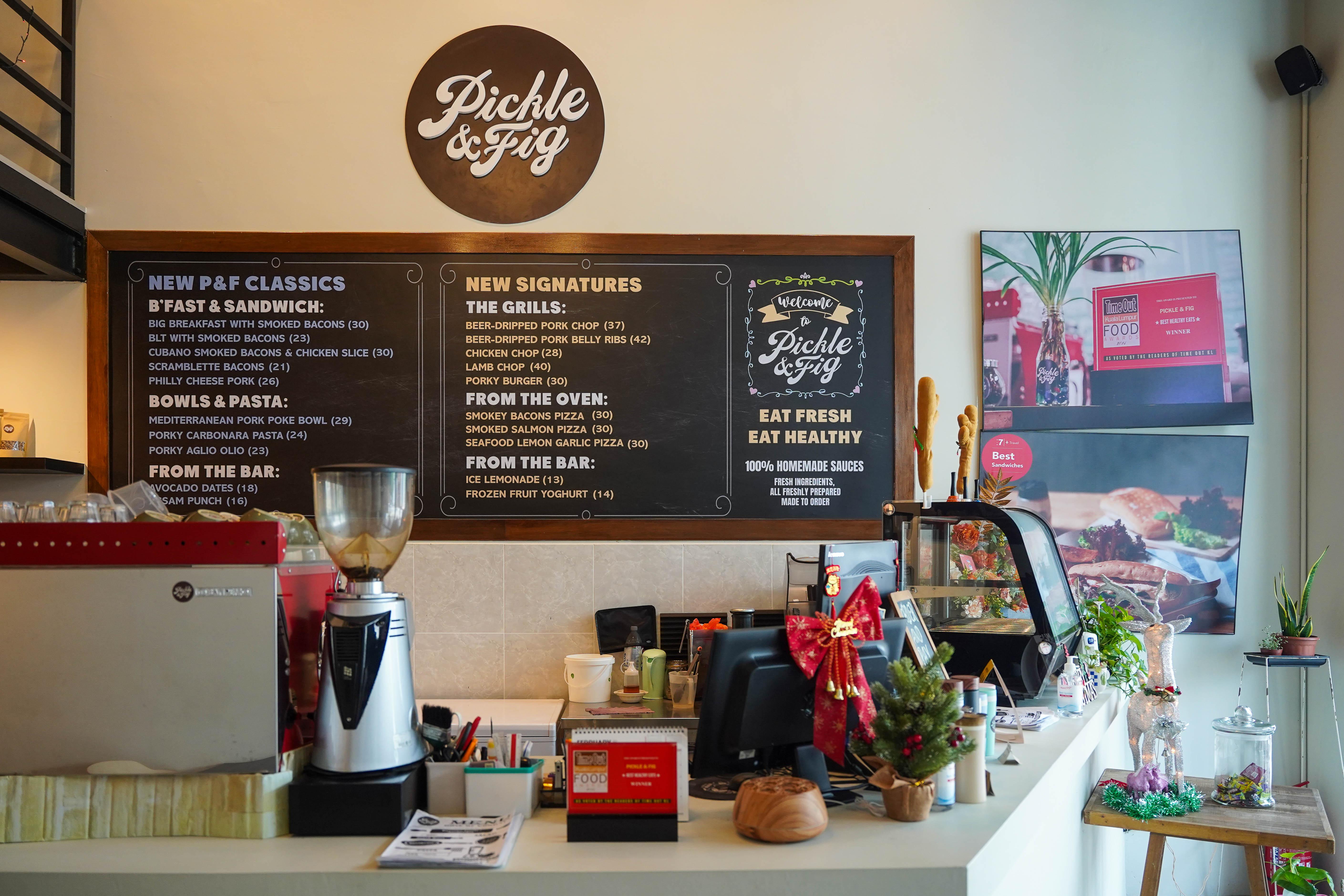 Pickle & Fig
No 36-G, Jalan Eco Ardence C U12/36C, Eco Ardence, 40170 Shah Alam, Selangor.
Open Tuesday-Sunday, 9am-8pm. Tel: 03-5033-6074